This Is What You Should (And Shouldn't!) Wear For Valentine's Day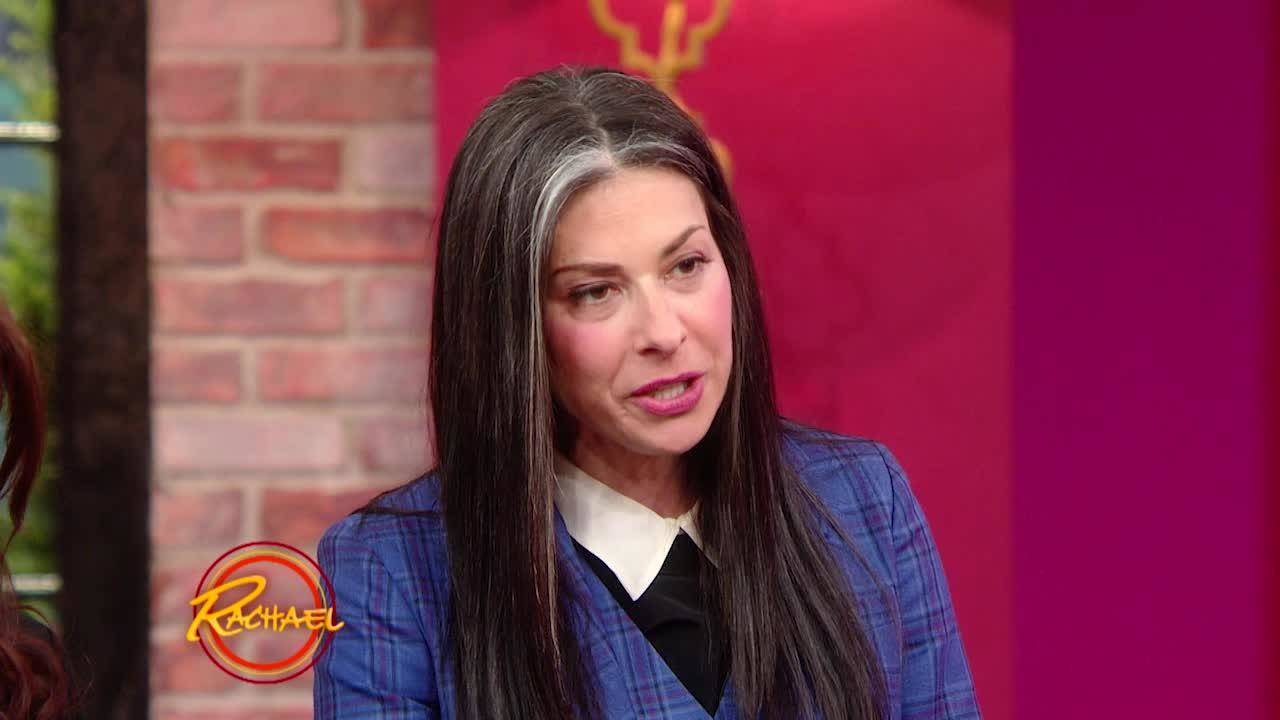 Here's How to Decide What Shorts You Should Wear This Summer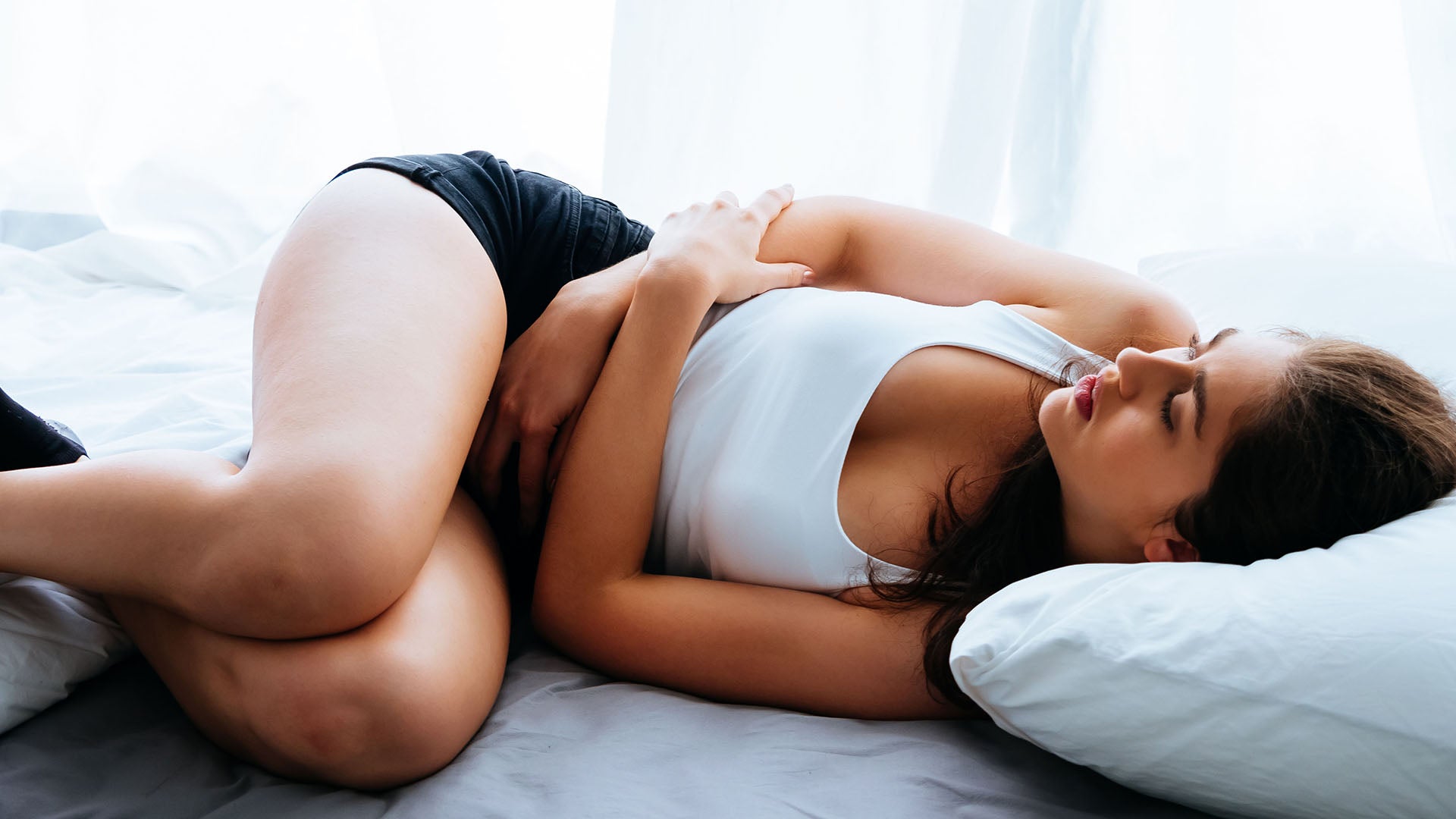 Pharmacist Dr. Stacia Woodcock On What You SHOULDN'T Do If You H…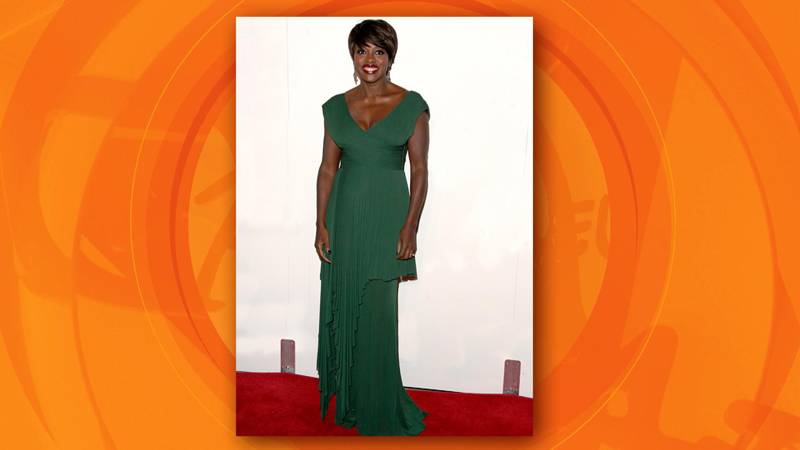 What You Should Wear to a Black Tie Event - Explained!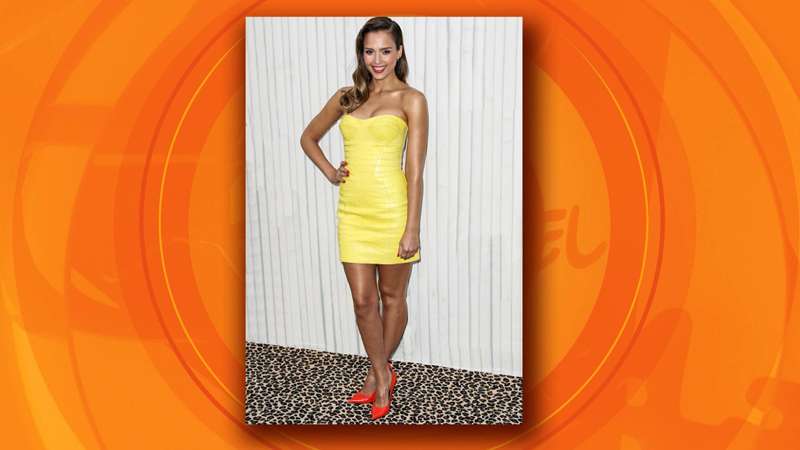 Going to a Cocktail Party? Here's What You Should Wear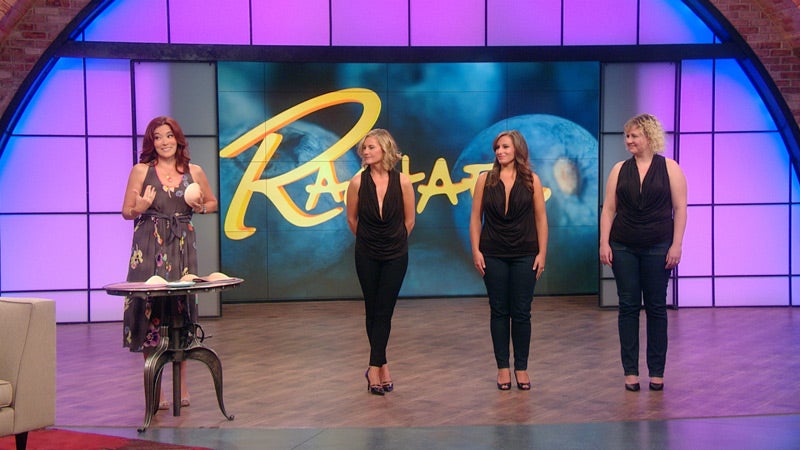 Tips for When to Wear (And Not to Wear) a Bra This Summer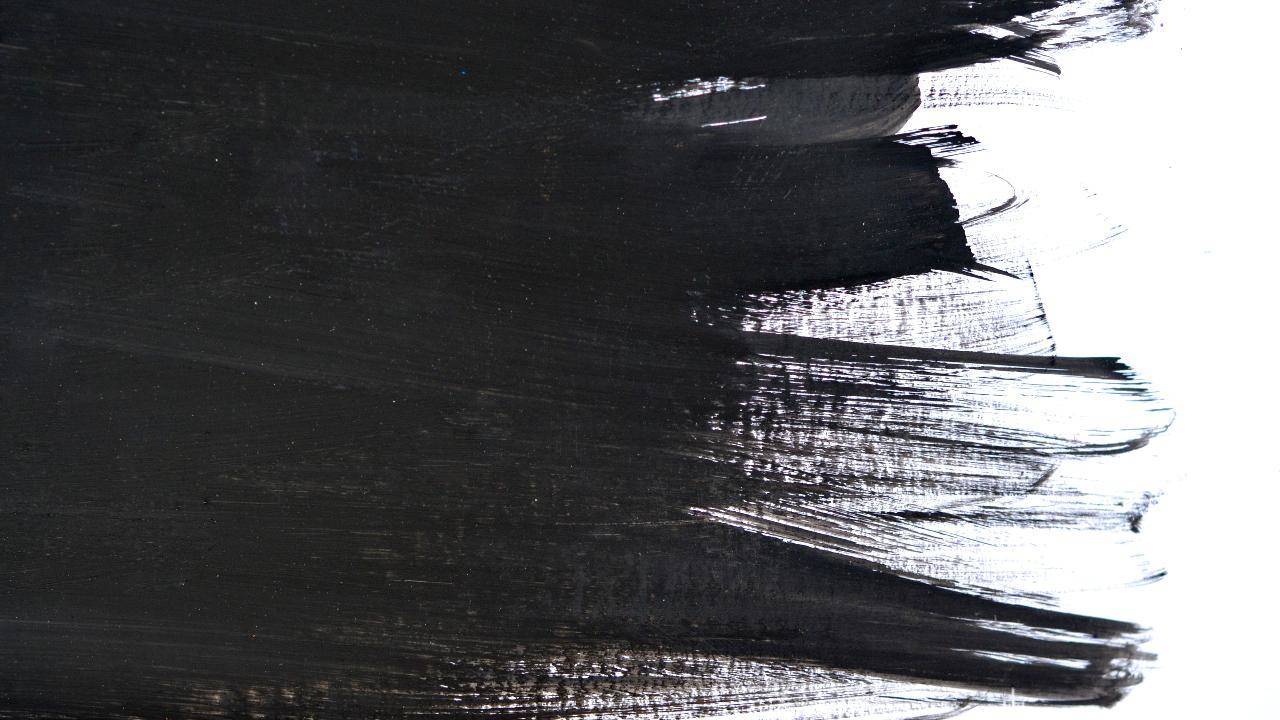 This Is Why You Shouldn't Be Afraid to Paint Your Ceiling Black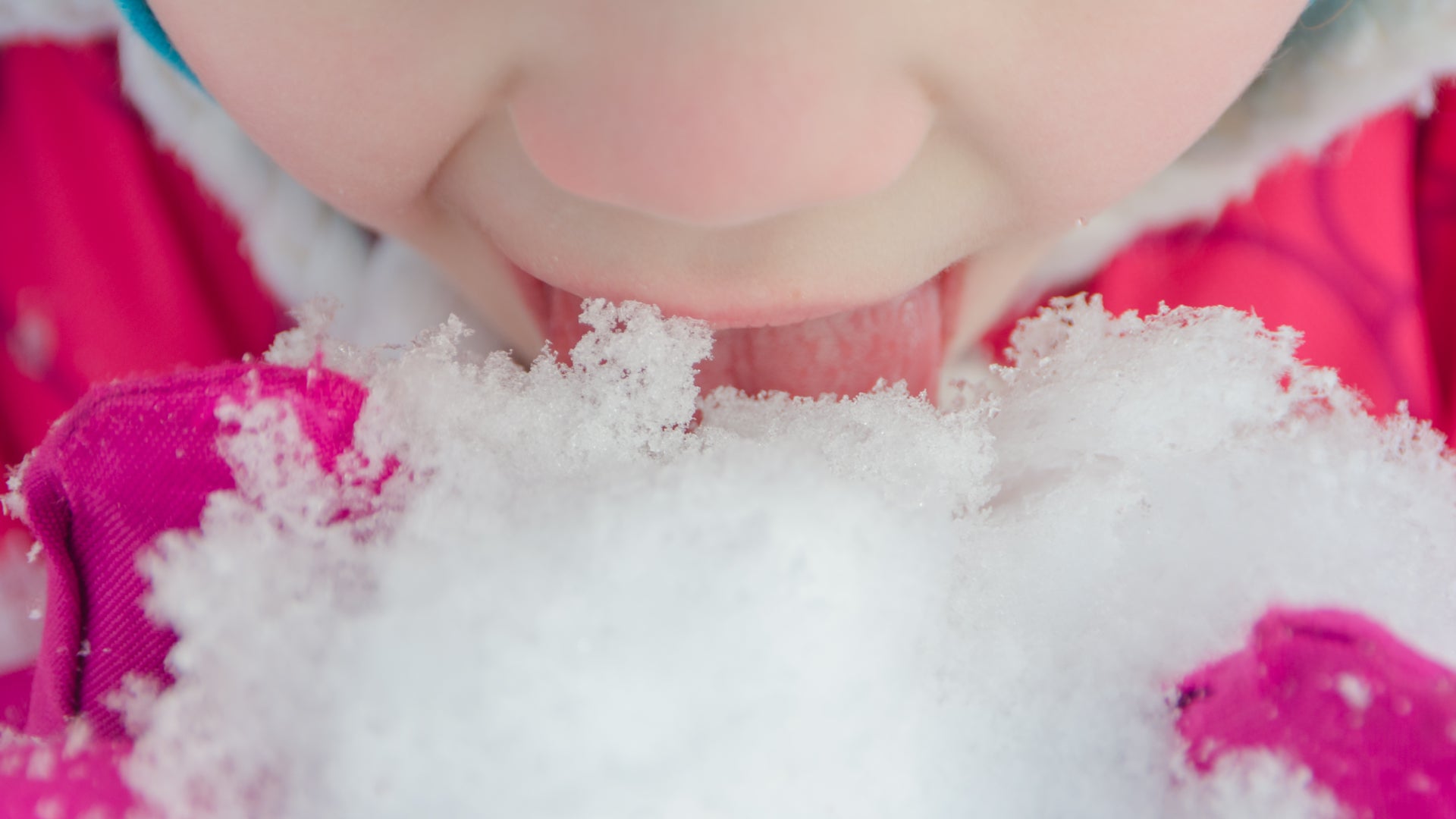 This Is Why You Shouldn't Let Your Kids Eat Snow | Dr. Ian Smith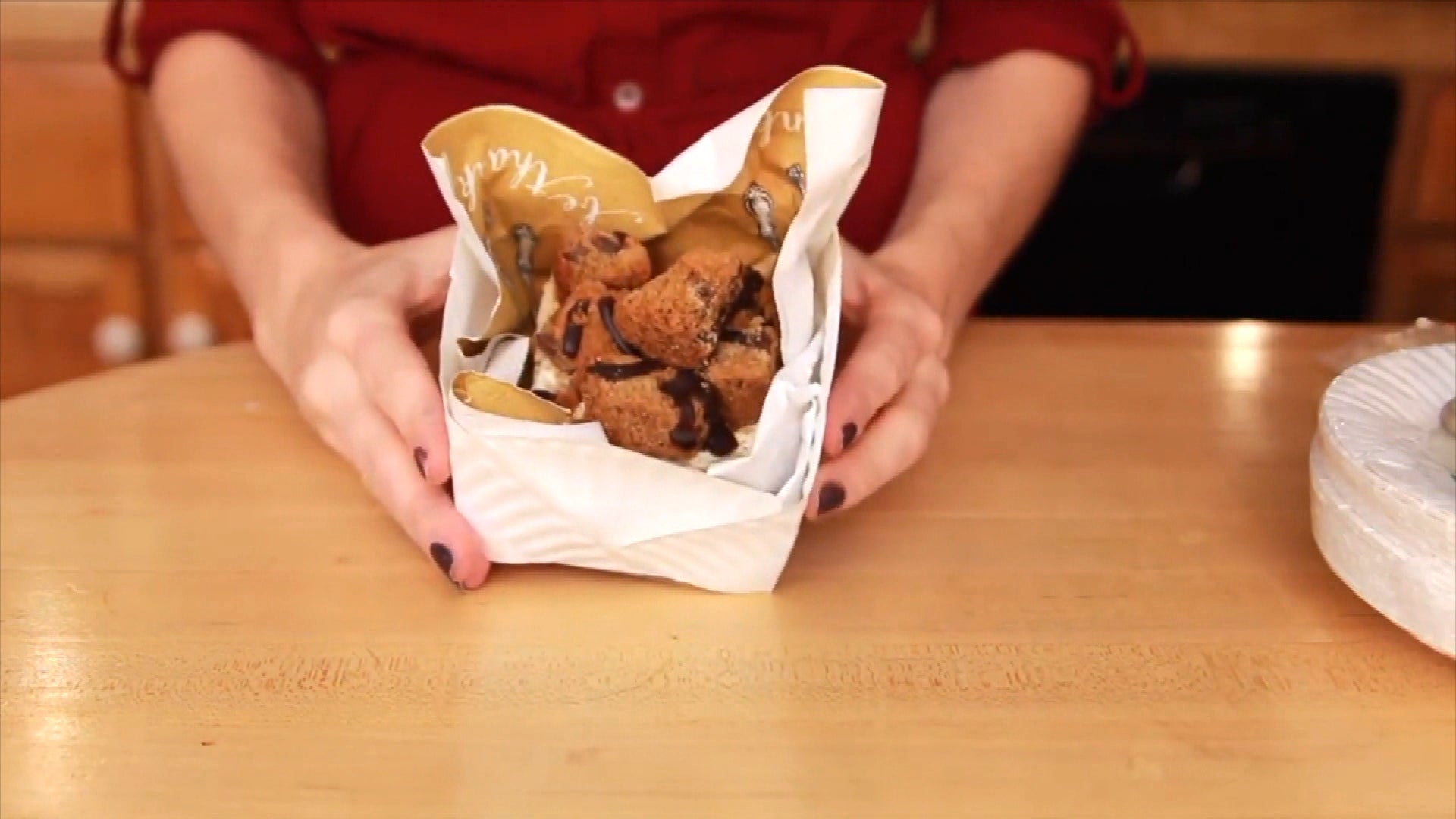 This Paper Plate Folding Hack For Carrying Leftovers Is Genius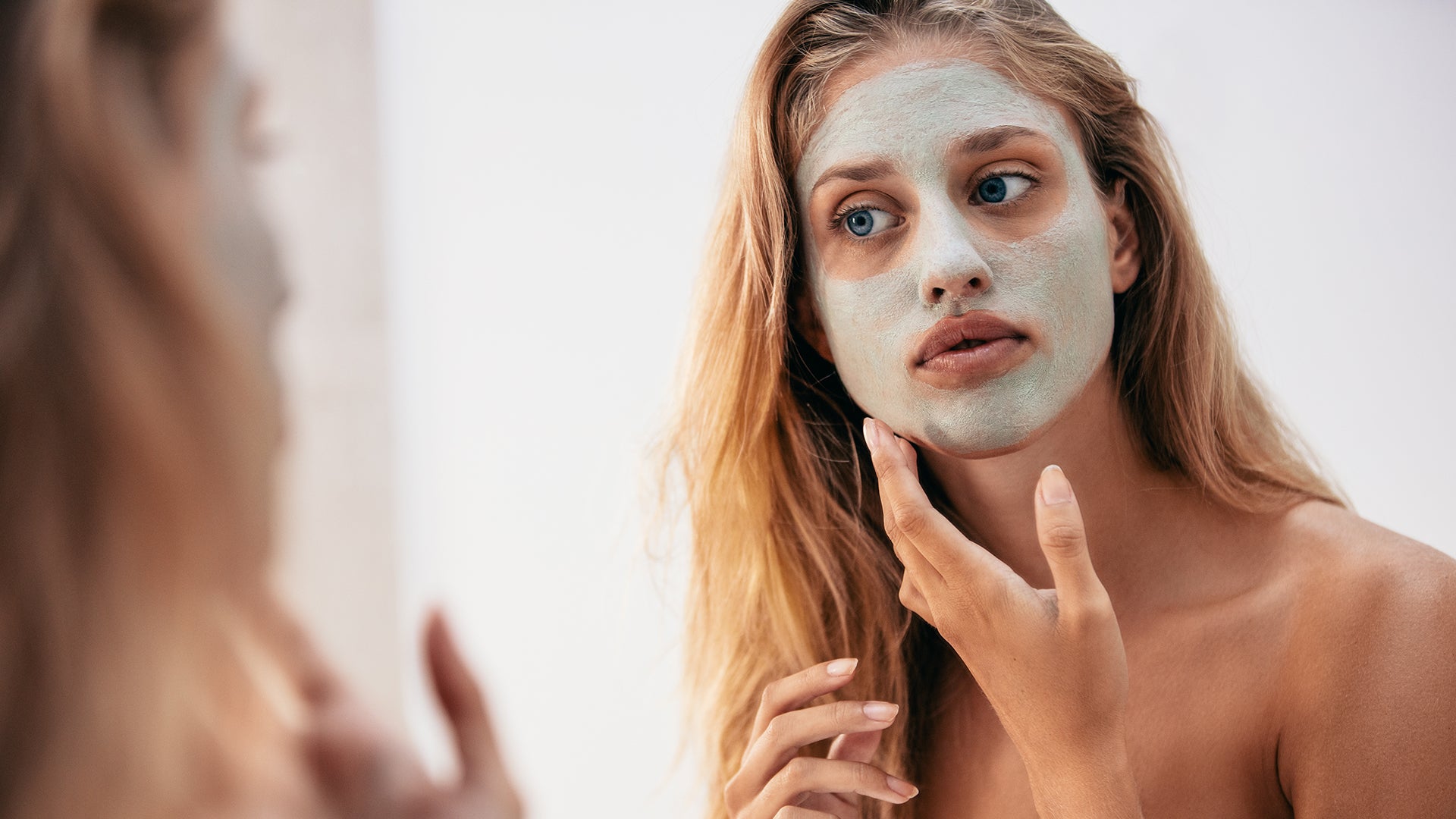 Here's Why You Should Never Leave a Face Mask On For Too Long | …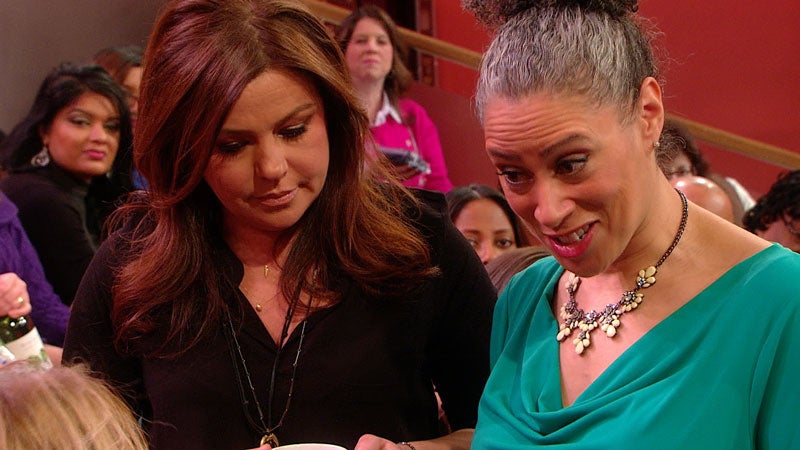 What Should You Do With Broken China?
Scrambling for a Valentine's Day outfit?
(Yup, believe it or not, it's less than a month away … )
We've got you covered!
Well, to be fair, our friend -- Marie Claire Senior Fashion Editor Zanna Roberts Rassi -- does.
Let's start with what she advises you to avoid.
RELATED: How to DIY a Crown Braid
"Throw away that skin-tight micro-mini dress and those awful stiletto heels," Zanna says. "It's time to be much more creative when it comes to feminine dressing."
Instead, the fashionista suggests opting for something more unexpectedly sexy, like the gorgeous tea-length dress with 3D floral embellishments (and a sneaky slit!) that she featured in her handy web video series, What to Wear For.
RELATED: Fashion Expert Says This Type of Heel Is the Most Universally Flattering
"It's a really great way to look sexy and feminine without trying too hard."
Sold? Take a peek at the dress in the video above for inspiration!