Here's Exactly How Indian Women Keep Their Beautiful Hair So Lon…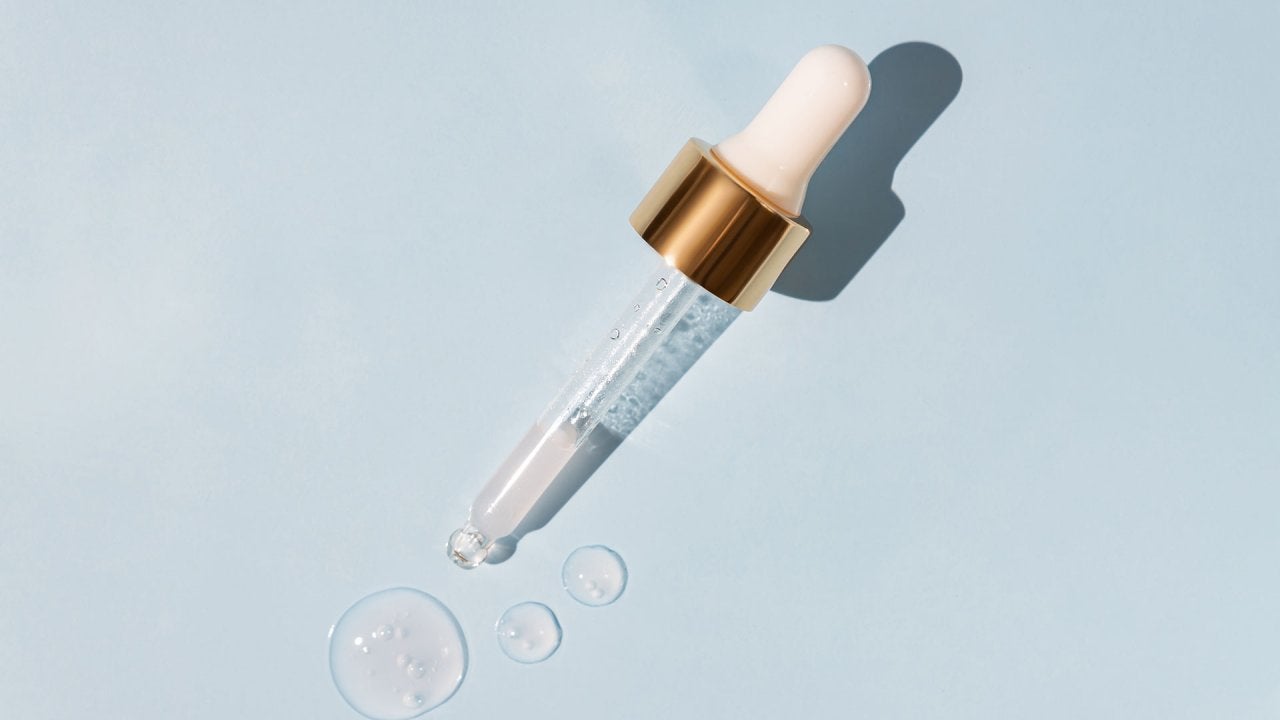 Rach's Derm Shares How to Use Retinol for Anti-Aging + Fave Prod…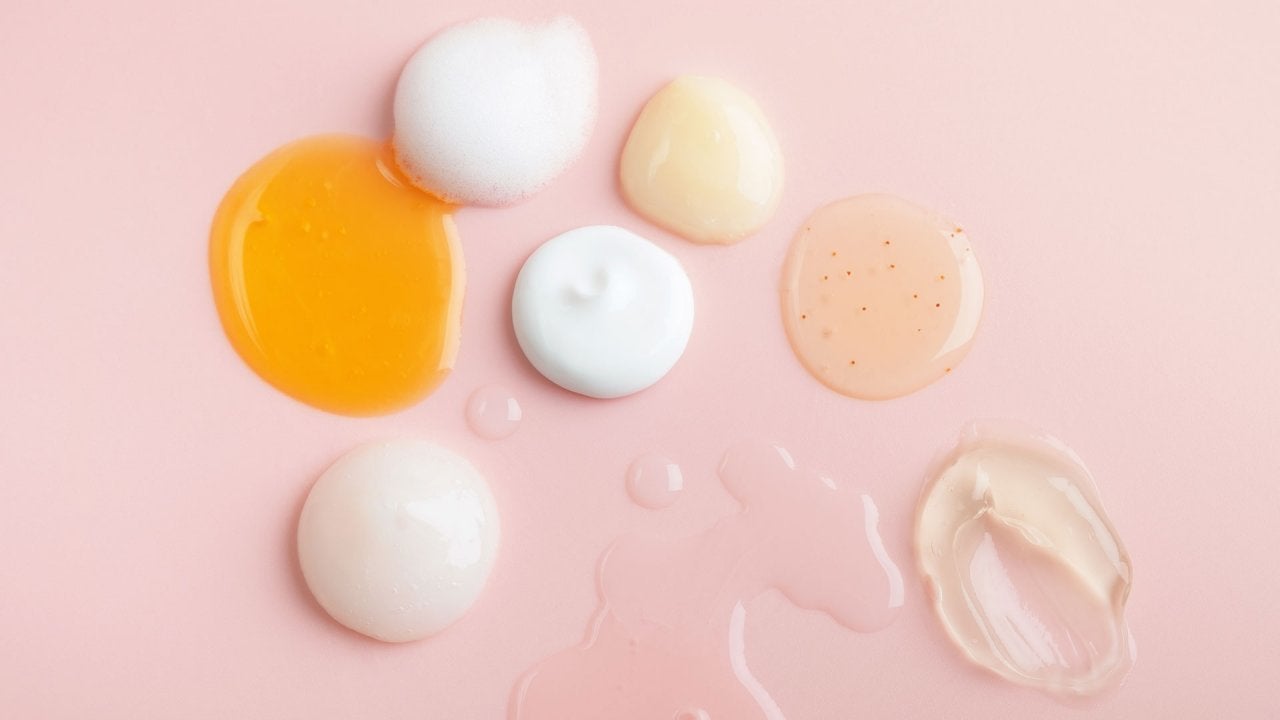 The Right Order to Apply Skincare Products, According to Rachael…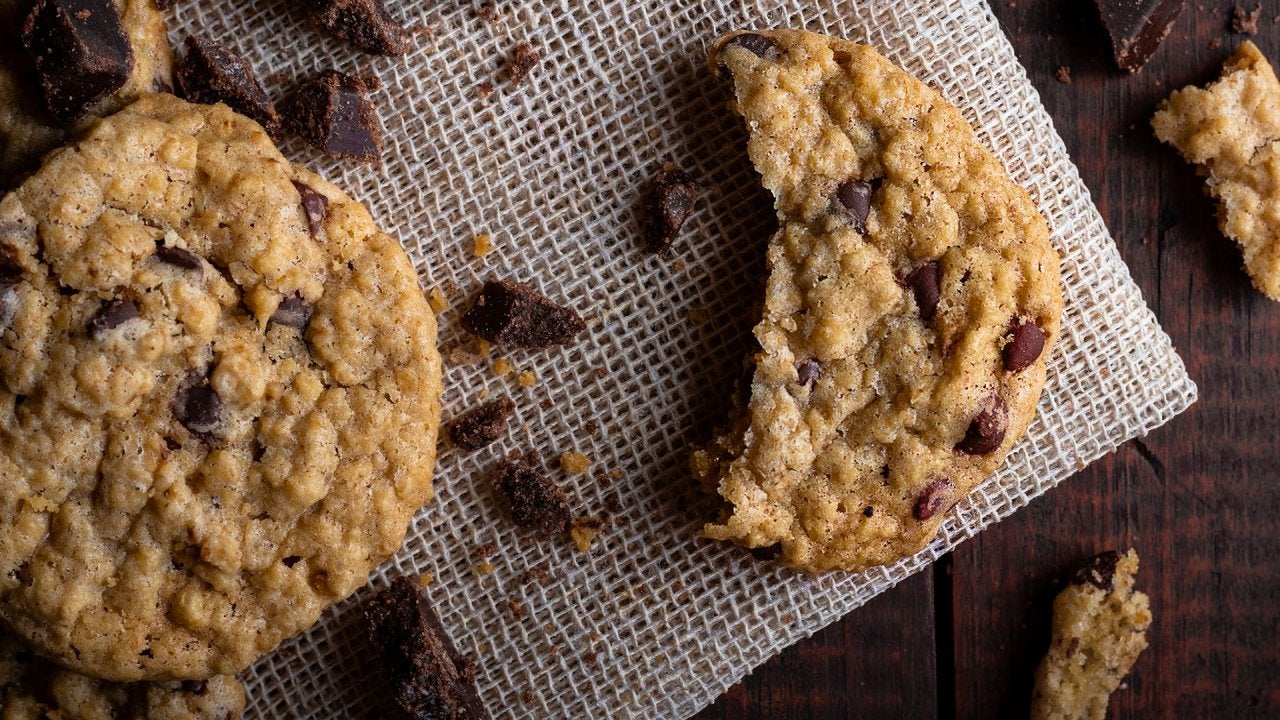 How to Make Dark Chocolate Chip Cookies With Sea Salt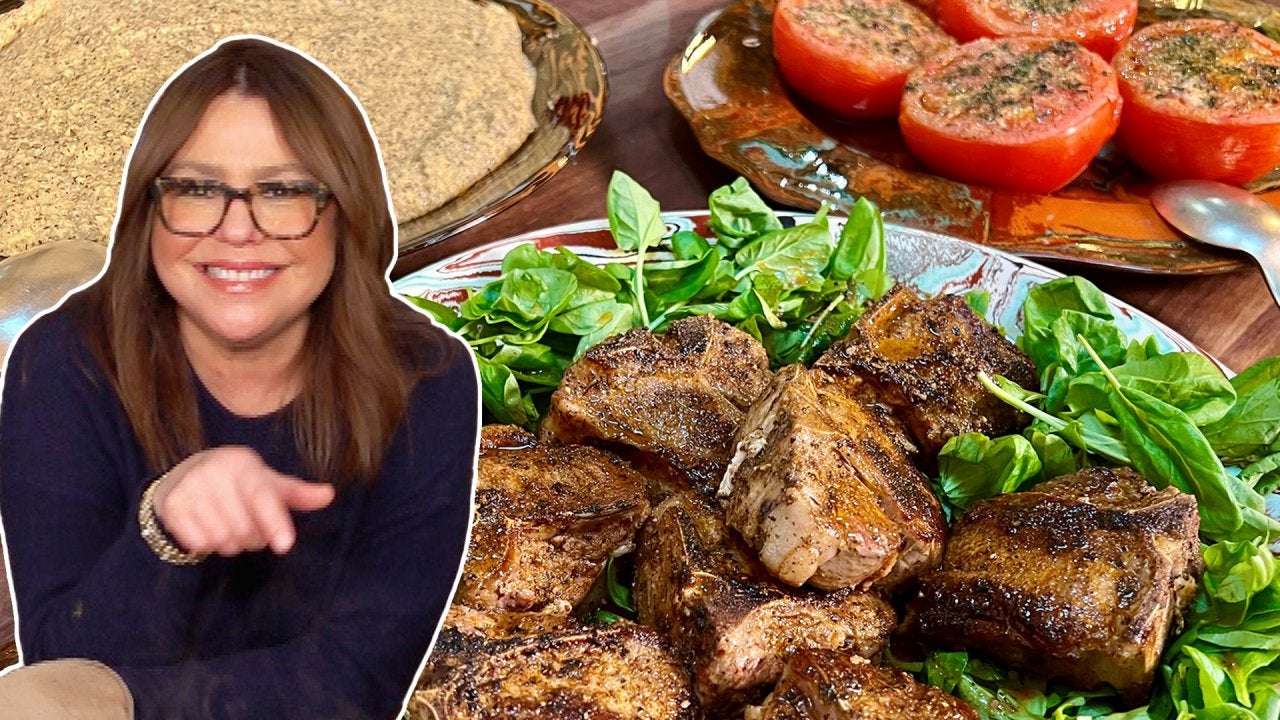 How to Make Spicy Lamb Chops with Polenta and Broiled Tomatoes |…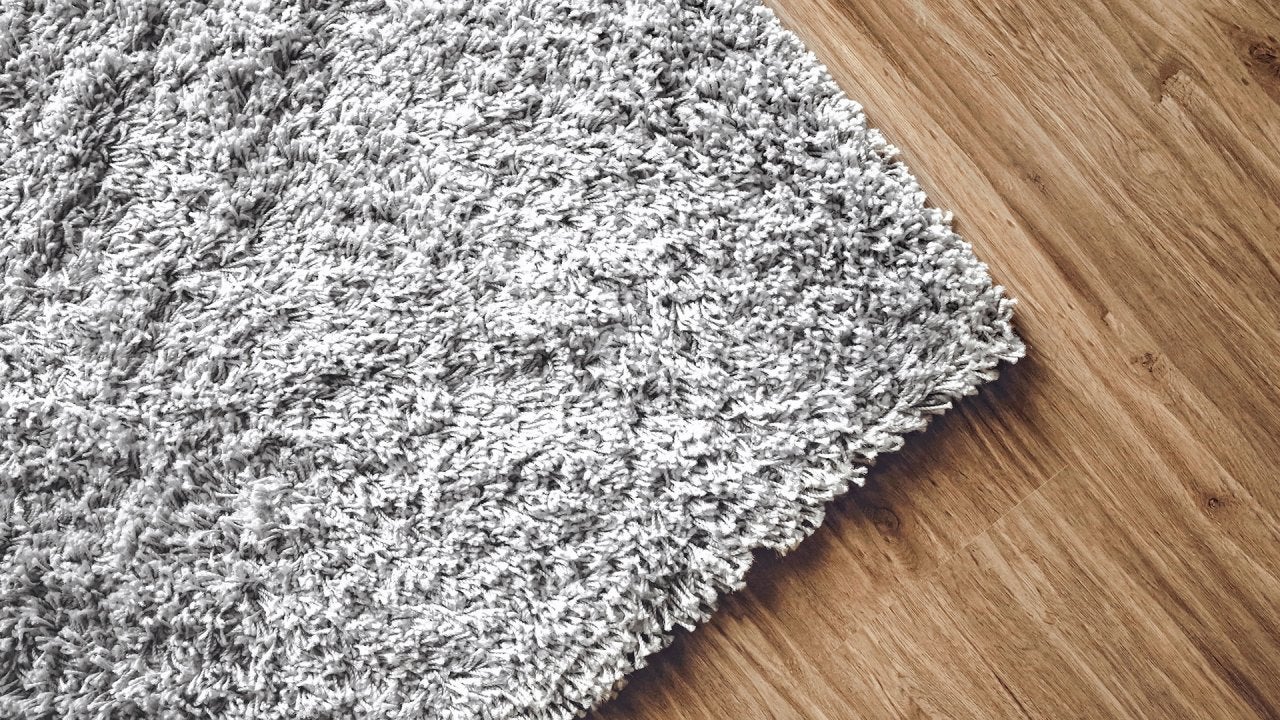 Why This Interior Designer Says No to One Big Area Rug in a Smal…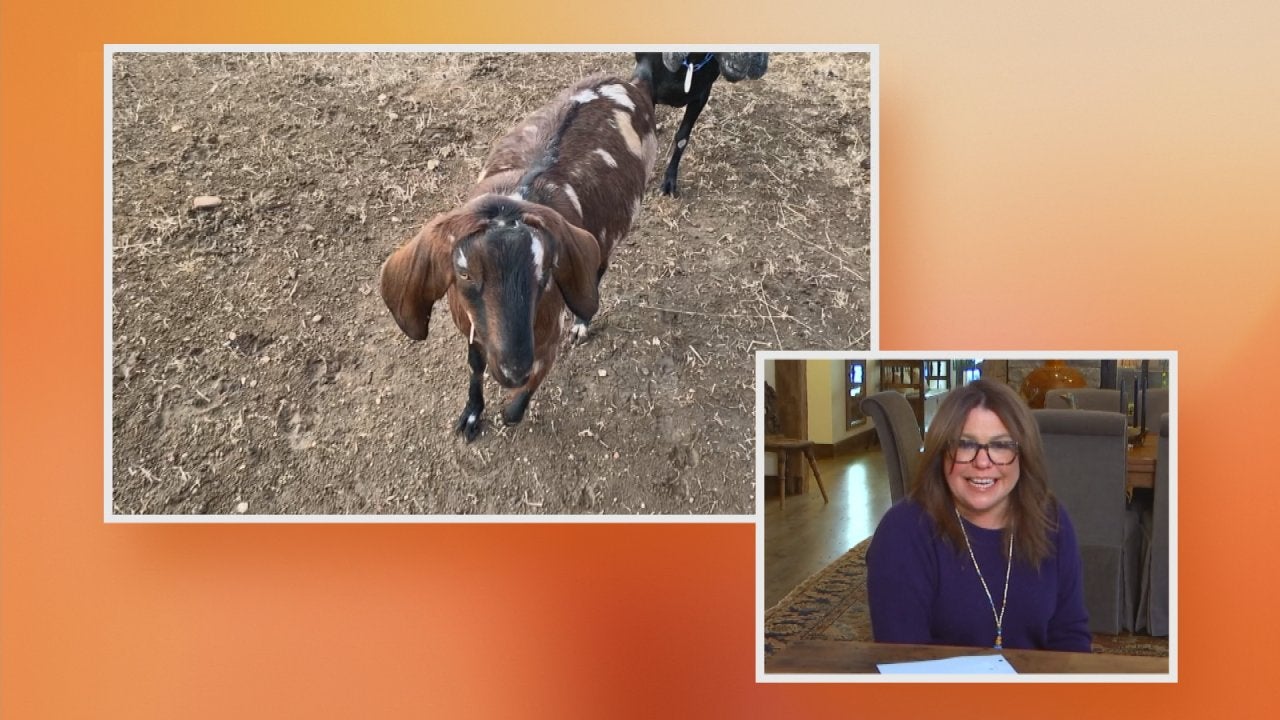 This Adorable Goat Is Named Rachael Ray—and Owner Shares How She…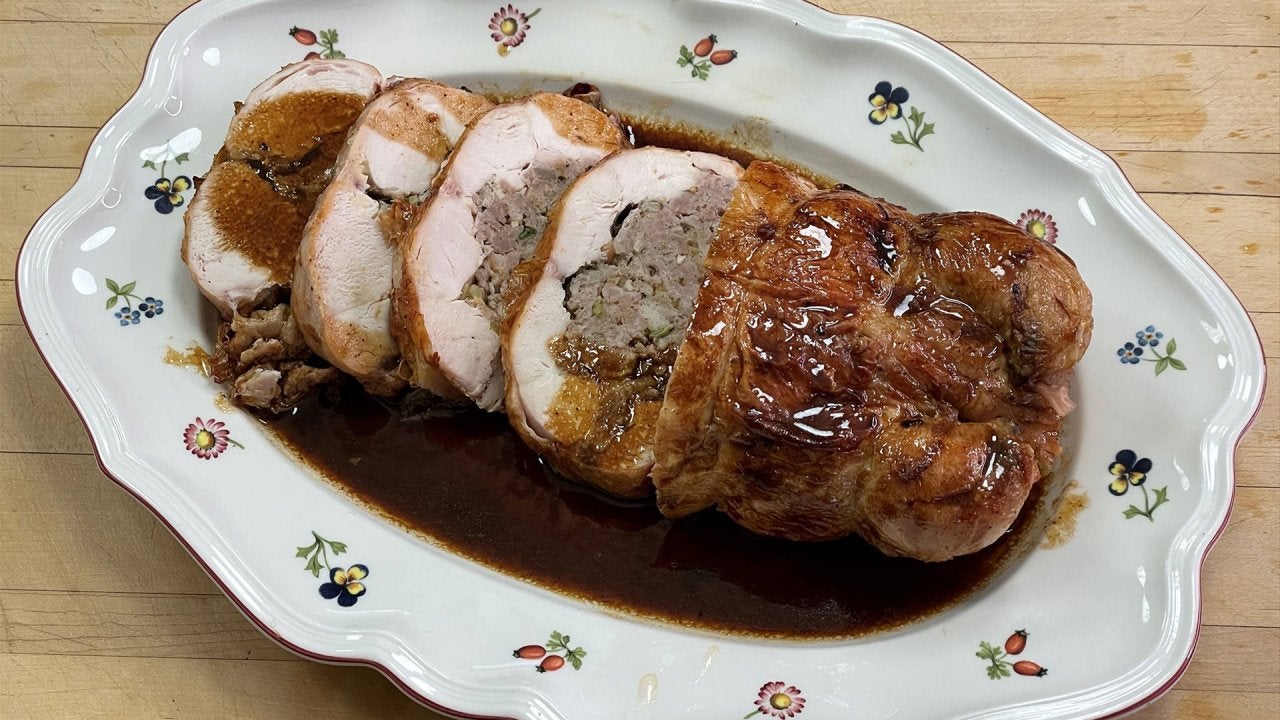 How to Make Chicken Ballotine Stuffed with Sausage | Jacques Pep…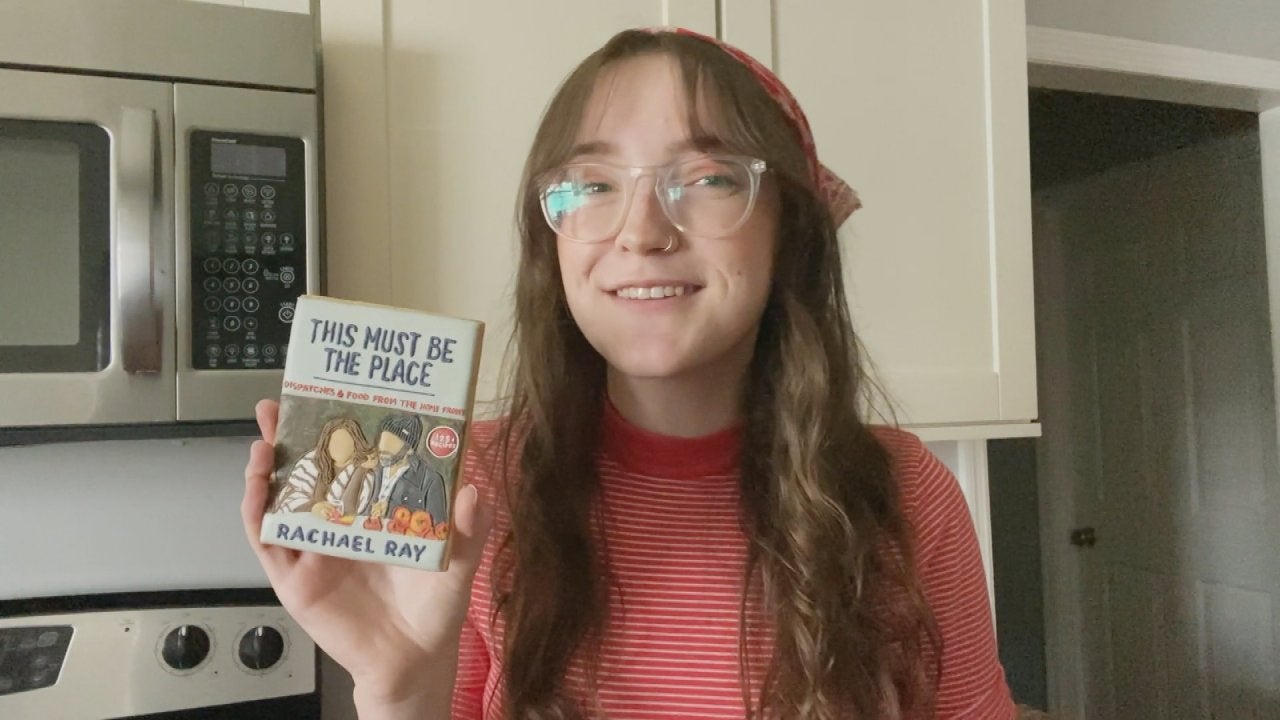 Rach's Latest Cookbook in Cookie Form is UNREAL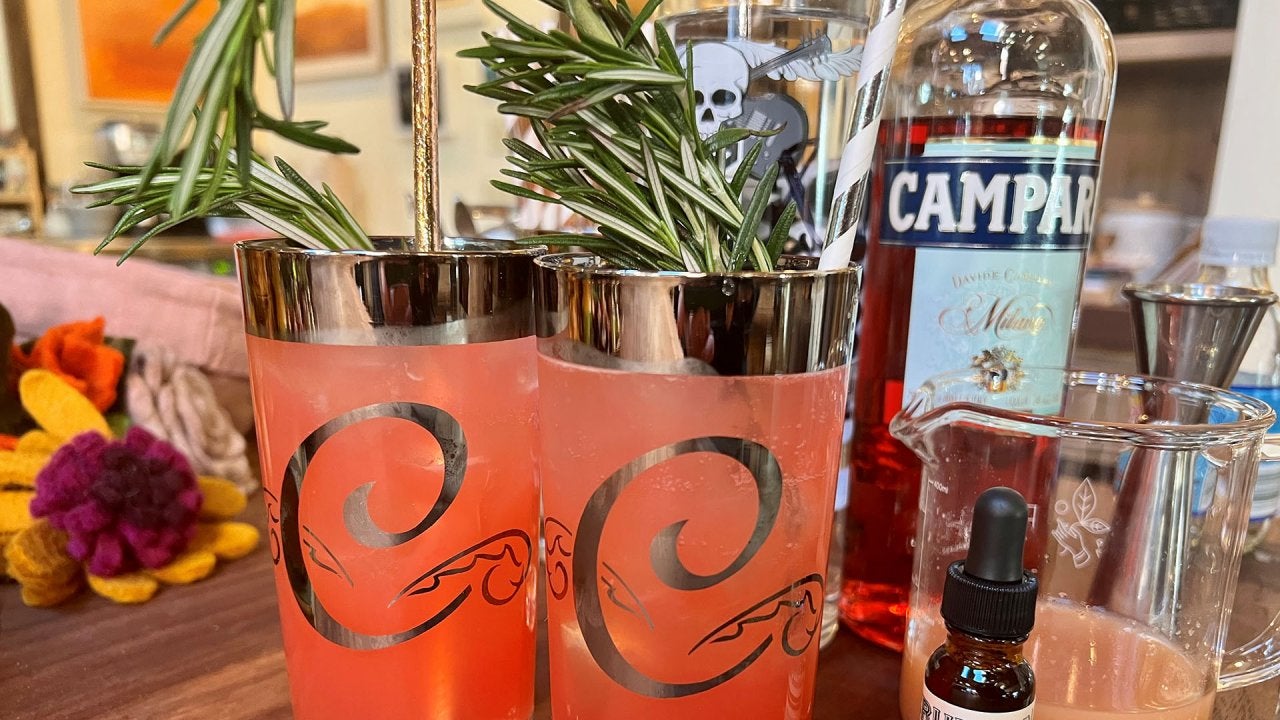 How to Make a Roman Holiday Cocktail | John Cusimano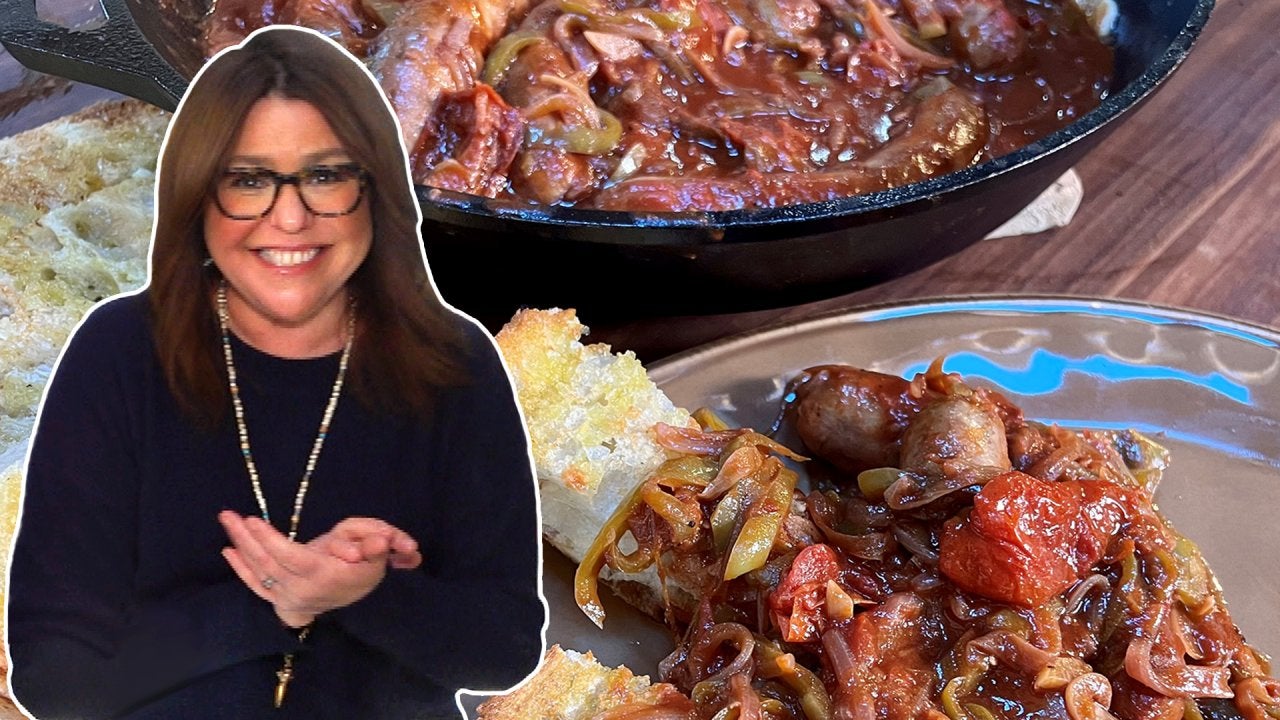 How to Make Italian Sausages with Sweet and Sour Peppers and Oni…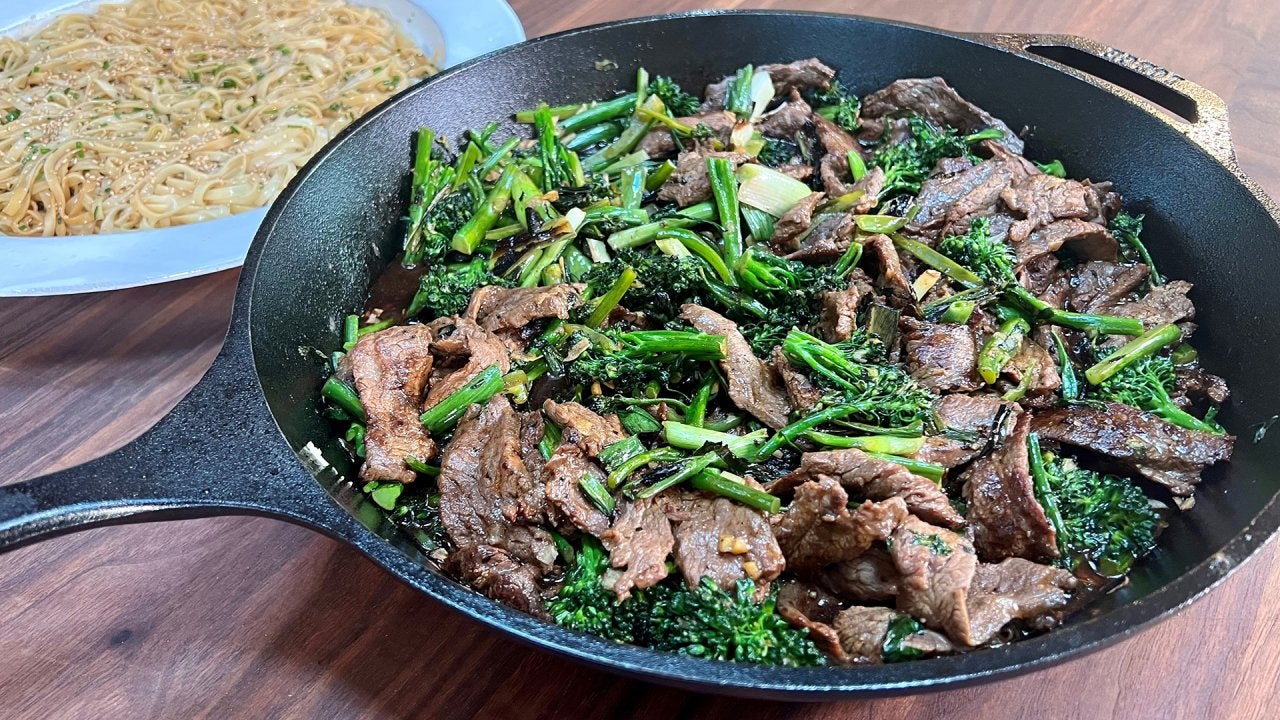 Rach's Make-Your-Own Takeout + 3 Things to Add to Your Closet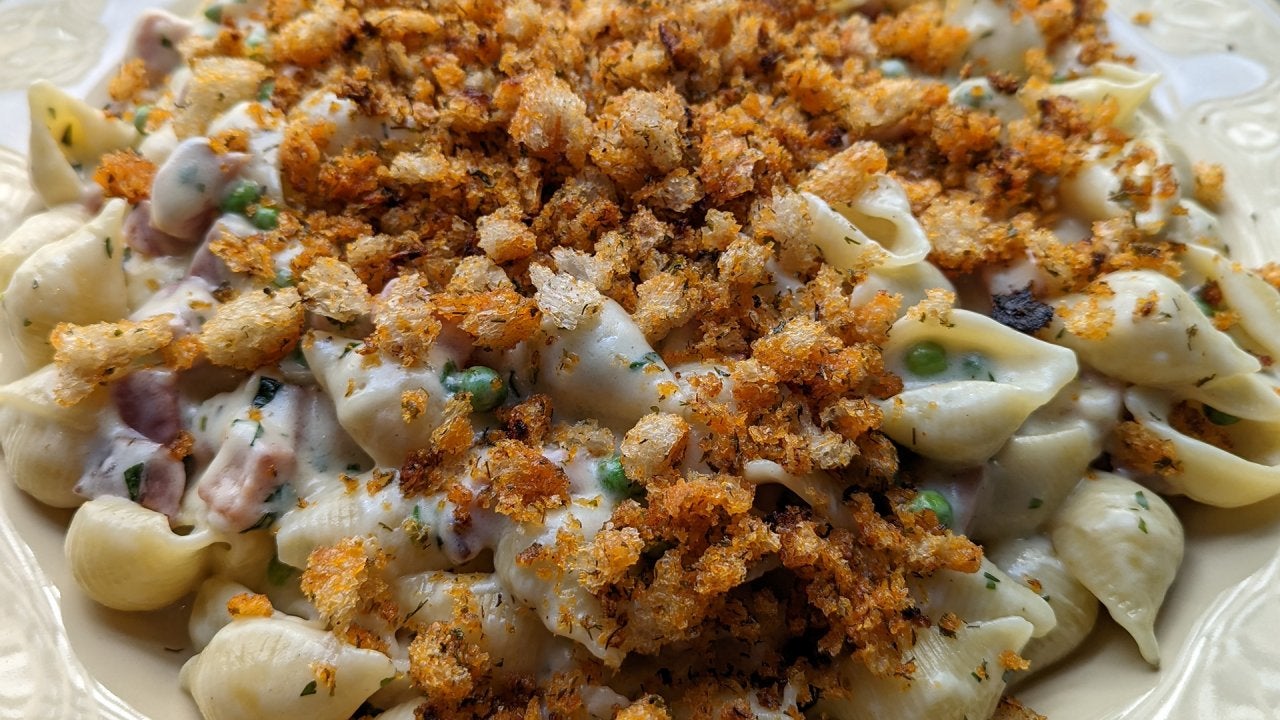 Rach's Mac and Swiss Cheese with Ham + Kyan Douglas' Big Announc…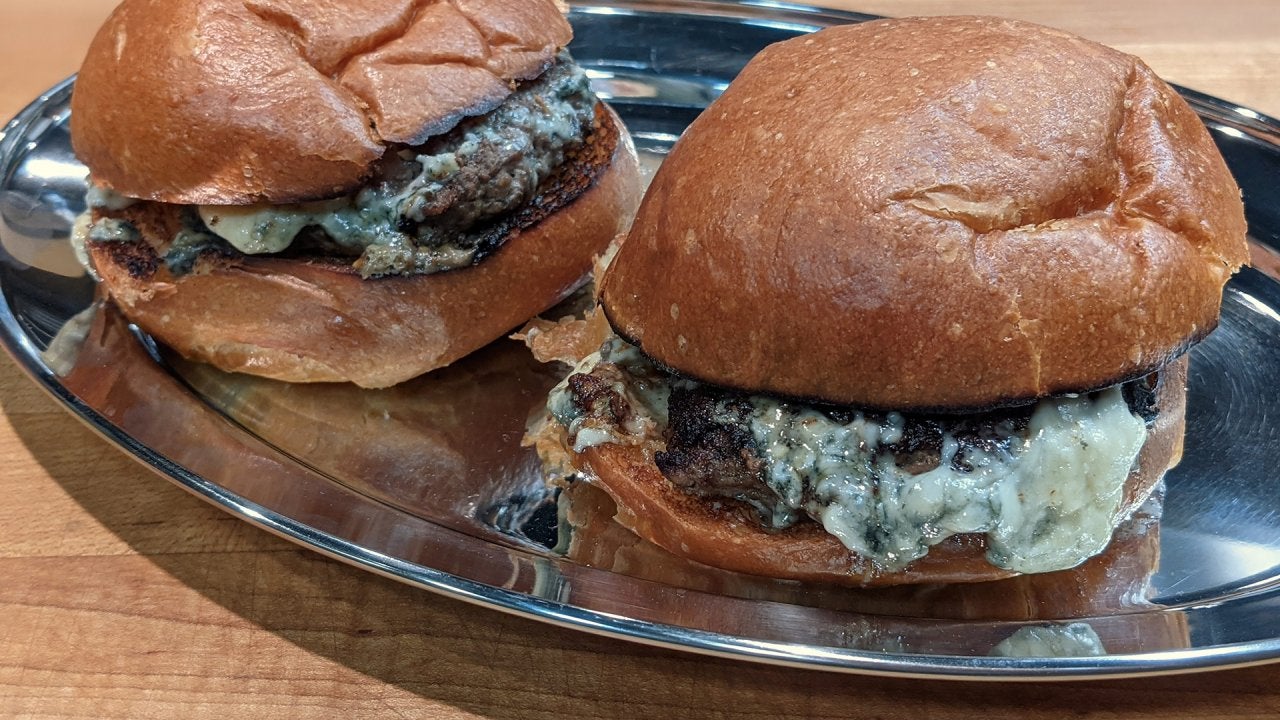 Brooklyn Beckham's "Squish Burgers" + One of Rach's First-Ever 3…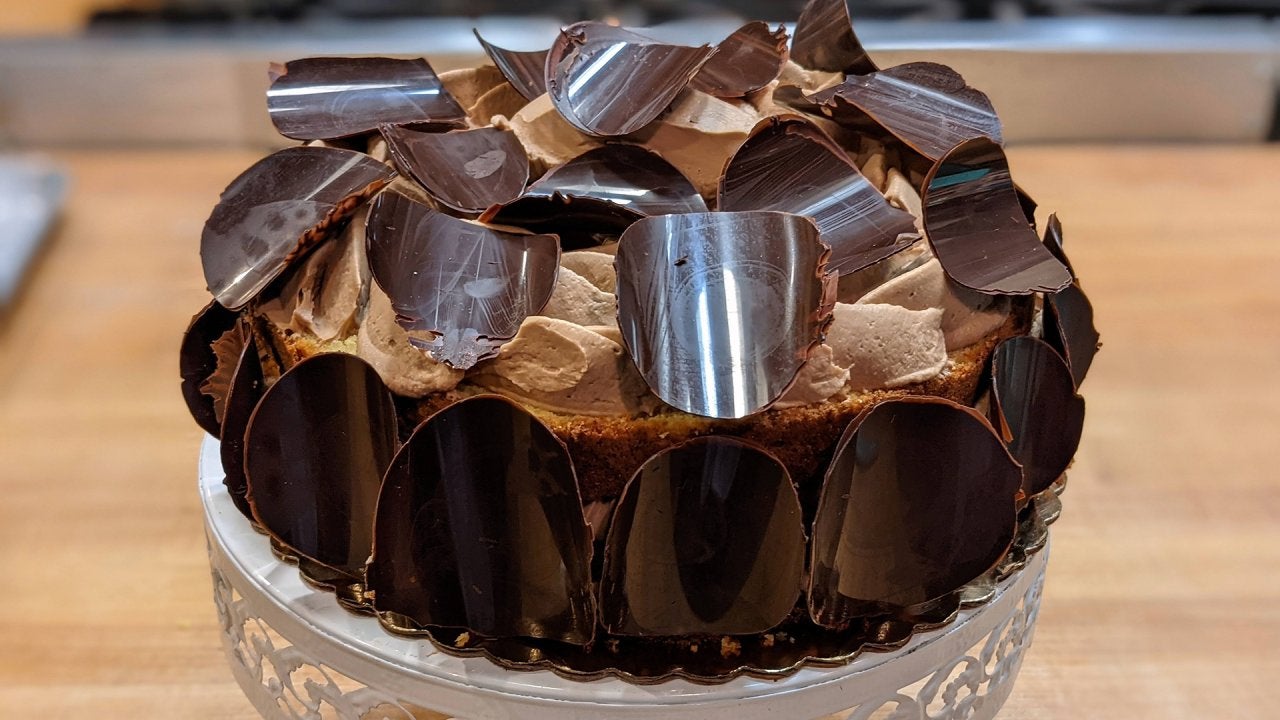 Jacques Torres' Chocolatey Almond Cake + Buddy Valastro's Fault-…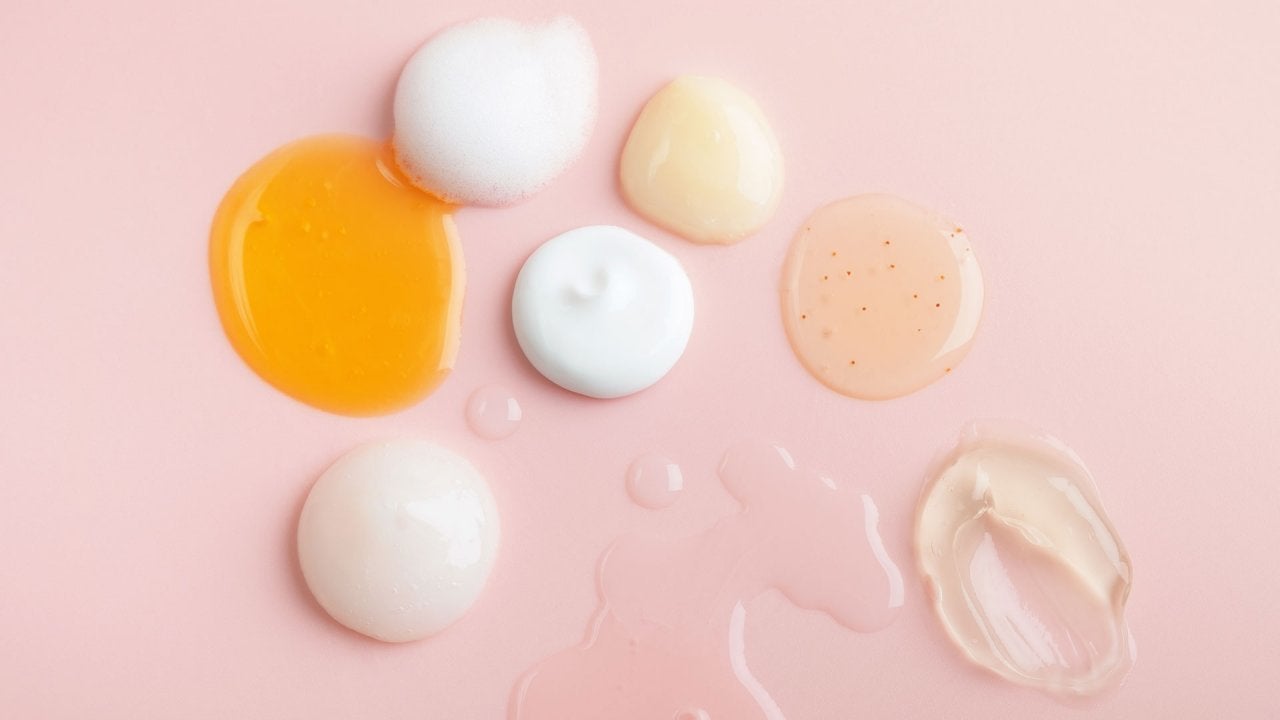 Rach's Derm Shares Top 5 Skincare Products + Rach Is Making Lamb…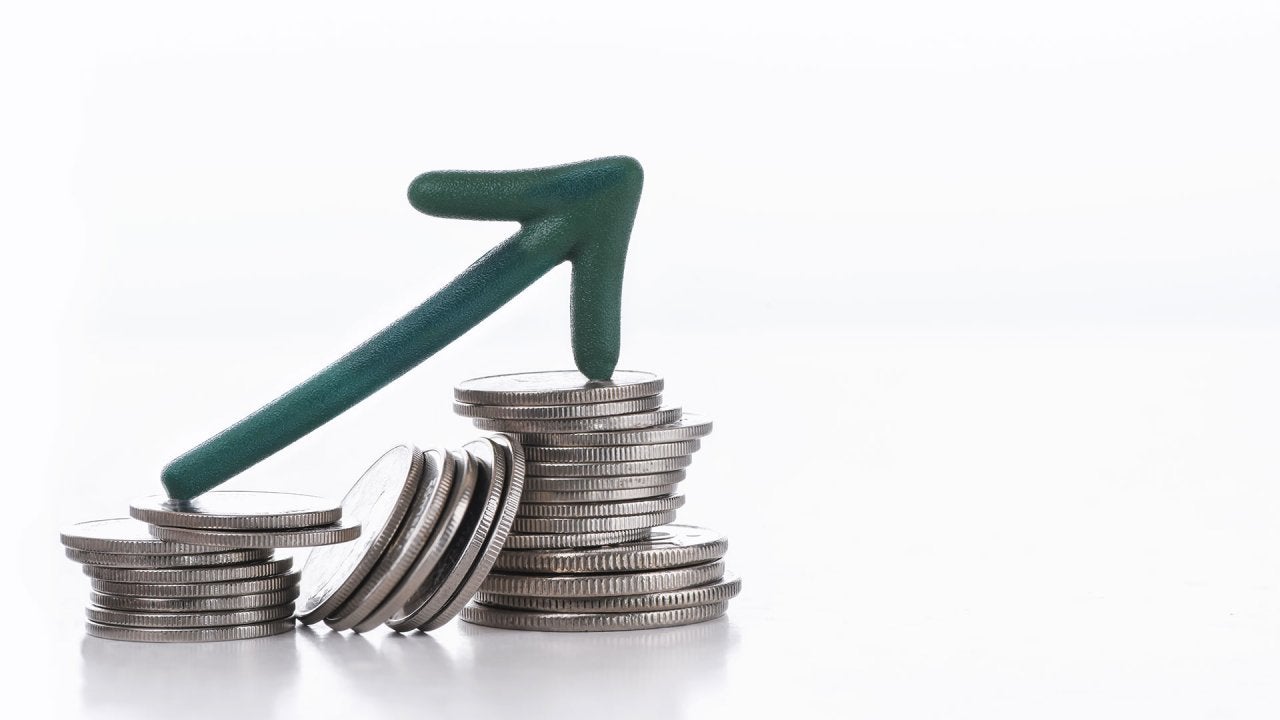 Save $5k in a Year—Here's How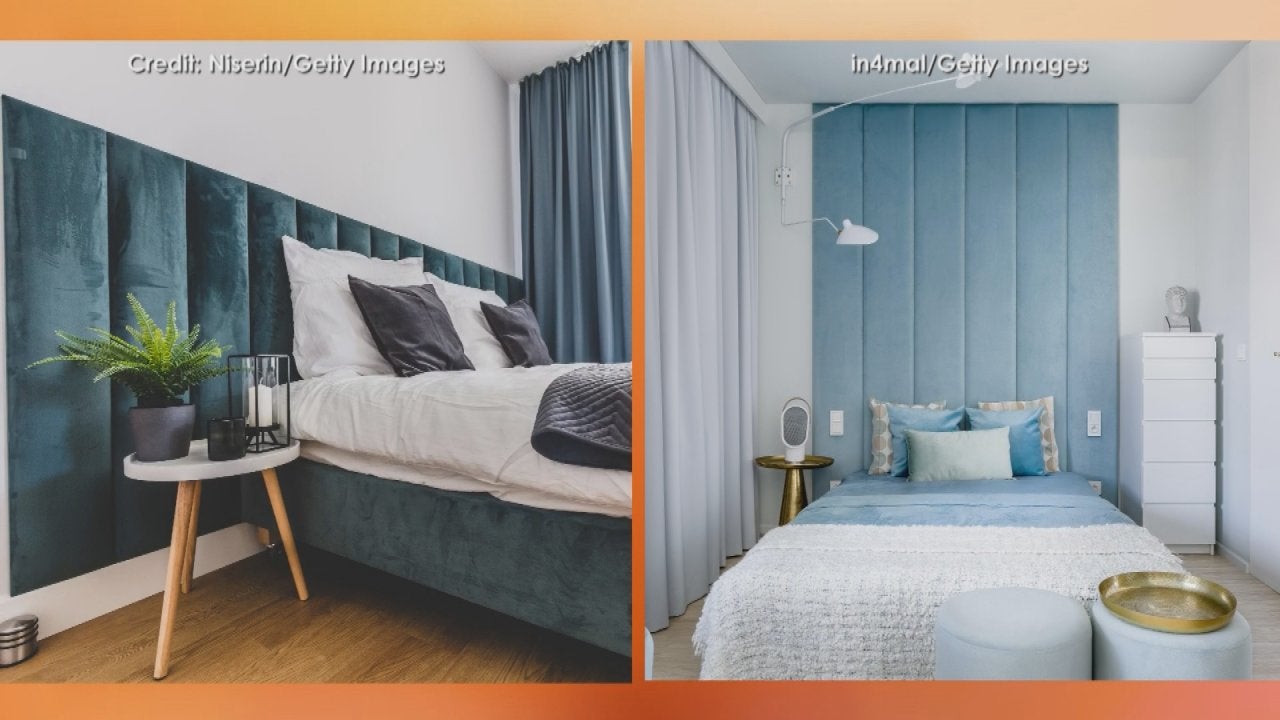 Unique Accent Wall Ideas (No Paint or Wallpaper!)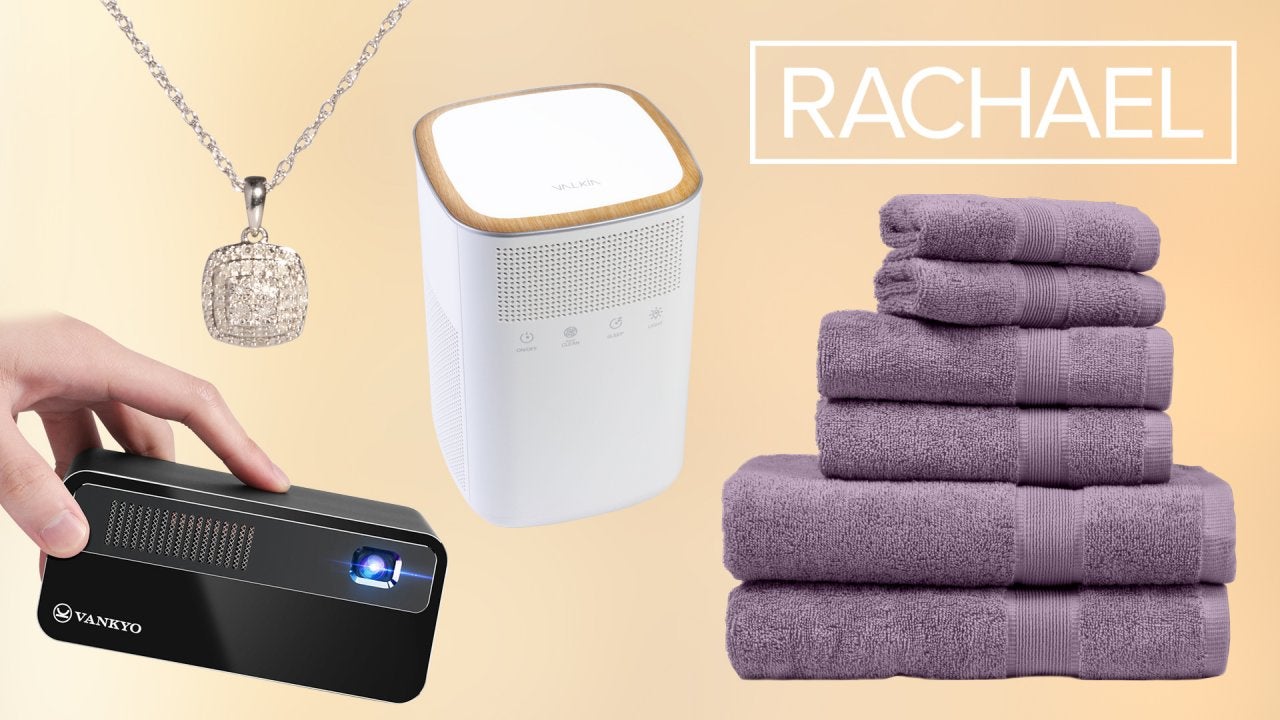 New Deals! Diamond Pendant Necklace + More—Between 41% + 86% Off!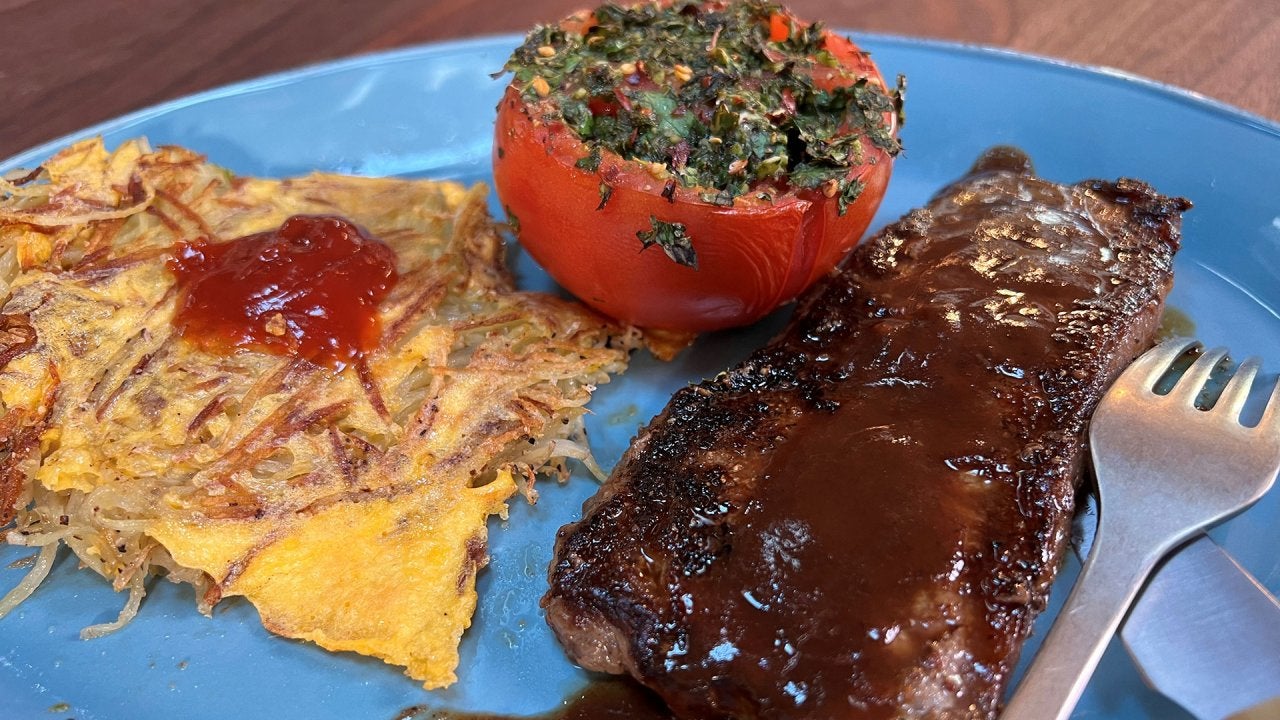 How to Make Steak and Hash Brown Eggs with Broiled Tomatoes | BL…
Who else has been trying to grow their hair to no avail? ?
(Rach says she's been trying for decades!)
We turned to Indian beauty blogger Ritu Rajput for a bit of advice, because, well, watch the video above and tell us you don't envy her locks.
And if you want to follow in her footsteps, there are two main changes you should start making to your hair routine right away.
RELATED: How to Totally Nail a Ribbon Braid
"For Indian women, oiling our hair on a weekly basis is really important," Ritu explains. "Since I'm a working professional, I like to oil my hair only on weekends."
All you have to do is put warm oil on your hands (Ritu prefers almond oil) and apply it to your scalp and to the ends of your hair.
Ritu leaves the oil in her hair for a few hours and then simply washes it out.
"It gives me shiny and healthy, strong hair," the bloggers assures.
Now, speaking of washing your hair, you may be doing it wrong.
RELATED: This Celeb Stylist Uses WHAT Instead of Hair Gel?! So Smart (and Way Better For Your Tresses)
Ritu says Indian women tend to flip their hair over, apply shampoo and massage the scalp as they're shampooing it.
"This way," she explains, "all the product does not get concentrated in one area."
So, no, they don't just drop a dollop of shampoo on the top of their heads and hope it evenly applies and washes out. (Woops!)
Want more beauty tips? Watch the video above to see what Ritu applies to her nails right before bed every single night.