What Should You Do With Broken Ornaments? Bake Them!?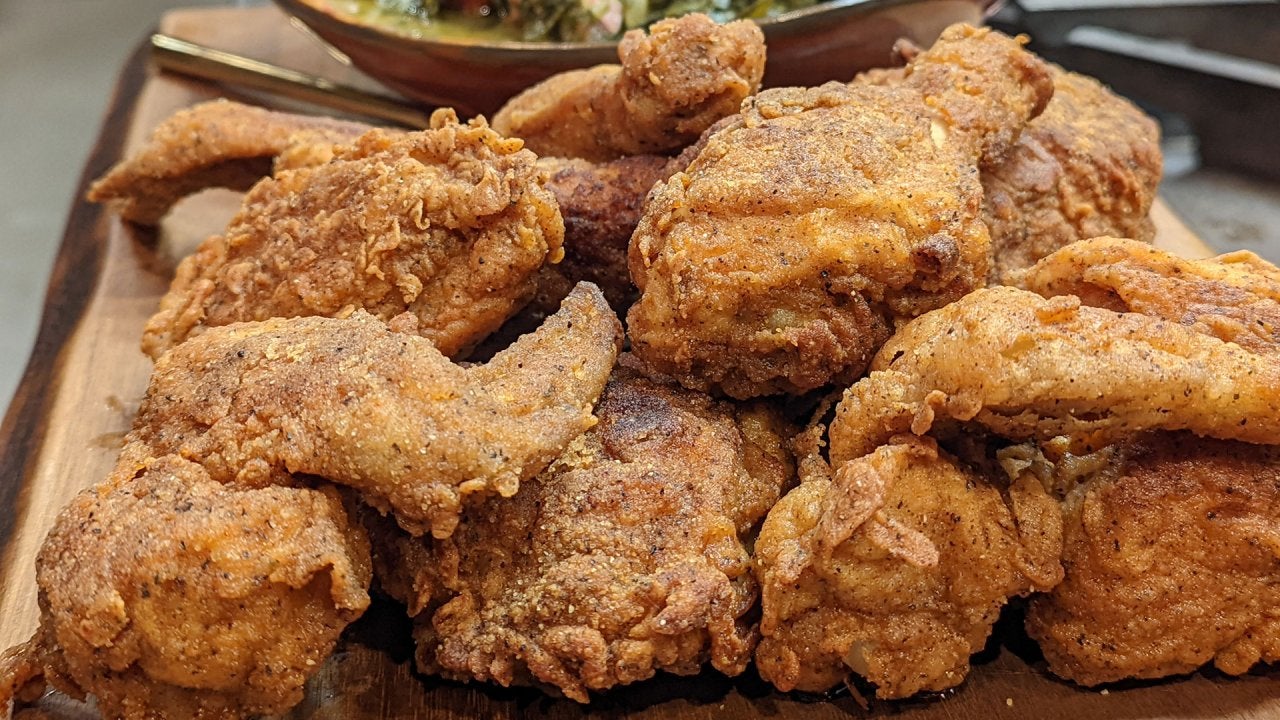 Southern Fried Chicken + Epic Food Trucks From Around the World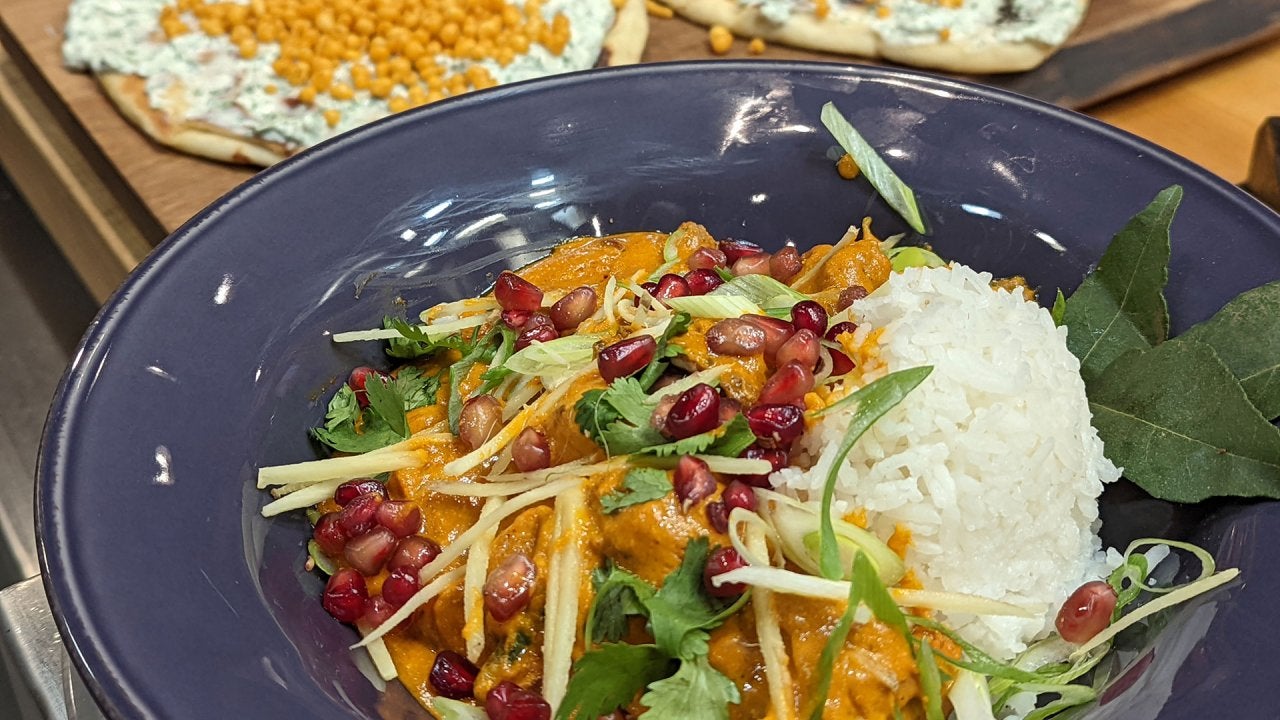 A Spicy Spin on Chicken Dinner + Richard Blais' Simple Orange Ch…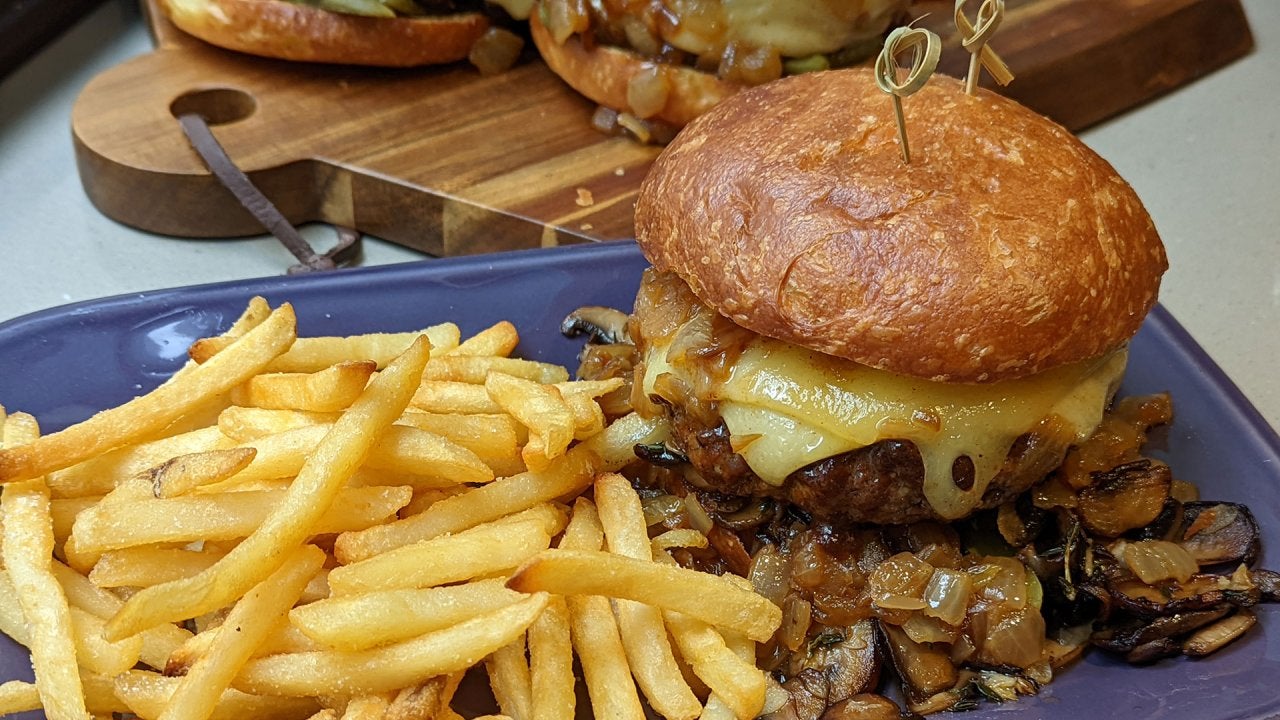 Rach's Steak Sauce Burgers + Tips For Grilling Chicken Wings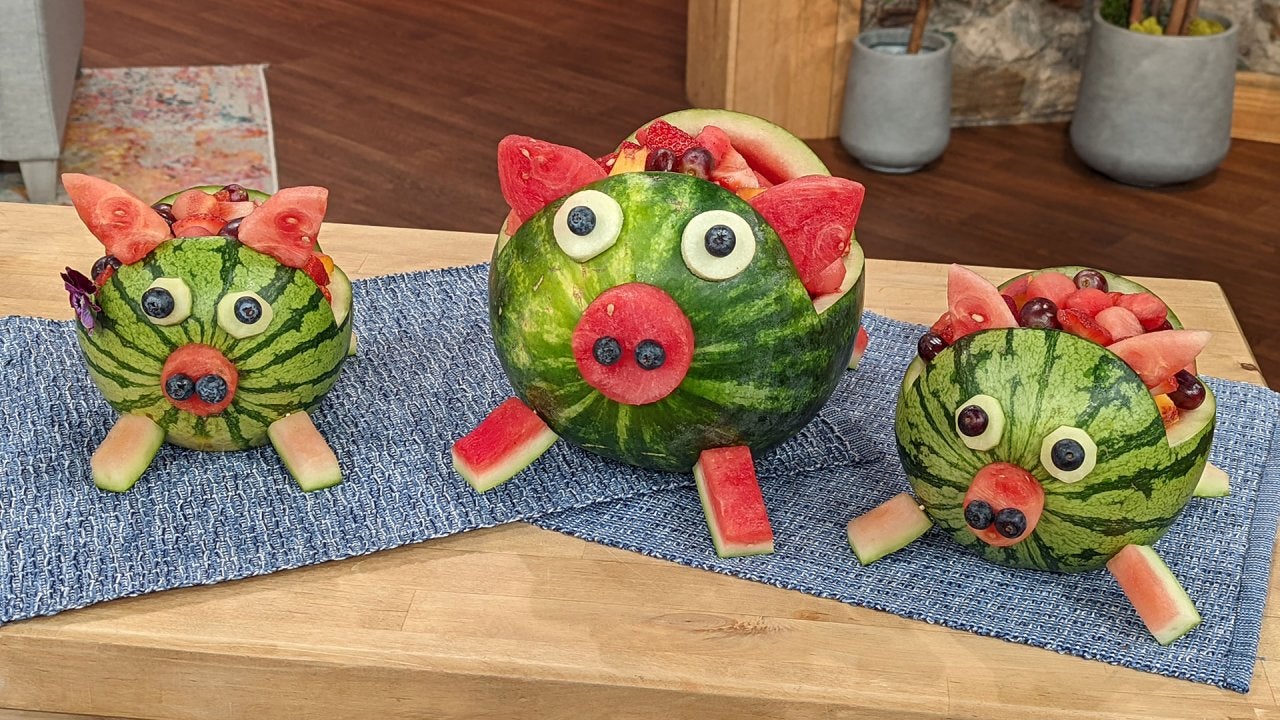 Our July 4th Show: Watermelon Piggies, Rach's Sloppy Joes + More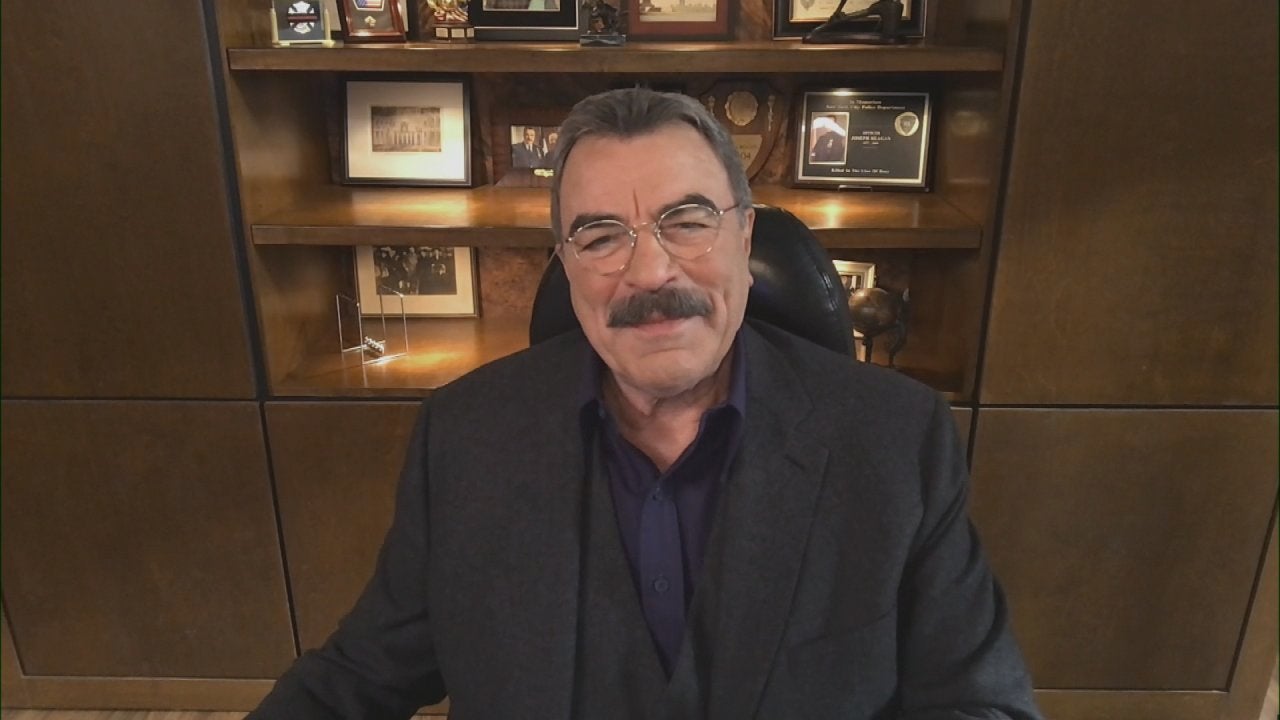 Tom Selleck Talks "Blue Bloods" Success + Rach's Minute Steak an…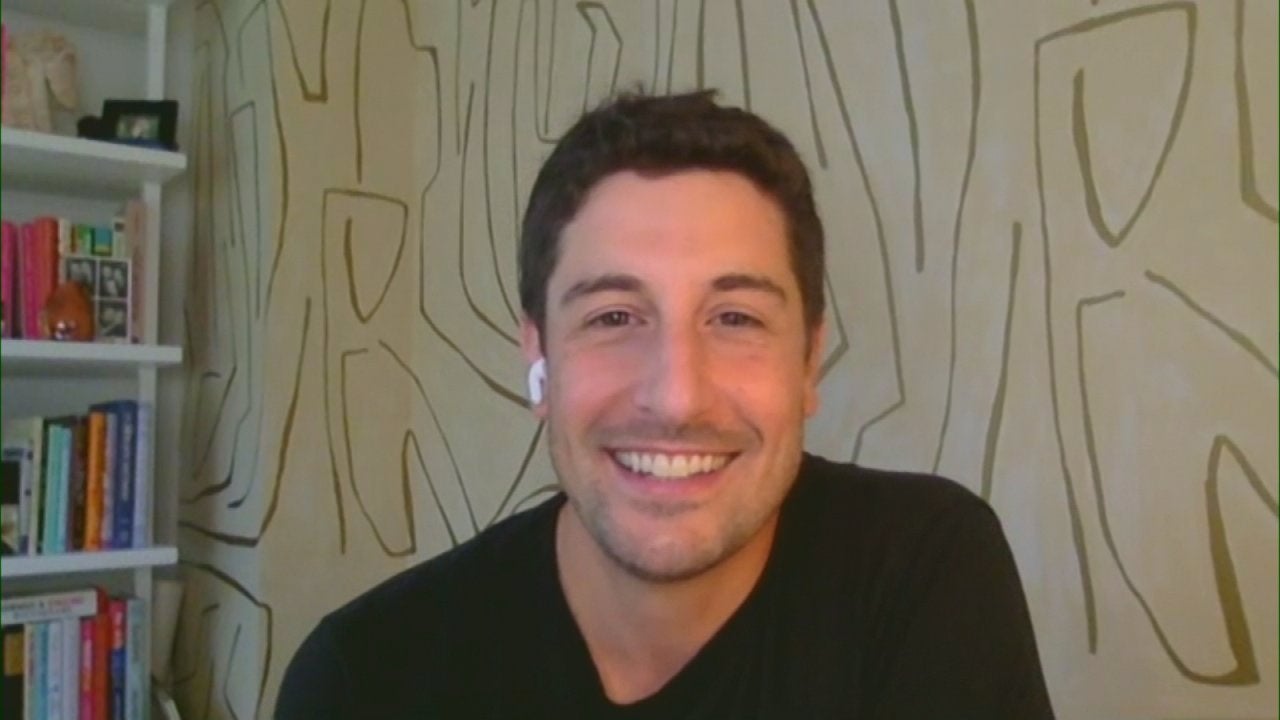 The Hilarious Jason Biggs + Rach's Subs With Chicken, Peppers & …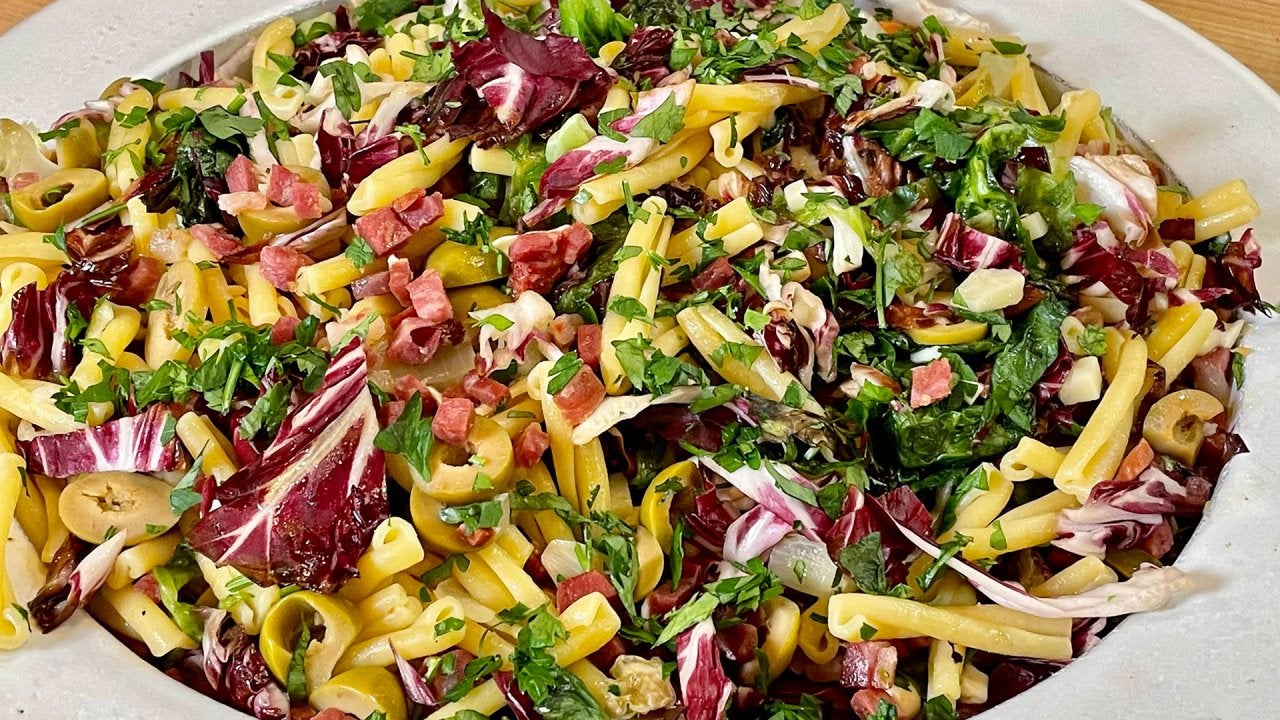 Rach's Twist on Pasta Night + This Couple Flipped Their Entire H…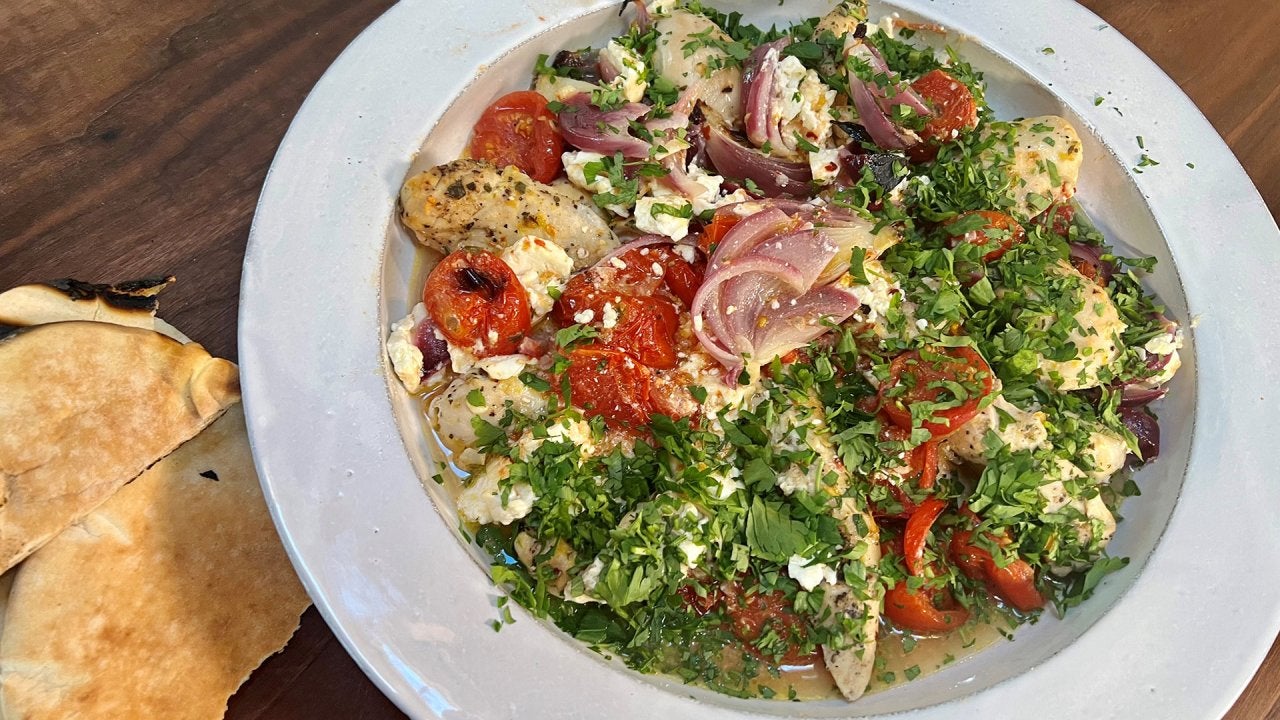 Rach's Sheet Pan Dinner + 3 Chefs Take Family Dishes to the Next…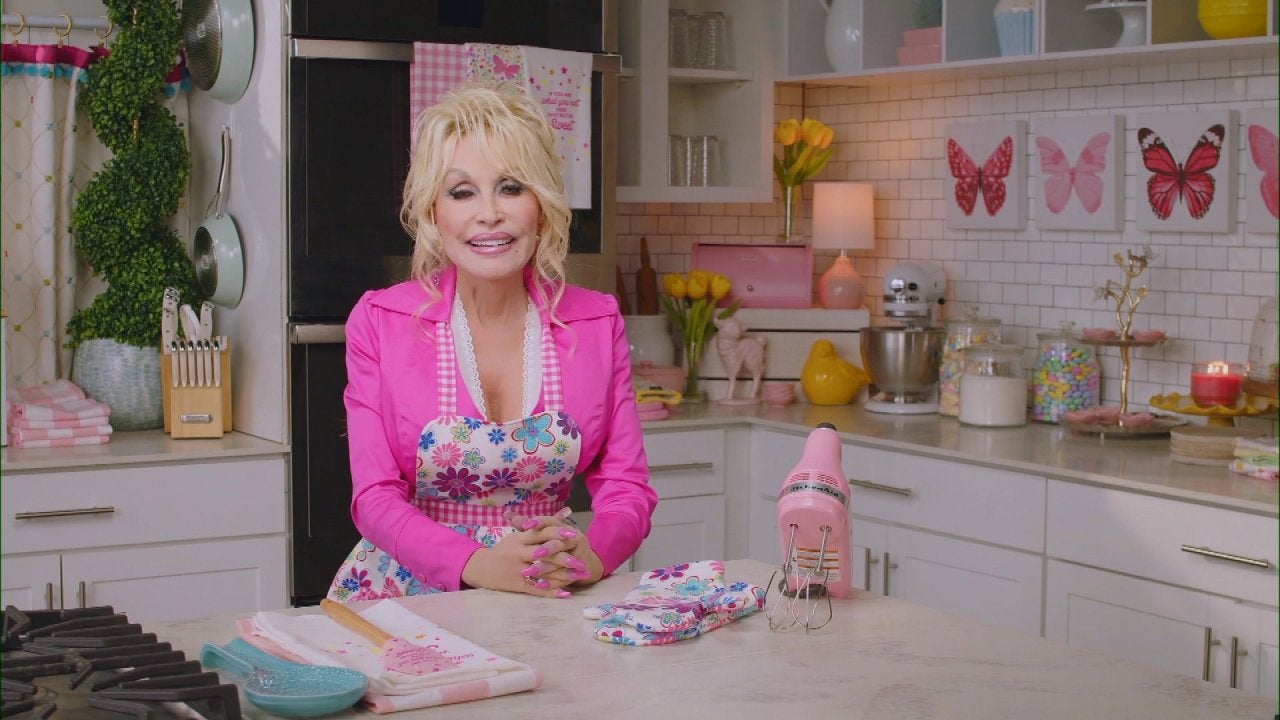 The Iconic Dolly Parton + Chef Geoffrey Zakarian's Braised Short…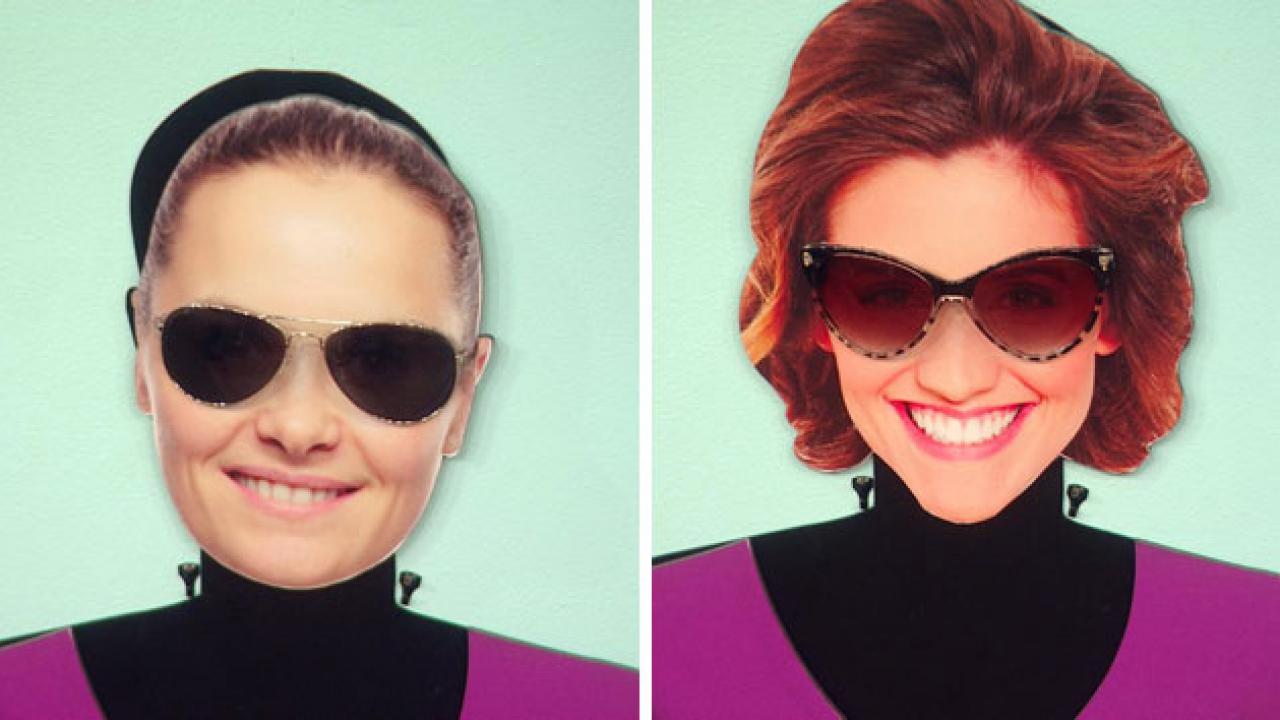 Best Sunglasses For Your Face Shape: Square + Heart-Shaped Faces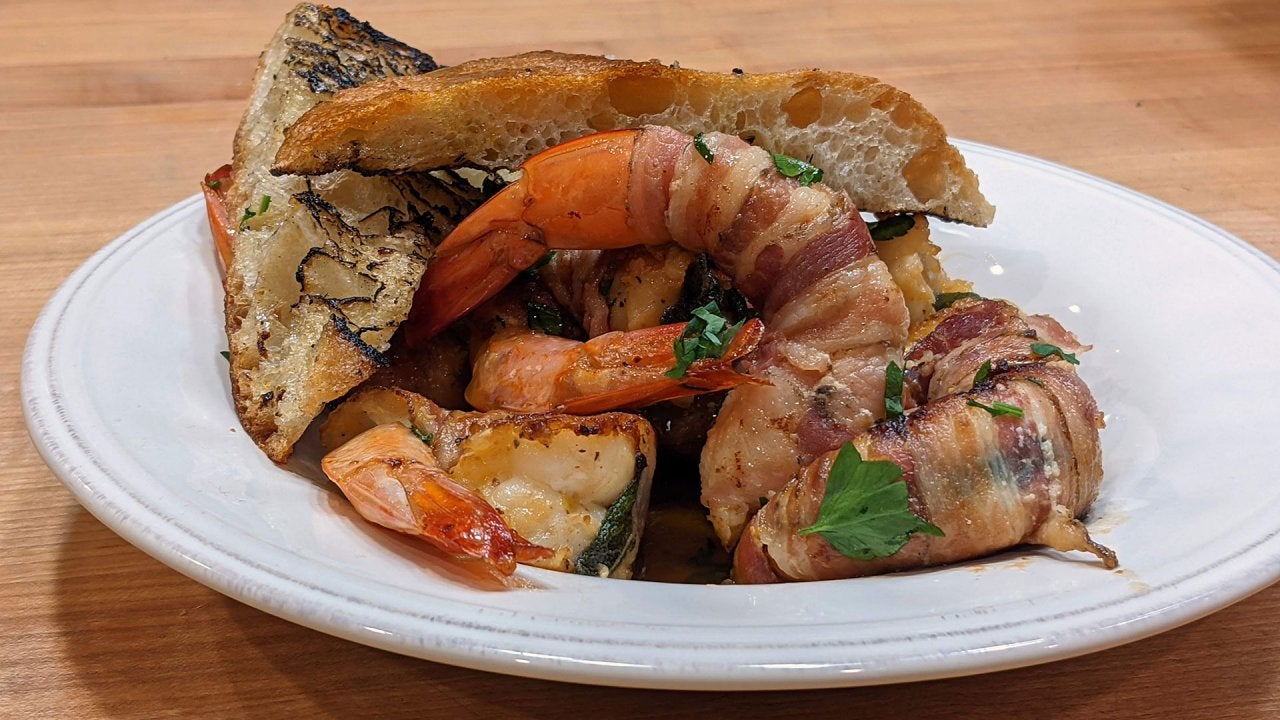 The First Meal Rach Ever Made on TV—Pancetta-Wrapped Shrimp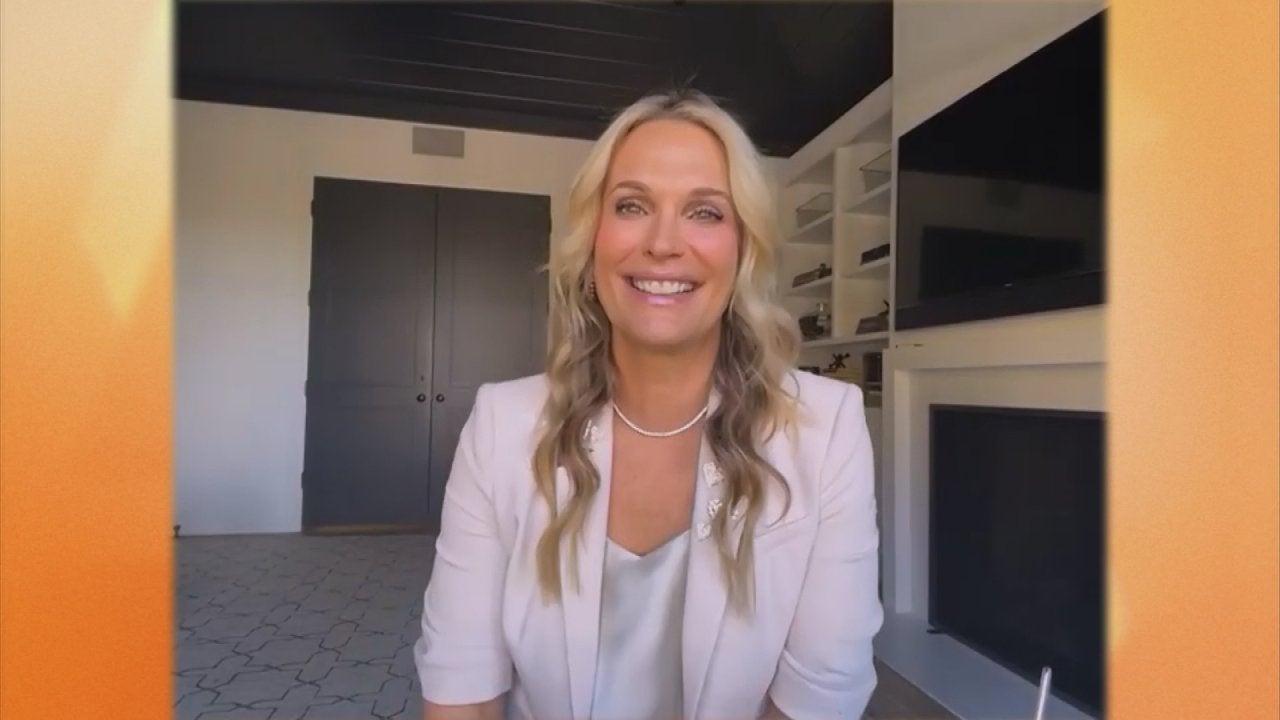 Molly Sims' 3 Beauty Must-Haves Under $10 + Strawberry Shortcake…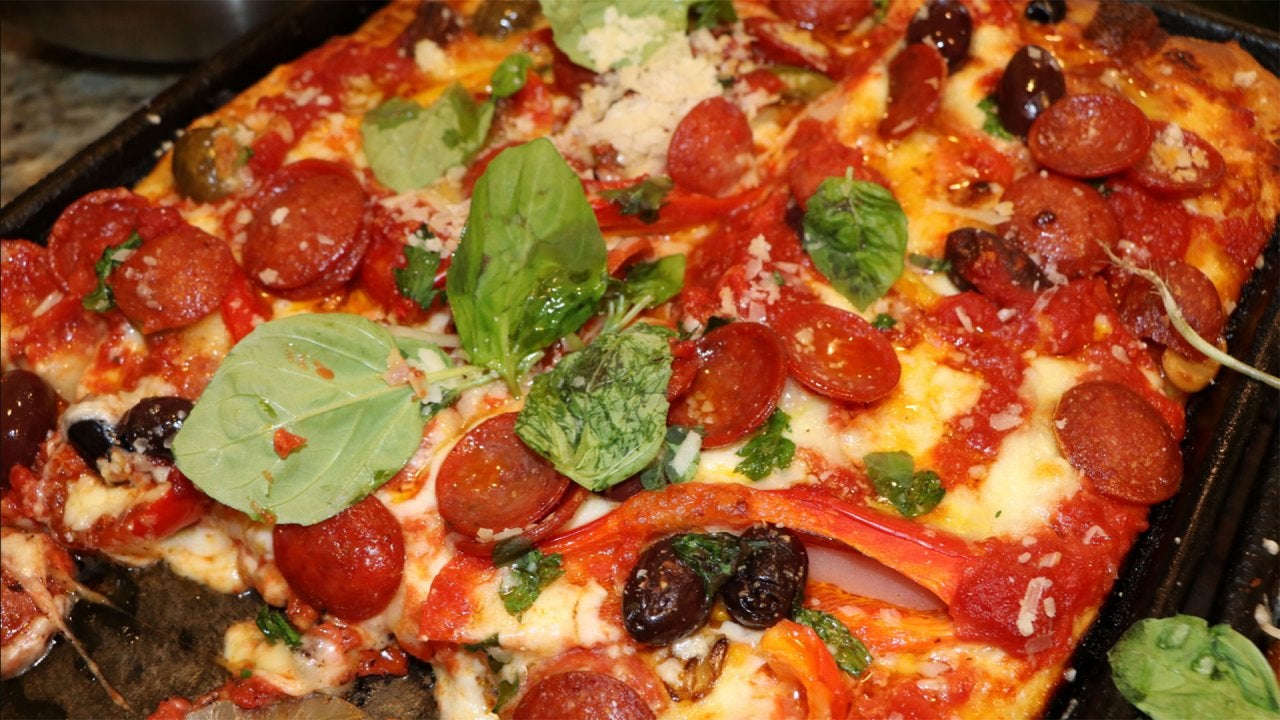 7 Sheet Pan Recipes—Meatball Parm, 2 Pizzas + More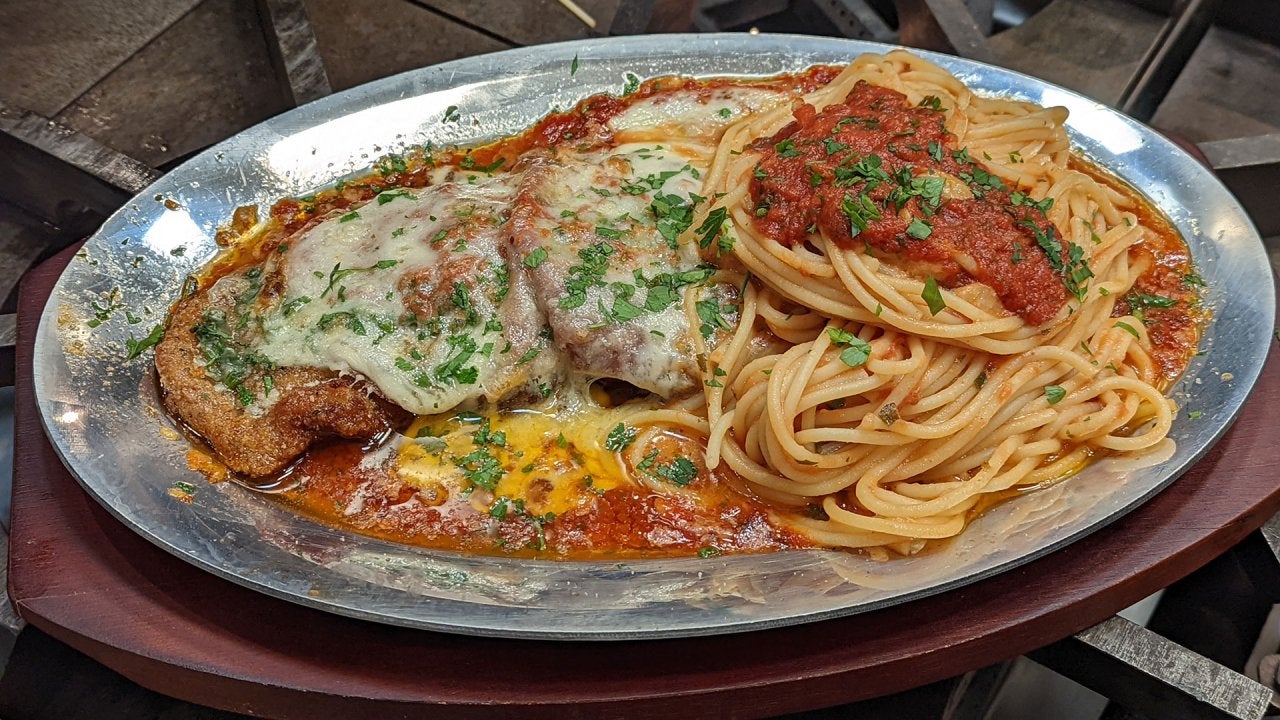 Mamma Leone's-Style Veal Parm + "Hot Bench's" Judge Patricia DiM…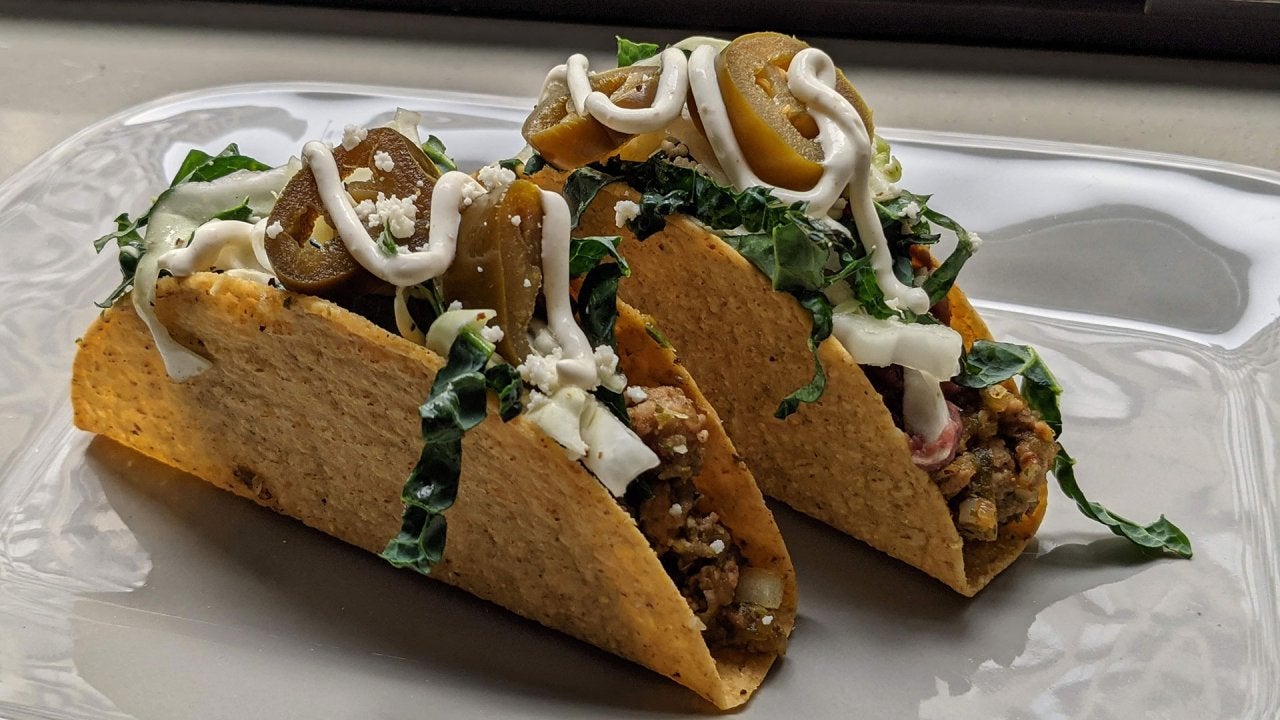 Rachael Is Hosting Taco Night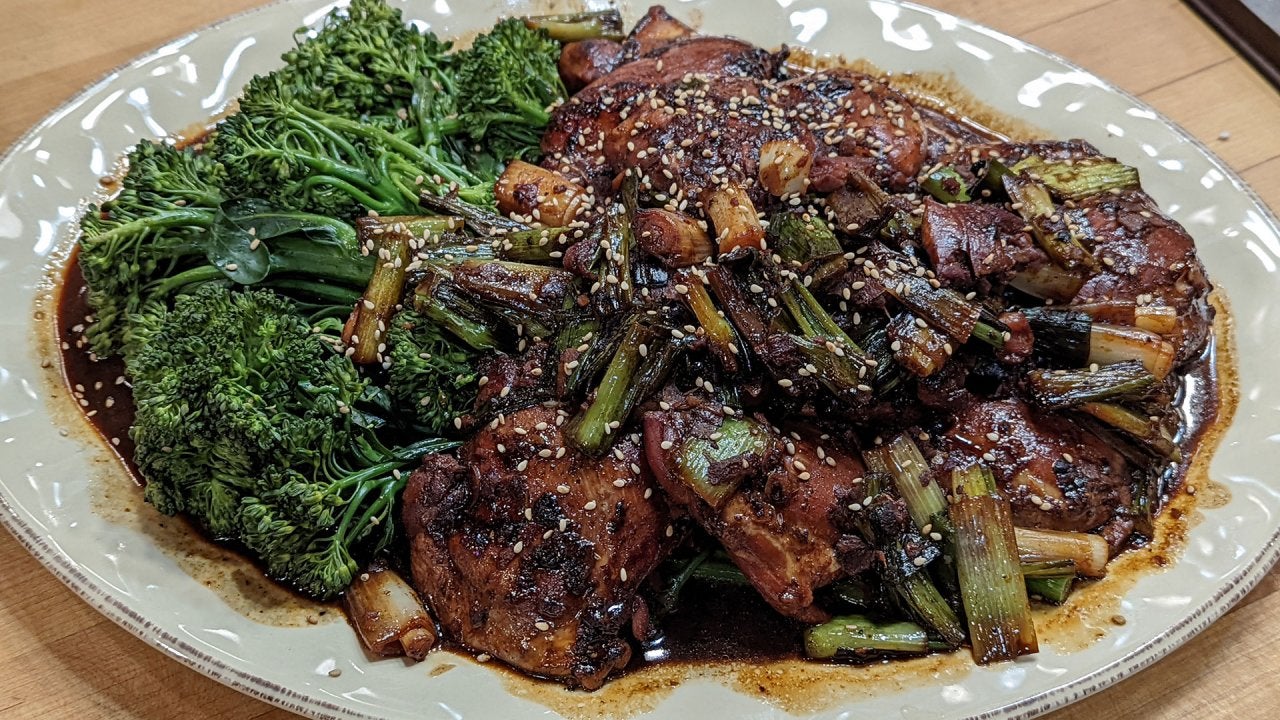 Make Your Own Takeout Chicken Teriyaki + Tim Tebow AND Puppies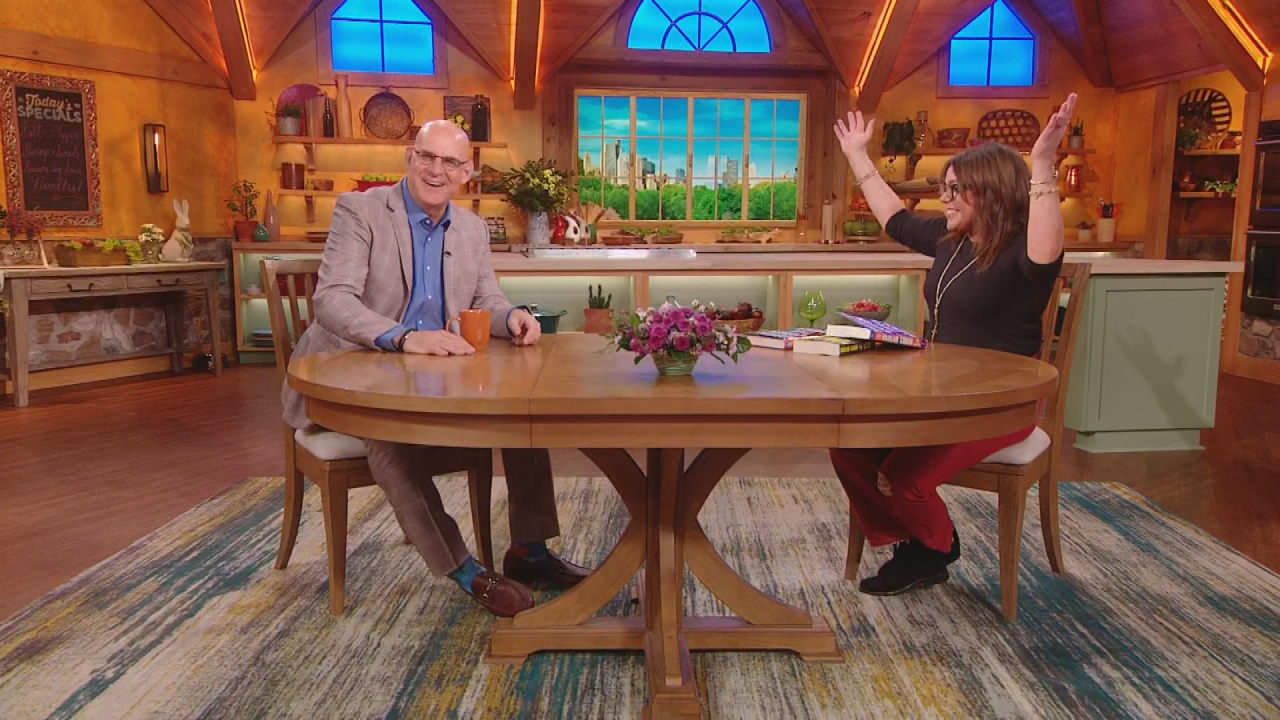 Harlan Coben Is Back To Talk 35th Book + Kristin Chenoweth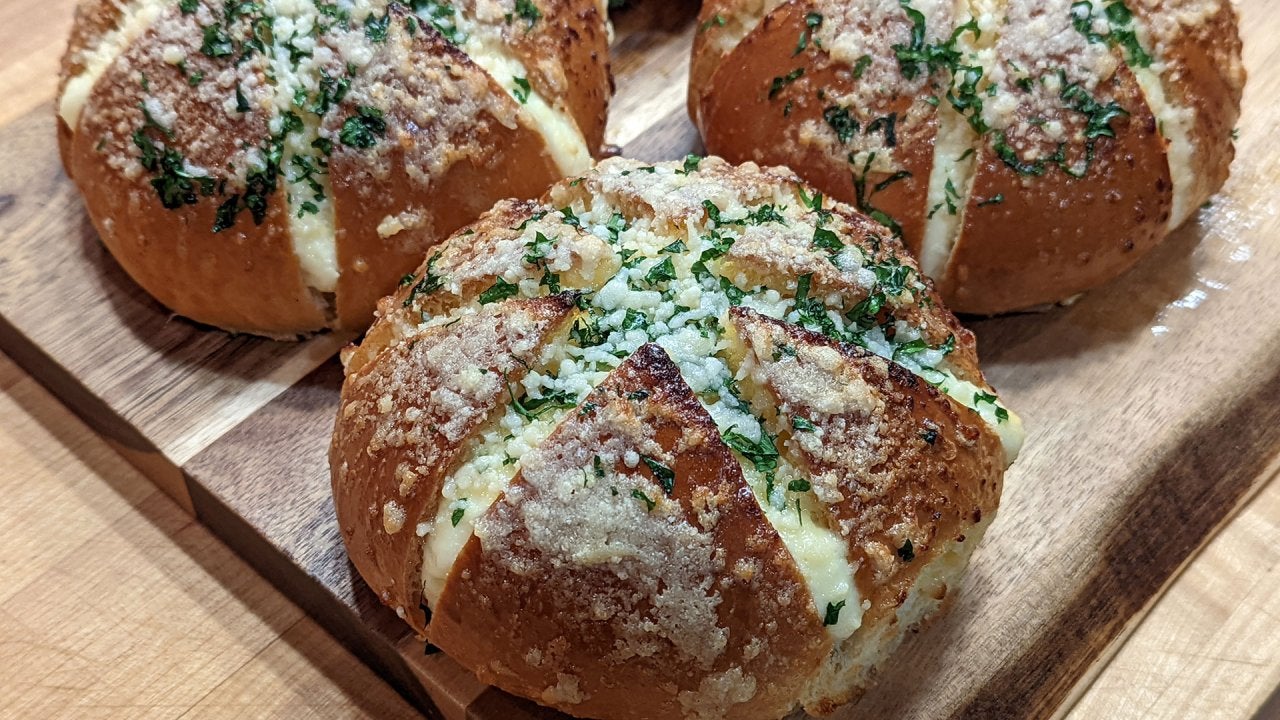 Rach's Garlic Bread Rolls + Another "Manover" Featuring a Major …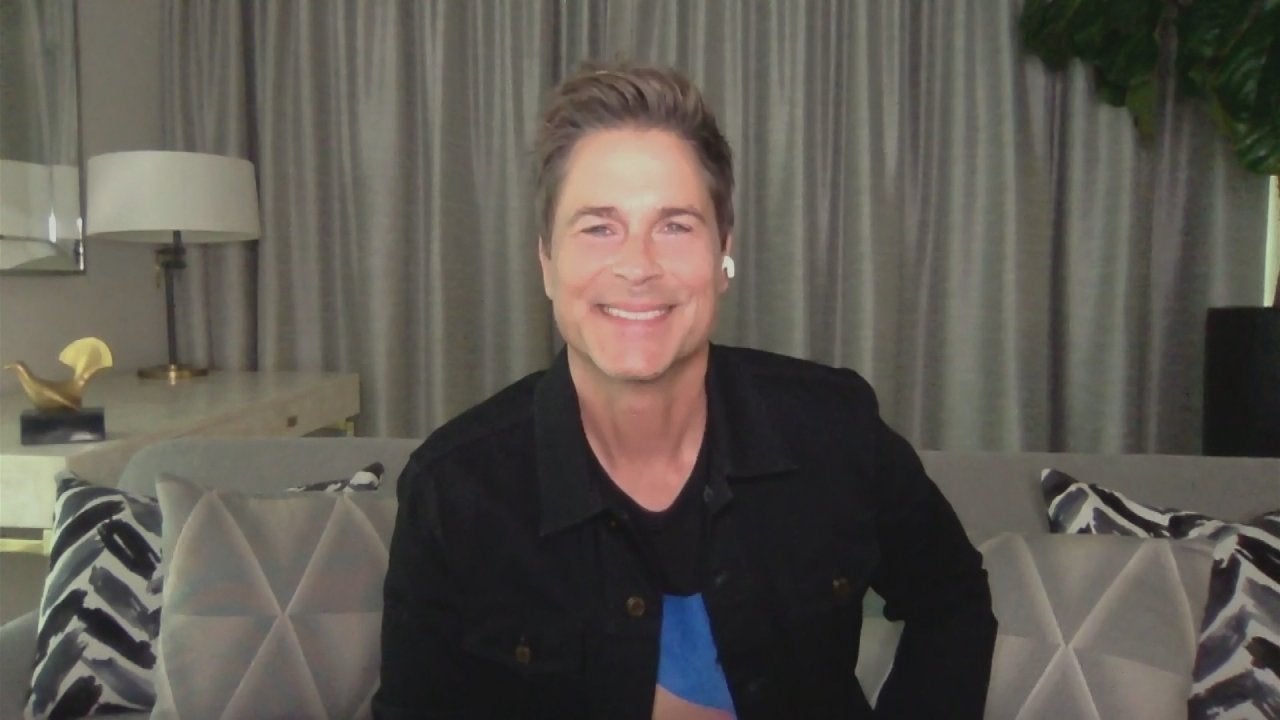 Rob Lowe Takes Viewer Qs + Rach's Chicken Drumsticks
Shattered Christmas tree ornaments? We've all been there!
Don't fret, though -- "The Great Christmas Light Fight" judge Carter Oosterhouse has a way to turn that Christmas disaster around.
RELATED: How to Make Edible Peppermint Shot Glasses with Leftover Candy
If you want to salvage a glass ornament that's been broken instead of throwing it away (we've all had sentimental ones hit the ground, right?), place the shattered pieces in a plastic baggie and break them even more!
Confused? Keep reading!
Once you shatter it into fine pieces, grab a clear glass ornament that you can find at a craft store, squirt quite a bit of glue inside and pour the fine glass pieces in!
(Watch Rach and Carter do this in the video above!)
Just swirl everything around as much as you can and let your masterpiece sit and dry for a couple of days.
Aren't they gorgeous?!

And if you don't have a couple of days to spare to set it and forget it, there's an alternative!
You can put your DIY ornament in the oven at about 150°F for a couple of minutes.
Voila!

More Info