What Should You Do With Broken Ornaments? Bake Them!?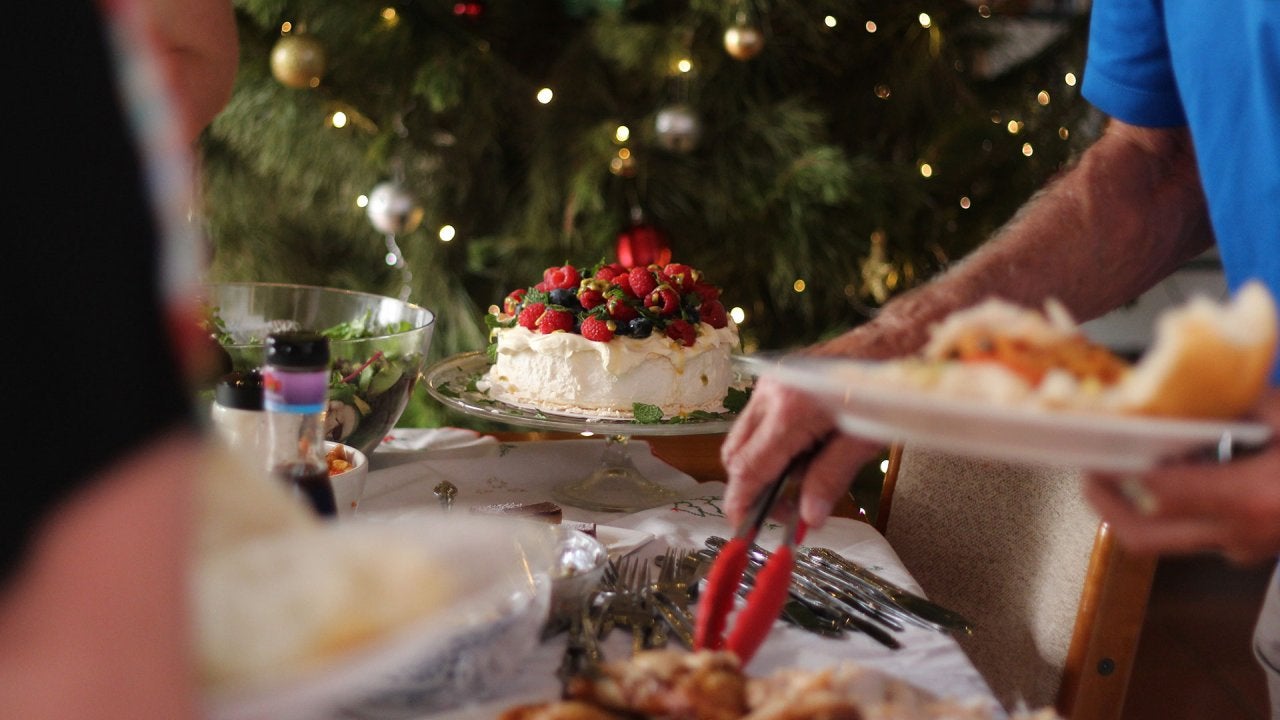 How Personal Trainer Bob Harper Avoids Holiday Overeating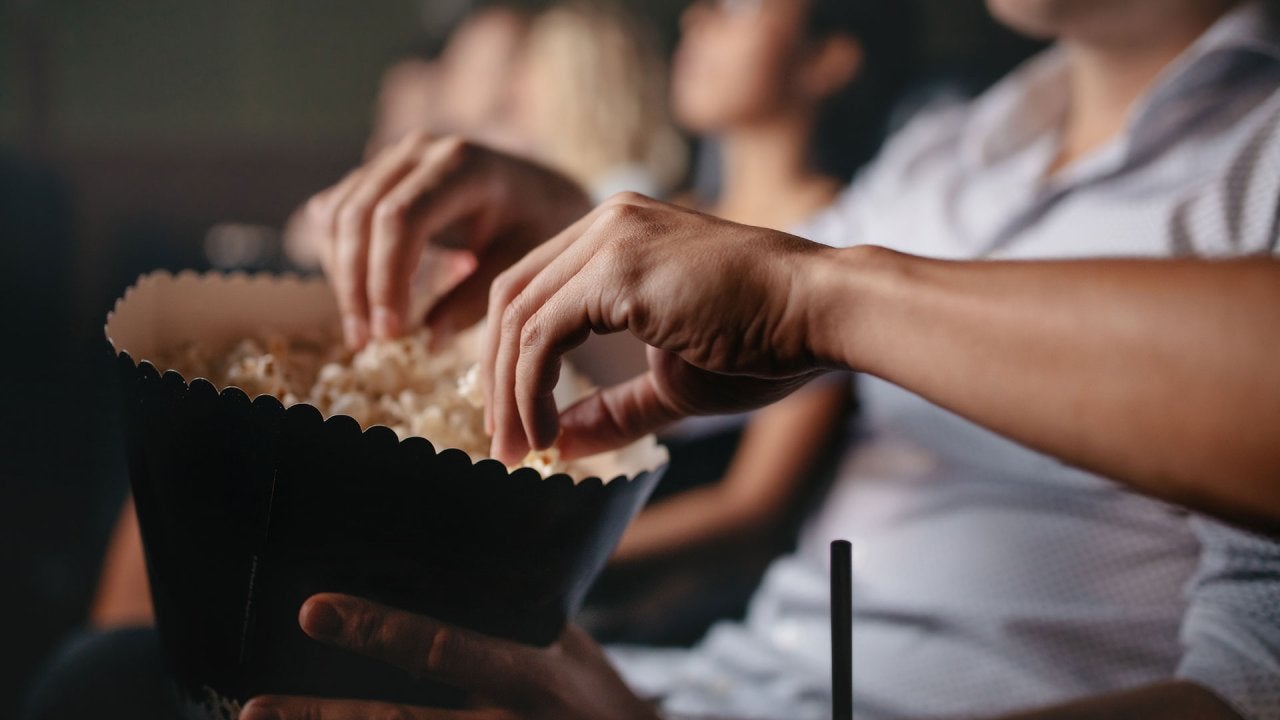 3 New Movies to See in Winter 2022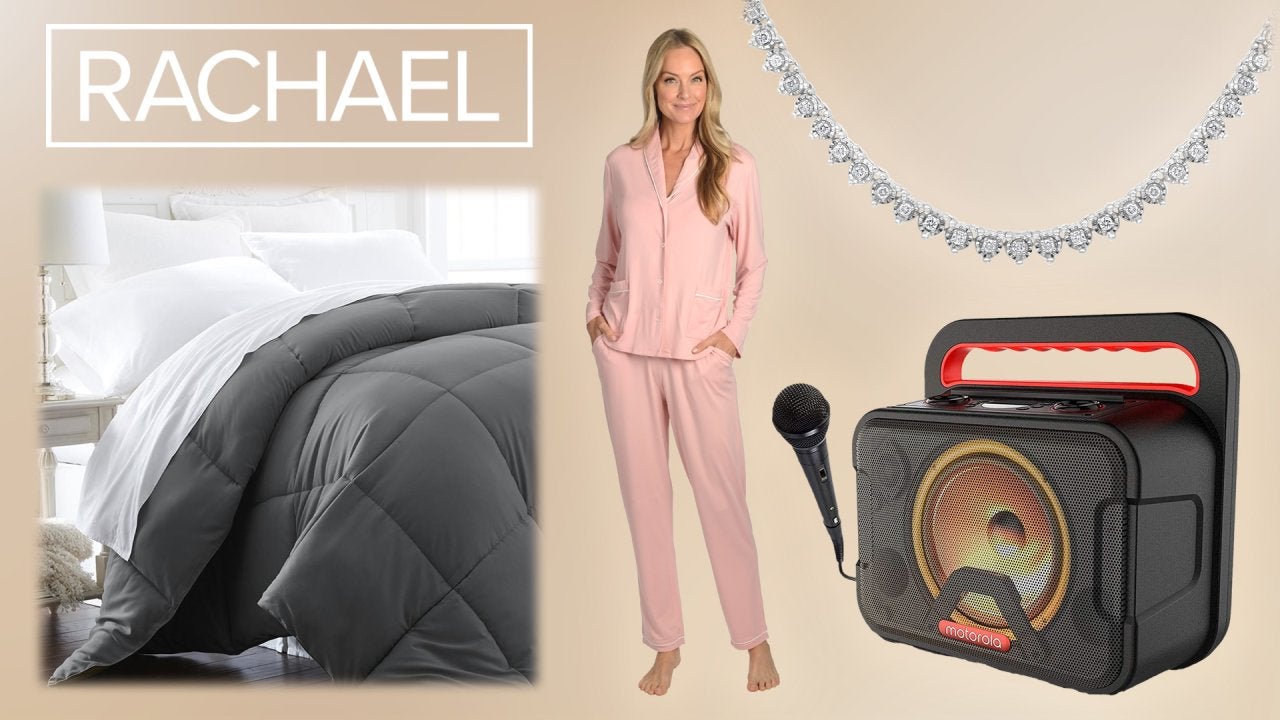 New Deals For Holiday Gifts! Diamond Necklace + More—Between 50%…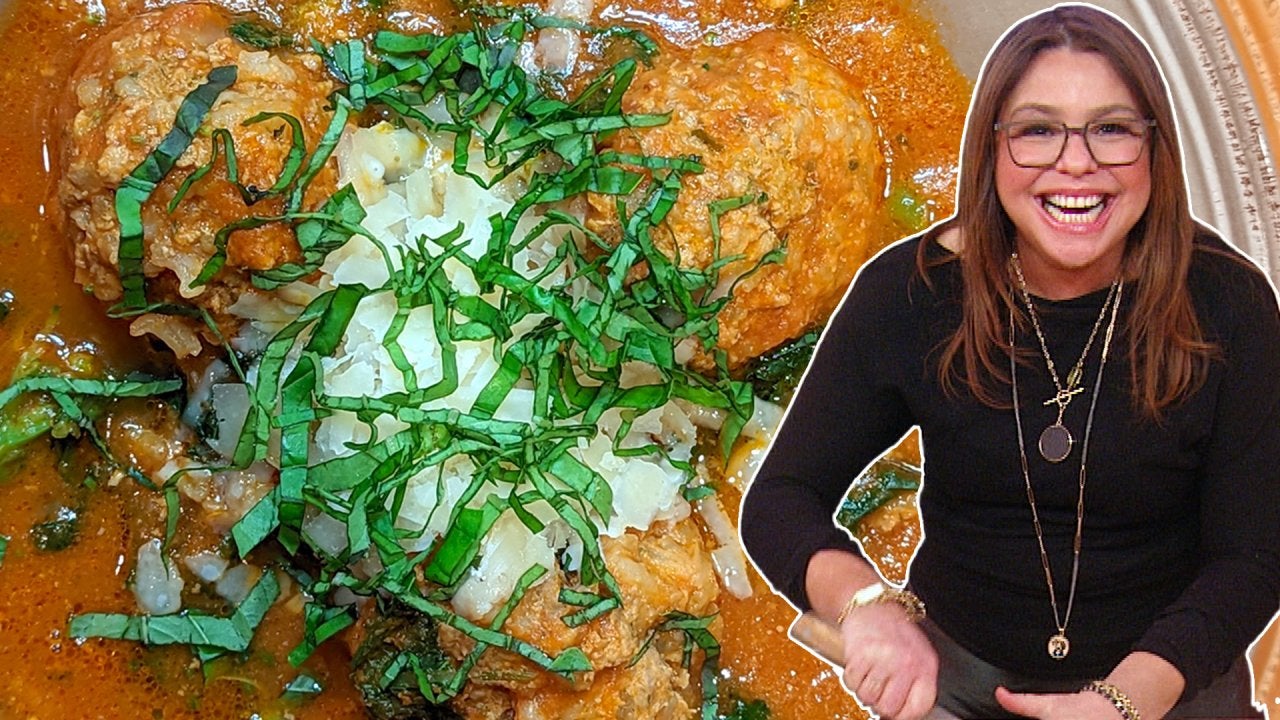 How to Make Porcupine Meatballs in Tomato Soup| Rachael Ray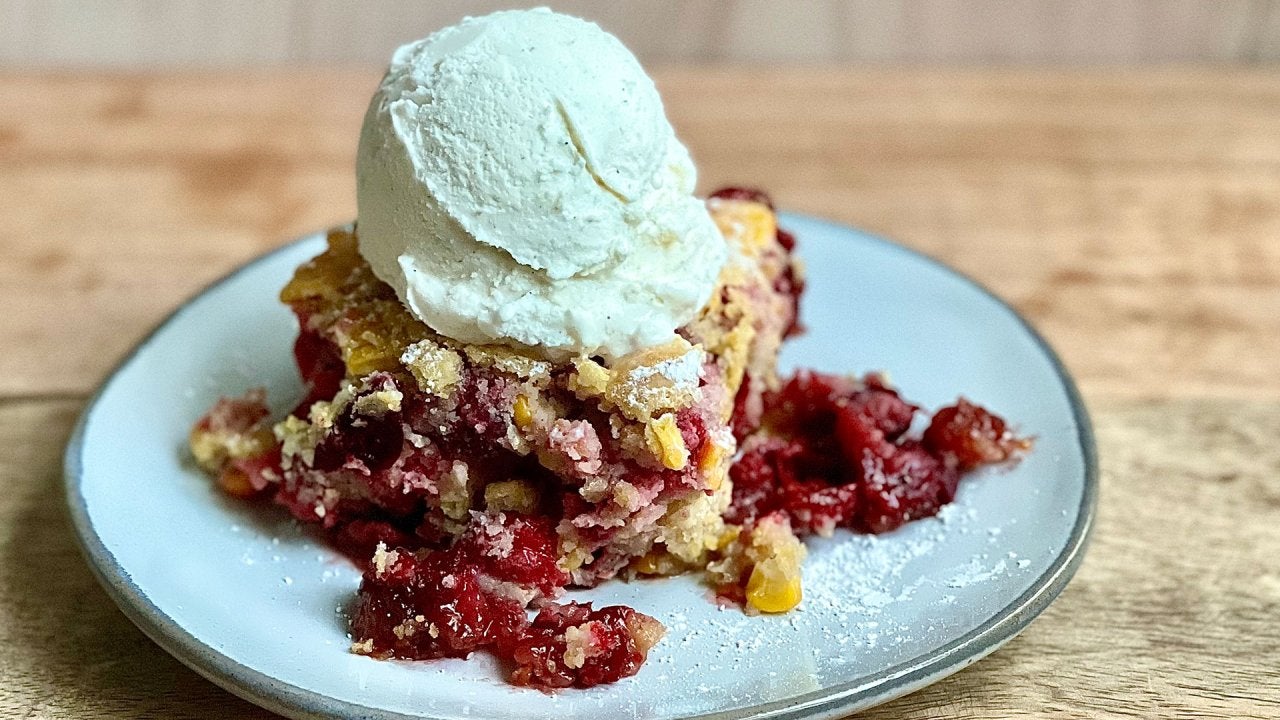 Cornbread & Cranberry Cobbler + Rach's Chicken Pot Pie Casserole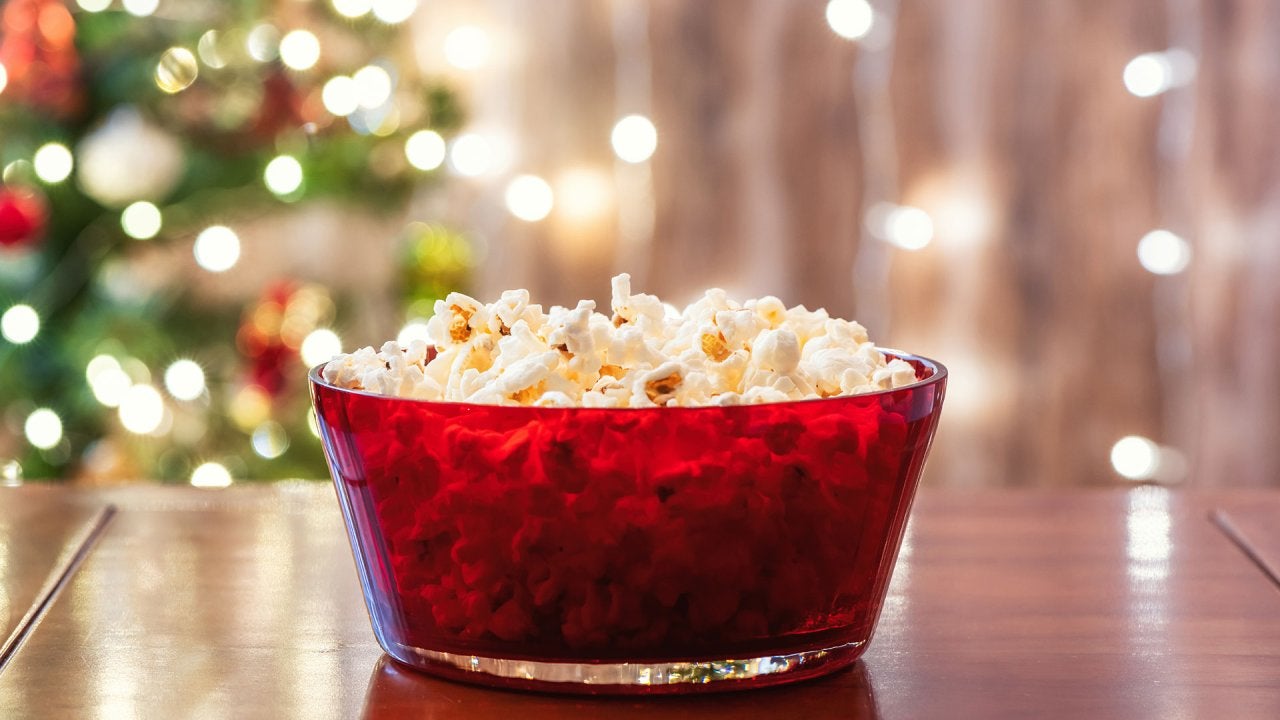 Must-Watch Movies + Can't-Miss Deals on Holiday Gifts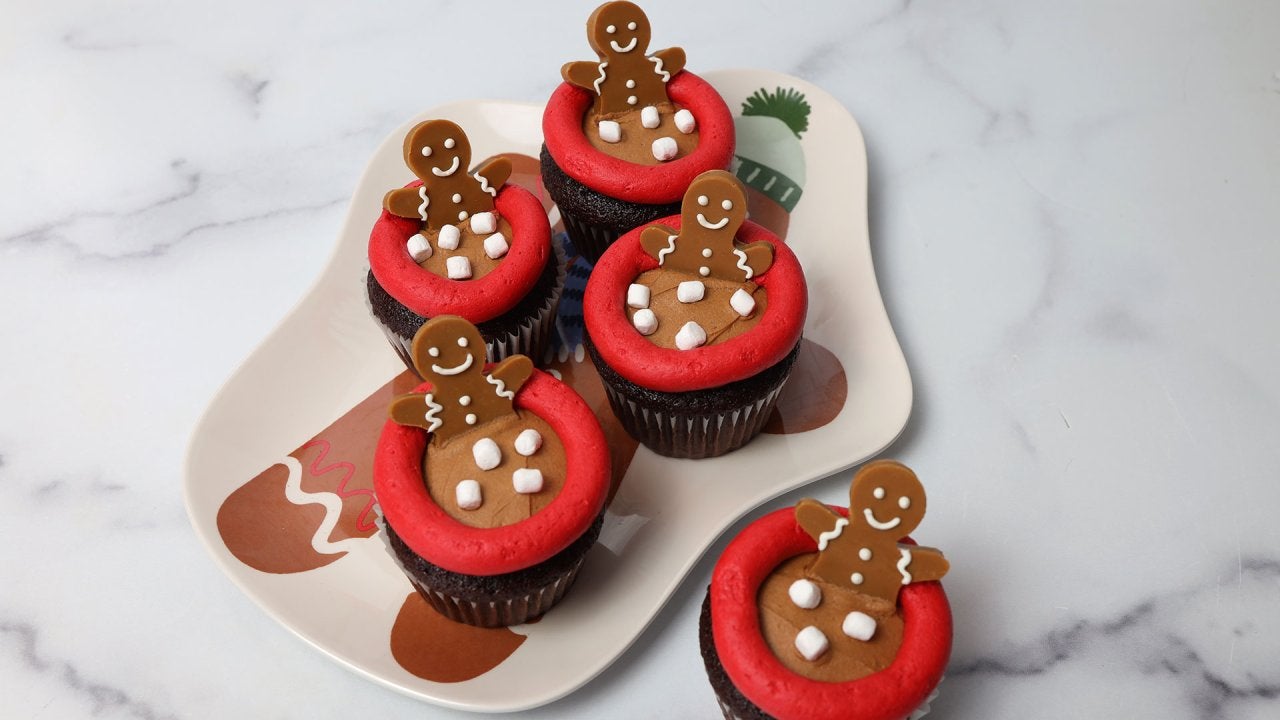 How To Make ADORABLE Gingerbread Man Cupcakes in Hot Cocoa Hot T…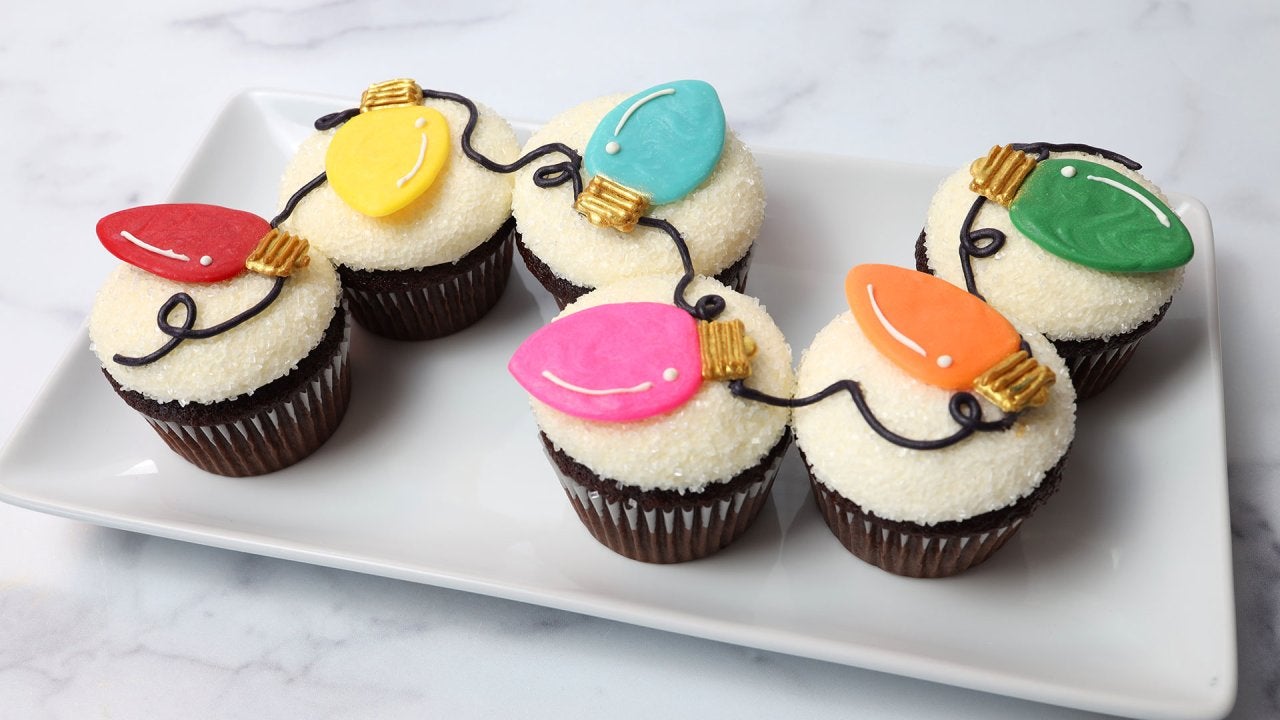 How to Make Christmas Light Cupcakes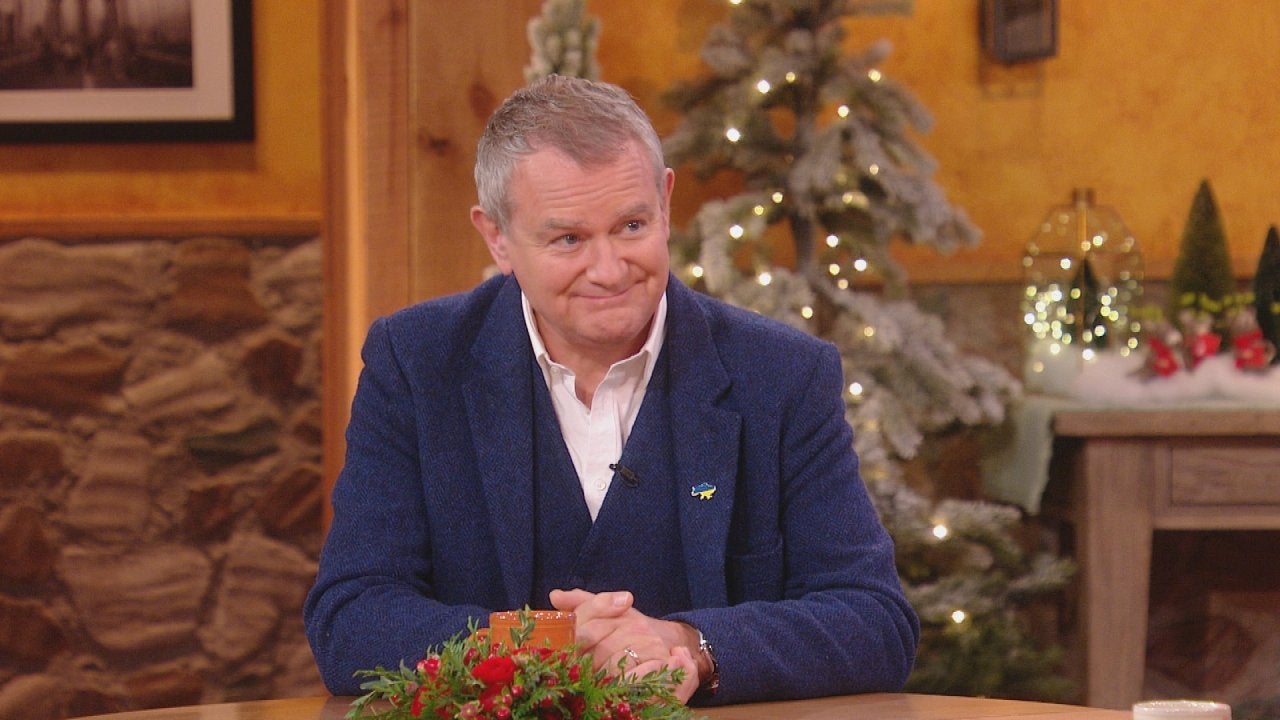 Why Hugh Bonneville Ate LOTS of Brownies While Filming "Notting …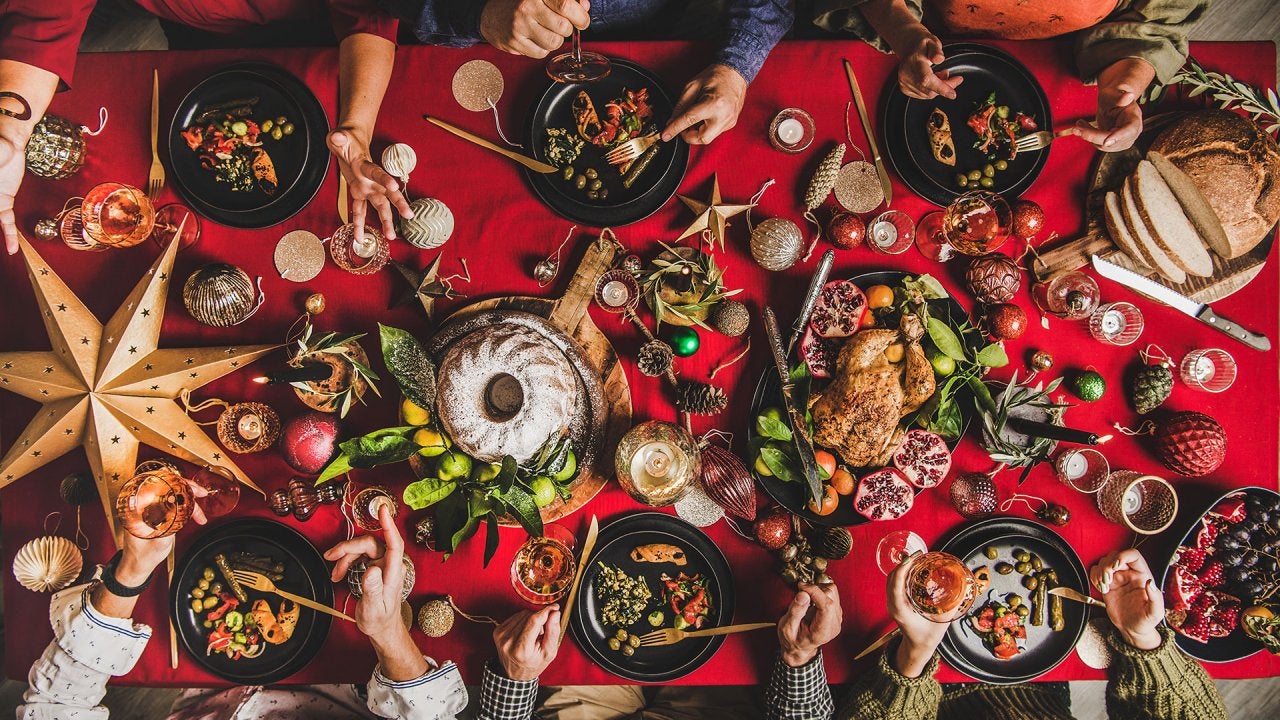 Should This Mom or Daughter Host Christmas? "Hot Bench" Judges D…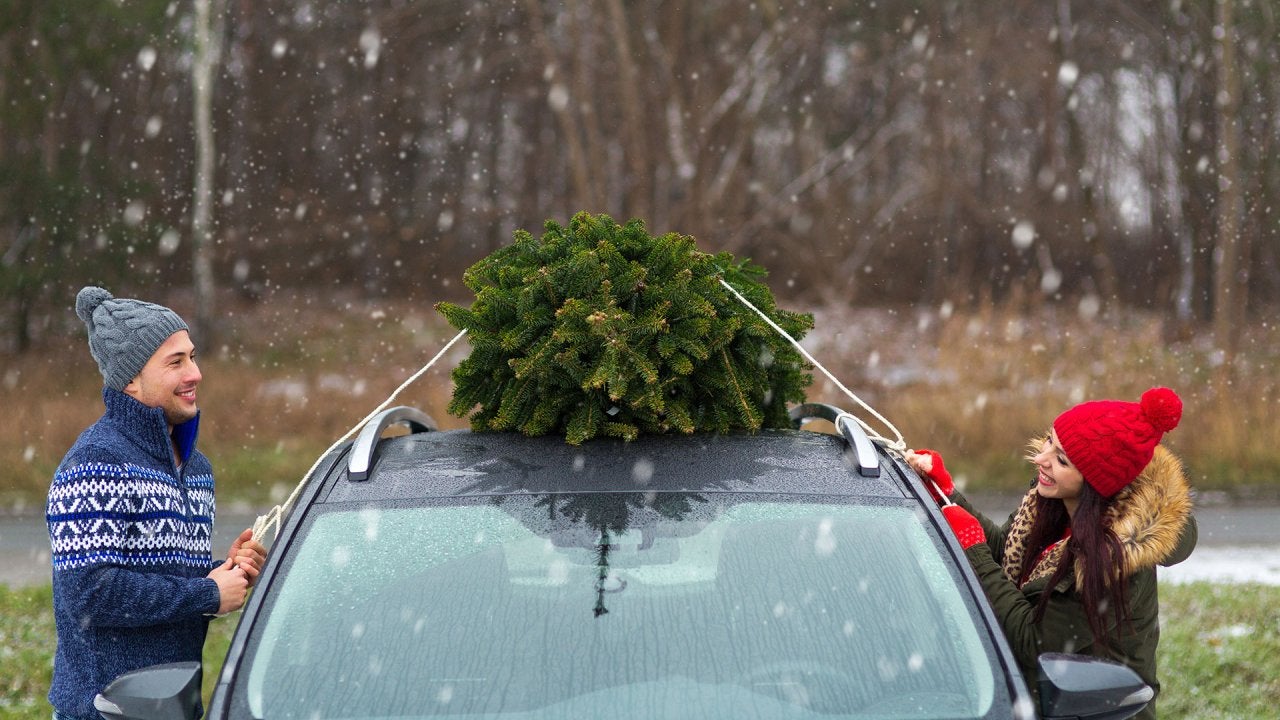 "Hot Bench" Judges Help Newly Engaged Couple Settle Christmas De…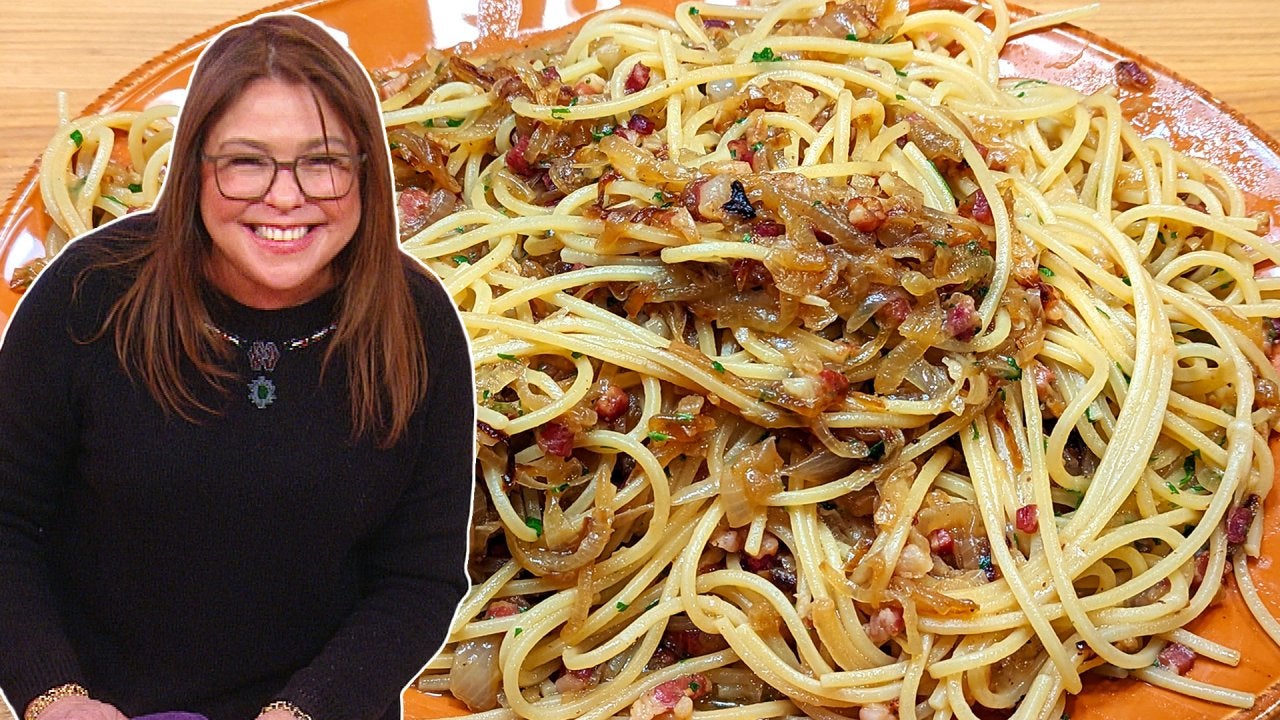 How to Make Spaghetti with Pancetta and Onions | Rachael Ray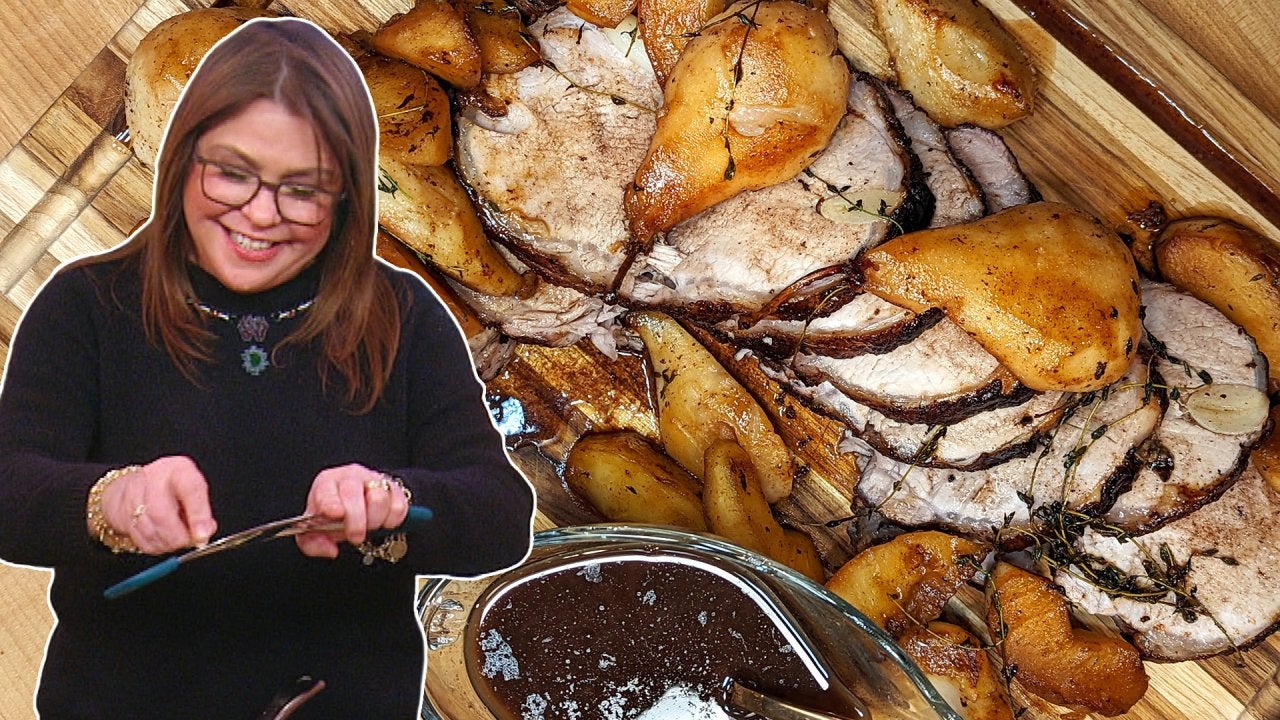 How to Make Drunken Pork Roast | Rachael Ray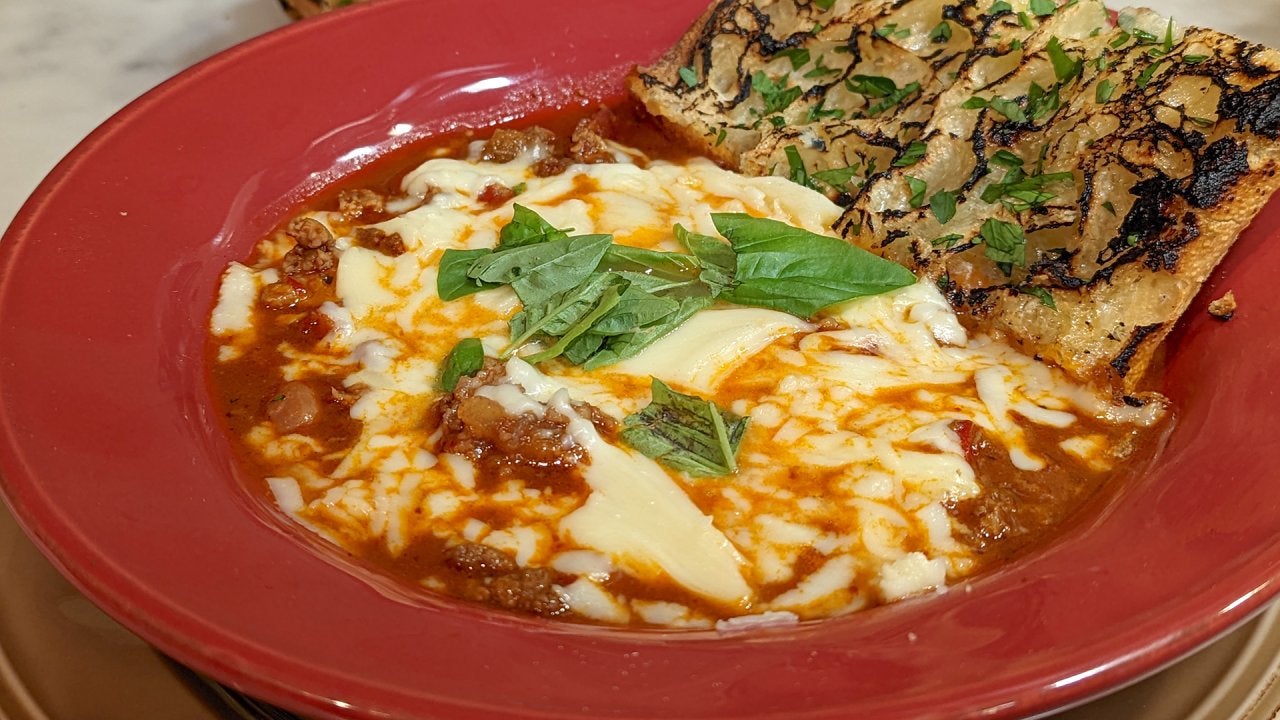 Rachael's Pizza Chili + Homemade Black & White Cookies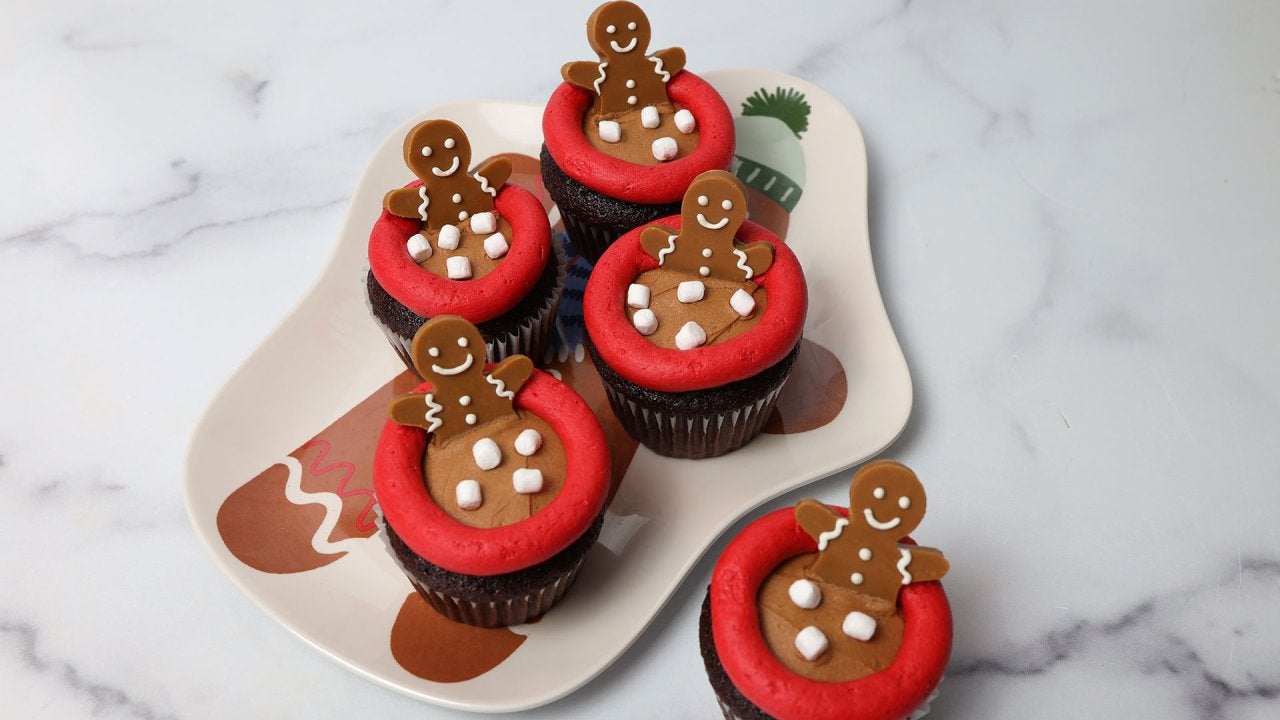 The MOST Adorable Christmas Cupcakes + Downton Abbey's Hugh Bonn…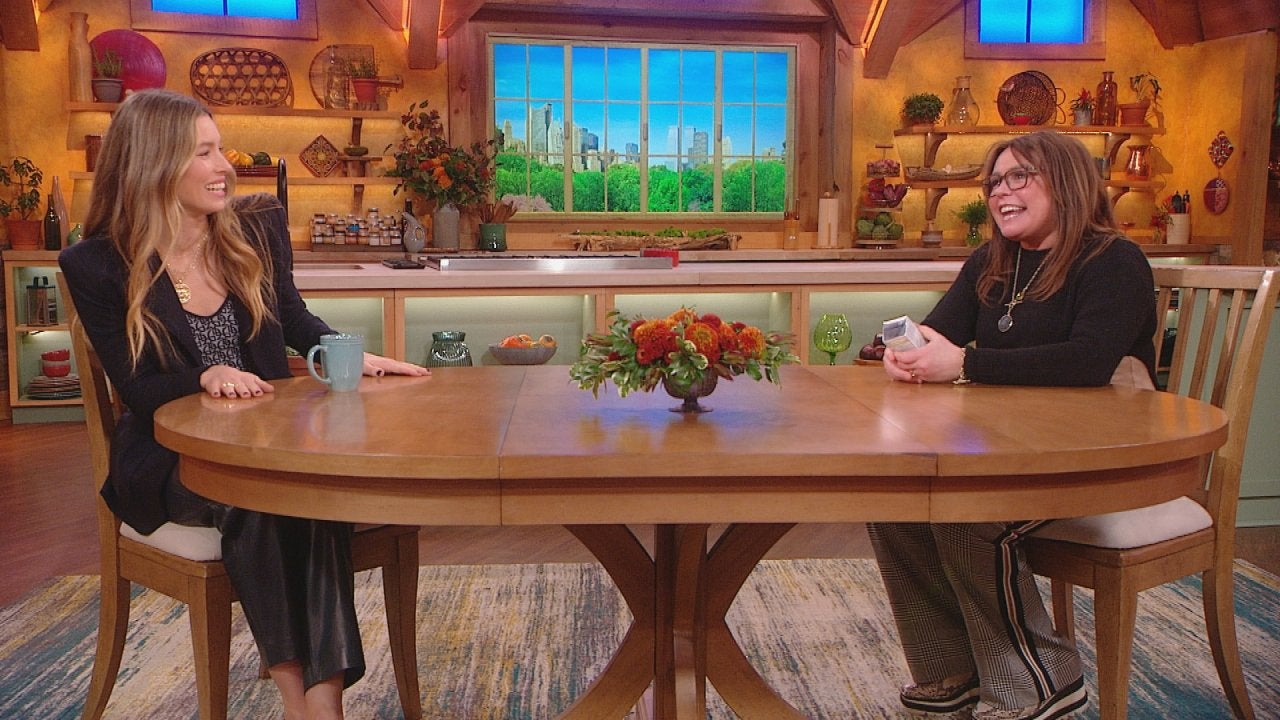 Jessica Biel Got To Work With Her Husband Justin Timberlake on H…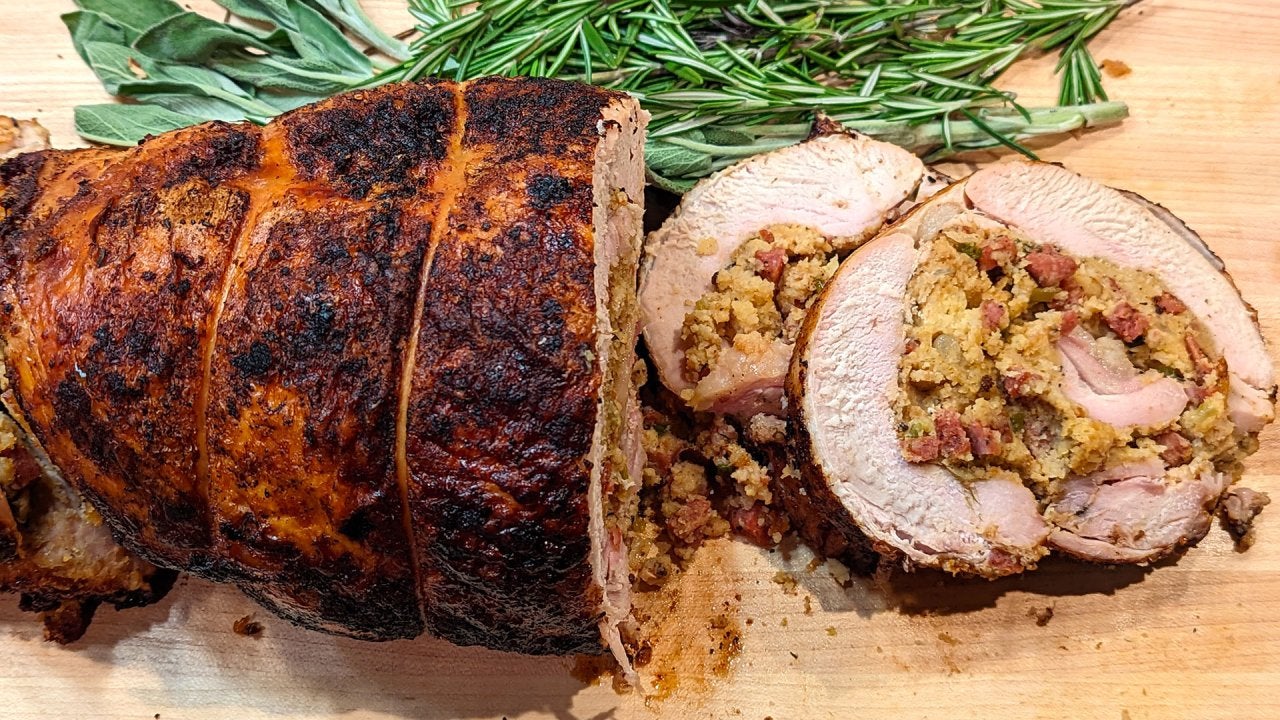 How to Make Turkey Roulade with Andouille-Cornbread Stuffing and…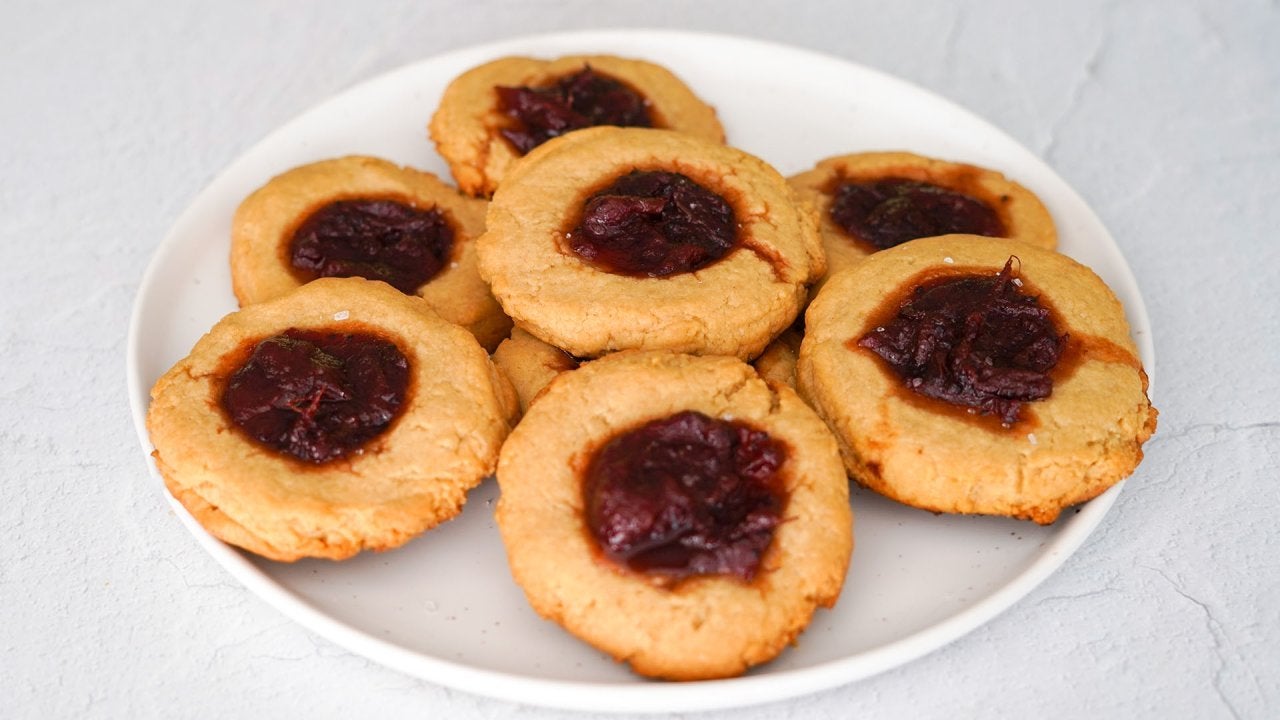 How to Make Leftover Cranberry Sauce Thumbprint Cookies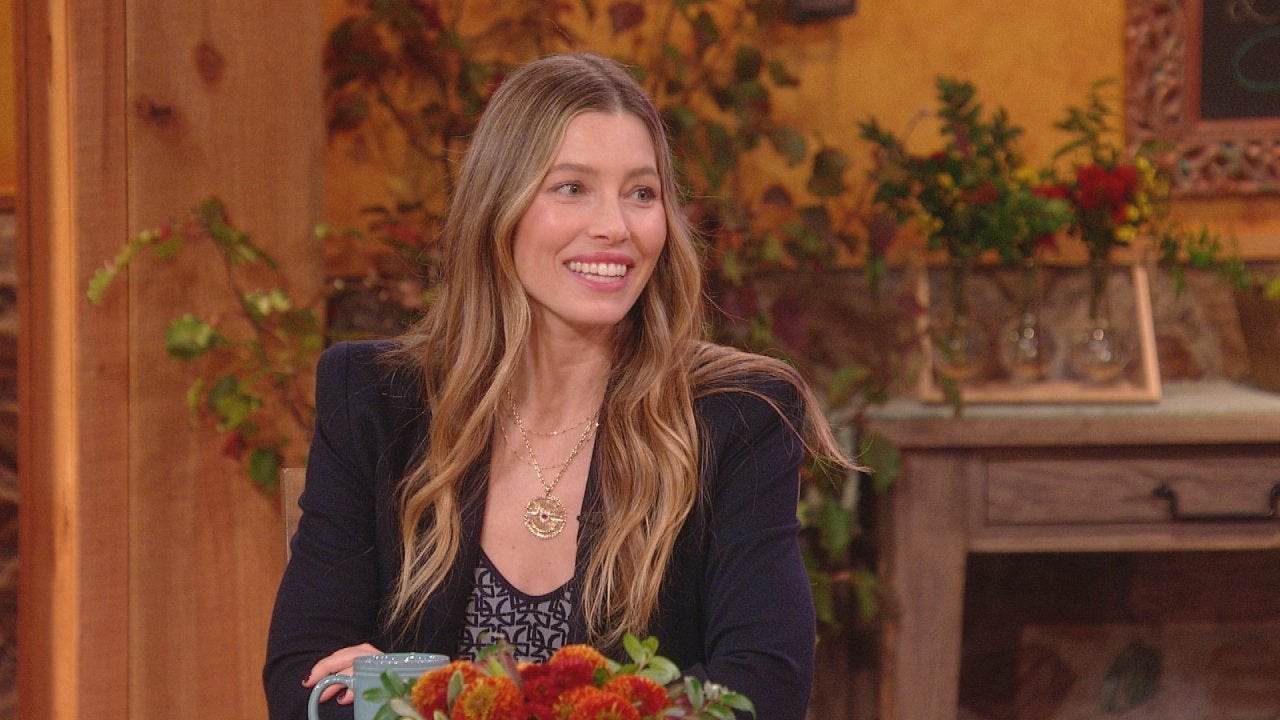 Jessica Biel on Renewing Wedding Vows With Justin Timberlake Aft…
Shattered Christmas tree ornaments? We've all been there!
Don't fret, though -- "The Great Christmas Light Fight" judge Carter Oosterhouse has a way to turn that Christmas disaster around.
RELATED: How to Make Edible Peppermint Shot Glasses with Leftover Candy
If you want to salvage a glass ornament that's been broken instead of throwing it away (we've all had sentimental ones hit the ground, right?), place the shattered pieces in a plastic baggie and break them even more!
Confused? Keep reading!
Once you shatter it into fine pieces, grab a clear glass ornament that you can find at a craft store, squirt quite a bit of glue inside and pour the fine glass pieces in!
(Watch Rach and Carter do this in the video above!)
Just swirl everything around as much as you can and let your masterpiece sit and dry for a couple of days.
Aren't they gorgeous?!

And if you don't have a couple of days to spare to set it and forget it, there's an alternative!
You can put your DIY ornament in the oven at about 150°F for a couple of minutes.
Voila!

More Info