Hostess Gift Idea: Wrap a Bottle of Wine Like a Pineapple!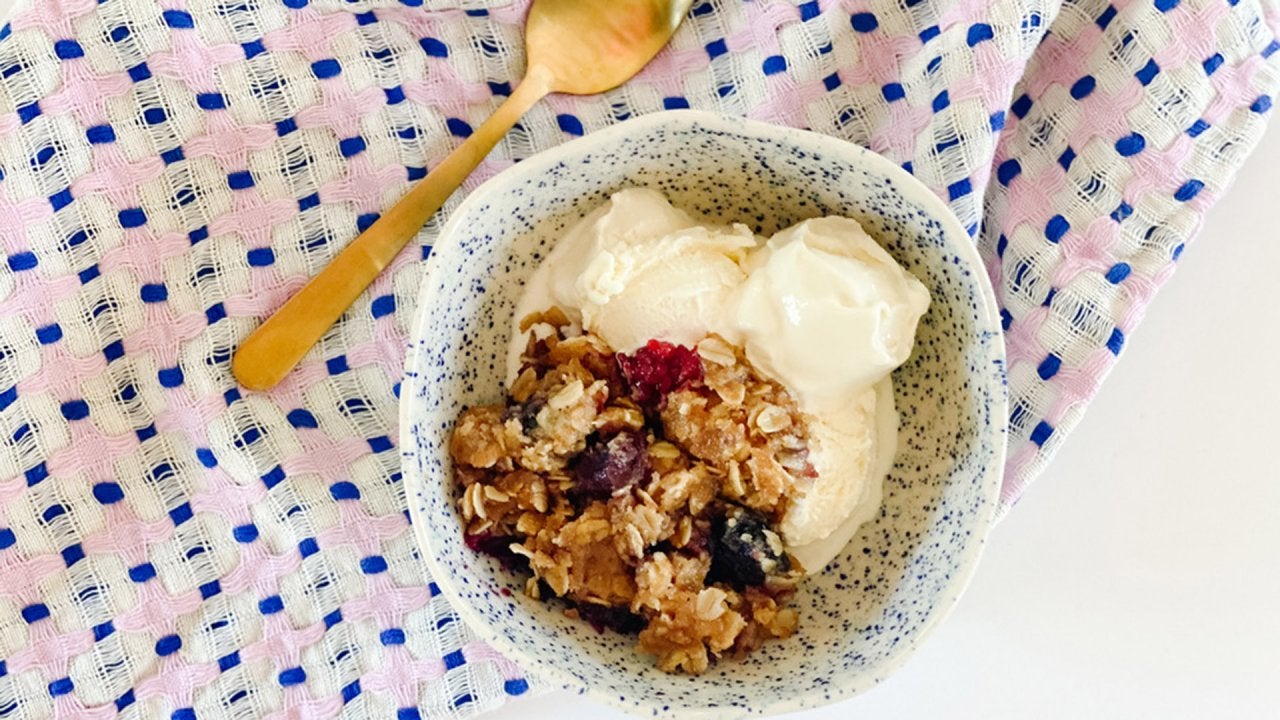 How To Make Oat Crumb Topping For Fruit Crumbles | Pantry Recipe…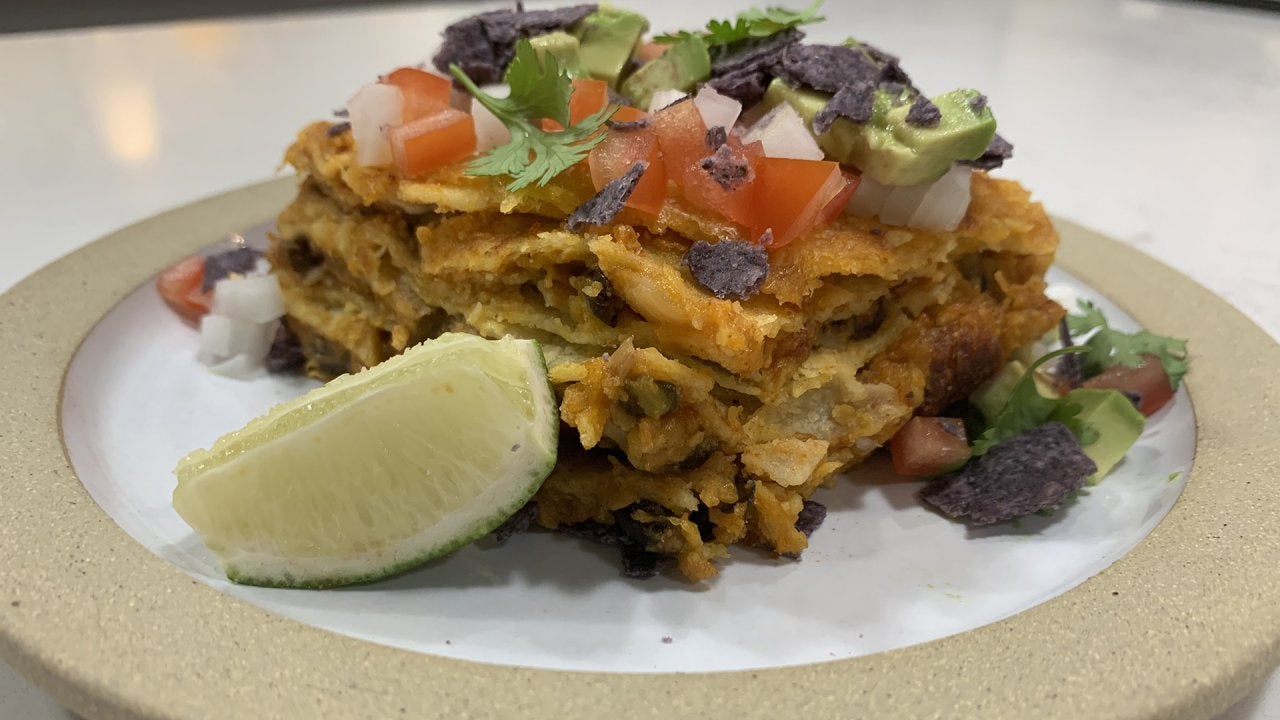 How To Make a Pumpkin Enchilada-Inspired Casserole | Pantry Clea…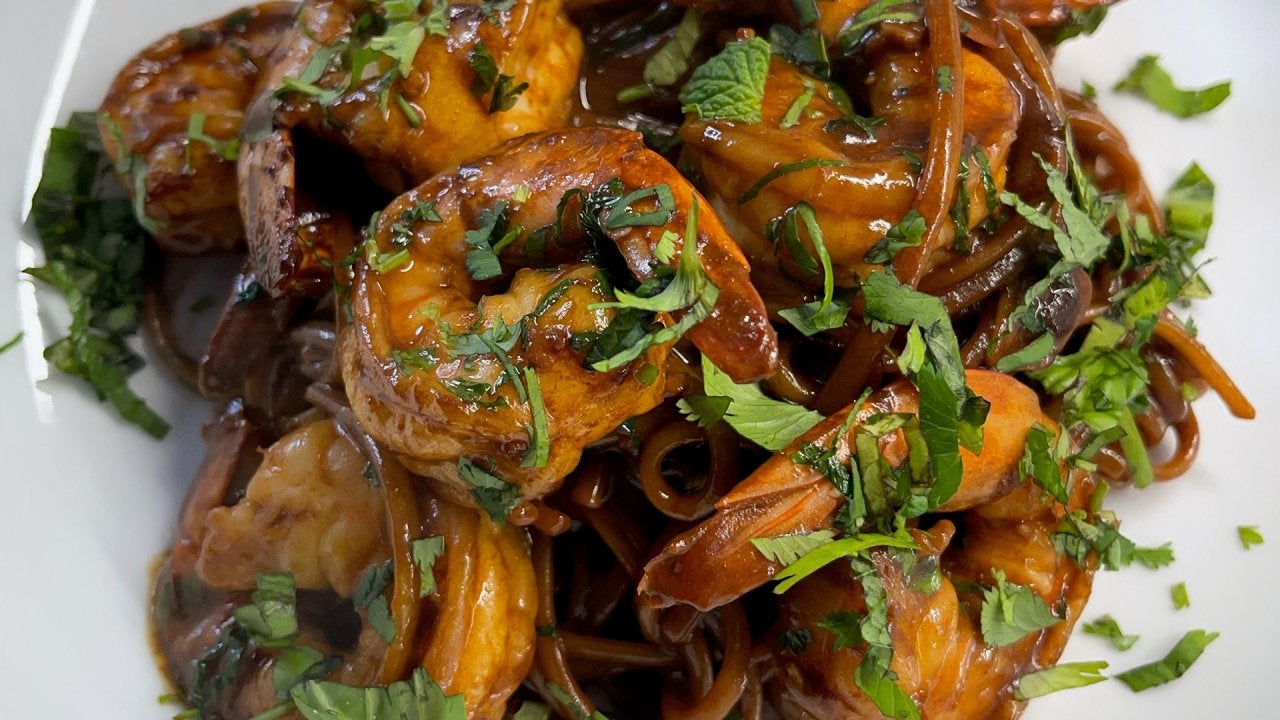 How To Make Spicy Thai Peanut Noodles with Sambal Shrimp | Pantr…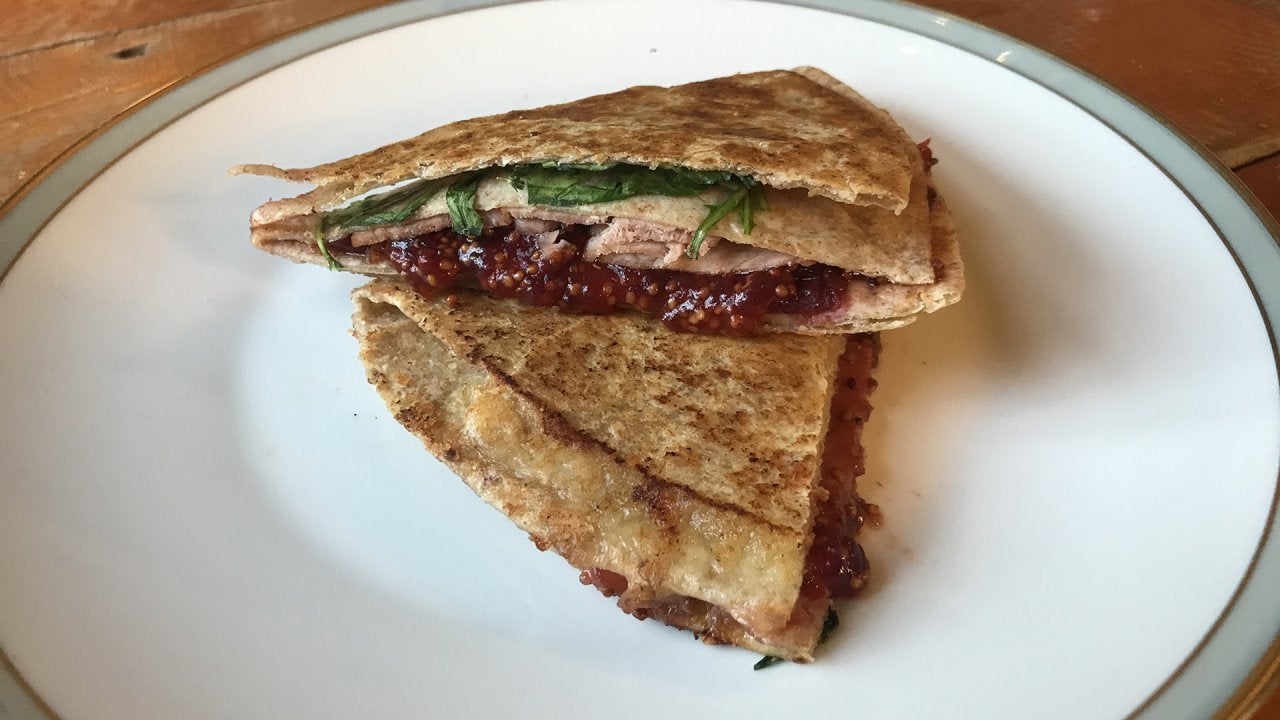 How To Make a Ham and Cheese Tortilla Wrap Melt Using The TikTok…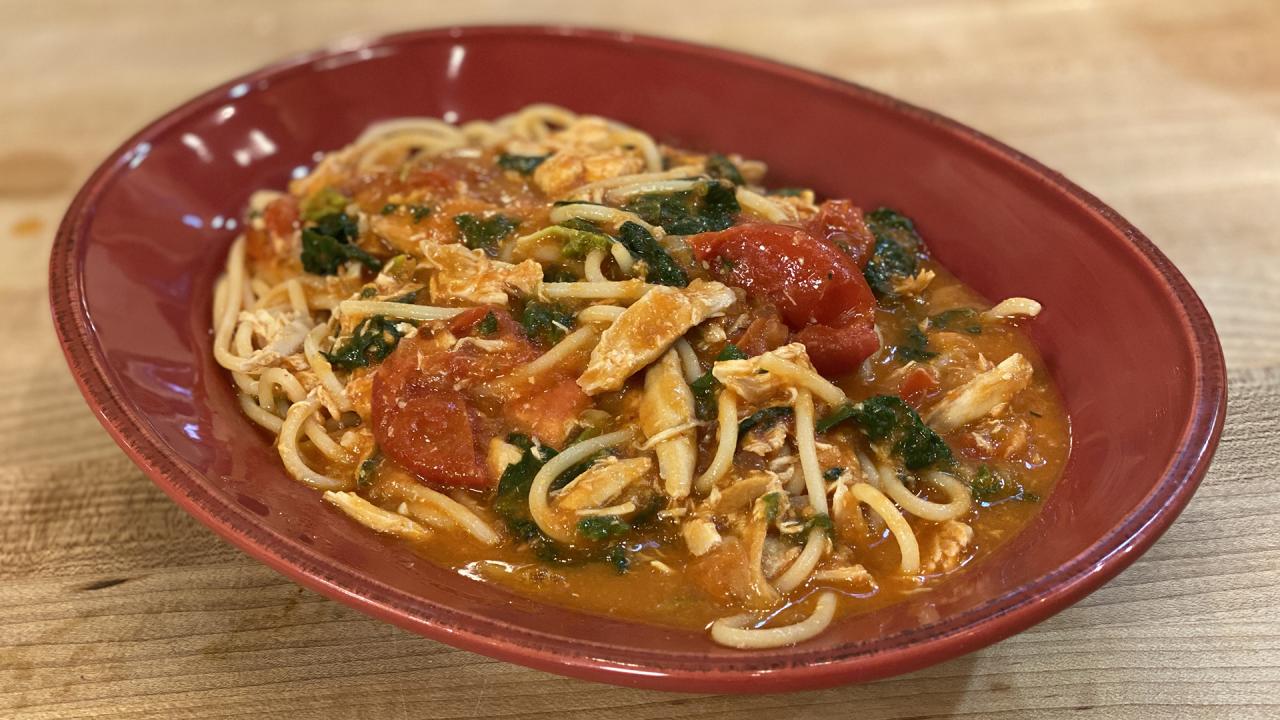 How To Make An Easy Florentine Pasta with Italian Tuna or Pulled…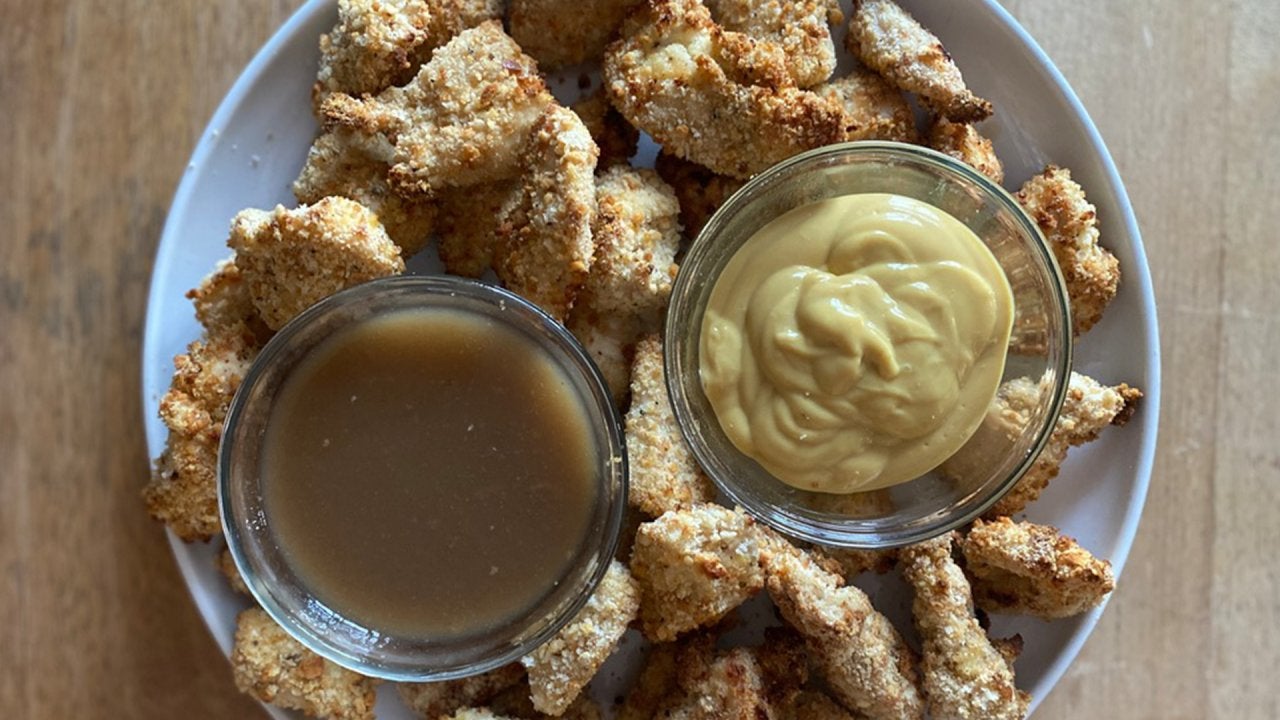 How To Make Air Fryer Stuffing-Coated Chicken Nuggets | Pantry C…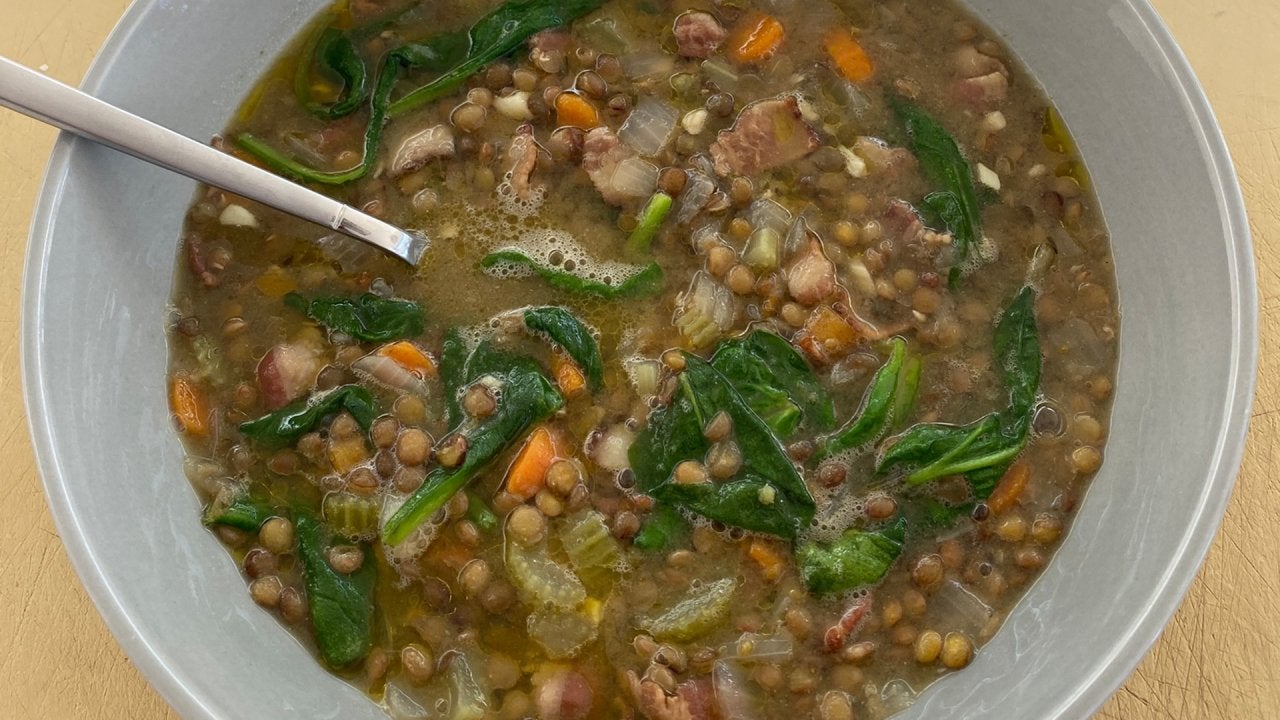 How To Make Lentil Soup | Pantry Recipe | Marc Murphy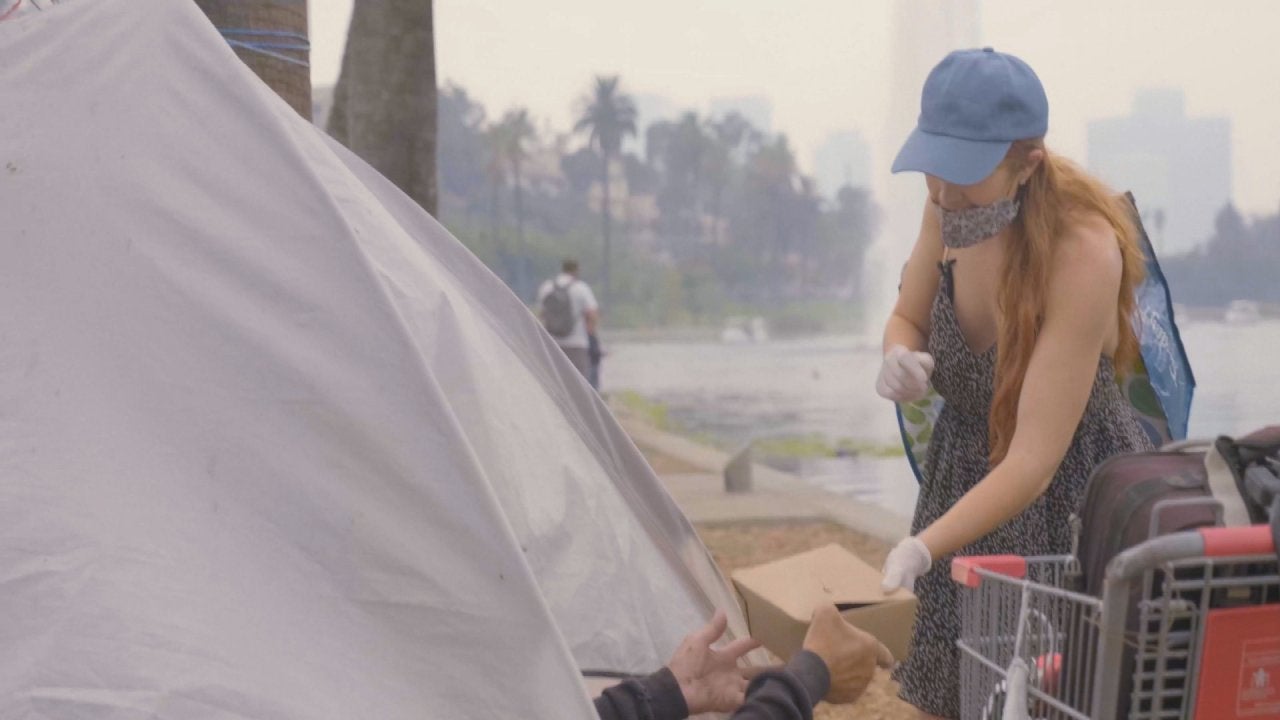 Meet The Chef Whose Nonprofit Provides Healthy Meals + Human Con…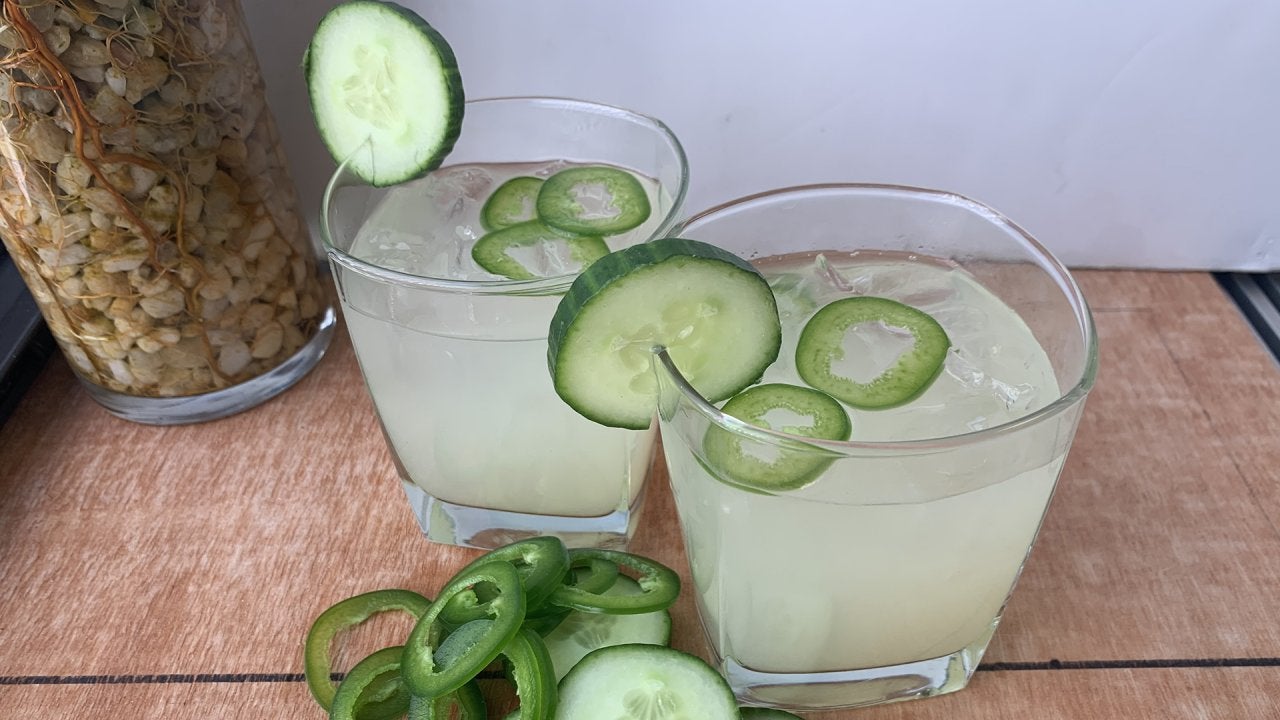 How To Make a Cucumber Margarita | John Cusimano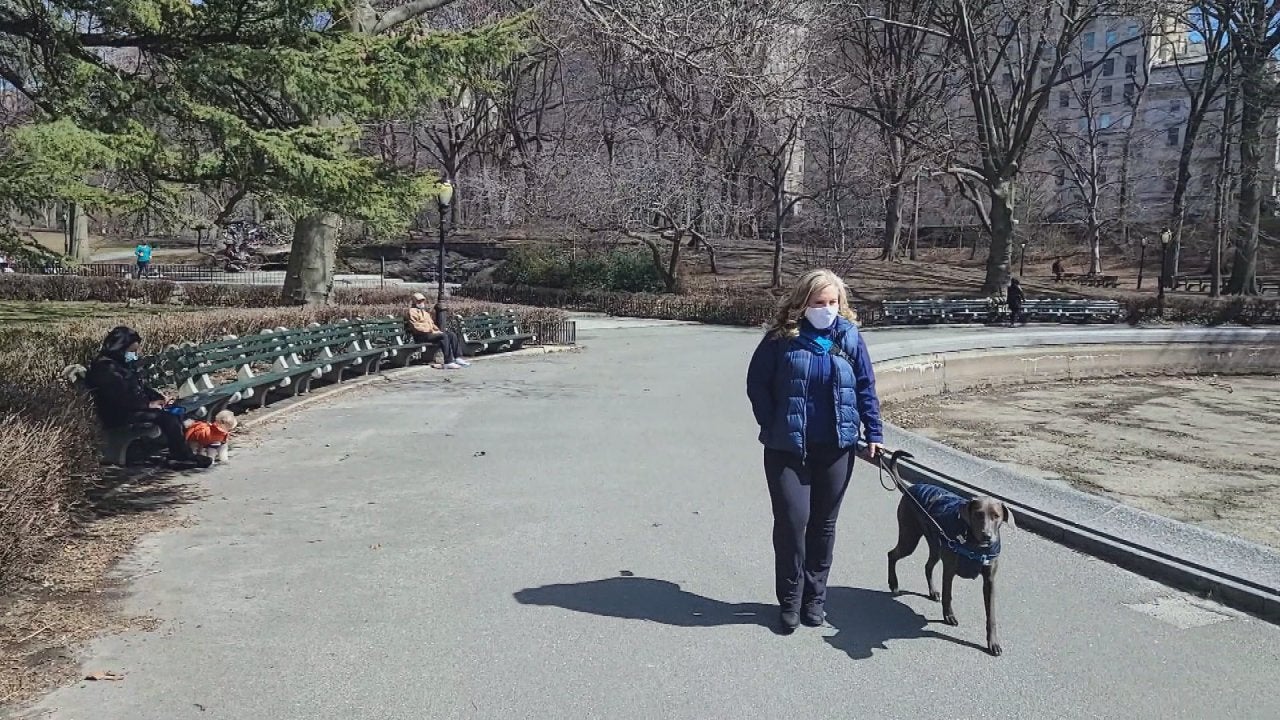 See Rachael's Dog Bella Boo Blue's Adorable First Trip to NYC's …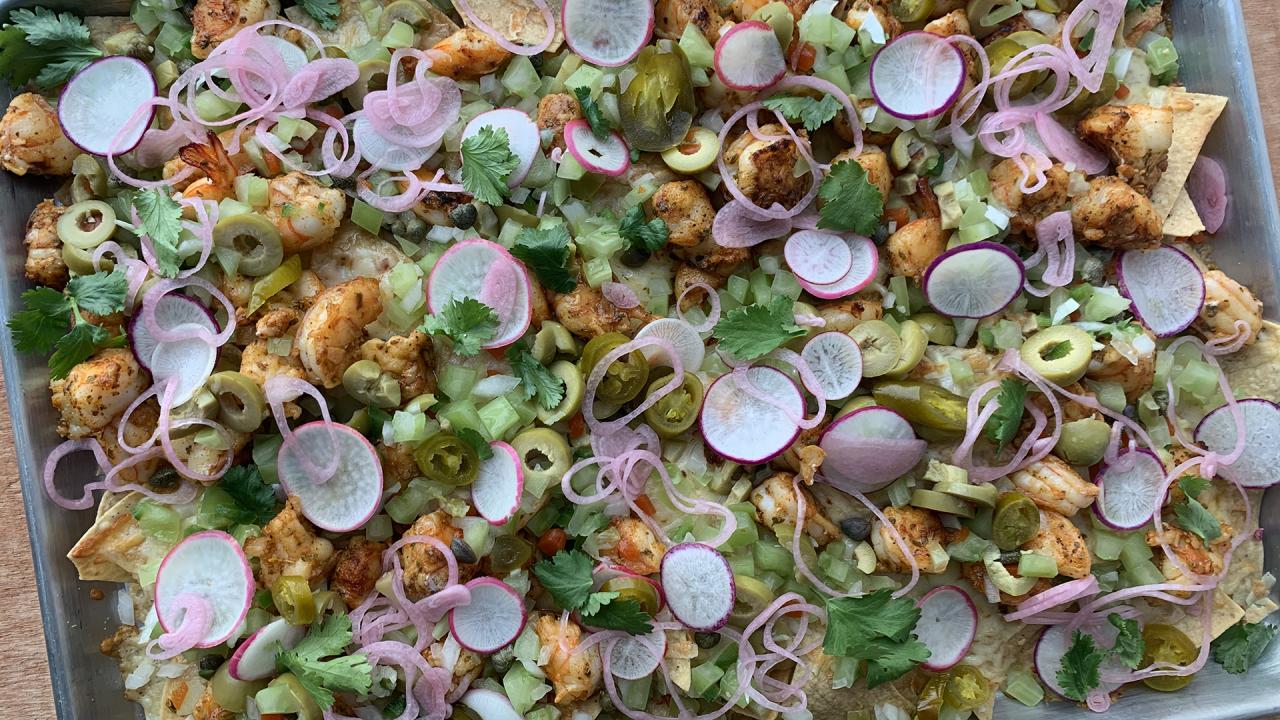 How To Make Shrimp Nachos with Green Tomato or Raw Tomatillo Ver…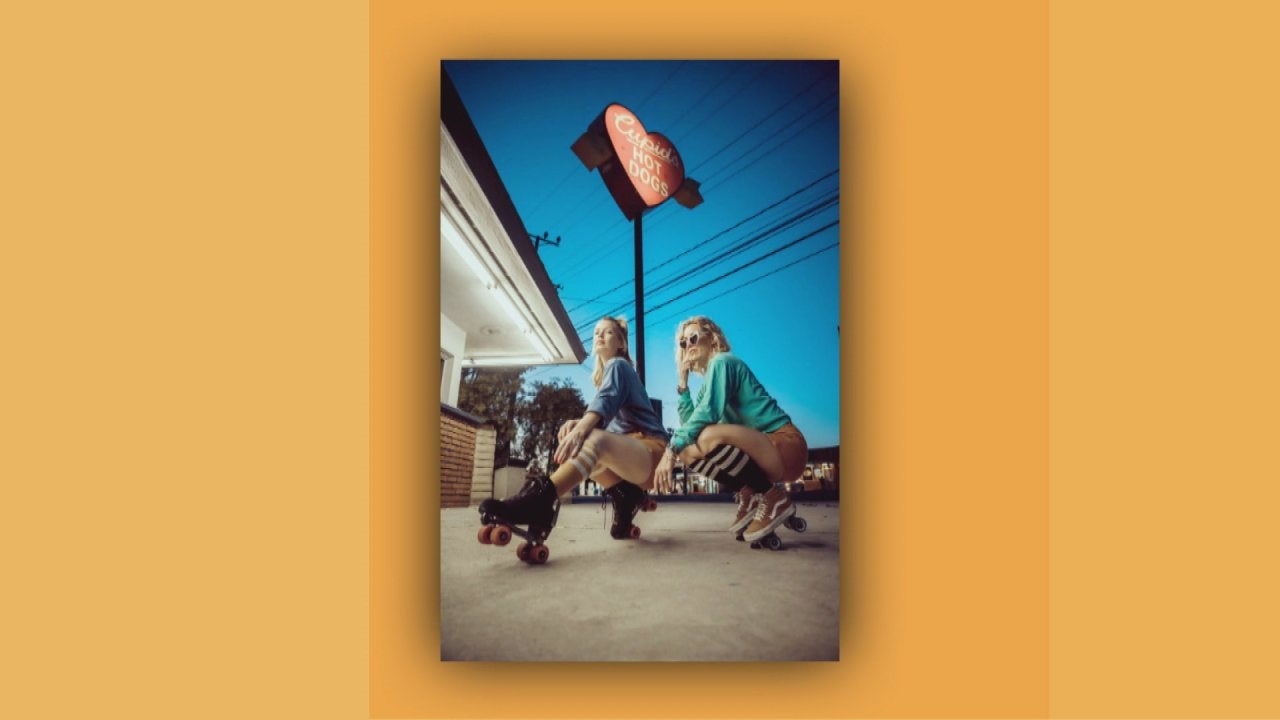 75-Year-Old Hot Dog Stand In L.A. Goes Viral On TikTok After Bec…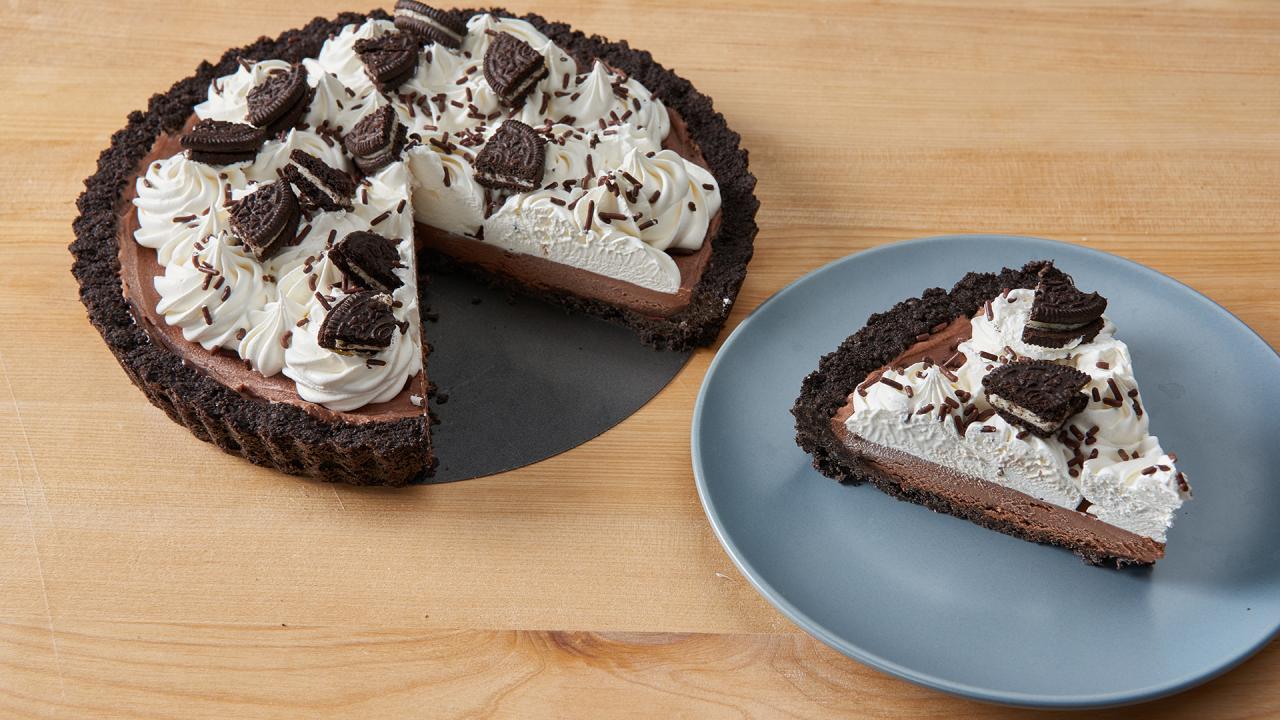 How To Make No-Bake Chocolate Cream Pie | Duff Goldman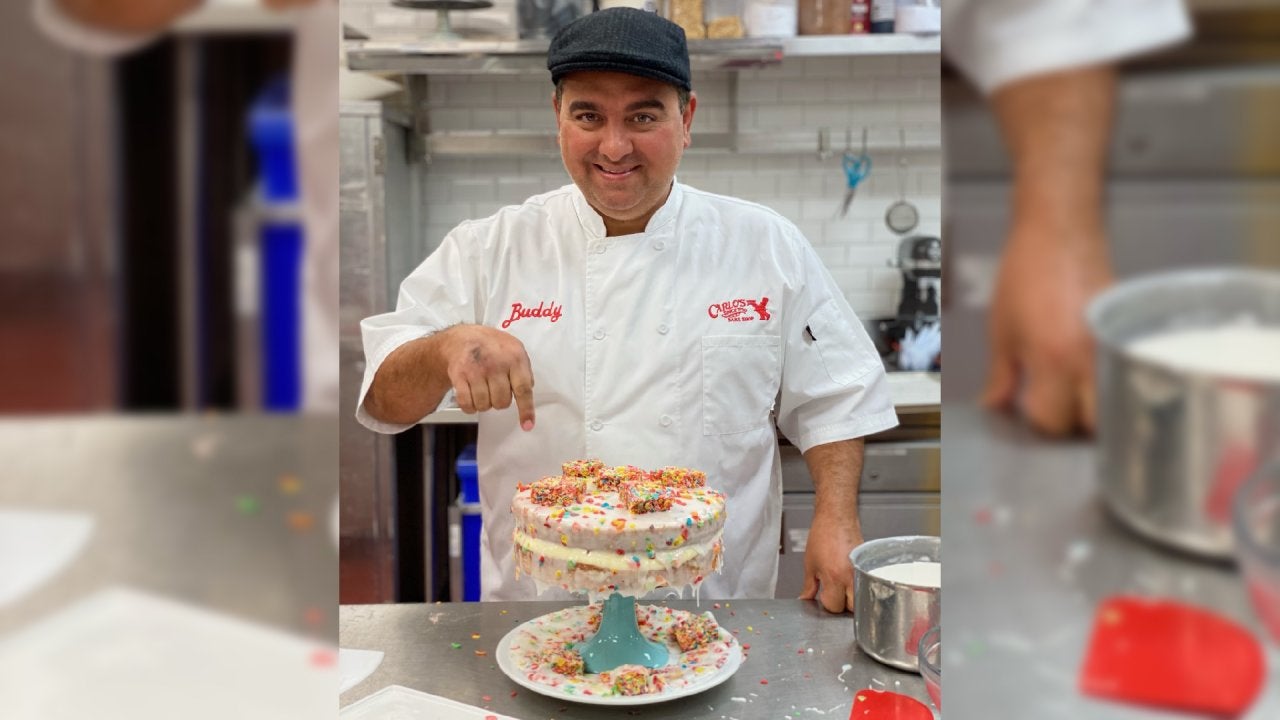 How To Make Waterfall Cake | Cake Boss Buddy Valastro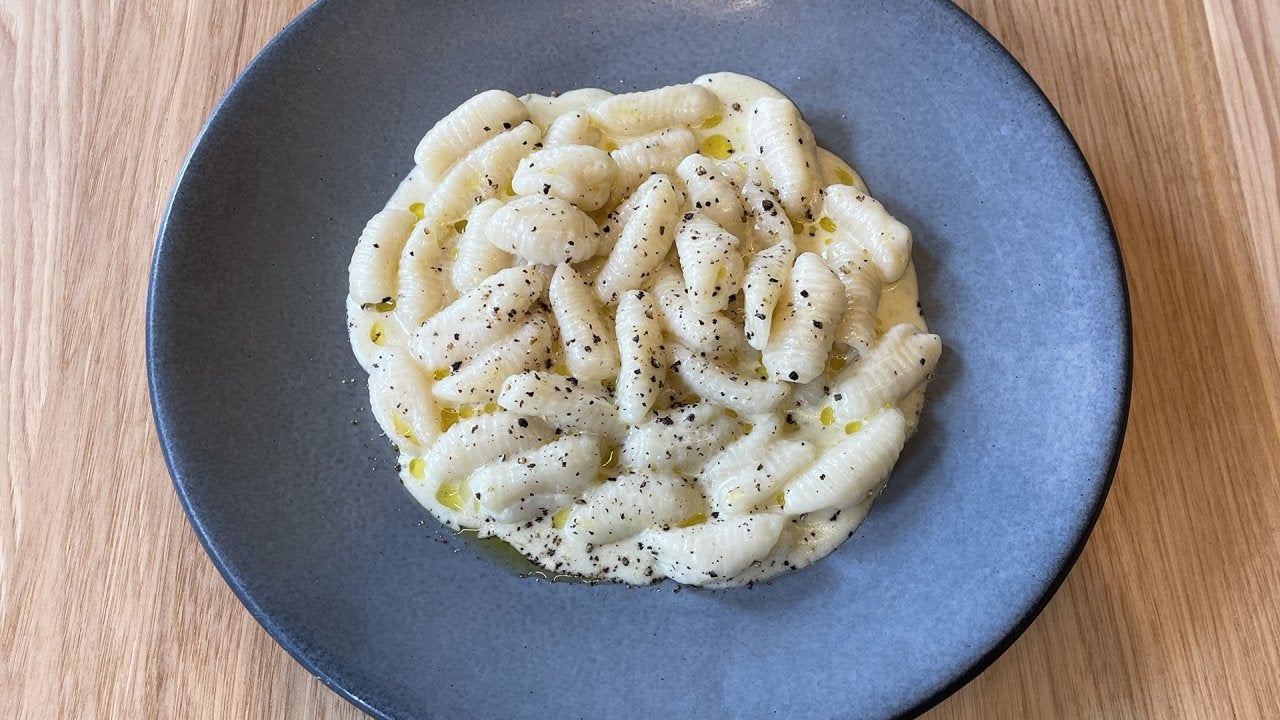 How To Make Cacio e Pepe With Homemade Cavatelli | Top Chef Joe …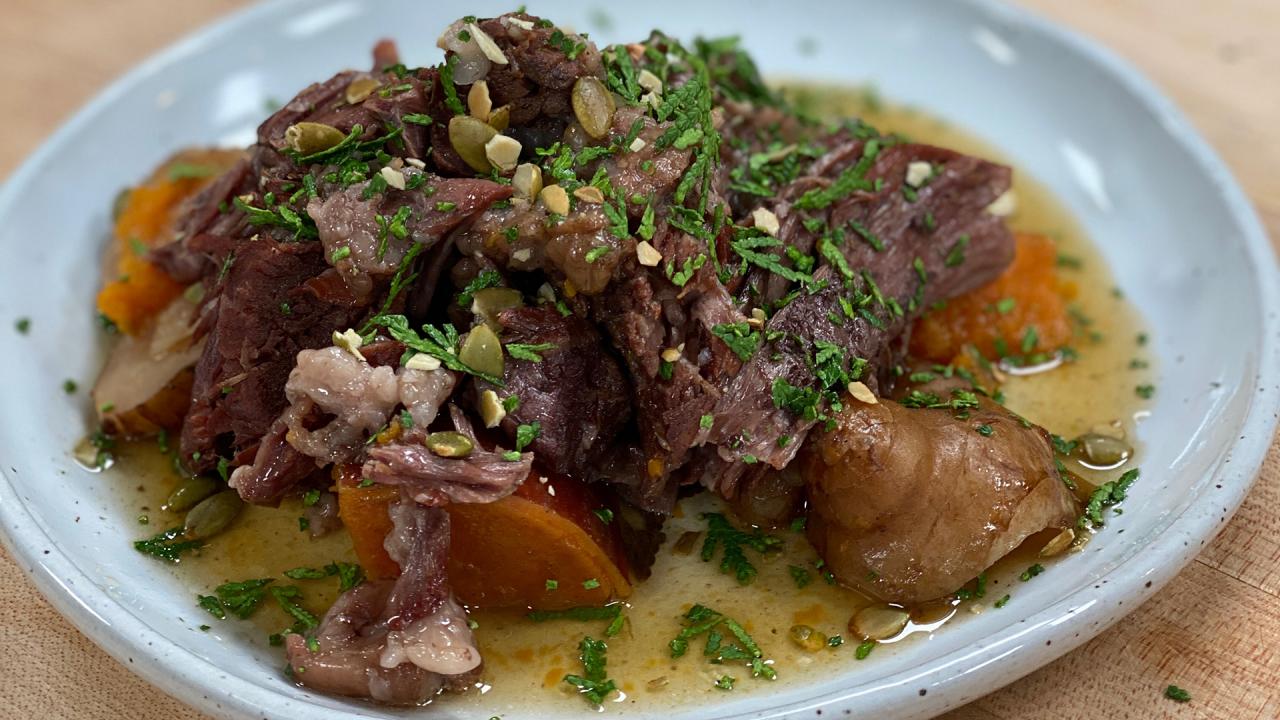 How To Make Cedar Braised Bison | Chef Sean Sherman | The Sioux …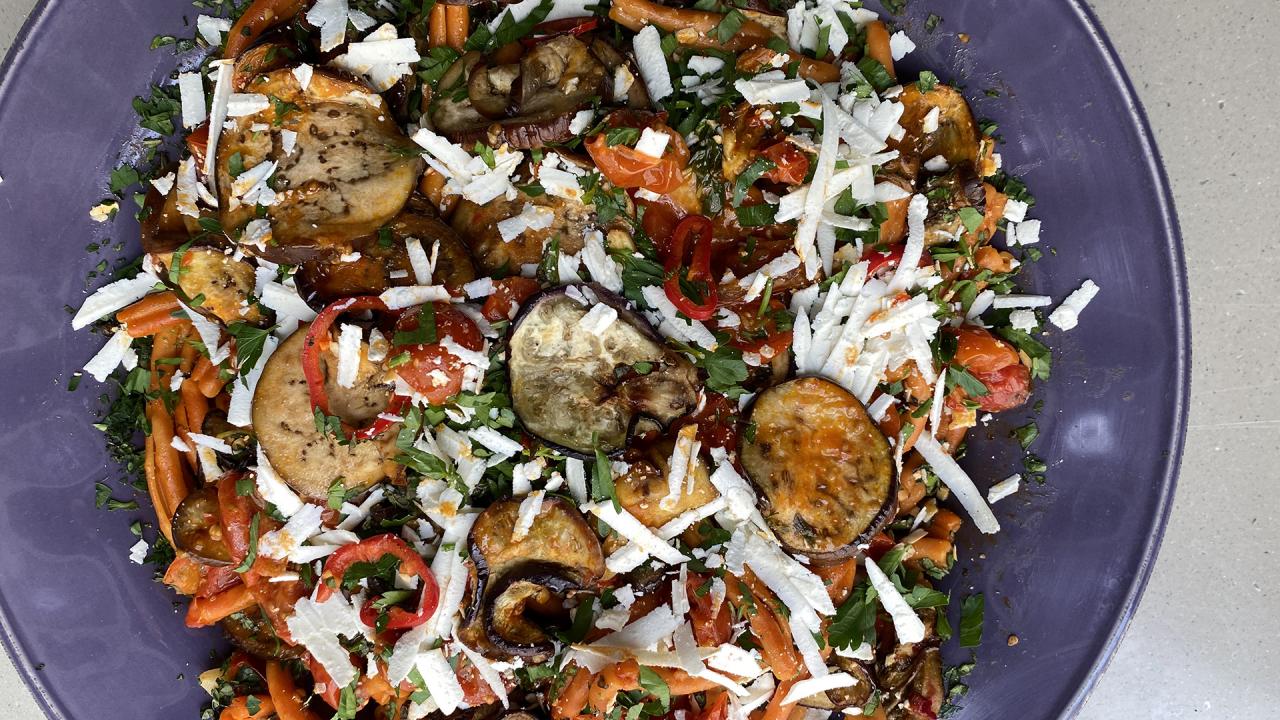 How To Make Pasta alla  Norma | Roasted Eggplant Pasta | Rachael…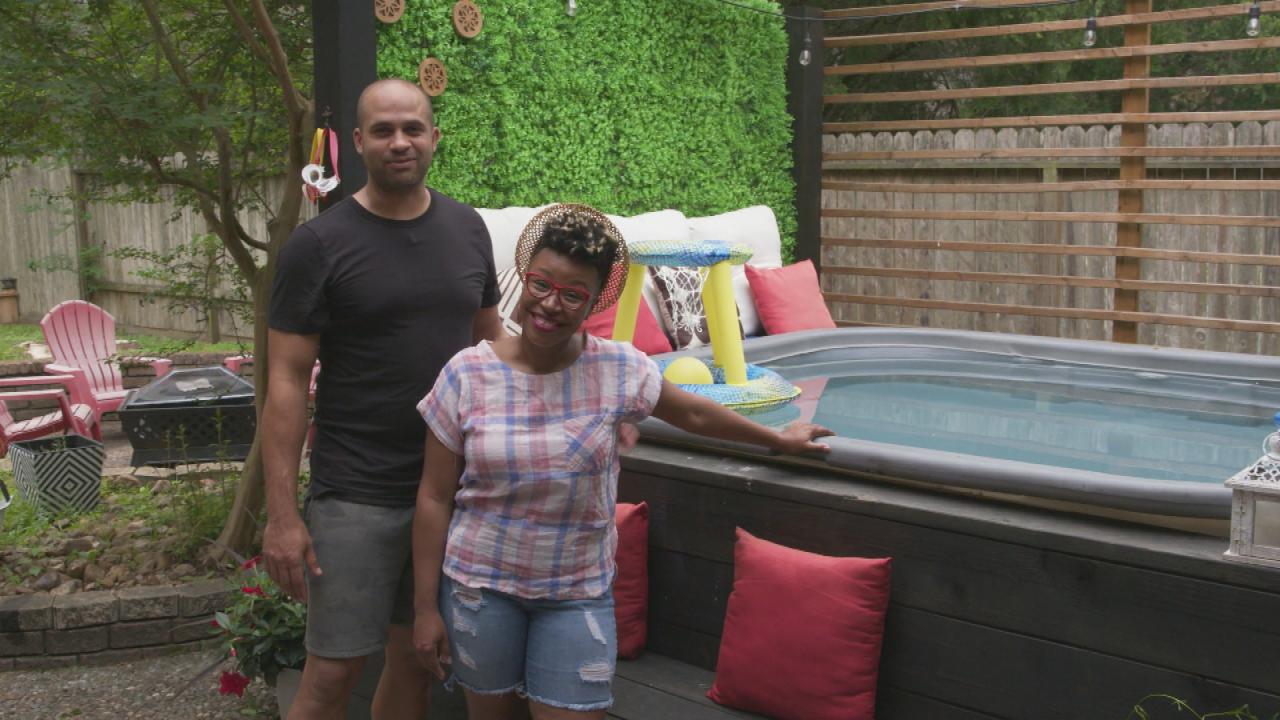 Two Steps Home HGTV Couple Gives Backyard Tour With Vertical Gar…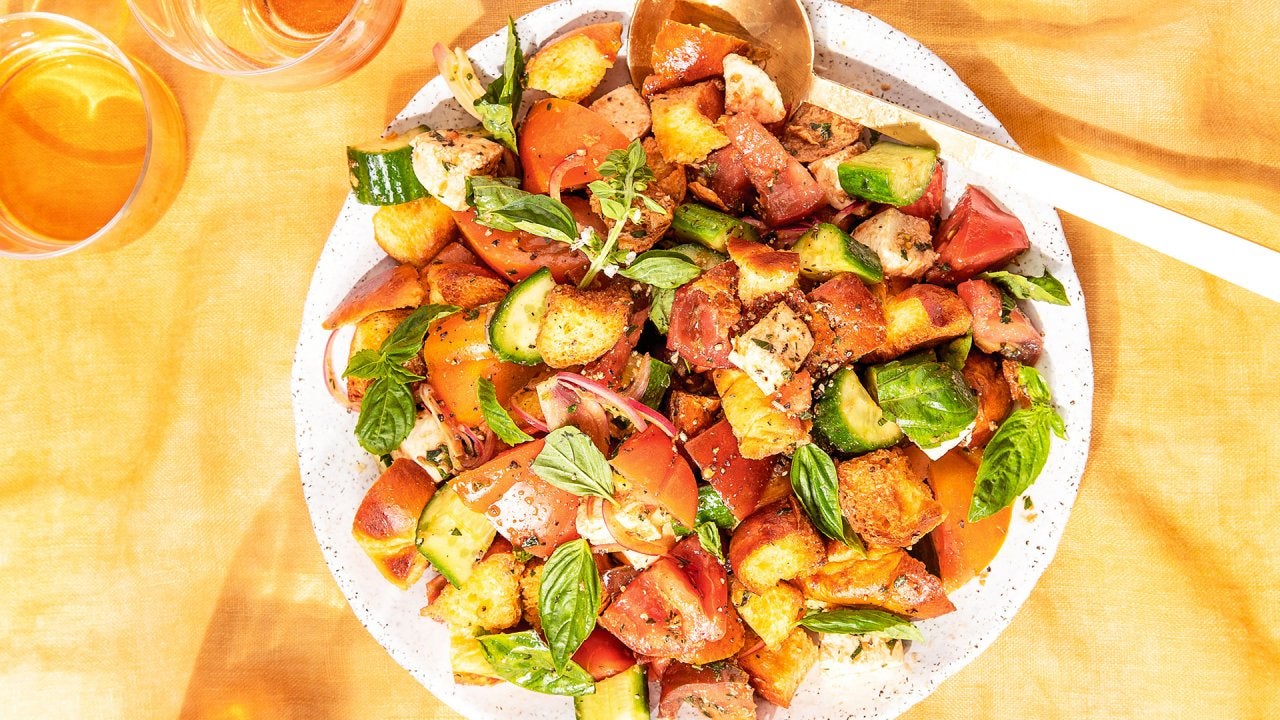 How To Make Challah Panzanella | Jake Cohen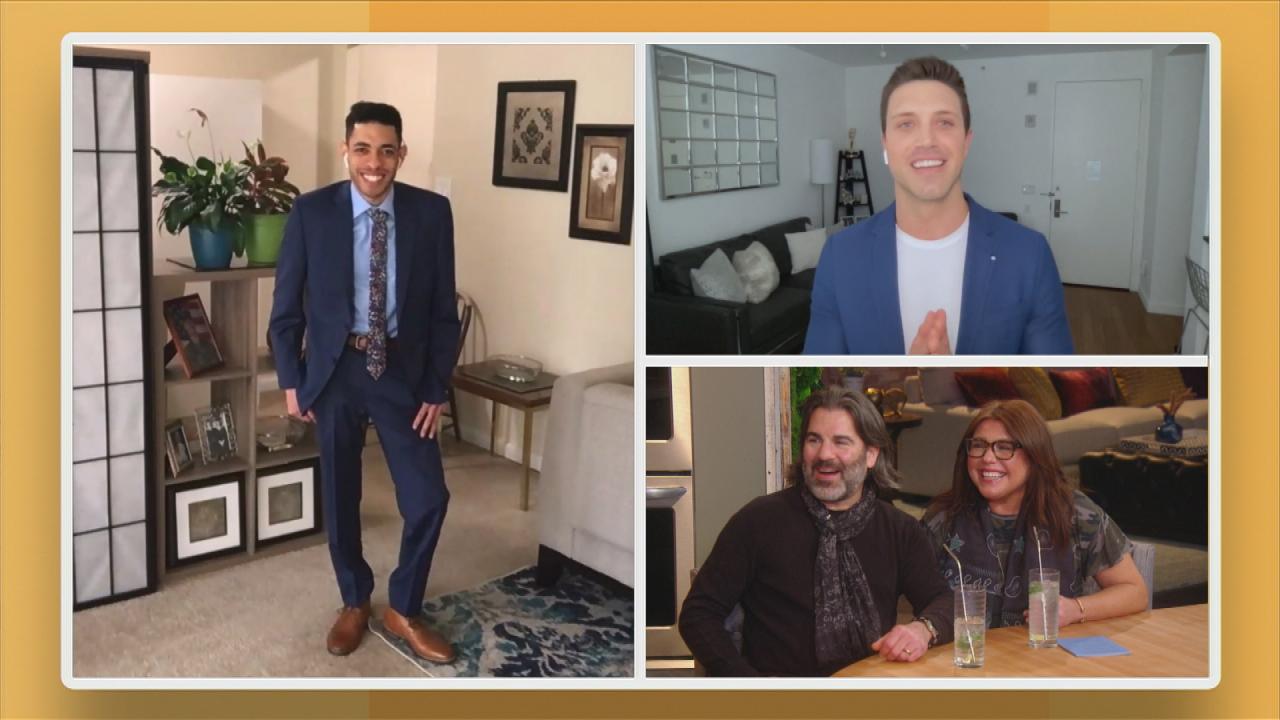 Tommy DiDario Styles Man Who Went Viral Offering To Do Odd Jobs …
'Tis the season!
Wine always makes a great hostess gift, but how to make it stand out without spending tons of money on a pricey bottle… that is the question.
The answer? Design consultant and gift wrap guru Alton DuLaney has a clever tropical-inspired wrap. After all, a pineapple does symbolize warmth, friendship, and hospitality!
1. To get started, lay a sheet of yellow tissue paper flat. Then, using a ruler, draw angled, cross-hatched lines to create diamond shapes on the paper.
2. With the diamond-side facing down, spread green tissue paper on top, layering the corners of the paper. Lay your bottle on the green paper, and roll it up until the top of the bottle is covered.
3. Set the bottle upright in the middle of your yellow paper, and gather it around the bottle. Tie around the bottle's neck with a piece of green ribbon and fluff out the ends.
Ta-da! Your bottle of wine is now a tropical treat!
RELATED: Could This Weird-Looking Contraption Help You Tie the Perfect Bow?