Hostess Gift Idea: Wrap a Bottle of Wine Like a Pineapple!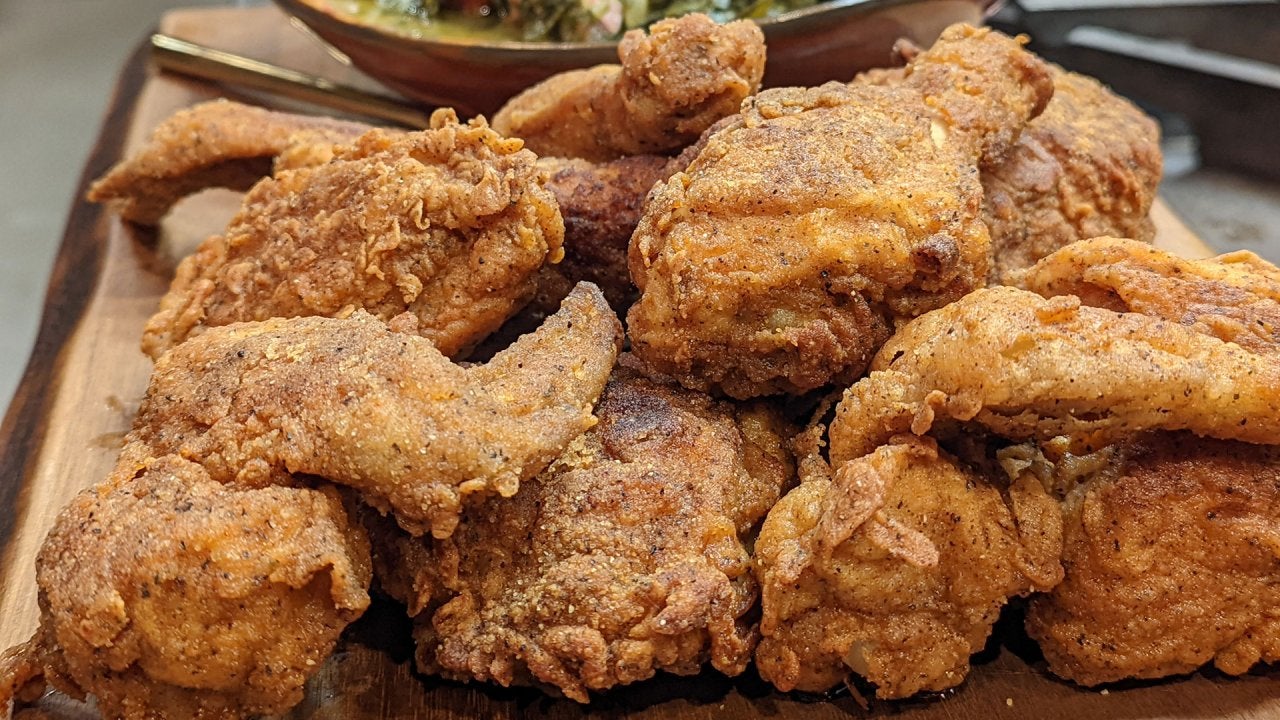 Southern Fried Chicken + Epic Food Trucks From Around the World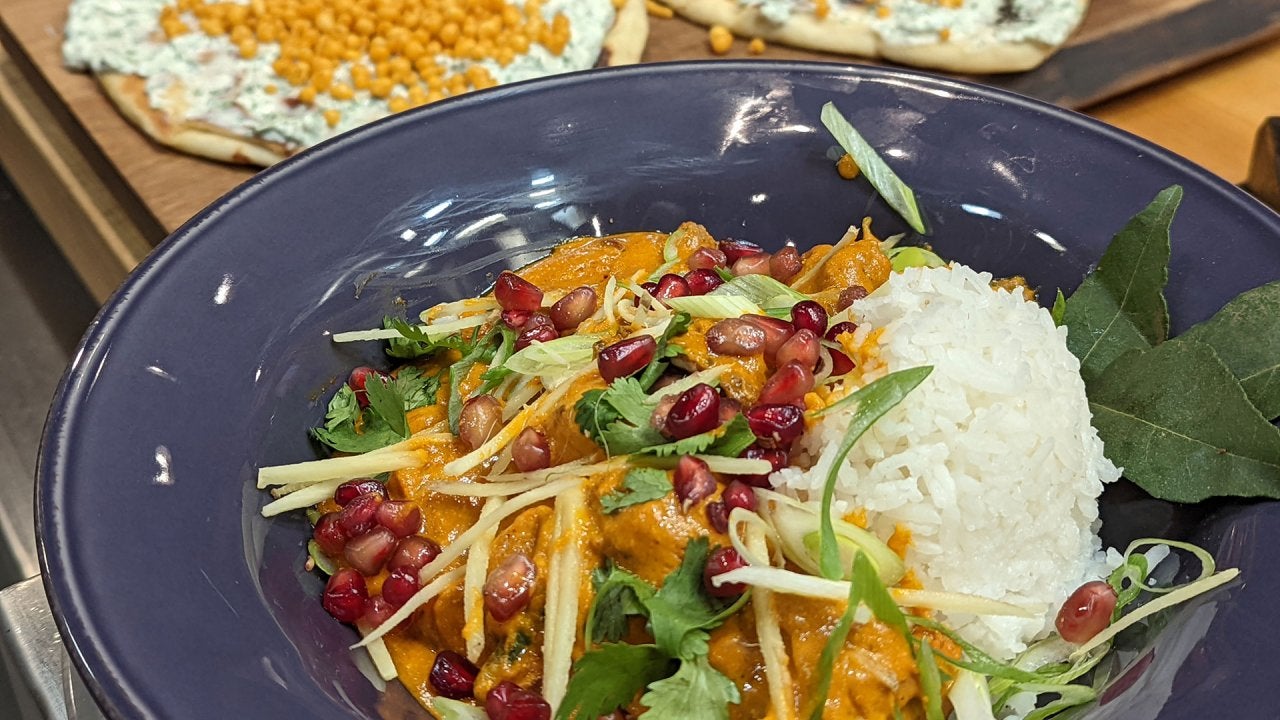 A Spicy Spin on Chicken Dinner + Richard Blais' Simple Orange Ch…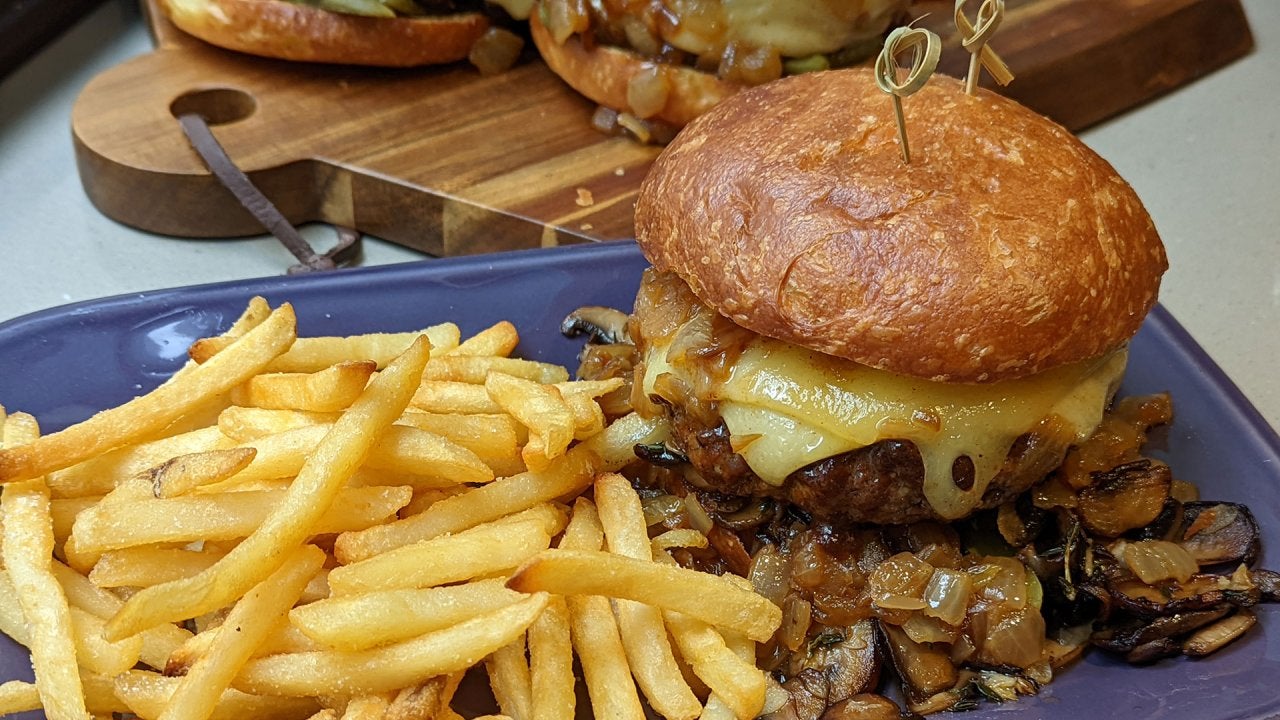 Rach's Steak Sauce Burgers + Tips For Grilling Chicken Wings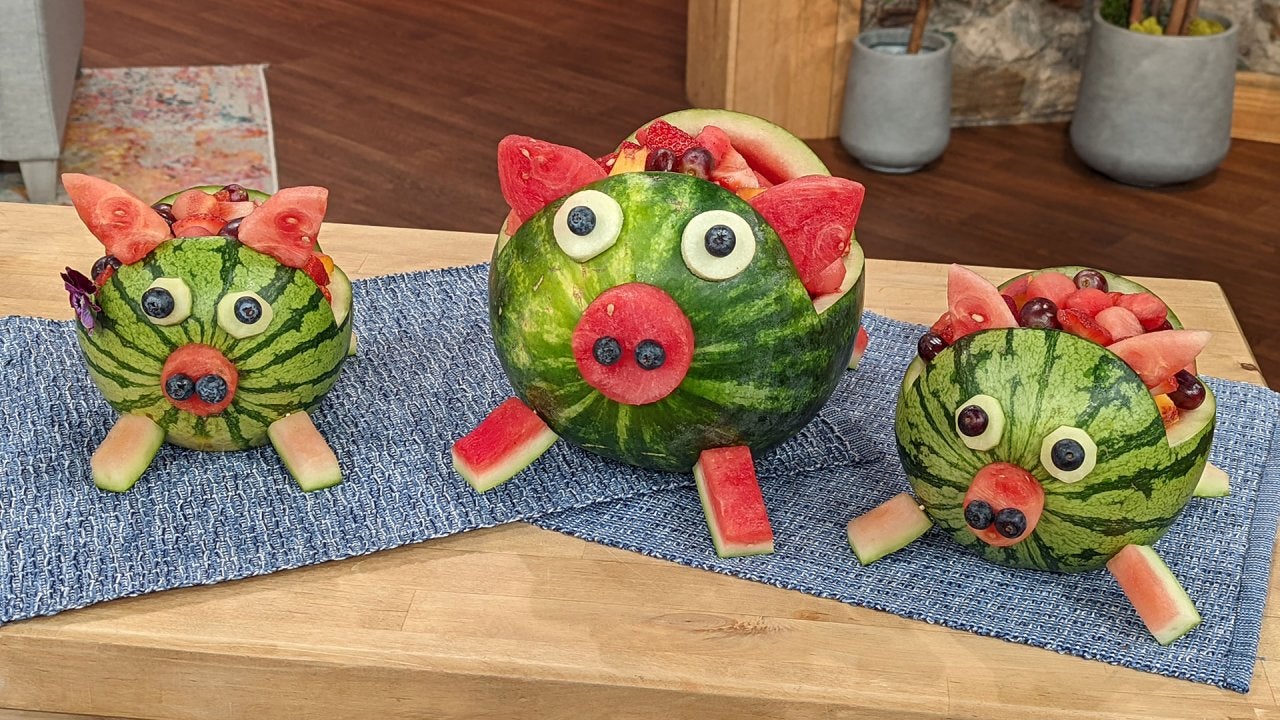 Our July 4th Show: Watermelon Piggies, Rach's Sloppy Joes + More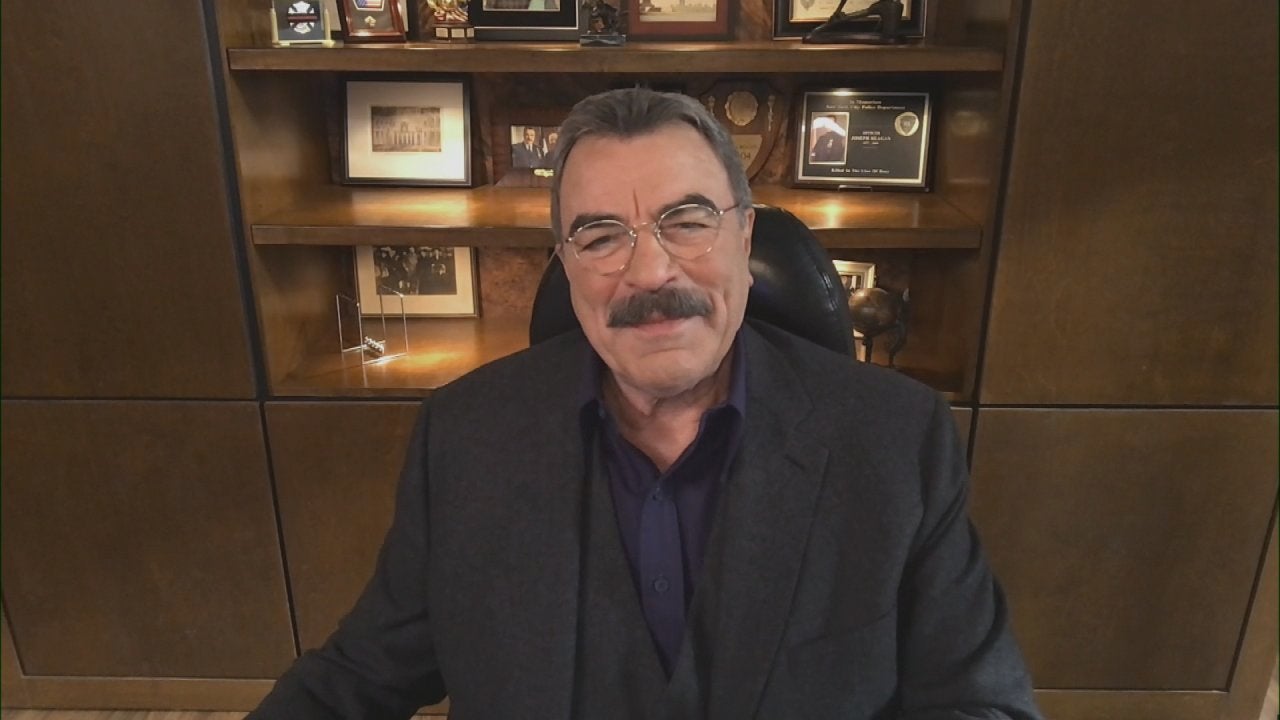 Tom Selleck Talks "Blue Bloods" Success + Rach's Minute Steak an…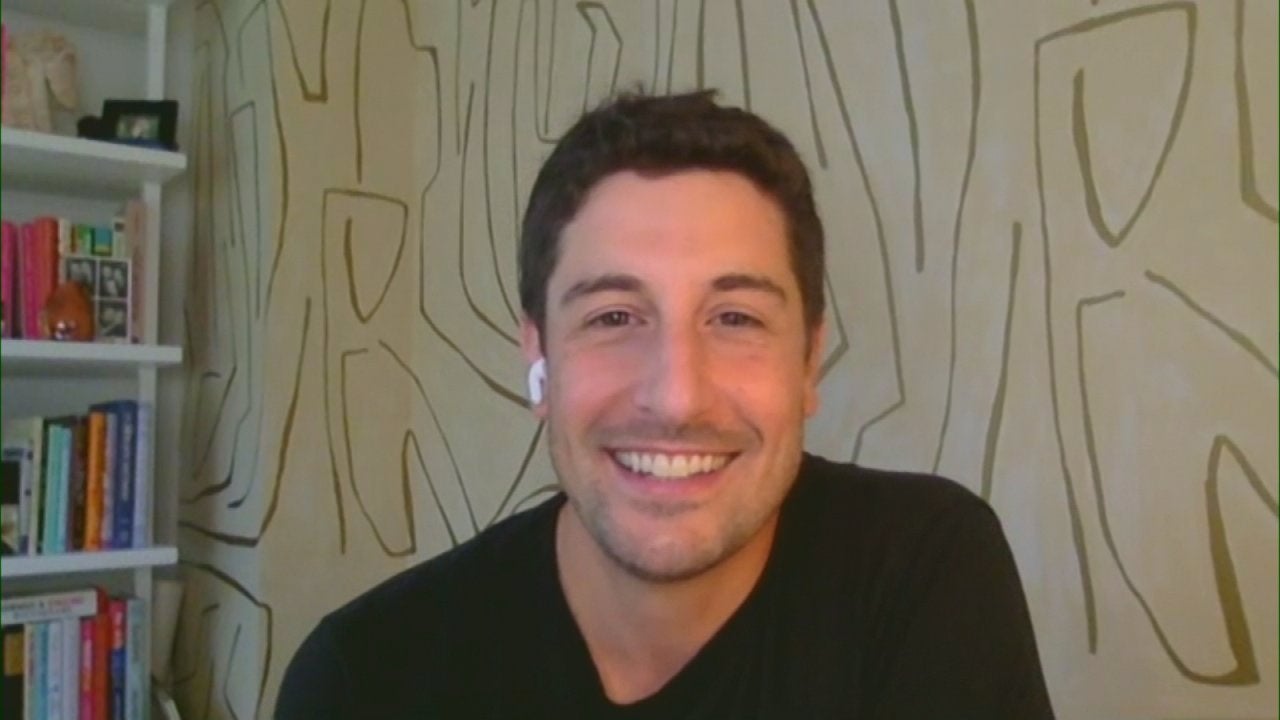 The Hilarious Jason Biggs + Rach's Subs With Chicken, Peppers & …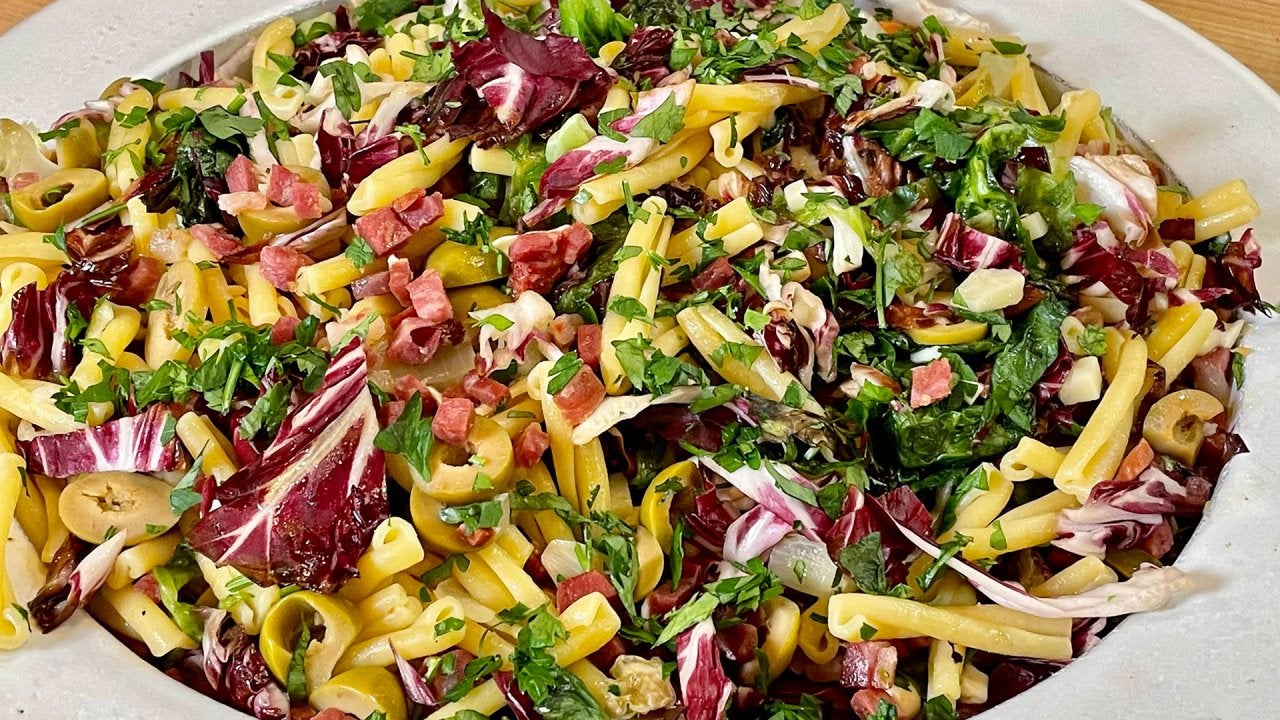 Rach's Twist on Pasta Night + This Couple Flipped Their Entire H…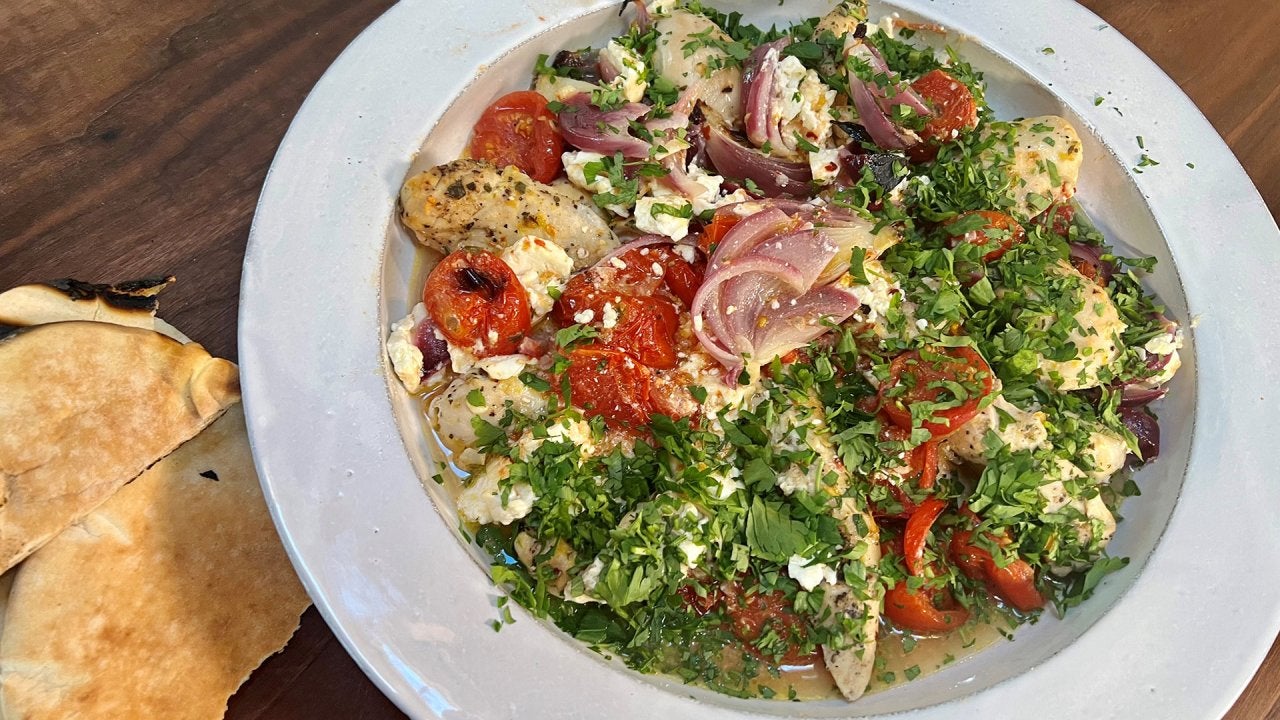 Rach's Sheet Pan Dinner + 3 Chefs Take Family Dishes to the Next…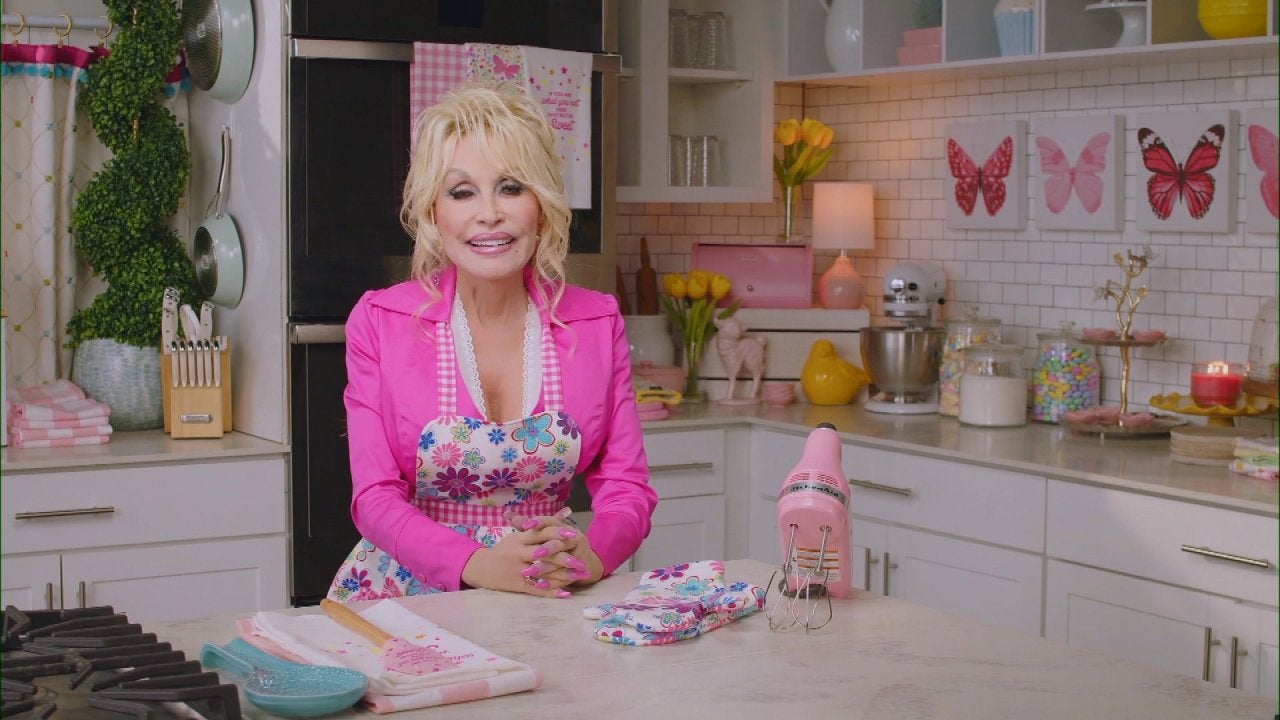 The Iconic Dolly Parton + Chef Geoffrey Zakarian's Braised Short…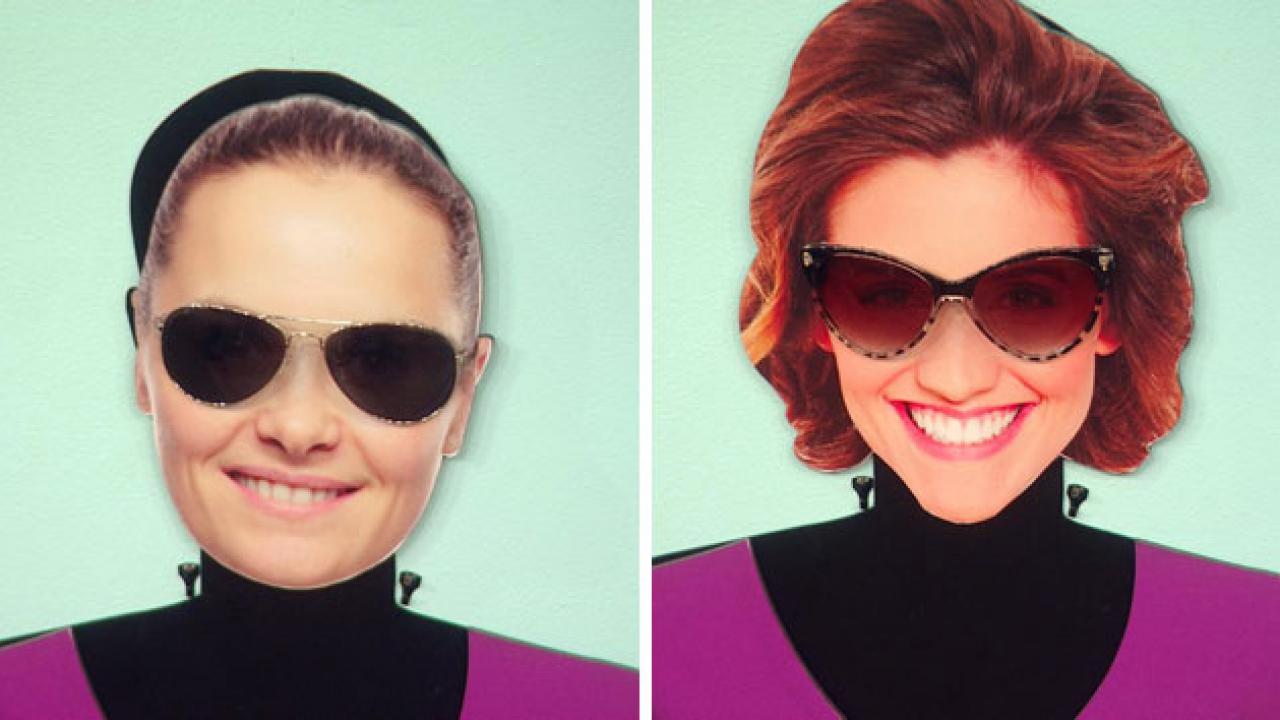 Best Sunglasses For Your Face Shape: Square + Heart-Shaped Faces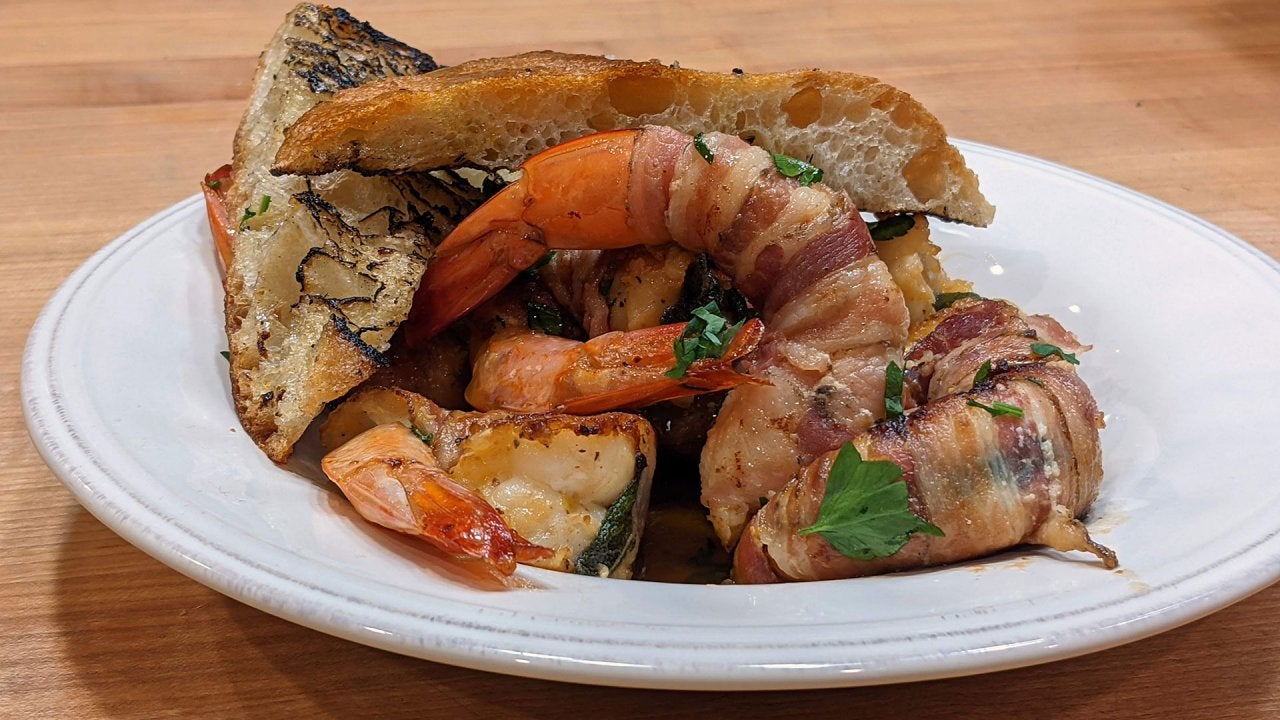 The First Meal Rach Ever Made on TV—Pancetta-Wrapped Shrimp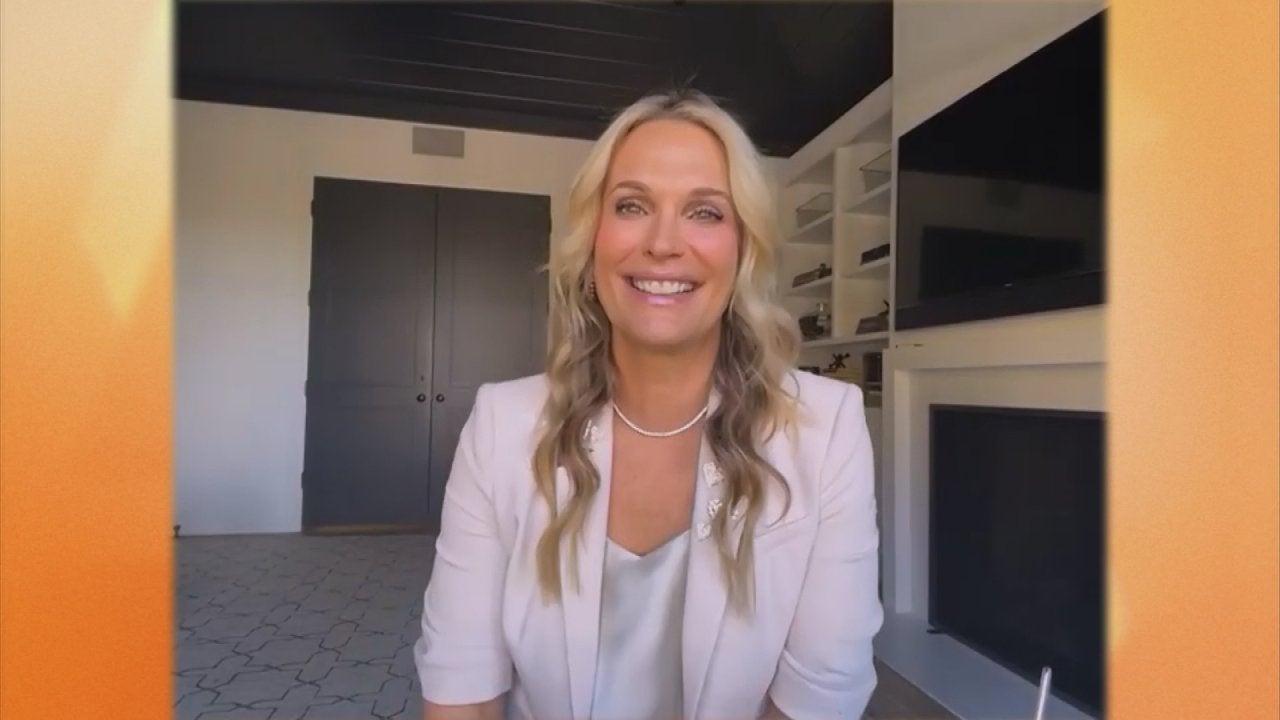 Molly Sims' 3 Beauty Must-Haves Under $10 + Strawberry Shortcake…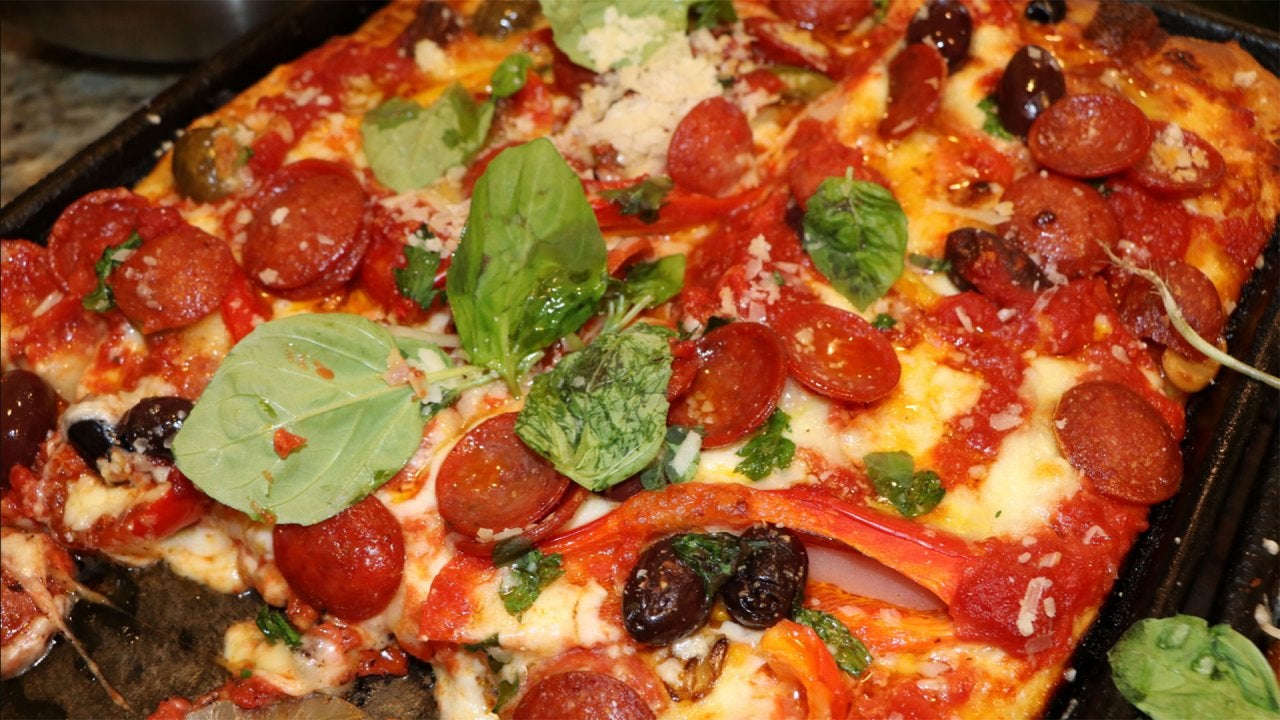 7 Sheet Pan Recipes—Meatball Parm, 2 Pizzas + More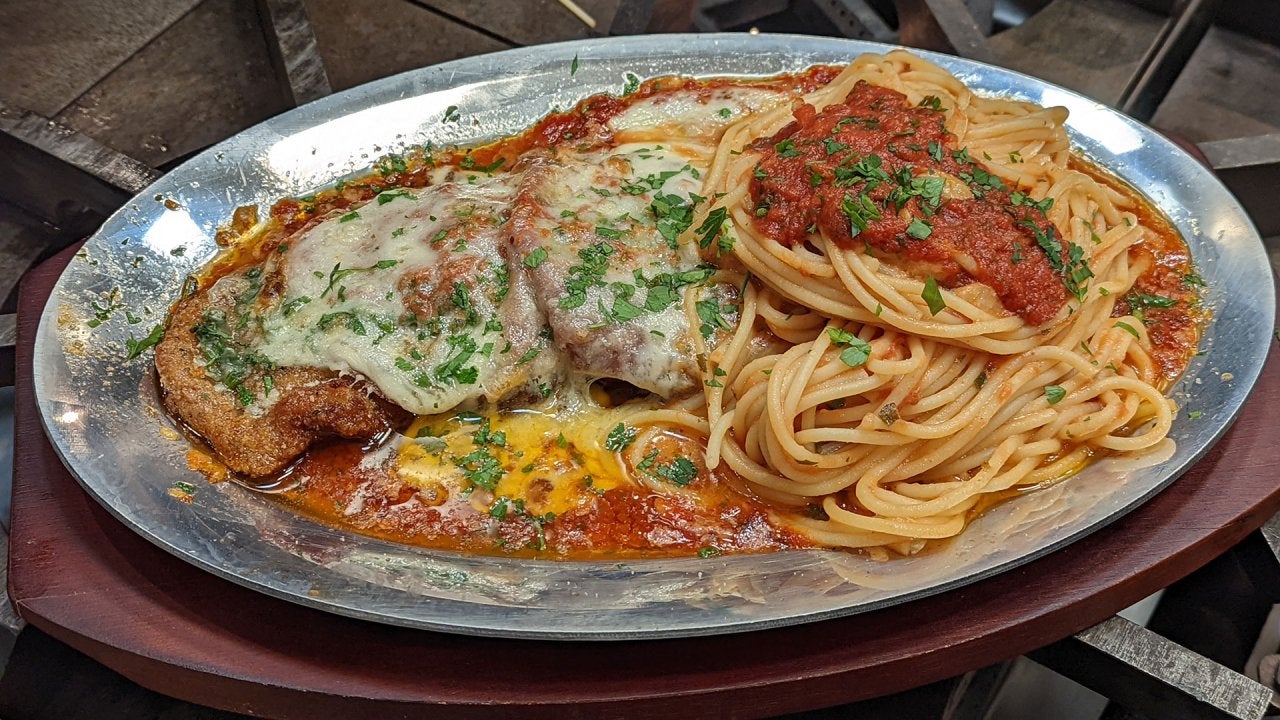 Mamma Leone's-Style Veal Parm + "Hot Bench's" Judge Patricia DiM…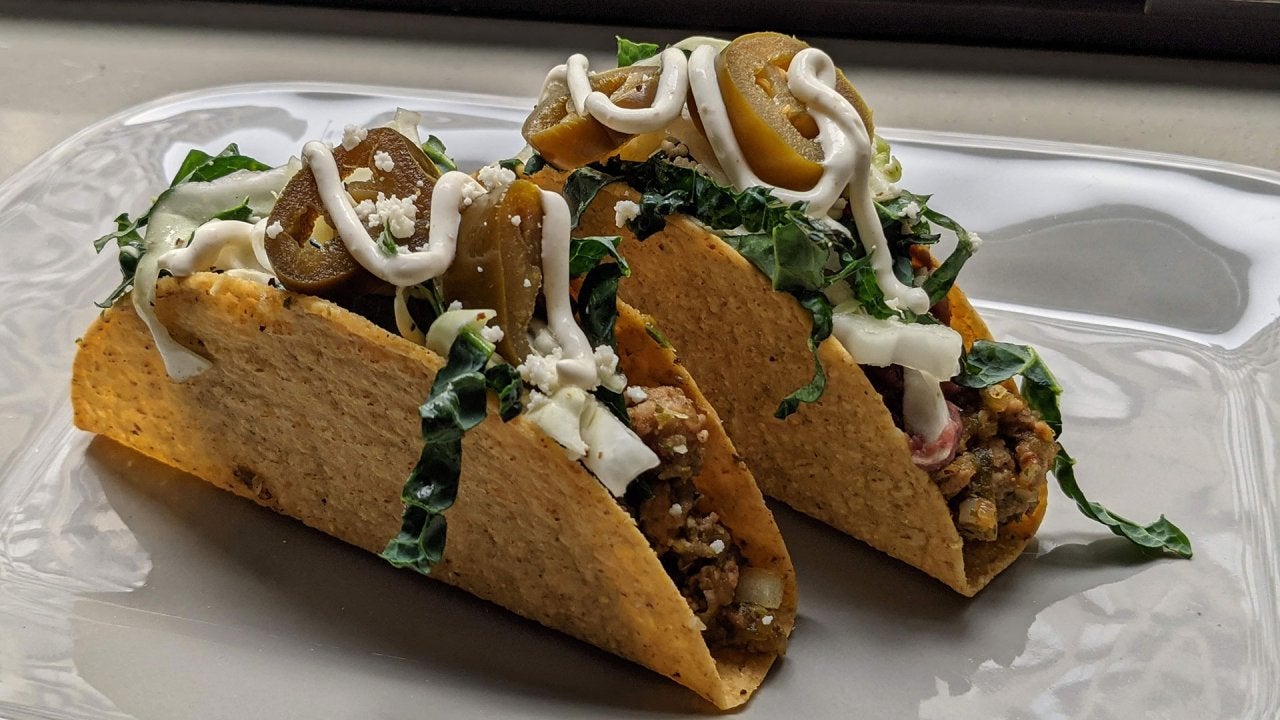 Rachael Is Hosting Taco Night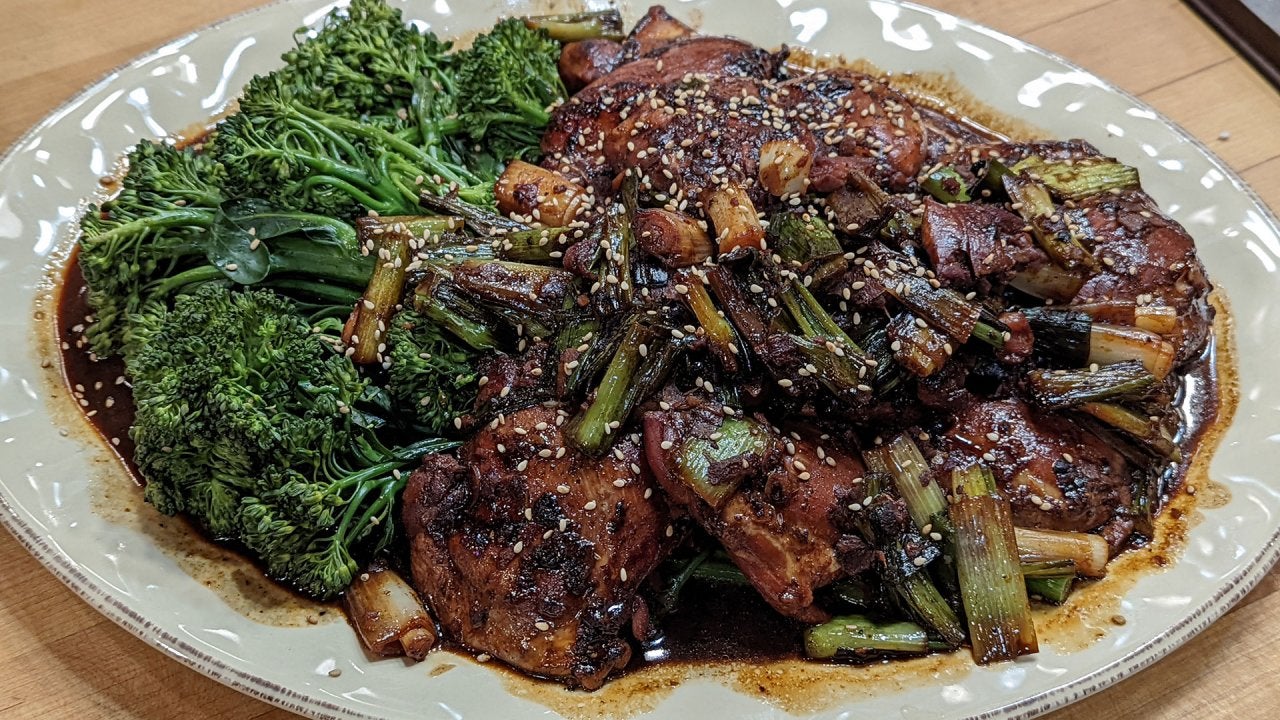 Make Your Own Takeout Chicken Teriyaki + Tim Tebow AND Puppies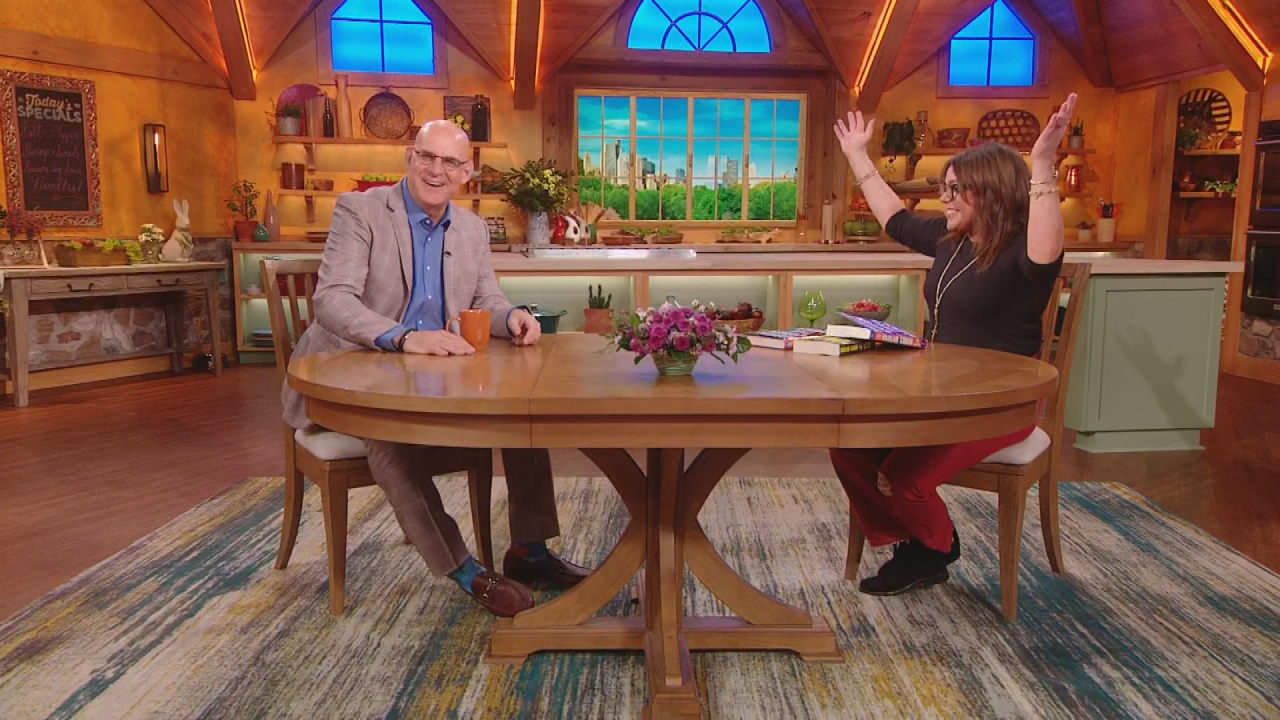 Harlan Coben Is Back To Talk 35th Book + Kristin Chenoweth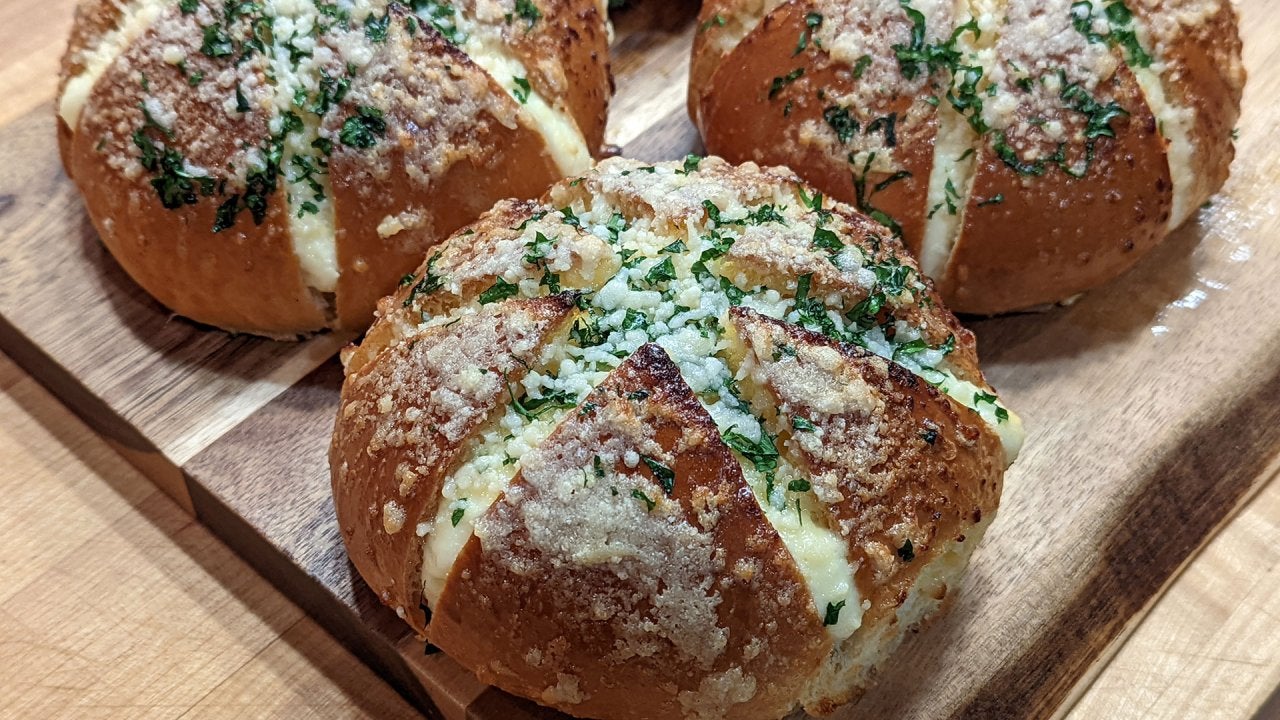 Rach's Garlic Bread Rolls + Another "Manover" Featuring a Major …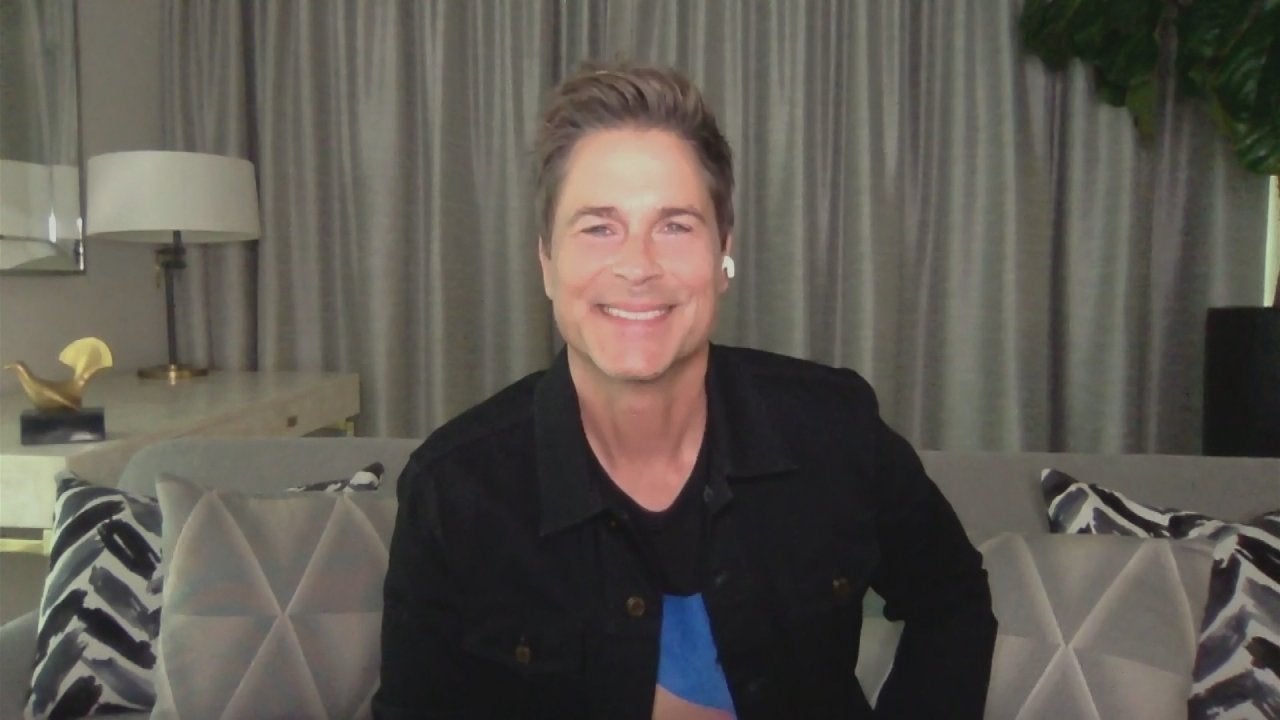 Rob Lowe Takes Viewer Qs + Rach's Chicken Drumsticks
'Tis the season!
Wine always makes a great hostess gift, but how to make it stand out without spending tons of money on a pricey bottle… that is the question.
The answer? Design consultant and gift wrap guru Alton DuLaney has a clever tropical-inspired wrap. After all, a pineapple does symbolize warmth, friendship, and hospitality!
1. To get started, lay a sheet of yellow tissue paper flat. Then, using a ruler, draw angled, cross-hatched lines to create diamond shapes on the paper.
2. With the diamond-side facing down, spread green tissue paper on top, layering the corners of the paper. Lay your bottle on the green paper, and roll it up until the top of the bottle is covered.
3. Set the bottle upright in the middle of your yellow paper, and gather it around the bottle. Tie around the bottle's neck with a piece of green ribbon and fluff out the ends.
Ta-da! Your bottle of wine is now a tropical treat!
RELATED: Could This Weird-Looking Contraption Help You Tie the Perfect Bow?