Instantly Update Your Home for Spring -- With Less Than $150!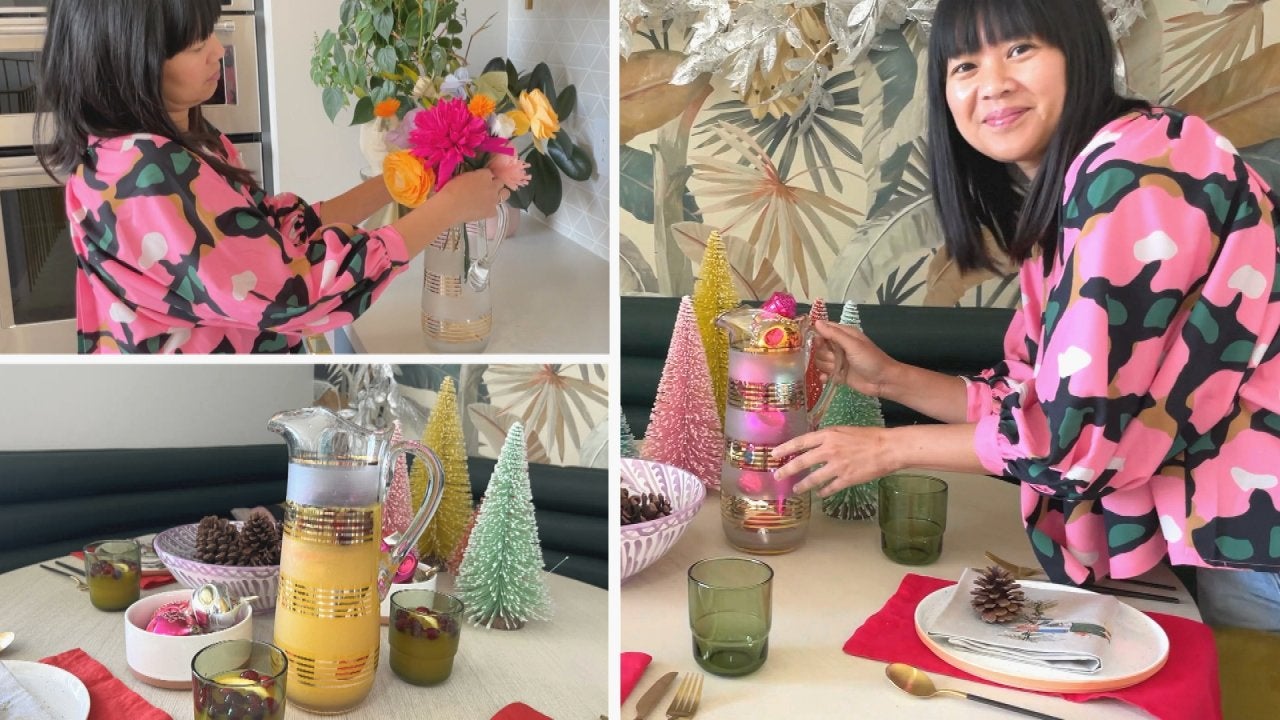 Why a Pitcher Makes a Great Gift, According to the Creator of th…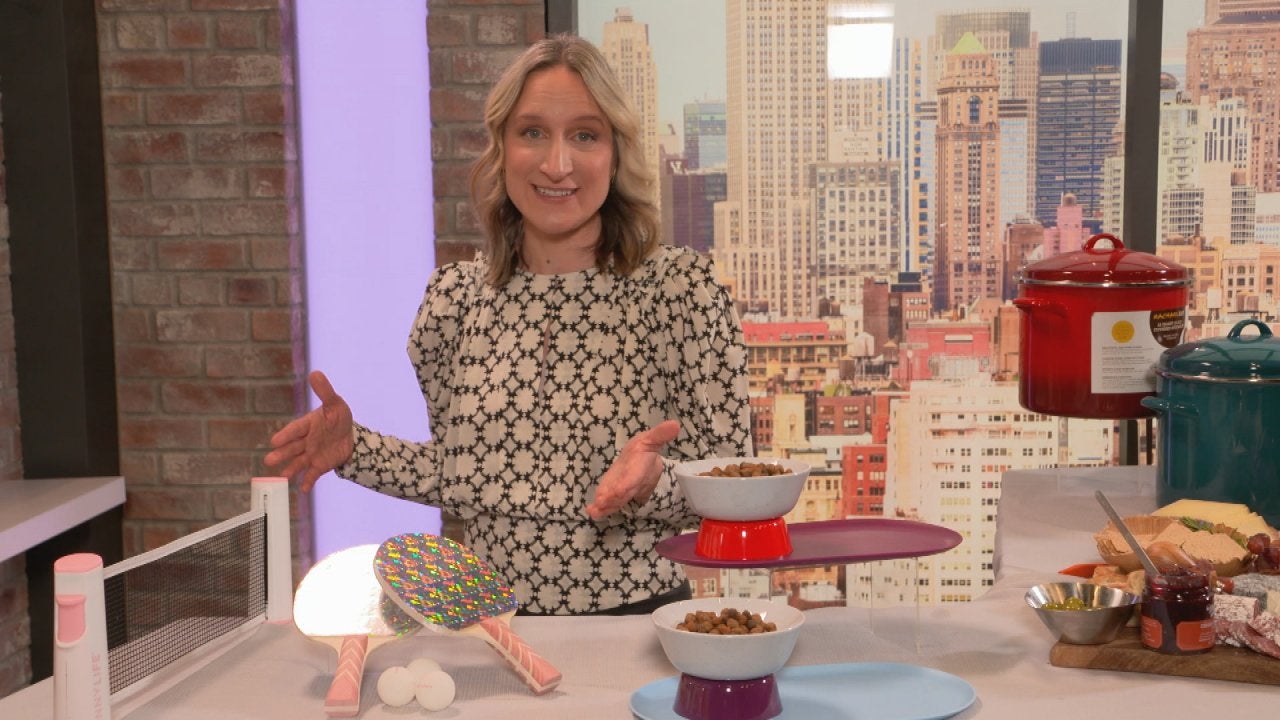 Christmas Gift Ideas From the Editor-in-Chief of Rachael's Magaz…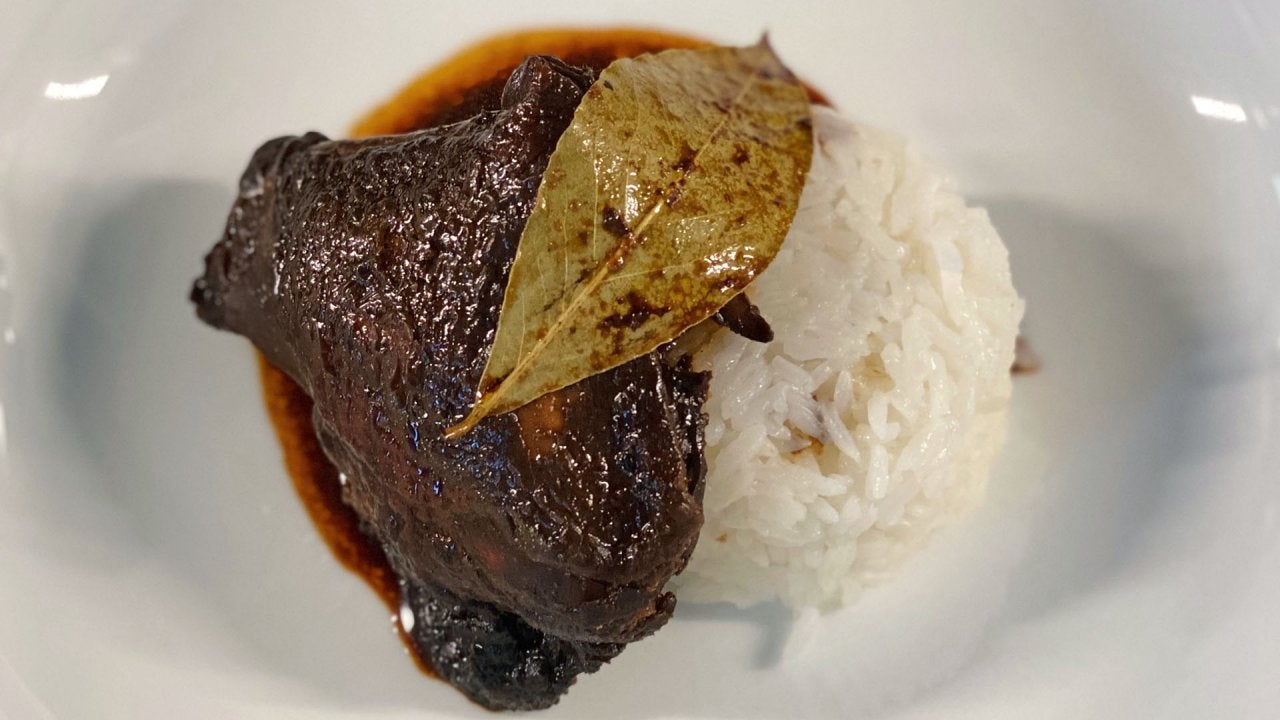 How to Make Chicken Adobo | One-Pot Recipe | Jordan Andino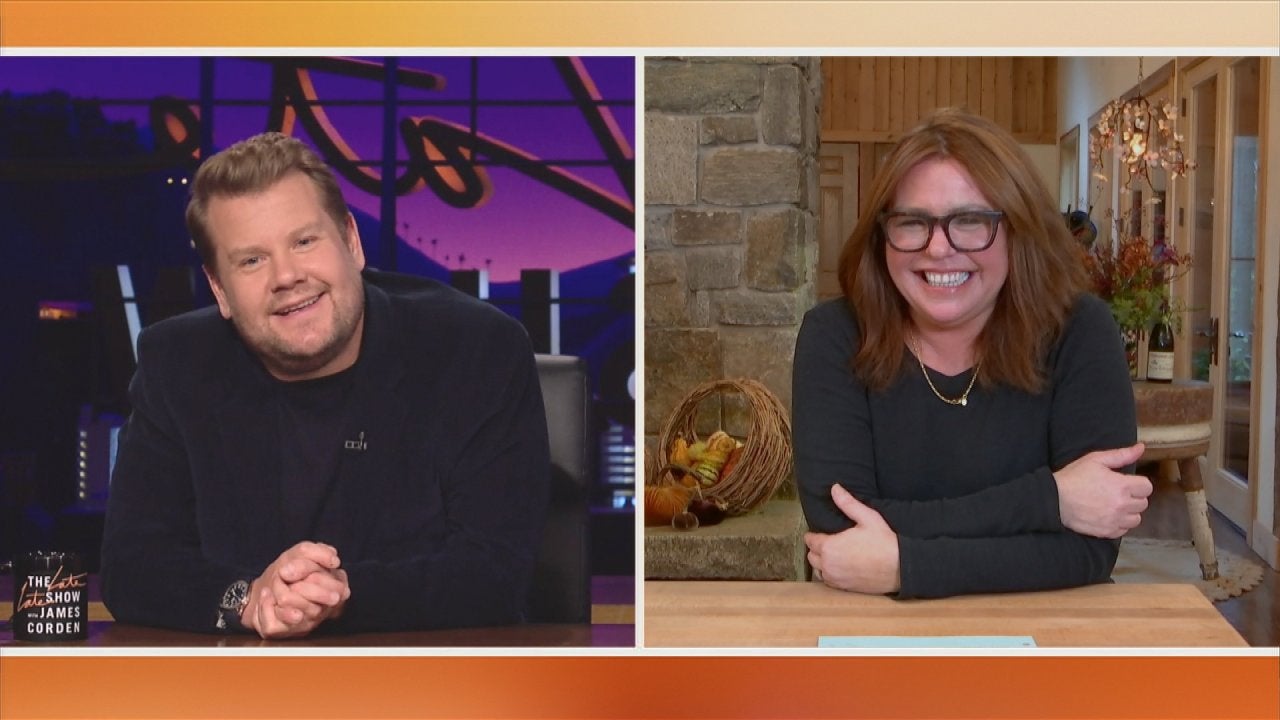 James Corden "Meets" Rach for the First Time + Reveals If He'd C…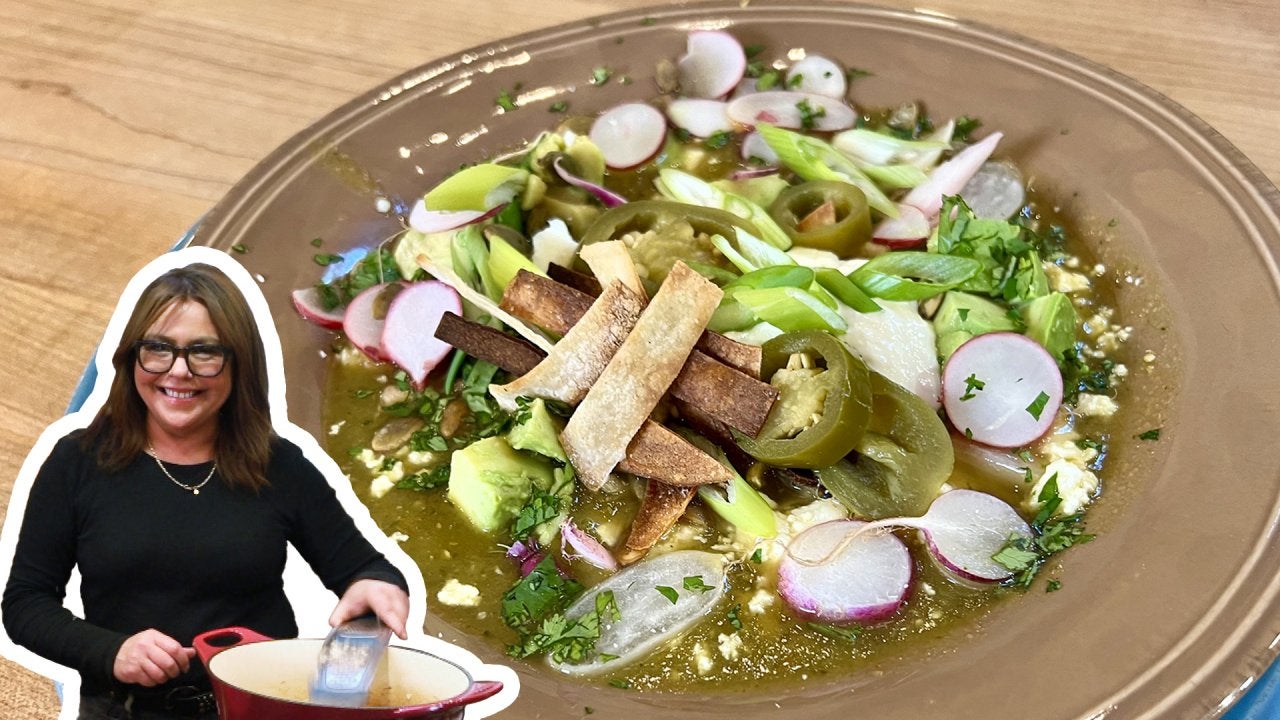 How to Make Green, Mean Vegetable-Chile Tortilla Soup | Rachael …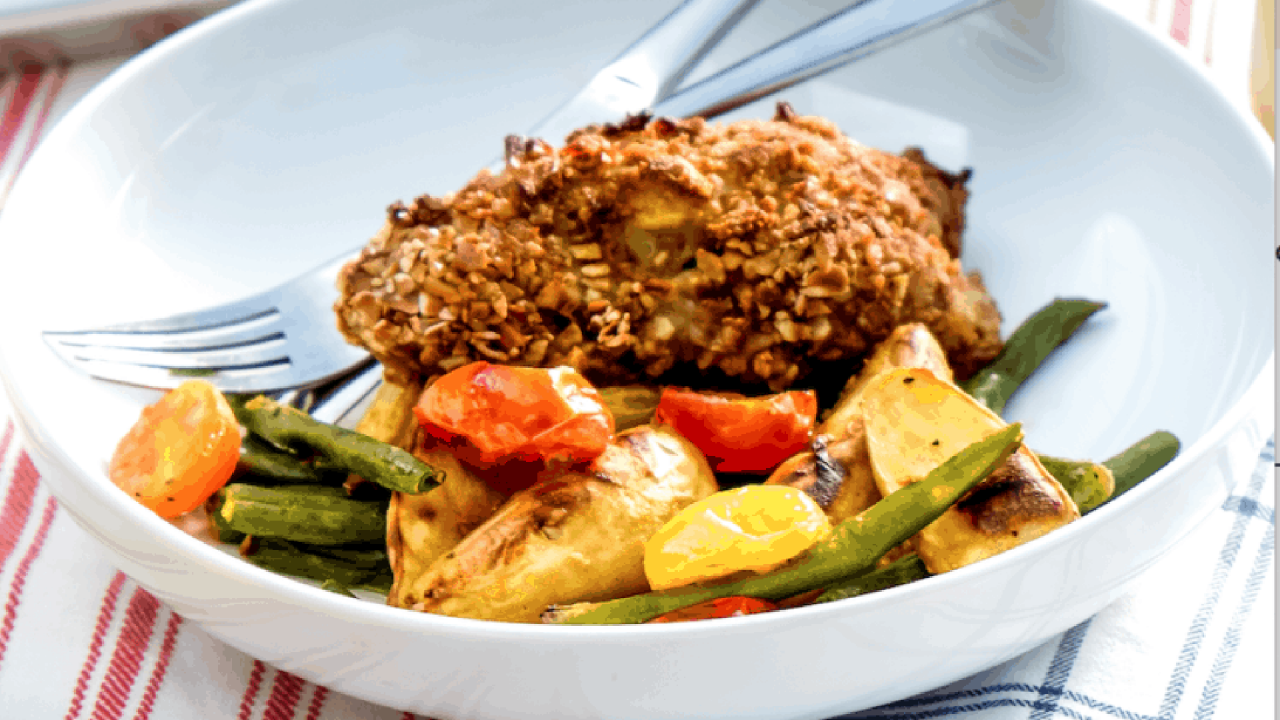 How to Make Sheet Pan Pretzel Chicken with Honey-Mustard Potatoe…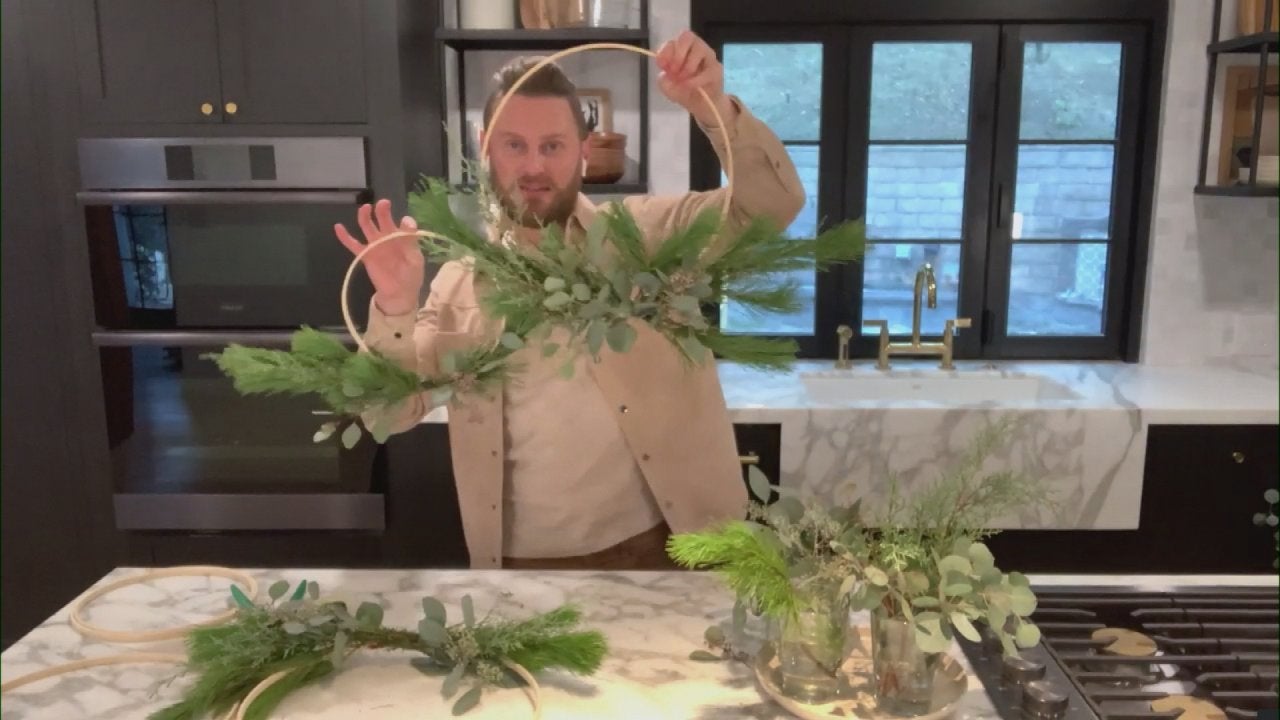 DIY Christmas Wreath With an Embroidery Hoop | Bobby Berk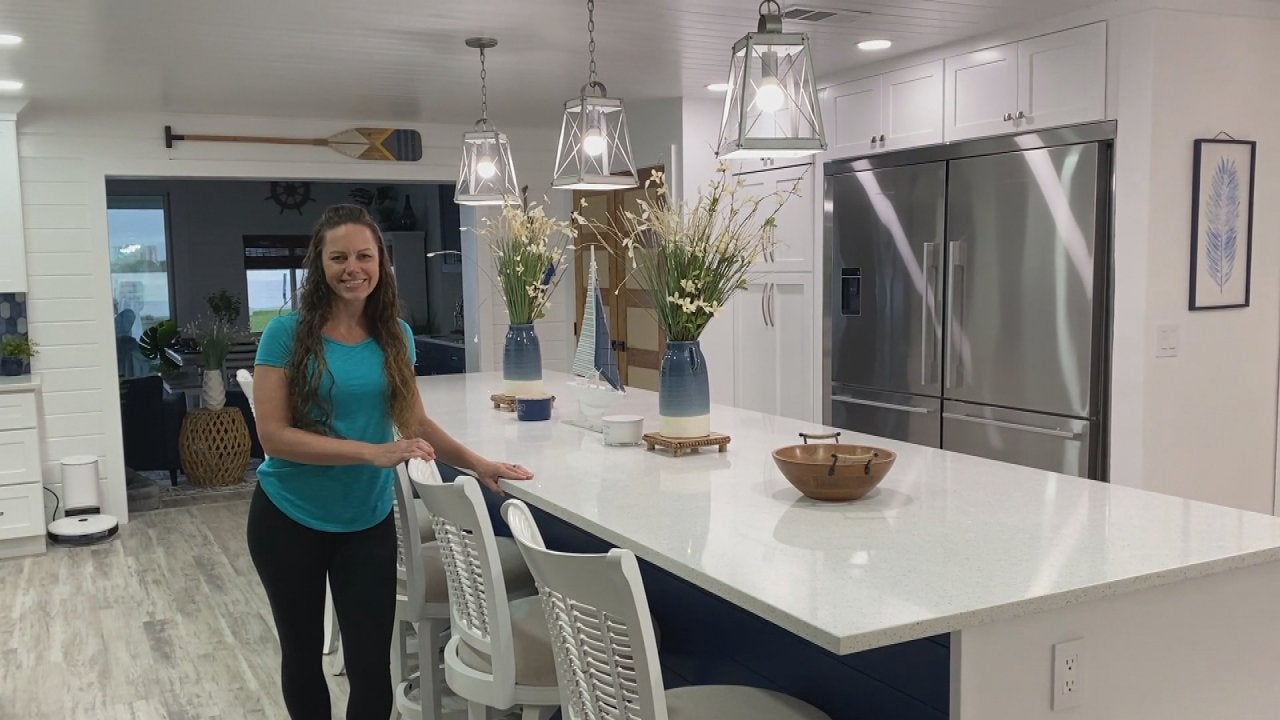 This DIYer Is Renovating Her Entire House While Her Husband Is D…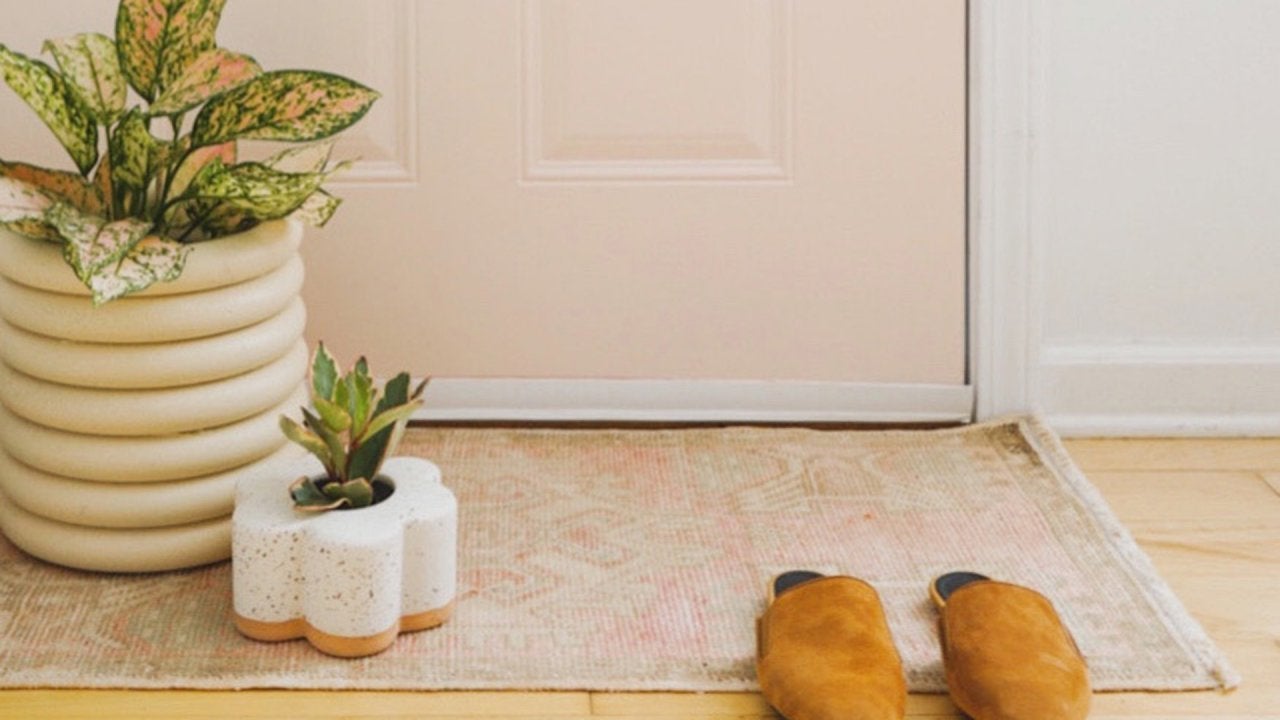 How to DIY "Stone" Planter That Look Expensive—But Are Made With…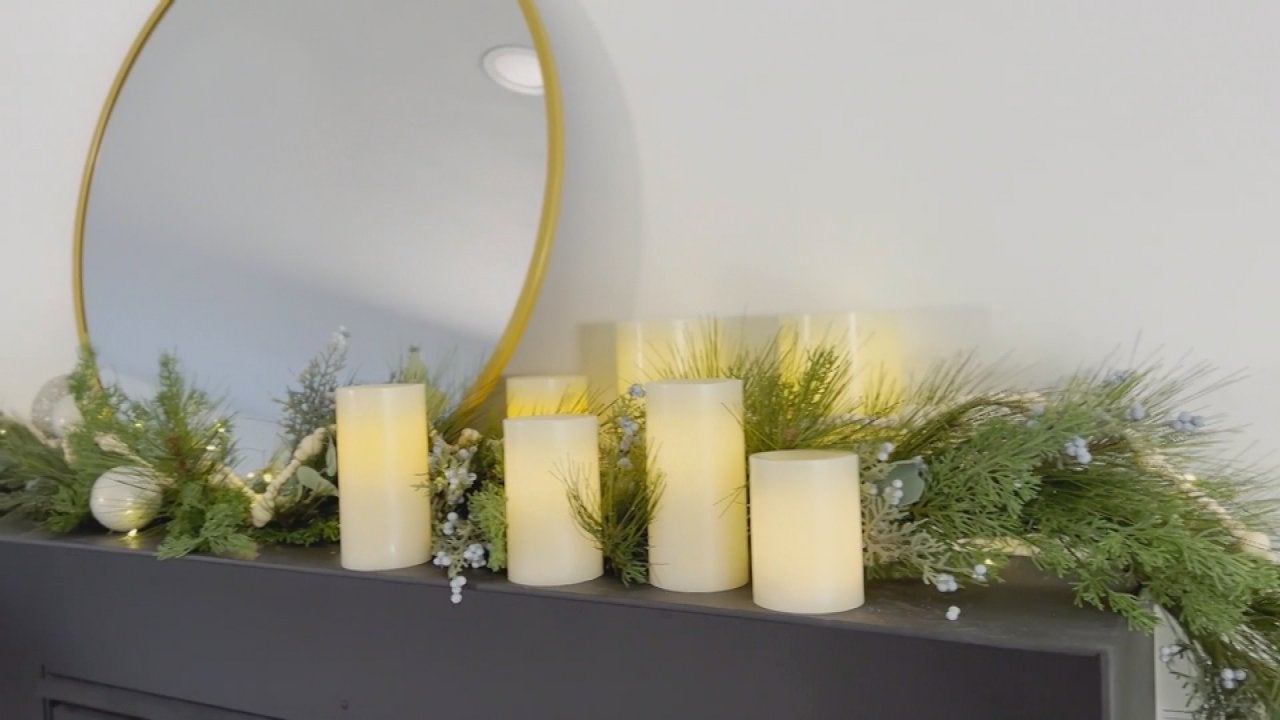 How to Recreate Bobby Berk's Asymmetrical Holiday Mantel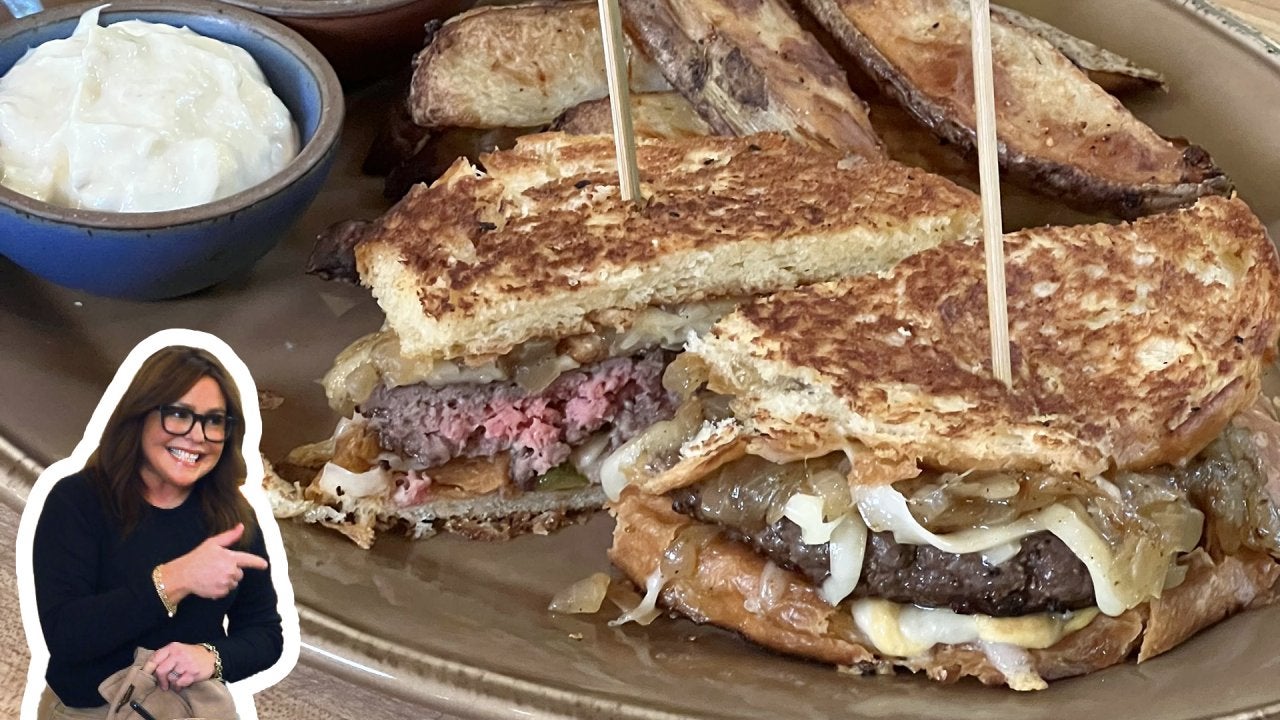 How to Make Brioche Patty Melts | Rachael Ray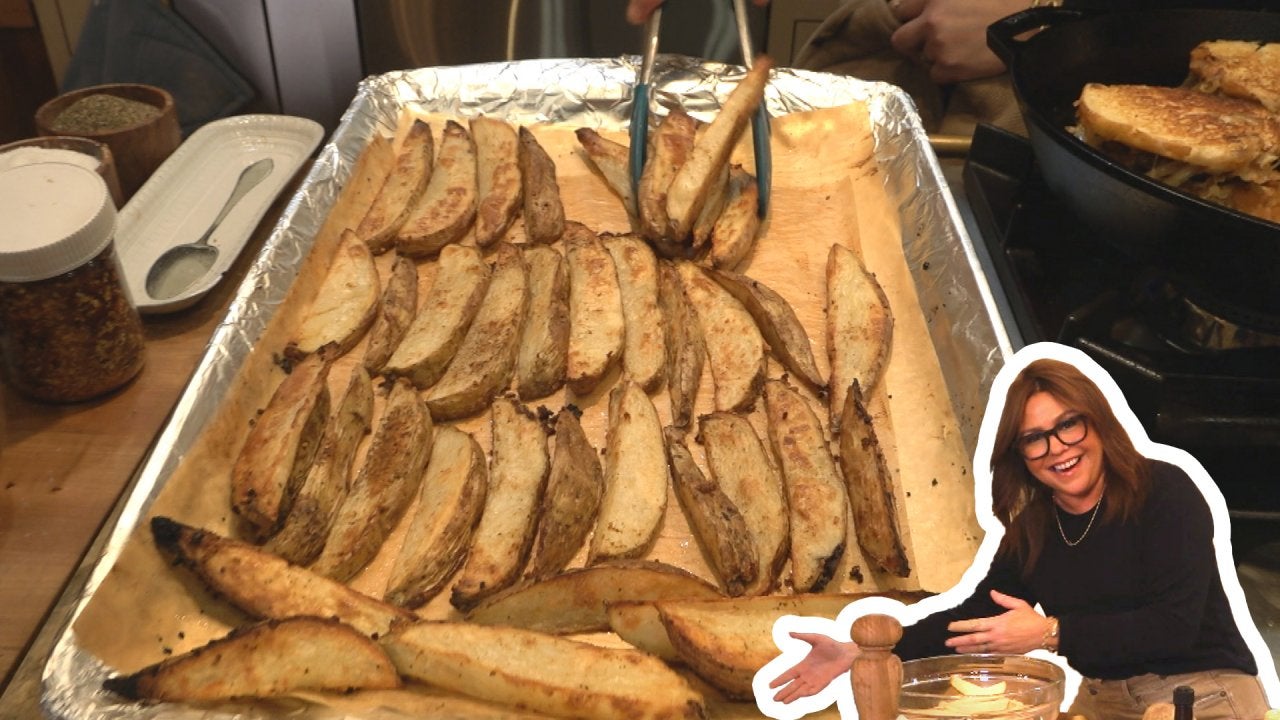 How to Make Crispy, Spicy Oven Fries with Balsamic Ketchup and D…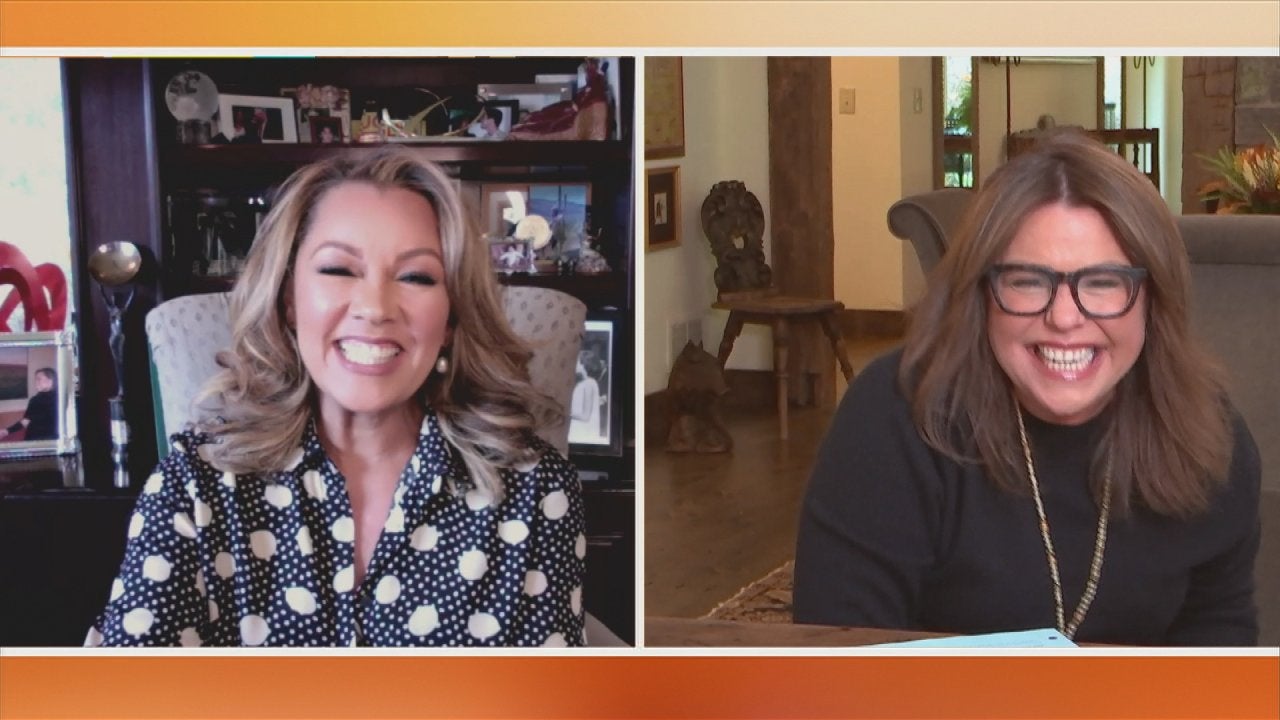 Vanessa Williams on the "Extraordinary Talent" on Drag Singing C…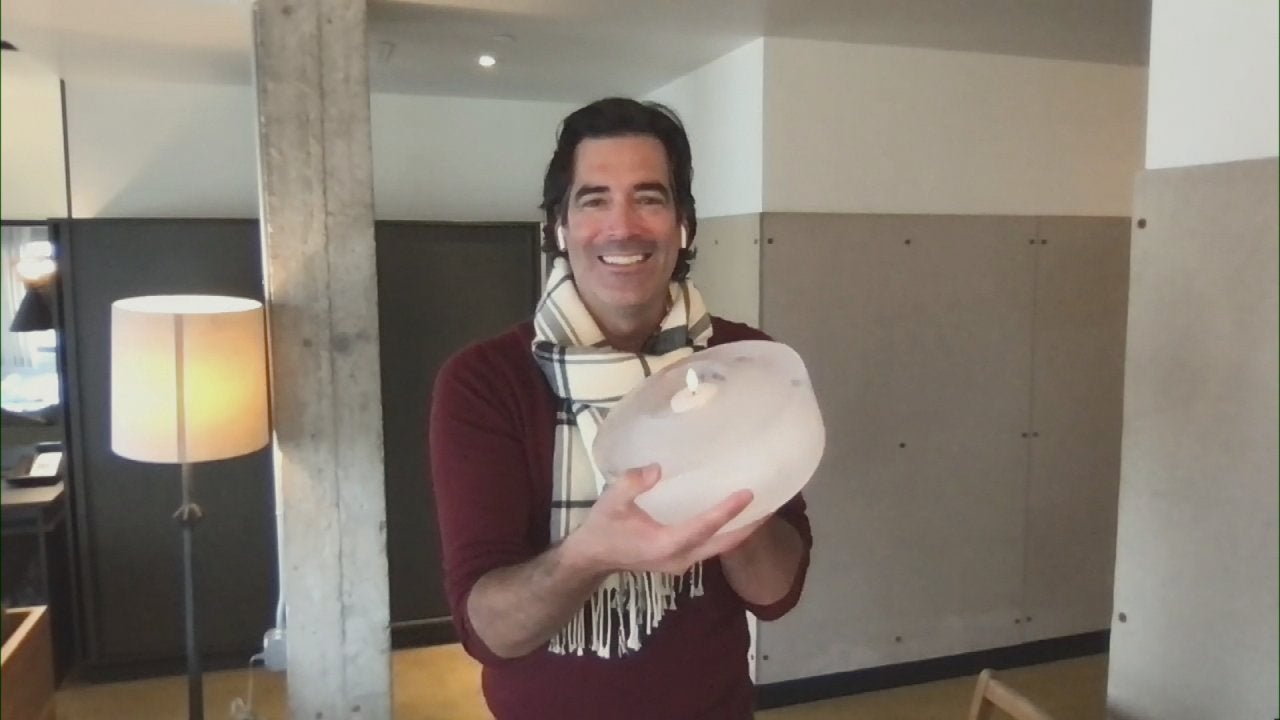 These DIY Ice Lanterns Are Seriously SO Cool (Literally!)—Here's…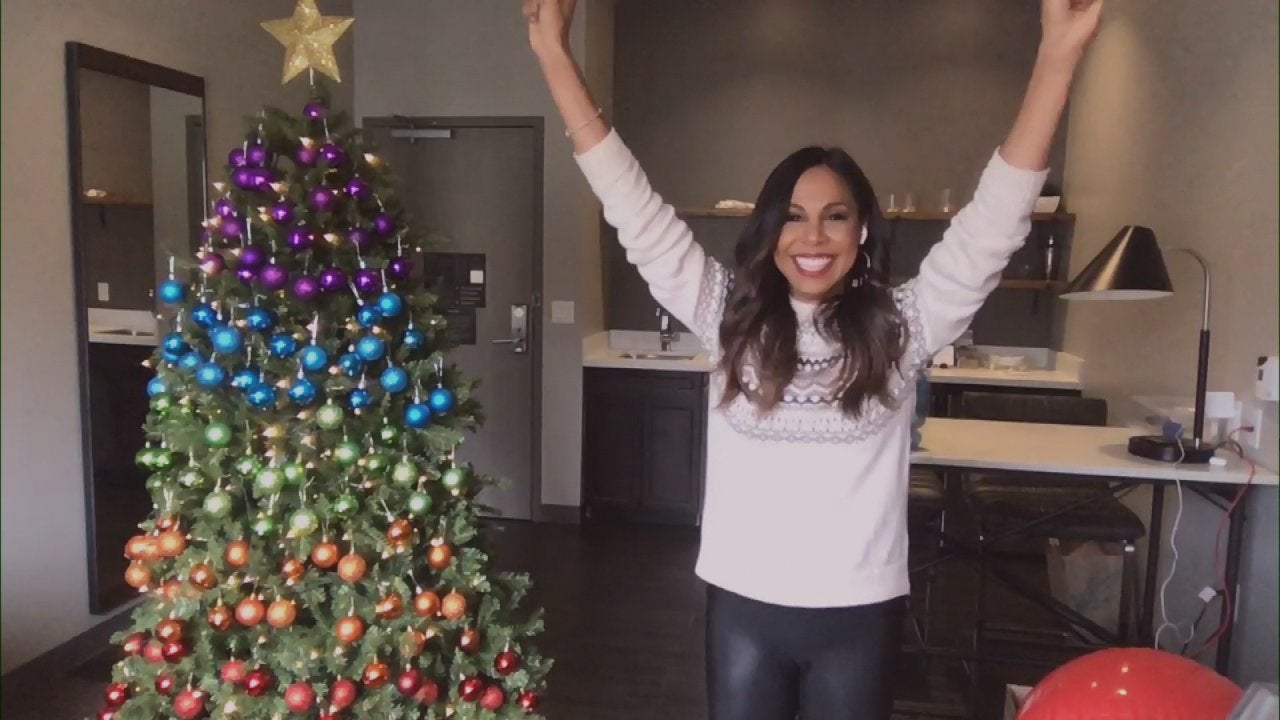 How to Make an Ombre Christmas Tree With Colorful Ornaments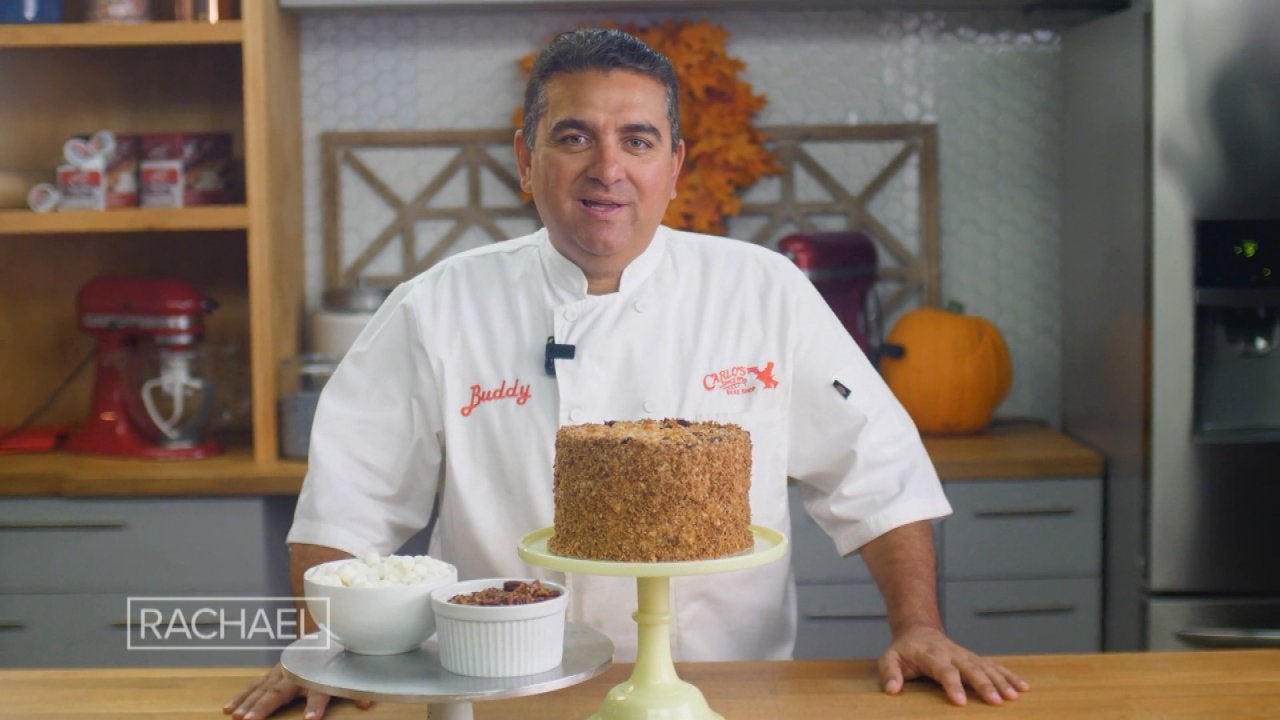 Cake Boss Buddy Valastro Reveals a New Cake Creation for the 202…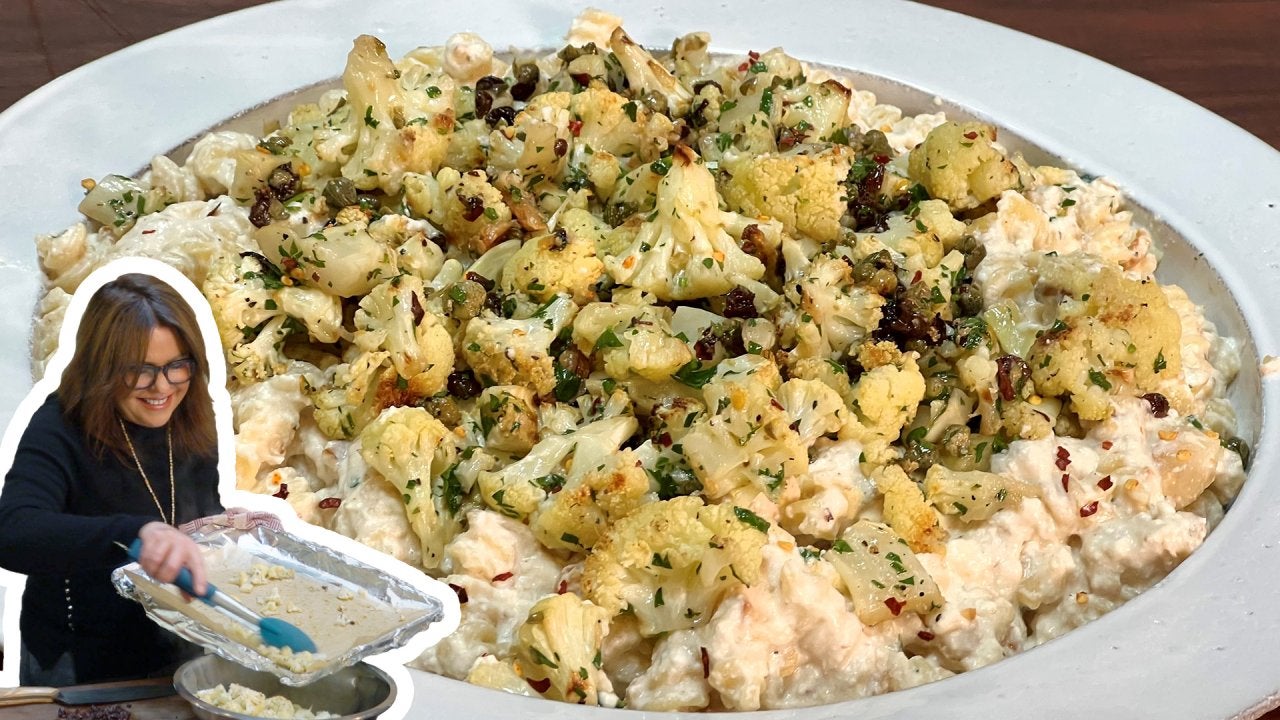 How to Make Sicilian Spiral Pasta with Ricotta, Walnuts and Roas…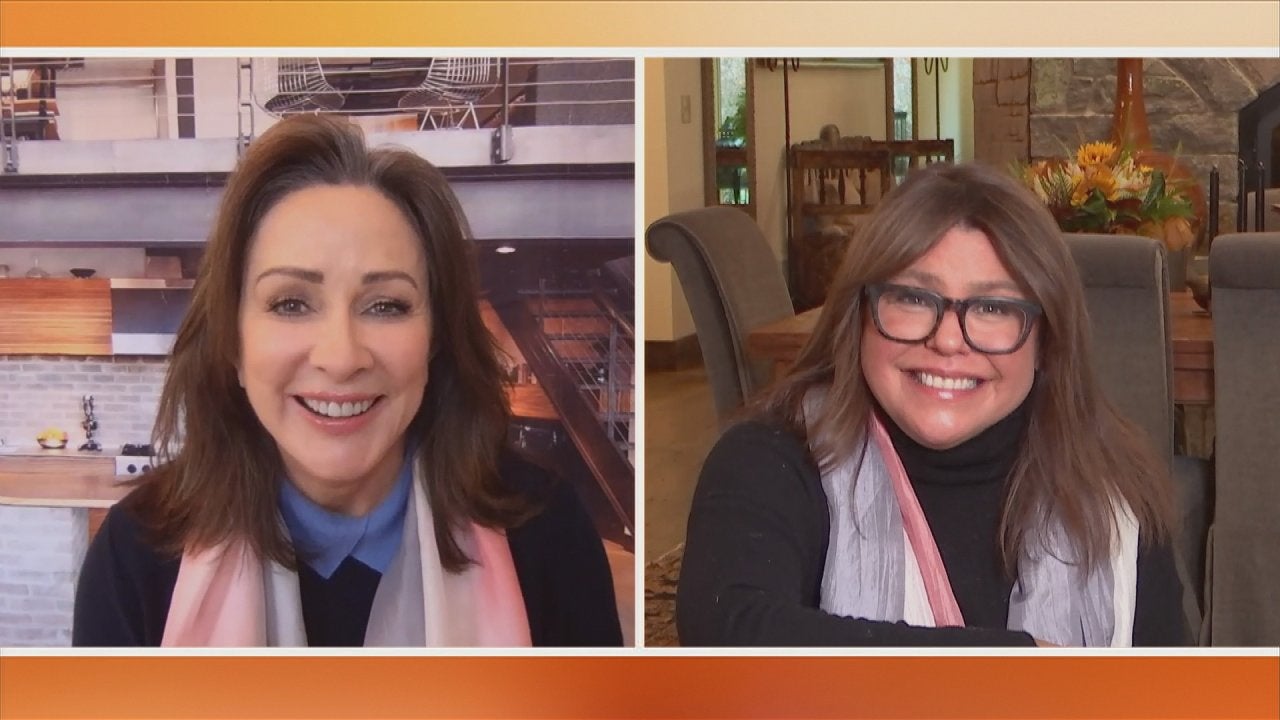 Patricia Heaton's Gorgeous Watercolor Scarf Is Not Only a Perfec…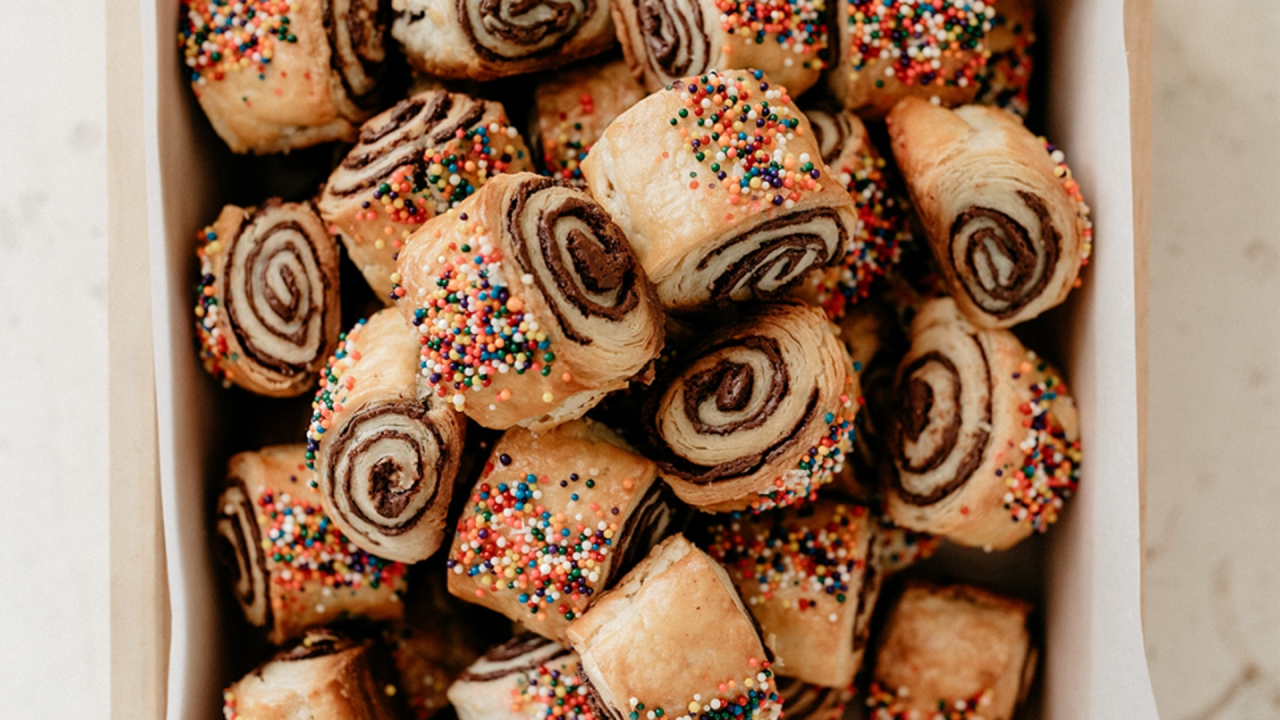 How to Make Chocolate Sea Salt Rugelach | Molly Yeh
Seasonal decor is all about the art of the subtle swap.
Just ask "Trading Spaces" star Genevieve Gorder!
She showed us how to make four small changes in our home that will make a big impact -- with less than $150.
(Yes, FOR. REAL.)
PILLOW SWAP: $30 a piece


Introduce a new palette in your home without making major costly changes.
As Genevieve puts it, instead of swapping your couch every season (who has the money for that?!), just swap your pillows!
"It's affordable," the TLC star says. "And trends should be, because they change all the time."
On our show, Genevieve brought back the '70s with her olive and rust pillows. She also incorporated the "shape of the season" -- the circle! -- with a patterned pillow.
"The square is taking a break," she reveals.

FLIP YOUR FURNITURE: Under $40


A darker wood tone -- particularly matte black -- will be huge this year, Genevieve predicts.
And if you can't find this trend on the shelves, bring it to life yourself -- with chalkboard paint!
According to the design guru, chalkboard paint gives off the effect of a black stain -- which would actually take much, much longer to perfect.
Inexpensive shortcuts for the win!
HARDWARE SWAP: $3.99 a piece


Don't ditch your dressers -- just subtly update them by trading out the drawer knobs!
So smart, right?
Keeping with her '70s vibe, Genevieve opted for brass knobs on a matte black dresser. Watch her and Rach make the simple switch in the video above!
REPLACE YOUR SOFA THROW: $50 - $100
"The throw is really the hero of the sofa," Genevieve says.
And if you ask her, faux fur never goes out of style (she and her daughter love faux fur throws) -- it helps to create texture and depth in your living space!
Just be sure to choose a lighter tone for the summer months.
Done and done!
RELATED: What EXACTLY Is "Swedish Death Cleaning" … ?