What Has More Calories -- Cheeseburgers or Cocktails?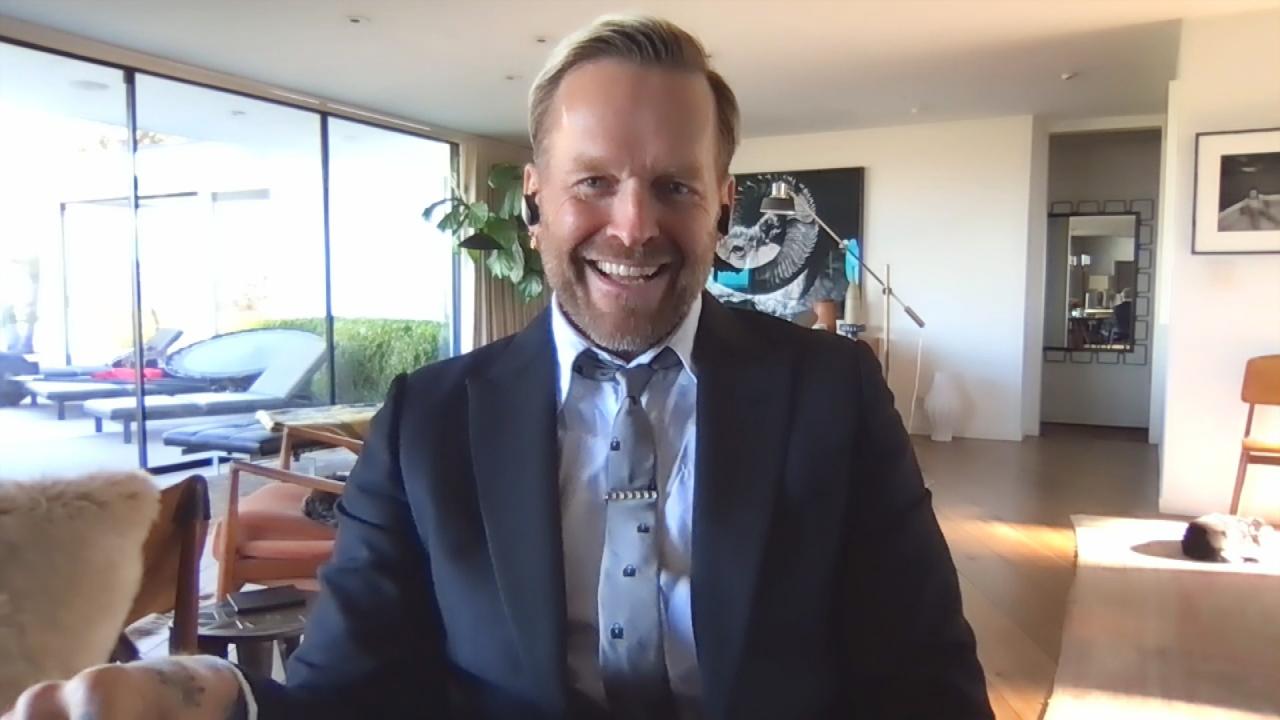 Bob Harper's At-Home Workout Tips + Rachael's Fire Roasted Tomat…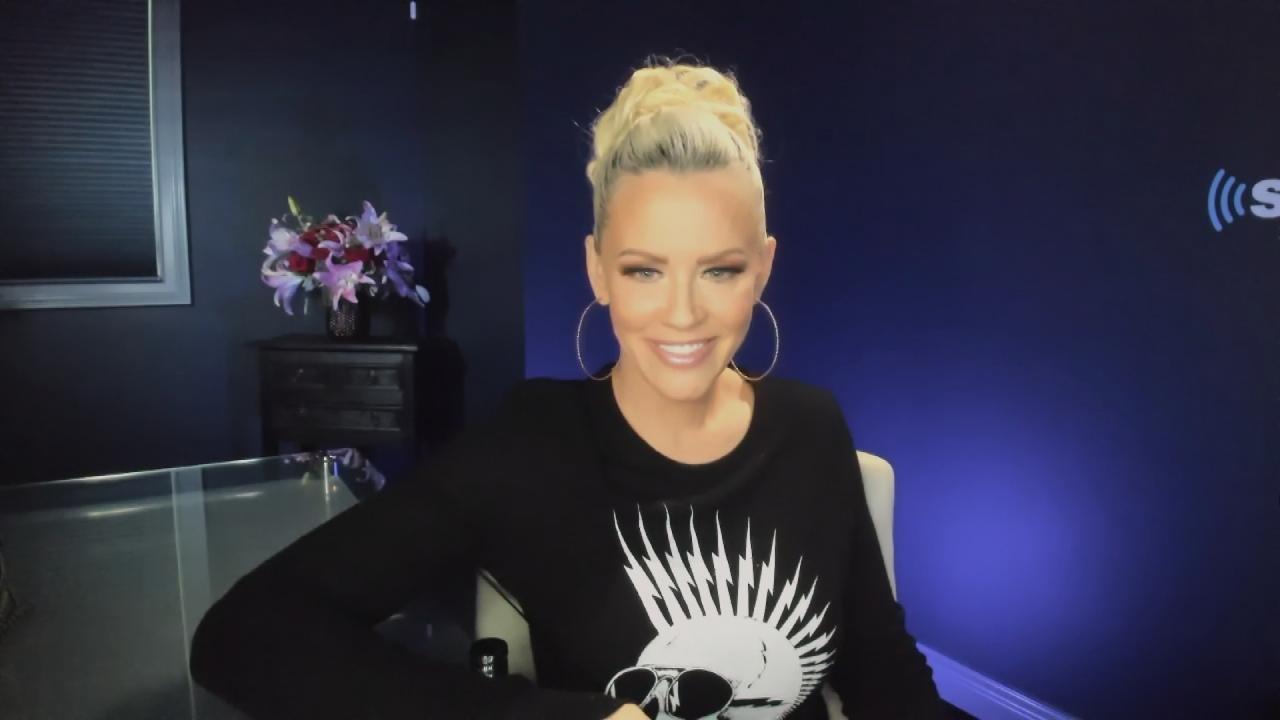 Jenny McCarthy Talks "The Masked Singer" + Rach's Pasta With Por…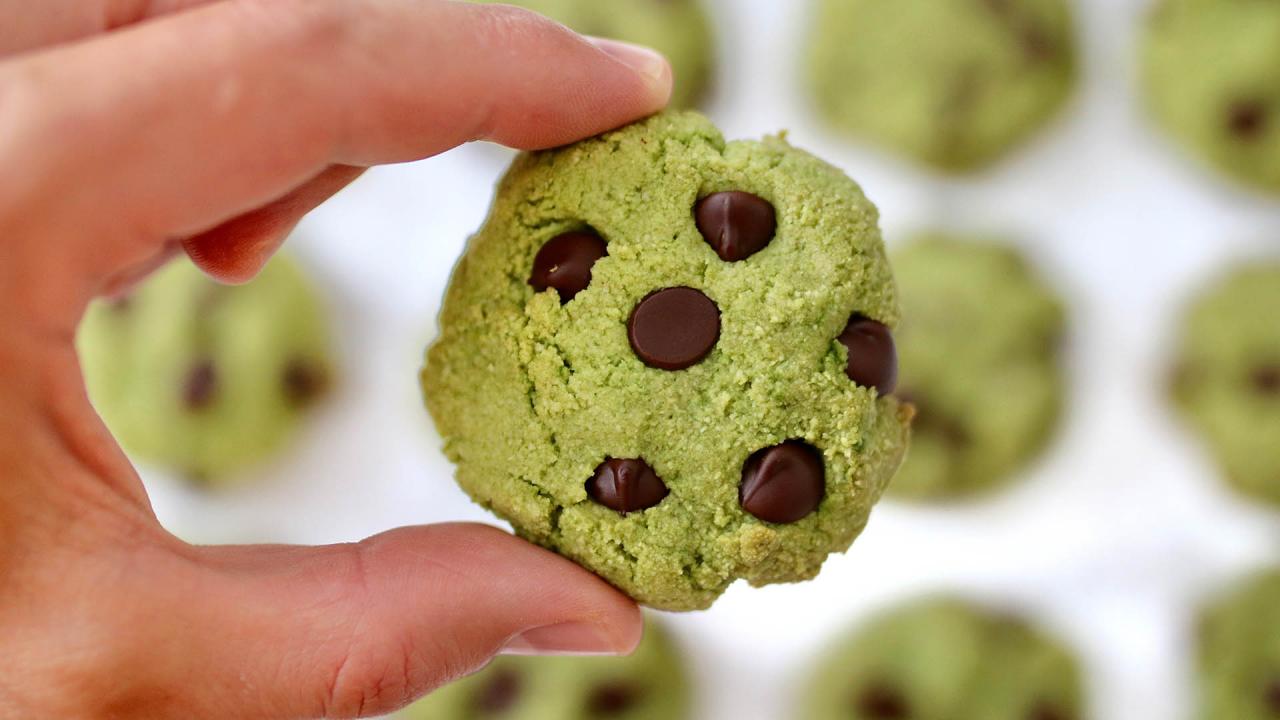 Tommy DiDario's Gluten-Free Matcha Chocolate Chip Cookies + Rach…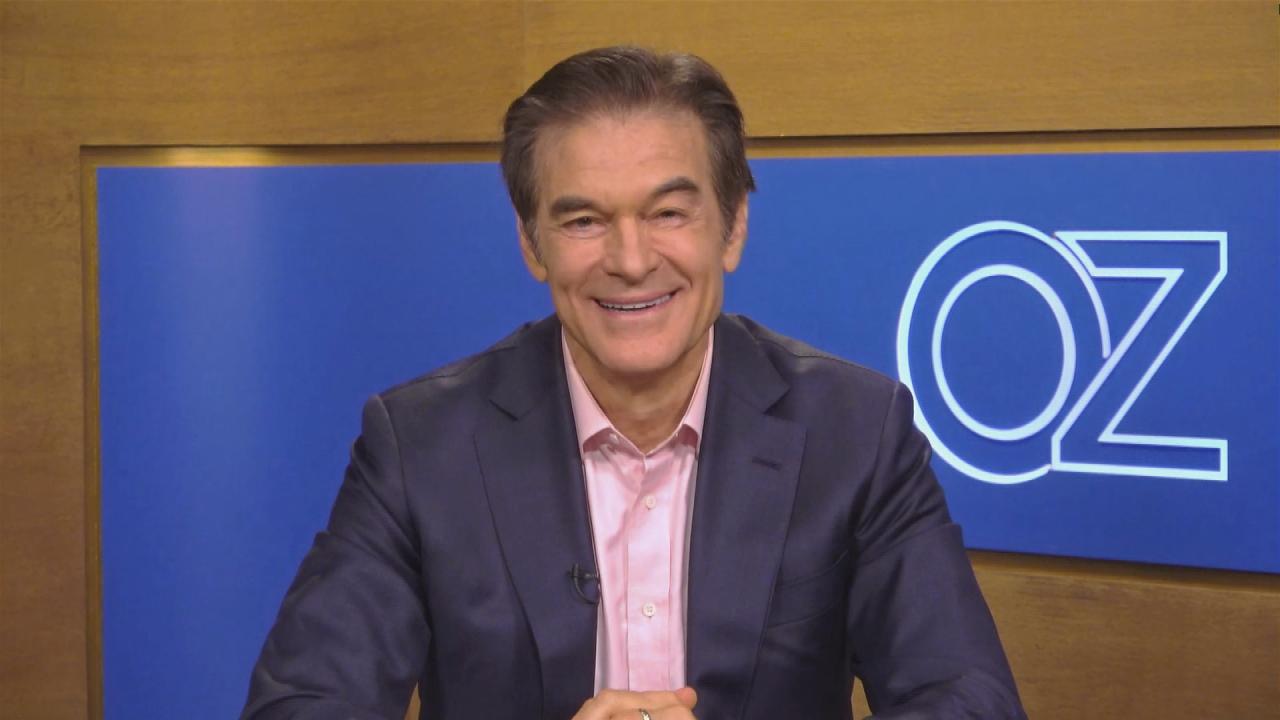 Dr. Oz On How To Cope With Pandemic Stress + Rach's Mushroom Ris…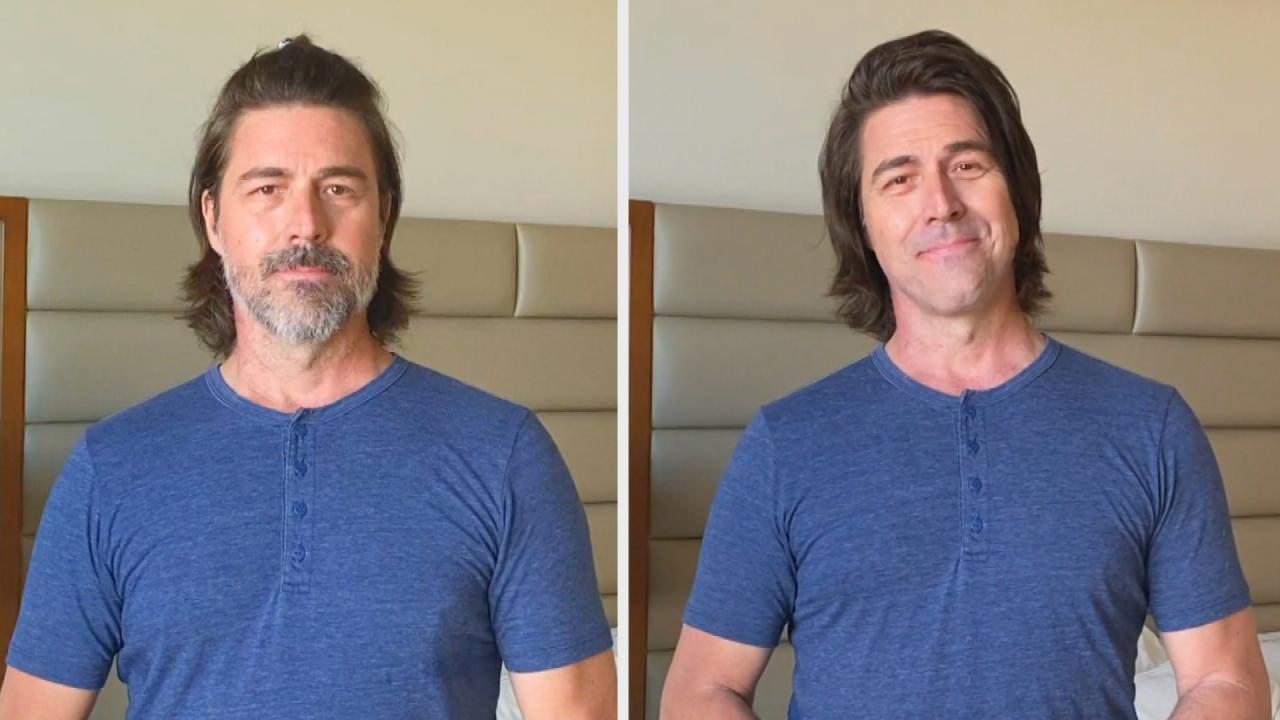 Original "Queer Eye" Grooming Expert Kyan Douglas Shares His Fav…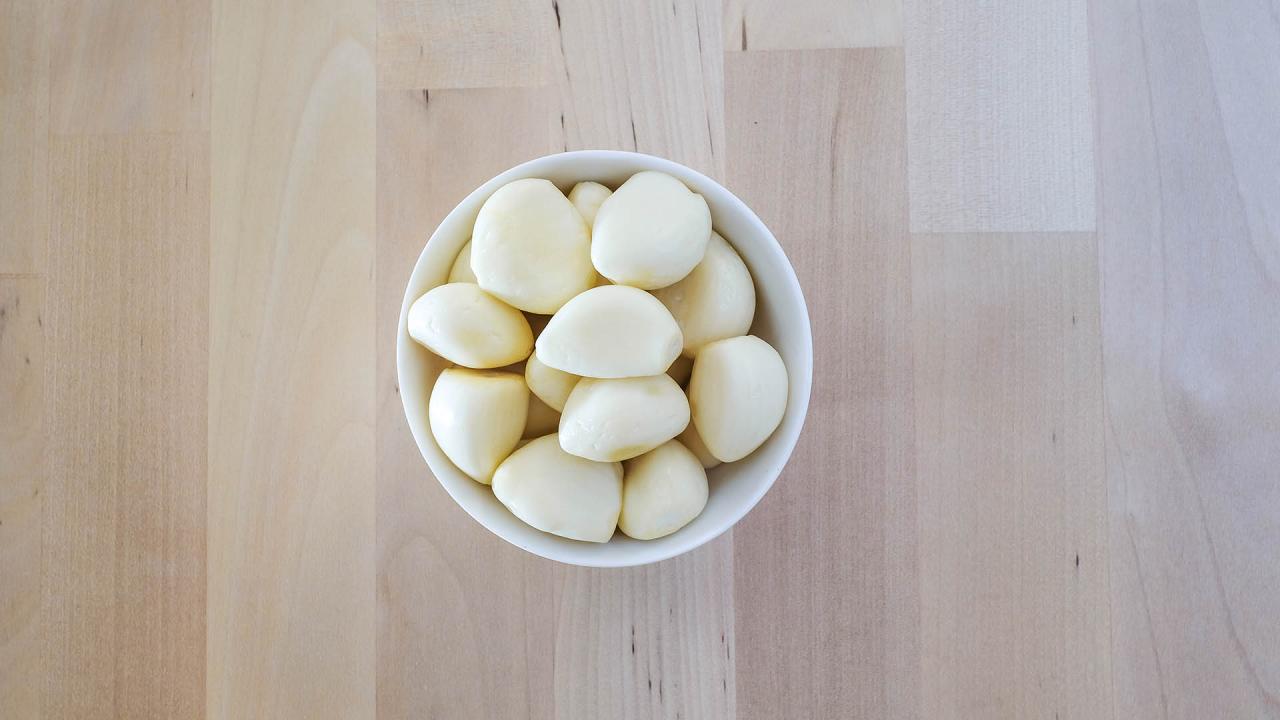 How Long Garlic Can Last In The Fridge, According To Rachael | Q…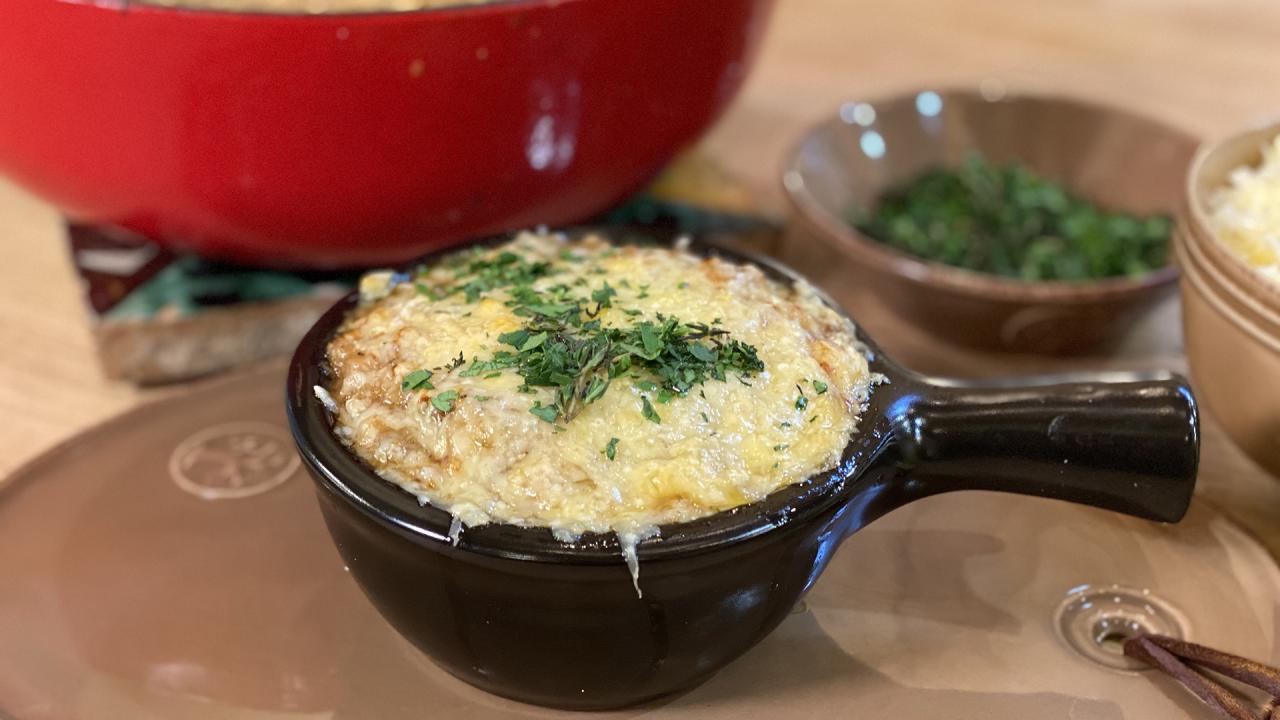 How To Make French Onion and Porcini Risotto | Rachael Ray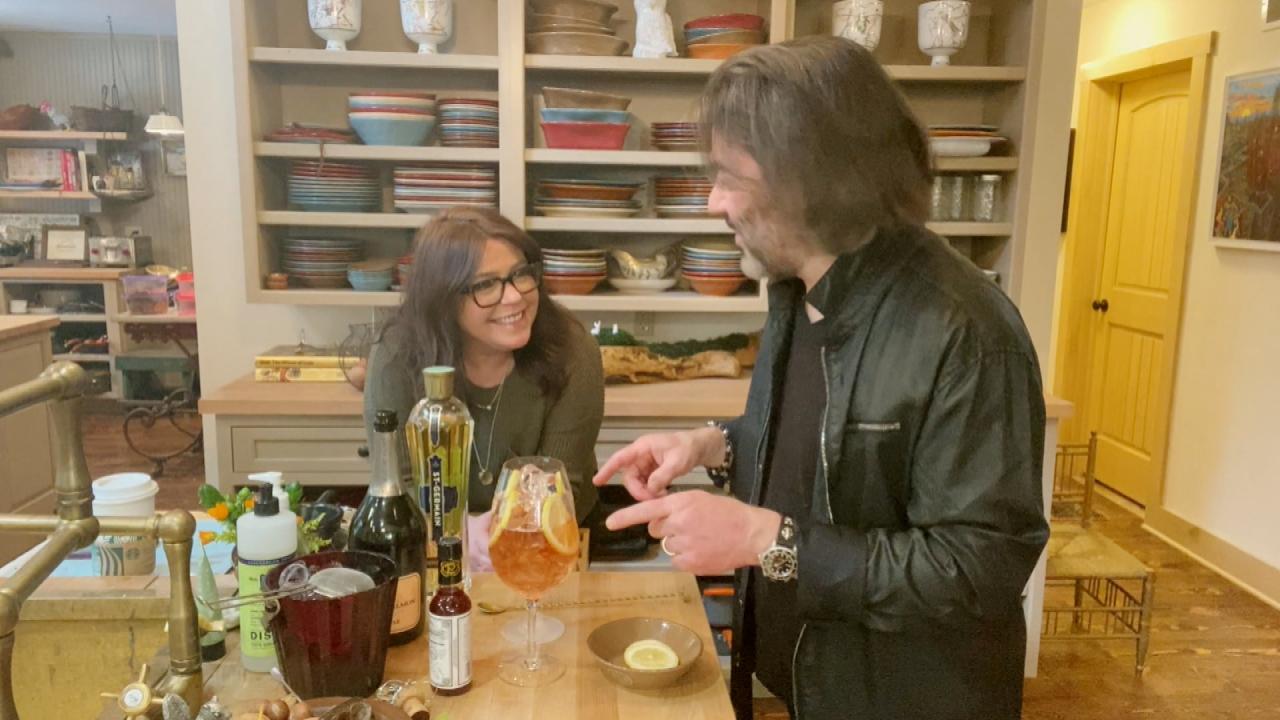 How To Make John Cusimano's Pink Champagne "Moulin Rouge" Cockta…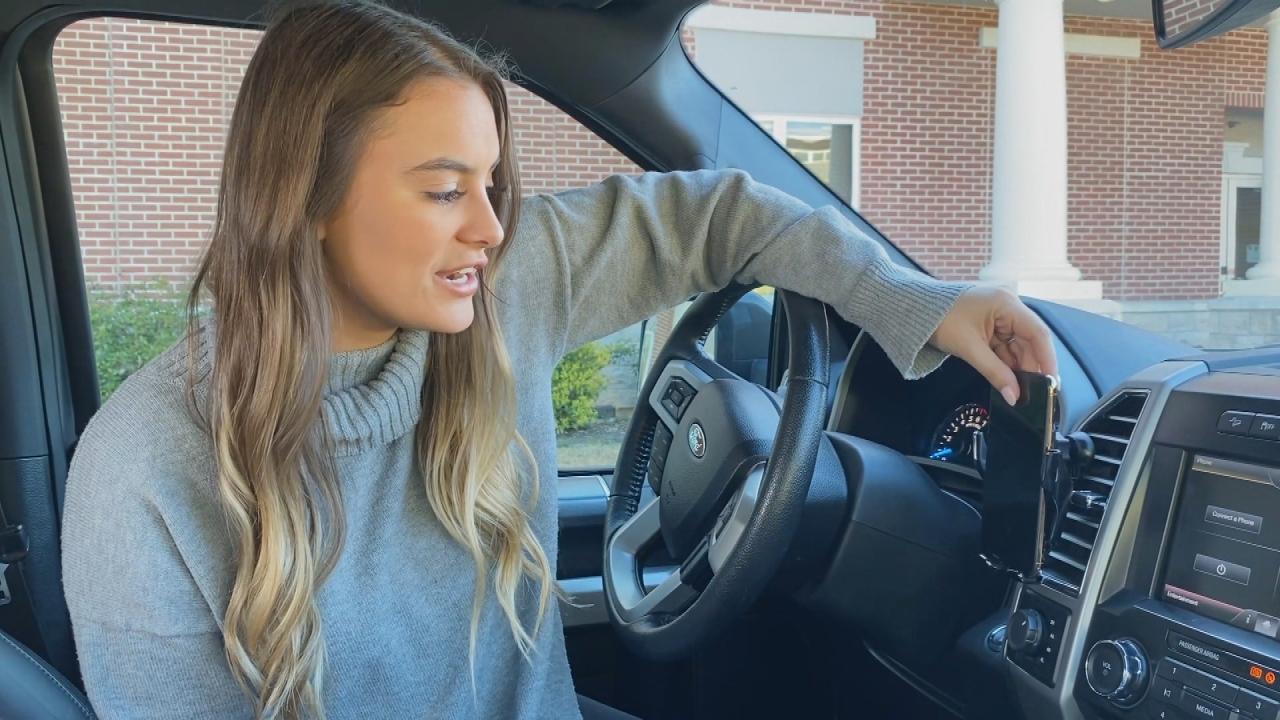 Wireless Phone Charger + Car Mount: Viewer Shows Off Her New Fav…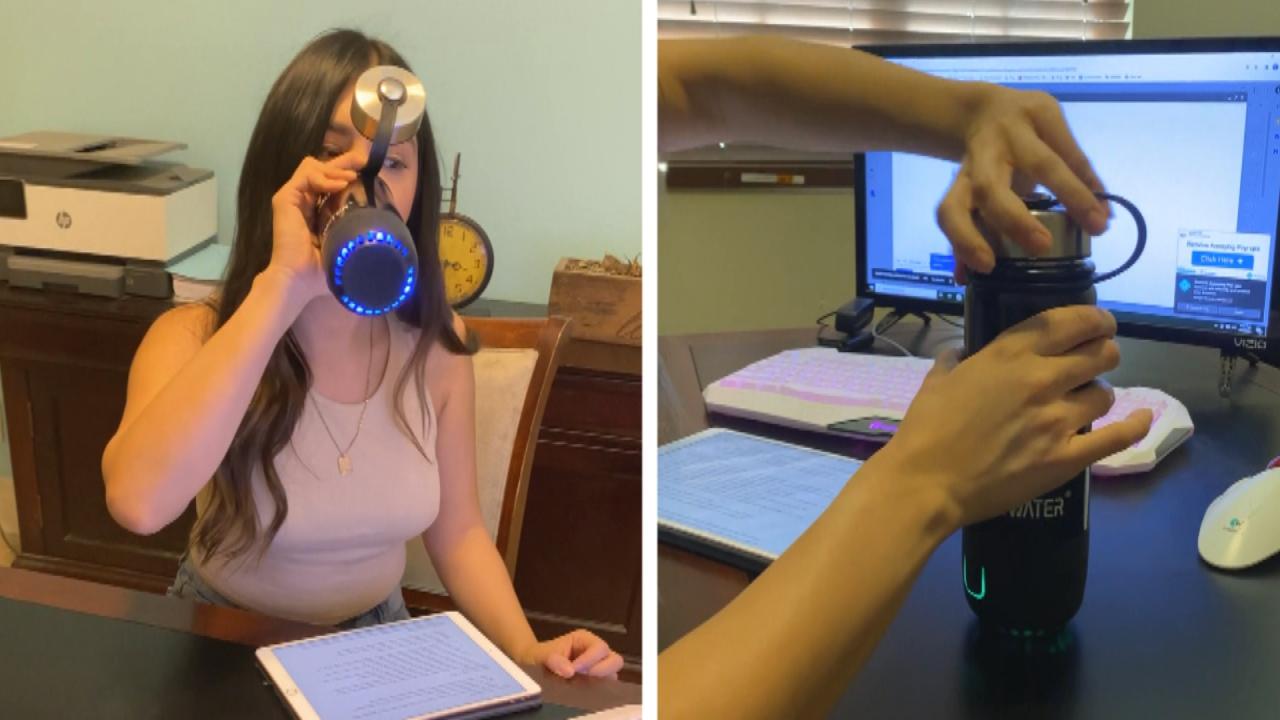 Can a Smart Water Bottle Actually Help You Drink More Water? One…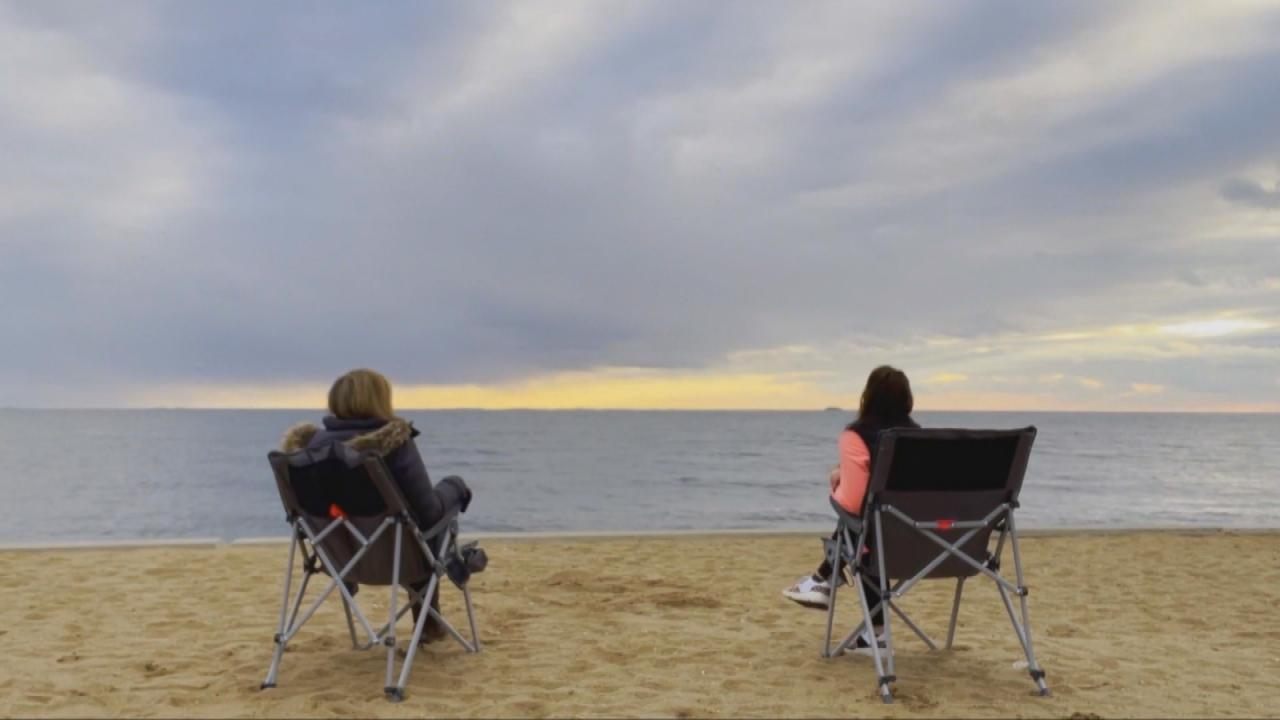 Portable Heated Chair: Why This Viewer Is Loving It During The P…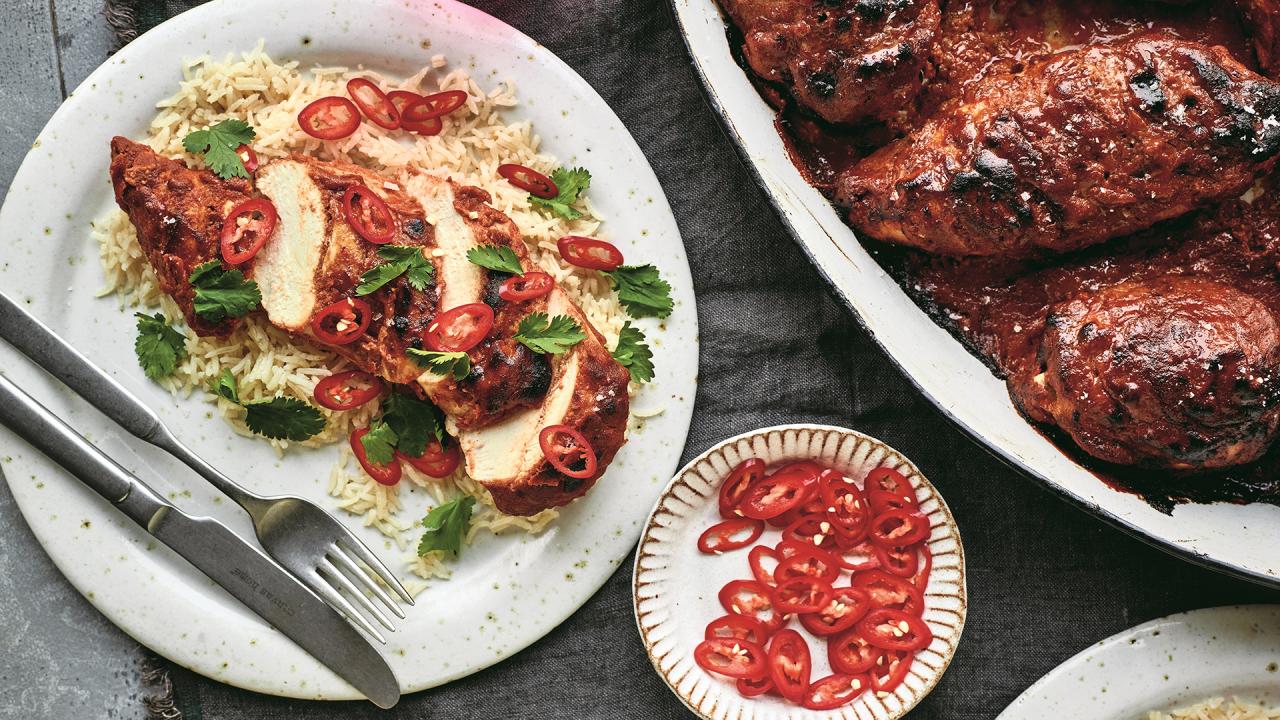 How To Make "Tandoori" Chicken In a Regular Oven | Nadiya Hussain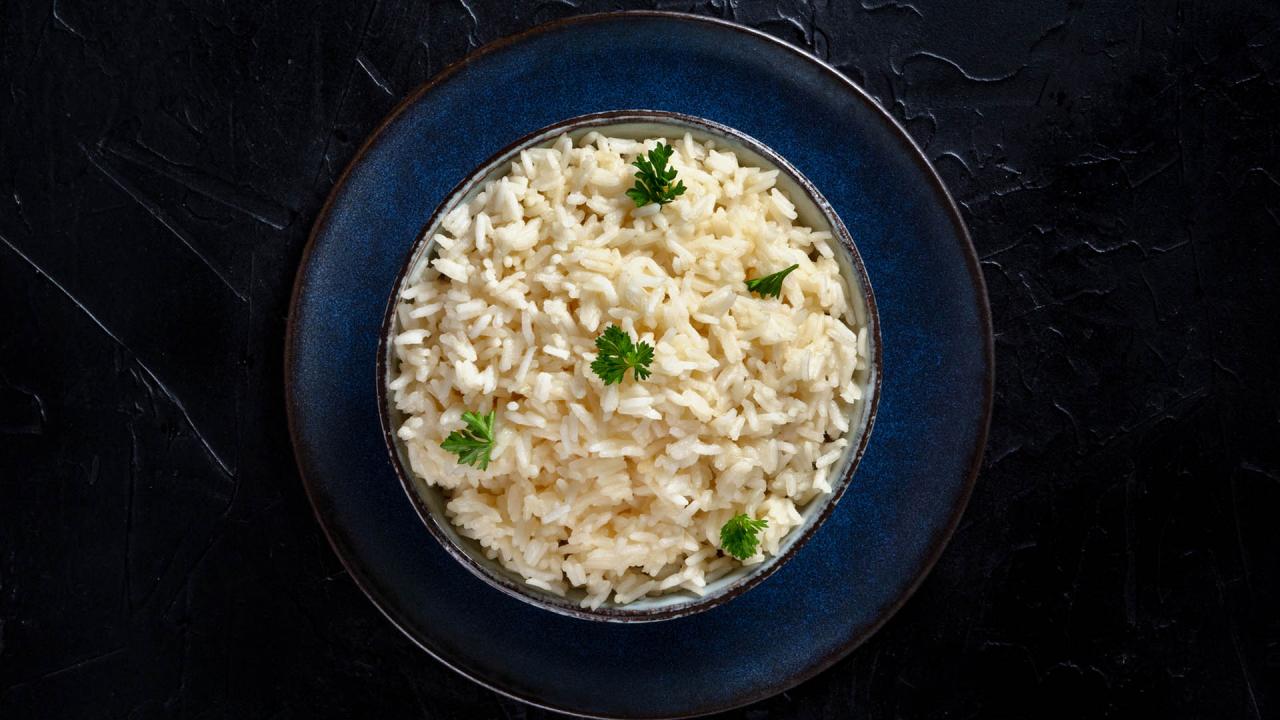 How To Make Browned Butter Rice | Nadiya Hussain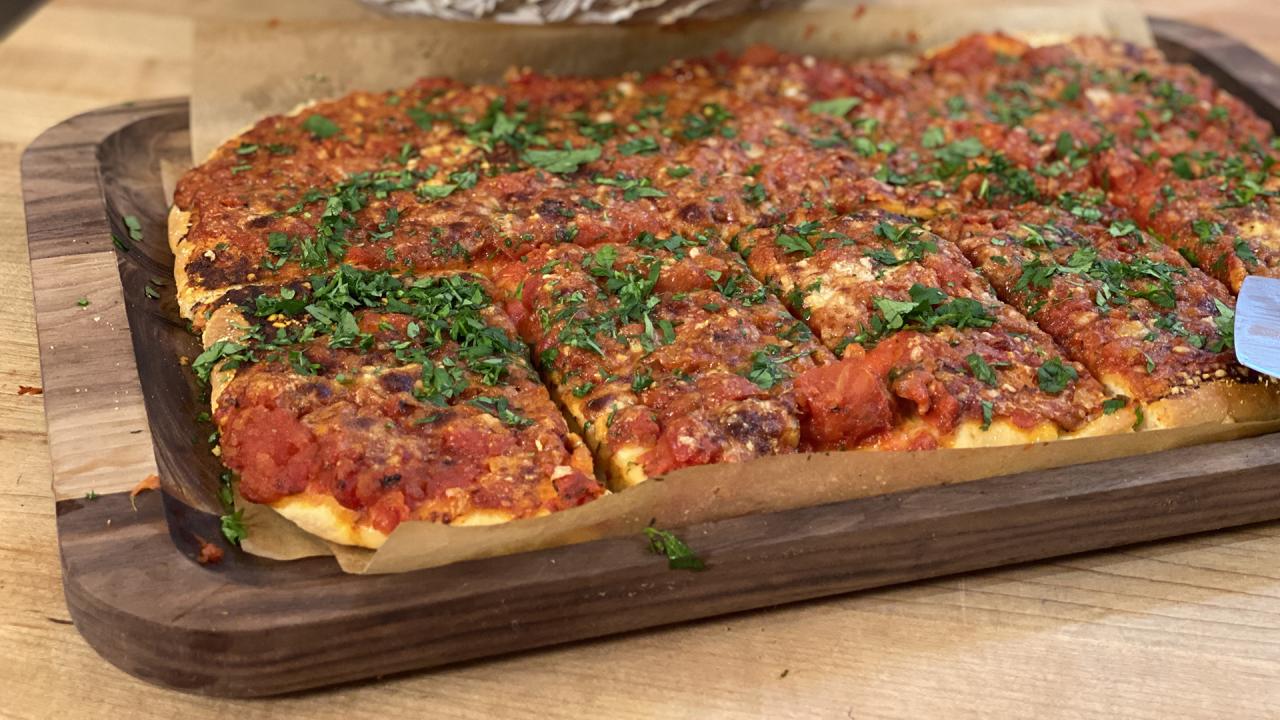 How To Make Utica Tomato Pie | Rachael Ray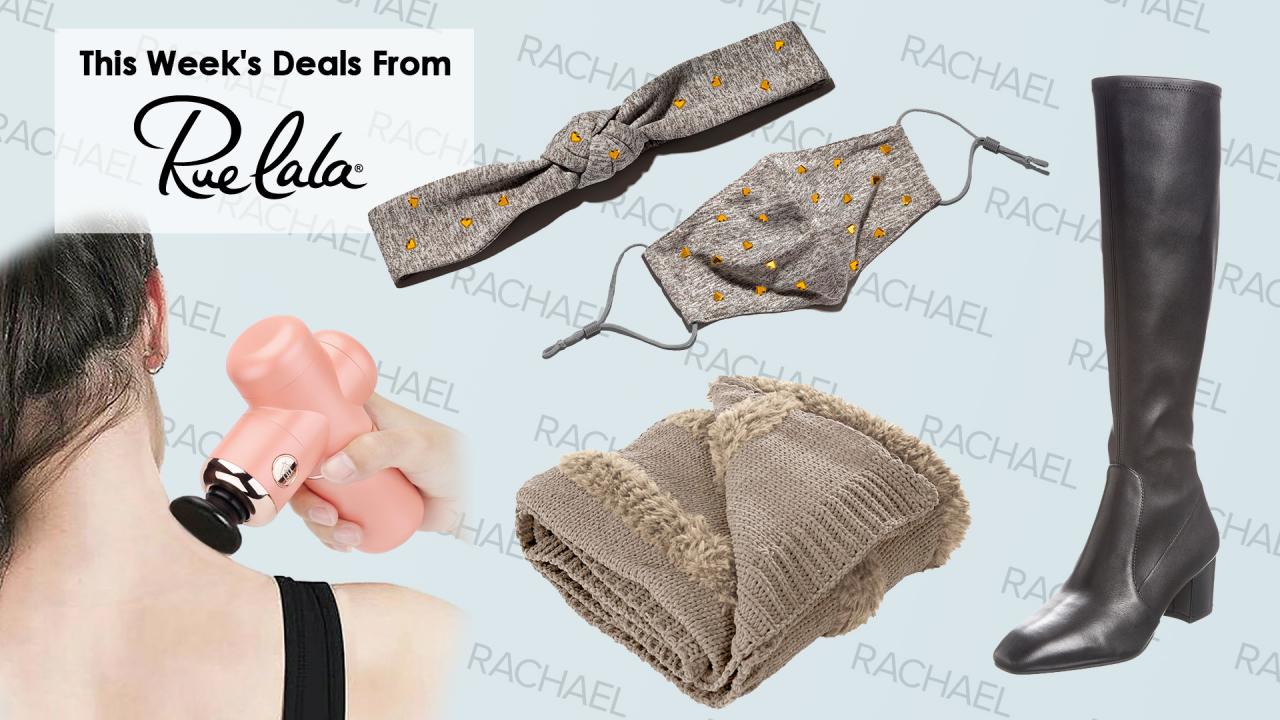 Deals From Rue La La: Faux Fur Throw, Stuart Weitzman Leather Bo…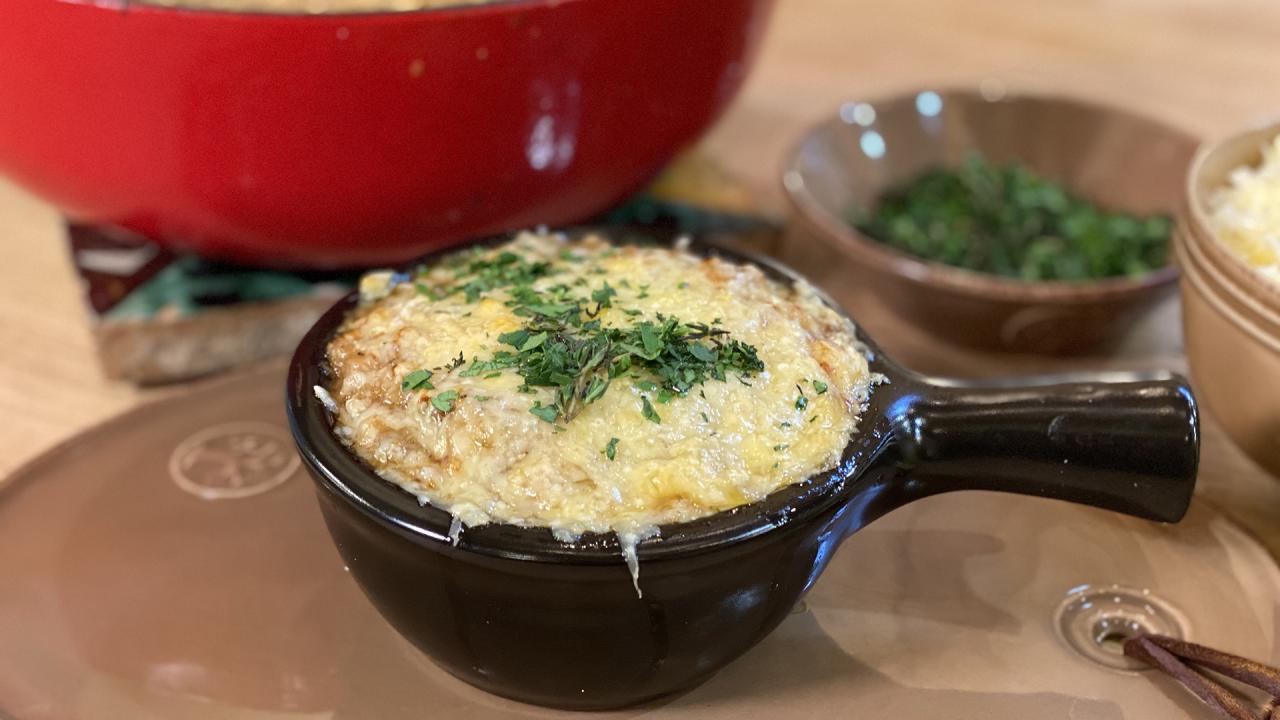 Rach's French Onion Risotto + Kyan Douglas Shares His Favorite A…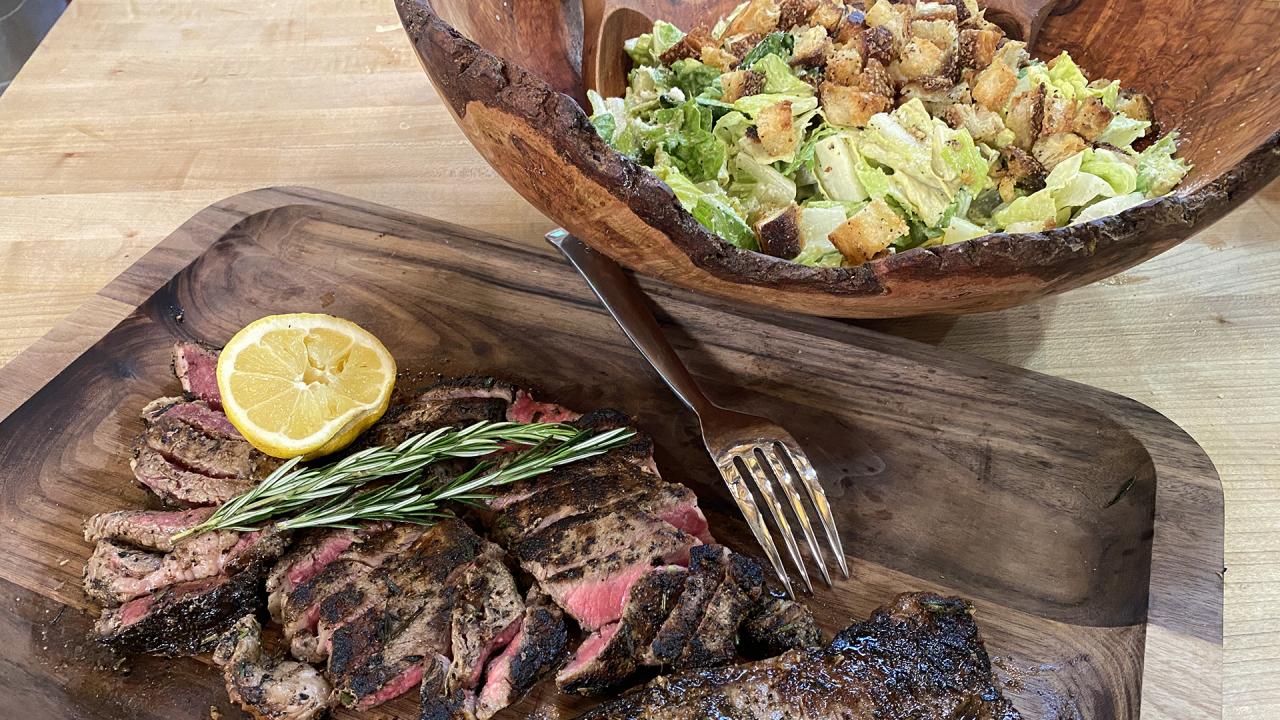 How To Make Beef Brutus | Rachael Ray's Steak Caesar Salad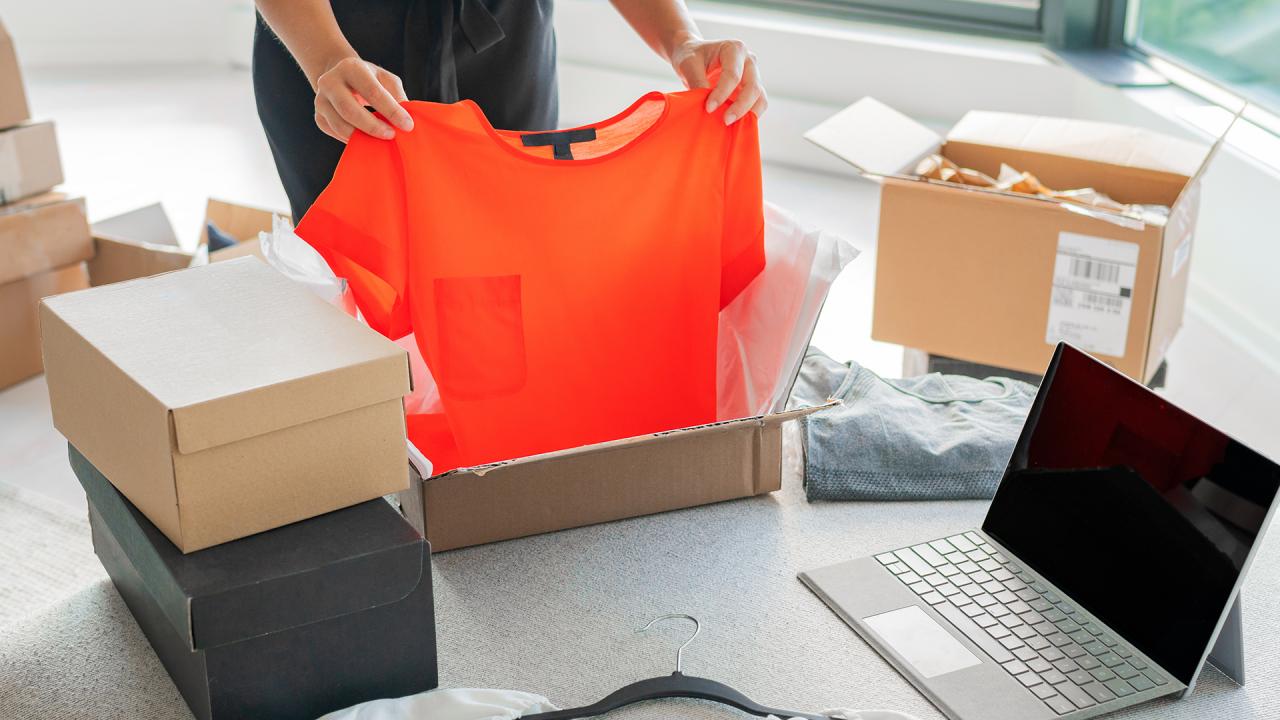 How To Order The Right Size Every Time (+ save money!) | Online …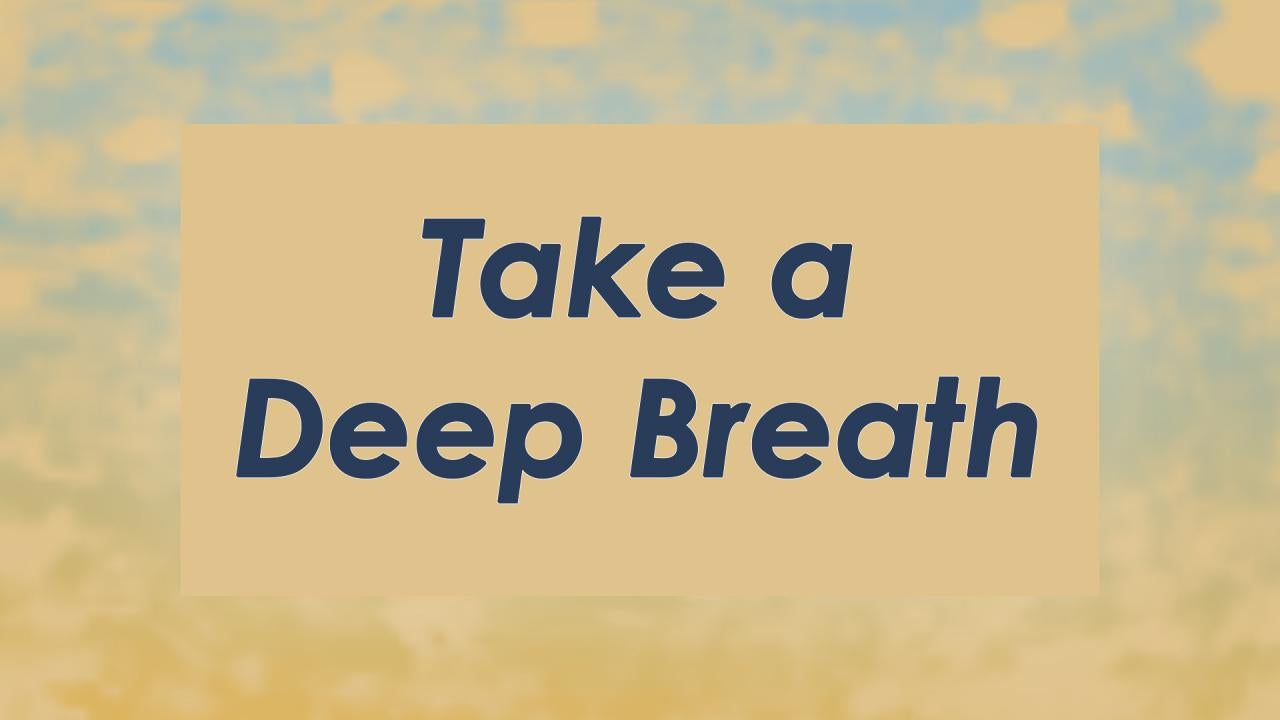 60-Second Guided Meditation | Andy From Headspace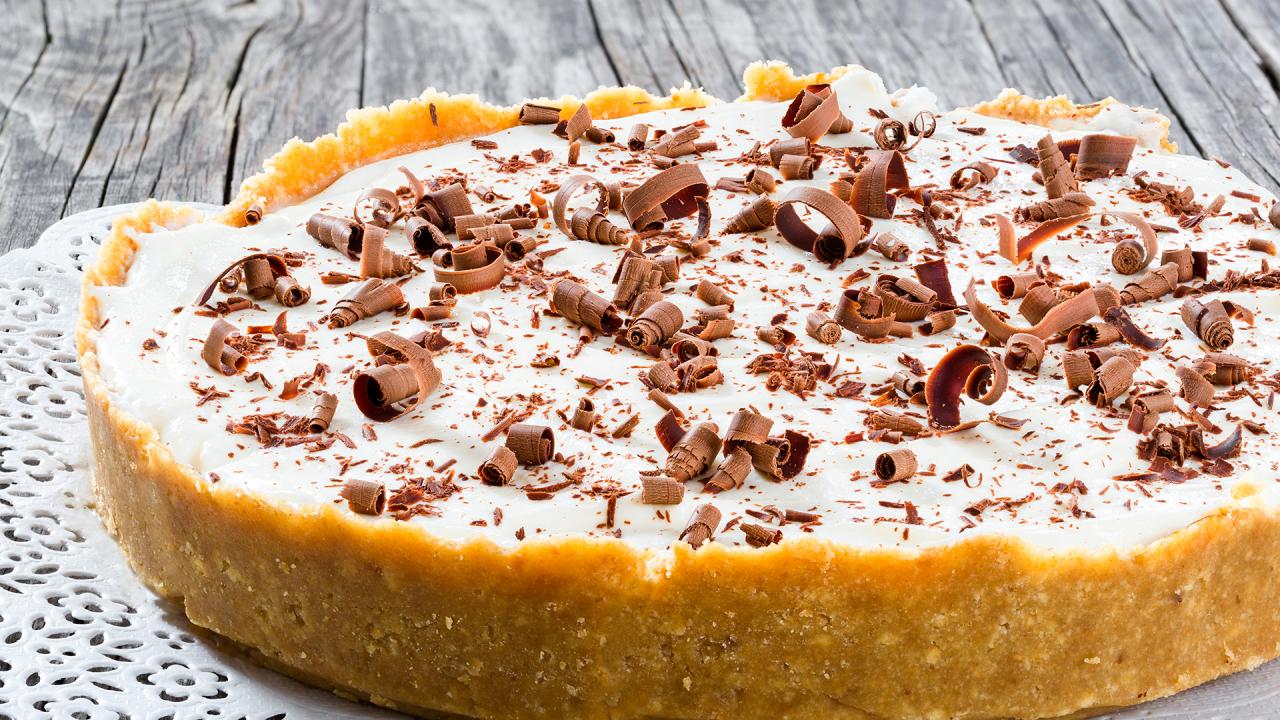 How To Make Banoffee Pie The Royal Family Way With Prince Charle…
Comparing cheeseburgers and cocktails may seem like comparing apples and oranges -- but as it turns out, when you look at your caloric intake this way, it's rather eye-opening.
According to fitness legend Denise Austin's daughter, Katie Austin, most of us are likely having the equivalent of 1.5 to 3 cheeseburgers on any given night out on the town. Whoa!
"The biggest roadblock to losing weight is usually having too many cocktails," Katie says. "Because we don't really realize how many calories are in them."

If you go out and drink 3 beers, you're essentially consuming 1.5 cheeseburgers' worth of calories. 2 martinis? 2 cheeseburgers! 2 frozen margaritas? THREE cheeseburgers! You get the (baffling) picture.
"It's the sugar," Rach says.
With that said, we're not trying to ruin all your fun!
WATCH: The One Ab Exercise You Can Do Anytime -- Anywhere
"If you guys are going out, make sure you stick to your club soda with some vodka, something less sugary," Katie suggests. "Or you guys can have some red wine!"
There's one catch when it comes to wine, though. A lot of restaurants tend to double pour!
Katie's tip? Measure out what 5 ounces looks like at home, just so you're aware of what you're getting. Genius!
Watch the video above to see the trick in action!

READ: The Best Way to Fight (and Feed) Cravings

More Info