What Has More Calories -- Cheeseburgers or Cocktails?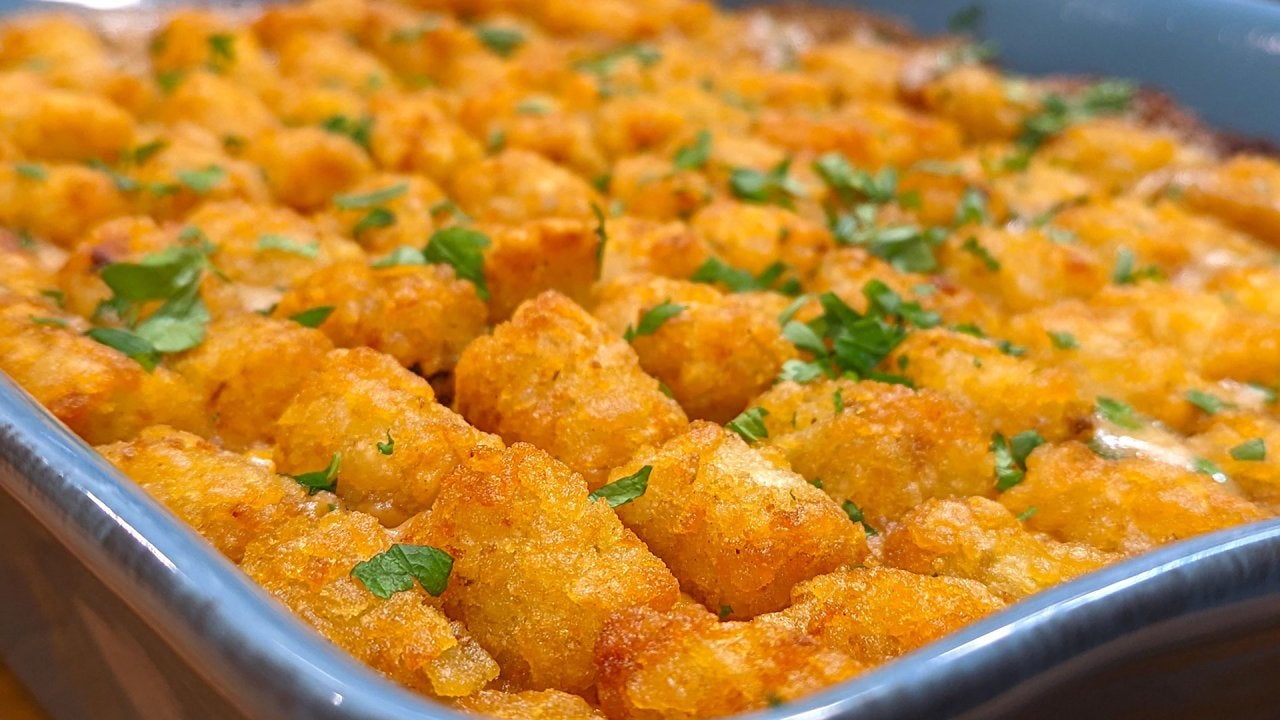 Cozy Tater Tot Casserole + "New Kid On The Block" Jonathan Knight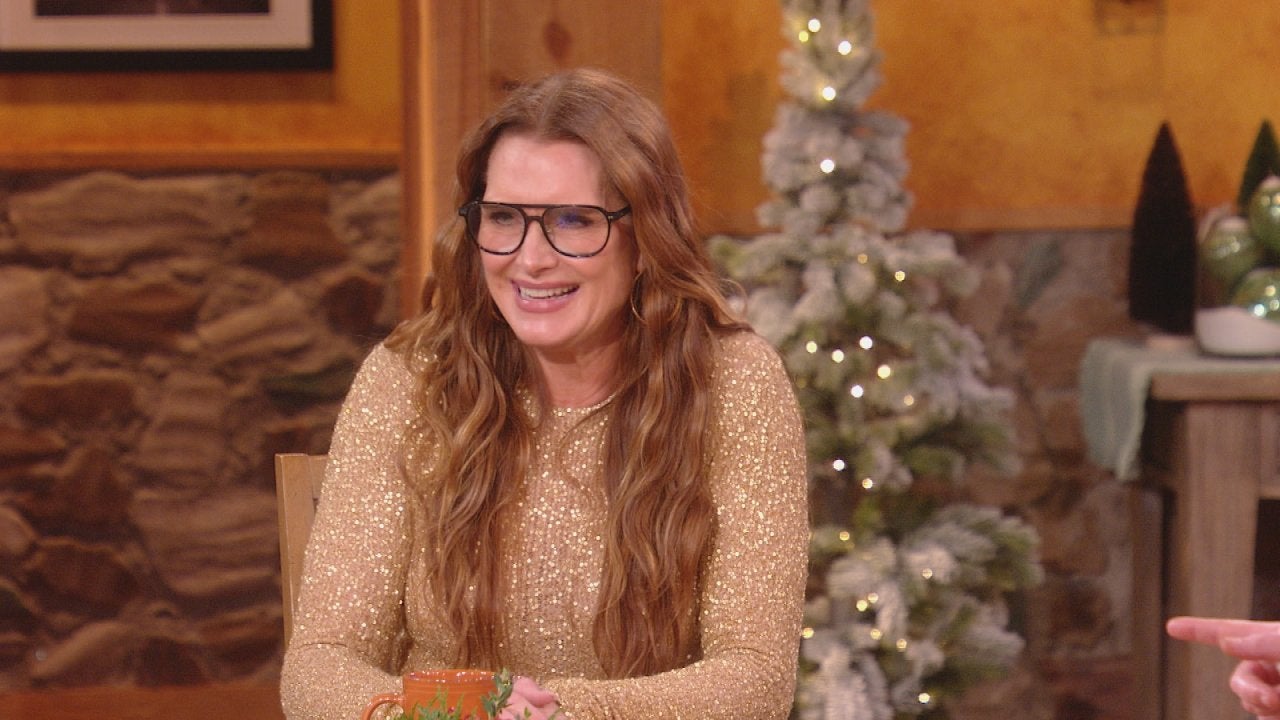 Brooke Shields Talks Holiday Plans + Her New Movie "Holiday Harm…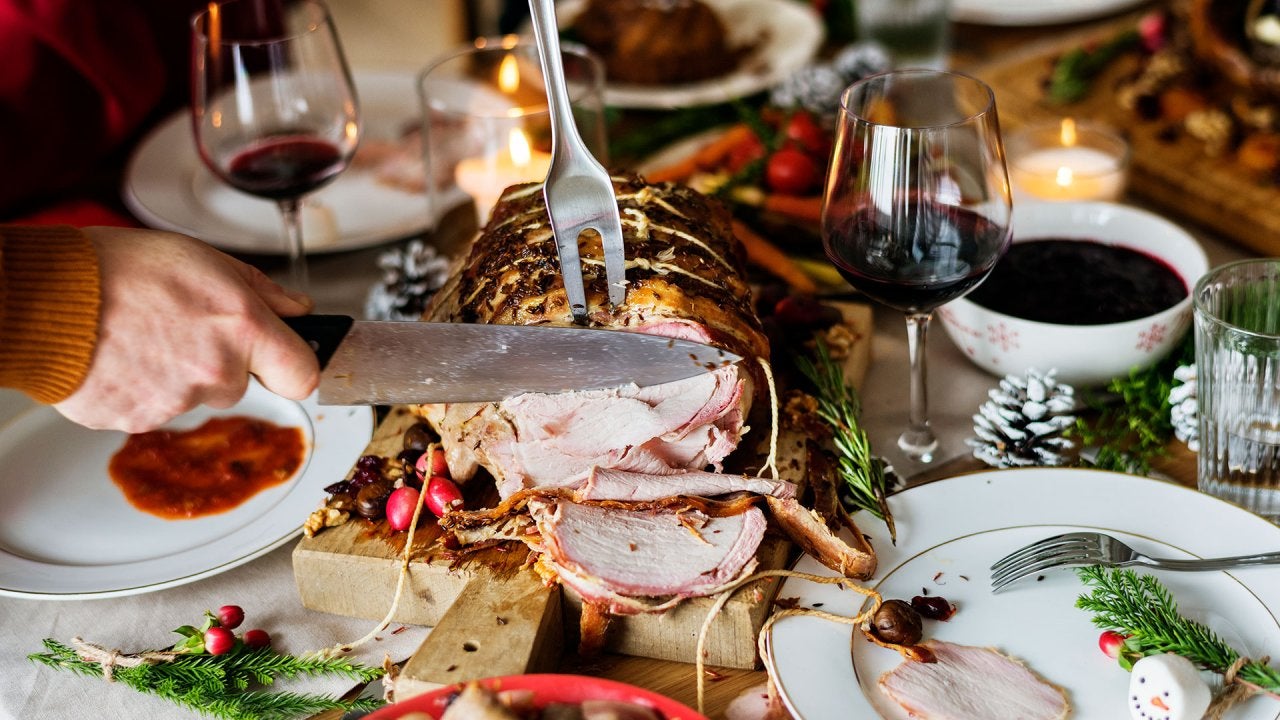 A Master Sommelier's Holiday Meal Wine Pairings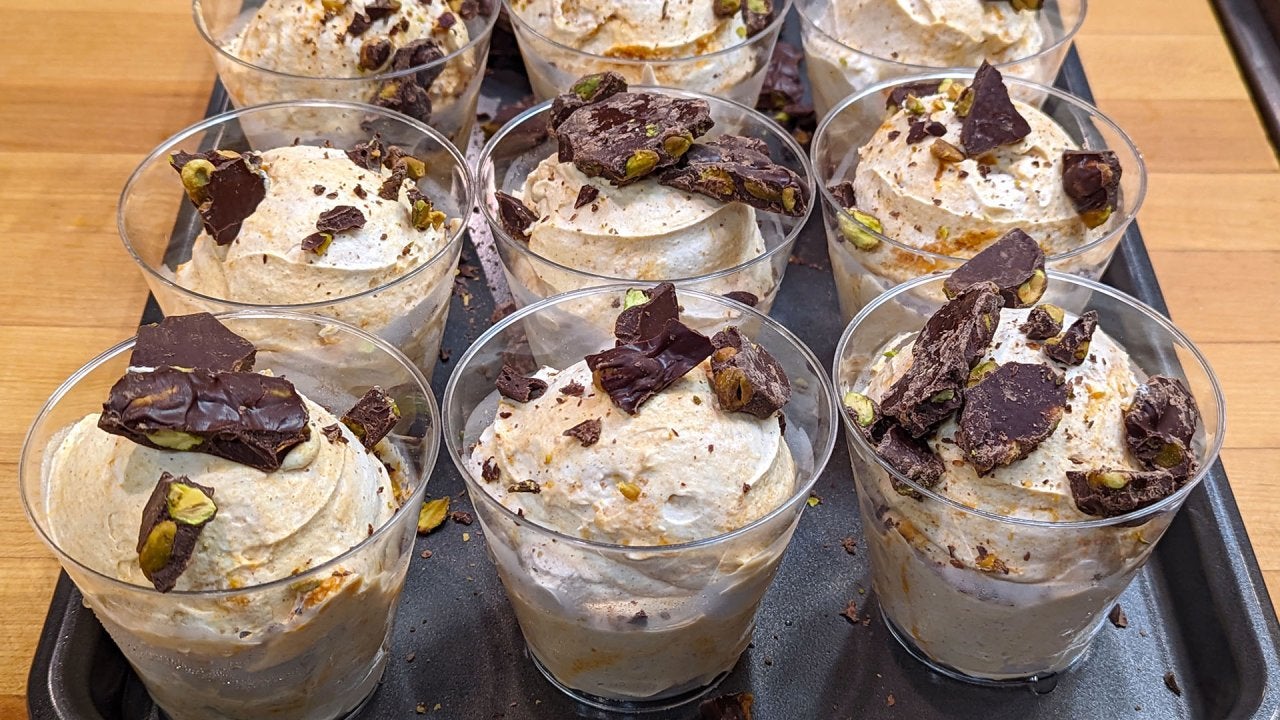 How to Make Pumpkin Semifreddo with Chocolate-Covered Pistachios…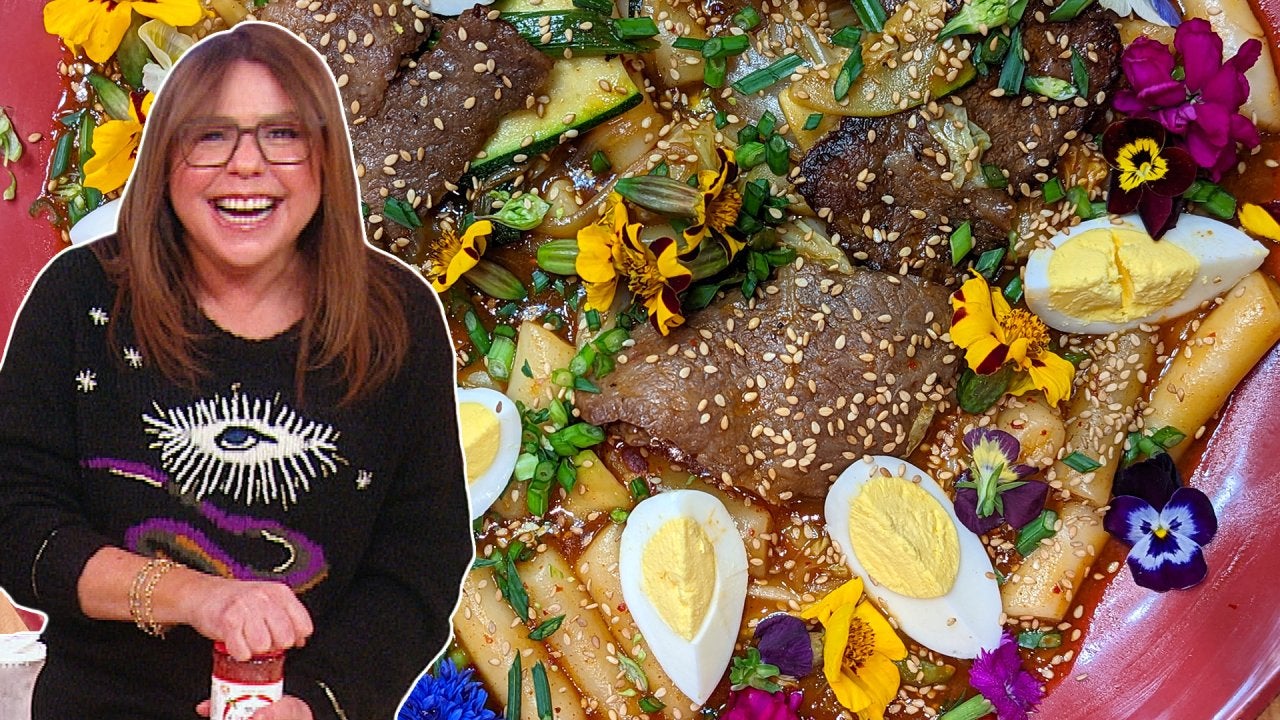 How to Make Korean-Style Stir-Fried Rice Cakes (Tteokbokki) | Ra…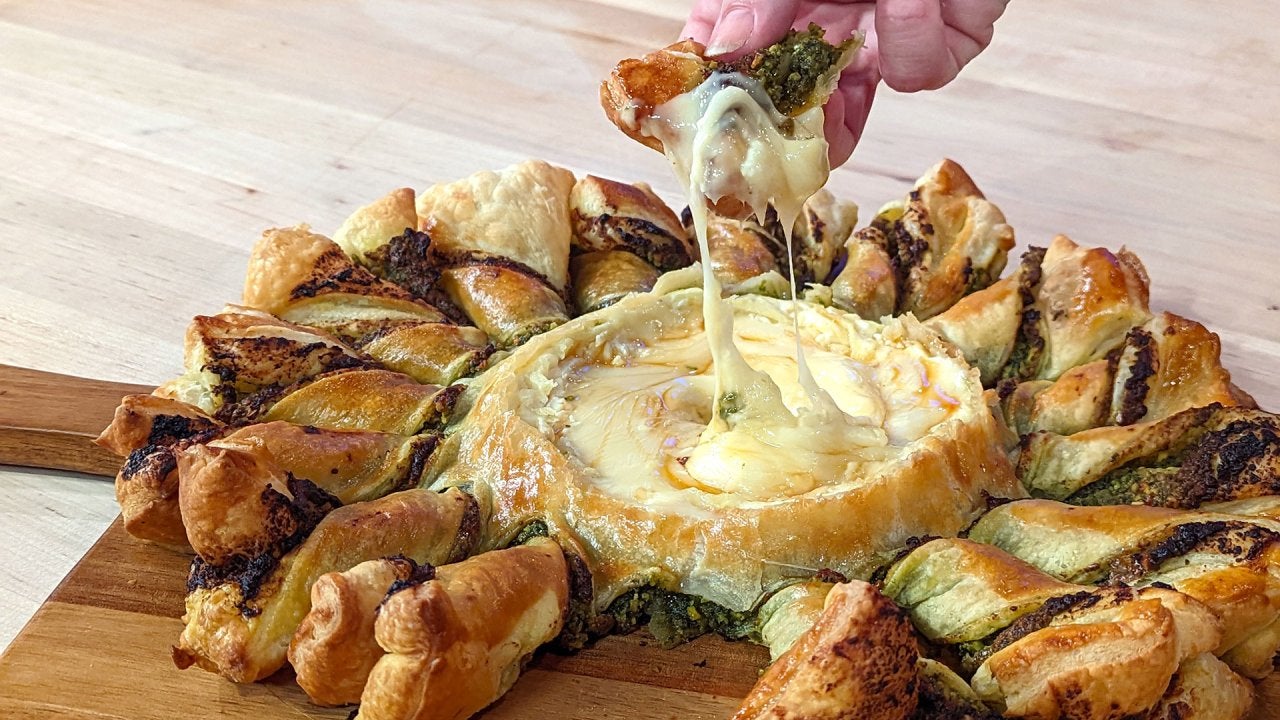 Cheesy Christmas Wreath + DIY Holiday Party Decorations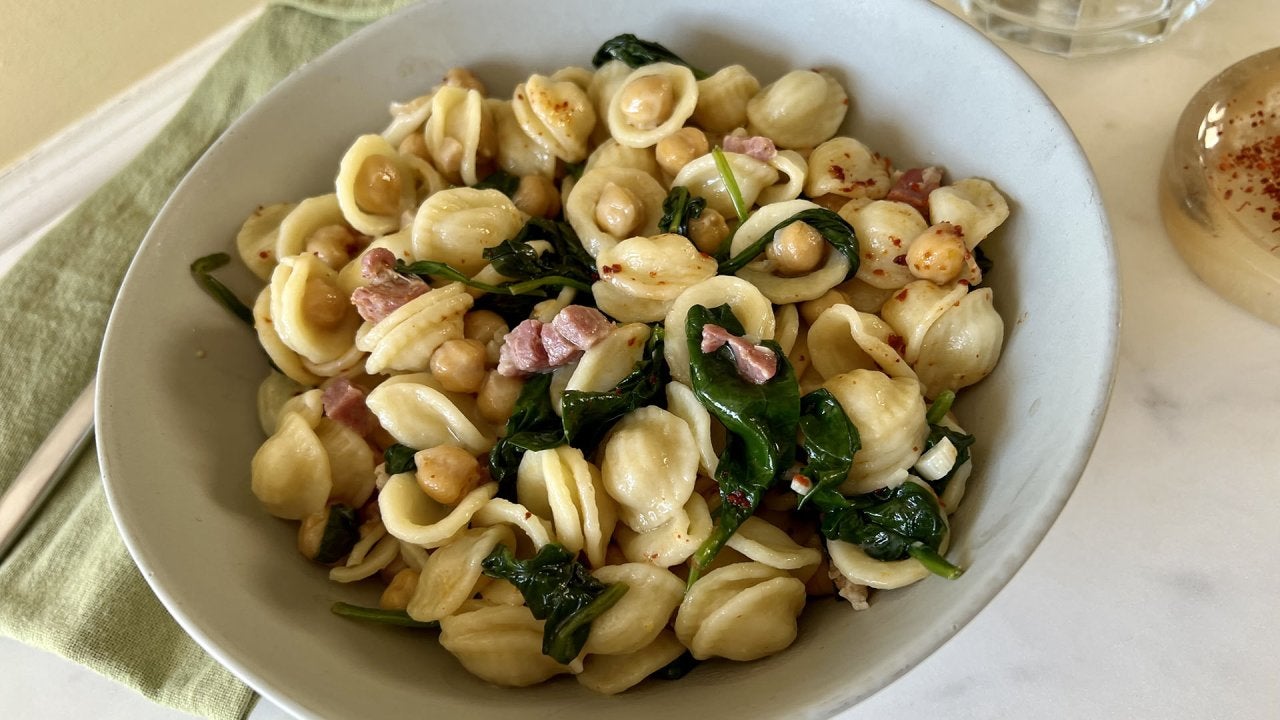 How to Make Pasta with Beans + Greens | Quick & Easy Kid-Friendl…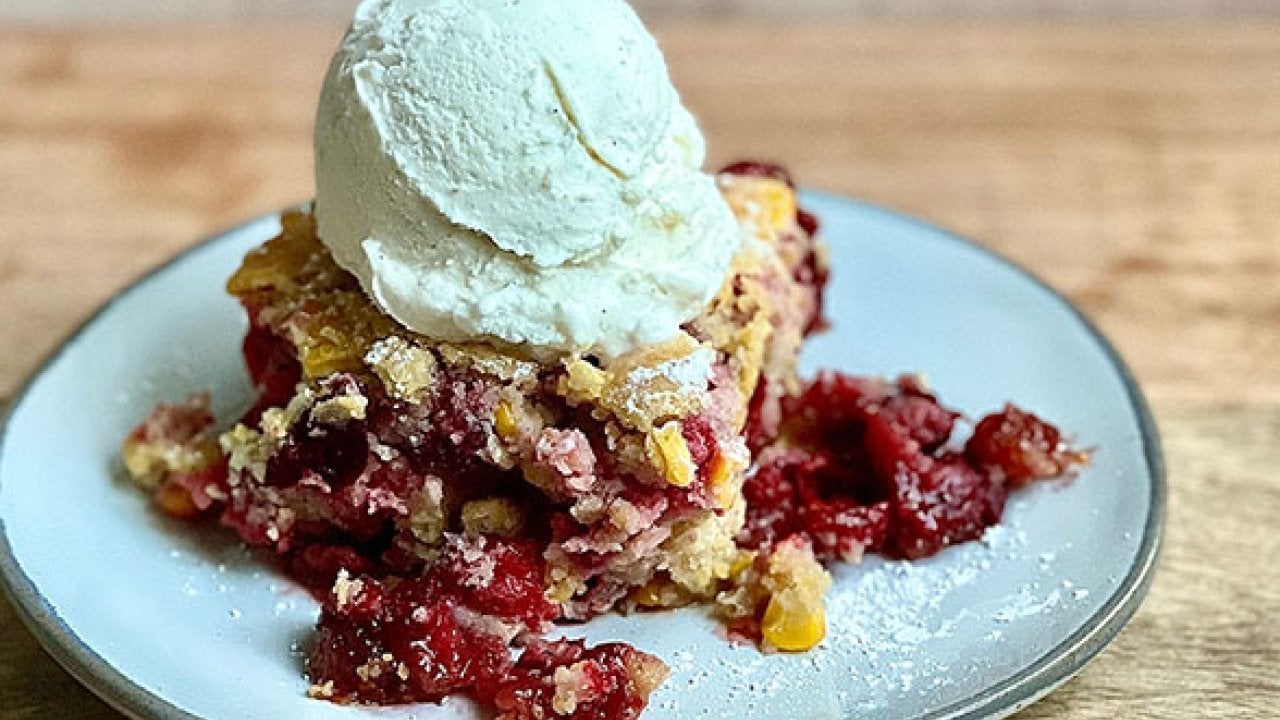 How to Make Cranberry and Cornbread Cobbler | Chef Ronnie Woo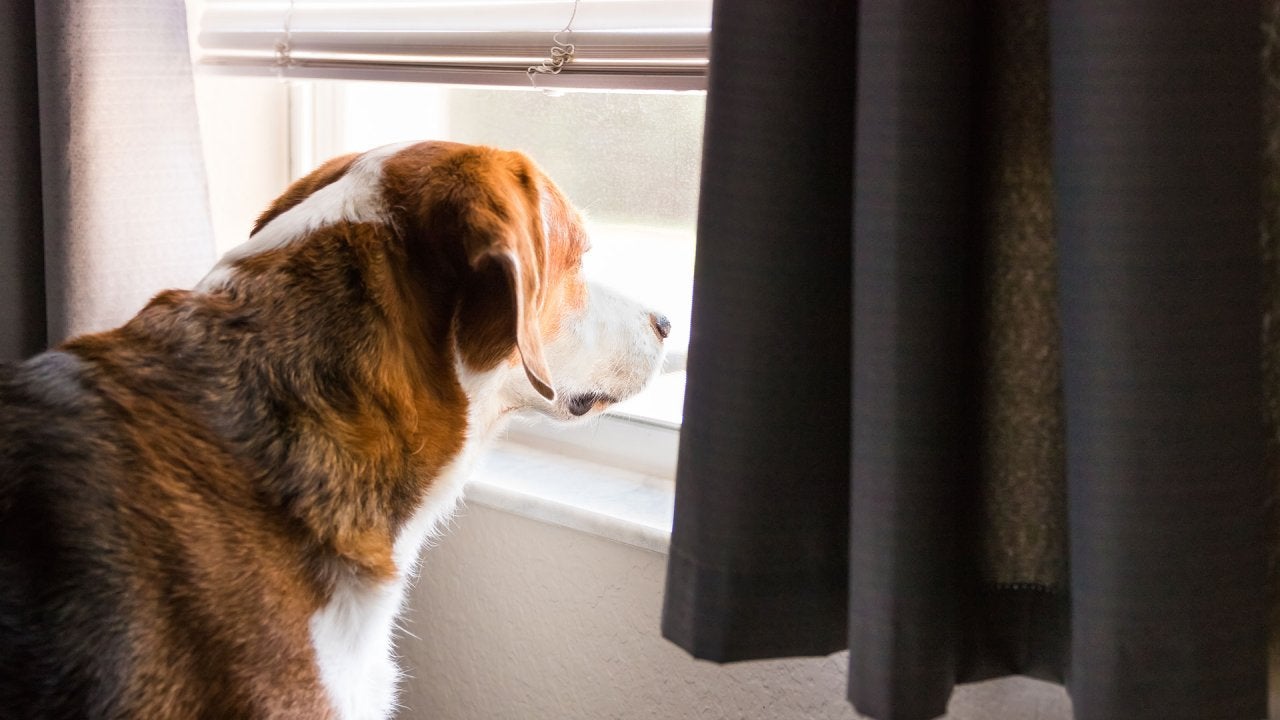 Simple Tips to Help Nervous Dogs With Separation Anxiety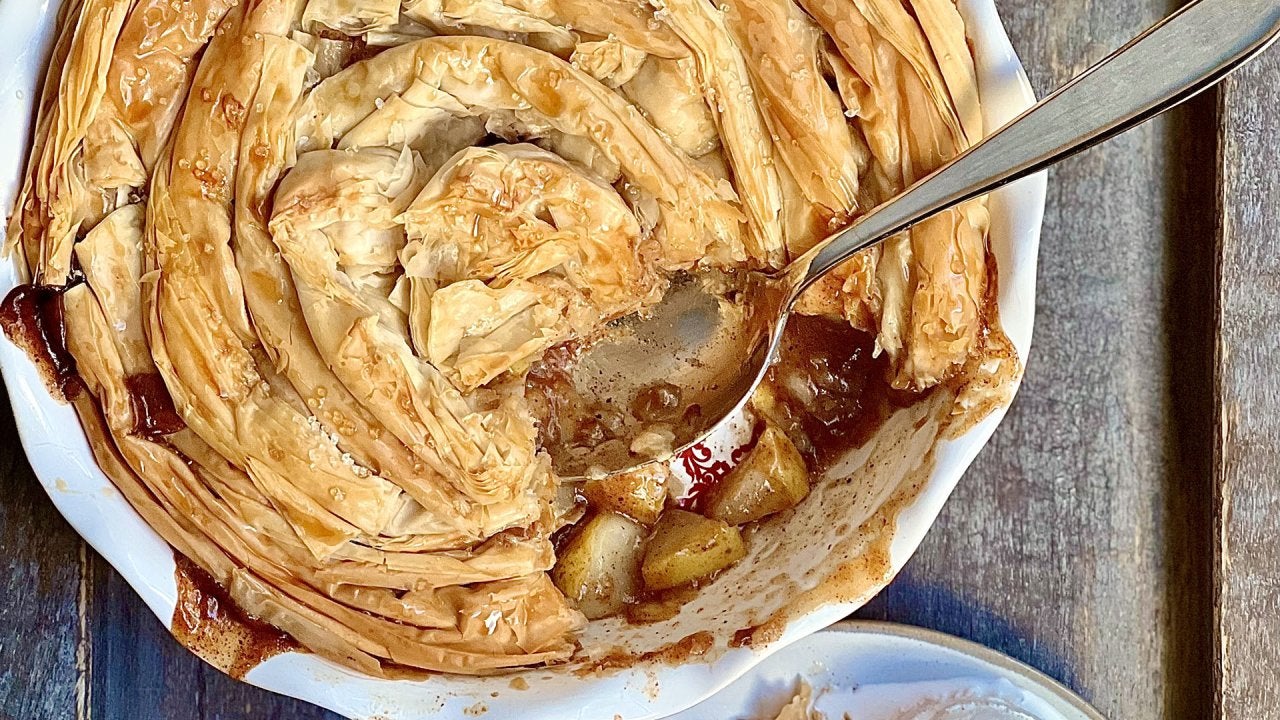 How to Make Pear Phyllo Dough "Crumble" | Chef Ronnie Woo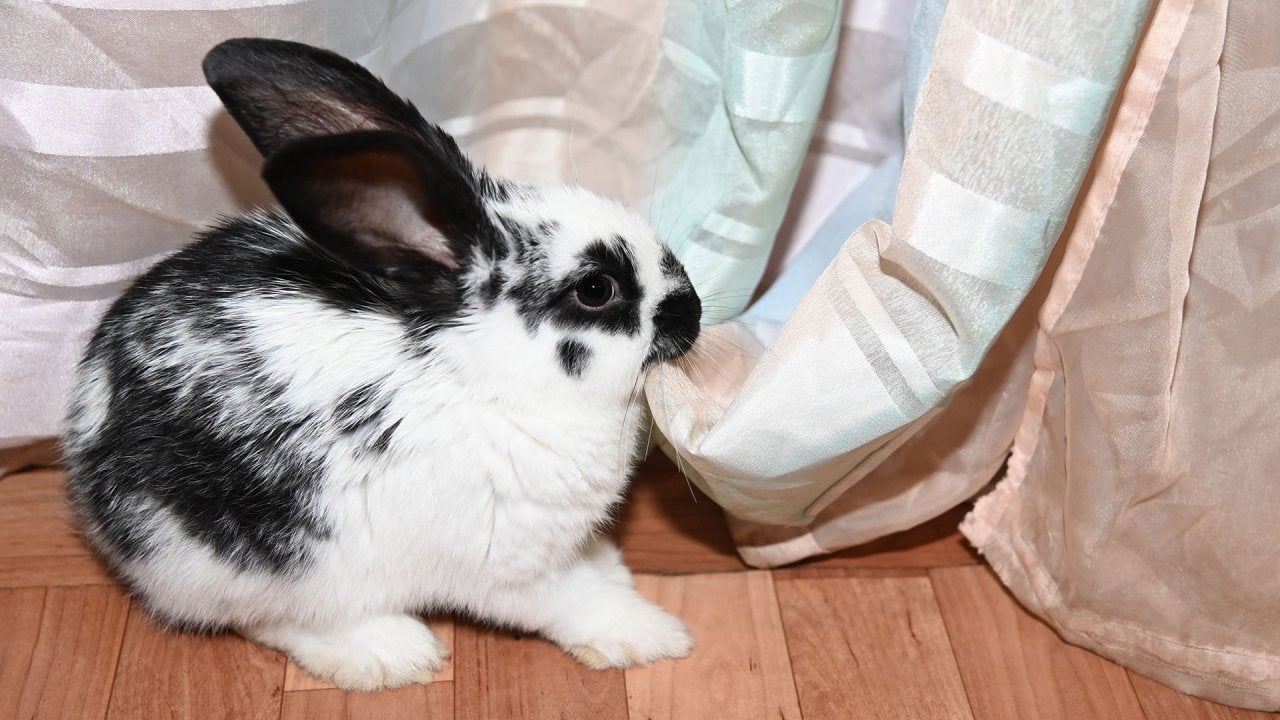 Why Your Pet Rabbit Chews Everything—and How to Stop It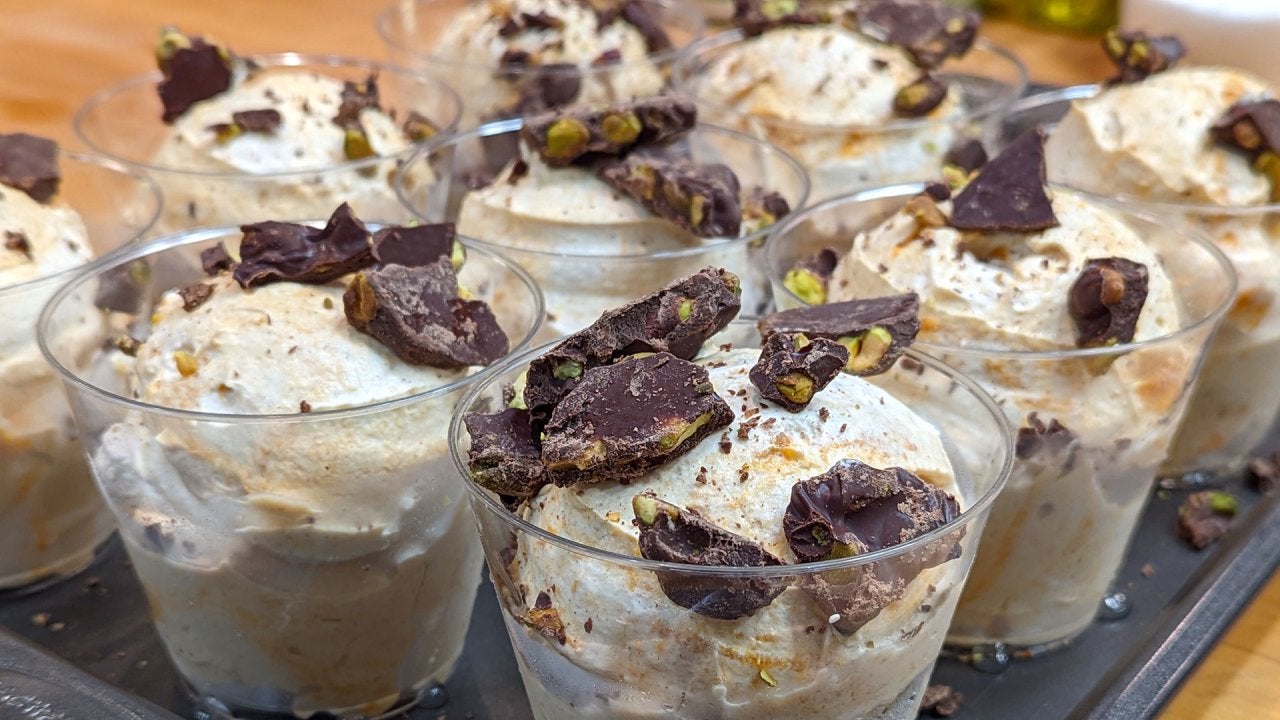 A Must-Try Holiday Dessert + Rach & John Answer Your Qs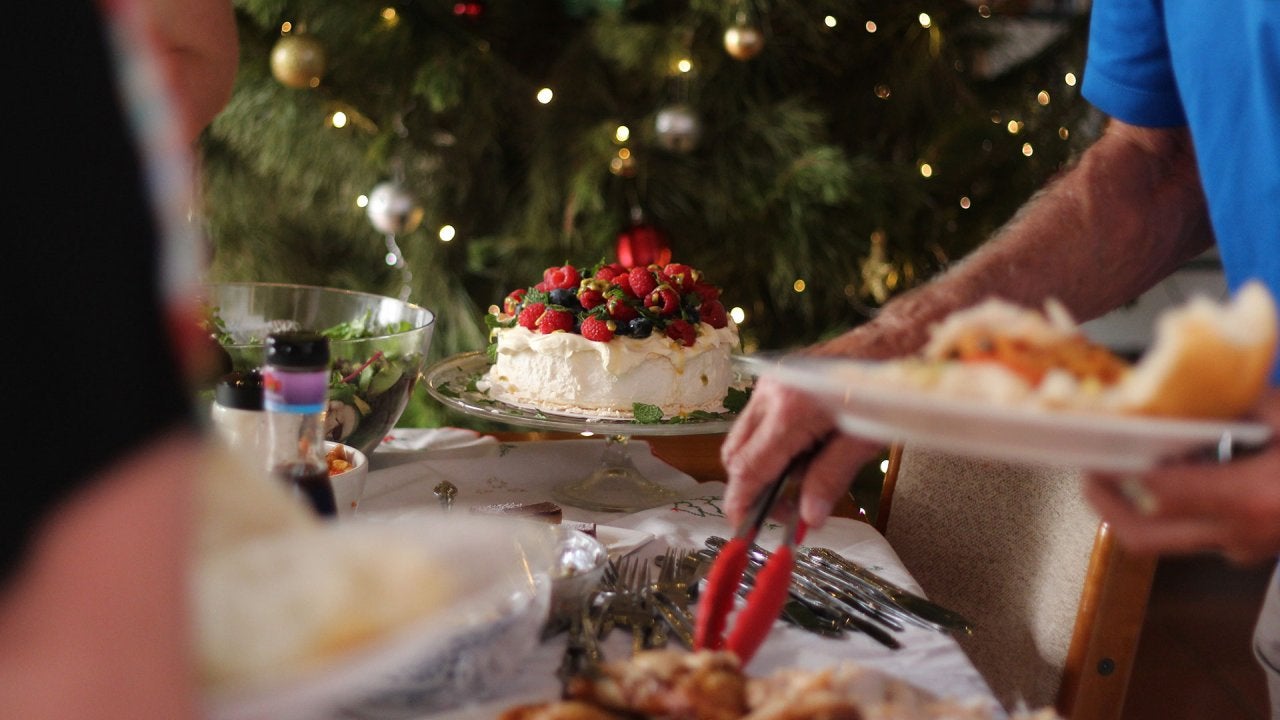 How Personal Trainer Bob Harper Avoids Holiday Overeating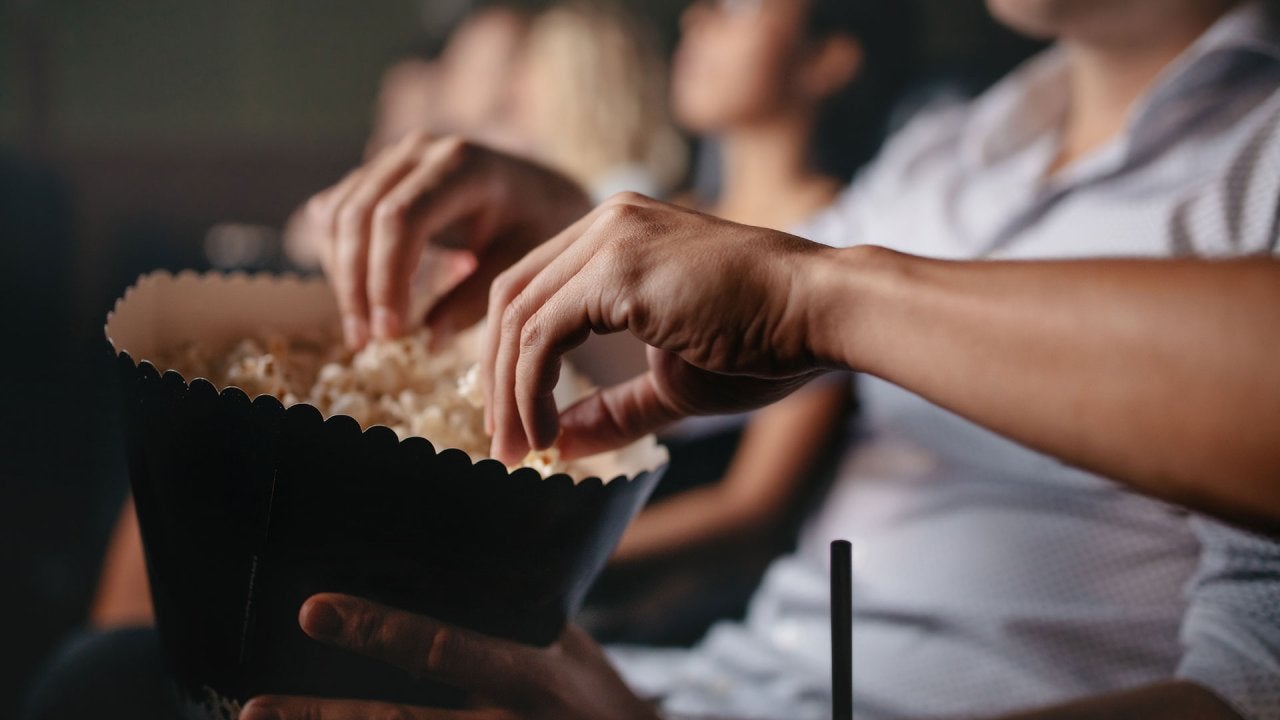 3 New Movies to See in Winter 2022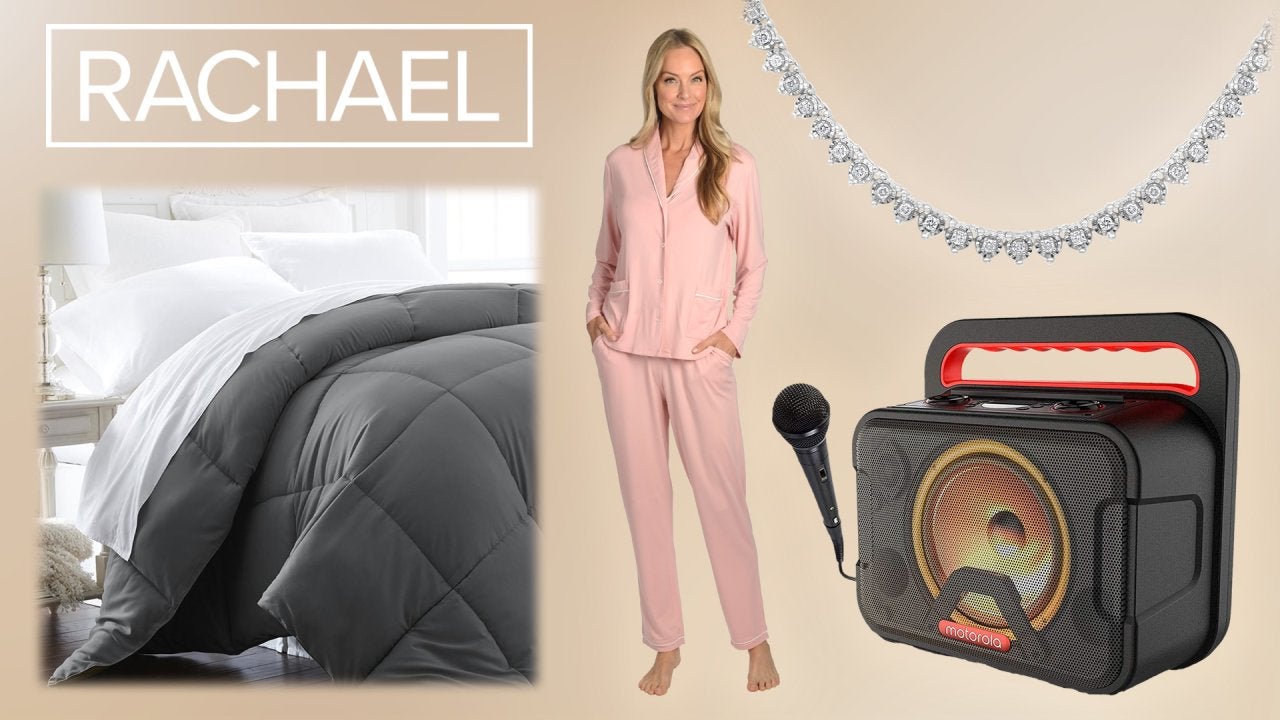 New Deals For Holiday Gifts! Diamond Necklace + More—Between 50%…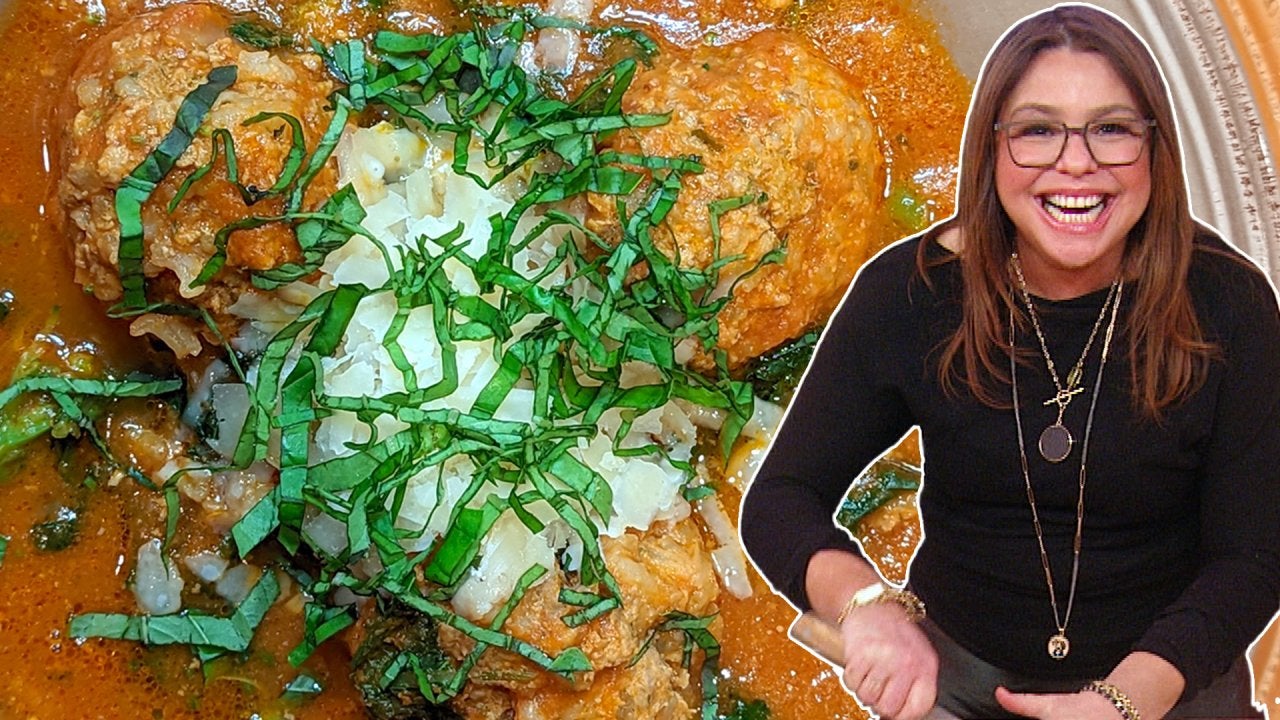 How to Make Porcupine Meatballs in Tomato Soup| Rachael Ray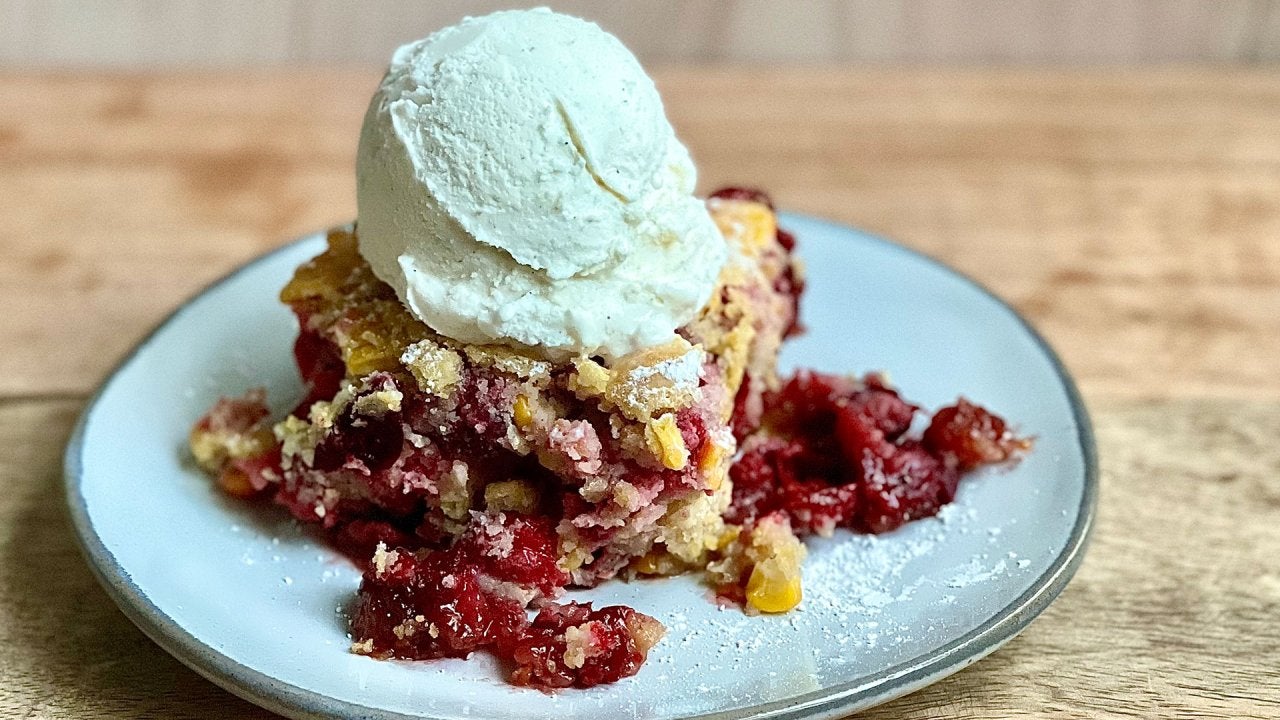 Cornbread & Cranberry Cobbler + Rach's Chicken Pot Pie Casserole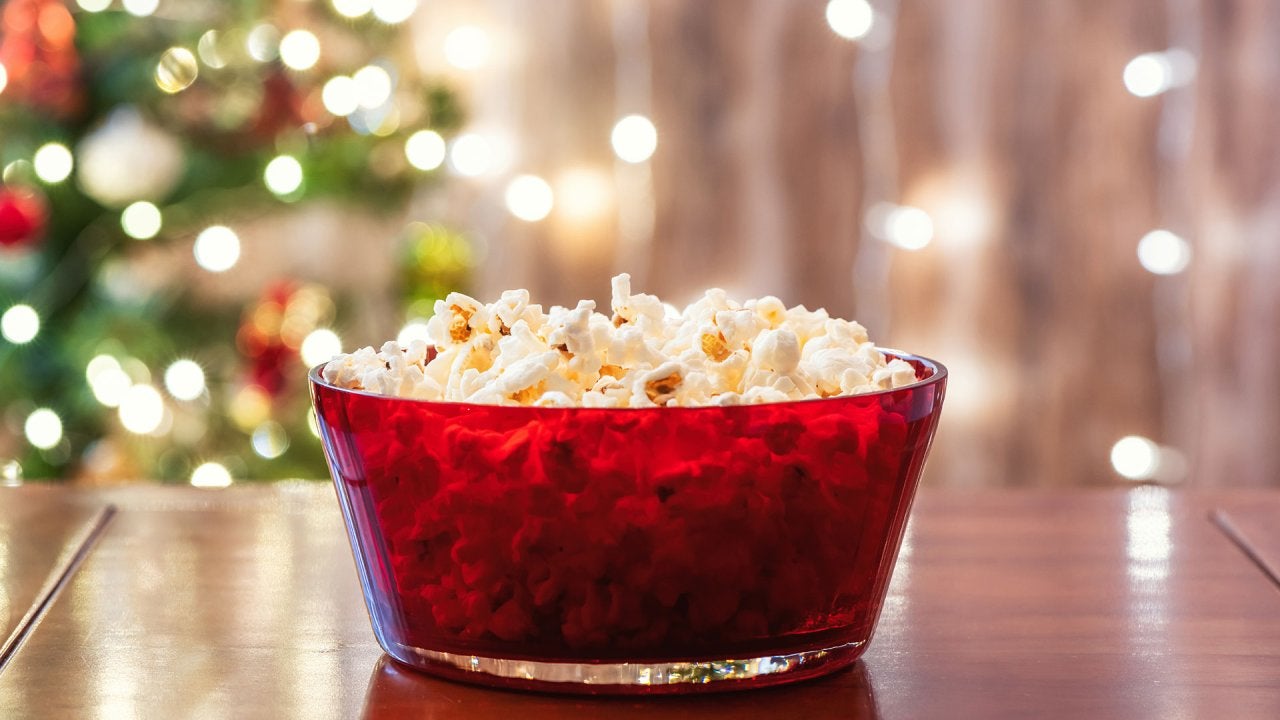 Must-Watch Movies + Can't-Miss Deals on Holiday Gifts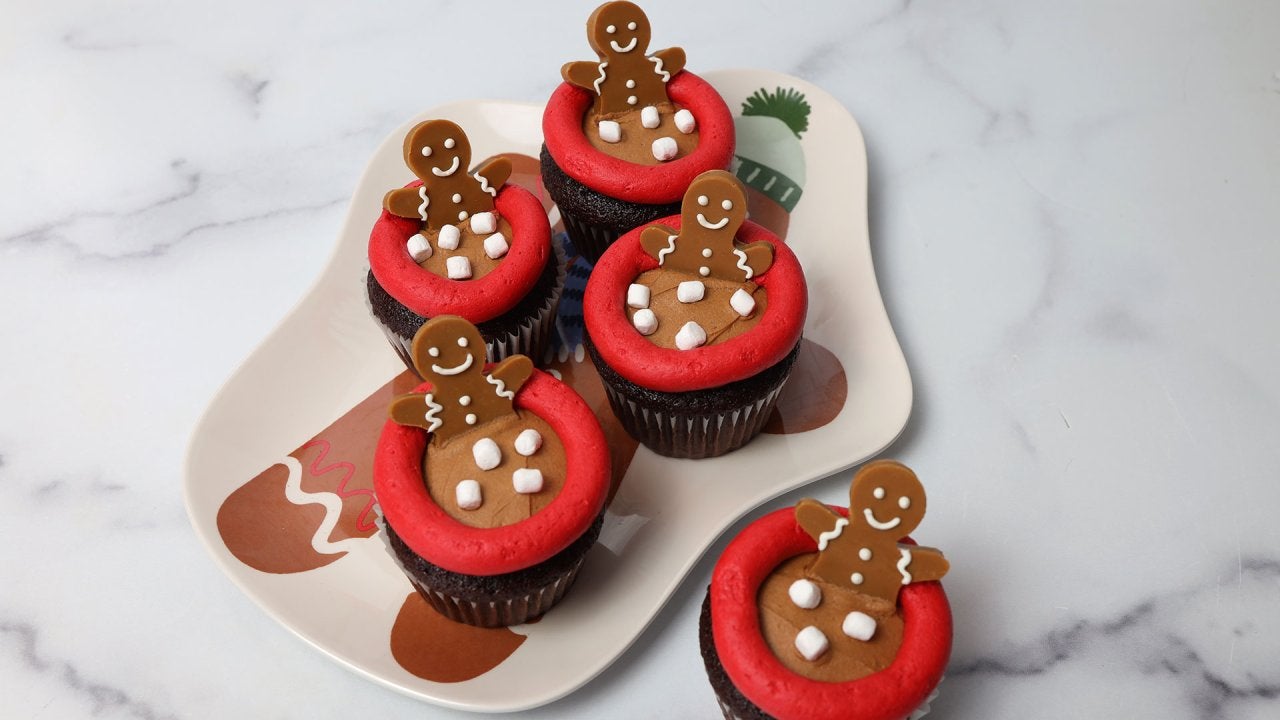 How To Make ADORABLE Gingerbread Man Cupcakes in Hot Cocoa Hot T…
Comparing cheeseburgers and cocktails may seem like comparing apples and oranges—but as it turns out, when you look at your caloric intake this way, it's rather eye-opening.
According to fitness legend Denise Austin's daughter, Katie Austin, most of us are likely having the equivalent of 1.5 to 3 cheeseburgers on any given night out on the town. Whoa!
"The biggest roadblock to losing weight is usually having too many cocktails," Katie says. "Because we don't really realize how many calories are in them."

If you go out and drink 3 beers, you're essentially consuming 1.5 cheeseburgers' worth of calories. 2 martinis? 2 cheeseburgers! 2 frozen margaritas? THREE cheeseburgers! You get the (baffling) picture.
"It's the sugar," Rach says.
With that said, we're not trying to ruin all your fun!
WATCH: The One Ab Exercise You Can Do Anytime -- Anywhere
"If you guys are going out, make sure you stick to your club soda with some vodka, something less sugary," Katie suggests. "Or you guys can have some red wine!"
There's one catch when it comes to wine, though. A lot of restaurants tend to double pour!
Katie's tip? Measure out what 5 ounces looks like at home, just so you're aware of what you're getting. Genius!
Watch the video above to see the trick in action!

READ: The Best Way to Fight (and Feed) Cravings

More Info