What Has More Calories -- Cheeseburgers or Cocktails?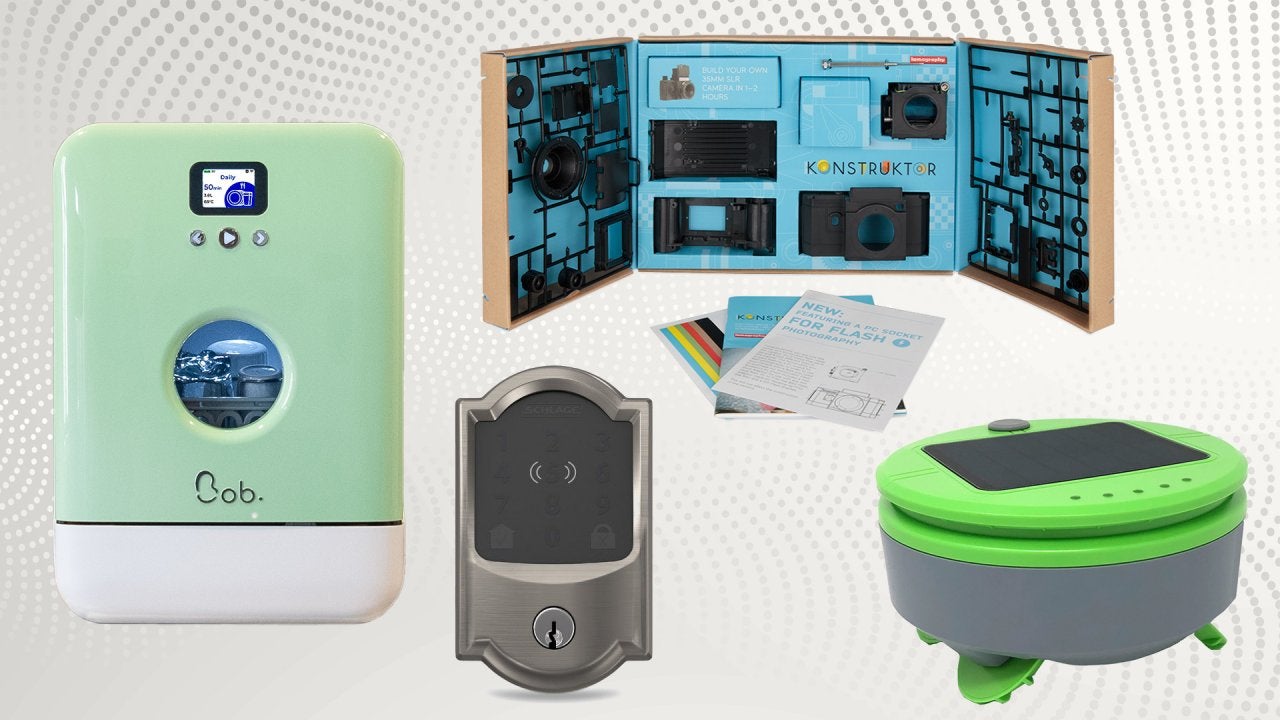 2022 Home Gadgets That Make Life Easier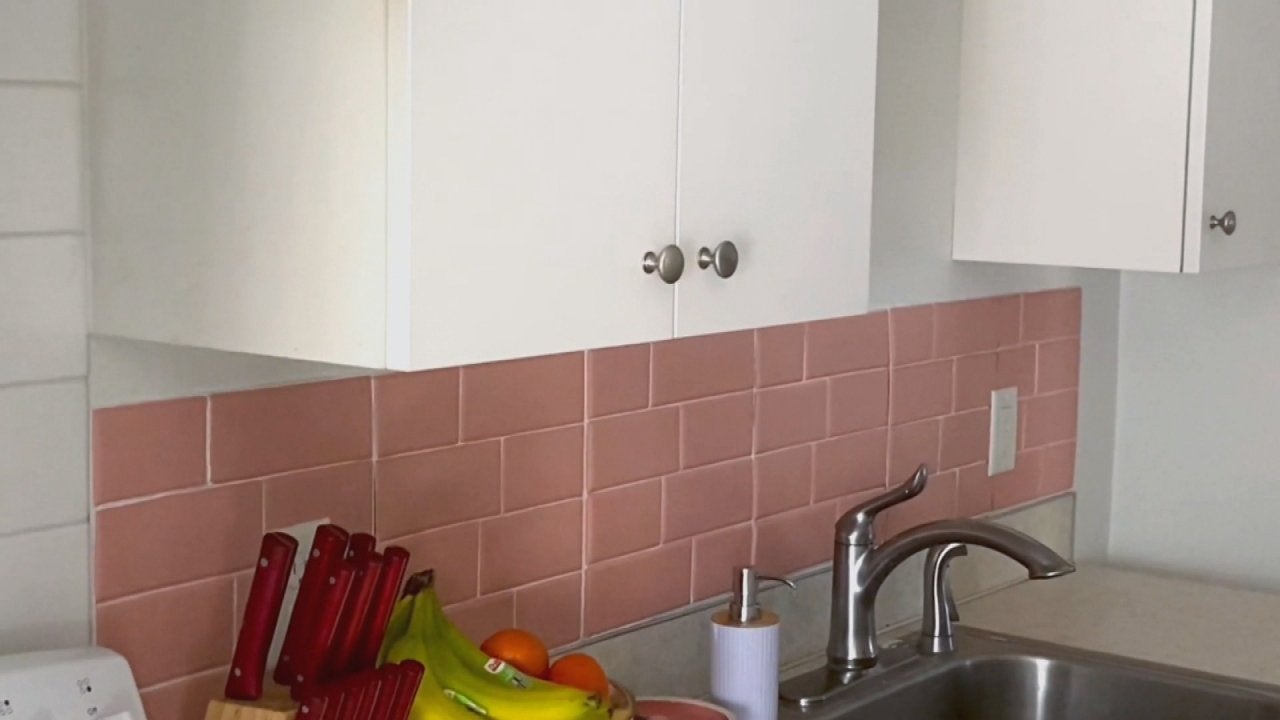 This TikTok Star Gets Design Inspo From Unexpected Place—the Dol…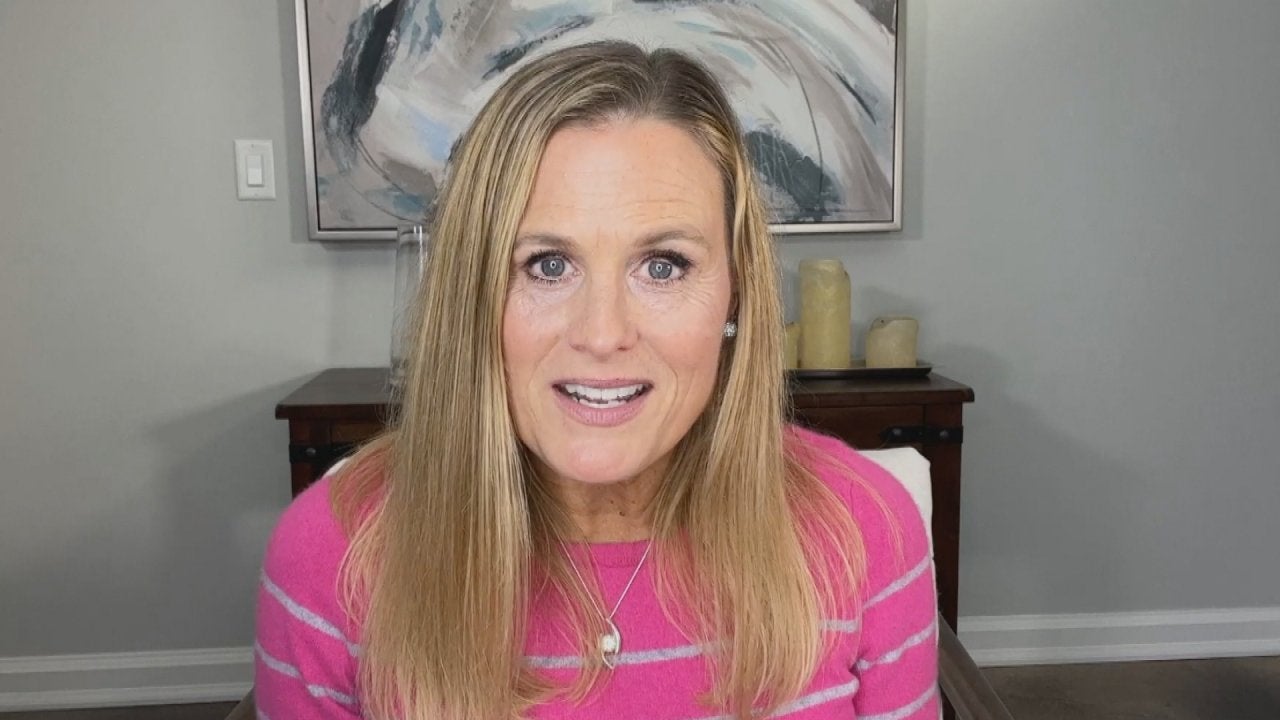 Viral TikTok Mom Gives Her Best Parenting Advice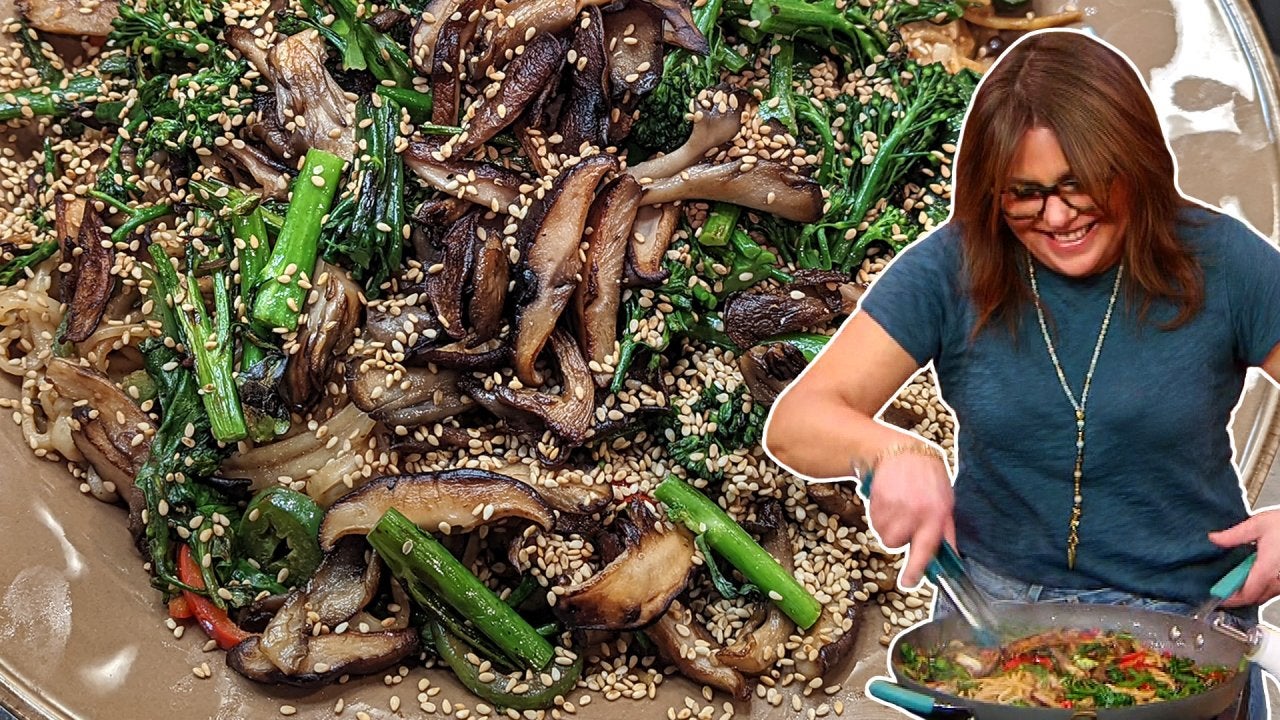 How to Make Vegetable Noodle Bowls | Meatless Monday | Rachael R…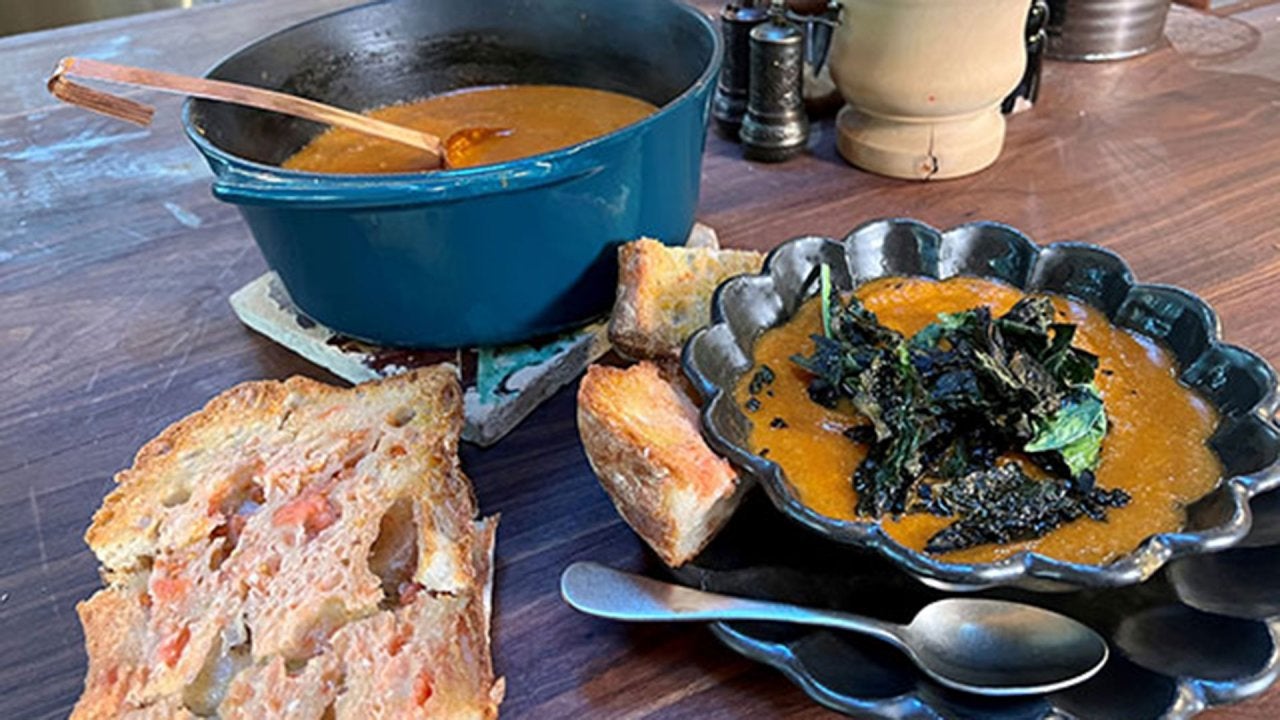 Our Shortcuts Show: Rach's Soup with Canned Chickpeas + A Must-S…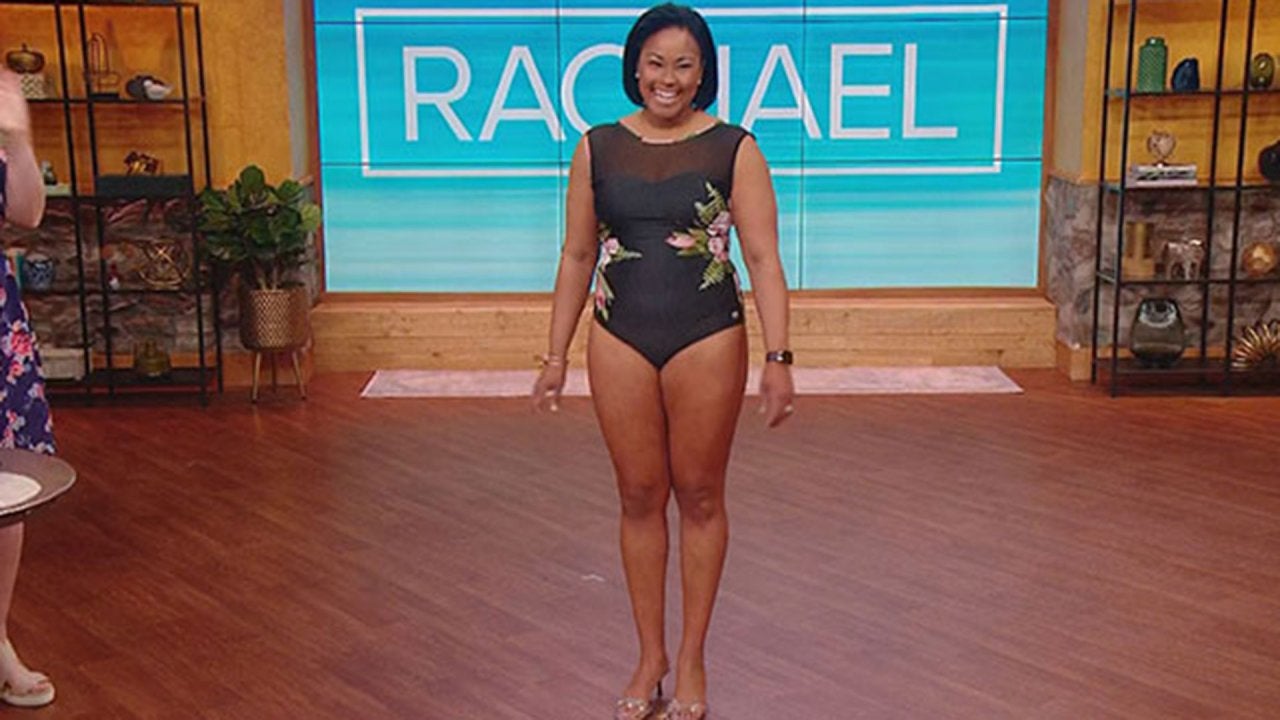 Swimsuits for Different Body Types + Rachael's Noodle Bowls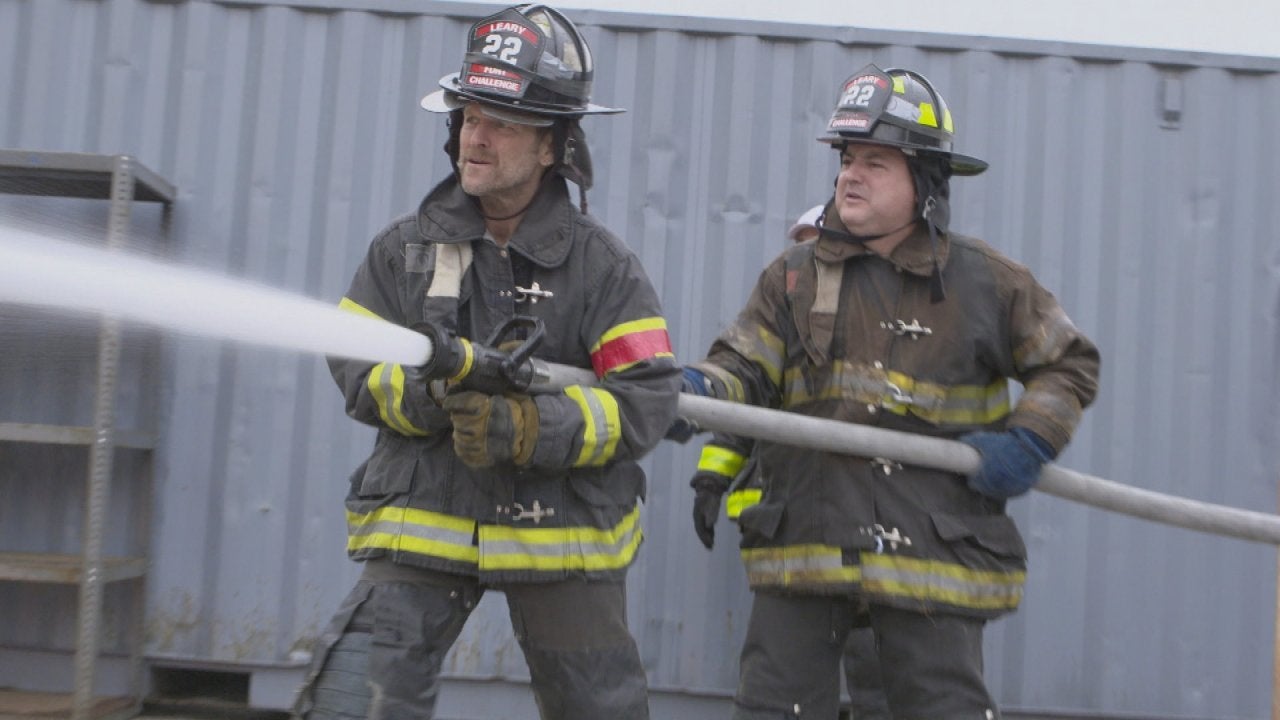 Rachael's Friends Bob Harper + Chef Josh Capon Take on Annual De…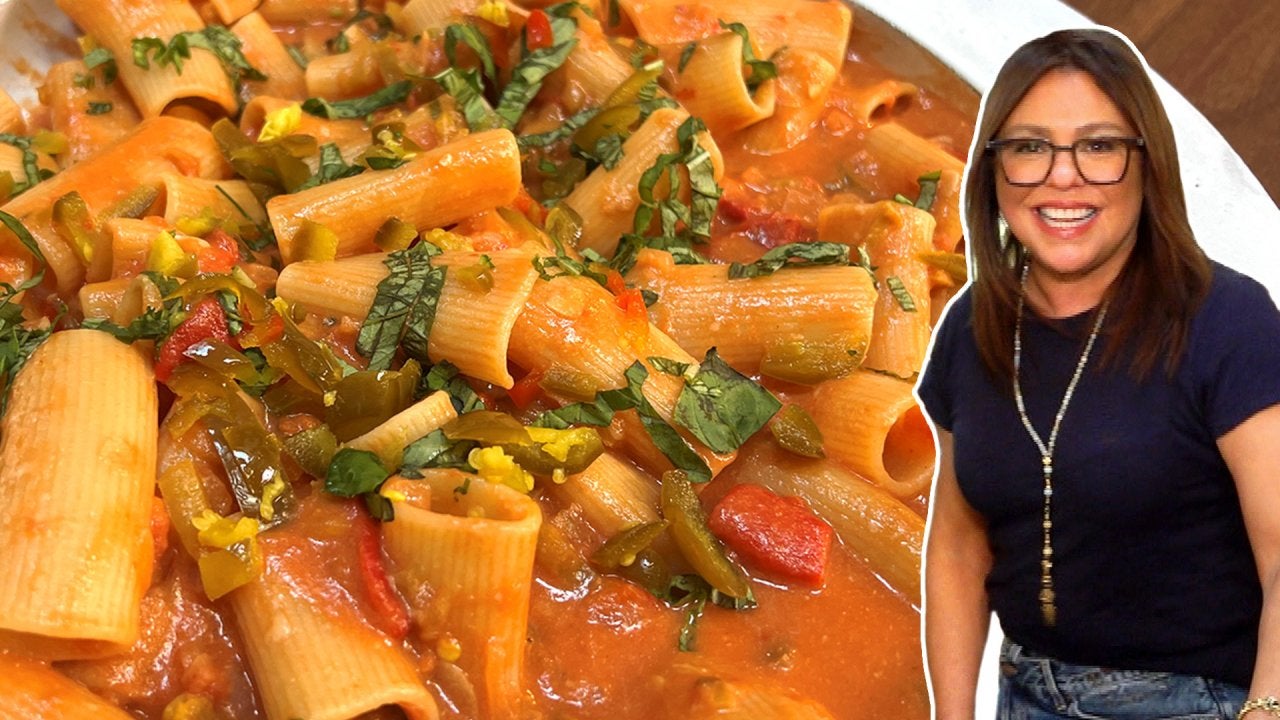 How to Make Rigatoni with 3 Pepper Sauce | Rachael Ray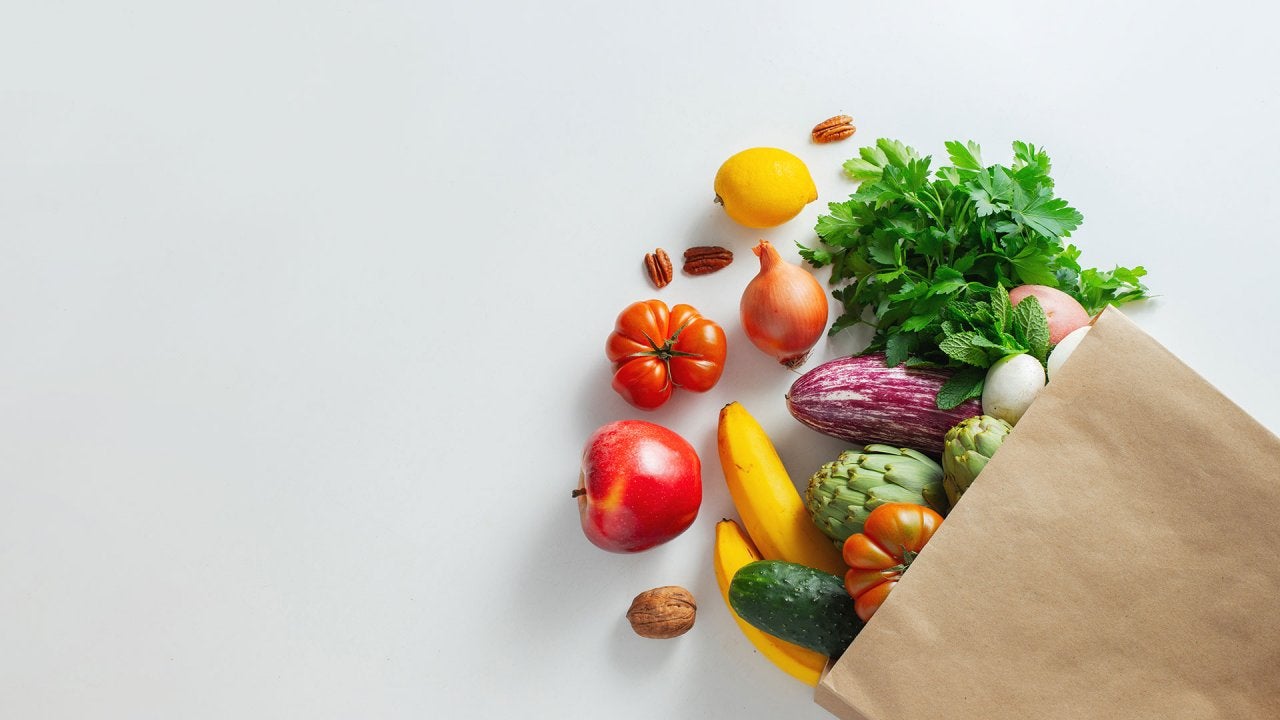 Viewer Goes Meatless for a Week + Rach's Carrot & Butternut Squa…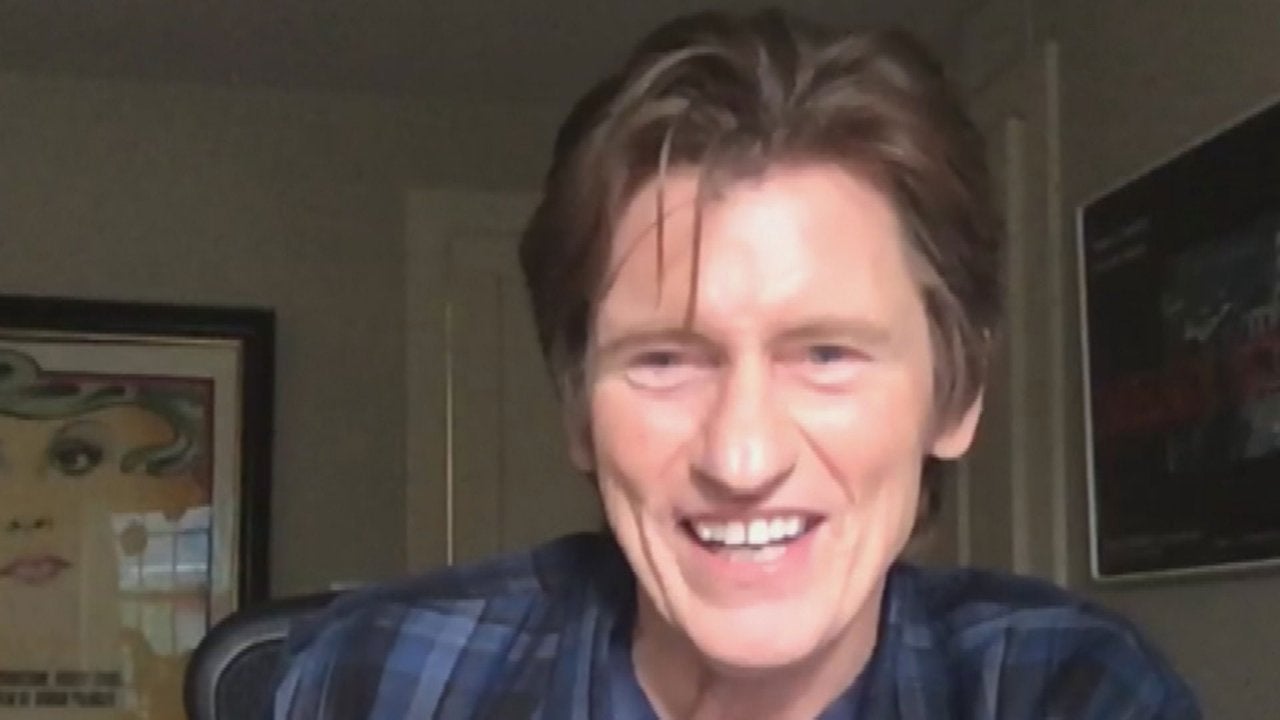 We're Celebrating Real-Life Heroes with Denis Leary's Firefighte…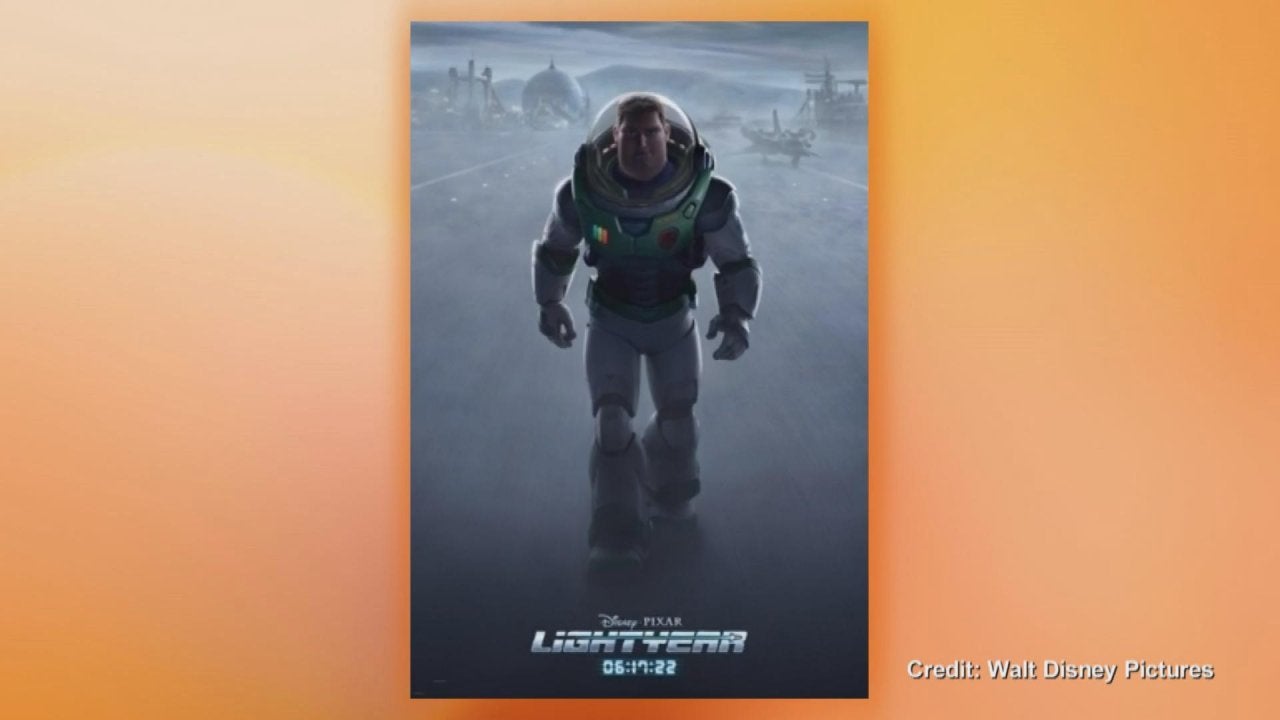 4 of the Most Highly Anticipated Summer 2022 Movies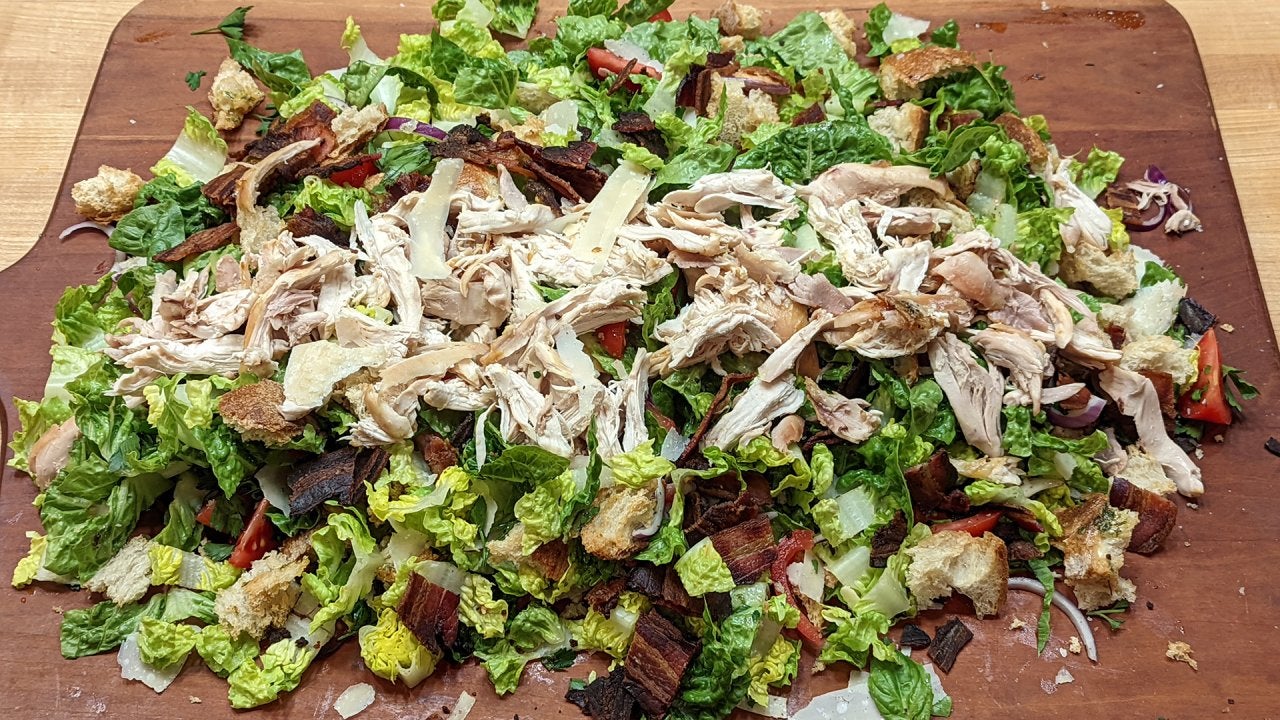 How to Make Chicken Club Panzanella | Rachael Ray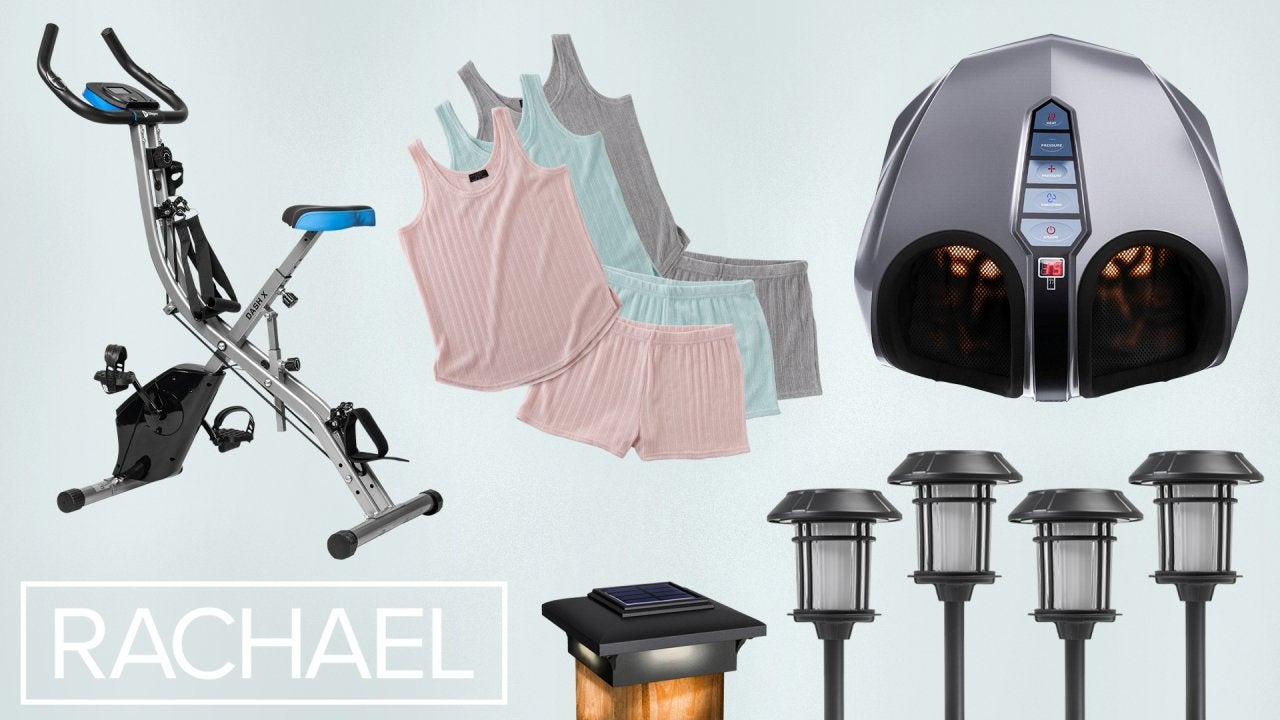 Deals From MorningSave: Outdoor Lights for Summer Entertaining +…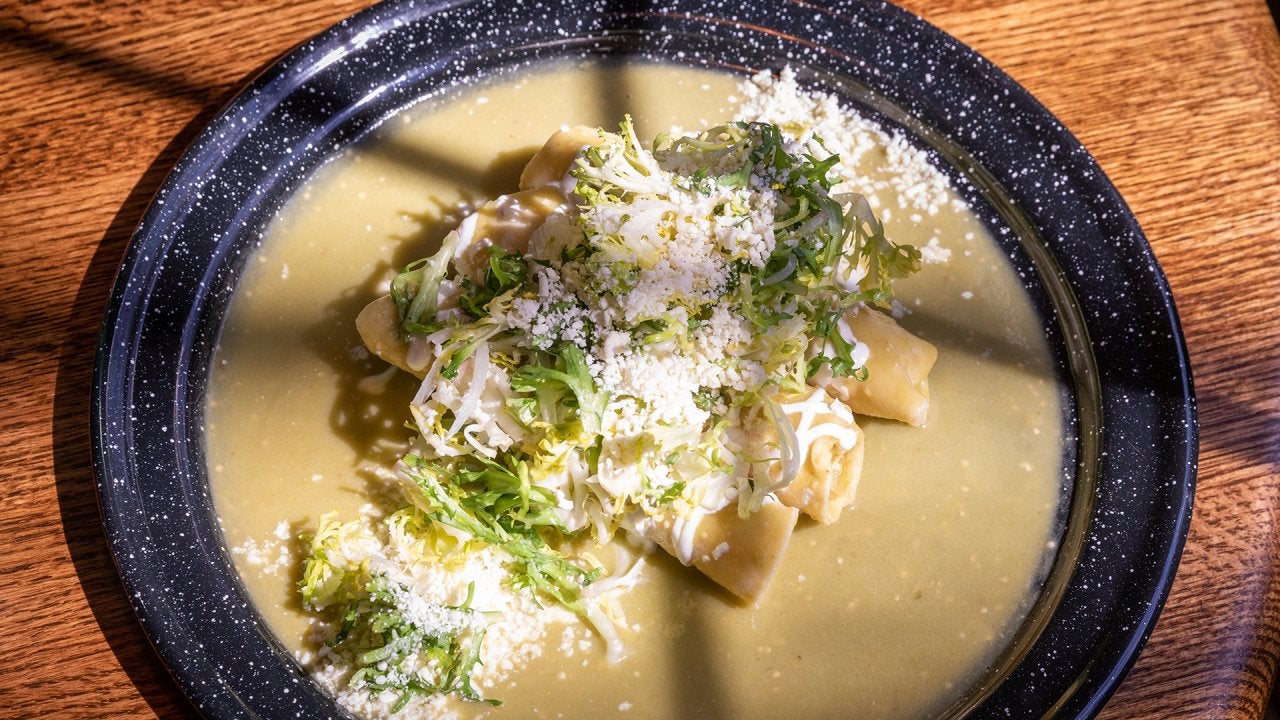 How to Make Chicken Enchiladas with Creamy Tomatillo Sauce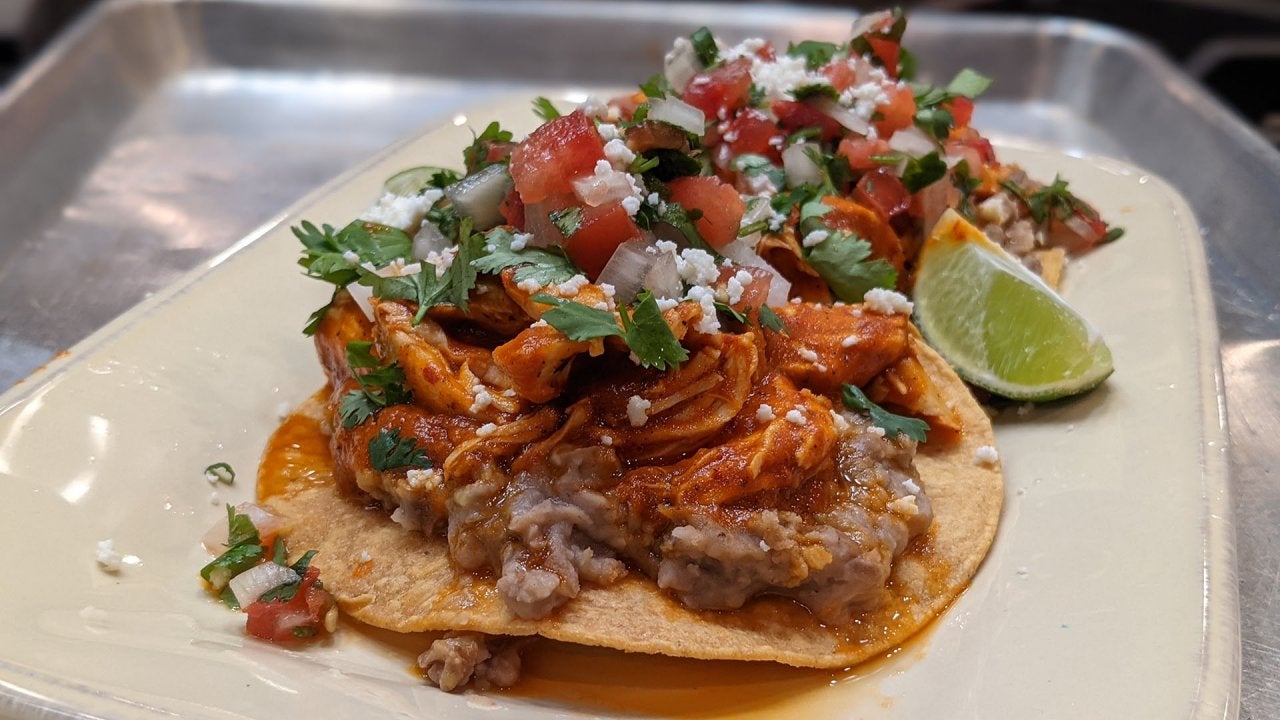 How to Make Easy Rotisserie Chicken Tostadas |  Chef Rick Martin…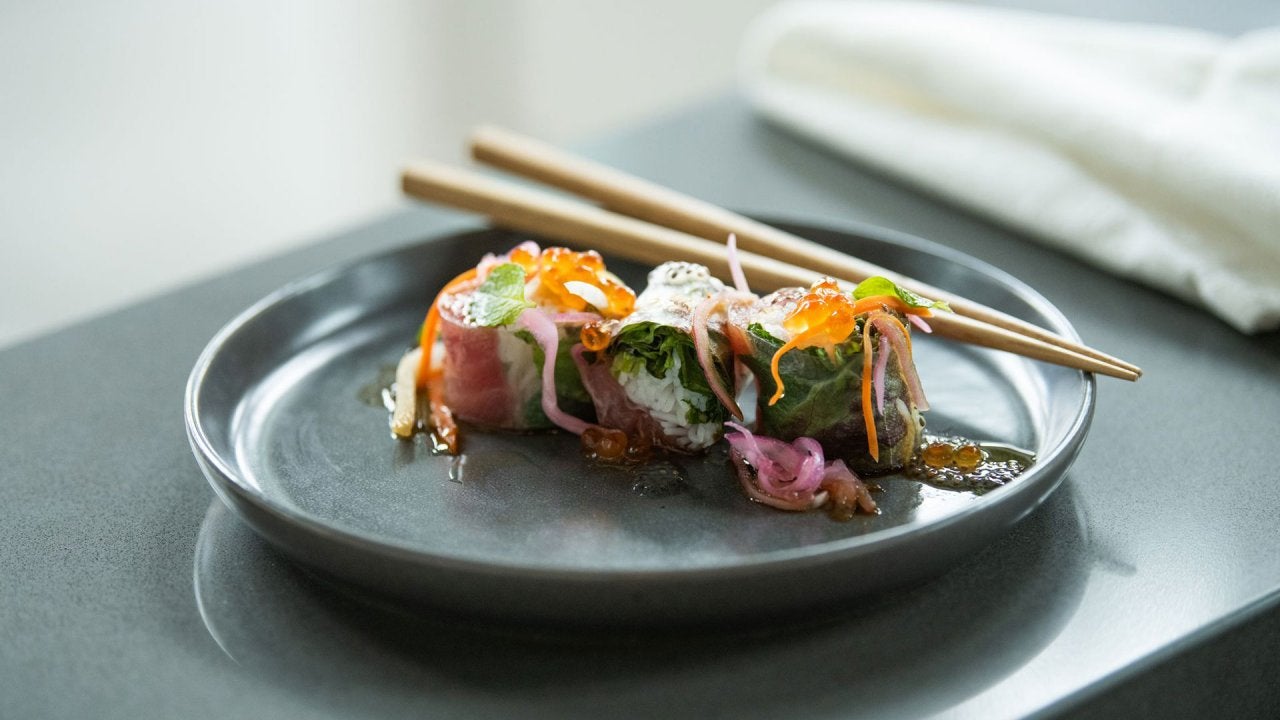 How to Make Ahi Tuna Summer Rolls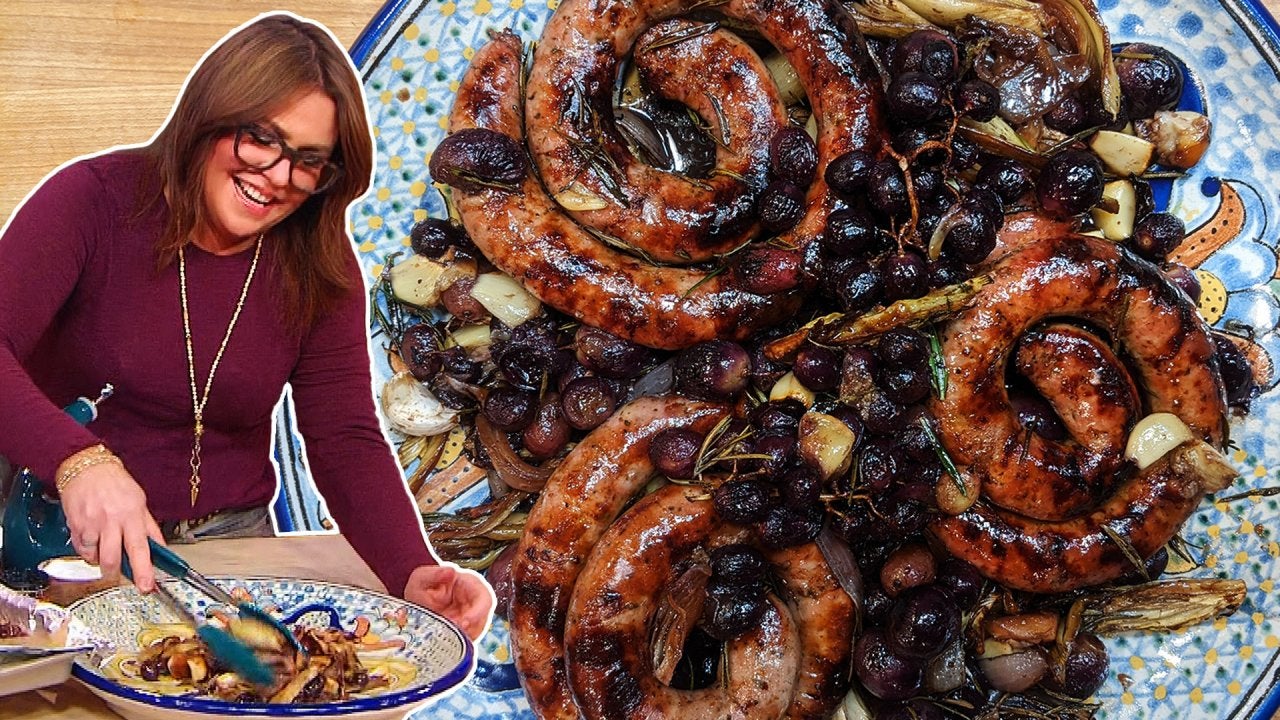 How to Make Farro Spaghetti with Kale Pesto and Roasted Sausages…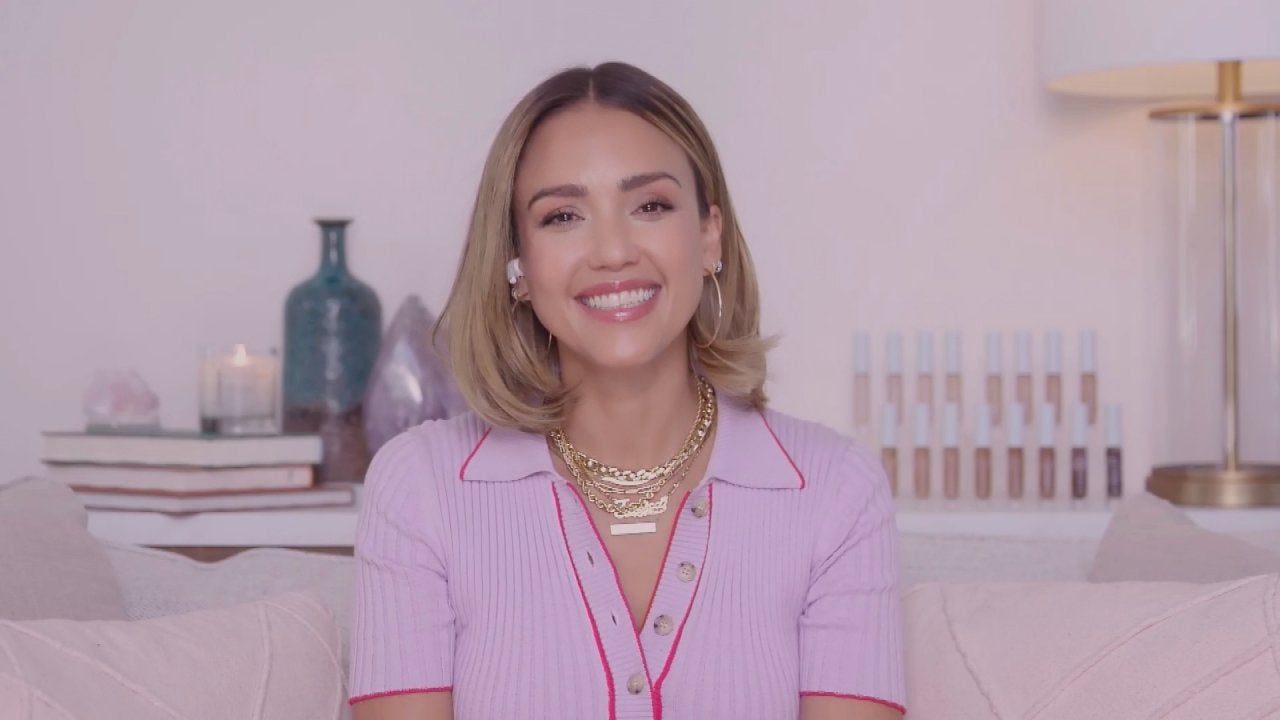 Jessica Alba's 3 Eye-Brightening Tips + Upcoming Summer Blockbus…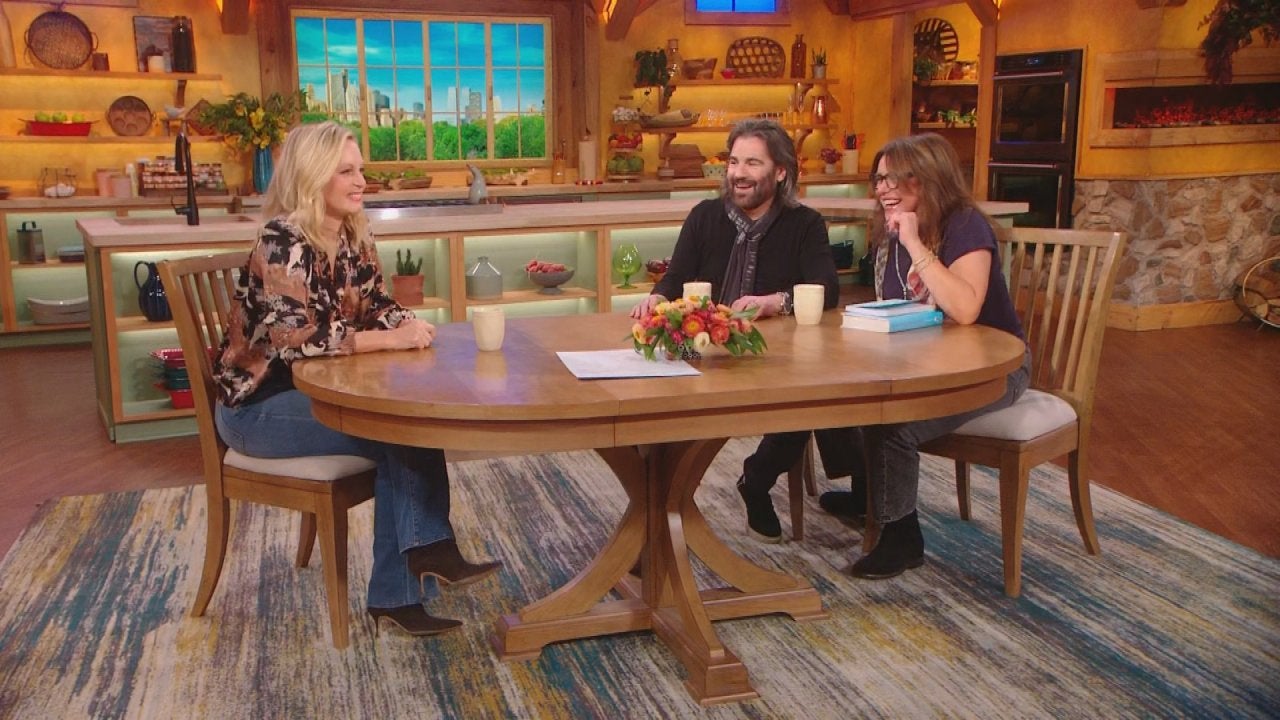 The Hilarious Ali Wentworth Shares the Story of Going "Face to F…
Comparing cheeseburgers and cocktails may seem like comparing apples and oranges—but as it turns out, when you look at your caloric intake this way, it's rather eye-opening.
According to fitness legend Denise Austin's daughter, Katie Austin, most of us are likely having the equivalent of 1.5 to 3 cheeseburgers on any given night out on the town. Whoa!
"The biggest roadblock to losing weight is usually having too many cocktails," Katie says. "Because we don't really realize how many calories are in them."

If you go out and drink 3 beers, you're essentially consuming 1.5 cheeseburgers' worth of calories. 2 martinis? 2 cheeseburgers! 2 frozen margaritas? THREE cheeseburgers! You get the (baffling) picture.
"It's the sugar," Rach says.
With that said, we're not trying to ruin all your fun!
WATCH: The One Ab Exercise You Can Do Anytime -- Anywhere
"If you guys are going out, make sure you stick to your club soda with some vodka, something less sugary," Katie suggests. "Or you guys can have some red wine!"
There's one catch when it comes to wine, though. A lot of restaurants tend to double pour!
Katie's tip? Measure out what 5 ounces looks like at home, just so you're aware of what you're getting. Genius!
Watch the video above to see the trick in action!

READ: The Best Way to Fight (and Feed) Cravings

More Info