The One Ab Exercise You Can Do Anytime -- Anywhere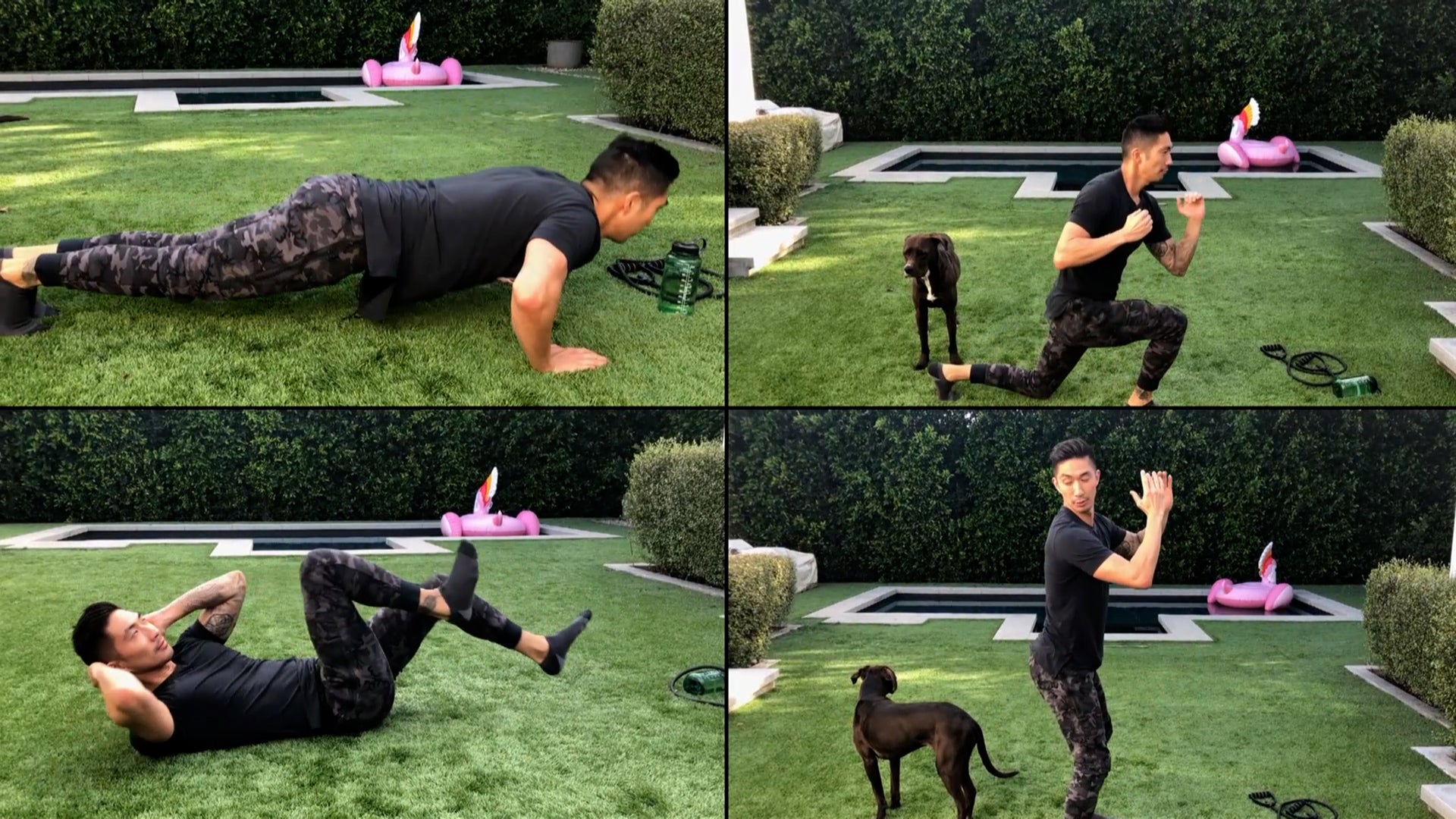 10 One-Minute Exercises You Can Do Anywhere (With Resistance Ban…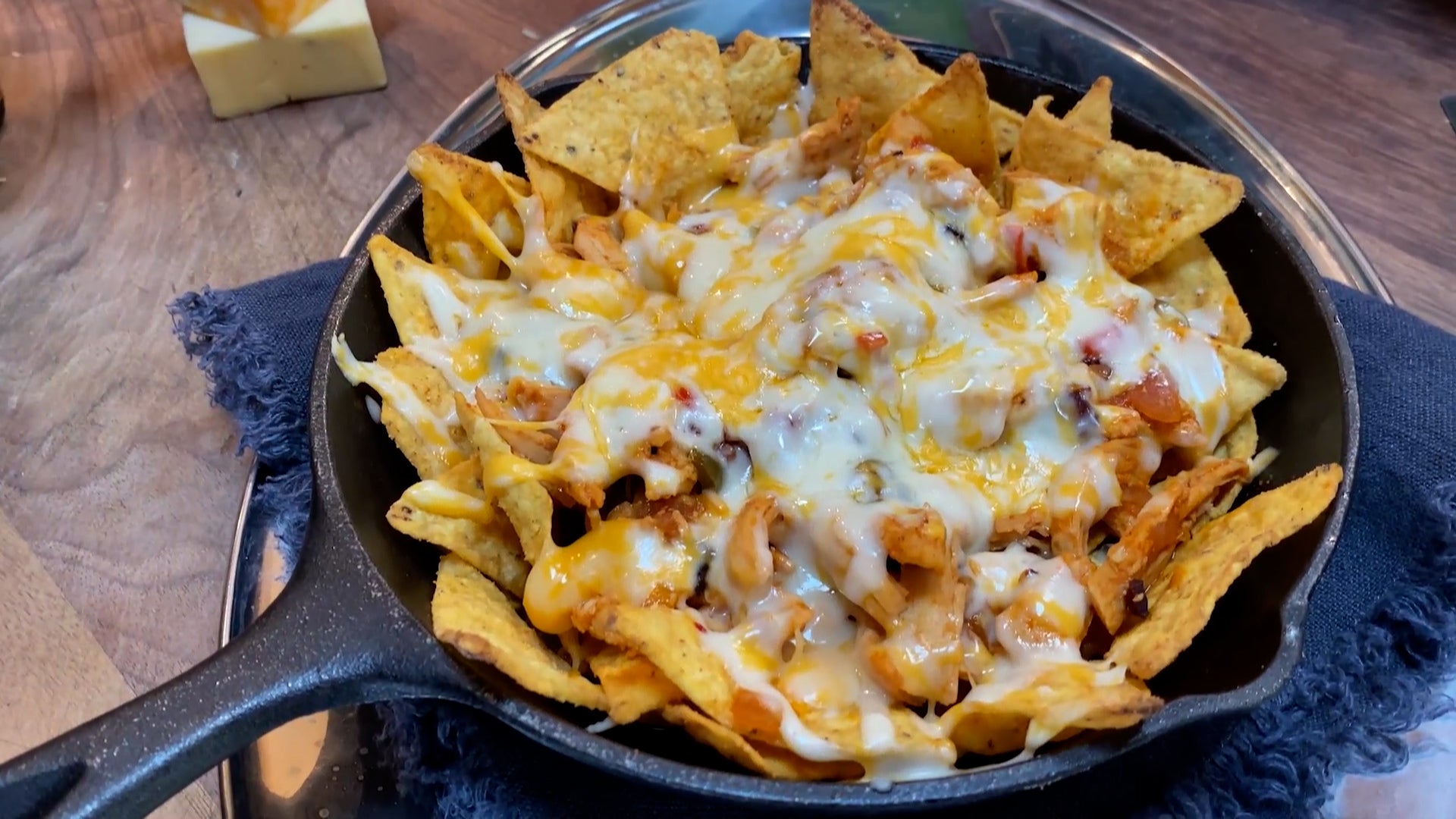 Rach's BBQ Chicken Nachos + 10 One-Minute Exercises You Can Do A…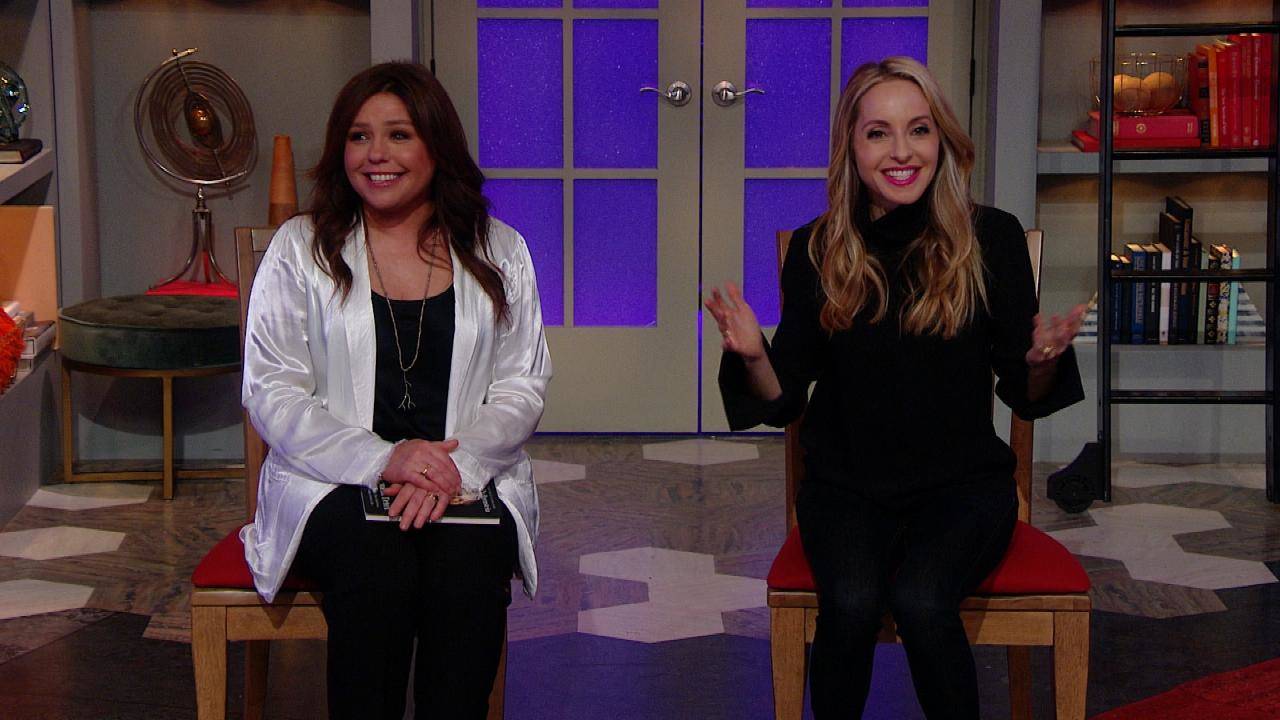 2 Simple Meditation Exercises You Can Do Anywhere!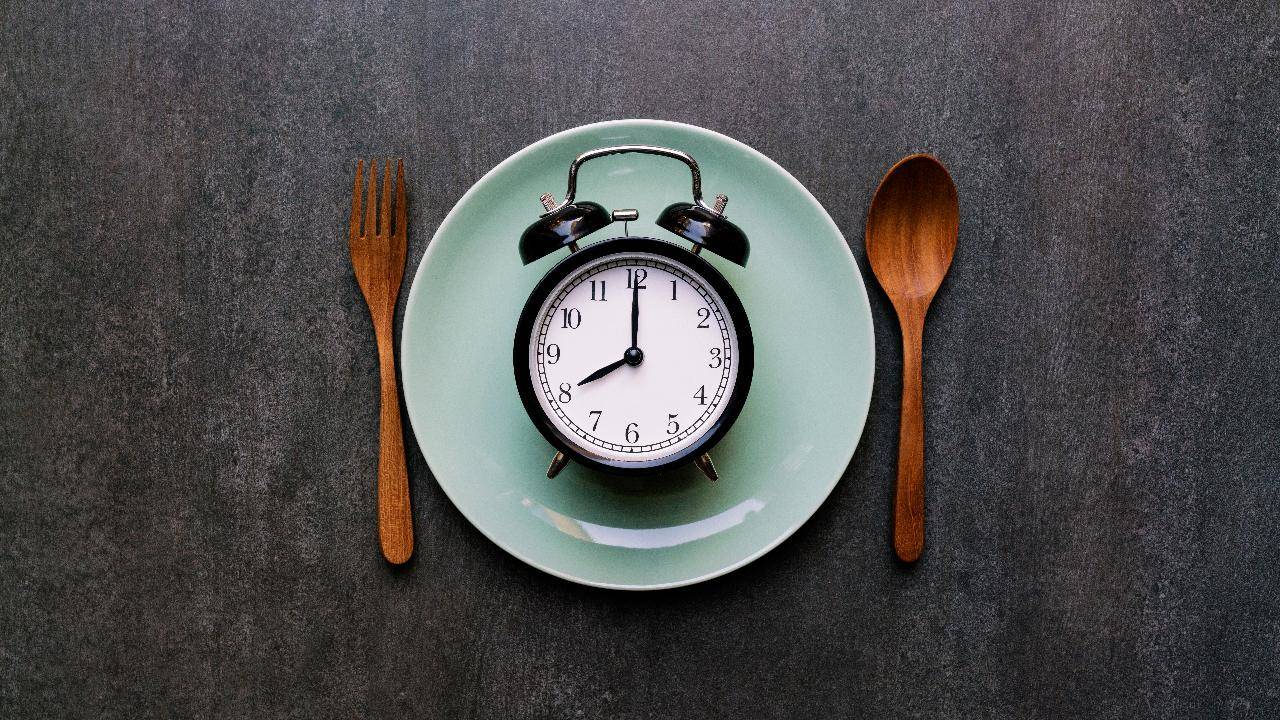 Wait, You Can Eat Bacon and Potato Chips While On An Intermitten…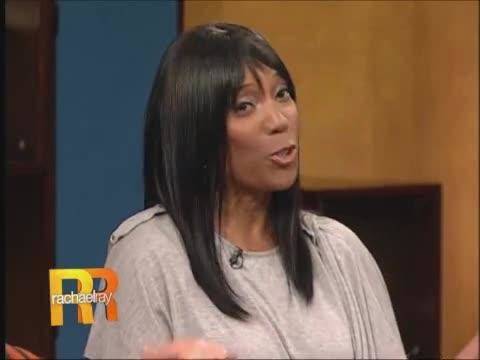 Here's How Going to the Gym Can Help Your Sex Life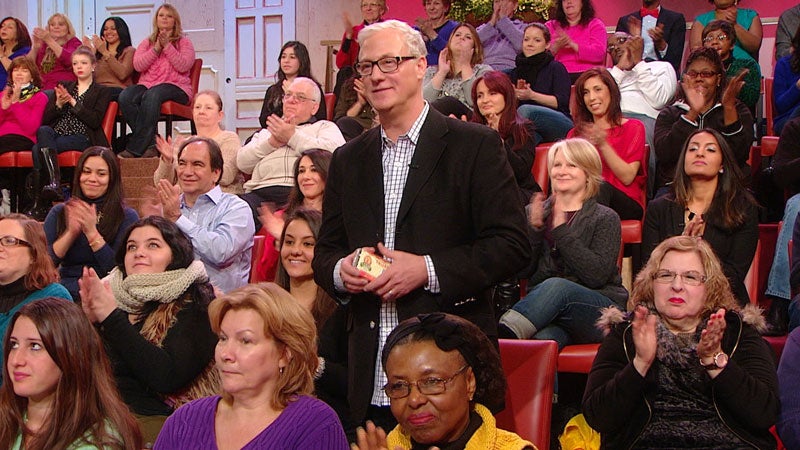 What Can You Do With Tamarind Paste?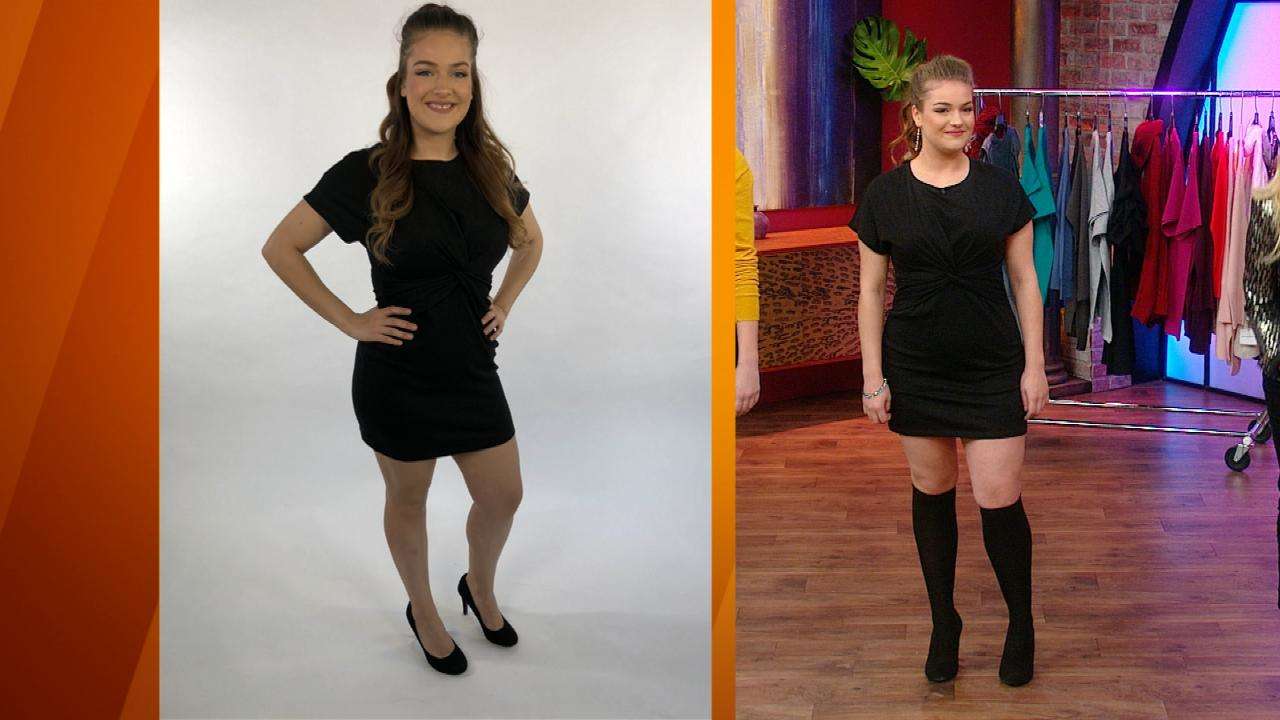 You Know Those Sock Boots You're Seeing All Over the Place? Here…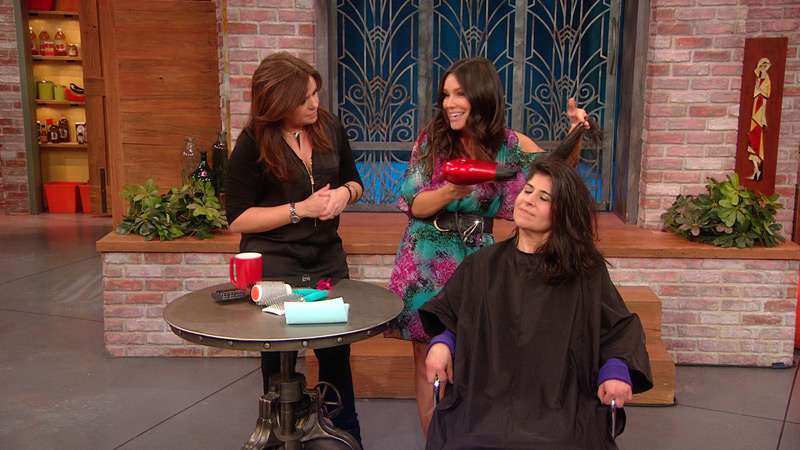 A Salon-Worthy Blowout You Can Do at Home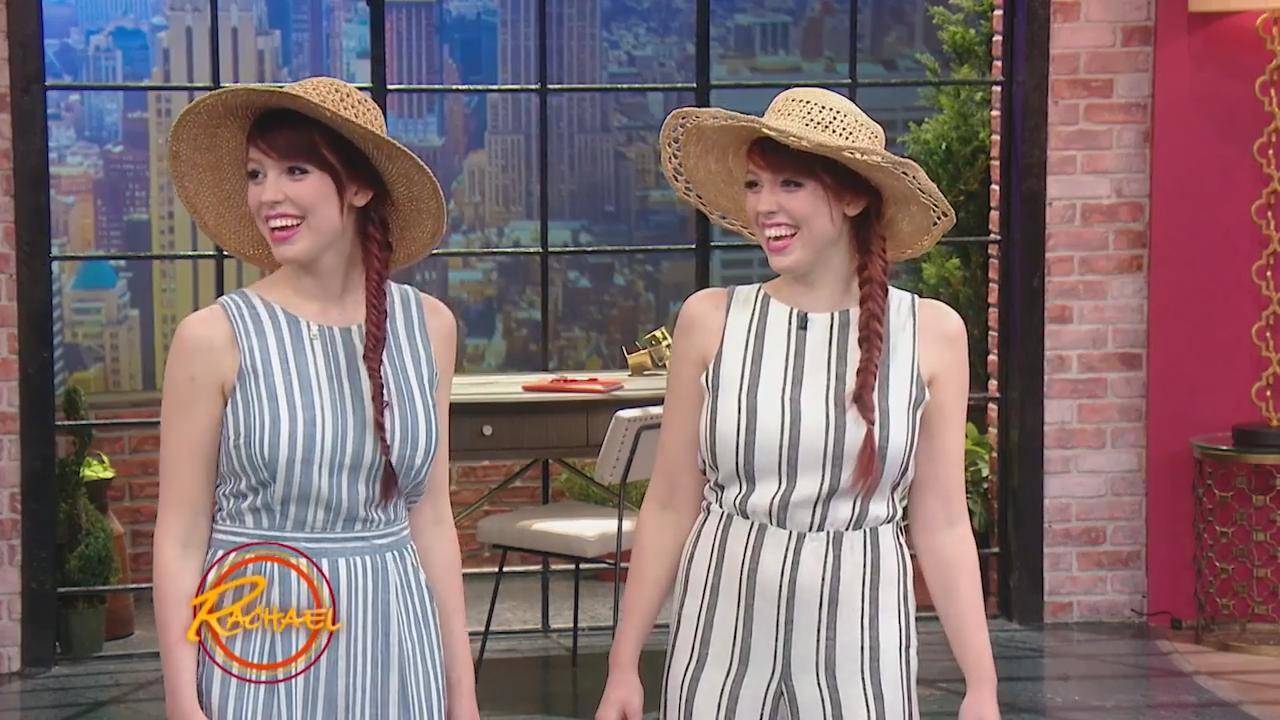 One of These Trendy Striped Rompers Costs Almost $400 More Than …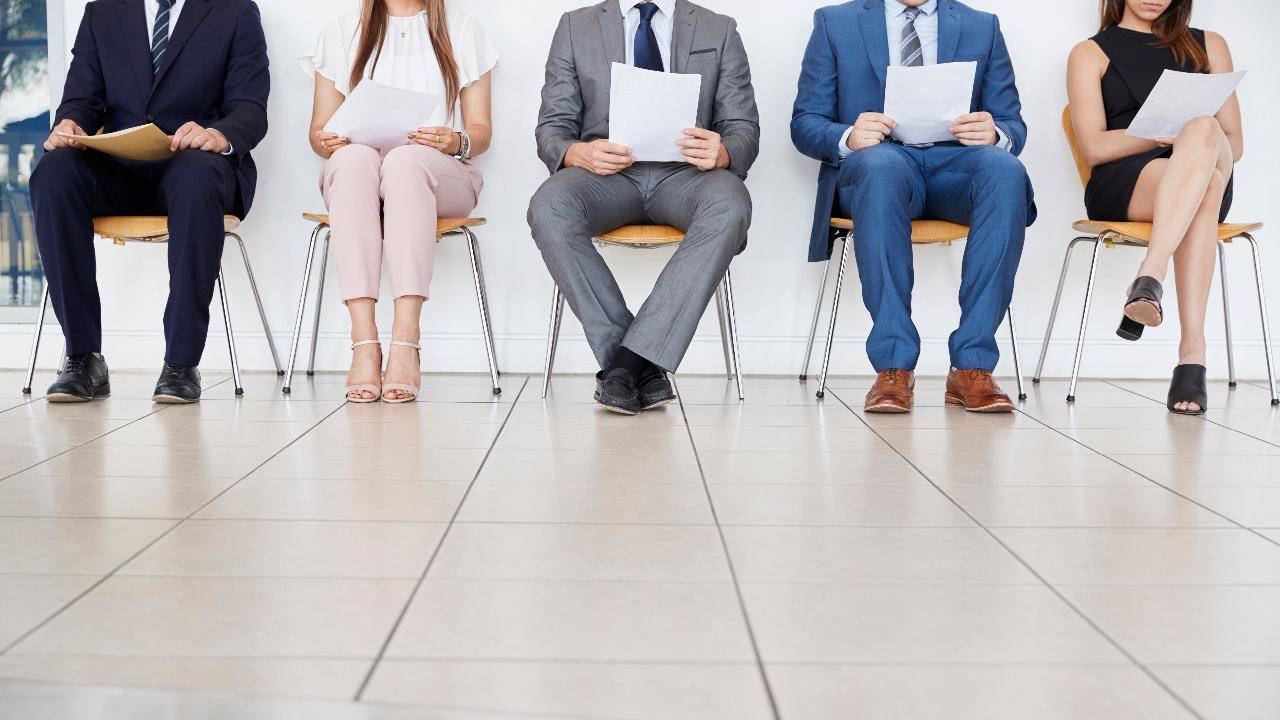 If You're Interviewing for a Job, Here's The One Thing You Shoul…
It's a sad truth: The older we get, the harder it is to lose weight — and that's because our metabolism gets sluggish.
In fact, fitness legend Denise Austin says that every 7 years — especially after menopause — our metabolism slows down by about 7 percent. Yowza!

Because of this, it's super important to do muscle-conditioning exercises.
RELATED: The Best Way to Fight (and Feed) Cravings
"The more muscles you have," Denise says, "The more calories you burn!"
And if you don't think you have enough time or energy, think again!
"You can do leg squats while blow-drying your hair," Denise suggests. Or you can exercise your triceps while you're chatting on the phone, she adds.
MORE: WFH Help — Quick Desk Setup Ideas For Even The Tiniest Apartments
Denise's favorite, though? You can also build muscle in your belly anytime, anywhere, by clasping your hands behind your neck and lifting your knees up one at a time.
"All kidding aside, that's the most dangerous fat," Rach says of belly fat.
WATCH: What Has More Calories — Cheeseburgers or Cocktails?
"Because it's closest to your heart," Denise continues.
Watch Denise's simple, yet effective, ab exercise in the video above!
More Info