Should You Try an Aloe Vera Supplement??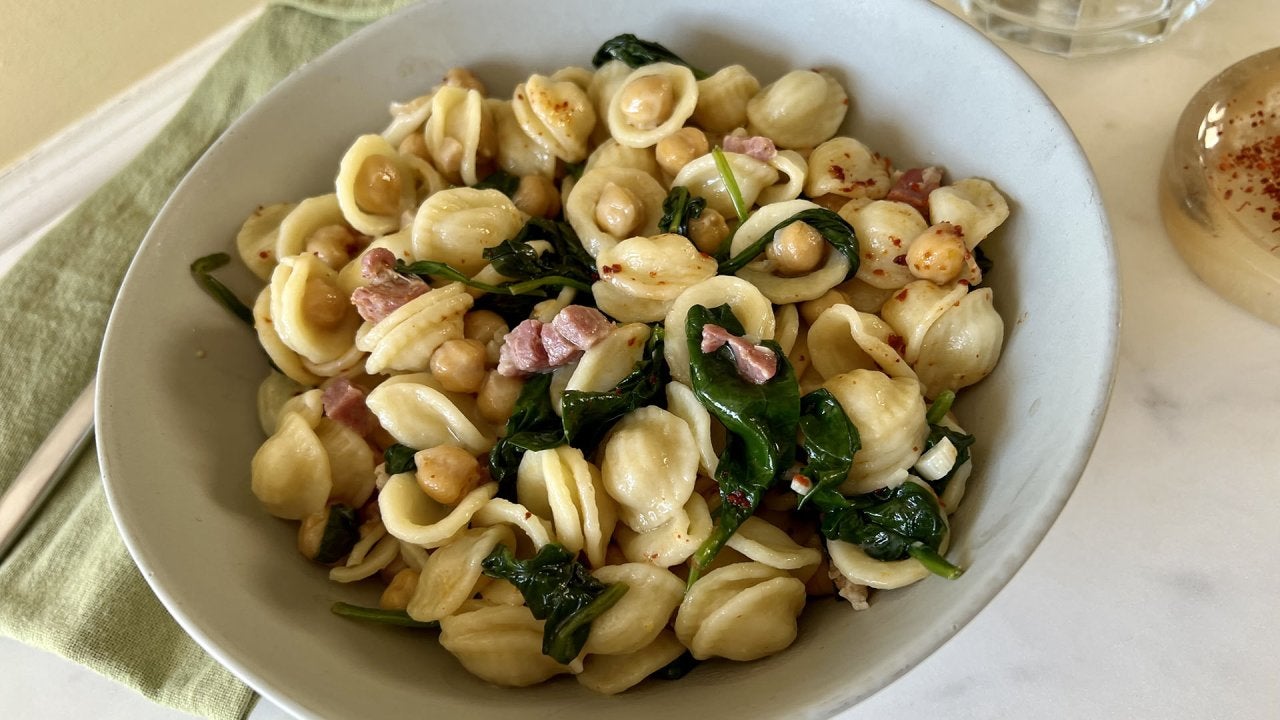 How to Make Pasta with Beans + Greens | Quick & Easy Kid-Friendl…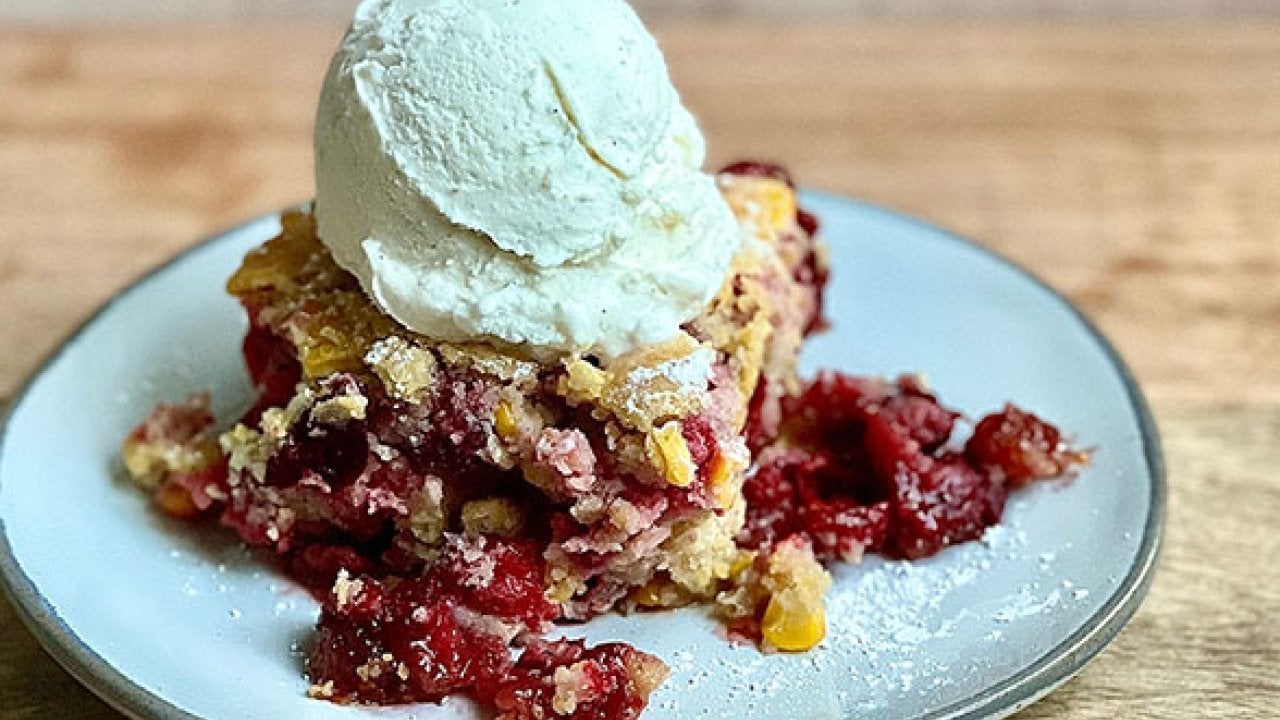 How to Make Cranberry and Cornbread Cobbler | Chef Ronnie Woo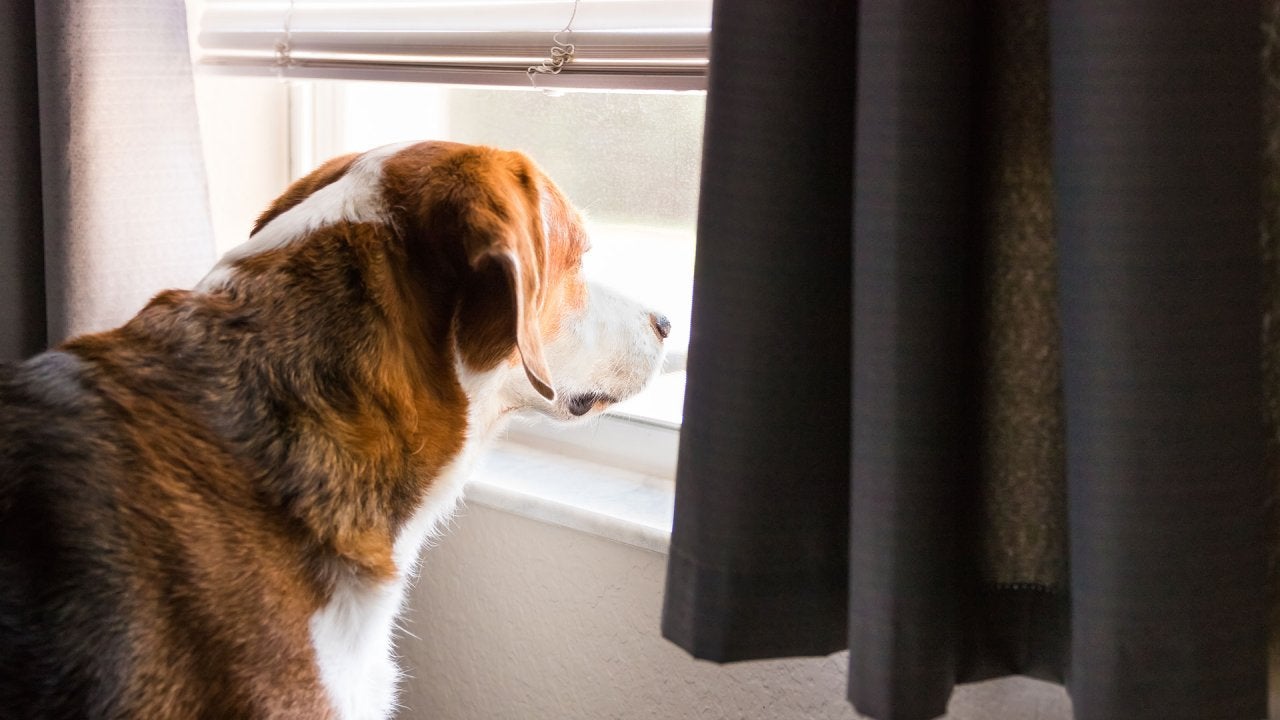 Simple Tips to Help Nervous Dogs With Separation Anxiety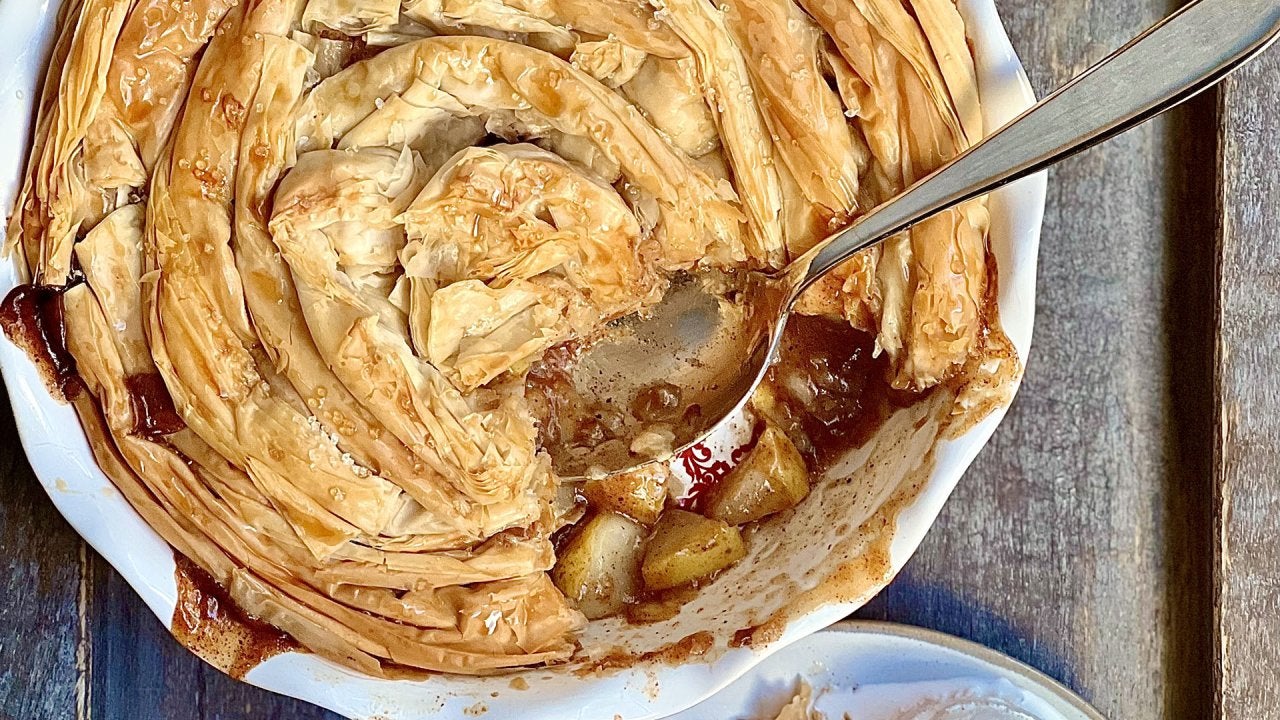 How to Make Pear Phyllo Dough "Crumble" | Chef Ronnie Woo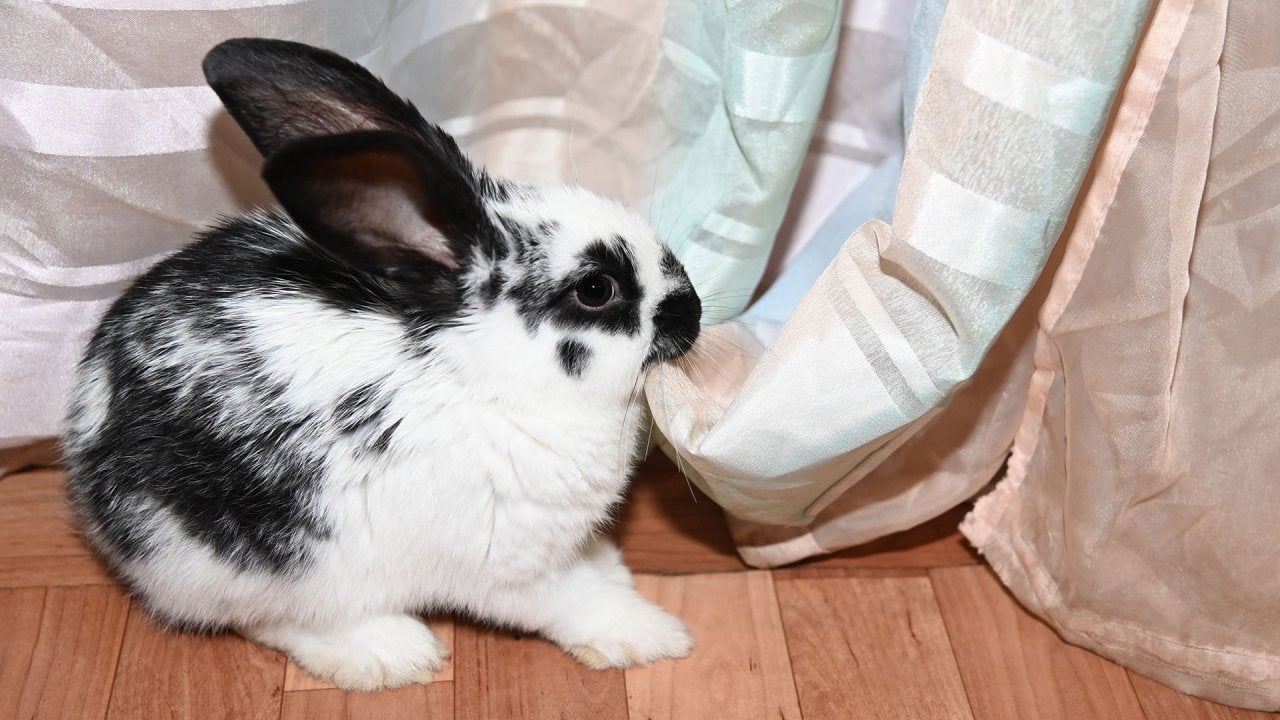 Why Your Pet Rabbit Chews Everything—and How to Stop It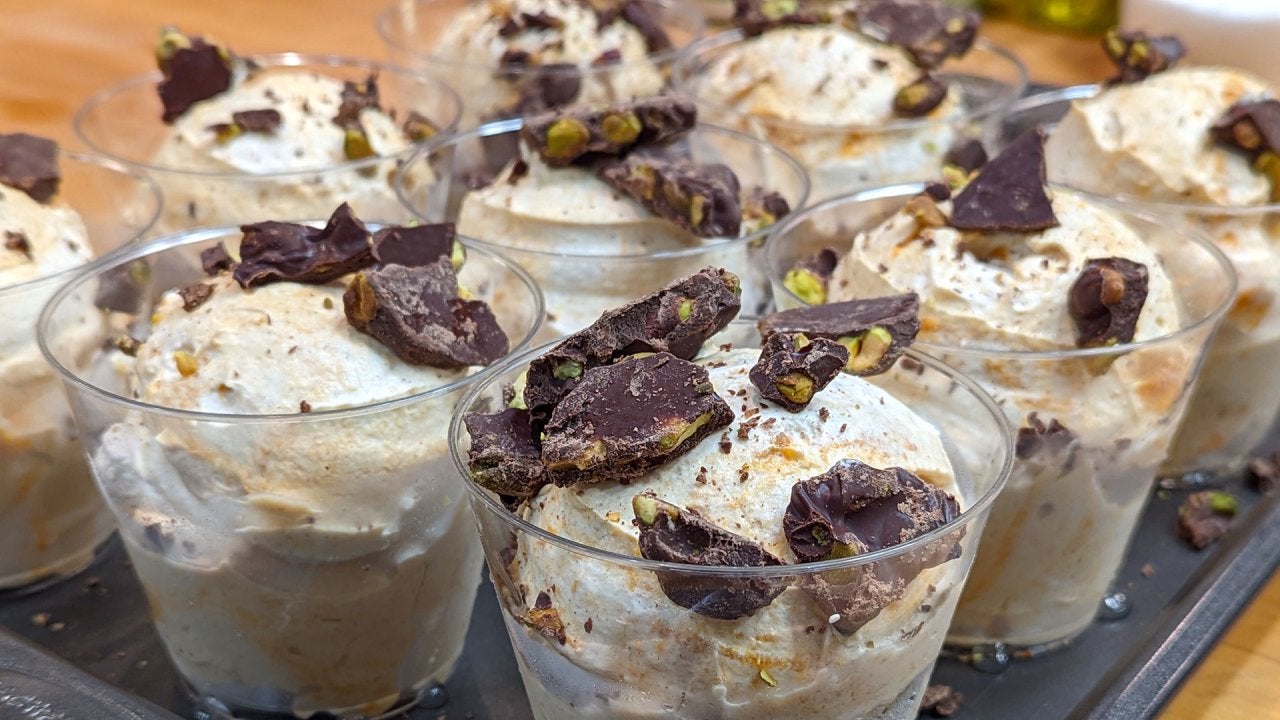 A Must-Try Holiday Dessert + Rach & John Answer Your Qs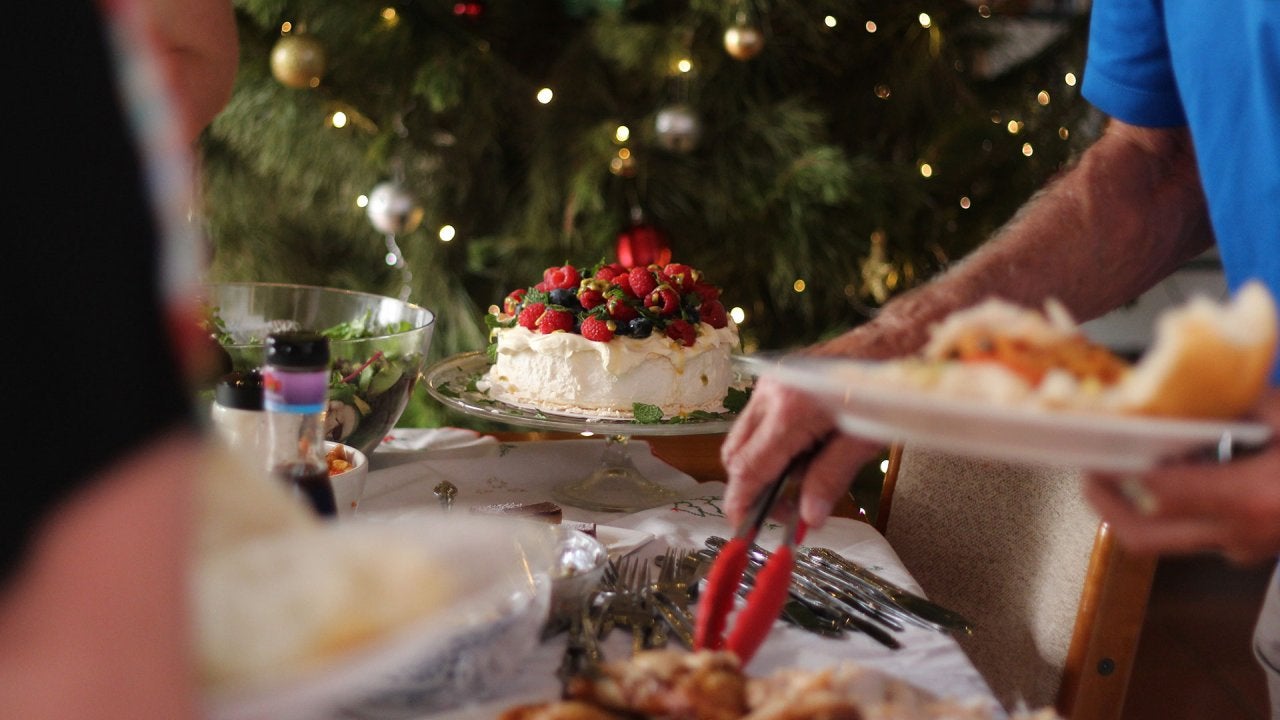 How Personal Trainer Bob Harper Avoids Holiday Overeating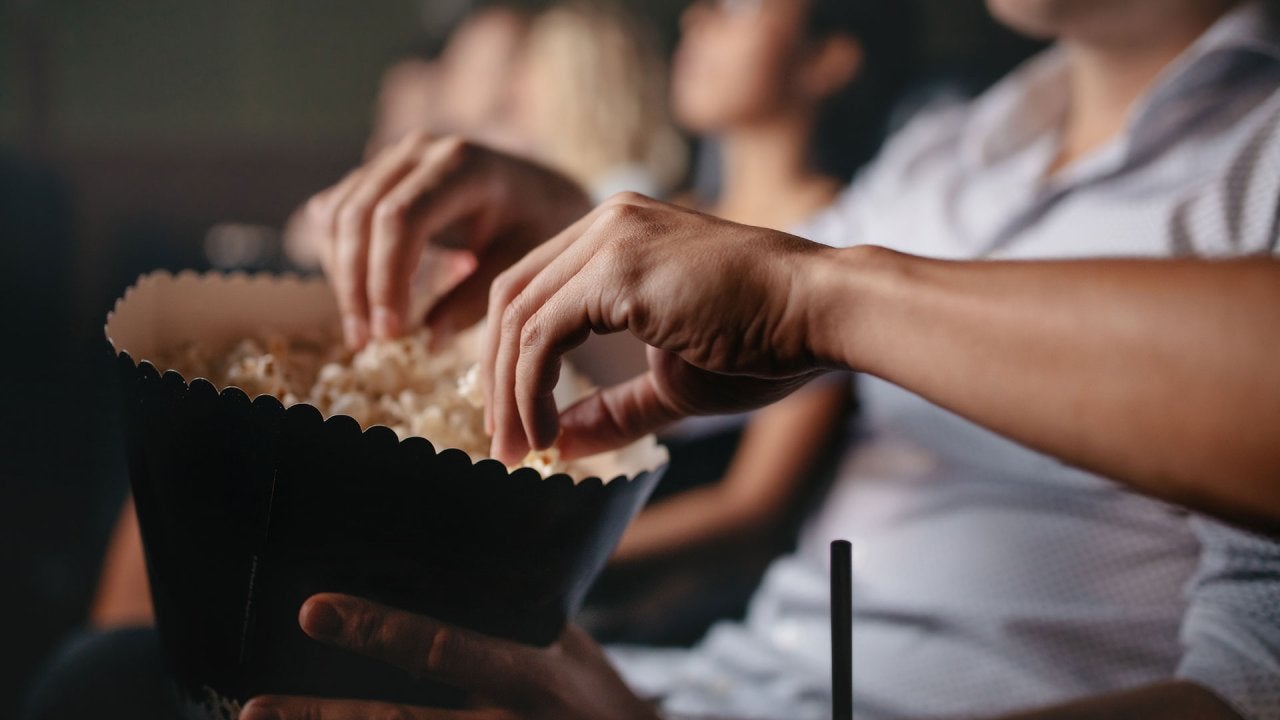 3 New Movies to See in Winter 2022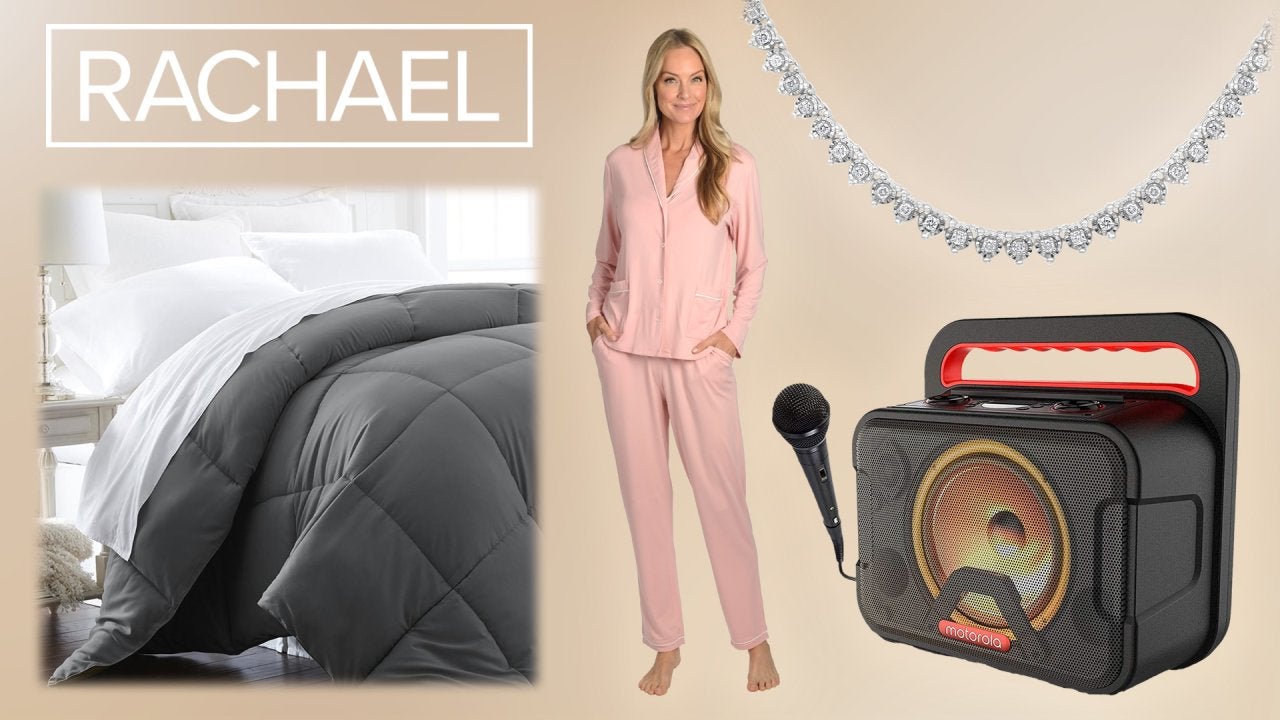 New Deals For Holiday Gifts! Diamond Necklace + More—Between 50%…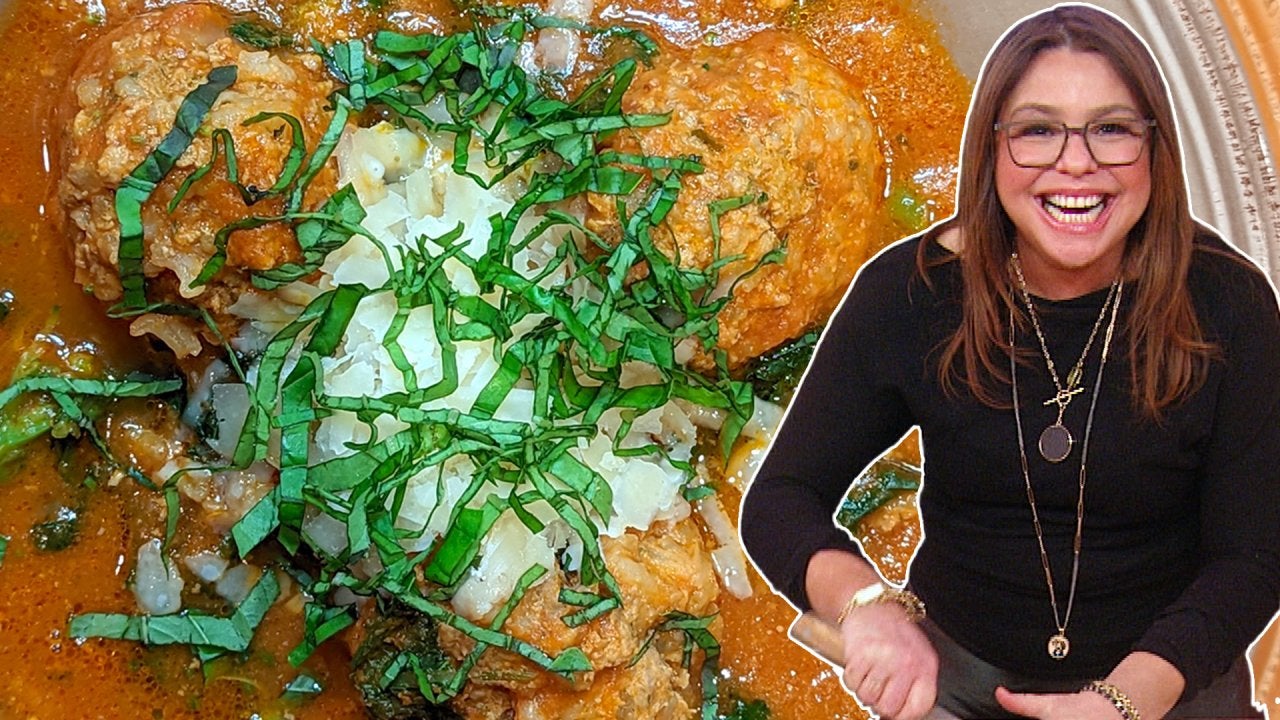 How to Make Porcupine Meatballs in Tomato Soup| Rachael Ray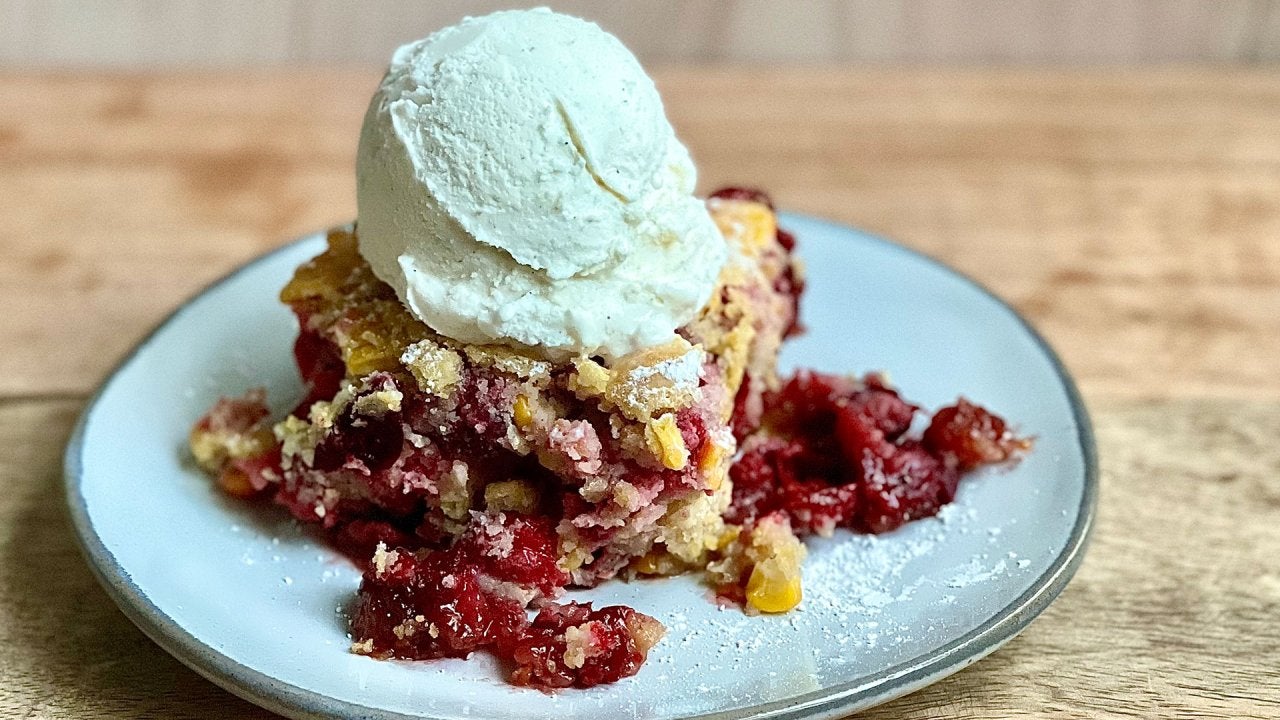 Cornbread & Cranberry Cobbler + Rach's Chicken Pot Pie Casserole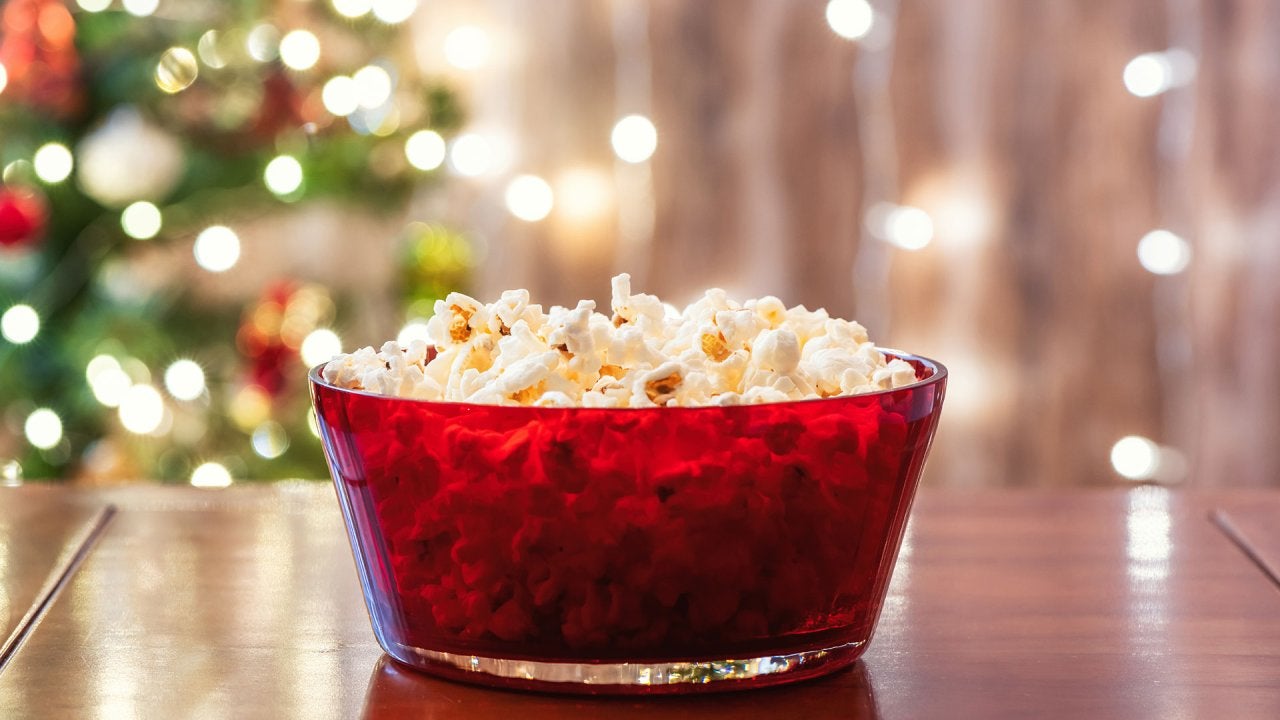 Must-Watch Movies + Can't-Miss Deals on Holiday Gifts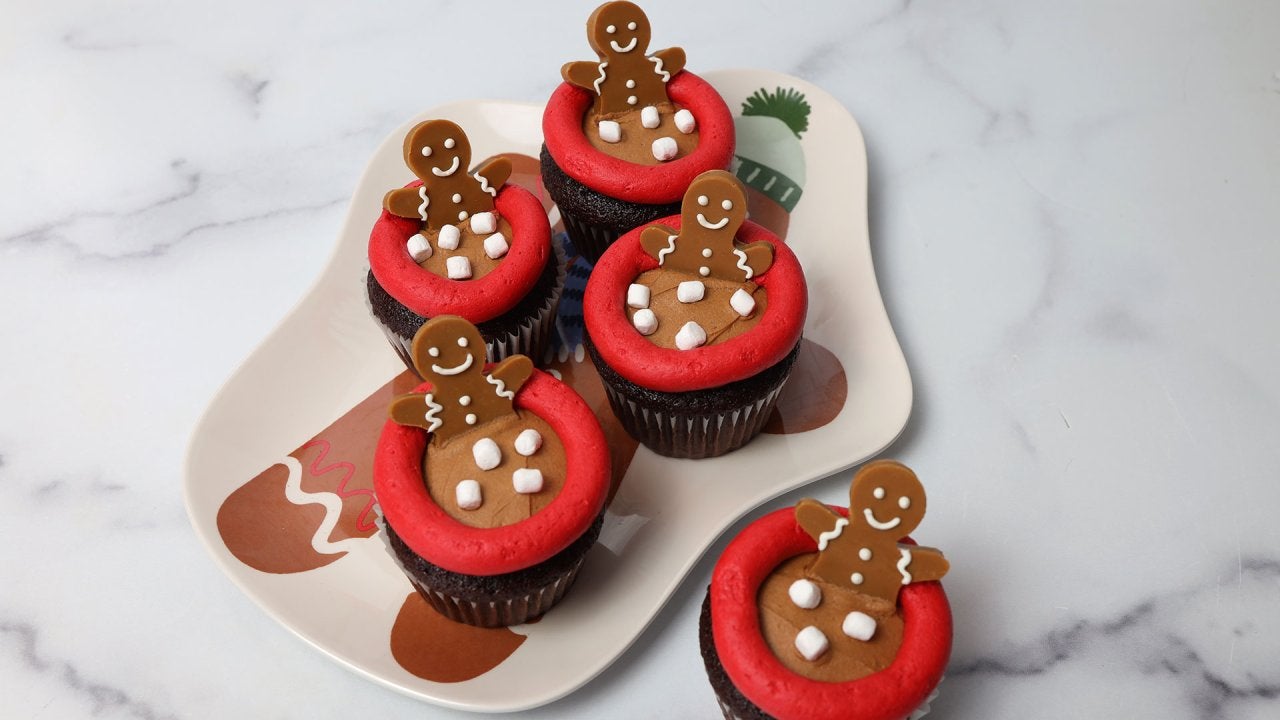 How To Make ADORABLE Gingerbread Man Cupcakes in Hot Cocoa Hot T…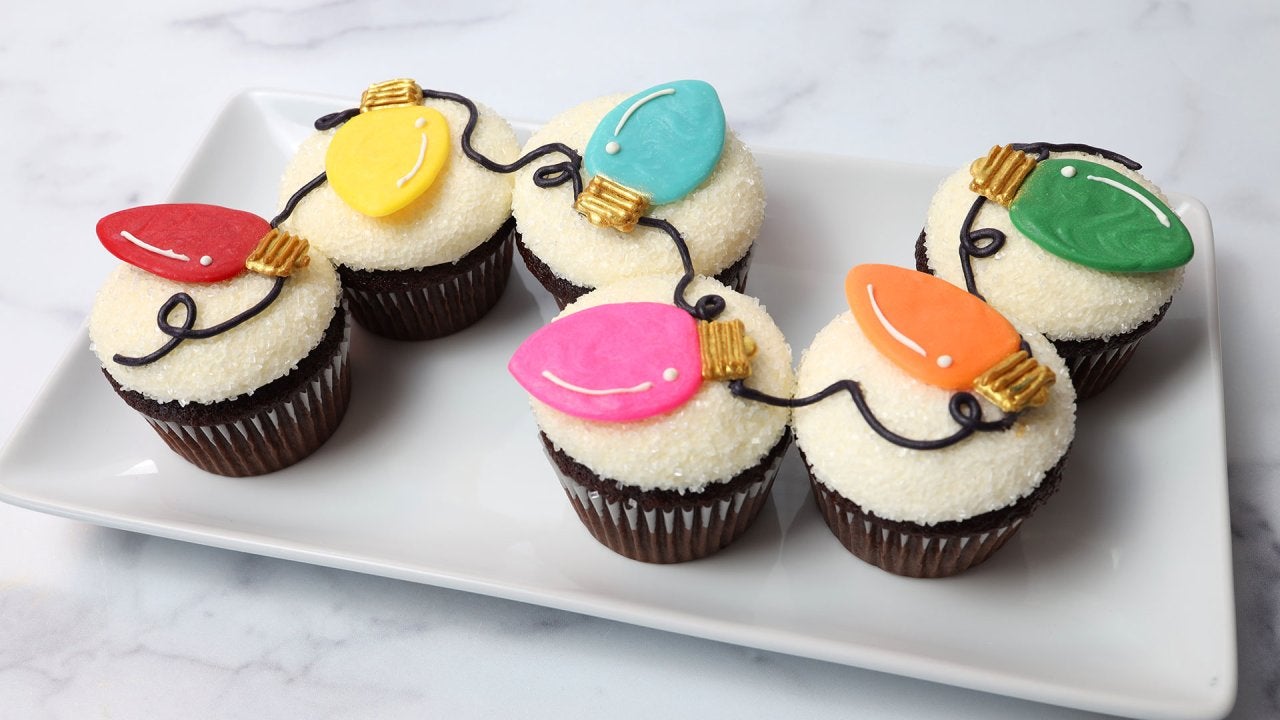 How to Make Christmas Light Cupcakes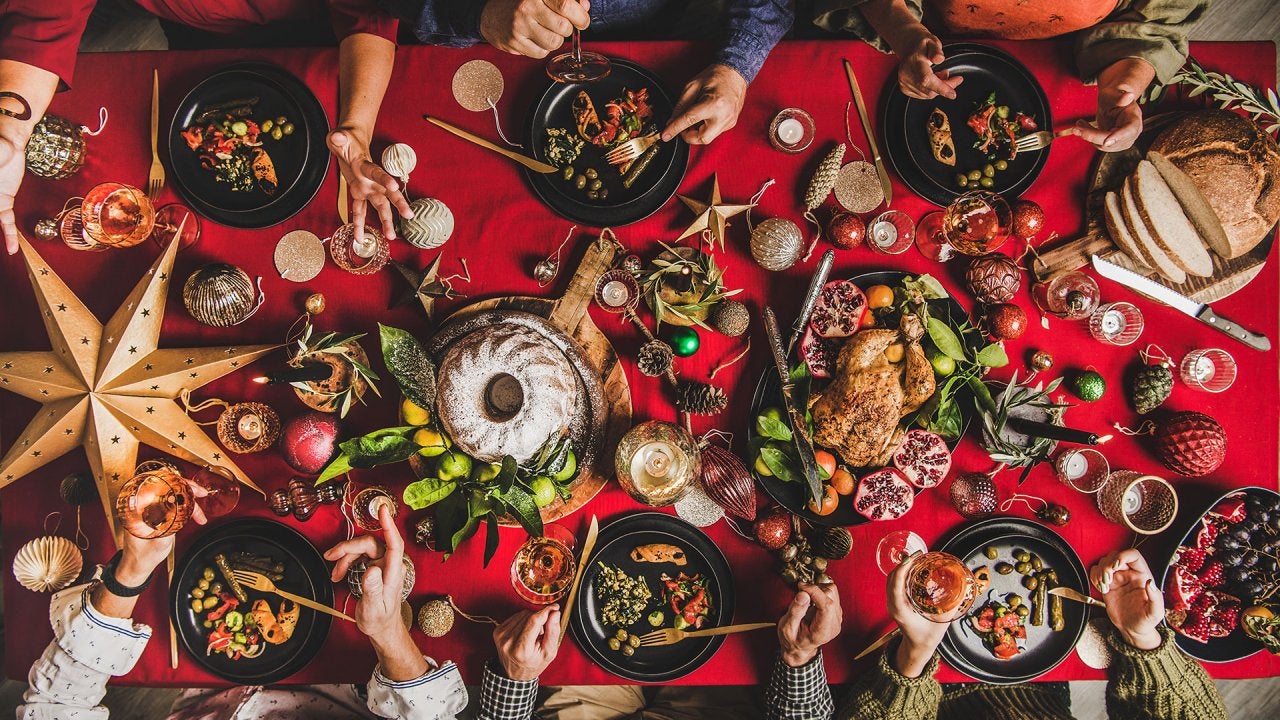 Should This Mom or Daughter Host Christmas? "Hot Bench" Judges D…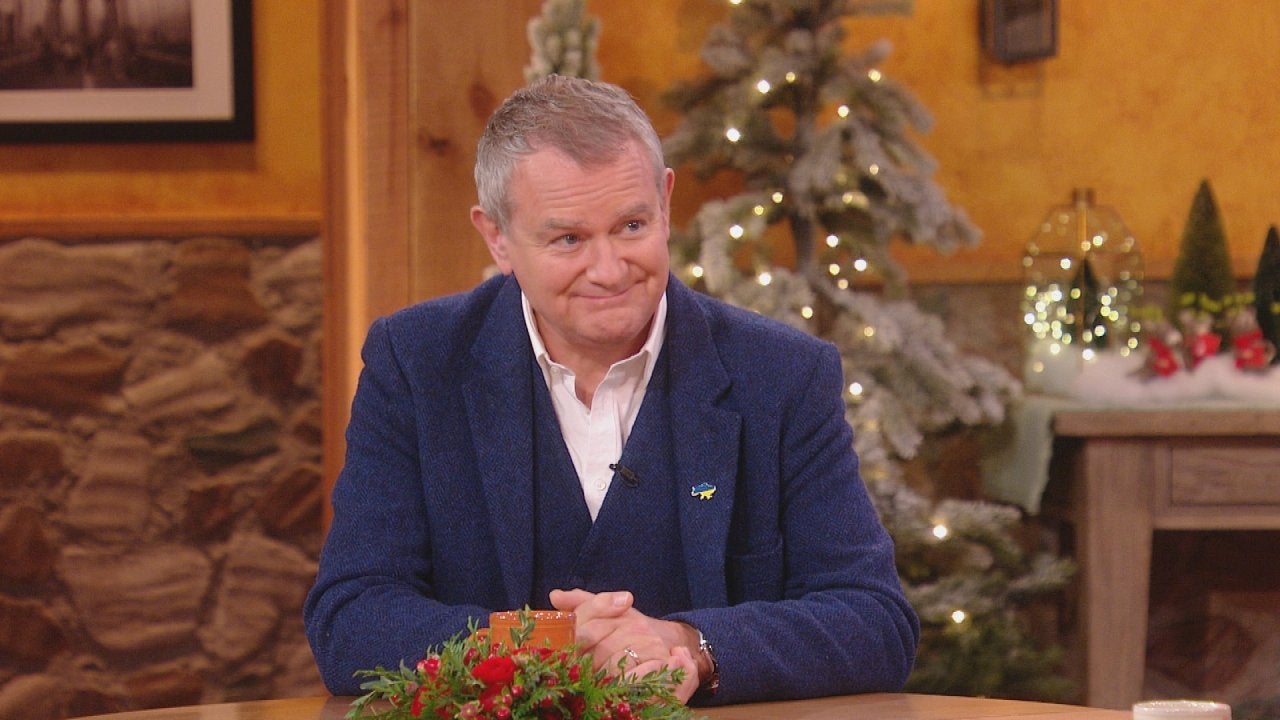 Why Hugh Bonneville Ate LOTS of Brownies While Filming "Notting …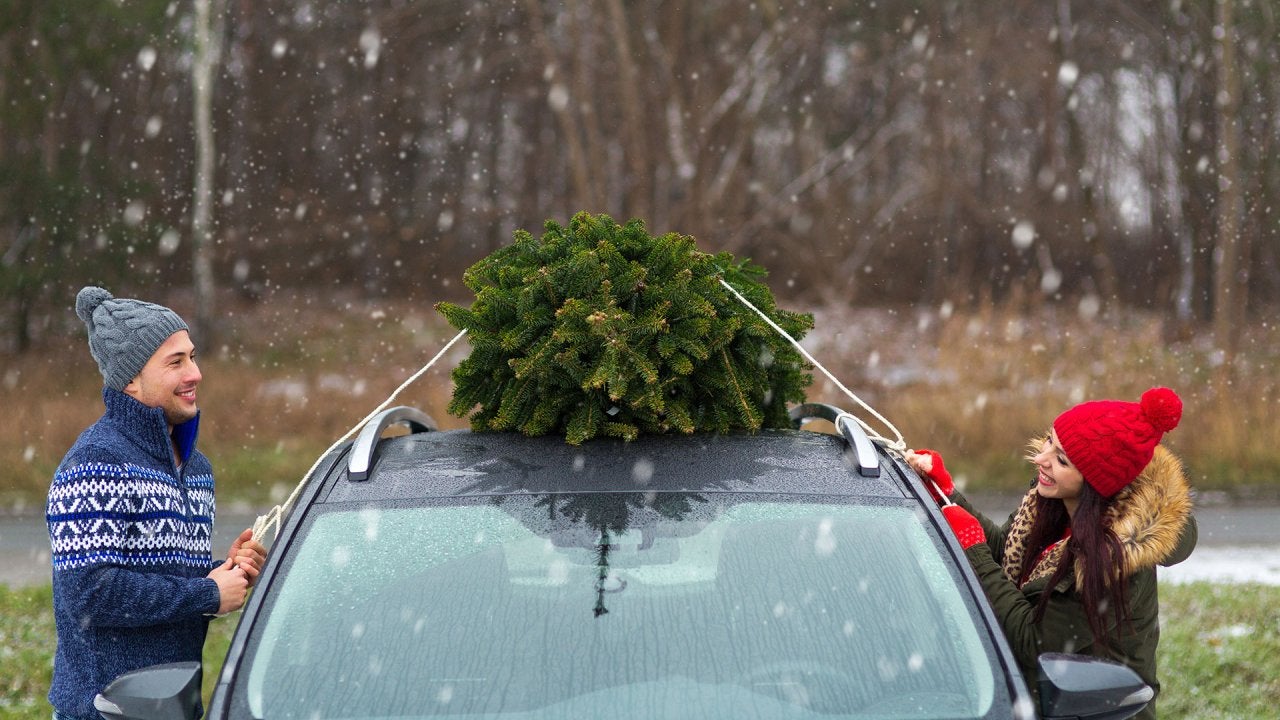 "Hot Bench" Judges Help Newly Engaged Couple Settle Christmas De…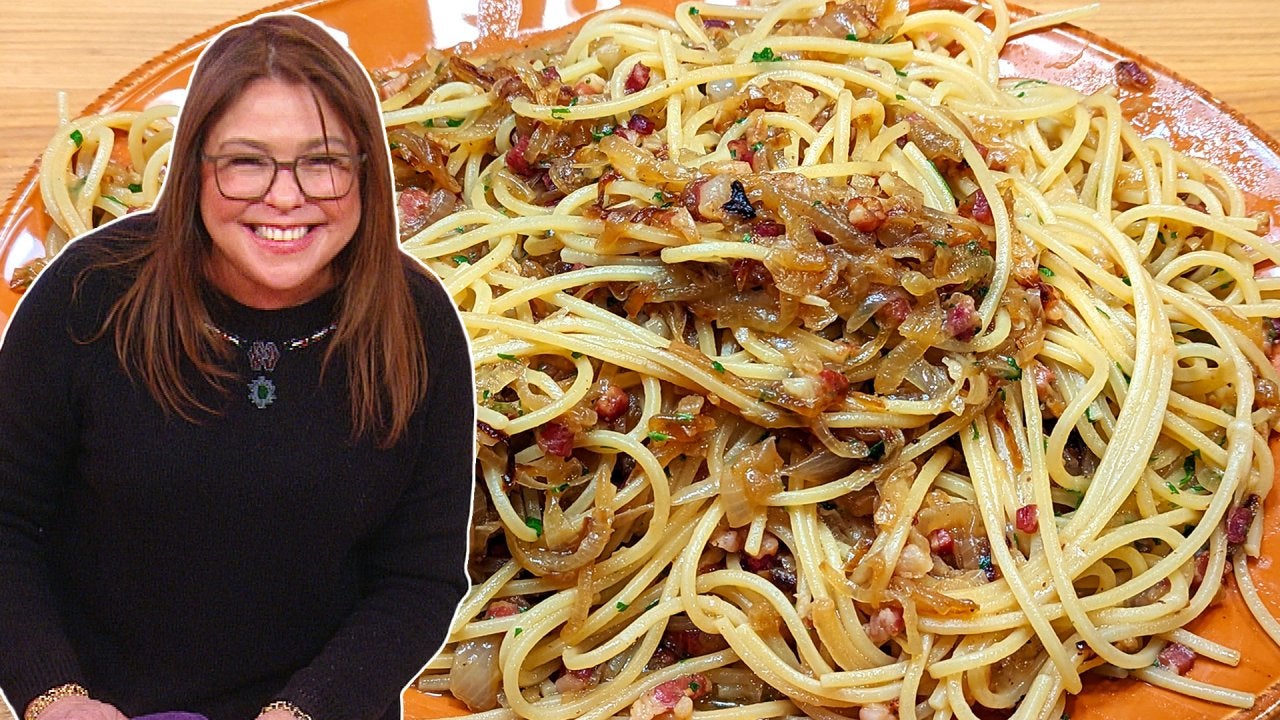 How to Make Spaghetti with Pancetta and Onions | Rachael Ray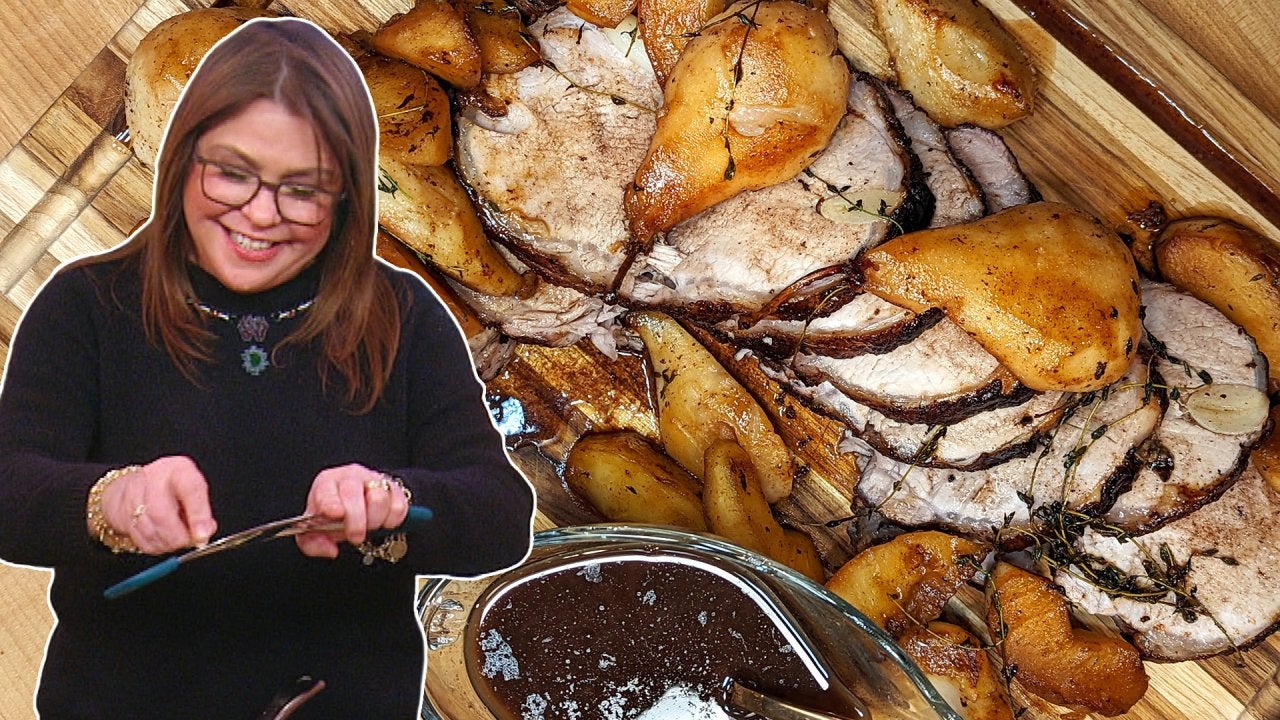 How to Make Drunken Pork Roast | Rachael Ray
Everyone knows that aloe vera can soothe a painful sunburn, but the new trend is eating it!
So is this spiky desert plant really a superfood, or is it all hype? Chief Medical Officer at EHE, Dr. Tania Elliott has the scoop.
She explains that aloe gel tablets have loads of benefits: "When you ingest gel from the plant itself, it's really great — full of antioxidants and immune-boosting properties."
However, an aloe leaf's inner gel is surrounded by a layer of aloe latex, which comes with a strong warning from Dr. Elliott: "This is not going to boost your immune system. This is going to make you go to the bathroom." The aloe leaf's latex functions as a very strong laxative!
If you want the immune-boosting benefits of aloe, be sure to buy aloe gel tablets instead of aloe latex (which is also sold as a supplement). If digestion is your main concern, stick to high fiber foods like chia or flax seeds, whole fruits and veggies, whole grains, and fermented foods like kimchi.