Should You Try an Aloe Vera Supplement??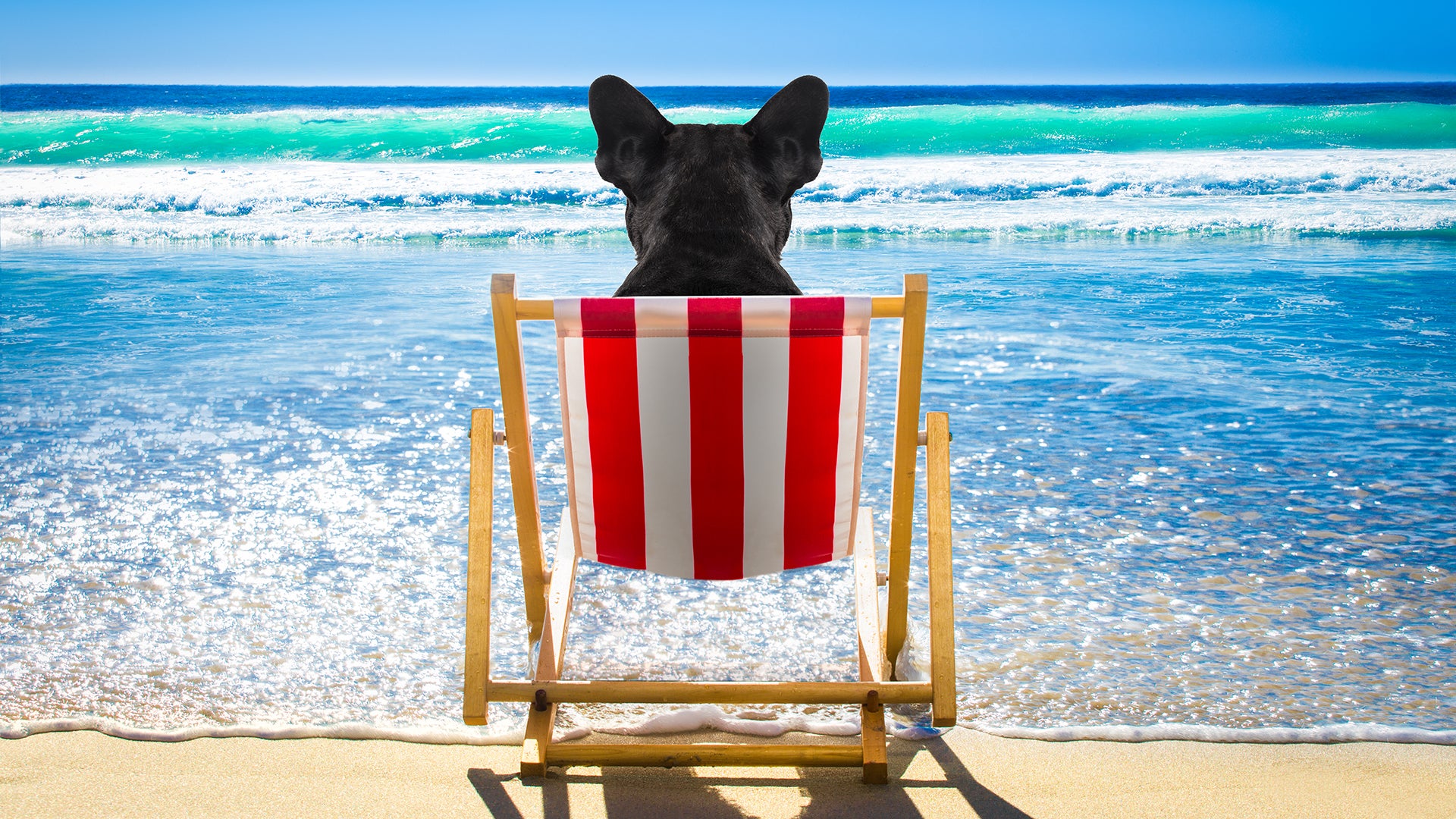 Did You Know Your Dog Can Get Sunburned? Here Are 2 Ways to Prev…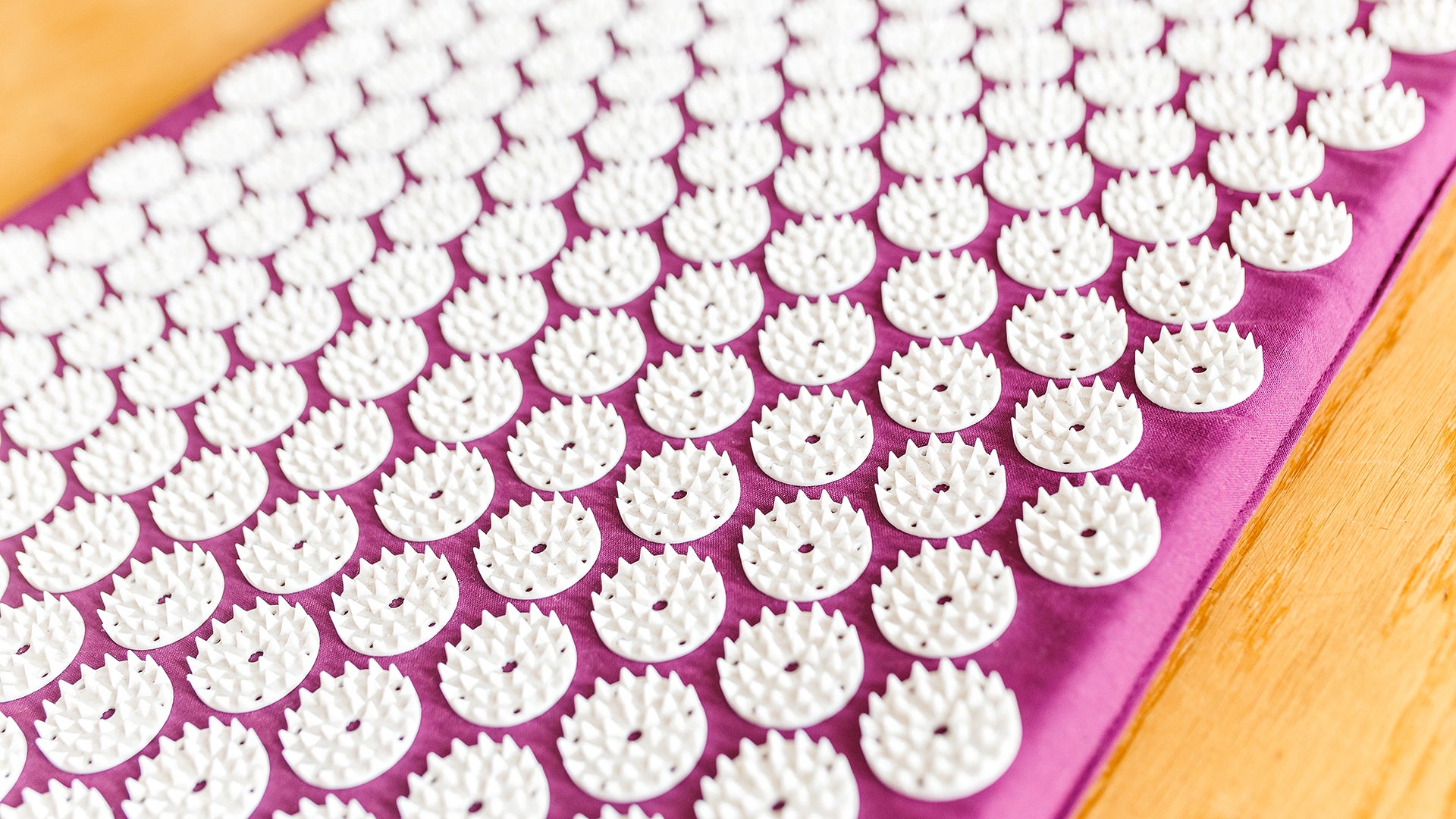 Should You Try An Acupressure Mat? Dr. Travis Stork Explains Wha…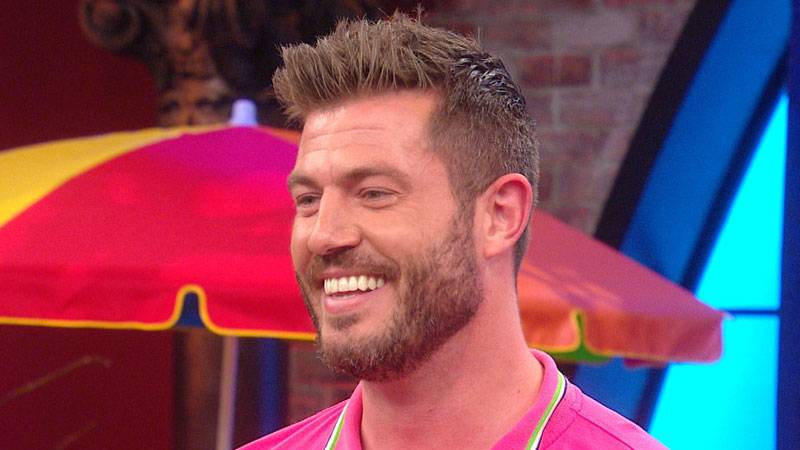 Our Boardwalk Party With GMA's Jesse Palmer, Chef Anne Burrell's…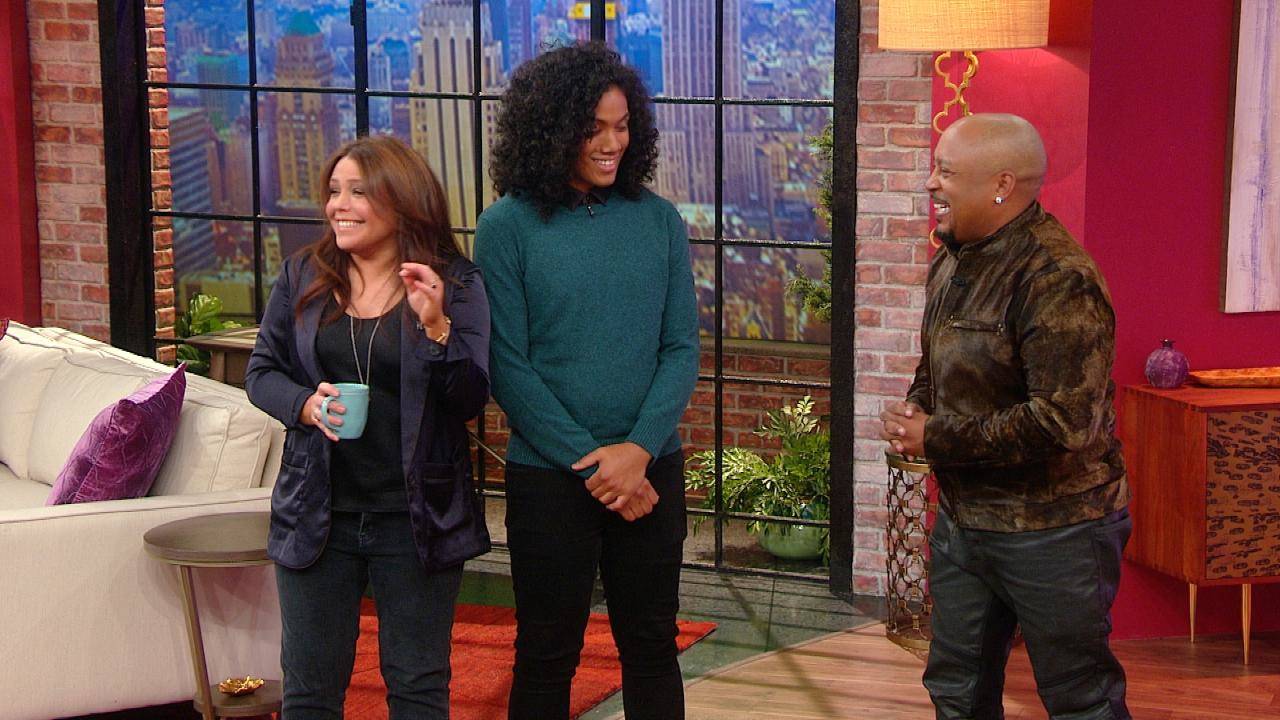 3 Things You Should Never Do In An Interview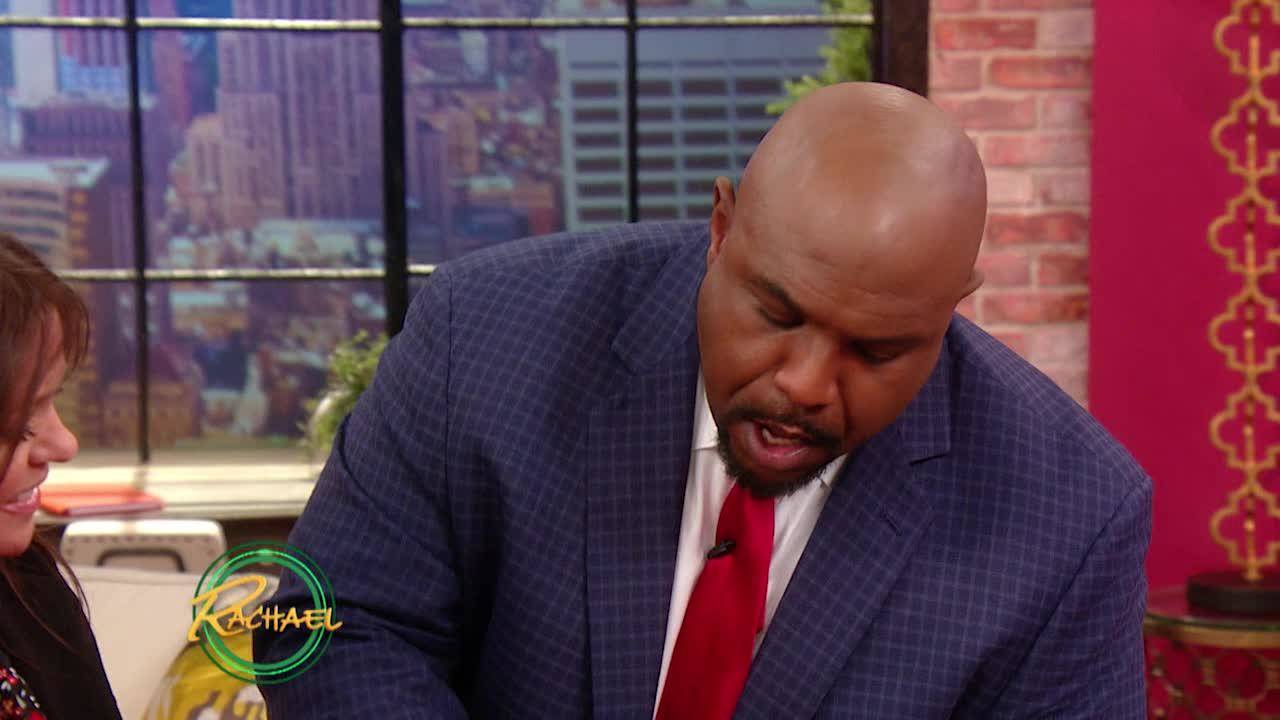 An Expert Reveals How You Should Spend Your Tax Refund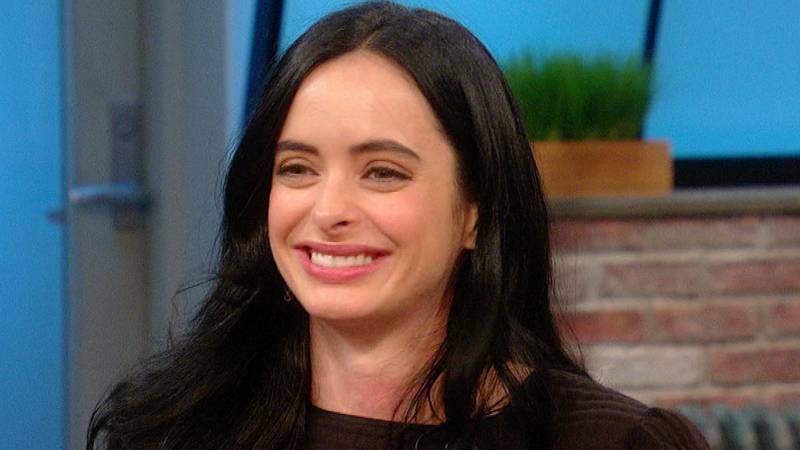 3 One and Done Holiday Sides & an All-New Chicken Dish You Need …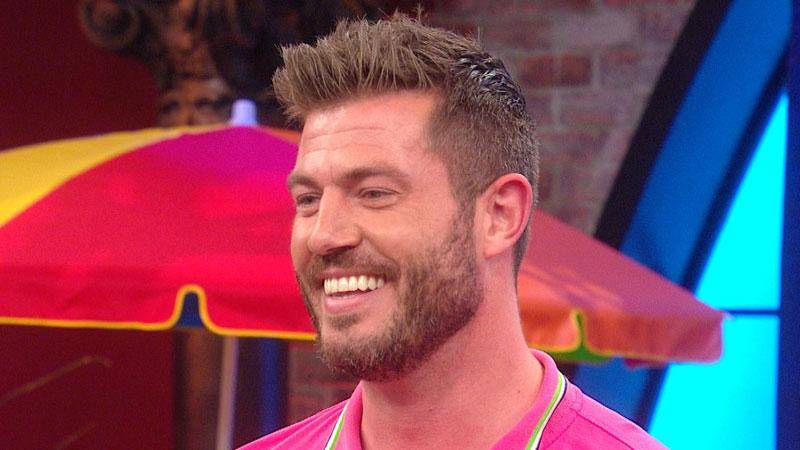 Our Boardwalk Party With GMA's Jesse Palmer, Chef Anne Burrell's…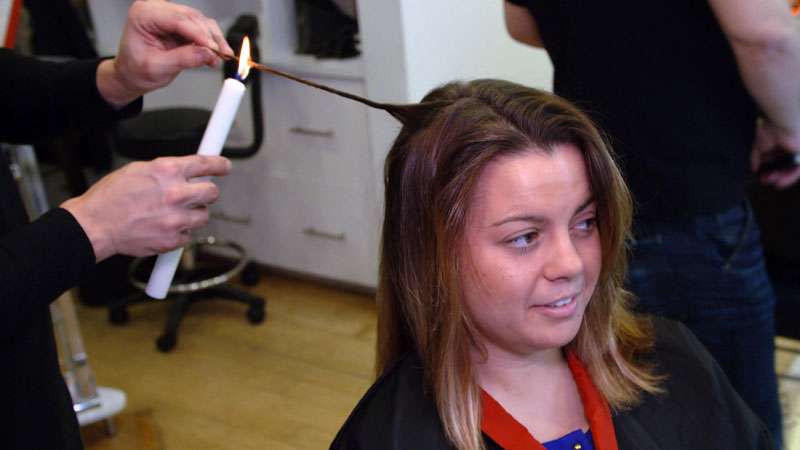 Would You Try this Hair Trend -- Burning Split Ends Off?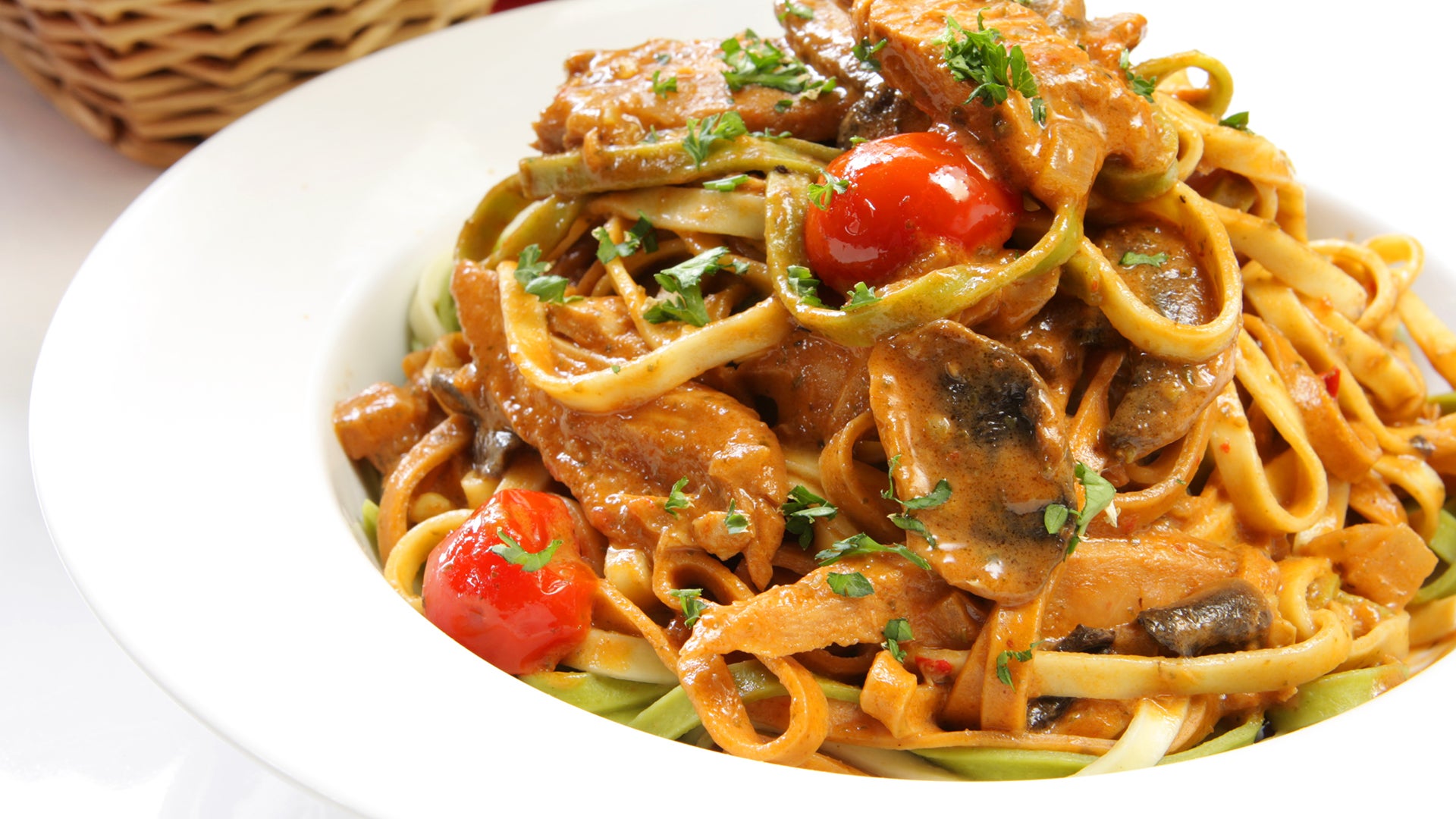 How To Make Fettuccine with Immunity-Boosting Ingredients | #Sta…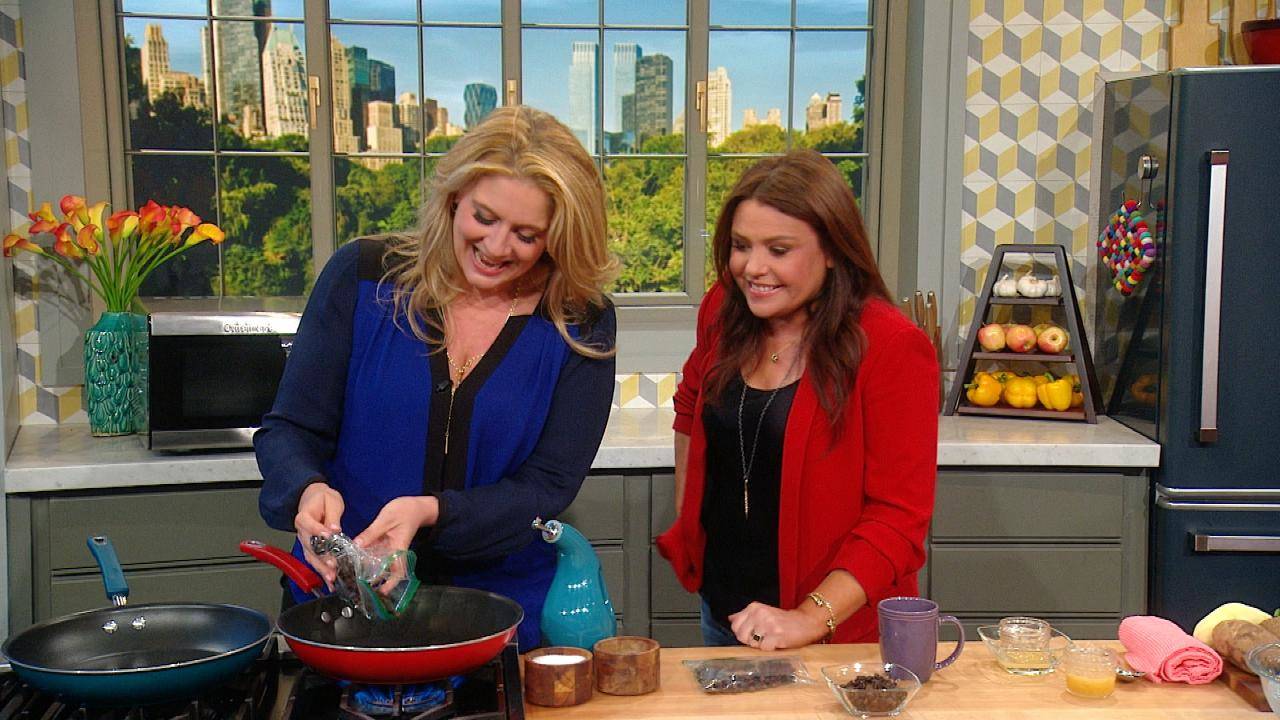 How to Revive Food You THINK You Should Toss
Everyone knows that aloe vera can soothe a painful sunburn, but the new trend is eating it!
So is this spiky desert plant really a superfood, or is it all hype? Chief Medical Officer at EHE, Dr. Tania Elliott has the scoop.
She explains that aloe gel tablets have loads of benefits: "When you ingest gel from the plant itself, it's really great — full of antioxidants and immune-boosting properties."
However, an aloe leaf's inner gel is surrounded by a layer of aloe latex, which comes with a strong warning from Dr. Elliott: "This is not going to boost your immune system. This is going to make you go to the bathroom." The aloe leaf's latex functions as a very strong laxative!
If you want the immune-boosting benefits of aloe, be sure to buy aloe gel tablets instead of aloe latex (which is also sold as a supplement). If digestion is your main concern, stick to high fiber foods like chia or flax seeds, whole fruits and veggies, whole grains, and fermented foods like kimchi.