Here's a Meditation You Can Do In 60 Seconds From Life-Changing …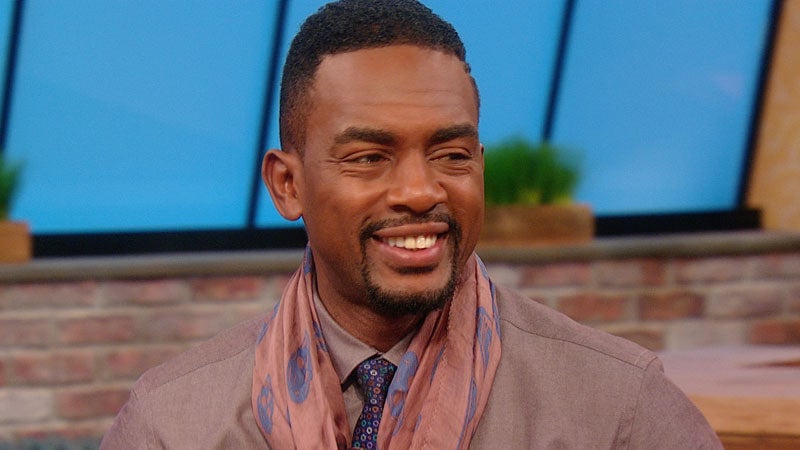 How Well Does Rach Know the Audience?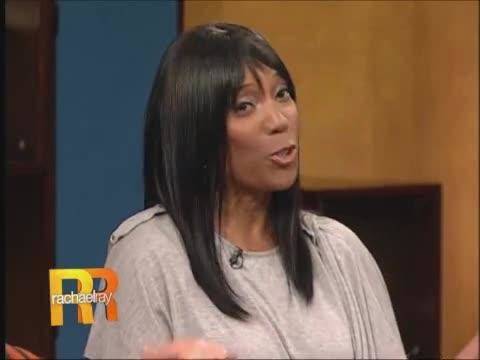 Here's How Going to the Gym Can Help Your Sex Life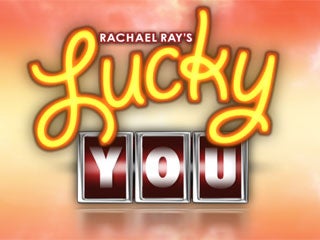 Rachael Ray's Lucky You Giveaway!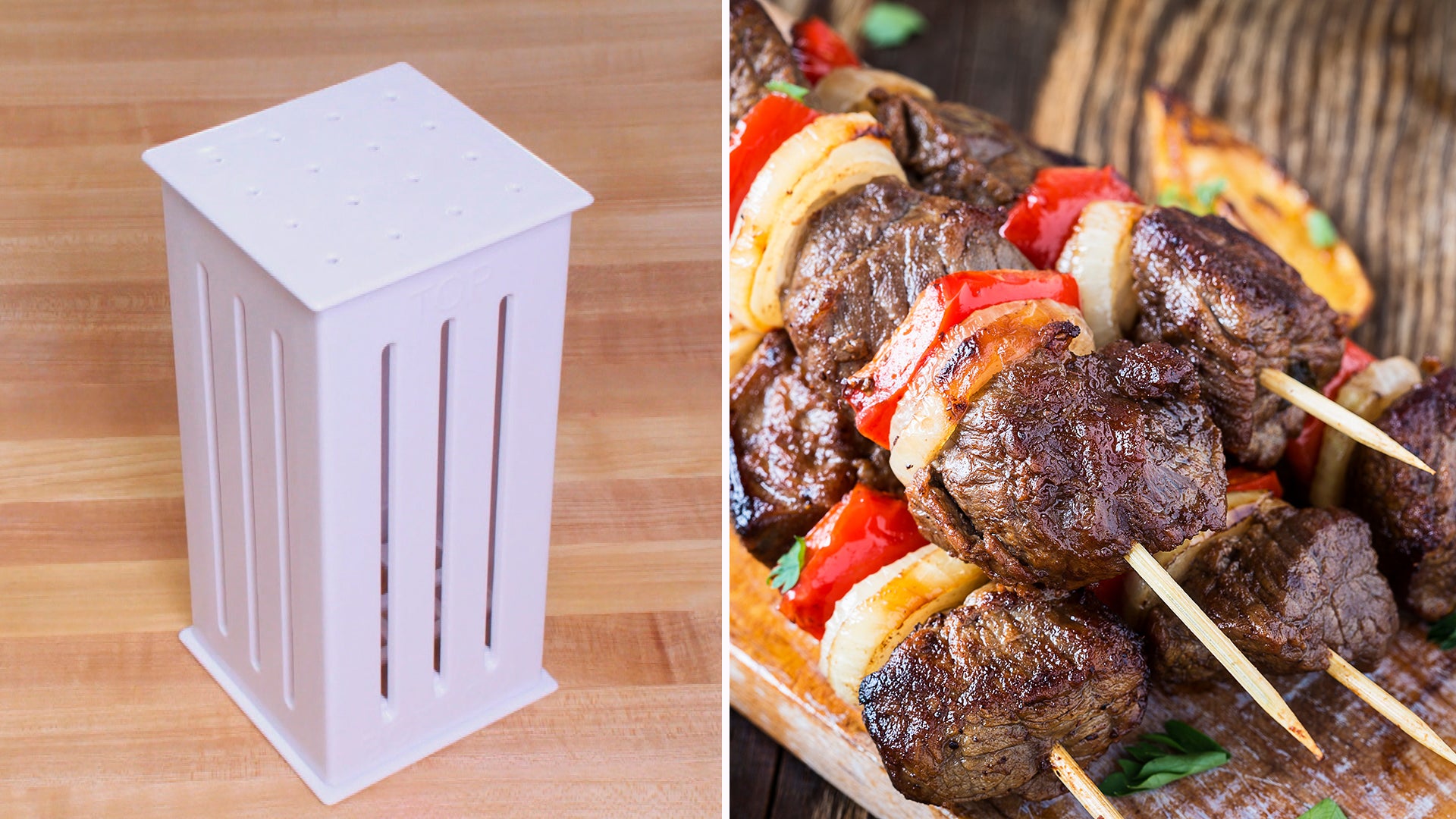 Kitchen Product Testing: Can The "Kabob-It" Actually Help You Pr…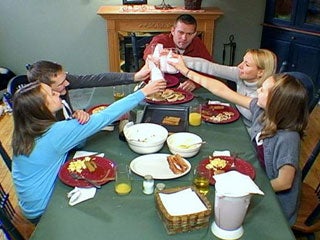 "Family Food" Update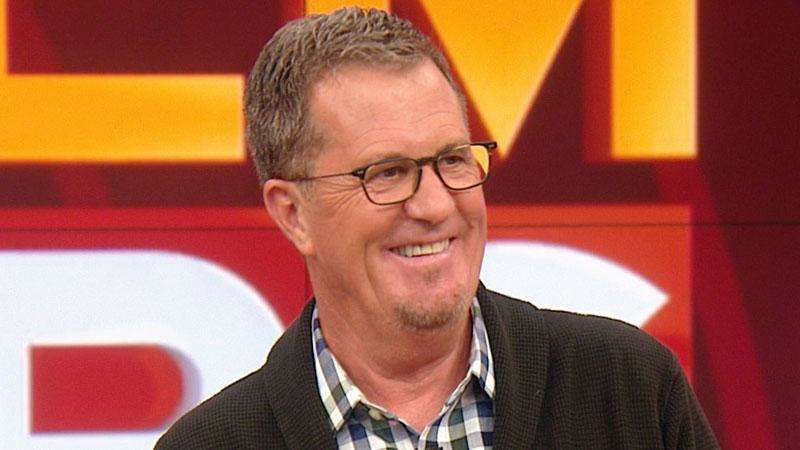 How to Fix Your Decor Dilemmas, Clutter Chaos and DIY Disasters …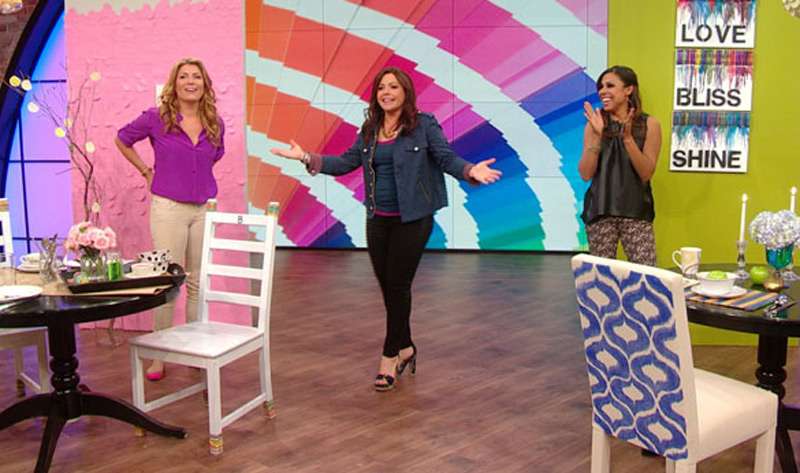 Back to School Tip-Off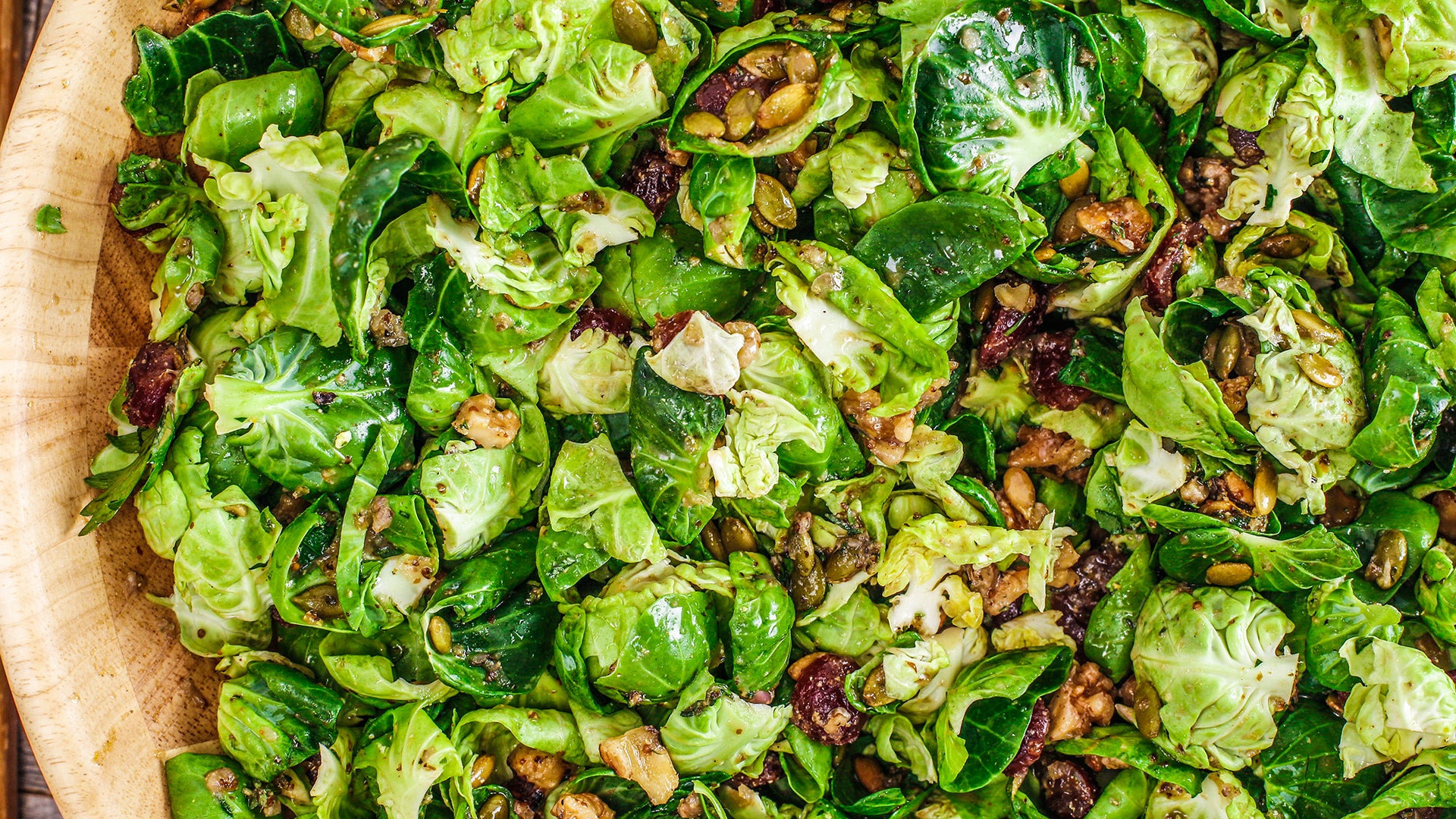 How to Make Brussels Sprouts Salad by Rachael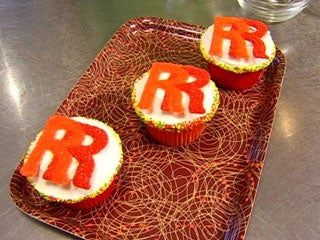 How to Create Gourmet Cupcakes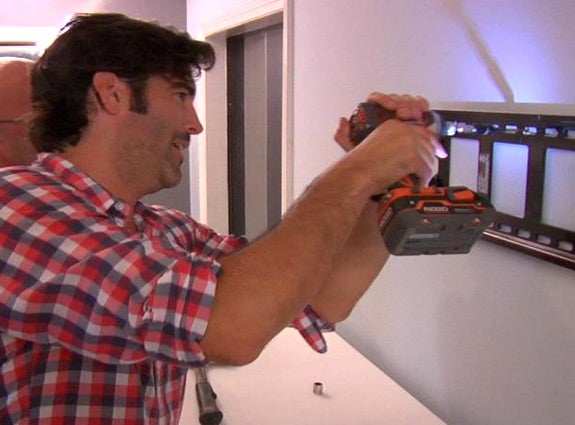 "Carter Oosterhouse for Rent"
If, like Rach, you feel like you're too energetic and busy to even think about meditating, think again!
"You can be loud, you can be busy and you can still meditate," life coach and author of the new book Judgment Detox, Gabrielle Bernstein, assures.
(And you KNOW you can trust her because both Rach and Oprah are big fans!)
RELATED: Can Yoga Help You Lose Weight? It Helped This College Student Lose 80 Lbs!
In fact, Gabrielle says that one of her greatest forms of meditation is cooking — so Rach is already in business!
"Meditation is a practice for de-stressing, lowering our cortisol level [and] getting into a state where we feel more peaceful," the motivational speaker explains.
And not only did Gabrielle talk the talk, but she also walked the walk when she led Rach and our studio audience in a super simple one-minute meditation exercise that anyone can do.
RELATED: The Best Foods to Help Manage Anxiety (And the WORST)
Watch the video above and follow along yourself! (All you have to do is take a seat, close your eyes and listen.)
And if you want to learn two more easy meditation exercises that you can ~literally~ do anywhere (Gabrielle's publicist does one on the train all the time), watch the video below.