Would You Try a Spaghetti Donut?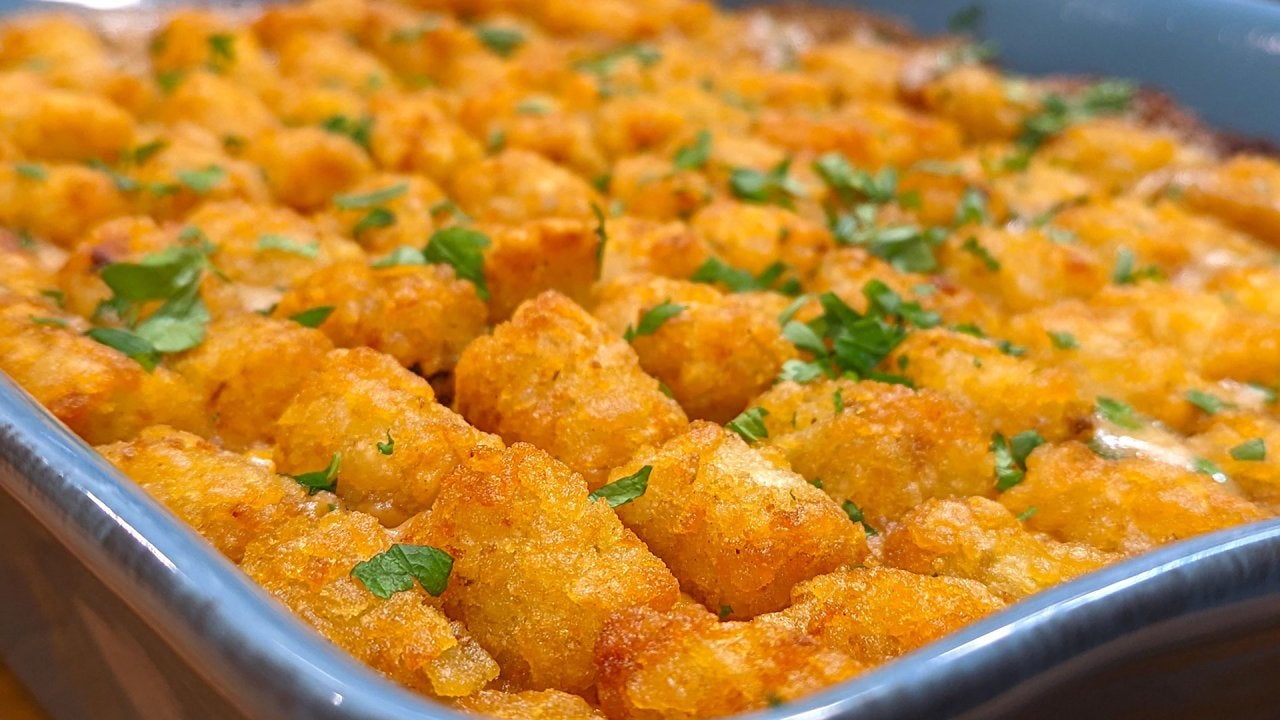 Cozy Tater Tot Casserole + "New Kid On The Block" Jonathan Knight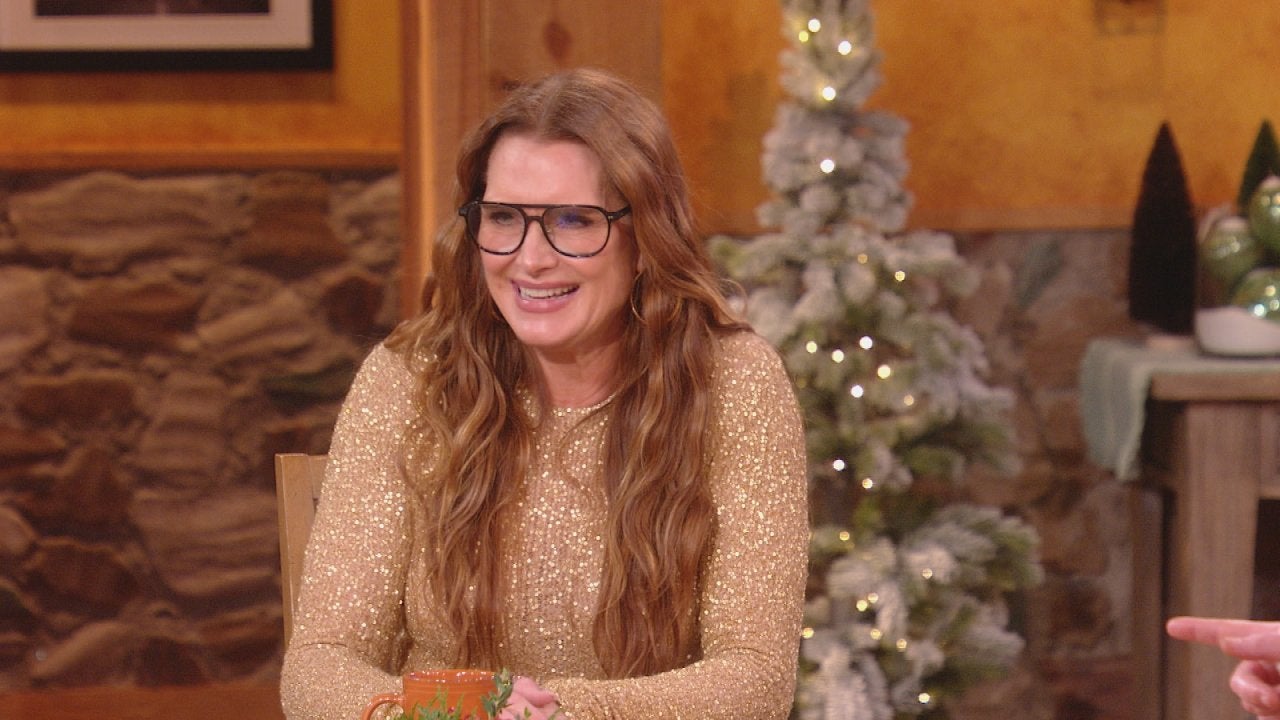 Brooke Shields Talks Holiday Plans + Her New Movie "Holiday Harm…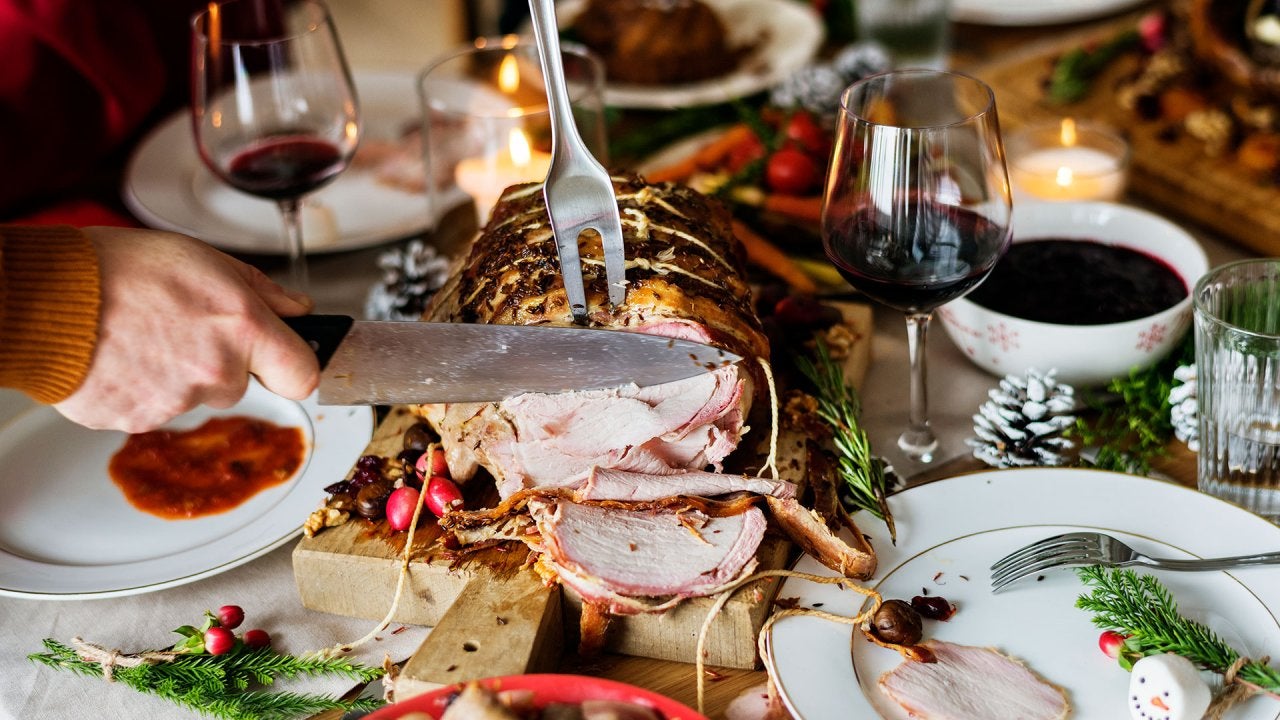 A Master Sommelier's Holiday Meal Wine Pairings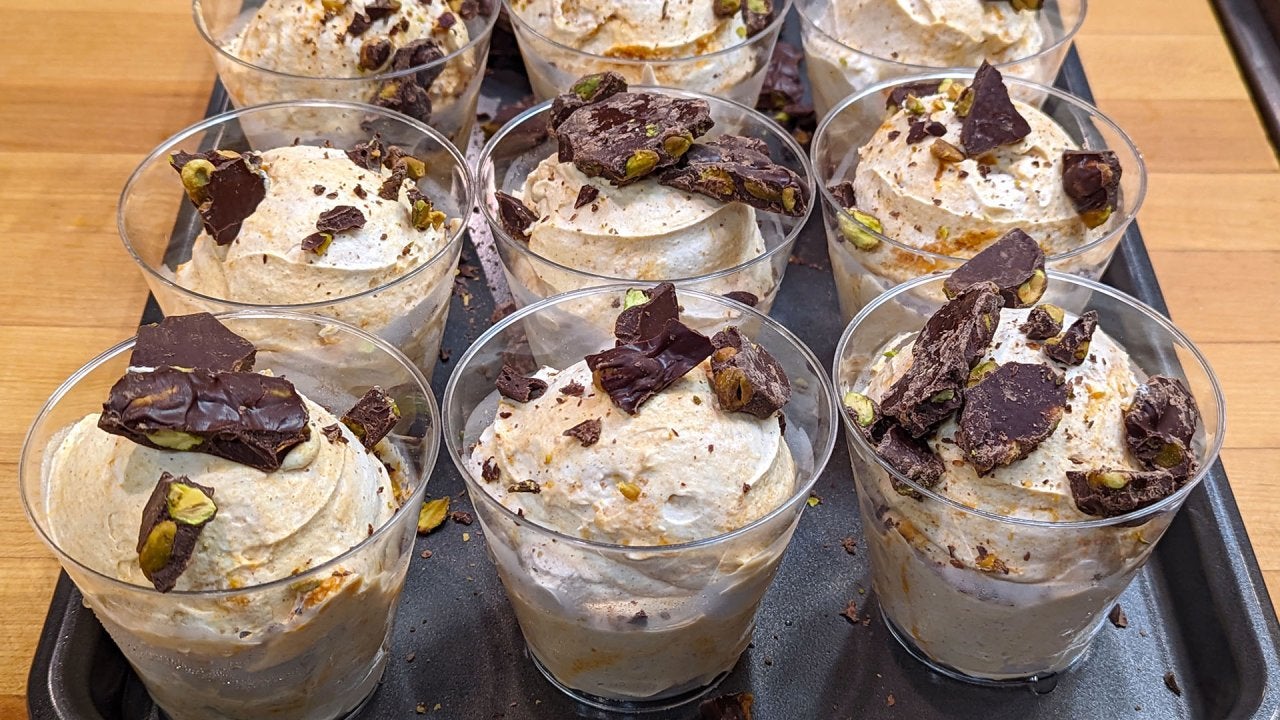 How to Make Pumpkin Semifreddo with Chocolate-Covered Pistachios…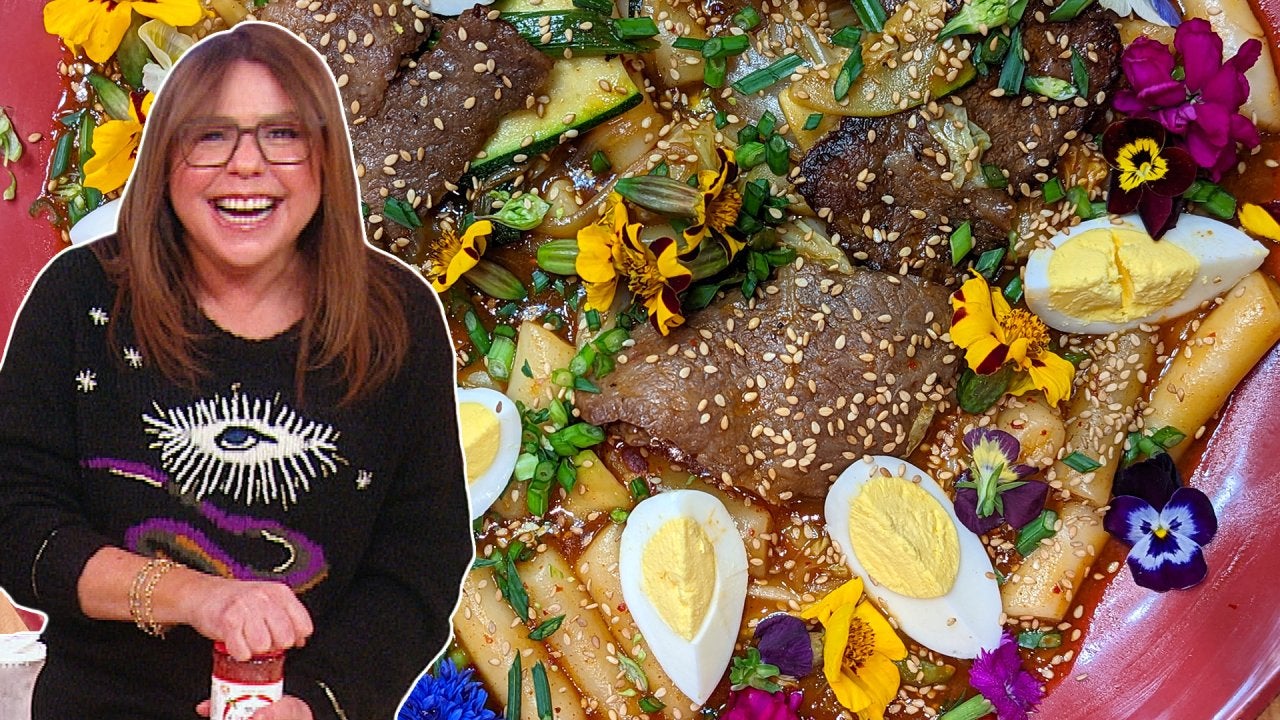 How to Make Korean-Style Stir-Fried Rice Cakes (Tteokbokki) | Ra…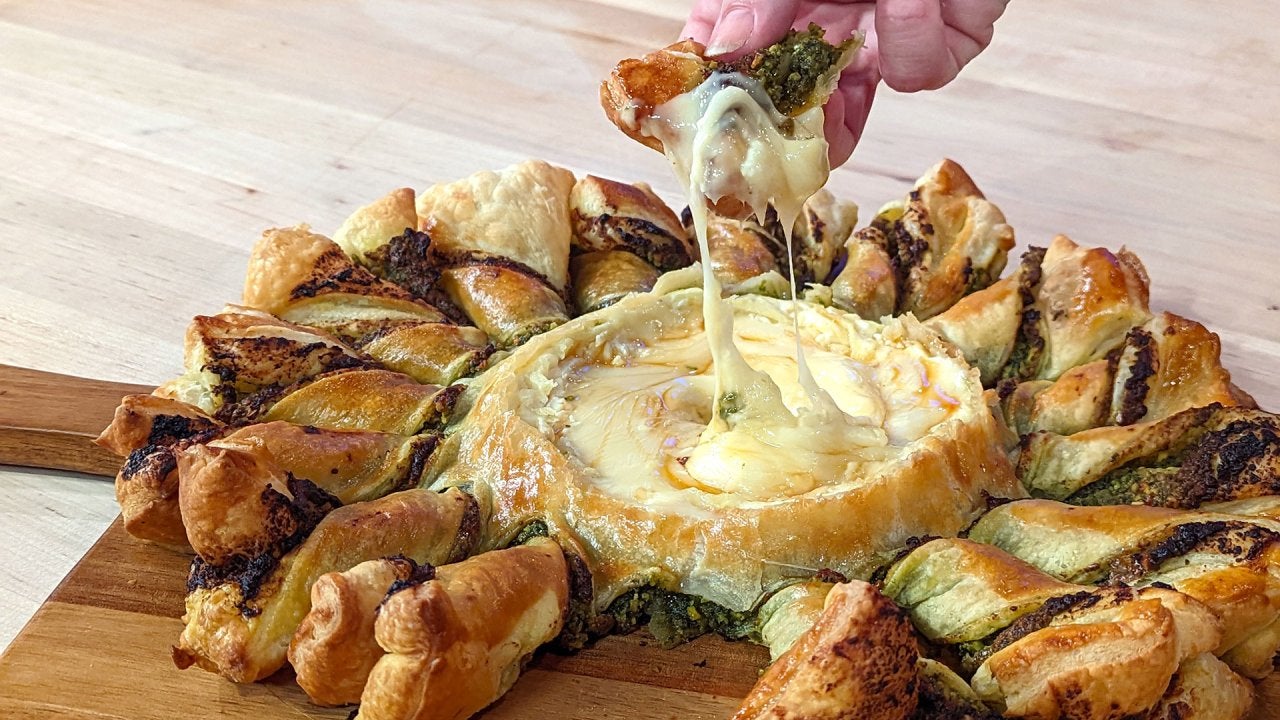 Cheesy Christmas Wreath + DIY Holiday Party Decorations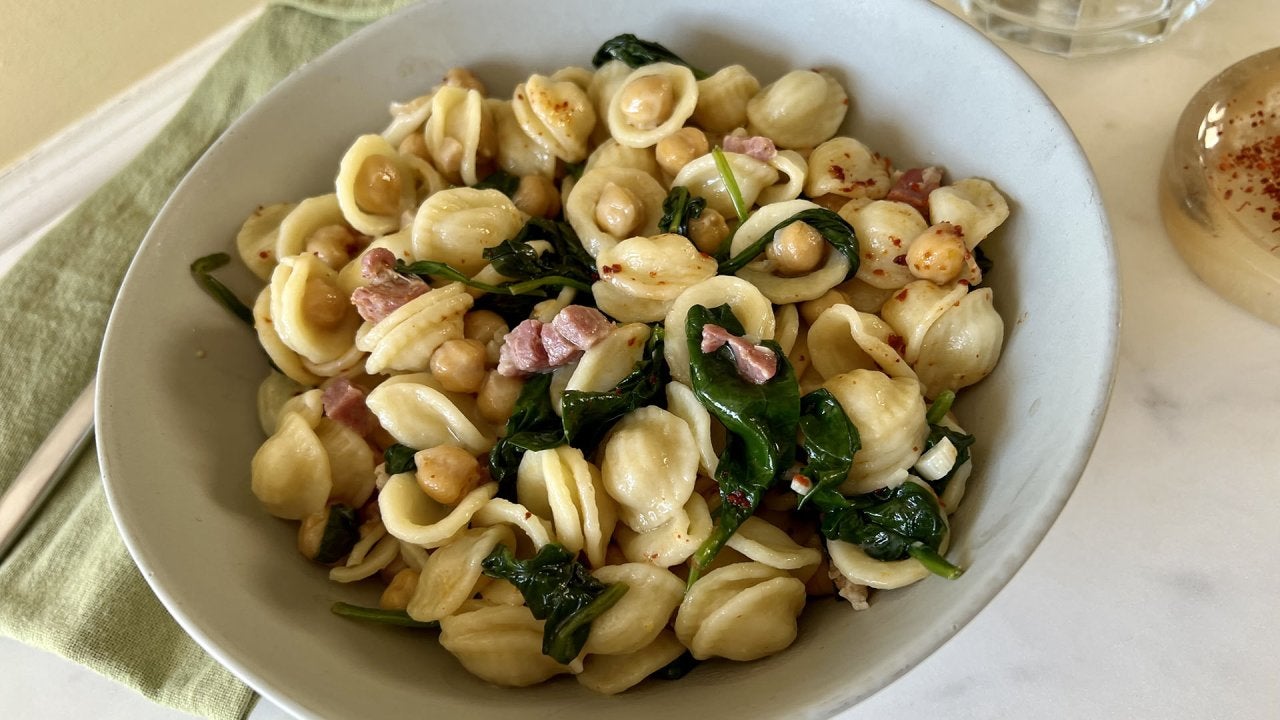 How to Make Pasta with Beans + Greens | Quick & Easy Kid-Friendl…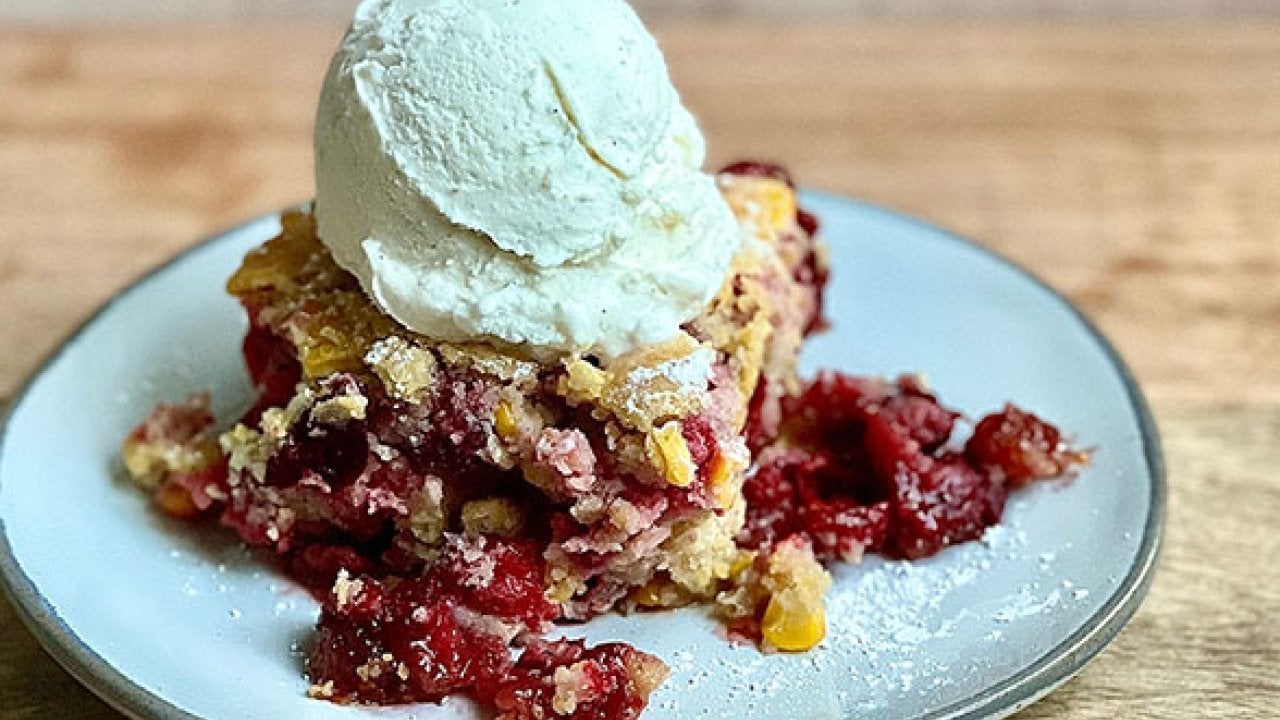 How to Make Cranberry and Cornbread Cobbler | Chef Ronnie Woo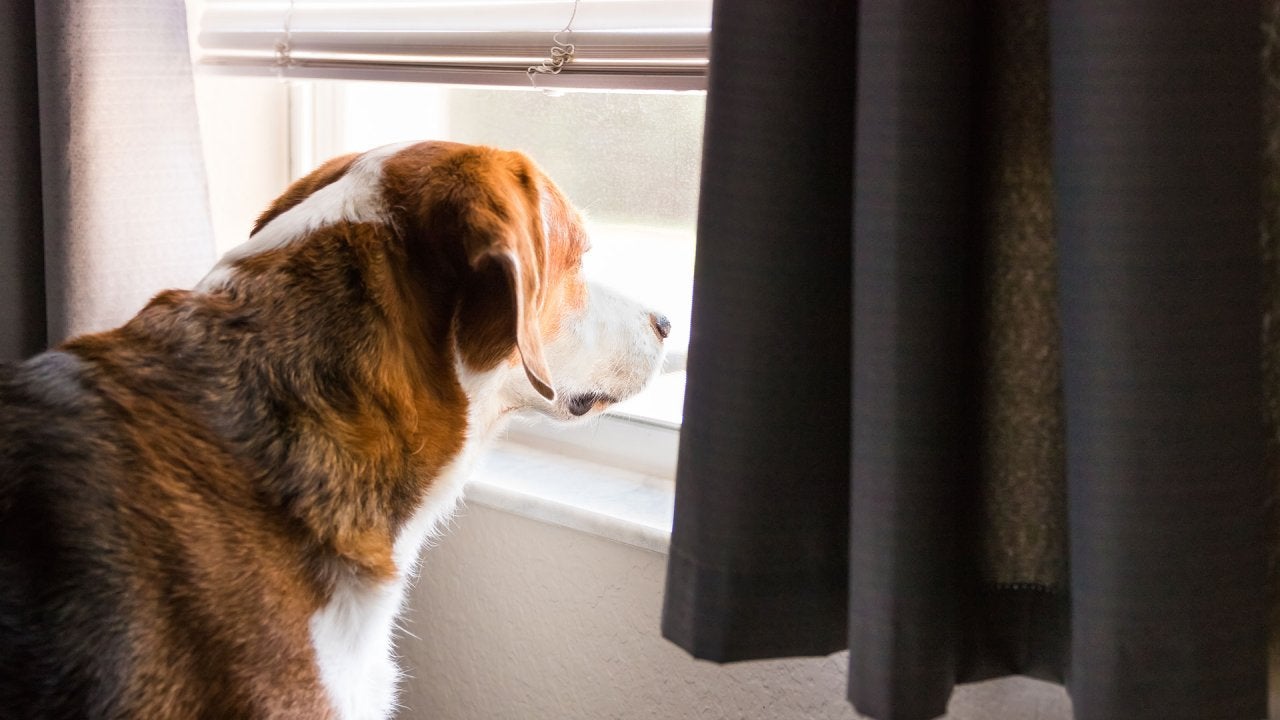 Simple Tips to Help Nervous Dogs With Separation Anxiety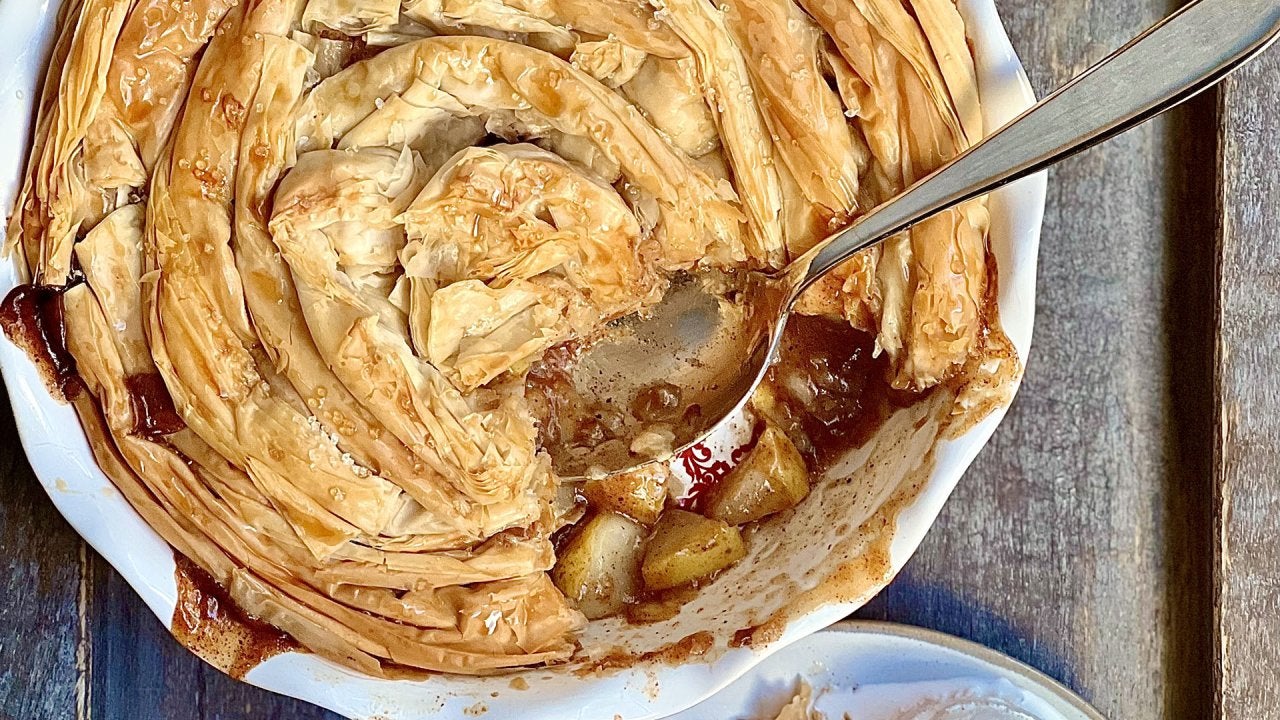 How to Make Pear Phyllo Dough "Crumble" | Chef Ronnie Woo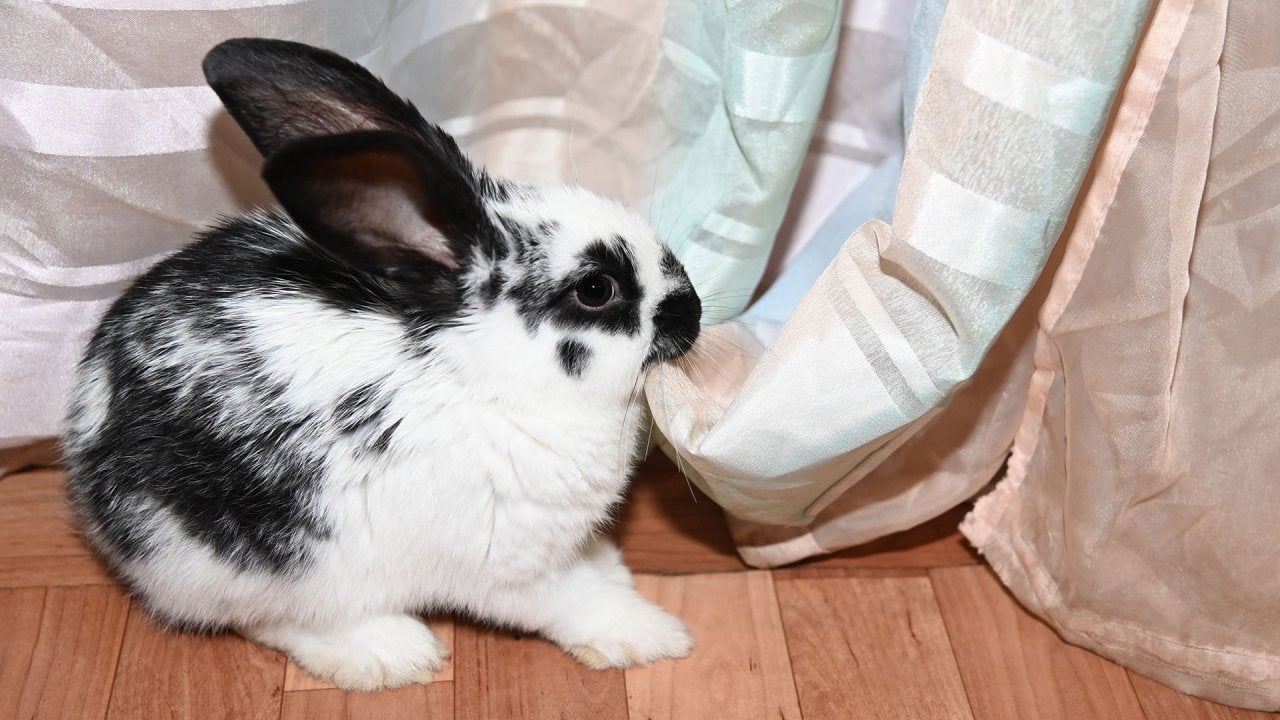 Why Your Pet Rabbit Chews Everything—and How to Stop It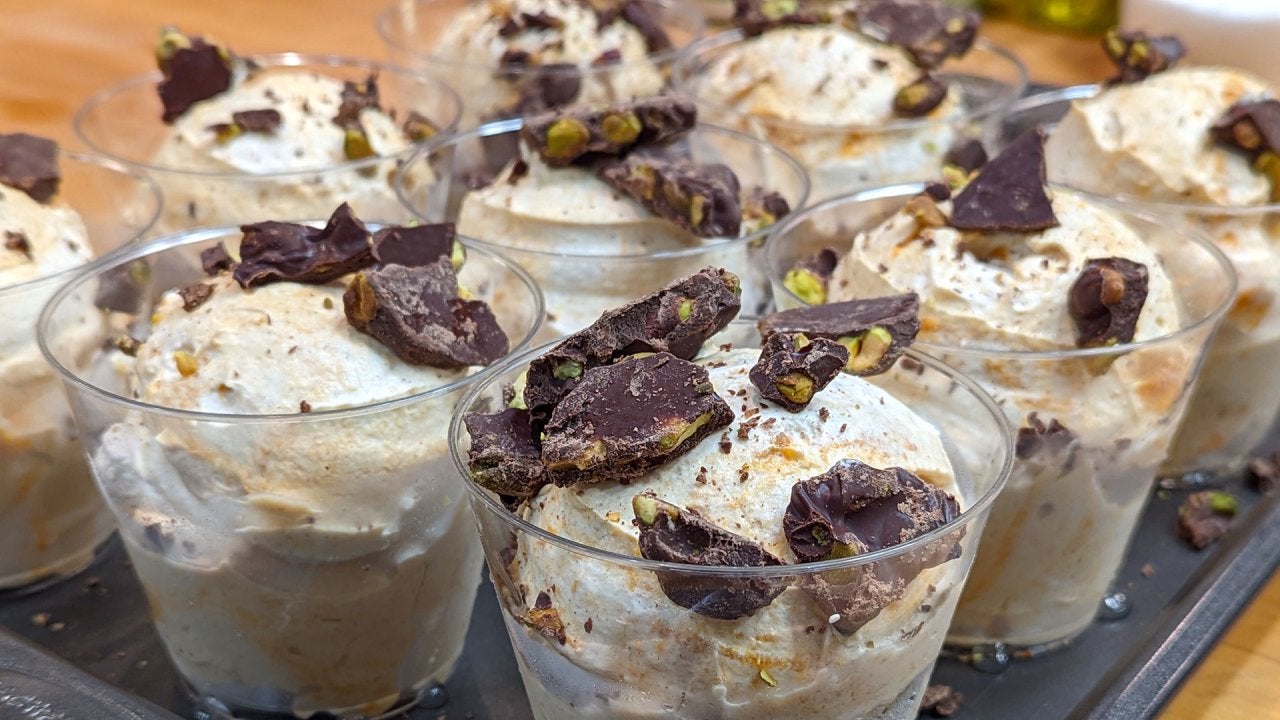 A Must-Try Holiday Dessert + Rach & John Answer Your Qs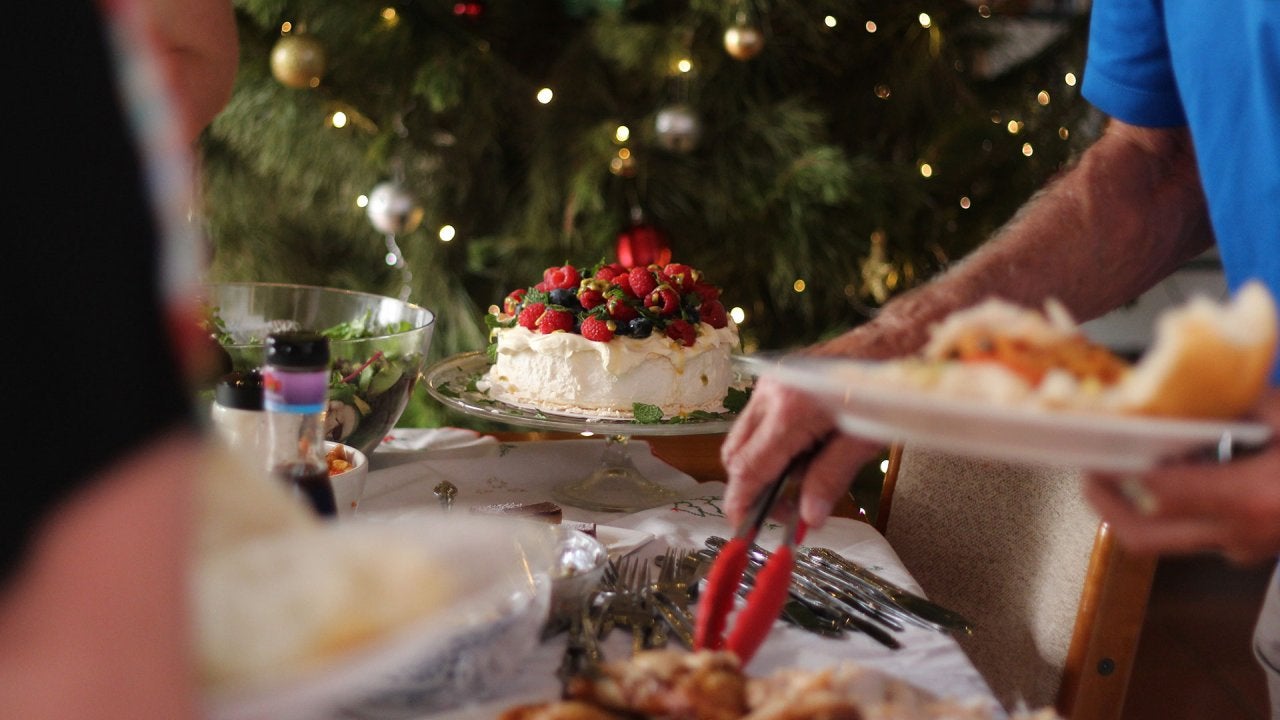 How Personal Trainer Bob Harper Avoids Holiday Overeating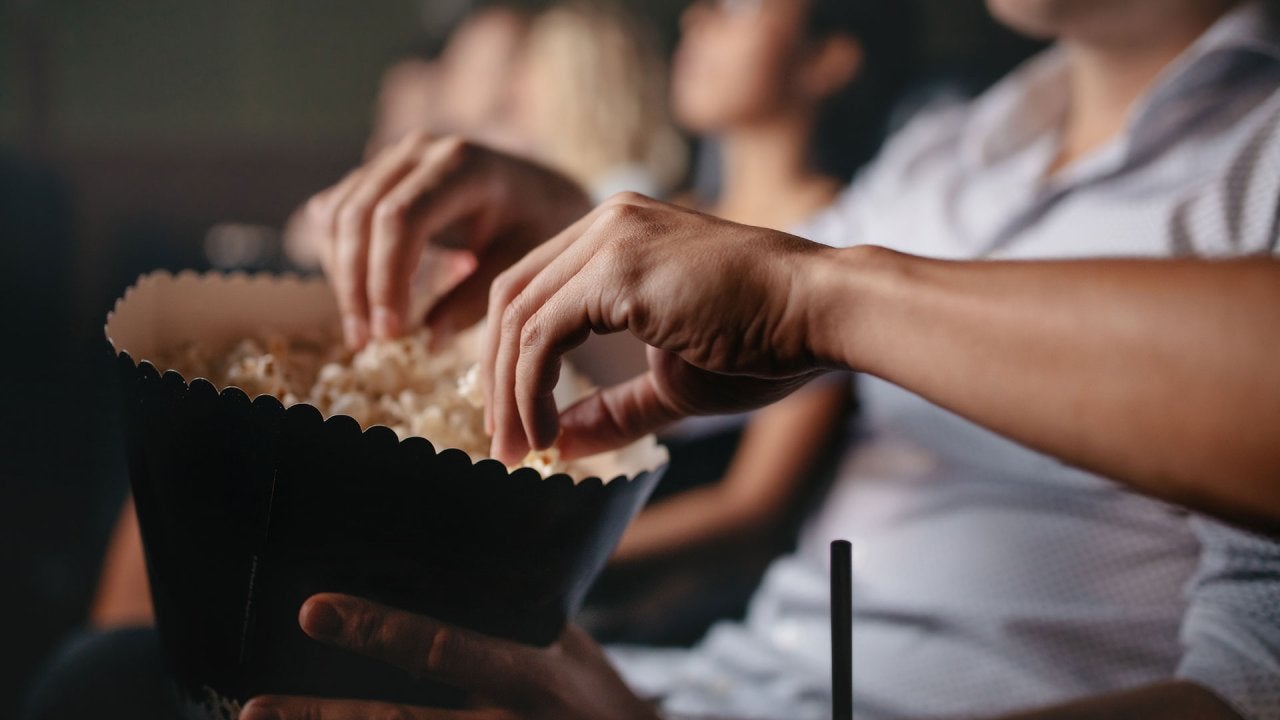 3 New Movies to See in Winter 2022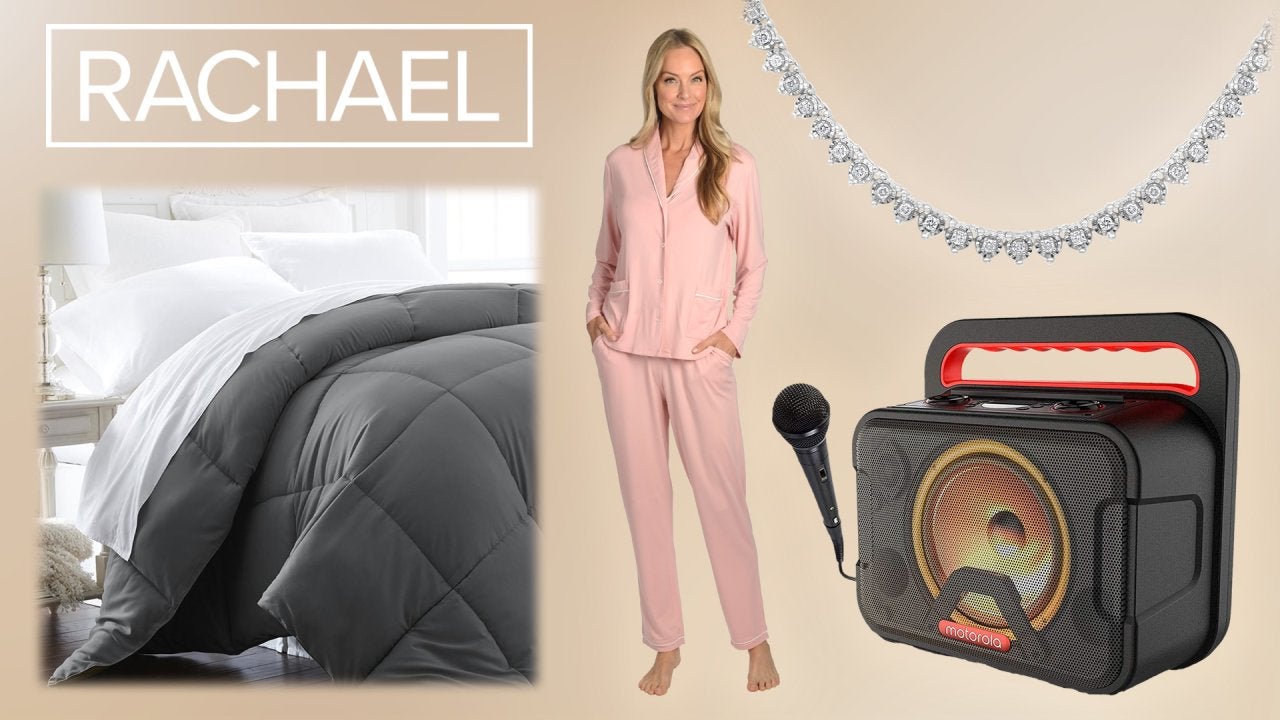 New Deals For Holiday Gifts! Diamond Necklace + More—Between 50%…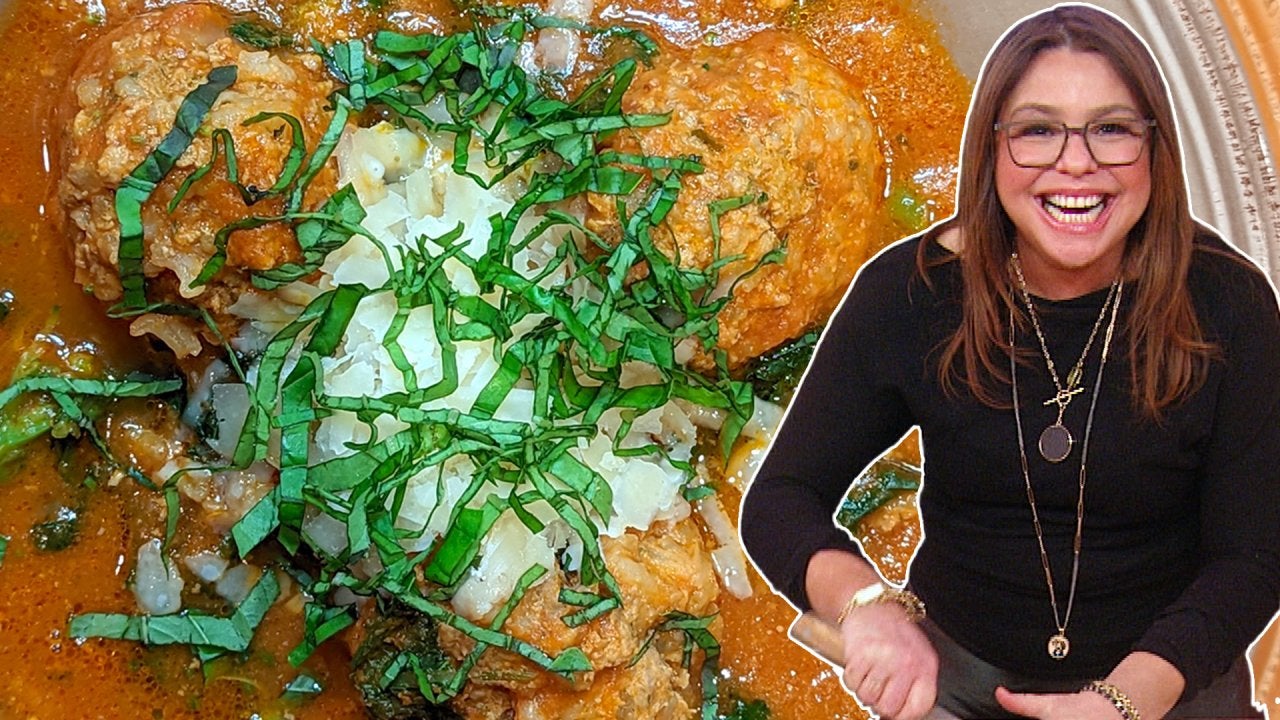 How to Make Porcupine Meatballs in Tomato Soup| Rachael Ray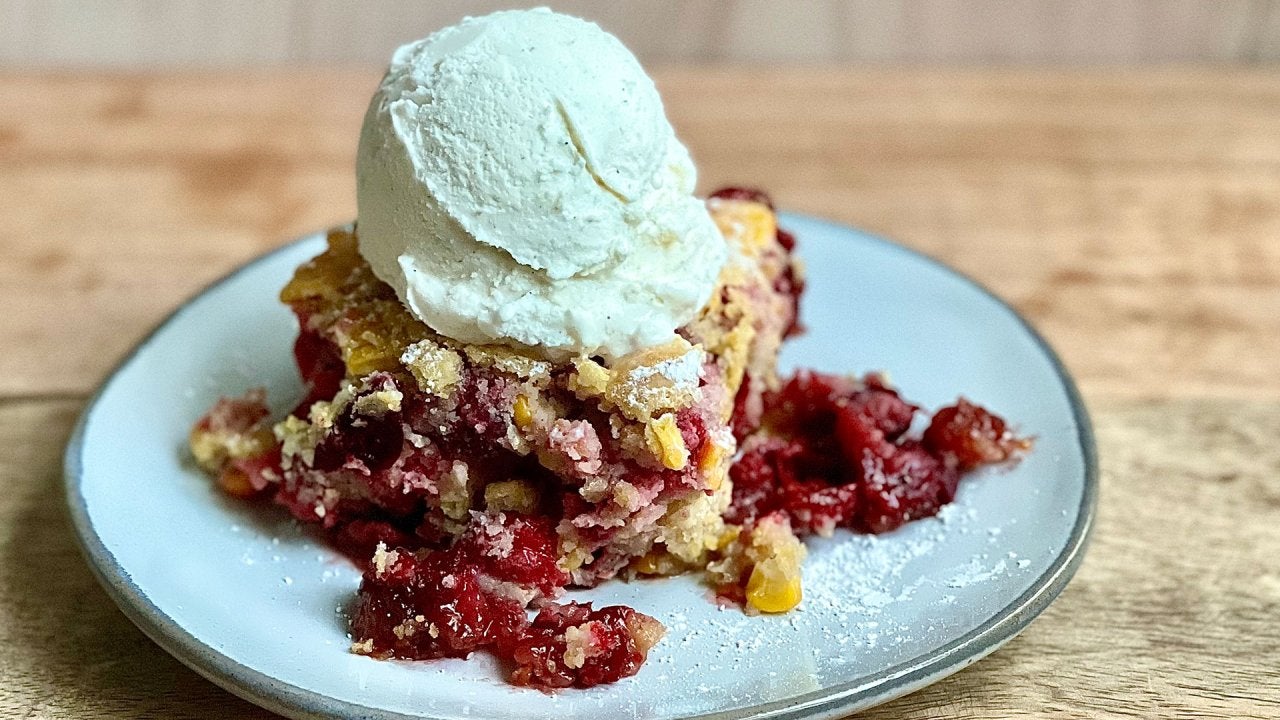 Cornbread & Cranberry Cobbler + Rach's Chicken Pot Pie Casserole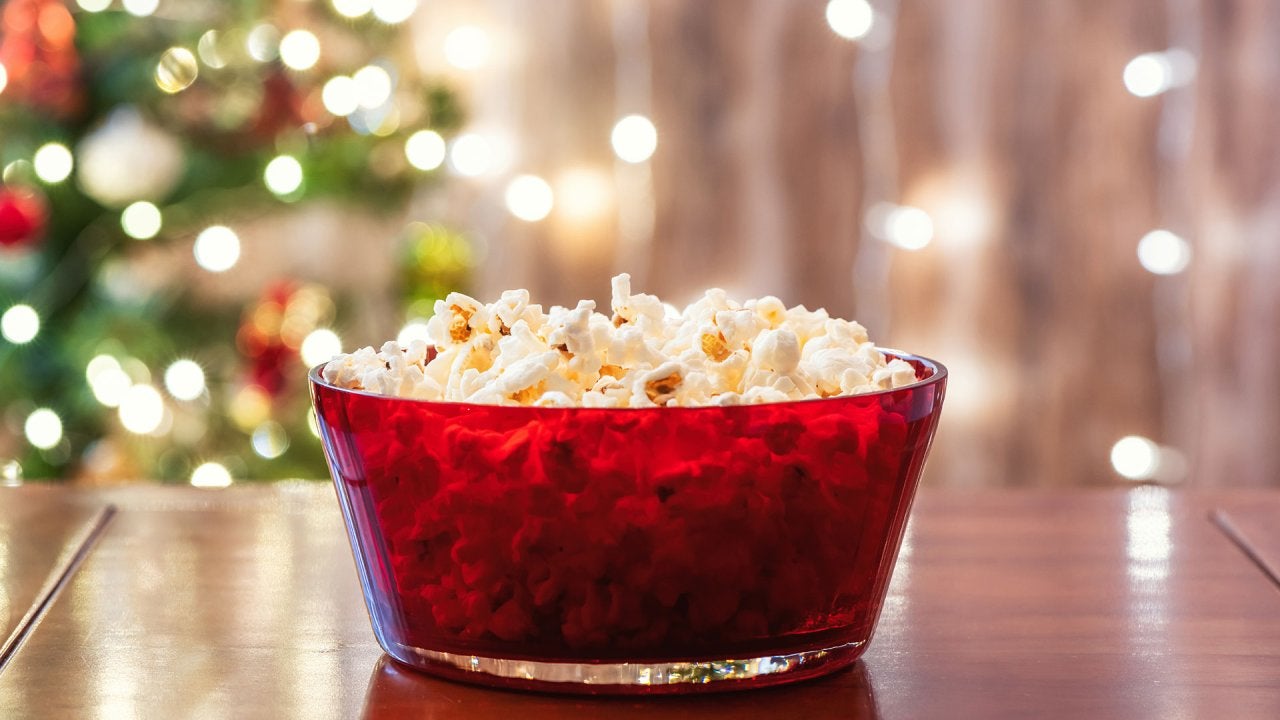 Must-Watch Movies + Can't-Miss Deals on Holiday Gifts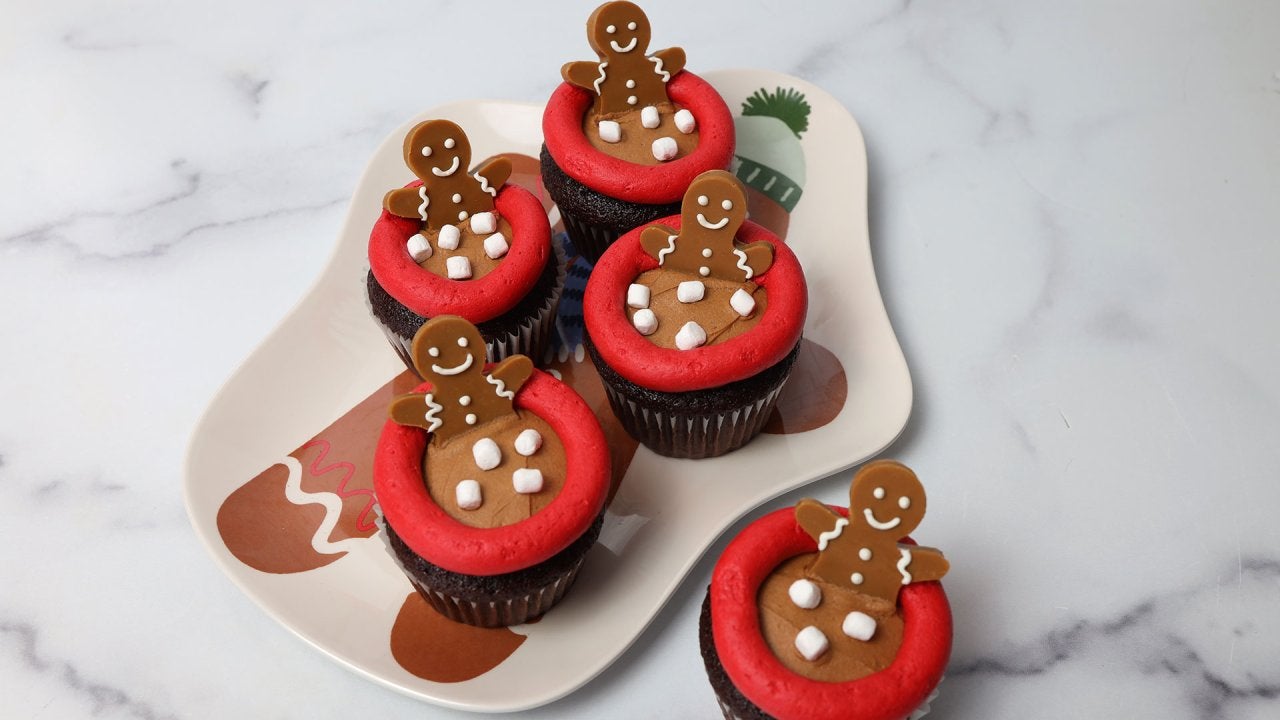 How To Make ADORABLE Gingerbread Man Cupcakes in Hot Cocoa Hot T…
Happy National Donut Day! Hopefully you have a donut in your hand and are happily munching away (if you don't -- get on that!)
In honor of this very special occasion, we want to make sure everyone knows about these amazing donut happenings.
It is what it sounds like -- it's a donut made out of spaghetti. Think that sounds gross? You might want to reconsider, because Rach loved them when she tried them recently. She even raved, "I would eat a dozen of these donuts."
Pop Pasta makes these baked handheld takes on spaghetti pie, but for now, they're only available in New York City. If you happen to stop by the Smorgasburg Williamsburg food market on Saturdays in Brooklyn, New York, you can try one for yourself!
This beautiful creation is a galaxy… on a donut, complete with swirls of purple and blue, and edible stars! Want to make some yourself? Watch the video above for a simple tutorial!
And finally, we saved the best for last. Want snacks AND decorations for your next party in one pretty package? Why not make a donut wall! Grab a pegboard and hang pretty donuts off it, and invite your pals over. Done and done.