Would You Try a Spaghetti Donut?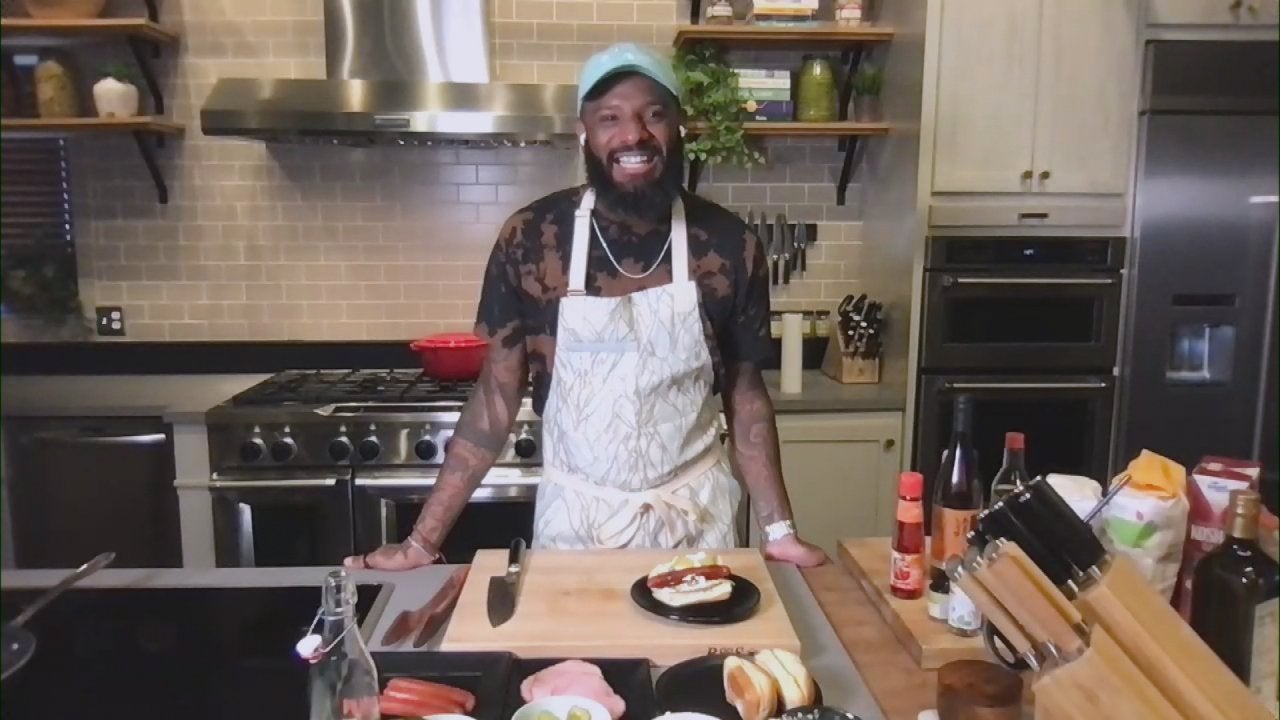 How to Make a Jalapeño Pickle Roll Dog | Chef Justin Sutherland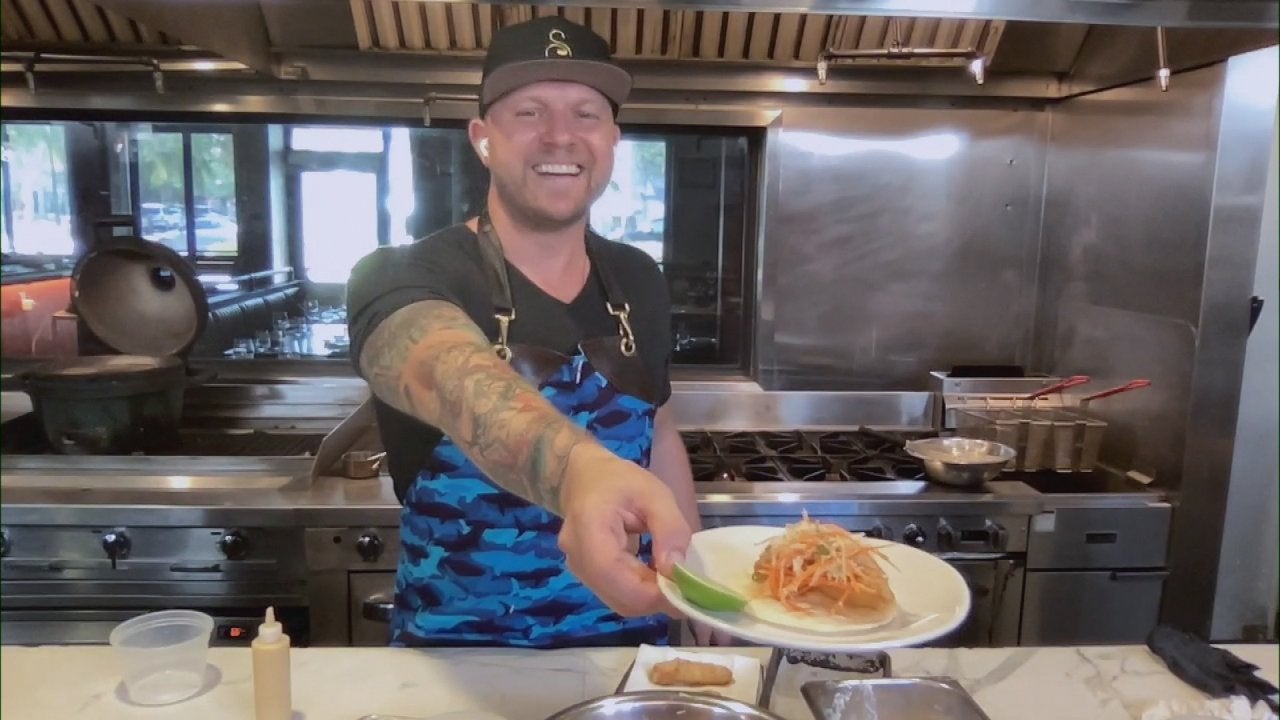 How to Make Crispy Fish Tacos with Sriracha Mayo and Spicy Coles…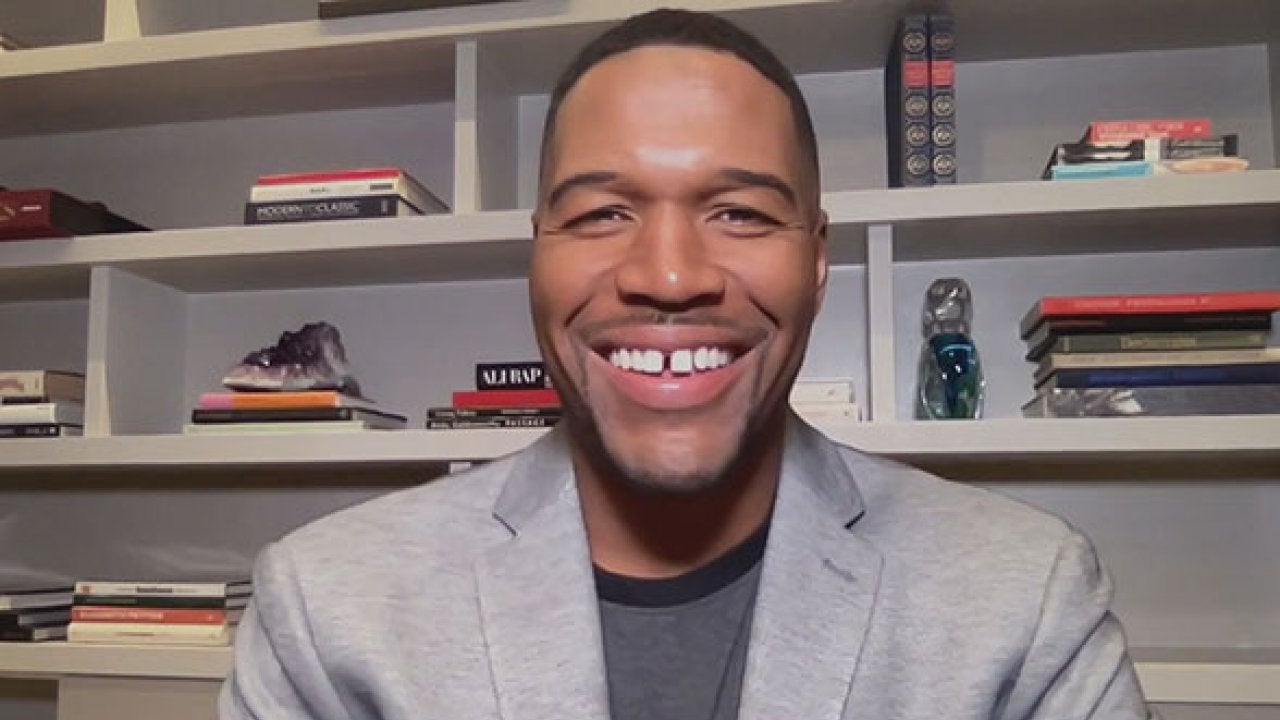 Michael Strahan Reveals What He Was Thinking During His Journey …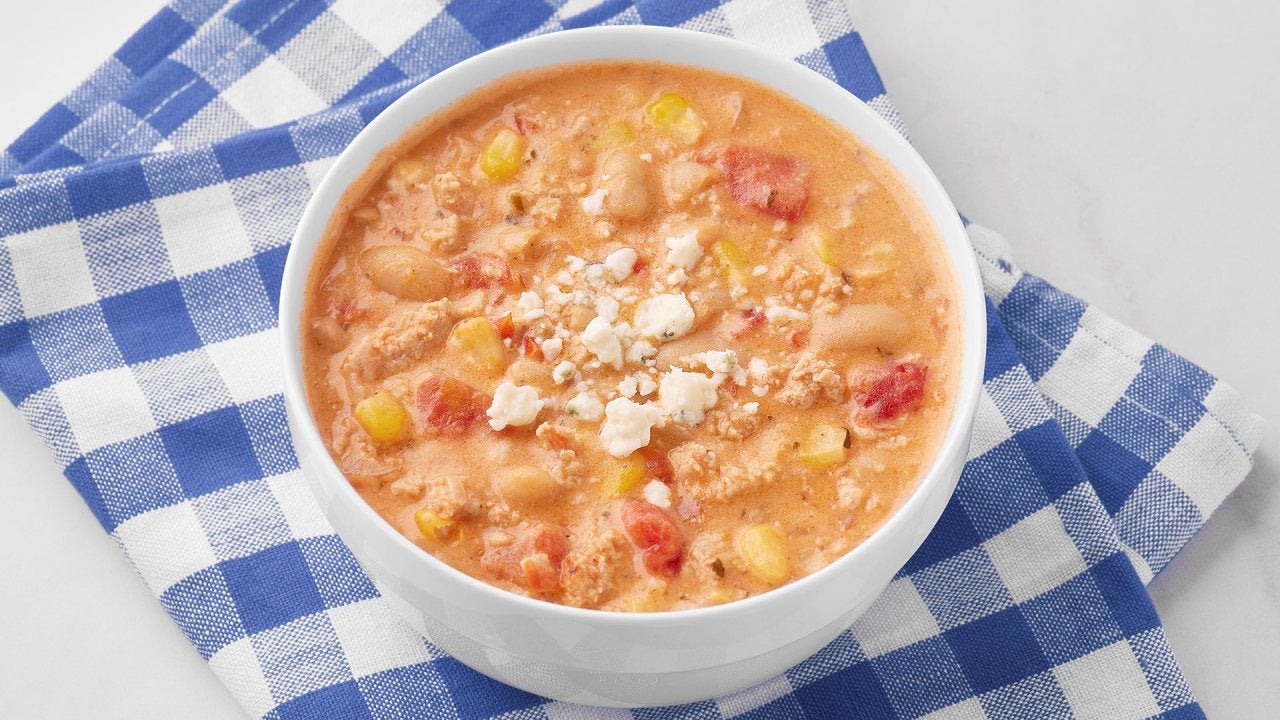 How to Make Instant Pot Buffalo Chicken Chili | Jeffrey Eisner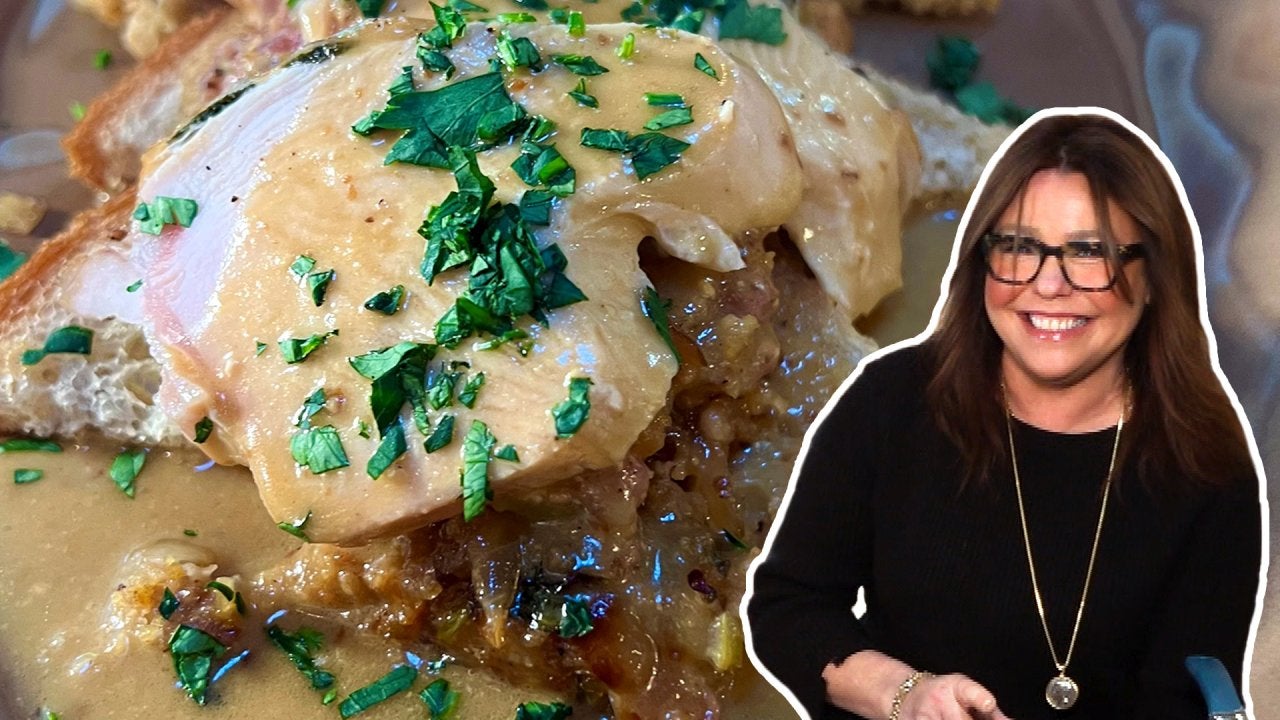 How to Make Hot Turkey Sandwiches with Sausage and Cornbread Stu…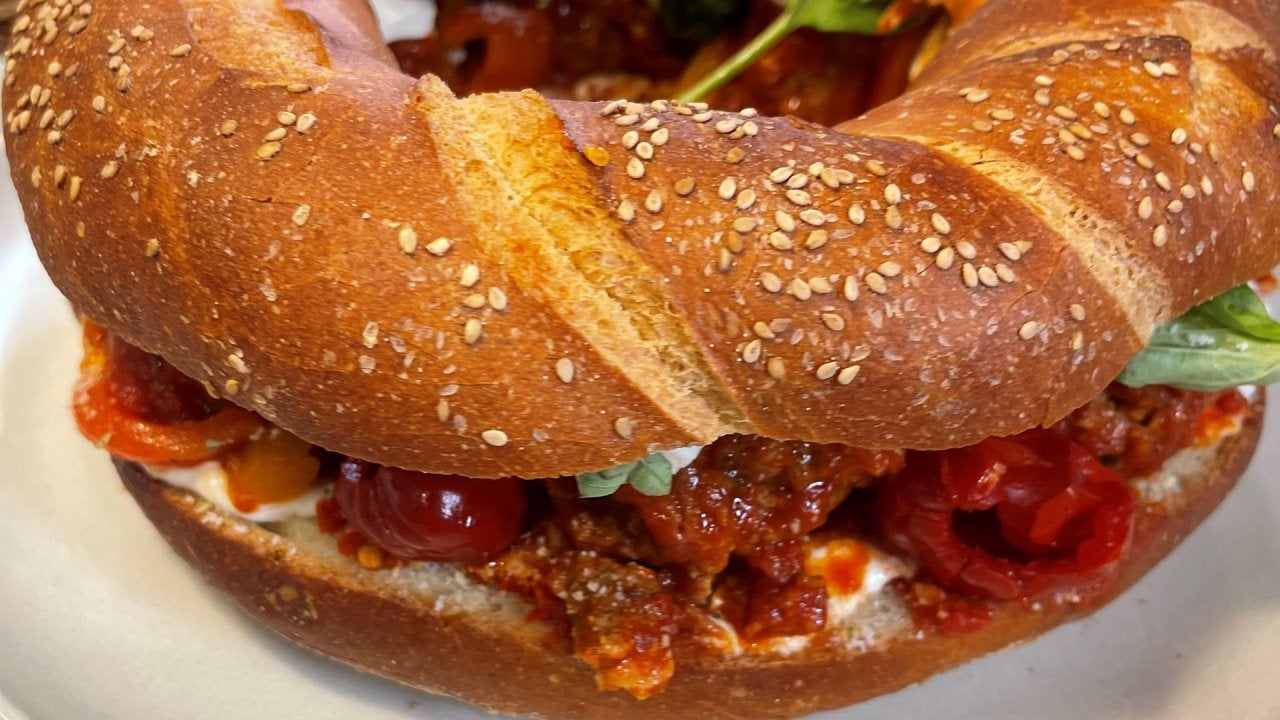 How to Make Capon's Tailgating Meatball Hero Bar |  Chef Josh Ca…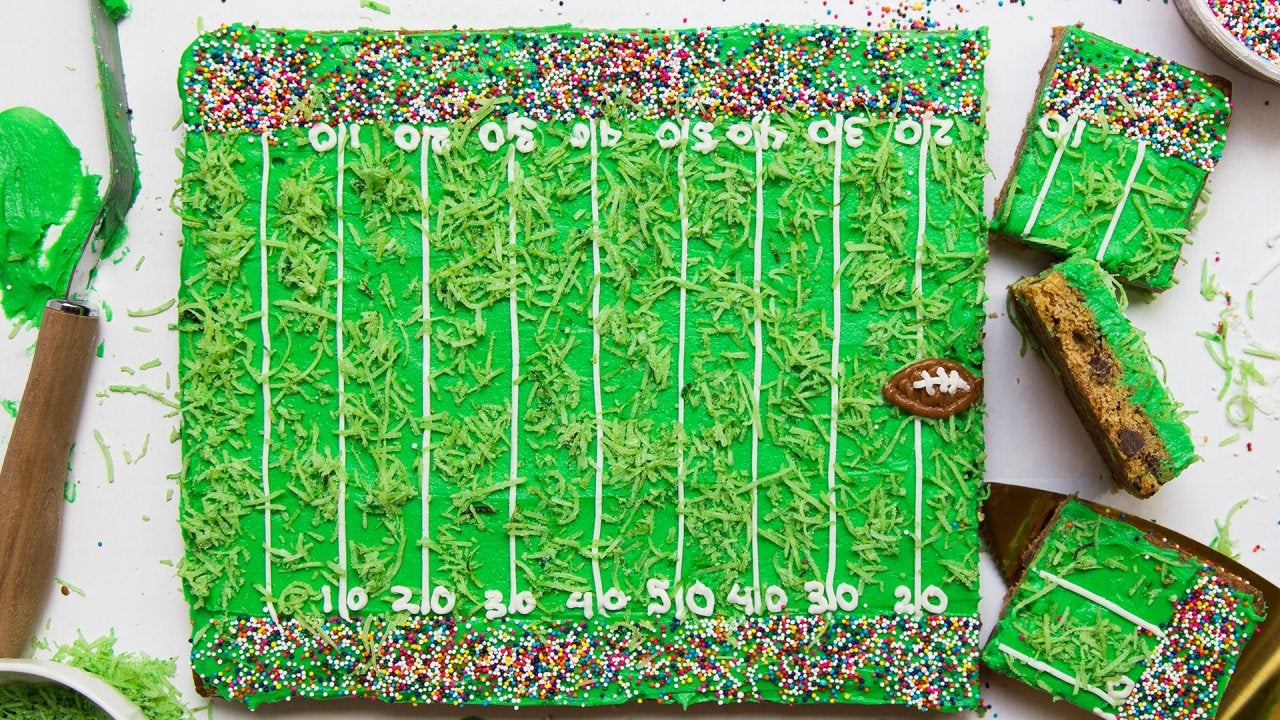 How to Make a Chocolate Chip Cookie Cake | The Hutch Oven's Emil…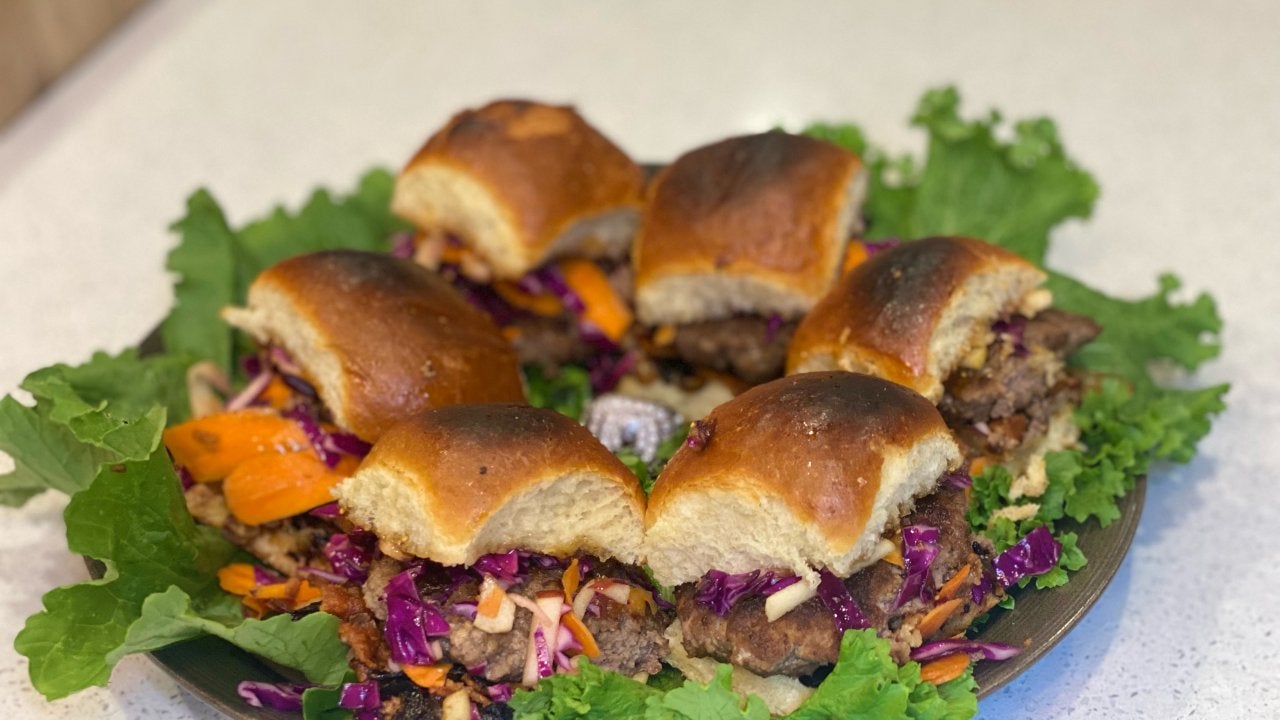 How to Make Former NY Giant Rashad Jennings' Sliders With Bacon,…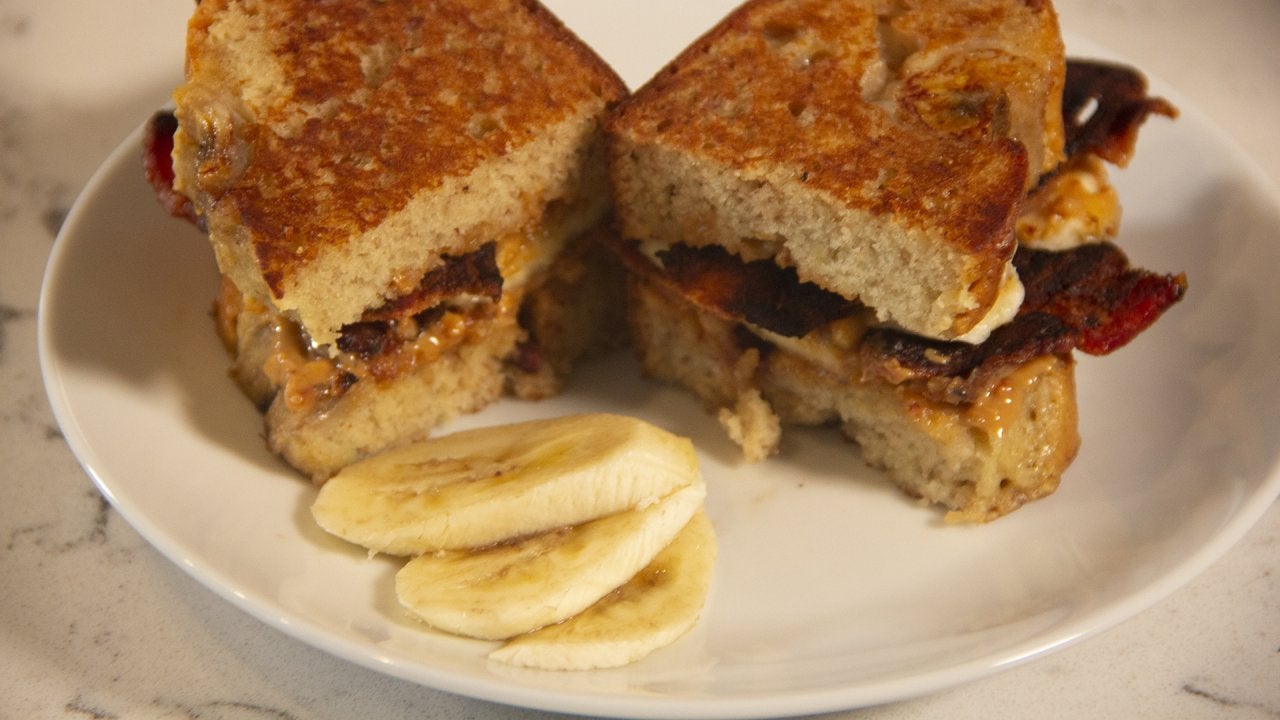 How to Make an Elvis Banana Bread Sandwich | The Potash Twins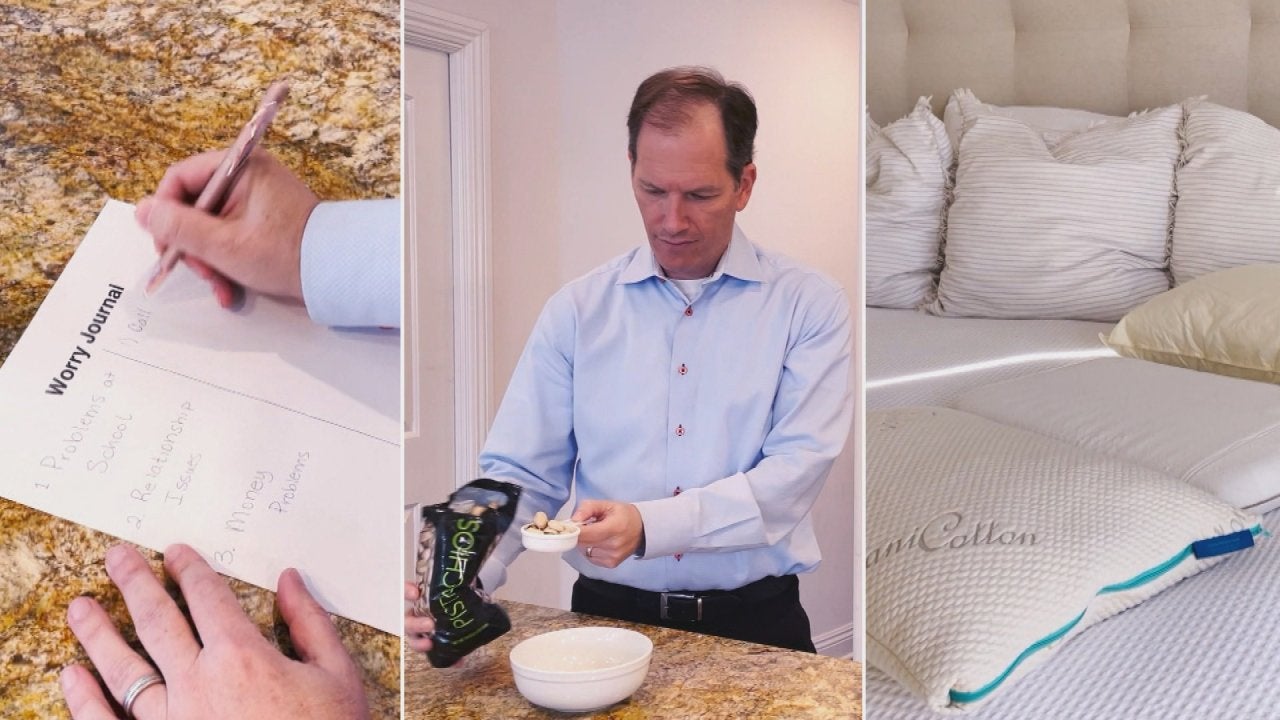 The Sleep Doctor's Tips for Falling + Staying Asleep (His Favori…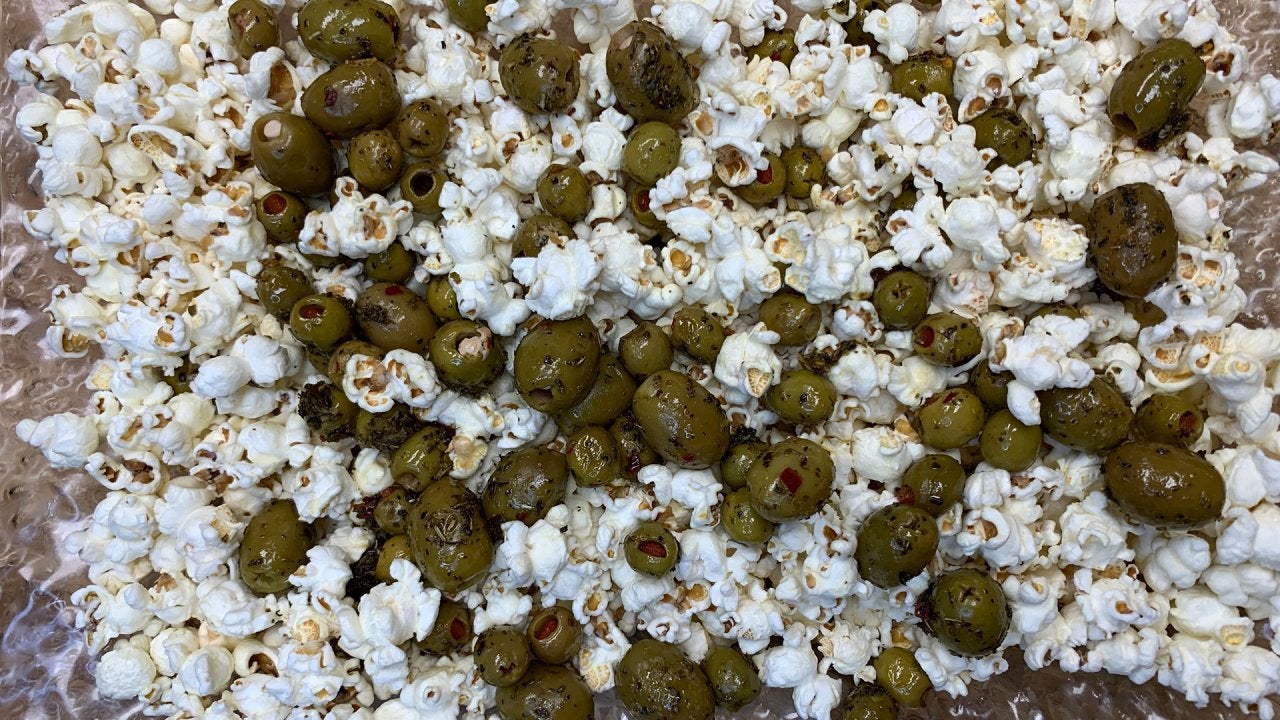 How to Make Roasted Olives and Popcorn  | Jason Smith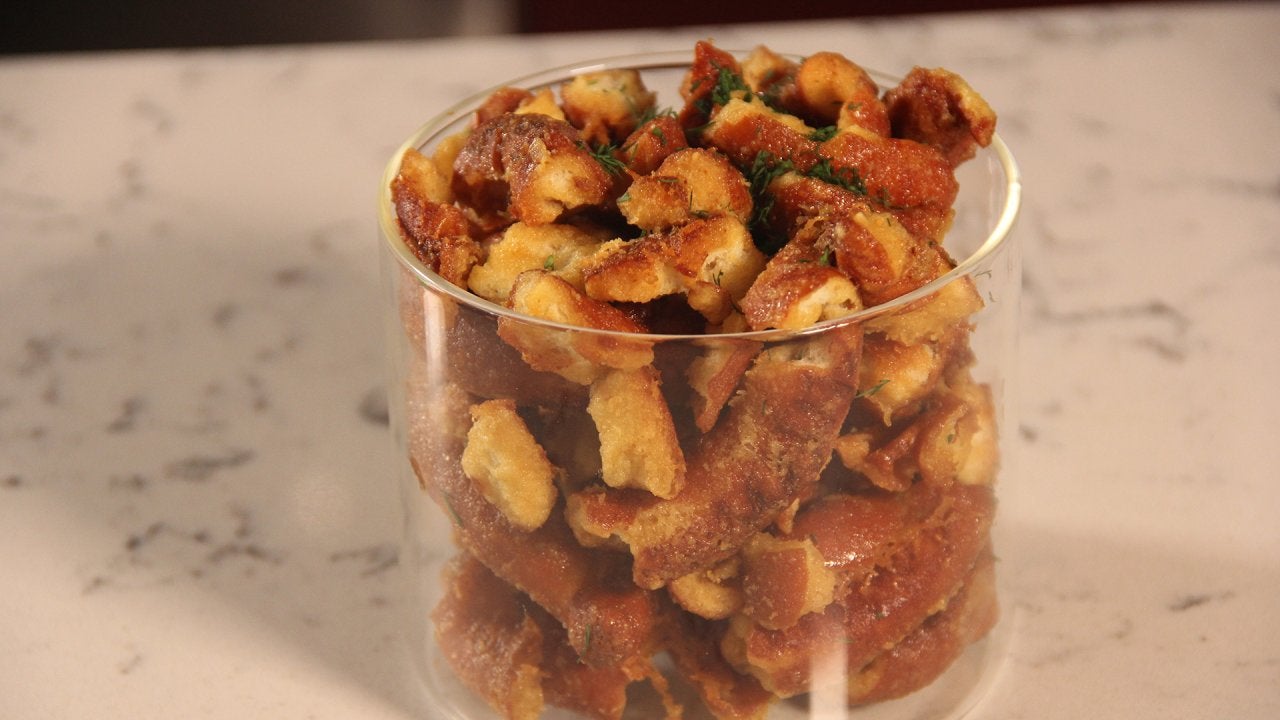 How to Make Honey Mustard and Onion Pretzel Bites | The Potash T…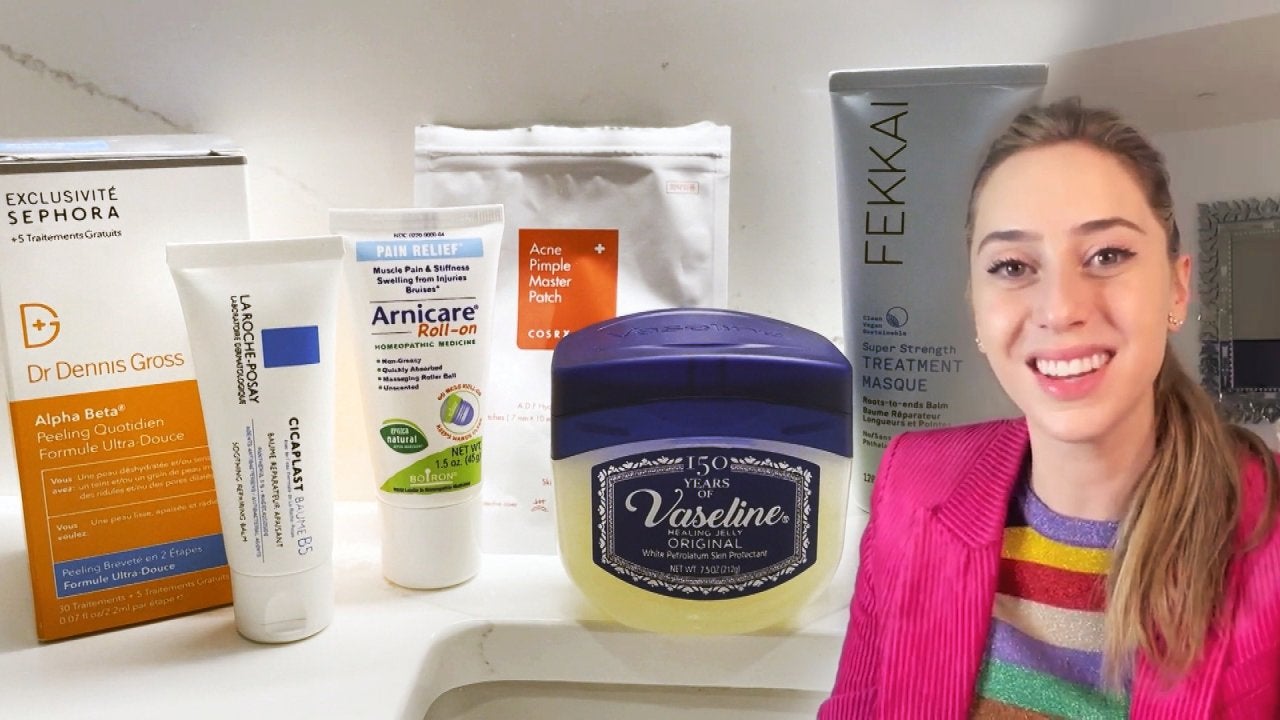 A Top NYC Dermatologist's Skin + Hair Routine You Set and Forget…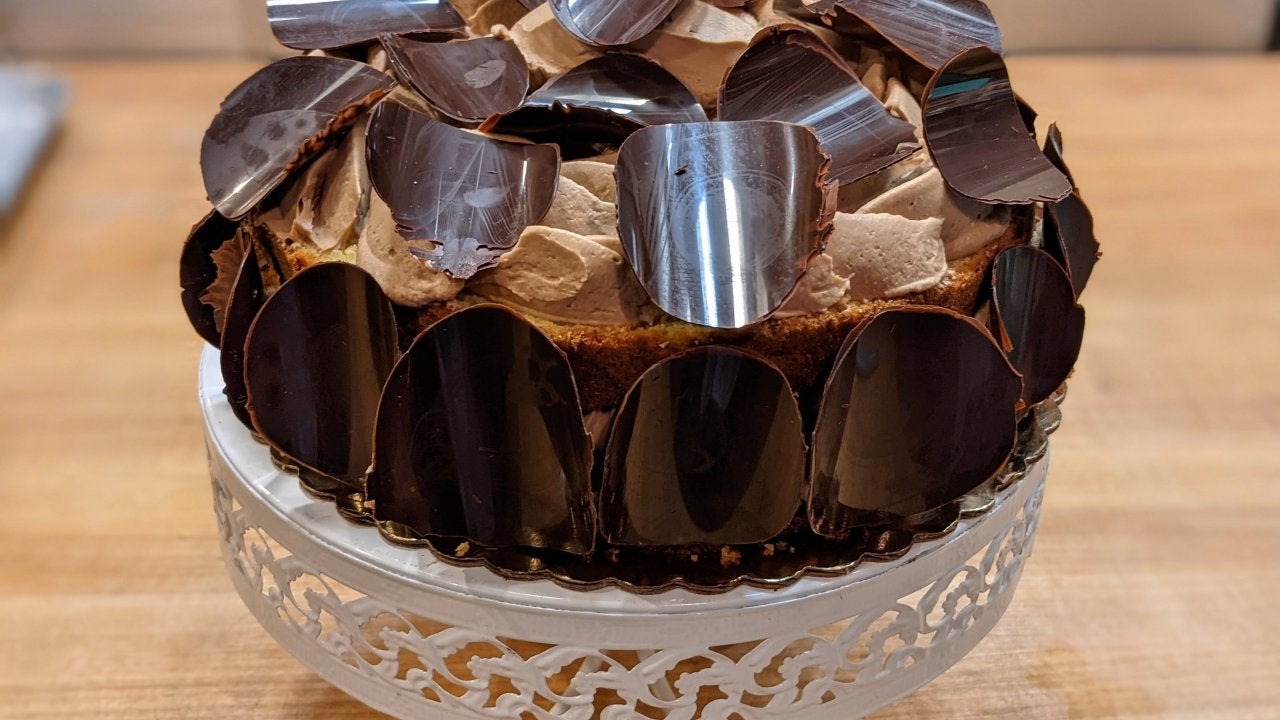 How to Make Chocolate Almond Celebration Cake | Jacques Torres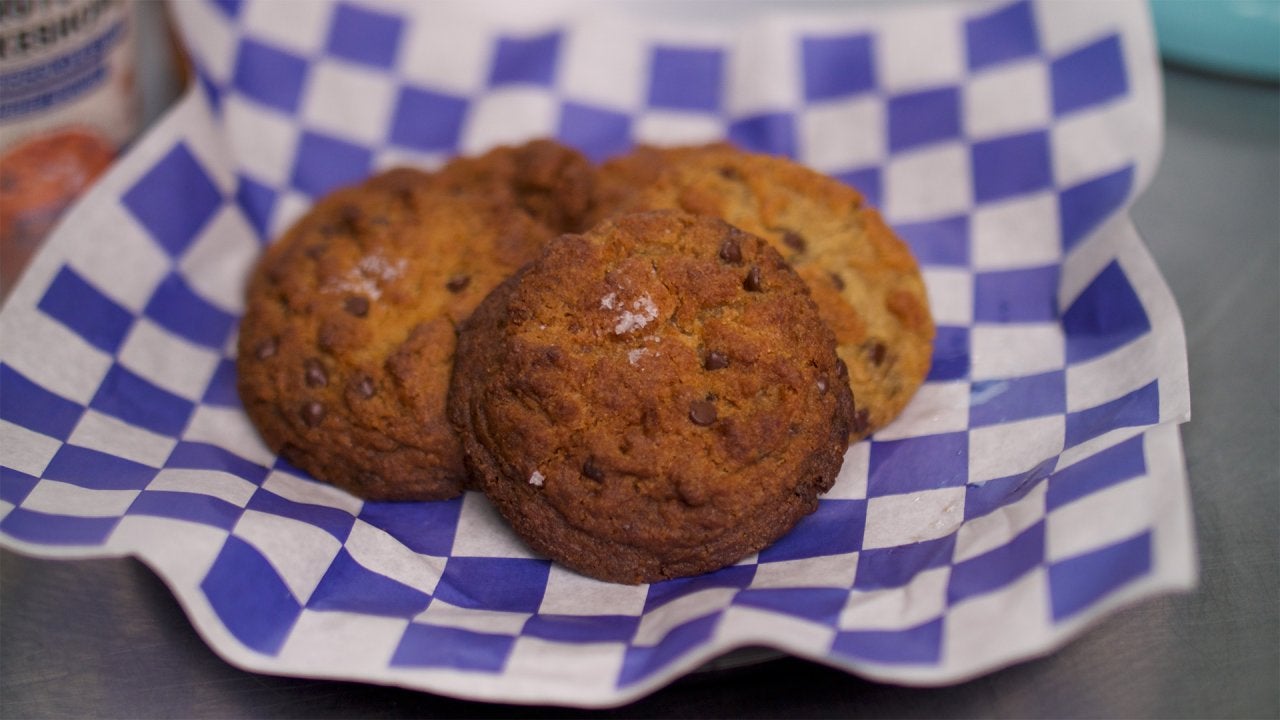 How to Make Miso Chocolate Chip Cookies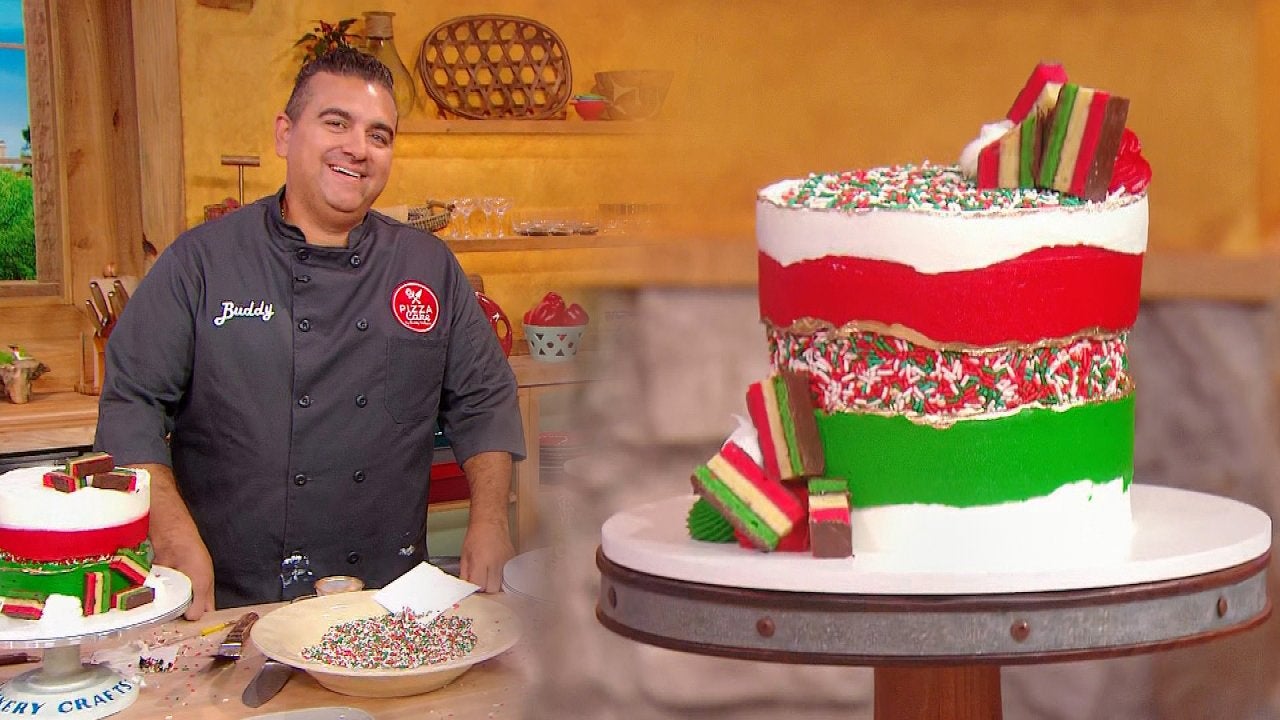 Fault Line Cake Tutorial With Cake Boss Buddy Valastro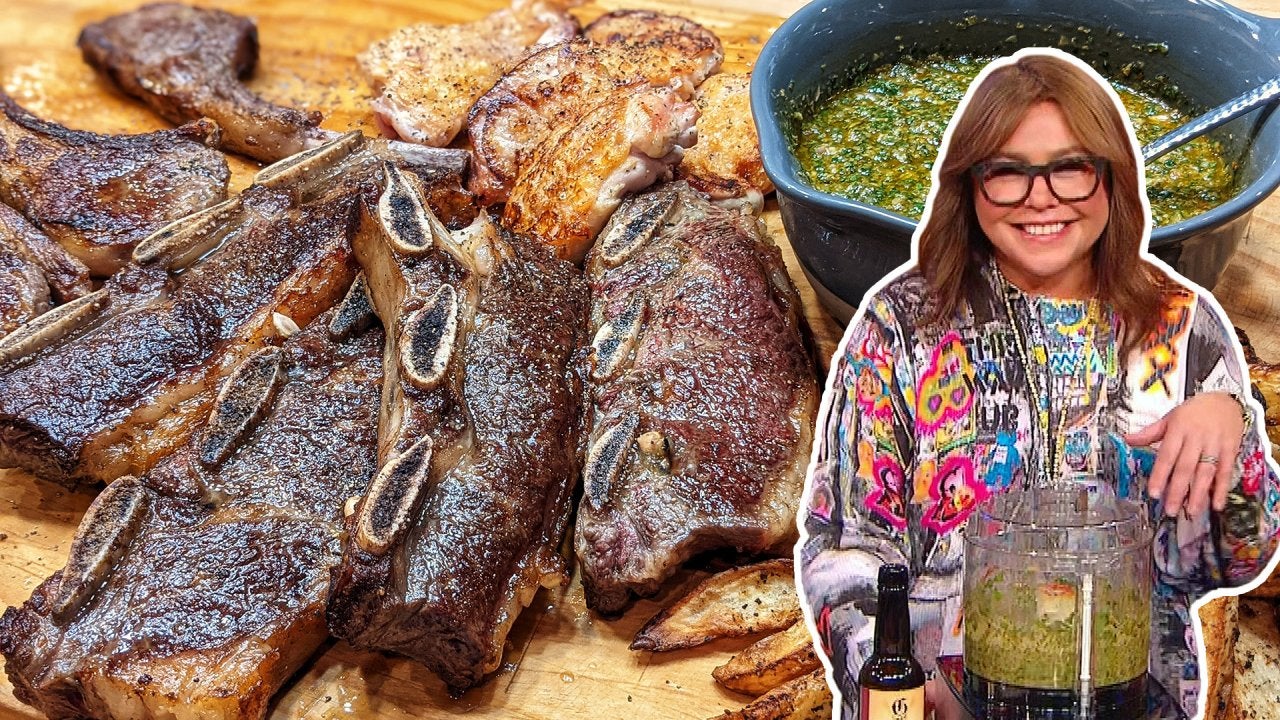 How to Make Caper Chimichurri with Mixed Grill | Rachael Ray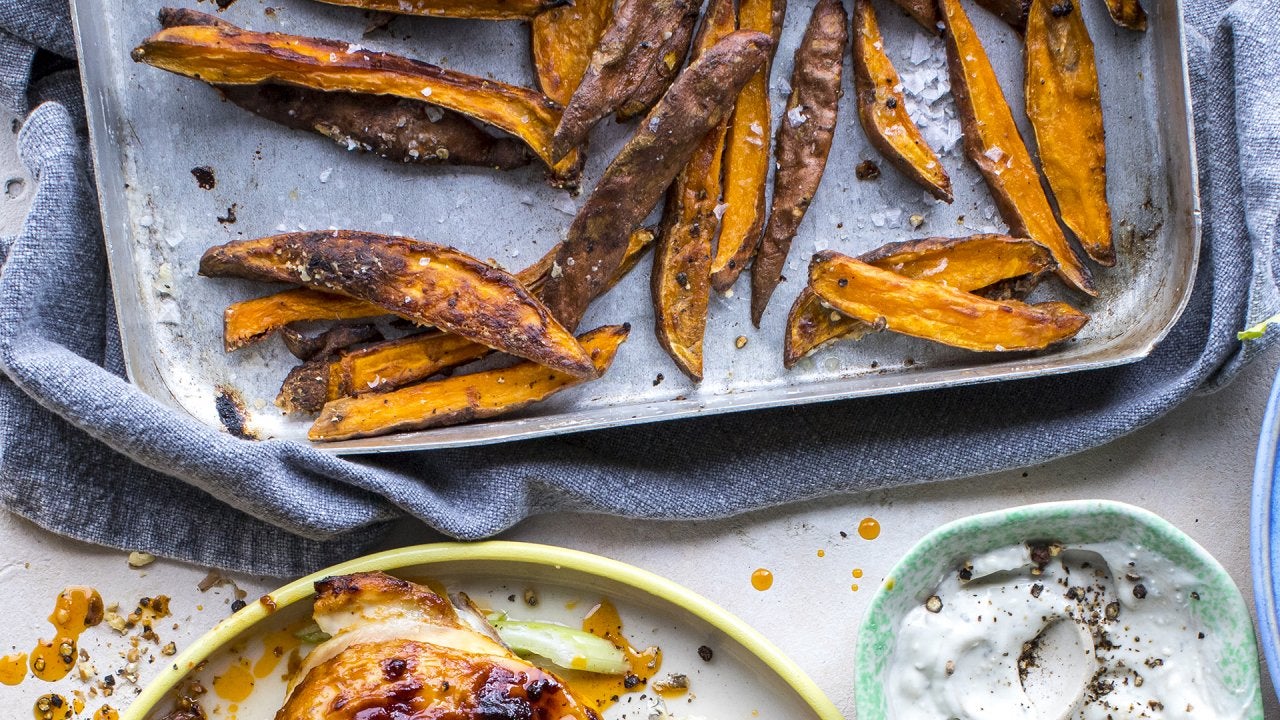 How to Make Crispy Sweet Potato Fries | Donal Skehan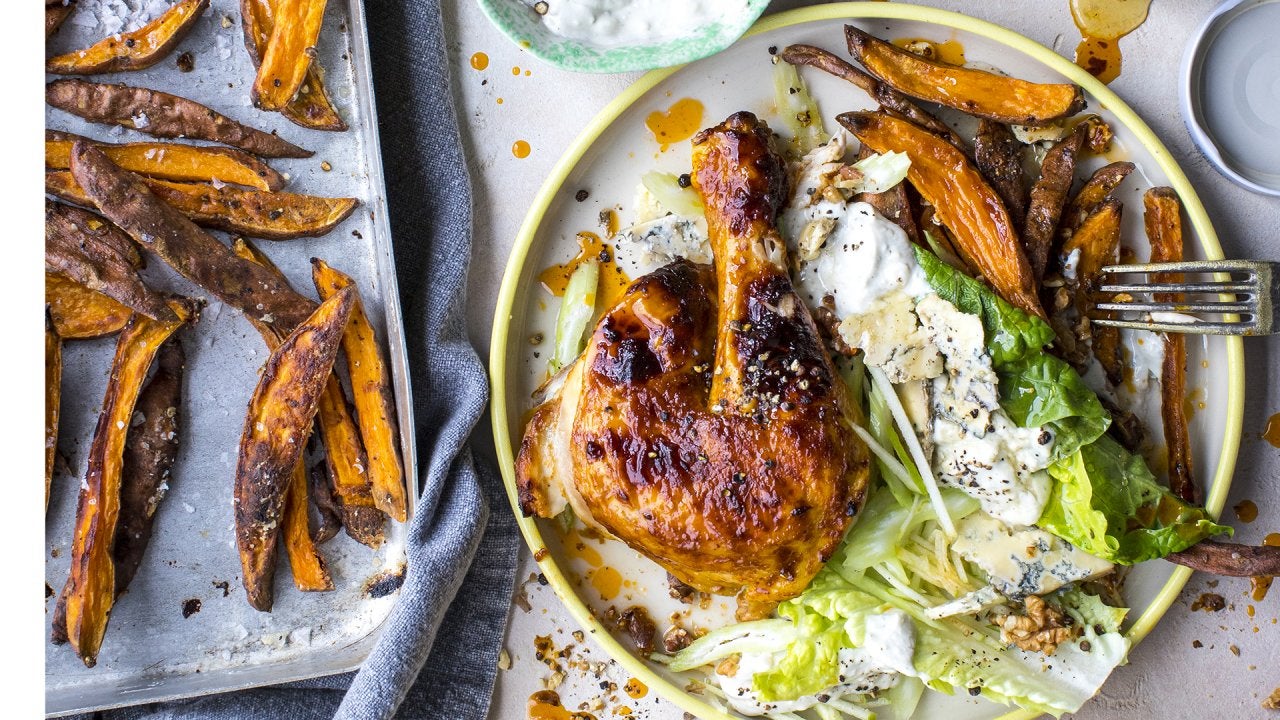 How to Make Buffalo Roast Chicken With Blue Cheese Salad | Donal…
Happy National Donut Day! Hopefully you have a donut in your hand and are happily munching away (if you don't -- get on that!)
In honor of this very special occasion, we want to make sure everyone knows about these amazing donut happenings.
It is what it sounds like -- it's a donut made out of spaghetti. Think that sounds gross? You might want to reconsider, because Rach loved them when she tried them recently. She even raved, "I would eat a dozen of these donuts."
Pop Pasta makes these baked handheld takes on spaghetti pie, but for now, they're only available in New York City. If you happen to stop by the Smorgasburg Williamsburg food market on Saturdays in Brooklyn, New York, you can try one for yourself!
This beautiful creation is a galaxy… on a donut, complete with swirls of purple and blue, and edible stars! Want to make some yourself? Watch the video above for a simple tutorial!
And finally, we saved the best for last. Want snacks AND decorations for your next party in one pretty package? Why not make a donut wall! Grab a pegboard and hang pretty donuts off it, and invite your pals over. Done and done.