Would You Try a Spaghetti Donut?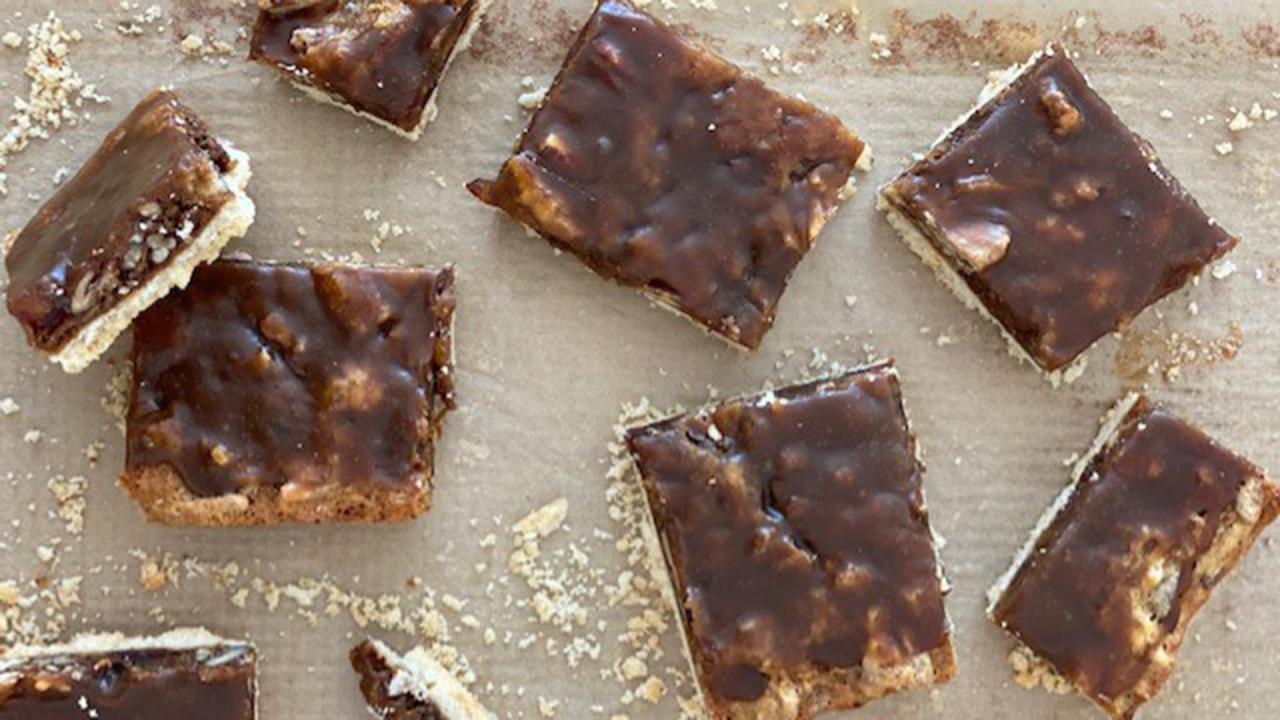 How To Make Sticky Toffee Pudding Bars | Sheet Pan Dessert | Rya…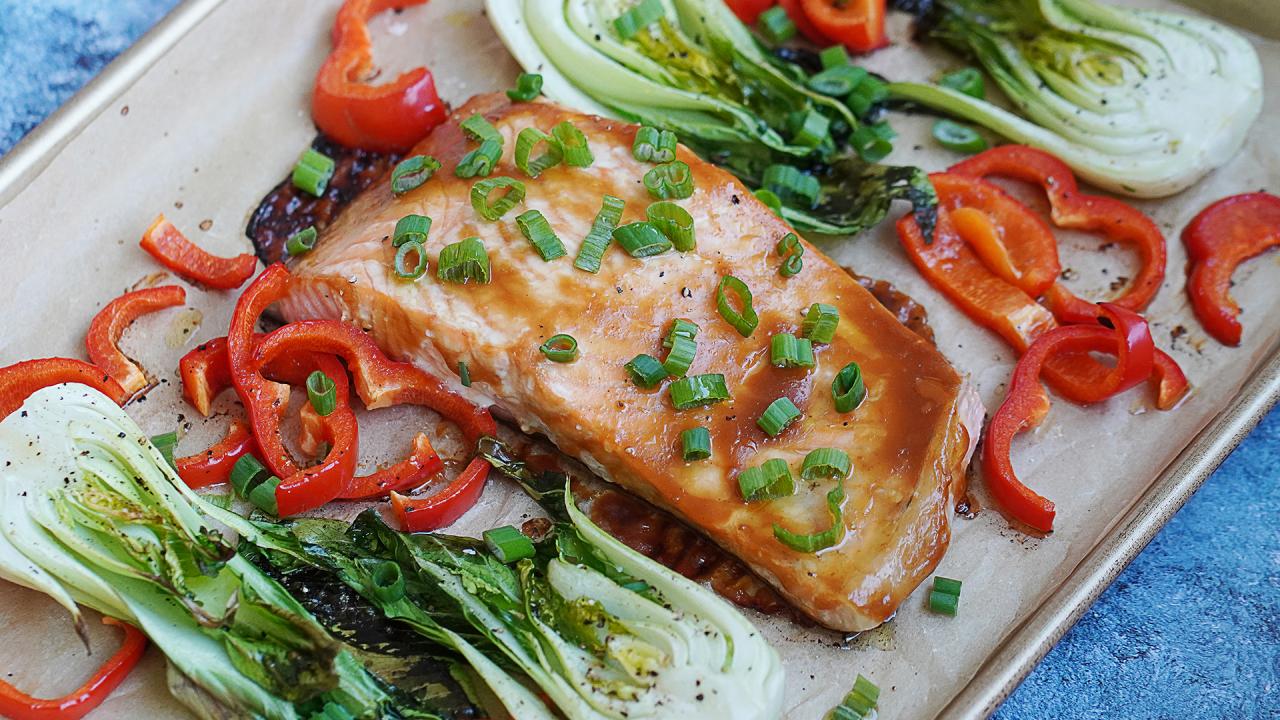 Teriyaki Salmon & Baby Bok Choy | Healthy Sheet Pan Dinner | Che…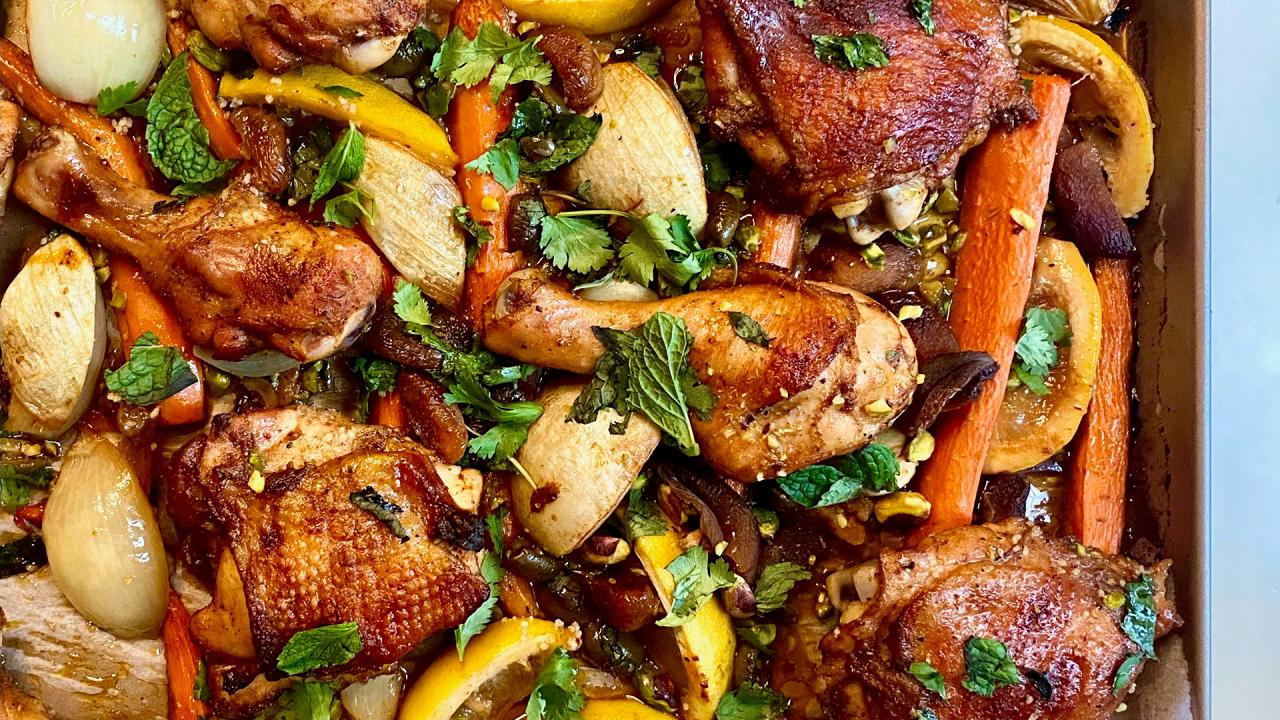 How To Make Moroccan-Style Sheet Pan Chicken with Apricots, Oliv…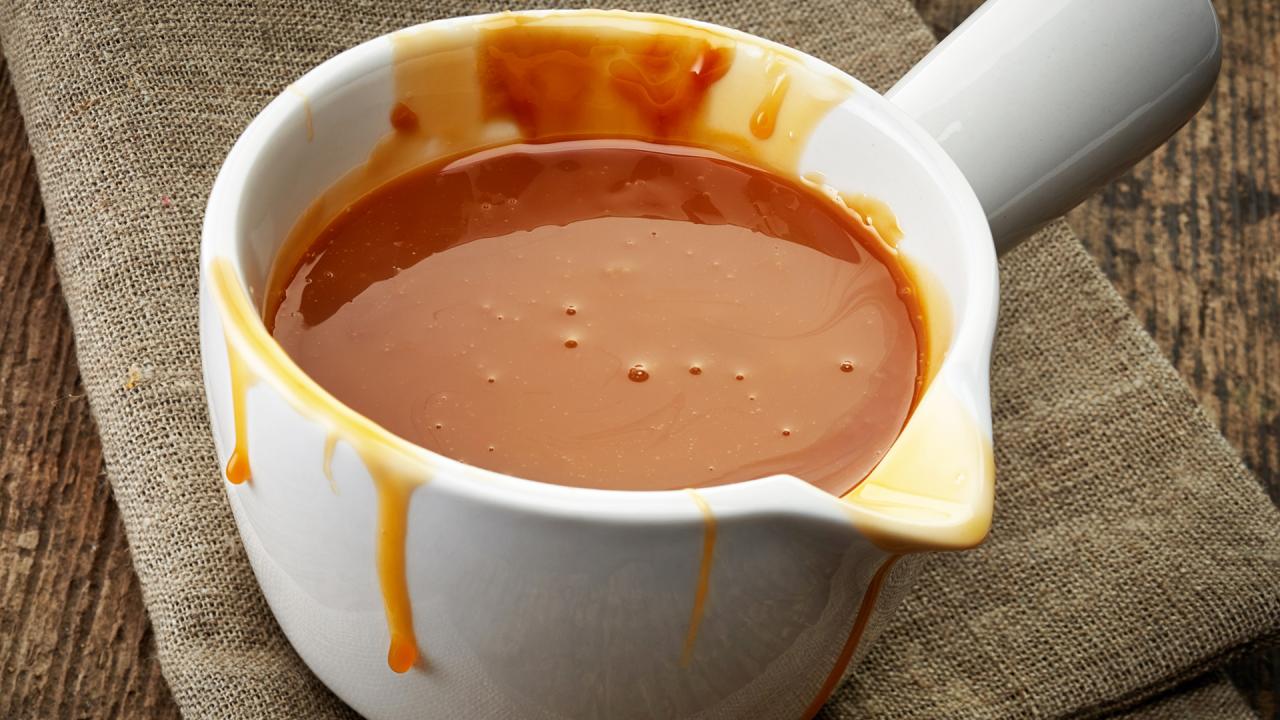 How To Make Sticky Toffee Sauce | Ryan Scott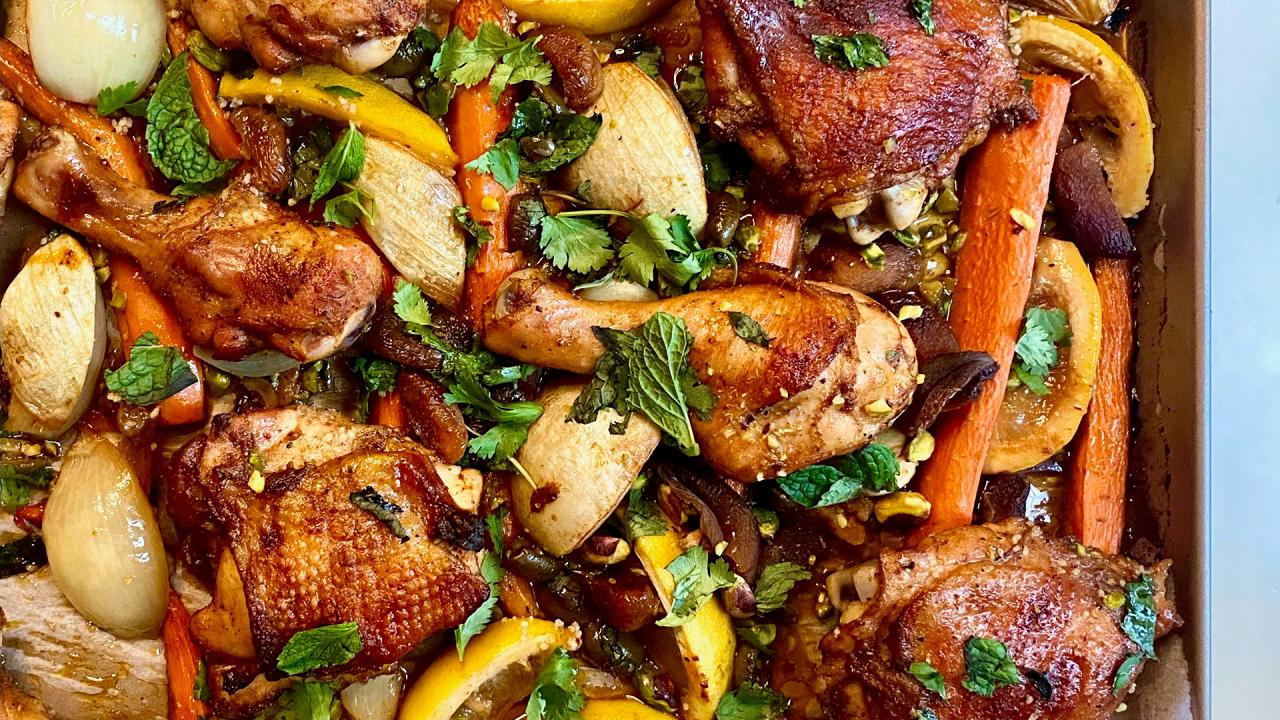 3 Sheet Pan Dinners (+ a Dessert!): Moroccan-Style Chicken, Stic…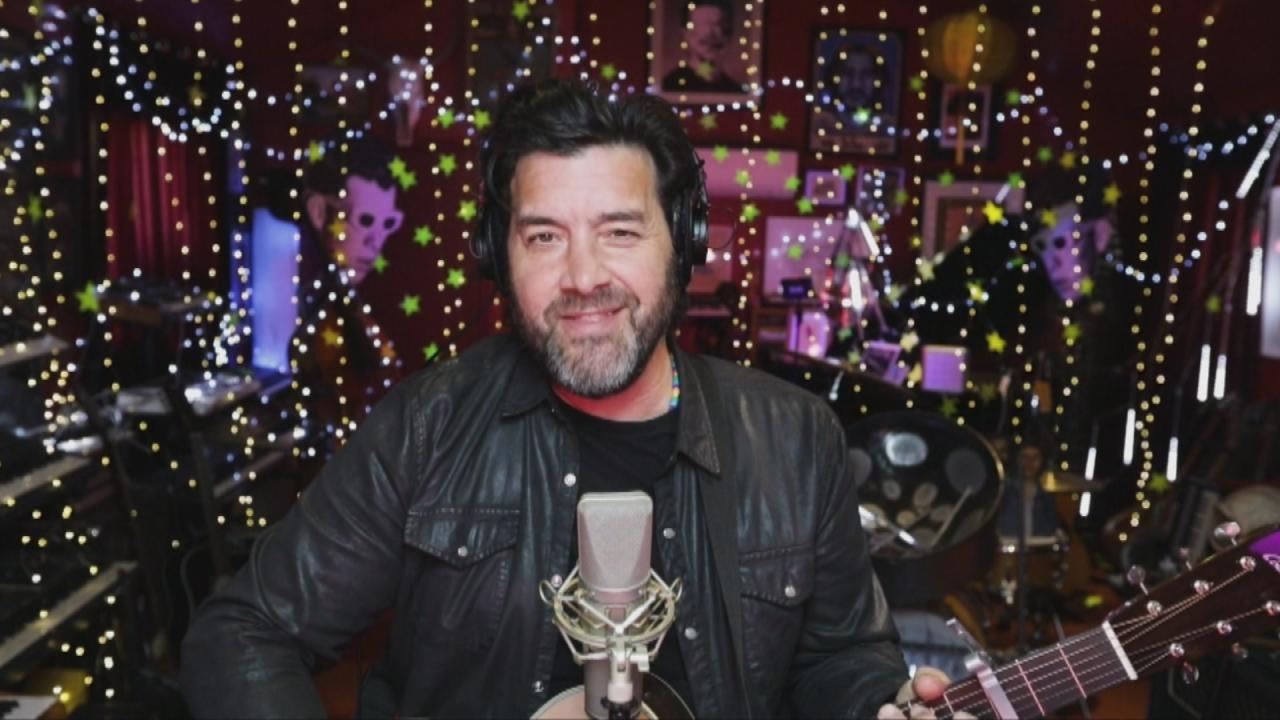 Bob Schneider Performs New Single "I Love This Life" From Upcomi…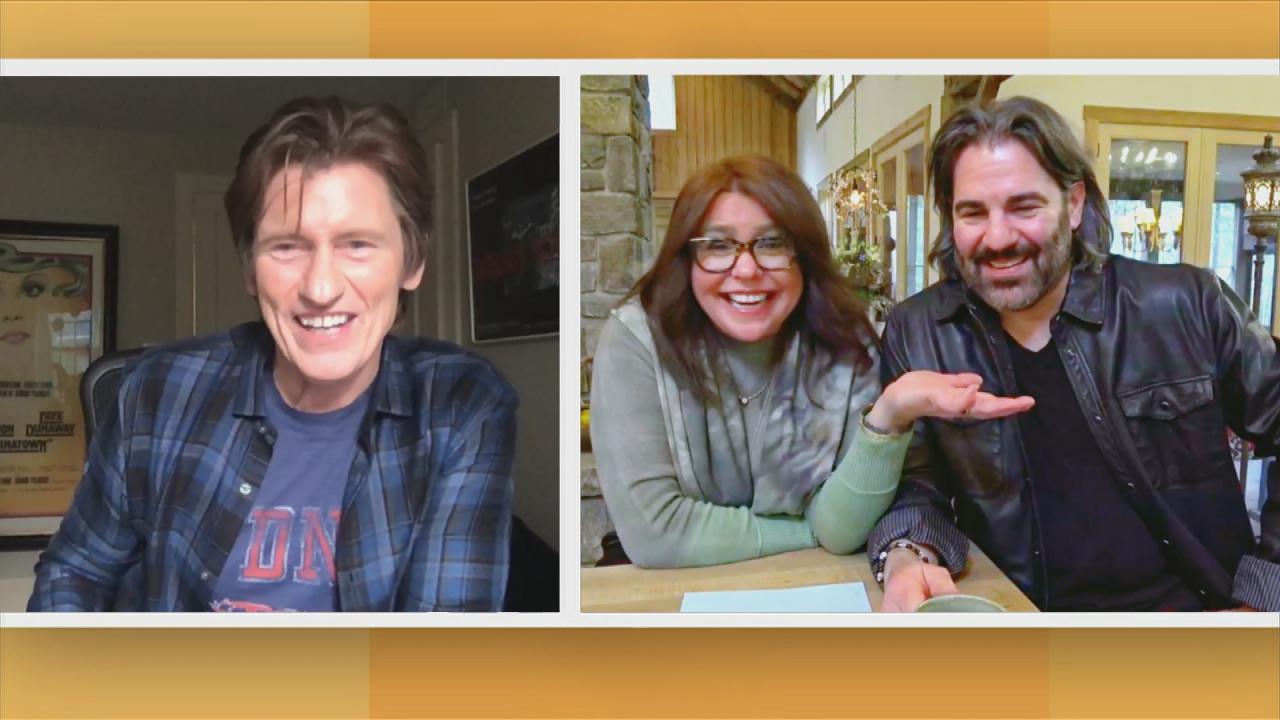 Rach + Denis Leary Honor International Firefighters' Day With a …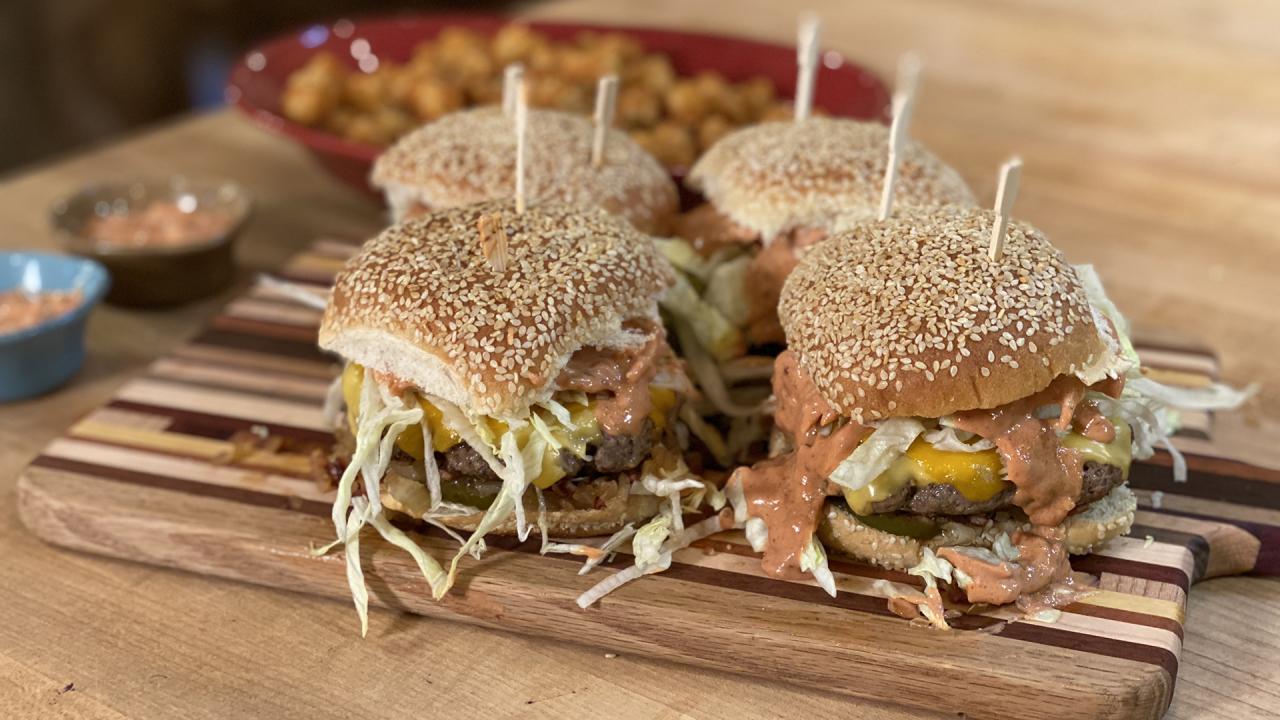 How To Make Rach's Spicy Big Smack Burgers With Smoky Onions | R…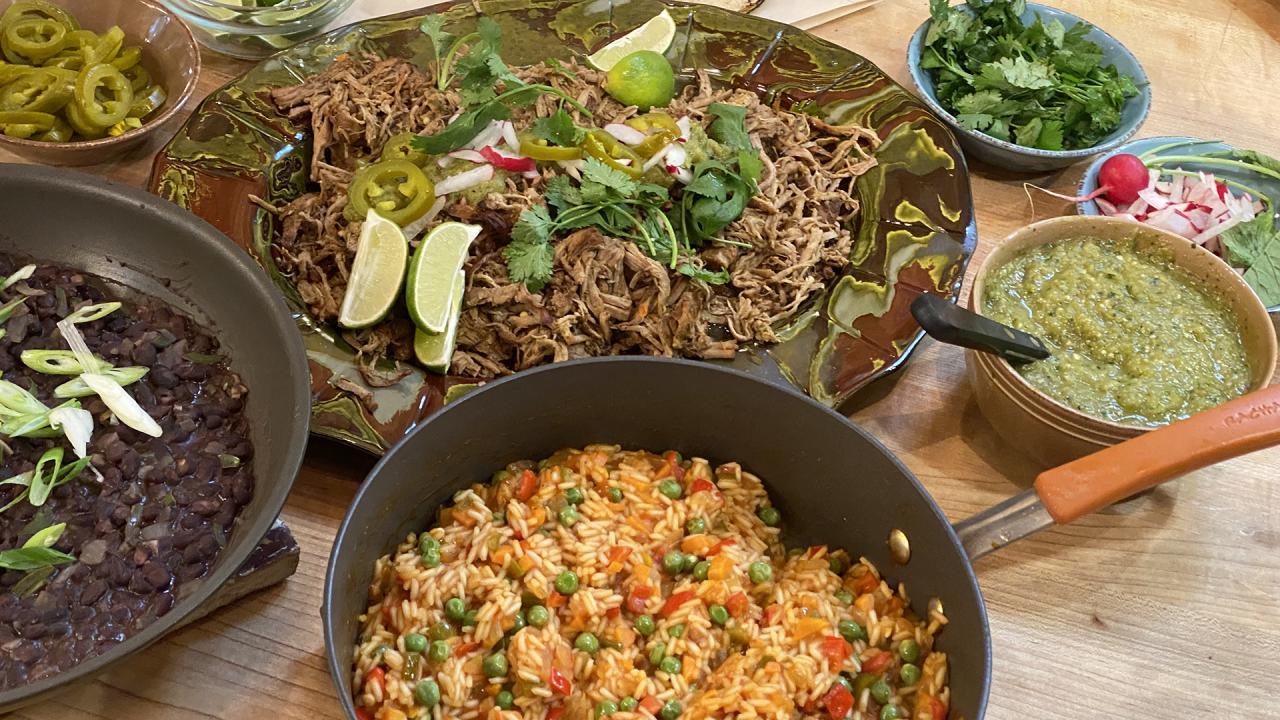 Rachael Serves Up Carnitas, Answers Viewer Questions + Delivers …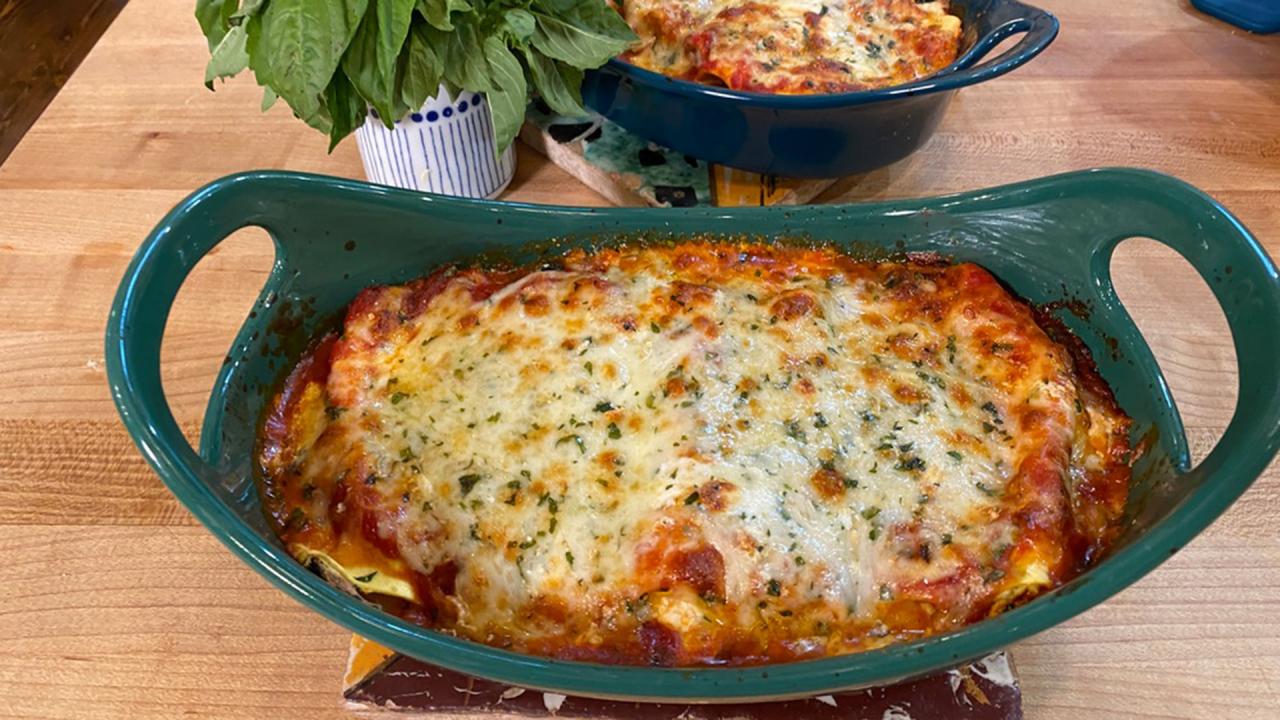 Rachael's Spicy Cannelloni + Budget-Friendly Home Improvement Ti…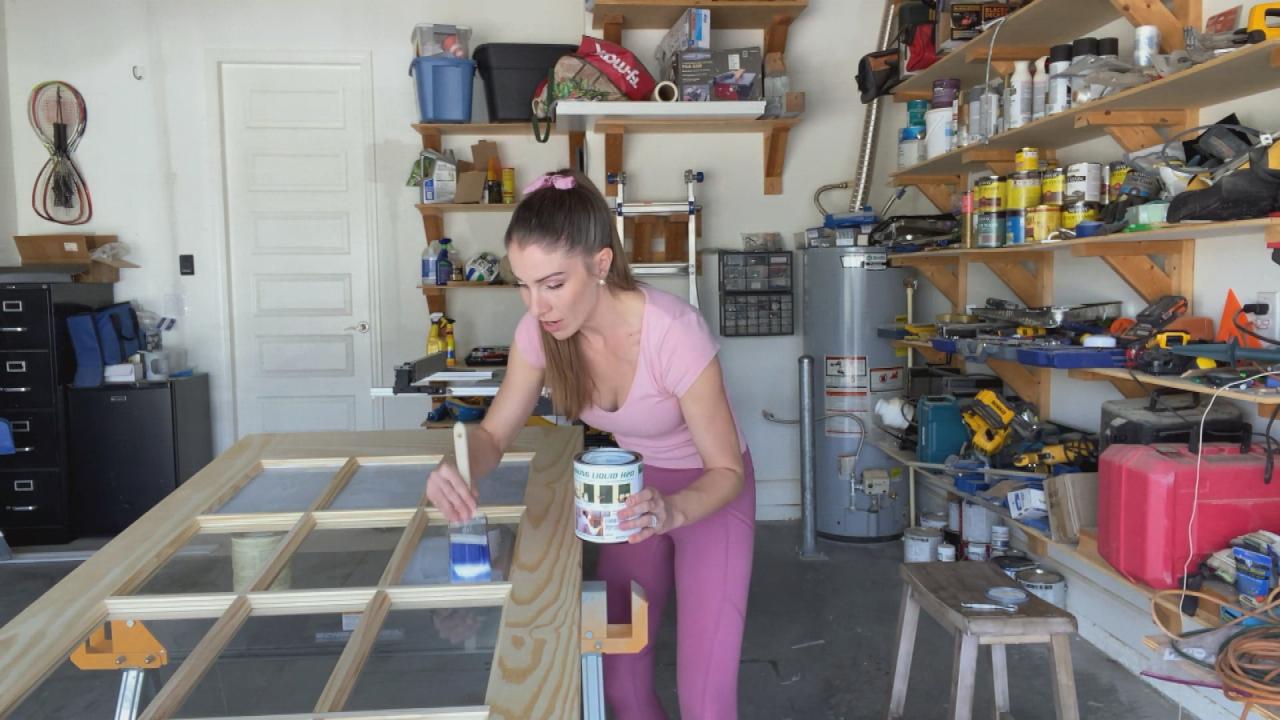 We Asked a DIY Pro to Test This Liquid Alternative To Painter's …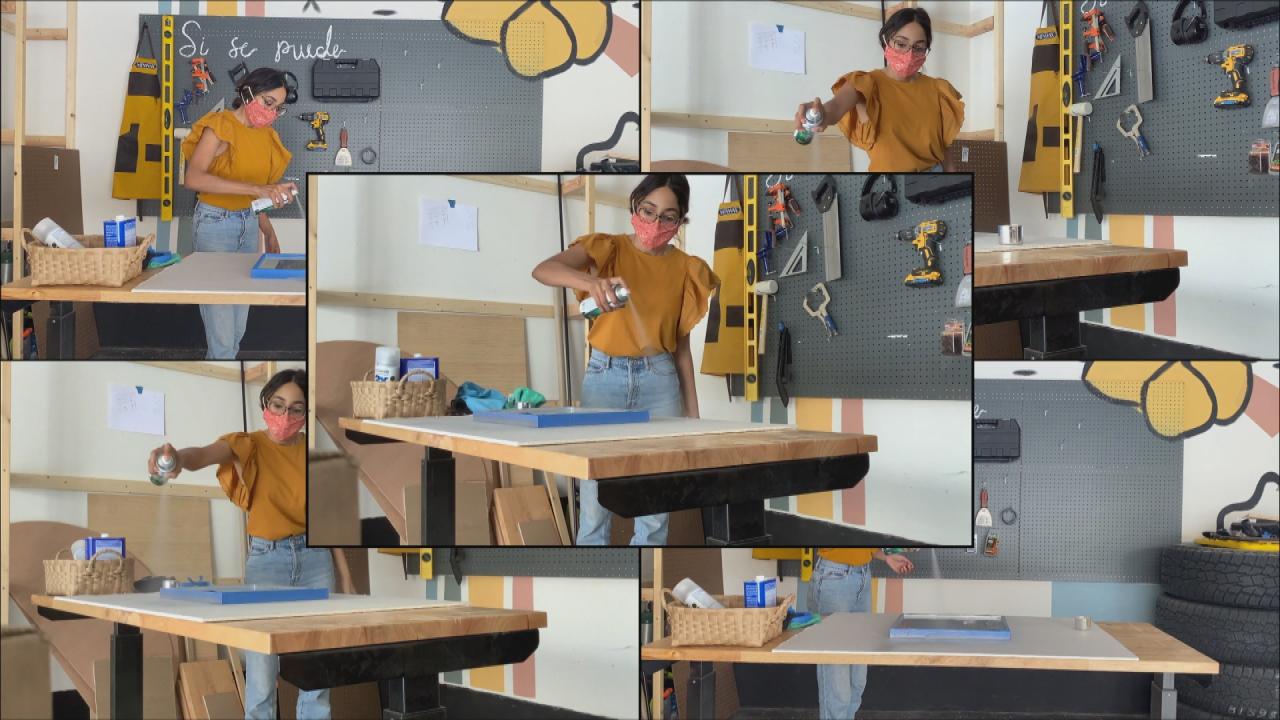 We Test Mirror Effect Spray Paint That Claims To Turn Regular Gl…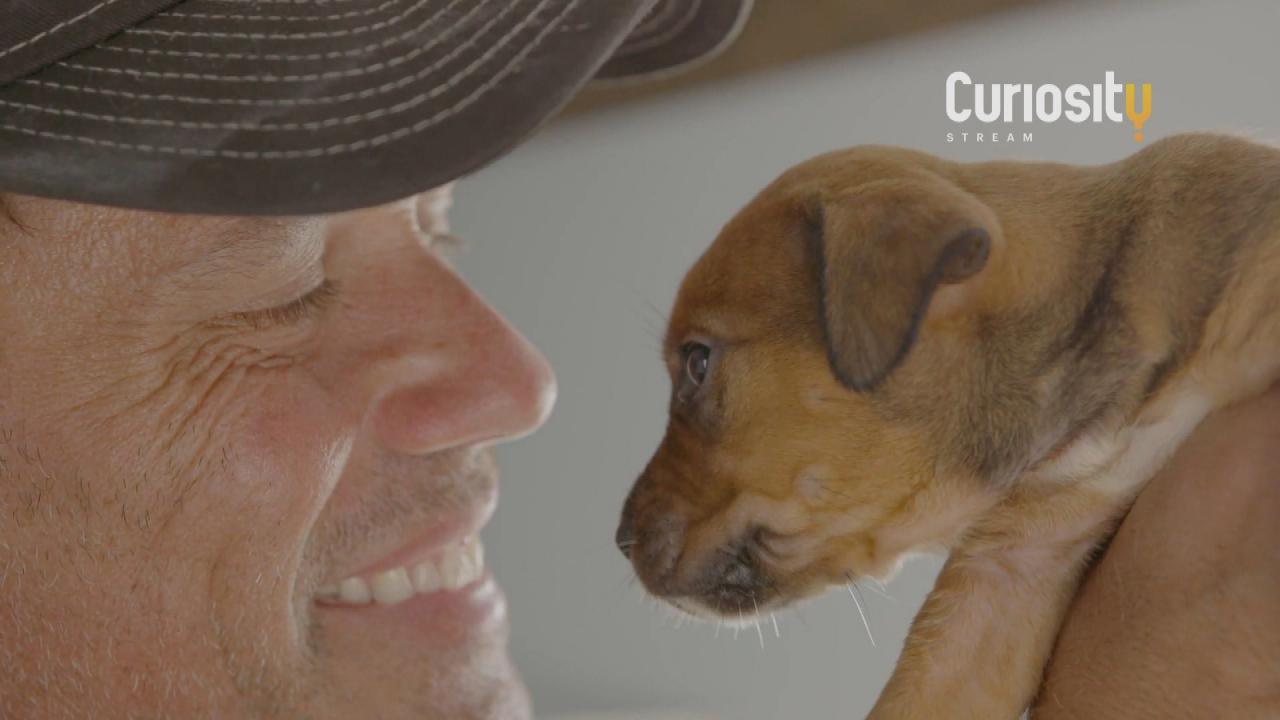 Cinematographer Uses Drones To Rescue Animals Around The World |…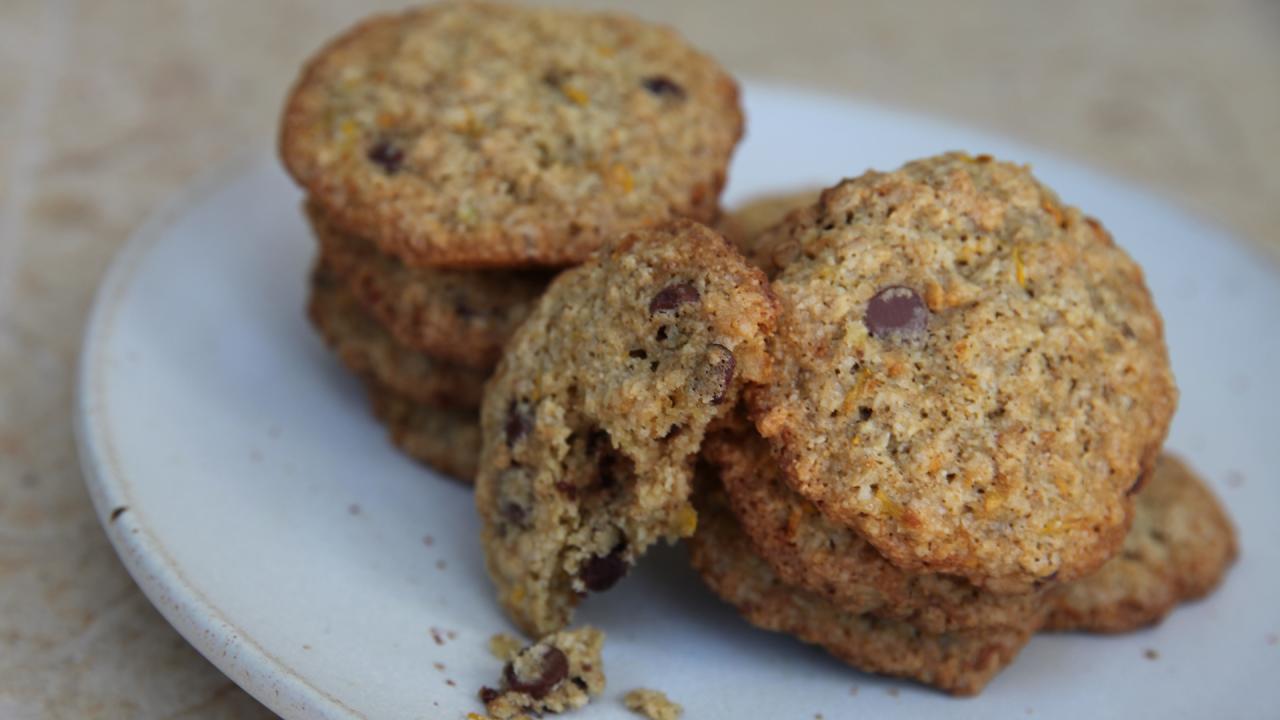 Daphne Oz's Secretly Healthy Chocolate Chip Cookies + Rach's Spr…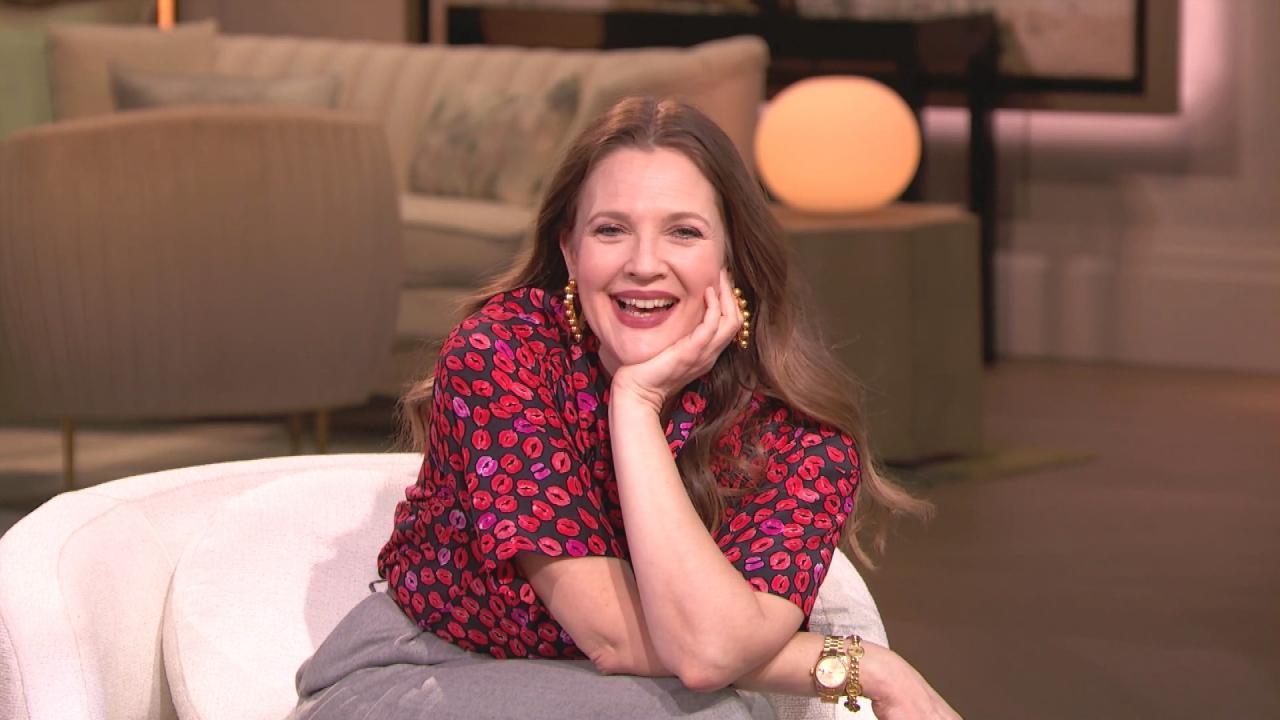 Drew Barrymore Dishes On Family Life + Dr. Jennifer Ashton Share…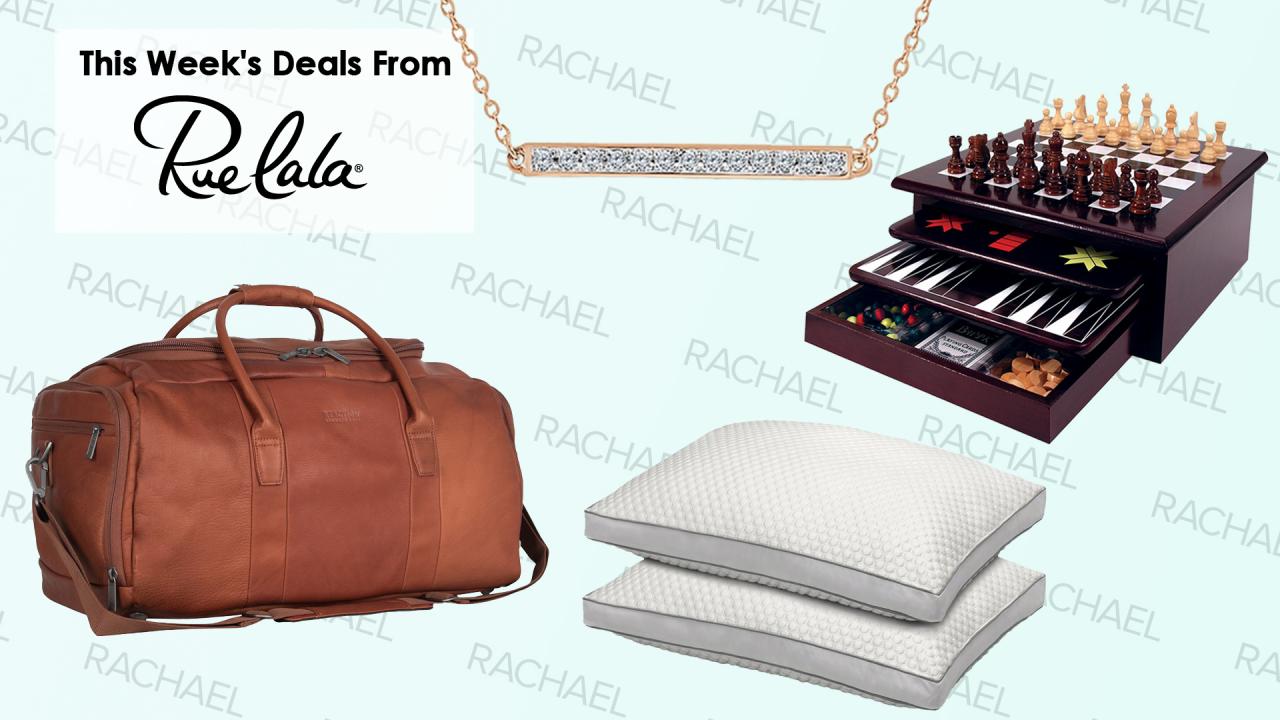 Deals From Rue La La: Cooling Hypoallergenic Gel Fiber Pillows, …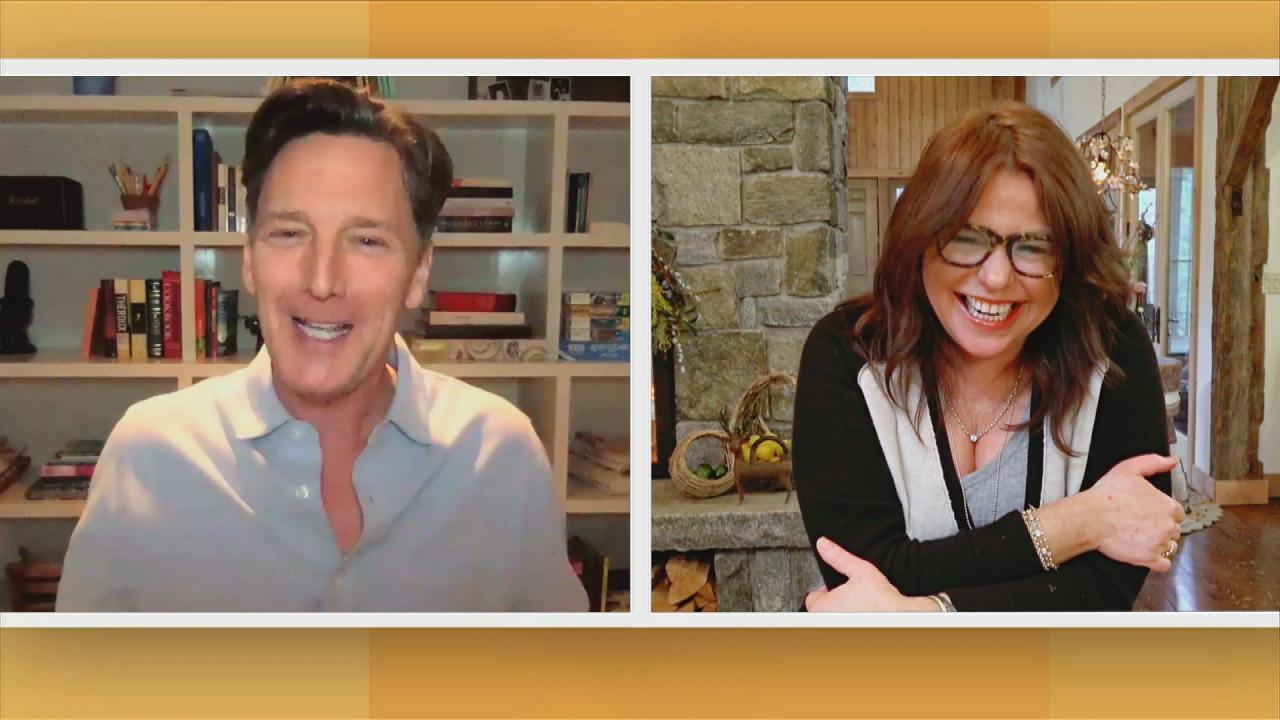 Andrew McCarthy's Son Calls Weekend At Bernie's The Stupidest Mo…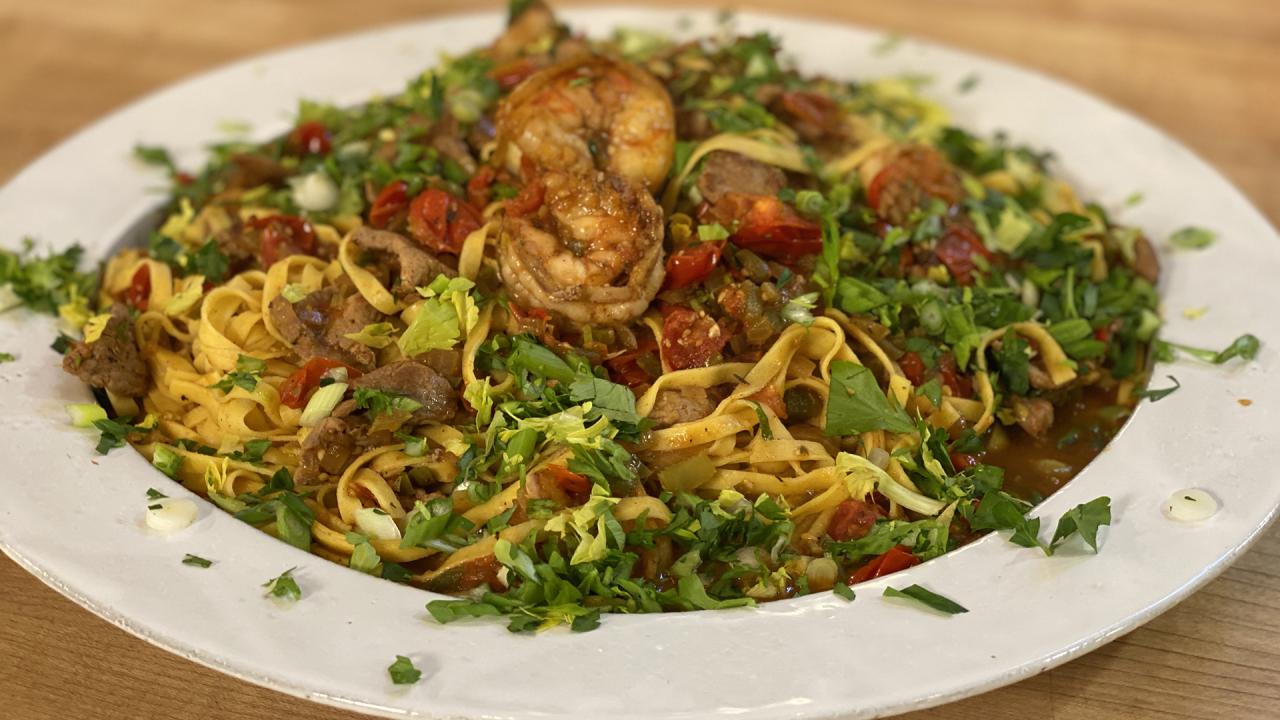 How To Make Jambalaya-Style Pasta with Spicy Pork (or Chicken) a…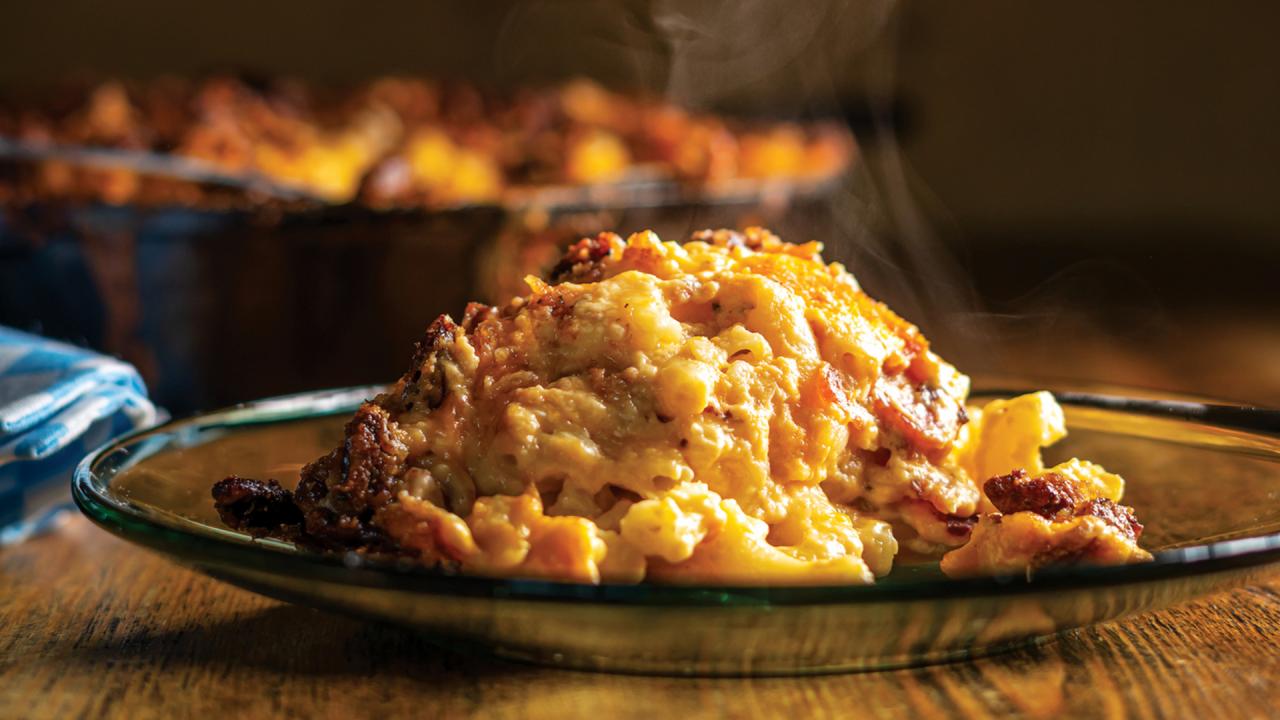 Bacon-Praline Macaroni and Cheese | The Twisted Soul Cookbook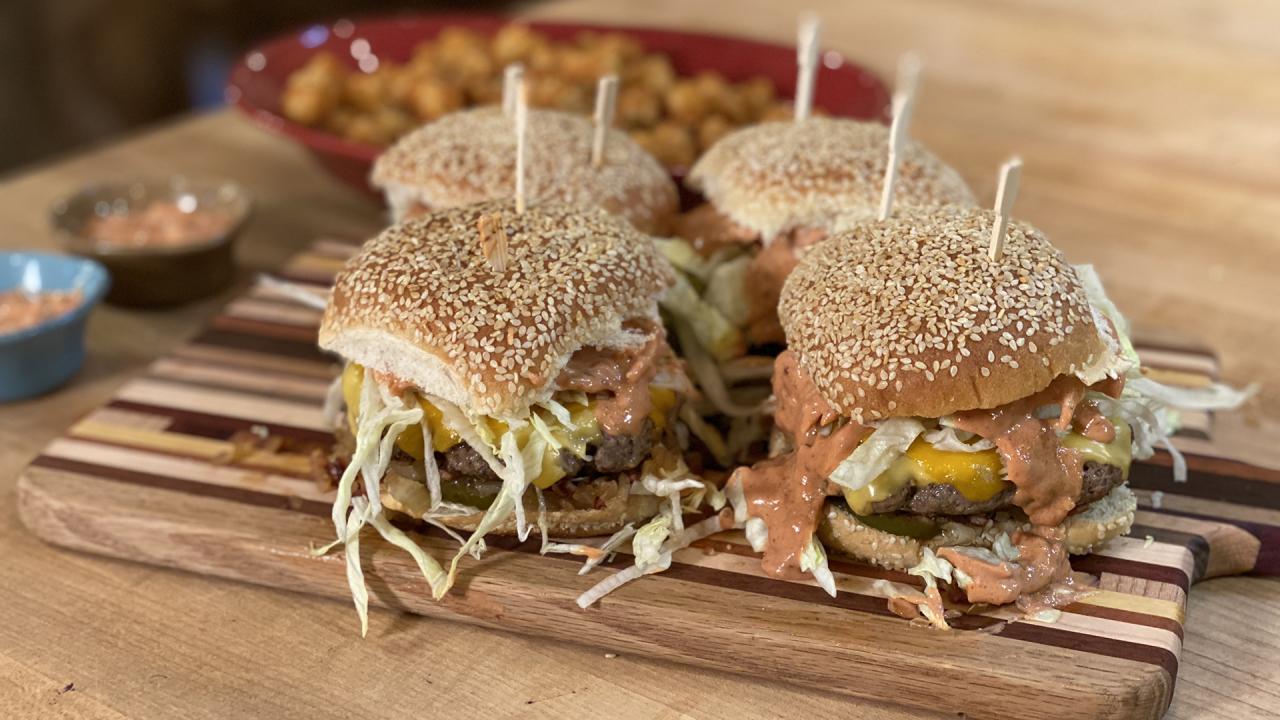 Spicy Big Smack Burgers With Smoky Onions + Denis Leary & Rach T…
Happy National Donut Day! Hopefully you have a donut in your hand and are happily munching away (if you don't -- get on that!)
In honor of this very special occasion, we want to make sure everyone knows about these amazing donut happenings.
It is what it sounds like -- it's a donut made out of spaghetti. Think that sounds gross? You might want to reconsider, because Rach loved them when she tried them recently. She even raved, "I would eat a dozen of these donuts."
Pop Pasta makes these baked handheld takes on spaghetti pie, but for now, they're only available in New York City. If you happen to stop by the Smorgasburg Williamsburg food market on Saturdays in Brooklyn, New York, you can try one for yourself!
This beautiful creation is a galaxy… on a donut, complete with swirls of purple and blue, and edible stars! Want to make some yourself? Watch the video above for a simple tutorial!
And finally, we saved the best for last. Want snacks AND decorations for your next party in one pretty package? Why not make a donut wall! Grab a pegboard and hang pretty donuts off it, and invite your pals over. Done and done.