Rachael's French Onion Rolled Meatloaf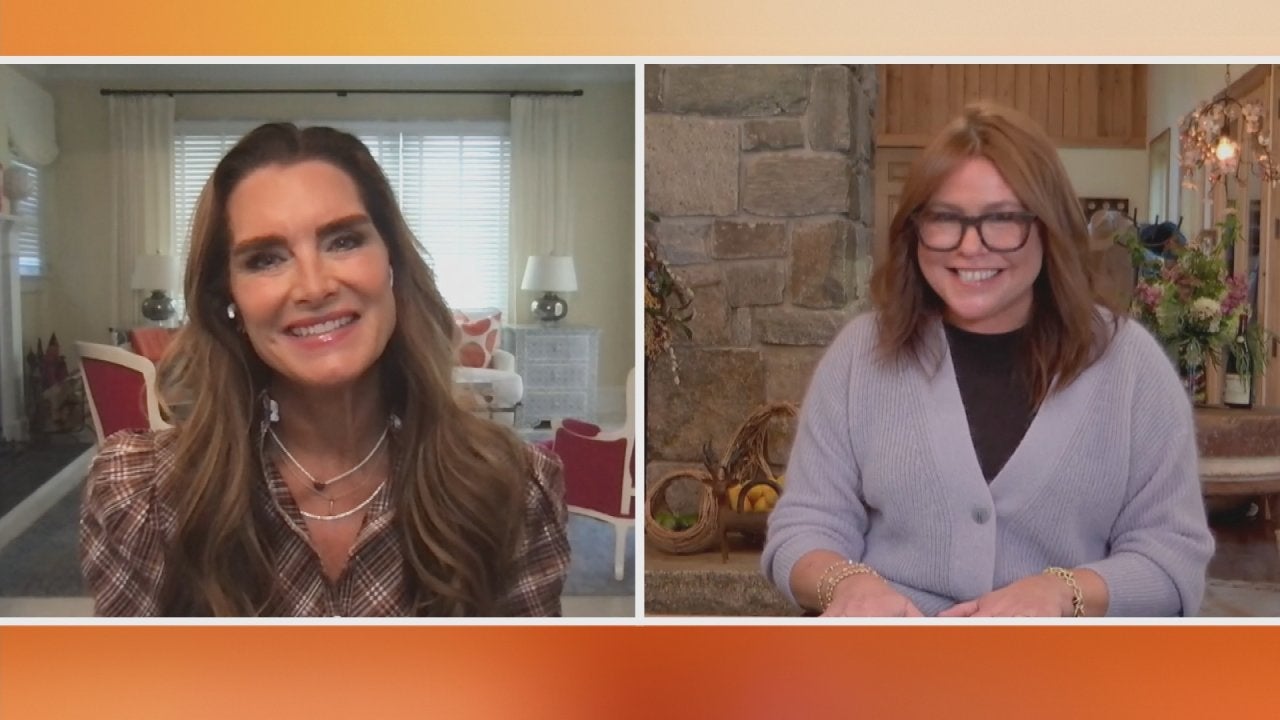 Brooke Shields Tearfully Recounts Devastating Accident + Leg Inj…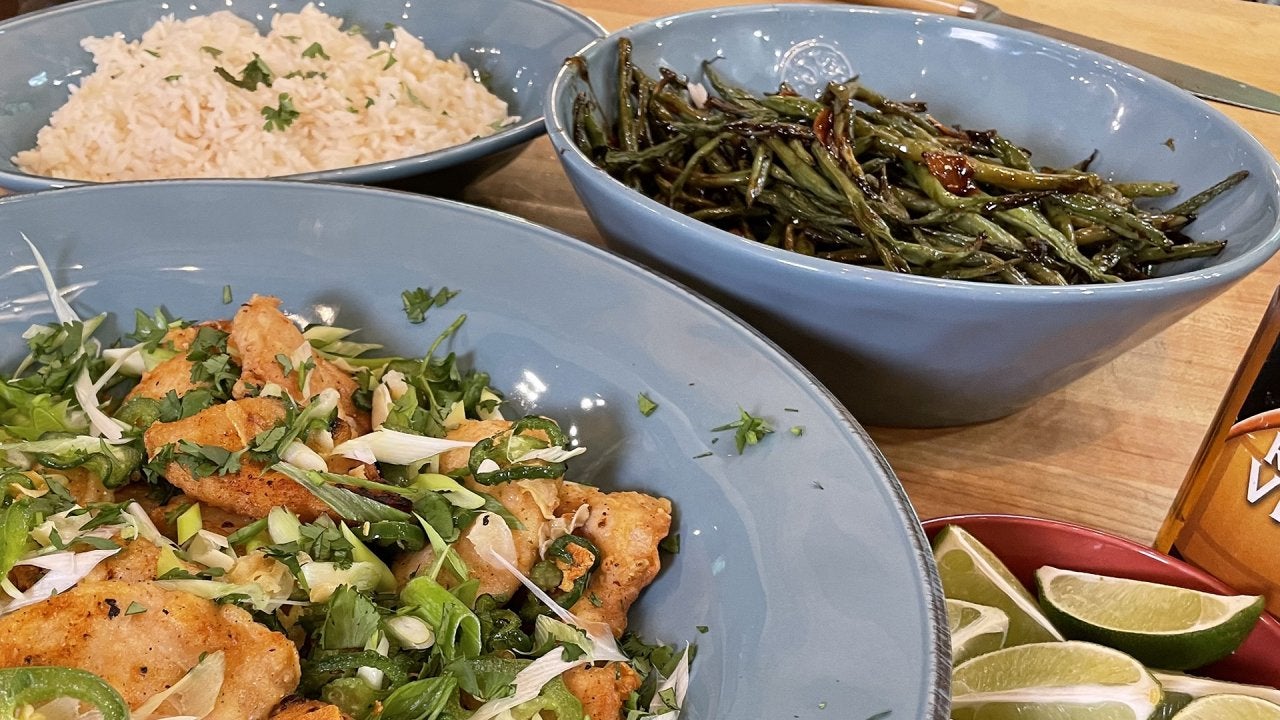 How to Make Roasted Honey-Soy Green Beans | Rachael Ray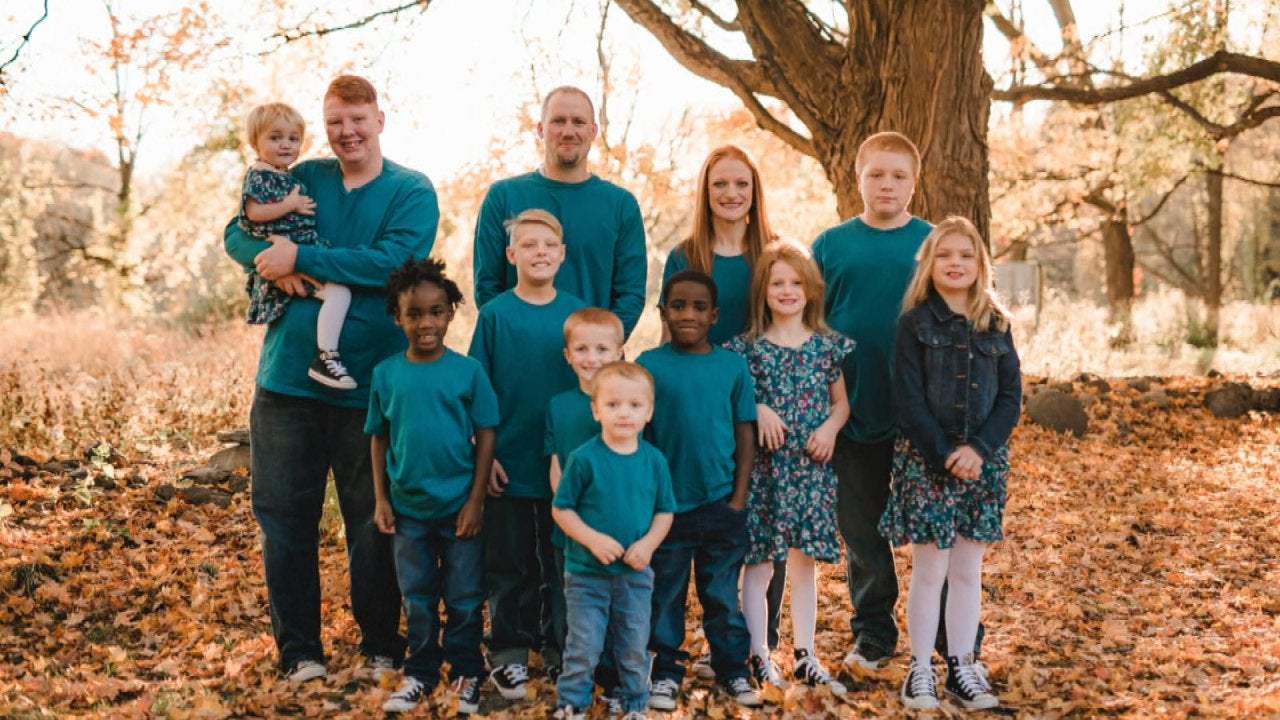 We Surprise a Mom of 10 (Including 6 Foster Kids!) Who Works So …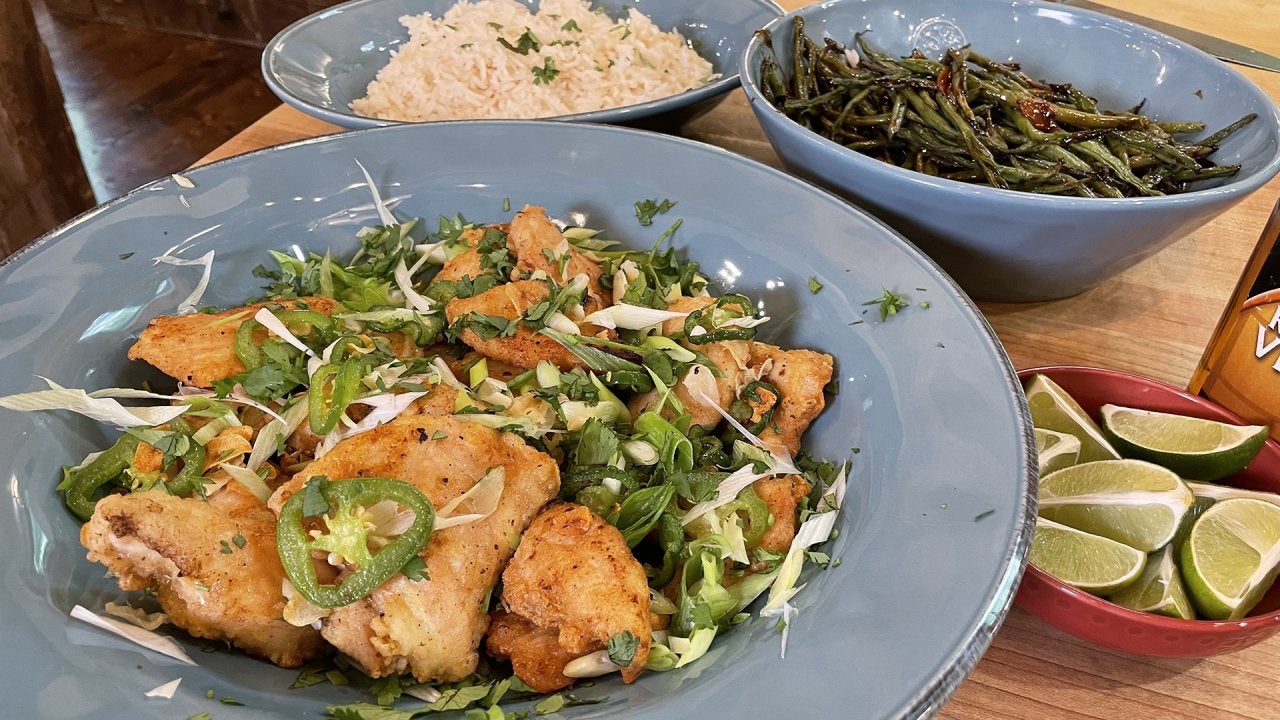 How to Make Salt 'n' Pepper Pork or Chicken | Rachael Ray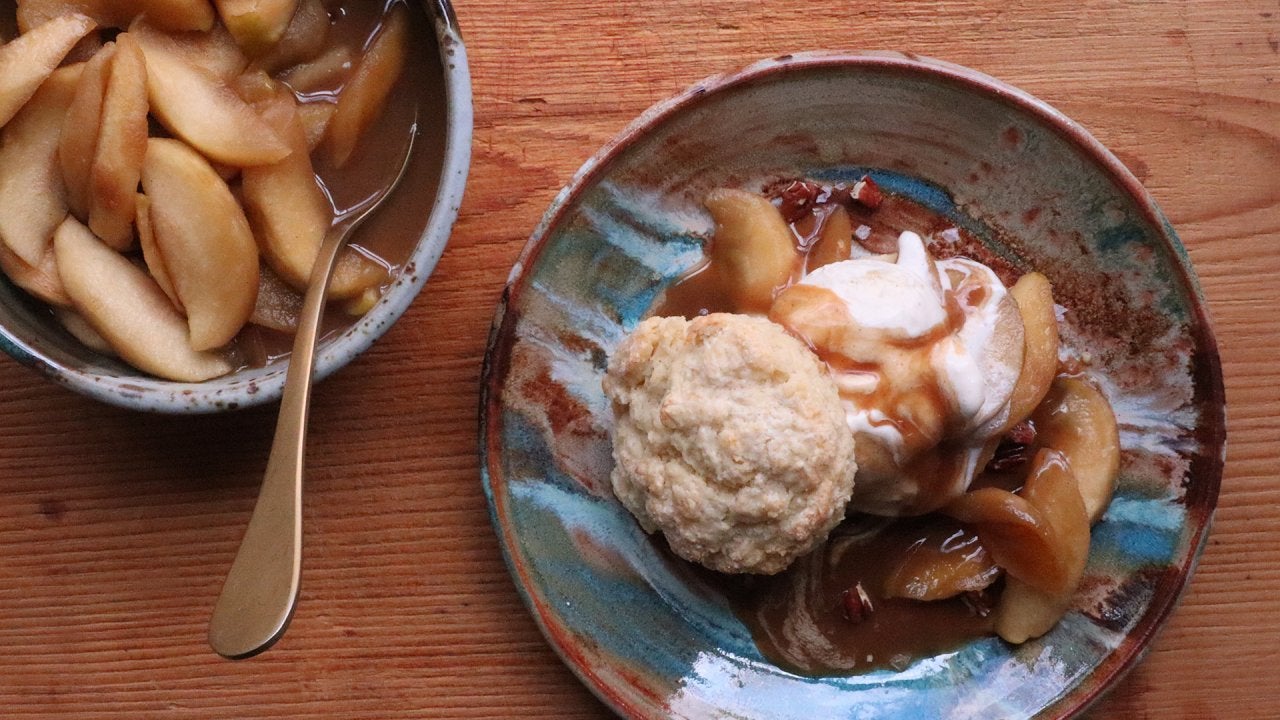 How to Make Caramel Apple Shortcakes | Grant Melton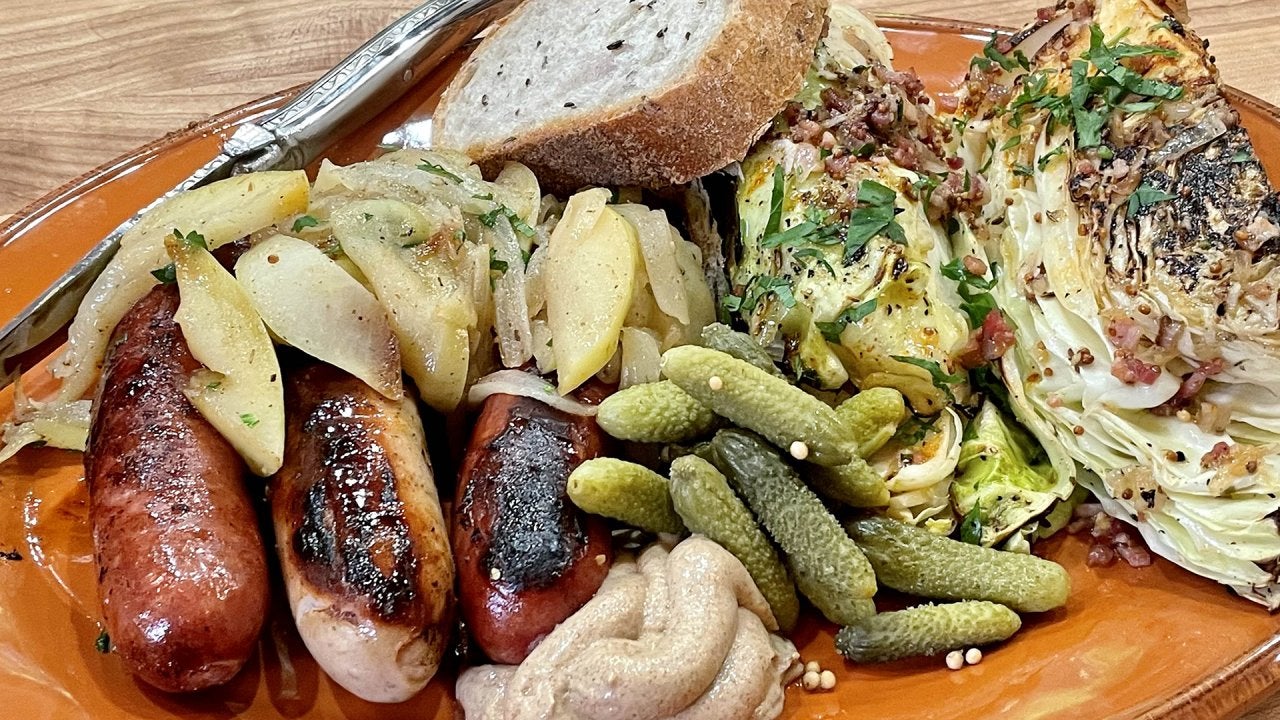 How to Make Sausages with Apples and Onions & Charred, Spiced Ca…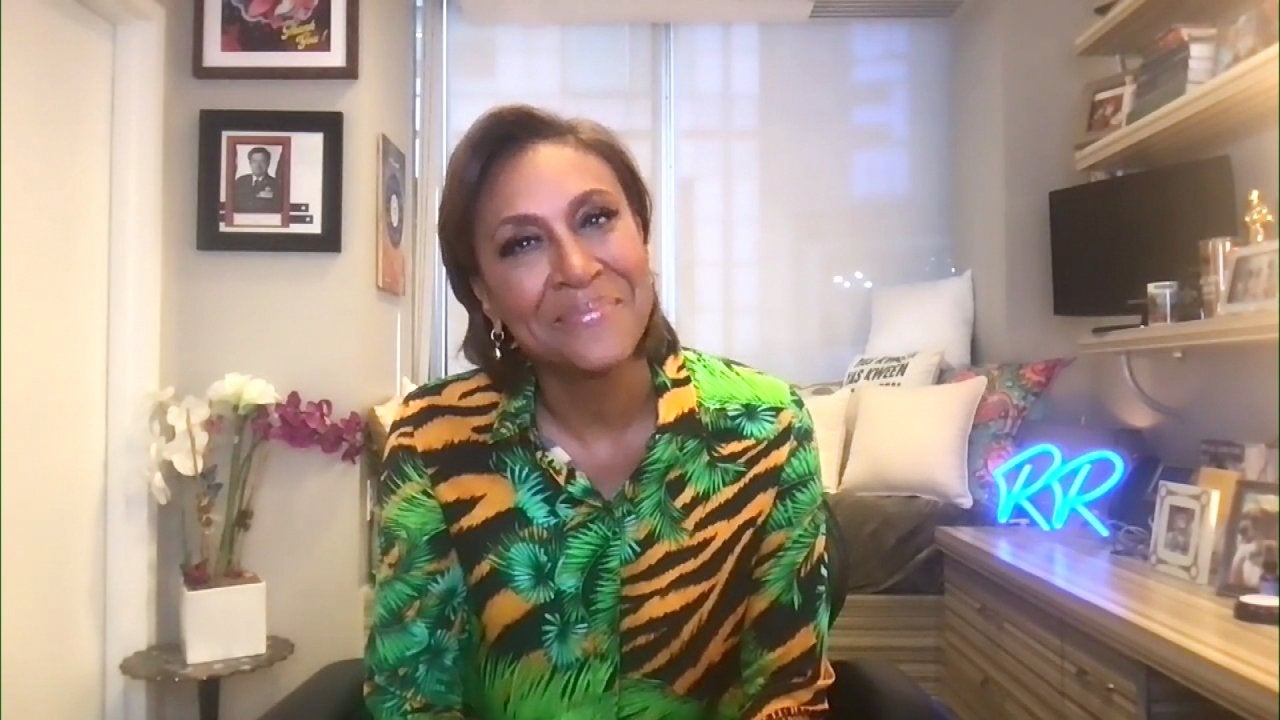 Robin Roberts Tearfully Recalls the Emotional Moment Her Sister …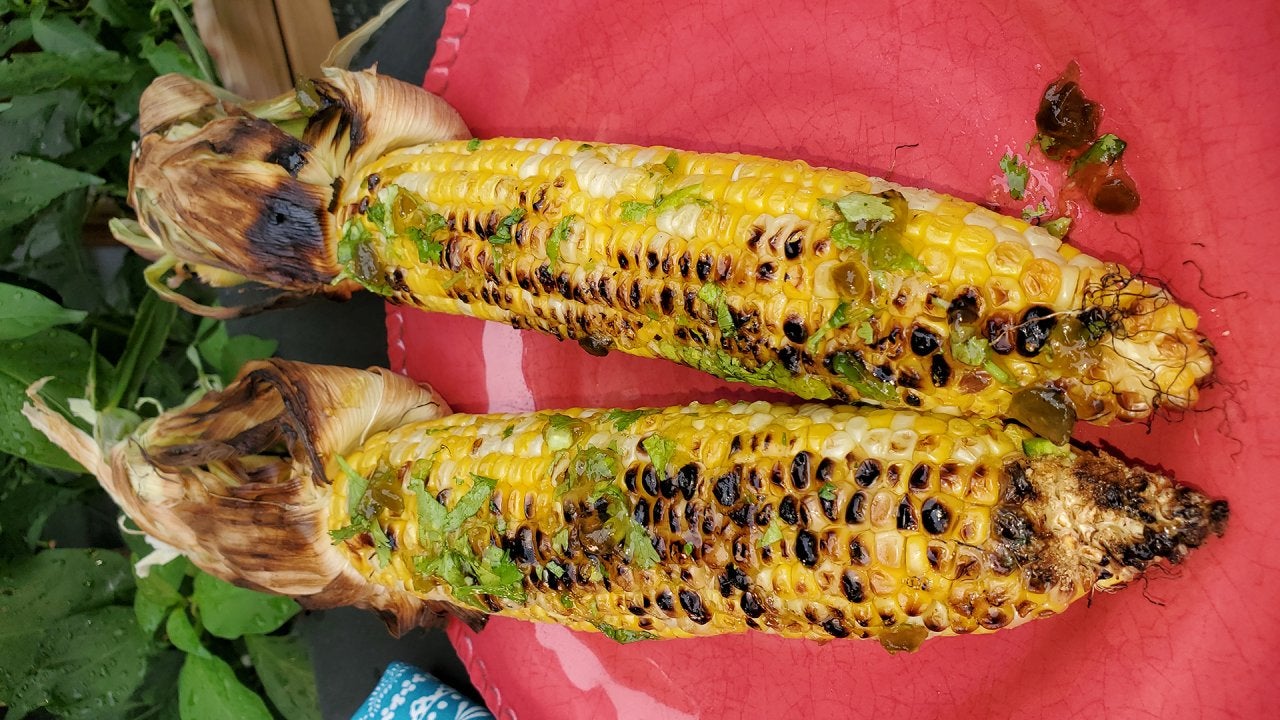 How to Make Easy Grilled Corn with Jalapeño Cilantro Glaze | Sun…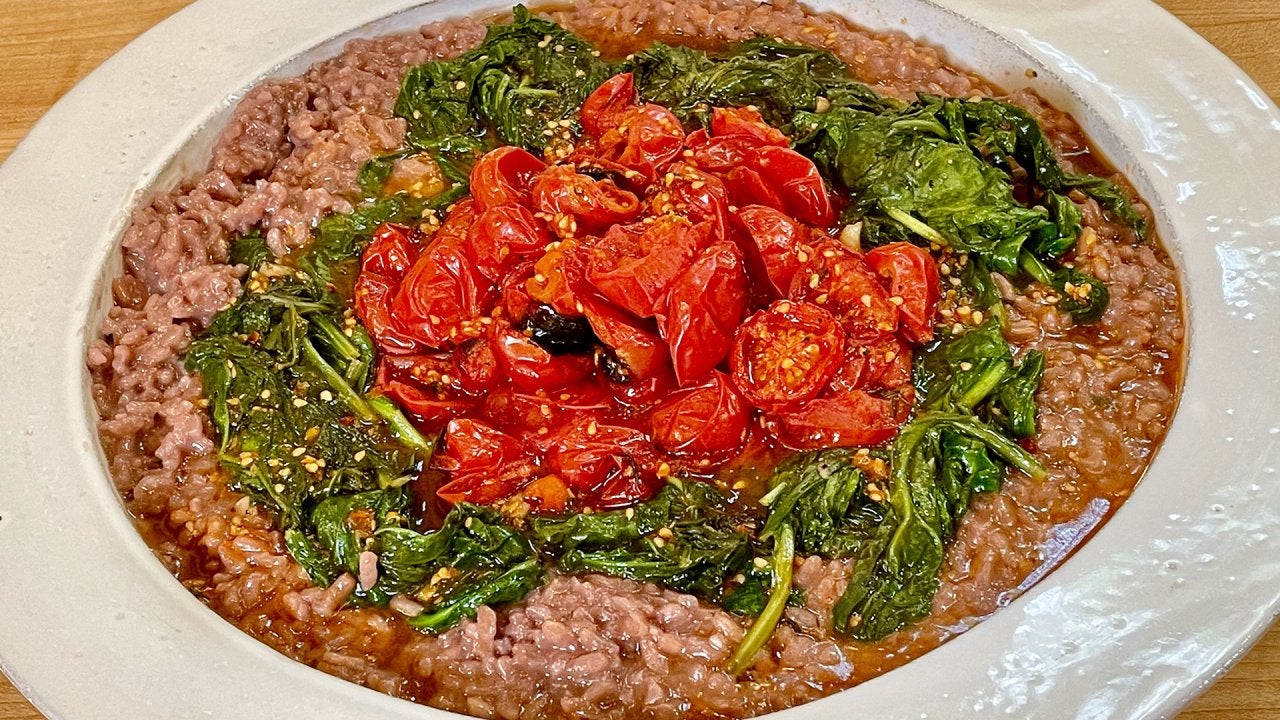 How to Make Chianti Risotto with Garlicky Spinach and Oven Charr…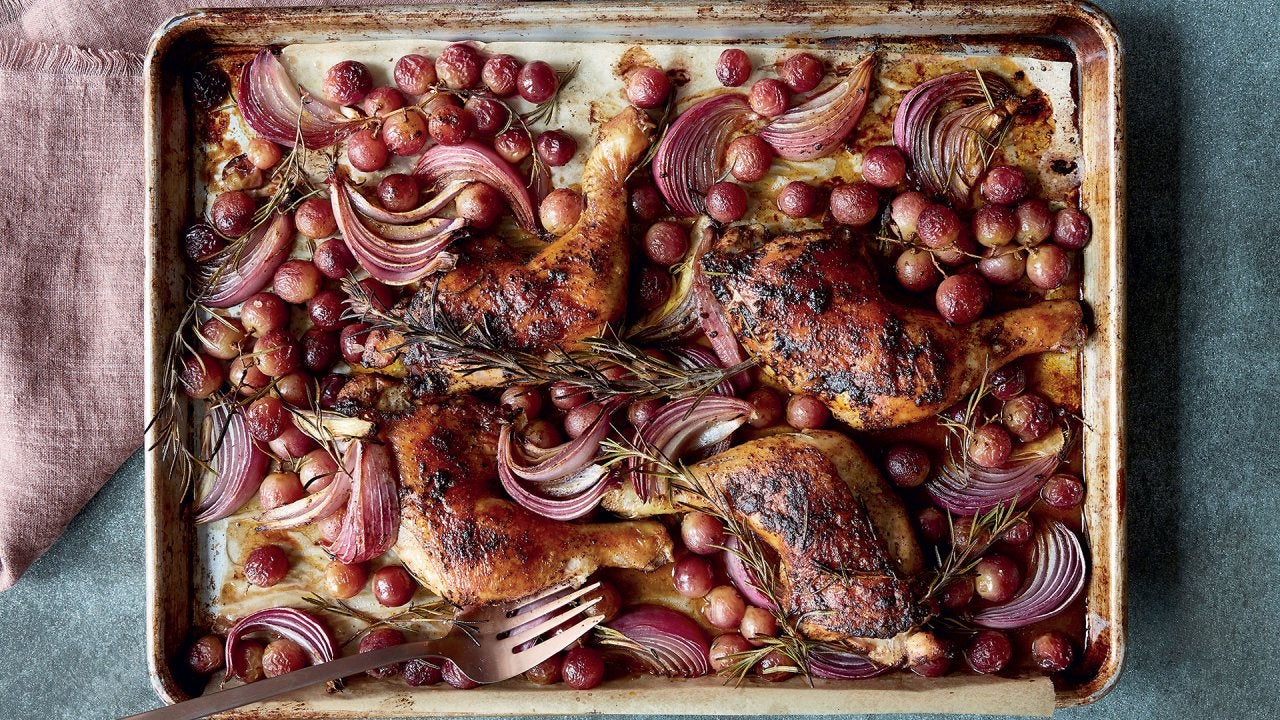 How to Make Sheet Pan Chicken with Rosemary & Grapes | Queer Eye…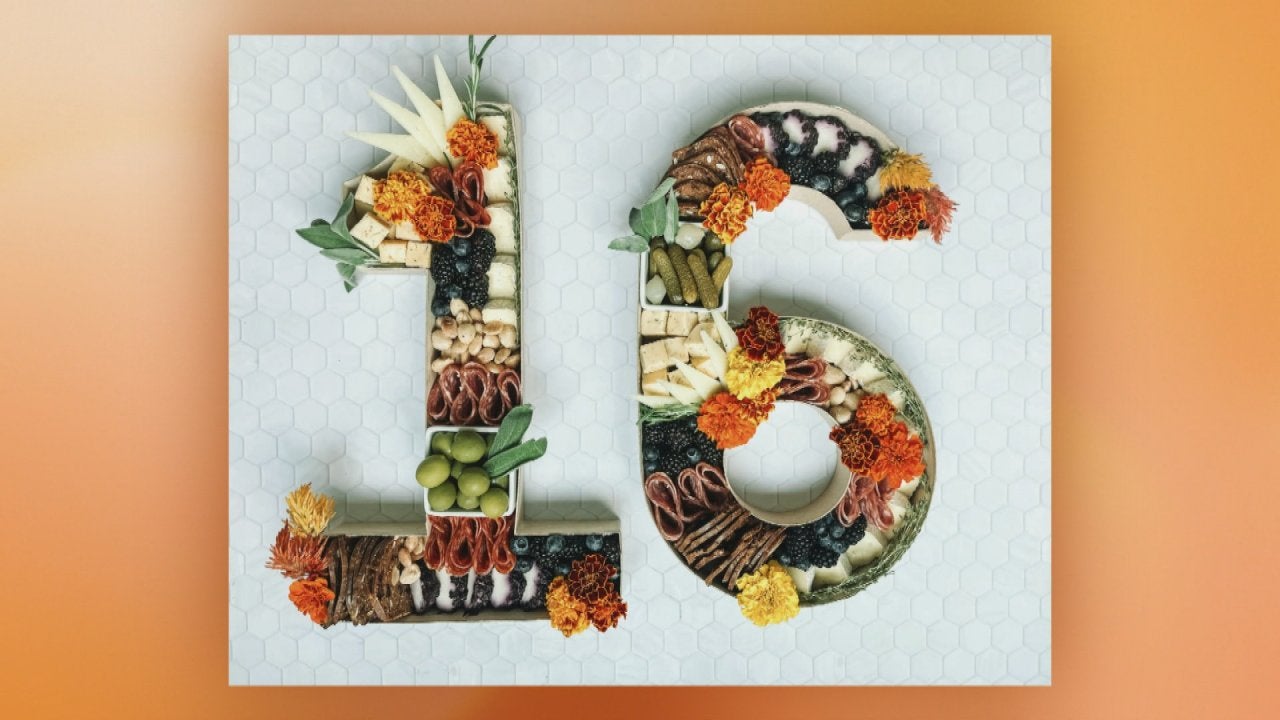 Feast Your Eyes on Our Savory 16 Charcuterie Board + We Promise …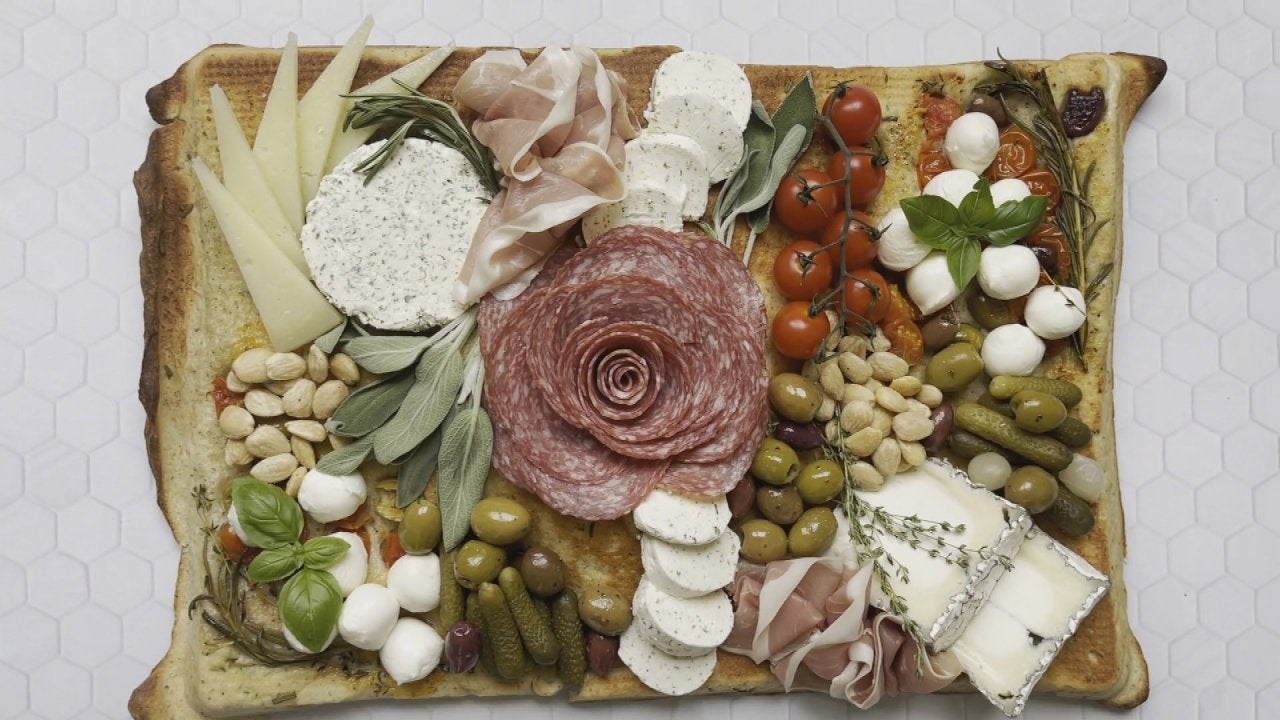 How to Make an Edible Cheeseboard With Focaccia for Your Next Pa…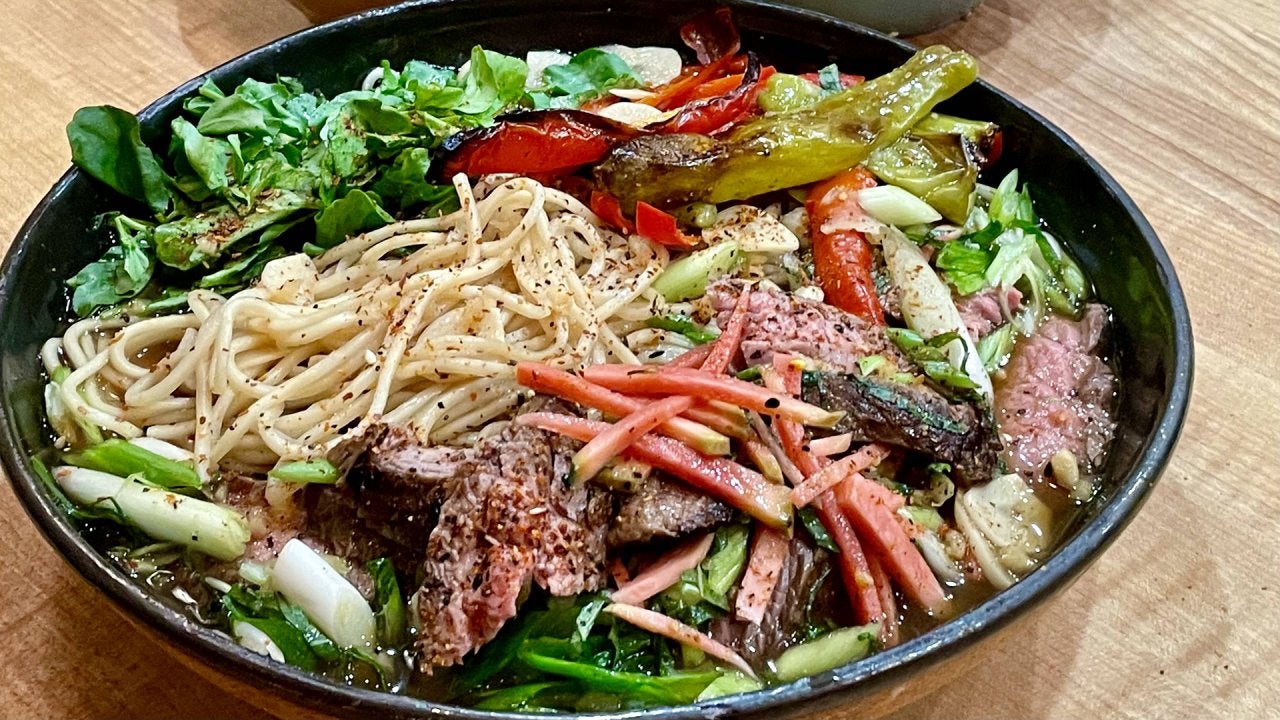 How to Make Miso Ramen with Steak, Japanese-Style Tomato Salad +…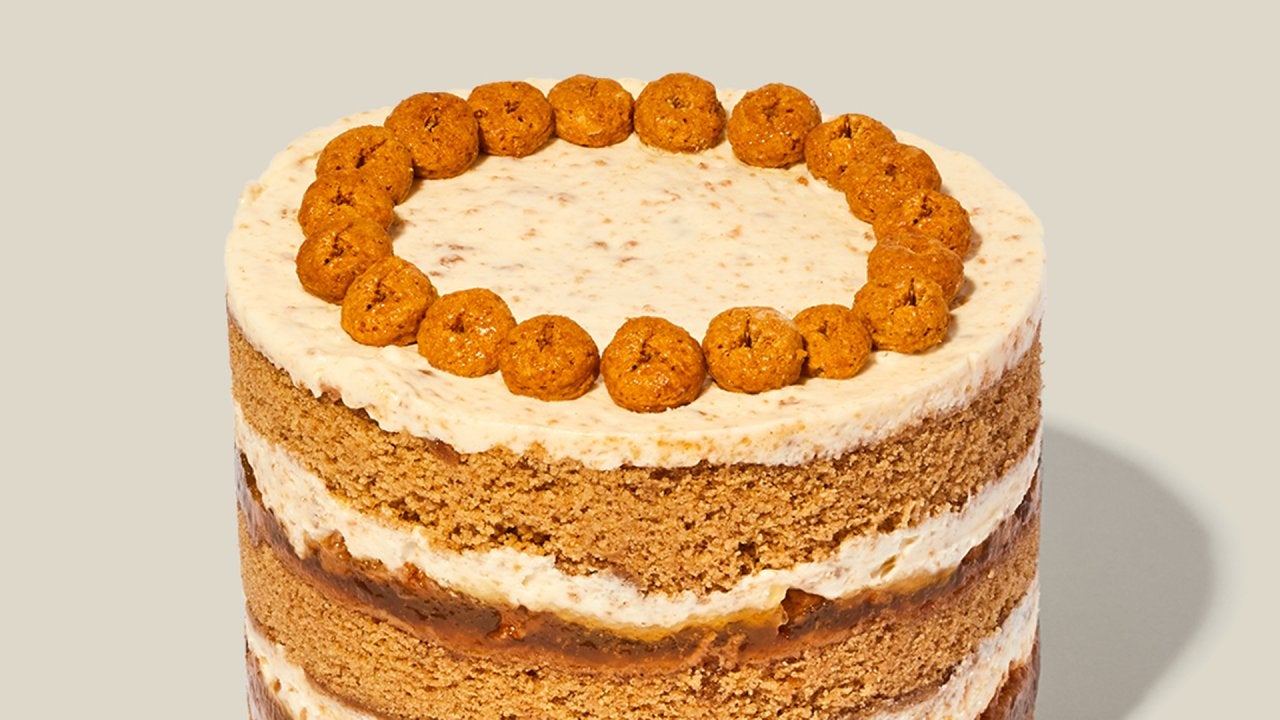 How to Make Apple Cider Doughnut Cake | Milk Bar's Christina Tosi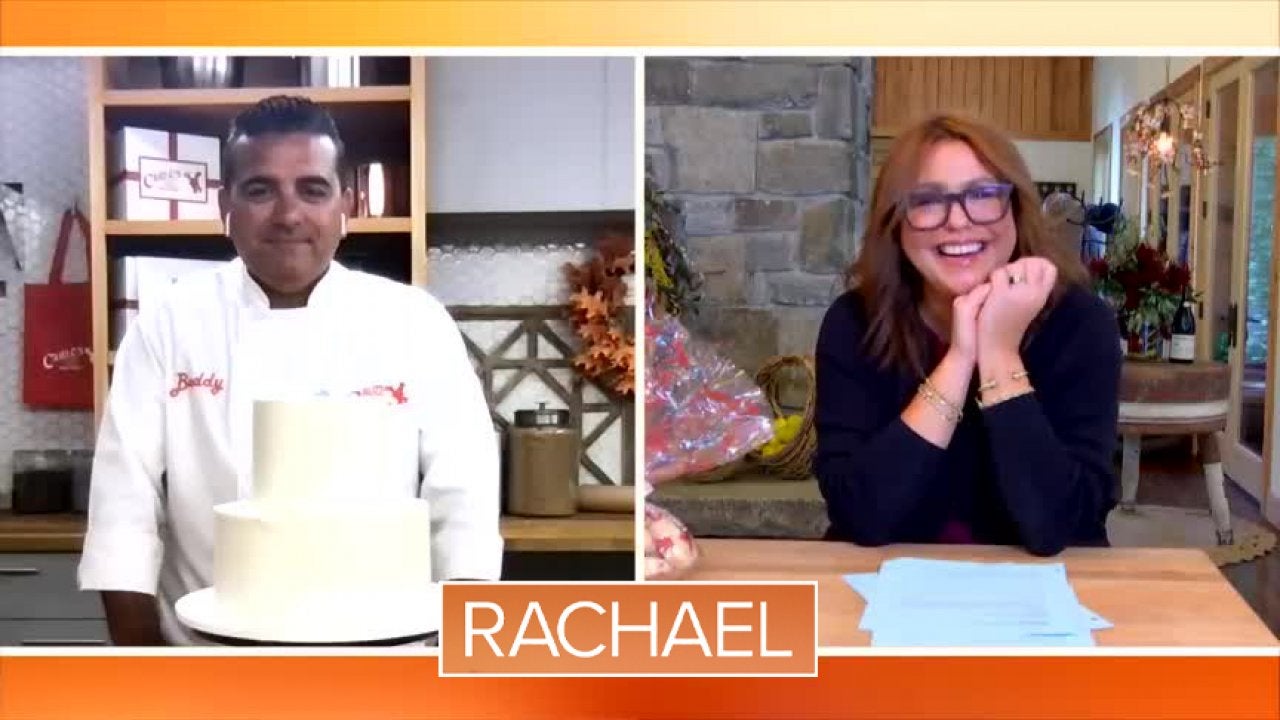 Cake Boss Buddy Valastro Tells Rachael His Hand Is At 95% One Ye…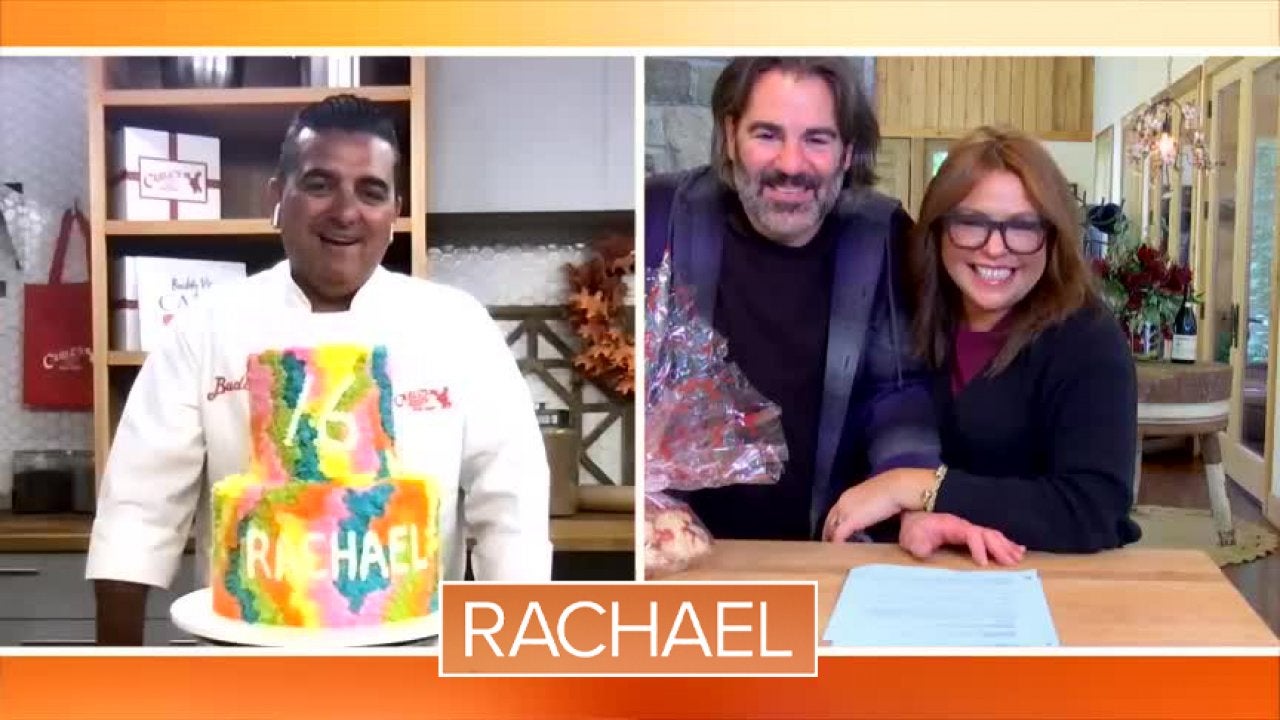 Cake Boss Buddy Valastro Has Sweet Words For Rachael To Celebrat…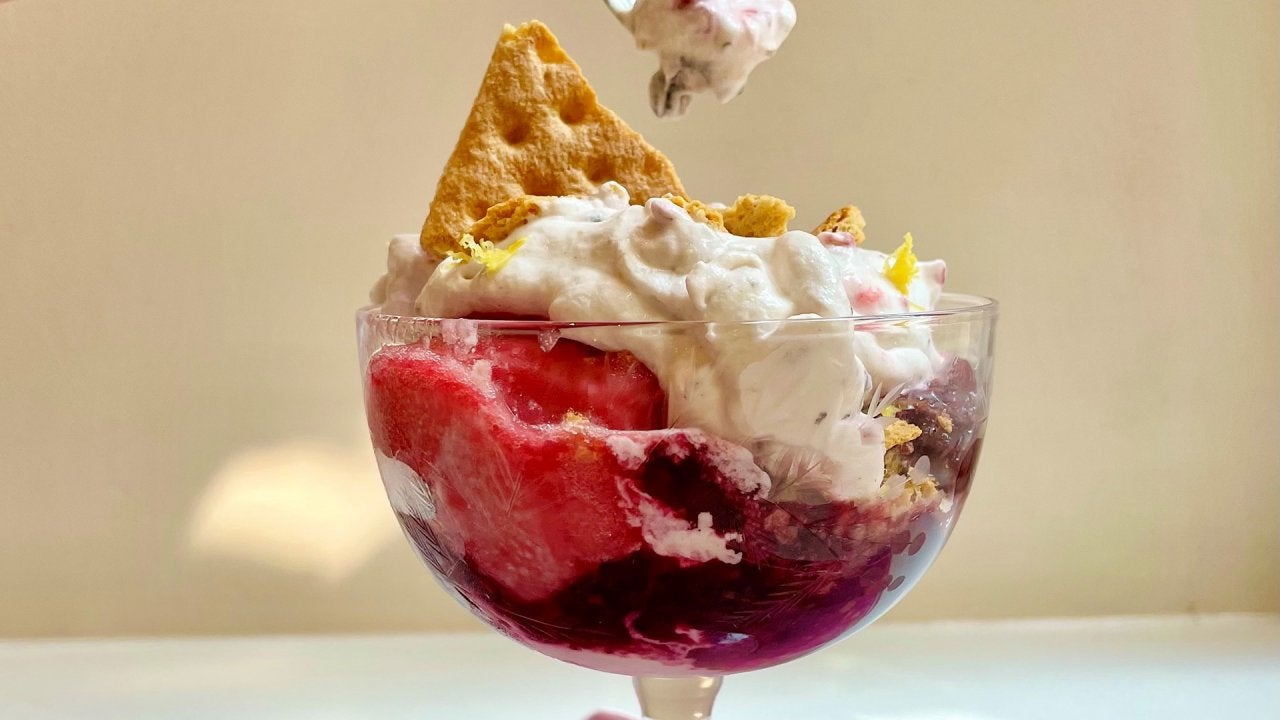 How to Make a Bumbleberry Pie Sundae | Gail Simmons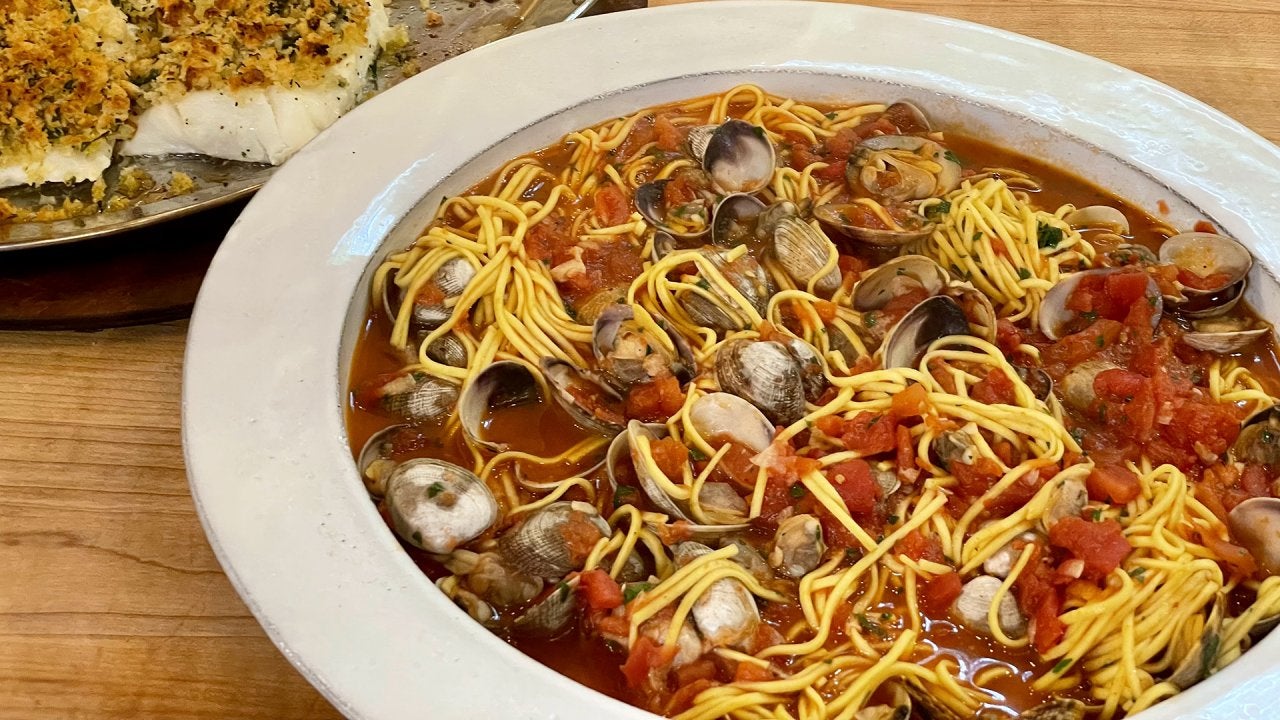 How to Make Spaghetti or Linguini with Red Clam Sauce | Rachael …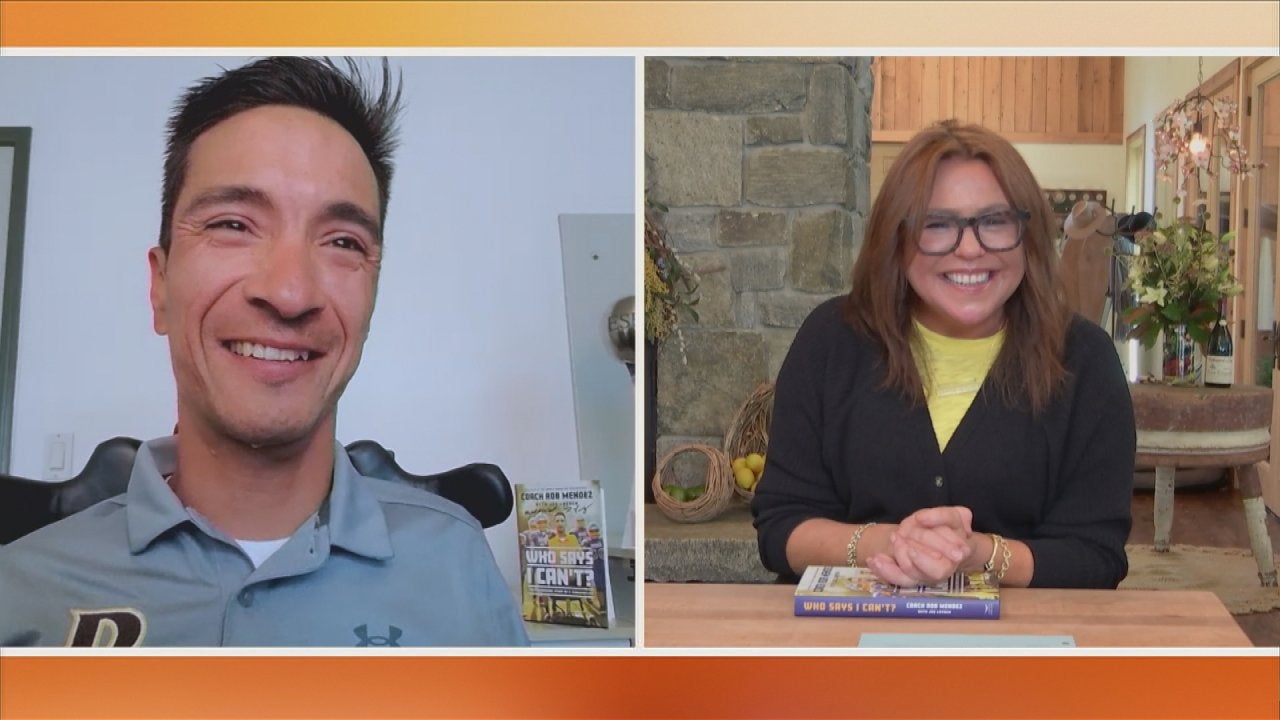 Coach Rob Mendez, Football Coach Born Without Limbs, Tells His I…
Ingredients
For Onions
4 tablespoons butter
3 large or 4 medium onions, halved and thinly sliced
Salt and fine black pepper and white pepper, to season
1 bay leaf
½ cup white wine
1 cup beef stock or consommé
For Meatloaf
2 pounds ground beef
½ pound ground veal or pork
Salt and fine black pepper
½ cup chopped fresh herbs: parsley, thyme, sage
4 cloves garlic, chopped or grated
¾-1 cup breadcrumbs or fresh breadcrumbs, moistened with milk
1 egg, lightly beaten
2 tablespoons extra-virgin olive oil (EVOO)
About 1/4 cup Dijon mustard, plus more for slathering
3 cups shredded Gruyere cheese (from an 8-ounce brick)
Preparation
For onions, heat a skillet over medium heat, melt butter and when it foams, add the onions, season with salt, fine black pepper and a little white pepper, add bay leaf, and cook onions 40-45 minutes until deep caramel in color, turning heat back a bit, if necessary, and adding a quarter cup of water if they begin to brown too quickly. Once caramelized, add wine and let it absorb. Add beef stock and reduce to ¼ cup, then turn off heat, cool to room temp and remove bay leaf.

For meatloaf, line a 9 x 13-inch quarter-sheet size baking sheet pan with parchment and then plastic wrap, with plastic hanging over ends.

In a large mixing bowl, place beef and veal and season with salt and fine pepper. To the meat, add herbs, garlic, breadcrumbs and egg, then pour in EVOO, 2 turns of the bowl. Combine meatloaf mix. Reserve two handfuls of the meatloaf mix in a small bowl, and spread the remaining mixture into an even layer in baking sheet, corner to corner.
Top the meat with an even layer of Dijon mustard, then about 2 cups grated cheese and the caramelized onions, stopping about 1½ inches or so from far edge of pan. You are rolling from the short edge, away from you as evenly and firmly as possible, using the plastic to help you lift the meat up as you roll; form a seam to seal the loaf when you get to the far side where the toppings end. Use the reserved meatloaf to create two small patties and place the patties at each end of the meatloaf to seal in the fillings. Smooth the loaf, then twist plastic wrap at ends to set loaf and chill for a few hours or overnight.
Preheat oven to 400°F. Remove plastic wrap and roast the loaf about 45 minutes on the parchment-lined baking sheet, roll centered lengthwise down center of the sheet pan.
Remove loaf from oven, slather with about ¼ cup Dijon mustard and top with 1 cup shredded Gruyere cheese. Return to the oven for 15 minutes more, until loaf is cooked through and cheese is browned and bubbly.

Let the rolled meatloaf stand 10-15 minutes. Cut into 1½-inch-thick slices to serve.

Serve with garlicky mashed potatoes and green beans with shallots.