Andrew Zimmern's Pork + Cabbage Pan-Fried Dumplings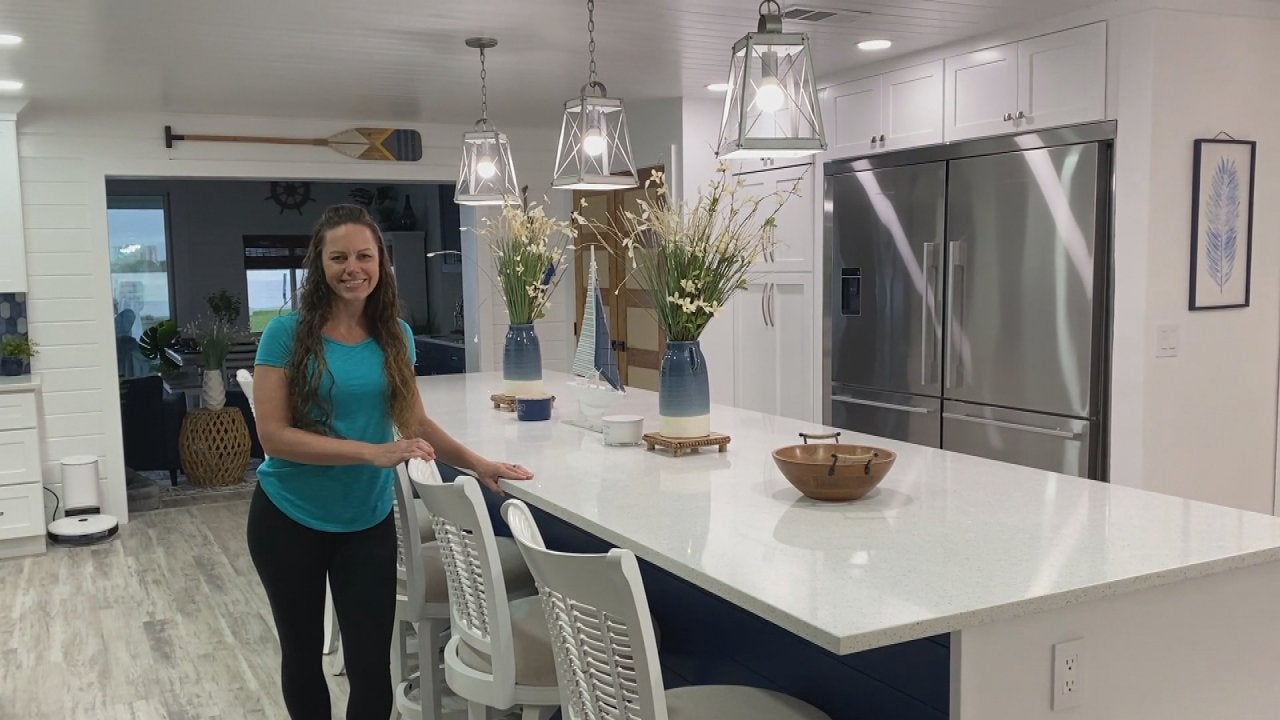 This DIYer Is Renovating Her Entire House While Her Husband Is D…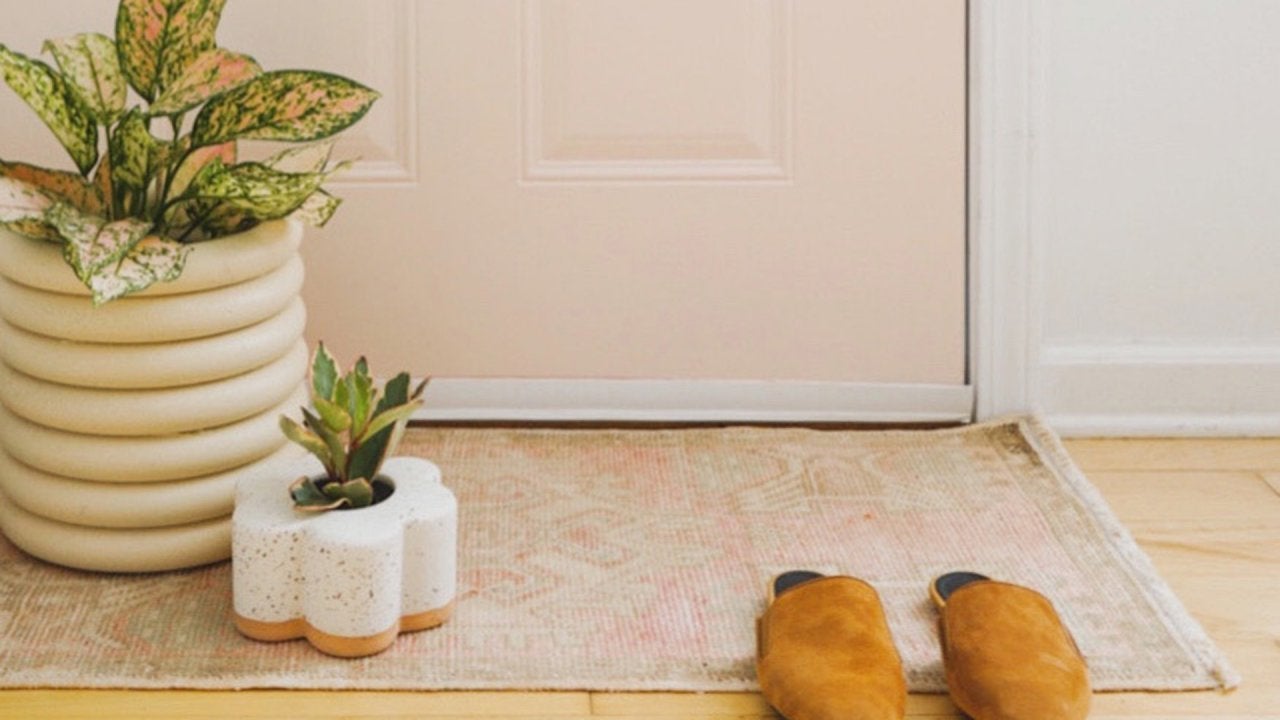 How to DIY "Stone" Planter That Look Expensive—But Are Made With…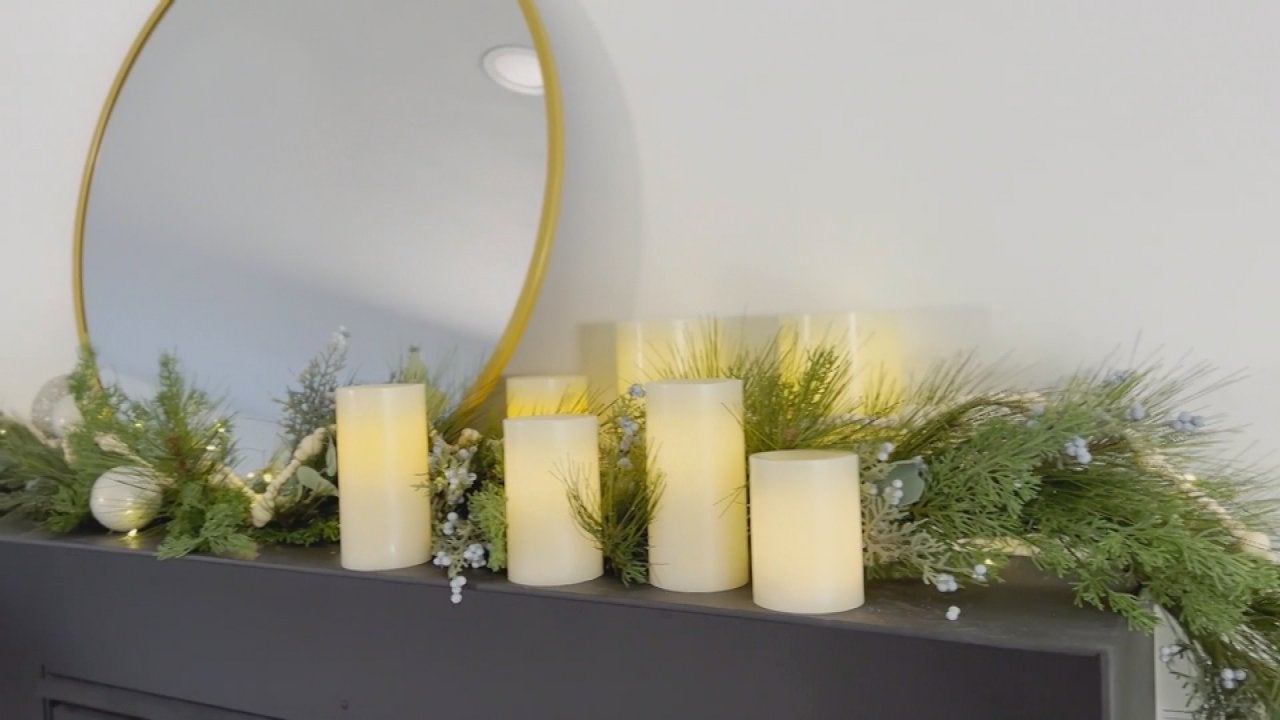 How to Recreate Bobby Berk's Asymmetrical Holiday Mantel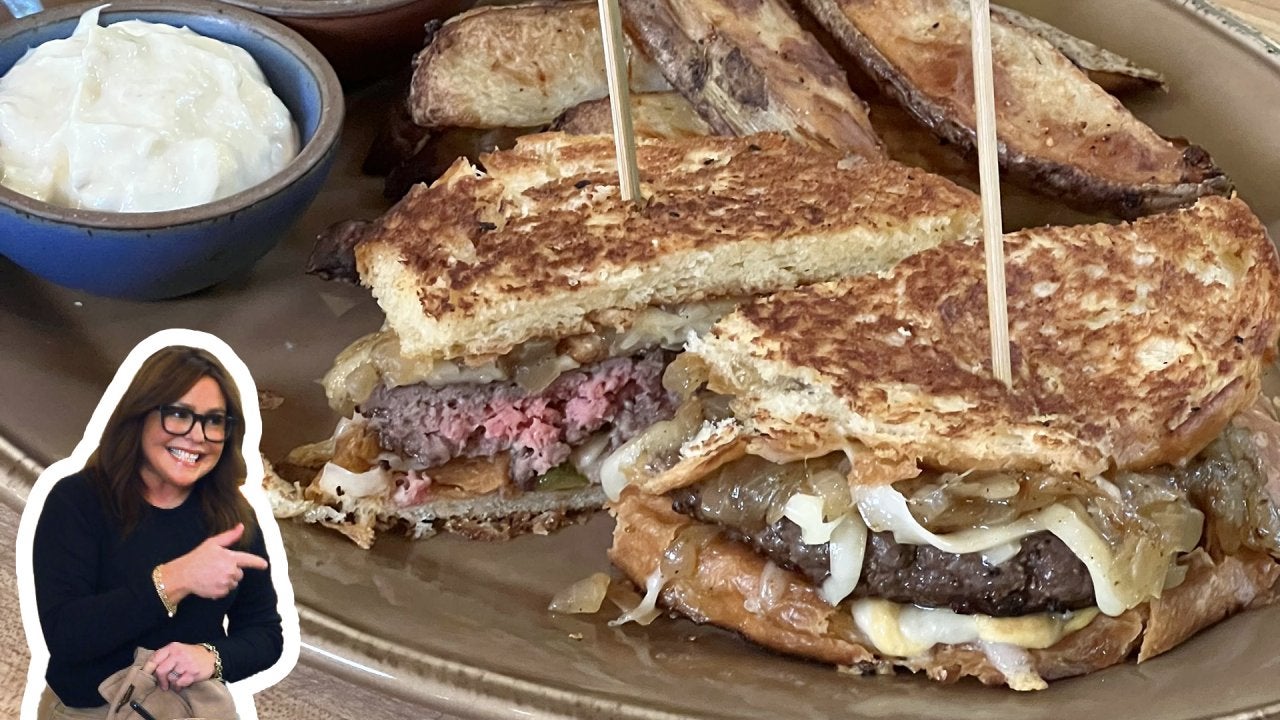 How to Make Brioche Patty Melts | Rachael Ray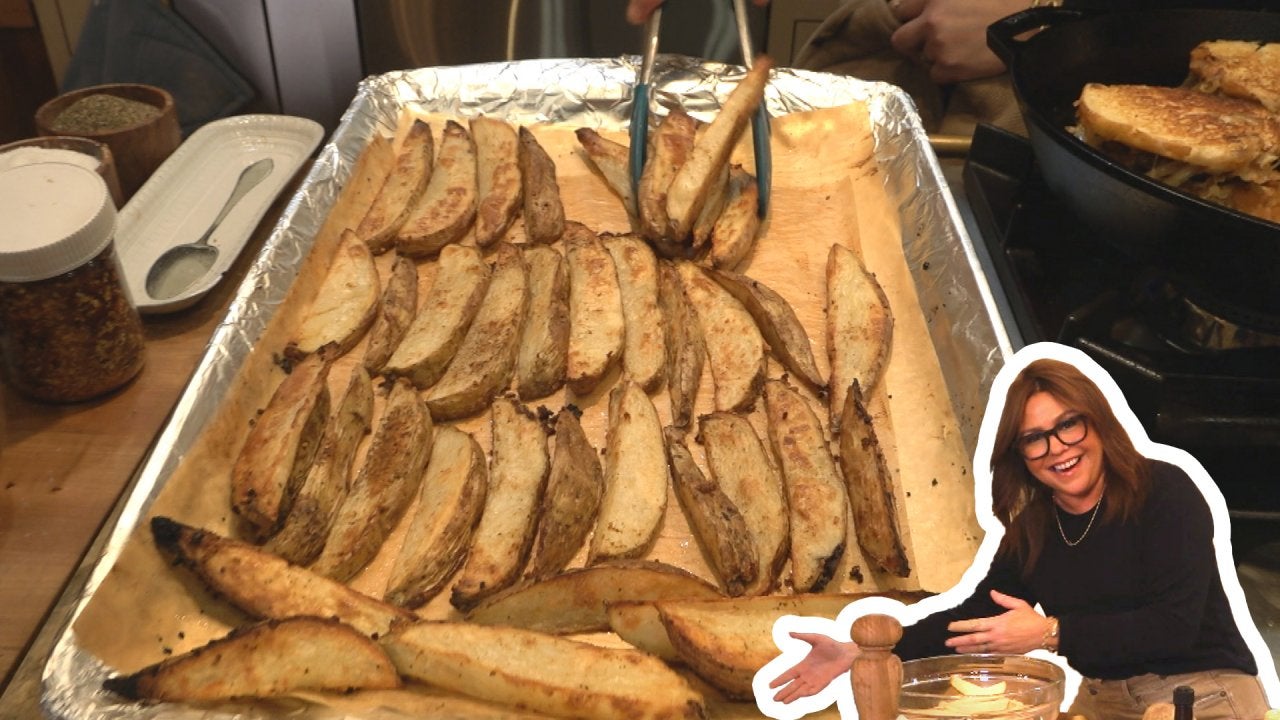 How to Make Crispy, Spicy Oven Fries with Balsamic Ketchup and D…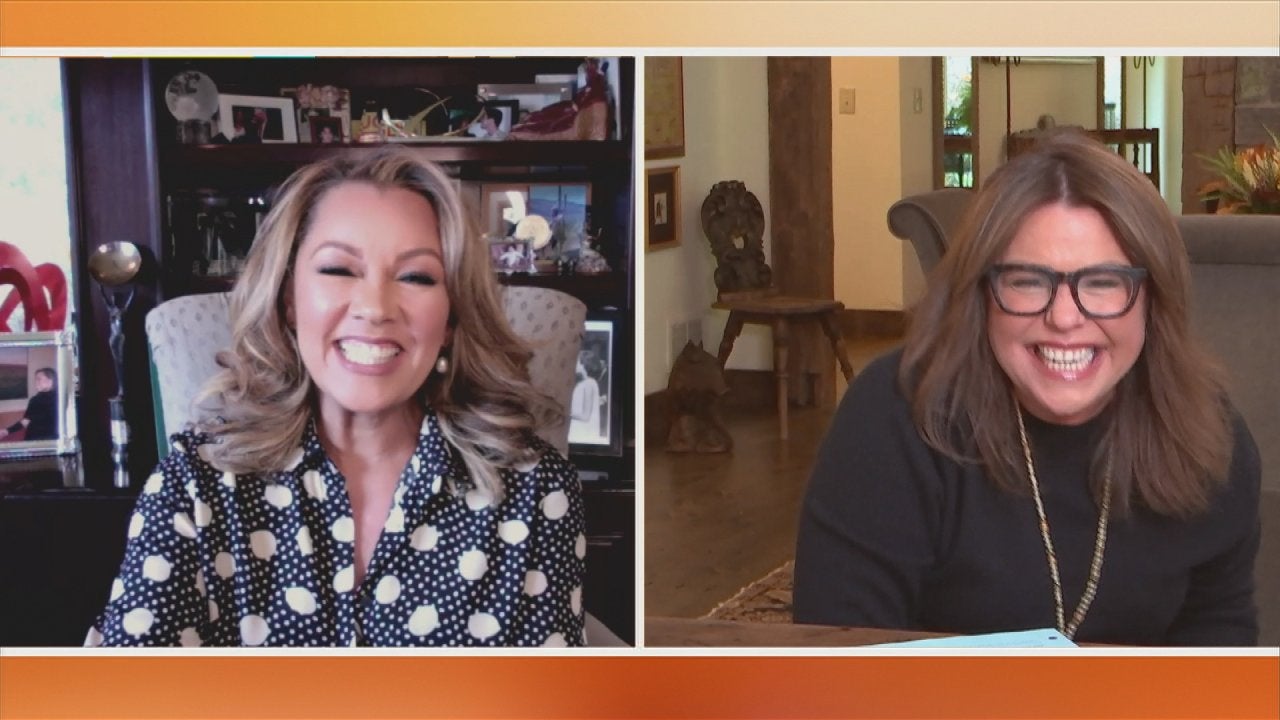 Vanessa Williams on the "Extraordinary Talent" on Drag Singing C…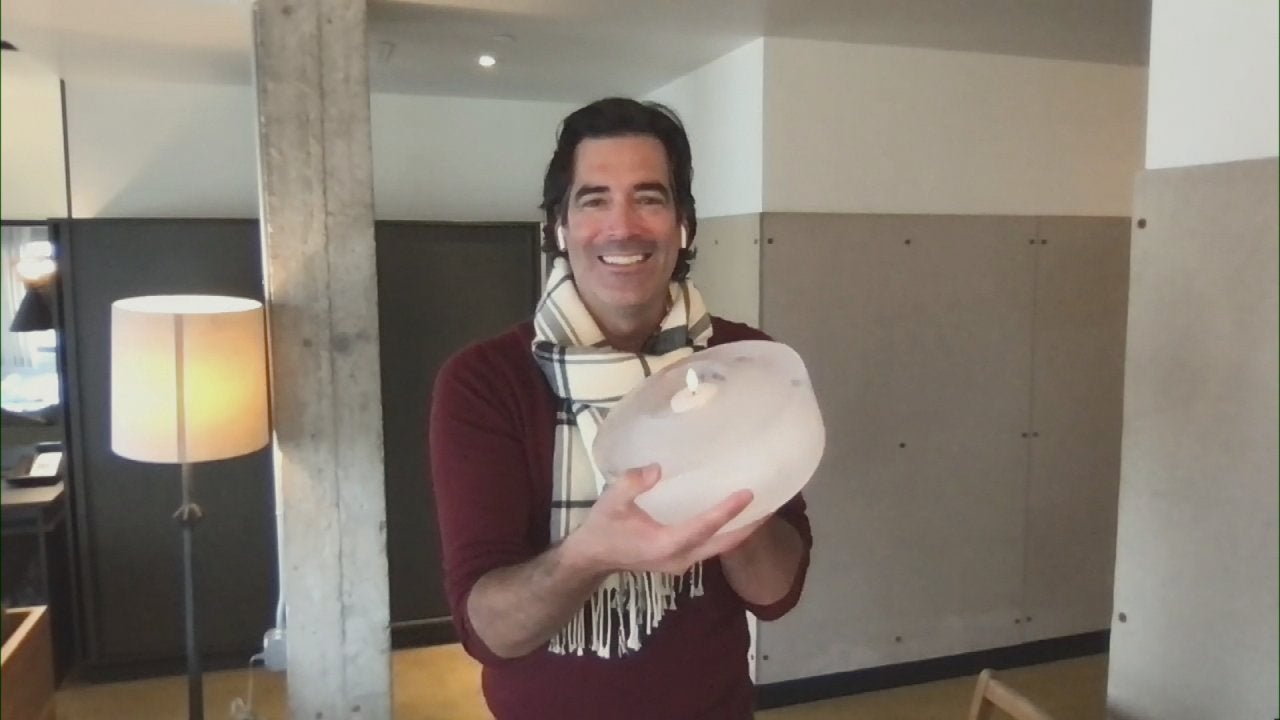 These DIY Ice Lanterns Are Seriously SO Cool (Literally!)—Here's…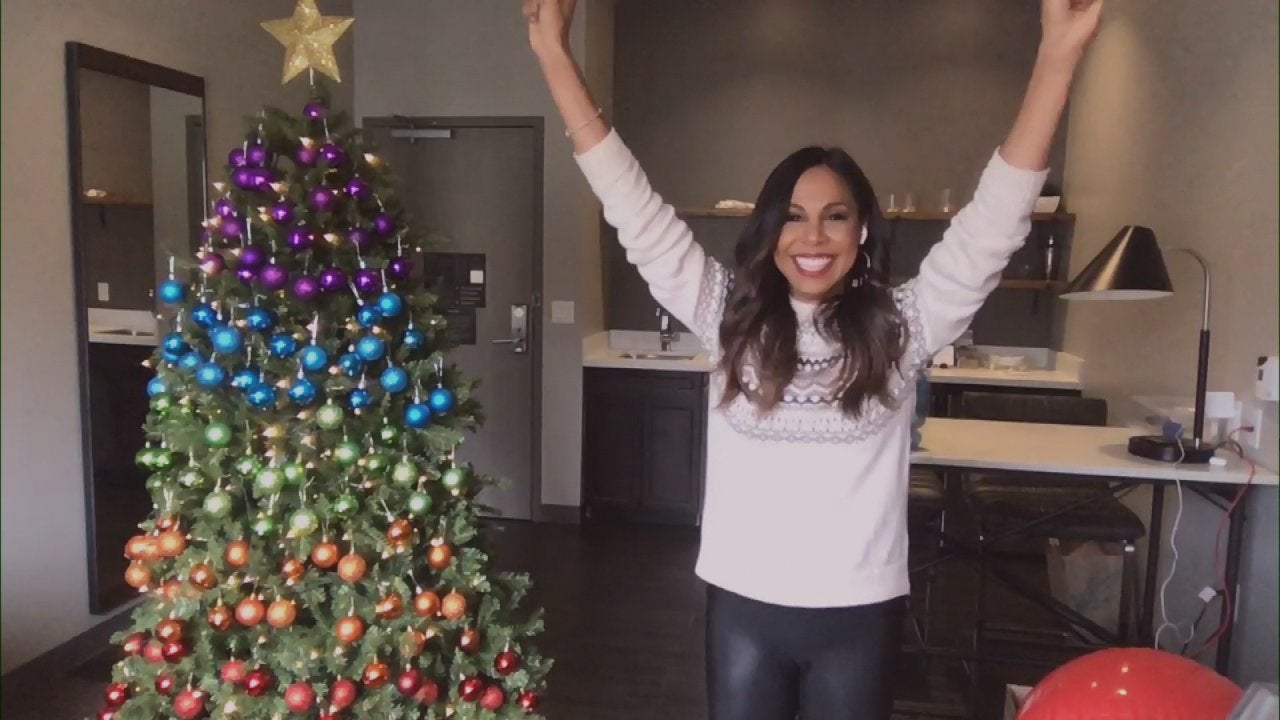 How to Make an Ombre Christmas Tree With Colorful Ornaments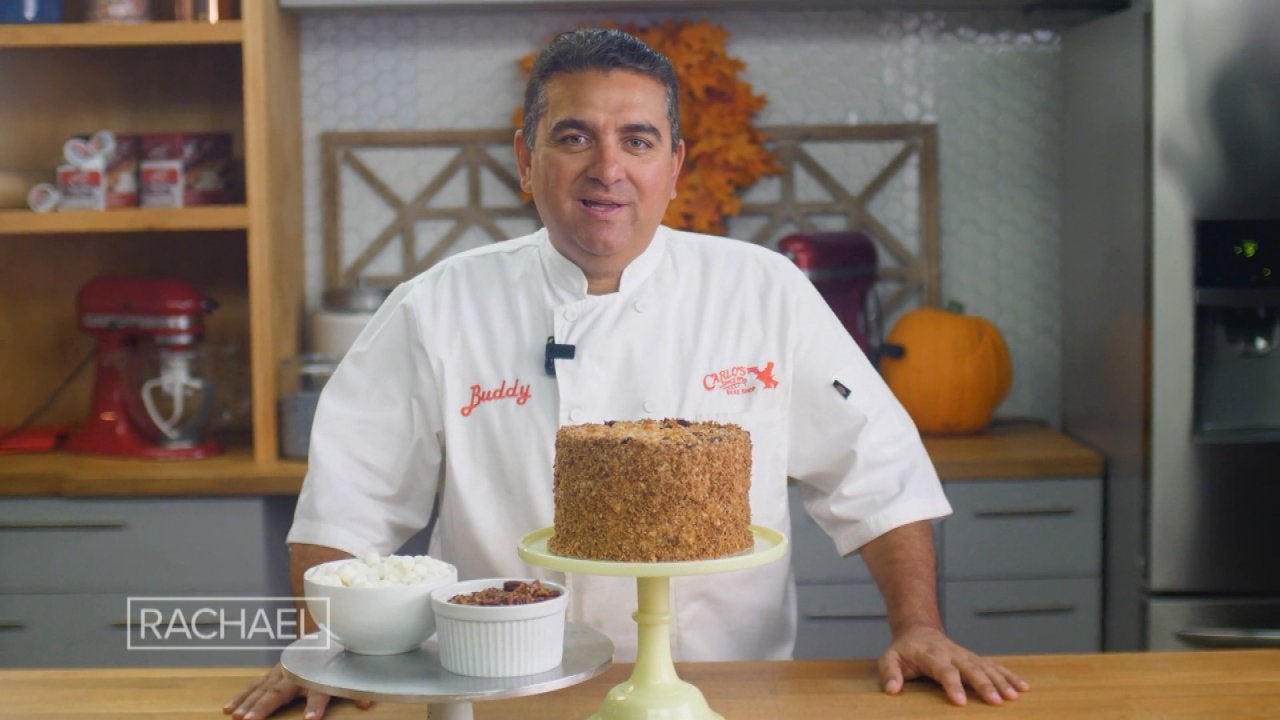 Cake Boss Buddy Valastro Reveals a New Cake Creation for the 202…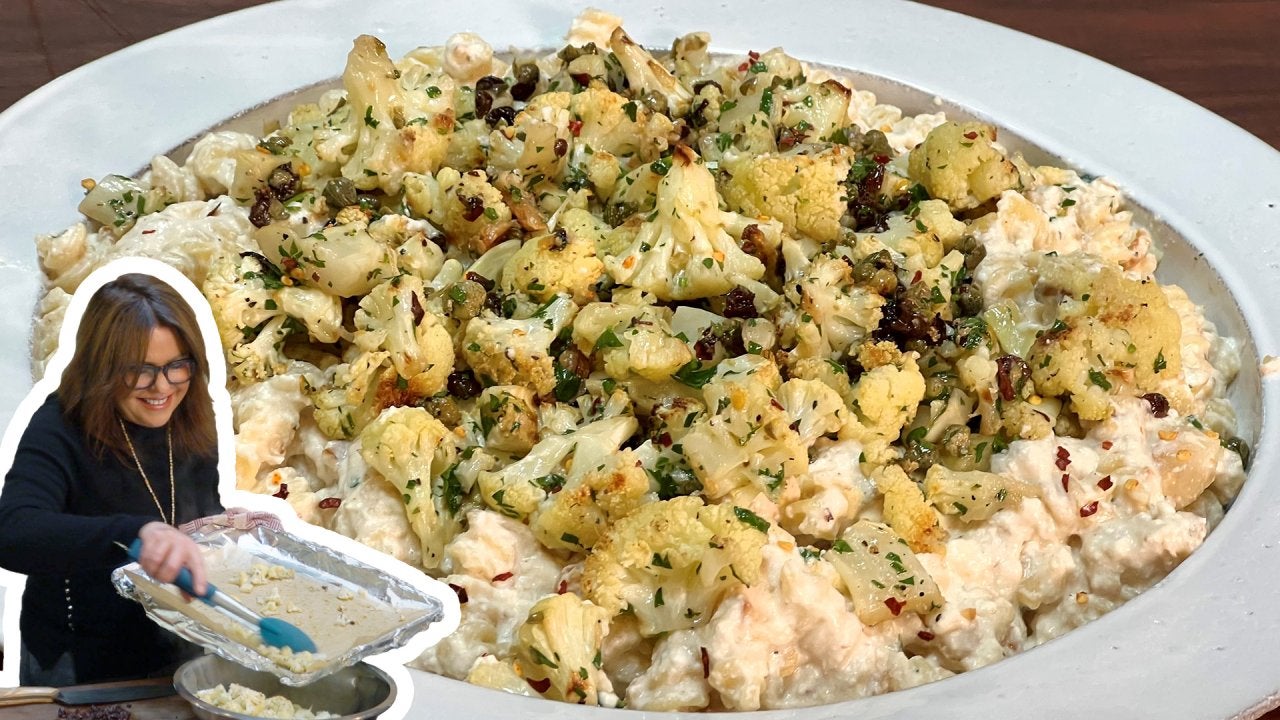 How to Make Sicilian Spiral Pasta with Ricotta, Walnuts and Roas…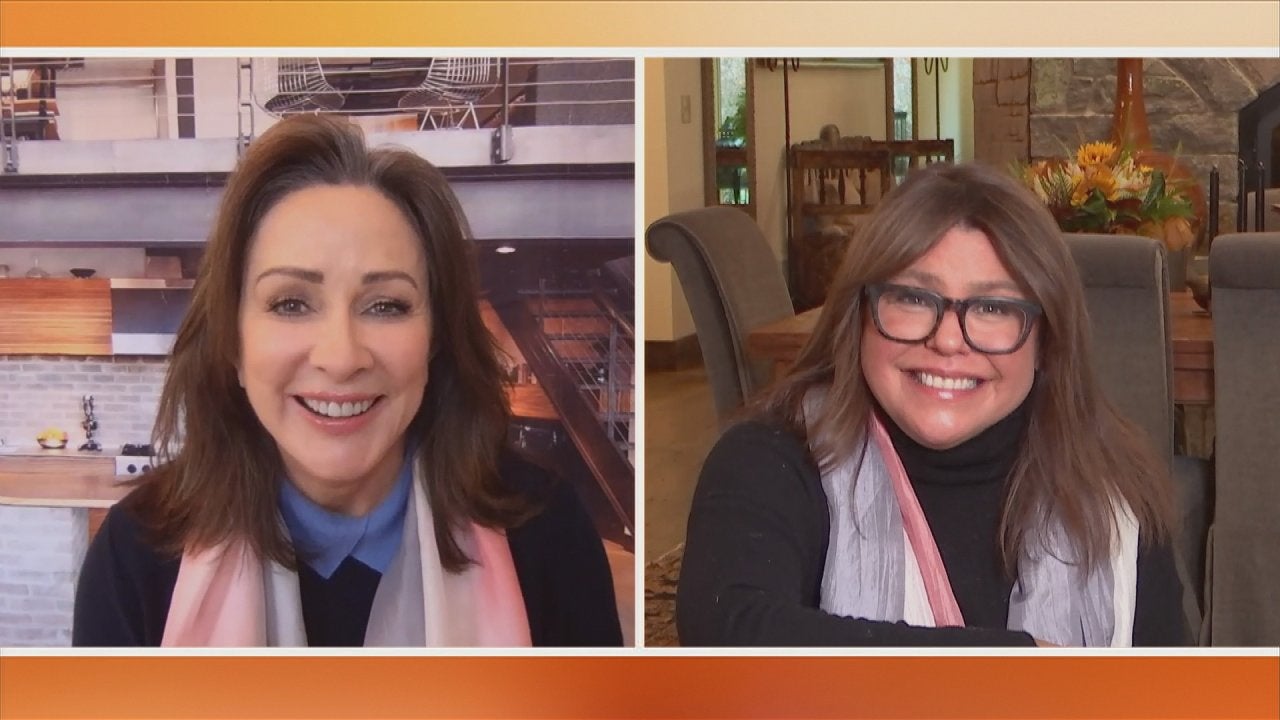 Patricia Heaton's Gorgeous Watercolor Scarf Is Not Only a Perfec…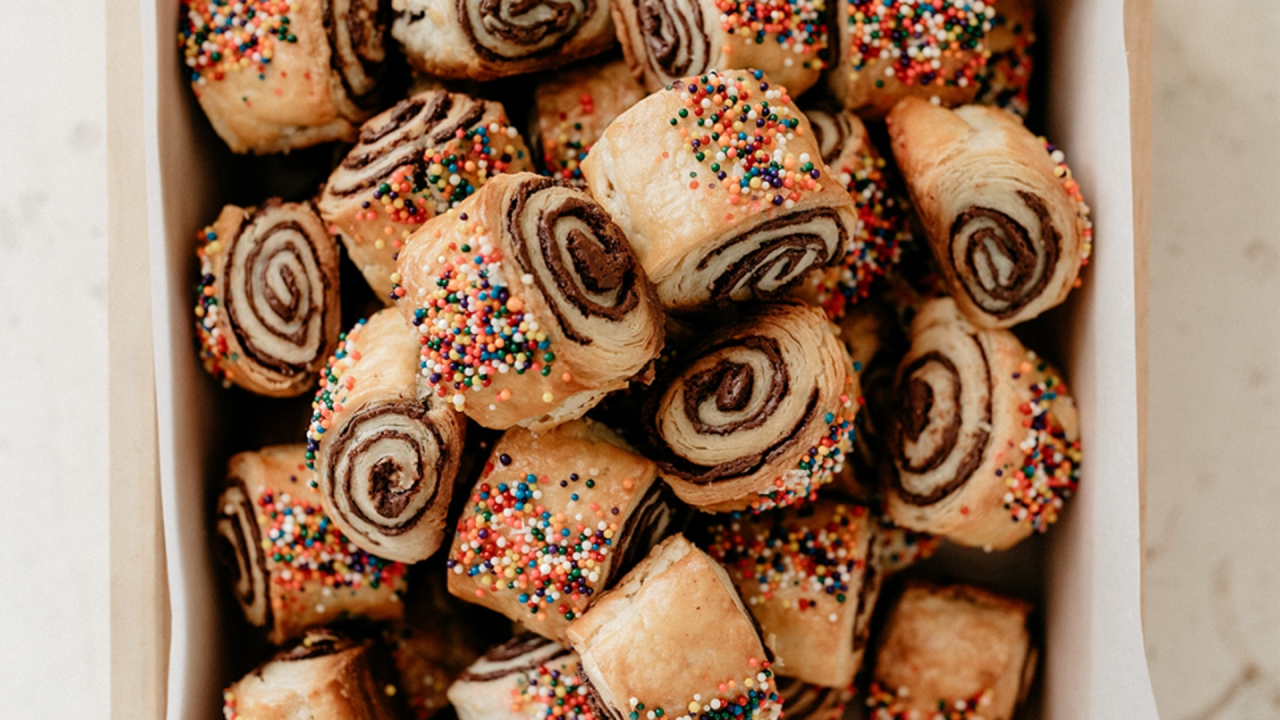 How to Make Chocolate Sea Salt Rugelach | Molly Yeh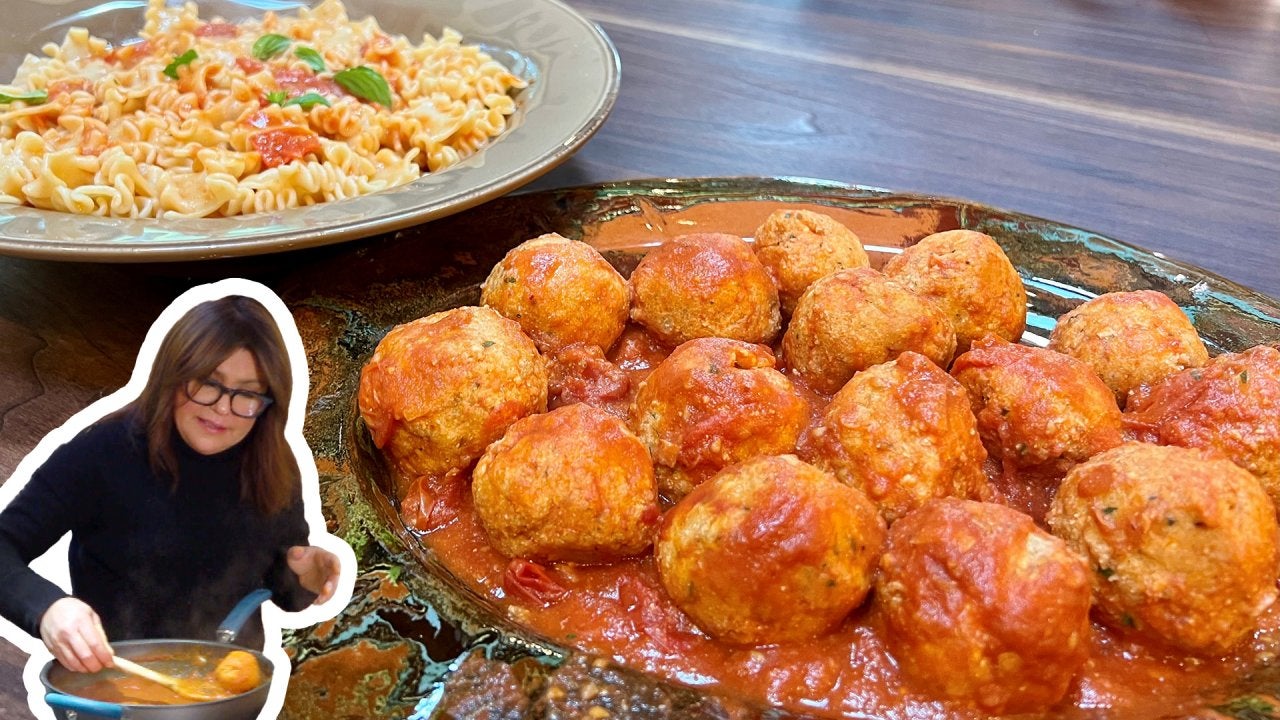 How to Make Ricotta Dumplings and Mafalde | Rachael Ray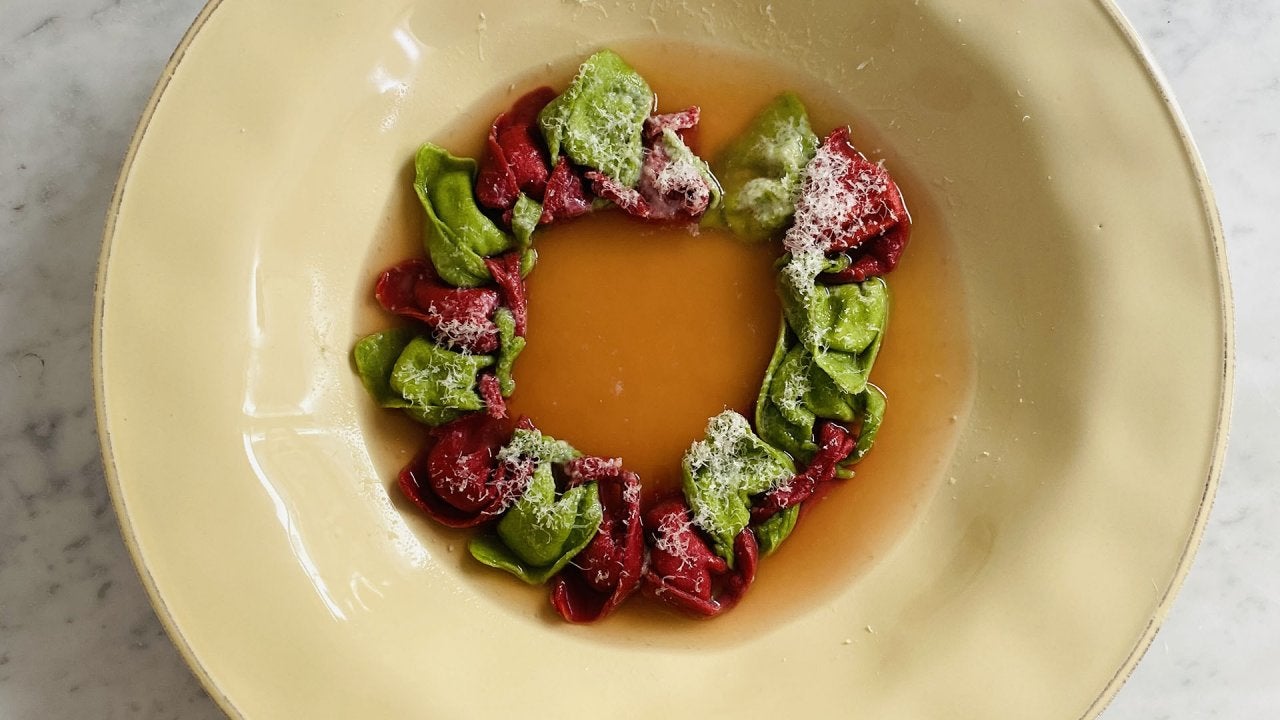 How to Make Red and Green Tortellini Wreaths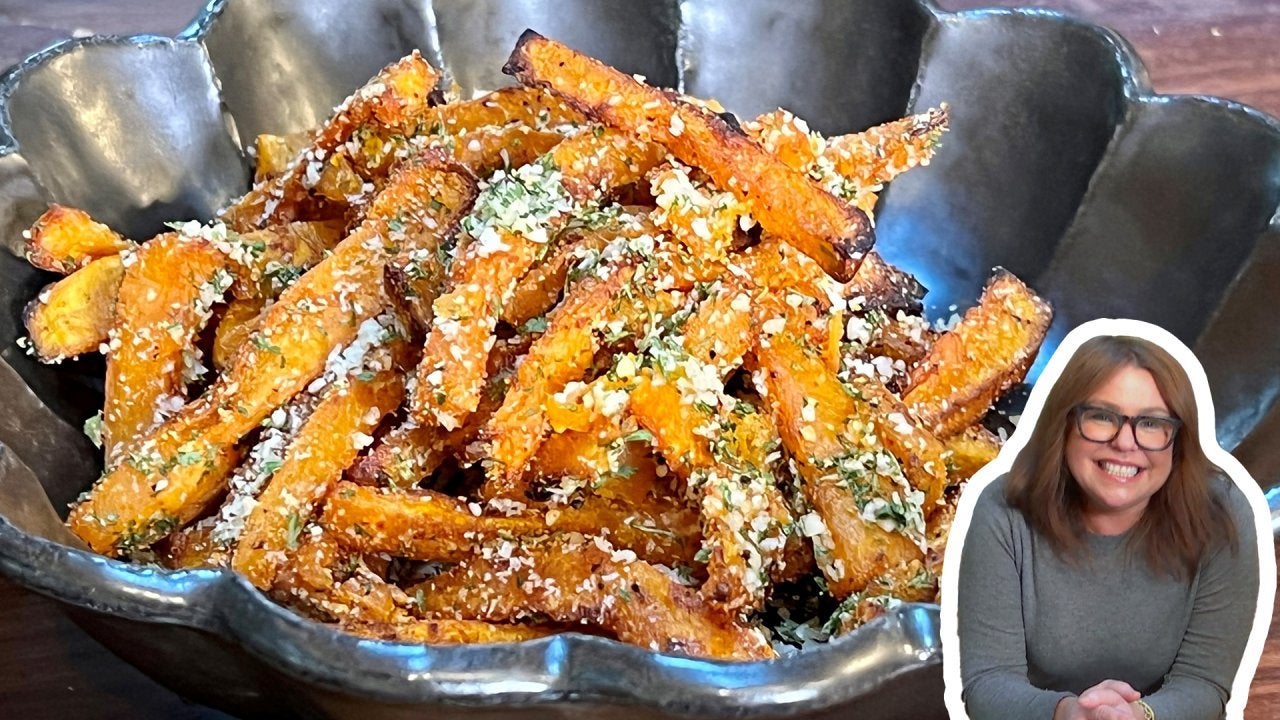 How to Make Pumpkin Parm Fries | Rachael Ray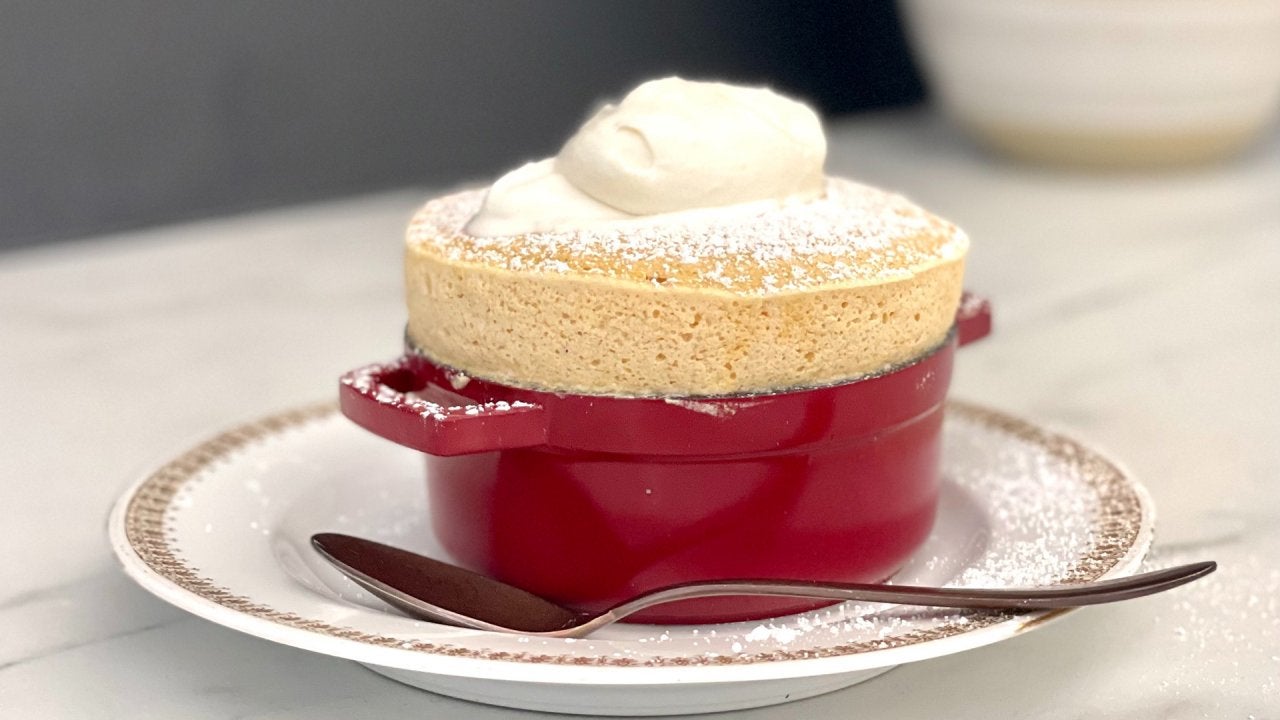 How to Make Sweet Potato Souffles with Boozy Whipped Cream | TDa…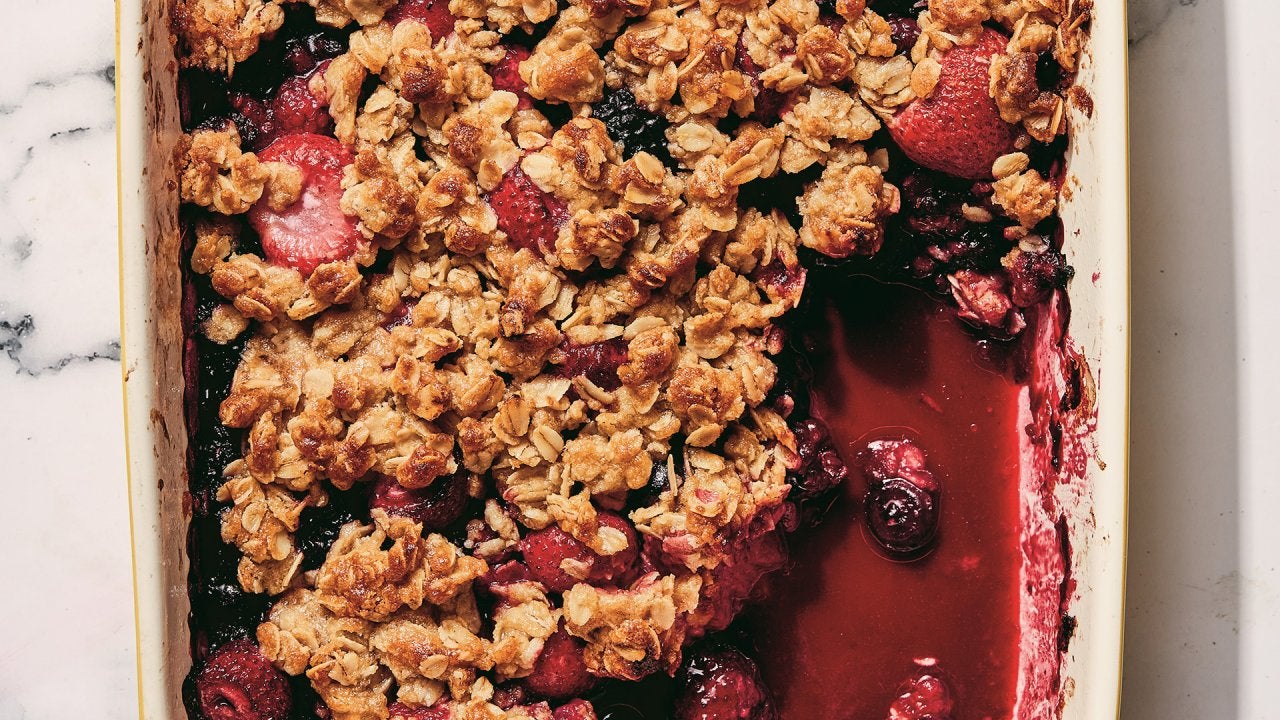 How to Make Fruit Crisp With Any Fruit—Fresh or Frozen | Tia Mow…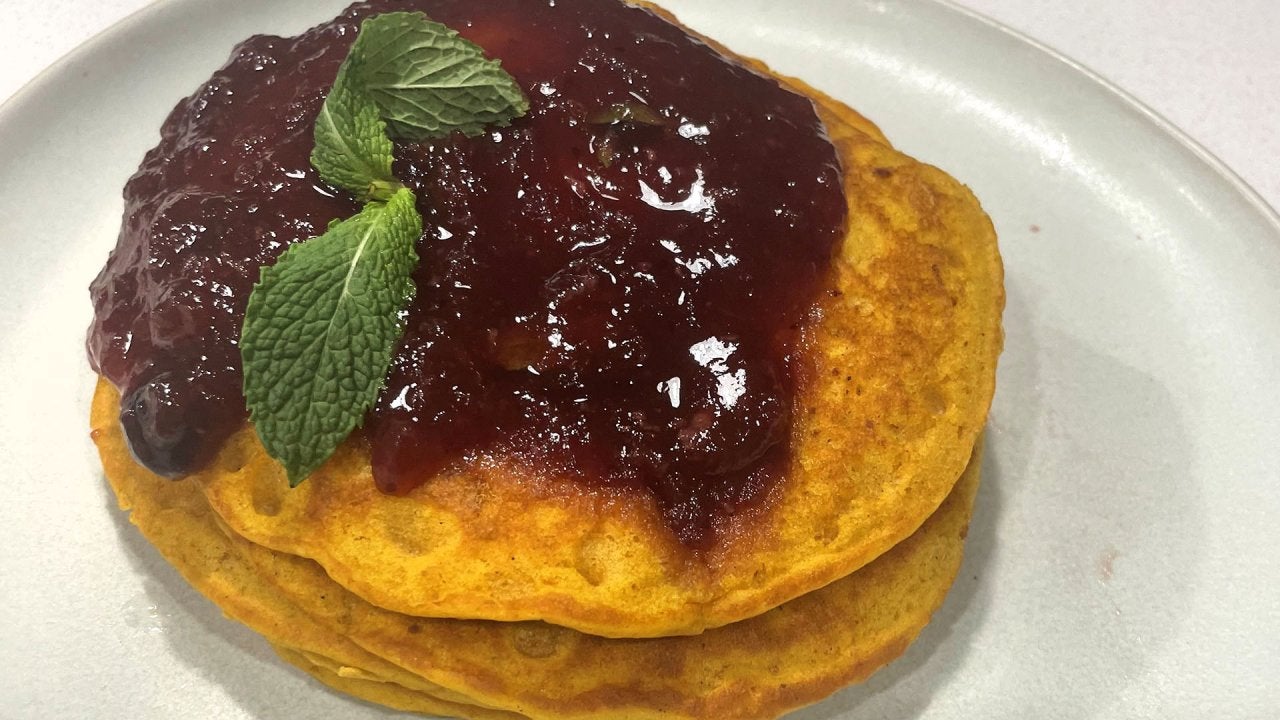 How to Make Sweet Potato Pancakes with Cranberry Compote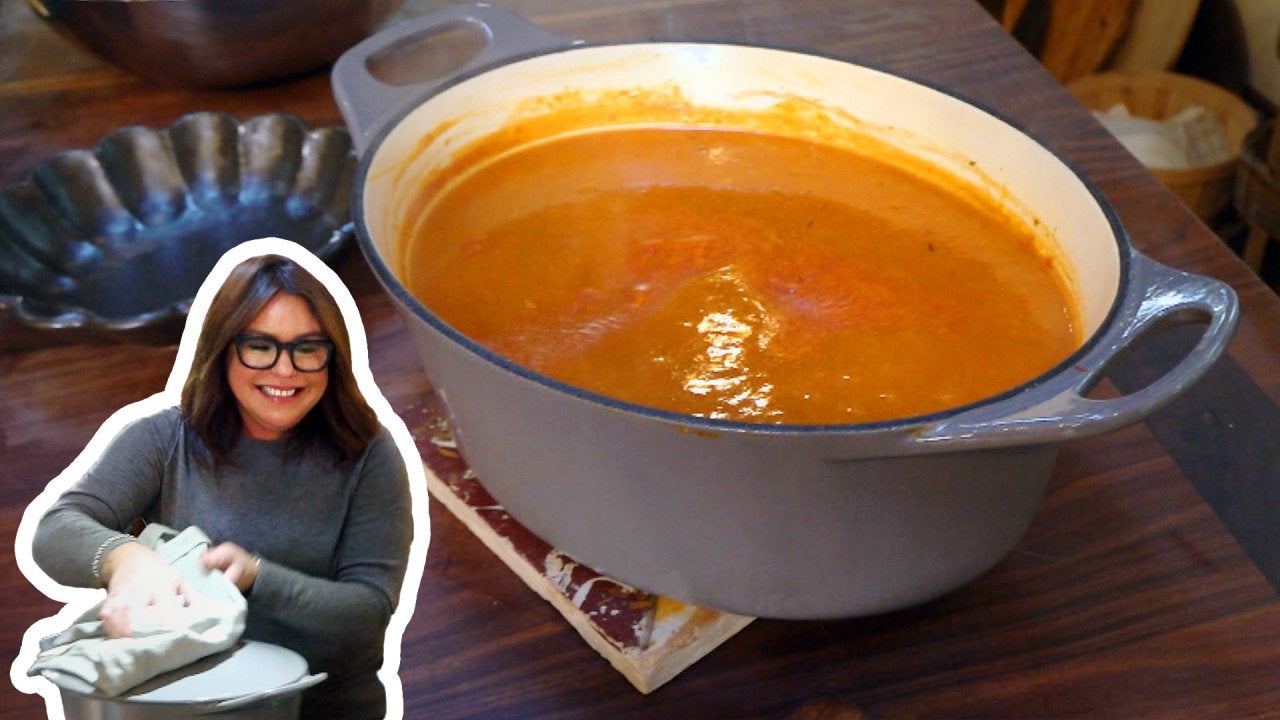 How to Make Roasted Tomato & Pepper Soup | Rachael Ray
Host of Food Network's new show "Big Food Truck Tip," Andrew Zimmern, shows you how to make these crispy garlic-and-ginger-infused dumplings—one of the most popular dishes from his former Minnesota-based food truck AZ Canteen.
Ingredients
For the filling:
1 pound ground pork
1/4 cup minced, blanched and squeezed dry Napa cabbage
1/3 cup minced Chinese garlic chives
2 teaspoons shaohsing rice cooking wine or sake, or bourbon, mirin, or can be omitted
1 teaspoon kosher salt
2 teaspoons minced garlic
2 teaspoons minced ginger
2 tablespoons soy sauce
1 teaspoon sesame oil
For the lattice mix:
3 tablespoons cornstarch
1 cup warm water
For the dumplings:
24 thin round wonton wrappers
3 tablespoons canola oil
Sesame oil (not toasted)
2/3 cup water
Soy sauce, slivered or grated fresh ginger, and Chinese black vinegar, for dipping sauce
Preparation
For the filling: Combine ingredients and mix well.
For the lattice mix: Combine in a squeeze bottle and shake.
For the dumplings: Spoon about 1 tablespoon filling on a wrapper and wet the edge. Fold the wrapper in half, making a half-moon shape, and seal the edge, pleating decoratively to form the dumpling. Stand the dumpling with the fold upright. Repeat with the remaining filling and wrappers.
Preheat a nonstick sauté pan over medium heat. Add a little canola oil and arrange 6 to 8 dumplings in a star pattern or circle. Sear for 30 to 45 seconds to brown the bottoms. Add 4 tablespoons water, cover with a lid and cook for about 3 minutes. The pan should be dry, then drizzle with sesame oil and turn the heat up to medium-high to brown the bottoms again, uncovered.
Squirt a few tablespoons of the Lattice Mix around the dumplings, cover for 45 seconds, then remove lid and cook until Lattice Mix is crisp and golden-brown. Remove pot stickers with a large, thin spatula and flip onto a plate to reveal the golden-brown bottom.
For the dipping sauce, use a mixture of 2 parts soy sauce to 1 part Chinese black vinegar with the ginger. Serve the dumplings hot with the dipping sauce.