How To Make The Best Biscuits EVER By Grant Melton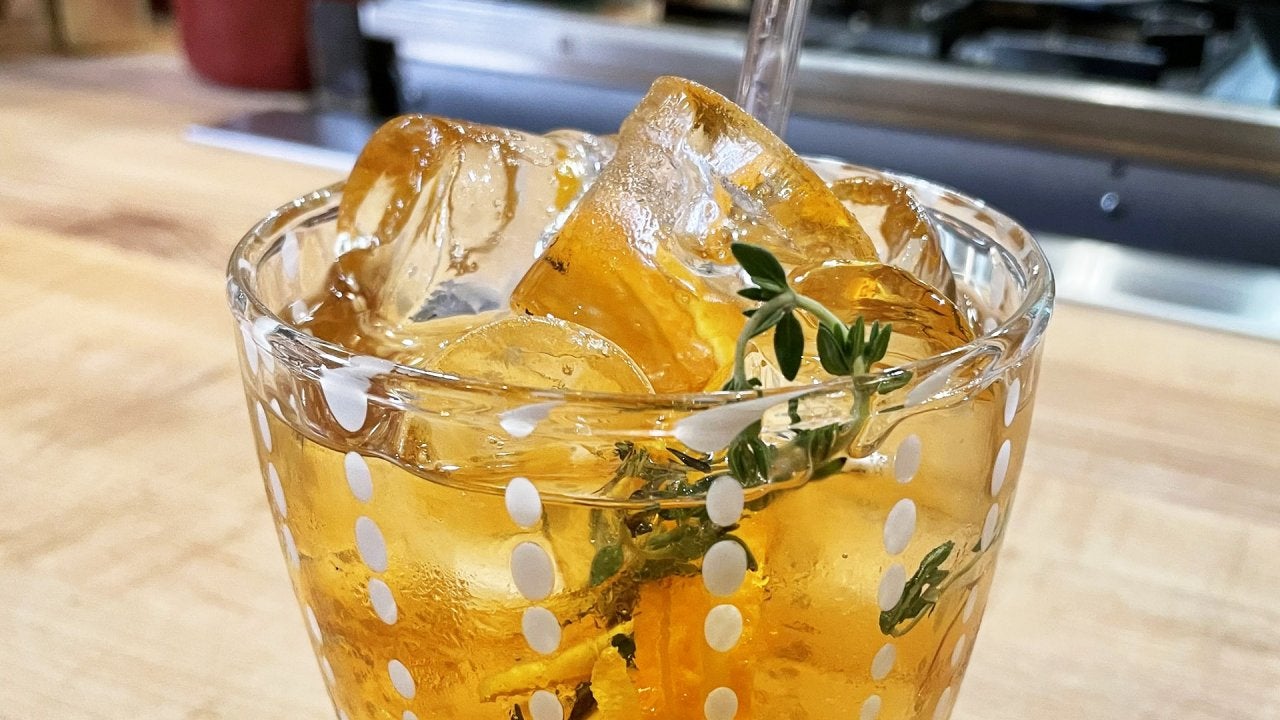 How to Make a Vermouth Spritz | John Cusimano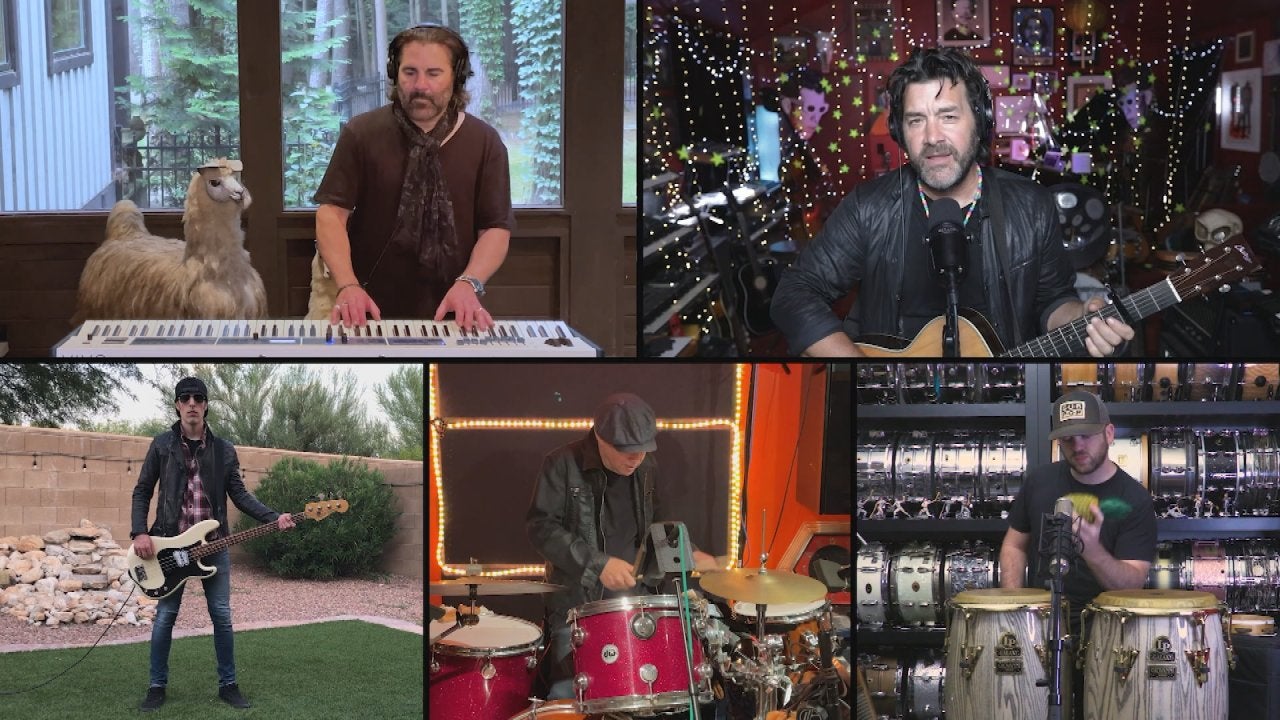 Stop Everything and Listen to "Buongiorno Baby"—the Song John Co…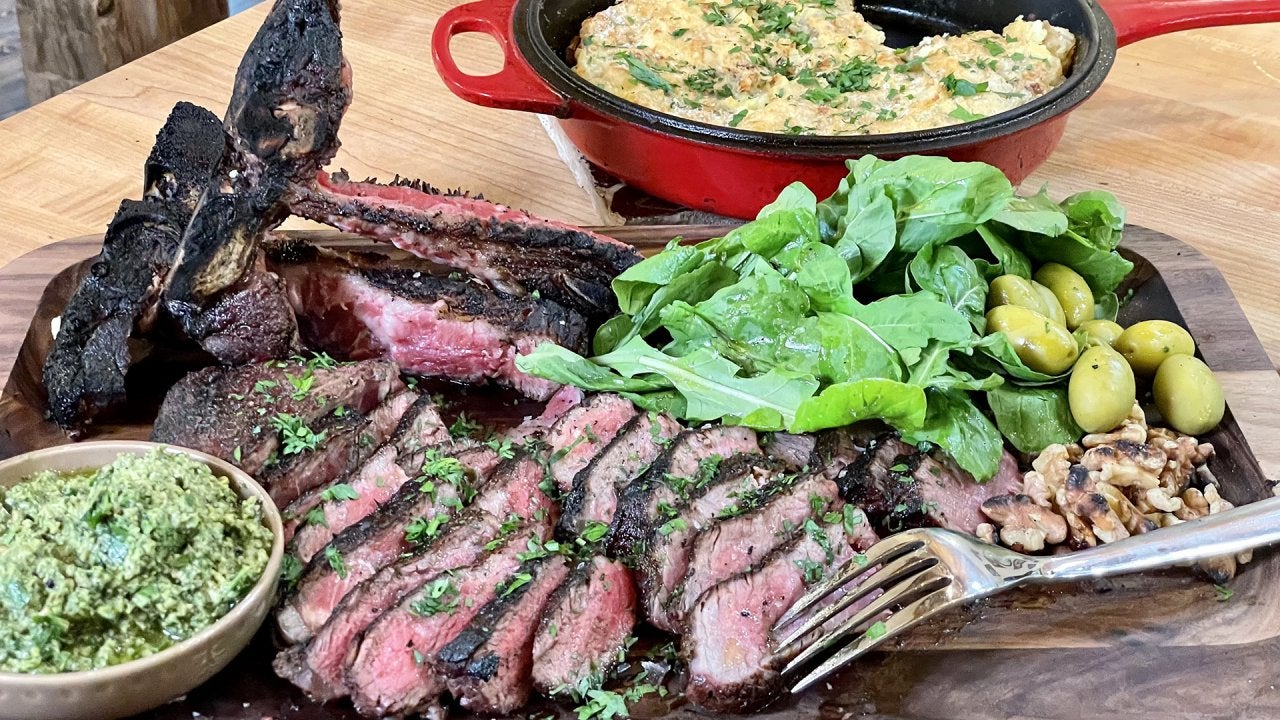 How to Make Bistecca (Porterhouse) with Walnut Salsa Verde and C…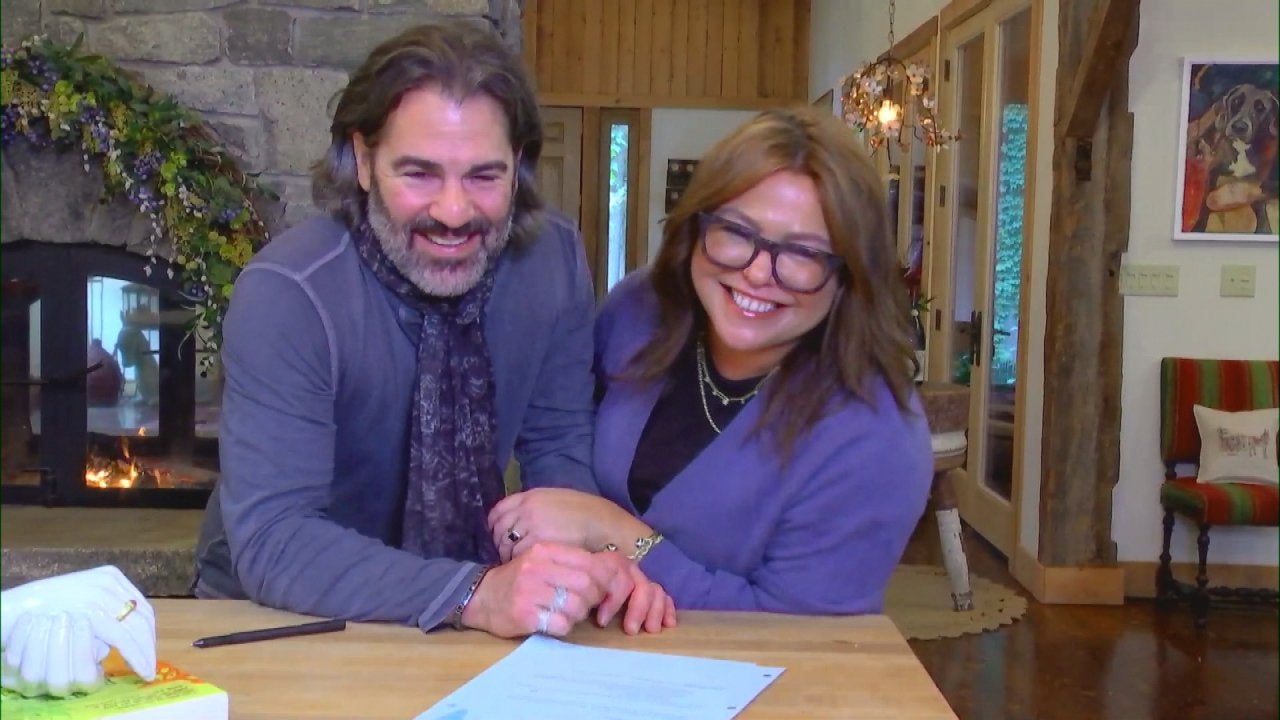 Rachael Reveals Her Favorite Place to Eat in Tuscany, Italy | Q …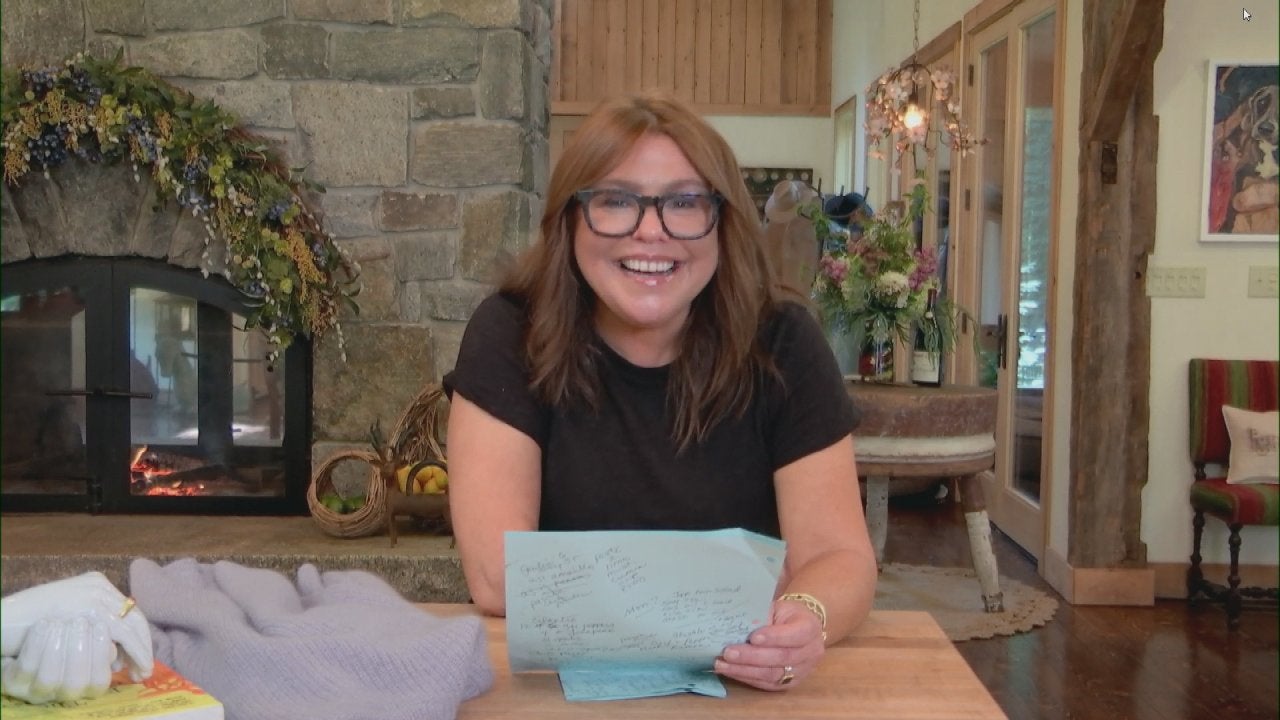 What's In Our Meal Bag? 3 Sweet Stories from Viewers Who Tried R…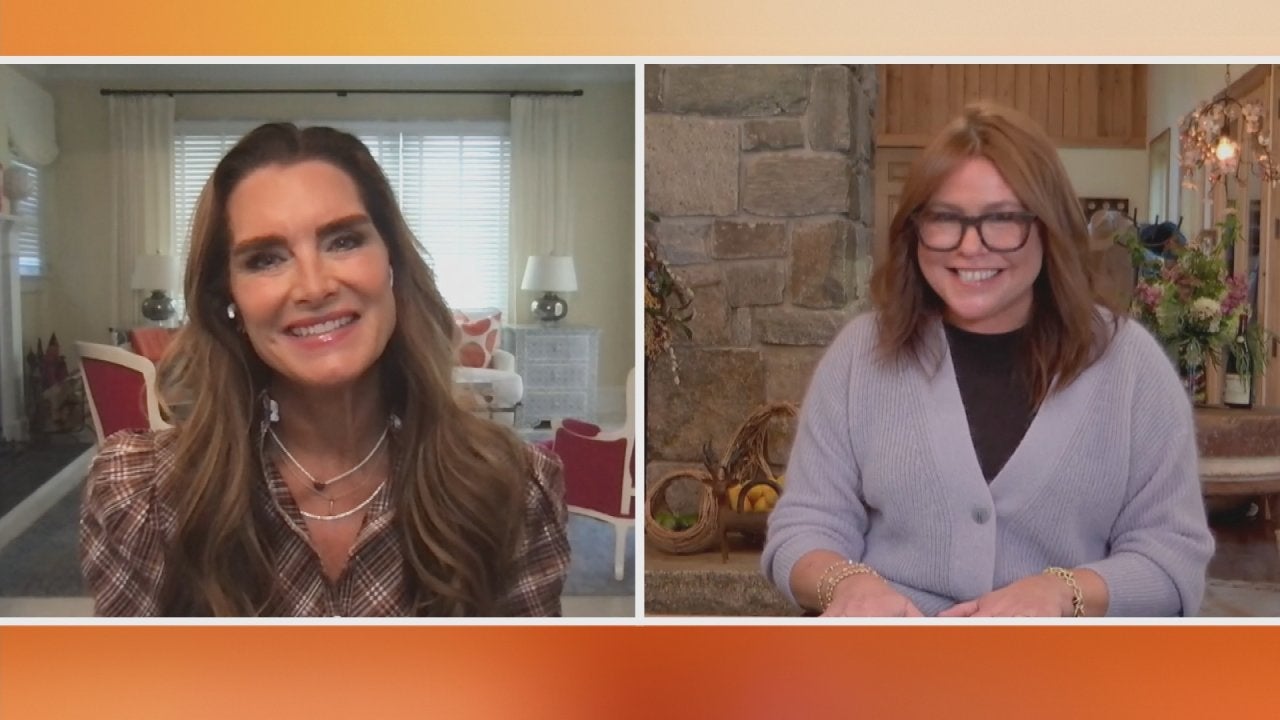 Brooke Shields Tearfully Recounts Devastating Accident + Leg Inj…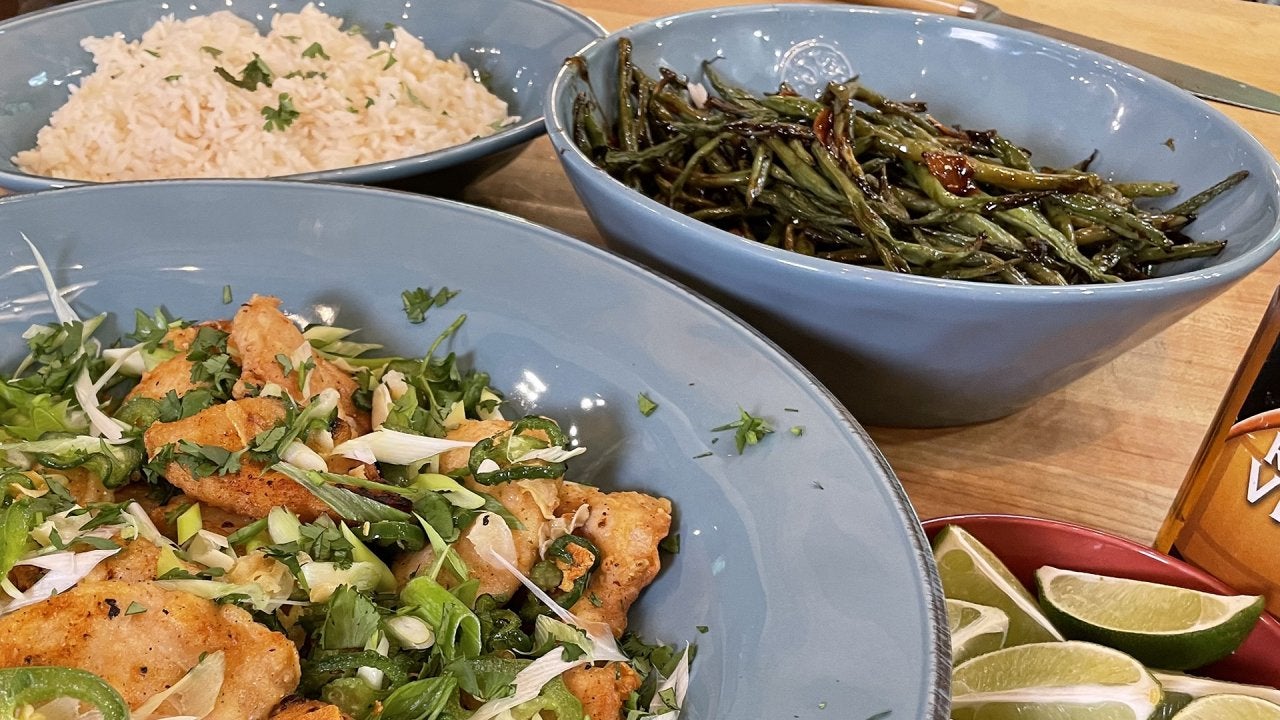 How to Make Roasted Honey-Soy Green Beans | Rachael Ray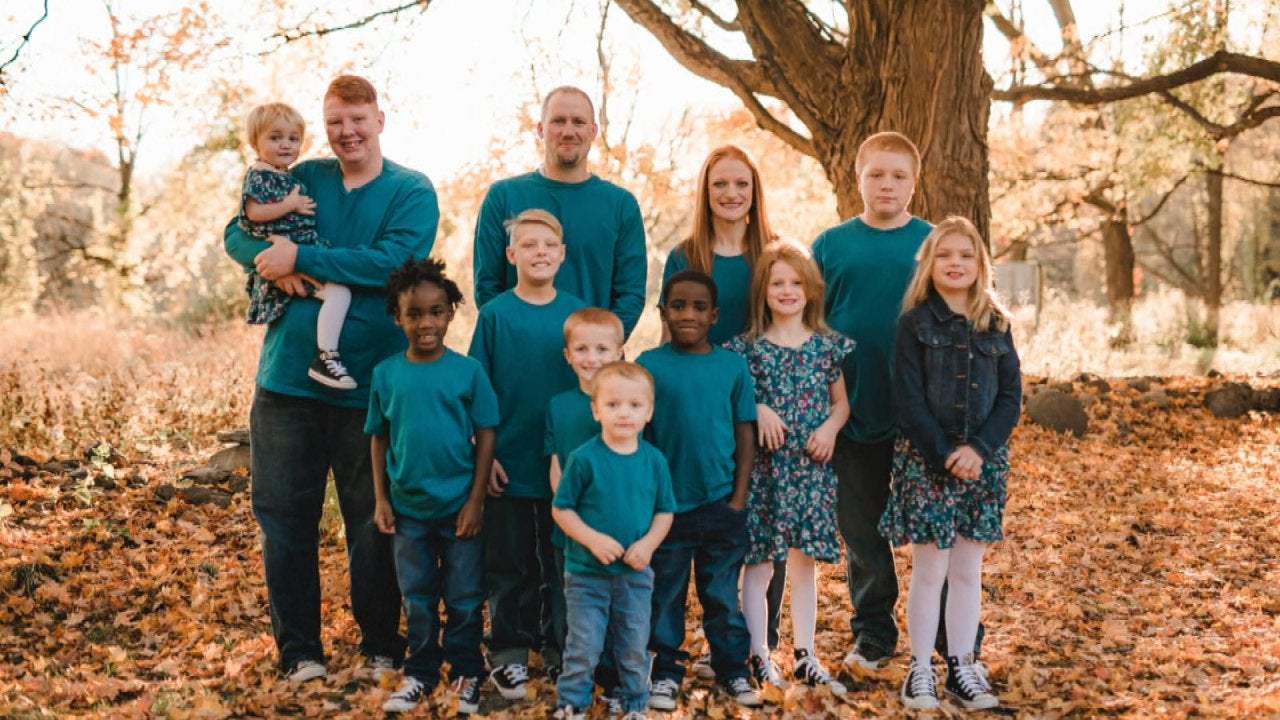 We Surprise a Mom of 10 (Including 6 Foster Kids!) Who Works So …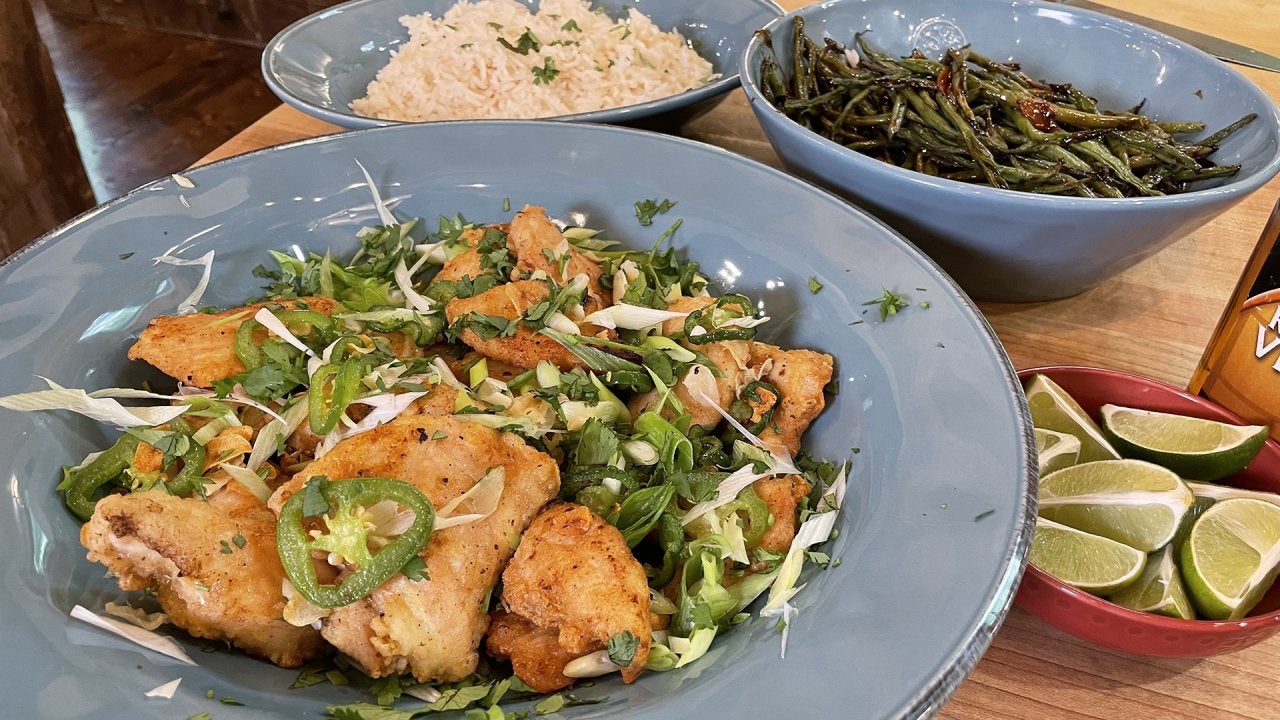 How to Make Salt 'n' Pepper Pork or Chicken | Rachael Ray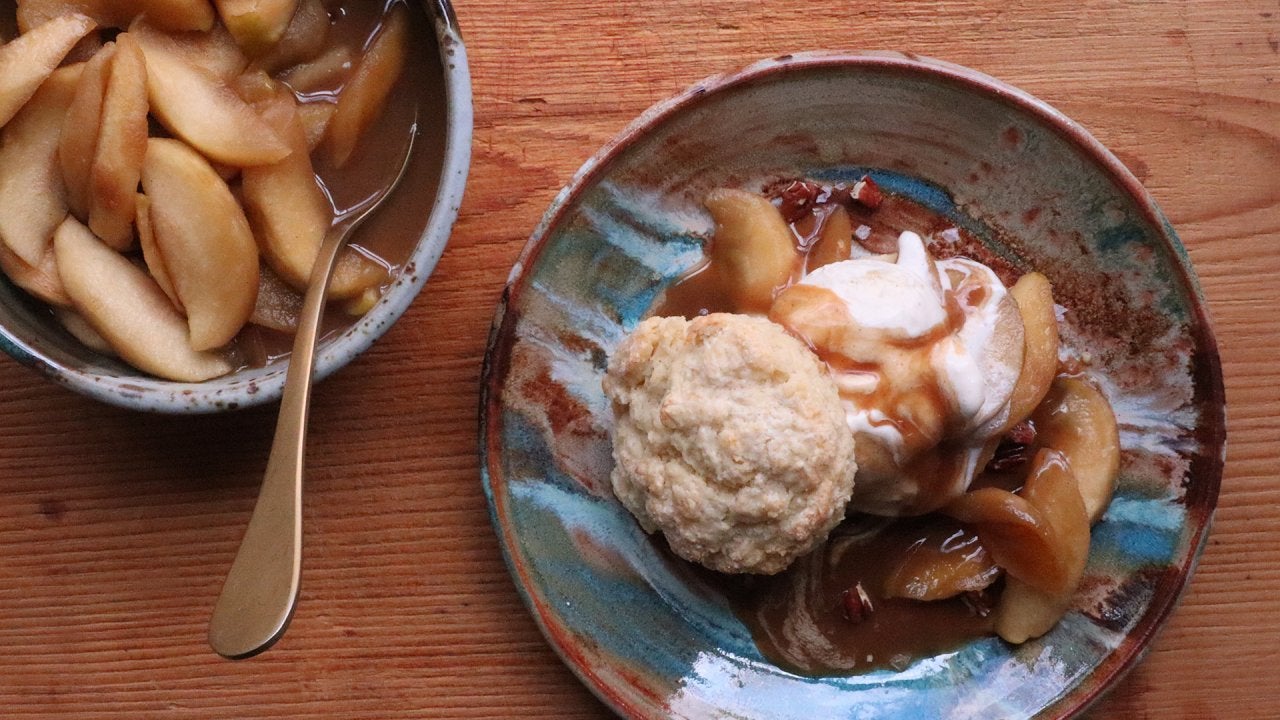 How to Make Caramel Apple Shortcakes | Grant Melton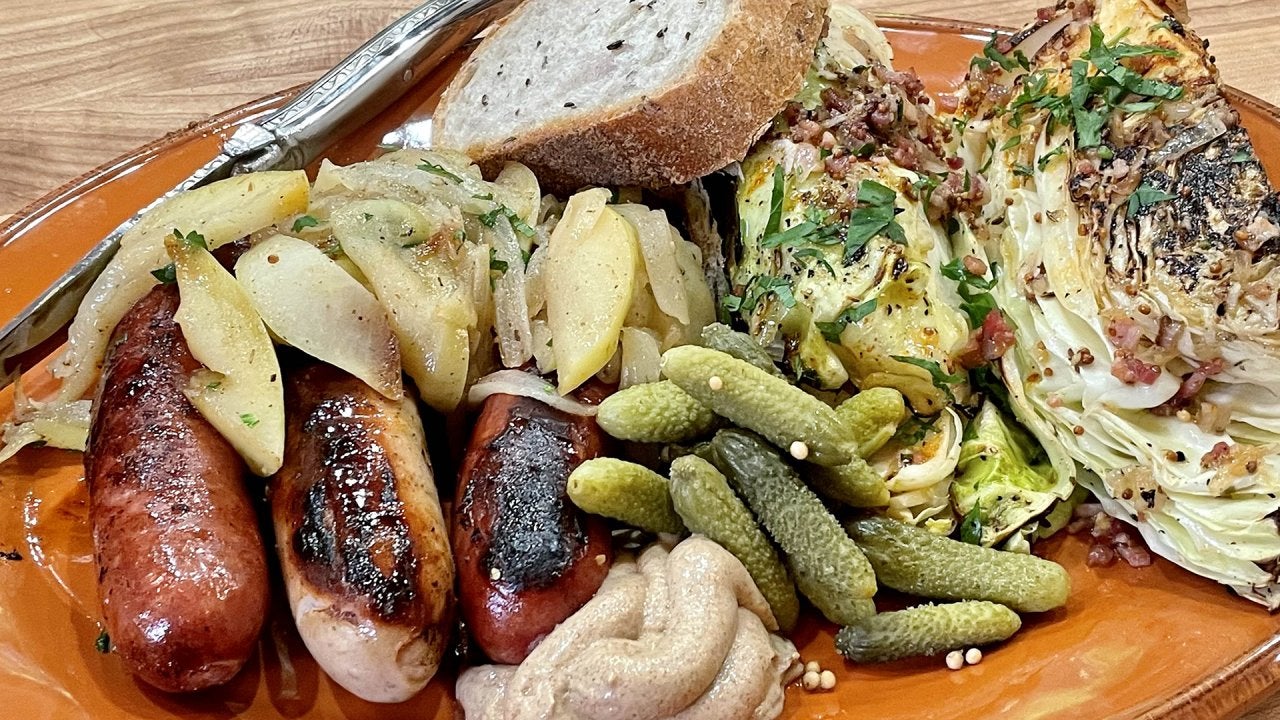 How to Make Sausages with Apples and Onions & Charred, Spiced Ca…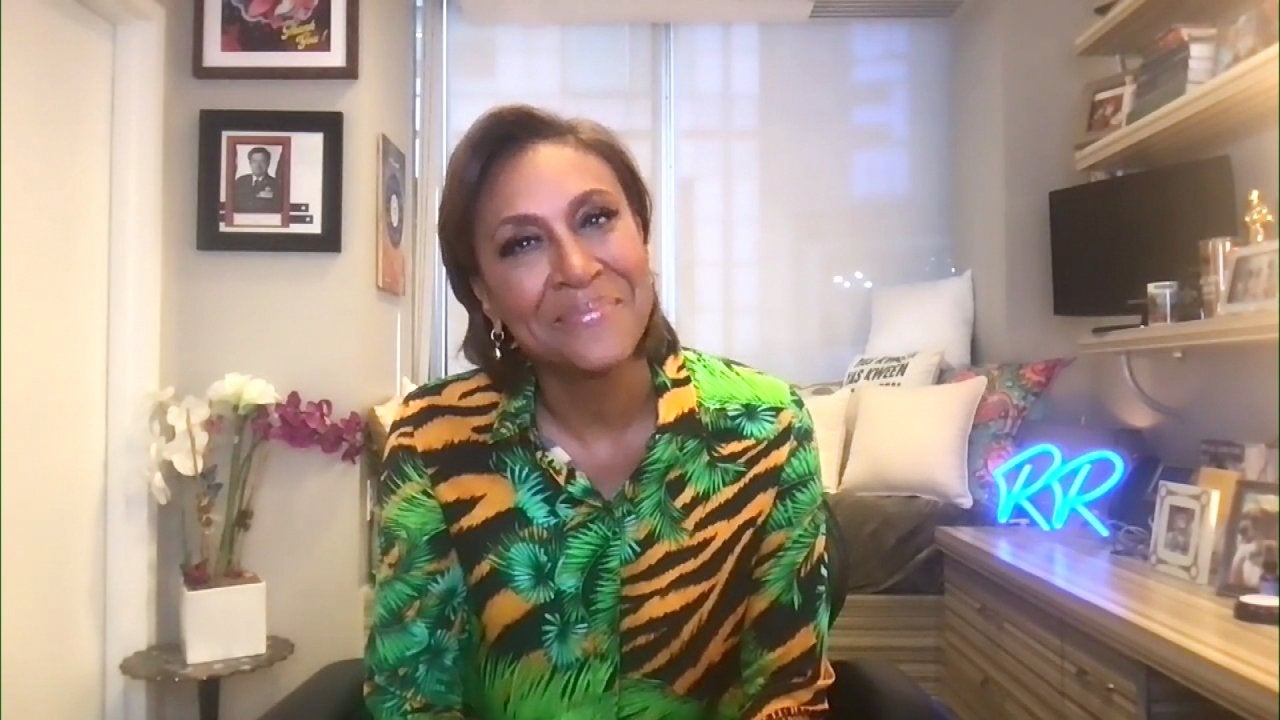 Robin Roberts Tearfully Recalls the Emotional Moment Her Sister …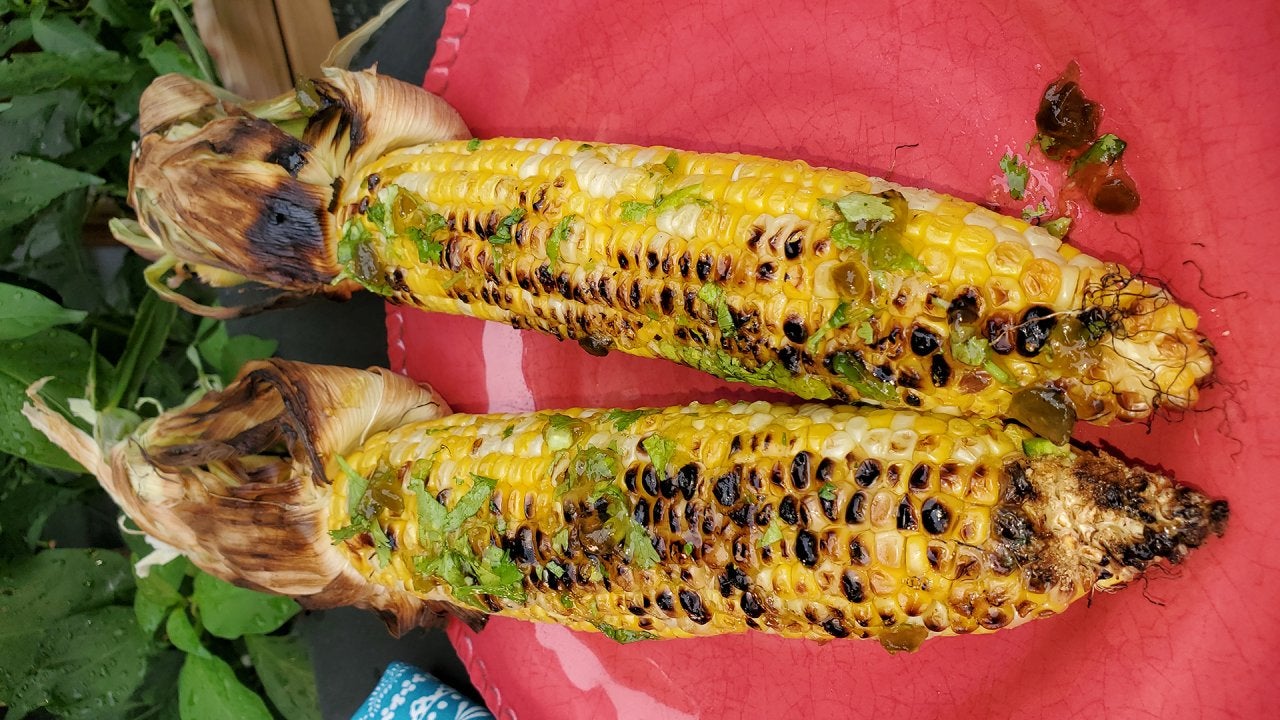 How to Make Easy Grilled Corn with Jalapeño Cilantro Glaze | Sun…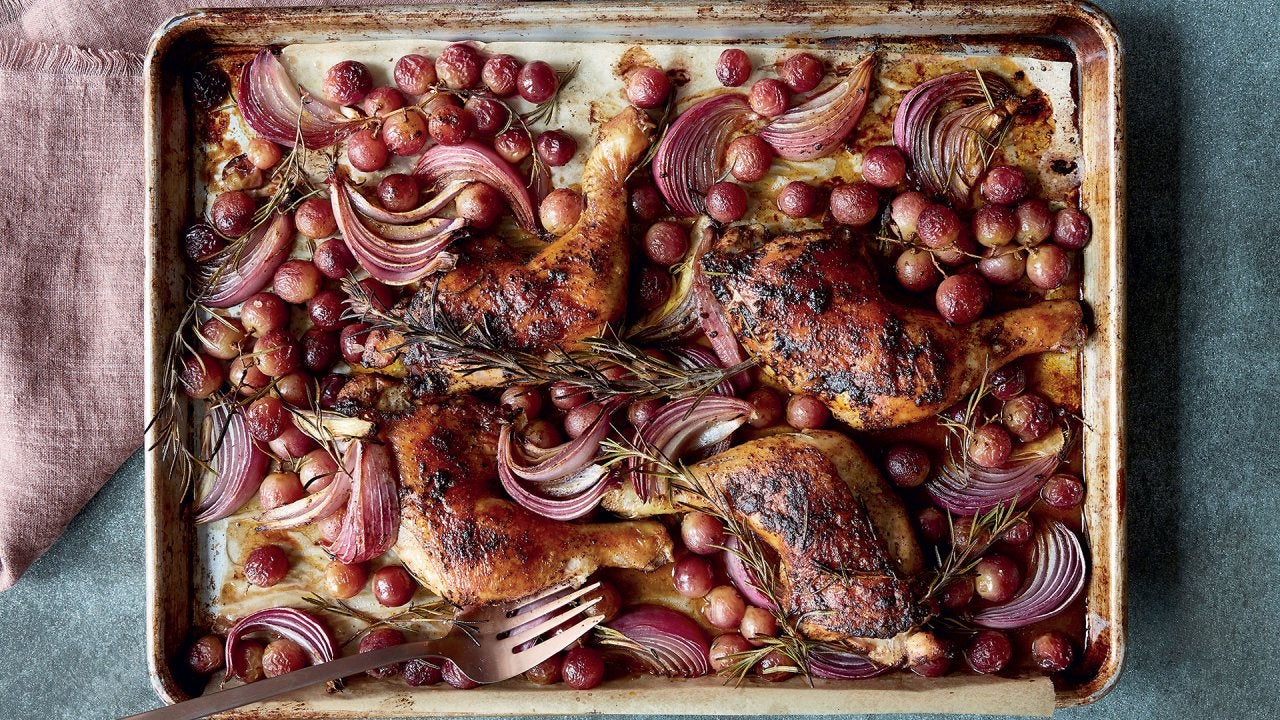 How to Make Sheet Pan Chicken with Rosemary & Grapes | Queer Eye…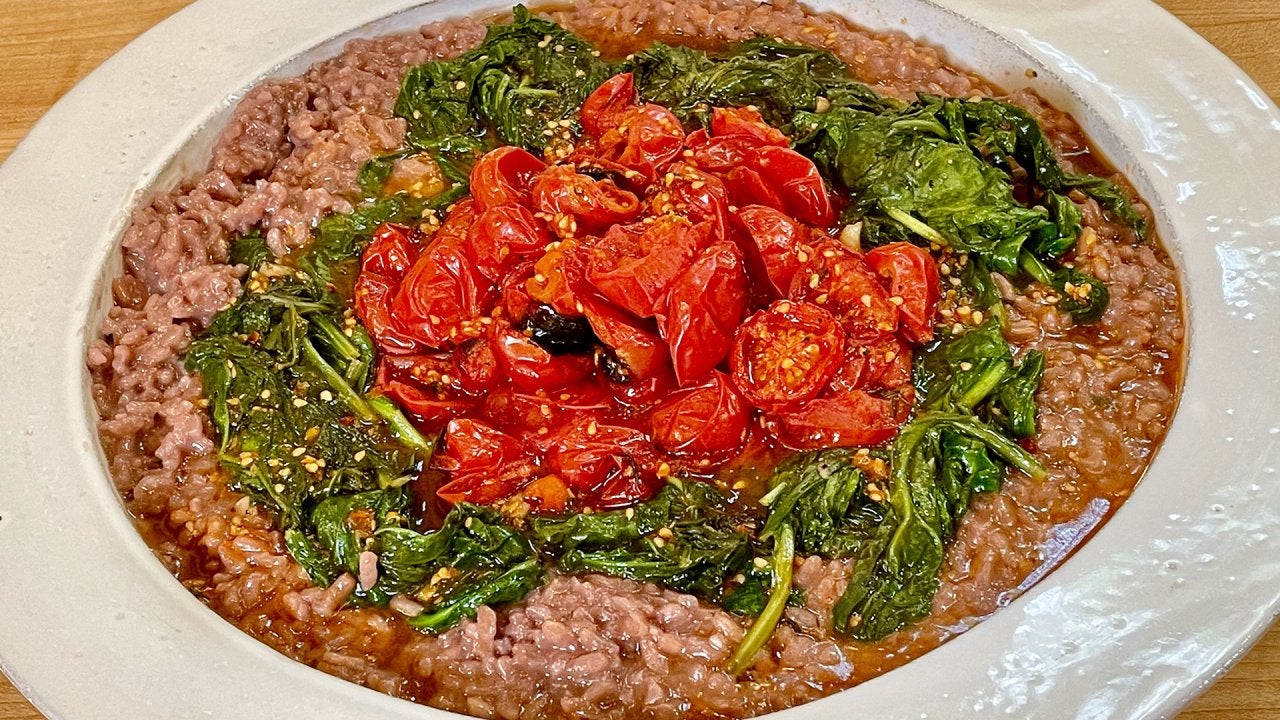 How to Make Chianti Risotto with Garlicky Spinach and Oven Charr…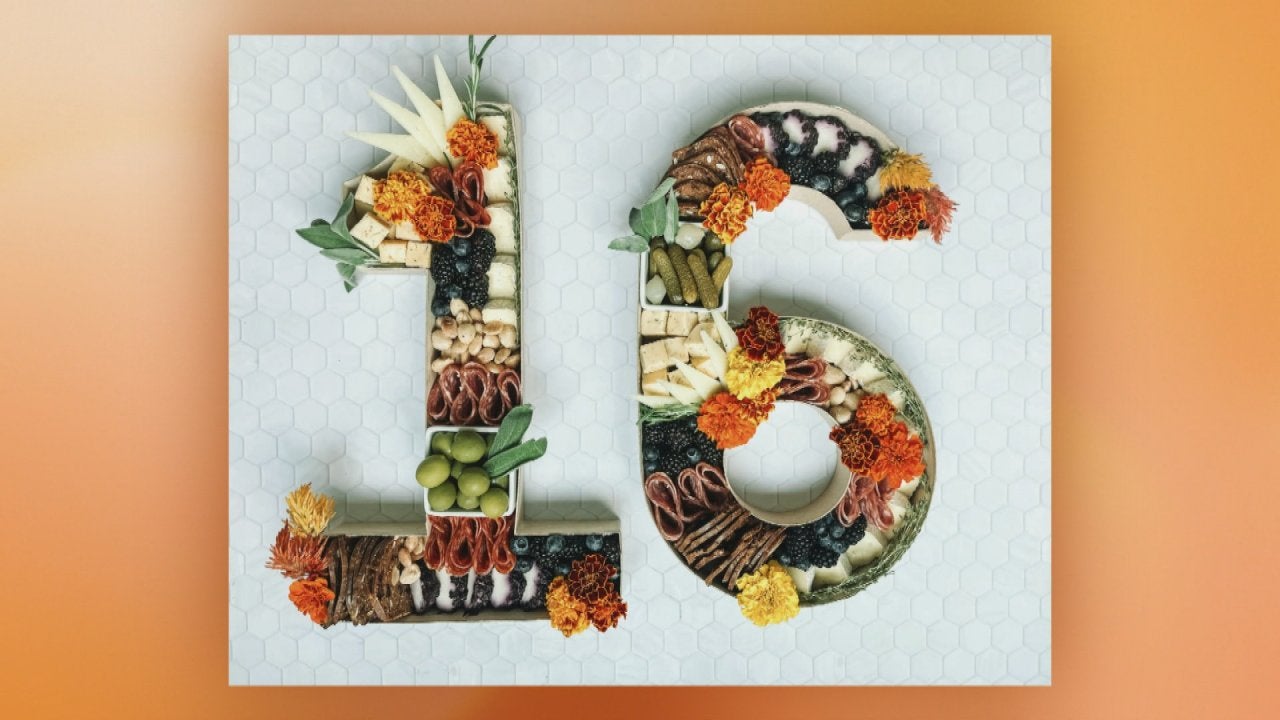 Feast Your Eyes on Our Savory 16 Charcuterie Board + We Promise …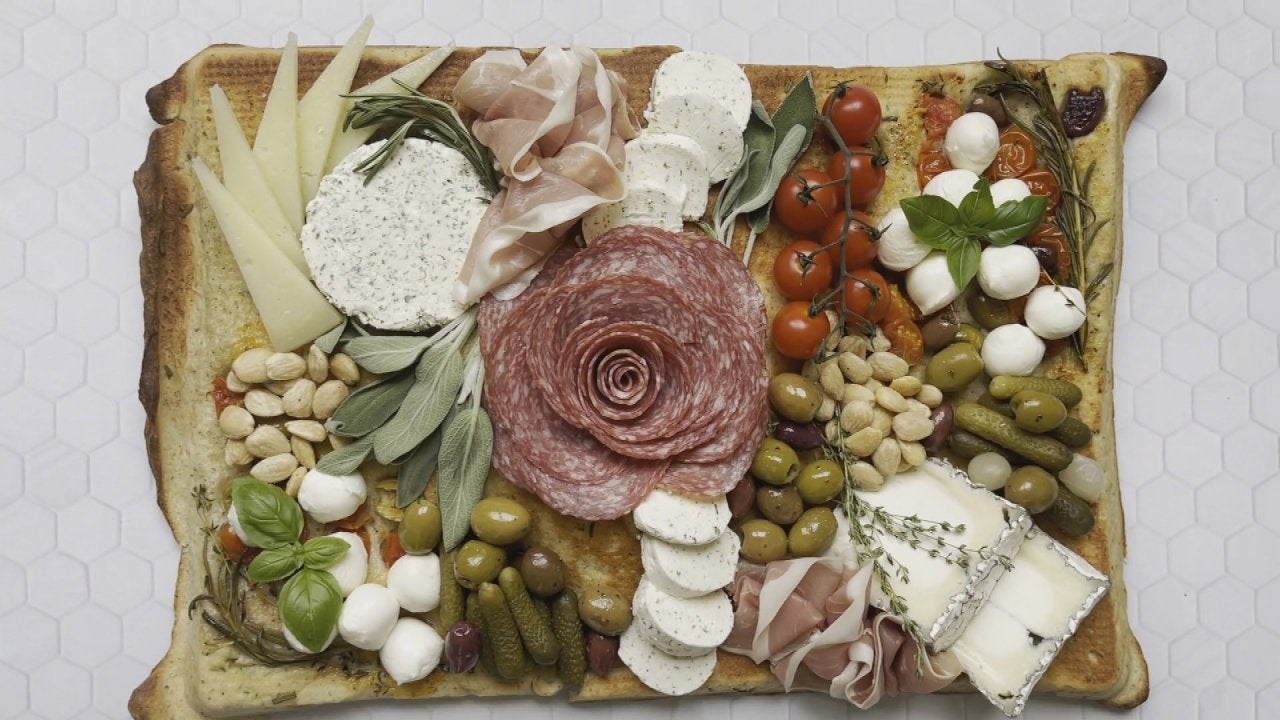 How to Make an Edible Cheeseboard With Focaccia for Your Next Pa…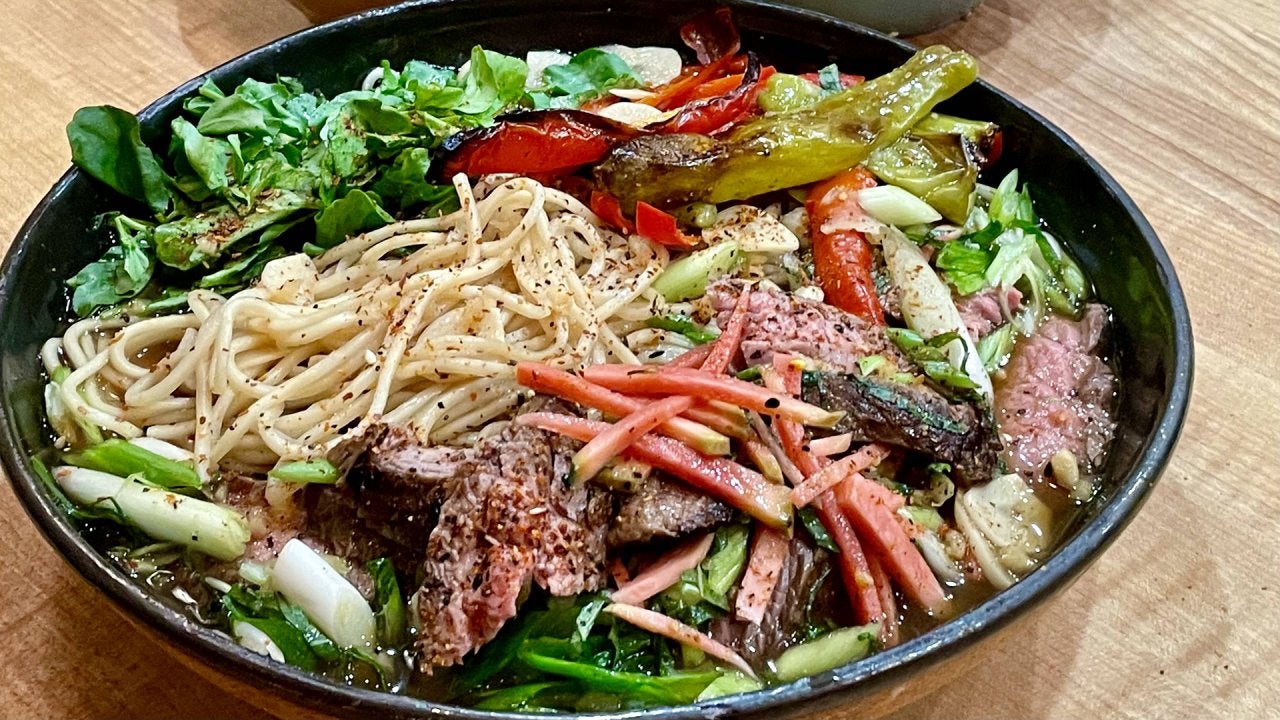 How to Make Miso Ramen with Steak, Japanese-Style Tomato Salad +…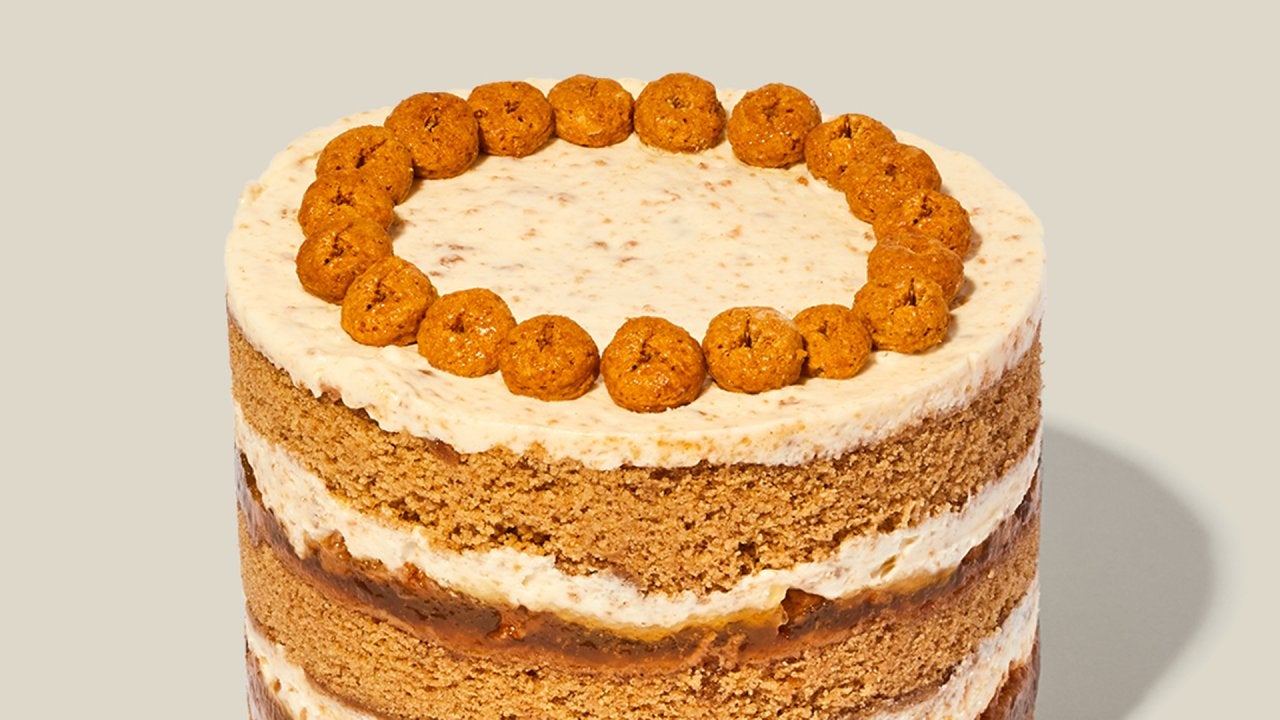 How to Make Apple Cider Doughnut Cake | Milk Bar's Christina Tosi
Former show producer and baking extraordinaire Grant Melton shares his secrets (and recipe) for the best, flakiest biscuits.
Grant's Top 3 Tips For The Best Biscuits EVER:
Grating the butter creates large but thin shards of butter, which help to make flaky layers.
It's important to start with cold butter, but it's equally important to keep all the ingredients cold, which helps keep the butter cold. This is why I'd recommend chilling the butter again after it's grated, chilling the dry ingredients if they feel even a bit warm and using chilled buttermilk.
Cutting the biscuits into squares instead of rounds does two things: 1) It saves time because you won't have to cut, reshape and cut again like you would if using a biscuit cutter. 2) It's less wasteful because you won't end up with a handful of dough scraps when you're finished cutting!
For more baking basics from Grant, check out his recipe for The Best Ever Pancakes.
Ingredients
10 tablespoons cold butter
3 cups flour, plus more for surface
3 teaspoons baking powder
1 teaspoon baking soda
1 ½ teaspoons salt
1 teaspoon sugar
1 ¾ cups cold buttermilk
Preparation
Preheat oven to 400˚F.
Using a box grater, grate the butter using the largest holes. Place the grated butter in the freezer while you mix together the dry ingredients.
In a large mixing bowl, whisk together the flour, baking powder, baking soda, salt and sugar. Add the cold butter. Gently toss the butter with your hands to coat with flour, trying not to break up the pieces. Make sure the mixture feels cold; if it doesn't, freeze the mixture for a few minutes.
Working quickly so the butter doesn't soften, make a well in the center of the dry mixture. Slowly pour the buttermilk into the well, using your other hand to mix the buttermilk into the dry mixture. Continue mixing until the buttermilk is incorporated and a dough starts to form. If it seems dry, add a splash of buttermilk.
Dump the dough out onto a floured surface. Sprinkle some flour over top and press the dough gently to form an 8-inch square. Cut into 16 squares to make roughly 2-inch square biscuits. Arrange the squares onto a large sheet tray. Bake until risen and and the biscuits begin to brown on top, about 20 minutes.