How To Make Apple Mac & Cheese With Brats | Rachael Ray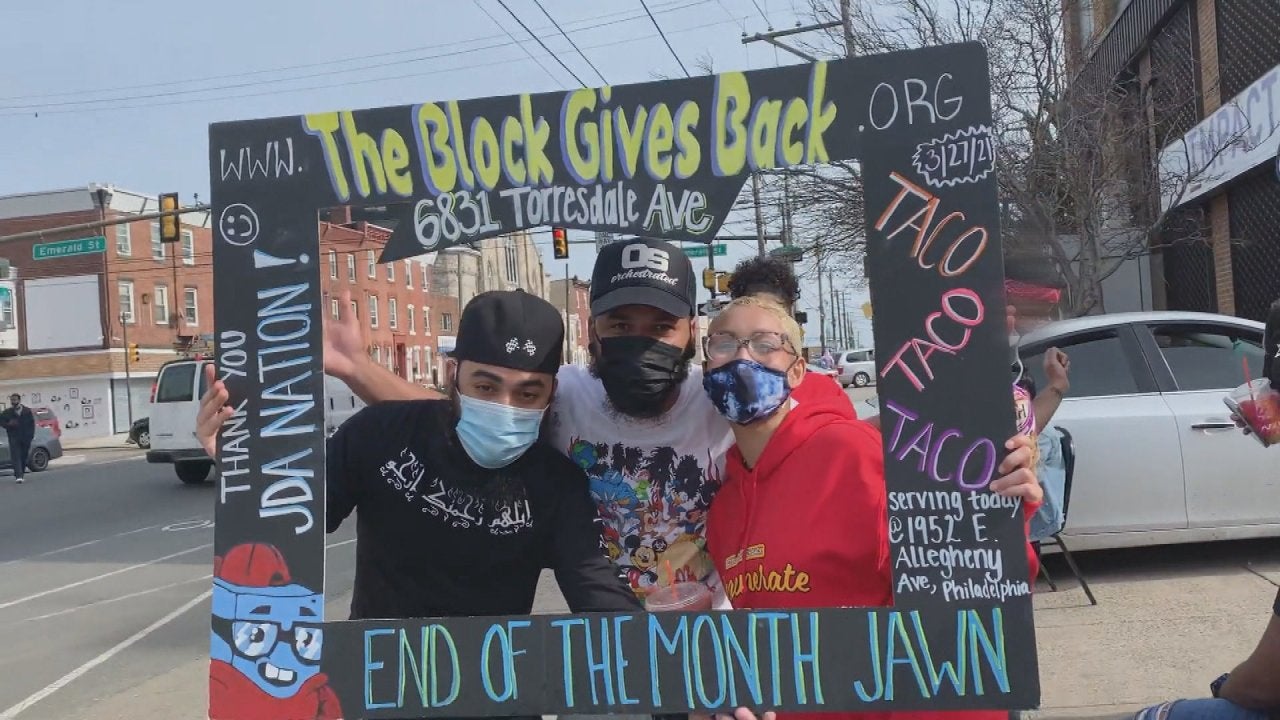 The "Philly Blockstars" are Do-Good Rockstars—They Fed 5,600+ Co…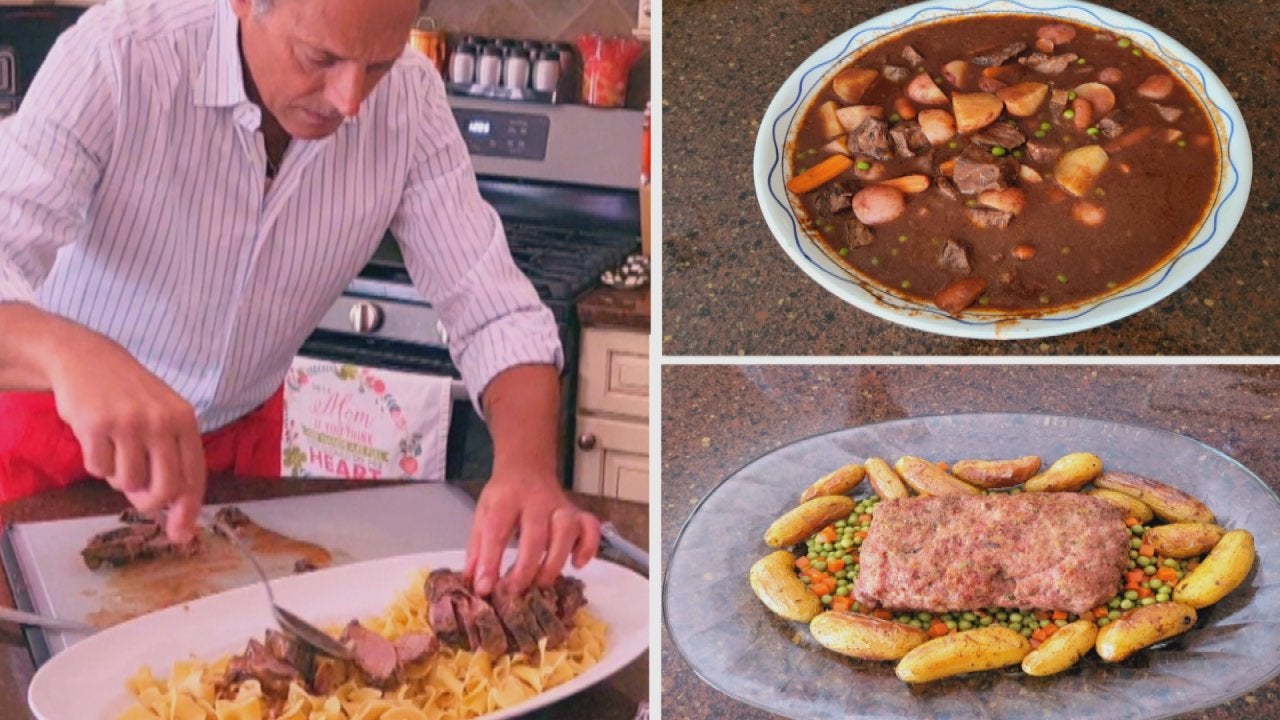 The Best Budget-Friendly Meat Cuts to Buy Now + How to Cook Them…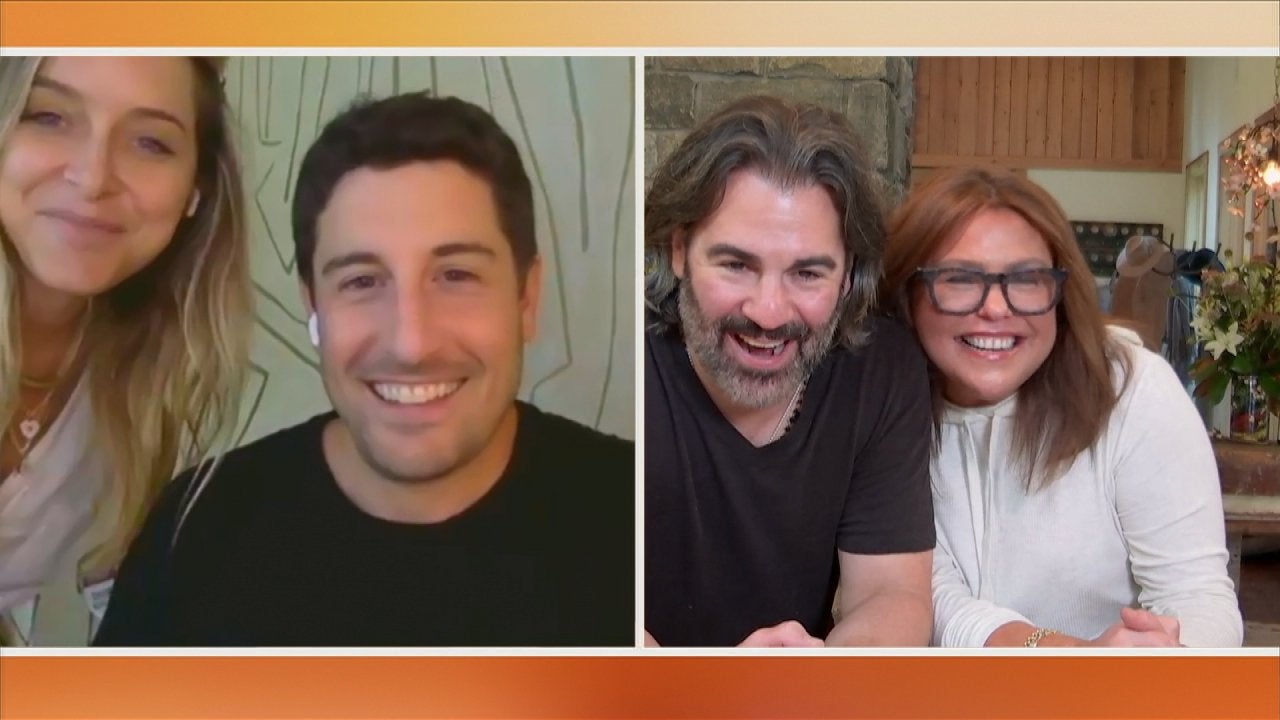 Jason Biggs + Jenny Mollen Tell Rachael They're Coming Over for …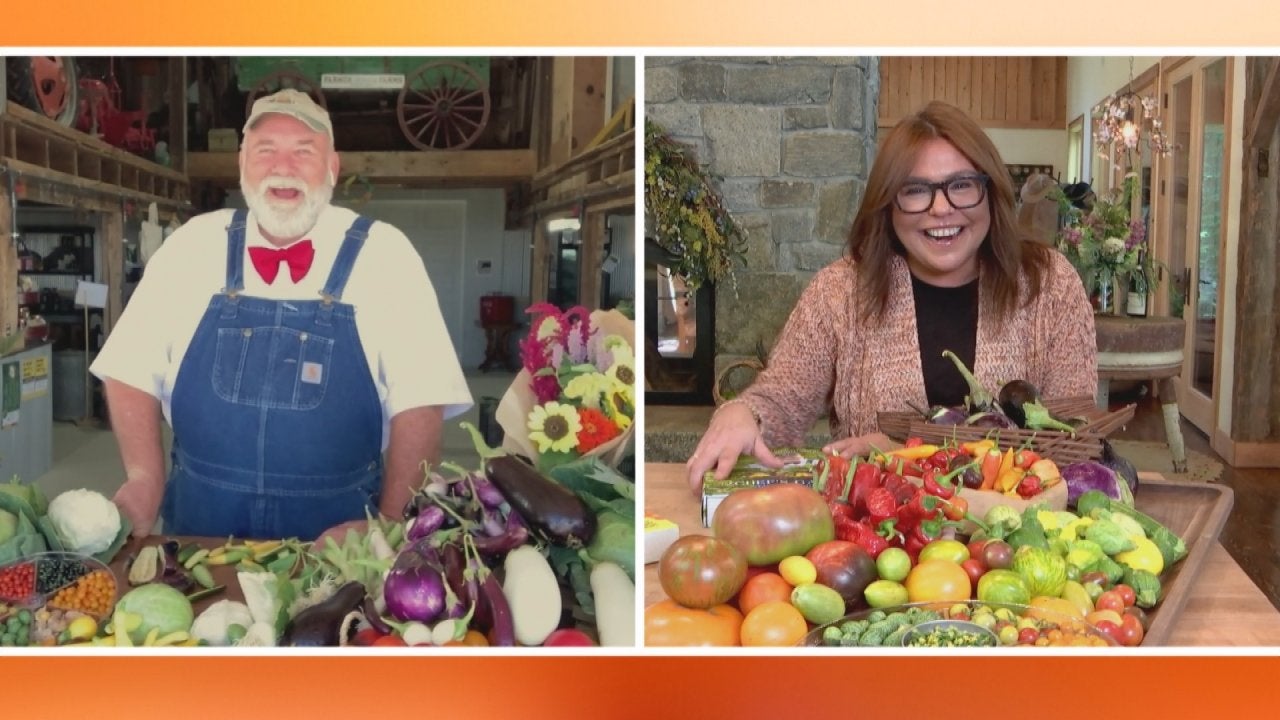 Farmer Lee Jones Shares His Favorite Fall Vegetables—Including C…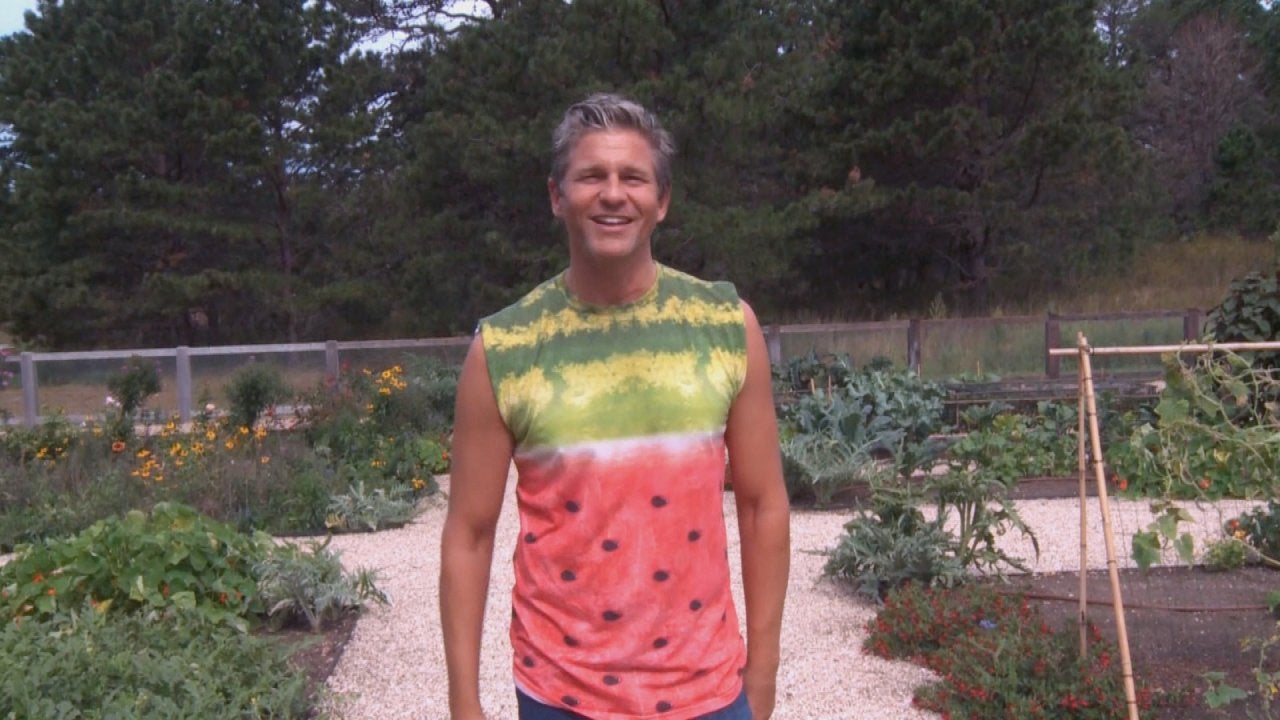 Come Tour David Burtka and Neil Patrick Harris' STUNNING Home Ga…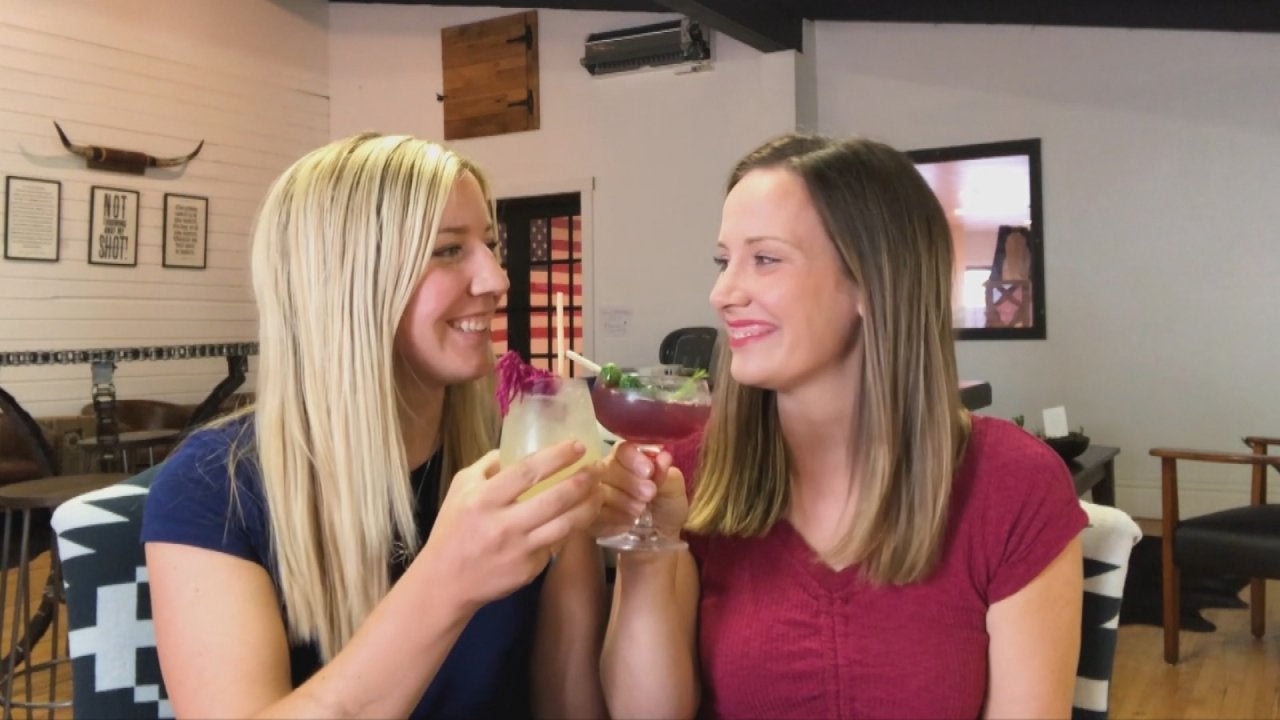 Farm to Cocktail? These Girls Got You! Say Hello to the Simple G…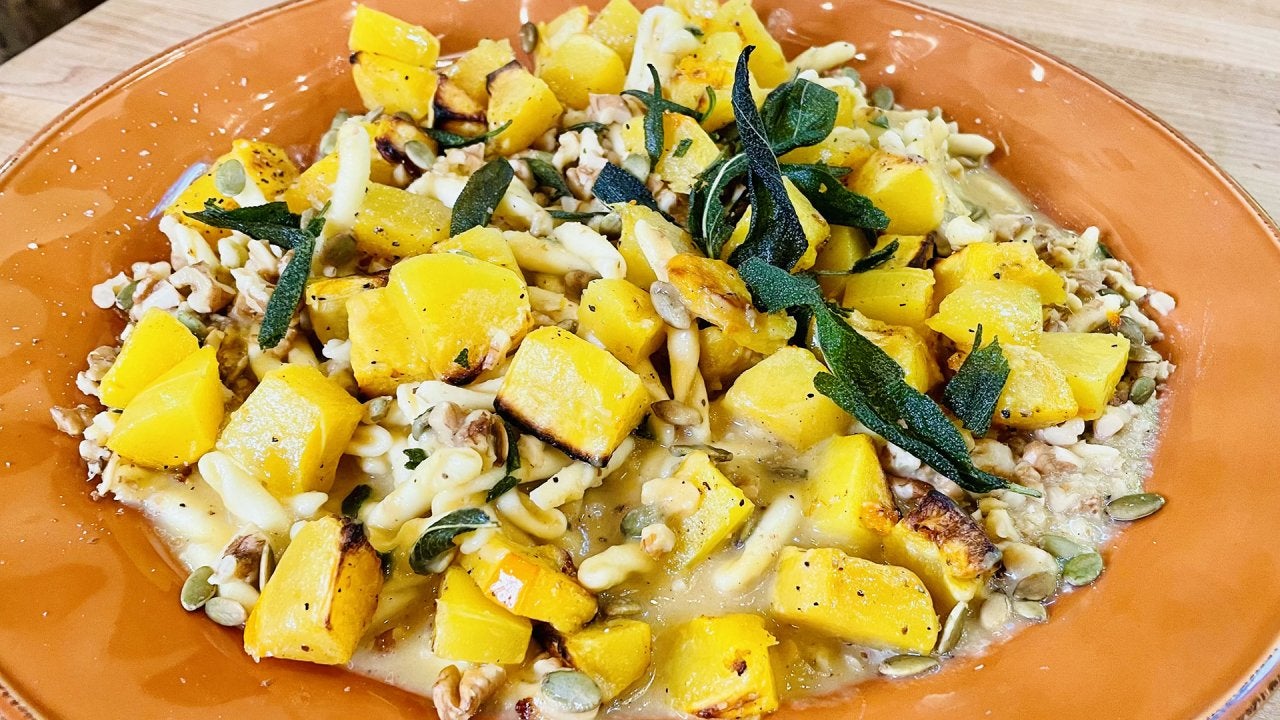 How to Make Pasta with Pumpkin, Brown Butter, Crispy Sage and Nu…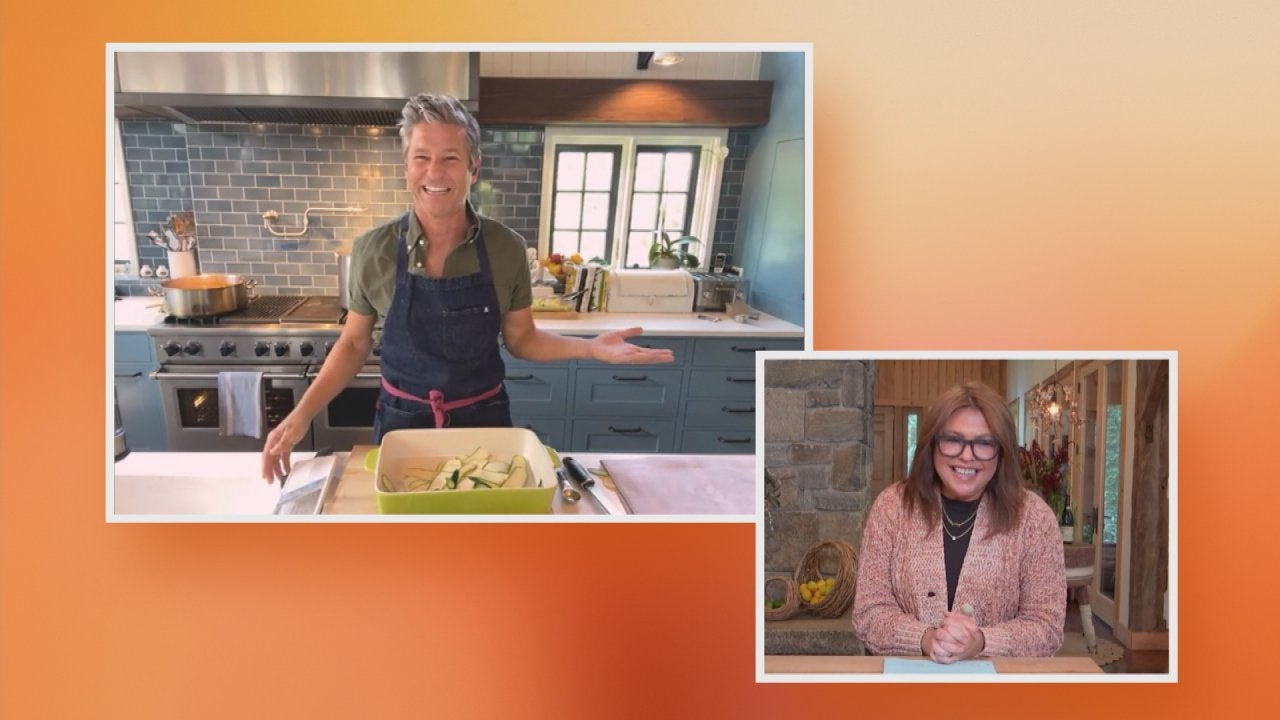 How to Make Raw Zucchini Salad | David Burtka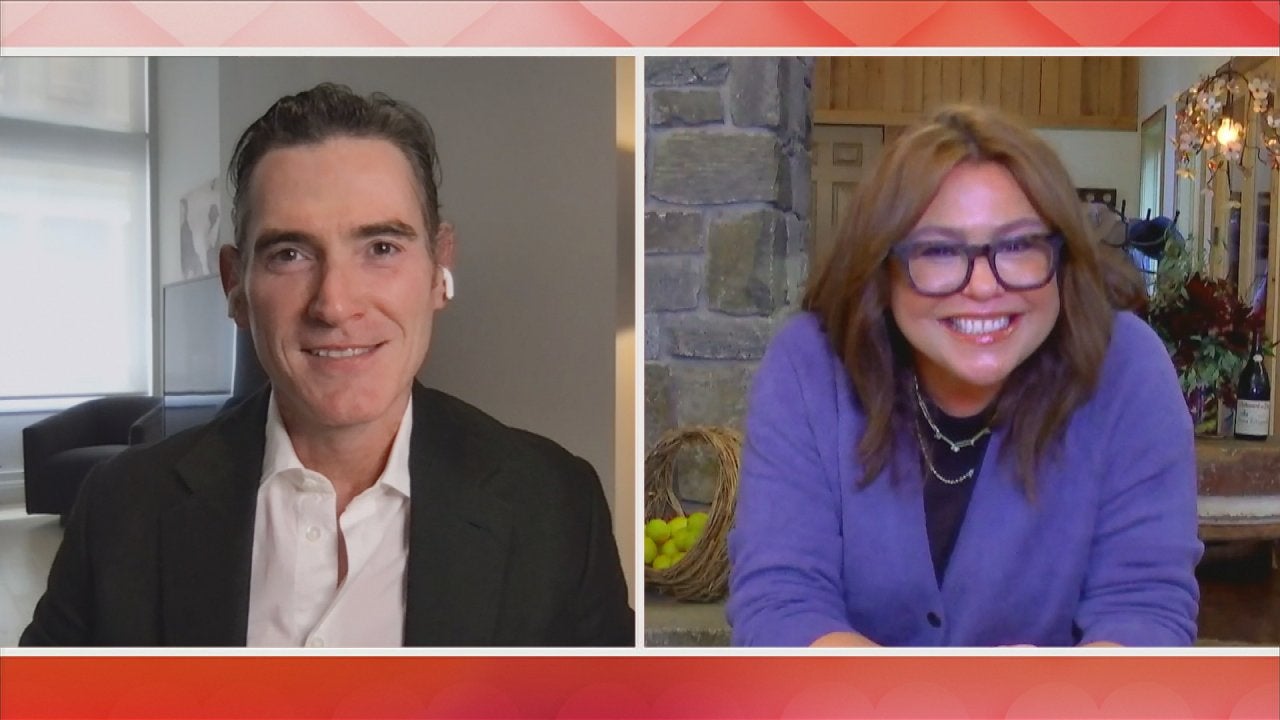 Rachael's Reaction to Billy Crudup's Preview of "The Morning Sho…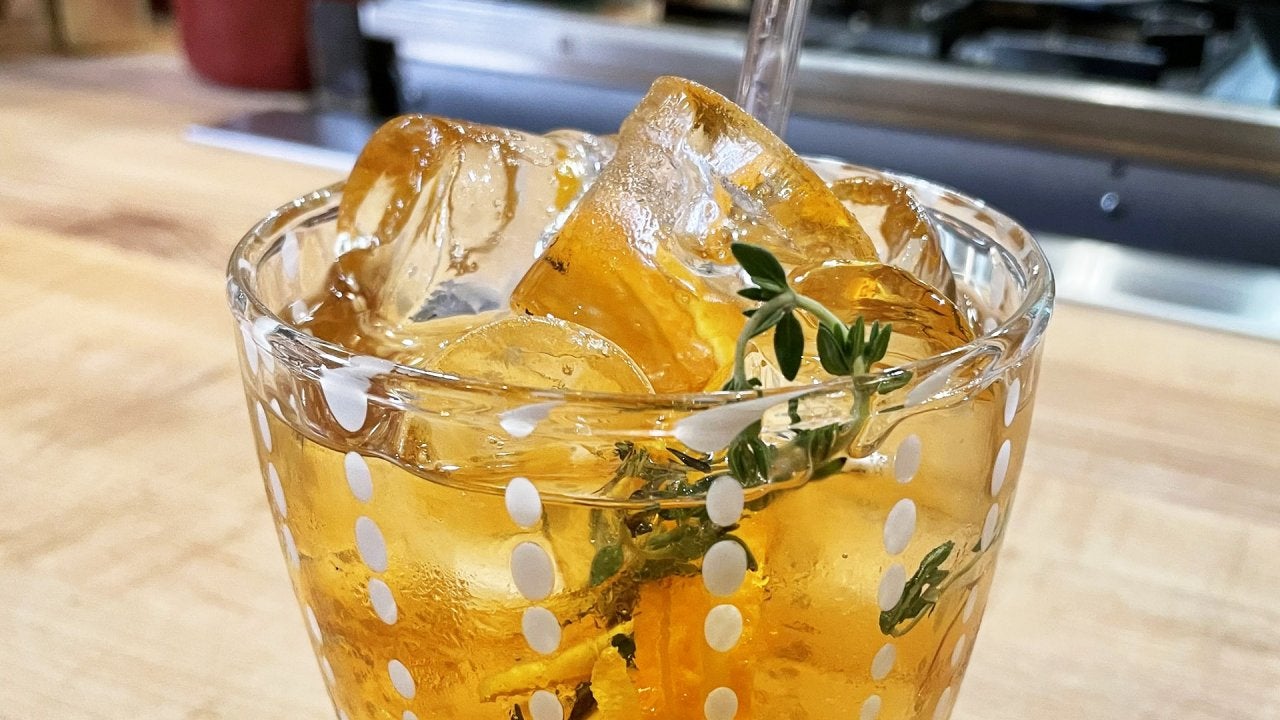 How to Make a Vermouth Spritz | John Cusimano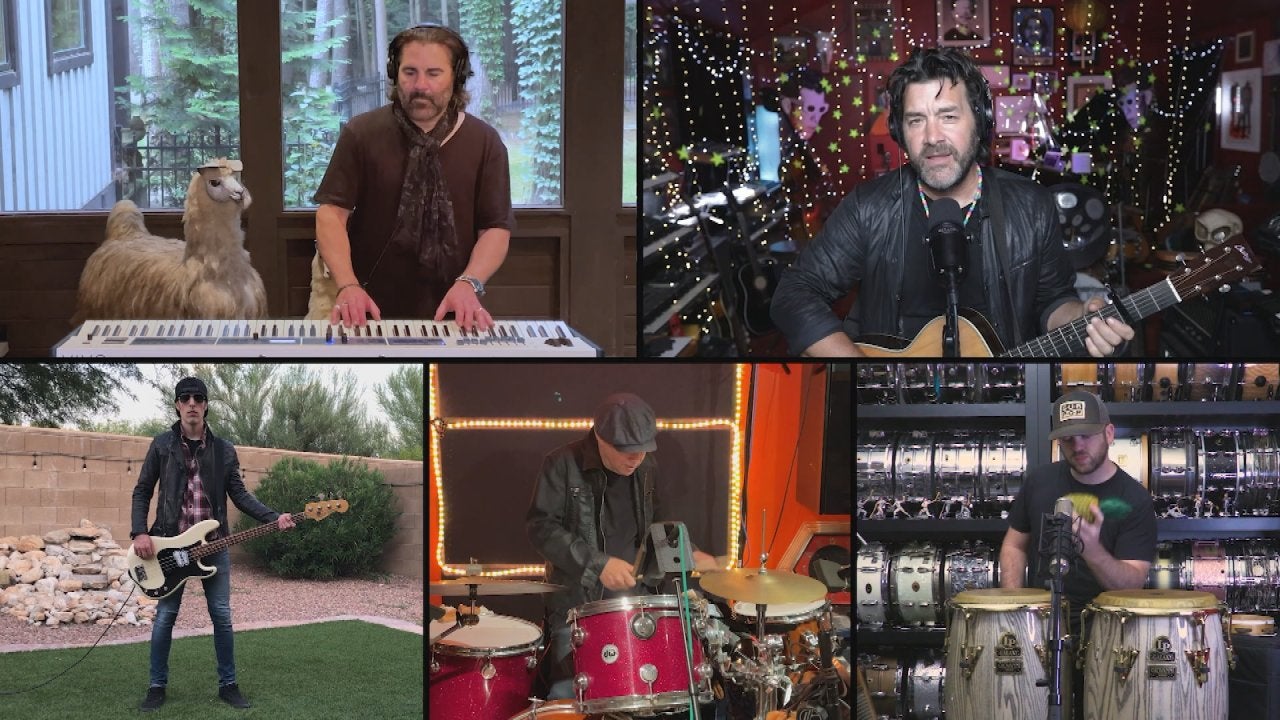 Stop Everything and Listen to "Buongiorno Baby"—the Song John Co…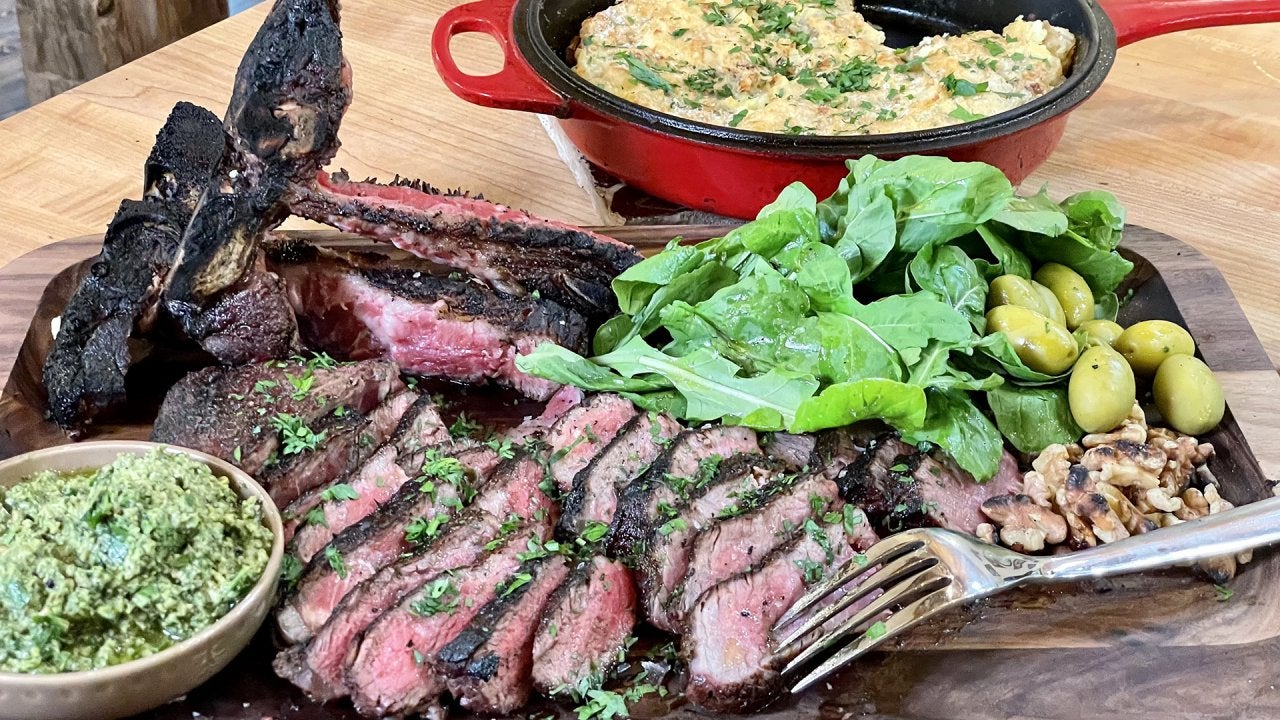 How to Make Bistecca (Porterhouse) with Walnut Salsa Verde and C…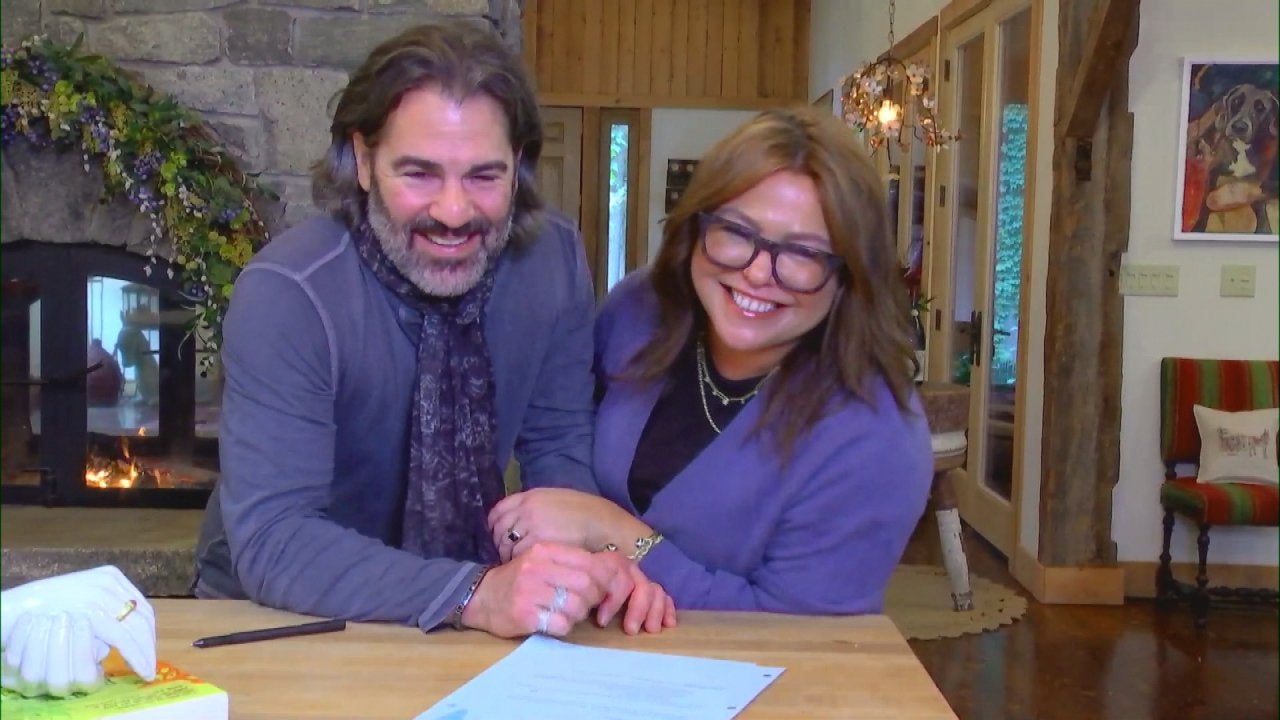 Rachael Reveals Her Favorite Place to Eat in Tuscany, Italy | Q …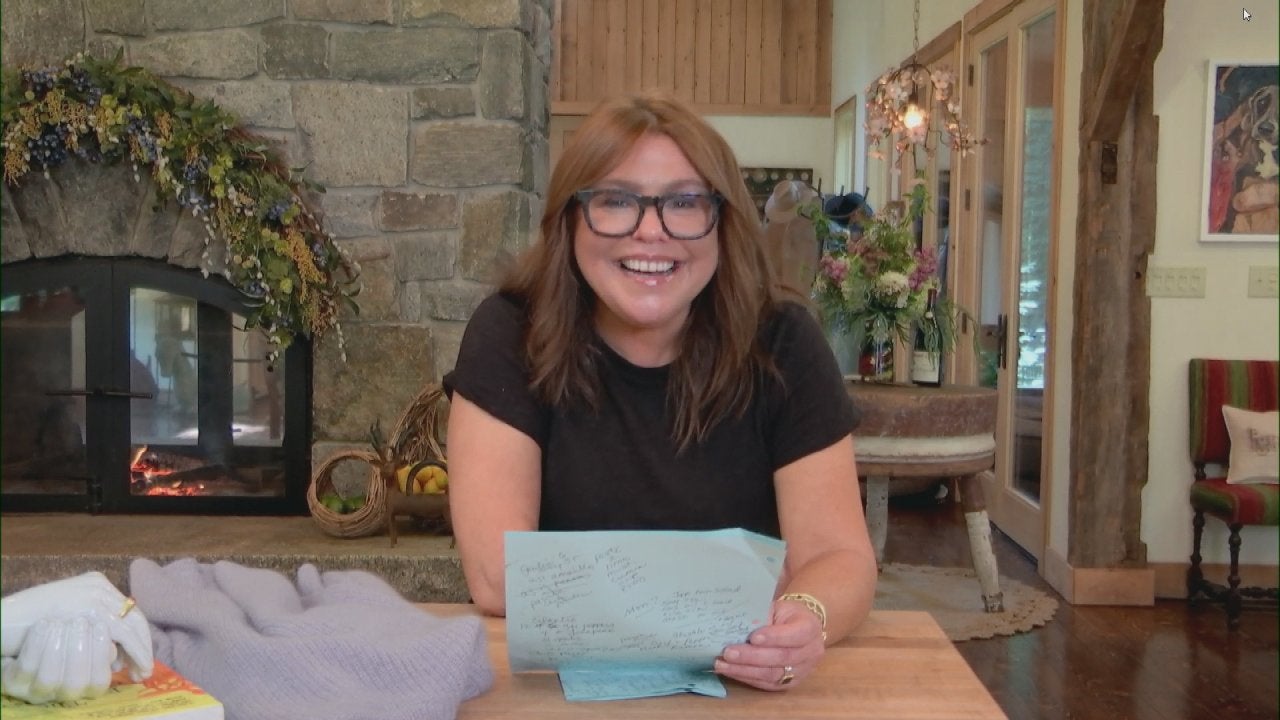 What's In Our Meal Bag? 3 Sweet Stories from Viewers Who Tried R…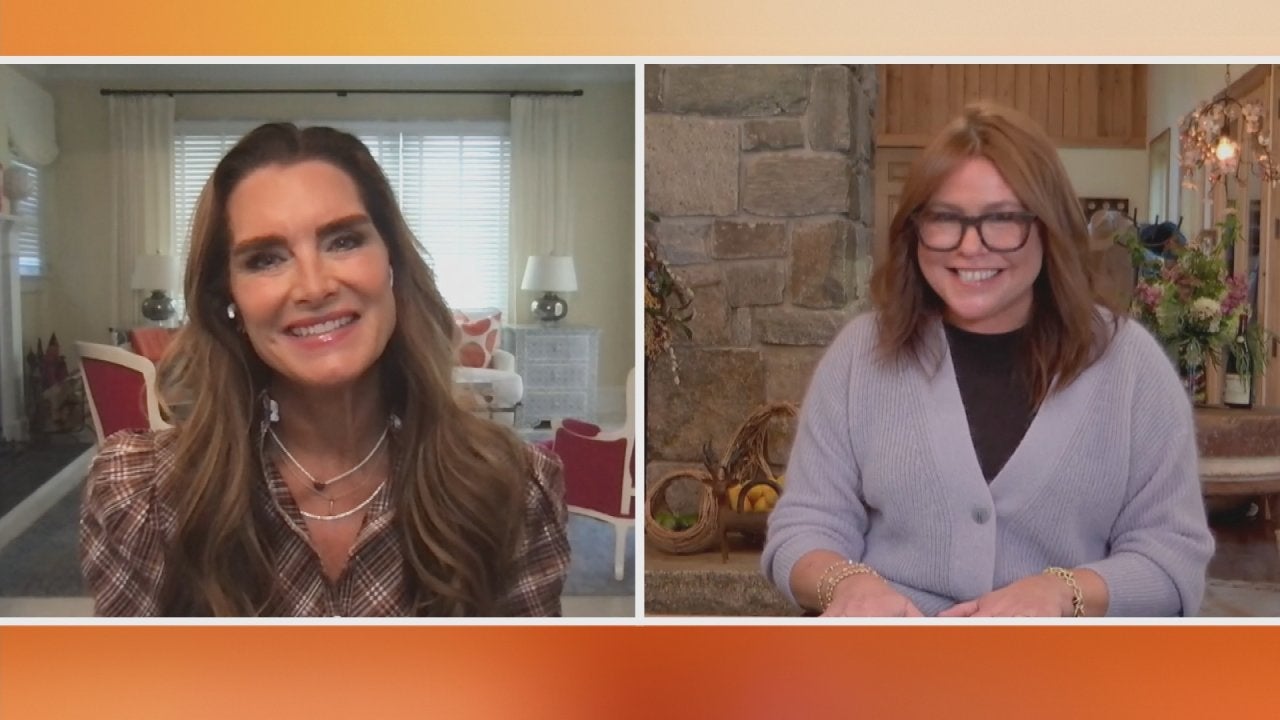 Brooke Shields Tearfully Recounts Devastating Accident + Leg Inj…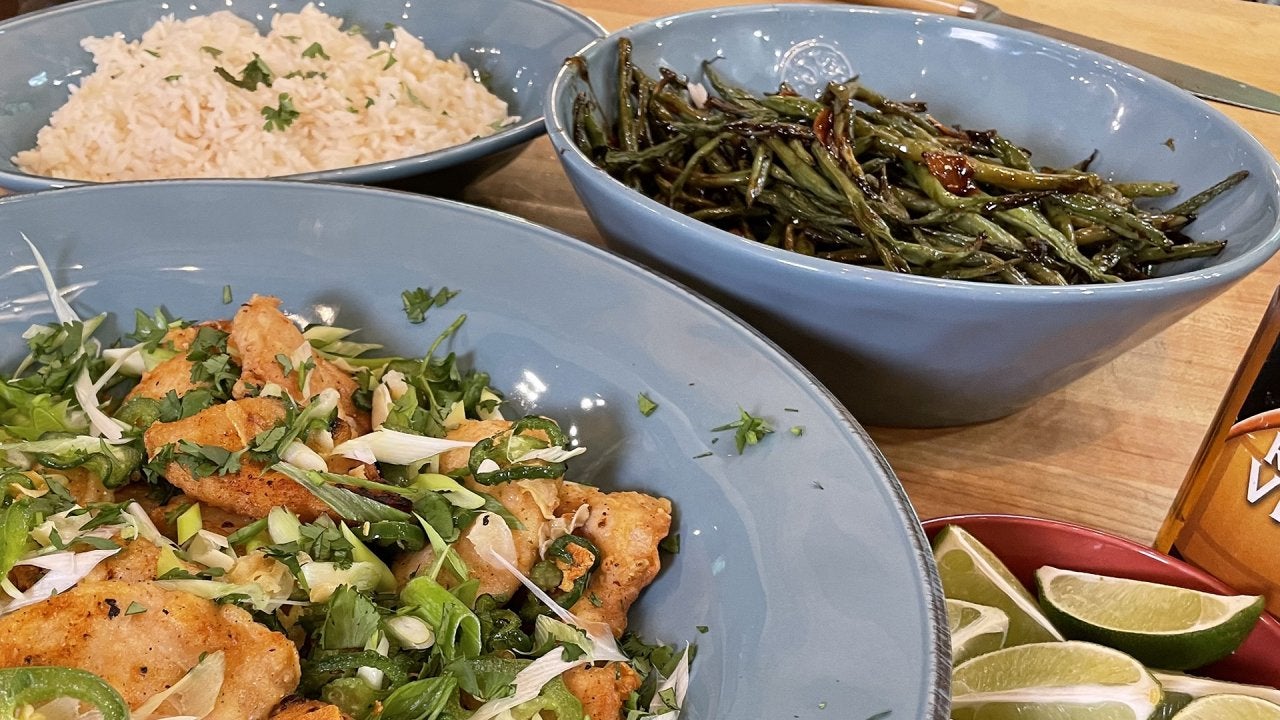 How to Make Roasted Honey-Soy Green Beans | Rachael Ray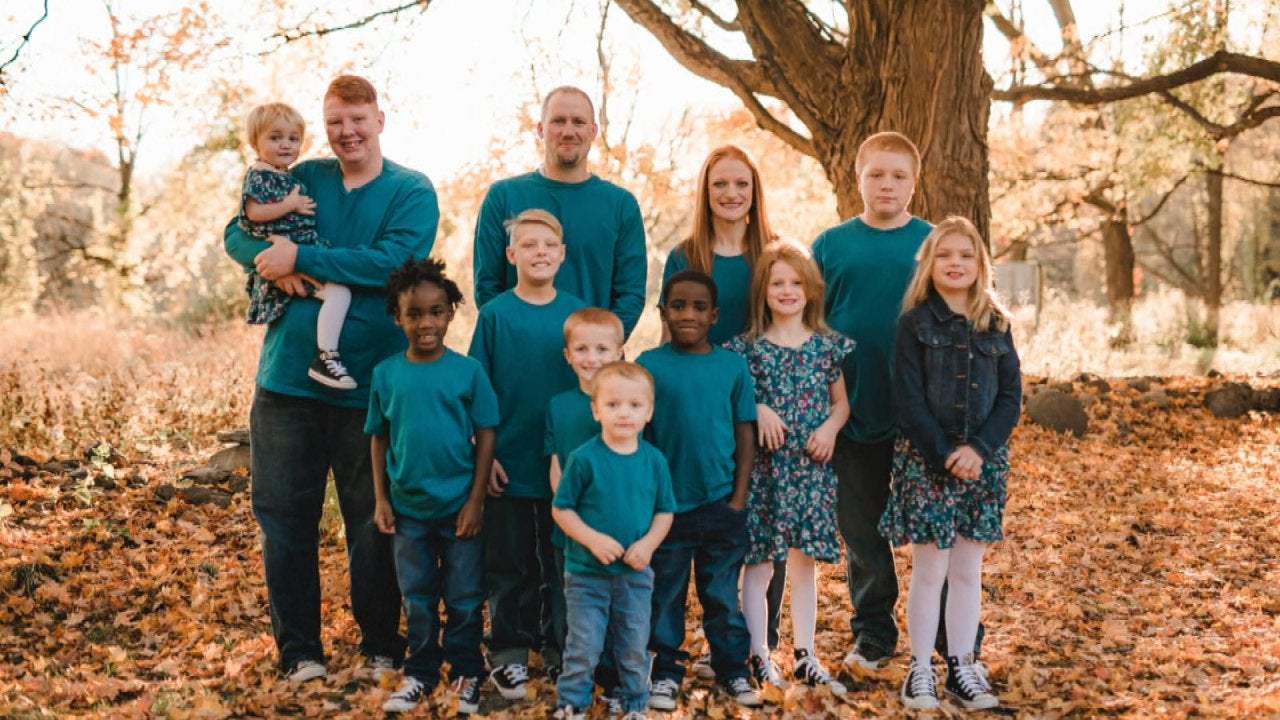 We Surprise a Mom of 10 (Including 6 Foster Kids!) Who Works So …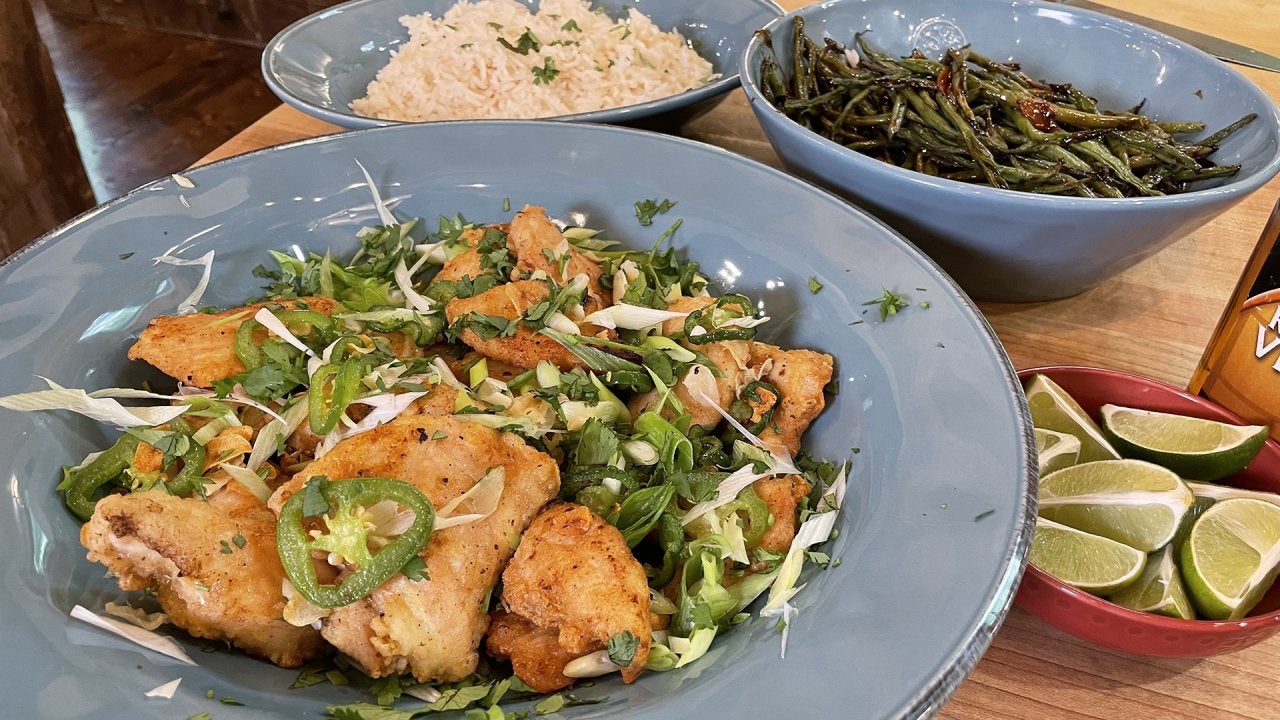 How to Make Salt 'n' Pepper Pork or Chicken | Rachael Ray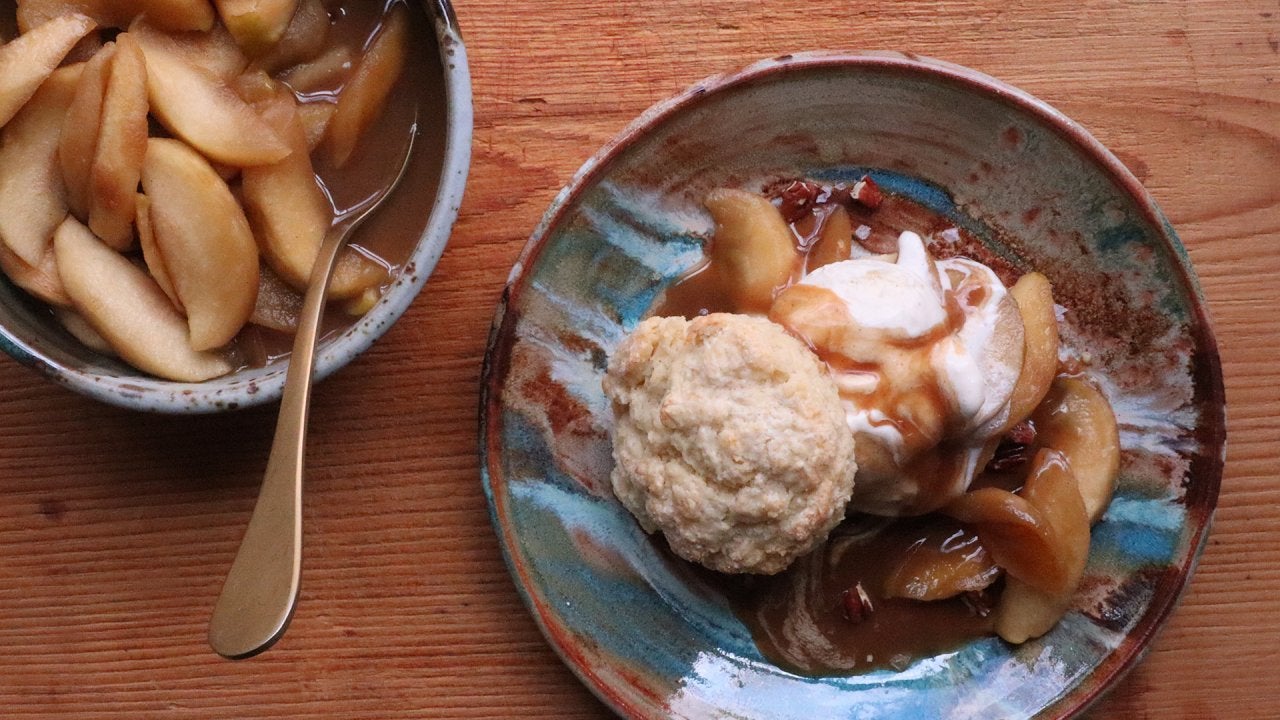 How to Make Caramel Apple Shortcakes | Grant Melton
"If you like apple pie with cheddar on top, this is your dream casserole," Rach says of this fall twist on mac and cheese she cooked in her Halloween costume — the gopher from the 1980 movie "Caddyshack." (John dressed up as Bill Murray's character, Carl!)
In honor of Halloween, John paired Rach's dish with a festive sparkling cocktail he's dubbed Bobbing For Apples.
Ingredients
For the Apple Mac & Cheese:
4 tablespoons butter
1 small onion, chopped
3 small crisp apples or 2 medium-large, peeled  and  chopped
1 bay leaf
About ⅛ teaspoon freshly grated nutmeg 
⅛ teaspoon ground clove or pumpkin spice
1 teaspoon ground cinnamon or smoked cinnamon
1 teaspoon grated lemon or orange zest
1 tablespoon fresh thyme, chopped 
1 tablespoon light brown sugar
3 tablespoons flour 
½ cup cider
1 cup chicken or vegetable stock
2 cups half 'n' half
Salt  and  white pepper or fine black pepper
1 pound macaroni or short-cut pasta of choice
3 cups grated cheddar, white or yellow  
1 ½ cups crushed white or yellow cheddar crackers
One handful parsley, chopped 
About ½ cup grated Parmigiano-Reggiano  cheese 
For the Brats  & Sauerkraut:
8 brats  (bratwurst or sausages of any kind, we like Weisswurst, veal and pork)
2 tablespoons oil, olive or neutral
1 tablespoon butter
1 large onion, thinly sliced
1 fresh bay leaf
Salt  and  white or fine black pepper 
1 pound sauerkraut with caraway in refrigerated sack or jar
½ cup water or stock 
Preparation
For the apple mac & cheese, heat a large pot of water for the pasta to boil.
Preheat oven to 400˚F with rack at center.
Heat a large, deep skillet over medium heat with butter, add onions, apples and bay, season with nutmeg, clove, cinnamon, zest, thyme and brown sugar, soften 7 to 8 minutes, stirring frequently. Sprinkle flour over top and stir a minute, whisk in cider, stock and half and half, season with salt and pepper, and bring to a bubble and thicken sauce to coat back of spoon in thin layer, 6 to 7 minutes at low bubble over medium-low simmer.
Cook pasta in salted water about 6 minutes, then drain.
Stir cheese into sauce a few handfuls at a time.
Toss pasta with sauce and apples and place in casserole dish.
Combine cracker crumbs with parsley and Parm and top pasta. Brown and bubble, cool 5 minutes and serve.          
For the brats & sauerkraut, parboil sausages to heat through in an inch of water, transfer to a platter, empty pan, wipe, return to medium heat with oil, 2 turns of pan. Melt butter into oil and saute onions with bay, salt and white pepper or fine black pepper. Soften 8 to 10 minutes, stirring occasionally to light golden. Add the sauerkraut to onions and add the sausages back to pan, add water or stock, simmer 5 minutes, and serve.