No-Cook Dinner: Italian Salad & Sweet Corn Gazpacho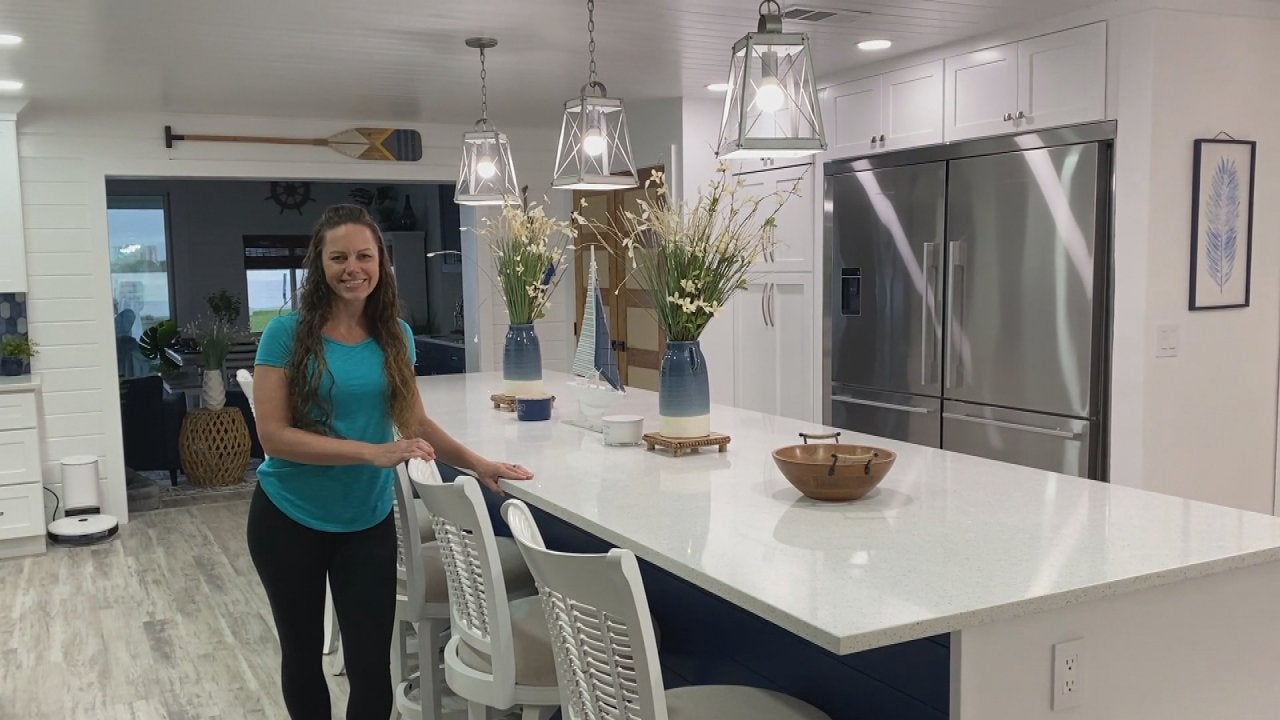 This DIYer Is Renovating Her Entire House While Her Husband Is D…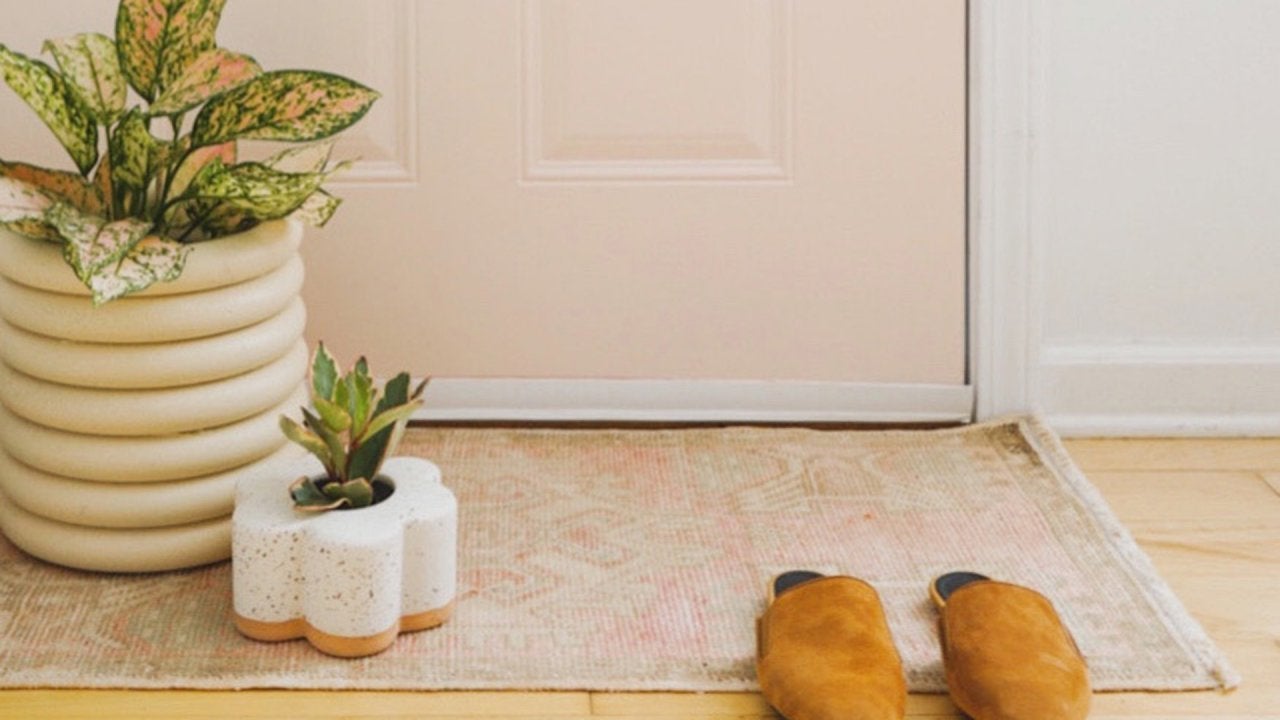 How to DIY "Stone" Planter That Look Expensive—But Are Made With…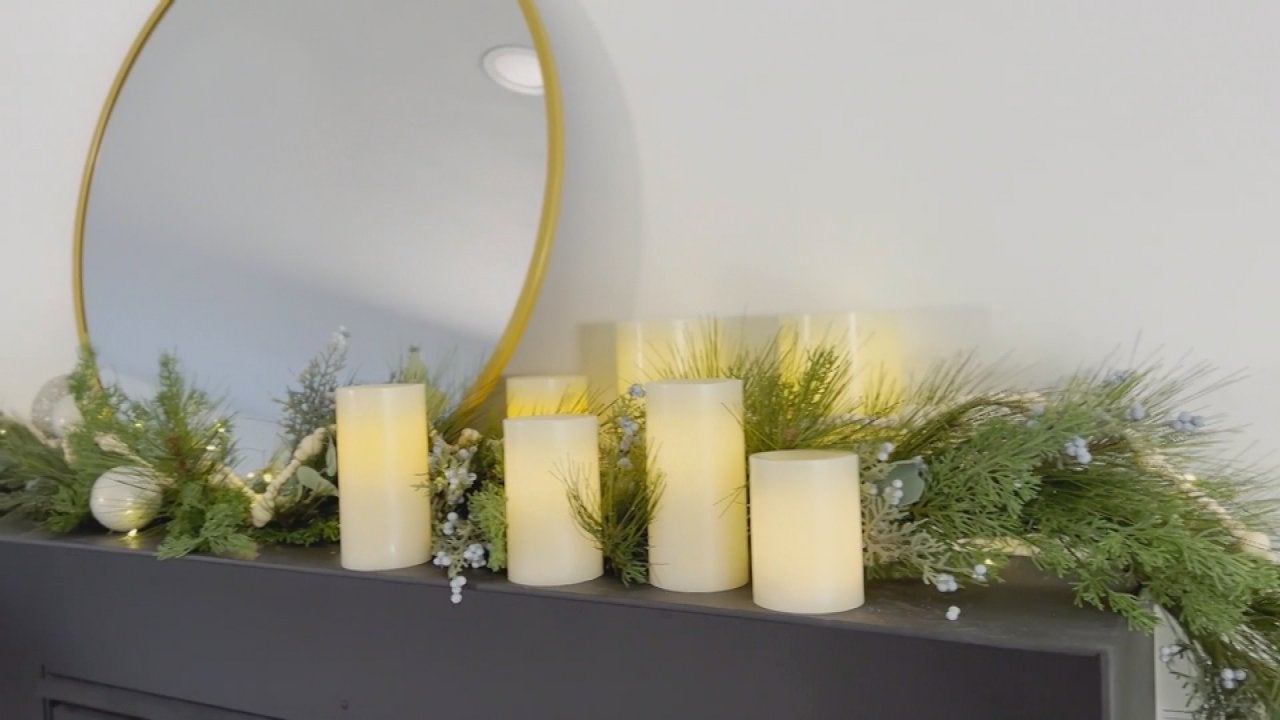 How to Recreate Bobby Berk's Asymmetrical Holiday Mantel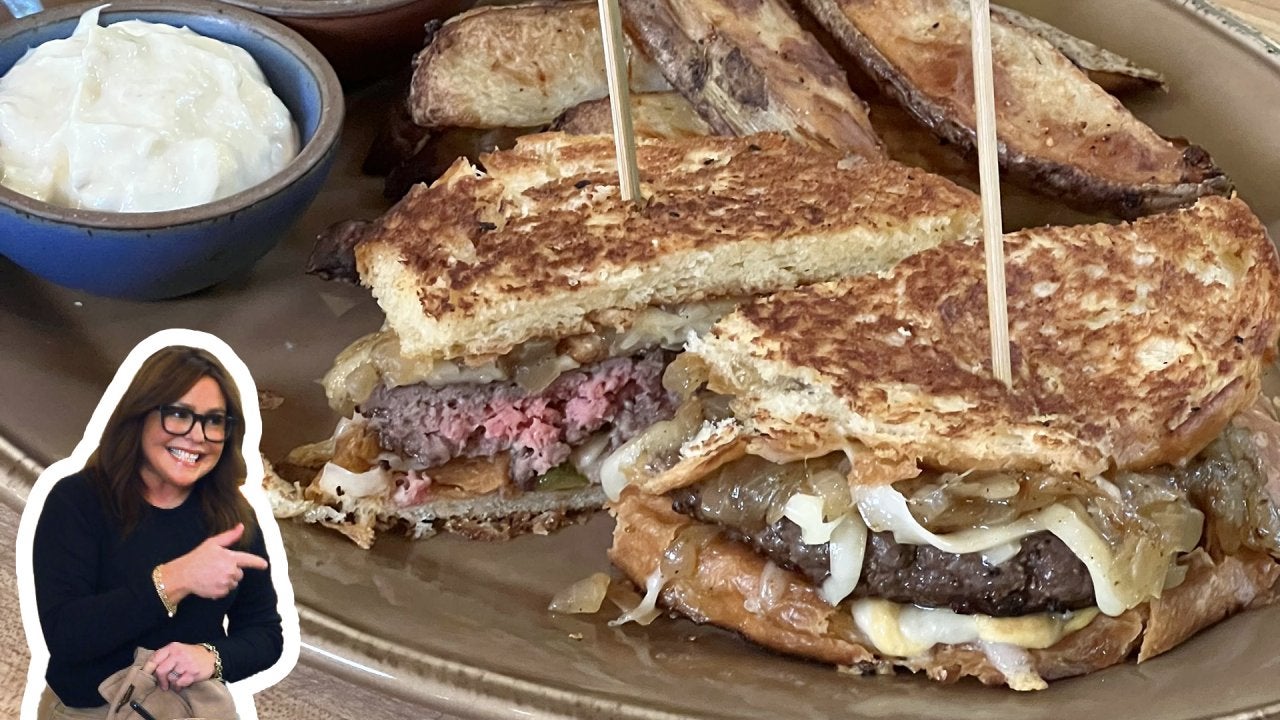 How to Make Brioche Patty Melts | Rachael Ray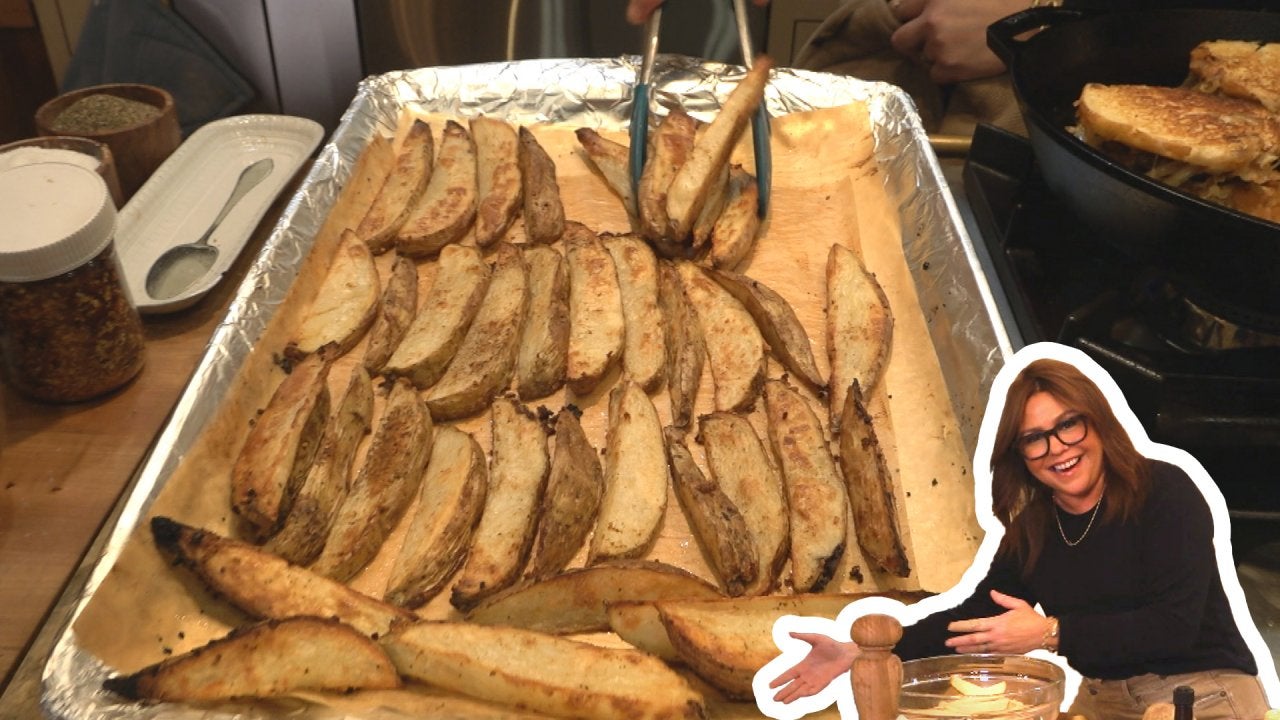 How to Make Crispy, Spicy Oven Fries with Balsamic Ketchup and D…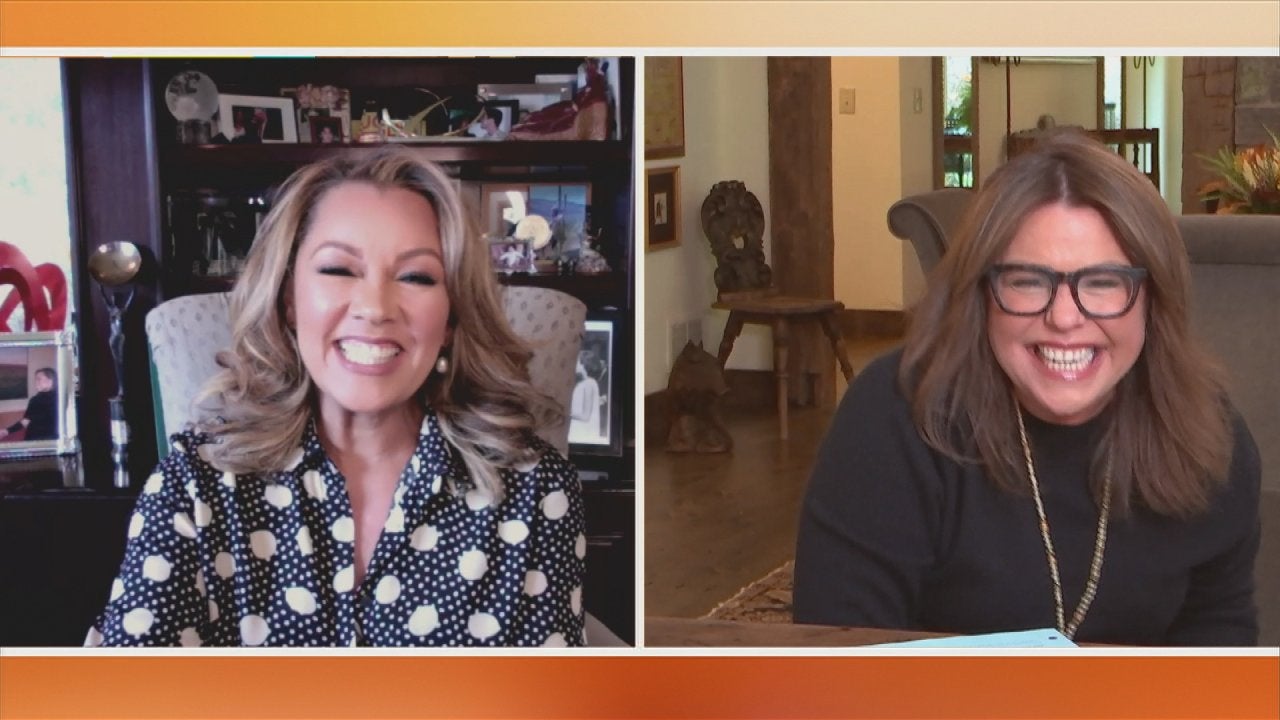 Vanessa Williams on the "Extraordinary Talent" on Drag Singing C…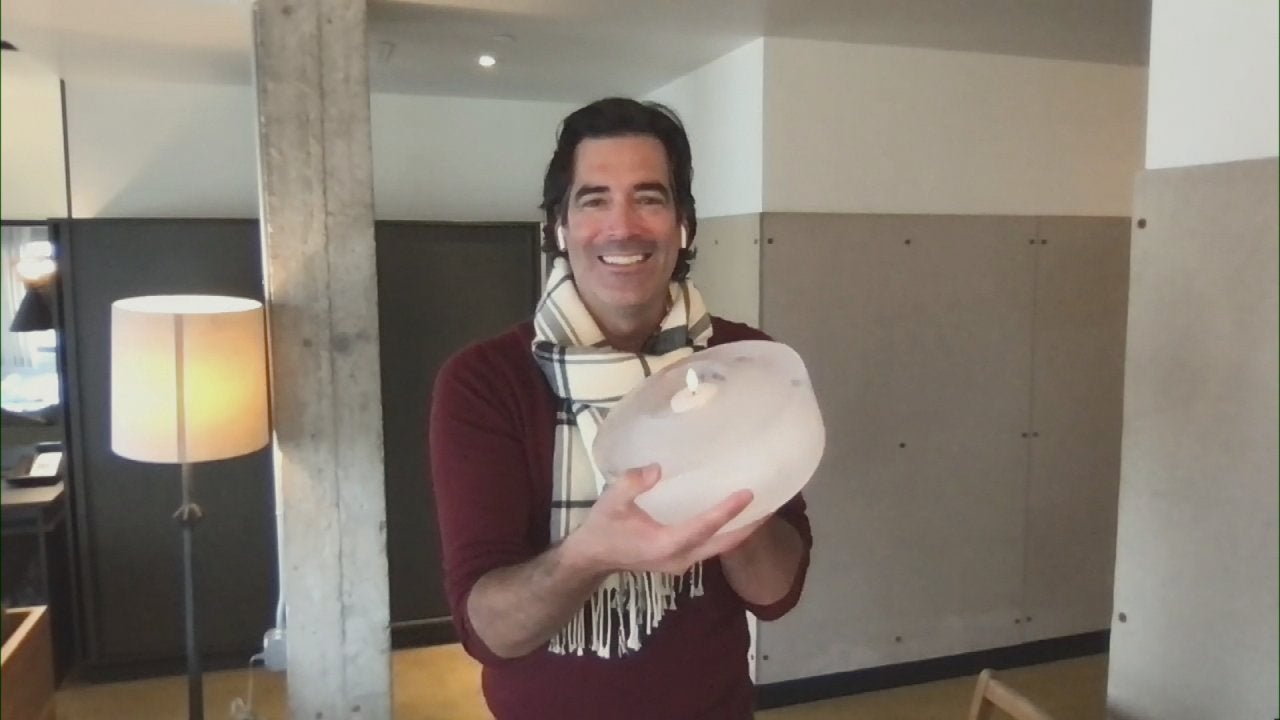 These DIY Ice Lanterns Are Seriously SO Cool (Literally!)—Here's…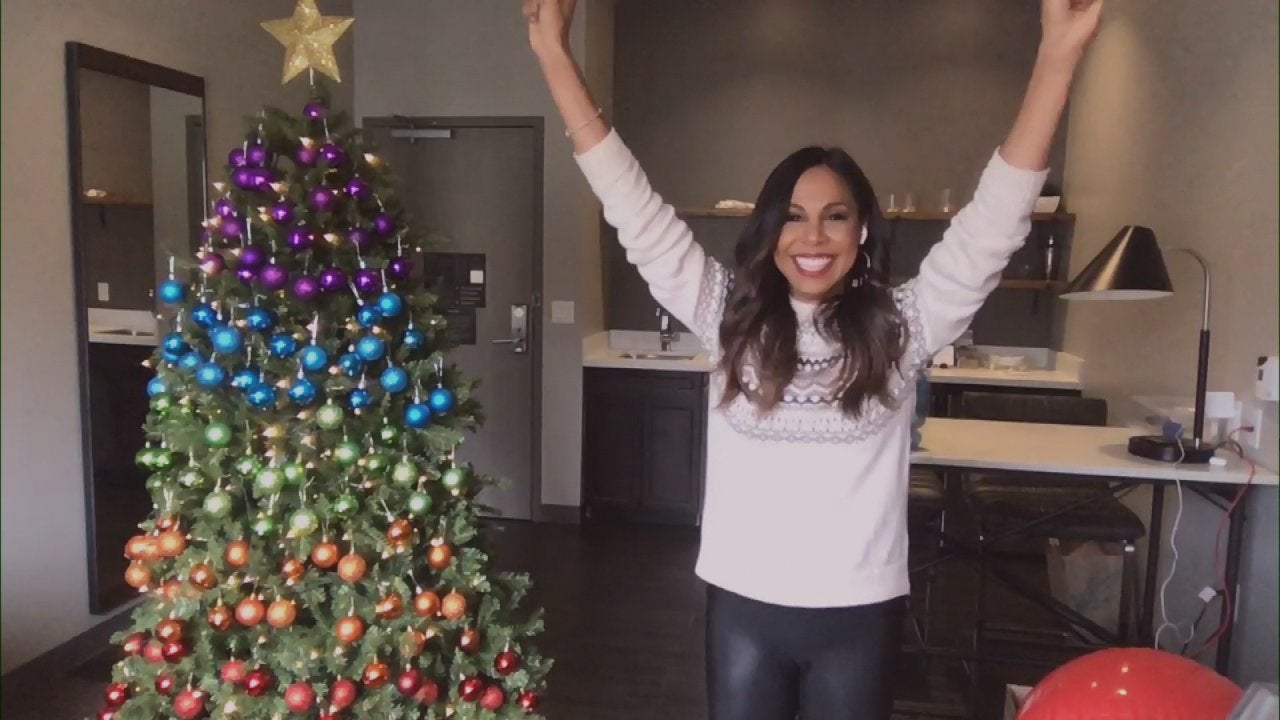 How to Make an Ombre Christmas Tree With Colorful Ornaments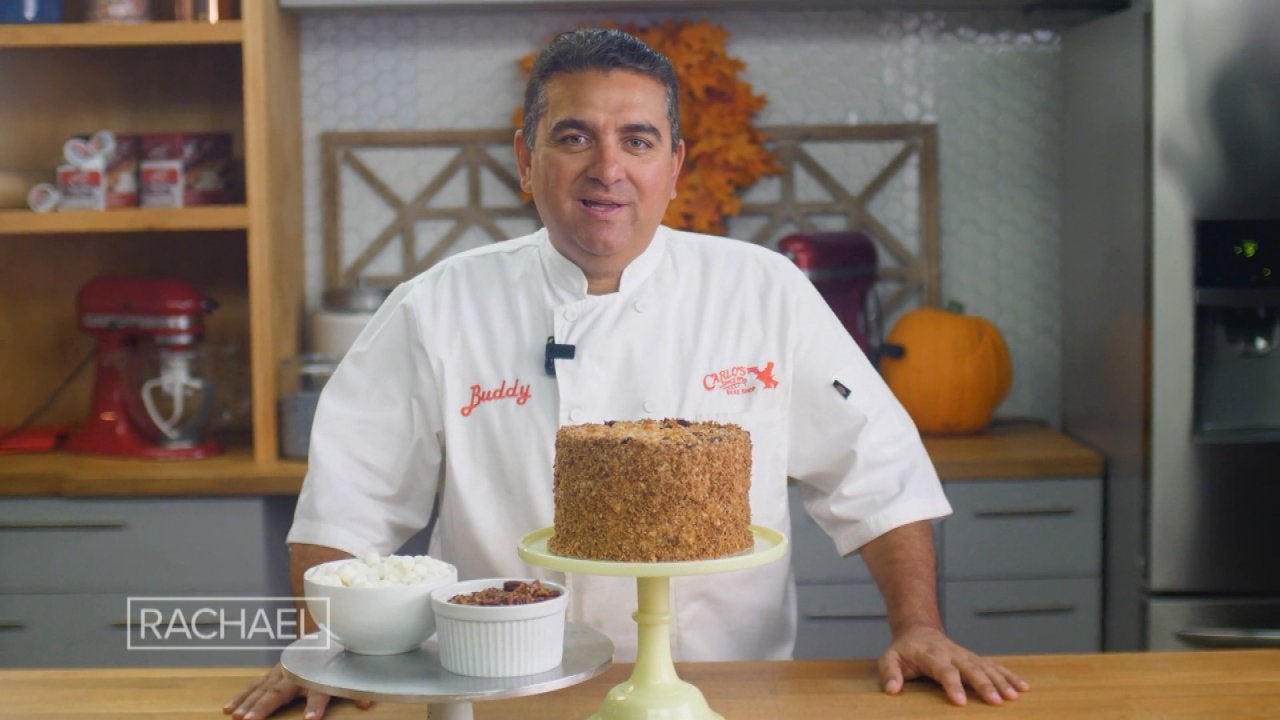 Cake Boss Buddy Valastro Reveals a New Cake Creation for the 202…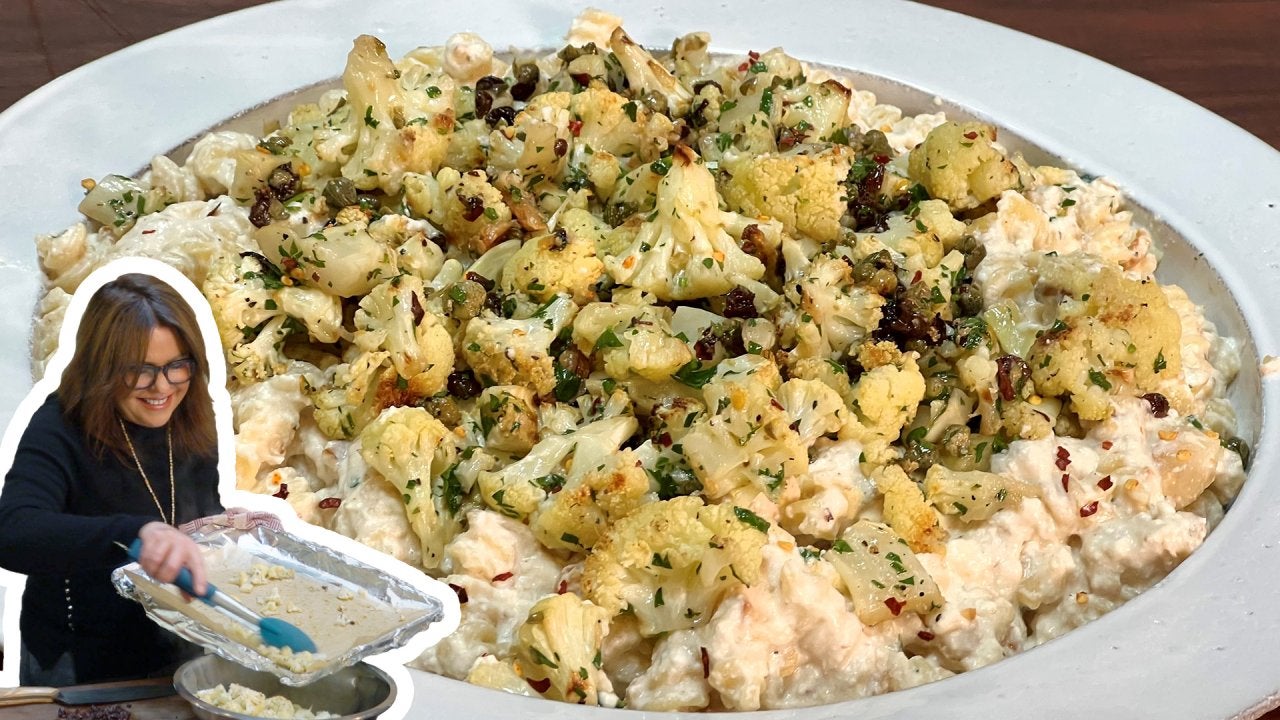 How to Make Sicilian Spiral Pasta with Ricotta, Walnuts and Roas…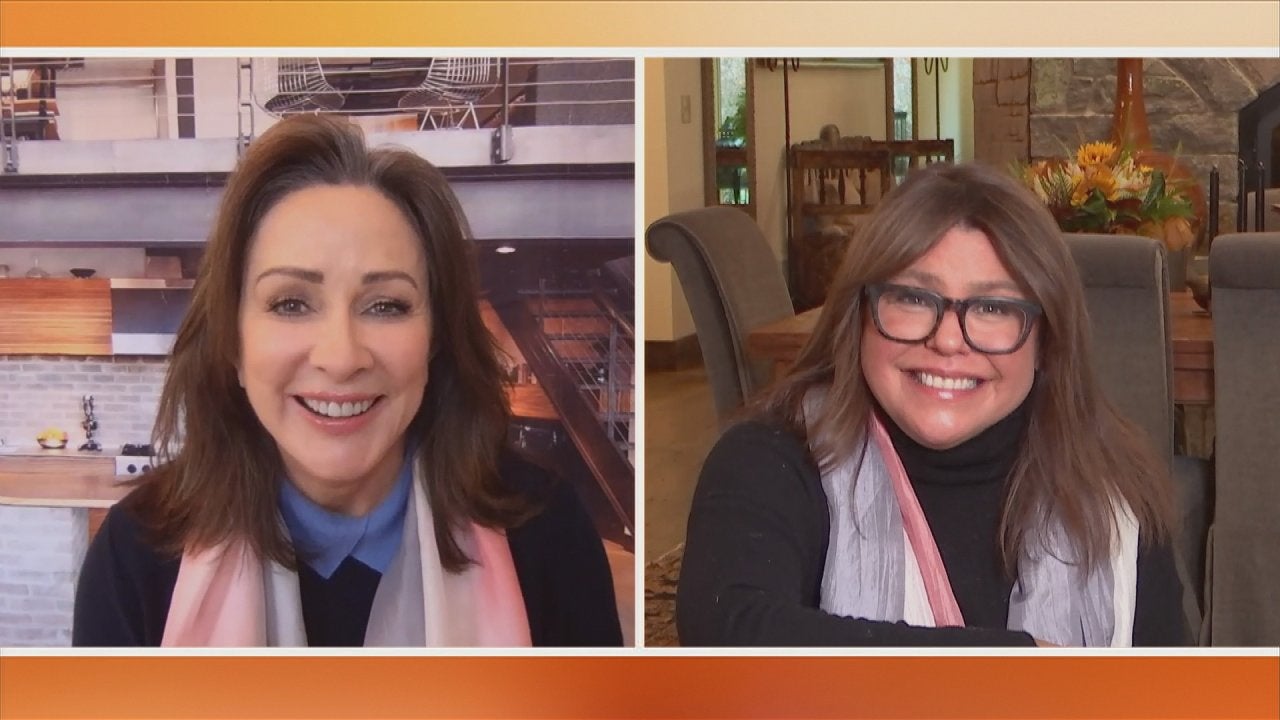 Patricia Heaton's Gorgeous Watercolor Scarf Is Not Only a Perfec…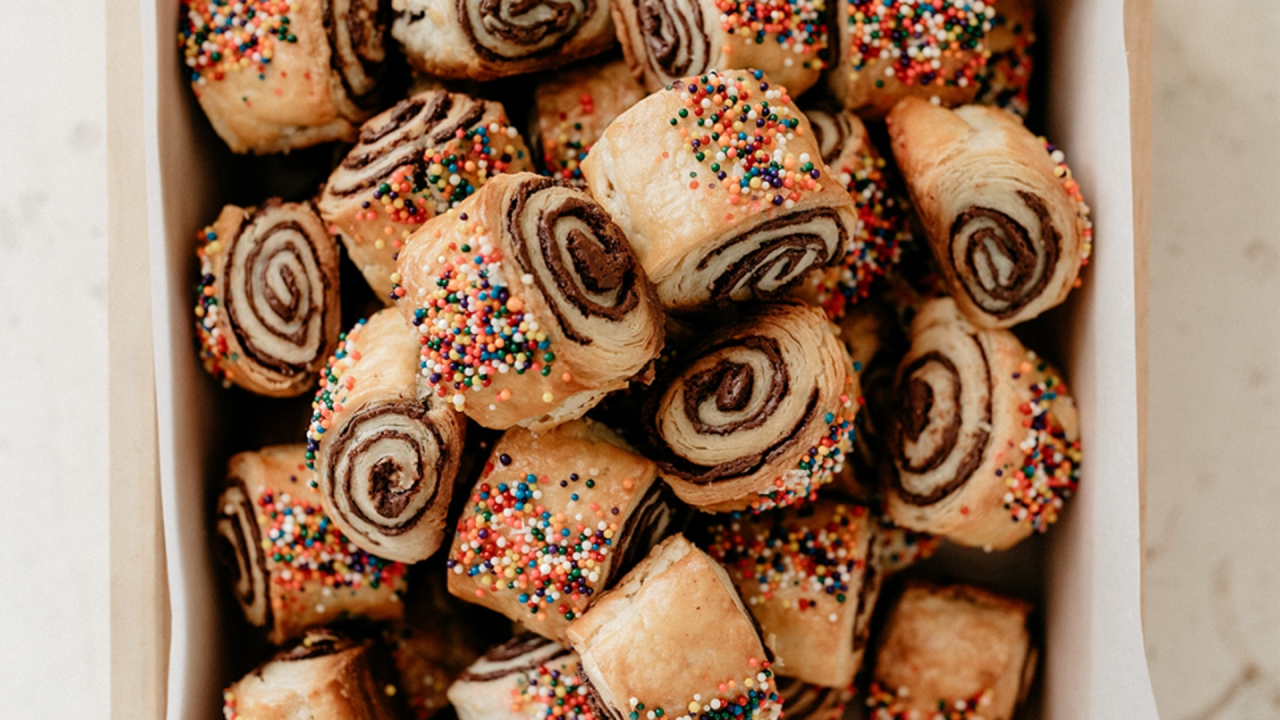 How to Make Chocolate Sea Salt Rugelach | Molly Yeh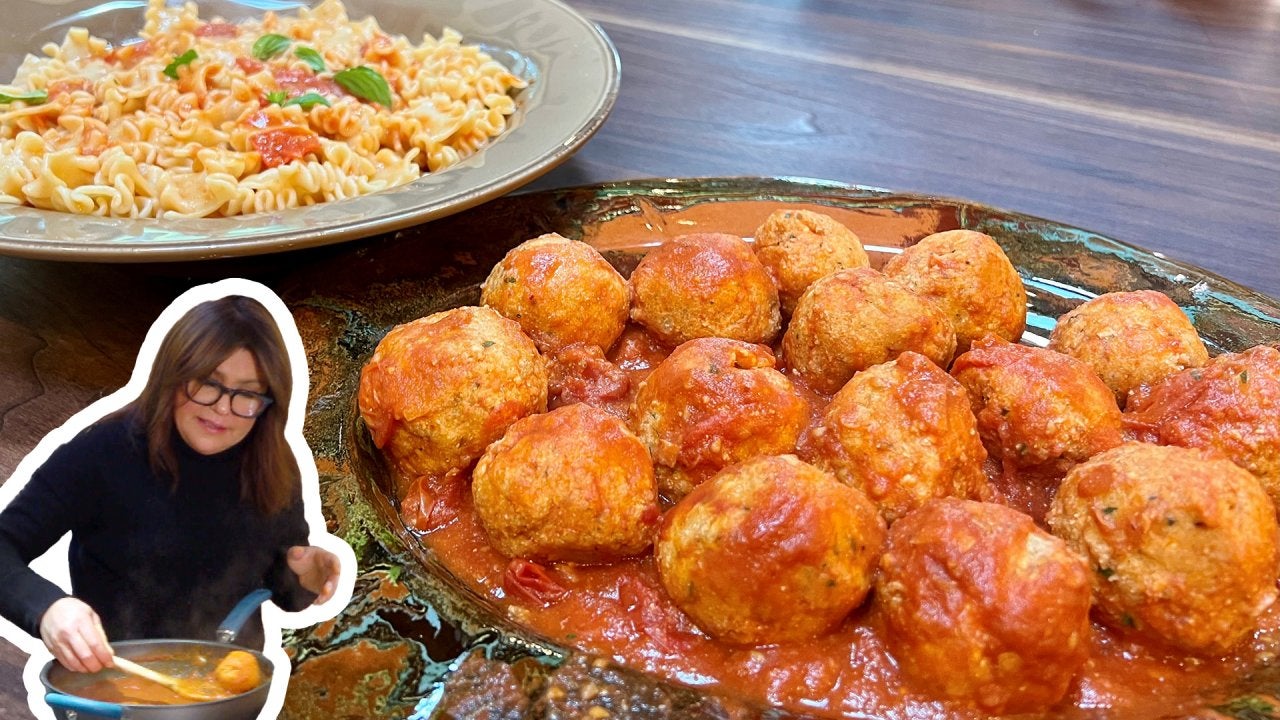 How to Make Ricotta Dumplings and Mafalde | Rachael Ray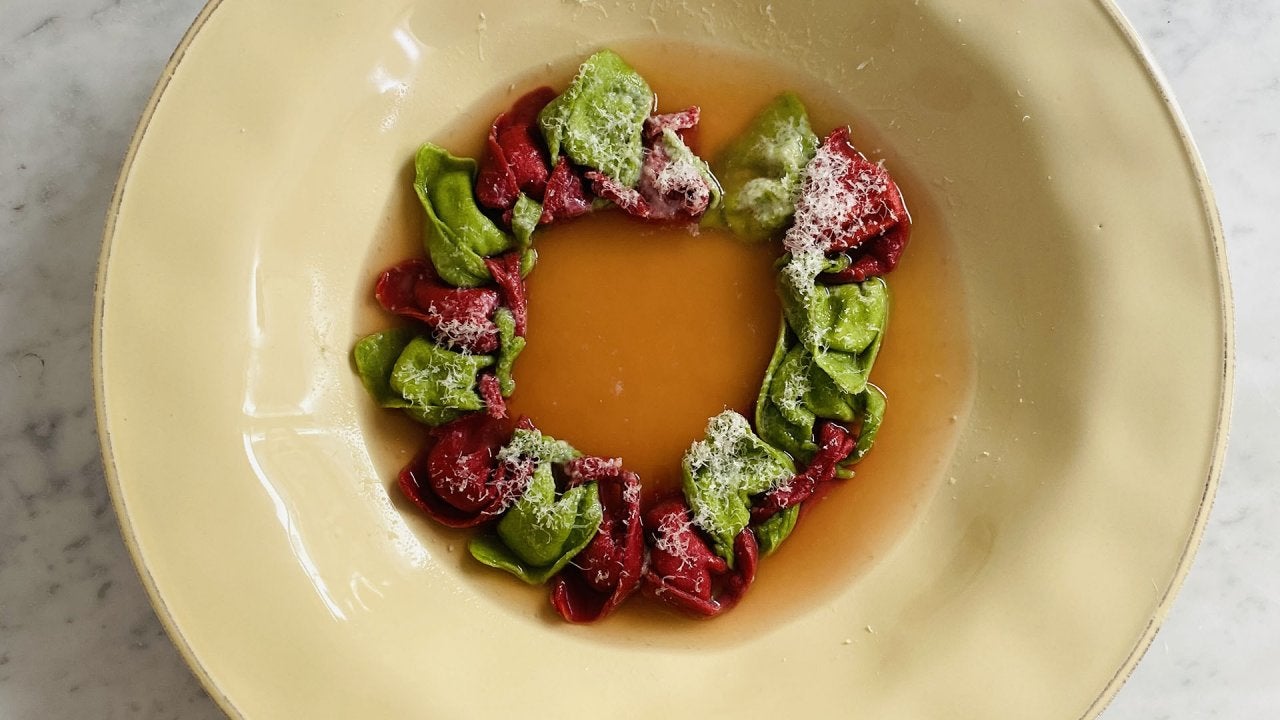 How to Make Red and Green Tortellini Wreaths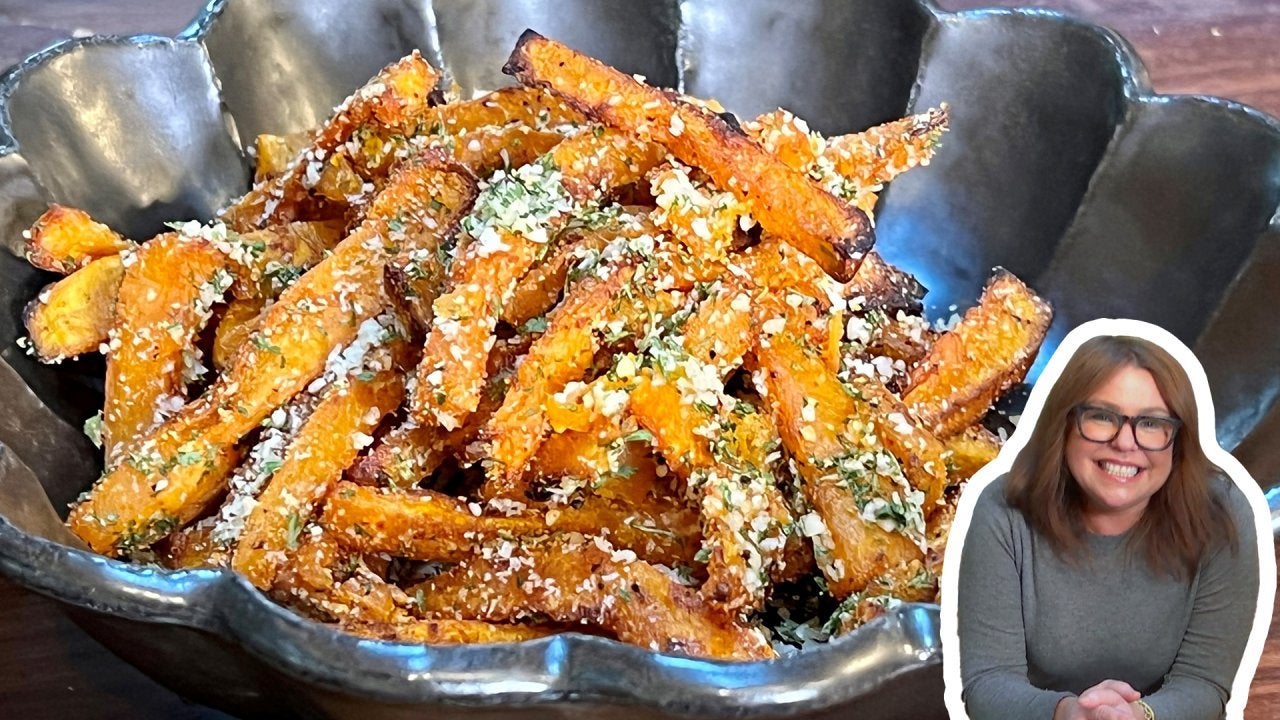 How to Make Pumpkin Parm Fries | Rachael Ray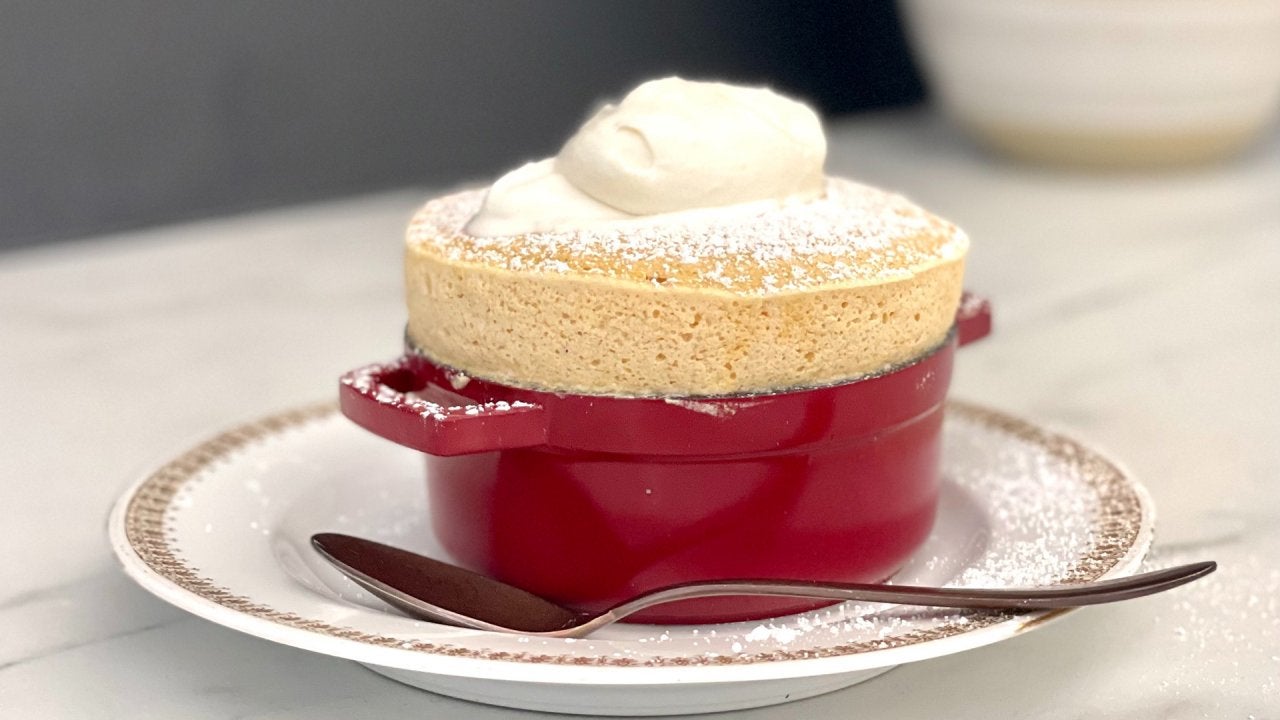 How to Make Sweet Potato Souffles with Boozy Whipped Cream | TDa…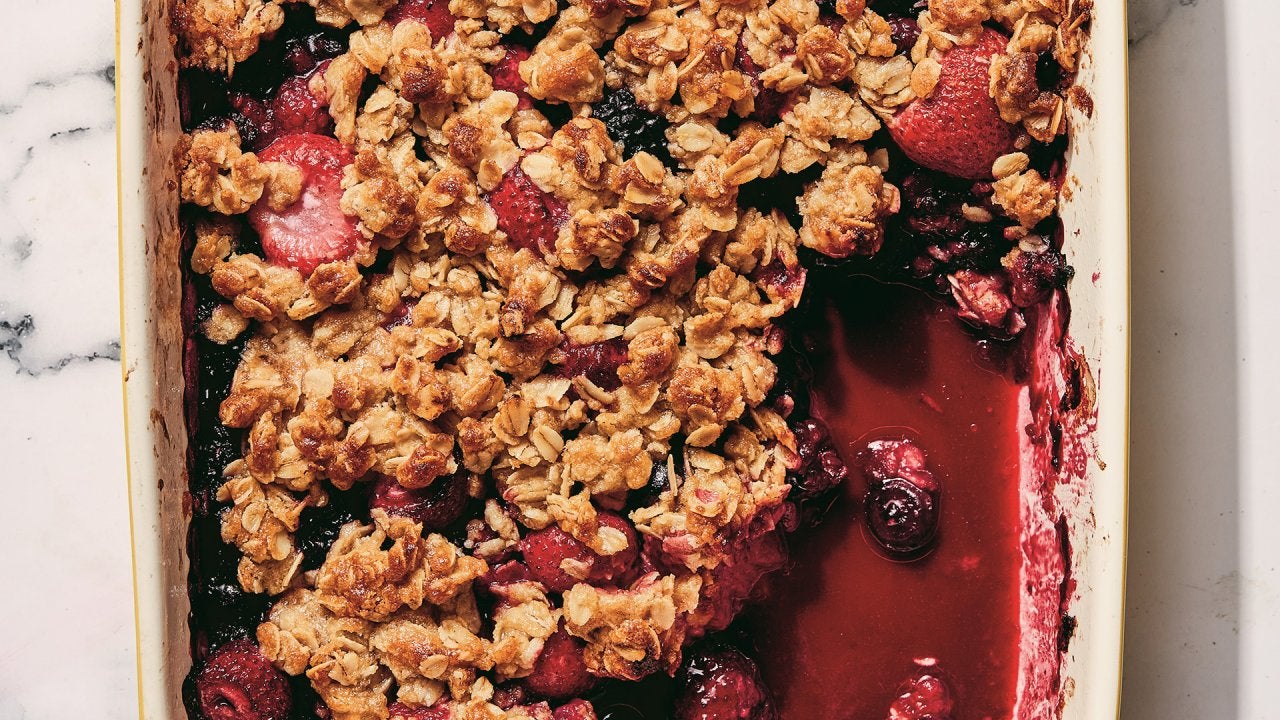 How to Make Fruit Crisp With Any Fruit—Fresh or Frozen | Tia Mow…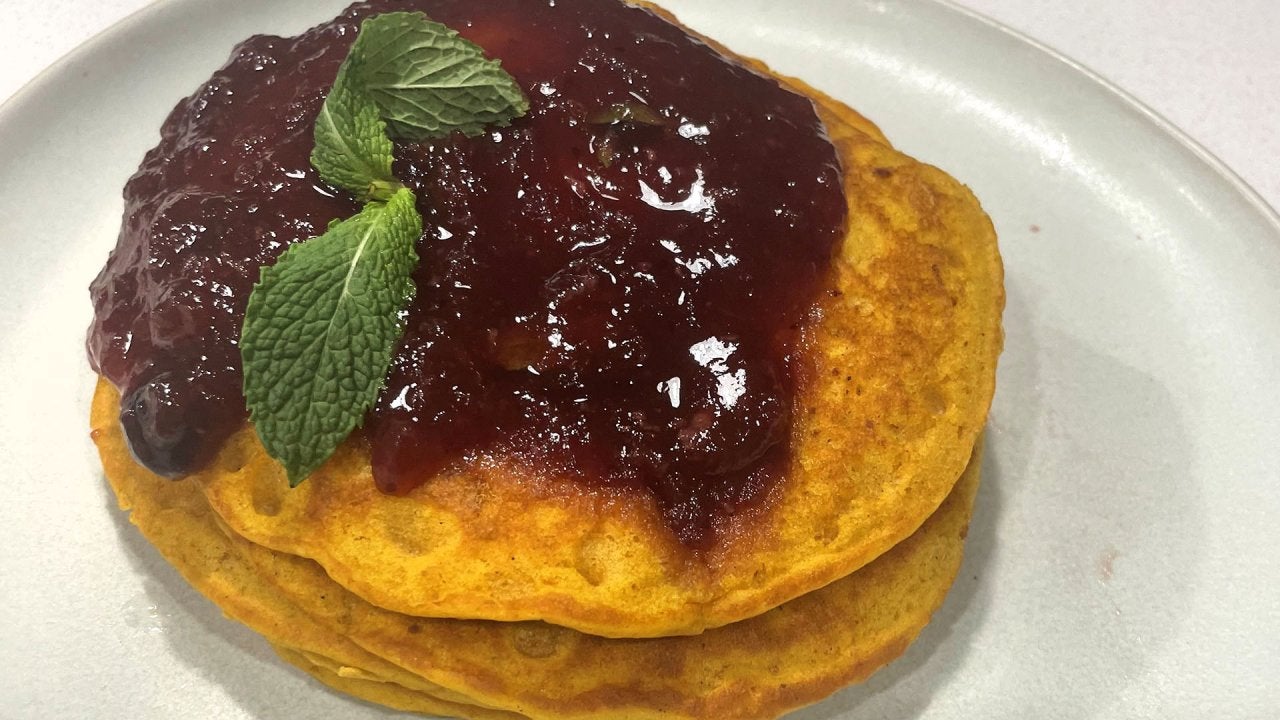 How to Make Sweet Potato Pancakes with Cranberry Compote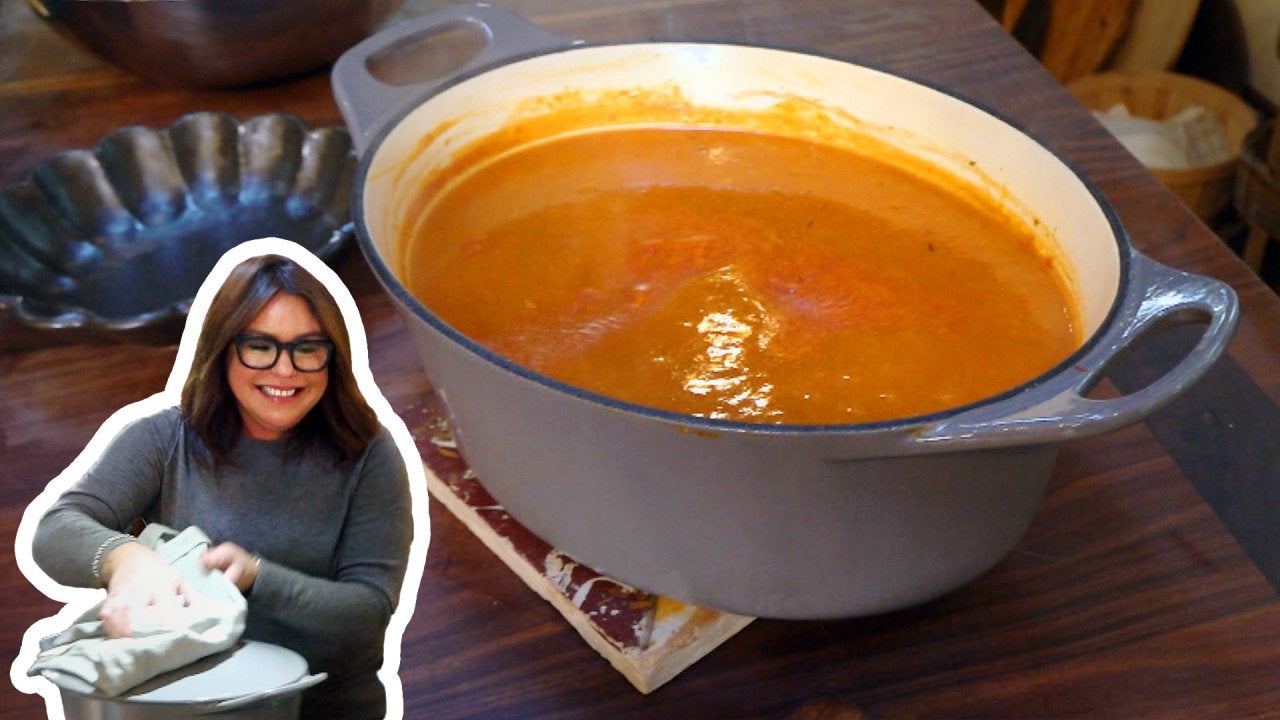 How to Make Roasted Tomato & Pepper Soup | Rachael Ray
This No-Cook Italian Salad with couscous from culinary team member Jeanette Donnarumma is packed with sun-dried tomatoes, salami, artichoke, zucchini + more.
For more no-cook recipes, try these Buffalo Chicken Tostadas or this Chilled Avocado Soup.
Ingredients
For the couscous:
¾ cup couscous
Salt
1 tablespoon extra-virgin olive oil
⅓ cup sun-dried tomatoes, chopped
For the salad:
2 tablespoons Dijon mustard
⅓ cup red wine vinegar
¼ extra-virgin olive oil
Salt and pepper, to taste
1 shallot, finely chopped
½ cup golden raisins
½ pound salami, sliced ¼-inch thick, diced
¼ cup pine nuts
½ cup marinated artichoke hearts, coarsely chopped
1 large or 2 small zucchini, diced
3 roasted red peppers from a jar, drained and chopped
1 cup mozzarella, chopped
1 cup baby spinach or arugula
10 to 12 basil leaves, chopped
Preparation
Place couscous in a mixing bowl and add 1 cup of boiling water, salt, olive oil, and sun dried tomatoes. Stir to combine and cover immediately with plastic wrap. Let sit 10 minutes, remove plastic and fluff with a fork.
In another large mixing bowl, whisk together the mustard, red wine vinegar, olive oil salt, and pepper. To the vinaigrette, add in the shallot, and raisins and let sit for 5-10 minutes. Once the raisins have plumped up, add pine nuts, artichoke hearts, zucchini, red peppers, mozzarella and basil. Toss to combine.
Mix in warm couscous, arugula, basil, and serve.