Salad With Green Olive Dressing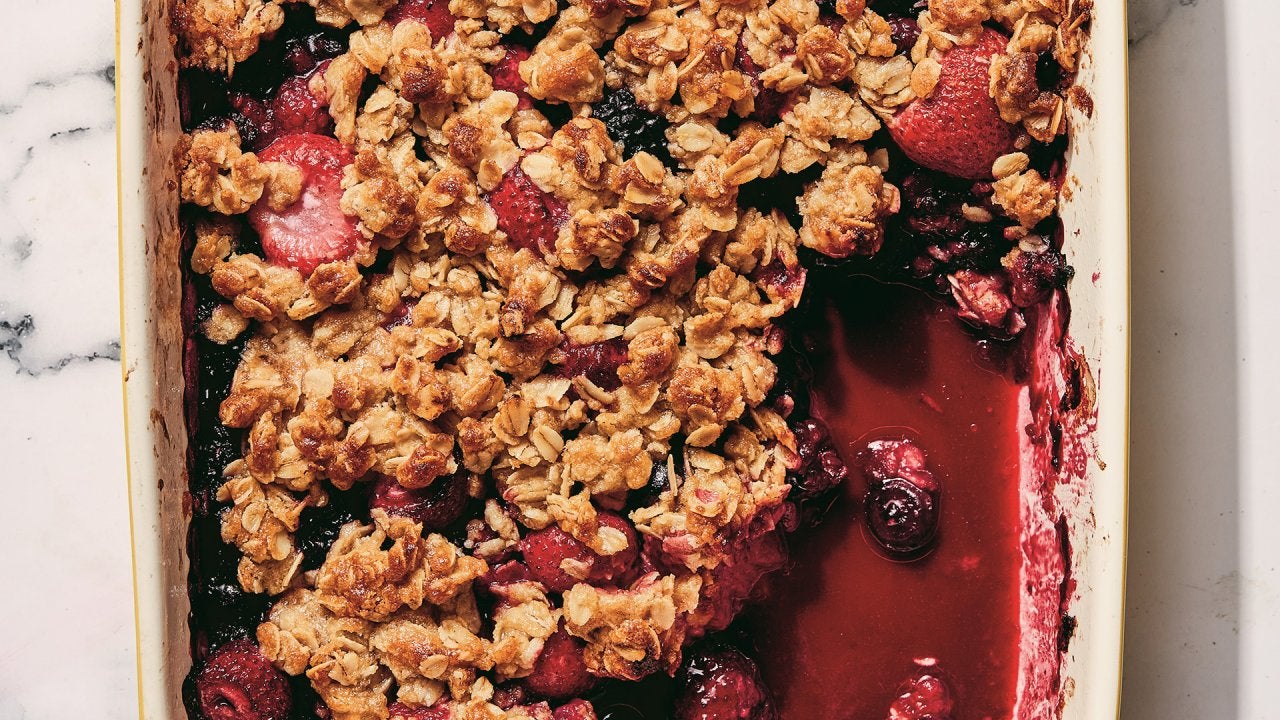 How to Make Fruit Crisp With Any Fruit—Fresh or Frozen | Tia Mow…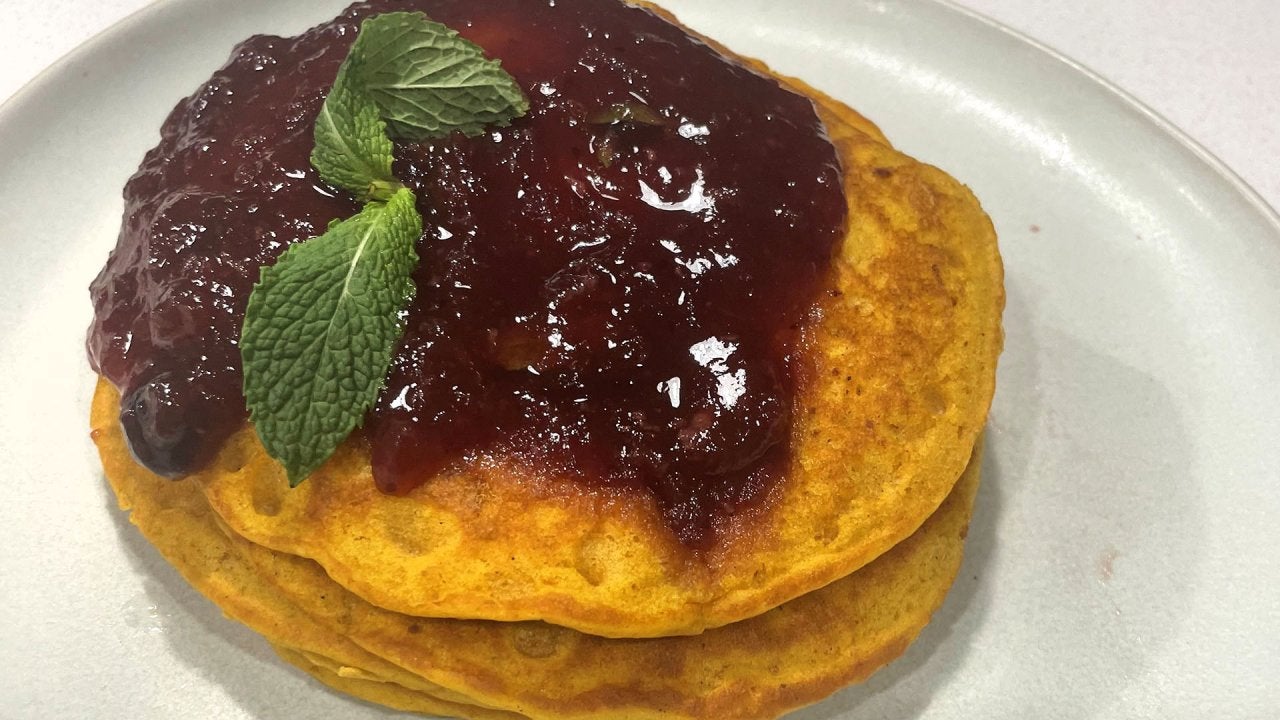 How to Make Sweet Potato Pancakes with Cranberry Compote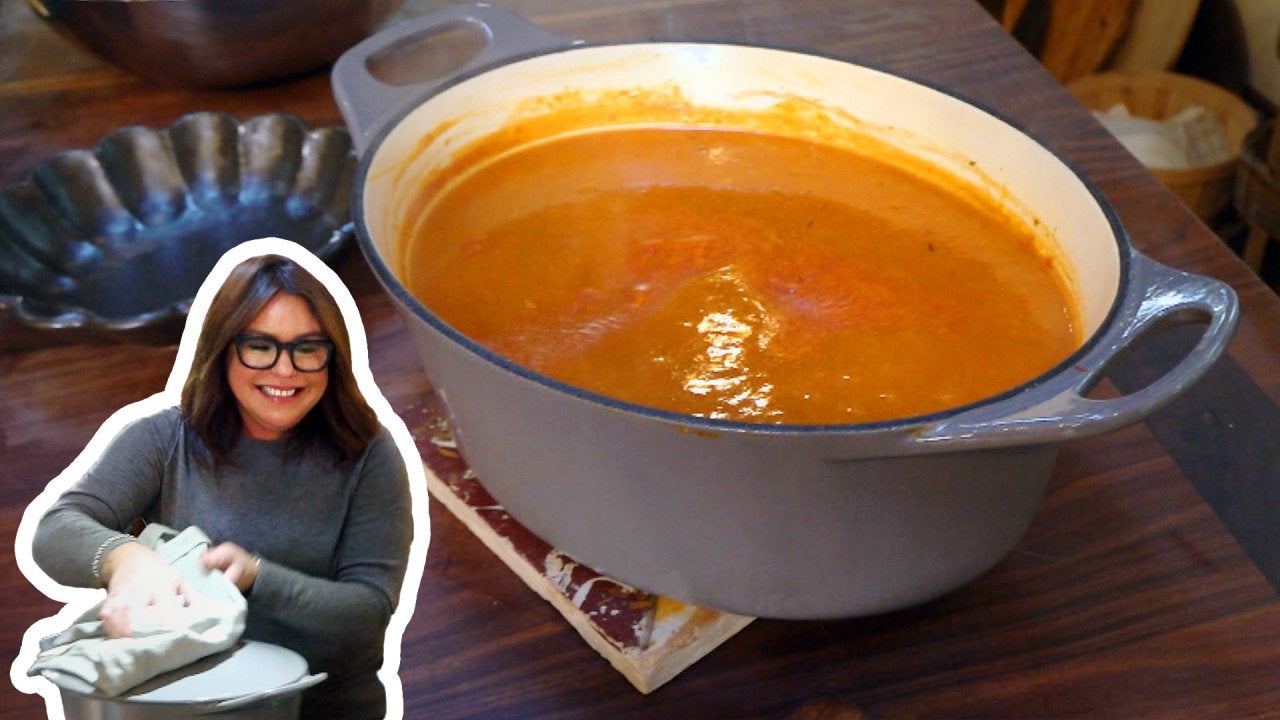 How to Make Roasted Tomato & Pepper Soup | Rachael Ray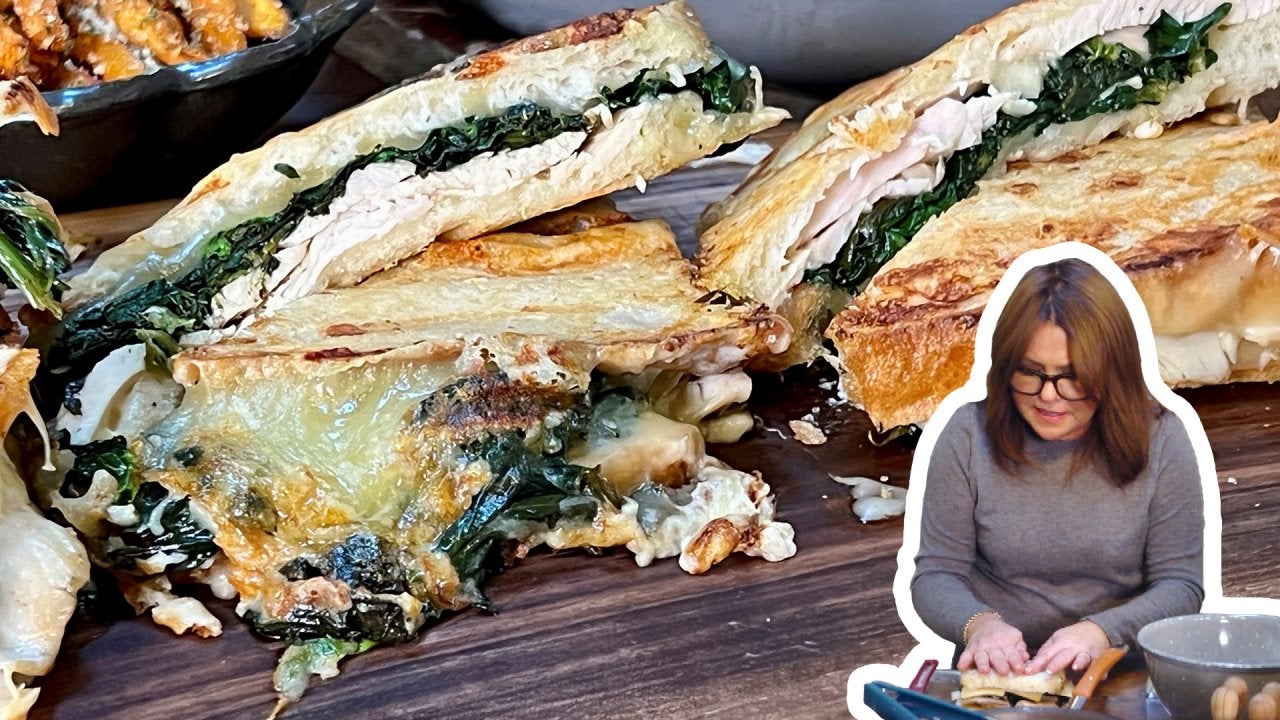 How to Make Florentine Turkey Melts | Rachael Ray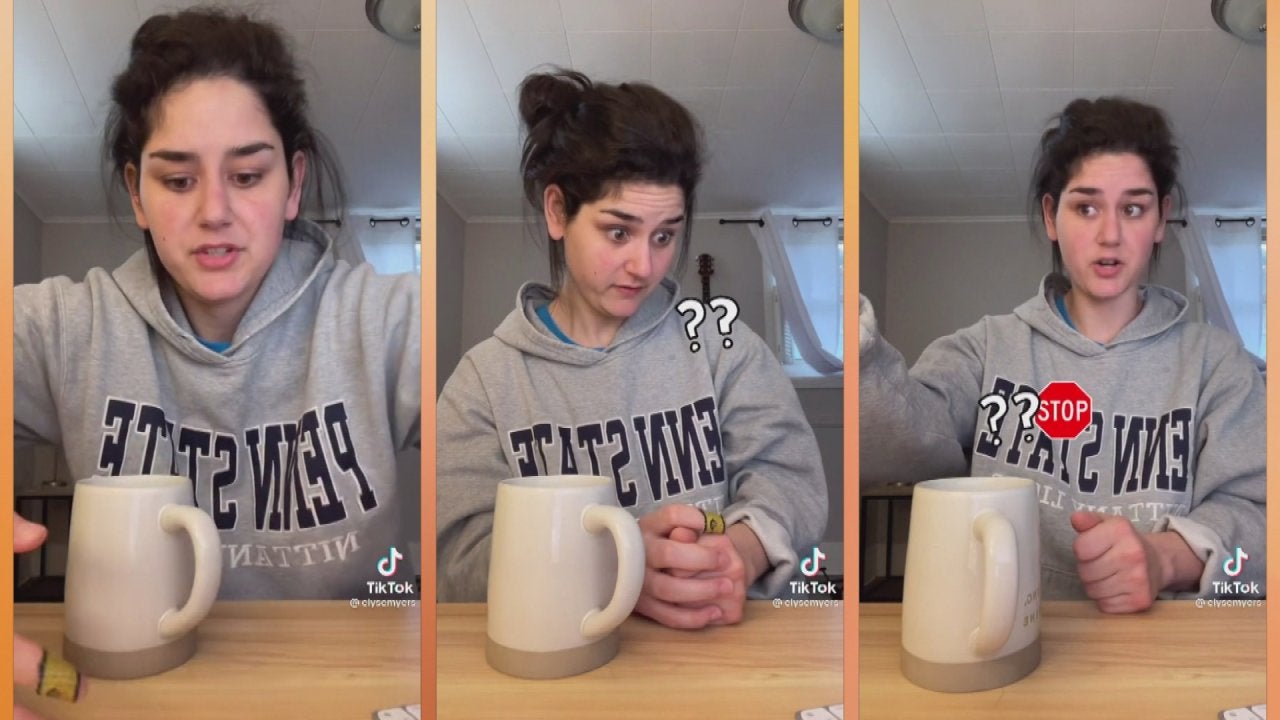 TikTok Star Elyse Myers Embraces Awkward + We're Thankful for TH…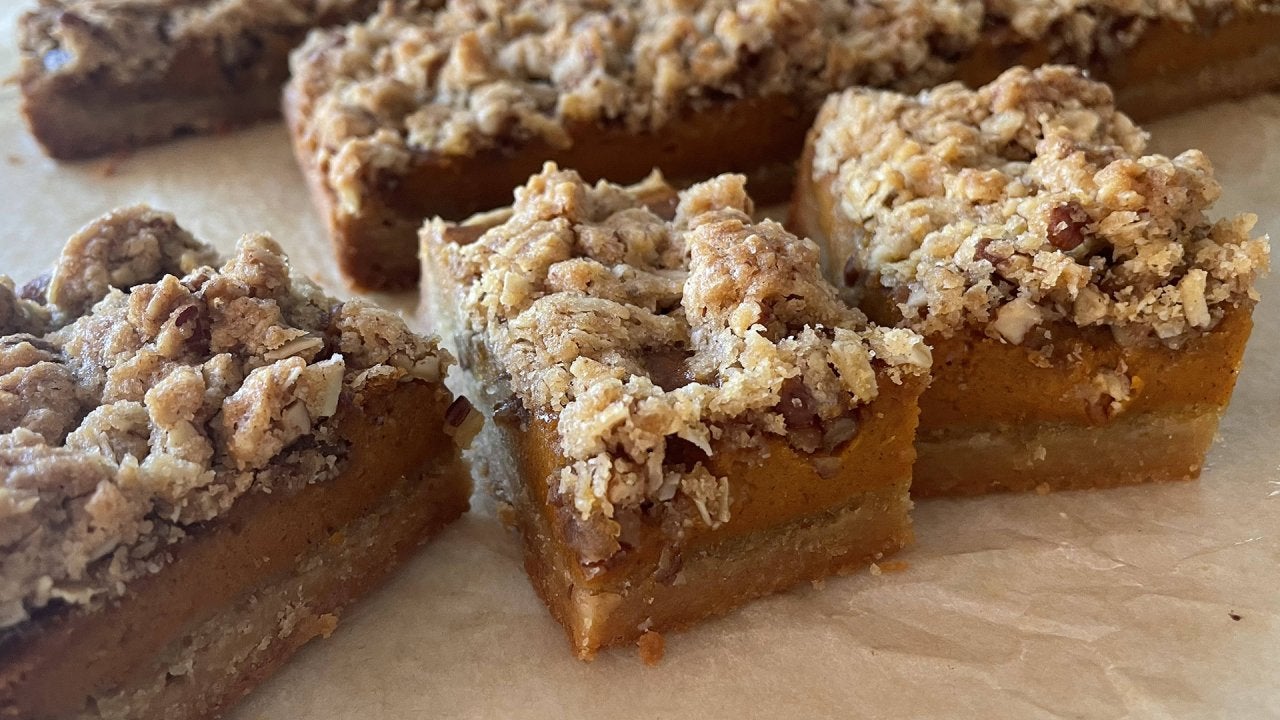 How to Make Pumpkin Bars with Pecan Streusel | Daphne Oz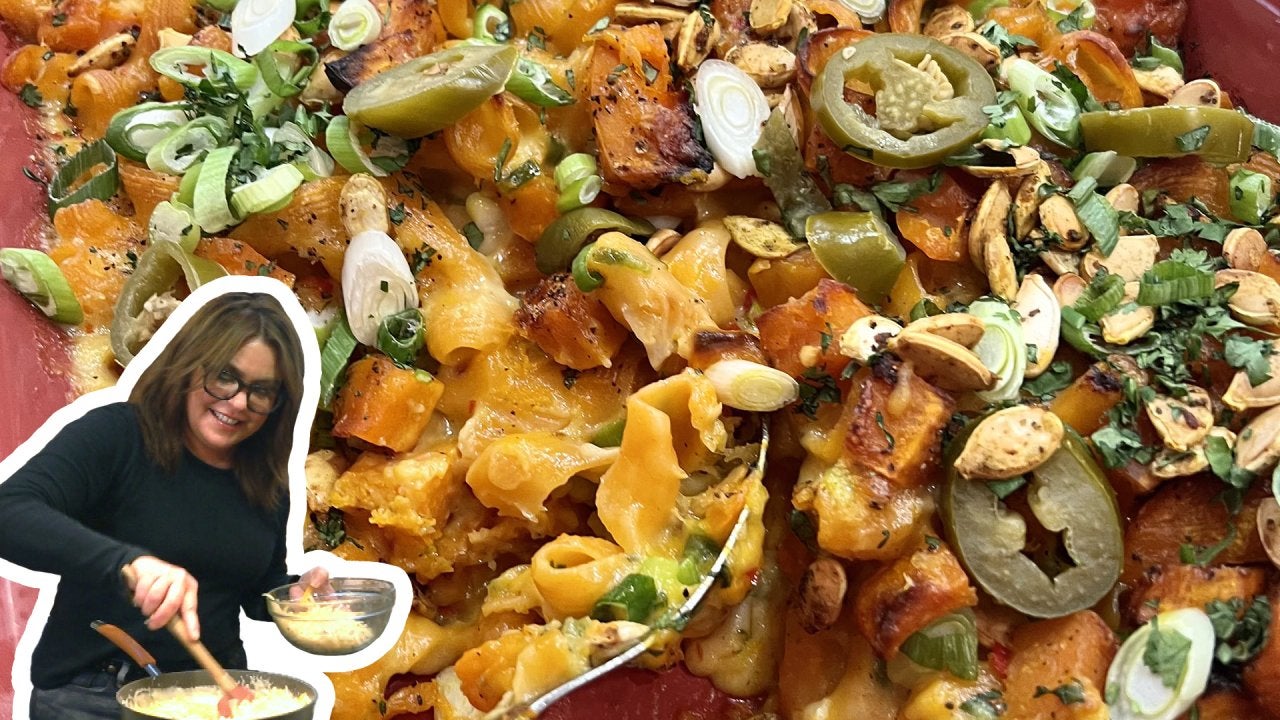 How to Make Pumpkin Popper Mac | Rachael Ray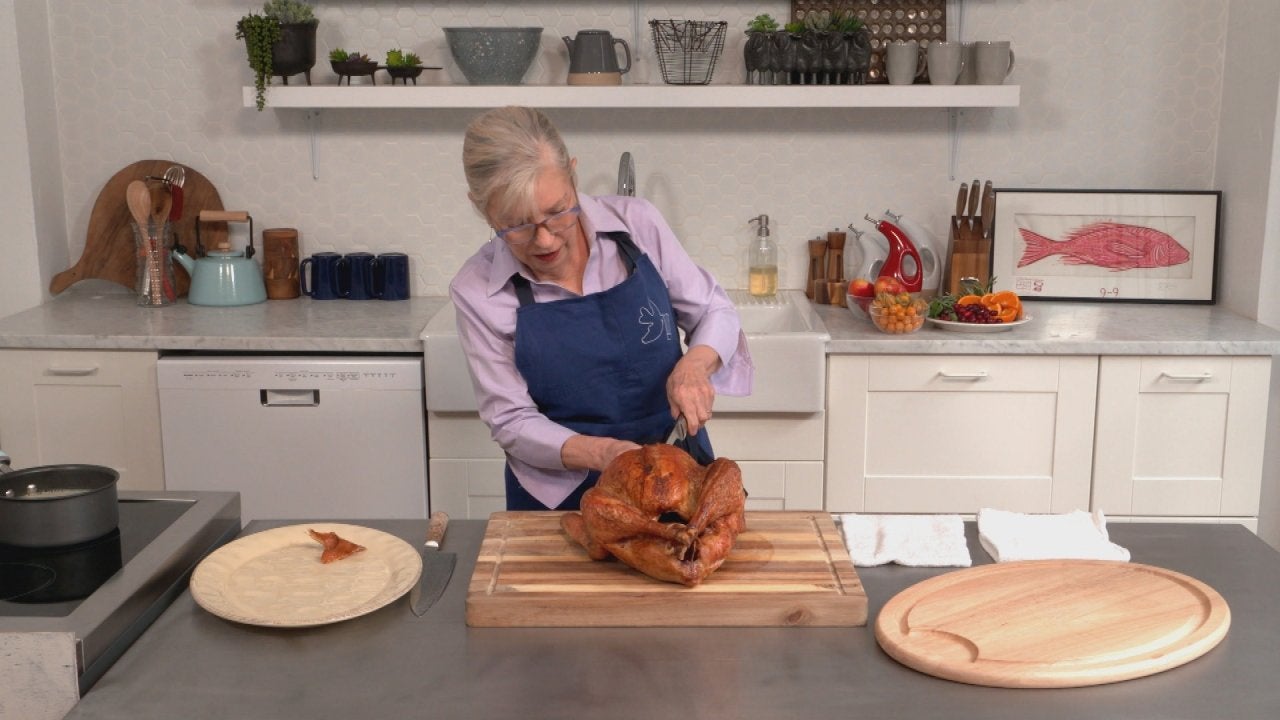 How to Carve Your Thanksgiving Turkey: Chef Sara Moulton Shares …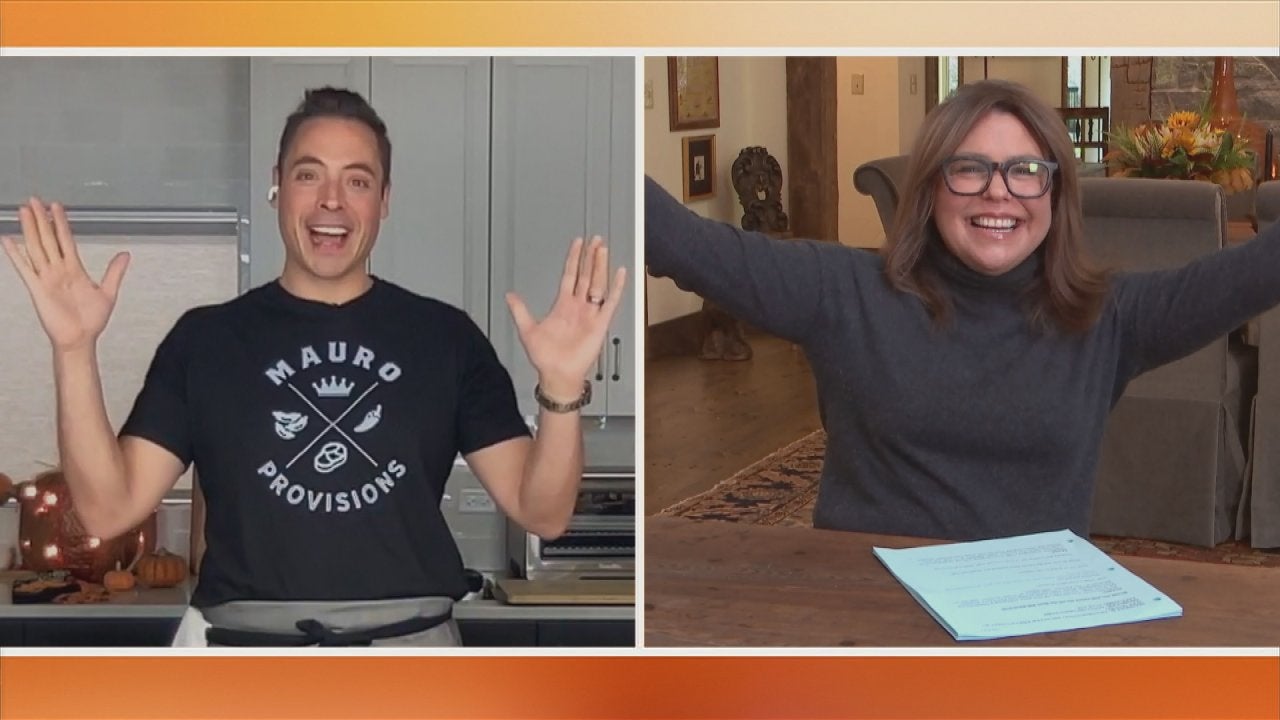 4 Common Thanksgiving Kitchen Disasters FIXED, Thanks to Chef Je…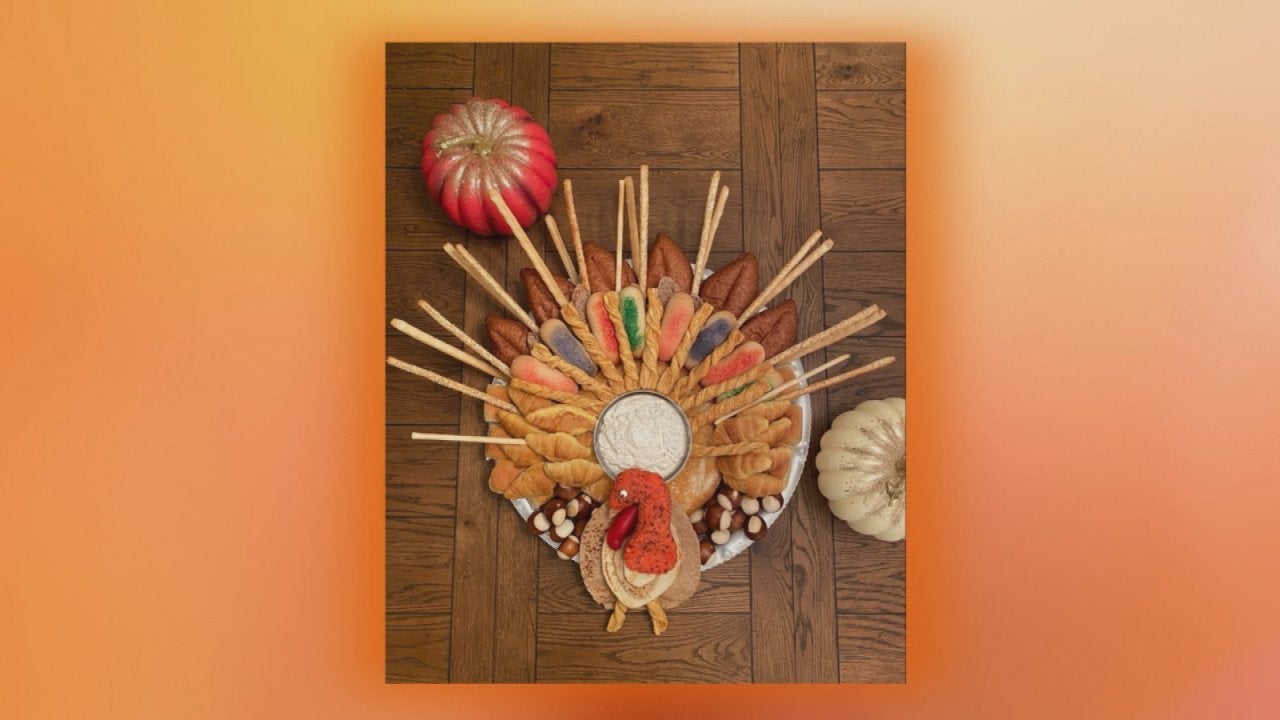 She's Done It Again! Our Staffer's Mom Has Served Up ANOTHER Gen…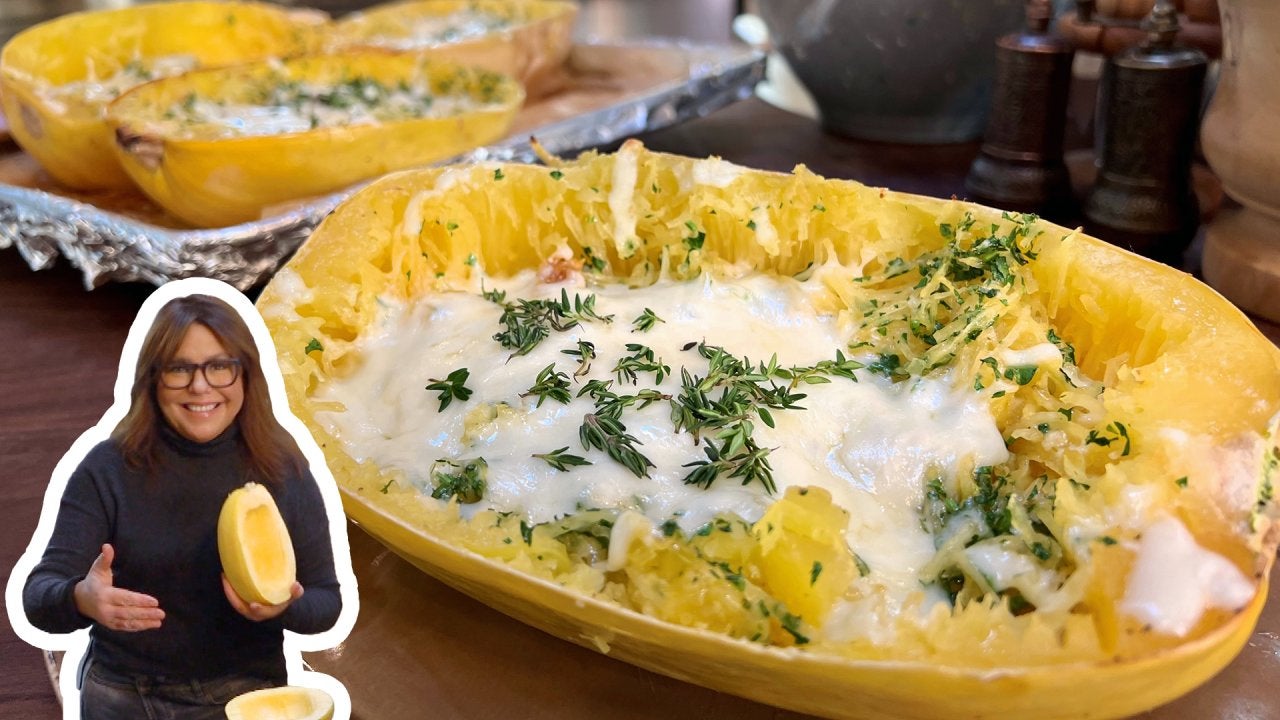 How to Make Twice Baked Aglio e Olio Spaghetti Squash | Rachael …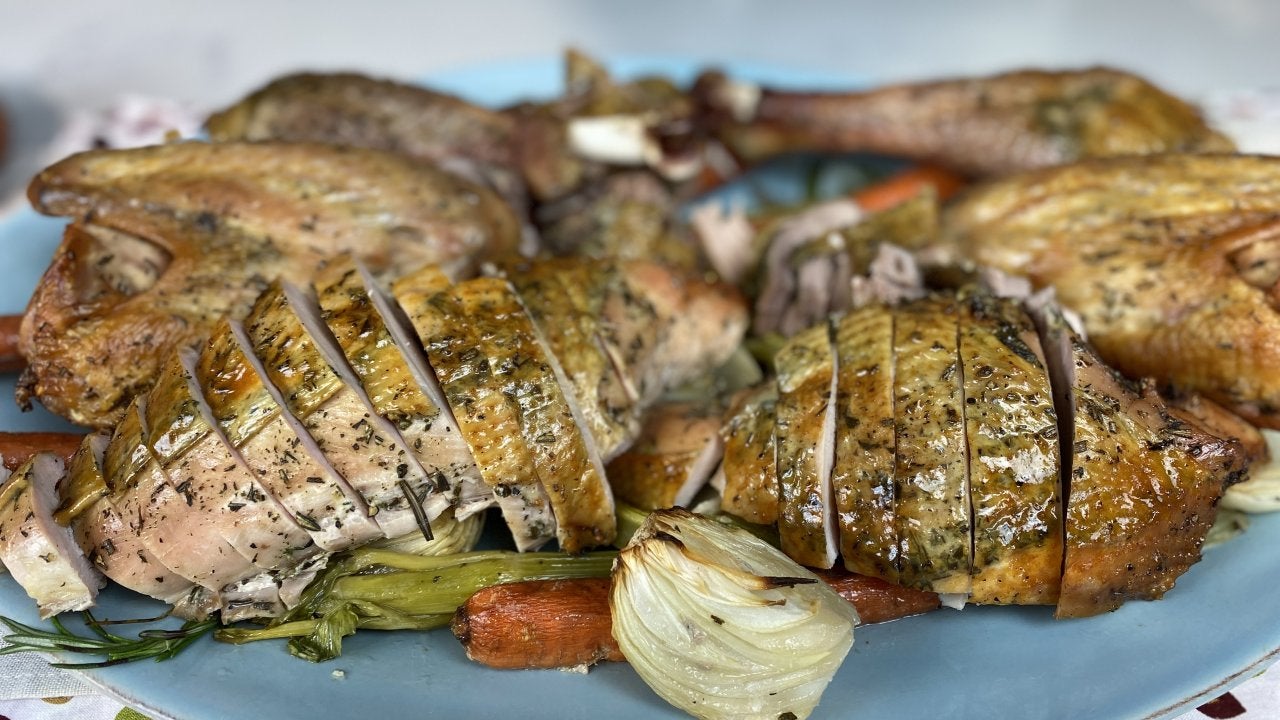 How to Make Dry-Brined Herb-Roasted Turkey with Ultimate Go-To G…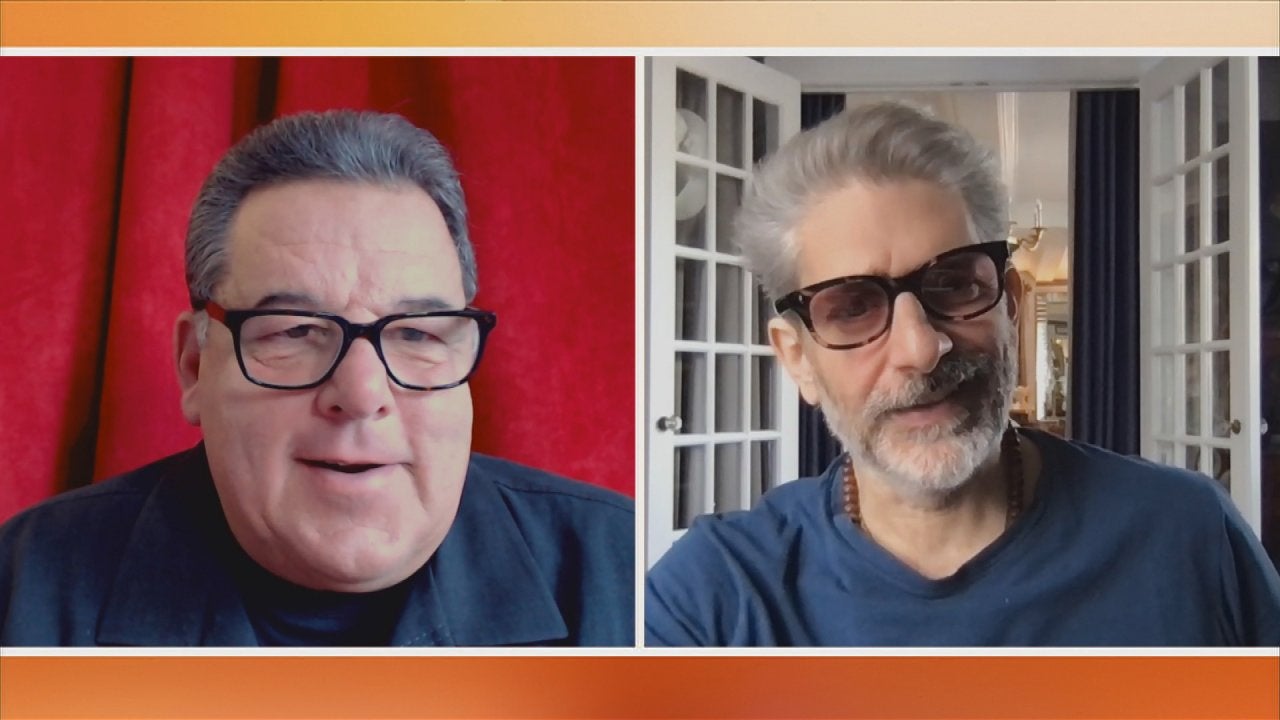 The Sopranos Podcast with Steve Schirripa + Michael Imperioli AL…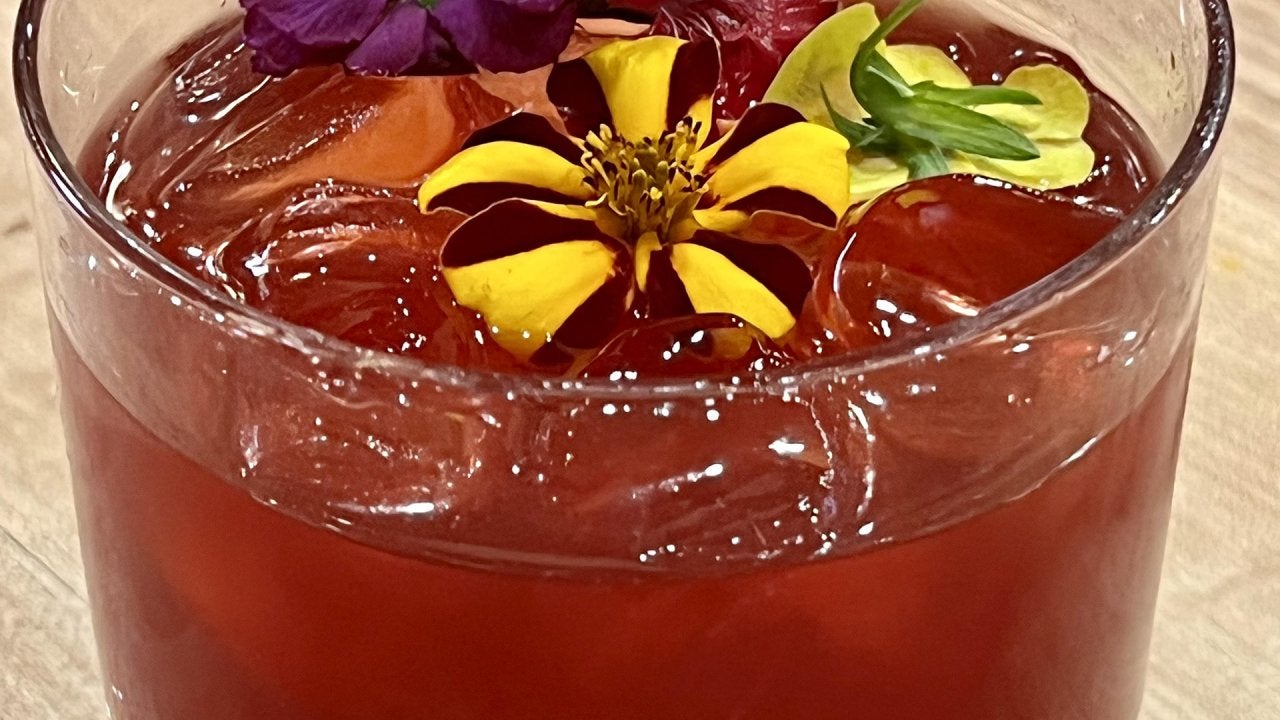 How to Make a Blood Orange Negroni | John Cusimano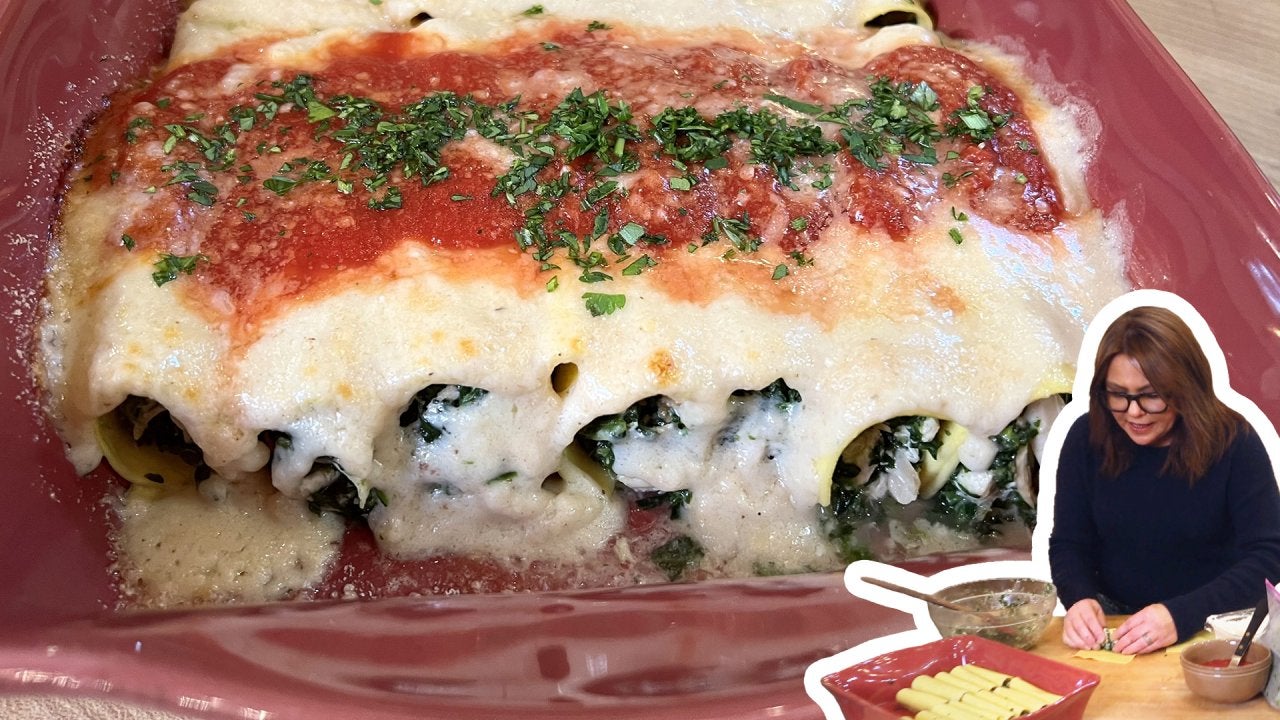 How to Make Cannelloni with Chicken and Spinach | Rachael Ray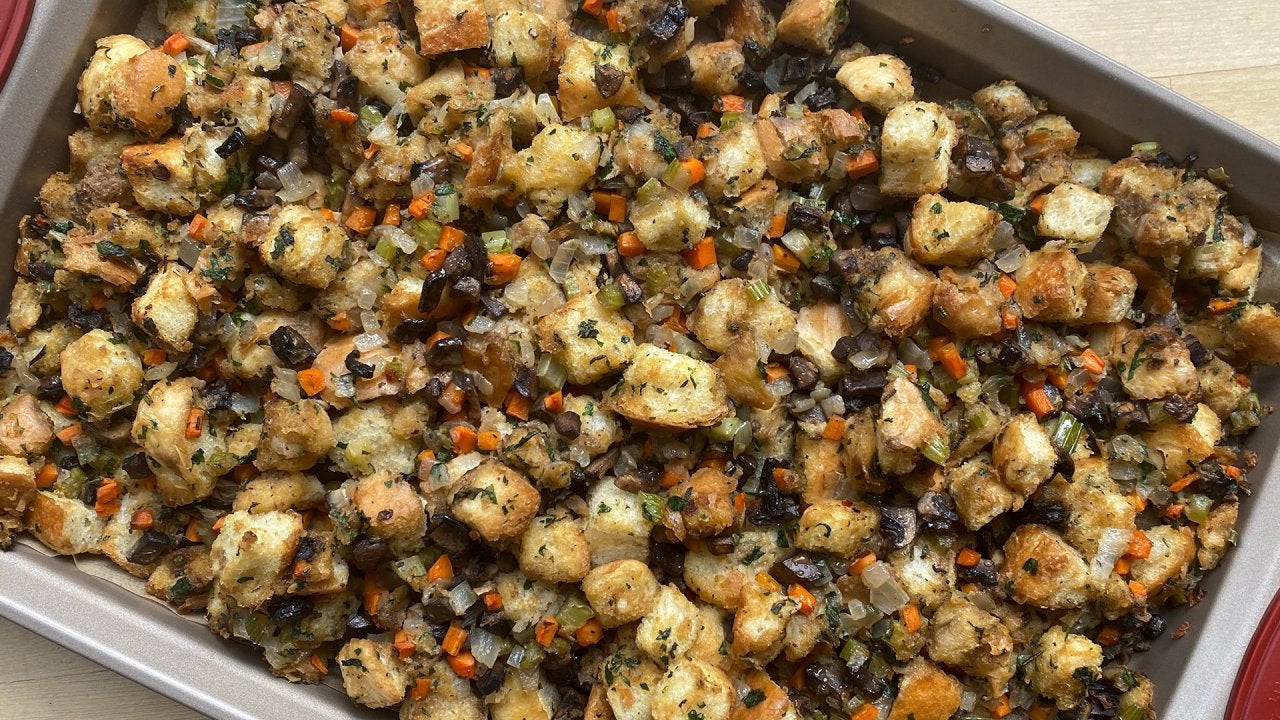 How to Make Stuffing 2 Ways (with Sausage and with Mushrooms) | …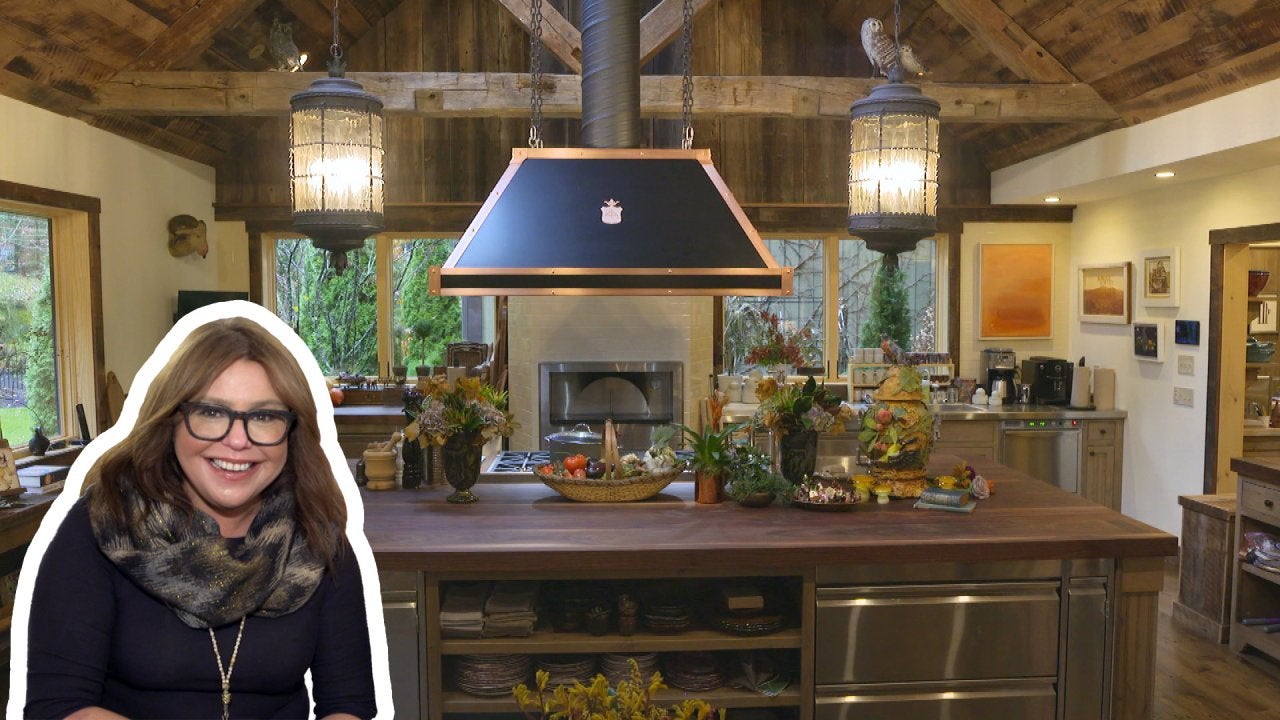 Rachael and John House Tour: The Rebuild Is Complete After 2020 …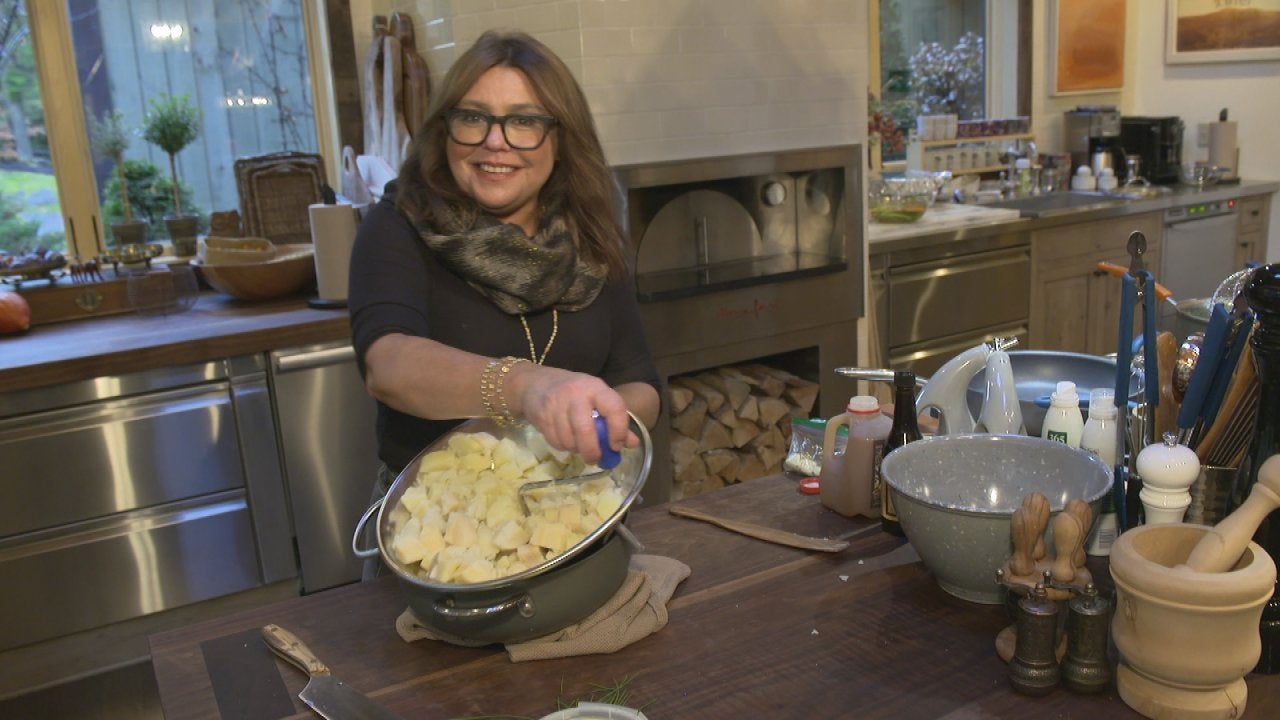 How to Make Pub Cheese Mashed Potatoes | Rachael Ray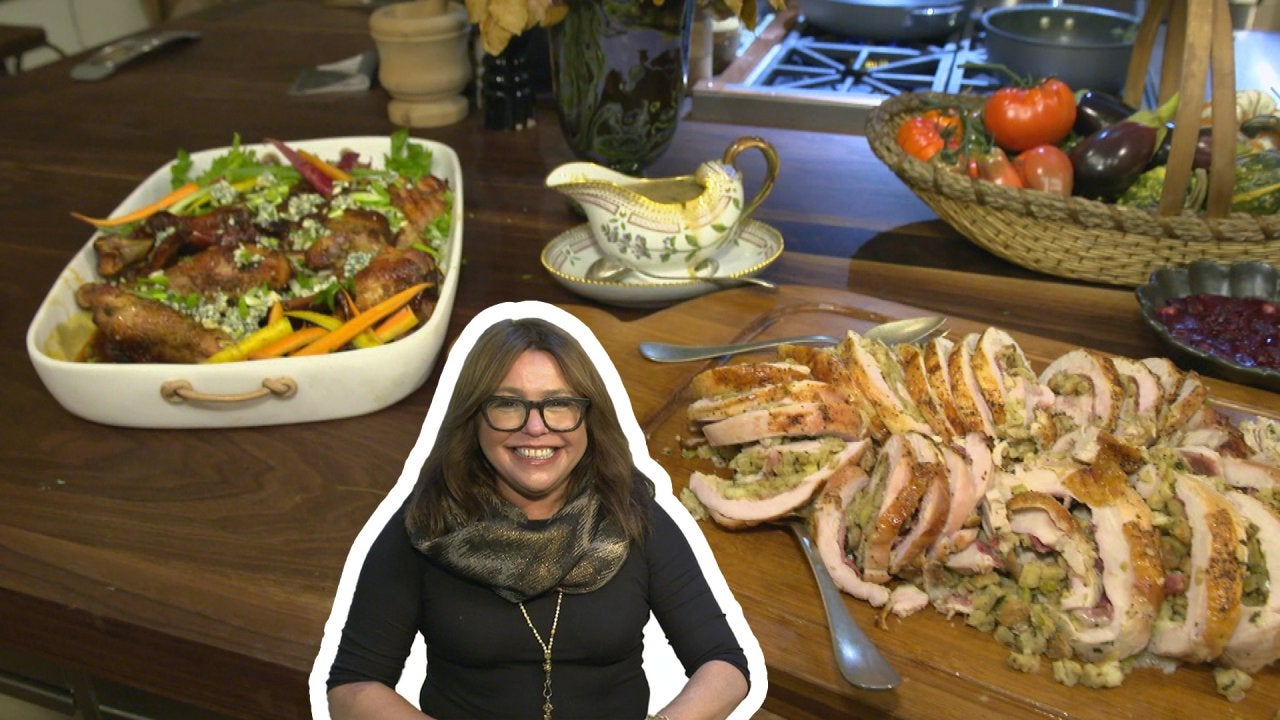 How to Make Turkey 2 Ways: Whisky Buffalo Turkey & Turkey Roulad…
This simple, super-tasty dressing is easy to make in a blender, and the perfect finish for good green-leaf lettuce such as gem.
"This is my favorite salad dressing of all time, and it's made by my mother-in-law, Carol. I love the simplicity of it: this olive dressing on green-leaf lettuce. That's it! The very first time I went to my future wife's house for dinner, her mom served this salad. It was perfect. And I'm a guy who hates salads (not because of the vegetables, but because no one knows how to make a proper salad). Salads should be good lettuce with good light dressing, not every vegetable in the world shredded and covered in poppy-seed-honey dressing with a cup of granola or something." — Matty Matheson, host of Viceland's "Dead On Set" and "It's Suppertime!" and author of Matty Matheson: A Cookbook
Adapted from Matty Matheson: A Cookbook by Matty Matheson. Copyright © 2018 by Matty Matheson. Used with permission by Abrams. All rights reserved.
Ingredients
1 cup pitted Cerignola olives
1 garlic clove, peeled
1 scallion, chopped
1 lemon, zested and juiced
½ cup extra-virgin olive oil
1 shallot, diced
1 bunch parsley, leaves chopped
3 tablespoons white vinegar
½ cup canola oil
Kosher salt and freshly ground black pepper
Green leaf lettuce
Preparation
In a blender, pulse olives, garlic, scallion, lemon zest and juice, and the olive oil until it becomes frothy and lumpy, like a tapenade. Keep pulsing; don't leave it on blend as you don't want it to emulsify. Pour into a bowl.
Stir in the shallot and parsley, then the vinegar and canola oil. Add salt and pepper to taste.
Serve the dressing over the lettuce.