How To Make Tzatziki Sauce | #StayHome With Rachael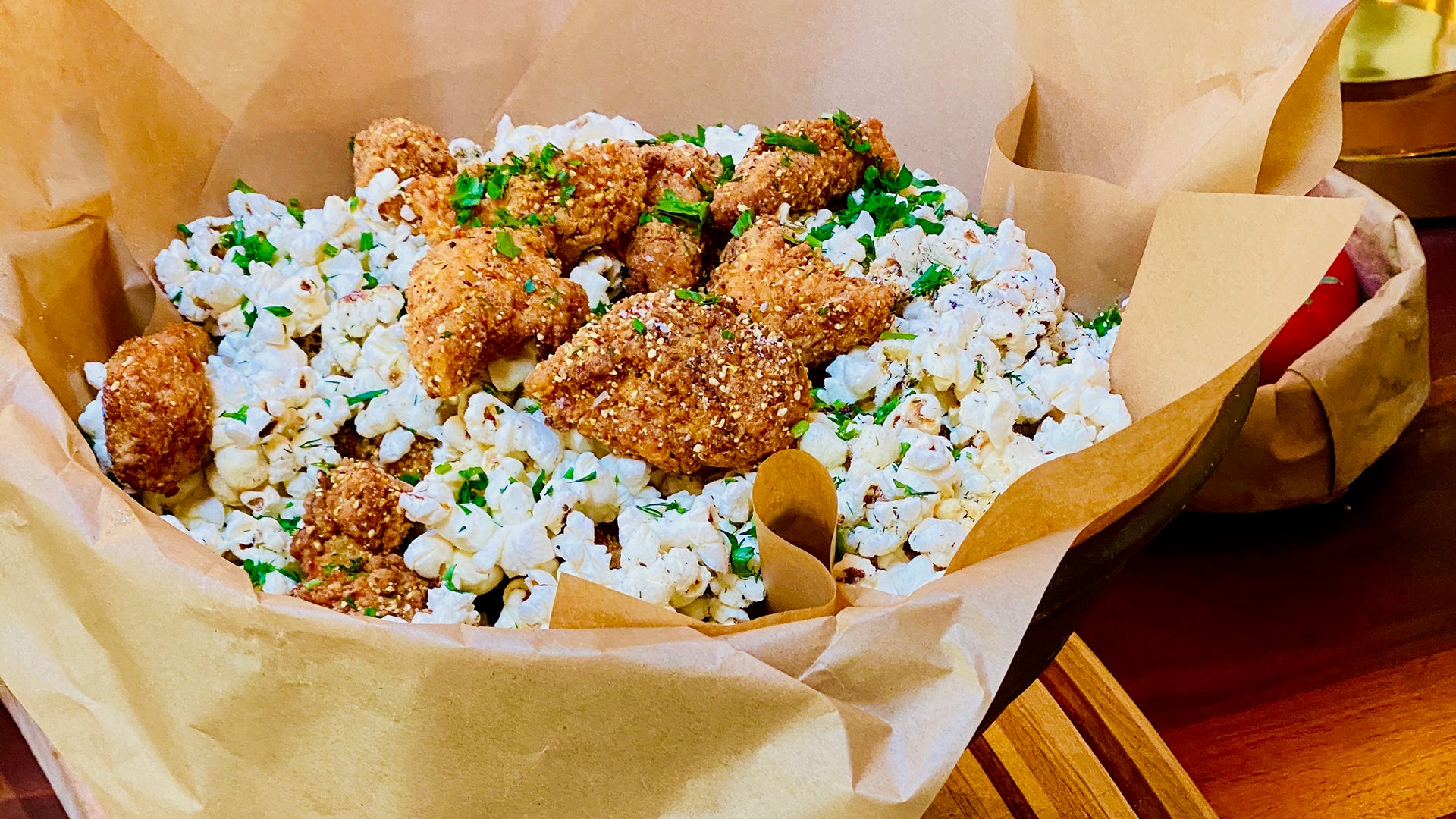 How To Make Popcorn Chicken with White Cheddar Popcorn & Buffalo…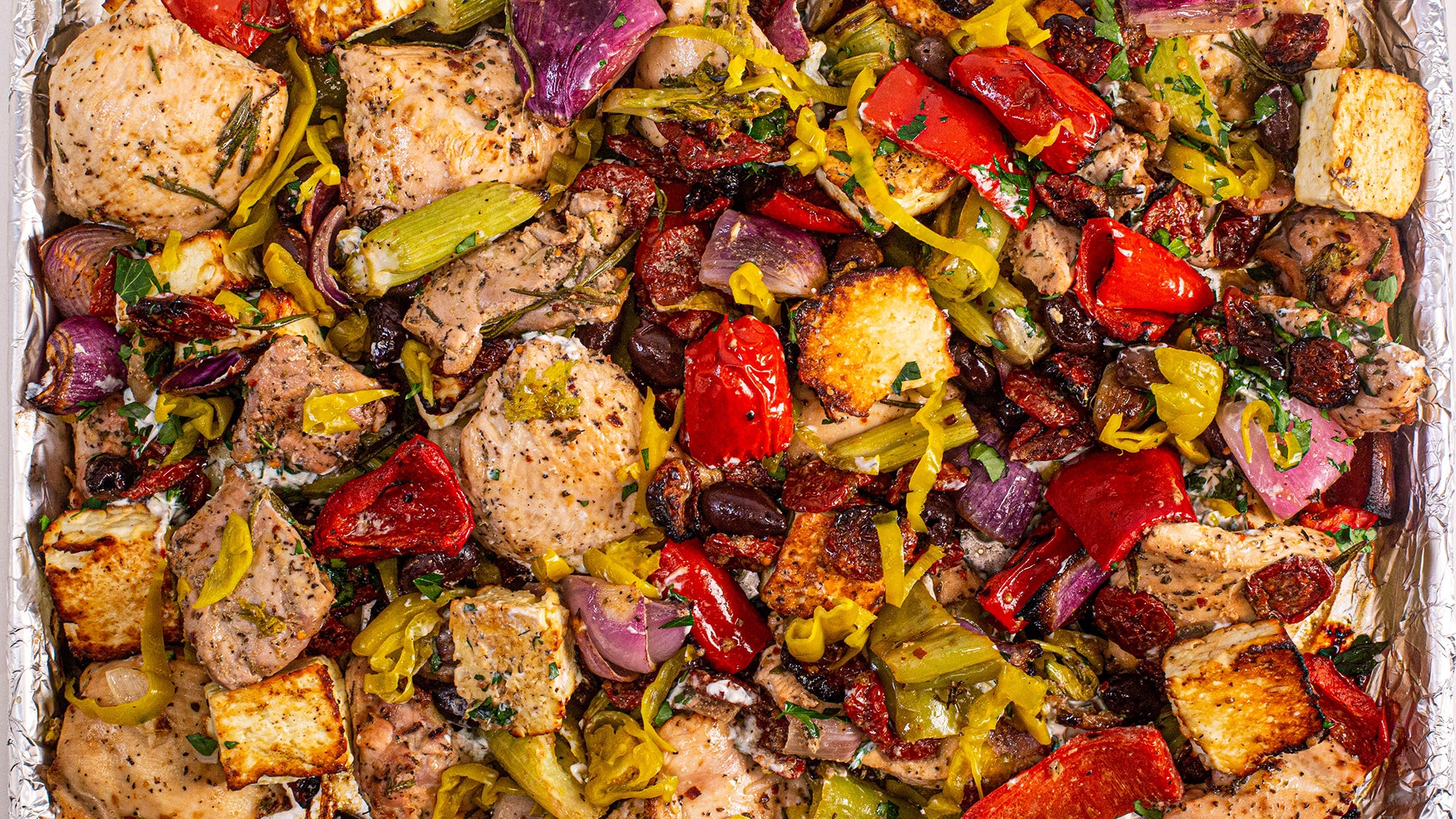 How To Make Greek Sheet Pan Chicken By Rachael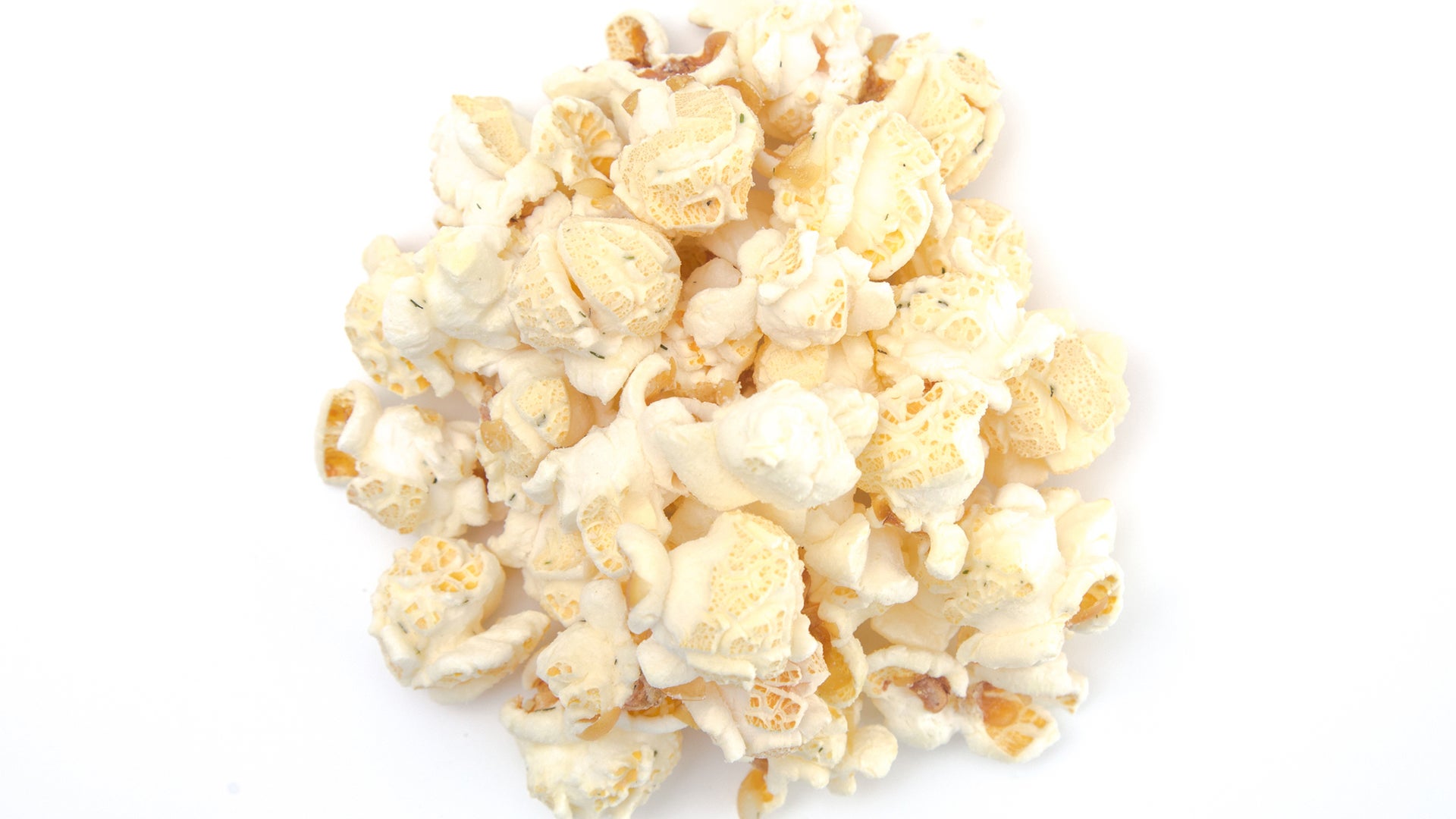 How To Make White Cheddar Dill Popcorn | #StayHome With Rachael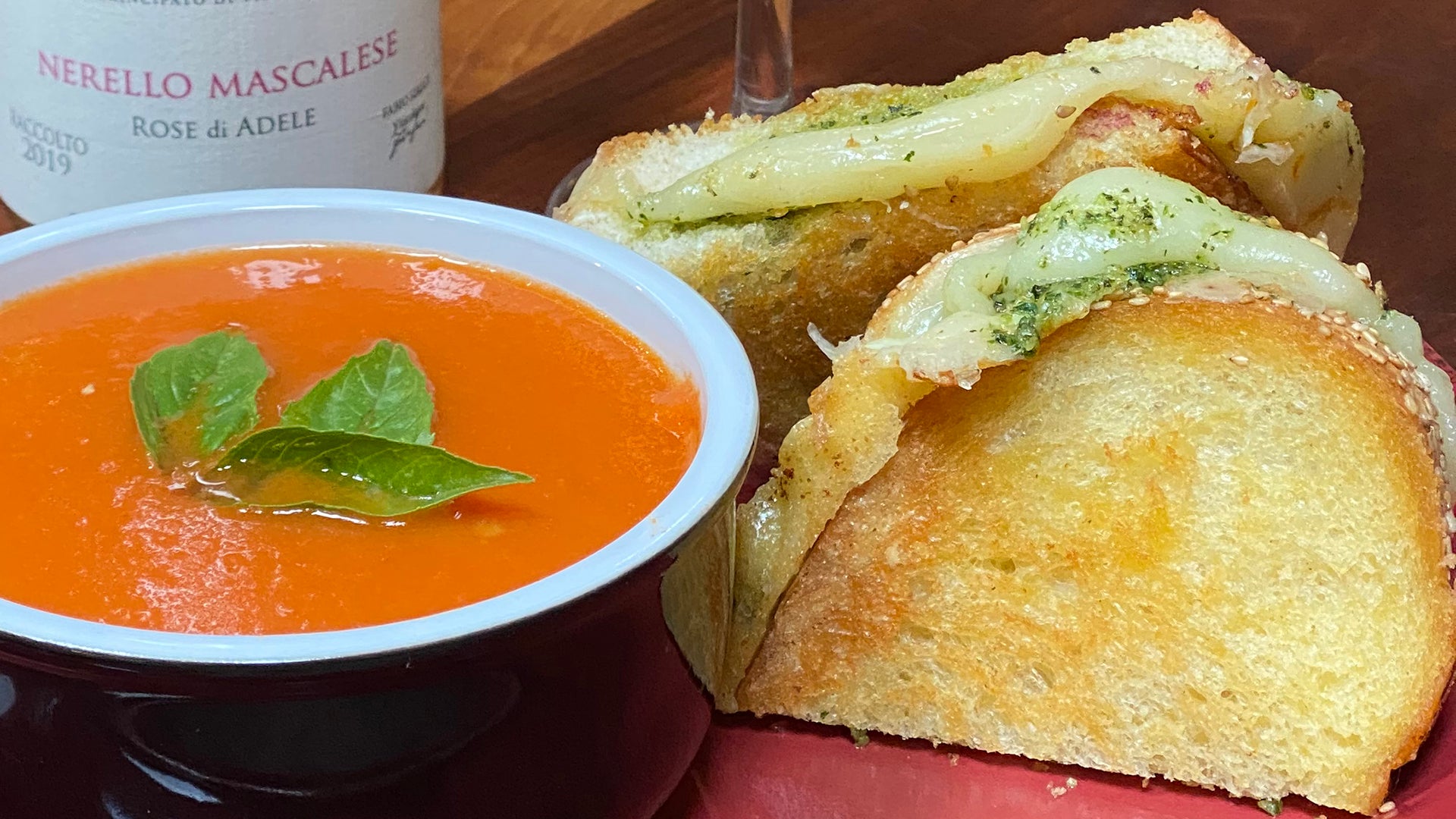 How To Make Grilled Cheese with Basil-Mint Pesto | #StayHome Wit…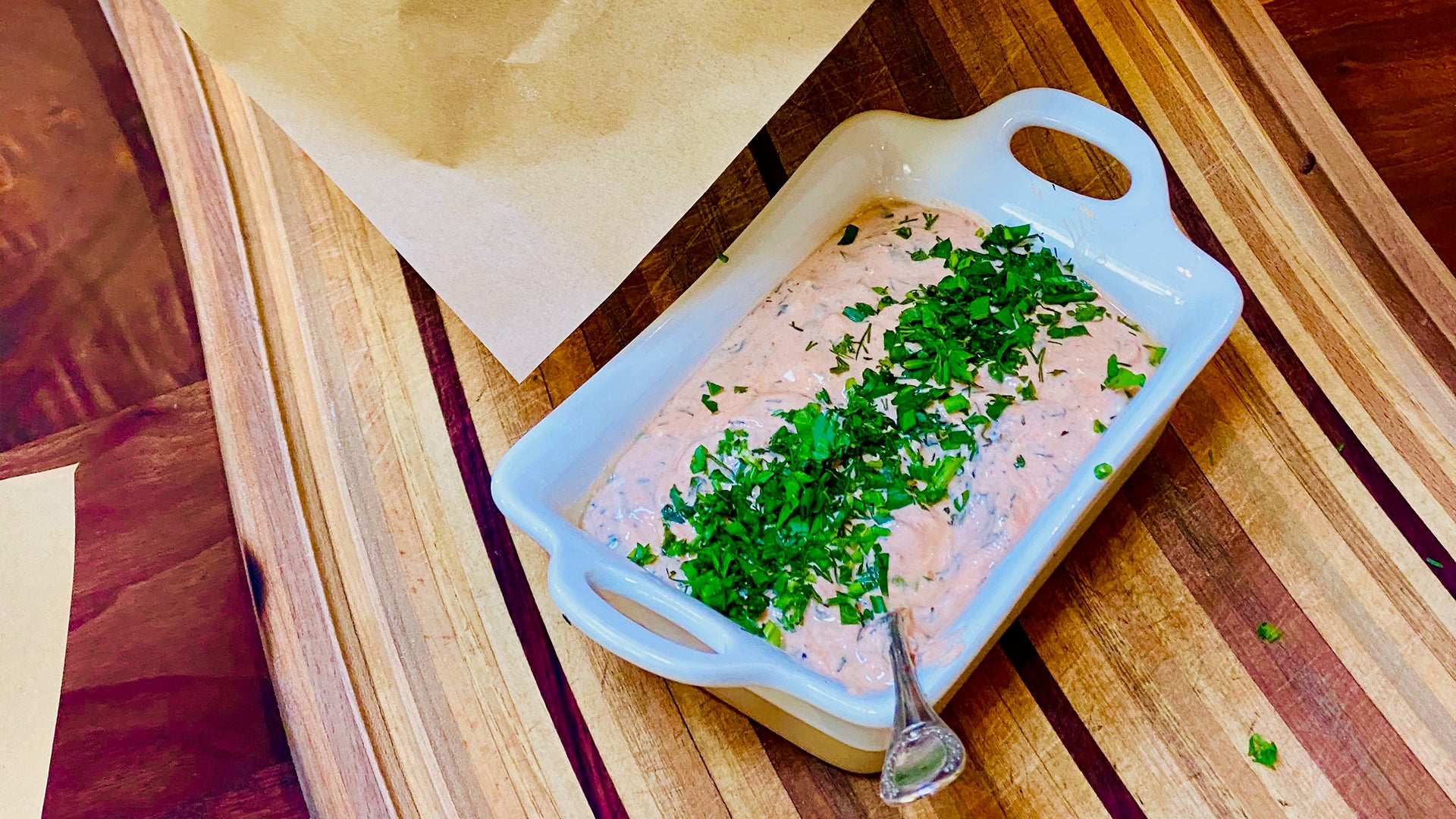 How To Make Buffalo Ranch Dipping Sauce | #StayHome With Rachael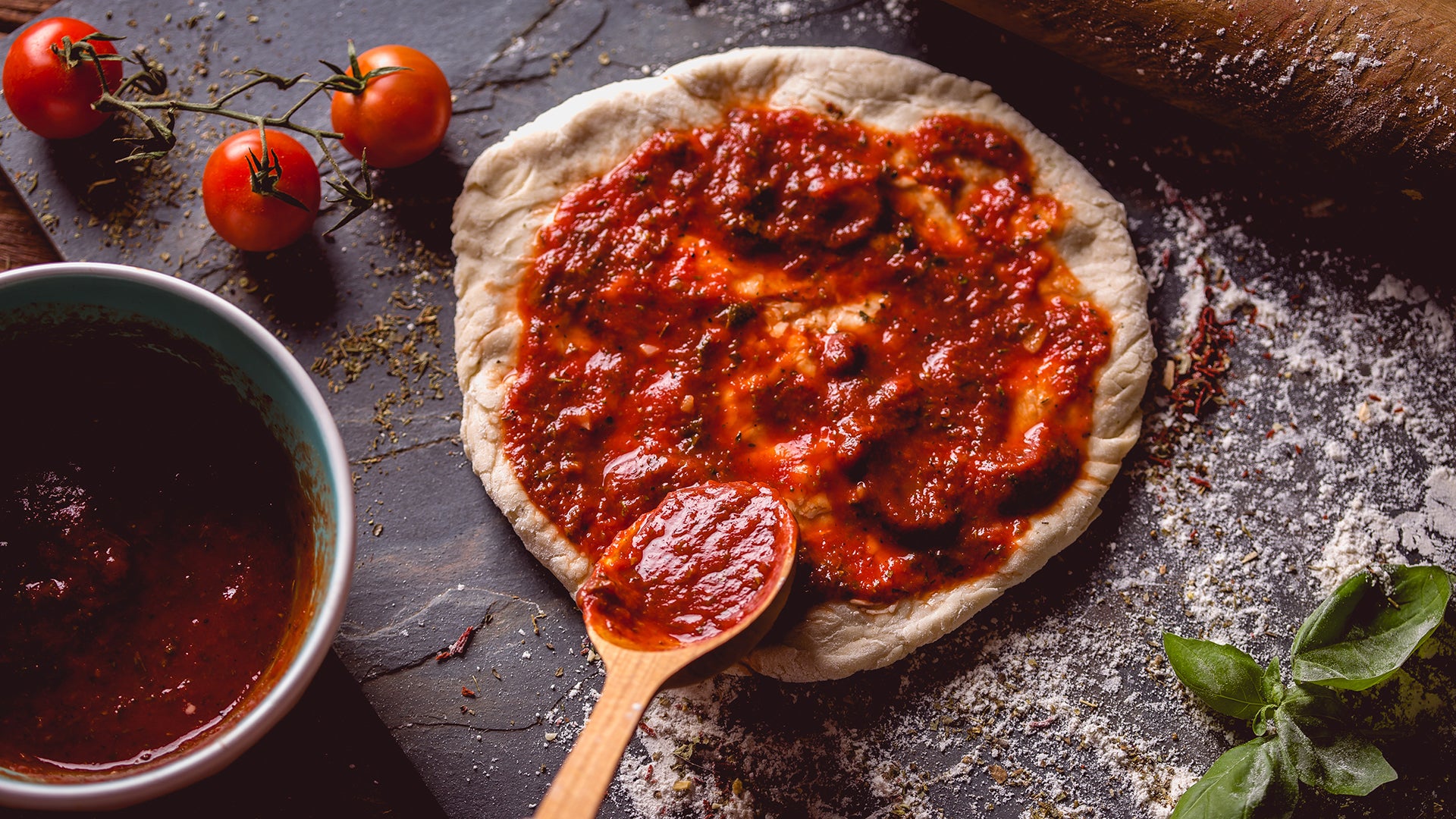 How To Make No-Cook Easy Pizza Sauce | #StayHome With Rachael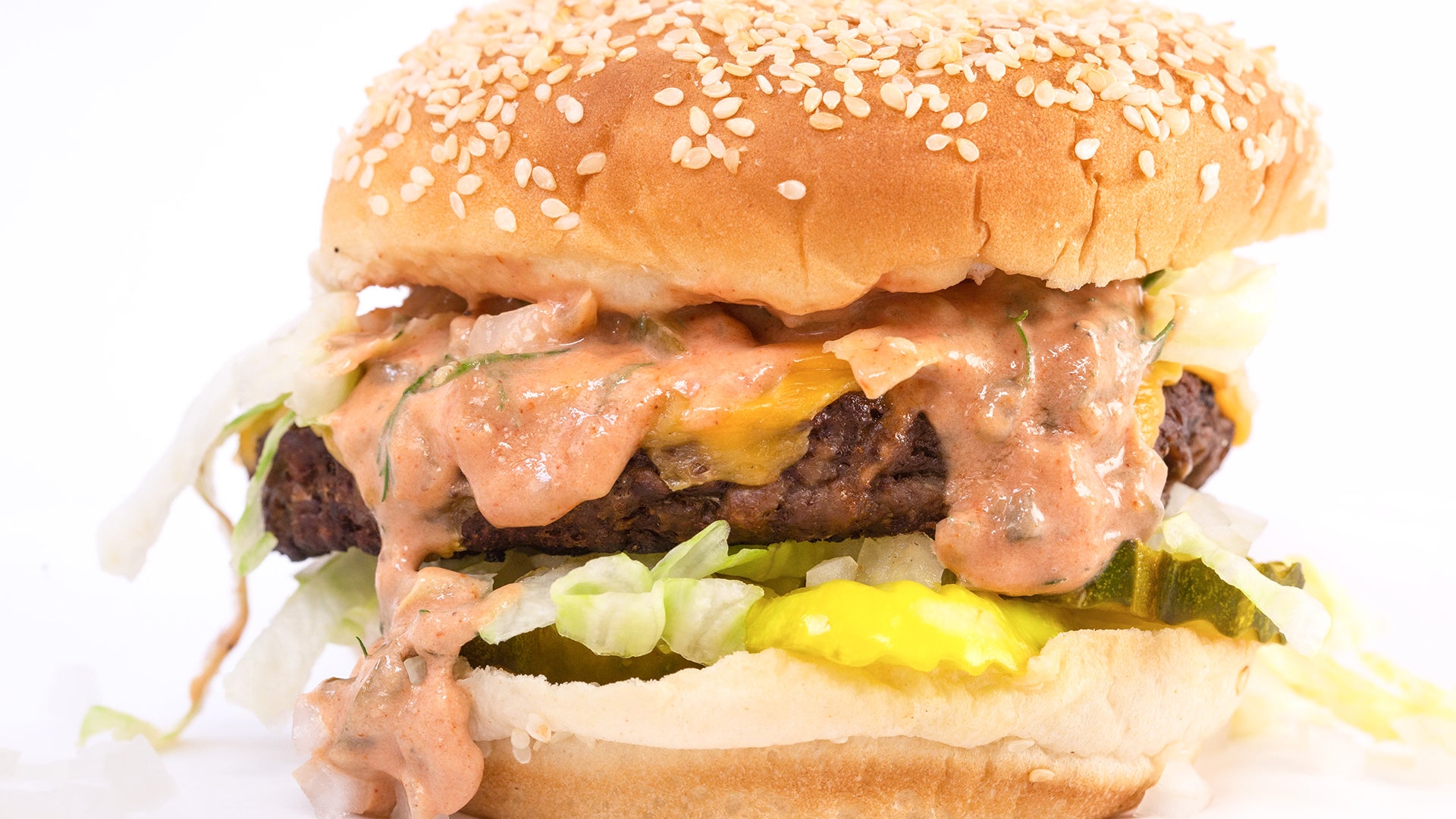 How To Make Big Smack Burgers With Rach's Special Sauce | #StayH…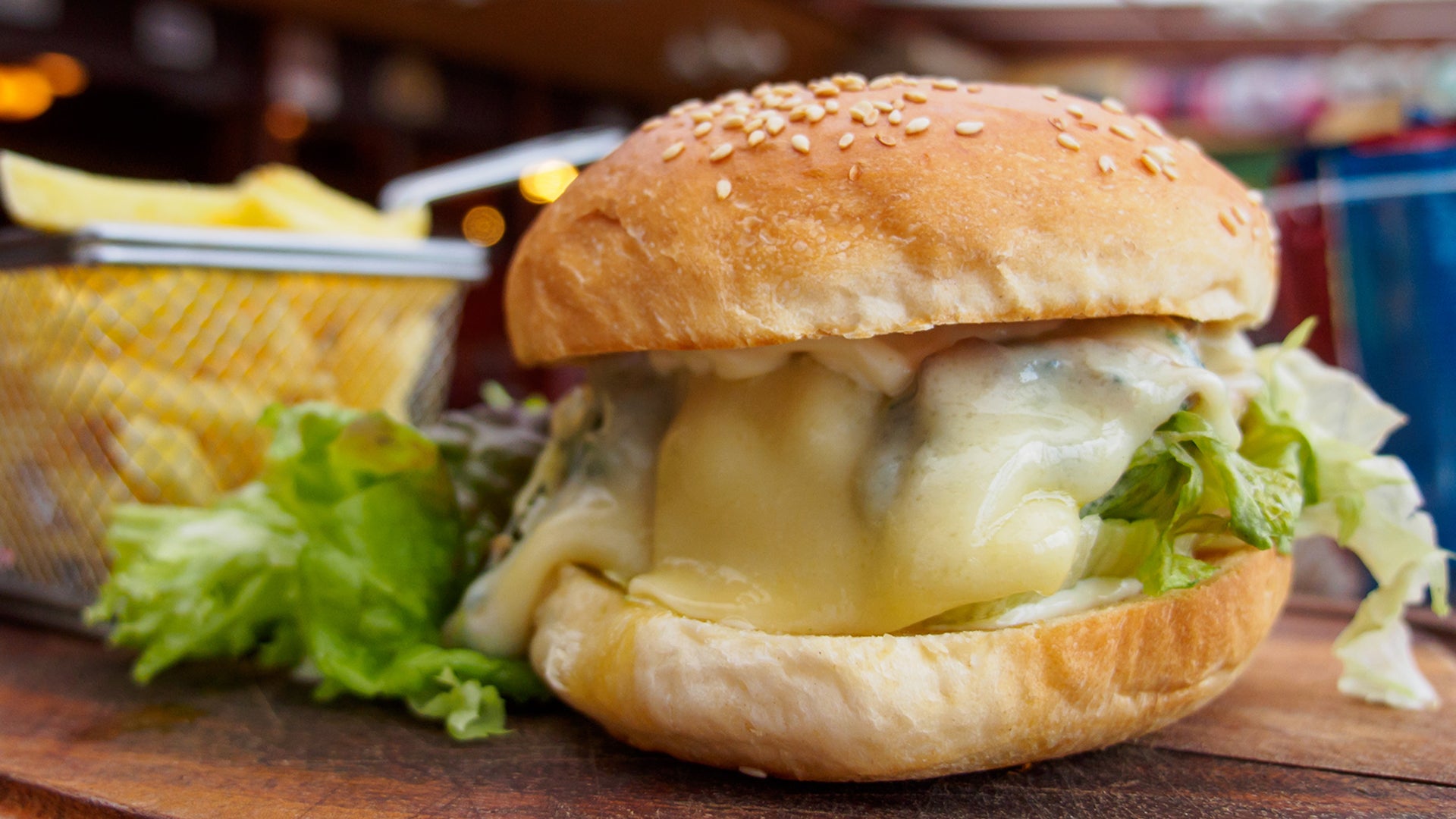 How To Make Swiss Cheese Burgers With Horseradish-Ranch Sauce | …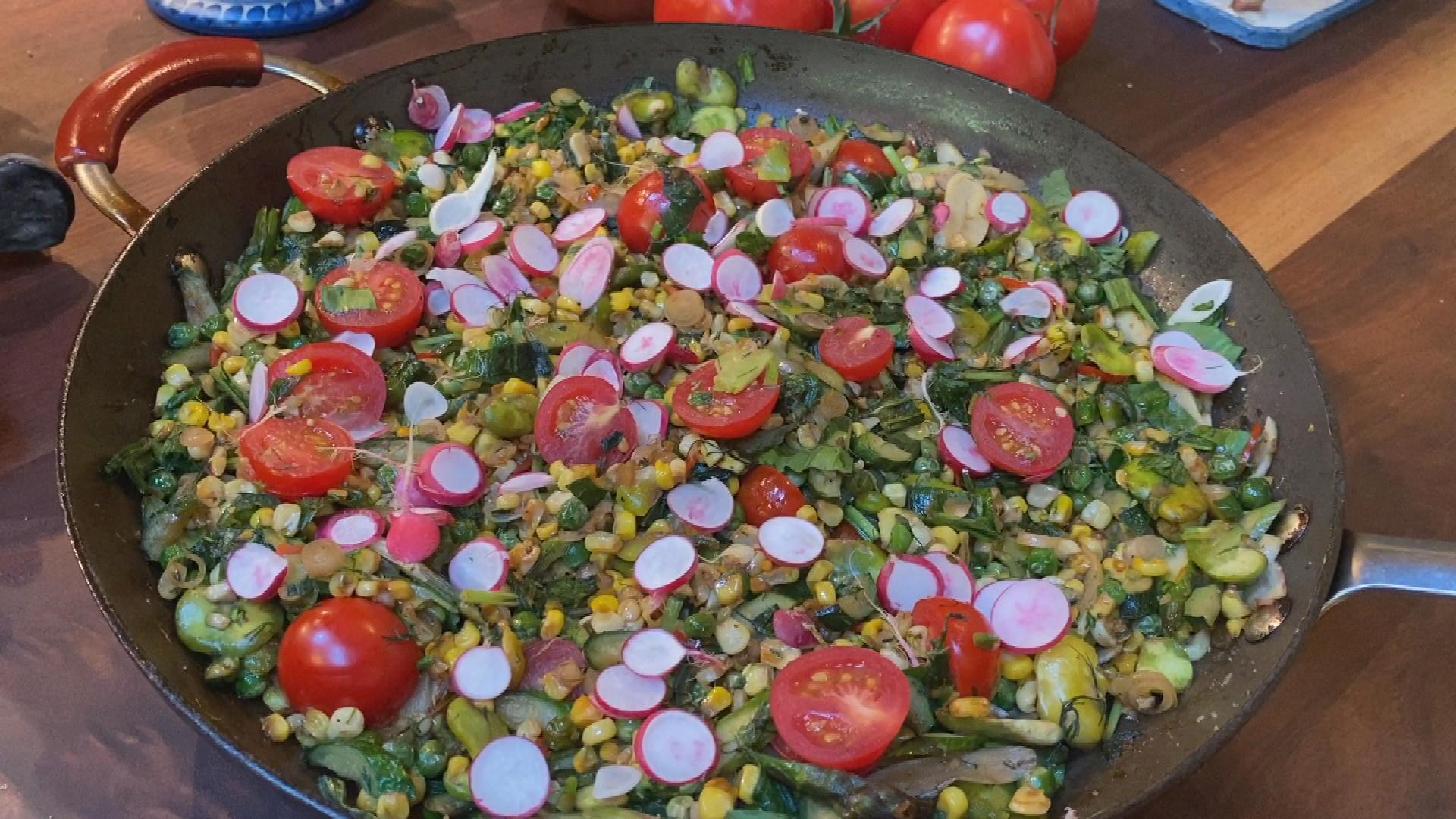 How To Make Succotash | #StayHome With Rachael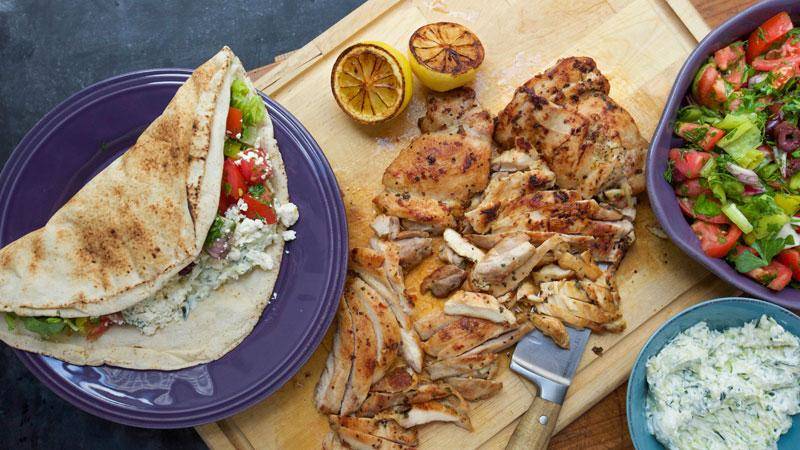 Chicken Pitas with Greek Salsa and Zucchini Tzatziki
CBSi may earn an affiliate commission if you purchase something through featured links below
"Put in a fat handful of dill and mint," Rach says. "It makes it!"
Pair Rach's tzatziki with the ultimate summer menu of Greek Kebabs—or "Ke-BOBs," as Rach likes to call them, in honor of virtually cooking this feast with her friend Bob Harper:
Ingredients
½ seedless cucumber or 2 Persian cucumbers, peeled and grated
Salt
½ cup Greek yogurt
1 large or 2 medium cloves garlic, grated
1 lemon, juiced
2 tablespoons extra-virgin olive oil (EVOO)
1 scant teaspoon ground cumin
½ cup fresh dill and mint leaves combined, finely chopped
Yield
Serves:
Makes about 1 ½ cups
Preparation
Place cucumber in strainer, salt it with about 1 ½ teaspoons kosher salt, and let drain 20 to 30 minutes, then press out all of the excess liquids.
Combine all ingredients in small bowl and chill until ready to serve.