Why is Peter Walsh Sleeping on the Job?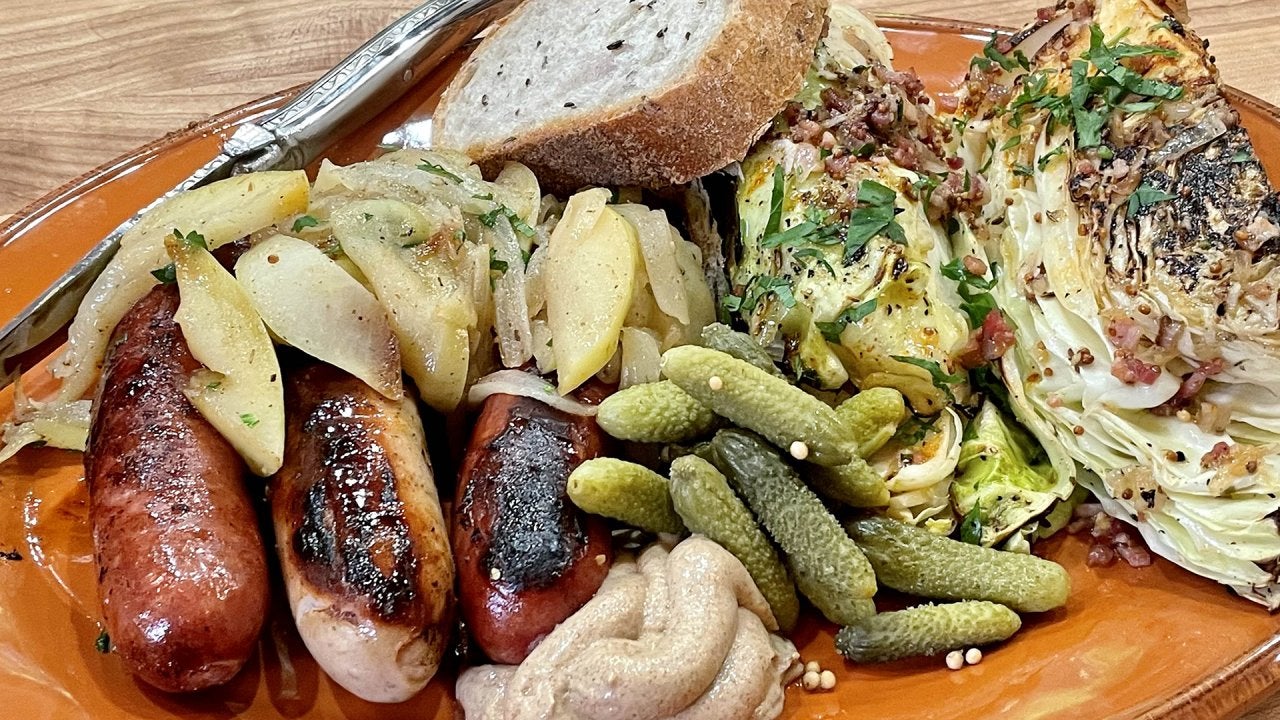 How to Make Sausages with Apples and Onions & Charred, Spiced Ca…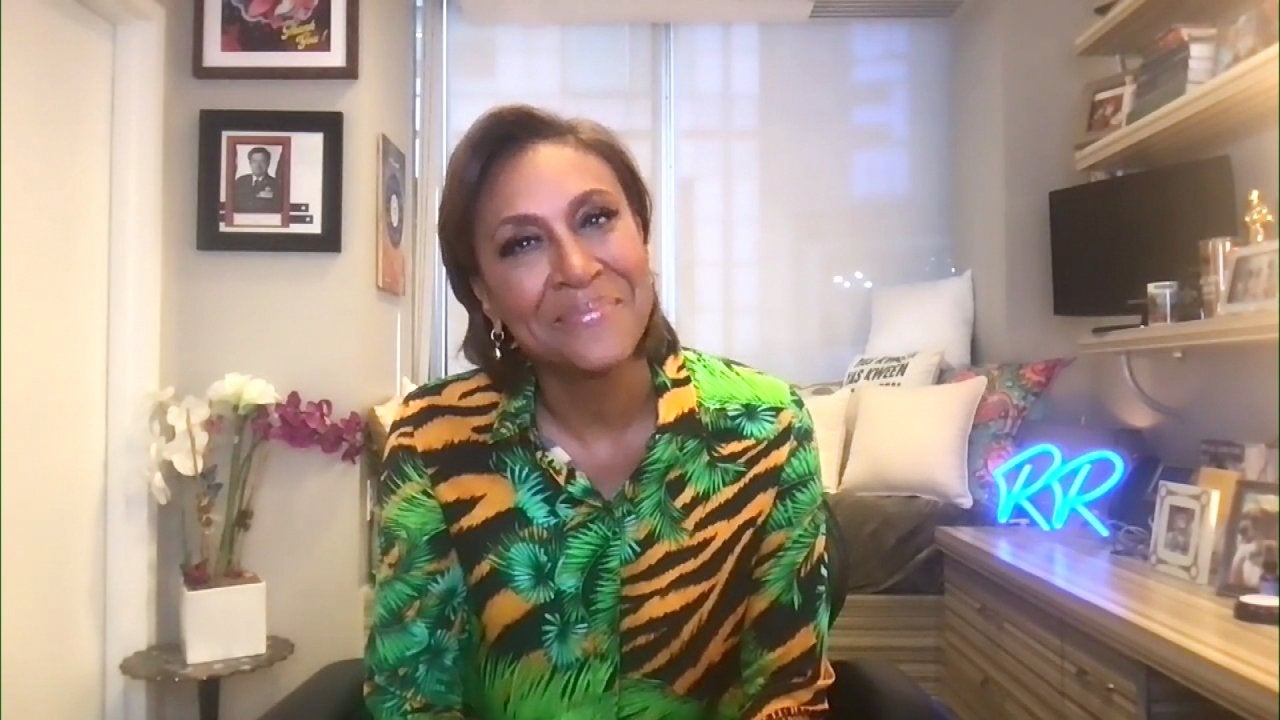 Robin Roberts Tearfully Recalls the Emotional Moment Her Sister …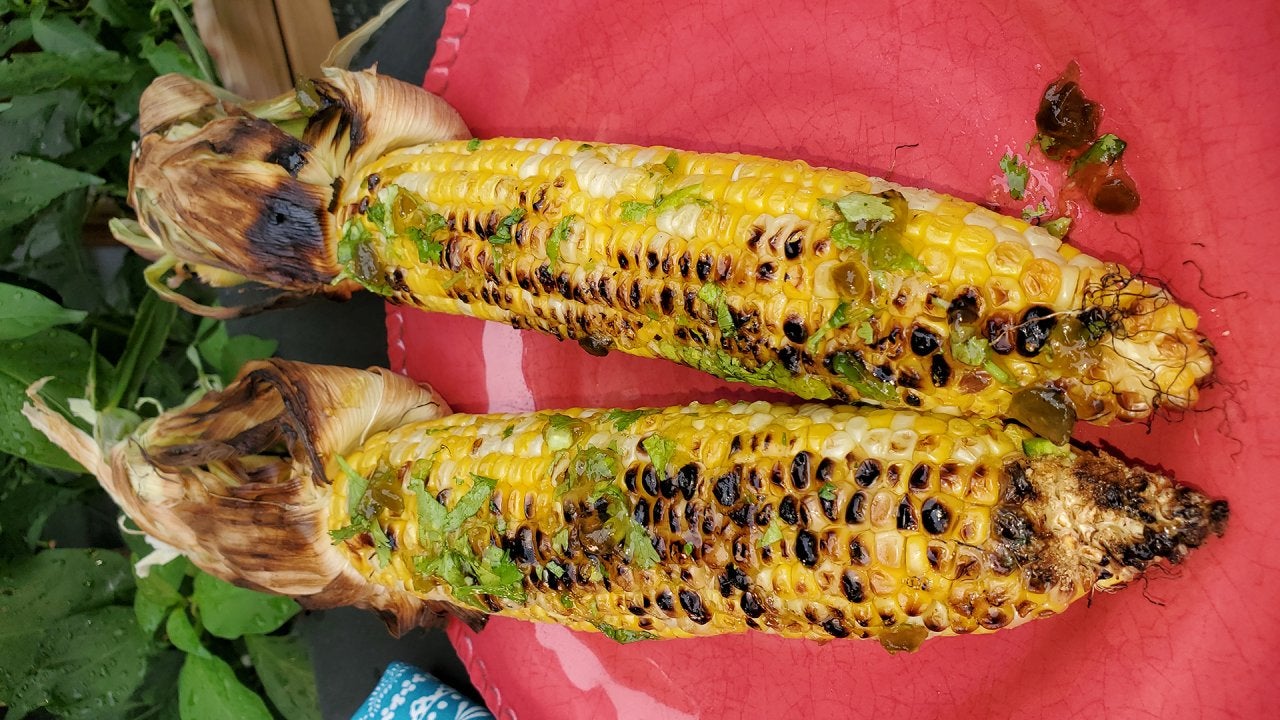 How to Make Easy Grilled Corn with Jalapeño Cilantro Glaze | Sun…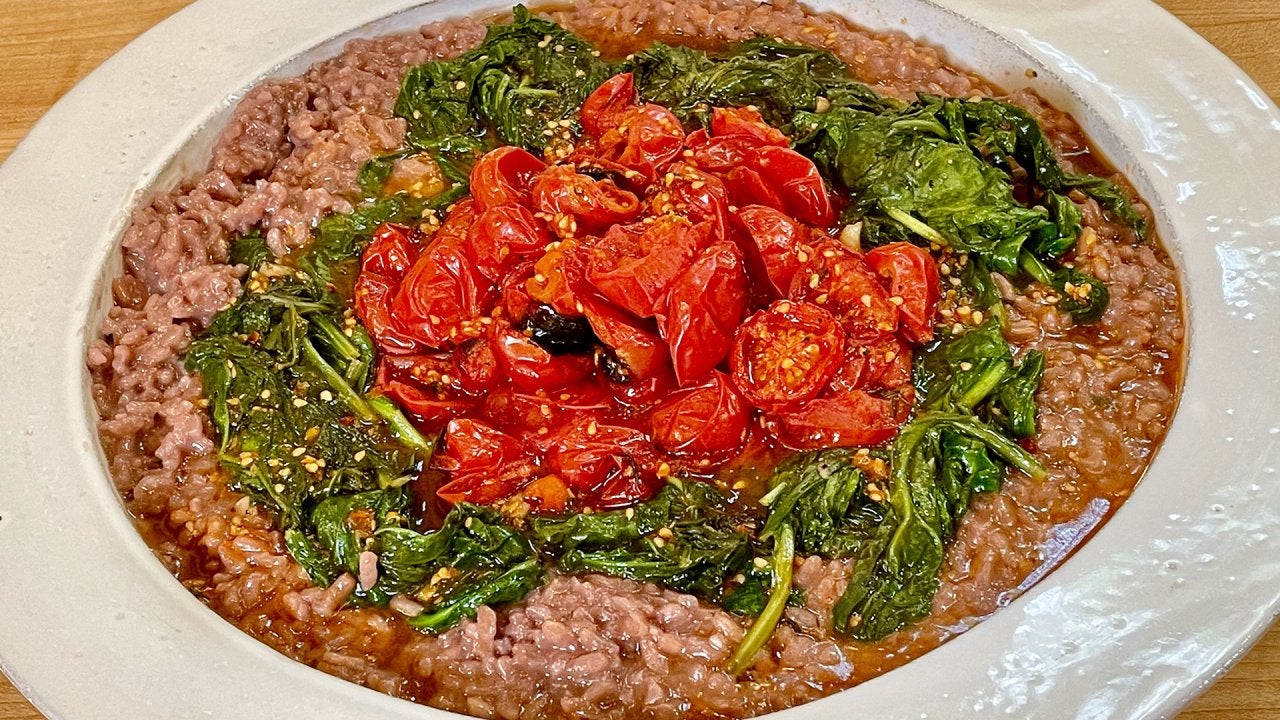 How to Make Chianti Risotto with Garlicky Spinach and Oven Charr…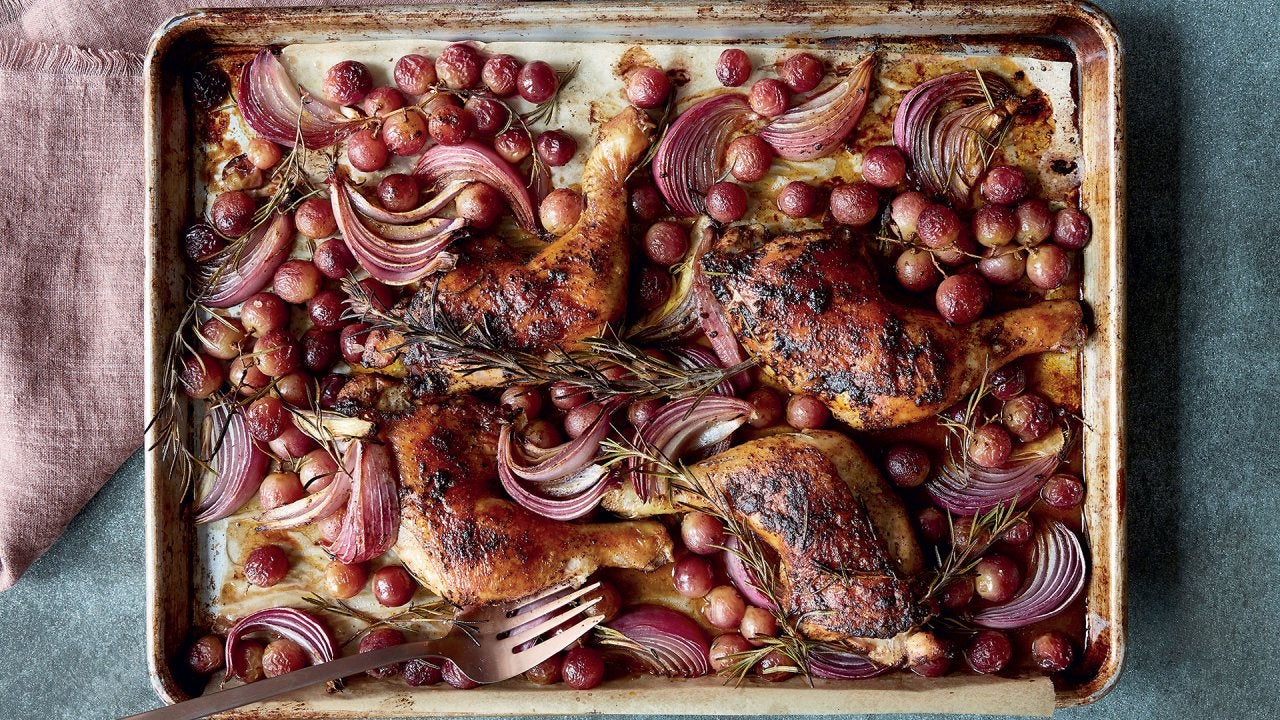 How to Make Sheet Pan Chicken with Rosemary & Grapes | Queer Eye…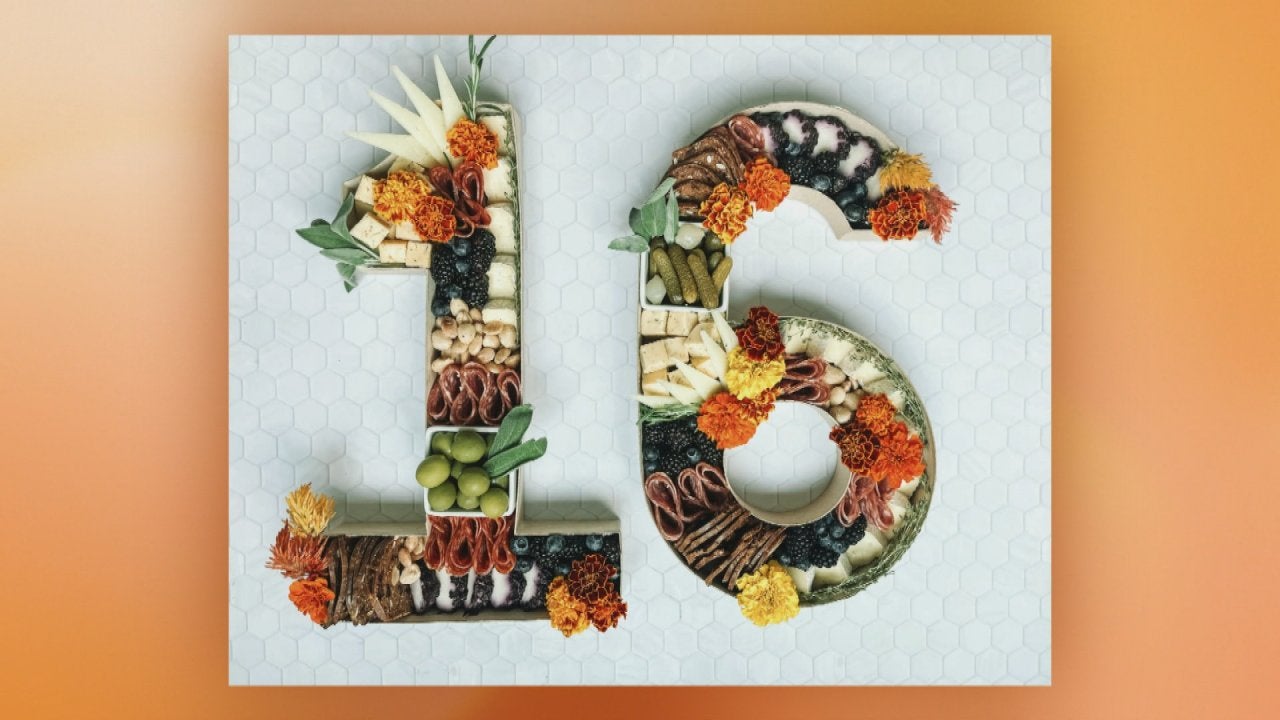 Feast Your Eyes on Our Savory 16 Charcuterie Board + We Promise …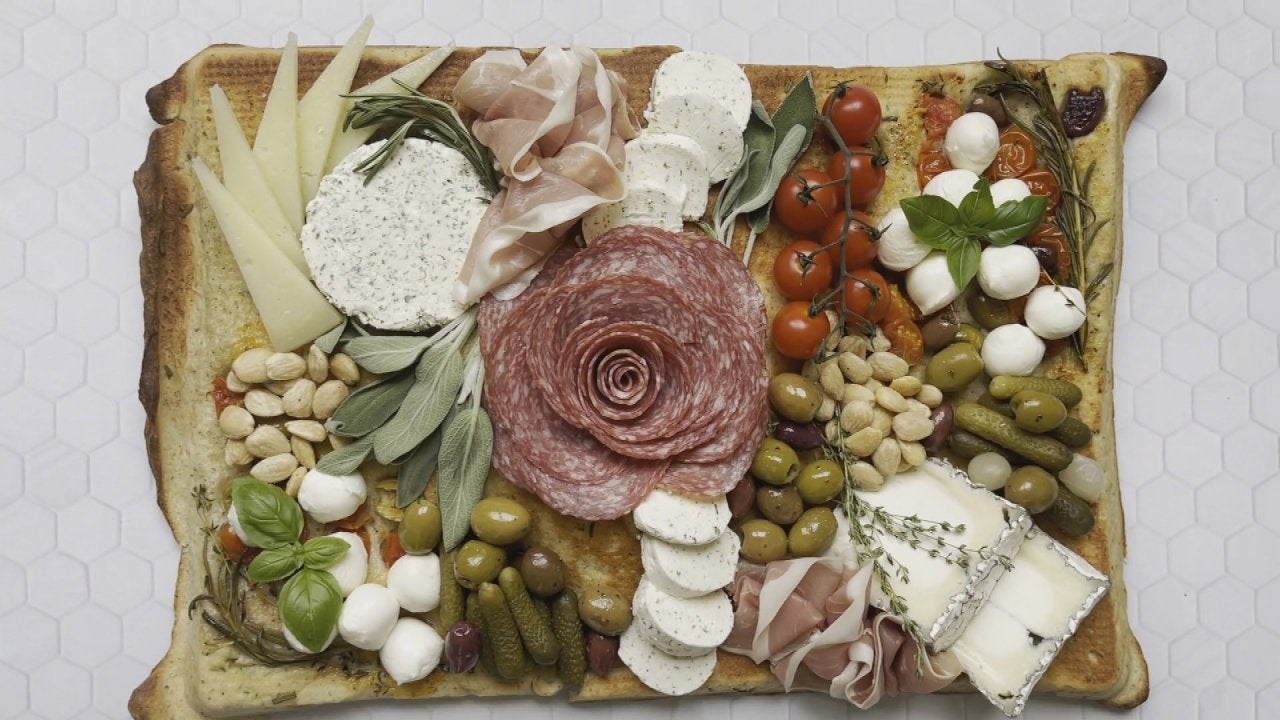 How to Make an Edible Cheeseboard With Focaccia for Your Next Pa…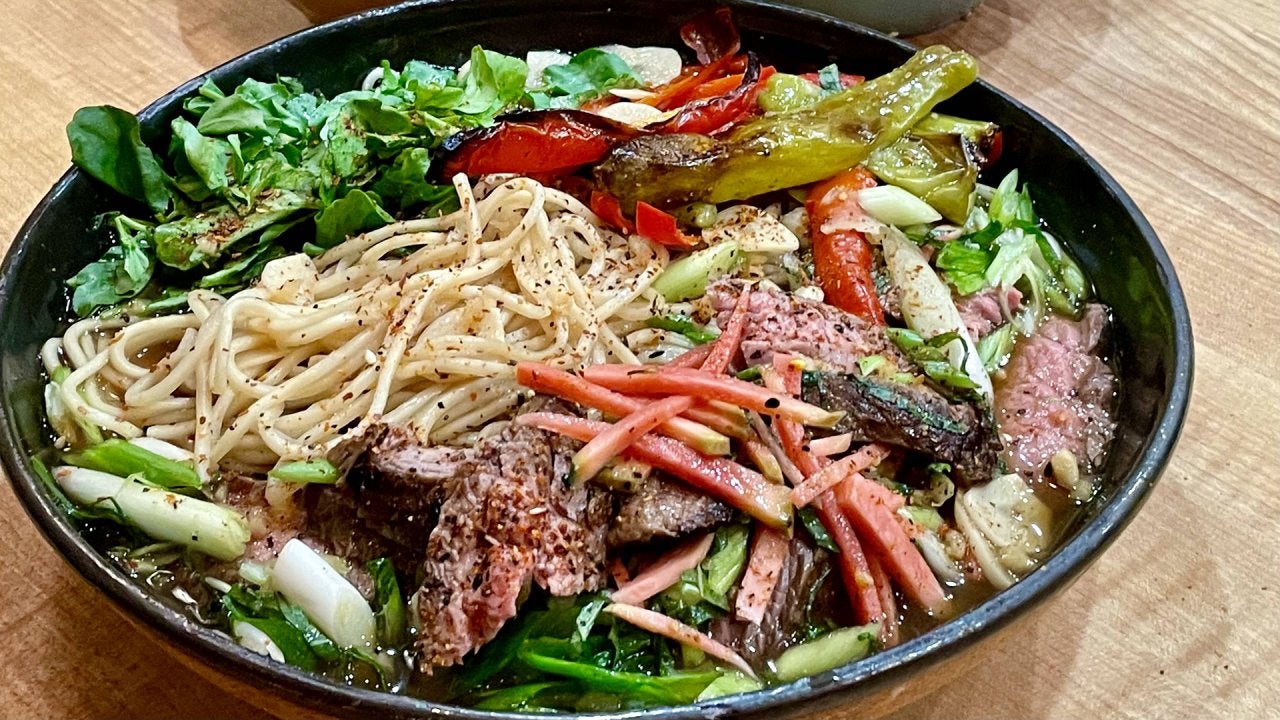 How to Make Miso Ramen with Steak, Japanese-Style Tomato Salad +…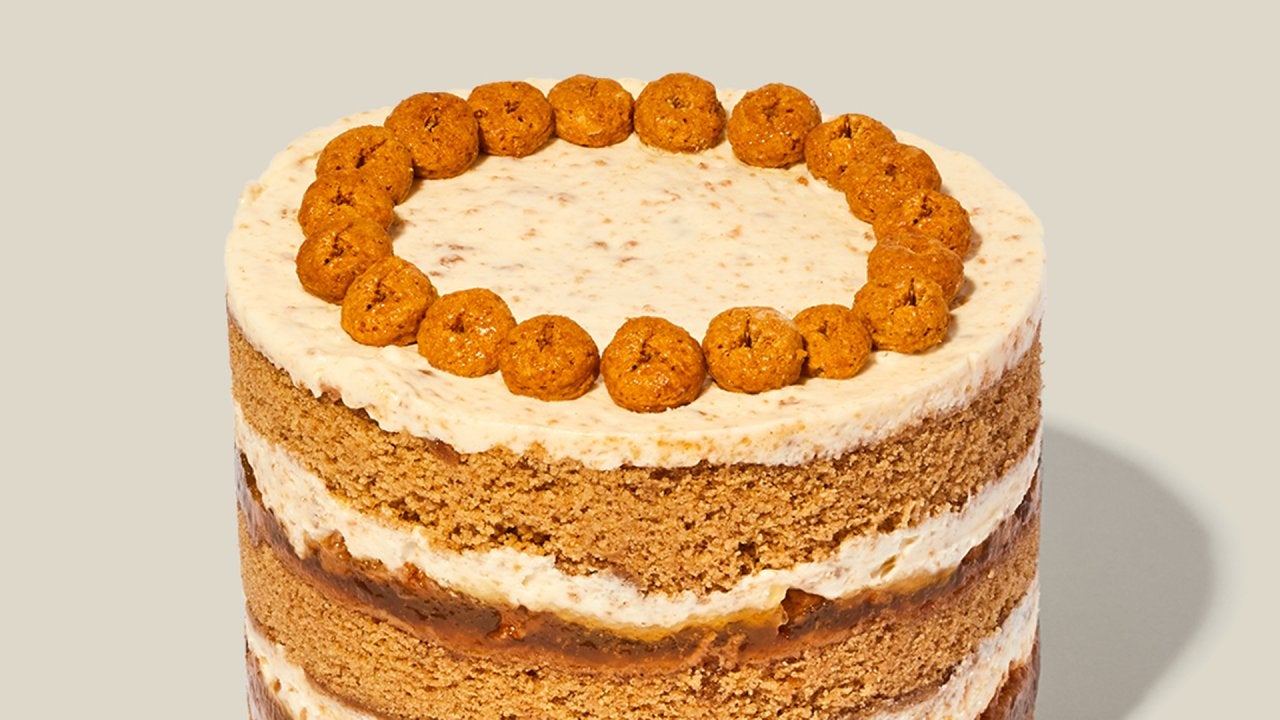 How to Make Apple Cider Doughnut Cake | Milk Bar's Christina Tosi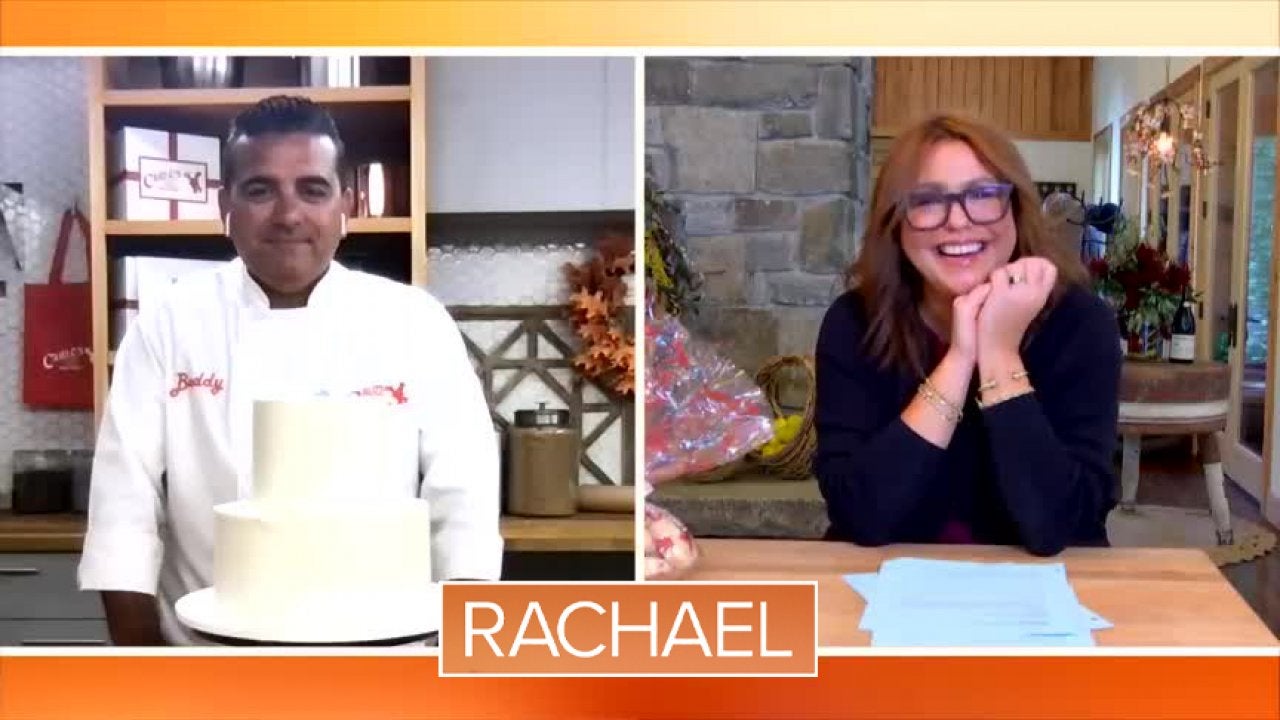 Cake Boss Buddy Valastro Tells Rachael His Hand Is At 95% One Ye…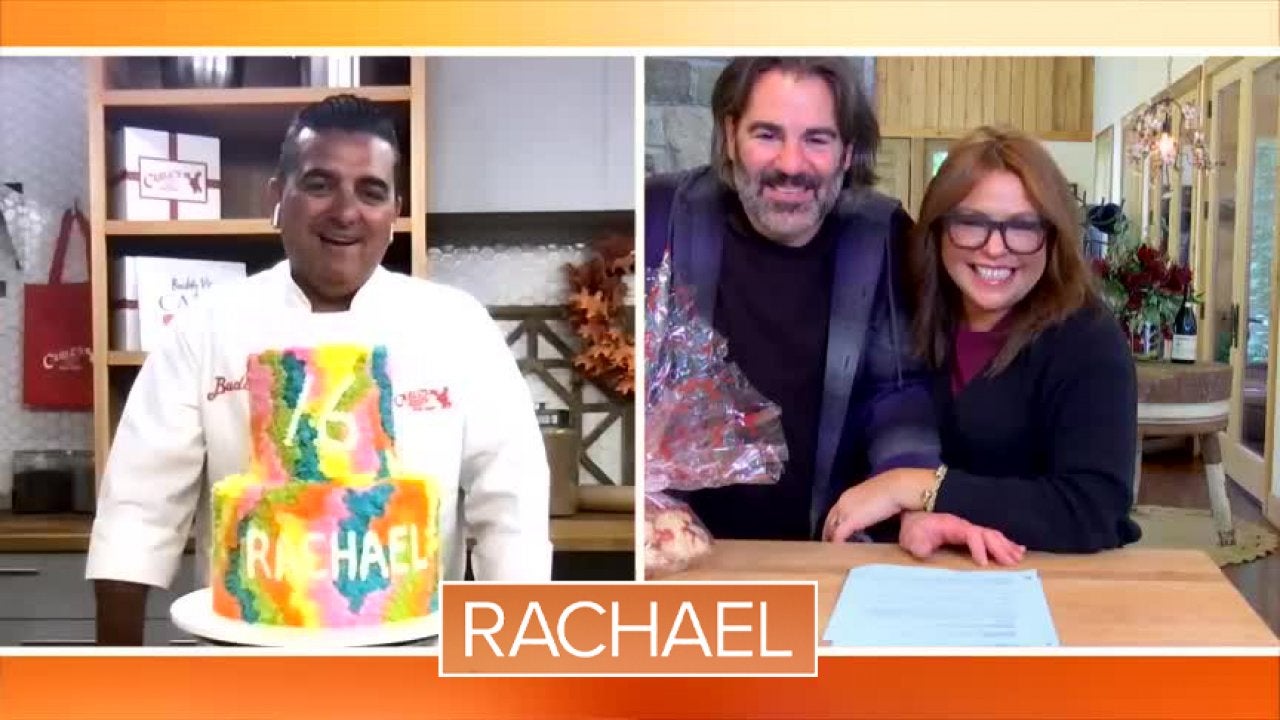 Cake Boss Buddy Valastro Has Sweet Words For Rachael To Celebrat…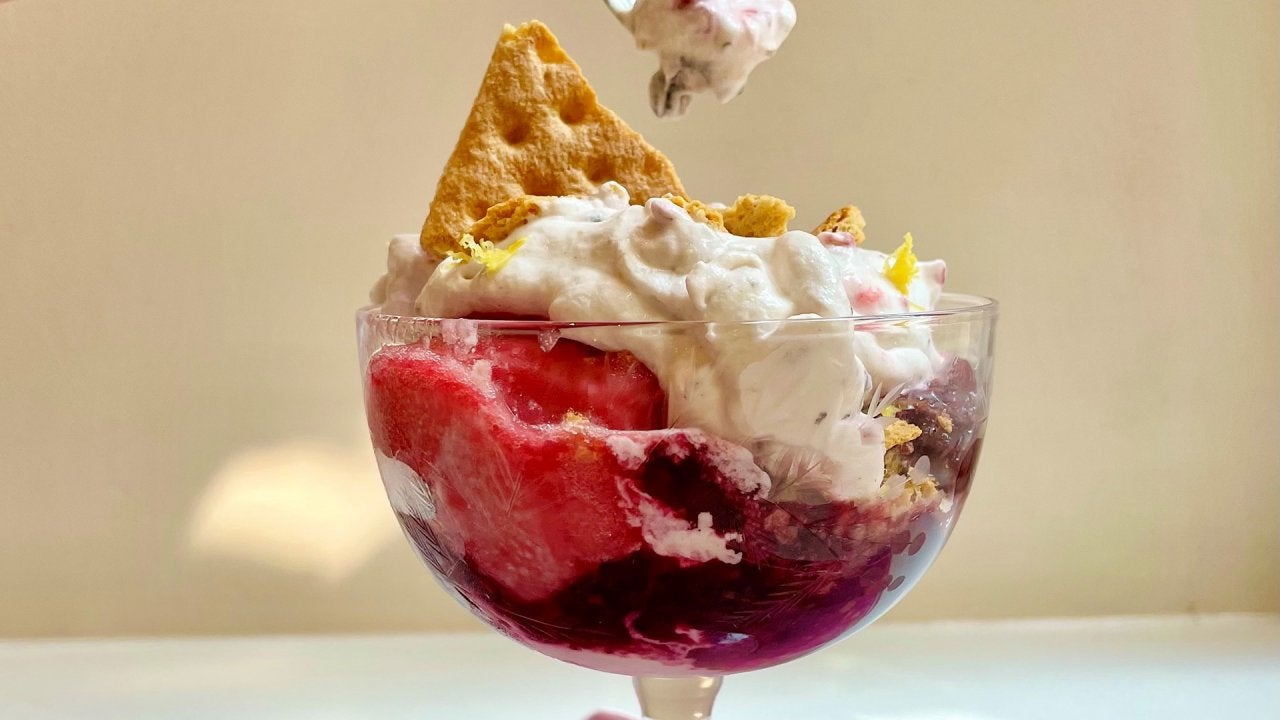 How to Make a Bumbleberry Pie Sundae | Gail Simmons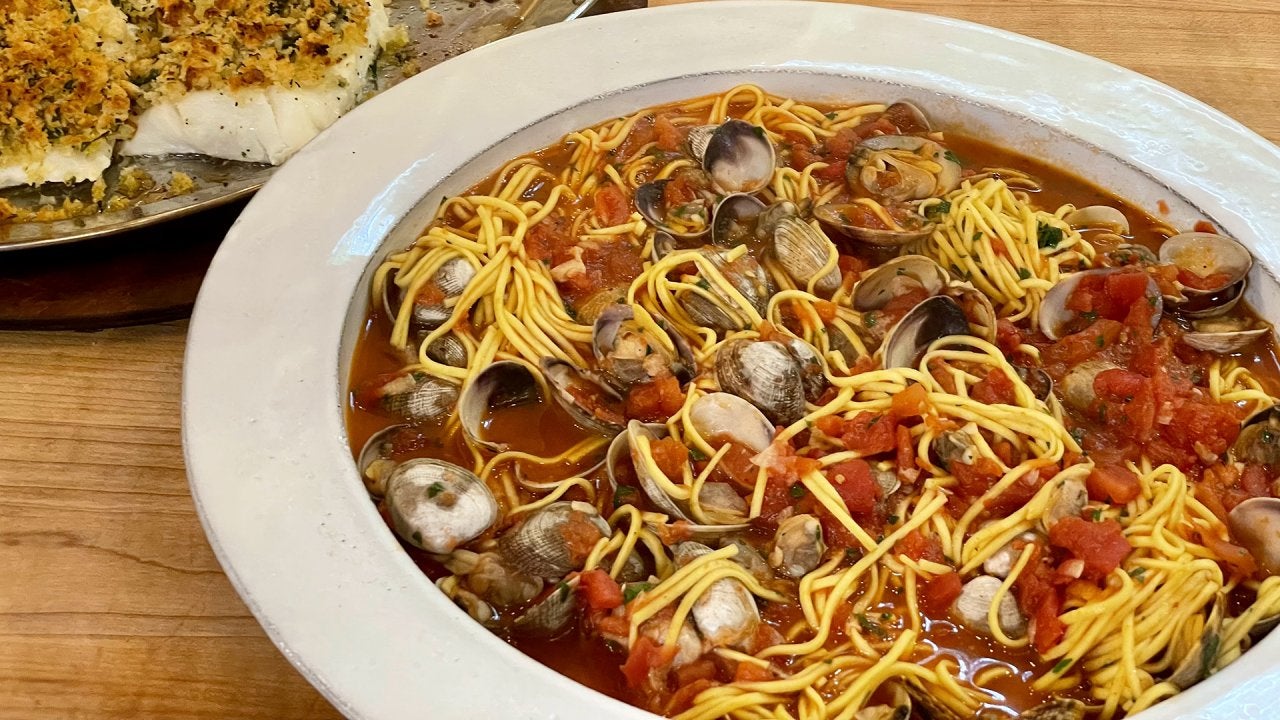 How to Make Spaghetti or Linguini with Red Clam Sauce | Rachael …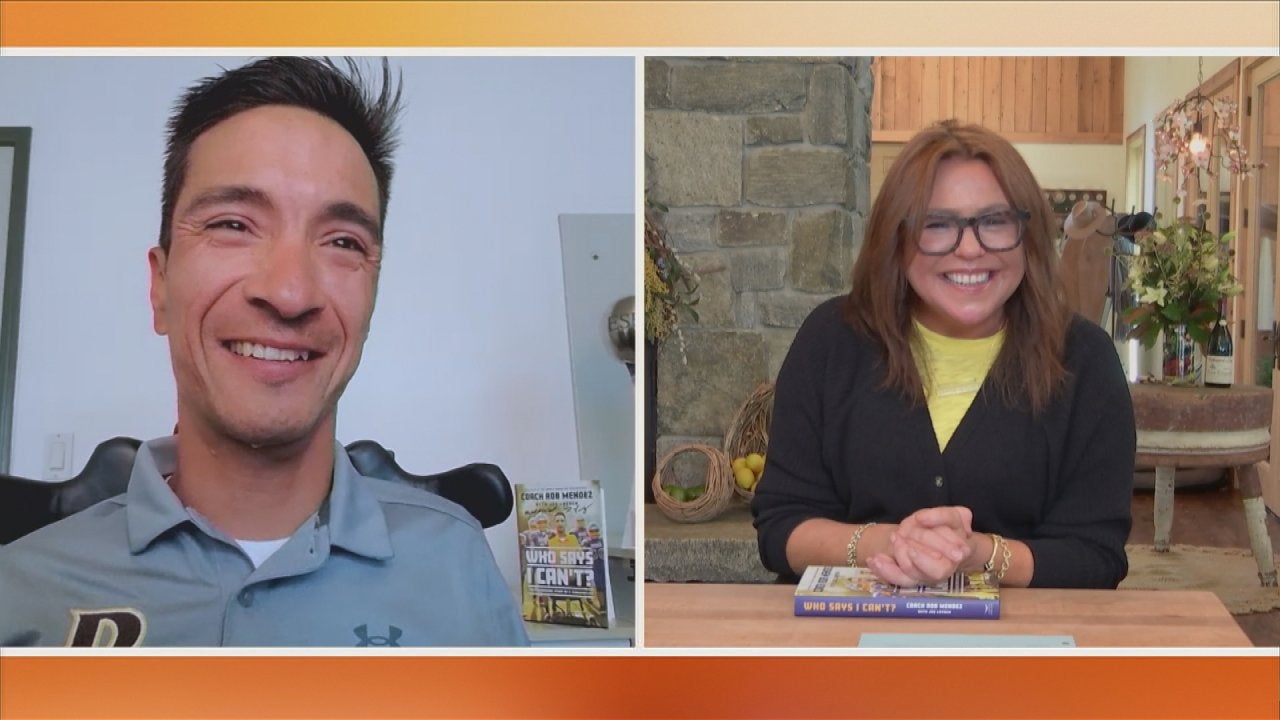 Coach Rob Mendez, Football Coach Born Without Limbs, Tells His I…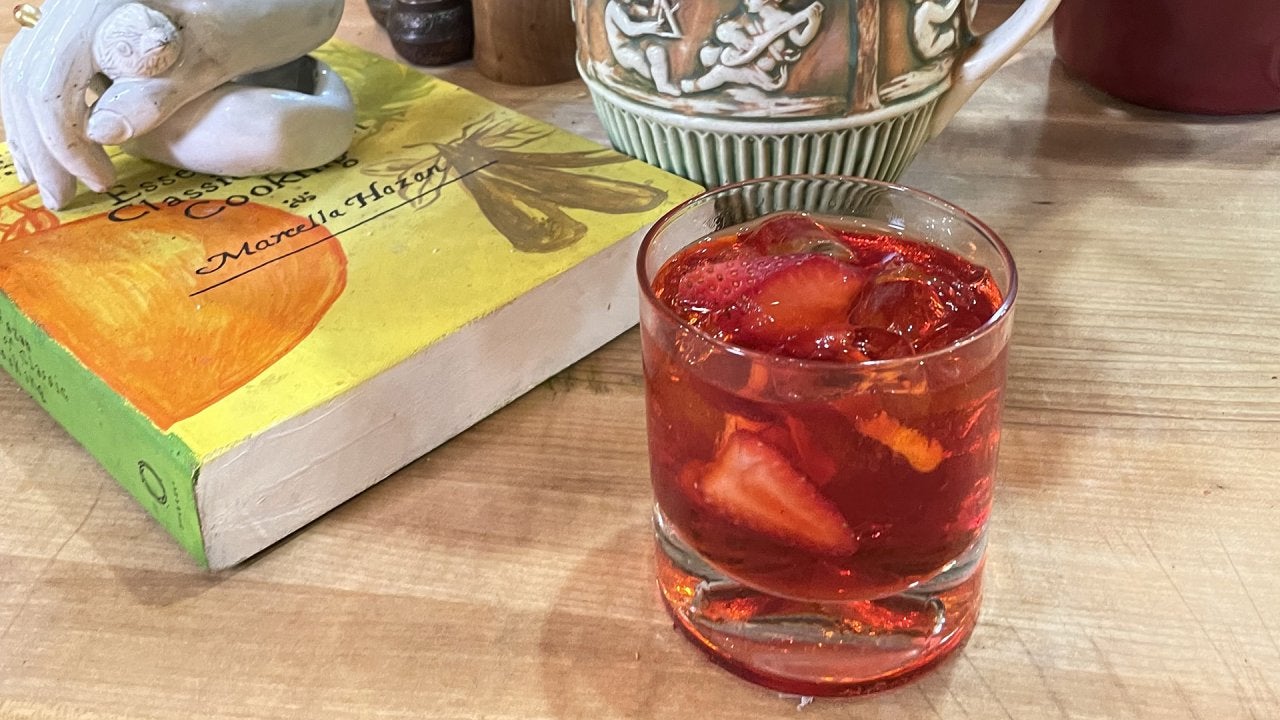 How to Make a Strawberry Negroni | John Cusimano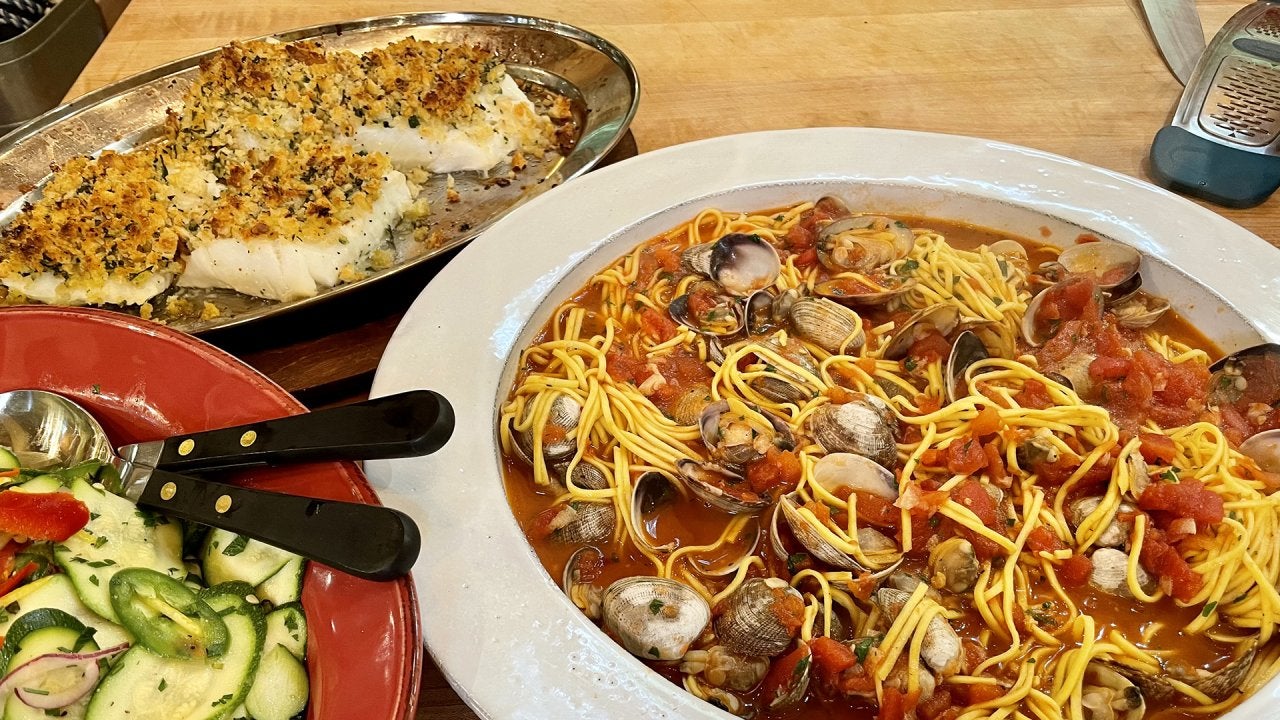 How to Make Baked Fish with Bay and Breadcrumbs | Rachael Ray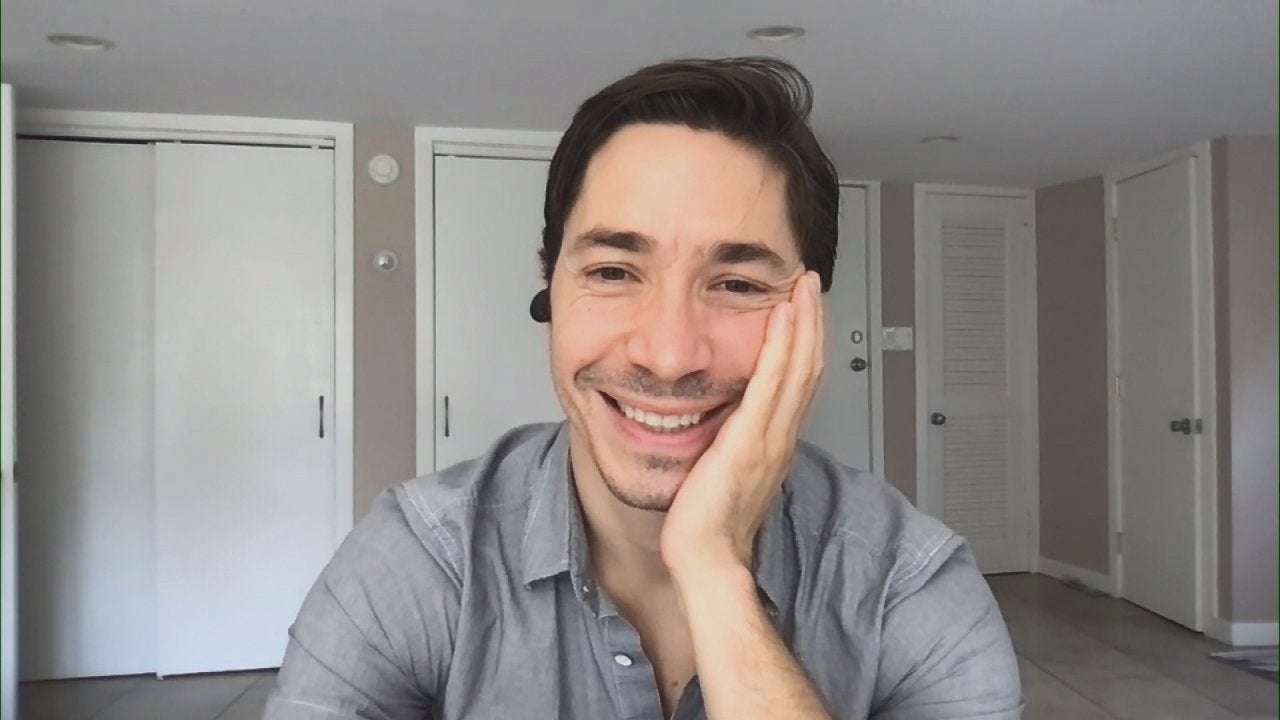 Justin Long on Directing His First Movie, Lady of the Manor + Th…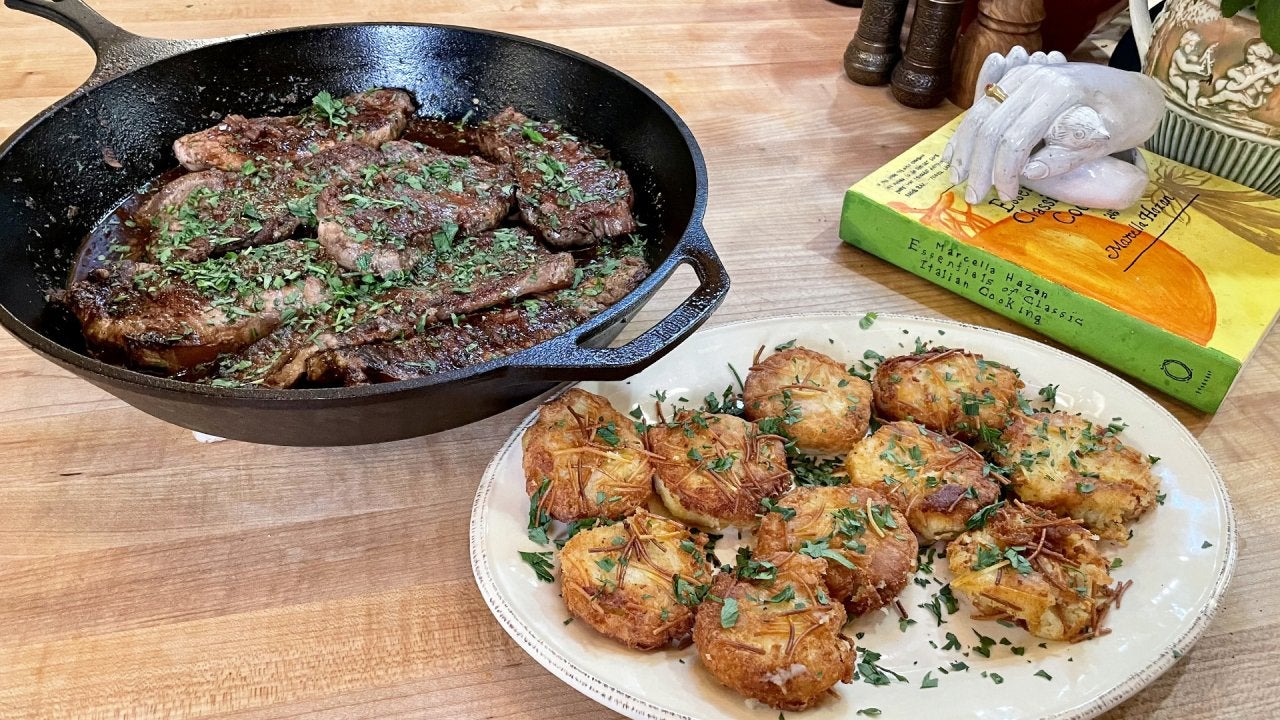 How to Make Deviled Steaks and Marcella Hazan-Style Crispy Potat…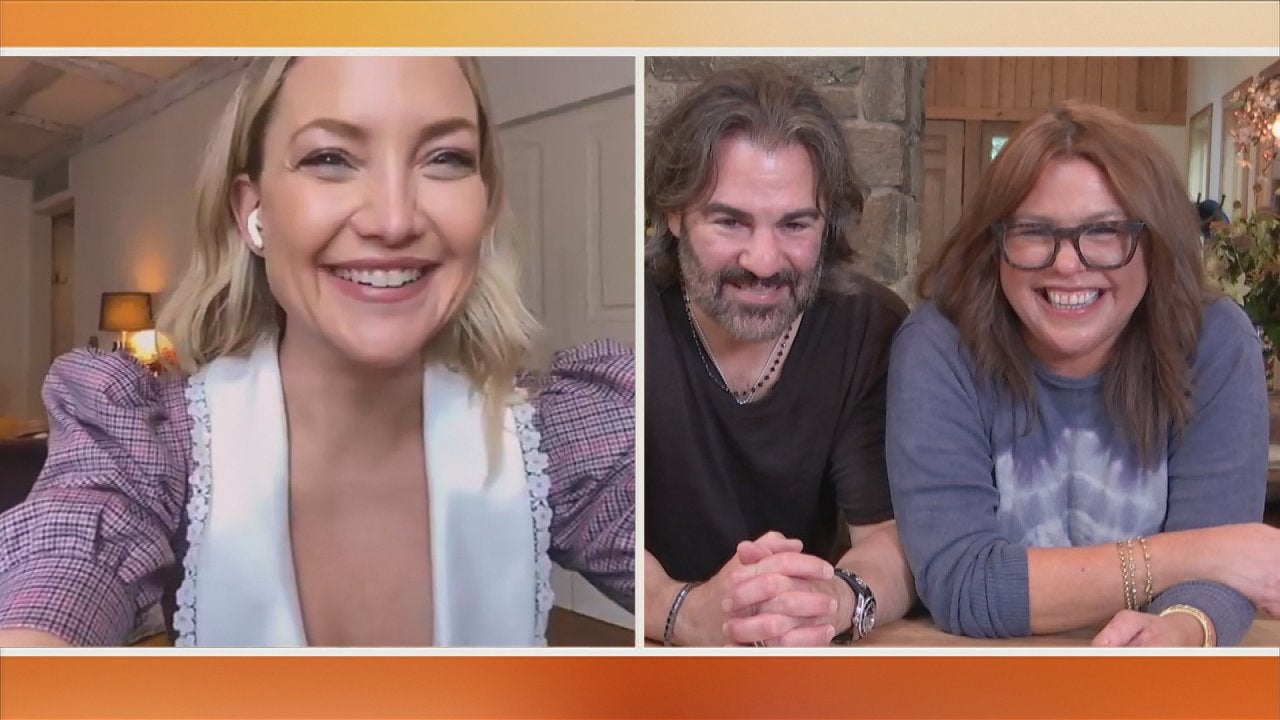 Rachael's Husband, John, Tells Kate Hudson He Wants to Hang Out …
by Lisa Lozano
Our organizing pro Peter Walsh can get your home into tip-top shape, but there's one thing he needs help with – he can't sleep! Board-certified sleep specialist Dr. Michael Breus is here to help him figure out what's keeping him from sleeping, and to share some advice that could solve your own sleeping issues.
After a sleep study, Peter is shocked when he is diagnosed with a Obstructive Sleep Apnea Syndrome, causing him to almost stop or completely stop breathing frequently! He also learns that he suffers from Restless Leg Syndrome and periodic limb movements.
Related: Peter Walsh Helps a Family with 15 Kids Get Organized
So what's the solution? Dr. Breus offers him some treatment devices, and also shares tips and product recommendations that could help you, too.
Tip 1: You Can Get Diagnosed at Home
Peter's sleep was analyzed in a sleep center, but if you're not able to undergo that degree of testing, Dr. Breus shares that there is a portable sleep monitor you can use at home (under the supervision of a specialist, of course).
Tip 2: A CPAP Machine Can Help Those with Obstructive Sleep Apnea Disorder
Dr. Breus shows Peter a device called a CPAP machine that can keep your airway open if you suffer from Obstructive Sleep Apnea. The machine doesn't make much noise, assures Dr. Breus.
Tip 3: A Blanket to Calm Your Legs
If, like Peter, you suffer from Restless Leg Syndrome, there is a special blanket available that could help keep your legs still while you sleep.
Related: Peter Walsh Reveals How to Turn Your Trash into Cash
Tip 4: A Gel Pillow Can Help Support Your Head
The doctor recommends a supportive gel pillow that molds to your head providing support and keeps you cool while you sleep.
Tip 5: Keep Your Room Cool
Dr. Breus recommends keeping the room between 65-75 degrees while you sleep.
What is your biggest challenge when it comes to sleep? Tell us in the comments.
MORE:
5 More Tips for a Better Night's Sleep
Could Lack of Sleep Be Affecting Your Health?