Why is Peter Walsh Sleeping on the Job?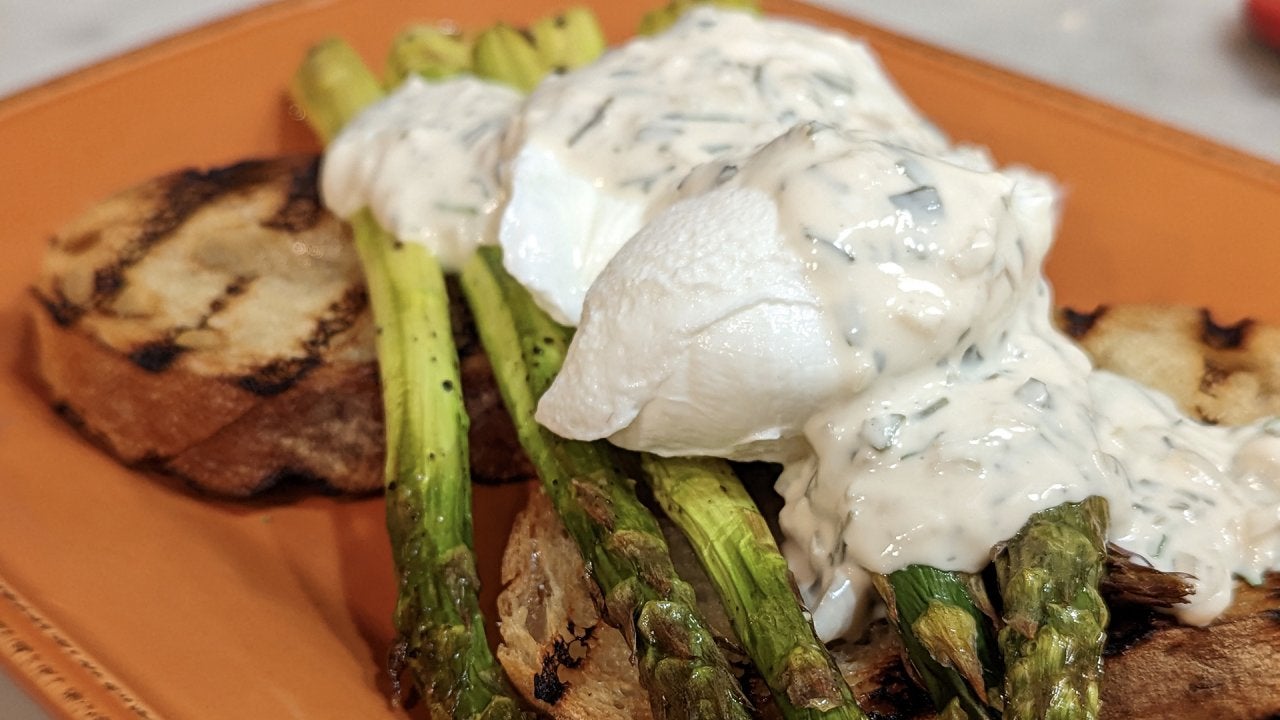 How to Make Roasted Asparagus Toasts with Poached Eggs and Short…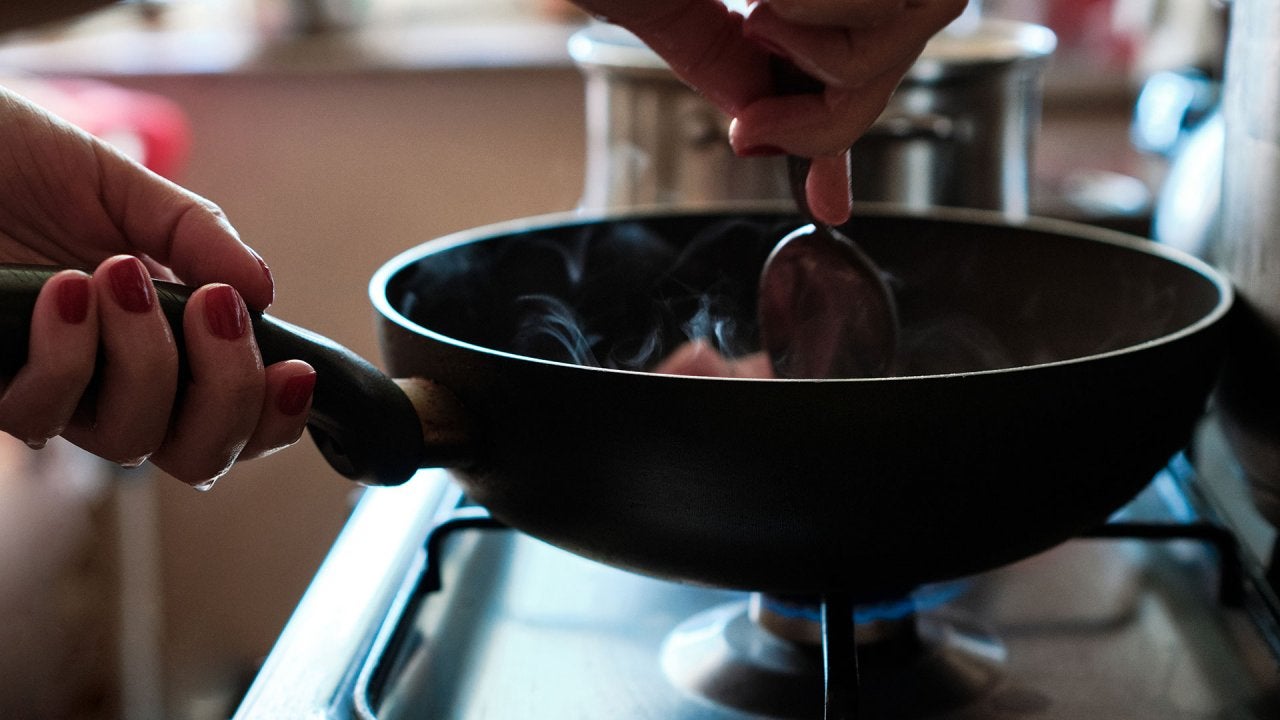 Cooking Tips From Rach + Her Celeb Chef Friends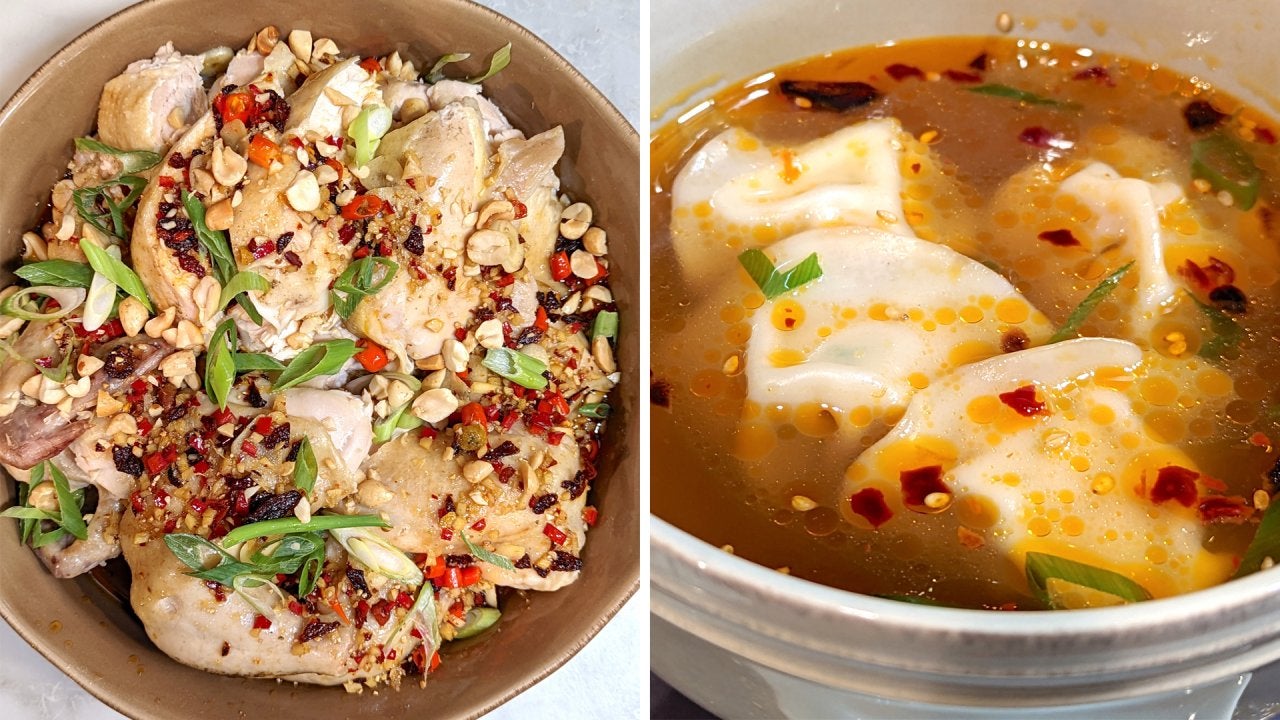 How to Make Poached Chile Chicken and Wonton Soup | Andrew Zimme…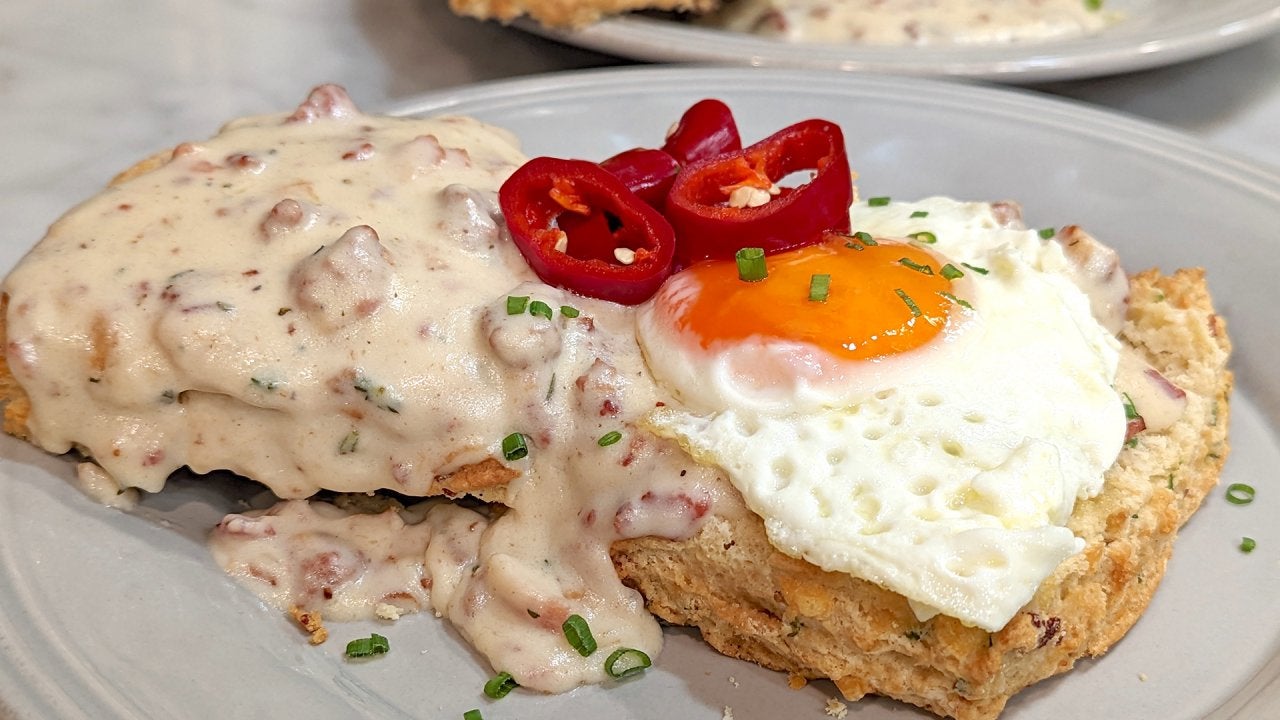 How to Make Biscuits and Gravy Topped with a Fried Egg and Pickl…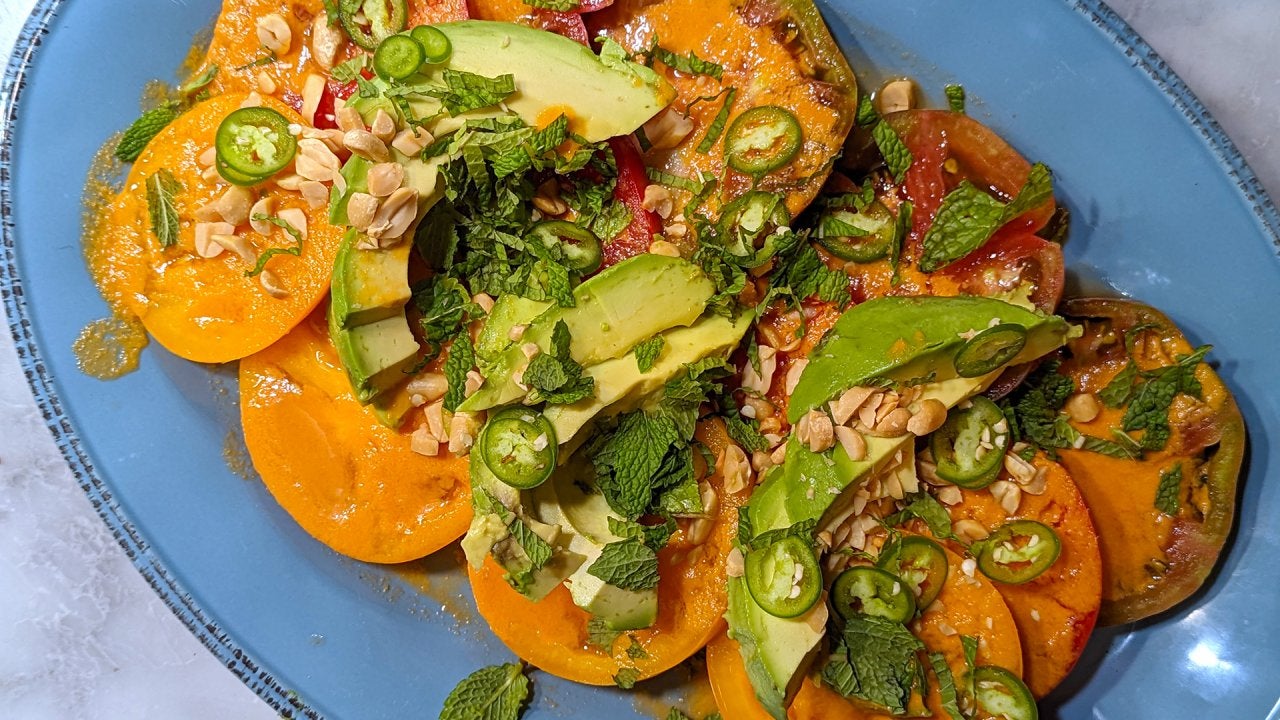 How to Make Tomato Avocado Salad with Gingered Tomato Vinaigrett…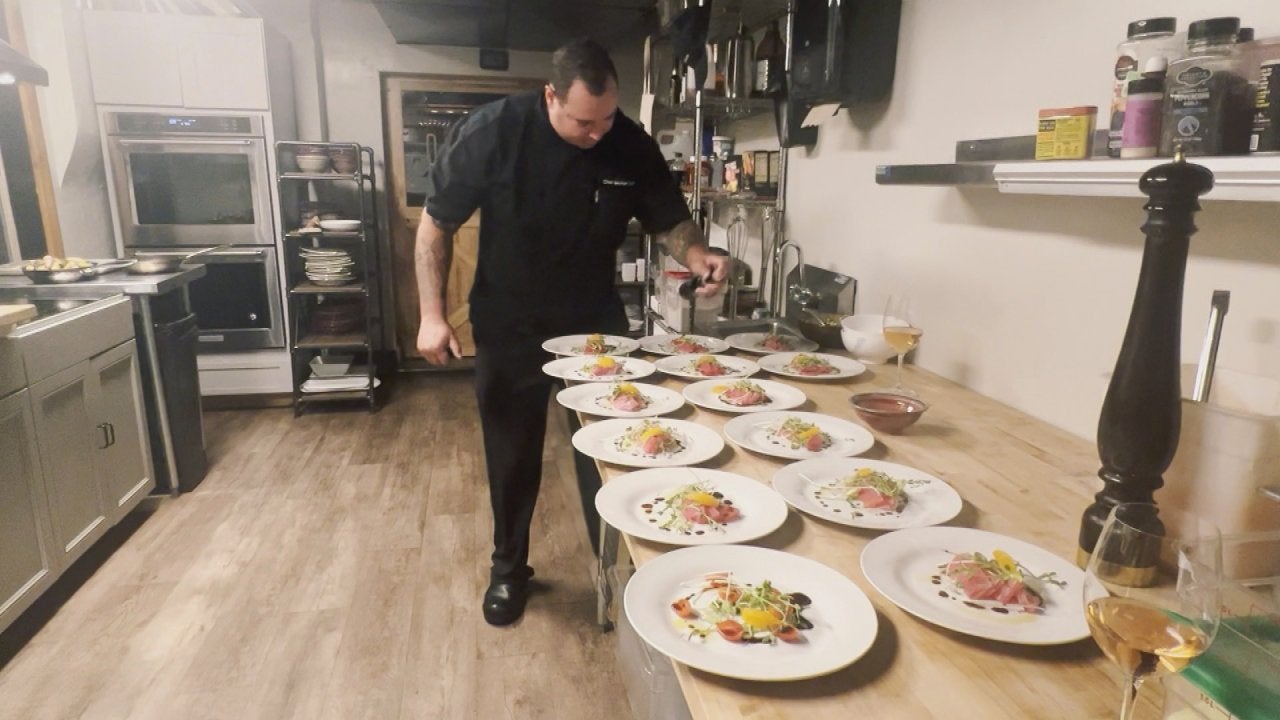 Brother Luck on Becoming a Chef as a Teen Out of Necessity: "I w…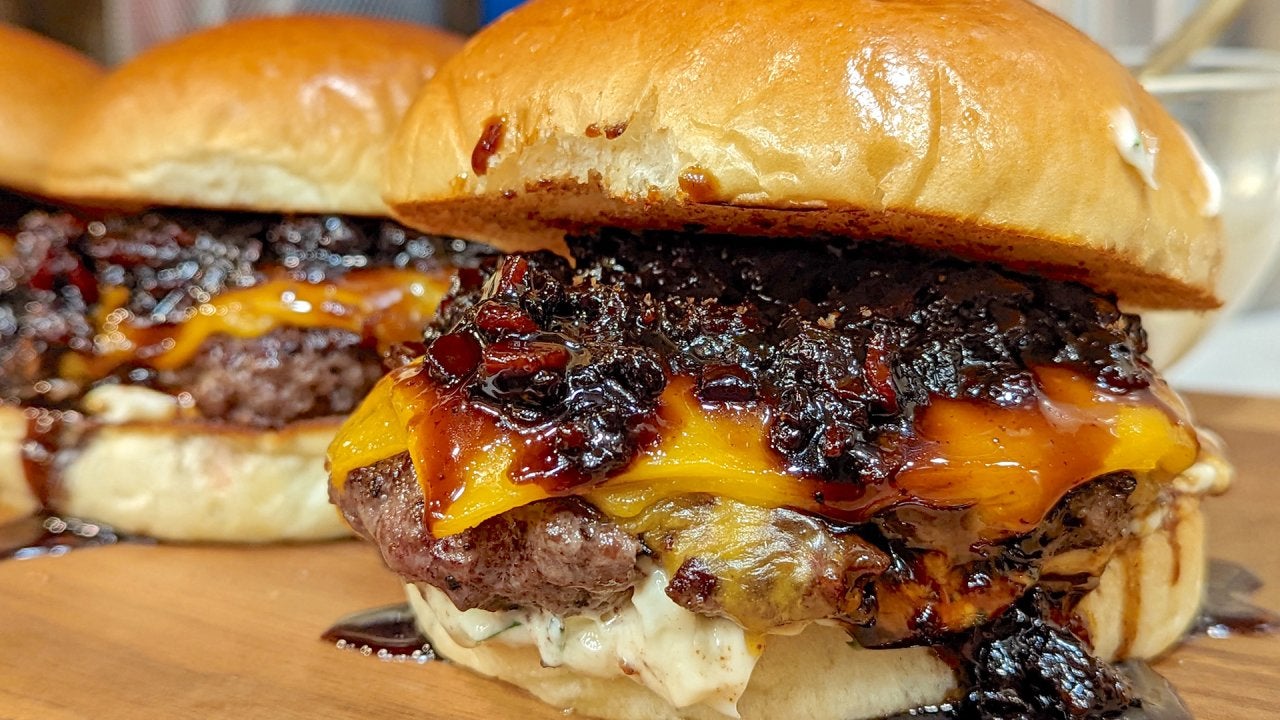 How to Make Bacon Jam Cheeseburgers with Herb Aioli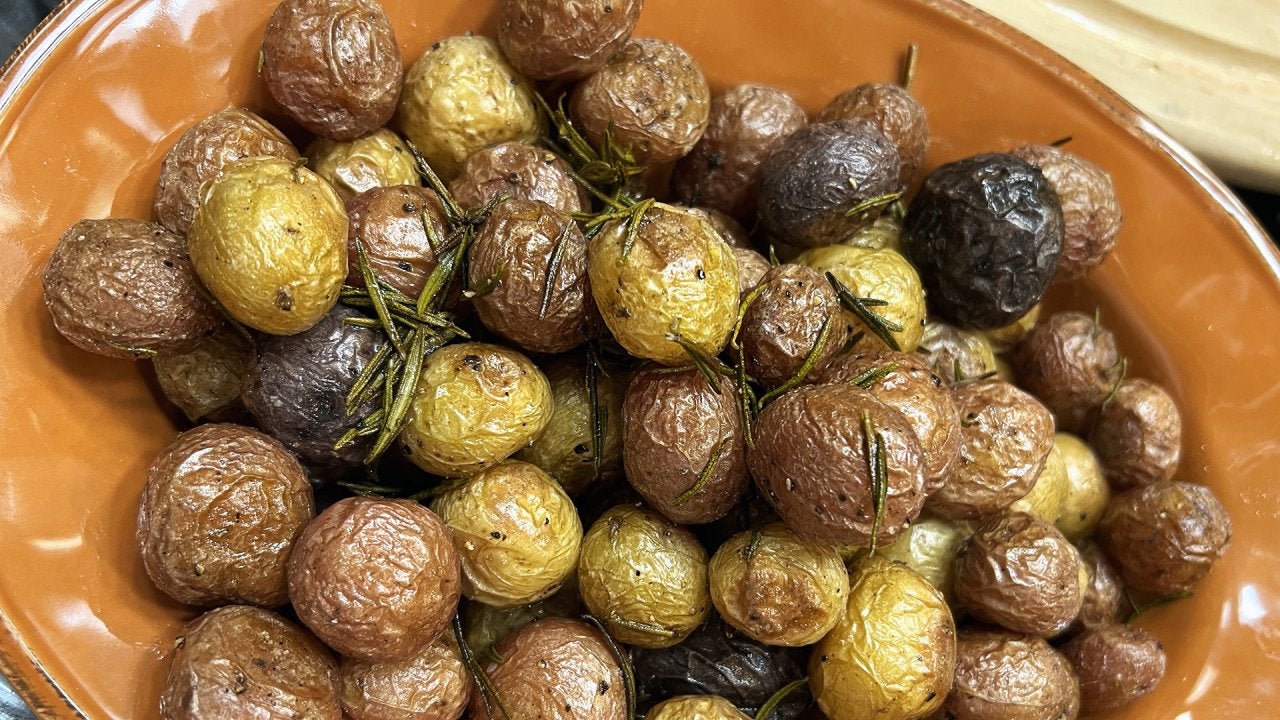 How to Make Two-Ingredient Creamy Roasted Rosemary Potatoes | Su…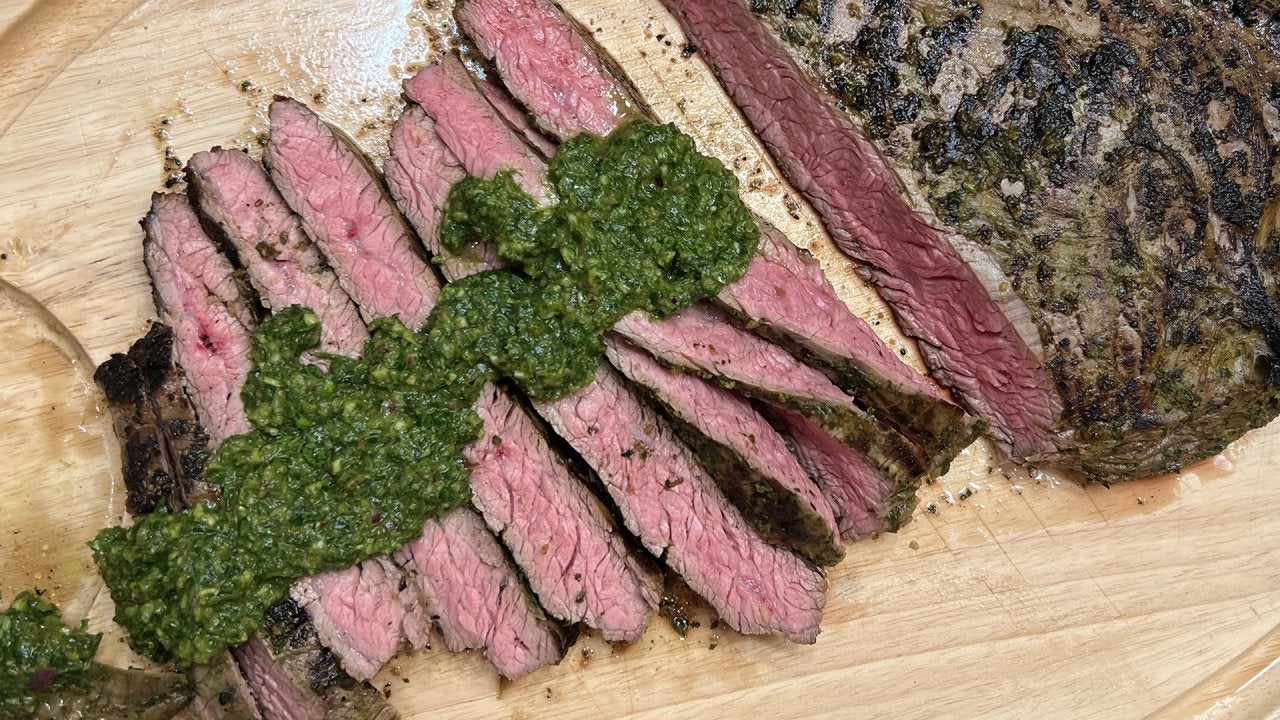 How to Make Grilled Flank Steak with Green Sauce | Sunny Anderson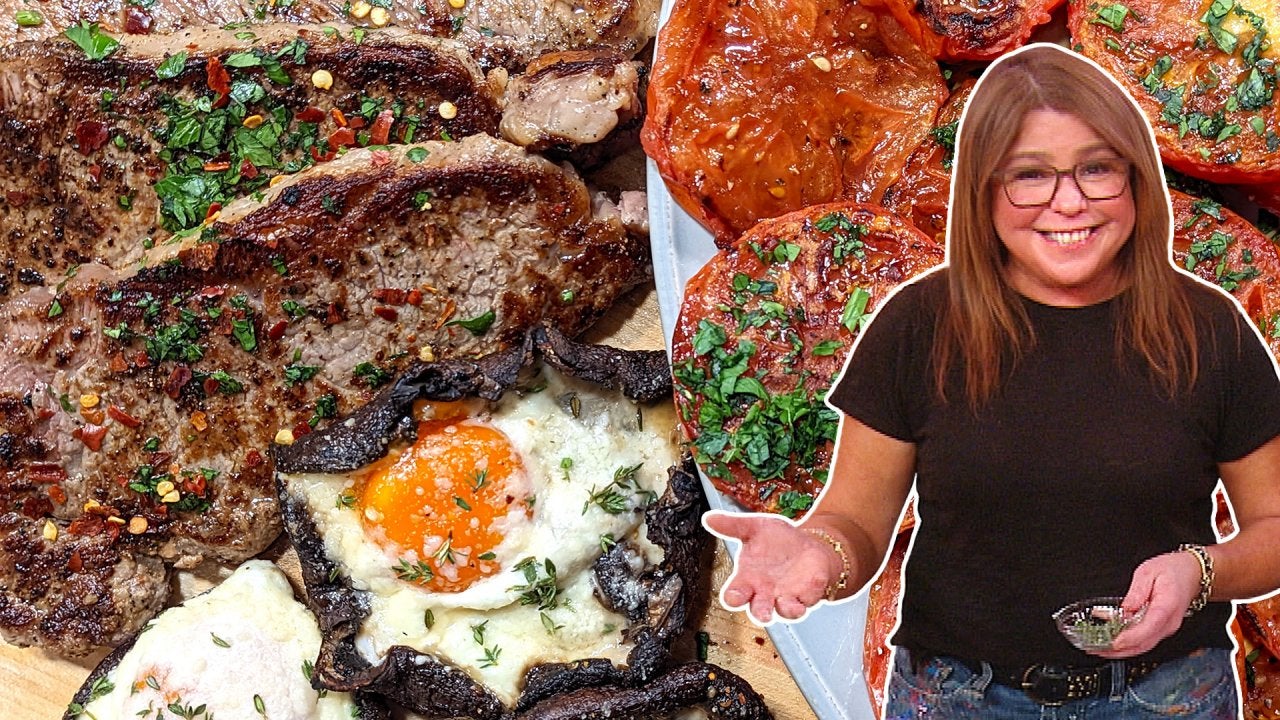 How to Make Egg-Stuffed Portobello Mushrooms, Steak and Broiled …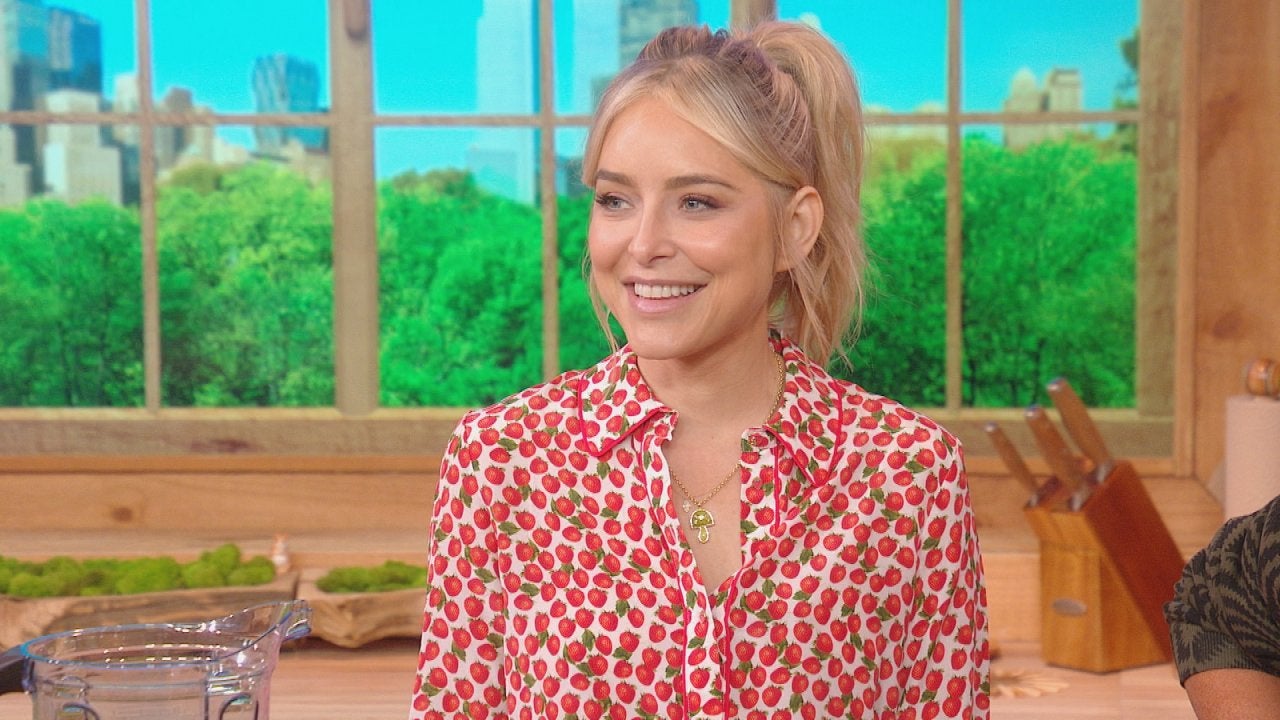 Jenny Mollen's Cool Back-to-School Lunch + Rach's Meatless Lasag…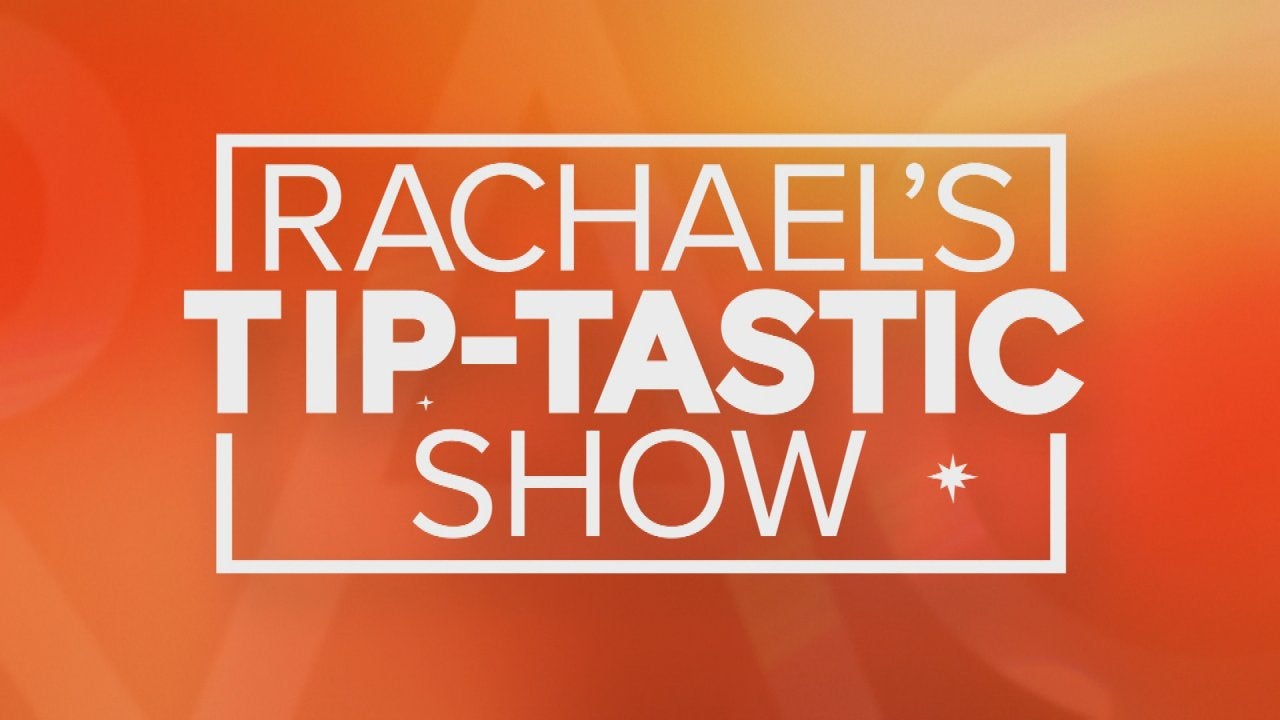 Top Cooking Tips—Part 2: Andrew Zimmern's Timeless Tips for Poac…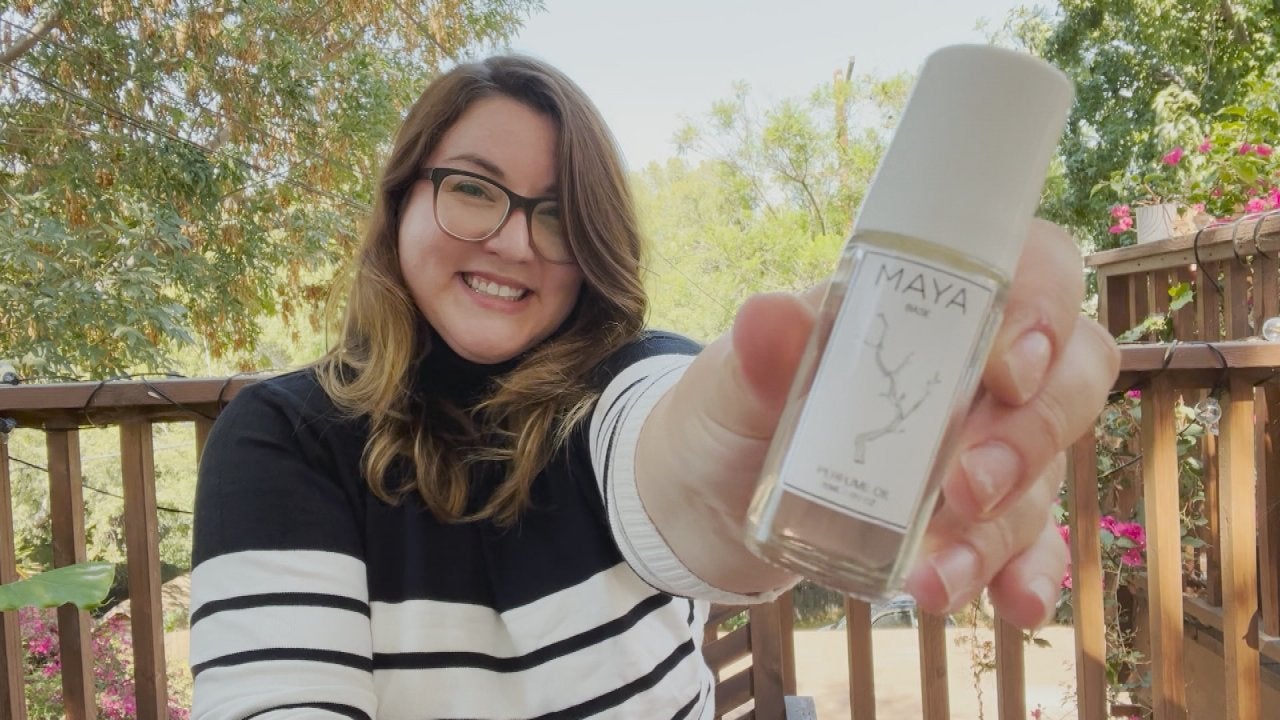 The Latest Viral Products From "Gee Thanks, Just Bought It!" Host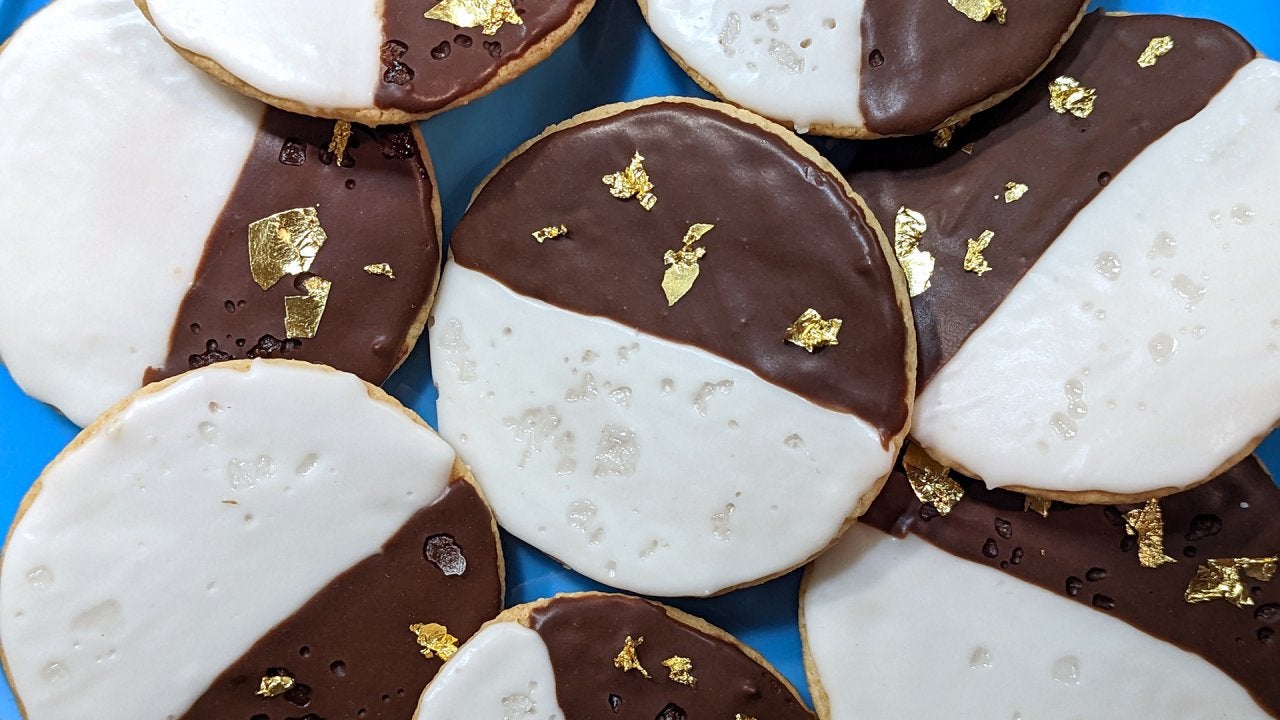 How to Make Black and White Cookies Decorated with Edible Gold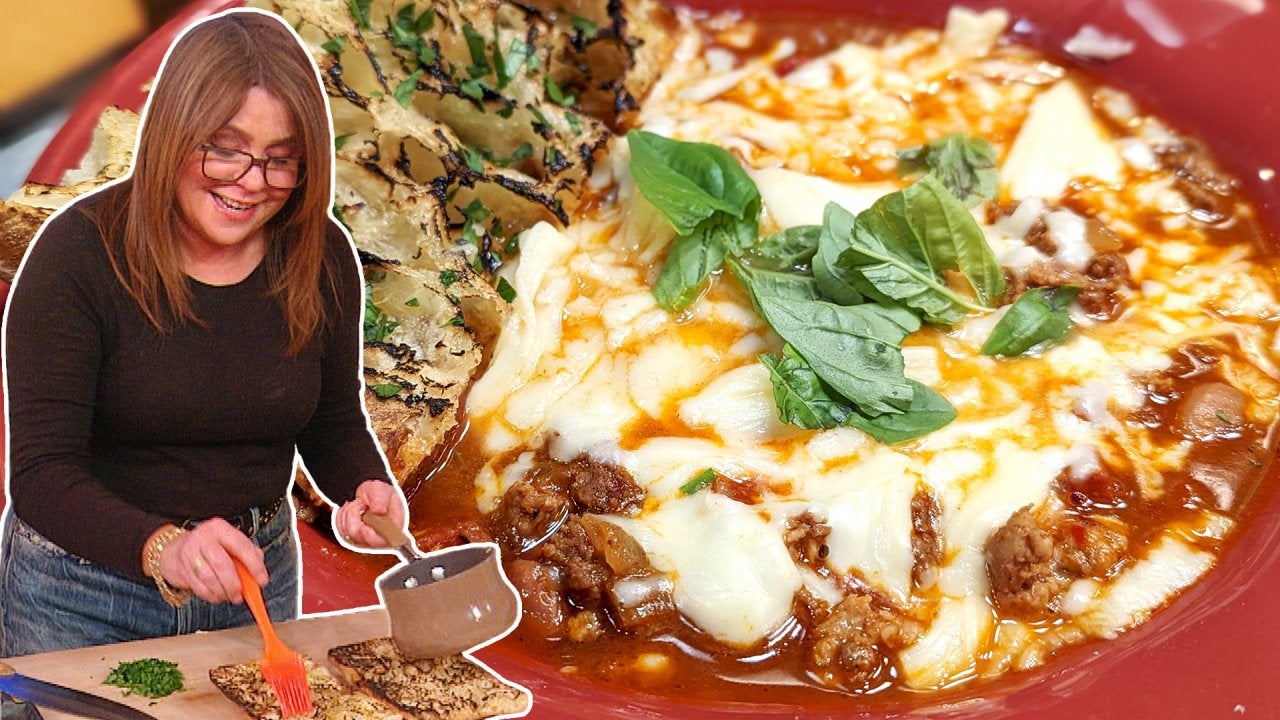 How to Make Meat-Lover's Pizza Chili | Rachael Ray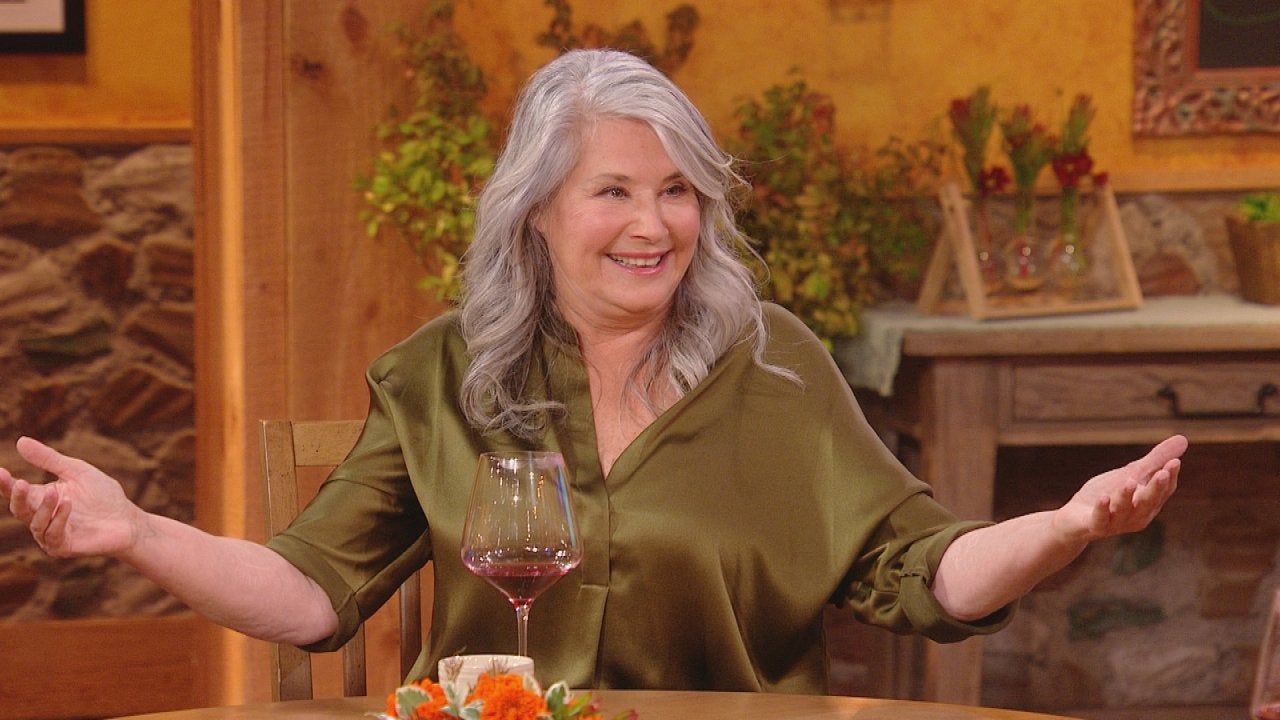 Lorraine Bracco Teases Tidbit About New Pinocchio Movie: "Maybe …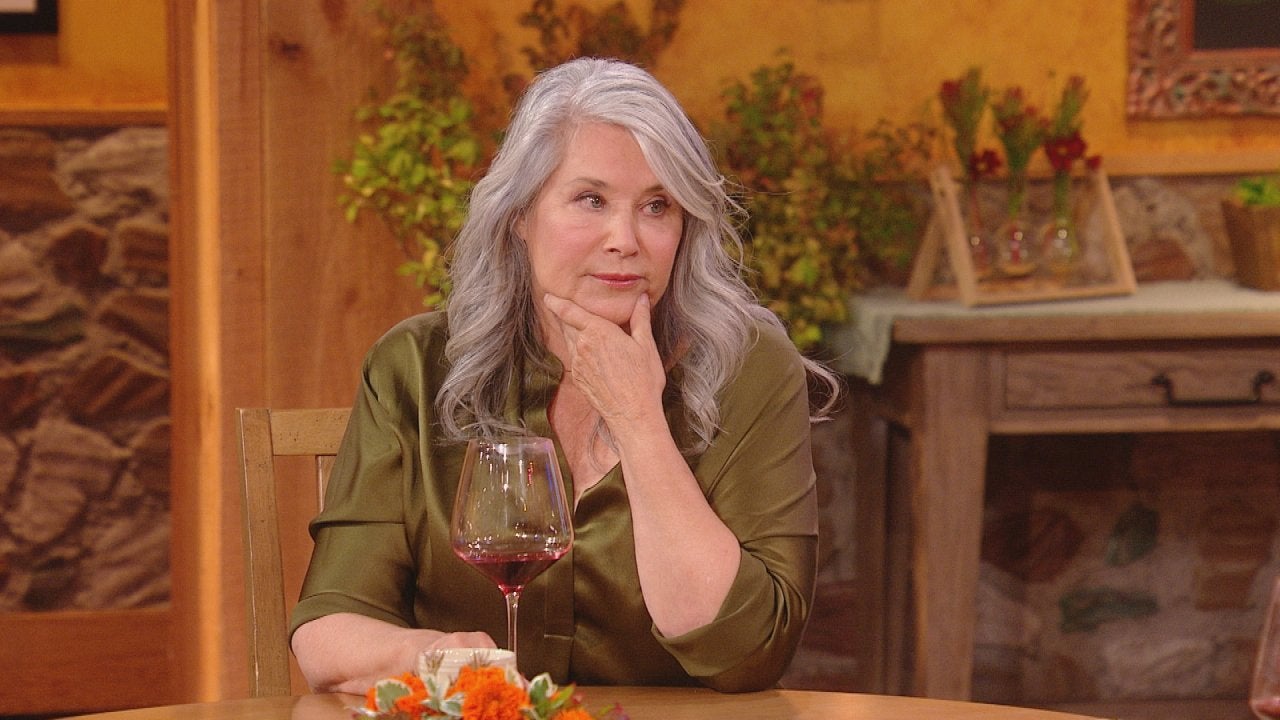 Lorraine Bracco Gets Emotional Remembering Late "Sopranos" and "…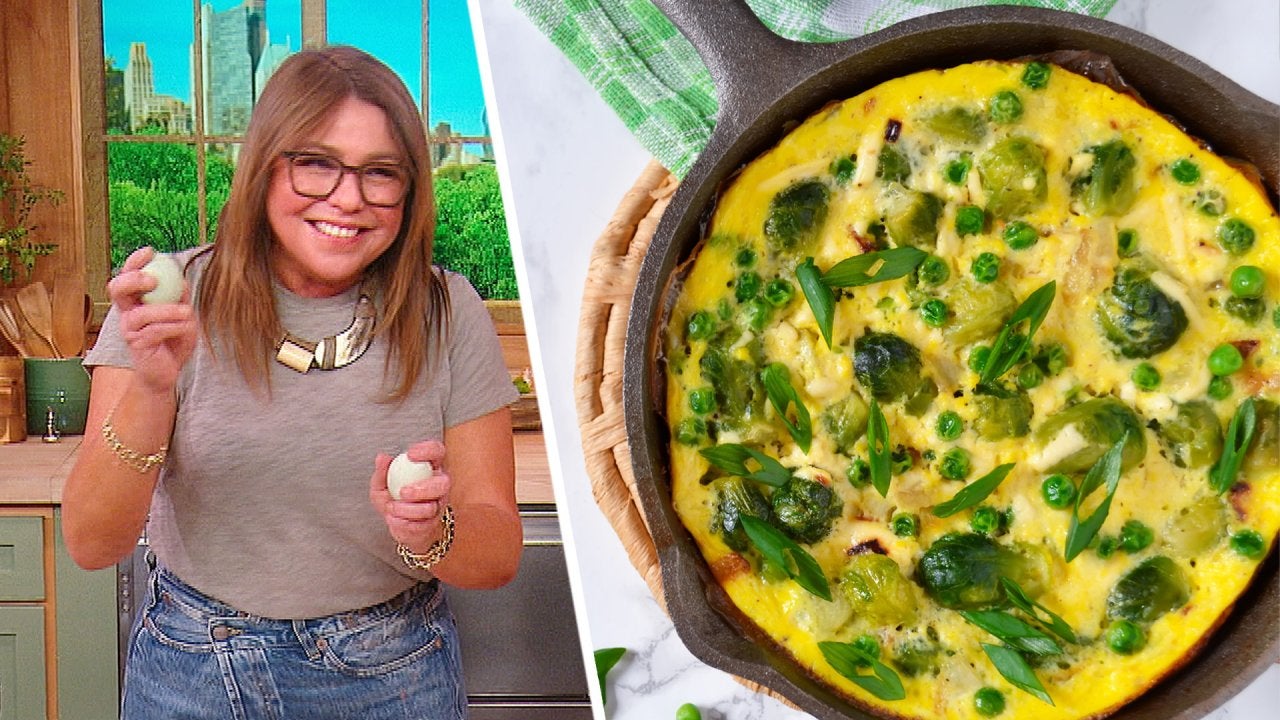 Rach's Overnight Guests LOVE This Frittata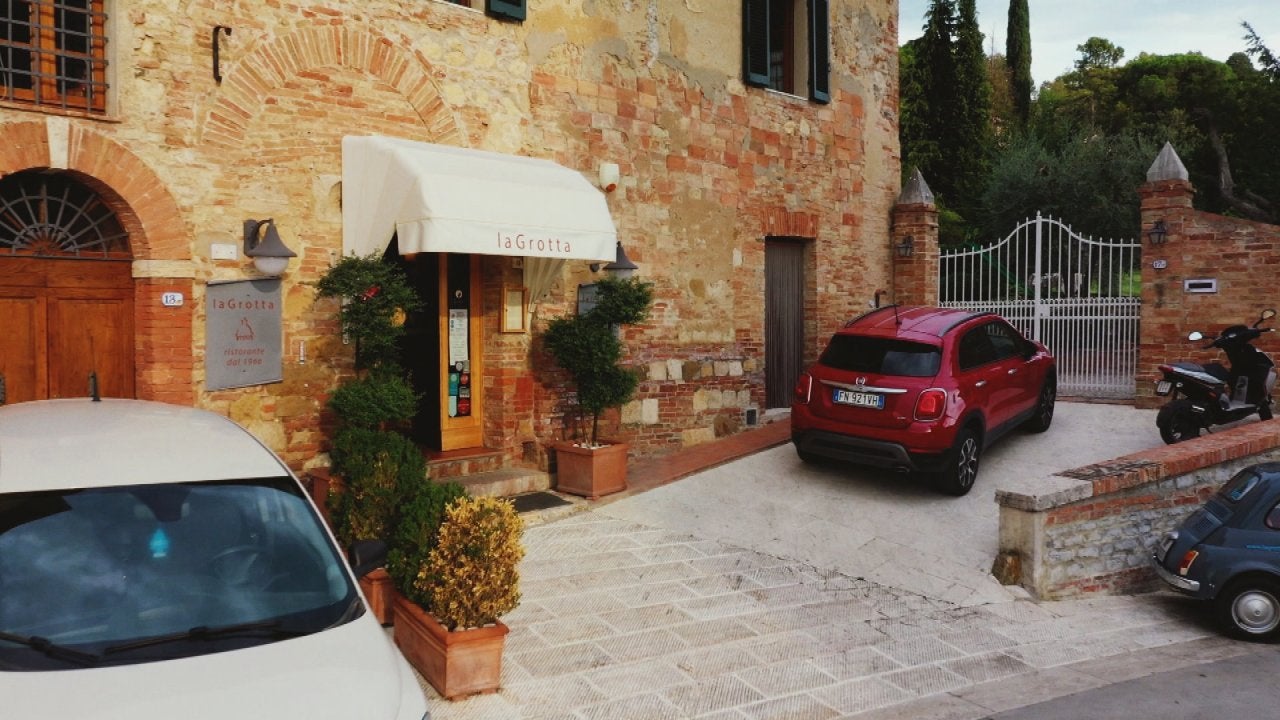 Where to Stay, Eat + Shop in Tuscany, According to Rach (PART 4)
by Lisa Lozano
Our organizing pro Peter Walsh can get your home into tip-top shape, but there's one thing he needs help with – he can't sleep! Board-certified sleep specialist Dr. Michael Breus is here to help him figure out what's keeping him from sleeping, and to share some advice that could solve your own sleeping issues.
After a sleep study, Peter is shocked when he is diagnosed with a Obstructive Sleep Apnea Syndrome, causing him to almost stop or completely stop breathing frequently! He also learns that he suffers from Restless Leg Syndrome and periodic limb movements.
Related: Peter Walsh Helps a Family with 15 Kids Get Organized
So what's the solution? Dr. Breus offers him some treatment devices, and also shares tips and product recommendations that could help you, too.
Tip 1: You Can Get Diagnosed at Home
Peter's sleep was analyzed in a sleep center, but if you're not able to undergo that degree of testing, Dr. Breus shares that there is a portable sleep monitor you can use at home (under the supervision of a specialist, of course).
Tip 2: A CPAP Machine Can Help Those with Obstructive Sleep Apnea Disorder
Dr. Breus shows Peter a device called a CPAP machine that can keep your airway open if you suffer from Obstructive Sleep Apnea. The machine doesn't make much noise, assures Dr. Breus.
Tip 3: A Blanket to Calm Your Legs
If, like Peter, you suffer from Restless Leg Syndrome, there is a special blanket available that could help keep your legs still while you sleep.
Related: Peter Walsh Reveals How to Turn Your Trash into Cash
Tip 4: A Gel Pillow Can Help Support Your Head
The doctor recommends a supportive gel pillow that molds to your head providing support and keeps you cool while you sleep.
Tip 5: Keep Your Room Cool
Dr. Breus recommends keeping the room between 65-75 degrees while you sleep.
What is your biggest challenge when it comes to sleep? Tell us in the comments.
MORE:
5 More Tips for a Better Night's Sleep
Could Lack of Sleep Be Affecting Your Health?