Using Old CD's to Organize Your Closet?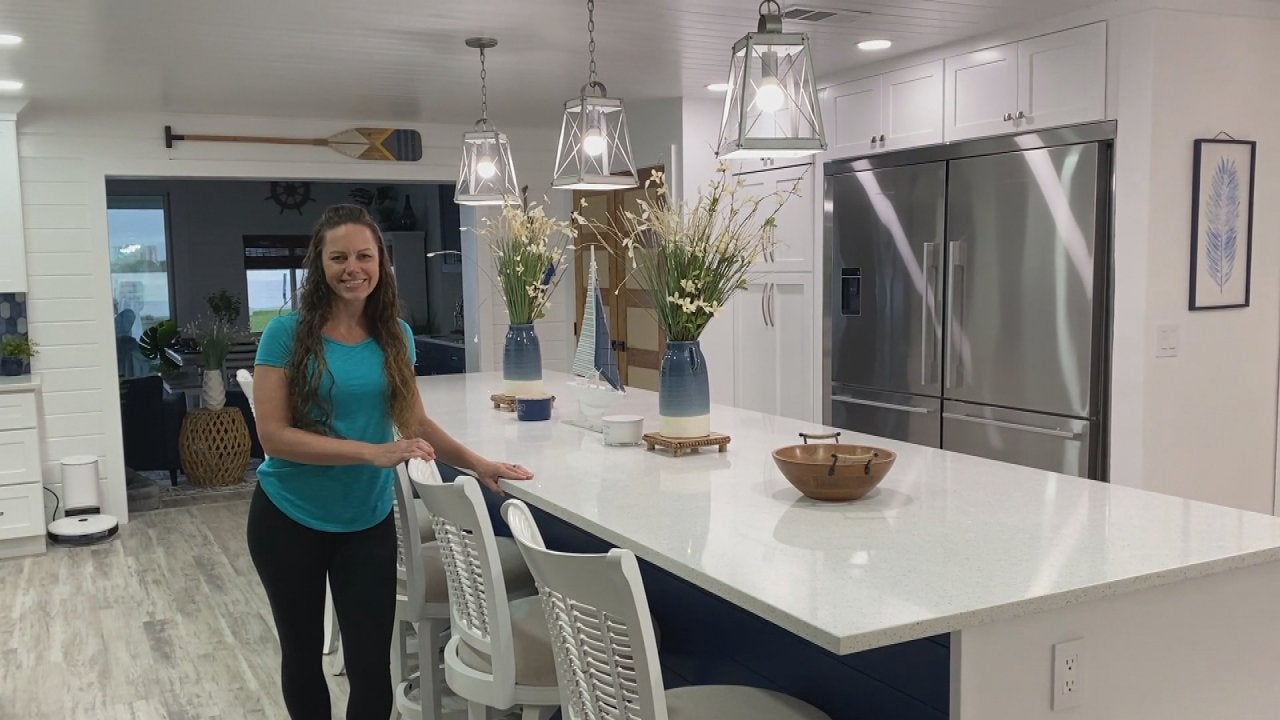 This DIYer Is Renovating Her Entire House While Her Husband Is D…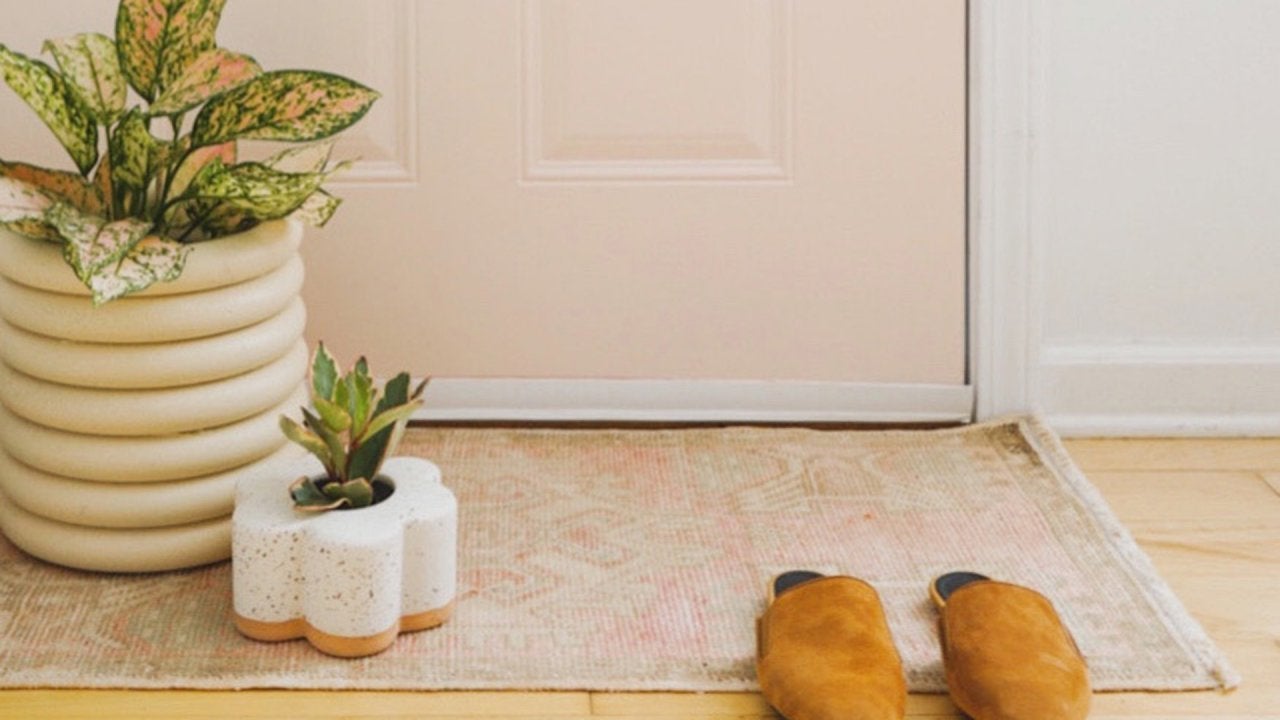 How to DIY "Stone" Planter That Look Expensive—But Are Made With…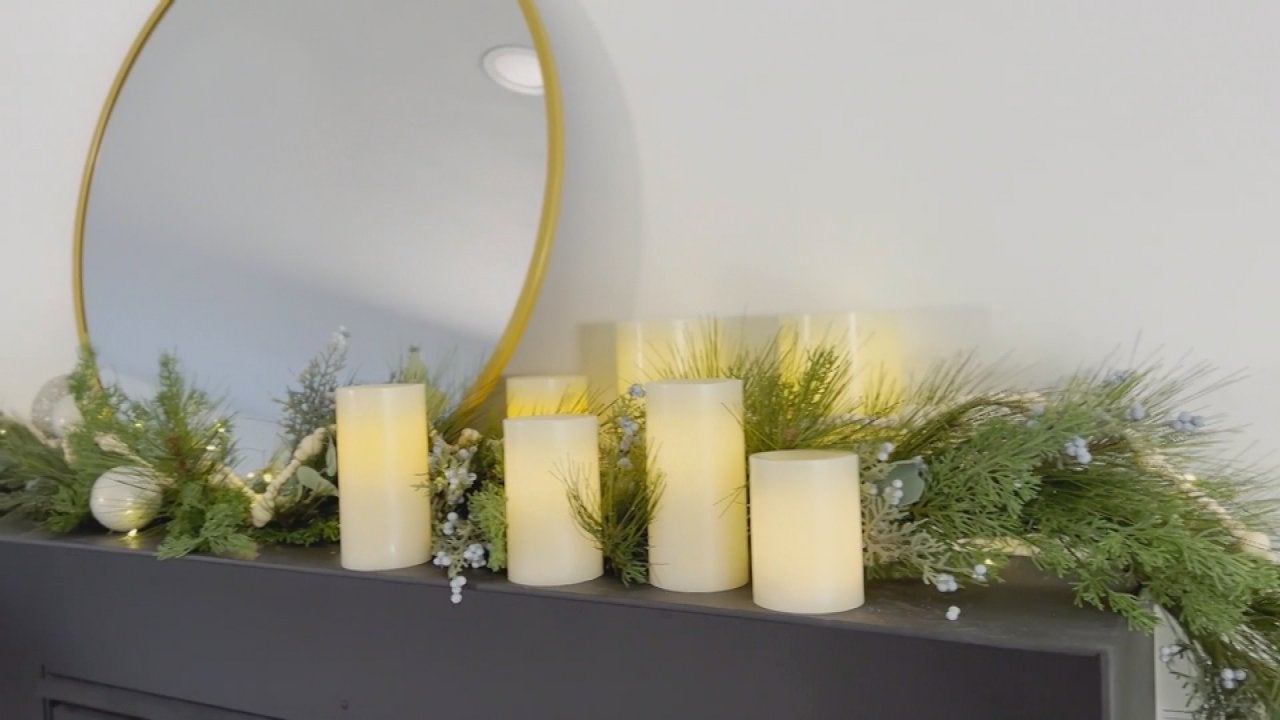 How to Recreate Bobby Berk's Asymmetrical Holiday Mantel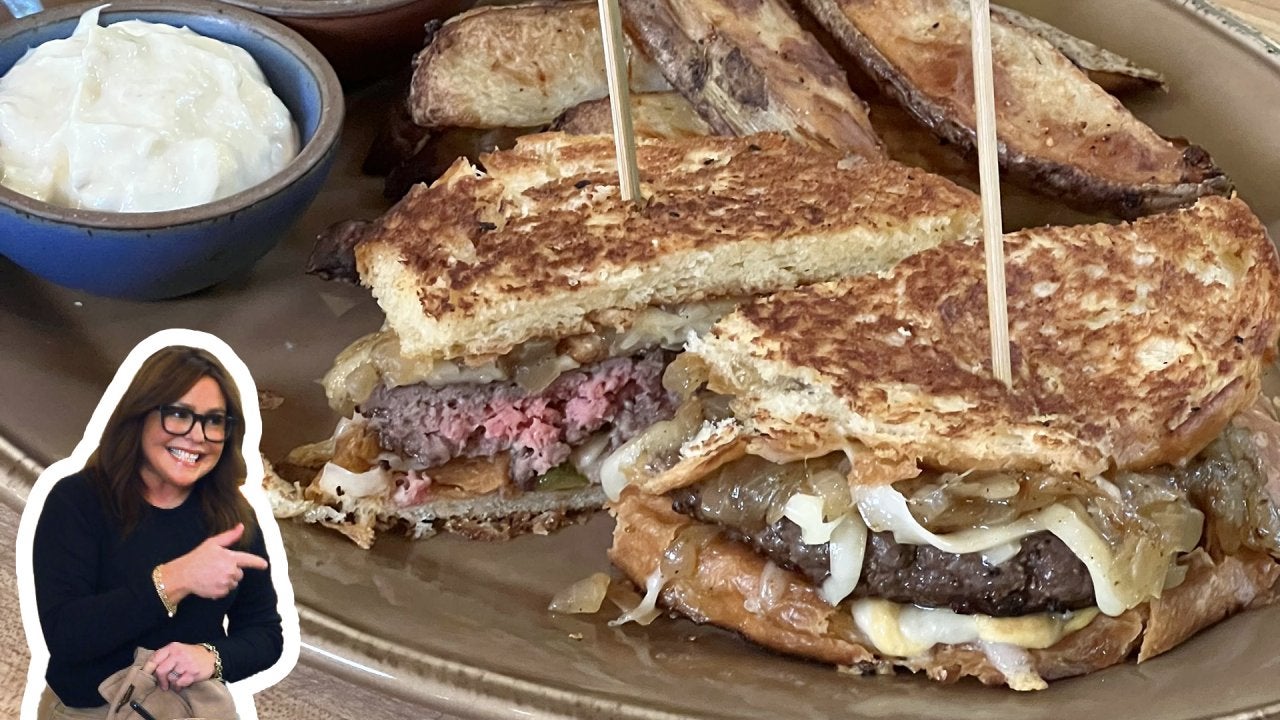 How to Make Brioche Patty Melts | Rachael Ray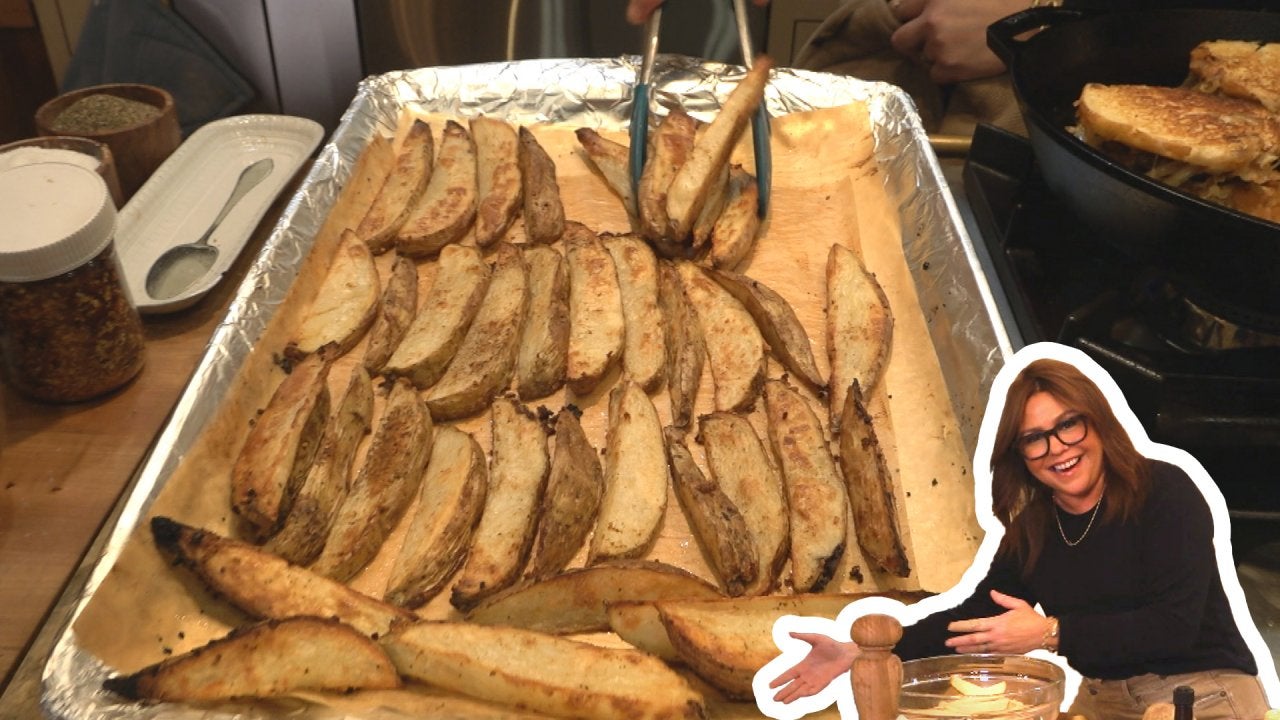 How to Make Crispy, Spicy Oven Fries with Balsamic Ketchup and D…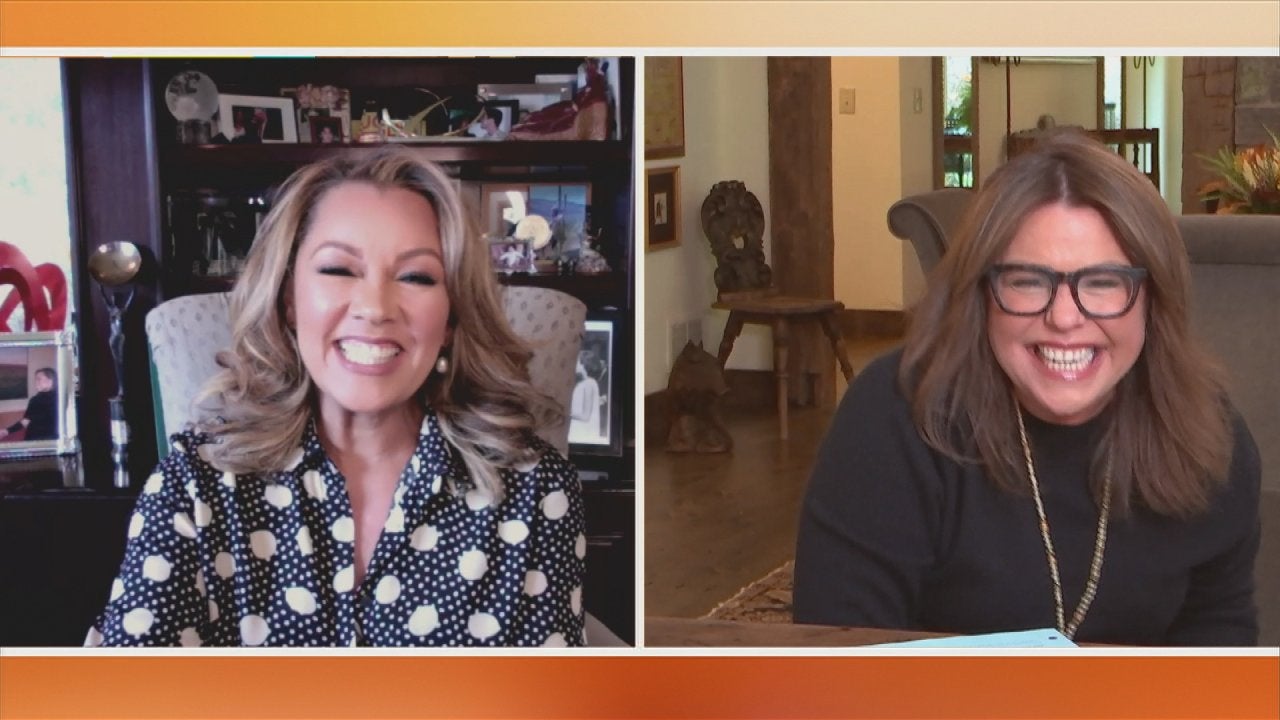 Vanessa Williams on the "Extraordinary Talent" on Drag Singing C…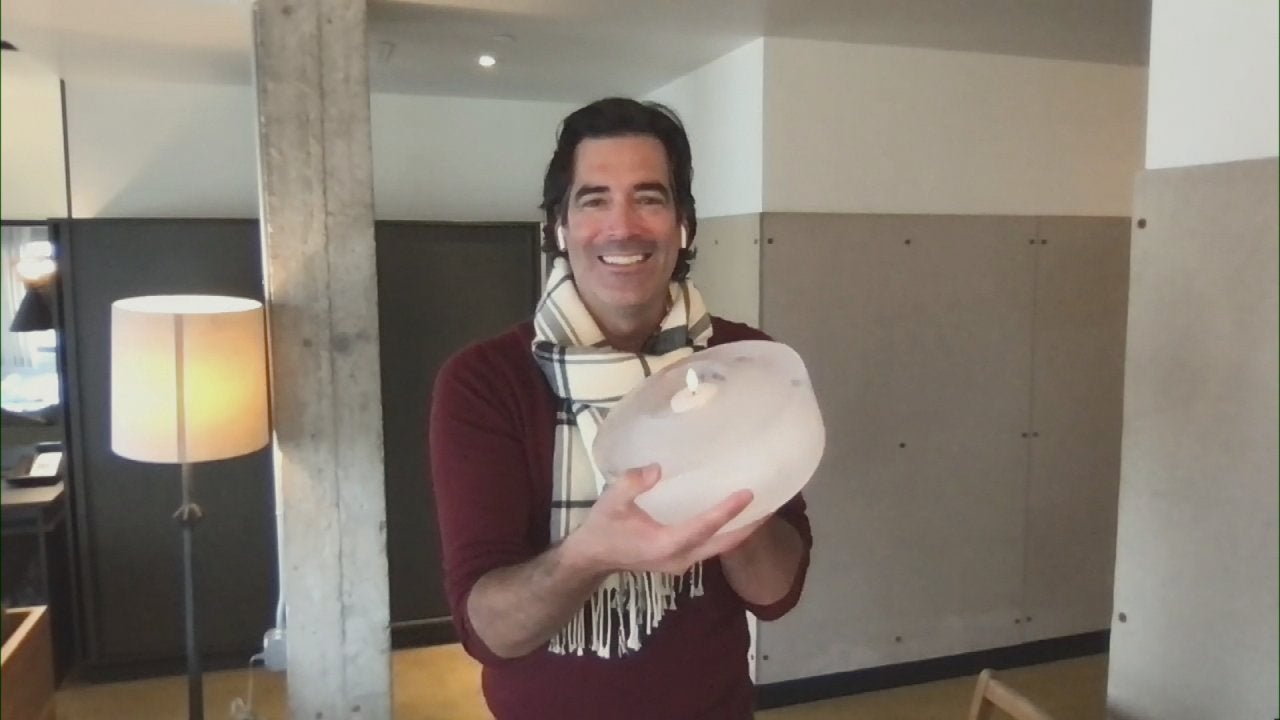 These DIY Ice Lanterns Are Seriously SO Cool (Literally!)—Here's…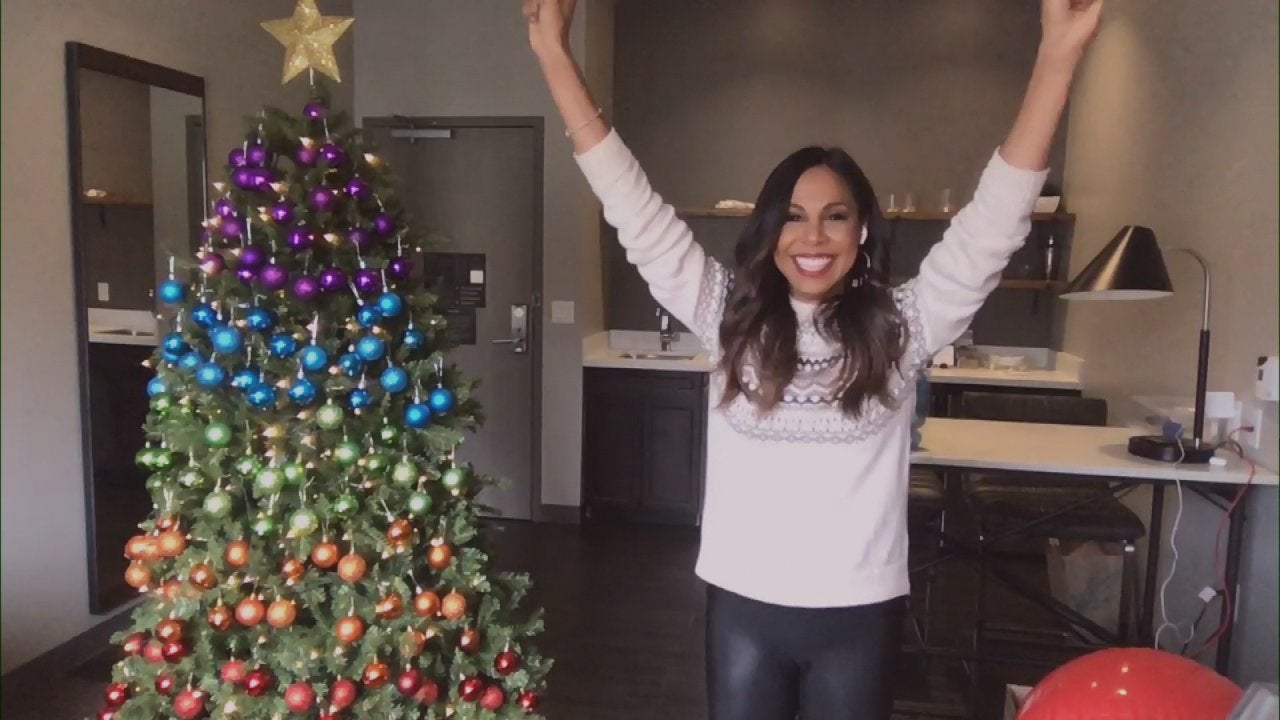 How to Make an Ombre Christmas Tree With Colorful Ornaments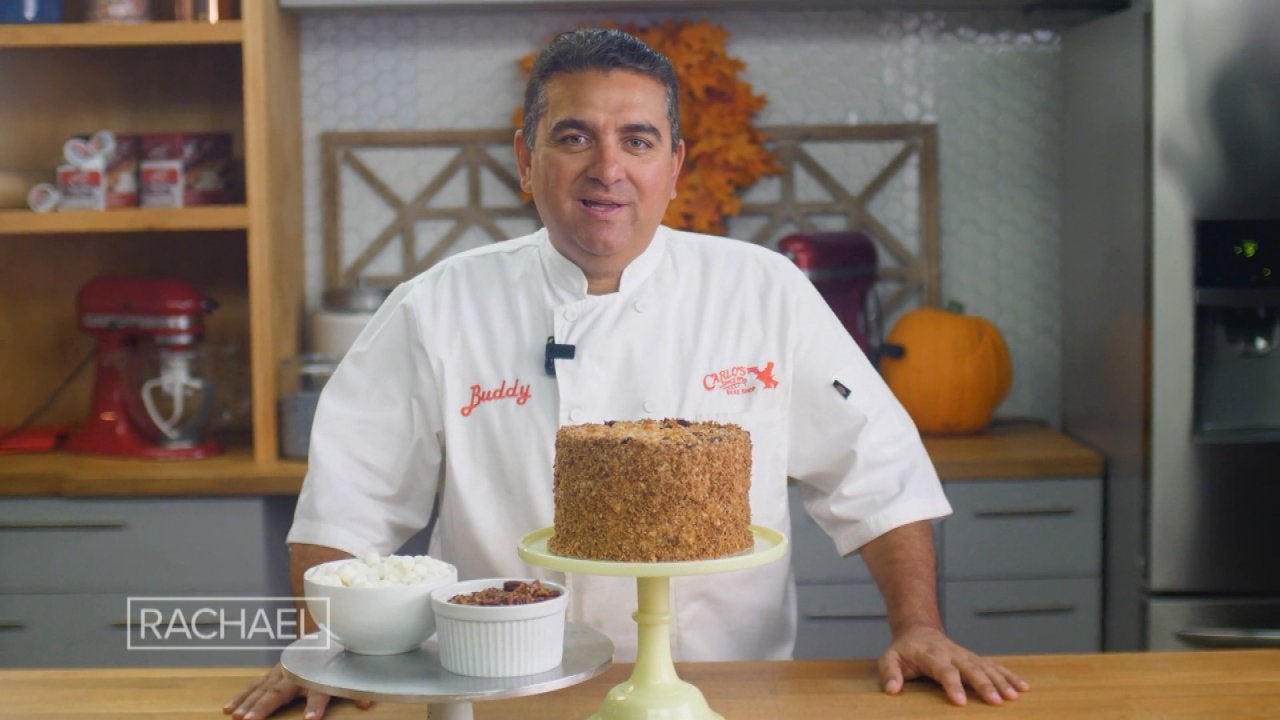 Cake Boss Buddy Valastro Reveals a New Cake Creation for the 202…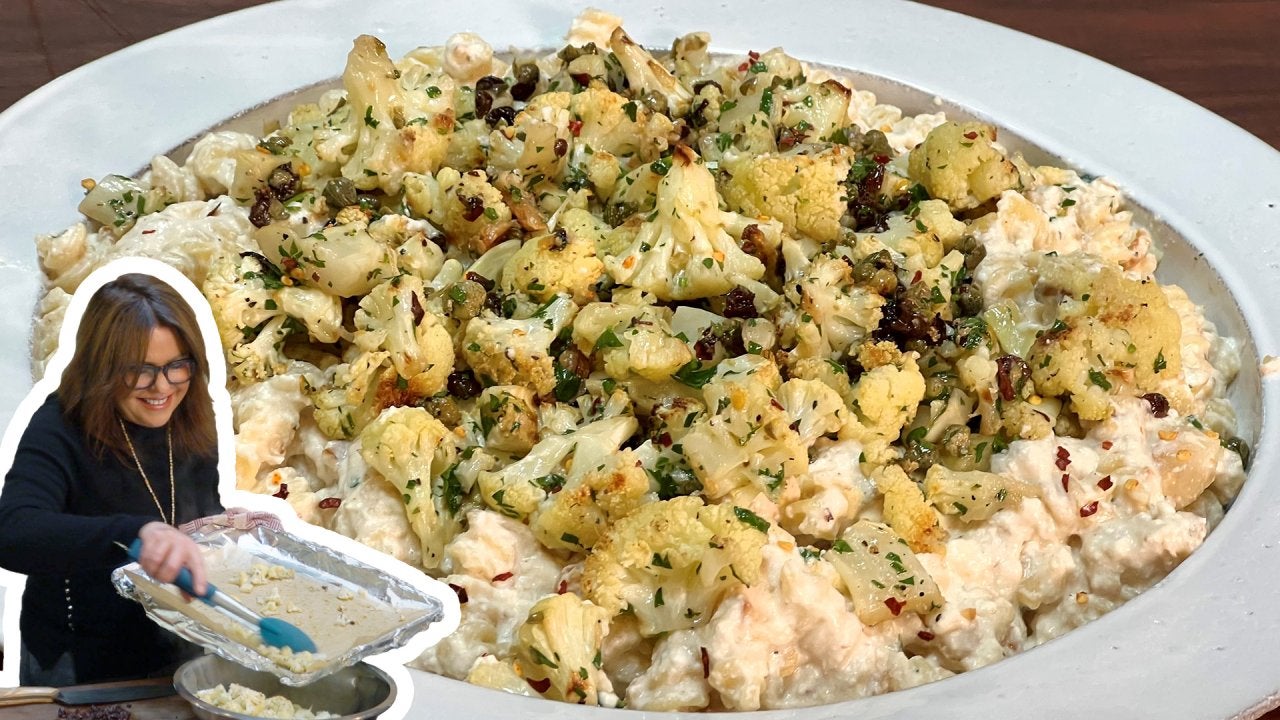 How to Make Sicilian Spiral Pasta with Ricotta, Walnuts and Roas…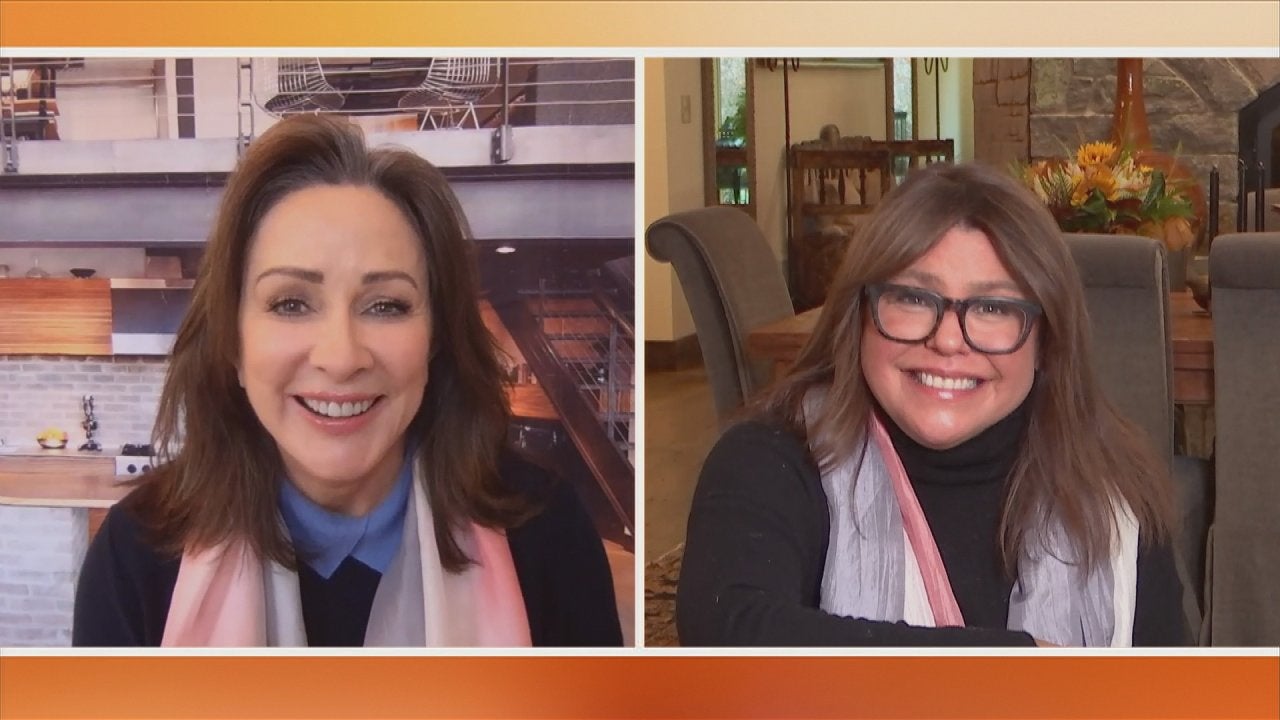 Patricia Heaton's Gorgeous Watercolor Scarf Is Not Only a Perfec…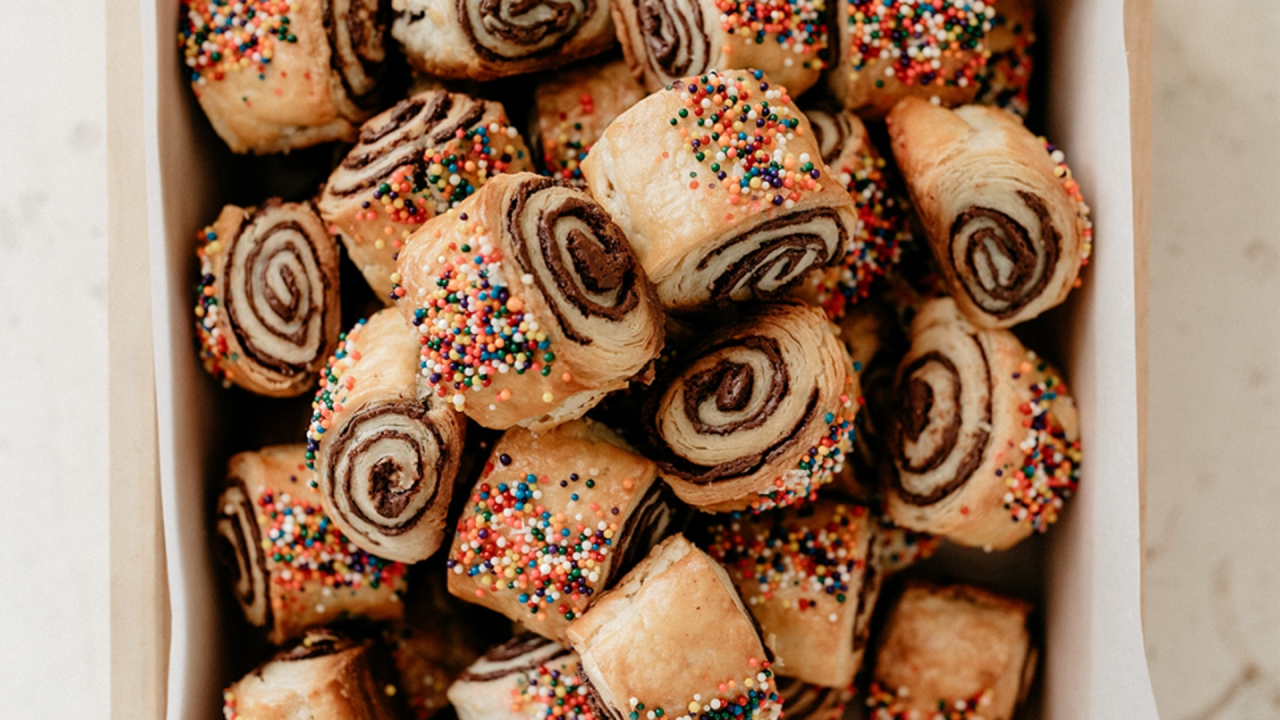 How to Make Chocolate Sea Salt Rugelach | Molly Yeh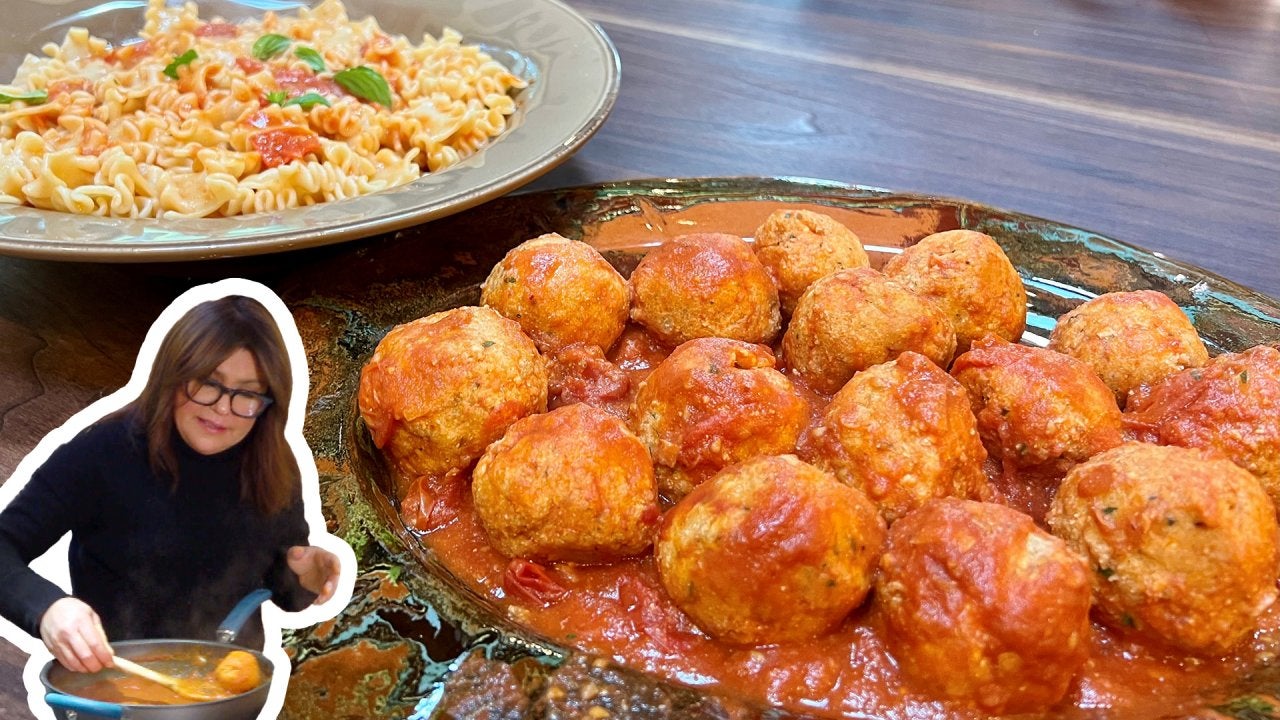 How to Make Ricotta Dumplings and Mafalde | Rachael Ray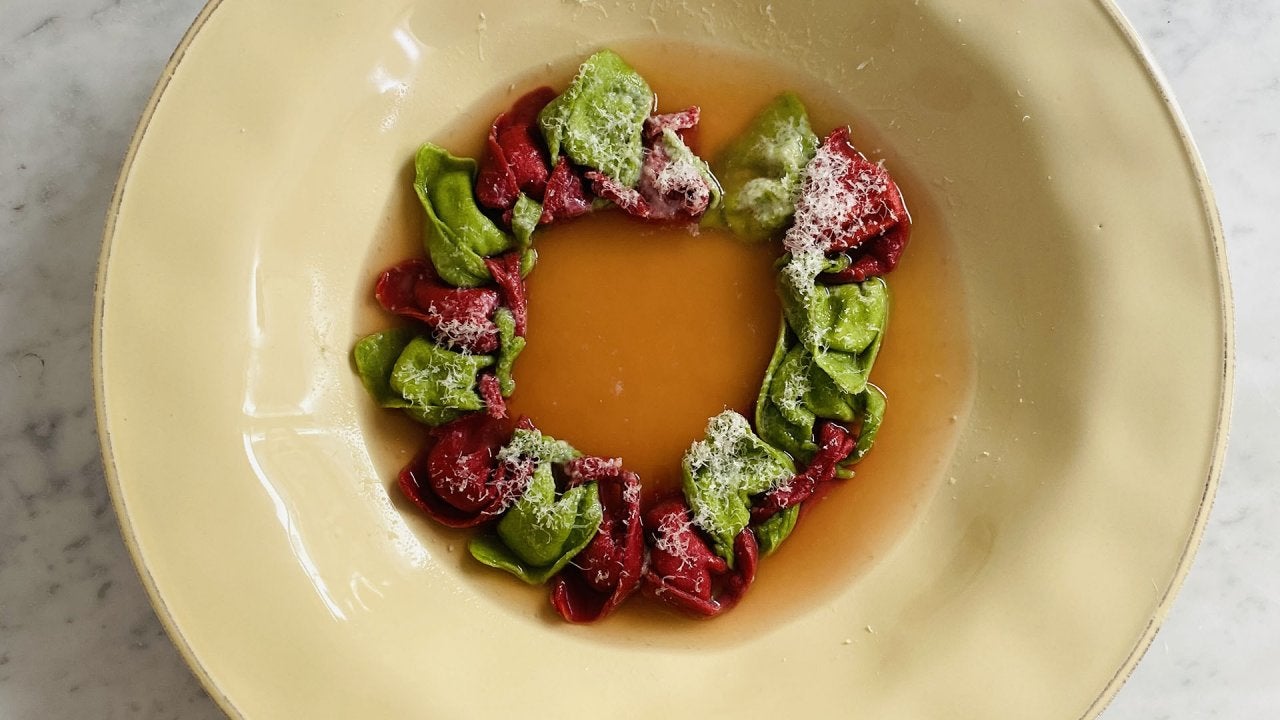 How to Make Red and Green Tortellini Wreaths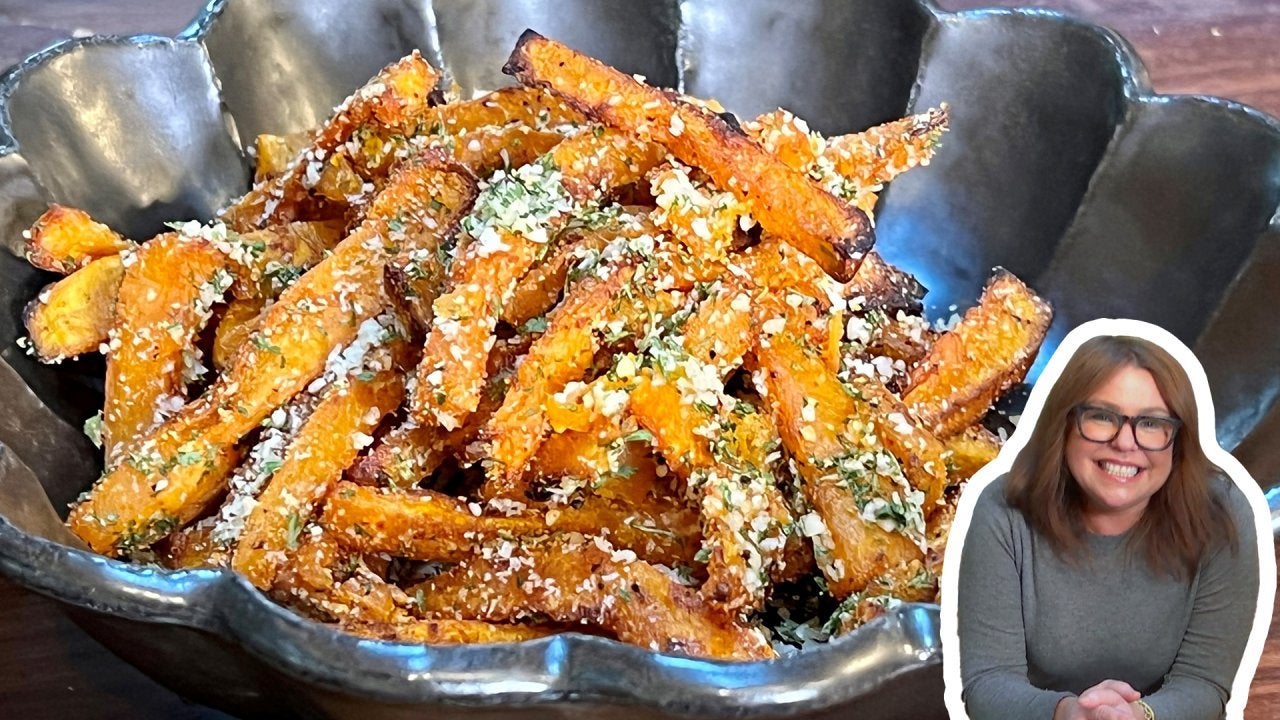 How to Make Pumpkin Parm Fries | Rachael Ray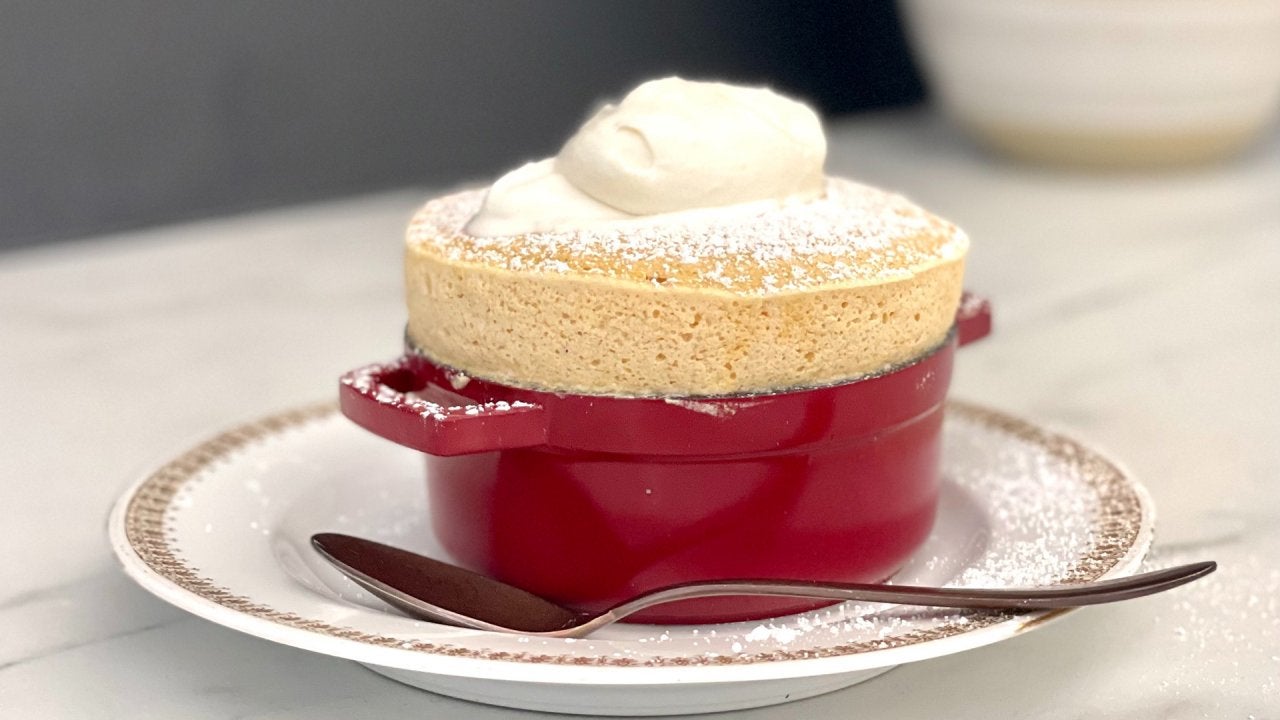 How to Make Sweet Potato Souffles with Boozy Whipped Cream | TDa…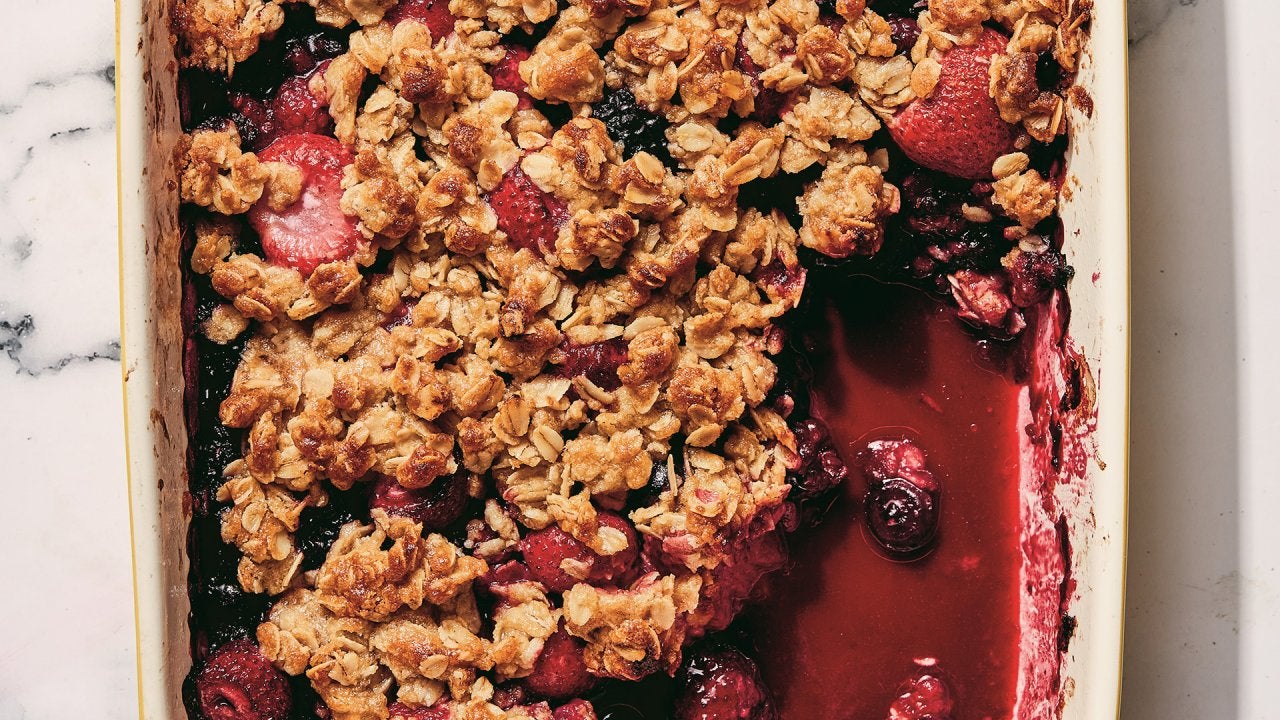 How to Make Fruit Crisp With Any Fruit—Fresh or Frozen | Tia Mow…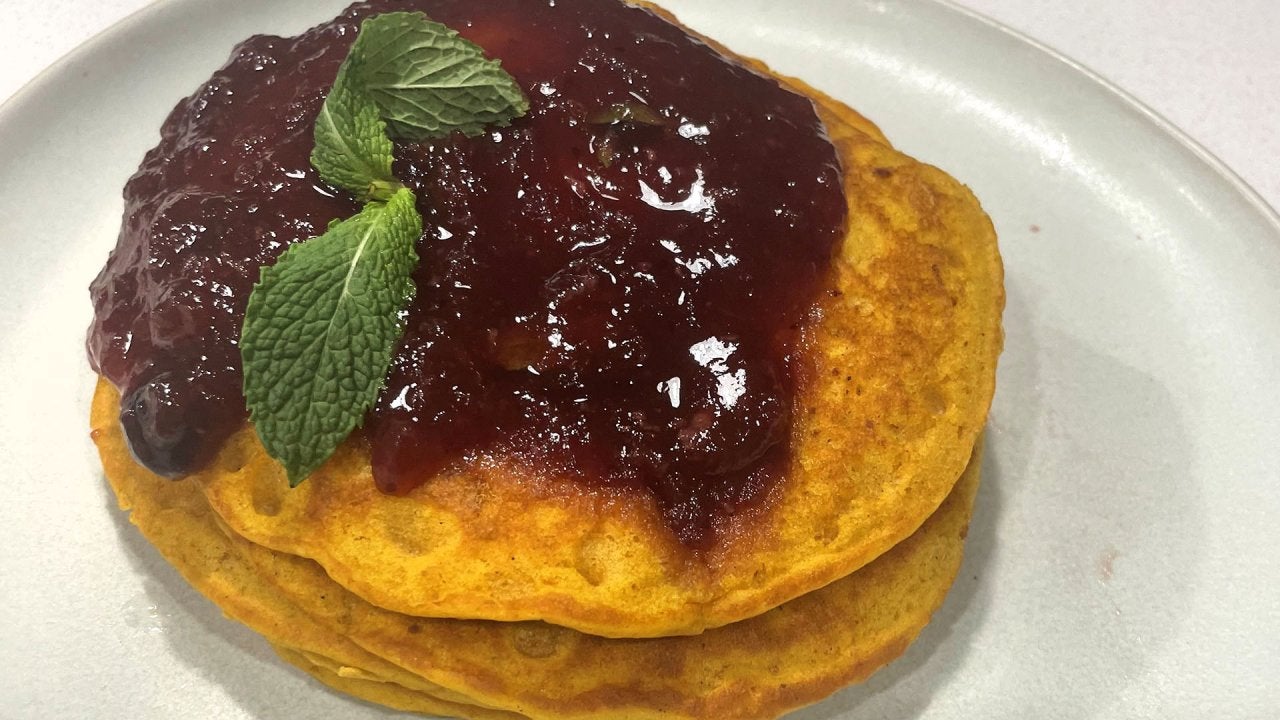 How to Make Sweet Potato Pancakes with Cranberry Compote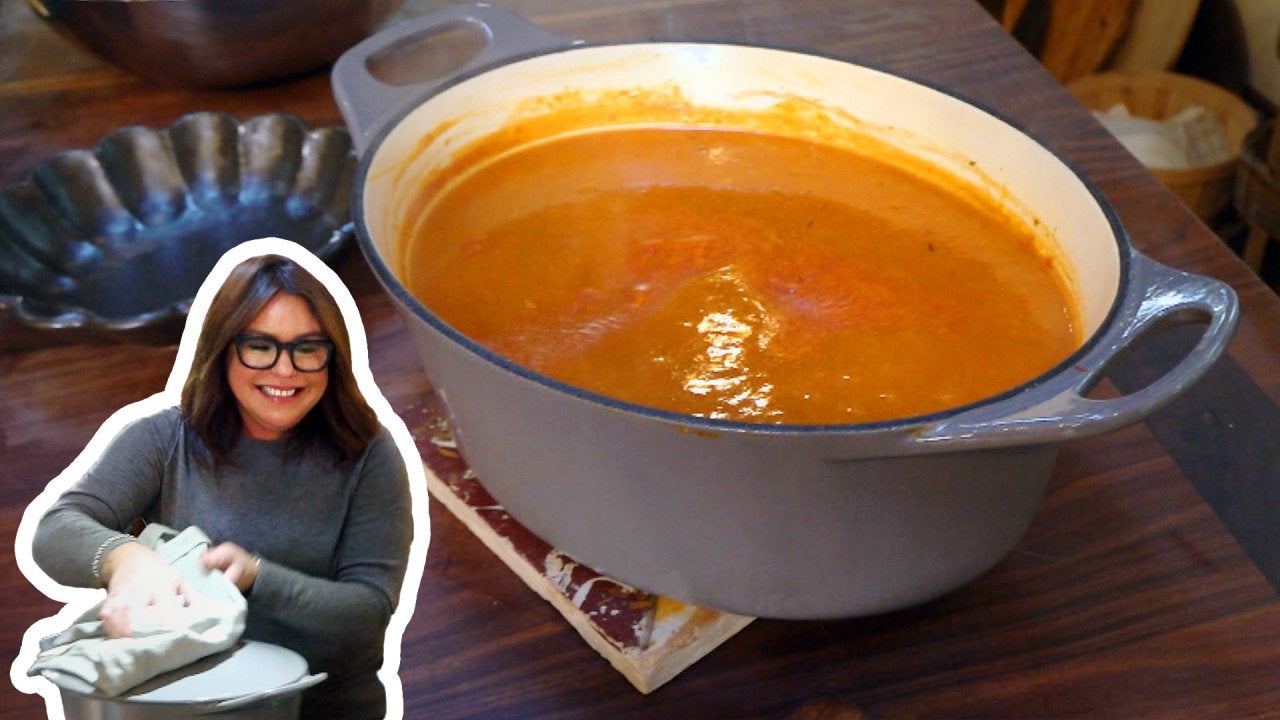 How to Make Roasted Tomato & Pepper Soup | Rachael Ray
by Lisa Lozano
It's the end of August, and that means school is starting soon (or has already started) for kids across the country. While it's great to have them back in school, getting them ready and out the door on time every day, and their homework done, is a challenge in and of itself. Organizing pro Peter Walsh is here to make it a little easier with five simple ways you can get the kids organized for the new school year.
Tip 1: Plan School Outfits in Advance
Peter uses a handy trick – He takes old cds, cuts one side, and labels them by the days of the week. Then, you can plan out your kids' wardrobes for the week, using the CDs to divide them on the clothes rail.
Bonus Tip: If your kids want to be involved in choosing their clothes, make it a fun Sunday night activity!
Tip 2: Keep Papers Organized
Peter suggests using a hanging closet sweater organizer to keep your kids papers organized. Divide up as you wish – each kid or each category can get a shelf.
MORE: 6 Crucial Rules to Keep Your Kids' Toys Organized
Tip 3: Store Homework in Hanging Files
Want to make sure your kids (and you) know where to find their homework every day? Hang a couple towel racks from the end of your child's desk, and use shower curtain hangers and a hole punch to set up hanging folders.
Tip 4: Use a Wine Rack to Organize Kids' Markers, Crayons and Pencils
Sick of having to paw through a messy drawer to find markers, crayons, or whatever else your child needs at a given moment? Peter shows you how to use a wine rack and plastic takeout containers to make an amazing organizer for them!
MORE: 9 Yummy Recipes You Can Actually Make with Your Kids
Tip 5: Use a Cutlery Insert to Organize Desk Paraphernalia
Peter has shown you where to keep the papers and the markers and pens, but what about rulers, staplers, and other miscellaneous items? He just uses an inexpensive cutlery divider in a drawer! How simple is that?
What's your biggest challenge when it comes to organizing your kids for back to school? Share below.