Man Called "Jon Snow" After Not Cutting His Hair for 5 Years — U…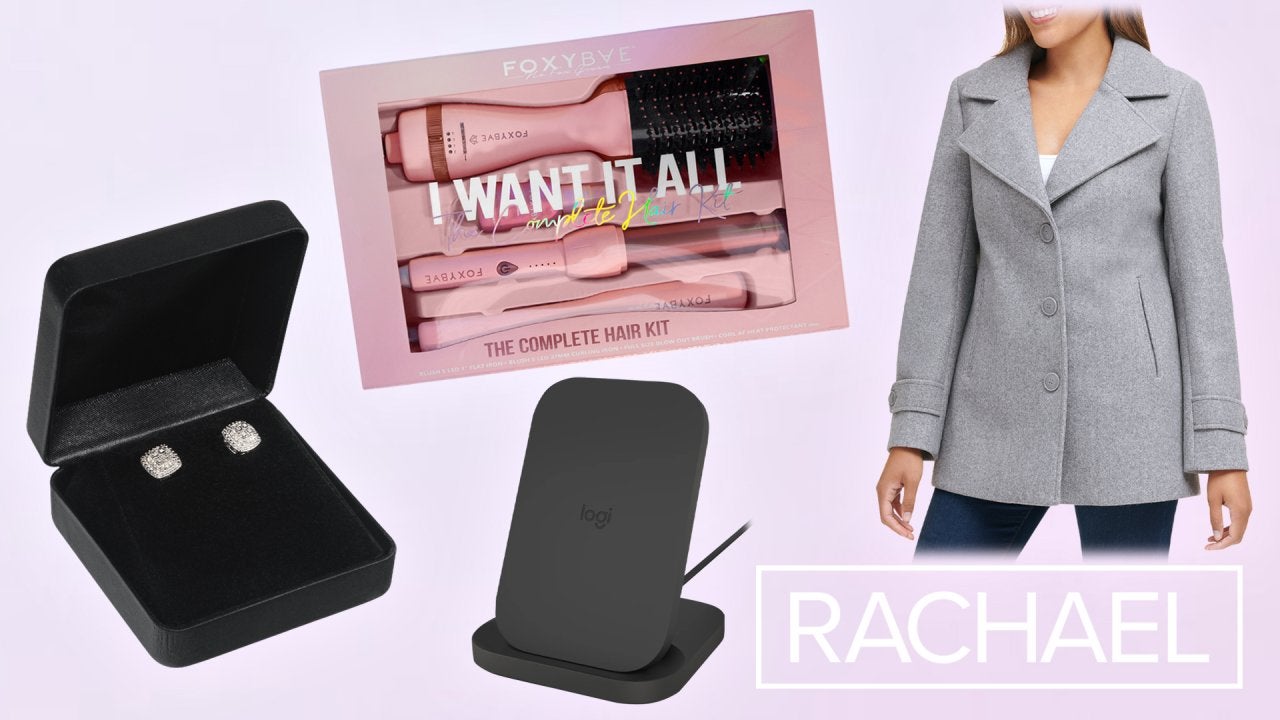 New Deals! Diamond Earrings, Fall Coat + More—Between 66% and 75…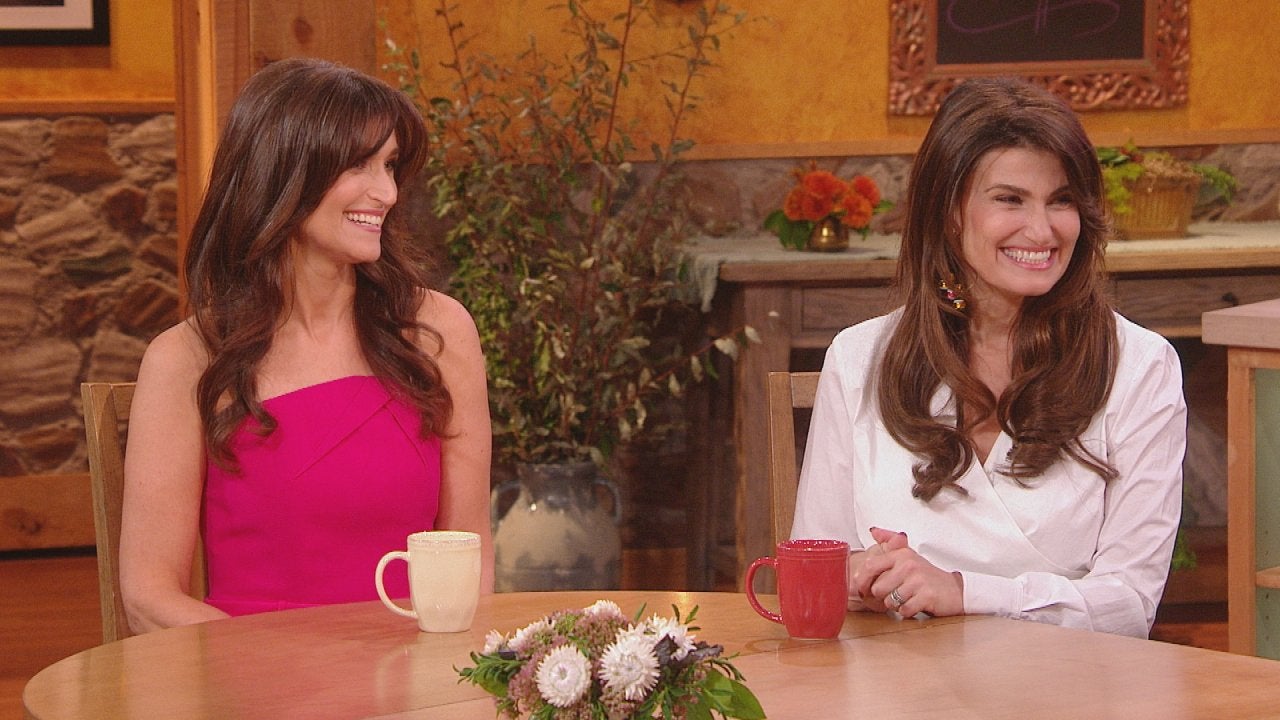 Idina Menzel Explains Why She Changed Her Last Name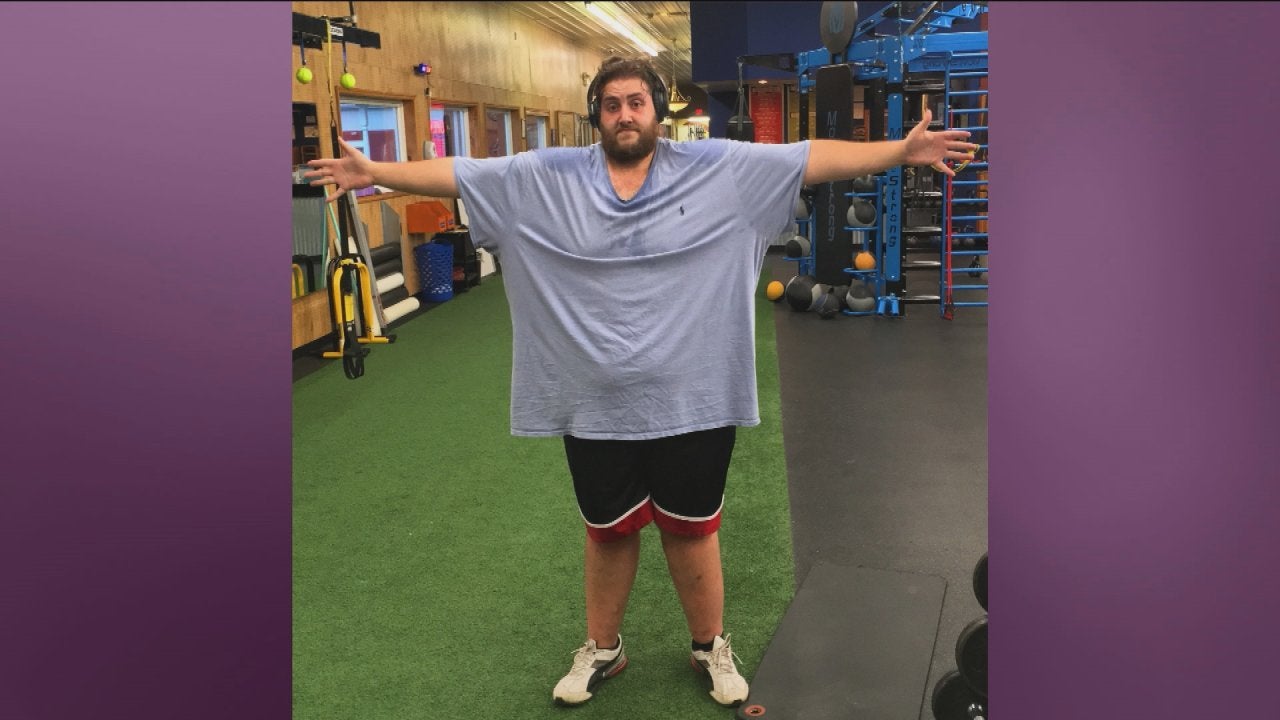 How This Man Lost Half His Weight (200 lbs!)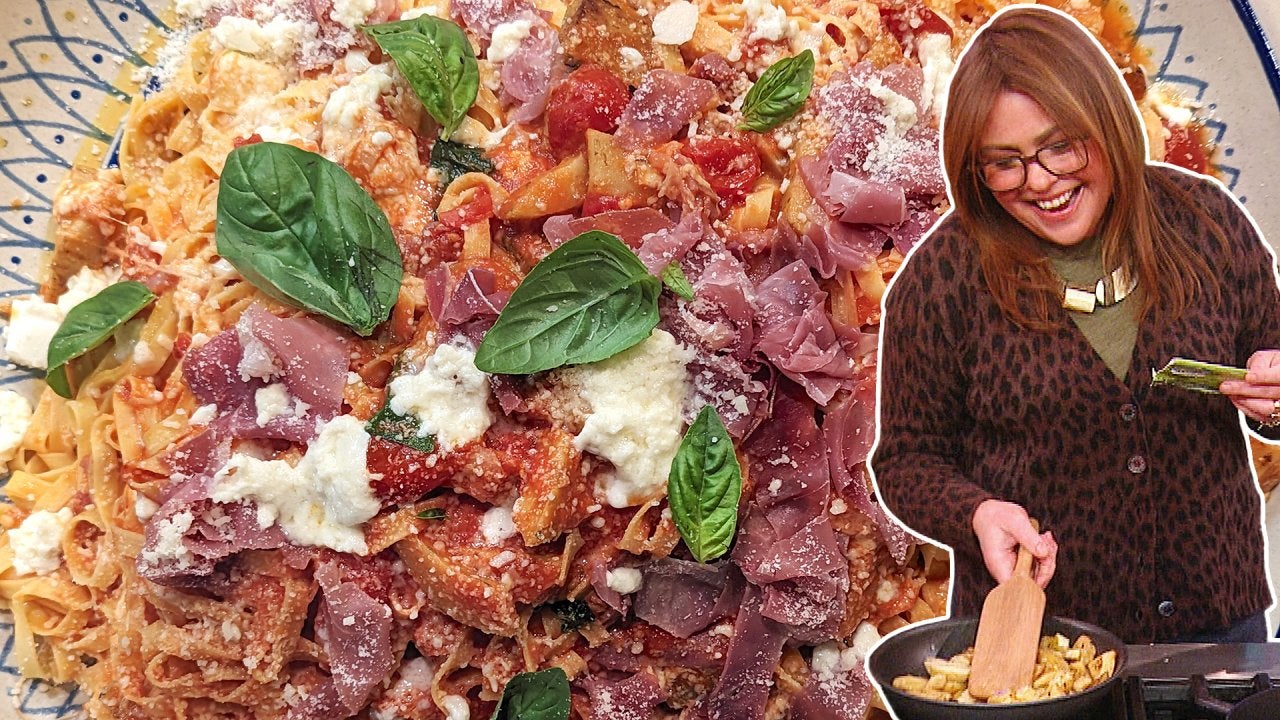 How to Make La Gustea-Style Fettuccine | Rachael Ray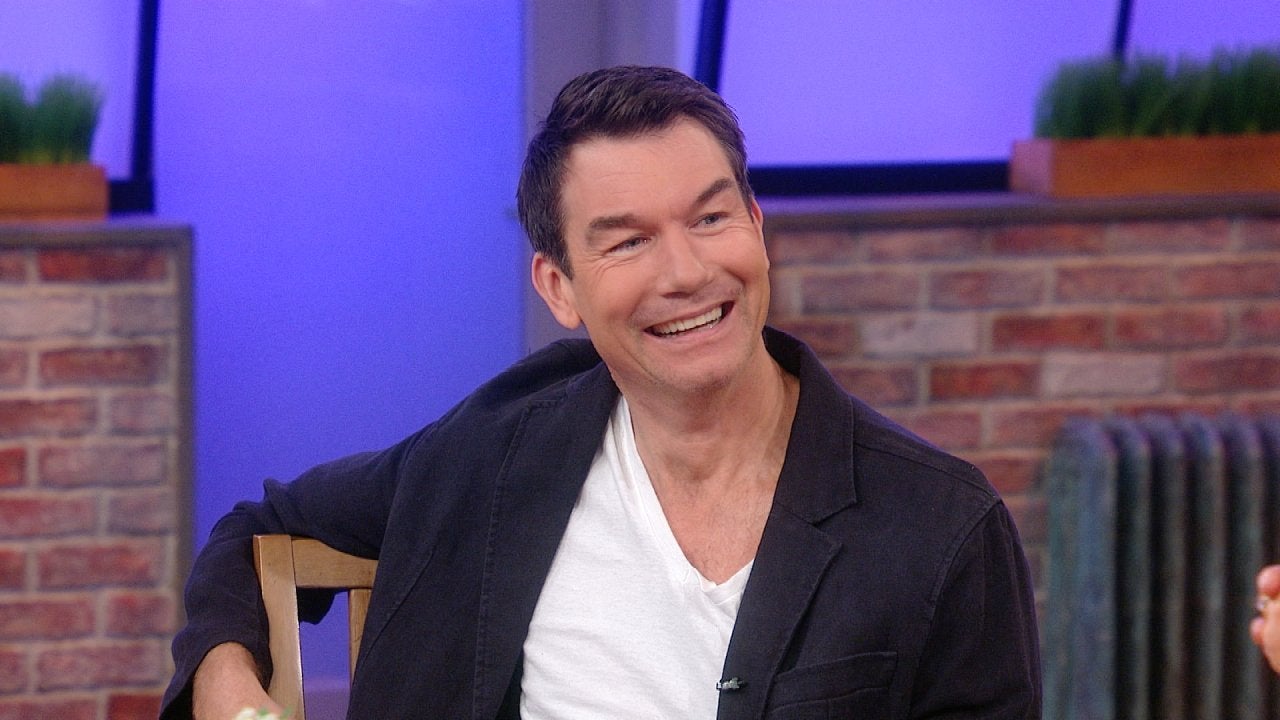 Jerry O'Connell and Rebecca Romijn + Rach's Skirt Steak Carne As…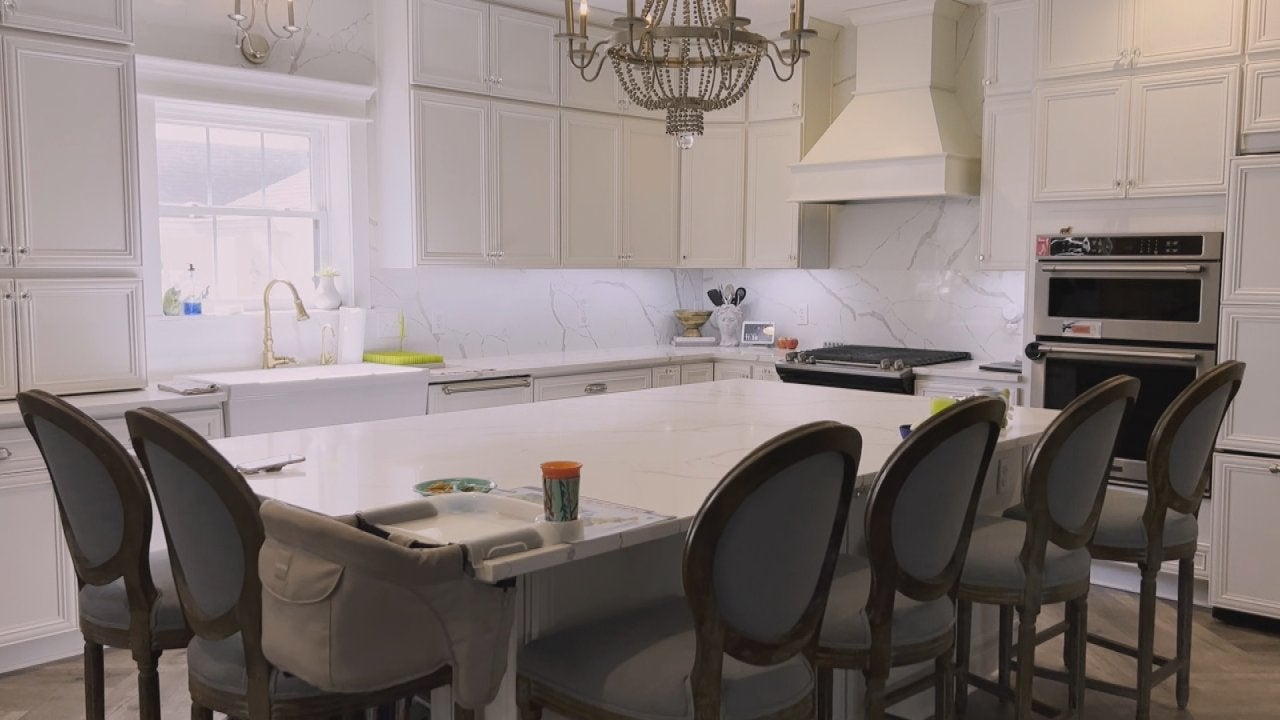 HGTV's Mina Starsiak Hawk Gives Us a Tour of Her Newly Renovated…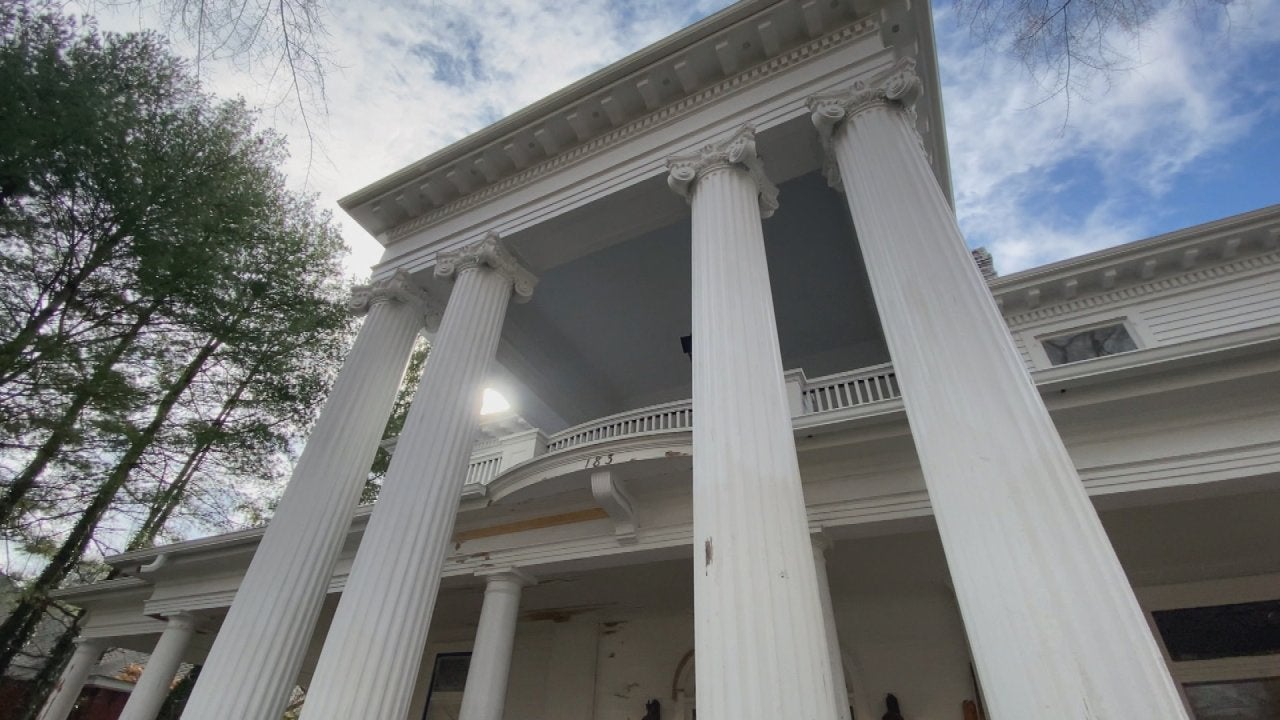 FULL Renovation of This 116 Year Old Mansion Has Us in Awe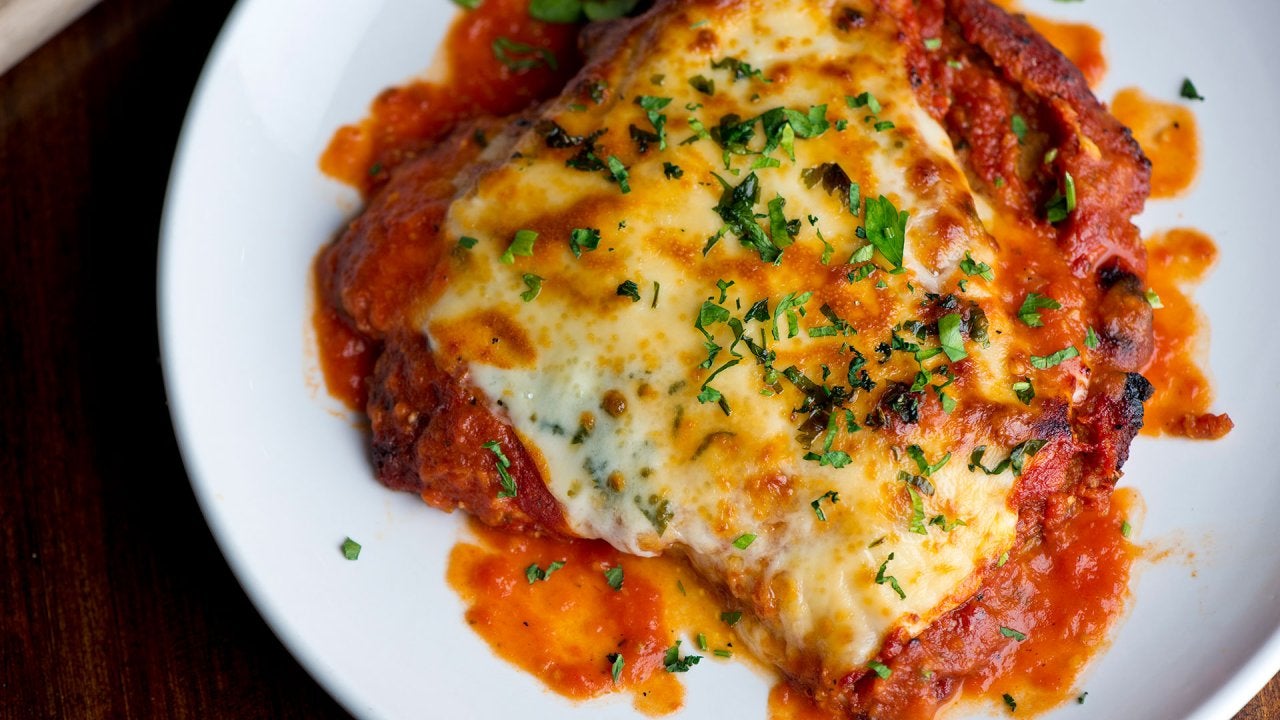 How to Make Family-Style Chicken Parmigiana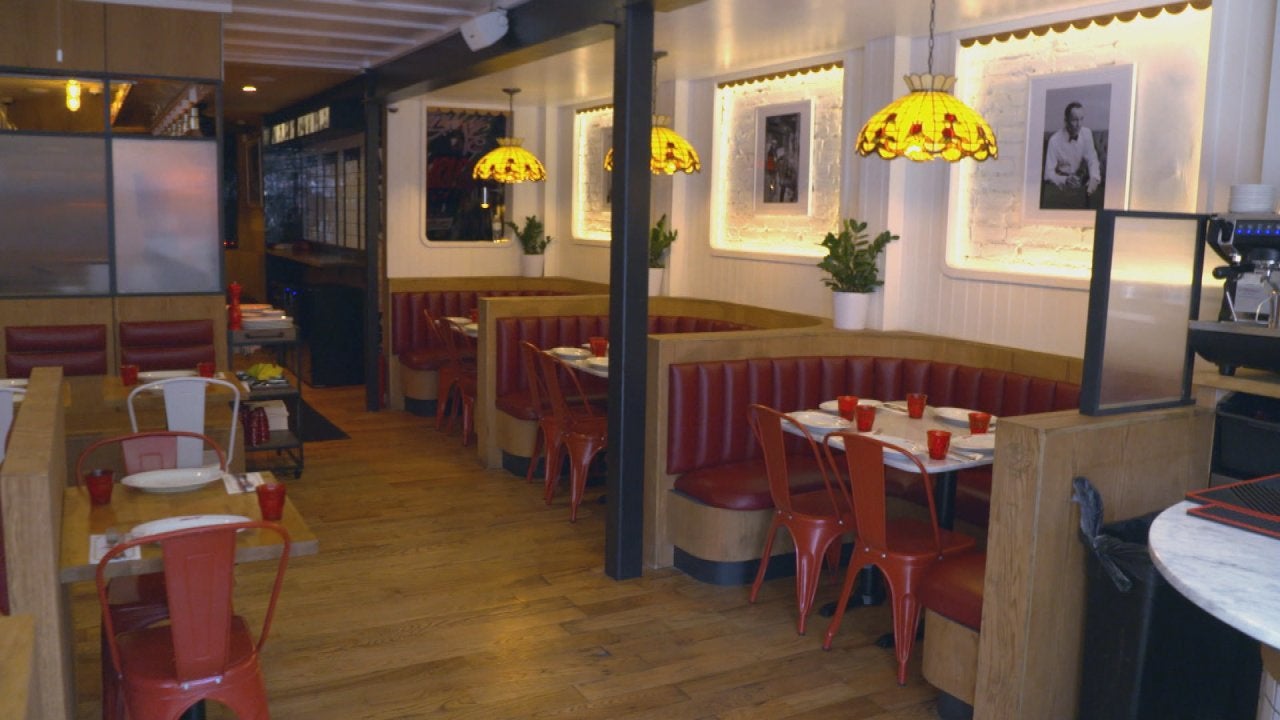 Inside Arthur & Sons—a New Red-Sauce Joint in NYC From Top NYC C…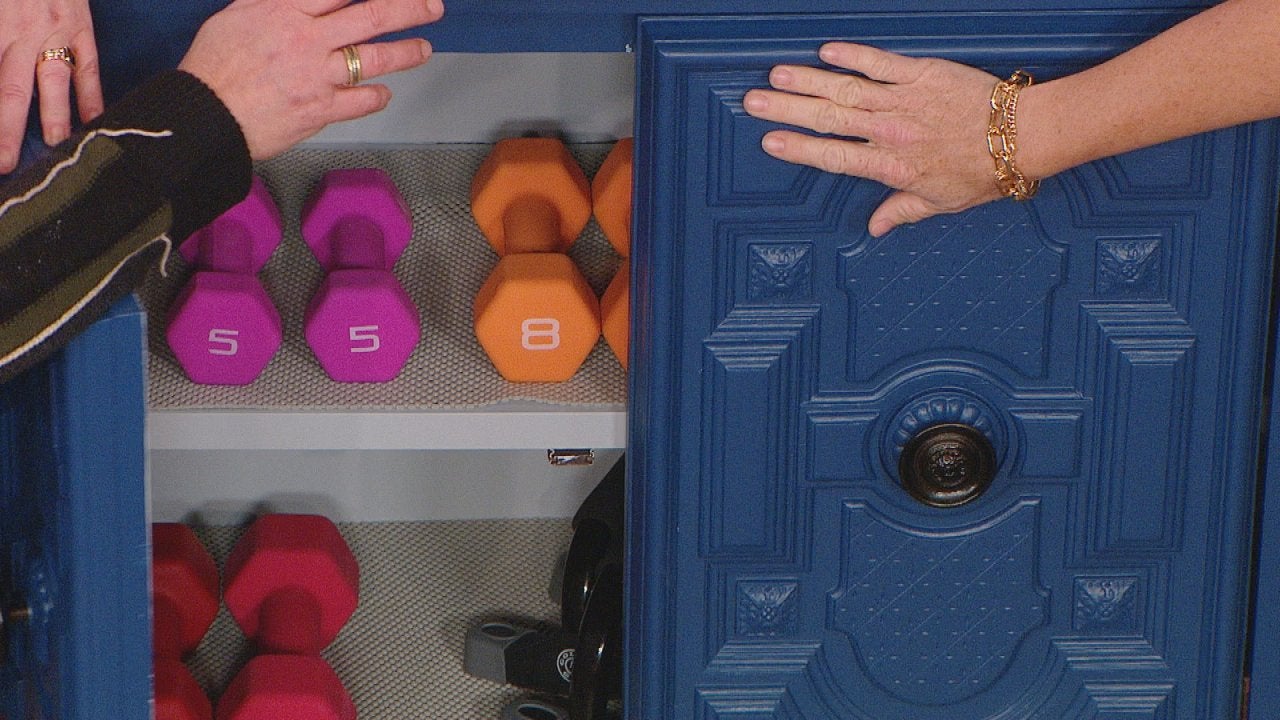 Home Gym Design Ideas That Make It More Beautiful AND Functional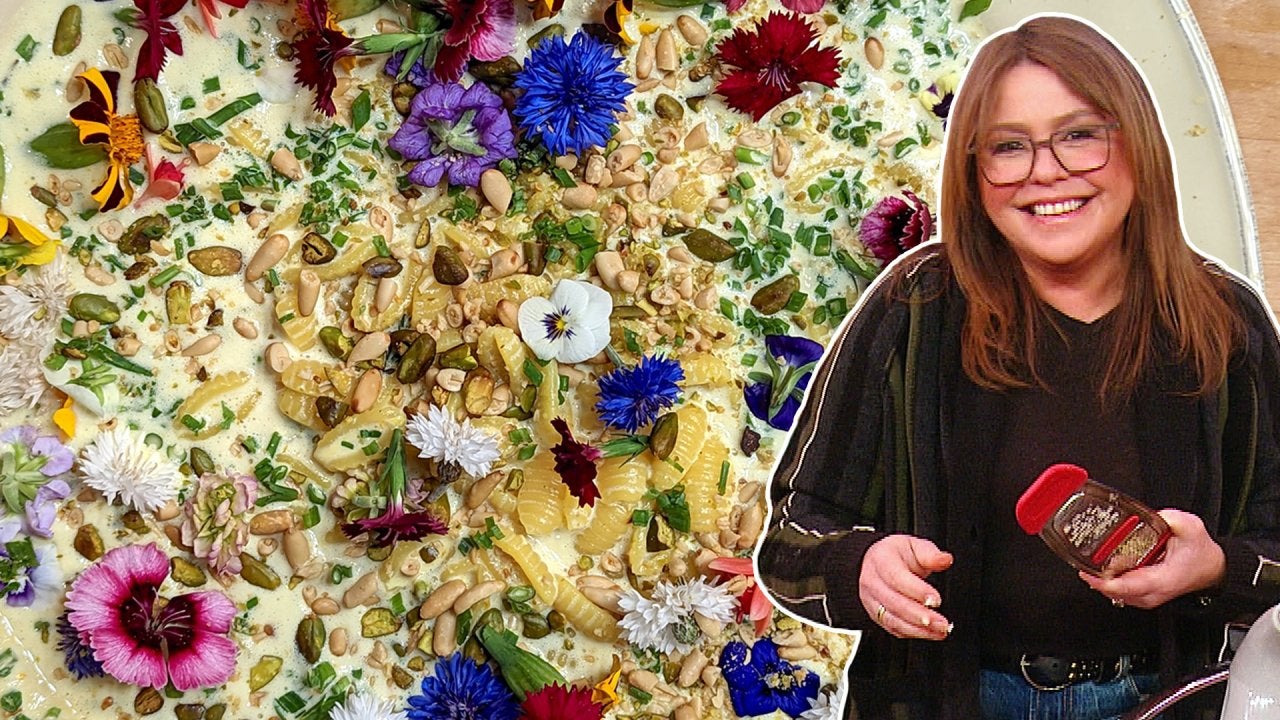 How to Make Creamy Saffron Ricotta Pasta | Rachael Ray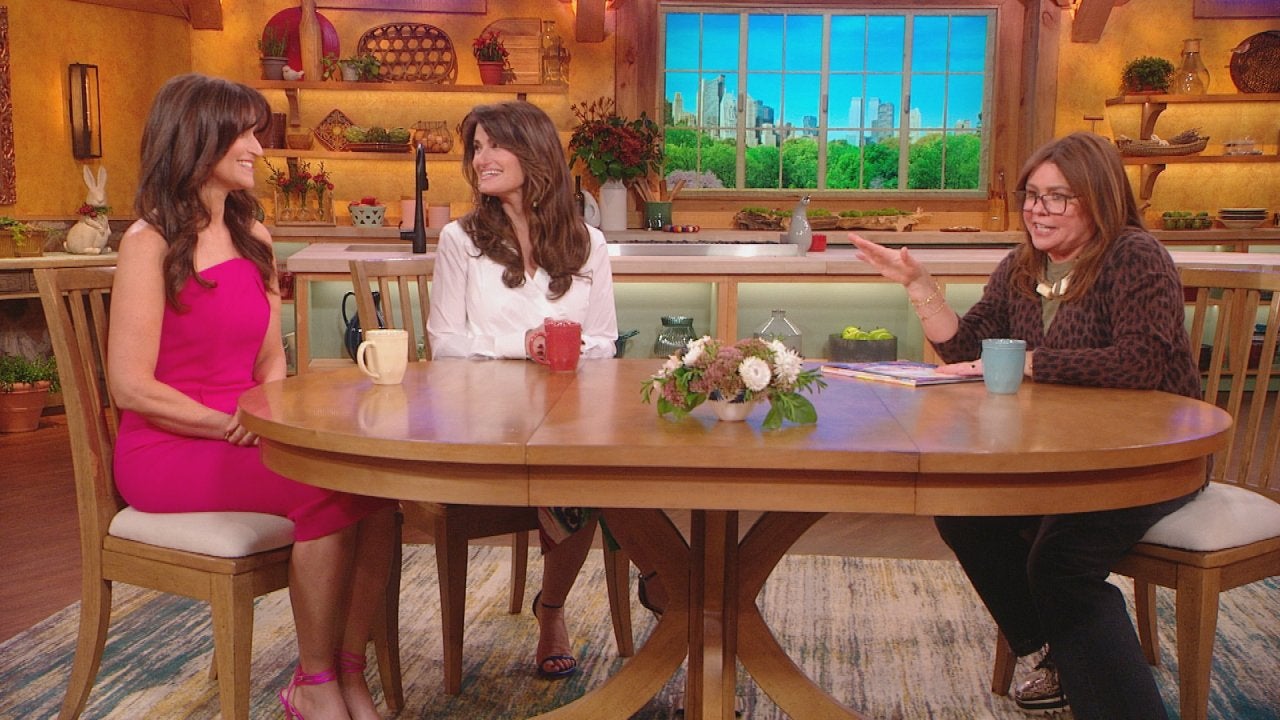 Broadway Star Idina Menzel and Her Sister + OMG! Fettuccine That…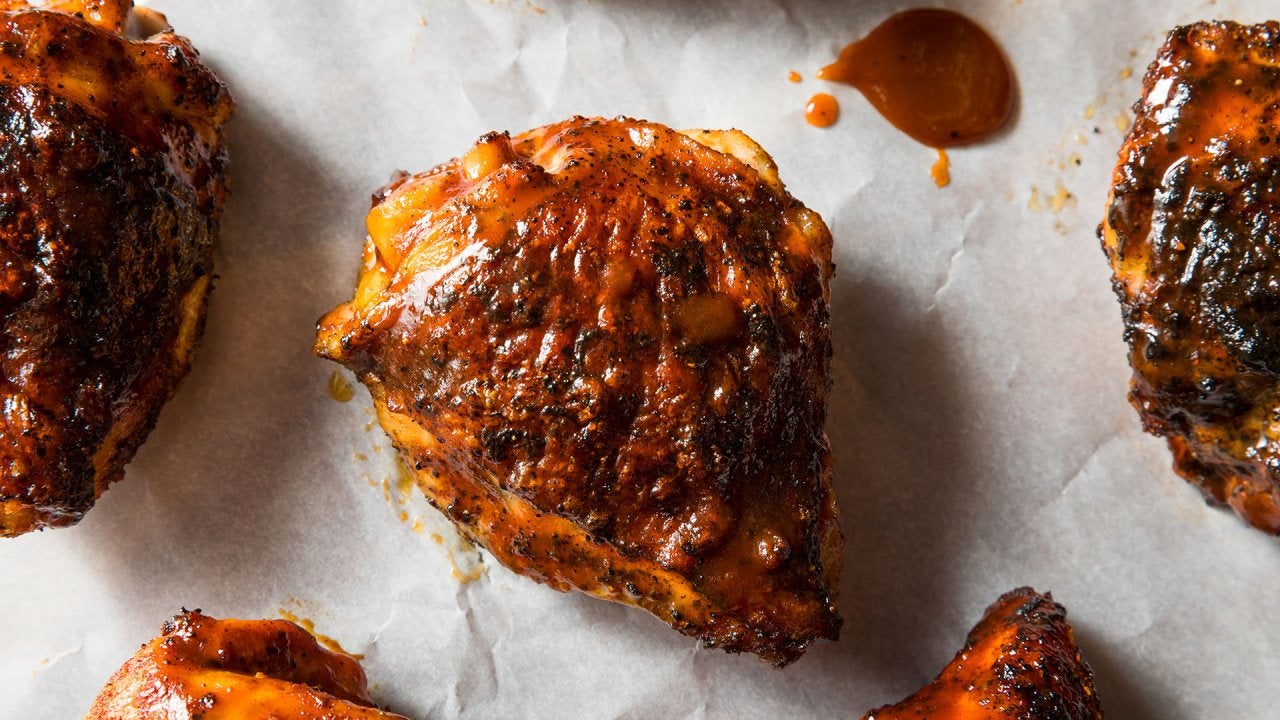 How to Make BBQ-Rubbed Roast Chicken for Pitas, Flautas + Egg Ro…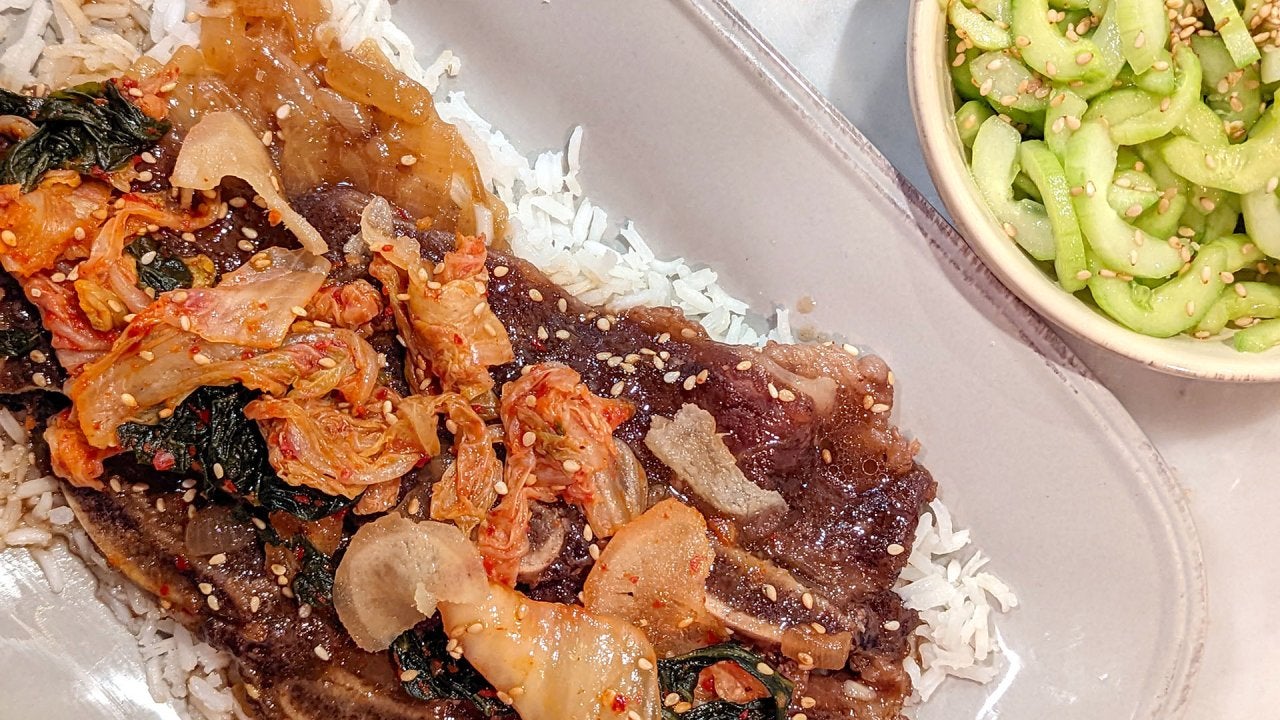 How to Make Korean-Style Braised Short Ribs with Cucumber Salad …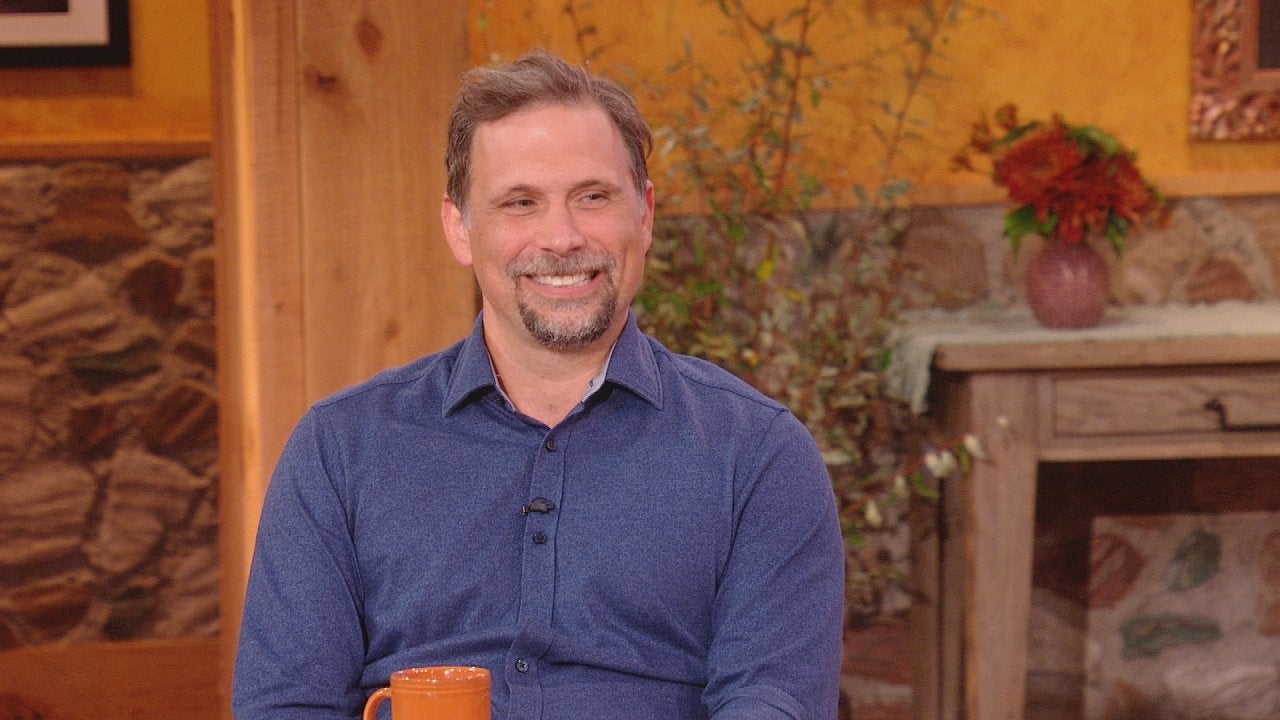 FBI's Jeremy Sisto on Daughter Using Wife's Maiden Name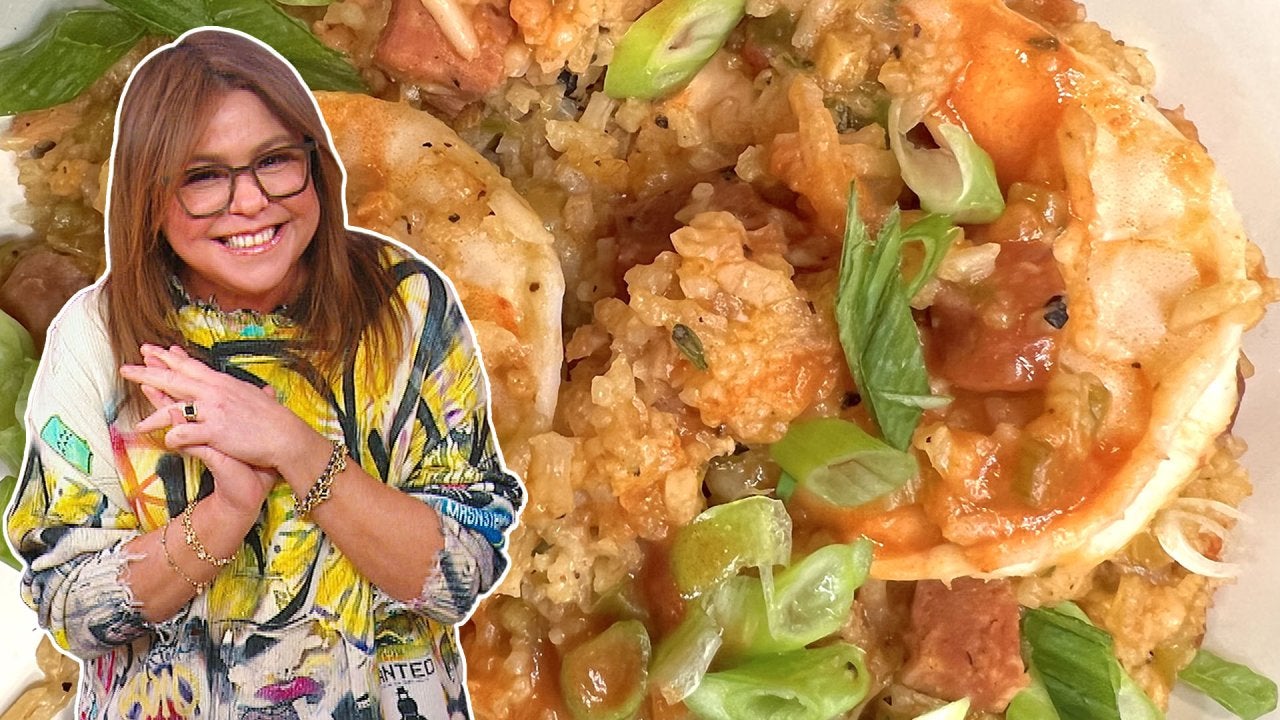 How to Make Jambalaya | Rachael Ray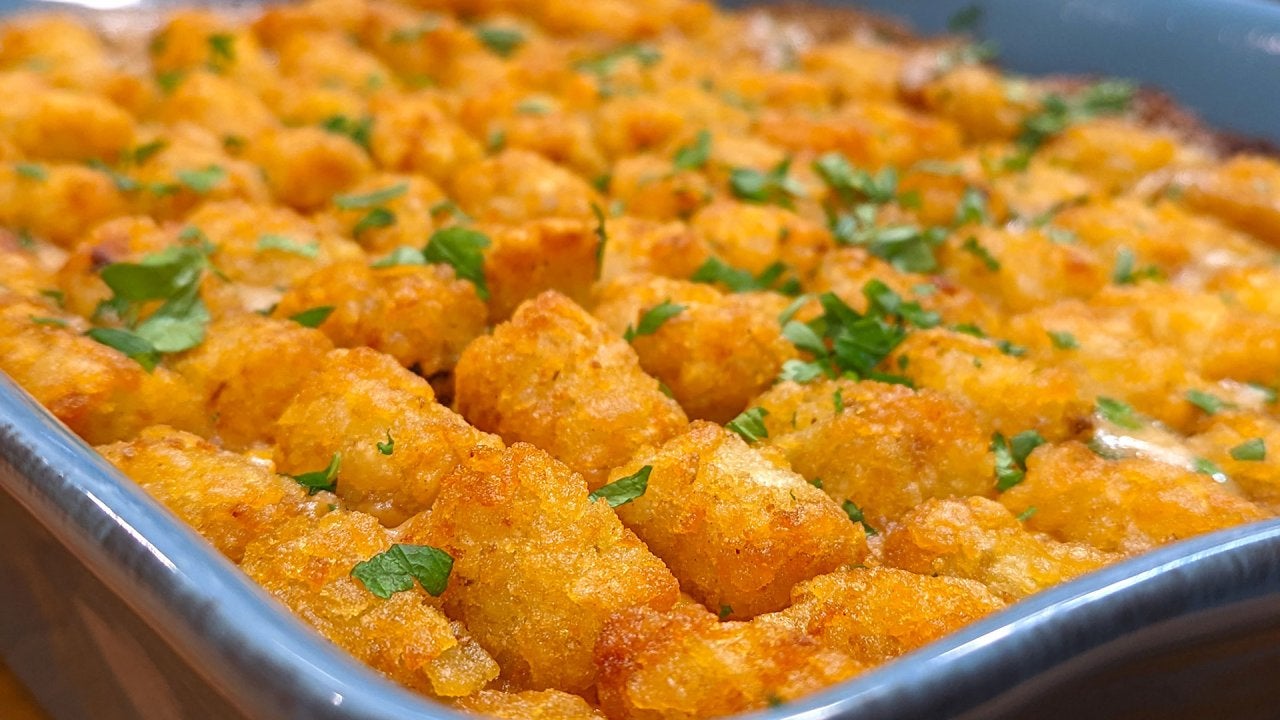 How to Make Classic Tot Hotdish | Tater Tot Casserole with Groun…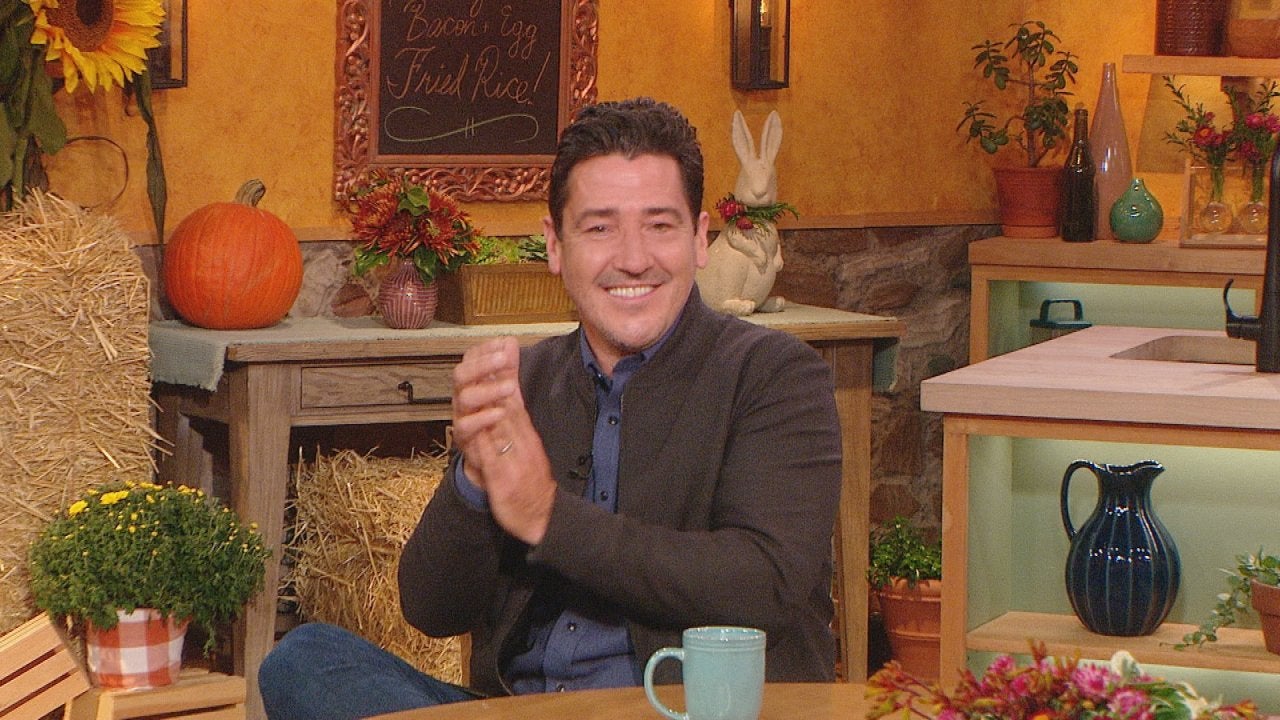 "New Kids on the Block" Singer Jonathan Knight Talks Crying on N…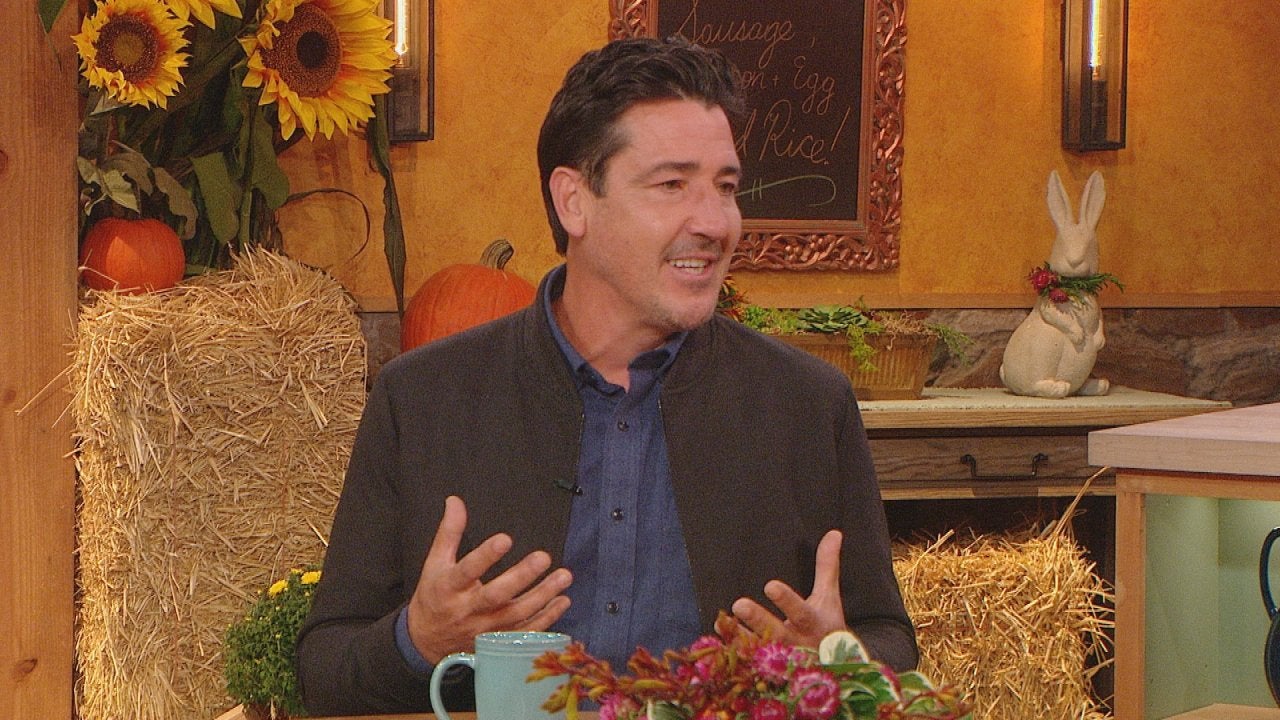 "New Kids on the Block" Singer Jonathan Knight Shares the Band's…
You know when you really need a good haircut, but, for whatever reason, you just can't bring yourself to get to the salon?
Well, that was definitely the case for Joey, who put off snipping his brown hair for so long, it had suddenly become five years since his last good cut!
"I admit," says Joey, "I might have gotten a little attached to [my long hair] over time. People literally have come to me in different towns and have been like, 'Hey, Jon Snow!' They don't even know my first name."
A Long-Haired NYC Waiter Gets One of Our Sexiest Man Makeovers Ever
Well, while we here at the "Rachael Ray" show think there are certainly less handsome men to be compared to than the long-haired "Game of Thrones" hunk, we do understand the frustration of two of his best friends, Danny and Peggy, who brought him on the show to stage an intervention.
Because five years is a long time — and his dating life was suffering to boot!
"I know that's why [he's not getting dates]," Peggy insists.
And Joey admits — it has been (at least) a year since his last date!
Southern Fried Makeover: NC Couple Goes from Camo-Clad to Chic—WOW!
Well, fear not, members of the Night's Watch! A haircut WAS. COMING. And it came courtesy of our good friend, hairstylist Tabatha Coffey, who, in the name of "niceness," quickly put Joey's long tresses in a ponytail and snipped the whole thing off — right in the view of our audience — before getting to work.
And it wasn't just his friends who watched — his parents came, too!
No pressure, right? ?
But the end result? SO worth it! His friends were smiling, his mom was speechless — even Rach loved it.
Epic Makeover Alert: Daughter Encourages Mother to Embrace Her Natural Hair
And, best of all, Joey loved it, too: "It just looks so much better!"
Watch the video above to see the final emotional reveal. (Rach said she could feel Joey shaking with excitement!)