At-Home Resistance Band Workout That Mimics Gym Exercise Machine…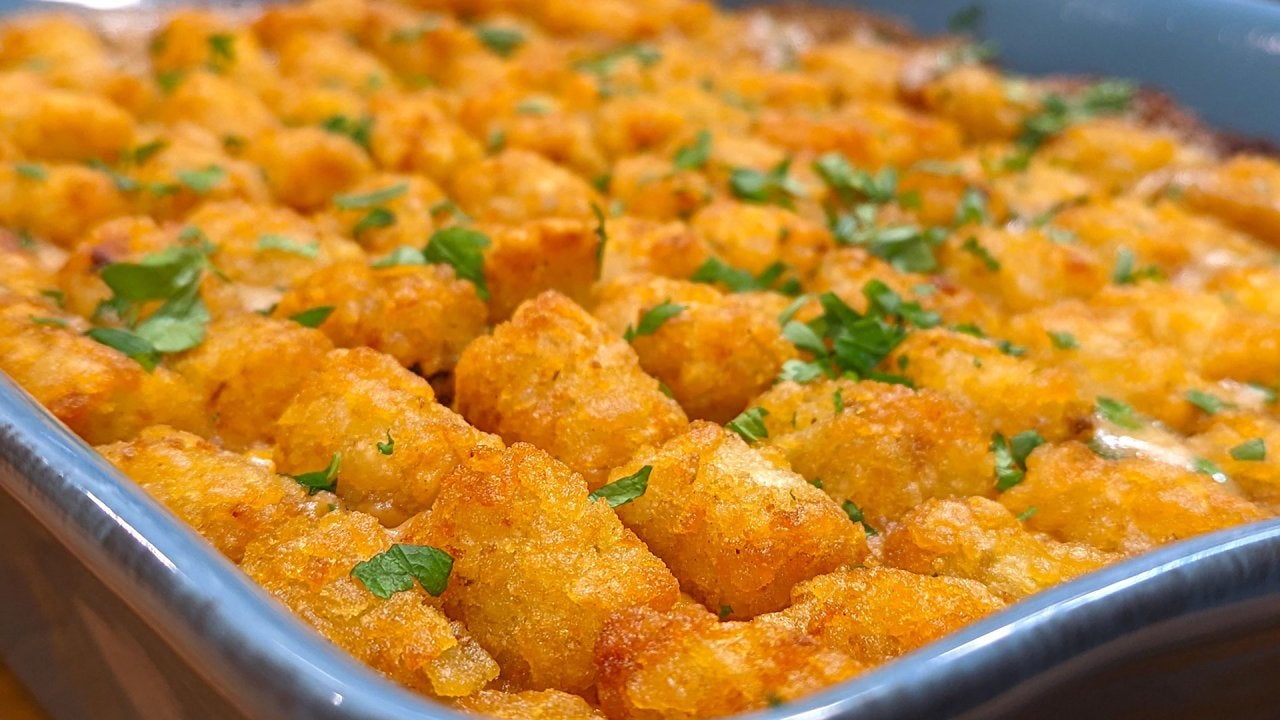 Cozy Tater Tot Casserole + "New Kid On The Block" Jonathan Knight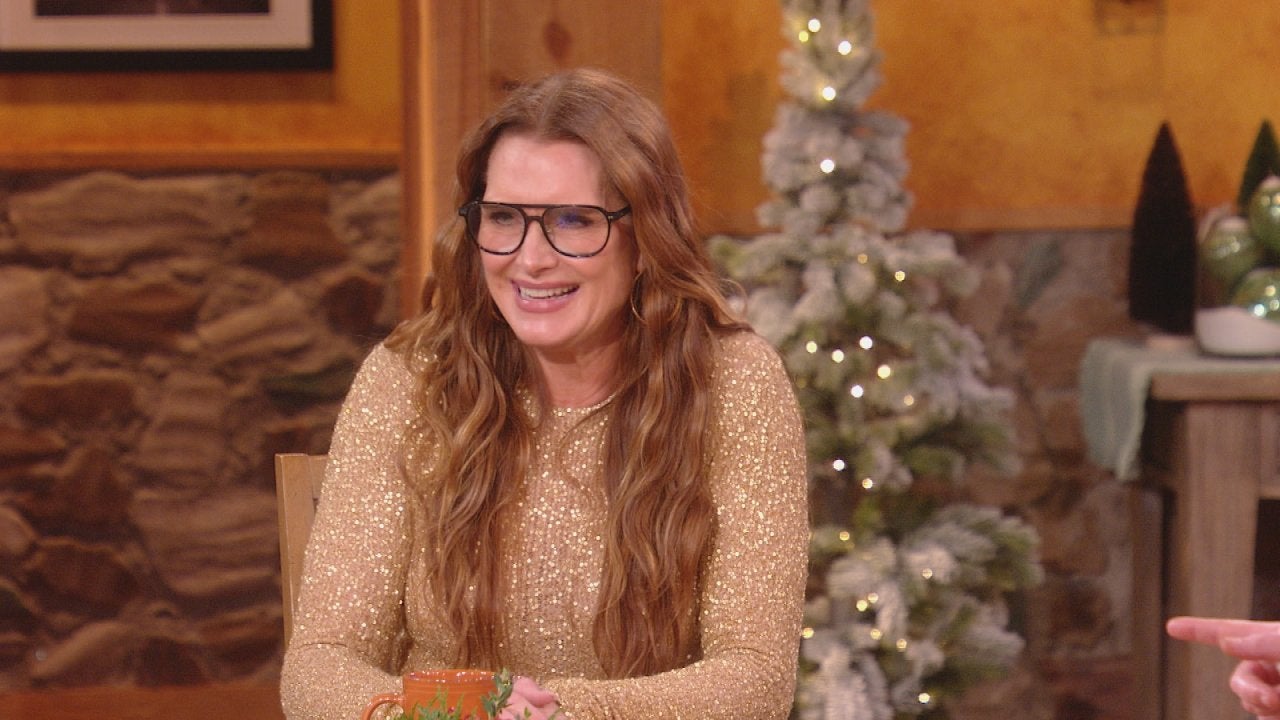 Brooke Shields Talks Holiday Plans + Her New Movie "Holiday Harm…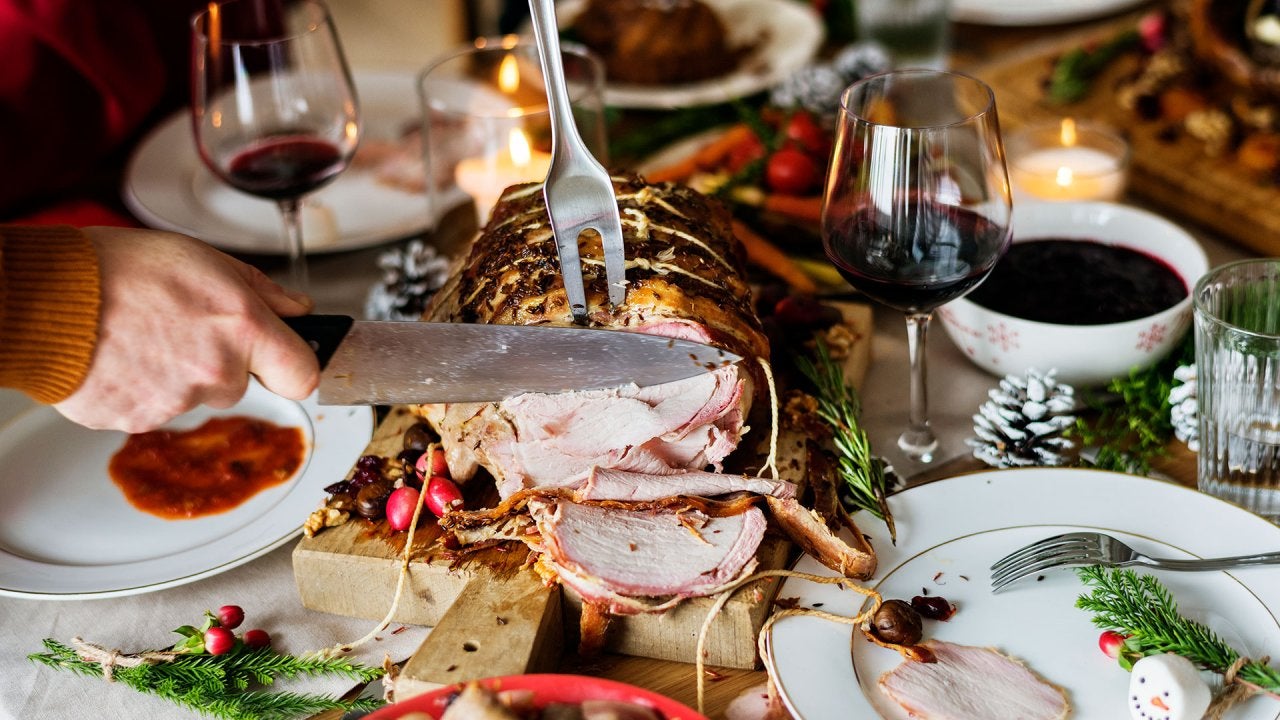 A Master Sommelier's Holiday Meal Wine Pairings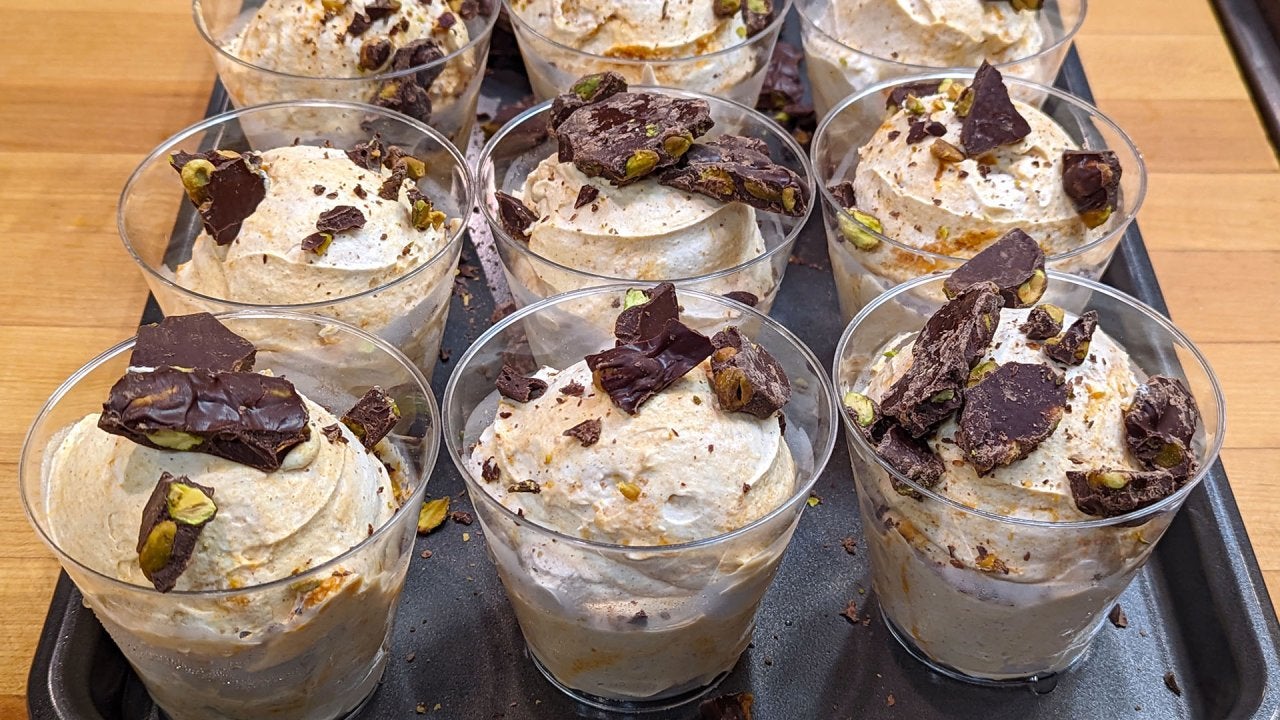 How to Make Pumpkin Semifreddo with Chocolate-Covered Pistachios…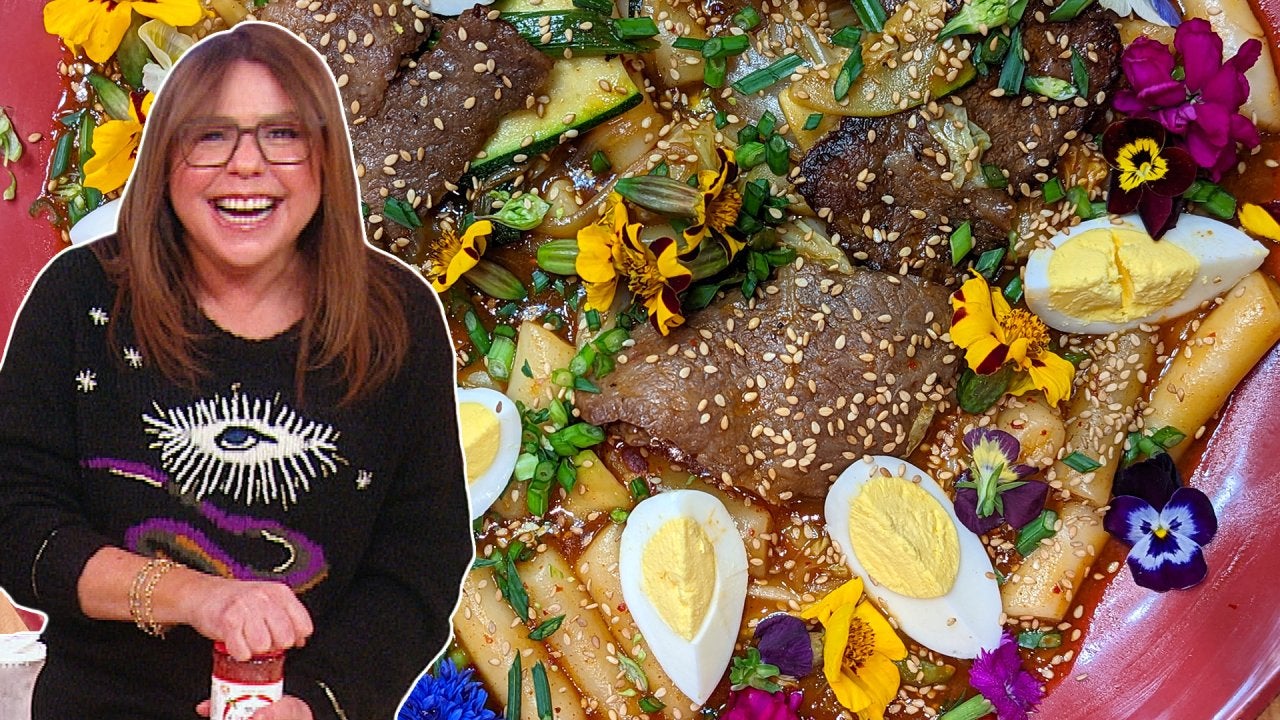 How to Make Korean-Style Stir-Fried Rice Cakes (Tteokbokki) | Ra…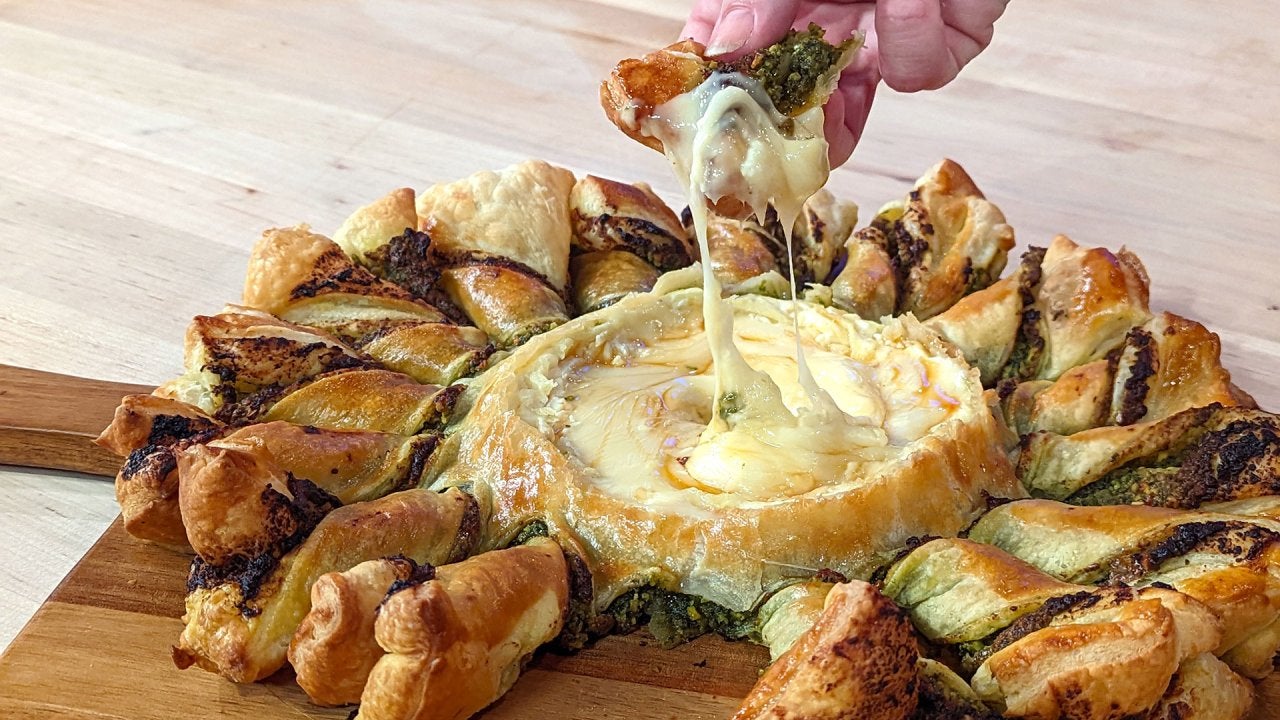 Cheesy Christmas Wreath + DIY Holiday Party Decorations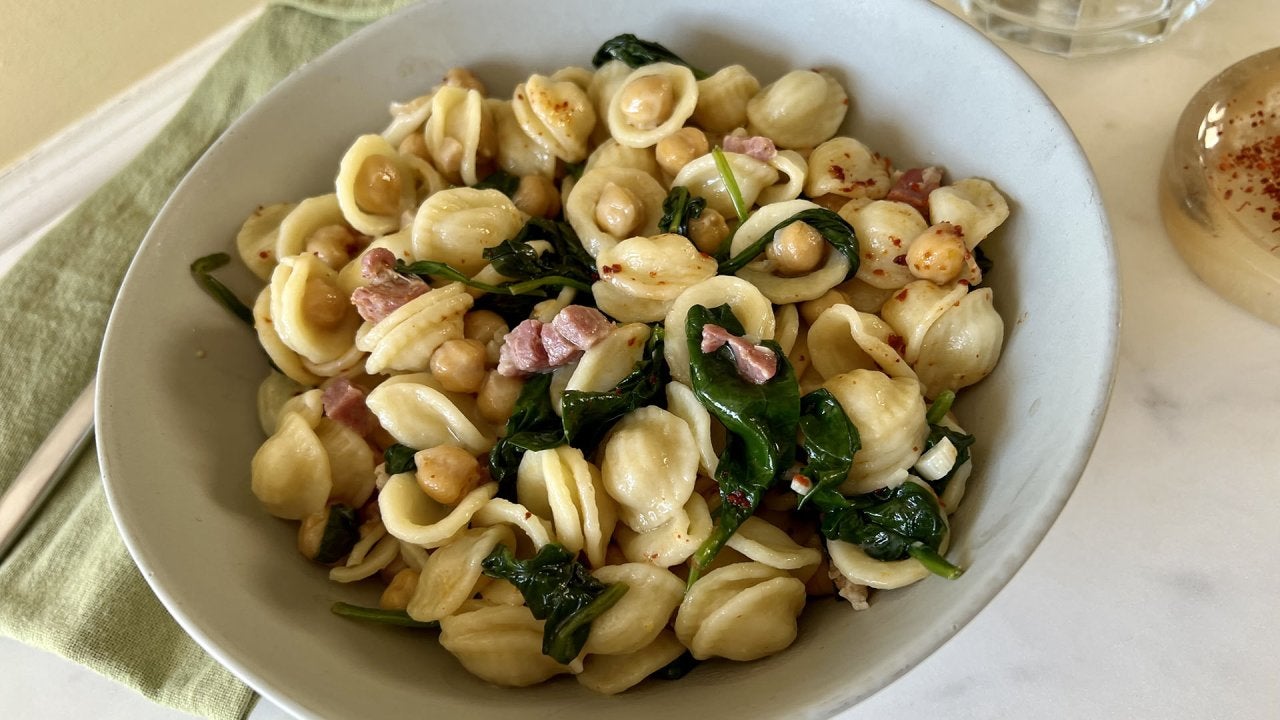 How to Make Pasta with Beans + Greens | Quick & Easy Kid-Friendl…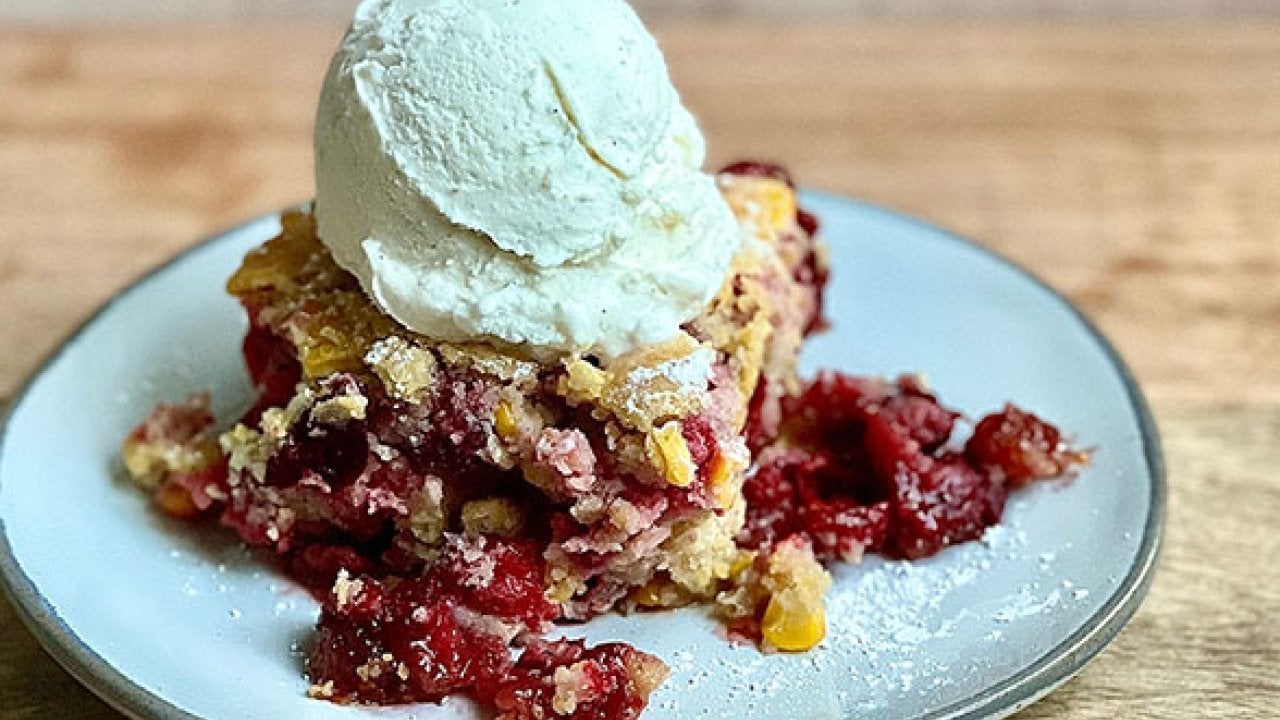 How to Make Cranberry and Cornbread Cobbler | Chef Ronnie Woo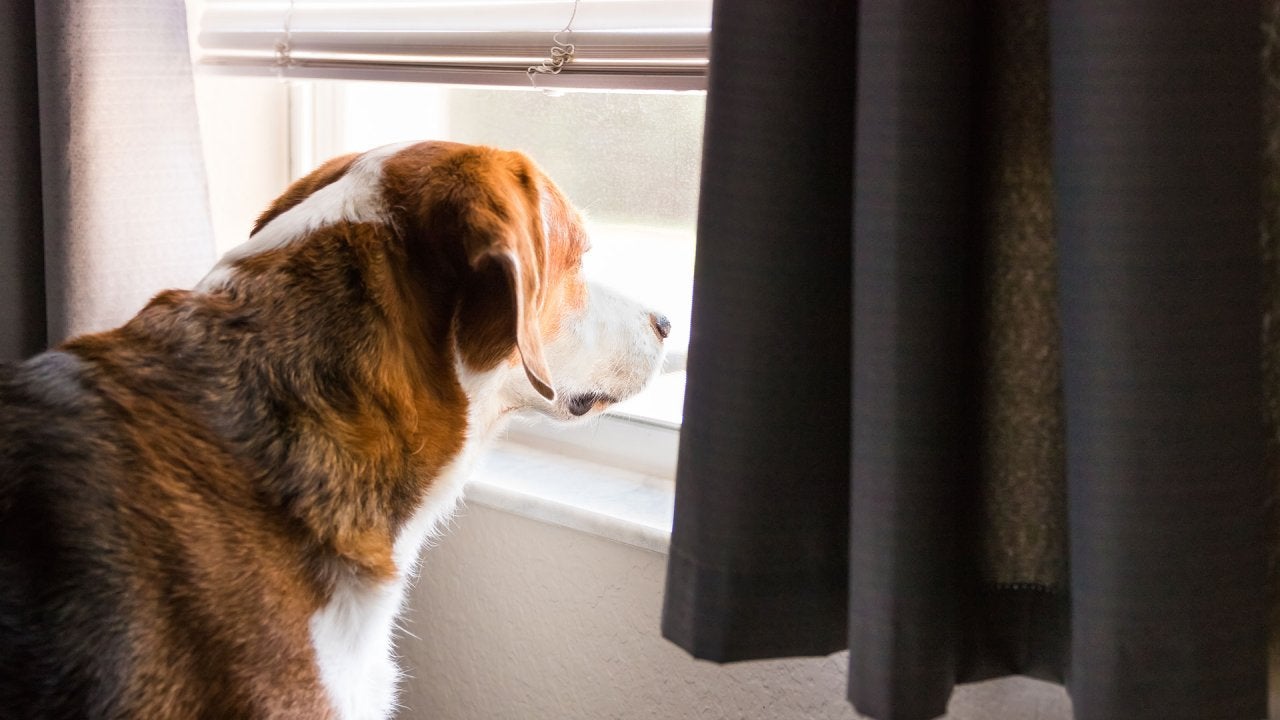 Simple Tips to Help Nervous Dogs With Separation Anxiety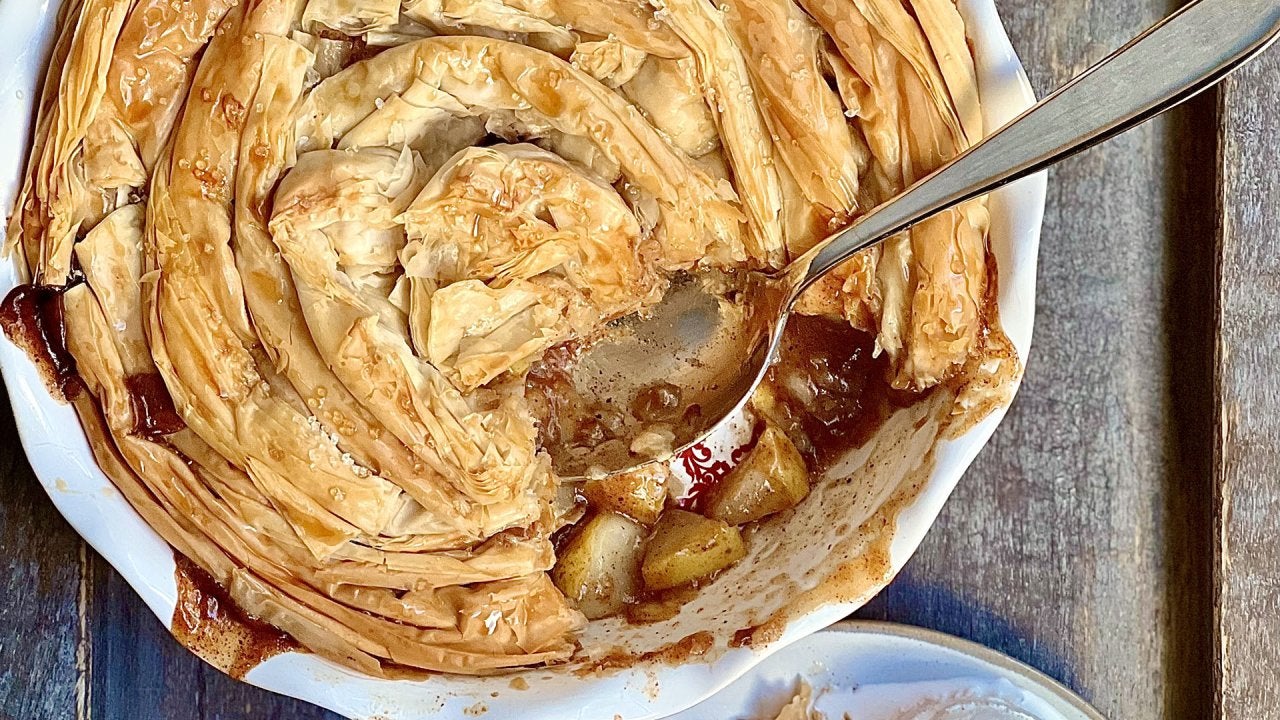 How to Make Pear Phyllo Dough "Crumble" | Chef Ronnie Woo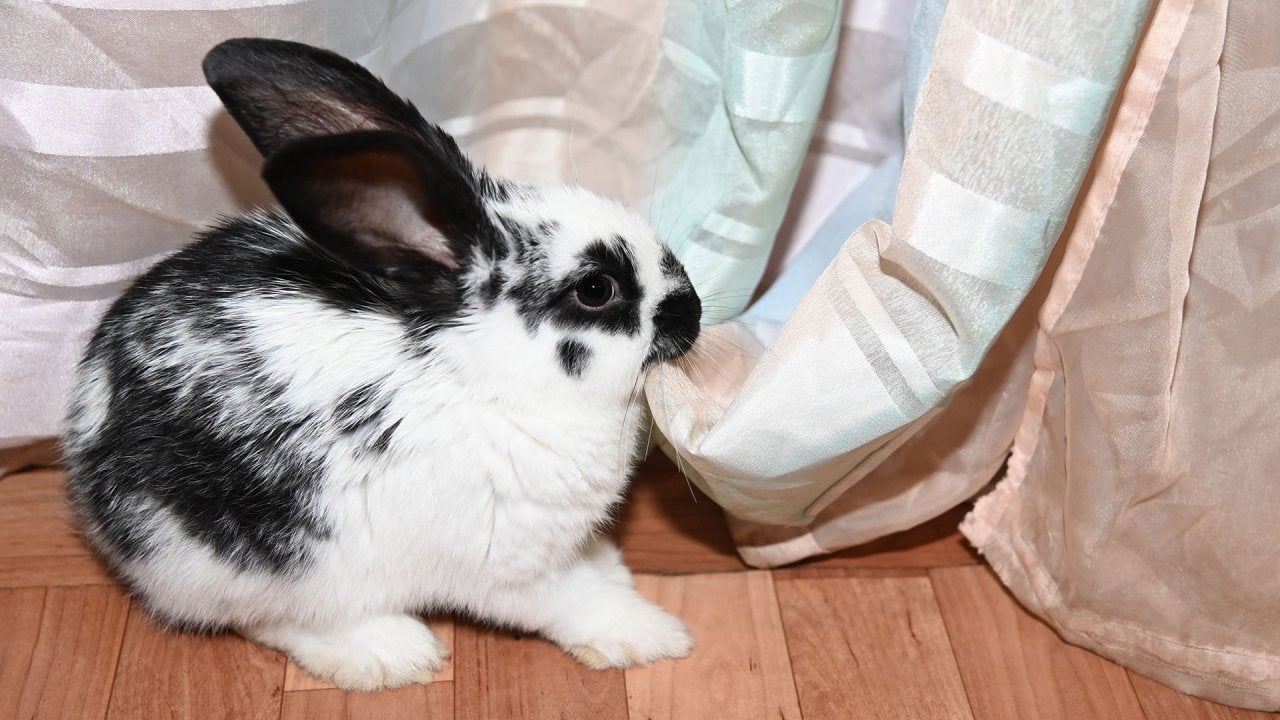 Why Your Pet Rabbit Chews Everything—and How to Stop It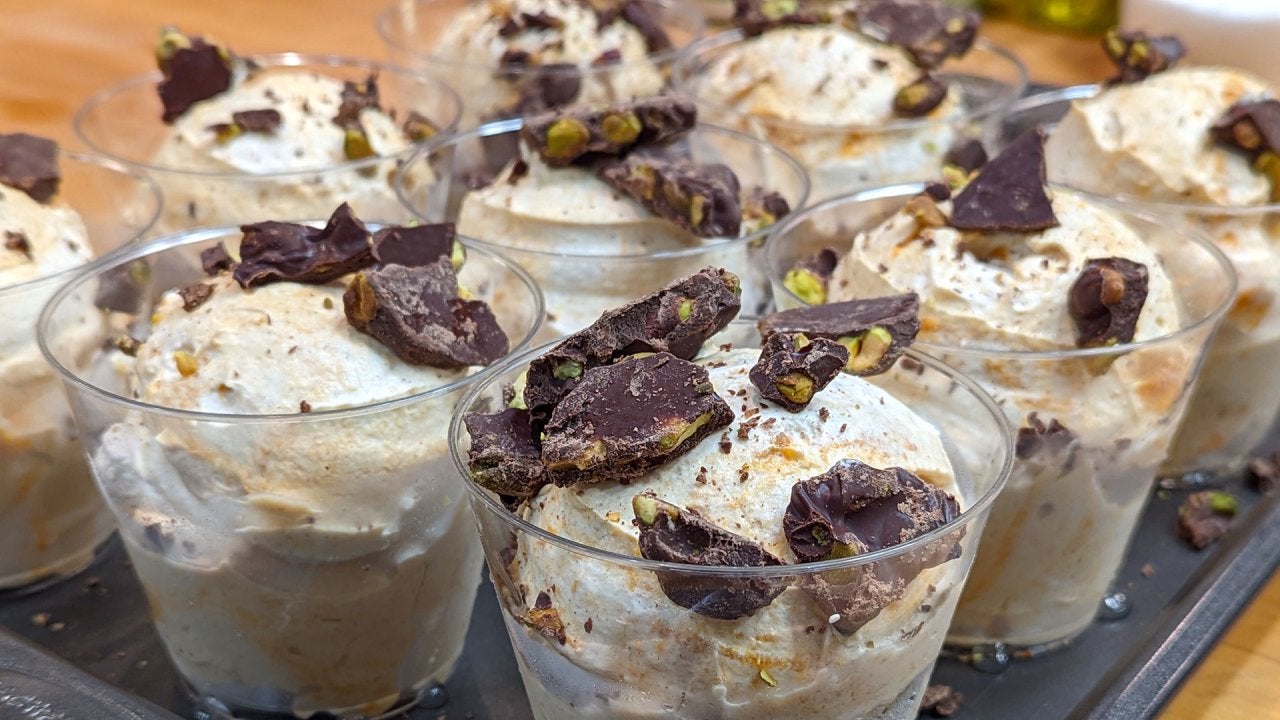 A Must-Try Holiday Dessert + Rach & John Answer Your Qs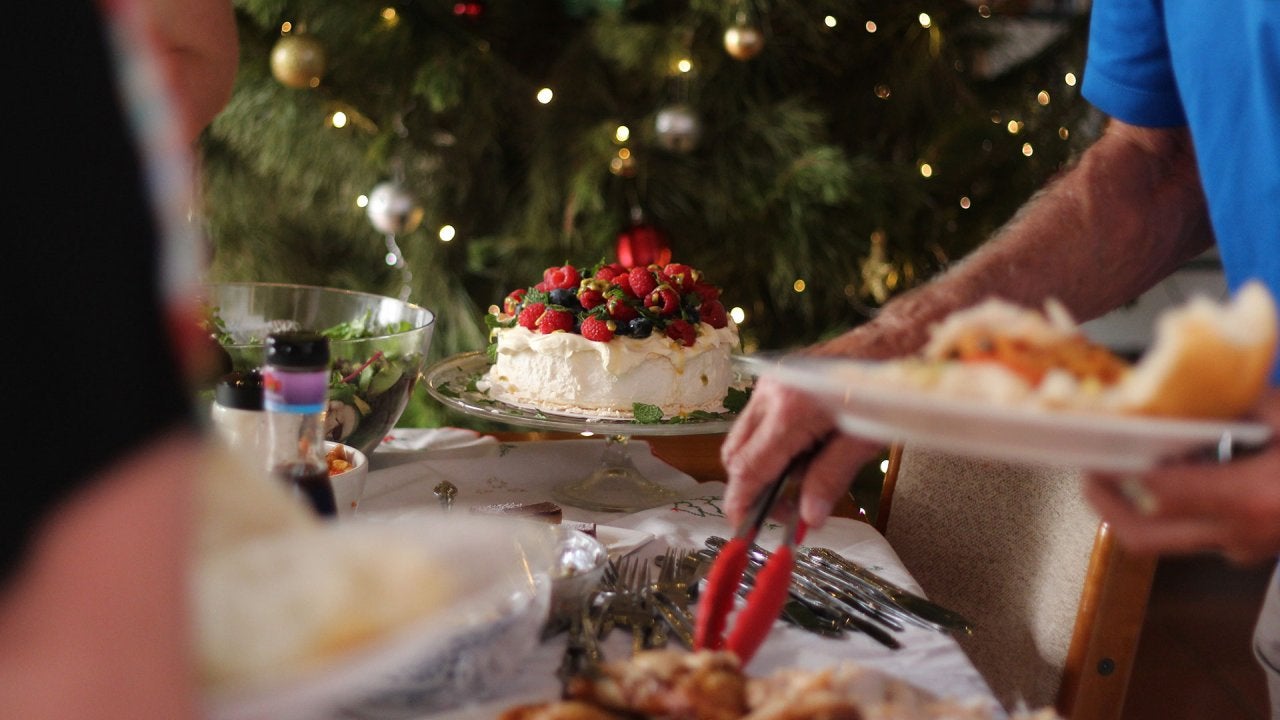 How Personal Trainer Bob Harper Avoids Holiday Overeating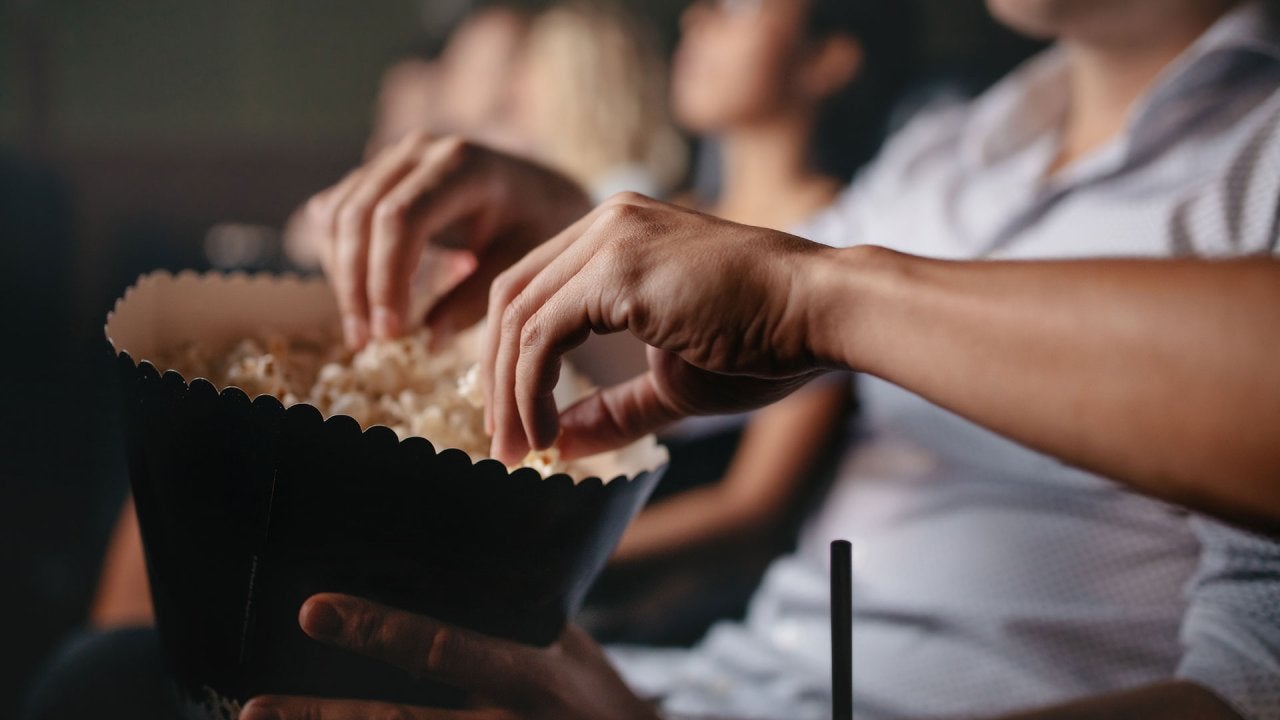 3 New Movies to See in Winter 2022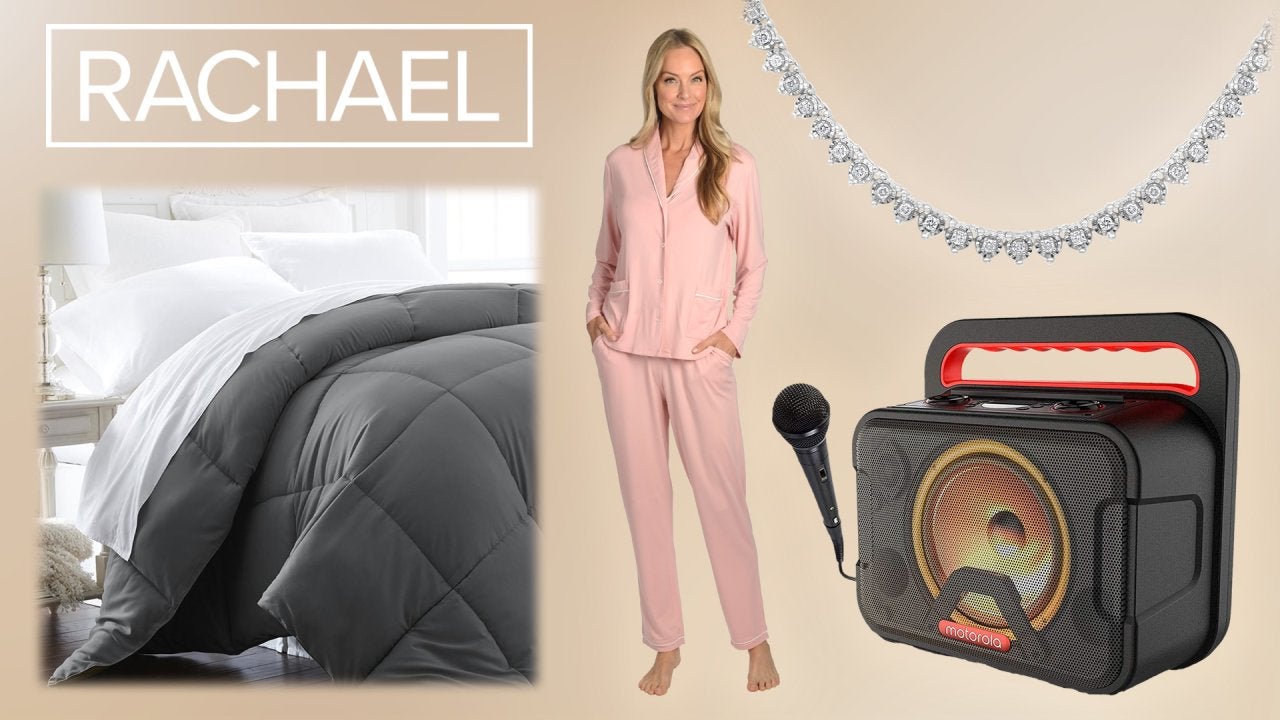 New Deals For Holiday Gifts! Diamond Necklace + More—Between 50%…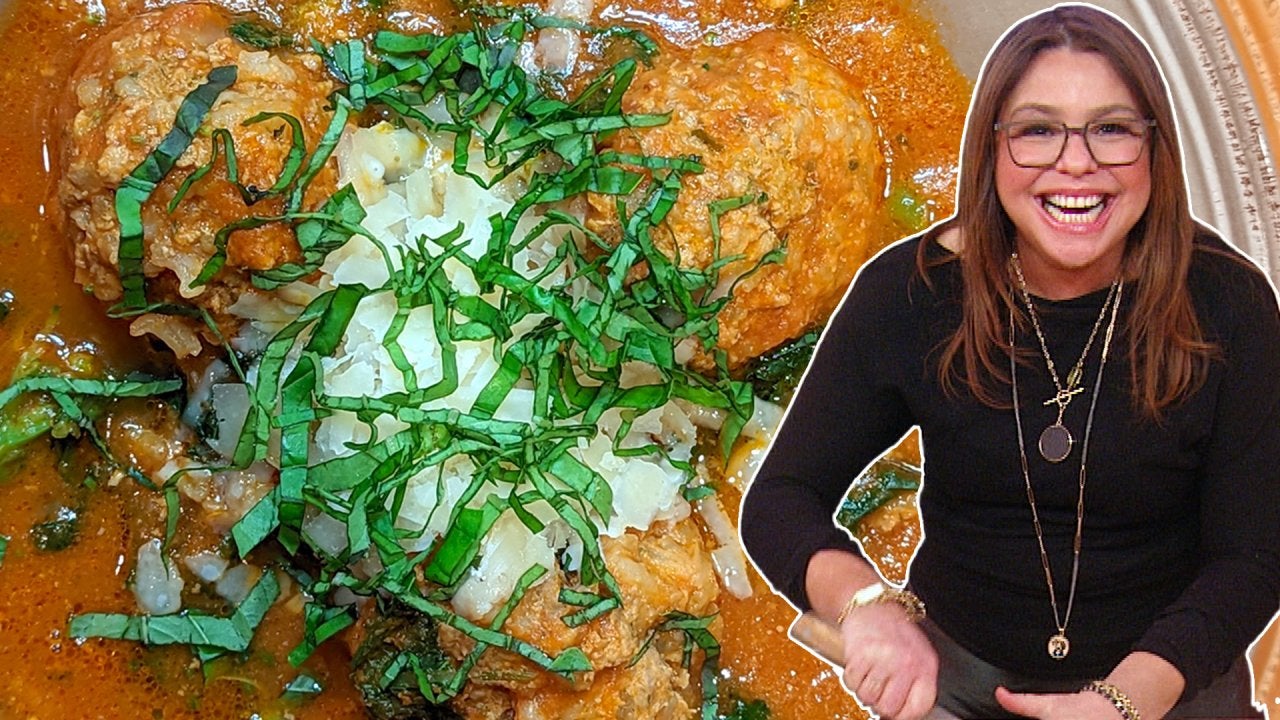 How to Make Porcupine Meatballs in Tomato Soup| Rachael Ray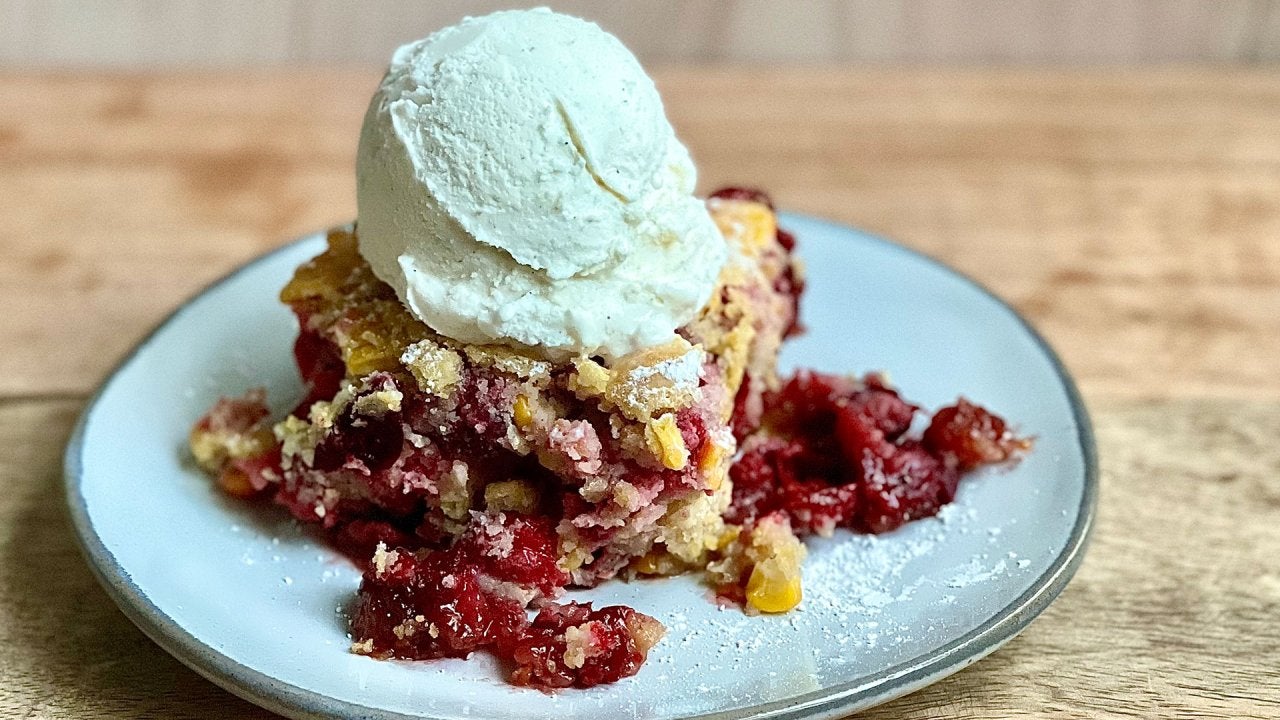 Cornbread & Cranberry Cobbler + Rach's Chicken Pot Pie Casserole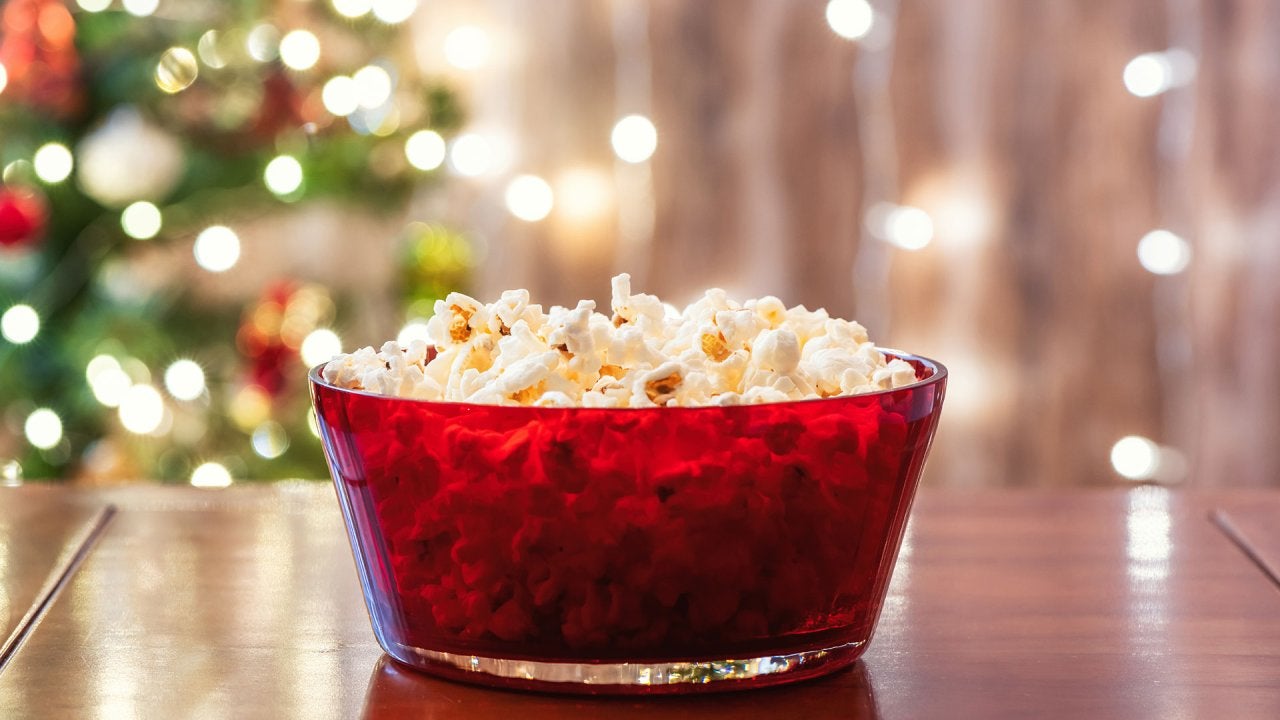 Must-Watch Movies + Can't-Miss Deals on Holiday Gifts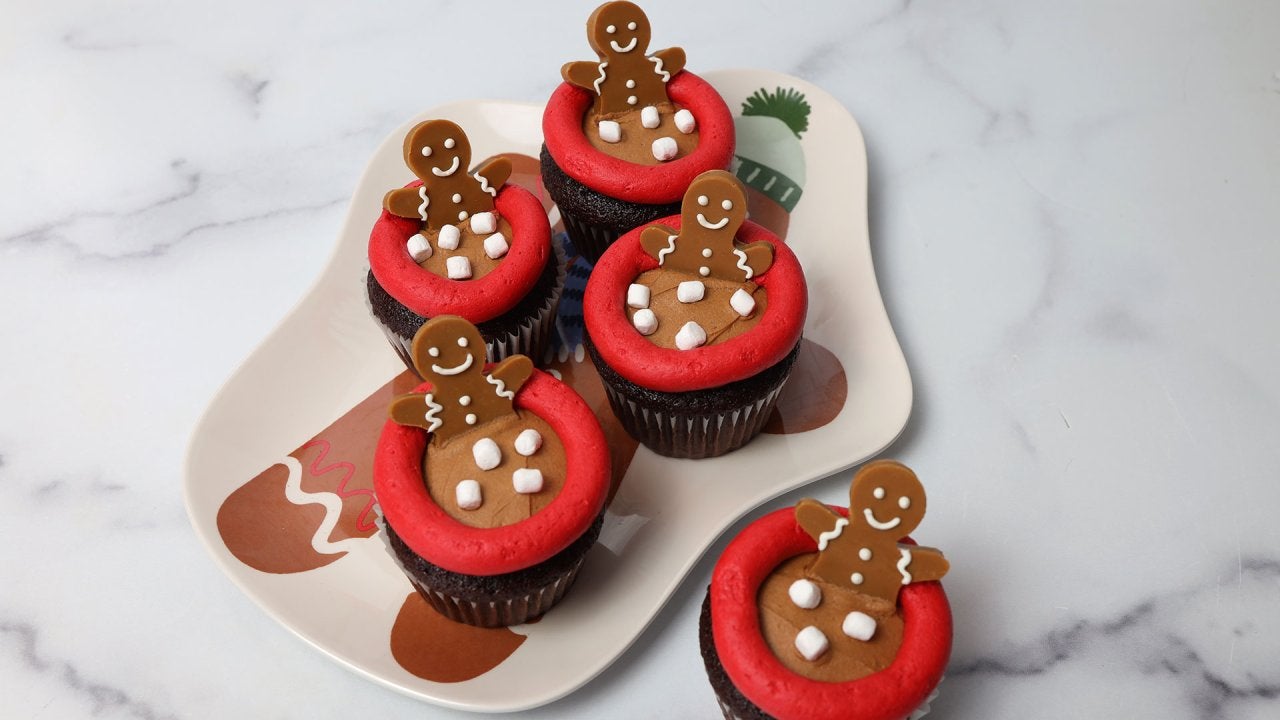 How To Make ADORABLE Gingerbread Man Cupcakes in Hot Cocoa Hot T…
"Biggest Loser" fitness trainer Erica Lugo is sharing three at-home workouts that target your back and lower body, using resistance bands to mimic the effects of gym exercise machines.
Instead Of Cable Row Machine: Wrap a resistance band around the bottom of your feet and grip the band with your thumbs pointing up toward the ceiling and your knuckles facing out. Pull back on the band until your elbows are at a 90-degree angle, then release and repeat.
"You notice I have full control of this band the whole time," Erica says. "The great thing about bands is they come in so many different resistances that you never have to get bored and you can always challenge yourself."
Instead Of Horizontal Seated Leg Press: "I love loading on those plates when I'm at the gym. How can you do that at home? All you need is this band," Erica says.
Lay on your back and wrap a resistance band around the bottom of your feet. You can also wrap it around your wrists to give you more resistance. Half crunch up, then extend your legs, pushing up against the band, and bring them back down
"You notice everything is nice, slow and controlled," Erica stresses. "If you want more resistance, continue to wrap it around your wrist and feel those quads burning on this leg press right at home."
Instead Of Lat Pulldown: To mimic the lat pulldown machine at home, all you have to do is loop a resistance band around a door and shut it. Make sure to use a door with a tight fit and lock if possible to keep the door secure.
Grab the band with your knuckles pointing towards the ceiling and pull back towards you, squeezing your upper back (called your lats), then slowly release.
"You don't need a gym to have a really good workout. All you need is the space, your bands, and that's it," Erica reiterates. "Get creative, stay consistent… I promise you, the results will happen."
Remember: Be sure to start out slowly if you haven't been exercising regularly or are a beginner.