Meet 3 Real-Life Party Animals That Just Want To Have Fun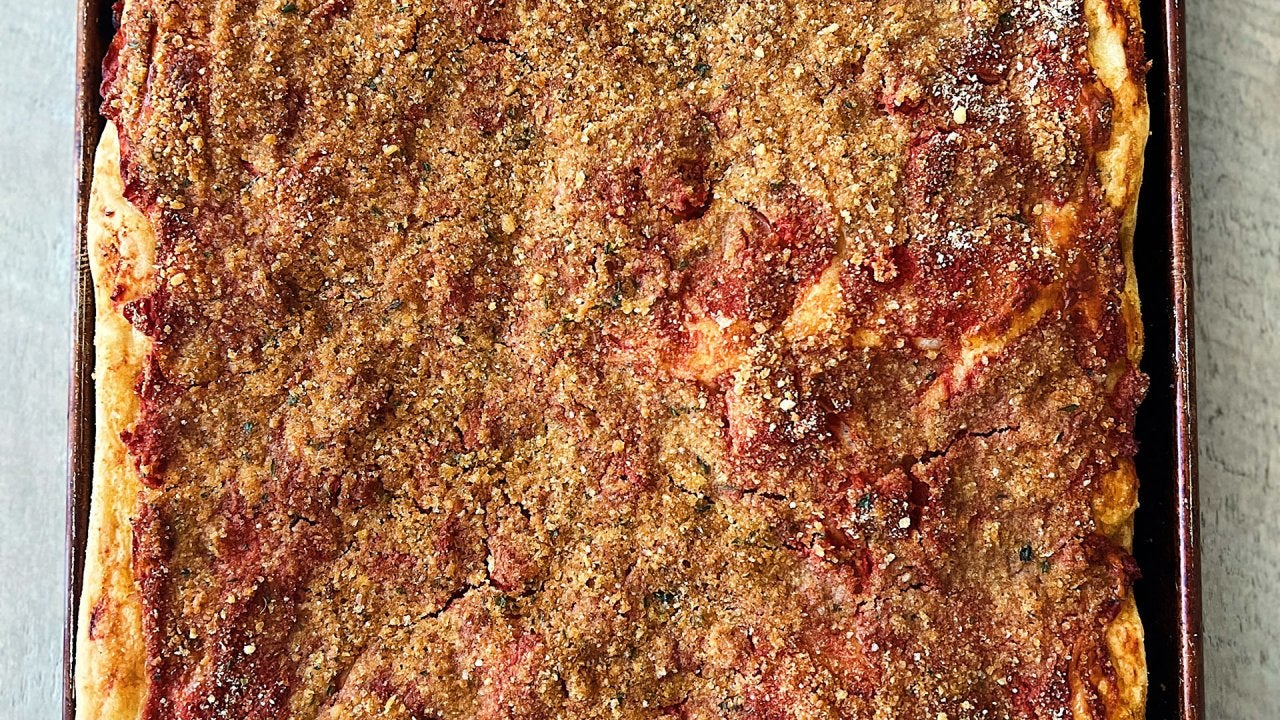 How to Make Sfincione (Sicilian Pizza)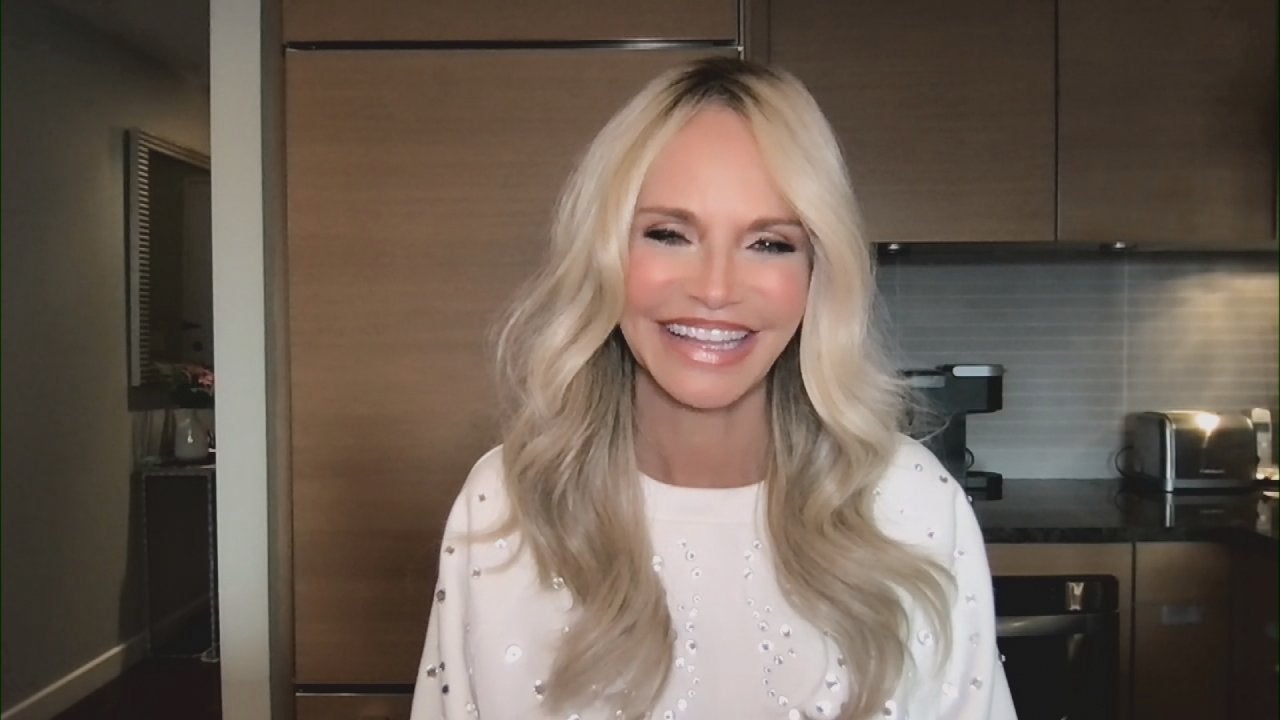 Kristin Chenoweth Talks Mental Health In New Book, "I'm No Philo…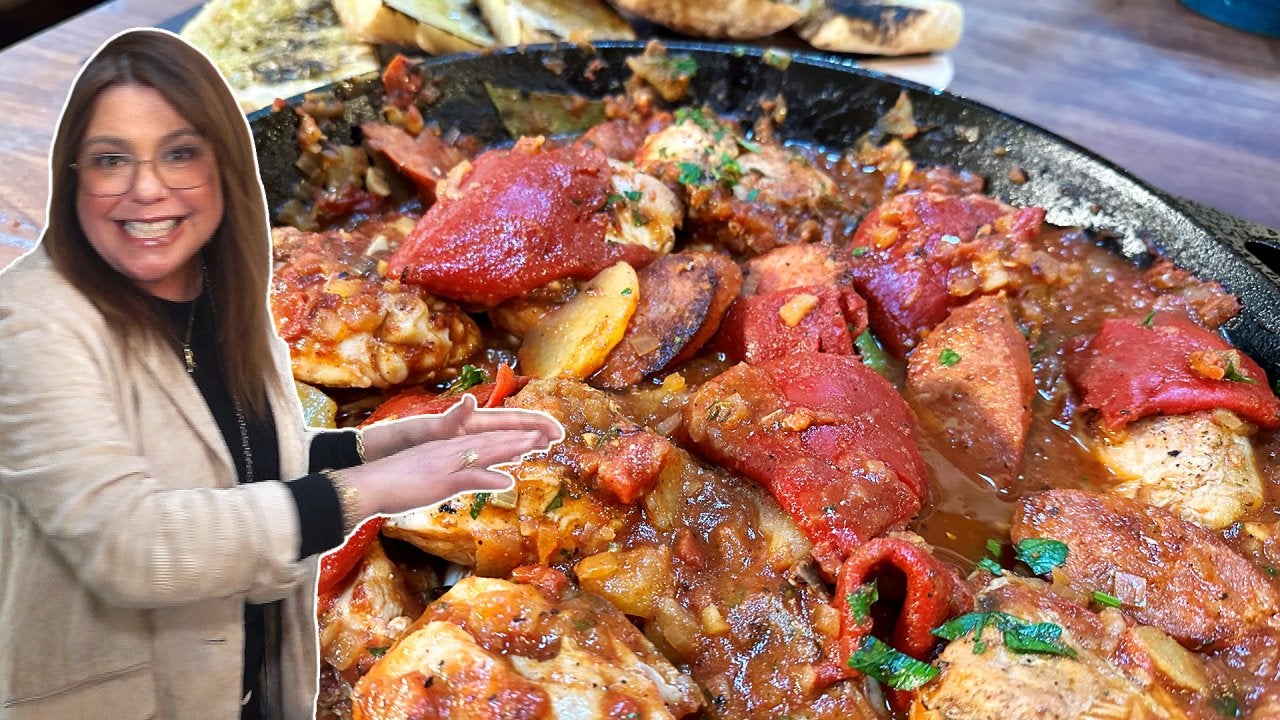 How to Make Chicken and Chorizo | Rachael Ray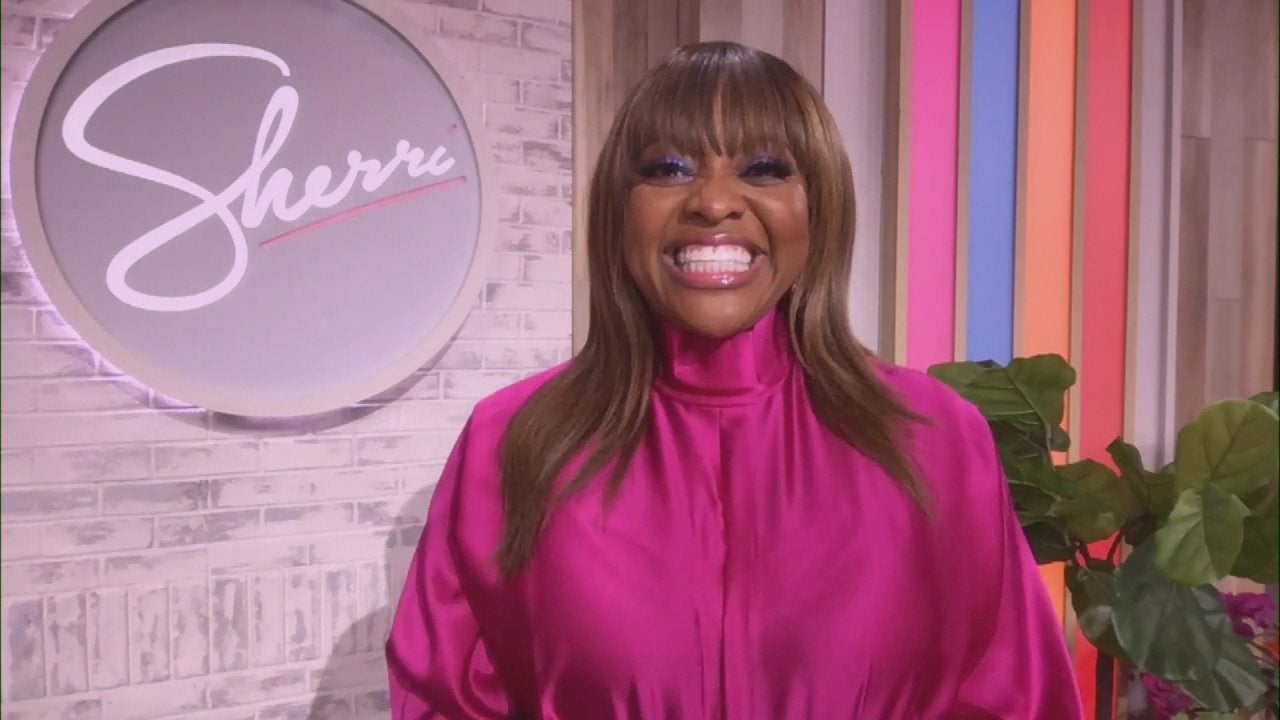 Sherri Shepherd on New Talk Show + Rach's Easy Chicken Chow Mein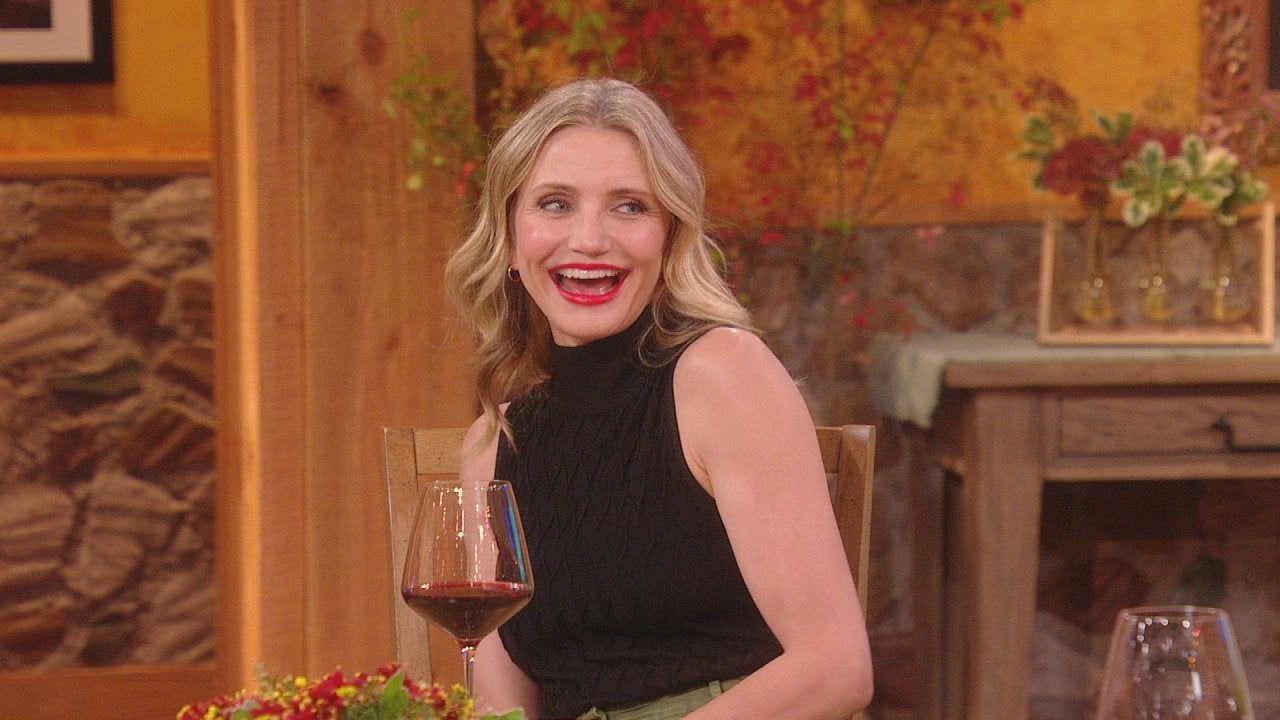 Cameron Diaz Talks Coming Out of Retirement + Rach's Green Capon…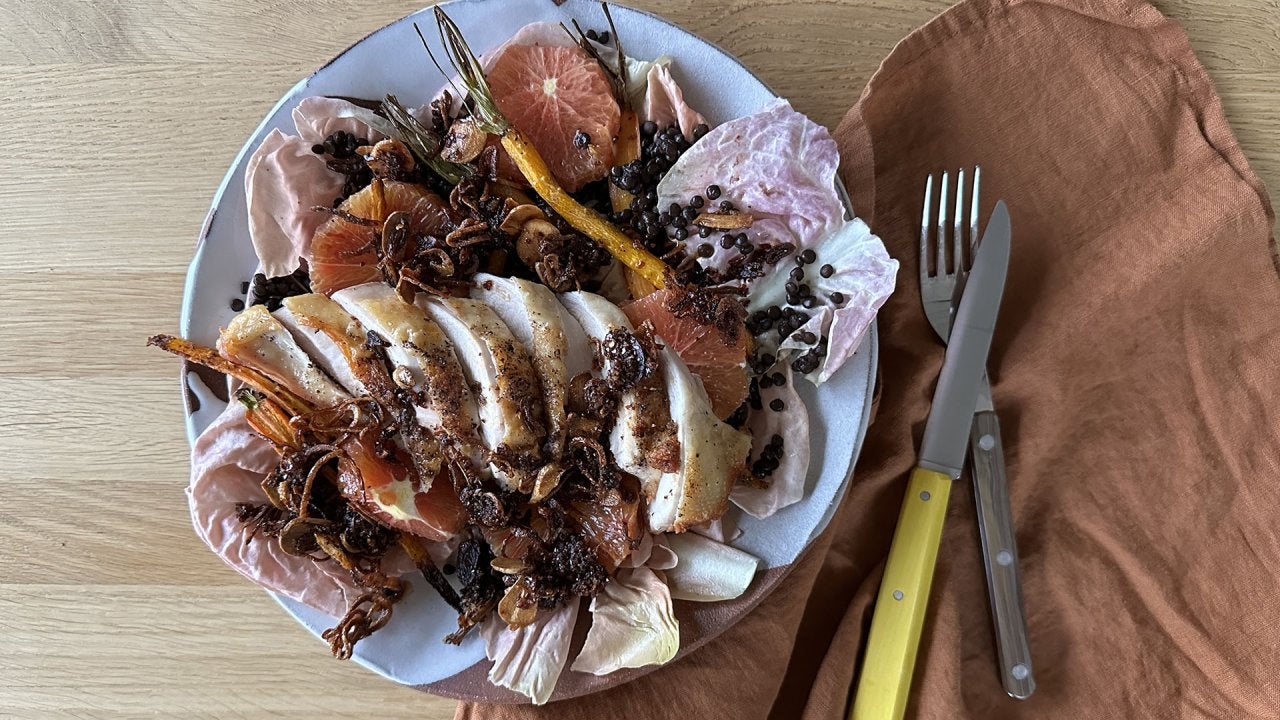 How to Make Lentil Salad With Carrots, Roast Chicken + Crunchy C…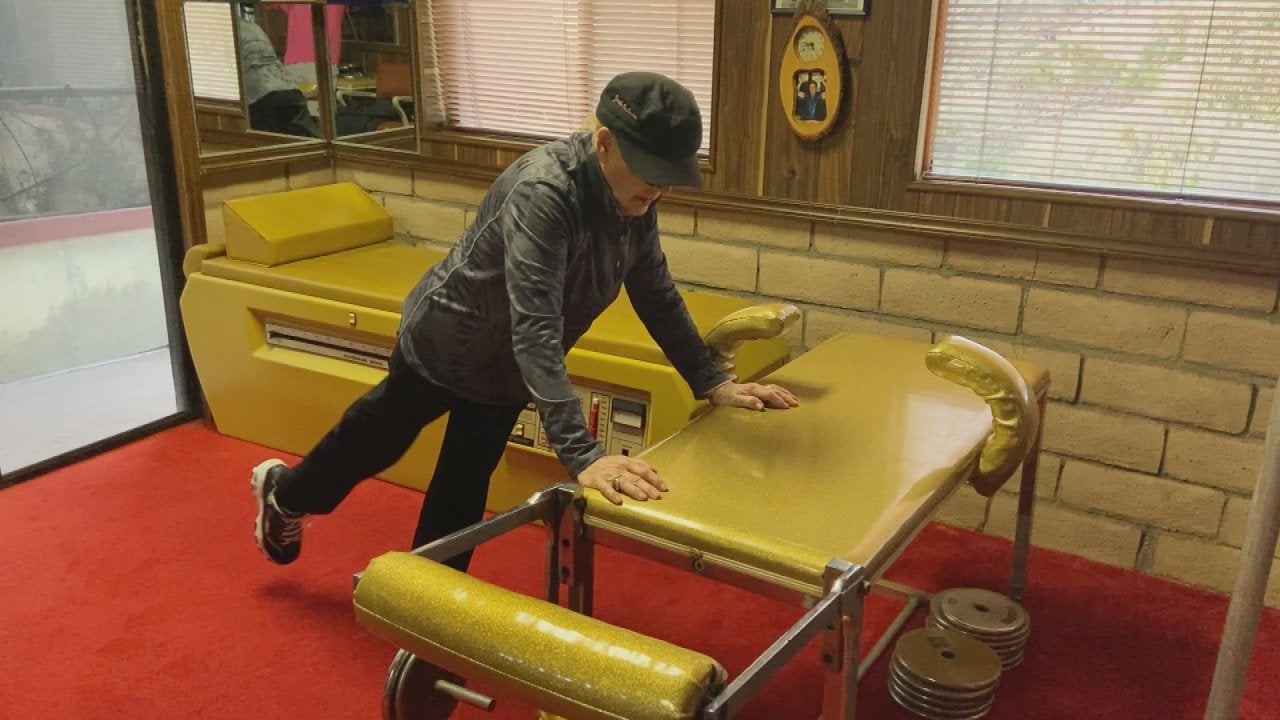 Carrying On Her Husband's Legacy: 96-Year-Old Elaine LaLanne Sti…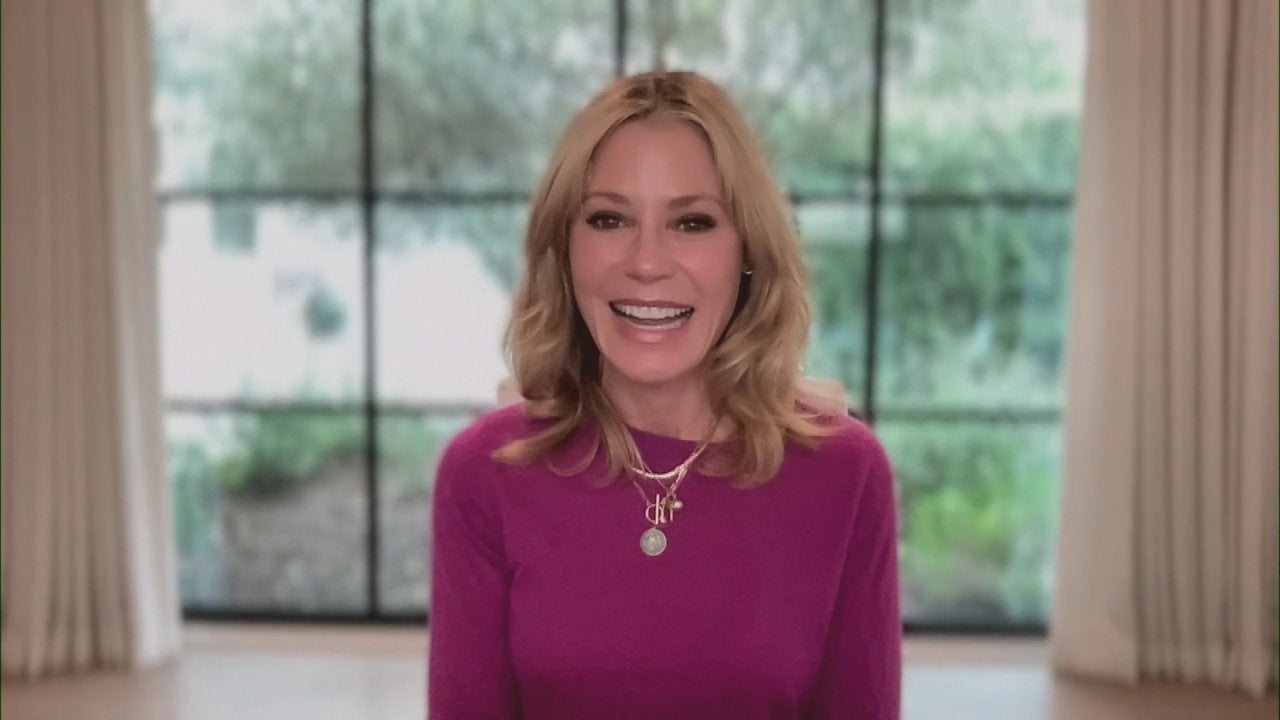 'Modern Family's' Julie Bowen Shares What It's Like Living with …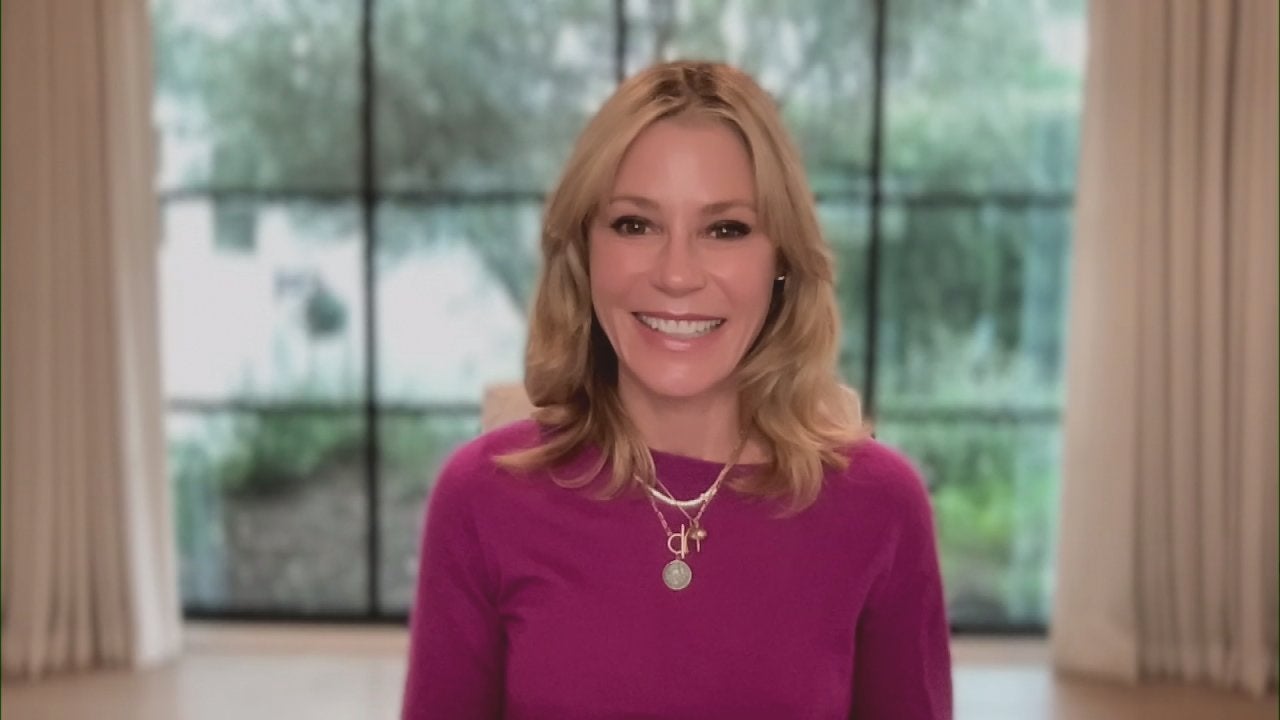 Julie Bowen Reveals "Modern Family" Cast Didn't See Each Other F…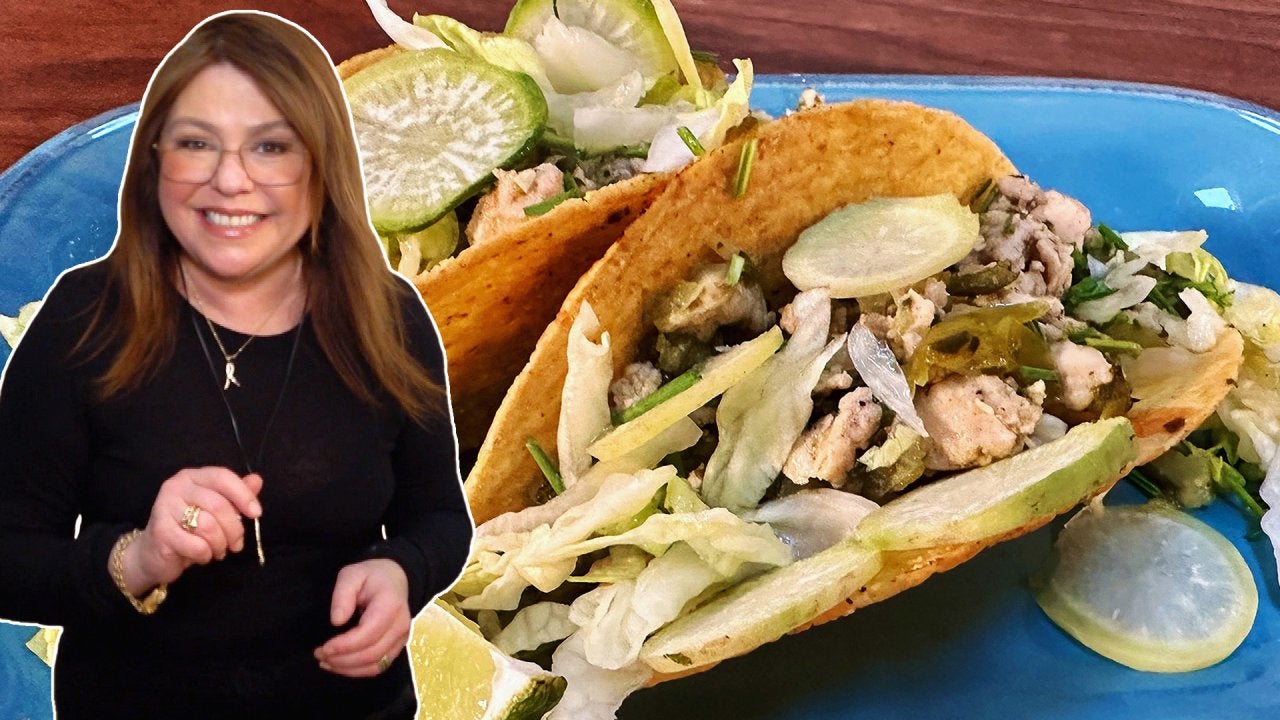 How to Make Hard Shell Green Chili Chicken Tacos | Rachael Ray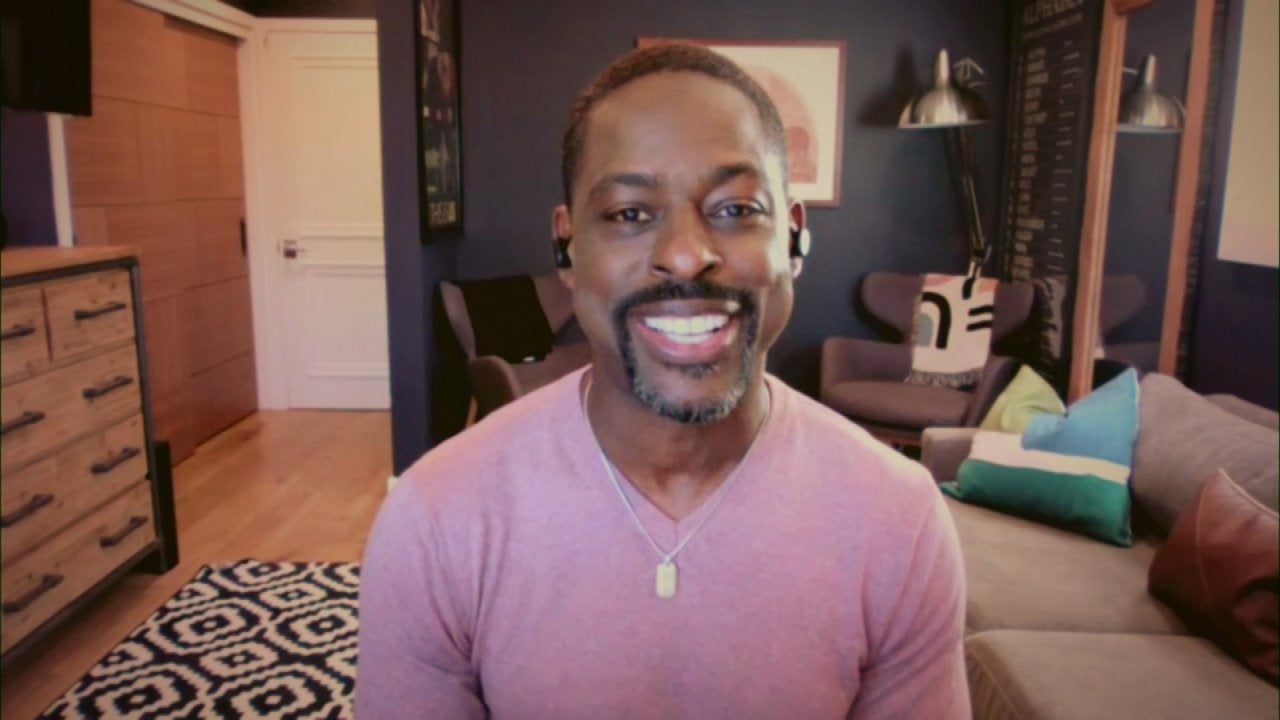 Actor Sterling K. Brown Says He Keeps In Close Touch With TV Fam…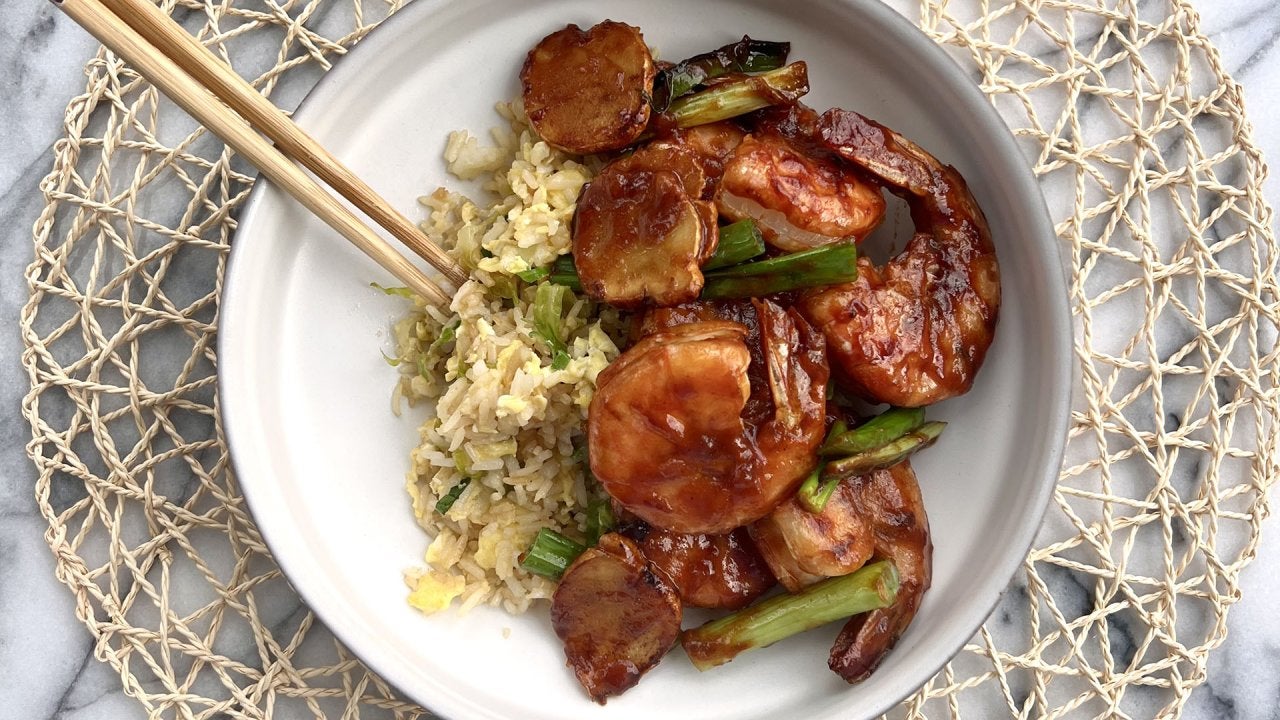 How to Make Hong Kong Style Tiger Prawns in Sweet & Sour Ginger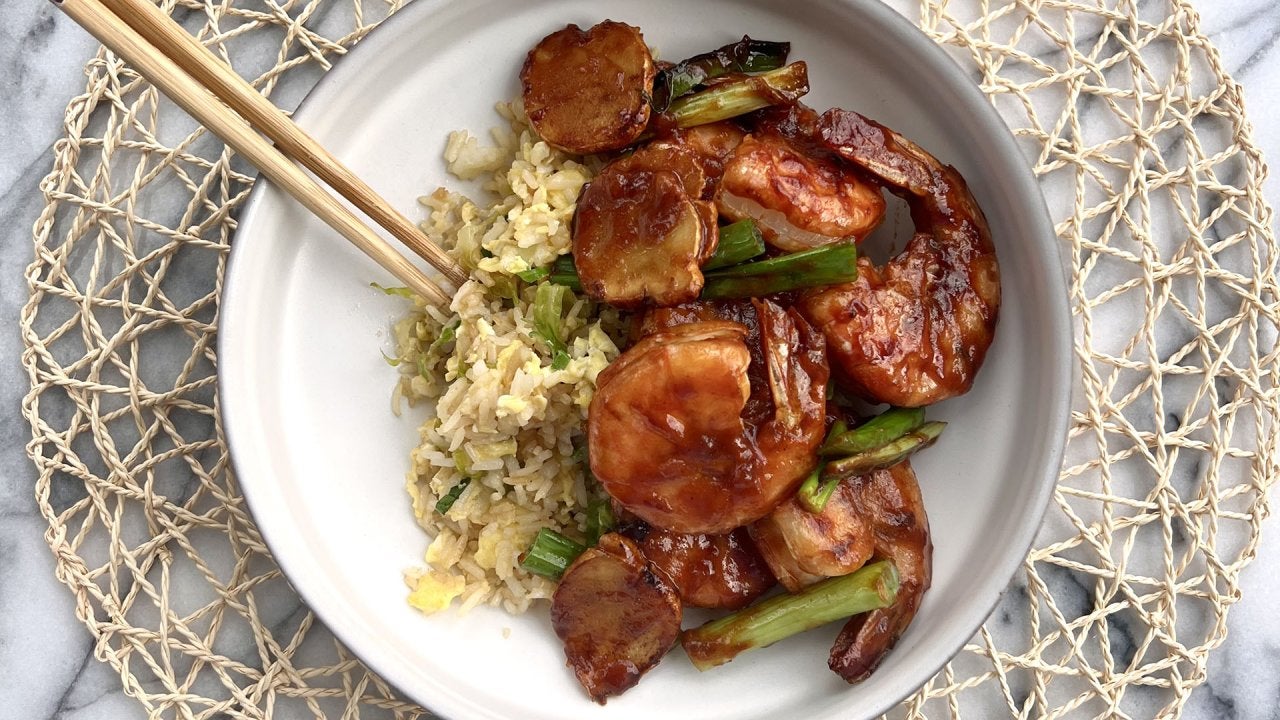 How to Make Egg Fried Rice with Romaine Lettuce | Fang Family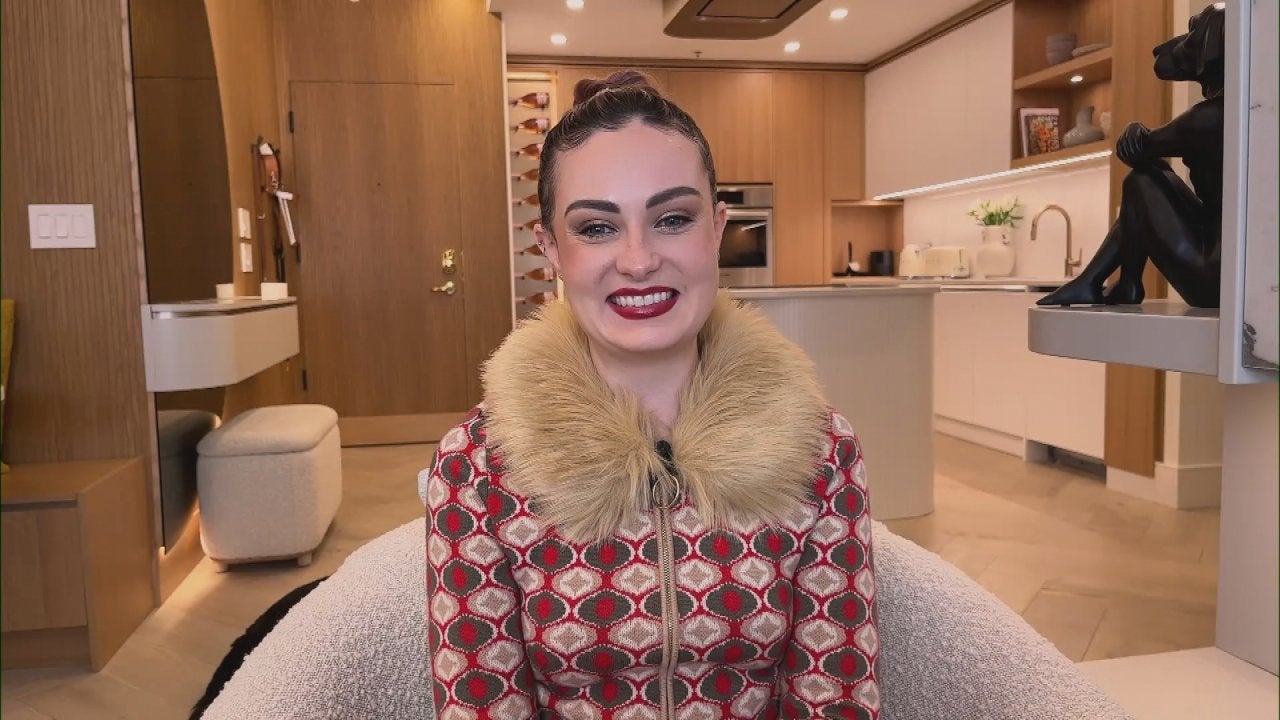 Blind YouTuber Shares Her Inspiring Story With 1.9 Million Subsc…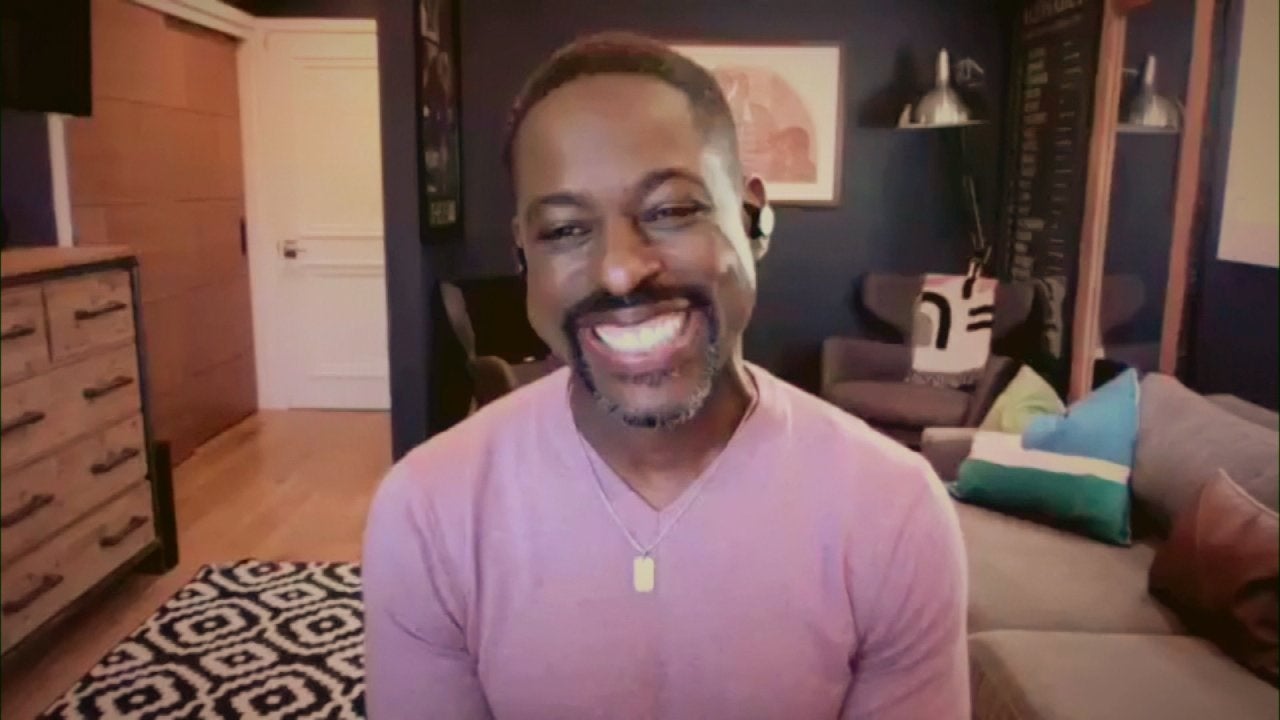 Actor Sterling K. Brown on FINALLY Taking a Kid-Free Vacation Wi…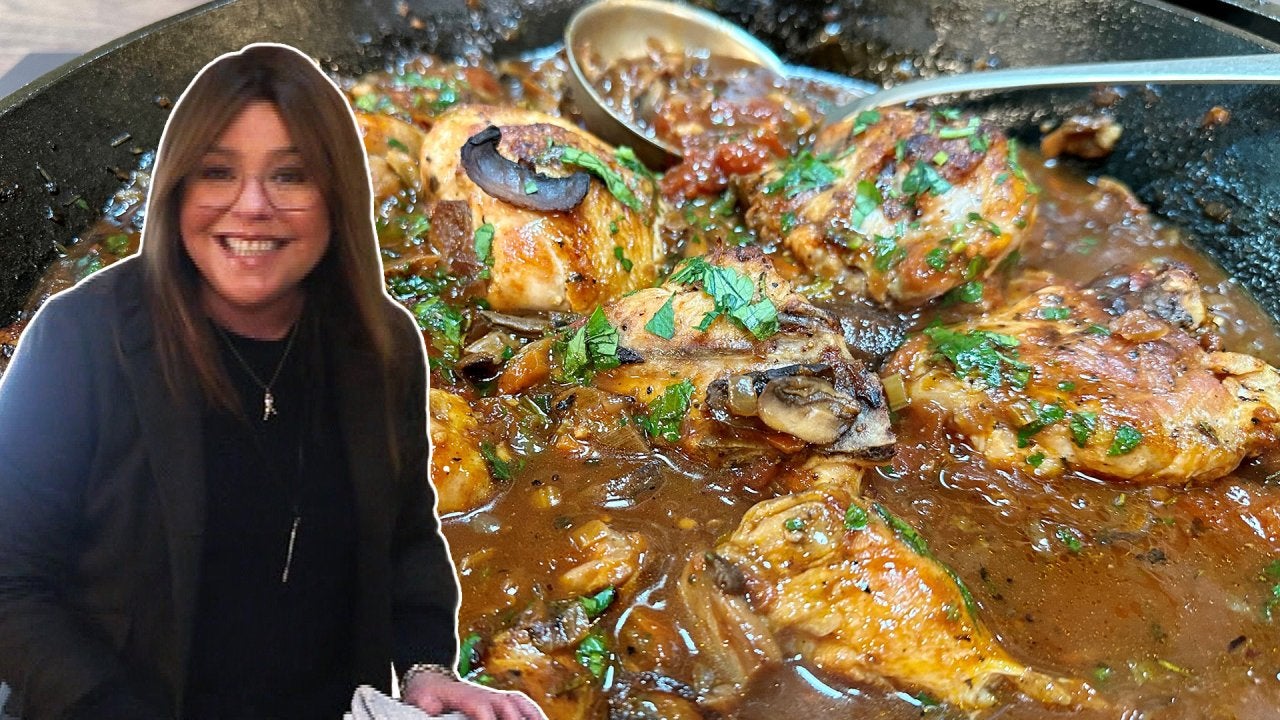 How to Make Chicken Cacciatore | Rachael Ray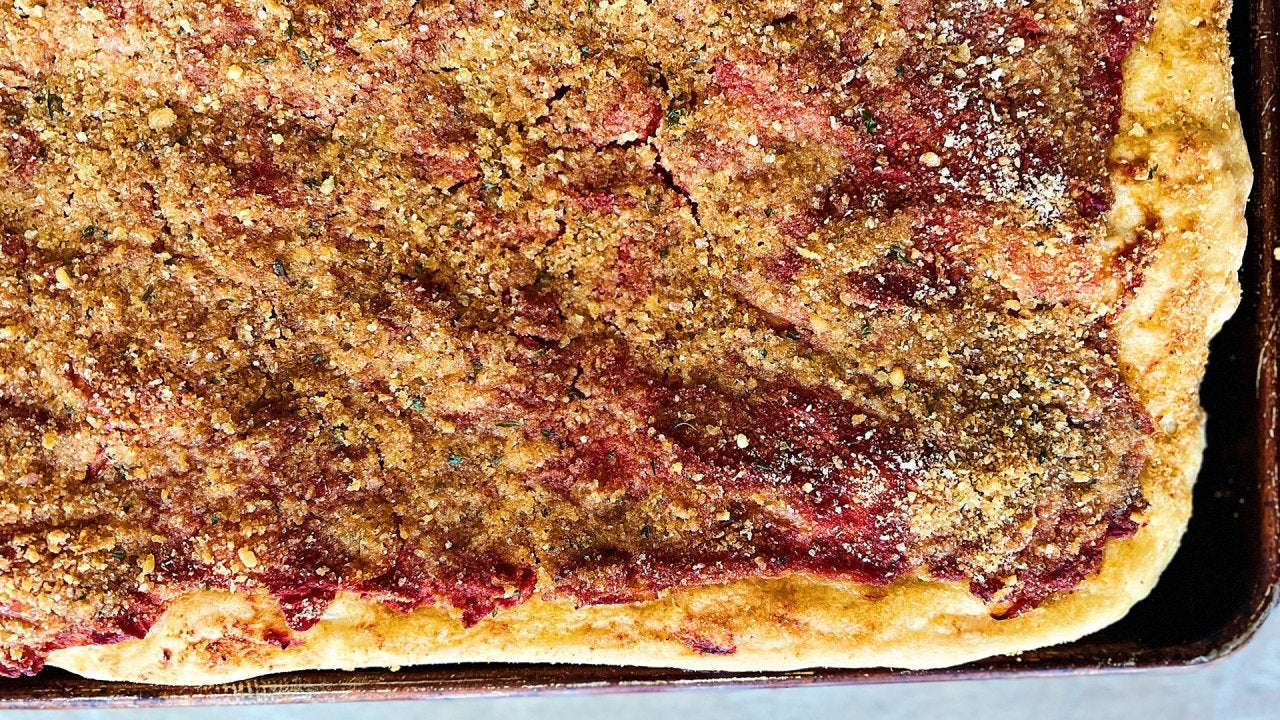 Classic Sicilian Pizza + Broadway Star Kristin Chenoweth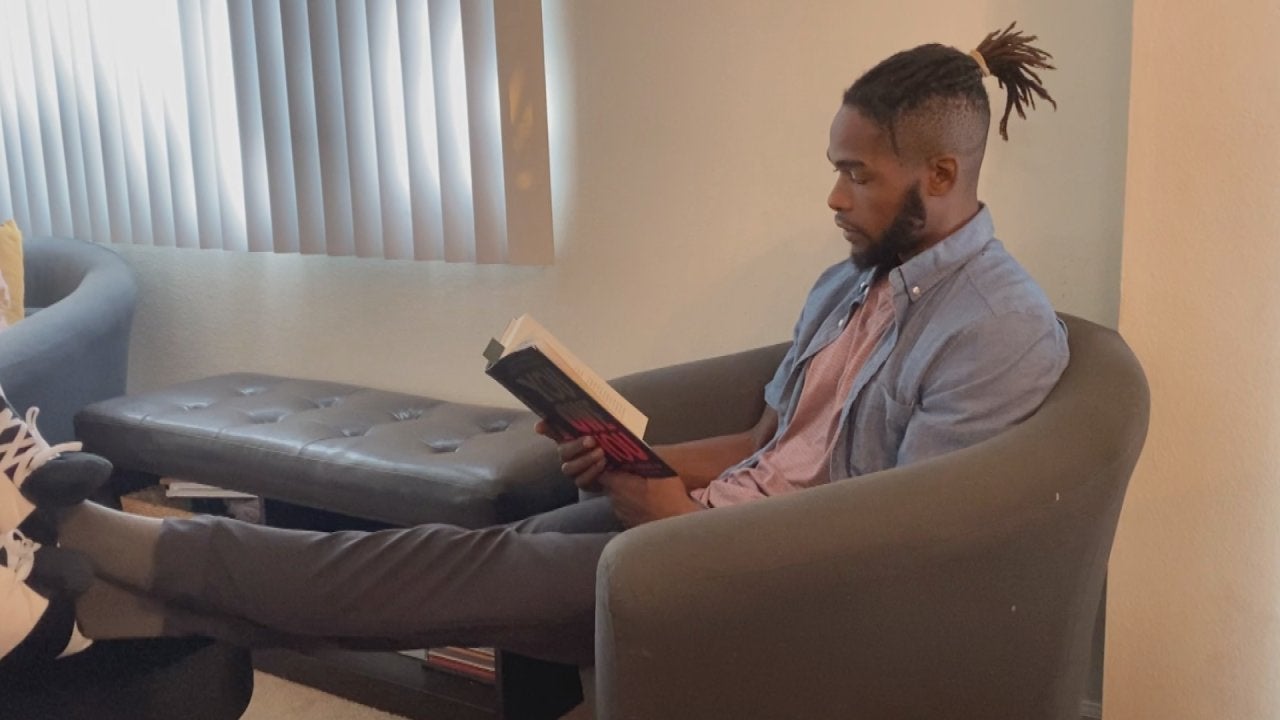 "What's up? I can't read"—Unlikely TikTok Hero Opens About Learn…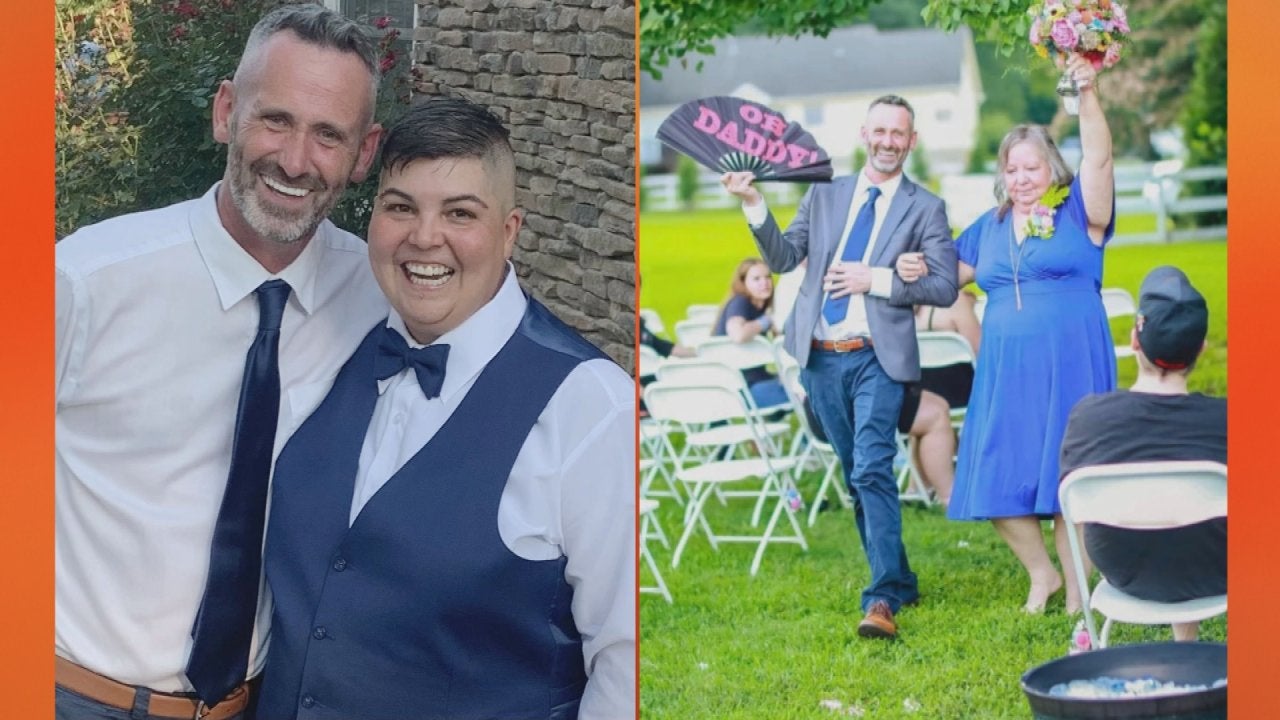 This Father Created "Stand In Pride" For LGBTQ Couples Getting M…
When animal expert Jarod Miller comes around, you know he's going to bring the most adorable animals with him. And this time, he's brought actual PARTY ANIMALS!
Actor David Burtka joined Rach to meet our new furry friends, starting with the tiniest black bear you've ever seen.
MISCHIEVOUS BEAR CUB
This cutie, Cece, was just born in January during hibernation. That's right, according to Jarod, the cub's mother woke up to her little baby already nursing!
"We're talking about party animals and this is just about the age where she's going to explore and get really playful," Jarod says.
Black bears get into the most trouble at nighttime, he says, so make sure to keep your garbage cans shut tight. "They're very mischievous, they're very curious, and even when they're 150 lbs, they will climb into anything to find food," our expert says.
Although she is the runt of the litter, she will eventually become 60 lbs.
Now, despite how cute Cece is (and she really, really is), Jarod reminds, "The best way to save bears and to be a good friend to bears is to really leave them alone."
So let's admire her once again from afar!
LAUGHING KOOKABURRA
Jarod calls our next animal, the laughing kookaburra, the "life of the party!"
Meet Quigley!
Quigley and other laughing kookaburras make noise to protect territory and alert others. It hails from Australia where it's nicknamed the "hangover bird" — because they start to get noisy with even the slightest amount of daylight.
"Can you imagine having a hangover and these kookaburras — 10 of them going off at the same time?" Jarod quips.
(The laugh is seriously contagious!)
SOCIAL MANDRILL
As for our final party animal, Jarod introduced us to an endangered primate, Mischa, a mandrill. She's part of a conservation project, Jarod tells us.
Mandrills are found in the Congo and they're the largest species of monkeys. And for the male mandrill, you can tell its temperament by the color of its tush.
The most famous mandrill? Rafiki from "The Lion King," of course. (Mischa is a close second, though!)
"What makes her a party animal is that she is a socialite," Jarod says. And just like people, mandrills let their fruit ferment so that it becomes alcoholic.