This Wardrobe Is VERY Organized + Efficient—Get Inspired!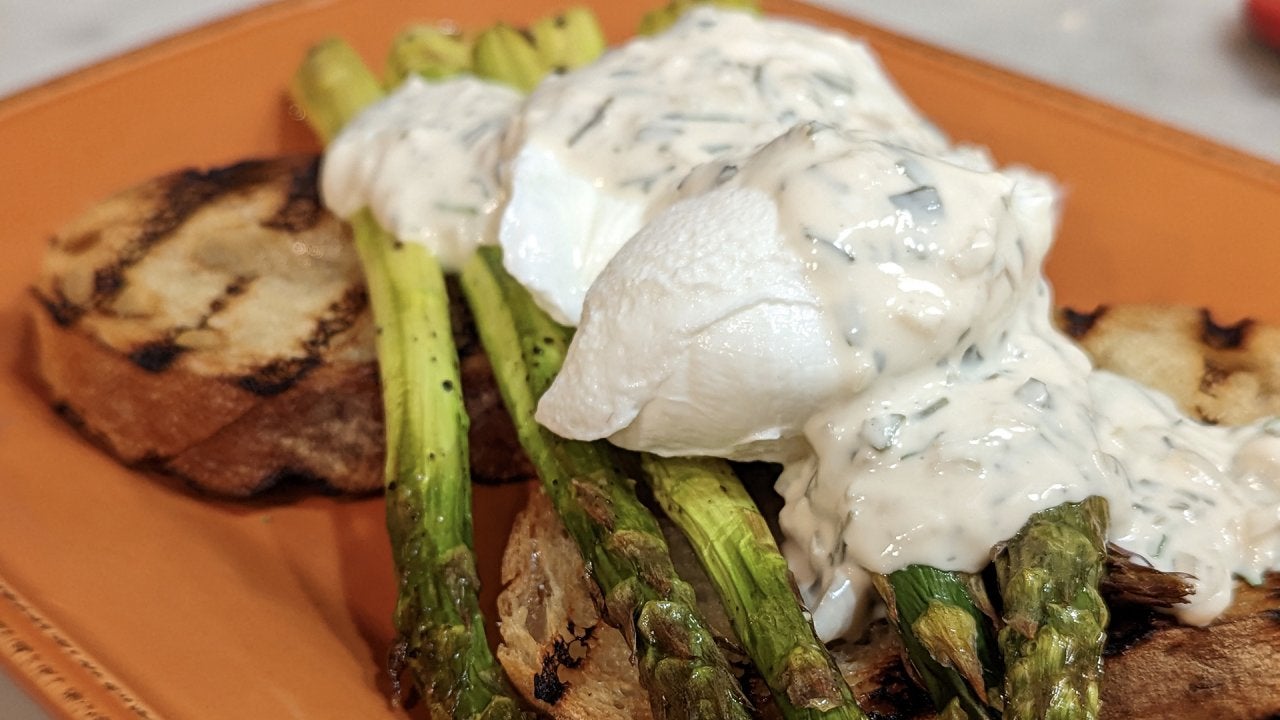 How to Make Roasted Asparagus Toasts with Poached Eggs and Short…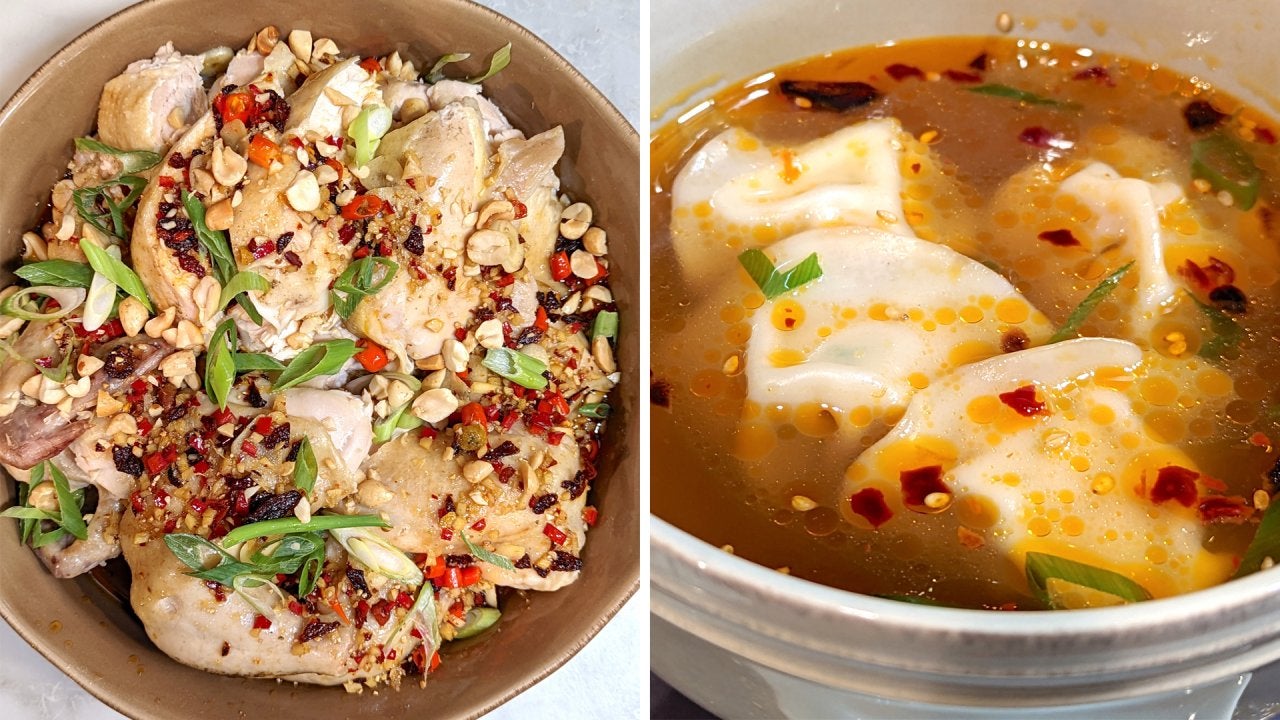 How to Make Poached Chile Chicken and Wonton Soup | Andrew Zimme…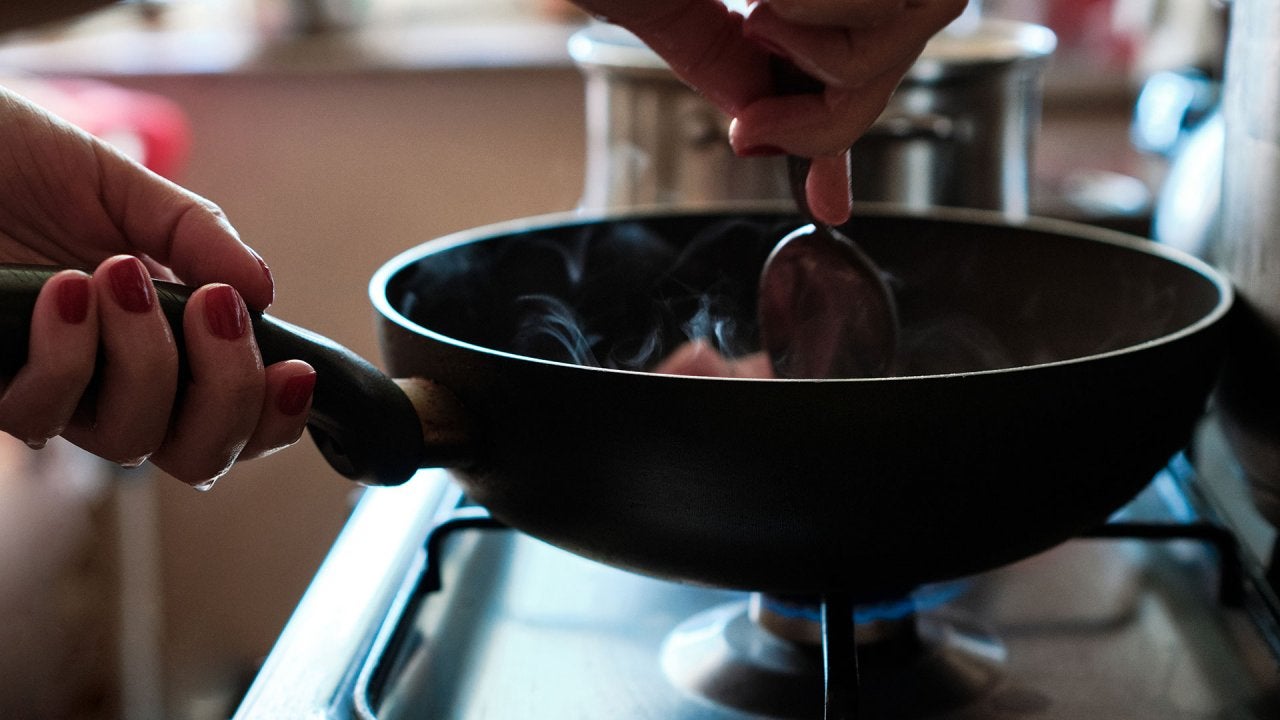 Cooking Tips From Rach + Her Celeb Chef Friends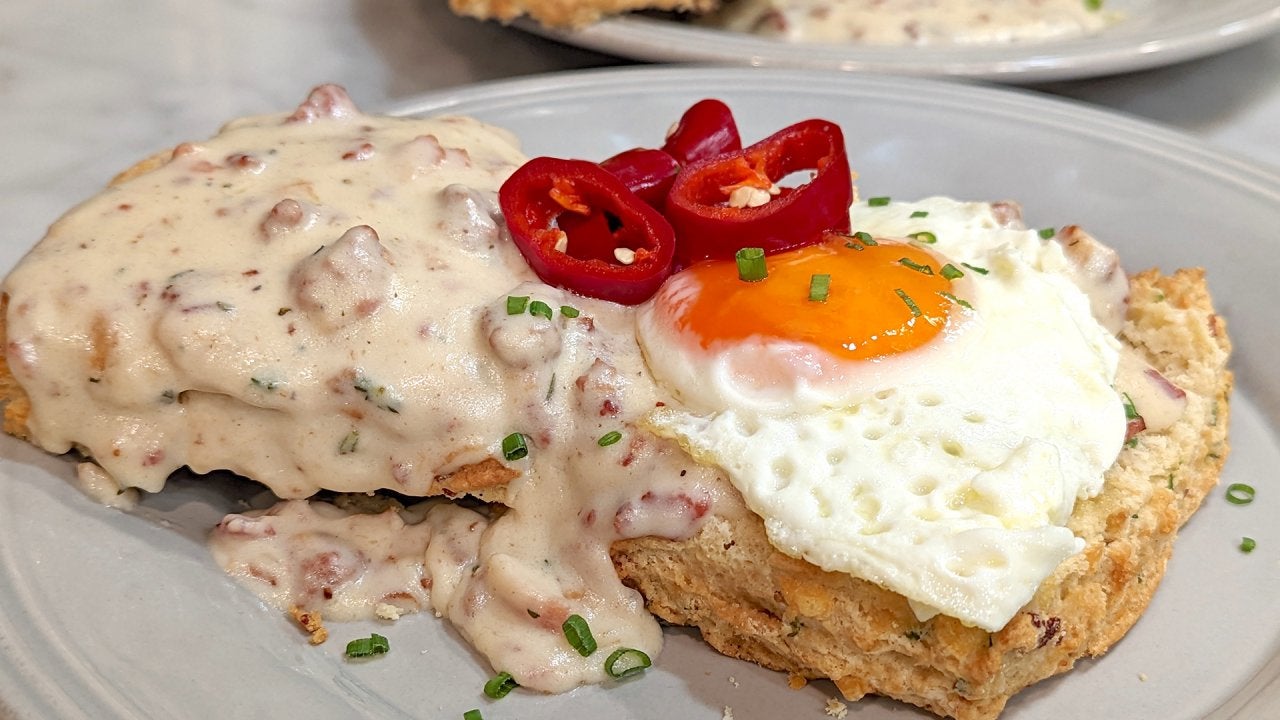 How to Make Biscuits and Gravy Topped with a Fried Egg and Pickl…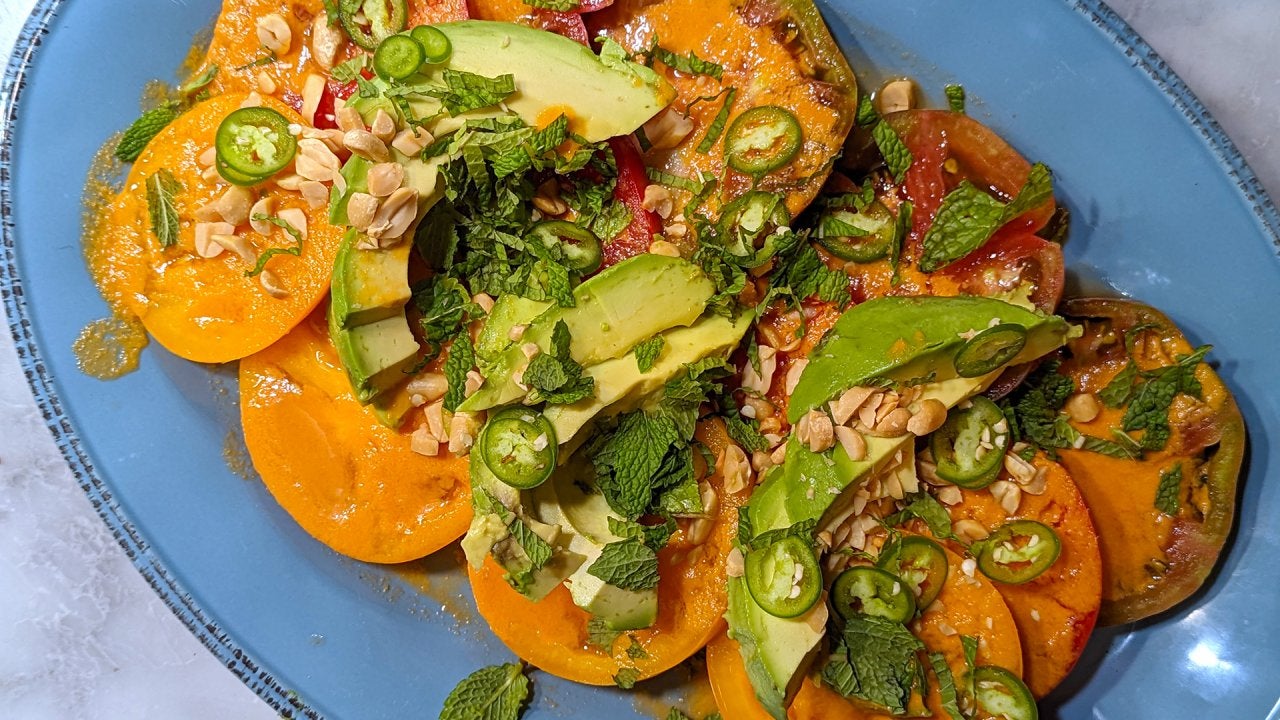 How to Make Tomato Avocado Salad with Gingered Tomato Vinaigrett…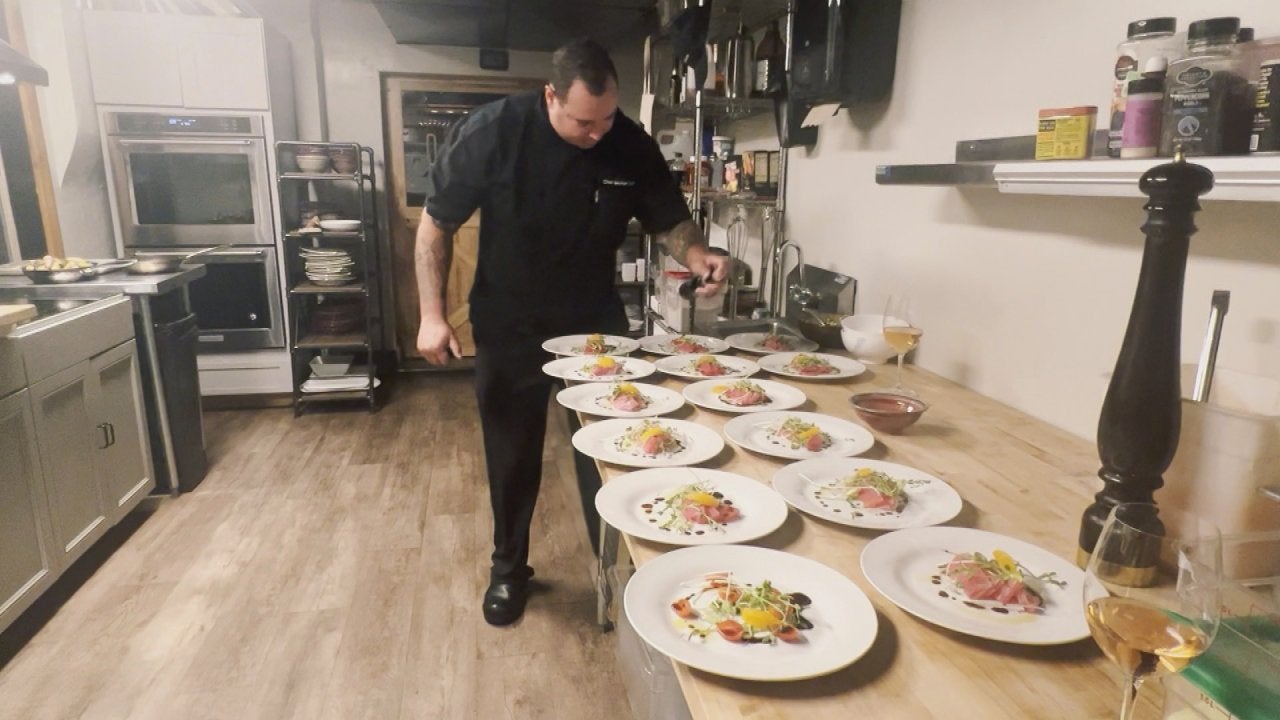 Brother Luck on Becoming a Chef as a Teen Out of Necessity: "I w…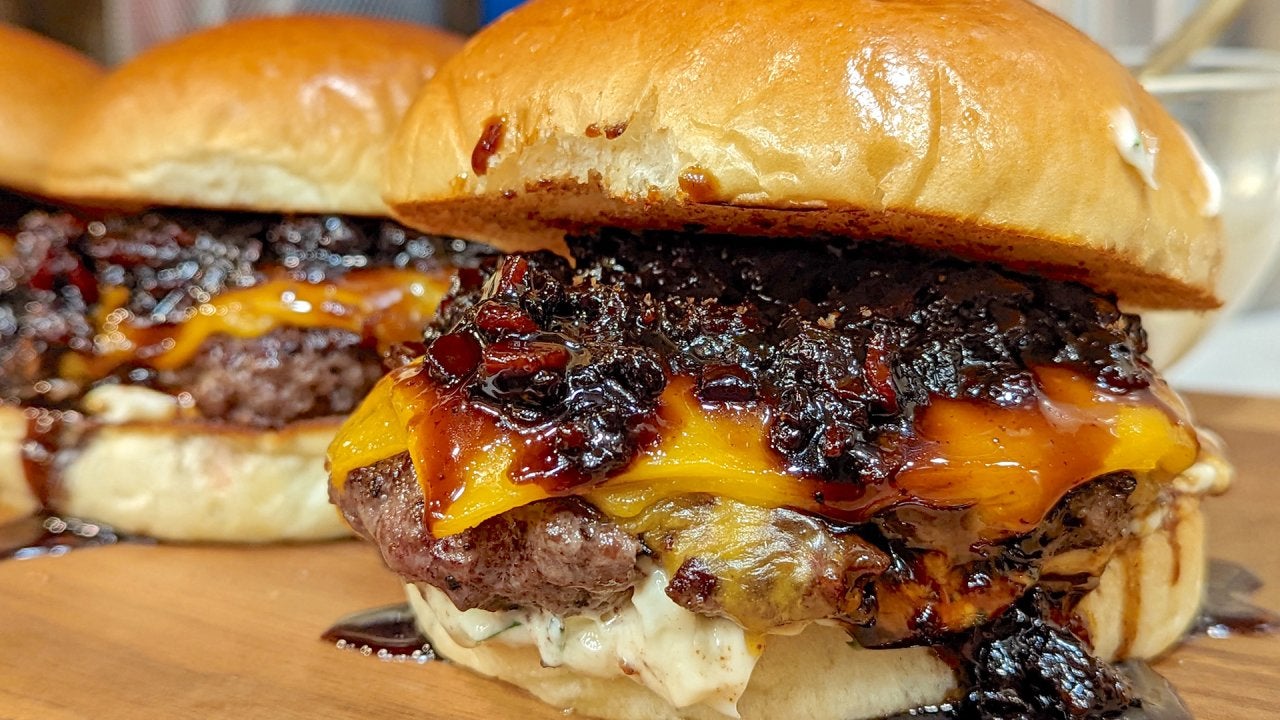 How to Make Bacon Jam Cheeseburgers with Herb Aioli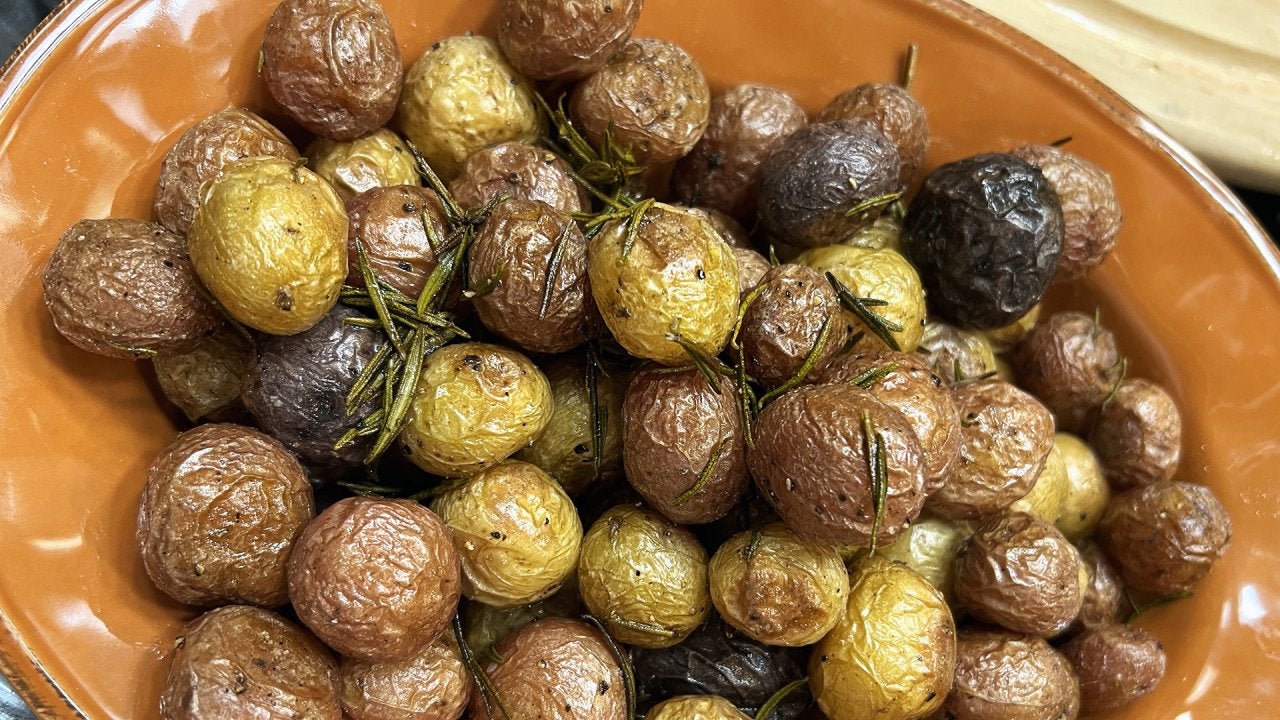 How to Make Two-Ingredient Creamy Roasted Rosemary Potatoes | Su…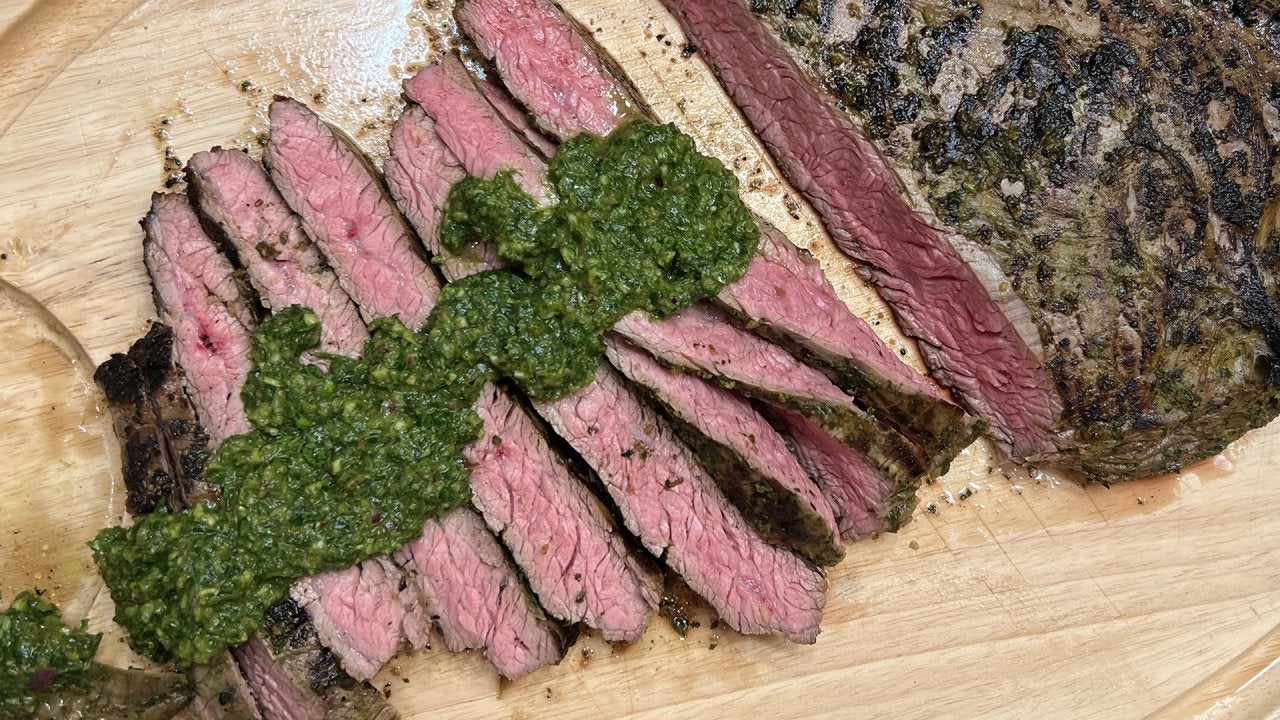 How to Make Grilled Flank Steak with Green Sauce | Sunny Anderson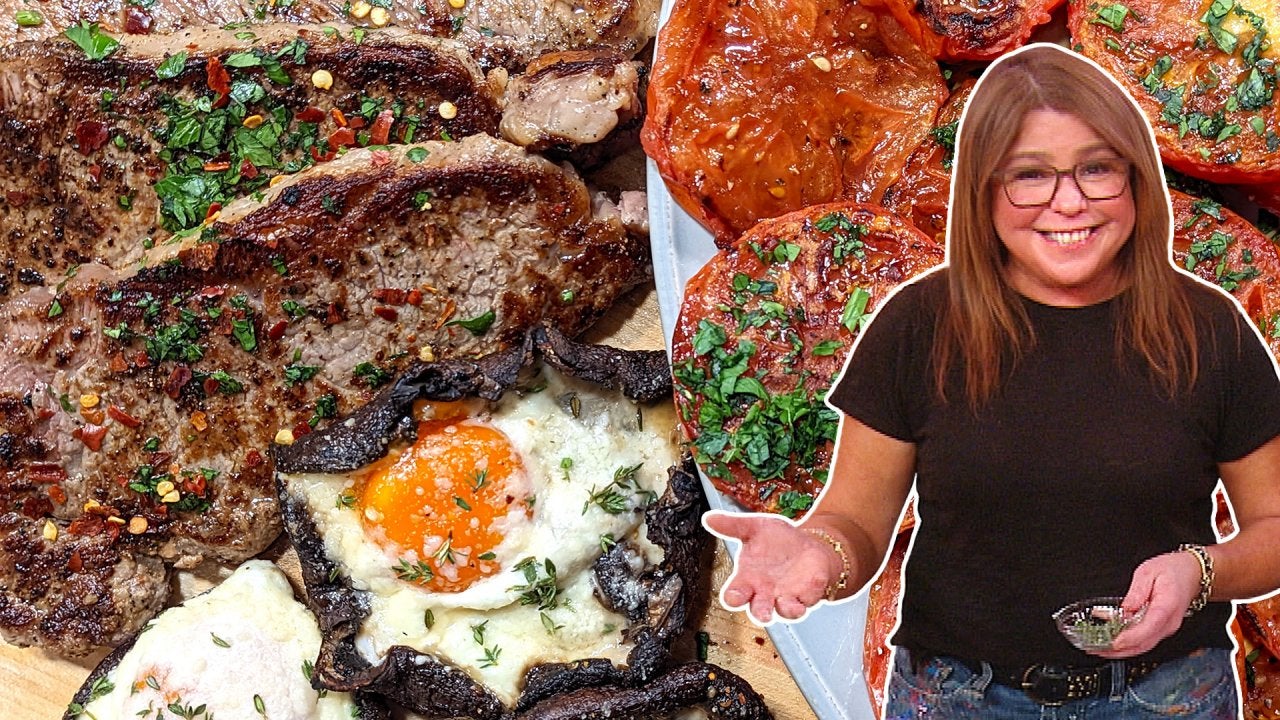 How to Make Egg-Stuffed Portobello Mushrooms, Steak and Broiled …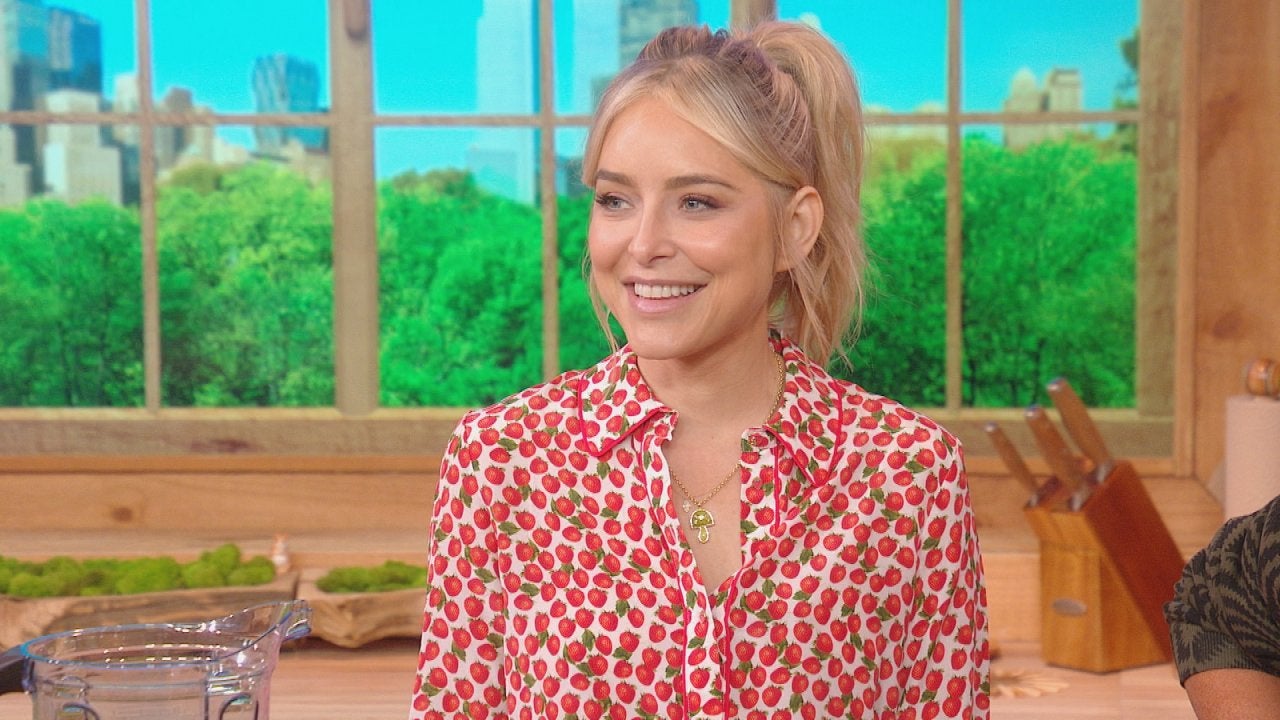 Jenny Mollen's Cool Back-to-School Lunch + Rach's Meatless Lasag…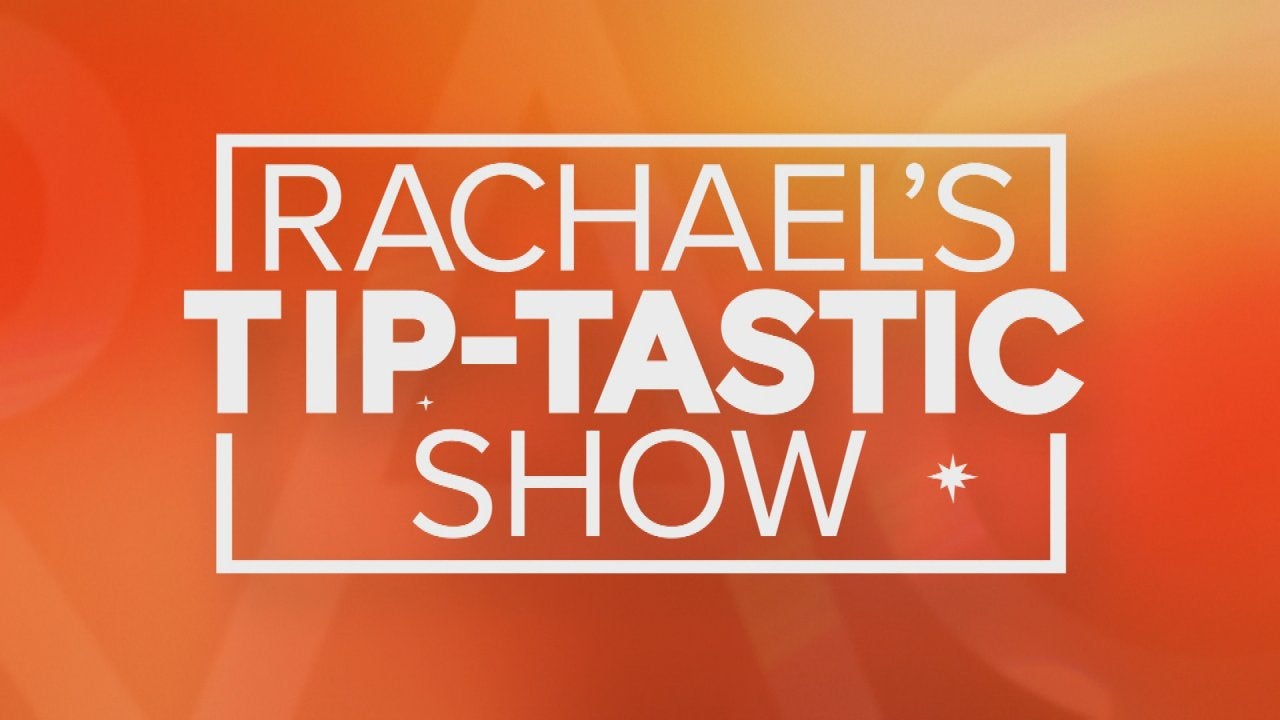 Top Cooking Tips—Part 2: Andrew Zimmern's Timeless Tips for Poac…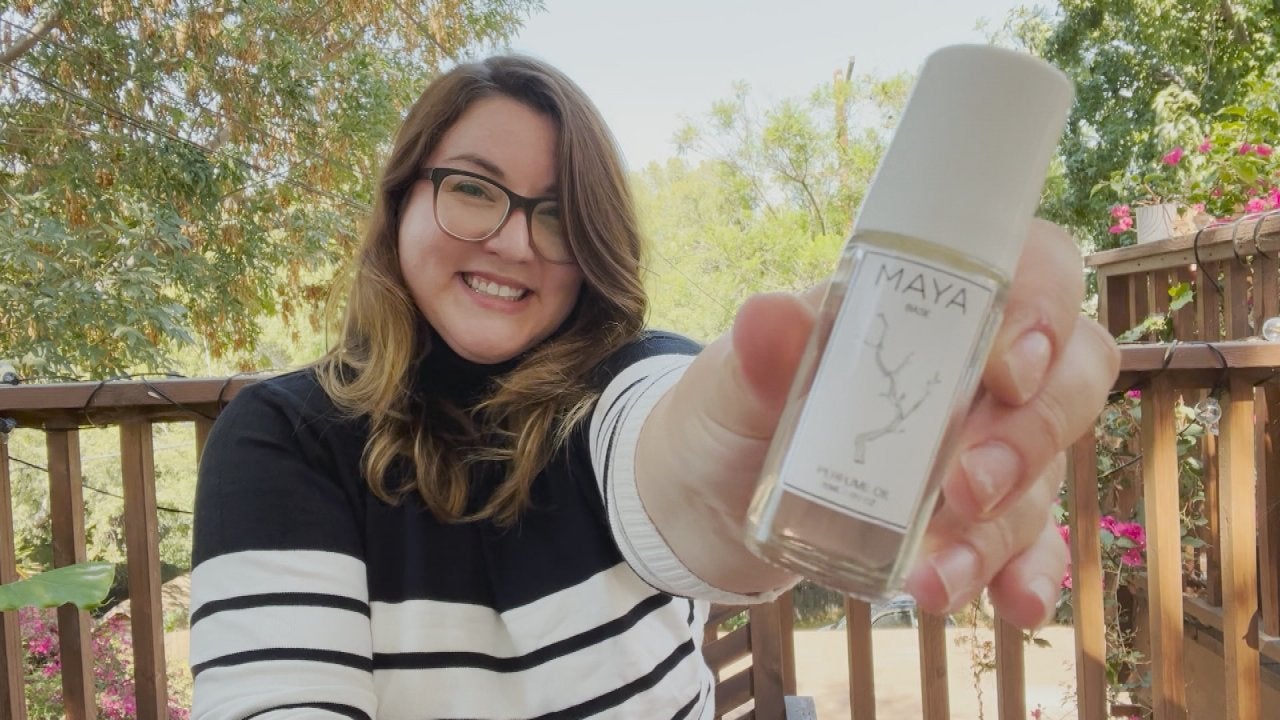 The Latest Viral Products From "Gee Thanks, Just Bought It!" Host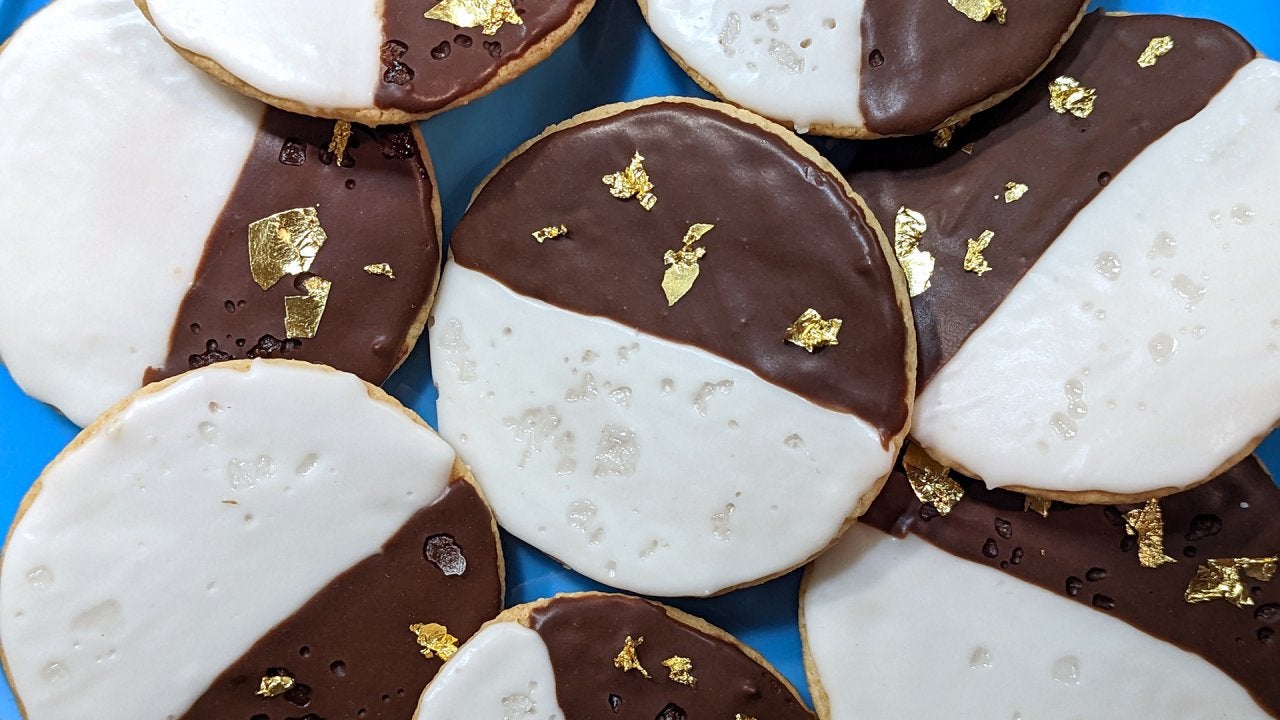 How to Make Black and White Cookies Decorated with Edible Gold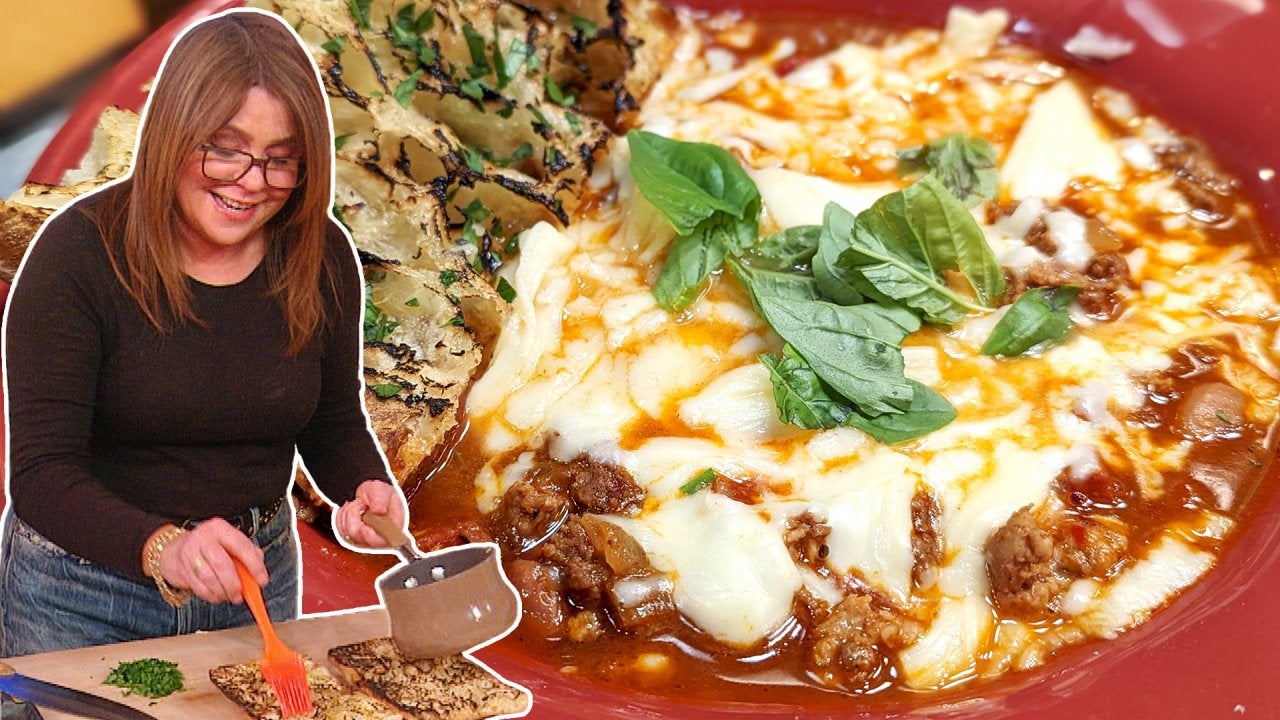 How to Make Meat-Lover's Pizza Chili | Rachael Ray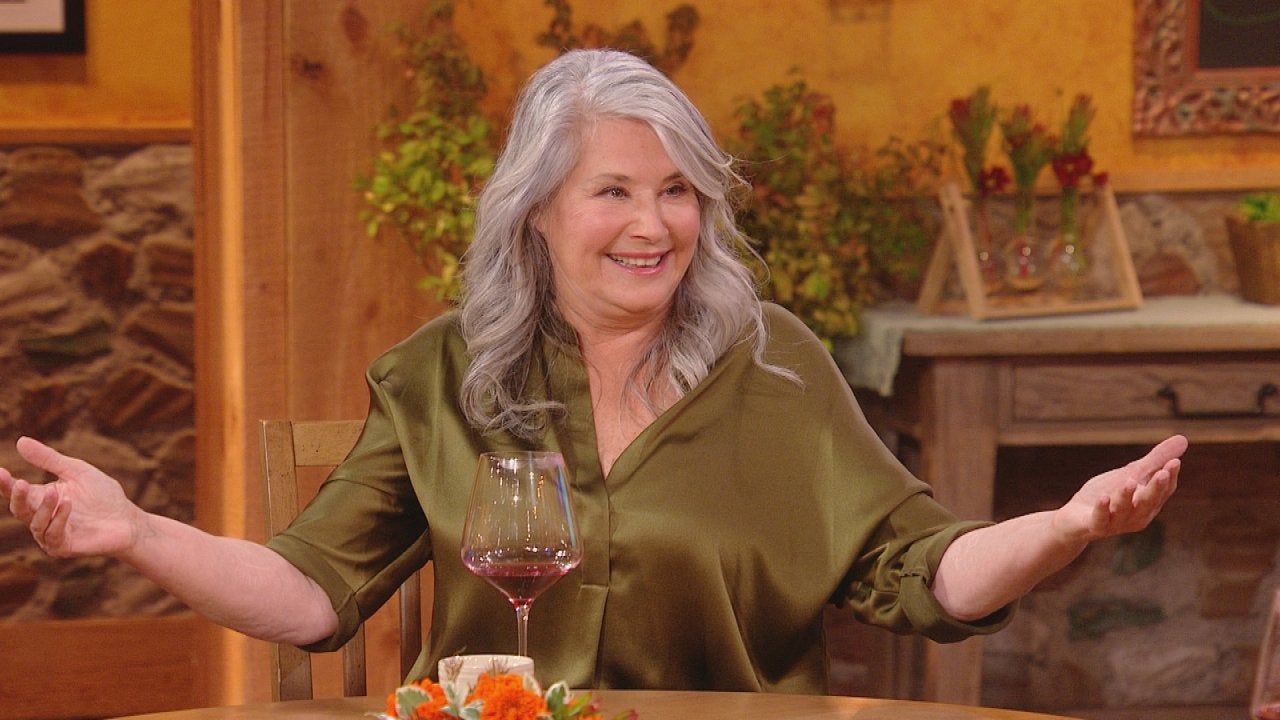 Lorraine Bracco Teases Tidbit About New Pinocchio Movie: "Maybe …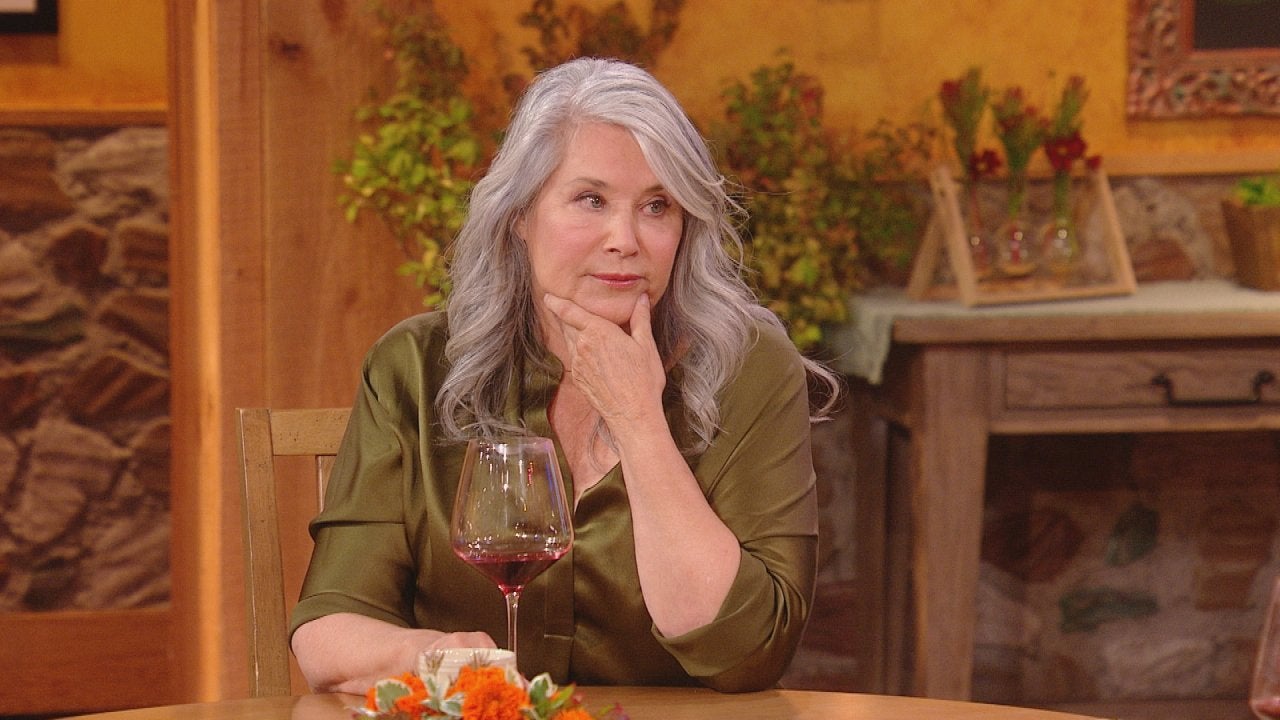 Lorraine Bracco Gets Emotional Remembering Late "Sopranos" and "…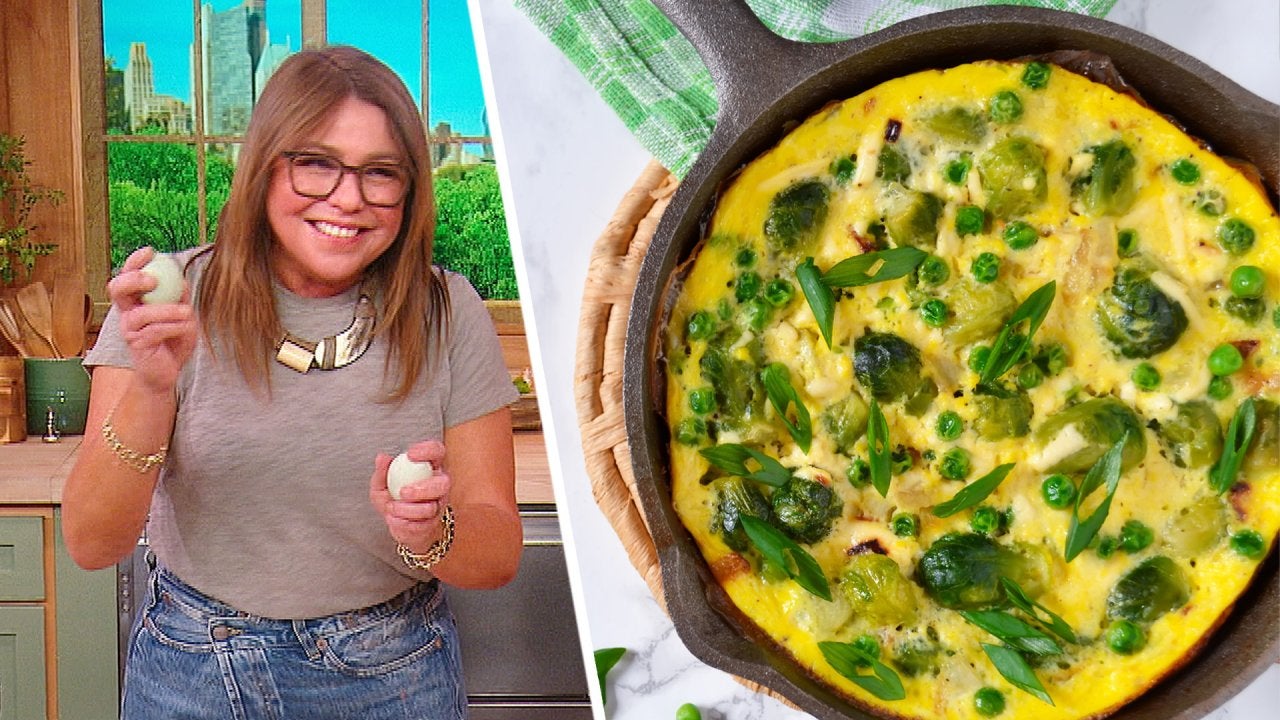 Rach's Overnight Guests LOVE This Frittata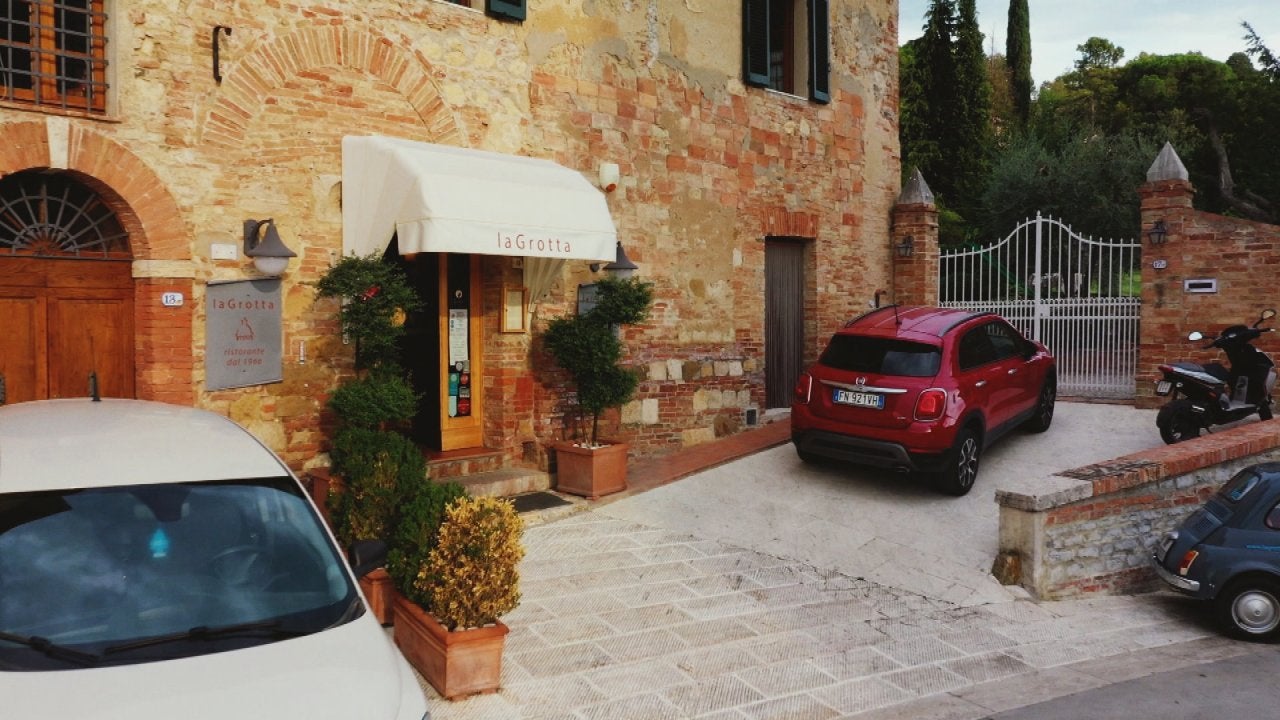 Where to Stay, Eat + Shop in Tuscany, According to Rach (PART 4)
How long do you stand in front of your closet trying to figure out what to wear? Or maybe wondering where that shirt is that you wore a couple weeks ago to dinner, but haven't seen since? To make your morning routine a little more efficient, it's time to get organized!
Star style expert and founder of Milk Makeup, Zanna Roberts Rassi, and her husband, Maz, take us inside his closet to share wardrobe organizing tips that make getting dressed every day a breeze, save space and keep clothes looking like new.
Start by setting up your closet and dresser drawers in the order you get dressed.
For Maz, this means working left to right in his dresser, beginning with underwear and socks in two separate drawers, followed by layering pieces and T-shirts on the right. Then, the closet is used to hang shirts and jackets, all of which are color-coordinated, as well.
Roll your shirts instead of folding them.
"I roll the shirts, that way there's no creases," says Maz. No wrinkles in Maz's wardrobe, that's for sure! Not to mention it can be a huge space saver to have all your shirts rolled up neatly in your drawers.
Create a "weekday uniform" and a "weekend uniform."
Looking for a way to speed up the process of choosing your outfit each day? "When it comes to style, Maz keeps it super simple—he has two uniforms with very clear lines between them. One is a weekday uniform and the other is a weekend uniform," says Zanna. Maz keeps it simple with a white button down shirt and jeans during the week and sweats on the weekends.
Don't wash your jeans—instead lay them out in the sun.
If you want to keep your jeans looking crisp, Maz suggests putting your jeans outside in the sun instead of washing them. "Never wash your jeans—to keep them fresh once in a while, you should actually lay them out in the sun. So in the backyard, just lay your jeans out—and believe it or not, they freshen up," says Maz. And once they do finally have to get washed and they soften up, don't get rid of them, relegate them to weekend wear.
Steam your shirts using the shower—or use wrinkle release spray.
There is nothing worse than picking out a shirt to wear and seeing that it's wrinkled. Maz has a simple tip to de-wrinkle your clothes quickly and easily. "My clothes are mostly pretty casual, but the key to keeping them looking sharp is that they can't be wrinkled! I put all my clothes in the bathroom for a shower if wrinkled," says Maz. But, if you don't have time to give your clothes a full steam, Maz says to opt for wrinkle release spray. "It works and it''s faster than steaming," he says.