Dr. Ian Smith Answers: How Much Water Should I Be Drinking?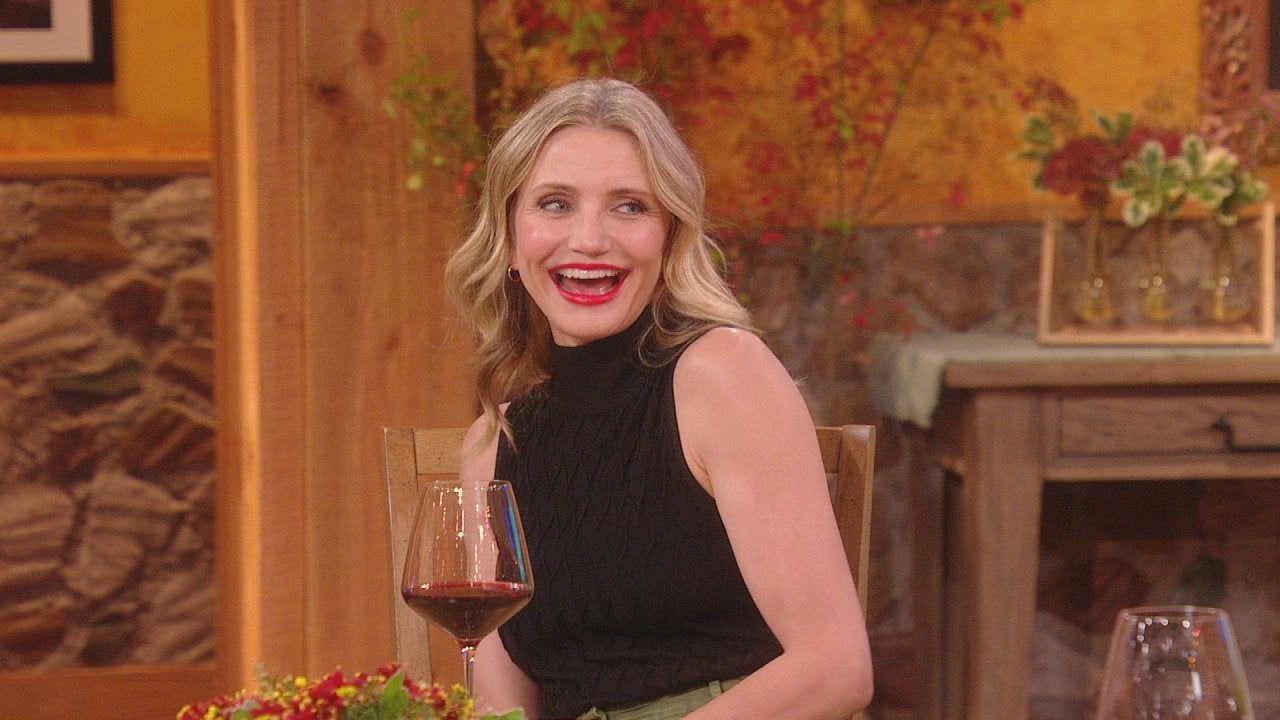 Cameron Diaz Talks Coming Out of Retirement + Rach's Green Capon…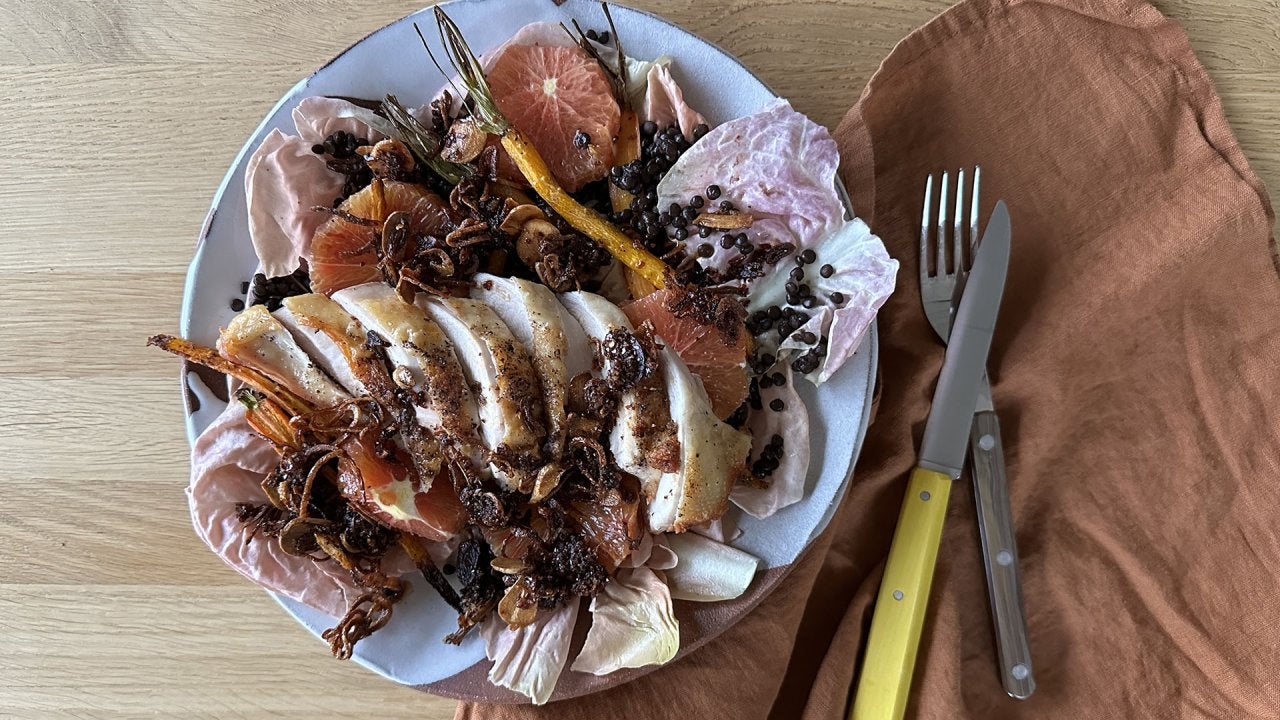 How to Make Lentil Salad With Carrots, Roast Chicken + Crunchy C…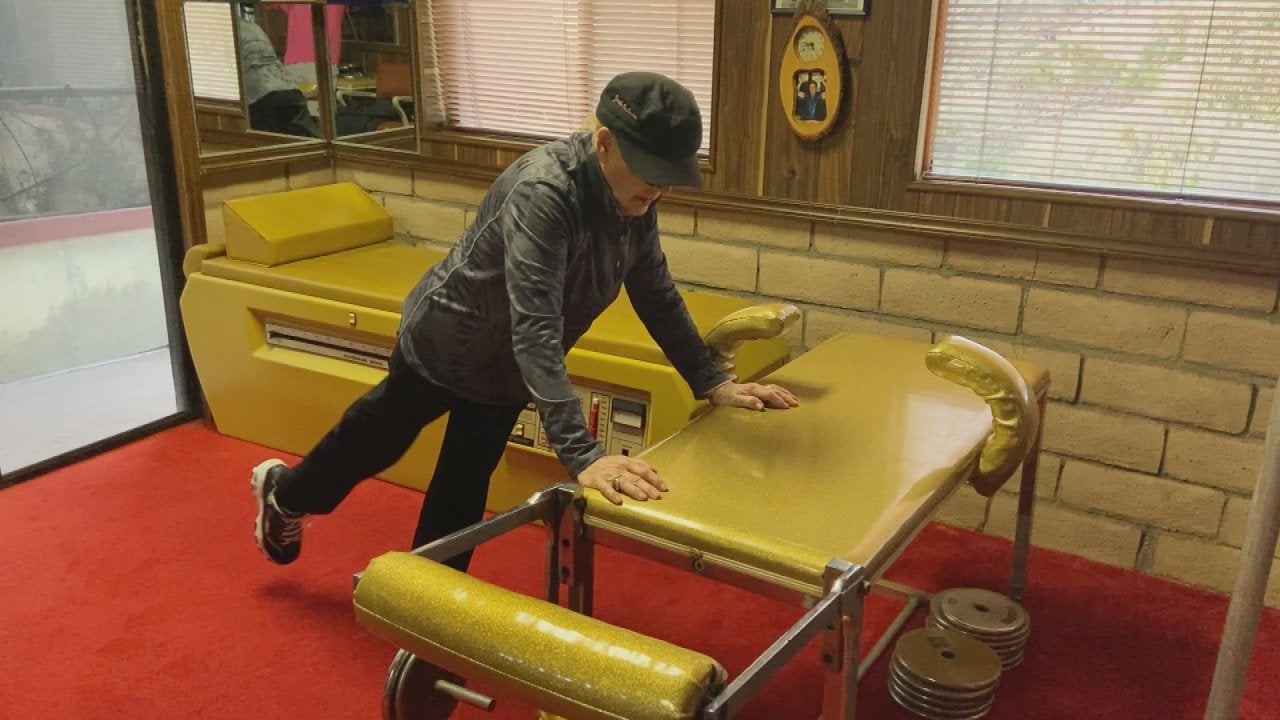 Carrying On Her Husband's Legacy: 96-Year-Old Elaine LaLanne Sti…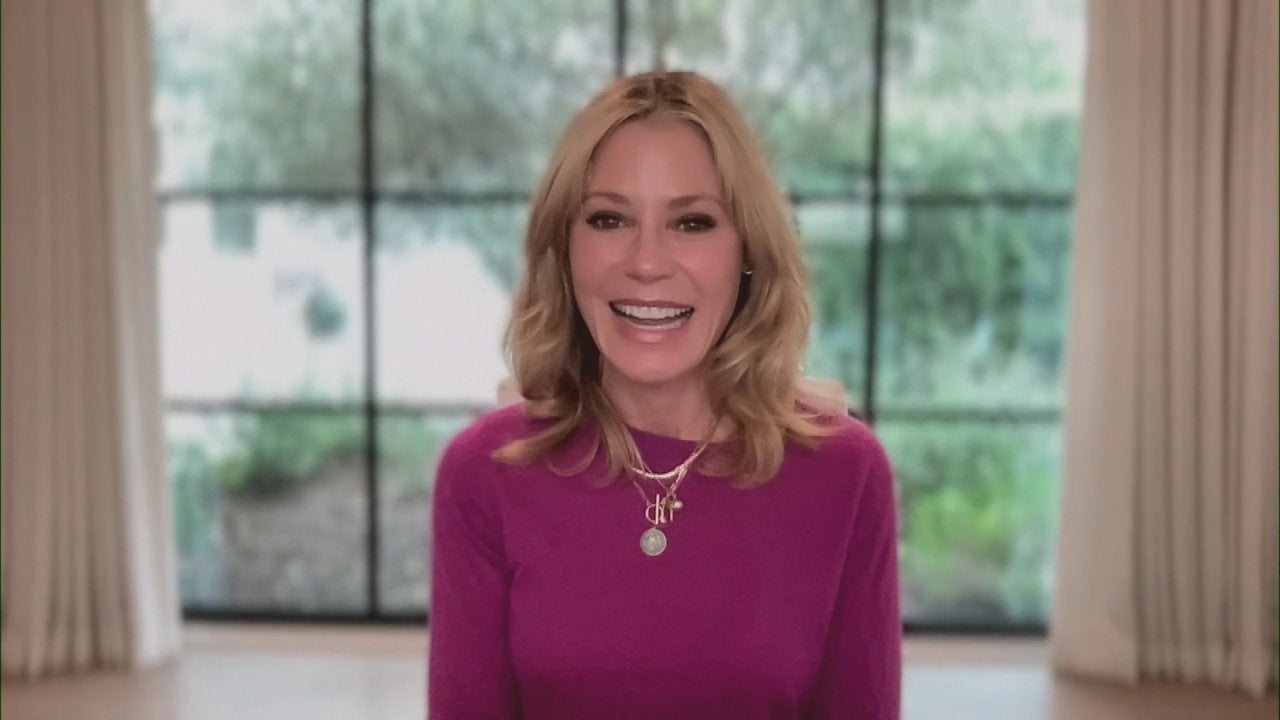 'Modern Family's' Julie Bowen Shares What It's Like Living with …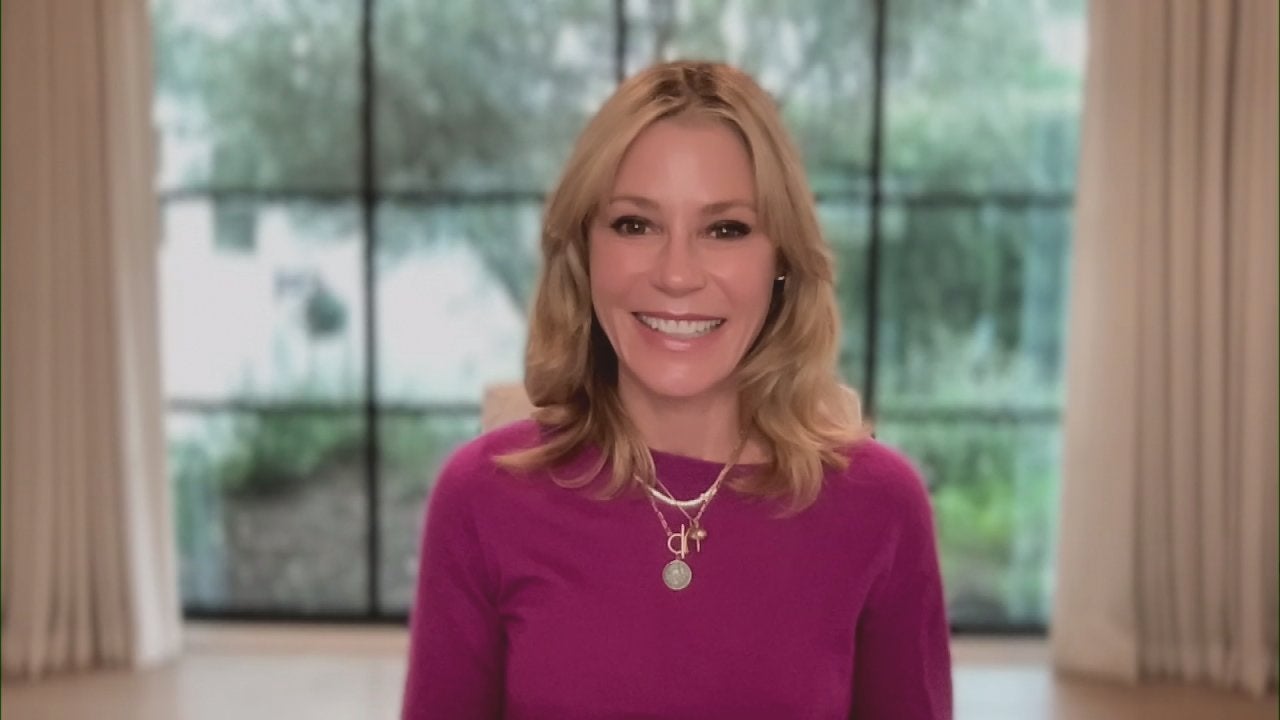 Julie Bowen Reveals "Modern Family" Cast Didn't See Each Other F…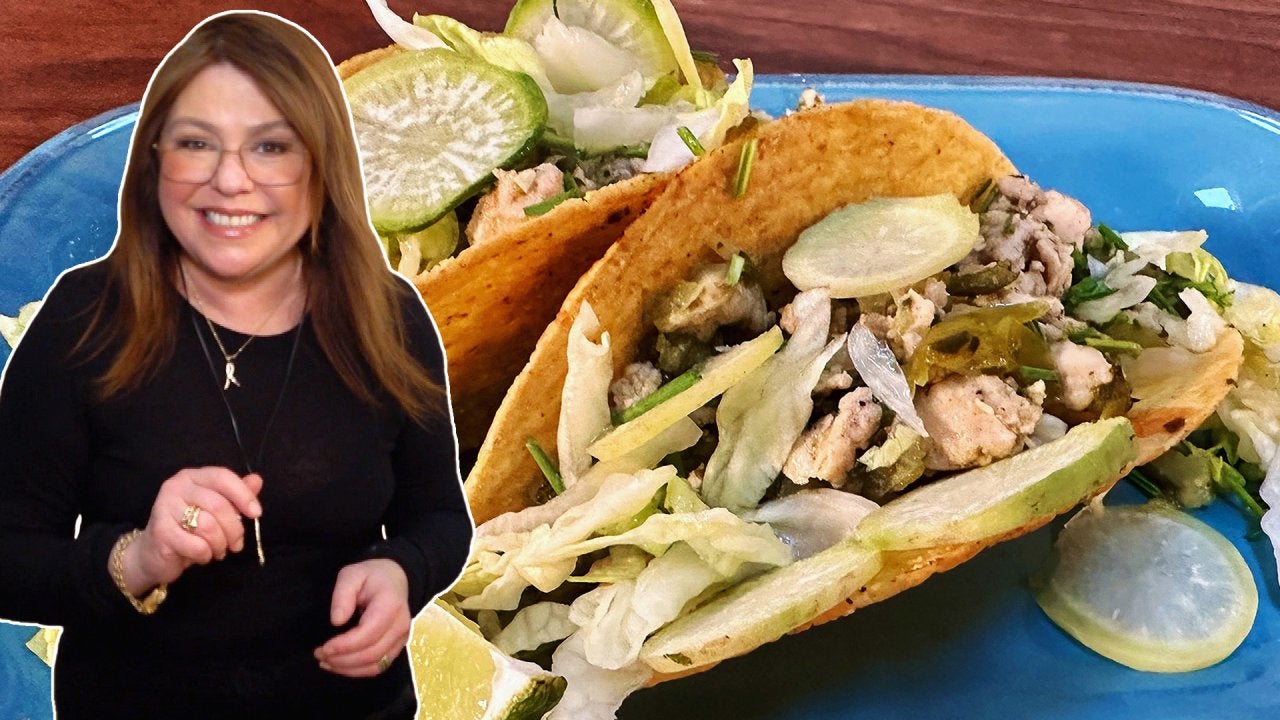 How to Make Hard Shell Green Chili Chicken Tacos | Rachael Ray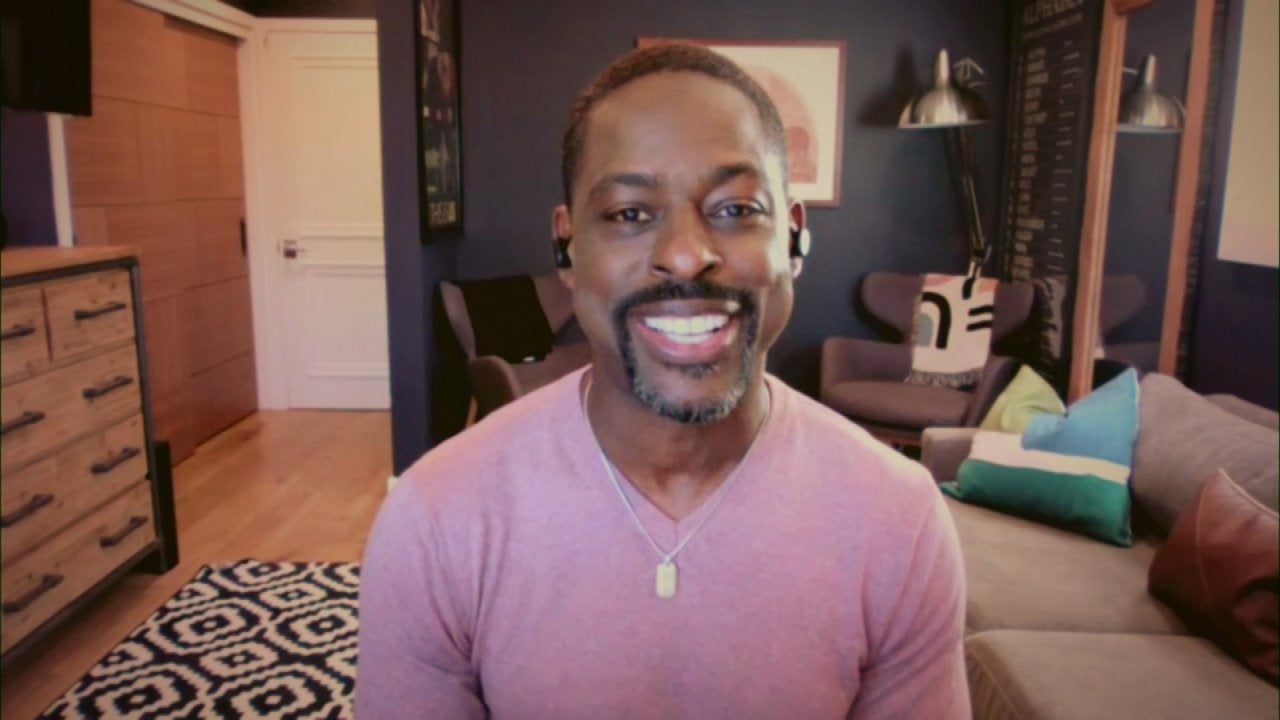 Actor Sterling K. Brown Says He Keeps In Close Touch With TV Fam…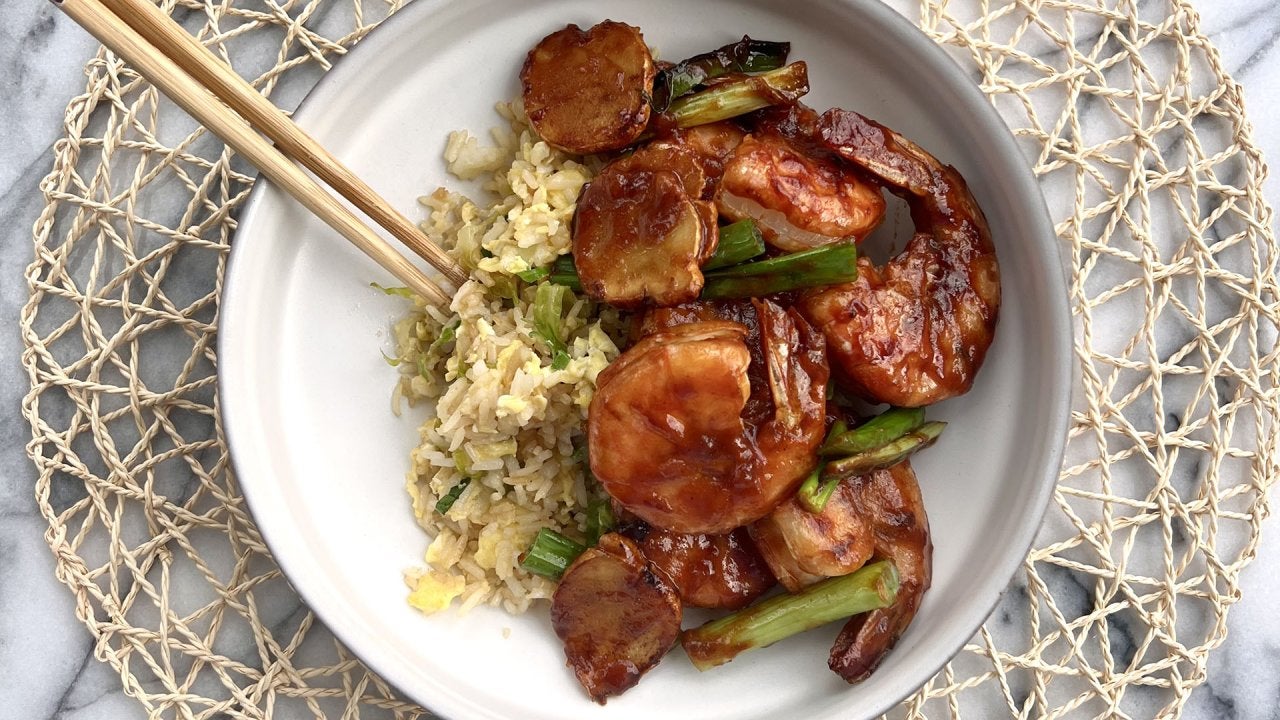 How to Make Hong Kong Style Tiger Prawns in Sweet & Sour Ginger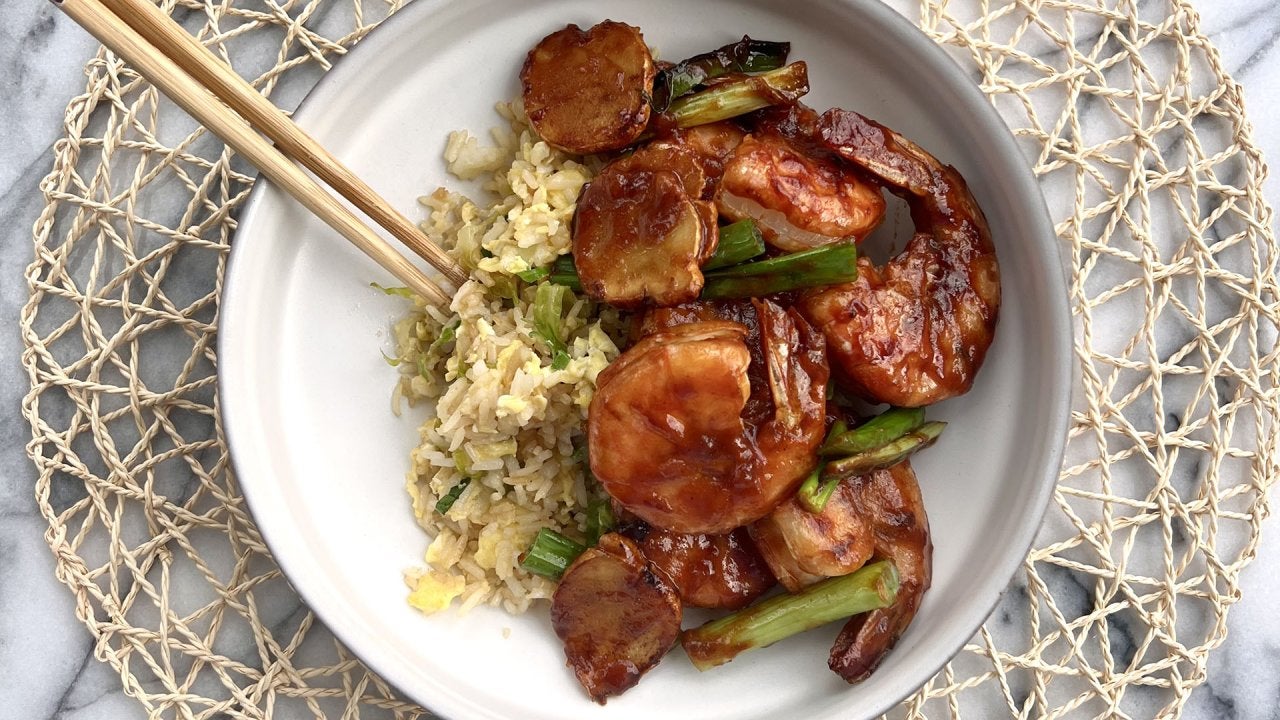 How to Make Egg Fried Rice with Romaine Lettuce | Fang Family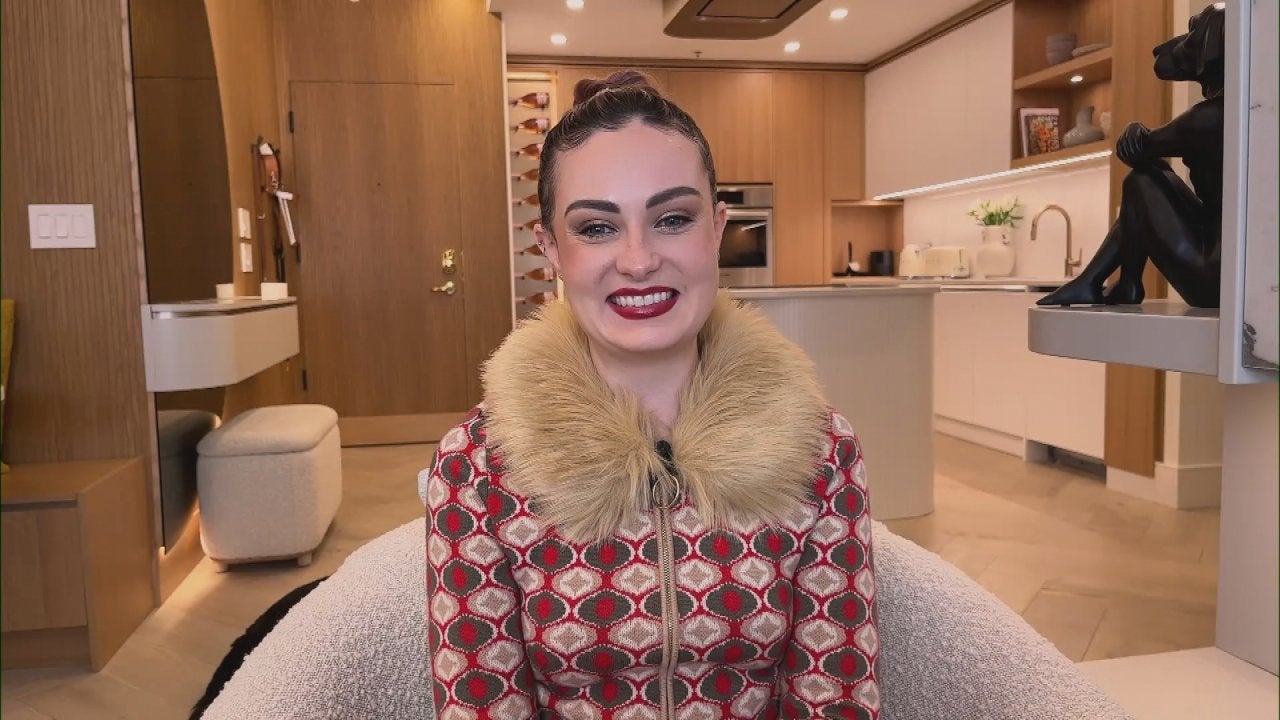 Blind YouTuber Shares Her Inspiring Story With 1.9 Million Subsc…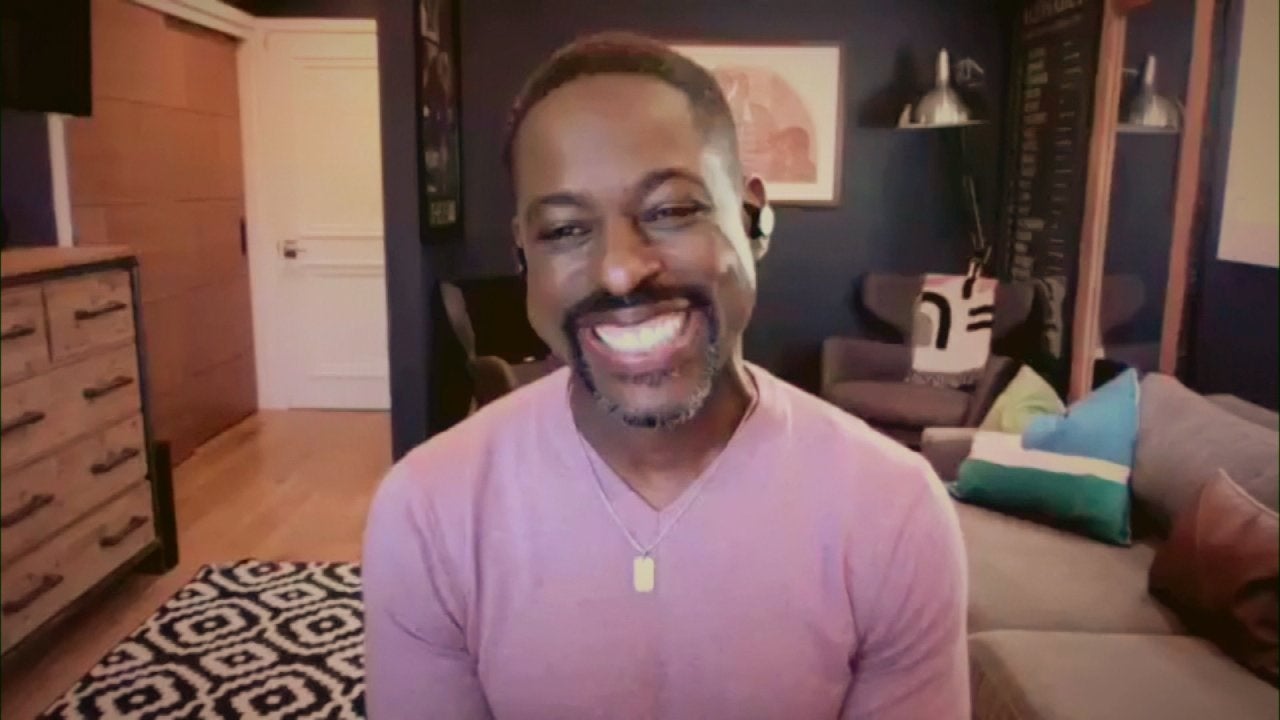 Actor Sterling K. Brown on FINALLY Taking a Kid-Free Vacation Wi…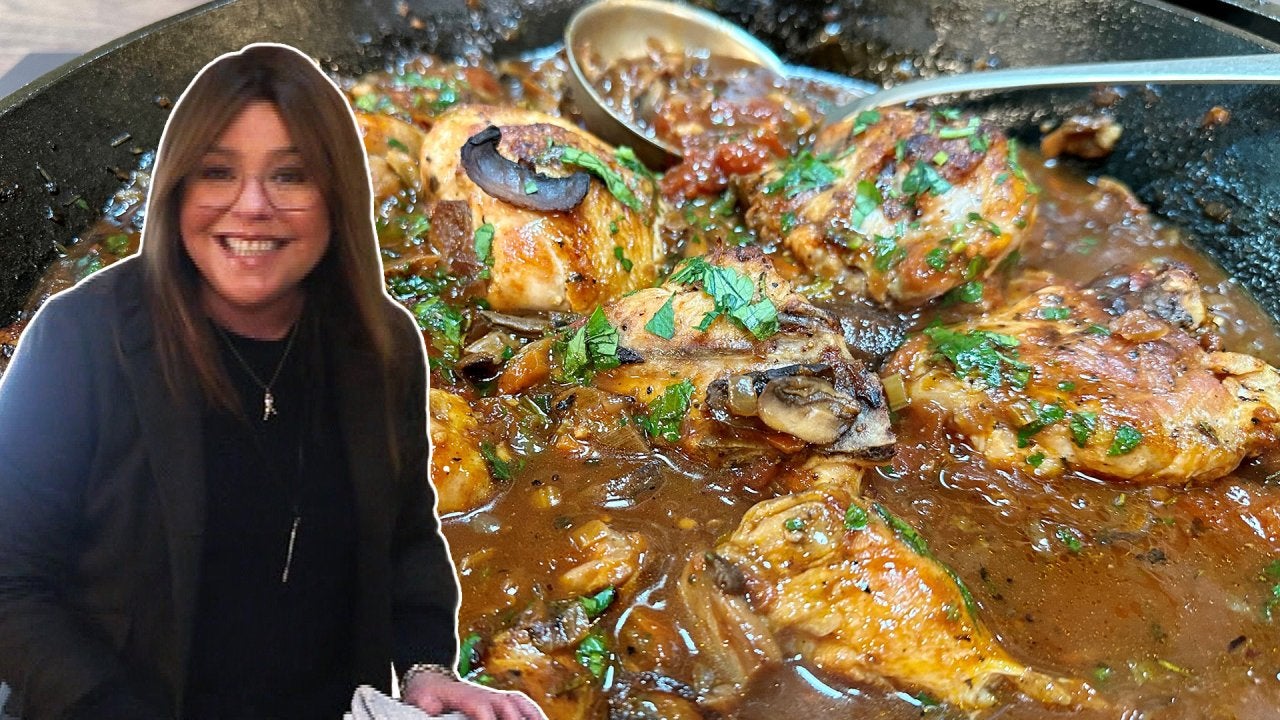 How to Make Chicken Cacciatore | Rachael Ray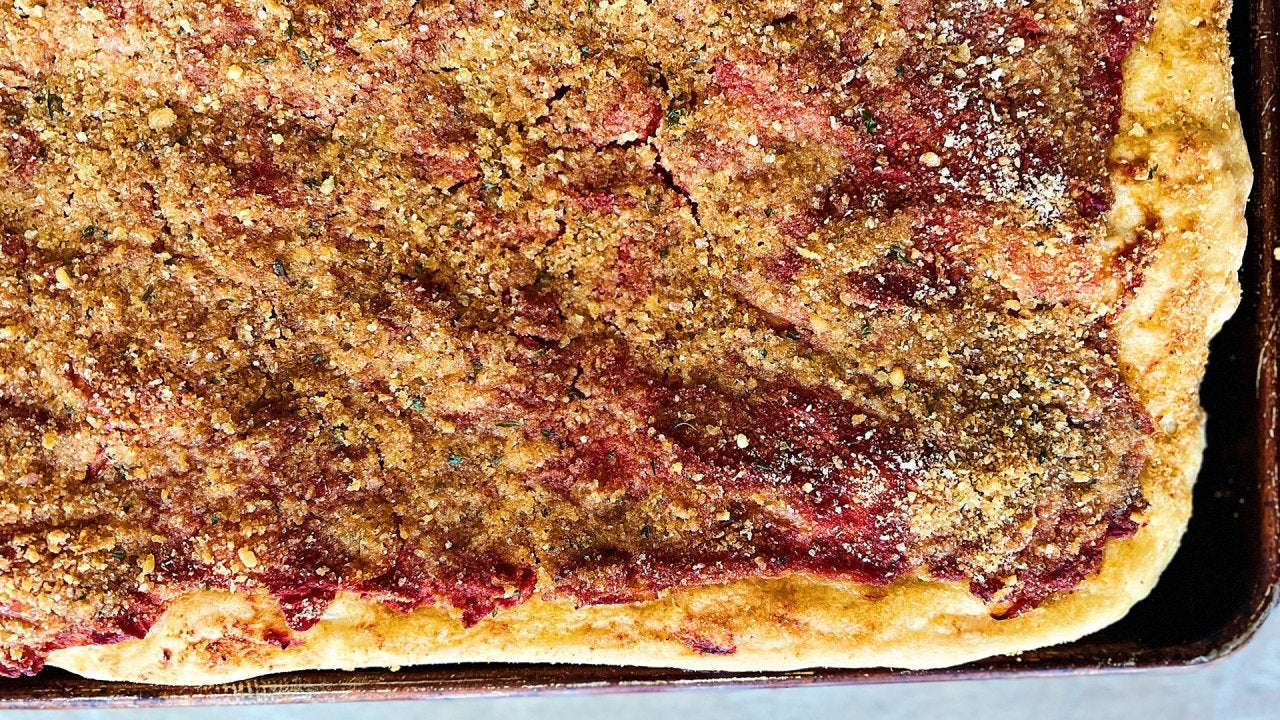 Classic Sicilian Pizza + Broadway Star Kristin Chenoweth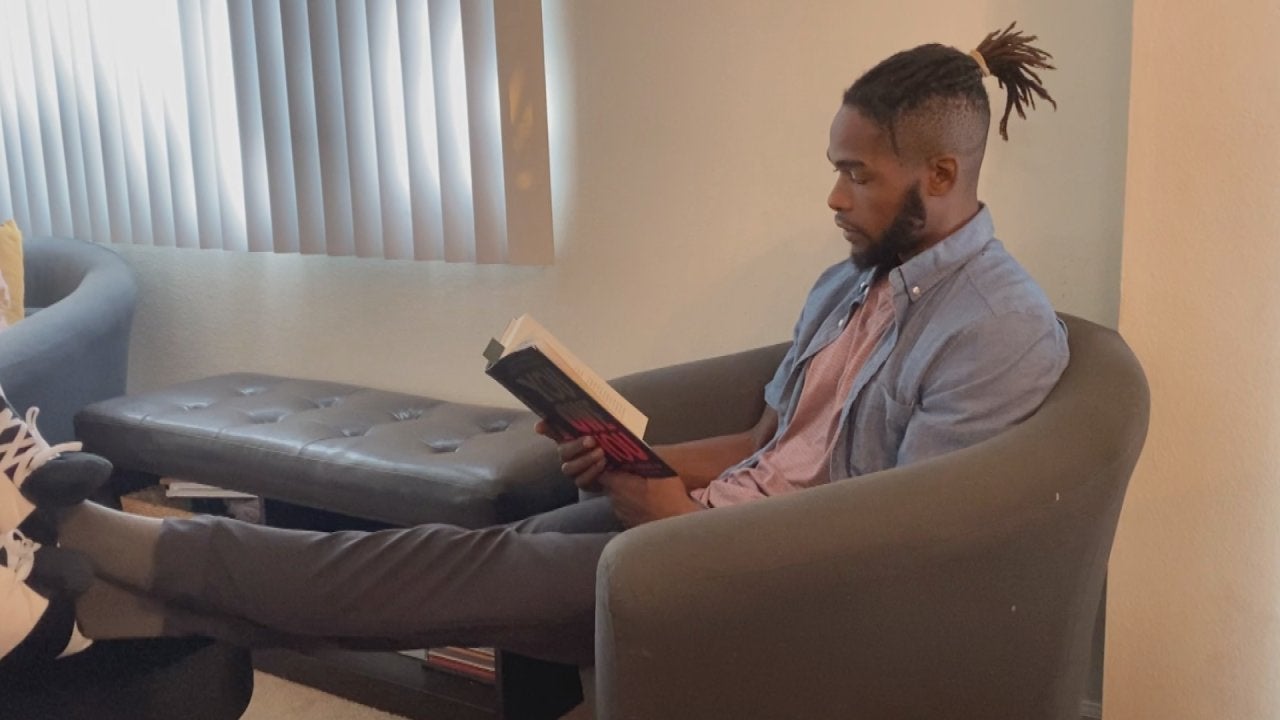 "What's up? I can't read"—Unlikely TikTok Hero Opens About Learn…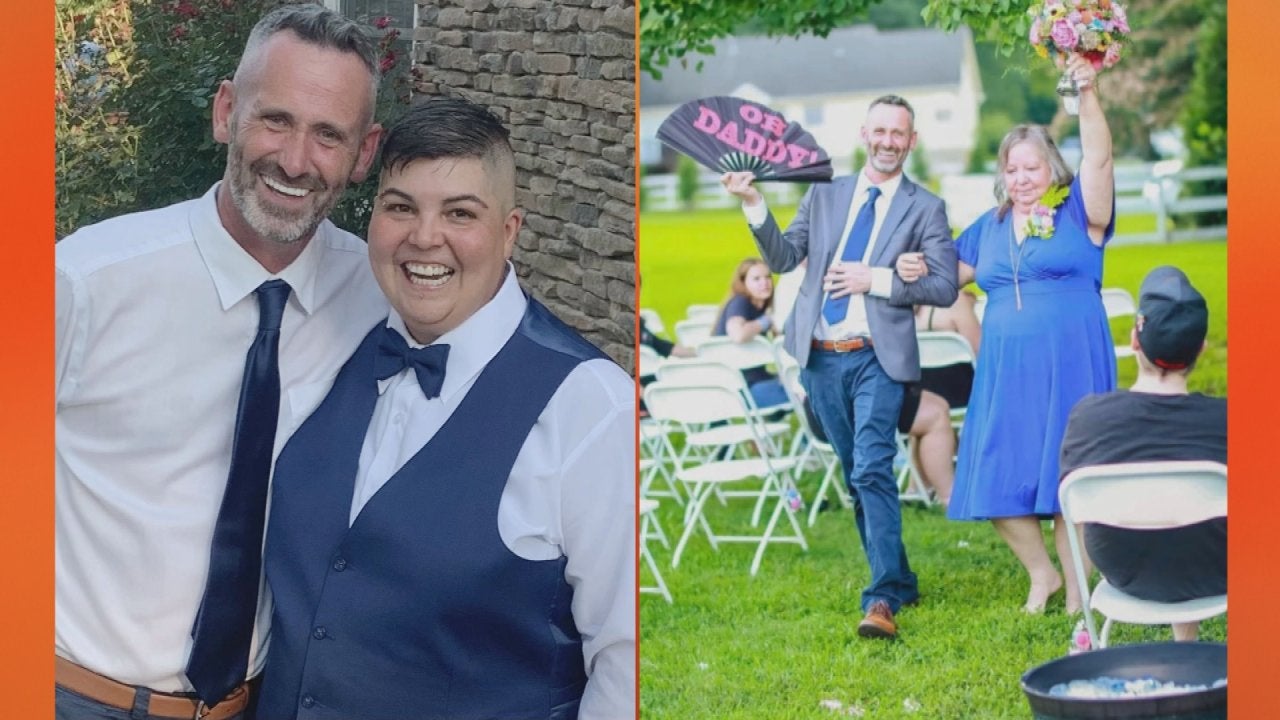 This Father Created "Stand In Pride" For LGBTQ Couples Getting M…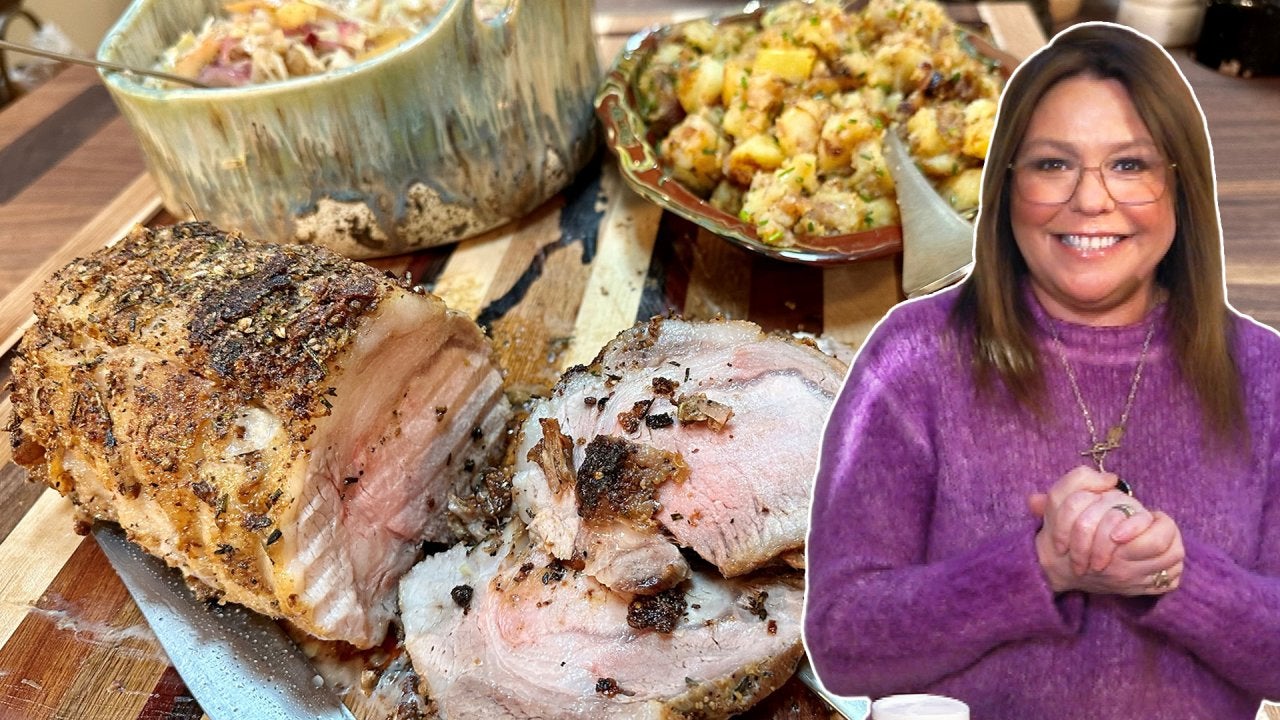 How to Make Garlic & Herb Roast Pork Loin, Southern Fried Potato…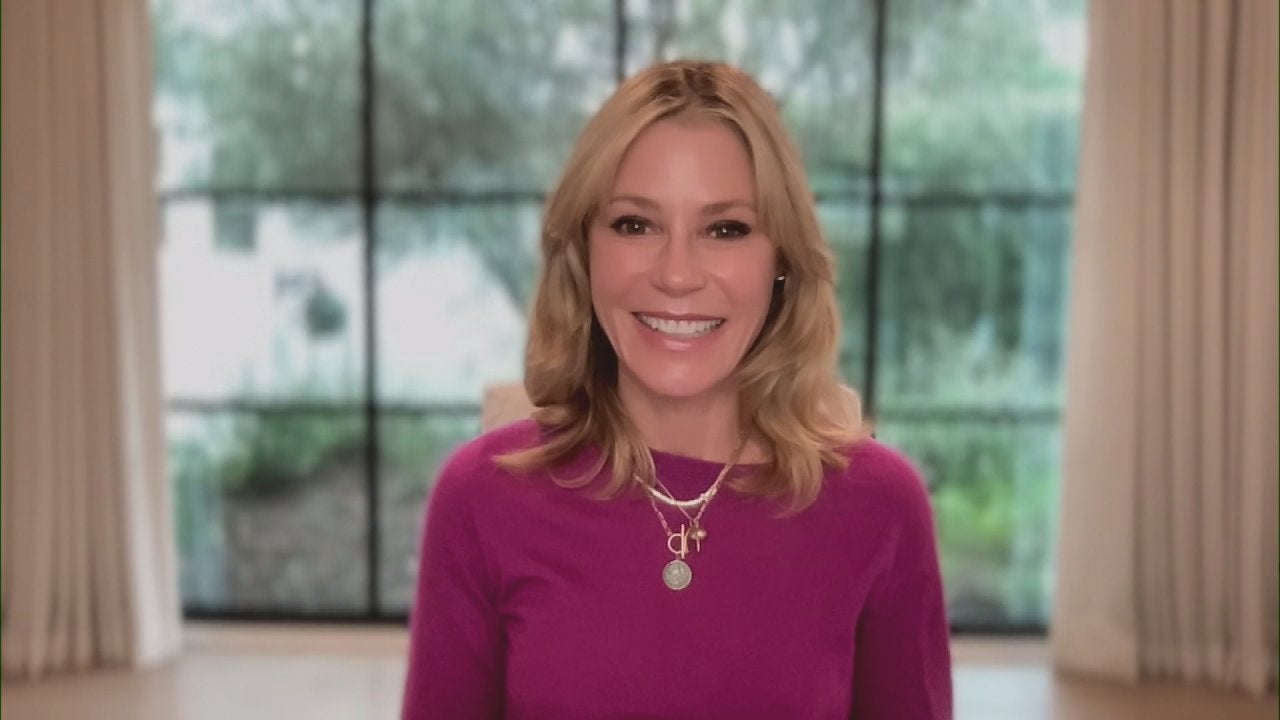 "Modern Family's" Julie Bowen + It's Taco Night at Rach's House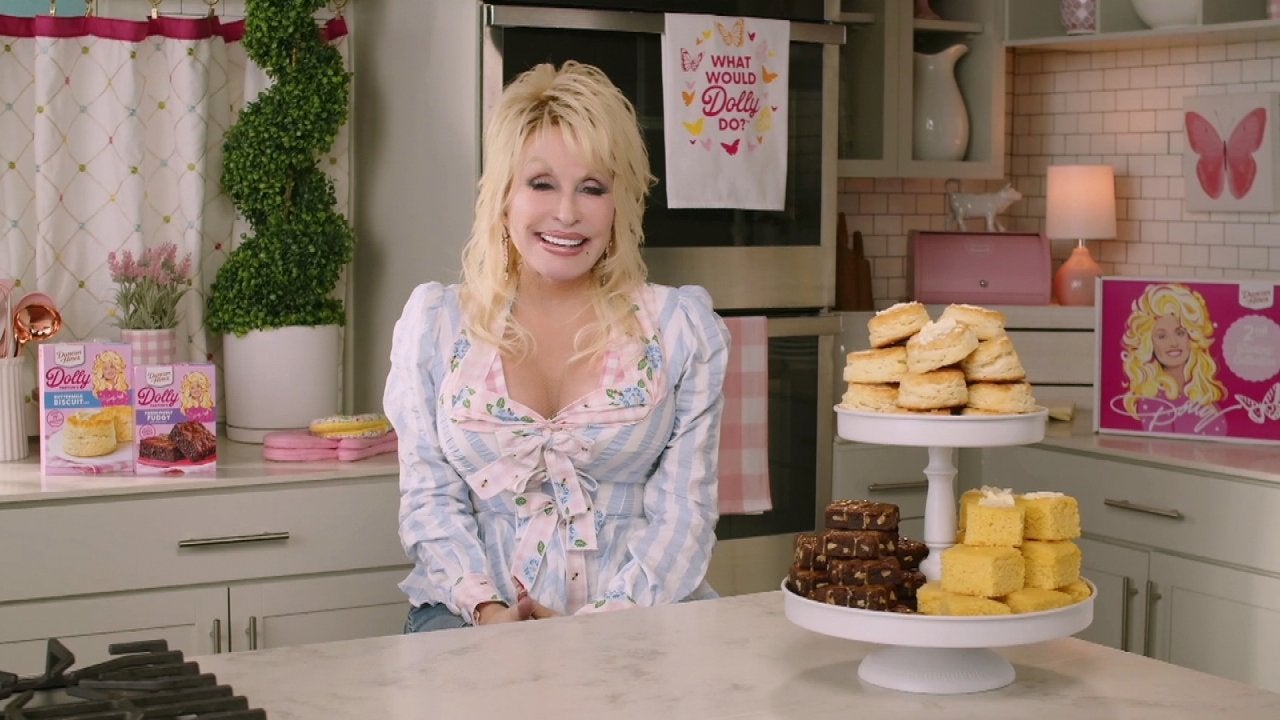 Dolly Parton on Becoming a Rock Star at 77 Years Old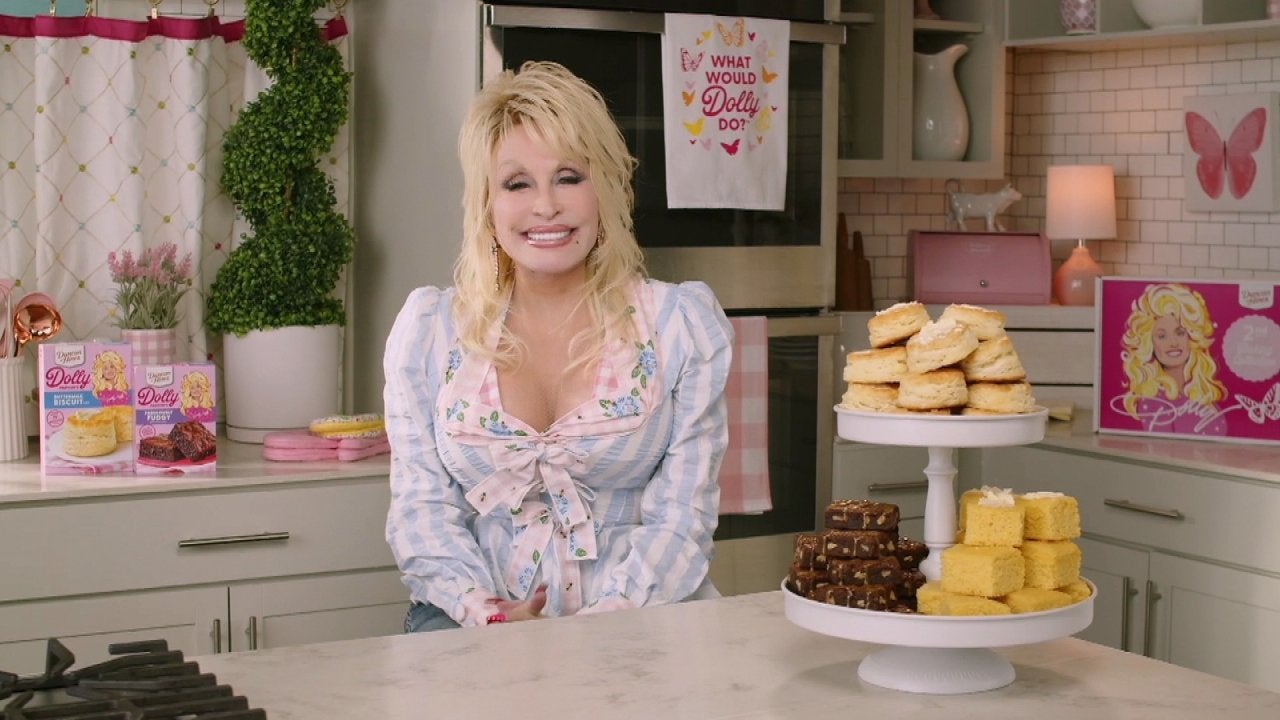 Dolly Parton on the "Overwhelming" Feeling of Hearing Other Peop…
Our viewer Sharon from New York City is active and eats well, but she knows she has one problem: She doesn't drink enough water.
"I stay hydrated with water, but I'm not a natural water drinker," she says. "I like my decaf coffee and my prosecco."
RELATED: You Won't Believe What's Dehydrating You
Us, too, Sharon! So what should we really be drinking and most importantly, how much?
THE HYDRATION PYRAMID
Like the food pyramid, the hydration pyramid shows what you should consume more of (beverages at the bottom) and what you should try to avoid or consume with moderation (beverages at the top).
You can probably guess what's at the top: Soda. "Soda [has] no nutritional value whatsoever," Dr. Ian says. Next are sports drinks, which can be high in calories and sugar.
"You need sports drinks during certain times for certain exercises, but in general, for the average person who is not working out a lot, sports drinks are not your friends," he explains.
Alcohol and coffee are next on the pyramid.
"Red wine has a lot of resveratrol, which [has] antioxidants, which is very good for you," says Dr. Ian. "You can have some [coffee], but don't go crazy." (Leading NYC dermatologist Dr. Bowe says resveratrol is a powerful anti-aging ingredient for the skin!)
The base of the pyramid consists of juice, milk, tea and water.
"People always talk about juice and the sugar, but don't just look at the sugar. Look at the sugar package: It comes with phytonutrients, vitamins and minerals," he explains.
"So, yes, there is sugar in juice," the doc explains, "but it's natural sugar."
(Especially if you're making your own, like Daphne's Oz's Homemade Fruit "Soda".)
RELATED: What's the Healthiest Kind of Juice for Kids?
Dr. Ian feels similarly about dairy, which is rich in calcium, vitamin D and protein. Celeb trainer Bob Harper recommends loading up your juice with lots of greens and adding an apple or another piece of fruit for just a bit of sweetness.
Finally, water should be most of what we drink, says Dr. Ian.
HOW MUCH TO DRINK BEFORE, DURING AND AFTER EXERCISE
One hour before workout: 15 to 20 ounces to hydrate muscles and soft tissues
15 minutes before workout: Another 8 to 10 ounces
During workout: 6 to 8 ounces about every 15 minutes or so (you may need to drink more if you're sweating heavily, especially if you're exercising outdoors in very hot weather)
After workout: 16 to 20 ounces of water for every pound lost within 30 minutes of working out to rehydrate yourself
That's almost eight glasses just during your workout!
If you're like most of us and have trouble getting enough hydration, try Dr. Ian's flavorful secret: Dr. Ian takes a big pitcher and fills it with fruit, which infuses the water with flavor. He recommends trying oranges to add a fruity kick!