Dr. Ian Smith Answers: How Much Water Should I Be Drinking?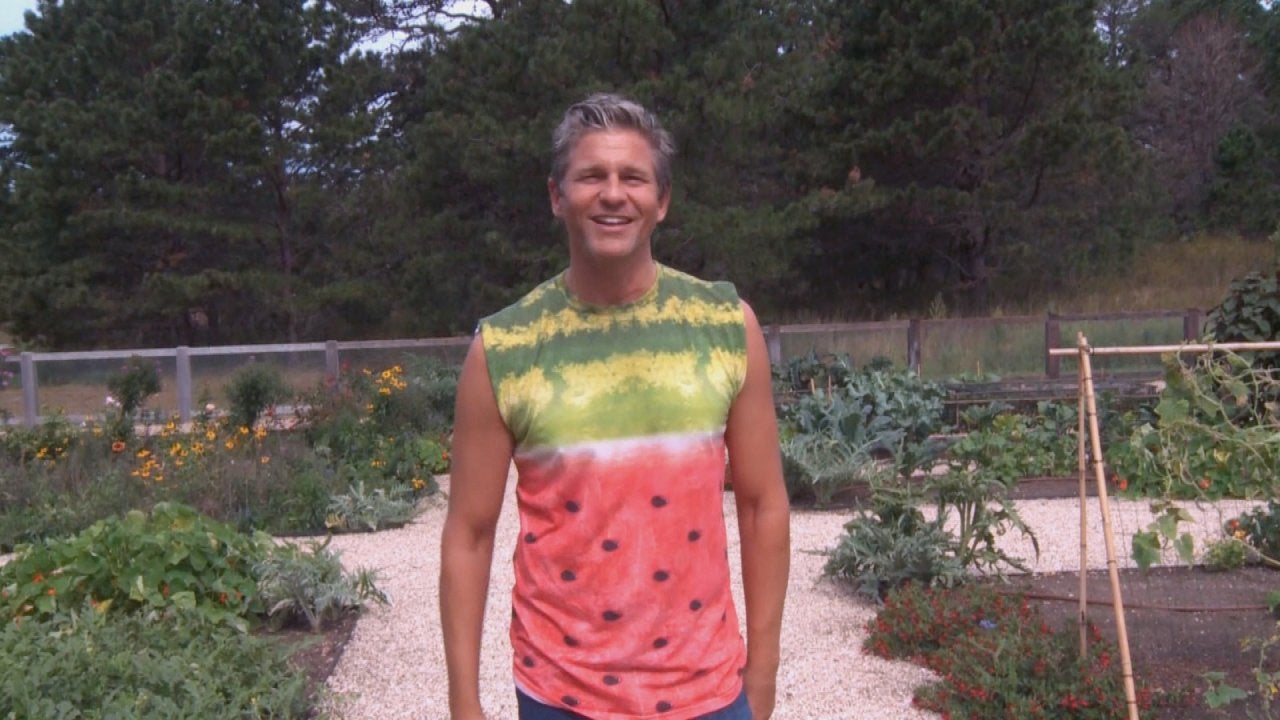 Come Tour David Burtka and Neil Patrick Harris' STUNNING Home Ga…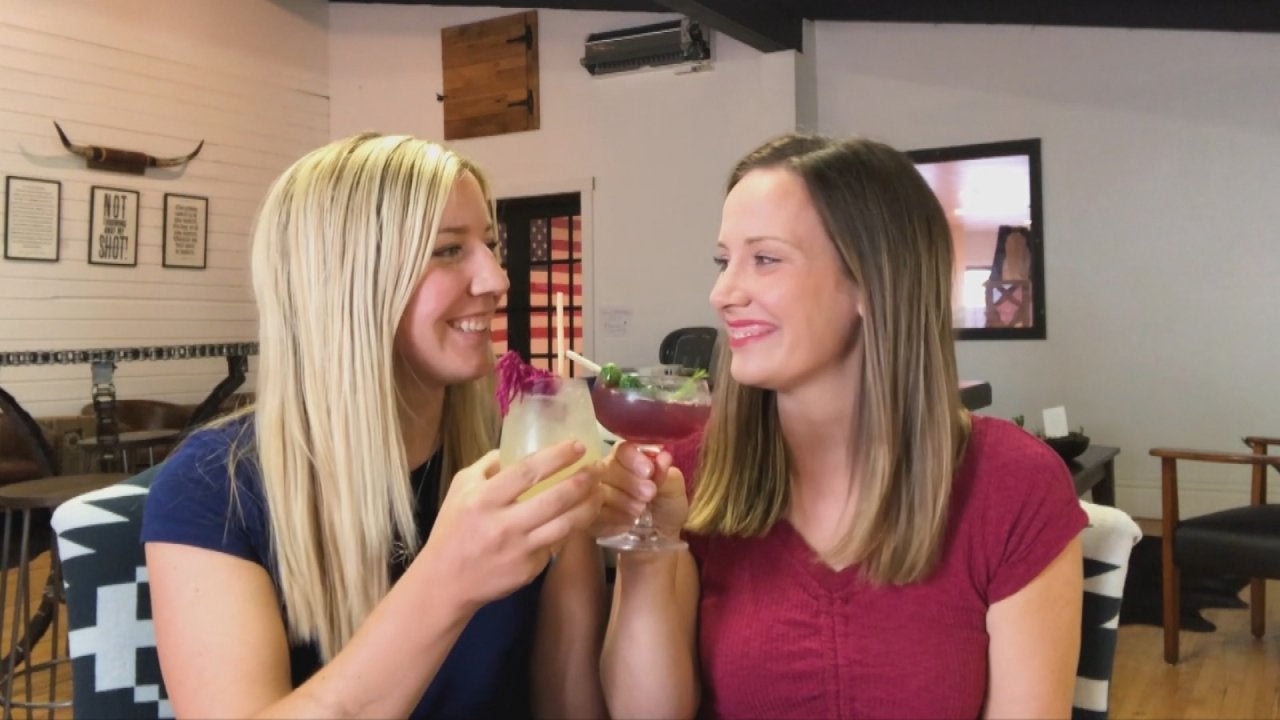 Farm to Cocktail? These Girls Got You! Say Hello to the Simple G…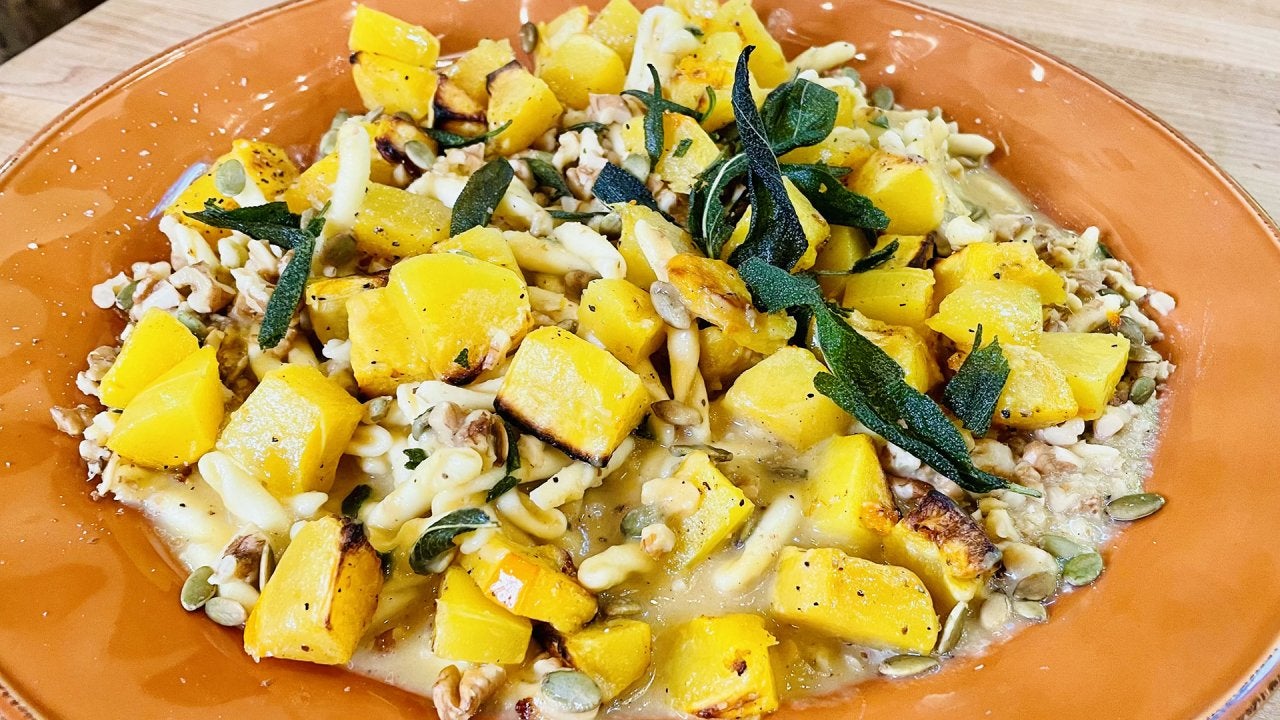 How to Make Pasta with Pumpkin, Brown Butter, Crispy Sage and Nu…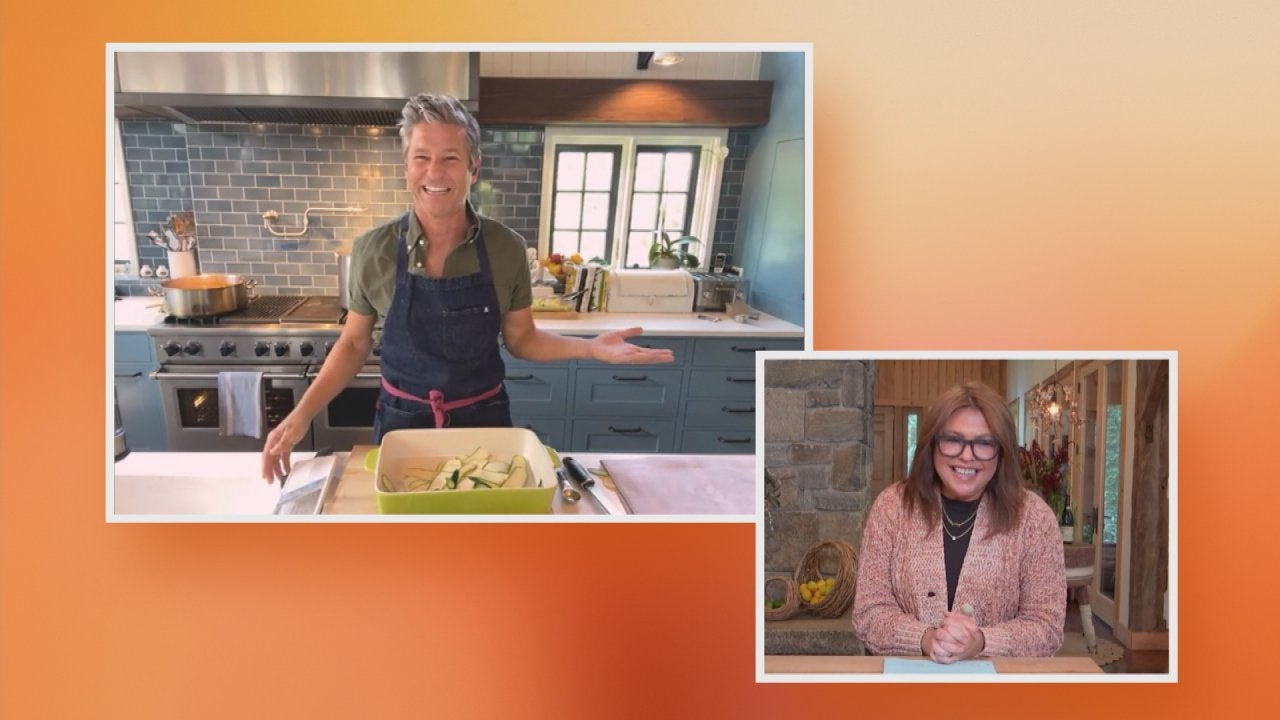 How to Make Raw Zucchini Salad | David Burtka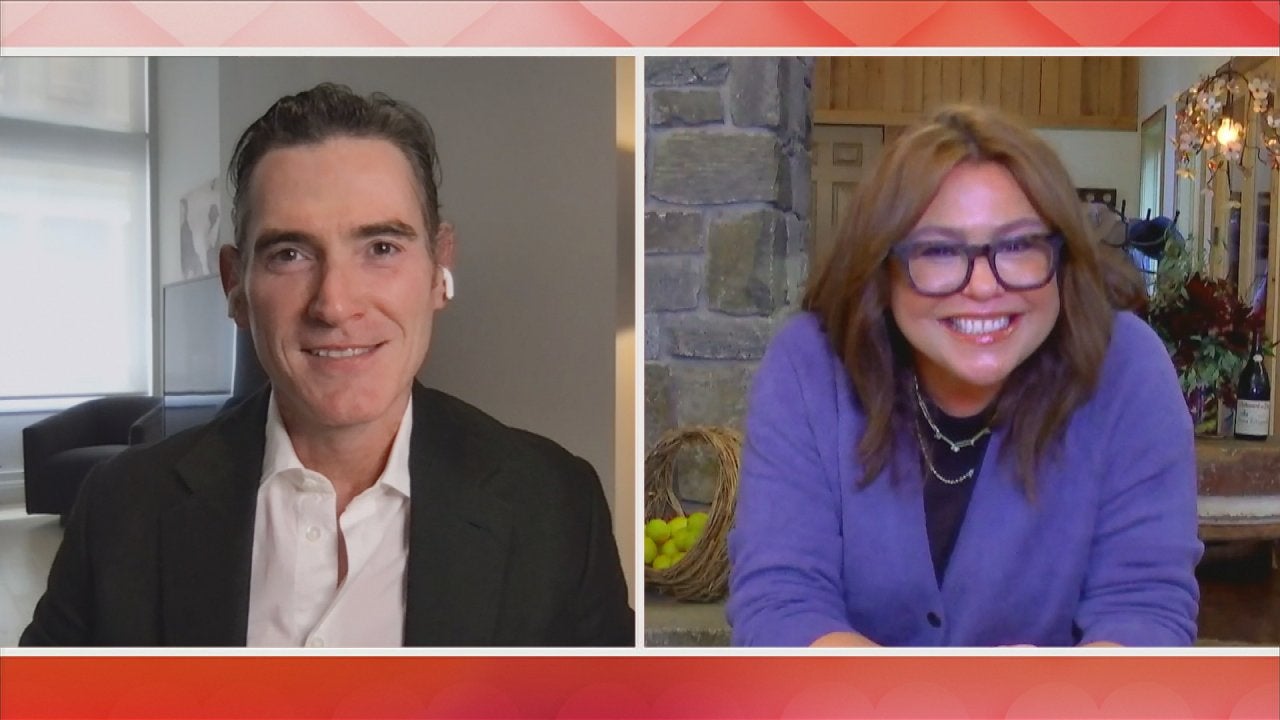 Rachael's Reaction to Billy Crudup's Preview of "The Morning Sho…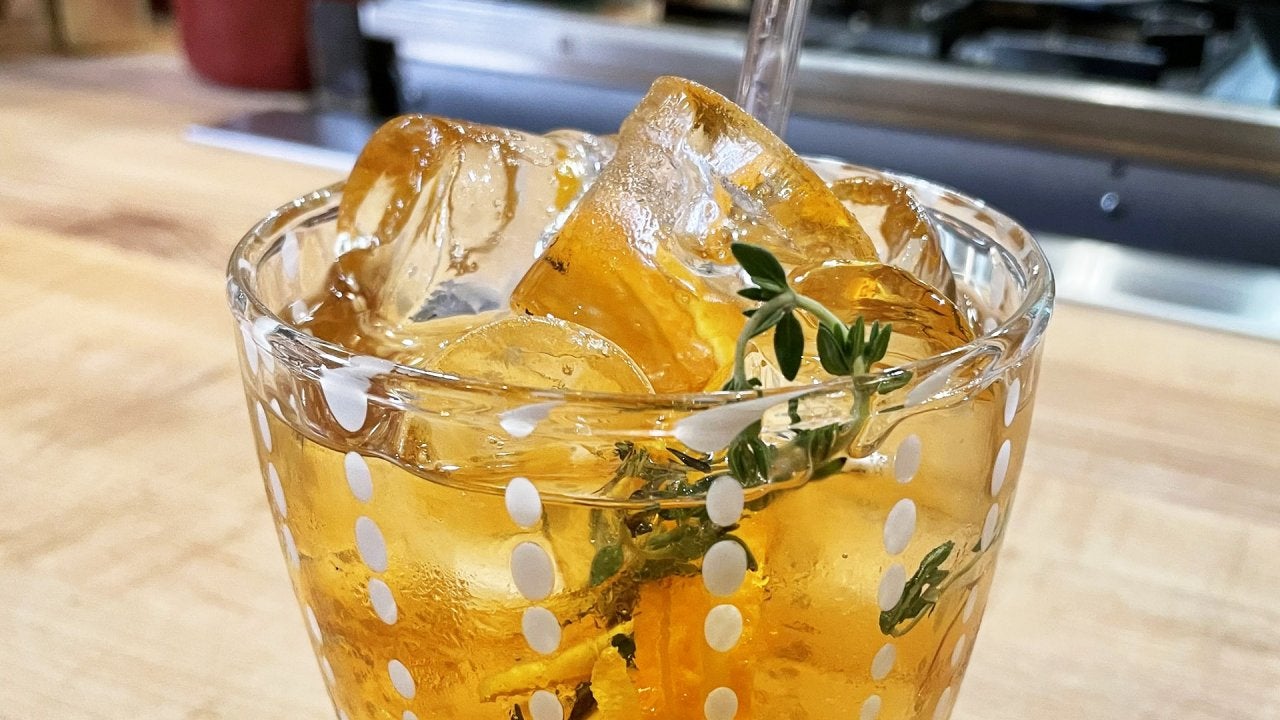 How to Make a Vermouth Spritz | John Cusimano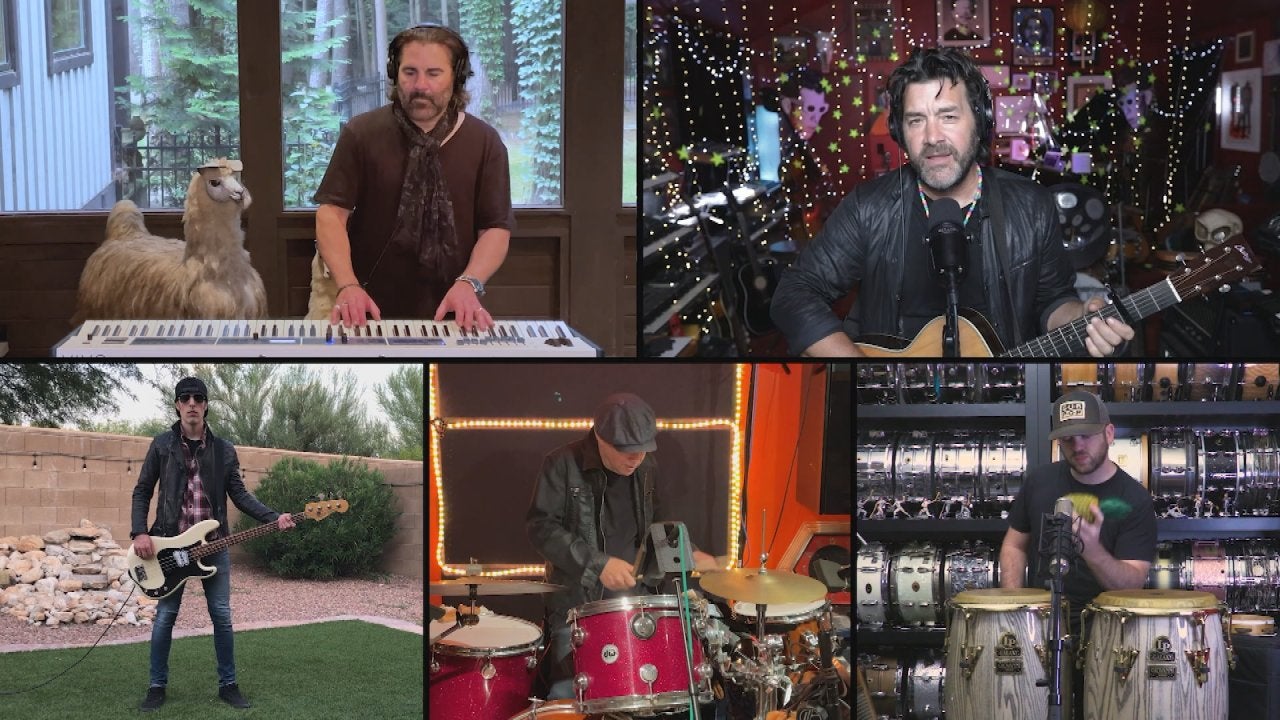 Stop Everything and Listen to "Buongiorno Baby"—the Song John Co…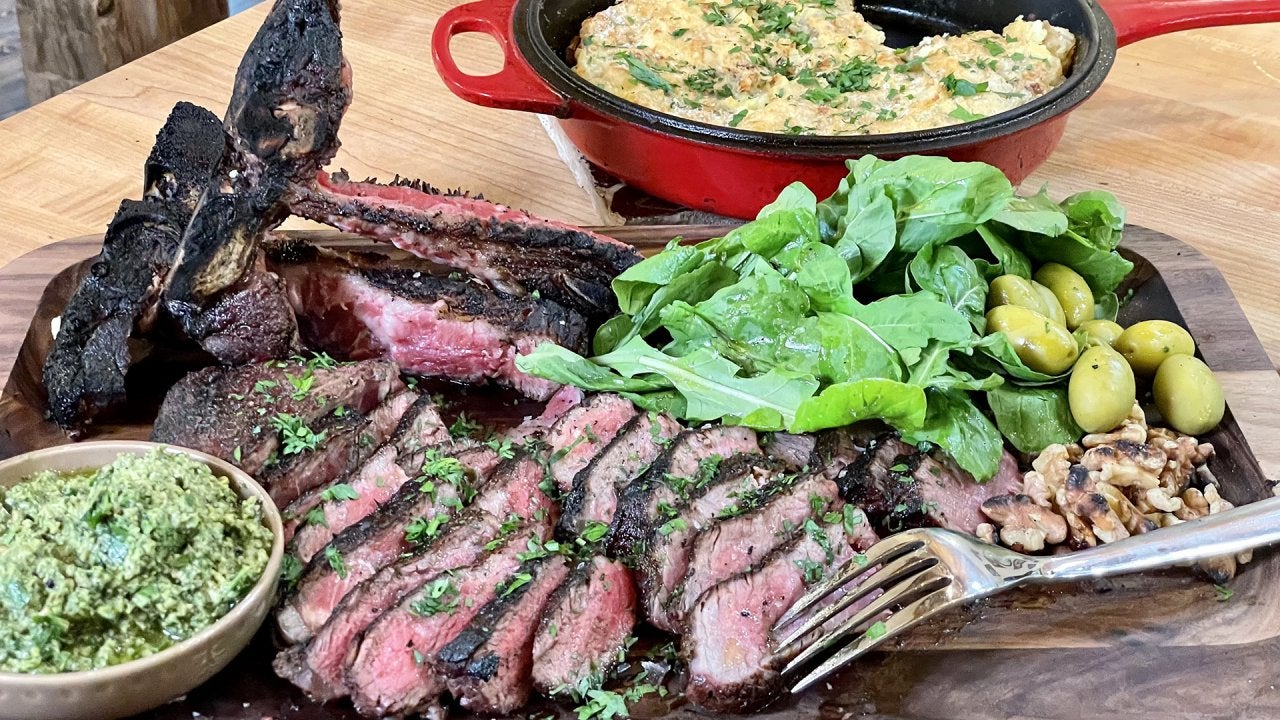 How to Make Bistecca (Porterhouse) with Walnut Salsa Verde and C…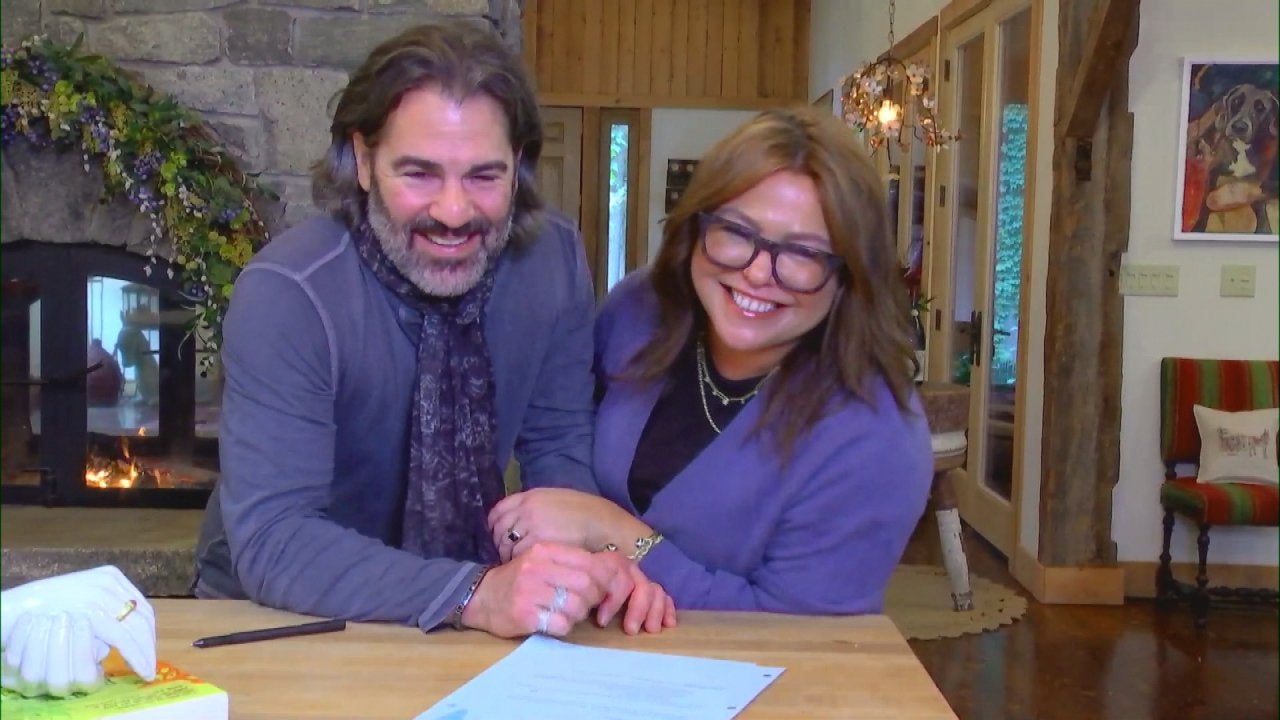 Rachael Reveals Her Favorite Place to Eat in Tuscany, Italy | Q …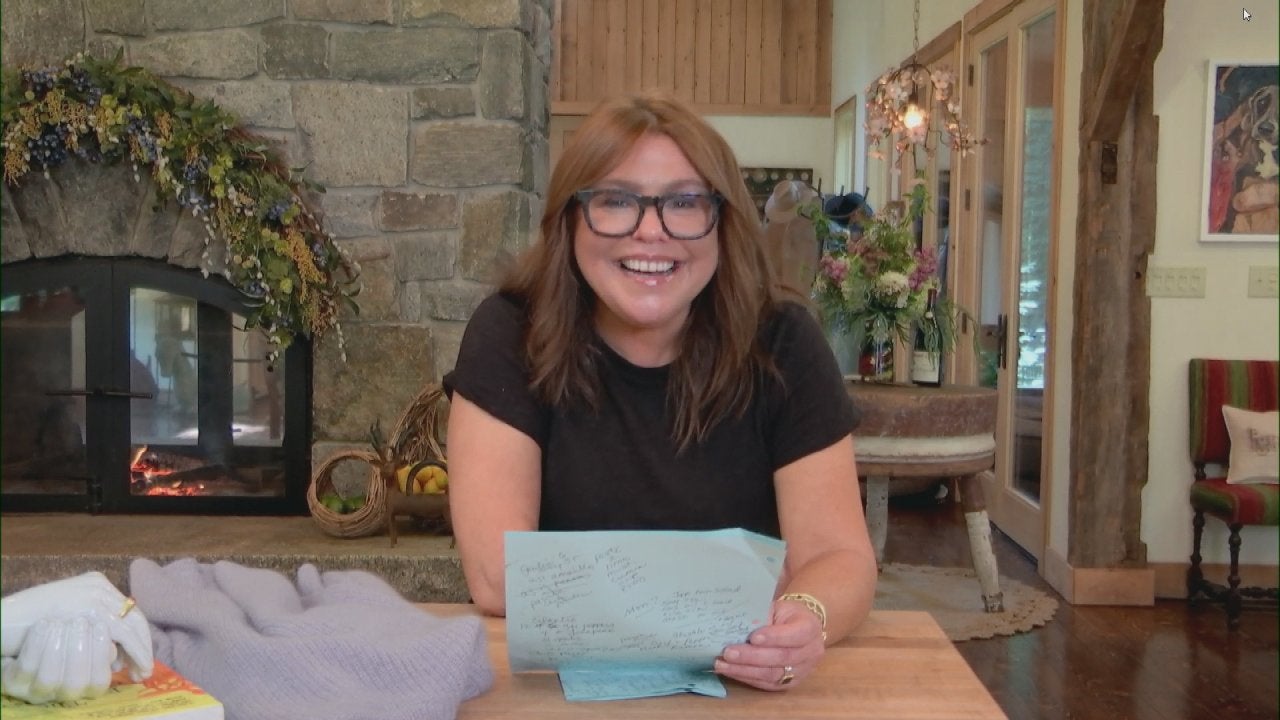 What's In Our Meal Bag? 3 Sweet Stories from Viewers Who Tried R…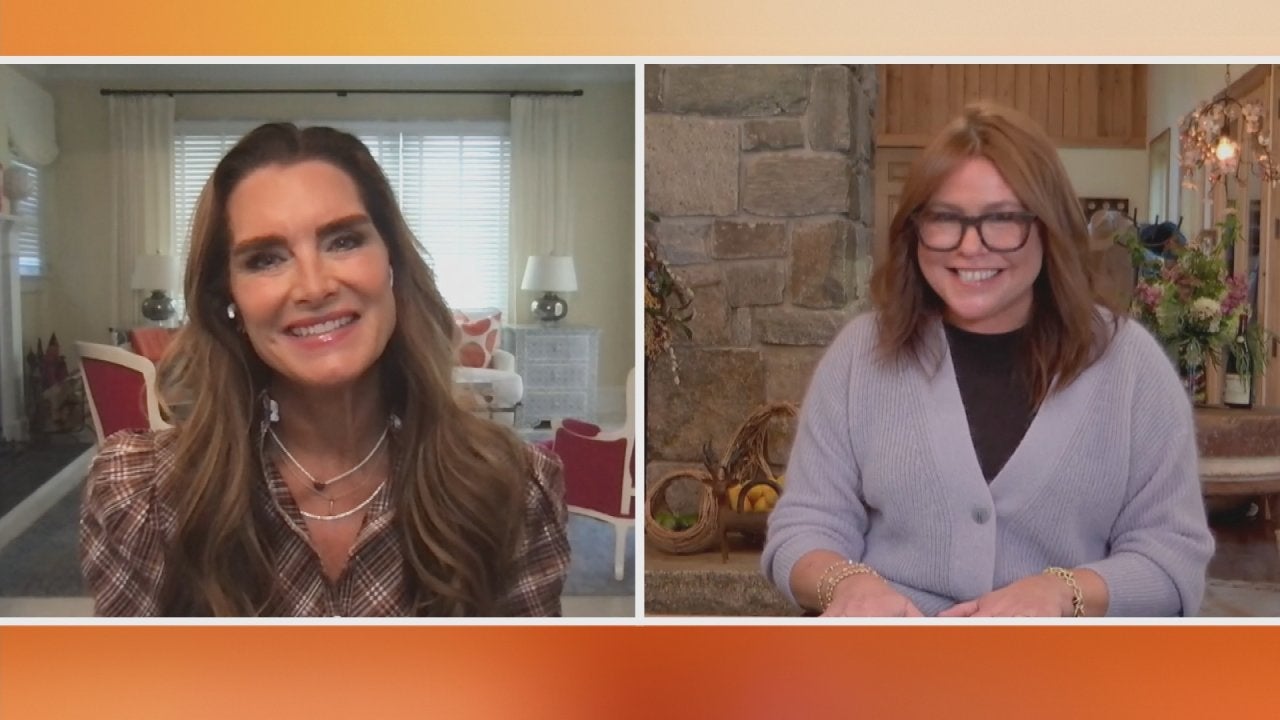 Brooke Shields Tearfully Recounts Devastating Accident + Leg Inj…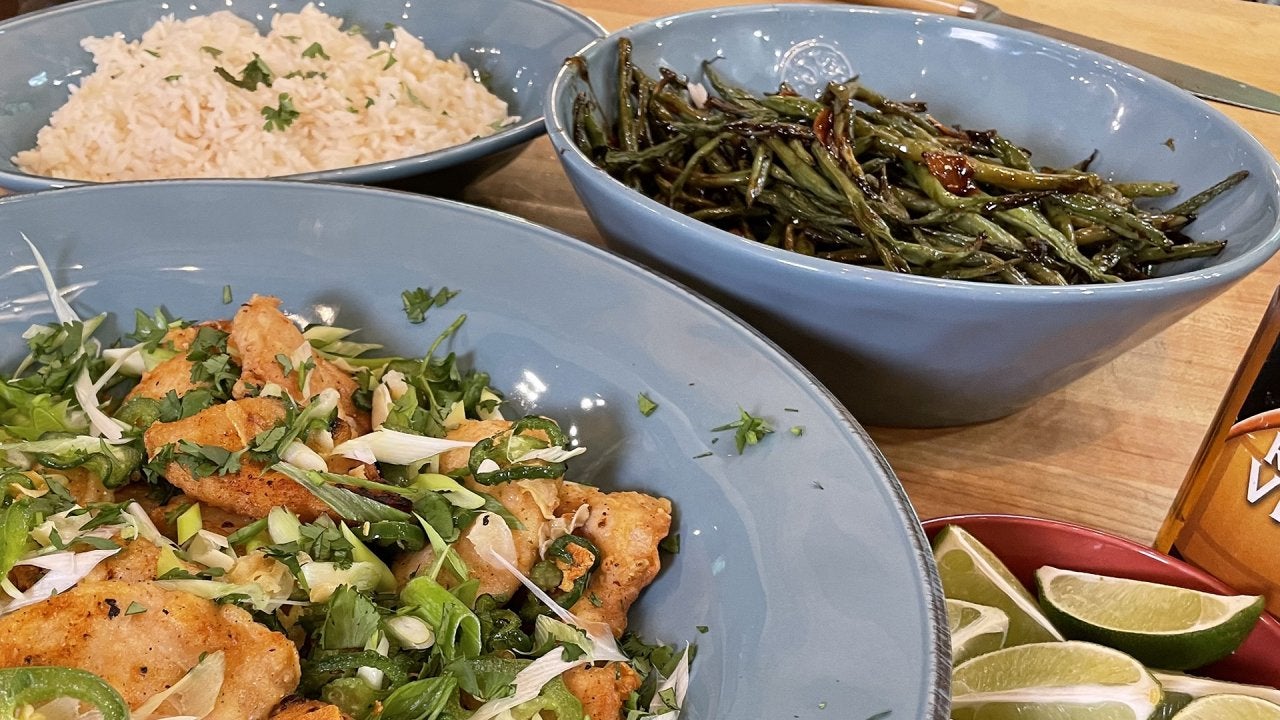 How to Make Roasted Honey-Soy Green Beans | Rachael Ray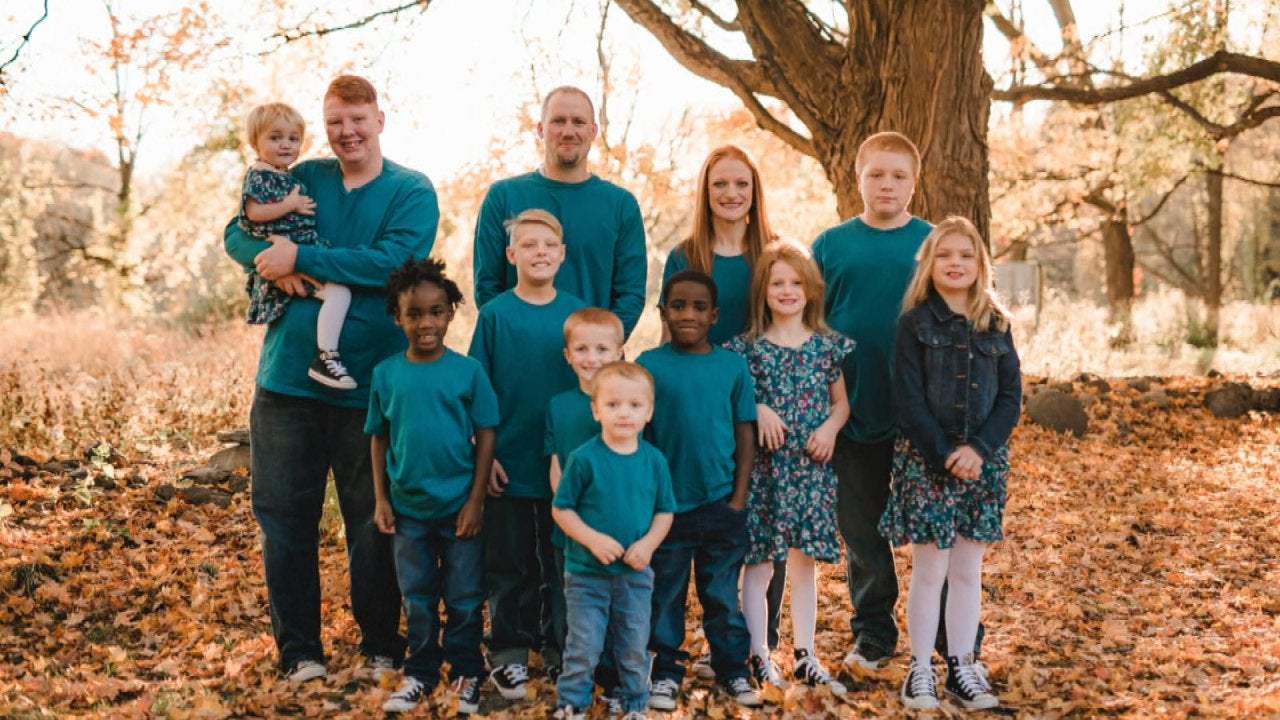 We Surprise a Mom of 10 (Including 6 Foster Kids!) Who Works So …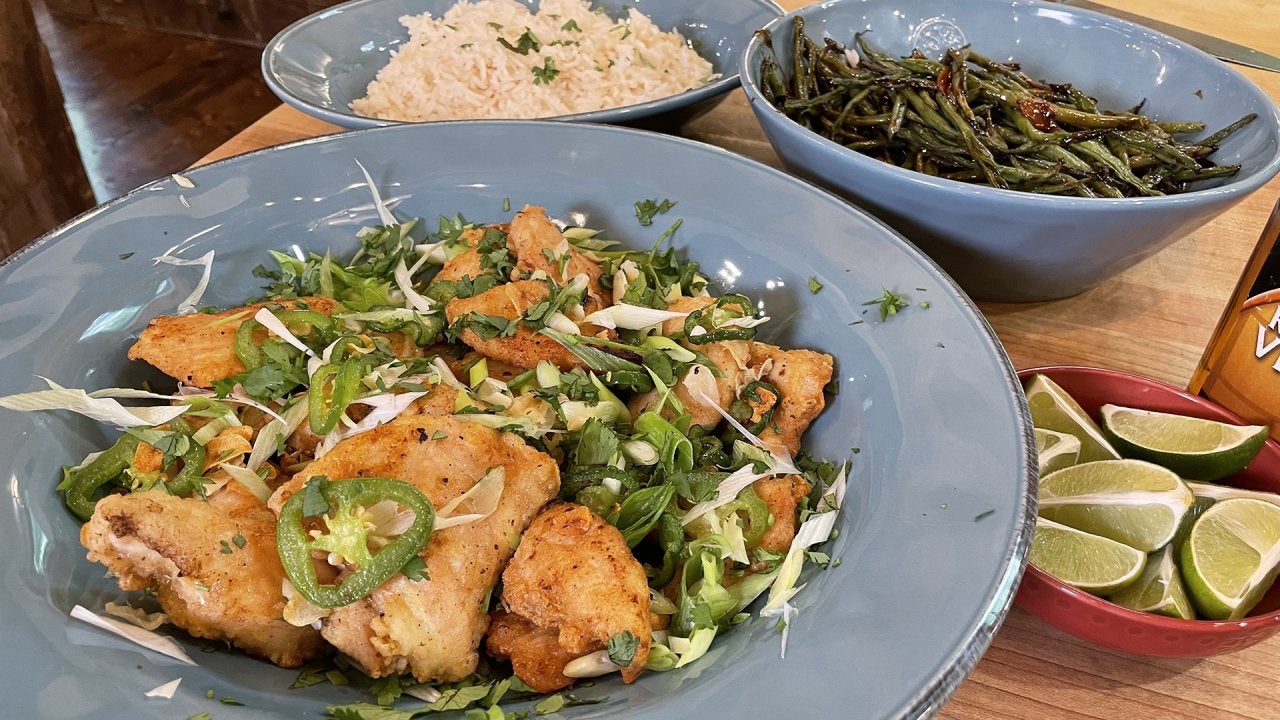 How to Make Salt 'n' Pepper Pork or Chicken | Rachael Ray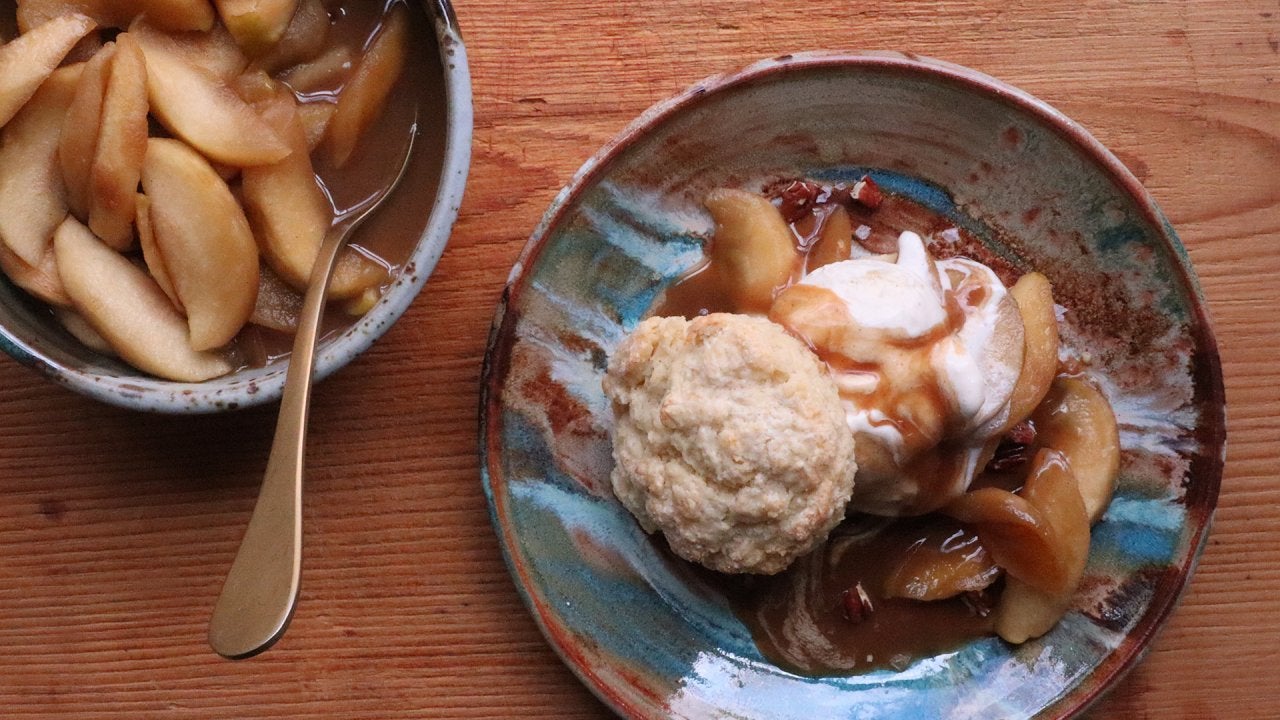 How to Make Caramel Apple Shortcakes | Grant Melton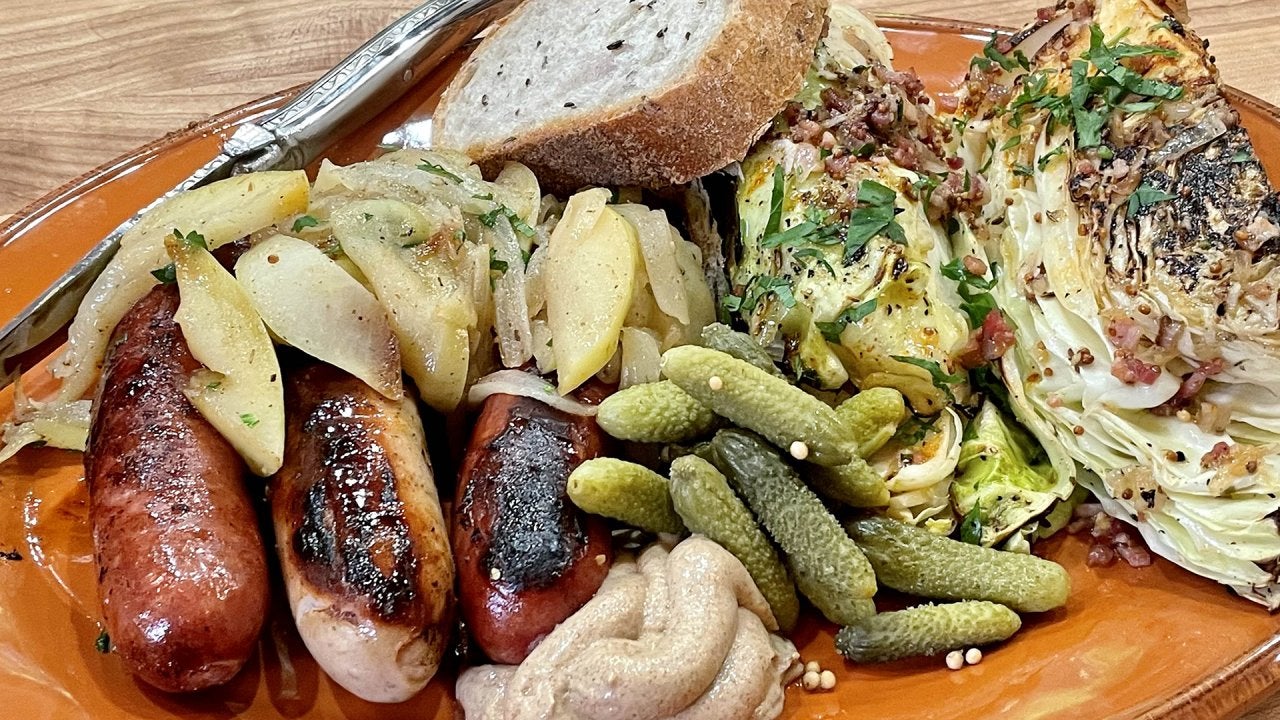 How to Make Sausages with Apples and Onions & Charred, Spiced Ca…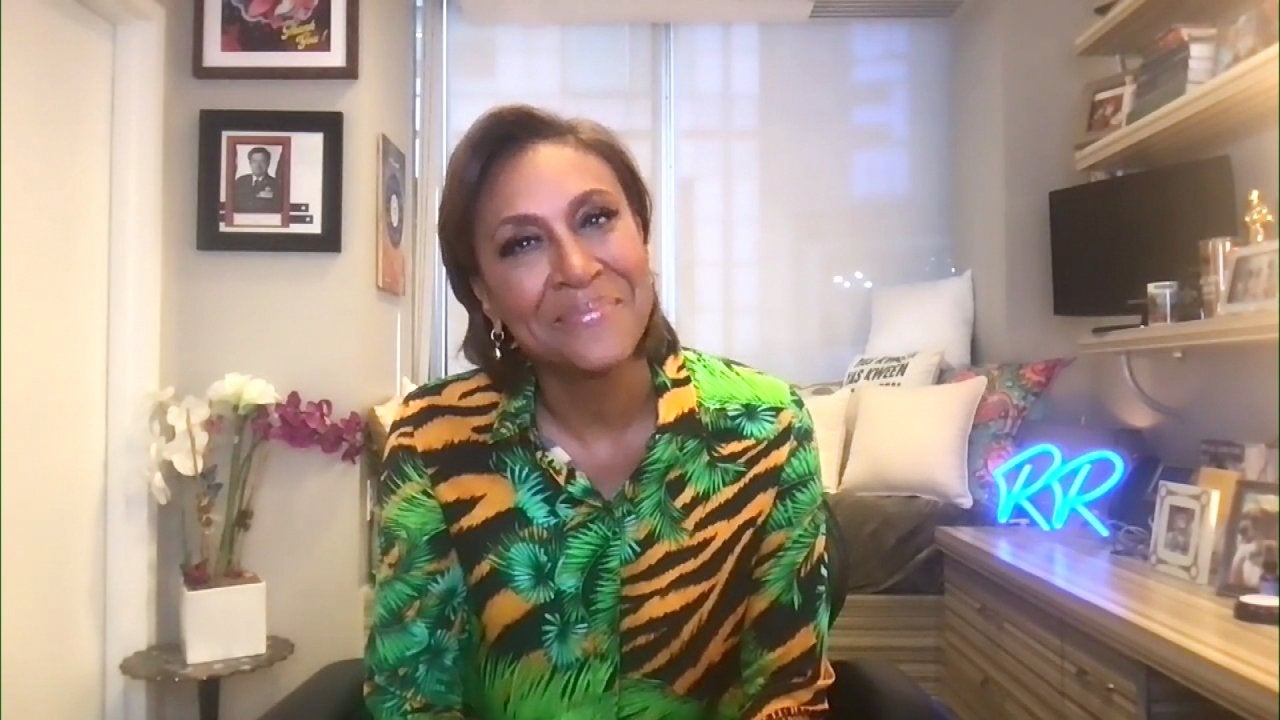 Robin Roberts Tearfully Recalls the Emotional Moment Her Sister …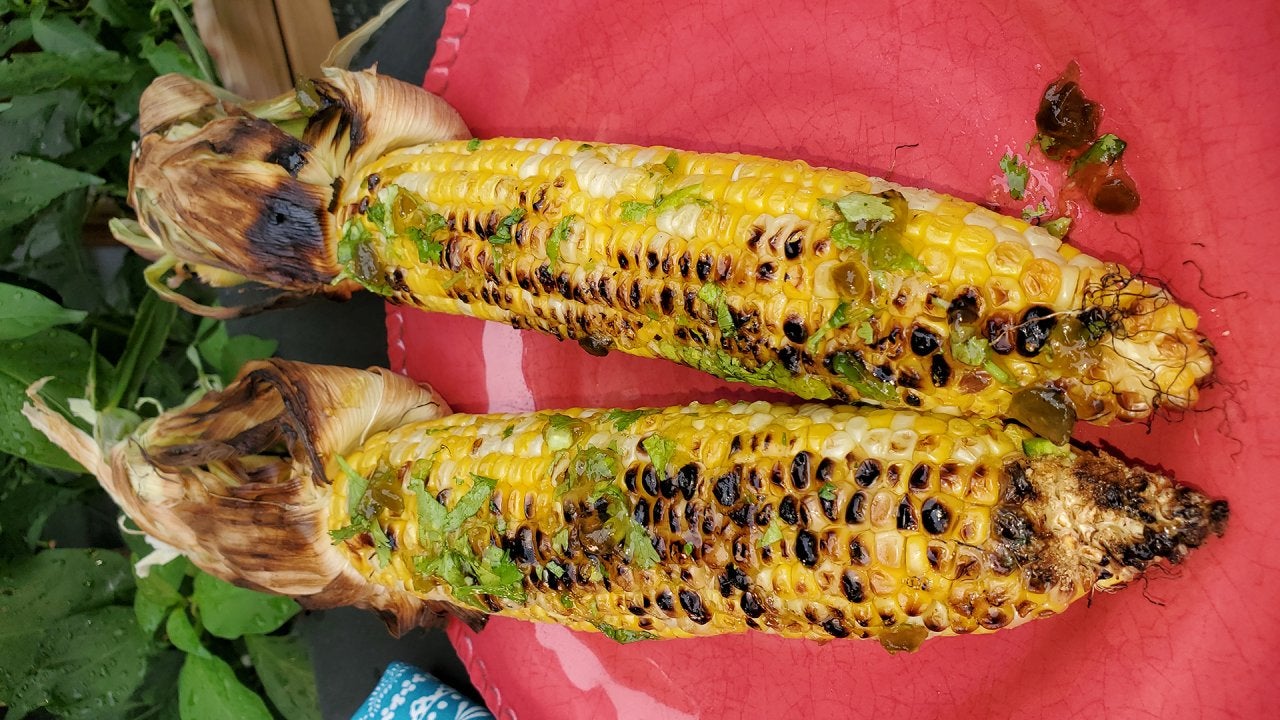 How to Make Easy Grilled Corn with Jalapeño Cilantro Glaze | Sun…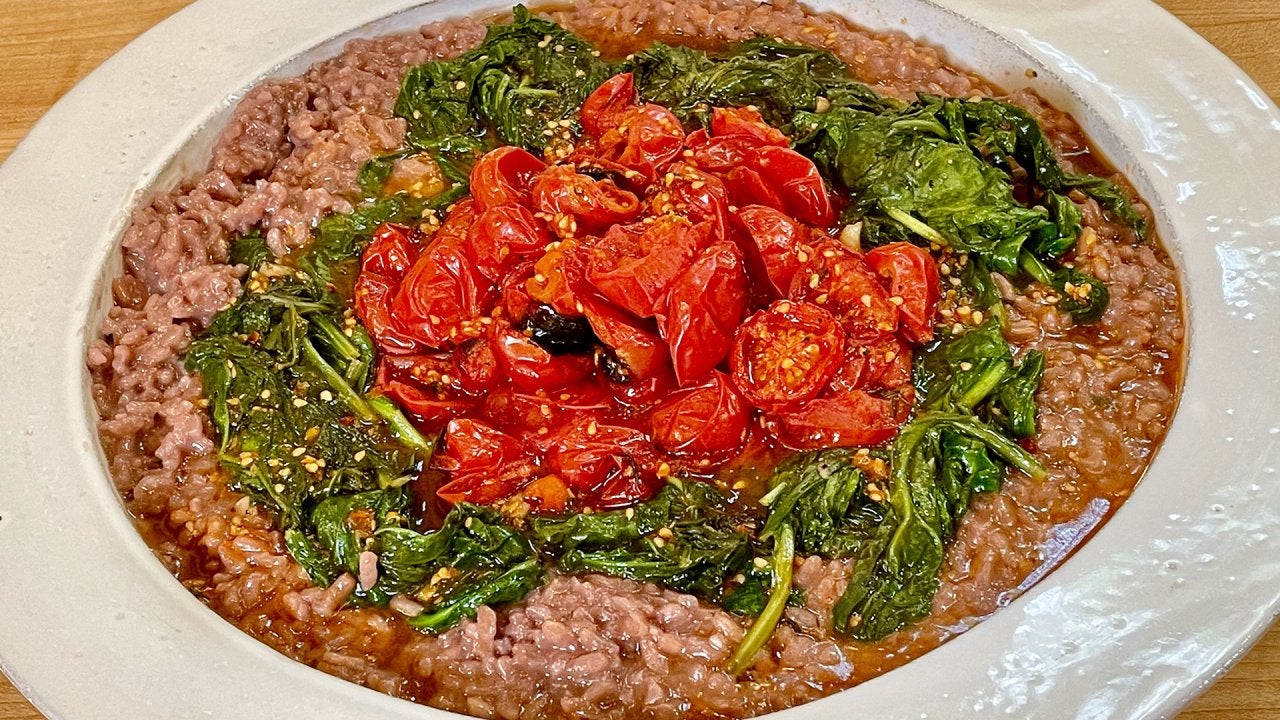 How to Make Chianti Risotto with Garlicky Spinach and Oven Charr…
Our viewer Sharon from New York City is active and eats well, but she knows she has one problem: She doesn't drink enough water.
"I stay hydrated with water, but I'm not a natural water drinker," she says. "I like my decaf coffee and my prosecco."
RELATED: You Won't Believe What's Dehydrating You
Us, too, Sharon! So what should we really be drinking and most importantly, how much?
THE HYDRATION PYRAMID
Like the food pyramid, the hydration pyramid shows what you should consume more of (beverages at the bottom) and what you should try to avoid or consume with moderation (beverages at the top).
You can probably guess what's at the top: Soda. "Soda [has] no nutritional value whatsoever," Dr. Ian says. Next are sports drinks, which can be high in calories and sugar.
"You need sports drinks during certain times for certain exercises, but in general, for the average person who is not working out a lot, sports drinks are not your friends," he explains.
Alcohol and coffee are next on the pyramid.
"Red wine has a lot of resveratrol, which [has] antioxidants, which is very good for you," says Dr. Ian. "You can have some [coffee], but don't go crazy." (Leading NYC dermatologist Dr. Bowe says resveratrol is a powerful anti-aging ingredient for the skin!)
The base of the pyramid consists of juice, milk, tea and water.
"People always talk about juice and the sugar, but don't just look at the sugar. Look at the sugar package: It comes with phytonutrients, vitamins and minerals," he explains.
"So, yes, there is sugar in juice," the doc explains, "but it's natural sugar."
(Especially if you're making your own, like Daphne's Oz's Homemade Fruit "Soda".)
RELATED: What's the Healthiest Kind of Juice for Kids?
Dr. Ian feels similarly about dairy, which is rich in calcium, vitamin D and protein. Celeb trainer Bob Harper recommends loading up your juice with lots of greens and adding an apple or another piece of fruit for just a bit of sweetness.
Finally, water should be most of what we drink, says Dr. Ian.
HOW MUCH TO DRINK BEFORE, DURING AND AFTER EXERCISE
One hour before workout: 15 to 20 ounces to hydrate muscles and soft tissues
15 minutes before workout: Another 8 to 10 ounces
During workout: 6 to 8 ounces about every 15 minutes or so (you may need to drink more if you're sweating heavily, especially if you're exercising outdoors in very hot weather)
After workout: 16 to 20 ounces of water for every pound lost within 30 minutes of working out to rehydrate yourself
That's almost eight glasses just during your workout!
If you're like most of us and have trouble getting enough hydration, try Dr. Ian's flavorful secret: Dr. Ian takes a big pitcher and fills it with fruit, which infuses the water with flavor. He recommends trying oranges to add a fruity kick!