Dr. Travis Stork Answers: What Is a Calorie?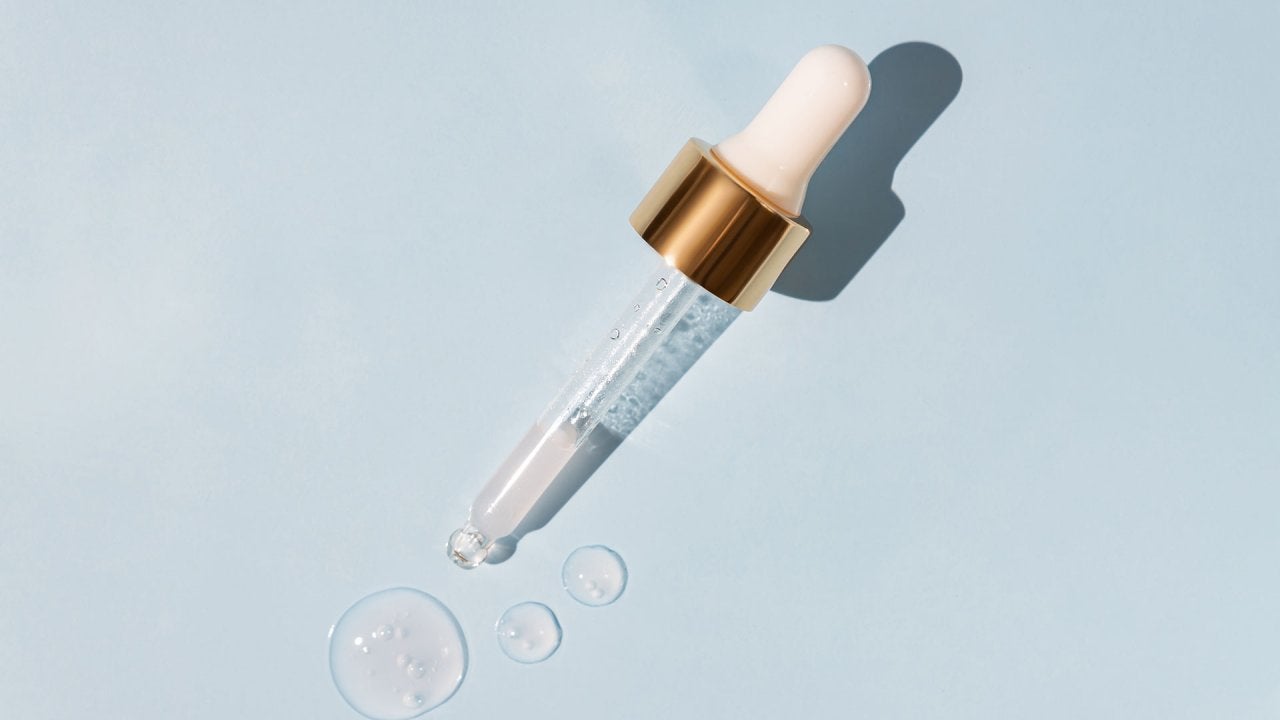 Rach's Derm Shares How to Use Retinol for Anti-Aging + Fave Prod…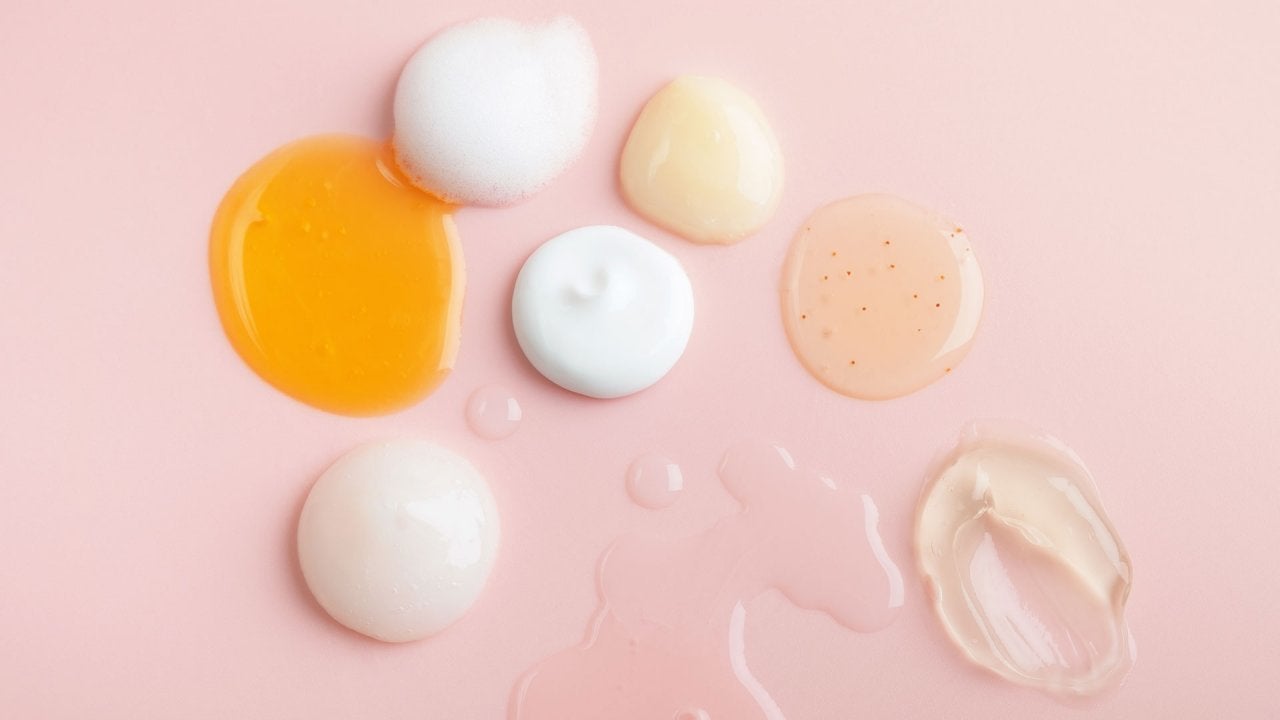 The Right Order to Apply Skincare Products, According to Rachael…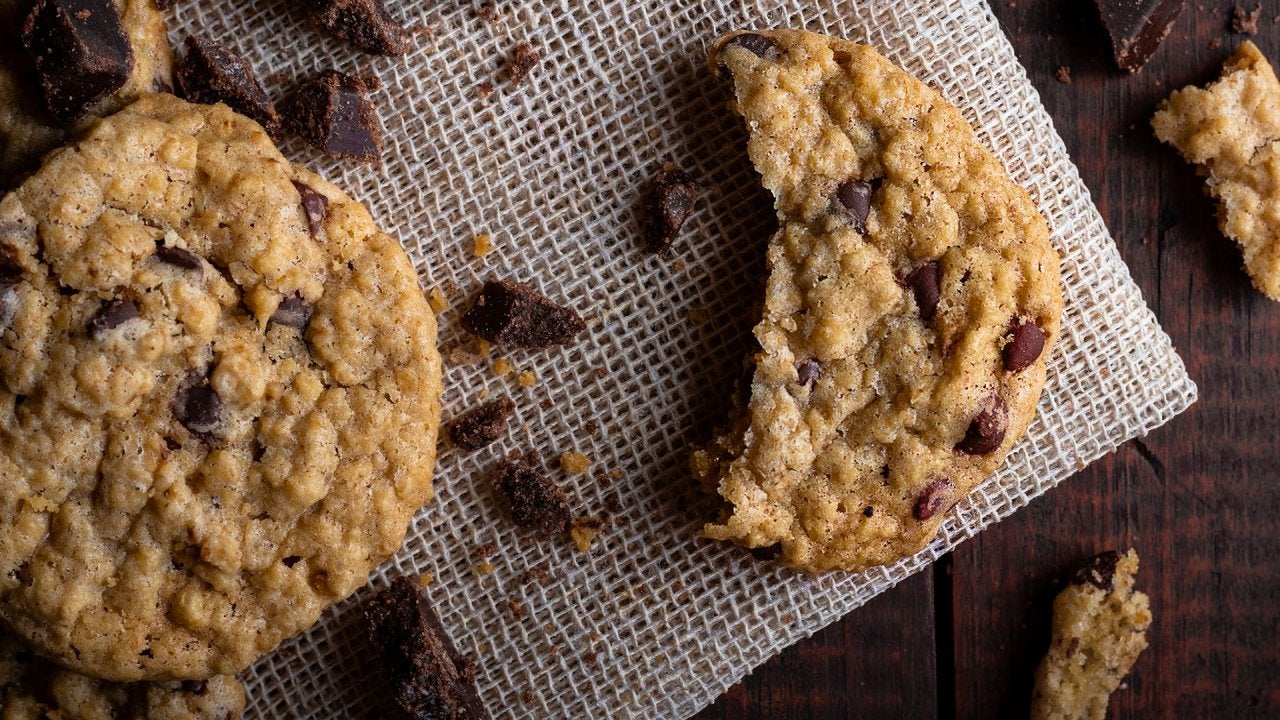 How to Make Dark Chocolate Chip Cookies With Sea Salt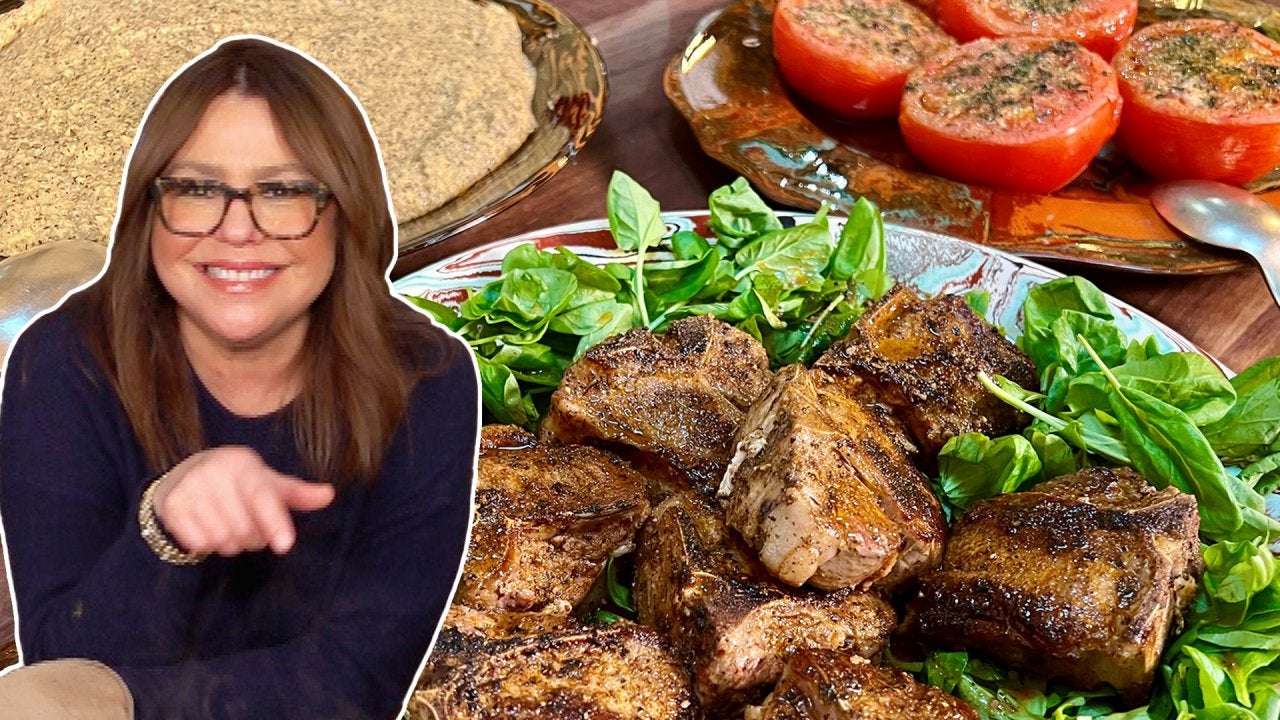 How to Make Spicy Lamb Chops with Polenta and Broiled Tomatoes |…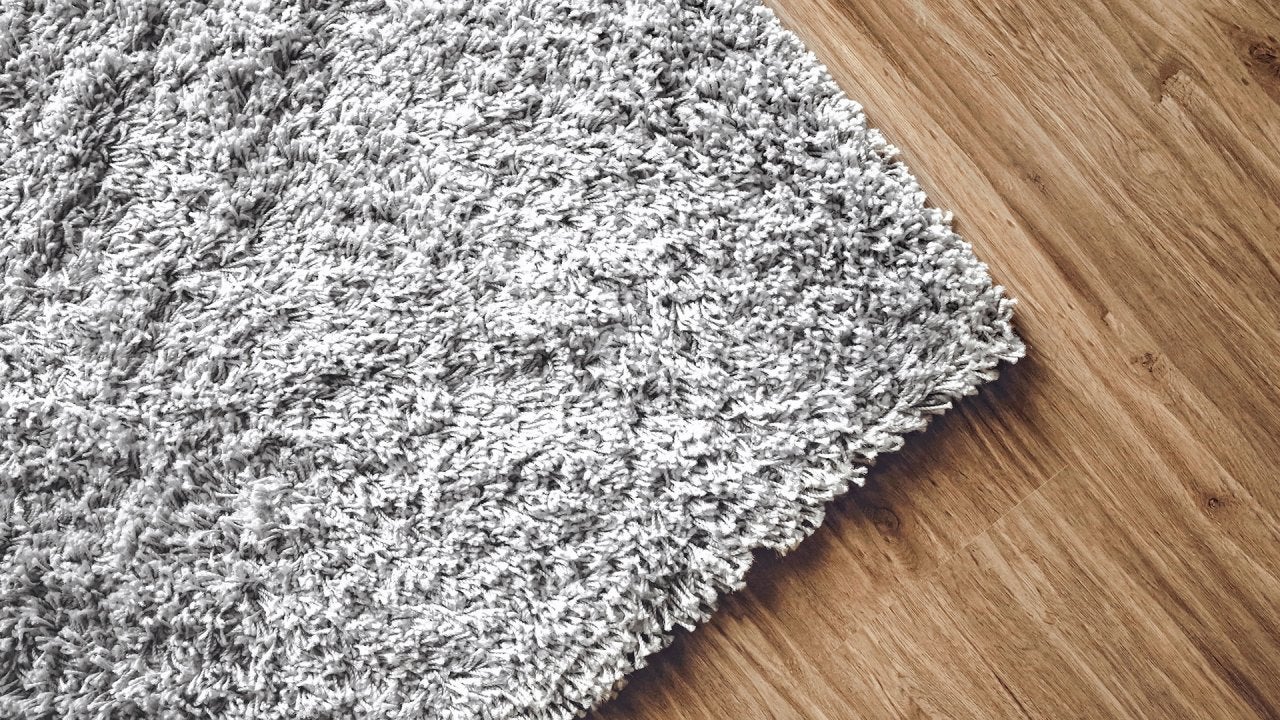 Why This Interior Designer Says No to One Big Area Rug in a Smal…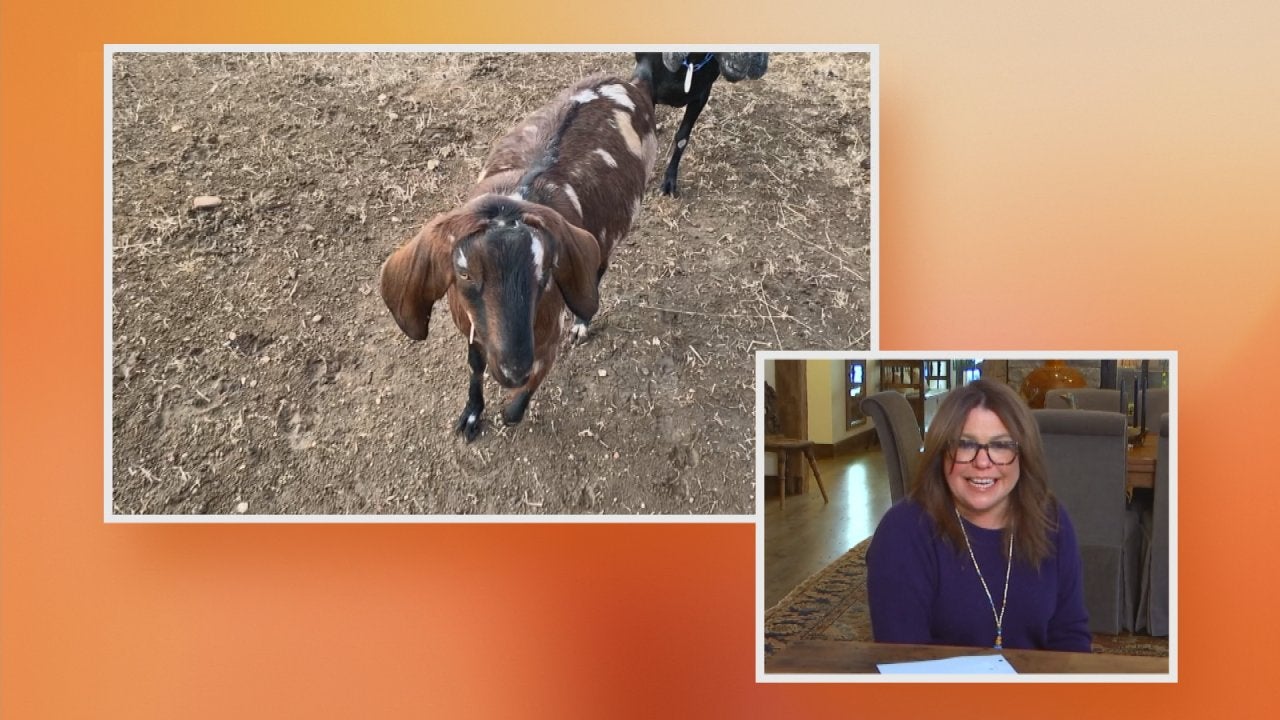 This Adorable Goat Is Named Rachael Ray—and Owner Shares How She…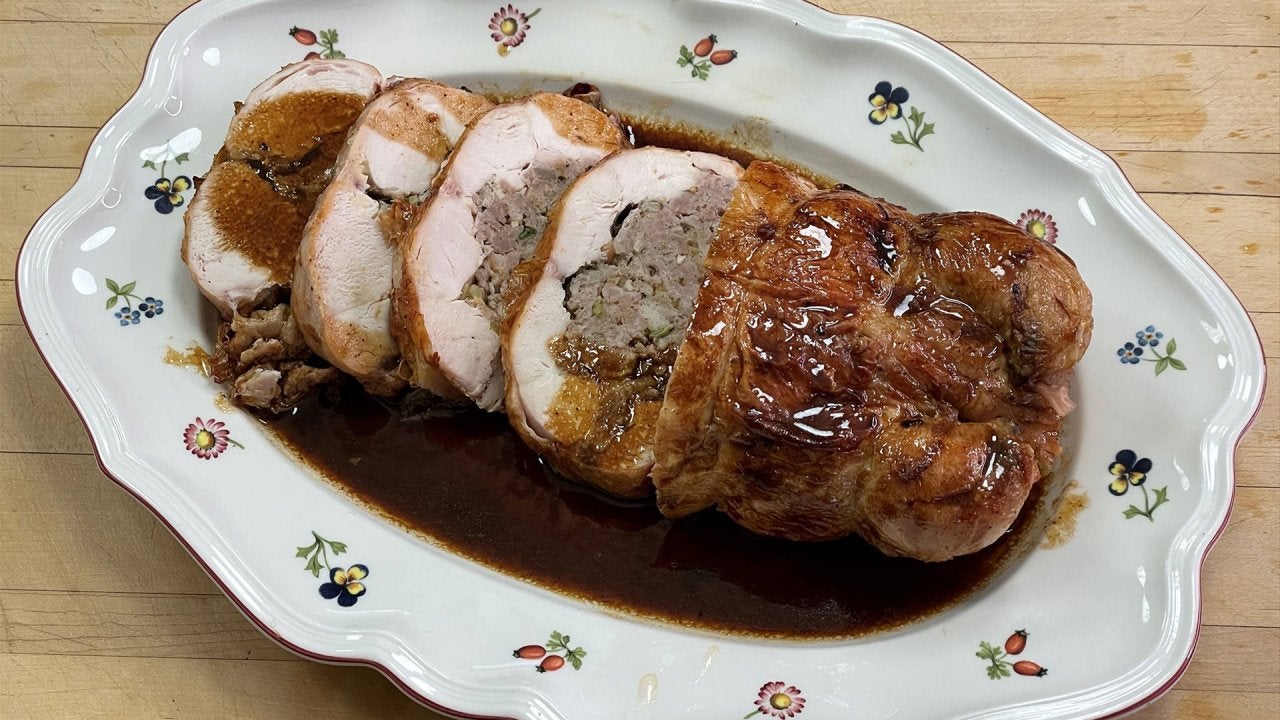 How to Make Chicken Ballotine Stuffed with Sausage | Jacques Pep…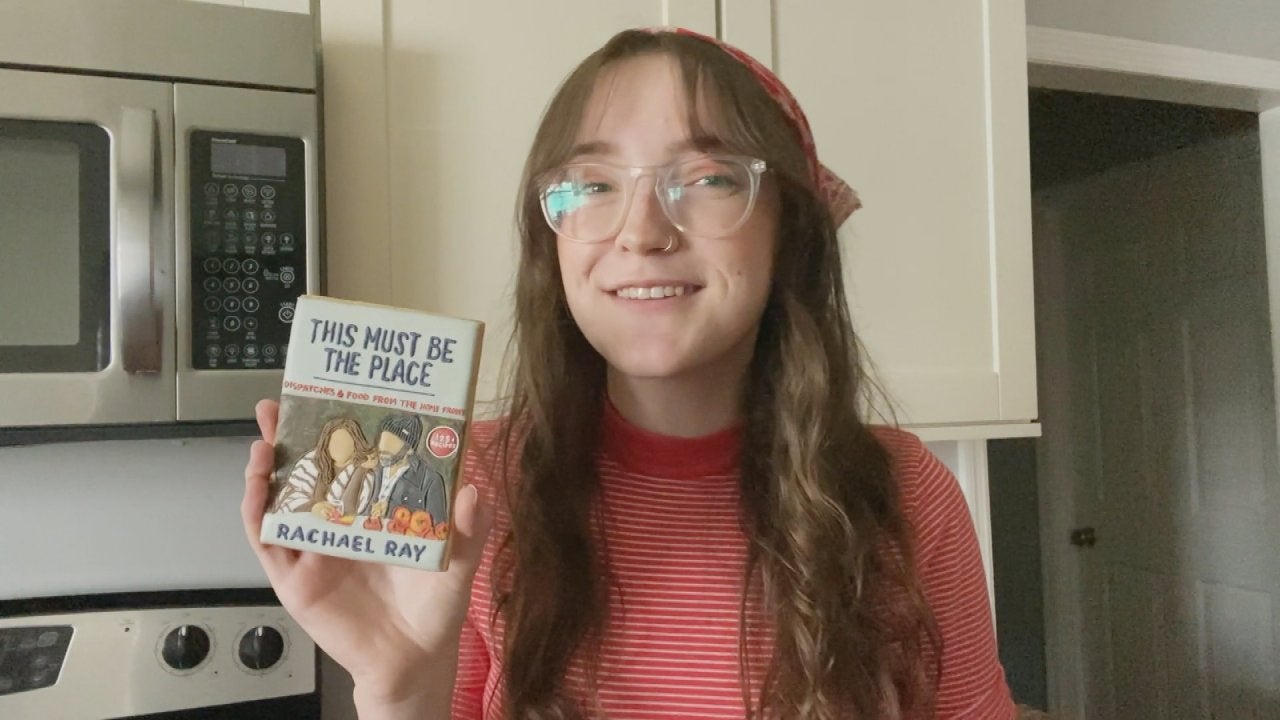 Rach's Latest Cookbook in Cookie Form is UNREAL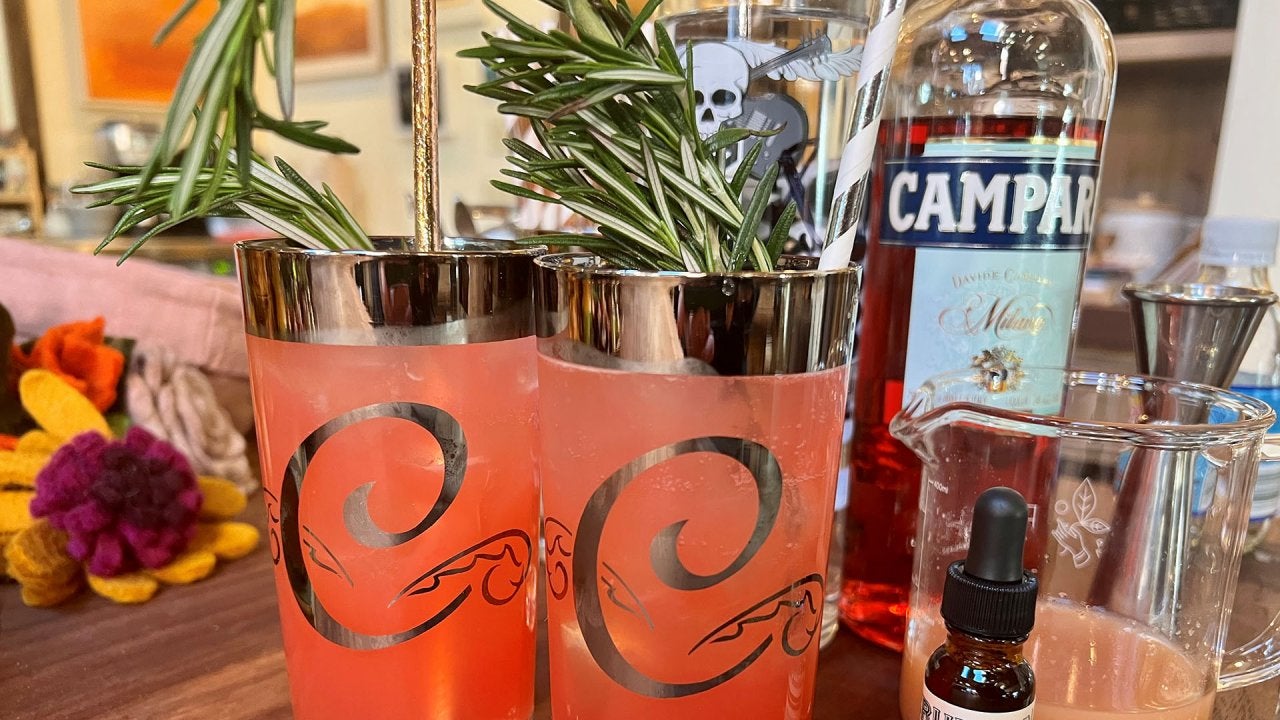 How to Make a Roman Holiday Cocktail | John Cusimano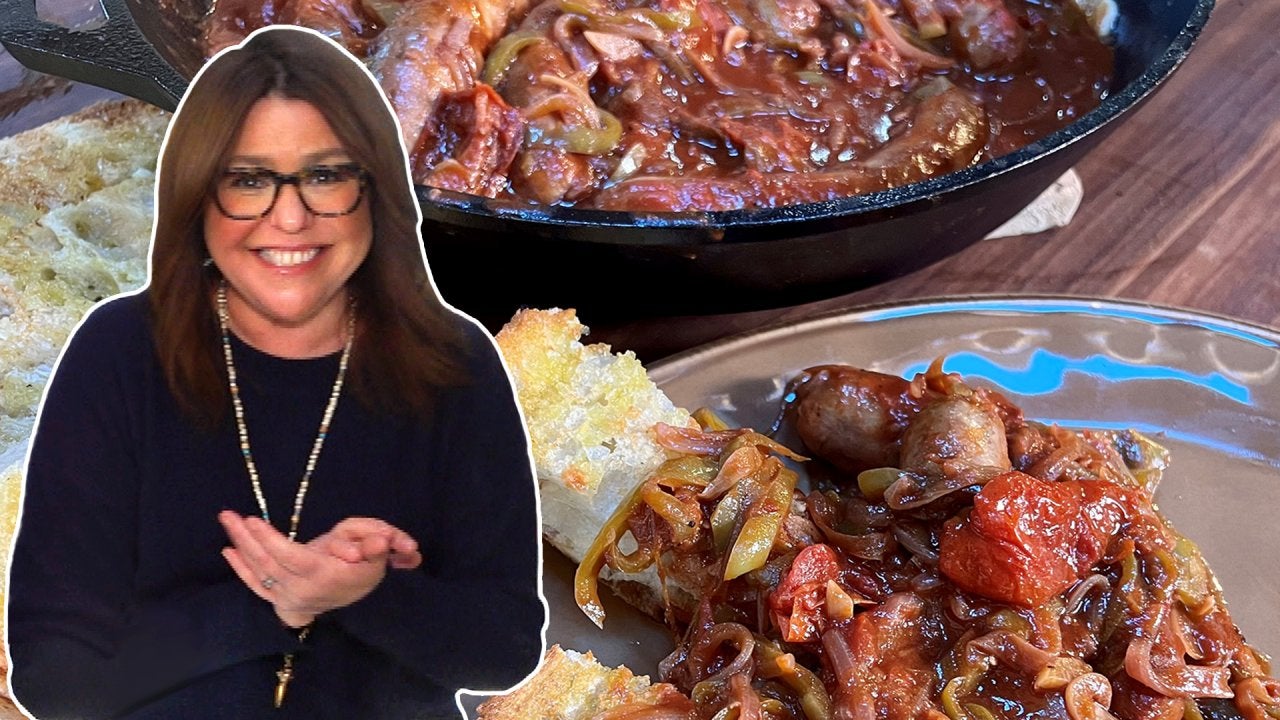 How to Make Italian Sausages with Sweet and Sour Peppers and Oni…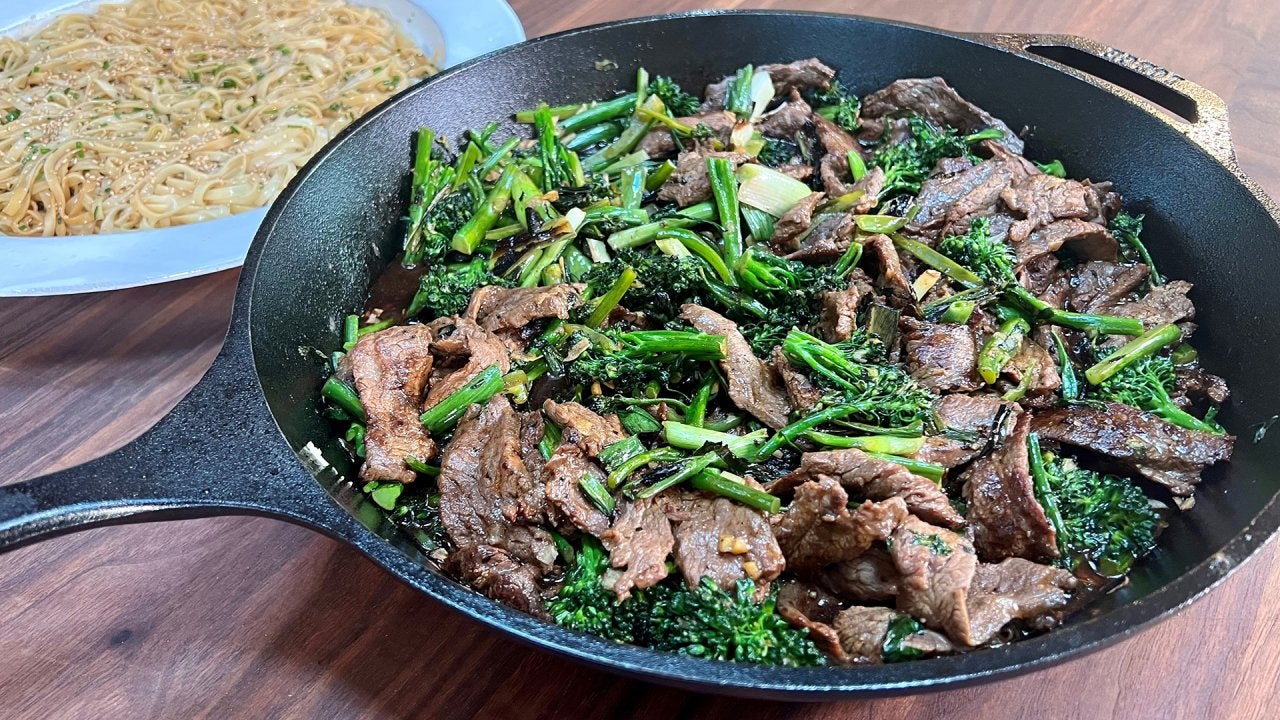 Rach's Make-Your-Own Takeout + 3 Things to Add to Your Closet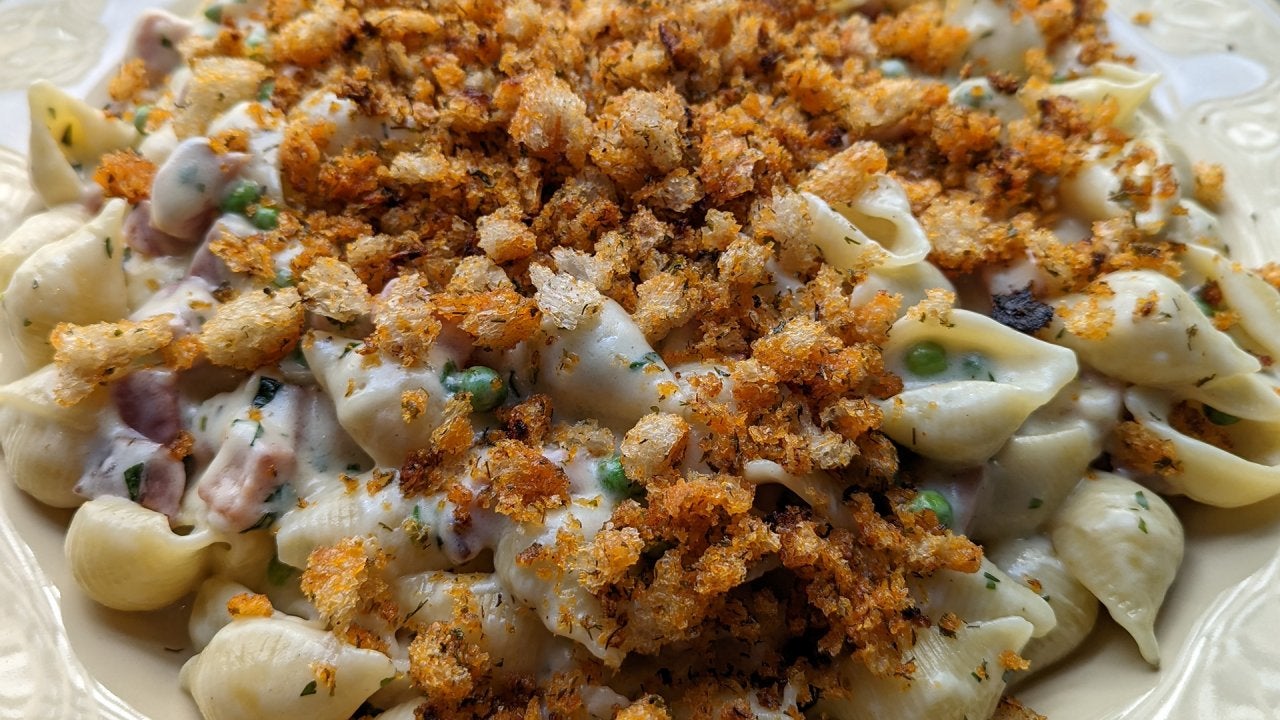 Rach's Mac and Swiss Cheese with Ham + Kyan Douglas' Big Announc…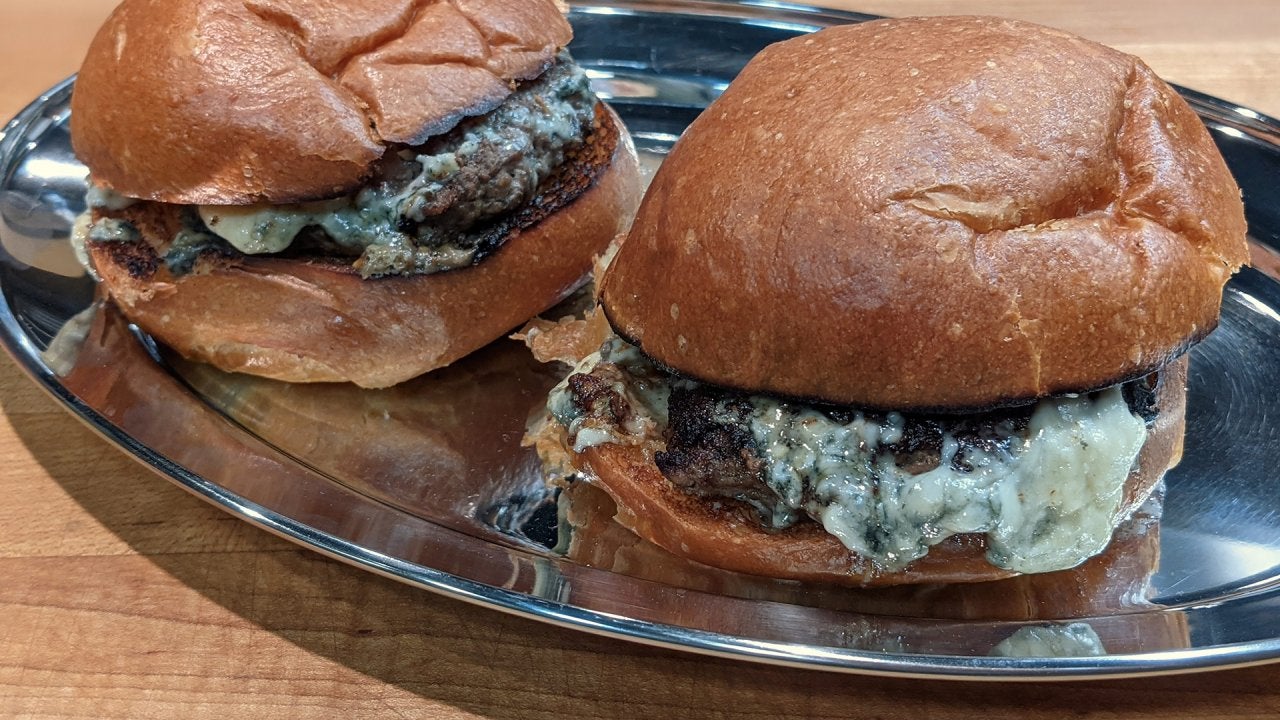 Brooklyn Beckham's "Squish Burgers" + One of Rach's First-Ever 3…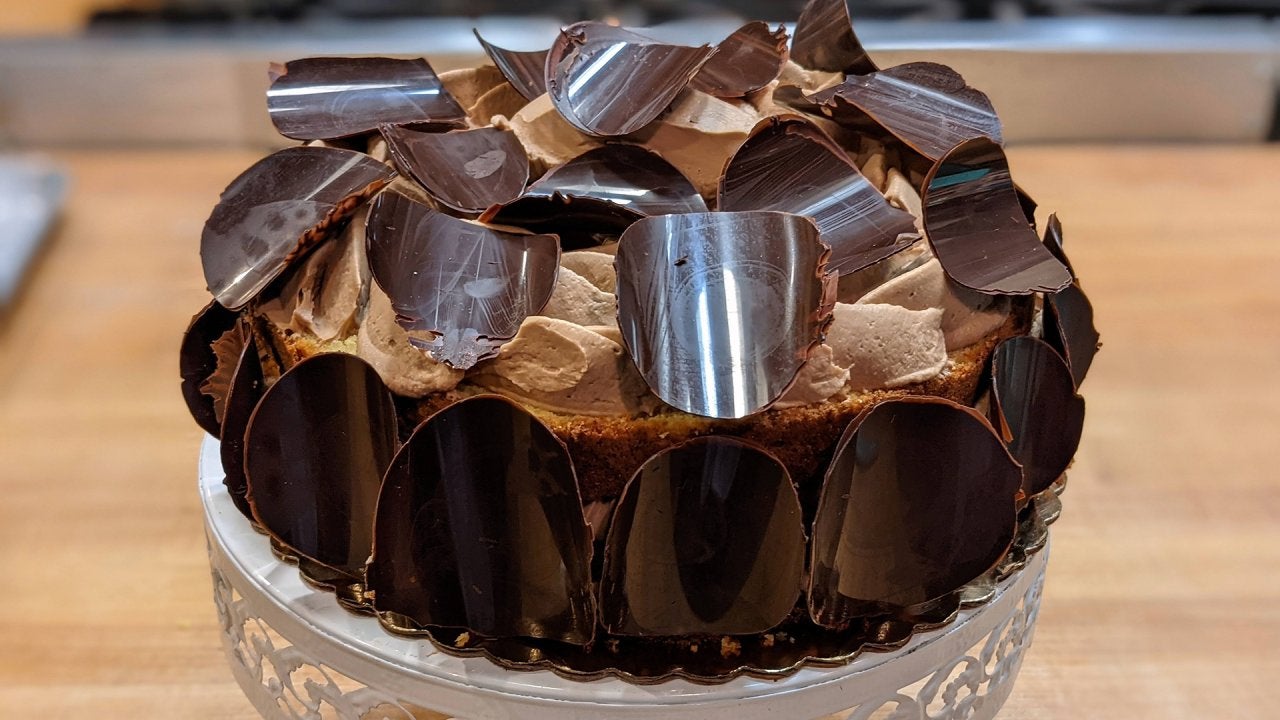 Jacques Torres' Chocolatey Almond Cake + Buddy Valastro's Fault-…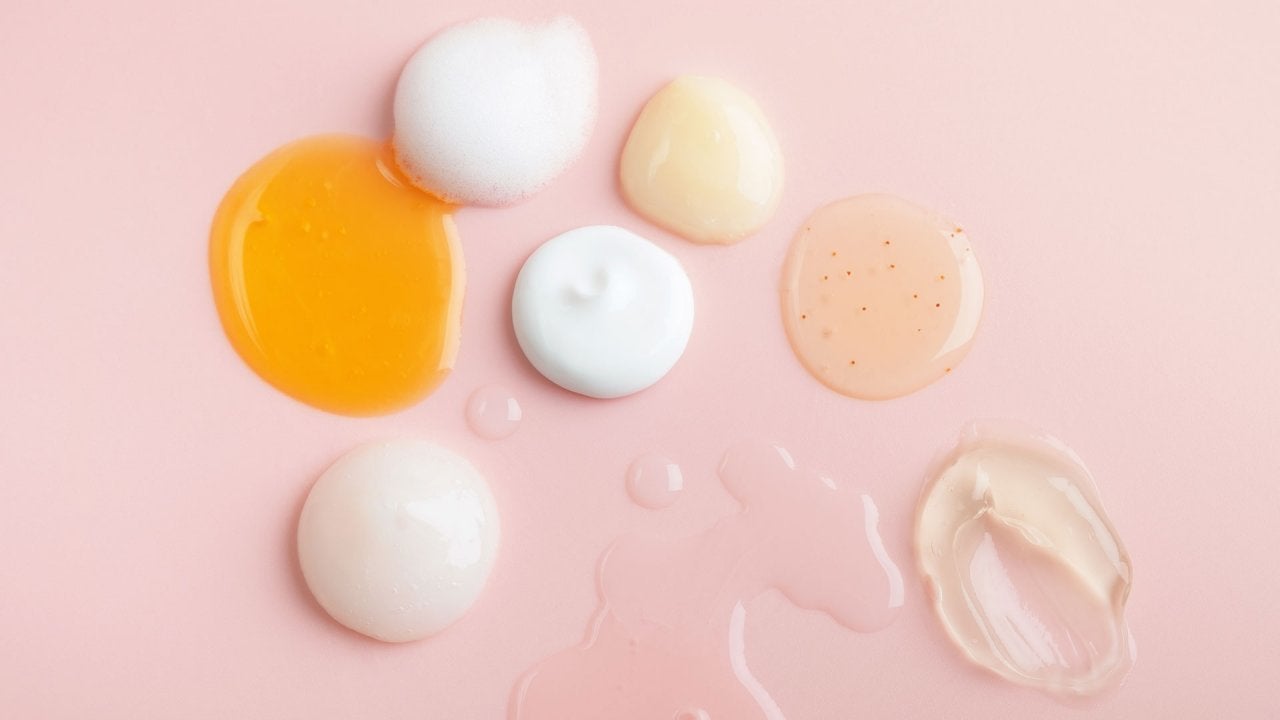 Rach's Derm Shares Top 5 Skincare Products + Rach Is Making Lamb…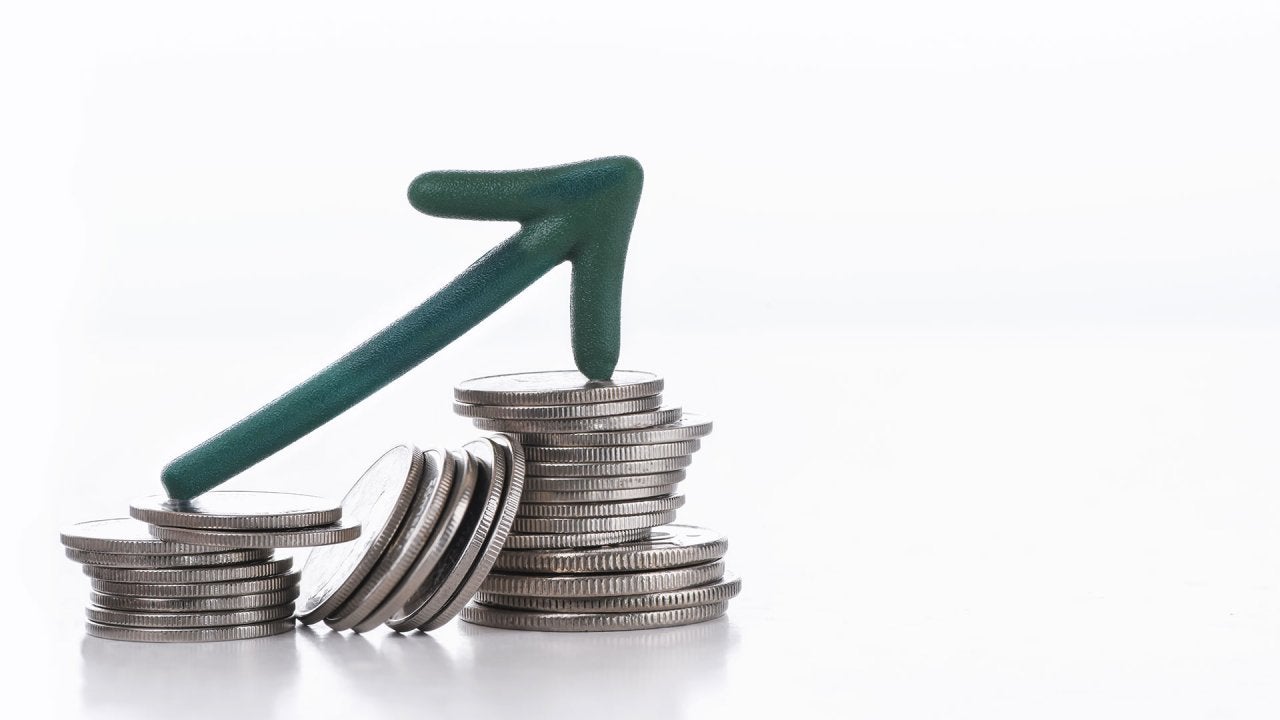 Save $5k in a Year—Here's How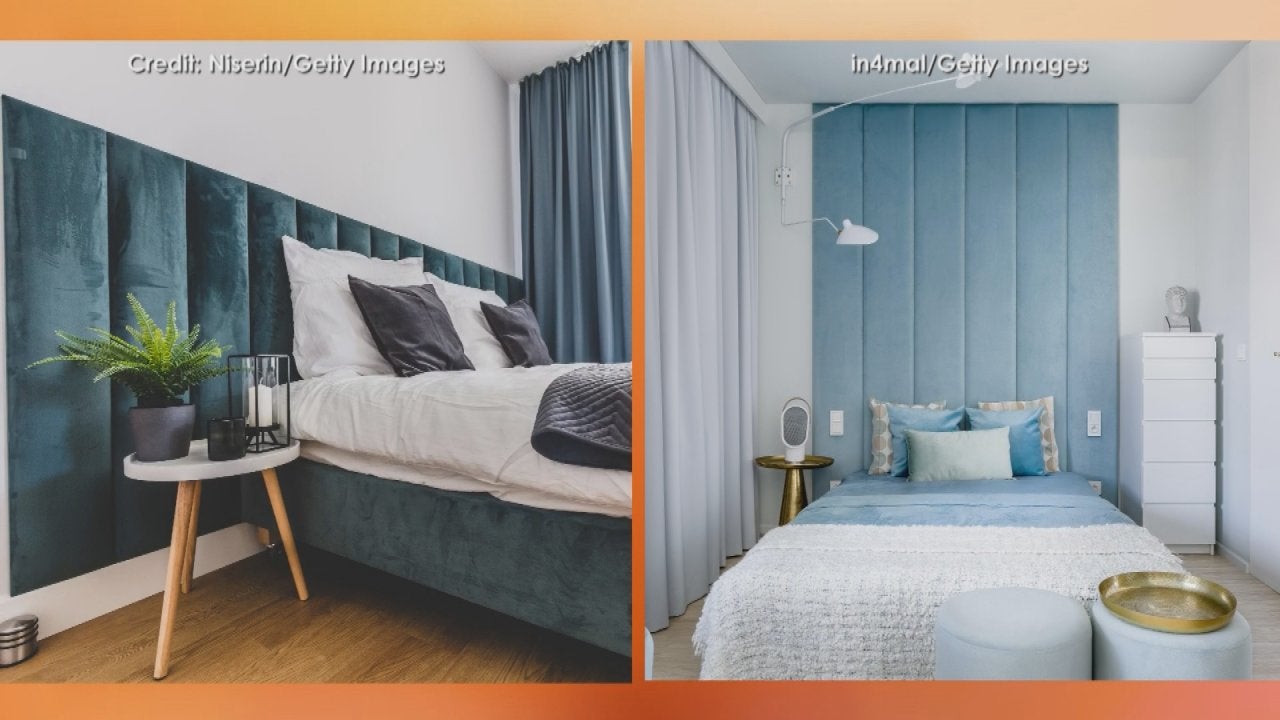 Unique Accent Wall Ideas (No Paint or Wallpaper!)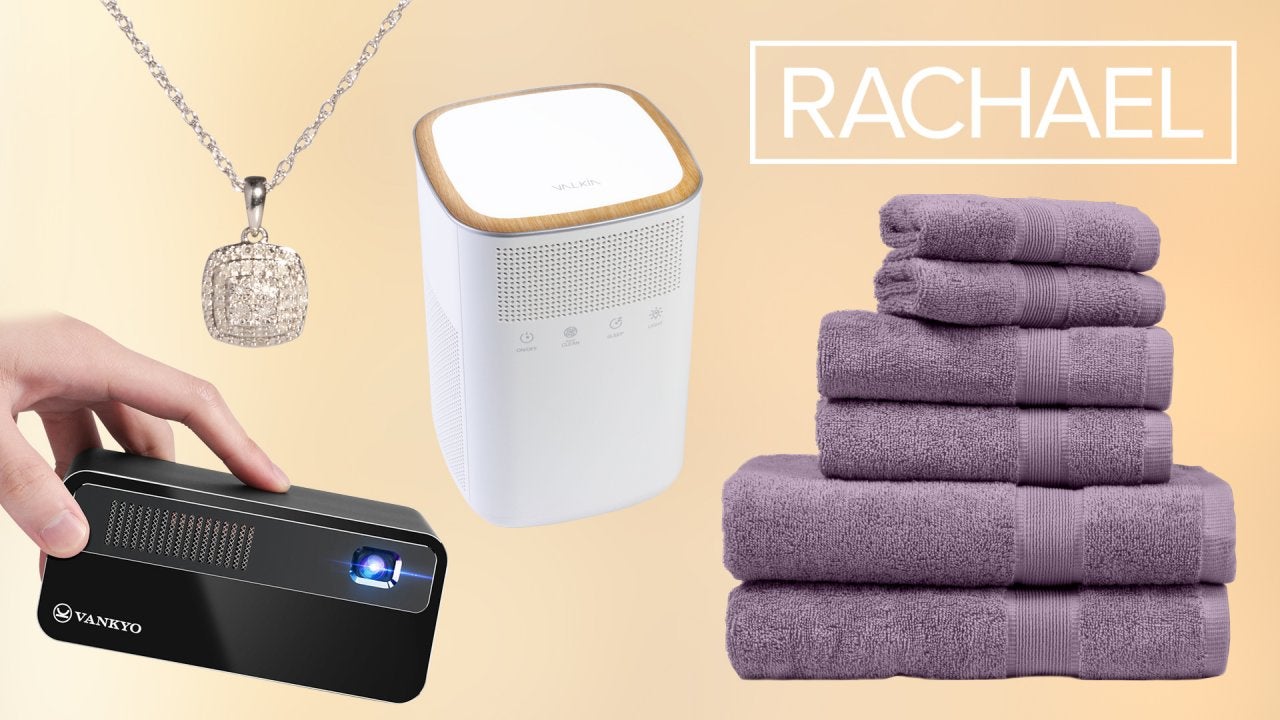 New Deals! Diamond Pendant Necklace + More—Between 41% + 86% Off!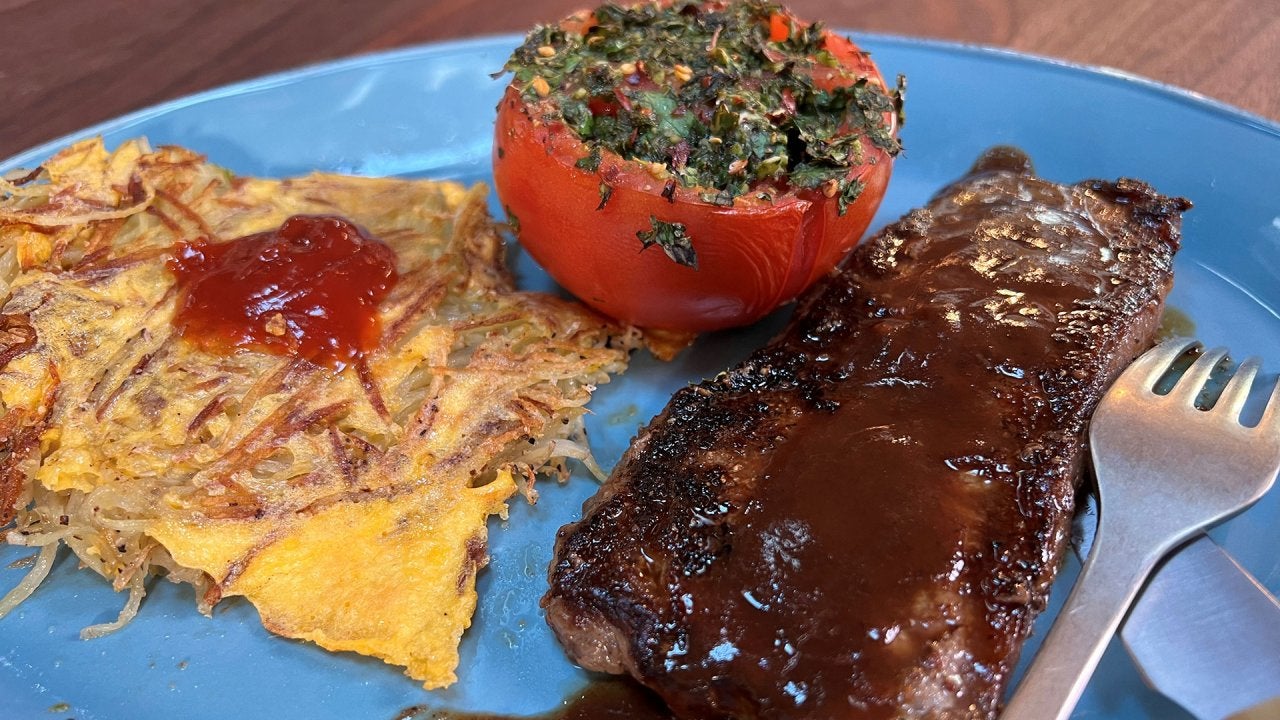 How to Make Steak and Hash Brown Eggs with Broiled Tomatoes | BL…
You probably see calorie counts listed on nutrition labels every day. But if you were asked to actually define what a calorie is, could you? (We're not sure that we could, to be honest!) So, we recruited our buddy Dr. Travis Stork to walk us through it. Understanding what a calorie is and how calories are used by our bodies is so important, especially when it comes to mindful eating.
So, what *exactly* is a calorie?
Almost everything you eat and drink has a calorie count, or the amount of energy stored in its chemical bonds. (A calorie is a unit of measurement.)
But what does that really mean in terms of food and exercise? Stay with us!
RELATED: Should I Count Calories? A Dietitian Answers!
"Let's think about food in a positive way," Dr. Travis says. "Food can be your medicine, it can be your energy source."
The energy we get from the calories in our food is released in digestion and stored as other molecules like glucose and fat, so our bodies can grab it when we need fuel.
According to Dr. Travis, 10% of the energy from your daily calories is used for digestion. 70% is used by our organs and tissues to support basic, everyday functions. And 20% of the energy should go toward exercise.
When it comes to our bodies and the way they use calories, think of your body like a balance scale, Dr. Travis suggests. If the calories you're taking in are not equal to the calories you're burning, you'll either lose or gain weight.
"That's the balance of calories in, calories out," the doc explains.