Dr. Travis Stork Answers: What Is a Calorie?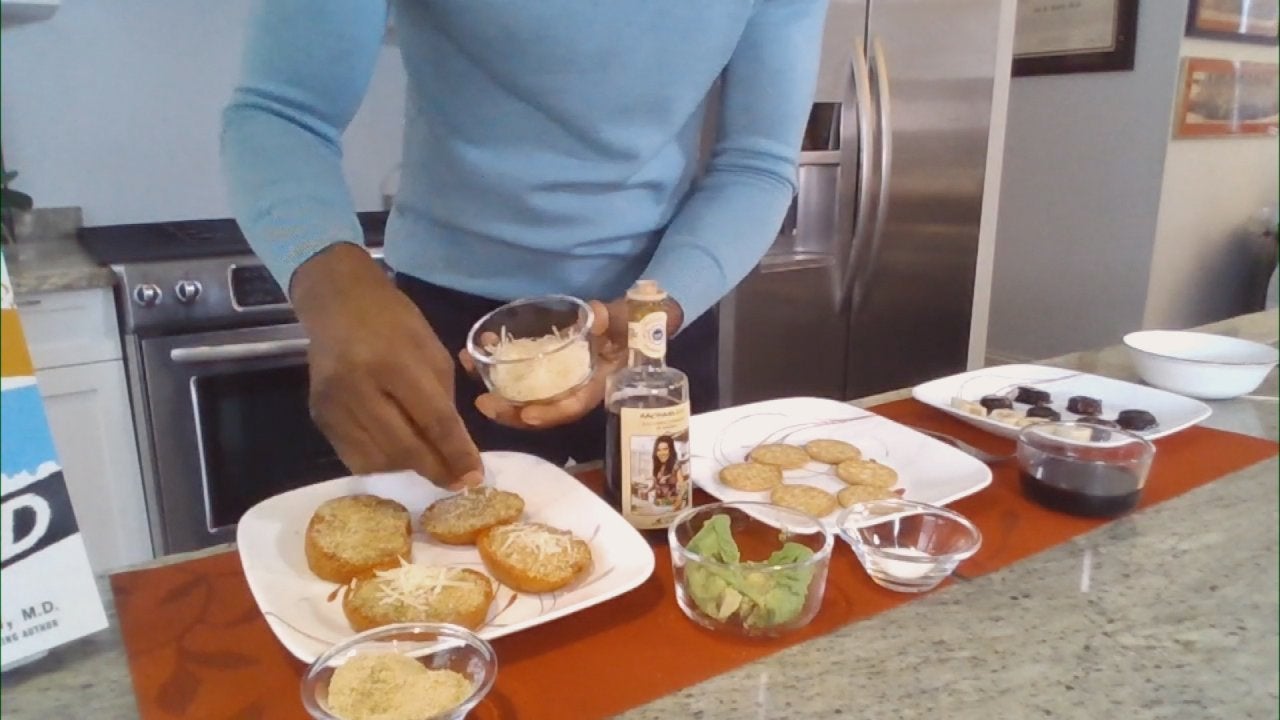 Healthy Snack Ideas That Are Made In Minutes + Keep You Full for…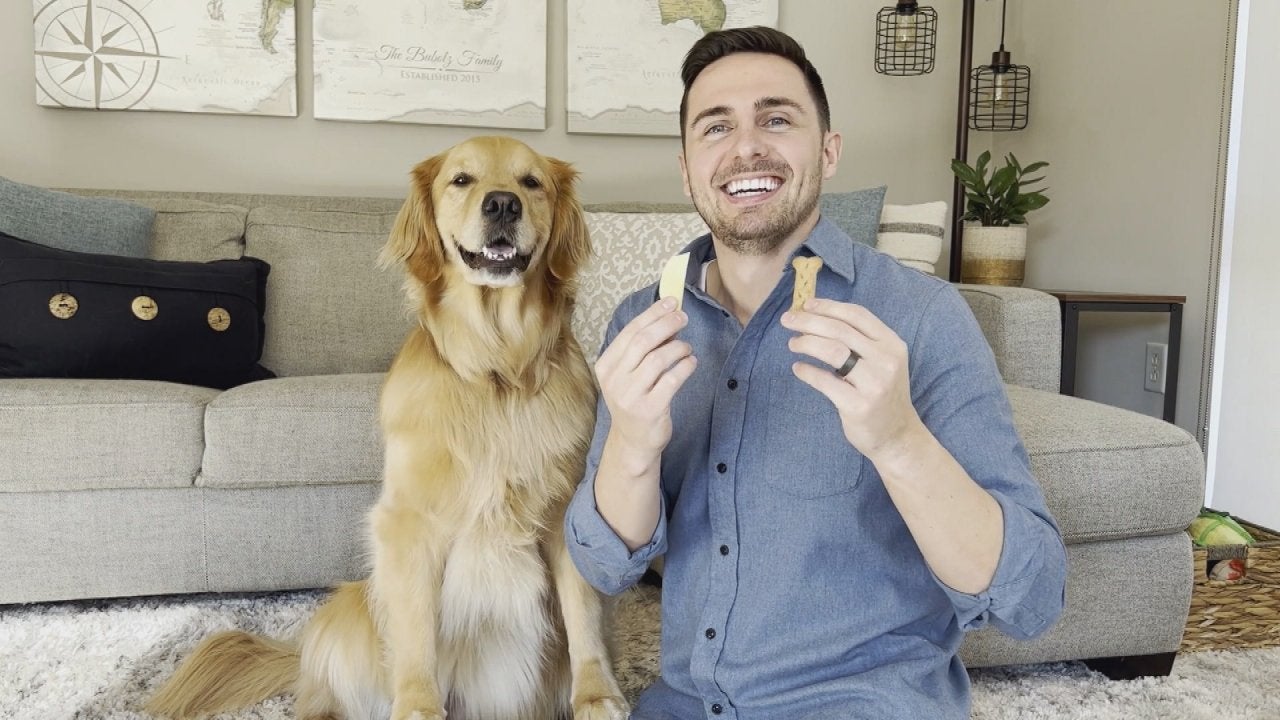 Therapy Golden Retriever Has the CUTEST "Taste Testing" Skill & …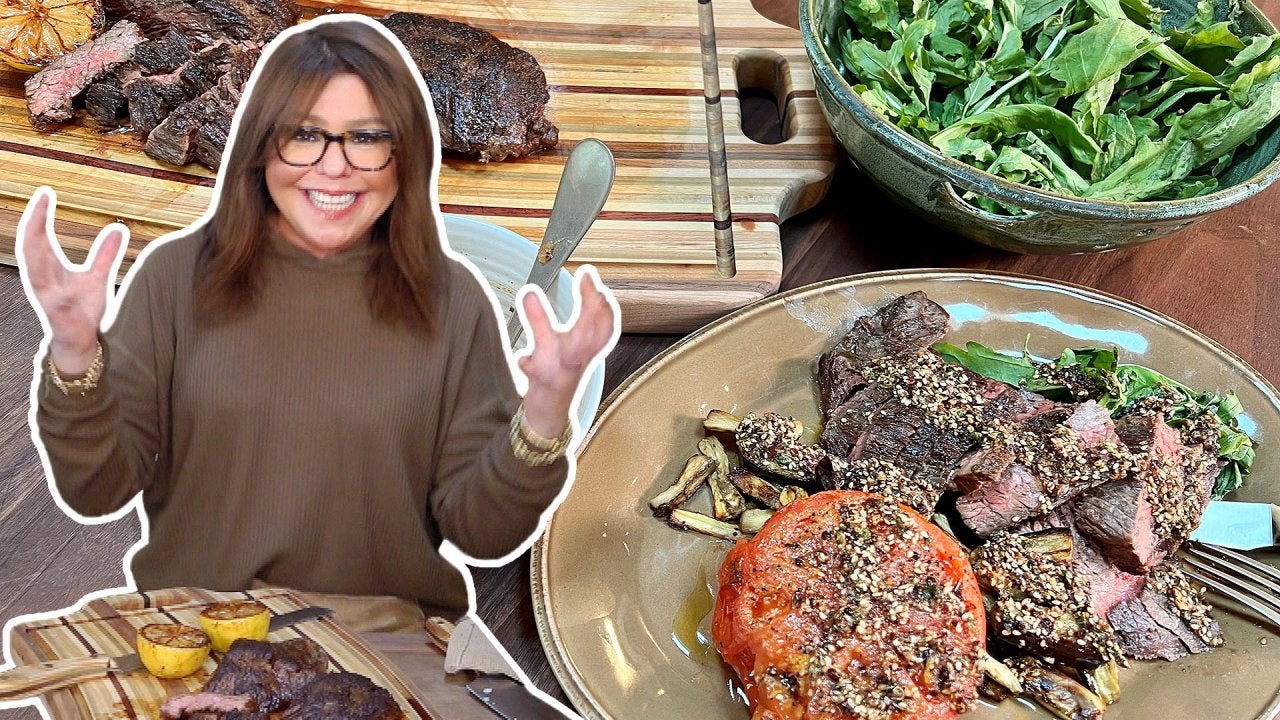 How to Make Beef Steaks with Za'atar Dressing, Roasted Tomatoes …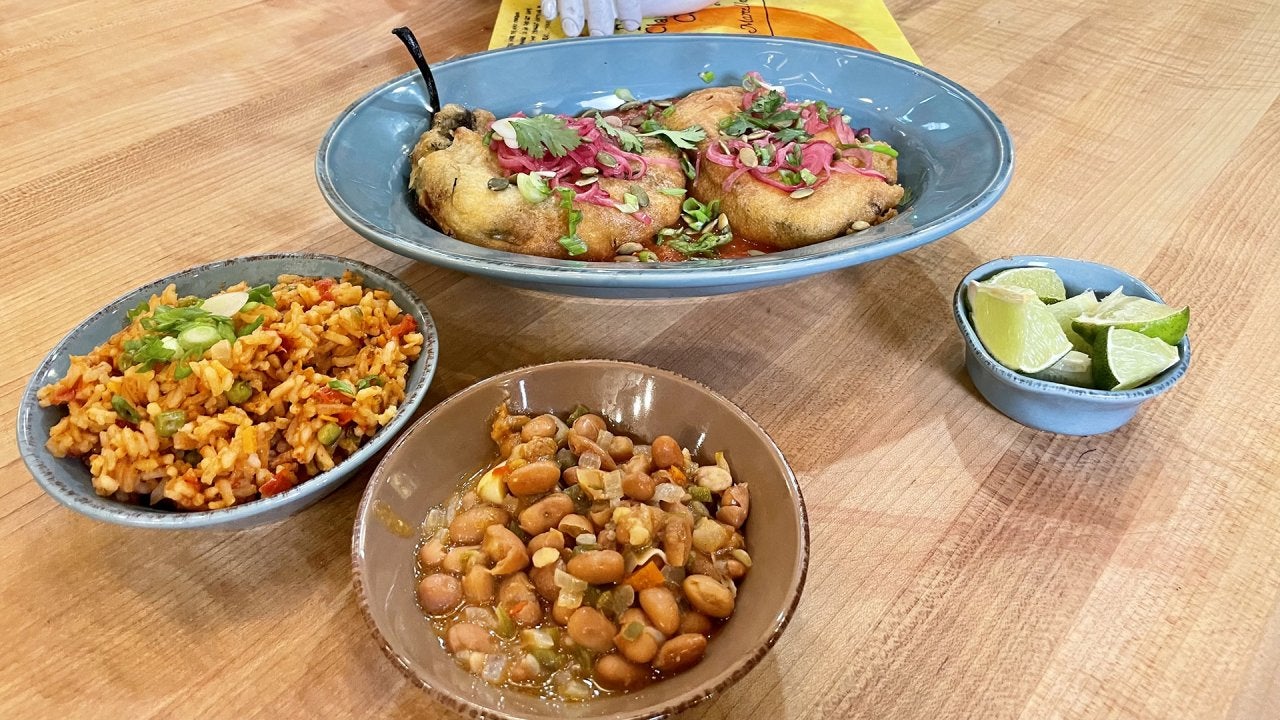 How to Make Chile Rellenos | Rachael Ray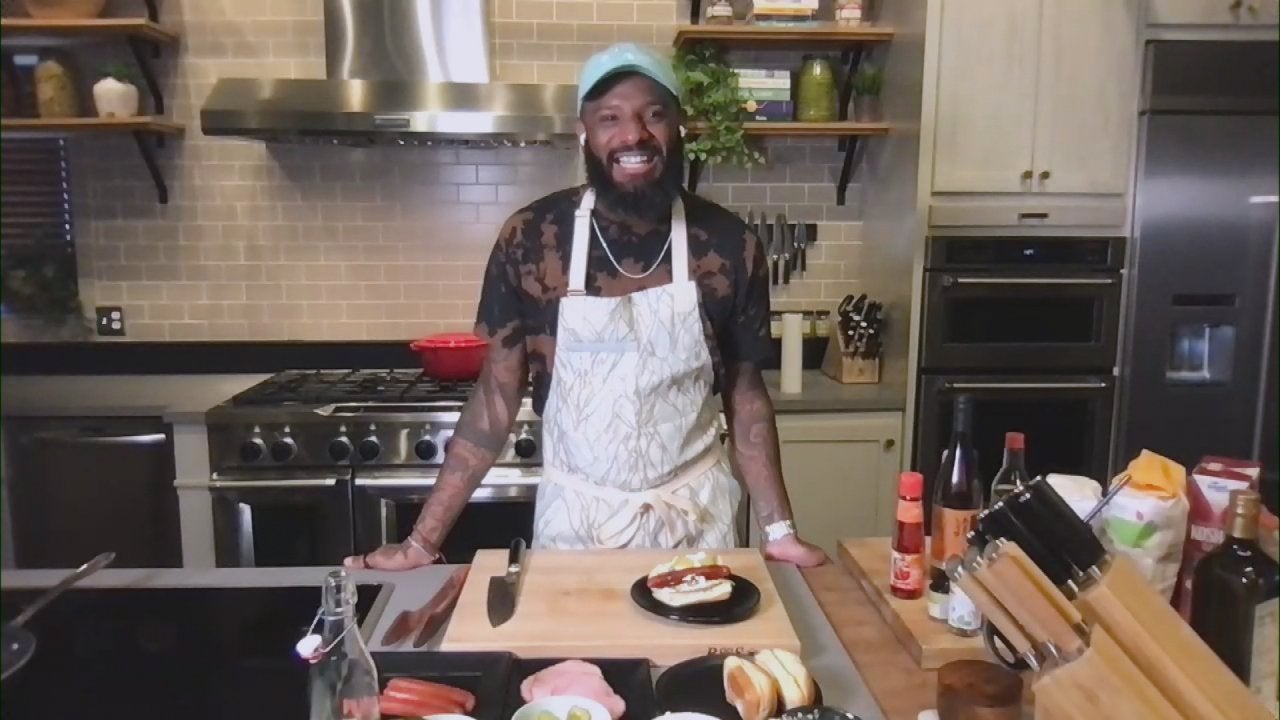 How to Make a Jalapeño Pickle Roll Dog | Chef Justin Sutherland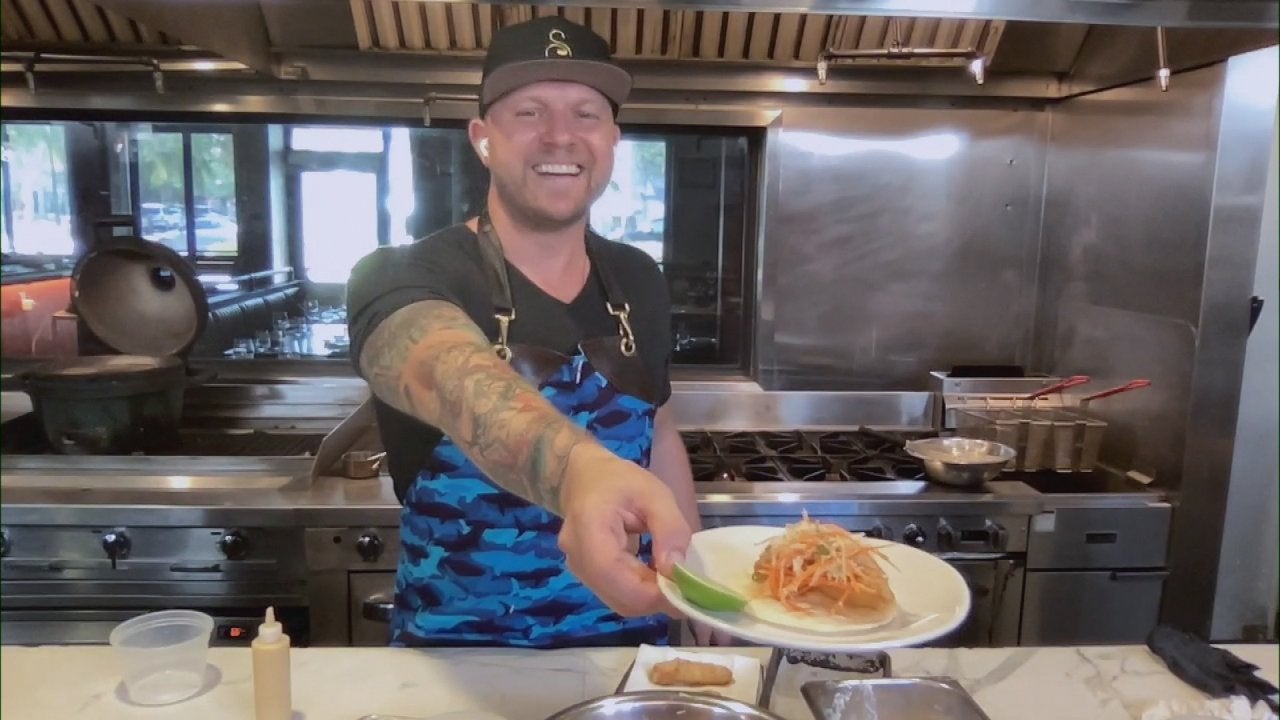 How to Make Crispy Fish Tacos with Sriracha Mayo and Spicy Coles…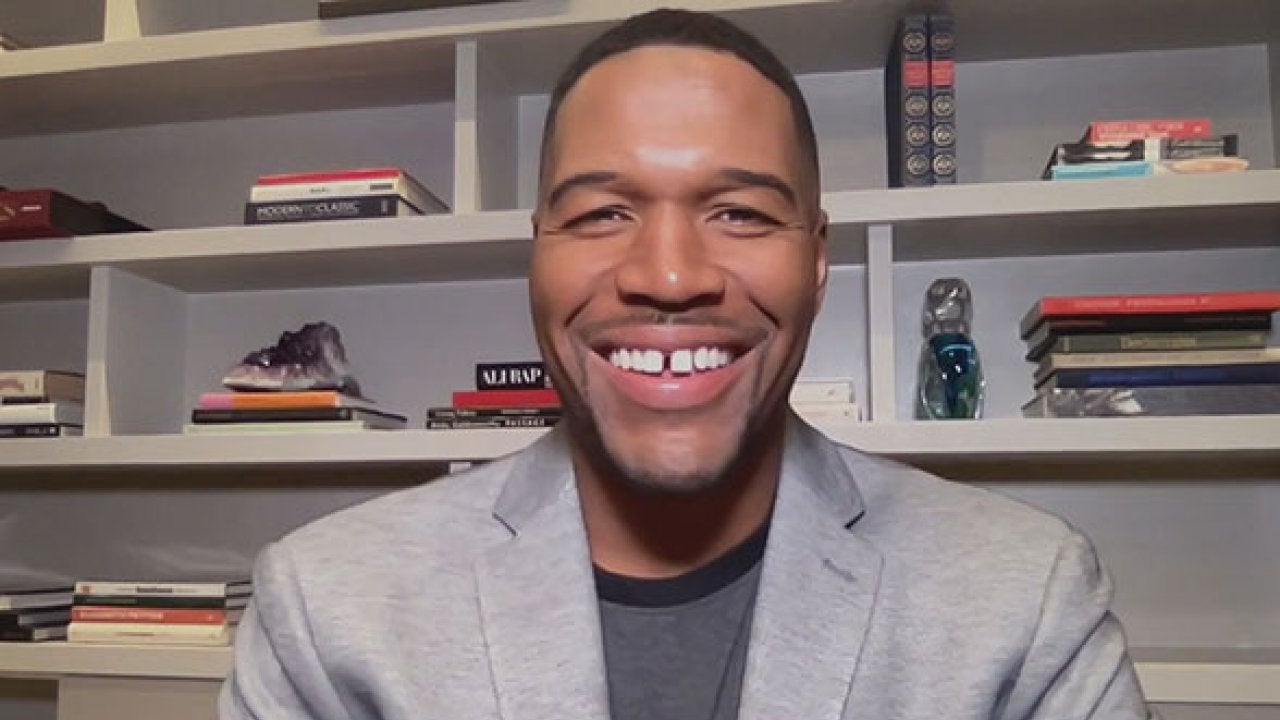 Michael Strahan Reveals What He Was Thinking During His Journey …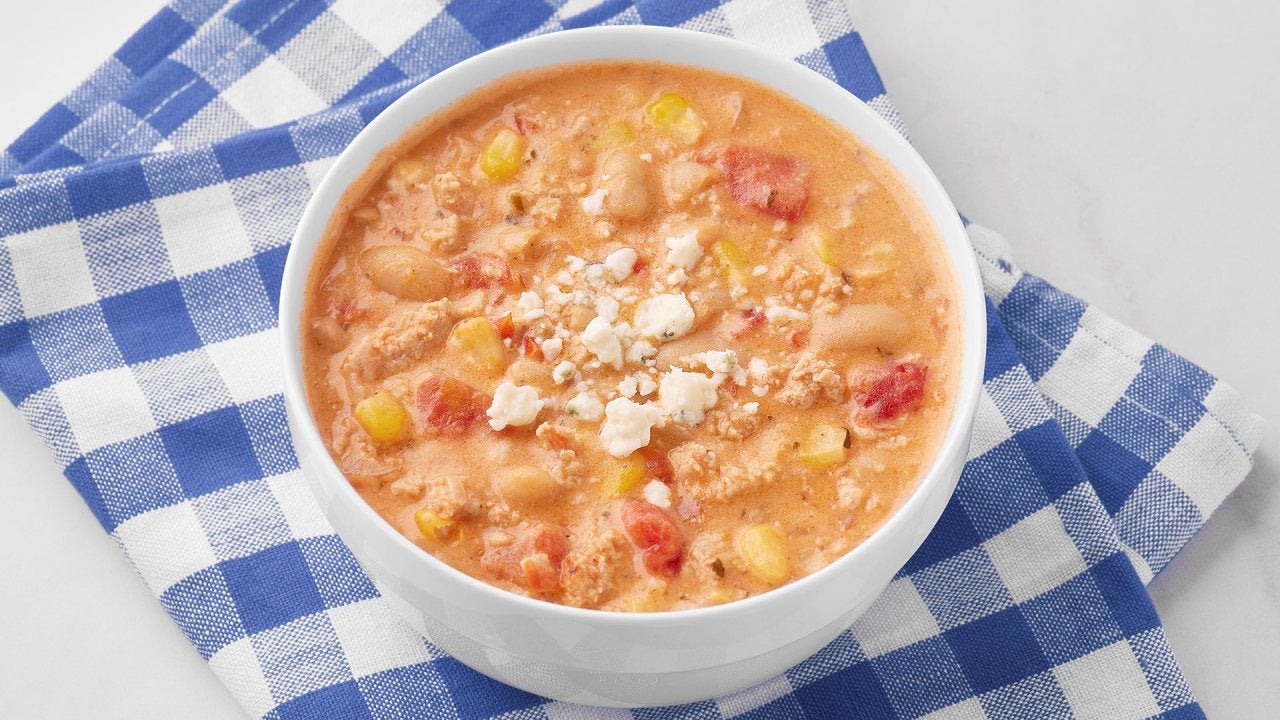 How to Make Instant Pot Buffalo Chicken Chili | Jeffrey Eisner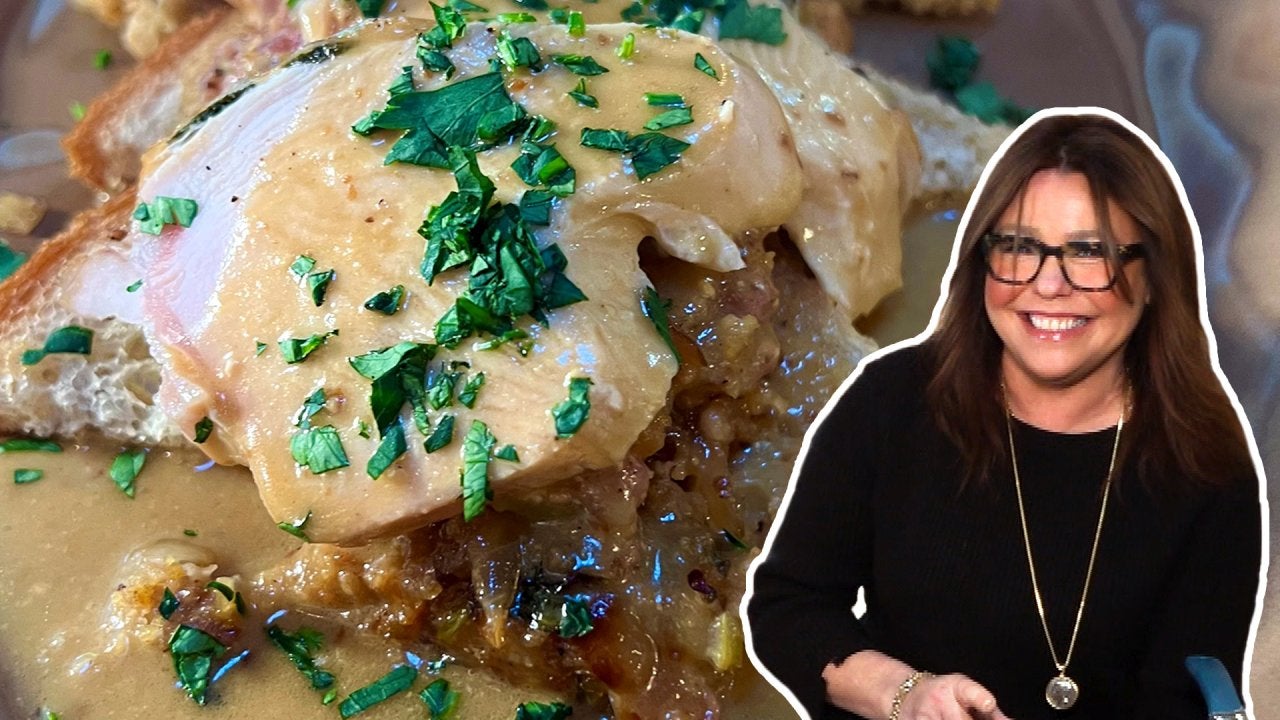 How to Make Hot Turkey Sandwiches with Sausage and Cornbread Stu…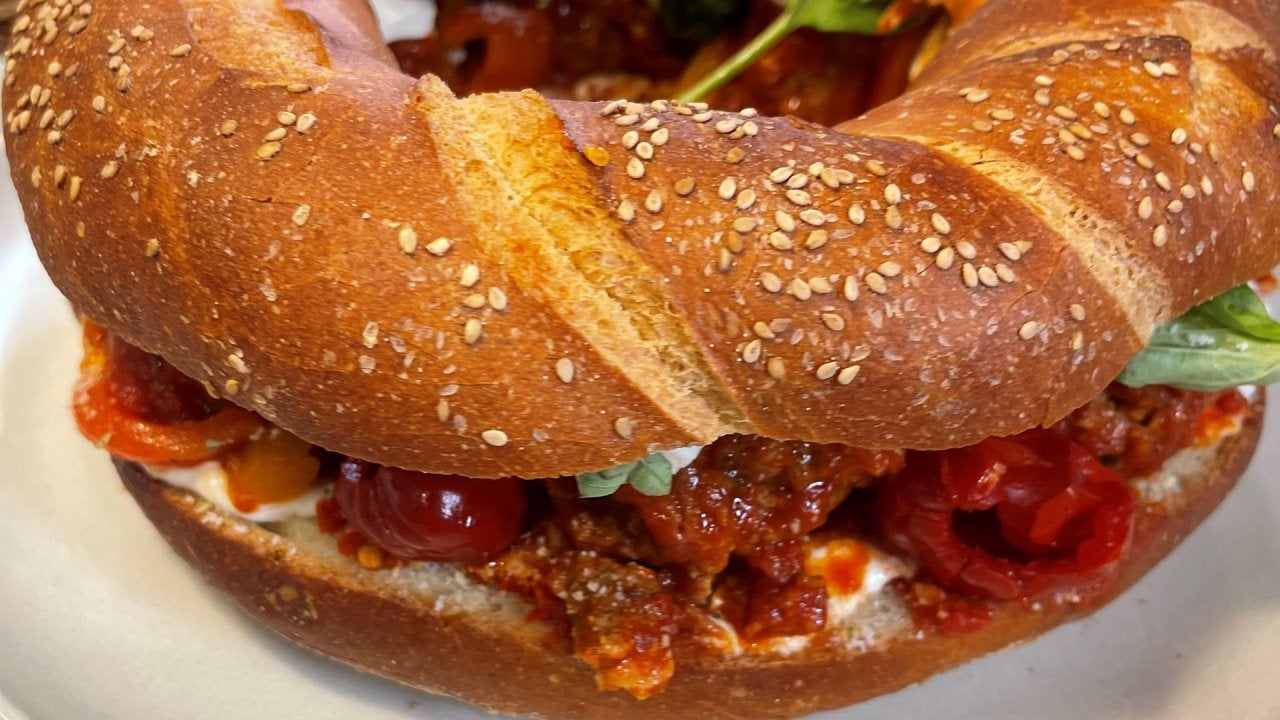 How to Make Capon's Tailgating Meatball Hero Bar |  Chef Josh Ca…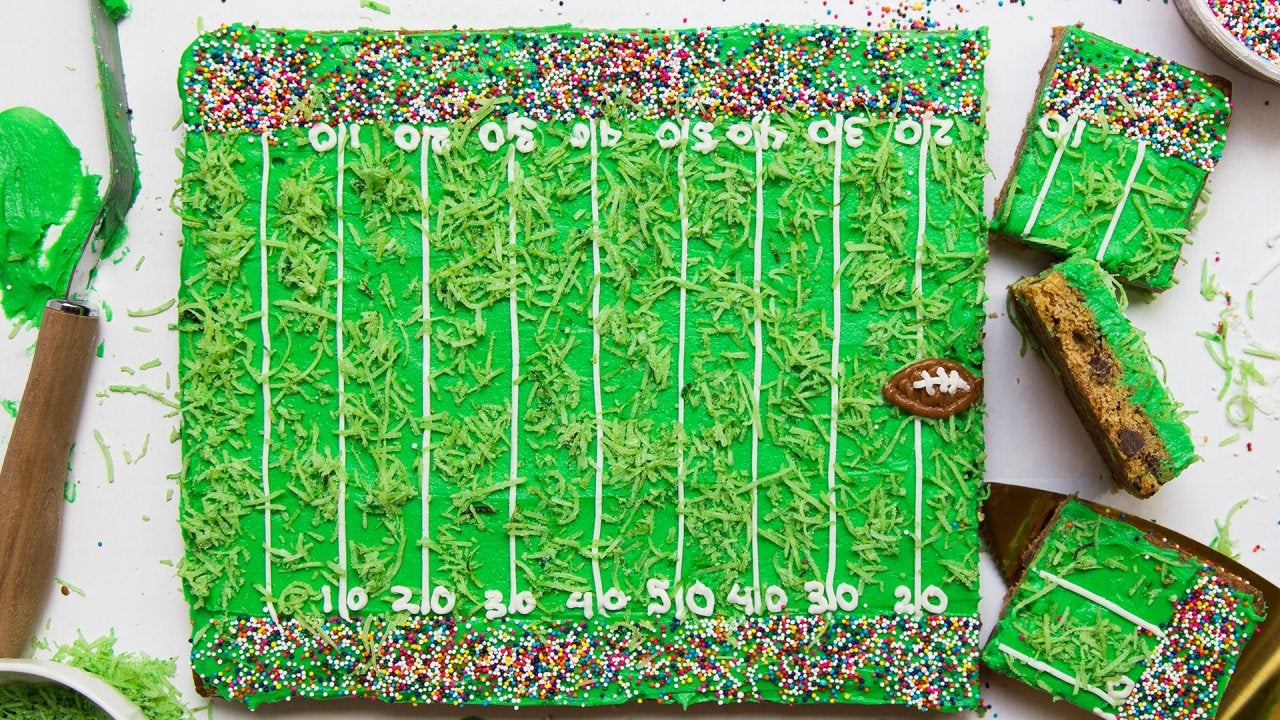 How to Make a Chocolate Chip Cookie Cake | The Hutch Oven's Emil…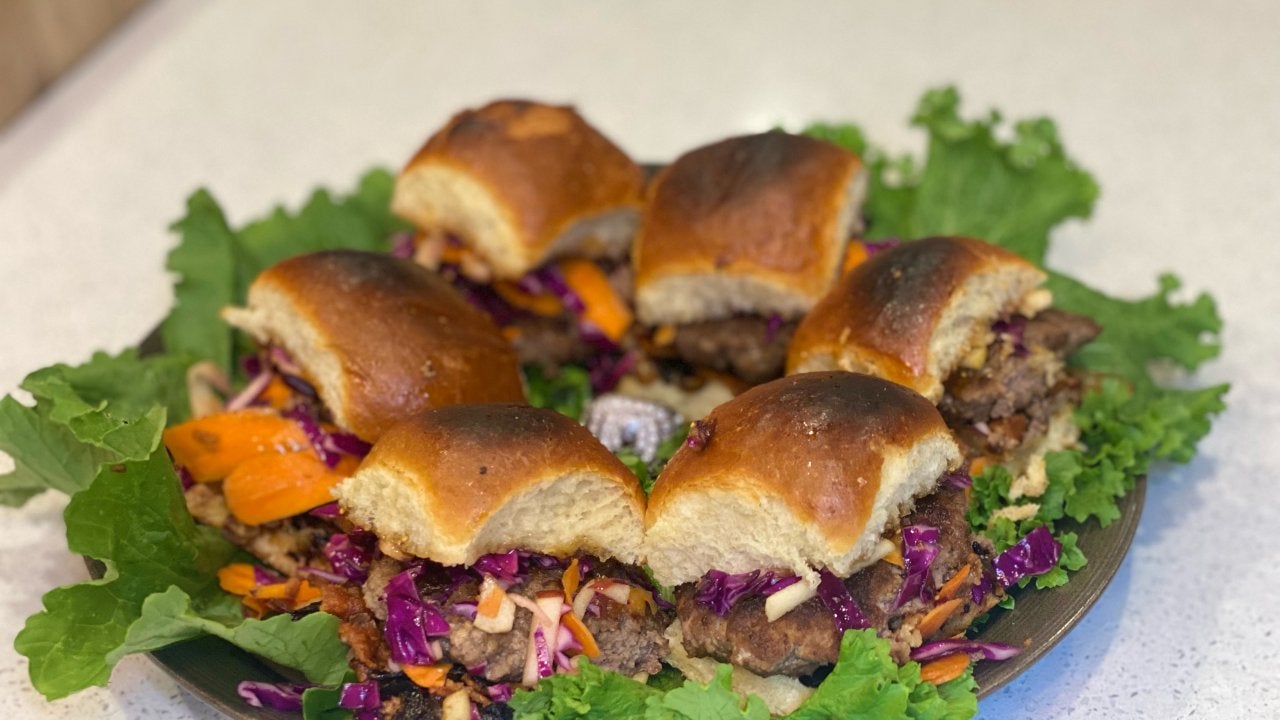 How to Make Former NY Giant Rashad Jennings' Sliders With Bacon,…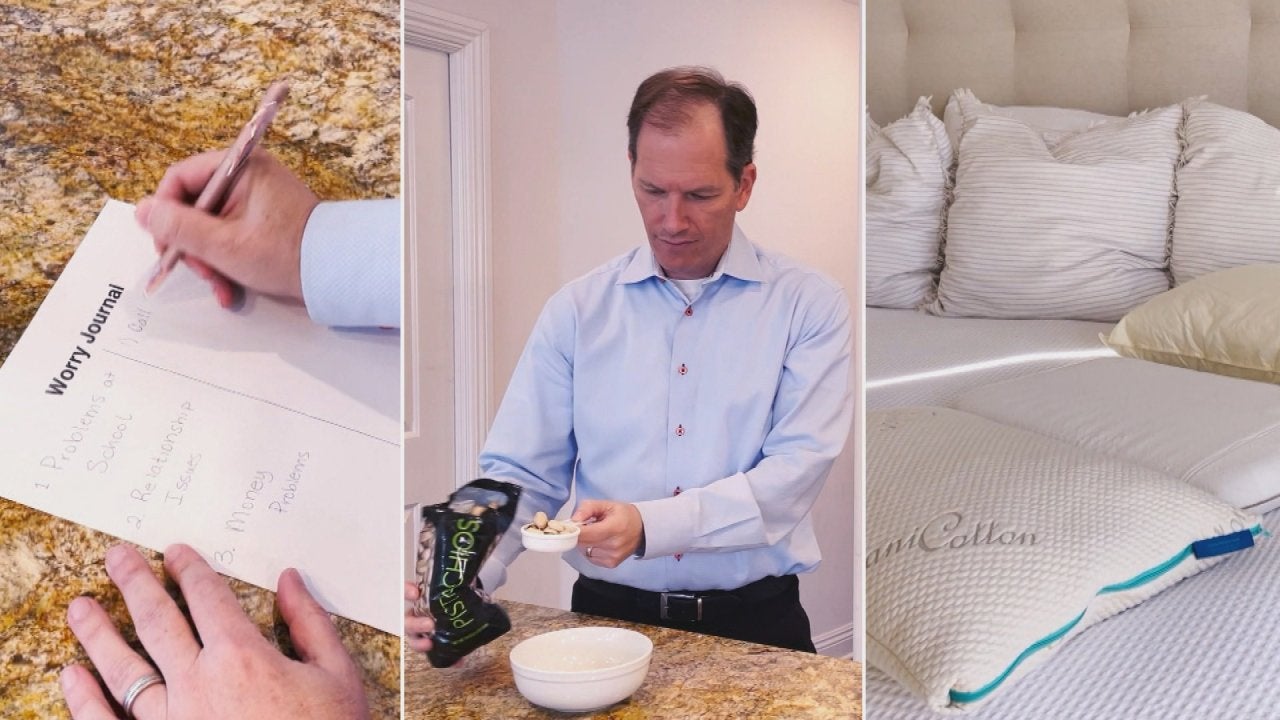 The Sleep Doctor's Tips for Falling + Staying Asleep (His Favori…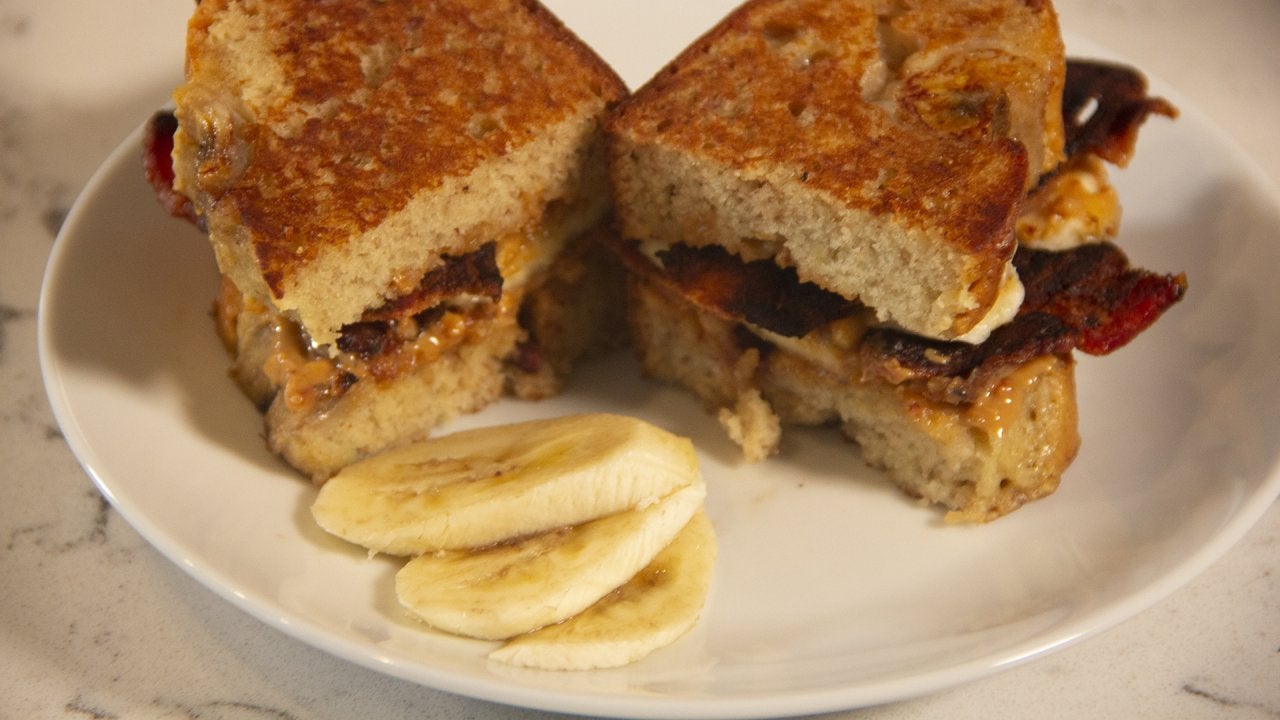 How to Make an Elvis Banana Bread Sandwich | The Potash Twins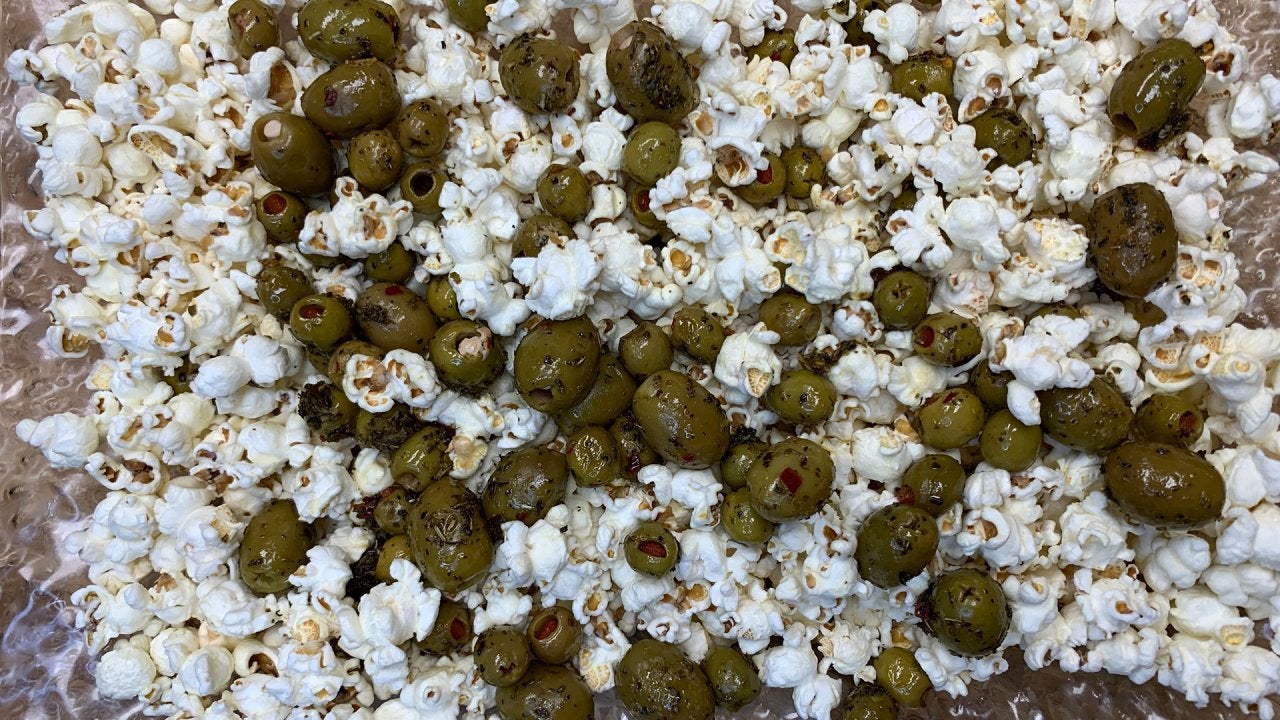 How to Make Roasted Olives and Popcorn  | Jason Smith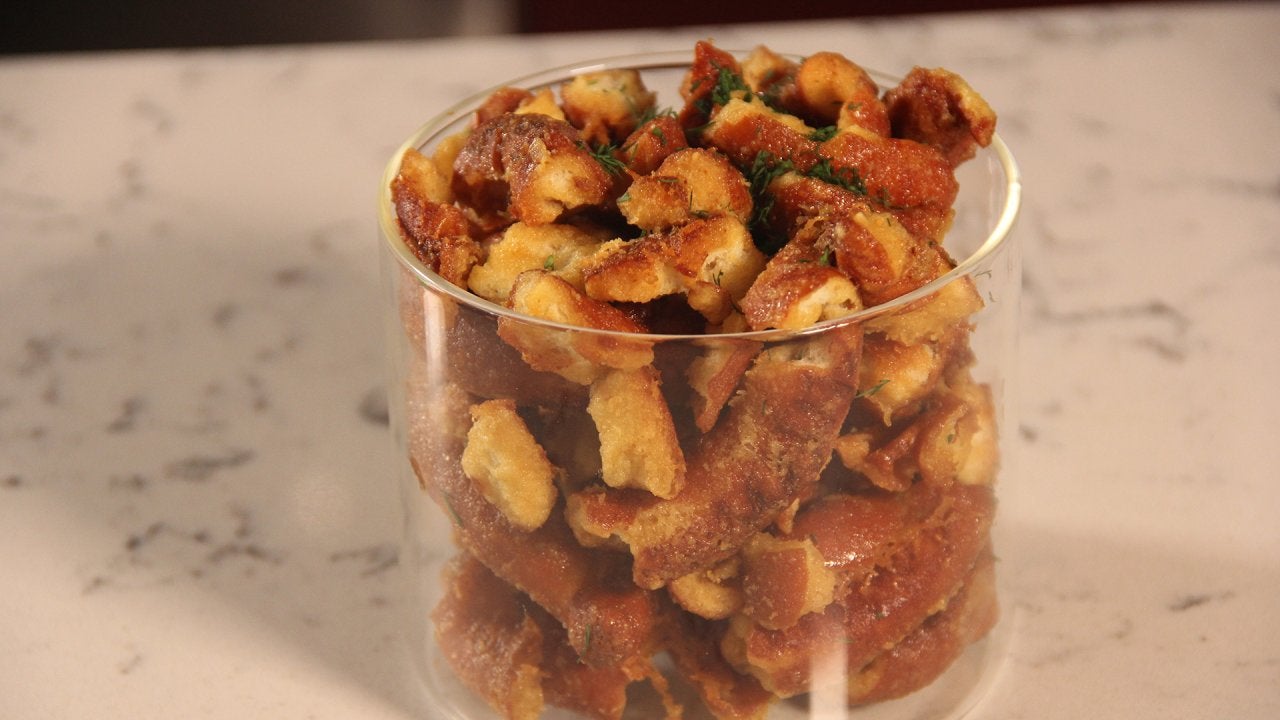 How to Make Honey Mustard and Onion Pretzel Bites | The Potash T…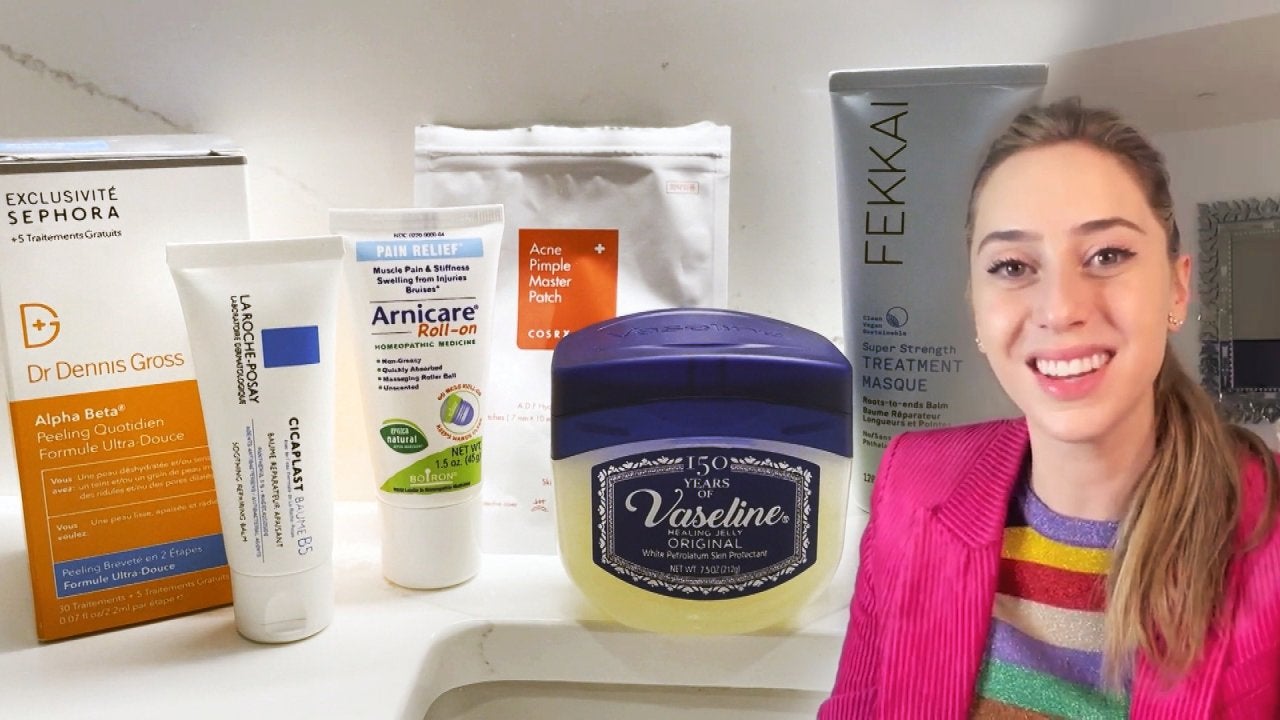 A Top NYC Dermatologist's Skin + Hair Routine You Set and Forget…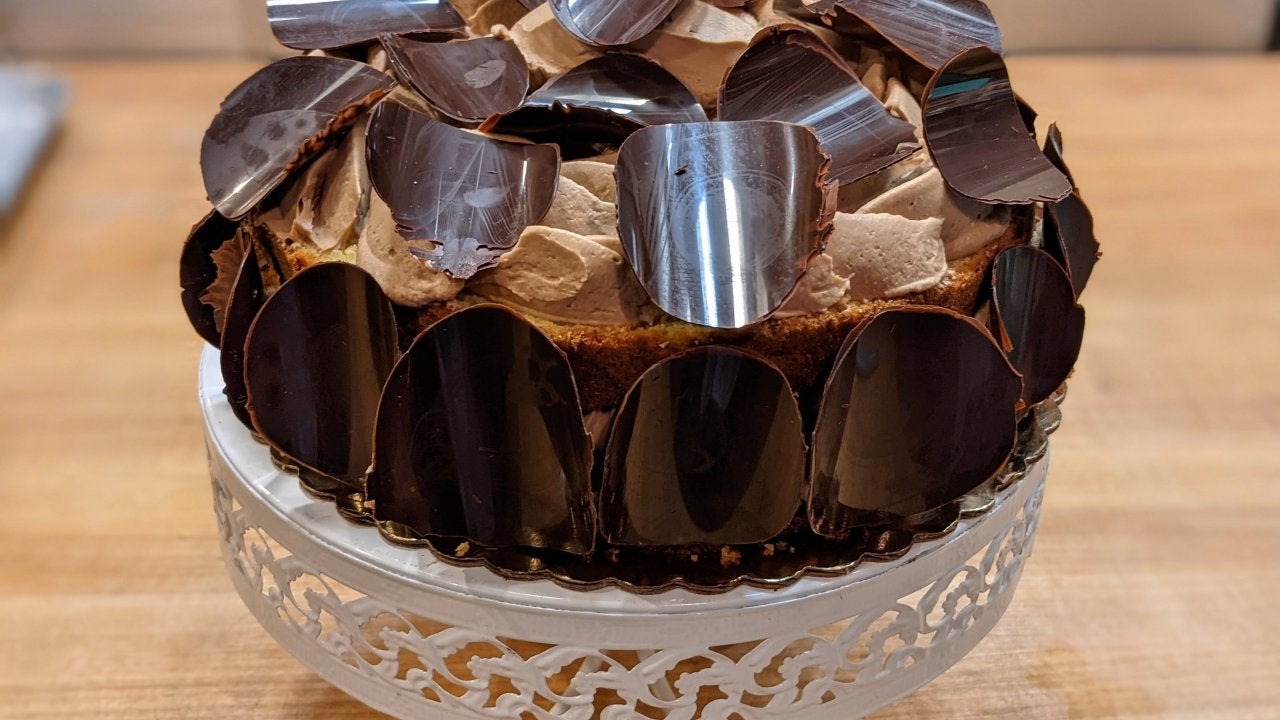 How to Make Chocolate Almond Celebration Cake | Jacques Torres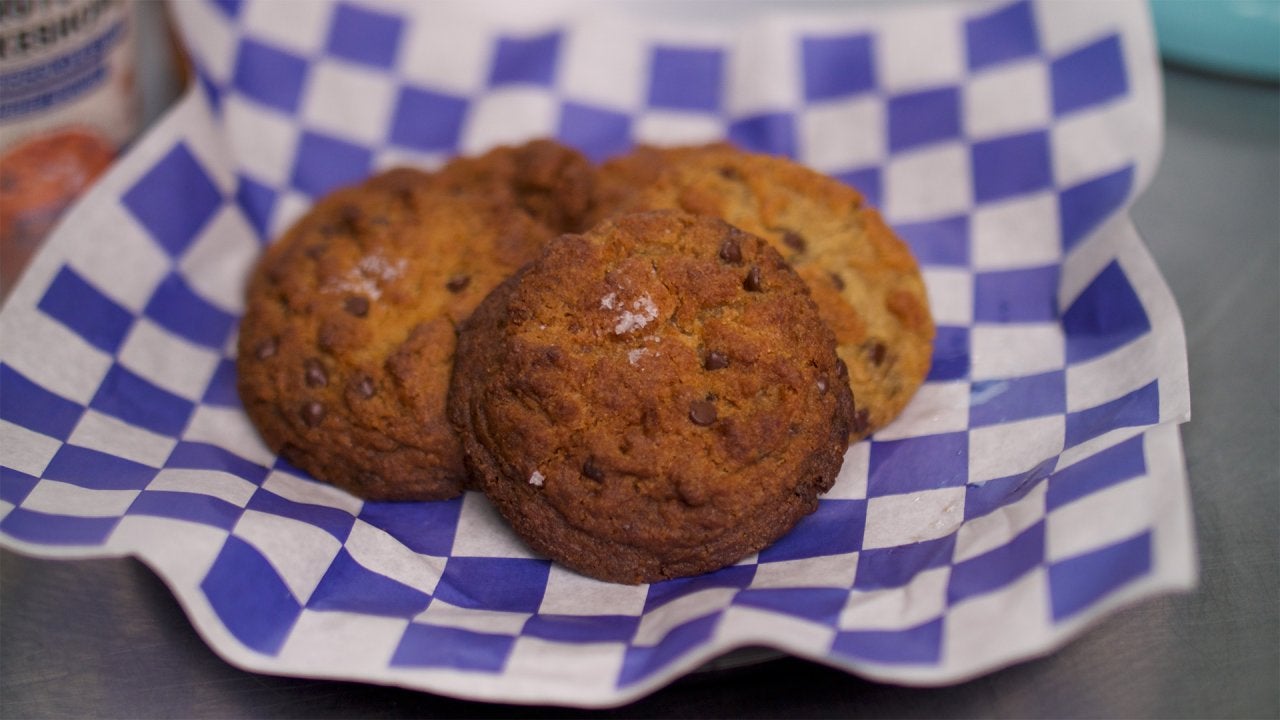 How to Make Miso Chocolate Chip Cookies
You probably see calorie counts listed on nutrition labels every day. But if you were asked to actually define what a calorie is, could you? (We're not sure that we could, to be honest!) So, we recruited our buddy Dr. Travis Stork to walk us through it. Understanding what a calorie is and how calories are used by our bodies is so important, especially when it comes to mindful eating.
So, what *exactly* is a calorie?
Almost everything you eat and drink has a calorie count, or the amount of energy stored in its chemical bonds. (A calorie is a unit of measurement.)
But what does that really mean in terms of food and exercise? Stay with us!
RELATED: Should I Count Calories? A Dietitian Answers!
"Let's think about food in a positive way," Dr. Travis says. "Food can be your medicine, it can be your energy source."
The energy we get from the calories in our food is released in digestion and stored as other molecules like glucose and fat, so our bodies can grab it when we need fuel.
According to Dr. Travis, 10% of the energy from your daily calories is used for digestion. 70% is used by our organs and tissues to support basic, everyday functions. And 20% of the energy should go toward exercise.
When it comes to our bodies and the way they use calories, think of your body like a balance scale, Dr. Travis suggests. If the calories you're taking in are not equal to the calories you're burning, you'll either lose or gain weight.
"That's the balance of calories in, calories out," the doc explains.