Dr. Travis Stork Answers: What Is a Calorie?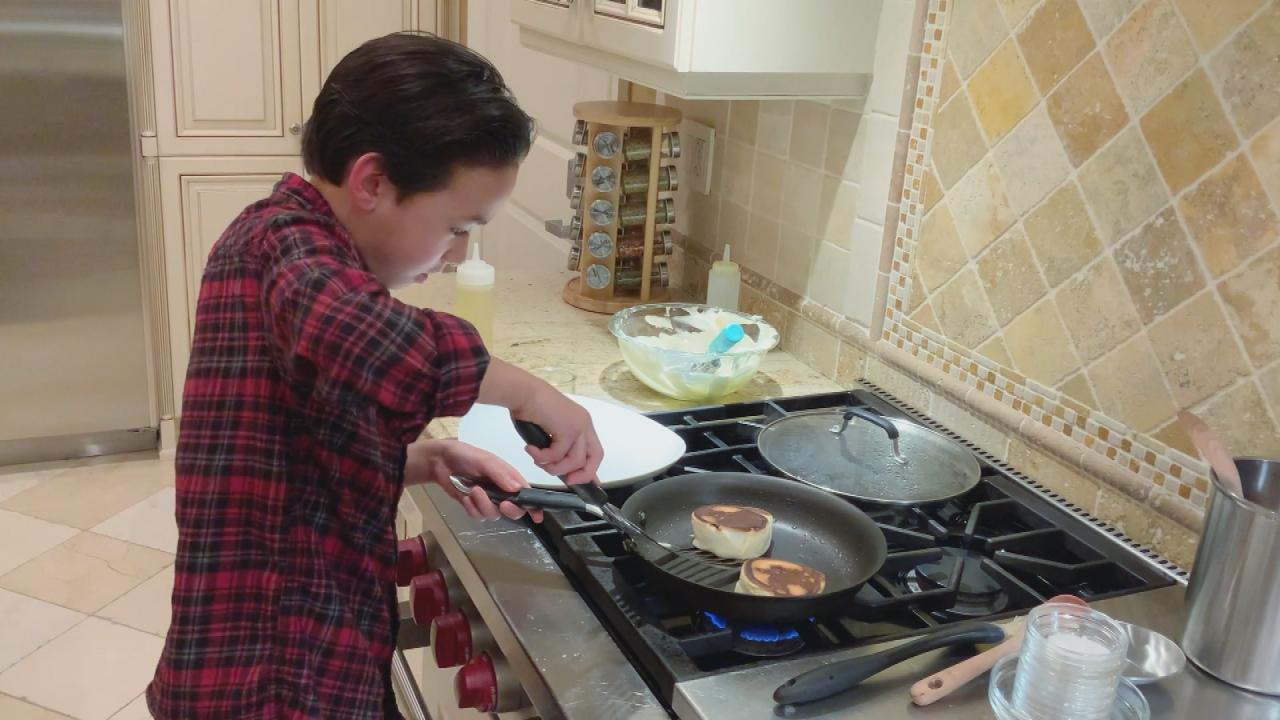 How To Make Soufflé Pancakes with Blueberry Jam | Kid Chef Matth…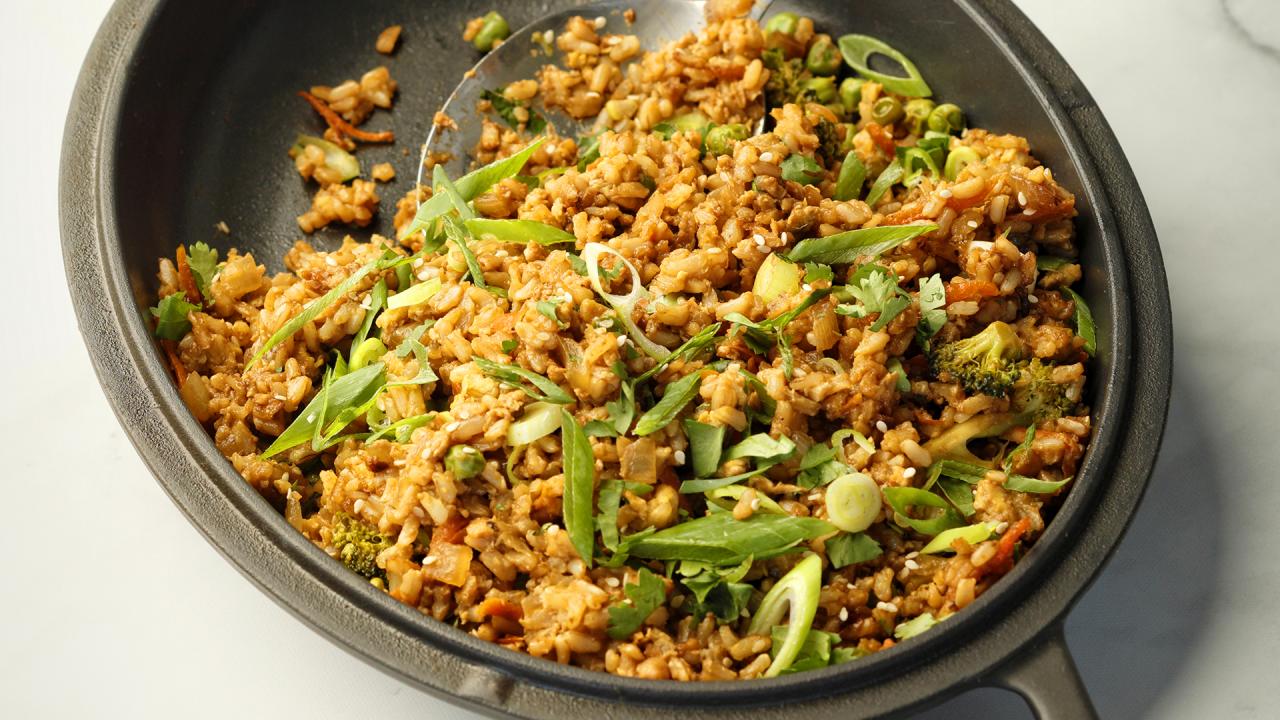 How To Make Fried Rice | Geoffrey, Madeline and Anna Zakarian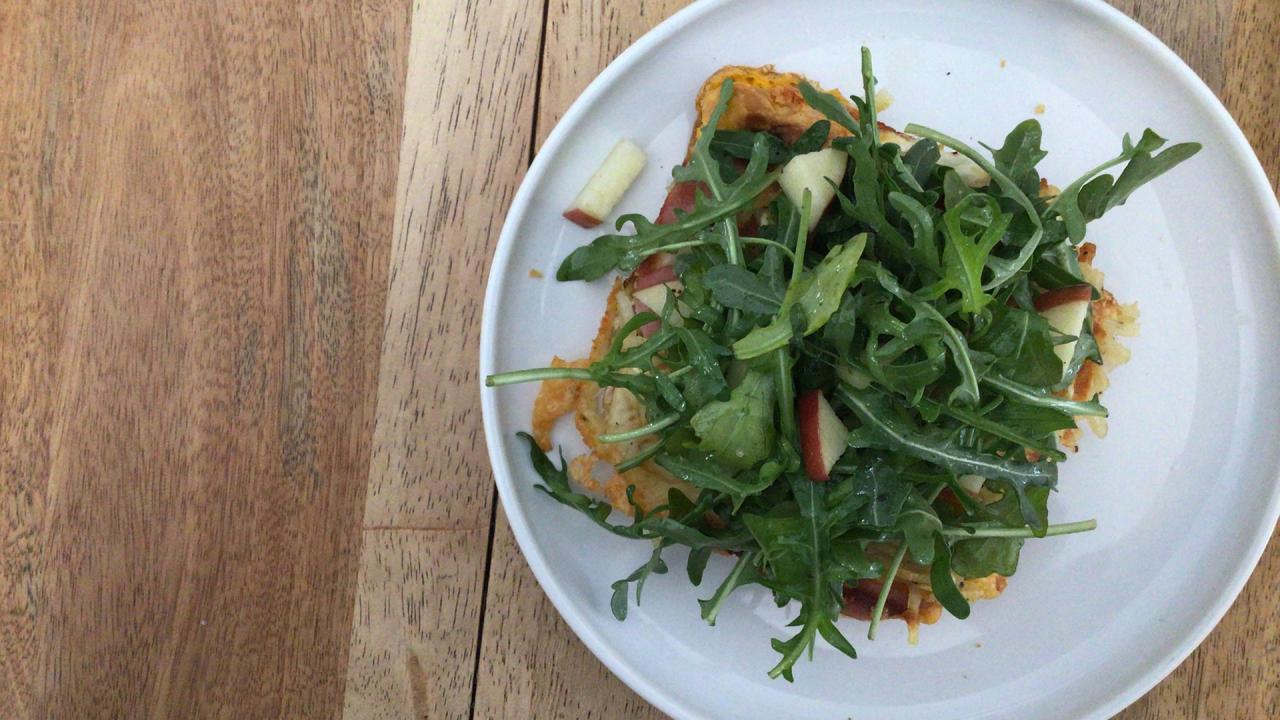 How To Make Ham, Egg + Cheese Hash Brown Waffles | BLD Recipe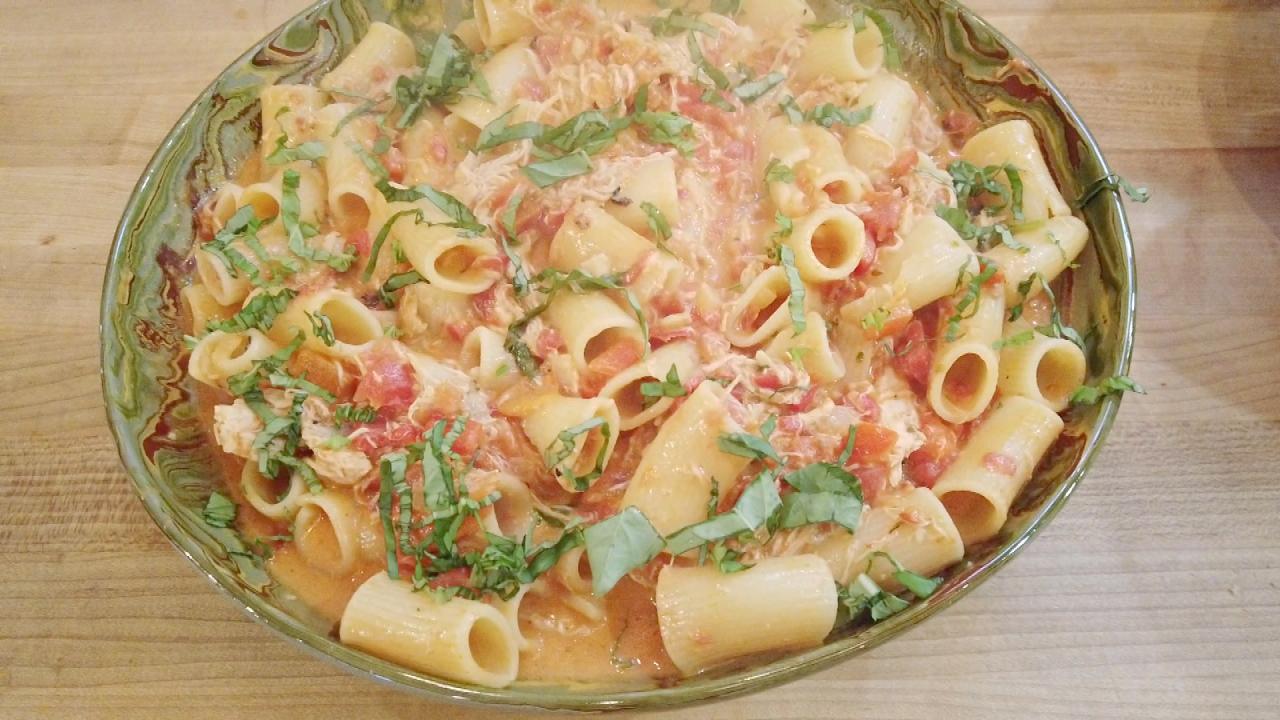 Rach's Chicken Riggies + Expert-Picked Style, Design and Tech Es…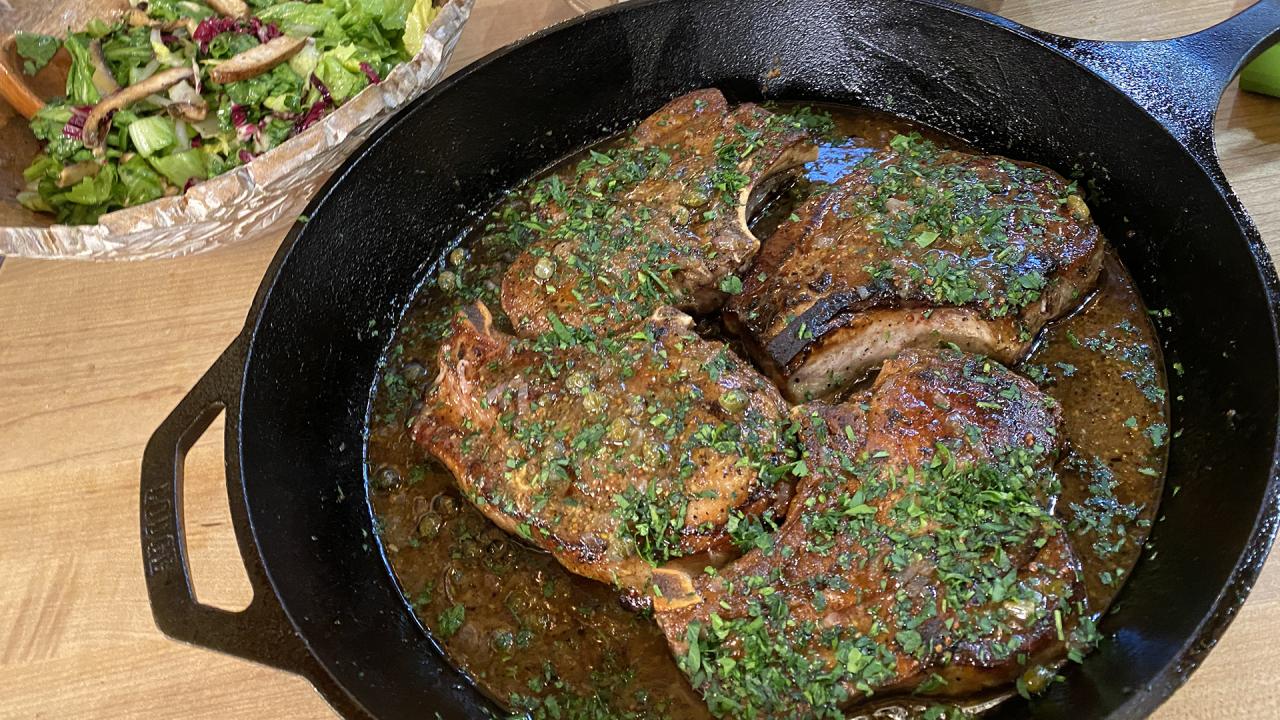 Quick Maple Pork Chops With Garlicky Mashed Potatoes + Tom Payne…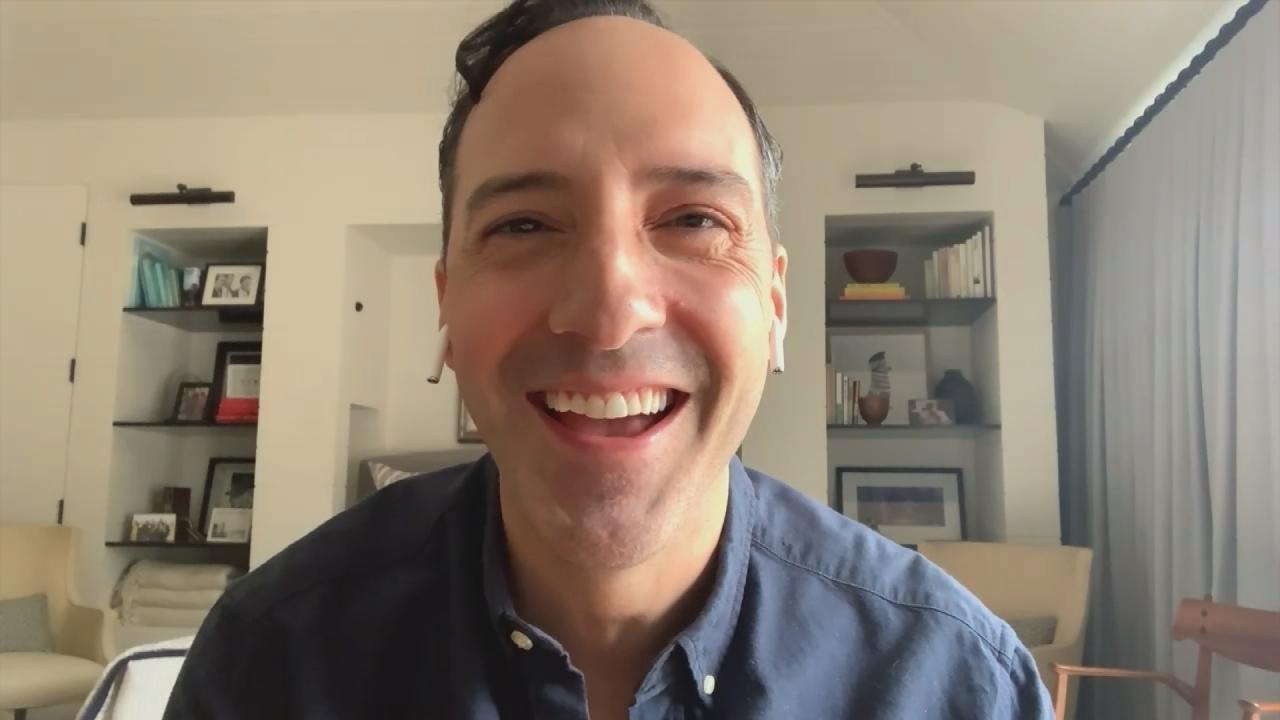 Tony Hale Dishes On "I Love Lucy" Film + Rach Makes a Greek Feast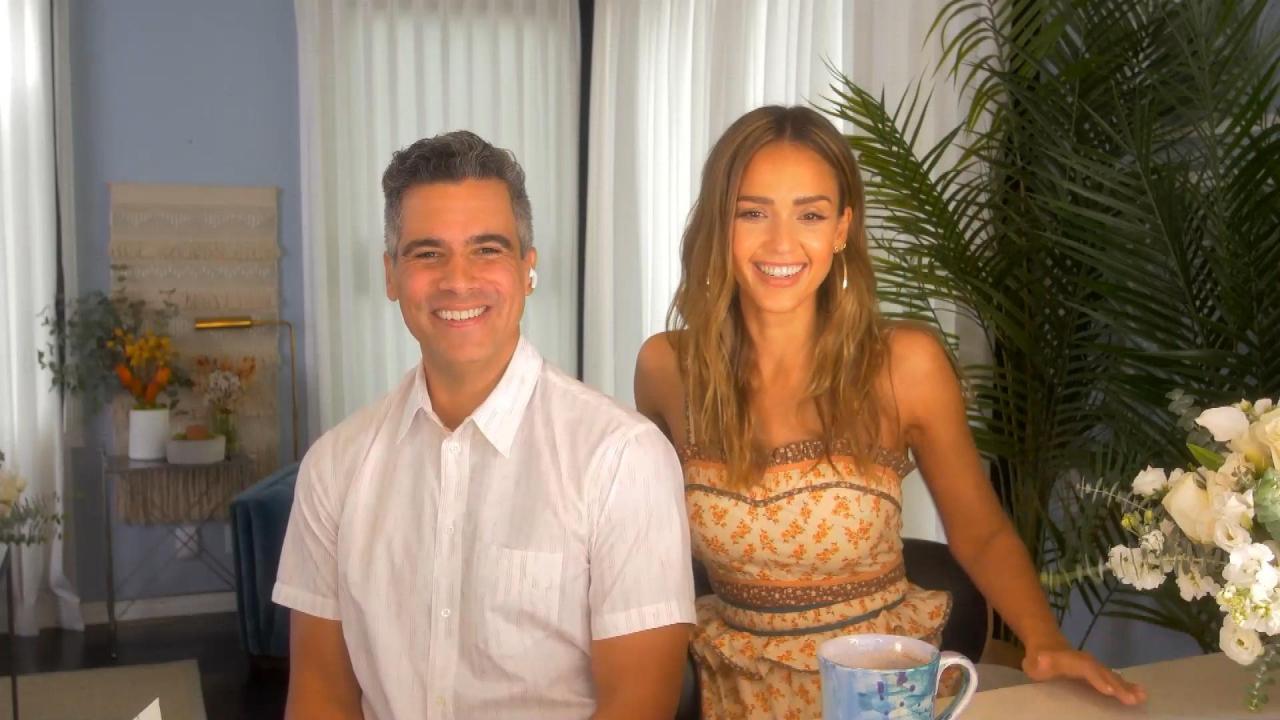 Jessica Alba & Cash Warren's "Double Date" With Rach & John + Ra…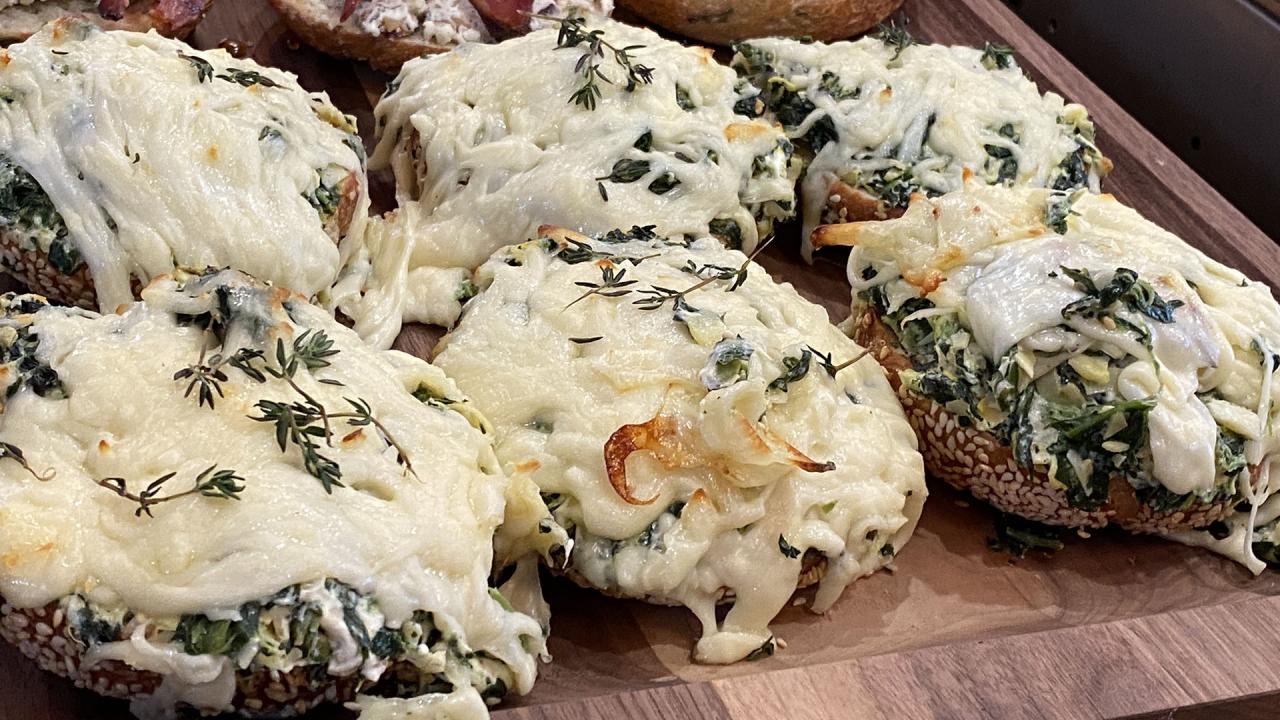 Rach's Bagels 5 Ways (Like Spinach & Artichoke!) + Ham, Egg & Ch…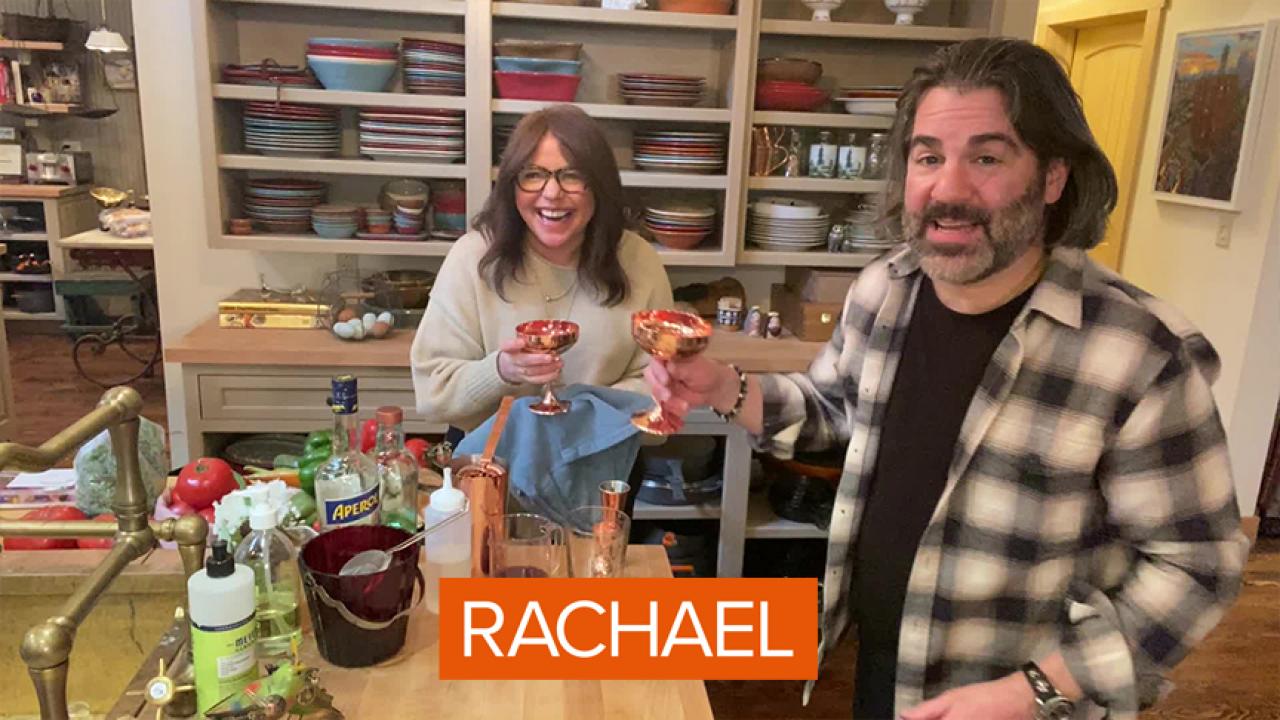 How To Make Tso Tini Cocktail | John Cusimano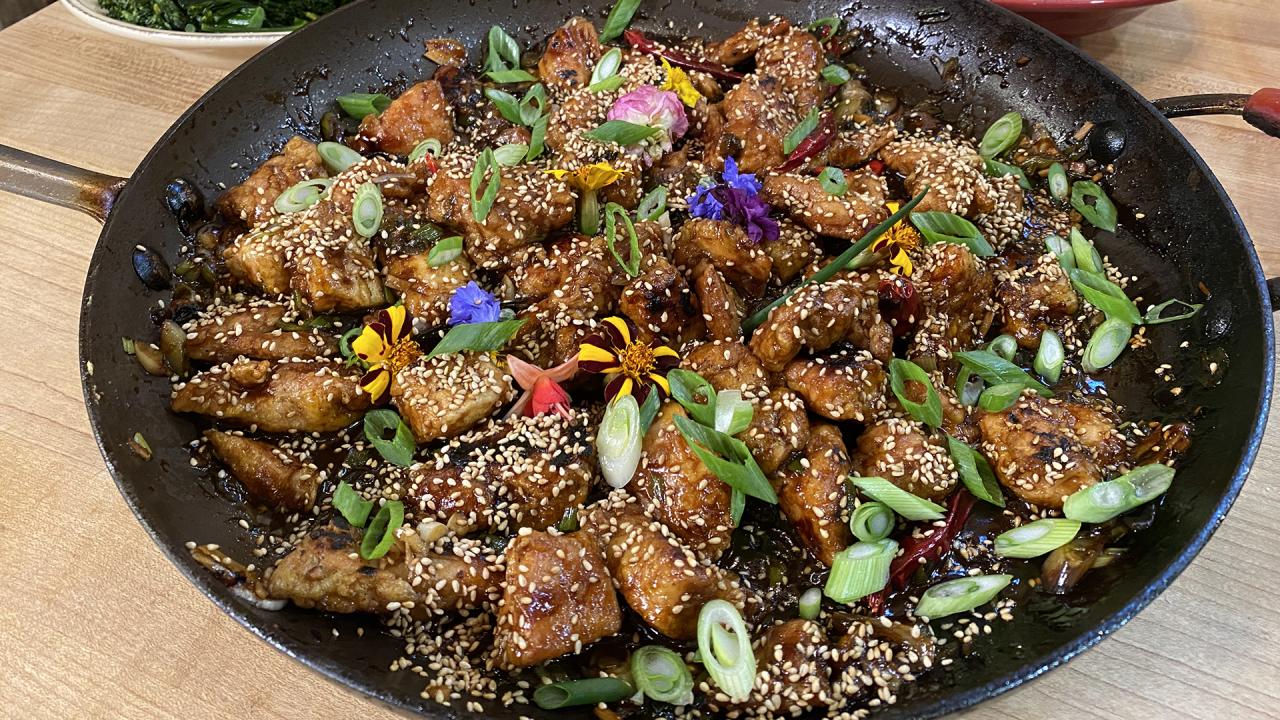 How To Make Rachael's General Tso's Chicken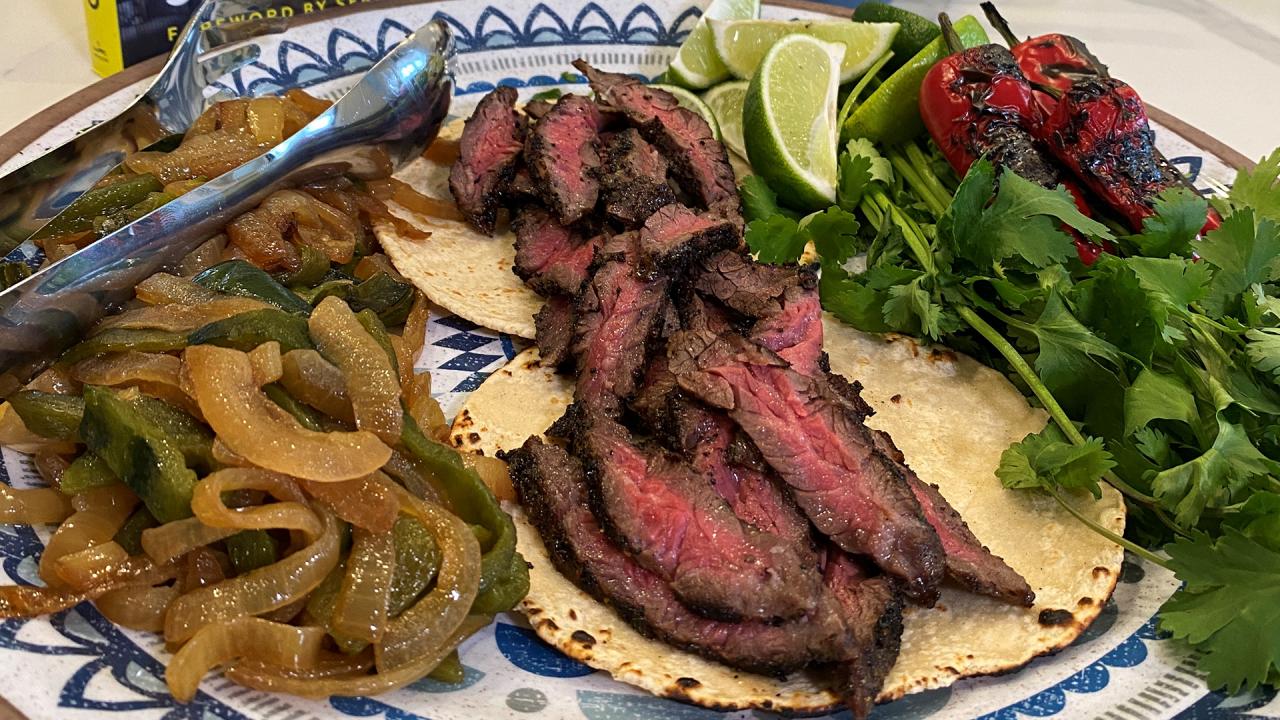 How To Make Perfectly Charred Carne Asada Tacos with Avocado Cre…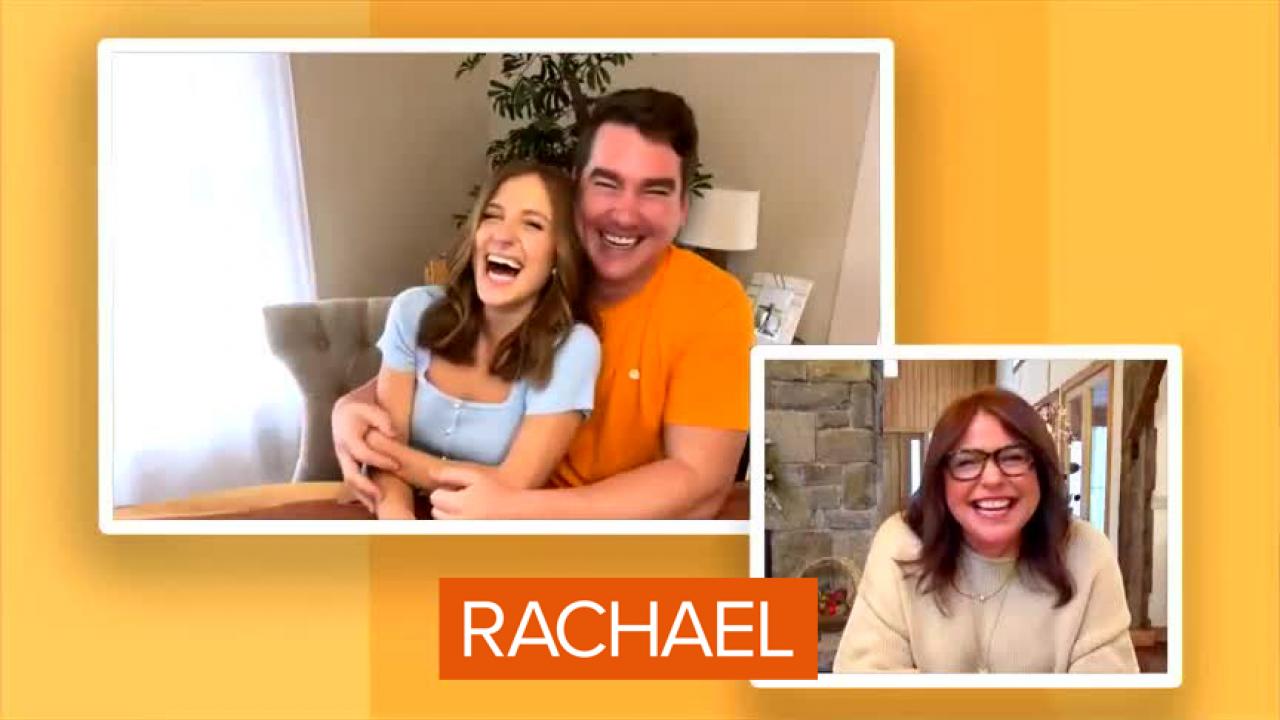 We Surprise The Adorable Couple Behind The Secret @MealsSheEats …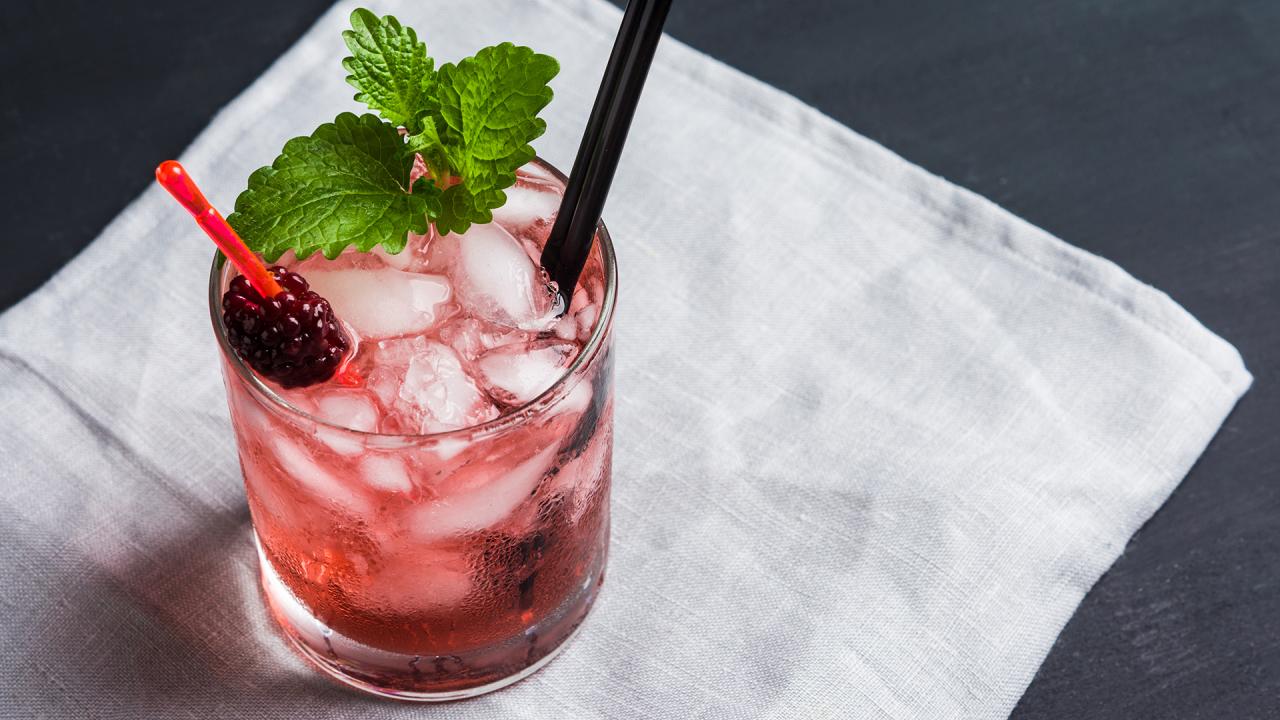 How To Make John's Blackberry-Ginger "House Call Mocktail | John…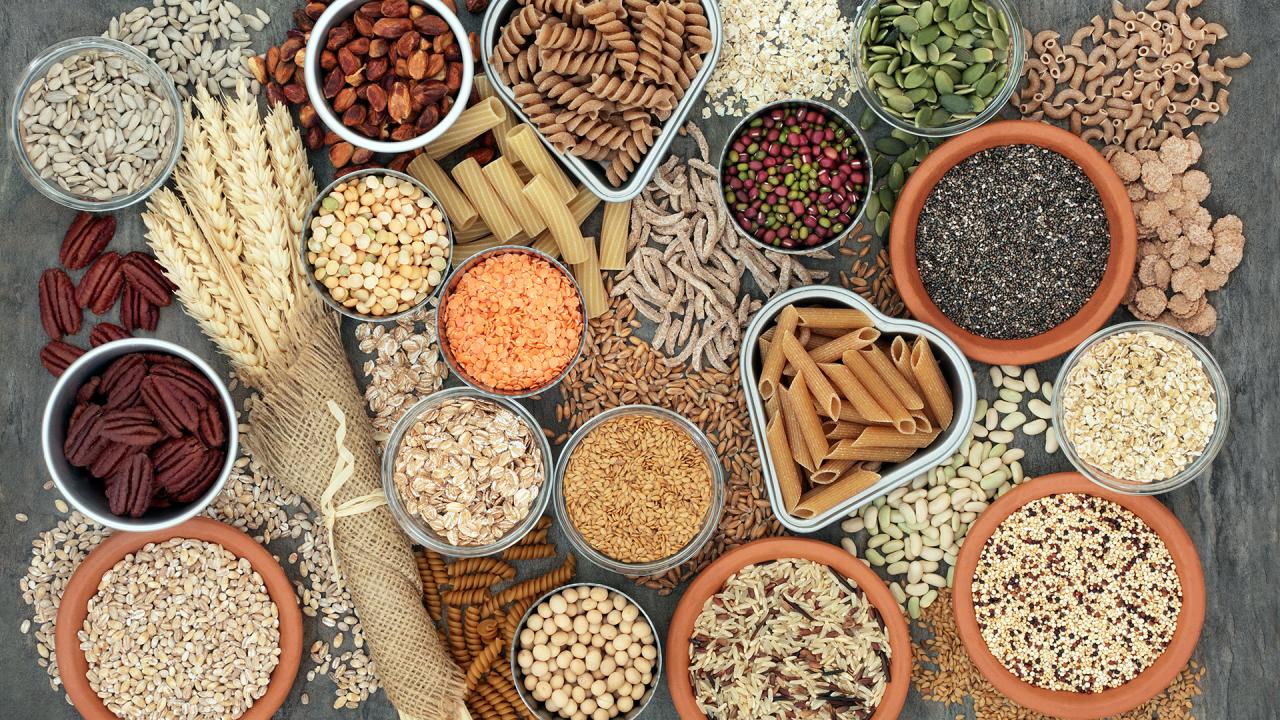 What Happens In Your Body When You Eat Whole vs Refined Grains |…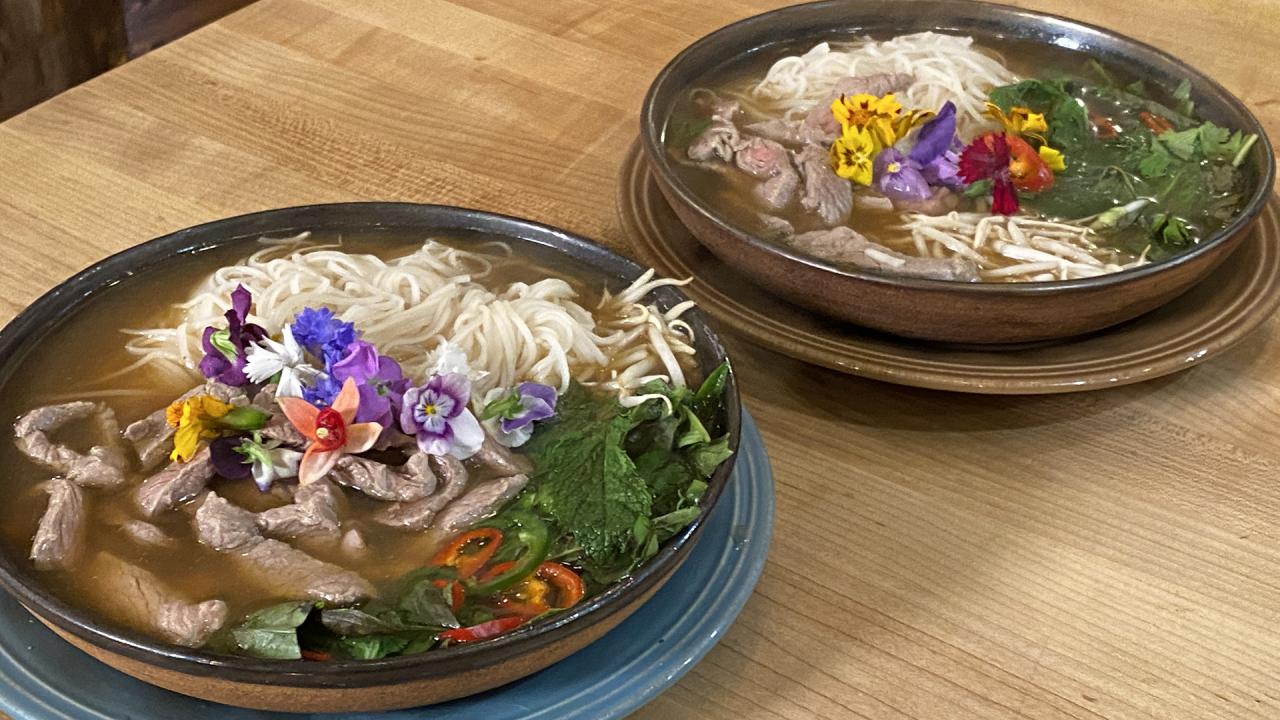 How To Make Pho | Rachael Ray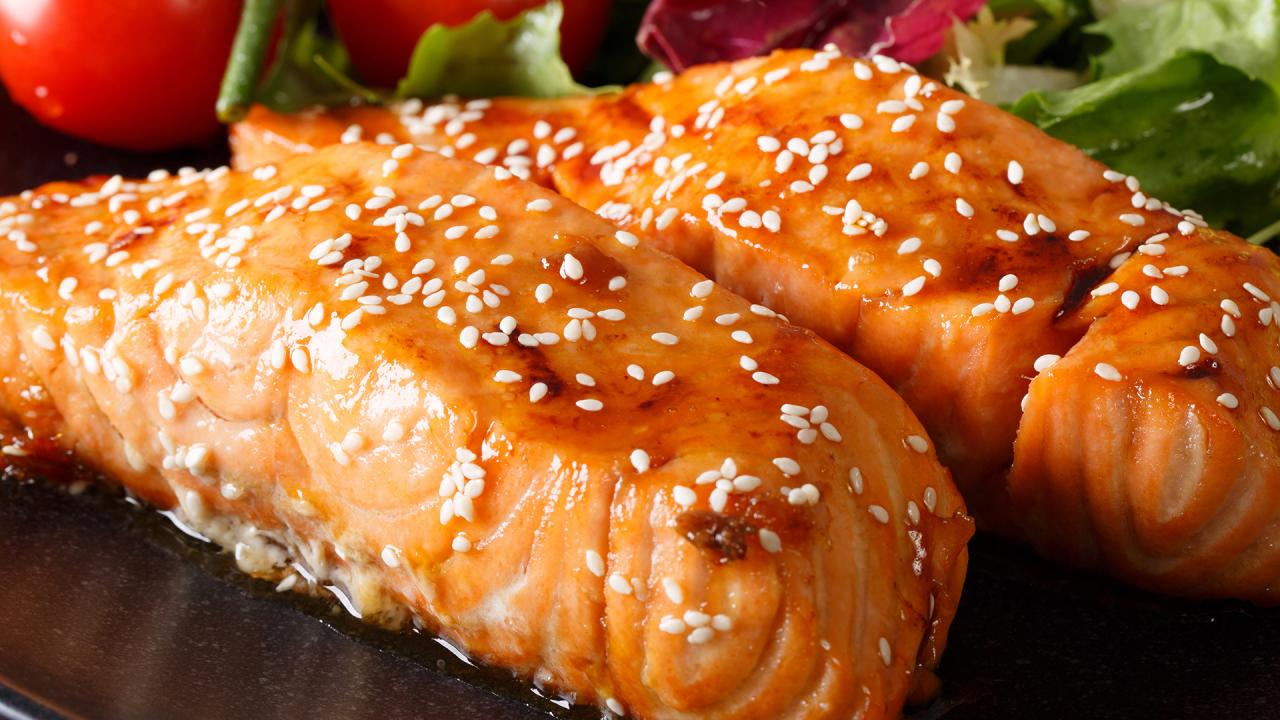 How To Make Honey Soy Glazed Salmon | Dr. Ian Smith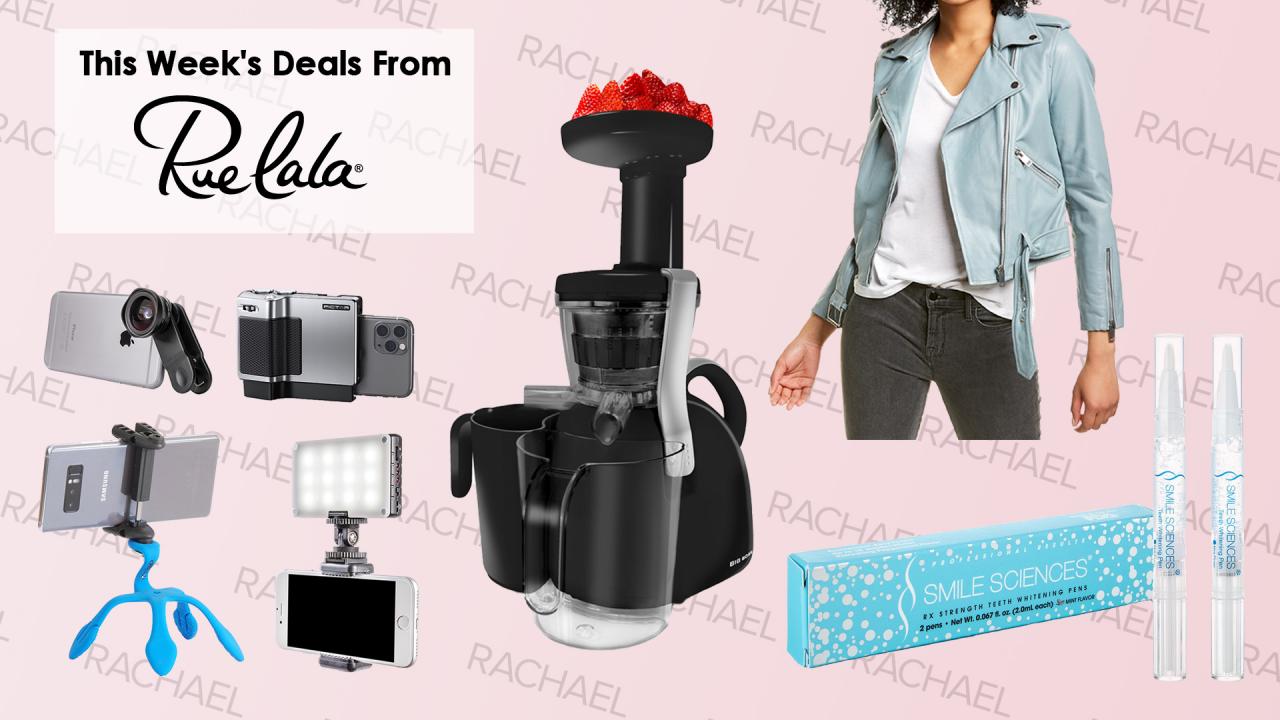 Deals From Rue La La: Genuine Soft Leather Jackets, Healthy Pres…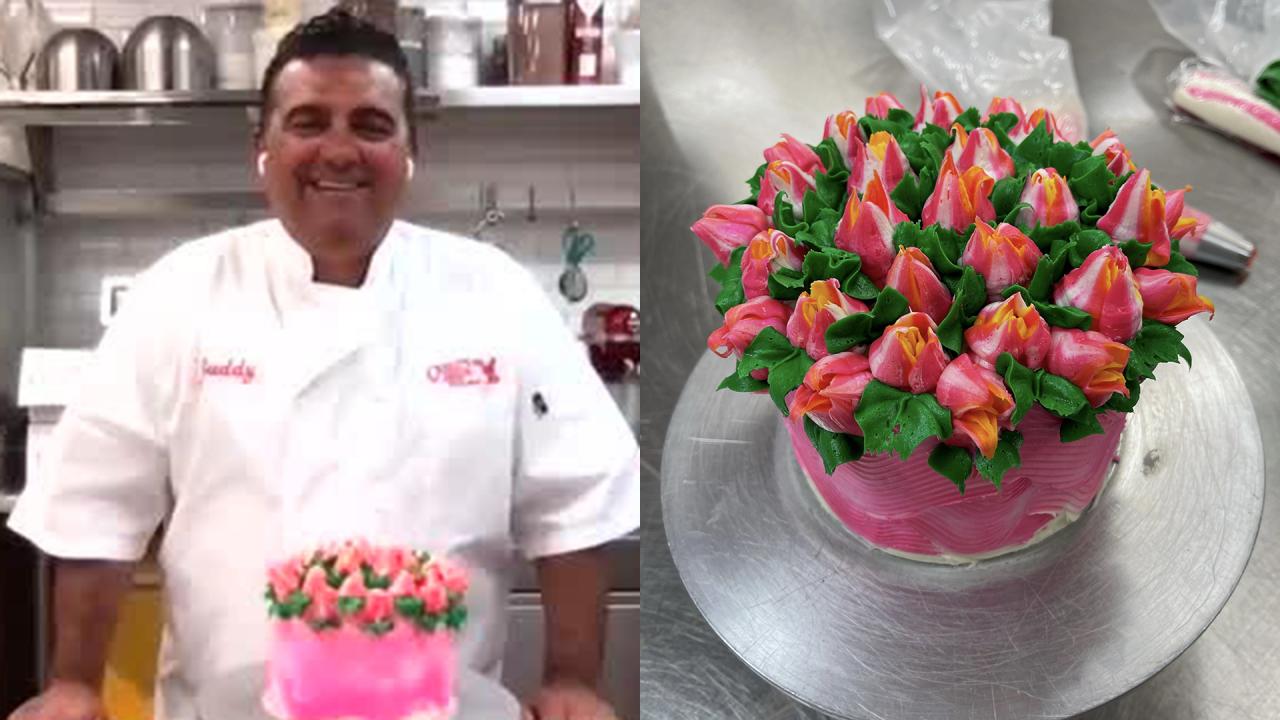 Cake Boss Buddy Valastro's Fun Cake Decorating Ideas For Spring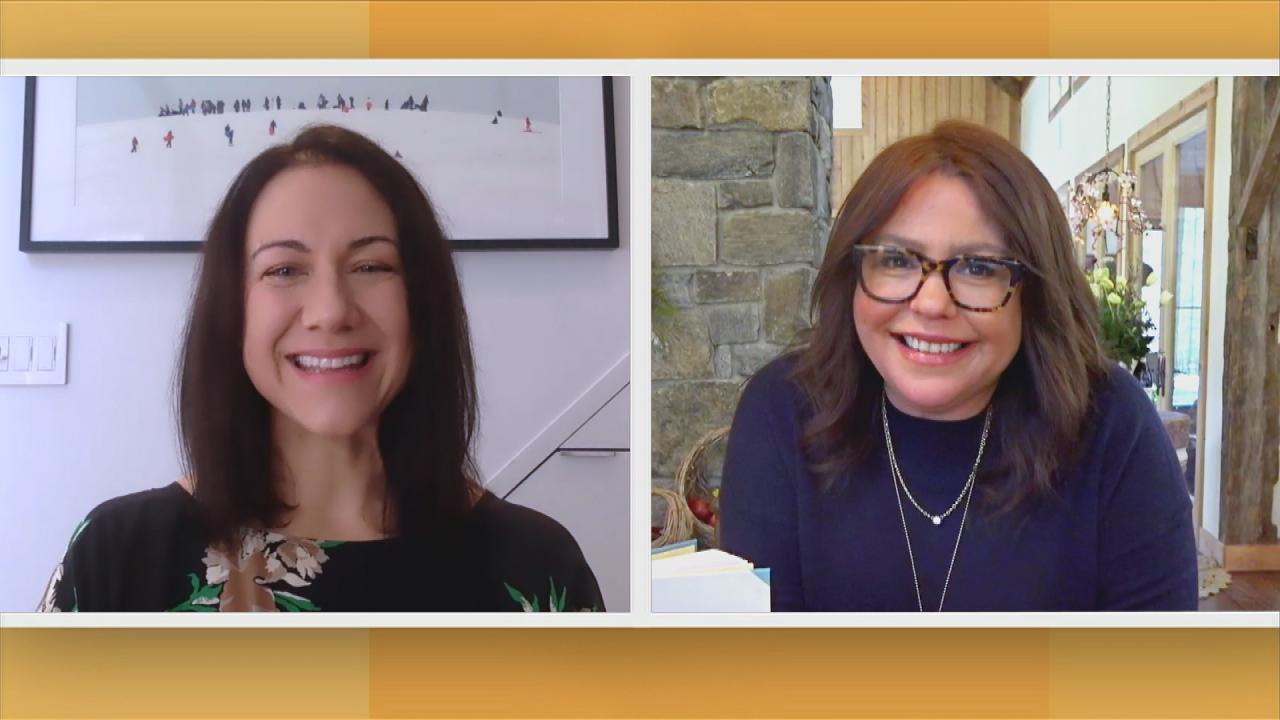 Former Rachael Ray Mag Editor Wrote 365 Thank You Letters In One…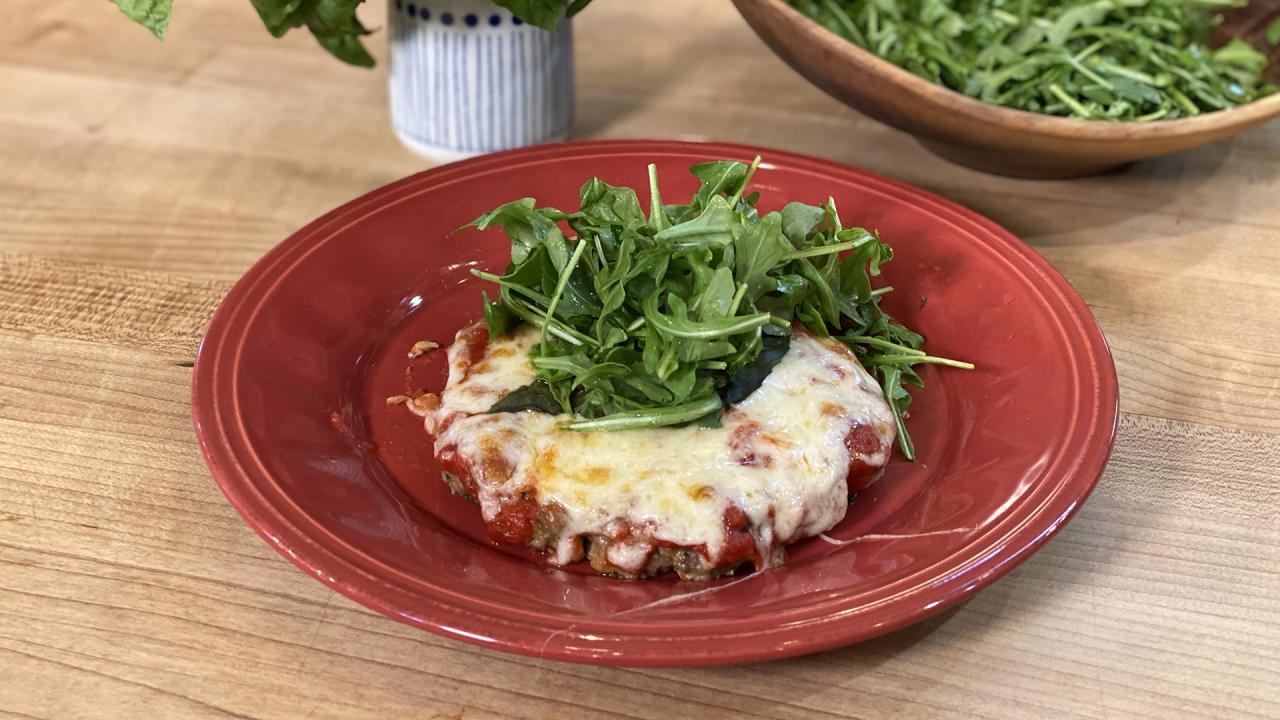 How To Make Meatball Patty Melt Pizzas | Rachael Ray
You probably see calorie counts listed on nutrition labels every day. But if you were asked to actually define what a calorie is, could you? (We're not sure that we could, to be honest!) So, we recruited our buddy Dr. Travis Stork to walk us through it. Understanding what a calorie is and how calories are used by our bodies is so important, especially when it comes to mindful eating.
So, what *exactly* is a calorie?
Almost everything you eat and drink has a calorie count, or the amount of energy stored in its chemical bonds. (A calorie is a unit of measurement.)
But what does that really mean in terms of food and exercise? Stay with us!
RELATED: Should I Count Calories? A Dietitian Answers!
"Let's think about food in a positive way," Dr. Travis says. "Food can be your medicine, it can be your energy source."
The energy we get from the calories in our food is released in digestion and stored as other molecules like glucose and fat, so our bodies can grab it when we need fuel.
According to Dr. Travis, 10% of the energy from your daily calories is used for digestion. 70% is used by our organs and tissues to support basic, everyday functions. And 20% of the energy should go toward exercise.
When it comes to our bodies and the way they use calories, think of your body like a balance scale, Dr. Travis suggests. If the calories you're taking in are not equal to the calories you're burning, you'll either lose or gain weight.
"That's the balance of calories in, calories out," the doc explains.