How To Make Fried Chicken The Rachael Way (So The Coating Doesn'…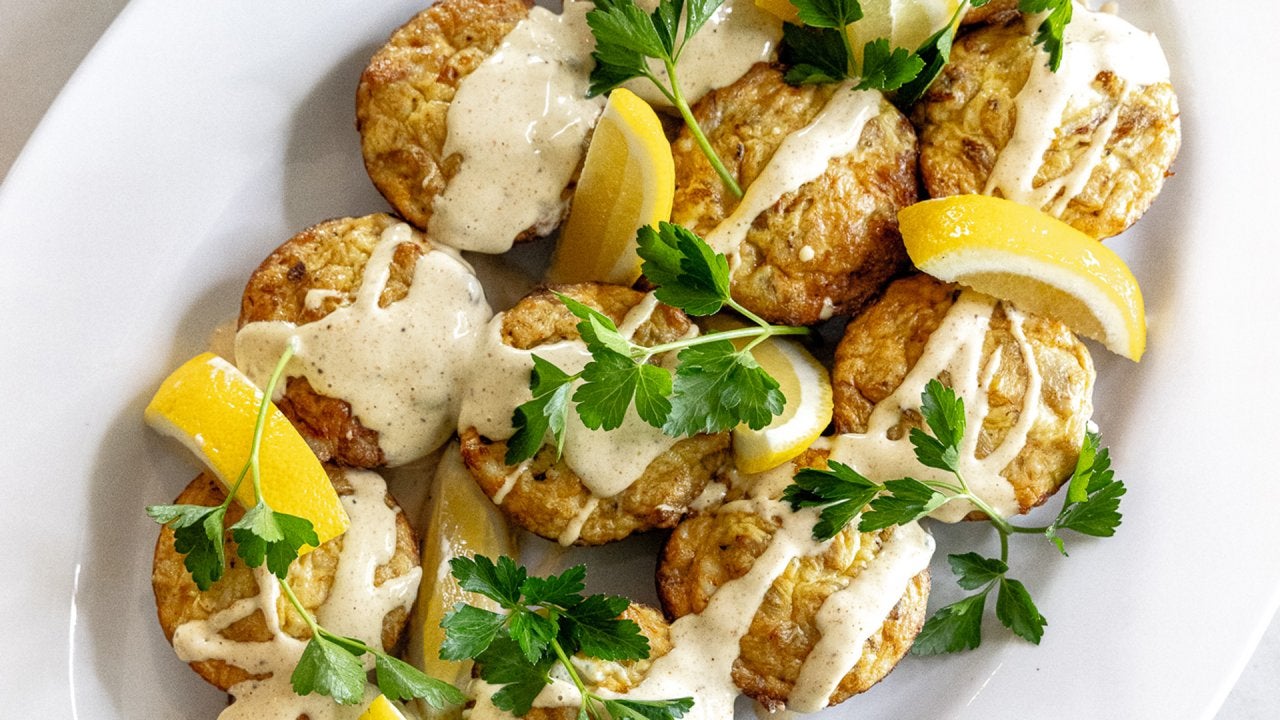 How to Make Low-Carb Crab Cakes Made in a Muffin Tin | Party Foo…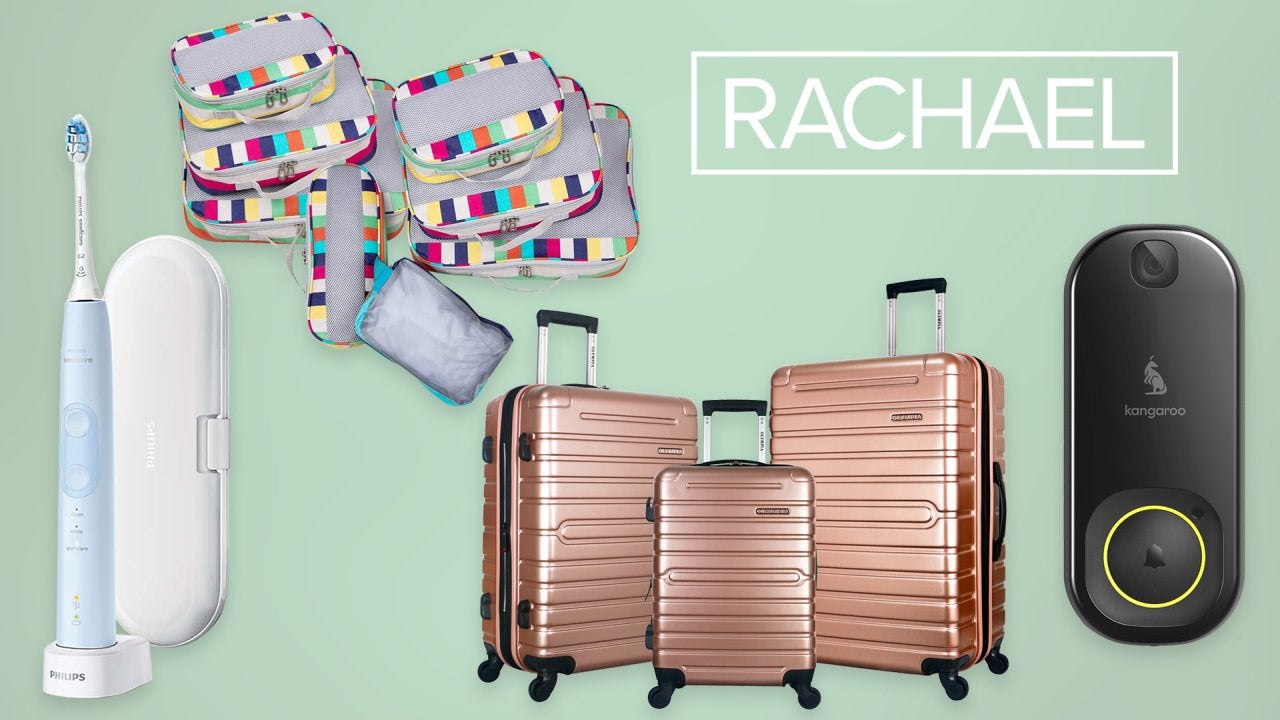 New Deals for Spring Break Travel! Luggage Set, Electric Toothbr…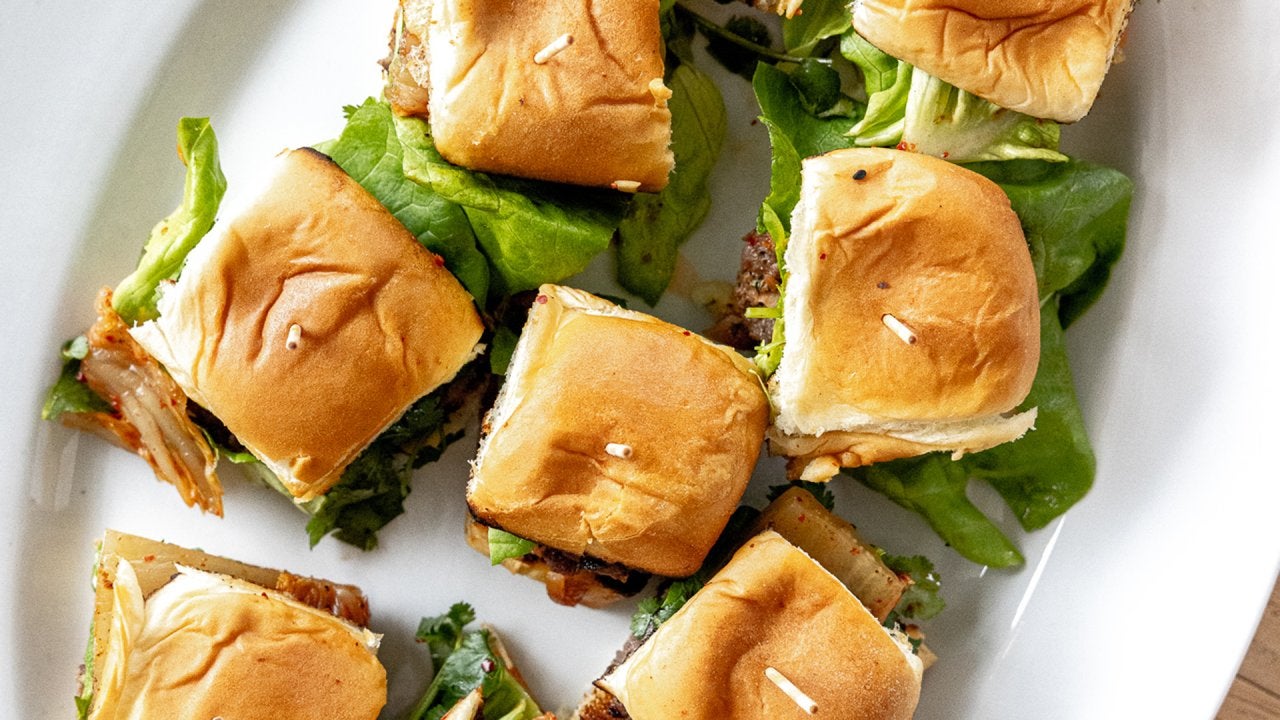 How to Make Asian-Style Pork Sliders Made in a Muffin Tin | Part…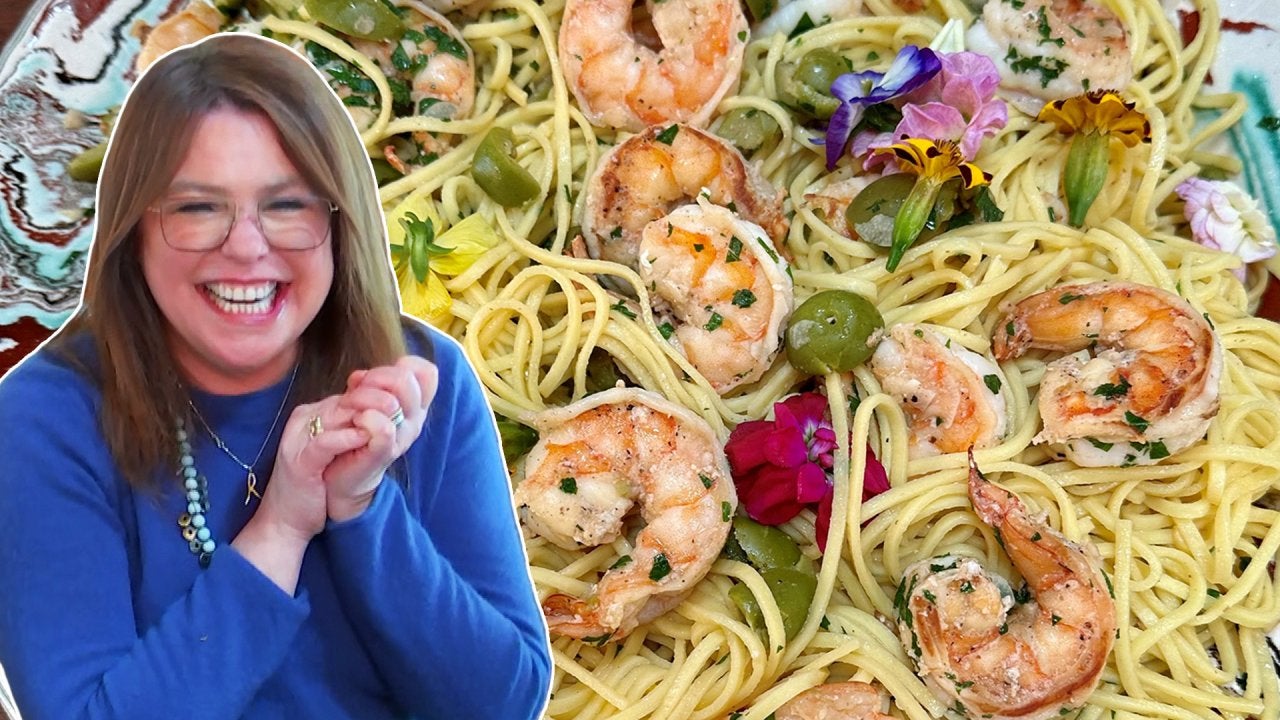 How to Make Dirty Martini Shrimp and Linguini | Rachael Ray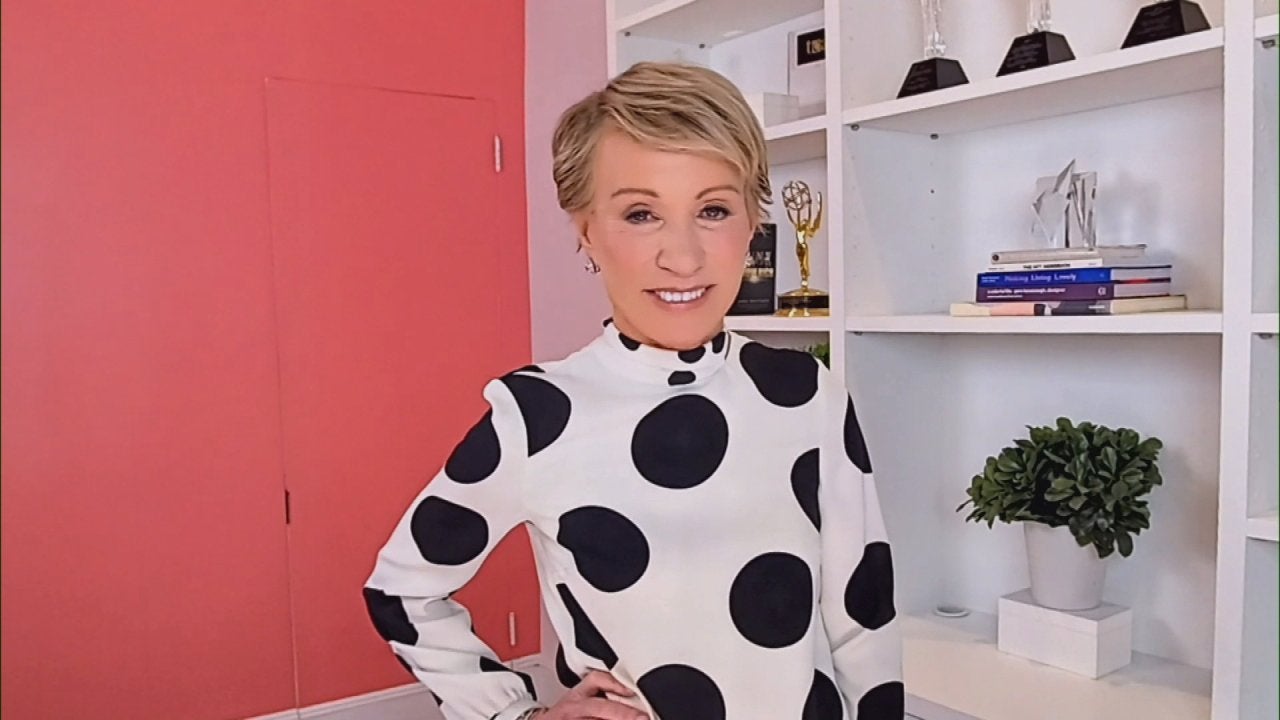 See Inside Barbara Corcoran's Stunning NY Apartment + It's Steak…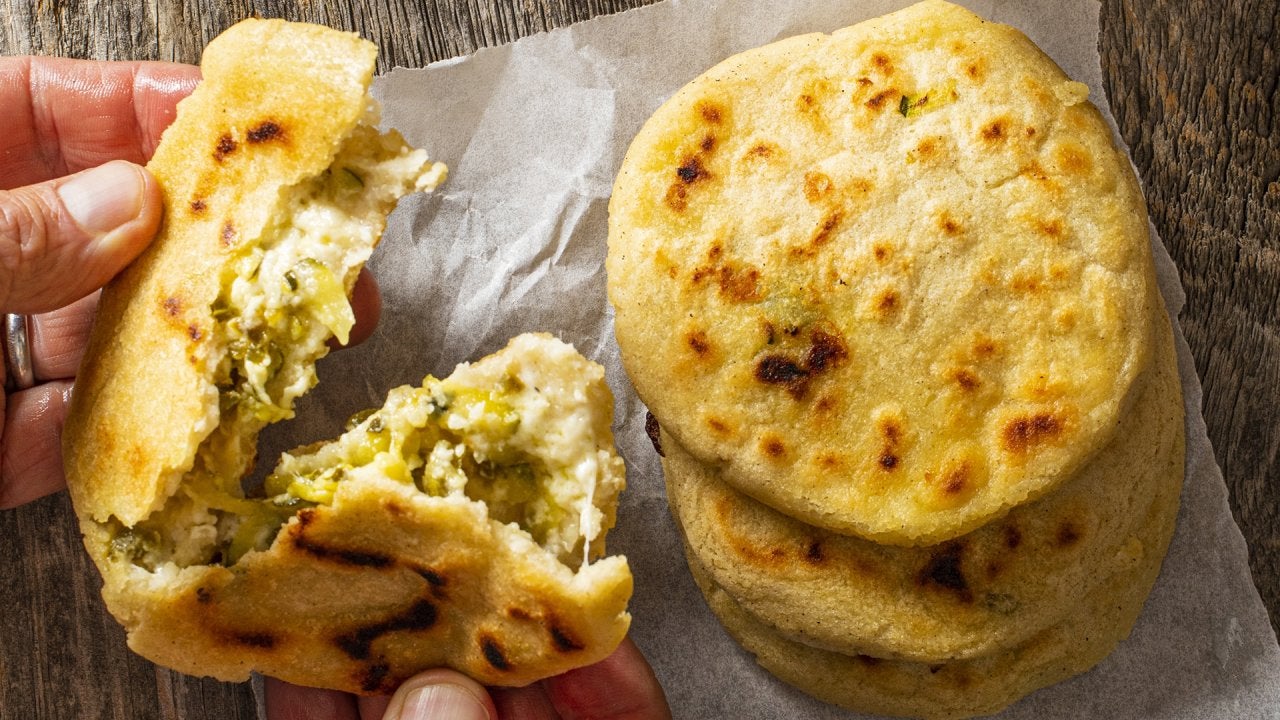 How to Make Cheese and Zucchini Pupusas (Salvadoran Stuffed, Gri…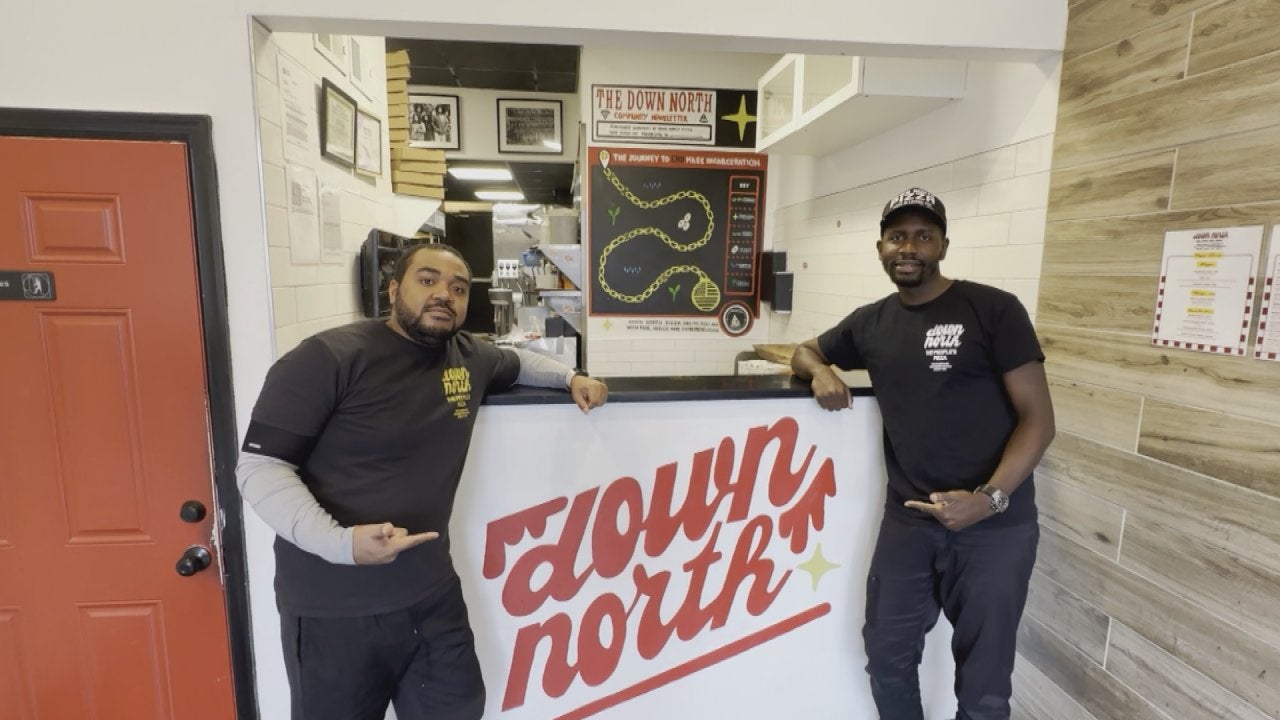 This Inspiring North Philly Pizzeria Exclusively Employs Formerl…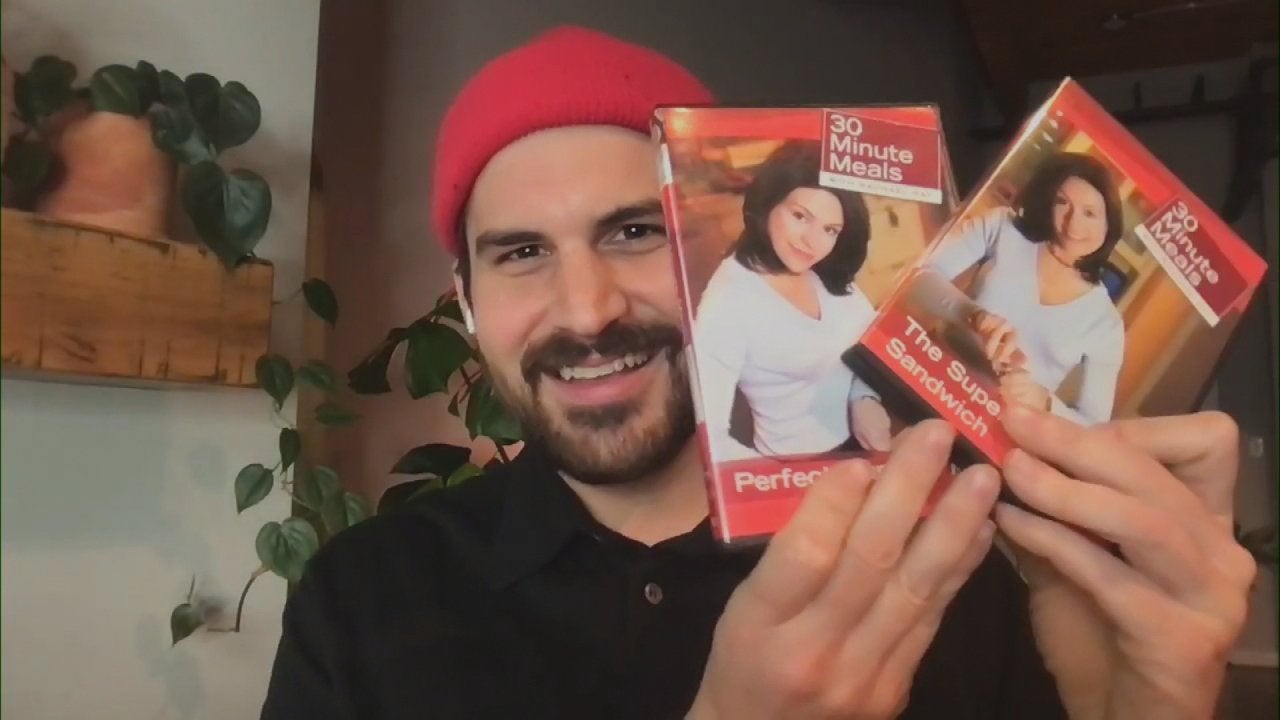 Watch TikTok's @Rod Show Rachael the "30 Minute Meals" DVDs He's…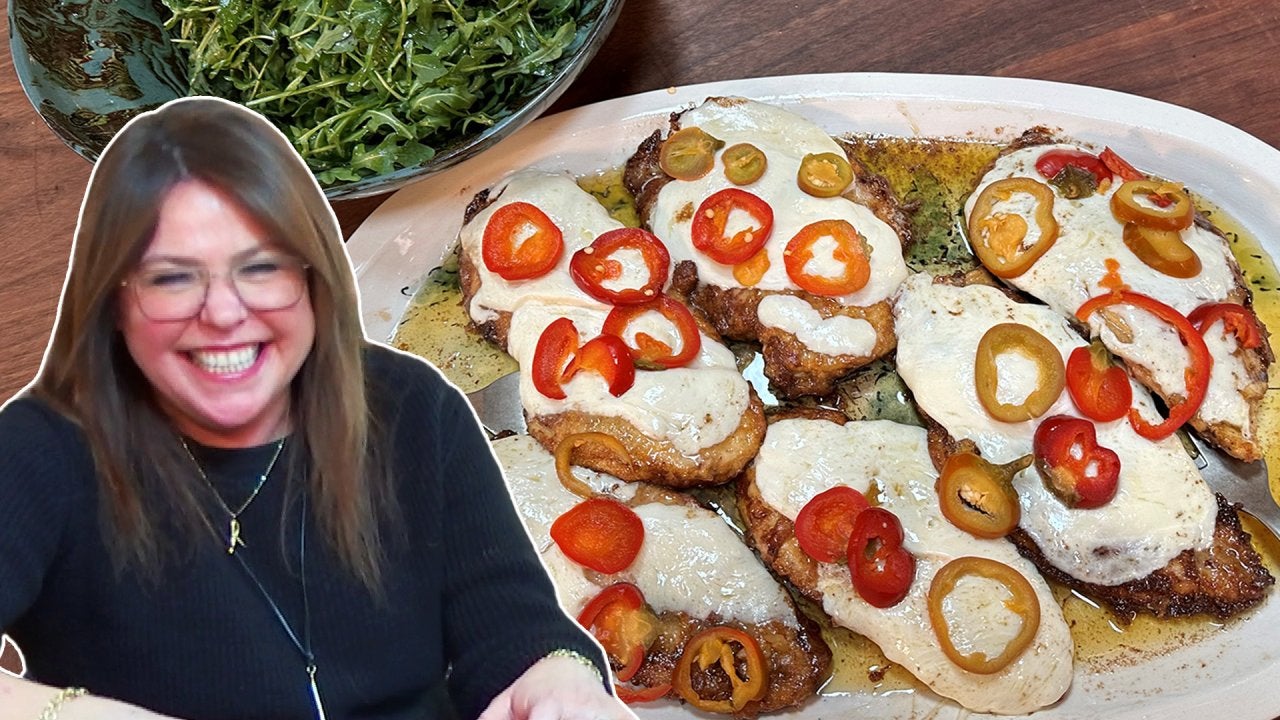 How to Make Spicy Chicken Francese | Rachael Ray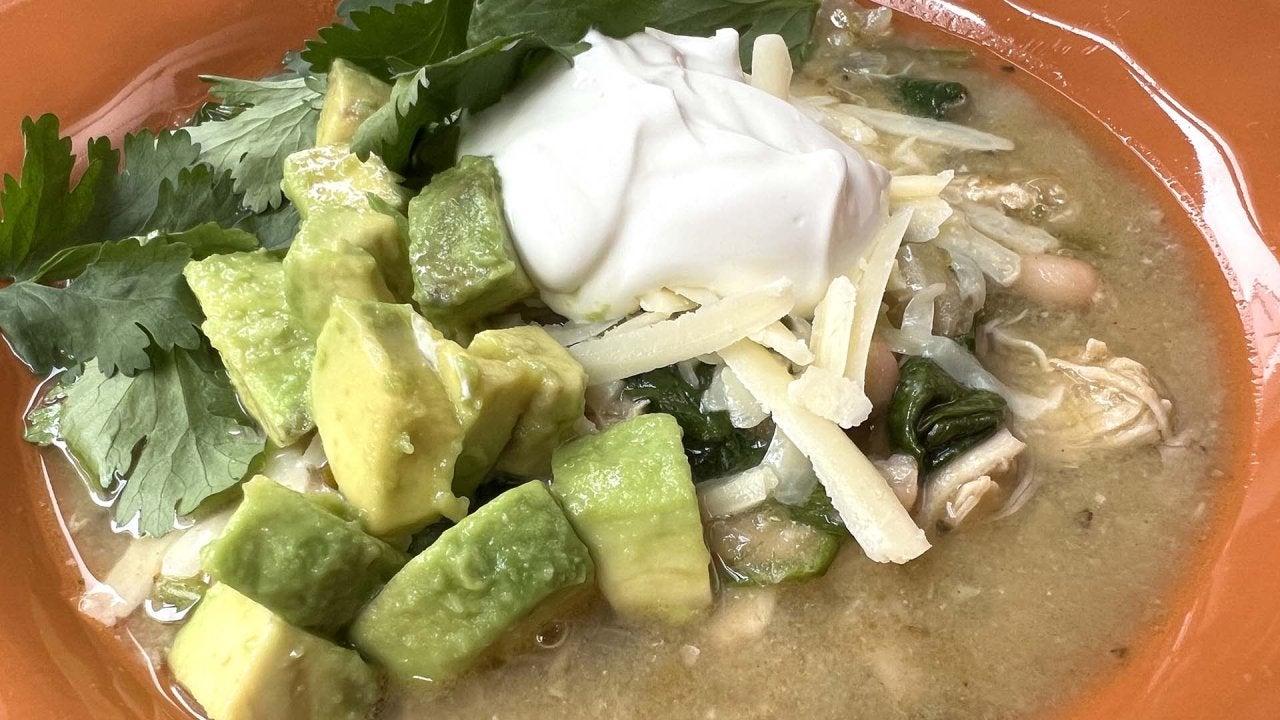 Clinton Kelly's Slow Cooker Chili + Allison Williams Chats About…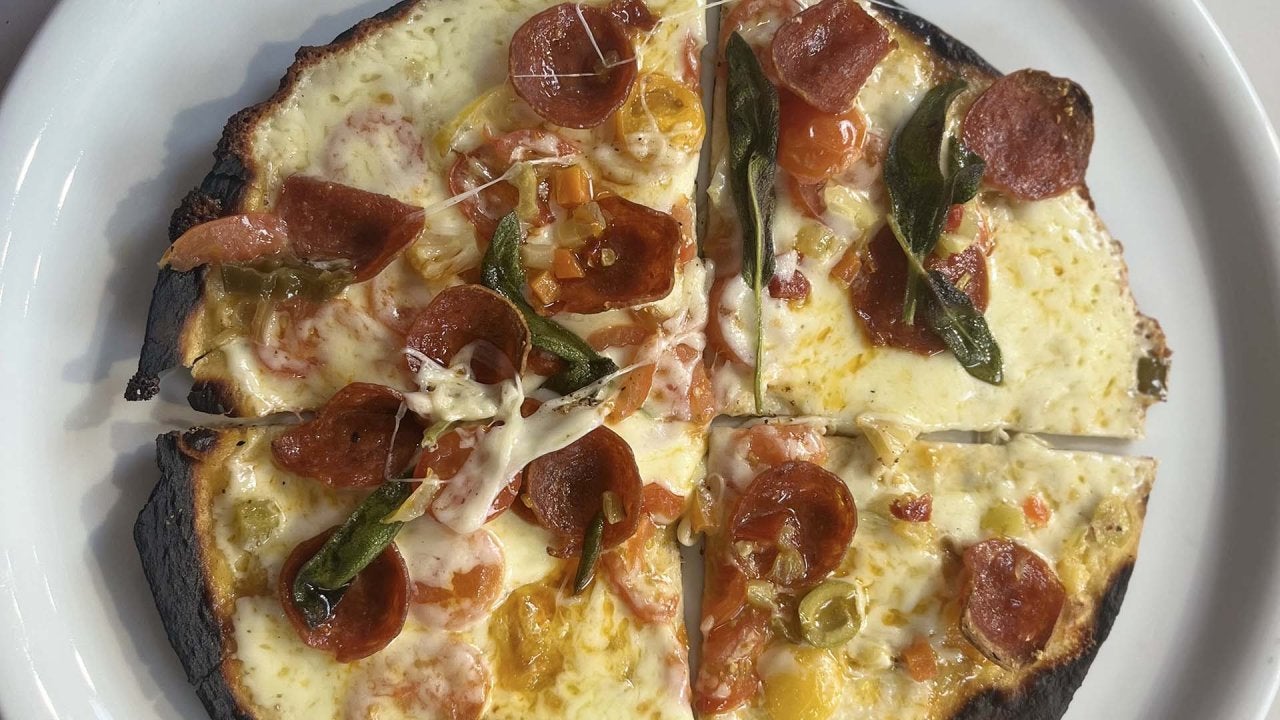 Jeff Mauro's Crispy 10-Minute Pizzas + Derm Breaks Down Viral Sk…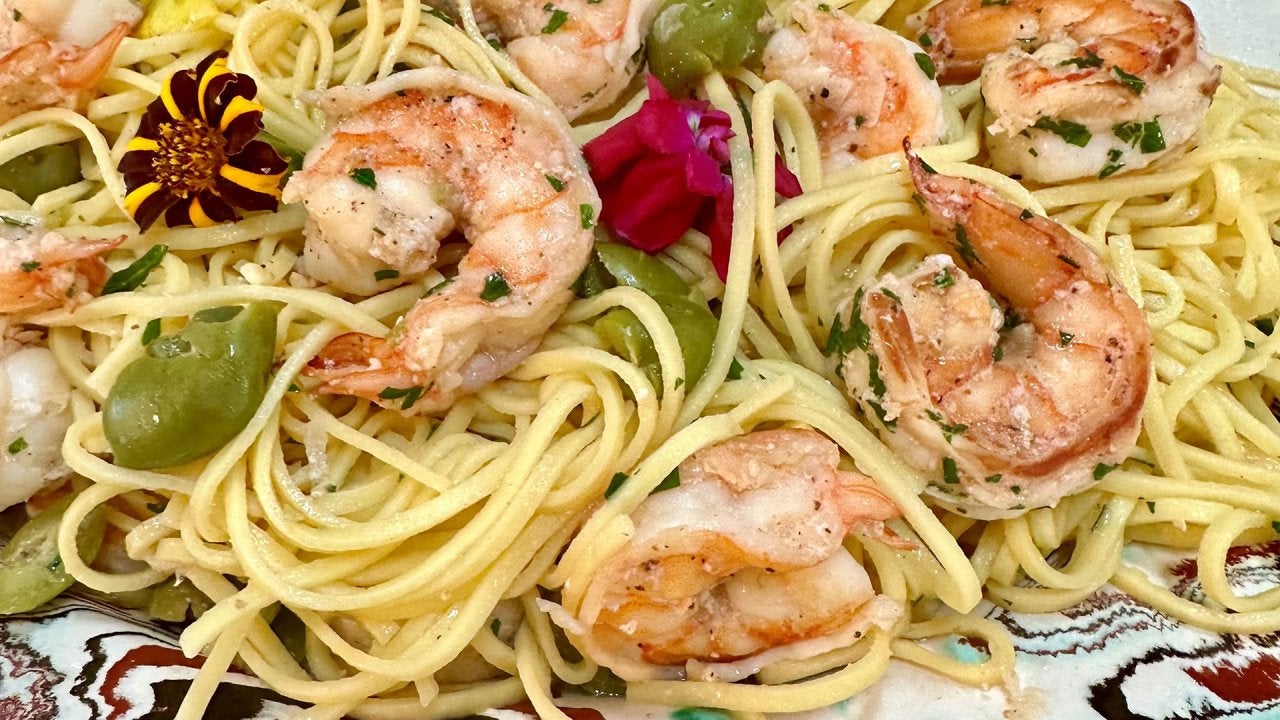 Rach's Dirty Martini Shrimp Linguini + Spring Break Deals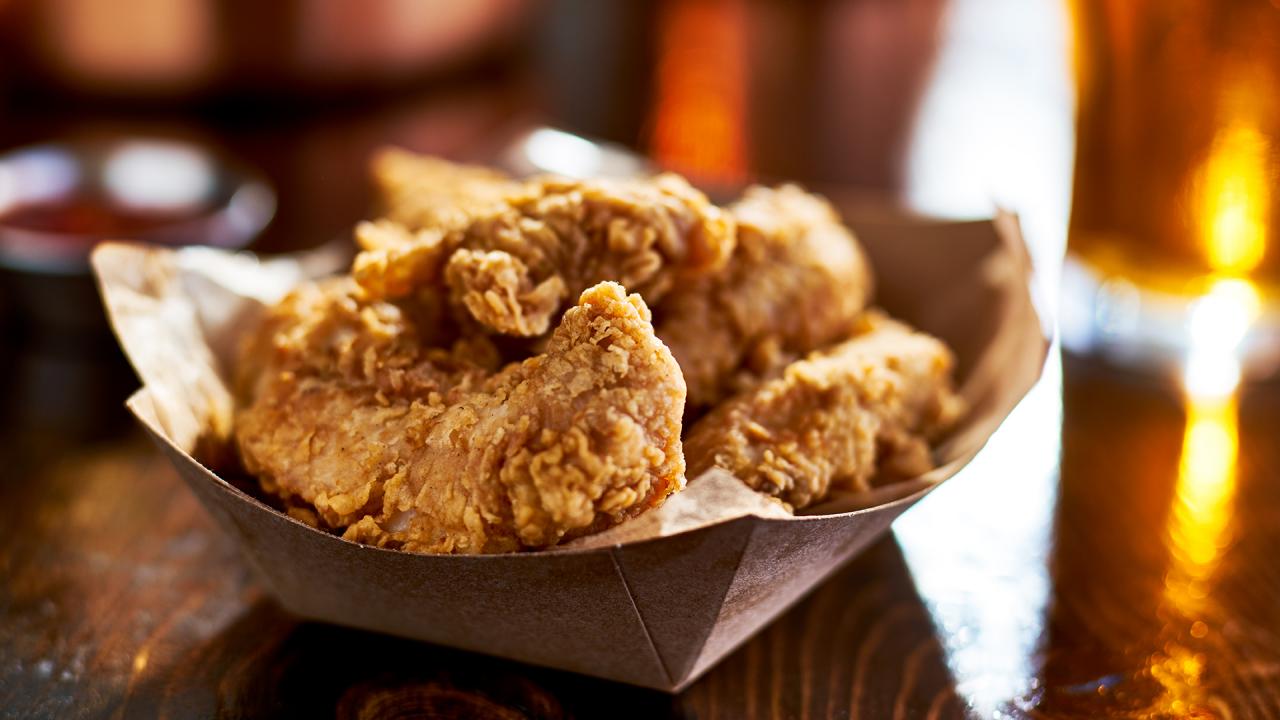 How To Make Brined & Fried Chicken Tenders By Guy Fieri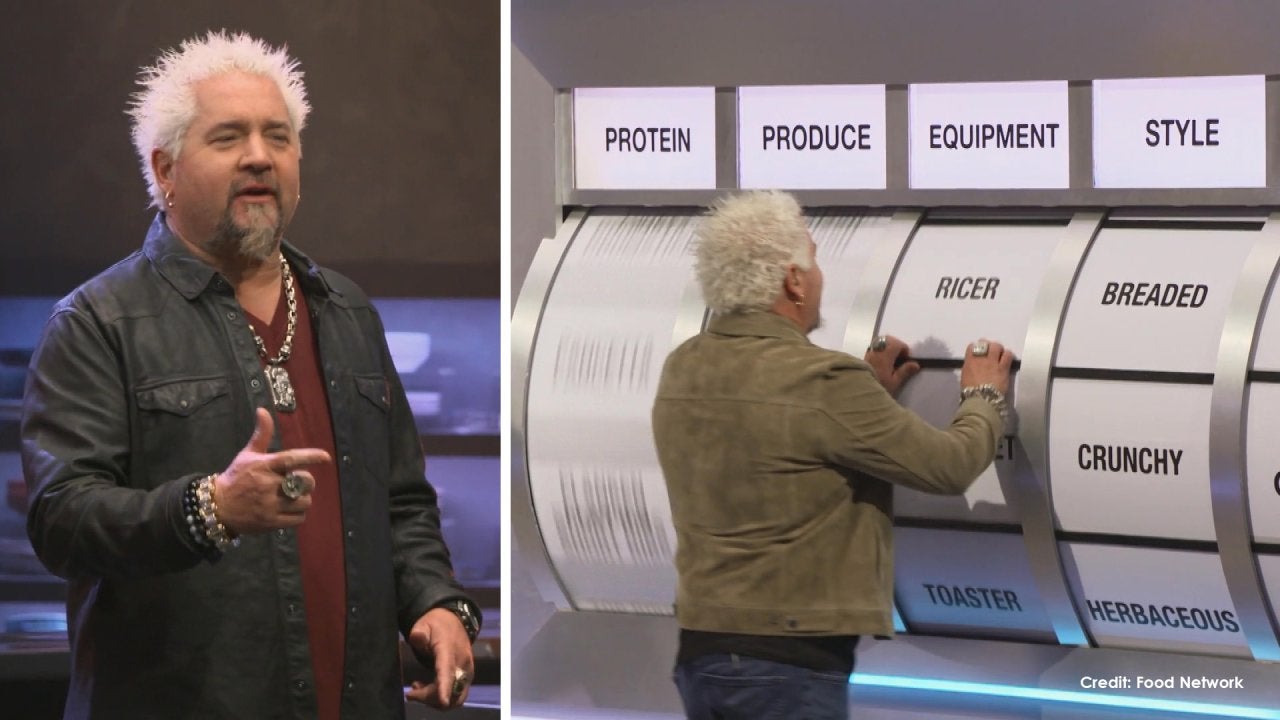 Guy Fieri Likens "Tournament of Champions" to the UFC: "Season 4…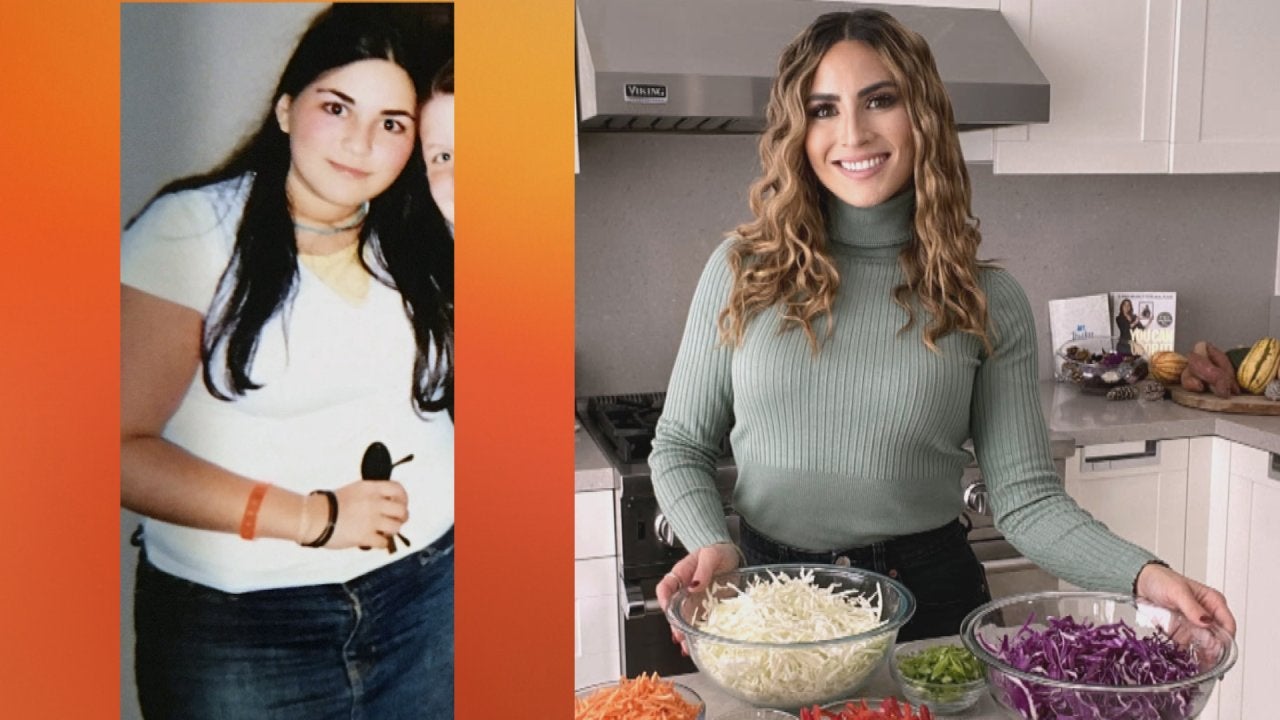 Nutritionist Says You Can "Eat More" to Lose Weight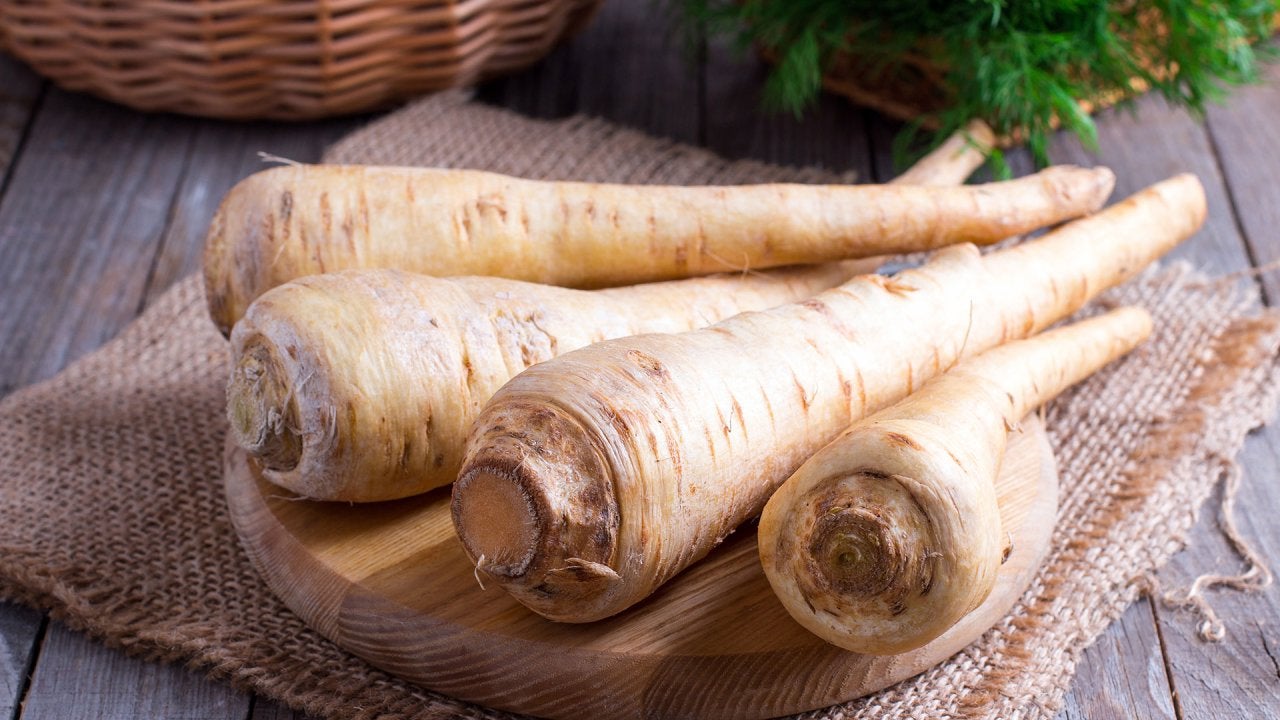 Farmer Lee Jones on "Misunderstood" Veggie Parsnip: How To Shop,…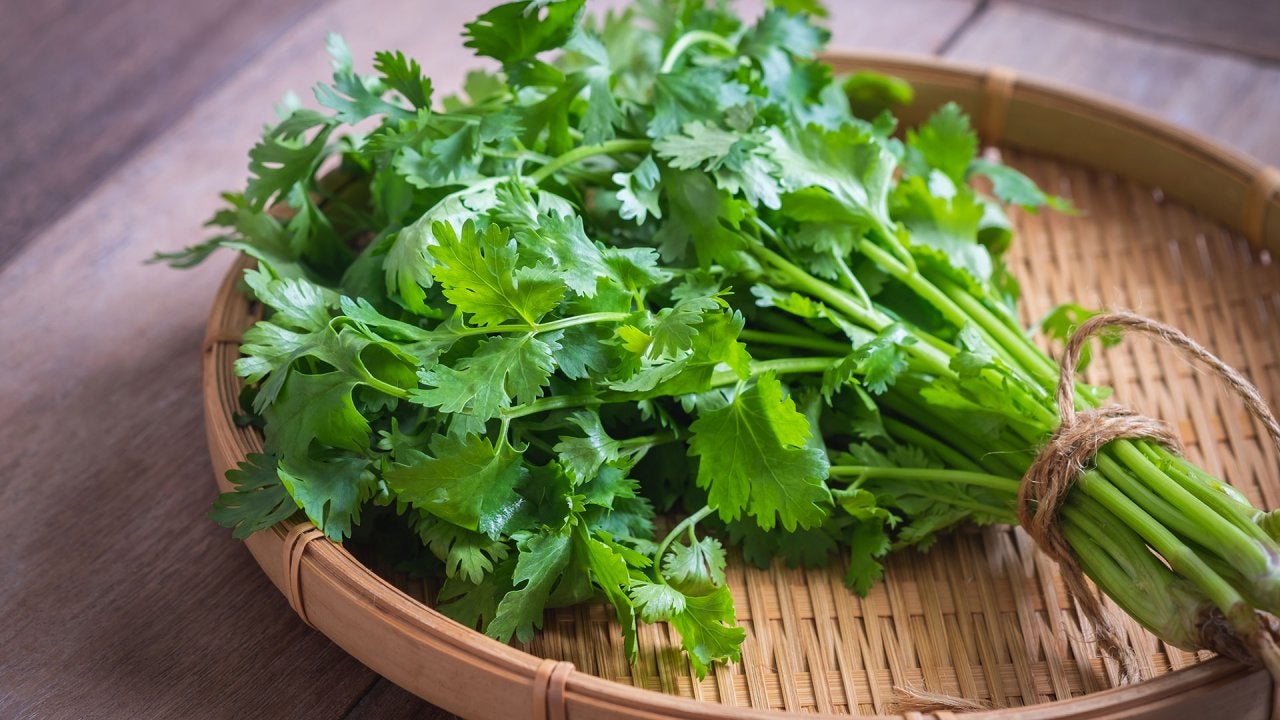 Farmer Lee Jones Talks "Controversial" Herb Cilantro: How To Pic…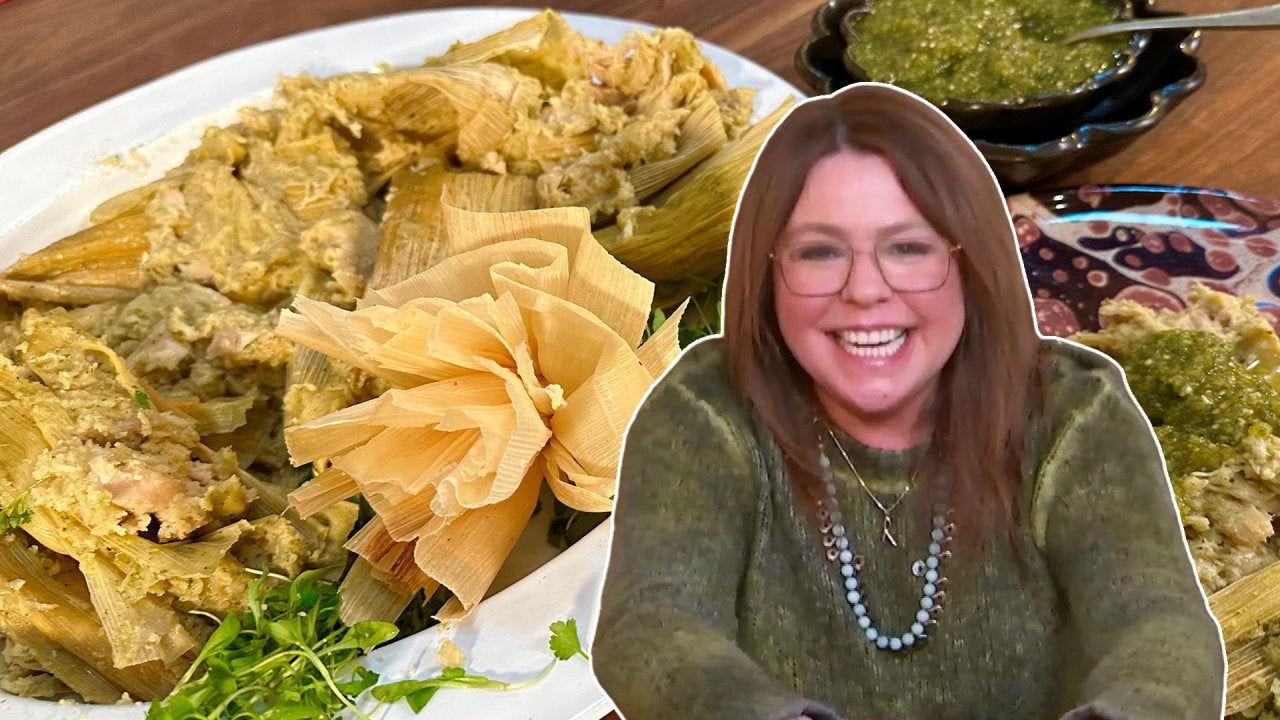 How to Make Easy-Ish Chicken Tamales | Rachael Ray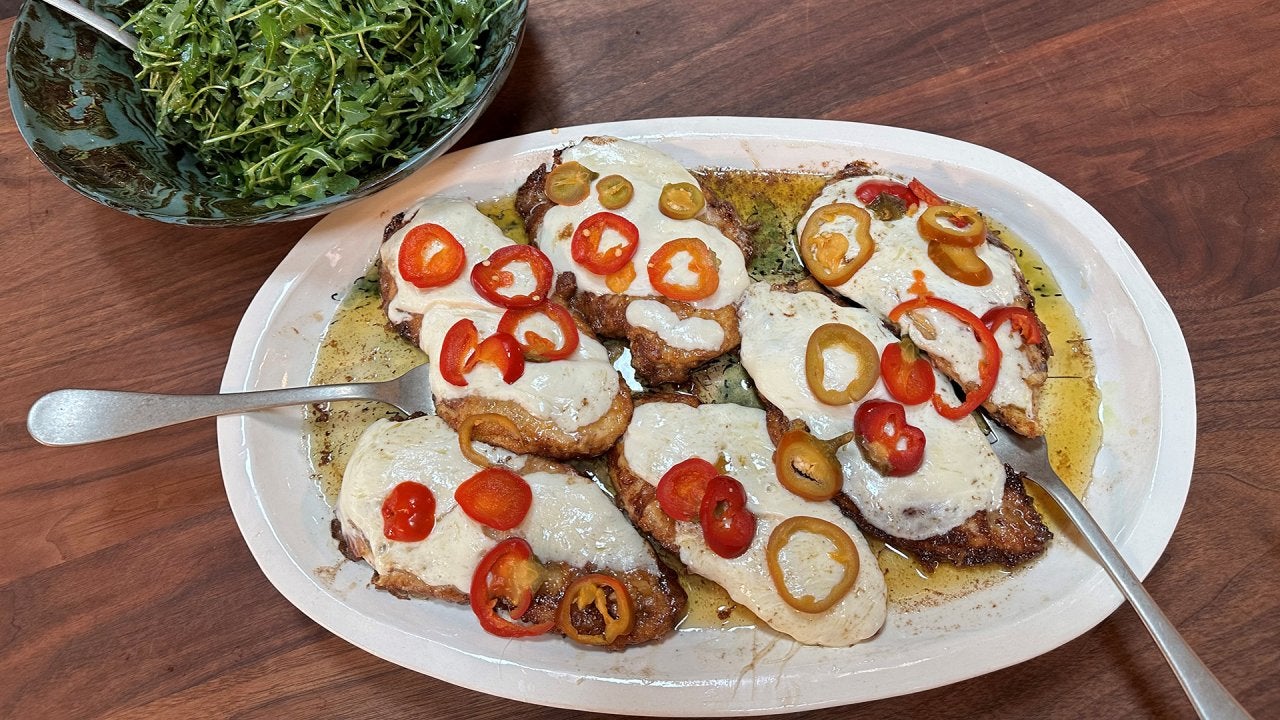 Rach's Spicy Chicken Francese + Chef Ken Oringer Cooks With His …
When it comes to making fried chicken, how do you create the perfect coating that doesn't fall off? That's what one of our viewers wants to know.
Q: The coating always comes off when you take the first bite. What am I doing wrong?
To answer, Rachael explains how she makes fried chicken, taking it from the package (or brine!) to golden-brown and juicy in seven steps.
Step 1: Remove chicken from either brine or package and pat completely dry.
"Whether you're making the chicken straight from the butcher shop or you've put it into a brine, you need to get the chicken dry," Rach stresses.
Step 2: Dredge the chicken in flour.
"I use seasoned flour — you can put a couple of spices or the whole pantry of them, that's up to you," she continues.
Step 3: Dip into a bowl of beaten eggs.
"You can turn that into batter; you can add beer or milk, flavored stocks, iced tea. You can add something to cut with the egg, but you go from flour into the egg," according to Rach.
Step 4: Then, either dip back into more seasoned flour or into breadcrumbs (your choice, Rach says).
Step 5: Chill for about 30 minutes on a rack.
Step 6: Get your oil hot but not too hot.
"I do about 350°F - 355°F," Rach says.
Step 7: For boneless chicken, fry for 12 minutes.
For bone-in, skin-on chicken, Rach fries in oil for about 10 minutes, "until it's nice and brown," and then finishes in a high-heat oven on a rack.
"That's my best advice. Sometimes the coating will fall off. It's still mighty tasty!" Rach says.