How To Make Fried Chicken The Rachael Way (So The Coating Doesn'…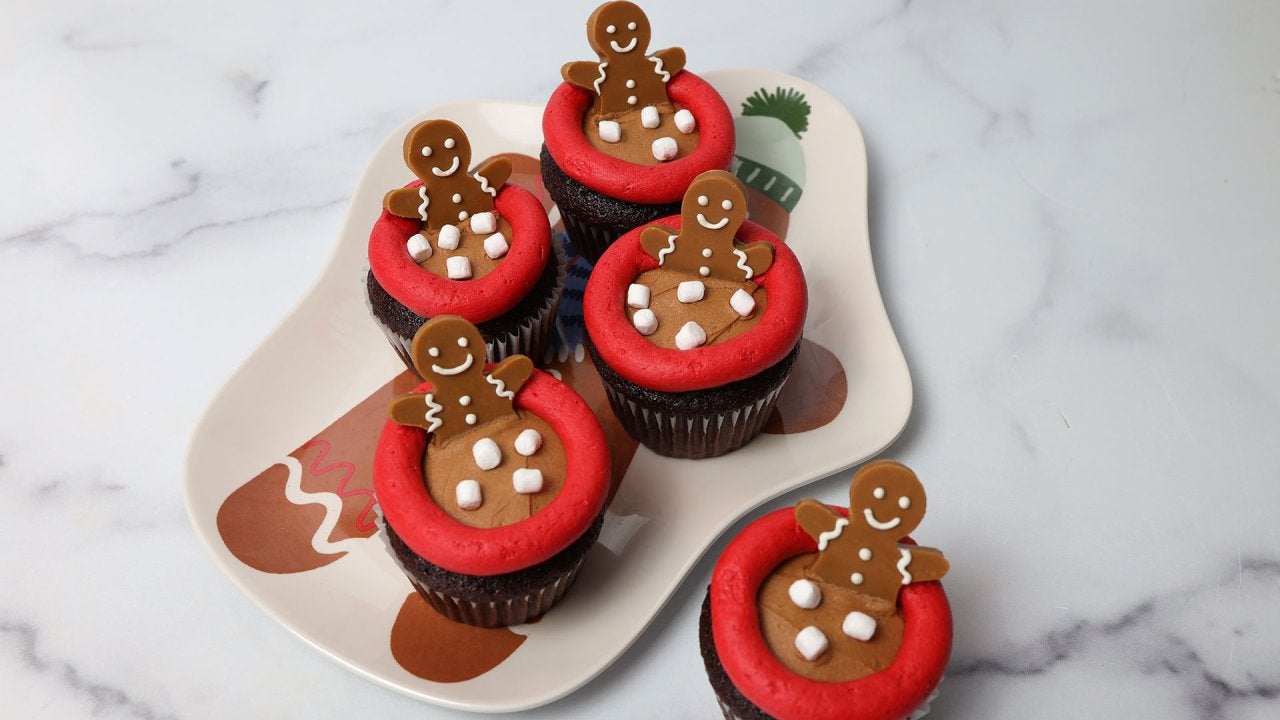 The MOST Adorable Christmas Cupcakes + Downton Abbey's Hugh Bonn…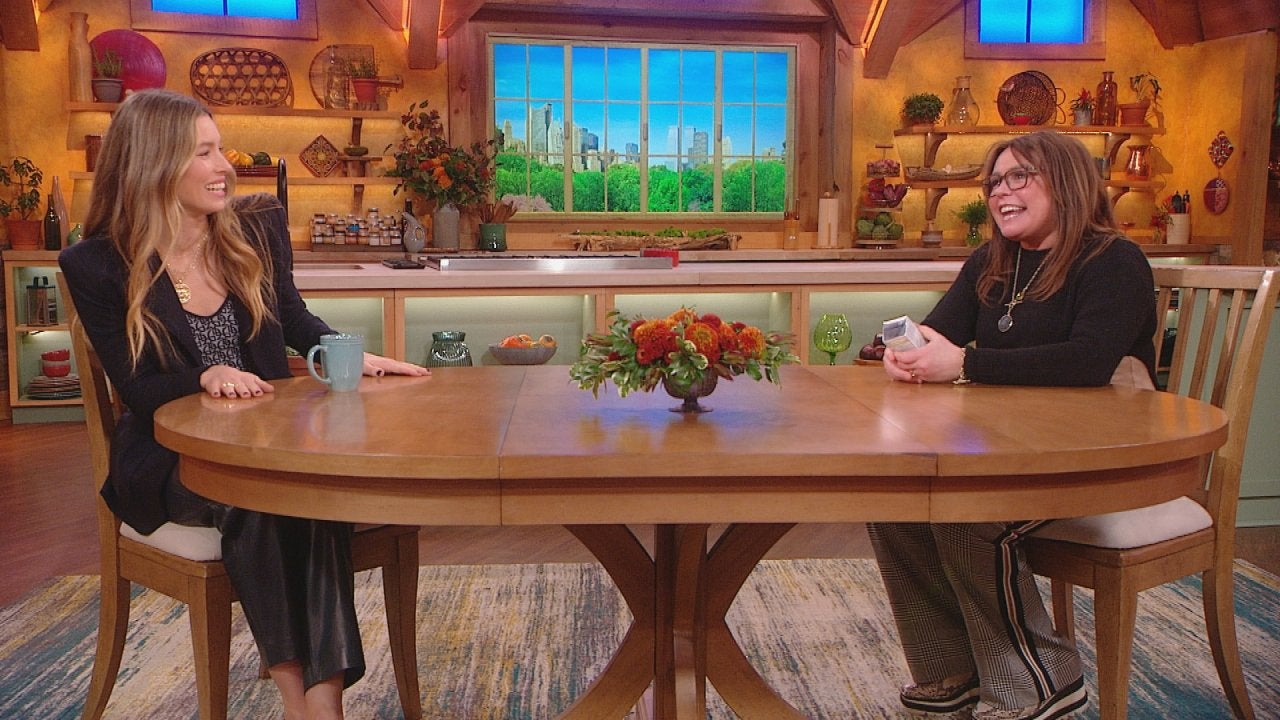 Jessica Biel Got To Work With Her Husband Justin Timberlake on H…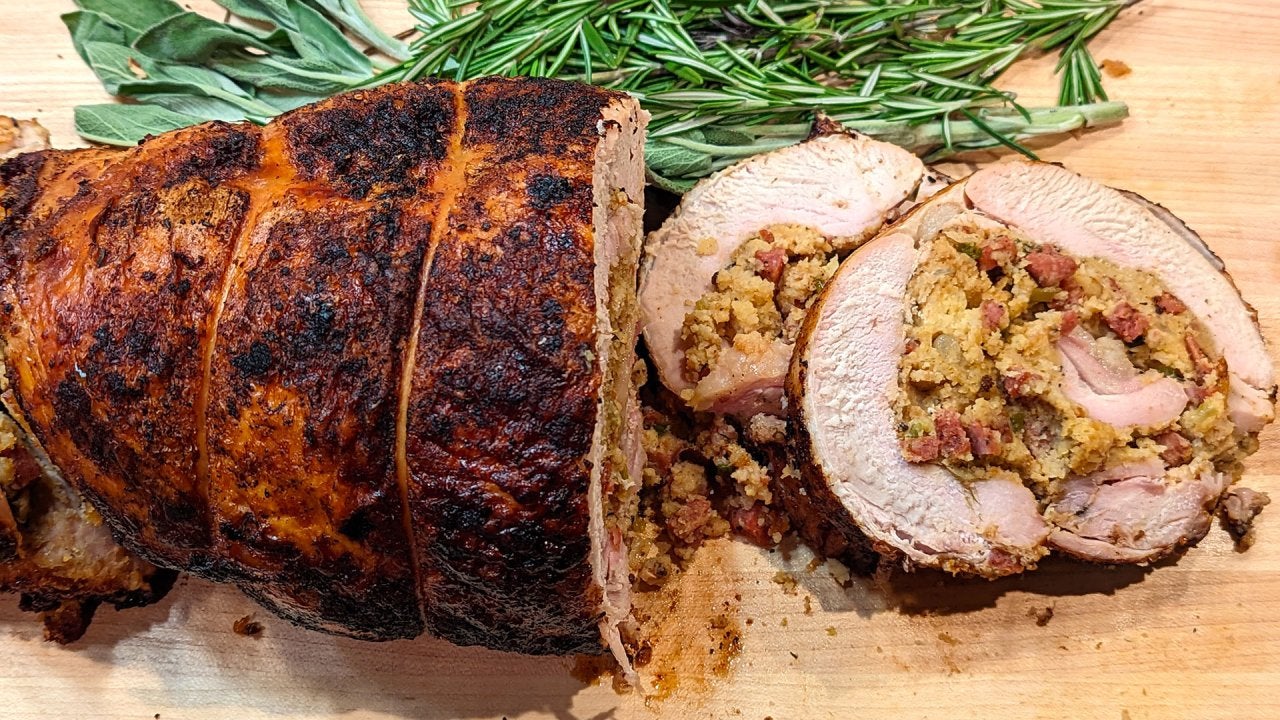 How to Make Turkey Roulade with Andouille-Cornbread Stuffing and…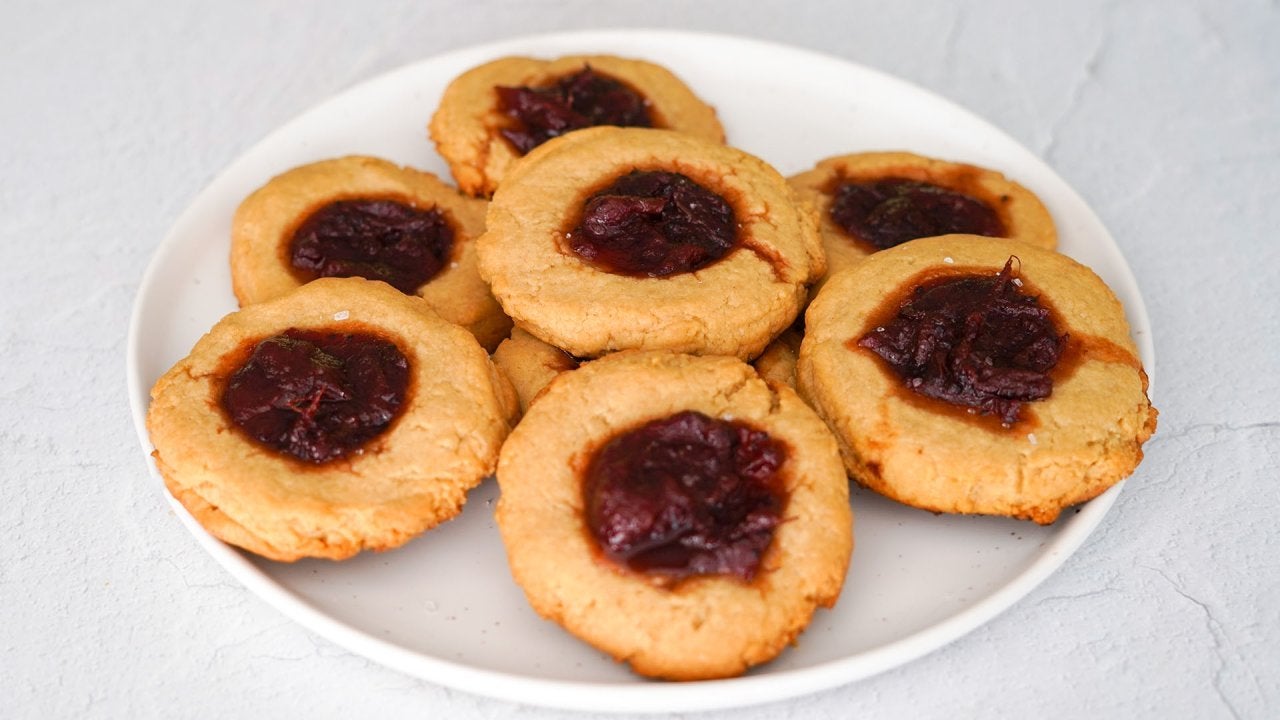 How to Make Leftover Cranberry Sauce Thumbprint Cookies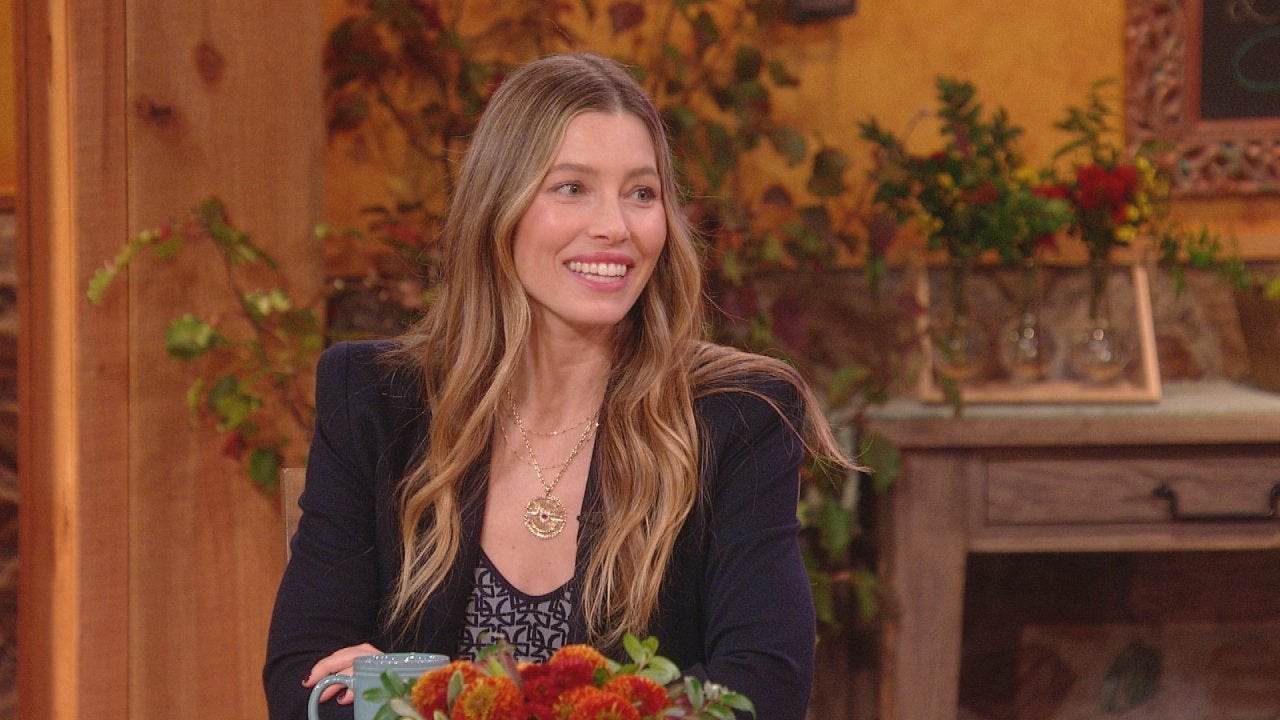 Jessica Biel on Renewing Wedding Vows With Justin Timberlake Aft…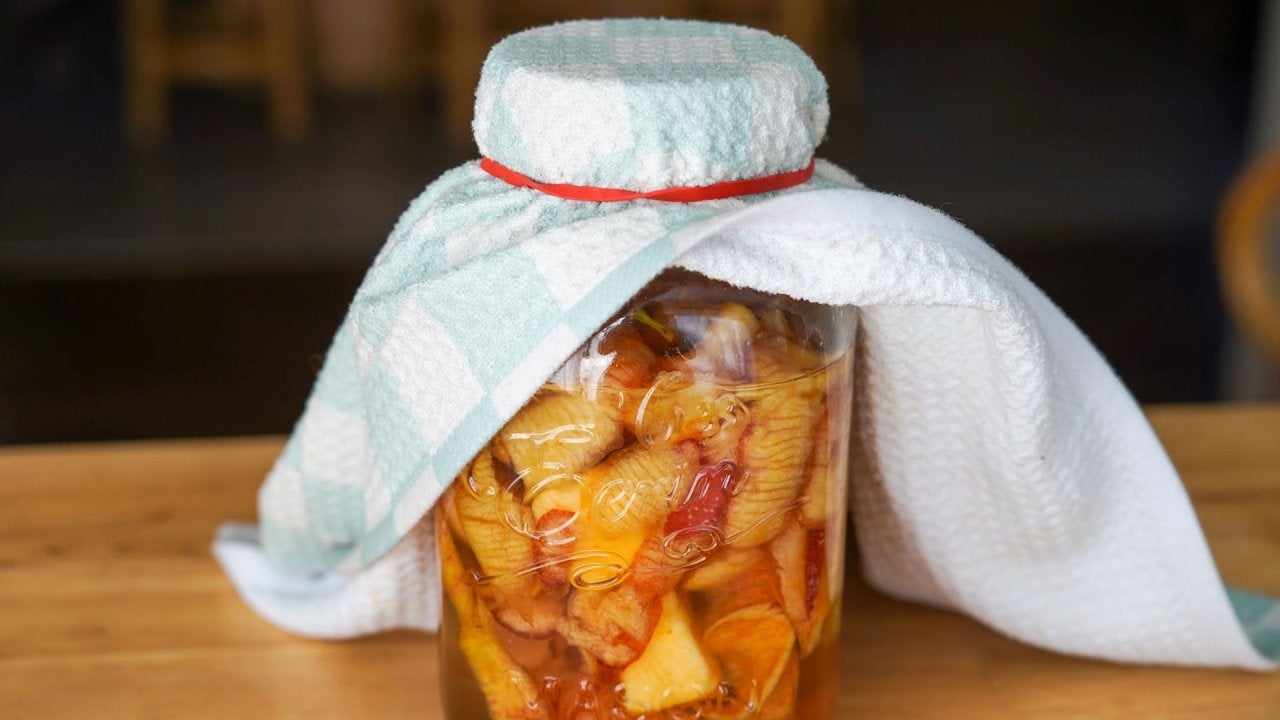 How to Make Homemade Apple Cider Vinegar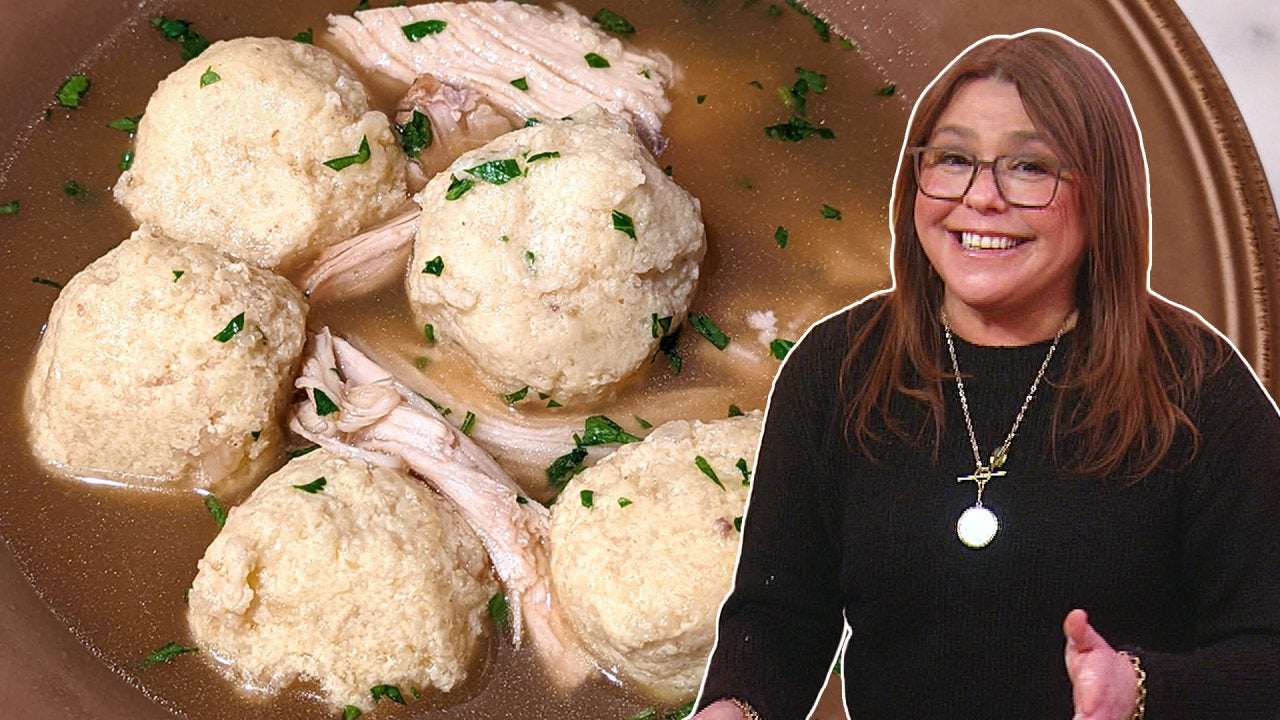 How to Make Turkey Soup with Ricotta Dumplings Using Tday Leftov…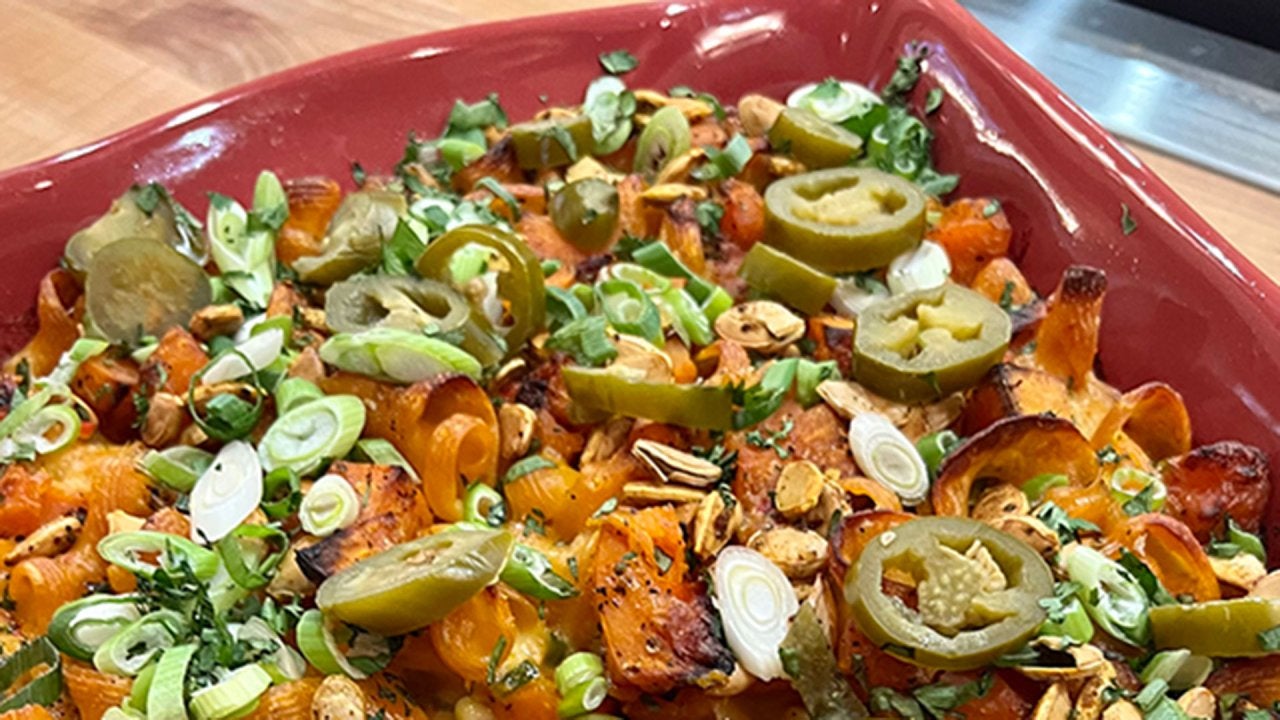 Pumpkin Popper Mac 'n' Cheese + Time-Saving Mashed Potatoes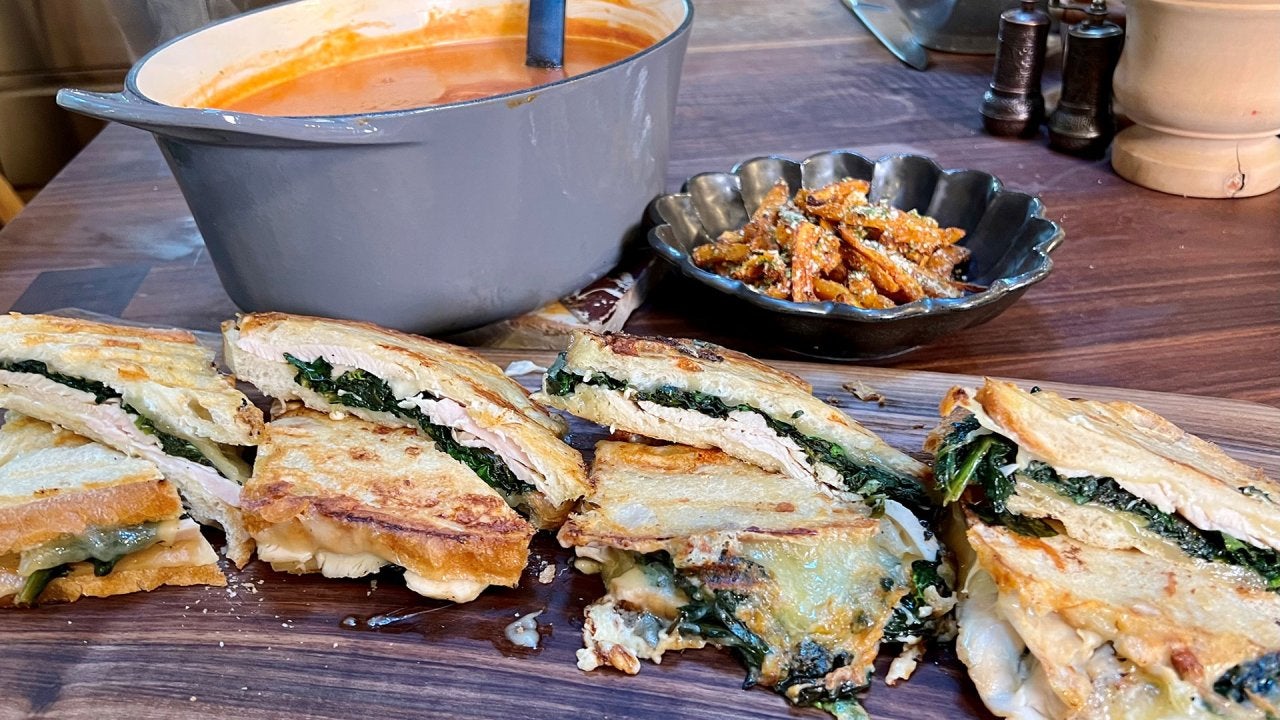 Tday Leftovers Meal + Quick Dessert Using Leftovers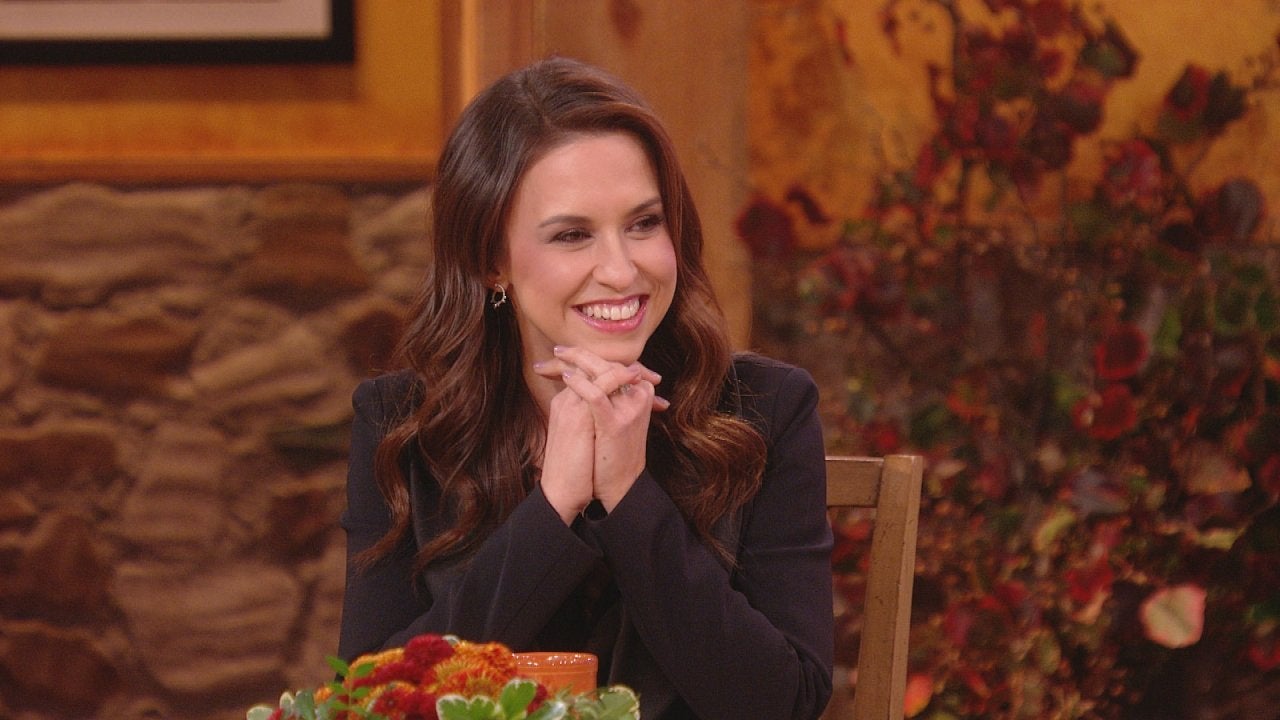 12-Time Hallmark Christmas Movie Star Lacey Chabert Shares HER F…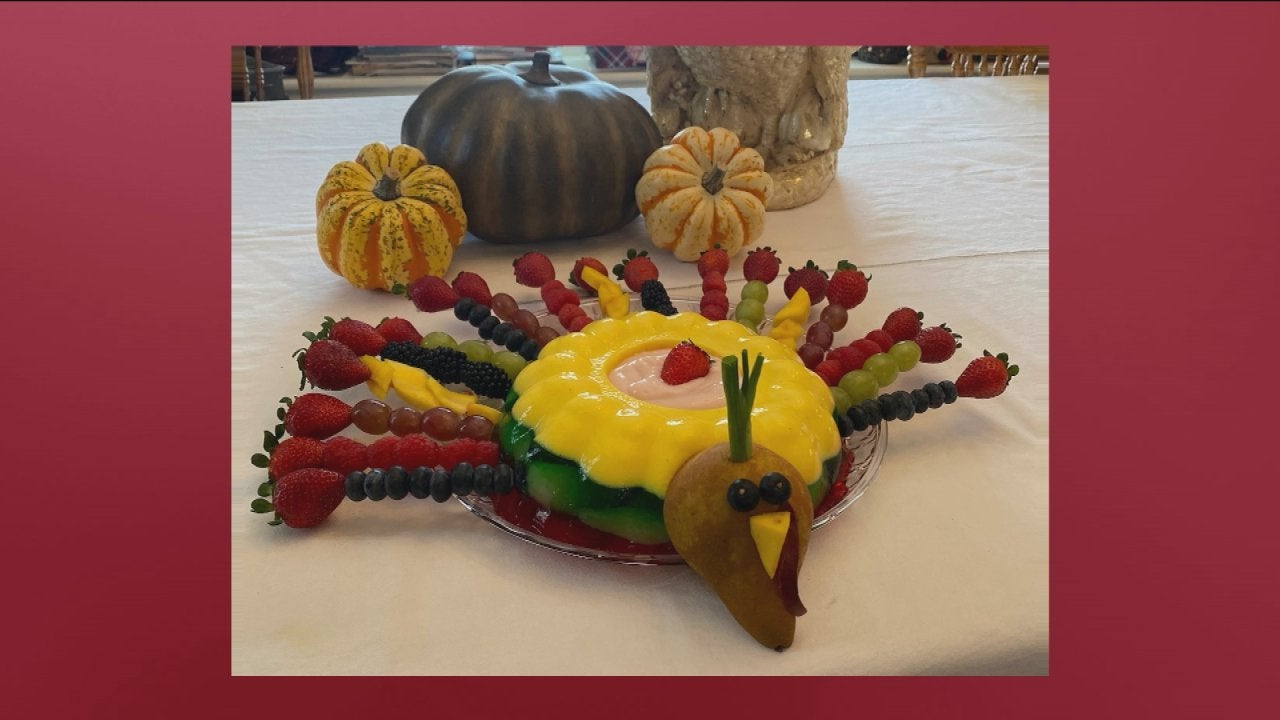 A Turkey-Shaped Jell-O Centerpiece—With Eggnog + Rum Layer!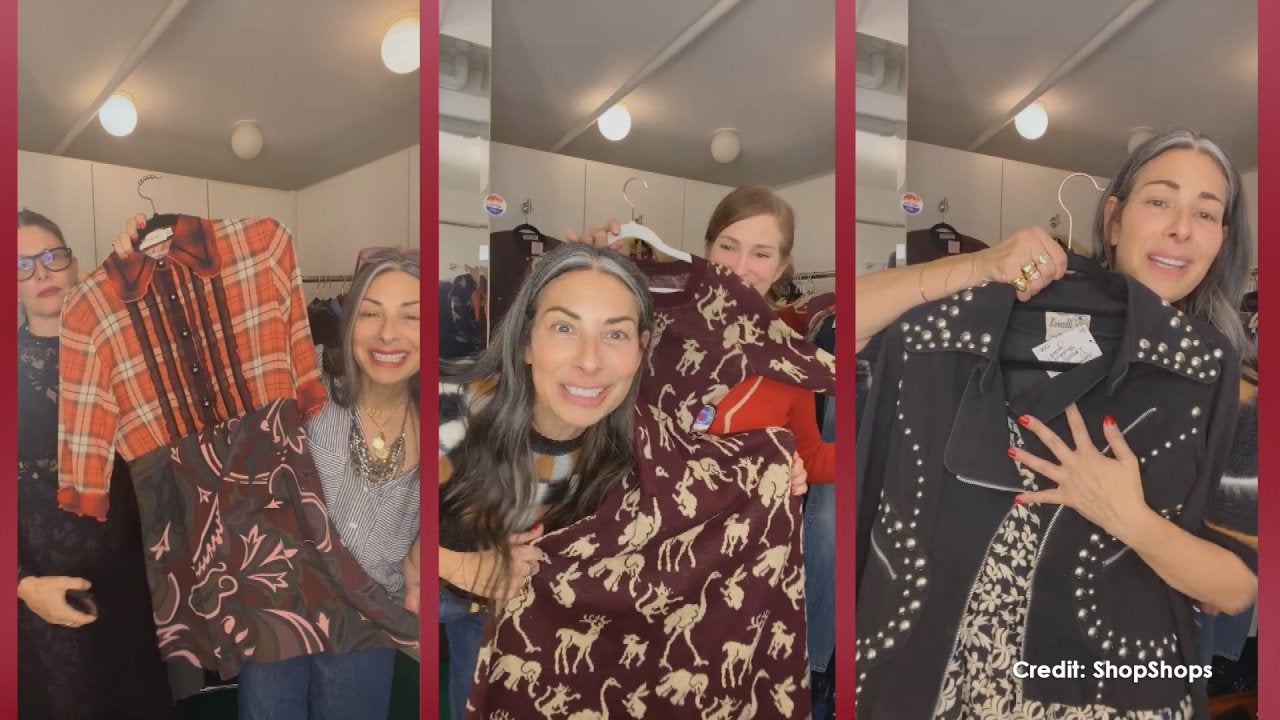 You Can Buy Clothes Straight From Stacy London's Wardrobe—Here's…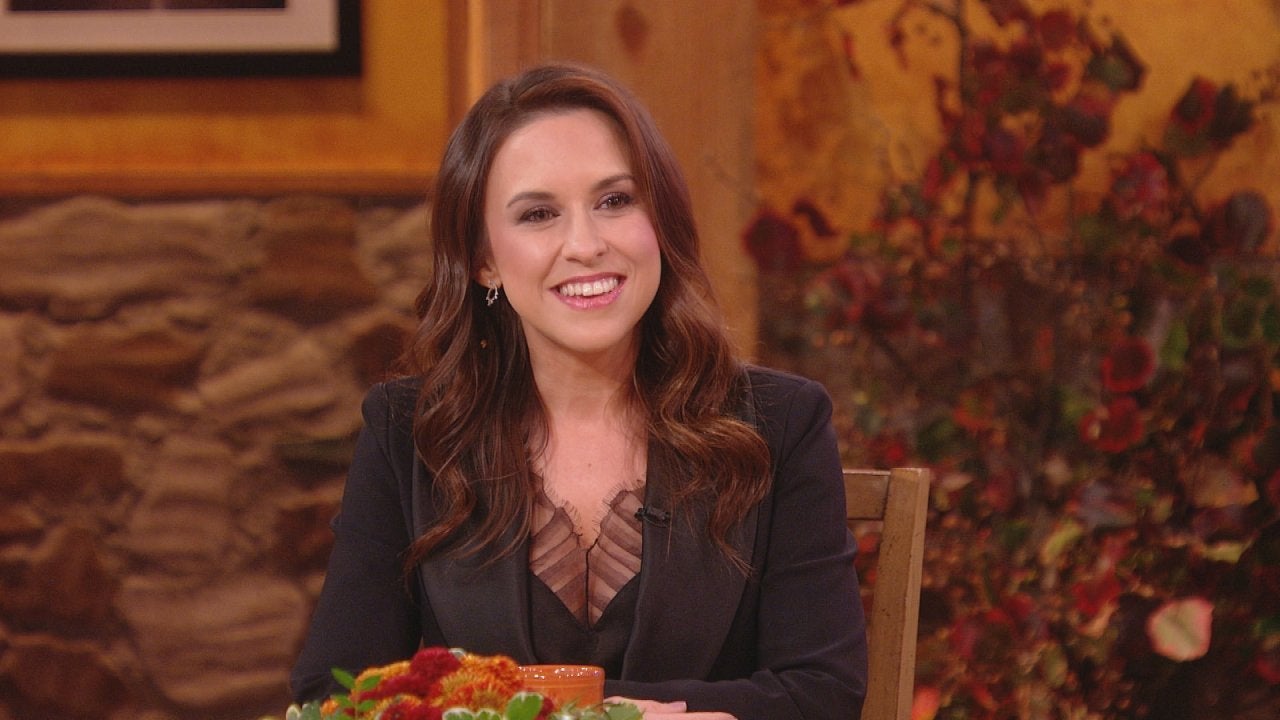 Yes, Fans Still Stop "Mean Girls" Star Lacey Chabert to Say "Tha…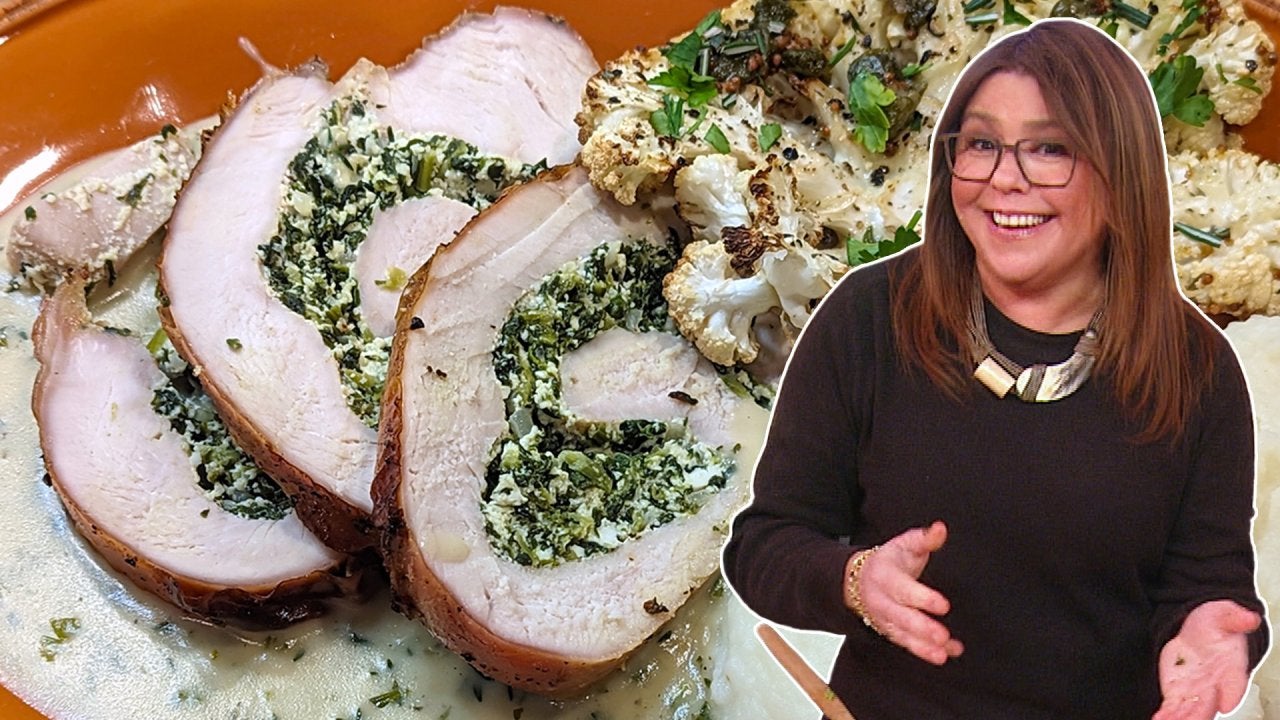 How to Make Italian Rolled Turkey Breast with Spinach and Ricott…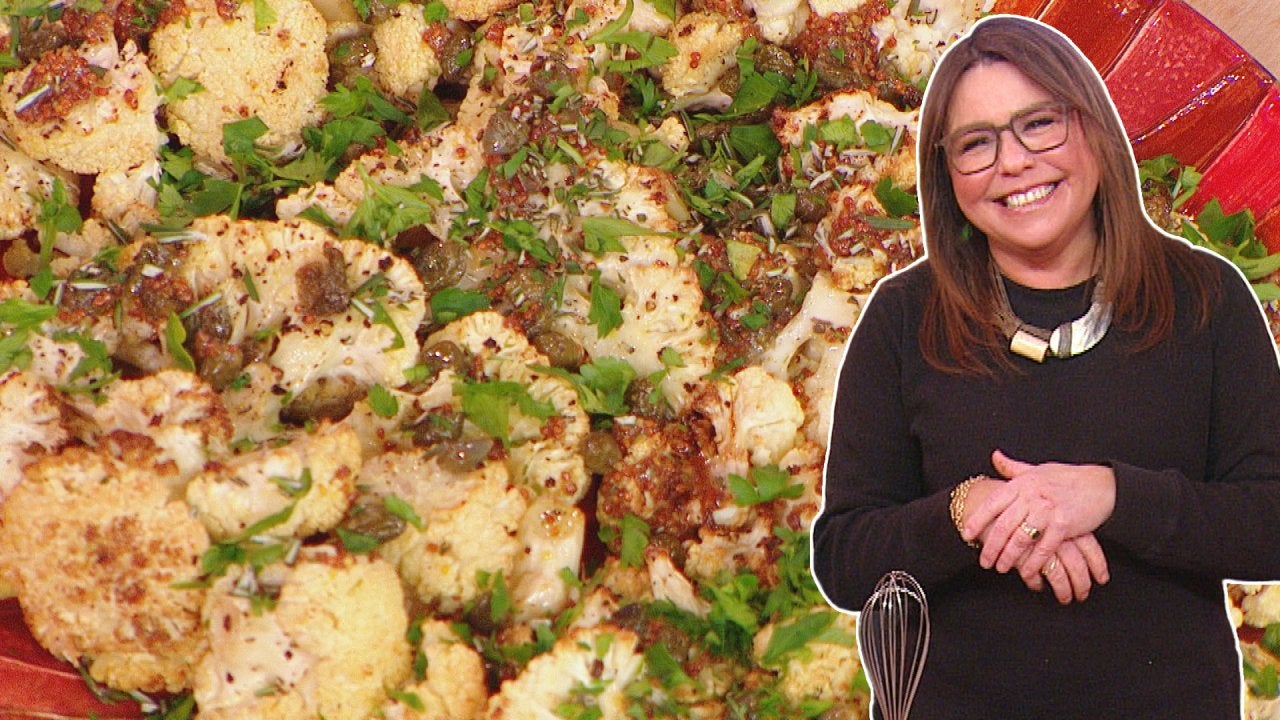 How to Make Cauliflower Steaks with Rosemary Brown Butter and Ca…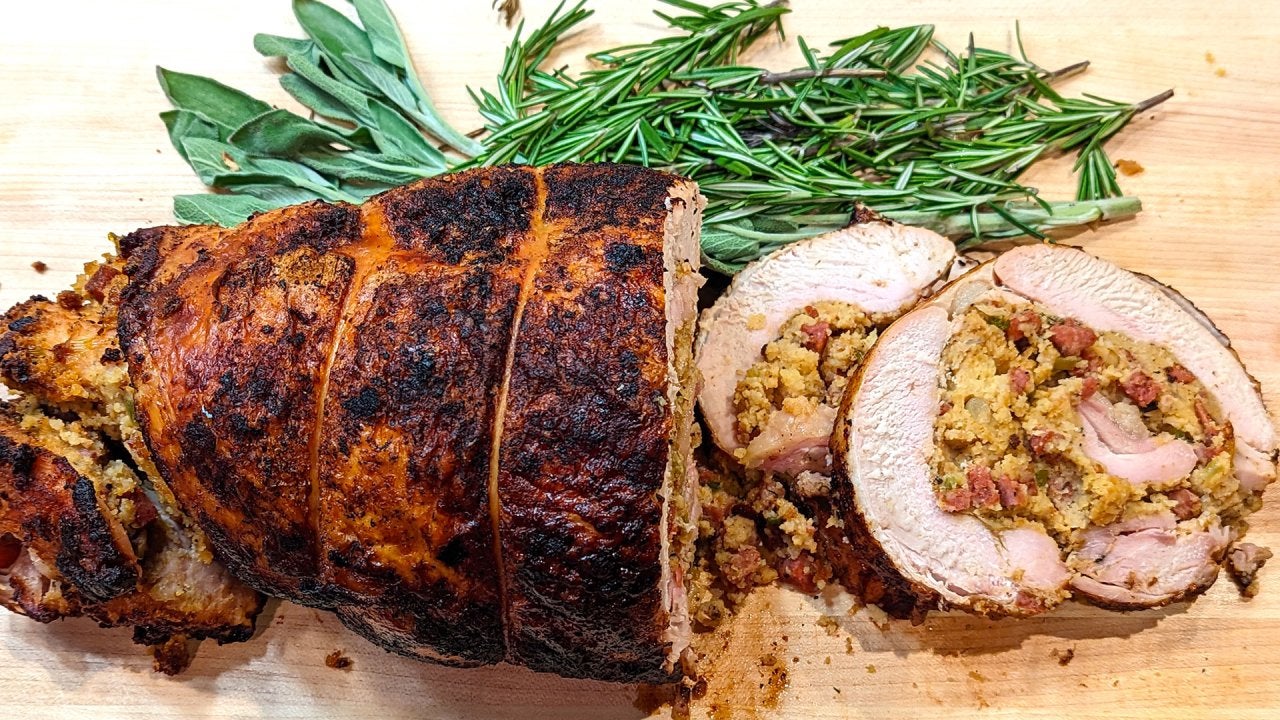 Emeril's Tday + Jessica Biel Shares Her Thanksgiving Plans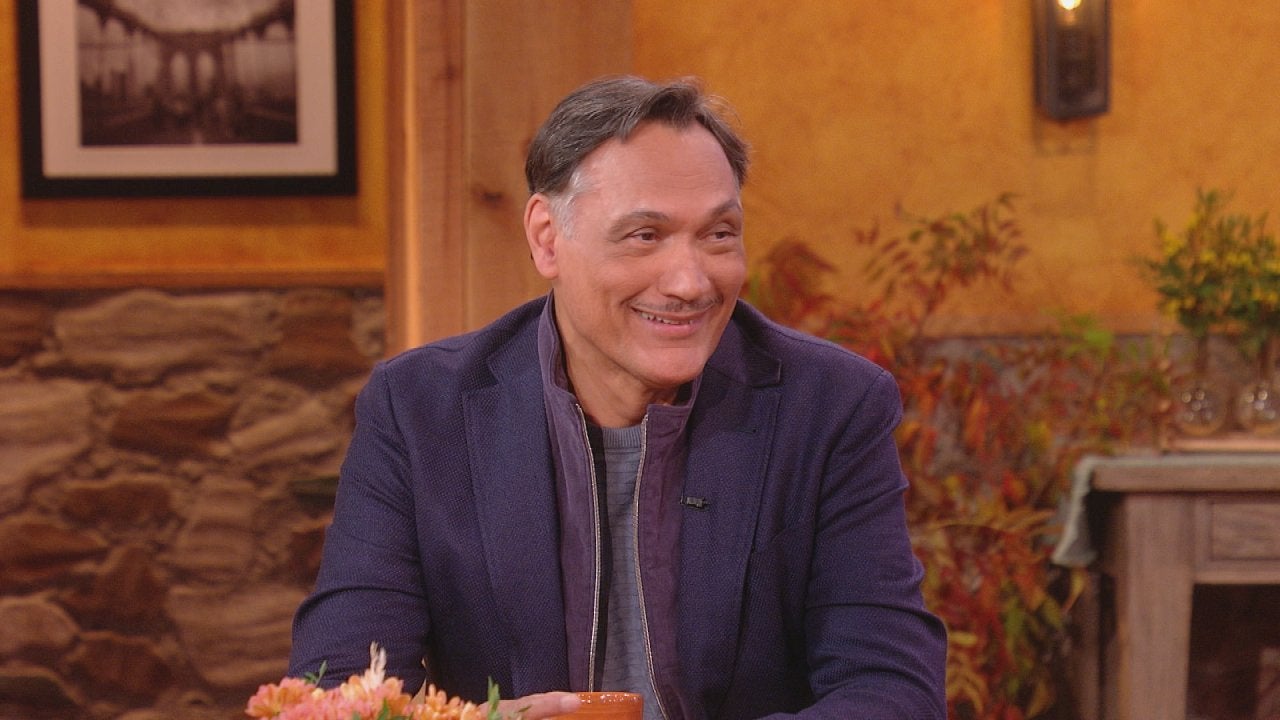 Actor Jimmy Smits on Getting the Police Point of View on His New…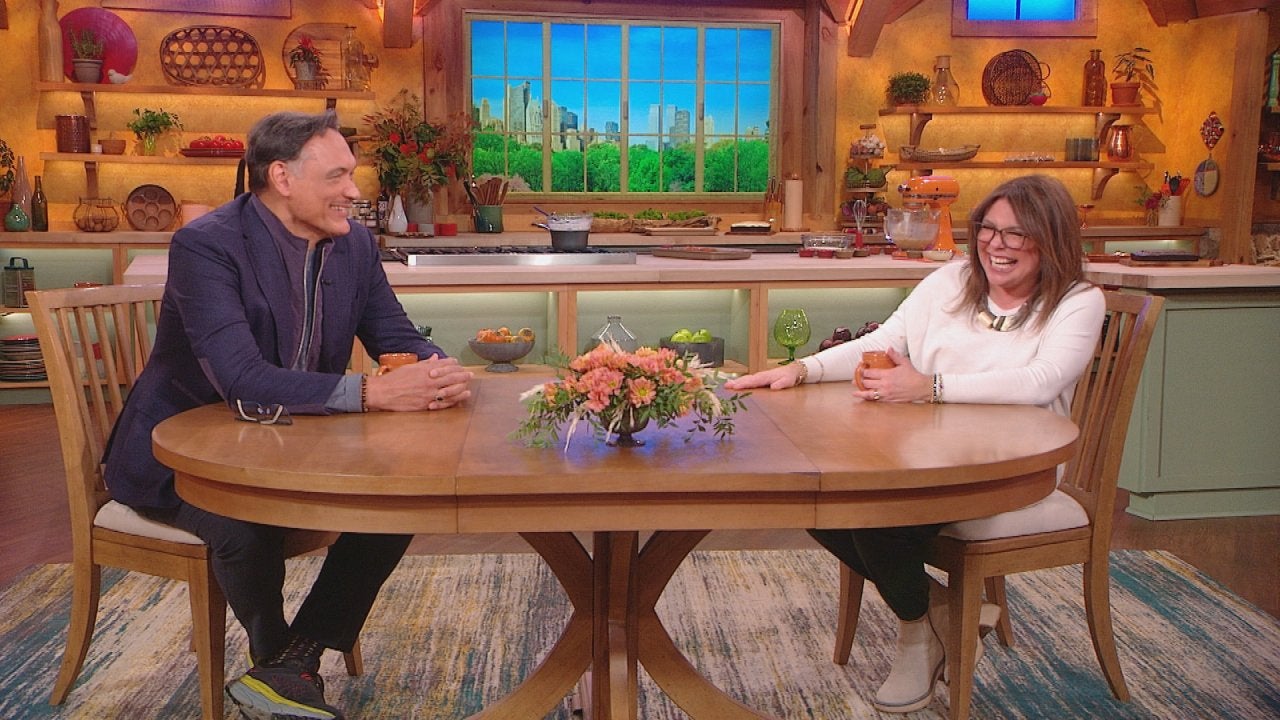 "East New York" Actor Jimmy Smits Confesses He Doesn't Like Proc…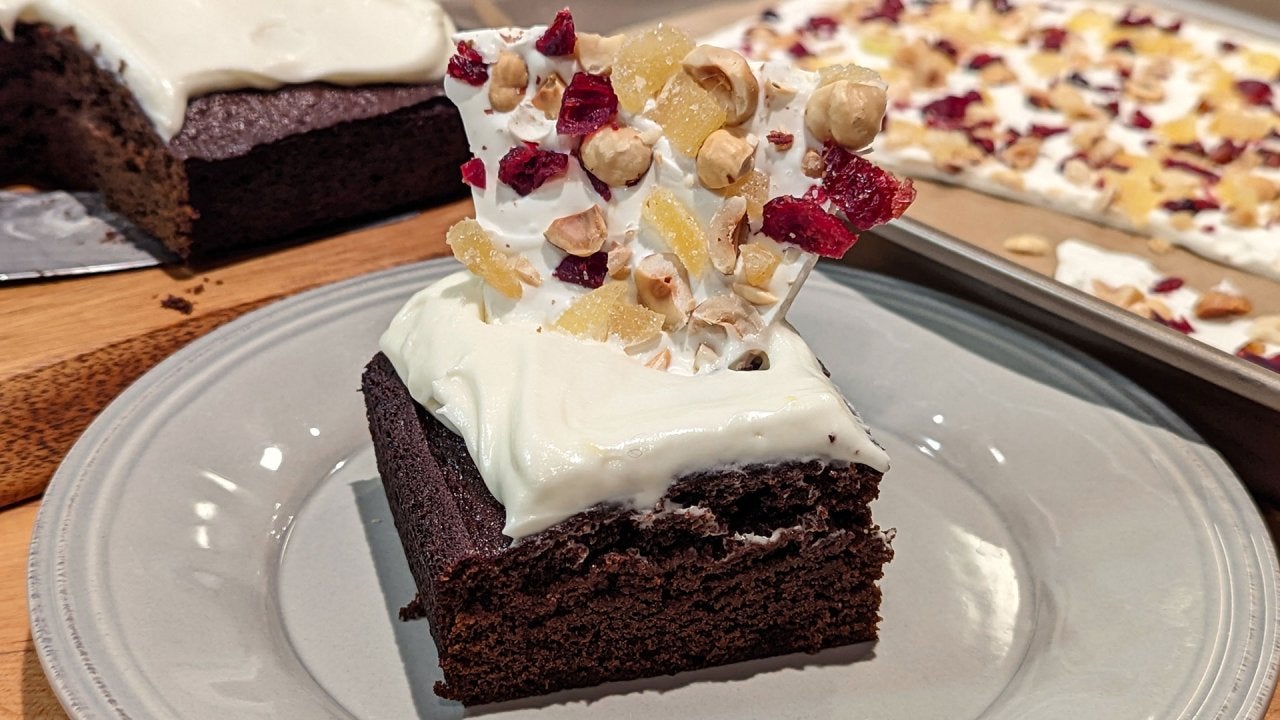 How to Make Gingerbread Spice Cake with Cream Cheese Icing + Cra…
When it comes to making fried chicken, how do you create the perfect coating that doesn't fall off? That's what one of our viewers wants to know.
Q: The coating always comes off when you take the first bite. What am I doing wrong?
To answer, Rachael explains how she makes fried chicken, taking it from the package (or brine!) to golden-brown and juicy in seven steps.
Step 1: Remove chicken from either brine or package and pat completely dry.
"Whether you're making the chicken straight from the butcher shop or you've put it into a brine, you need to get the chicken dry," Rach stresses.
Step 2: Dredge the chicken in flour.
"I use seasoned flour — you can put a couple of spices or the whole pantry of them, that's up to you," she continues.
Step 3: Dip into a bowl of beaten eggs.
"You can turn that into batter; you can add beer or milk, flavored stocks, iced tea. You can add something to cut with the egg, but you go from flour into the egg," according to Rach.
Step 4: Then, either dip back into more seasoned flour or into breadcrumbs (your choice, Rach says).
Step 5: Chill for about 30 minutes on a rack.
Step 6: Get your oil hot but not too hot.
"I do about 350°F - 355°F," Rach says.
Step 7: For boneless chicken, fry for 12 minutes.
For bone-in, skin-on chicken, Rach fries in oil for about 10 minutes, "until it's nice and brown," and then finishes in a high-heat oven on a rack.
"That's my best advice. Sometimes the coating will fall off. It's still mighty tasty!" Rach says.