How To Calculate DTI (Debt-To-Income Ratio) | Broke Millennial A…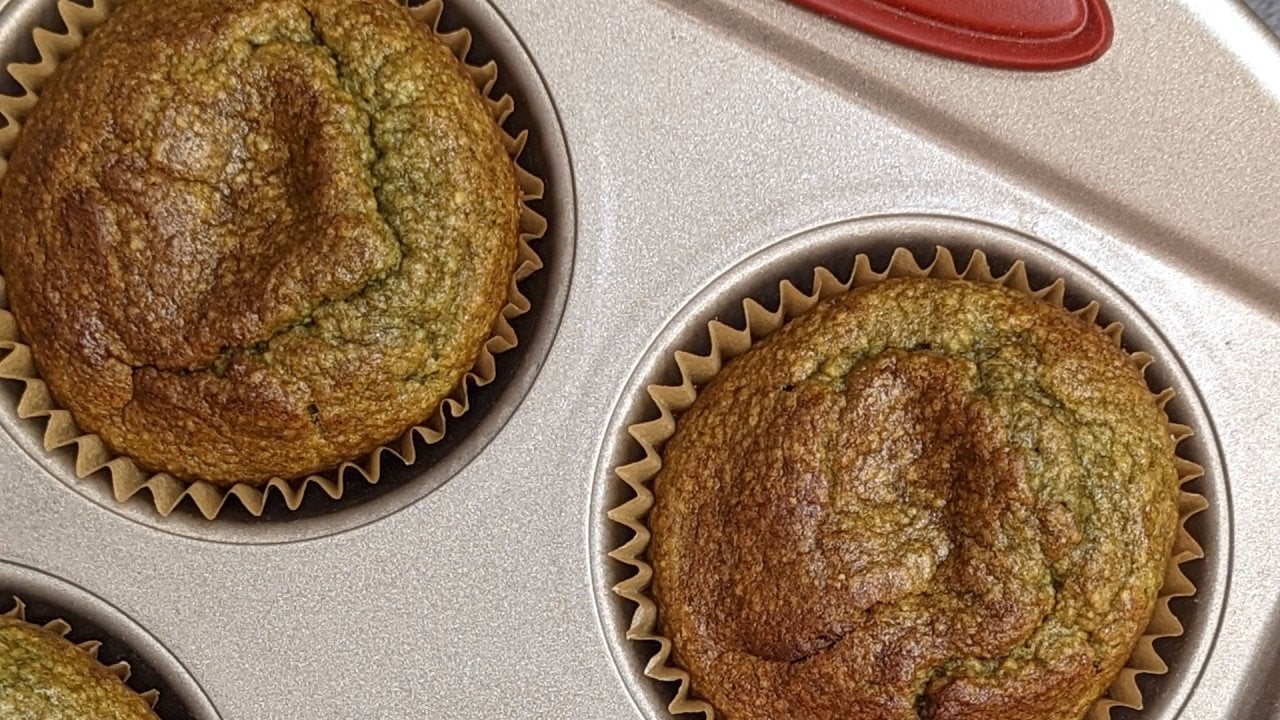 How to Make Spinach Banana Oat Muffins | Healthy Breakfast for K…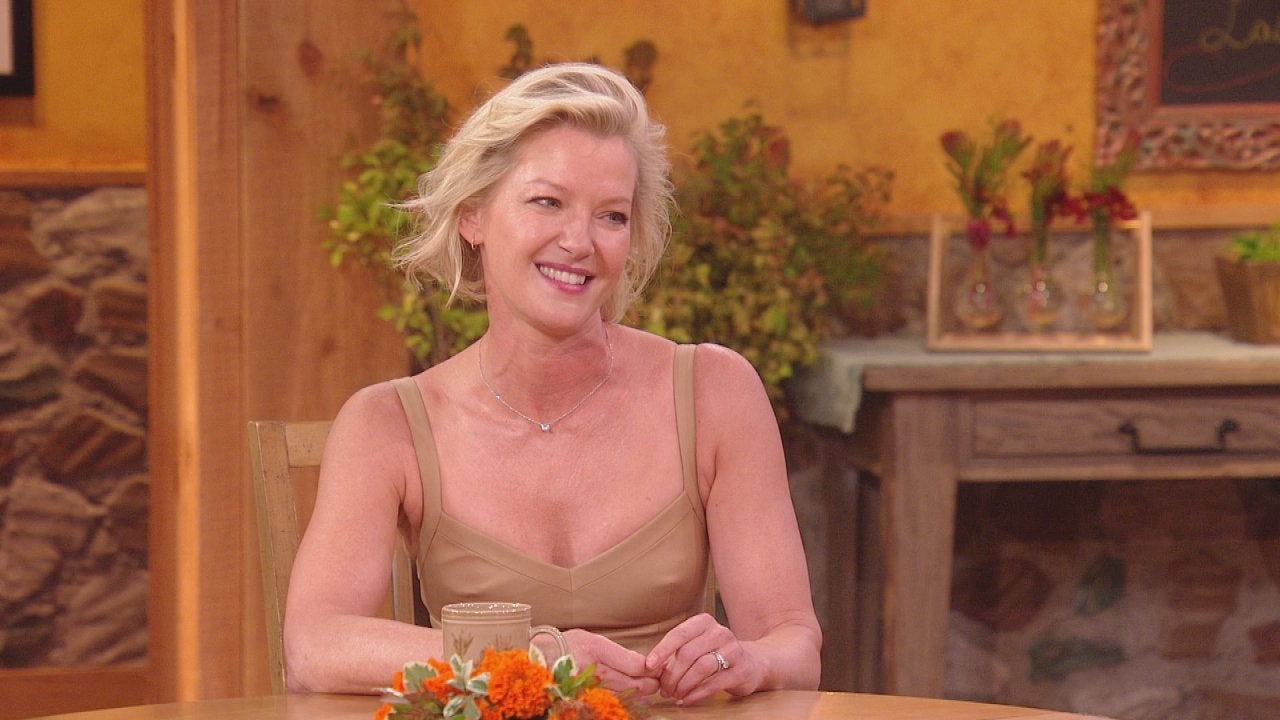 Gretchen Mol Talks Tackling Sexual Trauma in American Gigolo Rem…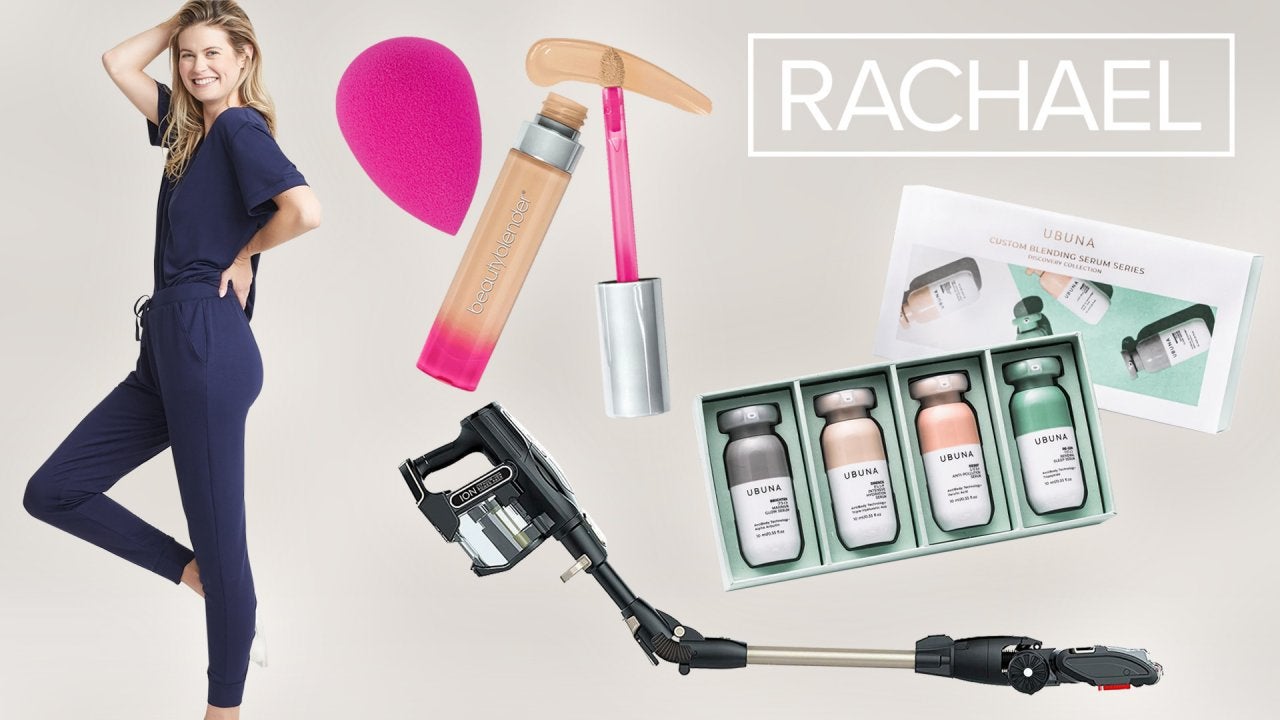 New Deals! Shark Cordless Vacuum + More—Between 46% and 80% Off!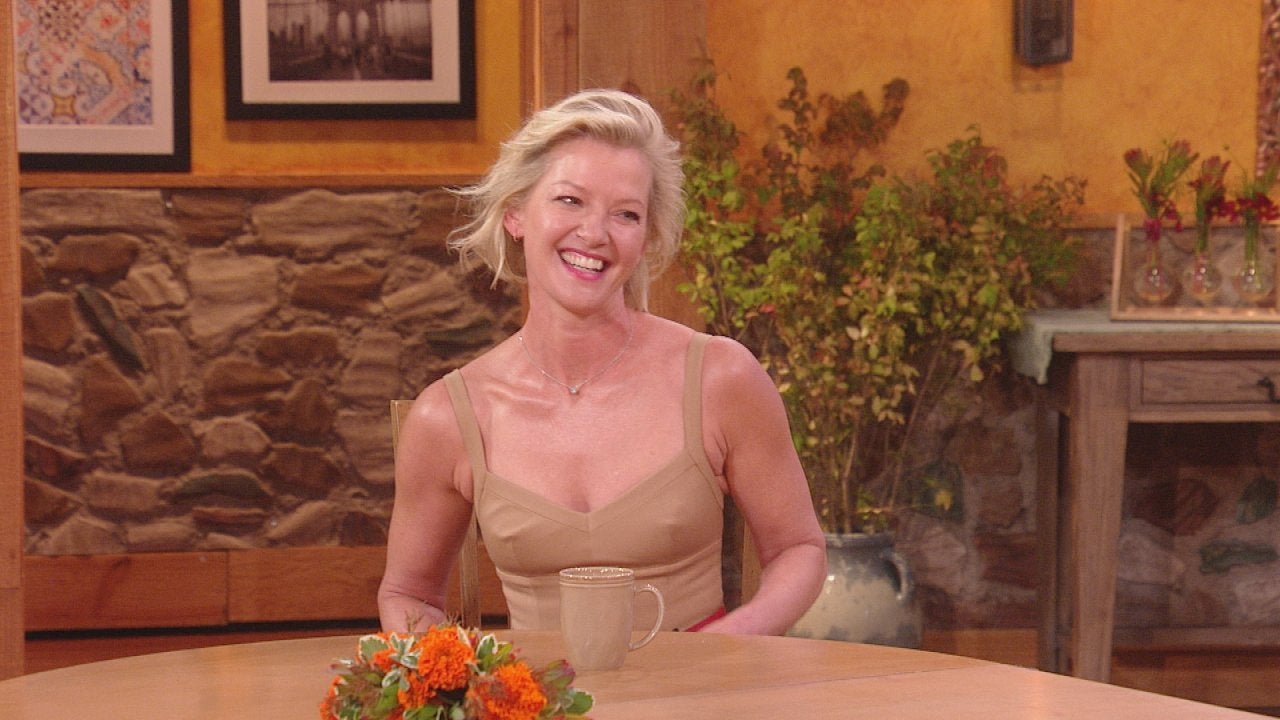 Actress Gretchen Mol Says Her Son Might Have Been Bitten By The …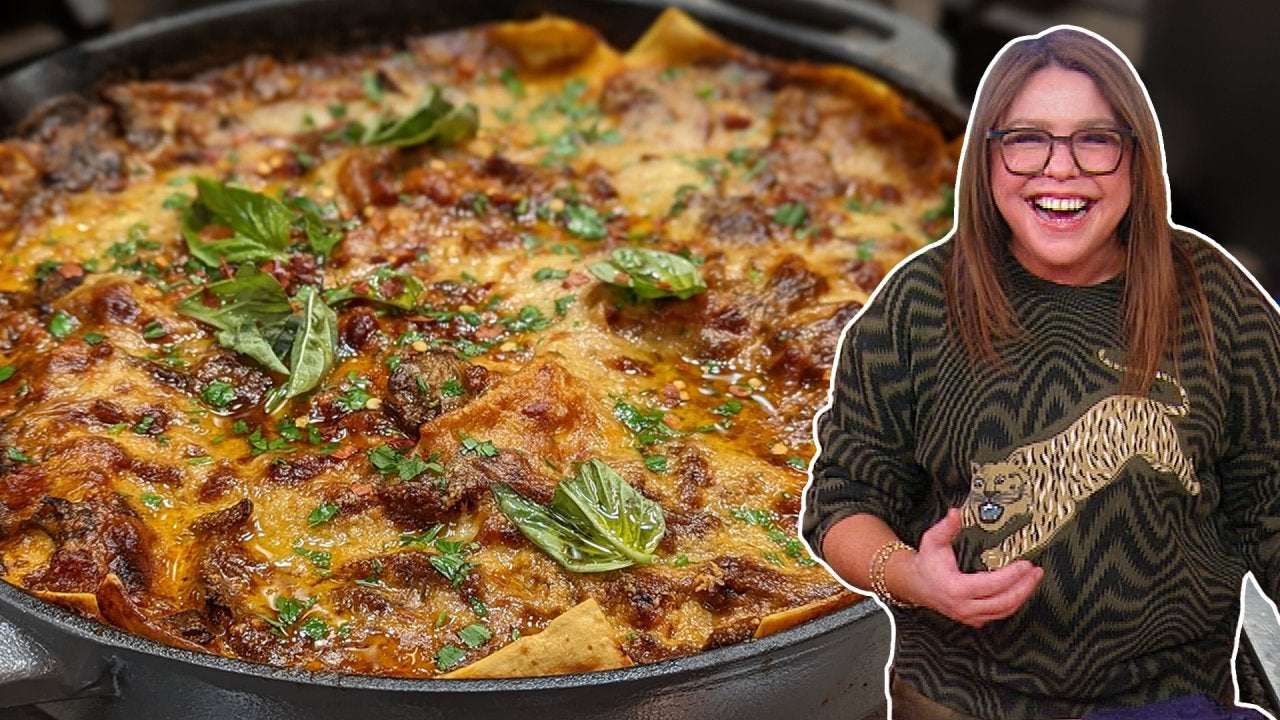 How to Make Cast-Iron Mushroom Lasagna | Rachael Ray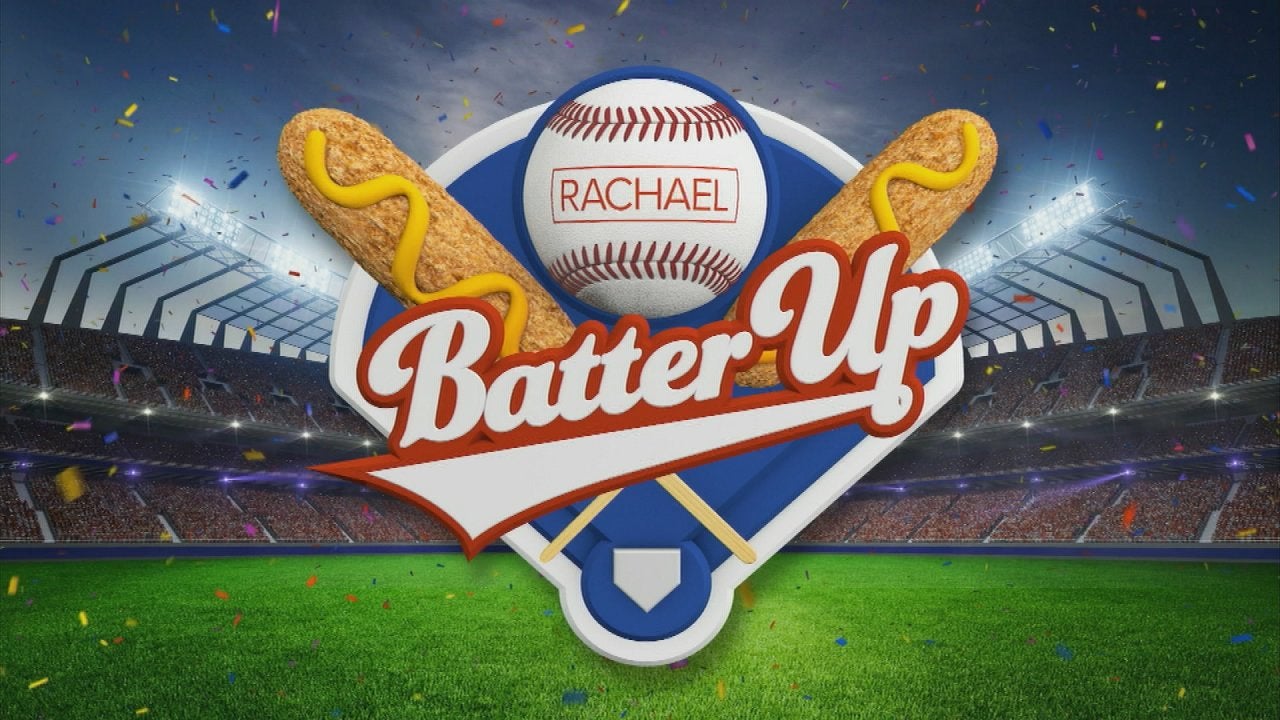 Grand Slam Breakfast Corn Dogs + Nick Swisher's World Series Pre…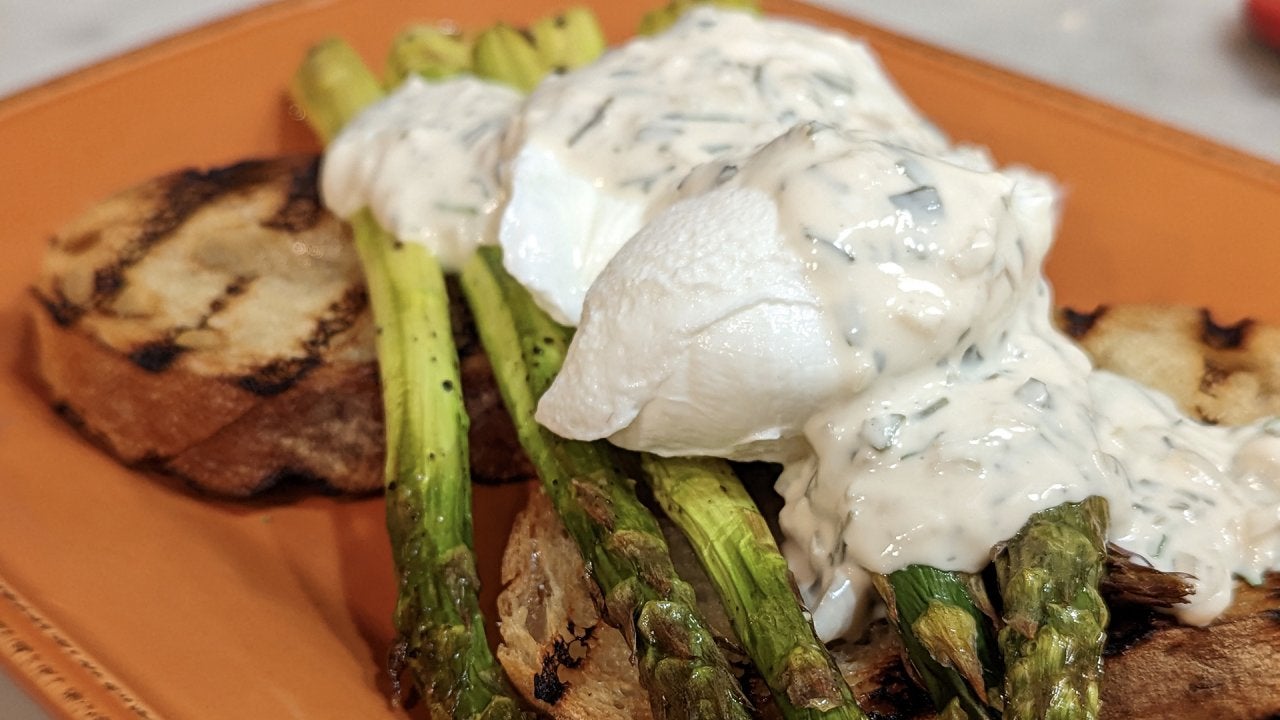 How to Make Roasted Asparagus Toasts with Poached Eggs and Short…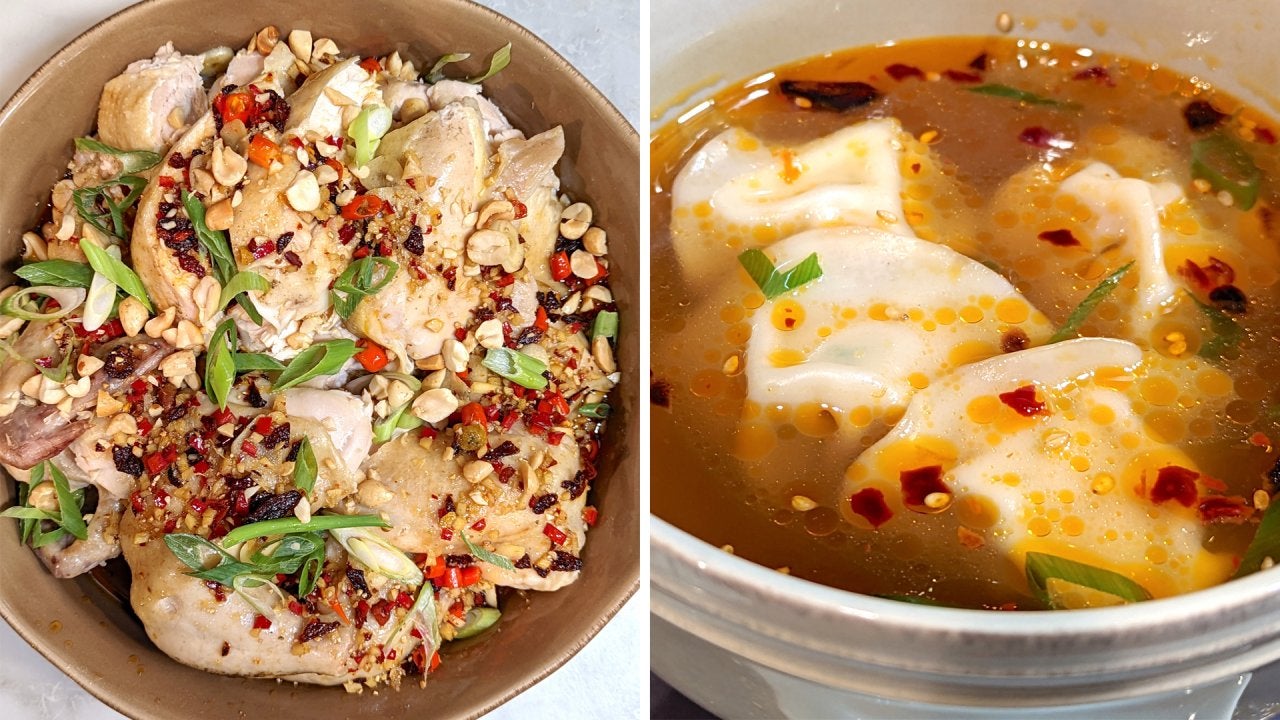 How to Make Poached Chile Chicken and Wonton Soup | Andrew Zimme…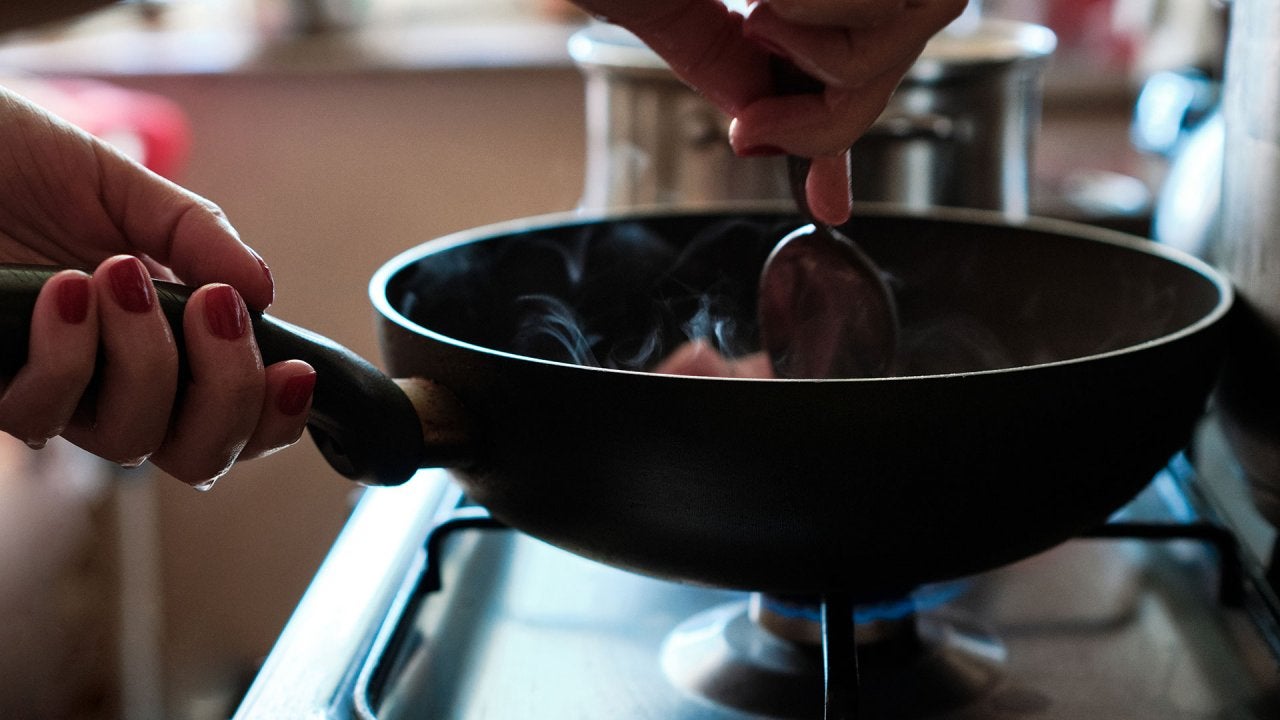 Cooking Tips From Rach + Her Celeb Chef Friends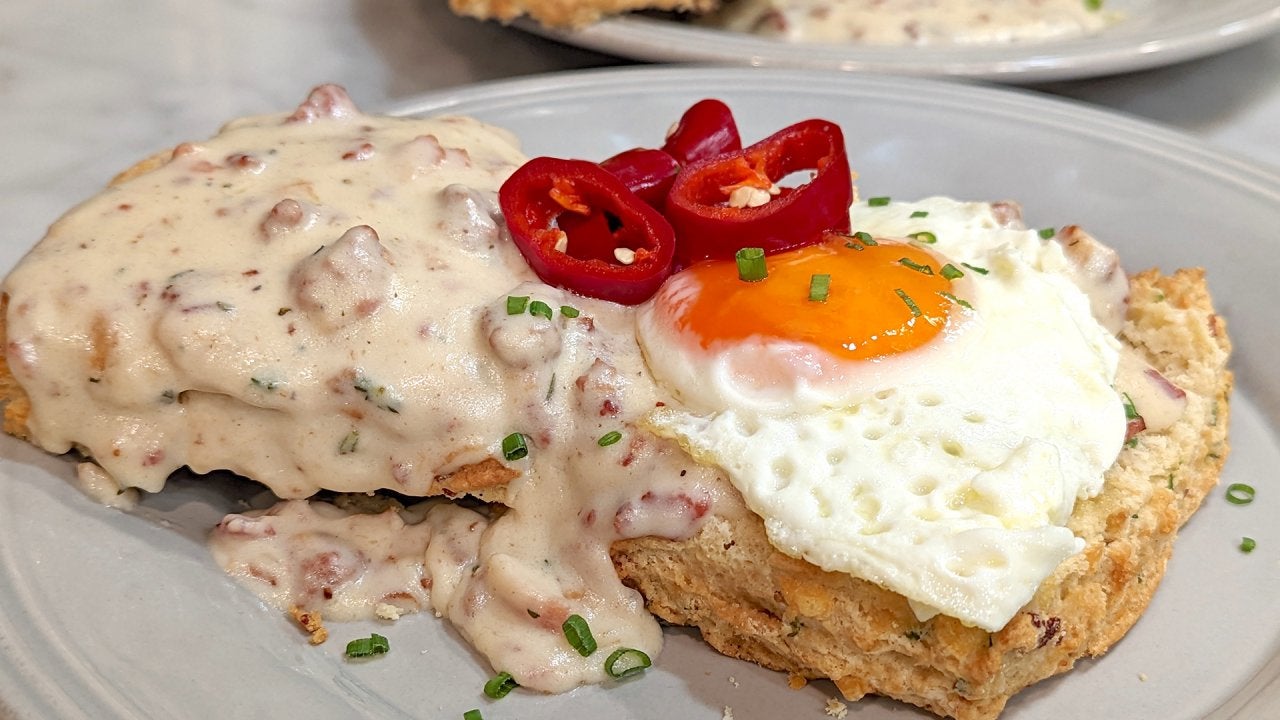 How to Make Biscuits and Gravy Topped with a Fried Egg and Pickl…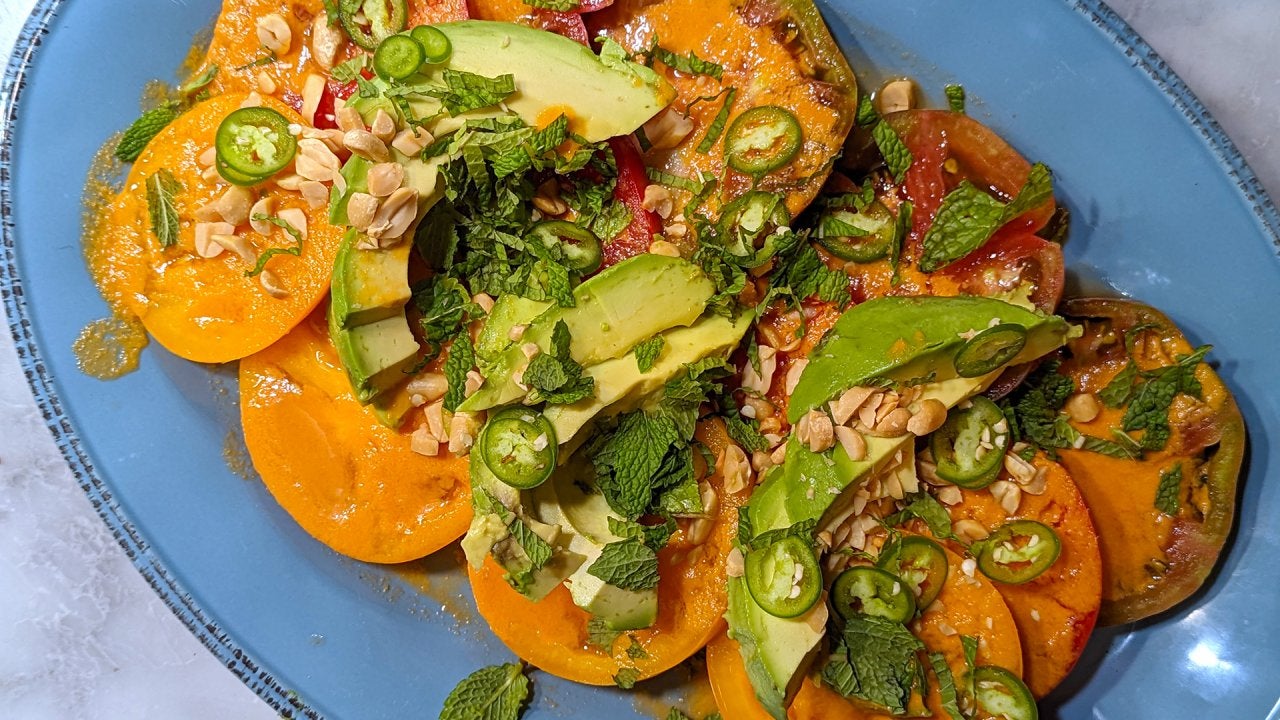 How to Make Tomato Avocado Salad with Gingered Tomato Vinaigrett…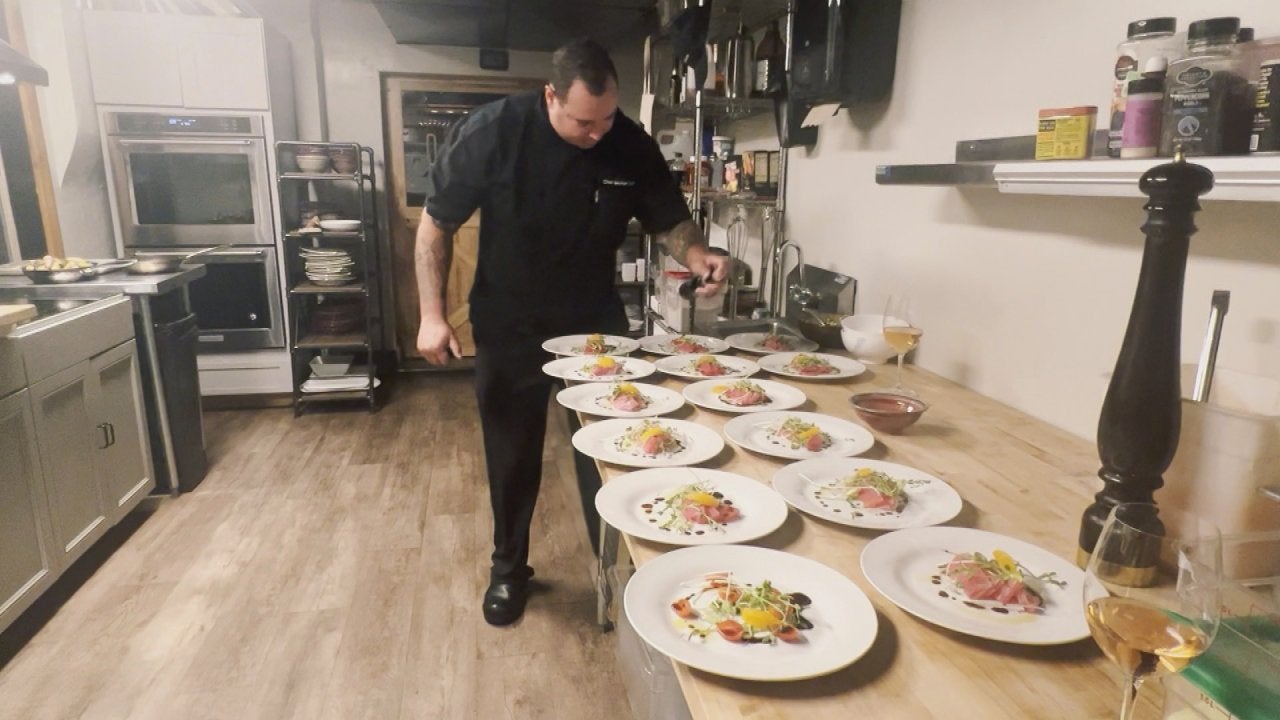 Brother Luck on Becoming a Chef as a Teen Out of Necessity: "I w…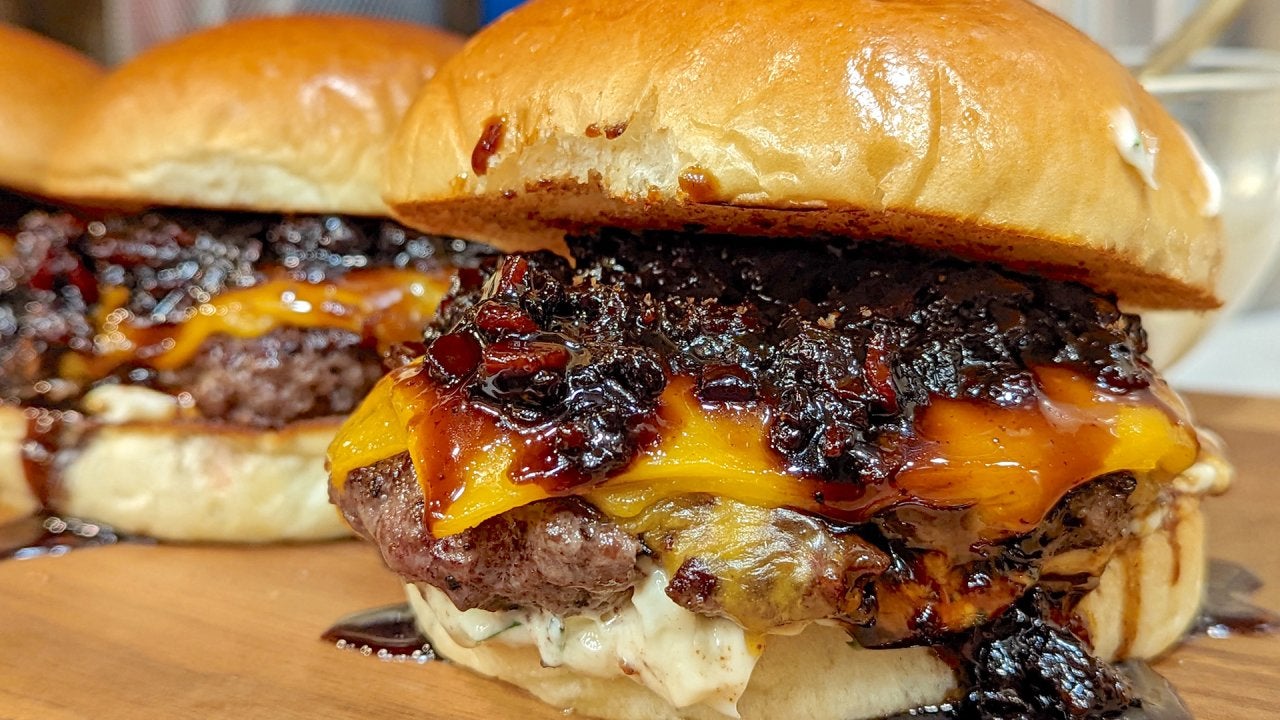 How to Make Bacon Jam Cheeseburgers with Herb Aioli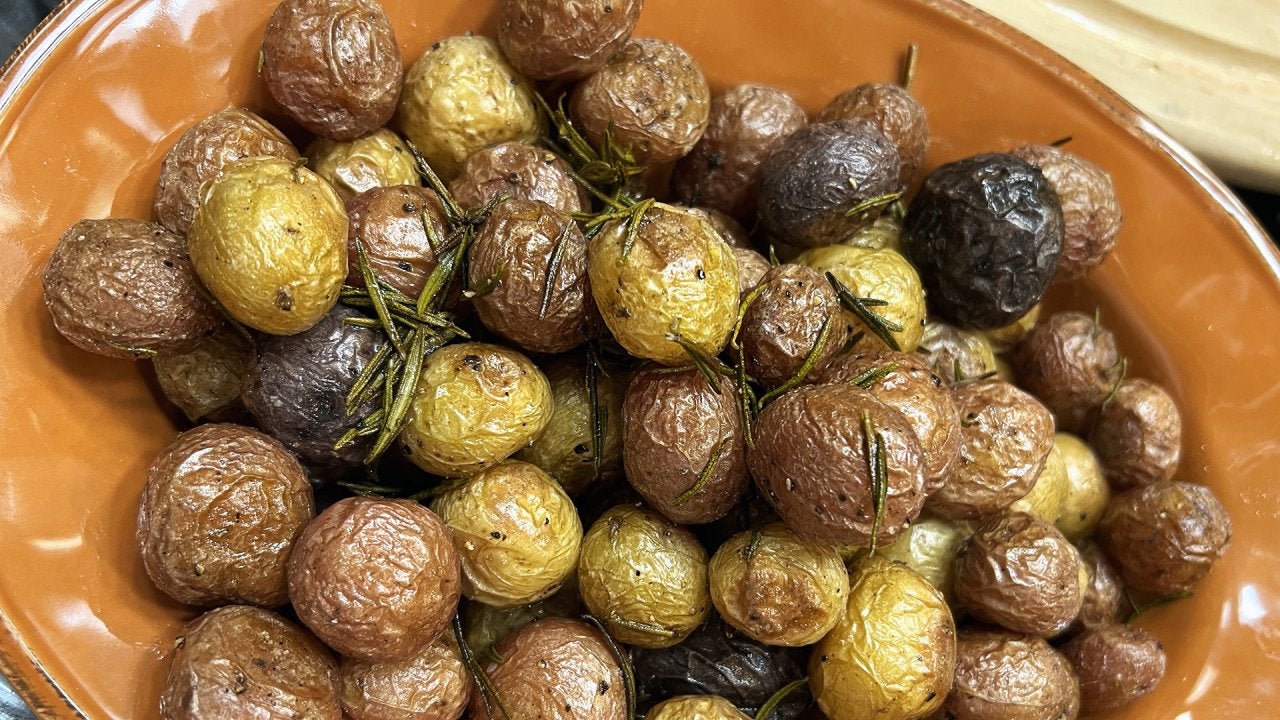 How to Make Two-Ingredient Creamy Roasted Rosemary Potatoes | Su…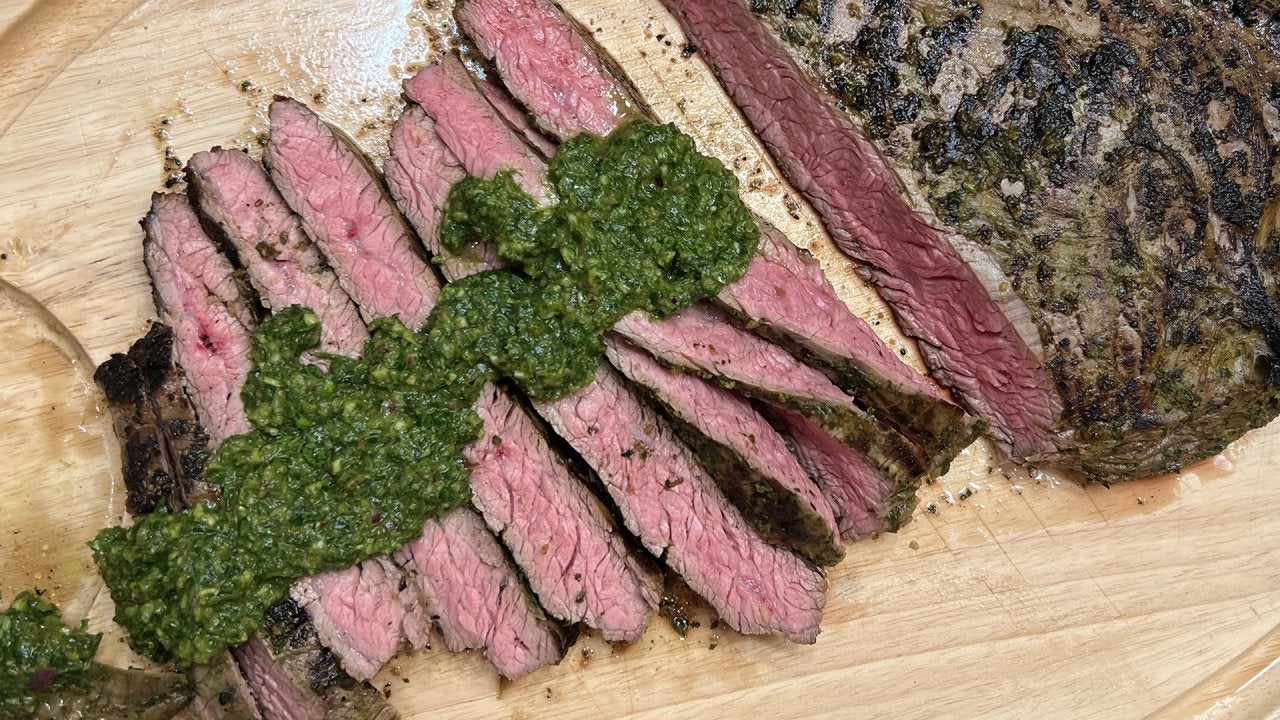 How to Make Grilled Flank Steak with Green Sauce | Sunny Anderson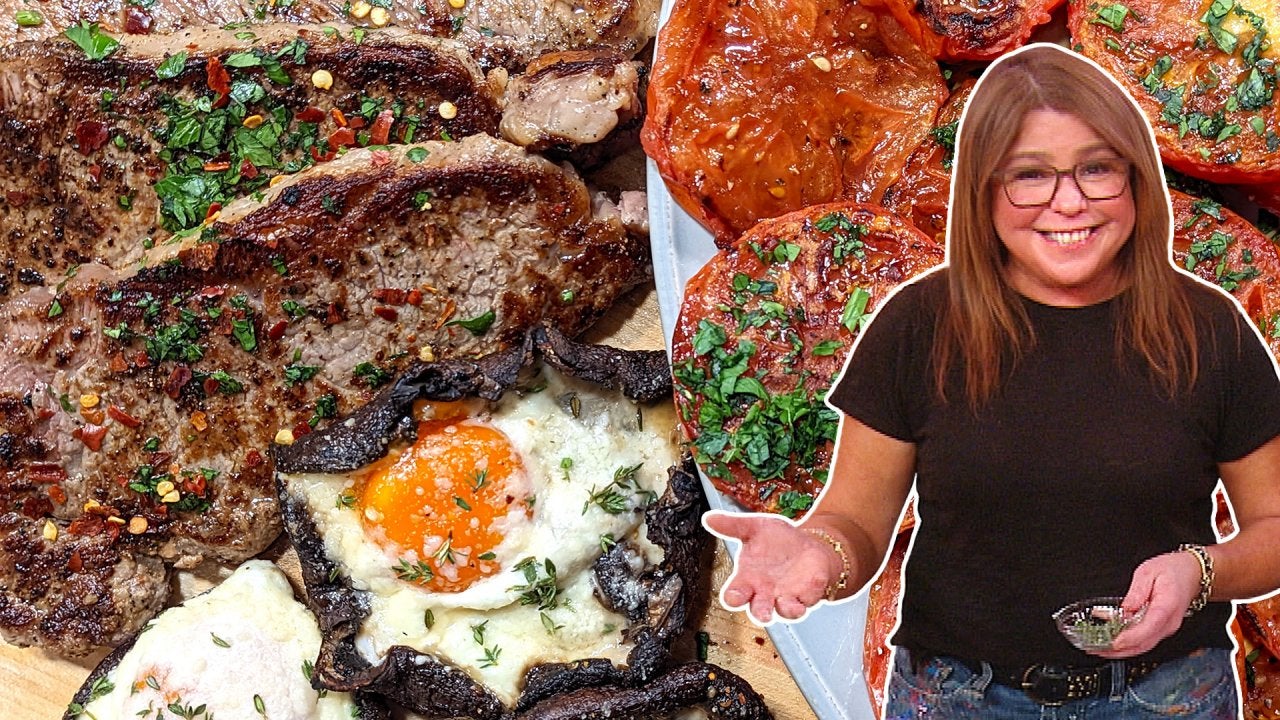 How to Make Egg-Stuffed Portobello Mushrooms, Steak and Broiled …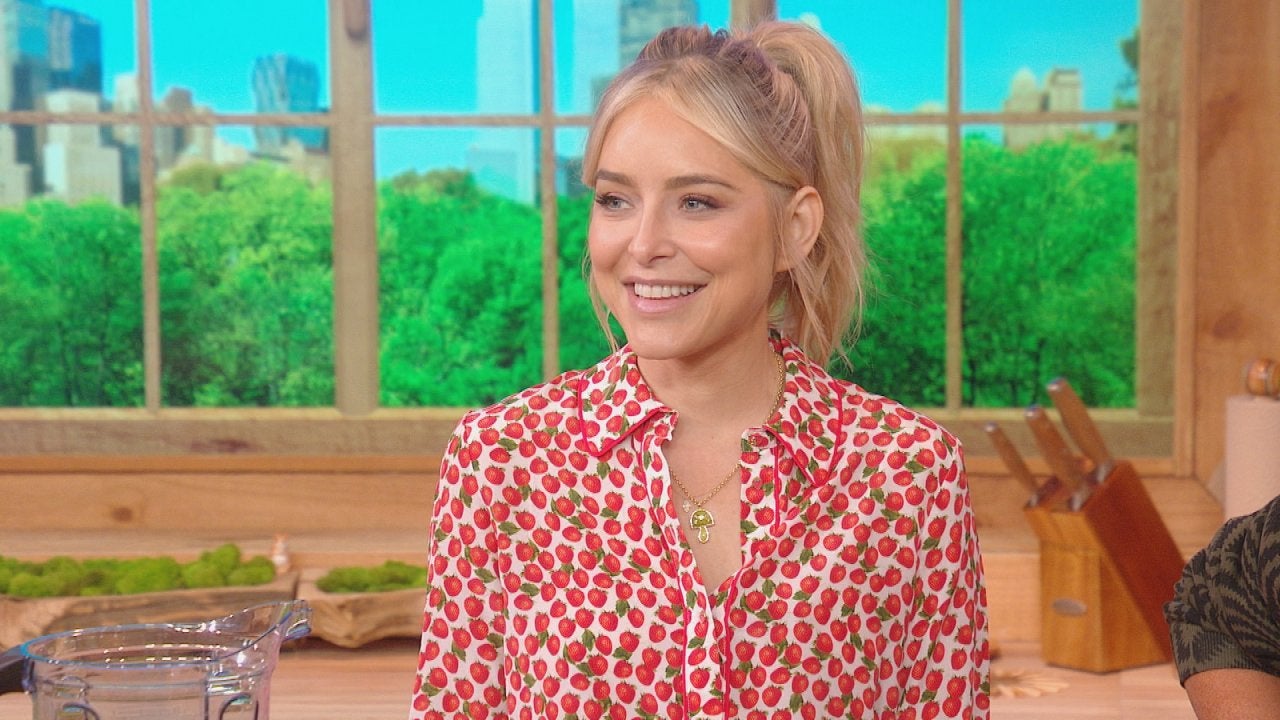 Jenny Mollen's Cool Back-to-School Lunch + Rach's Meatless Lasag…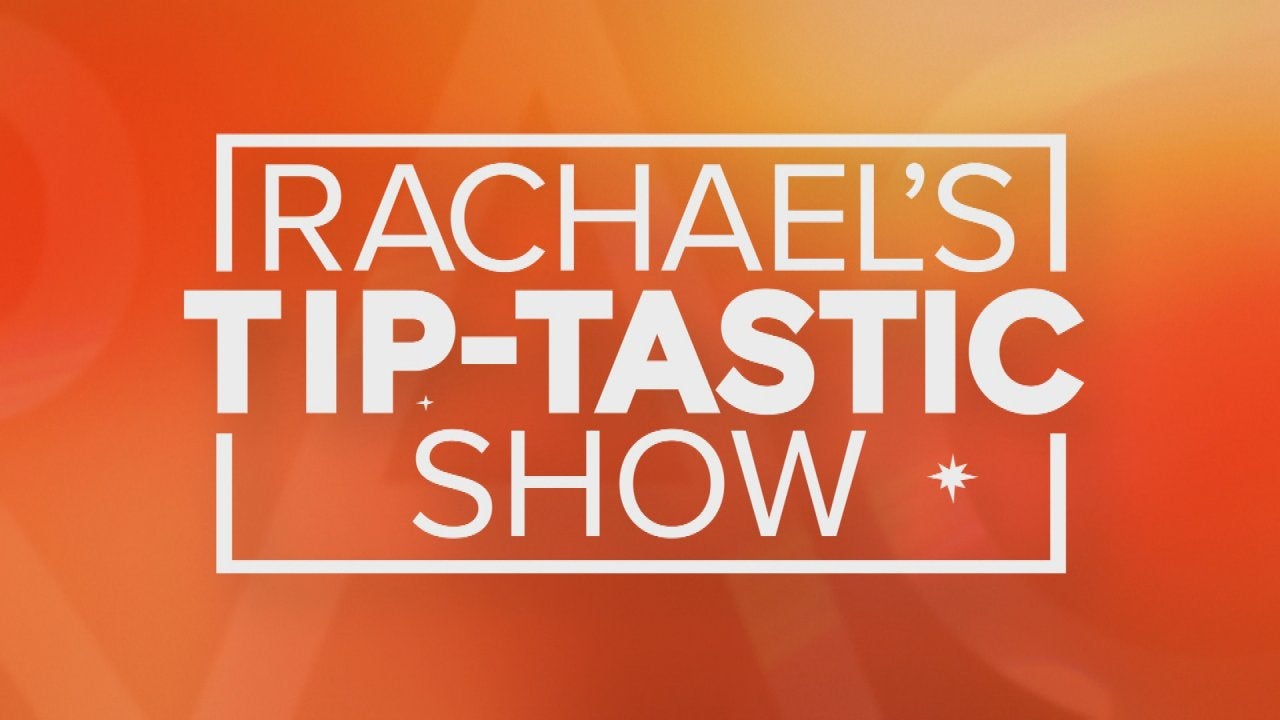 Top Cooking Tips—Part 2: Andrew Zimmern's Timeless Tips for Poac…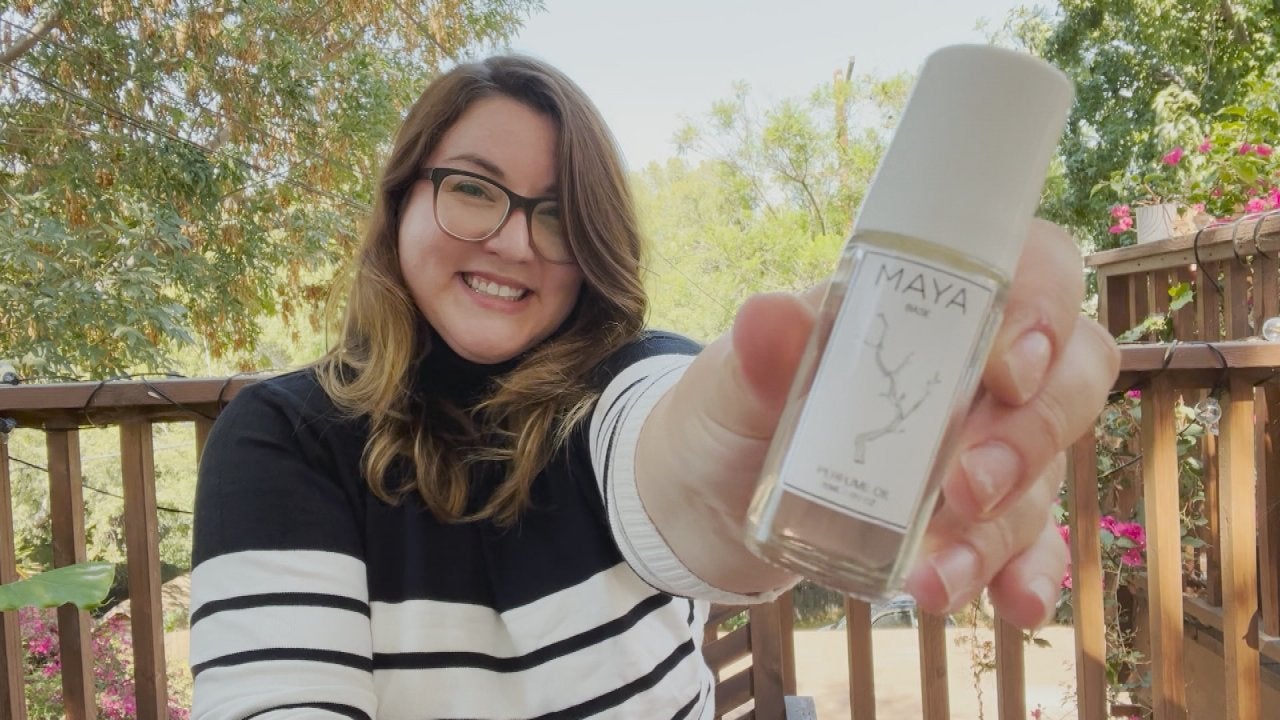 The Latest Viral Products From "Gee Thanks, Just Bought It!" Host
Everyone talks about the importance of your credit score — but your debt-to-income ratio (DTI) may be just as important, Broke Millennial: Stop Scraping by and Get your Financial Life Together author Erin Lowry says.
She explains why.
WHAT IS DEBT TO INCOME RATIO & WHY IS IT IMPORTANT?
"Why this matters is because it actually really gives you a sense of how much more debt, if any, you can handle," Erin explains.
In other words, DTI is a key factor lenders use to decide whether or not to give you a loan.
"Lenders care a lot about it," the personal finance expert says. "Of course your credit score is important, but this is important, too."
HOW TO CALCULATE DTI
Debt-to-income ratio (DTI) = (Monthly debt / Monthly gross income) x 100
Let's break that down.
Monthly debt: "It's not your total debt," the Broke Millennial author says. It's student loans, car loans, your mortgage, or balances on credit cards that you're paying off in monthly installments.
Monthly gross income: Your monthly income before taxes, healthcare costs and retirement contributions are taken into account.
WHAT IS A GOOD DTI?
"If it comes out at 20% or less, you're doing pretty well. It's kind of like having a 700 credit score. You're looking good. If you're at 40% or higher, it might be a little bit of a red flag."