Recipes For Dry Hands + Nails | DIY Milk & Honey Soak | Honey Su…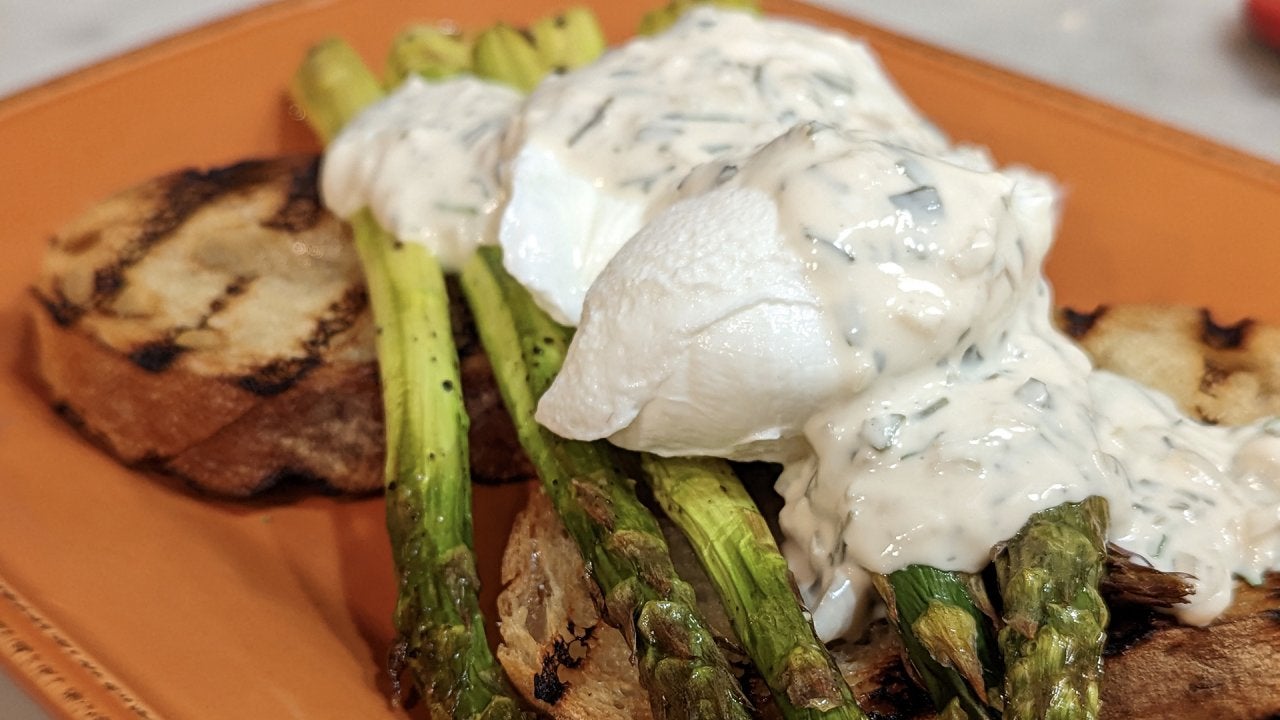 How to Make Roasted Asparagus Toasts with Poached Eggs and Short…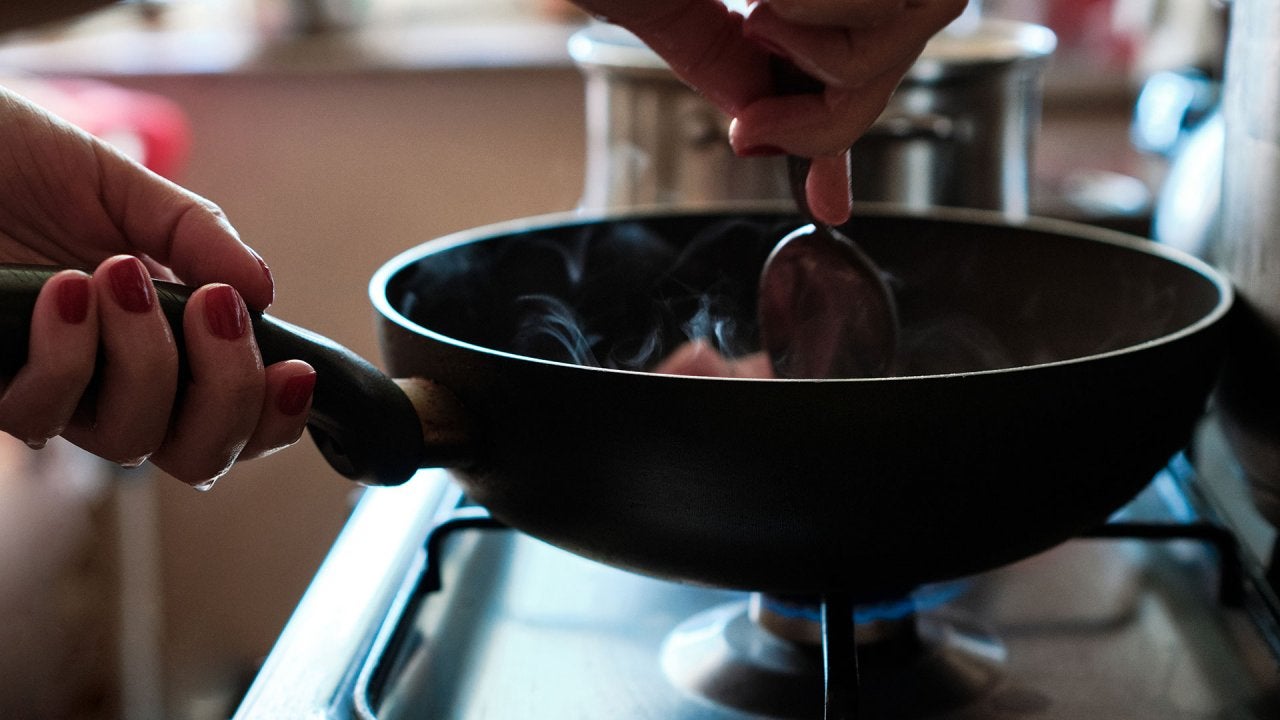 Cooking Tips From Rach + Her Celeb Chef Friends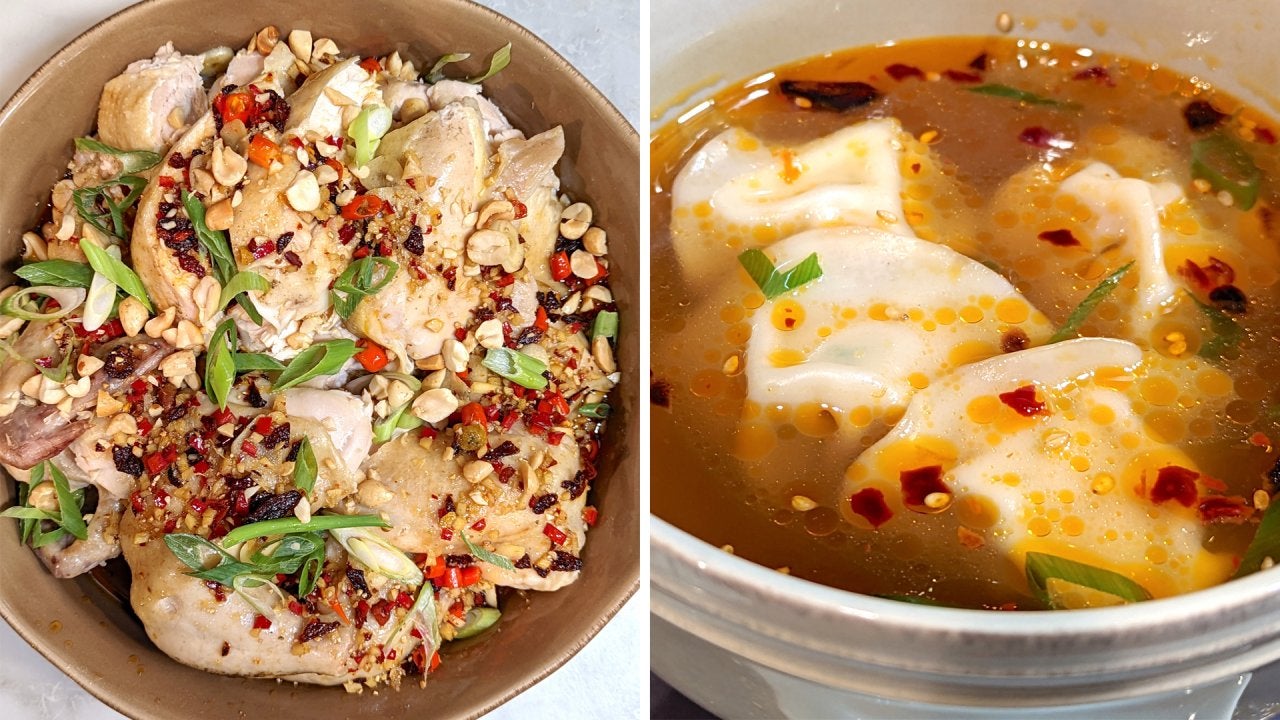 How to Make Poached Chile Chicken and Wonton Soup | Andrew Zimme…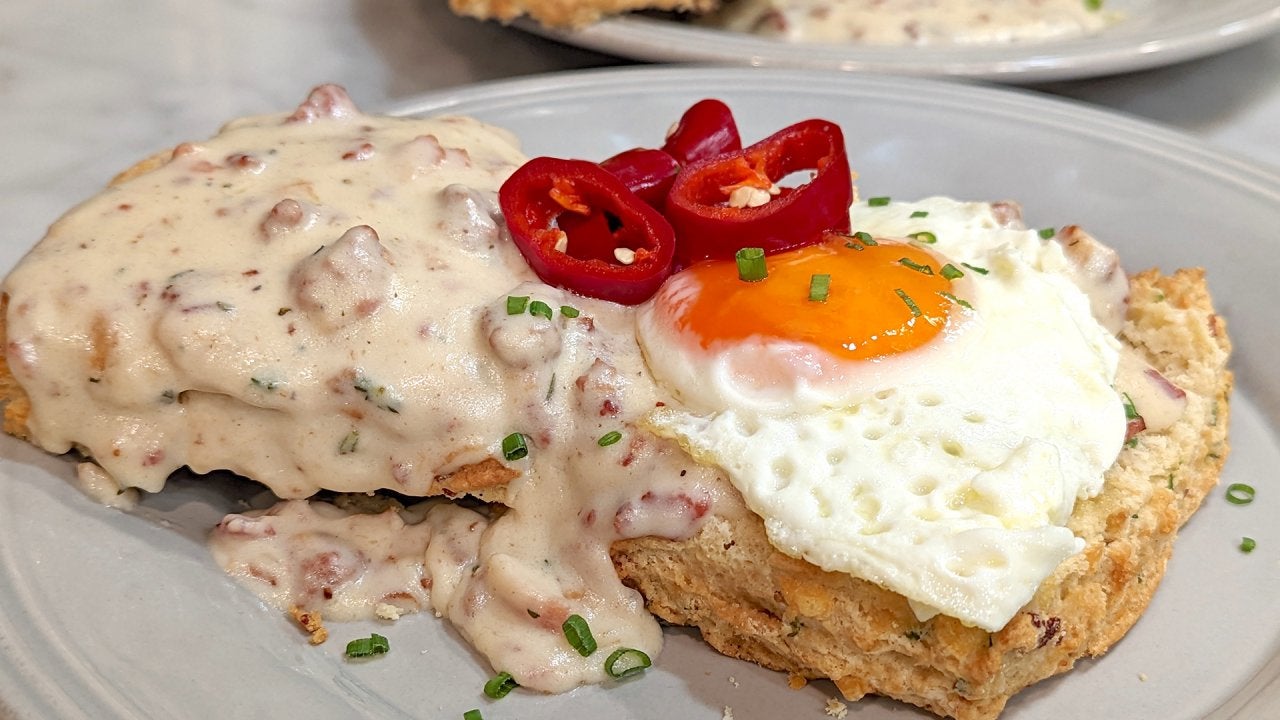 How to Make Biscuits and Gravy Topped with a Fried Egg and Pickl…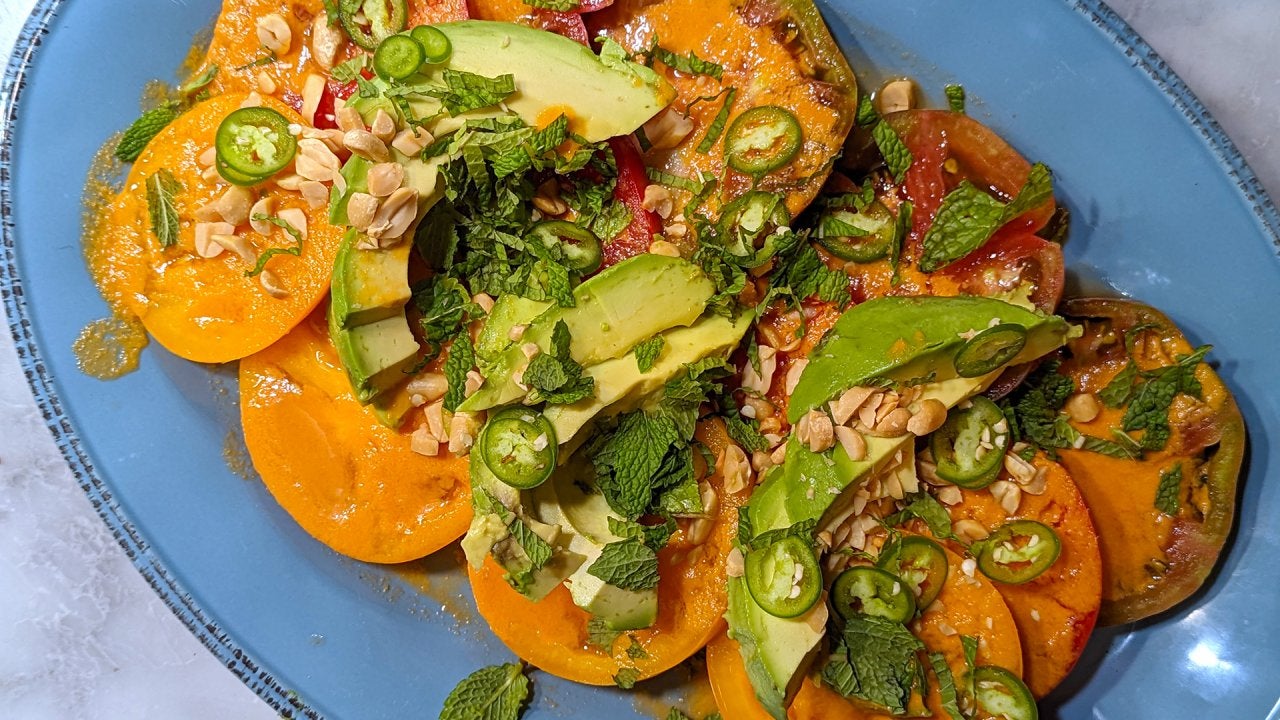 How to Make Tomato Avocado Salad with Gingered Tomato Vinaigrett…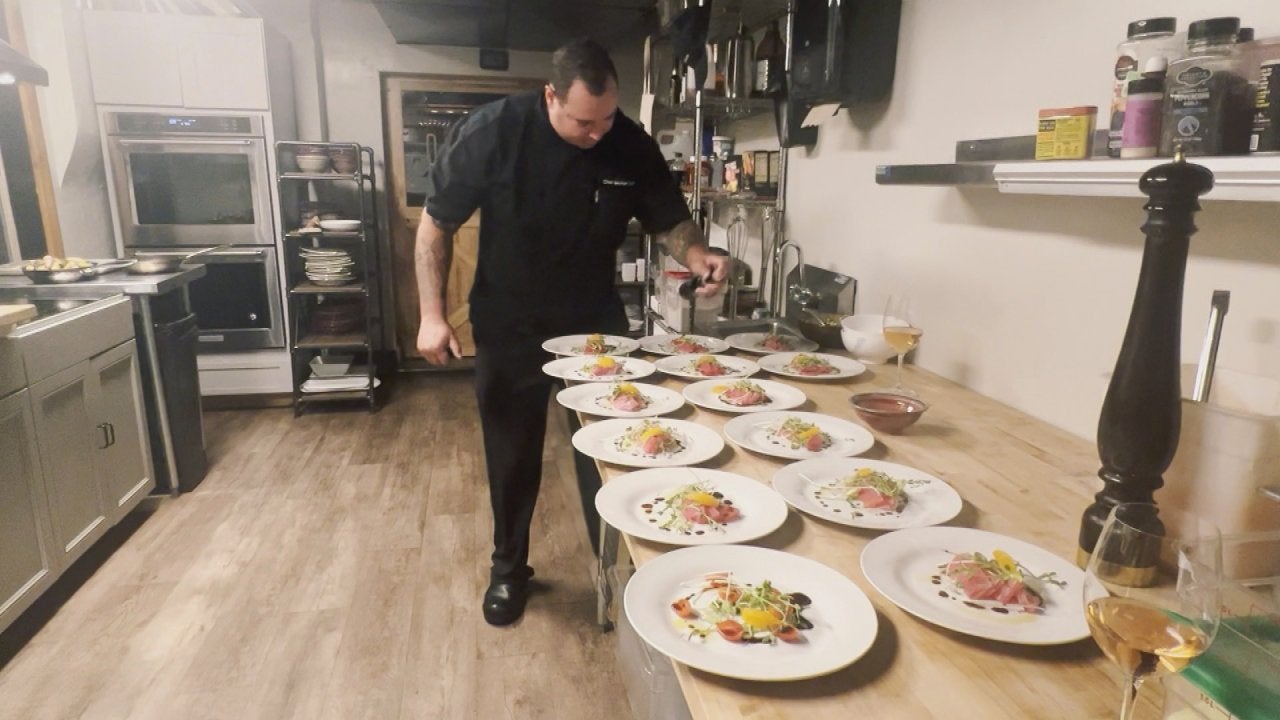 Brother Luck on Becoming a Chef as a Teen Out of Necessity: "I w…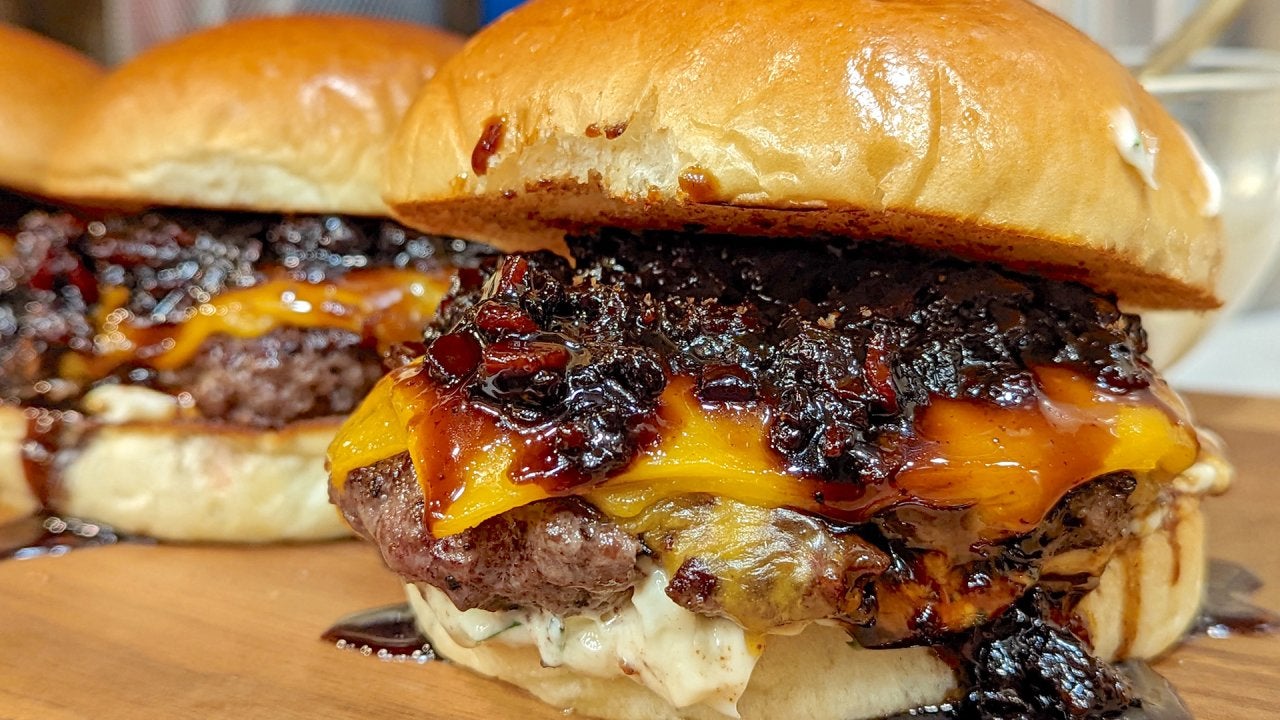 How to Make Bacon Jam Cheeseburgers with Herb Aioli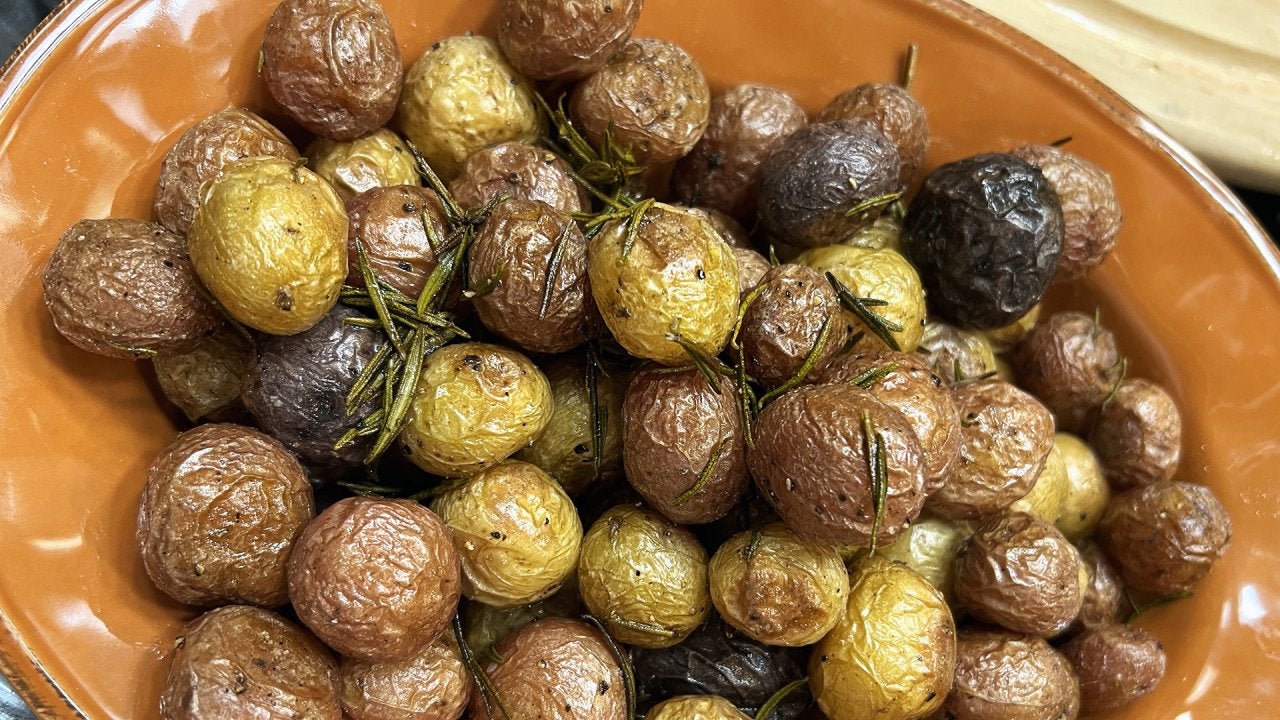 How to Make Two-Ingredient Creamy Roasted Rosemary Potatoes | Su…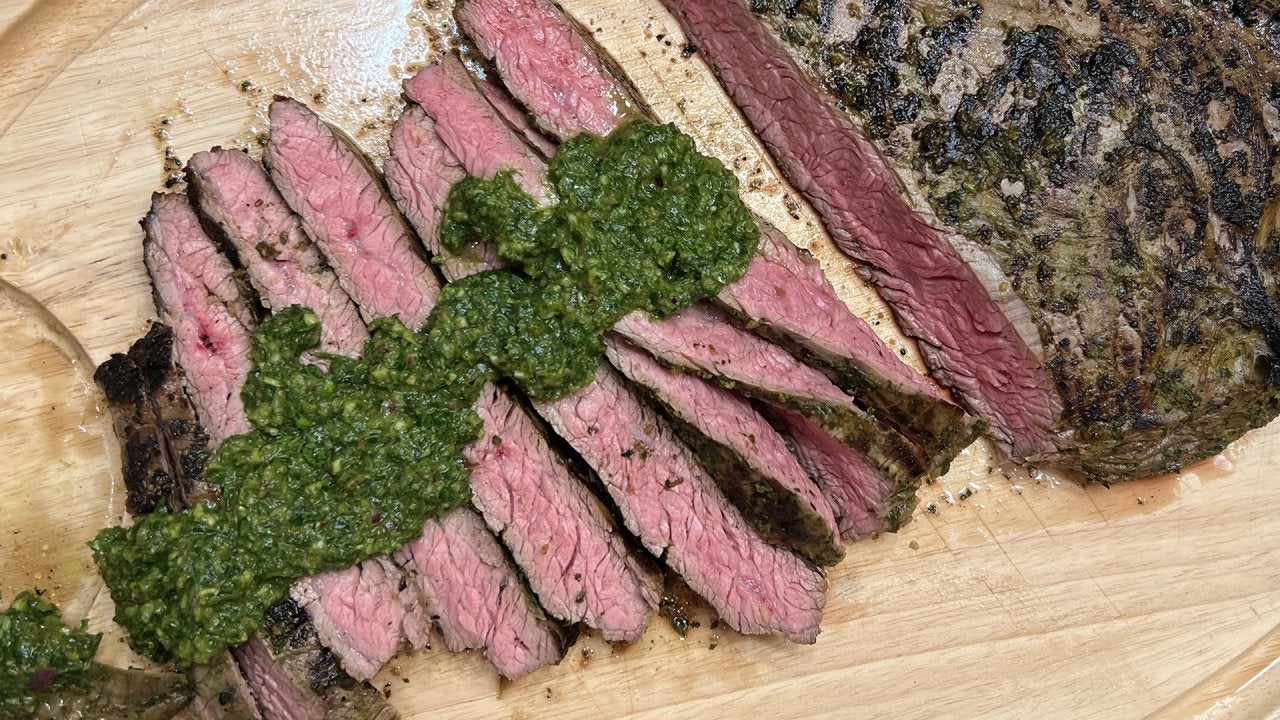 How to Make Grilled Flank Steak with Green Sauce | Sunny Anderson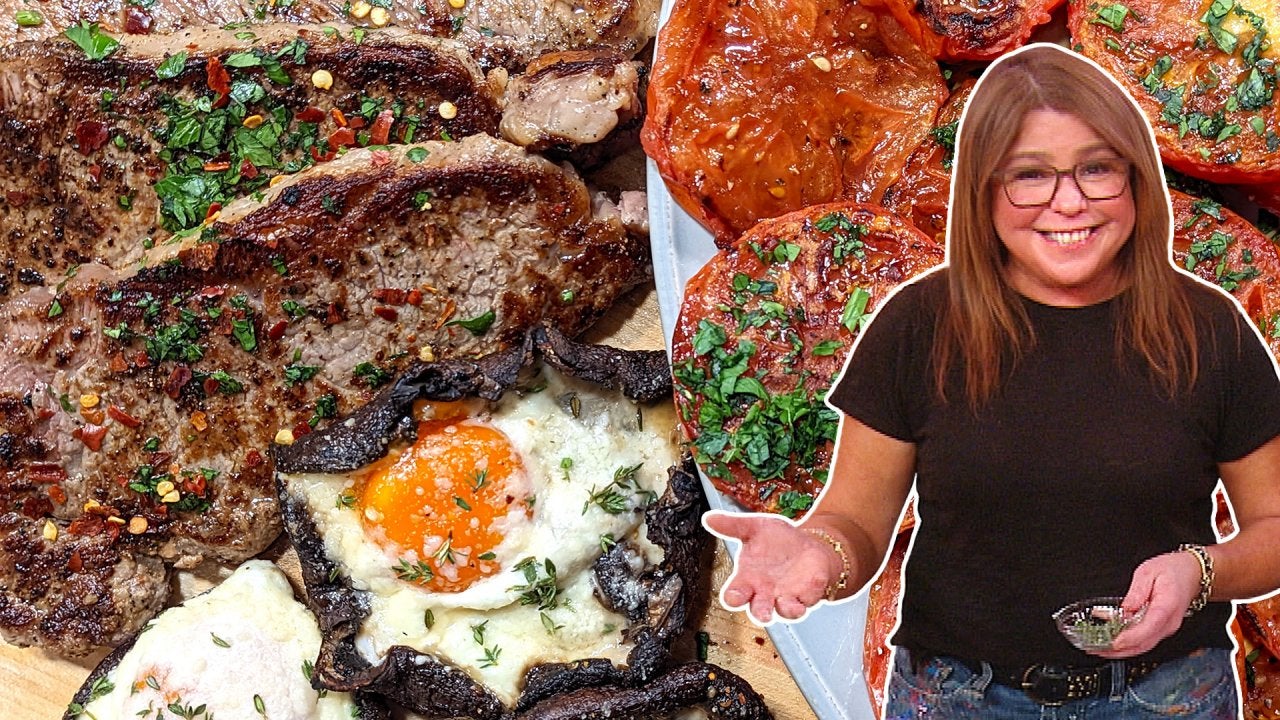 How to Make Egg-Stuffed Portobello Mushrooms, Steak and Broiled …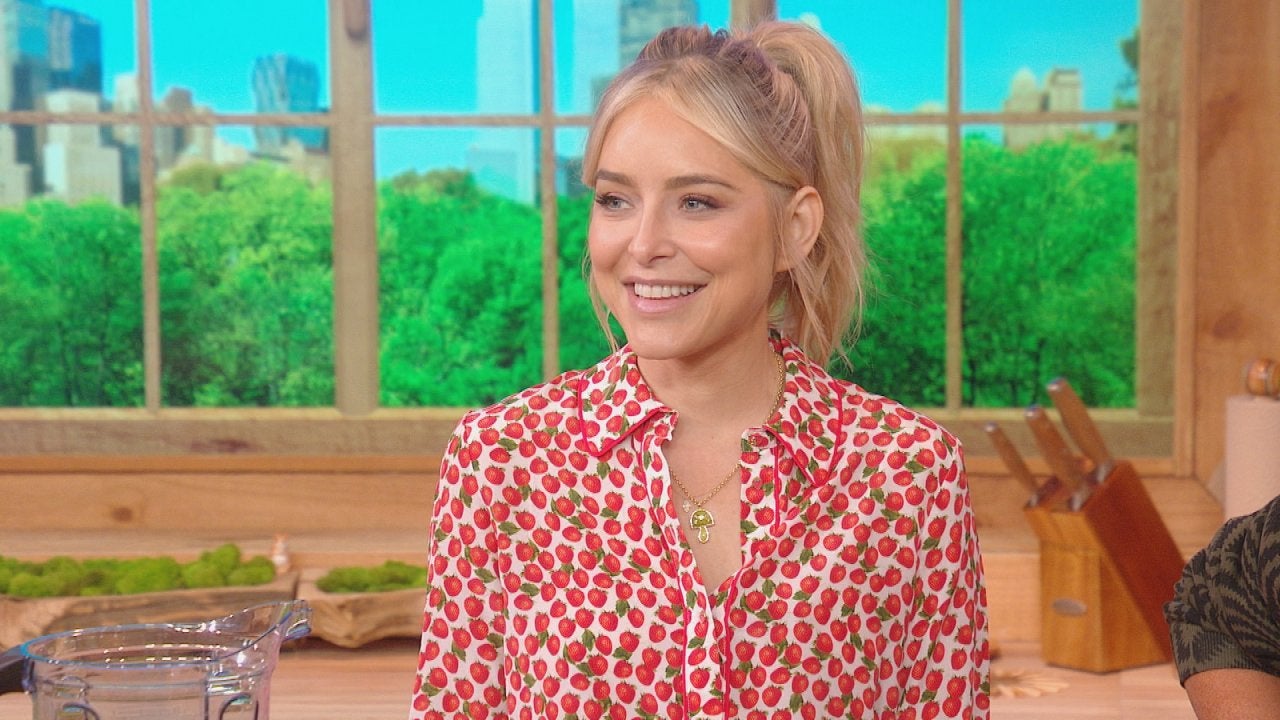 Jenny Mollen's Cool Back-to-School Lunch + Rach's Meatless Lasag…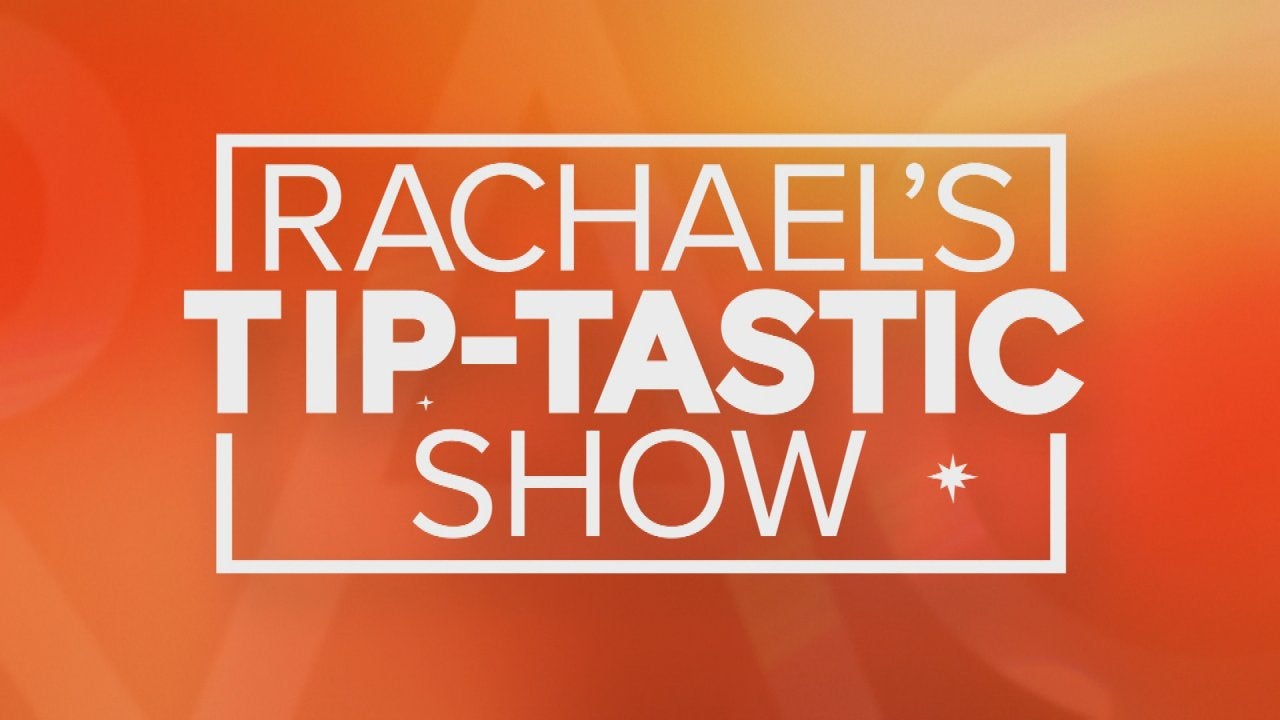 Top Cooking Tips—Part 2: Andrew Zimmern's Timeless Tips for Poac…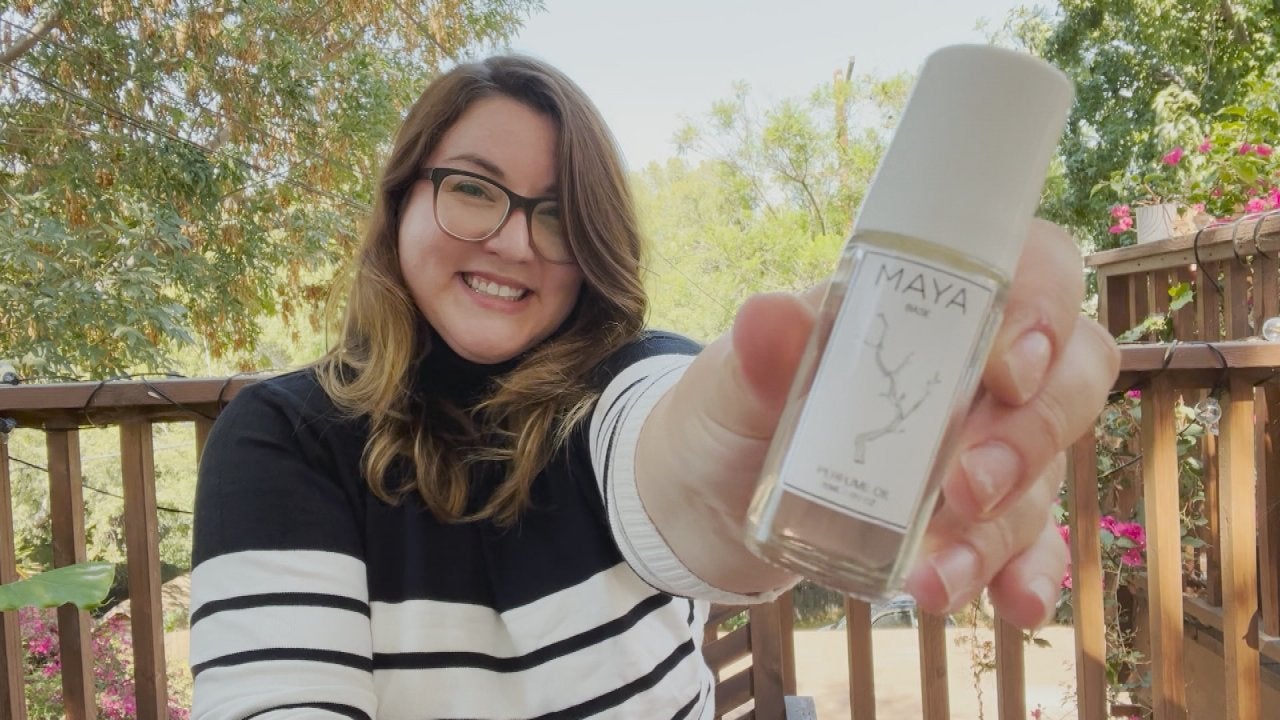 The Latest Viral Products From "Gee Thanks, Just Bought It!" Host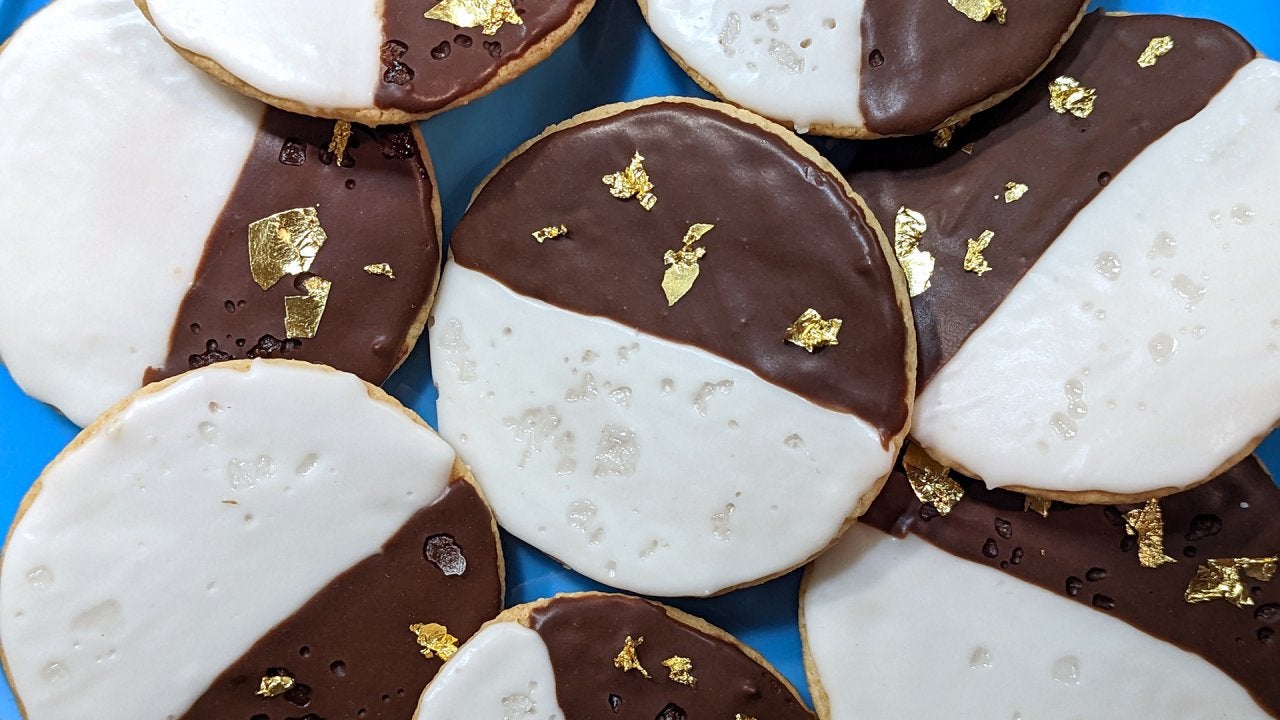 How to Make Black and White Cookies Decorated with Edible Gold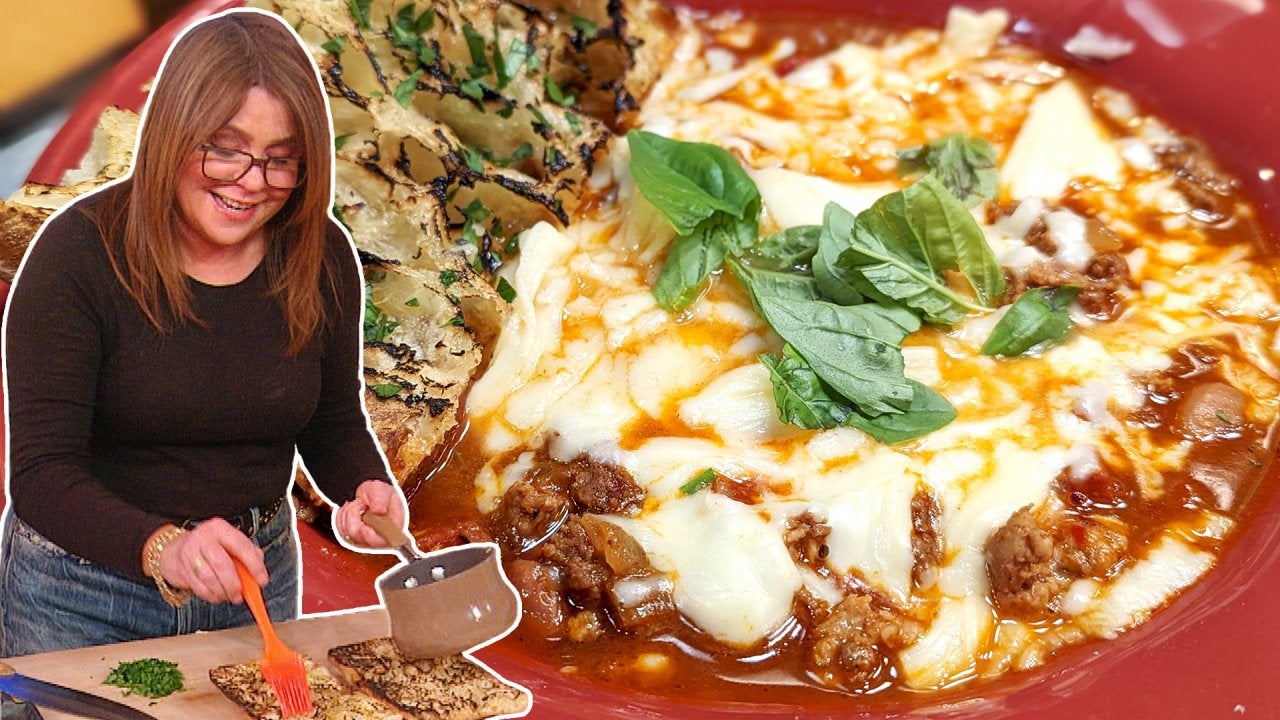 How to Make Meat-Lover's Pizza Chili | Rachael Ray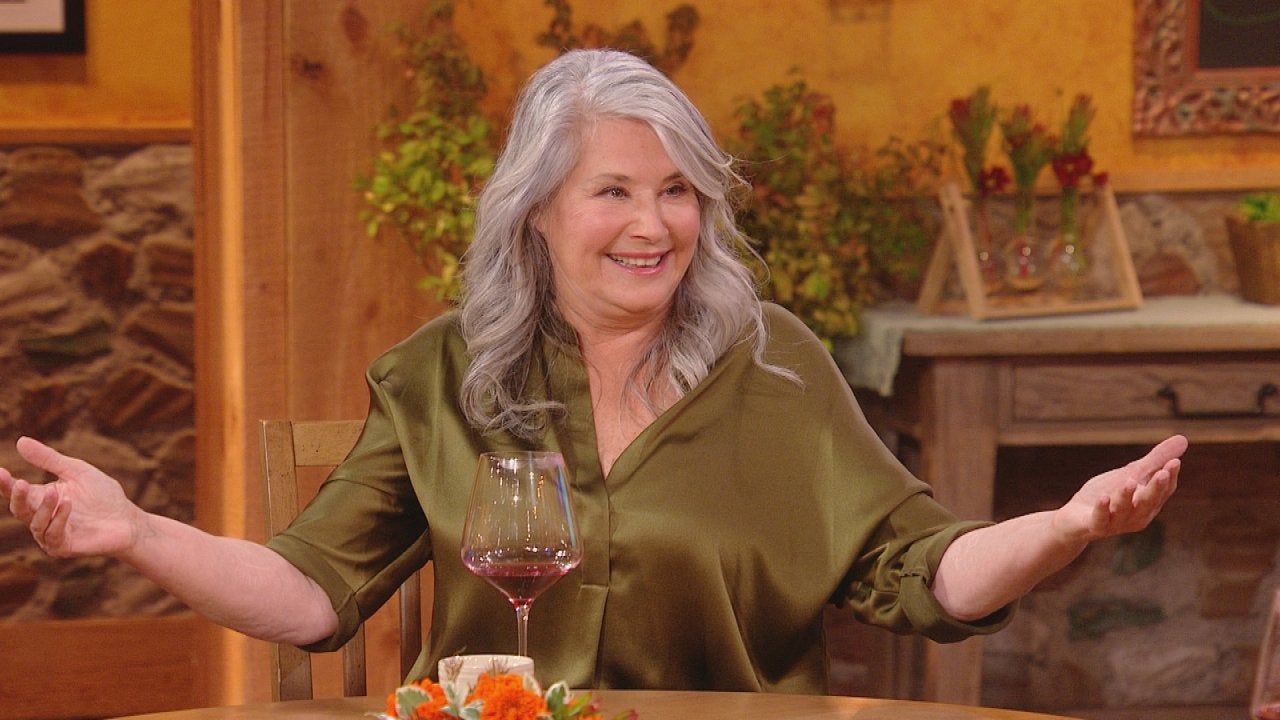 Lorraine Bracco Teases Tidbit About New Pinocchio Movie: "Maybe …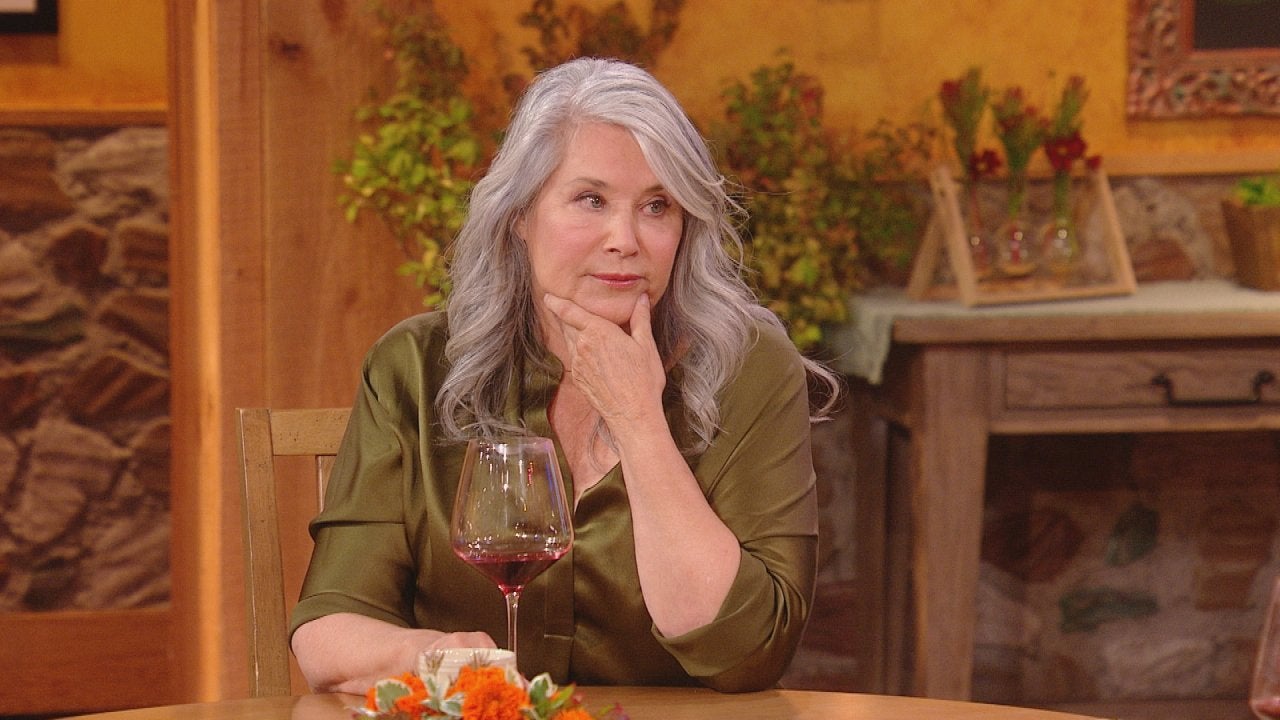 Lorraine Bracco Gets Emotional Remembering Late "Sopranos" and "…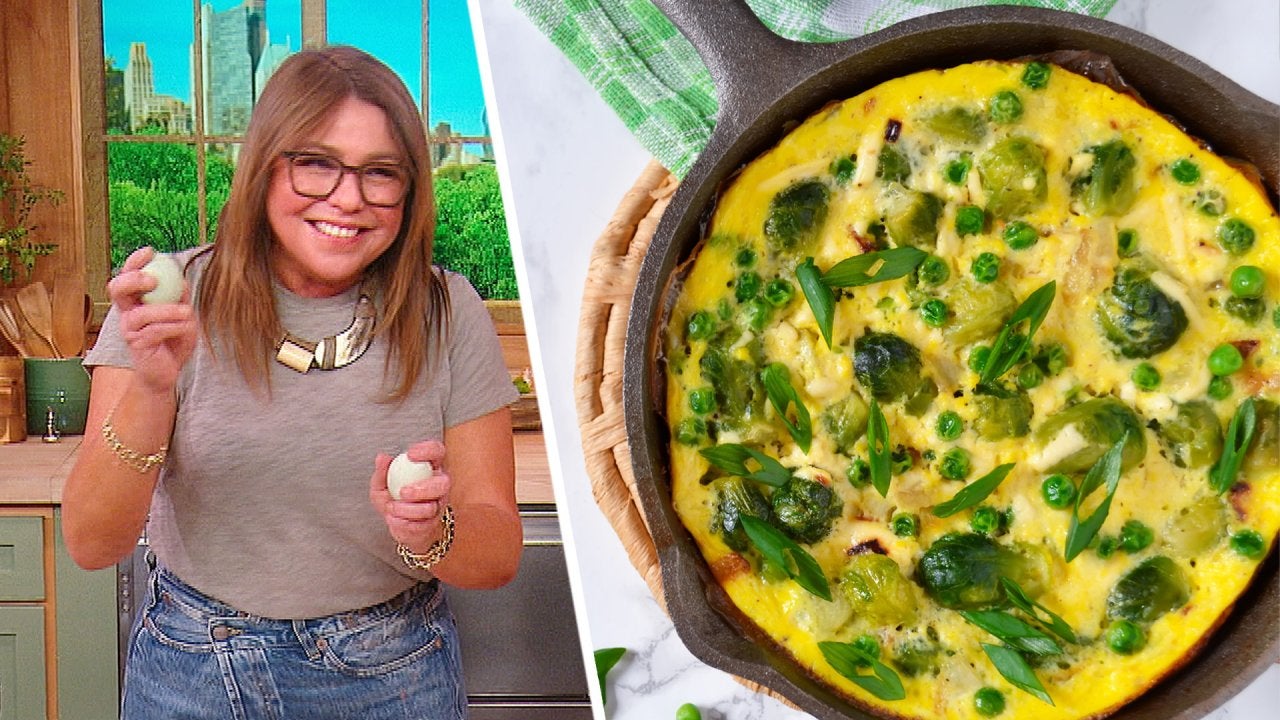 Rach's Overnight Guests LOVE This Frittata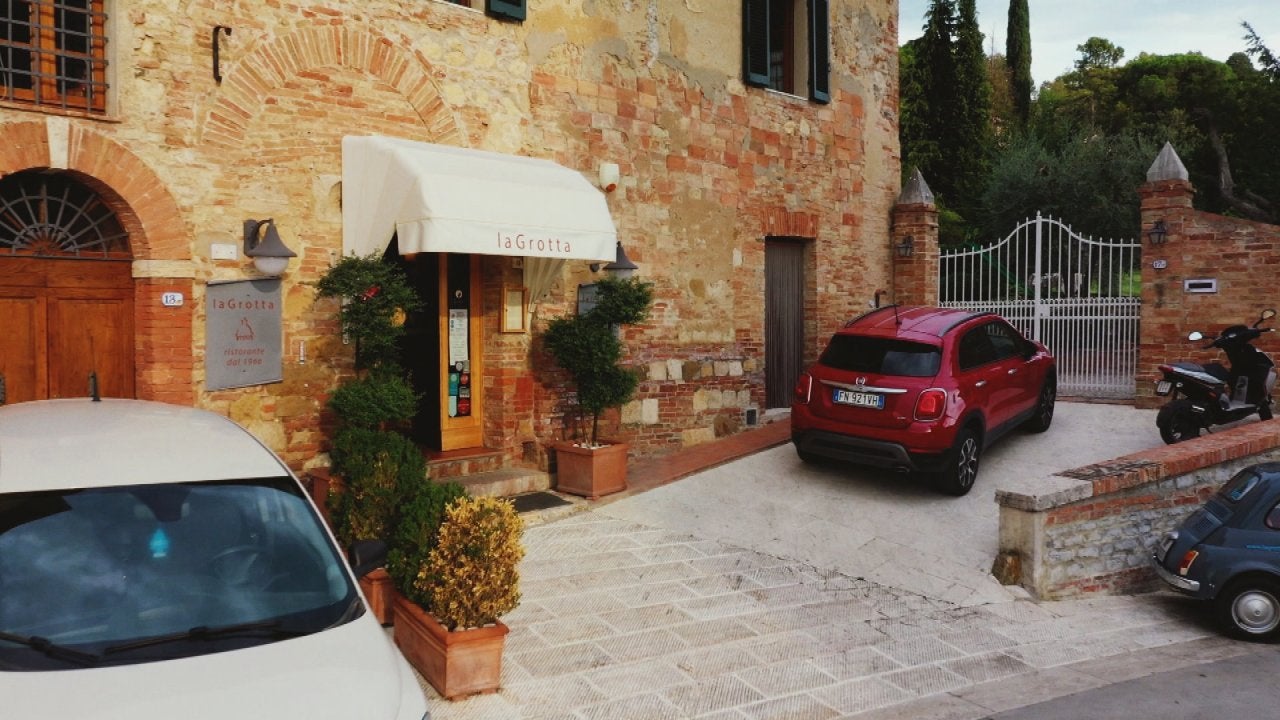 Where to Stay, Eat + Shop in Tuscany, According to Rach (PART 4)
Taking care of our nails is one thing we've all had to get used to during the pandemic. (Even Michelle Obama told us she's doing her own pedicures!) So we turned to celebrity nail artist (and Rach's own pedicurist!) Pattie Yankee for tips on getting salon-quality hands + nails at home with DIY scrubs, soaks and masks.
(Pattie also taught us five trendy mani designs — see them all here!)
"It's so important to keep our hands and nails maintained and healthy during this time," Pattie says. "Did you know you have a lot of products in your very own kitchen that you can use to create a spa experience at home?"
RELATED: How To Remove a Gel Manicure At Home: A Lifestyle Expert's 5-Step How-To
That's right! Gather lemon, banana, avocado, EVOO, honey and sugar (maybe not all at once! 😂) and you're ready to go.
Whether you have weak and dry nails or rough and dry hands, Pattie has the soak, scrub or mask for you.
1. FOR WEAK NAILS: Use lemon + EVOO
"I like to use a whole lemon," Pattie explains. "Lemon is going to brighten your nails, and the vitamin C and lemon really helps strengthen your nails. You can actually just rub [lemon] on your nails to remove the stains. And then I use about ½ cup extra-virgin olive oil. It's full of omega-3 and vitamins."
"Start off by making sure your nails are what I call naked," the celeb nail artist says. "Make sure they're clean of any lotions or polish."
DIY Lemon and Olive Oil Hand Soak: Mix the juice of one lemon with ½ cup of EVOO. Heat the mixture in the microwave and soak nails for 10 minutes.
"If you're trying to build the strength of your nails up," Pattie says. "I would do this two to three times a week."
2. FOR DRY NAILS OR DRY SKIN: Use milk + honey
"This one is really great for people that have dry nails or dry skin," Pattie says. "Milk contains vitamin D, which is very good for your skin. It's an anti-inflammatory and it also exfoliates. Honey is moisturizing as well as antibacterial."
DIY Milk and Honey Hand Soak: Mix 1 cup of warm milk with 2 tablespoons honey. Soak for 10 minutes. Pat hands dry on a paper towel and rinse off.
"I like to put the milk all over my hands so it will get rid of some of the wrinkles that I have," the nail pro explains.
"I like to do all these soaks at night before I go to bed and leave as much of the product as I can on my skin, and then in the morning when I wake up, I have beautiful, refreshed hands and nails."
3. FOR ROUGH HANDS: Use honey + sugar + EVOO
"You can create a scrub with honey and sugar and it's going to give you really smooth and beautiful hands when you're done using it," Pattie says. "Sugar is a natural exfoliant."
DIY Honey Sugar Hand Scrub: Mix ½ cup sugar with 2 heaping tablespoons honey and enough EVOO for desired scrub consistency. Massage scrub into your hands for about a minute, rinse off with warm water and pat dry.
4. FOR DRY HANDS: Use avocado + banana
"We're going to use avocado and banana to create a mask for our skin that's really moisturizing. It's so luxurious," the celeb nail artist says. "It makes your hands feel divine afterwards."
"Avocados soften and hydrate your skin," she explains. "Both of these ingredients are really great for fighting environmental stress [on] your skin."
DIY Avocado and Banana Hand Mask: Mash ½ avocado with ½ banana. Apply a nice, thick layer to the back of your hands with a pastry brush. Place hands inside a plastic bag. Heat a hand towel in the microwave and wrap your hands in it. Keep on for about 30 minutes to 45 minutes.