A Doc Answers: What Do I Do When My Kid Gets a Nosebleed?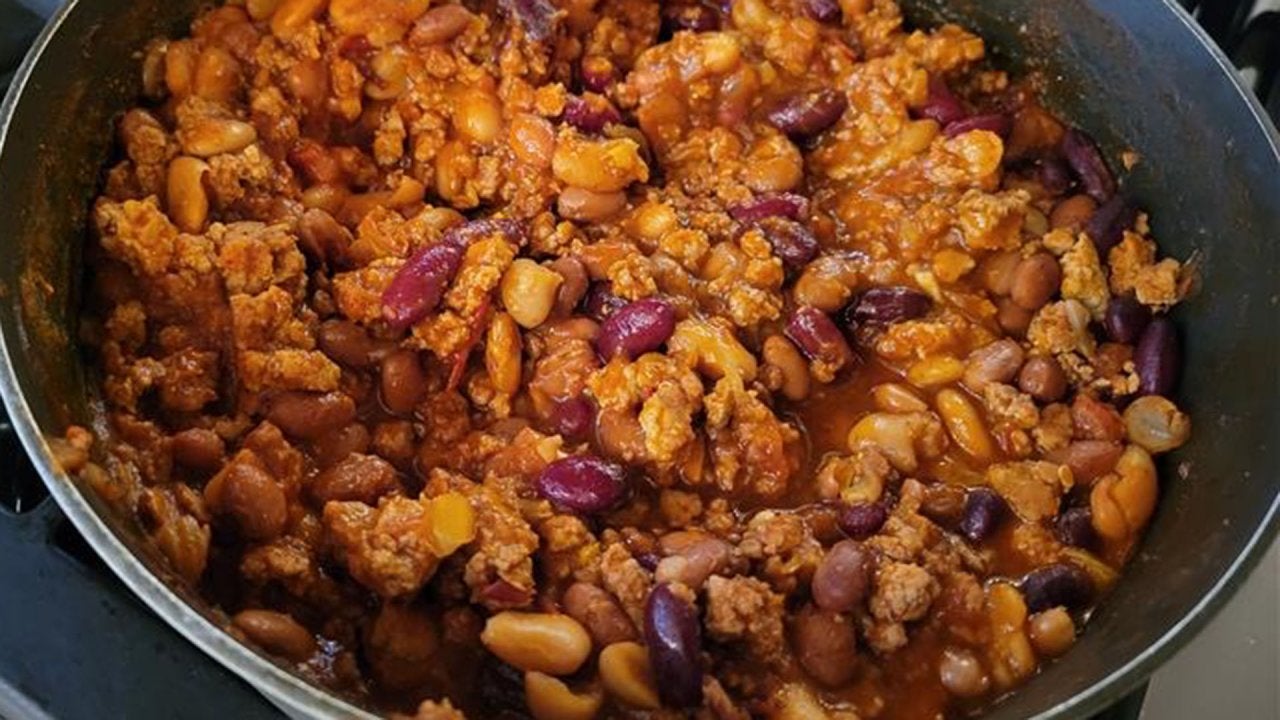 How to Make Healthy Turkey Chili | Dr. Ian Smith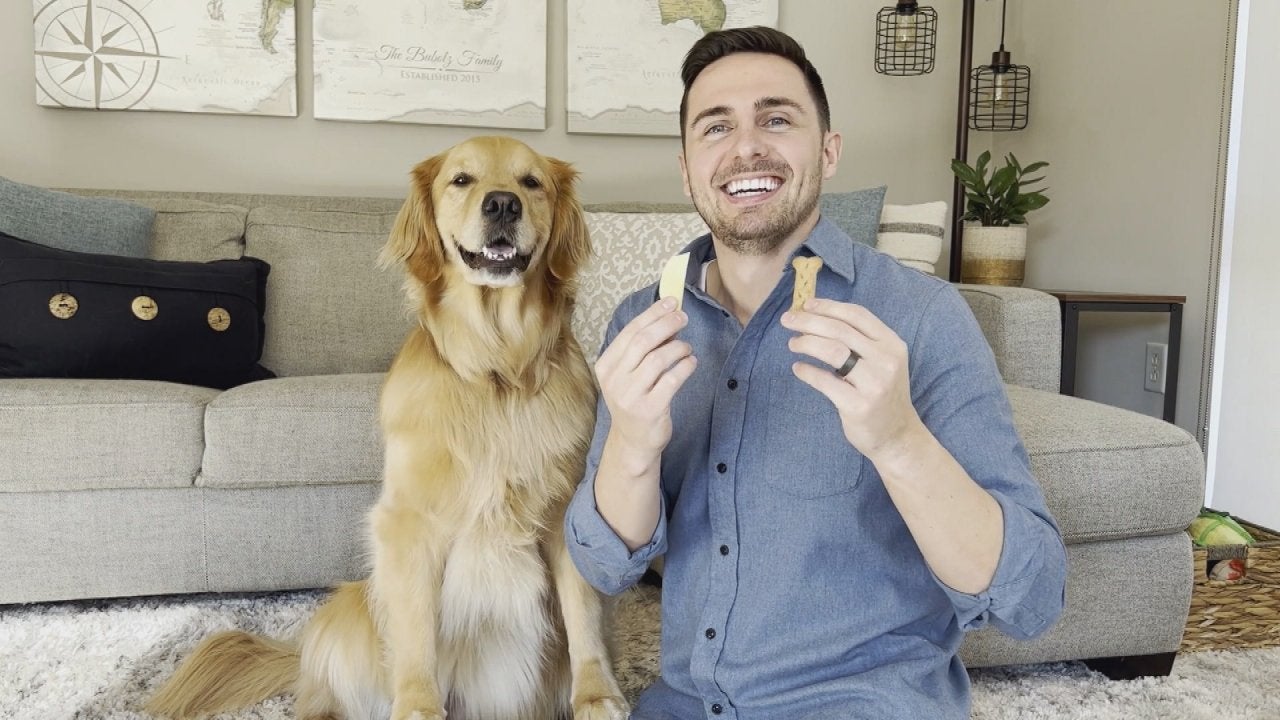 Therapy Golden Retriever Has the CUTEST "Taste Testing" Skill & …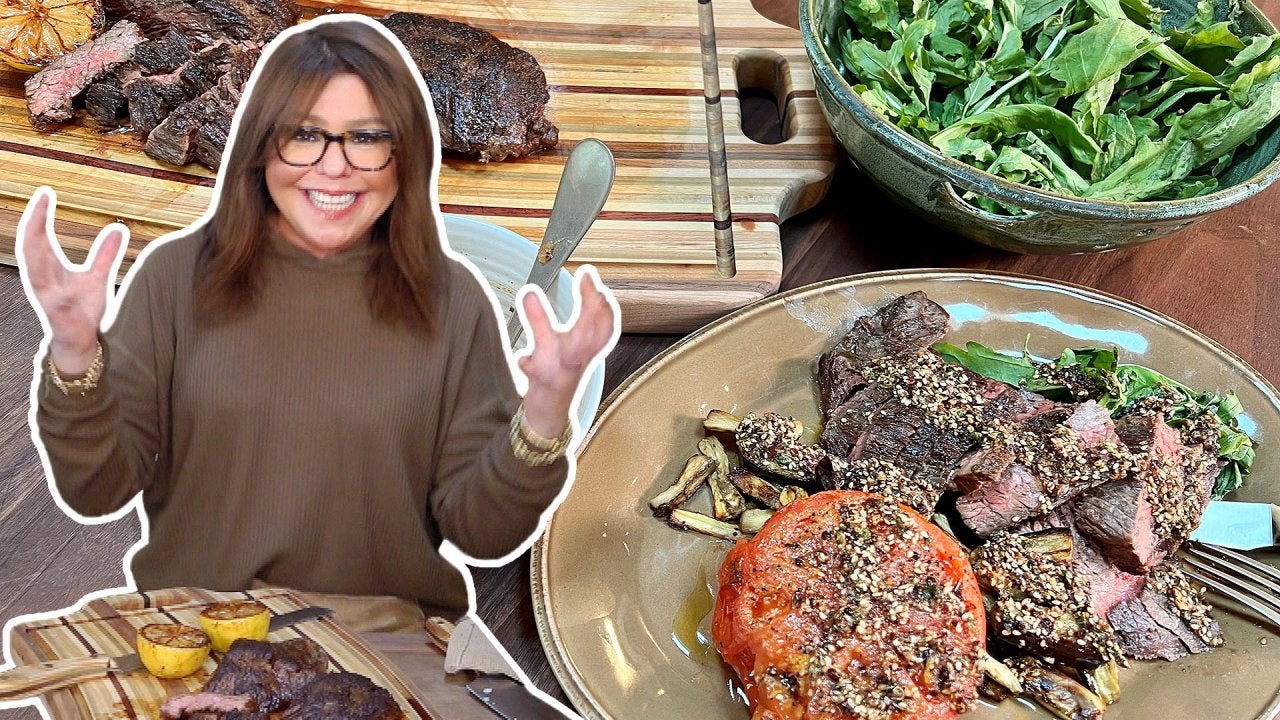 How to Make Beef Steaks with Za'atar Dressing, Roasted Tomatoes …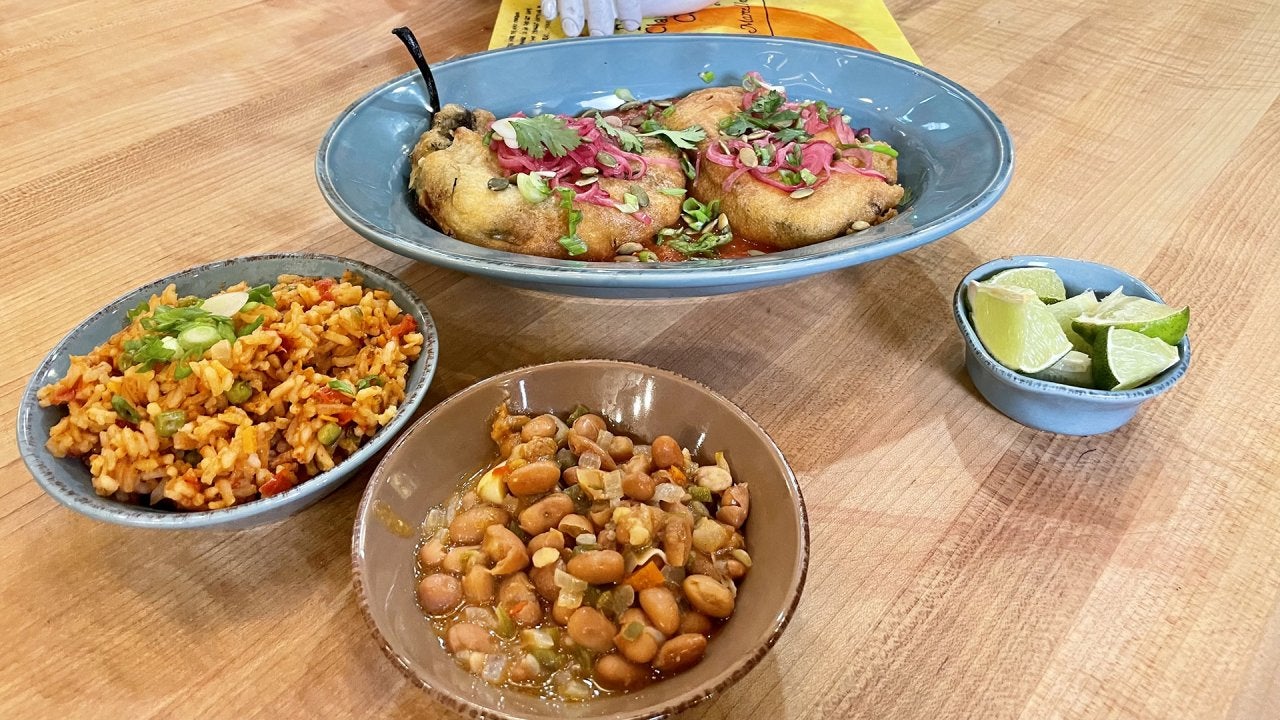 How to Make Chile Rellenos | Rachael Ray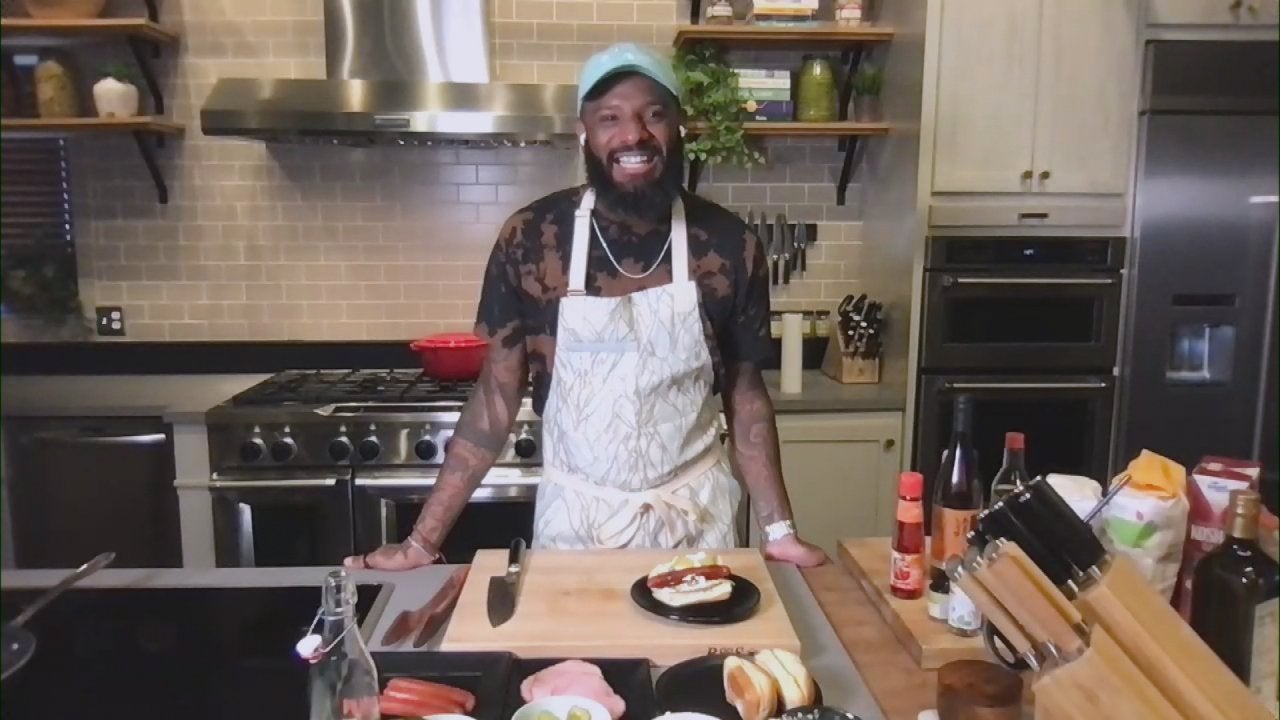 How to Make a Jalapeño Pickle Roll Dog | Chef Justin Sutherland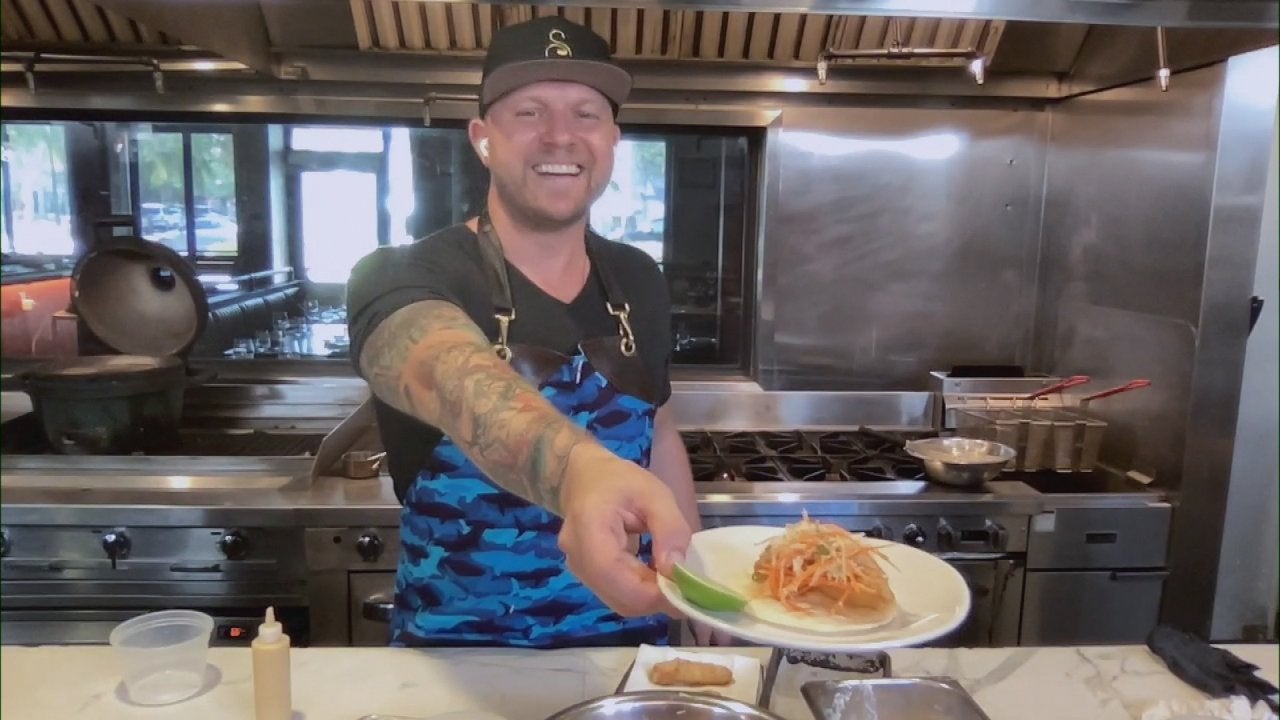 How to Make Crispy Fish Tacos with Sriracha Mayo and Spicy Coles…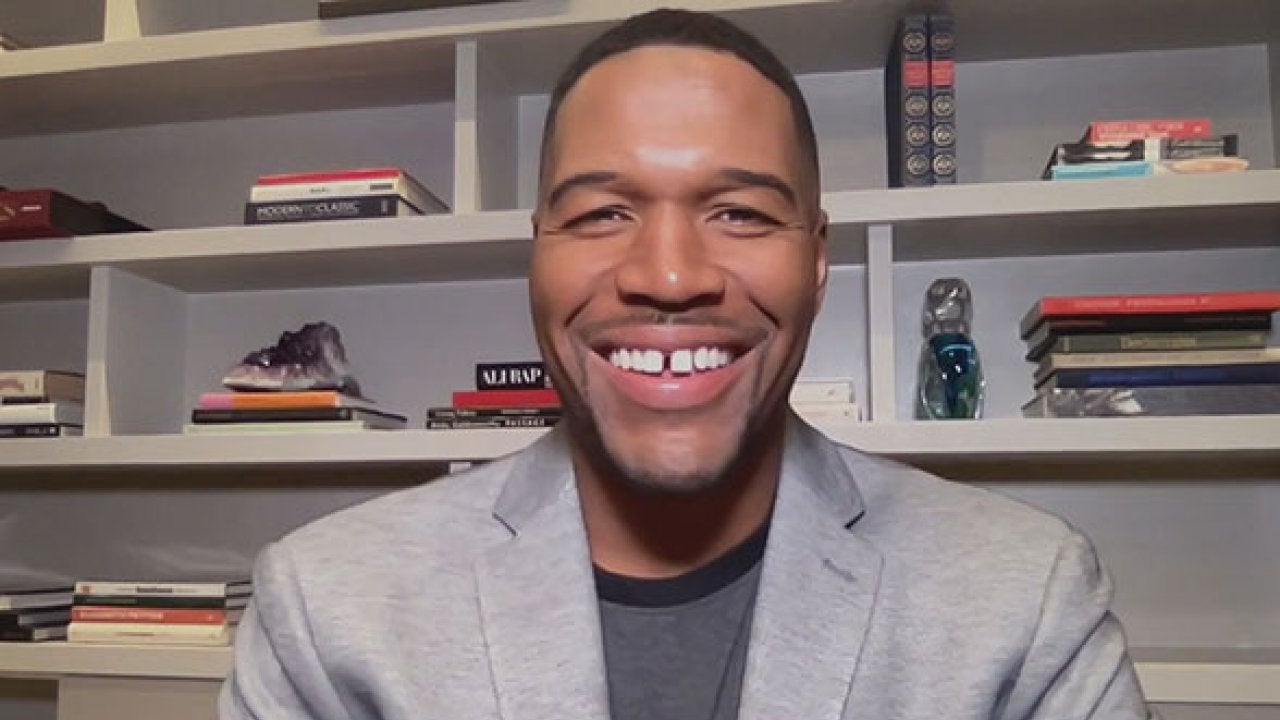 Michael Strahan Reveals What He Was Thinking During His Journey …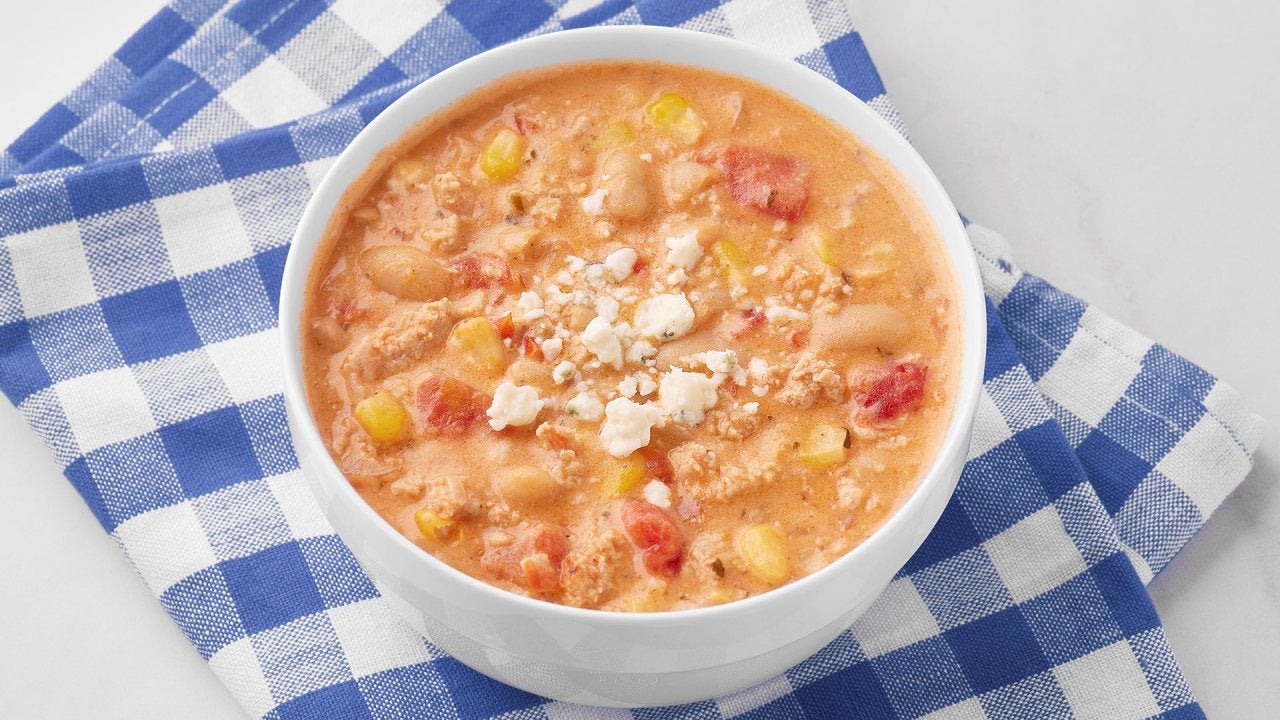 How to Make Instant Pot Buffalo Chicken Chili | Jeffrey Eisner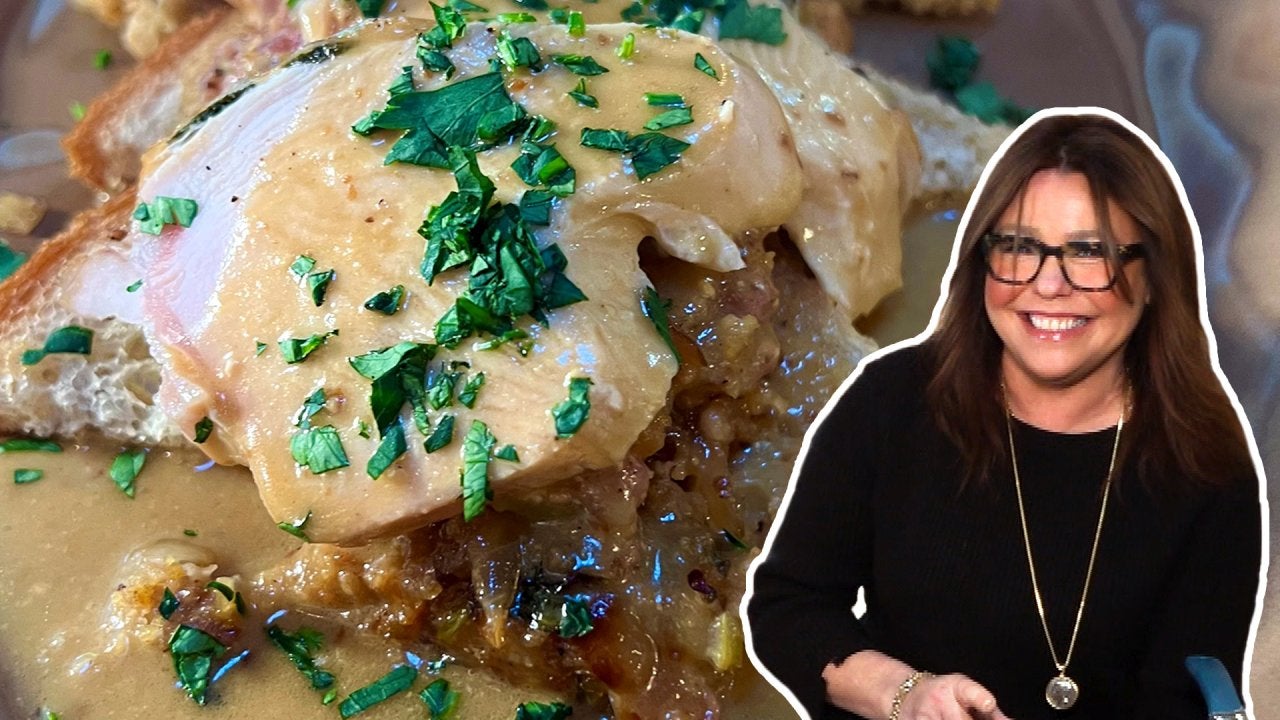 How to Make Hot Turkey Sandwiches with Sausage and Cornbread Stu…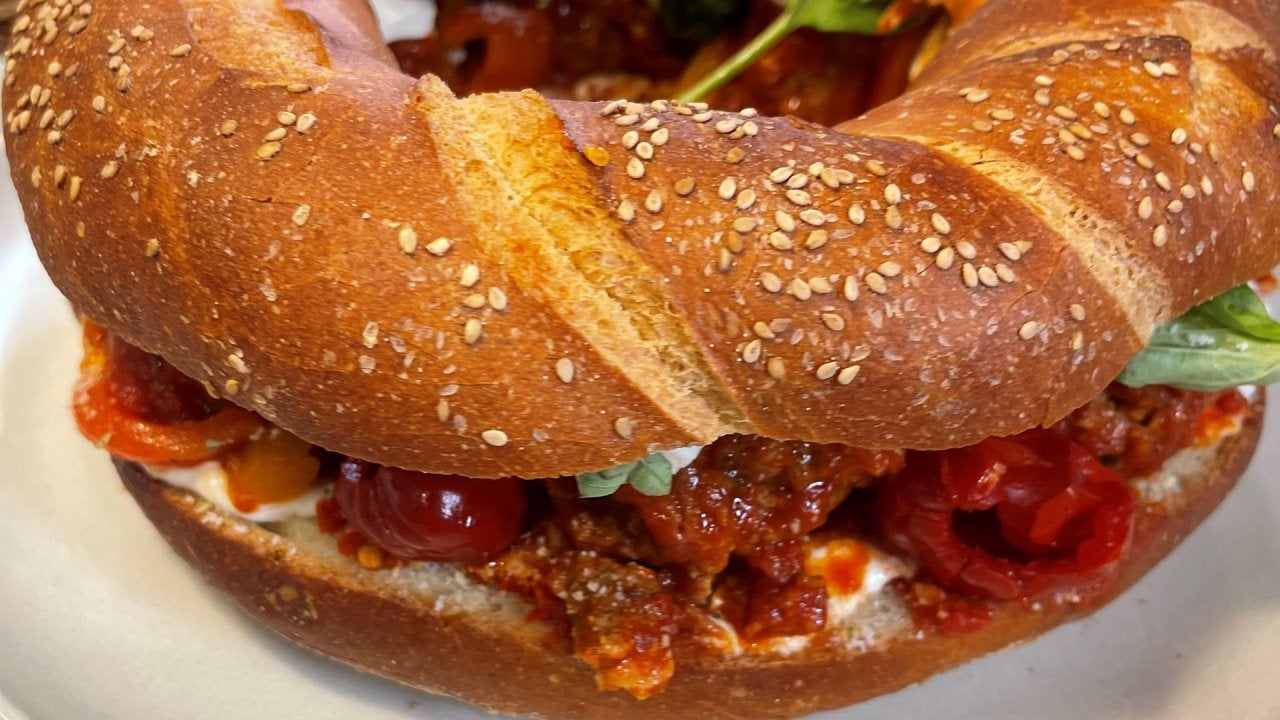 How to Make Capon's Tailgating Meatball Hero Bar |  Chef Josh Ca…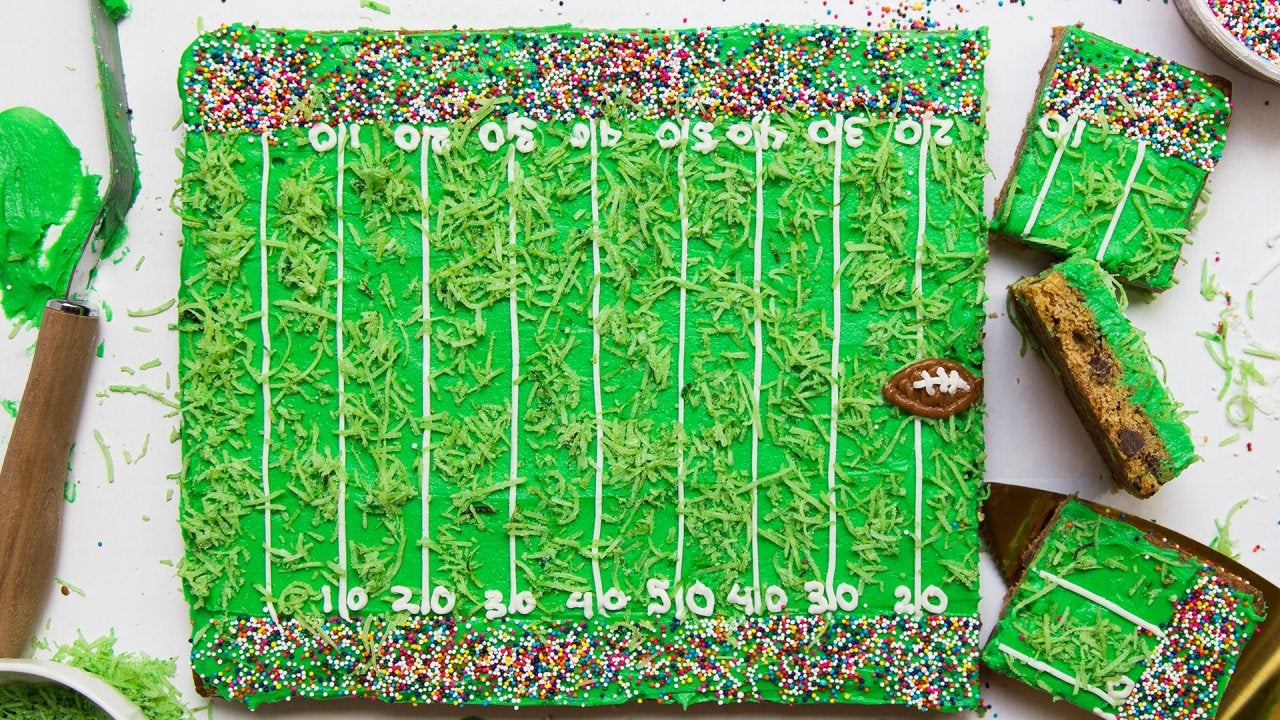 How to Make a Chocolate Chip Cookie Cake | The Hutch Oven's Emil…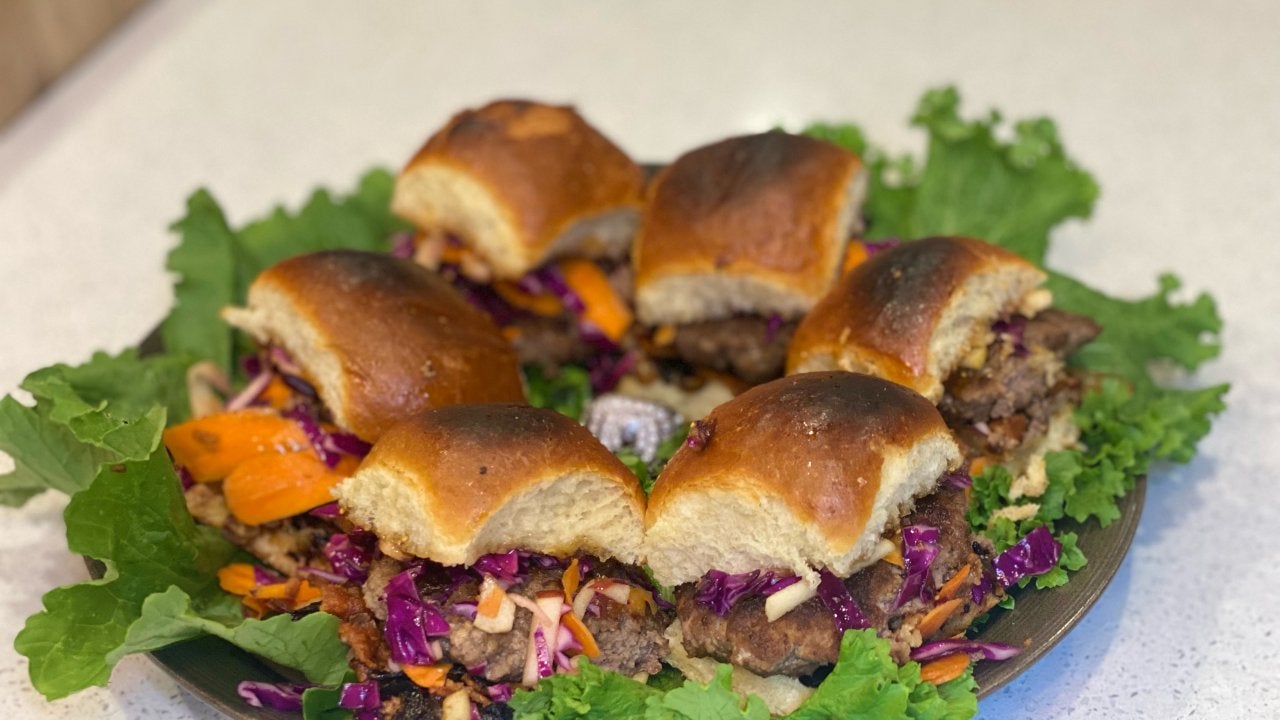 How to Make Former NY Giant Rashad Jennings' Sliders With Bacon,…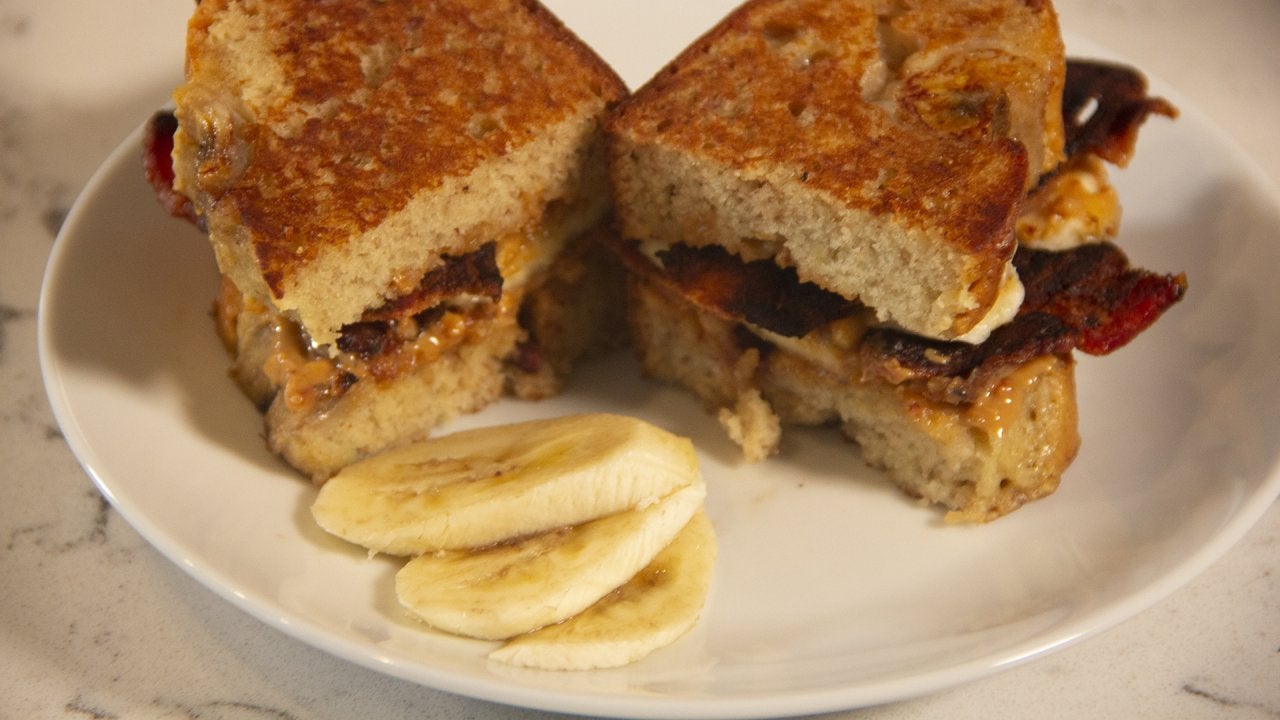 How to Make an Elvis Banana Bread Sandwich | The Potash Twins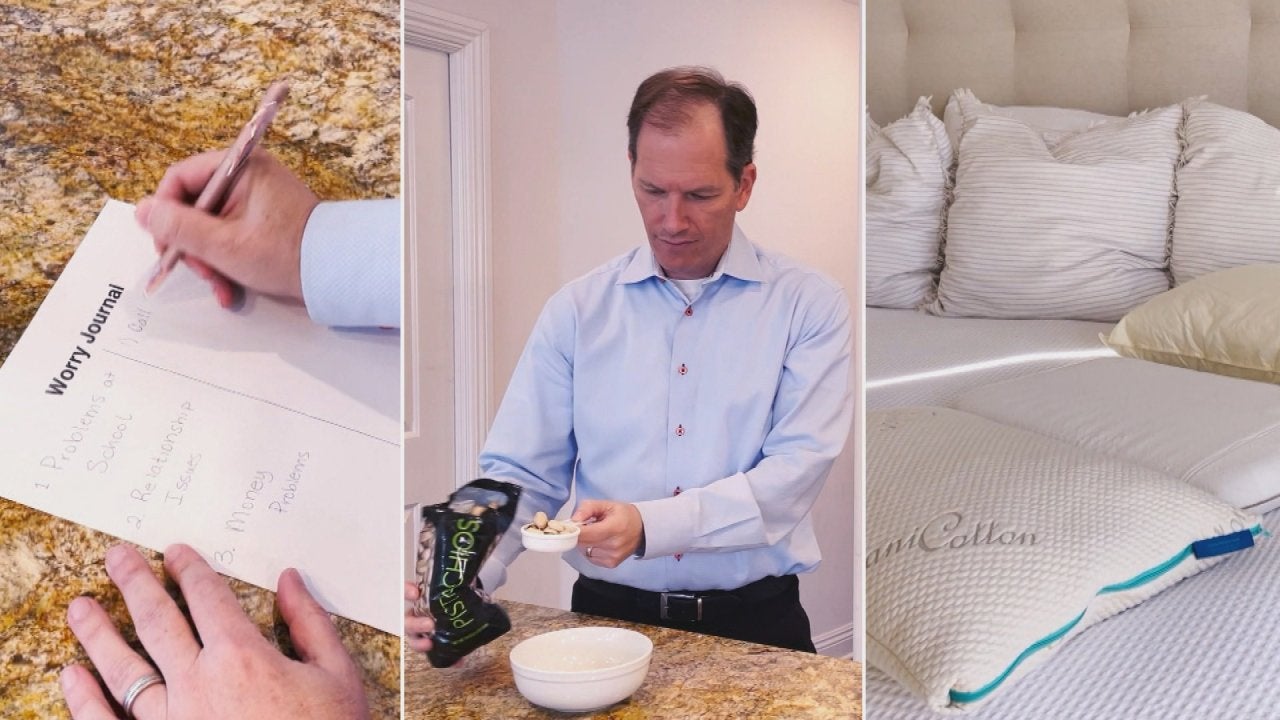 The Sleep Doctor's Tips for Falling + Staying Asleep (His Favori…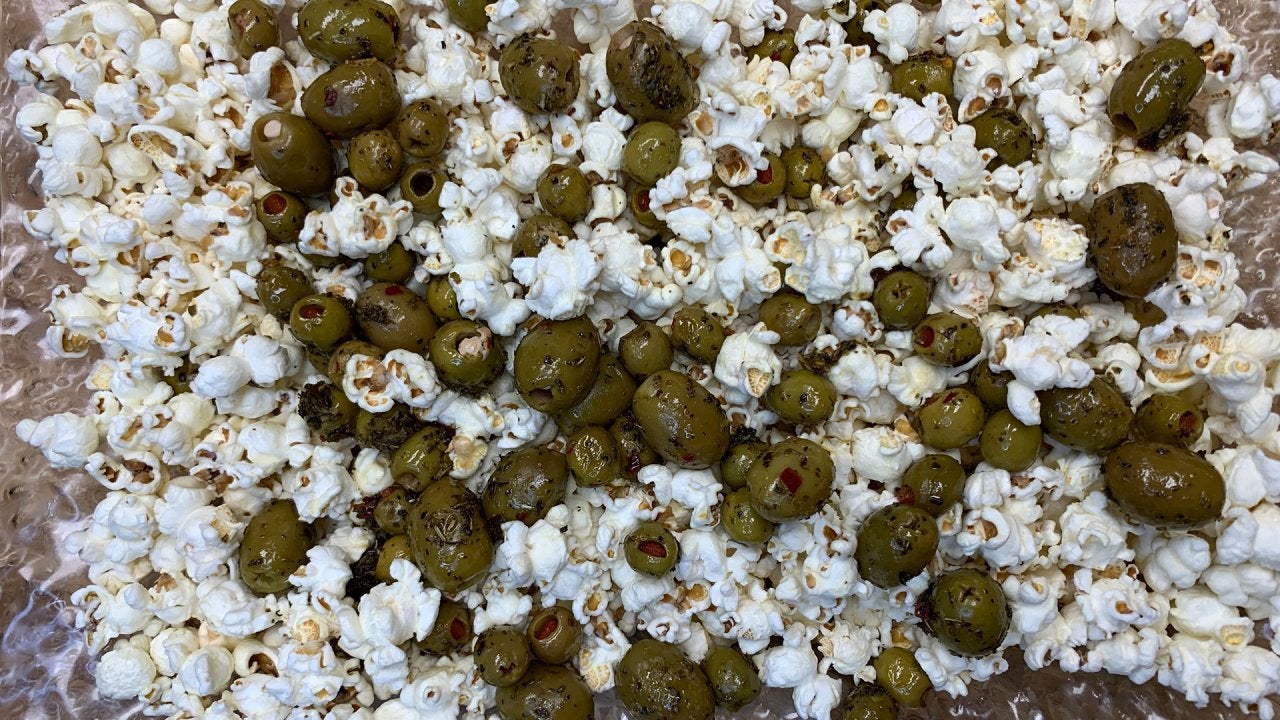 How to Make Roasted Olives and Popcorn  | Jason Smith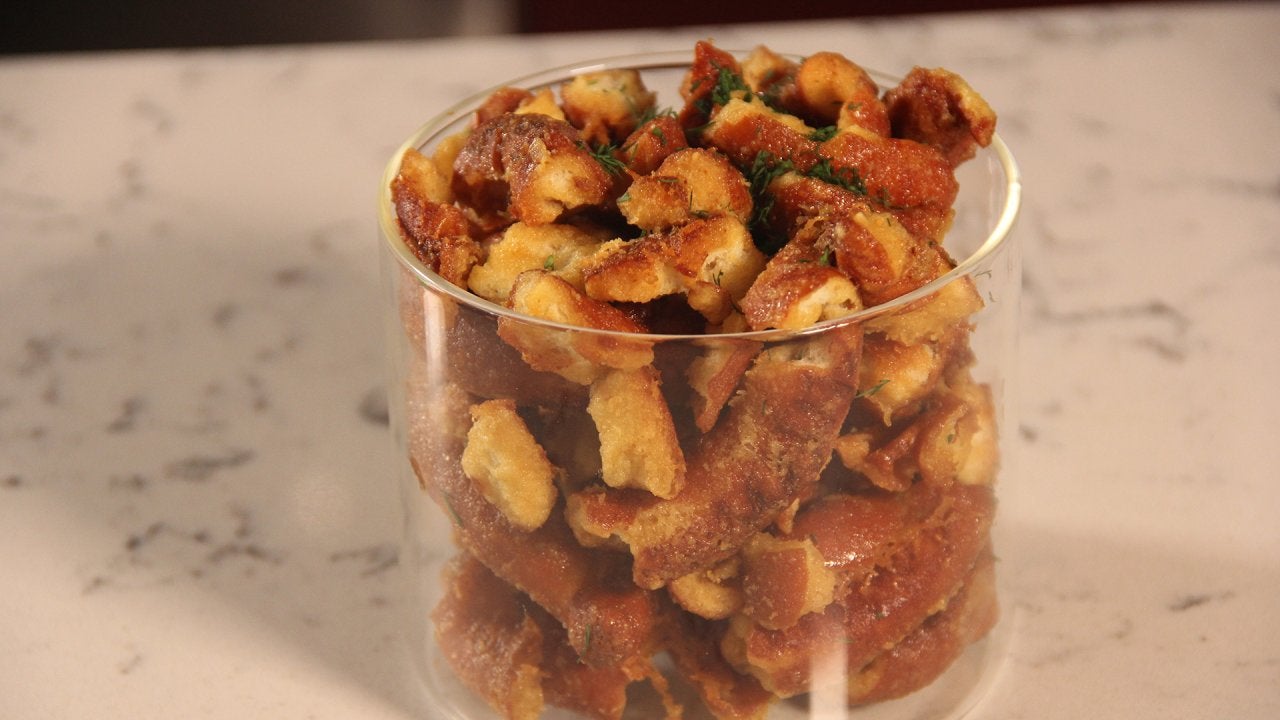 How to Make Honey Mustard and Onion Pretzel Bites | The Potash T…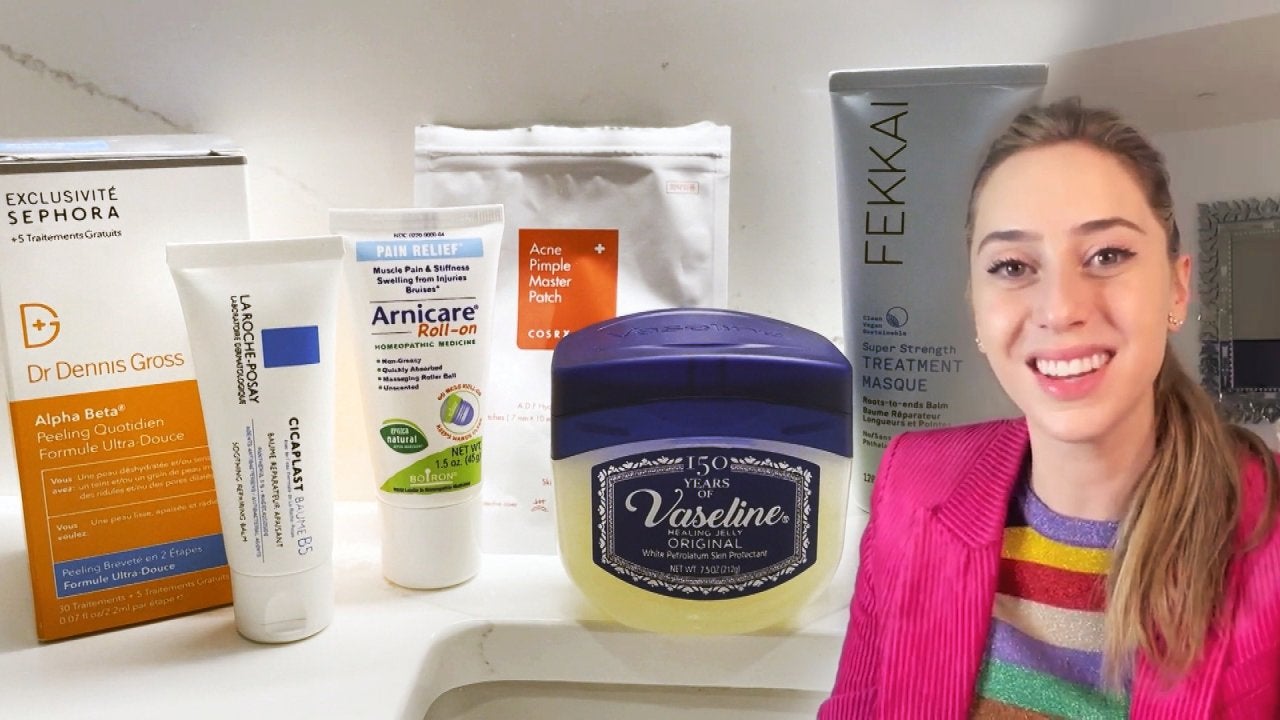 A Top NYC Dermatologist's Skin + Hair Routine You Set and Forget…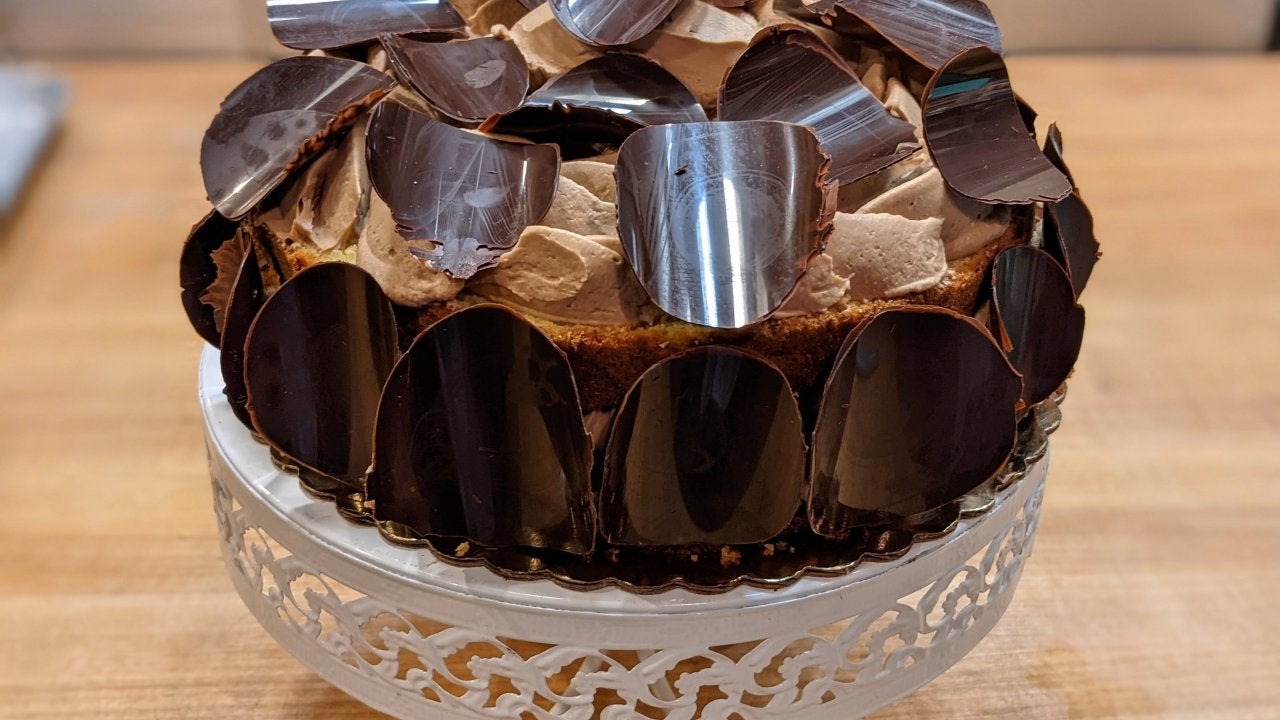 How to Make Chocolate Almond Celebration Cake | Jacques Torres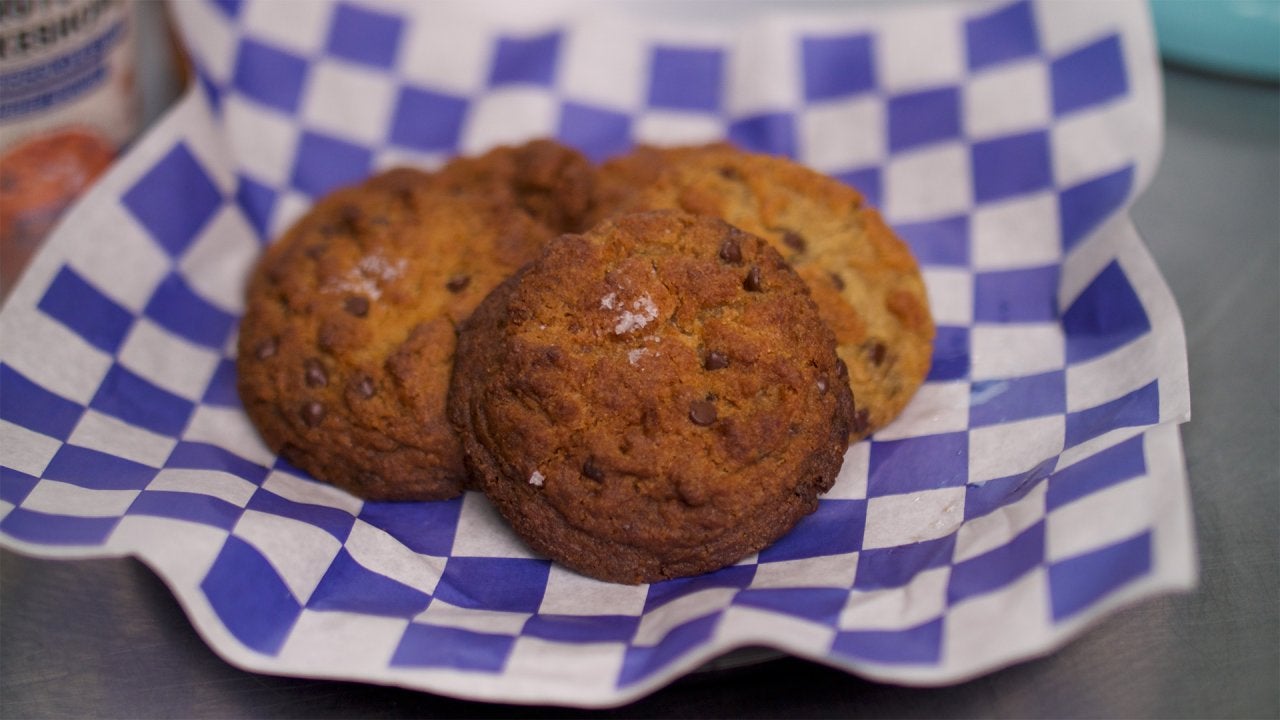 How to Make Miso Chocolate Chip Cookies
Even though they are common, nosebleeds can be a bit alarming for kids and adults alike.
So, one viewer got the scoop from Dr. Ian Smith on what he recommends doing when a pesky nosebleed rears its ugly head.
Question: "My daughter's 10 years old and she's recently been having nosebleeds.Typically [they last] for a half hour to an hour. What I'm doing is either leaning her head back for the half hour or doing ice packs on it. But it's taking almost an hour for it to completely stop. Is there something else that I can do to make it stop sooner?"
— Samantha, viewer
RELATED: Do You Have a Cold Or the Flu? Here's Why Antibiotics Could Do More Harm Than Good
Answer: According to Dr. Ian, nosebleeds are extremely common, particularly in children from the ages of 2 to 10. Kids can traumatize their nasal passages, he says, as they blow too hard, pick their noses and clean a bit too roughly.
Most nosebleeds, he explains are completely fine, but if your kid is getting consistent nosebleeds, he recommends bringing them to the doctor to make sure nothing else is happening.
RELATED: Why You're Probably Using Nasal Spray the Wrong Way
But, contrary to convention, Dr. Ian advises NOT to tip the head back when there's a nosebleed, as, he says, that can lead to choking or send it into the stomach or airways.
"Go forward," he recommends, and hold the soft part of the nose for at least 5 to 10 minutes to stop the bleeding. If that's not enough, he says, try it again.
Watch Dr. Ian demonstrate in the video above!