How Long Garlic Can Last In The Fridge, According To Rachael | Q…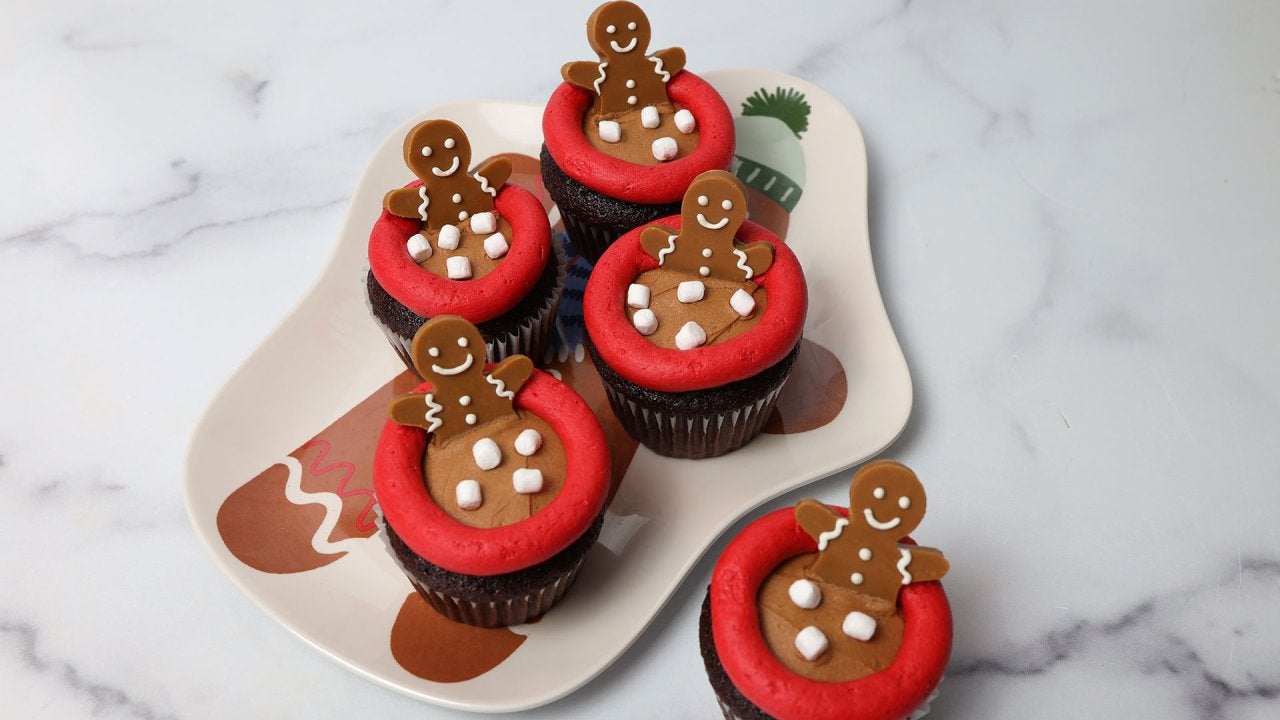 The MOST Adorable Christmas Cupcakes + Downton Abbey's Hugh Bonn…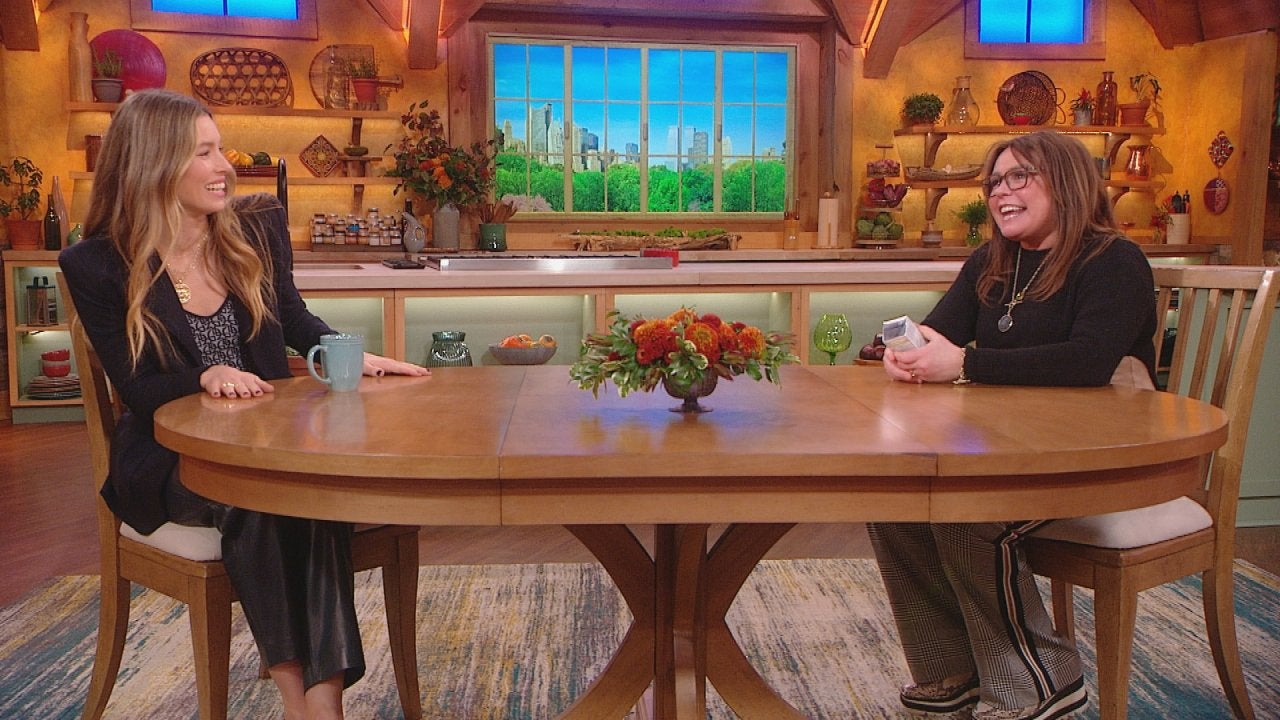 Jessica Biel Got To Work With Her Husband Justin Timberlake on H…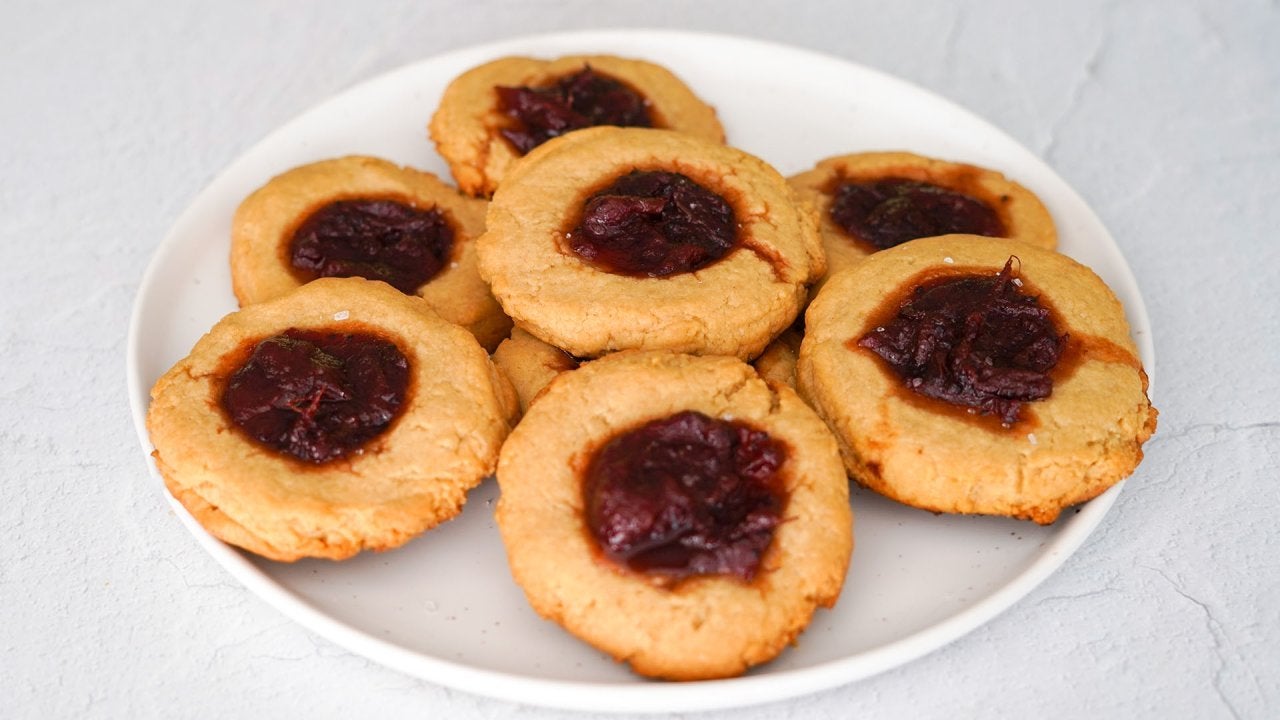 How to Make Leftover Cranberry Sauce Thumbprint Cookies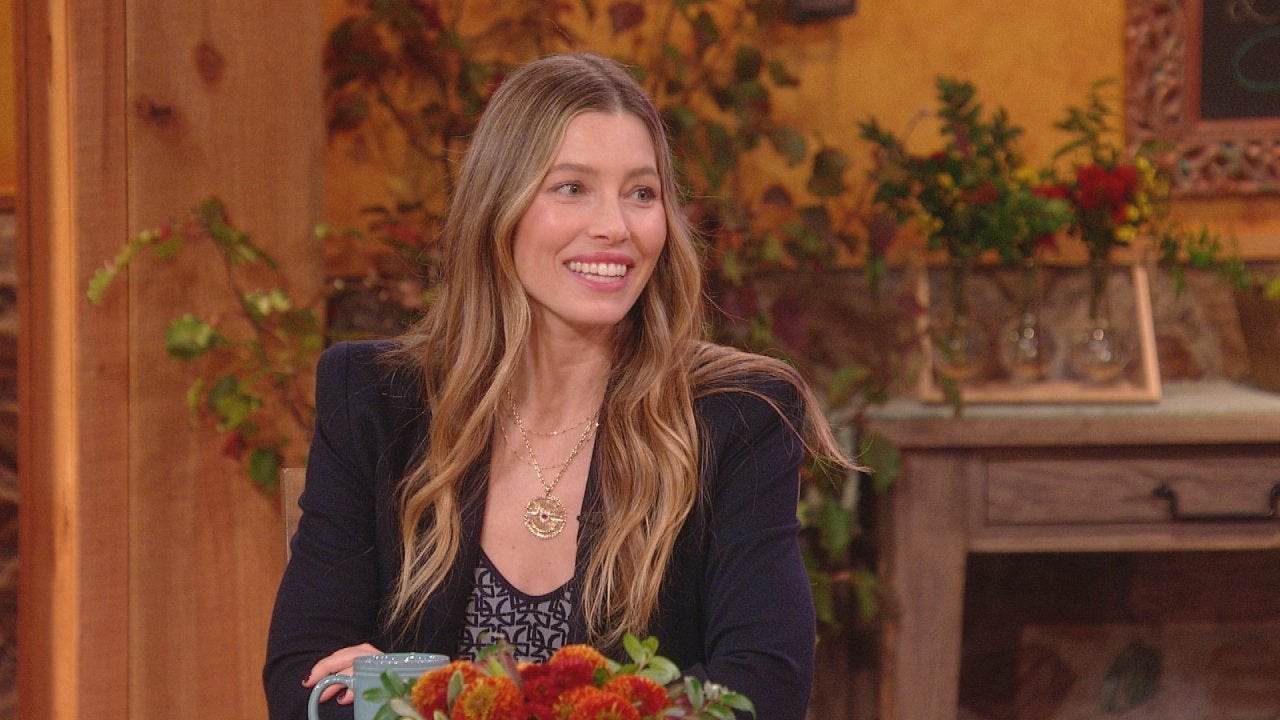 Jessica Biel on Renewing Wedding Vows With Justin Timberlake Aft…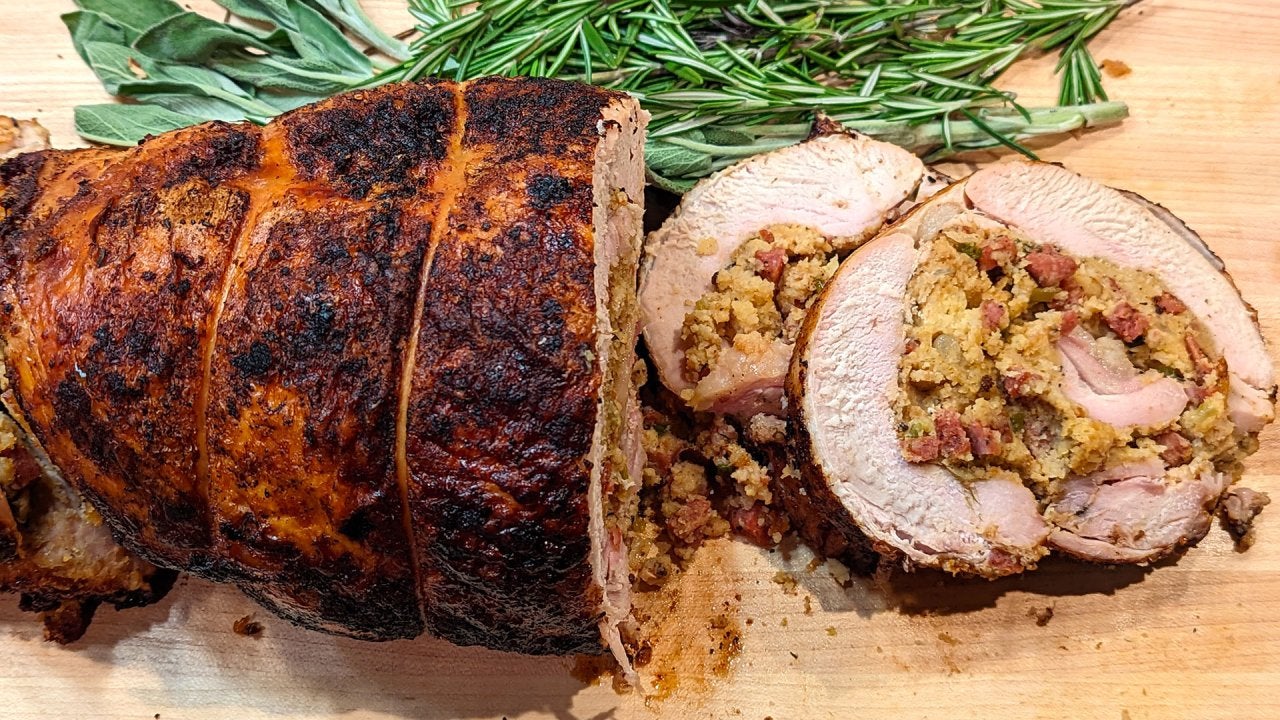 How to Make Turkey Roulade with Andouille-Cornbread Stuffing and…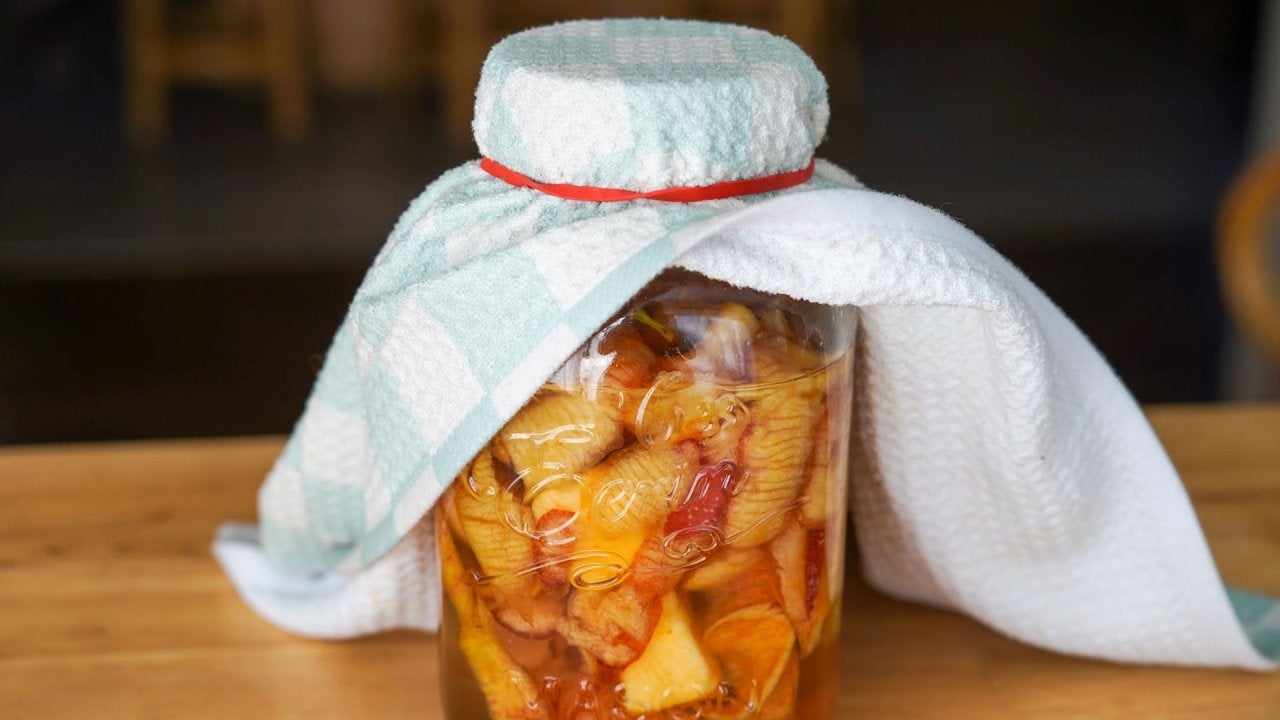 How to Make Homemade Apple Cider Vinegar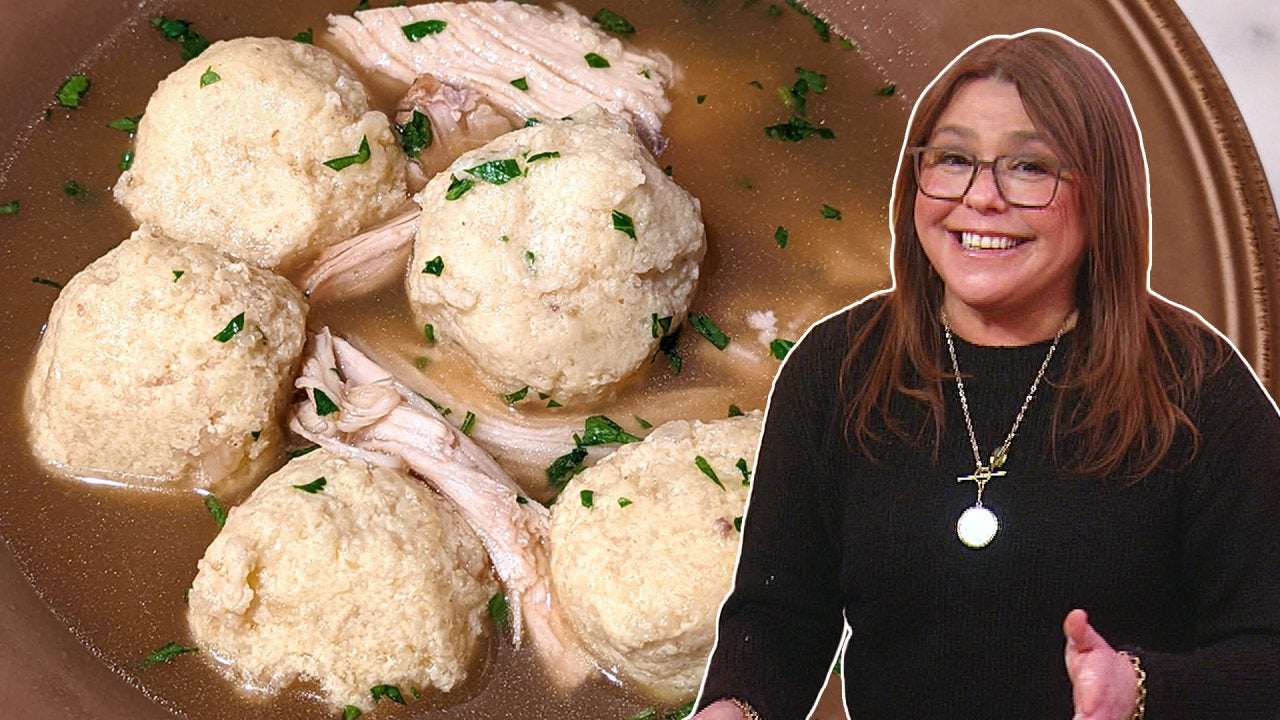 How to Make Turkey Soup with Ricotta Dumplings Using Tday Leftov…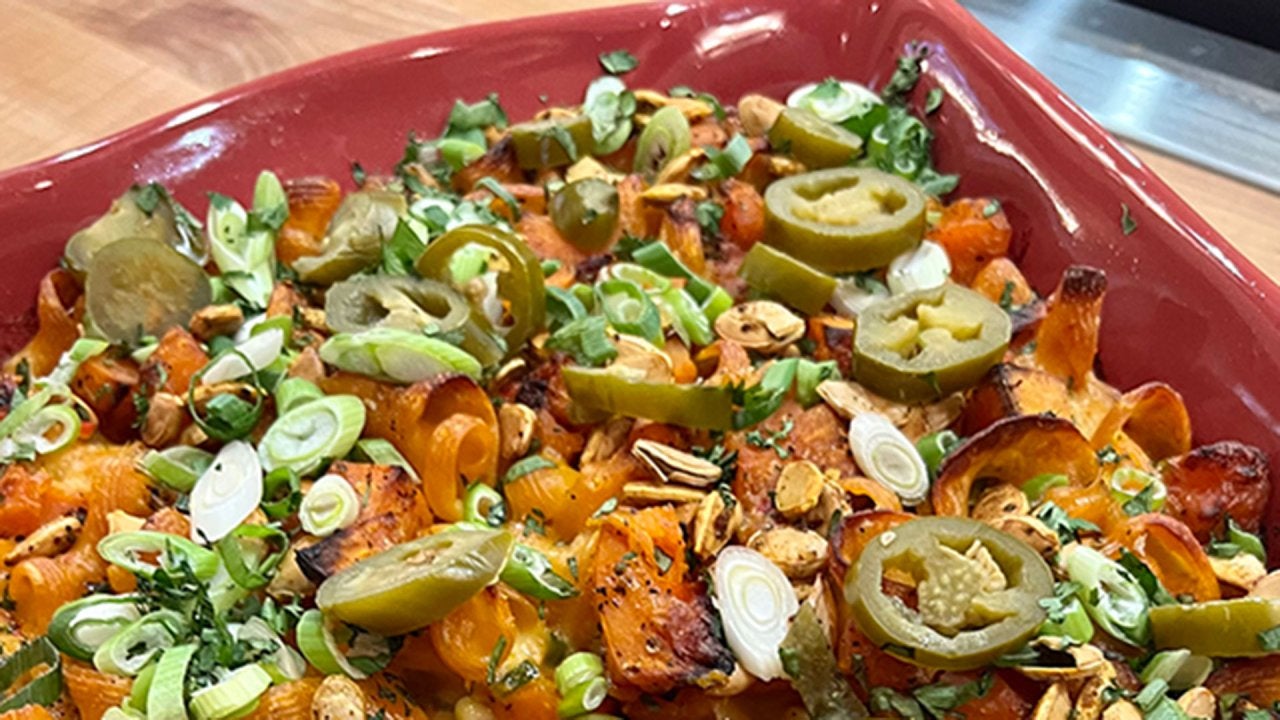 Pumpkin Popper Mac 'n' Cheese + Time-Saving Mashed Potatoes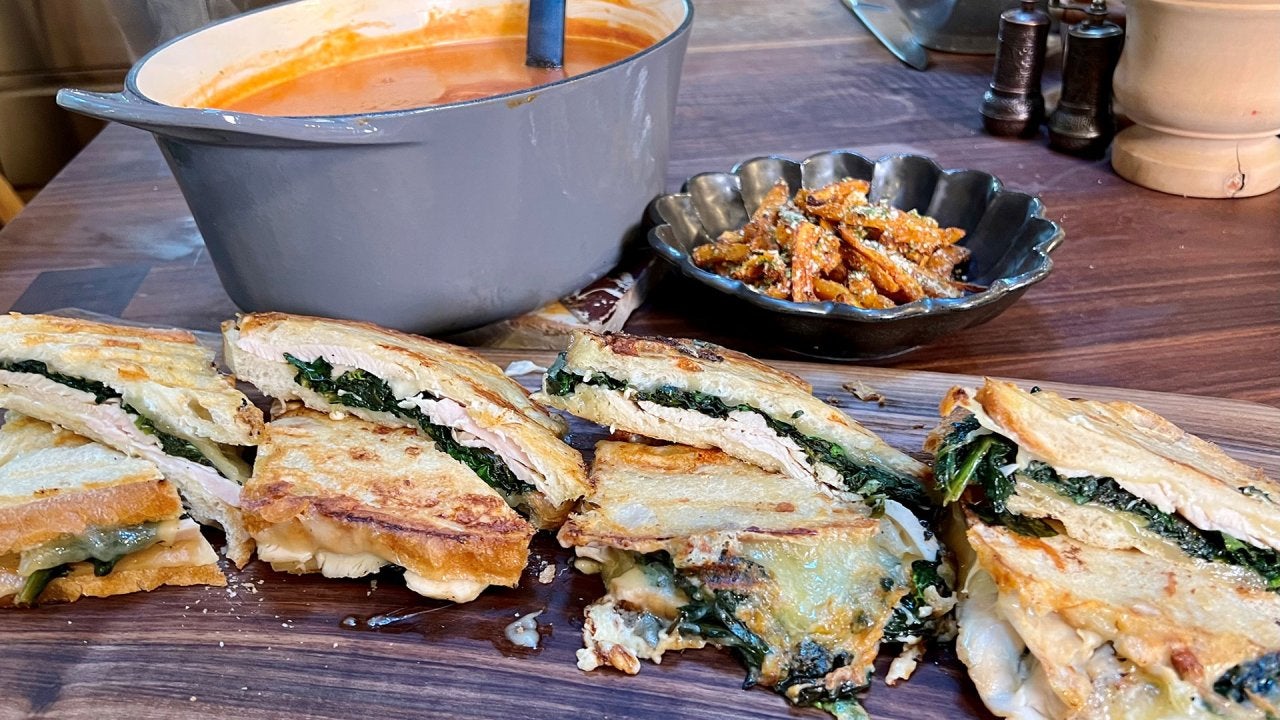 Tday Leftovers Meal + Quick Dessert Using Leftovers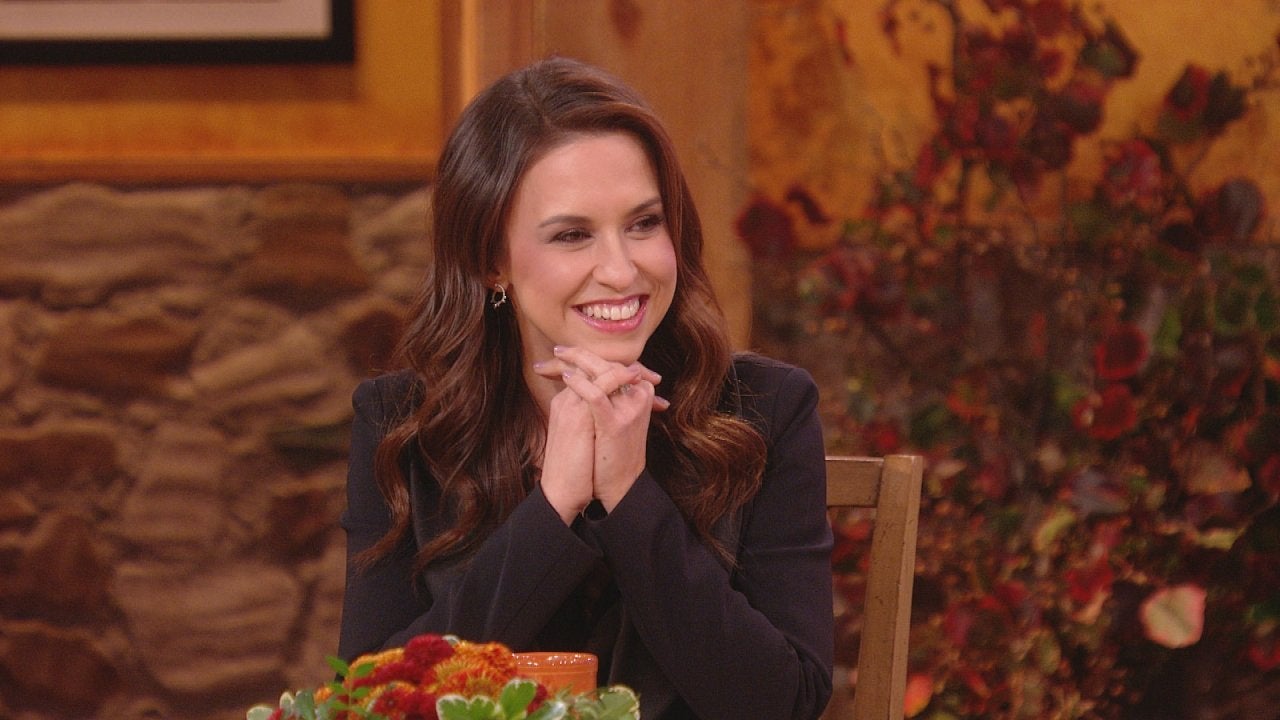 12-Time Hallmark Christmas Movie Star Lacey Chabert Shares HER F…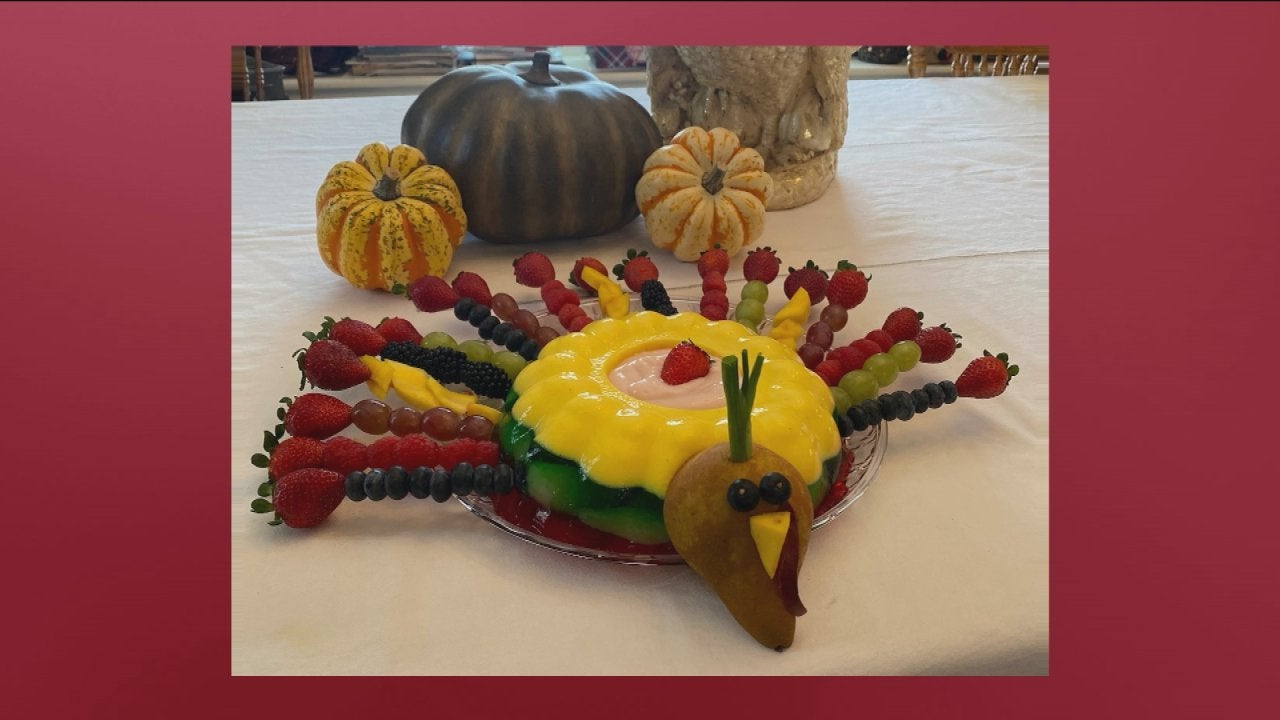 A Turkey-Shaped Jell-O Centerpiece—With Eggnog + Rum Layer!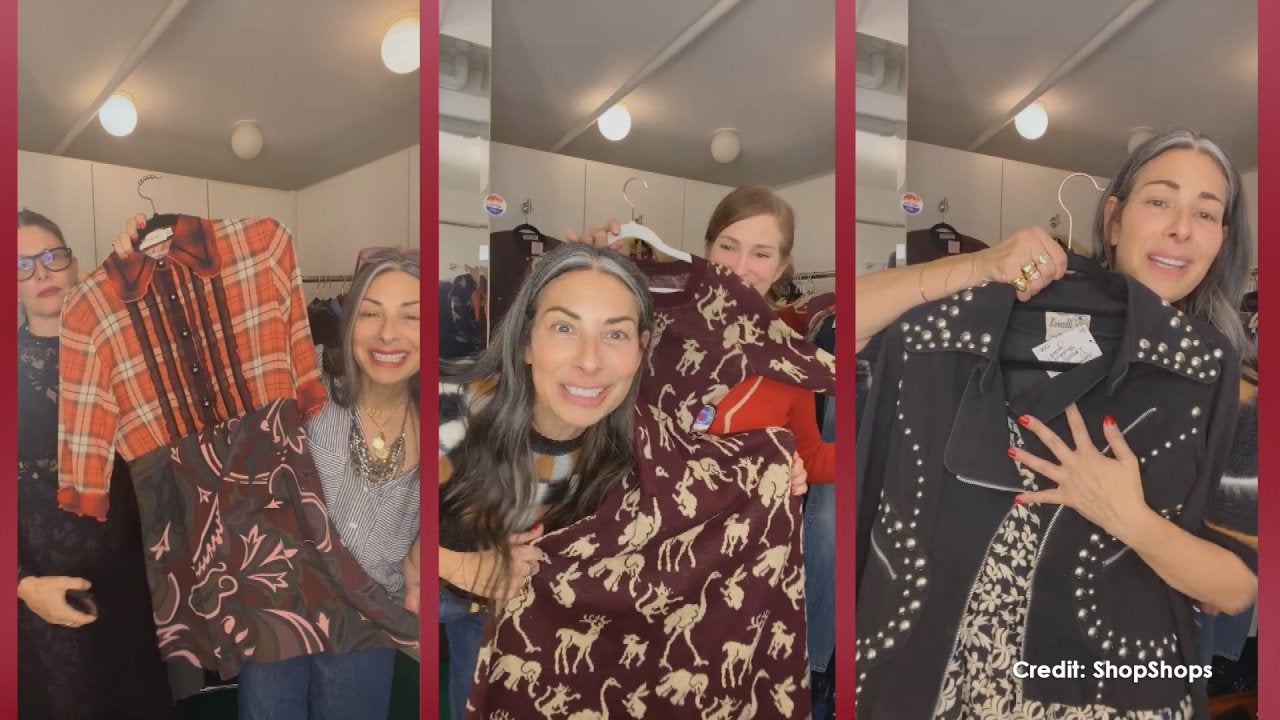 You Can Buy Clothes Straight From Stacy London's Wardrobe—Here's…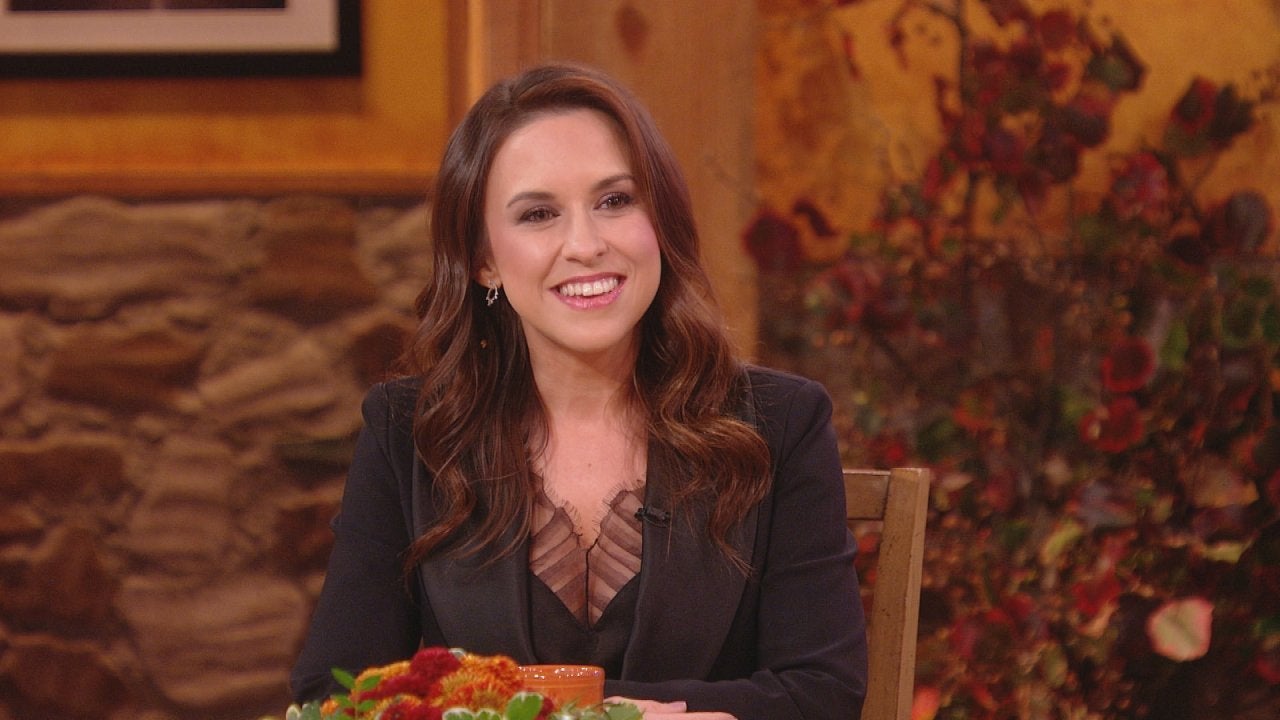 Yes, Fans Still Stop "Mean Girls" Star Lacey Chabert to Say "Tha…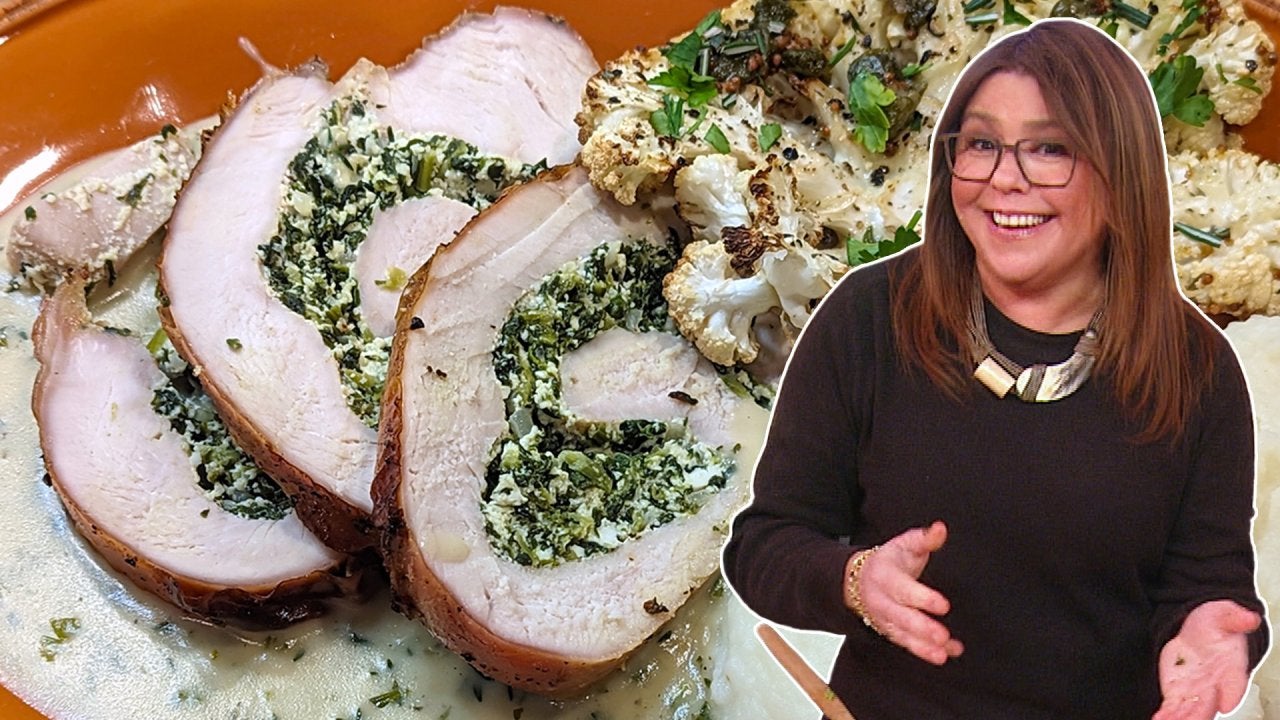 How to Make Italian Rolled Turkey Breast with Spinach and Ricott…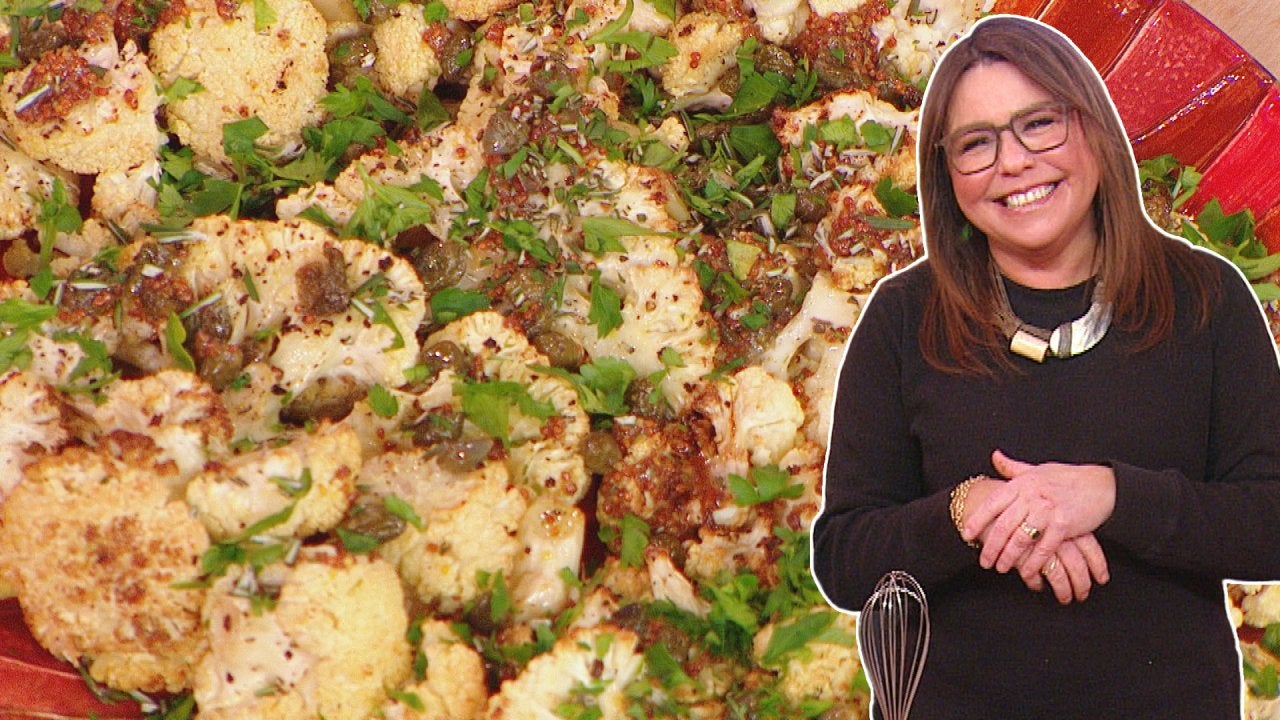 How to Make Cauliflower Steaks with Rosemary Brown Butter and Ca…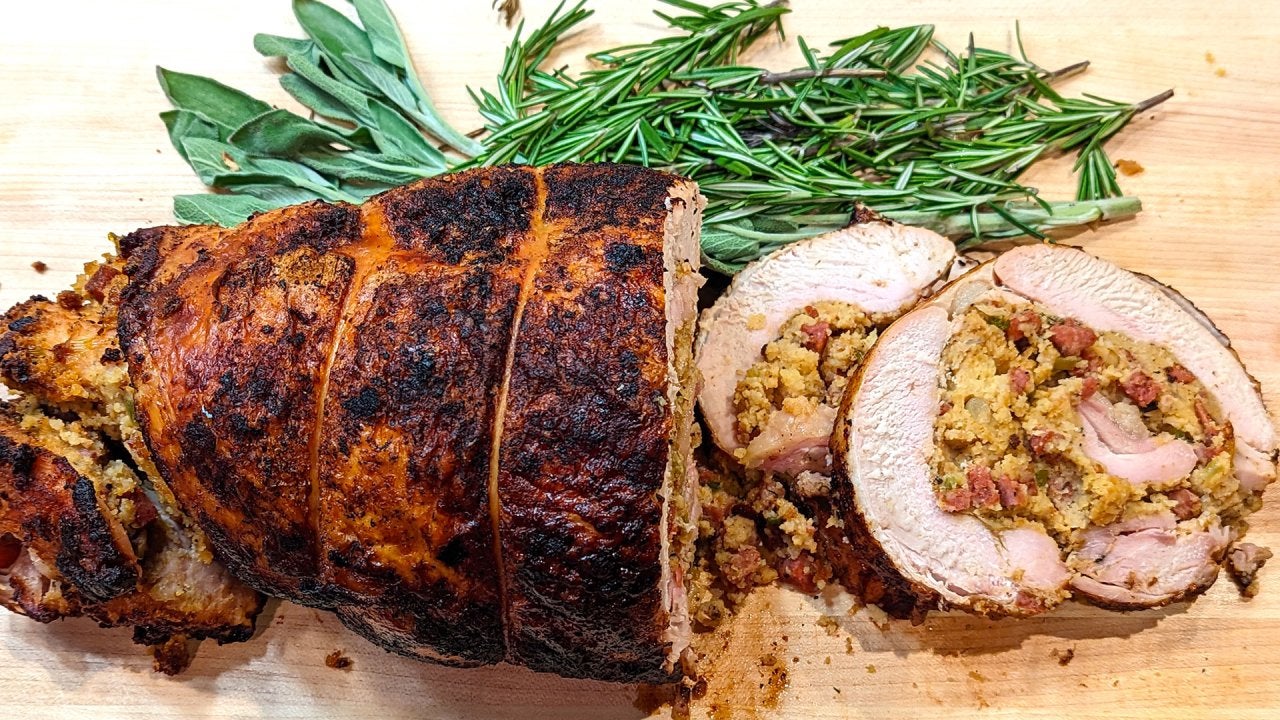 Emeril's Tday + Jessica Biel Shares Her Thanksgiving Plans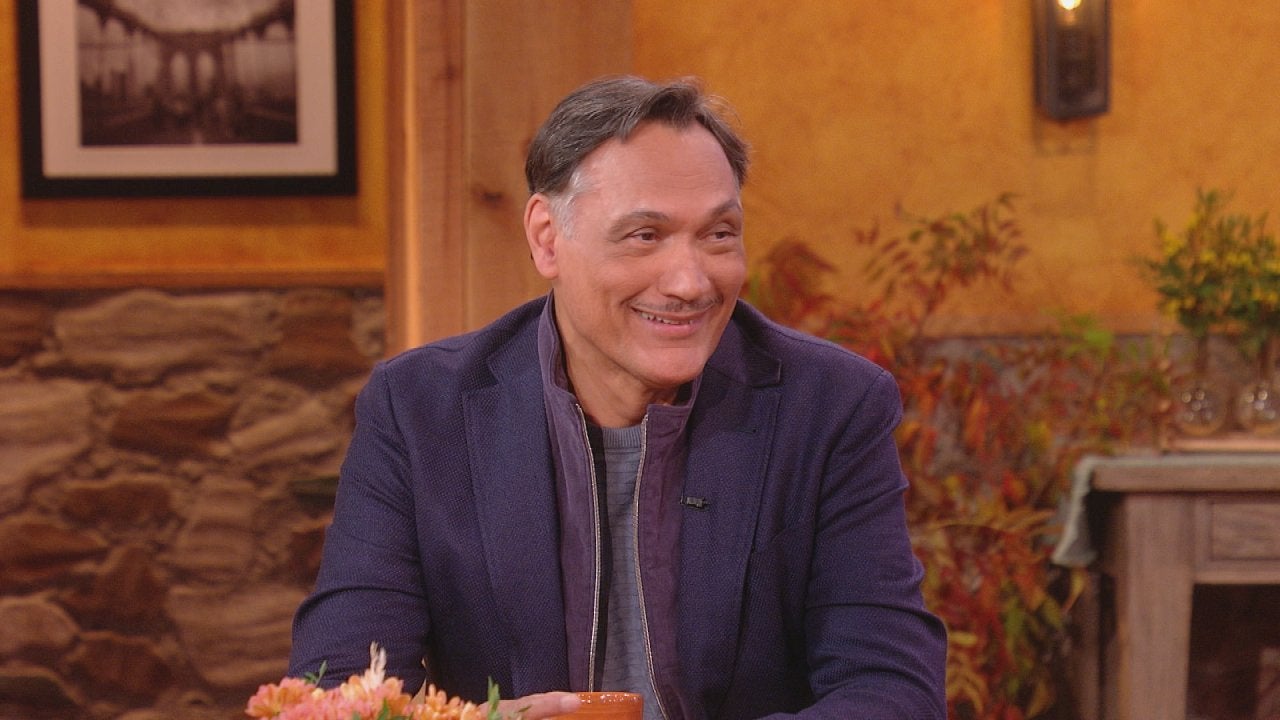 Actor Jimmy Smits on Getting the Police Point of View on His New…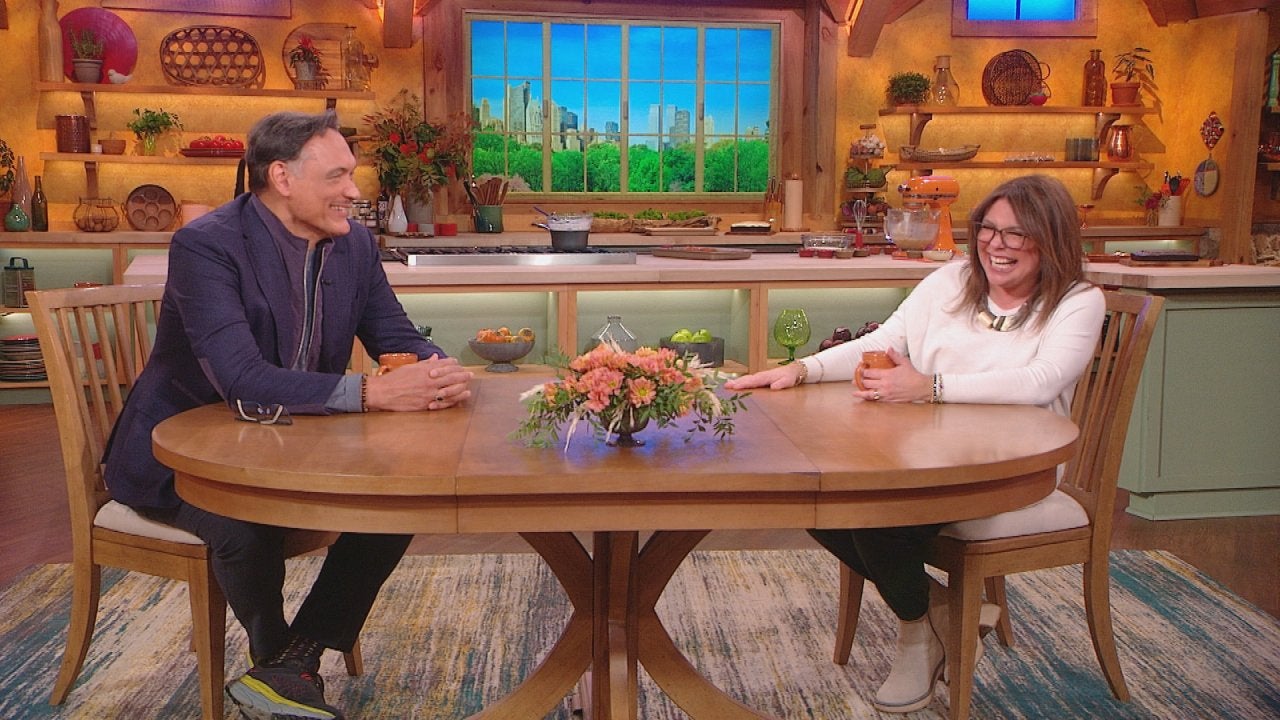 "East New York" Actor Jimmy Smits Confesses He Doesn't Like Proc…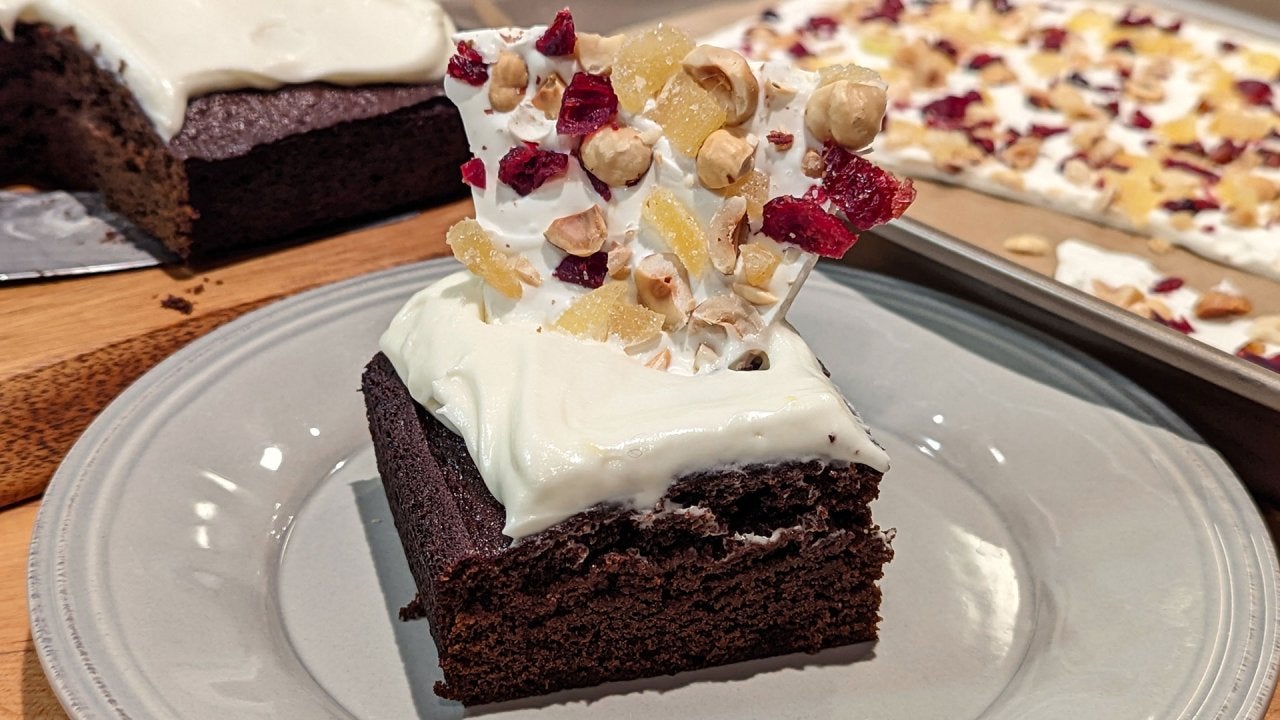 How to Make Gingerbread Spice Cake with Cream Cheese Icing + Cra…
If you're a longtime Rachael fan, you know that she loves garlic (she often jokes that she smells like garlic all the time) — so it's no surprise that viewers come to her with all of their garlic questions.
Question: I have a question about the garlic you peel and put in a small container. How many days is it good for? Does it go in the refrigerator?
–viewer via Instagram
How long does peeled garlic last in the fridge?
"Once I peel it, I keep it in the fridge," Rach explains. "I trim the end of the garlic. I crack it with the top of my hand on the knife, and I do a couple bulbs at a time [or] as much fits in a little container. Because of the amount of garlic we use, I literally refill it sometime every day, or — at the most — every other day. Most folks don't eat quite as much garlic and [are] certainly not cooking dinners three or four times a day as I do, so I would say for you, do a bulb and when you get down to two gloves, you'll probably be at the end of the week, then do another bulb. For most people, that would last you about a week. And it's fine for a week, absolutely."
TRY IT: Rach's Roasted Garlic
"My garlic that is not peeled, I keep cool [in] the back of the kitchen, not next to the stove," Rach says. "When you buy garlic, the skin should be very tight. The garlic should be heavy. You should not see any indentations or dimpling on it; that means the garlic is old and it will be bitter from the time you peel it. So you want it to be very heavy, firm, with tight skin." Fresh garlic like this should last a few months unpeeled — though, again, not for Rach! 😂