A Doctor Answers: Can I Get Rid Of a Wart At Home?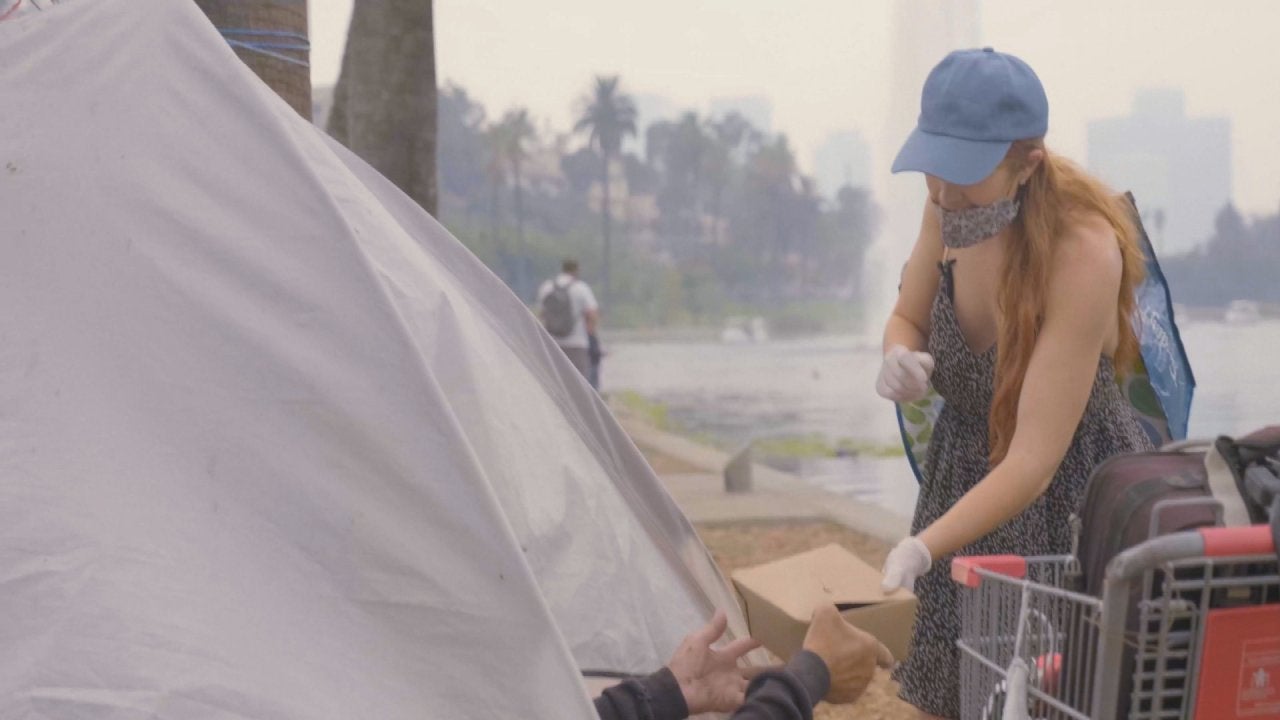 Meet The Chef Whose Nonprofit Provides Healthy Meals + Human Con…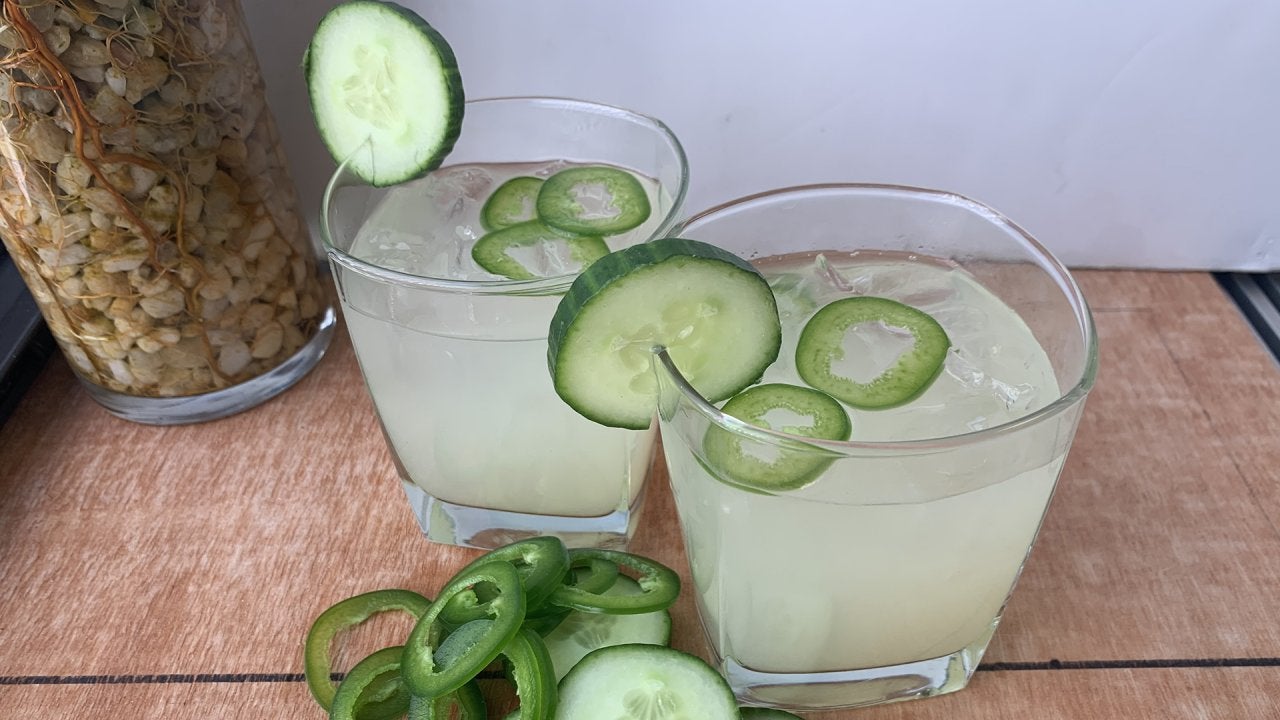 How To Make a Cucumber Margarita | John Cusimano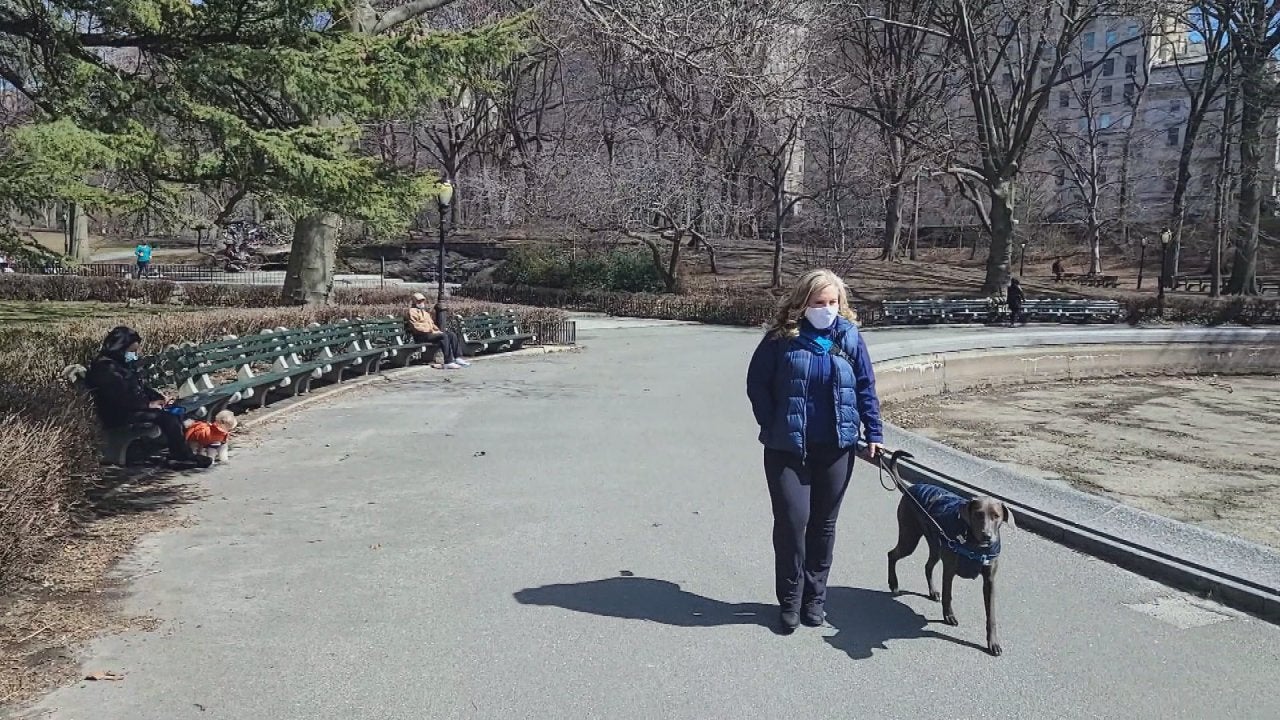 See Rachael's Dog Bella Boo Blue's Adorable First Trip to NYC's …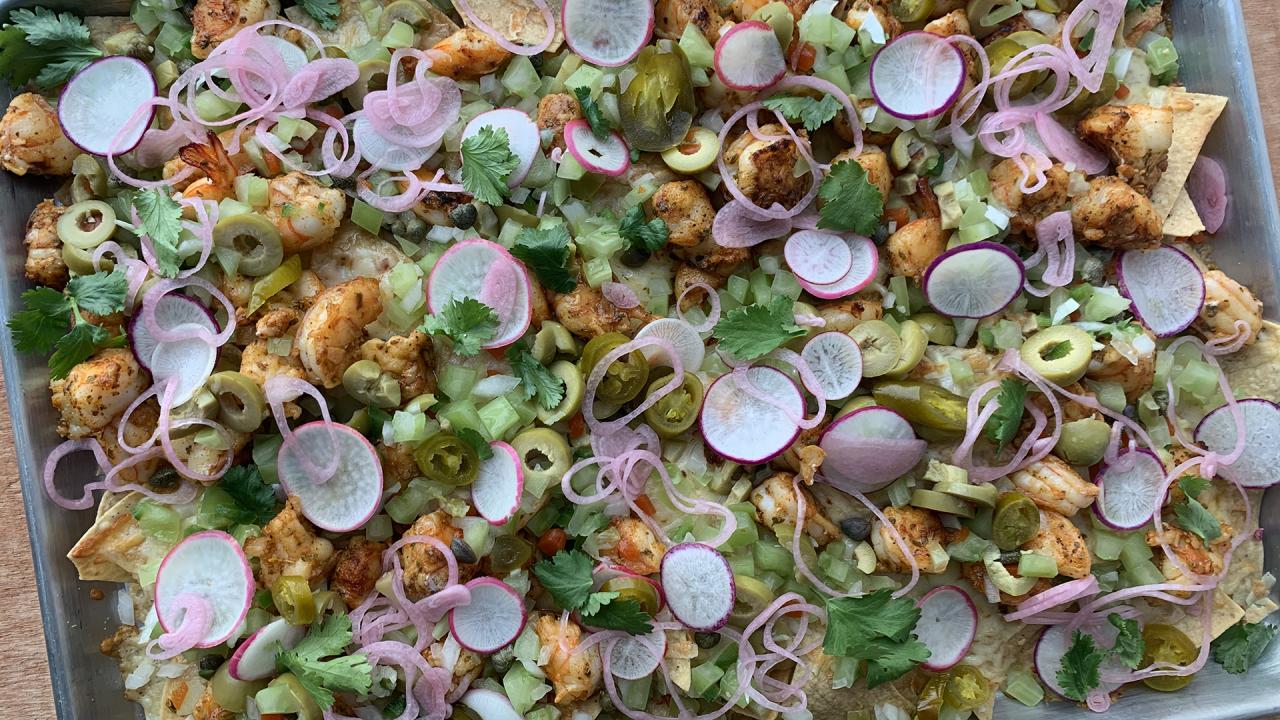 How To Make Shrimp Nachos with Green Tomato or Raw Tomatillo Ver…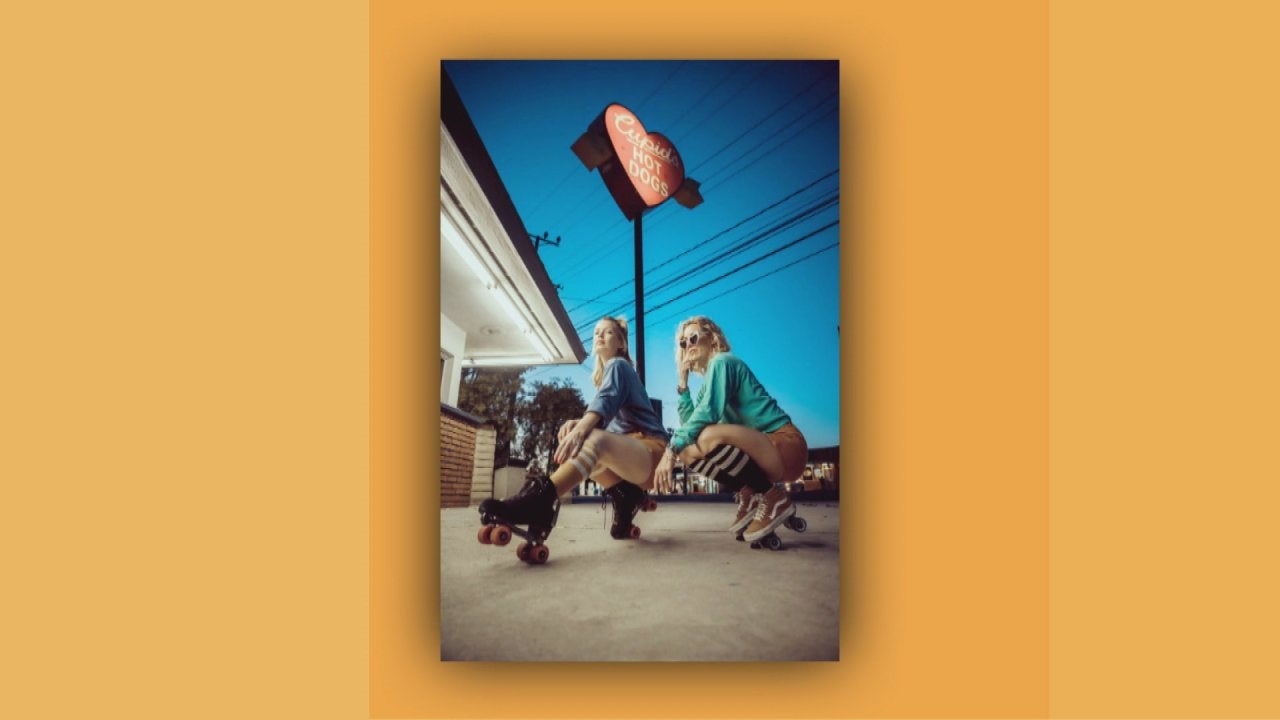 75-Year-Old Hot Dog Stand In L.A. Goes Viral On TikTok After Bec…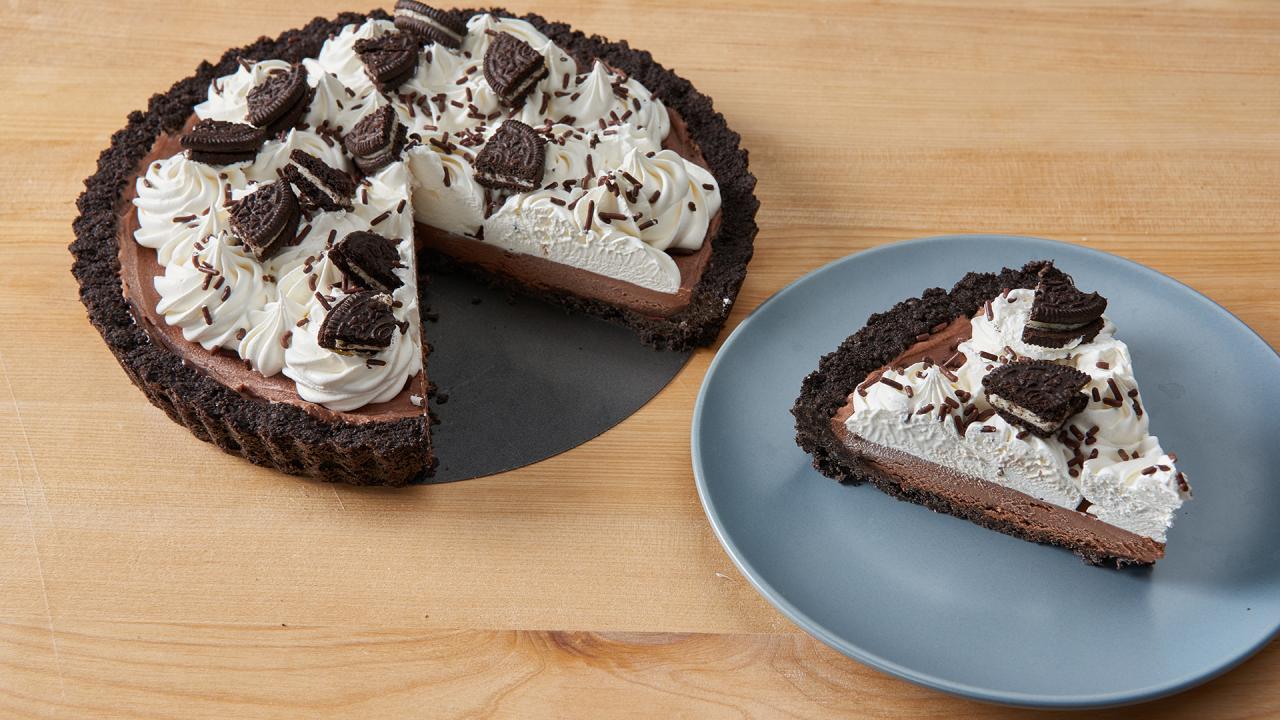 How To Make No-Bake Chocolate Cream Pie | Duff Goldman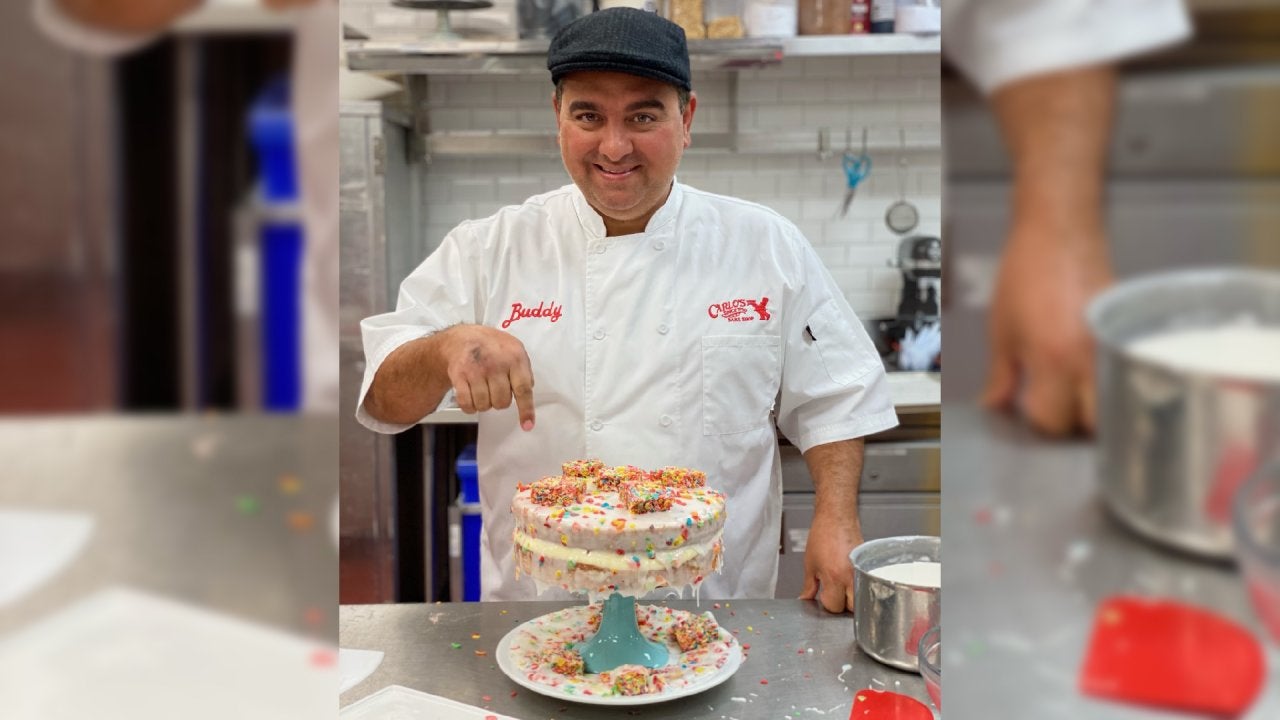 How To Make Waterfall Cake | Cake Boss Buddy Valastro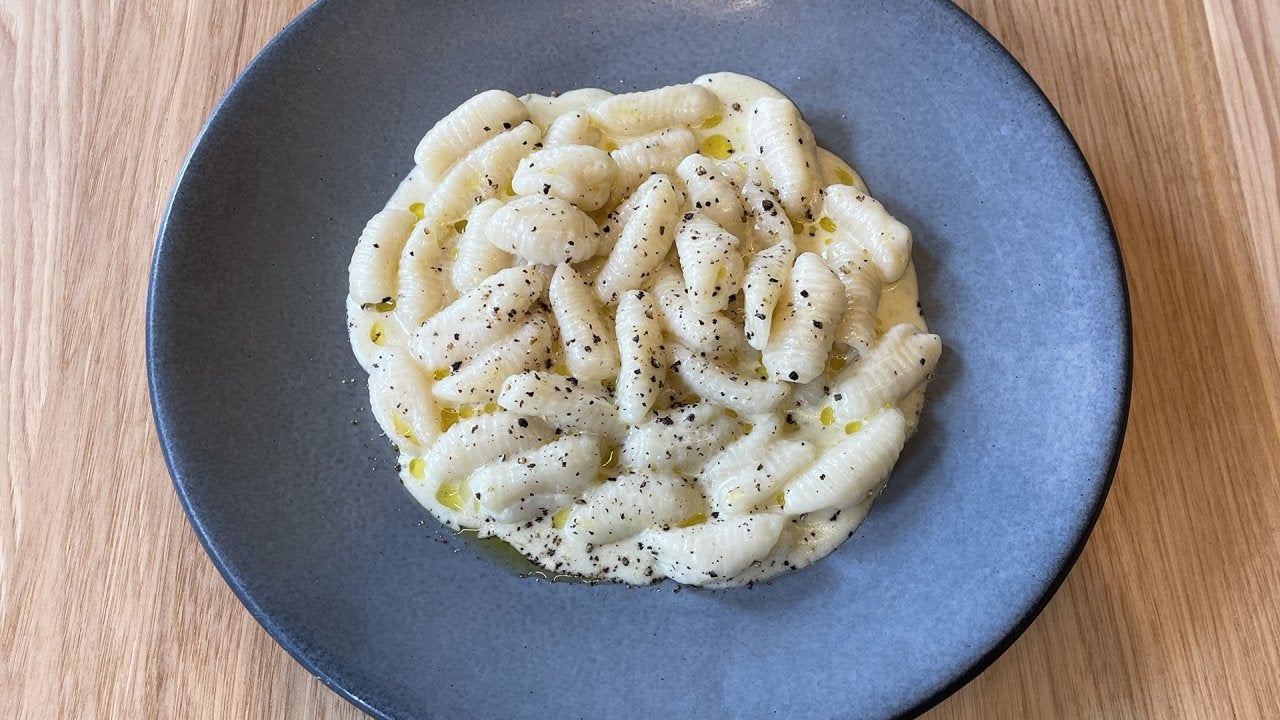 How To Make Cacio e Pepe With Homemade Cavatelli | Top Chef Joe …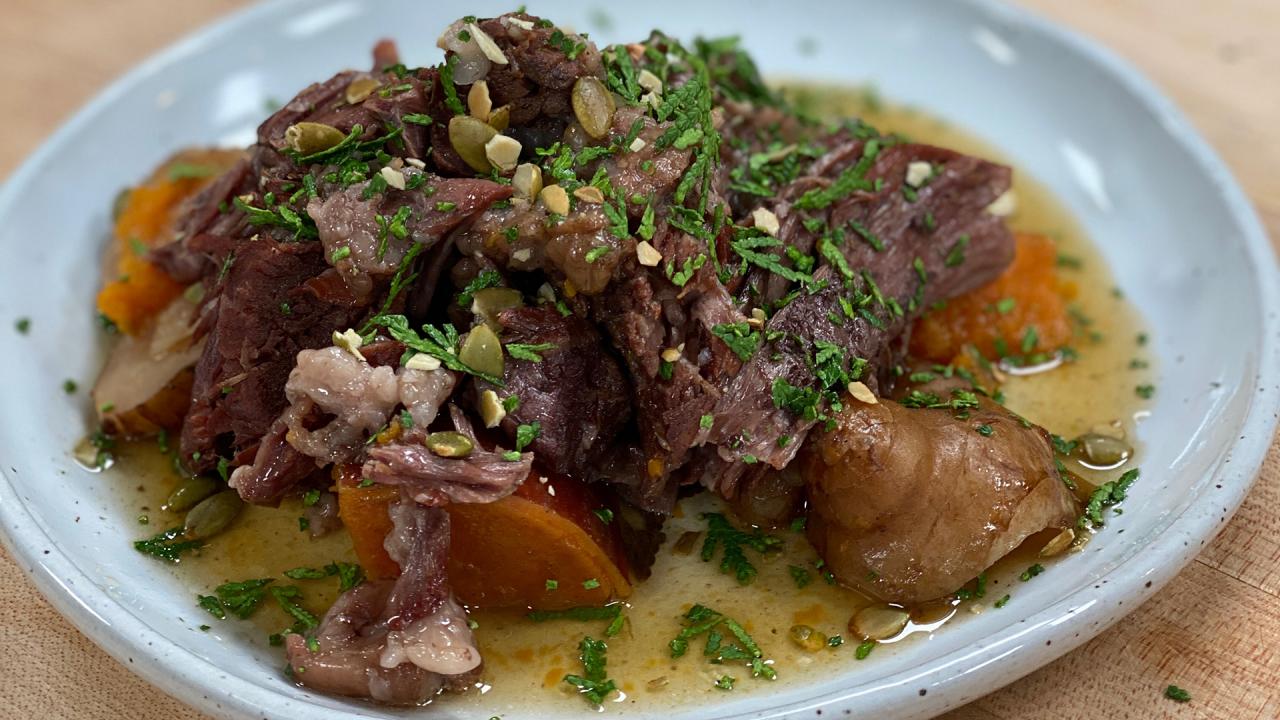 How To Make Cedar Braised Bison | Chef Sean Sherman | The Sioux …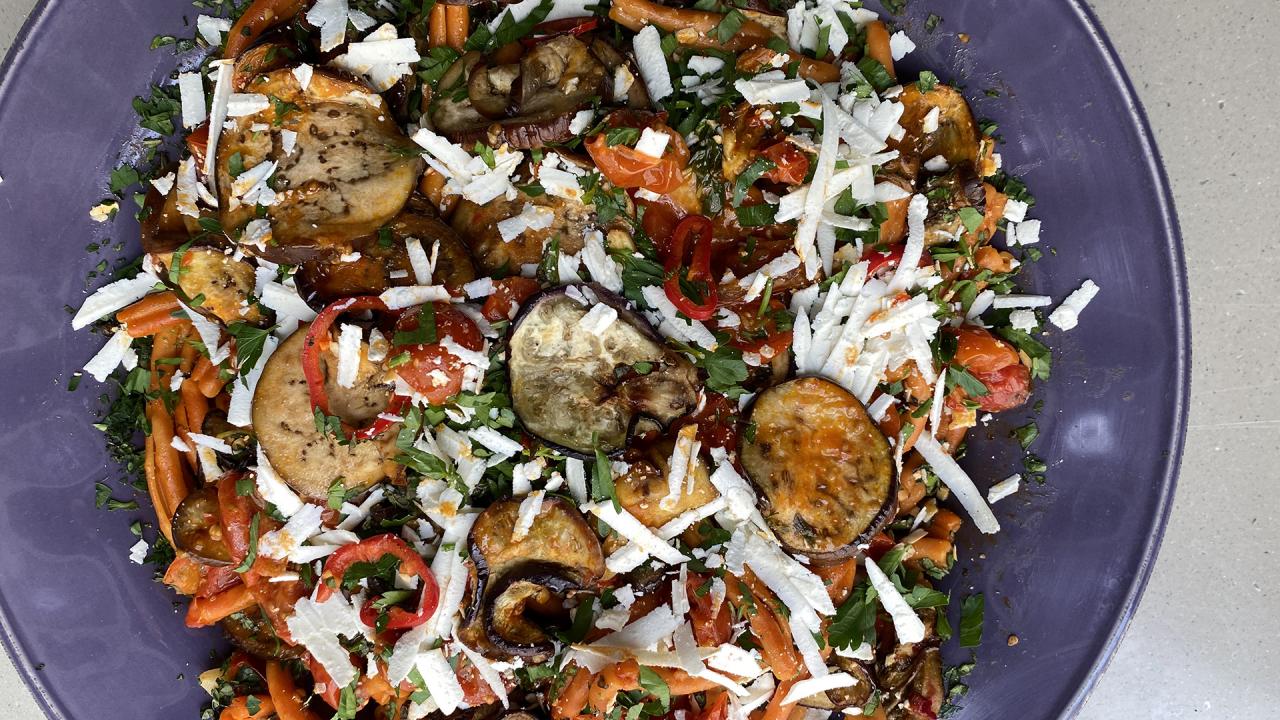 How To Make Pasta alla  Norma | Roasted Eggplant Pasta | Rachael…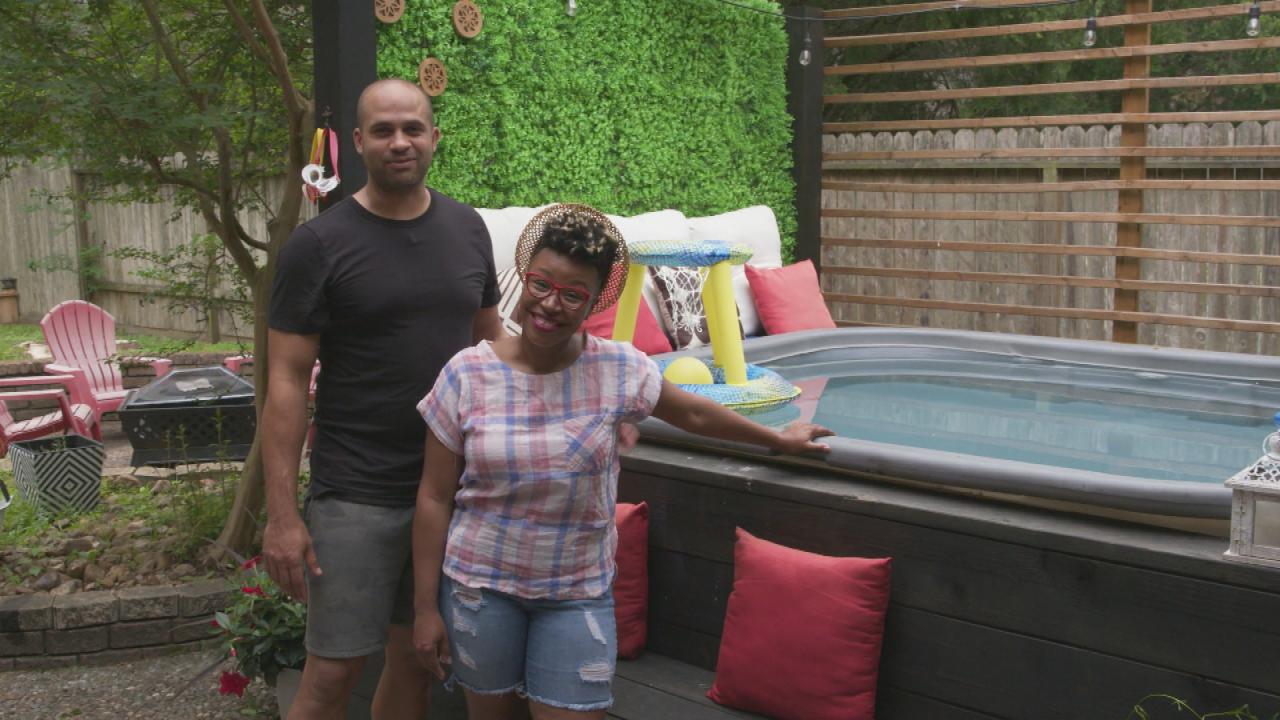 Two Steps Home HGTV Couple Gives Backyard Tour With Vertical Gar…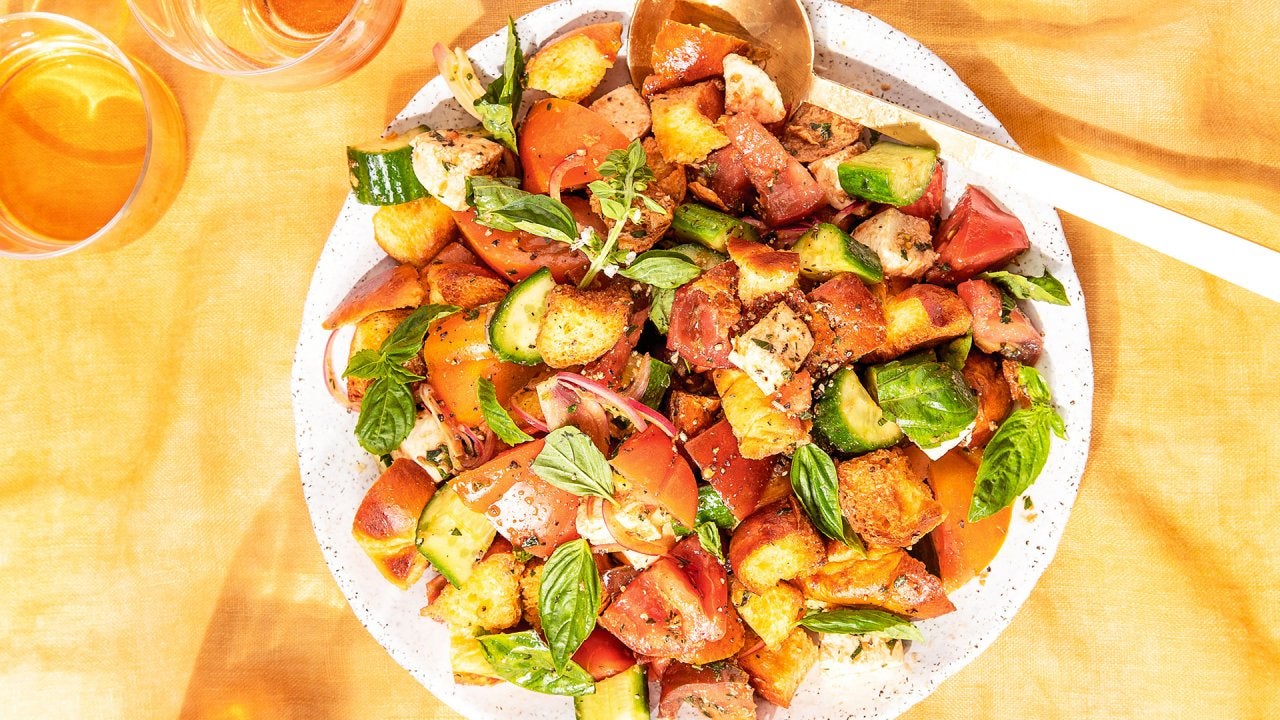 How To Make Challah Panzanella | Jake Cohen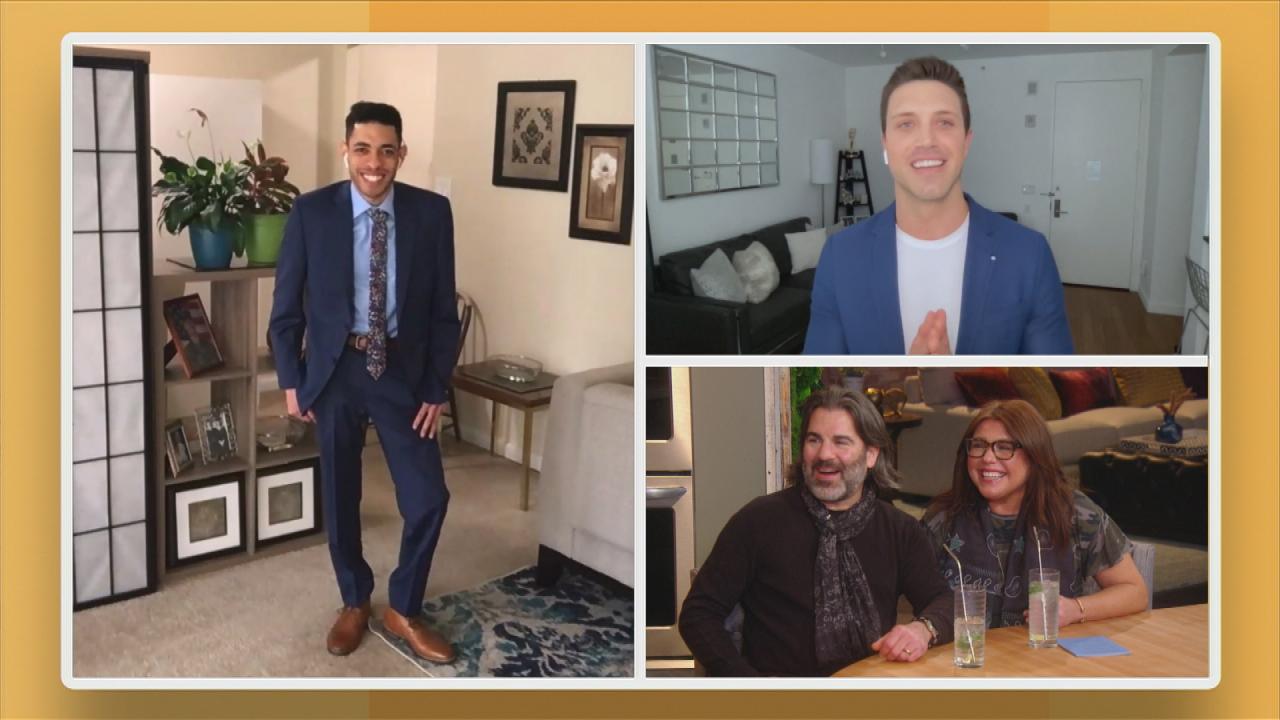 Tommy DiDario Styles Man Who Went Viral Offering To Do Odd Jobs …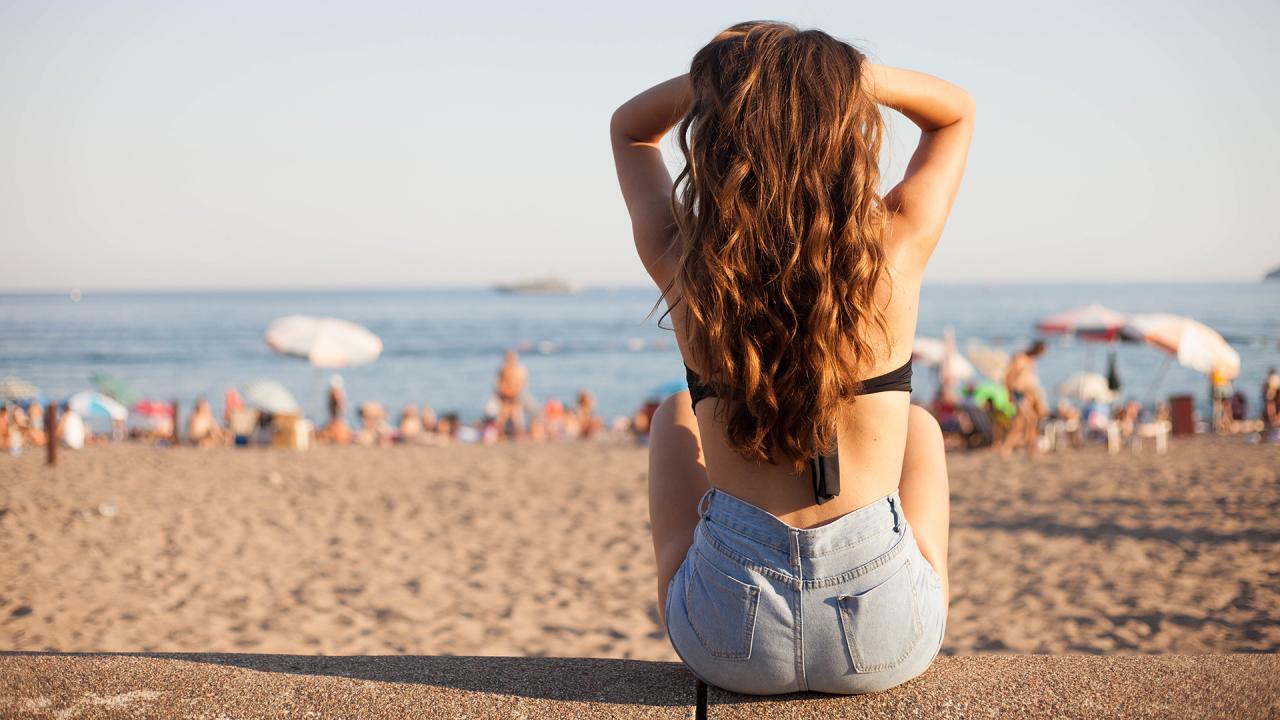 How To DIY Sun Protection For Hair | Celebrity Hairstylist Ted G…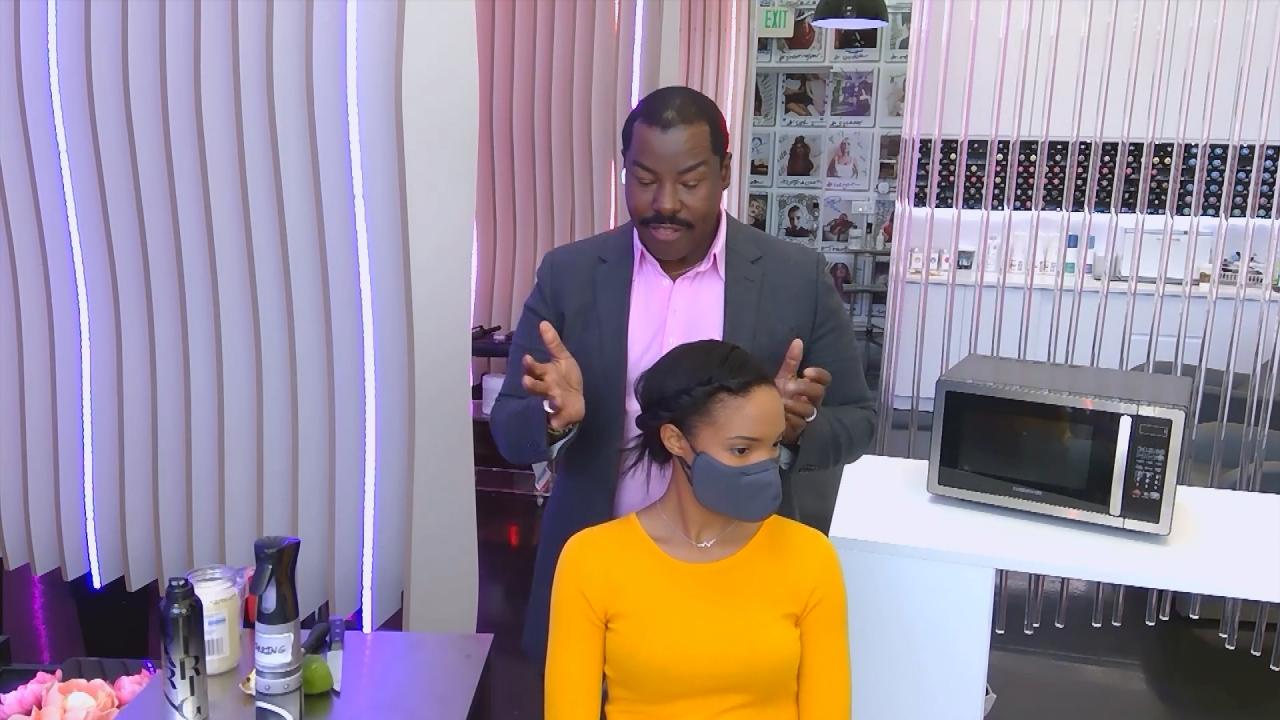 How To Do a Twist Braid | Summer Hair Trends | Celebrity Hairsty…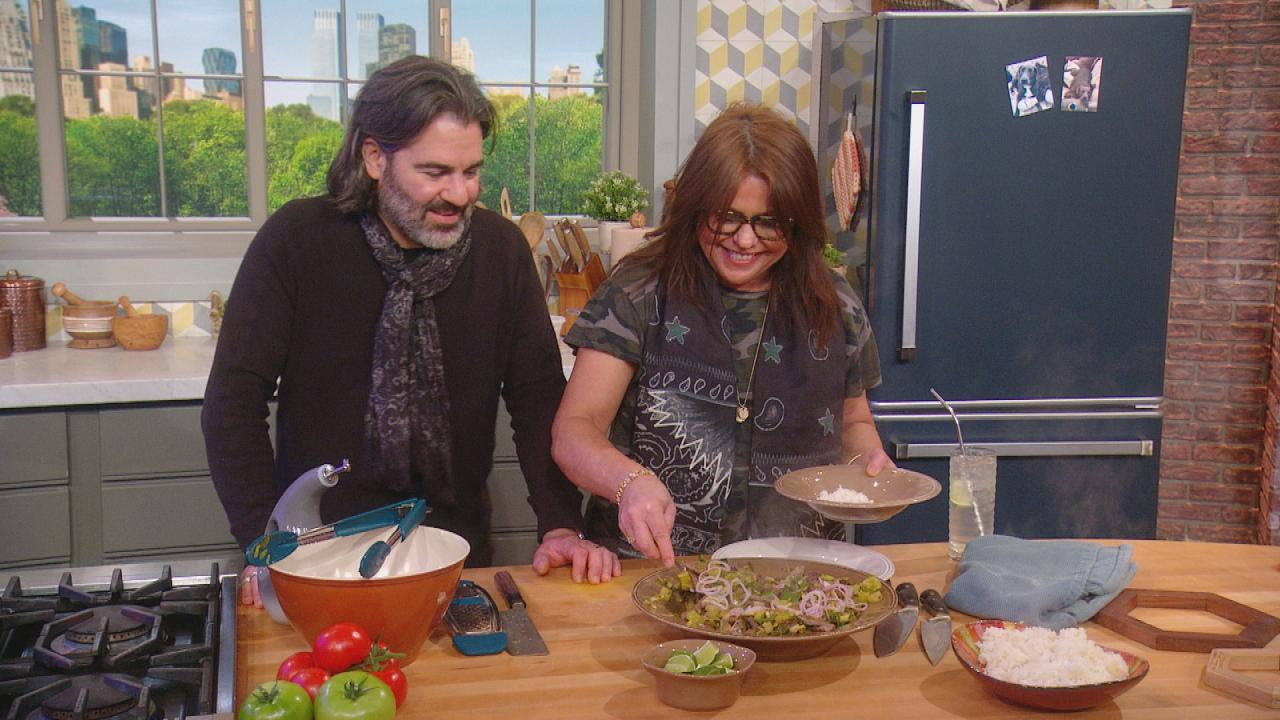 How To Make Quick Beef or Chicken Curry with Ginger and Leeks | …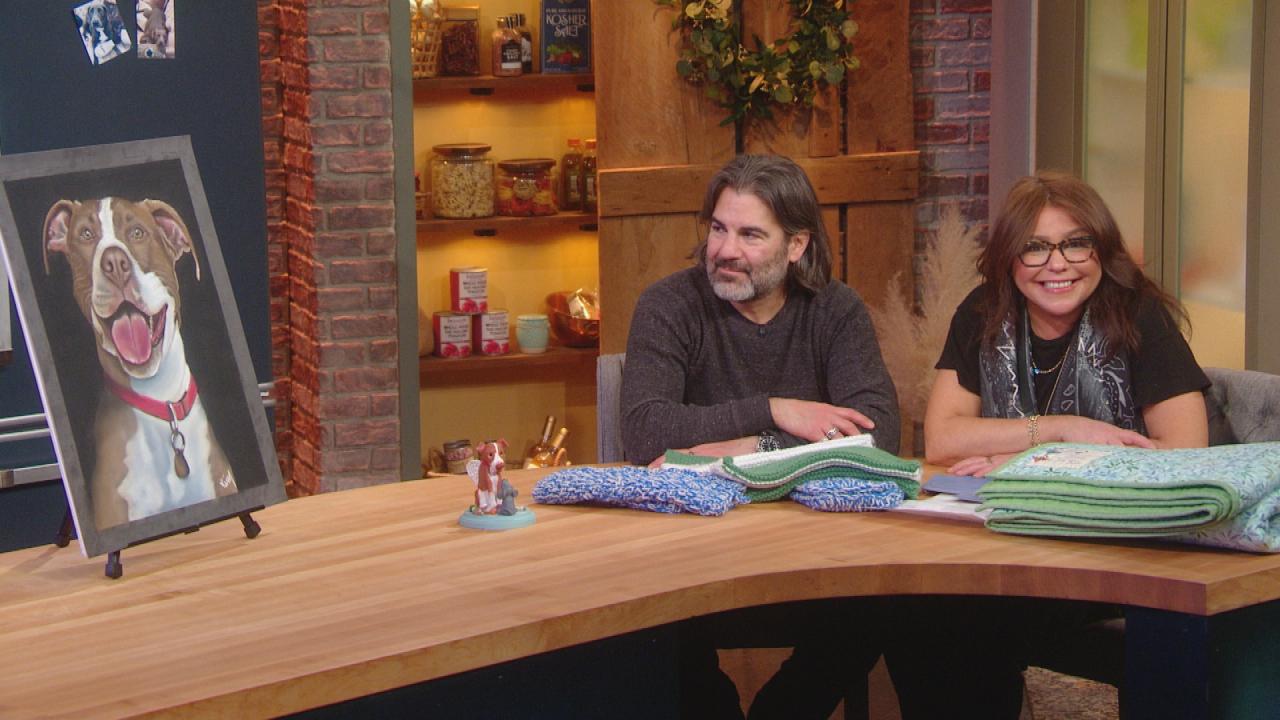 Rachael + John Get Emotional Sharing Figurine Of "Angel Isaboo" …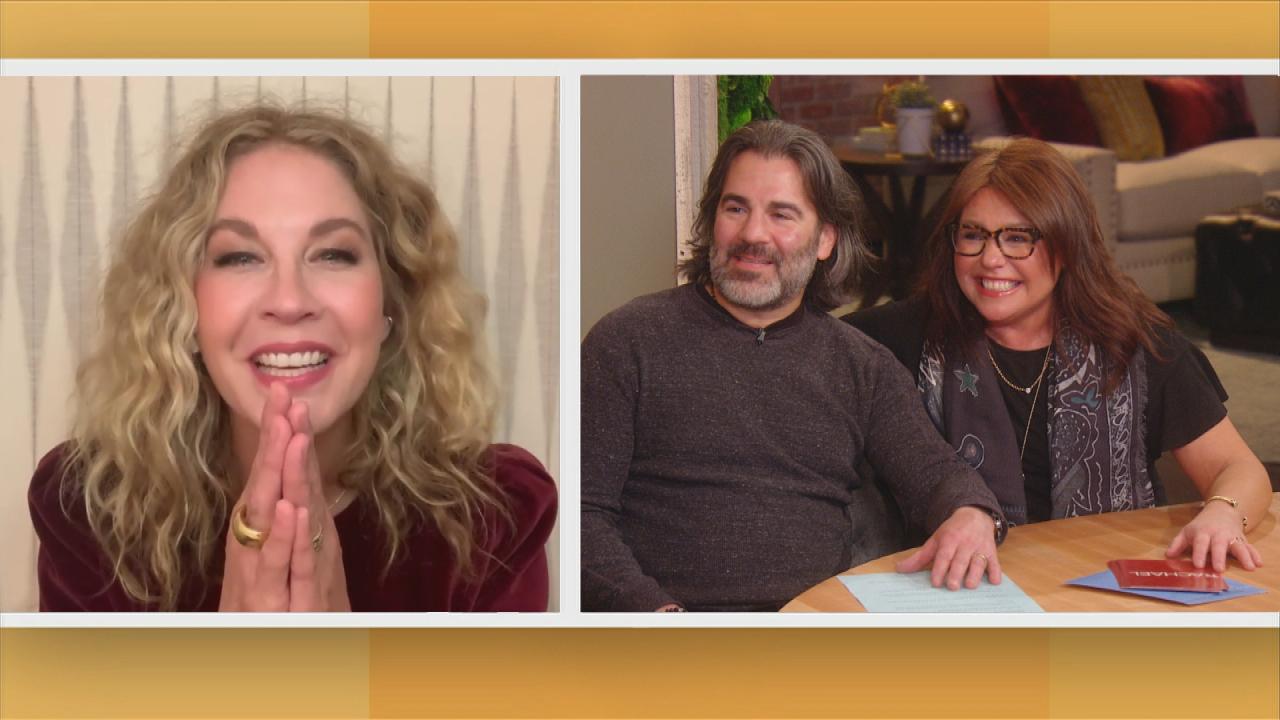 Fear The Walking Dead Actress Jenna Elfman On Why She Thinks The…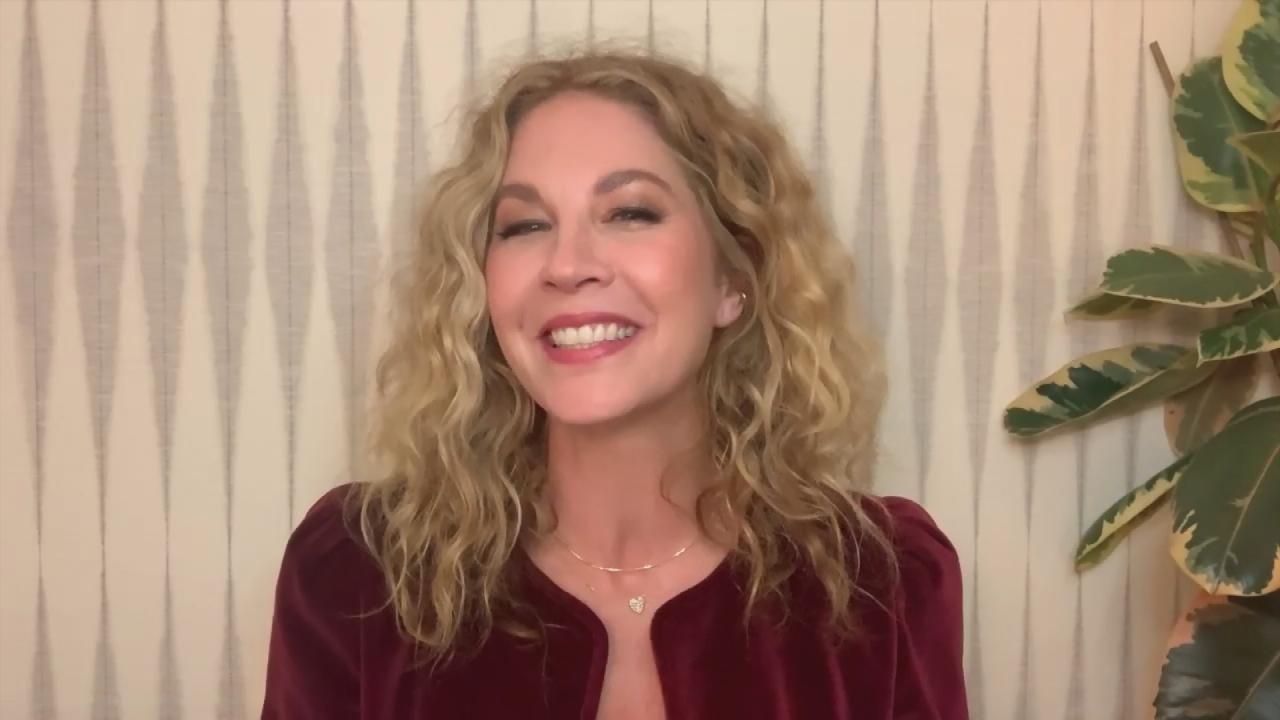 Dharma & Greg Star Jenna Elfman Reminisces On The Show 20 Years …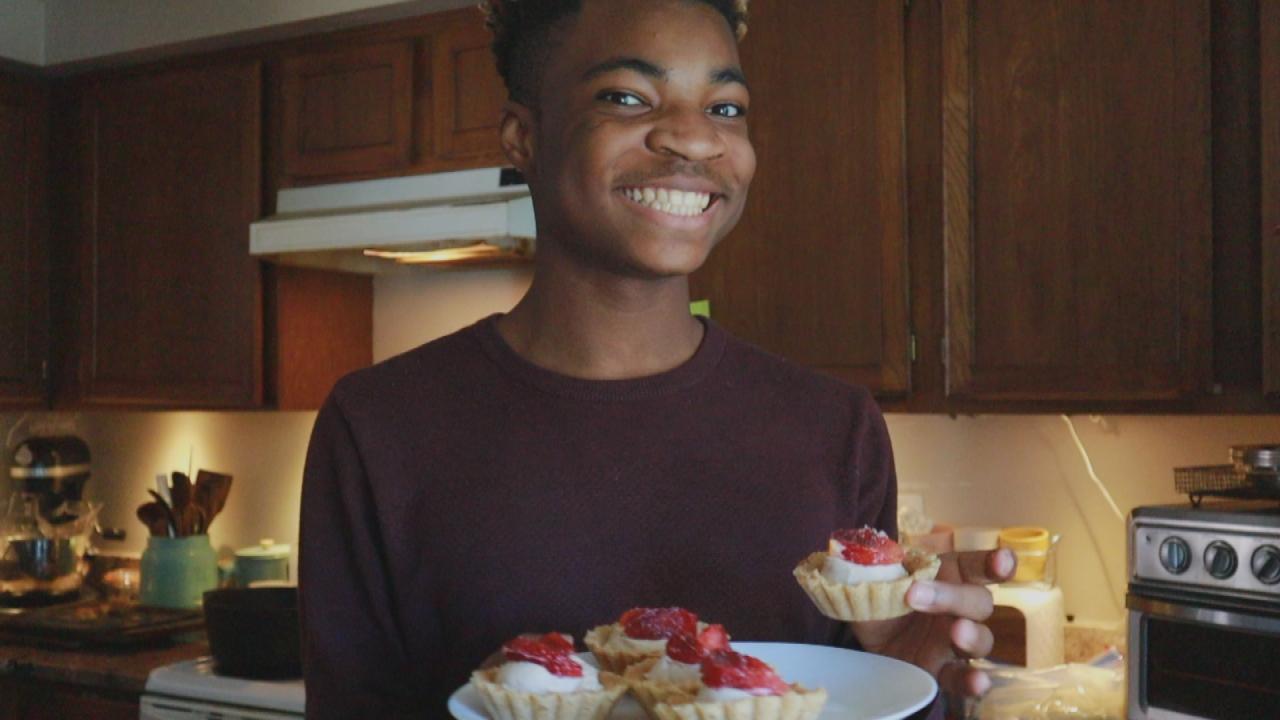 This Incredible 15-Year-Old Baker Is Fighting Child Food Insecur…
What is a wart? While most people know what a wart looks like, not everyone can explain how or why they actually form.
That's where Dr. Travis Stork comes in. In order to help a viewer who came to him asking how to get rid of the wart on her hand, the doc first had to define what a wart really is.
(Don't worry, even Rach learned that a wart is more than just a bump!)
RELATED: Dr. Oz Answers Your 3 Most-Googled Medical Questions
"It's an infection of that top layer of your skin, caused most commonly by a member of the Human Papillomavirus (HPV) family," Dr. Travis says.
There are about 130 types of HPV, according to the doctor. "And any of these different types can cause what's known as a wart," he says.
So, what can you do to treat a wart at home?
"In the majority of cases, within a couple of years, your body's own immune system will actually get rid of the wart," Dr. Travis says. "But certain people — for whatever reason — these warts they just stay."
One of the things you can do at home is use an over-the-counter salicylic acid treatment, according to the doctor.
RELATED: 4 DIY Beauty Treatments You Can Make with Ingredients You Already Have
He recommends soaking your wart in warm water for 10-15 minutes first. This will soften the skin and make it easier to remove dead skin cells. Then, take a pumice stone, a wash cloth or a very gentle nail file and gently remove the dead skin.
It shouldn't hurt, Dr. Travis says, but stop if you feel any discomfort.
Next, apply the salicylic acid according to your doctor's directions and the directions on the package. And be patient — "it can take a number of weeks, because what you're doing is slowly but surely removing those cells that had the HPV virus in it."
RELATED: What to Do About Bunions, Cracked Toenails + Other Unpleasant Foot Stuff
Talk to your doctor if you have any signs of an infection, Dr. Travis urges. Depending on how long you've had the wart, over-the-counters may not work, he continues.
"In that case, doctors can freeze them off. In some cases, you even have to surgically remove them. But if you try this — and you're otherwise healthy — there's a pretty good chance it may go away on its own."
Salicylic acid is an ingredient in aspirin. Do not use if you are allergic to aspirin and stop using salicylic acid if irritation occurs. Before using, talk to your doctor about the type and strength you should use.