A Doctor Answers: Can I Get Rid Of a Wart At Home?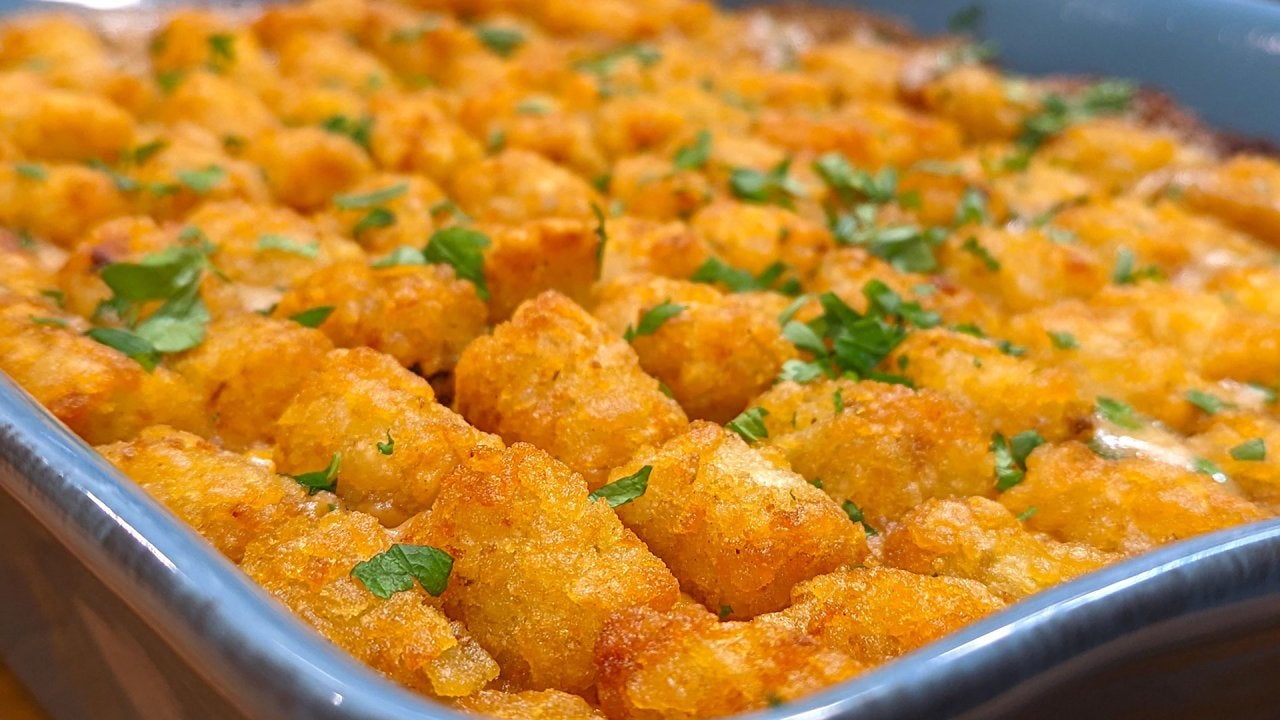 Cozy Tater Tot Casserole + "New Kid On The Block" Jonathan Knight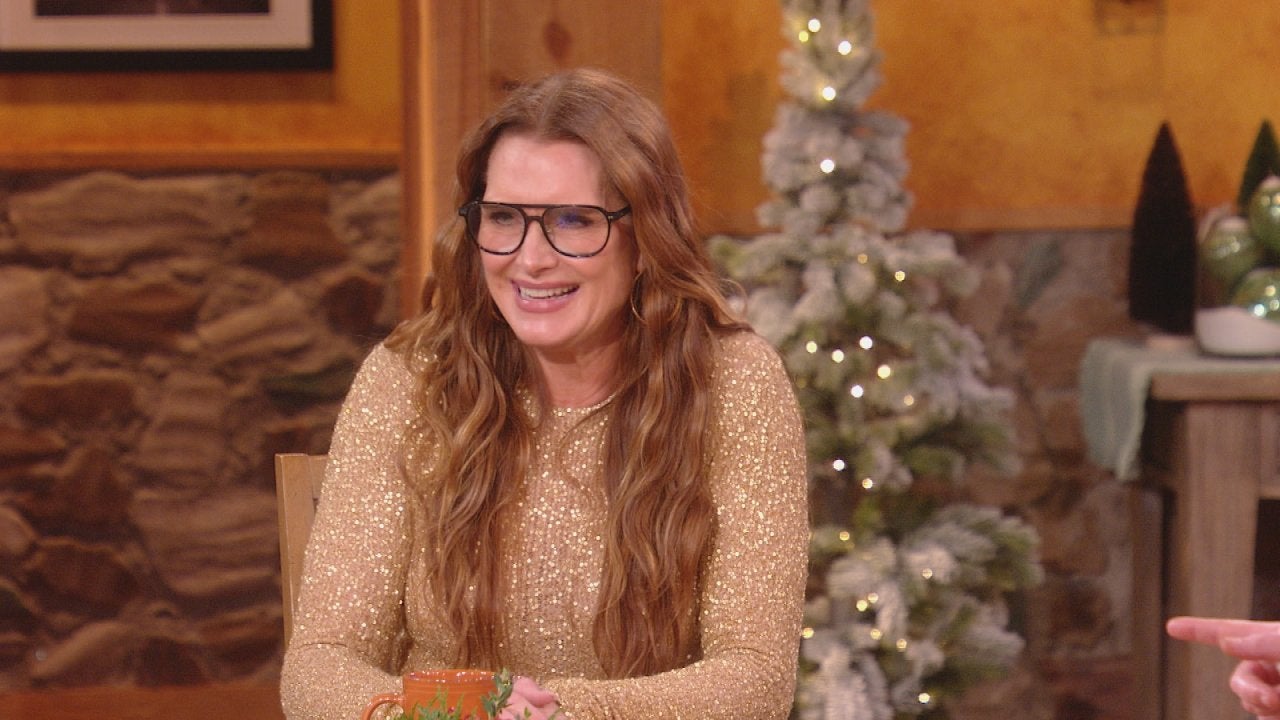 Brooke Shields Talks Holiday Plans + Her New Movie "Holiday Harm…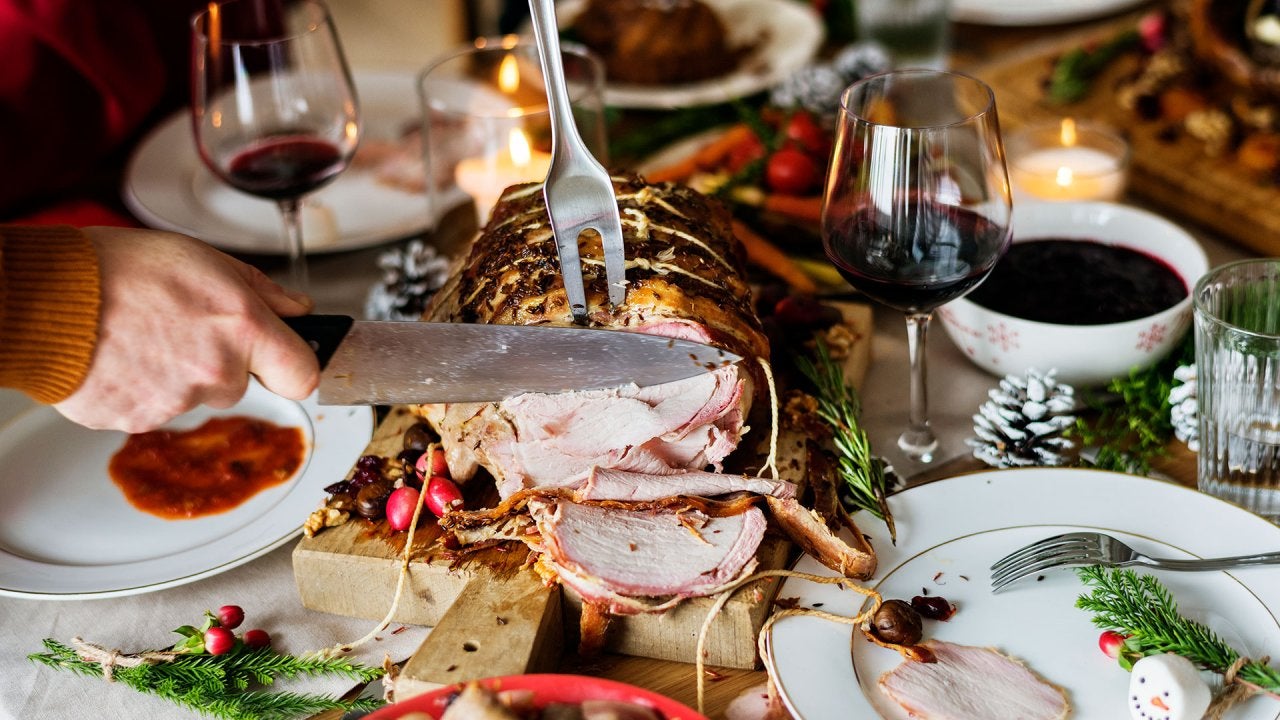 A Master Sommelier's Holiday Meal Wine Pairings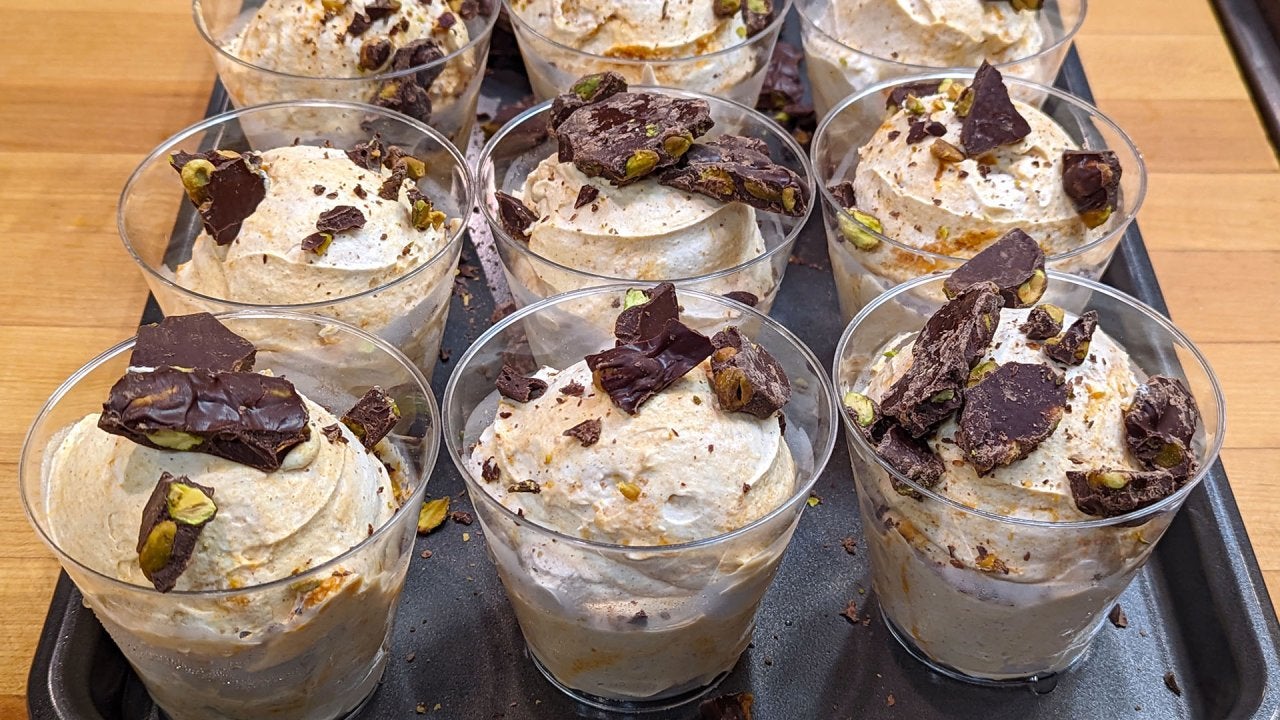 How to Make Pumpkin Semifreddo with Chocolate-Covered Pistachios…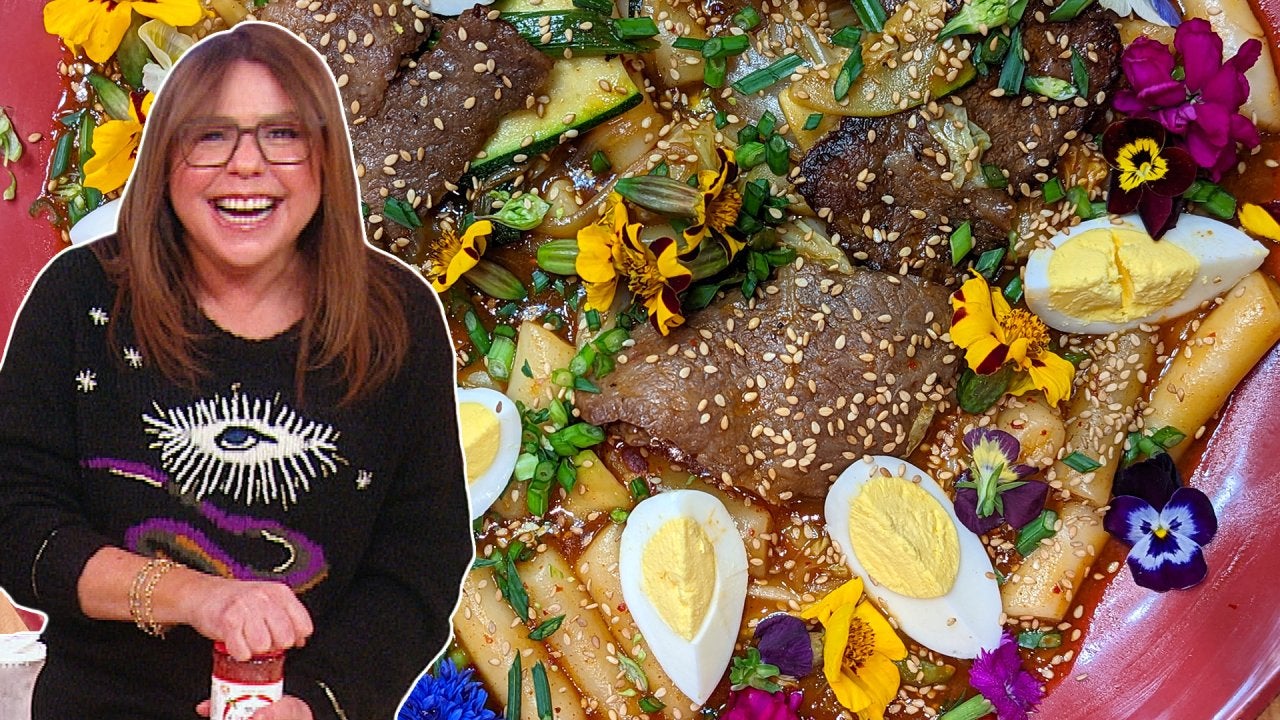 How to Make Korean-Style Stir-Fried Rice Cakes (Tteokbokki) | Ra…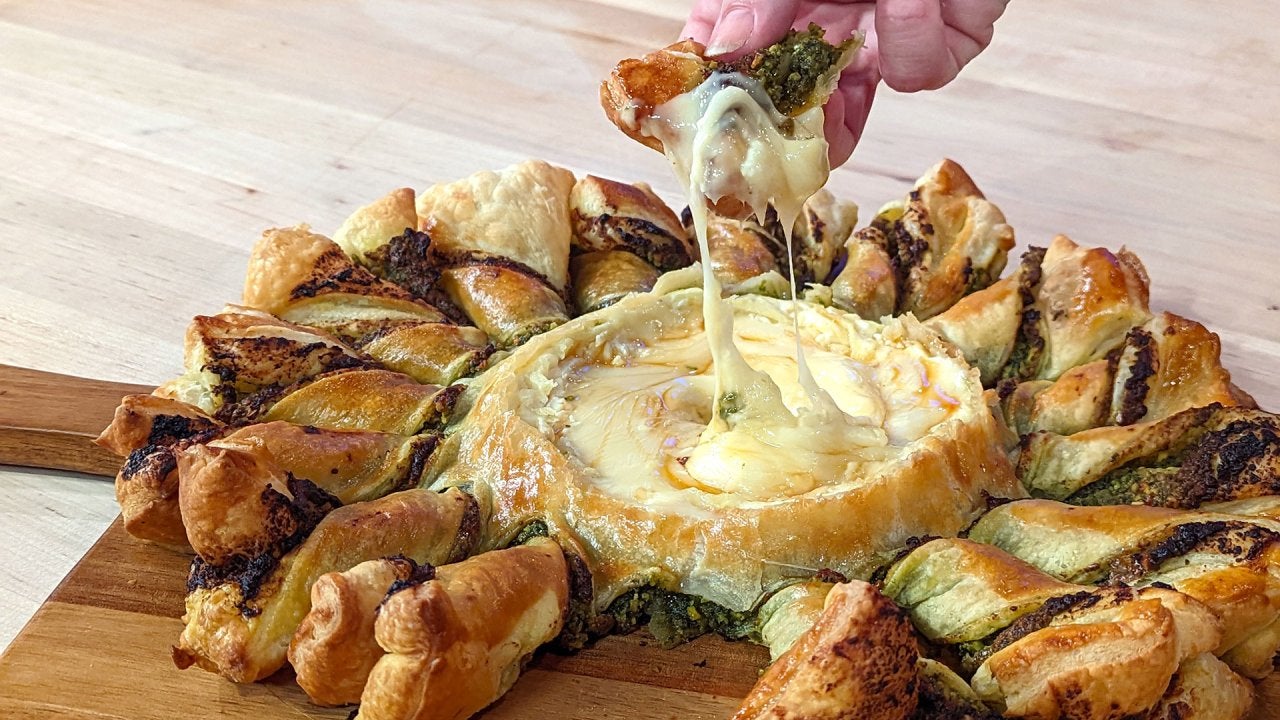 Cheesy Christmas Wreath + DIY Holiday Party Decorations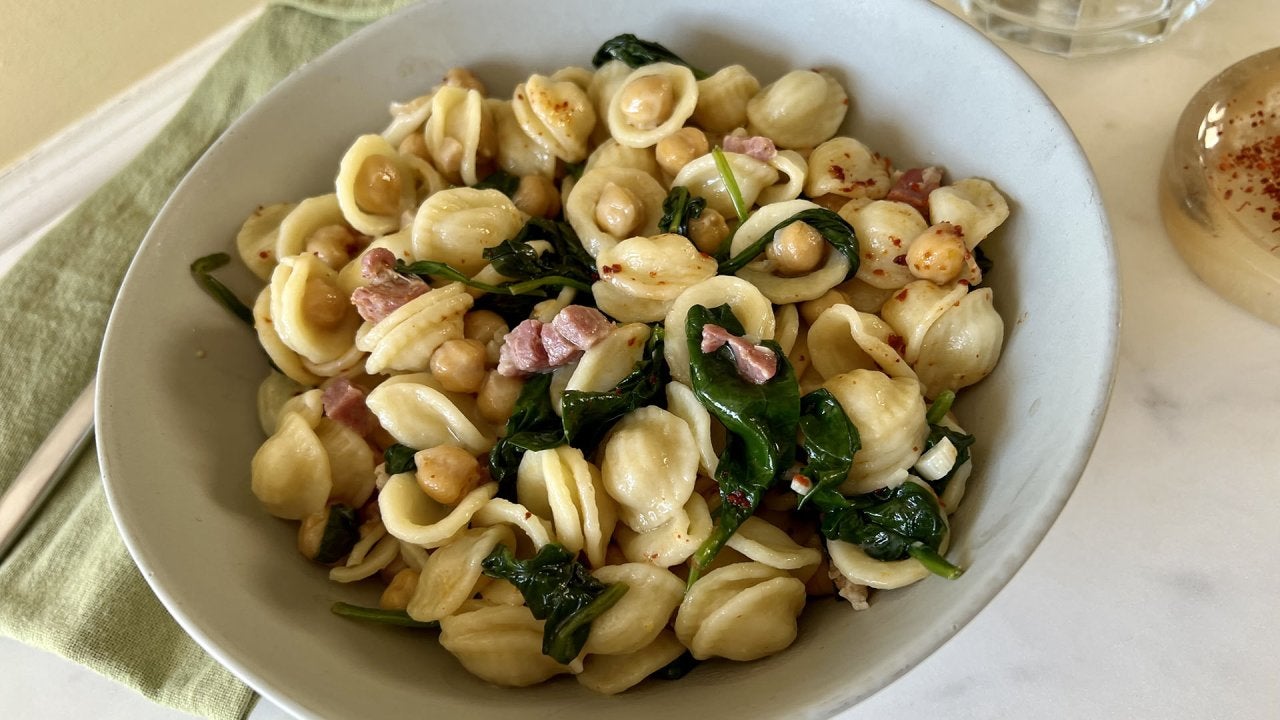 How to Make Pasta with Beans + Greens | Quick & Easy Kid-Friendl…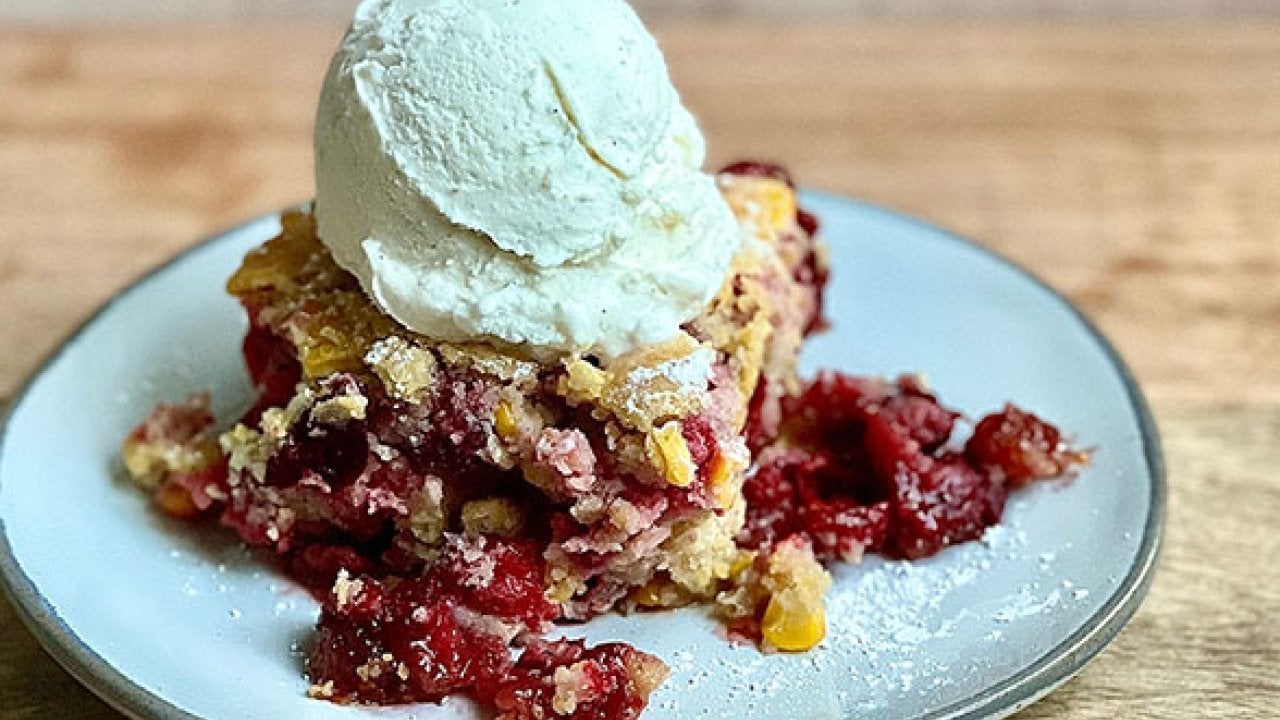 How to Make Cranberry and Cornbread Cobbler | Chef Ronnie Woo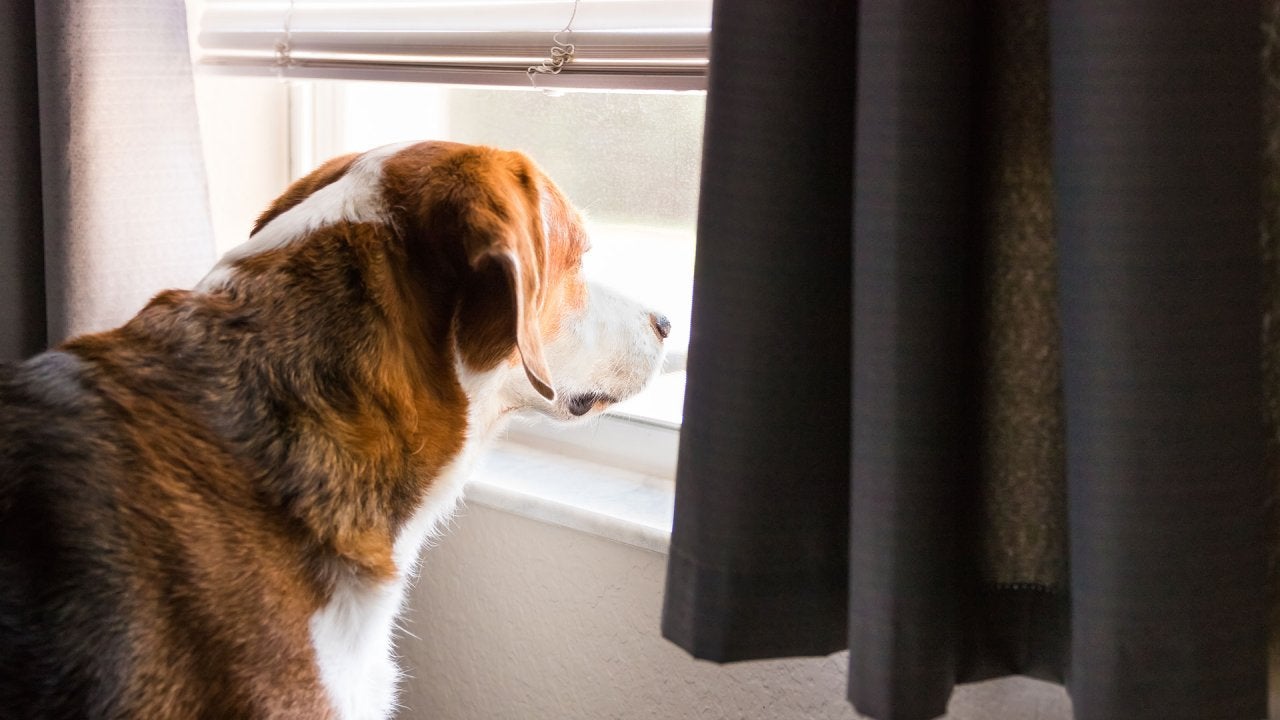 Simple Tips to Help Nervous Dogs With Separation Anxiety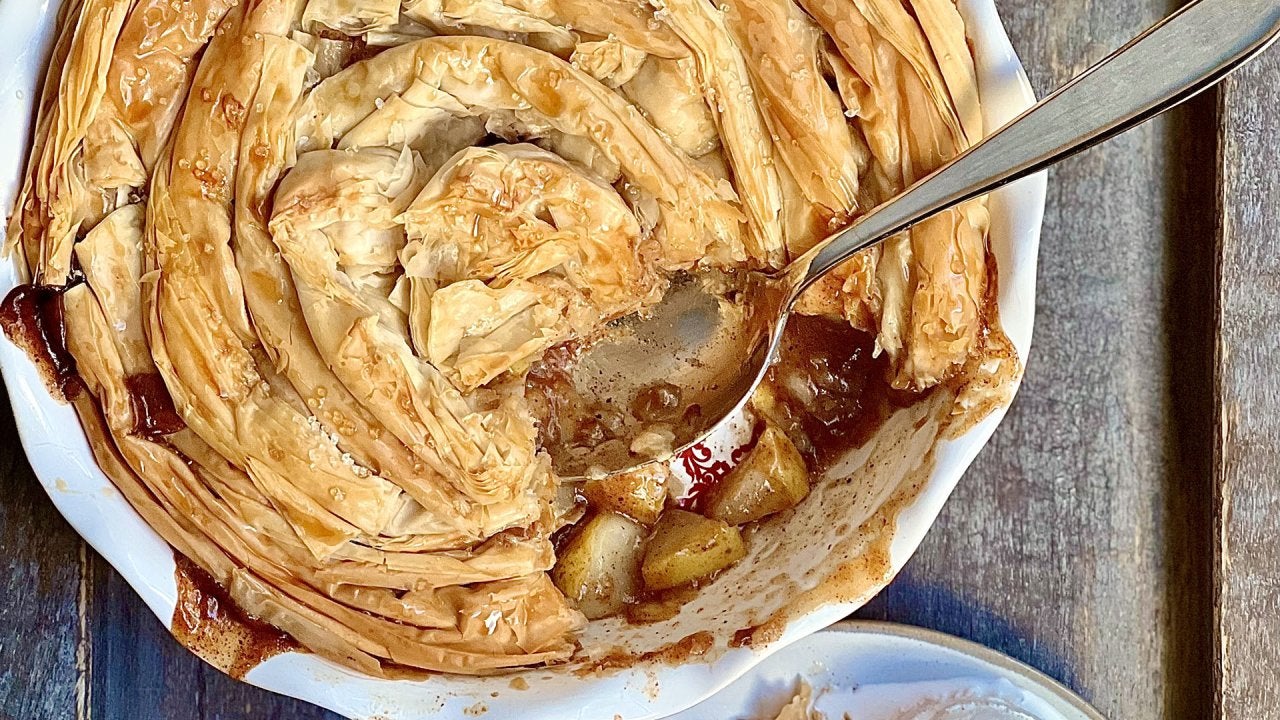 How to Make Pear Phyllo Dough "Crumble" | Chef Ronnie Woo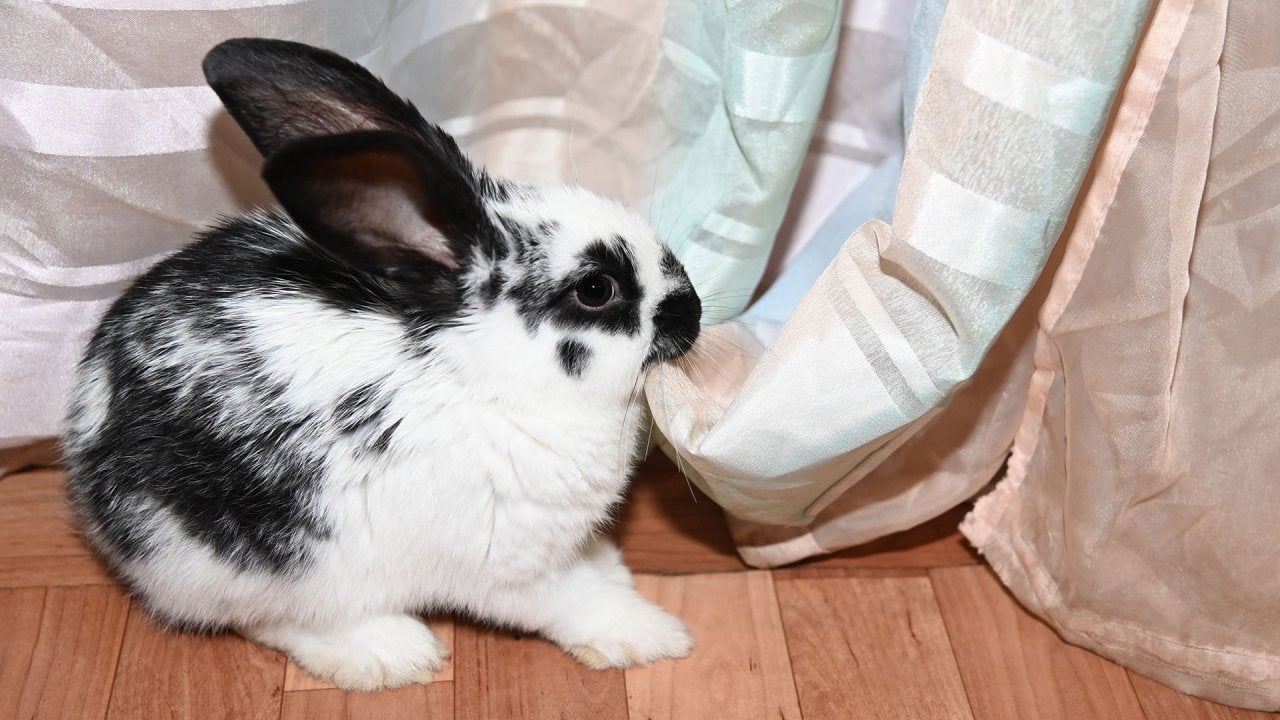 Why Your Pet Rabbit Chews Everything—and How to Stop It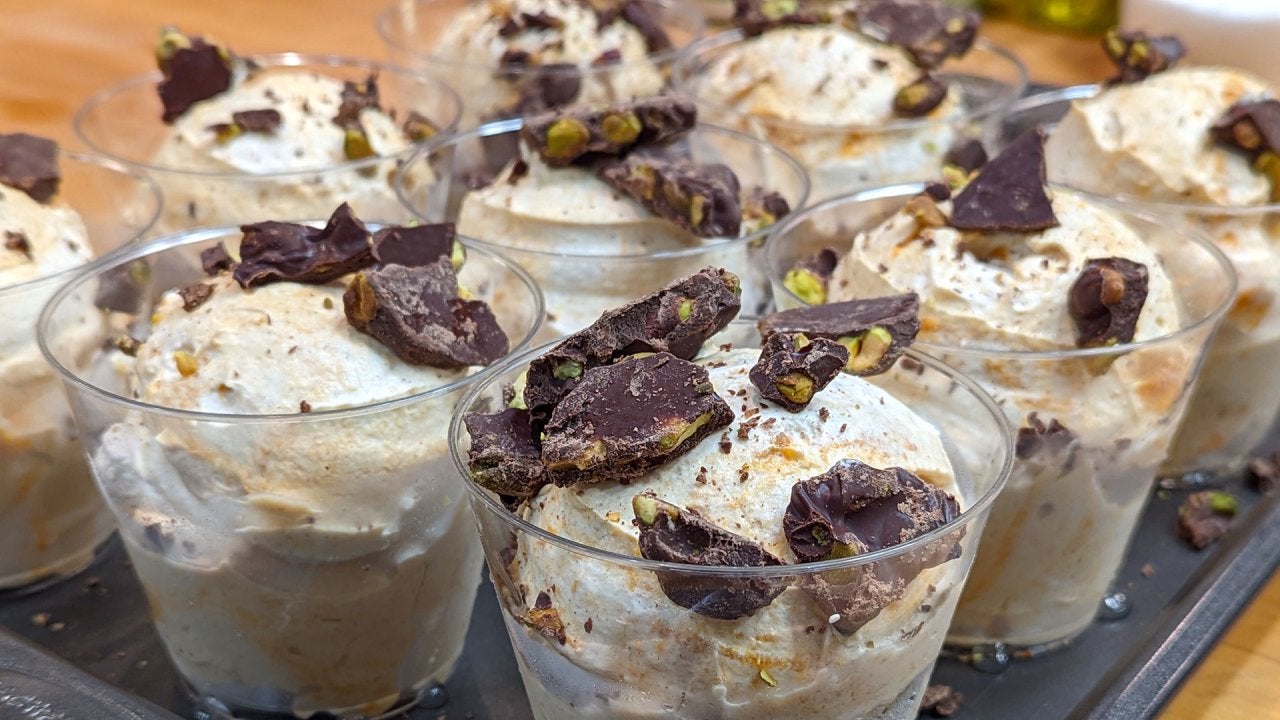 A Must-Try Holiday Dessert + Rach & John Answer Your Qs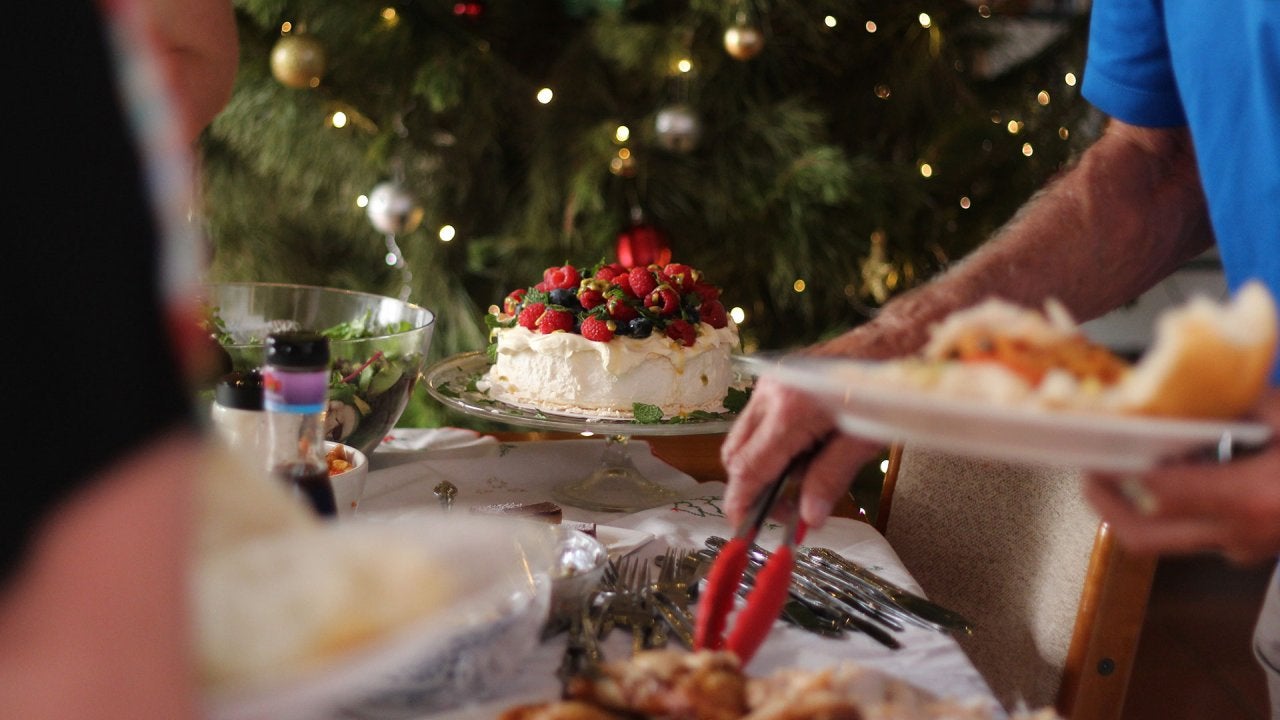 How Personal Trainer Bob Harper Avoids Holiday Overeating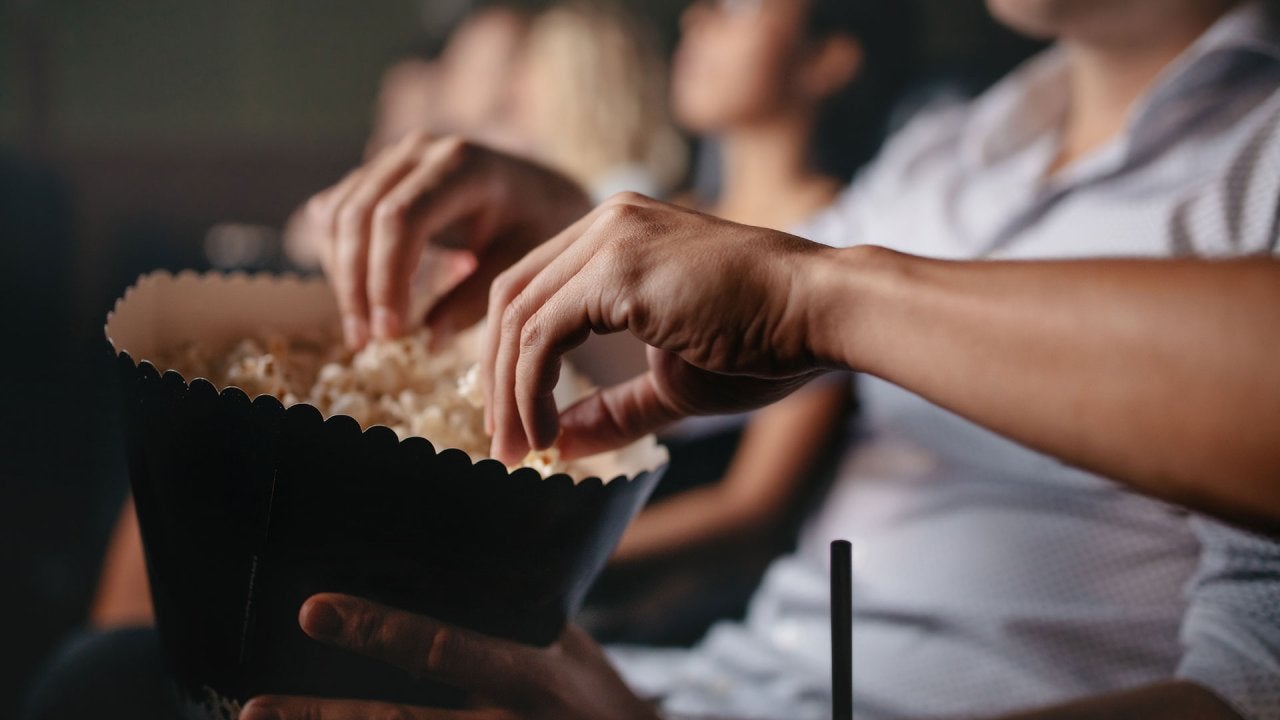 3 New Movies to See in Winter 2022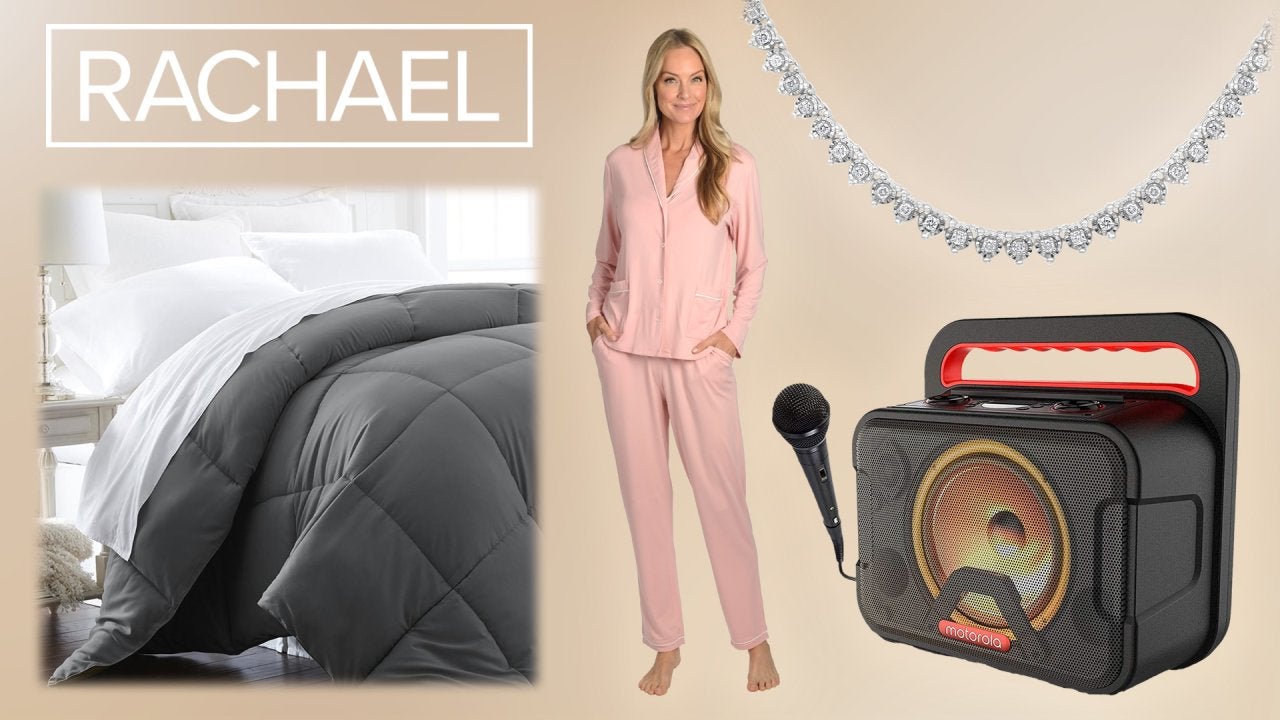 New Deals For Holiday Gifts! Diamond Necklace + More—Between 50%…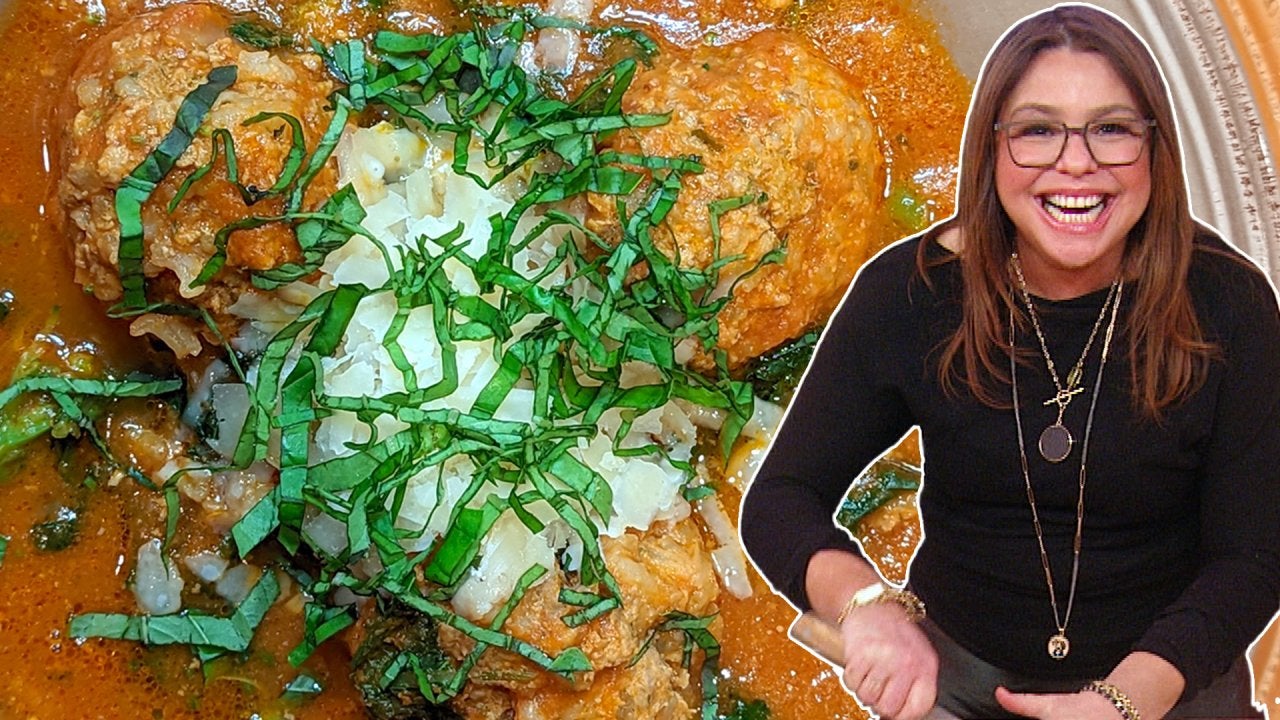 How to Make Porcupine Meatballs in Tomato Soup| Rachael Ray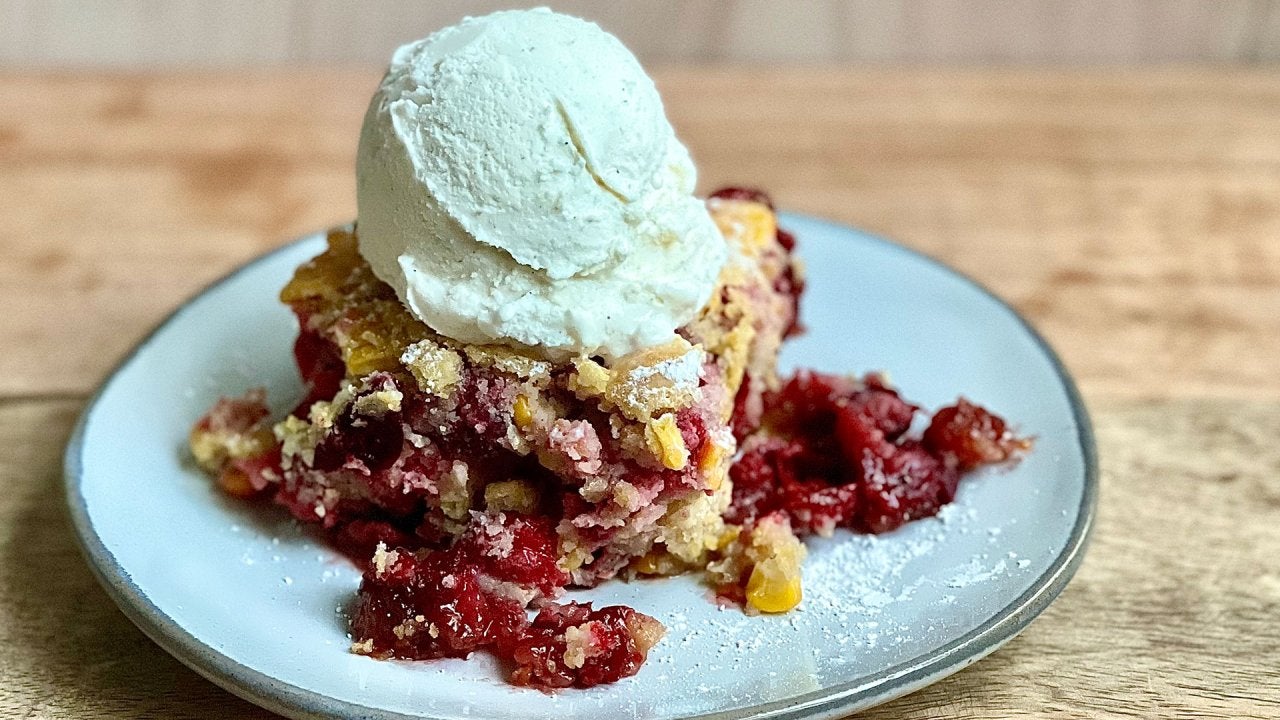 Cornbread & Cranberry Cobbler + Rach's Chicken Pot Pie Casserole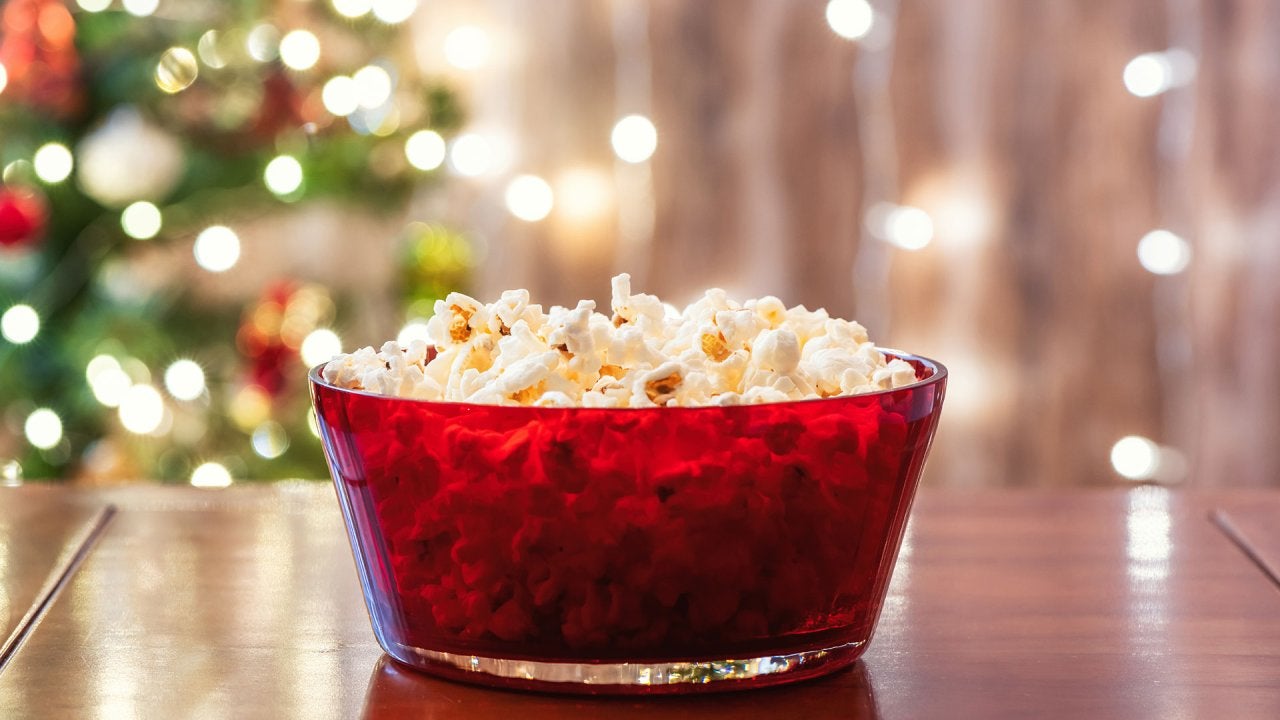 Must-Watch Movies + Can't-Miss Deals on Holiday Gifts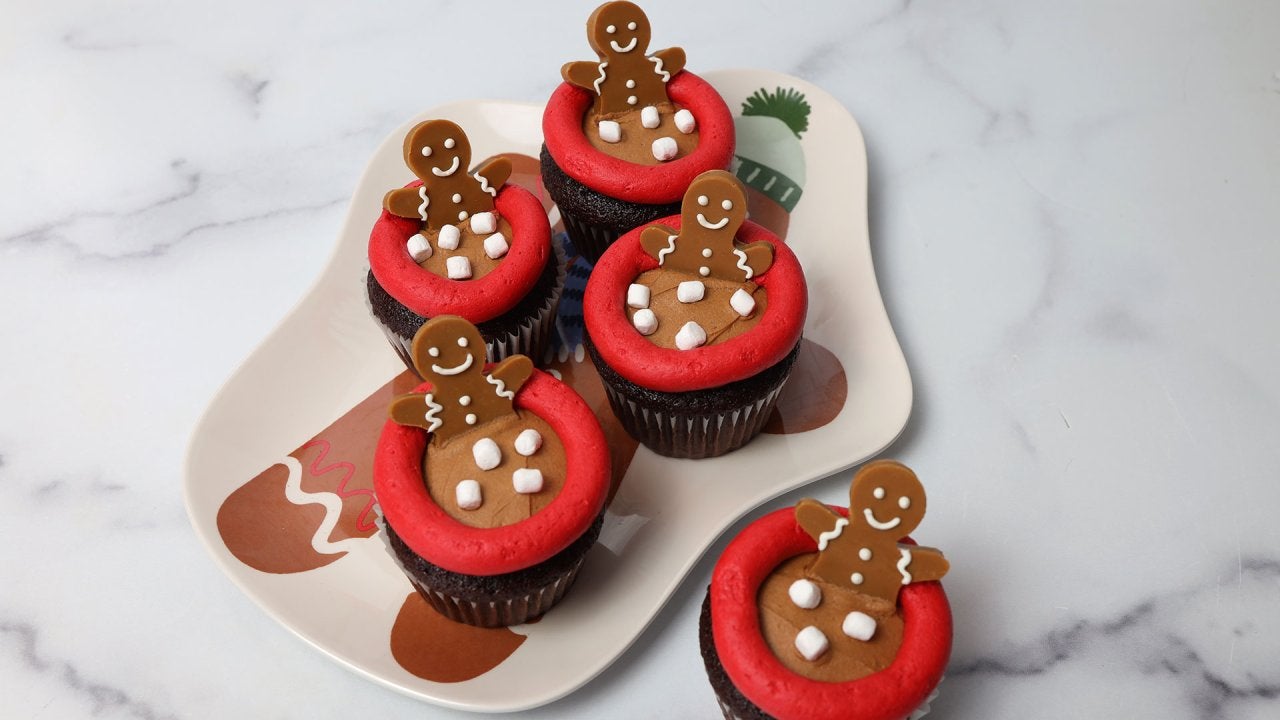 How To Make ADORABLE Gingerbread Man Cupcakes in Hot Cocoa Hot T…
What is a wart? While most people know what a wart looks like, not everyone can explain how or why they actually form.
That's where Dr. Travis Stork comes in. In order to help a viewer who came to him asking how to get rid of the wart on her hand, the doc first had to define what a wart really is.
(Don't worry, even Rach learned that a wart is more than just a bump!)
RELATED: Dr. Oz Answers Your 3 Most-Googled Medical Questions
"It's an infection of that top layer of your skin, caused most commonly by a member of the Human Papillomavirus (HPV) family," Dr. Travis says.
There are about 130 types of HPV, according to the doctor. "And any of these different types can cause what's known as a wart," he says.
So, what can you do to treat a wart at home?
"In the majority of cases, within a couple of years, your body's own immune system will actually get rid of the wart," Dr. Travis says. "But certain people — for whatever reason — these warts they just stay."
One of the things you can do at home is use an over-the-counter salicylic acid treatment, according to the doctor.
RELATED: 4 DIY Beauty Treatments You Can Make with Ingredients You Already Have
He recommends soaking your wart in warm water for 10-15 minutes first. This will soften the skin and make it easier to remove dead skin cells. Then, take a pumice stone, a wash cloth or a very gentle nail file and gently remove the dead skin.
It shouldn't hurt, Dr. Travis says, but stop if you feel any discomfort.
Next, apply the salicylic acid according to your doctor's directions and the directions on the package. And be patient — "it can take a number of weeks, because what you're doing is slowly but surely removing those cells that had the HPV virus in it."
RELATED: What to Do About Bunions, Cracked Toenails + Other Unpleasant Foot Stuff
Talk to your doctor if you have any signs of an infection, Dr. Travis urges. Depending on how long you've had the wart, over-the-counters may not work, he continues.
"In that case, doctors can freeze them off. In some cases, you even have to surgically remove them. But if you try this — and you're otherwise healthy — there's a pretty good chance it may go away on its own."
Salicylic acid is an ingredient in aspirin. Do not use if you are allergic to aspirin and stop using salicylic acid if irritation occurs. Before using, talk to your doctor about the type and strength you should use.