Dr. Sanjay Gupta's Take: Is Coffee Good or Bad For You?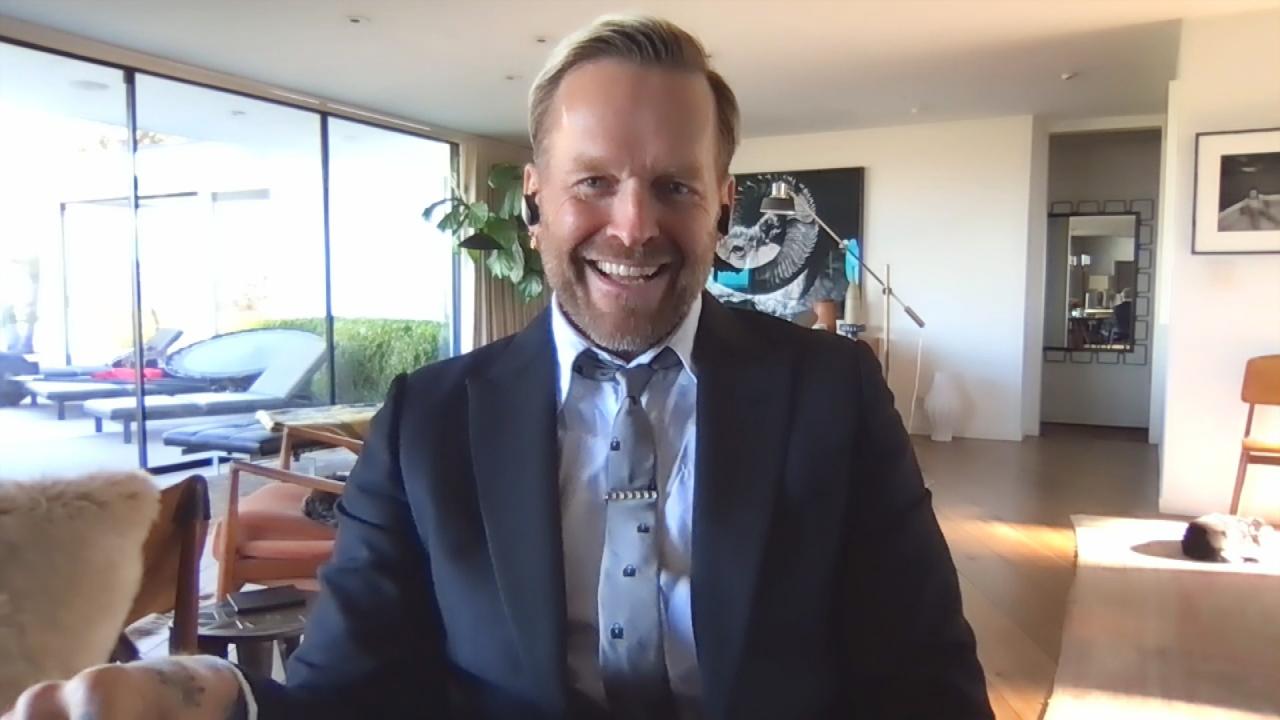 Bob Harper's At-Home Workout Tips + Rachael's Fire Roasted Tomat…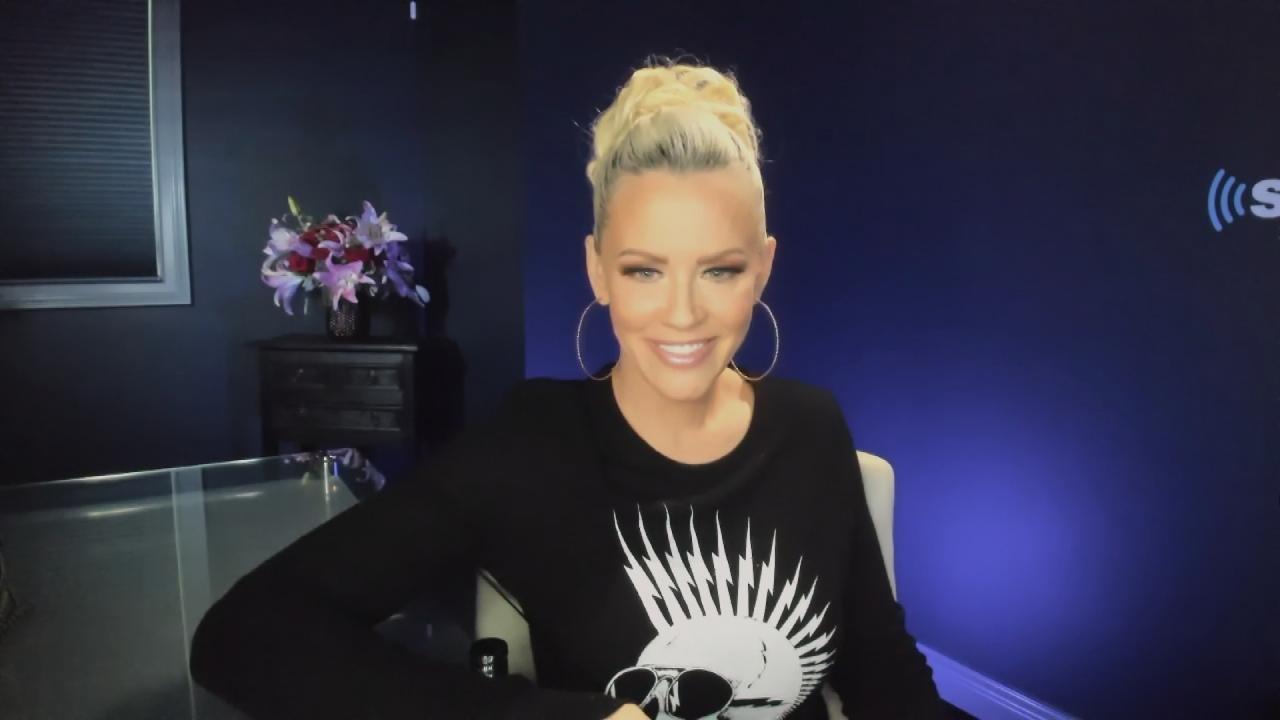 Jenny McCarthy Talks "The Masked Singer" + Rach's Pasta With Por…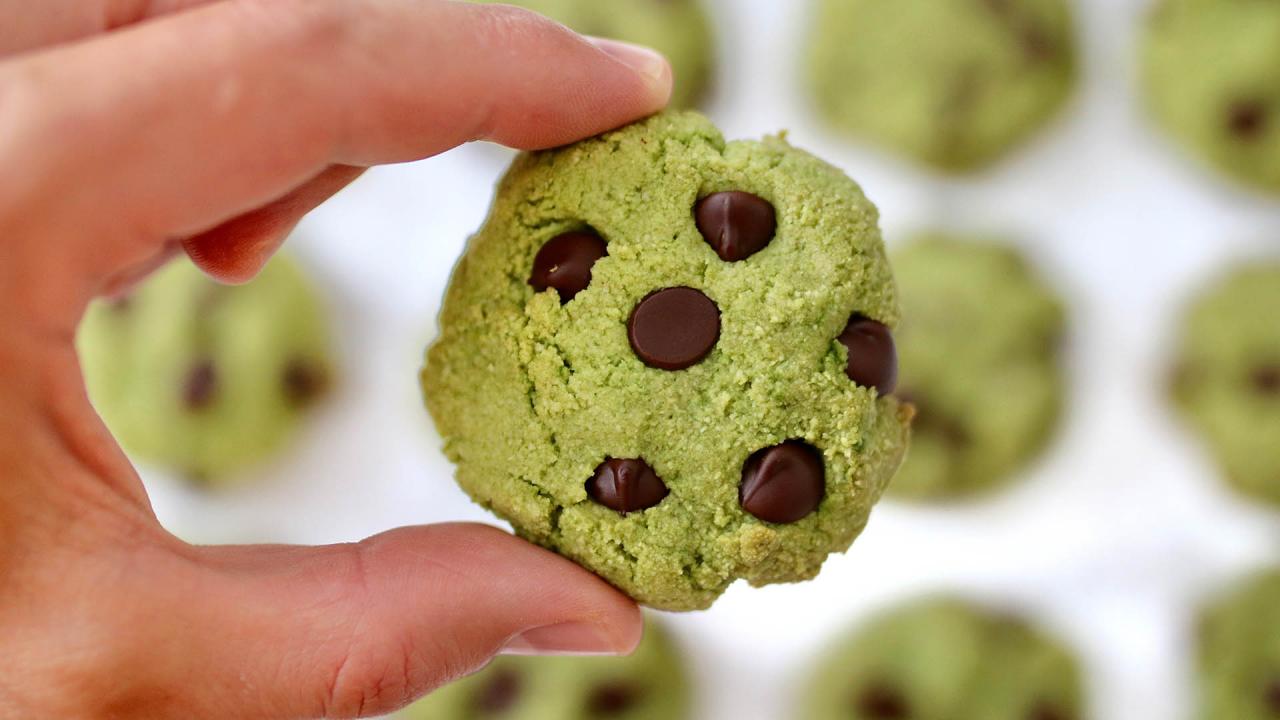 Tommy DiDario's Gluten-Free Matcha Chocolate Chip Cookies + Rach…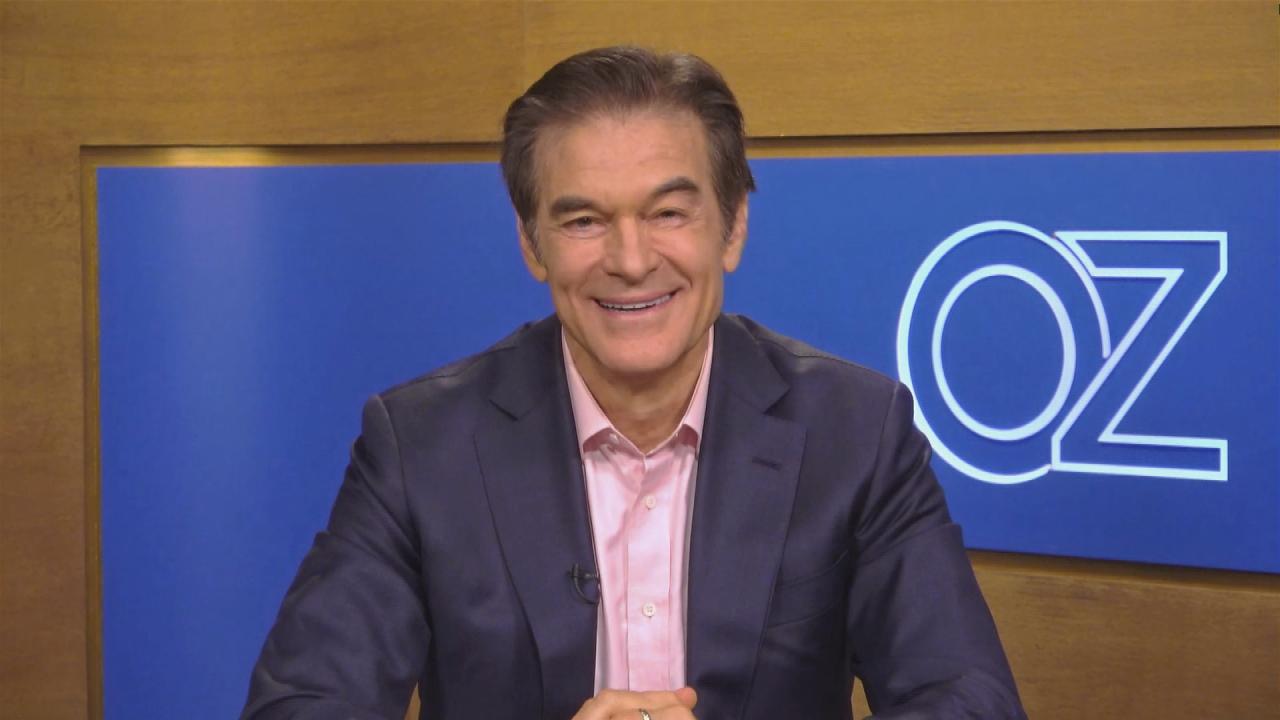 Dr. Oz On How To Cope With Pandemic Stress + Rach's Mushroom Ris…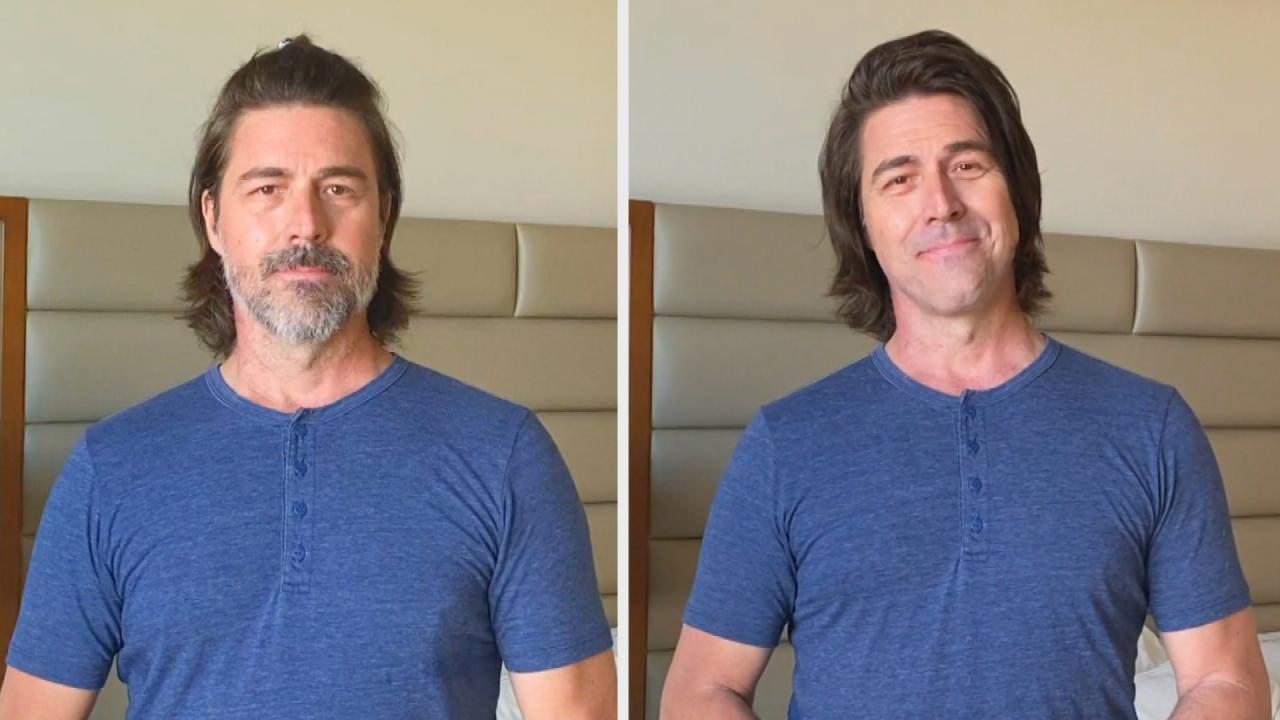 Original "Queer Eye" Grooming Expert Kyan Douglas Shares His Fav…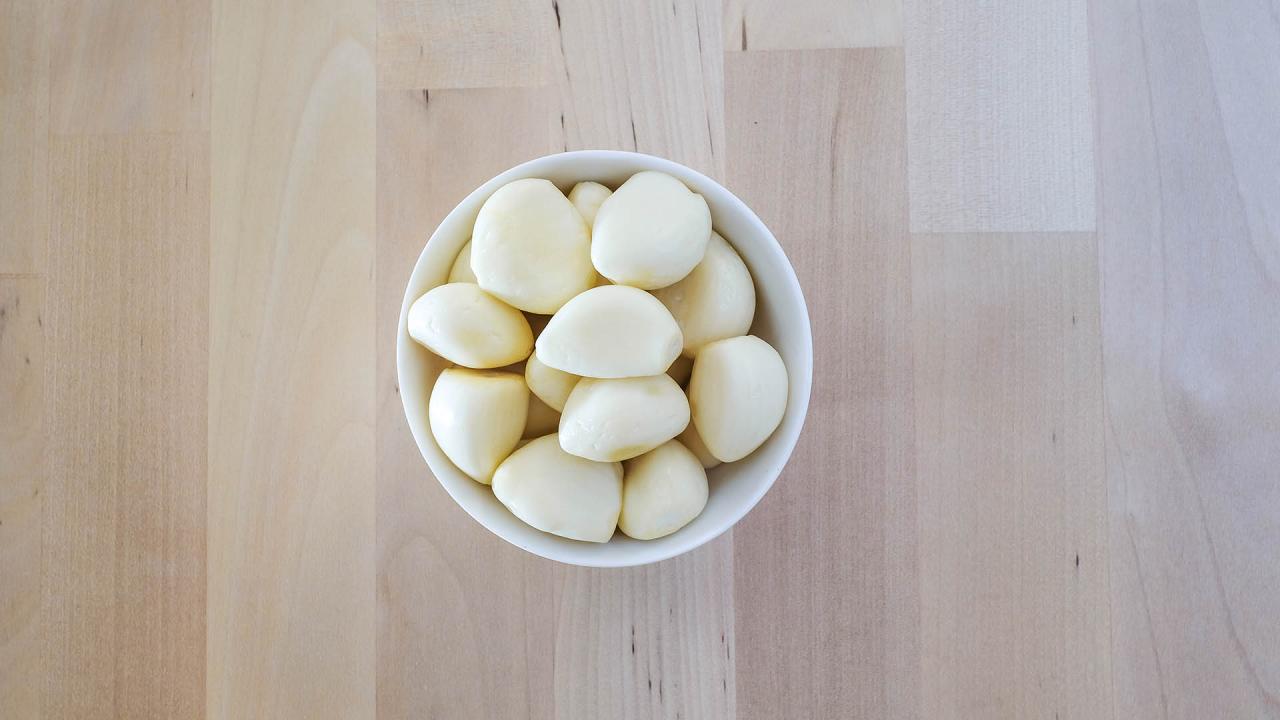 How Long Garlic Can Last In The Fridge, According To Rachael | Q…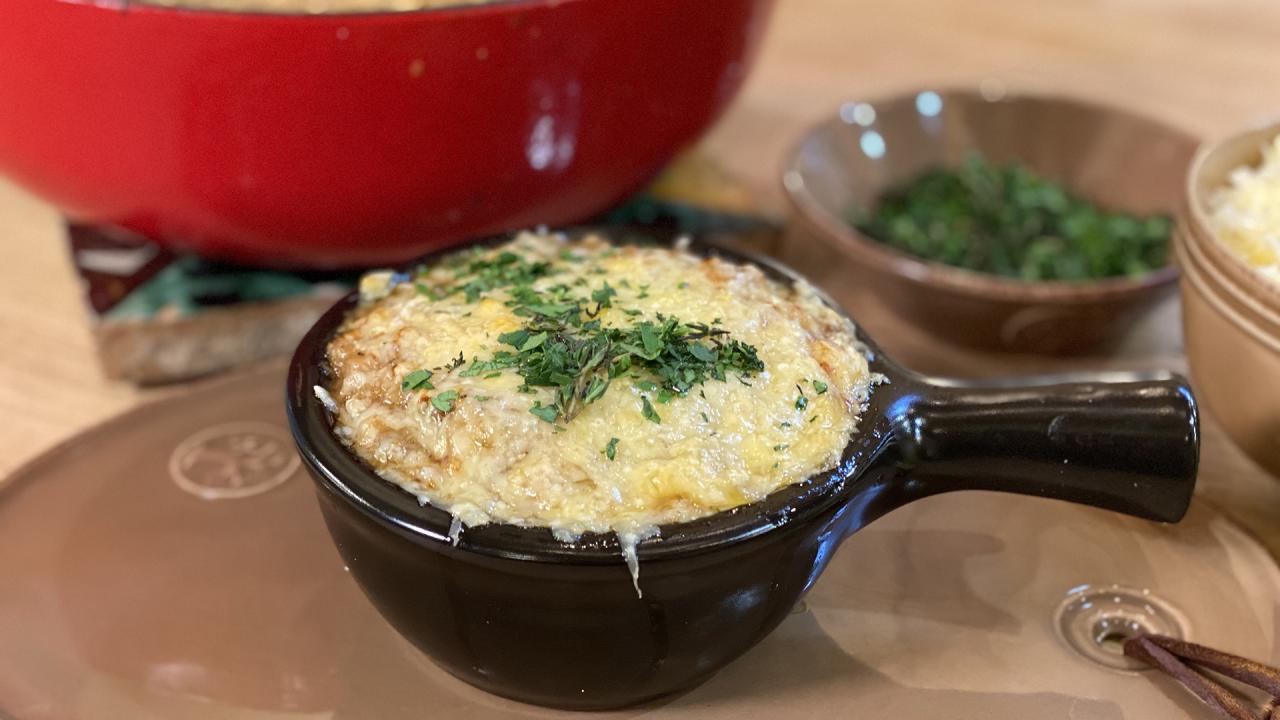 How To Make French Onion and Porcini Risotto | Rachael Ray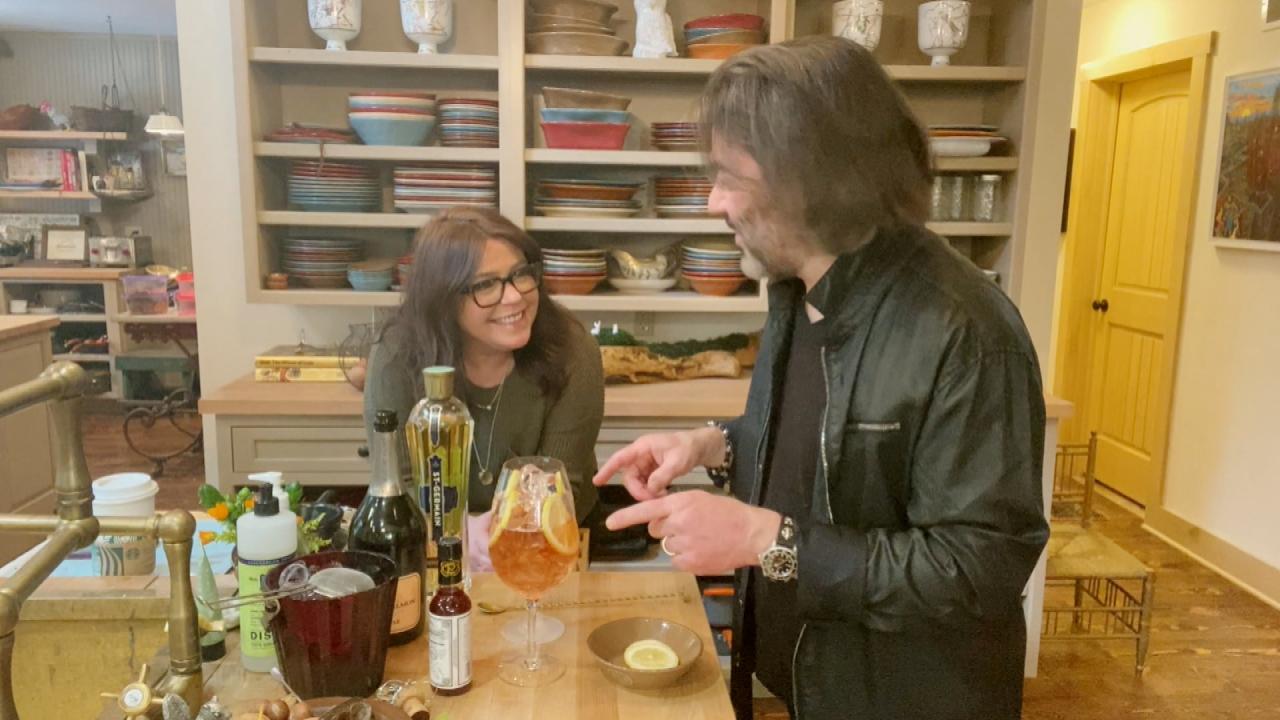 How To Make John Cusimano's Pink Champagne "Moulin Rouge" Cockta…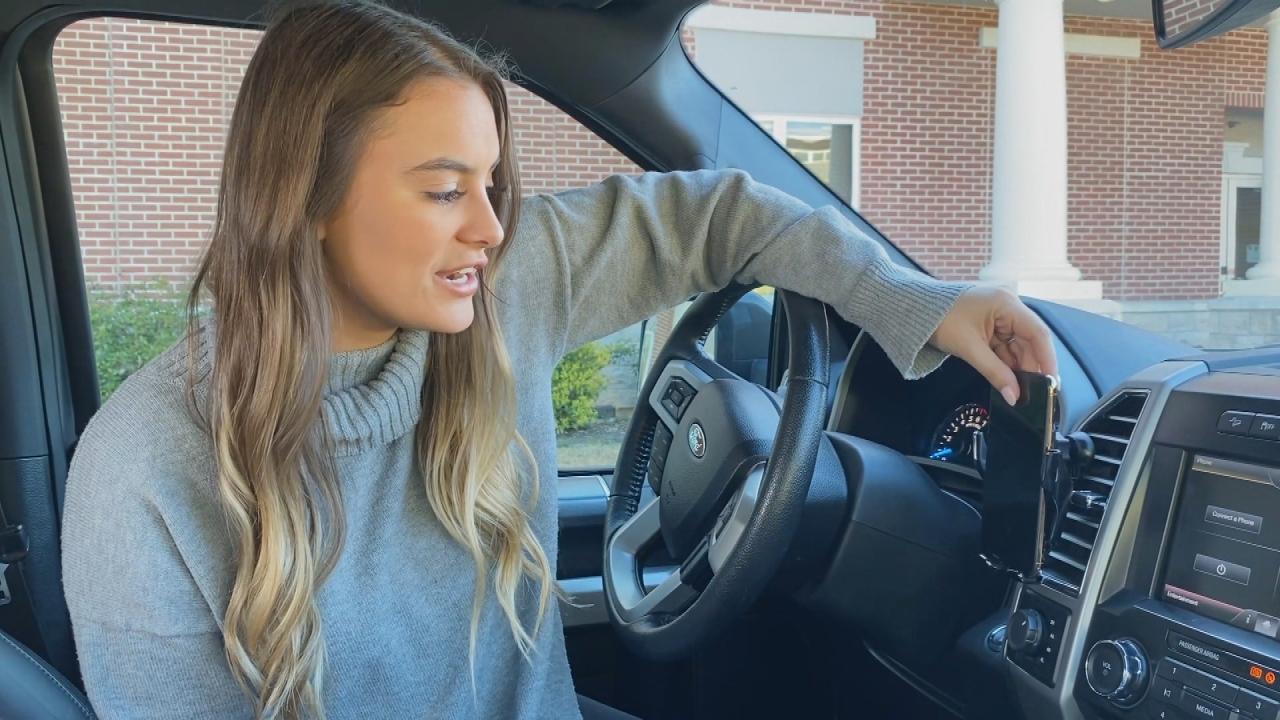 Wireless Phone Charger + Car Mount: Viewer Shows Off Her New Fav…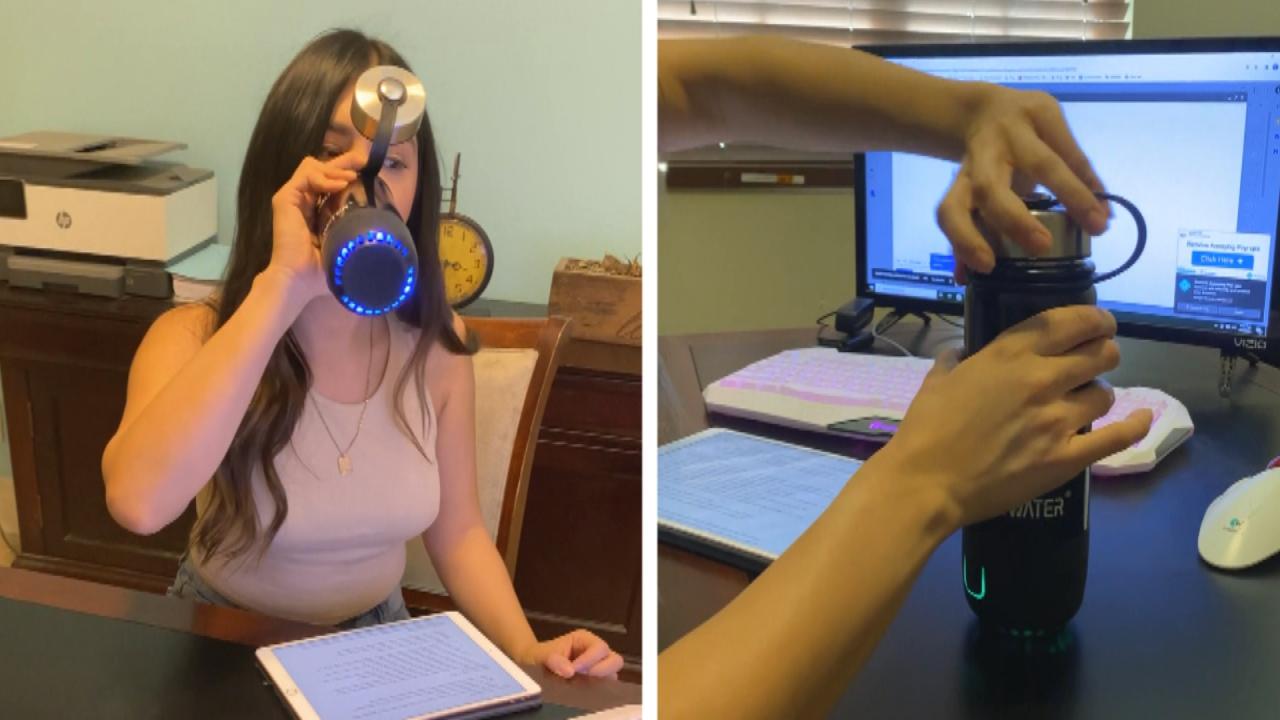 Can a Smart Water Bottle Actually Help You Drink More Water? One…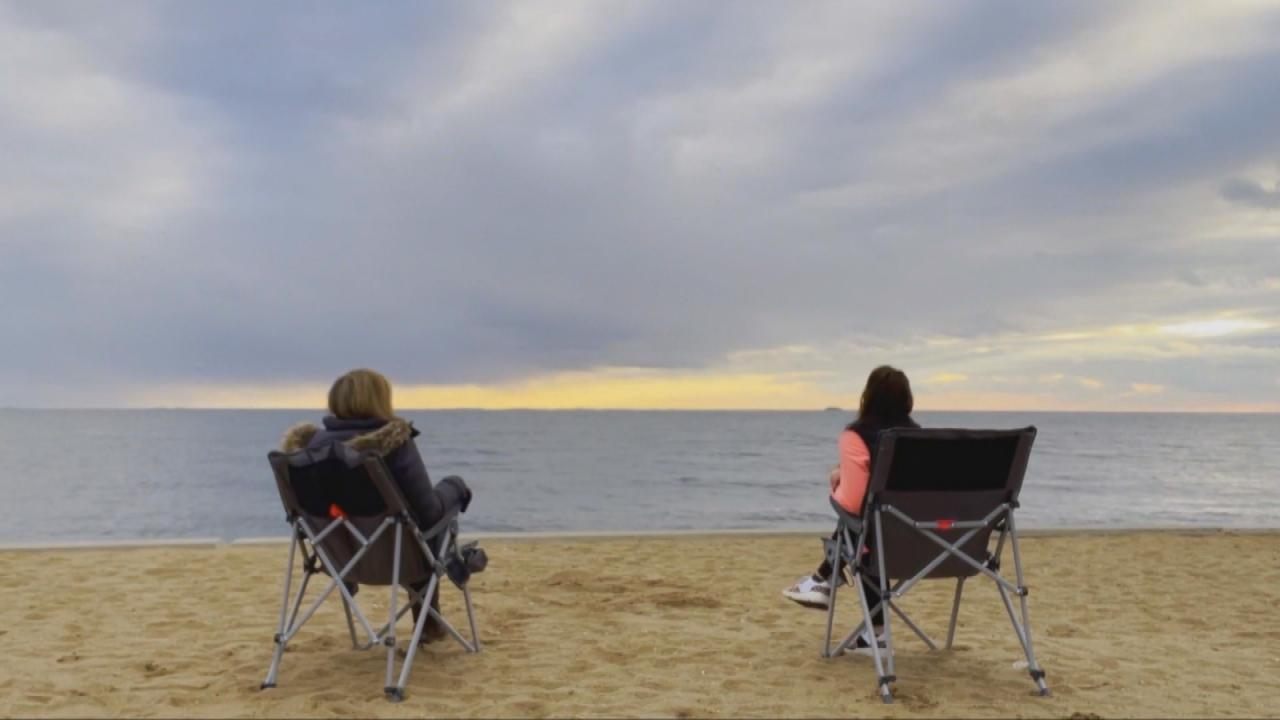 Portable Heated Chair: Why This Viewer Is Loving It During The P…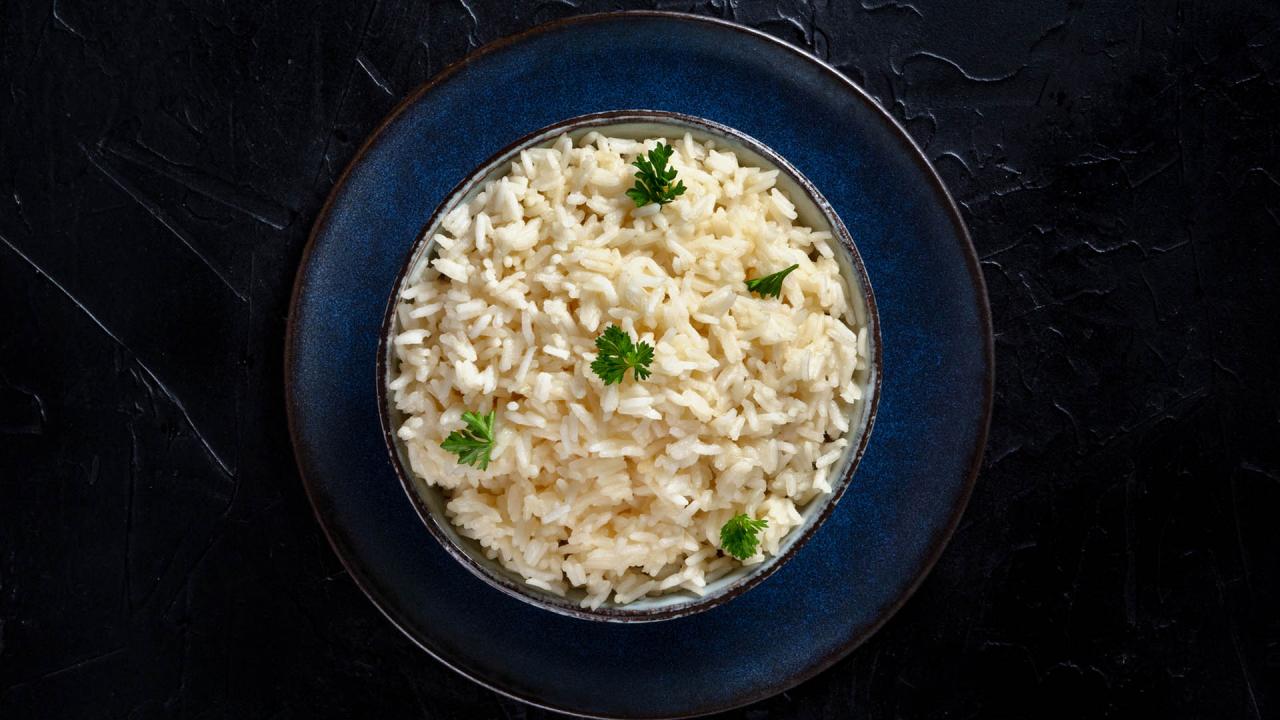 How To Make Browned Butter Rice | Nadiya Hussain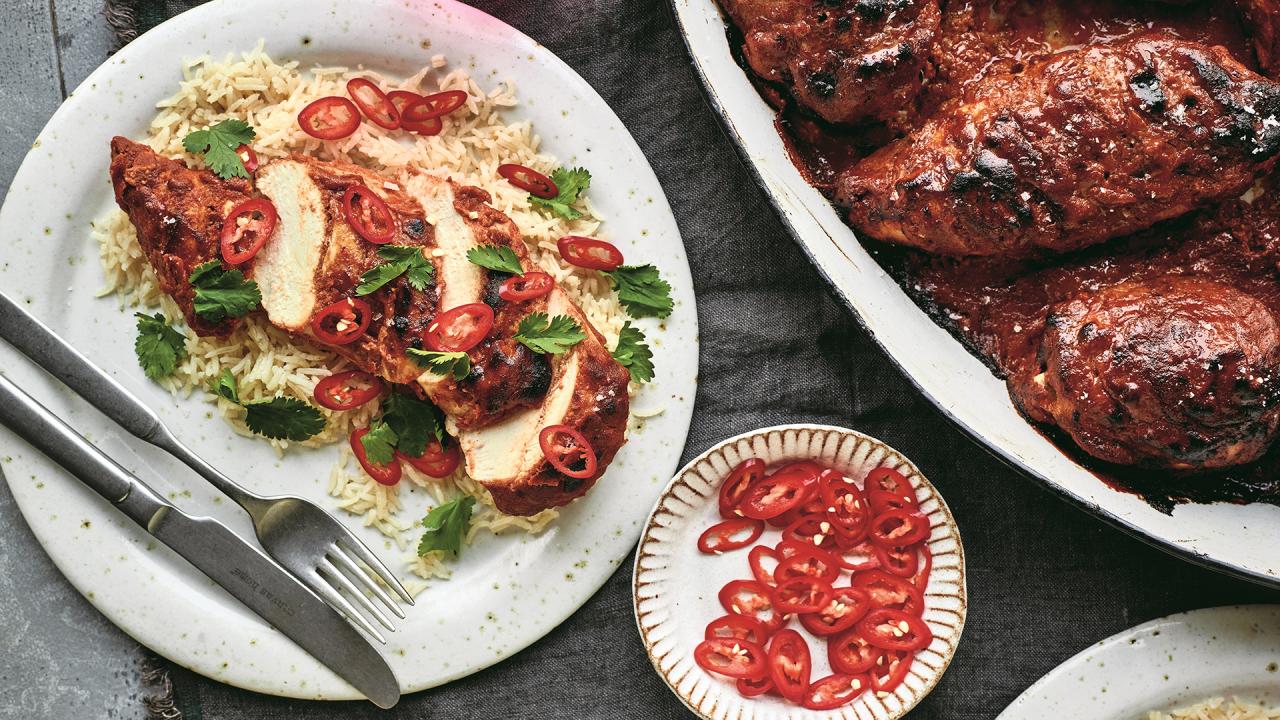 How To Make "Tandoori" Chicken In a Regular Oven | Nadiya Hussain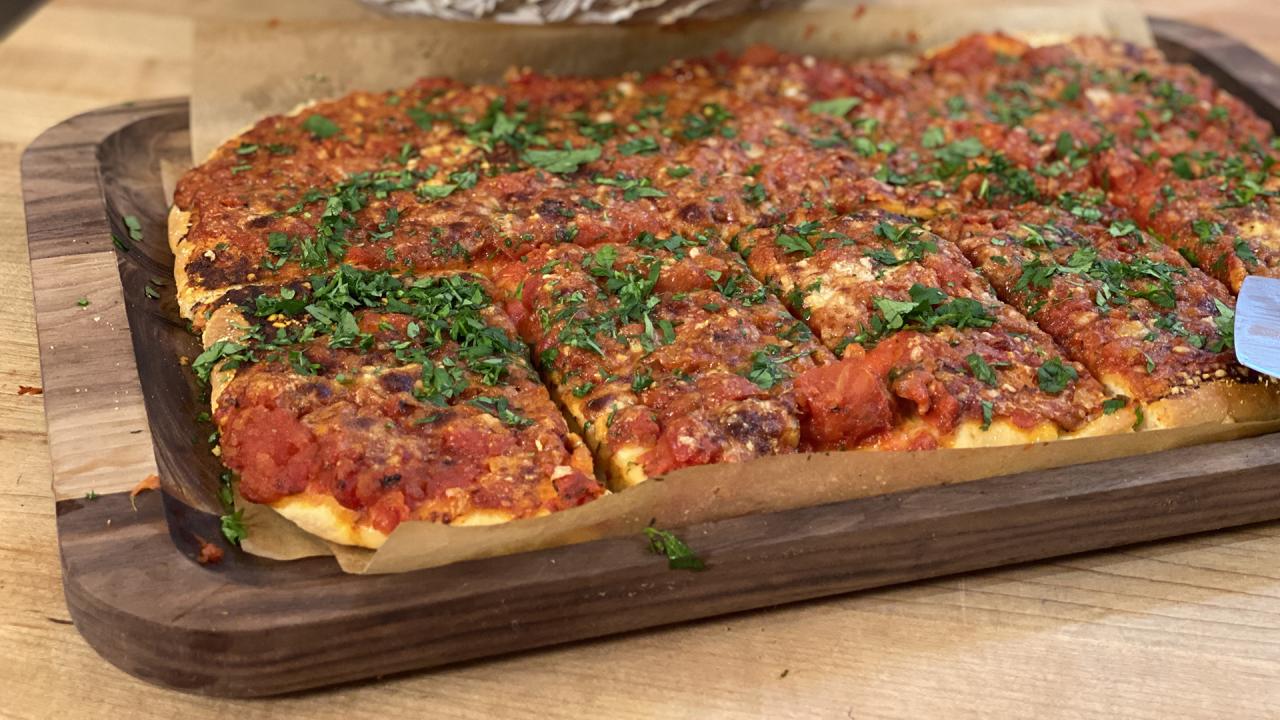 How To Make Utica Tomato Pie | Rachael Ray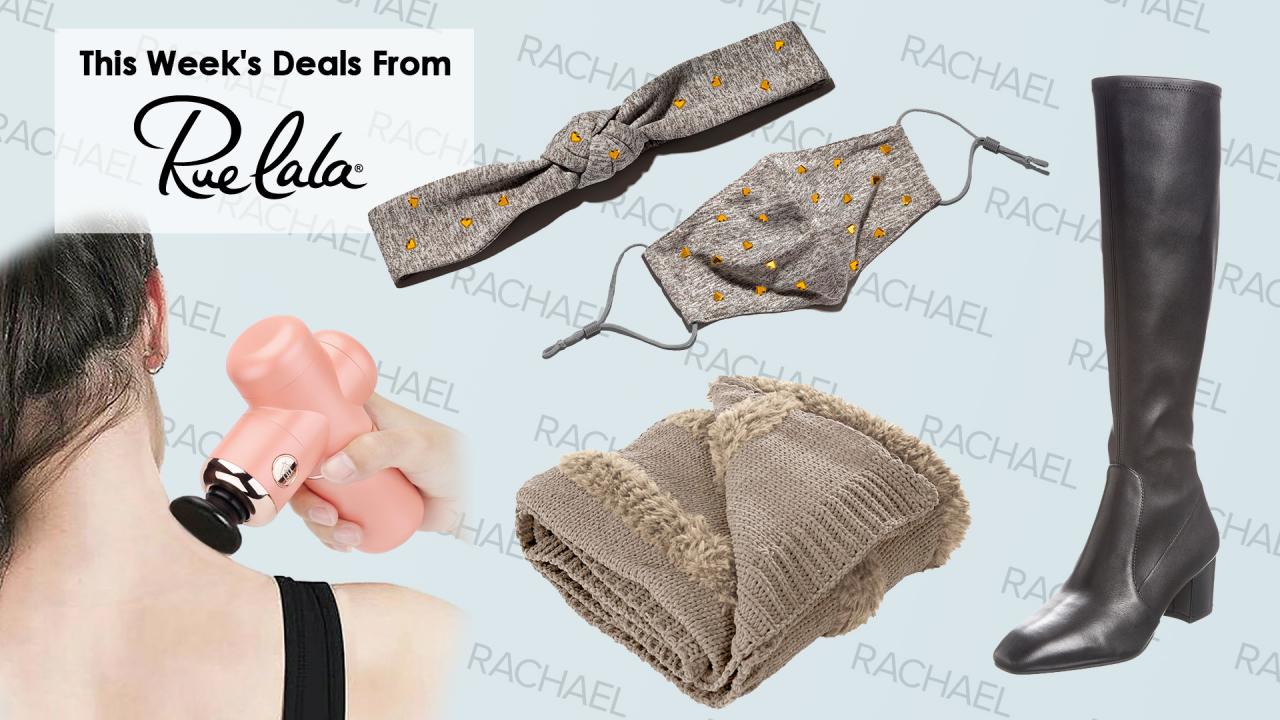 Deals From Rue La La: Faux Fur Throw, Stuart Weitzman Leather Bo…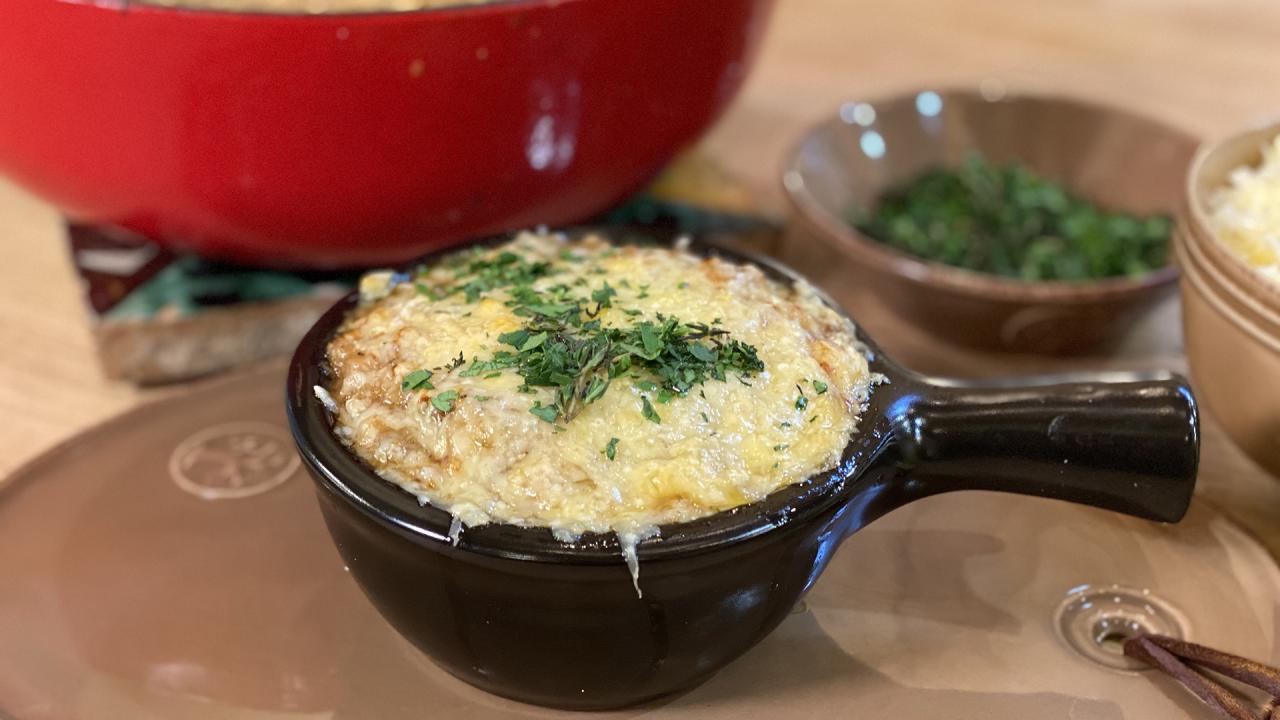 Rach's French Onion Risotto + Kyan Douglas Shares His Favorite A…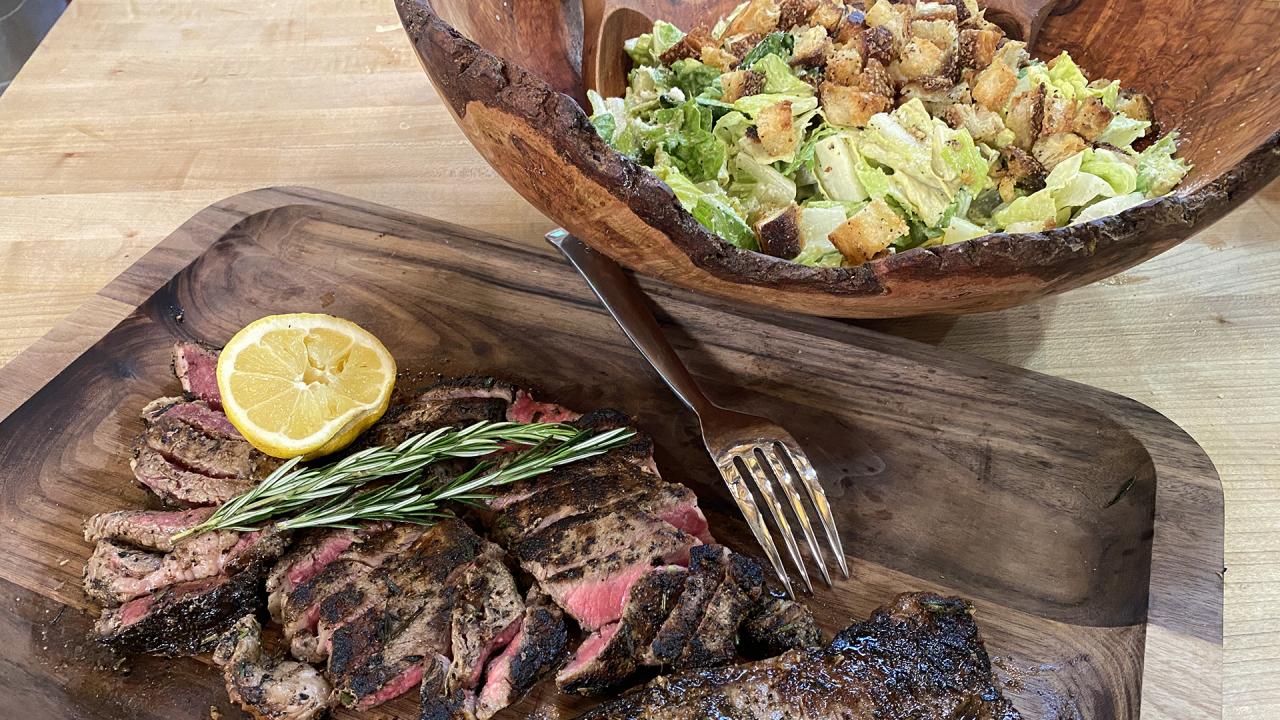 How To Make Beef Brutus | Rachael Ray's Steak Caesar Salad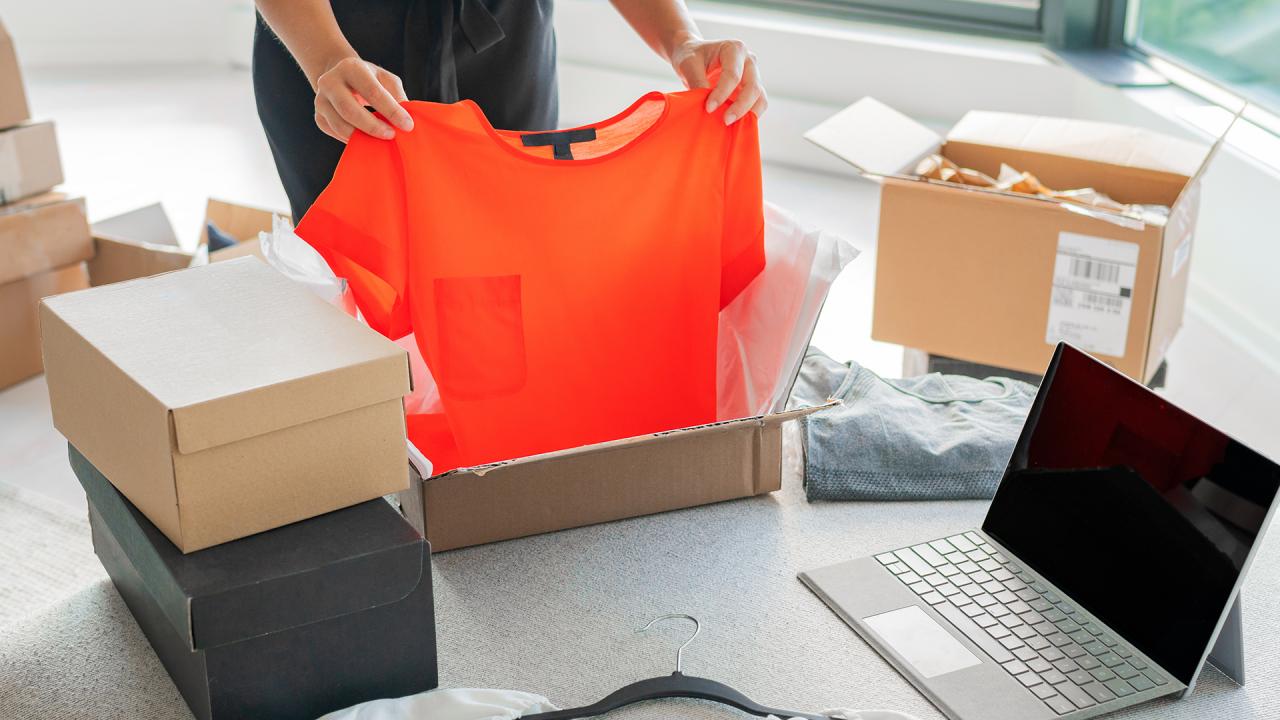 How To Order The Right Size Every Time (+ save money!) | Online …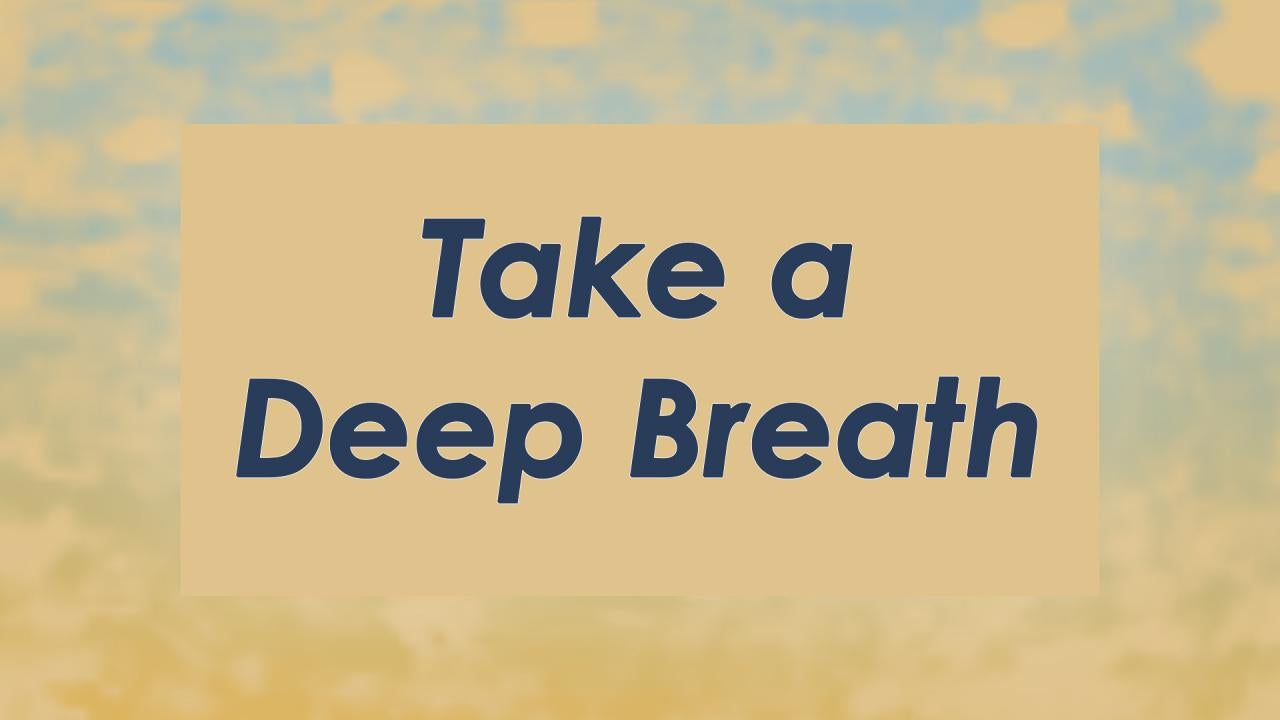 60-Second Guided Meditation | Andy From Headspace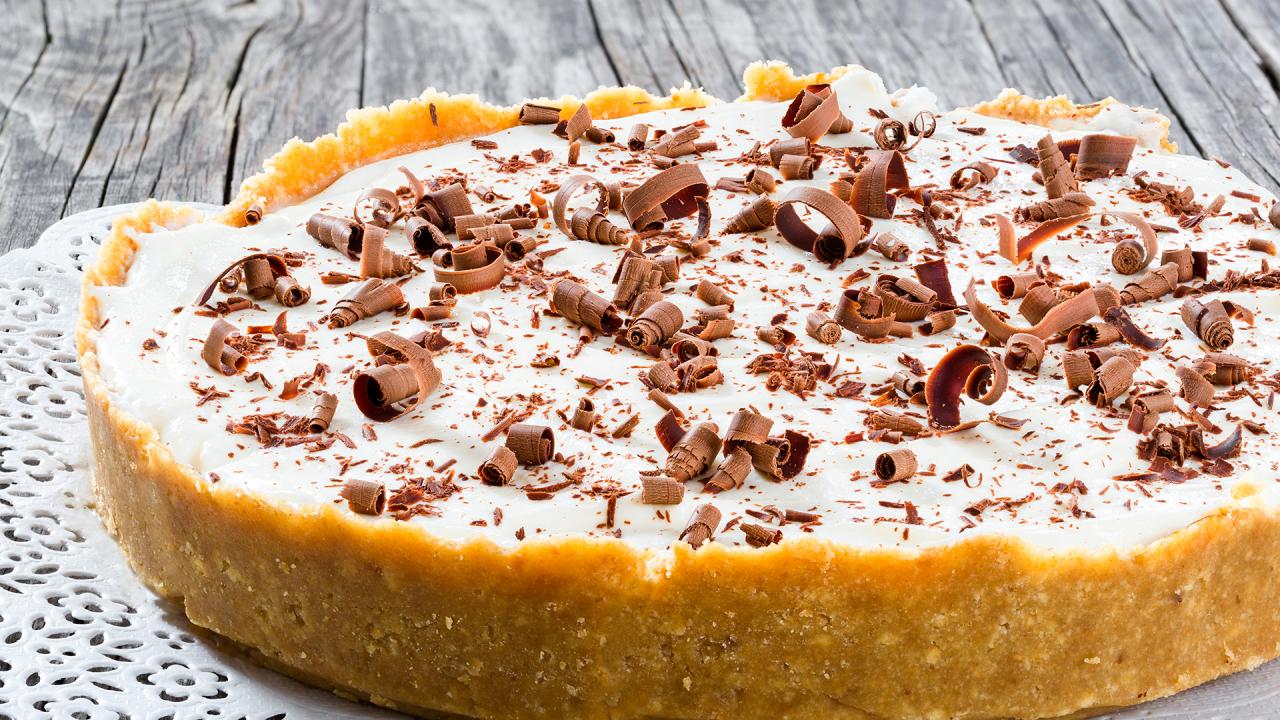 How To Make Banoffee Pie The Royal Family Way With Prince Charle…
Is coffee good for you? It seems like we can never get a straight answer!
Well, neurosurgeon and chief medical correspondent for CNN Dr. Sanjay Gupta joined Rach in the studio to discuss what he thinks will be the biggest health headlines of 2019 — and the debate on coffee made the cut!
"One of the hardest parts of my job is the sort of flip-flopping," Dr. Gupta says. "People always say, 'Oh, you tell us one thing one day, you tell us something else the next day.'"
"Nothing worse for the flip-flops than coffee. It's one of the big health flip flops," he continues. "Is it good for you or is it bad for you? Most people don't know."
The doc explains that over centuries, coffee's reputation changed quite a bit. According to him, in the 1600s, coffee was a cure-all. In the 1700s, British women thought it caused impotence. In the 1800s, it was considered as bad as cocaine. But over the past few hundred years, people have referred to coffee as "basically being a health food," as Dr. Gupta puts it.
So, what's his answer?
According to Dr. Gupta, it's time to rejoice, because he says COFFEE IS GOOD FOR YOU!
Well, hold up, it's good for you in moderation.
He recommends no more than four 8-ounce cups (which is about 100 milligrams of caffeine each) of BLACK COFFEE a day. (That's right, forget the cream and sugar.)
"If you're drinking four cups of black coffee like this, you're getting a lot of benefit from a health perspective," Dr. Gupta says. "You'll still get the benefit if you add this other stuff [cream and sugar], but you're getting extra calories."
We are glad this centuries long flip-flop is FINALLY settled — for now, at least!
As always, check with your doctor about dietary decisions.