Viewers Share Photos of Rachael-Inspired Recipes + Rach Is IMPRE…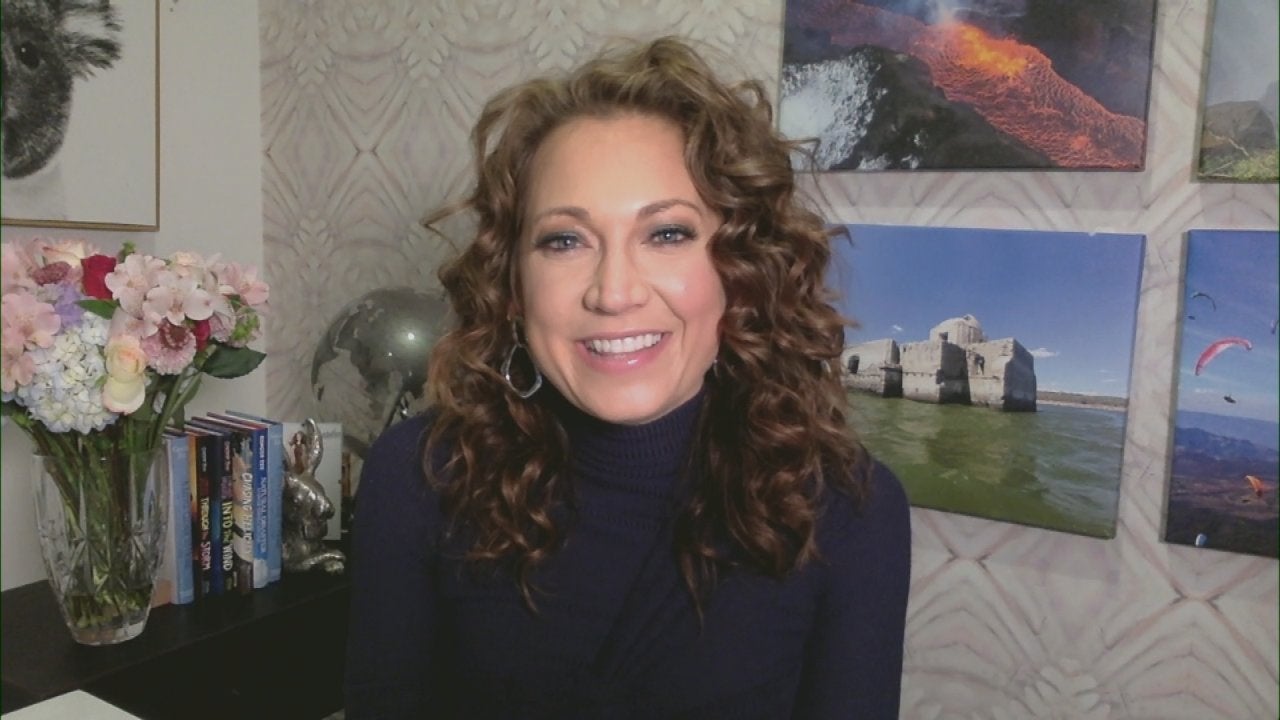 "ABC News" Meteorologist Ginger Zee + Rach's Creamy and Cheesy C…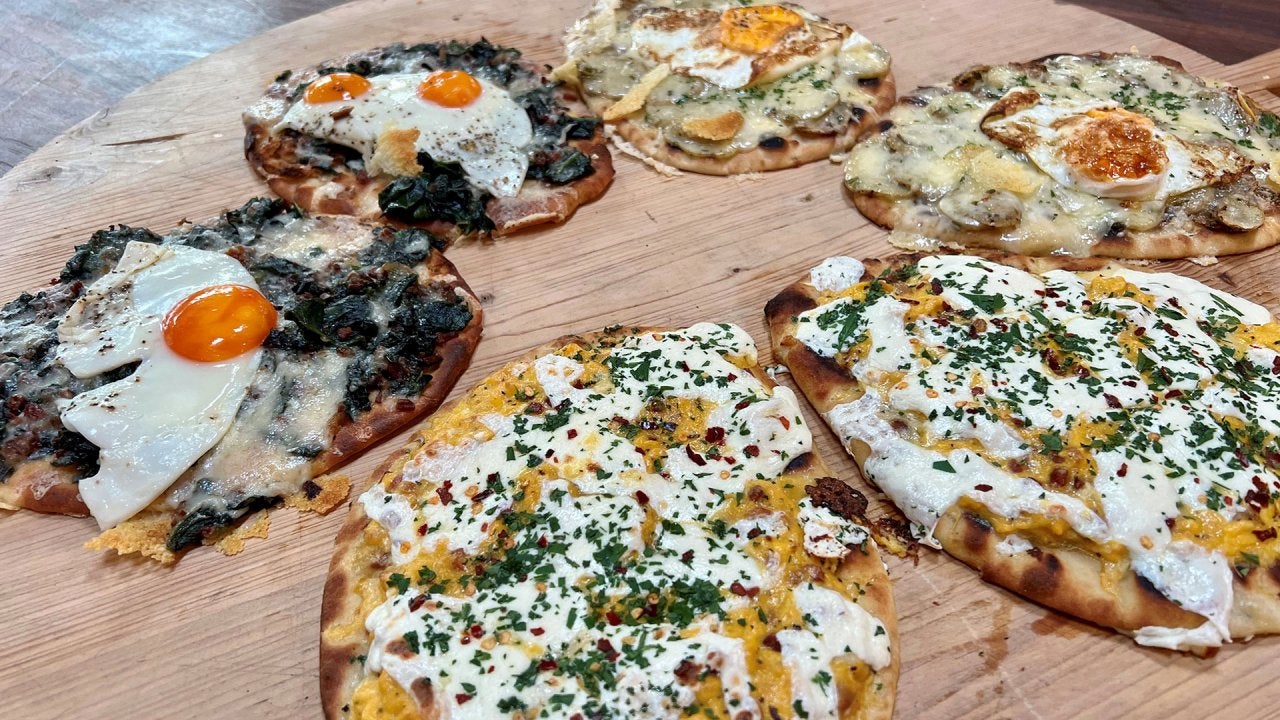 Flatbread Pizza 3 Ways + Katie Lee Biegel's Chicken Drumsticks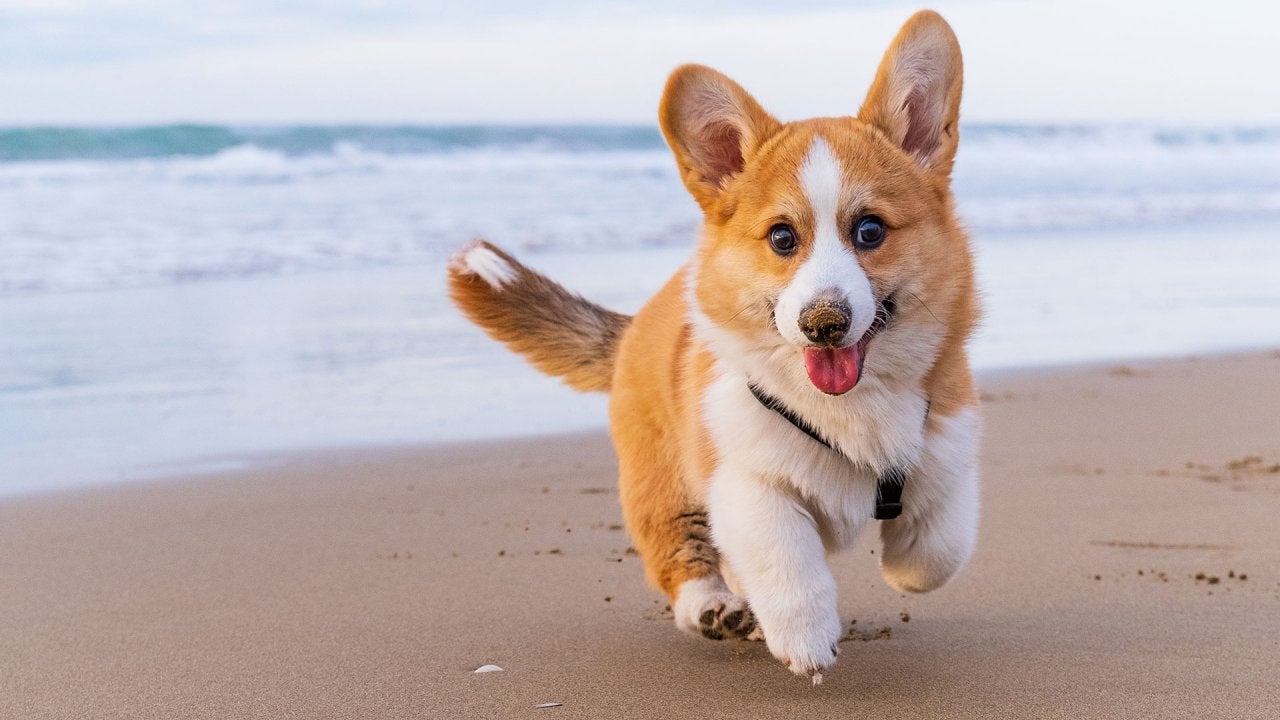 Vet Answers Your Pet Qs + Rach's Veggie Quesadillas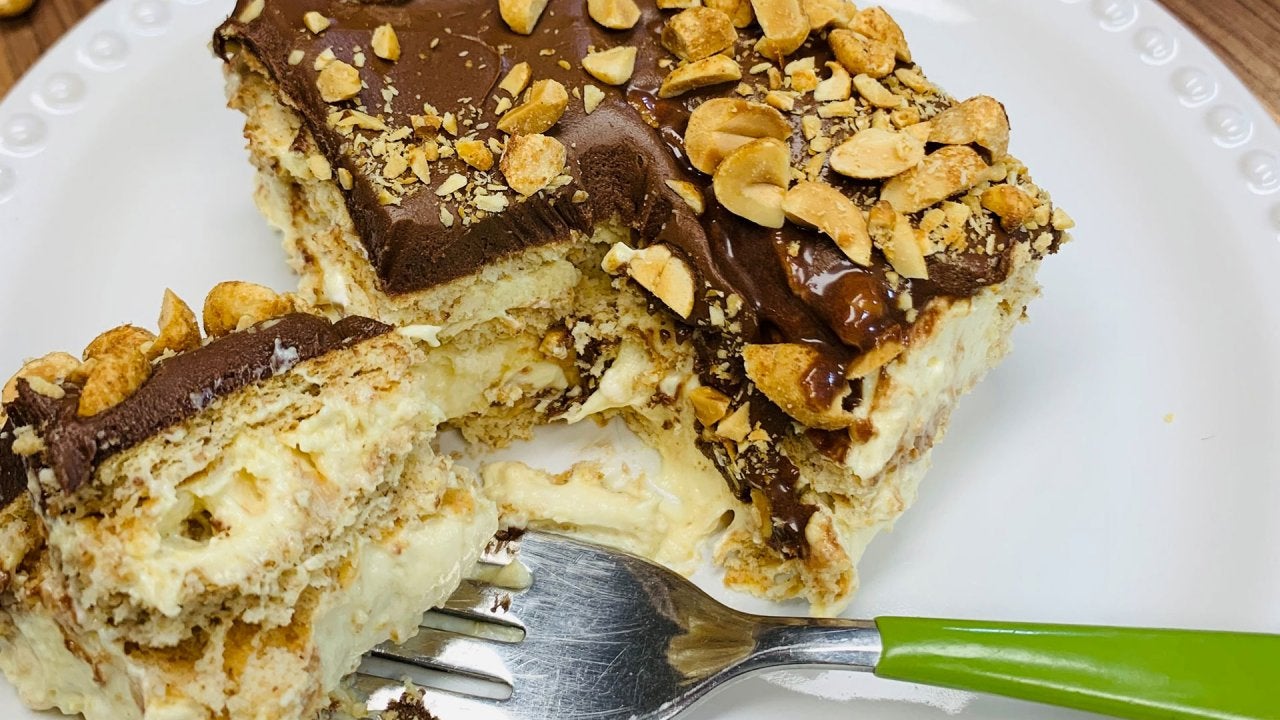 No-Bake Chocolate Eclair Cake + Rach's Garlic Bread Waffle Fries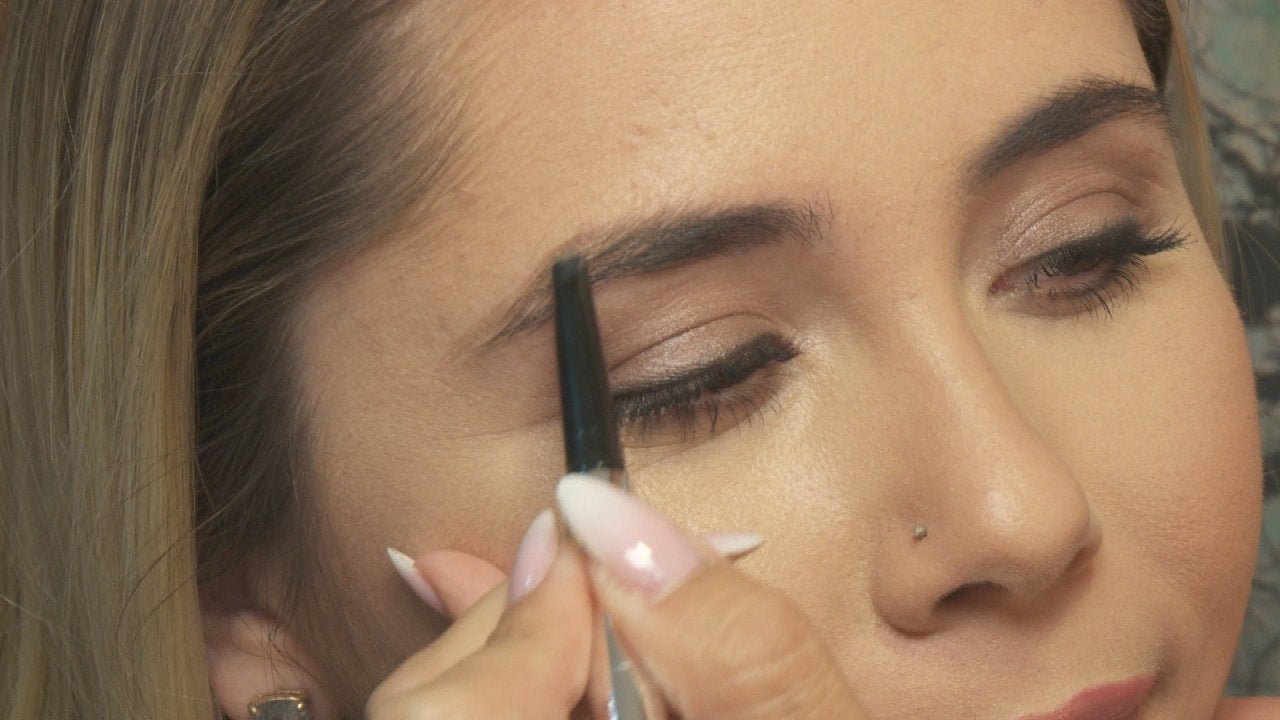 Makeup Tutorial For a Round Face (Blush + Eyebrows) To Sculpt, L…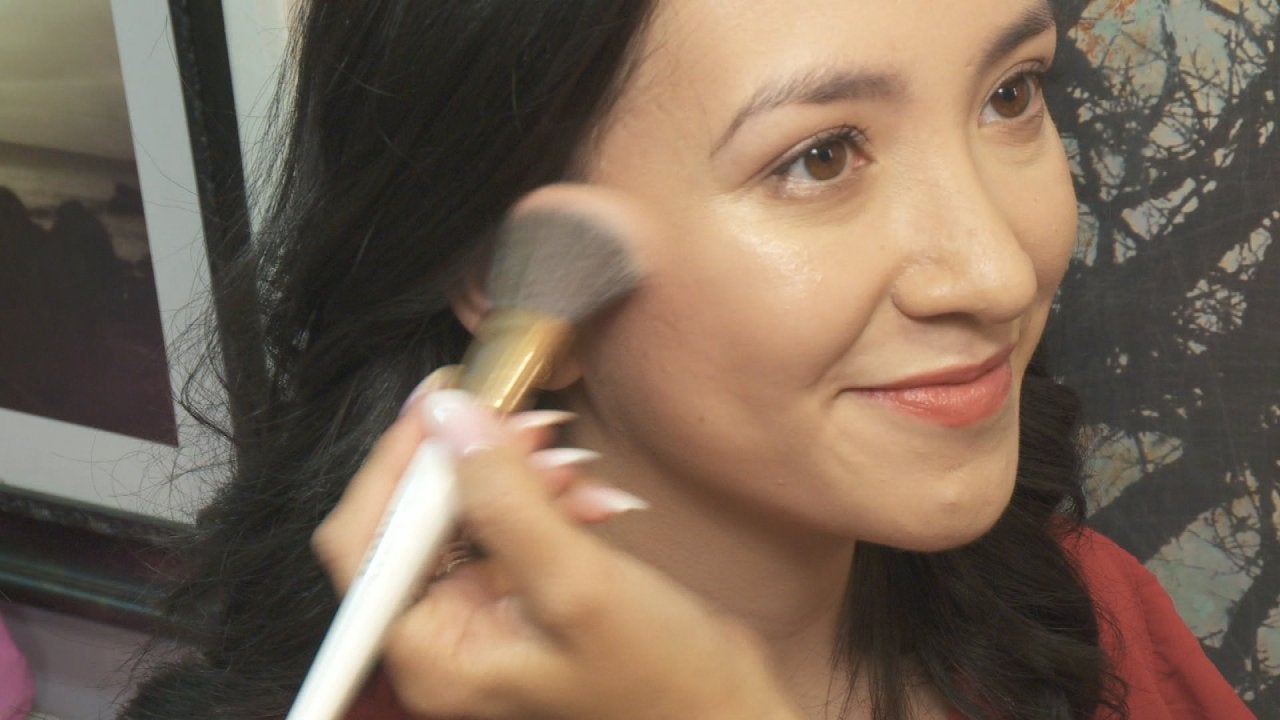 Oval Face Makeup Tips (Eyebrows + Blush) to Add Width | Mally Ro…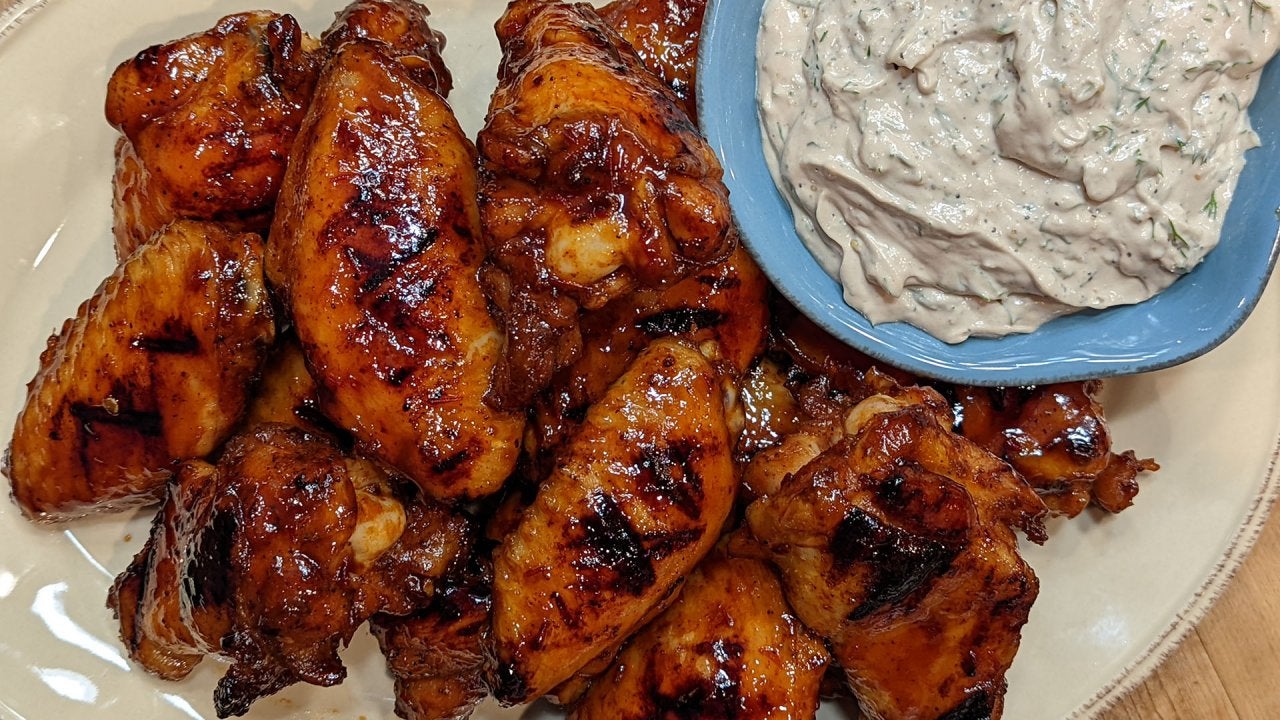 How to Make Pomegranate-Harissa Chicken Wings | Chef Michael Sol…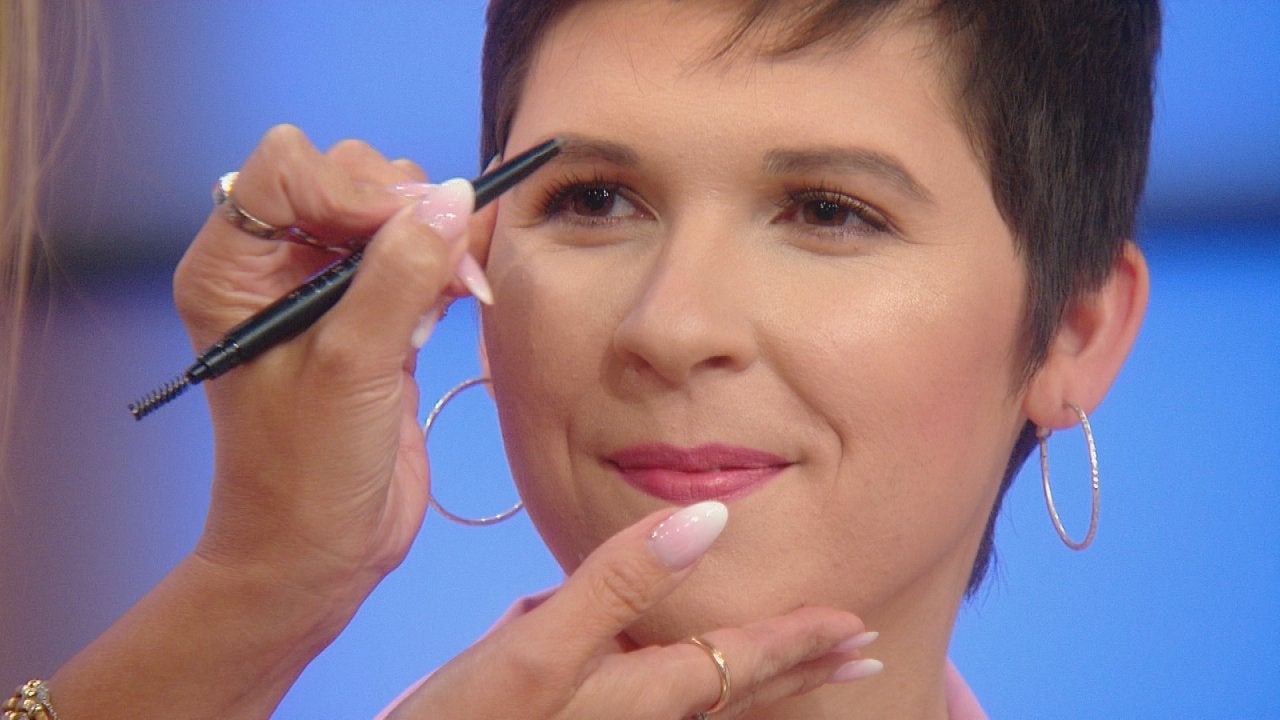 The Right Way to Apply Makeup for Heart-Shaped Faces | Makeup Ar…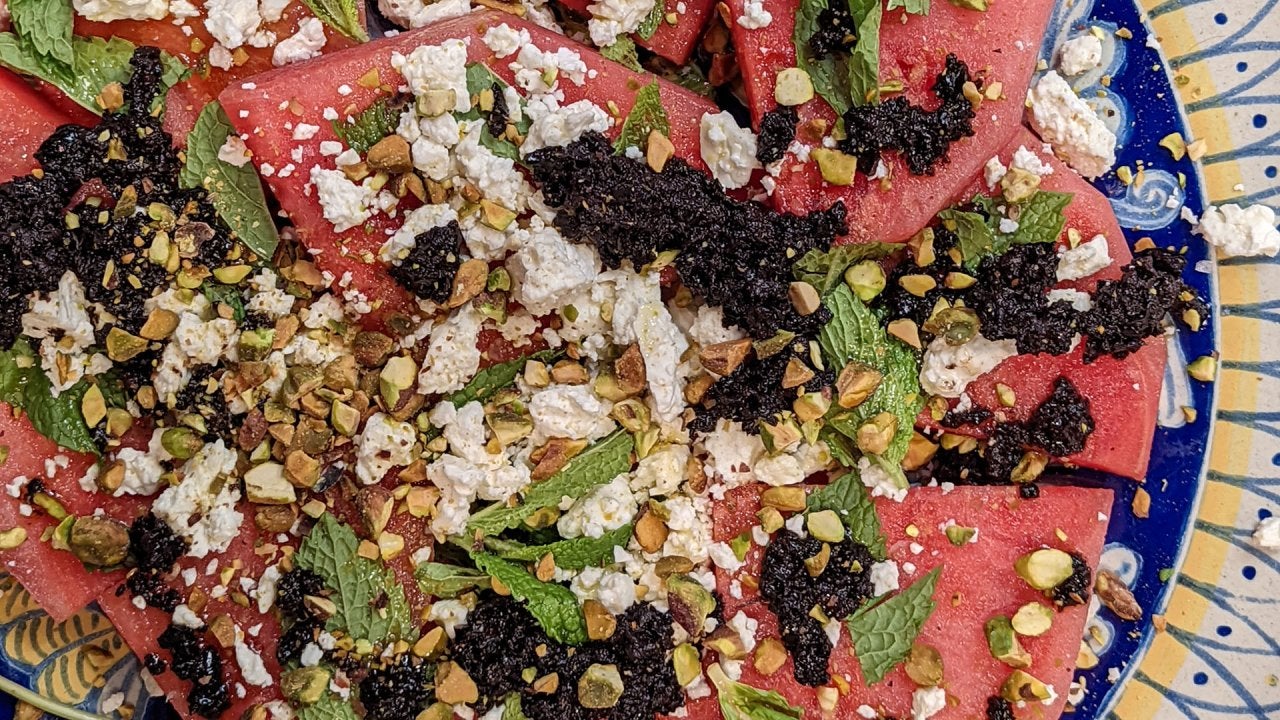 How to Make Watermelon and Feta Salad | Chef Michael Solomonov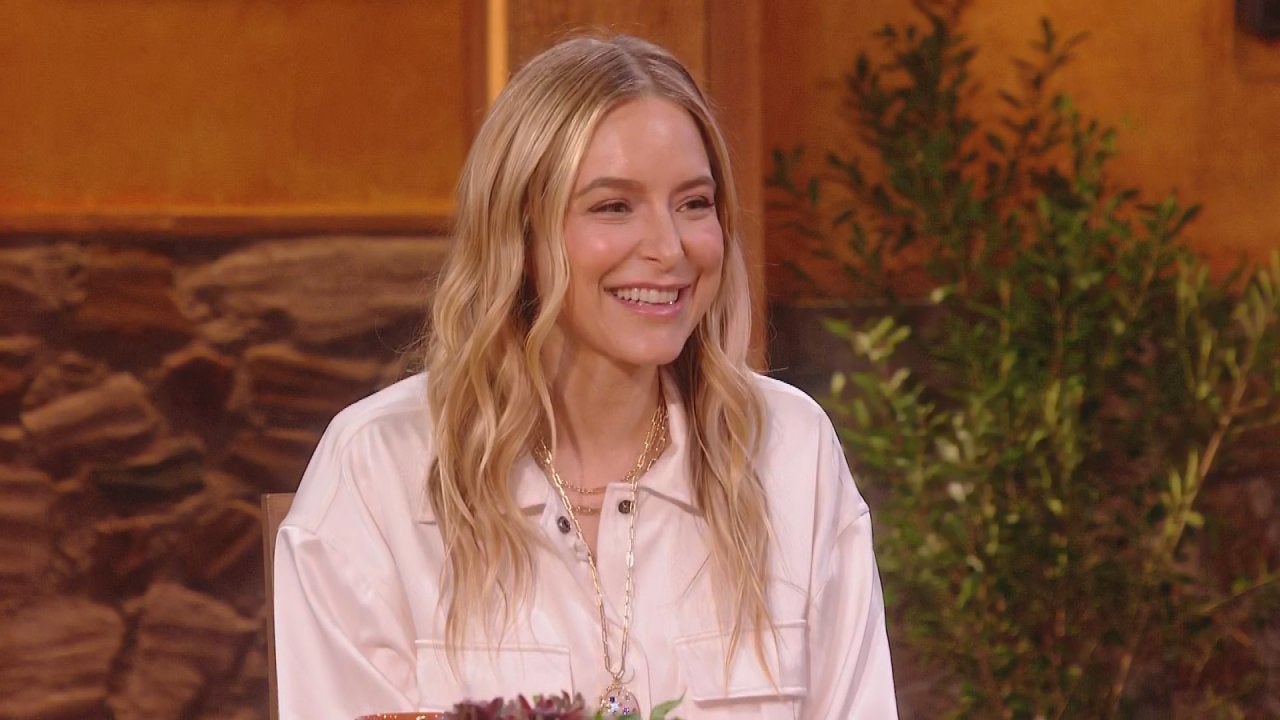 Jenny Mollen Talks Narcissistic Friends—a Theme in Her New Book …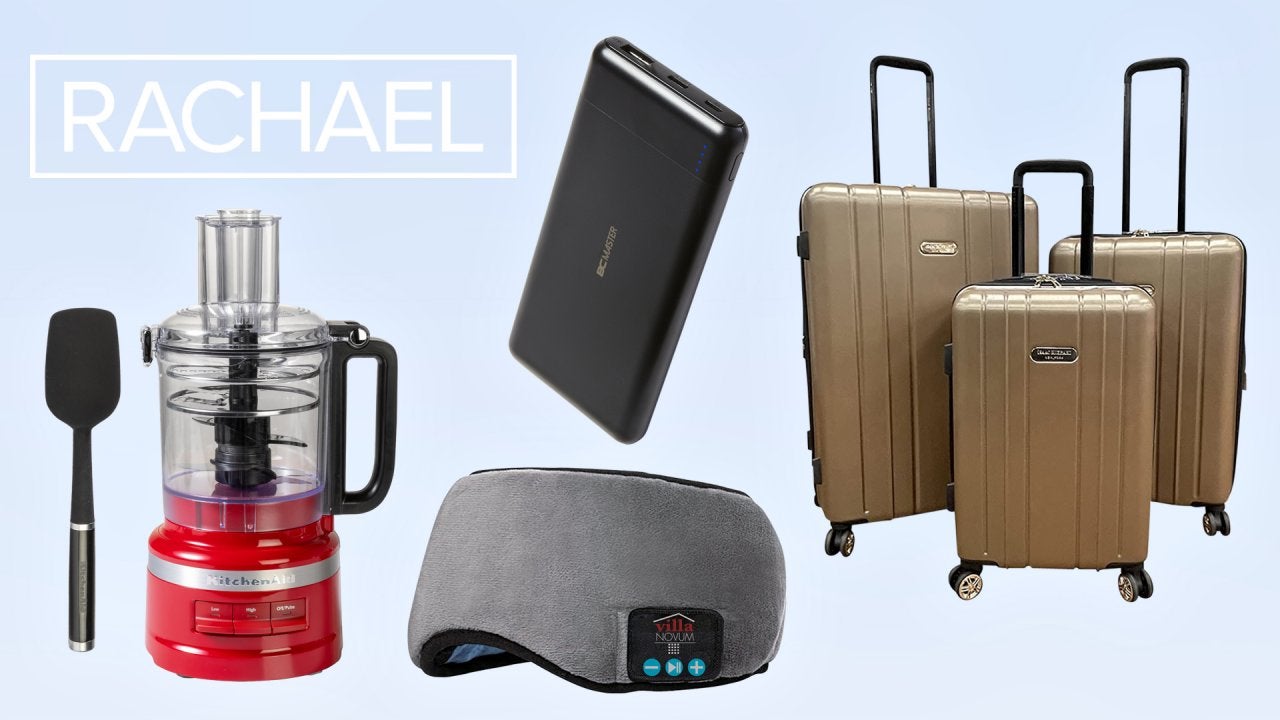 New Deals! KitchenAid Food Processor, Luggage Set + More—Between…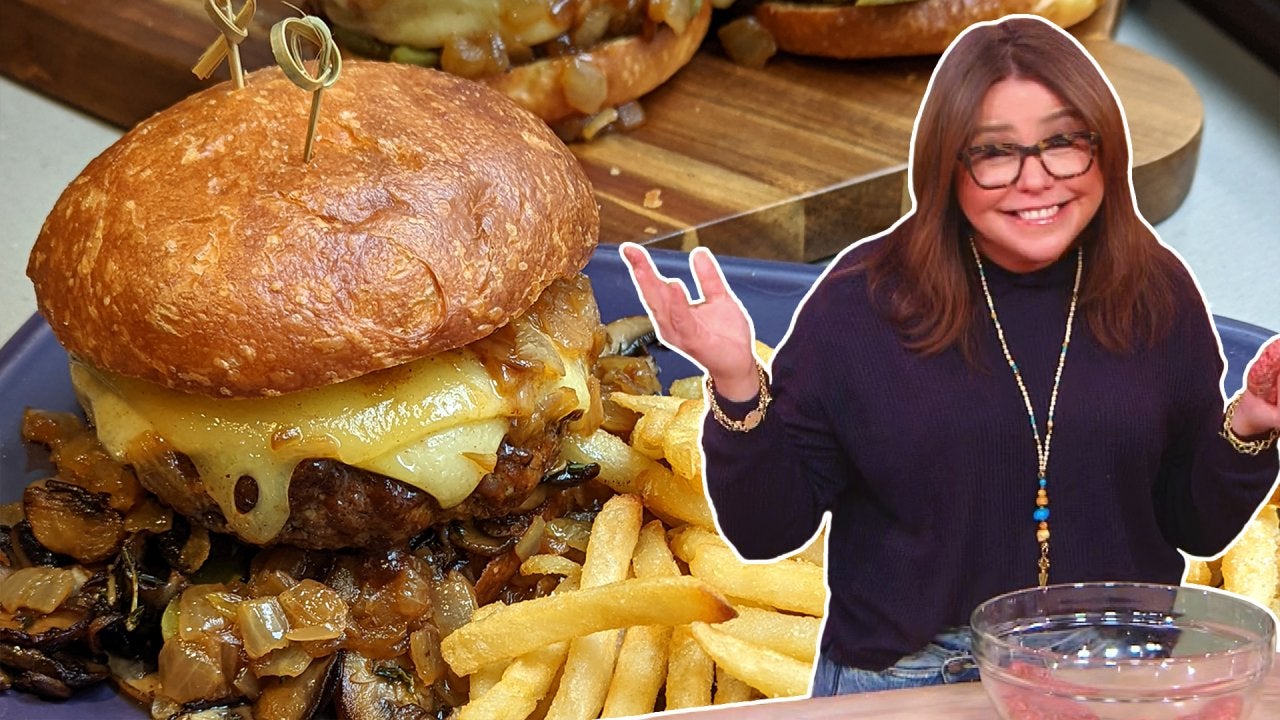 How to Make Steak Sauce Burgers with Mushrooms and Onions | Rach…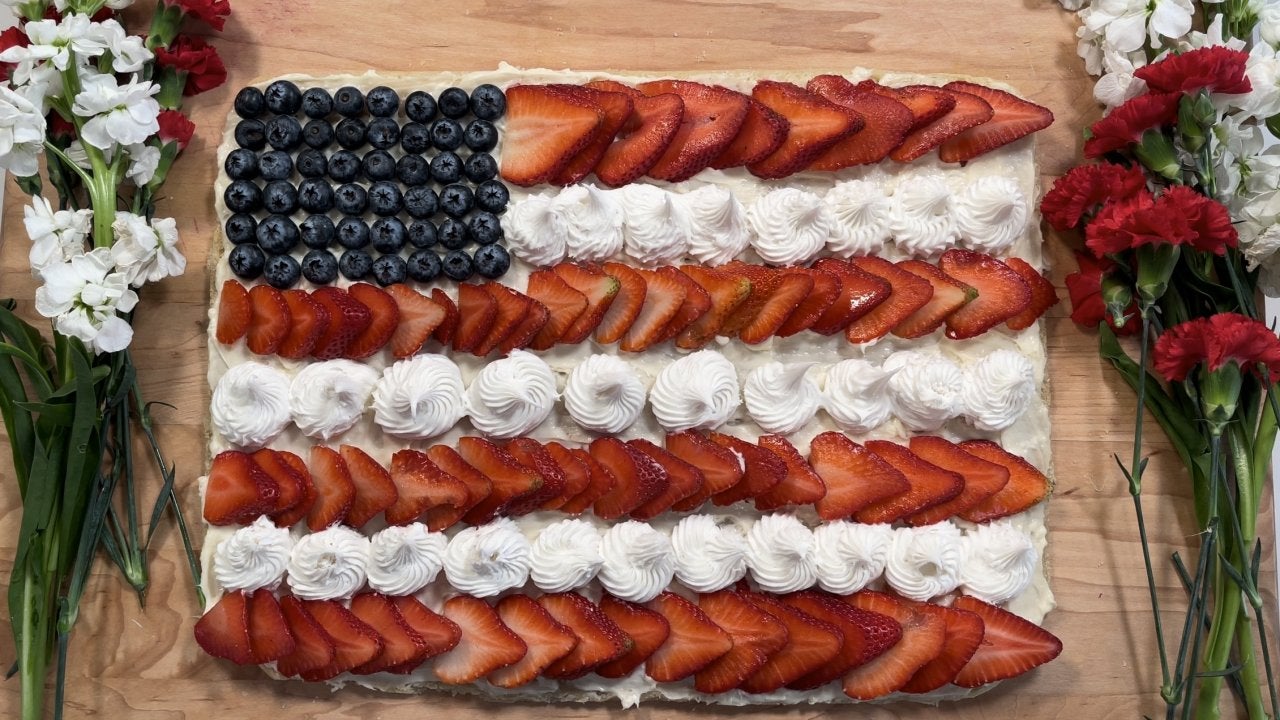 How to Make a Sugar Cookie Cheesecake Flag Cake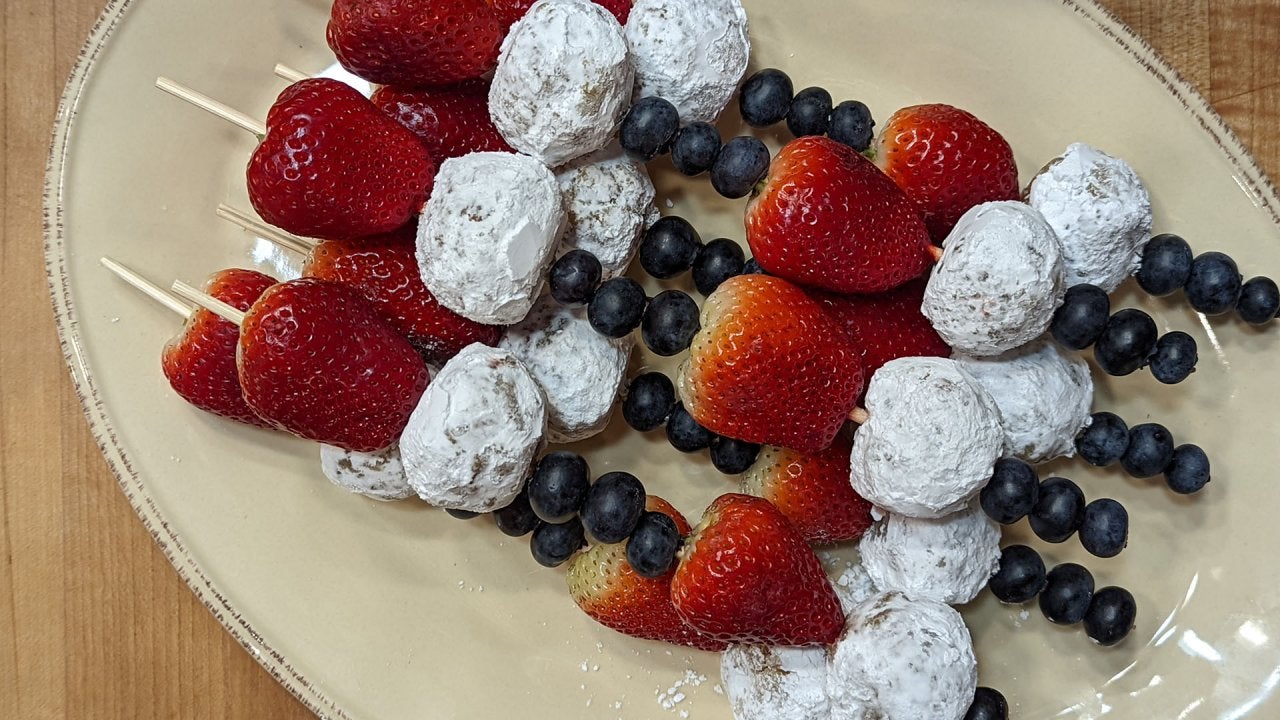 How to Make Brown Butter Cake Pop Skewers with Berries + Lemon-G…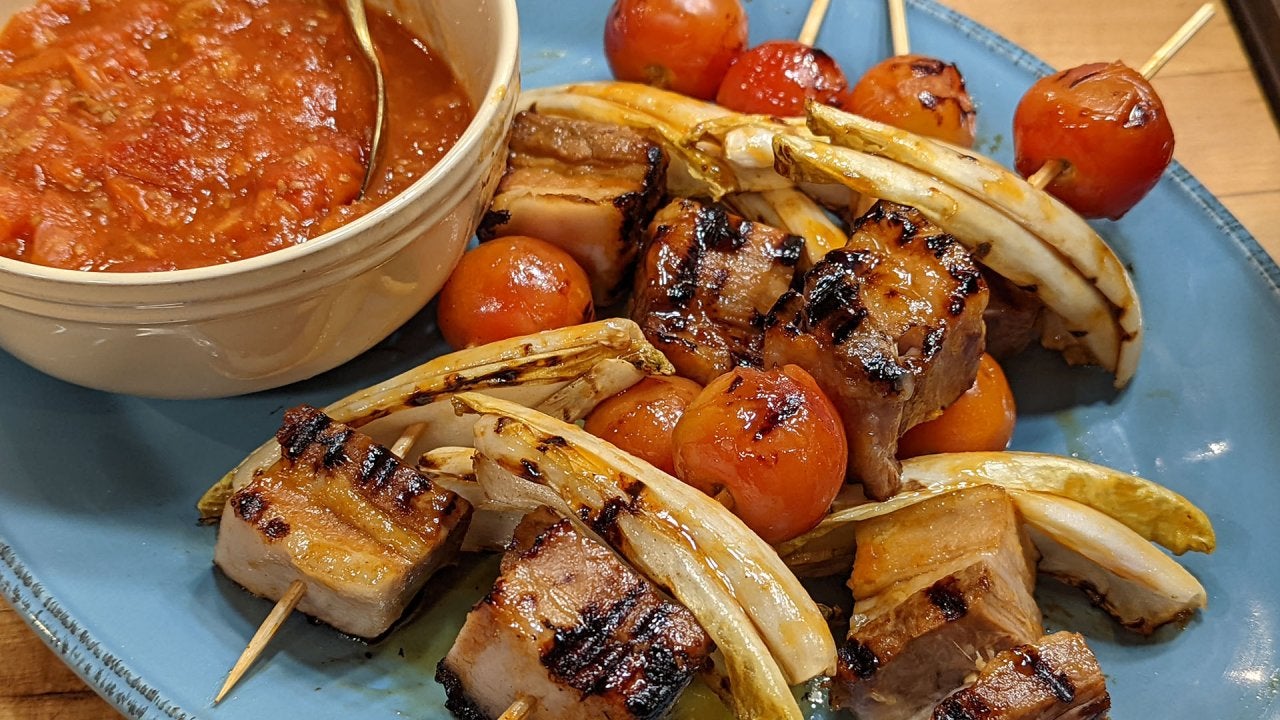 How to Make Thai-Inspired BLT Skewers | Ryan Scott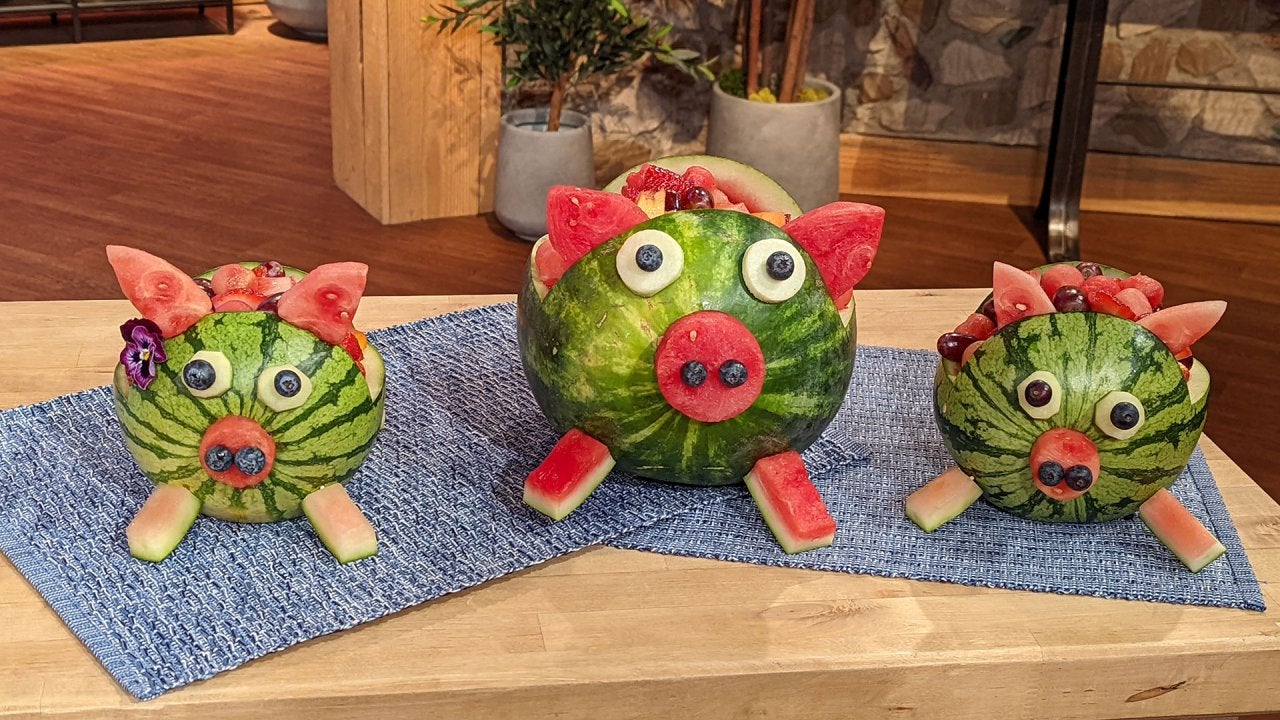 Serve Up Your Summer Fruit Salad in This Adorable Pig-Shaped Wat…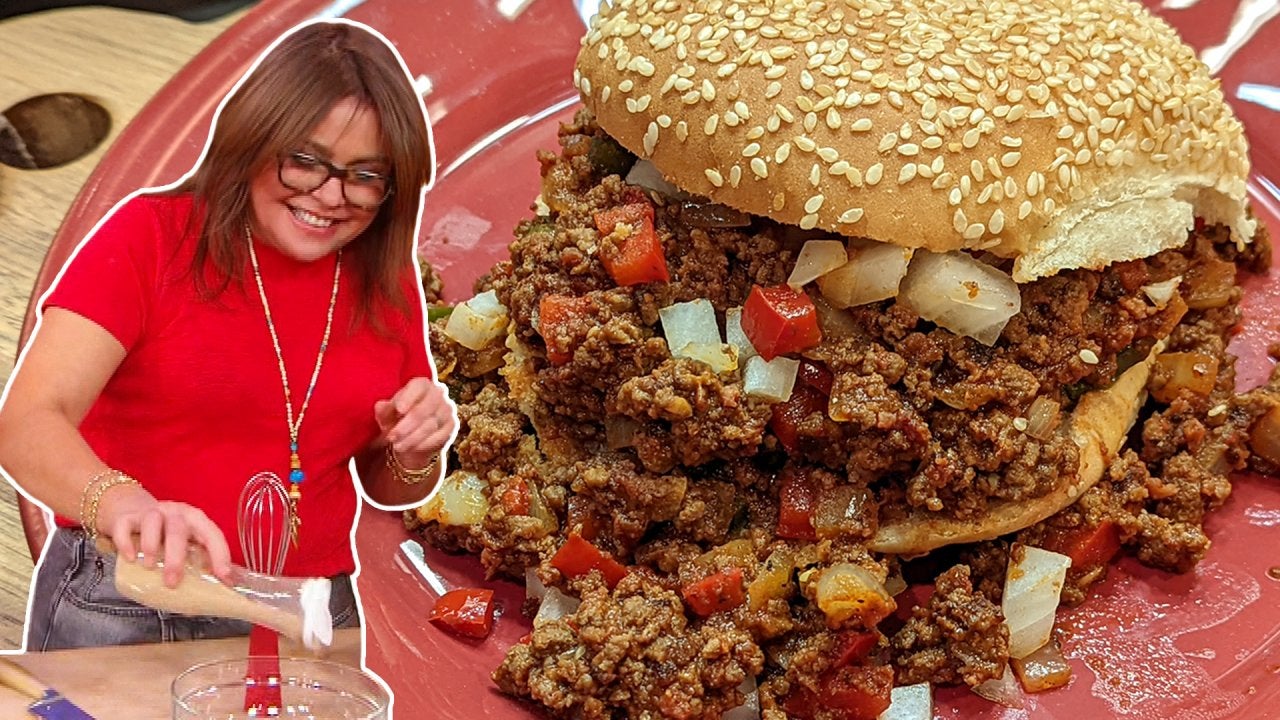 How to Make Spicy Chorizo Sloppy Joes | Rachael Ray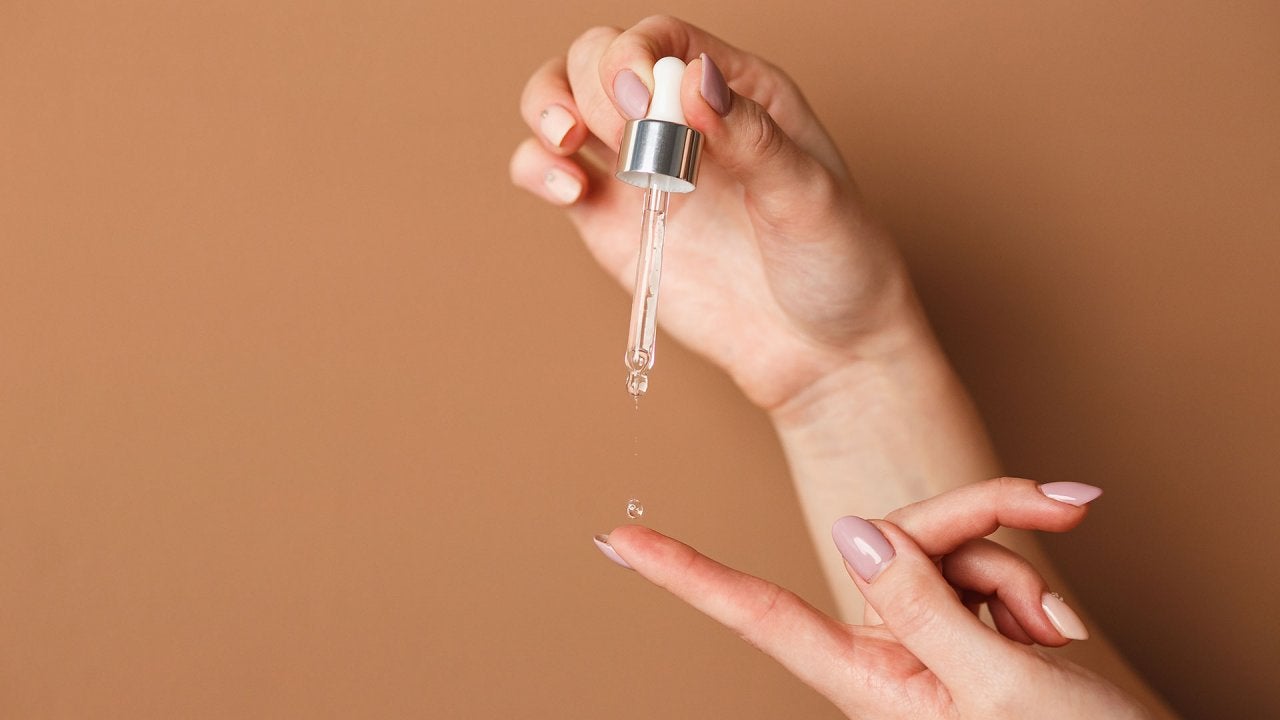 Benefits of Niacinamide In Skincare Products | NYC Dermatologist…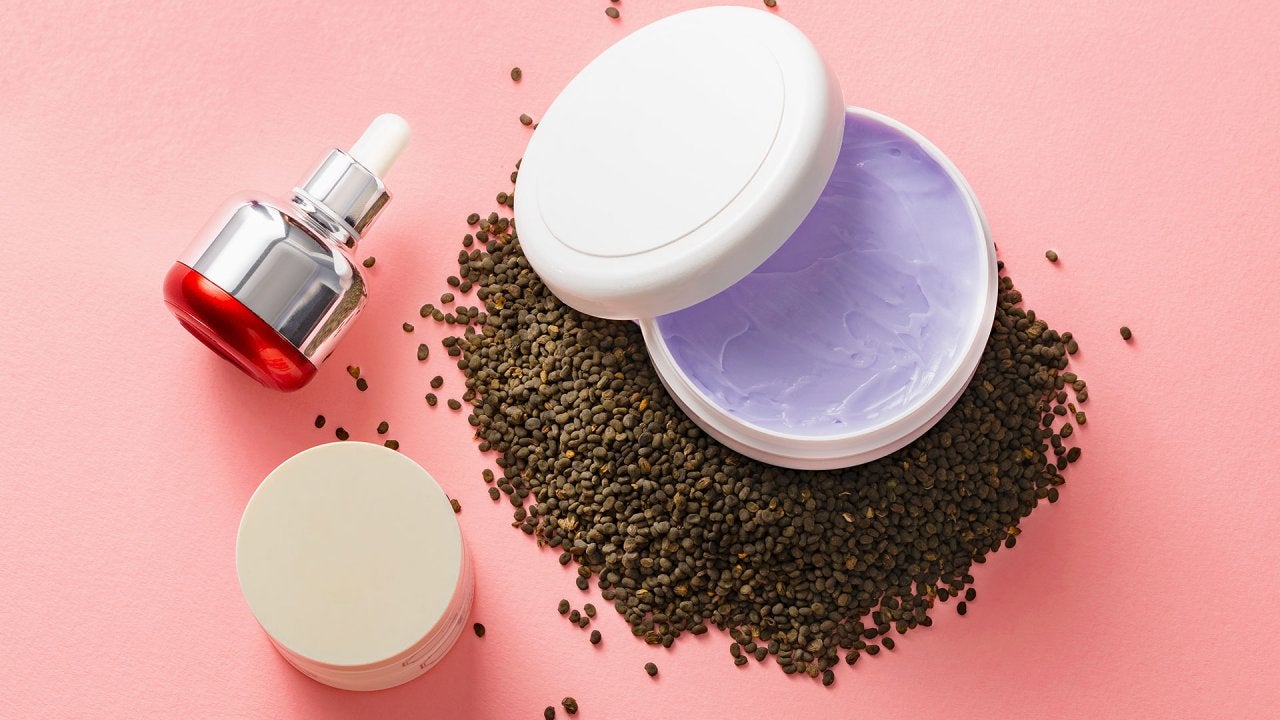 Retinol vs Bakuchiol in Skincare Products: What's the Difference…
We couldn't have made it to our sweet Season 16 without you, our viewers, tuning in and trying all the latest recipes from Rach and our guests. And like Rach says, "We love communicating with you!"
That's why our meal bag segment (like mail bag, but for cooking!) features sweet stories and recipe photo submissions from you, our viewers. "Here's how it works: you guys send in your versions of what I cook up on the show, and then it's kind of like show and tell. Just show us what you've been cooking and how you cooked it up," Rach says.
Check out our first round of stories (and get the recipes that inspired these home cooks) below—and come back for more from our meal bag throughout the season.
We can't have a meal bag segment without viewer submissions! For a chance to be featured on the show, submit your story and photo here.
Our first featured meal bag submission ever is from Donna, a viewer from Canada who says when she first married her husband, the only dish he'd eat was carrots and roast beef. They've been married for 51 years and after cooking up the recipes we share on the show, Donna's happy to report now that he eats most everything. "Fabulous work in the field, Donna," Rach says. We second that!
Check out a photo of Donna's gorgeous Grilled White Pizza below:
Next up, Christina from Ohio supervised her 16-year-old son Andrew as he made Carbonara Bucatini (John's all-time fave!) as part of his badge for the Boy Scouts. How good does the finished dish look?
Then we have Adrian from Georgia, who shares that when he was laid off due to the pandemic, his wife encouraged him to spend the time creating cooking videos and sharing them online. Now, he posts videos of himself making everything from Rach's recipes to recipes of his own. Here's a photo of his take on Rach's Spicy Turkey Burgers with Barbecued Onions:
Sasha from Ontario, Canada, just moved out of her parents' home for the first time, so she's trying to cook a lot more. Her mom has been a big Rachael fan, so Sasha makes Rach's recipes to remind her of home. (Aw!) "That's adorable," Rach says. She tried one of Rach's MYOTO recipes—5-Spice Beef and Broccoli—and it looks GOOD. Rach's reaction? "Look how great that looks—good job!"
Tracy from Philadelphia, Pennsylvania, is a single mom of two who watches our show for a source of comfort during difficult times. She loves Rach's sheet pan meals, so she put a twist on one of Rach's one-pan dinners by swapping chicken with salmon. "Yum!" Rach says.