Watch Emotional Reunion of NJ Man & "Angel" Uber Driver Who Save…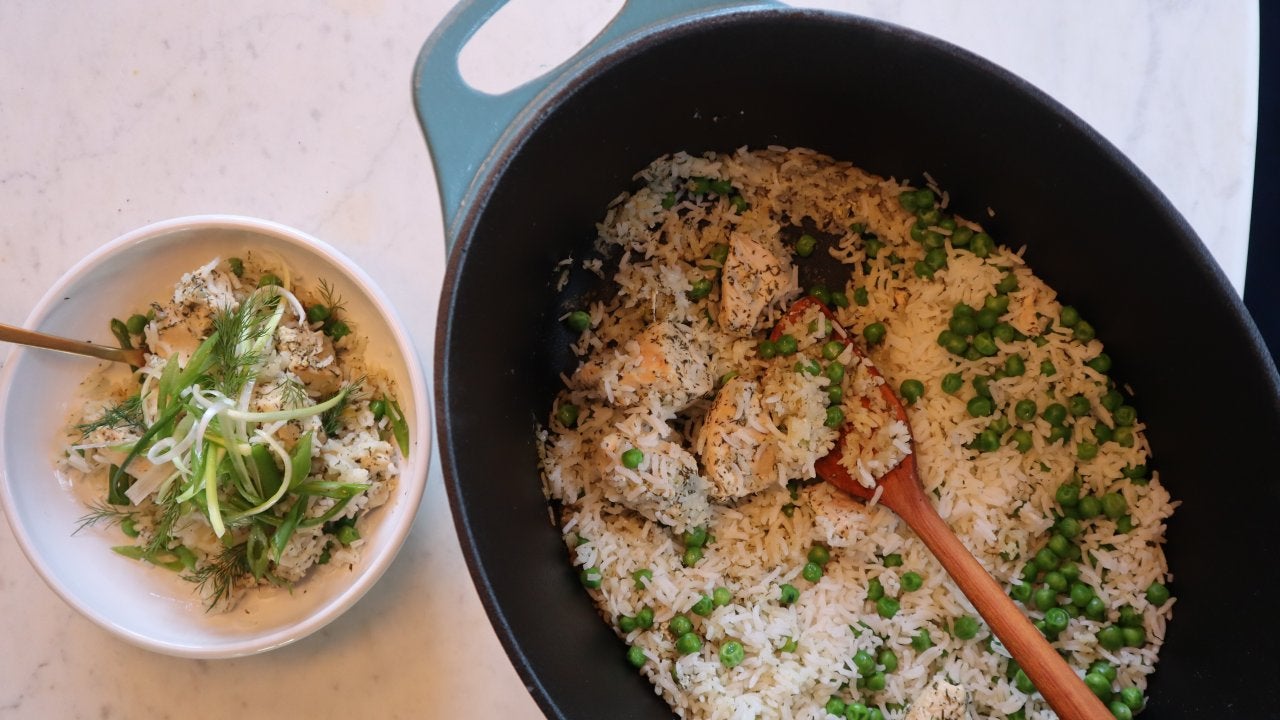 How To Make One-Pot Lemon-Dill Chicken with Rice & Peas | Grant …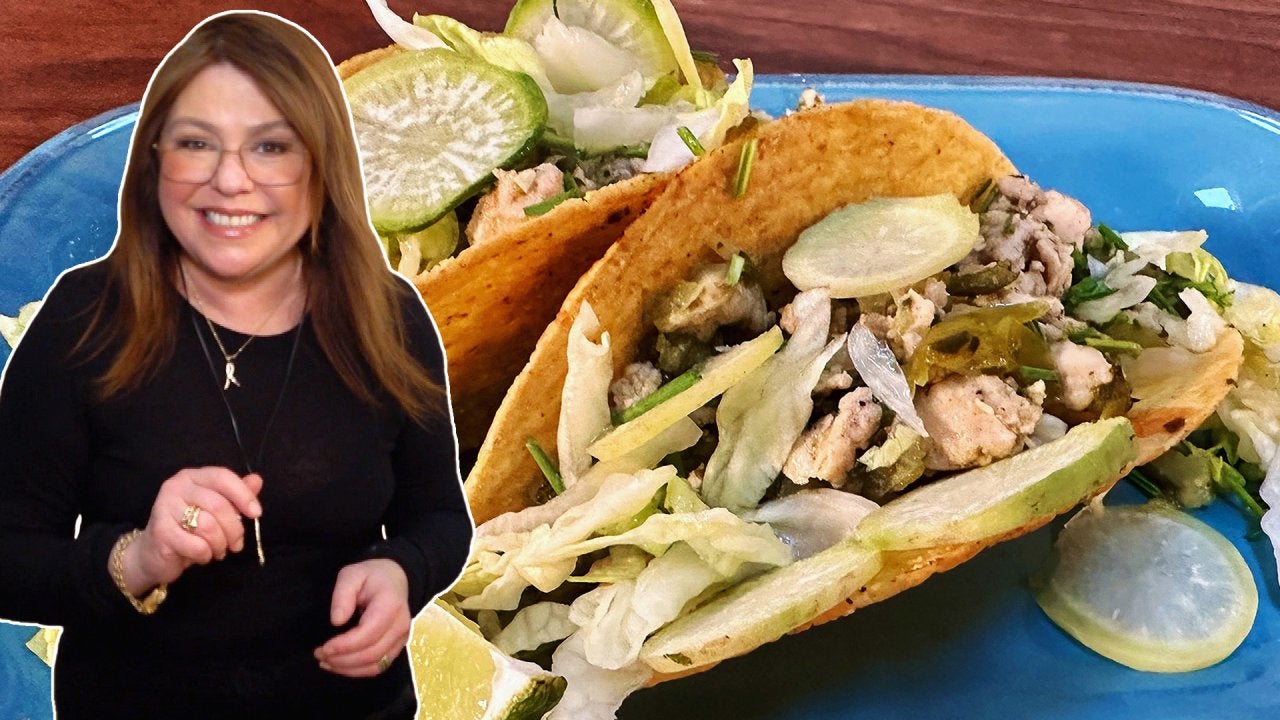 How to Make Hard Shell Green Chili Chicken Tacos | Rachael Ray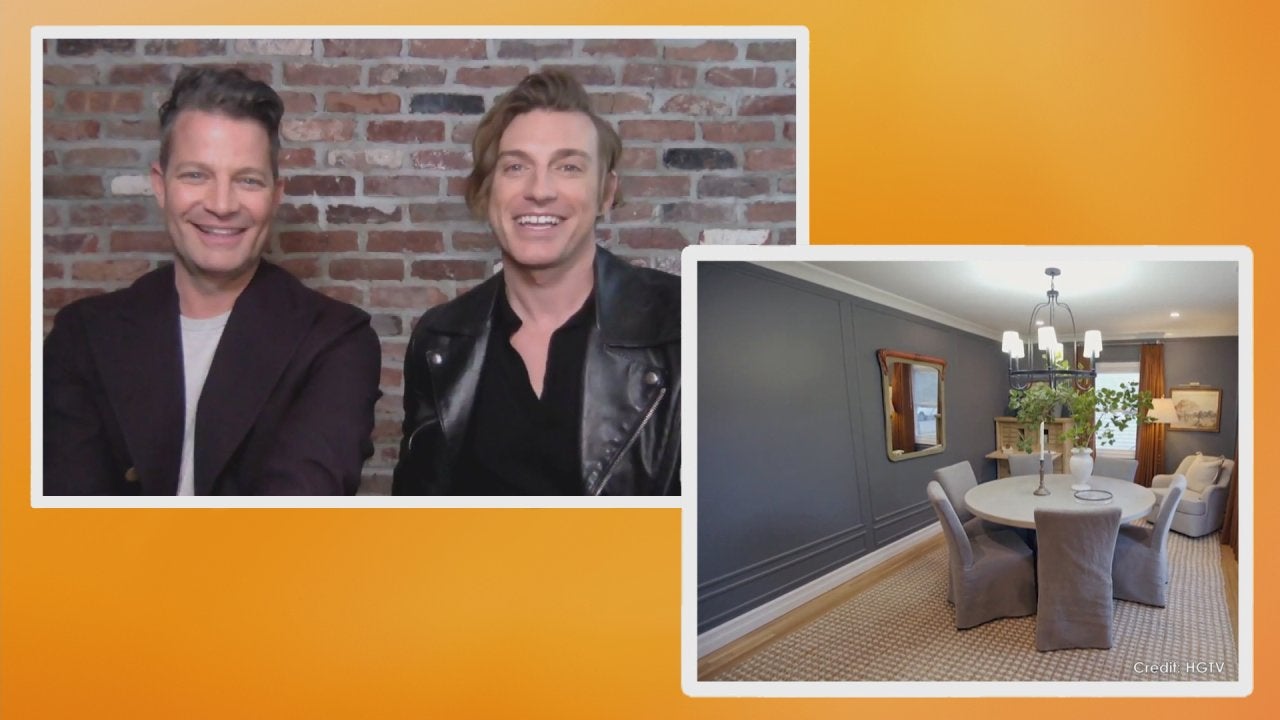 Should You Pick A Seasonal Color For Your Home Décor? Nate Berku…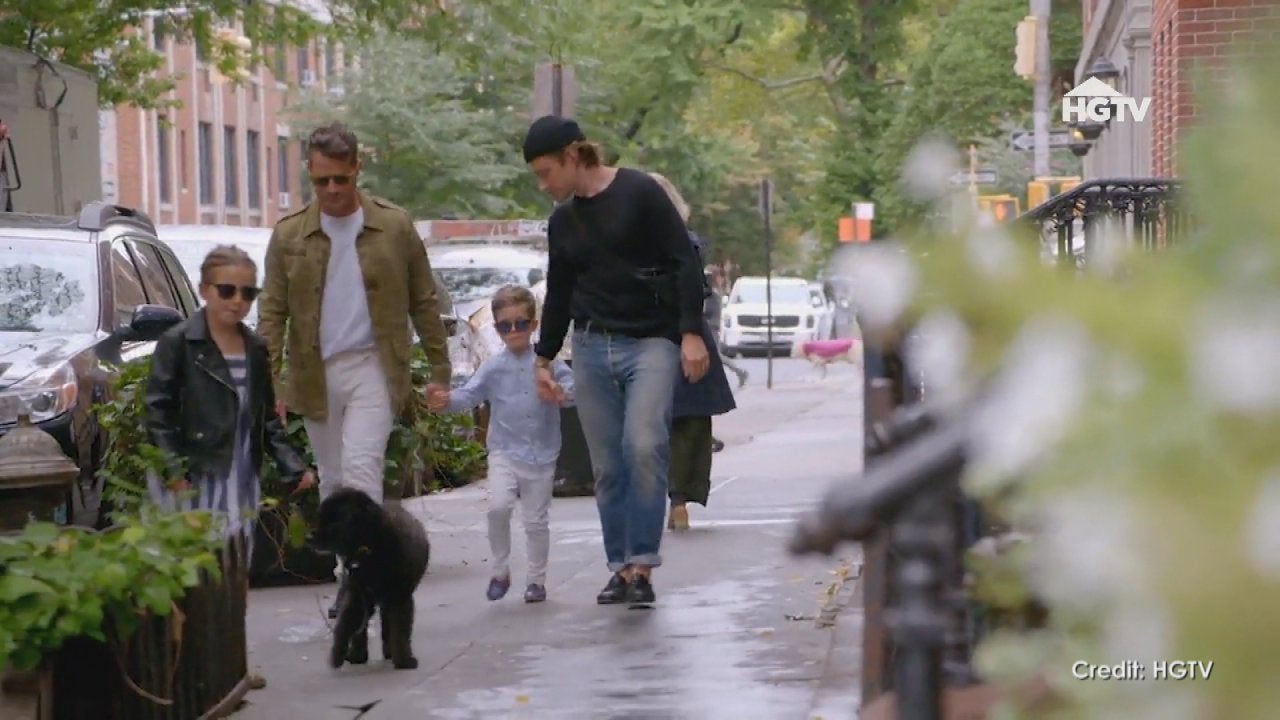 Nate Berkus & Jeremiah Brent Discuss the Possibility of Baby #3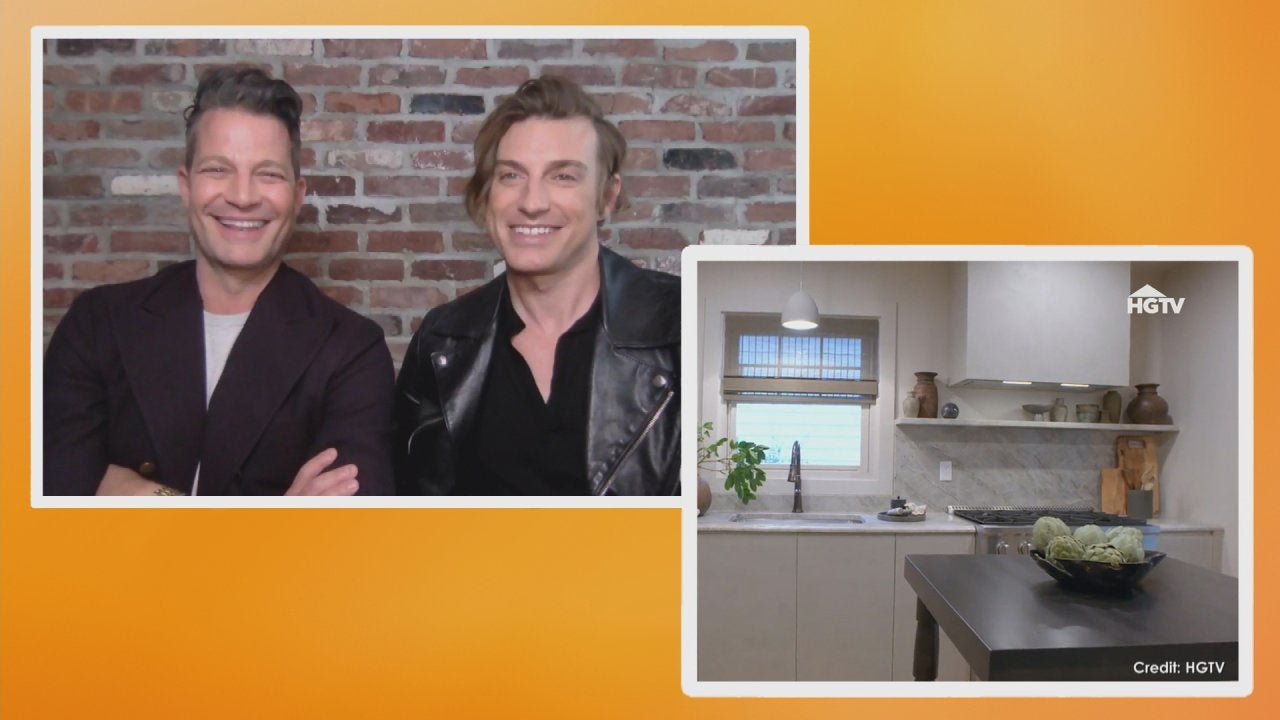 How Do You Create More Space in a Tiny NYC Home Kitchen? Nate Be…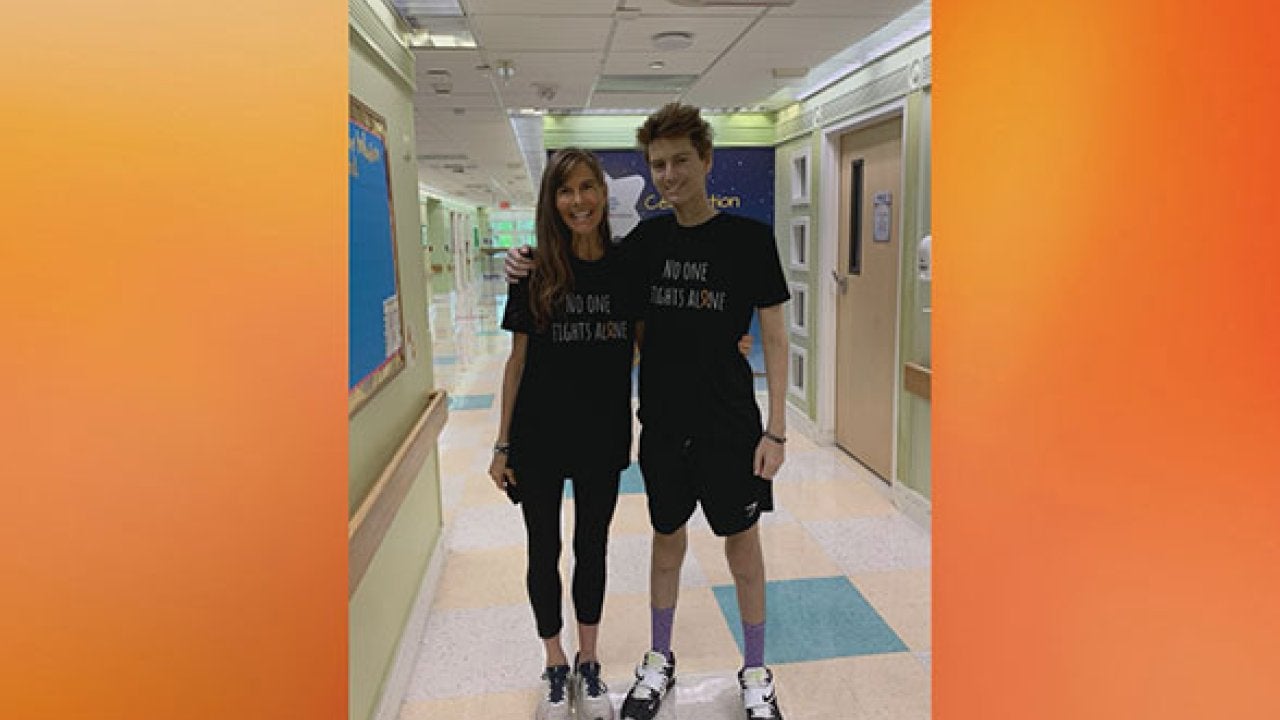 Makeover for Inspiring Mother & Son + Rach's Making Mixed Grill …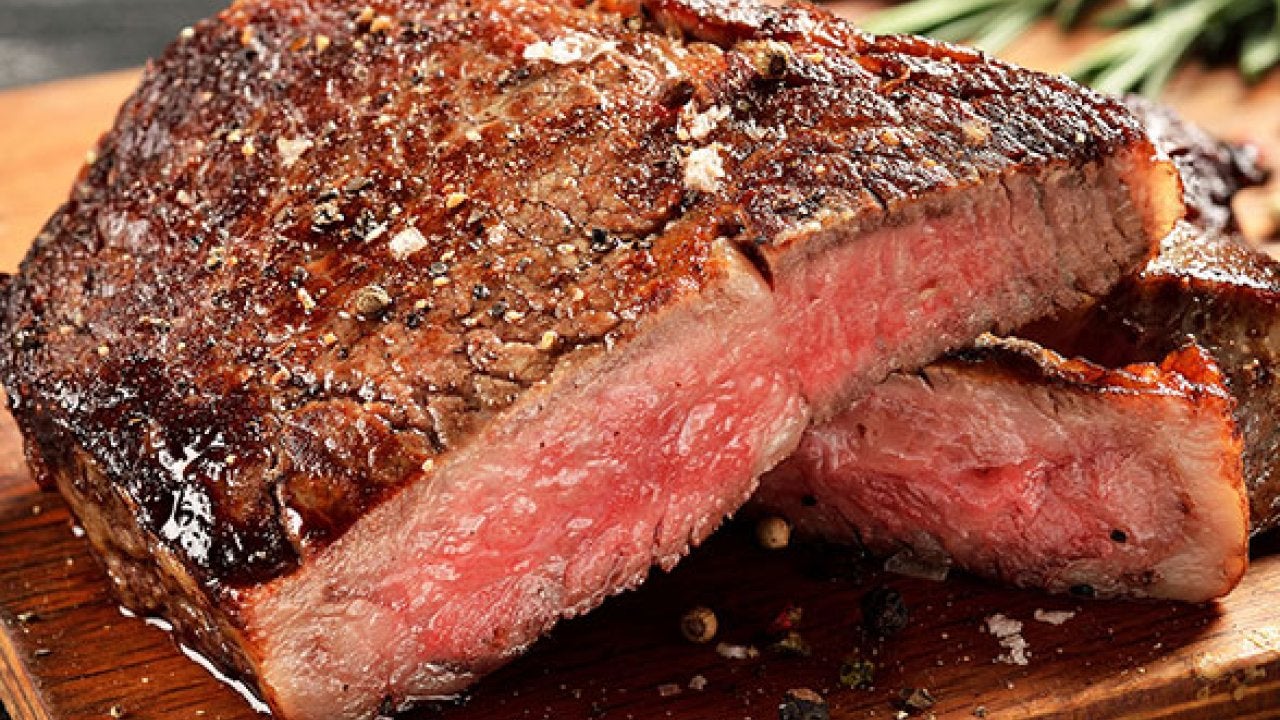 If You're Not Reverse Searing Steak, You Should Be + Rach's Stat…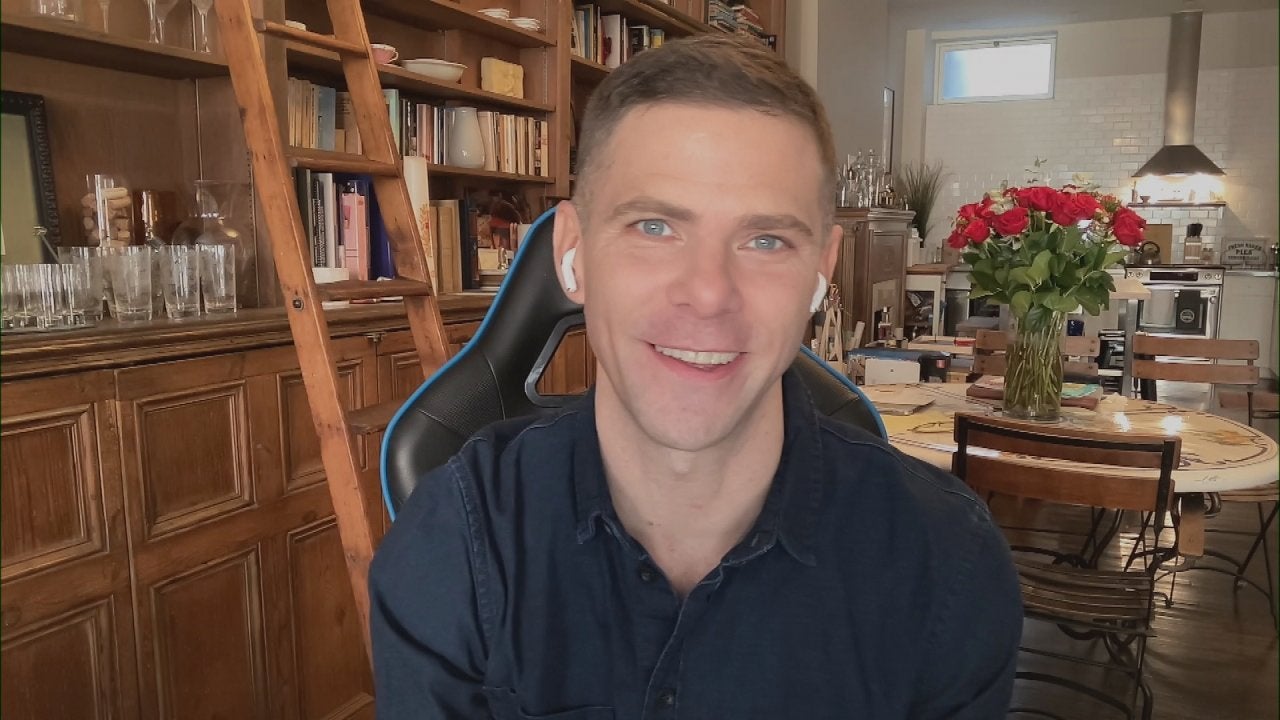 Mikey Day Names ONE Celebrity Host Who Was Allegedly "Difficult"…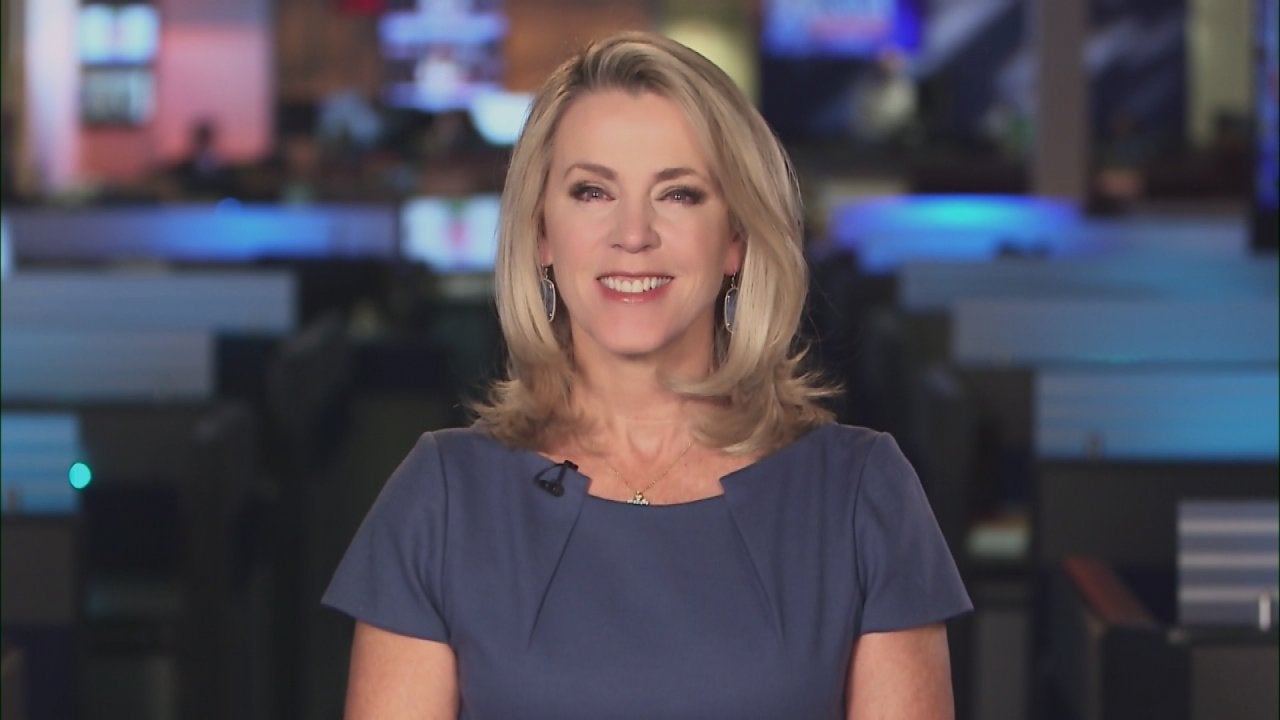 Deborah Norville Celebrates 35 Years of "Inside Edition" AND Mar…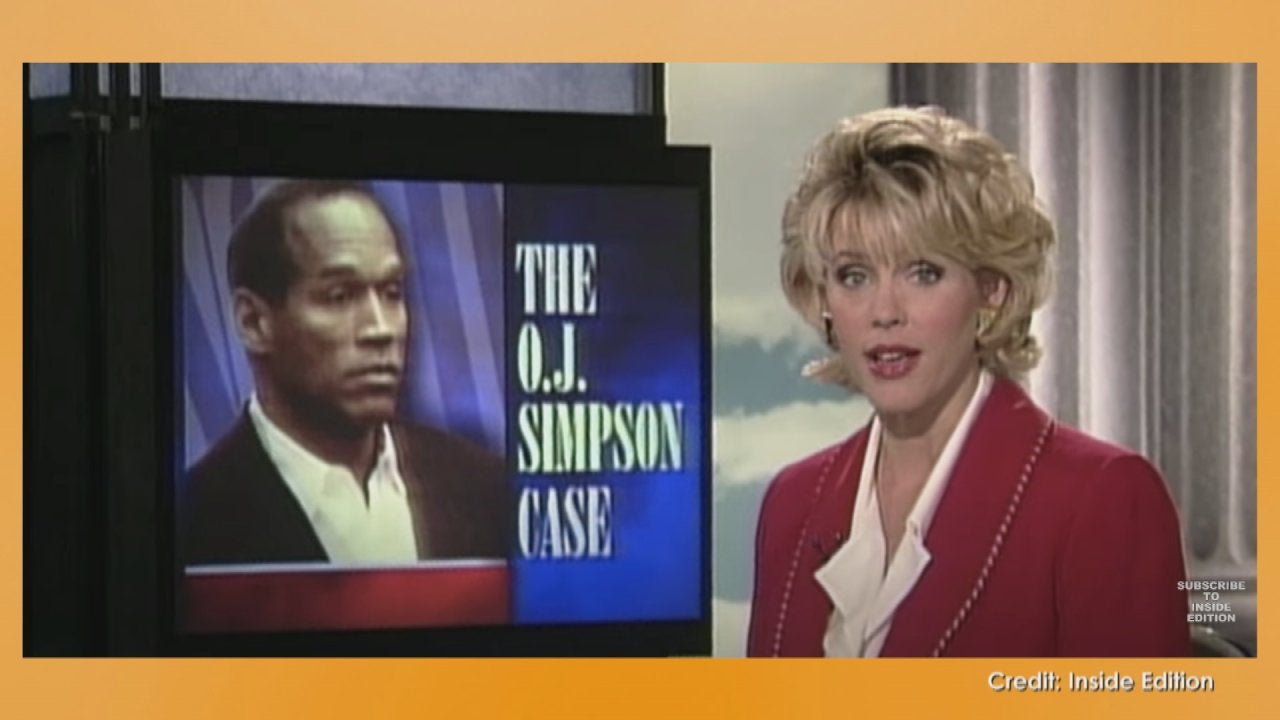 Deborah Norville Reflects on Covering O. J. Simpson Trial During…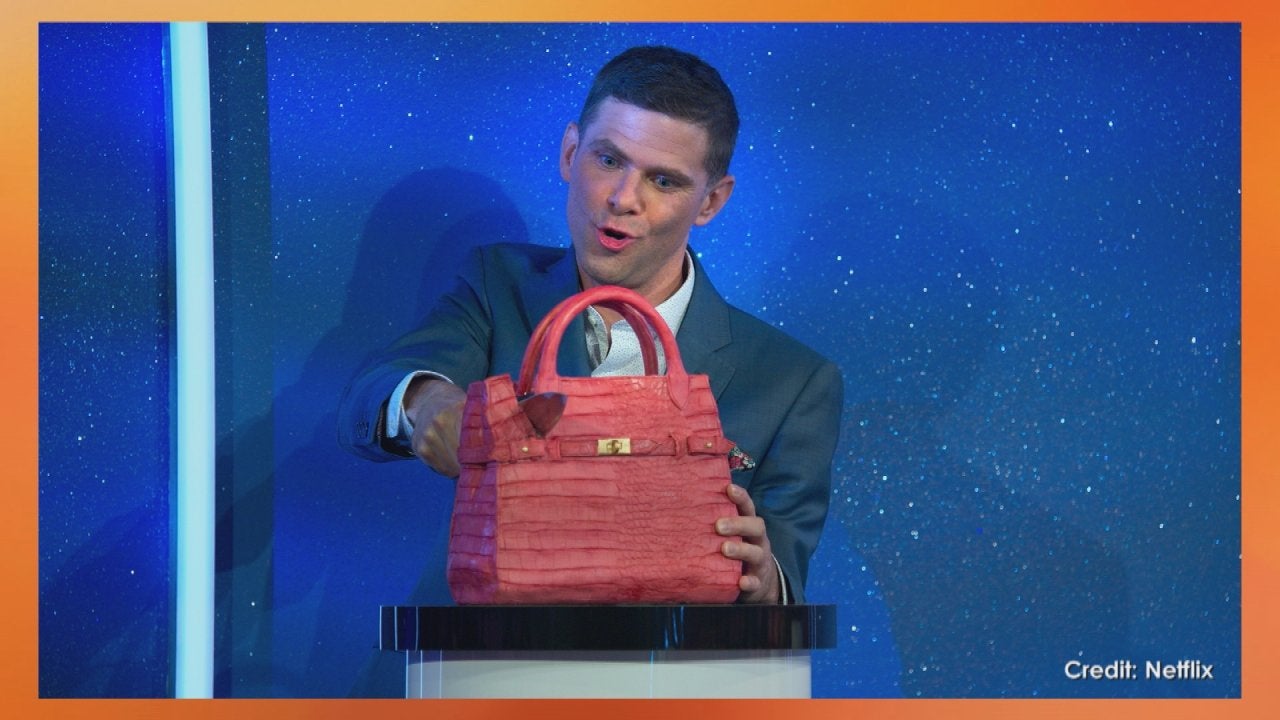 Does "Is It Cake?" Host Mikey Day Even Like Cake?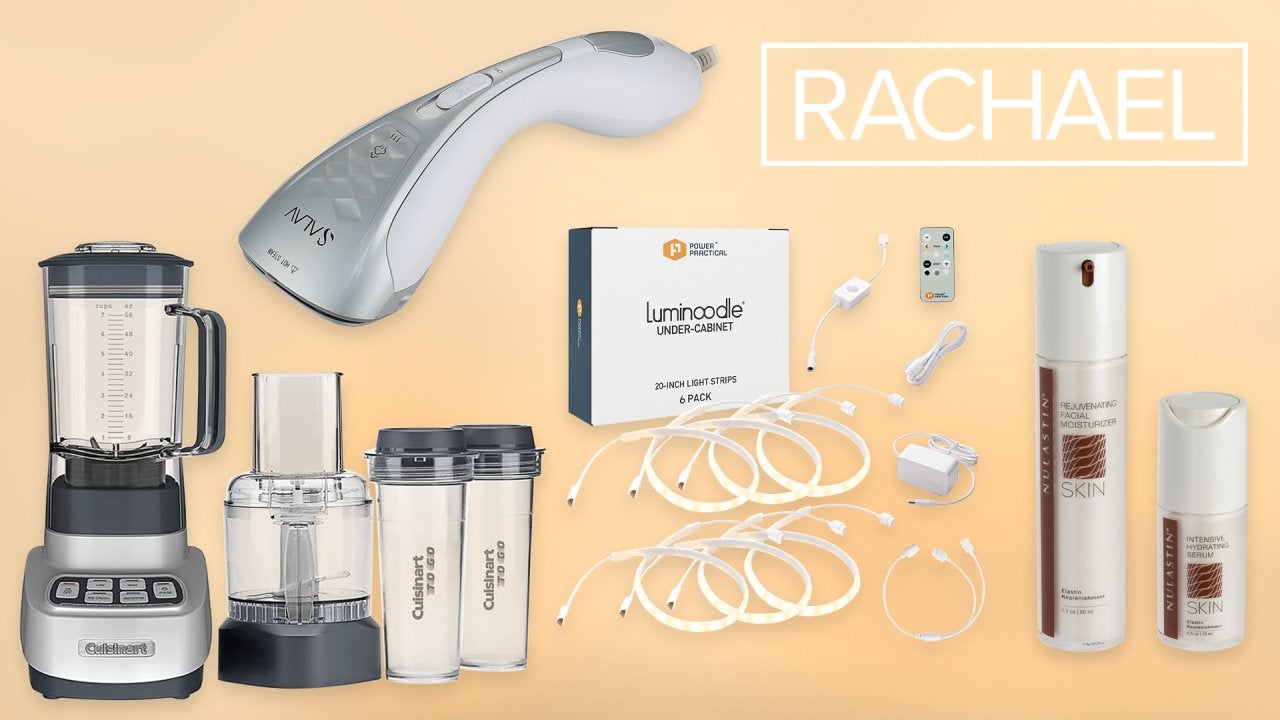 Amazing Deals From MorningSave: 3-in-1 Food Prep Machine, Anti-A…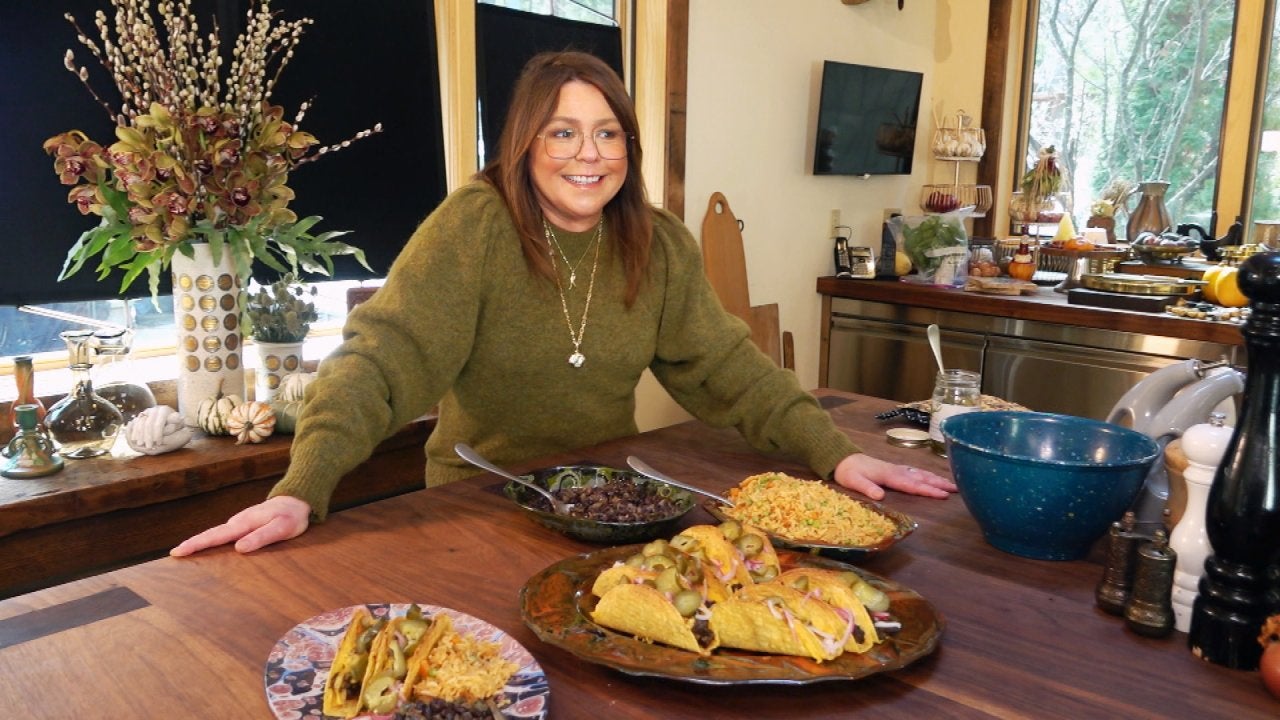 How to Make Crispy Beef Tacos Dorados | Rachael Ray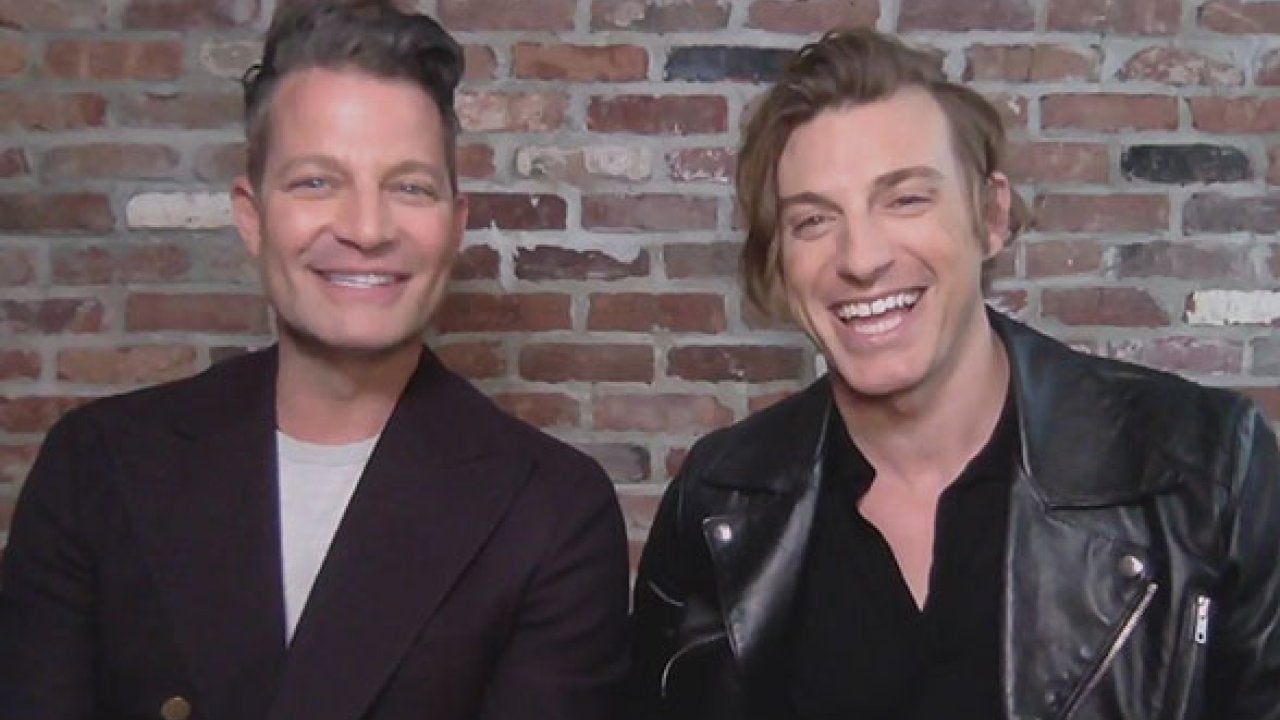 Nate Berkus & Jeremiah Brent Solve Decor Dilemmas + Uber Driver …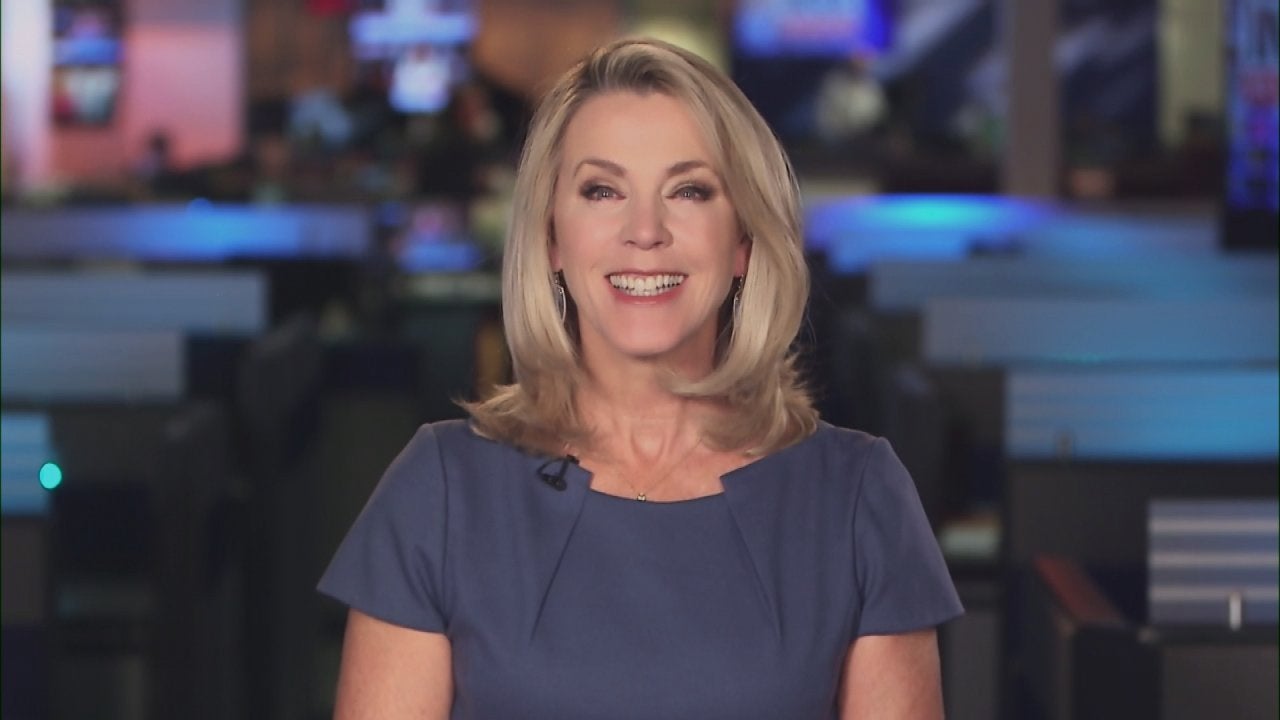 Deborah Norville on 35th Anniversary of "Inside Edition" + "SNL"…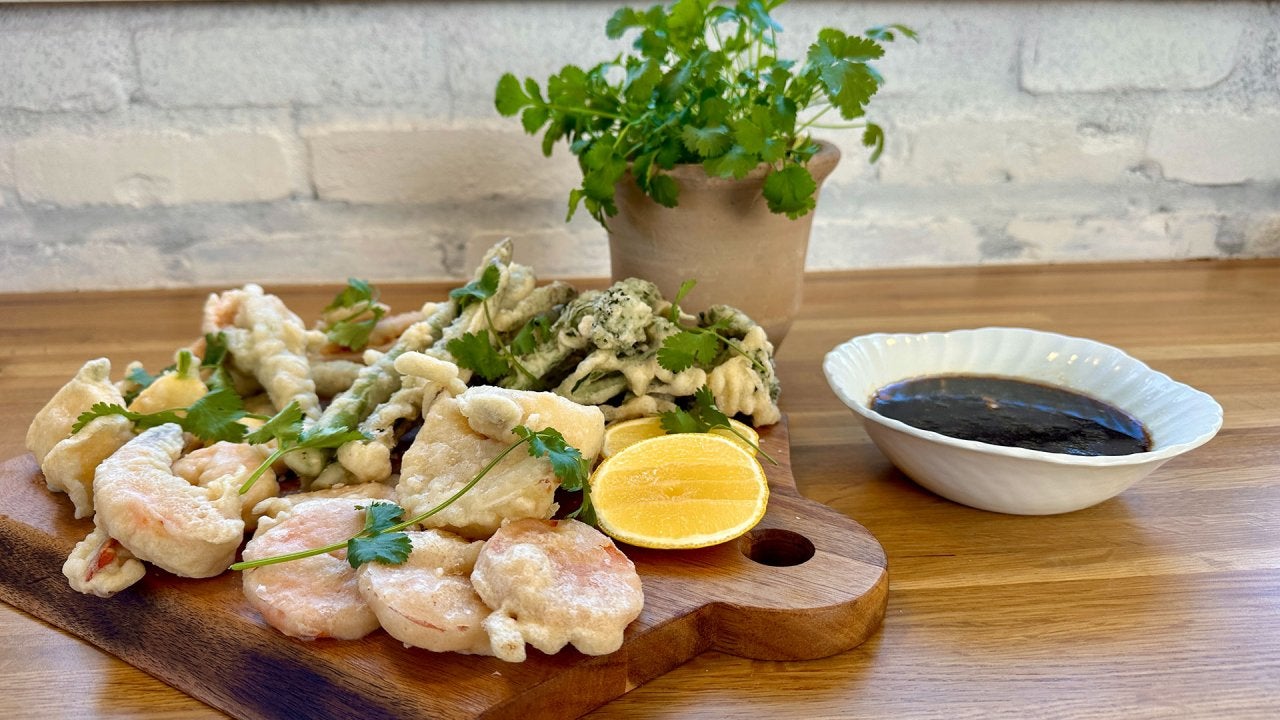 How to Make Shrimp and Vegetable Tempura with Soy Dipping Sauce …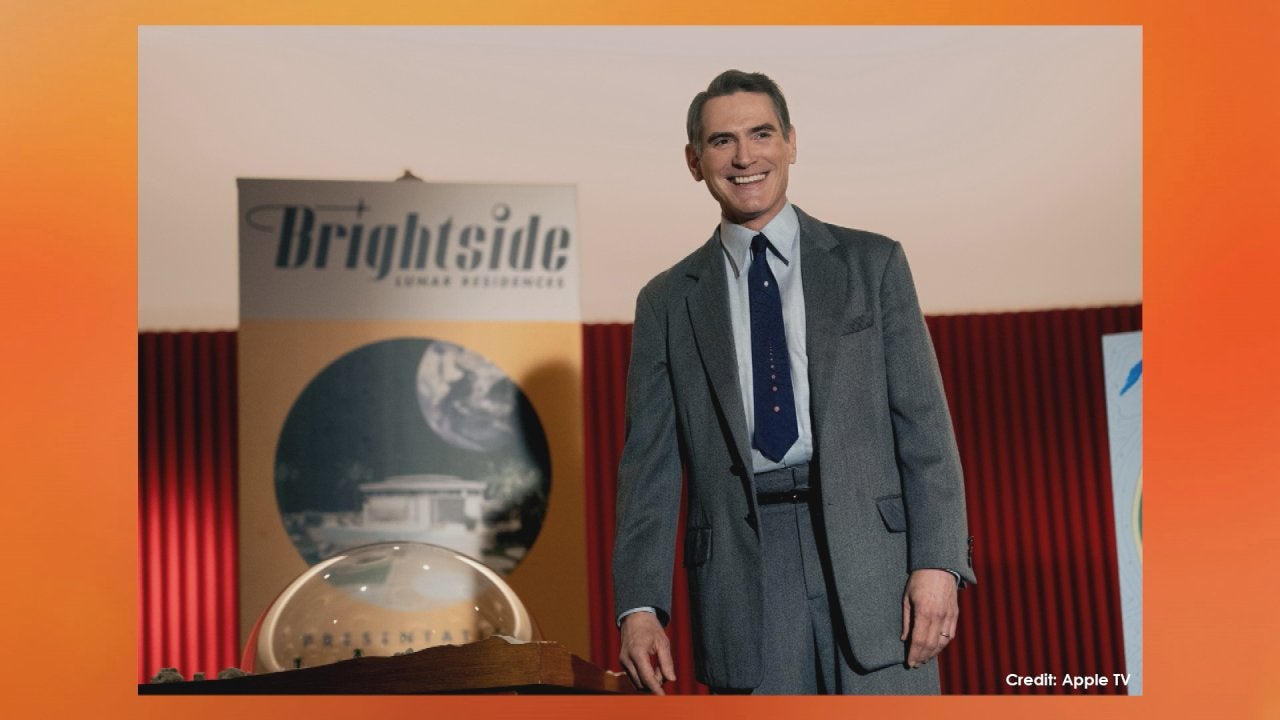 Billy Crudup Worked as a Salesman Before Playing One in New Appl…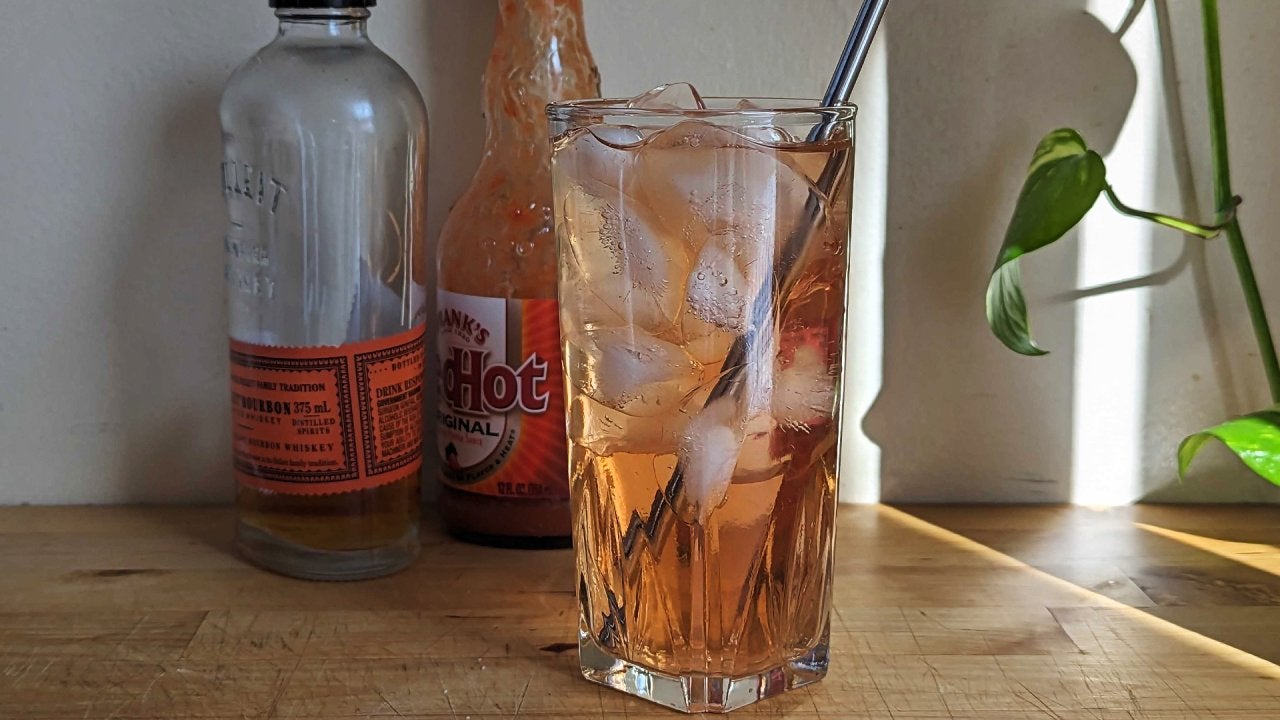 How to Make a Hot Rock Whiskey Fizz | John Cusimano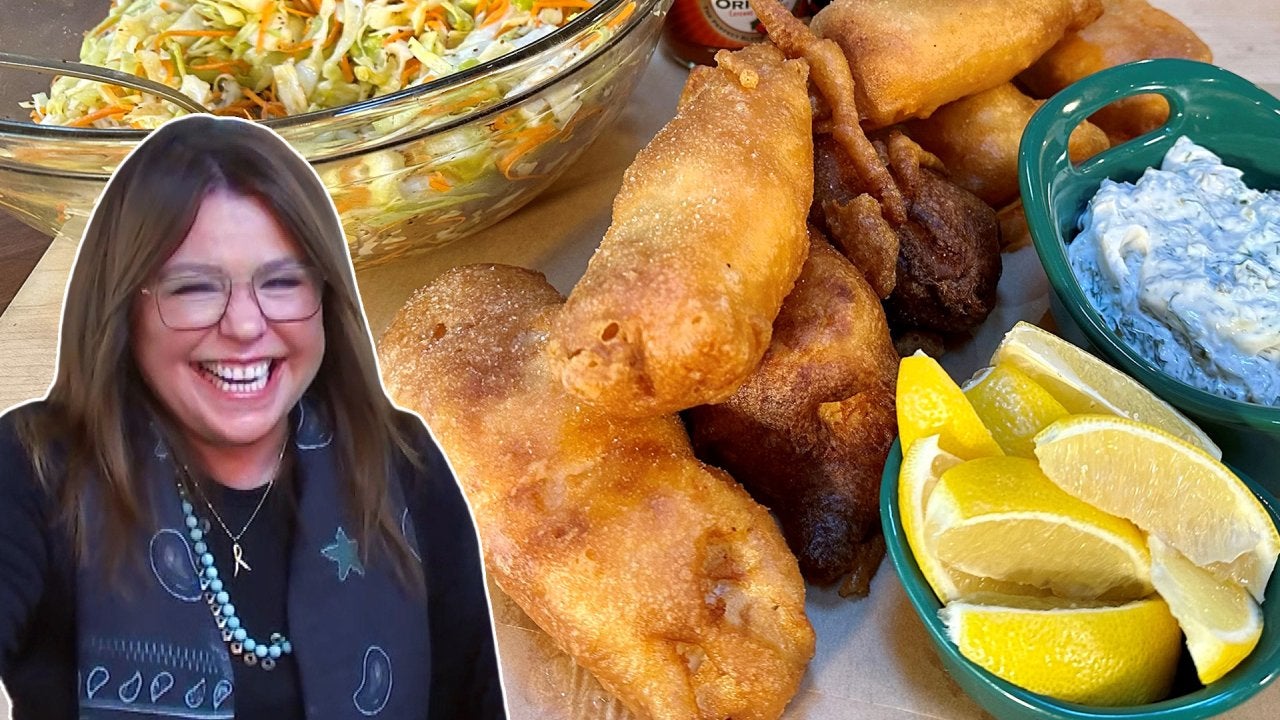 How to Make Beer Batter Fish Sticks with Tangy Tartar Sauce and …
A New Jersey man has a heartwarming reunion with the Uber driver who saved his life with a kidney donation.
73-year-old Bill Sumiel became diabetic around 20 to 30 years ago and suffered kidney failure as a result. Doctors then told him he needed a kidney transplant.
"It brought tears to my eyes. I had no idea my kidneys were that bad," he said.
In 2021, after receiving treatment at a dialysis center, Bill took an Uber home and met driver Tim Letts.
Tim, who was working his last day for the rideshare company, said Bill's pick-up point was further away that what he was used to. However, he reasoned that Bill — traveling "at such an odd time, at such an odd day" — needed the ride.
When Bill got in his car, Tim said their connection was immediate.
"He gets in my car and lights up the whole car. He's got this brilliant personality and after just a few minutes with him, it was really evident that he was the special kind of humble and [a] kind, caring, giving person," Tim said.
While Bill said drivers don't usually respond to his small talk, he said he and Tim quickly engaged in conversation.
After finding out that Tim was a veteran, enjoyed fishing, and drove Uber on weekends to make extra money, Bill confided that he needed a kidney transplant.
"I could see in the rearview mirror this hopelessness. He looked like he [was] at the end of his road," Tim recalled.
Miraculously, Tim — who doesn't drink or smoke, and possessed a healthy genetic background — told Bill that he would be a good donor. Additionally, Tim considered donating a kidney his entire life as he always "felt a calling to give."
When Tim arrived at Bill's house, he left his name and number, indicating that he was serious about his offer.
"It floored me," Bill said.
Though "hopeful," Bill admitted he was concerned that Tim wasn't going to be a match. Luckily, Tim was told he was "an outstanding match" and was given "overwhelming approval" from the transplant team. "I was over the top excited," Tim said.
Tim also called Bill to reveal the good news. Bill immediately called his daughter.
"I called my daughter and said, 'Guess what? The Uber driver's a match.' And my daughter says, 'Oh Dad, I knew that. God wouldn't have started this if he wasn't going to see it through,'" Bill said.
In December 2021, the two underwent a successful surgery.
"He's like a son but I love the man. He's an angel. He saved my life, literally," Bill added.
During an emotional reunion with Rach, Bill and Tim said hi to each other virtually as Tim recently moved to Germany.
In addition to Tim's move, the two haven't been able to see each other in-person due to Covid restrictions which have since been lifted.
However, they have kept in touch as Bill recently texted Tim on his birthday.
"He didn't just say happy birthday. He was like, 'Hey, happy birthday' with the right age," Tim said with a laugh.
Bill also gave an update on his health, confirming, "Everything is okay."
"For me, I still get checked up monthly. One month I go to the transplant team. The next month I go to my nephrologist. So they keep a pretty good eye on me. And right now, everything is wonderful. All my tests come up great. My kidney is functioning wonderfully," Bill said.
When Rach asked how this event has changed their lives, Bill said, "It's put my life on the track to being back where it was before."
"I was very active in my church. I'm not as active as I used to be yet, but I'm going in that direction. I was also active in my city," Bill added.
For Tim, donating his kidney confirmed his mission "to live selflessly as possible."
"I know myself, but it still restored my faith in other people or at least strengthened it, I should say. And it's just nice to know that I can continue to be the person I want to be," Tim said.
Touched by their story, Rach surprised both Bill and Tim with a $500 Uber Eats gift card that they can enjoy in New Jersey and Germany.
Noting Tim's love of cooking. Rach also surprised Tim and a guest with a four-course meal to "5," a Michelin-star restaurant in Stuttgart, Germany. Additionally, Rach gave him all of her pots, pans and tools.