What's The Main Difference Between Cakey + Fudgy Brownies?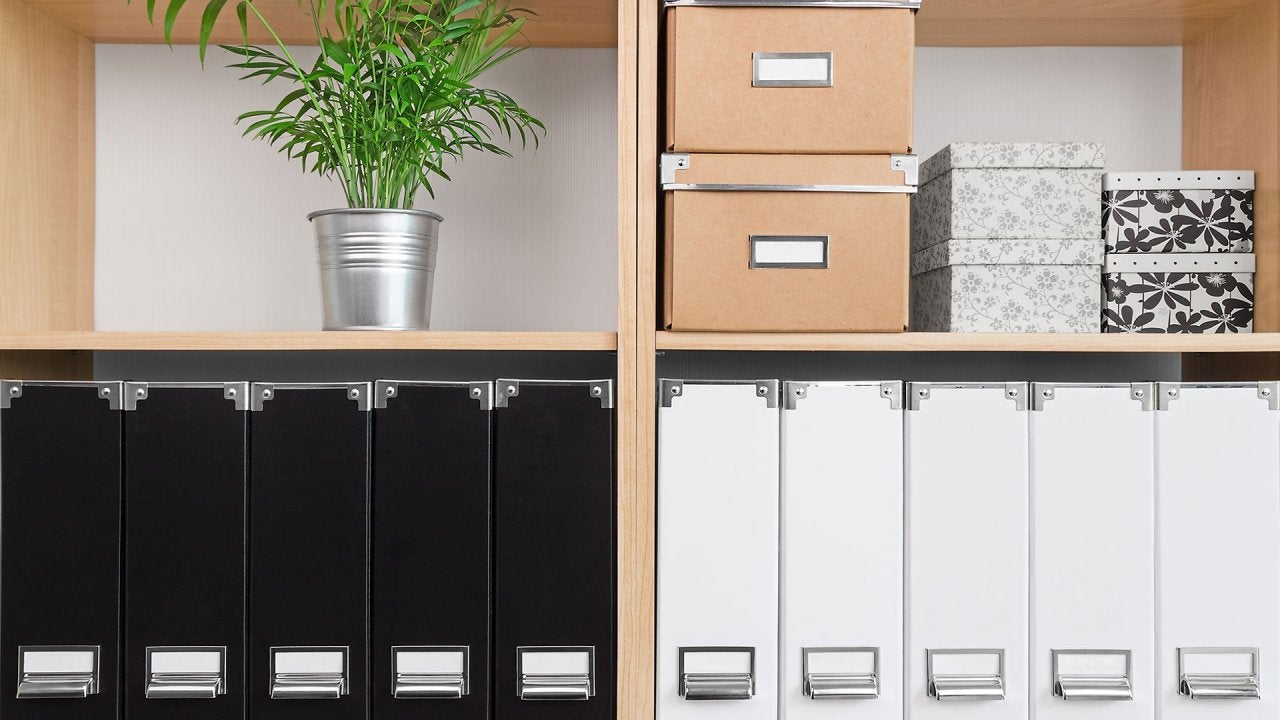 How to Stay Organized While Running a Business From Home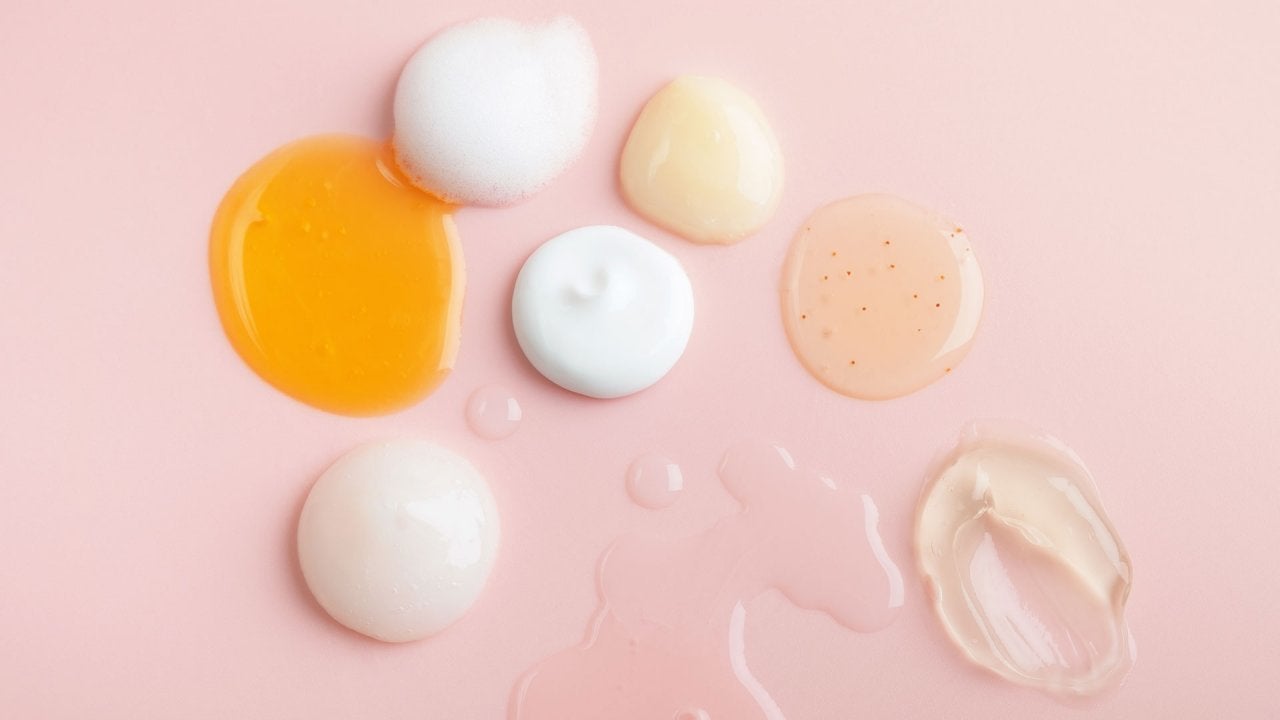 The Right Order to Apply Skincare Products, According to Rachael…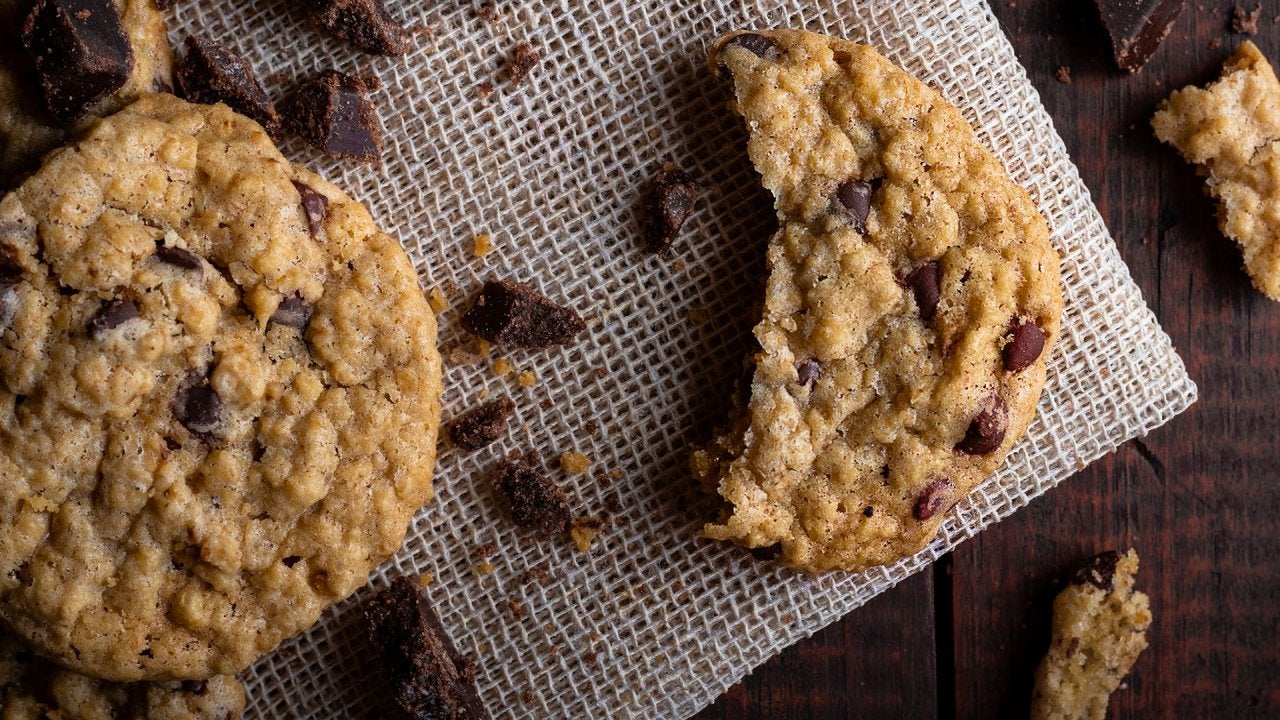 How to Make Dark Chocolate Chip Cookies With Sea Salt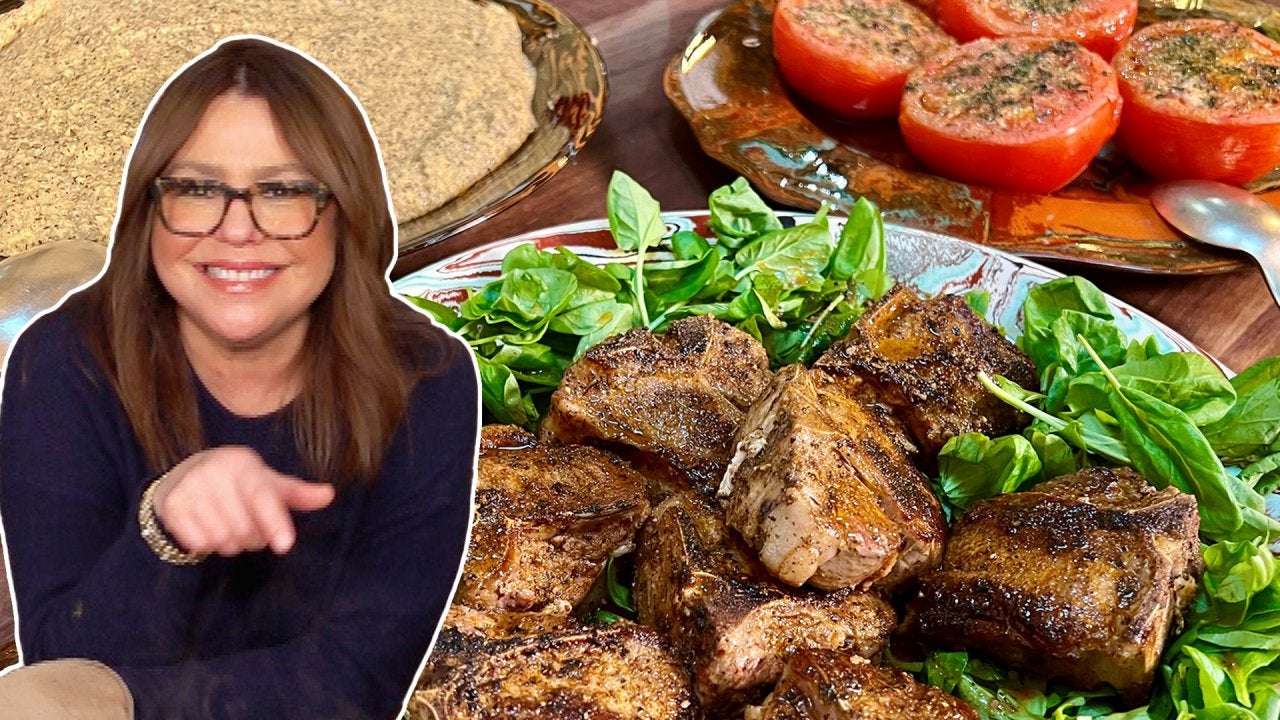 How to Make Spicy Lamb Chops with Polenta and Broiled Tomatoes |…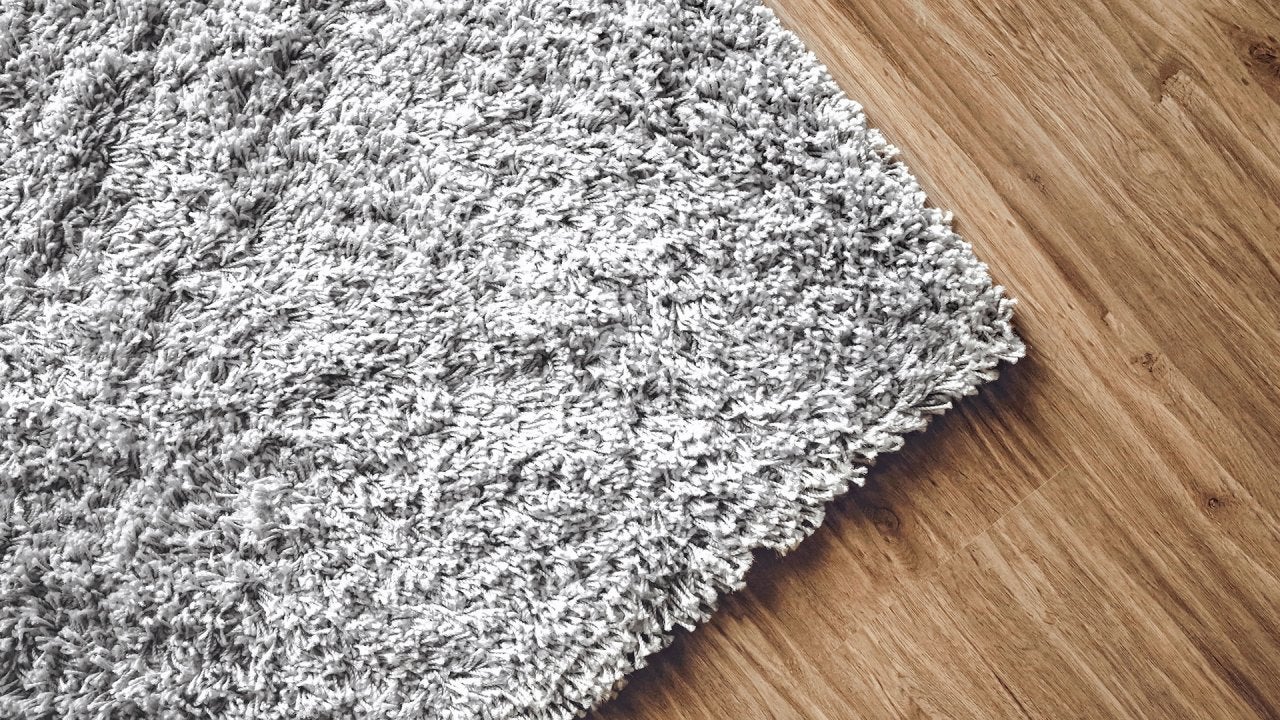 Why This Interior Designer Says No to One Big Area Rug in a Smal…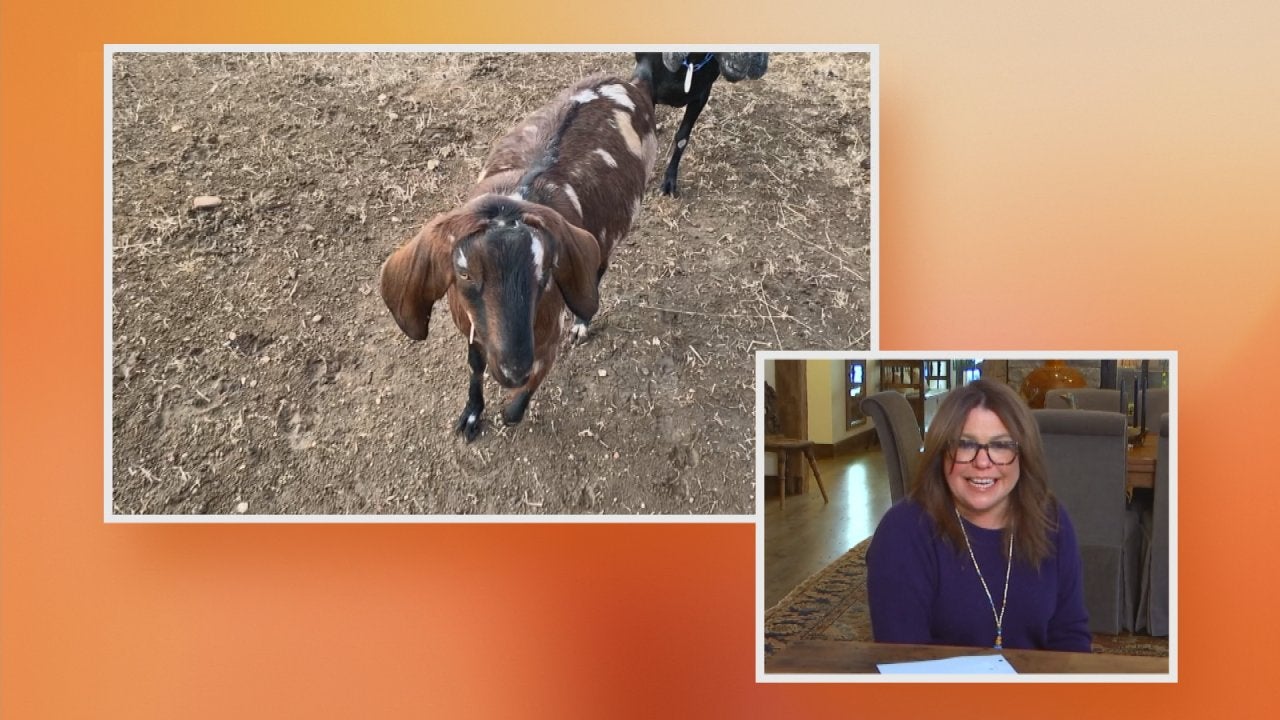 This Adorable Goat Is Named Rachael Ray—and Owner Shares How She…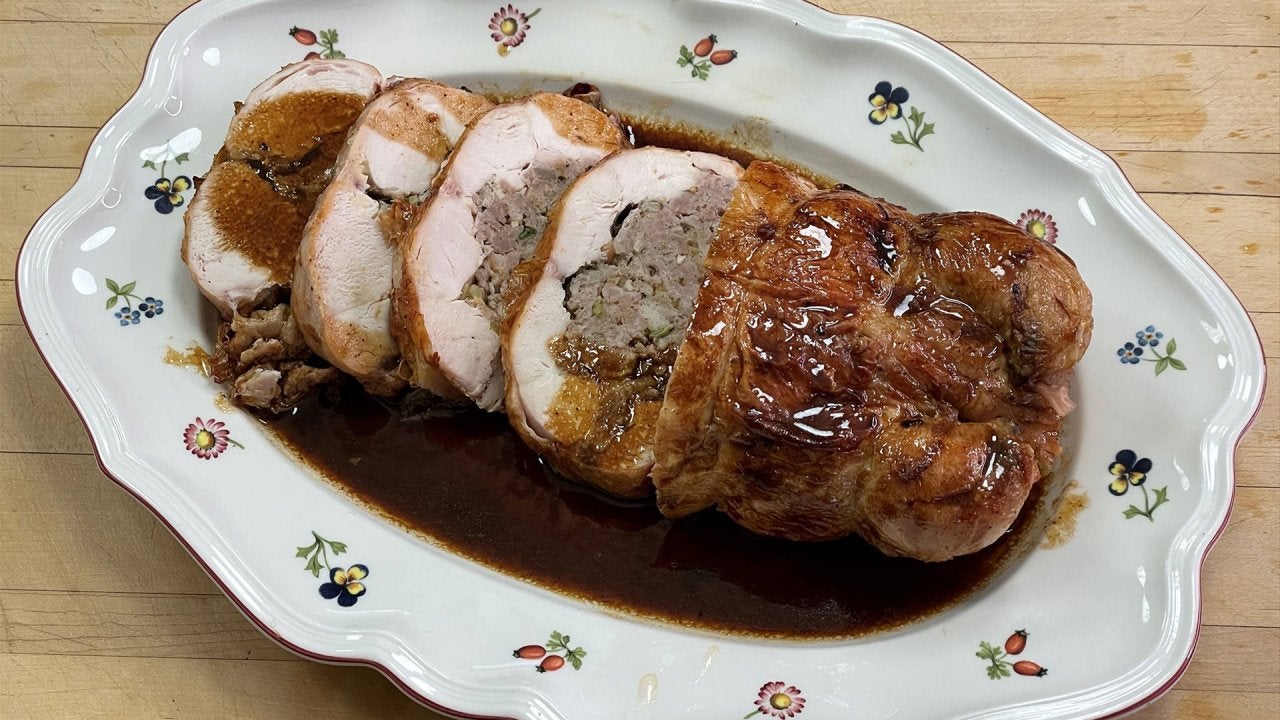 How to Make Chicken Ballotine Stuffed with Sausage | Jacques Pep…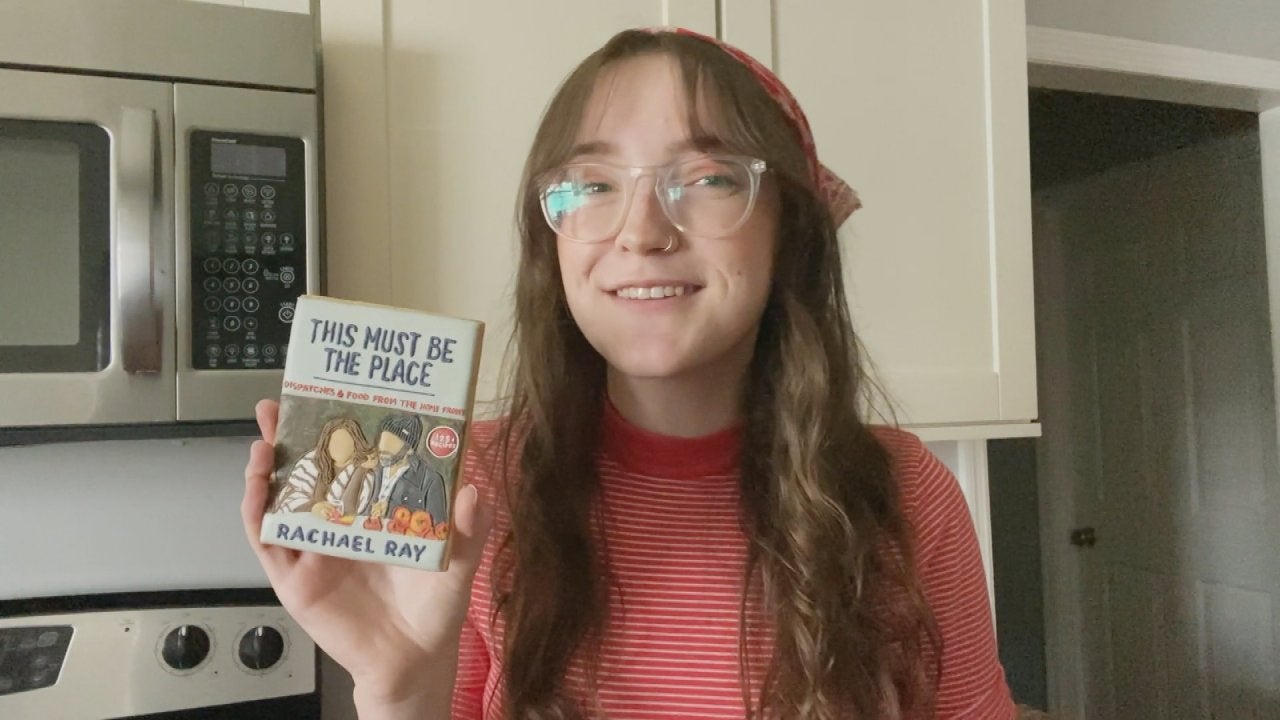 Rach's Latest Cookbook in Cookie Form is UNREAL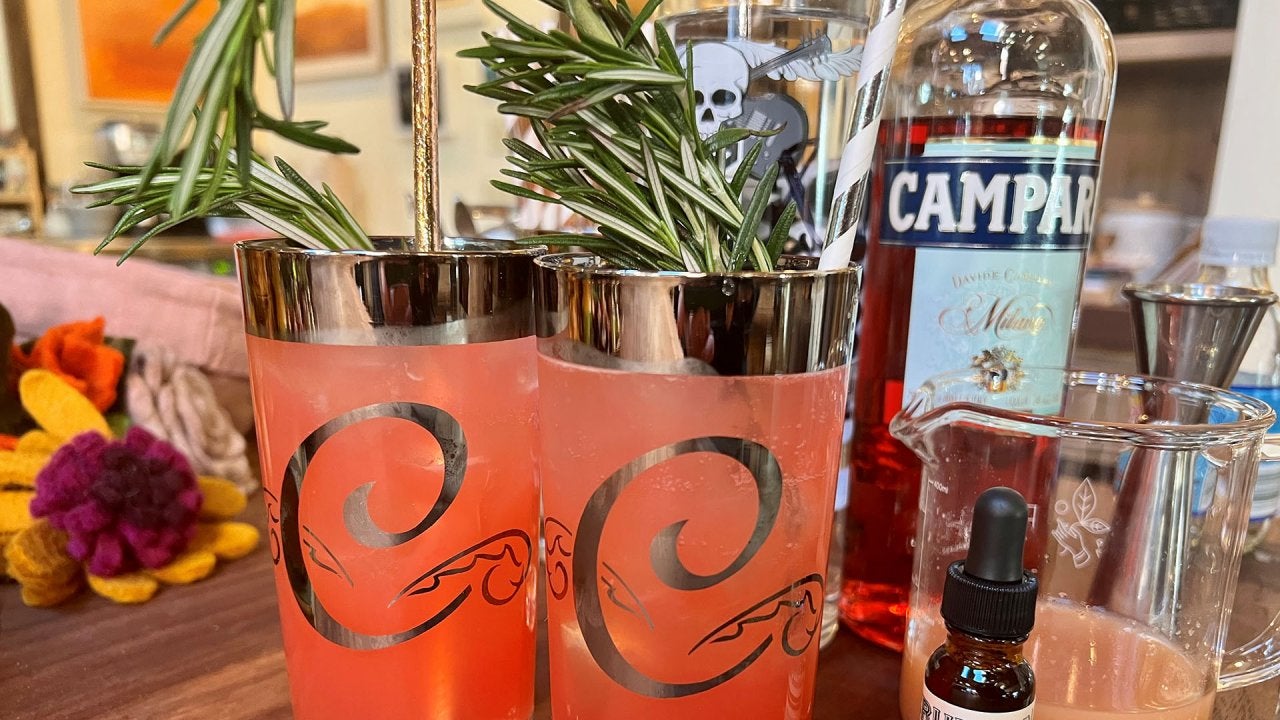 How to Make a Roman Holiday Cocktail | John Cusimano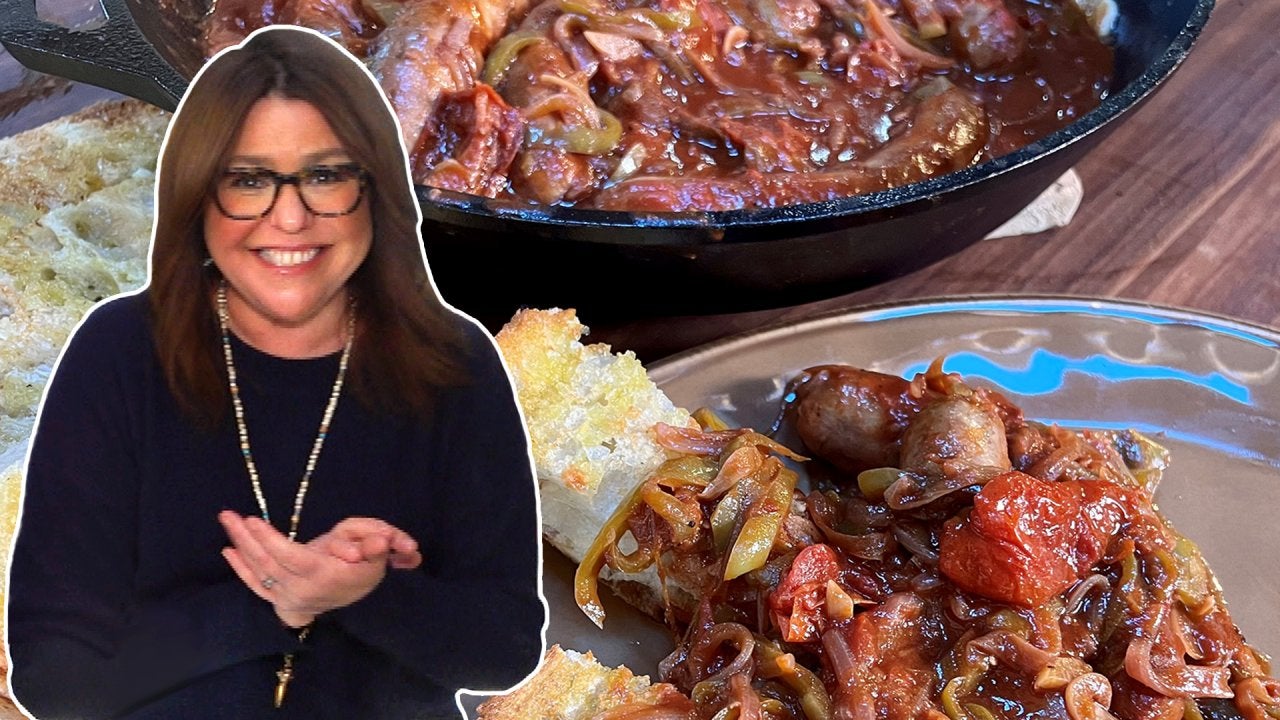 How to Make Italian Sausages with Sweet and Sour Peppers and Oni…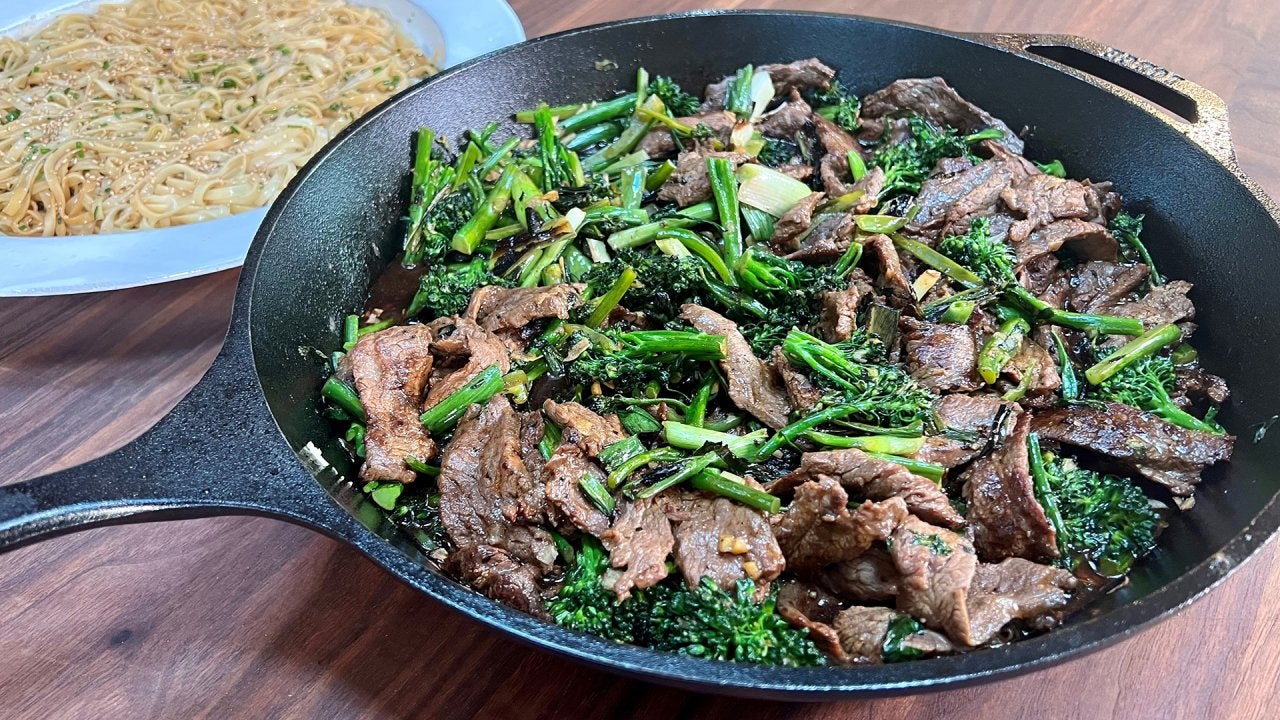 Rach's Make-Your-Own Takeout + 3 Things to Add to Your Closet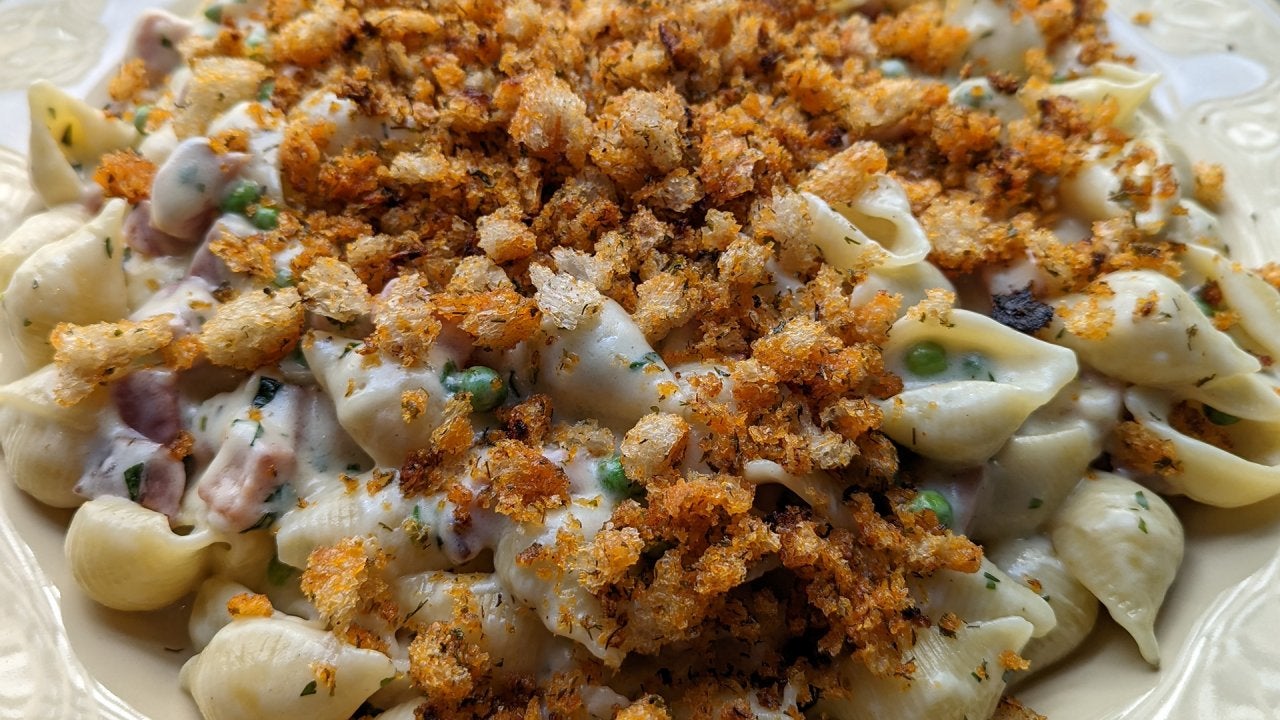 Rach's Mac and Swiss Cheese with Ham + Kyan Douglas' Big Announc…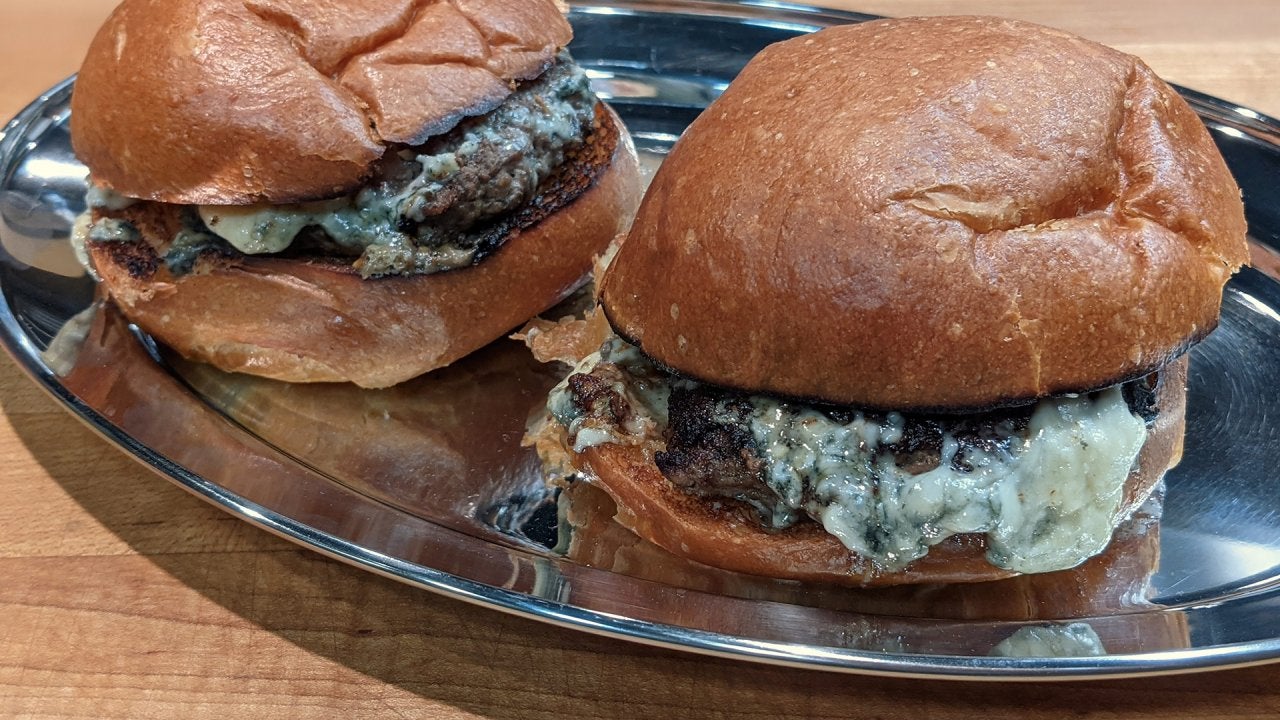 Brooklyn Beckham's "Squish Burgers" + One of Rach's First-Ever 3…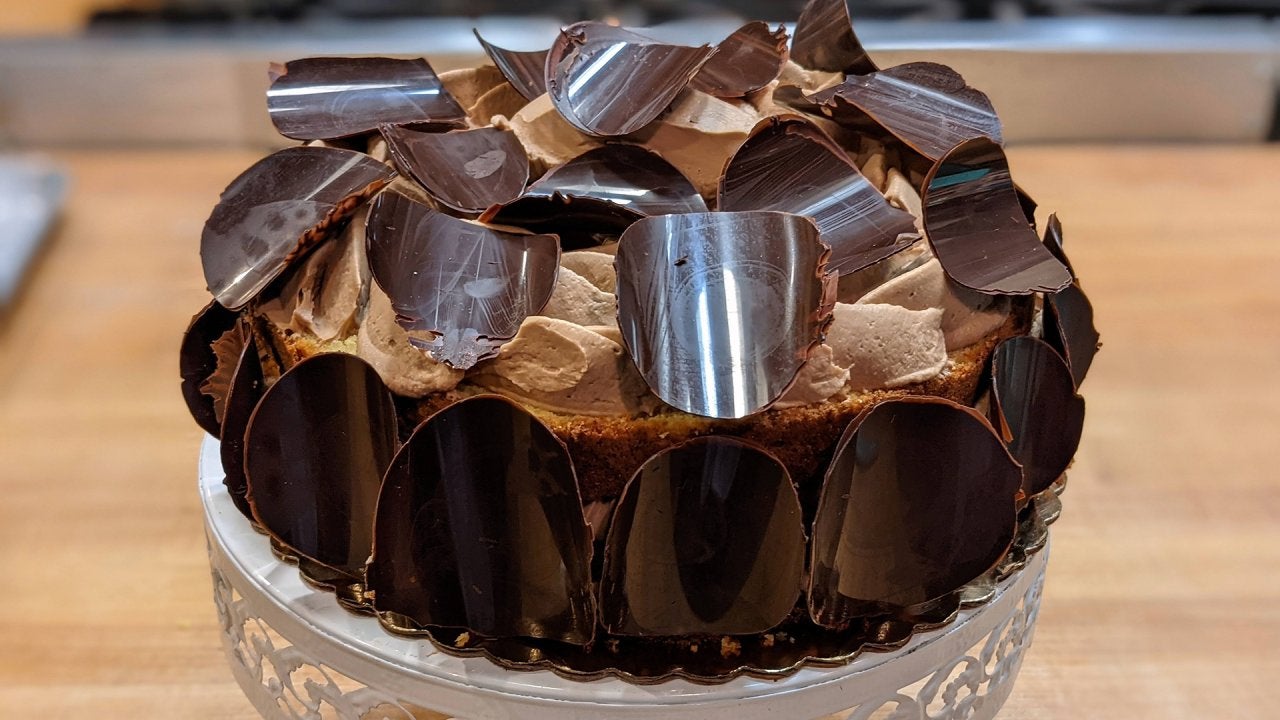 Jacques Torres' Chocolatey Almond Cake + Buddy Valastro's Fault-…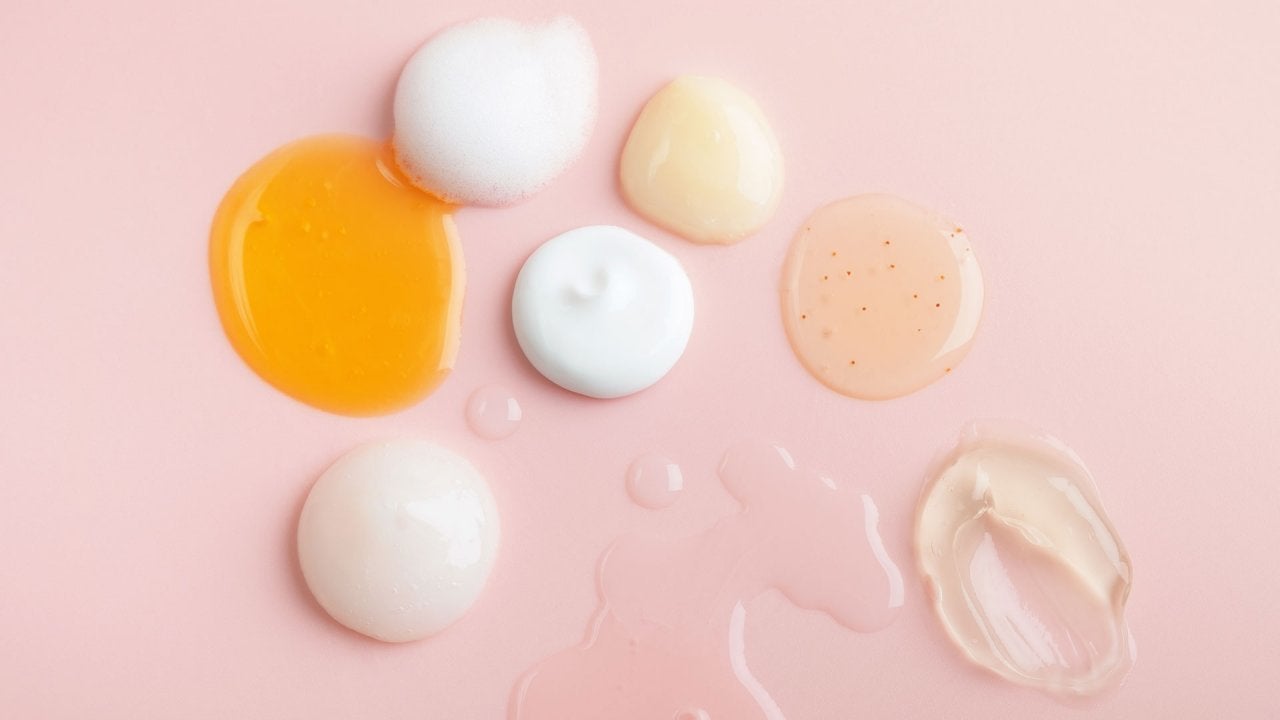 Rach's Derm Shares Top 5 Skincare Products + Rach Is Making Lamb…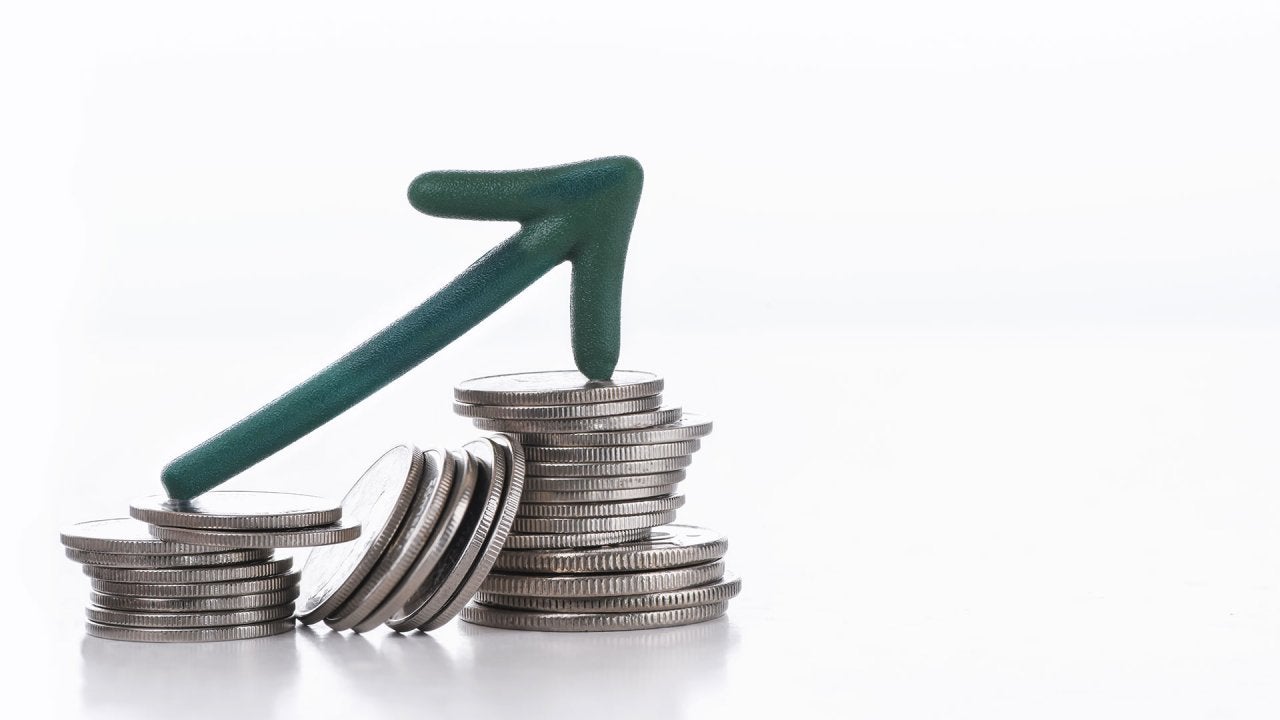 Save $5k in a Year—Here's How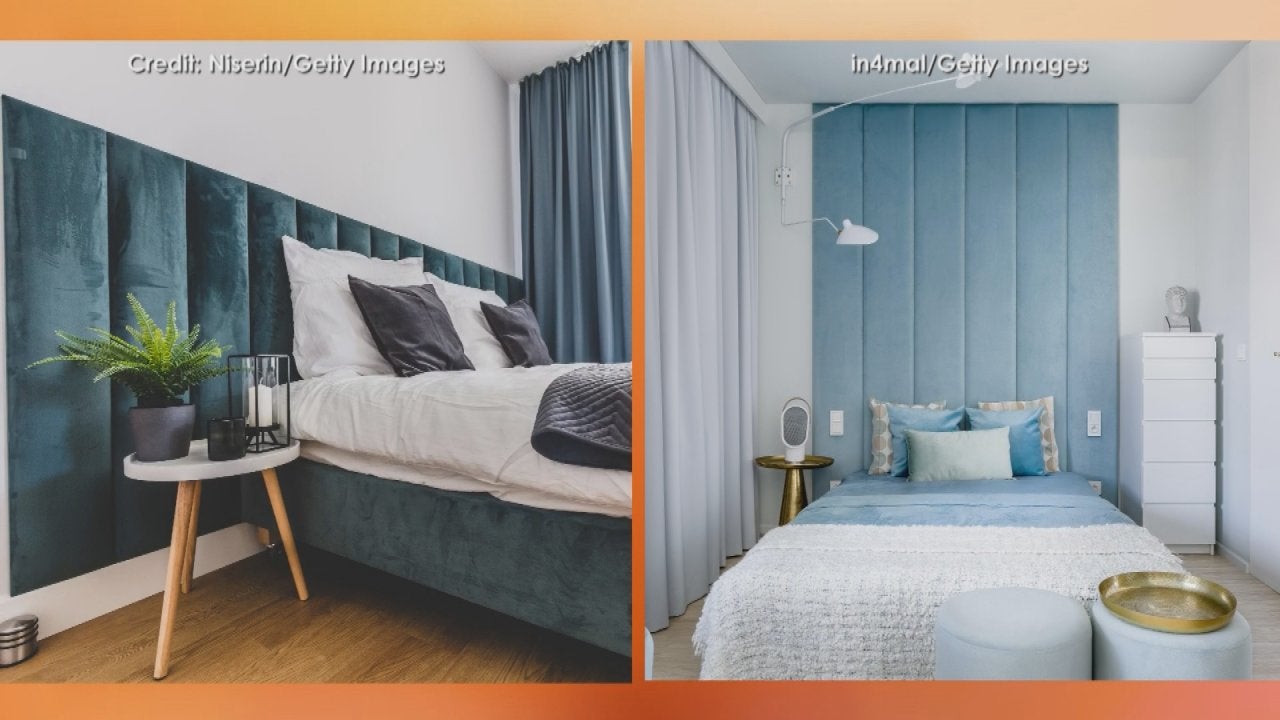 Unique Accent Wall Ideas (No Paint or Wallpaper!)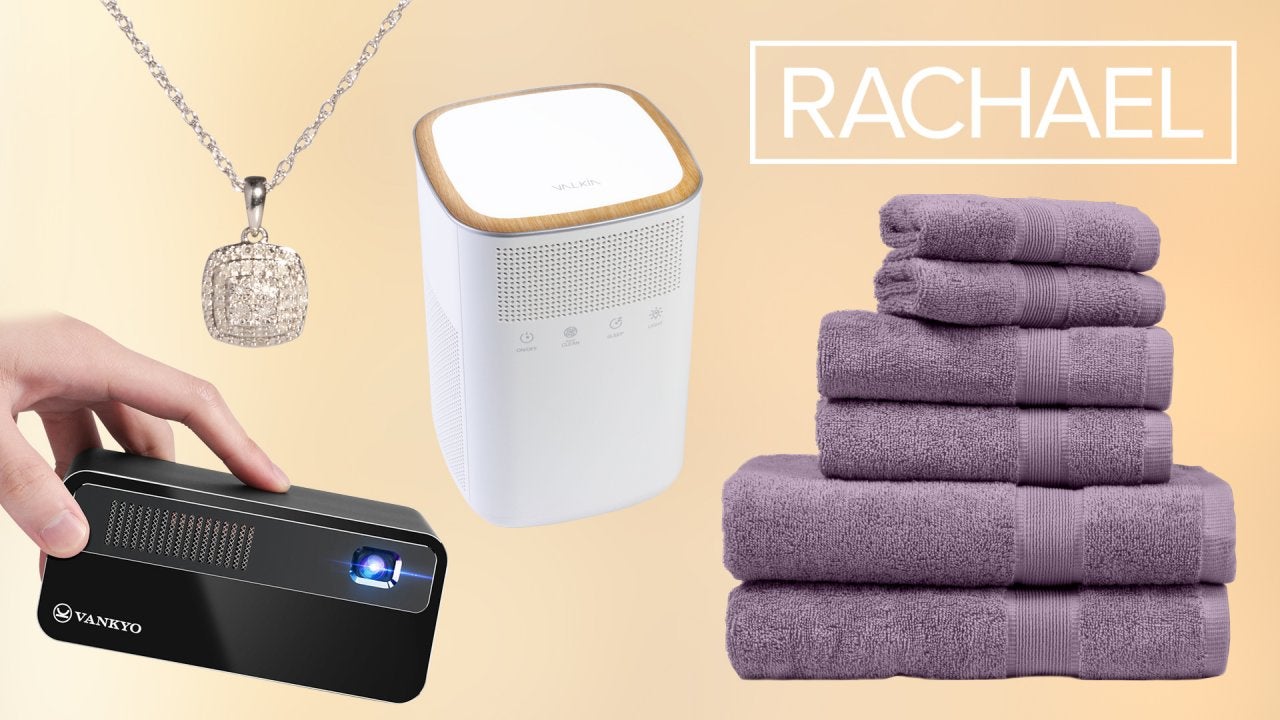 New Deals! Diamond Pendant Necklace + More—Between 41% + 86% Off!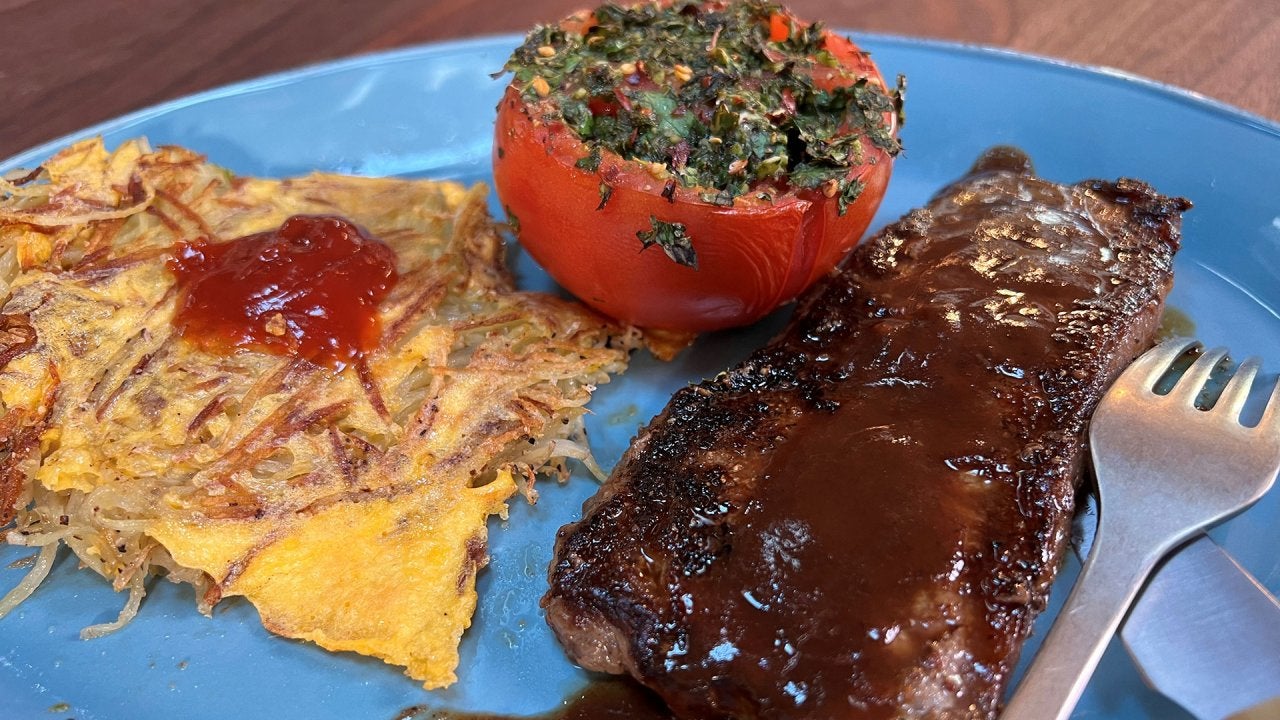 How to Make Steak and Hash Brown Eggs with Broiled Tomatoes | BL…
When our pastry aficionado and culinary producer Grant Melton set out to create the perfect brownie recipe, he realized that he'd have to come up with not one, but two, recipes.
Why?
Because, as it turns out, brownie preferences (like cookie preferences) can be quite divisive. Some love fudgy brownies, while others prefer cakey brownies.
But what's the difference when it comes to the recipe?
Well, Grant says, it's really all about ratios, because the actual ingredients are almost entirely the same. What?!
For both, he combines butter, chocolate and sugar over a double boiler (heating up the sugar before it gets mixed with the eggs makes for that irresistible crackly, crunchy brownie topping), before adding in the dry ingredients.
FUDGY BROWNIES
In the fudgy brownies, there's more butter and more chocolate, which creates a super dense texture. For even more fudginess, Grant says, use a whisk instead of a mixer and transfer your fudgy brownies straight from the oven into the refrigerator until ready to serve.
CAKEY BROWNIES
The cakey brownies have extra flour, extra baking powder and the addition of baking soda, which make them rise up to form a more cake-like dessert. They also get cook for five more minutes which makes them a little less gooey and Grant uses an electric mixer on 'em, instead of just a whisk, to really add air (and more rise) to them.
RELATED: 3 Fancy-Looking (But Totally Easy) Ways to Garnish With Chocolate From Jacques Torres
As usual, Grant had even more genius tips for the perfect brownies.
1. Add Espresso Powder
He loves to add a smidge of espresso powder to his brownies because, he says, it really brings out the chocolatey flavor.
2. Binder it Up!
When you line your pan with parchment paper, hold it in place with binder clips so it doesn't move around when you pour in the batter. Where does he get the binder clips? The office supply closet, duh (we promise, Grant, your secret's safe with us!).
3. Use Parchment Power
When sifting dry ingredients, place a large piece of parchment paper on the counter to avoid getting flour EVERYWHERE.
Even though she's not a sweets person, Rach couldn't get over Grant's incredible brownies. Her favorite part? The crispy-crunchy corner piece.