"Baywatch" Star Admits "There Was One That Got Away"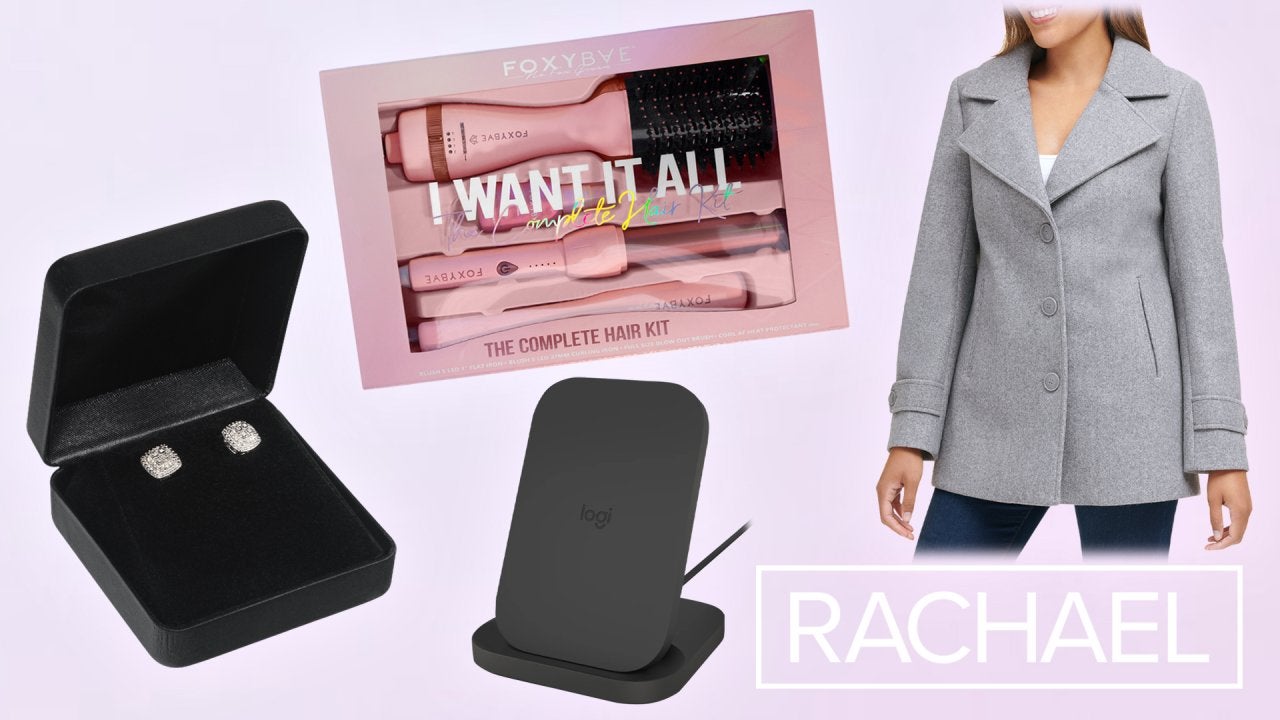 New Deals! Diamond Earrings, Fall Coat + More—Between 66% and 75…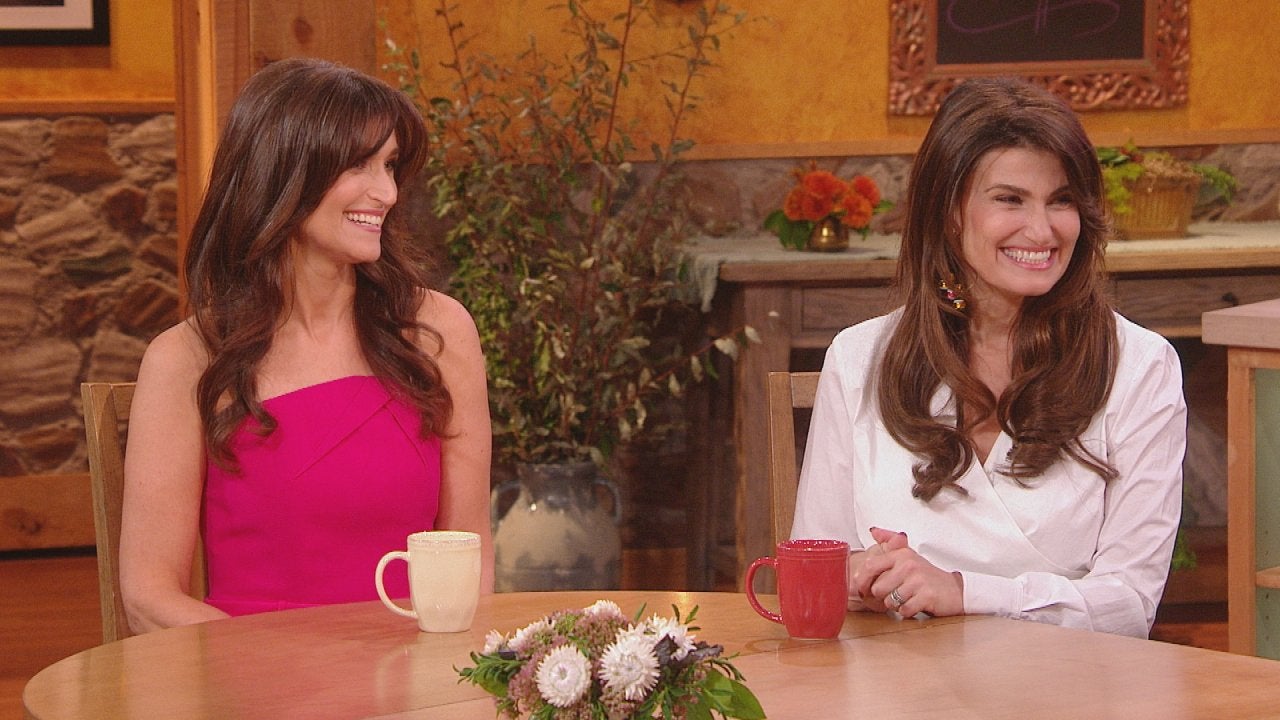 Idina Menzel Explains Why She Changed Her Last Name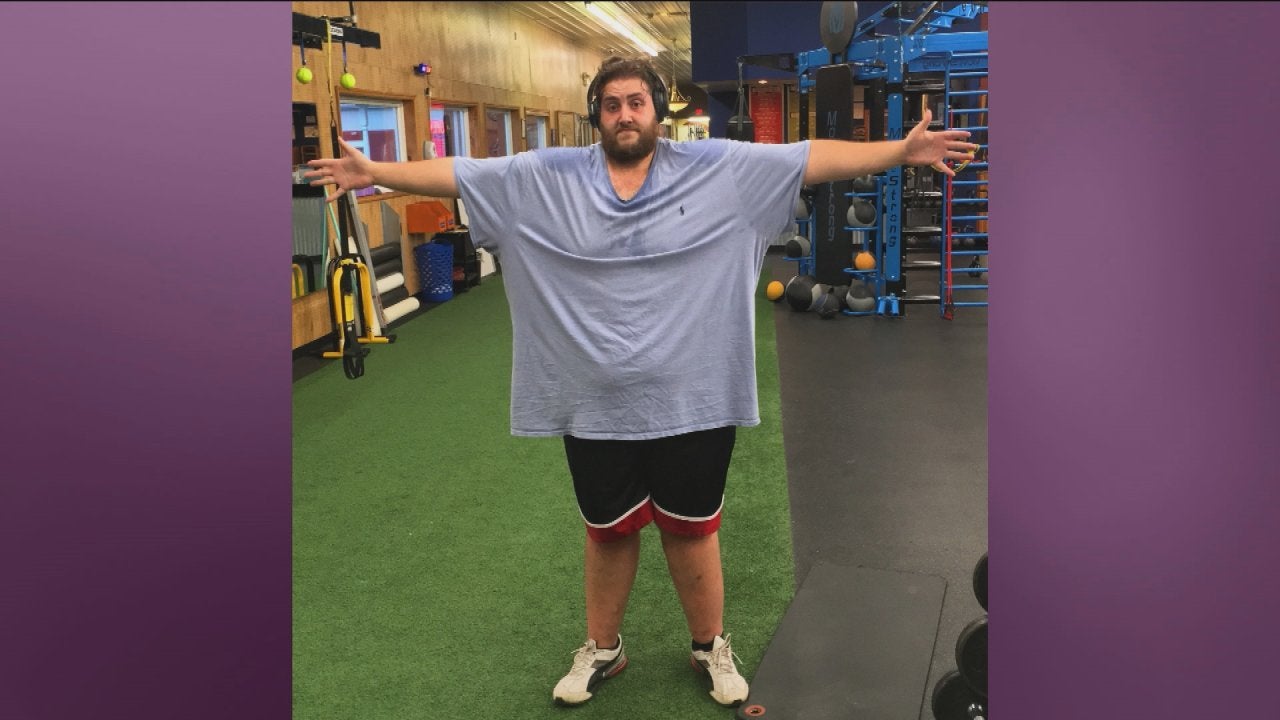 How This Man Lost Half His Weight (200 lbs!)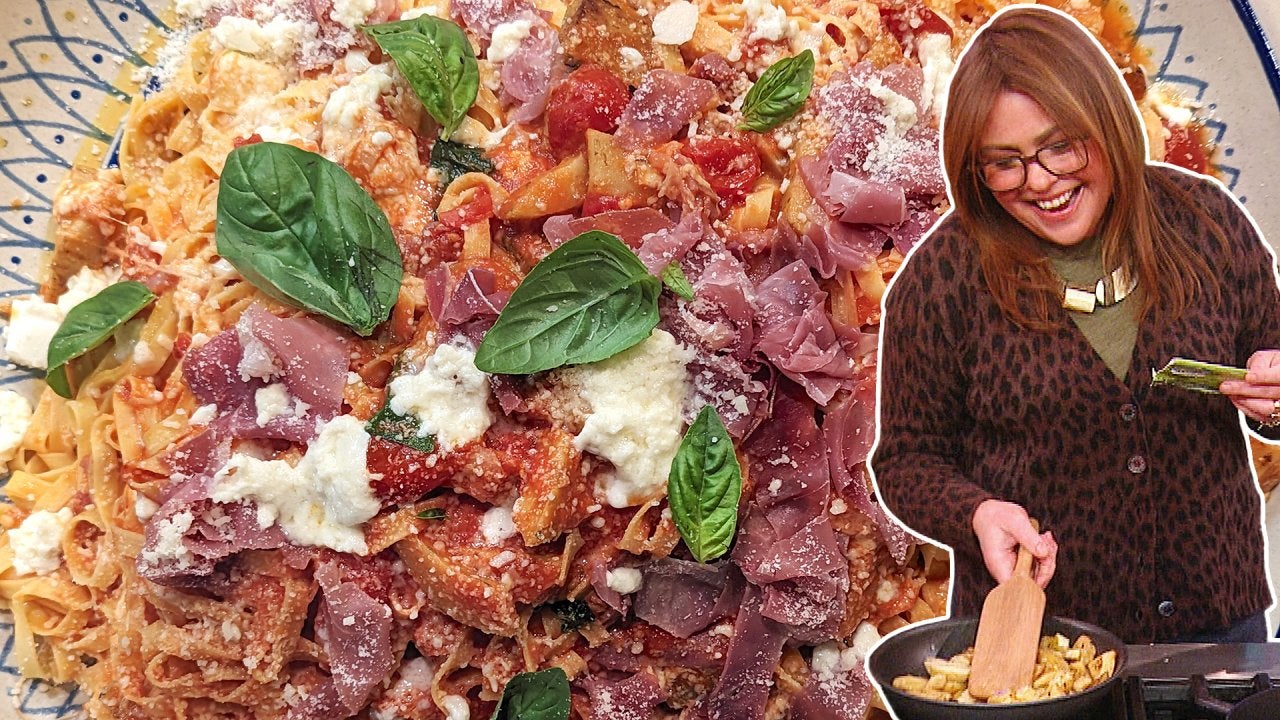 How to Make La Gustea-Style Fettuccine | Rachael Ray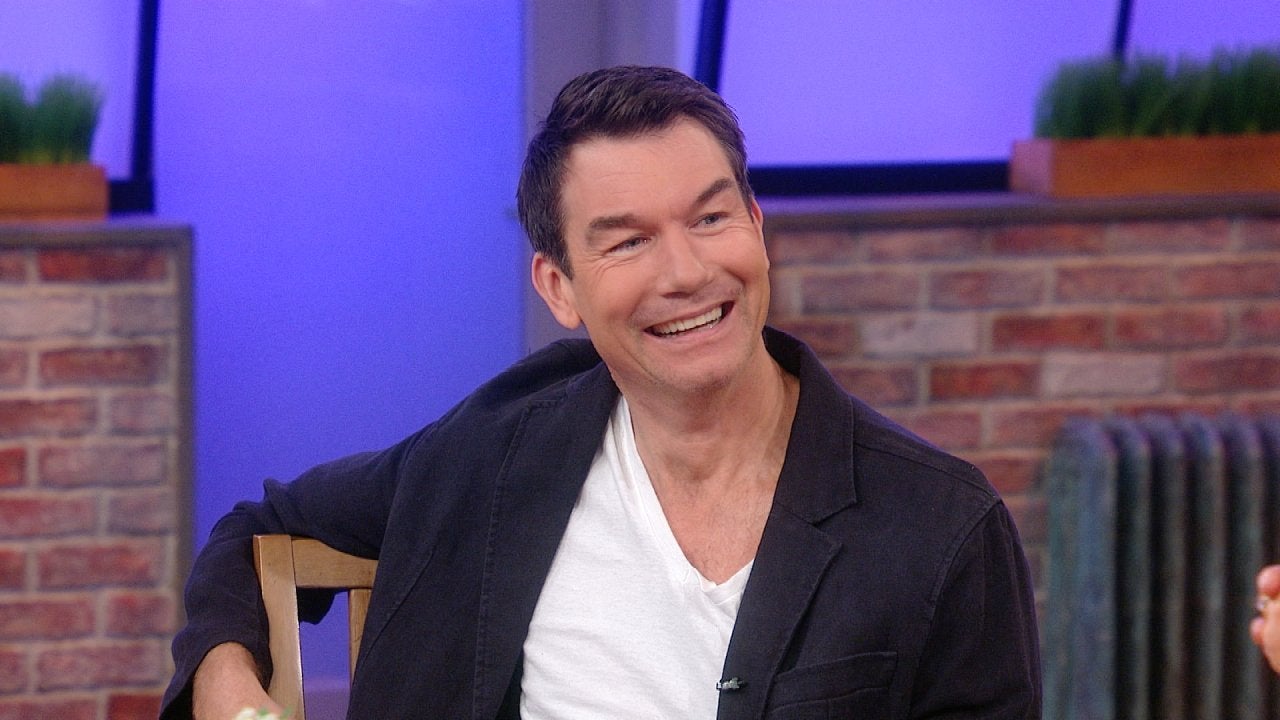 Jerry O'Connell and Rebecca Romijn + Rach's Skirt Steak Carne As…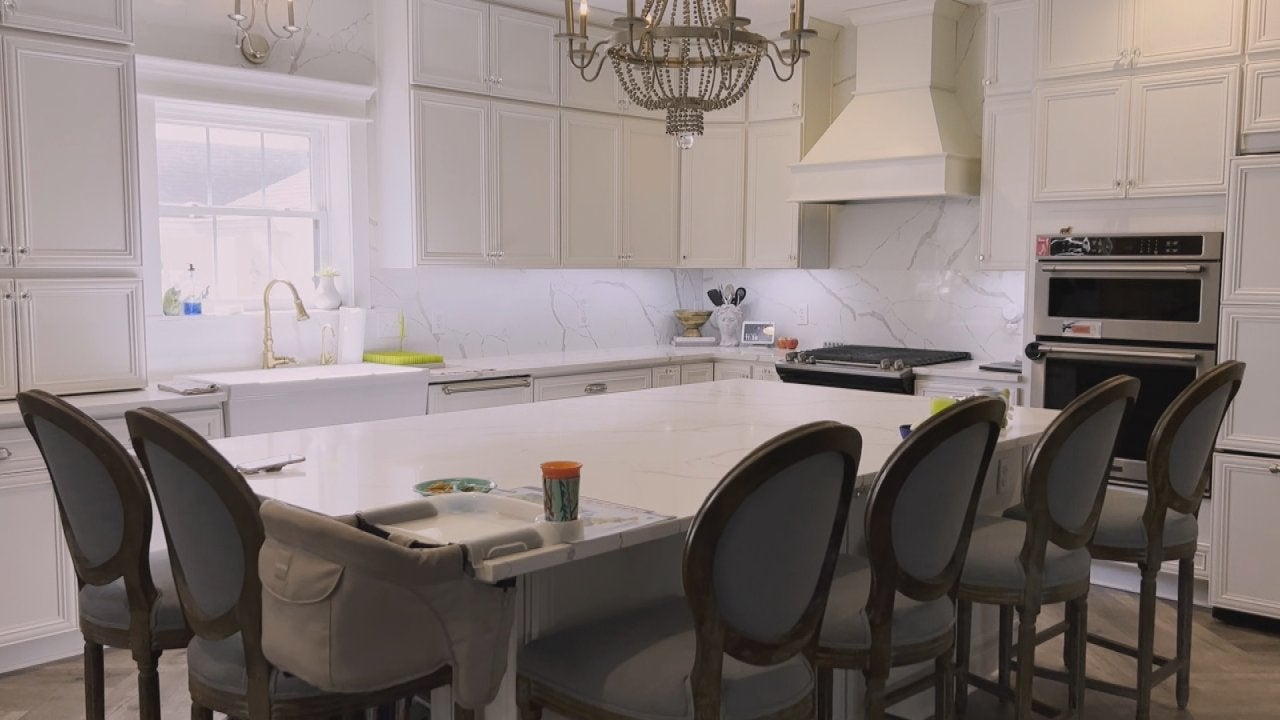 HGTV's Mina Starsiak Hawk Gives Us a Tour of Her Newly Renovated…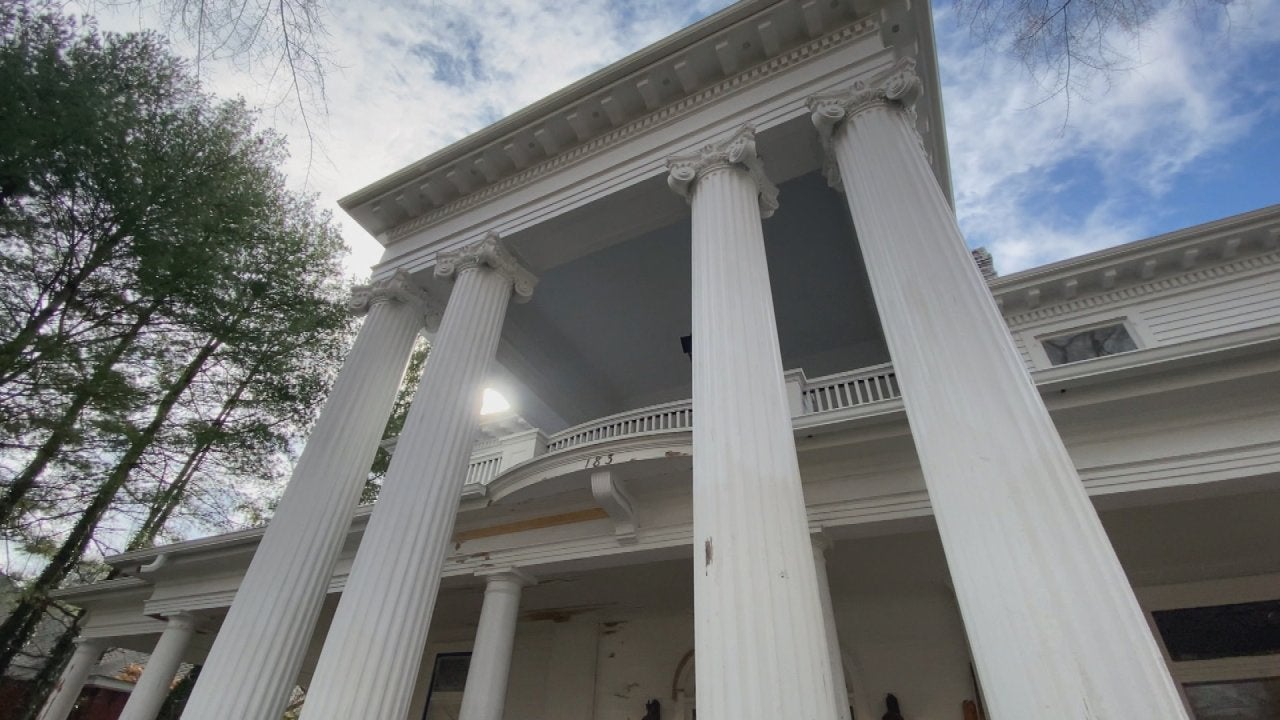 FULL Renovation of This 116 Year Old Mansion Has Us in Awe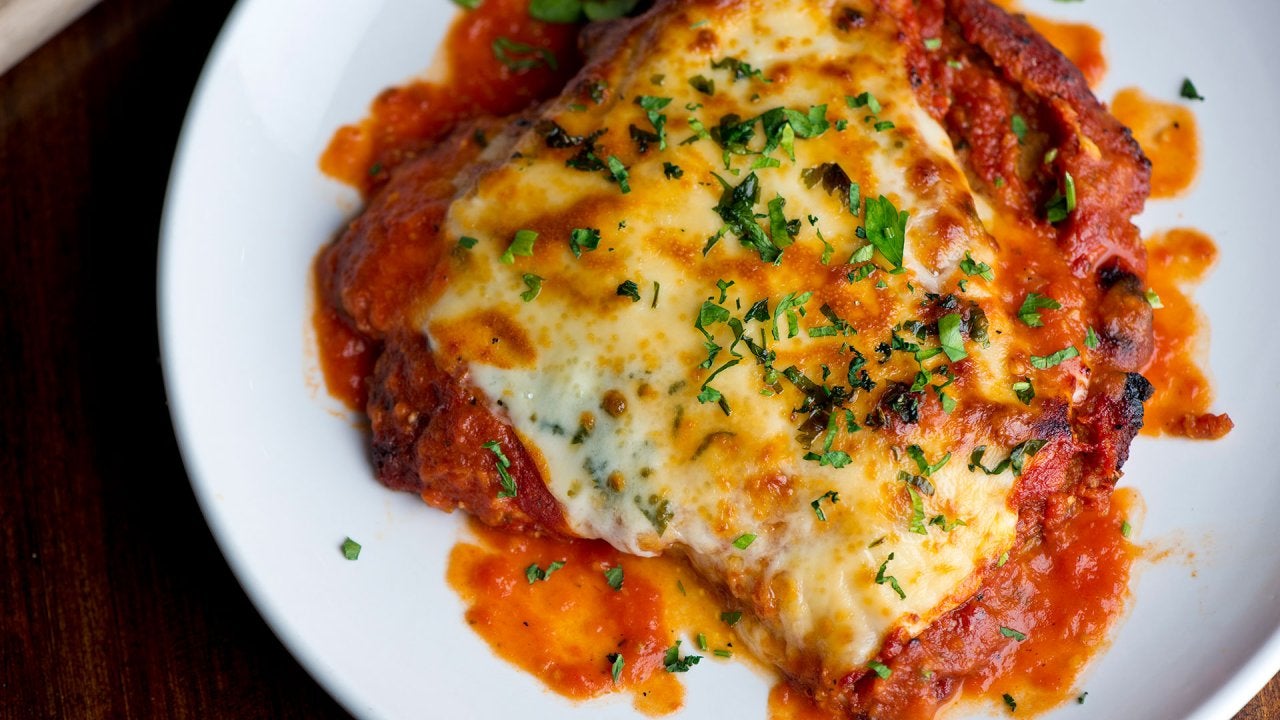 How to Make Family-Style Chicken Parmigiana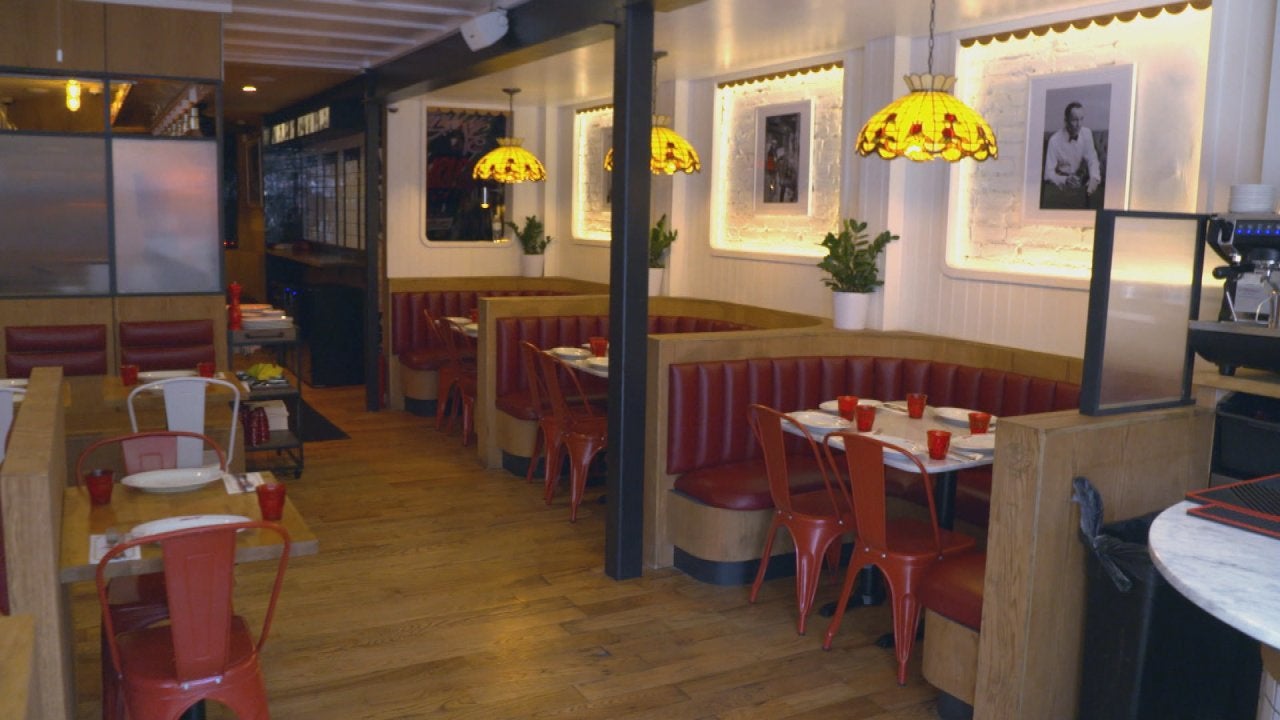 Inside Arthur & Sons—a New Red-Sauce Joint in NYC From Top NYC C…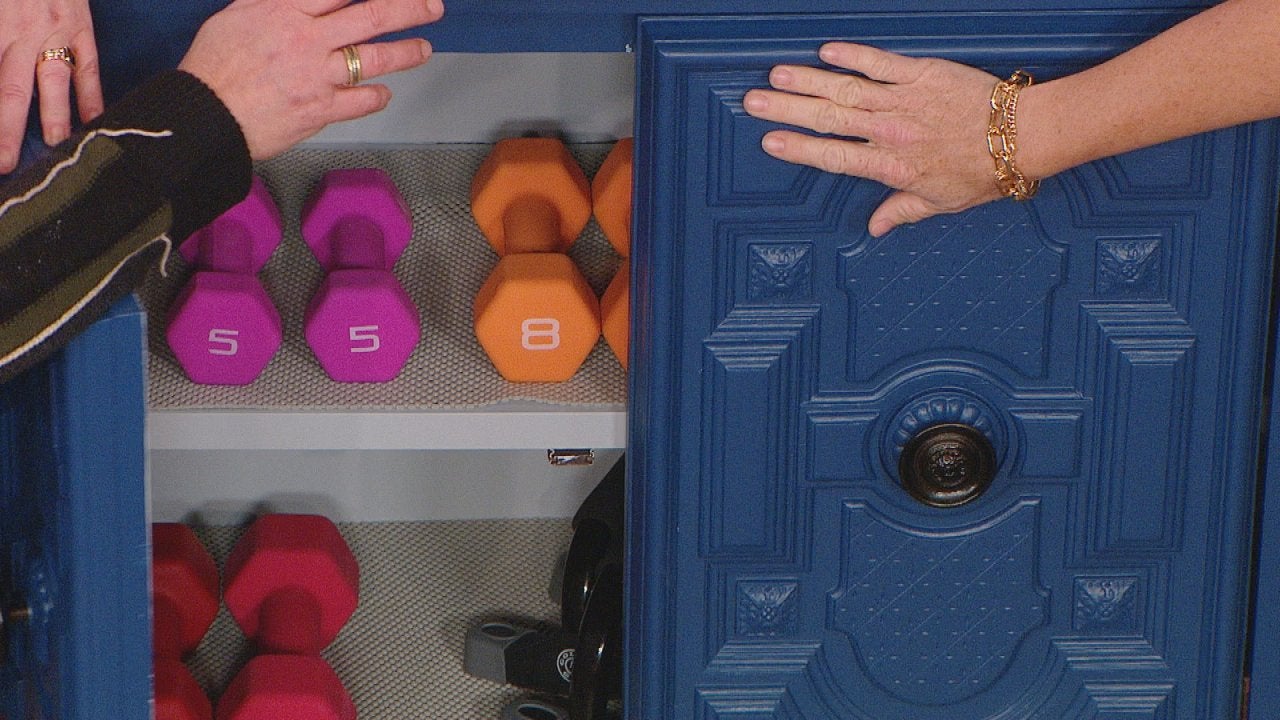 Home Gym Design Ideas That Make It More Beautiful AND Functional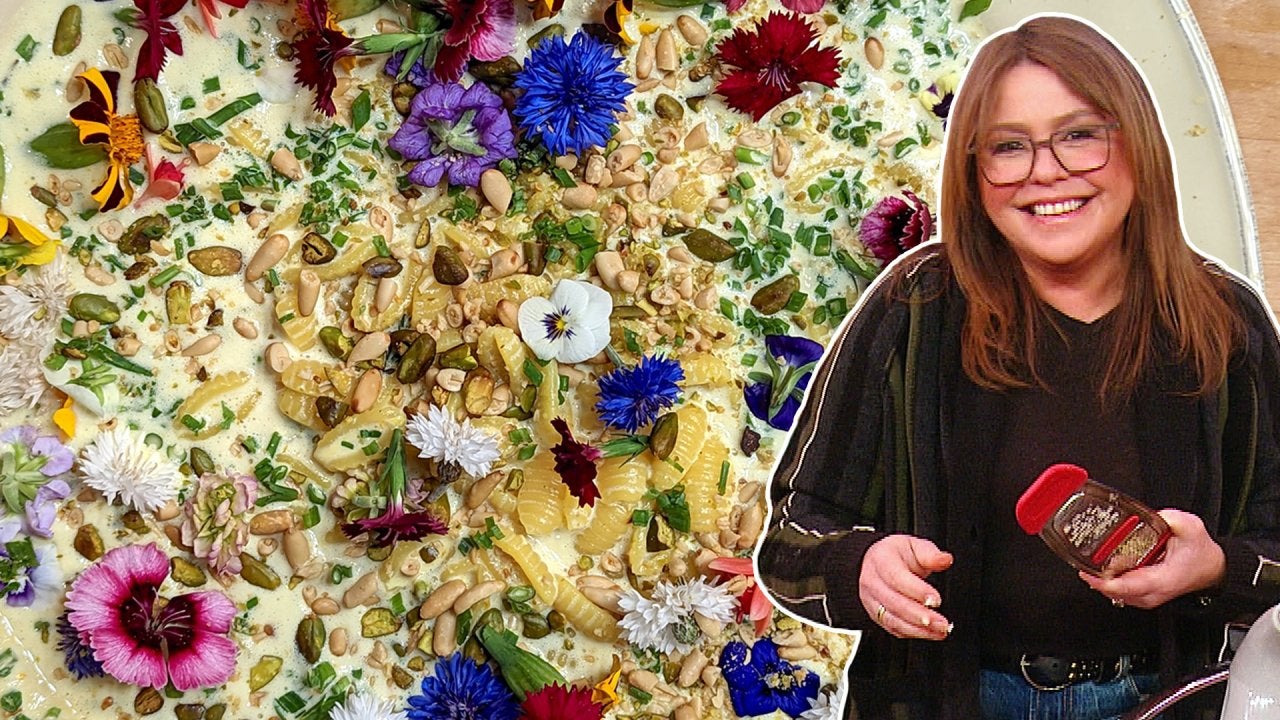 How to Make Creamy Saffron Ricotta Pasta | Rachael Ray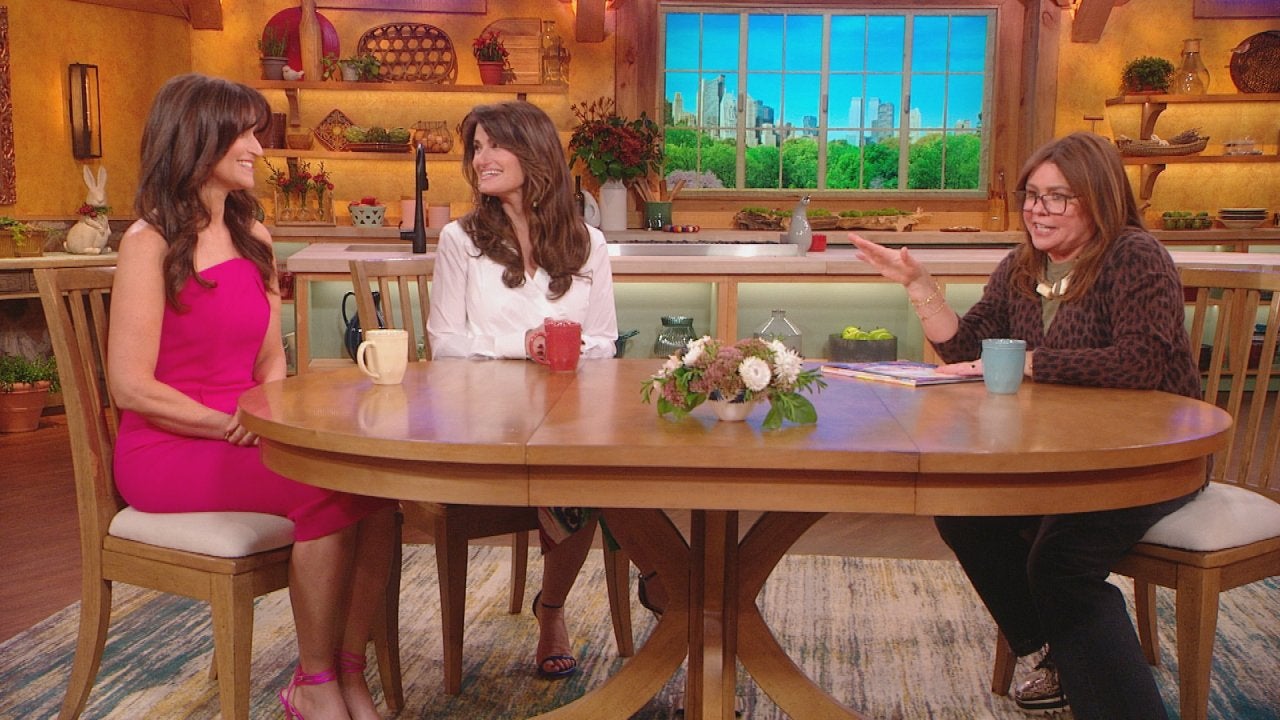 Broadway Star Idina Menzel and Her Sister + OMG! Fettuccine That…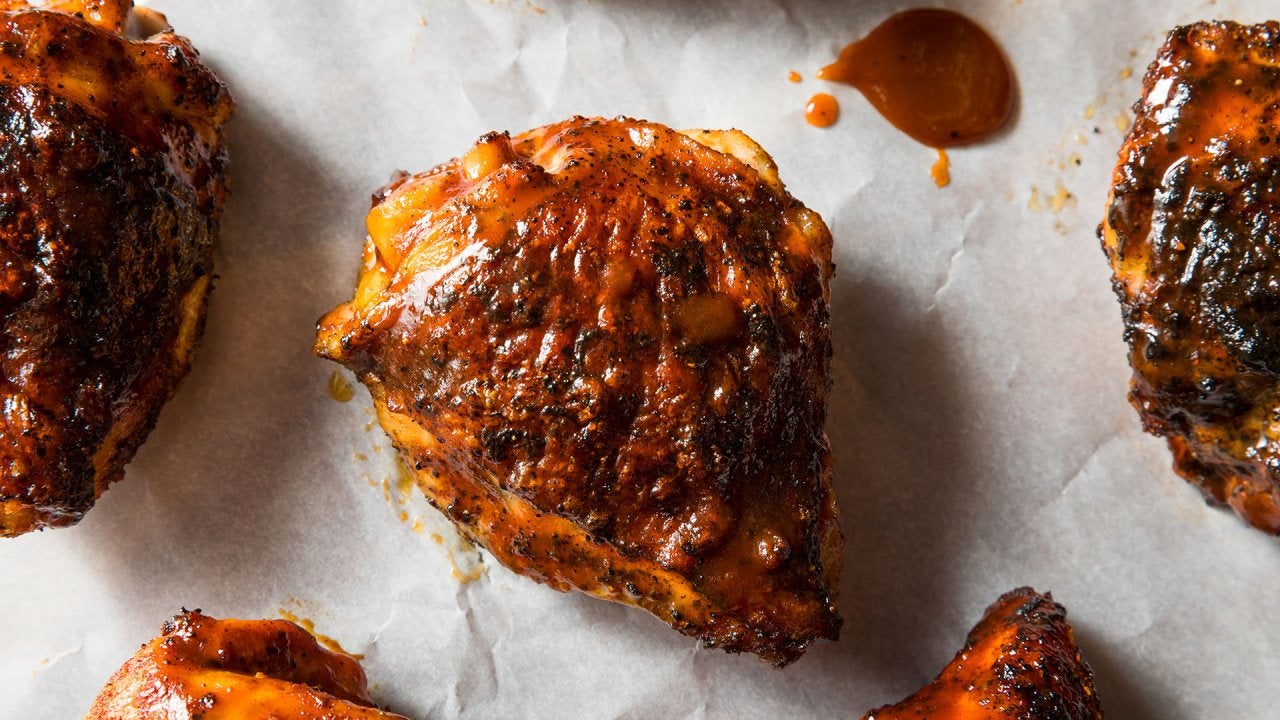 How to Make BBQ-Rubbed Roast Chicken for Pitas, Flautas + Egg Ro…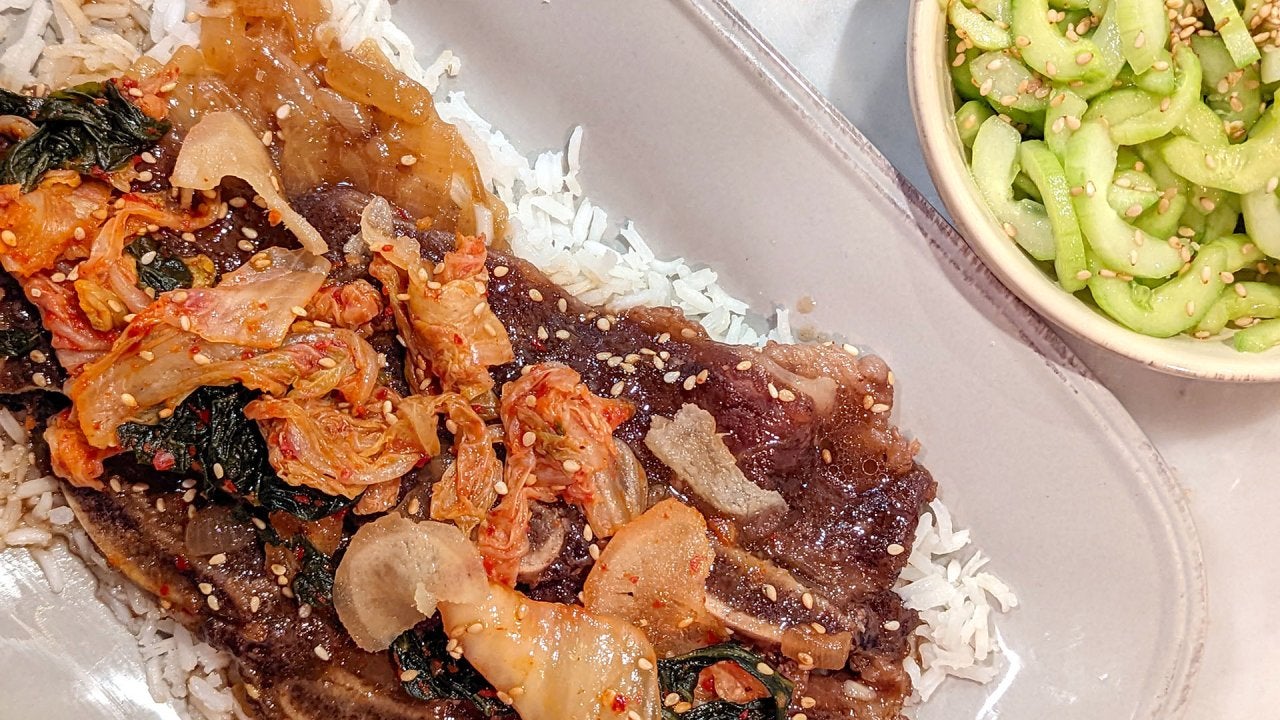 How to Make Korean-Style Braised Short Ribs with Cucumber Salad …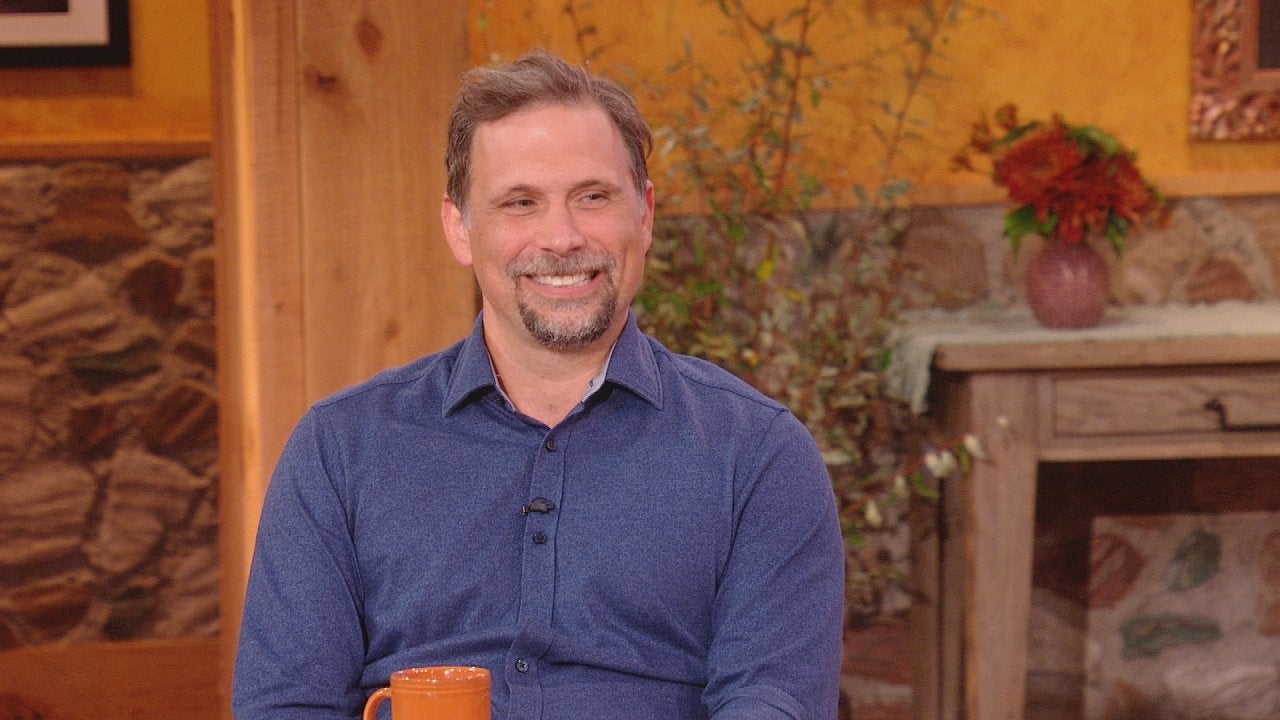 FBI's Jeremy Sisto on Daughter Using Wife's Maiden Name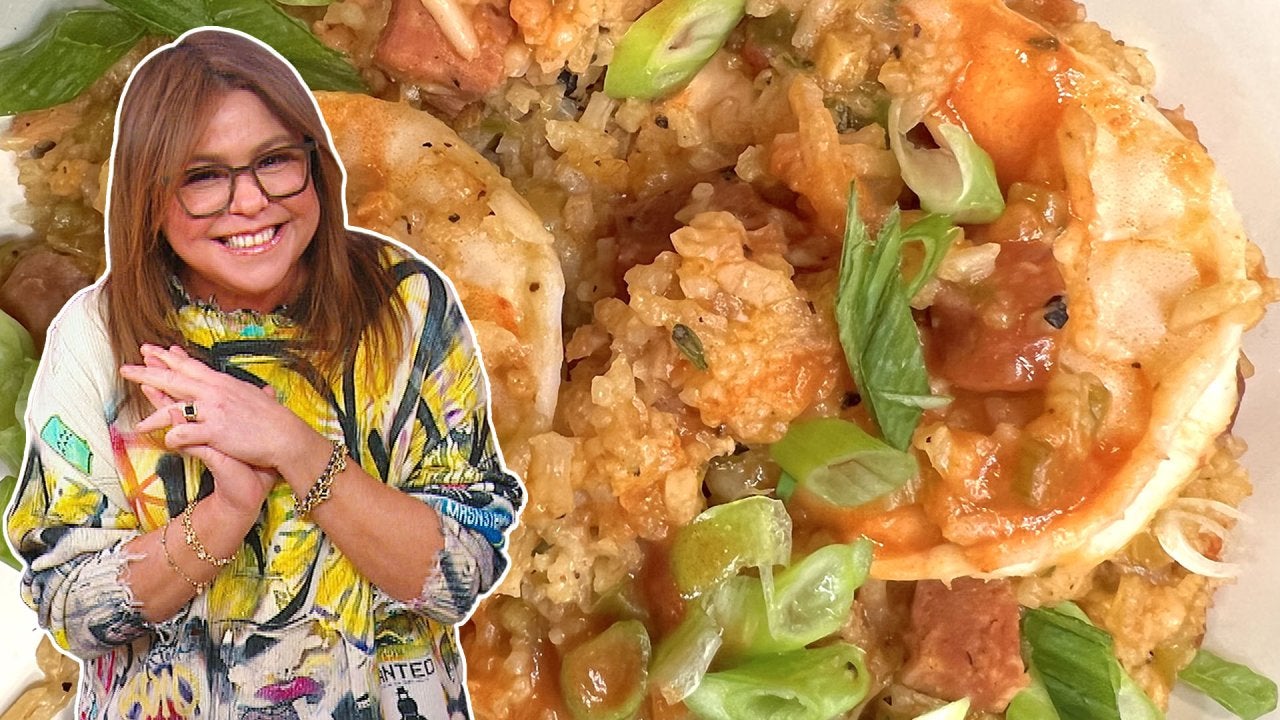 How to Make Jambalaya | Rachael Ray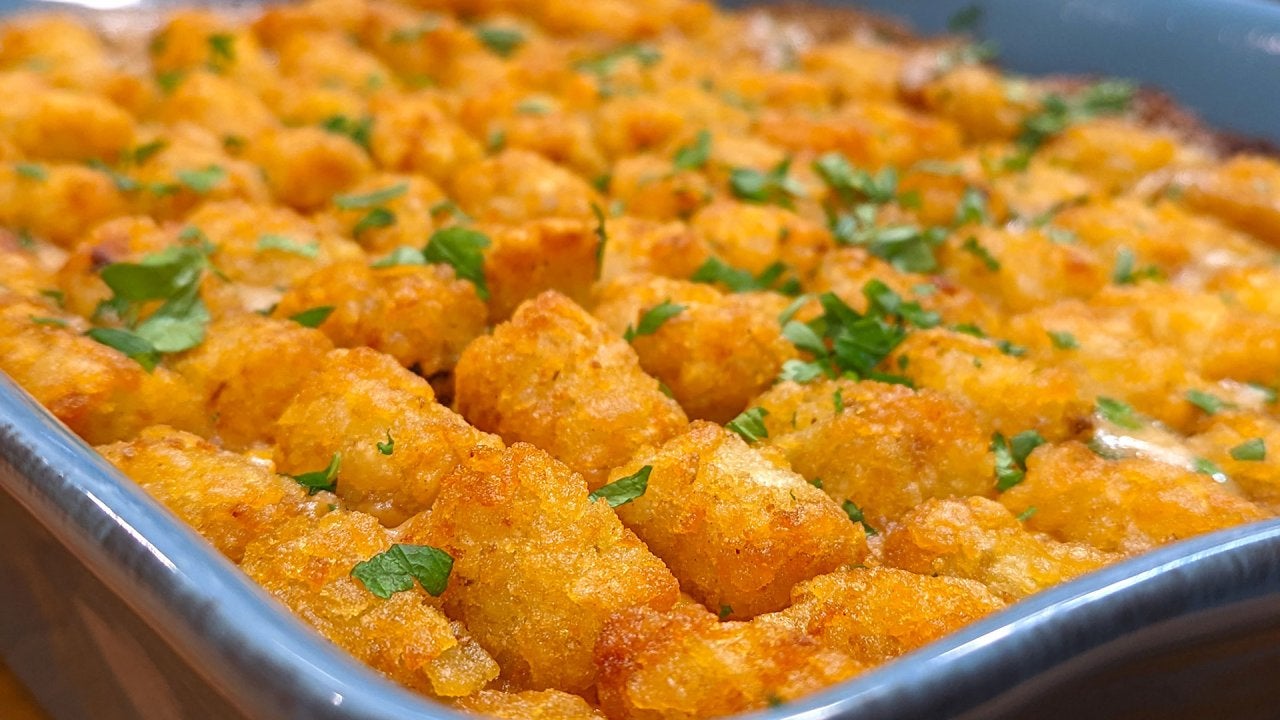 How to Make Classic Tot Hotdish | Tater Tot Casserole with Groun…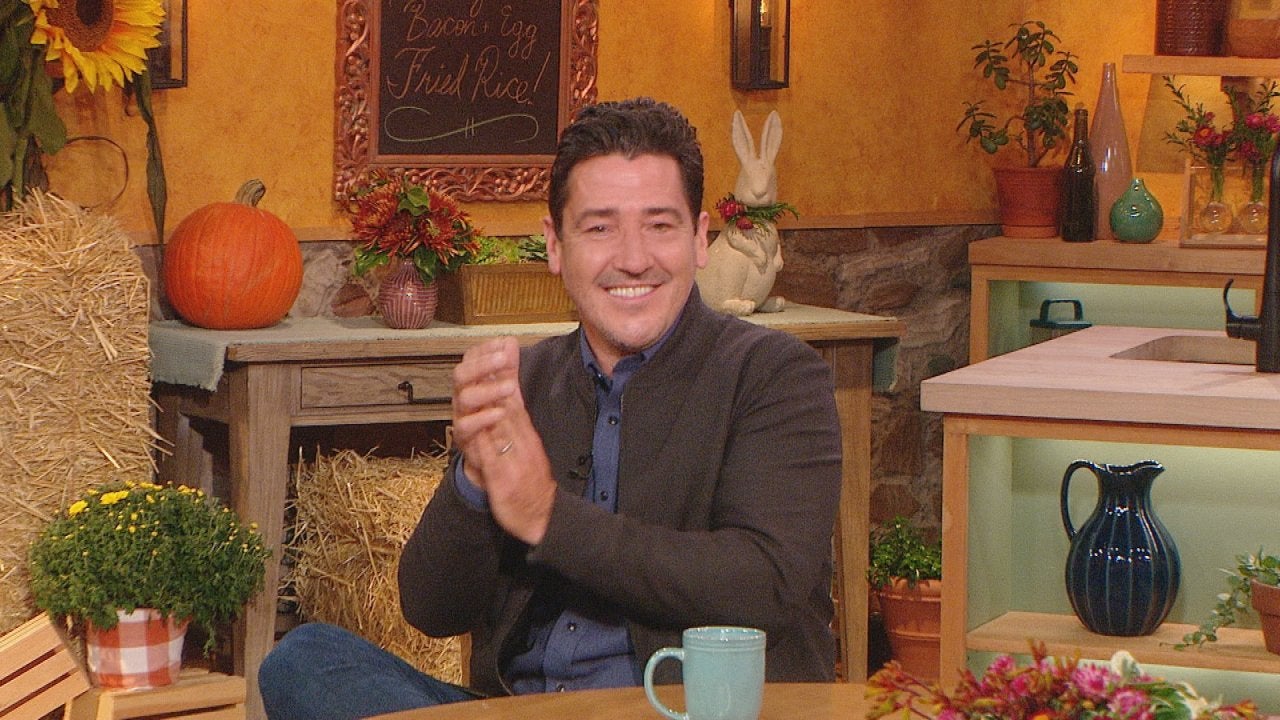 "New Kids on the Block" Singer Jonathan Knight Talks Crying on N…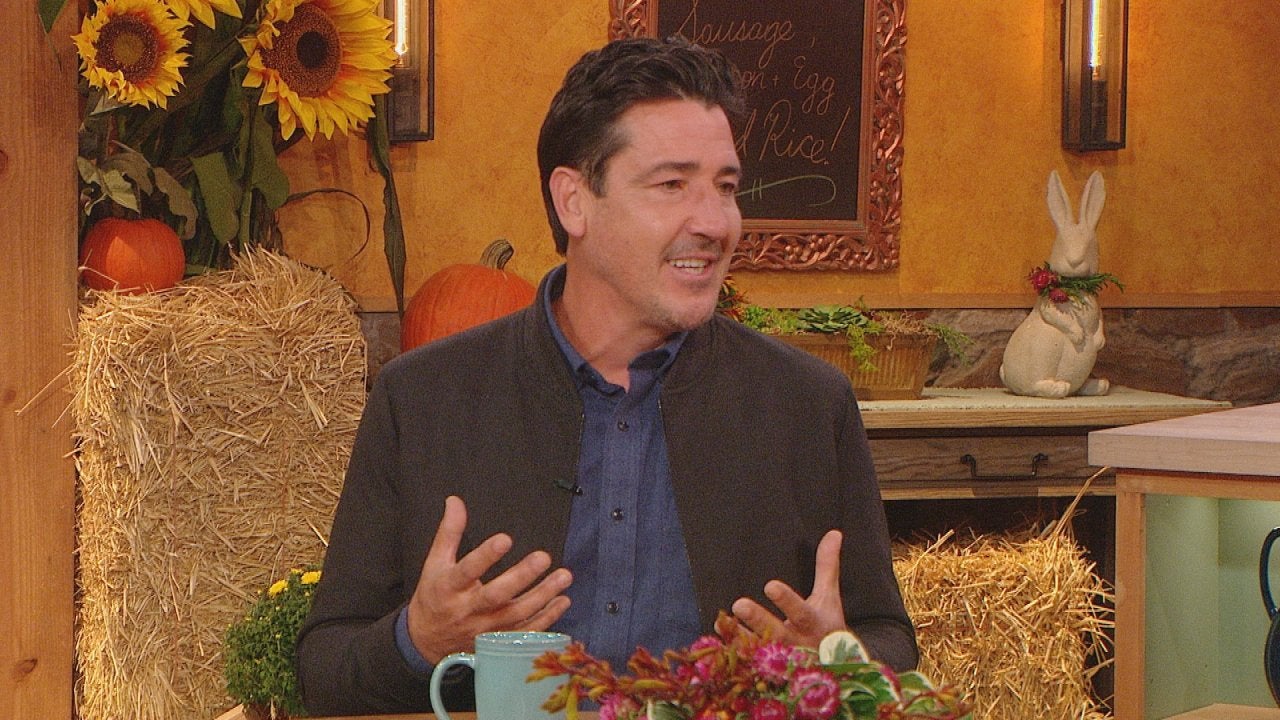 "New Kids on the Block" Singer Jonathan Knight Shares the Band's…
If she could turn back time!
Alexandra Daddario swung by our kitchen table to dish on her new Netflix rom-com, "When We First Met," which is all about what it would be like to have a second (or third! Or fourth!) chance at love with one specific person.
MORE: "West Side Story" Actress Rita Moreno's Answer to Best Kisser Question Totally Made Rach Blush
And when Rach asked her if there was anyone she would turn back the clock for, Alexandra couldn't deny that she would!
"You know, I think it would be very tempting!" says the "Baywatch" actress. "You like to think that everything that's happened to you [is for a reason]. But actually, I would — similarly to this movie — there's one person that I would go back in time for and redo things with."
MORE: David Duchovny Winking His Way Through Our "X-Files" Trivia Game Is EVERYTHING

She can't help but admit, "There is the 'one that got away.' So I think I would."
Can you HEAR our audience aw-ing?!
(And you, sir, whoever you are — ARE YOU LISTENING?! It may not be too late!)
MORE: This Actress Got Engaged and Married in the Hawaii House From the Movie "Honeymoon in Vegas"
But, she adds, "At the same time, life is unexpected. I think this movie shows you all of that. What fate is."
We're swooning!
Plus, hear Alexandra talk about her work with the Elizabeth Taylor Aids Foundation and UN Foundation's Nothing But Nets campaign in the video below! She told us all about traveling to Malawi to see their critical work firsthand.