"Baywatch" Star Admits "There Was One That Got Away"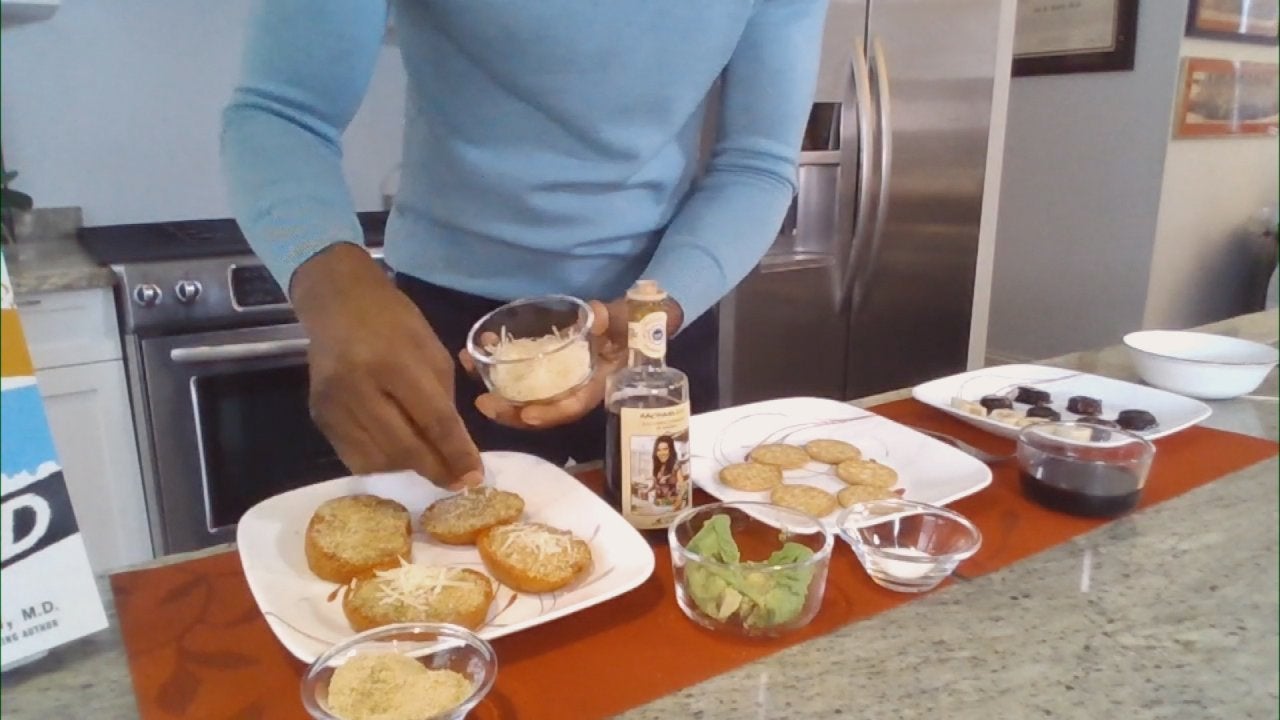 Healthy Snack Ideas That Are Made In Minutes + Keep You Full for…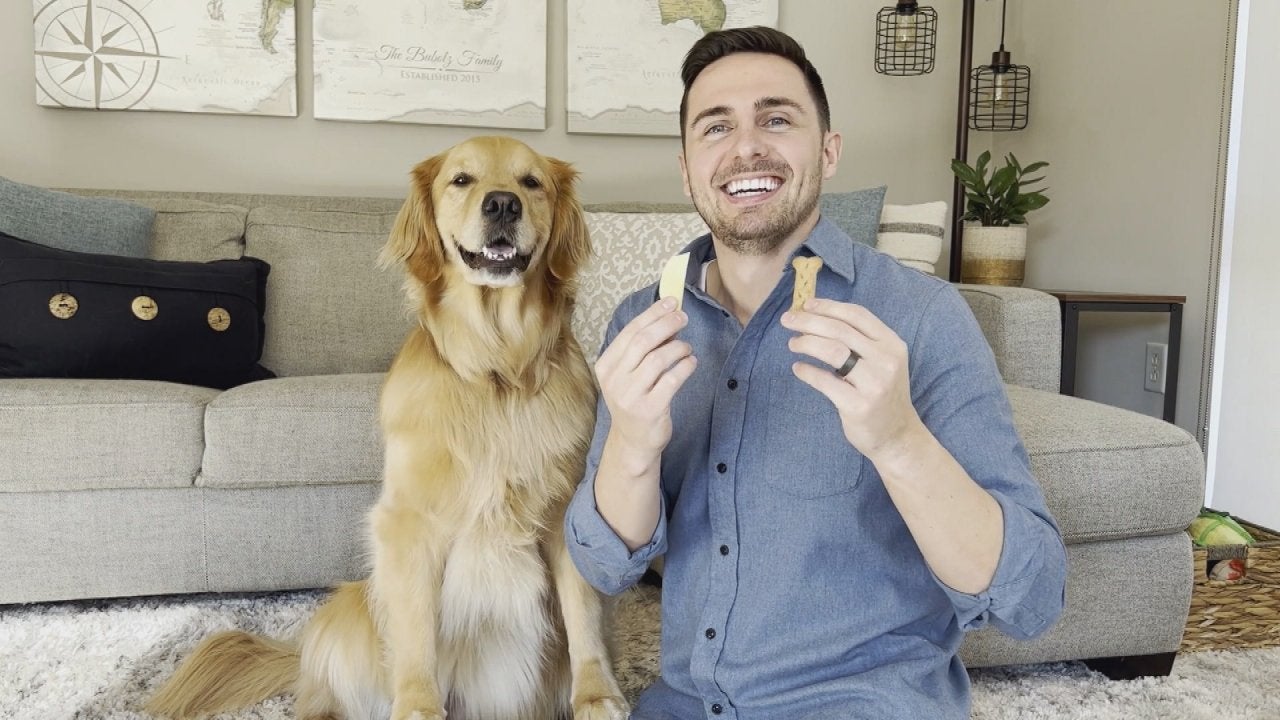 Therapy Golden Retriever Has the CUTEST "Taste Testing" Skill & …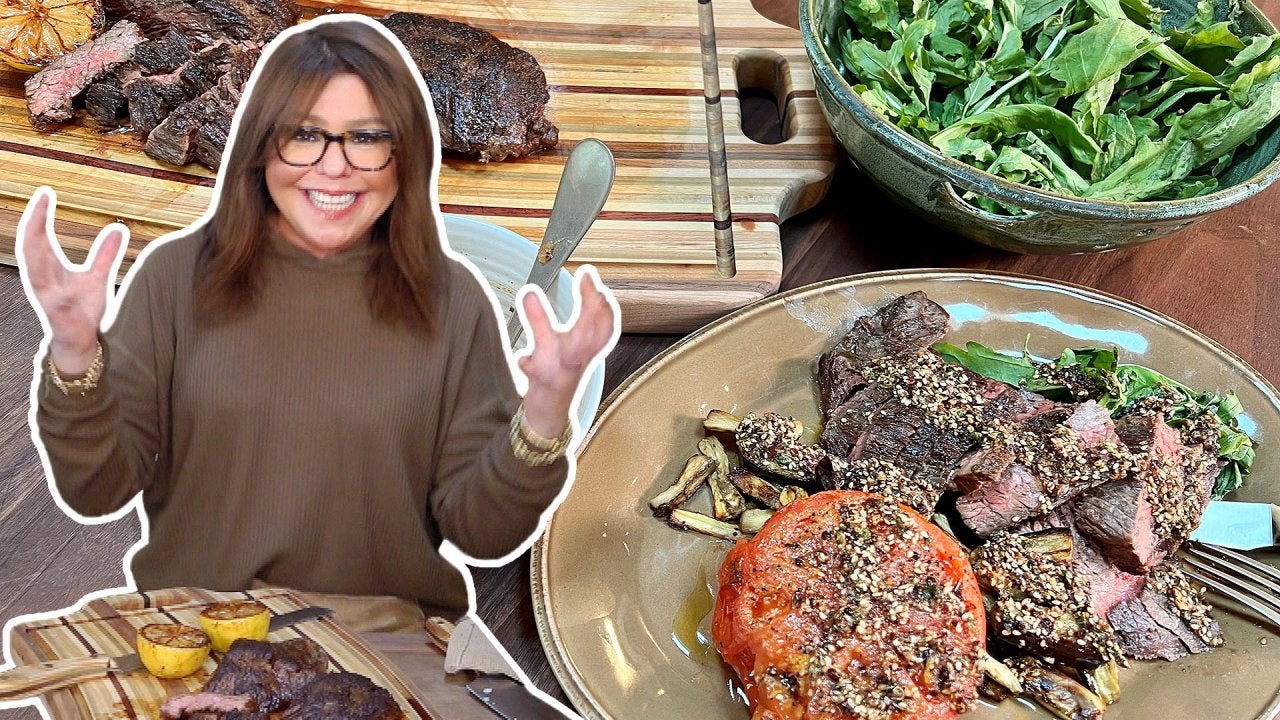 How to Make Beef Steaks with Za'atar Dressing, Roasted Tomatoes …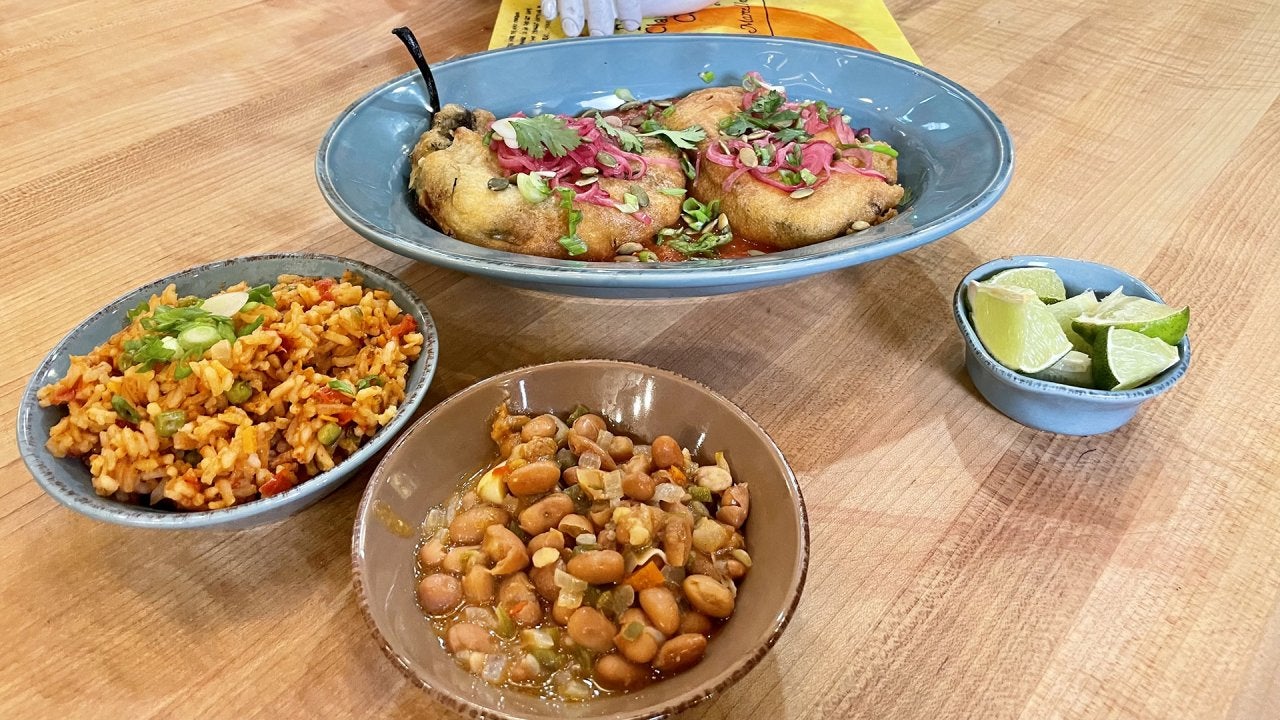 How to Make Chile Rellenos | Rachael Ray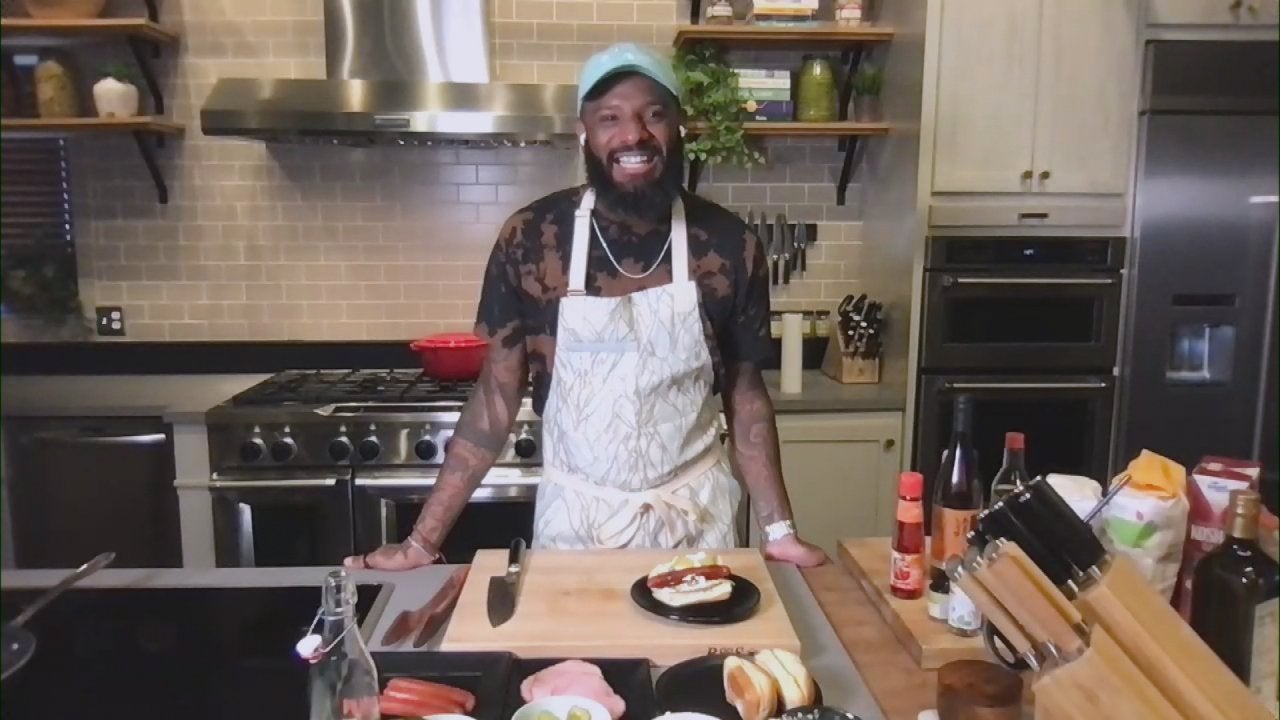 How to Make a Jalapeño Pickle Roll Dog | Chef Justin Sutherland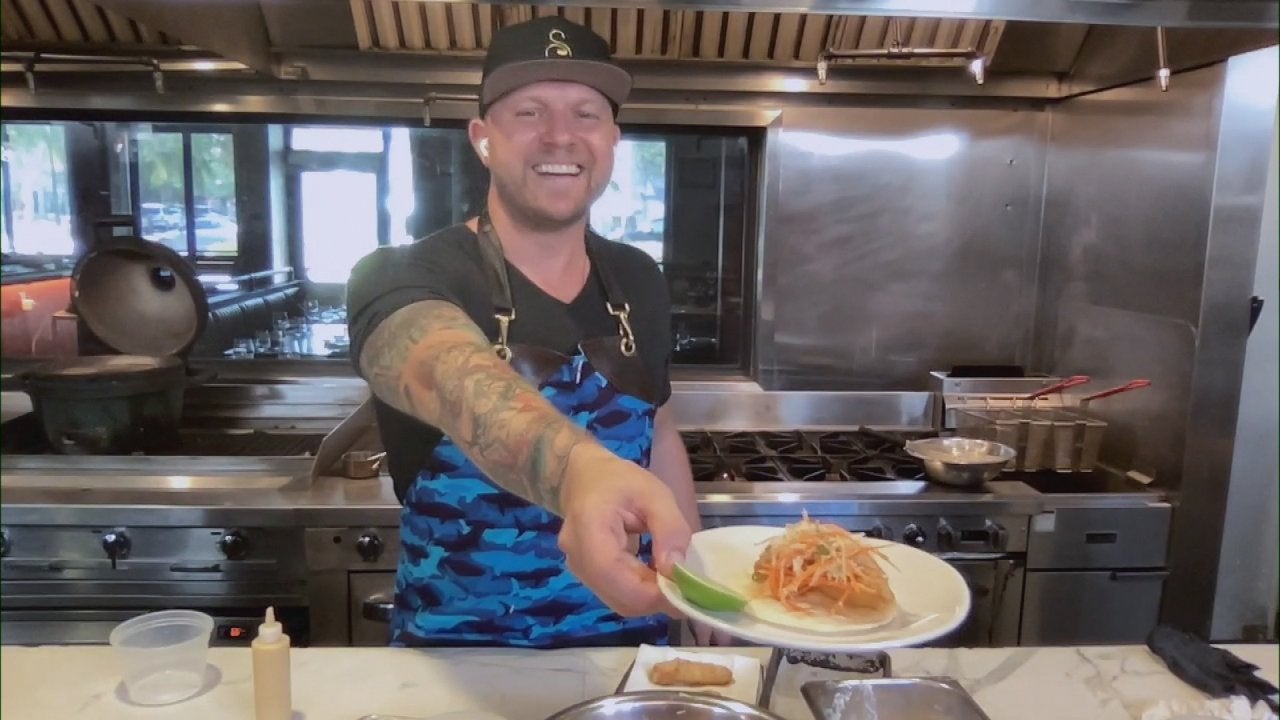 How to Make Crispy Fish Tacos with Sriracha Mayo and Spicy Coles…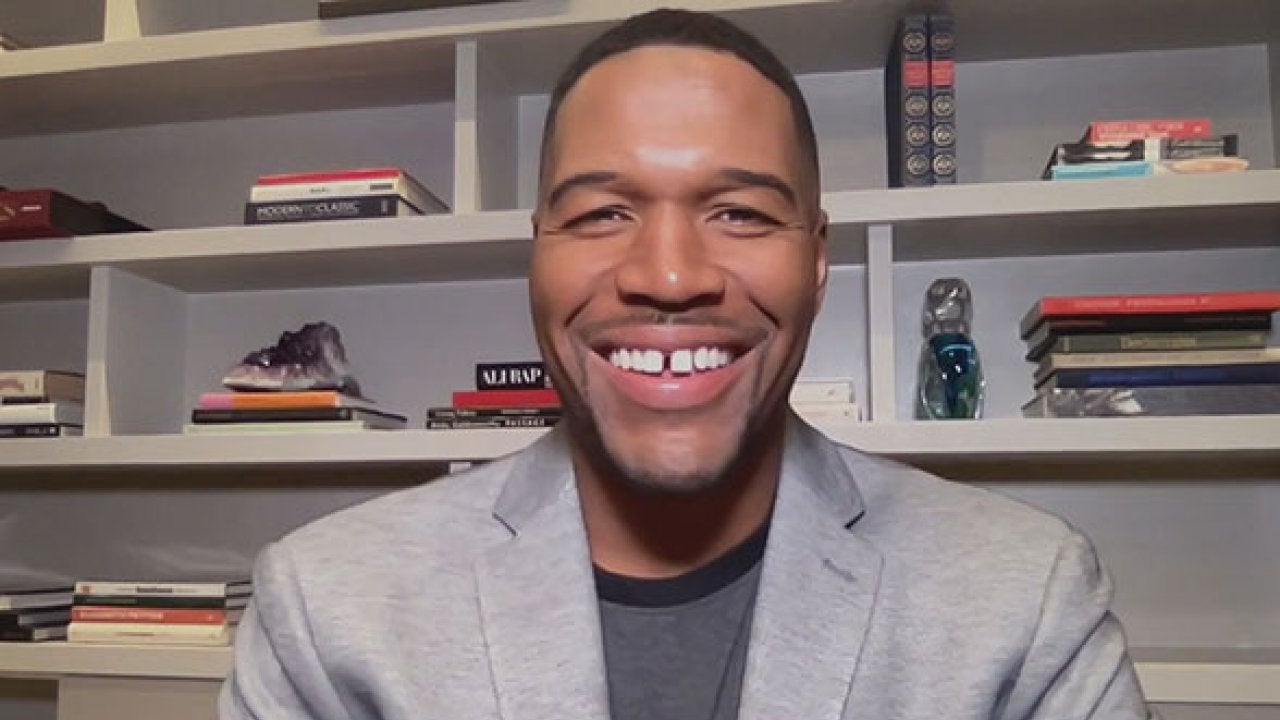 Michael Strahan Reveals What He Was Thinking During His Journey …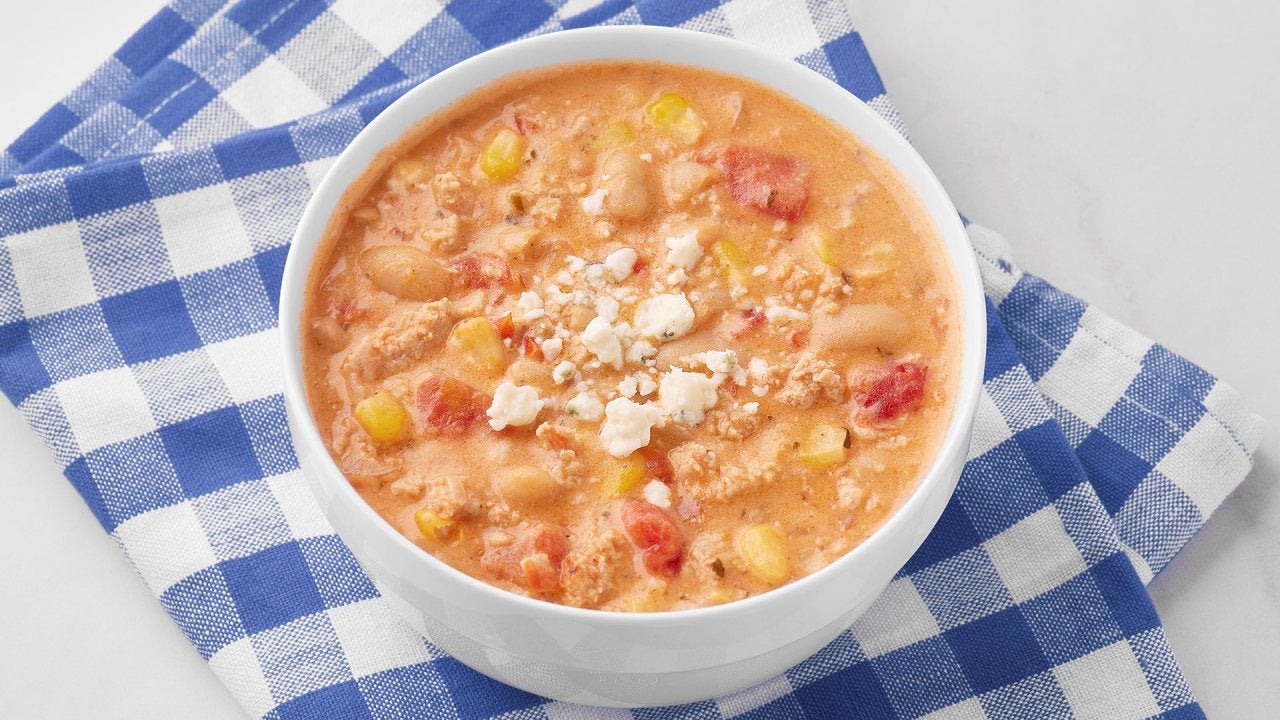 How to Make Instant Pot Buffalo Chicken Chili | Jeffrey Eisner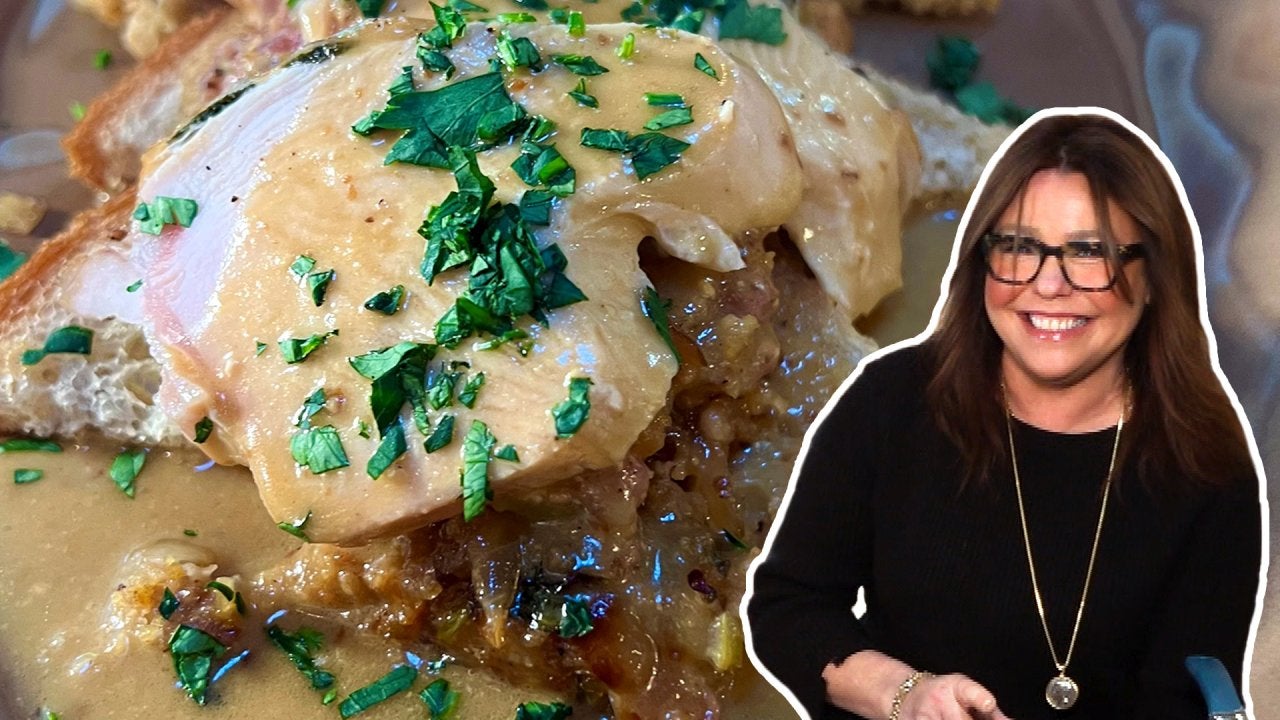 How to Make Hot Turkey Sandwiches with Sausage and Cornbread Stu…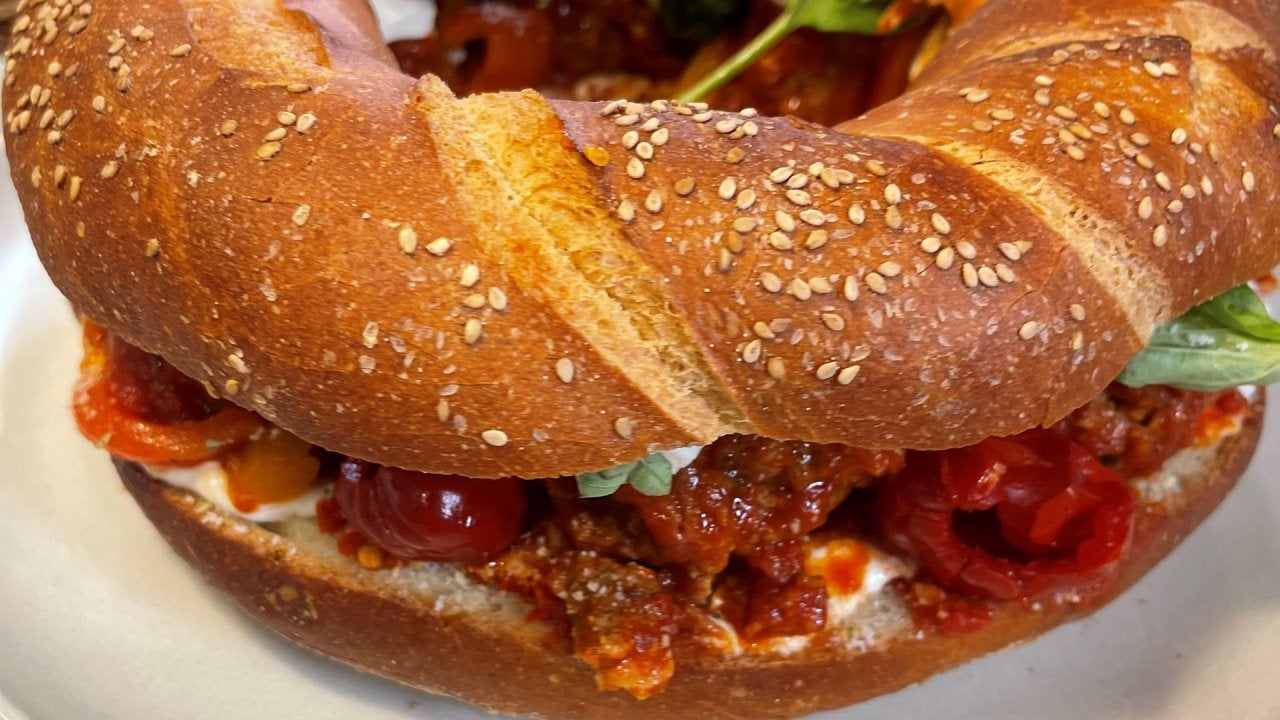 How to Make Capon's Tailgating Meatball Hero Bar |  Chef Josh Ca…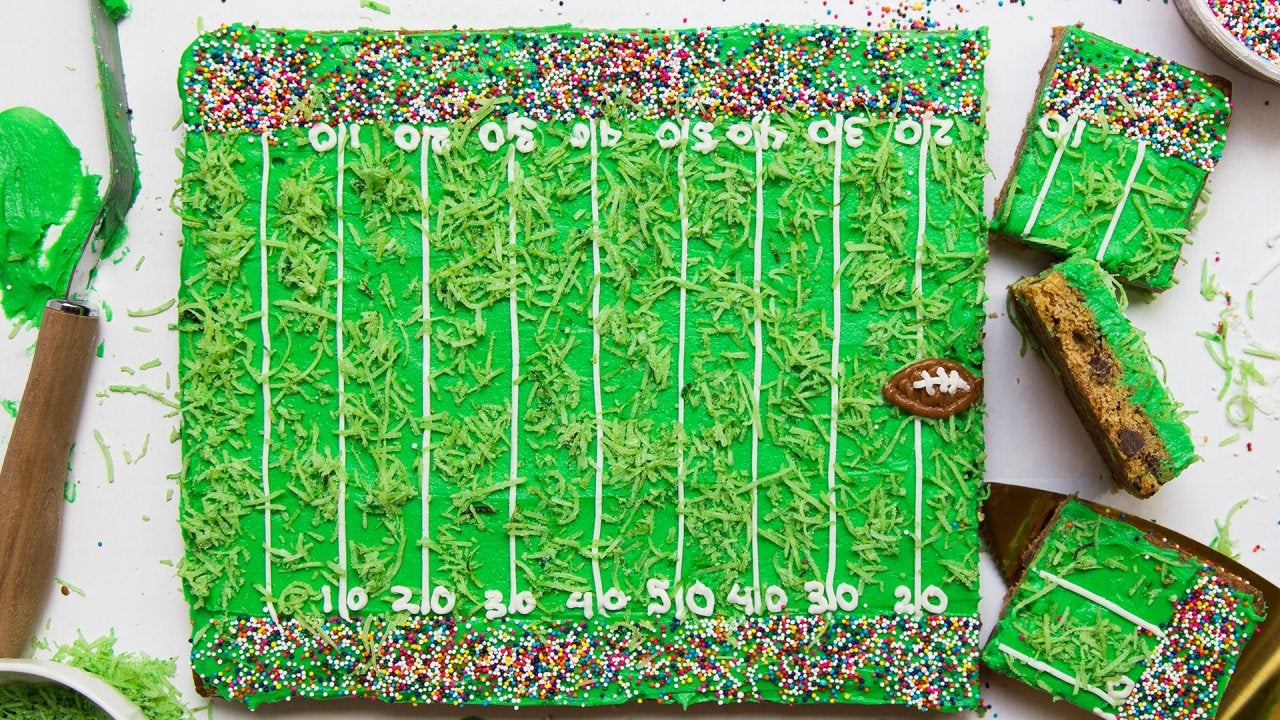 How to Make a Chocolate Chip Cookie Cake | The Hutch Oven's Emil…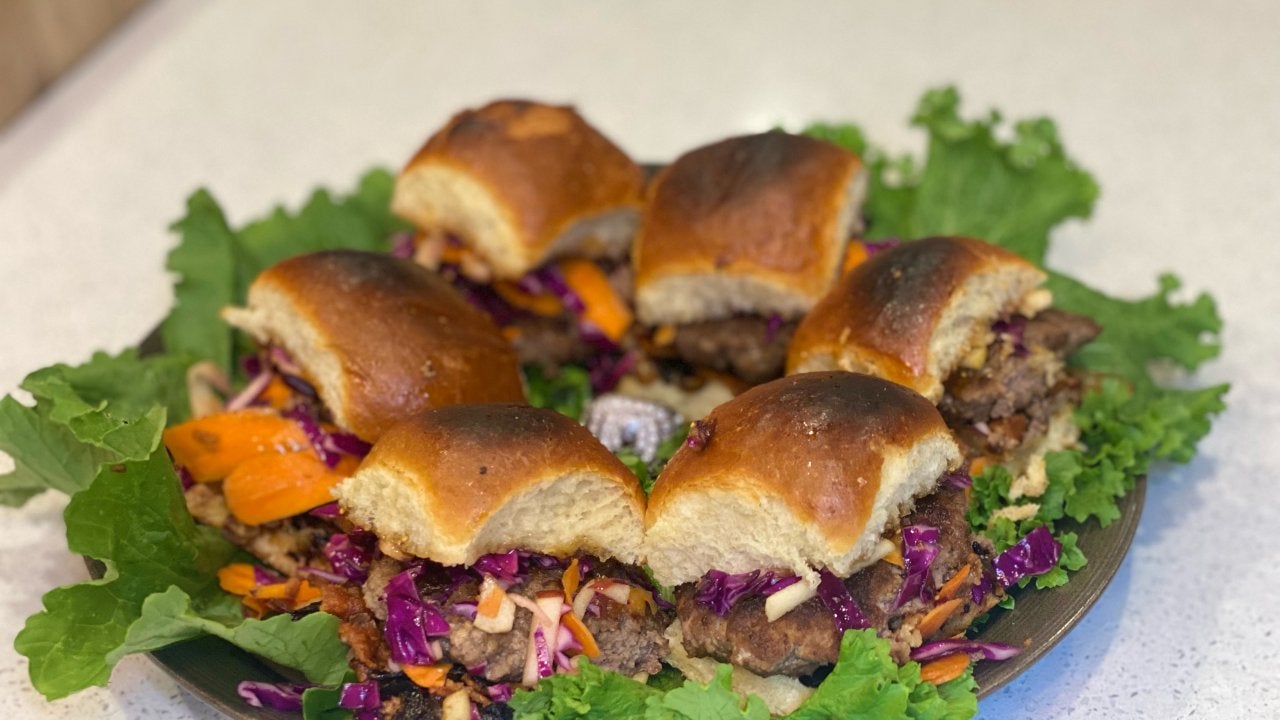 How to Make Former NY Giant Rashad Jennings' Sliders With Bacon,…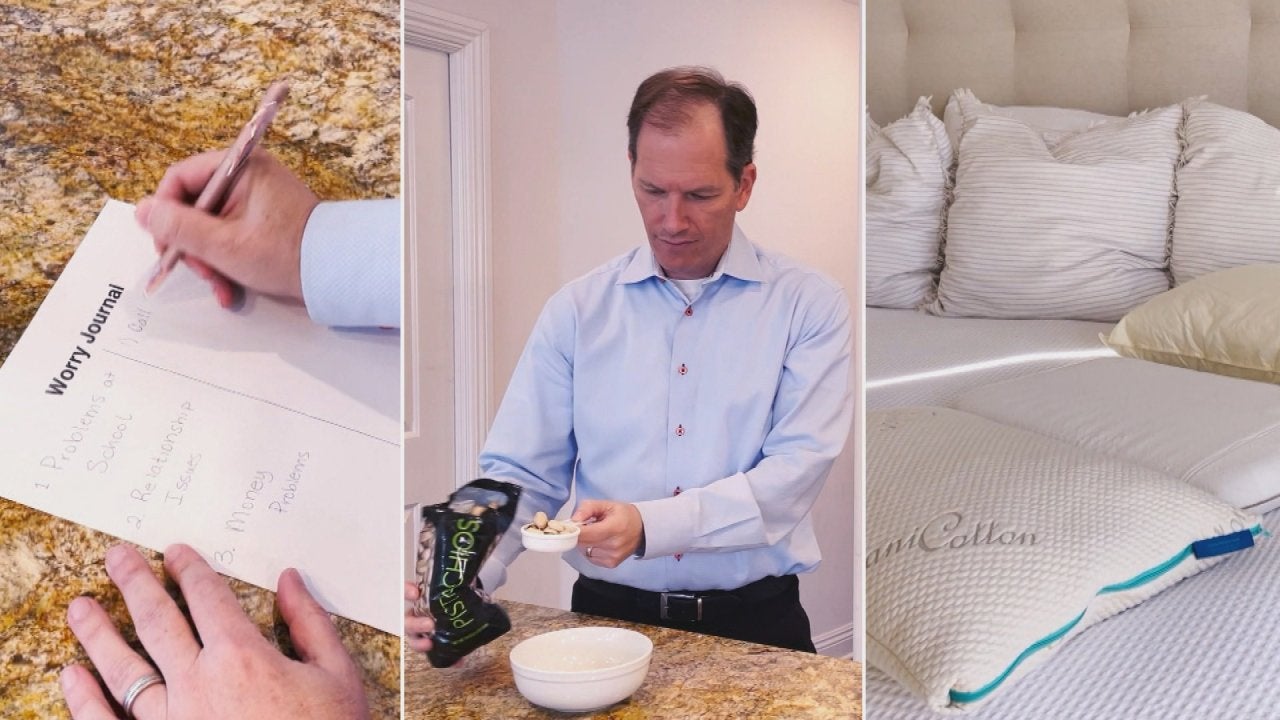 The Sleep Doctor's Tips for Falling + Staying Asleep (His Favori…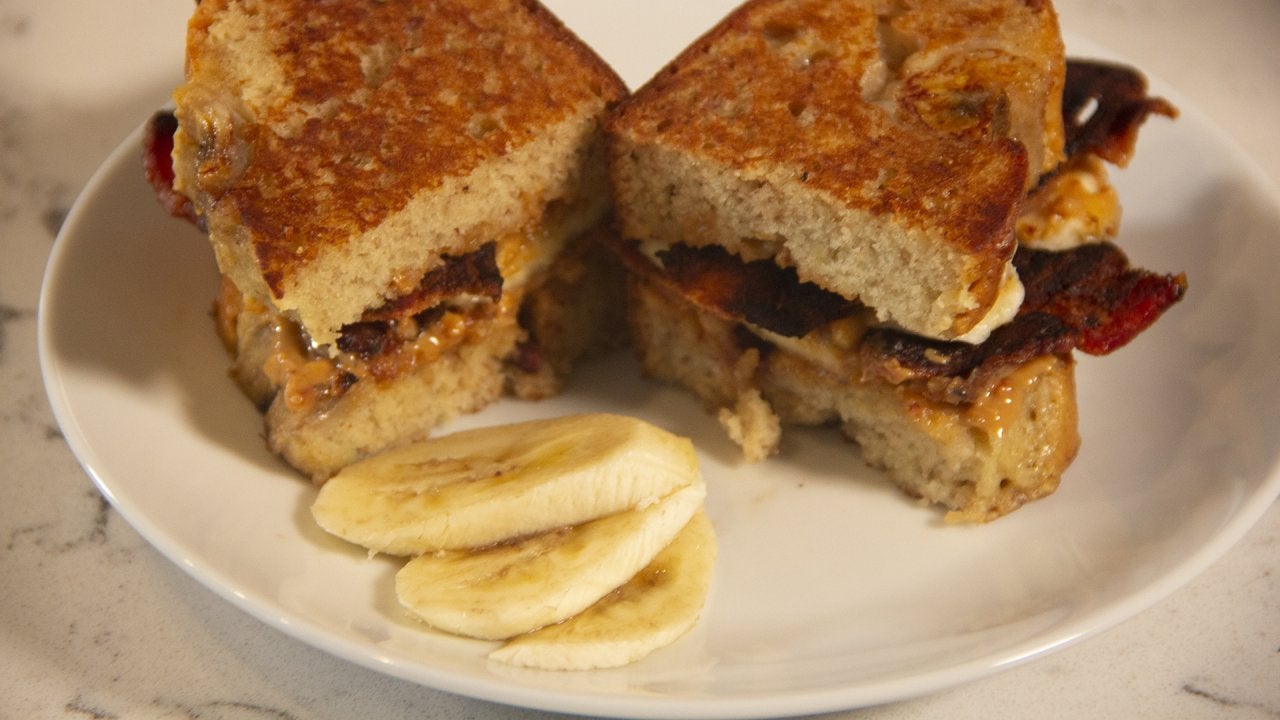 How to Make an Elvis Banana Bread Sandwich | The Potash Twins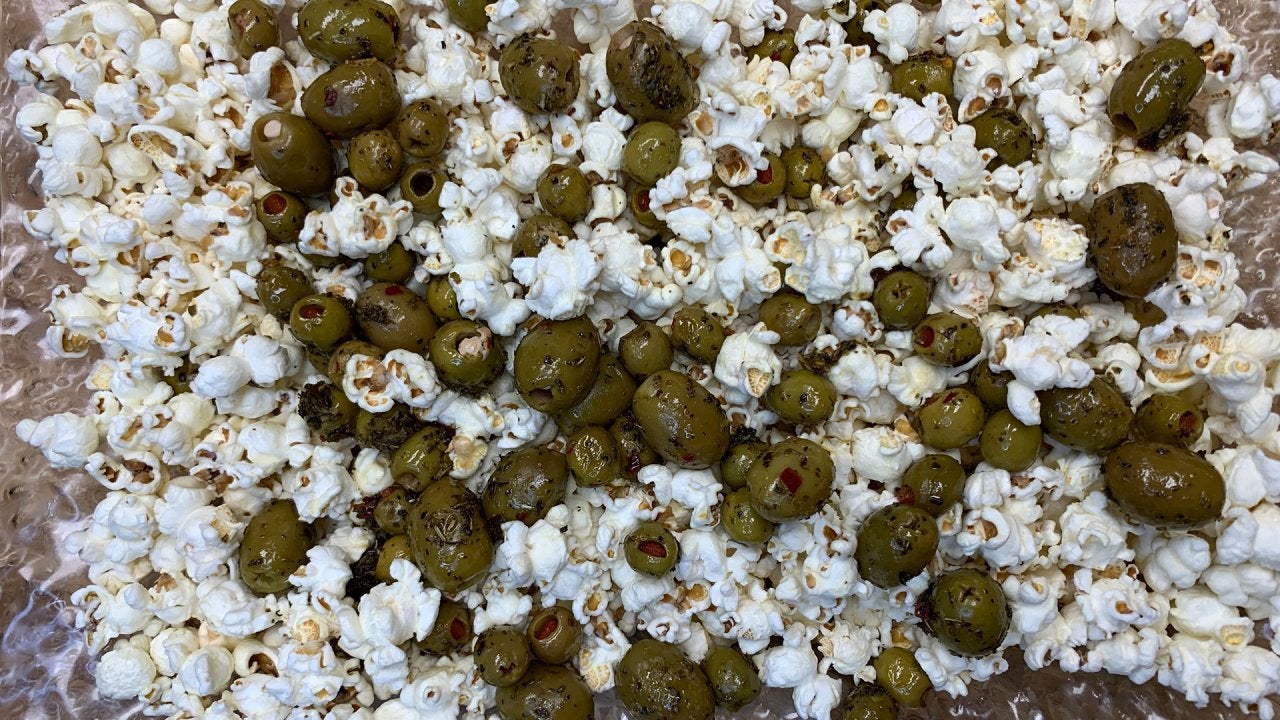 How to Make Roasted Olives and Popcorn  | Jason Smith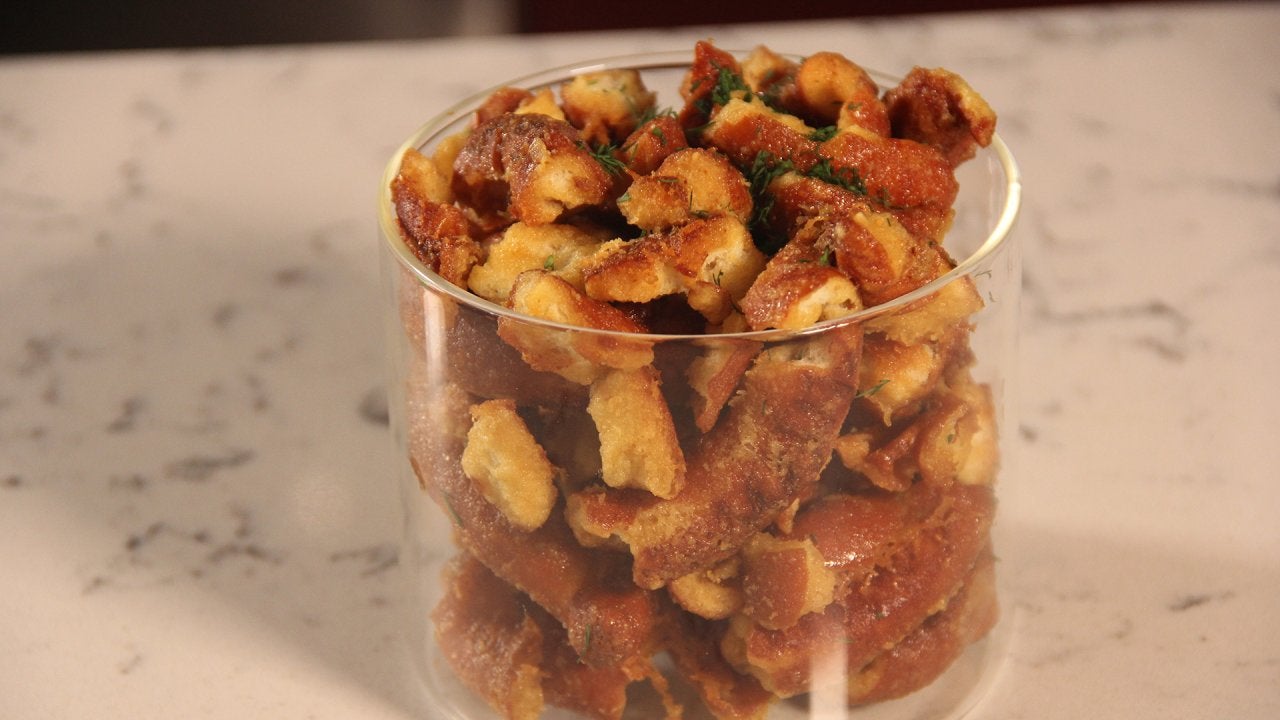 How to Make Honey Mustard and Onion Pretzel Bites | The Potash T…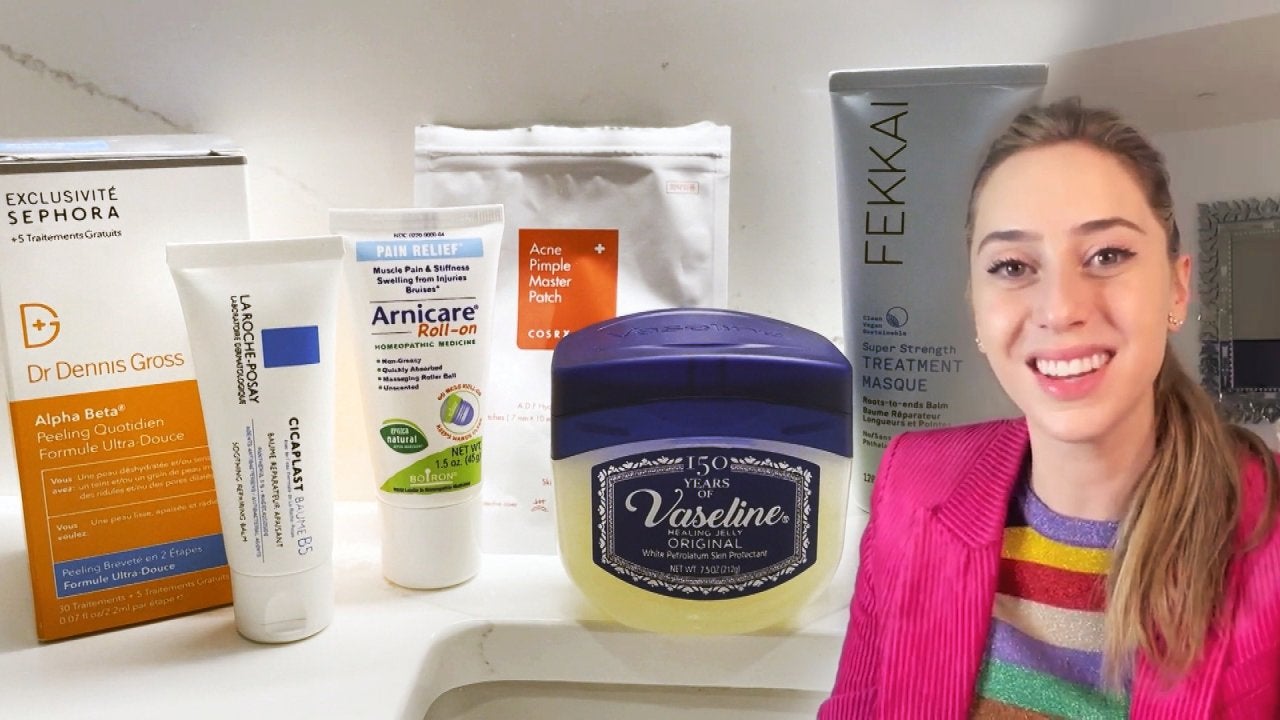 A Top NYC Dermatologist's Skin + Hair Routine You Set and Forget…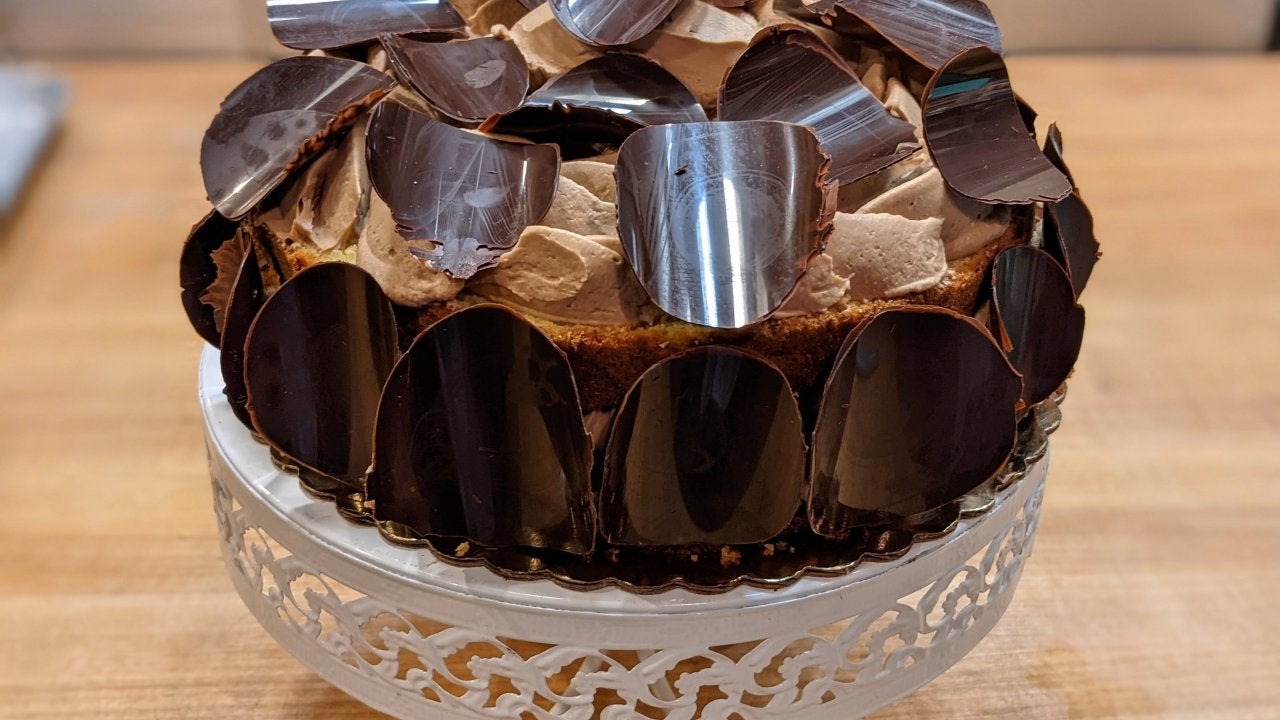 How to Make Chocolate Almond Celebration Cake | Jacques Torres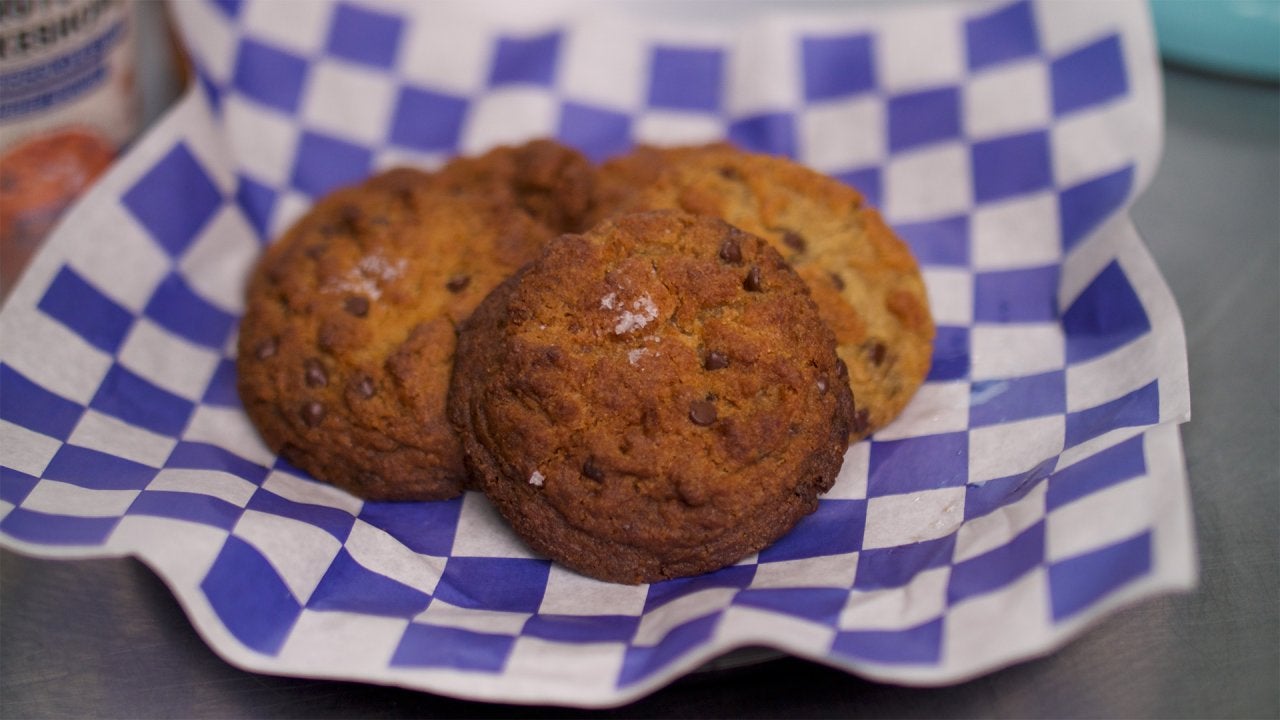 How to Make Miso Chocolate Chip Cookies
If she could turn back time!
Alexandra Daddario swung by our kitchen table to dish on her new Netflix rom-com, "When We First Met," which is all about what it would be like to have a second (or third! Or fourth!) chance at love with one specific person.
MORE: "West Side Story" Actress Rita Moreno's Answer to Best Kisser Question Totally Made Rach Blush
And when Rach asked her if there was anyone she would turn back the clock for, Alexandra couldn't deny that she would!
"You know, I think it would be very tempting!" says the "Baywatch" actress. "You like to think that everything that's happened to you [is for a reason]. But actually, I would — similarly to this movie — there's one person that I would go back in time for and redo things with."
MORE: David Duchovny Winking His Way Through Our "X-Files" Trivia Game Is EVERYTHING

She can't help but admit, "There is the 'one that got away.' So I think I would."
Can you HEAR our audience aw-ing?!
(And you, sir, whoever you are — ARE YOU LISTENING?! It may not be too late!)
MORE: This Actress Got Engaged and Married in the Hawaii House From the Movie "Honeymoon in Vegas"
But, she adds, "At the same time, life is unexpected. I think this movie shows you all of that. What fate is."
We're swooning!
Plus, hear Alexandra talk about her work with the Elizabeth Taylor Aids Foundation and UN Foundation's Nothing But Nets campaign in the video below! She told us all about traveling to Malawi to see their critical work firsthand.