Can Drinking Collagen Make You Look Younger?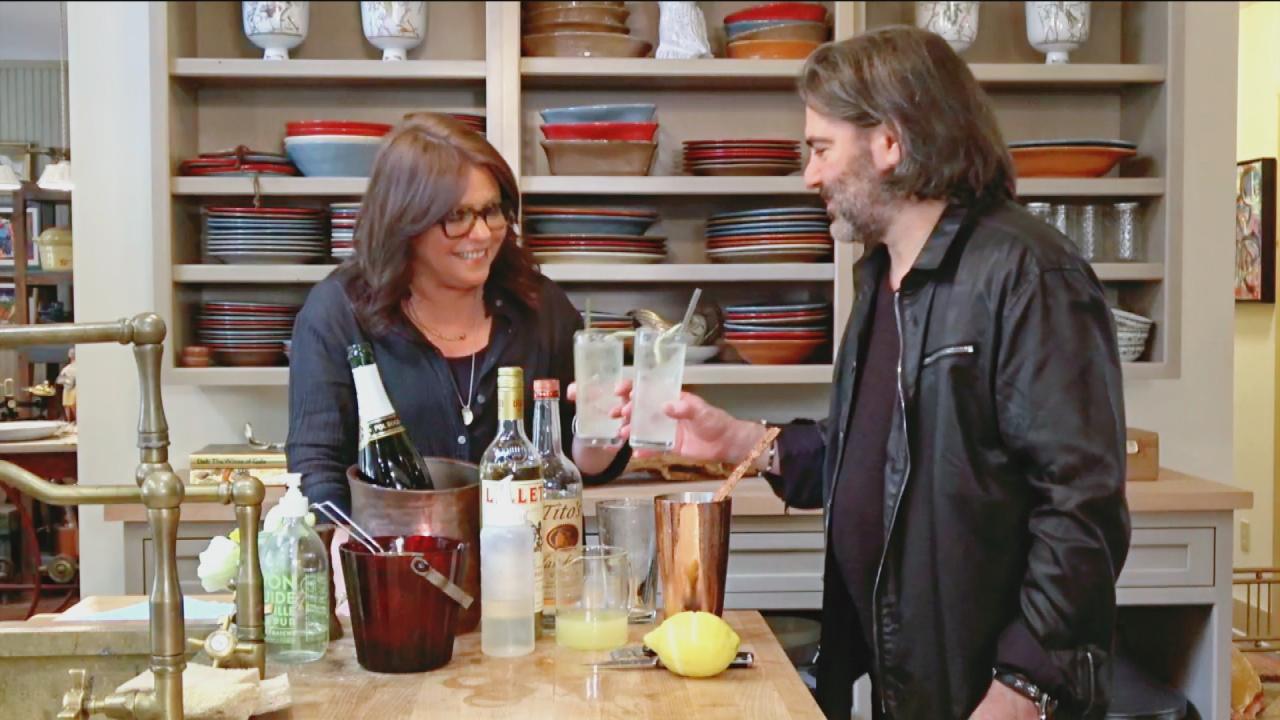 How To Make John's "Sundays With Mom" Champagne Cocktail | John …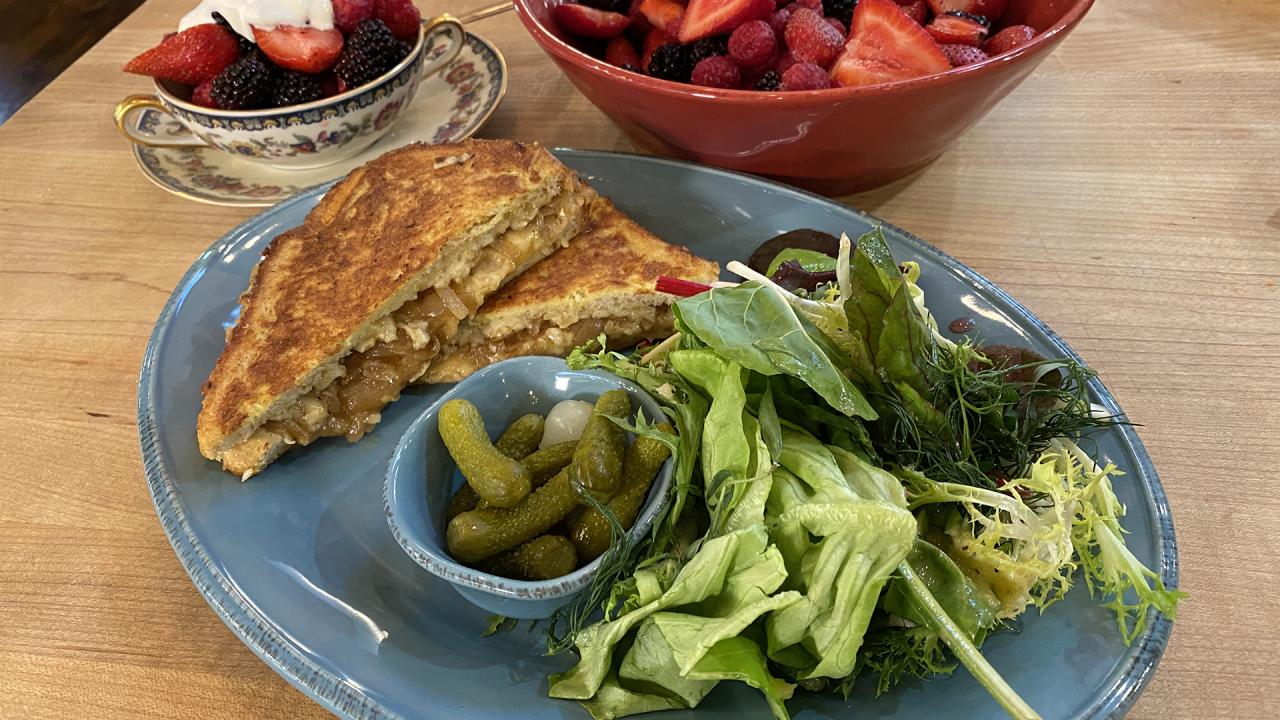 How To Make French Onion Monte Cristo with Spring Greens Salad |…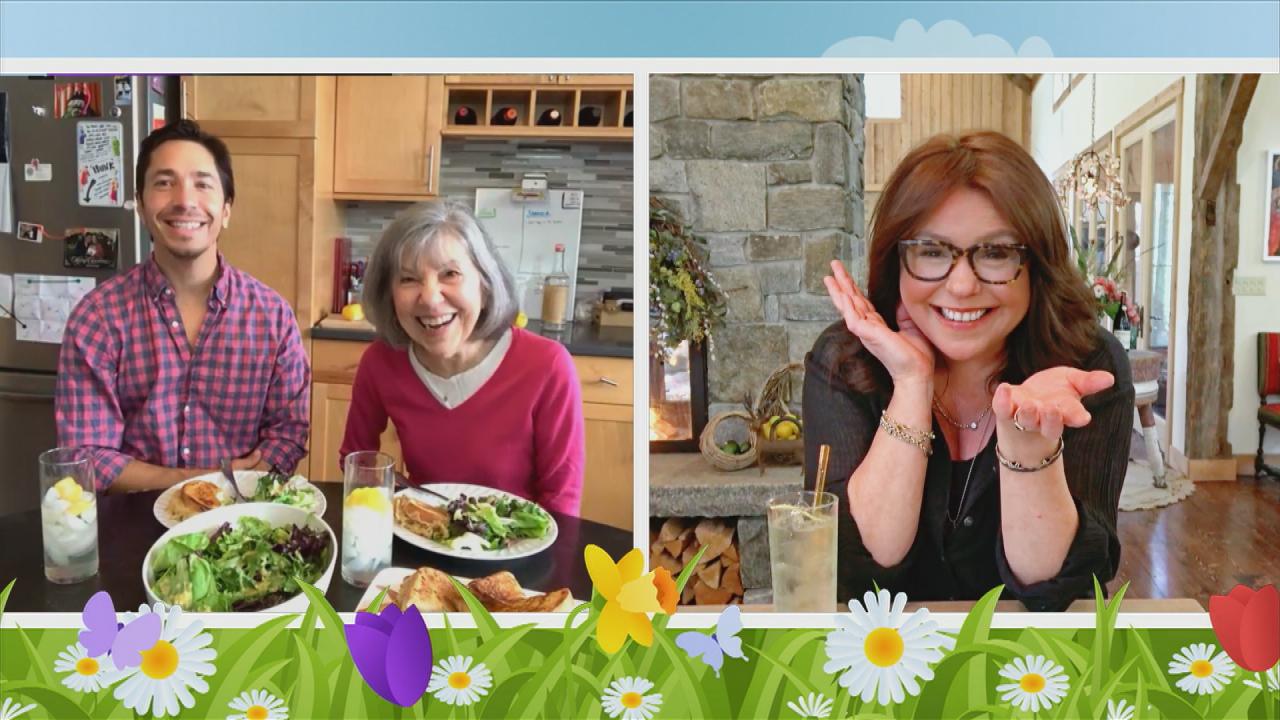 Justin Long's Mom Adorably Reveals What He Was Like When He Was …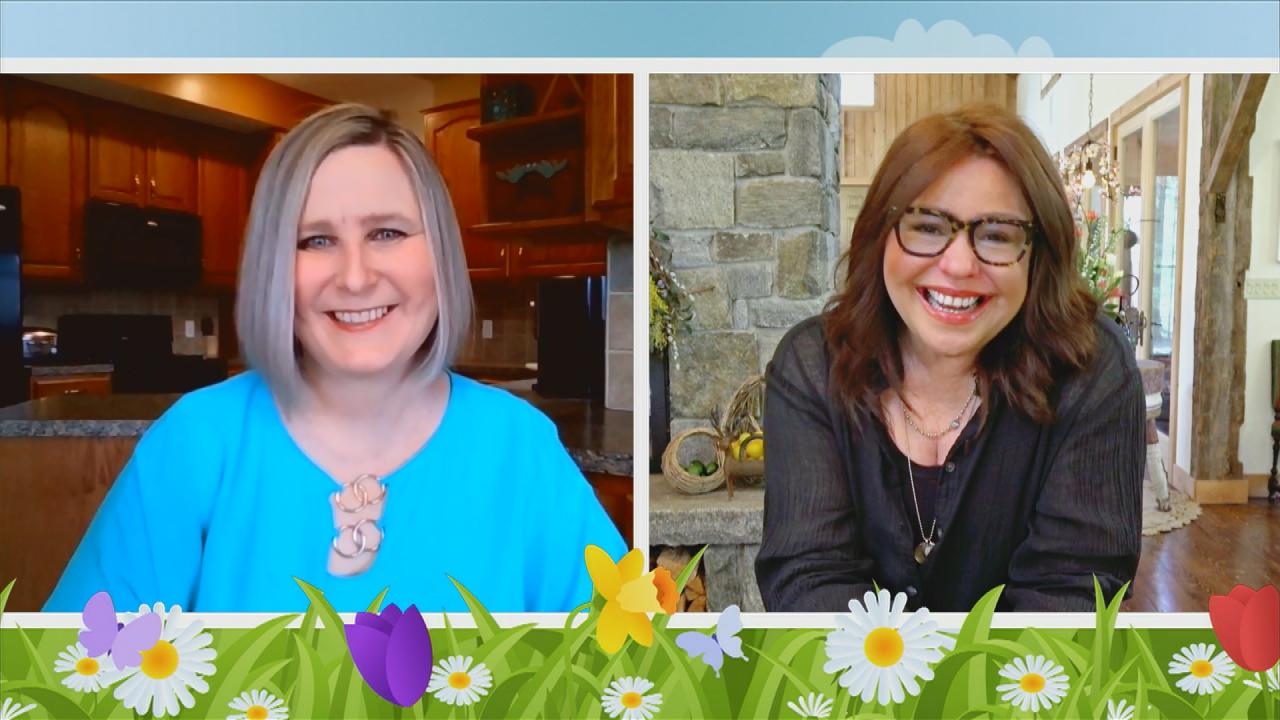 We Celebrate a Teacher Who Makes Every One of Her Students a Per…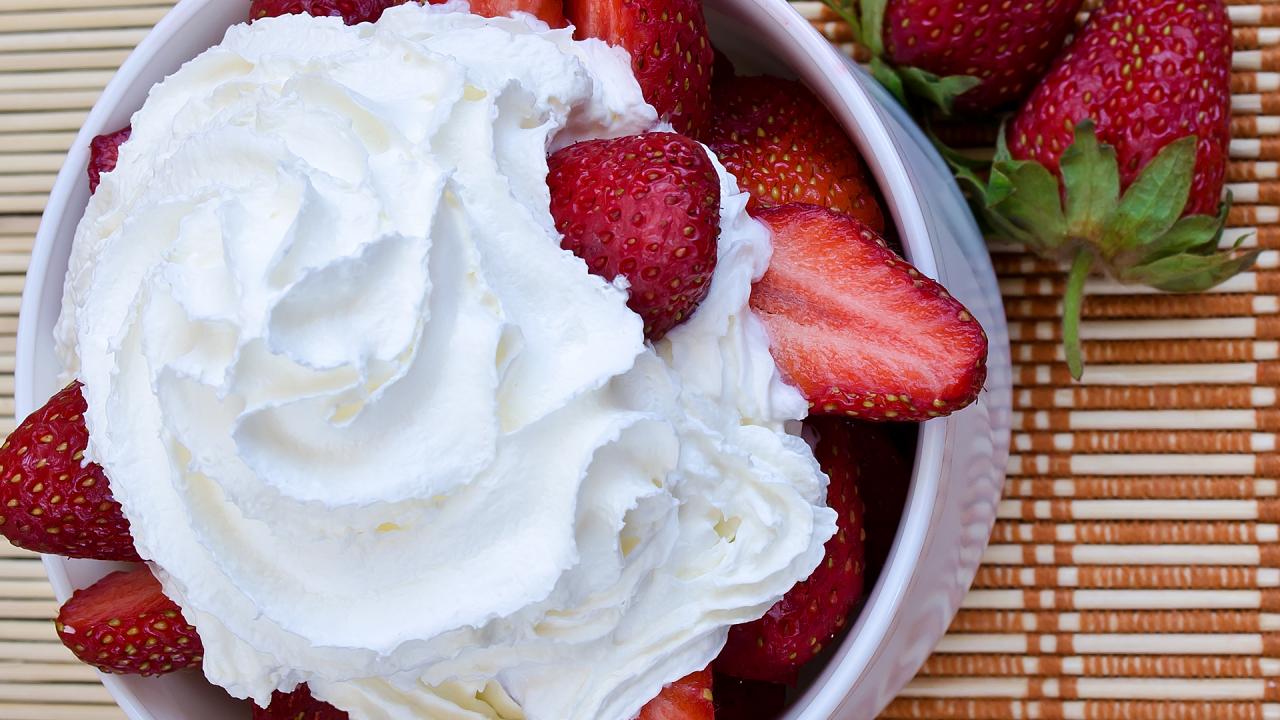 How To Make Boozy Berries | Rachael Ray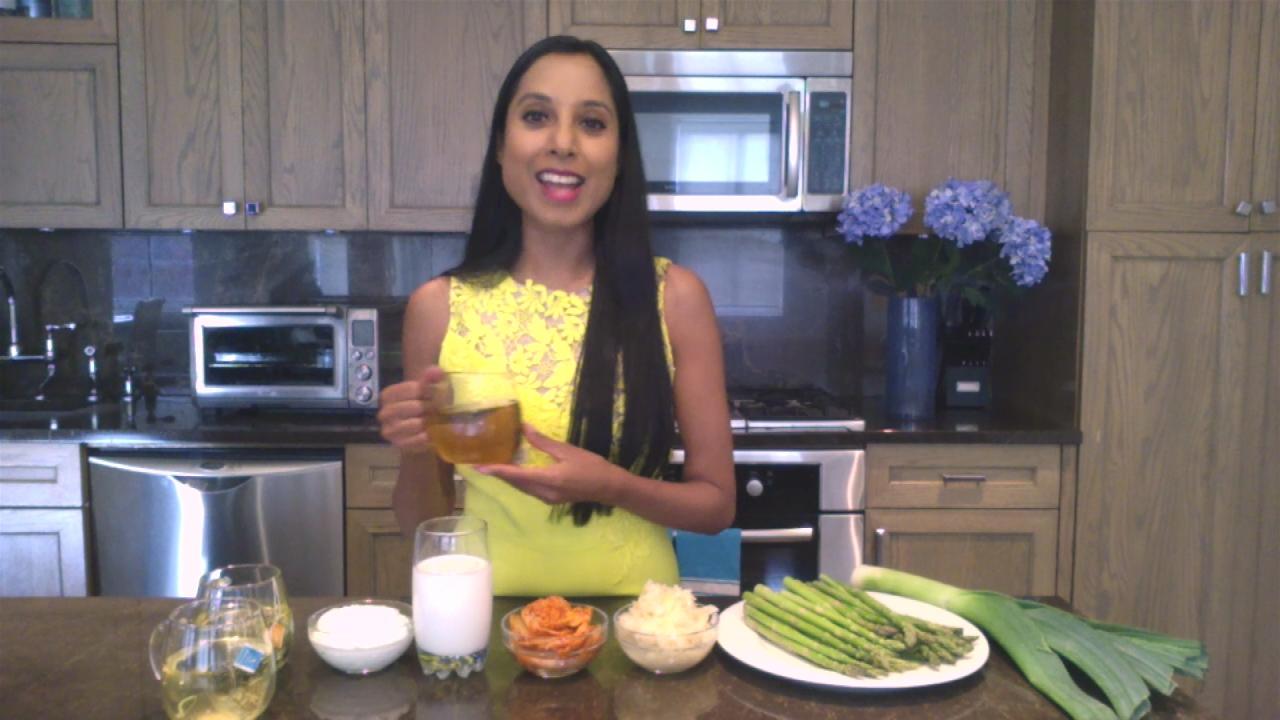 A Doctor's Favorite Types Of Calming Teas For Stress | Gastroent…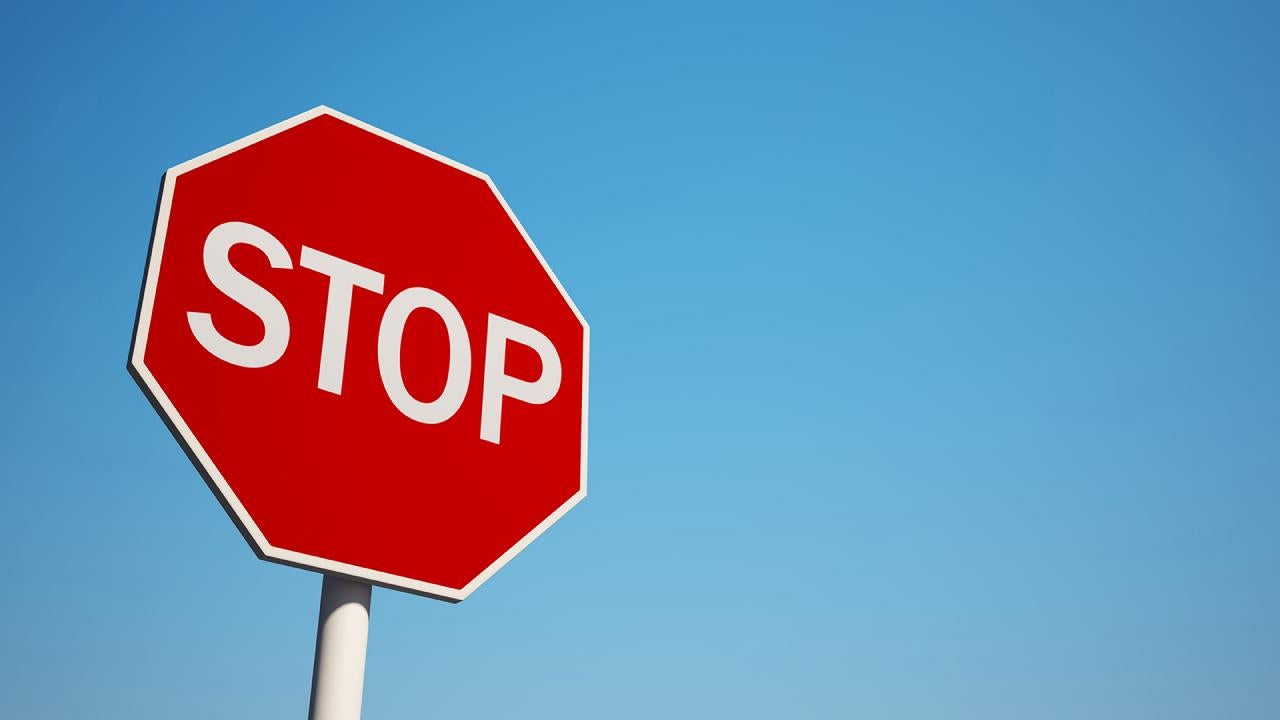 A Visual Trick That Could Help Stop Anxious Thoughts Instantly |…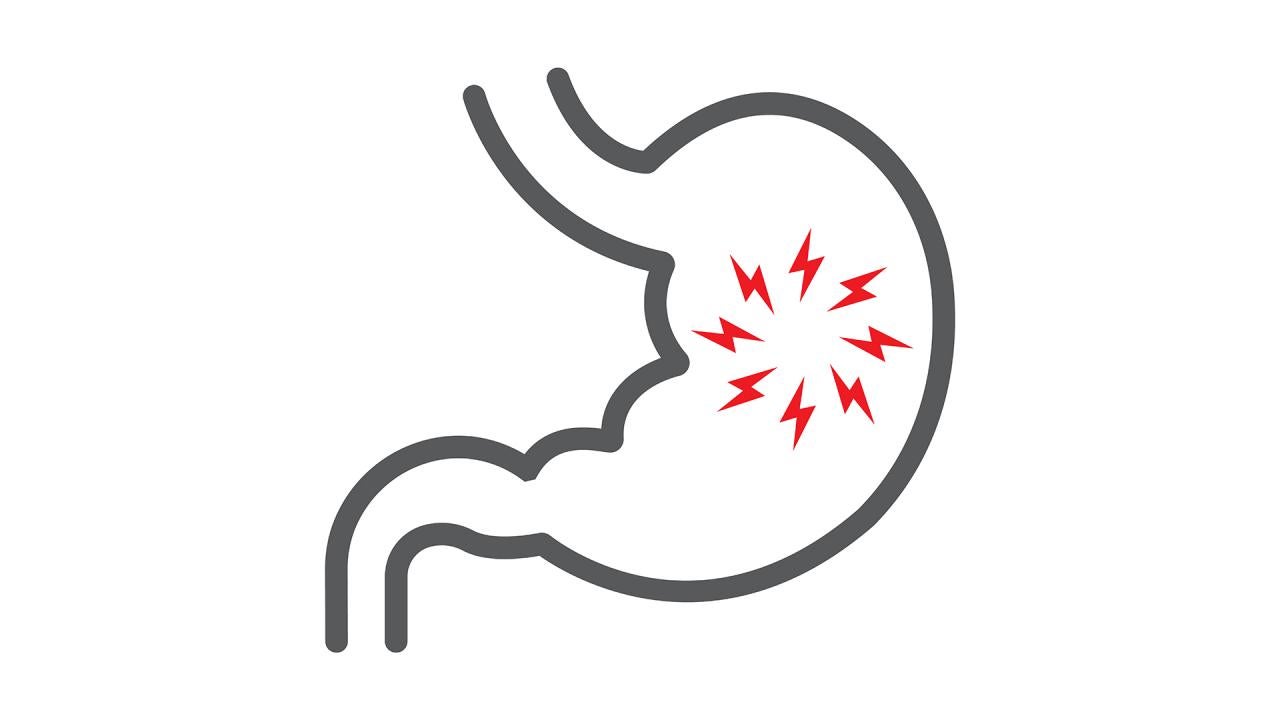 4 Ways Stress Could Be Hurting Your Stomach + Tips For Relief | …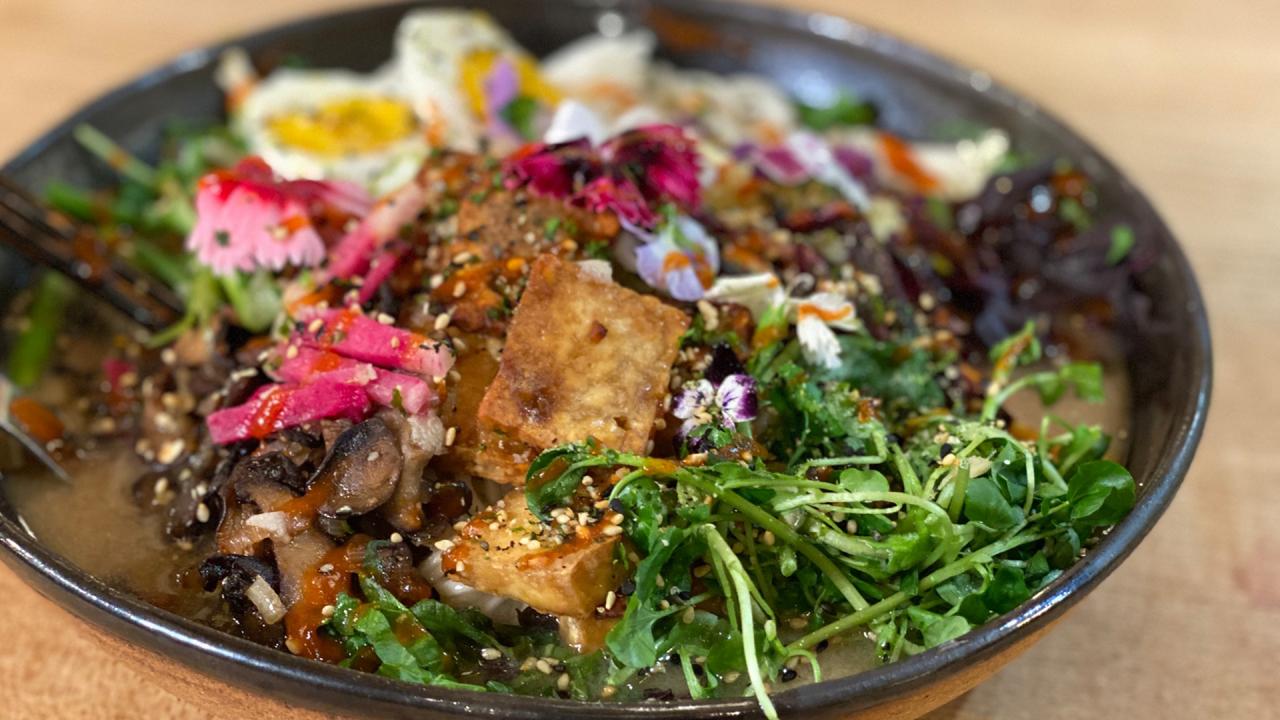 How To Make Ramen with Sesame-Miso Broth and Baked Crispy Tofu |…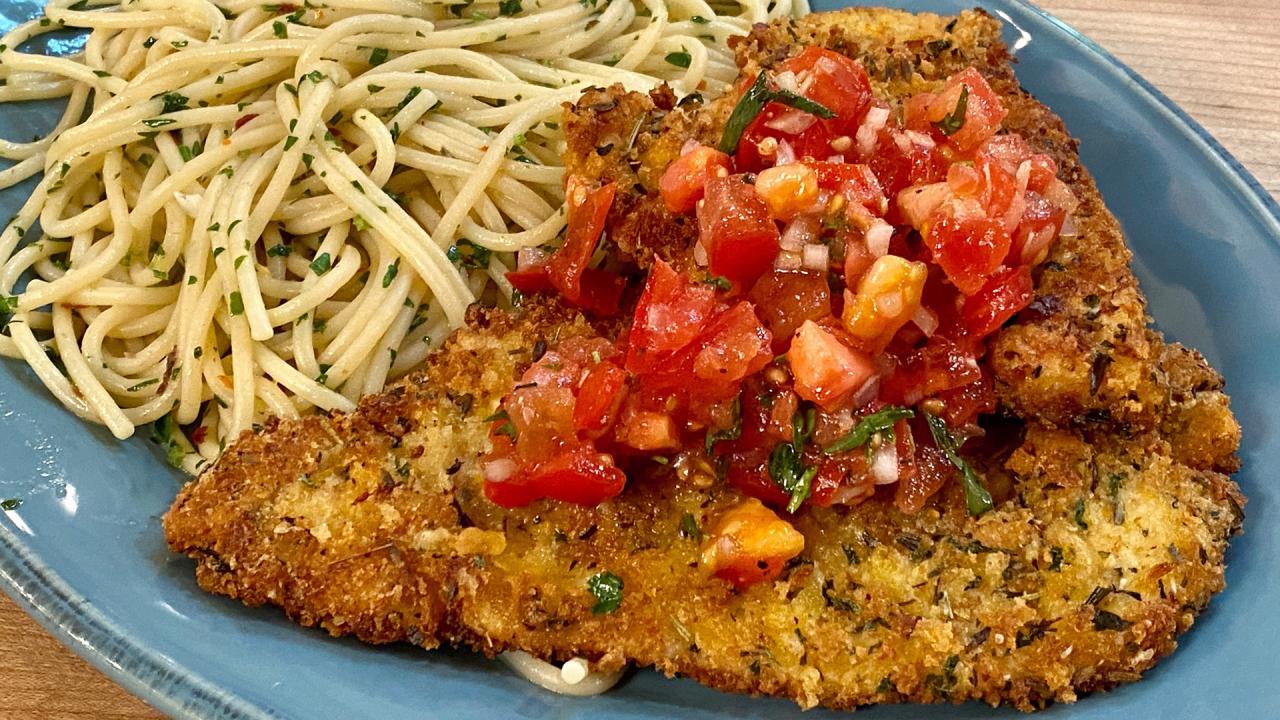 Rach's Swordfish Cutlets with Garlic Spaghetti + Self-Taught DIY…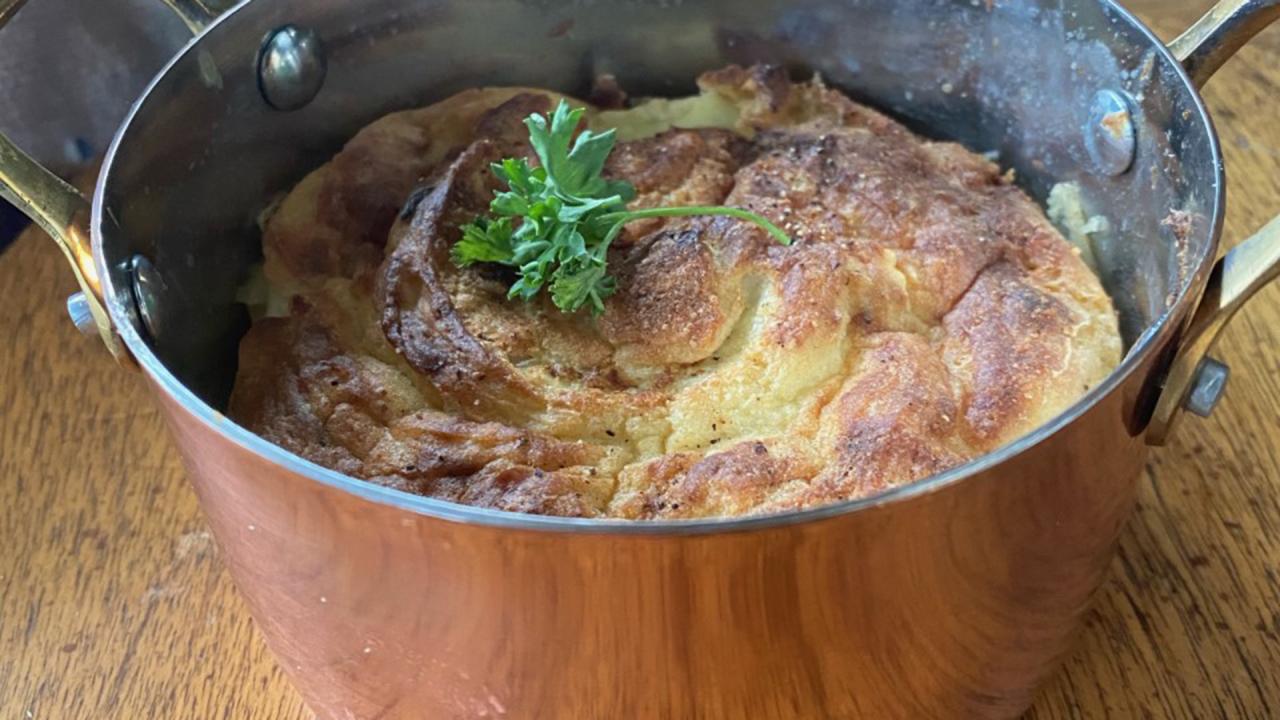 How To Make Pennsylvania Dutch Potato Filling | Carson Kressley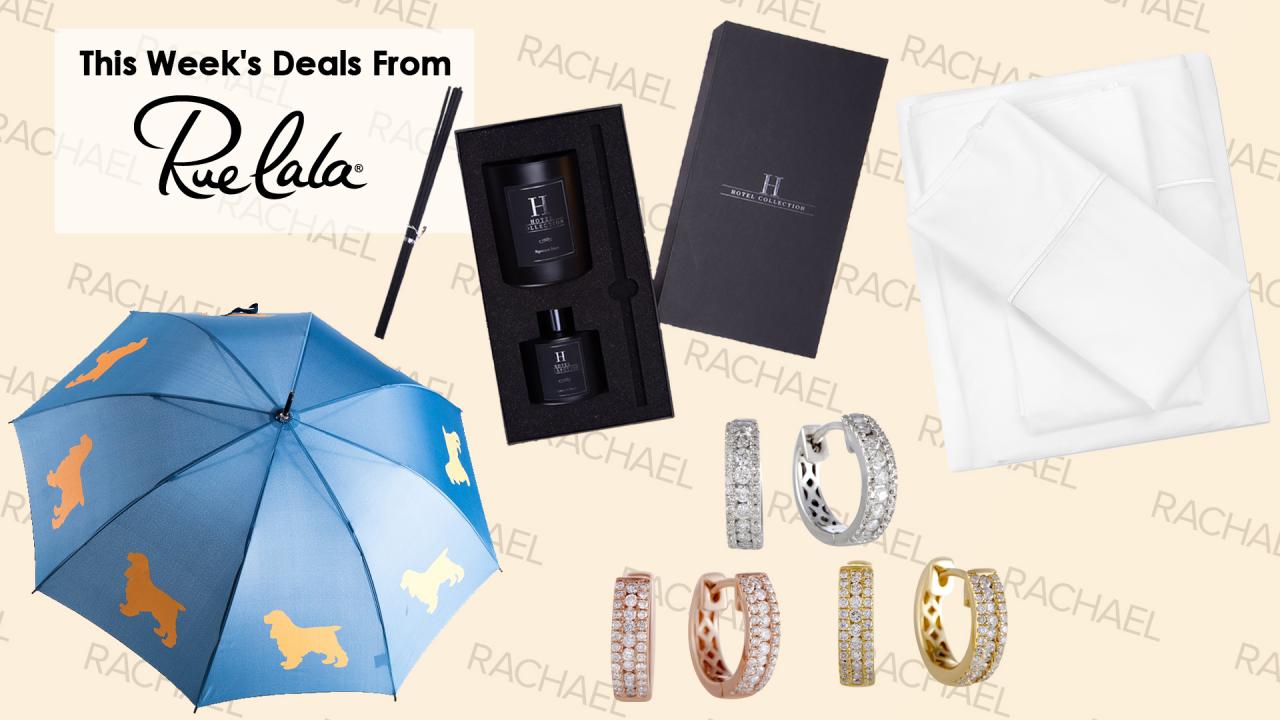 Deals From Rue La La: Cooling Sheets For Hot Sleepers, Adorable …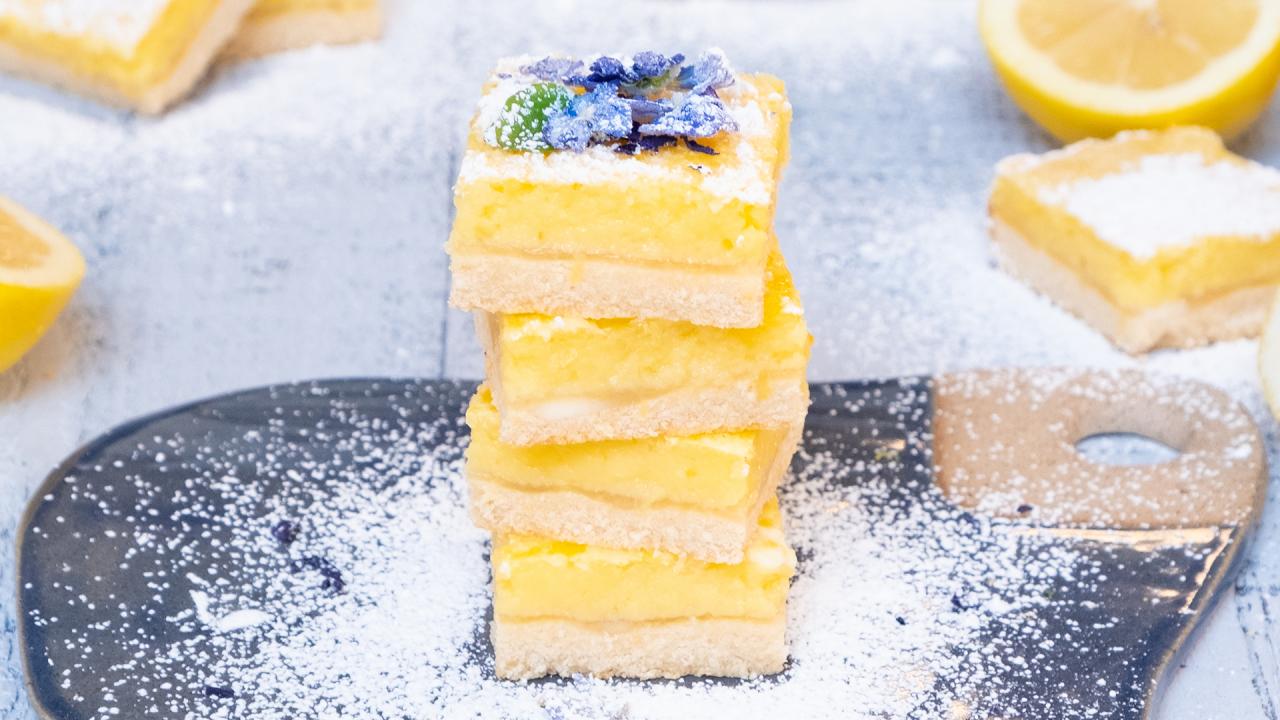 How To Make Gluten-Free Lemon Bars | low-carb, low-sugar, dairy-…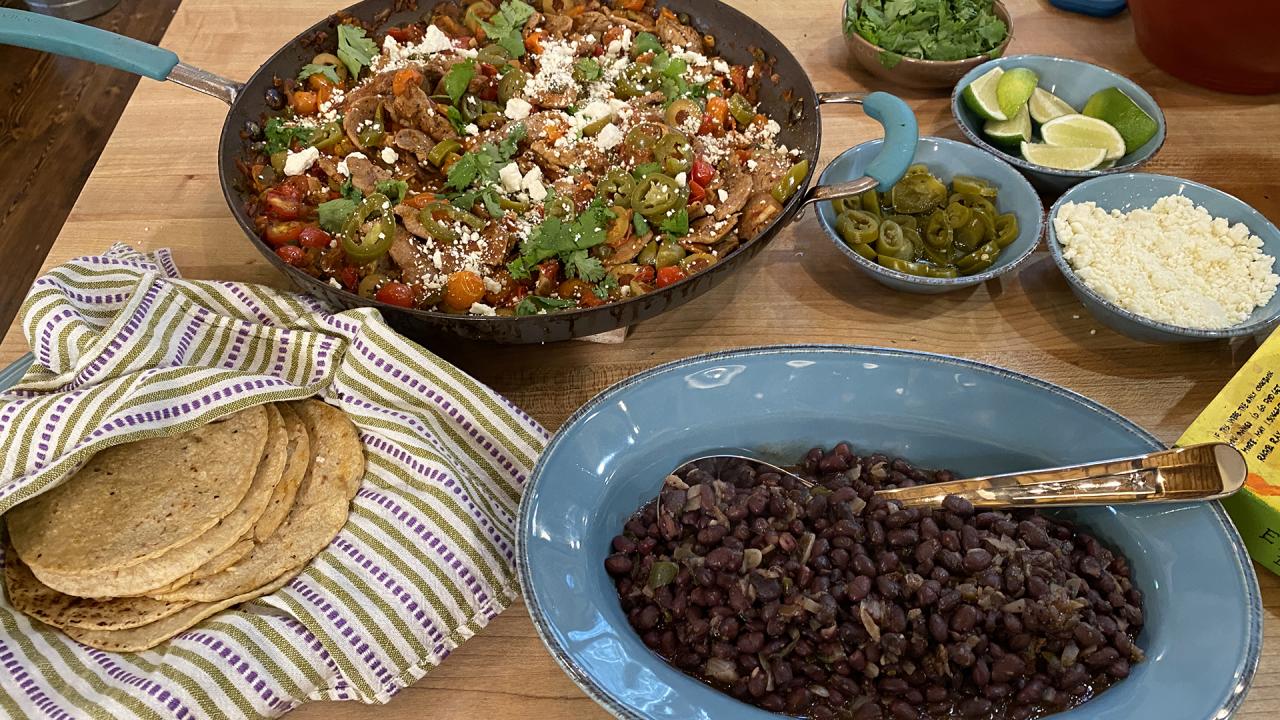 How To Make Tacos Veracruz | Rachael Ray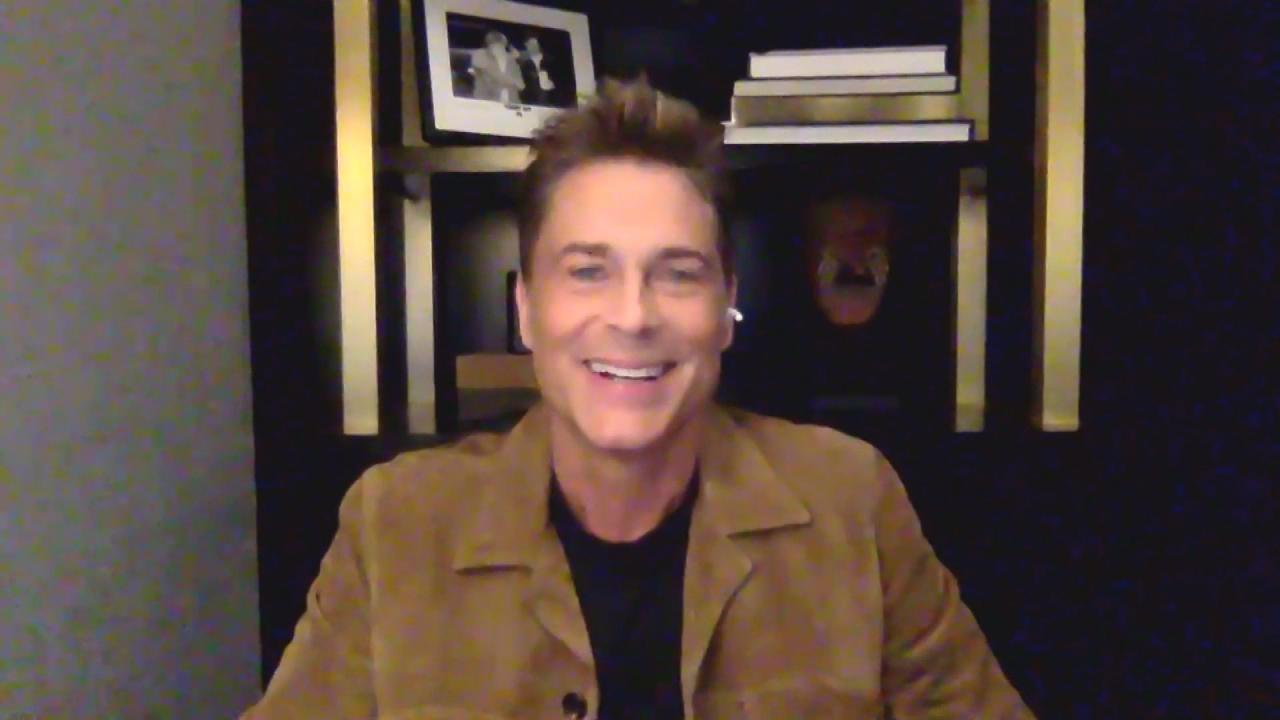 Rob Lowe Talks Working With His Son on 9-1-1 Lone Star + Rach Ma…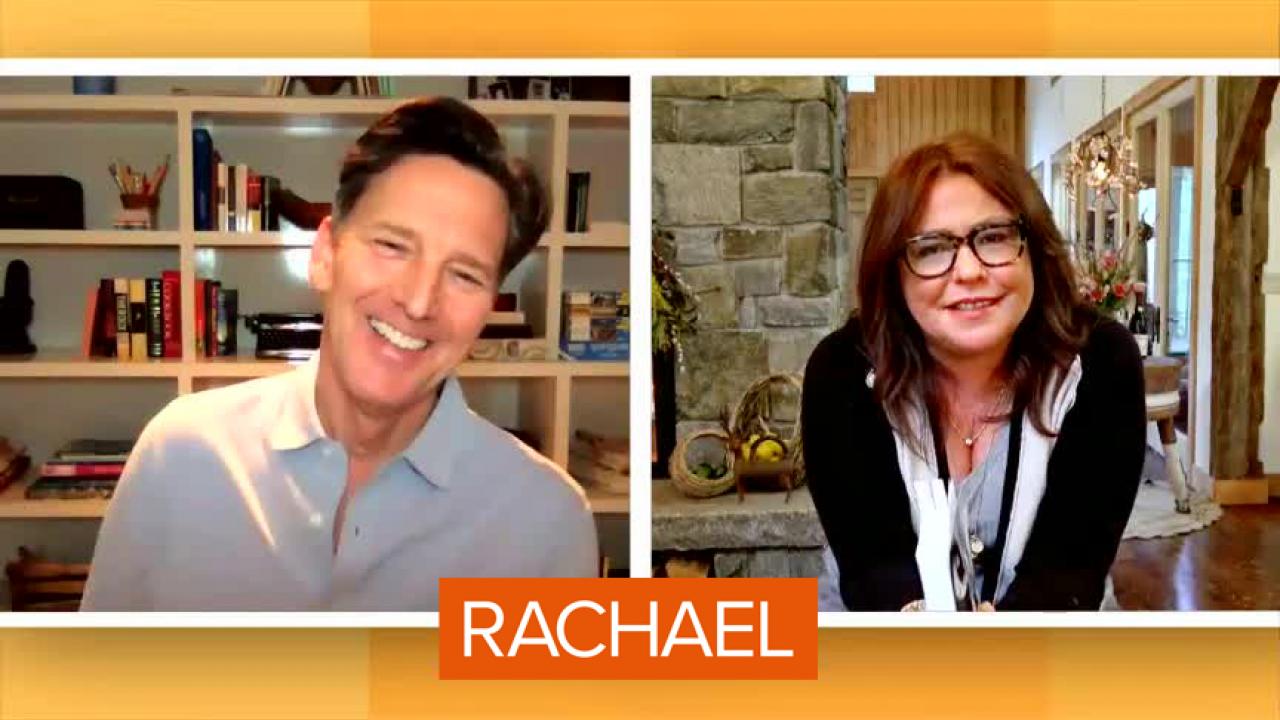 '80s Icon Andrew McCarthy Shares "Brat Pack" Stories From New Me…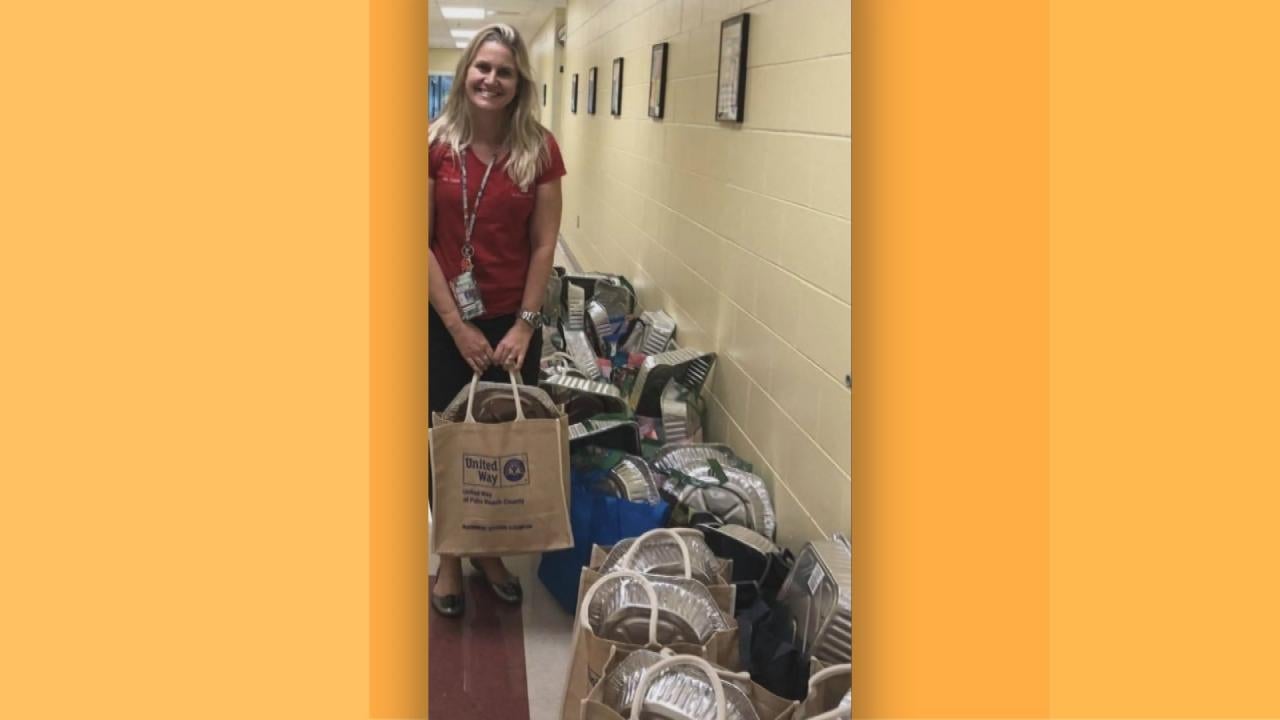 Teacher Working With Local Food Bank To Feed Hungry Kids Says Yo…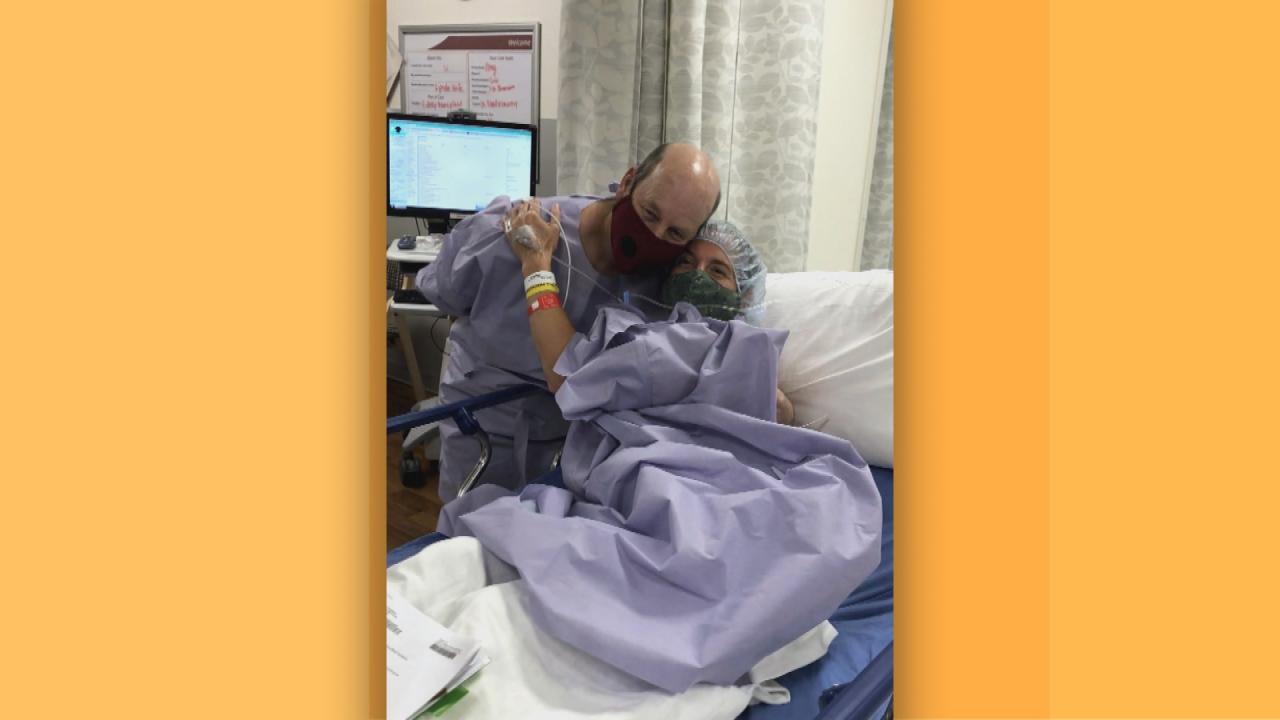 3rd Grade Teacher Saves School Custodian's Life With Kidney Dona…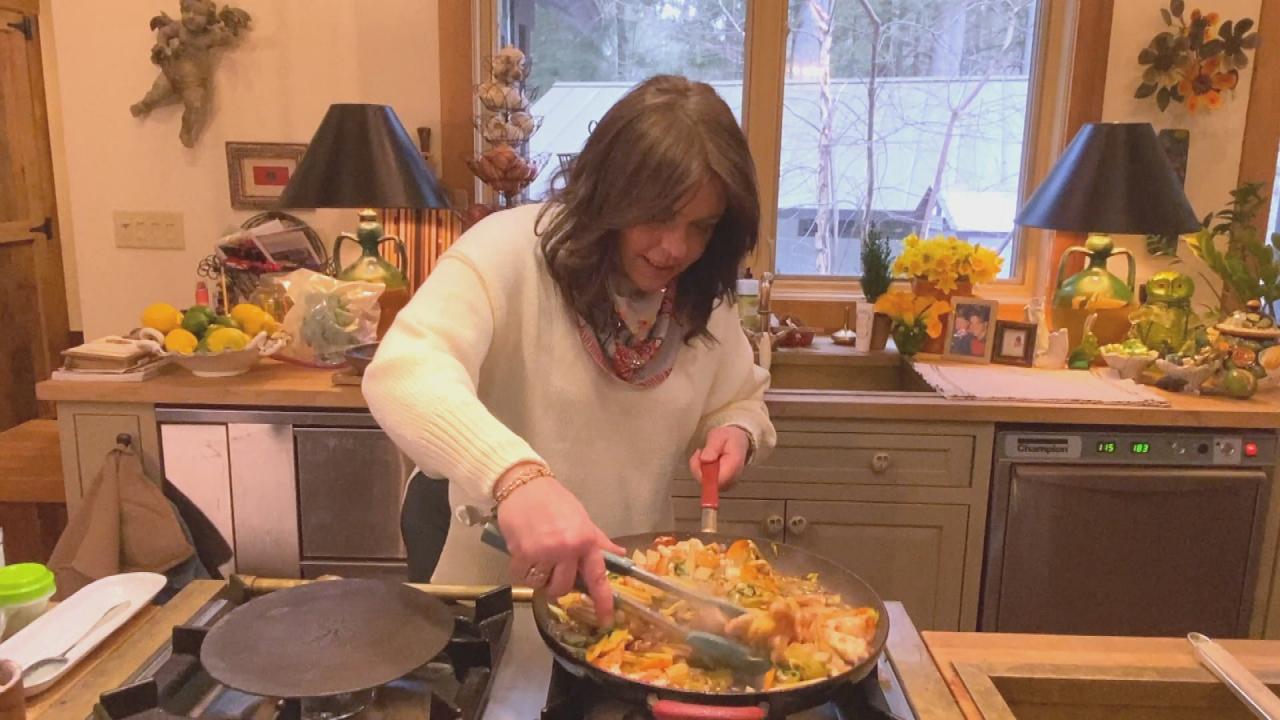 How To Make Rach's Chicken Chop Suey | Rachael Ray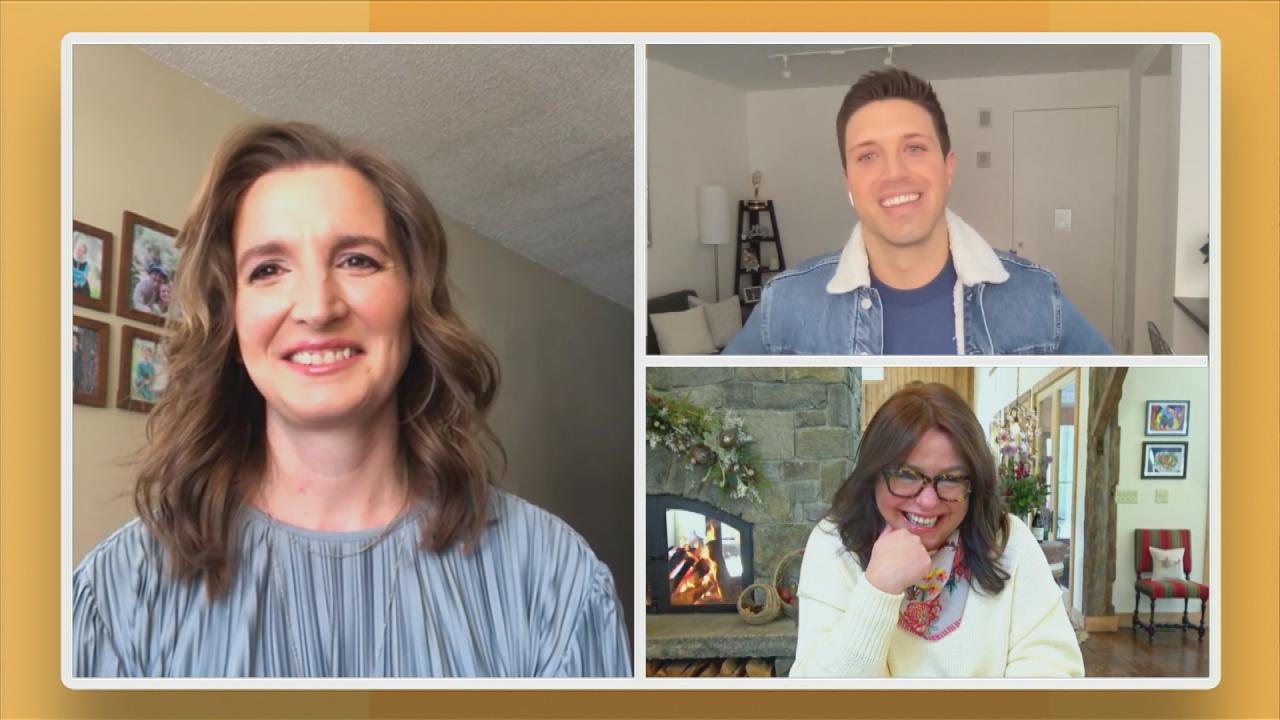 We Pamper + Surprise a 3rd Grade Teacher Who Saved Her Co-Worker…
Beauty in a powder?
Maybe!
As many of you probably know, collagen powder that you can scoop into your drink of choice is pretty trendy right now.
Why? Because, according to some people, it can help improve the youthful look of your skin.
MORE: Is It Really THAT Bad to Fall Asleep With Your Makeup On?
"Collagen is the most abundant protein in the body," Dr. Ian explains. "The idea here is if you can consume the collagen peptides, it will go into your system and then reappear in your skin."
That said, while many may be trying it, Dr. Ian admits, "a lot of doctors are on the fence about it," because unlike the collagen found in your body, collagen powder gets ingested and then metabolized.
And no one is quite sure how much of what's left actually makes its way into your skin.
MORE: Here's What to Do With Your Old Beautyblender Makeup Sponge Instead of Tossing It
But if you still want to give it a spin, Dr. Ian says that's no problem! You can scoop the powder into water, juice or coffee. Or squeeze about 5 drops of liquid collagen into a drink.
And both Rach and the doc agree, you can barely taste it. That's a win, friends!