See The Emotional Transformation of a Woman Who Lost 180 Pounds …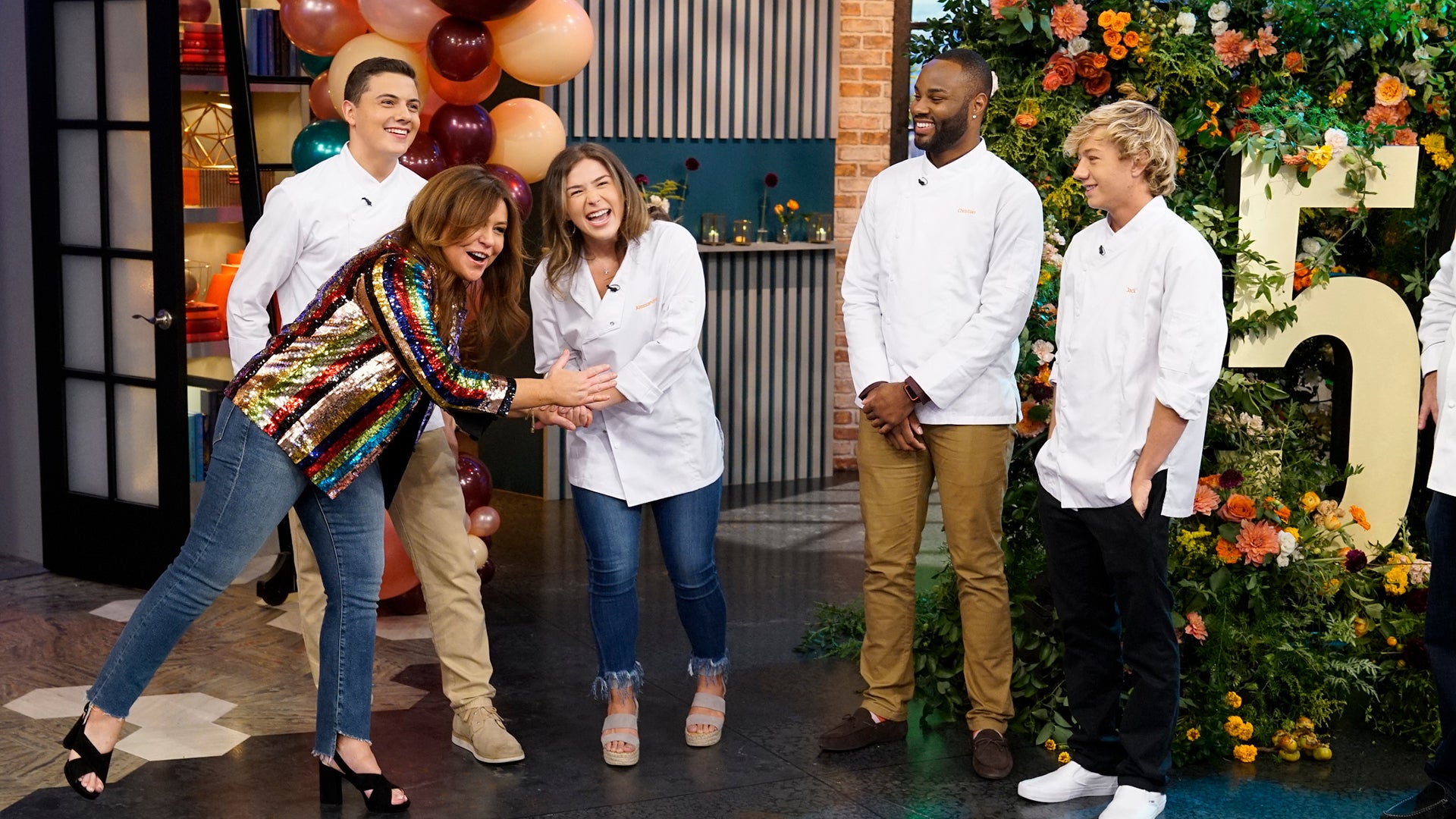 Watch Rach Tear Up Listening to Amazing Updates From 4 Kids Who …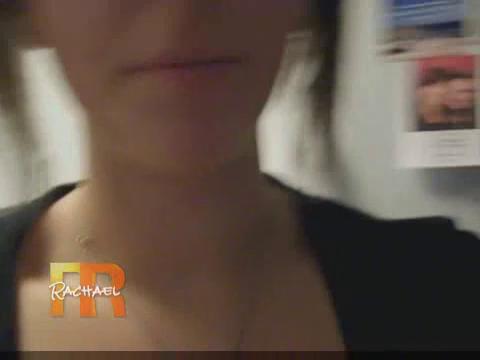 Could You Cure Your Sweet Tooth in 3 Days?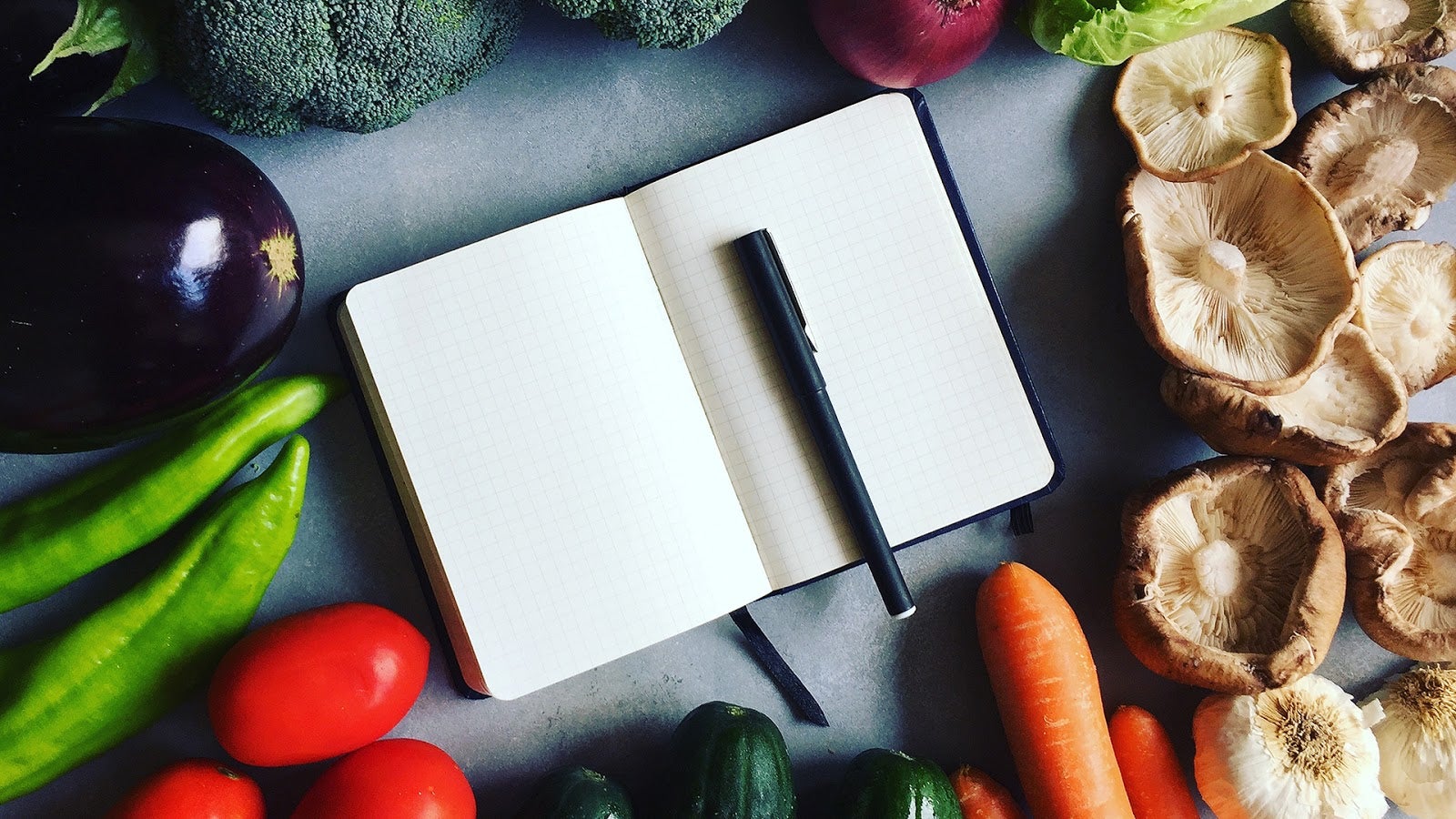 Rach Shares Her Grocery Lists + Viewer Who Lost 250 Pounds Was I…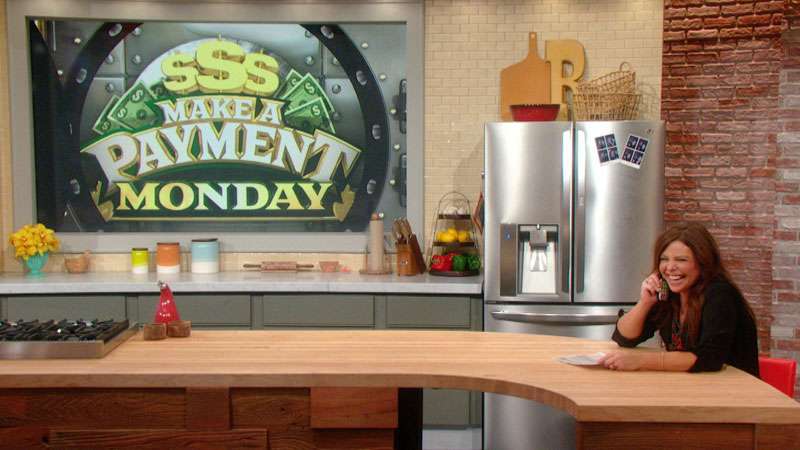 Rach Helps a Viewer Who Claims Her Home Is a 'Money Pit' by Payi…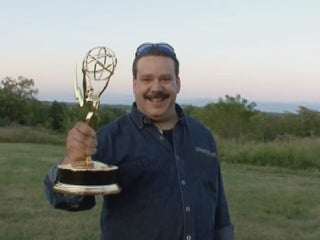 Rach's Emmy Hits the Road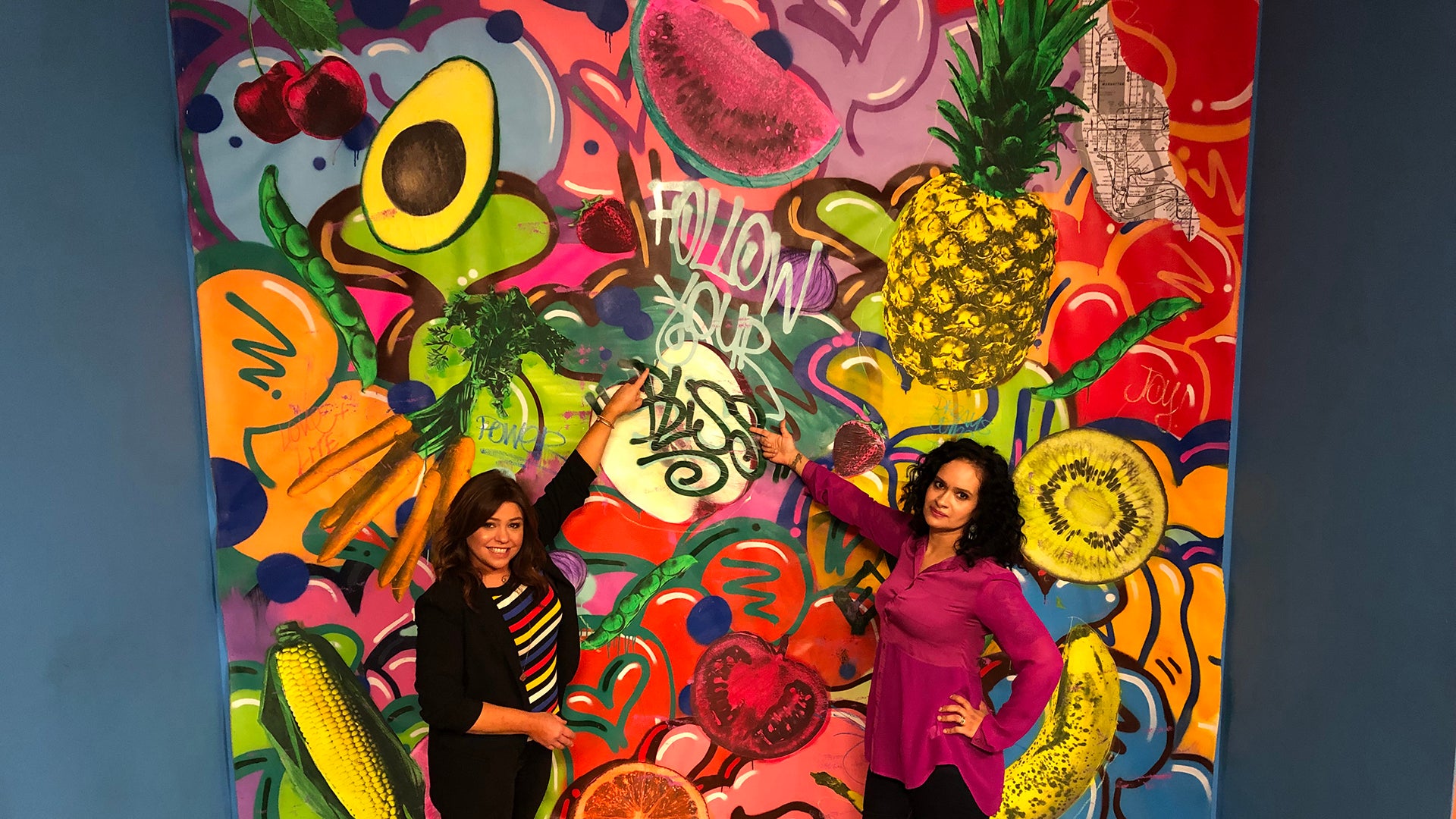 See The Visual Art Inspired By Rach's Fearlessness That's Curren…
$1,000 Grocery Giveaway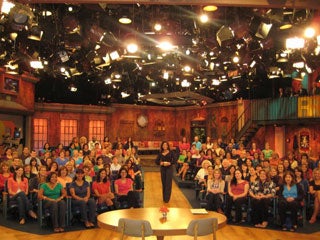 The Audience Experience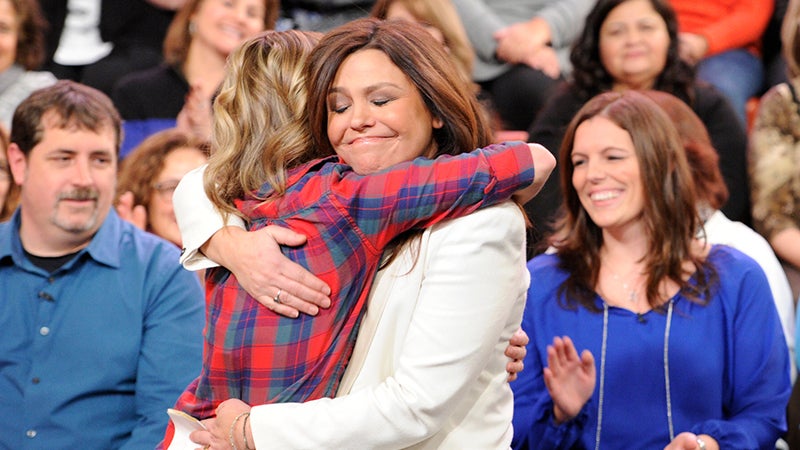 A Message from Our Viewers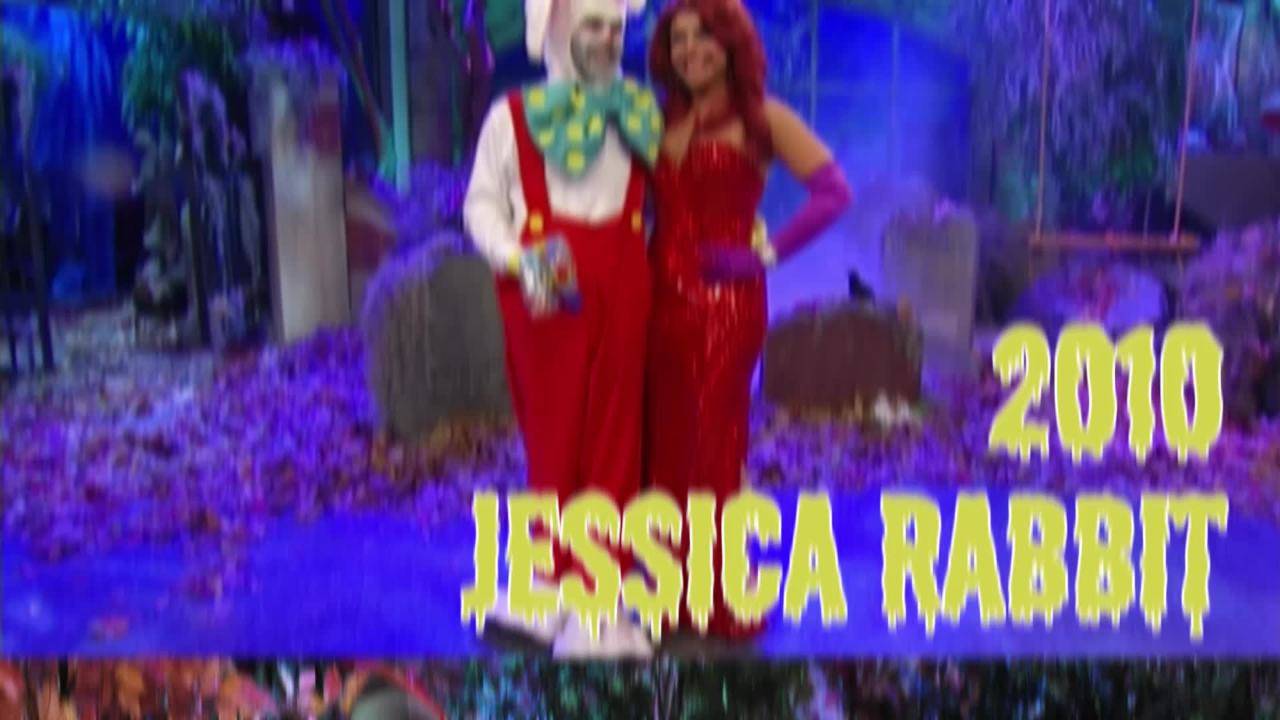 Rachael Ray's Amazing Halloween Costumes Through the Years
This was an emotional one!
We shared the story of a young woman named Adrianna from Orlando, Florida, who not only managed to lose 180 pounds (!!!) through serious lifestyle changes — but did so with Rach as her inspiration!
"One day, I had my ah-ha moment, and that's when, after seeing pictures of myself, I knew it was time to change my lifestyle," Adrianna explains. "Then one day, I was watching Rachael Ray, and something flipped — I knew I could change my life."
MORE: How to Copy Meghan Markle's Style -- No Matter What Size You Are!
She adds, "Rachael's always so positive, she was actually a huge inspiration for me."
After changing her diet, her exercising routine and her "mindset," she says, in May 2017, she lost all those pounds.
But! One thing she hasn't changed yet? Her wardrobe! And that's where we come in.
With the help of Bob Harper, who answered Adrianna's questions about how to maintain her new svelte figure (FYI: Step off the scale, he says, but do count carbs, fat and protein), and stylist Gretta Monahan, we got our girl ready for her new, healthier life.
MORE: Hollywood's Hottest Hairstylist Secrets: JLo's High Pony, Sexy Beach Waves + Sleek, Shiny Kardashian Hair
And BOY, did she look ready for it when Gretta was done with her!
(Her mom, who came with her, couldn't stop tearing up!)
Watch the video above to see Adrianna's incredible — and emotional — transformation.
More Info