Is Allergy Season Worse This Year?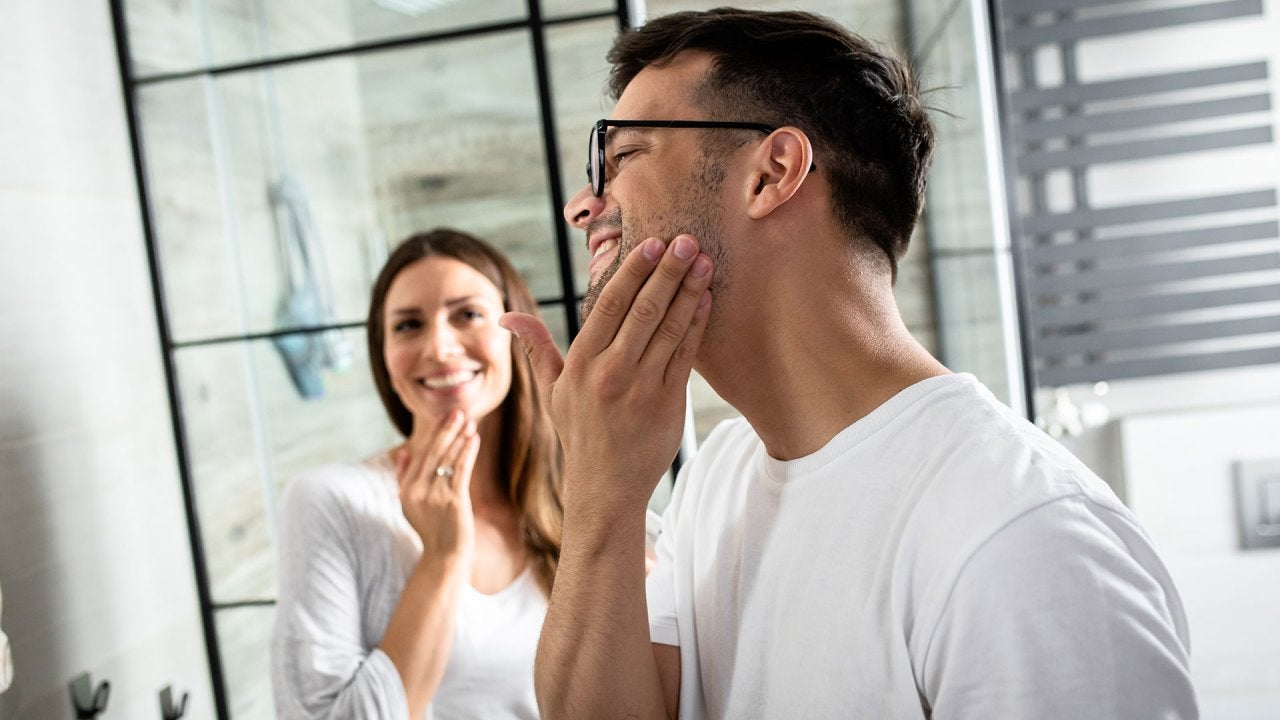 Rach and John's Dermatologist Shares Skincare Recs For Men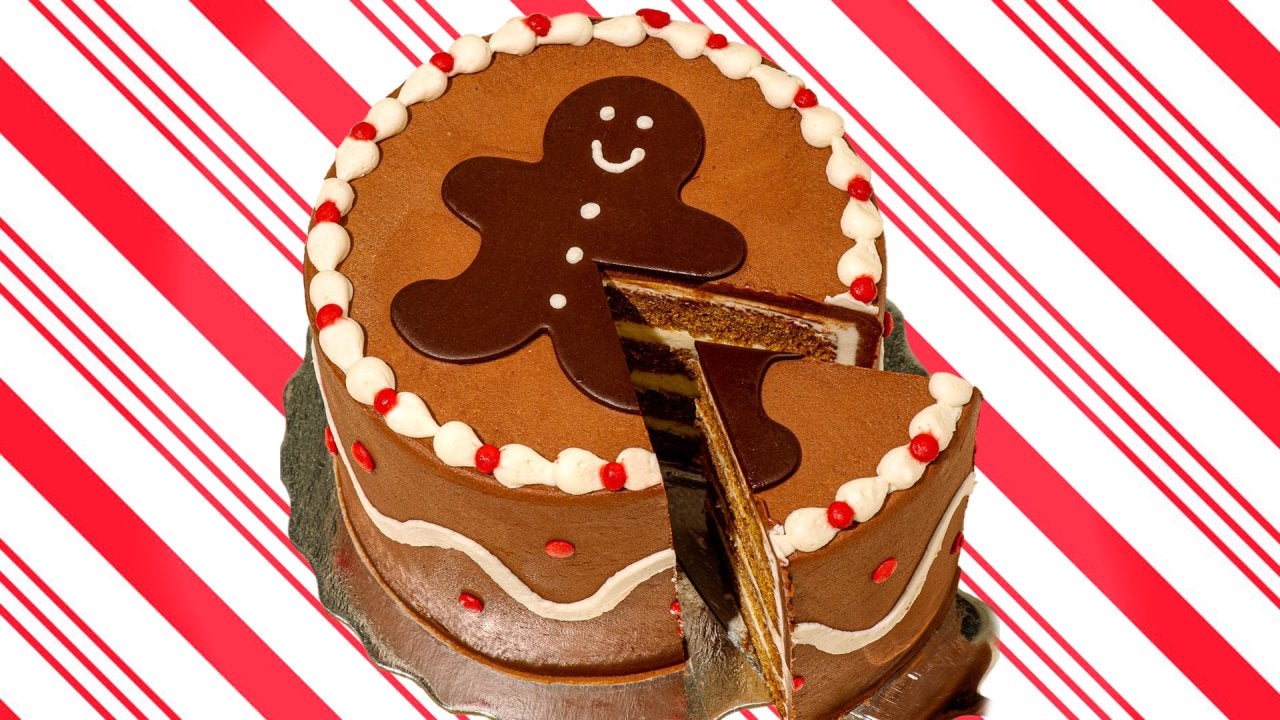 Unforgettable Gifts For Foodies (One Makes John Do a Happy Dance)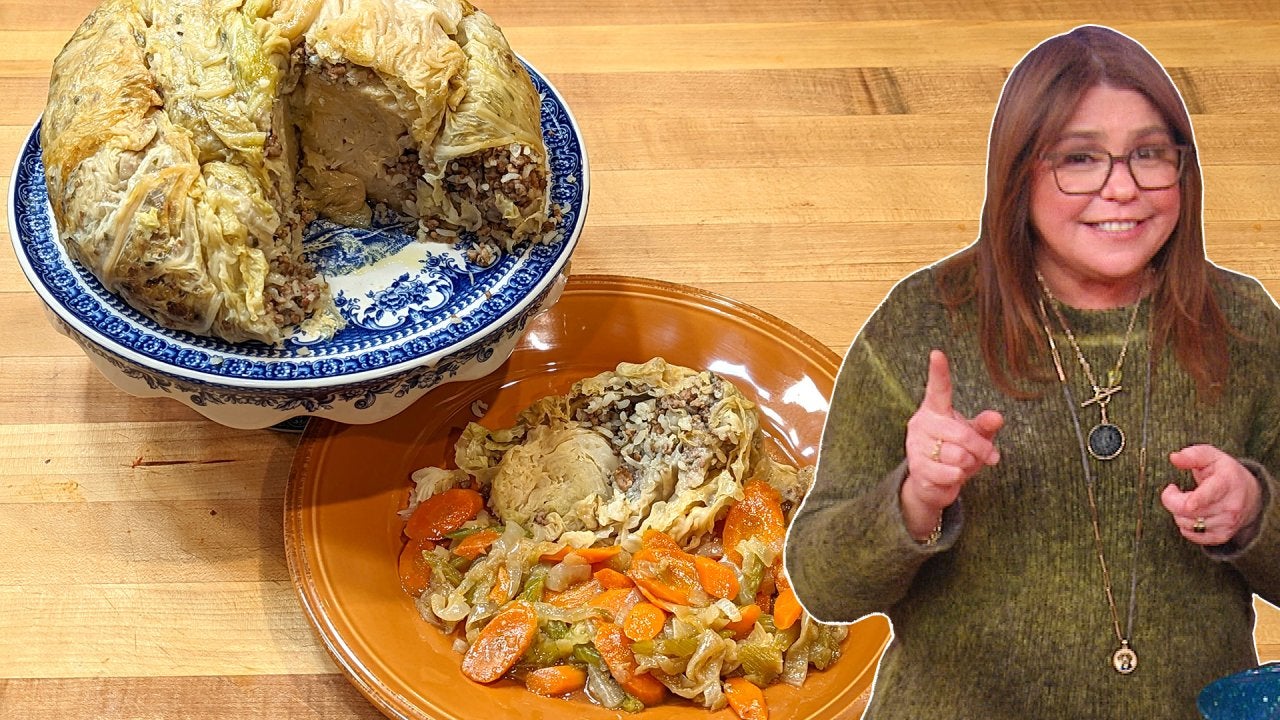 How to Make Stuffed Savoy Cabbage | Rachael Ray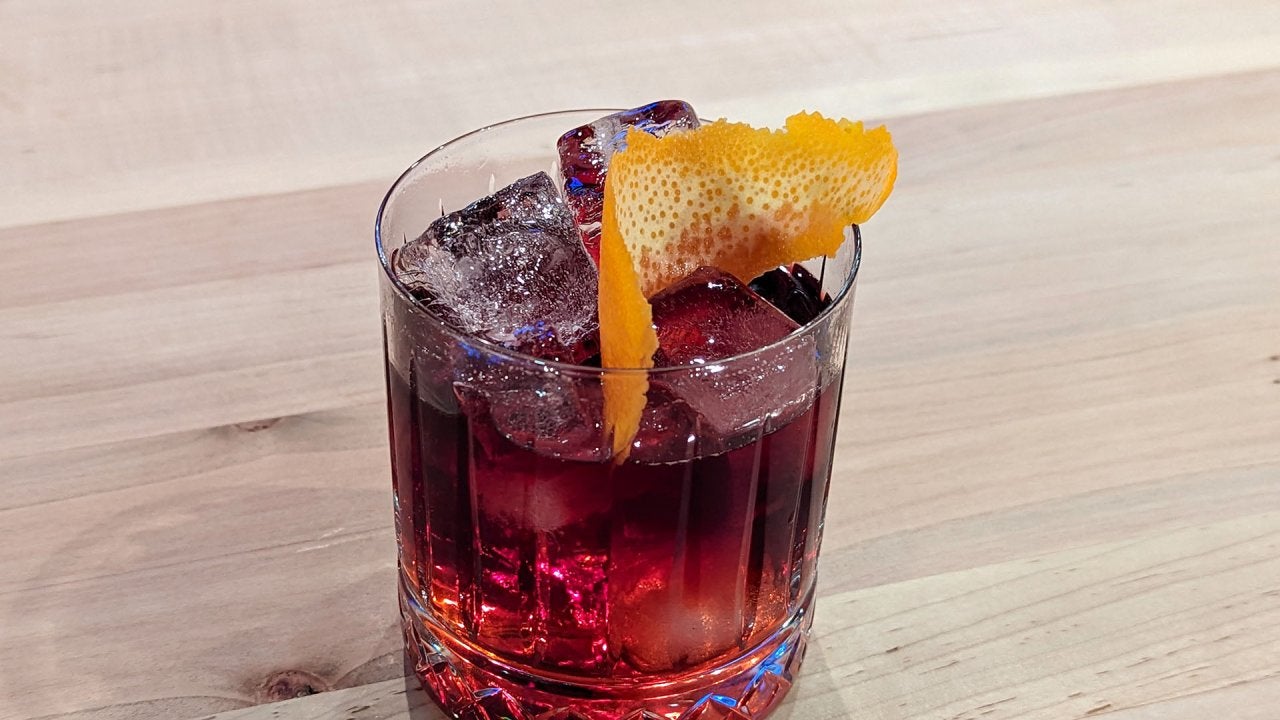 How to Make a Lambrusco Negroni | John Cusimano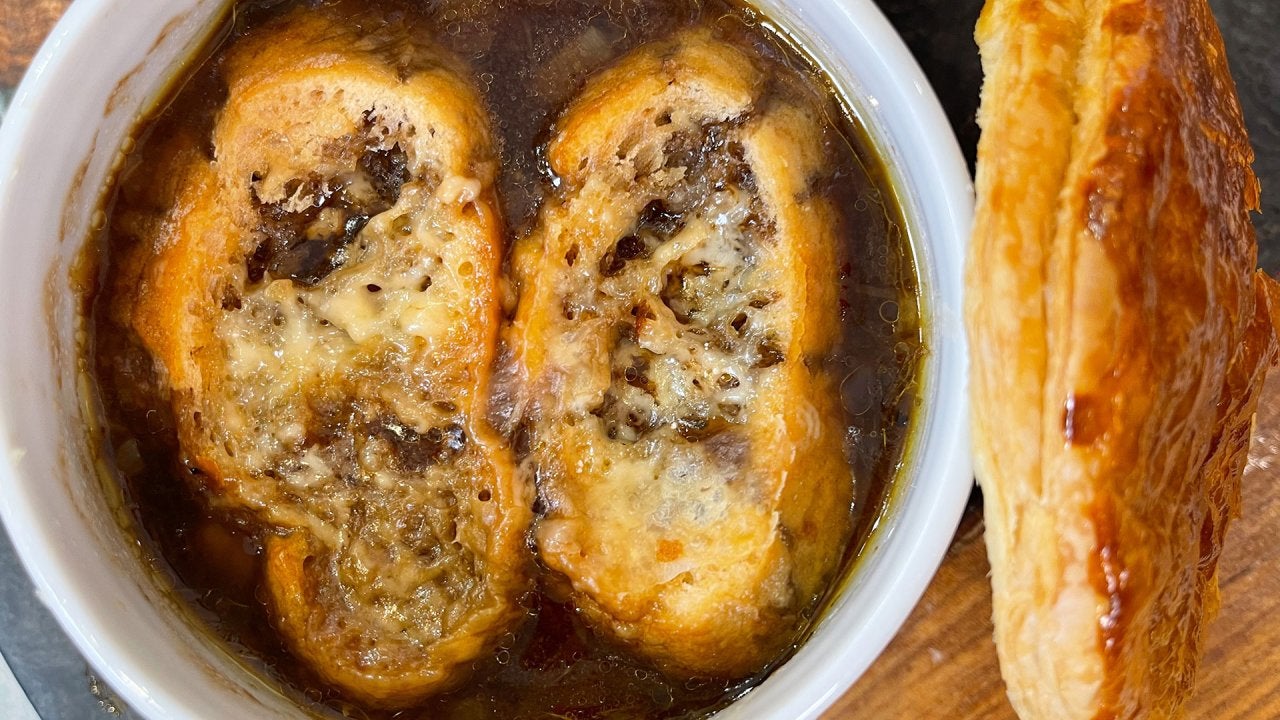 French Onion Soup + Actress Ellie Kemper Dishes On "The Great A…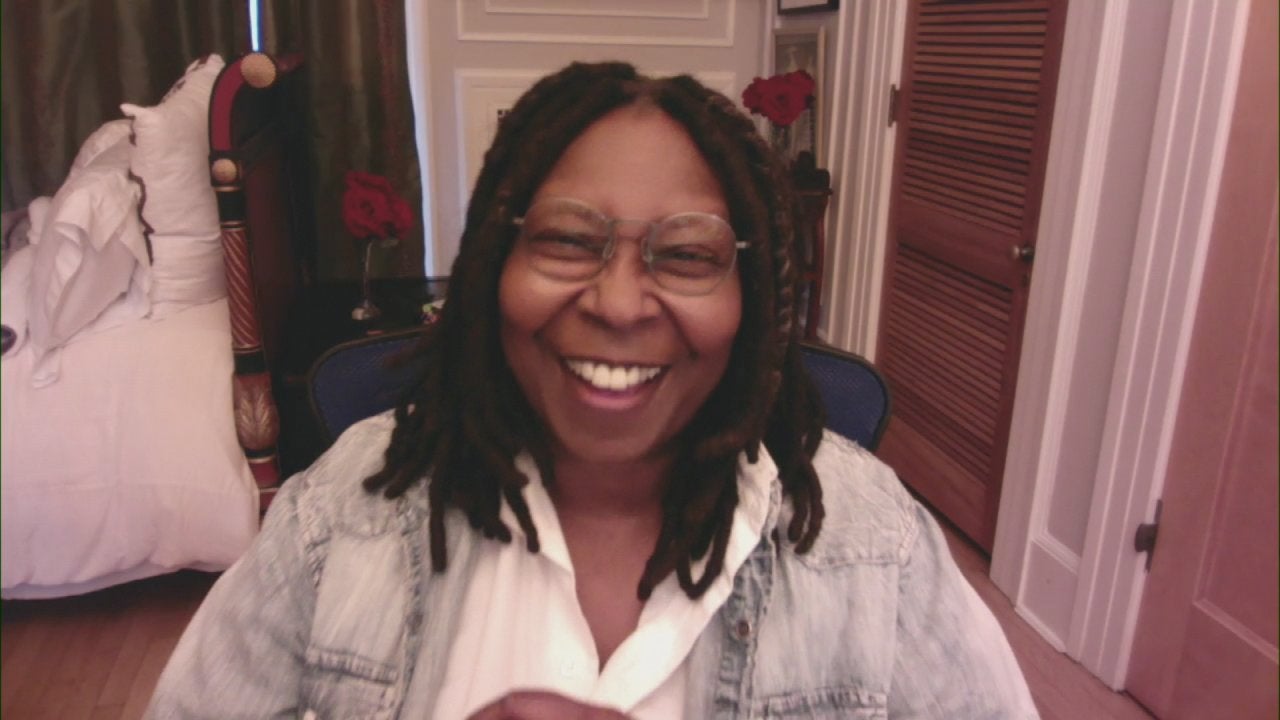 Whoopi Goldberg Brings Holiday Cheer (and Laughs!) + Katie Lee S…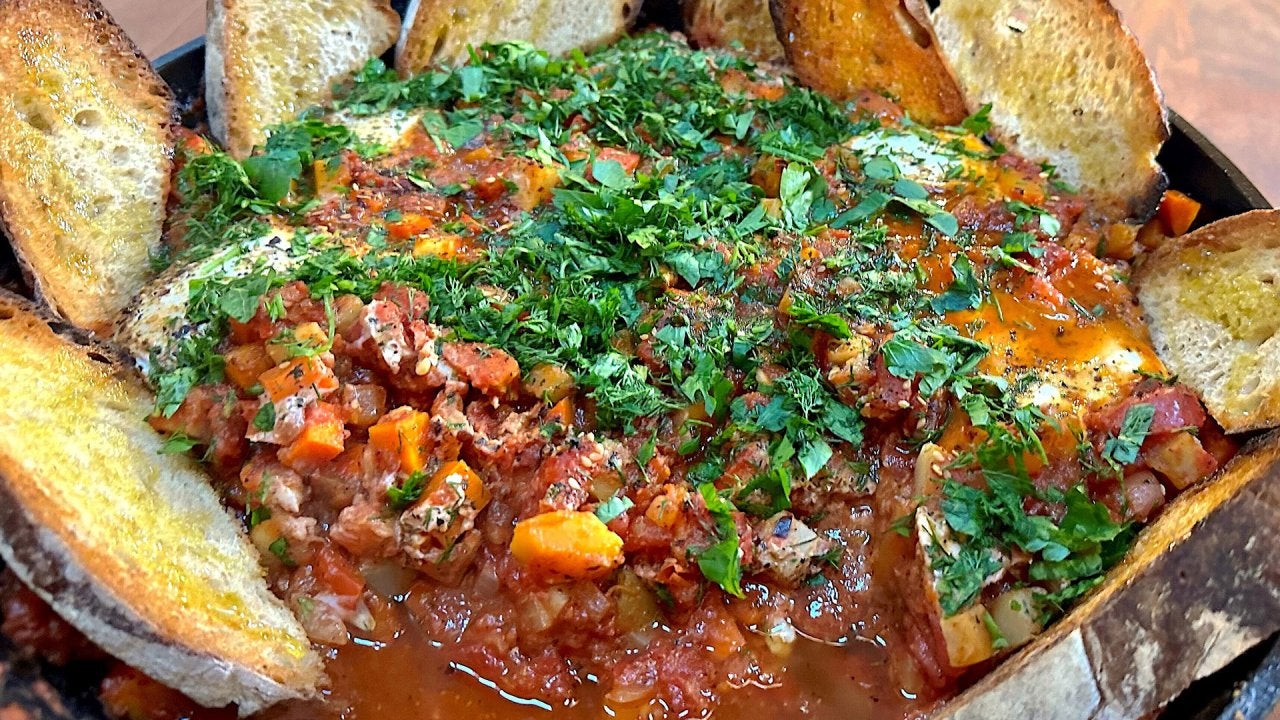 Rach's Winter Brunch Go-To + a Cheesy Twist on Latkes for Hanukk…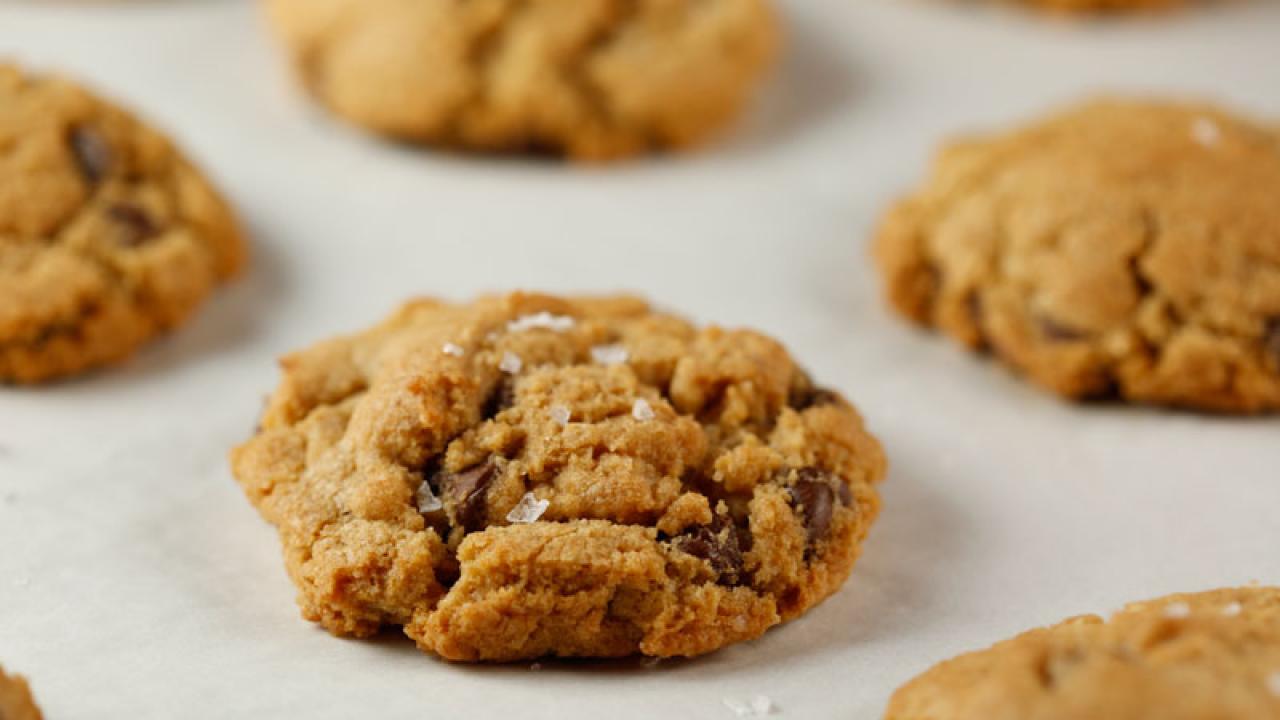 Salted Chocolate Chip Cookies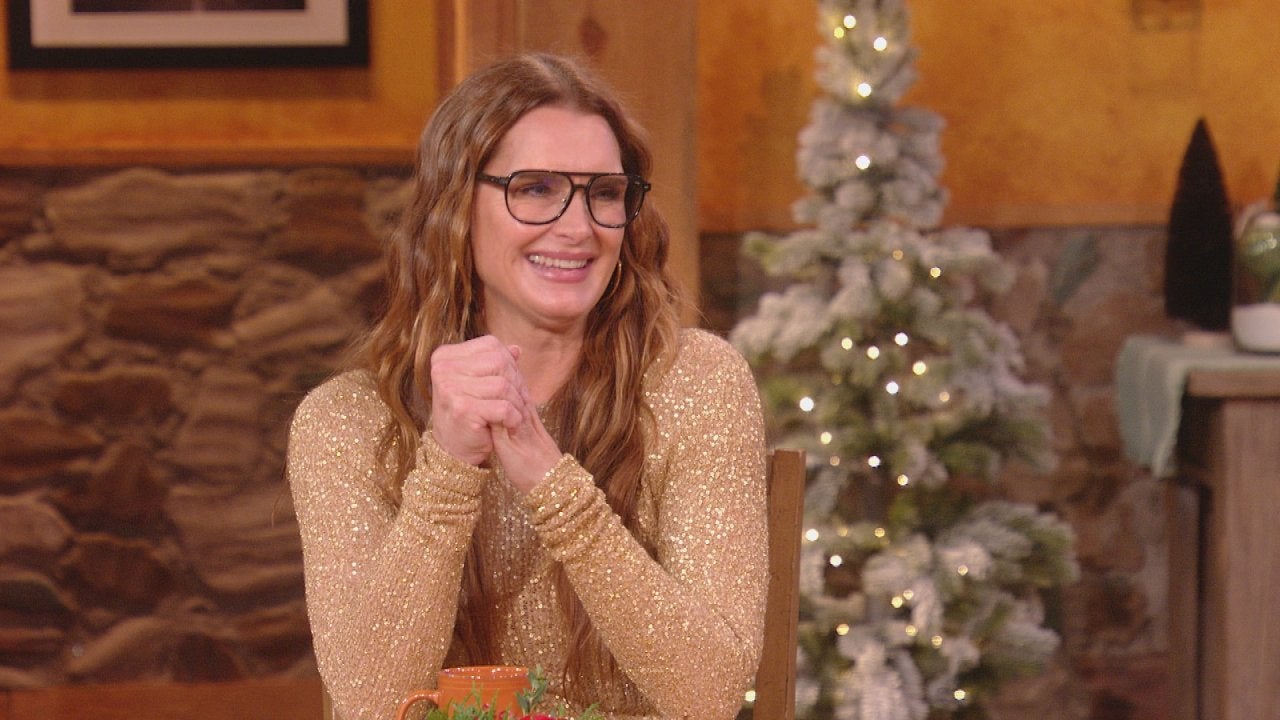 Brooke Shields on the Unusual Gift She Brings Her Stepmom For th…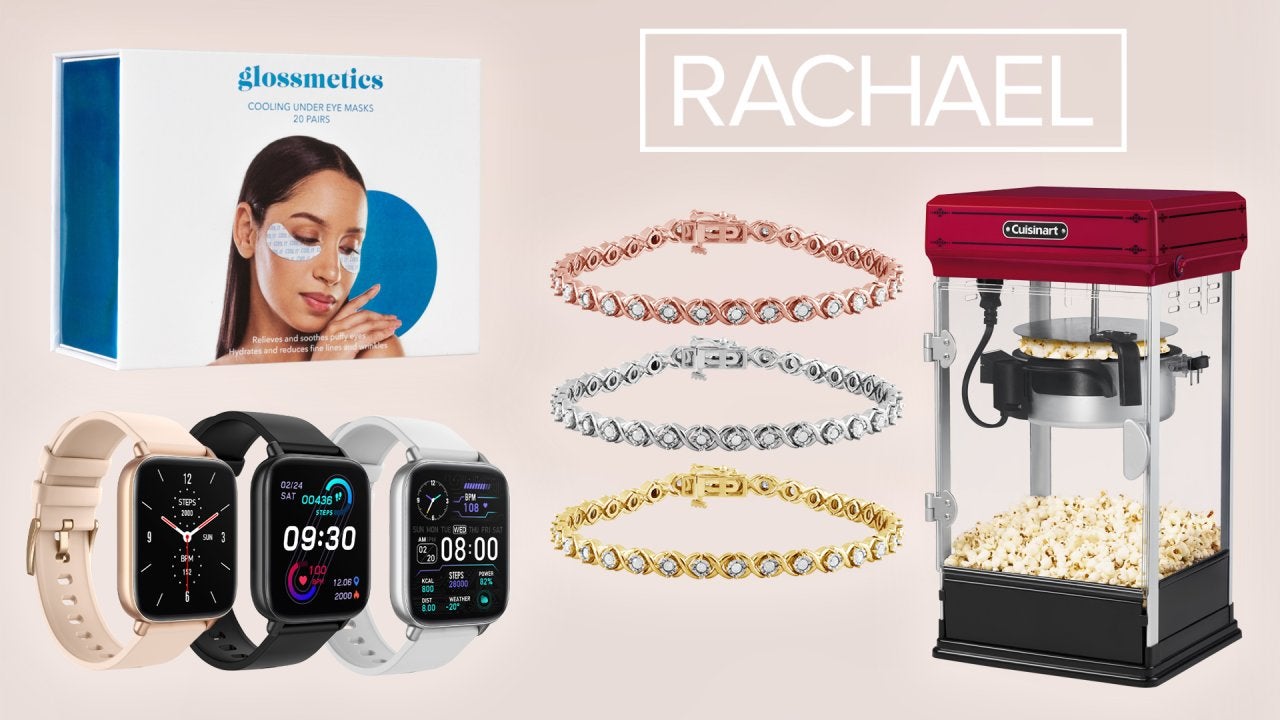 New Deals For Holiday Gifts! Smart Watch + More—Between 40% and …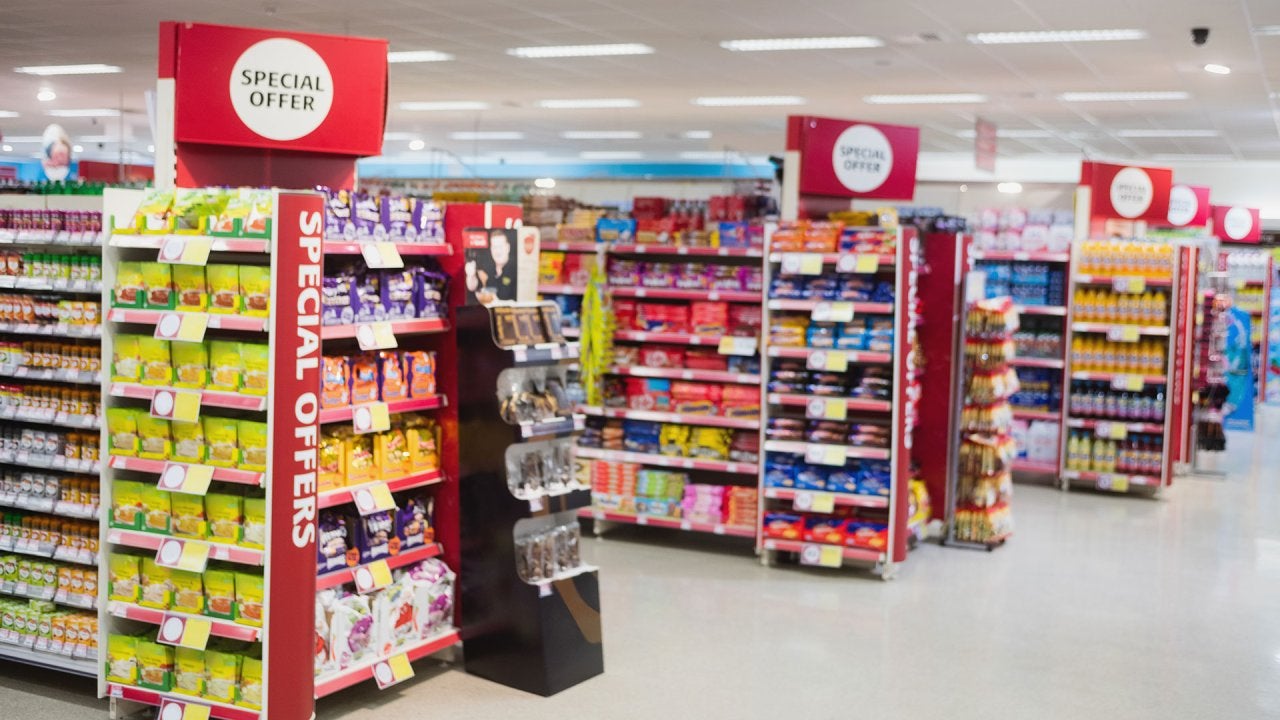 Holiday Food Shopping Tricks That Could Save You Hundreds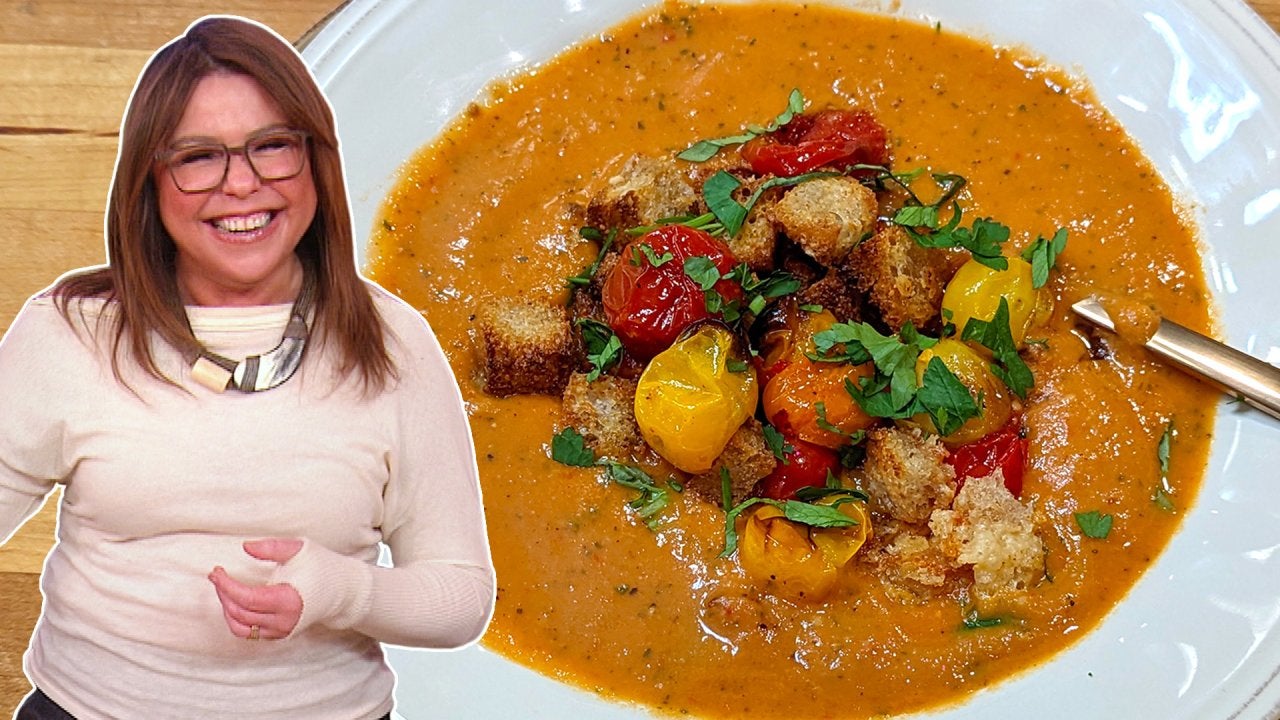 How to Make Roasted Cherry Tomato Soup and Bacon Croutons | Rach…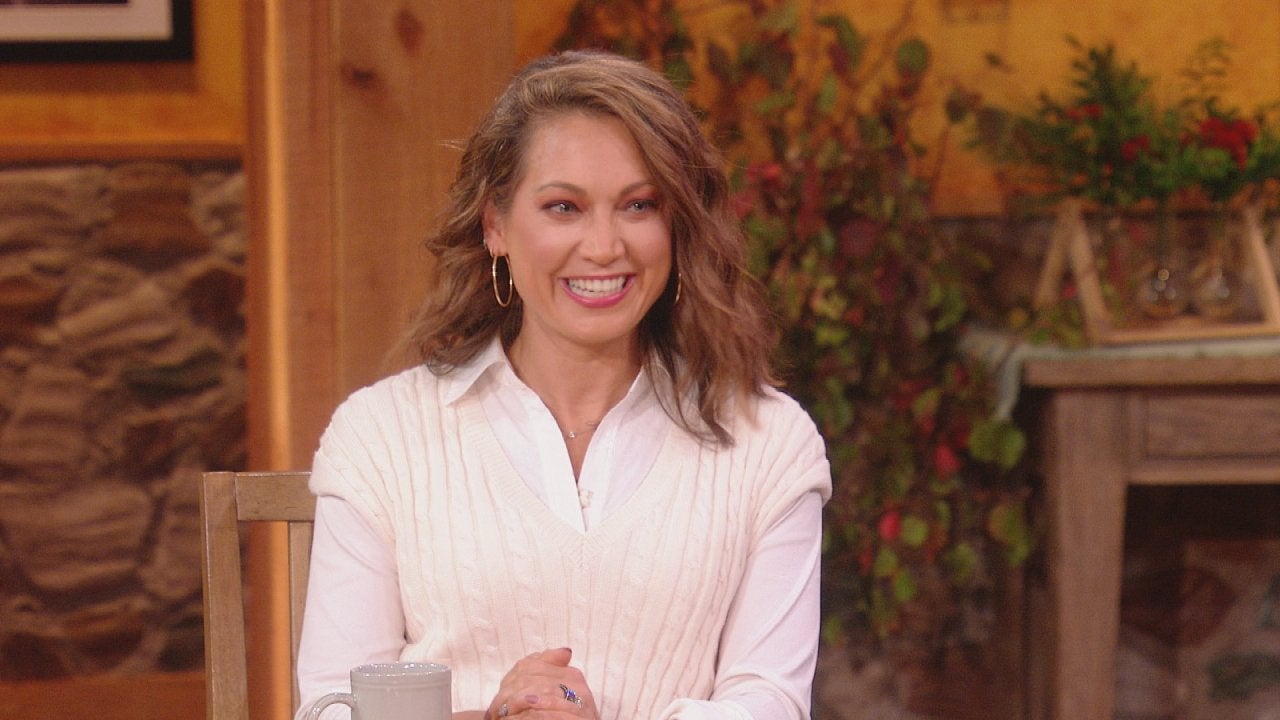 "ABC News" Meteorologist Ginger Zee + Rachael's Stuffed Cabbage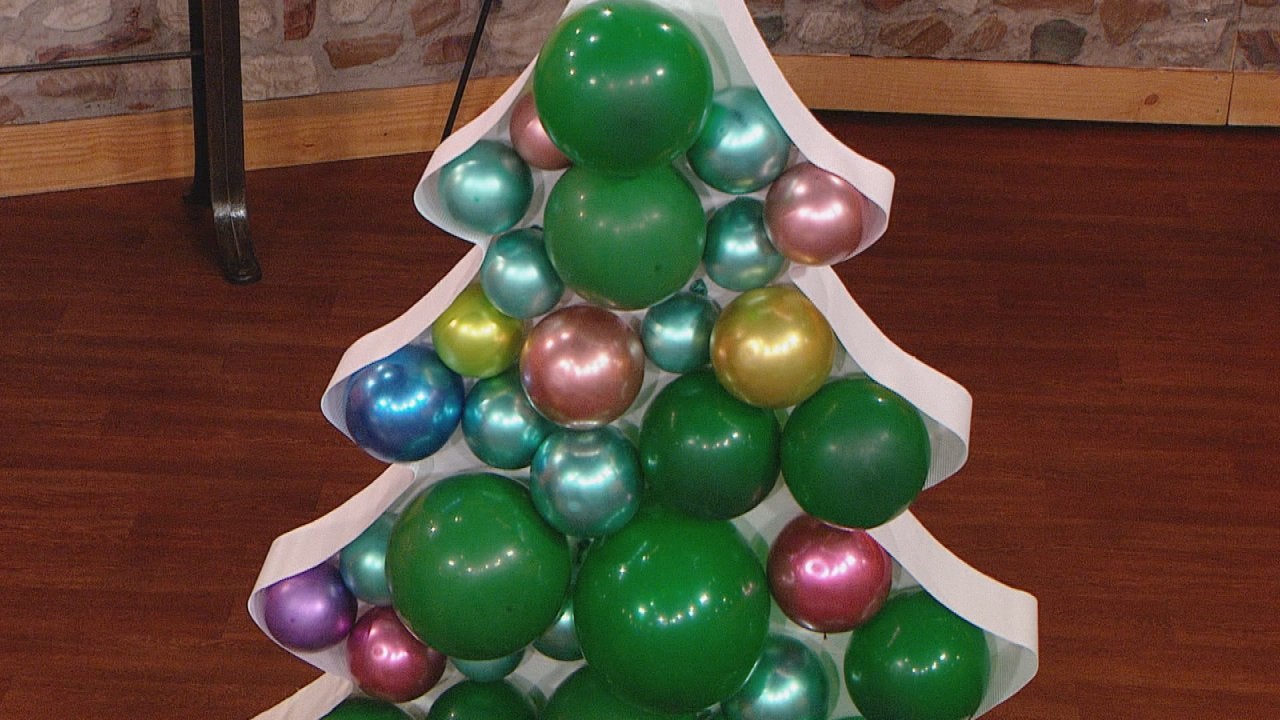 DIY Balloon Mosaic For the Holidays With Letter + Number Molds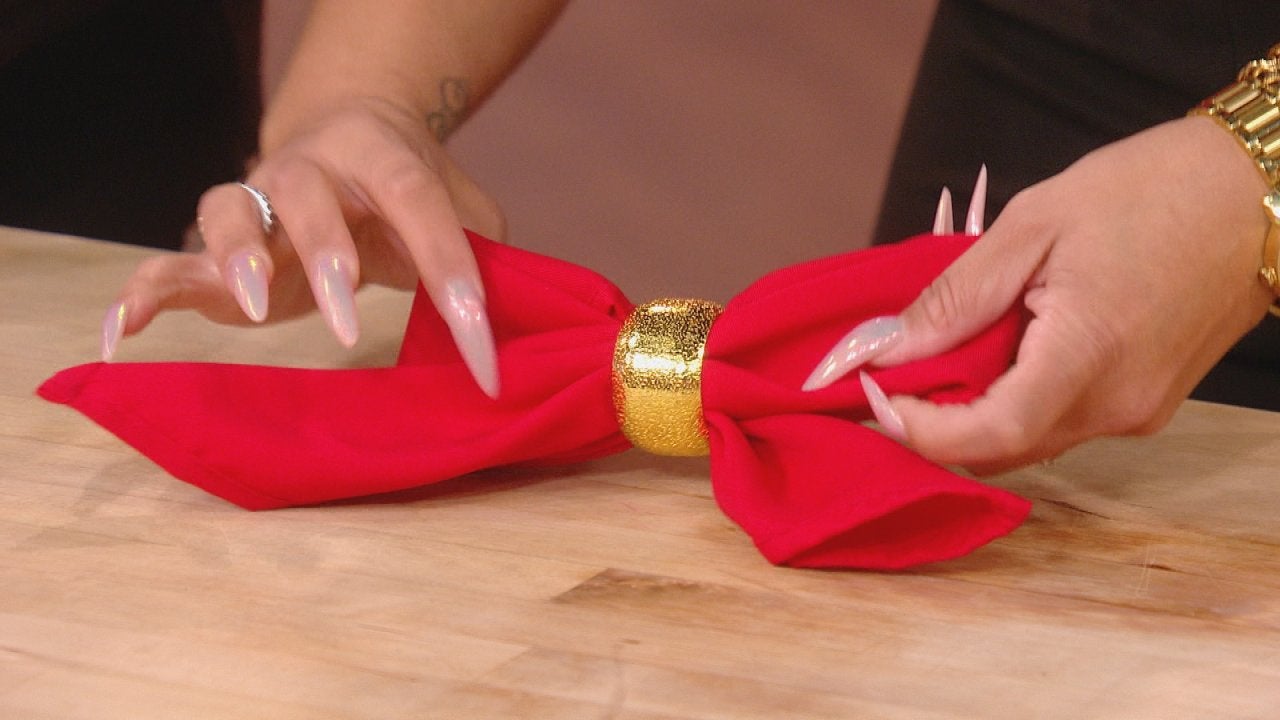 DIY Bow Napkins For Your Holiday Table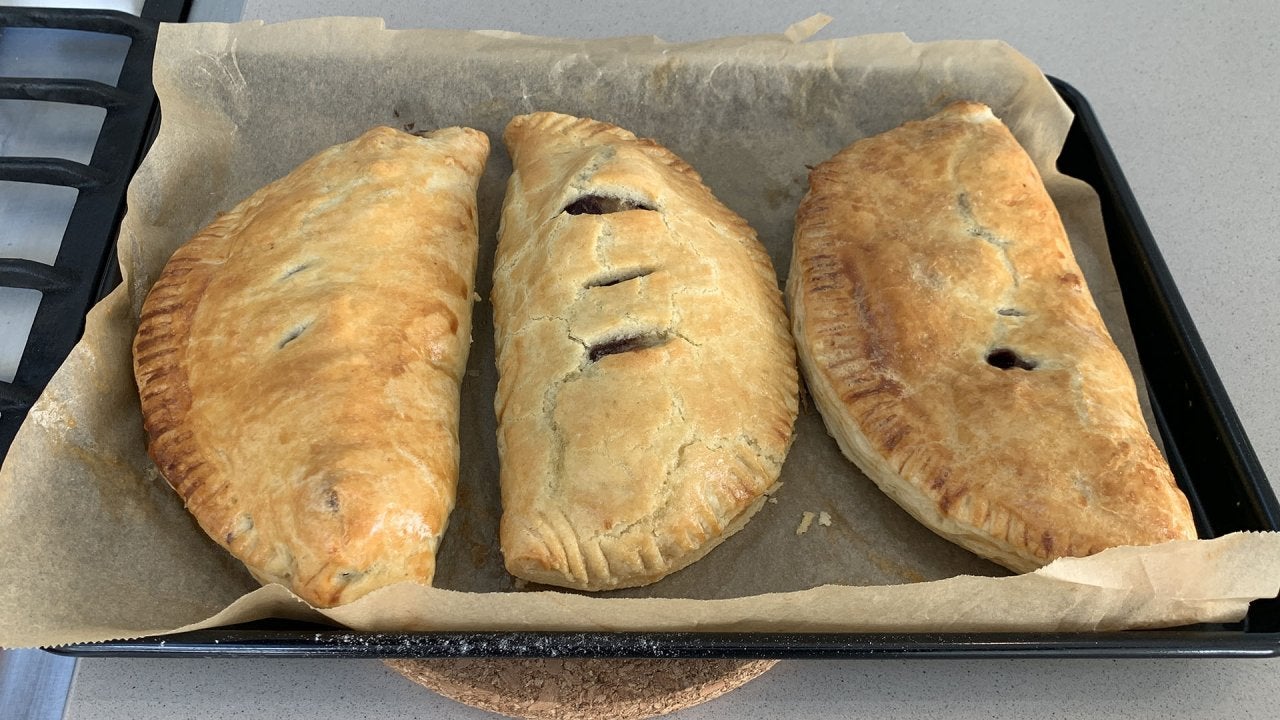 How to Make Toad-in-the-Hole Pasties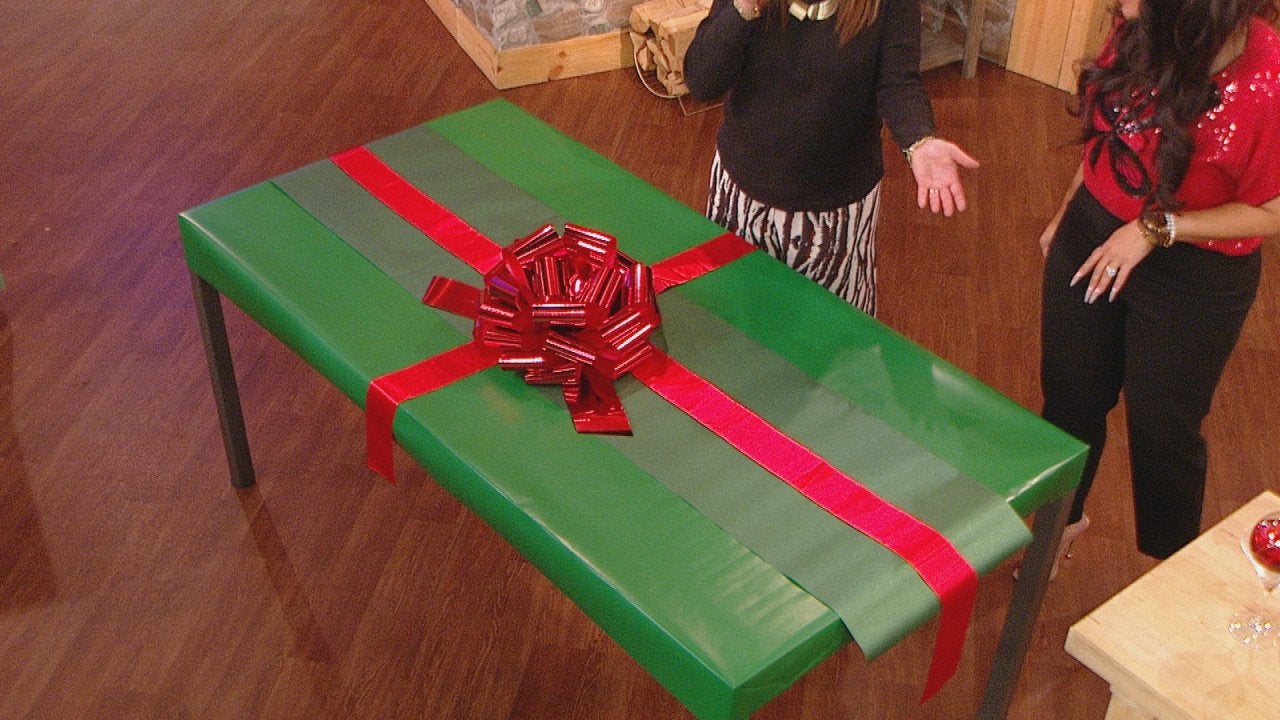 Step-by-Step Tutorial: Wrap Your Table Like a Christmas Gift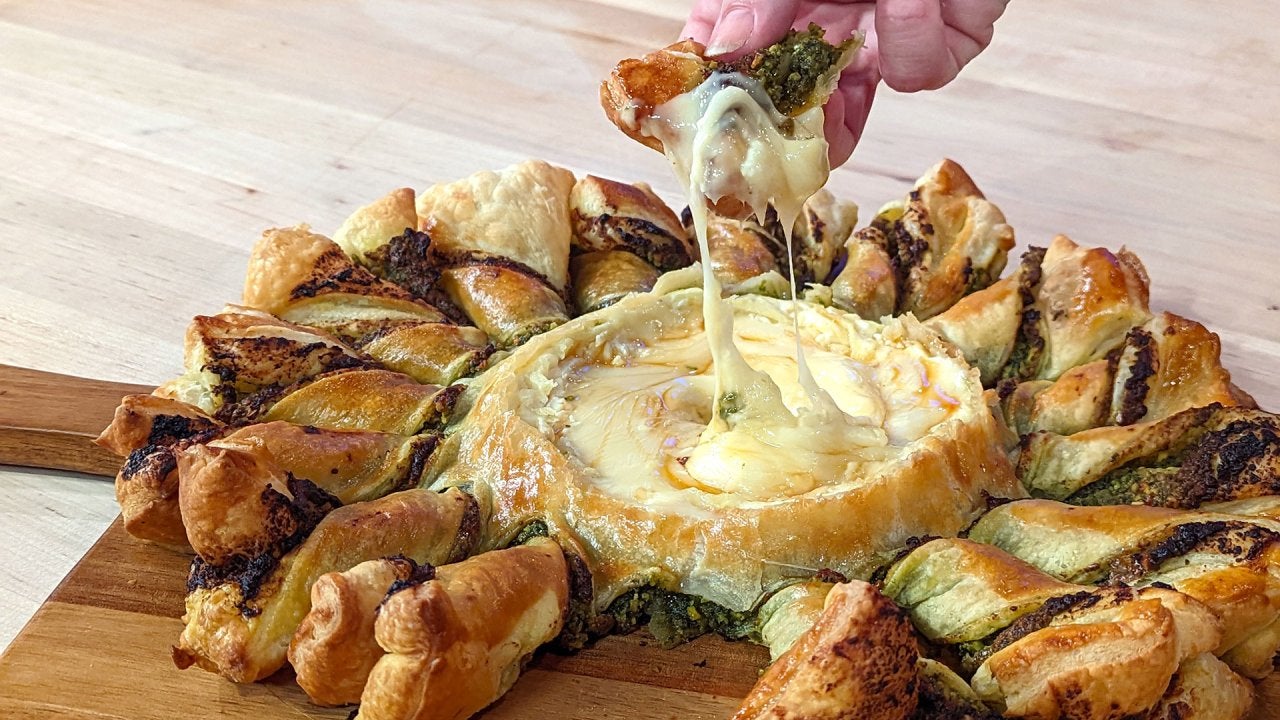 How to Make a Baked Brie Wreath with Sweet and Spicy Pesto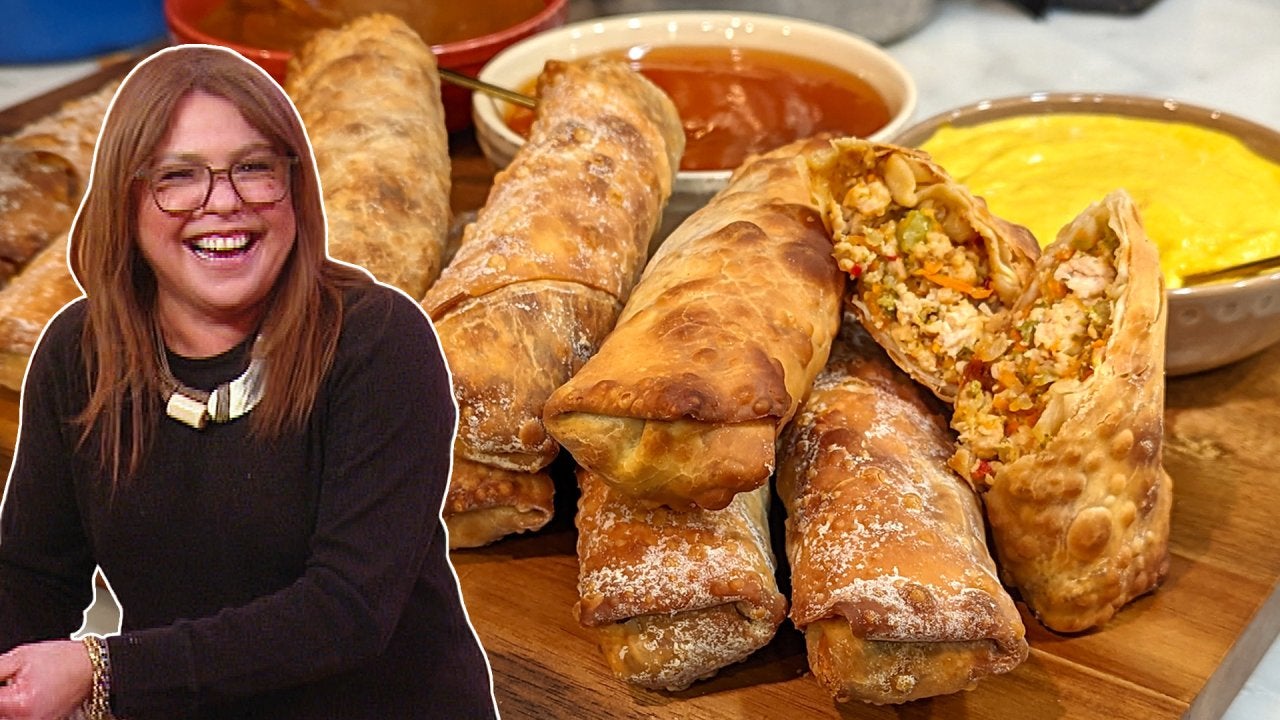 How to Make Spicy, Sweet & Sour Egg Rolls and Hoisin-Peanut Dipp…
If you've been feeling like your allergies are particularly bothersome this fall season, you're not alone. Rach, for one, feels the same way!
So, when Dr. Tania Elliott -- allergist from NYU Langone Health and Chief Medical Officer at the preventive healthcare company EHE -- visited our show, Rach had to ask what the deal is.
Is it all in our imagination?!
Well, "it is pretty bad," Dr. Tania confirms about this season's allergies.
RELATED: How To Prevent Allergies, According to Dr. Tania
With that said, though, she insinuates that we shouldn't be so surprised.
"Springtime gets such a bad rap. Everybody thinks the spring is the peak of allergies," Dr. Tania says. "But I have news for you, fall allergy season can be just as bad and last even longer."
Sigh!
"Particularly now, the weather's been crazy," she continues. "We've had hurricanes, thunderstorms, [and] all this sort of stuff leads to increased precipitation, more weed pollen growing and more outdoor mold spores."
MORE: Do I Need to Take Multivitamins?
And while there IS an end in sight, it's not exactly around the corner.
"It lasts until all the leaves fall off the trees," the NYU allergist explains. "We're really not in the clear until the first frost."

Who knew we could ever look forward to freezing cold weather … ?