What ~Exactly~ Is the Keto Diet?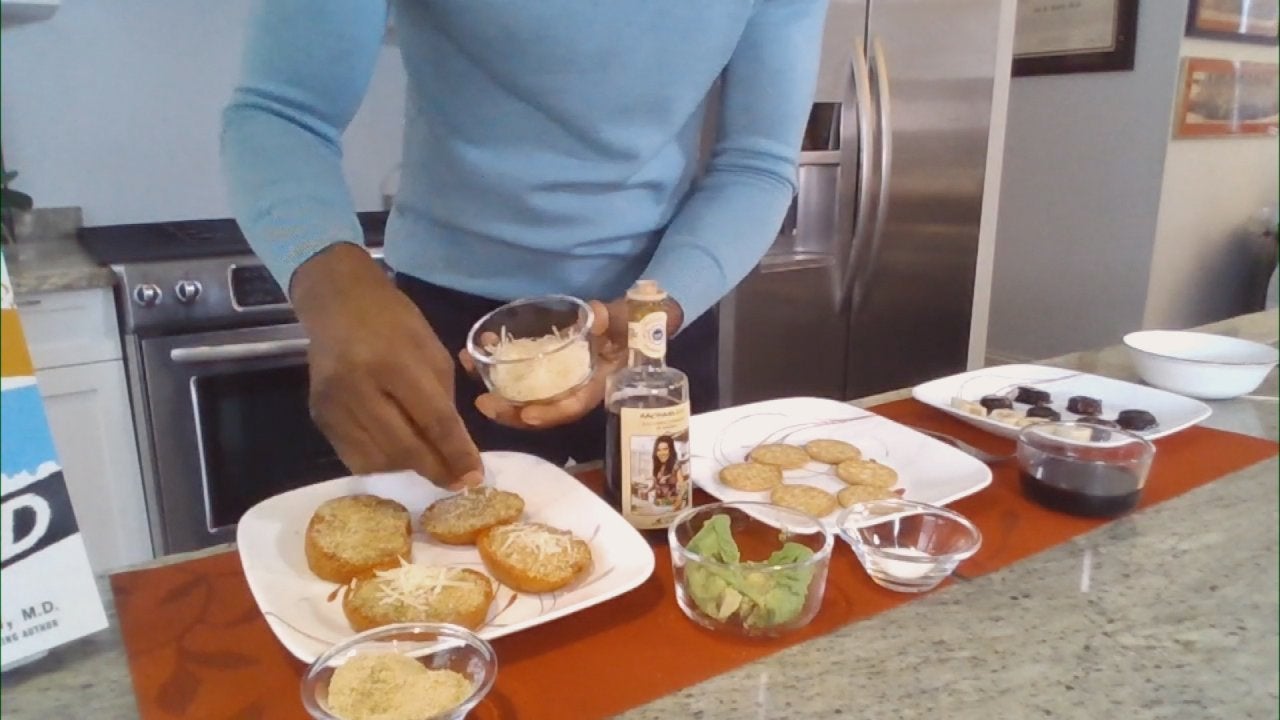 Healthy Snack Ideas That Are Made In Minutes + Keep You Full for…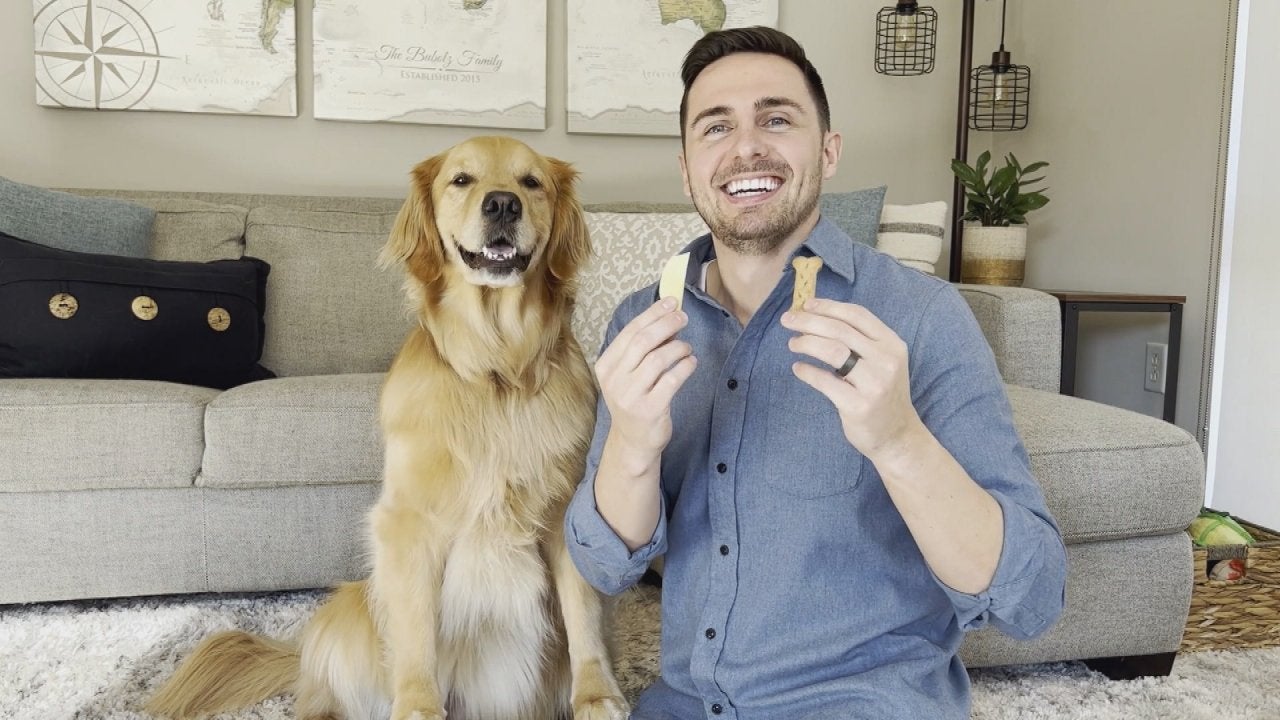 Therapy Golden Retriever Has the CUTEST "Taste Testing" Skill & …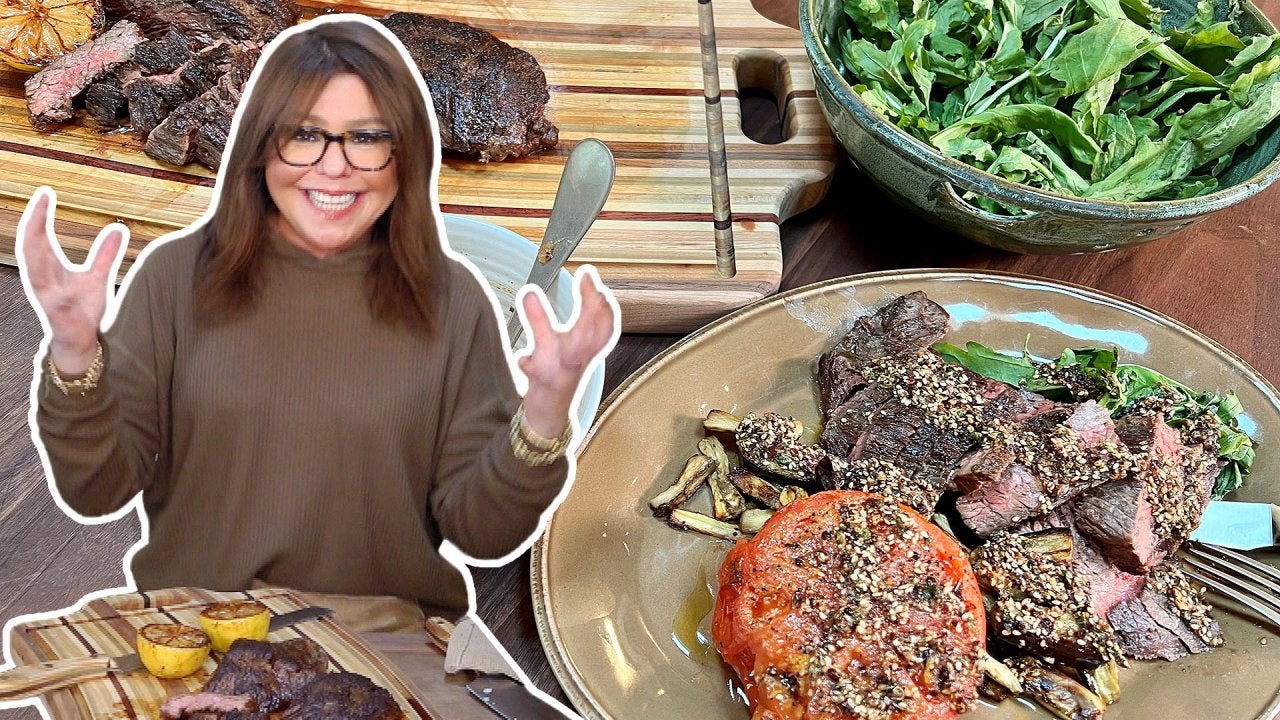 How to Make Beef Steaks with Za'atar Dressing, Roasted Tomatoes …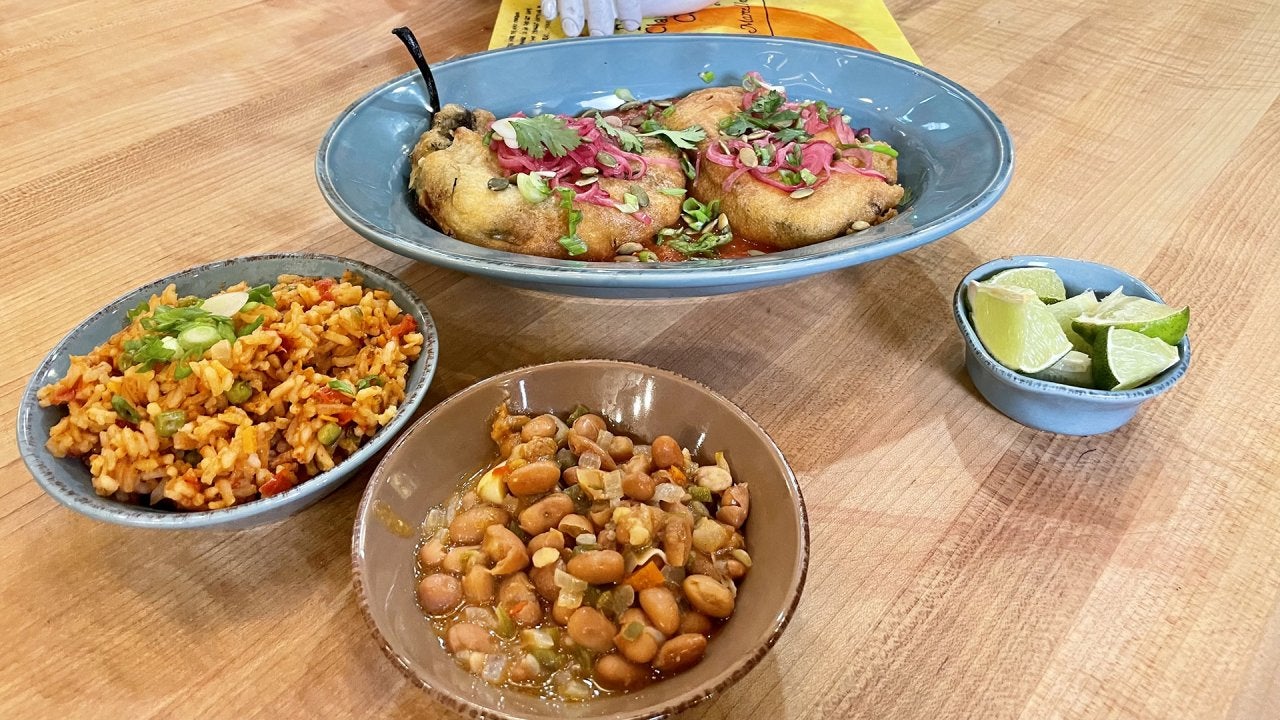 How to Make Chile Rellenos | Rachael Ray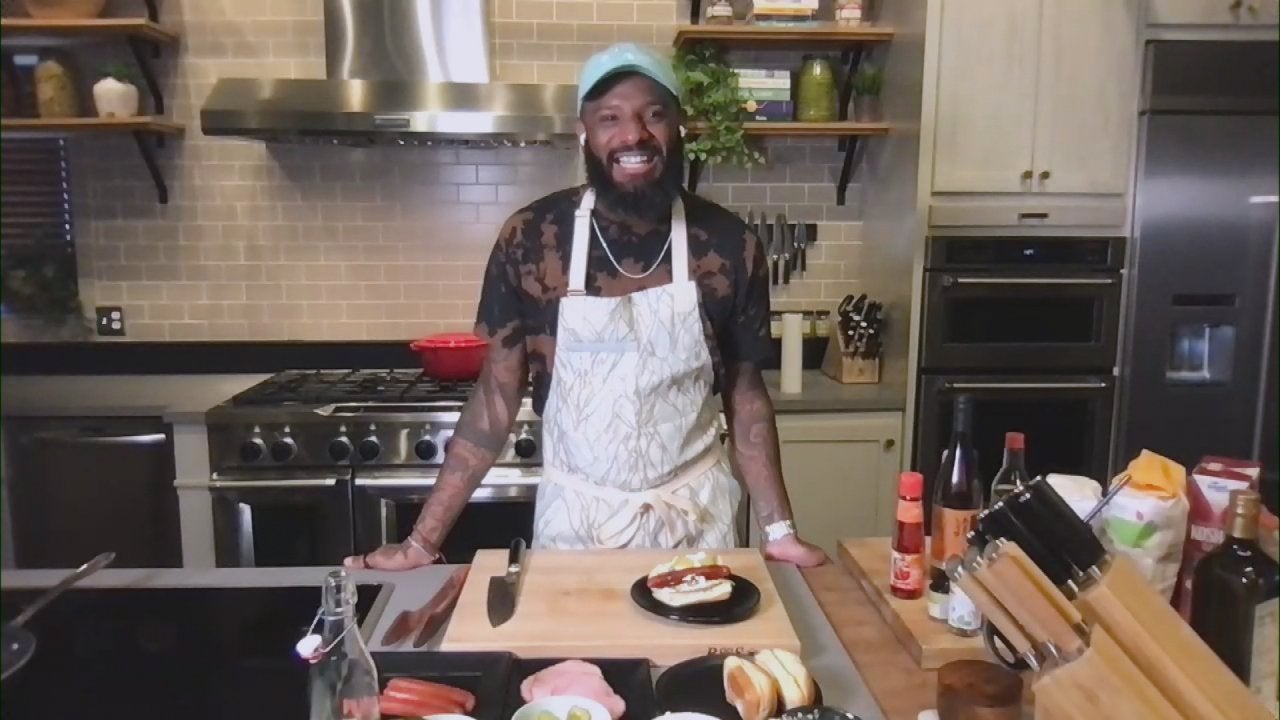 How to Make a Jalapeño Pickle Roll Dog | Chef Justin Sutherland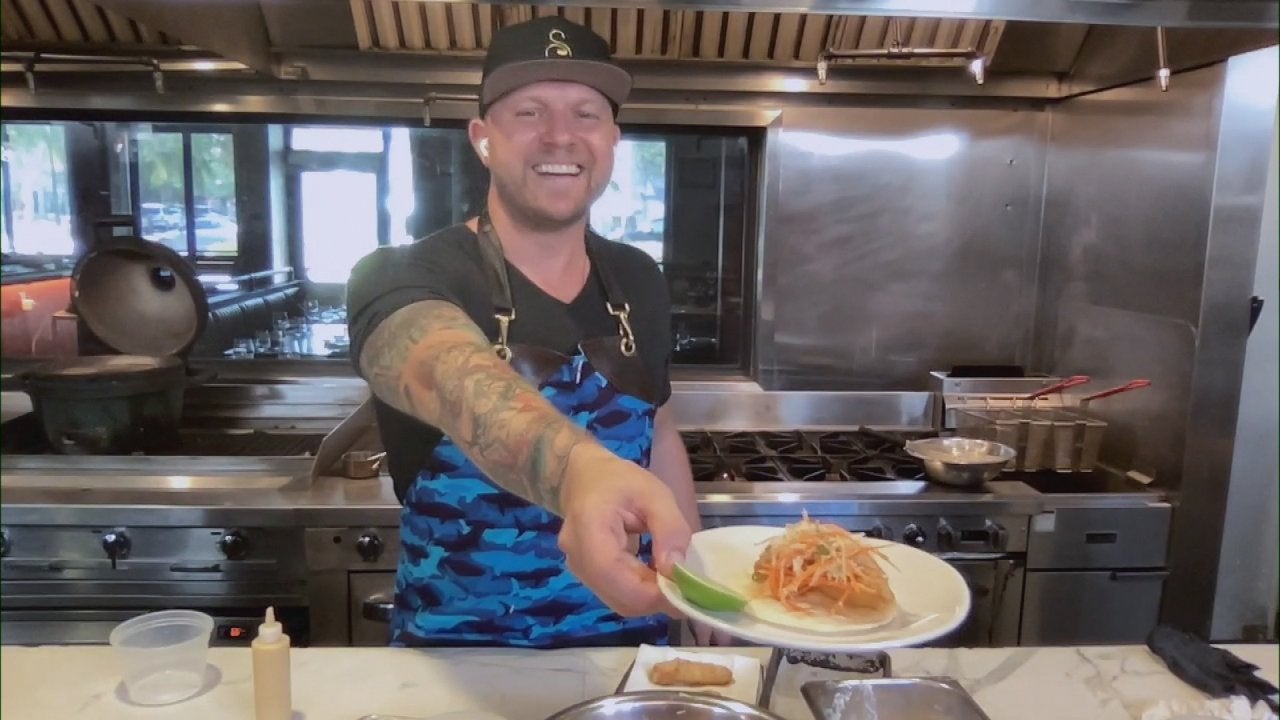 How to Make Crispy Fish Tacos with Sriracha Mayo and Spicy Coles…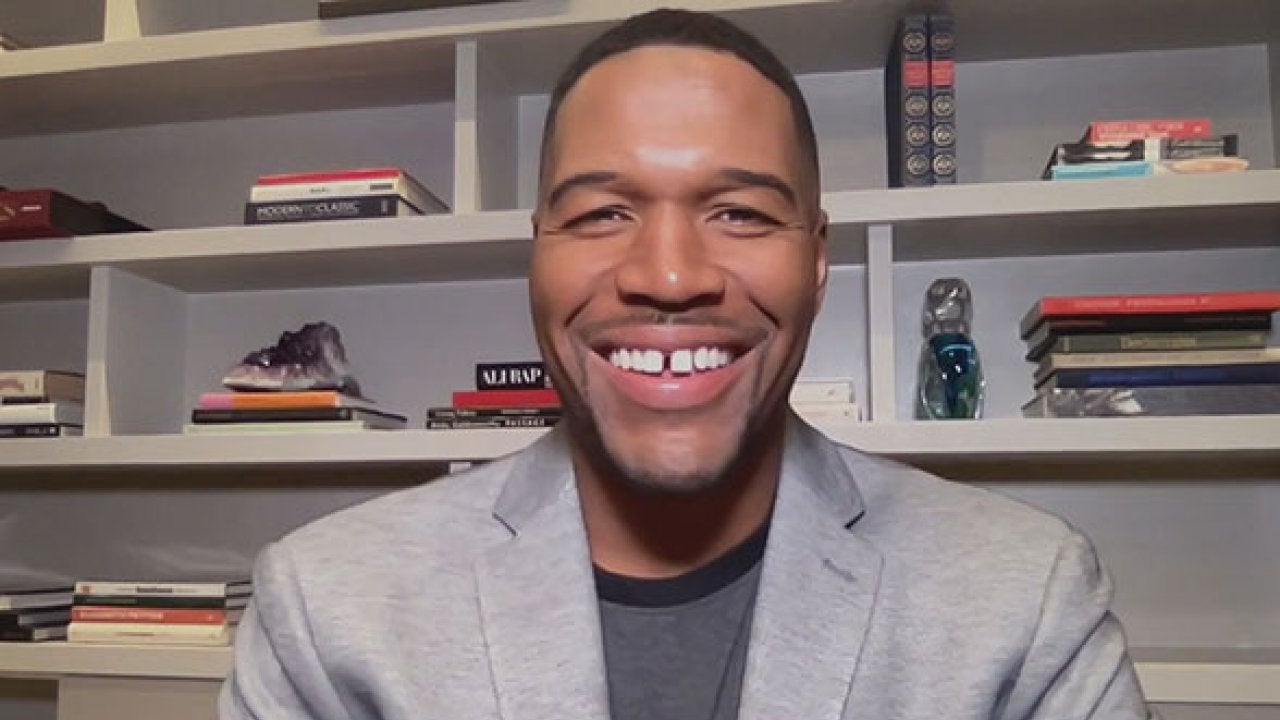 Michael Strahan Reveals What He Was Thinking During His Journey …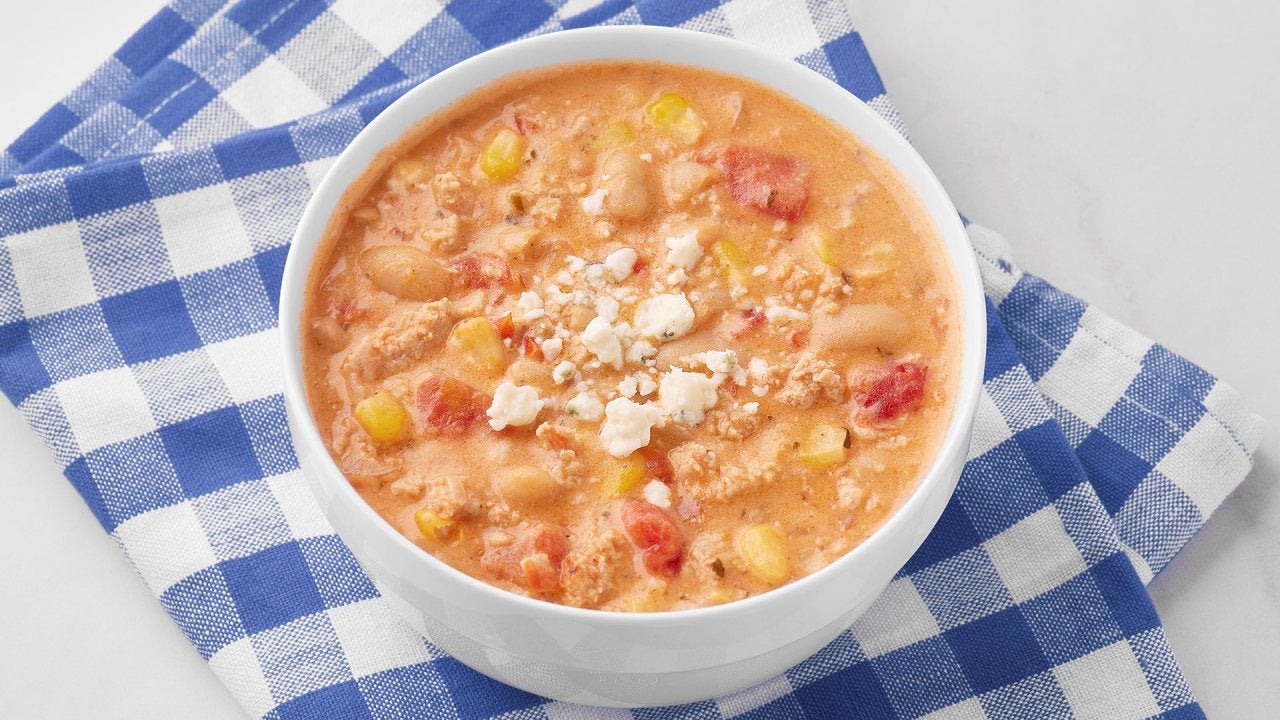 How to Make Instant Pot Buffalo Chicken Chili | Jeffrey Eisner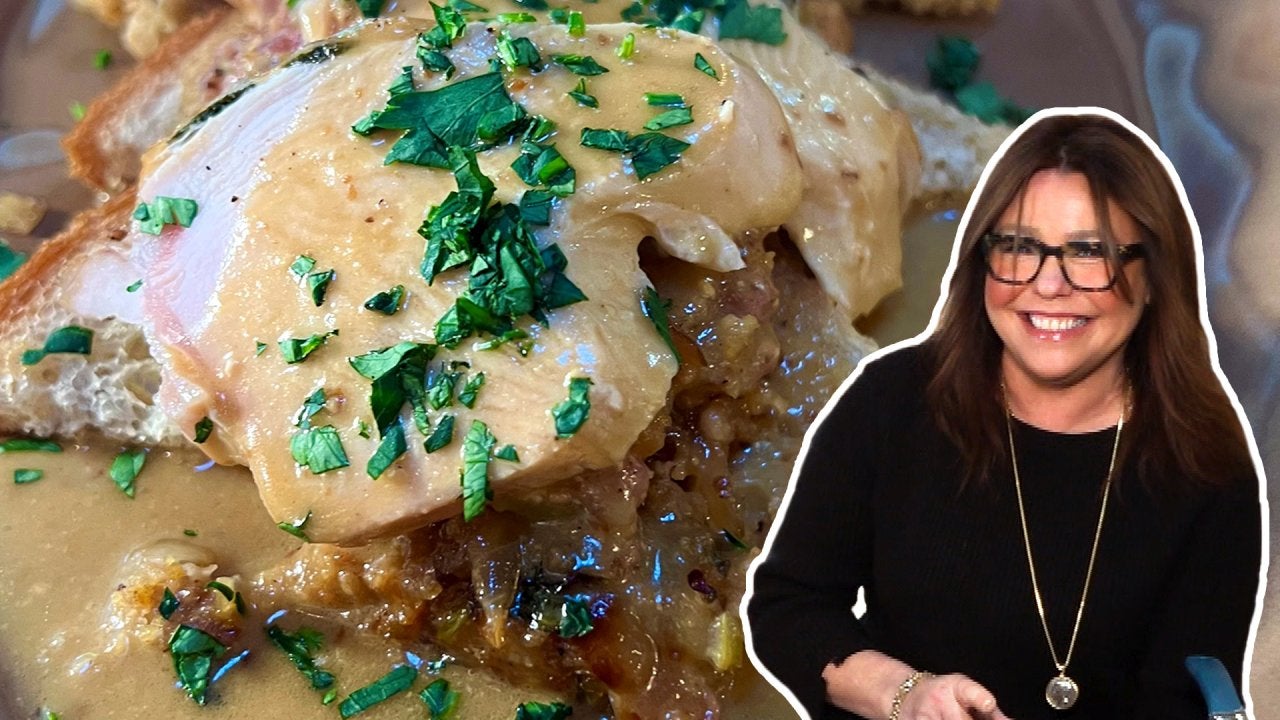 How to Make Hot Turkey Sandwiches with Sausage and Cornbread Stu…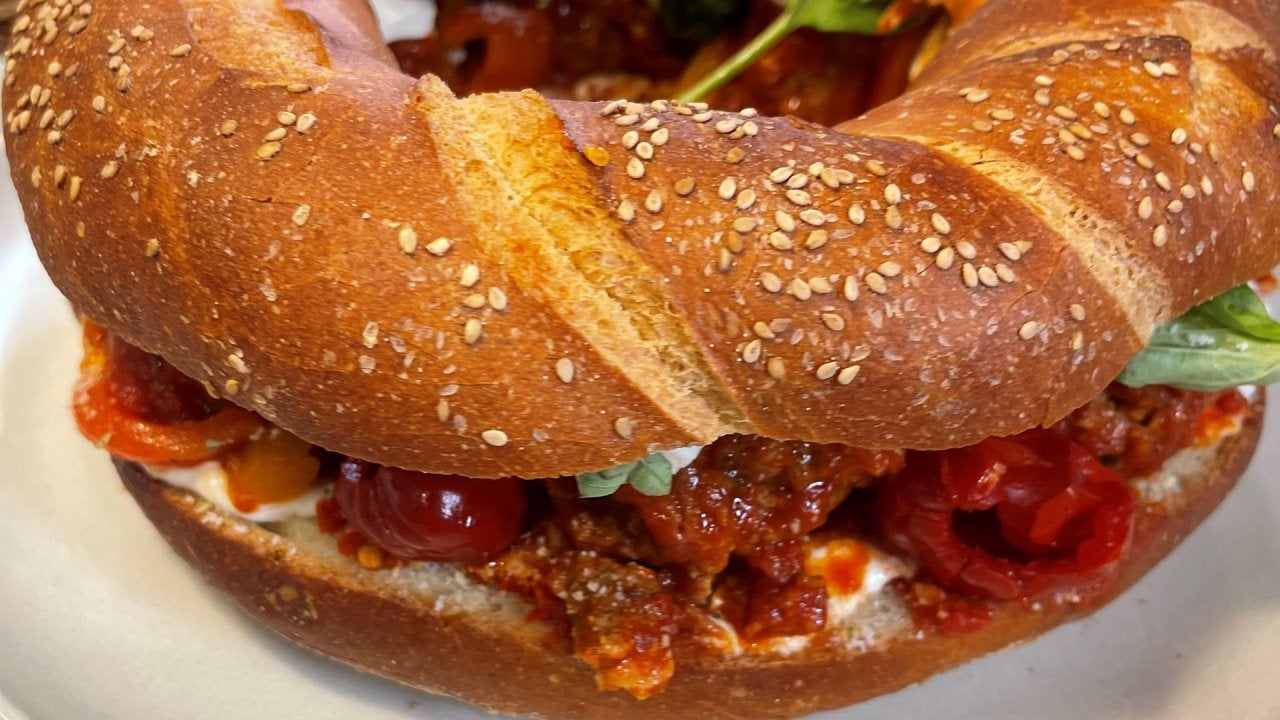 How to Make Capon's Tailgating Meatball Hero Bar |  Chef Josh Ca…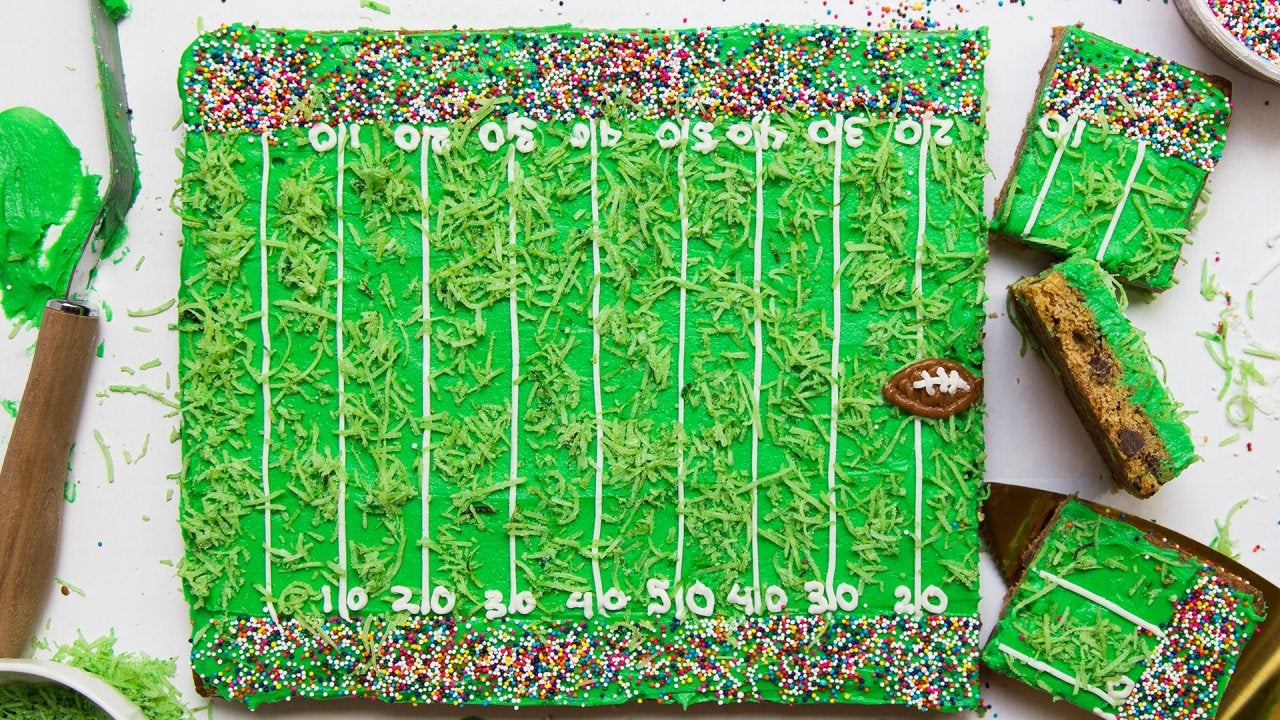 How to Make a Chocolate Chip Cookie Cake | The Hutch Oven's Emil…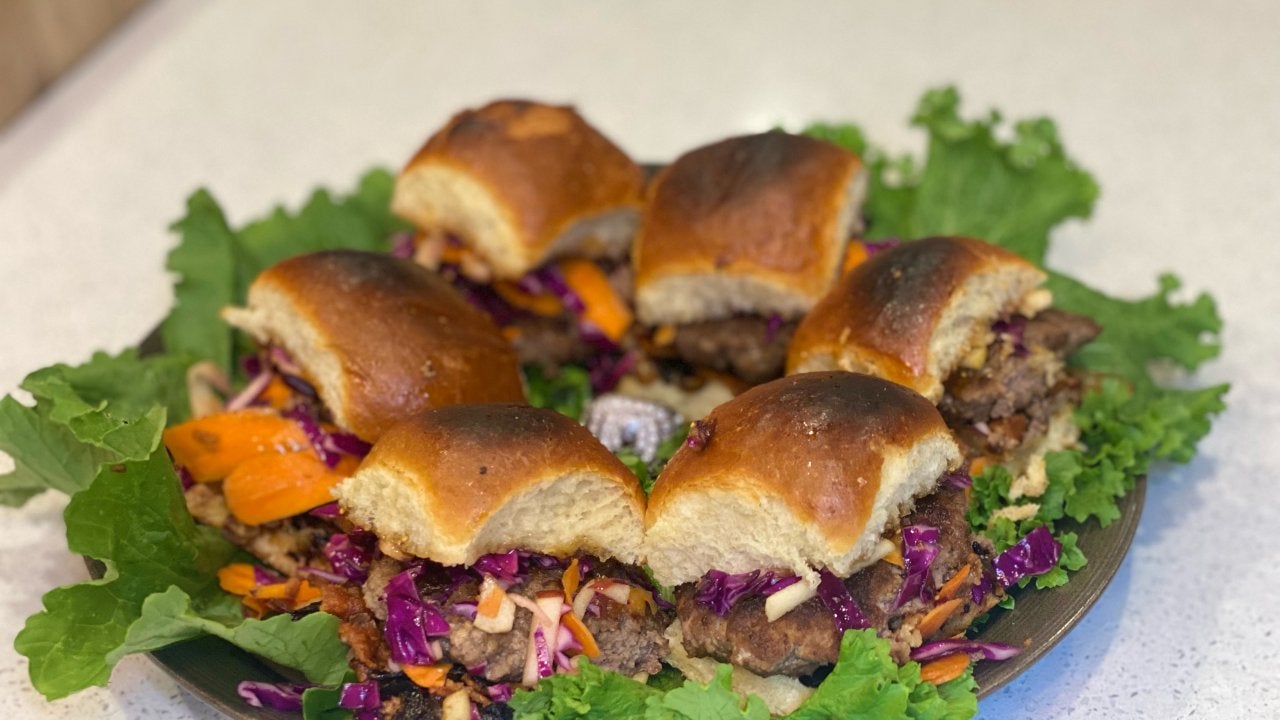 How to Make Former NY Giant Rashad Jennings' Sliders With Bacon,…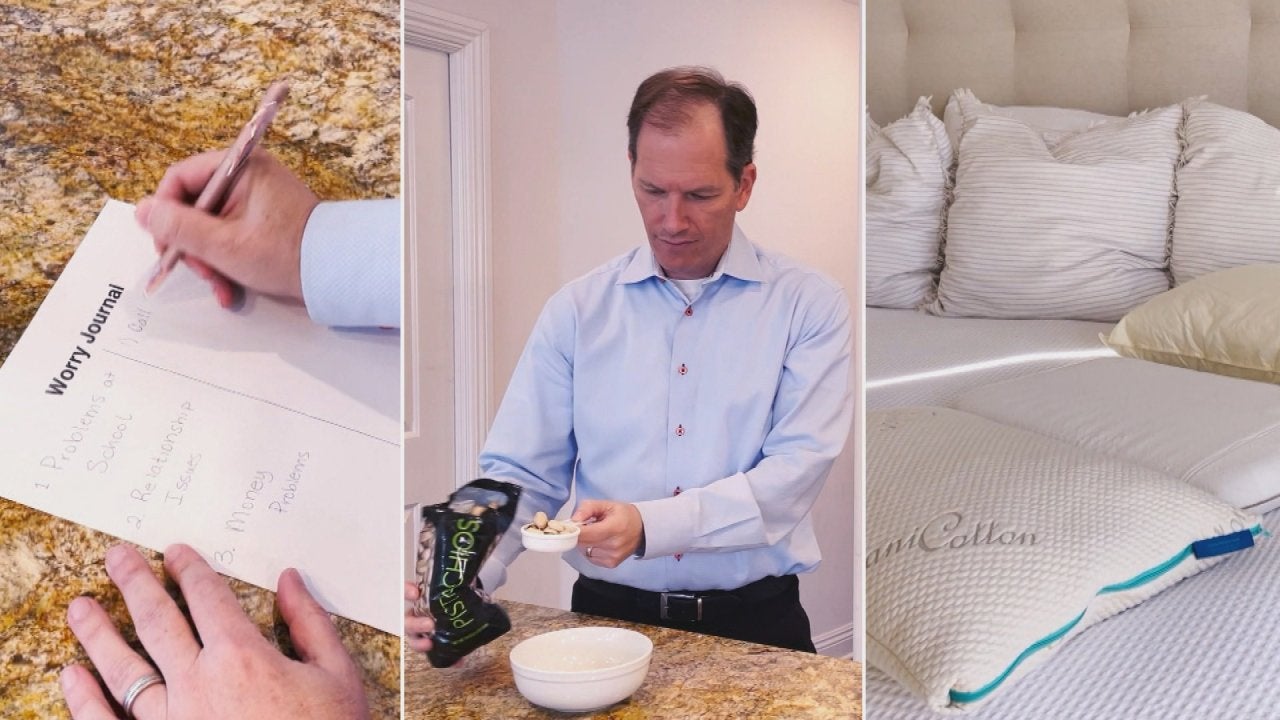 The Sleep Doctor's Tips for Falling + Staying Asleep (His Favori…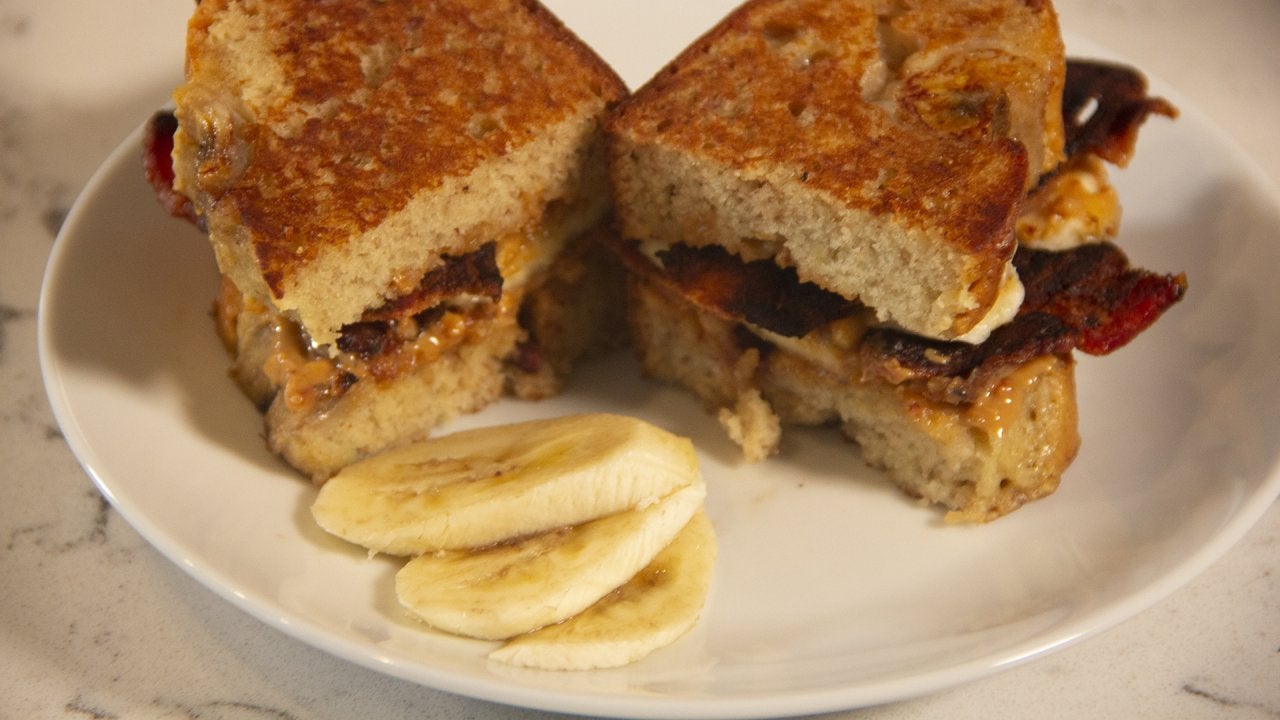 How to Make an Elvis Banana Bread Sandwich | The Potash Twins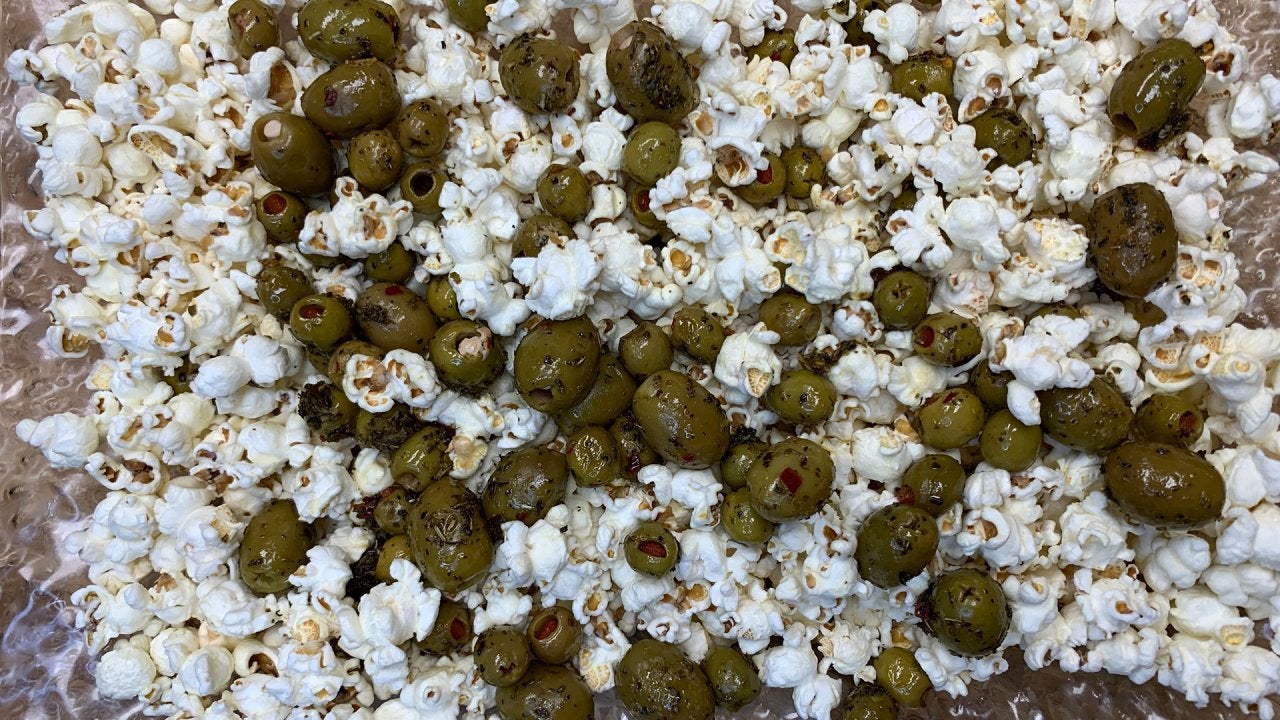 How to Make Roasted Olives and Popcorn  | Jason Smith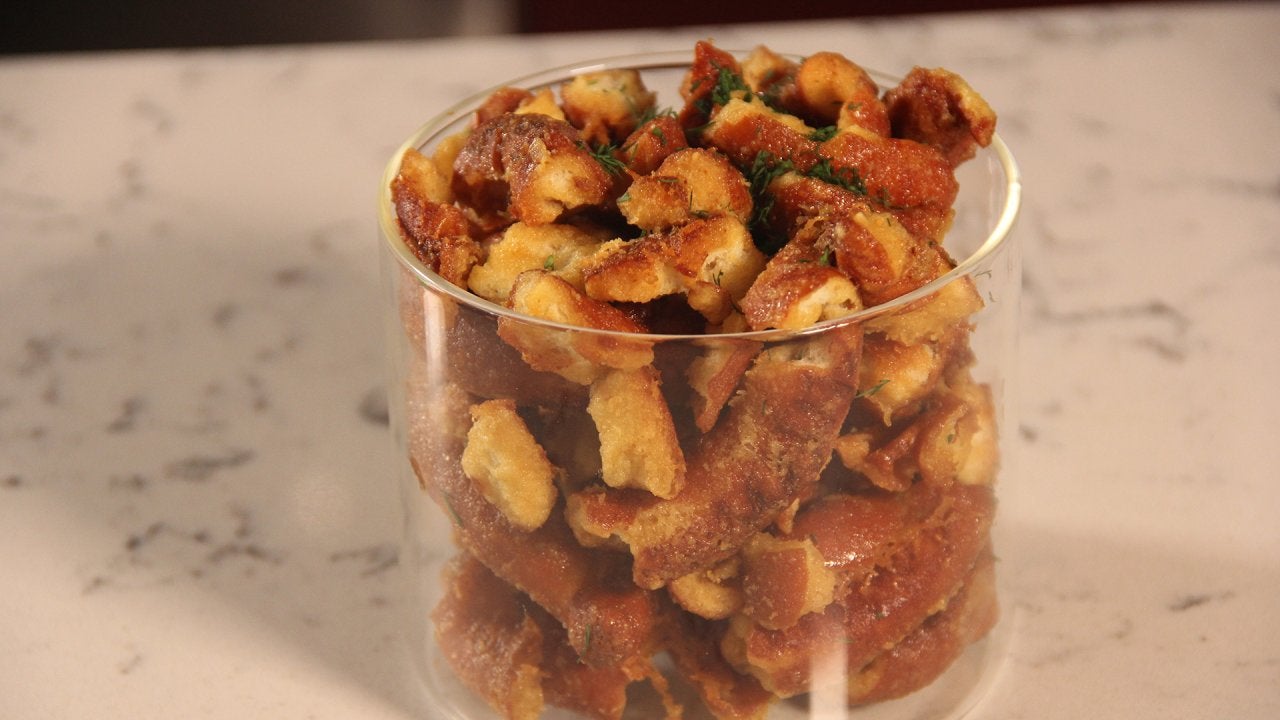 How to Make Honey Mustard and Onion Pretzel Bites | The Potash T…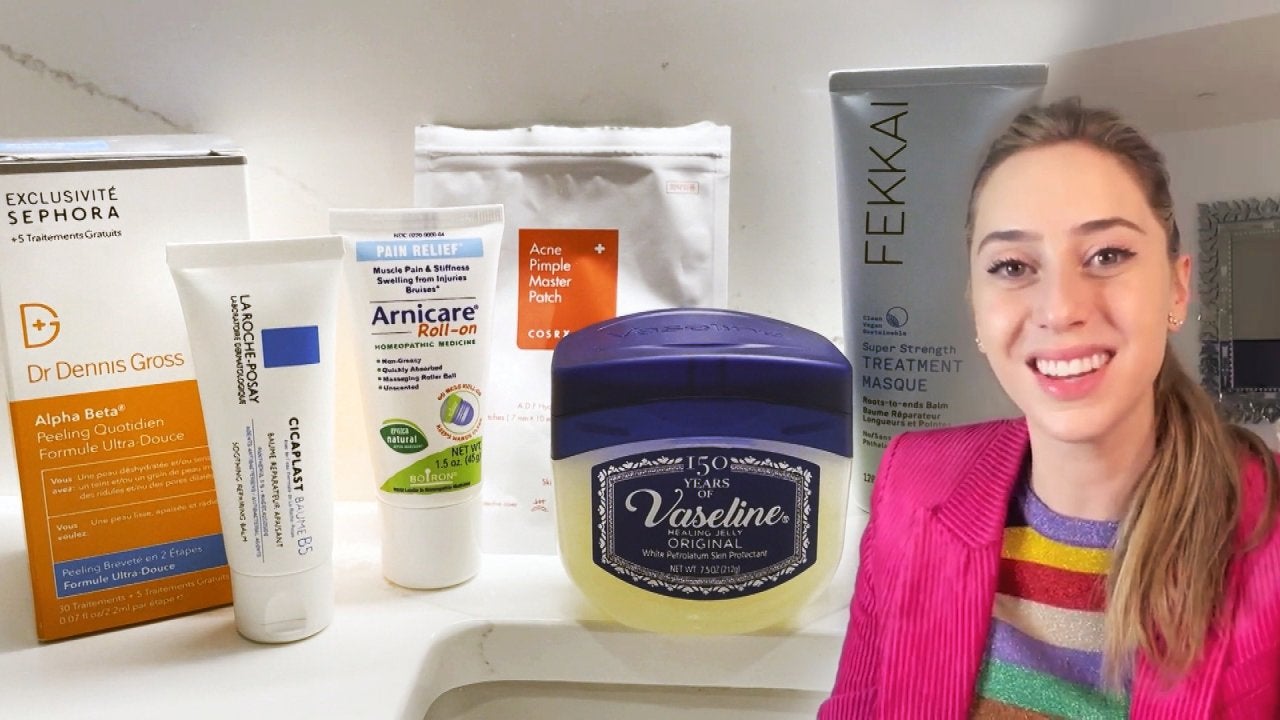 A Top NYC Dermatologist's Skin + Hair Routine You Set and Forget…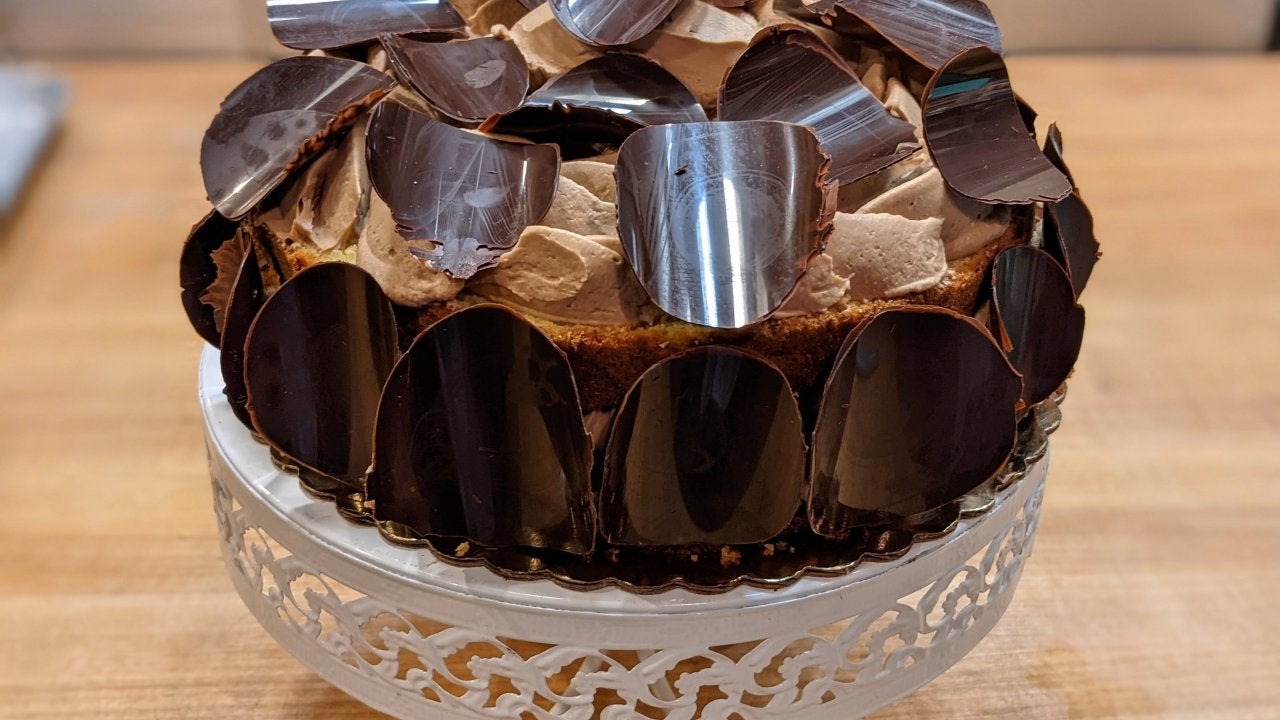 How to Make Chocolate Almond Celebration Cake | Jacques Torres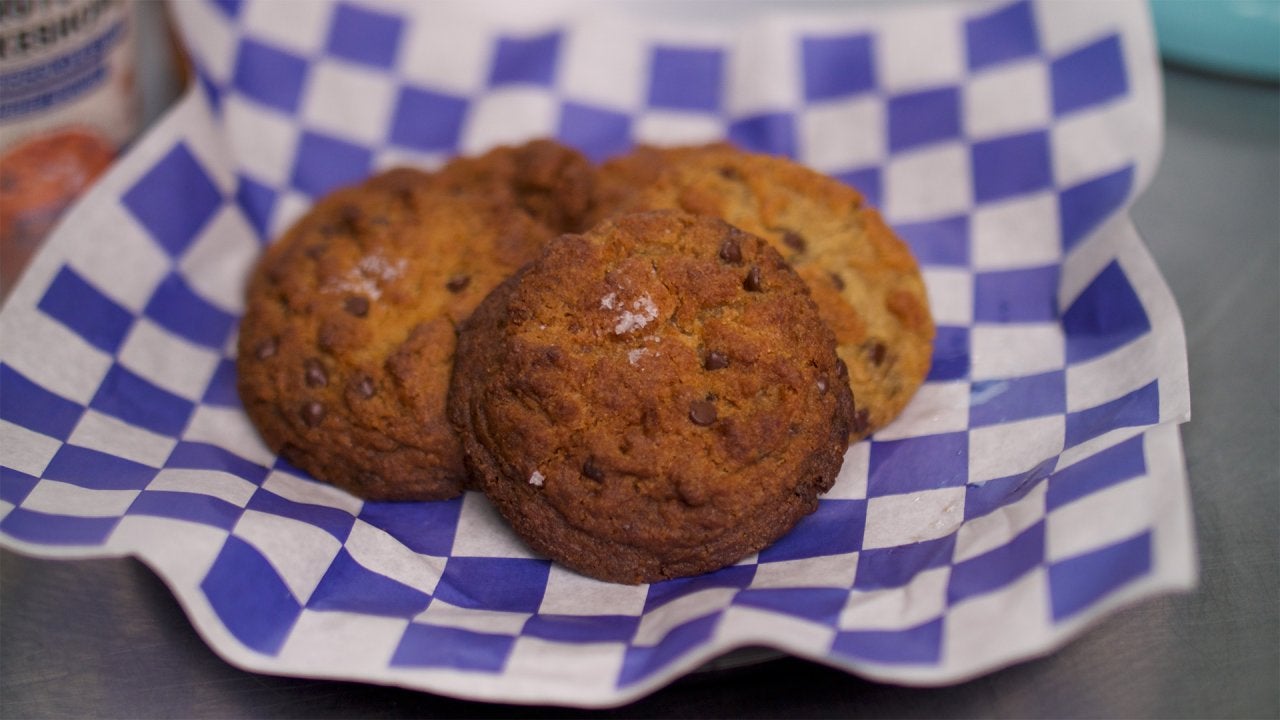 How to Make Miso Chocolate Chip Cookies
If you've heard of a high fat, low carb diet (like the one Vanessa Hudgens says she lost 10 lbs. on), then you may, in fact, be familiar with the ketogenic (a.k.a. keto) diet without even realizing you are.
"The body needs energy," Dr. Ian Smith explains. "And the primary source of energy is sugar."
"Carbohydrates get converted into sugar," he continues." "[And] your body uses that primarily as energy because we eat so much sugar."
With that said, he says, there are alternative fuels -- like something called ketone bodies.
"Ketone bodies are created when your body and your liver take fat -- stored fat and fat that you eat -- and convert them into ketone bodies," Dr. Ian clarifies.
Take a peek at the keto diet breakdown:

So, instead of using sugar, your body will use ketone bodies for energy.
But how does that convert into weight loss, you ask?
Well, as Dr. Ian puts it, "Because the stored fat is being used [and] converted into ketones, you start losing weight and start dropping sizes, because you are reducing those fat cells."
Still confused? Watch Dr. Ian break down the process with marbles and a canister in the video above!
And if you're wondering what kinds of foods are approved on this diet (and which are no-gos), wonder no more:
CAN EAT
• Meats (fish, beef, lamb, poultry, eggs, etc.)
RELATED: 3 Ways to Make Eggs (Including the Ultimate Tip for Scrambled!)
• Leafy greens (spinach, kale, etc.)
TRY THIS: Detox Kale Salad (skip the pomegranate seeds and omit the sugar/honey in the dressing recipe or just dress it with lemon juice, EVOO, salt and pepper)
• Above-ground vegetables (broccoli, cauliflower, etc.)
TRY THIS: Roasted Cauliflower Soup (skip the bruschetta)
• High-fat dairy (hard cheeses, high fat cream, butter, etc.)
• Nuts and seeds (macadamias, walnuts, sunflower seeds, etc.)
• Avocado and berries (raspberries, blackberries, and other low glycemic impact berries)
TRY THIS: Bob Harper's Avocado Tuna Salad
• Other fats (coconut oil, high-fat salad dressing, saturated fats, etc.)
AVOID
• Grains (wheat, corn, rice, cereal, etc.)
• Sugar (honey, agave, maple syrup, etc.)
• Fruit (apples, bananas, oranges, etc.)
• Tubers (potato, yams, etc.)
We even have a little cheat sheet for you!


As always, be sure to consult your doctor before making any dietary changes.