What ~Exactly~ Is the Keto Diet?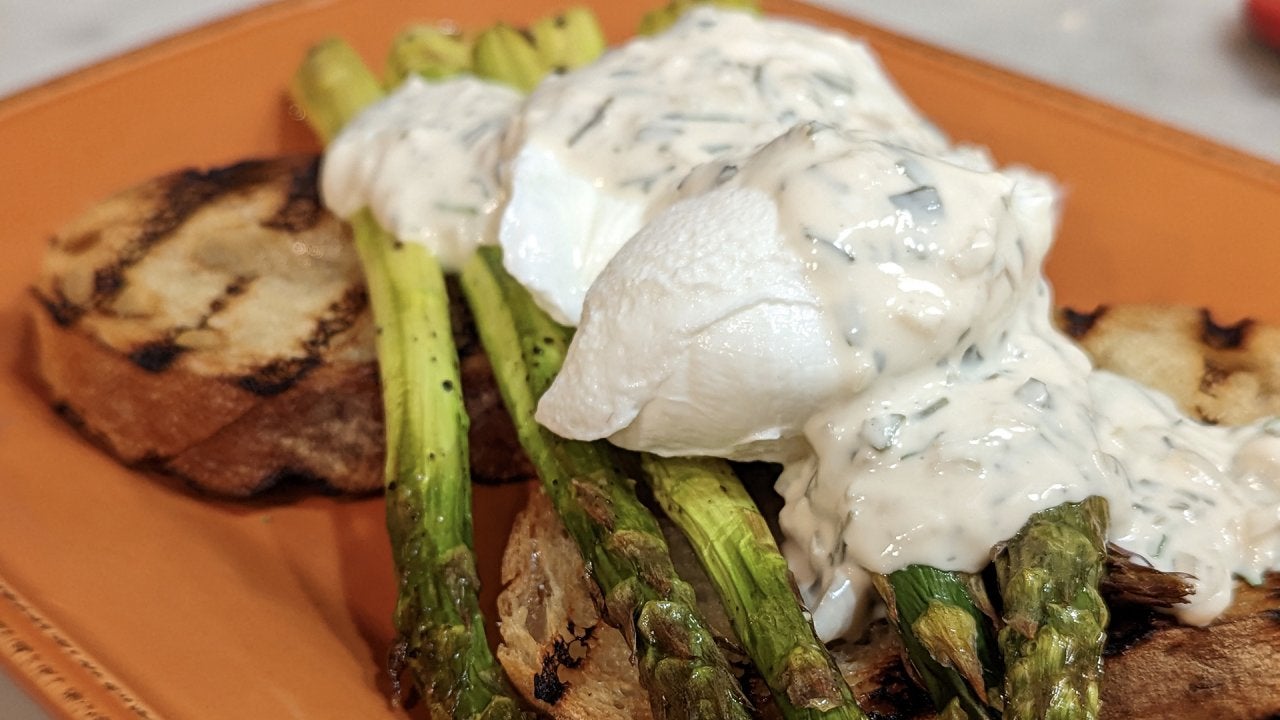 How to Make Roasted Asparagus Toasts with Poached Eggs and Short…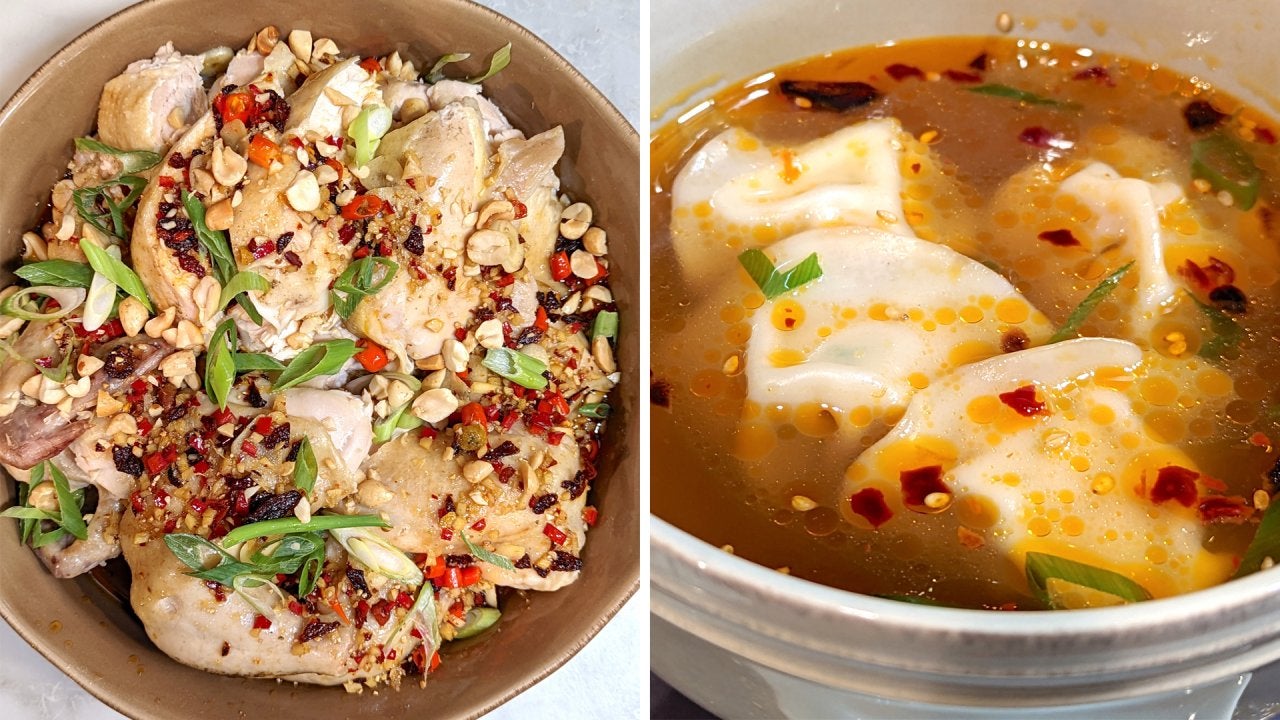 How to Make Poached Chile Chicken and Wonton Soup | Andrew Zimme…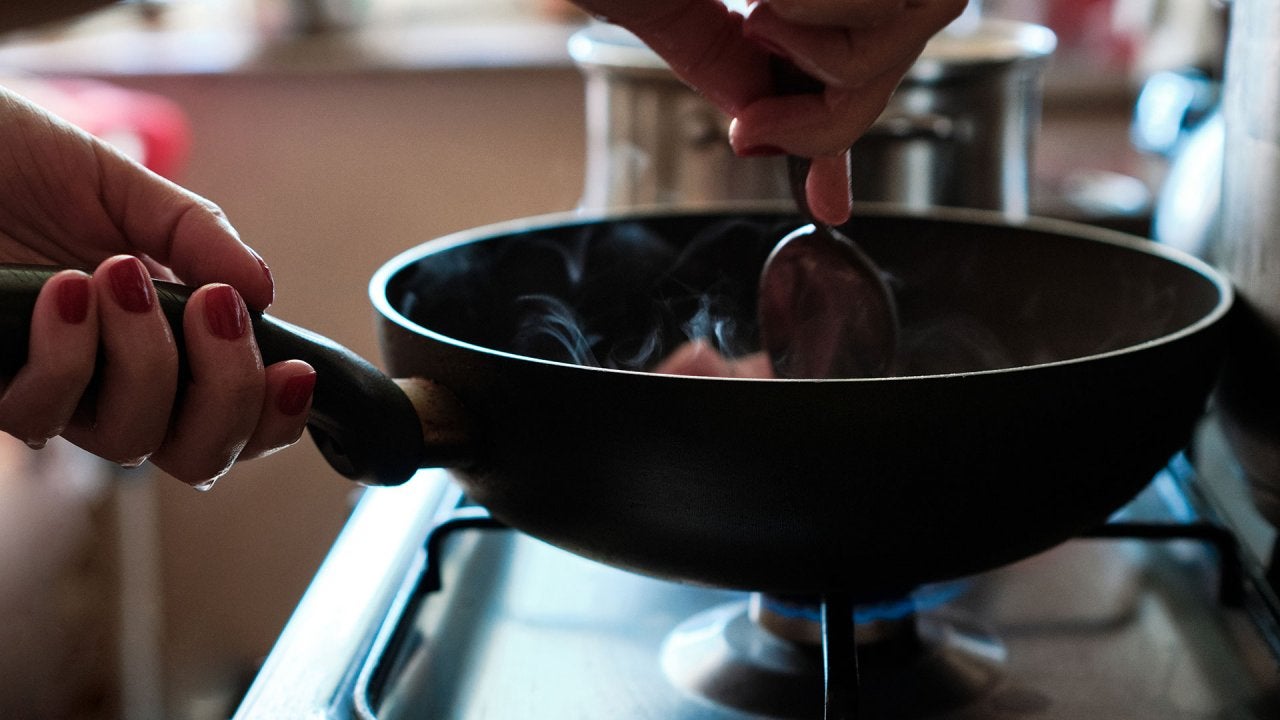 Cooking Tips From Rach + Her Celeb Chef Friends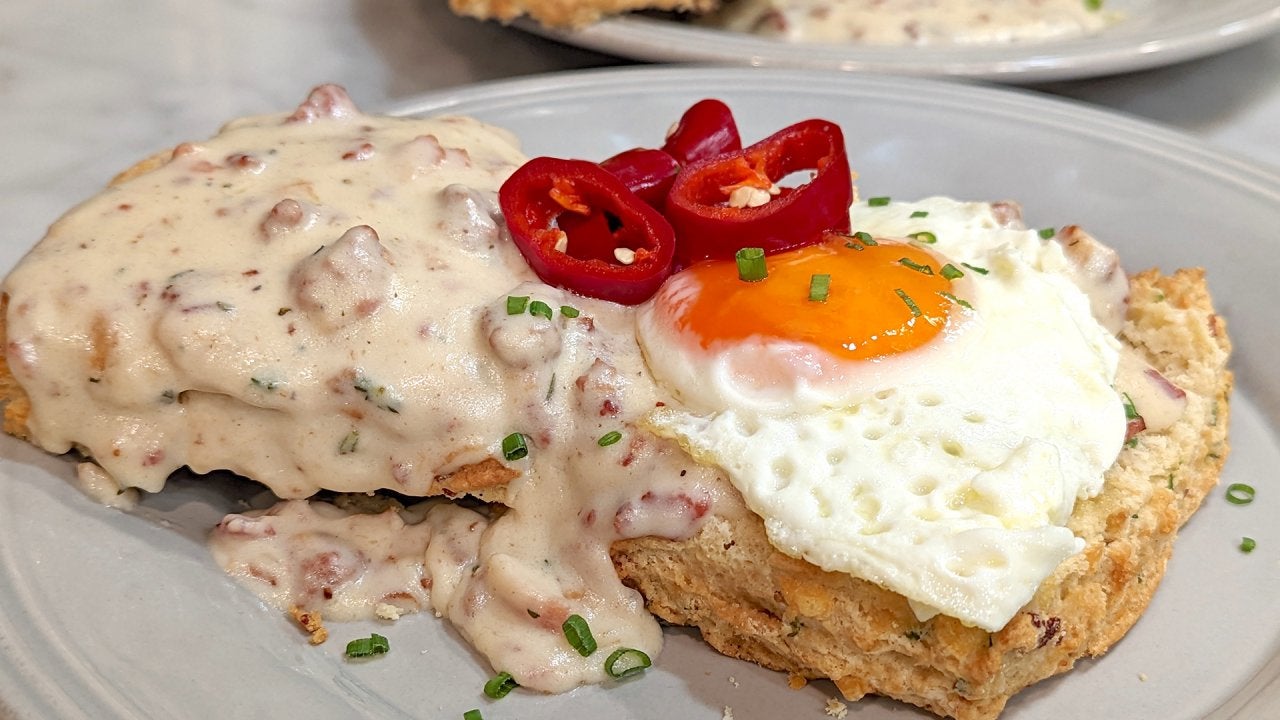 How to Make Biscuits and Gravy Topped with a Fried Egg and Pickl…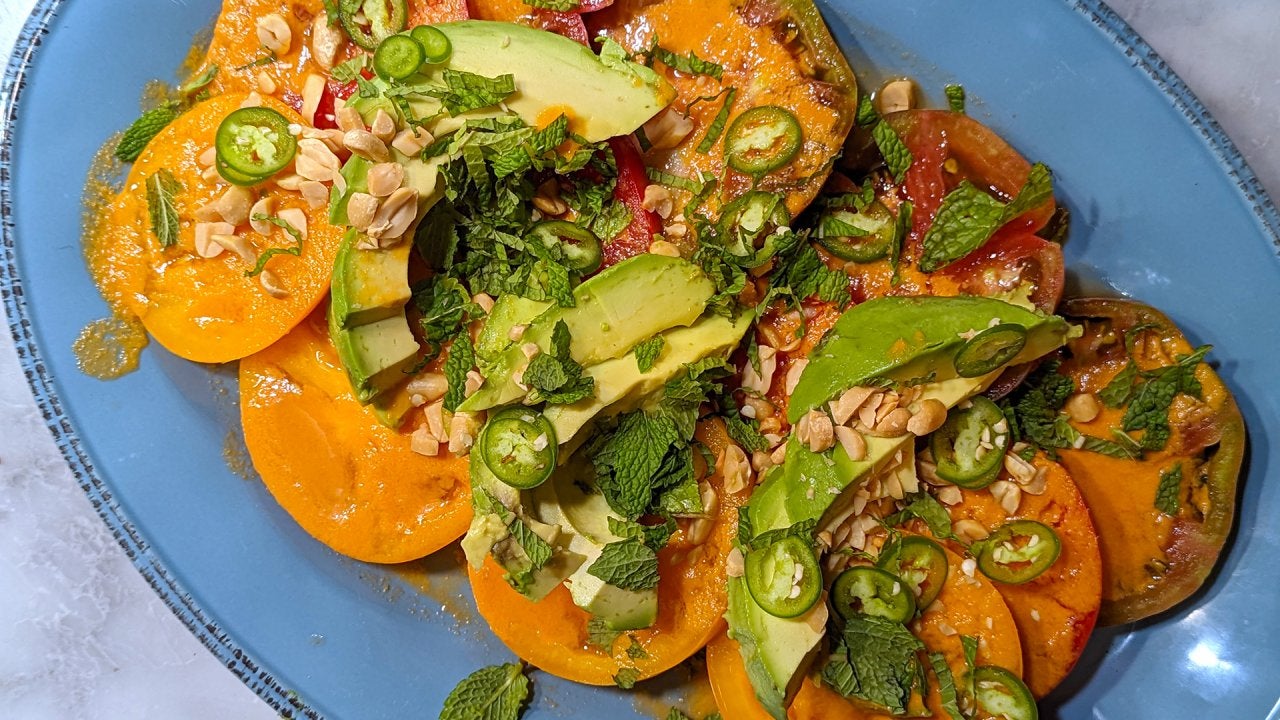 How to Make Tomato Avocado Salad with Gingered Tomato Vinaigrett…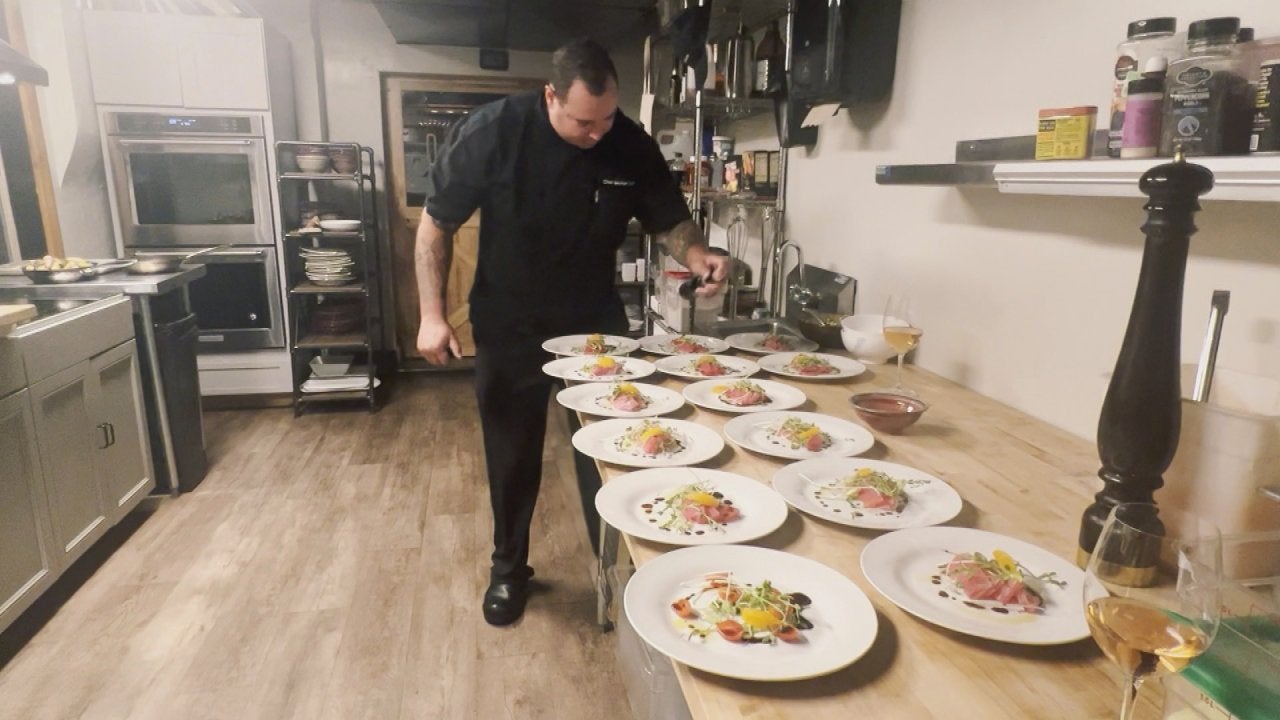 Brother Luck on Becoming a Chef as a Teen Out of Necessity: "I w…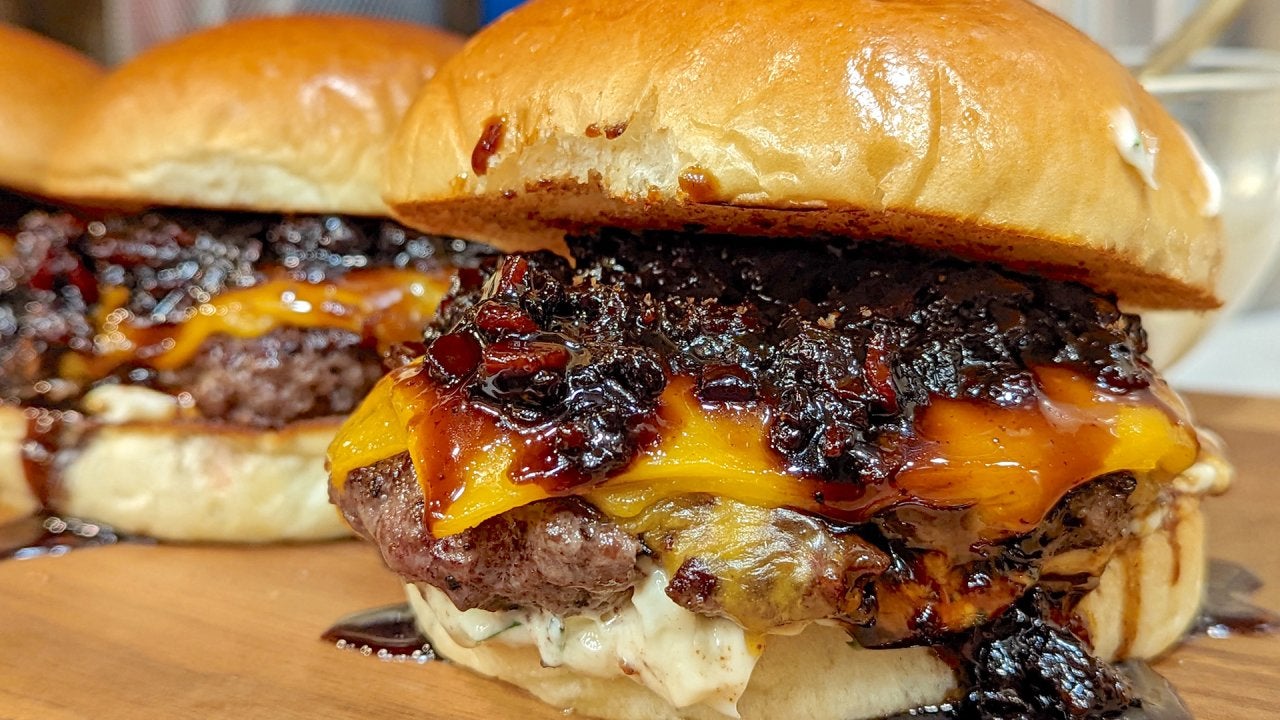 How to Make Bacon Jam Cheeseburgers with Herb Aioli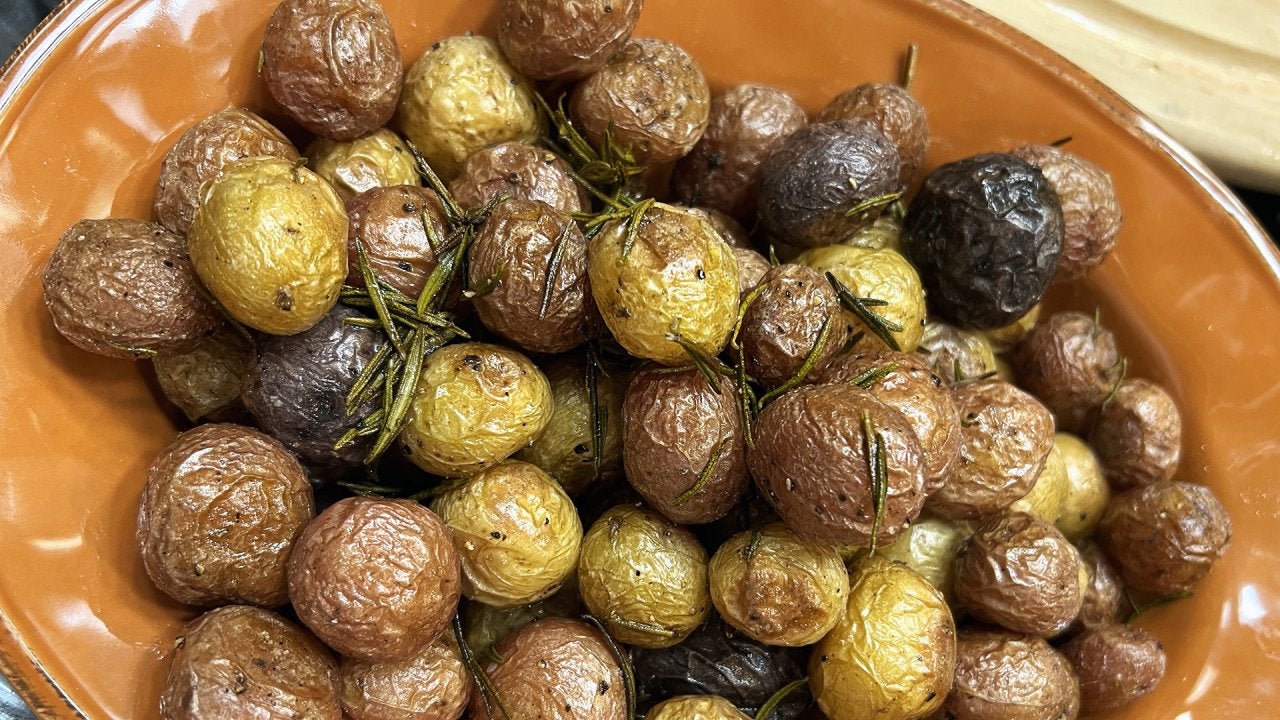 How to Make Two-Ingredient Creamy Roasted Rosemary Potatoes | Su…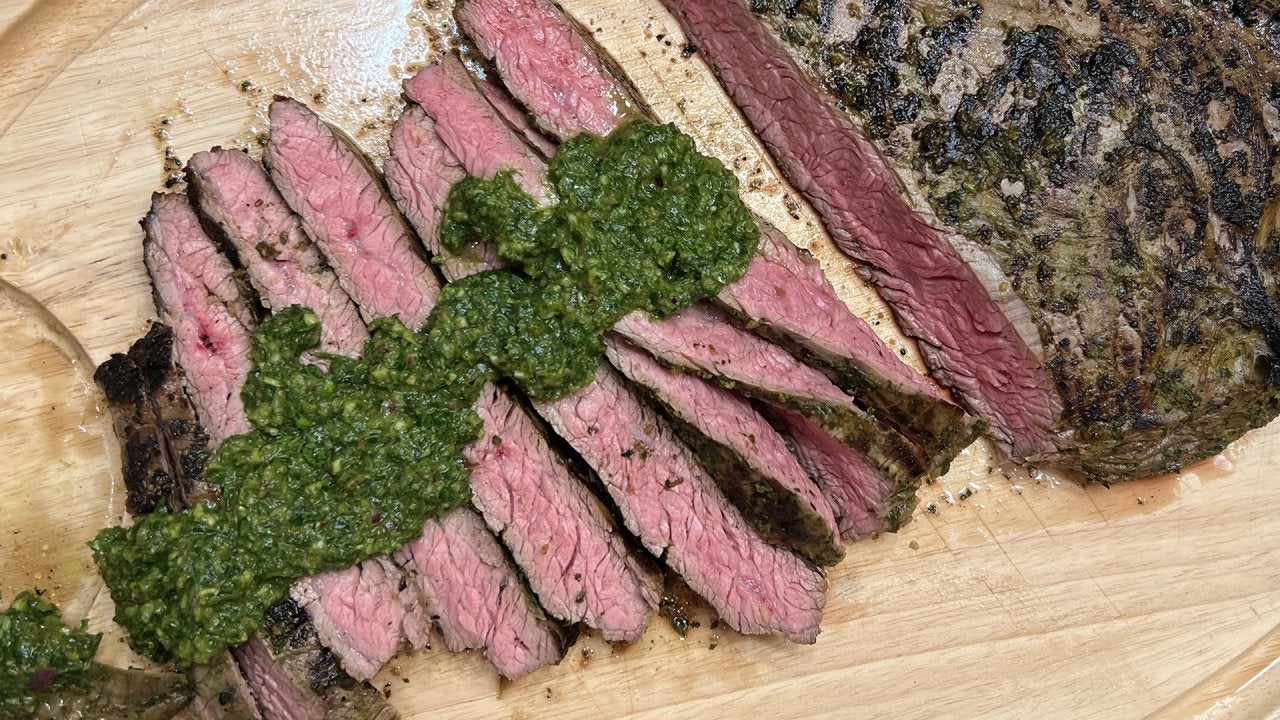 How to Make Grilled Flank Steak with Green Sauce | Sunny Anderson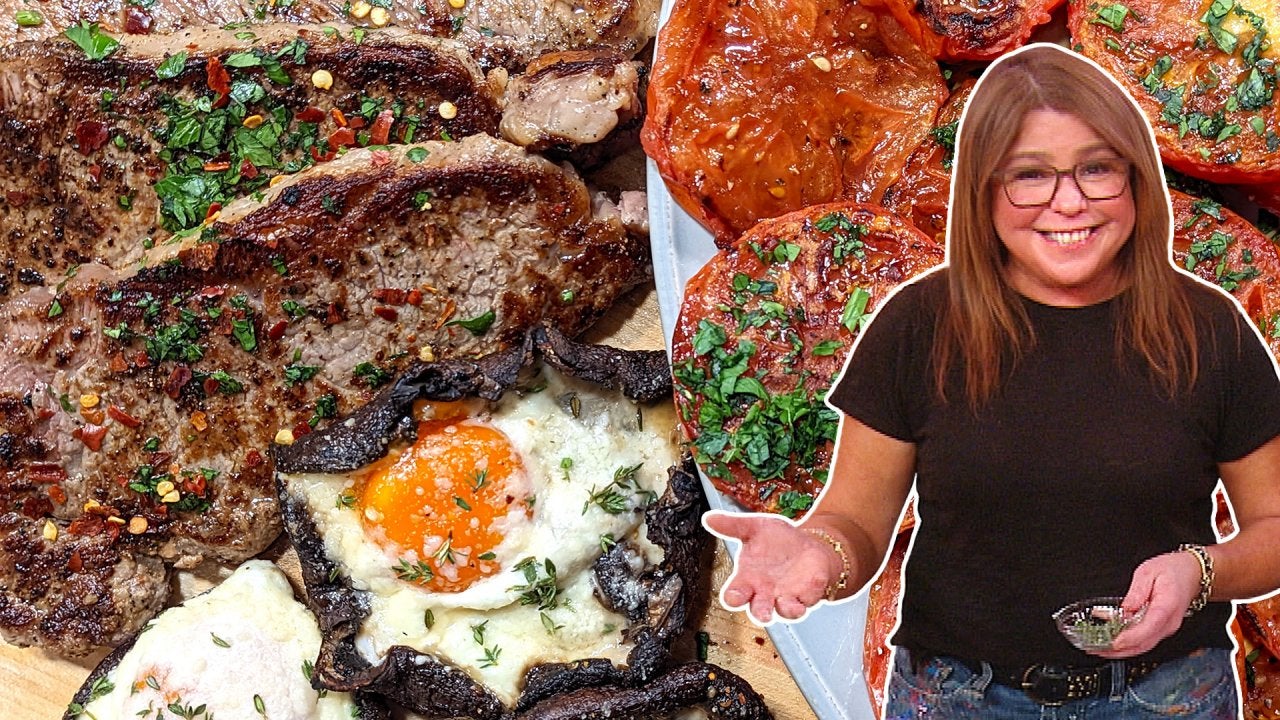 How to Make Egg-Stuffed Portobello Mushrooms, Steak and Broiled …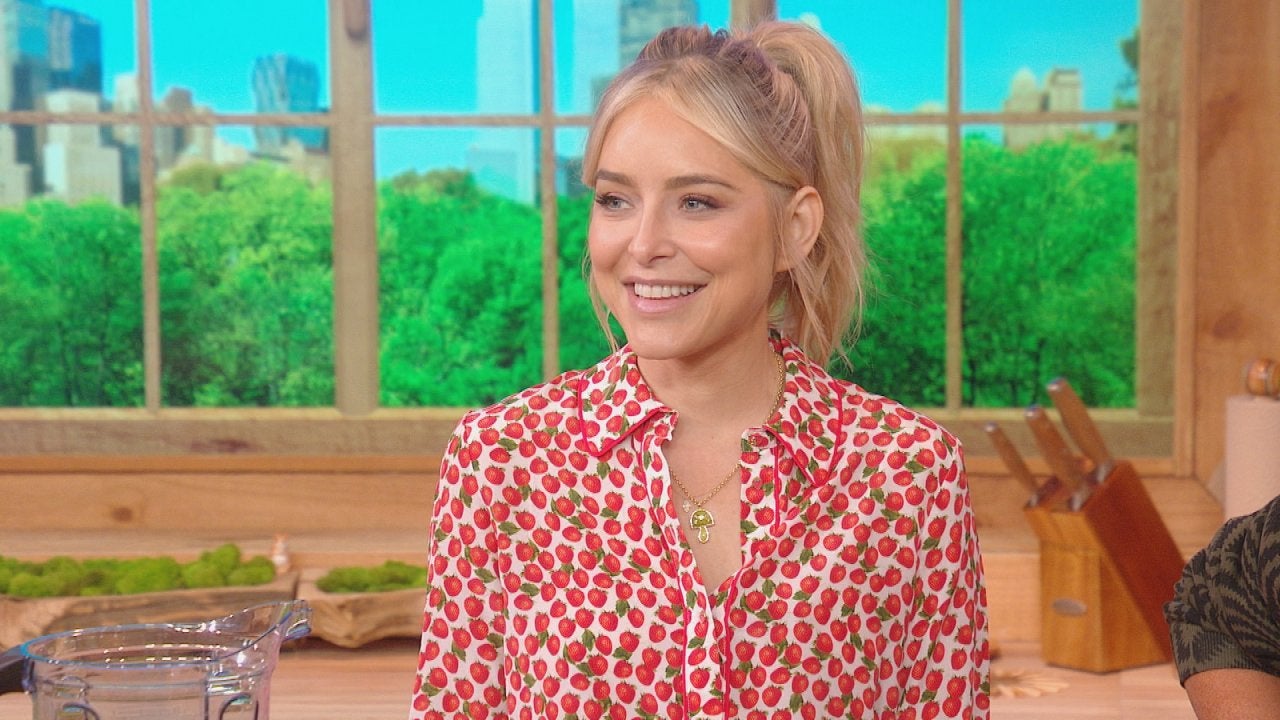 Jenny Mollen's Cool Back-to-School Lunch + Rach's Meatless Lasag…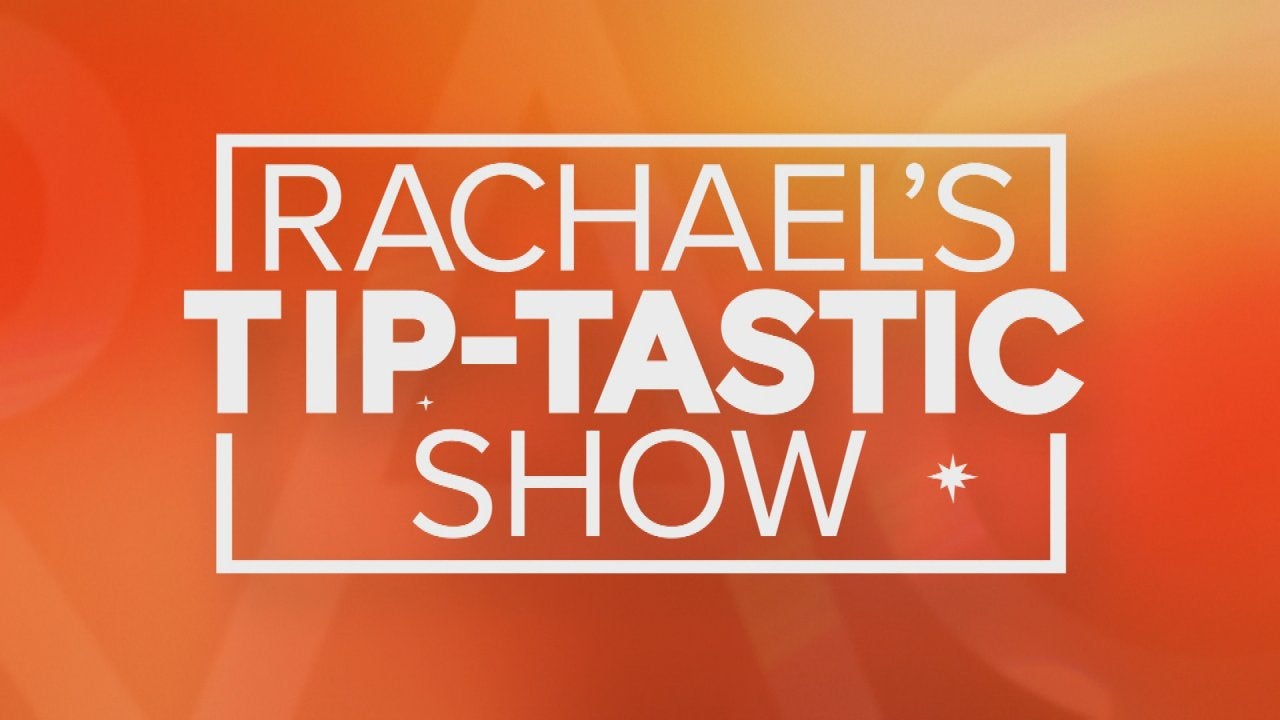 Top Cooking Tips—Part 2: Andrew Zimmern's Timeless Tips for Poac…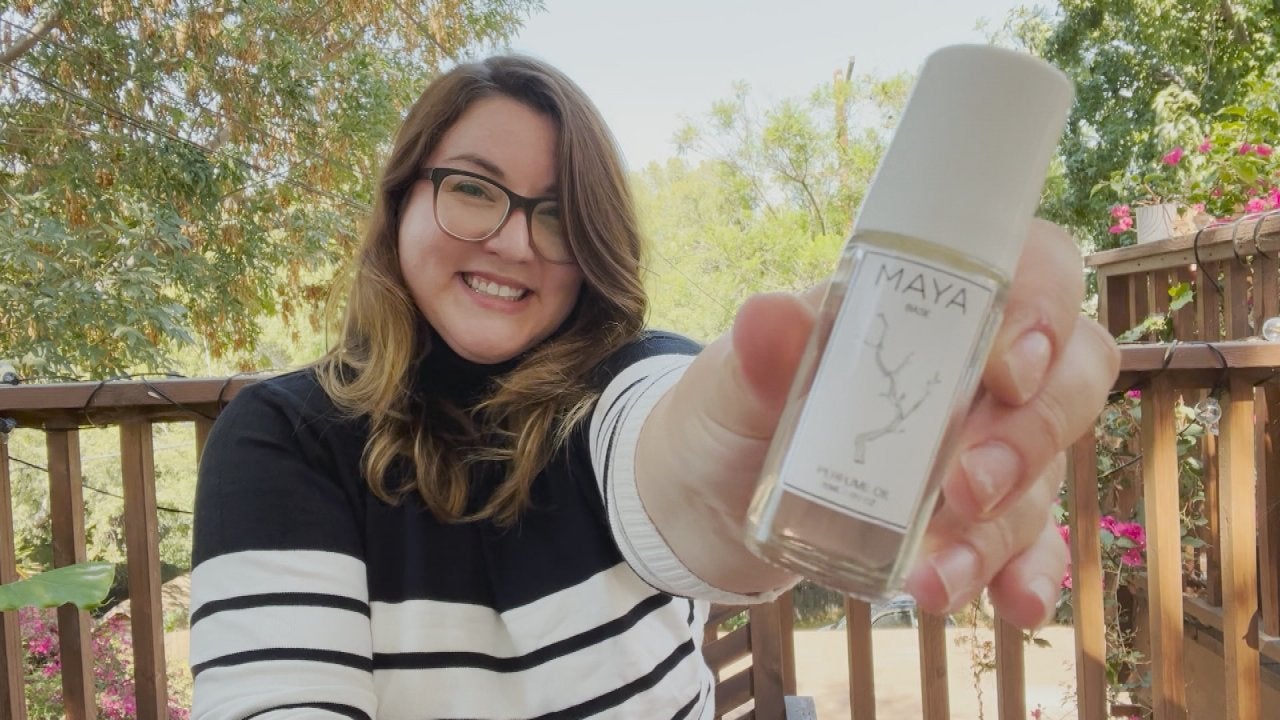 The Latest Viral Products From "Gee Thanks, Just Bought It!" Host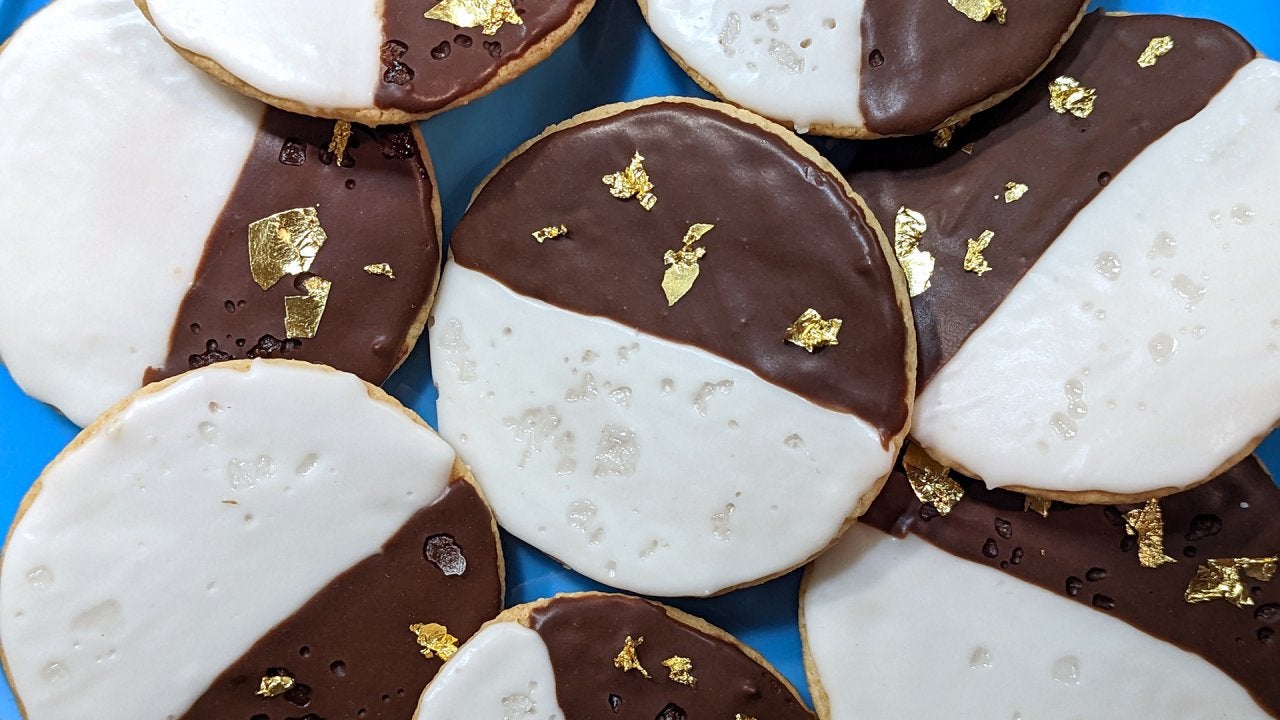 How to Make Black and White Cookies Decorated with Edible Gold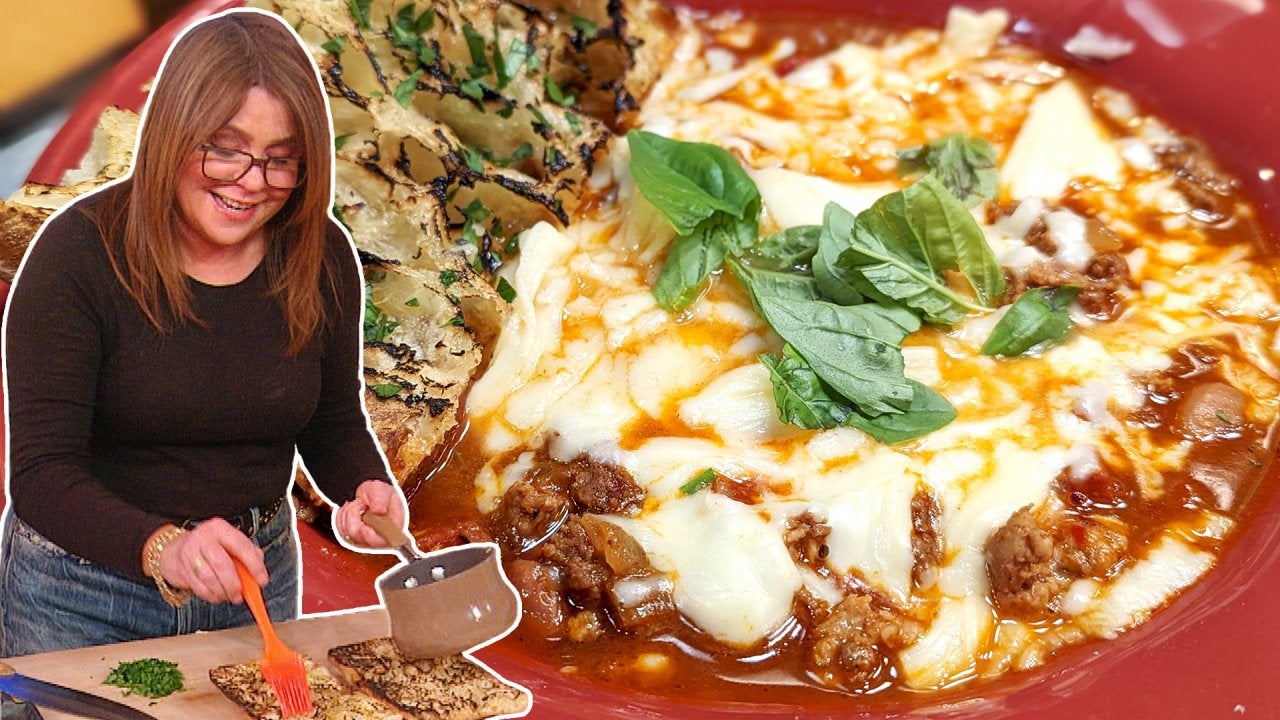 How to Make Meat-Lover's Pizza Chili | Rachael Ray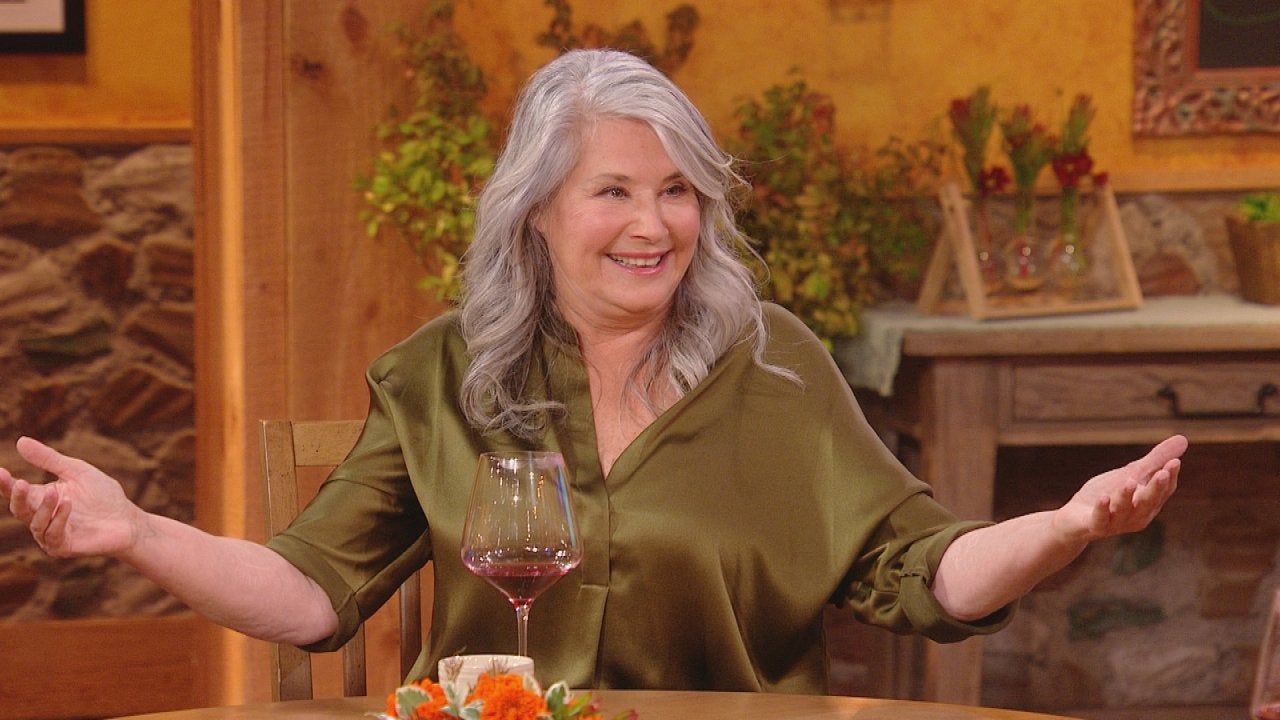 Lorraine Bracco Teases Tidbit About New Pinocchio Movie: "Maybe …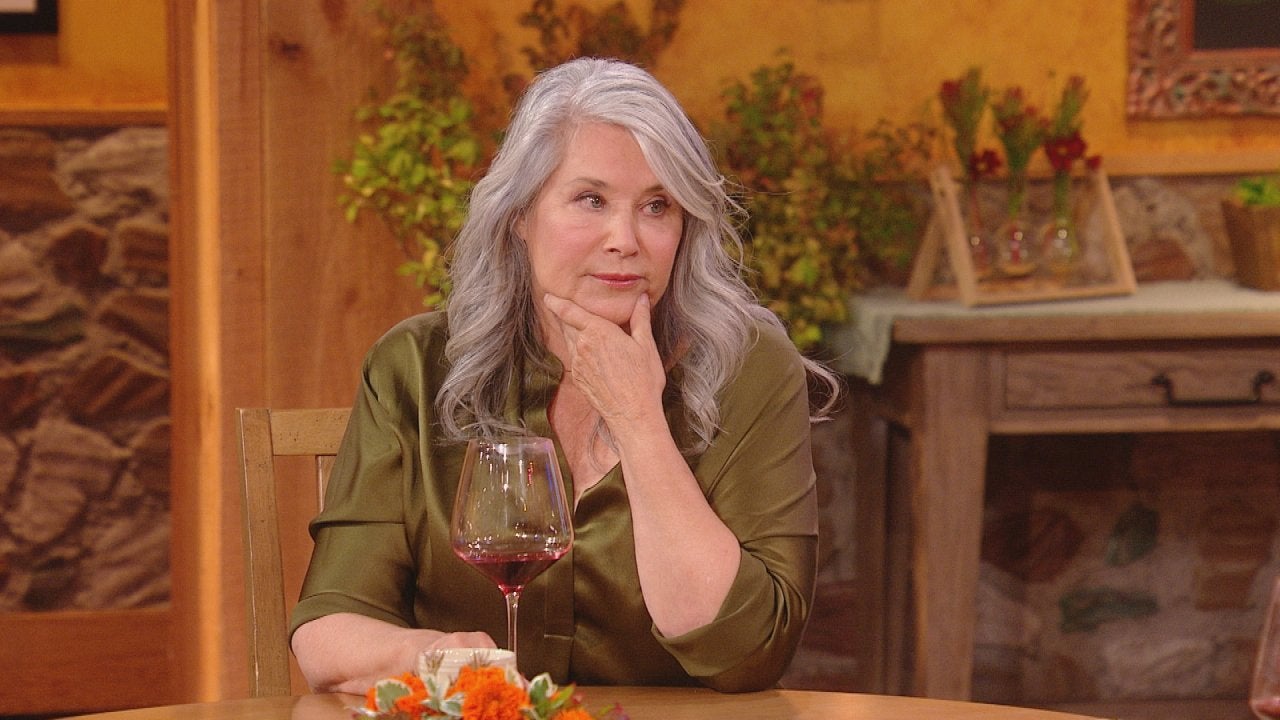 Lorraine Bracco Gets Emotional Remembering Late "Sopranos" and "…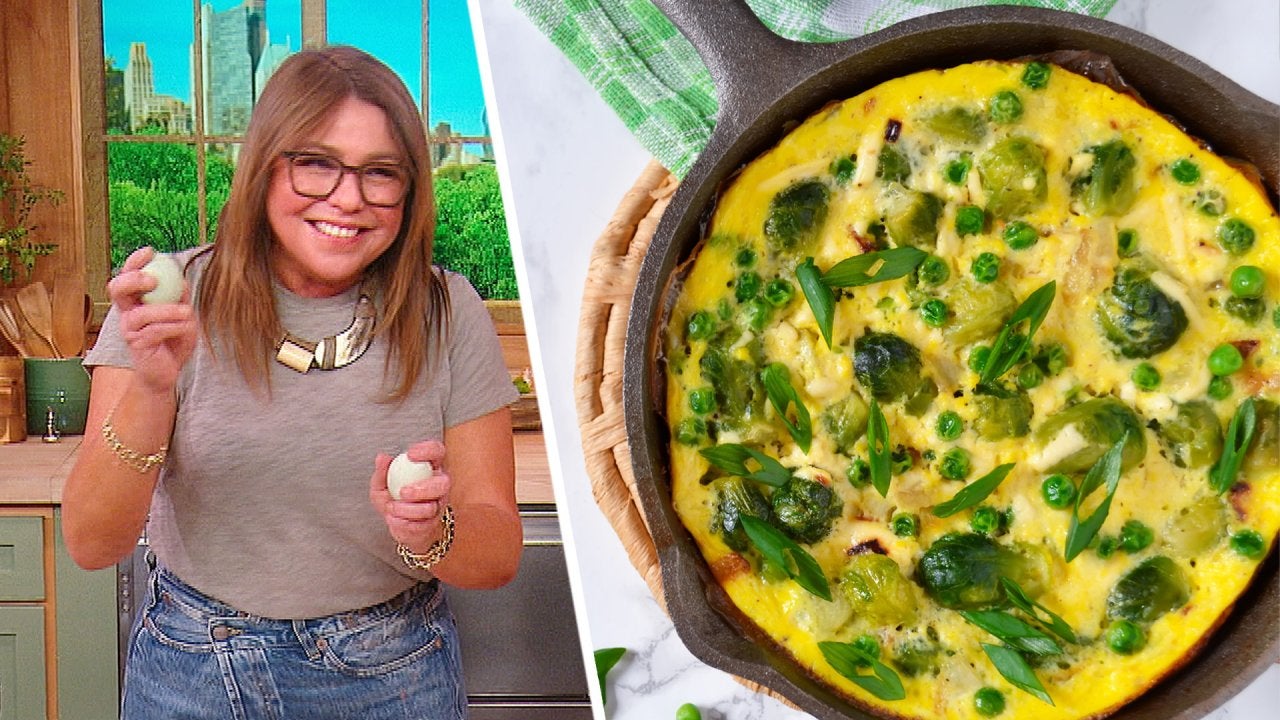 Rach's Overnight Guests LOVE This Frittata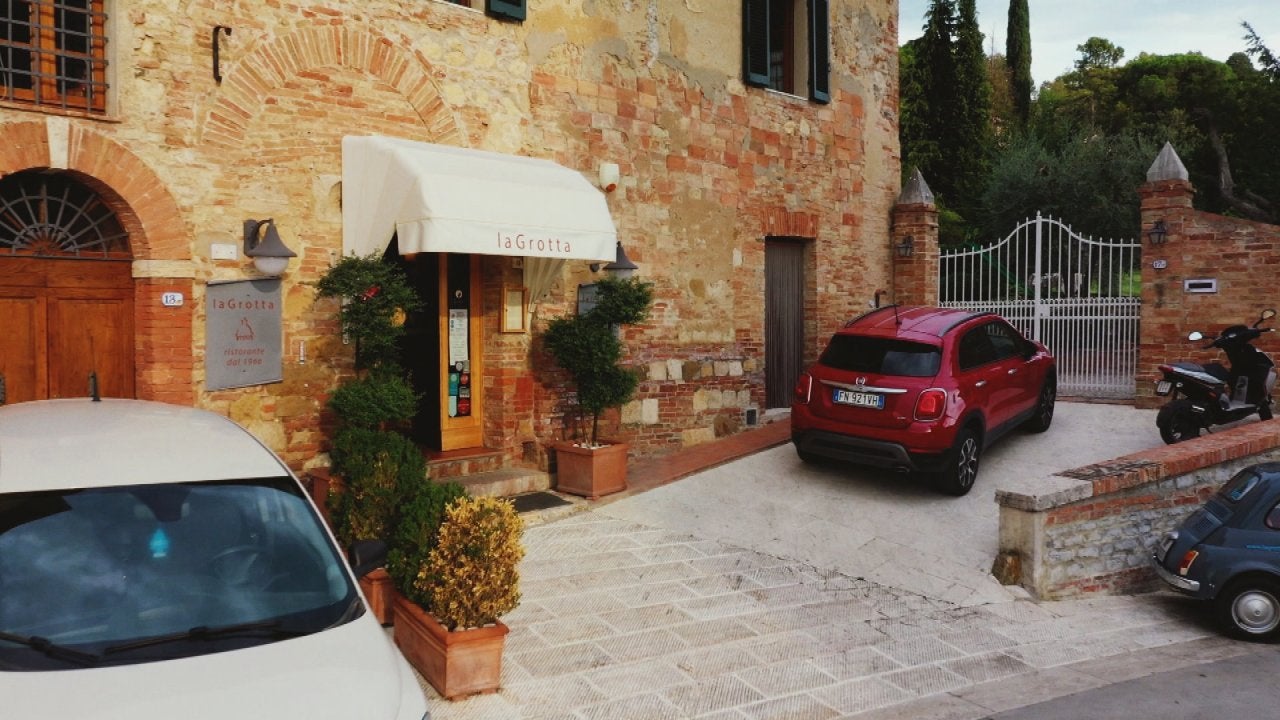 Where to Stay, Eat + Shop in Tuscany, According to Rach (PART 4)
If you've heard of a high fat, low carb diet (like the one Vanessa Hudgens says she lost 10 lbs. on), then you may, in fact, be familiar with the ketogenic (a.k.a. keto) diet without even realizing you are.
"The body needs energy," Dr. Ian Smith explains. "And the primary source of energy is sugar."
"Carbohydrates get converted into sugar," he continues." "[And] your body uses that primarily as energy because we eat so much sugar."
With that said, he says, there are alternative fuels -- like something called ketone bodies.
"Ketone bodies are created when your body and your liver take fat -- stored fat and fat that you eat -- and convert them into ketone bodies," Dr. Ian clarifies.
Take a peek at the keto diet breakdown:

So, instead of using sugar, your body will use ketone bodies for energy.
But how does that convert into weight loss, you ask?
Well, as Dr. Ian puts it, "Because the stored fat is being used [and] converted into ketones, you start losing weight and start dropping sizes, because you are reducing those fat cells."
Still confused? Watch Dr. Ian break down the process with marbles and a canister in the video above!
And if you're wondering what kinds of foods are approved on this diet (and which are no-gos), wonder no more:
CAN EAT
• Meats (fish, beef, lamb, poultry, eggs, etc.)
RELATED: 3 Ways to Make Eggs (Including the Ultimate Tip for Scrambled!)
• Leafy greens (spinach, kale, etc.)
TRY THIS: Detox Kale Salad (skip the pomegranate seeds and omit the sugar/honey in the dressing recipe or just dress it with lemon juice, EVOO, salt and pepper)
• Above-ground vegetables (broccoli, cauliflower, etc.)
TRY THIS: Roasted Cauliflower Soup (skip the bruschetta)
• High-fat dairy (hard cheeses, high fat cream, butter, etc.)
• Nuts and seeds (macadamias, walnuts, sunflower seeds, etc.)
• Avocado and berries (raspberries, blackberries, and other low glycemic impact berries)
TRY THIS: Bob Harper's Avocado Tuna Salad
• Other fats (coconut oil, high-fat salad dressing, saturated fats, etc.)
AVOID
• Grains (wheat, corn, rice, cereal, etc.)
• Sugar (honey, agave, maple syrup, etc.)
• Fruit (apples, bananas, oranges, etc.)
• Tubers (potato, yams, etc.)
We even have a little cheat sheet for you!


As always, be sure to consult your doctor before making any dietary changes.