Sunny Anderson's Slow-Cooker Sunset Park Corn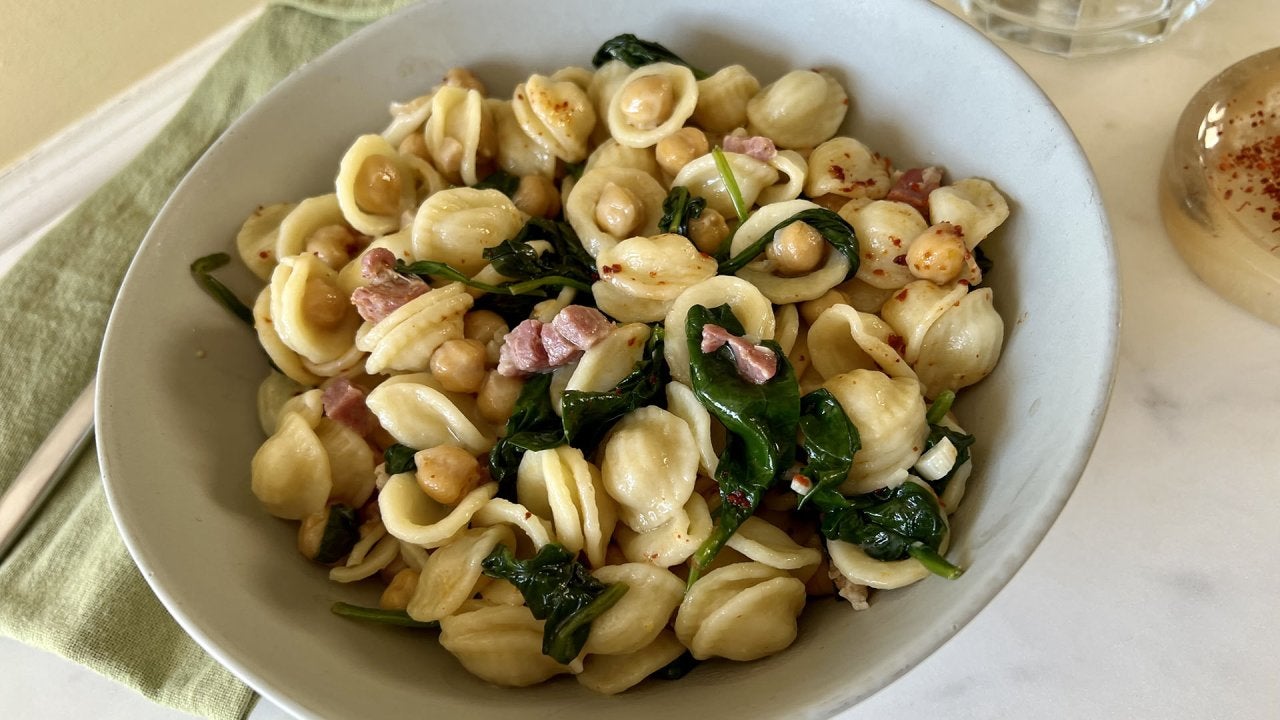 How to Make Pasta with Beans + Greens | Quick & Easy Kid-Friendl…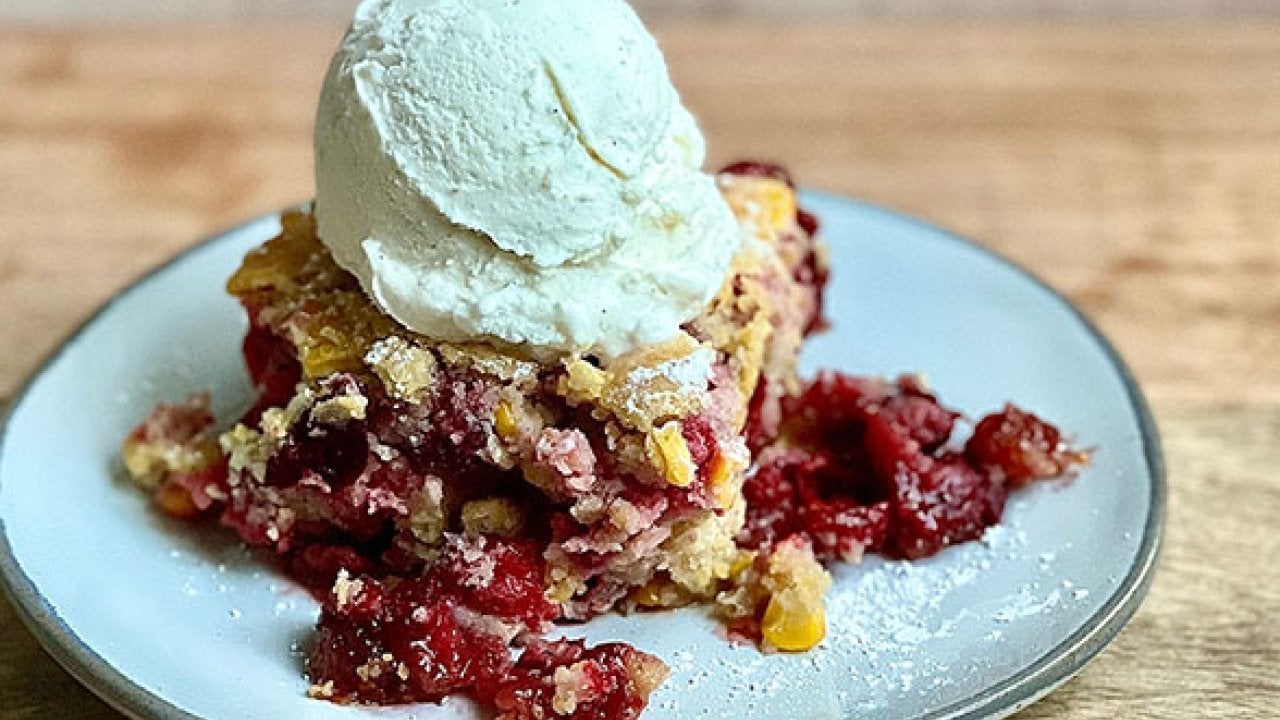 How to Make Cranberry and Cornbread Cobbler | Chef Ronnie Woo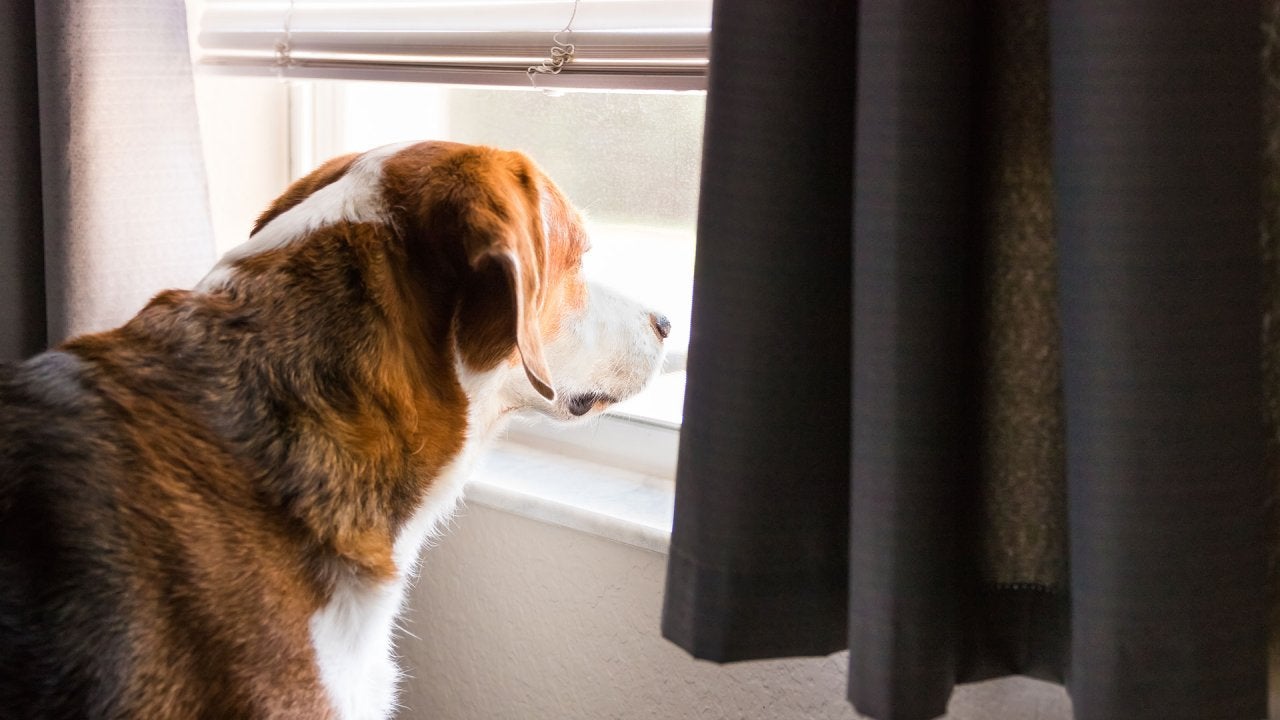 Simple Tips to Help Nervous Dogs With Separation Anxiety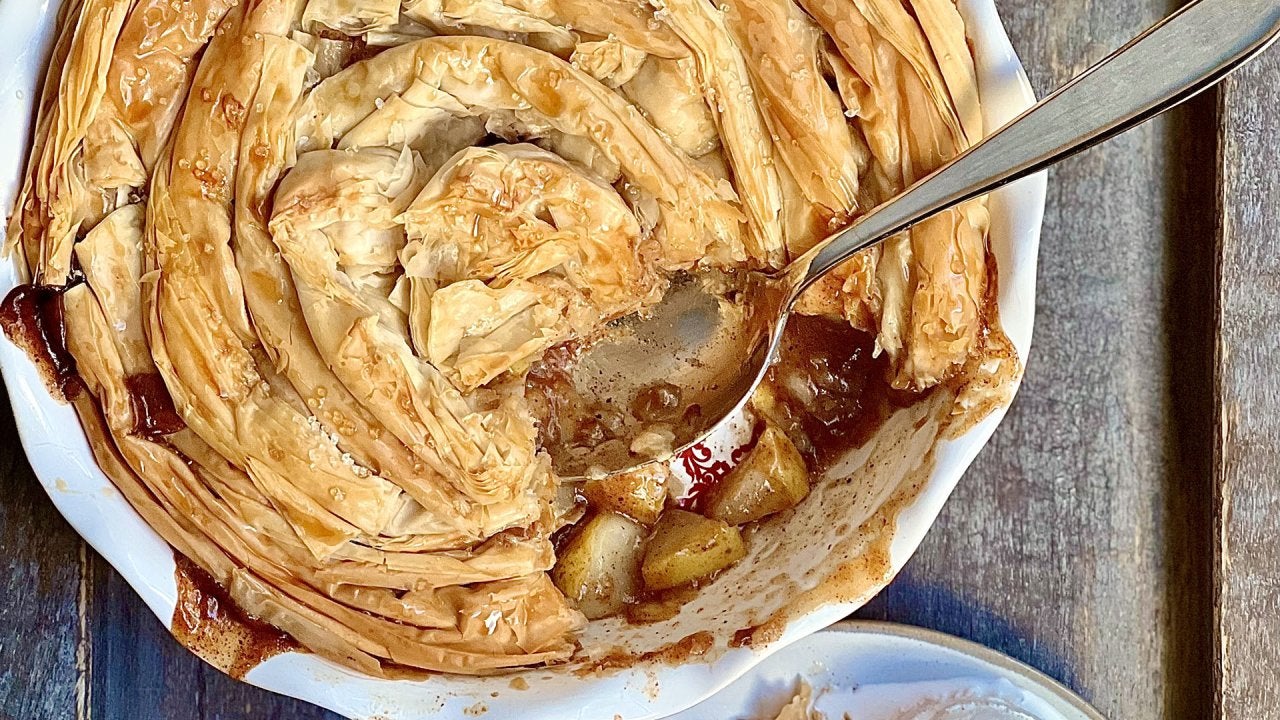 How to Make Pear Phyllo Dough "Crumble" | Chef Ronnie Woo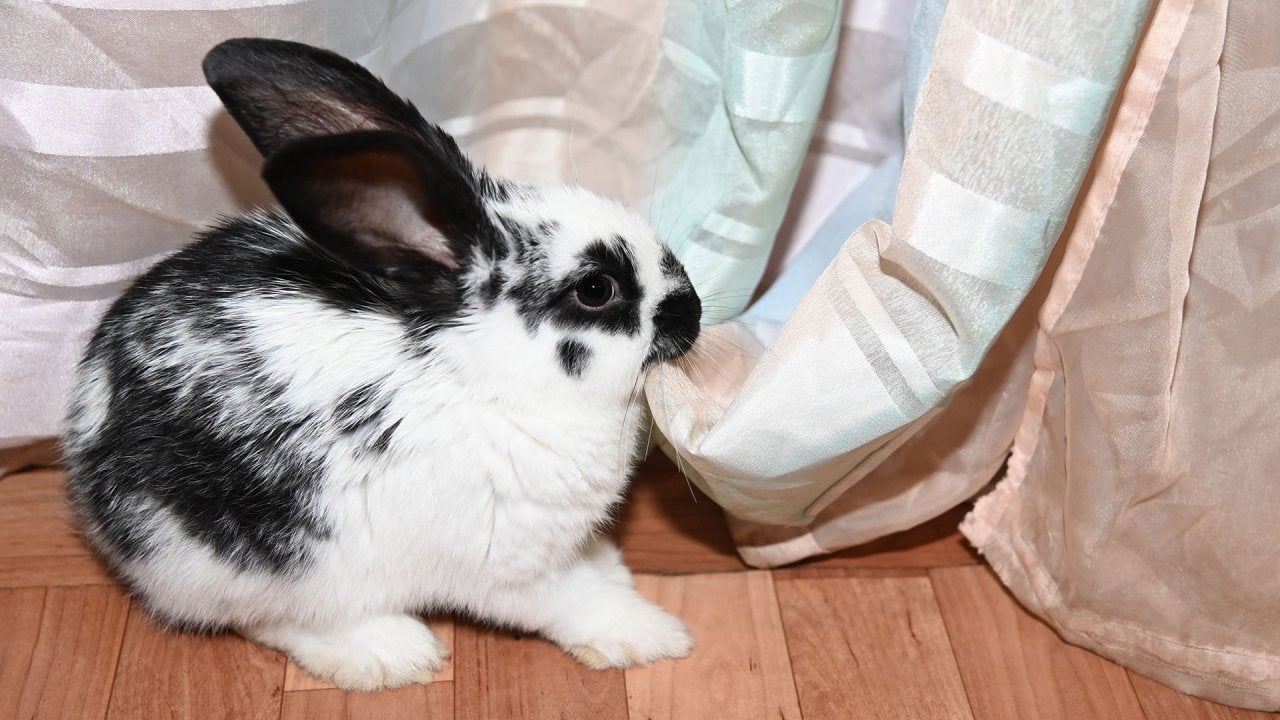 Why Your Pet Rabbit Chews Everything—and How to Stop It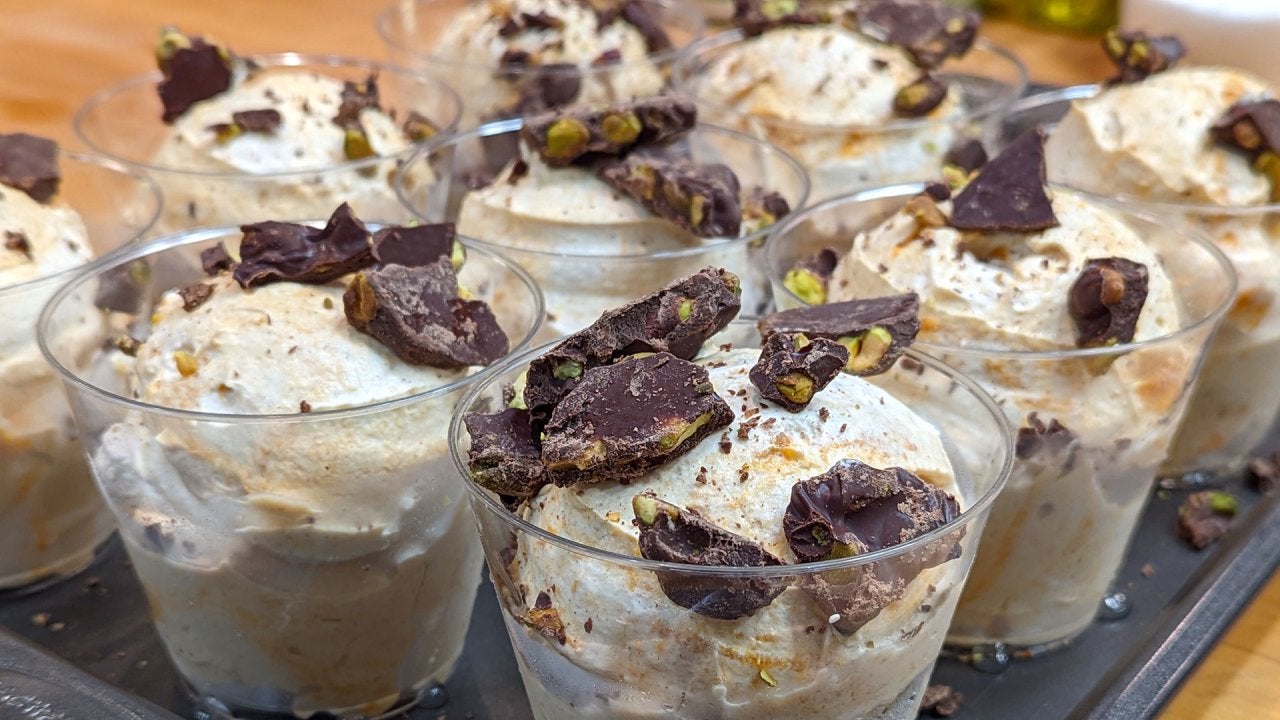 A Must-Try Holiday Dessert + Rach & John Answer Your Qs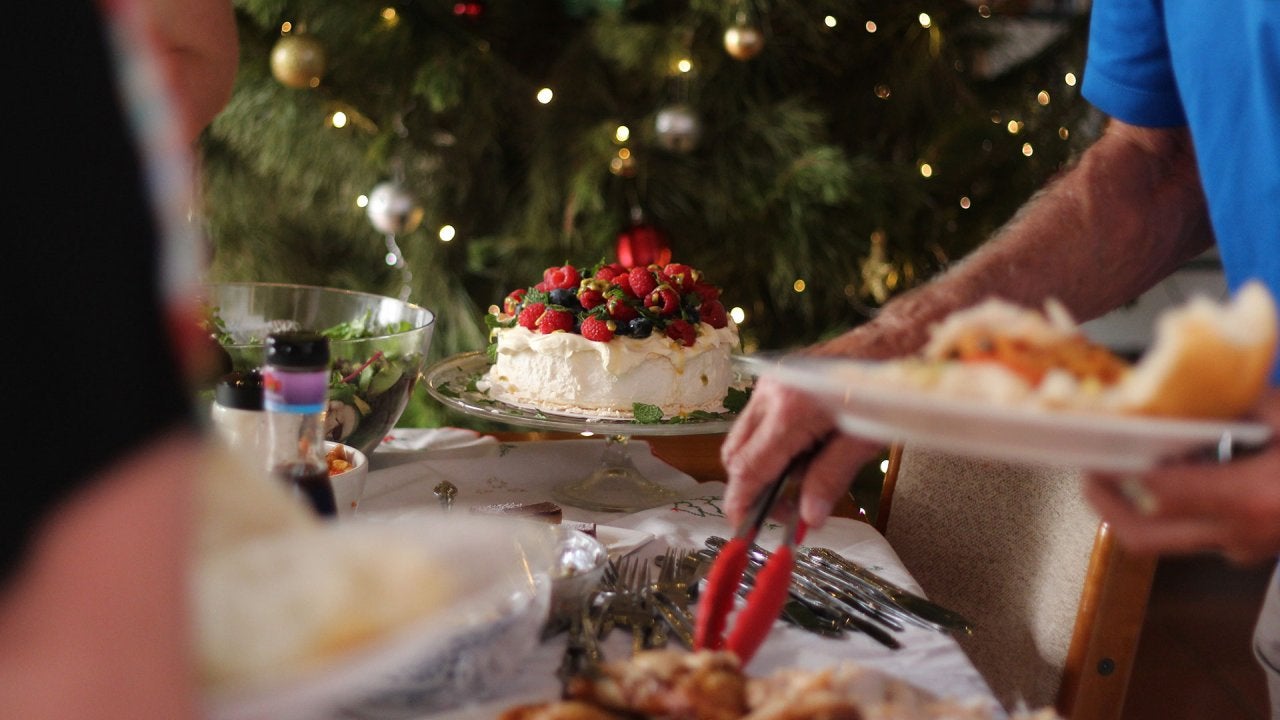 How Personal Trainer Bob Harper Avoids Holiday Overeating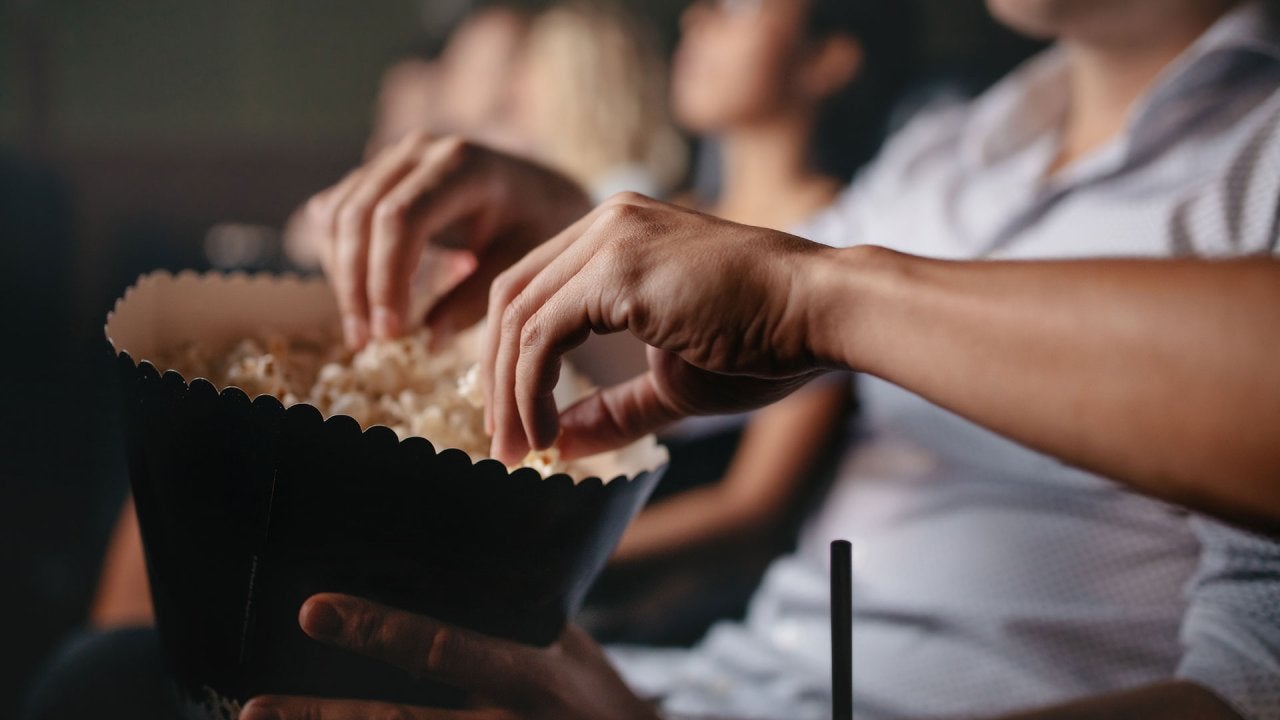 3 New Movies to See in Winter 2022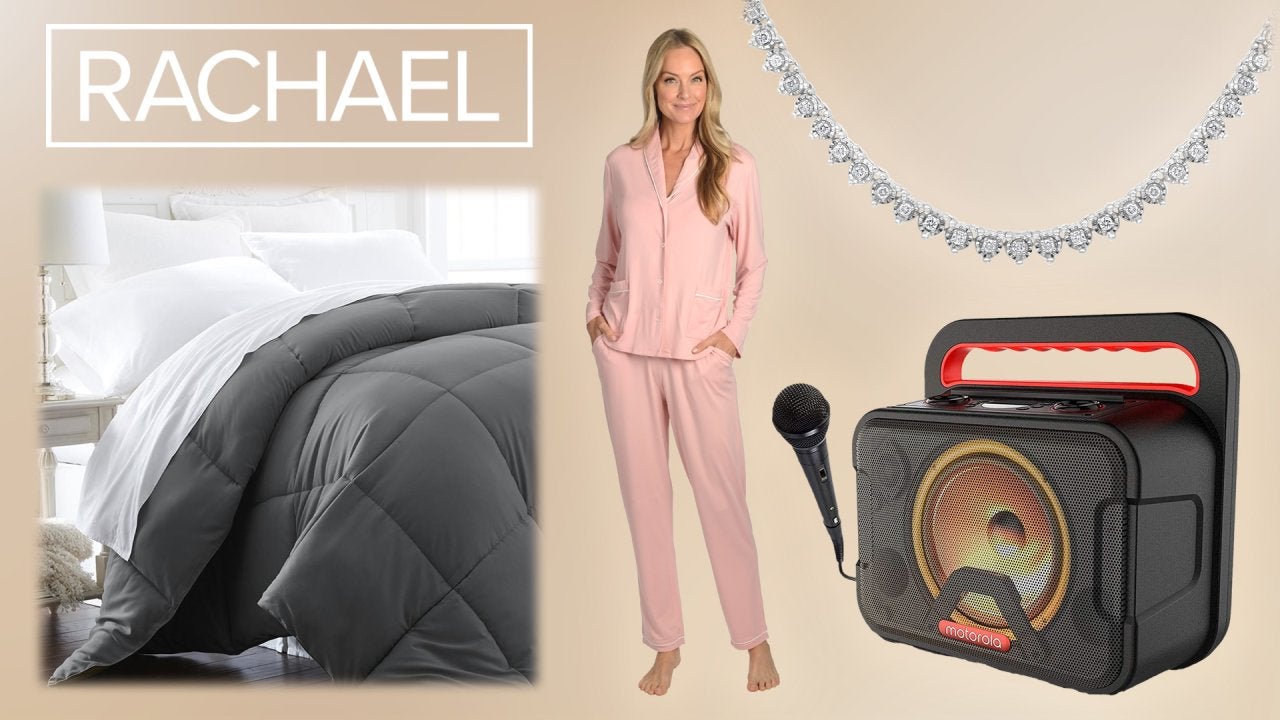 New Deals For Holiday Gifts! Diamond Necklace + More—Between 50%…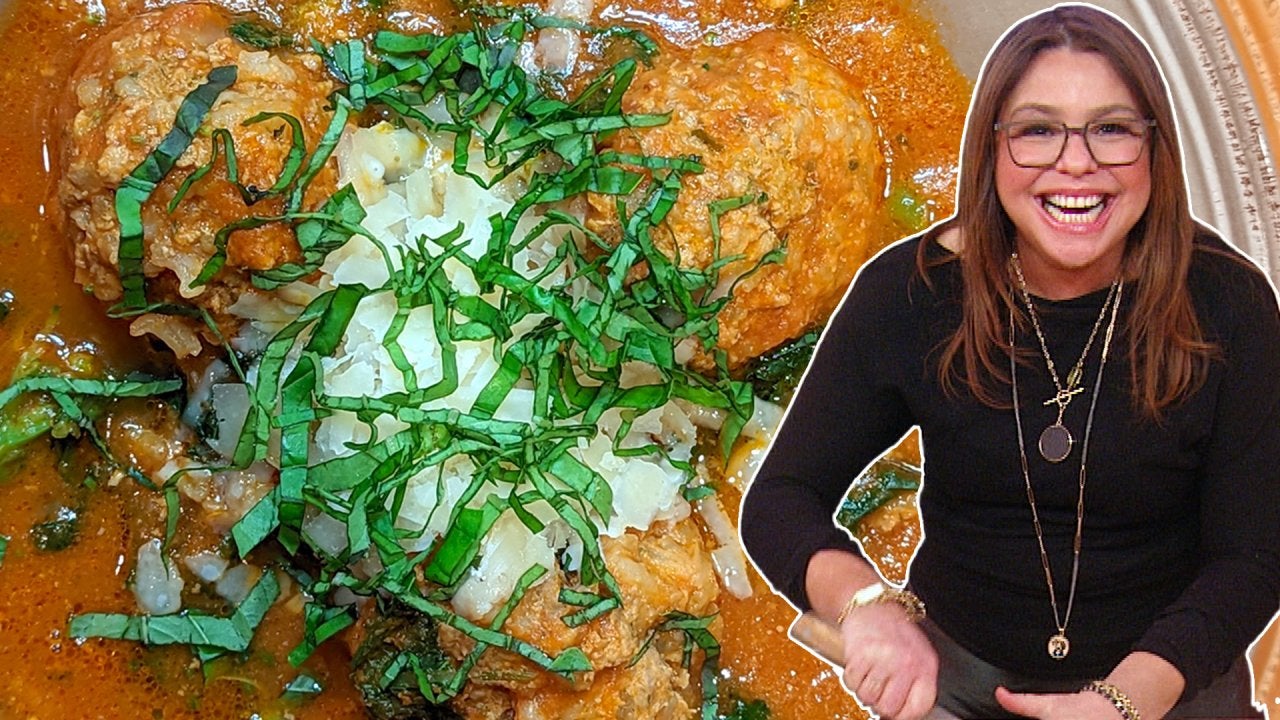 How to Make Porcupine Meatballs in Tomato Soup| Rachael Ray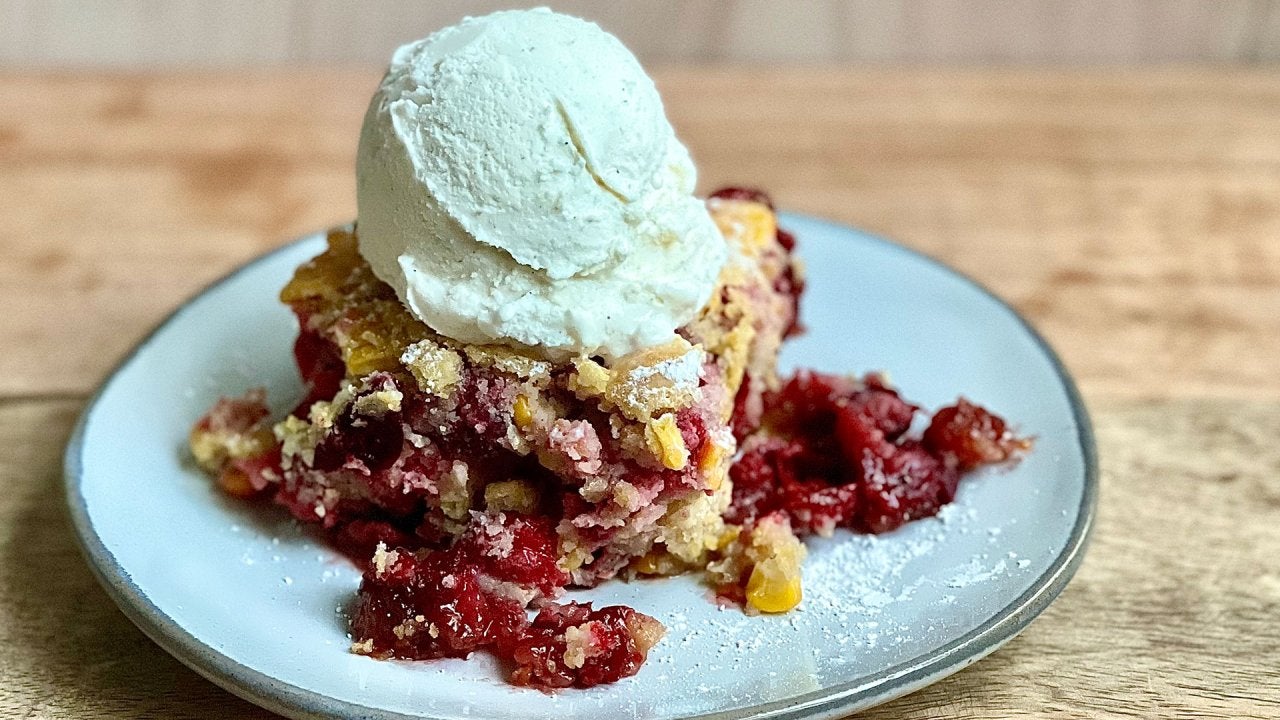 Cornbread & Cranberry Cobbler + Rach's Chicken Pot Pie Casserole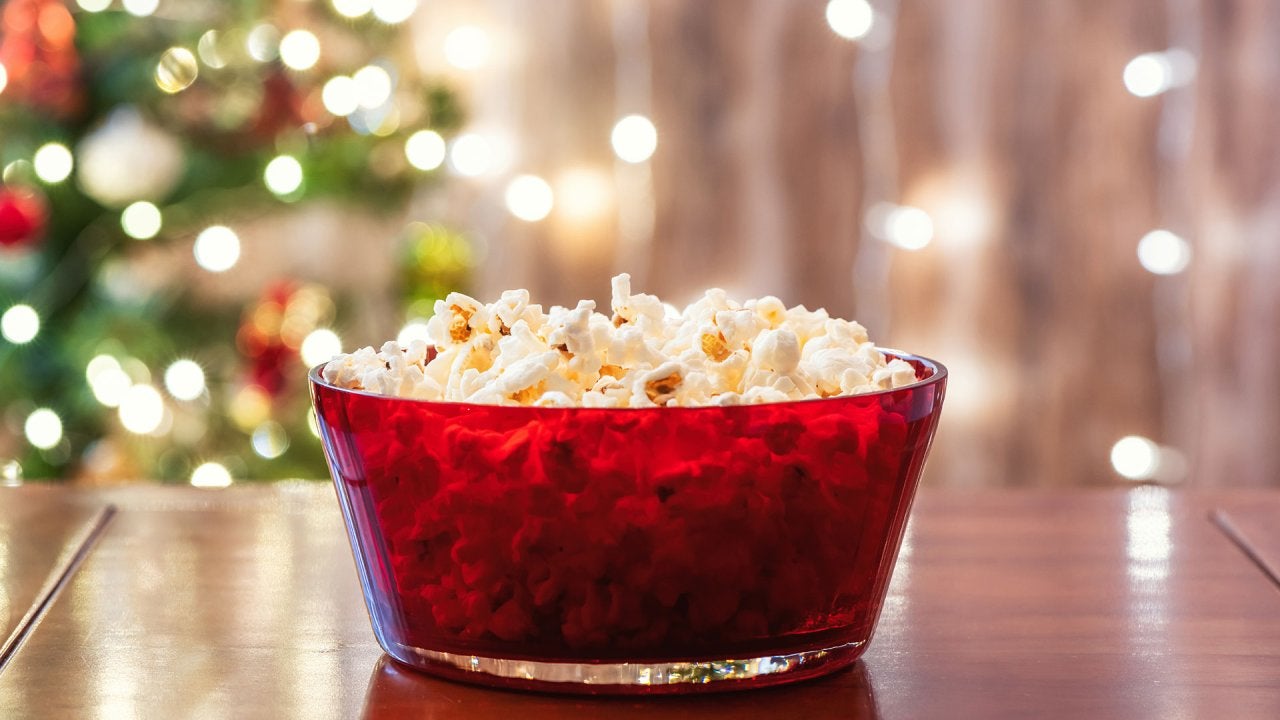 Must-Watch Movies + Can't-Miss Deals on Holiday Gifts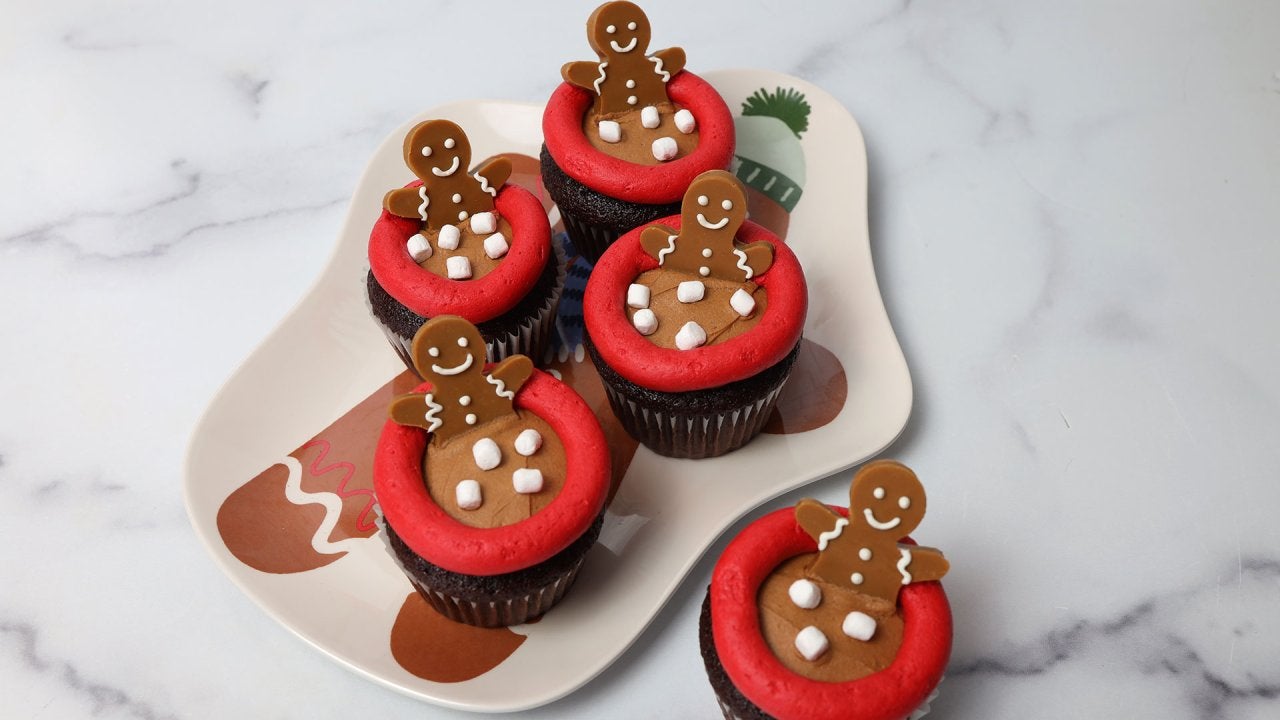 How To Make ADORABLE Gingerbread Man Cupcakes in Hot Cocoa Hot T…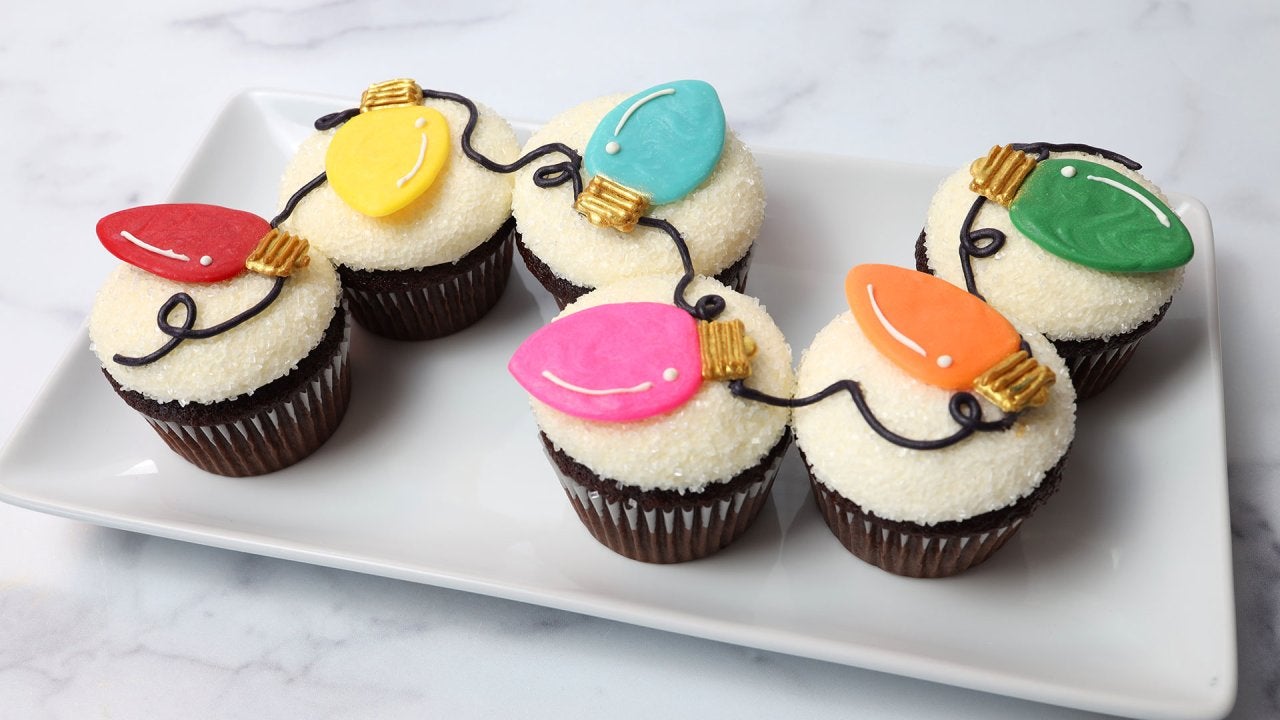 How to Make Christmas Light Cupcakes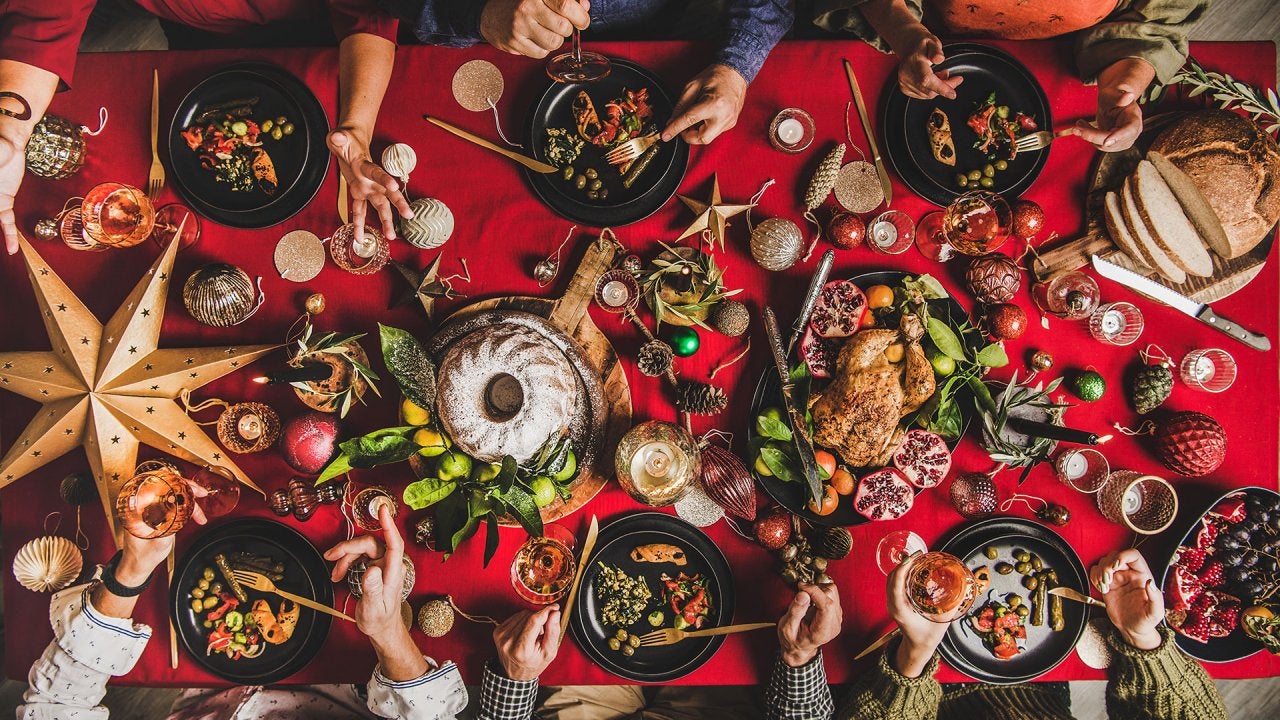 Should This Mom or Daughter Host Christmas? "Hot Bench" Judges D…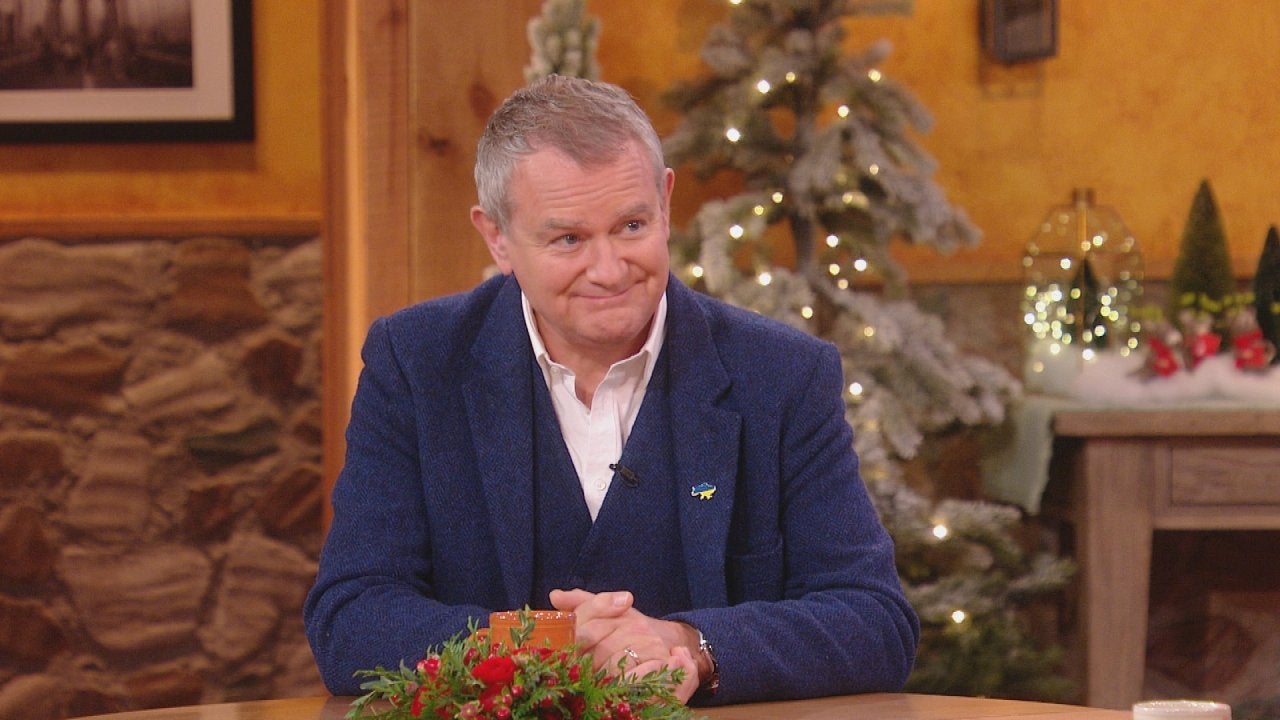 Why Hugh Bonneville Ate LOTS of Brownies While Filming "Notting …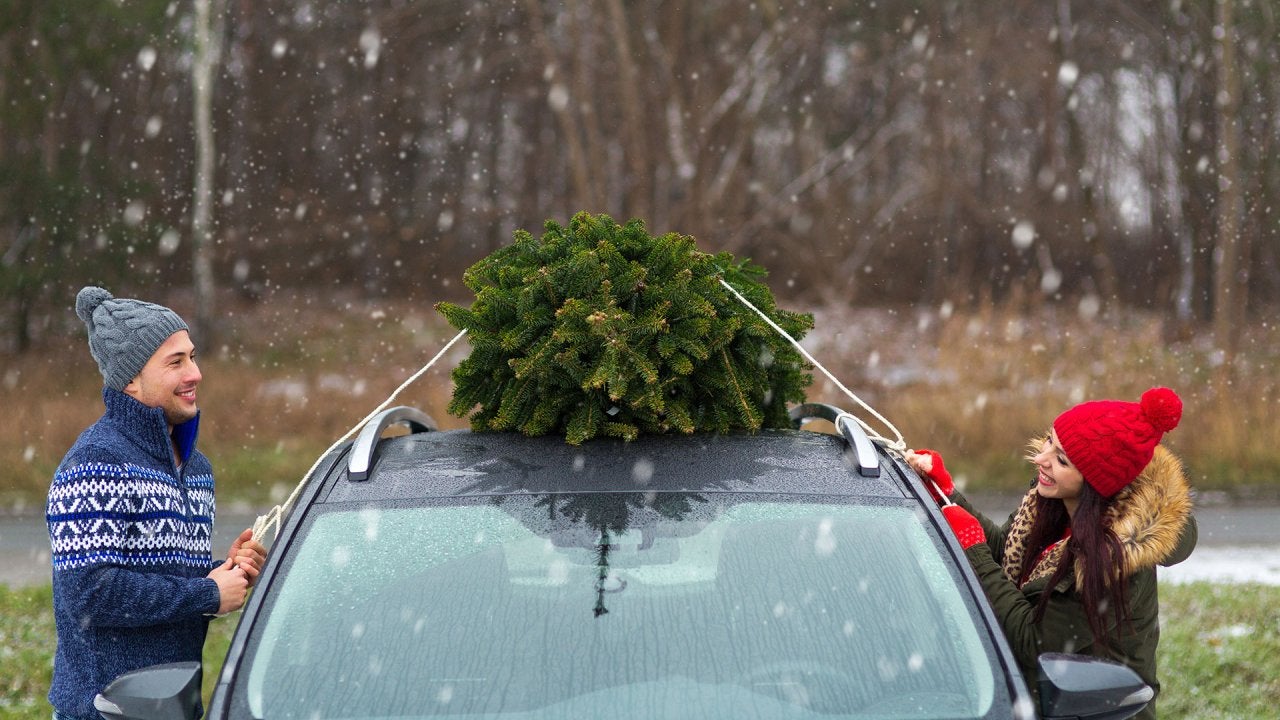 "Hot Bench" Judges Help Newly Engaged Couple Settle Christmas De…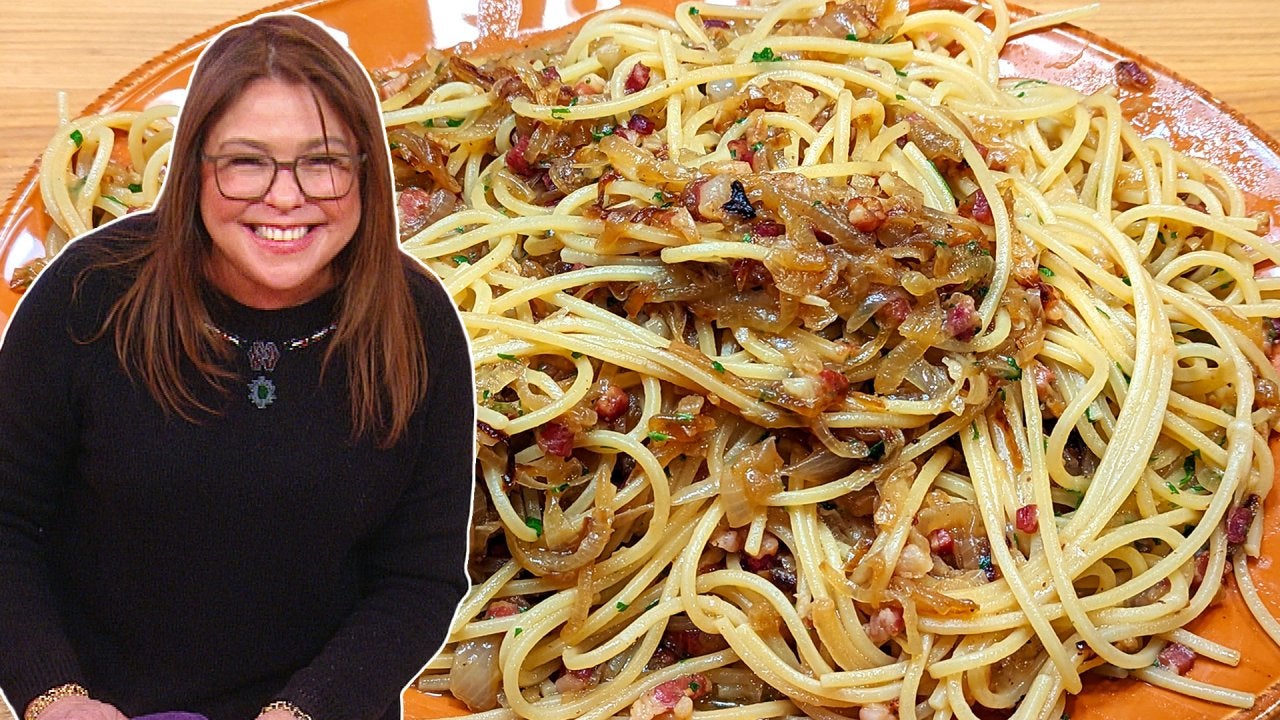 How to Make Spaghetti with Pancetta and Onions | Rachael Ray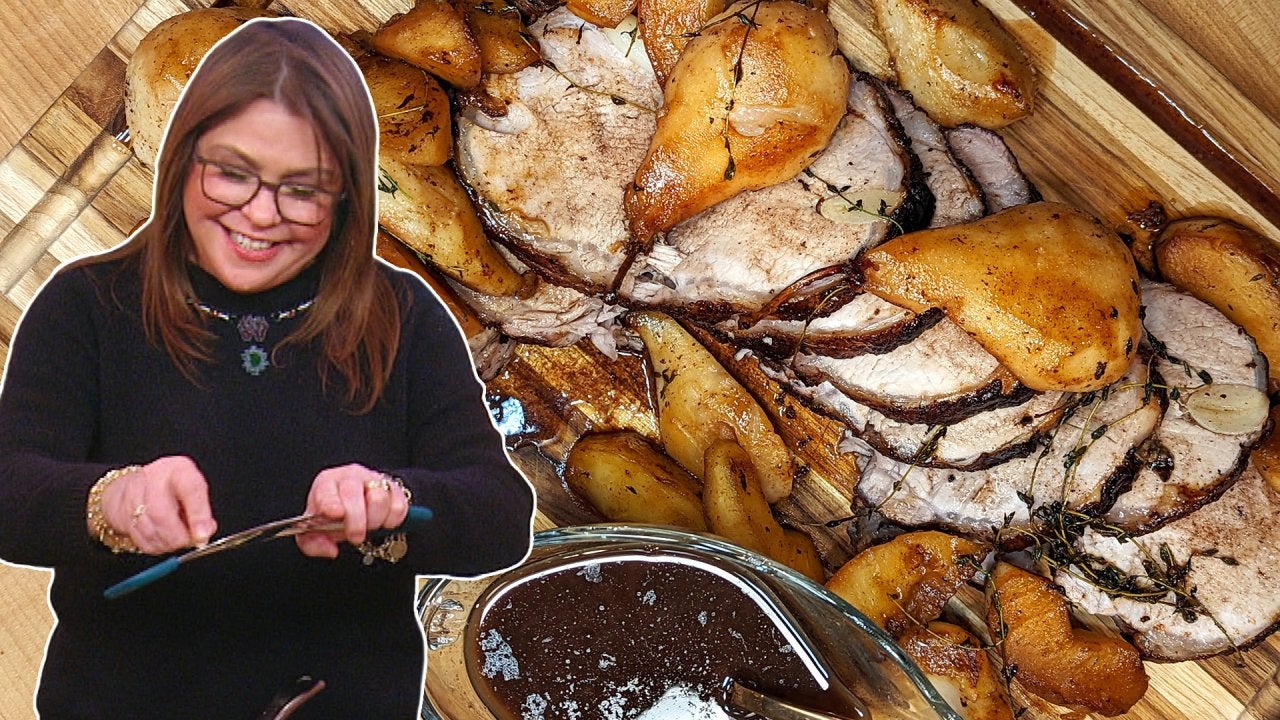 How to Make Drunken Pork Roast | Rachael Ray
Need to cook corn for a crowd but don't want to slave over a hot pot of boiling water or a grill?
Luckily, cooking corn on the cob in a slow cooker is an easy and hassle-free to make a classic summer cookout side that will feed a crowd. (Plus, summer corn is so fresh and affordable—how can anyone resist?)
HOW DO I COOK CORN ON THE COB IN A SLOW COOKER?
We love Sunny Anderson's easy method, shown in the video above! All you need is your slow cooker, corn, aluminum foil, and crushed ice.
1. Start by setting your slow cooker on "high" for 20 minutes to preheat.
2. Meanwhile, wrap each corn cob in aluminum foil with a piece of crushed ice at the end of the cob inside the foil.
3. Once your cooker is preheated, stack the corn inside and adjust it to the "low" setting. Let the corn cook for at least 2 hours, checking for doneness. The kernels should be tender when pierced with a paring knife. If you're cooking a lot of corn with very large kernels, it could take up to 4 hours to fully cook.
Once it's done, serve it the classic way (butter and salt!) or spice things up with some of our favorite ideas below:
Sunny's recipe calls for a Mexican-inspired combo of Cotija cheese and mayo, but we also love slathering cobs with garlicky soft cheese, or a blend of Frank's Red Hot sauce, blue cheese, and bacon (because you can and should "buffalo" everything, right?)
Need more inspiration? Here are five more to-die-for corn on the cob recipes.


HOW DO YOU STORE COOKED CORN ON THE COB?
Once your corn has cooked, you can turn the slow cooker to "warm" if you're planning on serving it that day. You can serve it warm, directly from the slow cooker, or transfer to a platter when you're ready to eat.
Otherwise, cooked corn on the cob can be wrapped and stored in the refrigerator for 3 to 5 days.
Pro tip: It will last in the freezer for much longer—up to a year, when wrapped tightly in plastic wrap and foil.