How to Make Bifteki (Greek Burger Patties) | Rachael Ray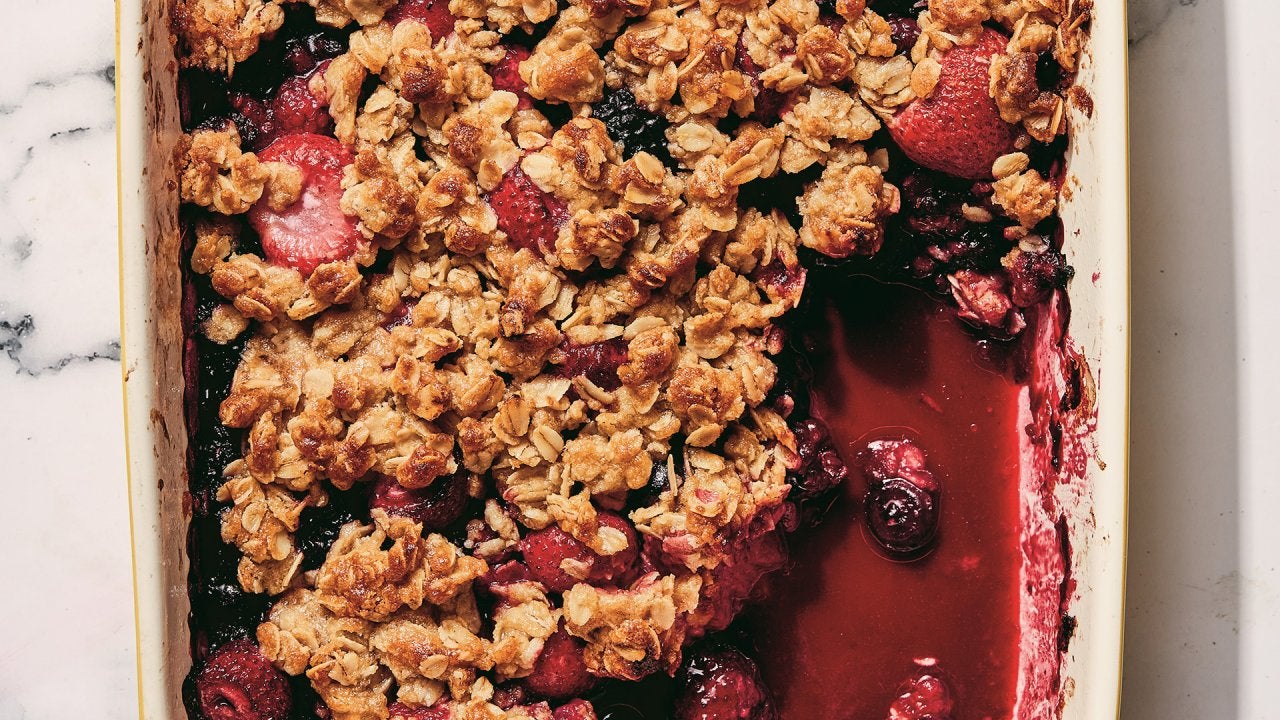 How to Make Fruit Crisp With Any Fruit—Fresh or Frozen | Tia Mow…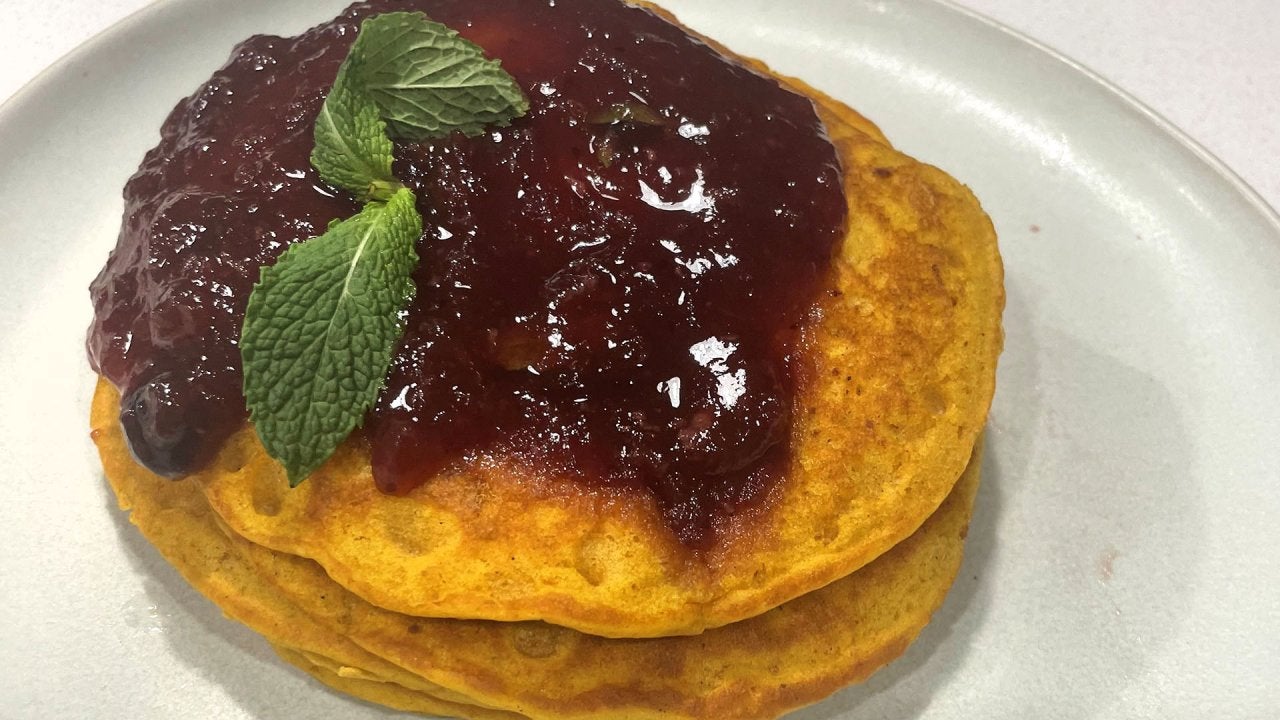 How to Make Sweet Potato Pancakes with Cranberry Compote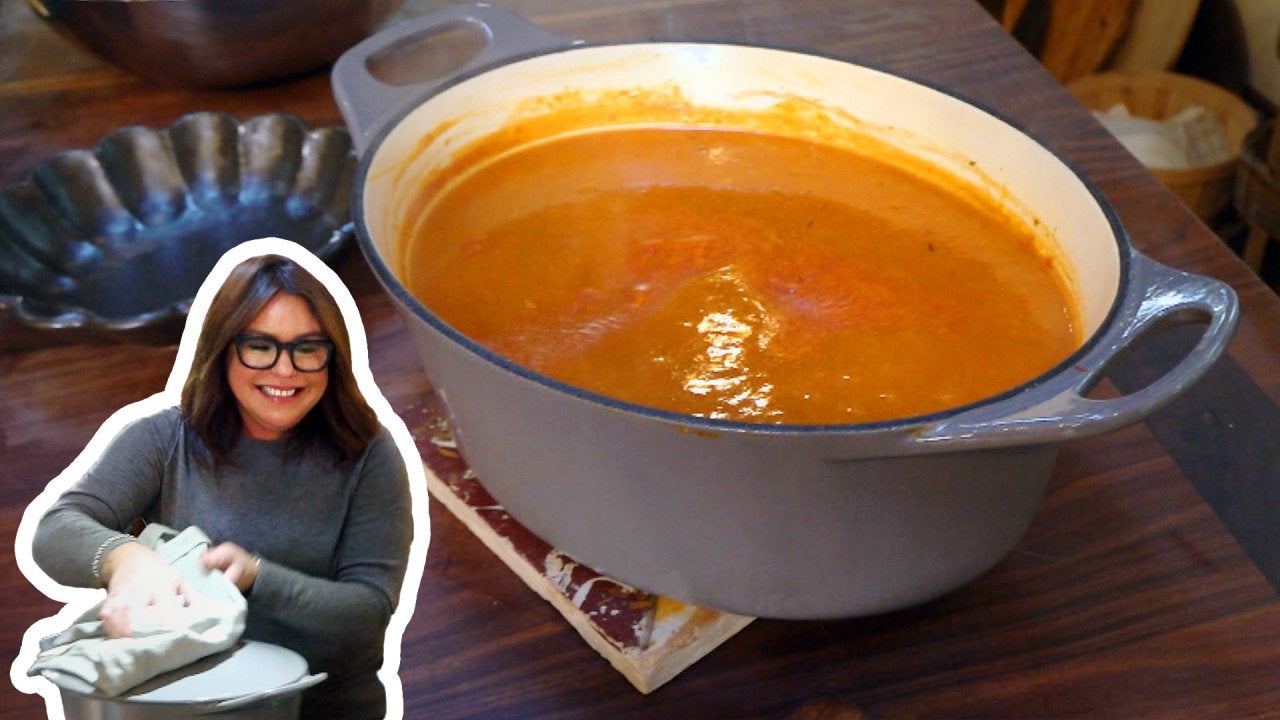 How to Make Roasted Tomato & Pepper Soup | Rachael Ray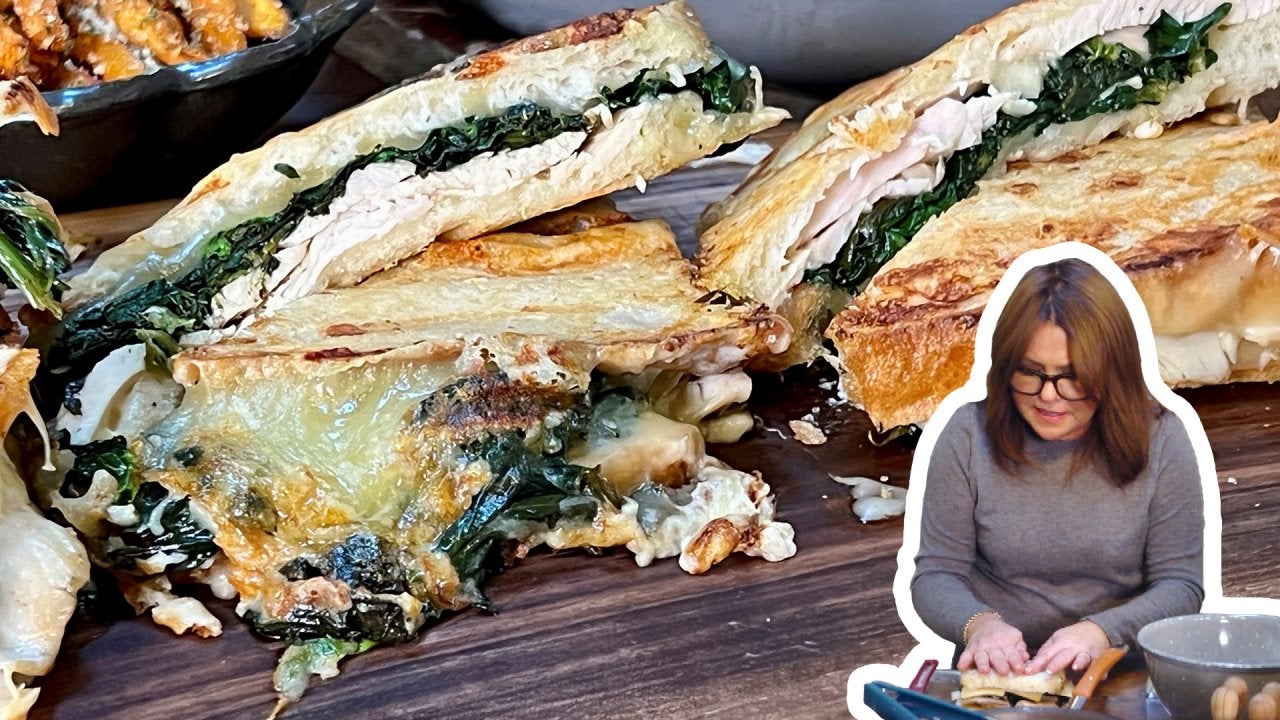 How to Make Florentine Turkey Melts | Rachael Ray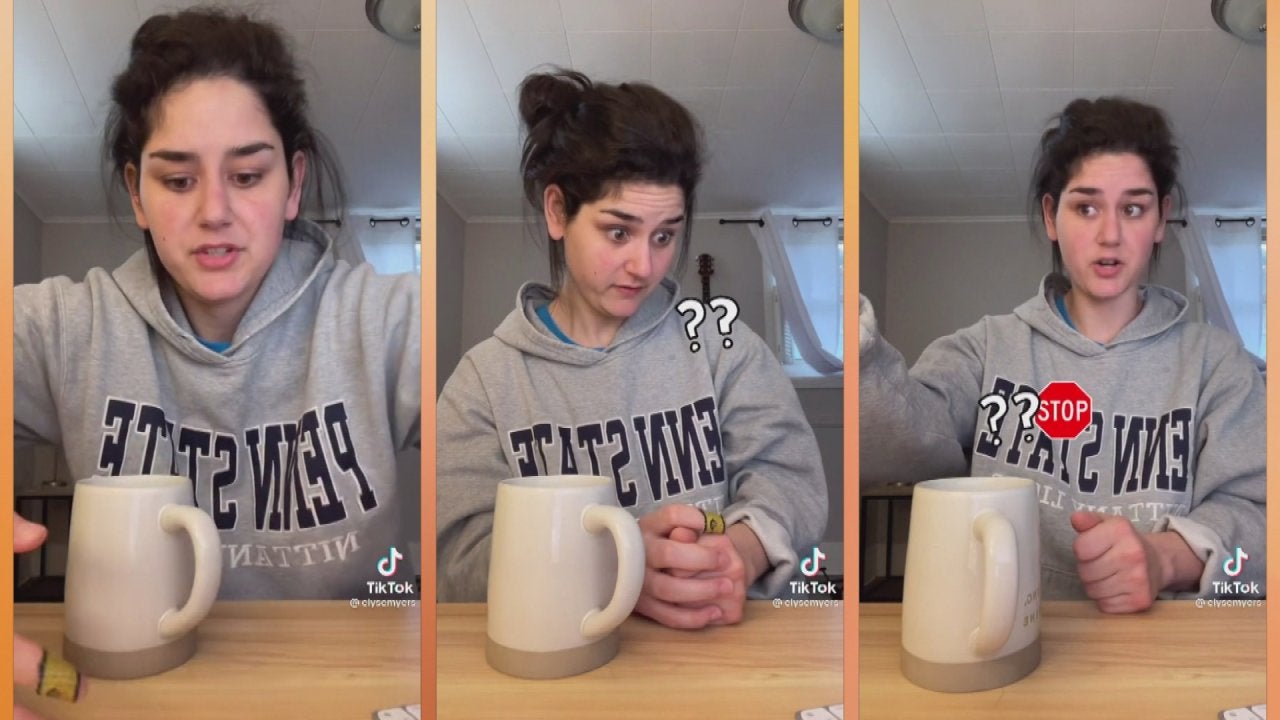 TikTok Star Elyse Myers Embraces Awkward + We're Thankful for TH…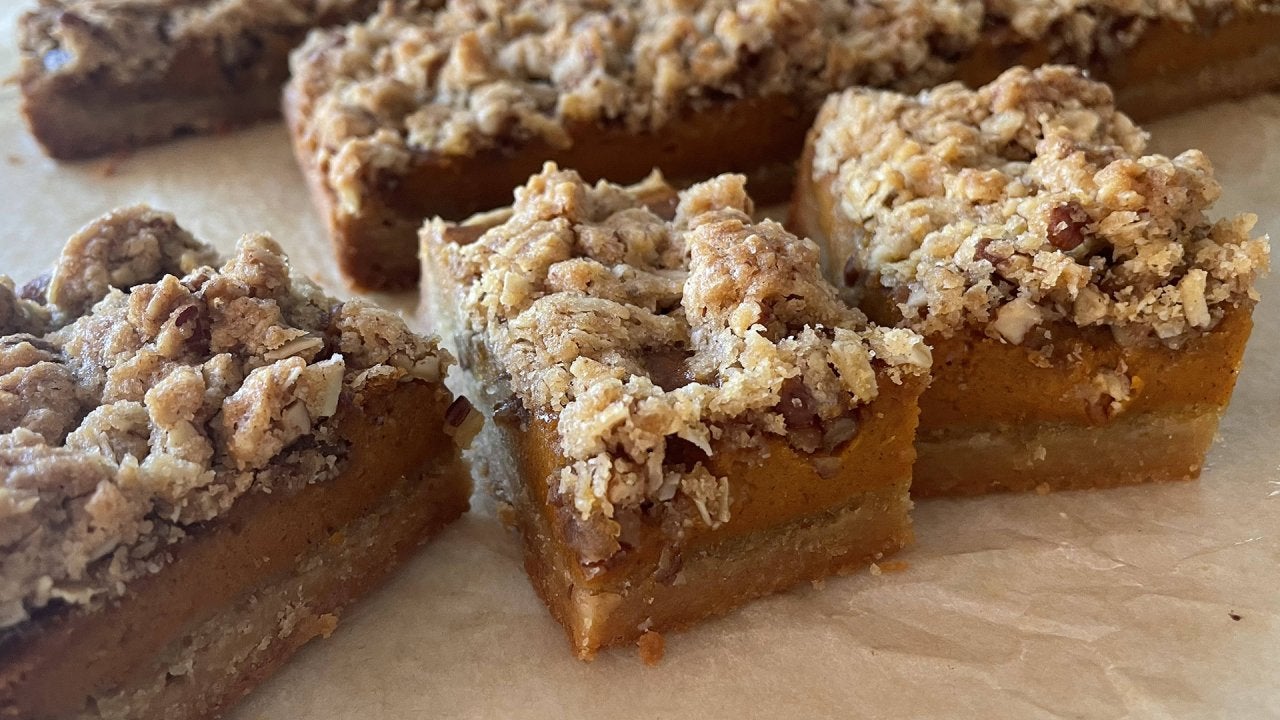 How to Make Pumpkin Bars with Pecan Streusel | Daphne Oz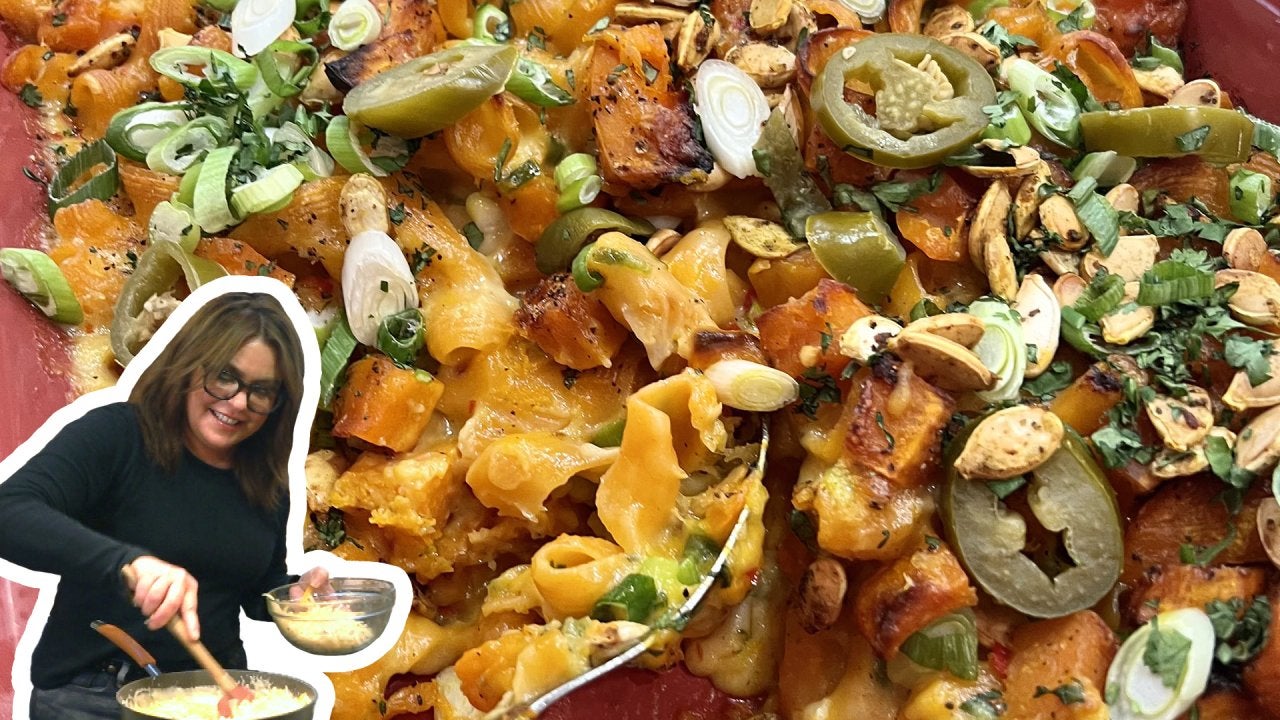 How to Make Pumpkin Popper Mac | Rachael Ray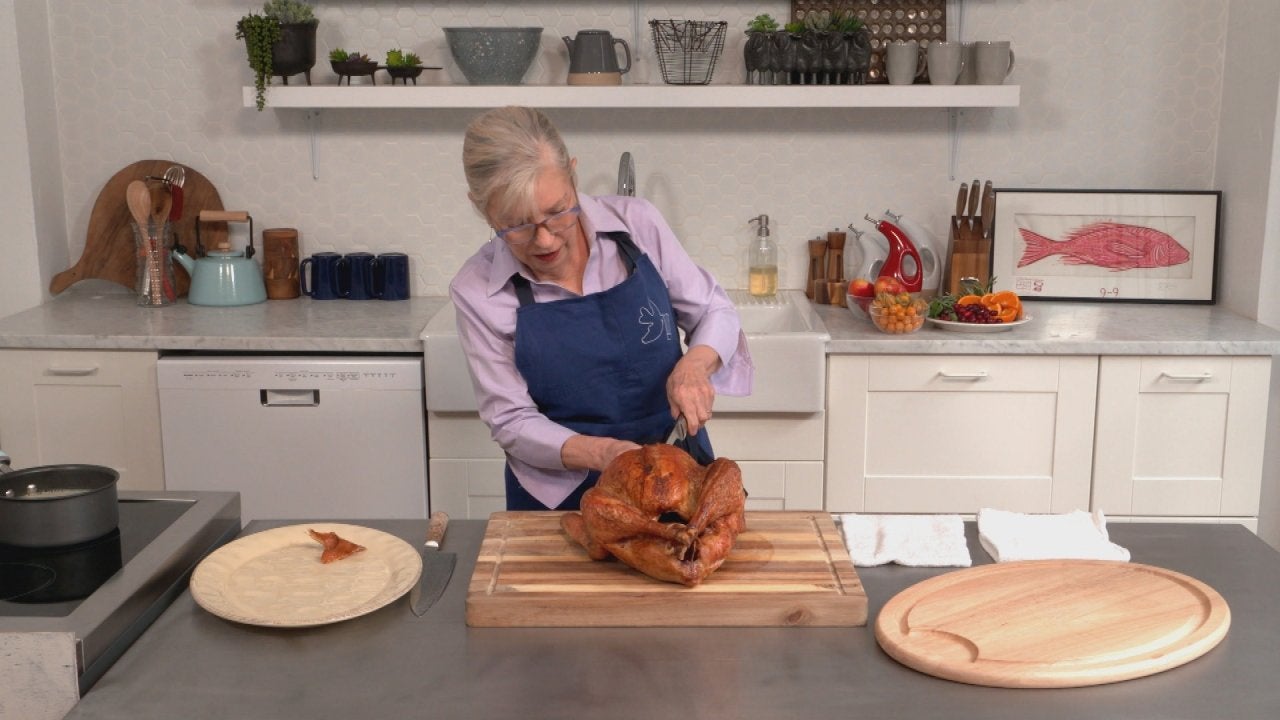 How to Carve Your Thanksgiving Turkey: Chef Sara Moulton Shares …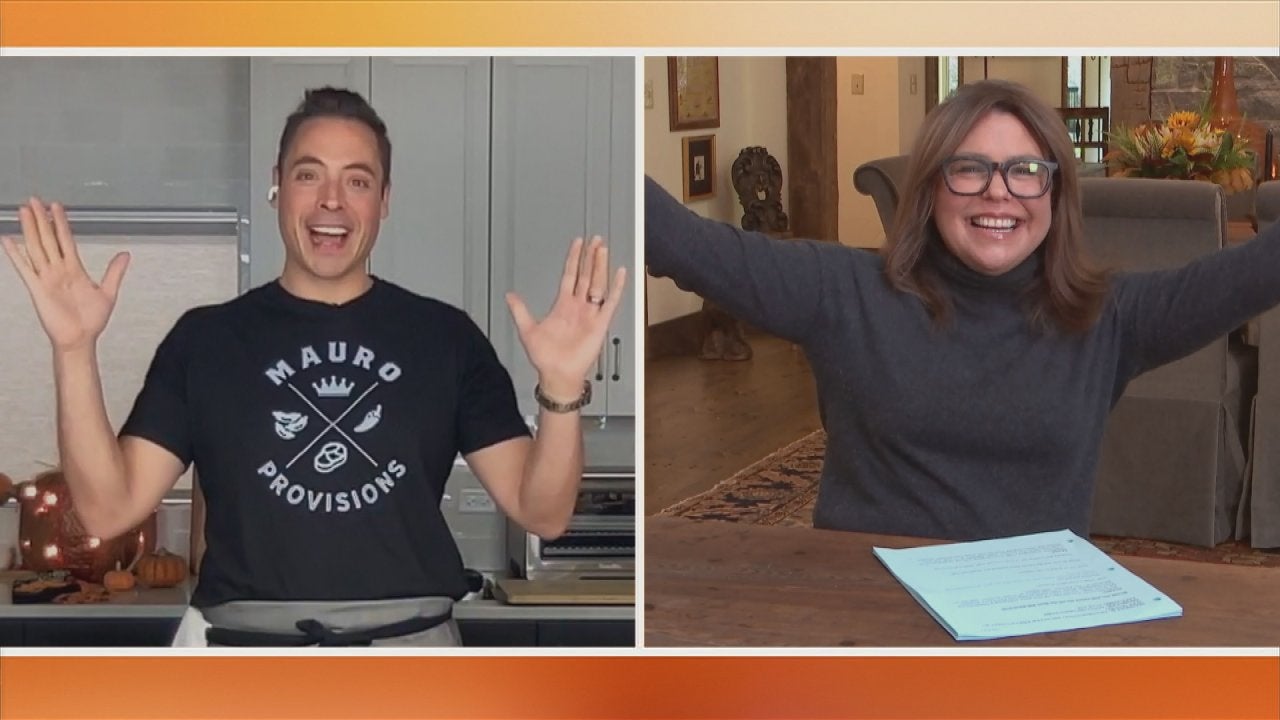 4 Common Thanksgiving Kitchen Disasters FIXED, Thanks to Chef Je…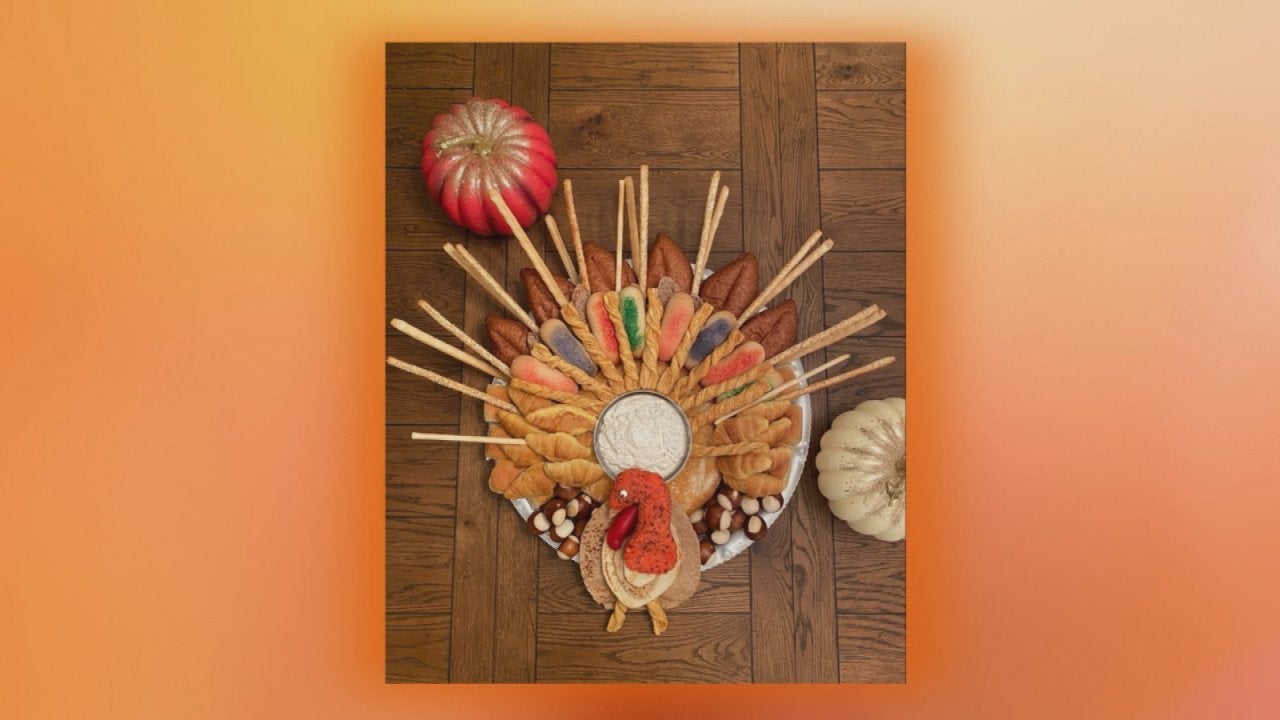 She's Done It Again! Our Staffer's Mom Has Served Up ANOTHER Gen…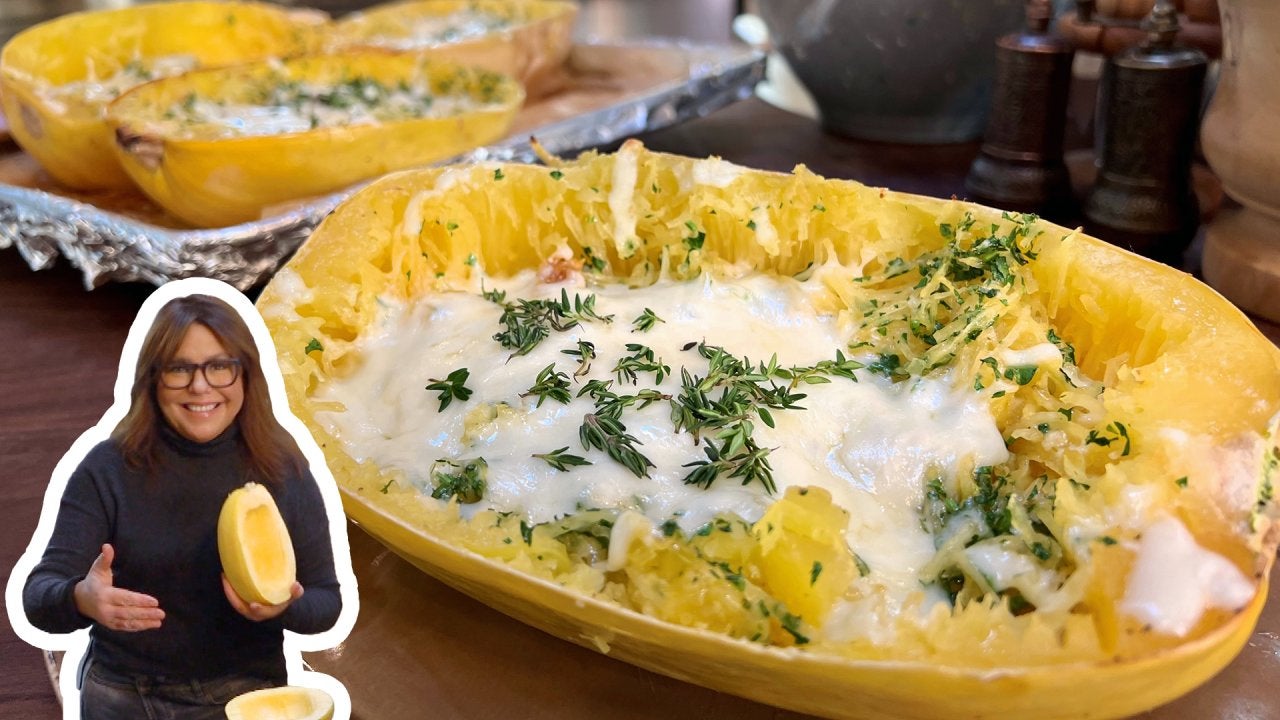 How to Make Twice Baked Aglio e Olio Spaghetti Squash | Rachael …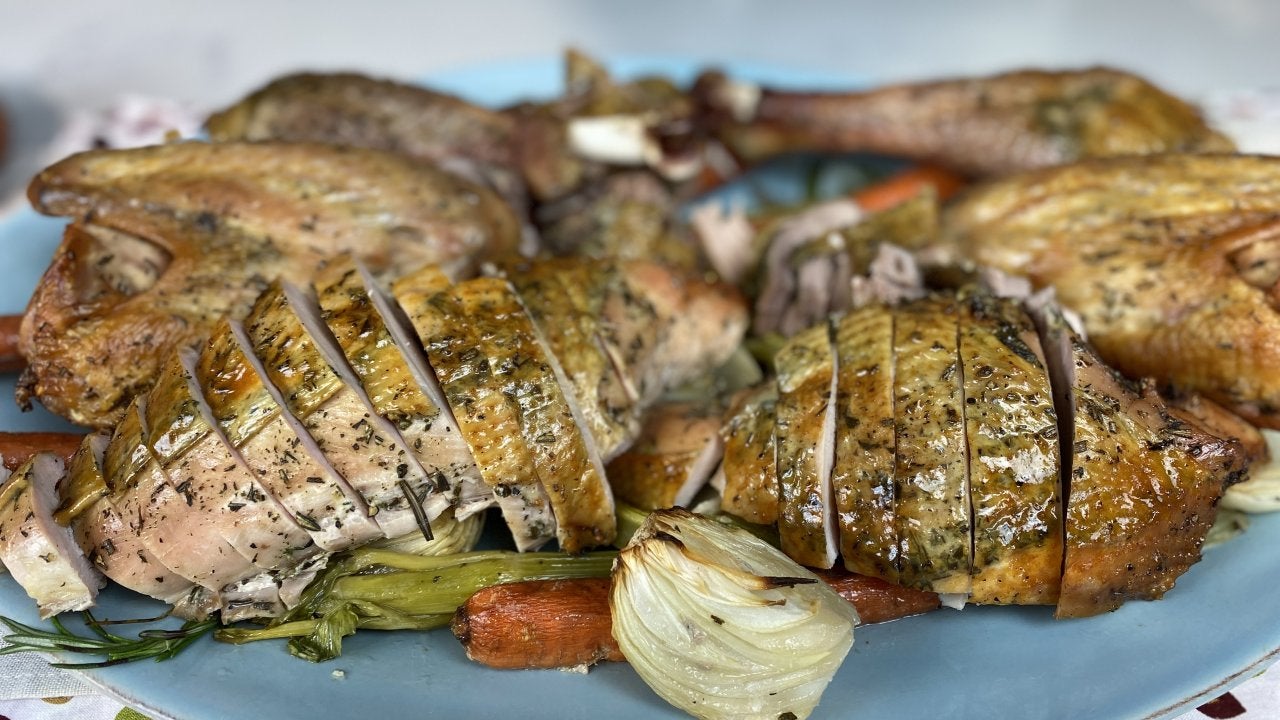 How to Make Dry-Brined Herb-Roasted Turkey with Ultimate Go-To G…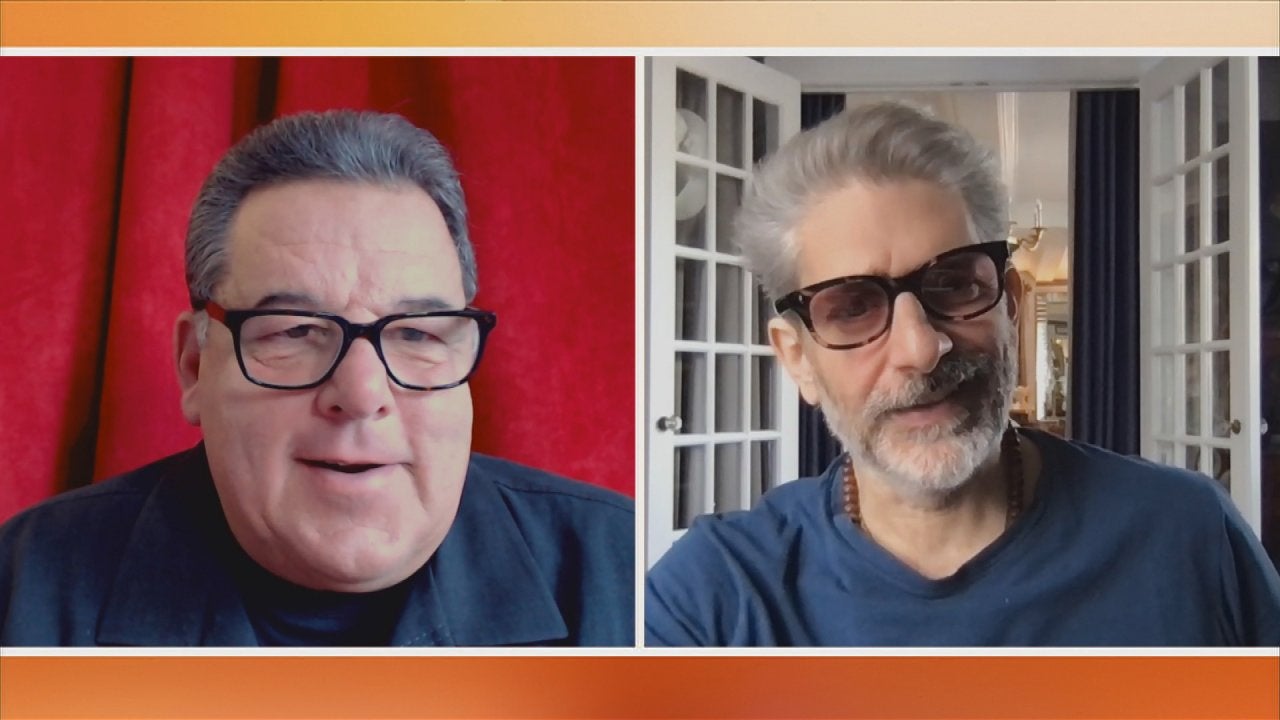 The Sopranos Podcast with Steve Schirripa + Michael Imperioli AL…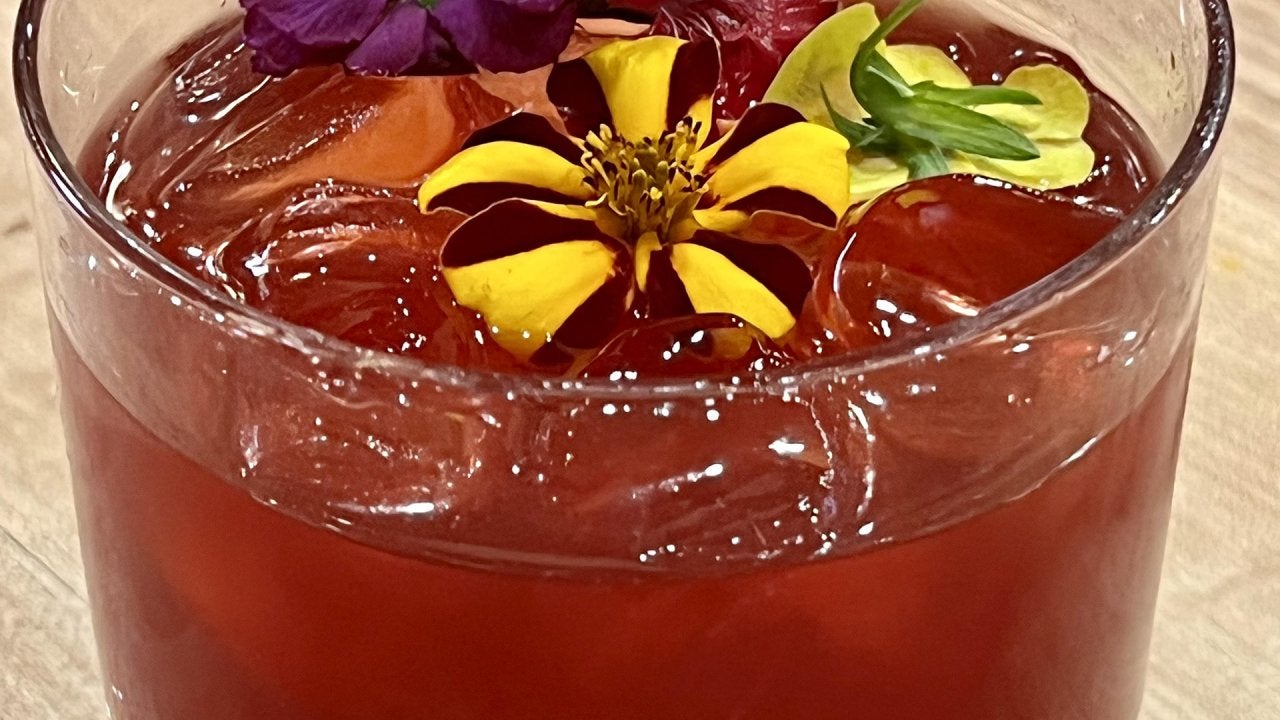 How to Make a Blood Orange Negroni | John Cusimano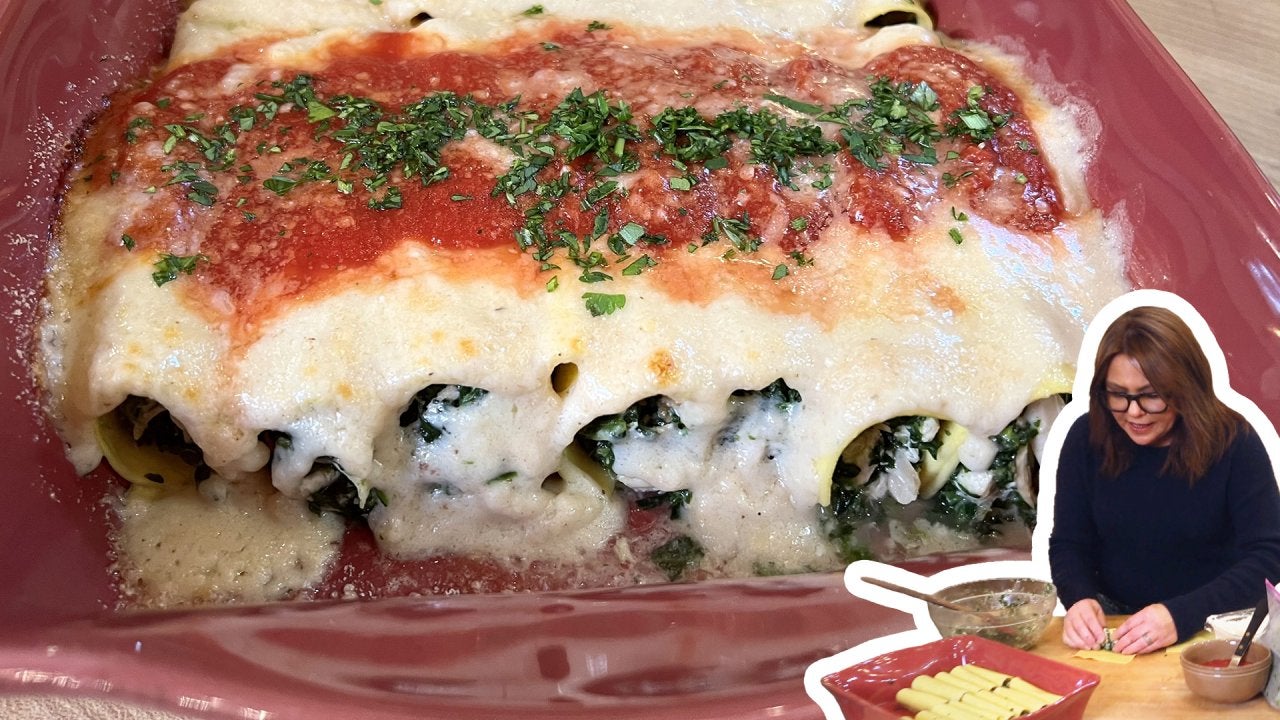 How to Make Cannelloni with Chicken and Spinach | Rachael Ray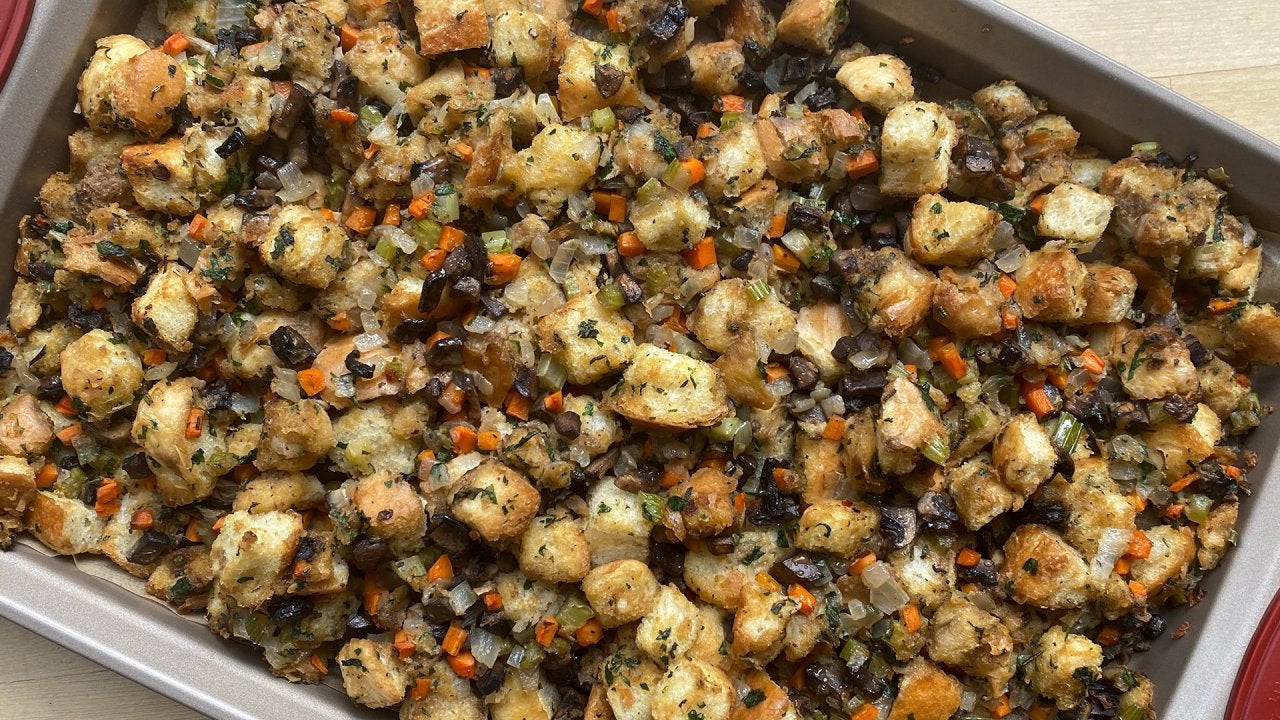 How to Make Stuffing 2 Ways (with Sausage and with Mushrooms) | …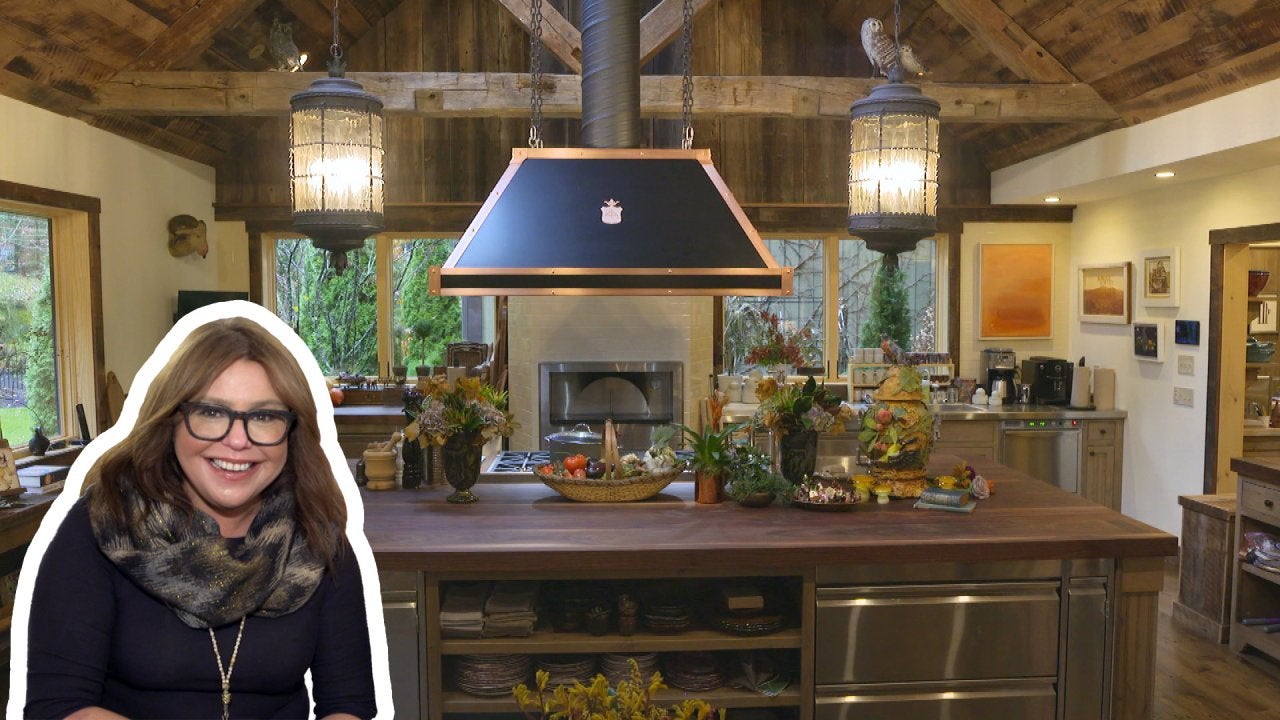 Rachael and John House Tour: The Rebuild Is Complete After 2020 …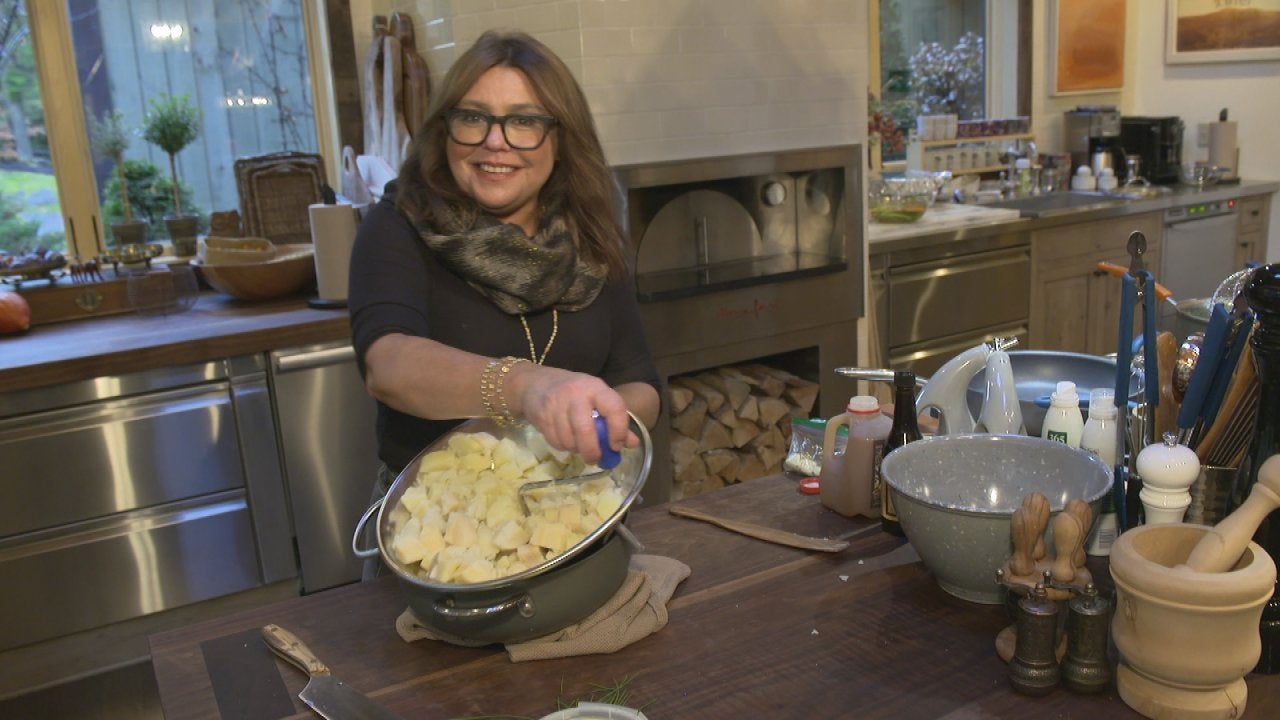 How to Make Pub Cheese Mashed Potatoes | Rachael Ray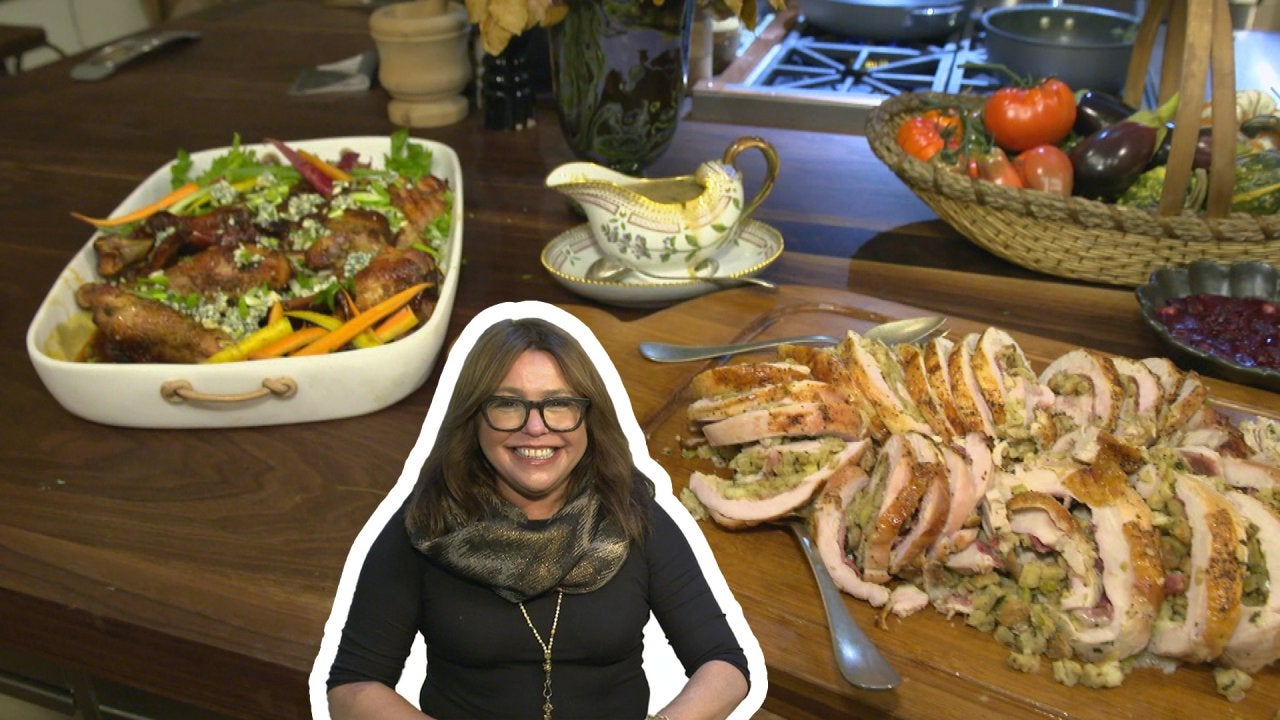 How to Make Turkey 2 Ways: Whisky Buffalo Turkey & Turkey Roulad…
Each product has been independently selected by our editorial team. We may receive commissions from some links to products on this page. Promotions are subject to availability and retailer terms.
Rachael mixes ground meats, red onion, garlic and lots of fresh herbs to form baked Greek burger patties topped with sliced tomato and feta.
As Rach tells it, there's a really cool Greek taverna around the corner from her New York City apartment. Since she and John hadn't been able to go there for a while, she decided to make her own Greek food. Bifteki is like a giant Greek meatball with feta cheese on top. John tried one and said, "Oh my God, these are so good—you gotta do these on the show." So, here they are!
Pro Tip from Rach: To serve at parties, form small meatballs and reduce the baking time.
Rach suggests serving the patties with charred pita and a vegetable salad of tomatoes, peppers, onions, seedless cucumber, pitted kalamata olives, pepperoncini and parsley dressed with lemon and EVOO. (Here's a similar salad!) Cucumber-Feta Greek Yogurt Dip would be a nice addition to the meal, too.
Ingredients
1 slice white bread or about ¾ cup homemade breadcrumbs or panko, softened in a little whole milk
1 ½ pounds ground beef or beef and lamb or beef, lamb and pork combined 
Salt and pepper
¼ cup grated red onion (about ½ an onion) 
2 large cloves garlic, grated or pasted
1 small, firm plum tomato, grated
1 cup loosely packed mint, parsley leaves and oregano 
1 ½ tablespoons red wine vinegar  
1 egg
2 tablespoons EVOO, plus more for drizzling  
6 slices beefsteak or vine tomato
6 ounces Greek feta, sliced
Fresh or dried oregano
Crushed red pepper flakes
Preparation
Preheat oven to 450°F, rack at center. Line a pan with foil and parchment.
Squeeze any excess milk from the bread or breadcrumbs, add to meat in a bowl and season with salt and pepper. Add red onions, garlic, grated tomato, herbs, vinegar, egg and EVOO. Mix with one hand, then score meat into 6 portions, form 6 patties and arrange on a baking tray.
Roast for 15 minutes, turning after 7. Top patties with tomato slices and feta and a little EVOO and brown 5 minutes more. Sprinkle with fresh or dried oregano and red pepper flakes.