How To Make Brussels Sprouts With Mustard Vinaigrette | Thanksgi…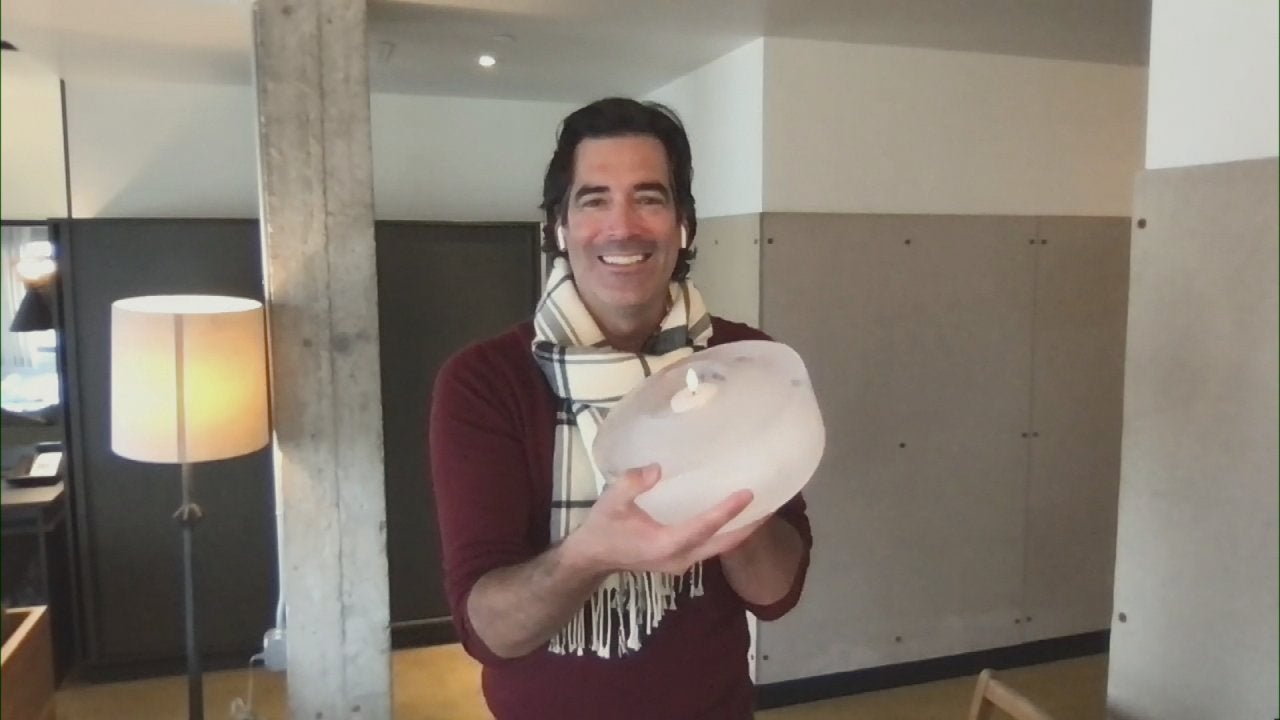 These DIY Ice Lanterns Are Seriously SO Cool (Literally!)—Here's…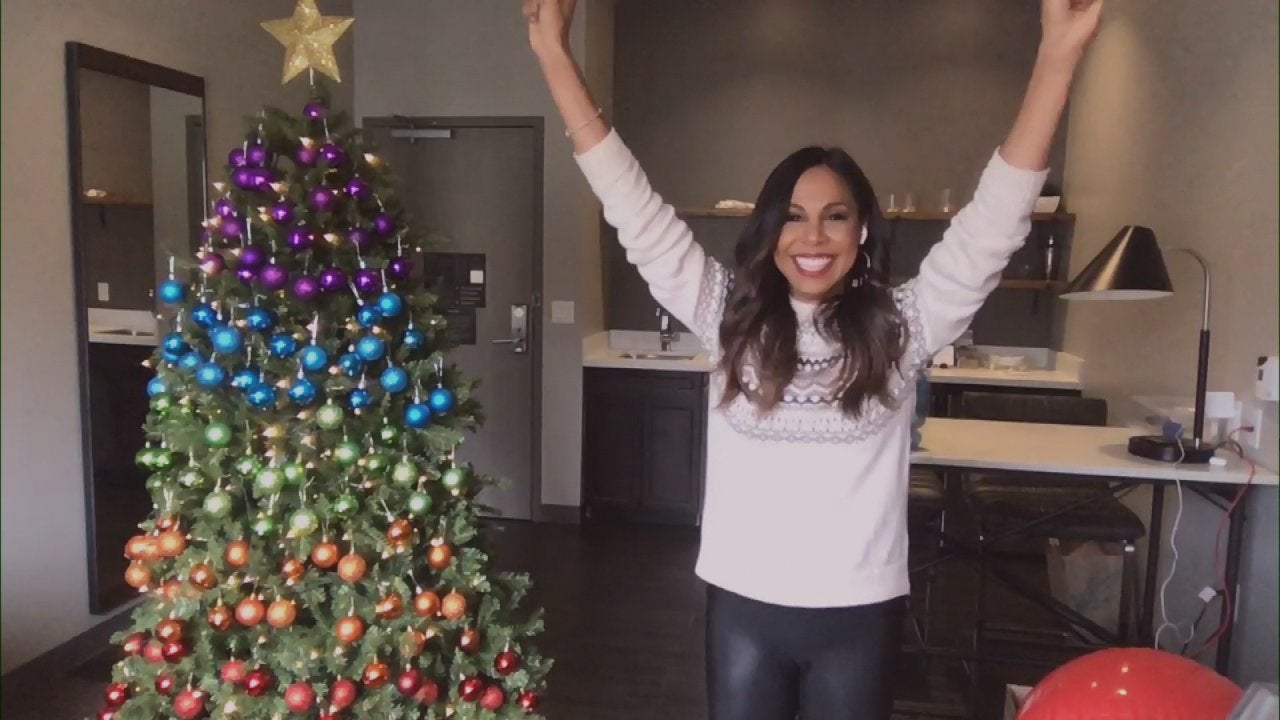 How to Make an Ombre Christmas Tree With Colorful Ornaments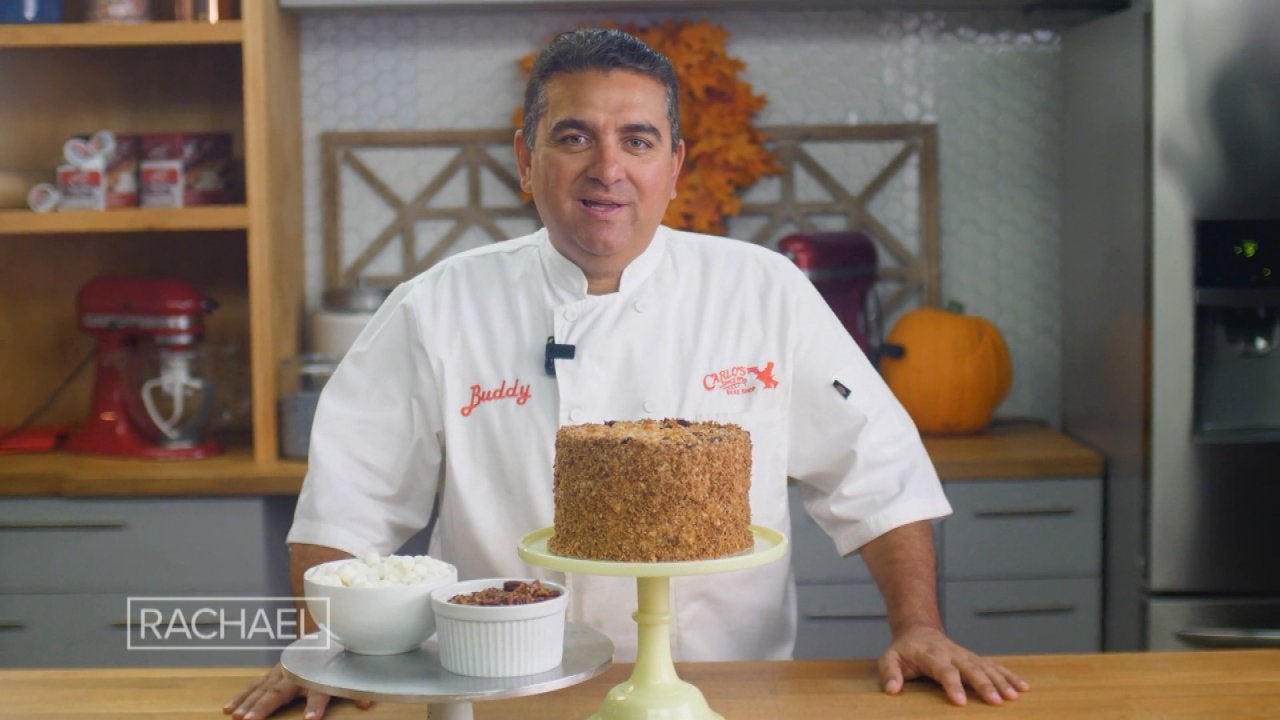 Cake Boss Buddy Valastro Reveals a New Cake Creation for the 202…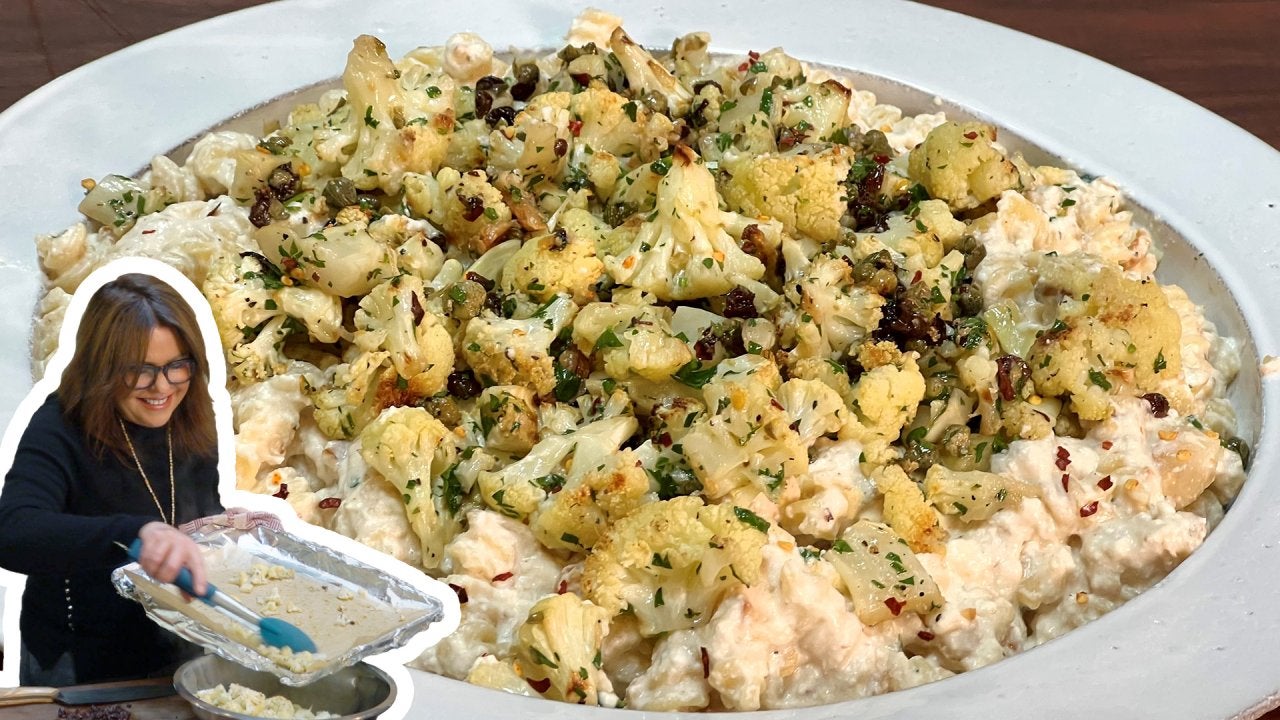 How to Make Sicilian Spiral Pasta with Ricotta, Walnuts and Roas…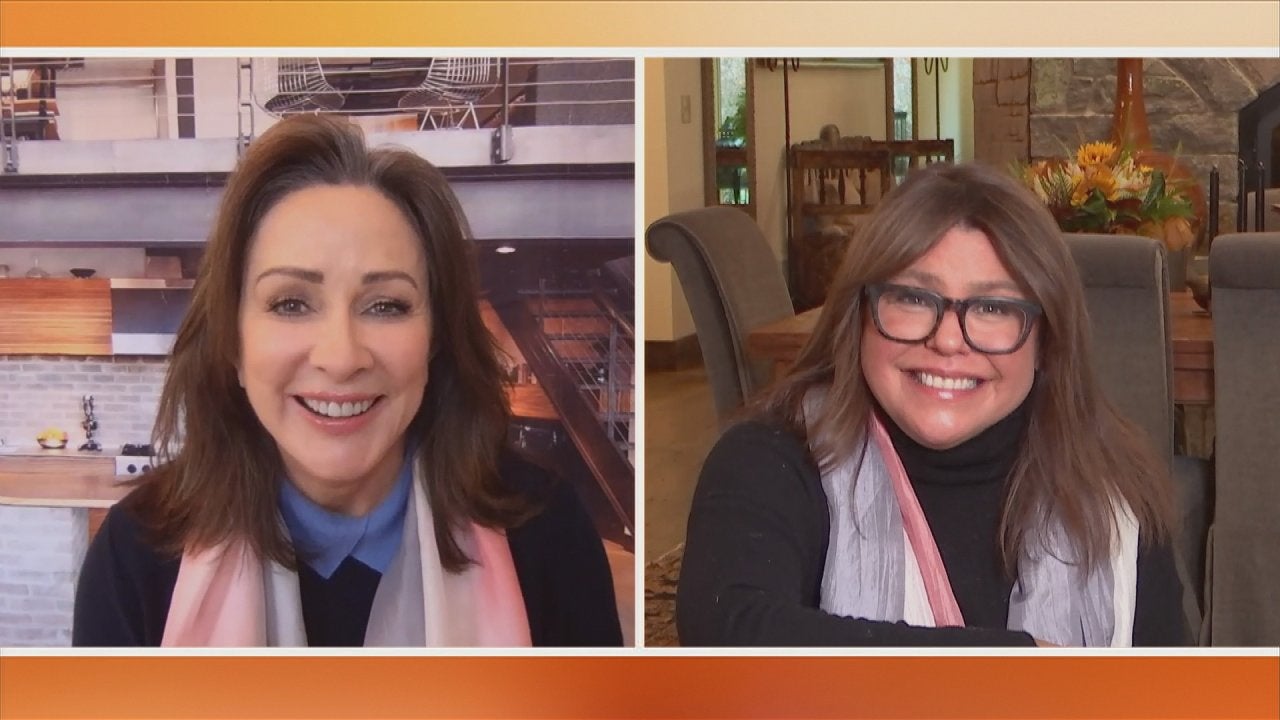 Patricia Heaton's Gorgeous Watercolor Scarf Is Not Only a Perfec…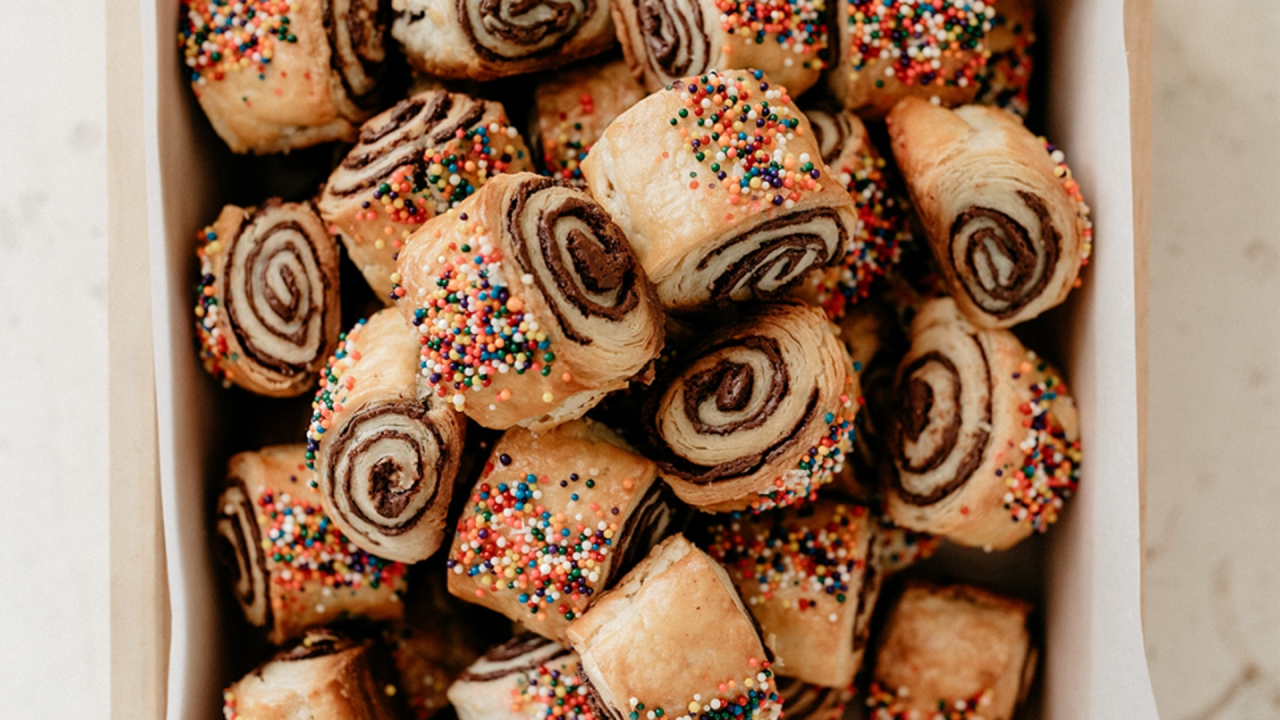 How to Make Chocolate Sea Salt Rugelach | Molly Yeh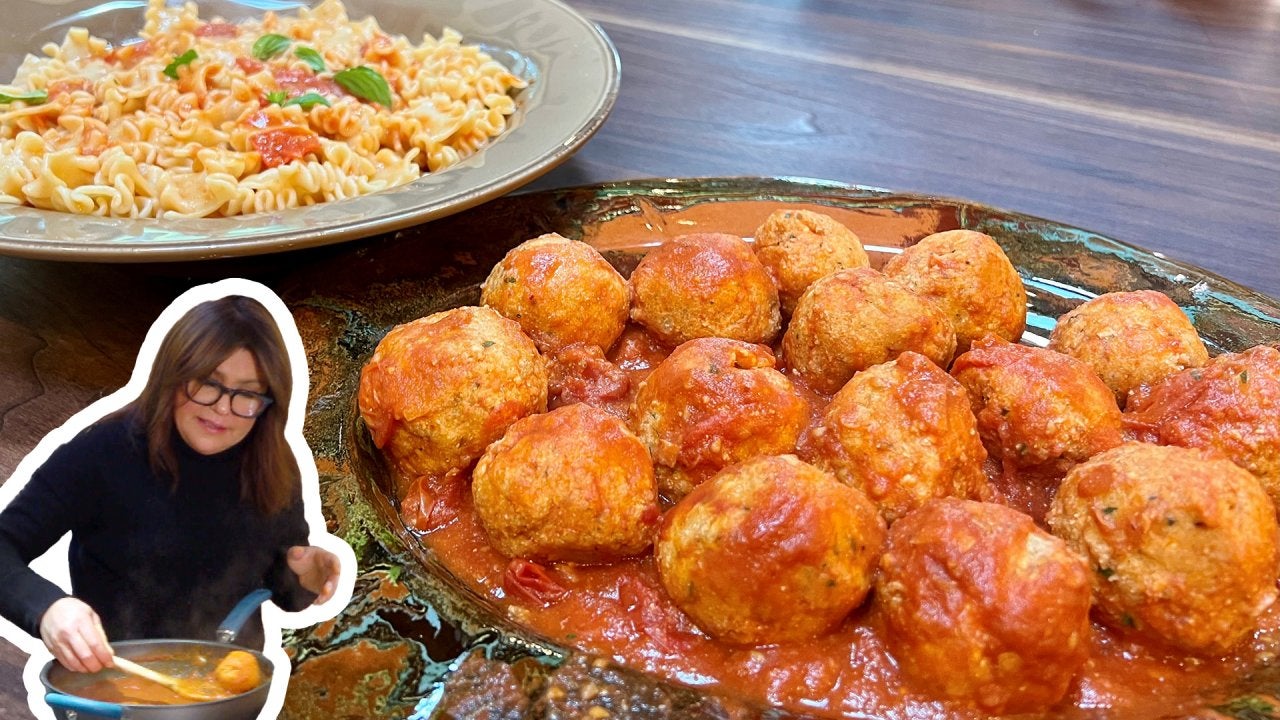 How to Make Ricotta Dumplings and Mafalde | Rachael Ray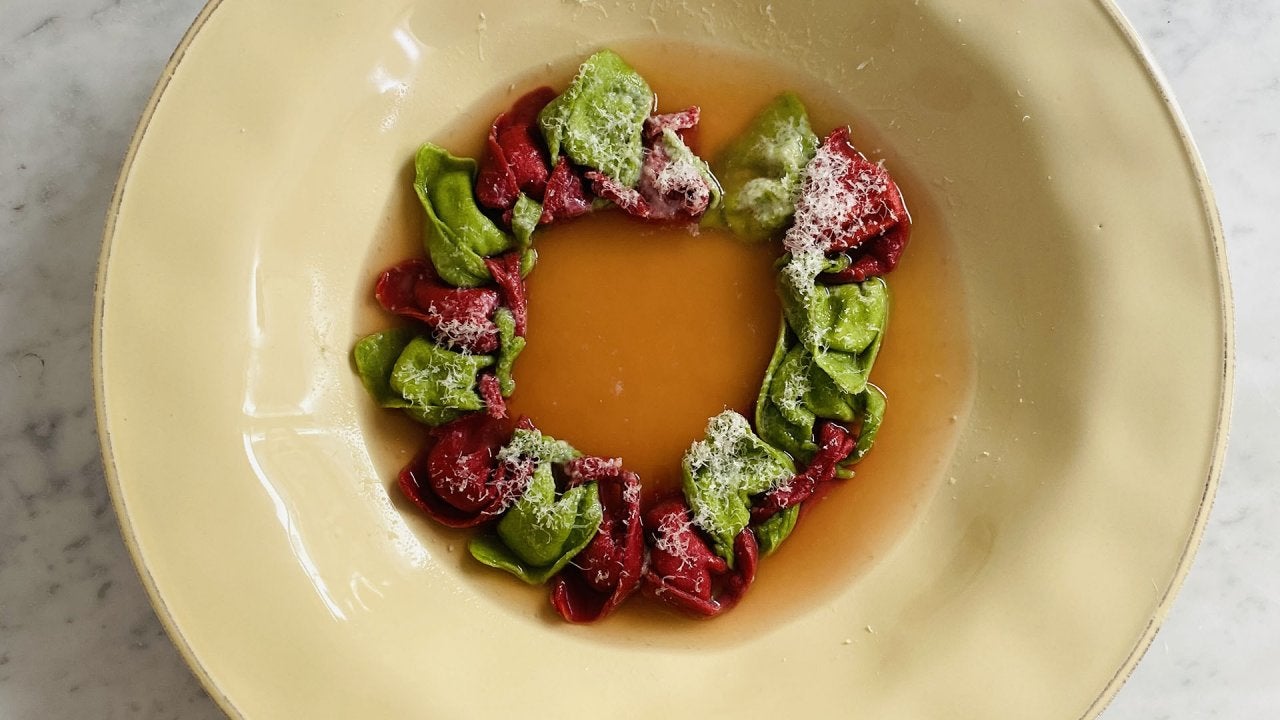 How to Make Red and Green Tortellini Wreaths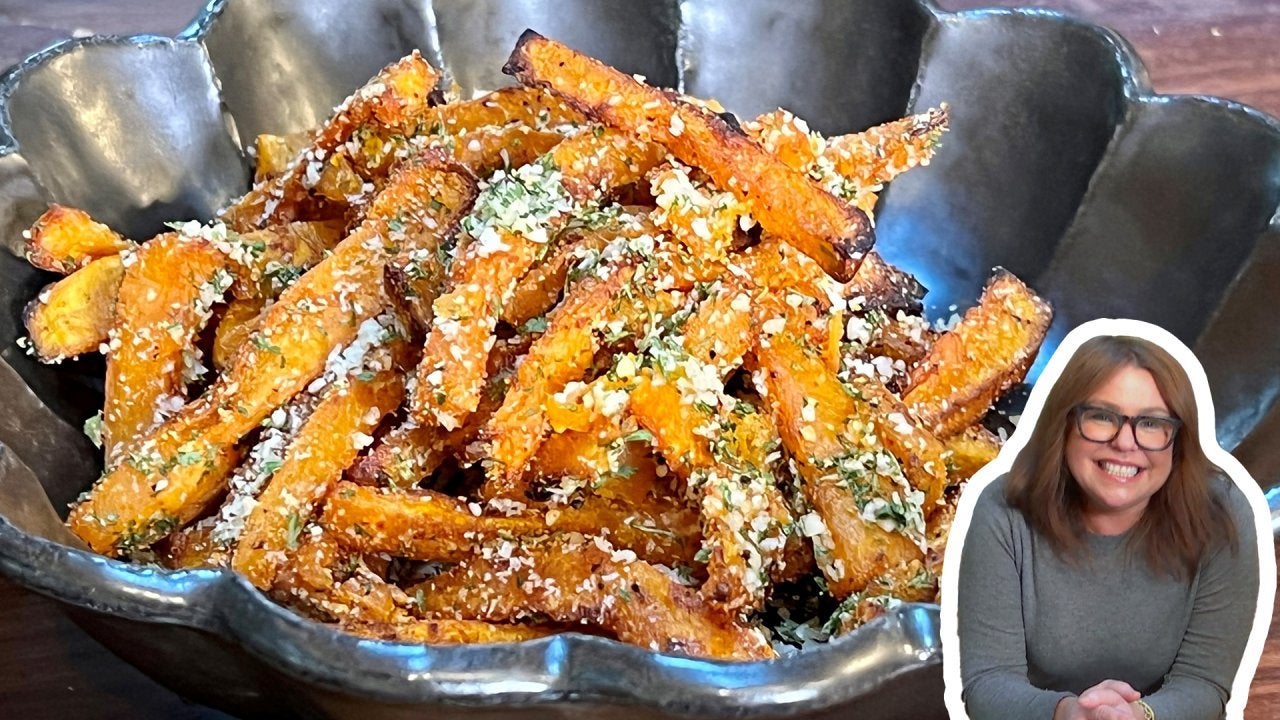 How to Make Pumpkin Parm Fries | Rachael Ray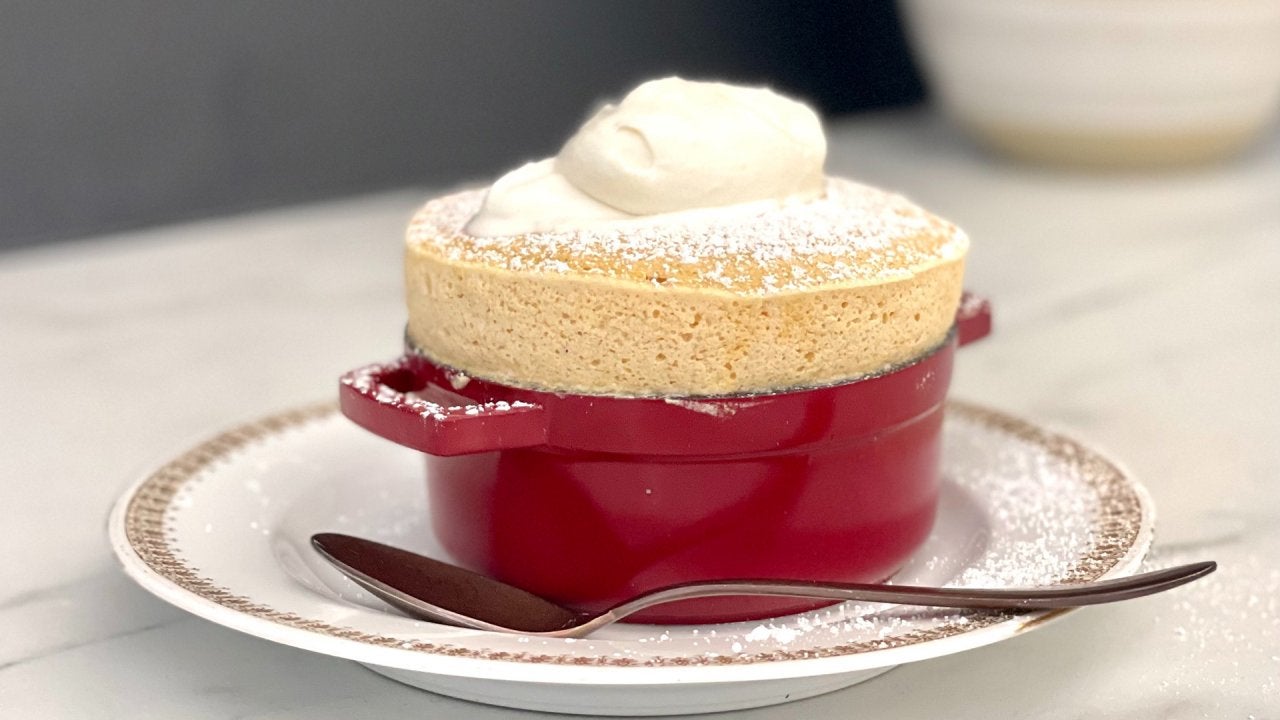 How to Make Sweet Potato Souffles with Boozy Whipped Cream | TDa…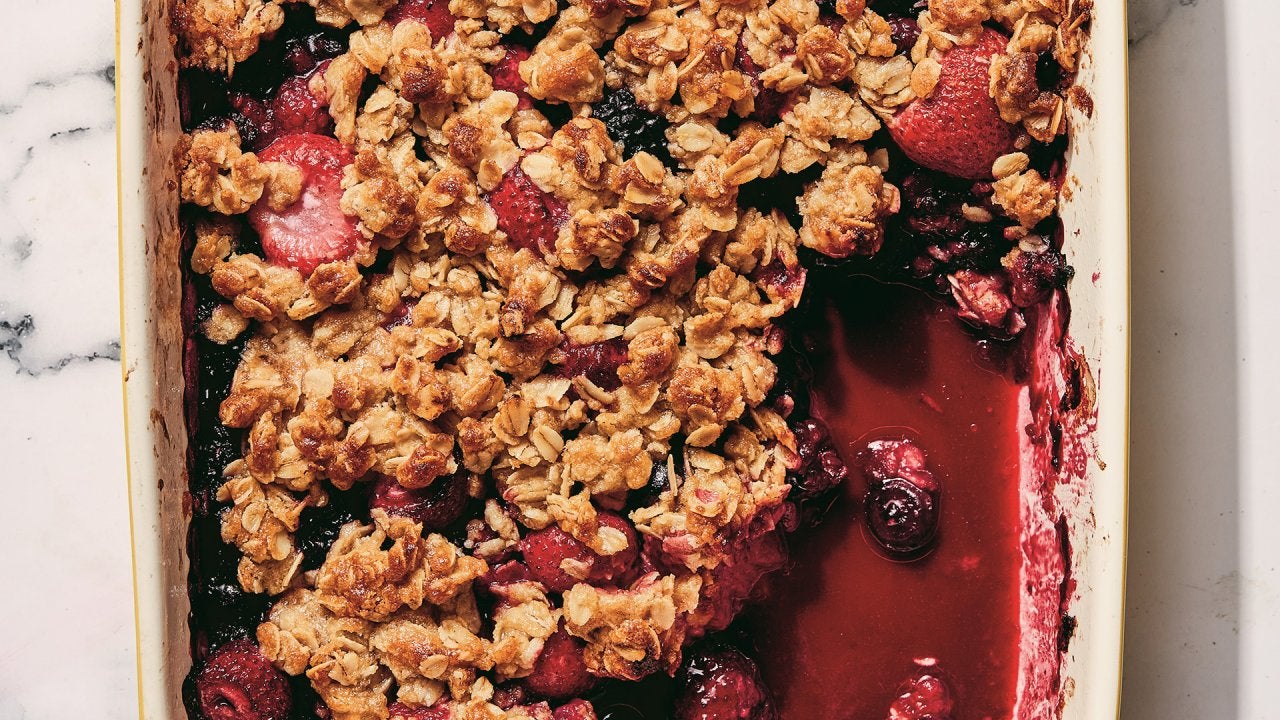 How to Make Fruit Crisp With Any Fruit—Fresh or Frozen | Tia Mow…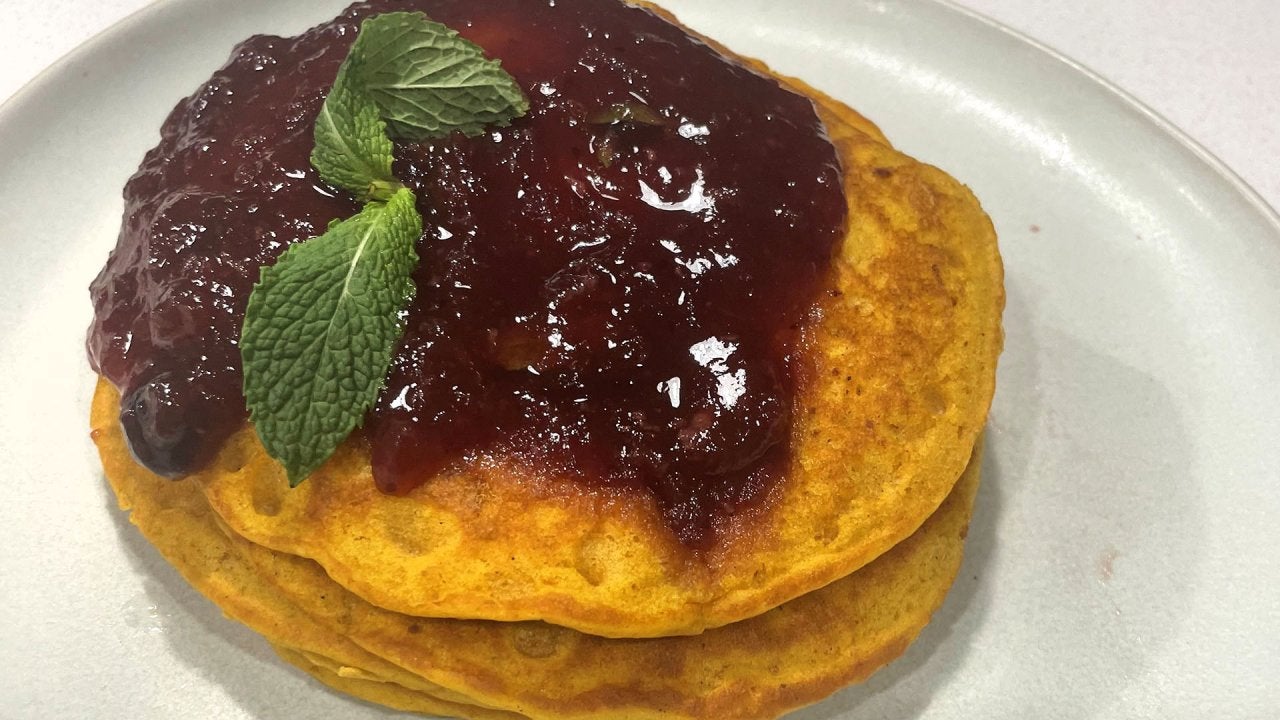 How to Make Sweet Potato Pancakes with Cranberry Compote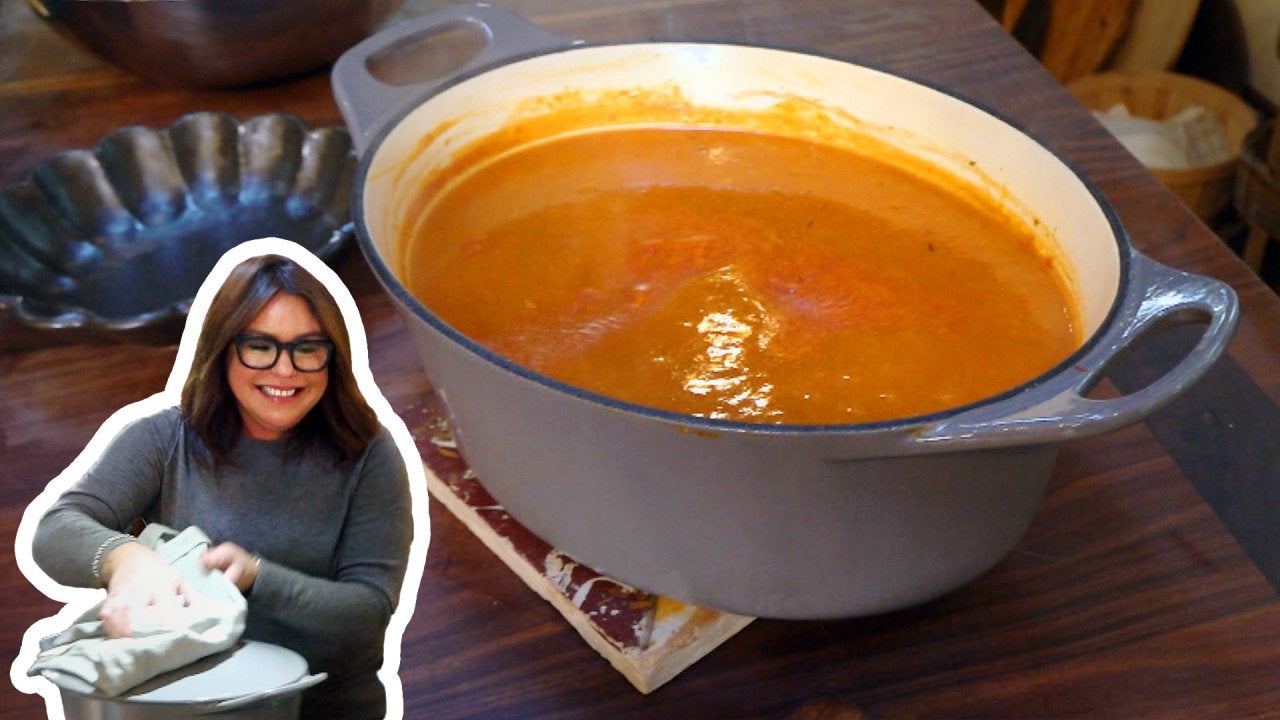 How to Make Roasted Tomato & Pepper Soup | Rachael Ray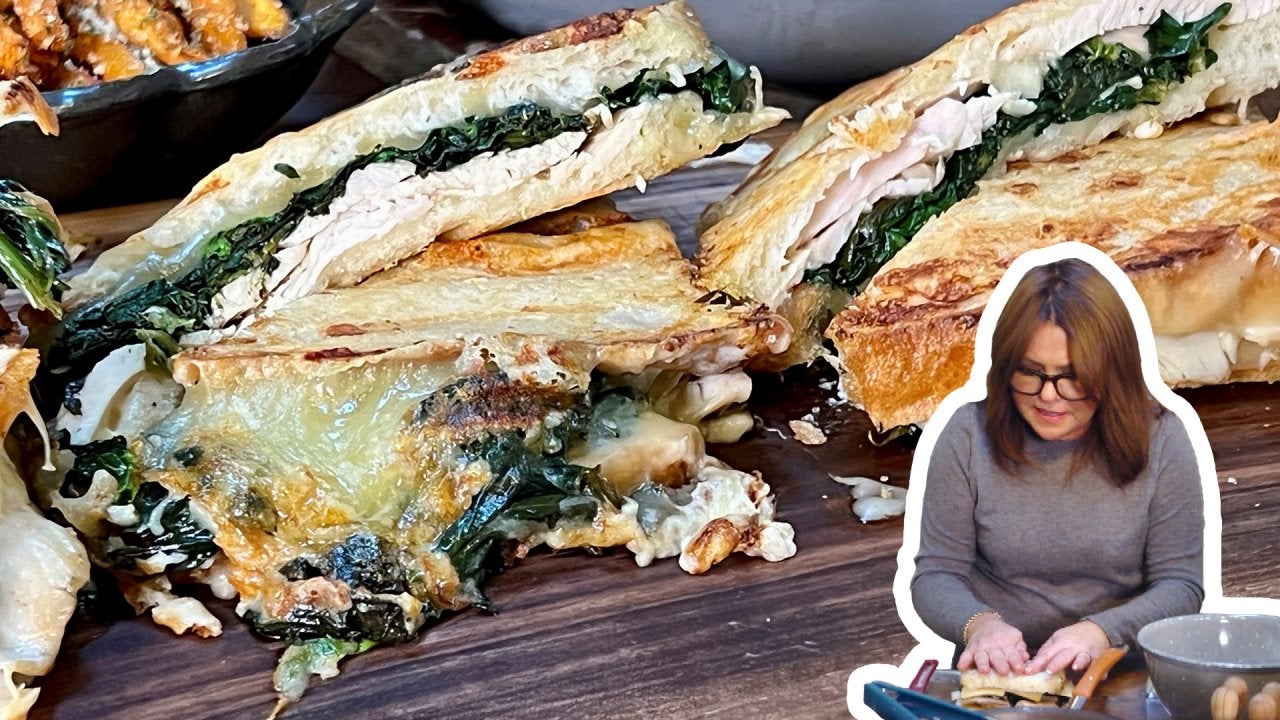 How to Make Florentine Turkey Melts | Rachael Ray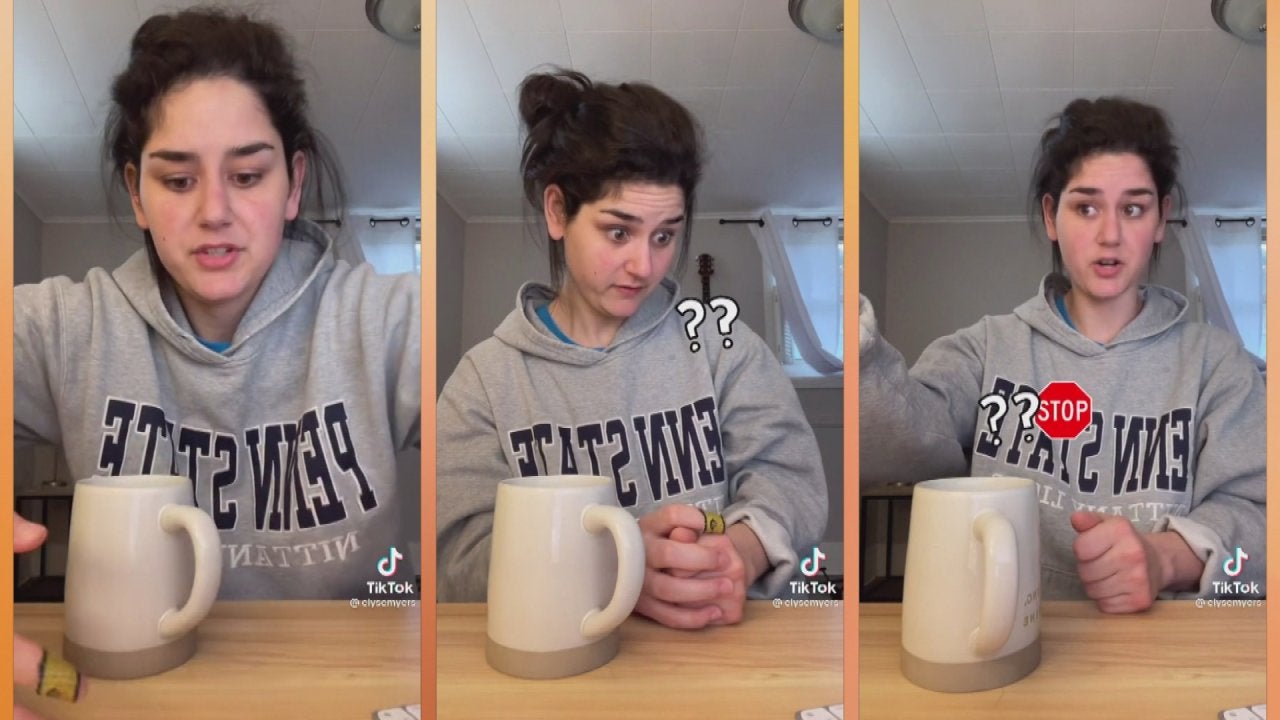 TikTok Star Elyse Myers Embraces Awkward + We're Thankful for TH…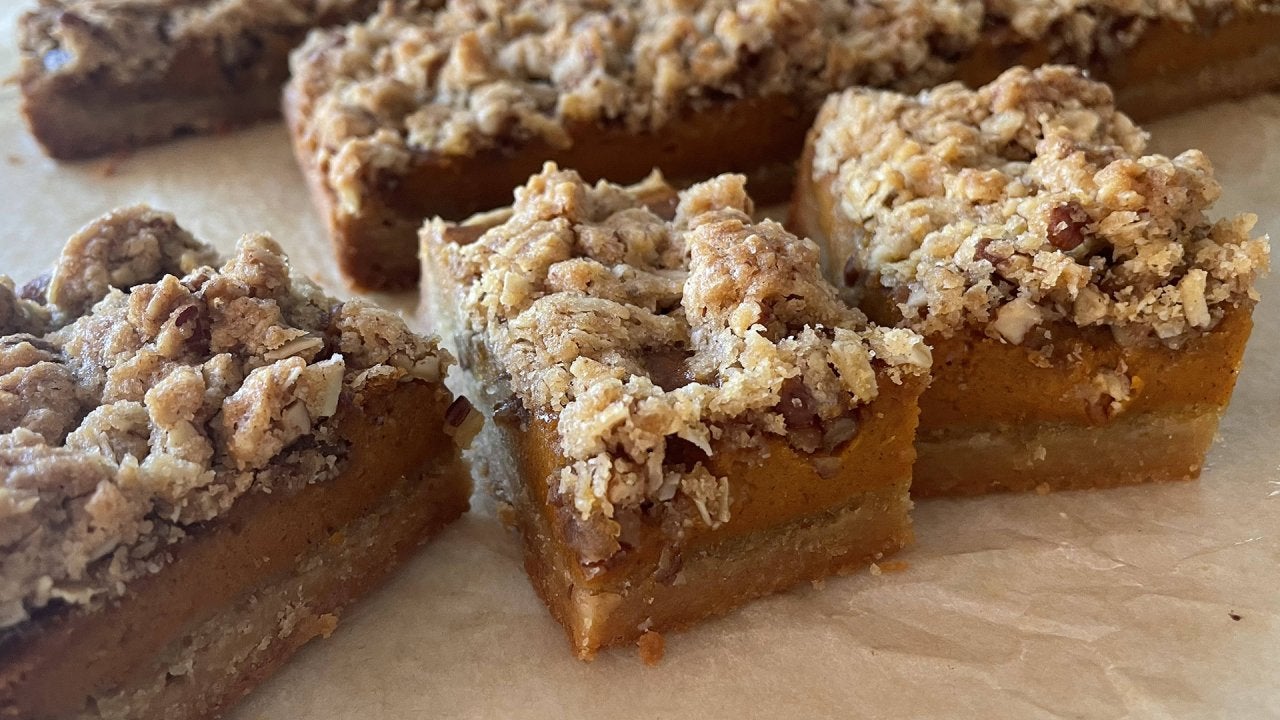 How to Make Pumpkin Bars with Pecan Streusel | Daphne Oz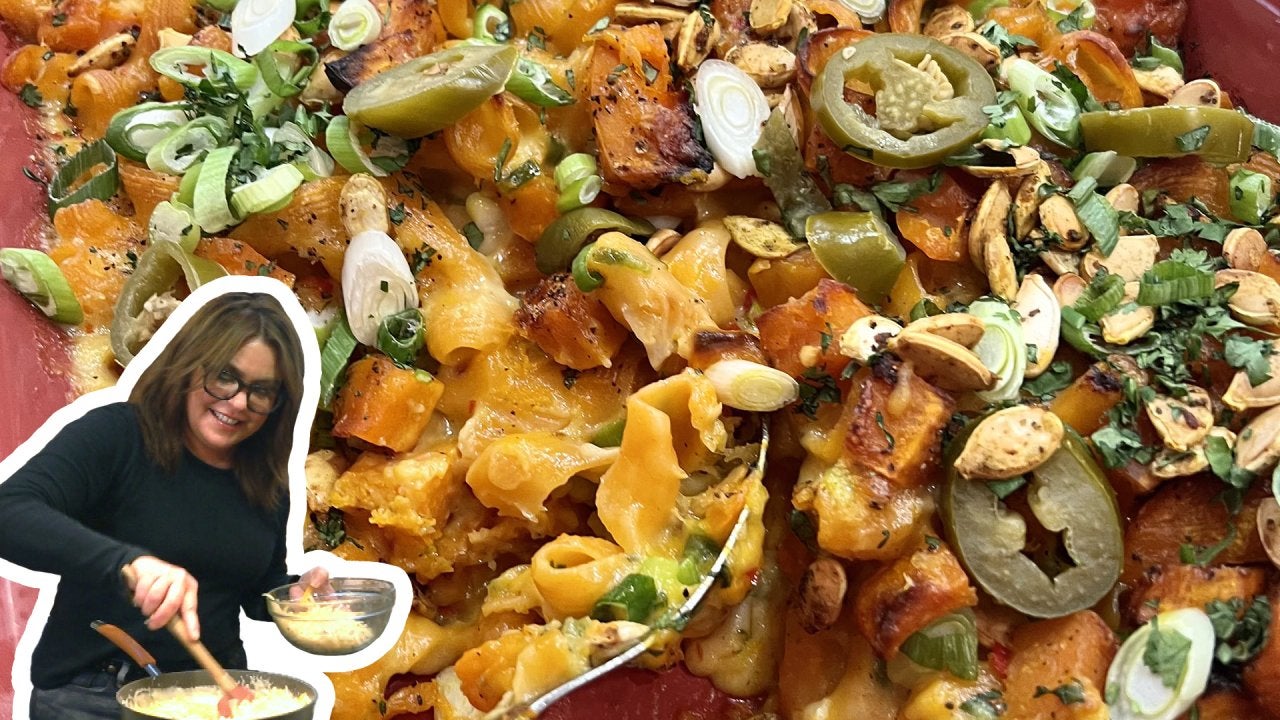 How to Make Pumpkin Popper Mac | Rachael Ray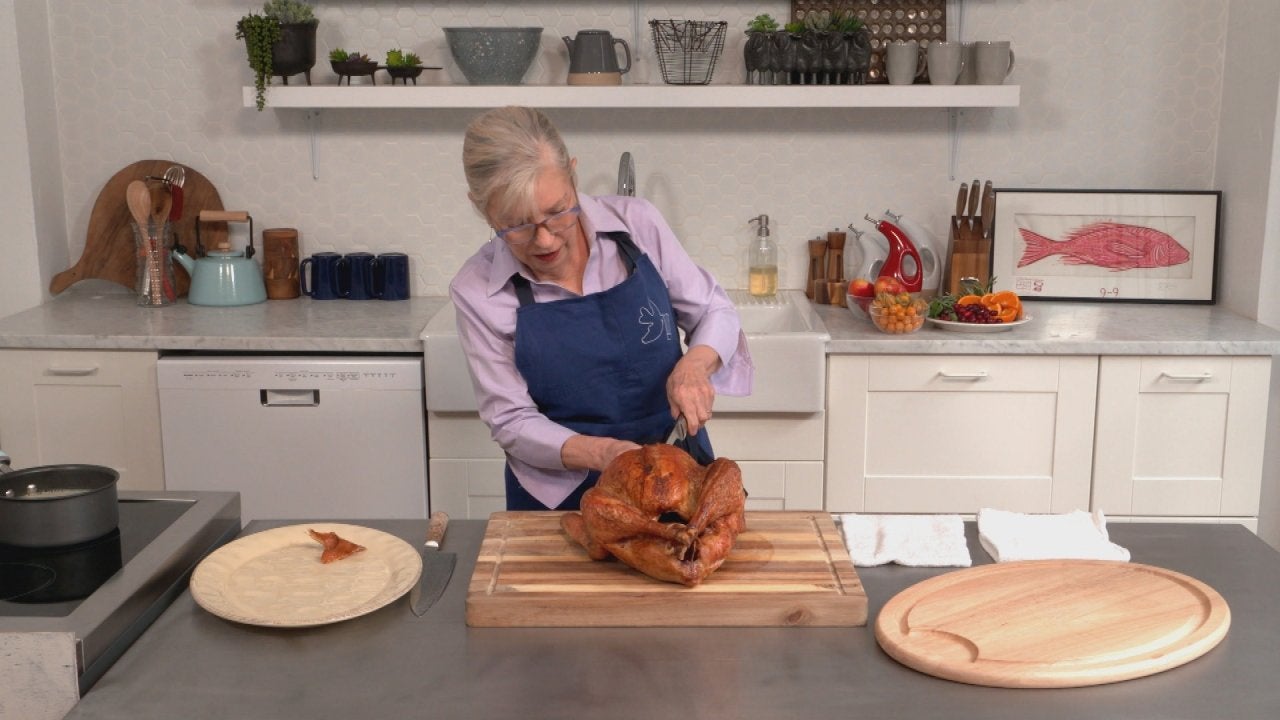 How to Carve Your Thanksgiving Turkey: Chef Sara Moulton Shares …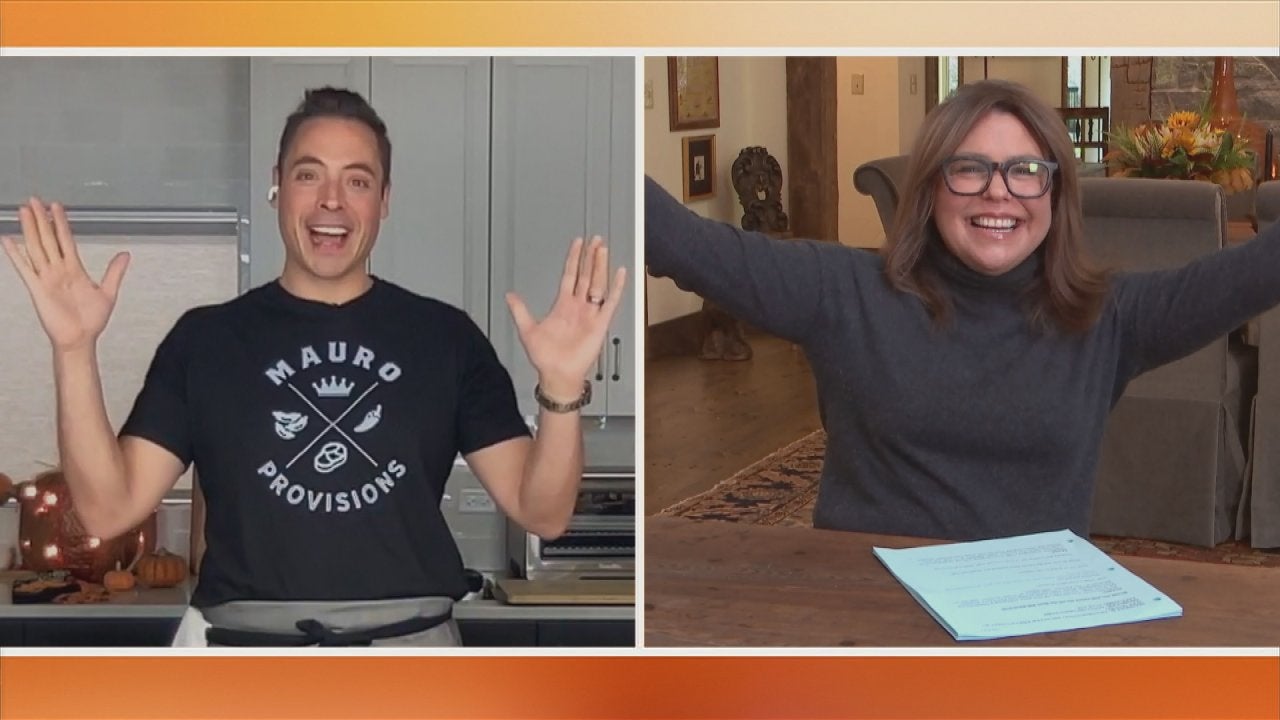 4 Common Thanksgiving Kitchen Disasters FIXED, Thanks to Chef Je…
Each product has been independently selected by our editorial team. We may receive commissions from some links to products on this page. Promotions are subject to availability and retailer terms.
As part of our "12 Days of Thanksgiving" countdown, Chef Dan Kluger of Loring Place in NYC—a favorite restaurant of Rach and John's—shares his secret for restaurant-quality Brussels sprouts with mustard vinaigrette in this recipe from his new cookbook Chasing Flavor.
"When I cook Brussels sprouts—and I cook a lot of sprouts—I want them to be juicy and tender on the inside and crispy on the outside," Dan says. "It's those contrasting textures that make them so fun to eat. But so many roasted sprouts recipes have you do all of the cooking in the oven, which will give you plenty of caramelization, but usually dries up the inside of the sprouts as well. The best way to get the right texture on your sprouts is to first blanch them until they're not quite tender, then cut them in half and finish them in a skillet, which gives you more control over the browning process."
Dan uses Colman's Dry Mustard Powder to intensify the flavor in his mustard vinaigrette.
For another upgraded Thanksgiving side from Dan, check out his Glazed Sweet Potatoes With Yogurt And Dill and click here for more Thanksgiving ideas.
Adapted from Chasing Flavor by Dan Kluger. Copyright © 2020 by DAN KLUGER. Used with permission by Rux Martin/Houghton Mifflin Harcourt. All rights reserved.
Ingredients
For the Mustard Vinaigrette:
2 tablespoons honey
2 ¼ teaspoons dry mustard powder (Dan likes Colman's)
3 tablespoons fresh lemon juice
1 tablespoon whole-grain mustard
1 ½ teaspoons Dijon mustard
1 tablespoon kosher salt
¼ cup extra-virgin olive oil 
For the Pickled Red Finger Chiles:
4 red finger chiles
Red wine vinegar 
For serving:
1 pound Brussels sprouts
¼ cup extra-virgin olive oil
2 tablespoons unsalted butter
1 teaspoon finely chopped rosemary 
2 tablespoons finely chopped Pickled Red Onions 
Flaky salt
Preparation
For the Mustard Vinaigrette, in a medium bowl, combine the honey and mustard powder. Blend with a fork until well mixed, then let stand for 10 minutes to bloom the mustard. Whisk in the lemon juice, whole-grain mustard, Dijon mustard, and salt. Slowly whisk in the olive oil until emulsified. The dressing can be made up to 2 days ahead and refrigerated until ready to use.

For the Pickled Red Finger Chiles, thinly slice the chiles crosswise and discard the stems. Place in a small sterilized jar or storage container and cover with red wine vinegar. Cover and refrigerate for at least 12 hours before using. The pickled chiles will keep for about 2 weeks.

Bring a large saucepan of salted water to a boil and prepare an ice bath. Working in batches, add the Brussels sprouts and blanch until slightly tender, 2 to 3 minutes. Transfer to the ice bath to cool, then transfer to paper towels to drain. Once all of the sprouts have been blanched, cut them in half lengthwise and pat dry with towels.
In a large skillet, heat the oil over medium-high heat. Working in batches if necessary (don't crowd the pan), add the sprouts, cut-side down, and cook until well browned on the bottom, 5 to 7 minutes. Stir and continue cooking until tender and caramelized all over, about 5 minutes longer. Return all of the sprouts to the pan and add the butter and rosemary, tossing until the butter has melted and coated the sprouts.
Add enough mustard vinaigrette to cover the bottom of a serving bowl (about ⅓ cup). Top with the sprouts and sprinkle with the pickled onions and 1 tablespoon finely chopped pickled finger chiles. Season with flaky salt and serve.