How to Make Turkey 2 Ways: Whisky Buffalo Turkey & Turkey Roulad…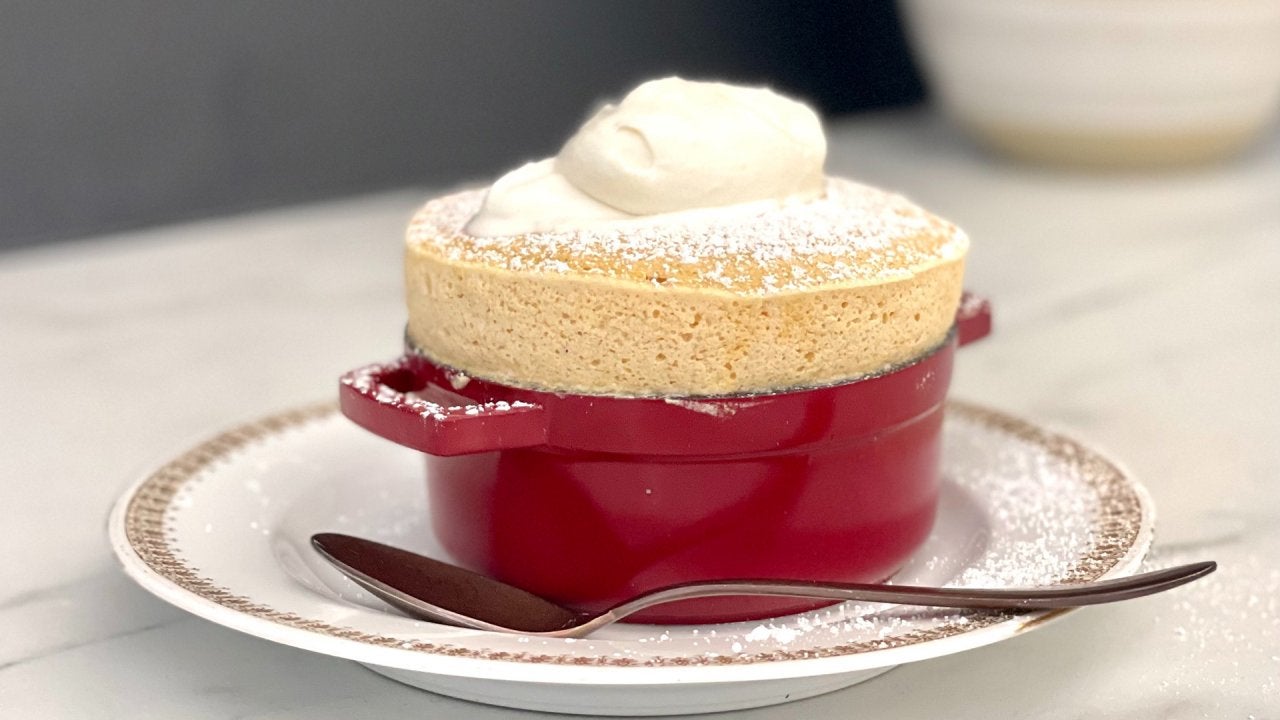 How to Make Sweet Potato Souffles with Boozy Whipped Cream | TDa…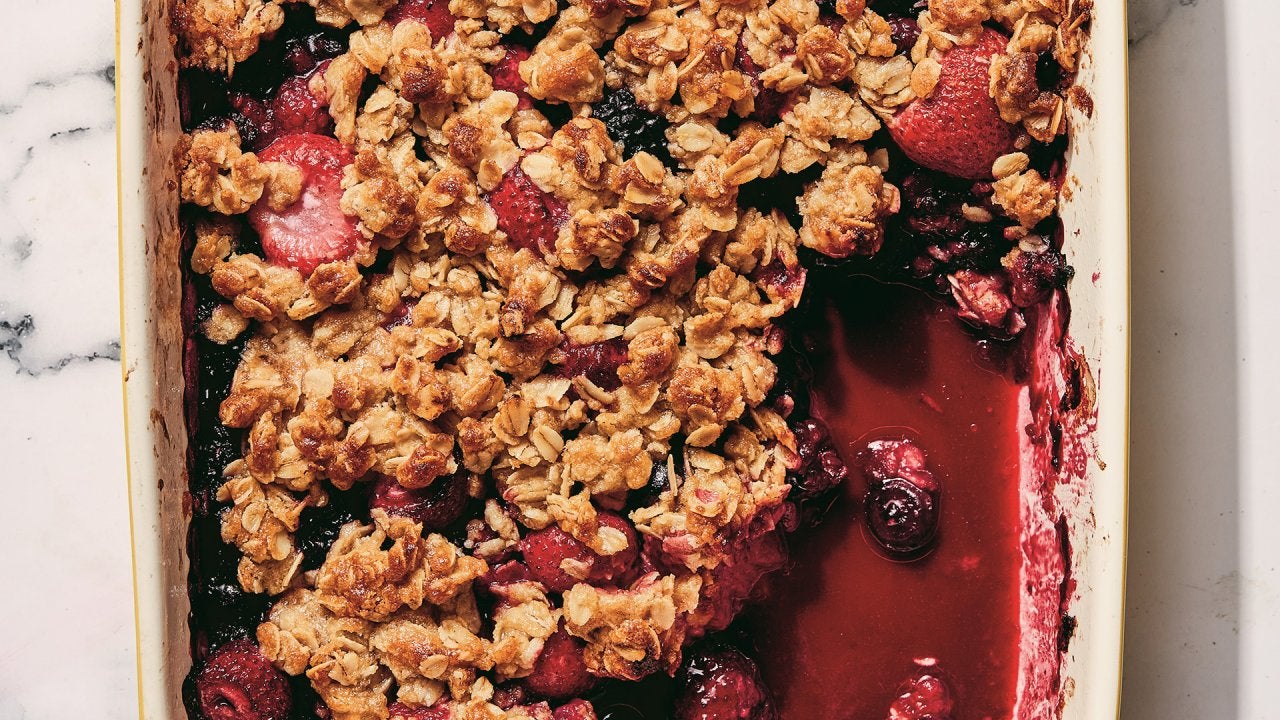 How to Make Fruit Crisp With Any Fruit—Fresh or Frozen | Tia Mow…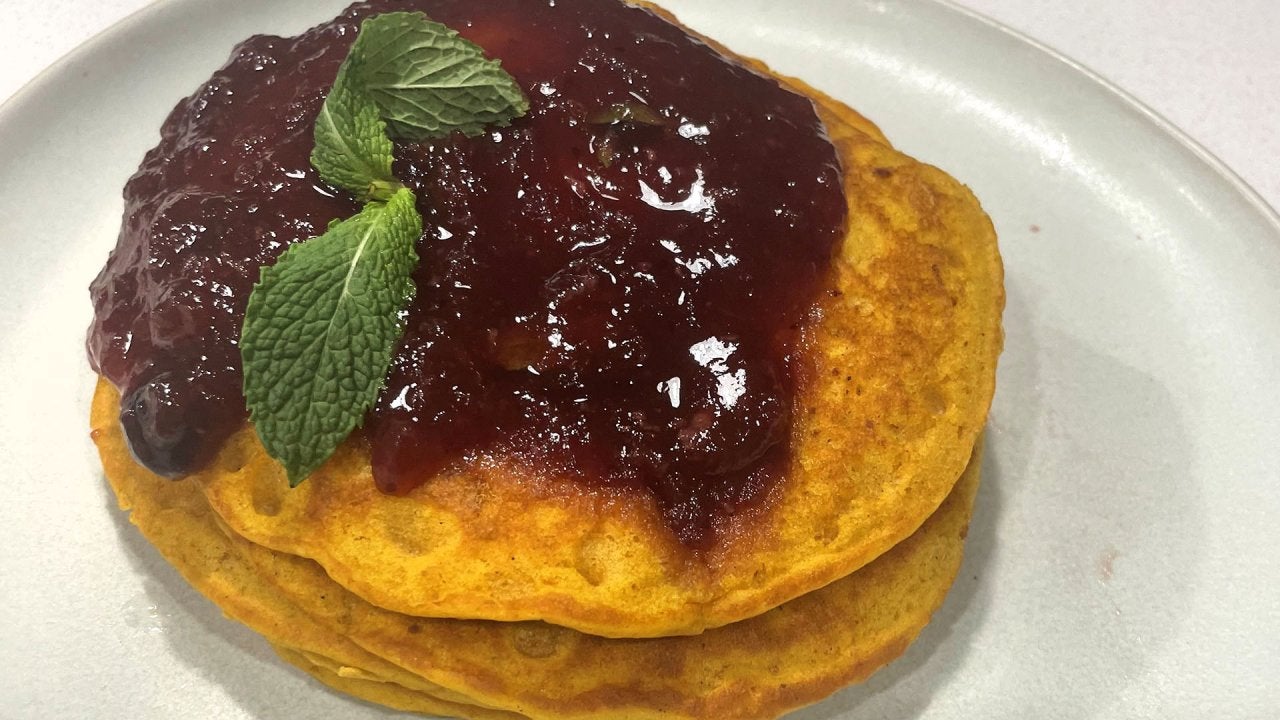 How to Make Sweet Potato Pancakes with Cranberry Compote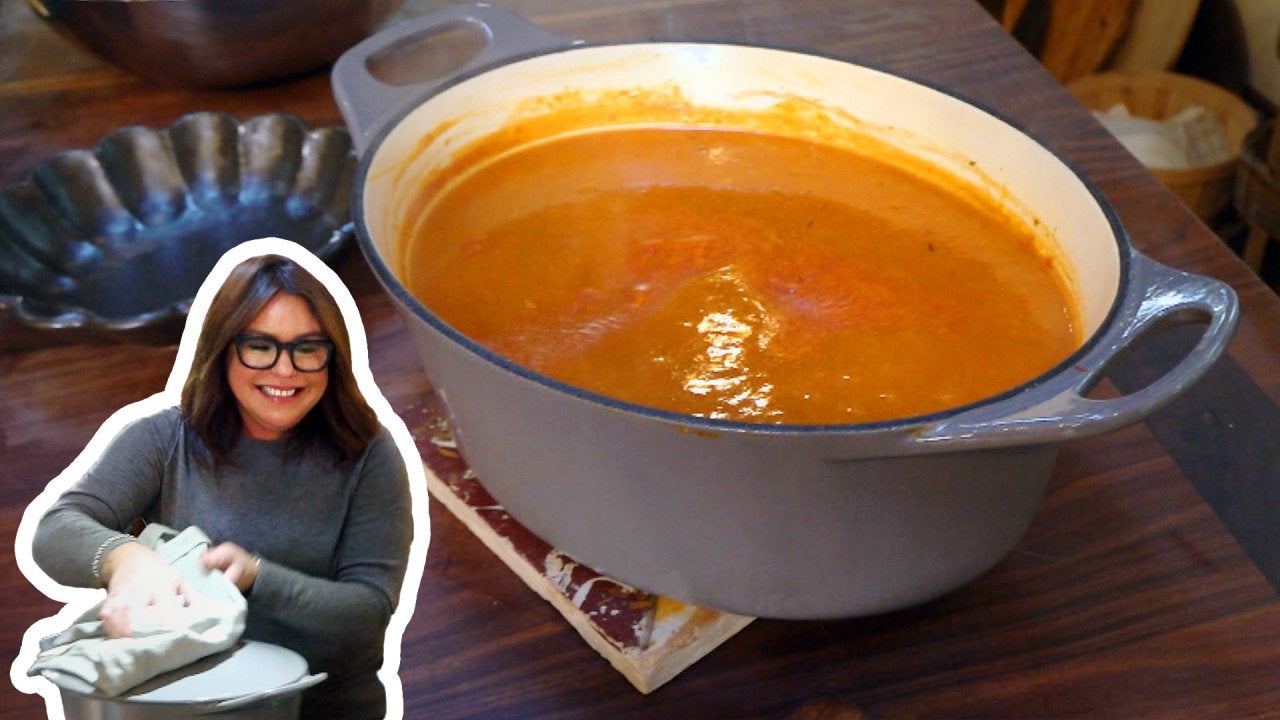 How to Make Roasted Tomato & Pepper Soup | Rachael Ray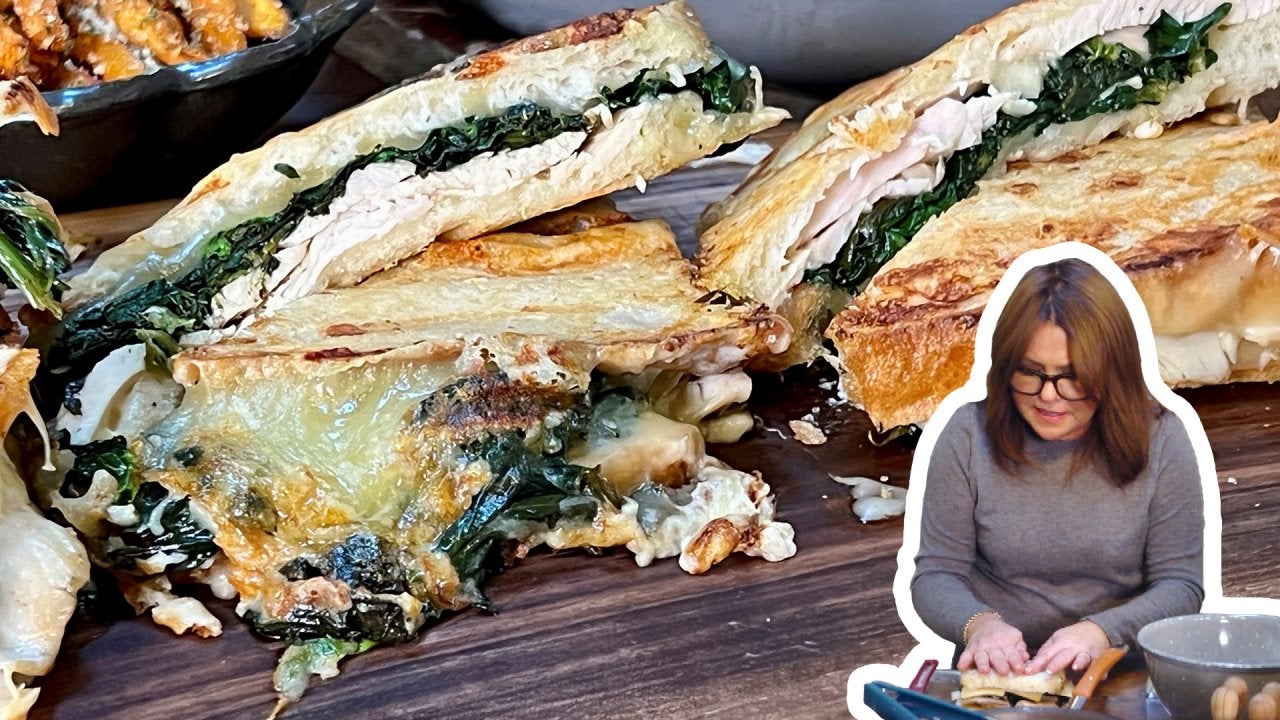 How to Make Florentine Turkey Melts | Rachael Ray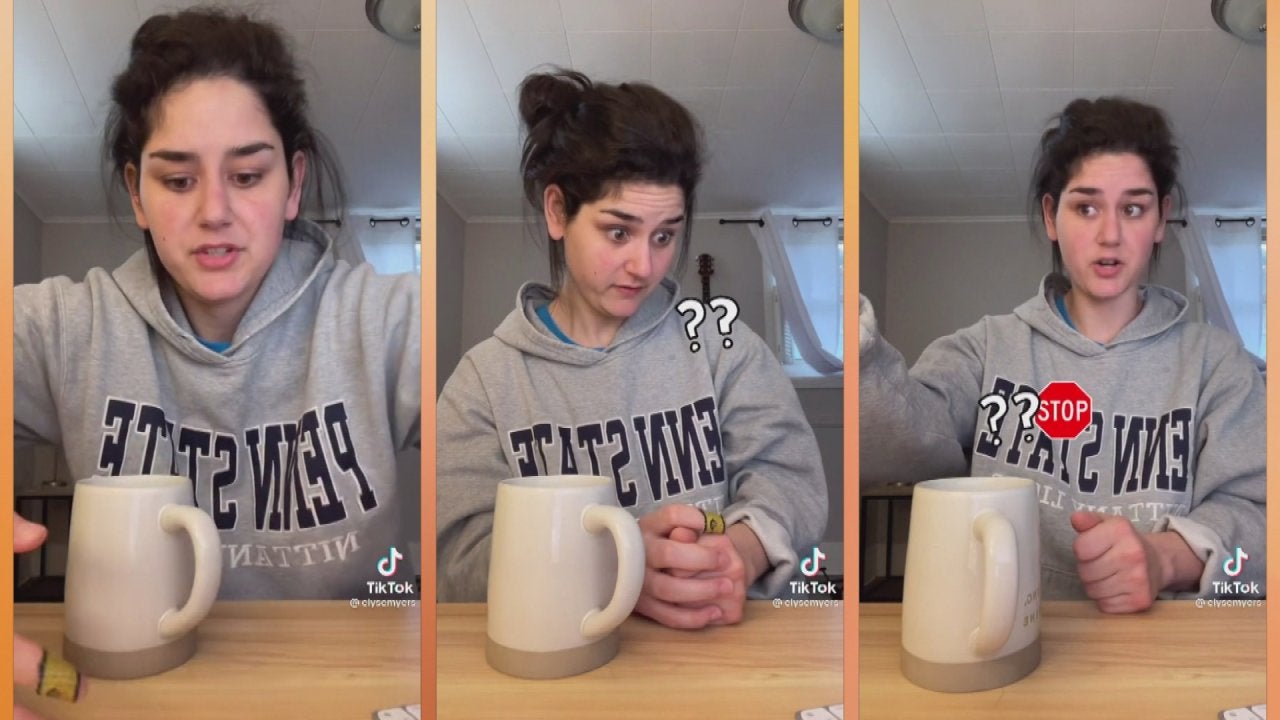 TikTok Star Elyse Myers Embraces Awkward + We're Thankful for TH…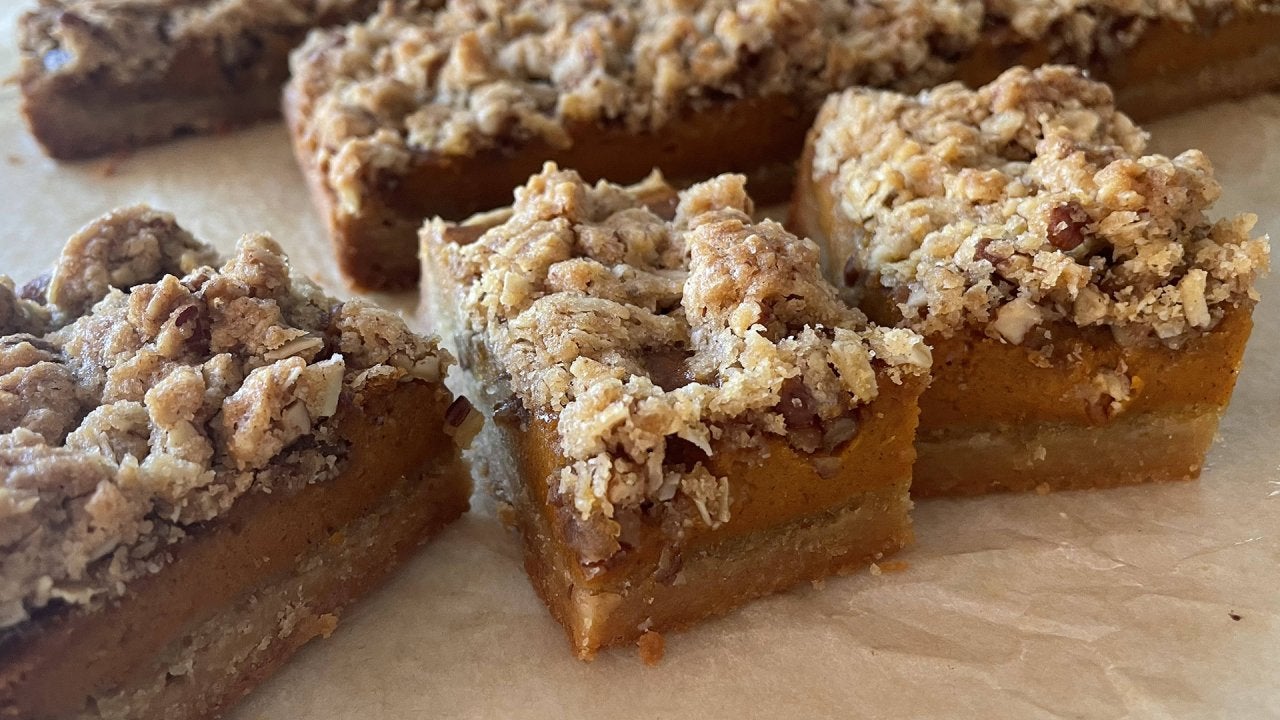 How to Make Pumpkin Bars with Pecan Streusel | Daphne Oz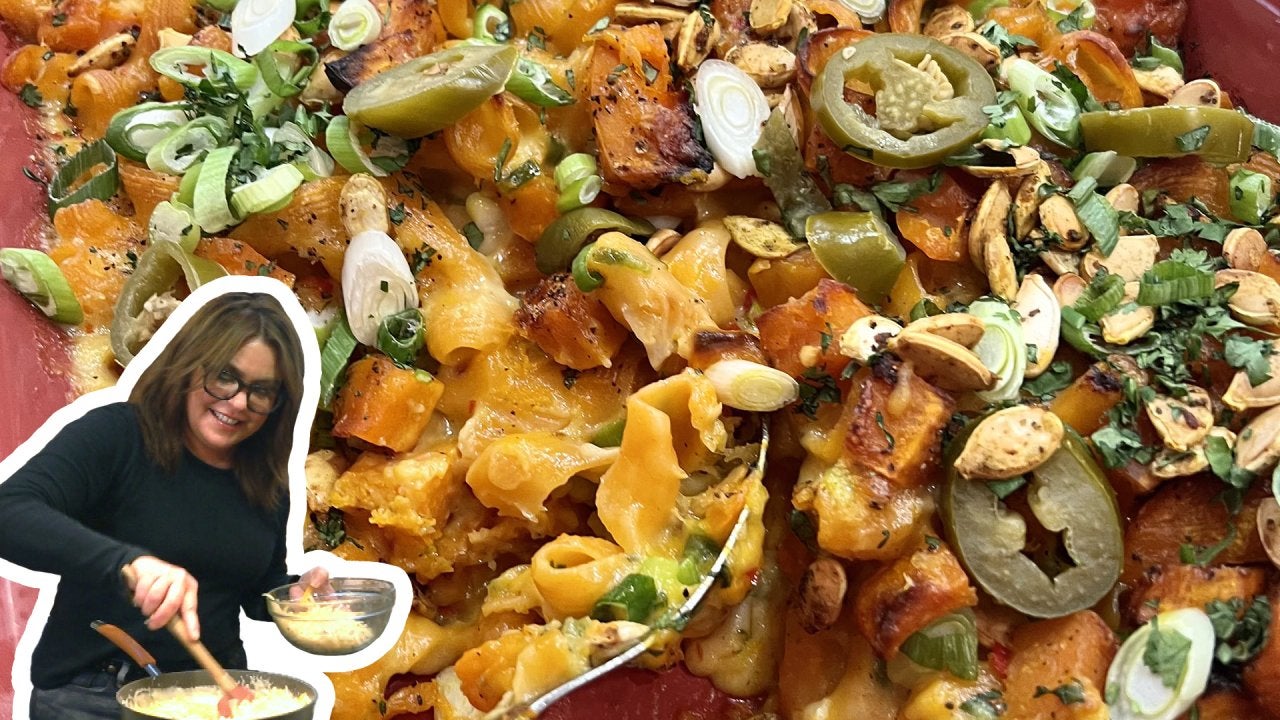 How to Make Pumpkin Popper Mac | Rachael Ray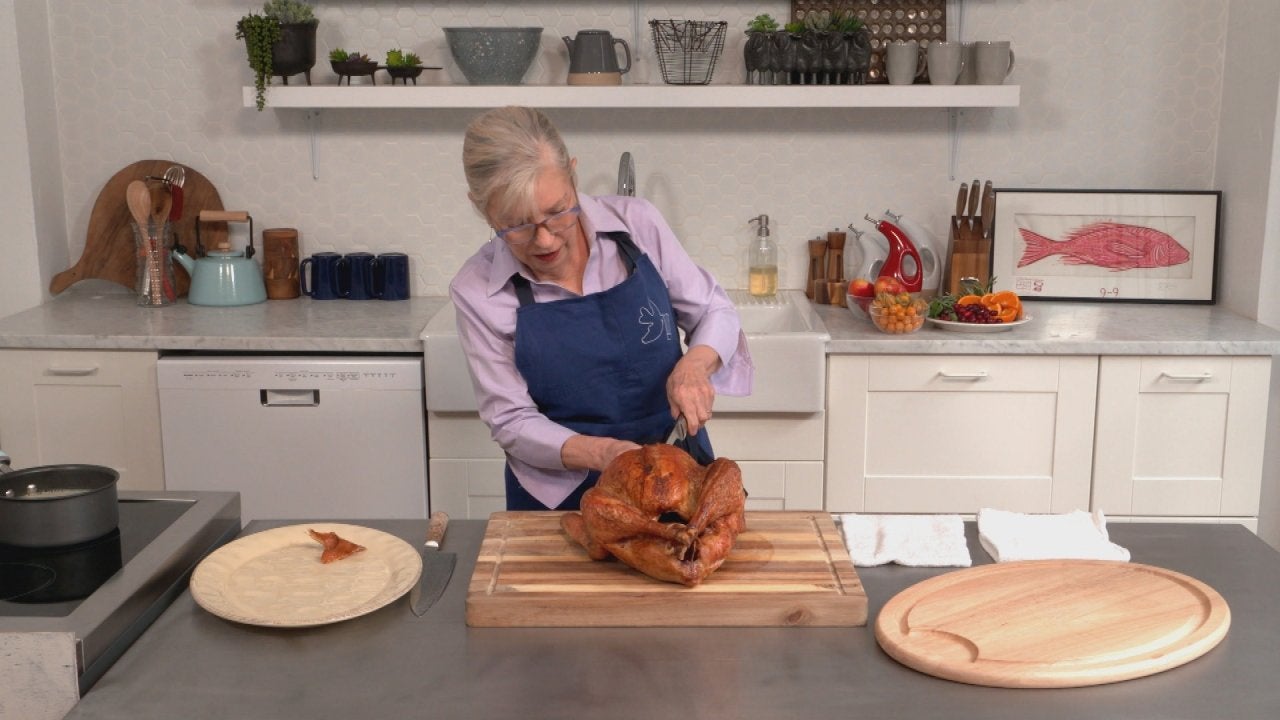 How to Carve Your Thanksgiving Turkey: Chef Sara Moulton Shares …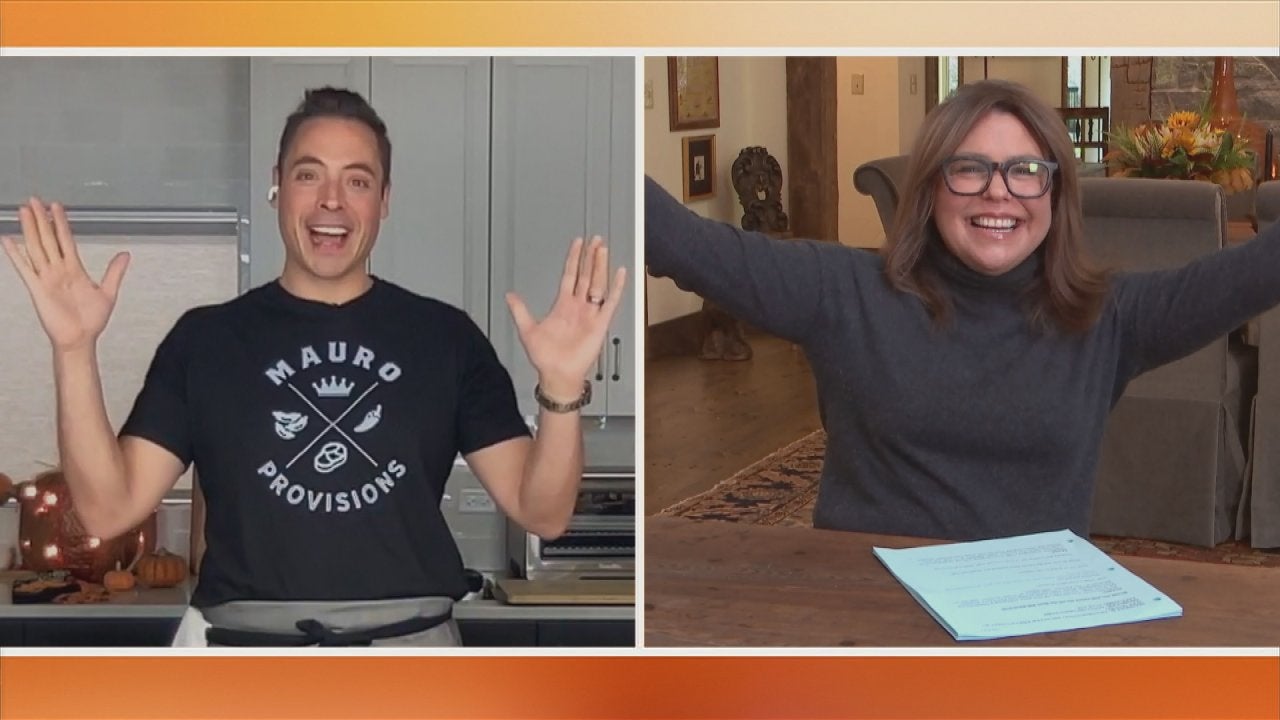 4 Common Thanksgiving Kitchen Disasters FIXED, Thanks to Chef Je…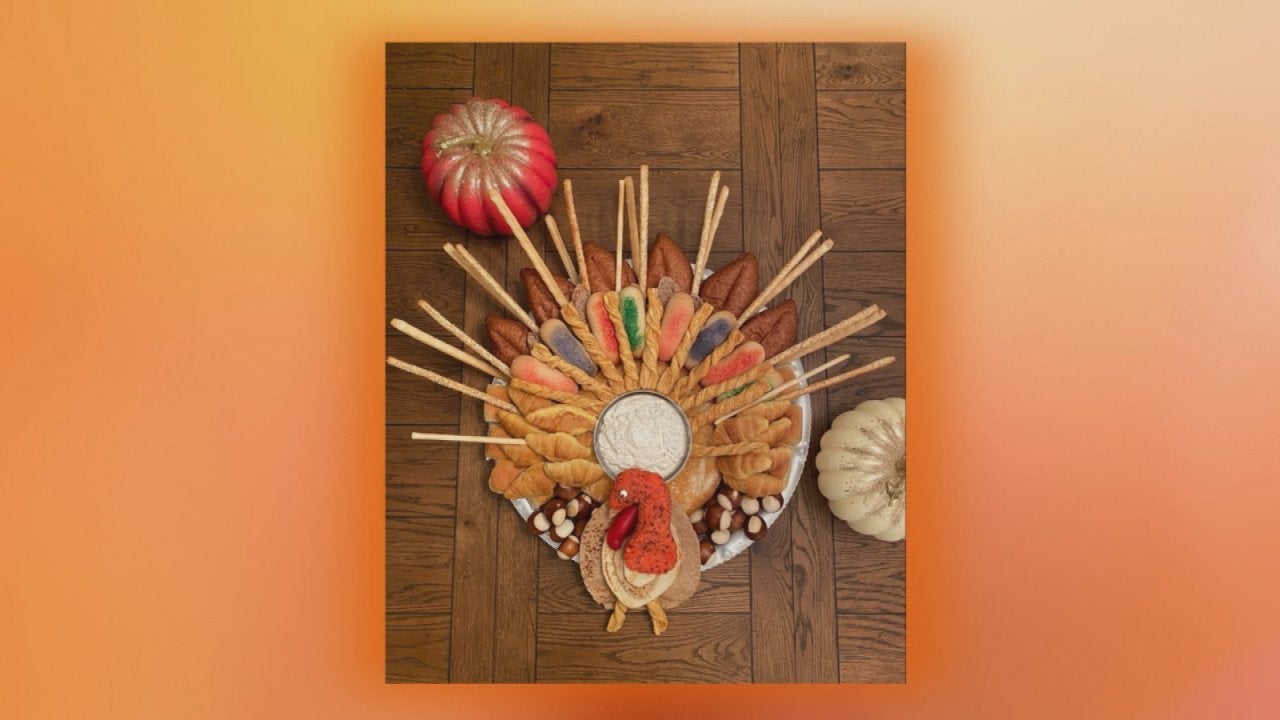 She's Done It Again! Our Staffer's Mom Has Served Up ANOTHER Gen…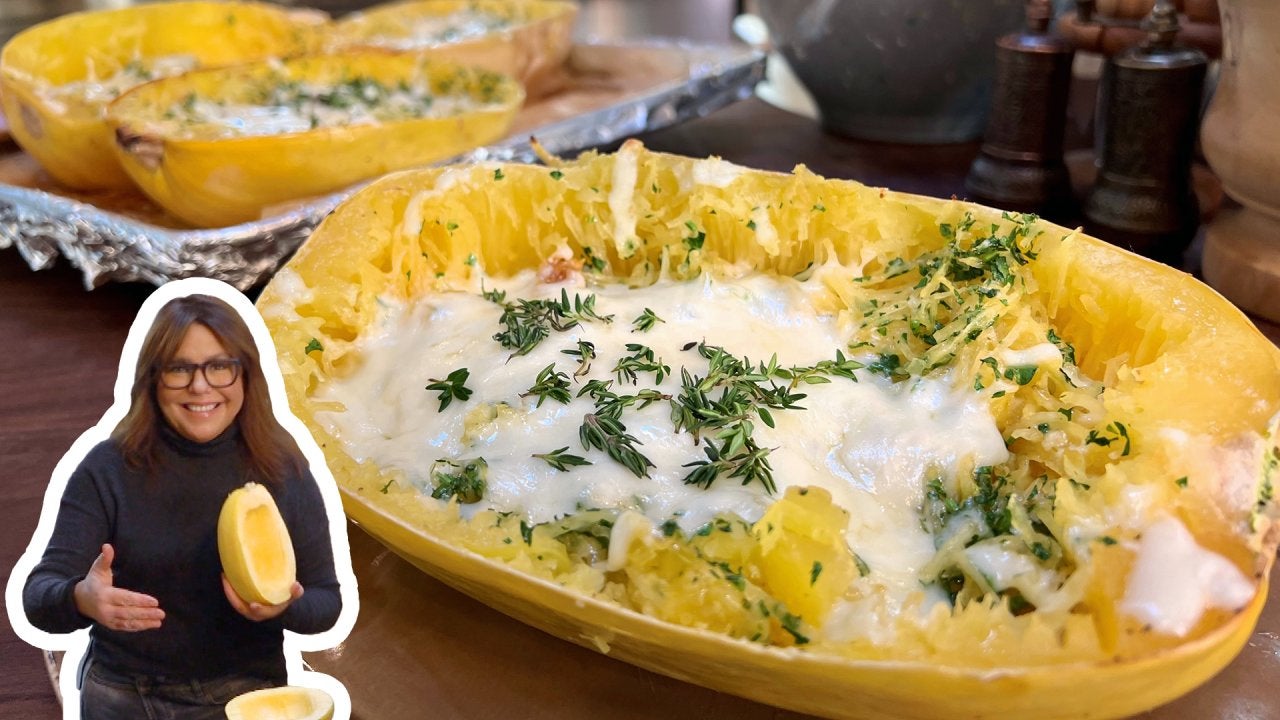 How to Make Twice Baked Aglio e Olio Spaghetti Squash | Rachael …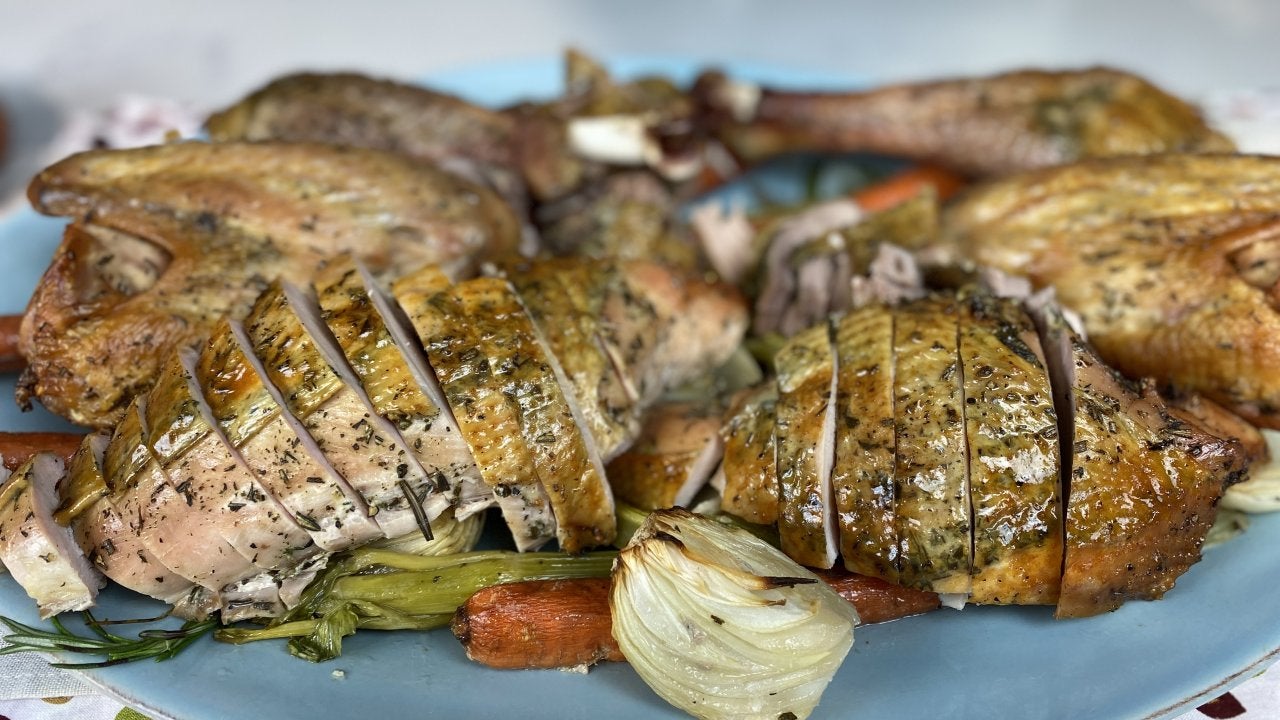 How to Make Dry-Brined Herb-Roasted Turkey with Ultimate Go-To G…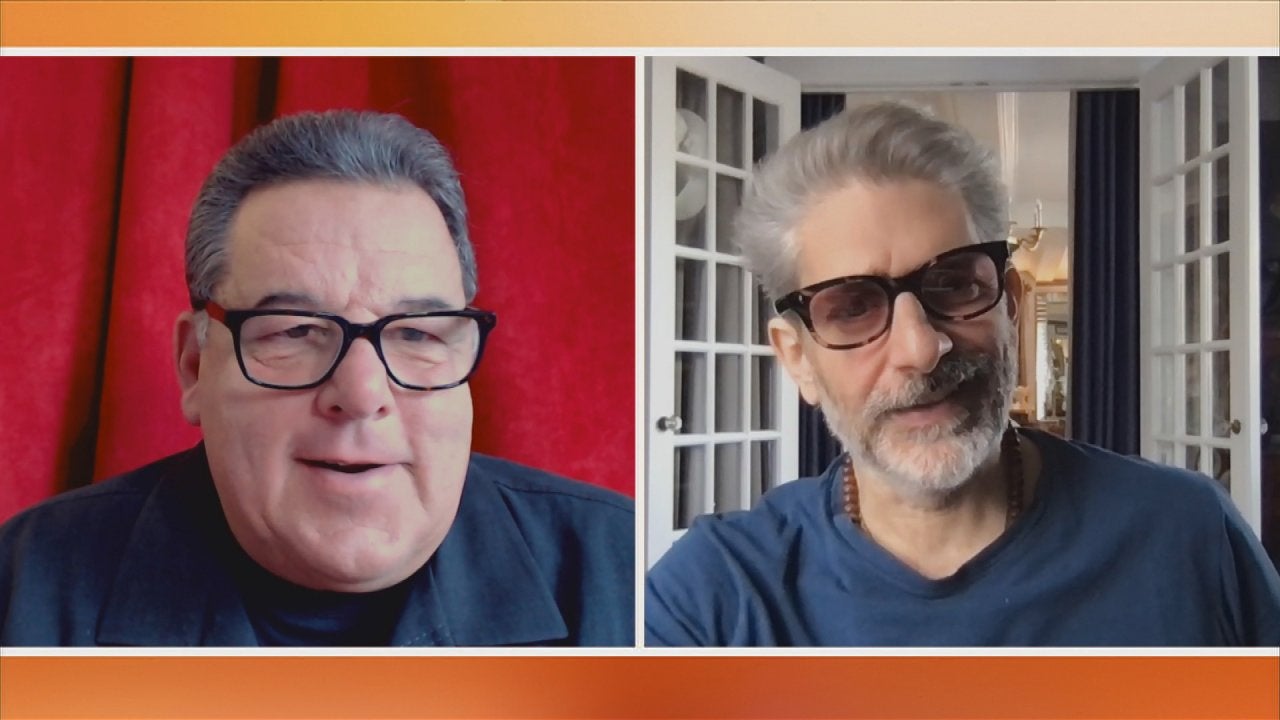 The Sopranos Podcast with Steve Schirripa + Michael Imperioli AL…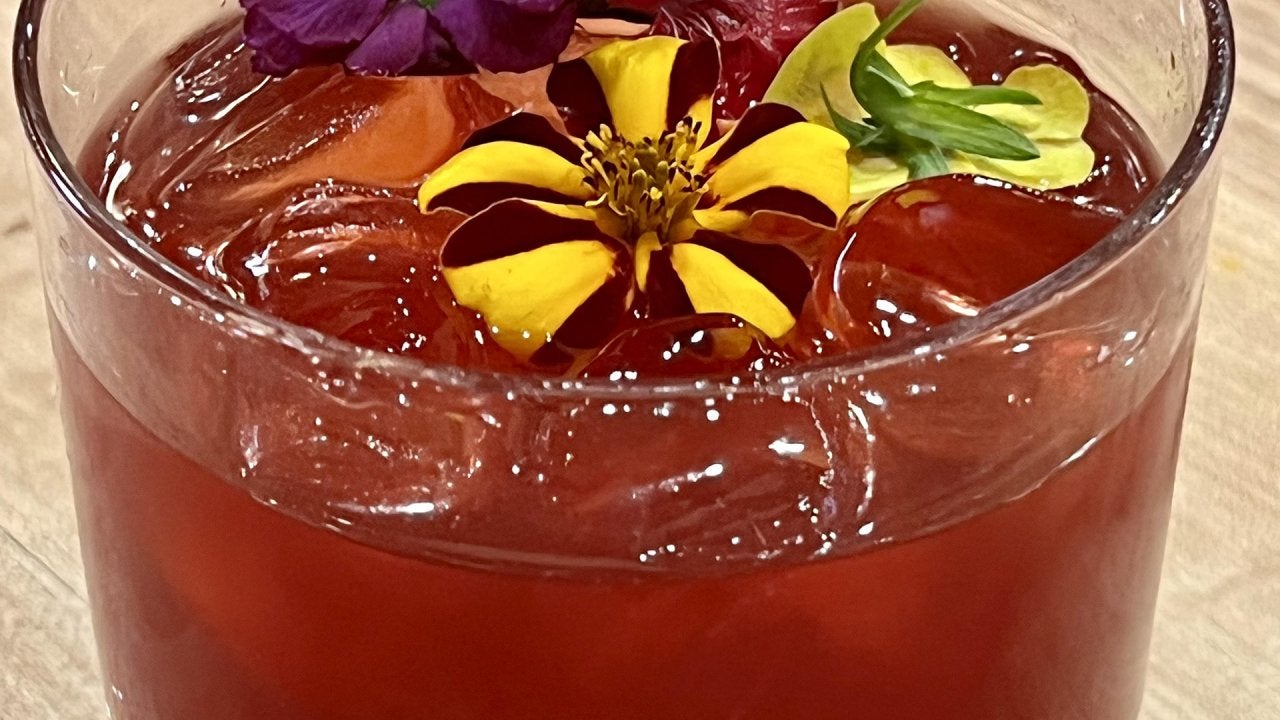 How to Make a Blood Orange Negroni | John Cusimano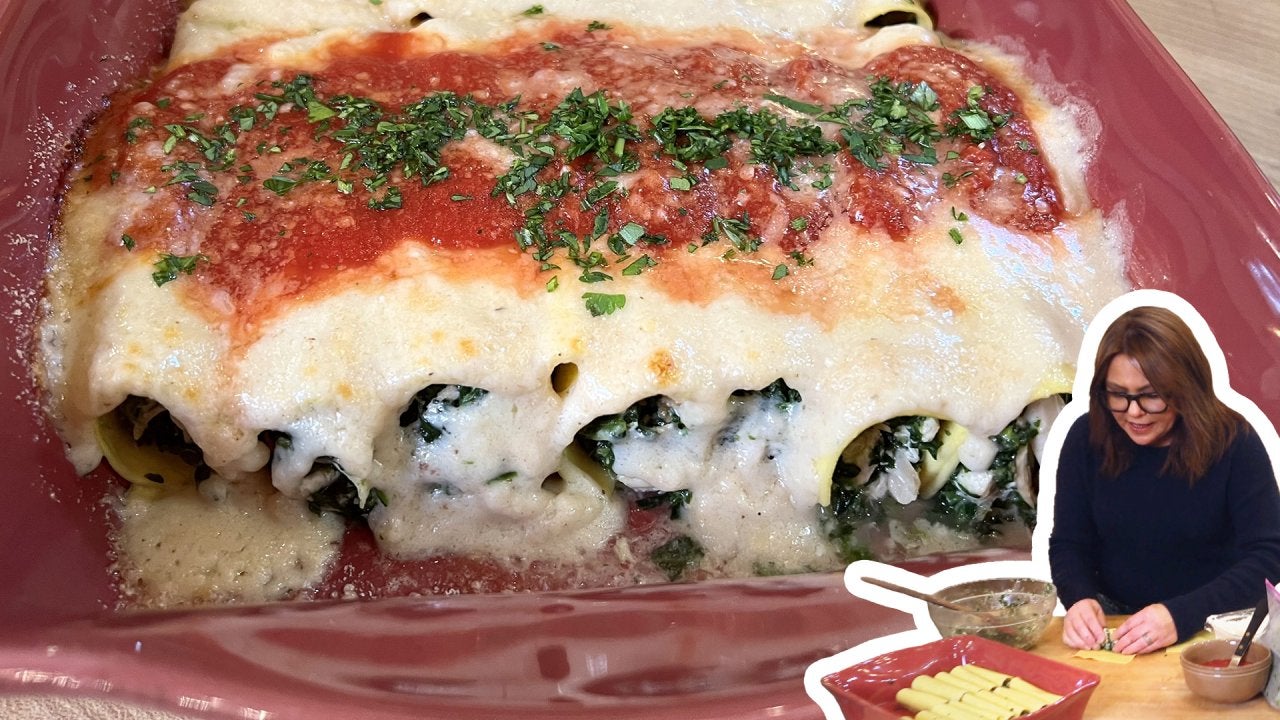 How to Make Cannelloni with Chicken and Spinach | Rachael Ray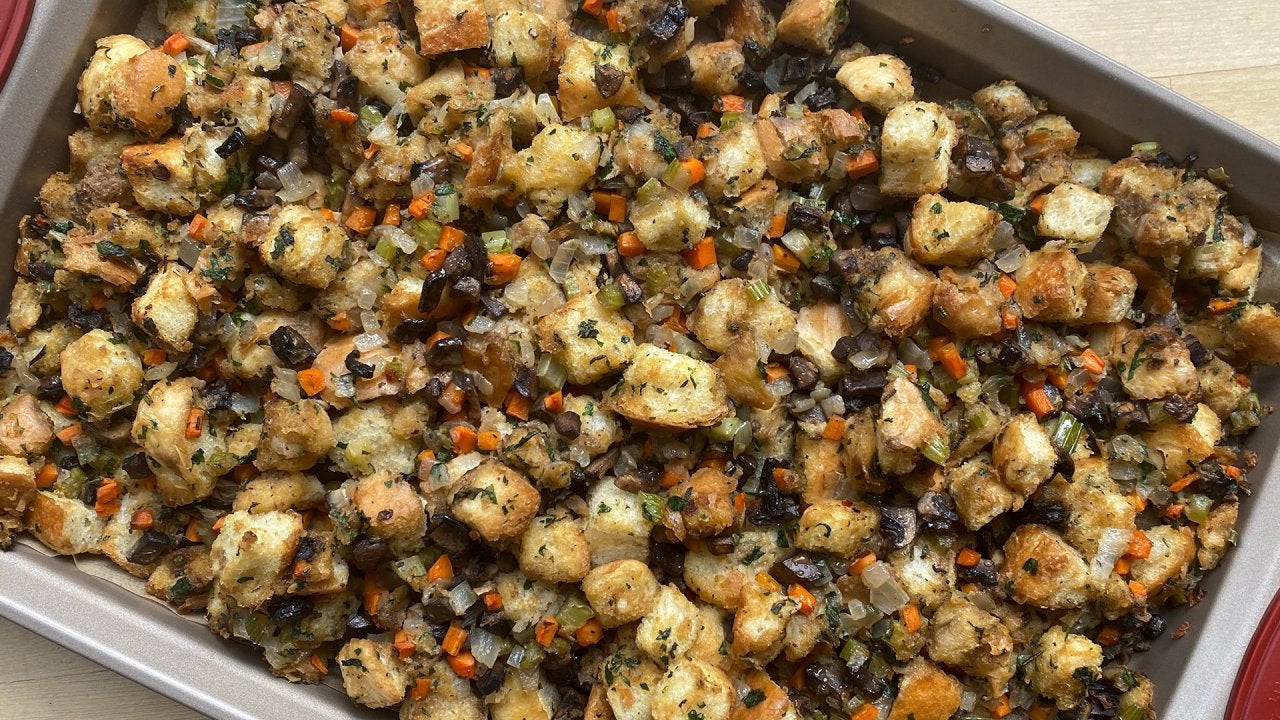 How to Make Stuffing 2 Ways (with Sausage and with Mushrooms) | …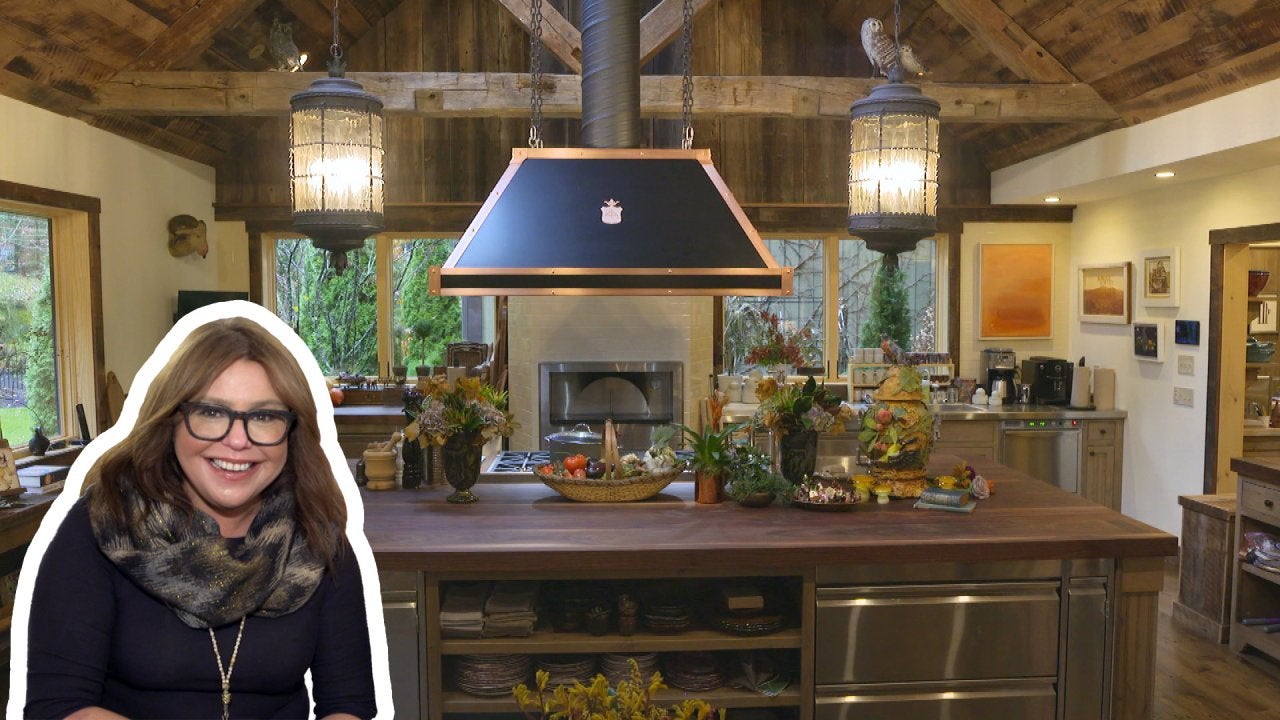 Rachael and John House Tour: The Rebuild Is Complete After 2020 …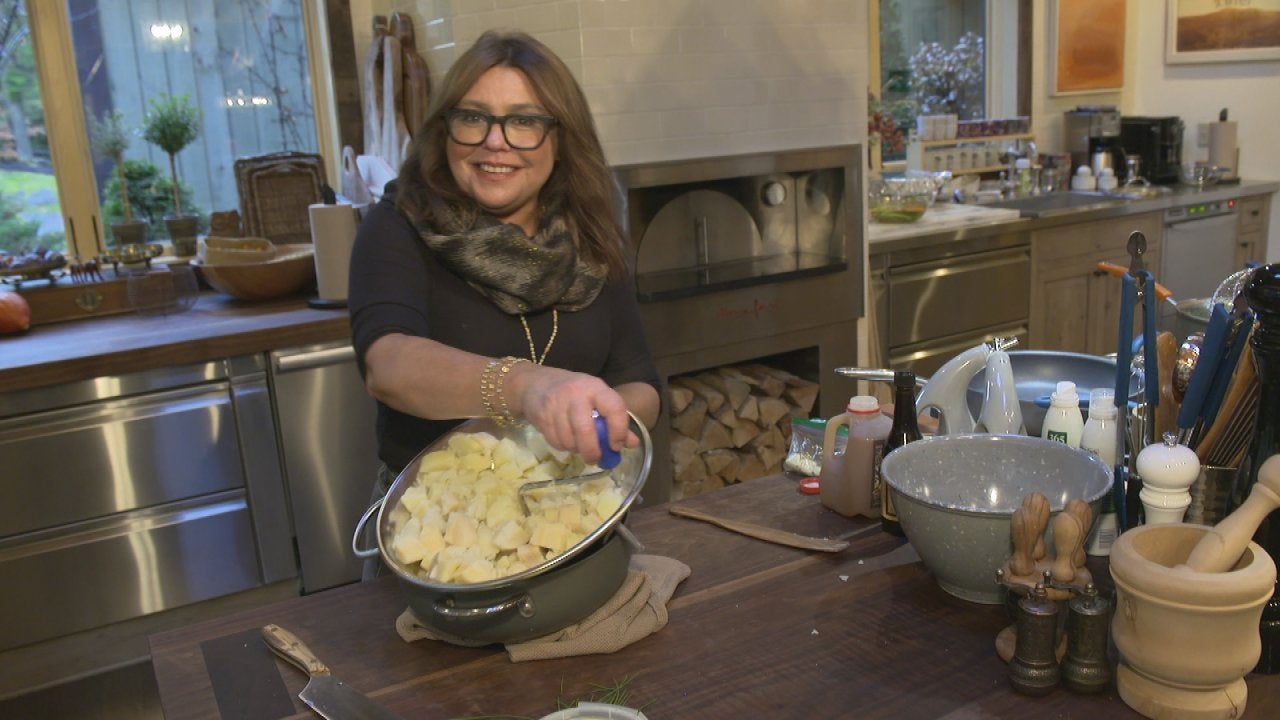 How to Make Pub Cheese Mashed Potatoes | Rachael Ray
Each product has been independently selected by our editorial team. We may receive commissions from some links to products on this page. Promotions are subject to availability and retailer terms.
Ingredients
2 turkeys (10-12 pounds), butchered into 4 thighs, 4 drummers, 8 wings and 4 boneless breasts skin-on
For the Whisky Buffalo Marinade:
½ cup bourbon whiskey
½ cup hot sauce (Rach's go-to is Frank's Red Hot)
¼ cup apple cider vinegar (Rach's go-to is Bragg's)
¼ cup Worcestershire
¼ cup smoked shoyu or soy sauce
4 cloves crushed garlic
1 tablespoon coarse black pepper
Non-aerosol canola oil spray
For the Whisky Buffalo Sauce:
6 tablespoons butter
6 cloves garlic, chopped or grated
2 teaspoons coarse black pepper
¼ cup bourbon
¼ cup Worcestershire
½ cup hot sauce (Rach's go-to is Frank's Red Hot)
½ cup turkey stock or chicken bone broth
To Serve the Whisky Buffalo Turkey:
Finely chopped celery greens and scallions
Crumbled smoked blue cheese, about 2 cups (12 ounces)
Seedless cucumber spears with Everything spice
Carrot sticks
For the Turkey Roulades:
First, butterfly the skin-on turkey breasts and pound to even thickness, ½ inch
½ cup Dijon mustard
1 pound thinly sliced smoked ham
1 ½ pounds sharp white cheddar cheese thinly sliced from 2 bricks, 12 ounces each
Stuffing (below)
Kitchen twine
Non-aerosol canola oil spray or softened butter, to coat the roulades
Salt and pepper
For the Turkey Roulades Stuffing:
1 ½ sticks butter
4 apples, peeled and diced
2 cups celery and tops, chopped
2 large yellow onions, chopped
2 tablespoons poultry seasoning
Salt and pepper
3 bay leaves
½ cup chopped flat parsley, sage and thyme
3 cups turkey stock or chicken bone broth
1 ½ packages traditional seasoned stuffing cubes (extra can be ground for chicken or turkey meatballs or meatloaf or 4 servings of stuffing for another meal) OR 7-8 cups homemade cubed white or sourdough bread, seasoned with dried sage, thyme and parsley and toasted
Preparation
For the whisky Buffalo marinade, drop thighs, drummers and wings in double-bagged 2 ½ gallon plastic food storage. Add marinade, remove excess air. Refrigerate 24 to 48 hours. 
To cook, remove turkey from marinade, pat dry and spray with canola oil. If using Big Green Egg smoker, cook at 325°F for 90 minutes to 2 hours or until skins are tight and crisp. For oven preparation, roast at 425°F in center of oven on rack over foil-lined baking sheet until skins are tight and crisp, about 1 hour 15 minutes.
For the whisky Buffalo sauce, melt butter in small saucepot, swirl in garlic and black pepper a minute, then add the liquids and reduce by half to ¾ cup.    
To serve the whisky Buffalo turkey, toss dark meat turkey pieces with sauce and top with celery leaves and scallions. Serve the blue cheese crumbles on side or put on wings to melt a bit if everyone loves blue cheese. Tuck the vegetables around the tray or serve in a separate dish or even in glasses with the sticks arranged like flowers in a vase.
For the turkey roulades, preheat oven to 375°F.
Spread a thin layer of Dijon on each breast. Top with ham, cheese and an even layer of stuffing, roll snuggly so that the skin is on top of roulade and secure each roll with twine. Spray rolls with oil or cover lightly with butter, then season with salt and pepper. Place on sheet tray lined with foil.  
Roast rolls 1 hour to 1 hour 15 minutes, 160°F on a thermometer. Let stand 20 minutes, then remove string and slice 1 inch thick. 
For the turkey roulades stuffing, cut 1 stick butter into pieces and add to large hot skillet over medium to medium-high heat. 
Add apples, celery and onions, season with poultry seasoning, salt, pepper and bay and soften 10 to 12 minutes. Add fresh herbs, stock and stuffing cubes and let it fully absorb and soften. Cool a bit to handle. Place about 1/3 of the stuffing in a casserole and dot with remaining butter. Bake when roulades come out of oven to crisp the top and pass at table for a spoonful of extra stuffing for all.