Walnut Romesco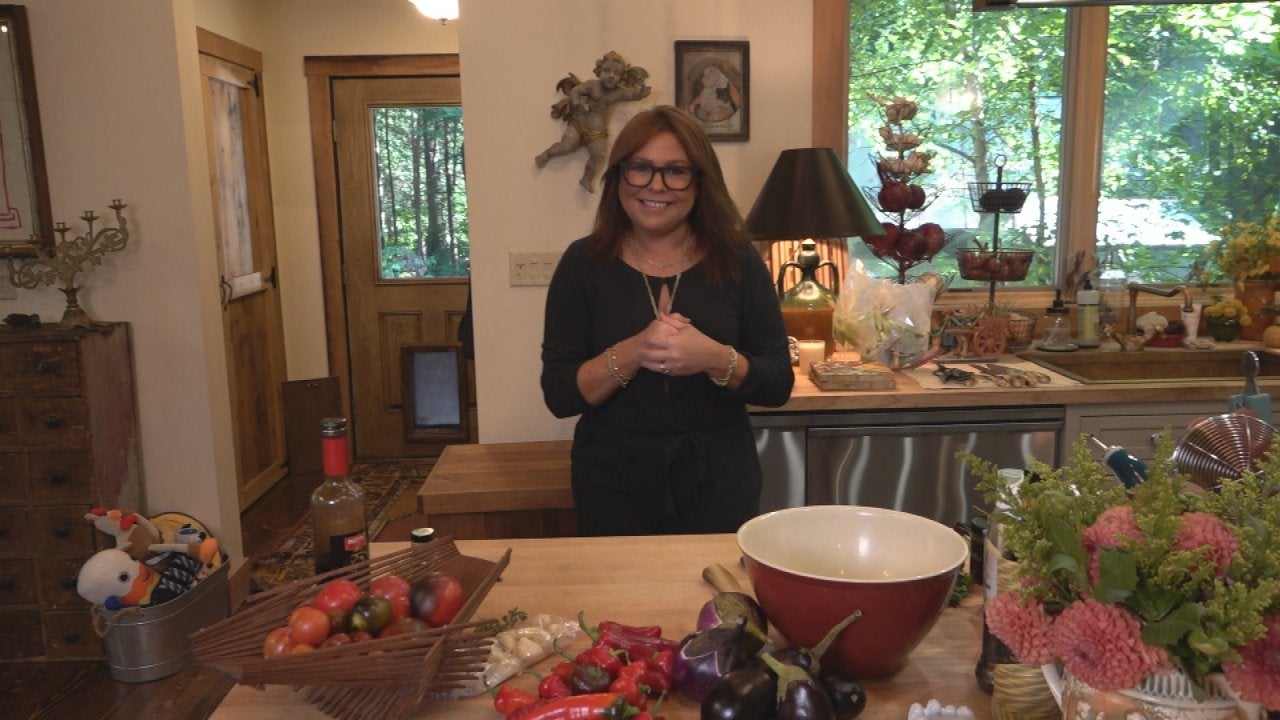 How to Make Roasted Eggplant, Pepper and Tomato Pasta | Rachael …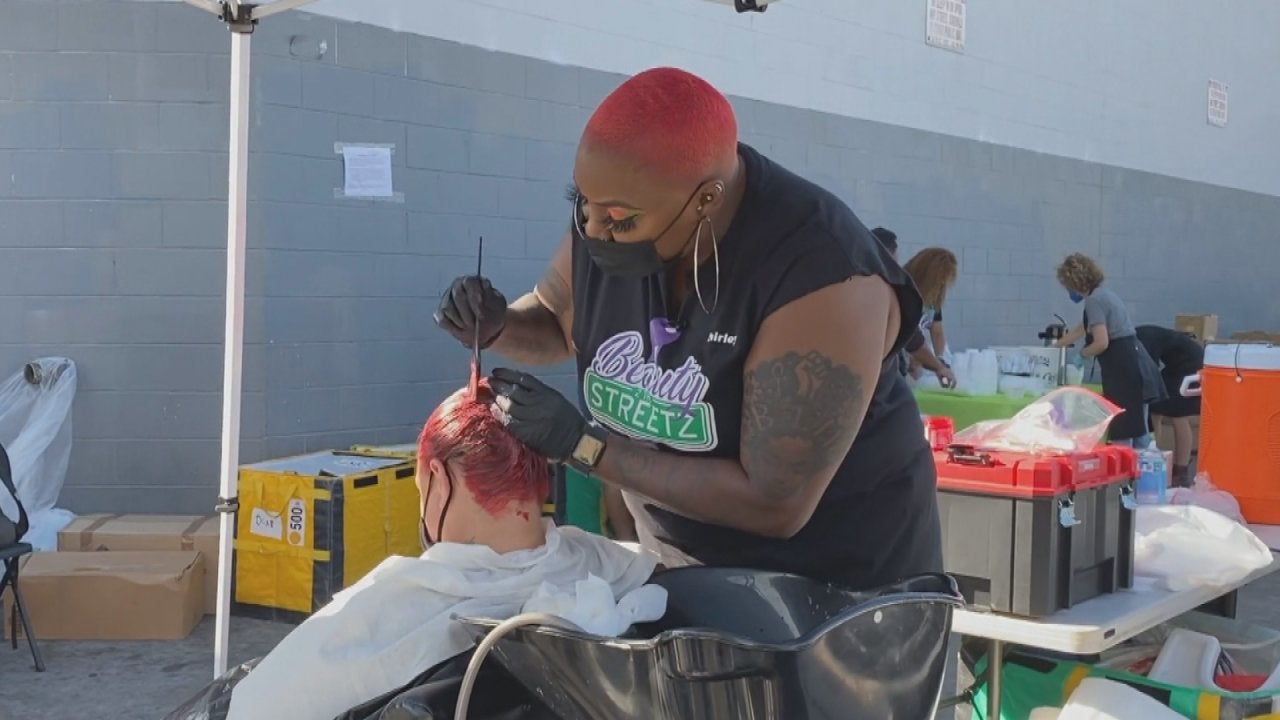 ​Jessica Alba Surprises Beauty 2 the Streetz Founder Who Makes L…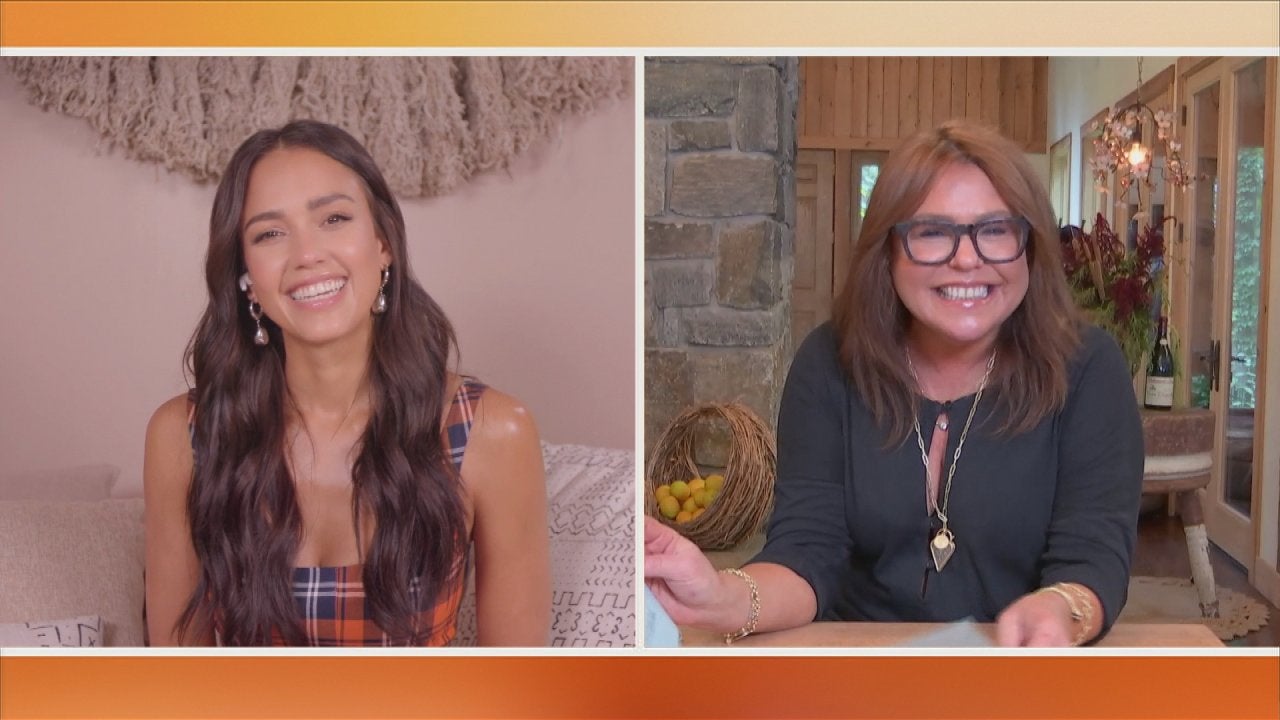 Jessica Alba on Parenting Her Teen Daughter Honor: "No Matter Wh…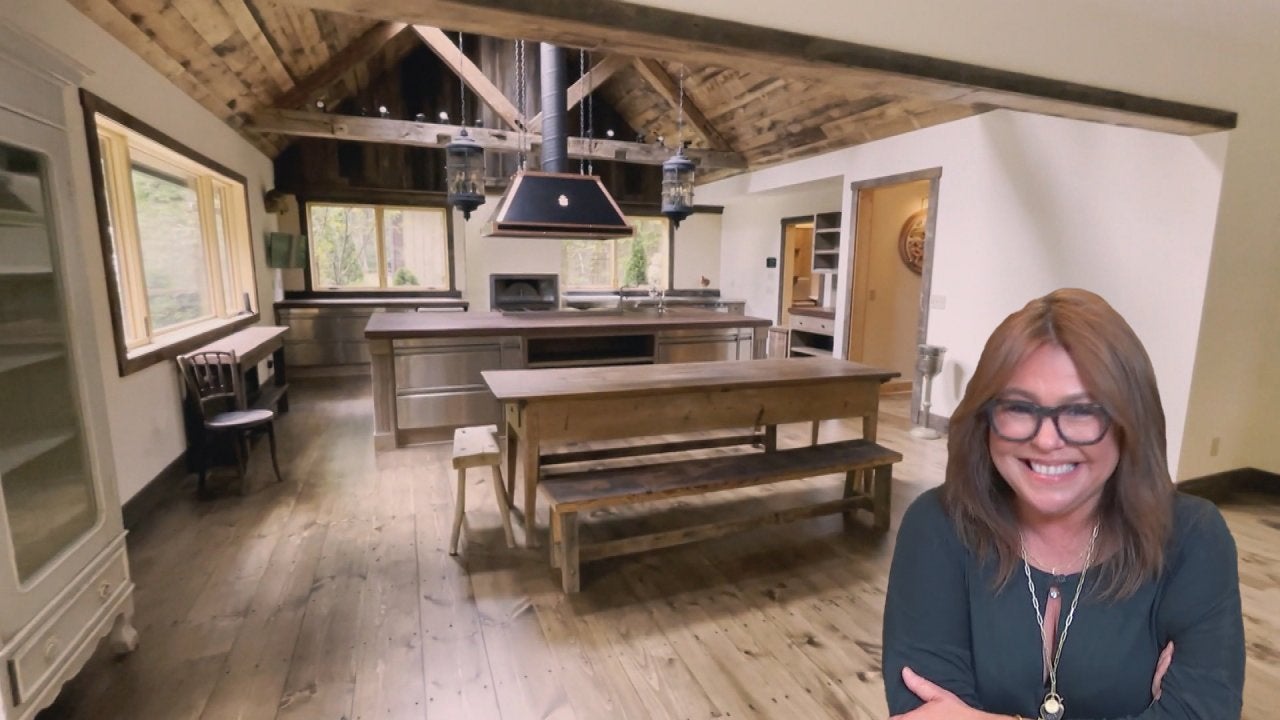 First Look Inside Rachael's Rebuilt Home One Year After Devastat…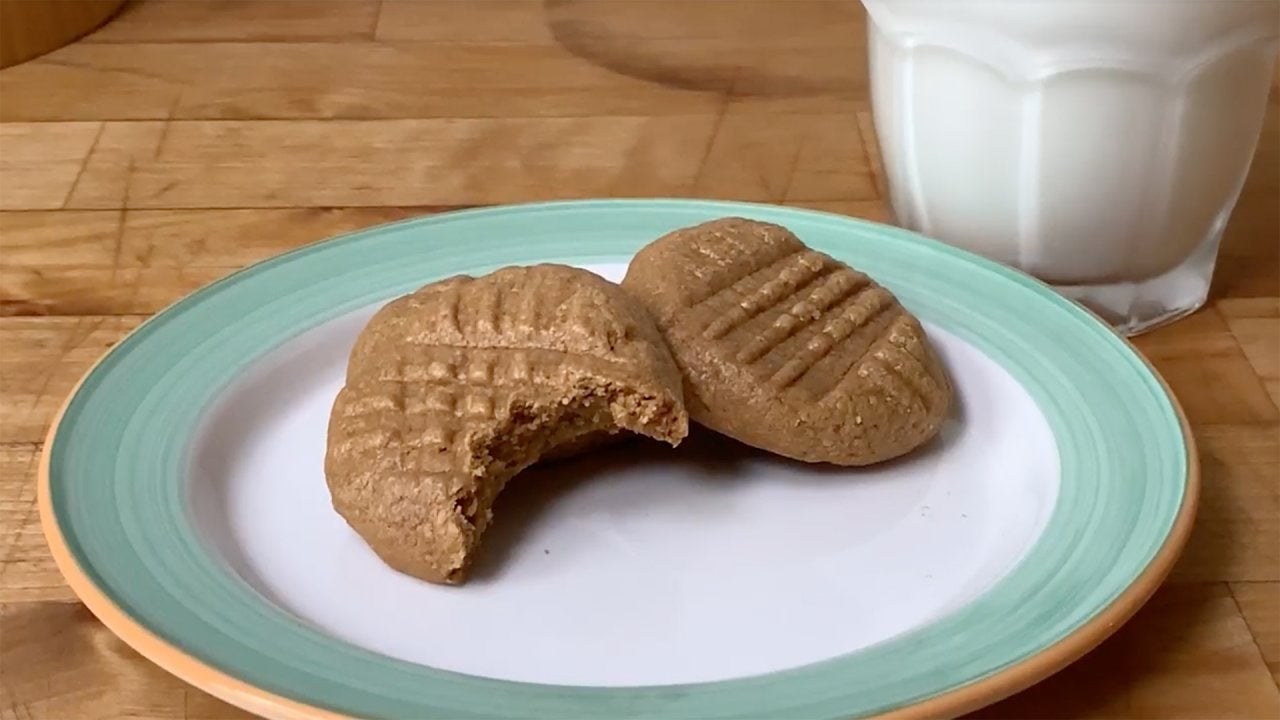 How To Make 3-Ingredient Peanut Butter Cookies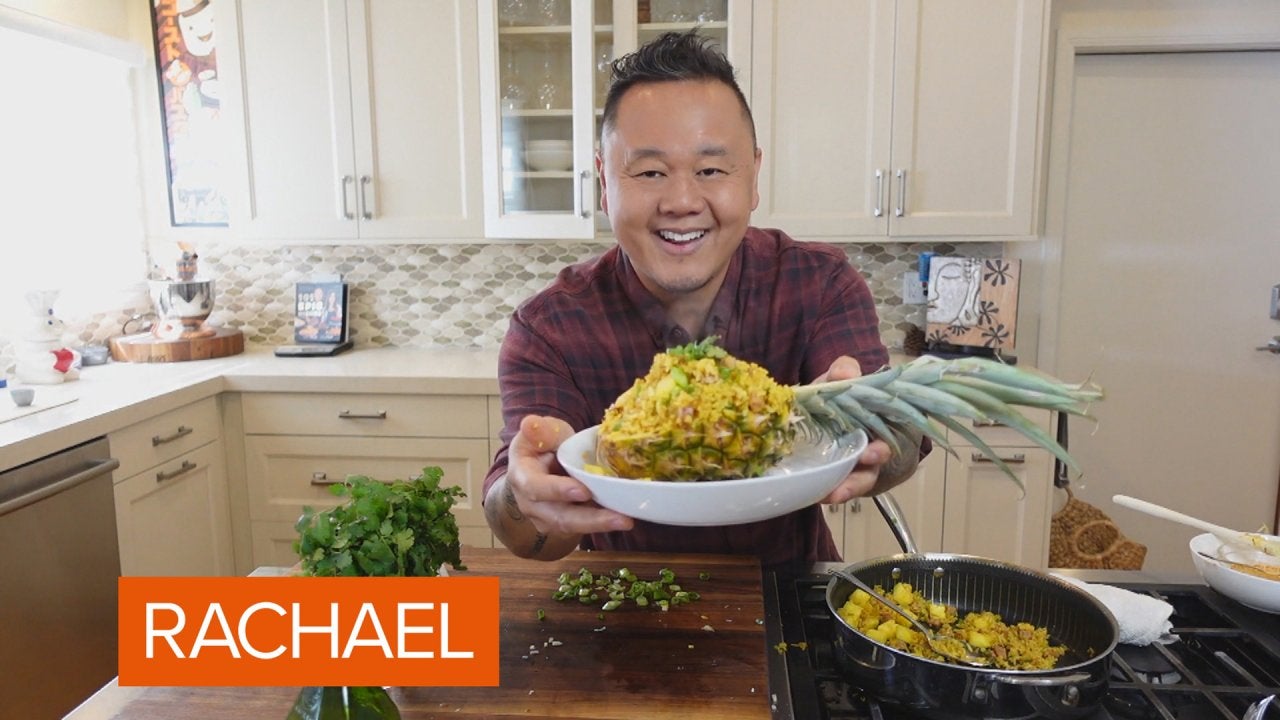 How To Make Thai-Style Pineapple Fried Rice | Jet Tila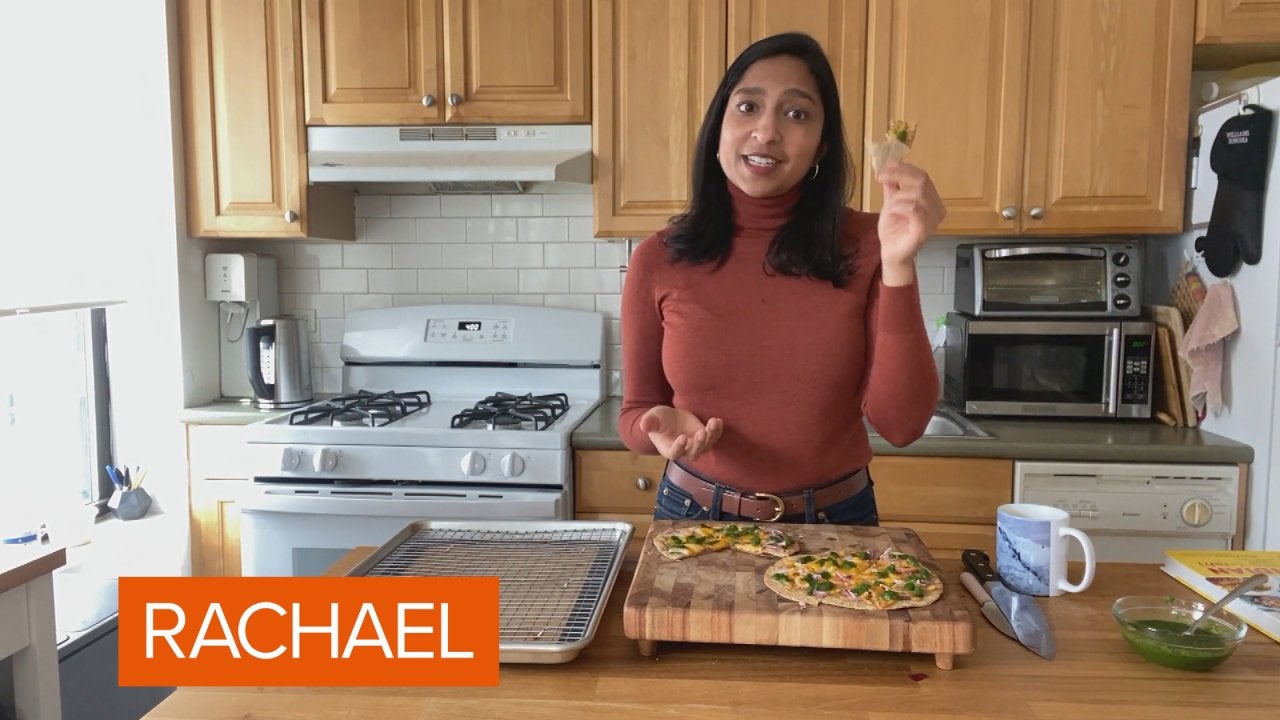 How To Make Roti Pizza | Indian-ish Author Priya Krishna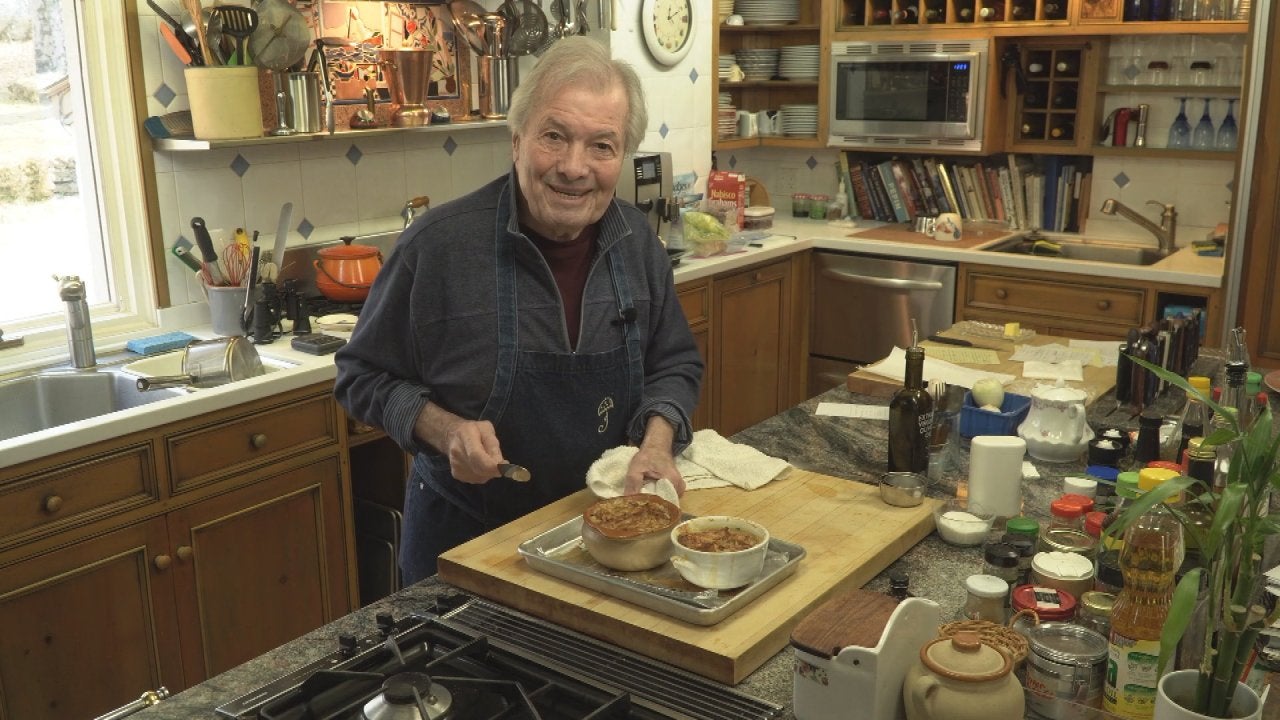 How To Make French Onion Soup (Onion Soup Gratinée) | Jacques Pé…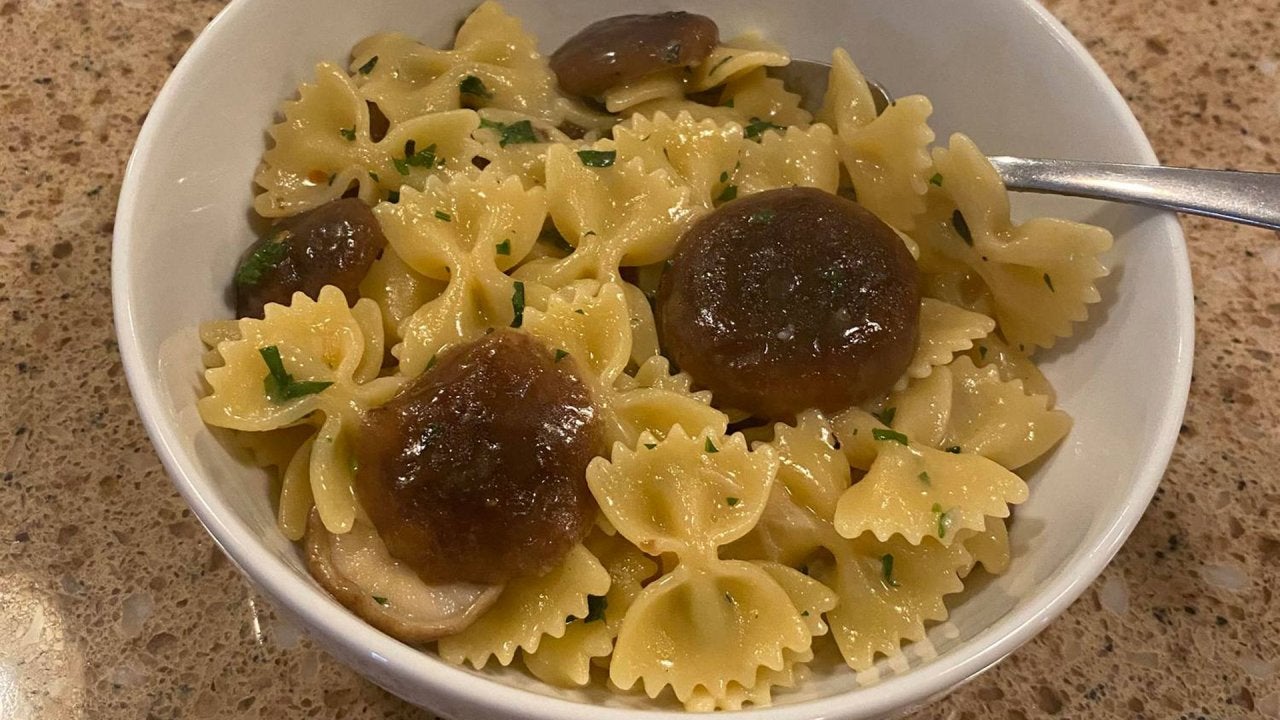 How To Make Farfalle with Shiitake Mushrooms | Scott Conant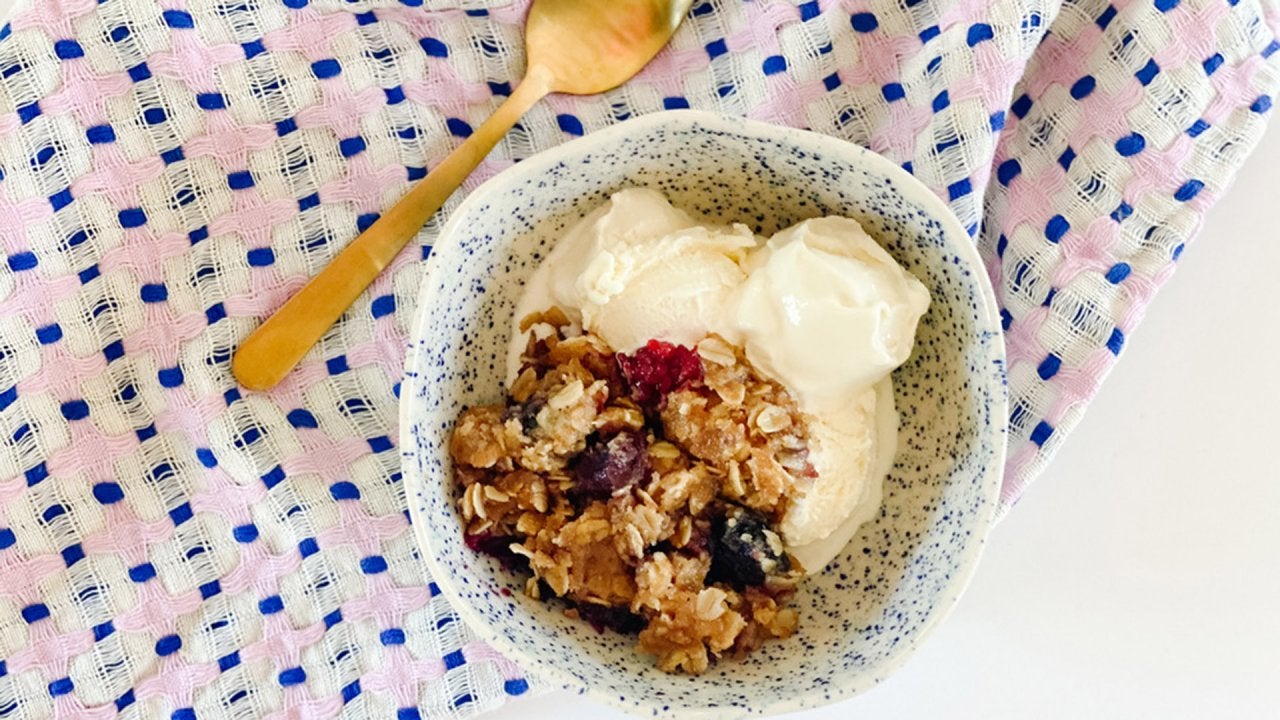 How To Make Oat Crumb Topping For Fruit Crumbles | Pantry Recipe…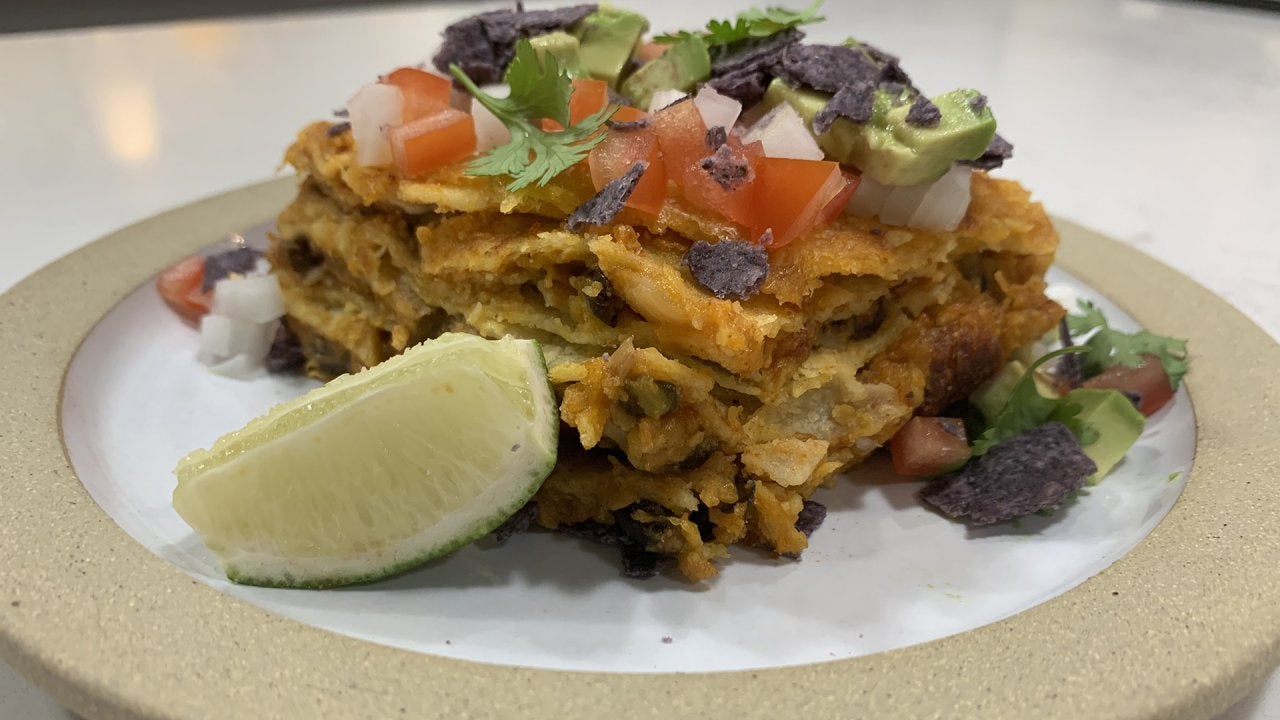 How To Make a Pumpkin Enchilada-Inspired Casserole | Pantry Clea…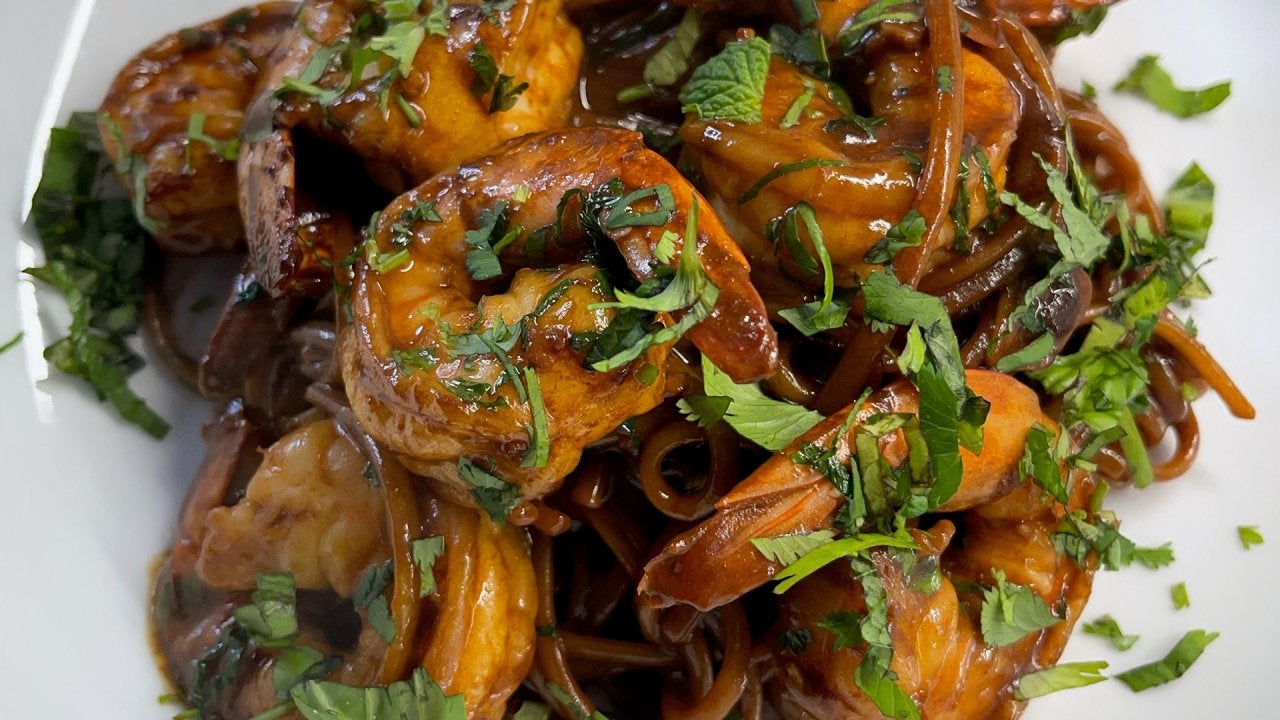 How To Make Spicy Thai Peanut Noodles with Sambal Shrimp | Pantr…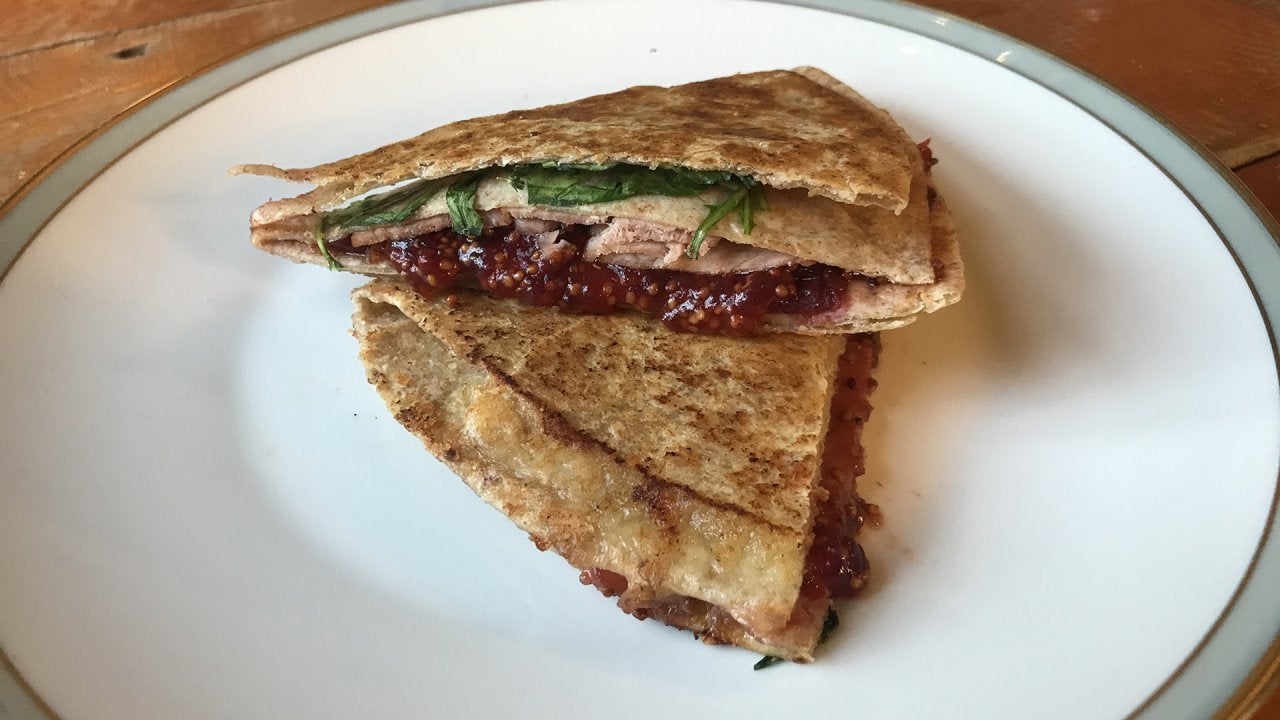 How To Make a Ham and Cheese Tortilla Wrap Melt Using The TikTok…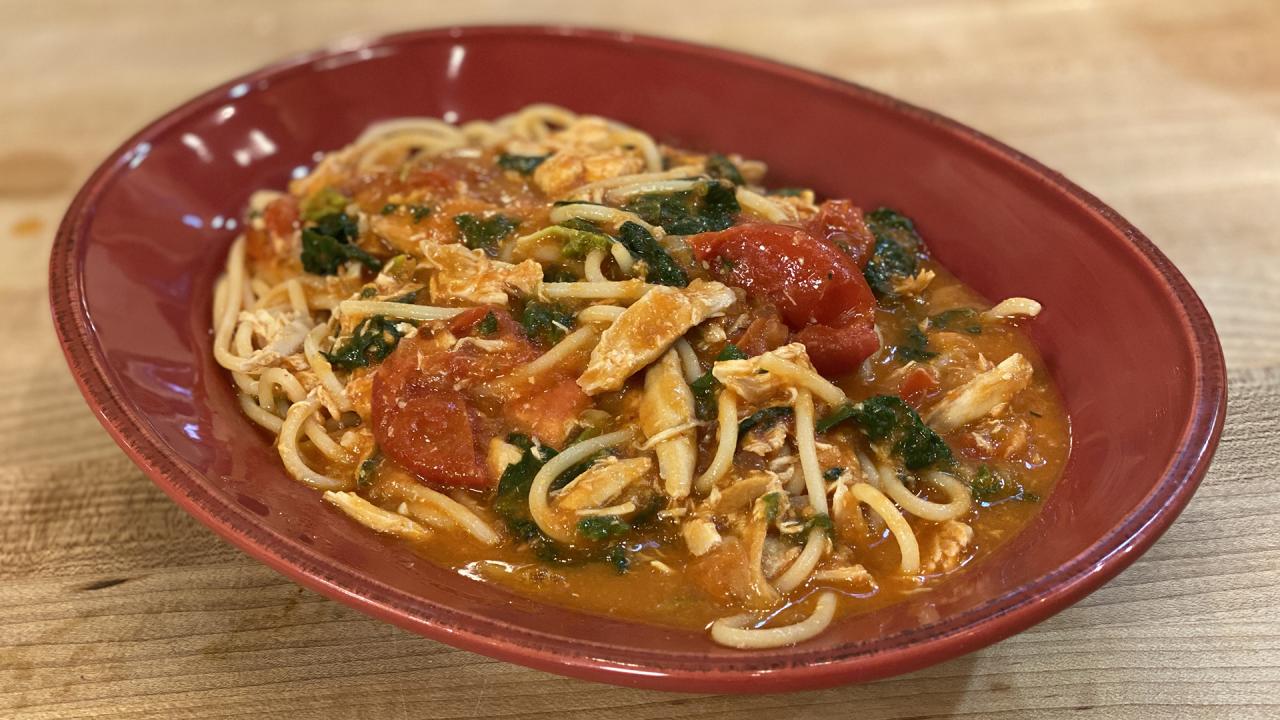 How To Make An Easy Florentine Pasta with Italian Tuna or Pulled…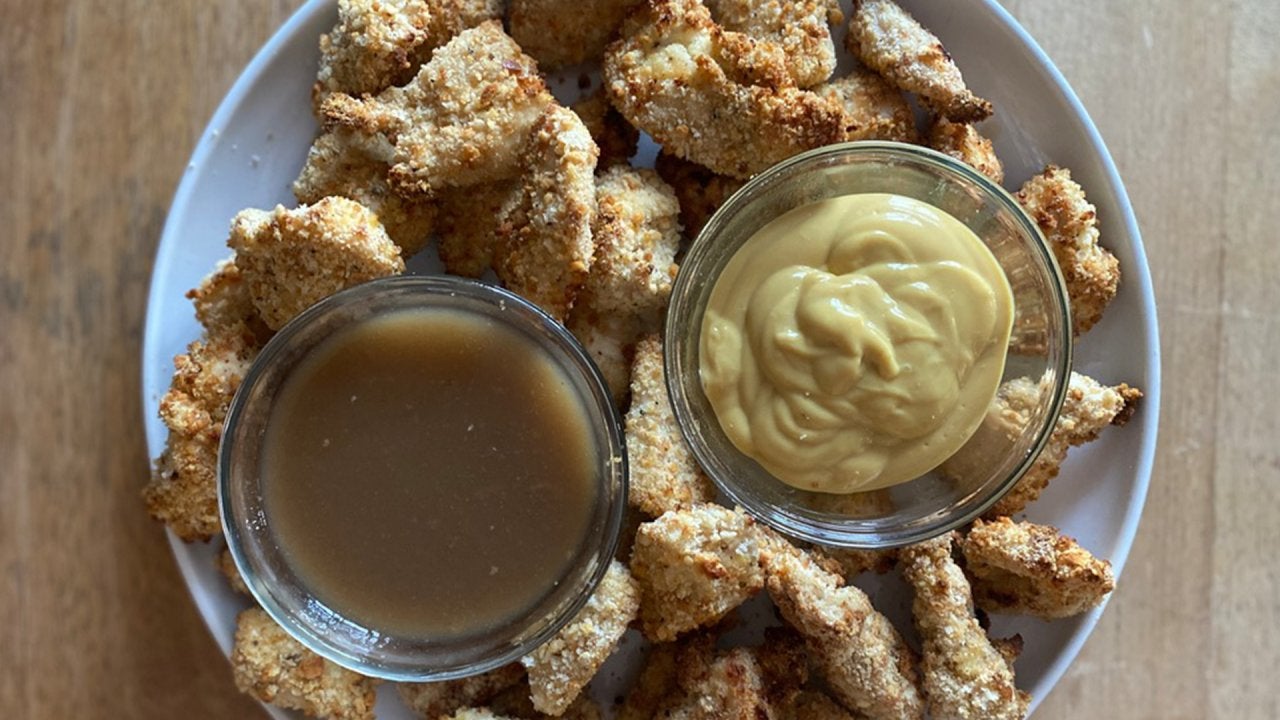 How To Make Air Fryer Stuffing-Coated Chicken Nuggets | Pantry C…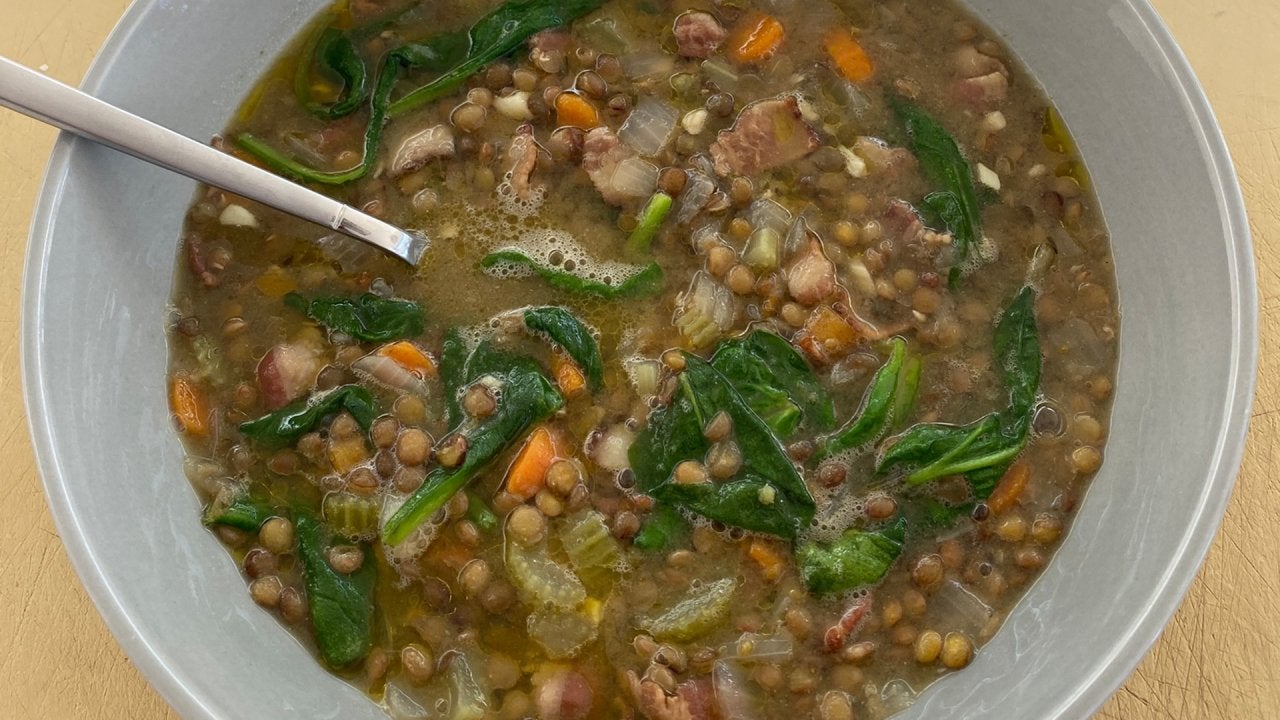 How To Make Lentil Soup | Pantry Recipe | Marc Murphy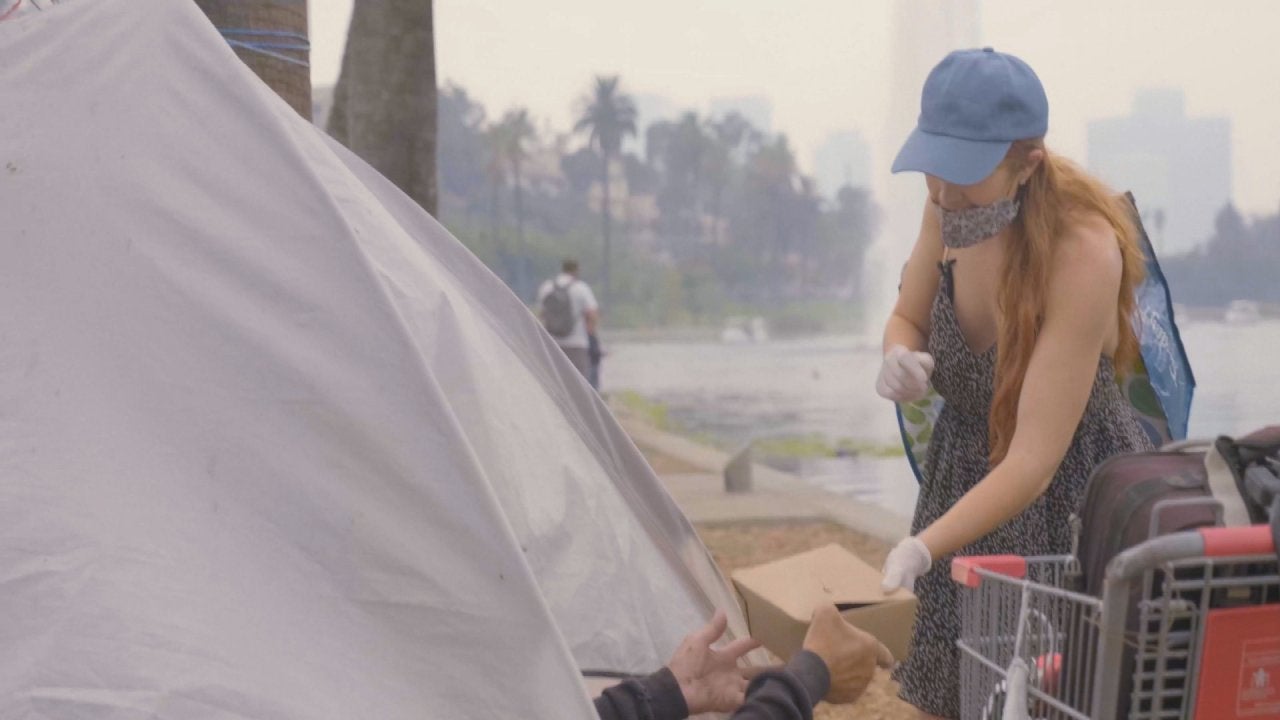 Meet The Chef Whose Nonprofit Provides Healthy Meals + Human Con…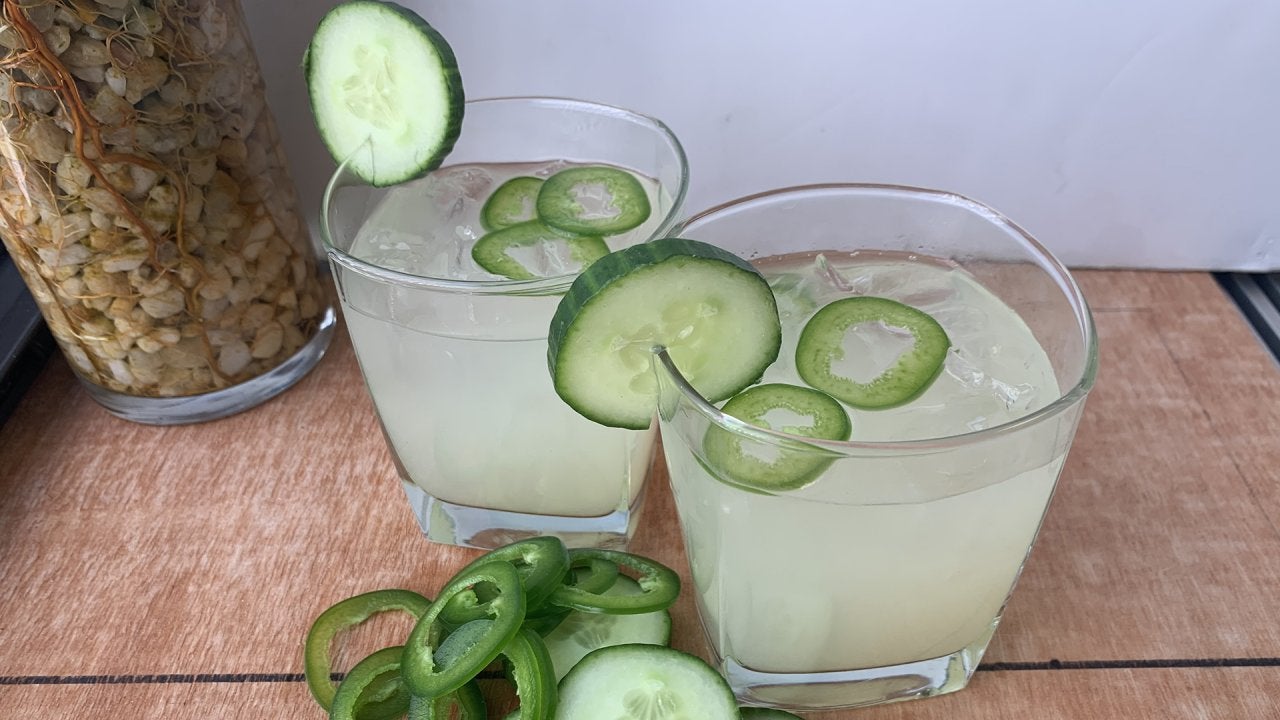 How To Make a Cucumber Margarita | John Cusimano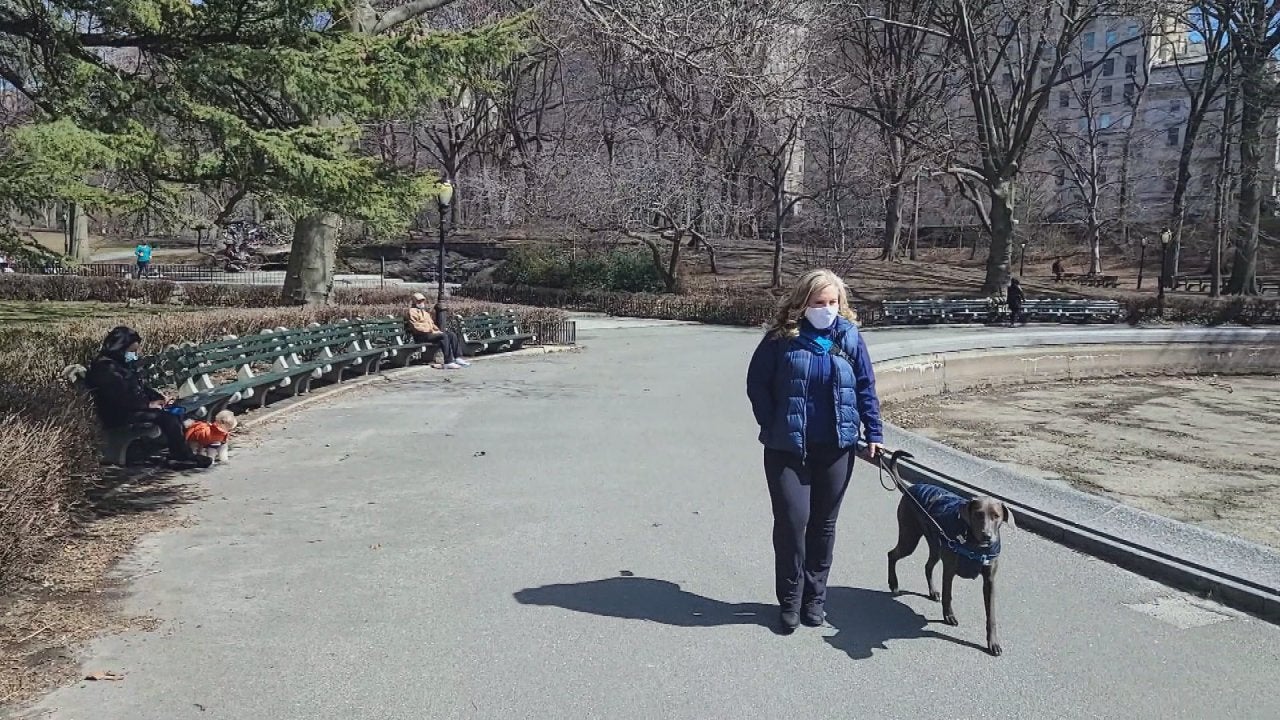 See Rachael's Dog Bella Boo Blue's Adorable First Trip to NYC's …
Walnuts add flavor, texture and heart-healthy goodness to this nutty roasted pepper sauce. It's delicious as a dip, pasta sauce, sandwich spread and even when paired with roast meats—you'll want to try it on everything.
Watch Culinary Producer Grant Melton make it with Rach in the video above.
Ingredients
1 cup walnuts
⅓ cup olive oil
2 cloves garlic, thinly sliced or grated
2 tablespoons tomato paste
One 12-ounce jar roasted piquillo or red peppers, drained
2 pickled cherry peppers
¼ cup sherry vinegar
1 tablespoon honey , or light agave
1 teaspoon salt
1 teaspoon smoked paprika
¼ teaspoon cayenne pepper
Preparation
Preheat oven to 350˚F. Place walnuts on a small sheet tray and toast in the oven for 8 to 10 minutes. Let cool.
Put olive oil in a small skillet over medium-high heat. Once oil is warm, add garlic and tomato paste and stir until just fragrant, about 1 minute. Remove from heat and let cool.
Once nuts and tomato-garlic oil have cooled, add them to the bowl of a food processor with the roasted piquillo peppers, cherry peppers, sherry vinegar, honey, salt, smoked paprika and cayenne. Process until smooth, about 1 minute; scrape down sides, then run machine for 1 minute more.
Romesco can be made ahead of time and refrigerated for up to 1 week.