Can Temperature *Shock* Really Help With Stress?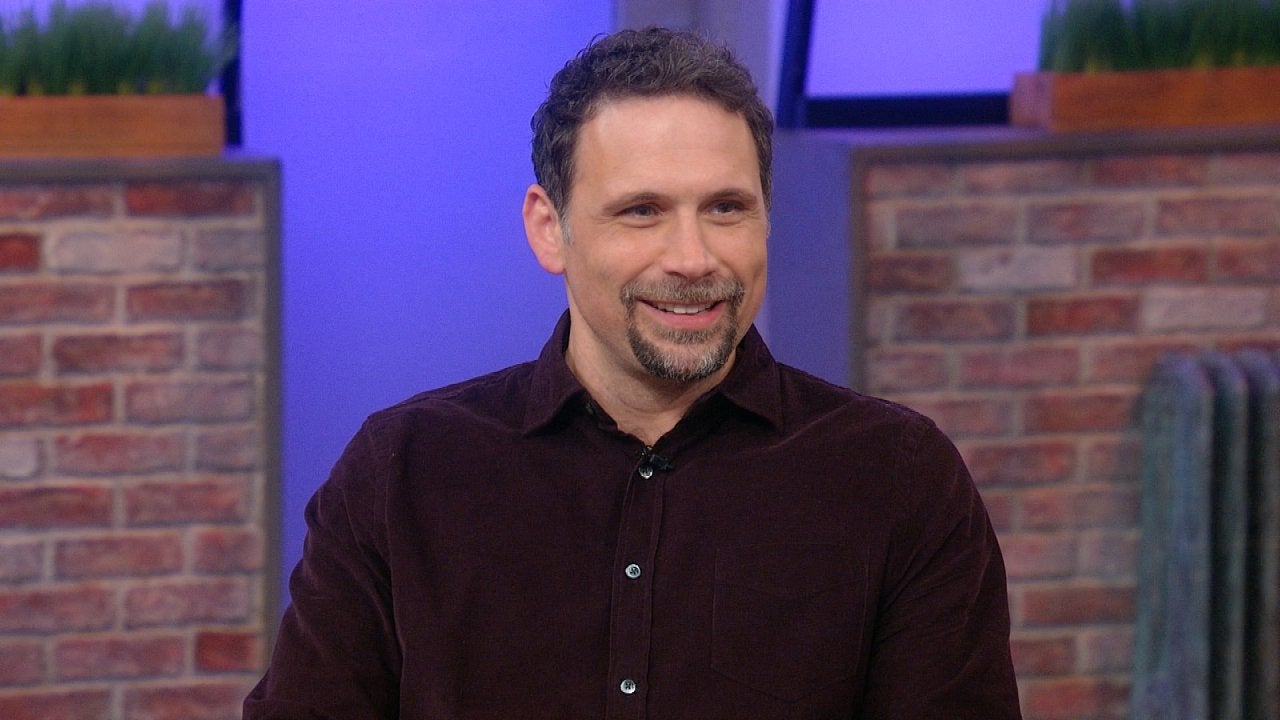 FBI's Jeremy Sisto Is Back + Rachael's Making Jambalaya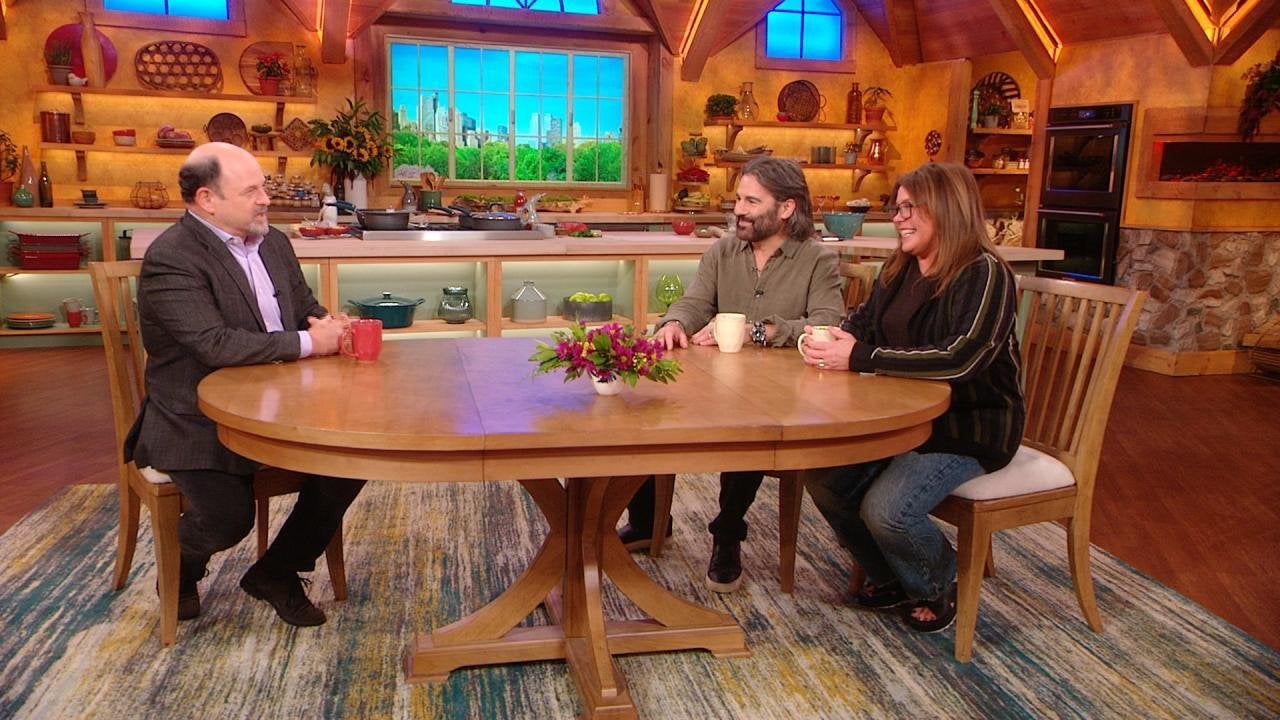 "Seinfeld" Star Jason Alexander Has Been Taking Pottery Lessons …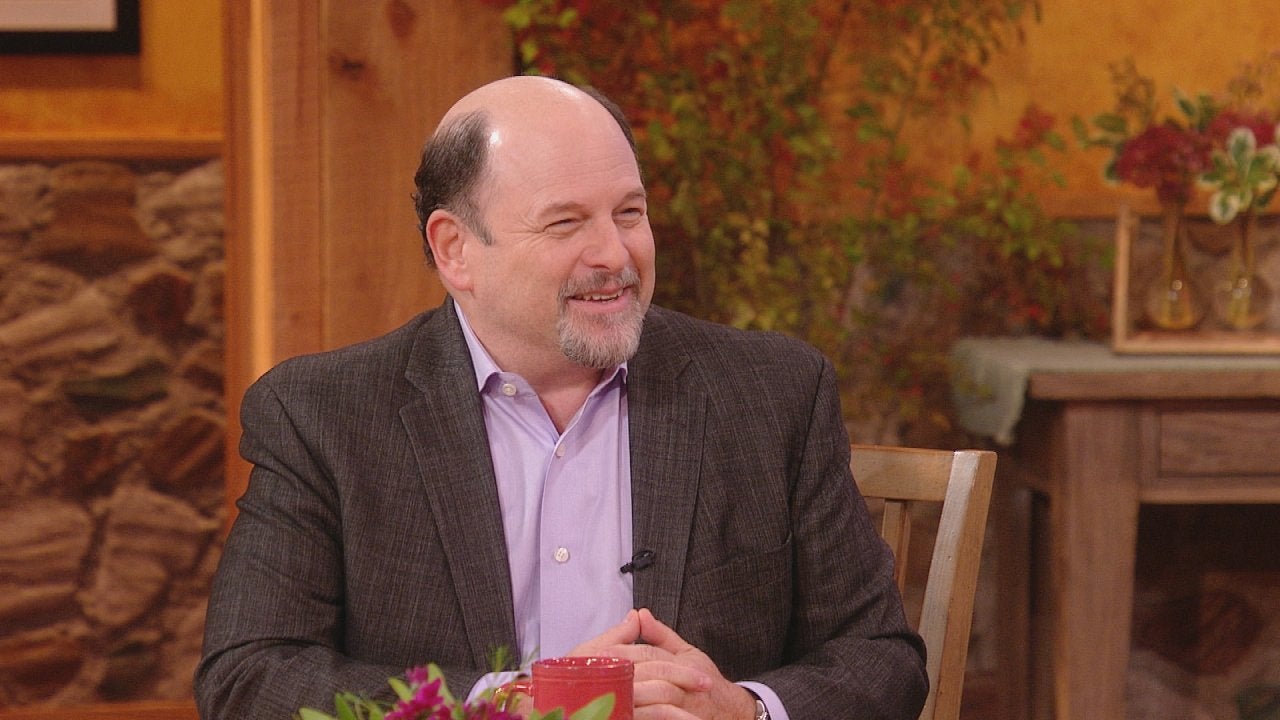 "Seinfeld" Star Jason Alexander Opens Up About Losing TV Parents…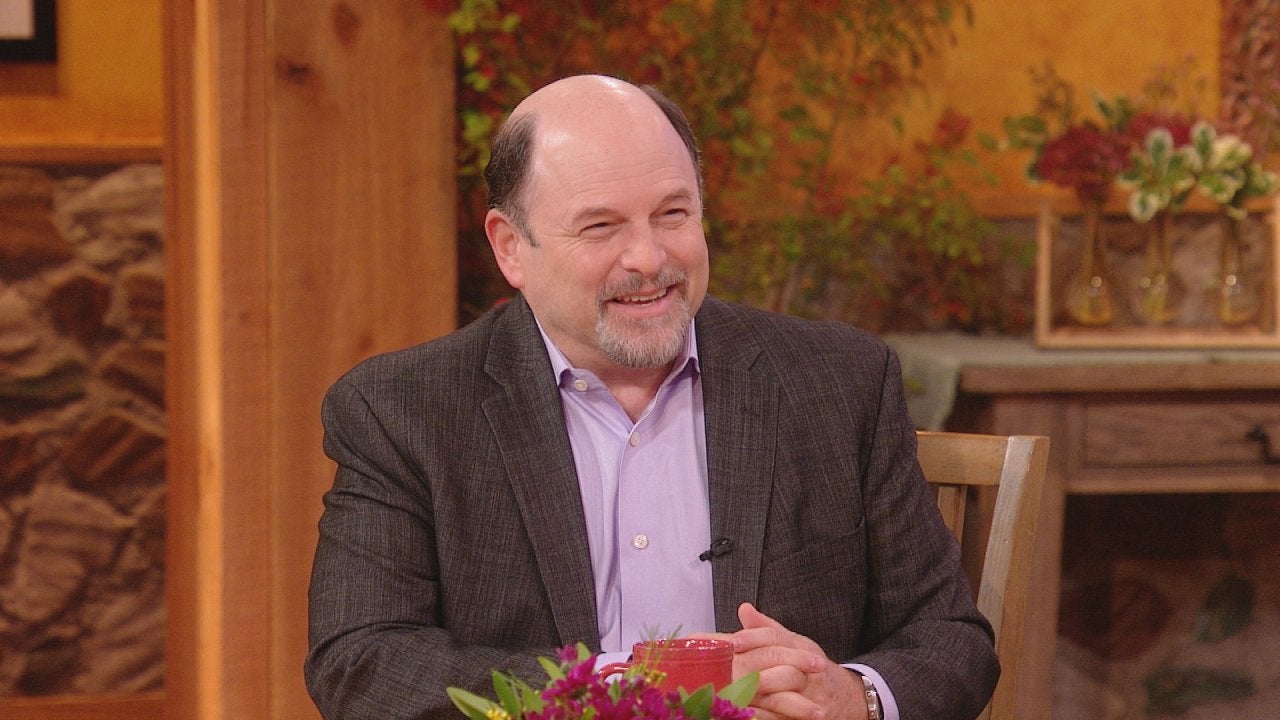 The Hilarious Reason Jason Alexander Doesn't Answer to "George" …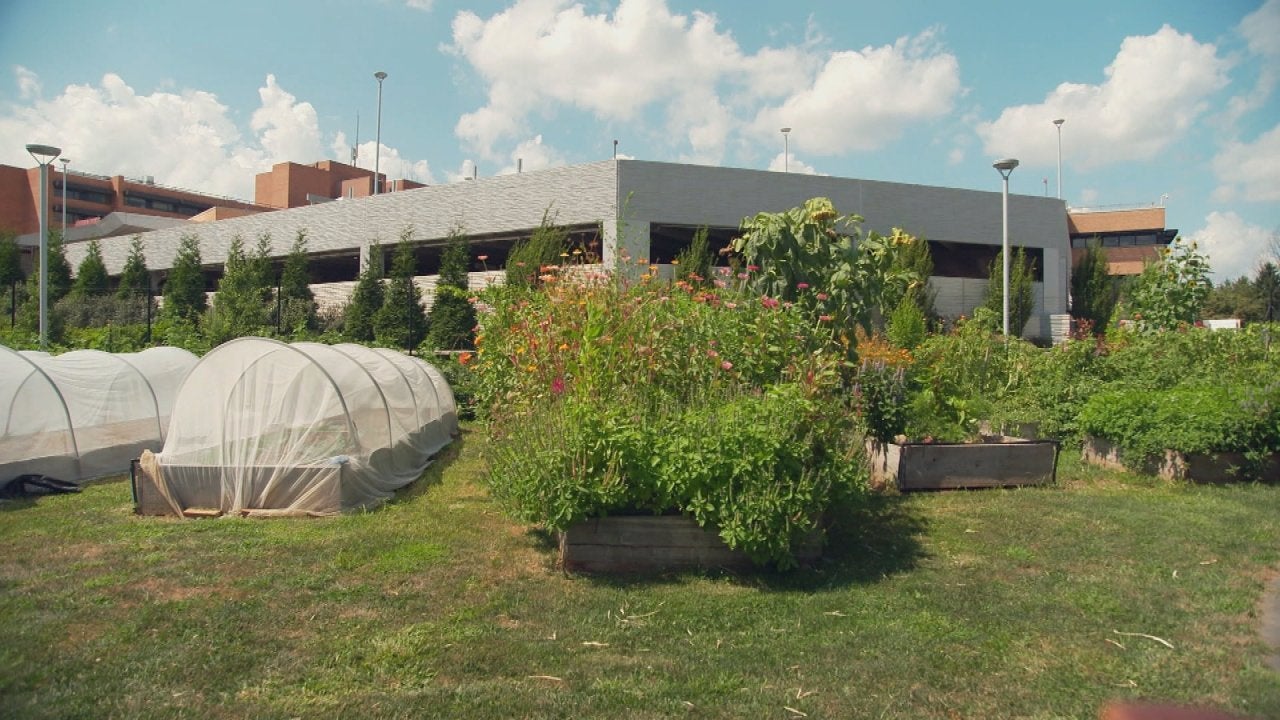 This Vegetable Garden in a Medical Center Parking Lot Helps to F…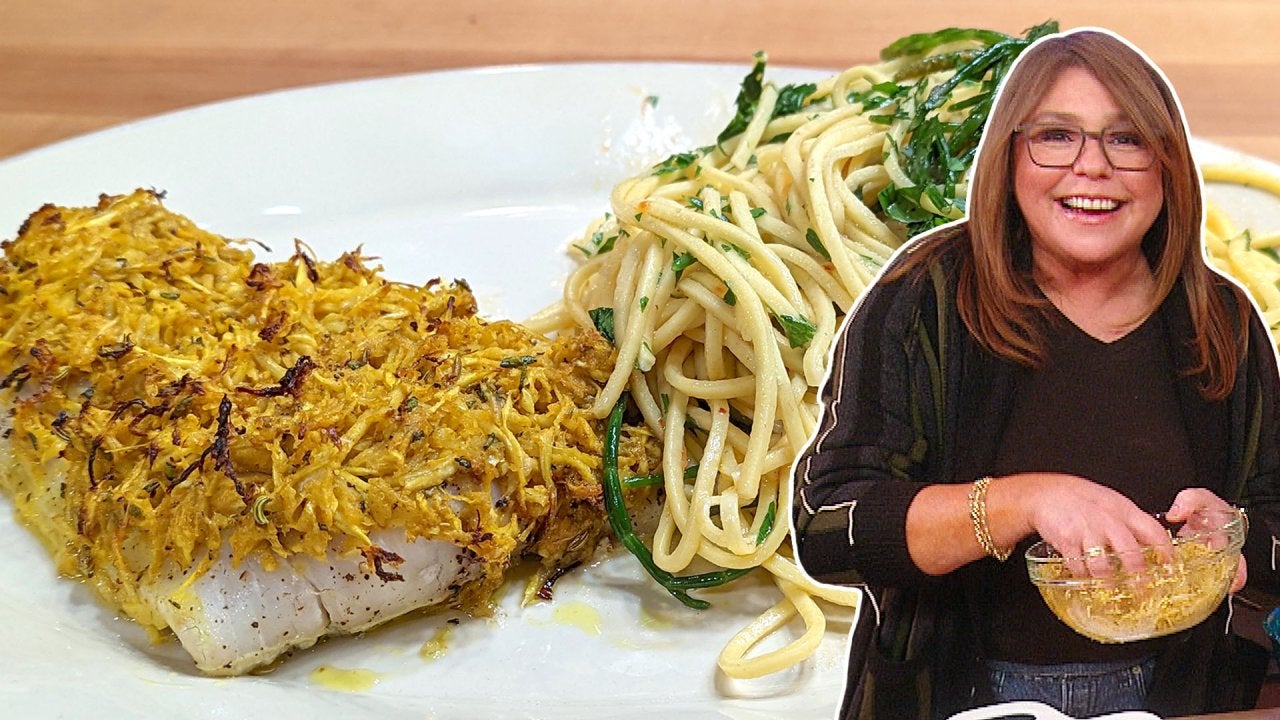 How to Make Crispy Fennel-Topped Fish with Garlic and Oil Spaghe…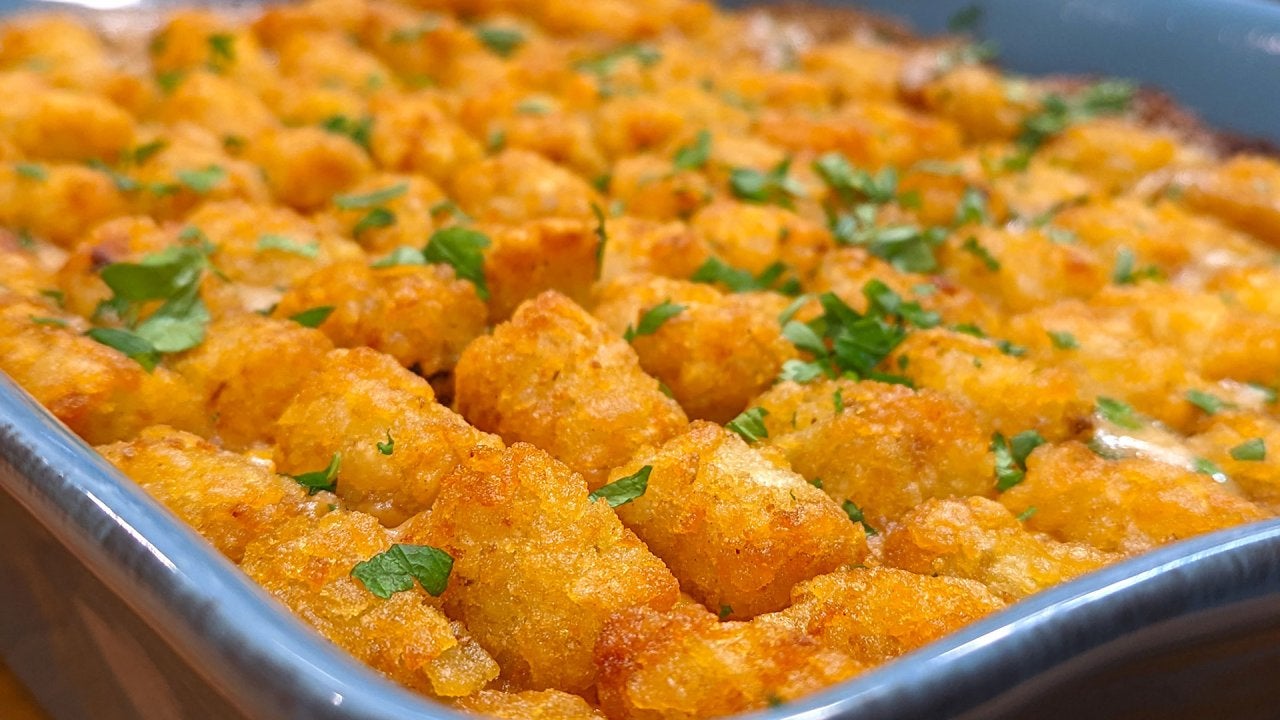 Molly Yeh's Cozy Tater Tot Casserole + Rach Uses Up Takeout Left…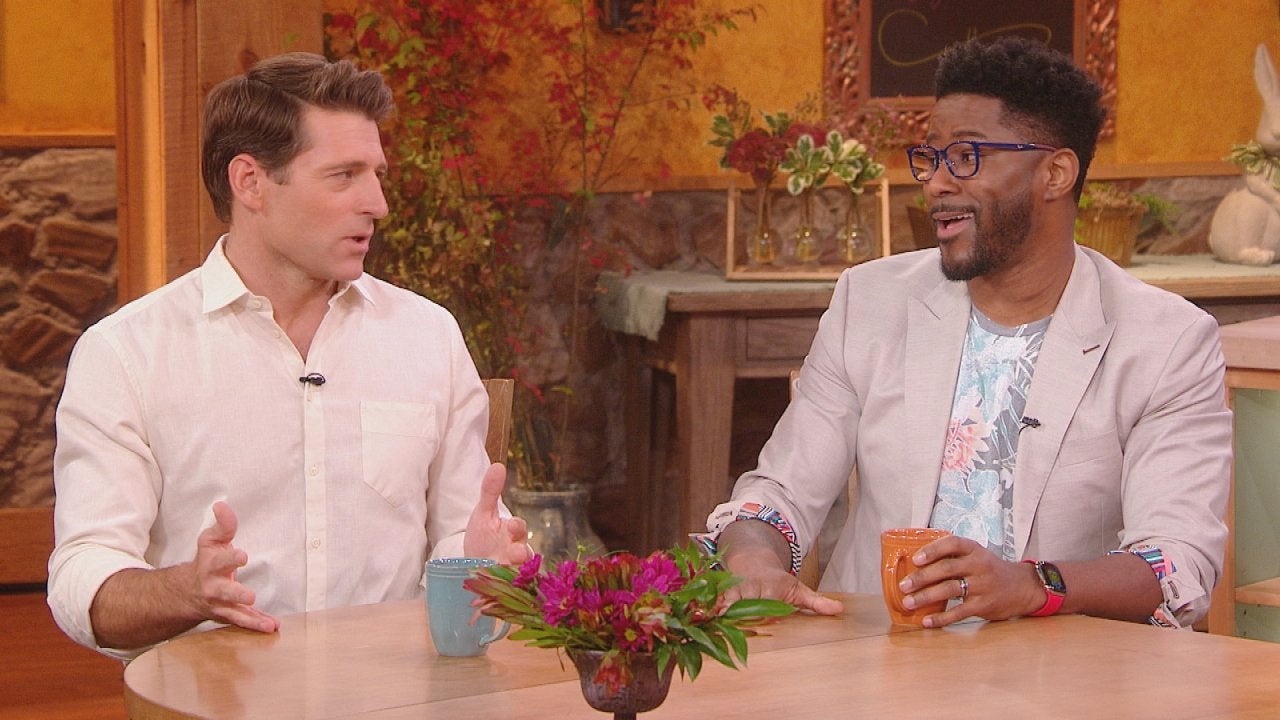 Tony Dokoupil and Nate Burleson on Trying to Balance Serious New…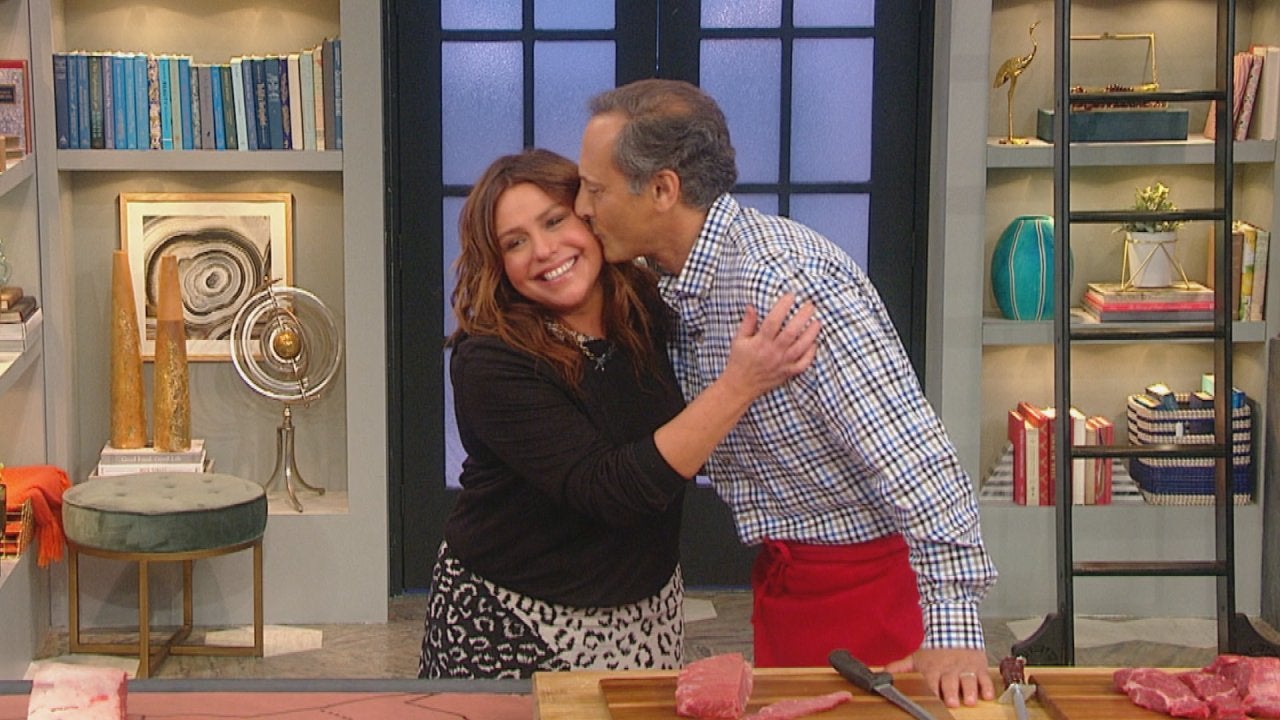 Looking Back on Favorite Memories With Our Late Friend Ray the B…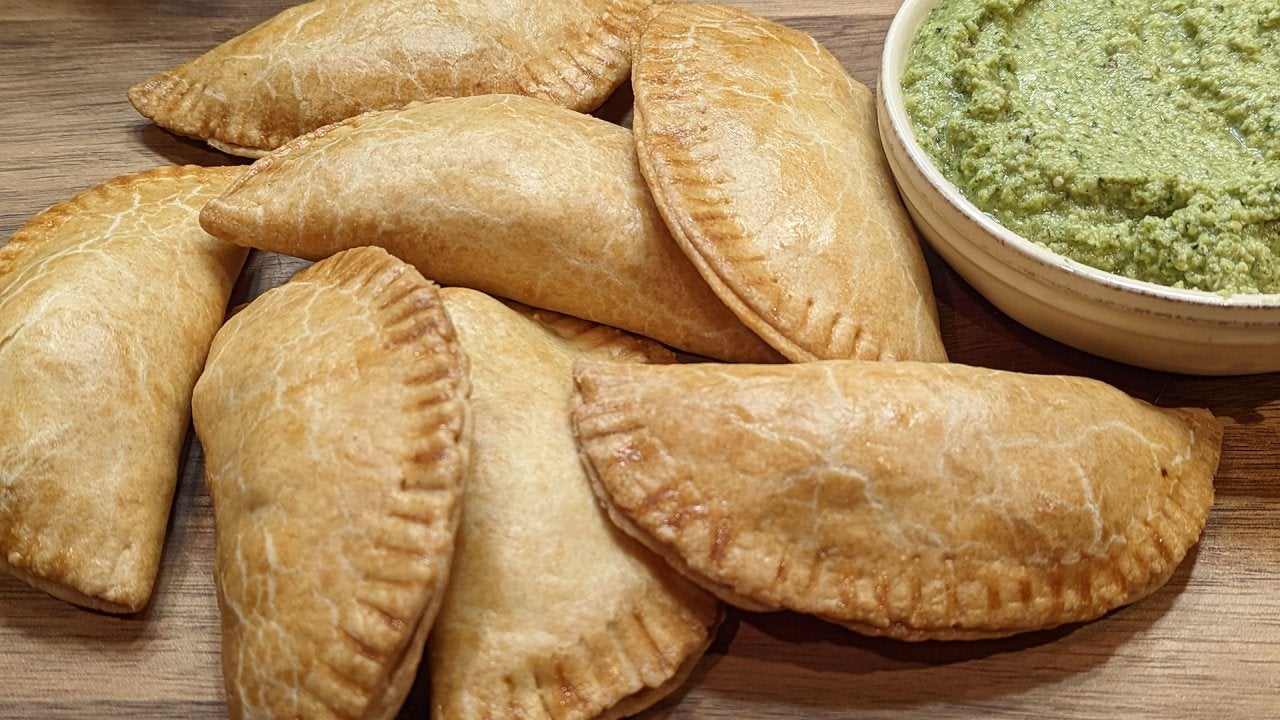 How to Make Bison Empanadas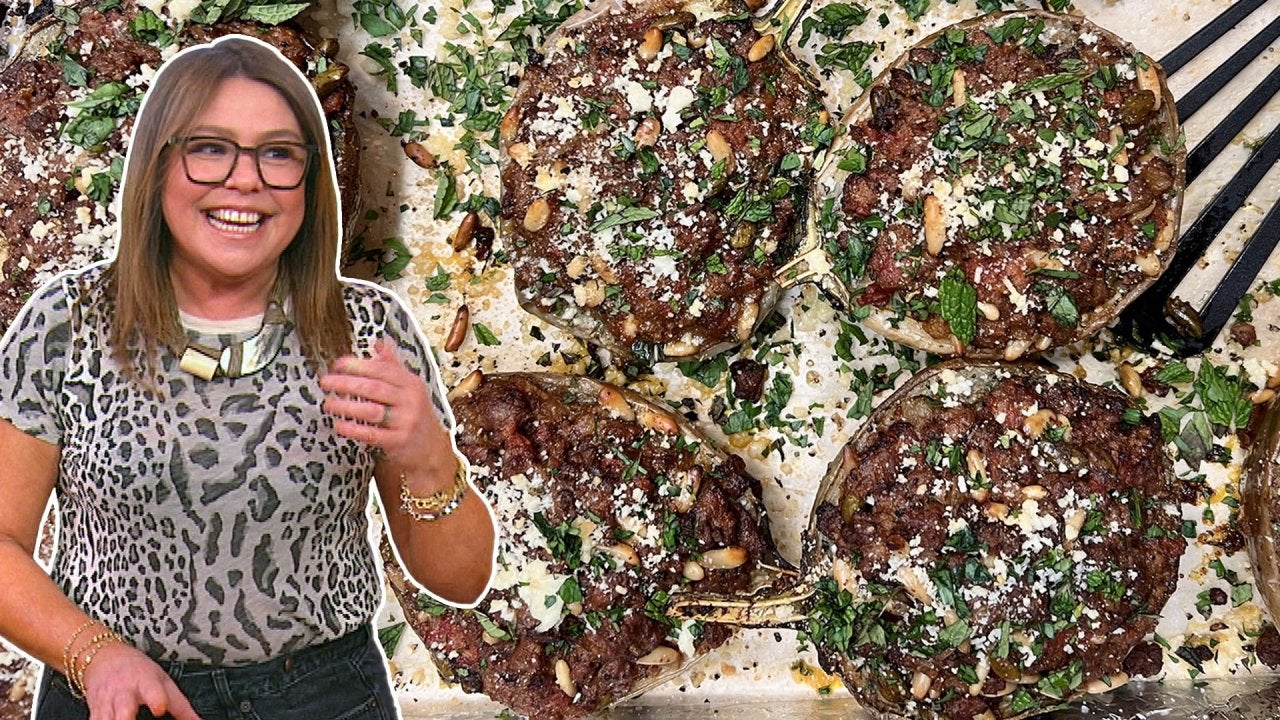 How to Make Stuffed Eggplant | Rachael Ray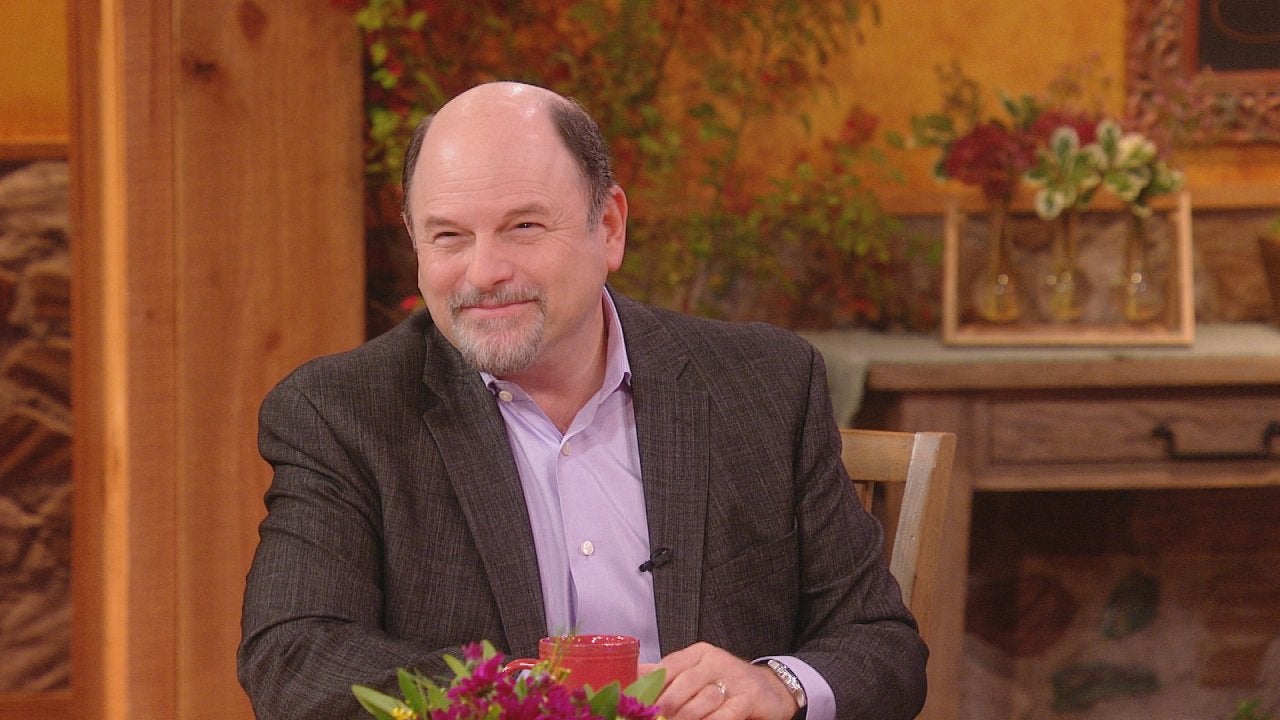 Jason Alexander Shares "Seinfeld" Stories + Rachael's Spaghetti …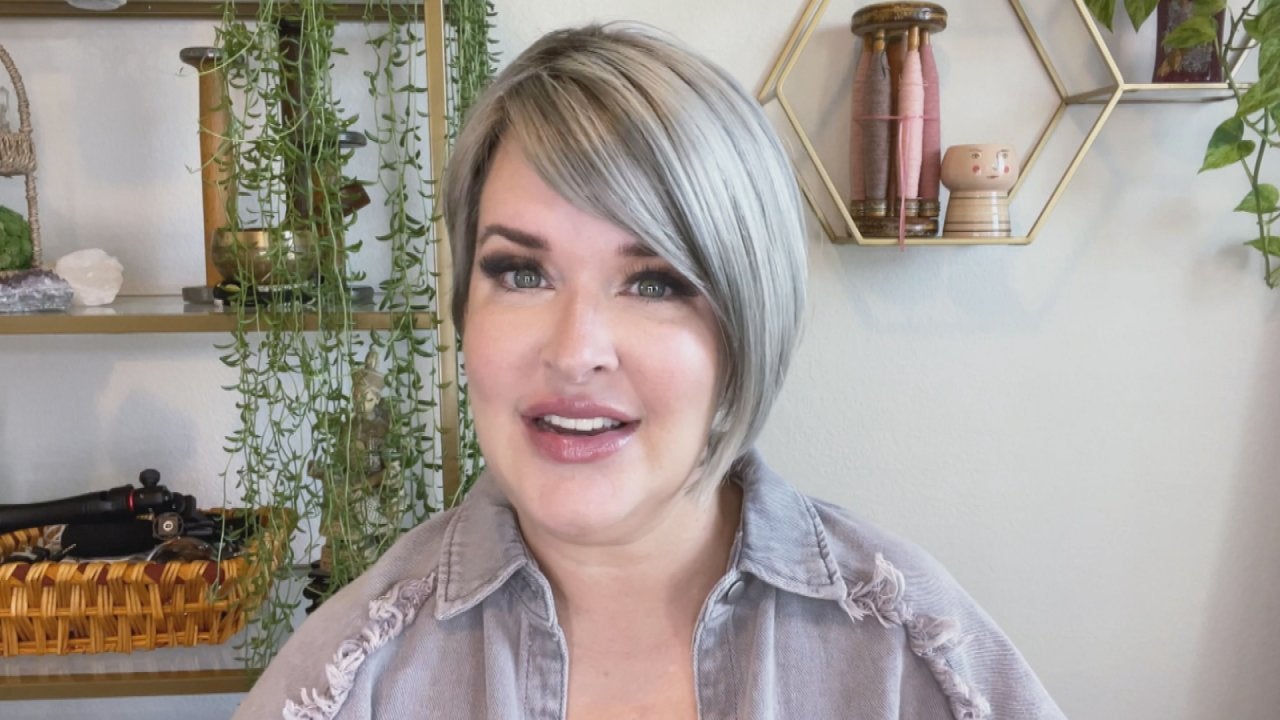 TikTok Influencer Embracing Gray Hair Shares Top Gray Hair Trans…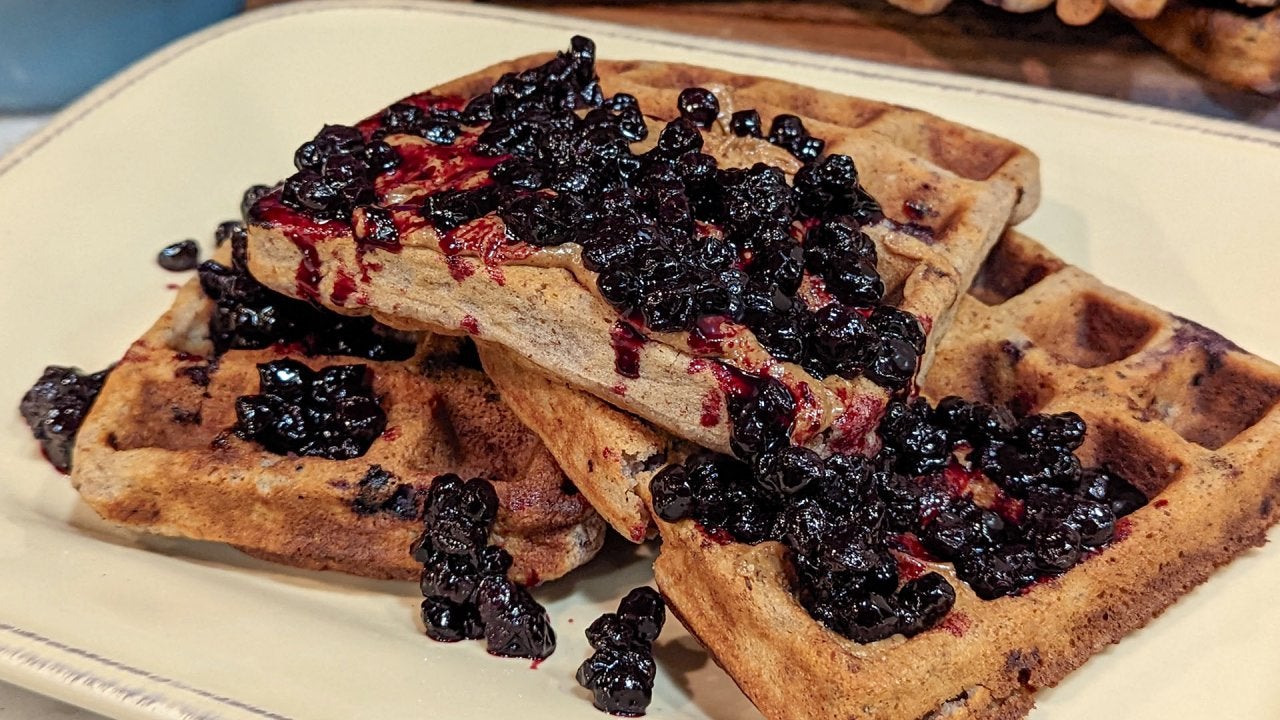 How to Make Blueberry Banana Gluten-Free Waffles with Clover Son…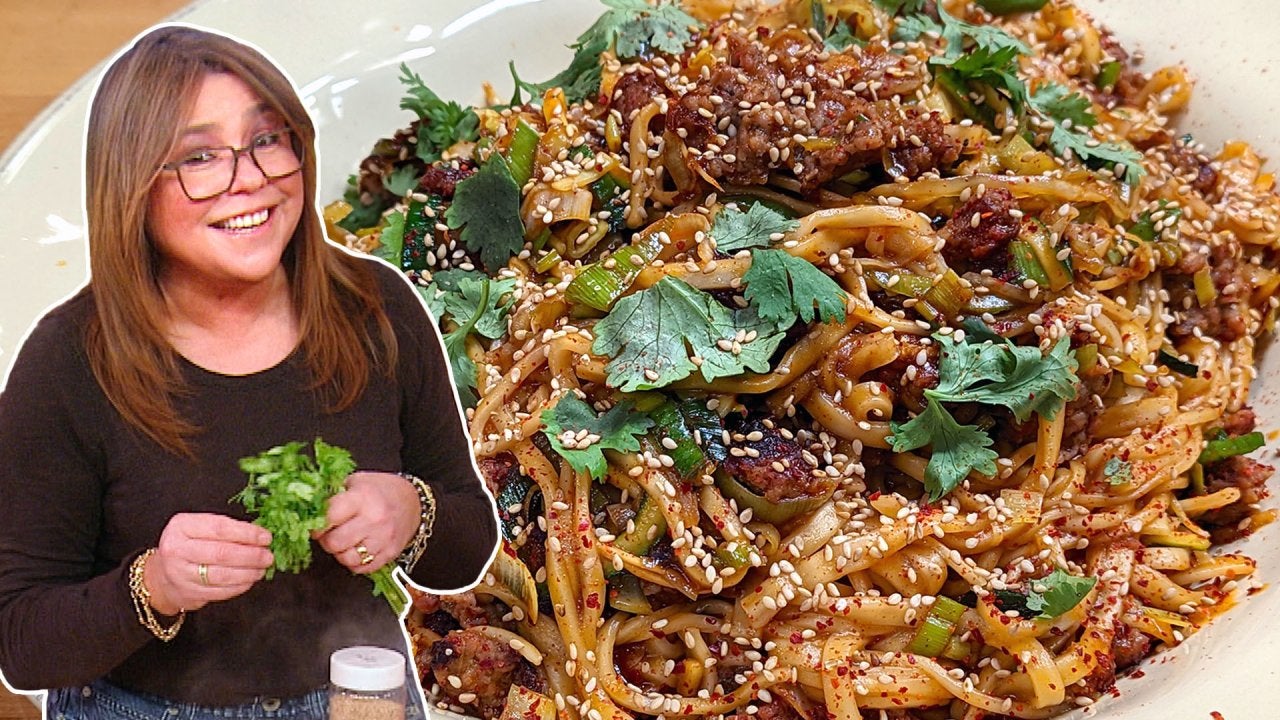 How to Make Korean-Style Noodles with Veggies and Spicy Sausage …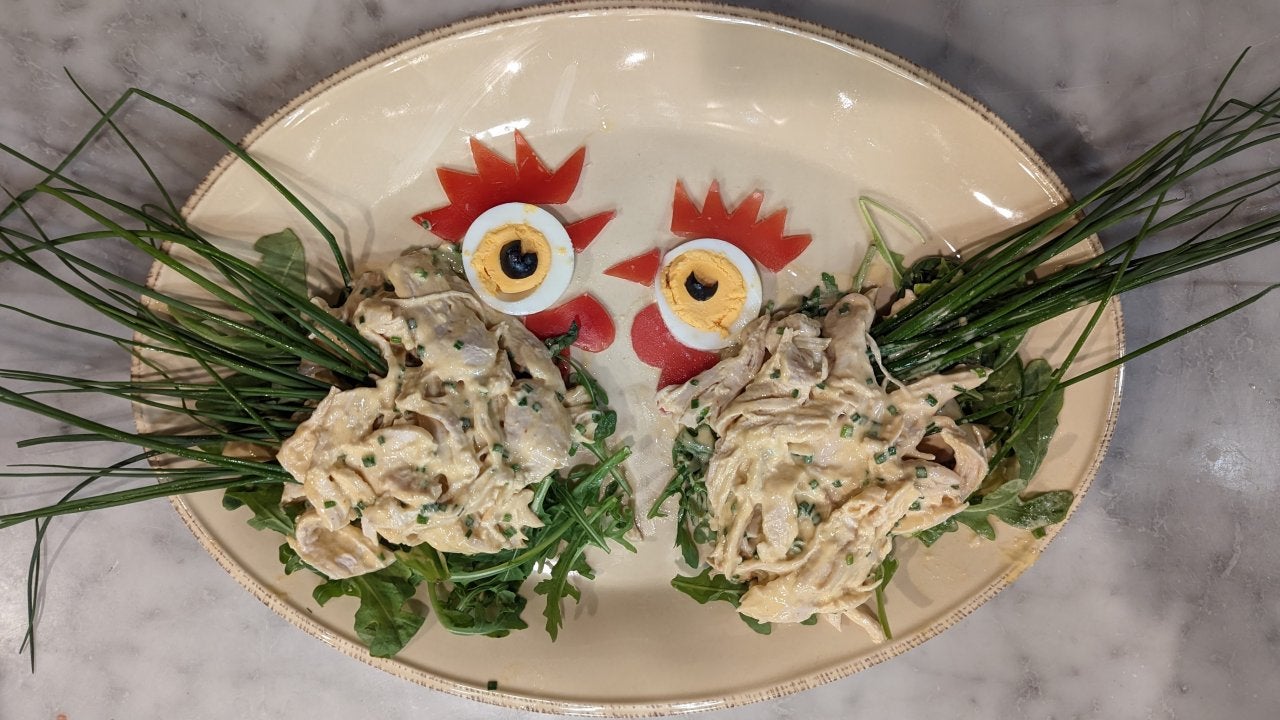 How to Make Chicken Salad | Jacques Pepin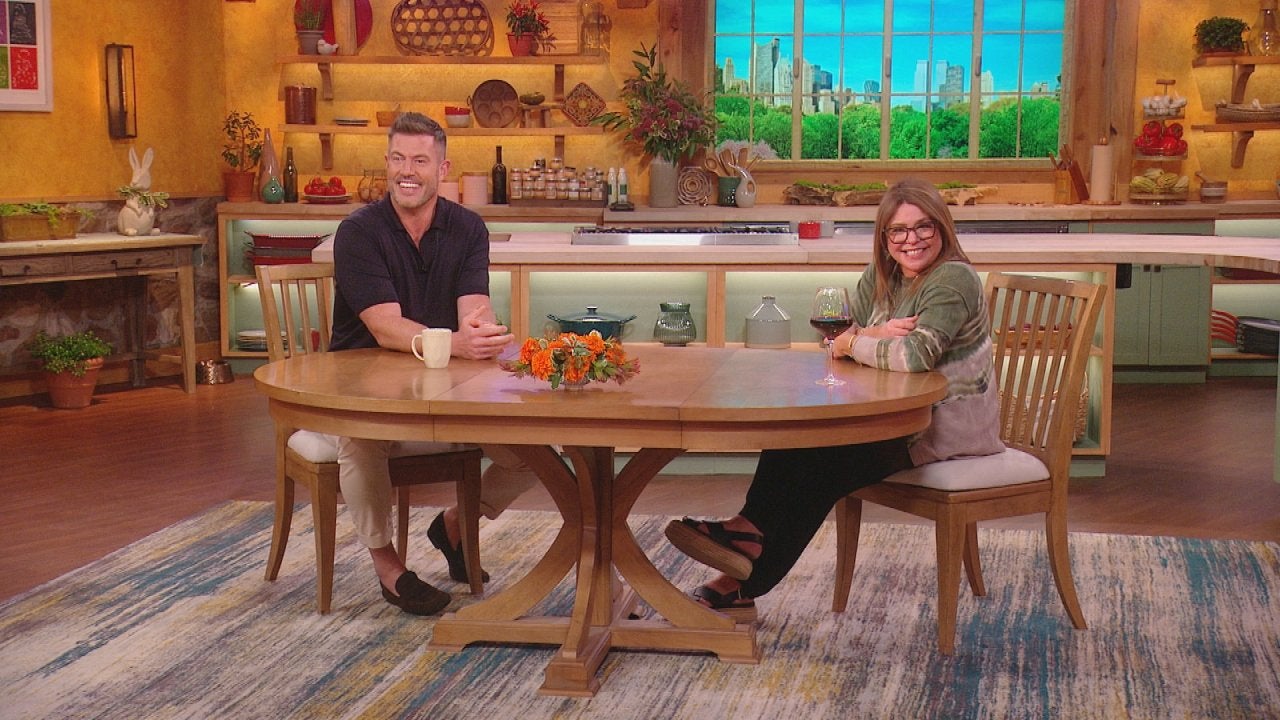 Jesse Palmer on Dream "Bachelor in Paradise" Celebs + Wild BTS S…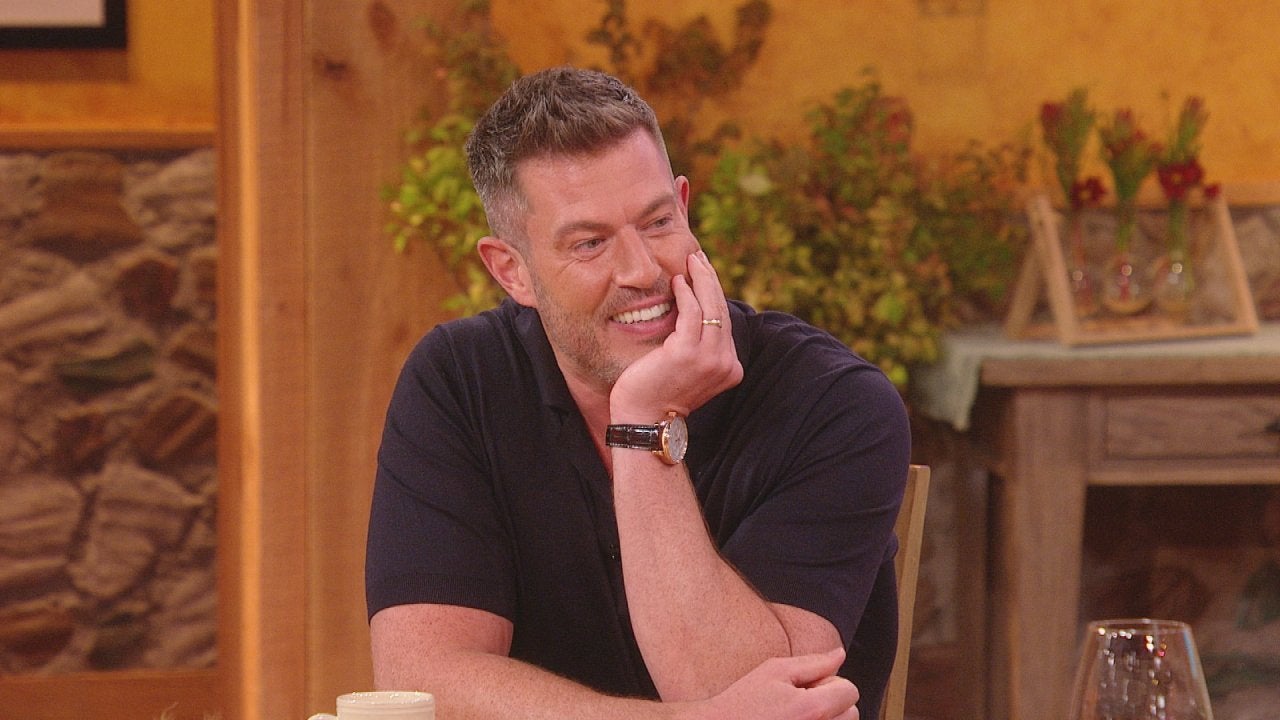 Jesse Palmer Sweetly Explains Why Wife Emely Fardo is the One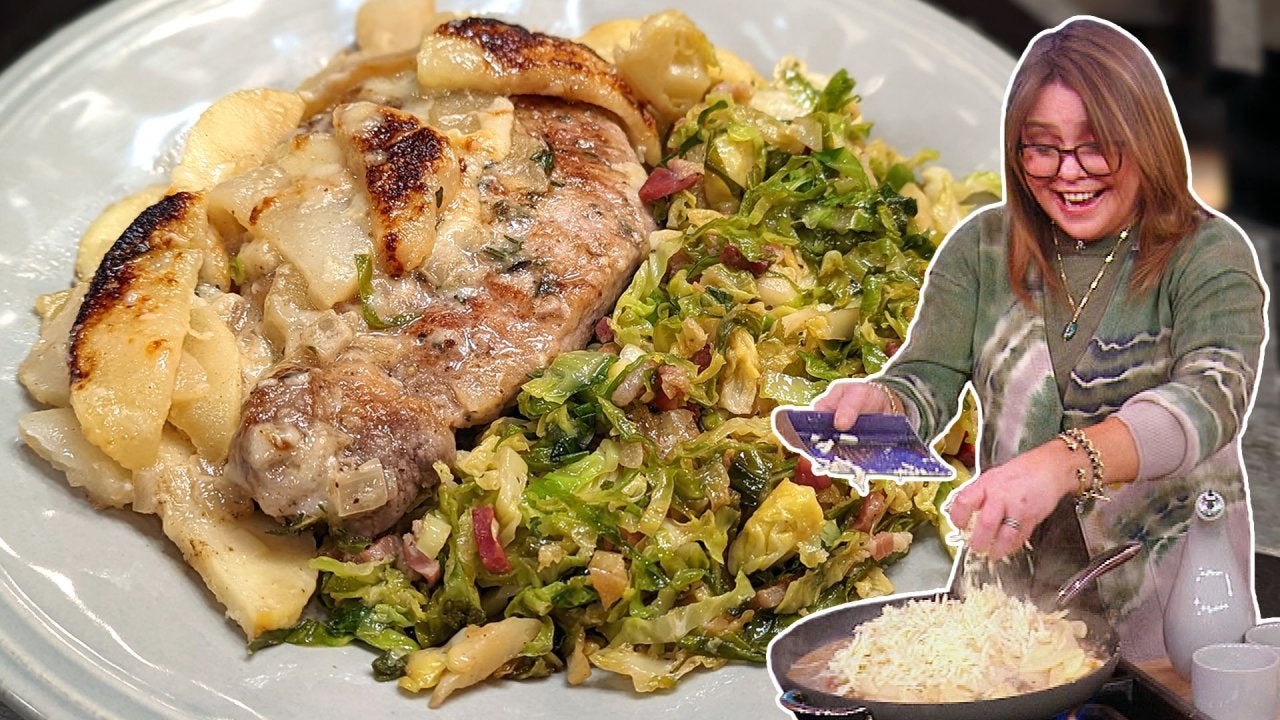 How to Make Boneless Pork Chops or Chicken Breasts "a la Mode" (…
You know the total shock you feel when you step or jump into a pool?
Well, Max Lugavere, host of "The Genius Life" podcast and author of Genius Foods, dunked himself in a very chilly pool...on camera! But why?!
RELATED: Stressed? Popcorn With THIS Sprinkled On Top Could Actually Help Ease Anxiety
"Cold water immersion, cryotherapy, cold showers and things like that can all boost levels of a neurotransmitter in the brain called norepinephrine," Max says, "which is sort of like a chemical messenger involved in focus and attention."
According to him, the shock is a great way to increase resilience, mental clarity and focus, boost metabolic health — and help cope with stress.
RELATED: How Drained Is Your Brain? Take This Quiz to Measure Your Anxiety Level
"By subjecting our bodies to a physical stressor like really cold water or sitting in a sauna or a vigorous bout of exercise," Max explains, "the thinking there is that it's going to have a spillover effect and help our bodies better cope with psychological stress."
With that said, Max calls the cold water a physical stressor, advising that if you're doing it for the first time, you should definitely clear it with a doctor first.
More Info