Can Your Grip Strength Really Predict Your Longevity?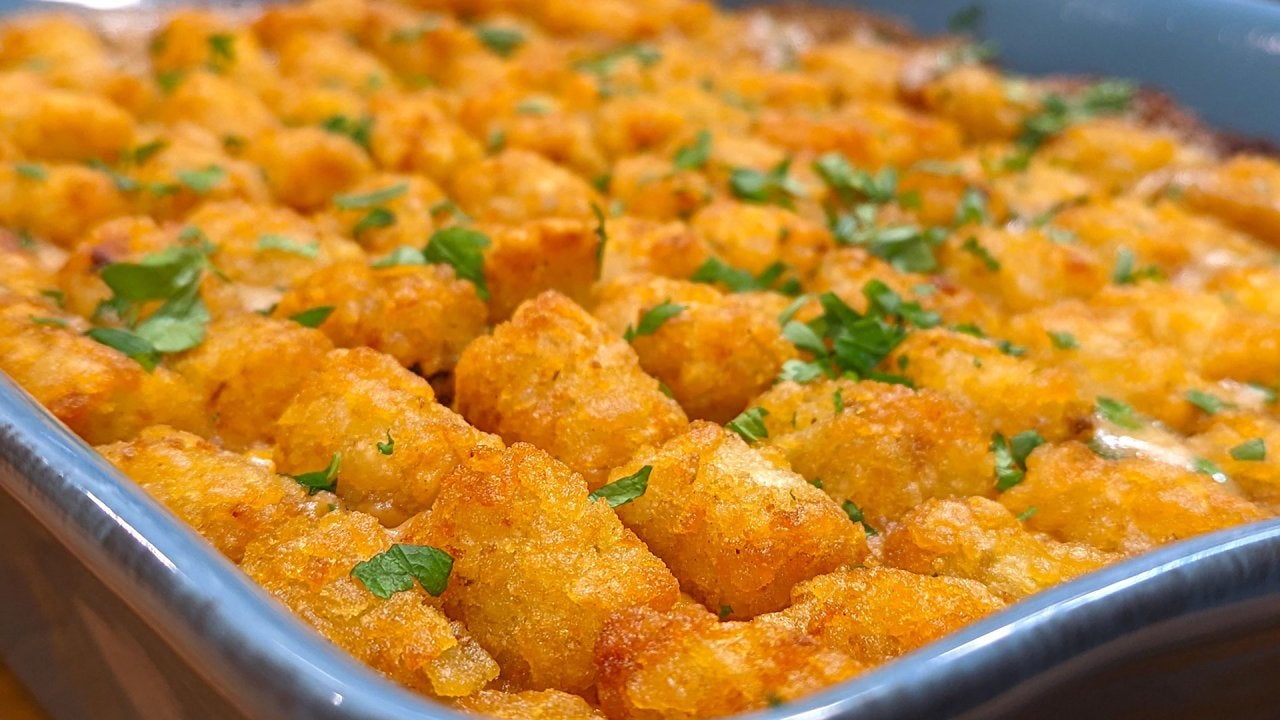 Cozy Tater Tot Casserole + "New Kid On The Block" Jonathan Knight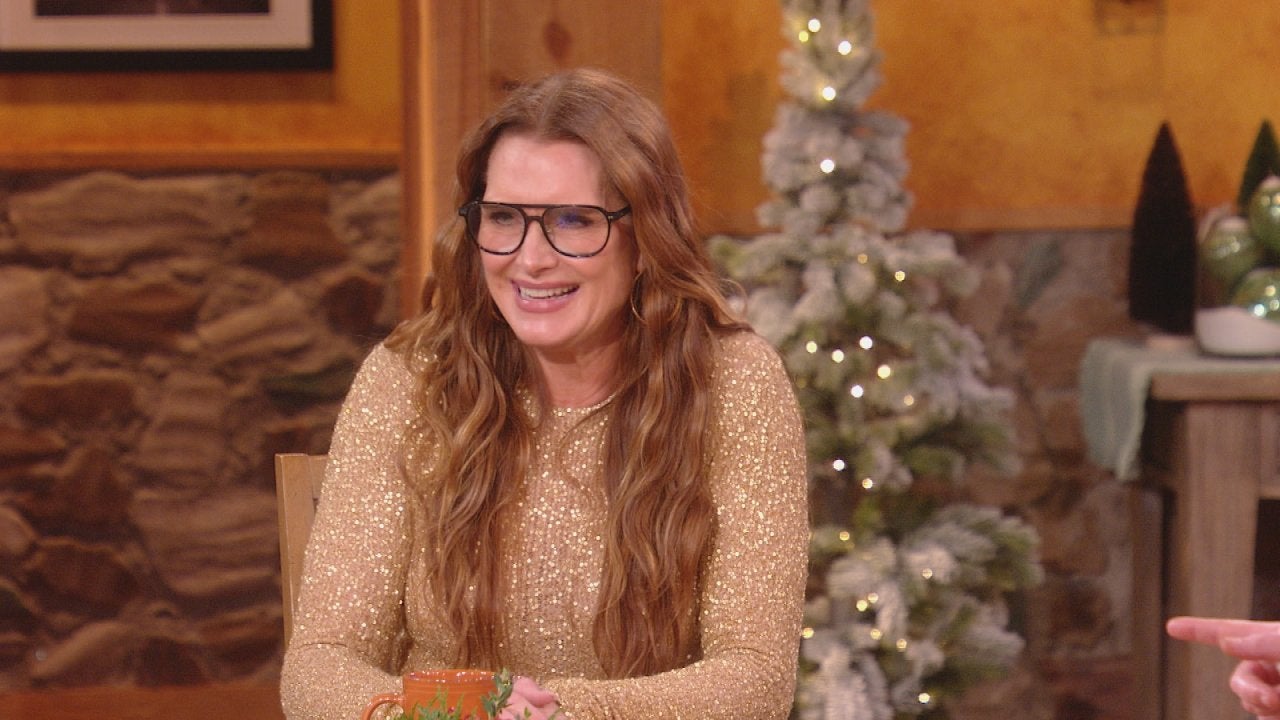 Brooke Shields Talks Holiday Plans + Her New Movie "Holiday Harm…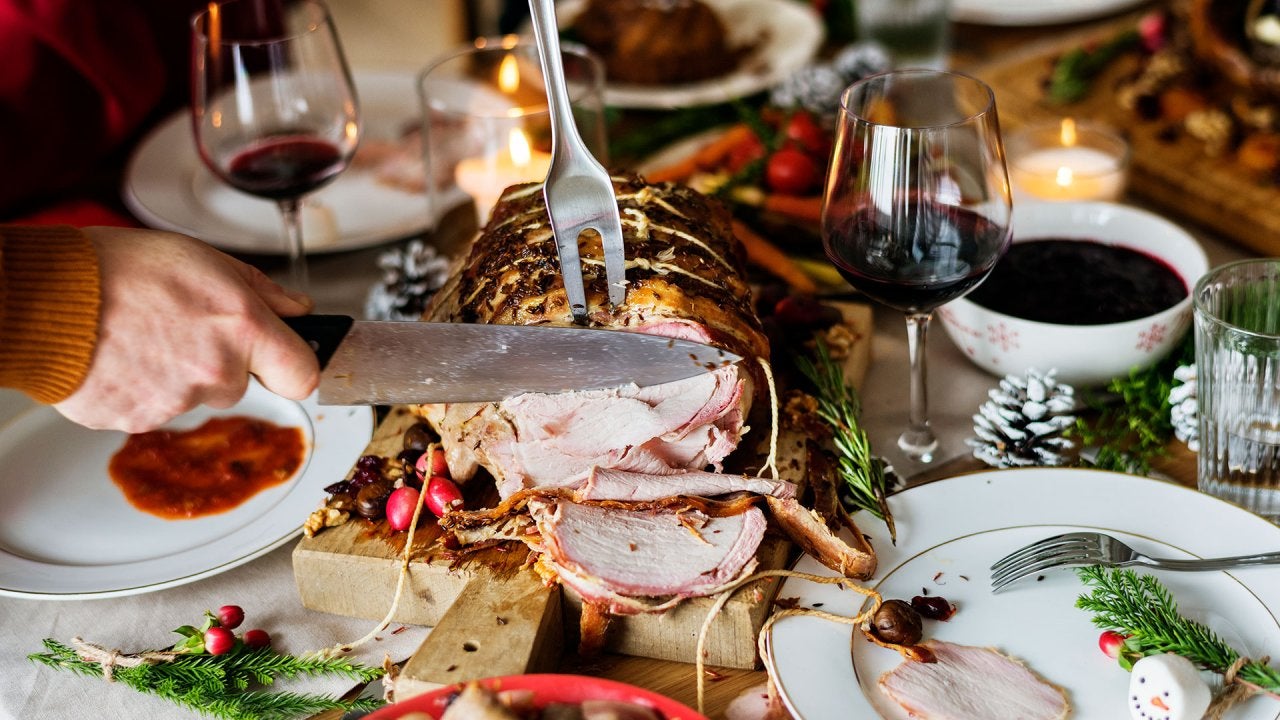 A Master Sommelier's Holiday Meal Wine Pairings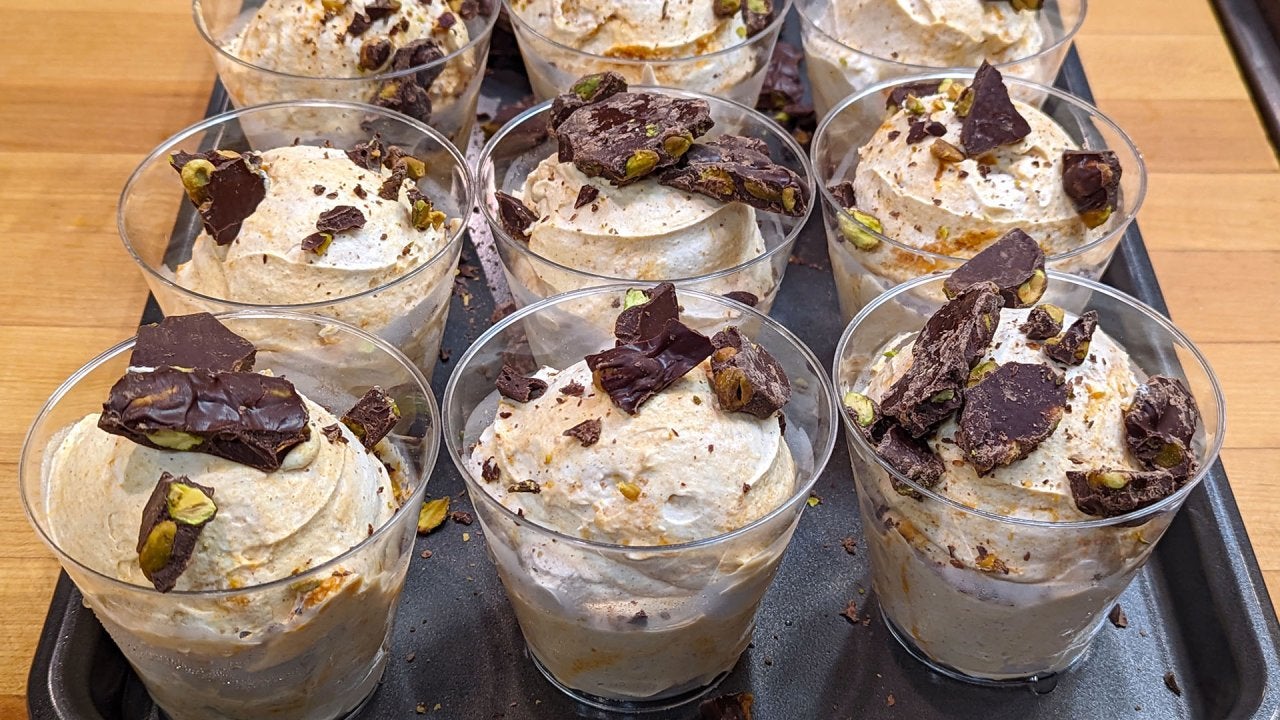 How to Make Pumpkin Semifreddo with Chocolate-Covered Pistachios…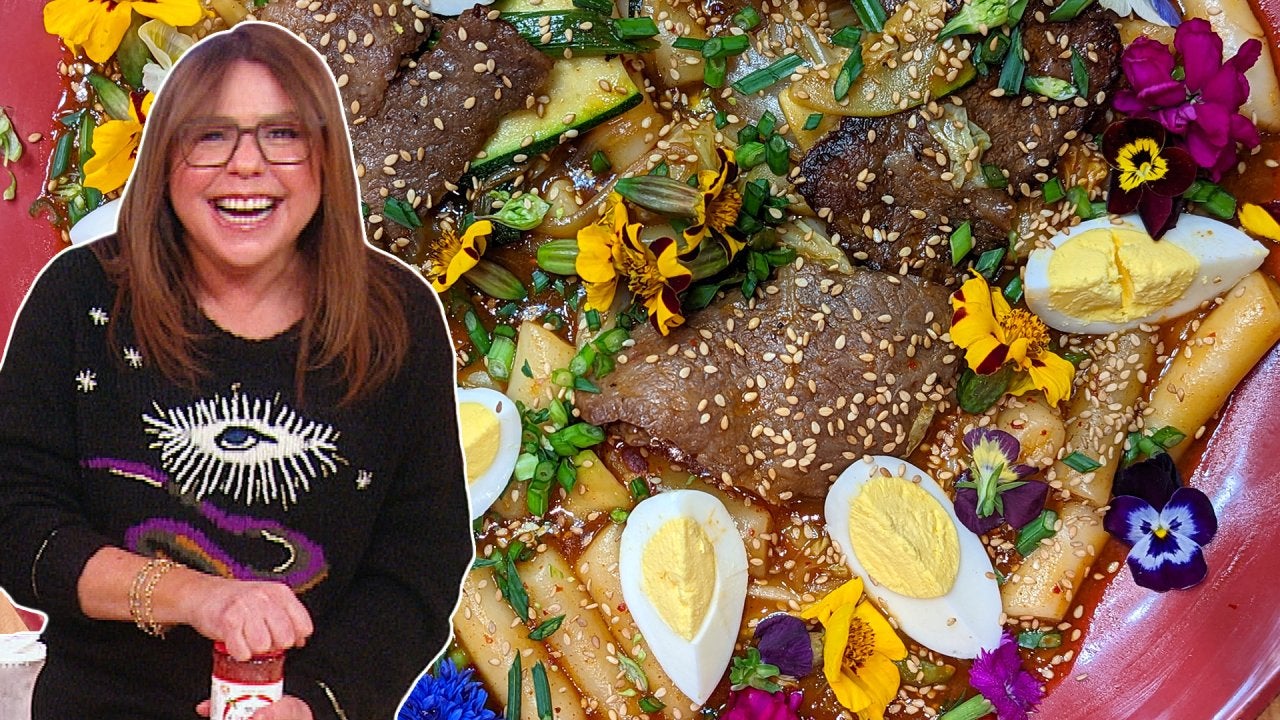 How to Make Korean-Style Stir-Fried Rice Cakes (Tteokbokki) | Ra…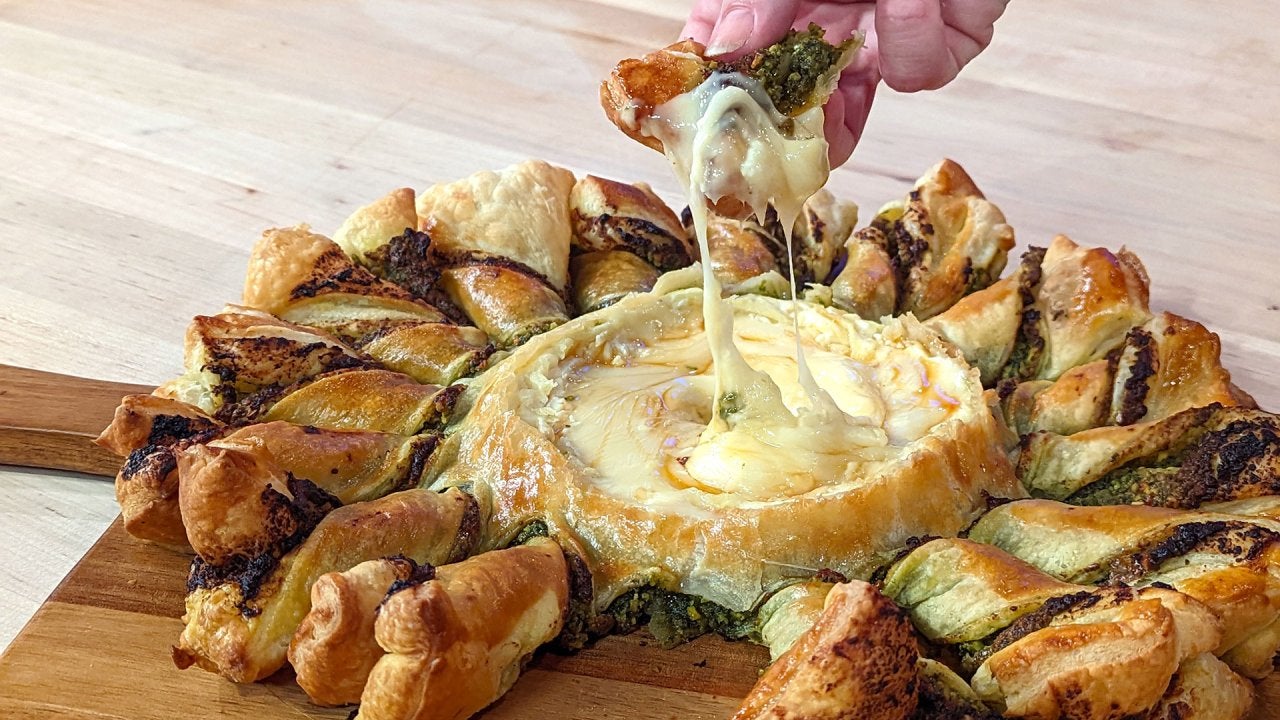 Cheesy Christmas Wreath + DIY Holiday Party Decorations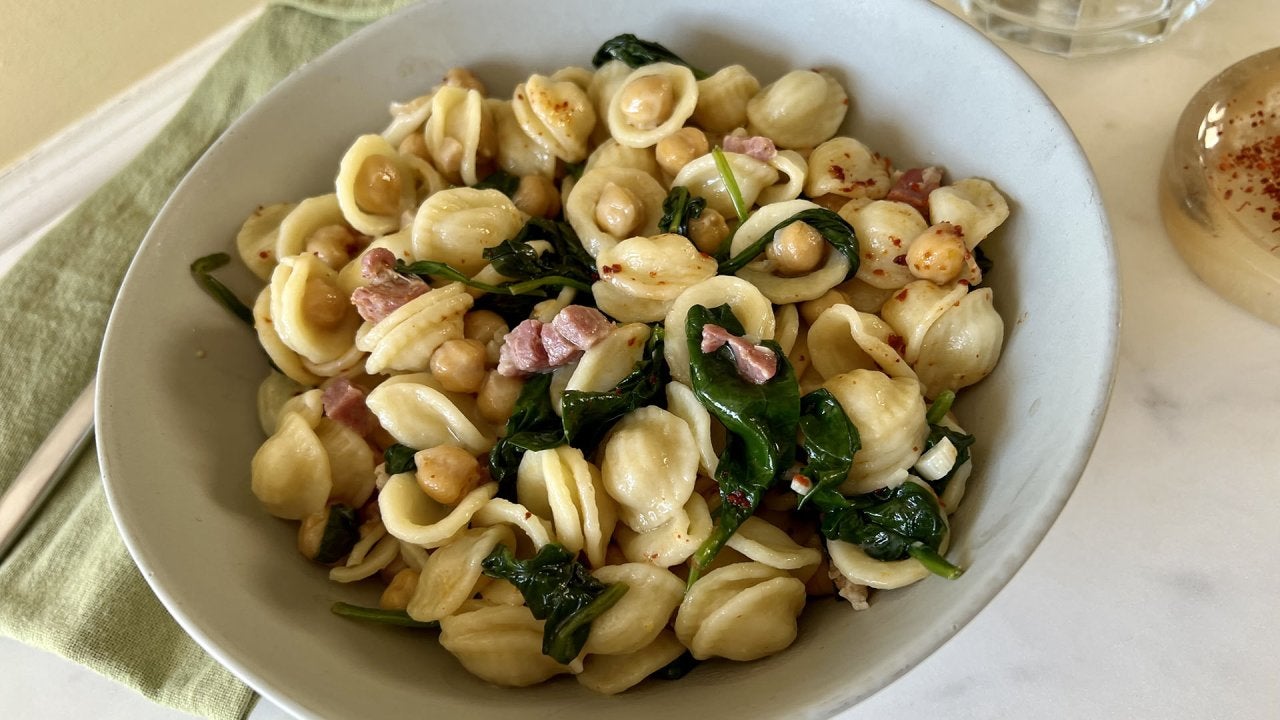 How to Make Pasta with Beans + Greens | Quick & Easy Kid-Friendl…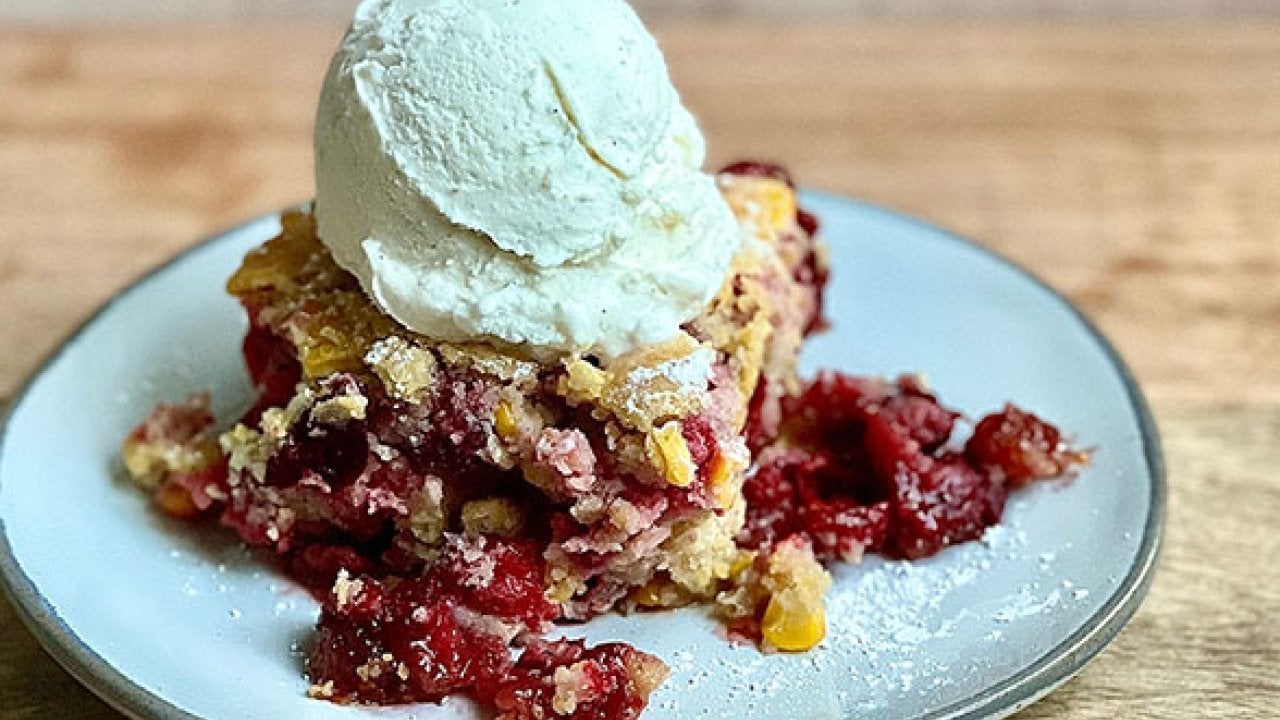 How to Make Cranberry and Cornbread Cobbler | Chef Ronnie Woo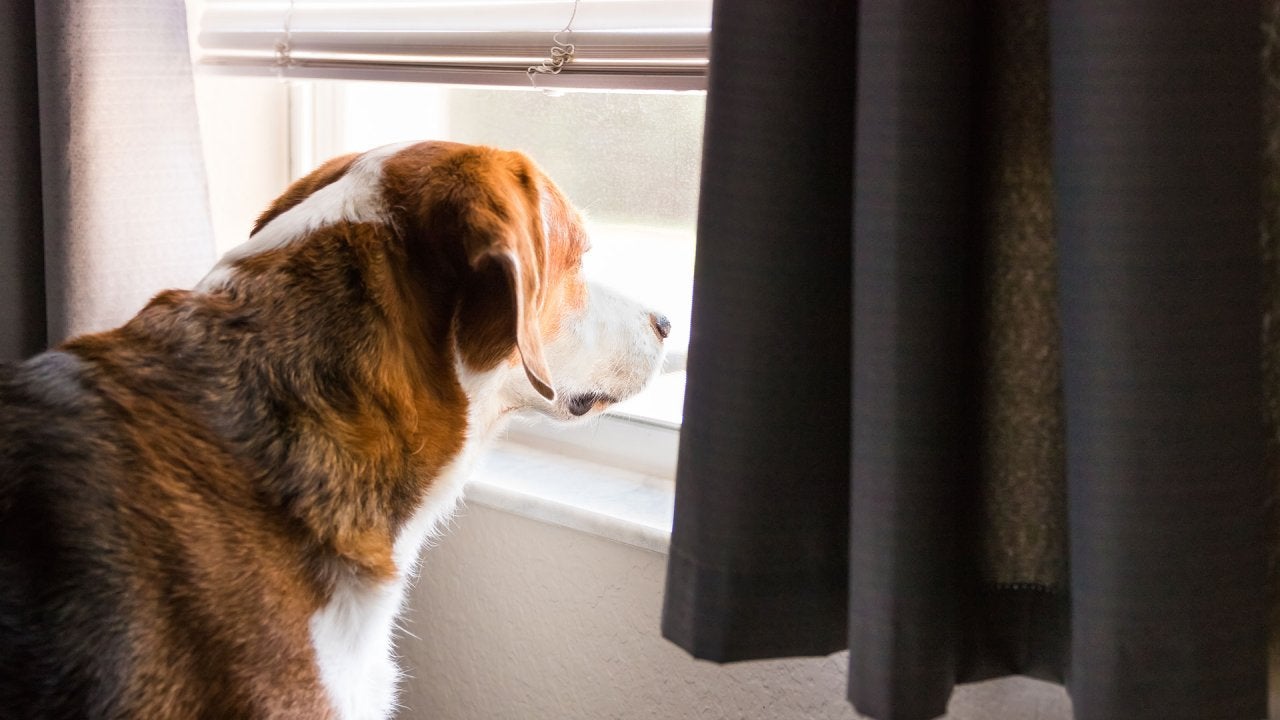 Simple Tips to Help Nervous Dogs With Separation Anxiety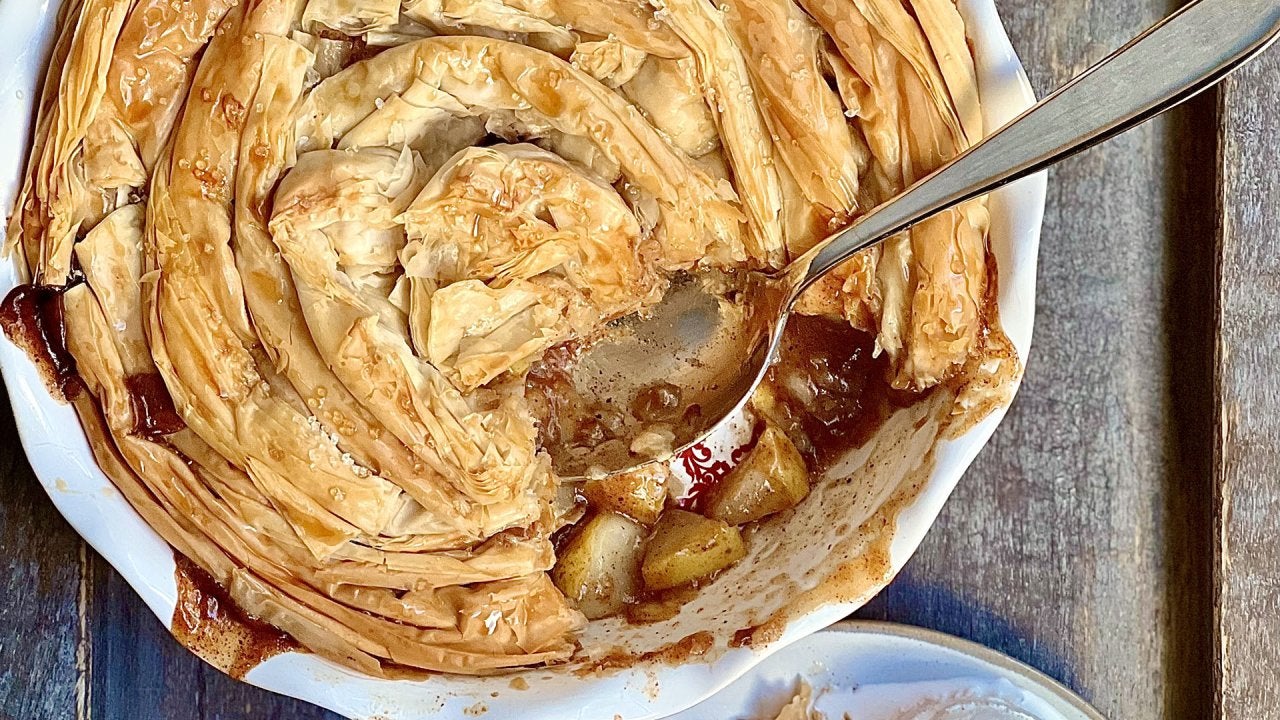 How to Make Pear Phyllo Dough "Crumble" | Chef Ronnie Woo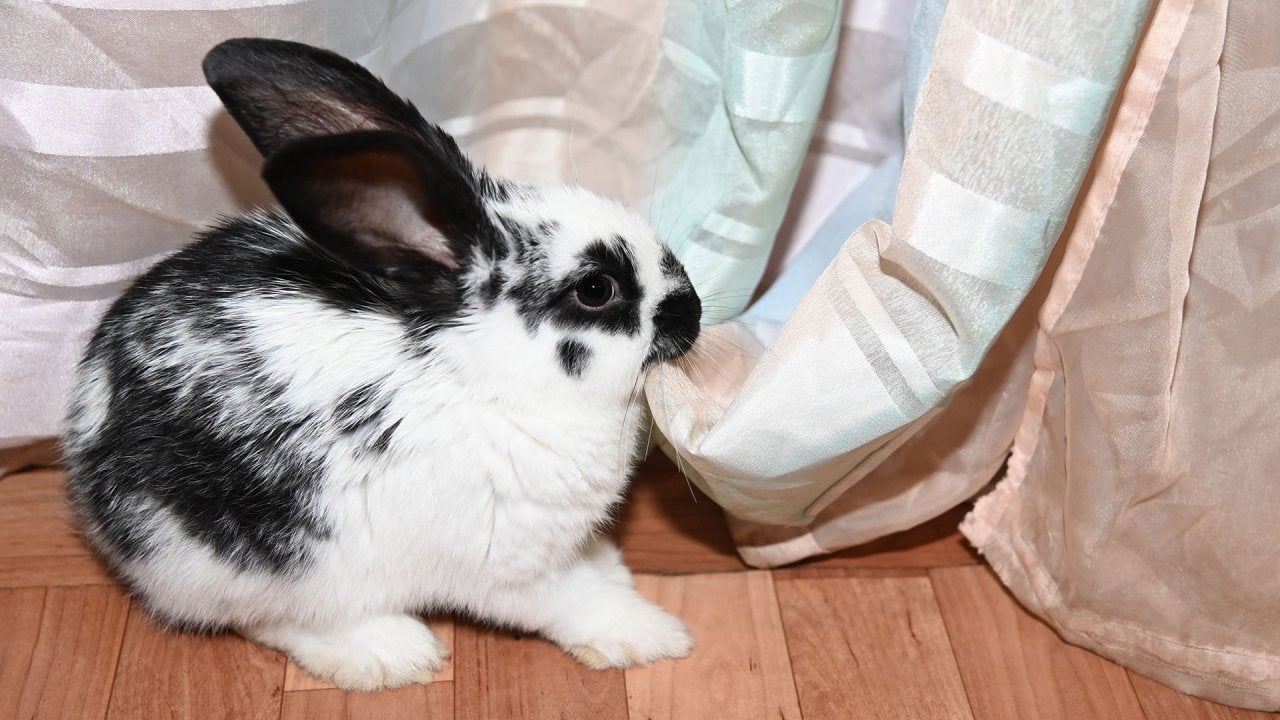 Why Your Pet Rabbit Chews Everything—and How to Stop It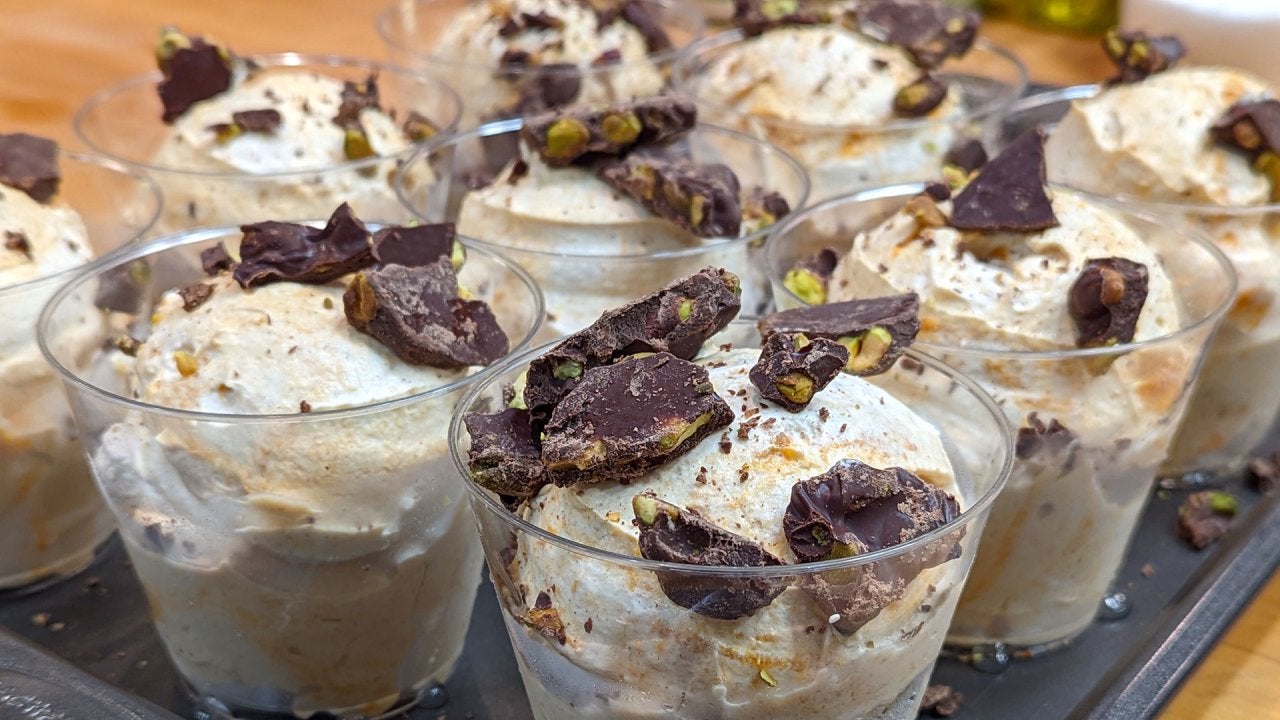 A Must-Try Holiday Dessert + Rach & John Answer Your Qs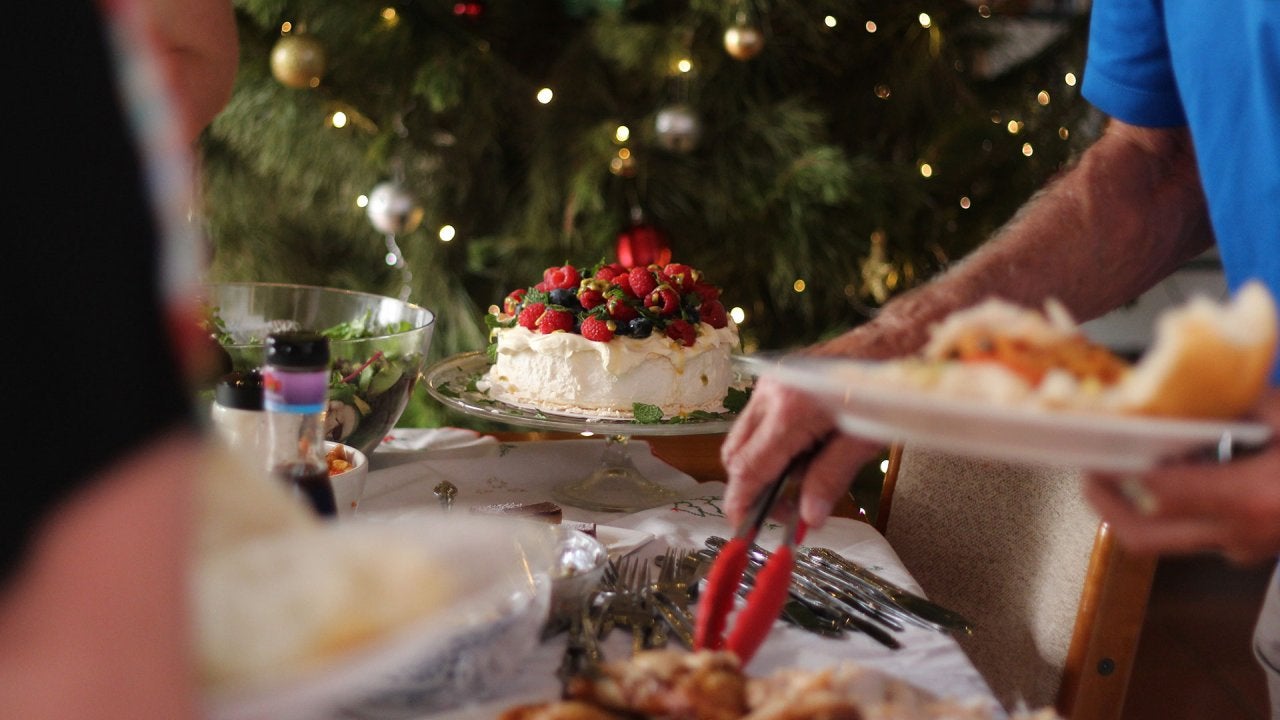 How Personal Trainer Bob Harper Avoids Holiday Overeating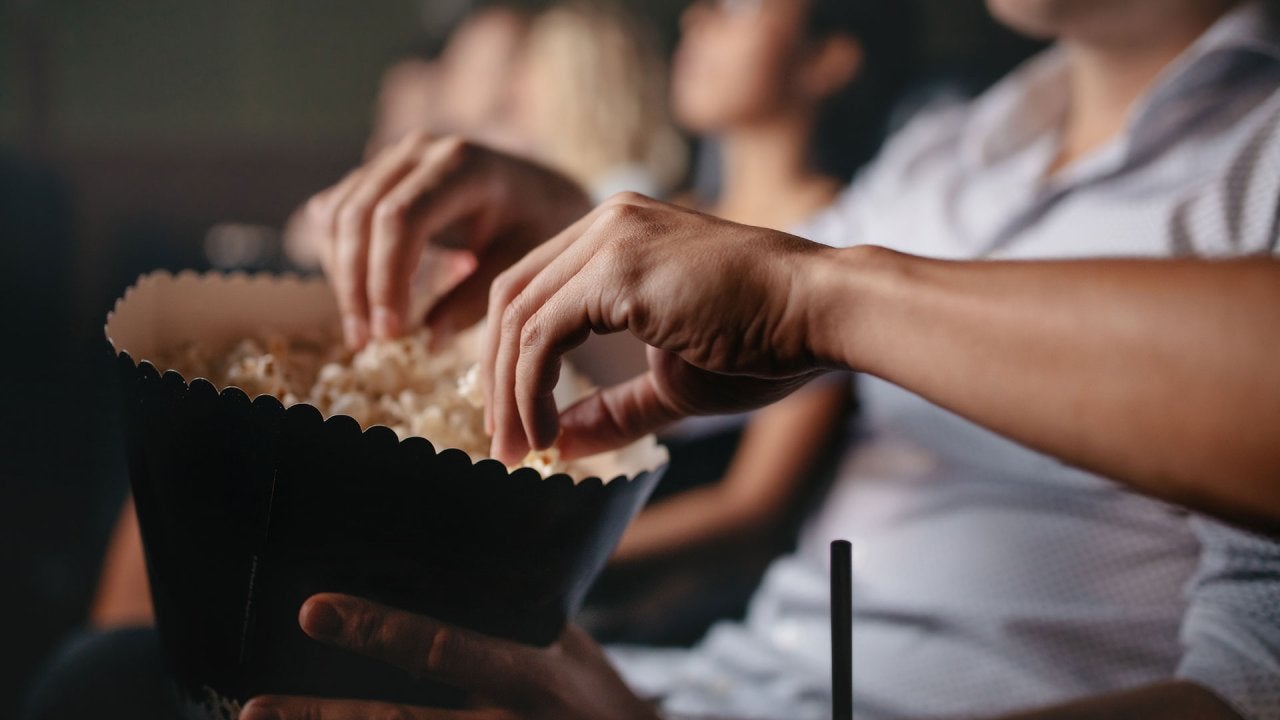 3 New Movies to See in Winter 2022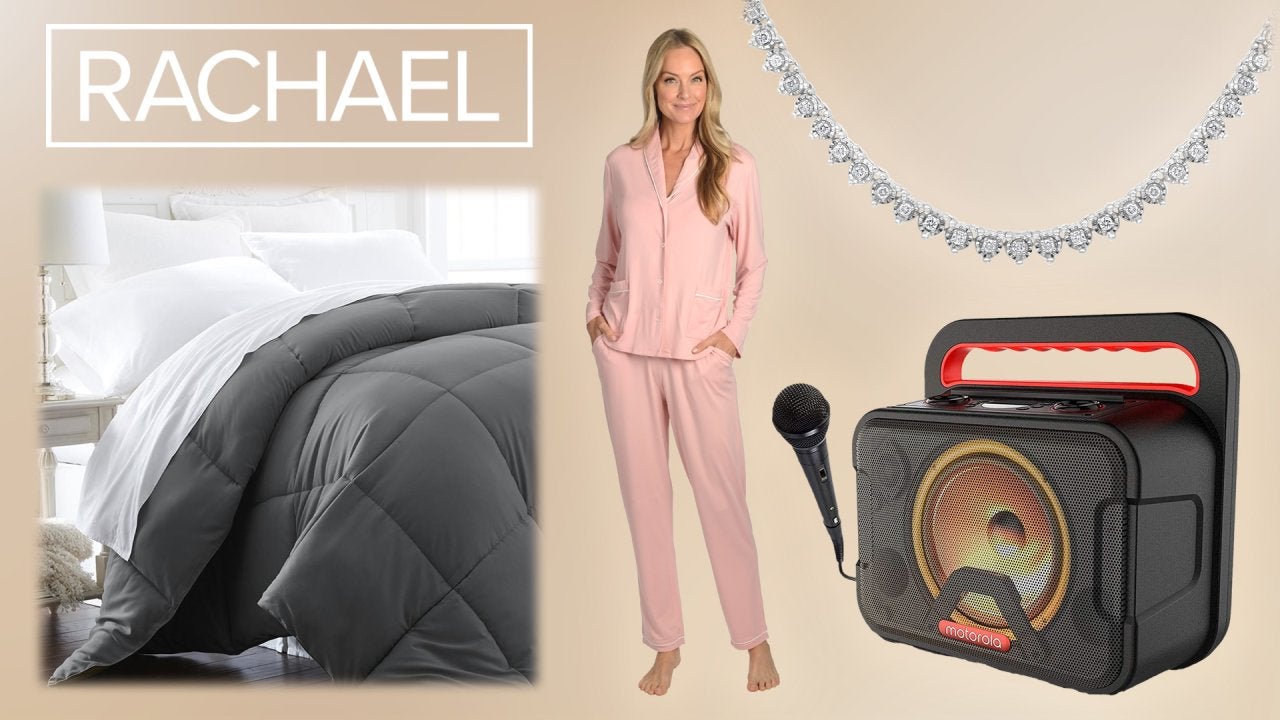 New Deals For Holiday Gifts! Diamond Necklace + More—Between 50%…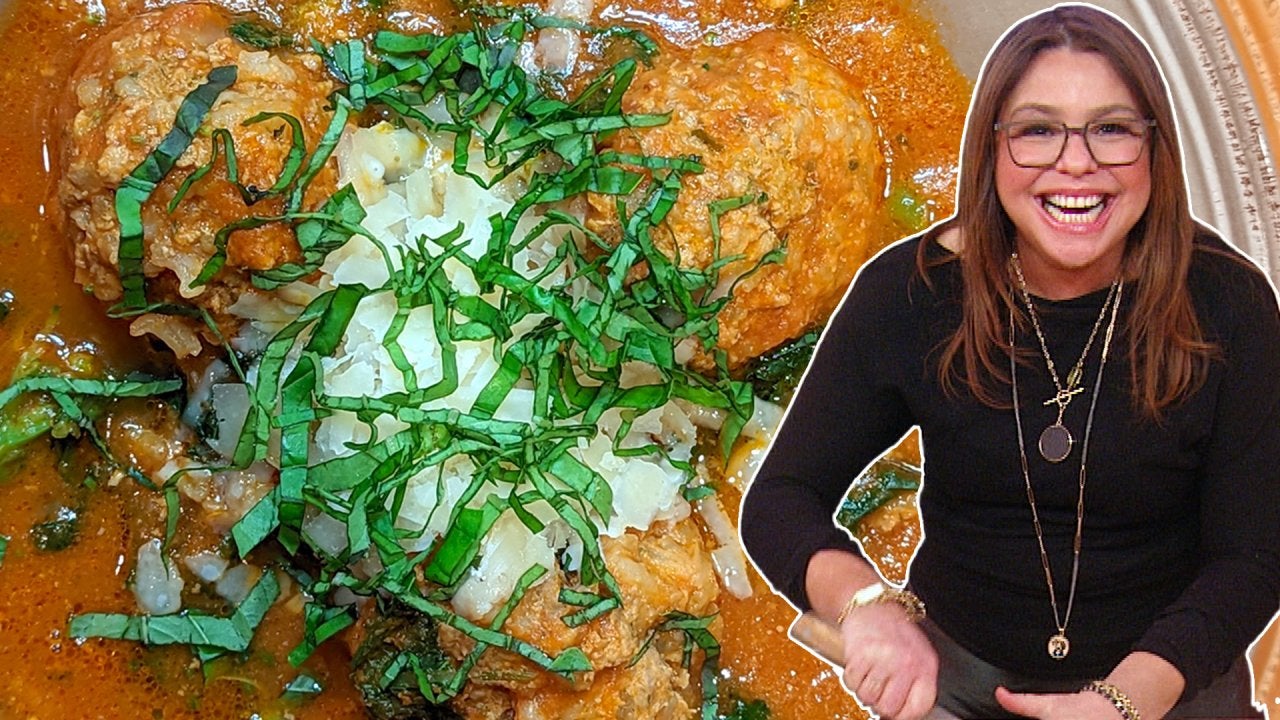 How to Make Porcupine Meatballs in Tomato Soup| Rachael Ray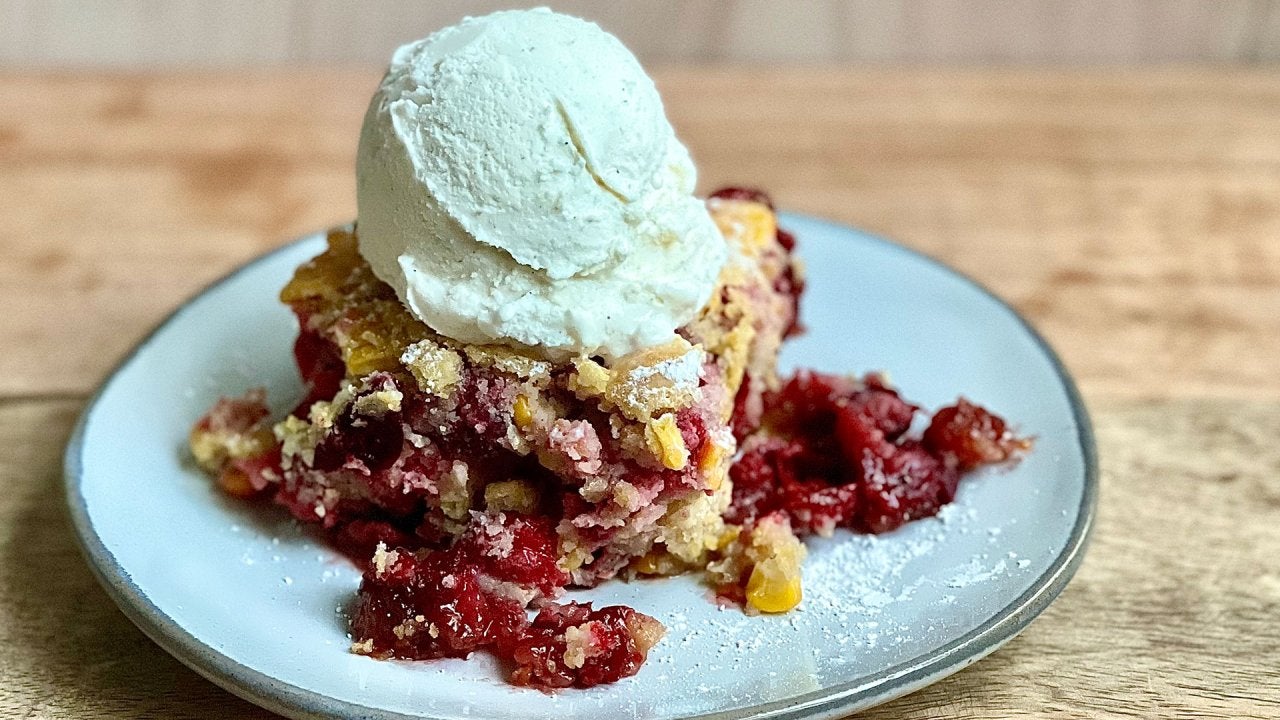 Cornbread & Cranberry Cobbler + Rach's Chicken Pot Pie Casserole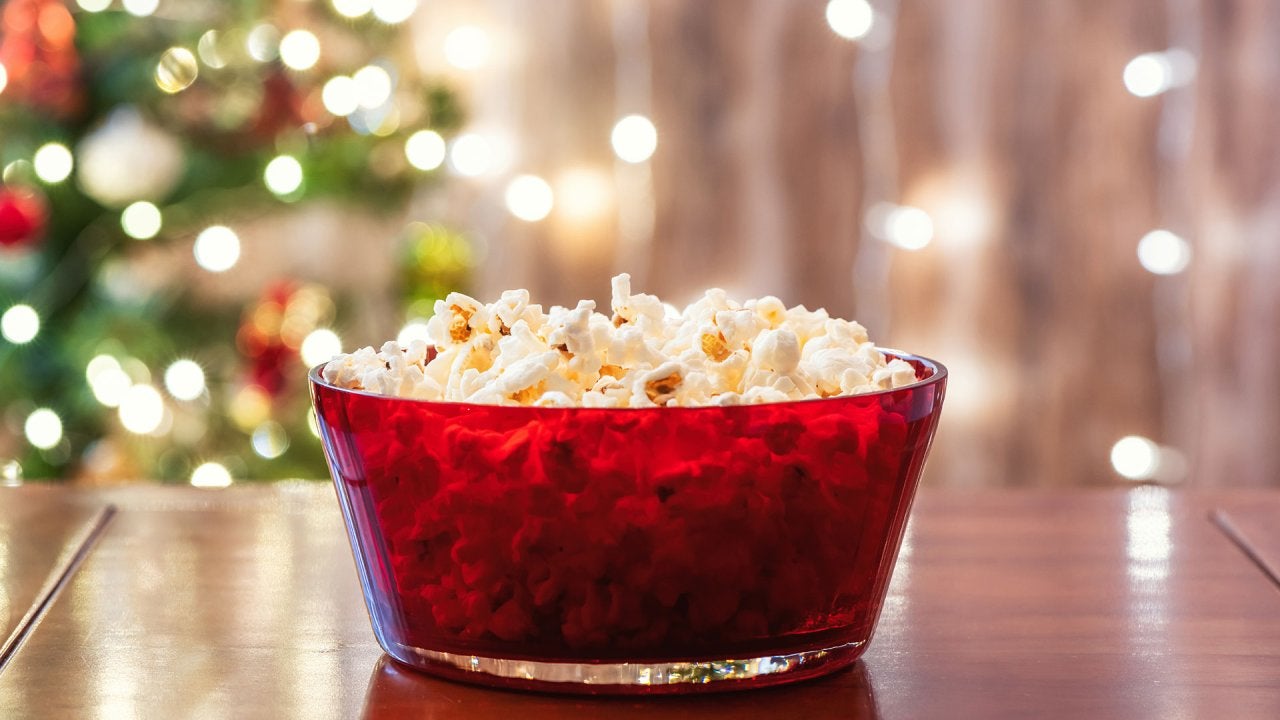 Must-Watch Movies + Can't-Miss Deals on Holiday Gifts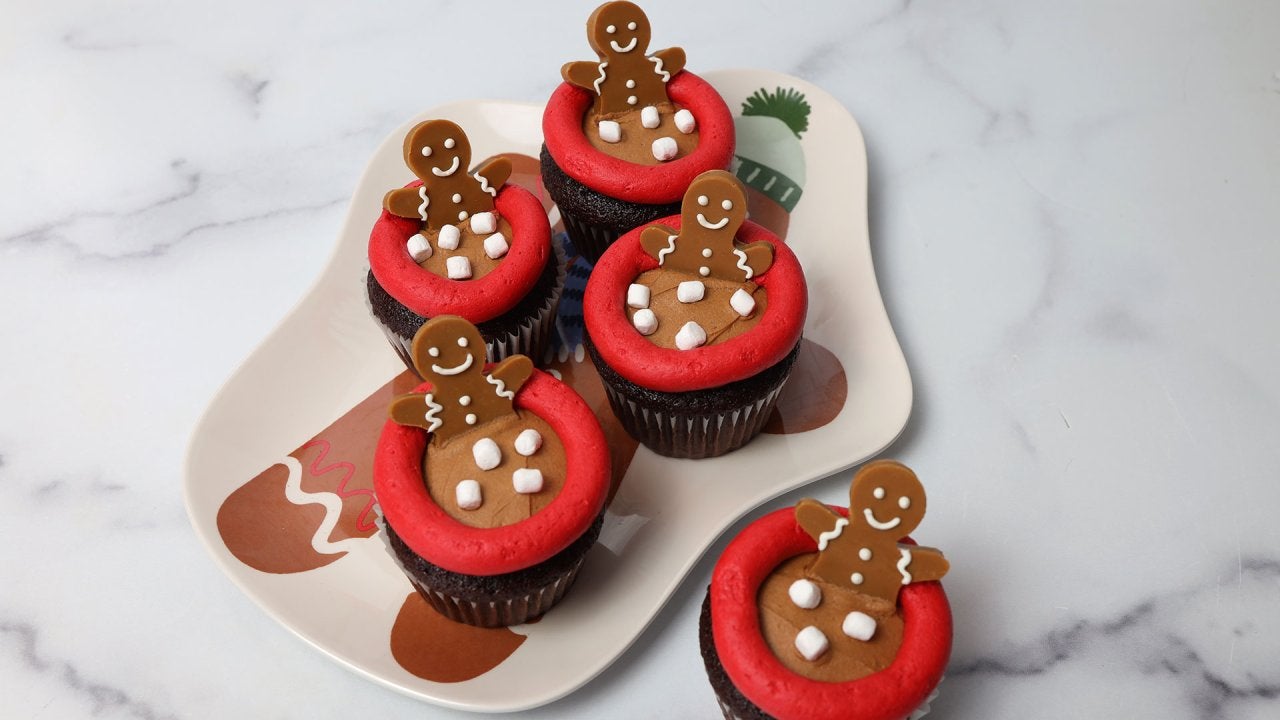 How To Make ADORABLE Gingerbread Man Cupcakes in Hot Cocoa Hot T…
Wait, grip strength might have something to do with our hearts — and brains?
Allow podcaster and author of "Genius Foods," Max Lugavere to explain.
According to him, a recent study of 140,000 people found a correlation between grip strength and a reduced risk of early death and cardiovascular disease.
RELATED: What Do My Cholesterol Numbers Mean?
"What they found [in the study]," Max explains, "was that grip strength was a predictor of long life and reduced risk of death from cardiovascular disease."
But what does this have to do with the brain? Well, Max tells us, even though this study wasn't directly related to brain health, it suggests that having a strong grip (and thus strong muscles) is good for brain health, because "what's good for the heart is good for the brain."
RELATED: Watch "Biggest Loser" Alum Bob Harper Teach His First Workout Class Since His Widowmaker's Heart Attack
Max then showed us the dynamometer — a machine that, he says, measures grip strength. Rach gave it a try, and we're happy to report that her grip strength was...STRONG! You go, girl!
More Info