Can Your Grip Strength Really Predict Your Longevity?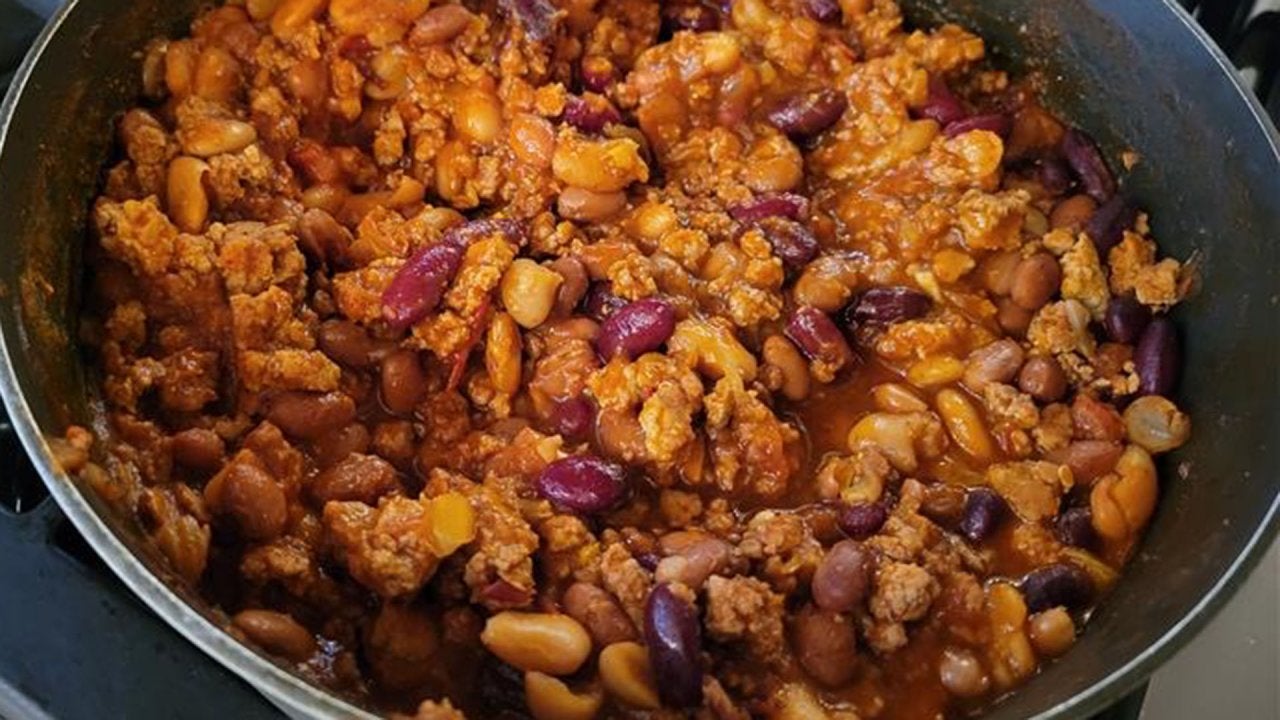 How to Make Healthy Turkey Chili | Dr. Ian Smith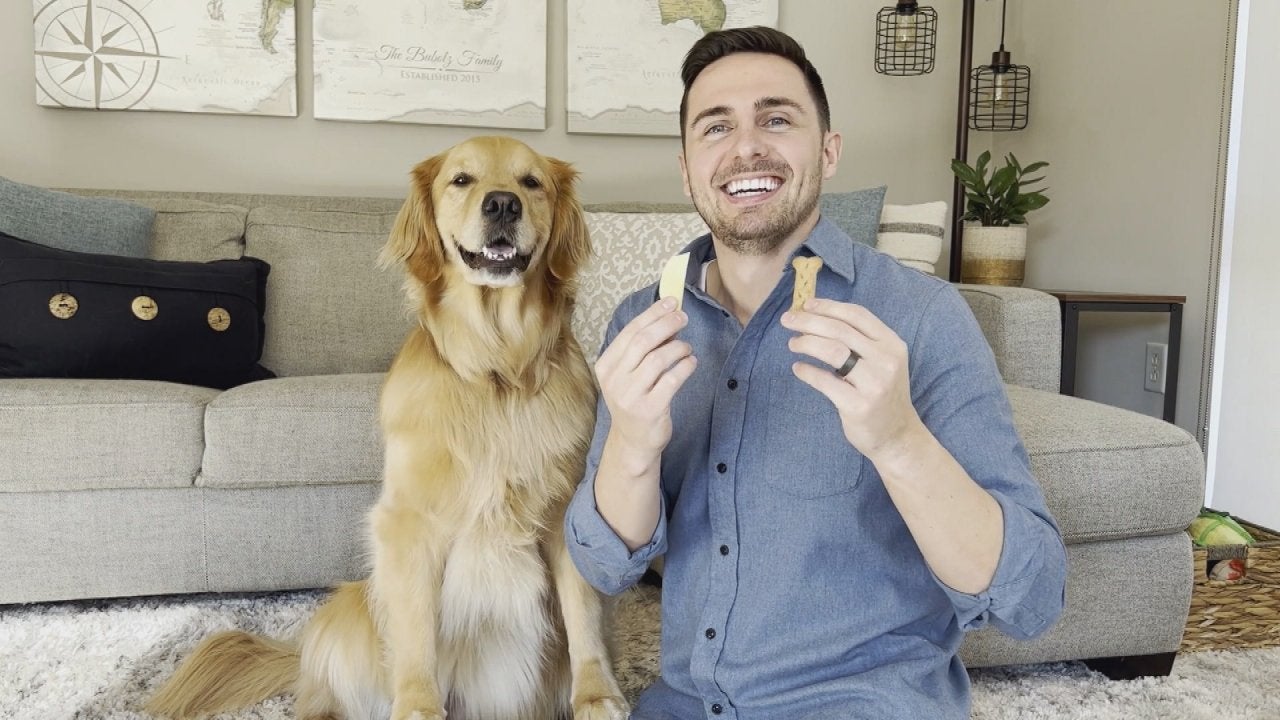 Therapy Golden Retriever Has the CUTEST "Taste Testing" Skill & …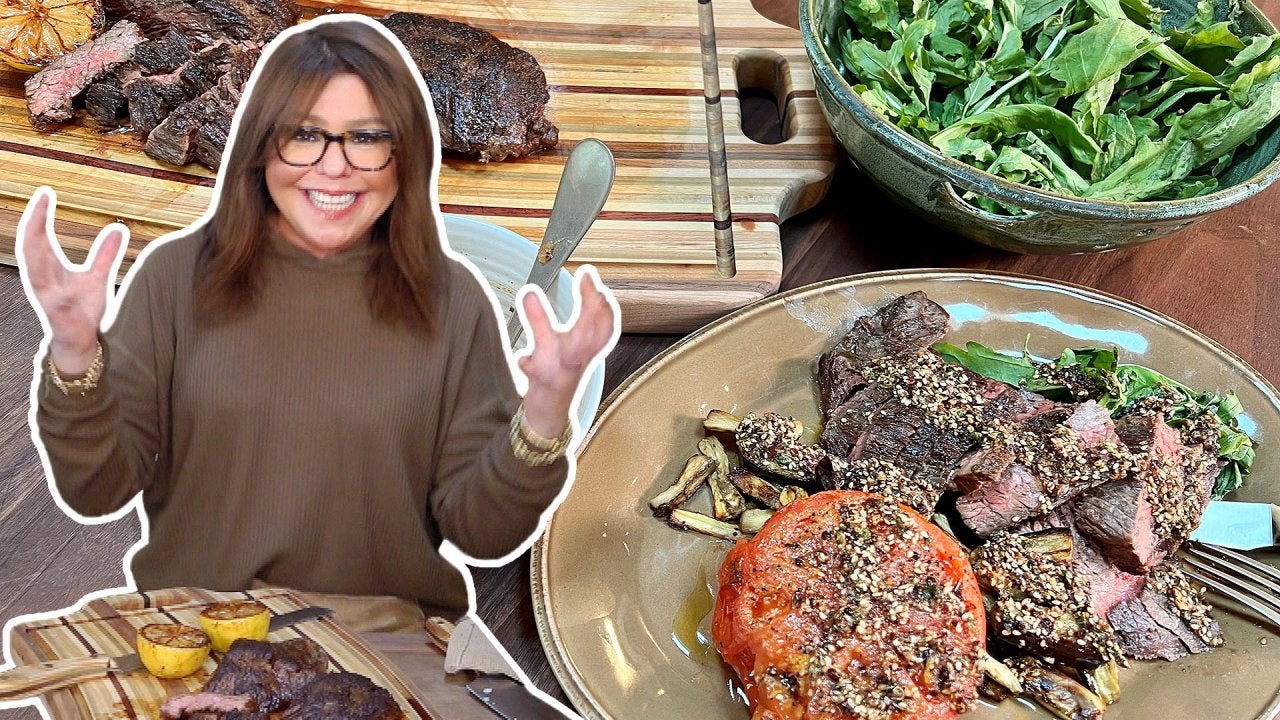 How to Make Beef Steaks with Za'atar Dressing, Roasted Tomatoes …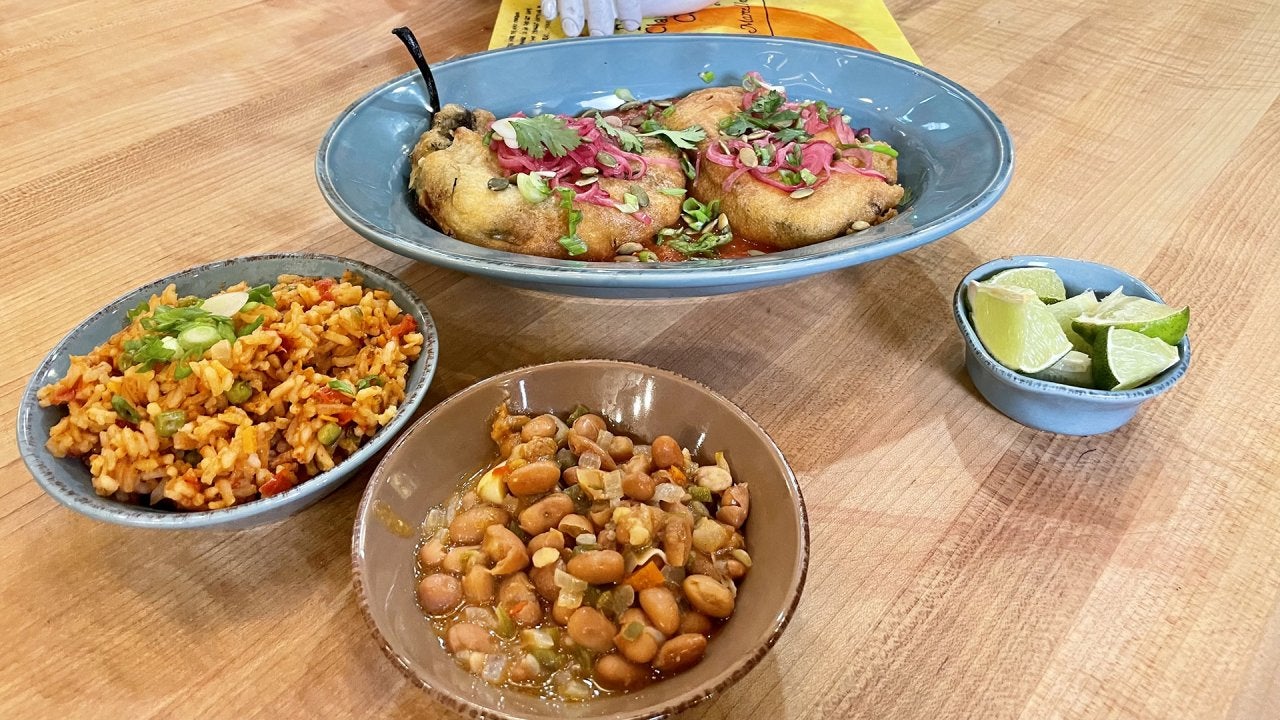 How to Make Chile Rellenos | Rachael Ray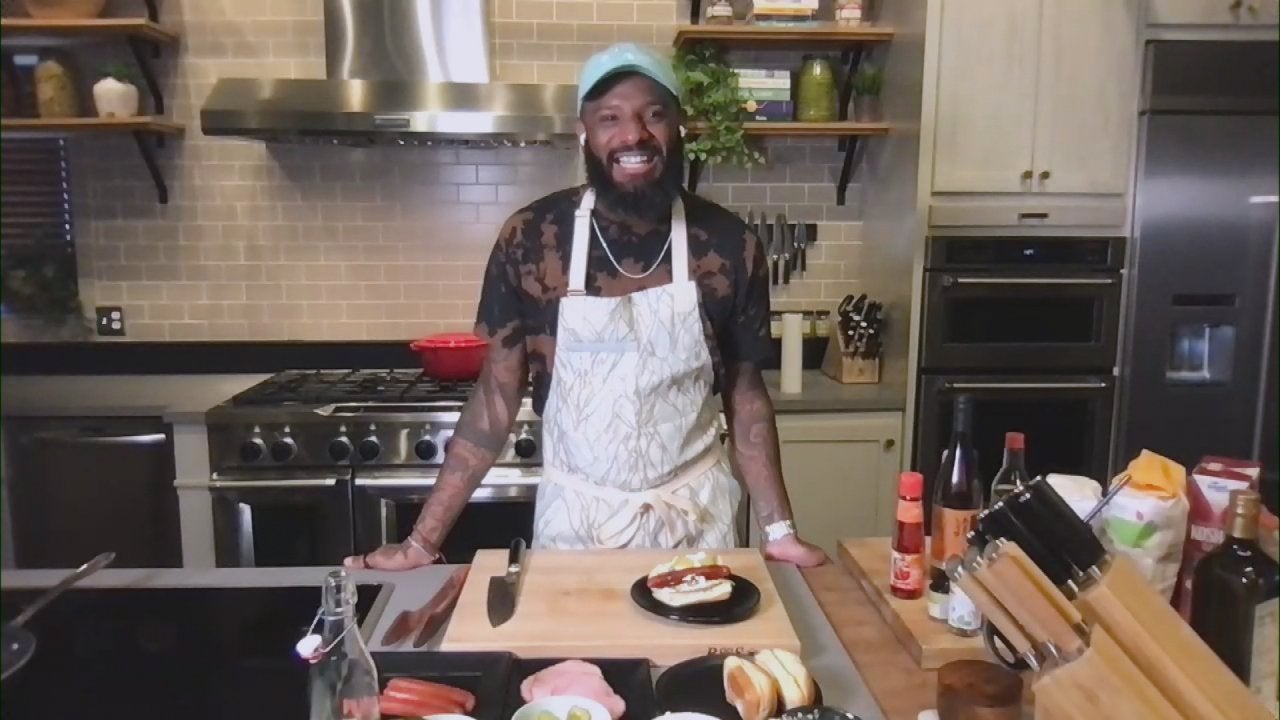 How to Make a Jalapeño Pickle Roll Dog | Chef Justin Sutherland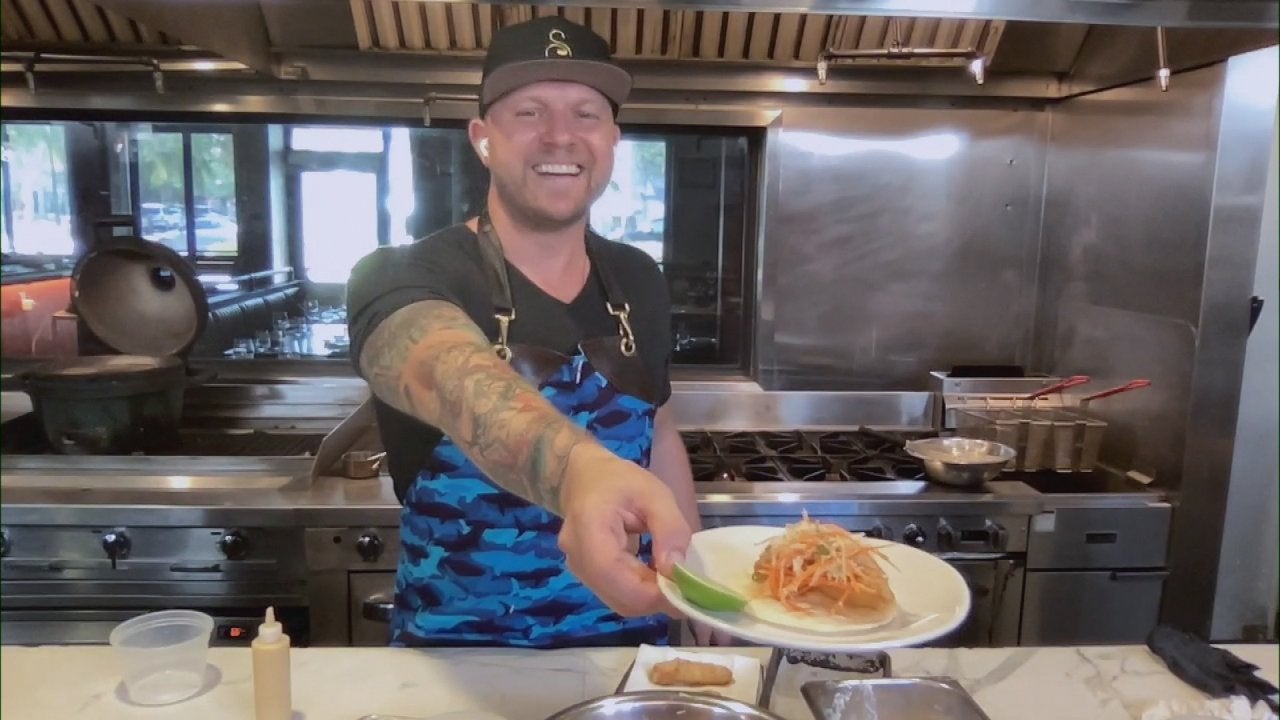 How to Make Crispy Fish Tacos with Sriracha Mayo and Spicy Coles…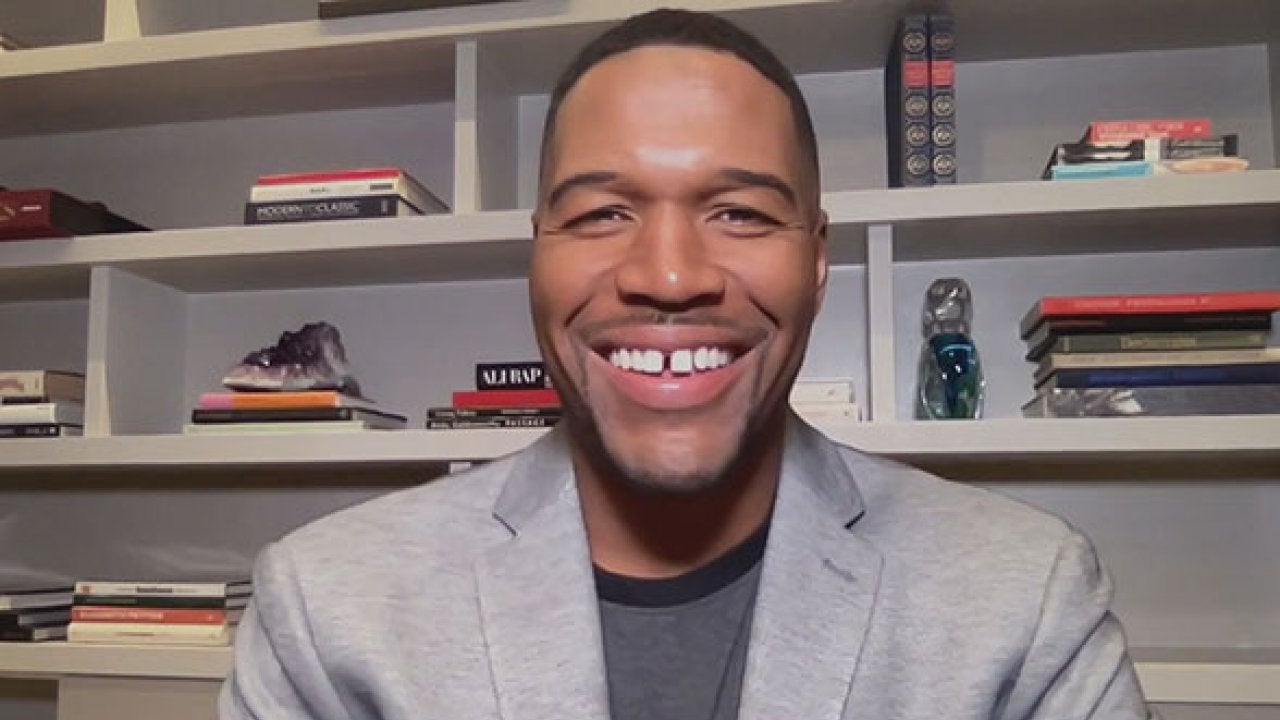 Michael Strahan Reveals What He Was Thinking During His Journey …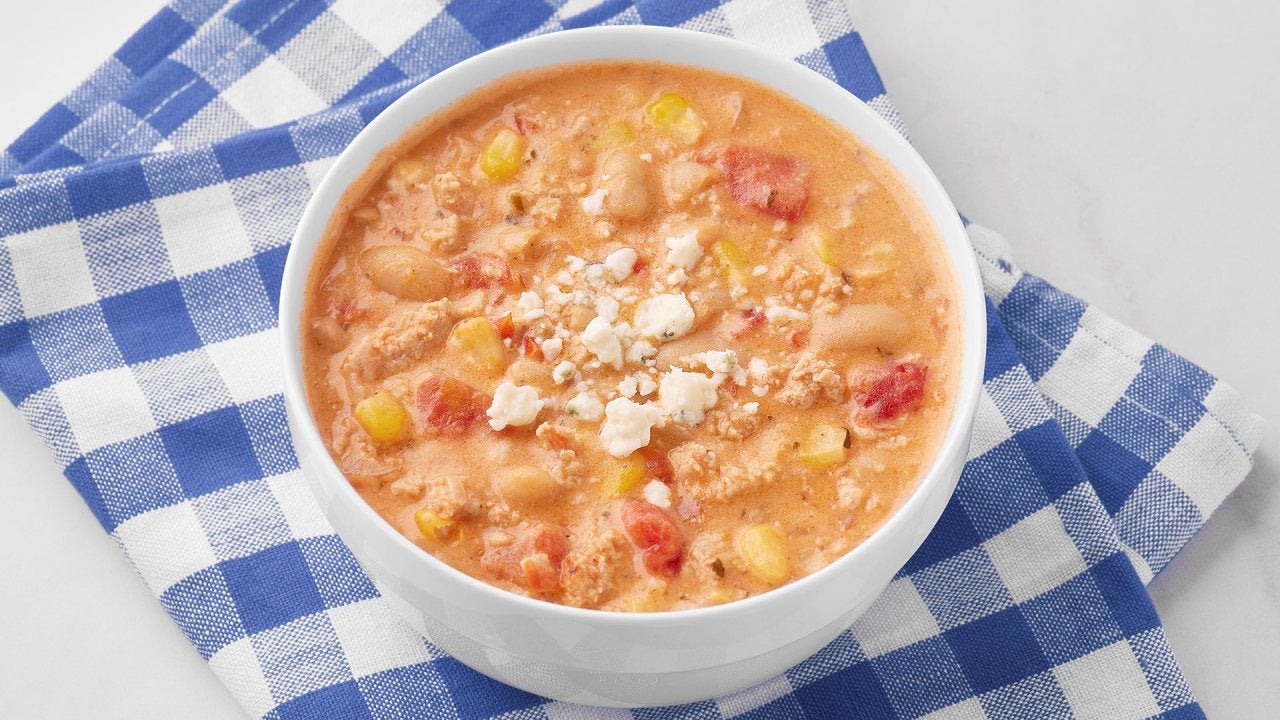 How to Make Instant Pot Buffalo Chicken Chili | Jeffrey Eisner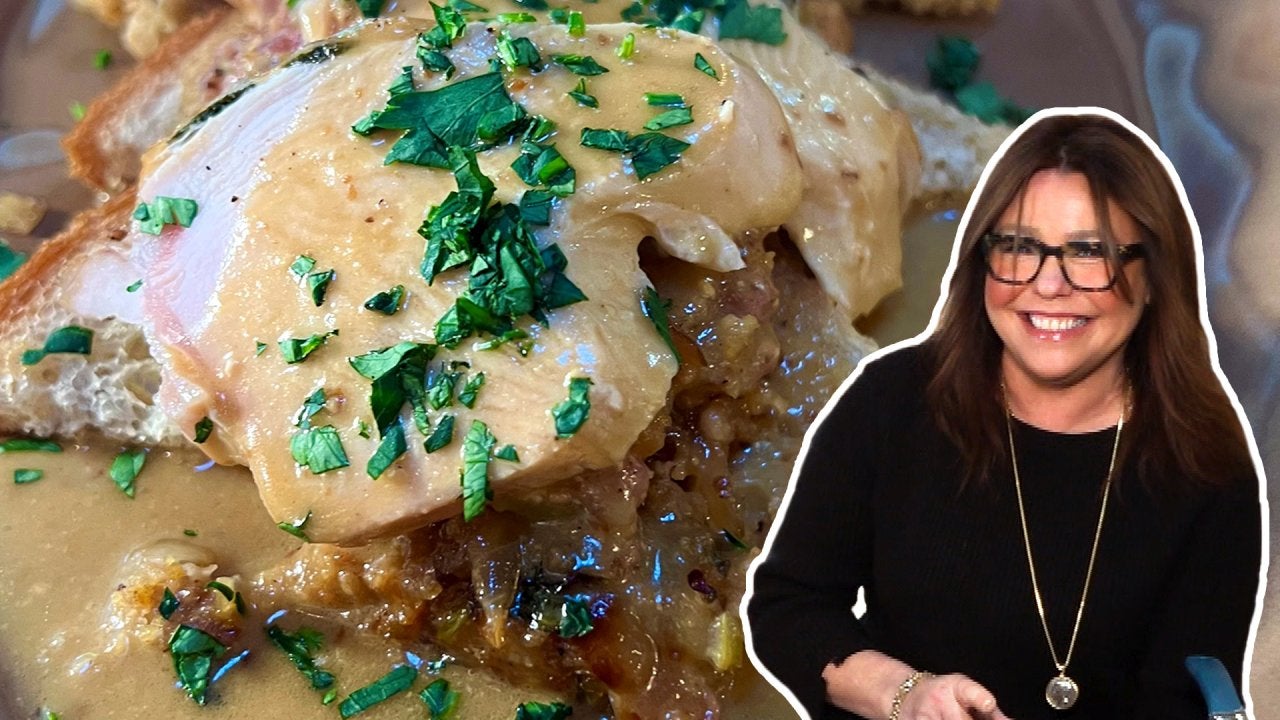 How to Make Hot Turkey Sandwiches with Sausage and Cornbread Stu…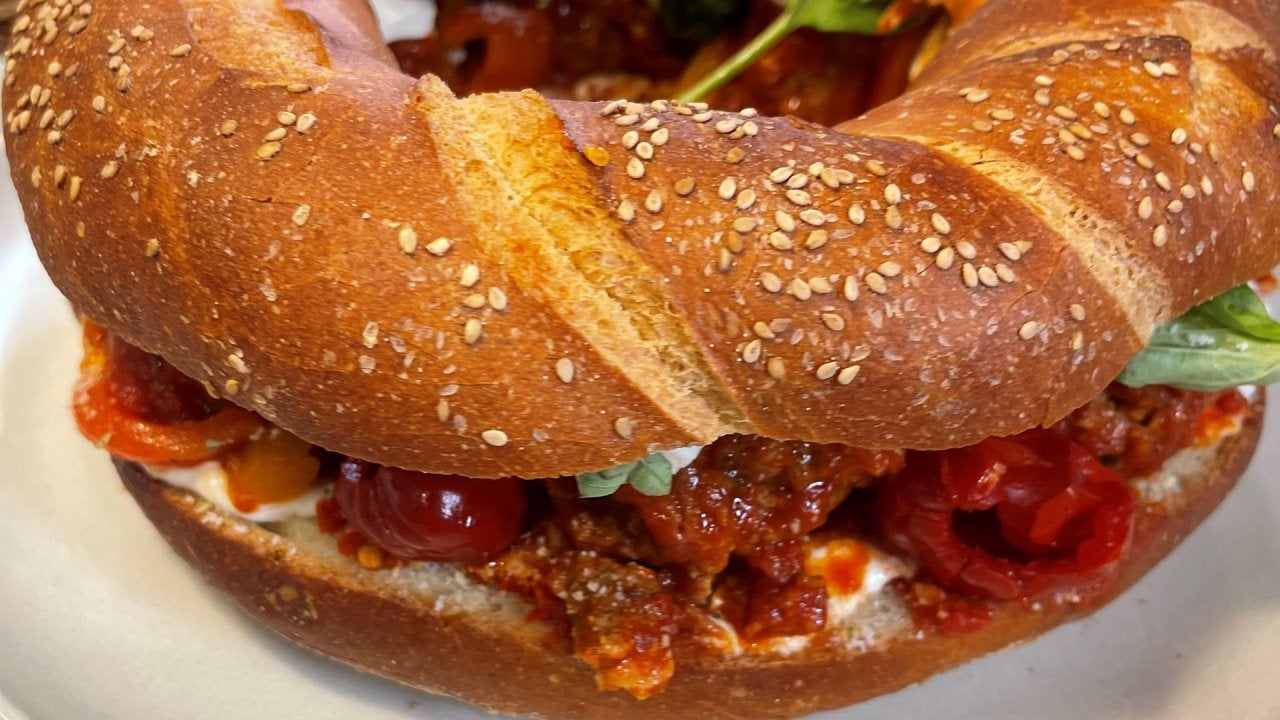 How to Make Capon's Tailgating Meatball Hero Bar |  Chef Josh Ca…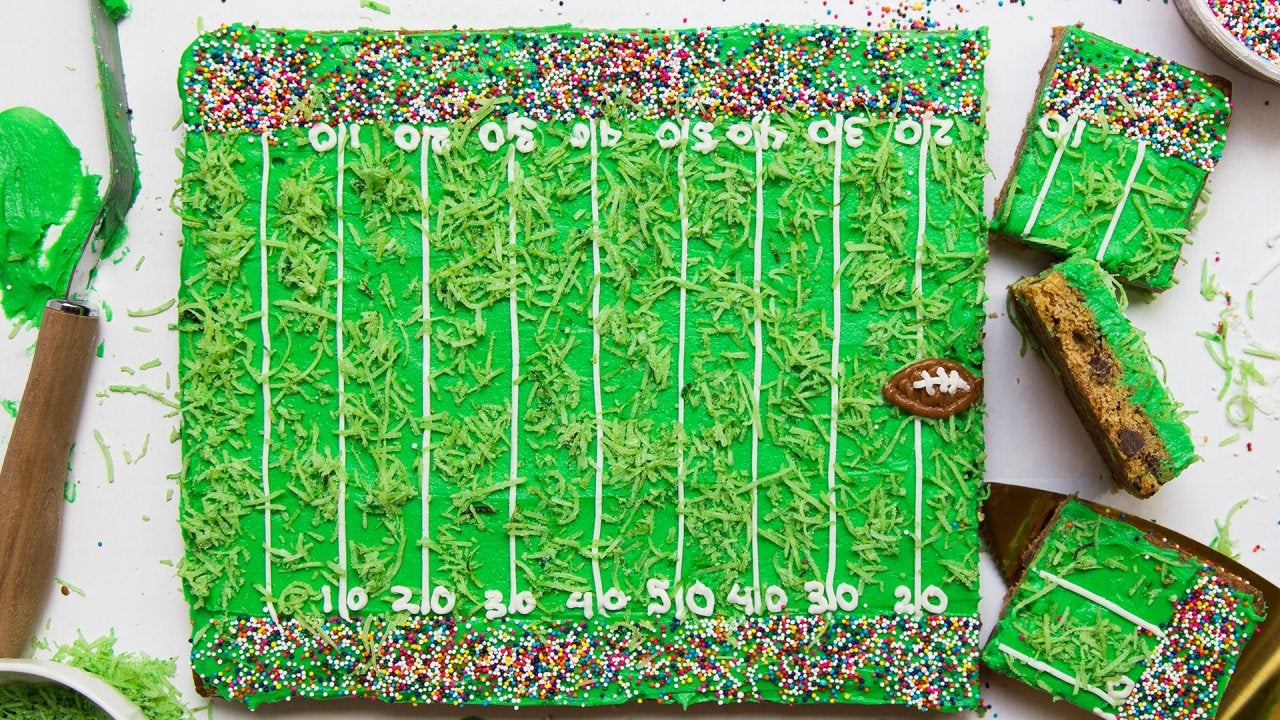 How to Make a Chocolate Chip Cookie Cake | The Hutch Oven's Emil…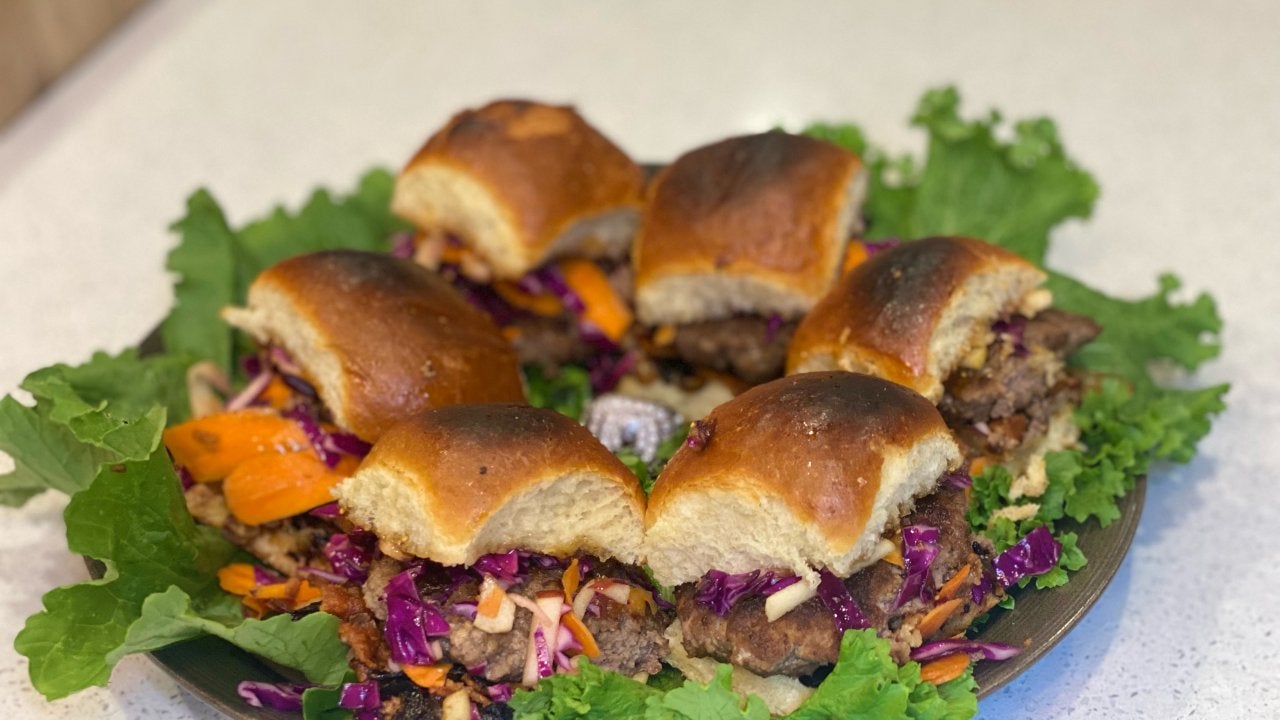 How to Make Former NY Giant Rashad Jennings' Sliders With Bacon,…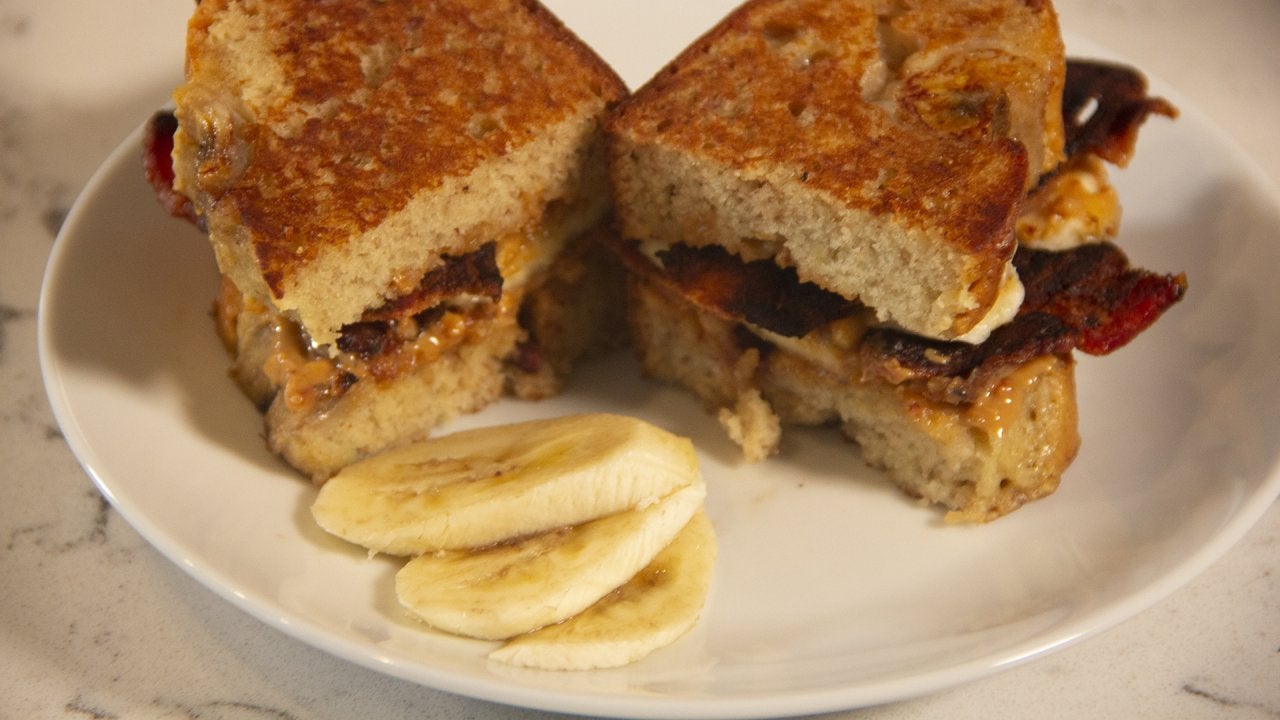 How to Make an Elvis Banana Bread Sandwich | The Potash Twins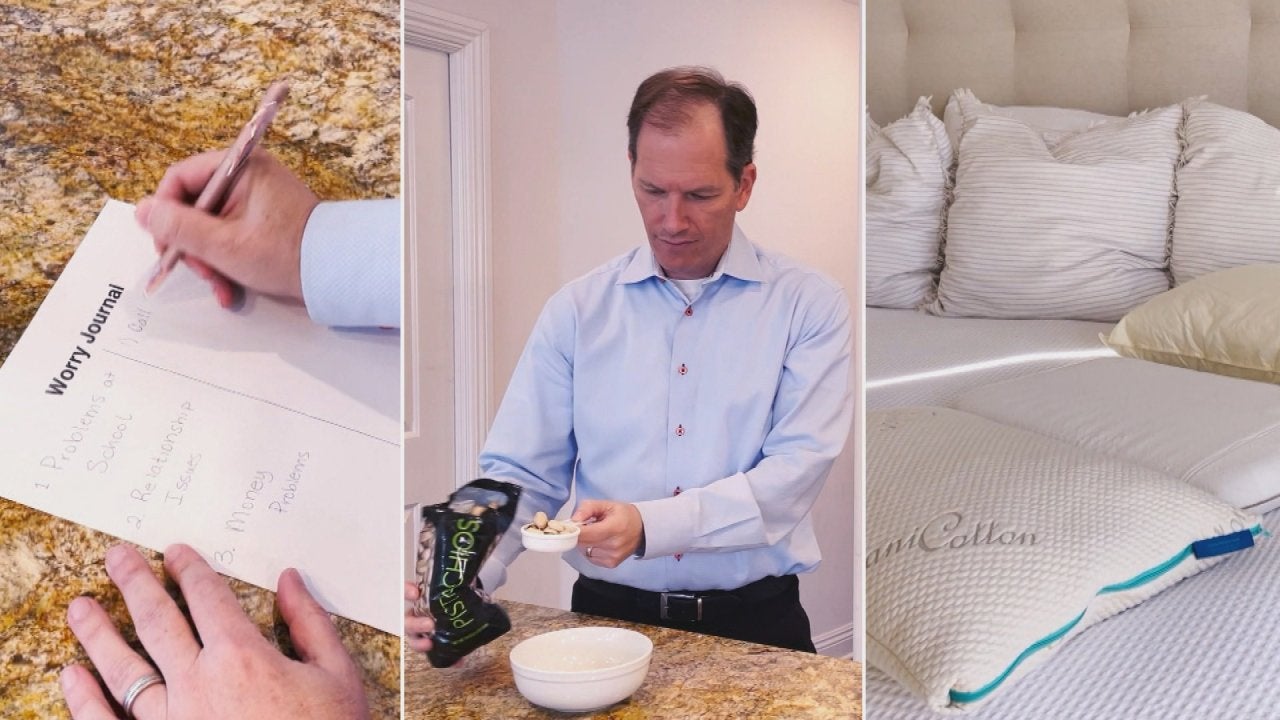 The Sleep Doctor's Tips for Falling + Staying Asleep (His Favori…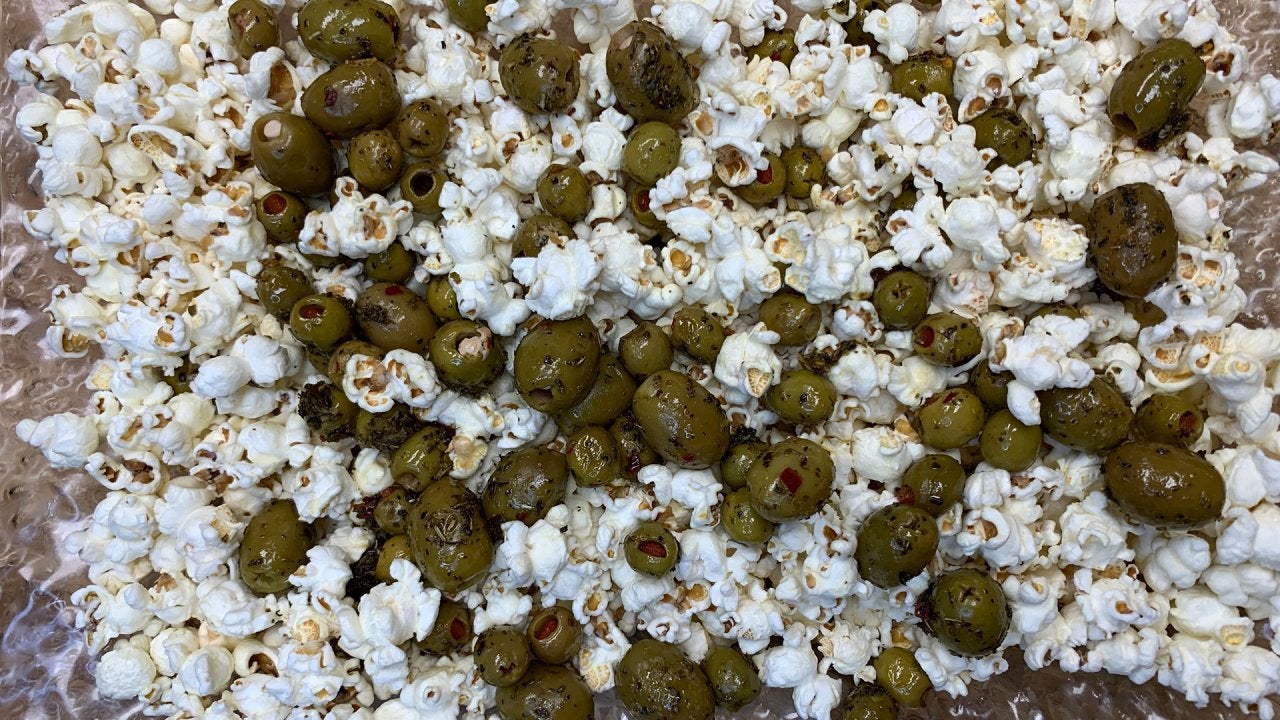 How to Make Roasted Olives and Popcorn  | Jason Smith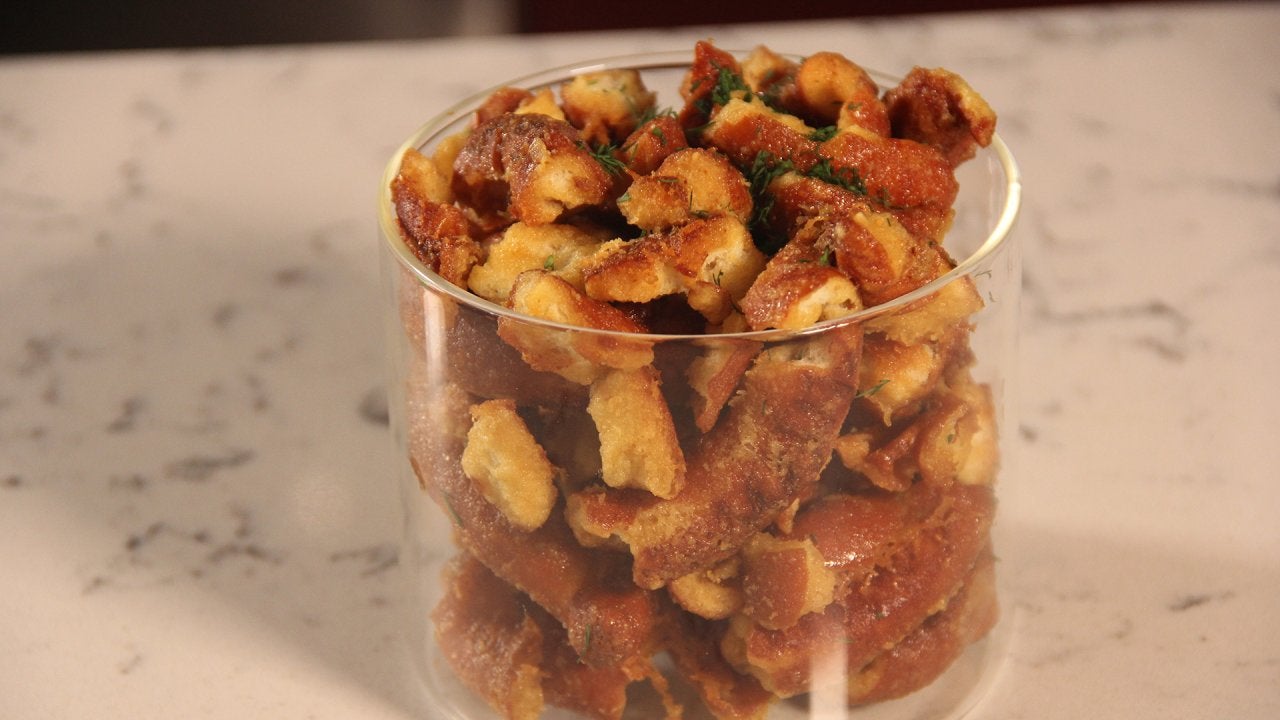 How to Make Honey Mustard and Onion Pretzel Bites | The Potash T…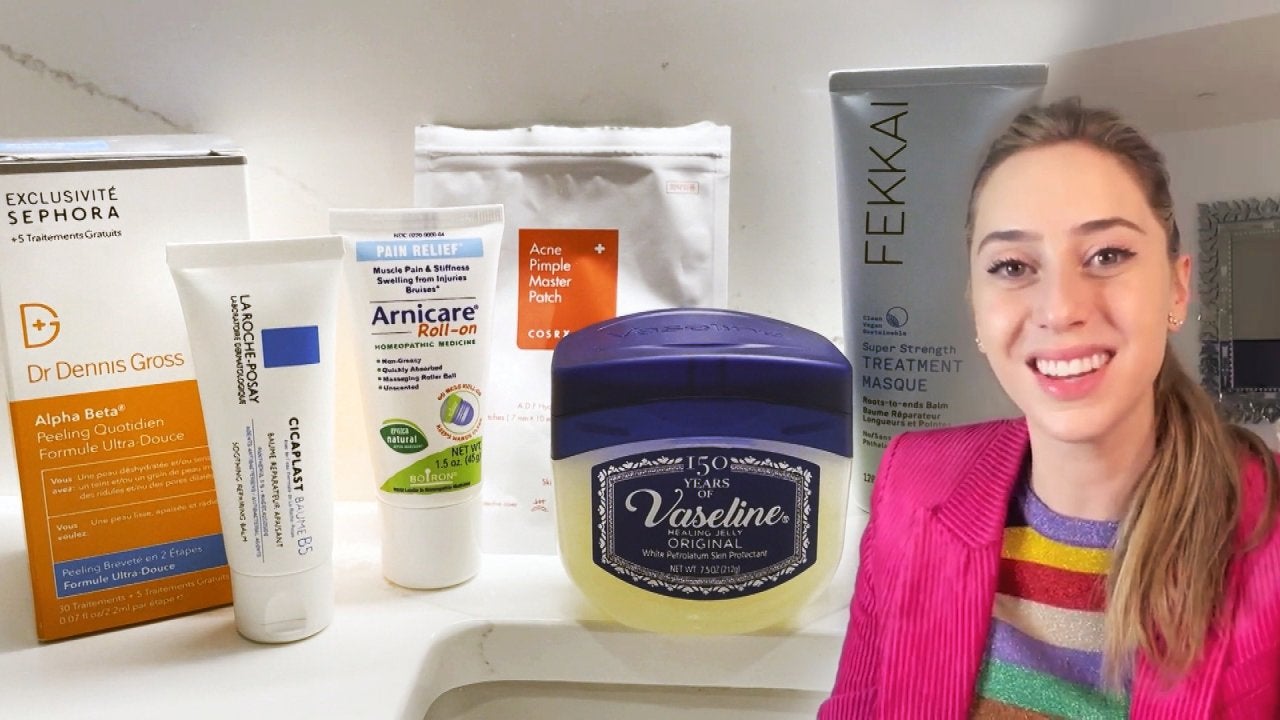 A Top NYC Dermatologist's Skin + Hair Routine You Set and Forget…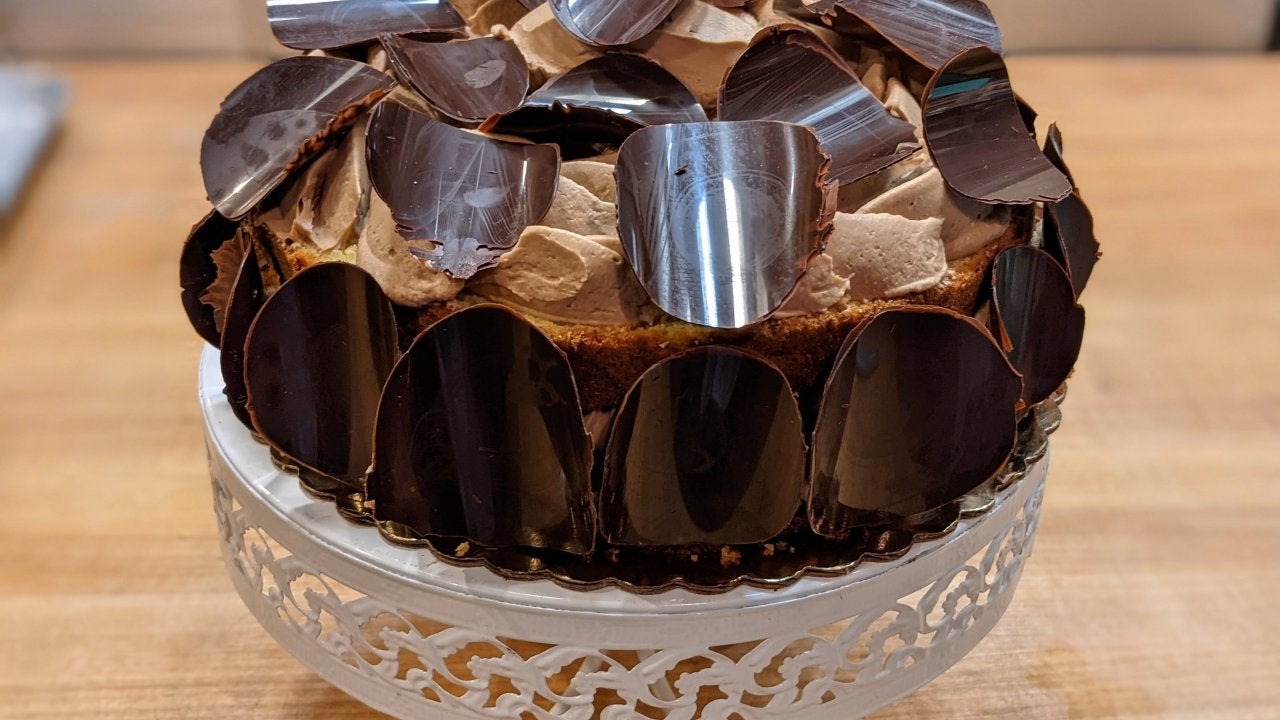 How to Make Chocolate Almond Celebration Cake | Jacques Torres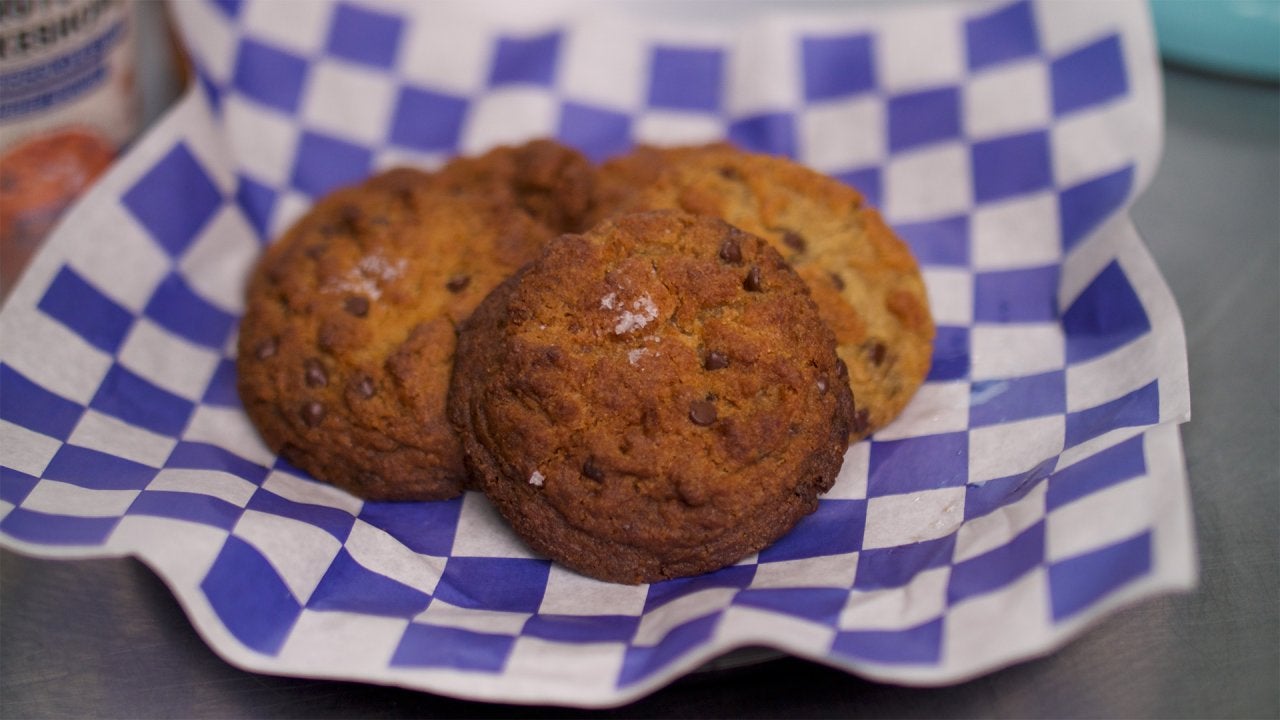 How to Make Miso Chocolate Chip Cookies
Wait, grip strength might have something to do with our hearts — and brains?
Allow podcaster and author of "Genius Foods," Max Lugavere to explain.
According to him, a recent study of 140,000 people found a correlation between grip strength and a reduced risk of early death and cardiovascular disease.
RELATED: What Do My Cholesterol Numbers Mean?
"What they found [in the study]," Max explains, "was that grip strength was a predictor of long life and reduced risk of death from cardiovascular disease."
But what does this have to do with the brain? Well, Max tells us, even though this study wasn't directly related to brain health, it suggests that having a strong grip (and thus strong muscles) is good for brain health, because "what's good for the heart is good for the brain."
RELATED: Watch "Biggest Loser" Alum Bob Harper Teach His First Workout Class Since His Widowmaker's Heart Attack
Max then showed us the dynamometer — a machine that, he says, measures grip strength. Rach gave it a try, and we're happy to report that her grip strength was...STRONG! You go, girl!
More Info