Damon Wayans, Jr. On How One Direction's Harry Styles Inspired C…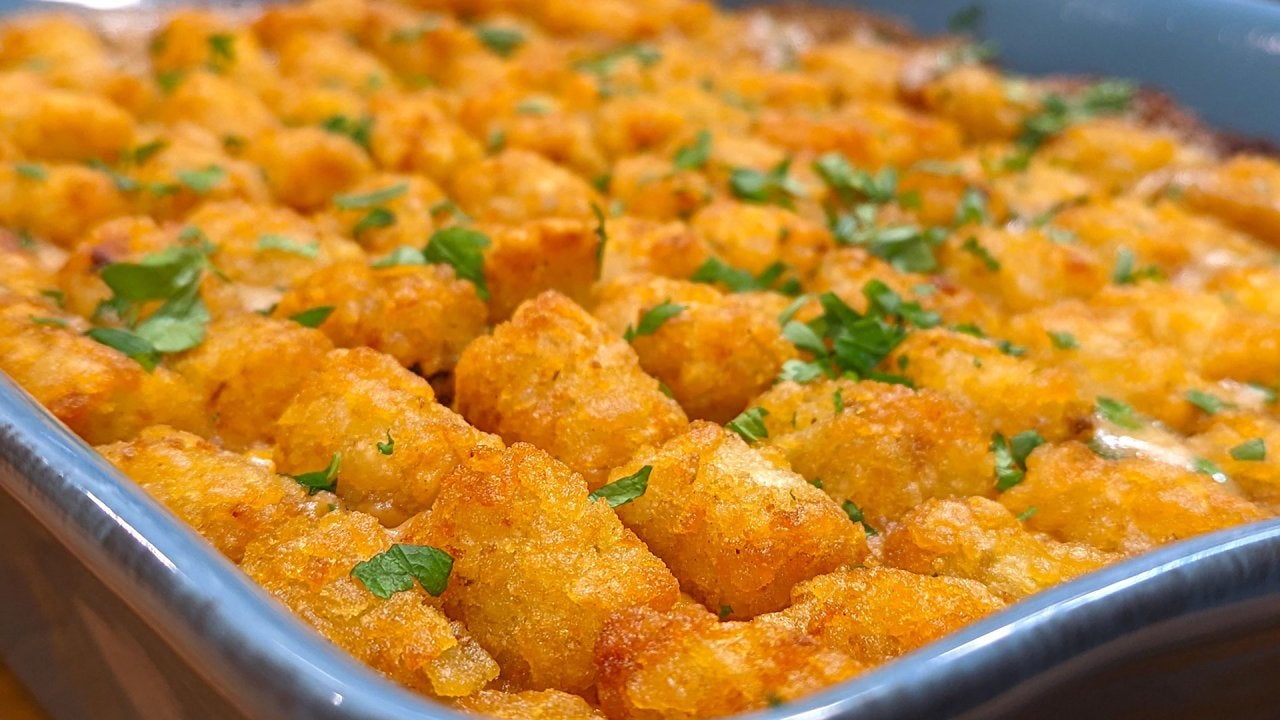 Cozy Tater Tot Casserole + "New Kid On The Block" Jonathan Knight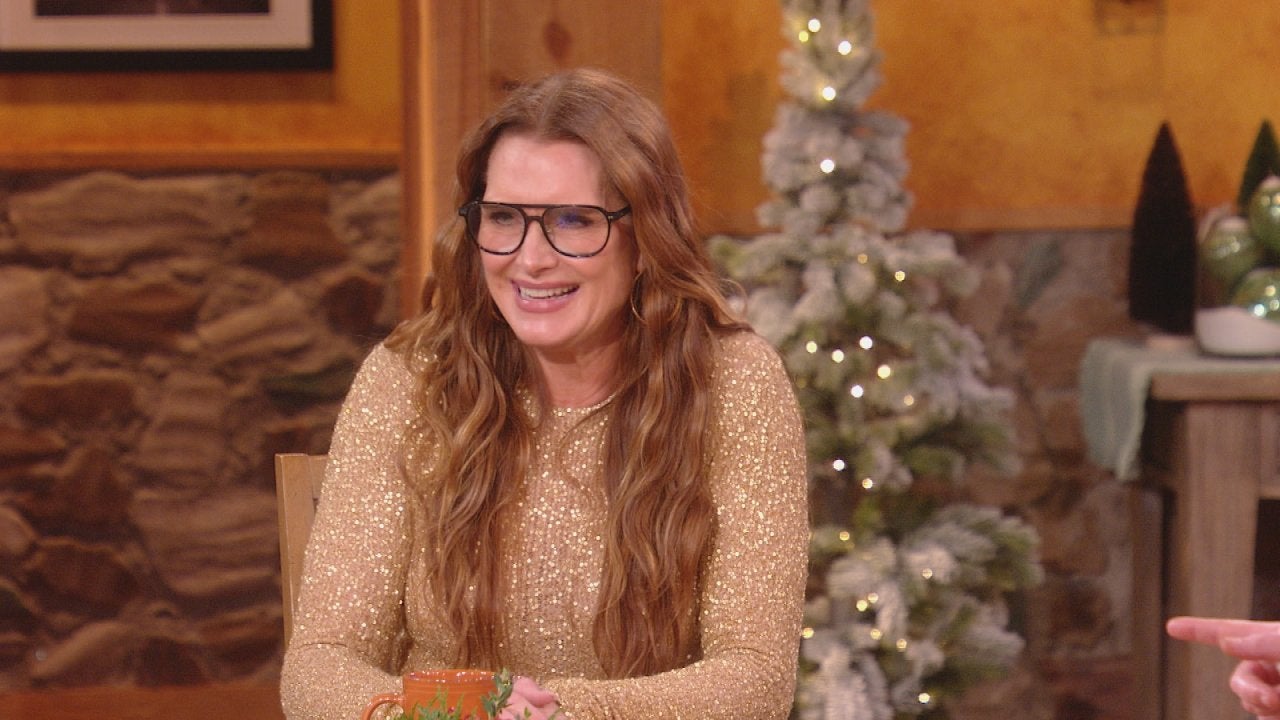 Brooke Shields Talks Holiday Plans + Her New Movie "Holiday Harm…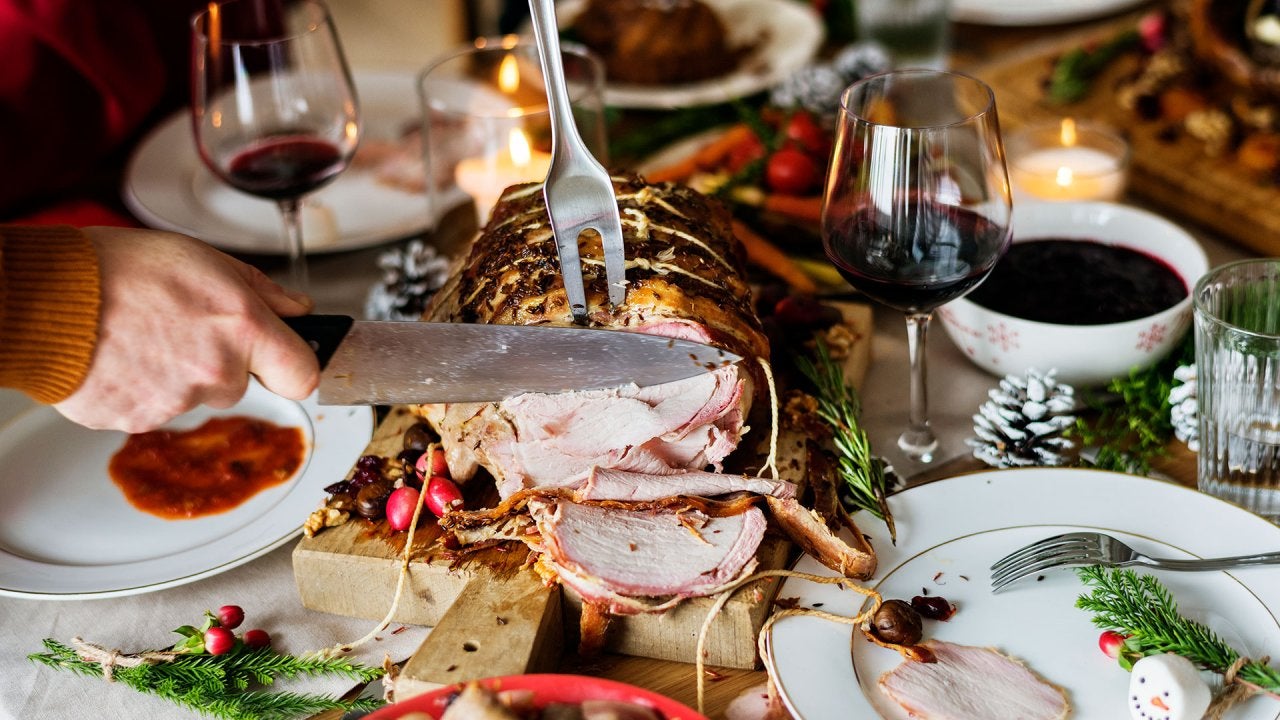 A Master Sommelier's Holiday Meal Wine Pairings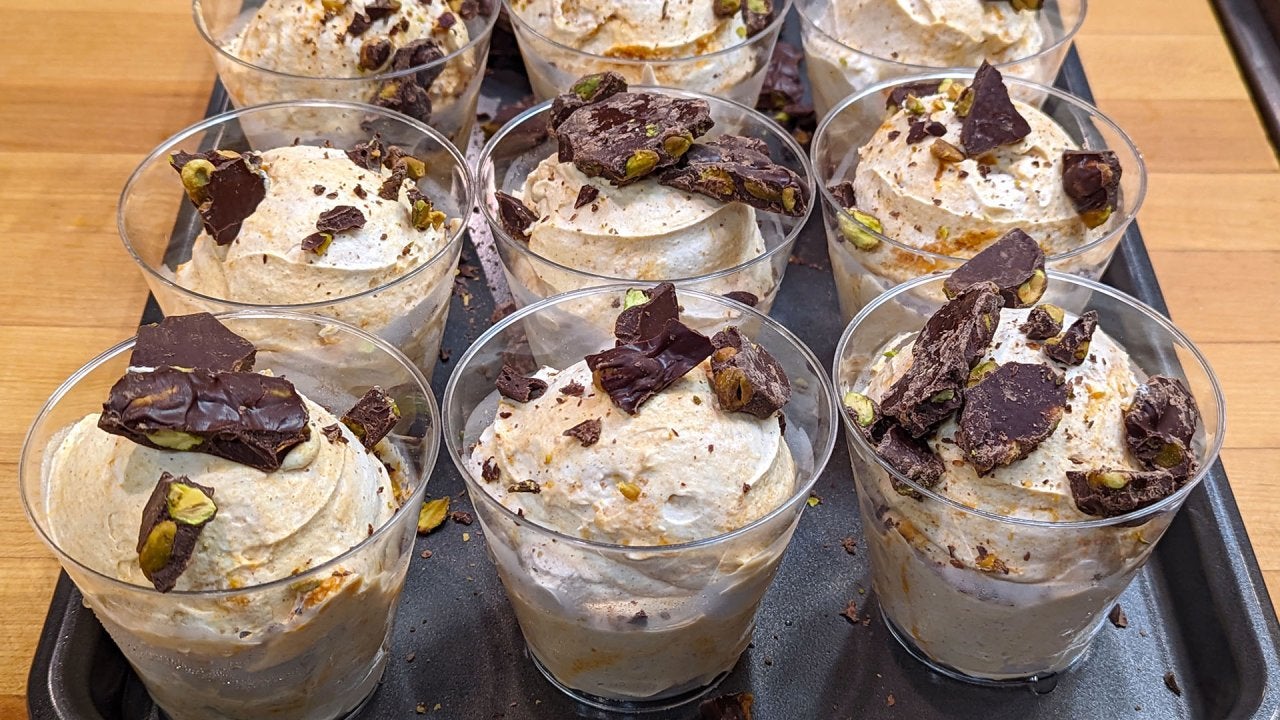 How to Make Pumpkin Semifreddo with Chocolate-Covered Pistachios…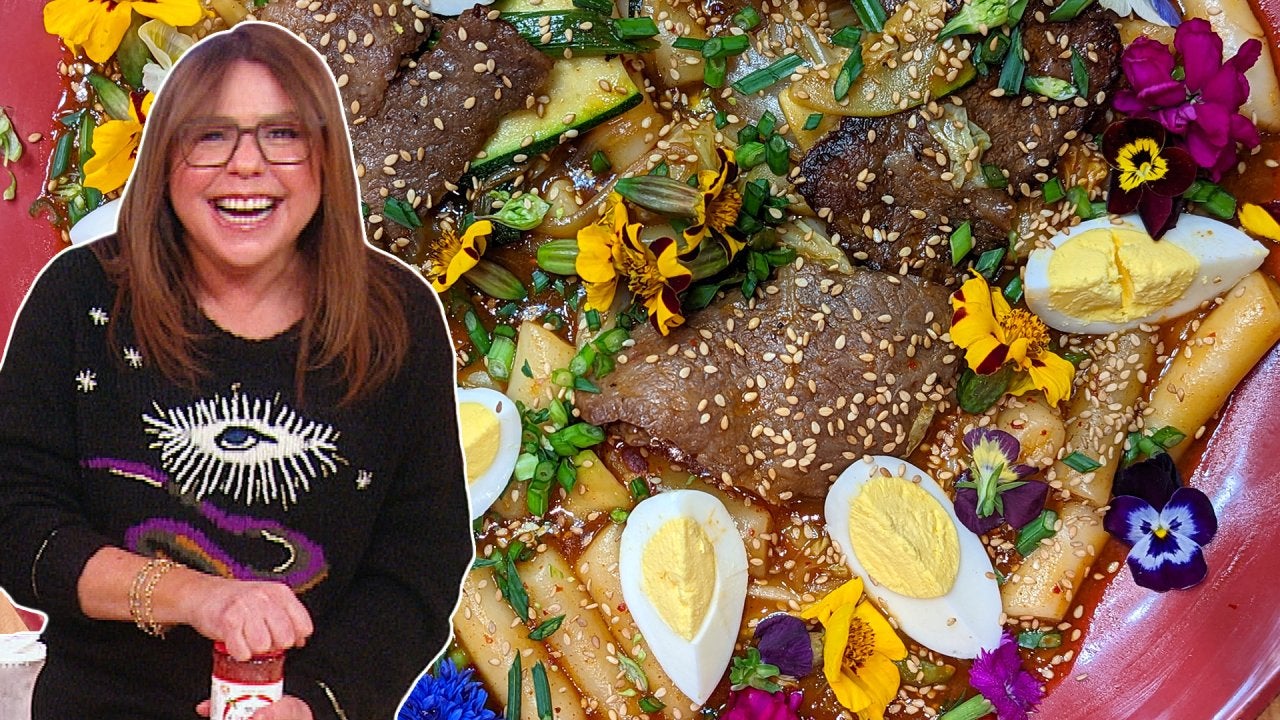 How to Make Korean-Style Stir-Fried Rice Cakes (Tteokbokki) | Ra…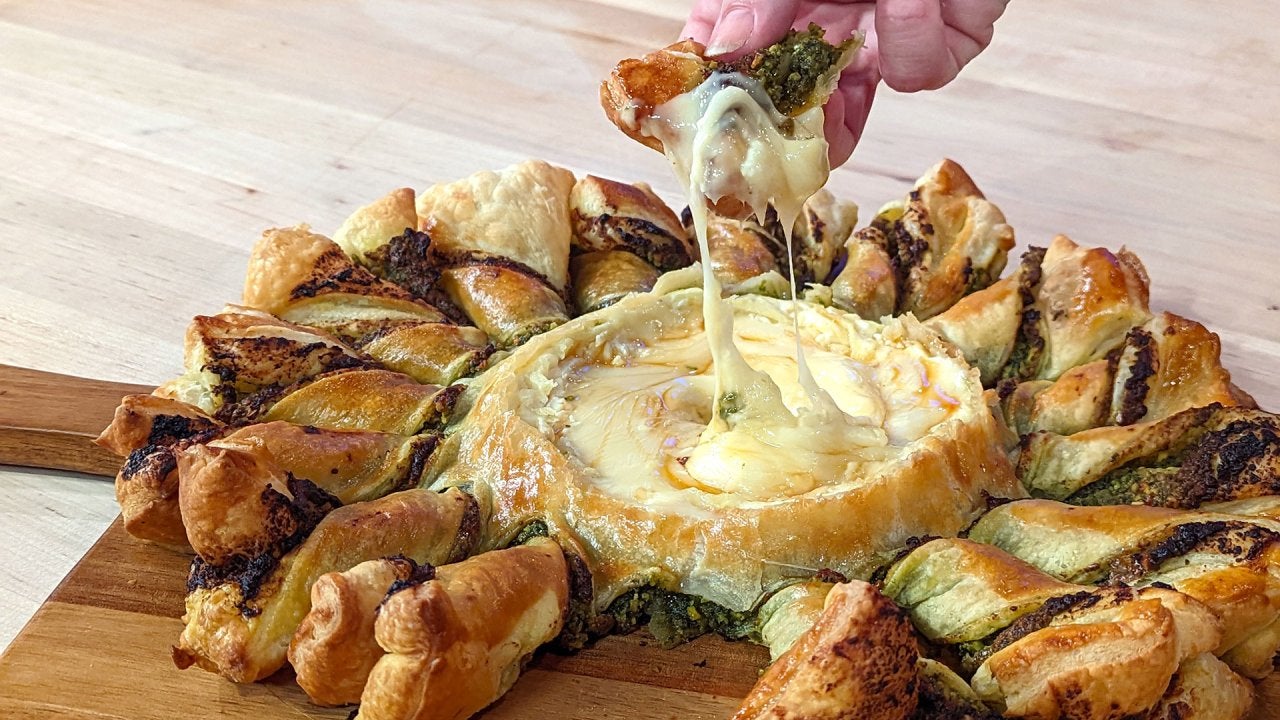 Cheesy Christmas Wreath + DIY Holiday Party Decorations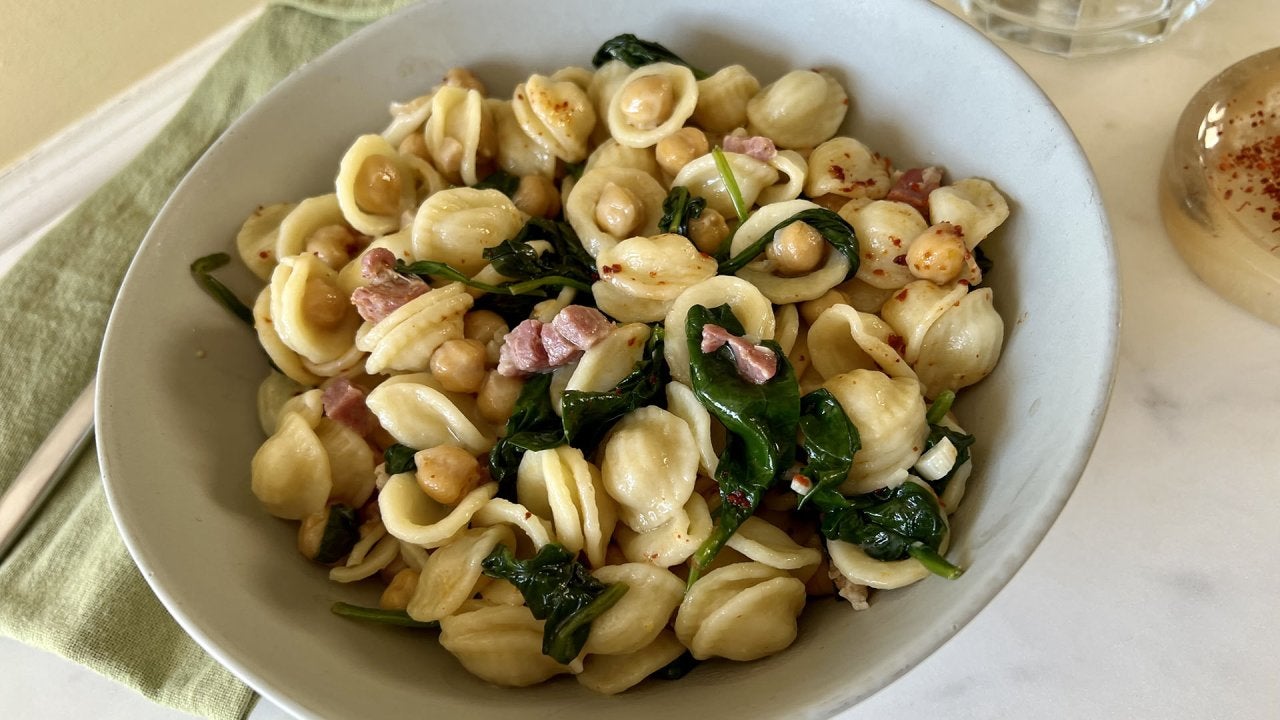 How to Make Pasta with Beans + Greens | Quick & Easy Kid-Friendl…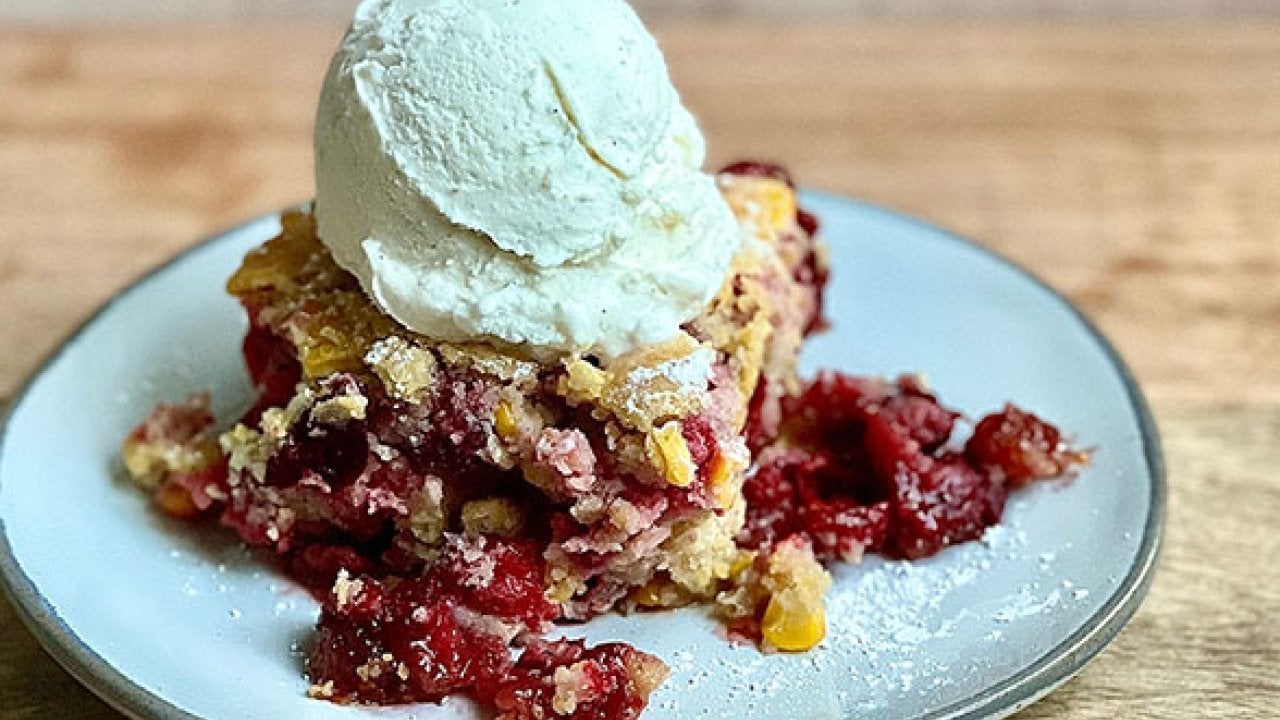 How to Make Cranberry and Cornbread Cobbler | Chef Ronnie Woo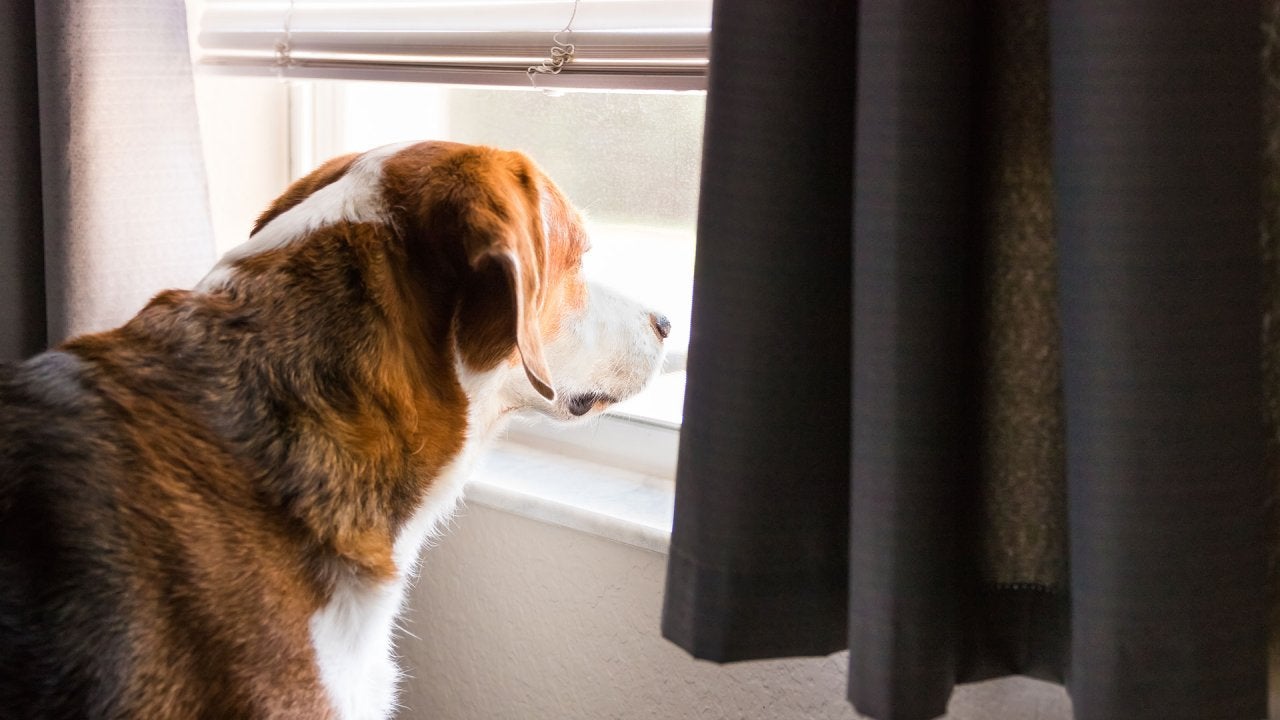 Simple Tips to Help Nervous Dogs With Separation Anxiety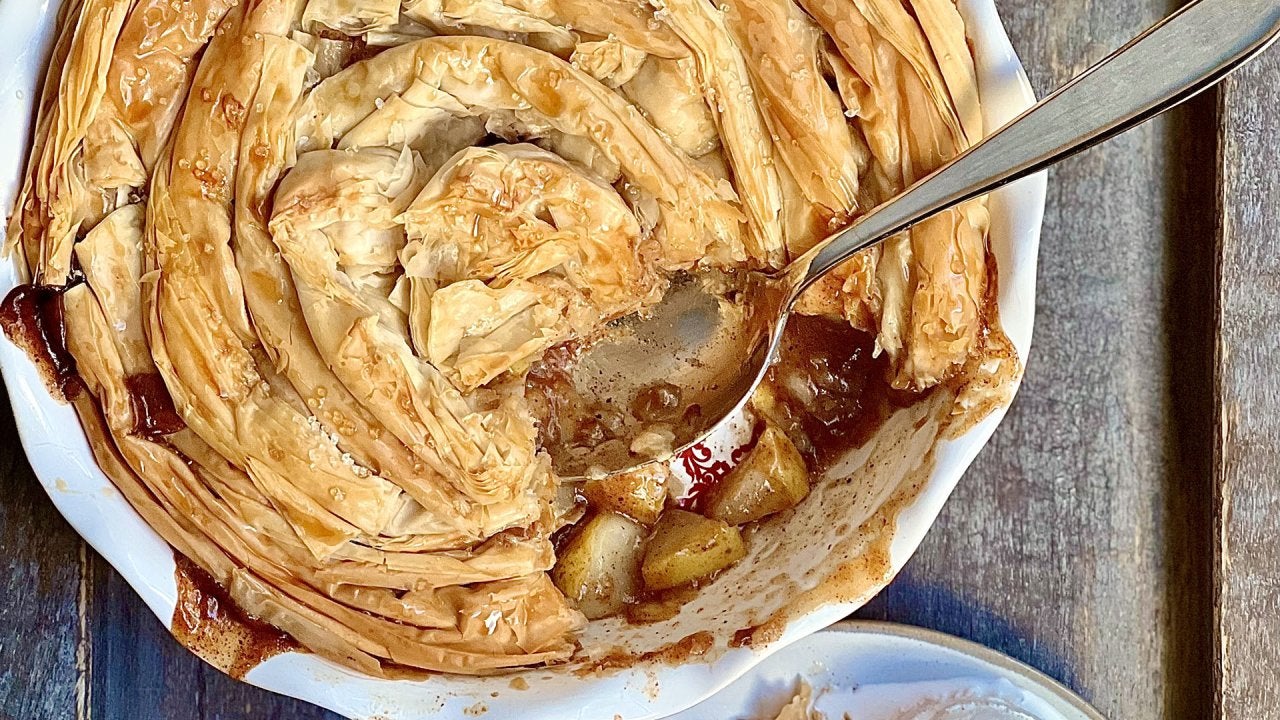 How to Make Pear Phyllo Dough "Crumble" | Chef Ronnie Woo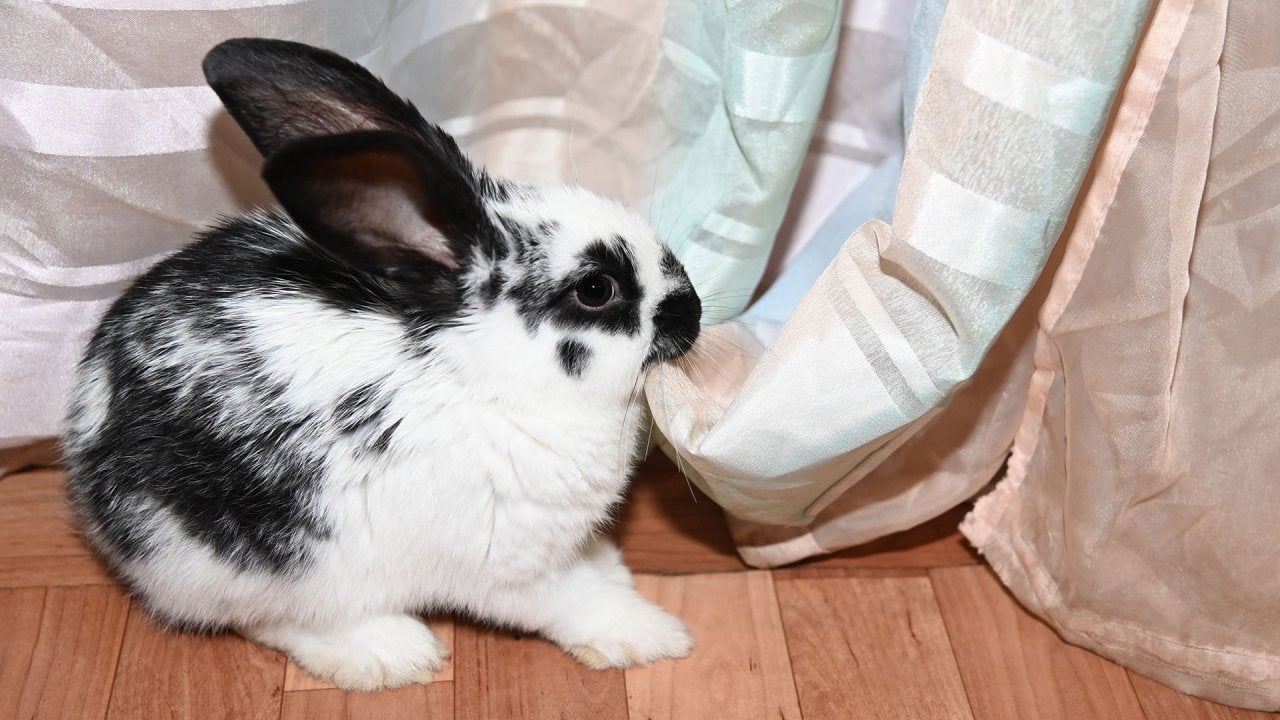 Why Your Pet Rabbit Chews Everything—and How to Stop It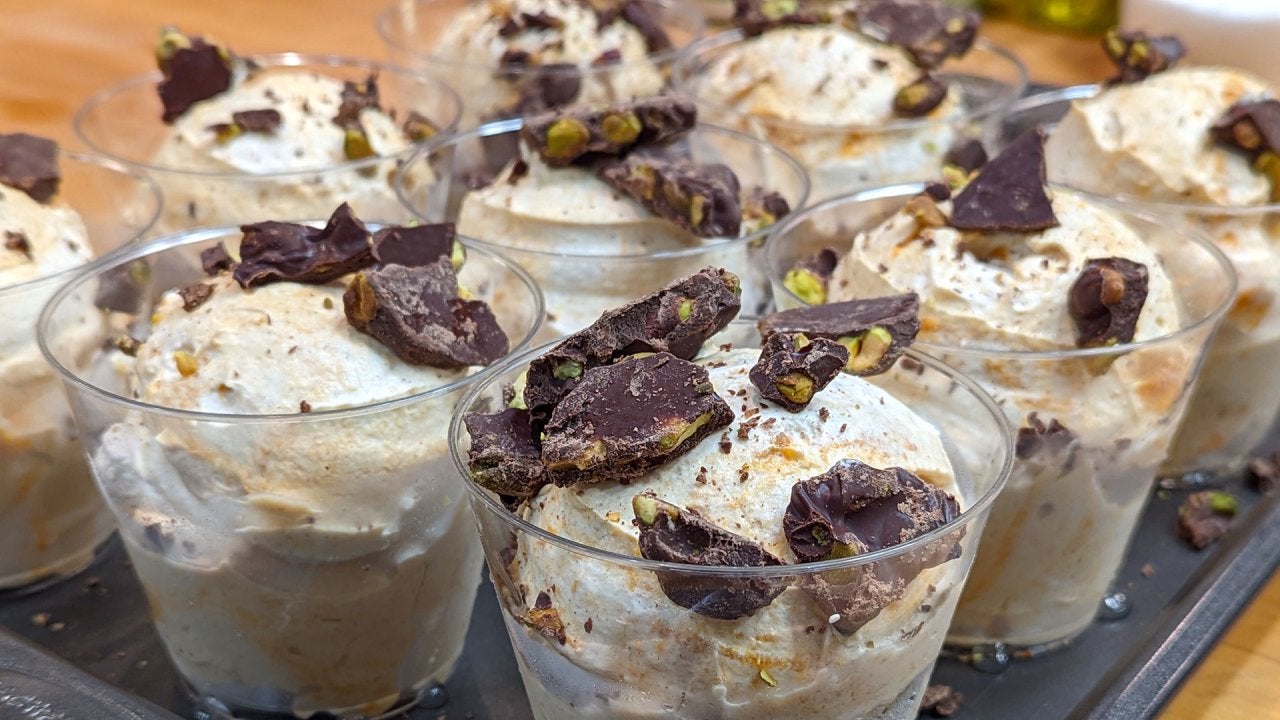 A Must-Try Holiday Dessert + Rach & John Answer Your Qs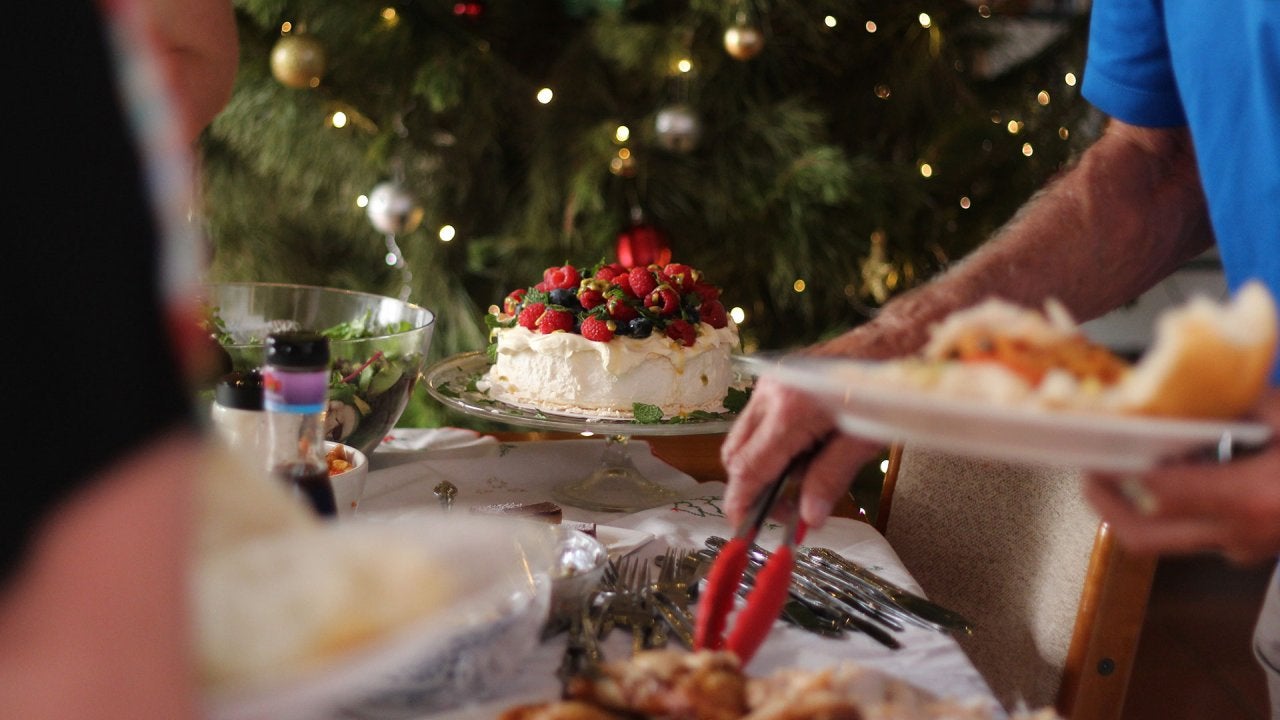 How Personal Trainer Bob Harper Avoids Holiday Overeating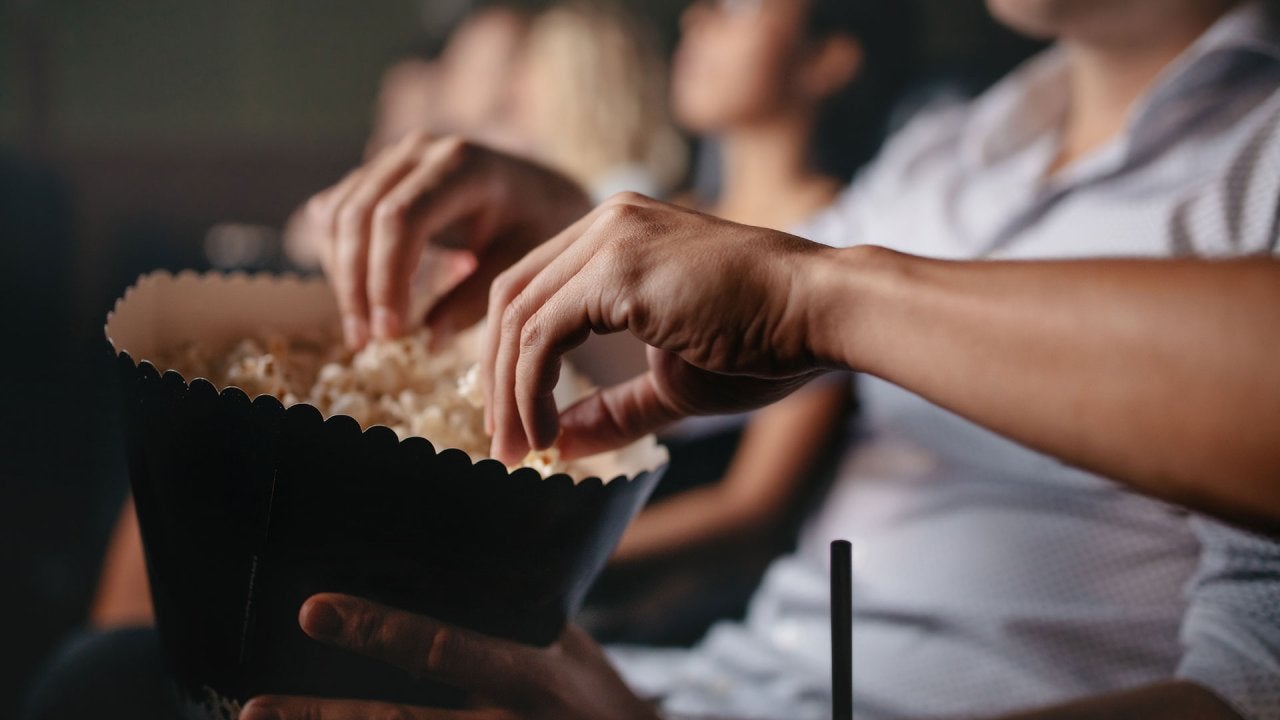 3 New Movies to See in Winter 2022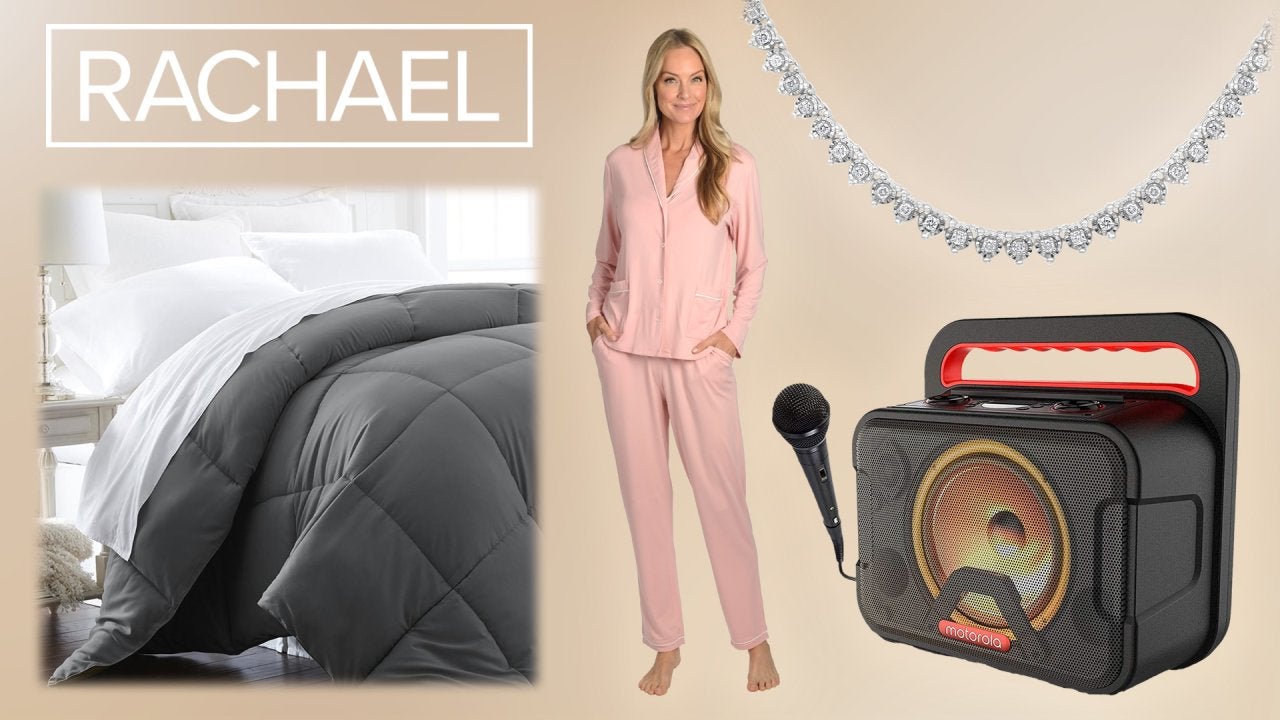 New Deals For Holiday Gifts! Diamond Necklace + More—Between 50%…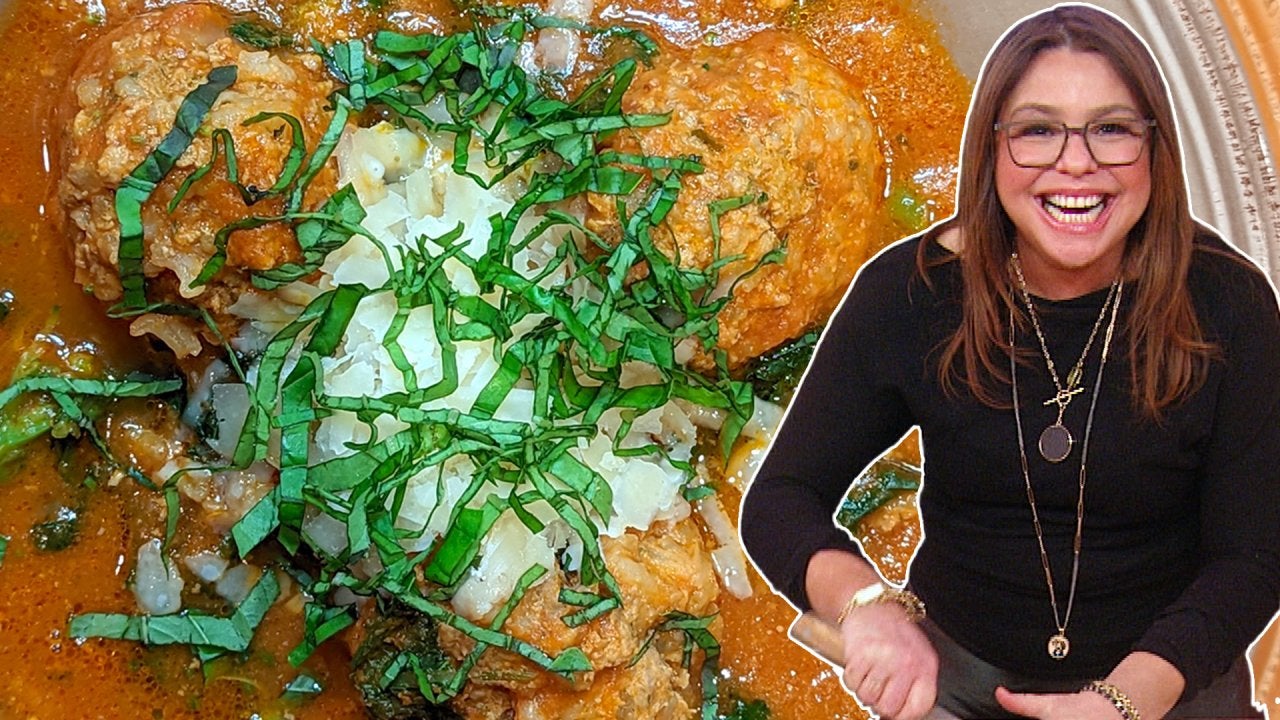 How to Make Porcupine Meatballs in Tomato Soup| Rachael Ray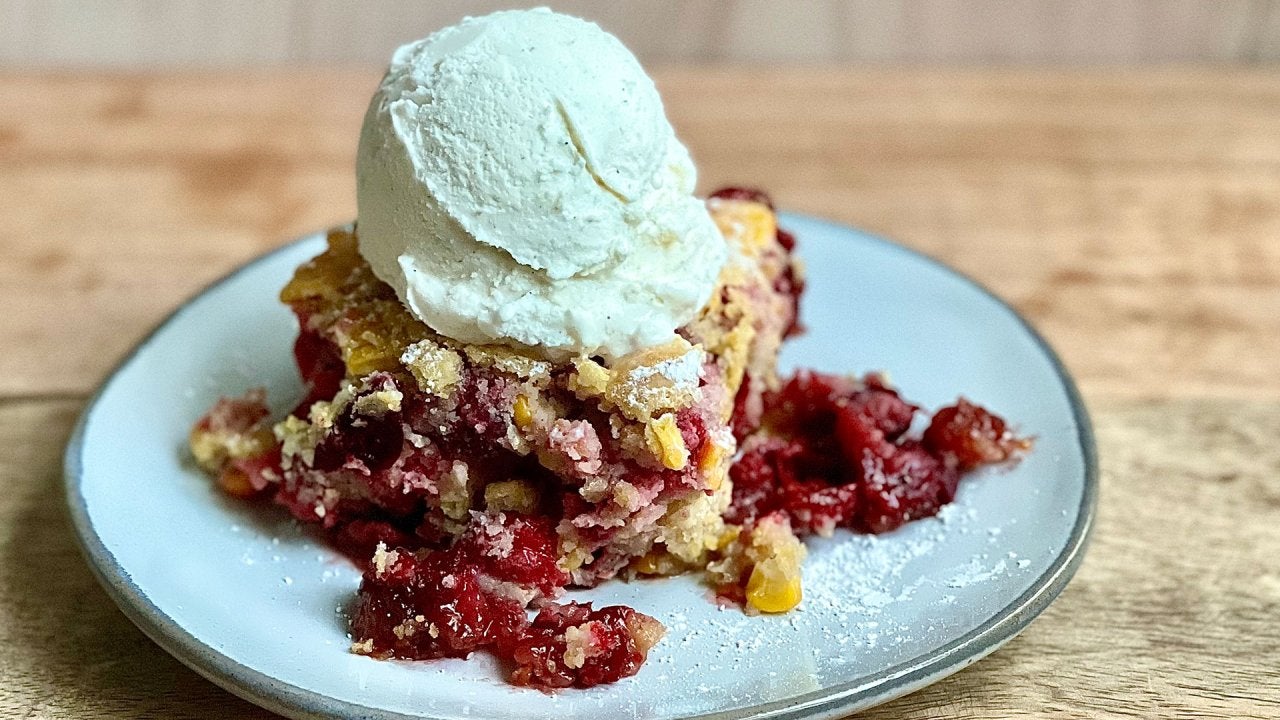 Cornbread & Cranberry Cobbler + Rach's Chicken Pot Pie Casserole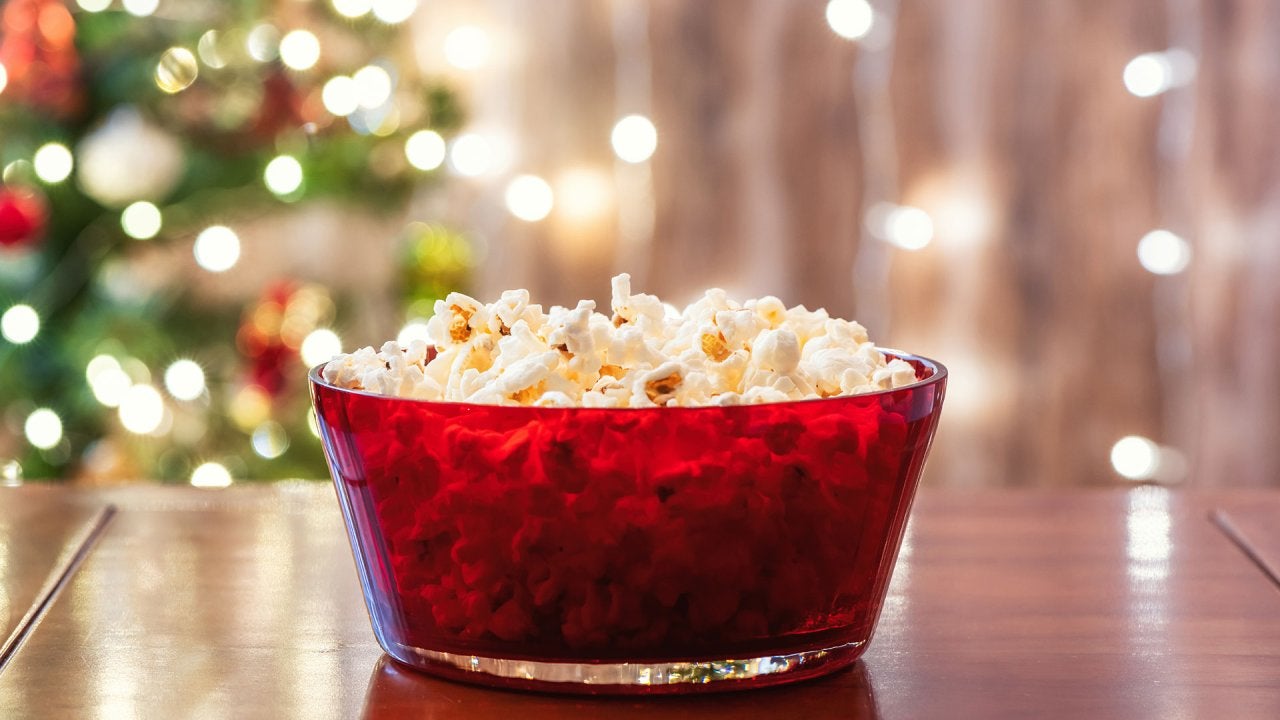 Must-Watch Movies + Can't-Miss Deals on Holiday Gifts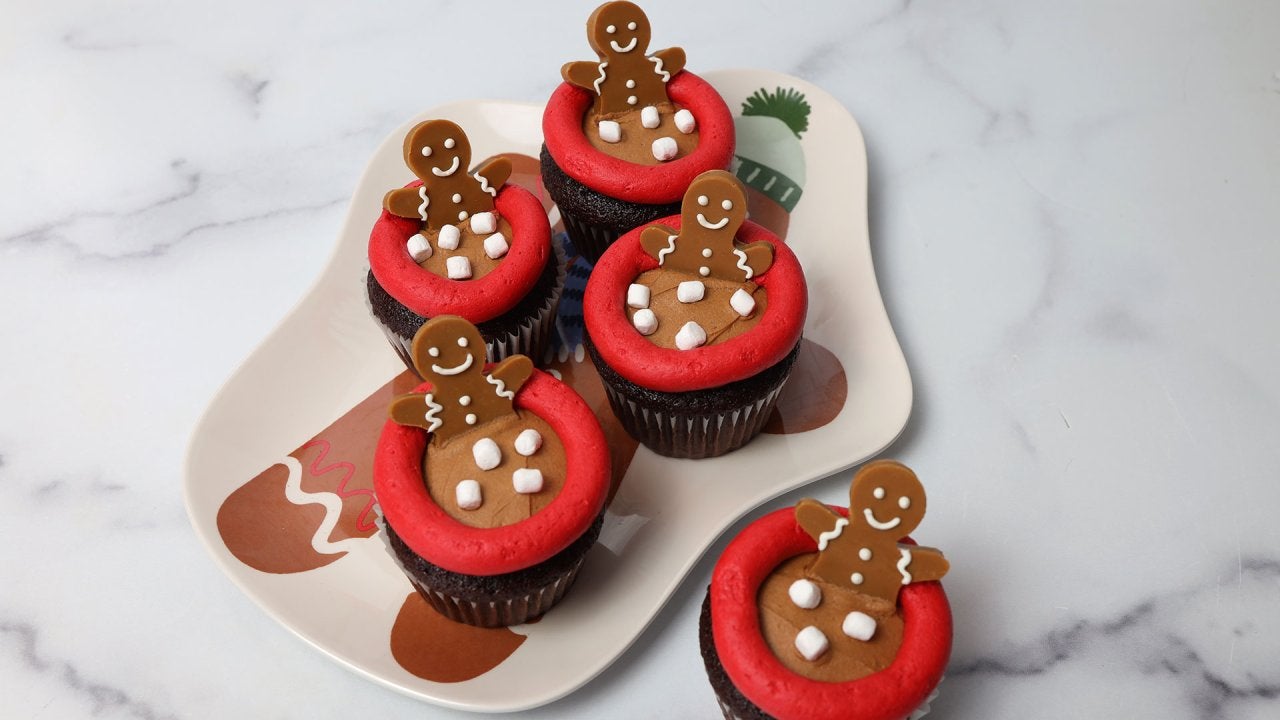 How To Make ADORABLE Gingerbread Man Cupcakes in Hot Cocoa Hot T…
Whether you have kids who are fans or you're a fan yourself (? ), everyone has heard of One Direction.
But did you know that the new CBS sitcom "Happy Together" is loosely inspired by one of the members' lives?!
"Basically, [Harry Styles] moved in with this guy, Ben Winston, who created the show," "Happy Together" star Damon Wayans, Jr. tells us. "[It] was supposed to only be for like two weeks, but he wound up staying two years."
RELATED: "How to Get Away With Murder" Star Charlie Weber On *Intense* Fan Reaction to Shaving His Beard
Yup, Harry was apparently being chased by paparazzi so much that he decided to hide out in his buddy's attic.
"This was at the peak of One Direction fame," Damon says, "so he was selling out Wimbledon and then would fly back home and stay in this little attic."
"It's bizarre," he continues, "but it's actually what drew me to the show."
We have to admit, it's fascinating — and because it's so fascinating, "Happy Together" was born.
RELATED: Mr. Bean Has More Followers Than Swift & Bieber, But Rowan Atkinson REFUSES To Do Social Media
The sitcom is about an international pop star moving in with a 30-something married couple and turning their lives upside-down — and Damon plays the pop star's accountant.
Sold yet?!
Now, which big star would Damon welcome into his home with open arms for TWO years?
"Probably Tom Hanks," Damon tells Rach, "because he's so nice and I'd keep asking him to do 'Forrest Gump' impressions."
Doesn't sound like a bad deal …
RELATED: "Black Lightning's" Cress Williams Moved His 2 Kids and 2 Dogs Across the Country in a Jeep Wrangler