Farmer Lee Jones Shares His Favorite Fall Vegetables—Including C…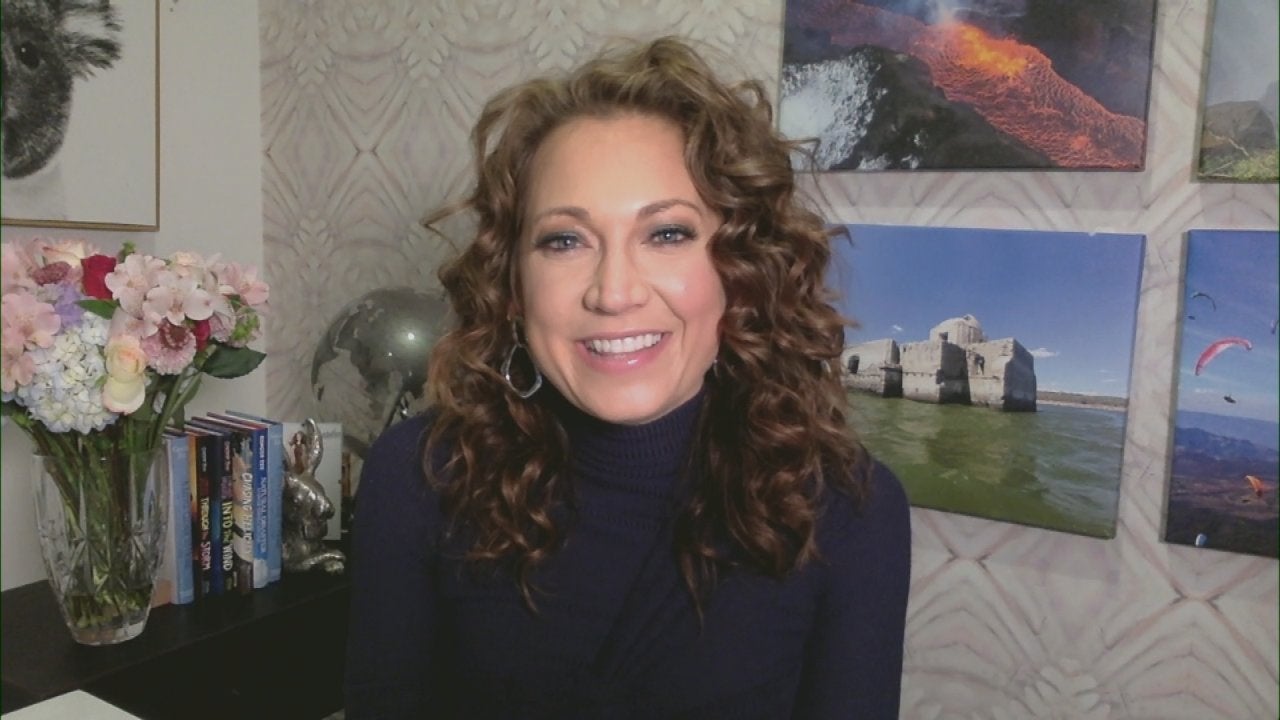 "ABC News" Meteorologist Ginger Zee + Rach's Creamy and Cheesy C…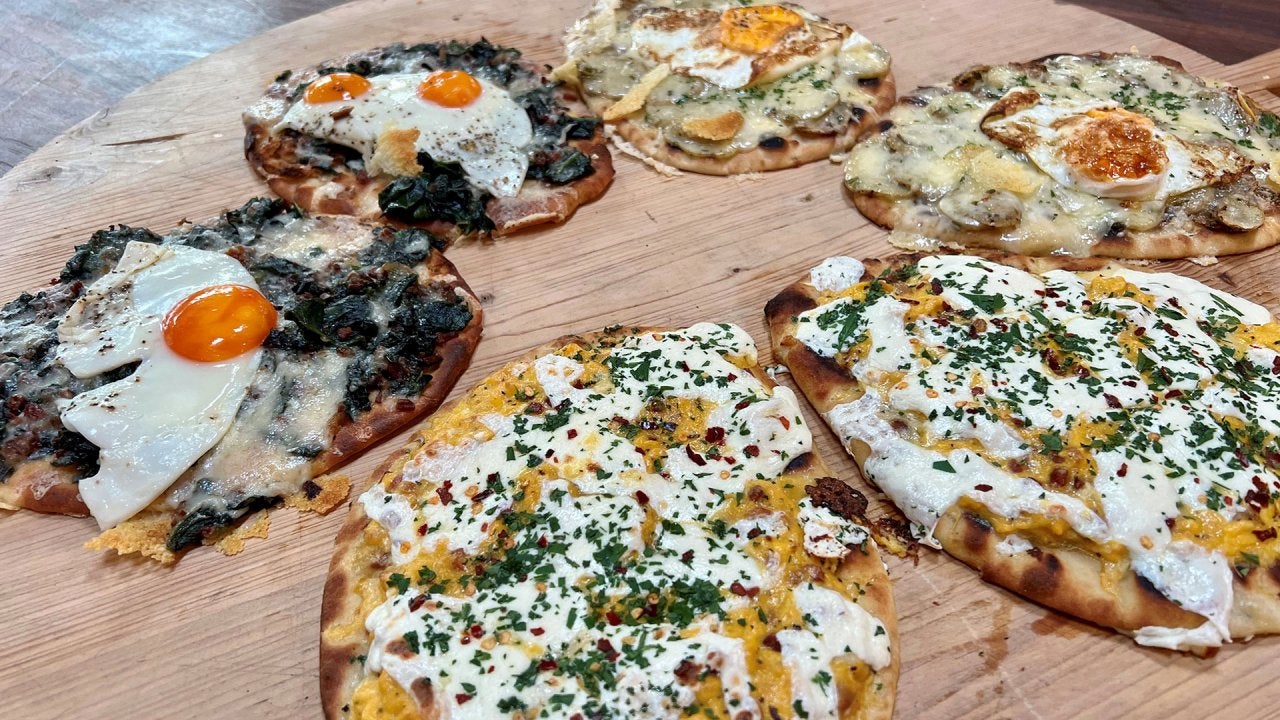 Flatbread Pizza 3 Ways + Katie Lee Biegel's Chicken Drumsticks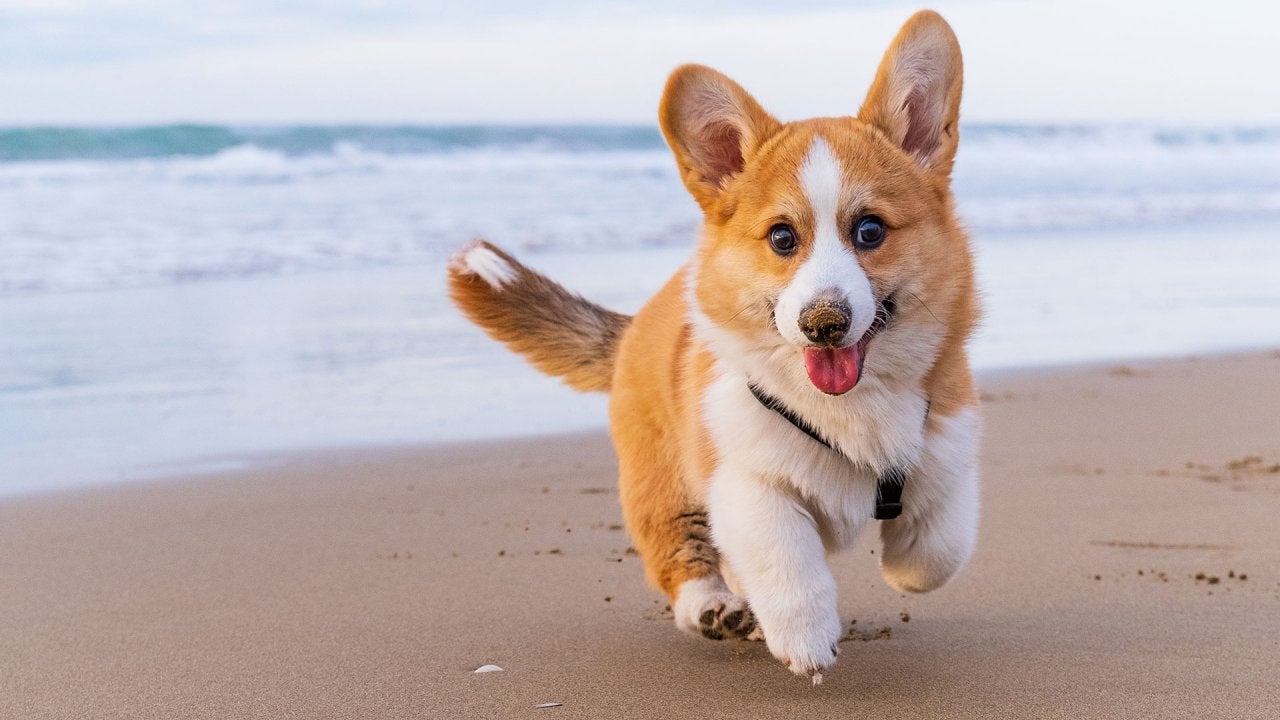 Vet Answers Your Pet Qs + Rach's Veggie Quesadillas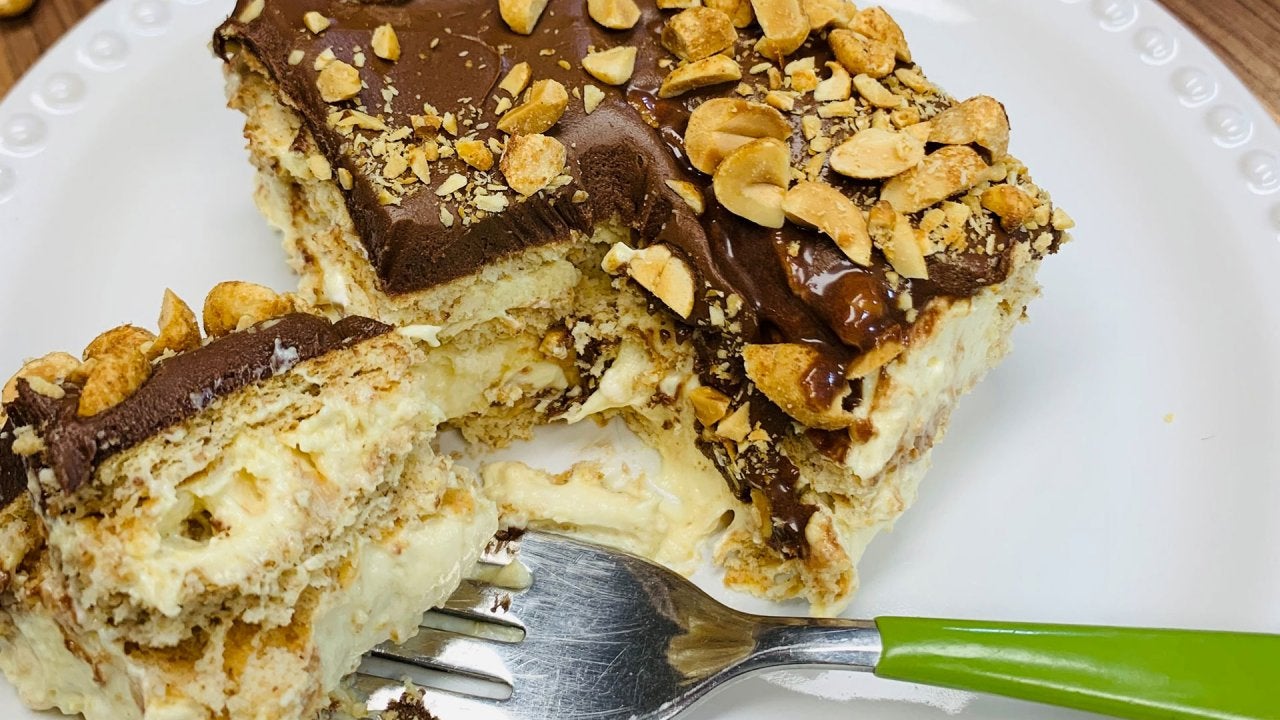 No-Bake Chocolate Eclair Cake + Rach's Garlic Bread Waffle Fries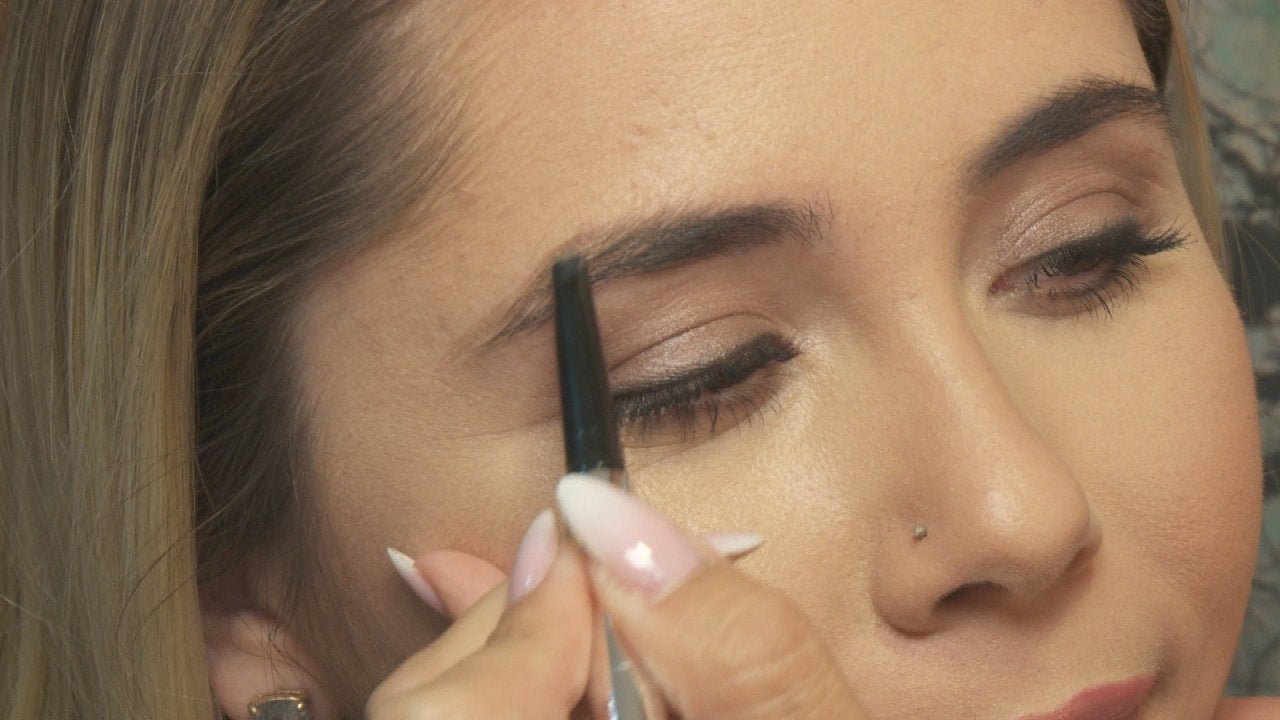 Makeup Tutorial For a Round Face (Blush + Eyebrows) To Sculpt, L…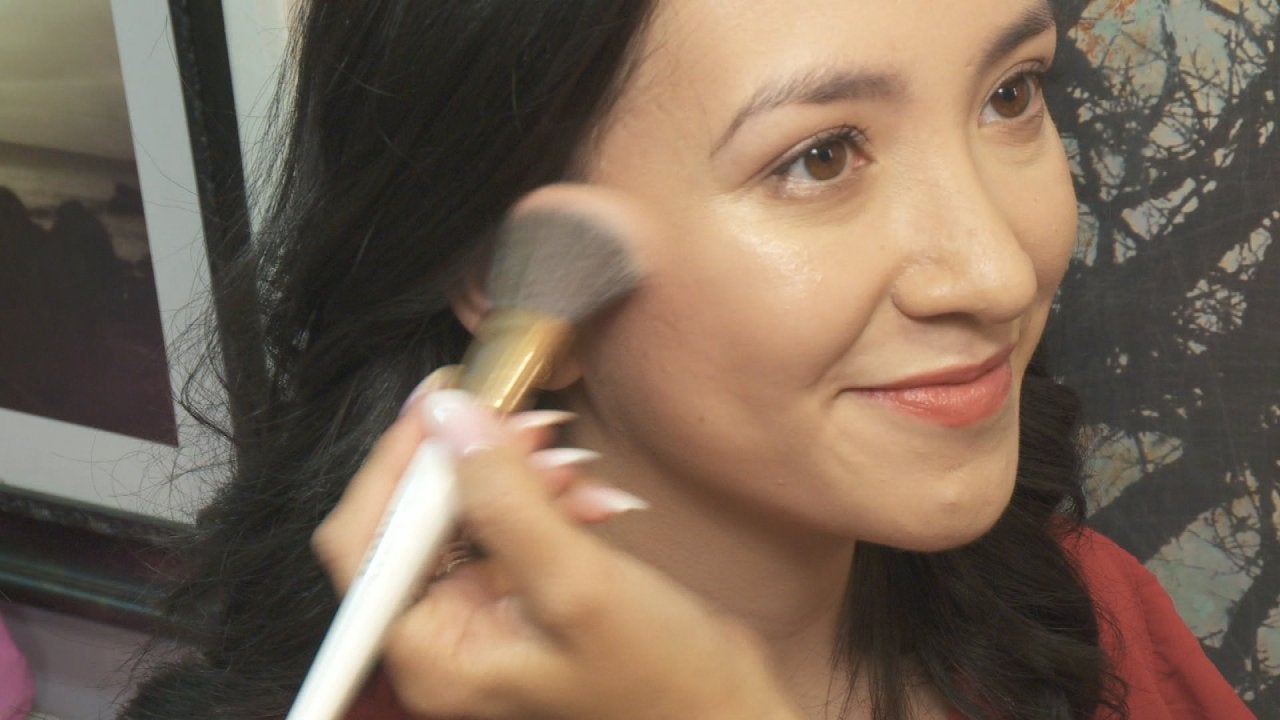 Oval Face Makeup Tips (Eyebrows + Blush) to Add Width | Mally Ro…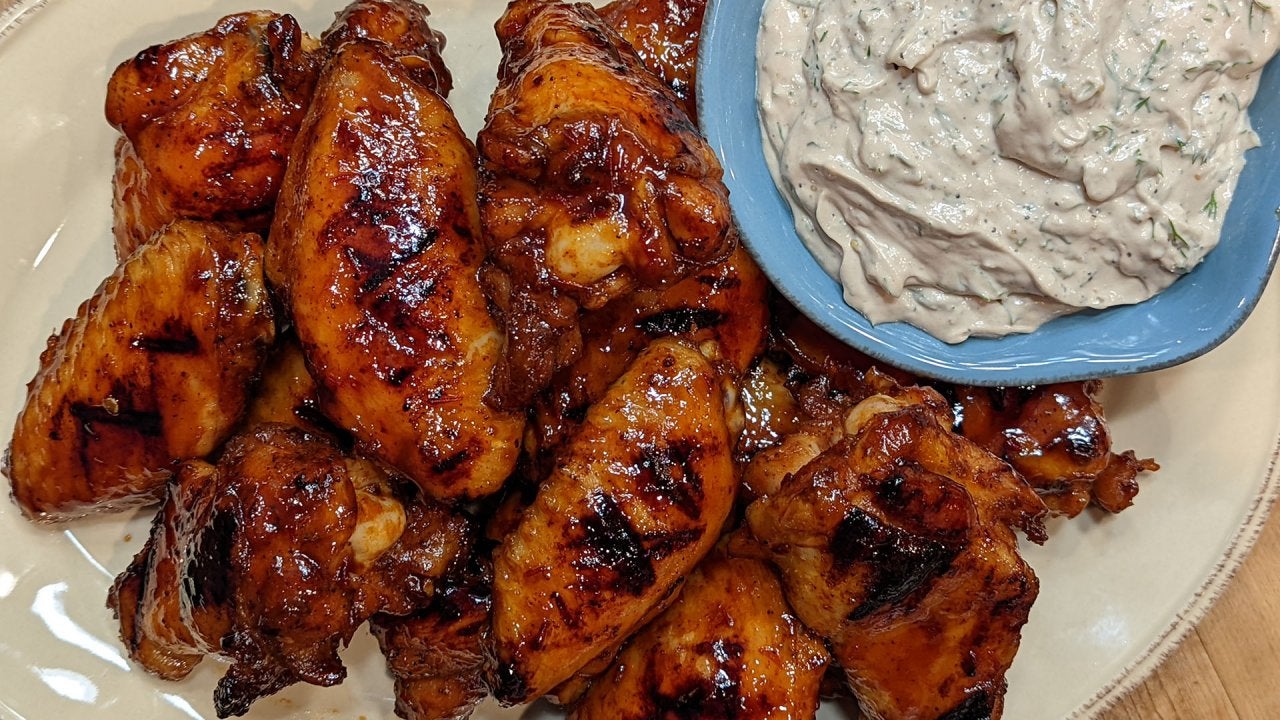 How to Make Pomegranate-Harissa Chicken Wings | Chef Michael Sol…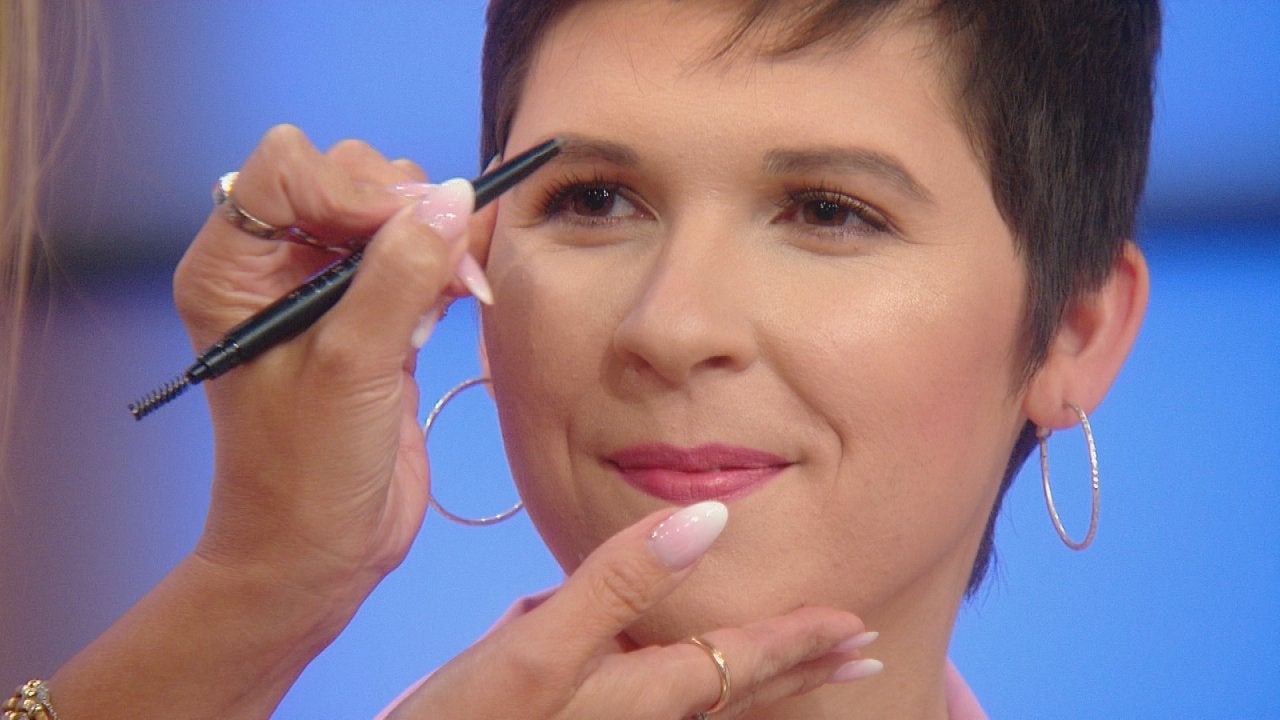 The Right Way to Apply Makeup for Heart-Shaped Faces | Makeup Ar…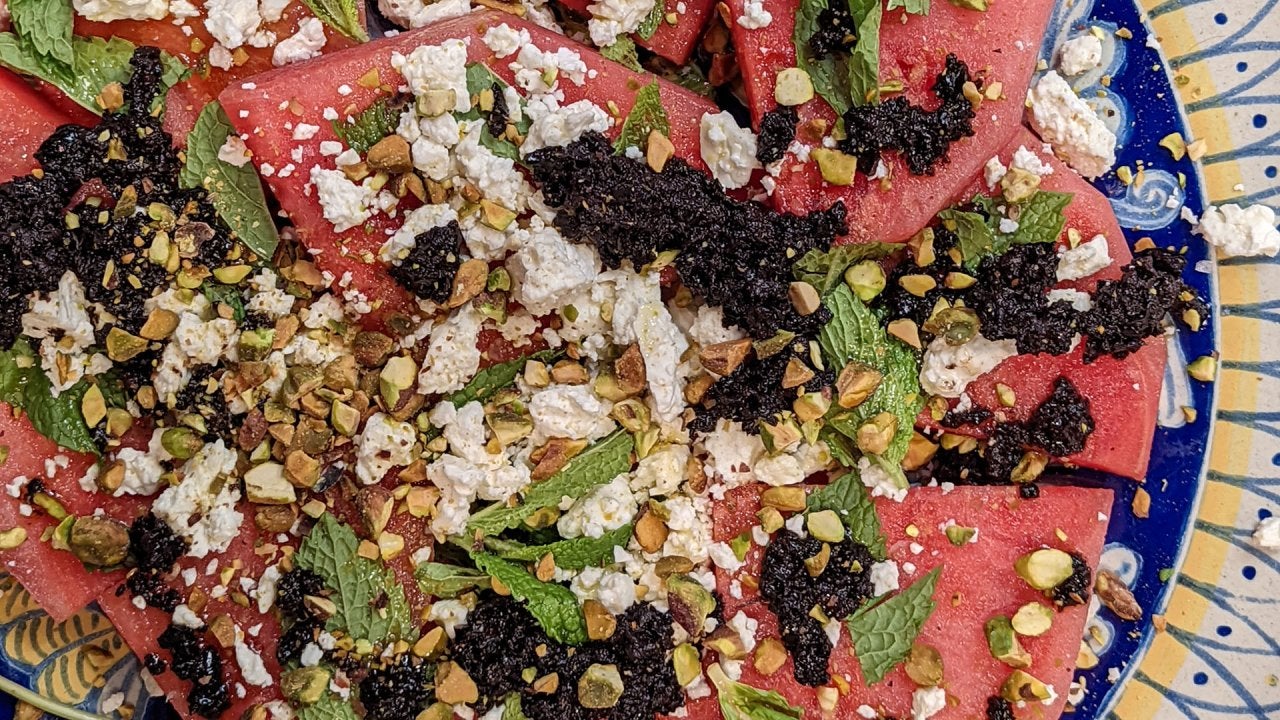 How to Make Watermelon and Feta Salad | Chef Michael Solomonov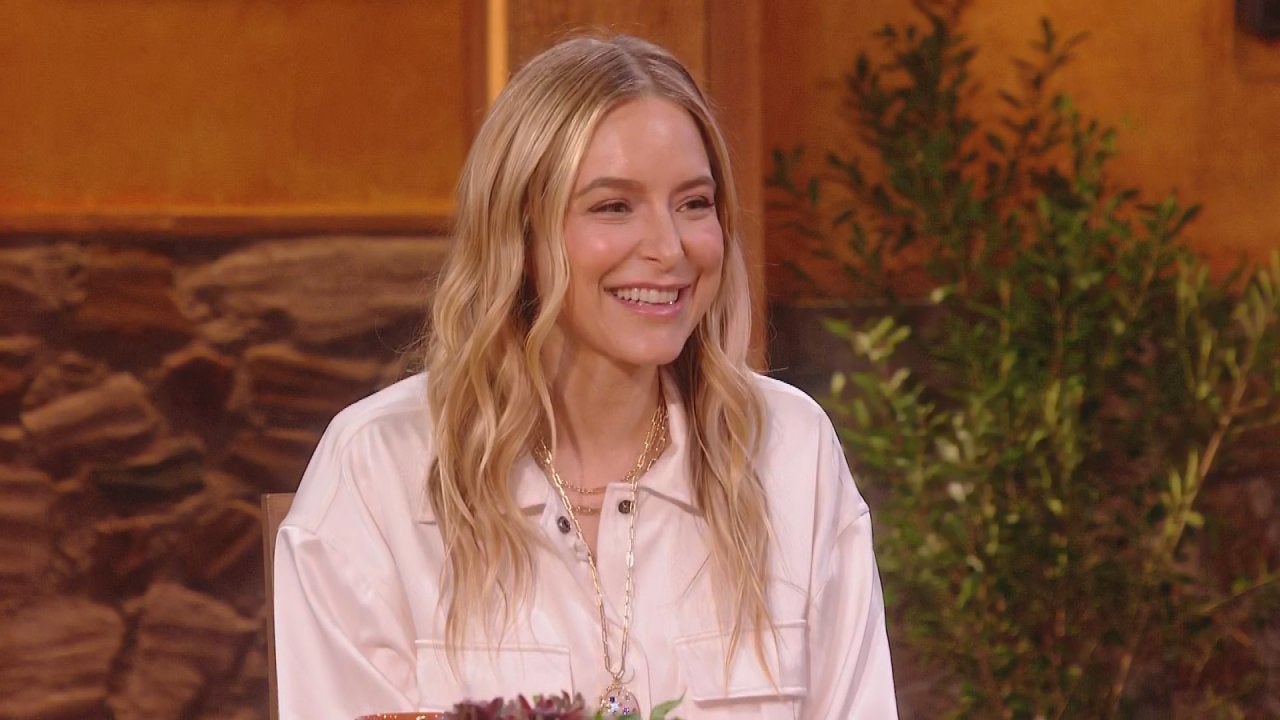 Jenny Mollen Talks Narcissistic Friends—a Theme in Her New Book …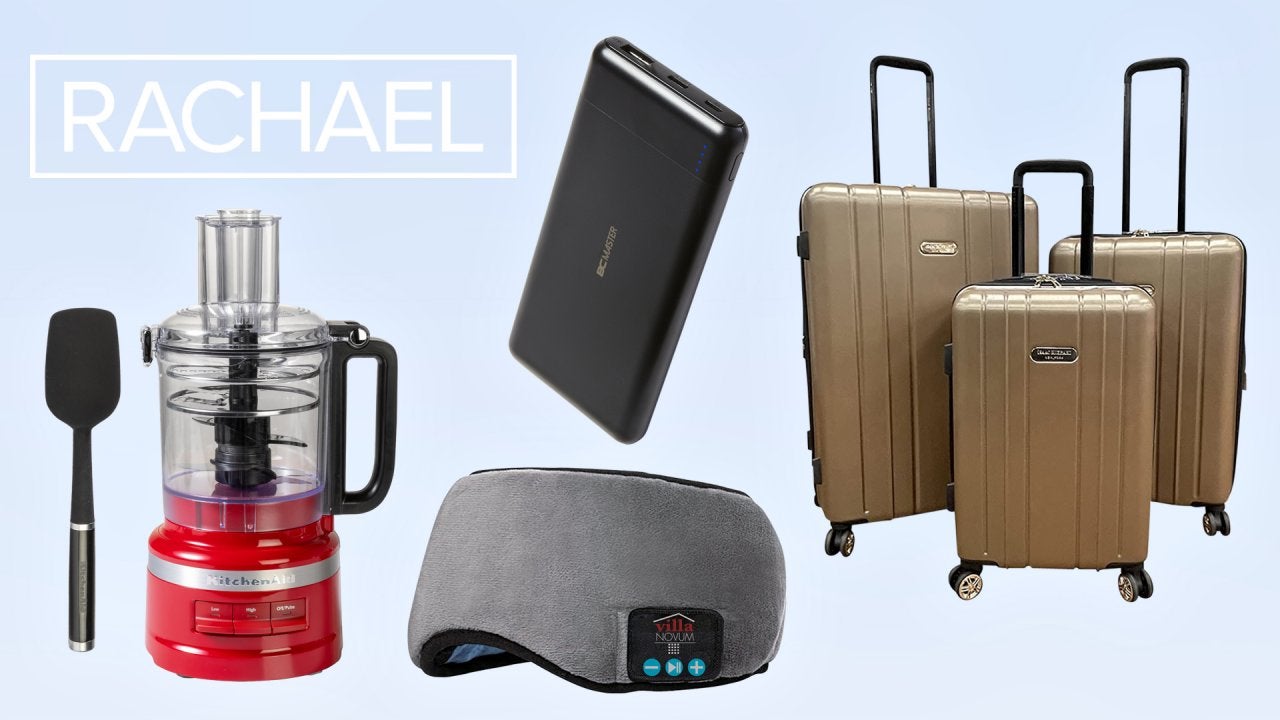 New Deals! KitchenAid Food Processor, Luggage Set + More—Between…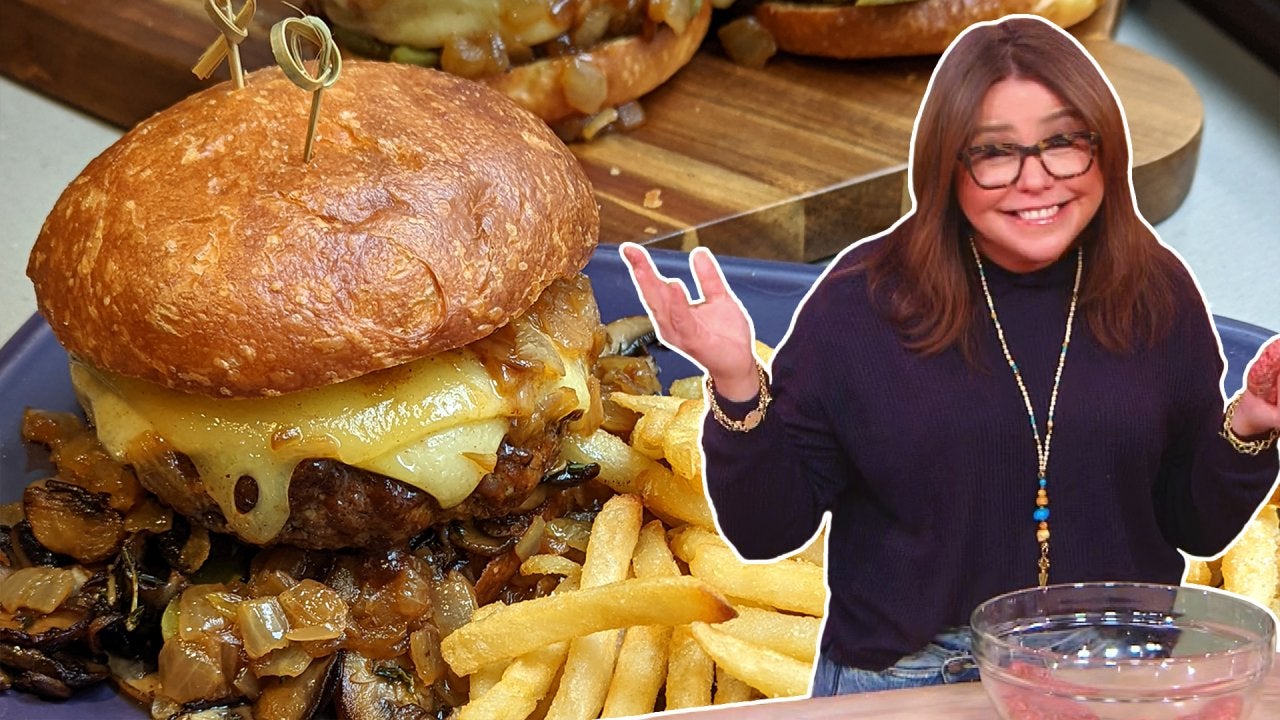 How to Make Steak Sauce Burgers with Mushrooms and Onions | Rach…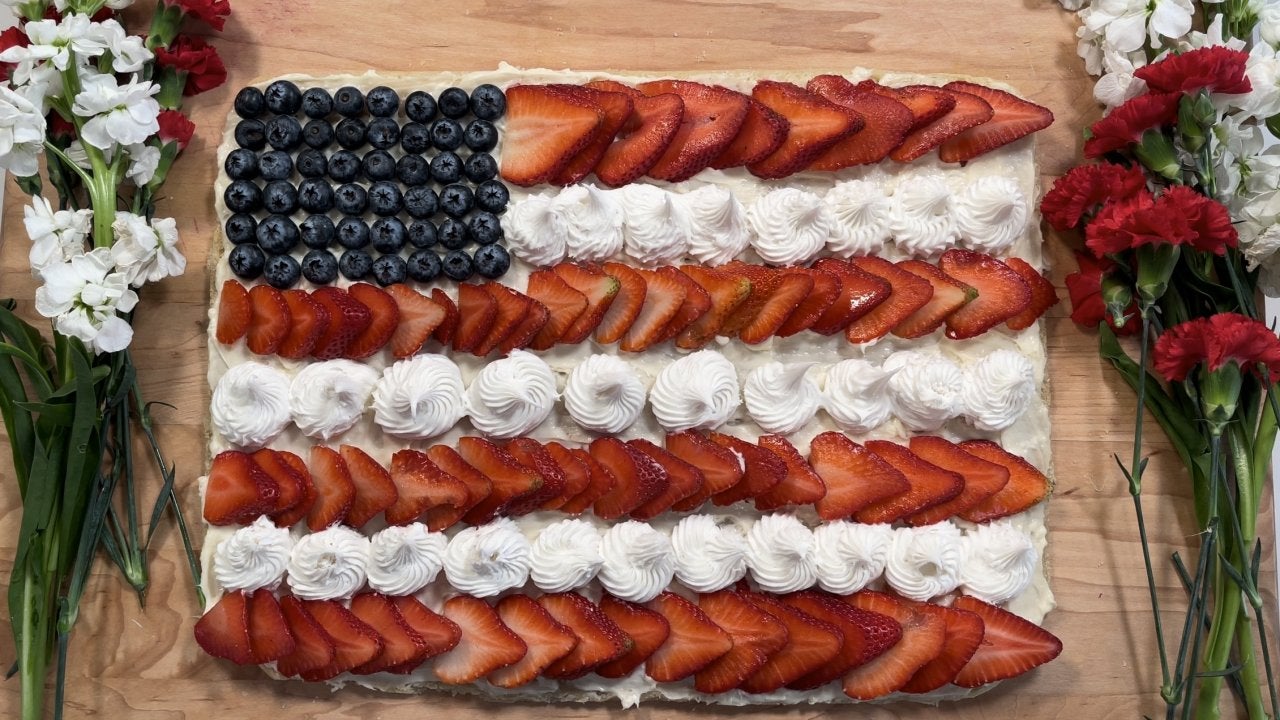 How to Make a Sugar Cookie Cheesecake Flag Cake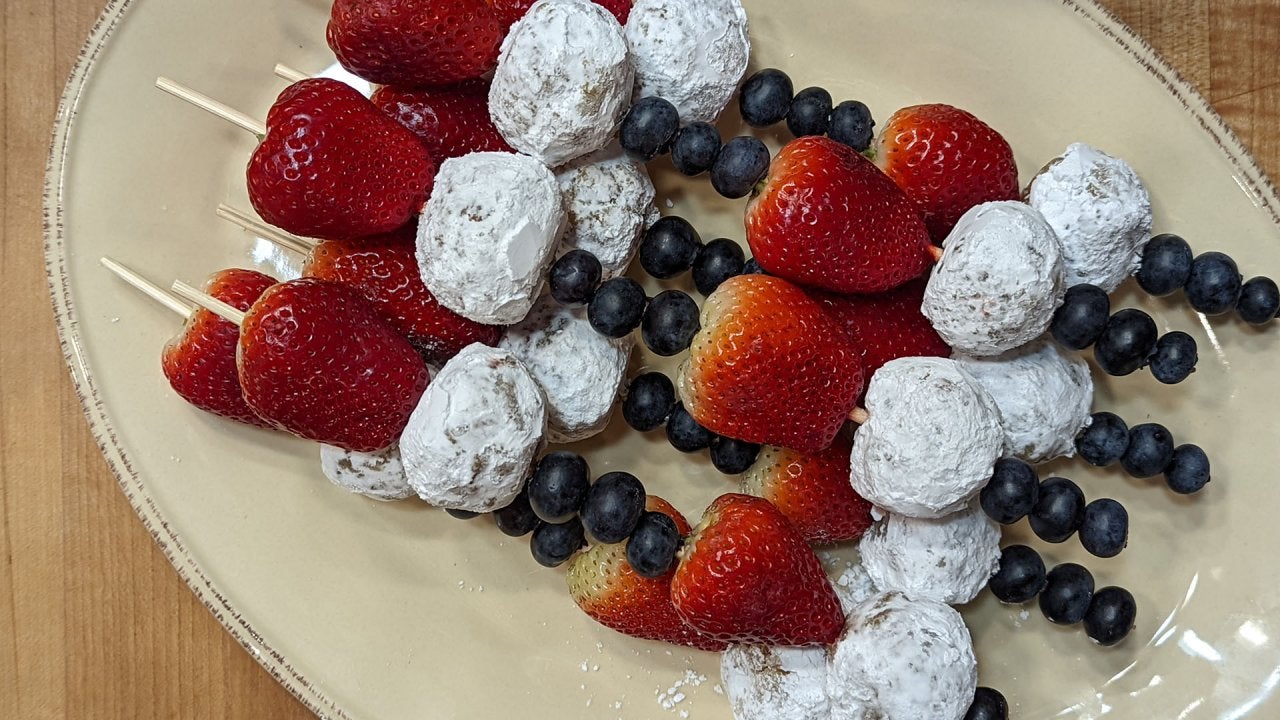 How to Make Brown Butter Cake Pop Skewers with Berries + Lemon-G…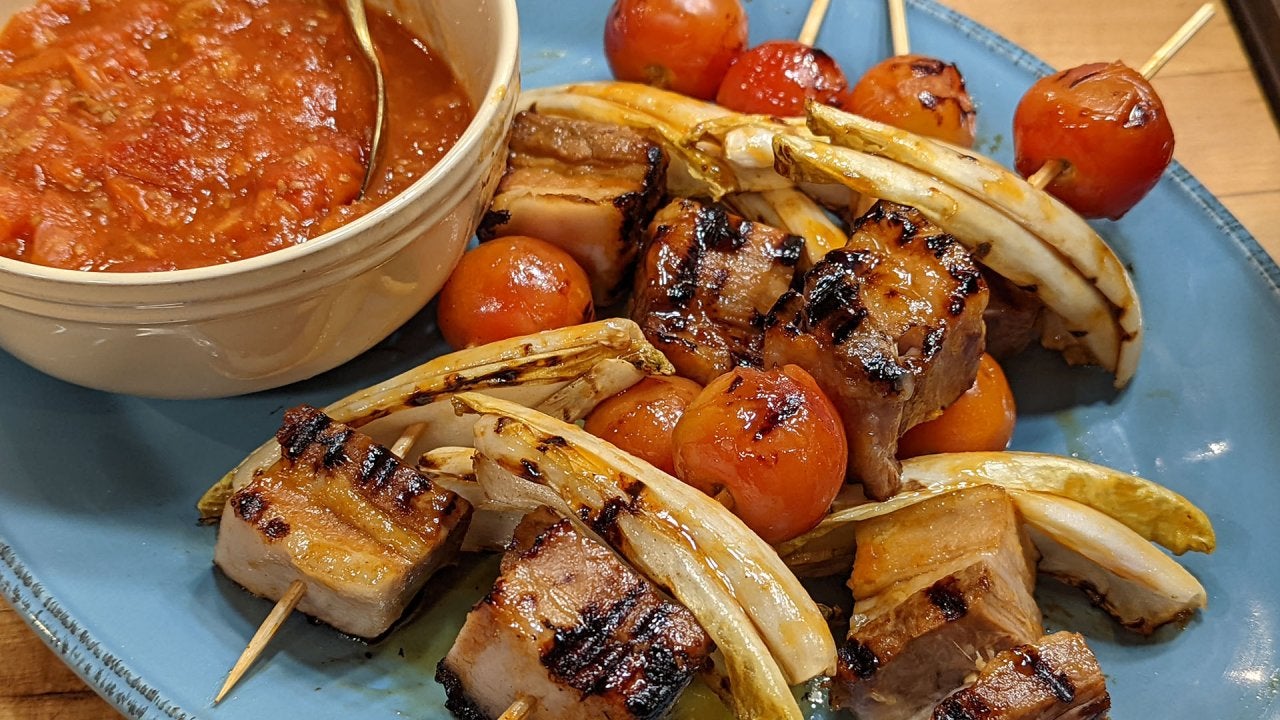 How to Make Thai-Inspired BLT Skewers | Ryan Scott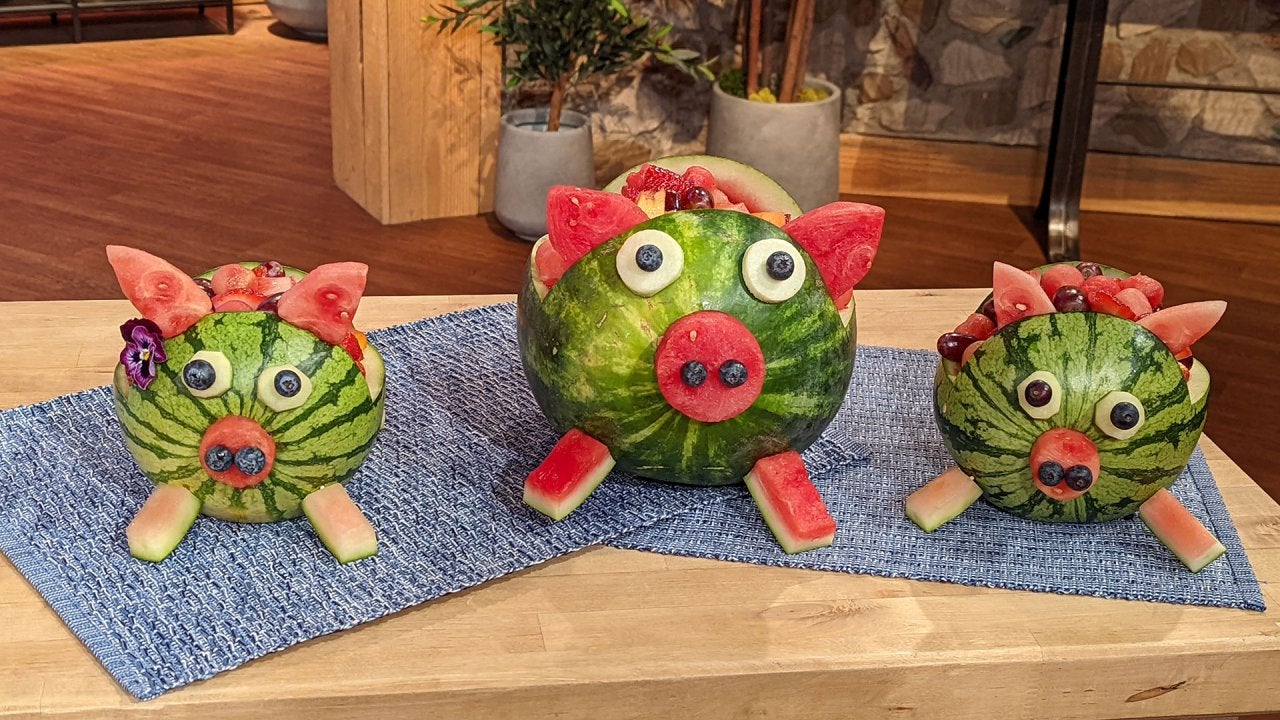 Serve Up Your Summer Fruit Salad in This Adorable Pig-Shaped Wat…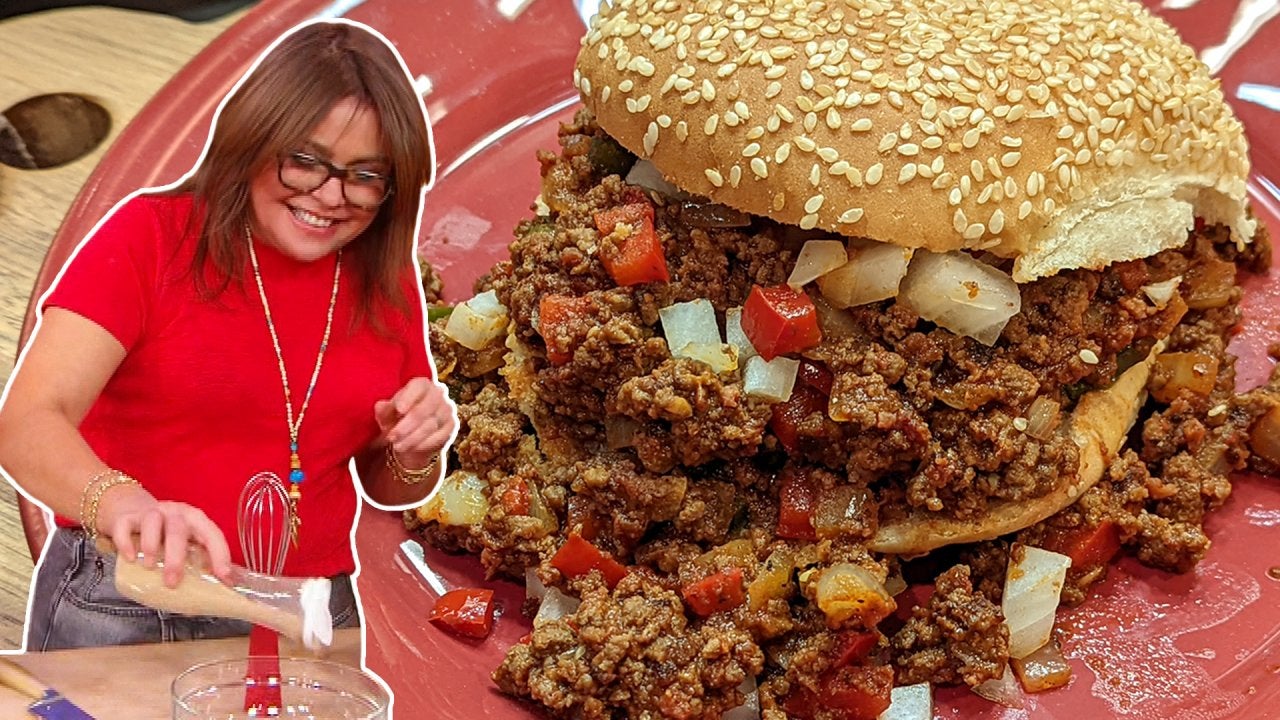 How to Make Spicy Chorizo Sloppy Joes | Rachael Ray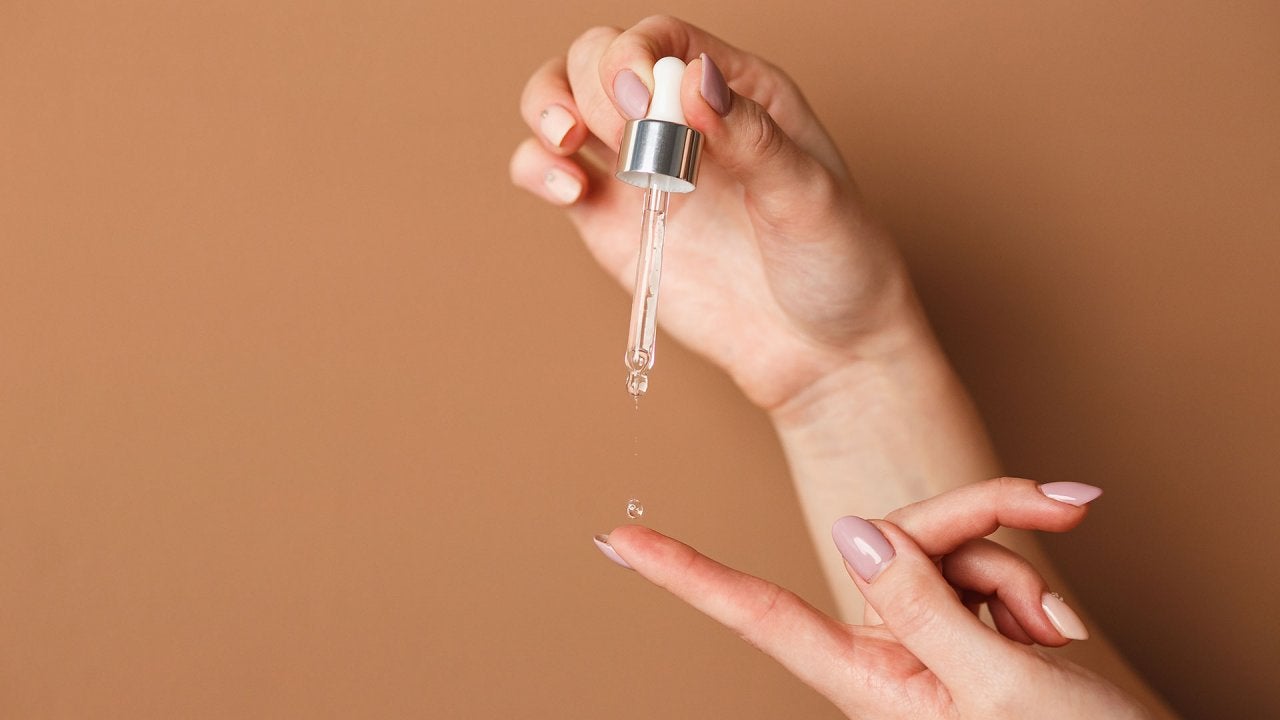 Benefits of Niacinamide In Skincare Products | NYC Dermatologist…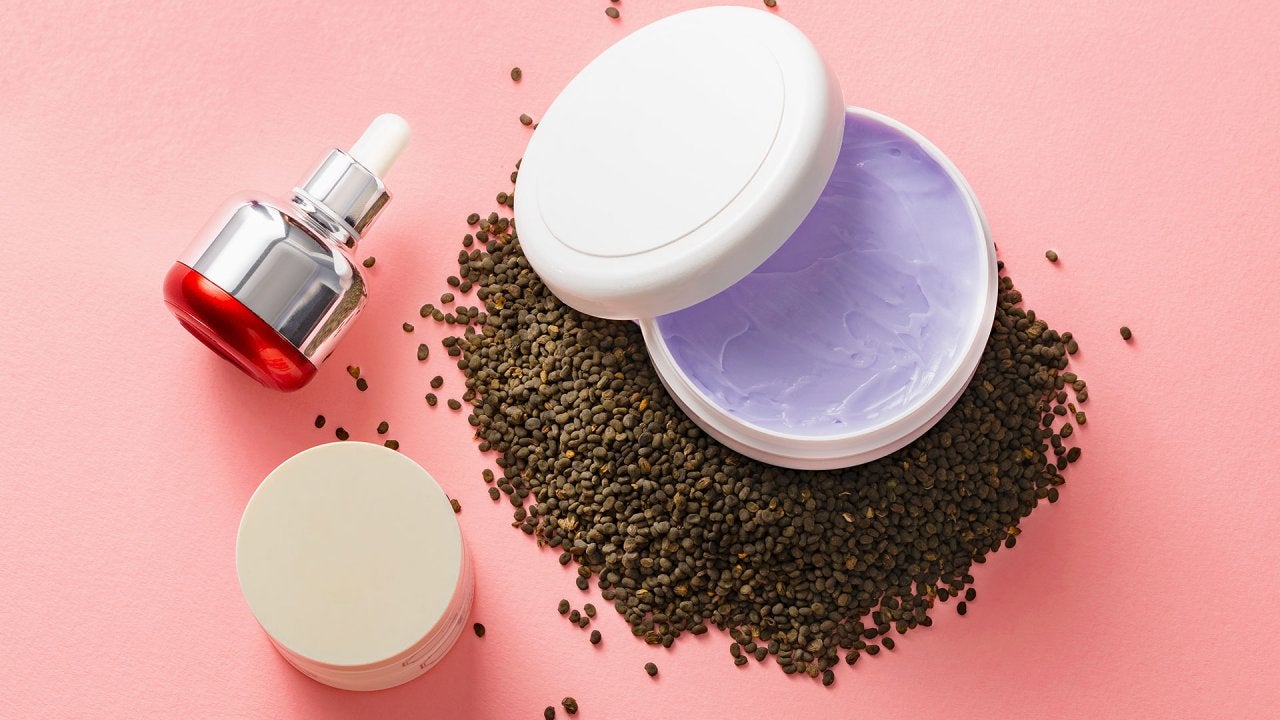 Retinol vs Bakuchiol in Skincare Products: What's the Difference…
Each product has been independently selected by our editorial team. We may receive commissions from some links to products on this page. Promotions are subject to availability and retailer terms.
It's officially fall! And with fall comes—what else?—fall veggies in our kitchens.
And that's exactly why we brought Lake Erie's favorite bow-tie-wearing farmer, Farmer Lee Jones, on the show to spill on the season's best produce.
But before we get there, we're going to back up for one very important message from Lee: "The big thing is…if we can learn ways to work [vegetables] into our diets raw. We have found through research that over 50 percent of the nutritious value [of produce] is lost when we cook—and even worse when we overcook it."
Which is why he not only wanted to talk about the best veggies of the season, but also share the ones that he knows we'll love raw, too.
Read on for Farmer Lee's top picks!
1. Eggplant
When it comes to eggplant (which is truly one of Lee's favorite foods; he couldn't say enough about it!), he says it's all about the grill—or, if you have one, the fall fire pit! He says throw 'em on, blacken them up, then cut them down the center and add a little salt and butter on it, and *chef's kiss*! "You can eat it right out of the [skin]," he says. "They're fabulous!"
Farmer Lee also churns charred eggplant into a creamy, sesame-topped ice cream that can be served as a dessert or with savory dishes. Get the recipe here.
TRY: Rach's Grilled Eggplant and Mozzarella Sandwiches
2. Cabbage
"Do you hear that squeakiness?" Farmer Lee asks, ruffling a cabbage head back and forth. That squeak, he says, is a good reminder that vegetables are 90 percent water, and that when you hear the squeak, you've got a fresh one!
Lee, who recently released his cookbook The Chef's Garden: A Modern Guide to Common and Unusual Vegetables, says put the cabbage—or some kale—raw into a salad, and you're guaranteed extra heartiness.
MORE: Rach's Ideas for Cooking with Cabbage
3. Squash
Lee says he likes to pick his squash small because "if we got them in the garden and we go away for the weekend, we come back and they're the size of a baseball bat!" Keep picking them off small, he says—before they become big, mature plants and die off—and they'll just keep producing more.
The farmer says he likes to quarter or half his squash. "You can even use a mandolin and cut ribbons!" he enthuses. Then pop them raw on your salad or steam them, and voila! All kinds of veggie goodness.
(Rach says she personally loves them with mint and parsley and chilis with lime juice and EVOO—sounds pretty delicious to us, too!)
TRY: David Burtka's Raw Zucchini Salad
4. Cucamelon
Are they a melon? Are they a cucumber? "They're in the same family!" says Farmer Lee. This is not genetic modification, he says, but a petite piece of produce that's being "reintroduced" to the world after being slightly abandoned. "It's great in a cocktail, it's great in a salad, it's great whole," he says, before popping one in his mouth! And Rach agrees: "They're like candy!"
(We think they'd complement John's Cucumber Margaritas pretty nicely!)