Woman Who Wears PJs EVERYWHERE Gets Glam Makeover That Brings Si…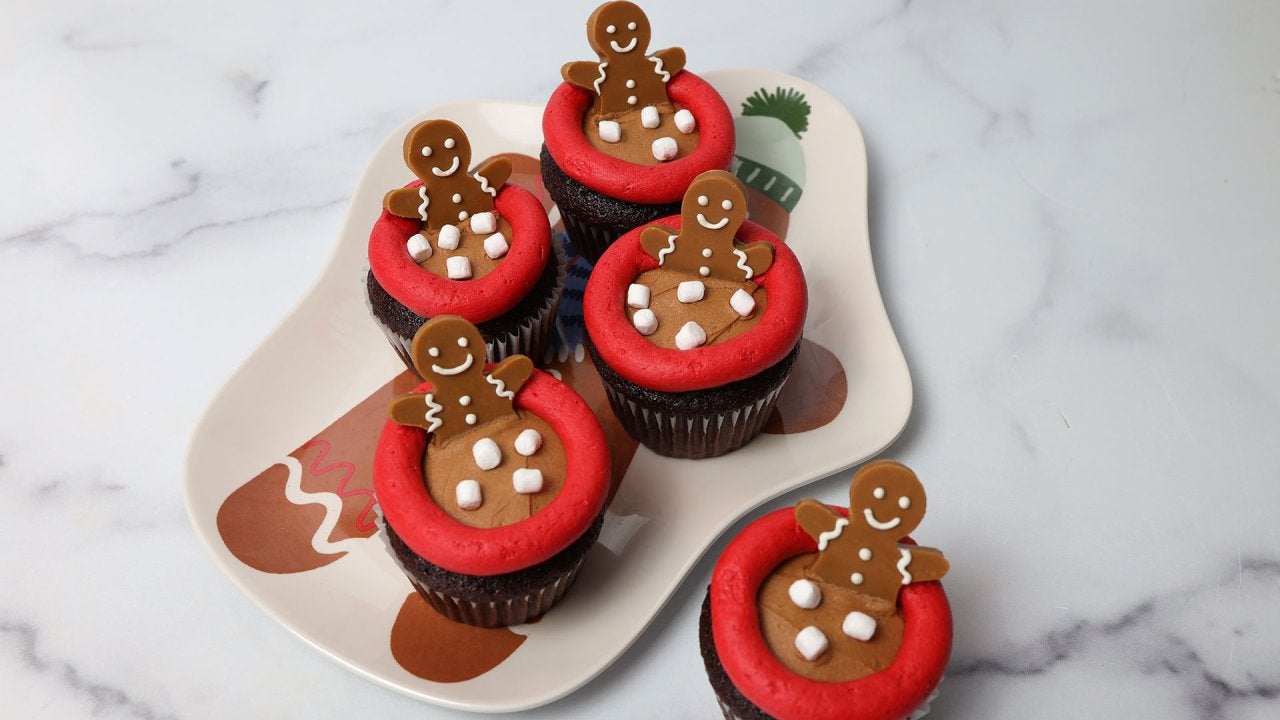 The MOST Adorable Christmas Cupcakes + Downton Abbey's Hugh Bonn…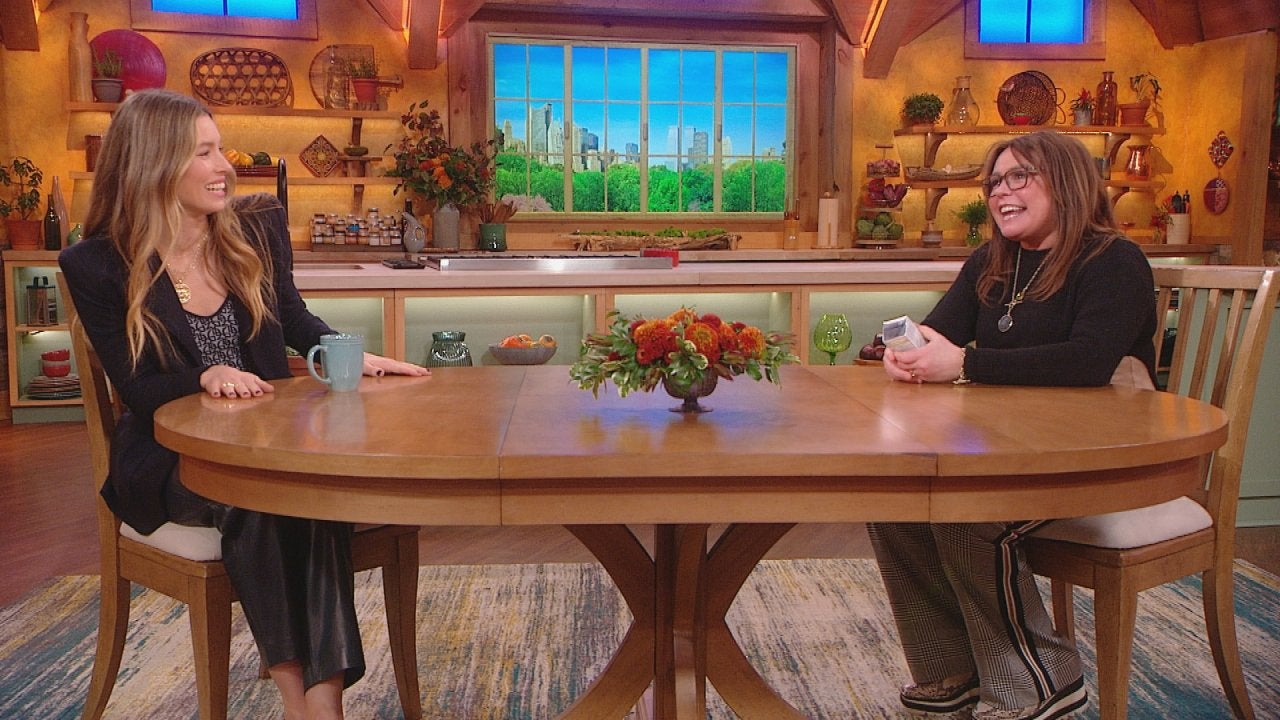 Jessica Biel Got To Work With Her Husband Justin Timberlake on H…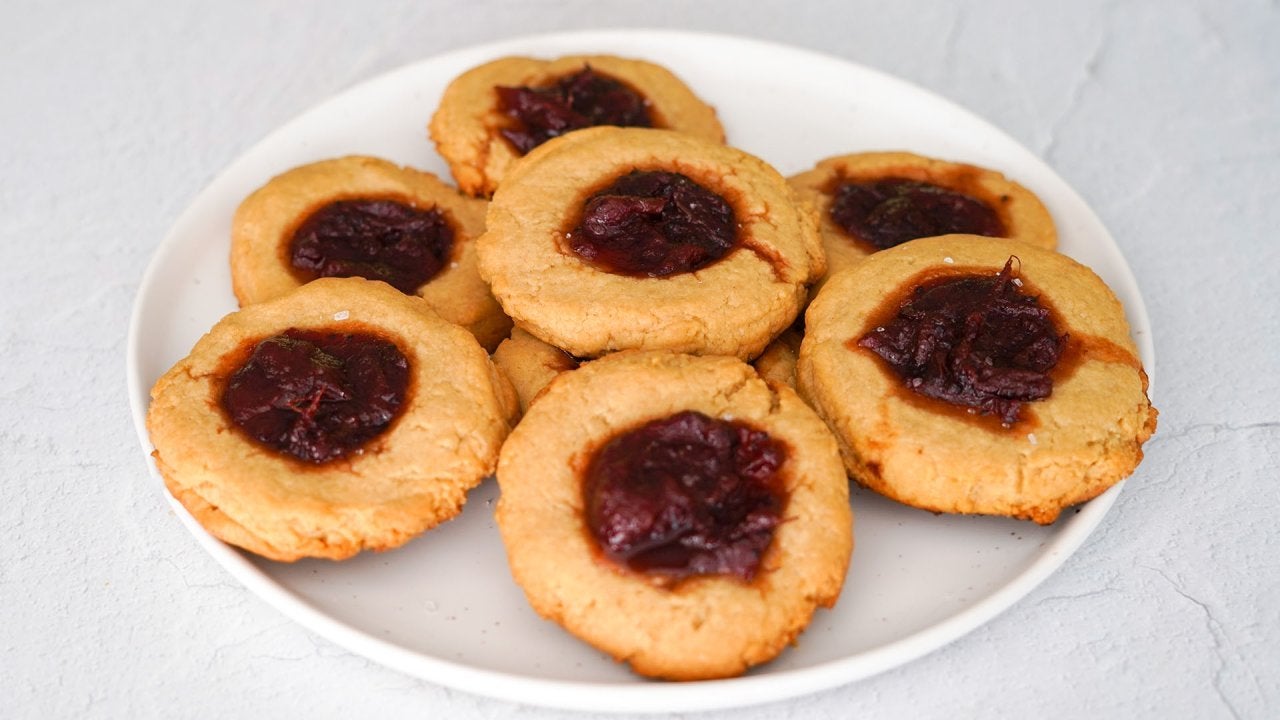 How to Make Leftover Cranberry Sauce Thumbprint Cookies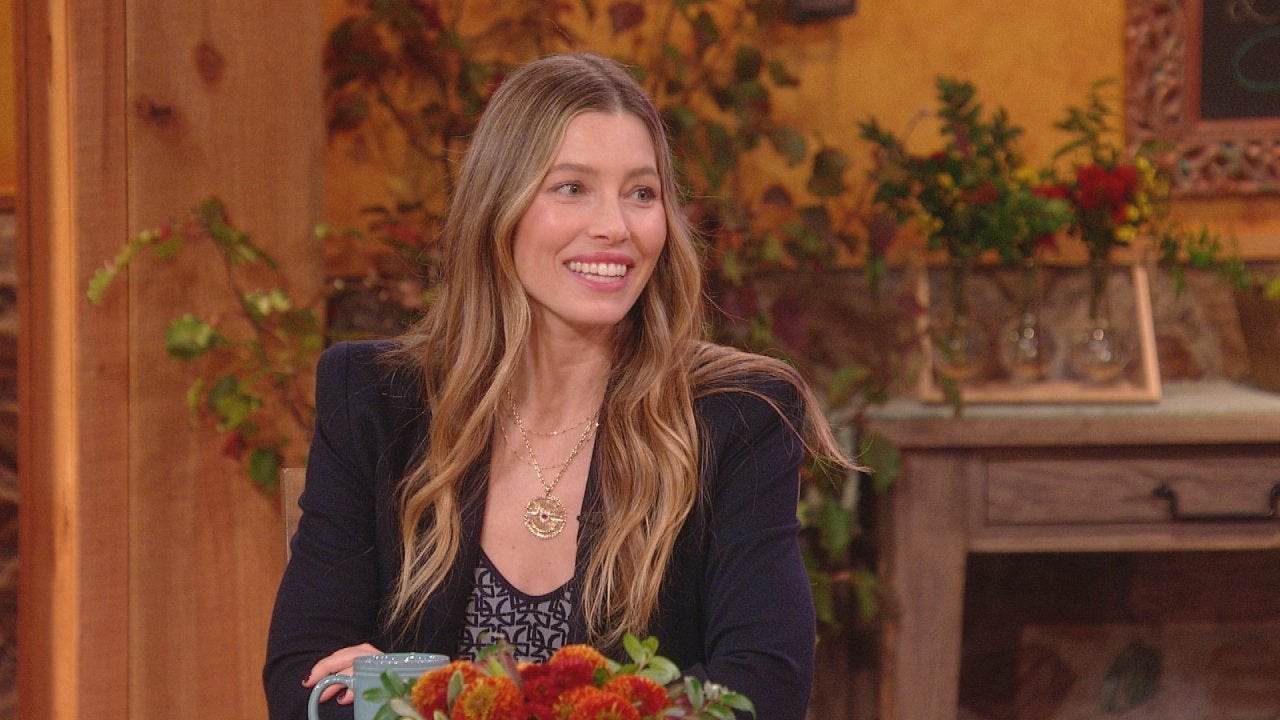 Jessica Biel on Renewing Wedding Vows With Justin Timberlake Aft…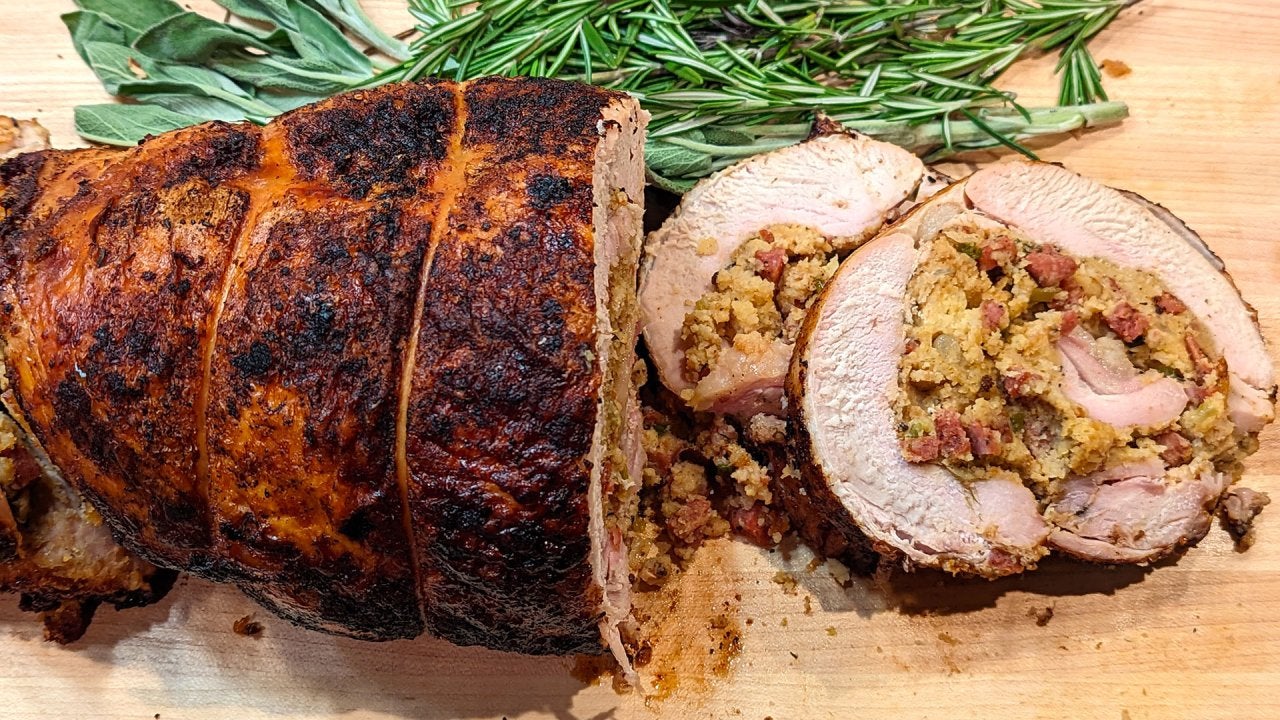 How to Make Turkey Roulade with Andouille-Cornbread Stuffing and…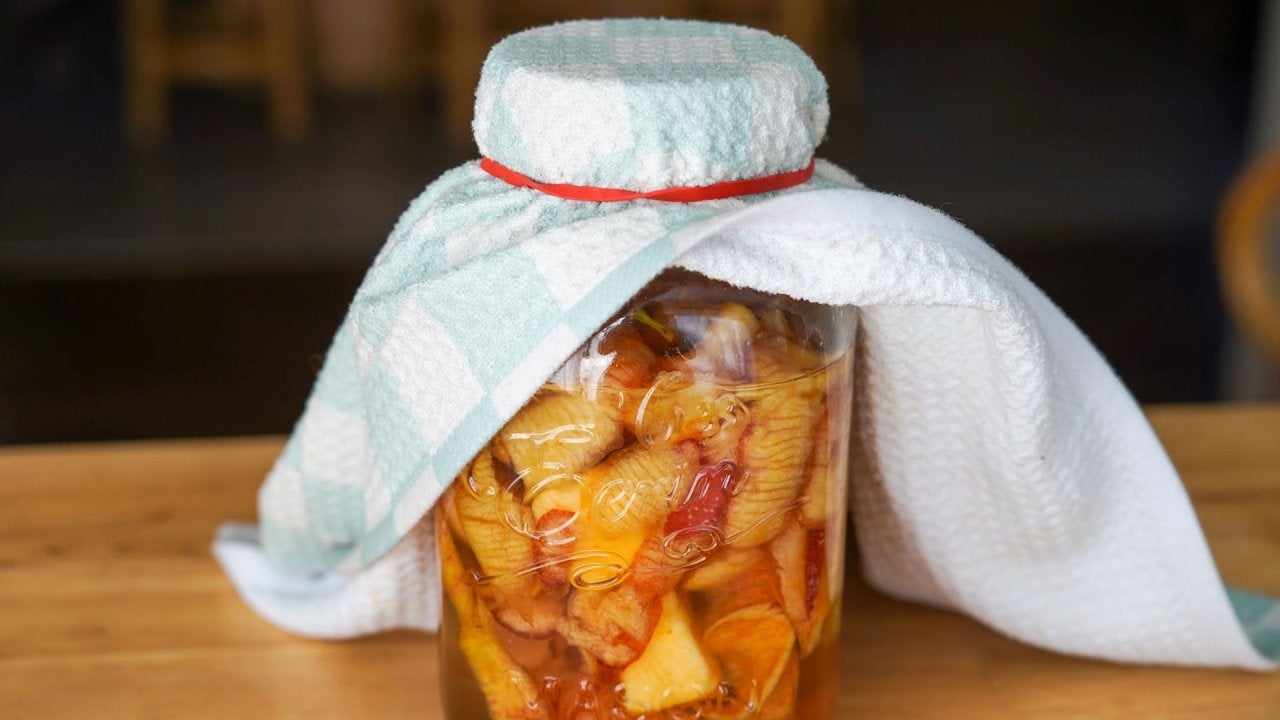 How to Make Homemade Apple Cider Vinegar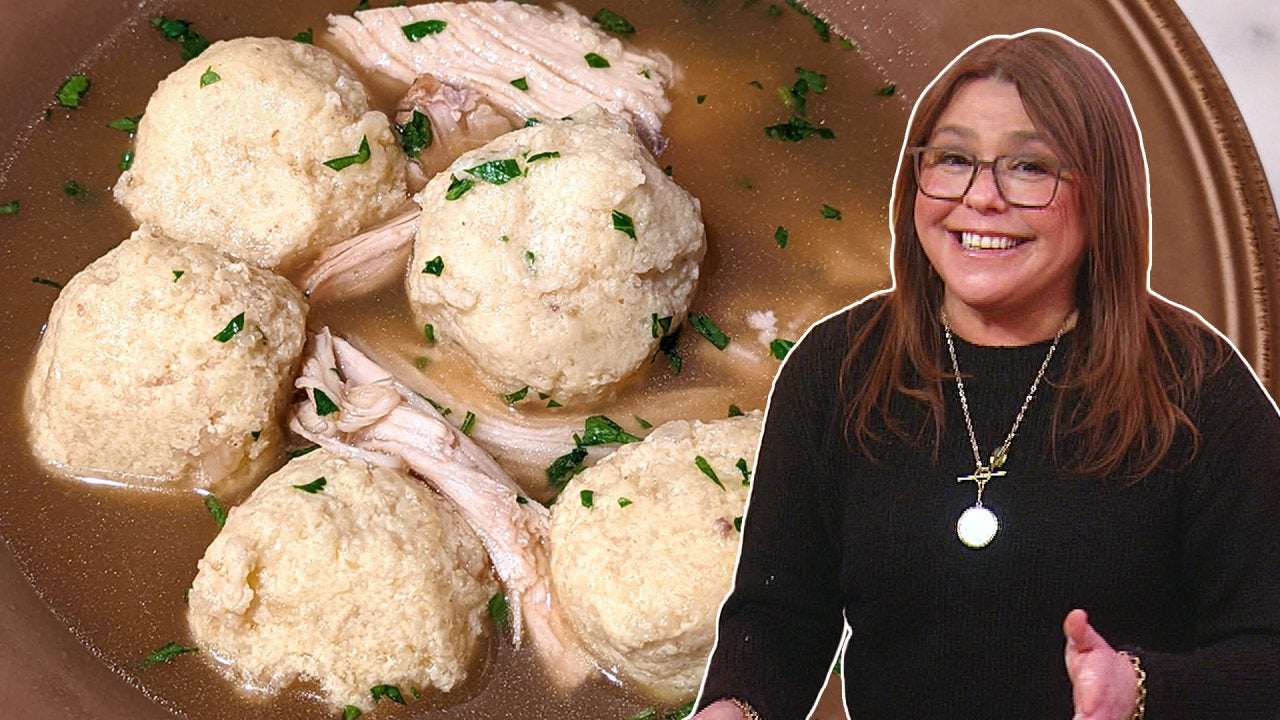 How to Make Turkey Soup with Ricotta Dumplings Using Tday Leftov…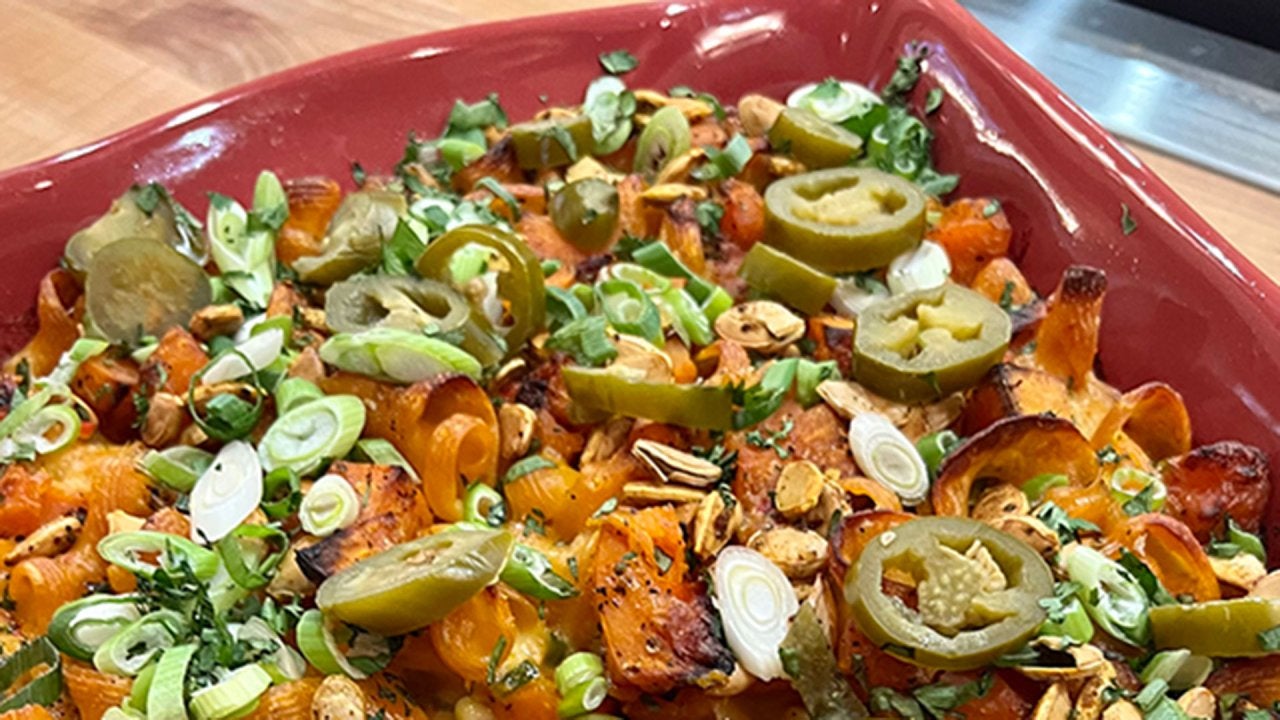 Pumpkin Popper Mac 'n' Cheese + Time-Saving Mashed Potatoes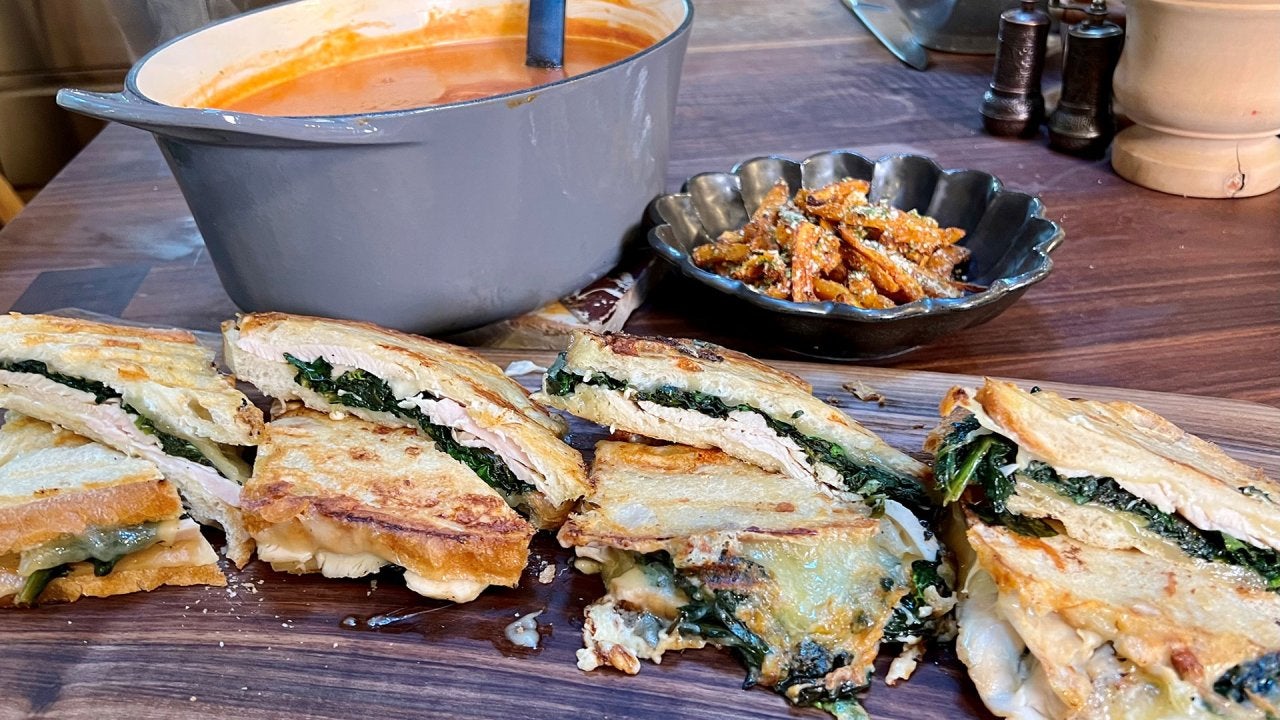 Tday Leftovers Meal + Quick Dessert Using Leftovers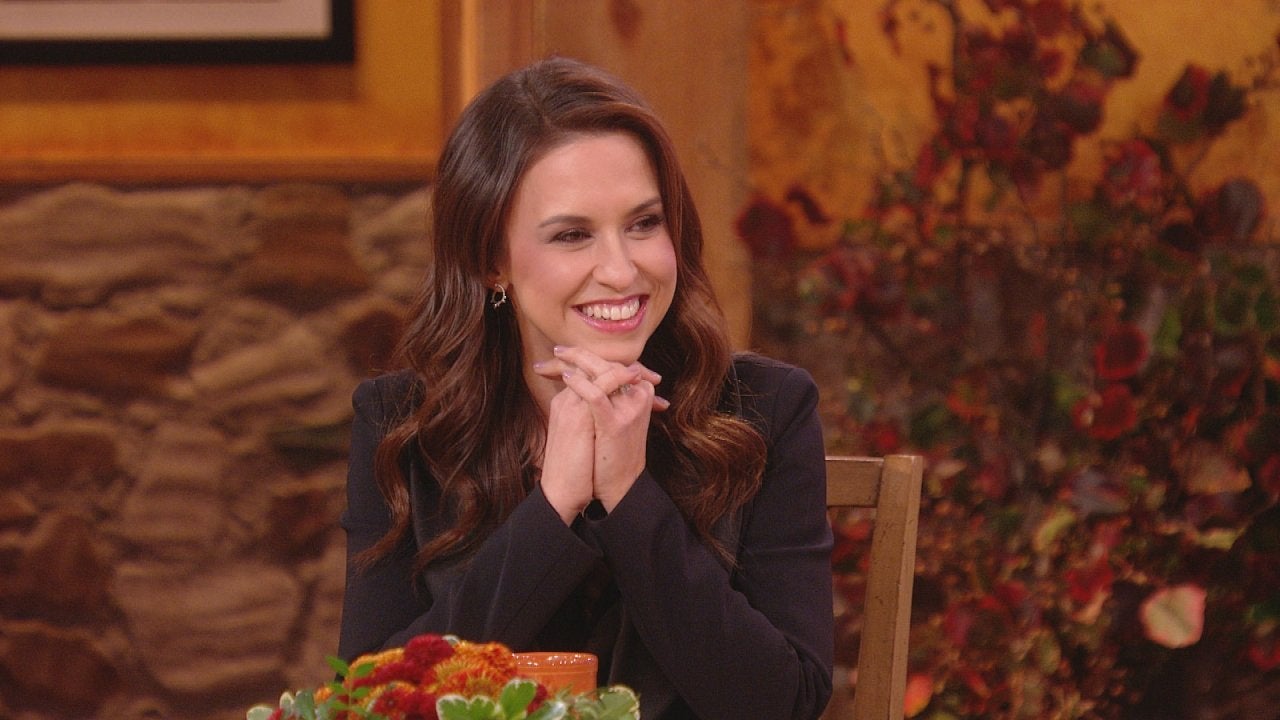 12-Time Hallmark Christmas Movie Star Lacey Chabert Shares HER F…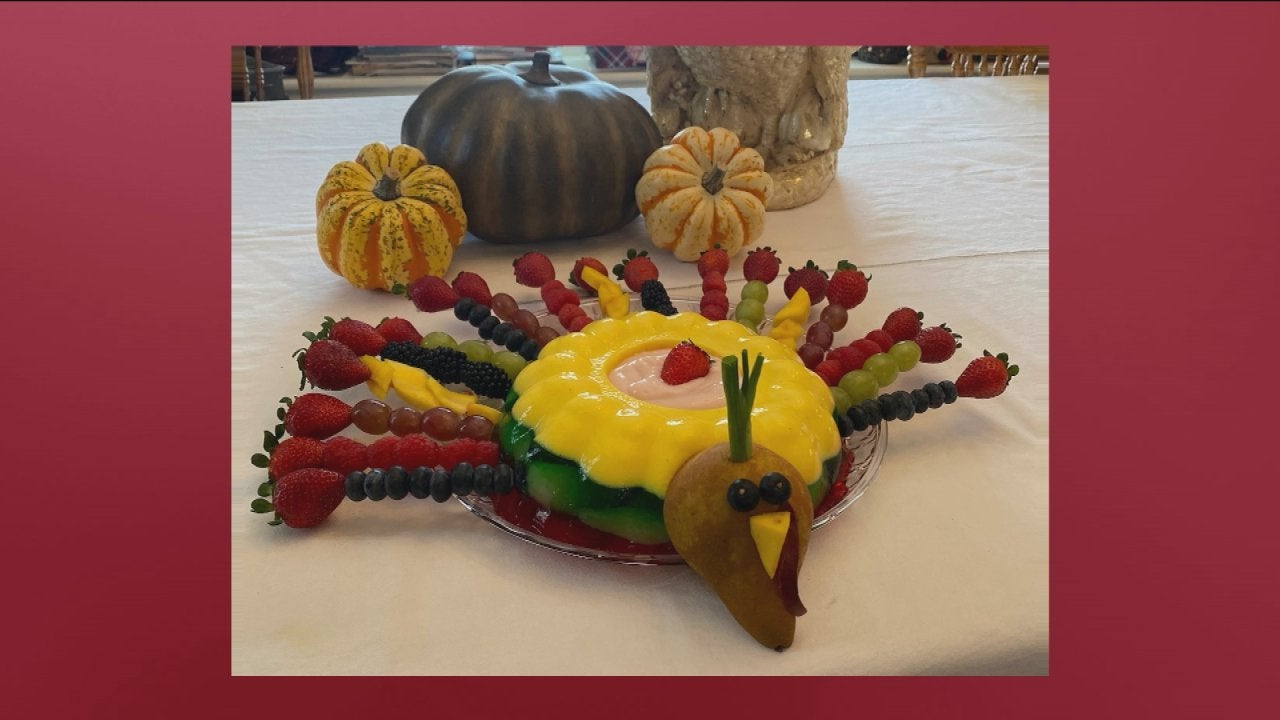 A Turkey-Shaped Jell-O Centerpiece—With Eggnog + Rum Layer!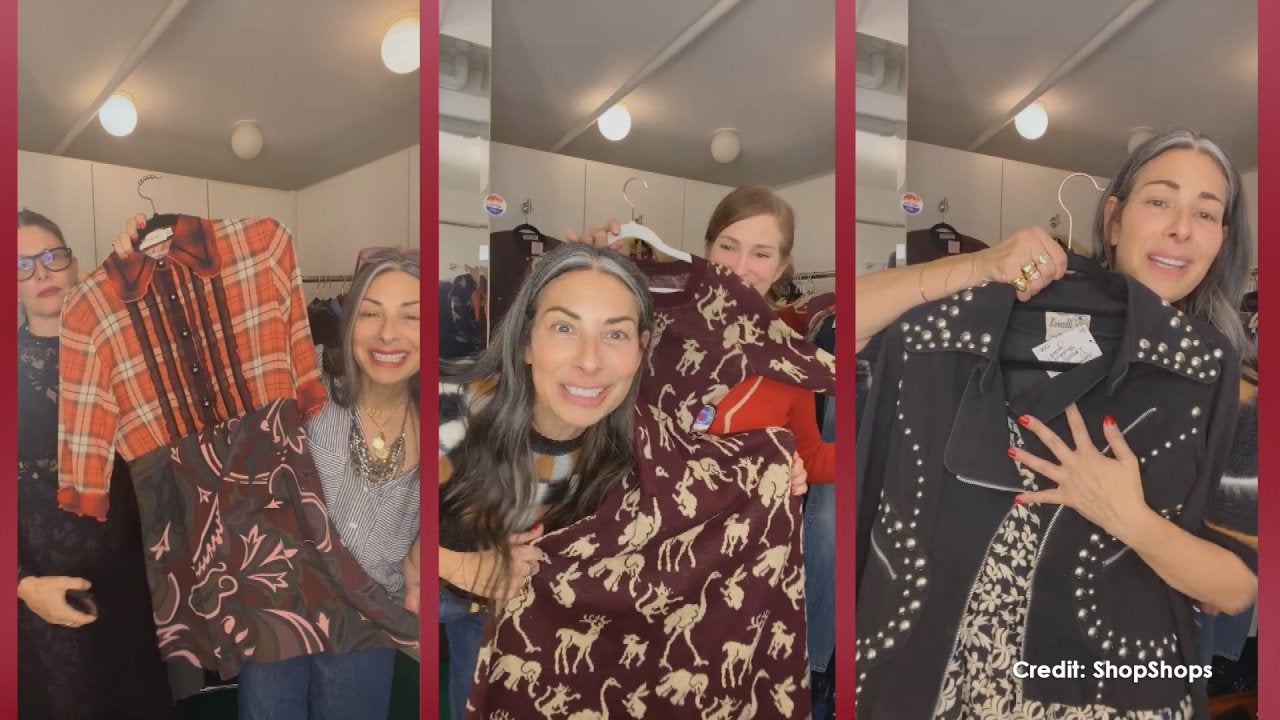 You Can Buy Clothes Straight From Stacy London's Wardrobe—Here's…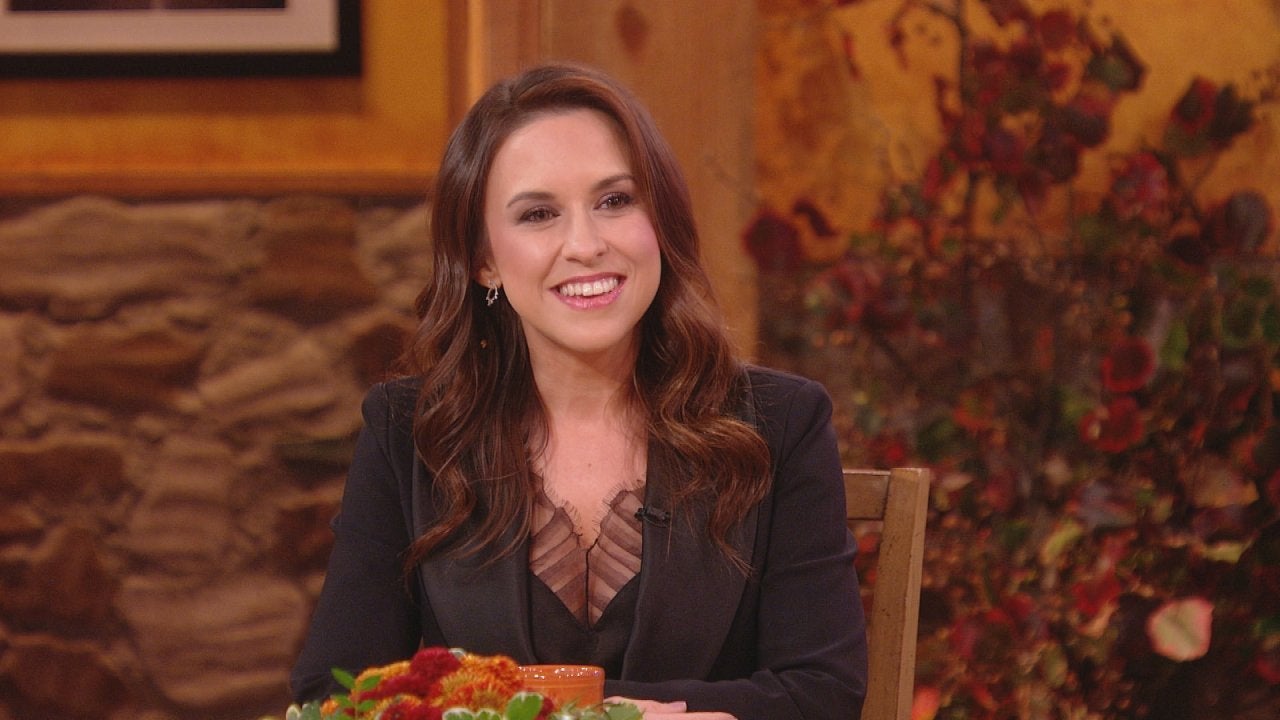 Yes, Fans Still Stop "Mean Girls" Star Lacey Chabert to Say "Tha…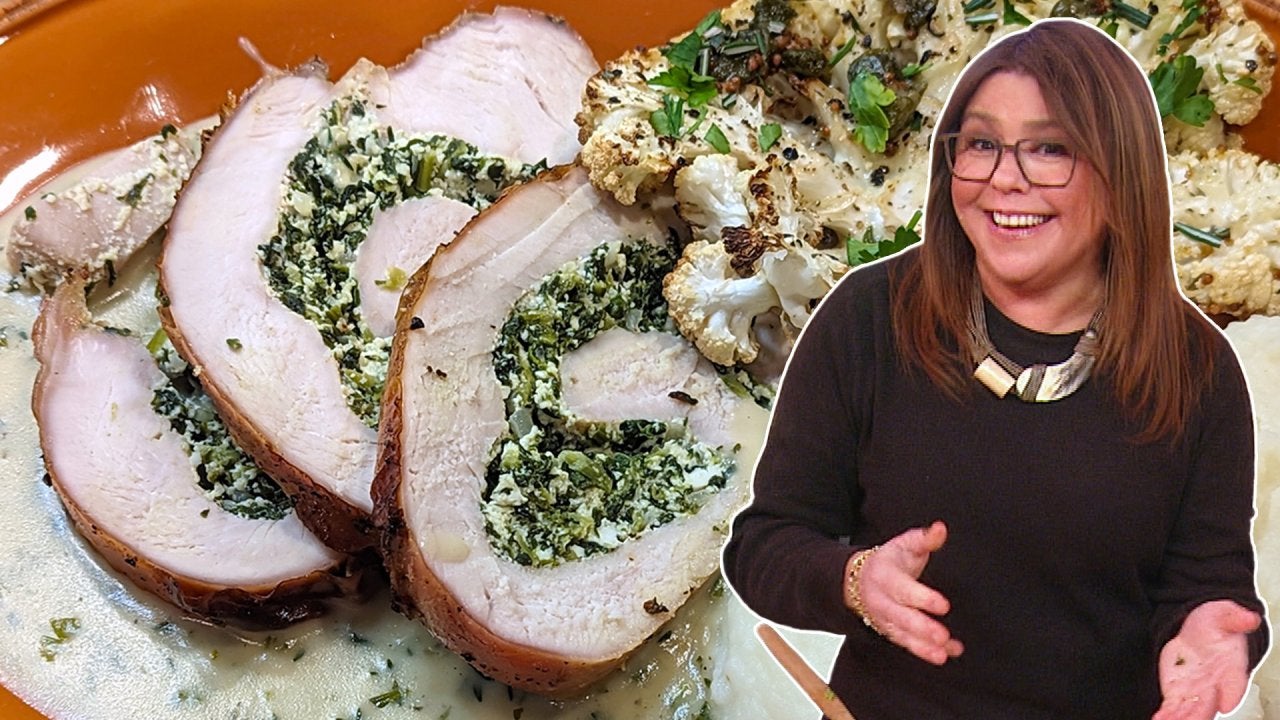 How to Make Italian Rolled Turkey Breast with Spinach and Ricott…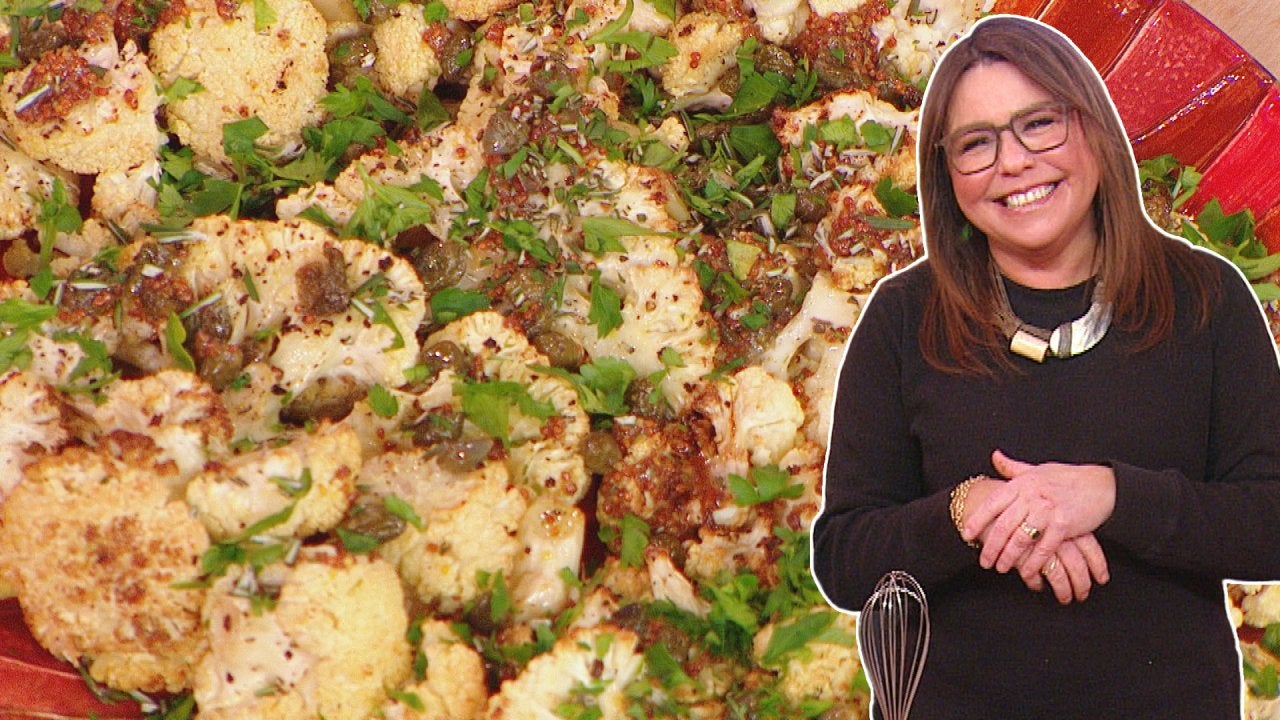 How to Make Cauliflower Steaks with Rosemary Brown Butter and Ca…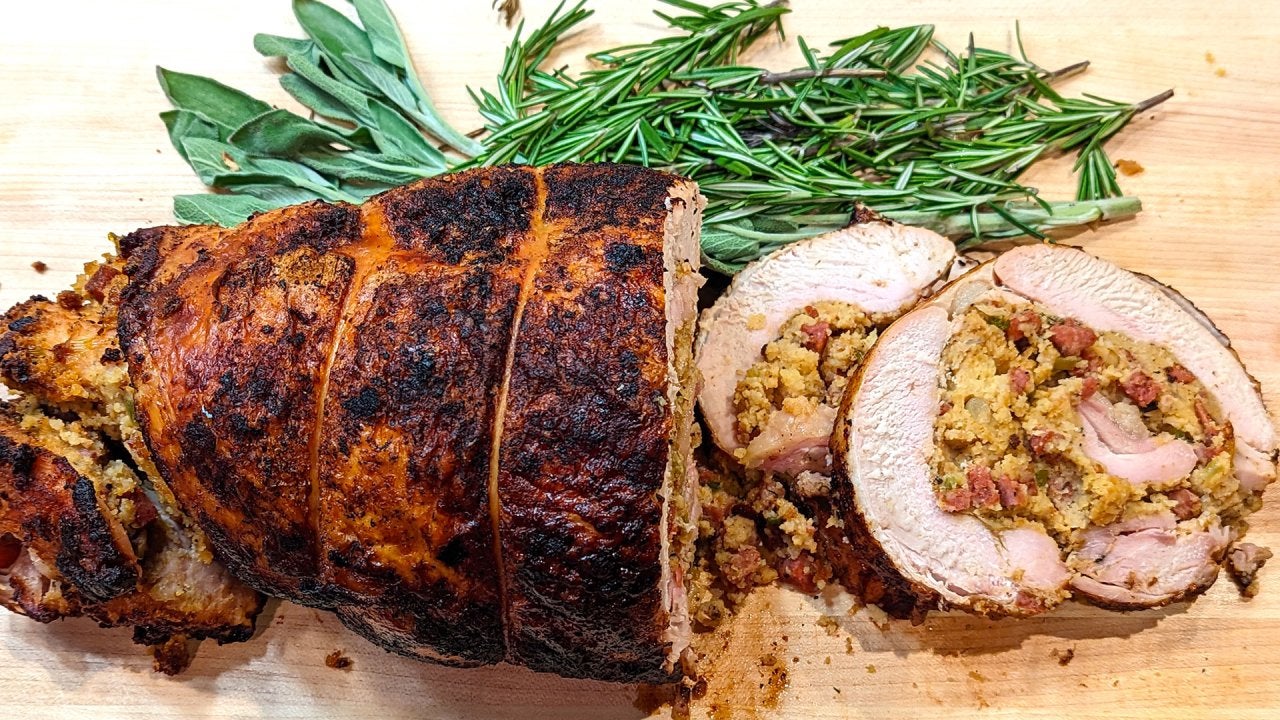 Emeril's Tday + Jessica Biel Shares Her Thanksgiving Plans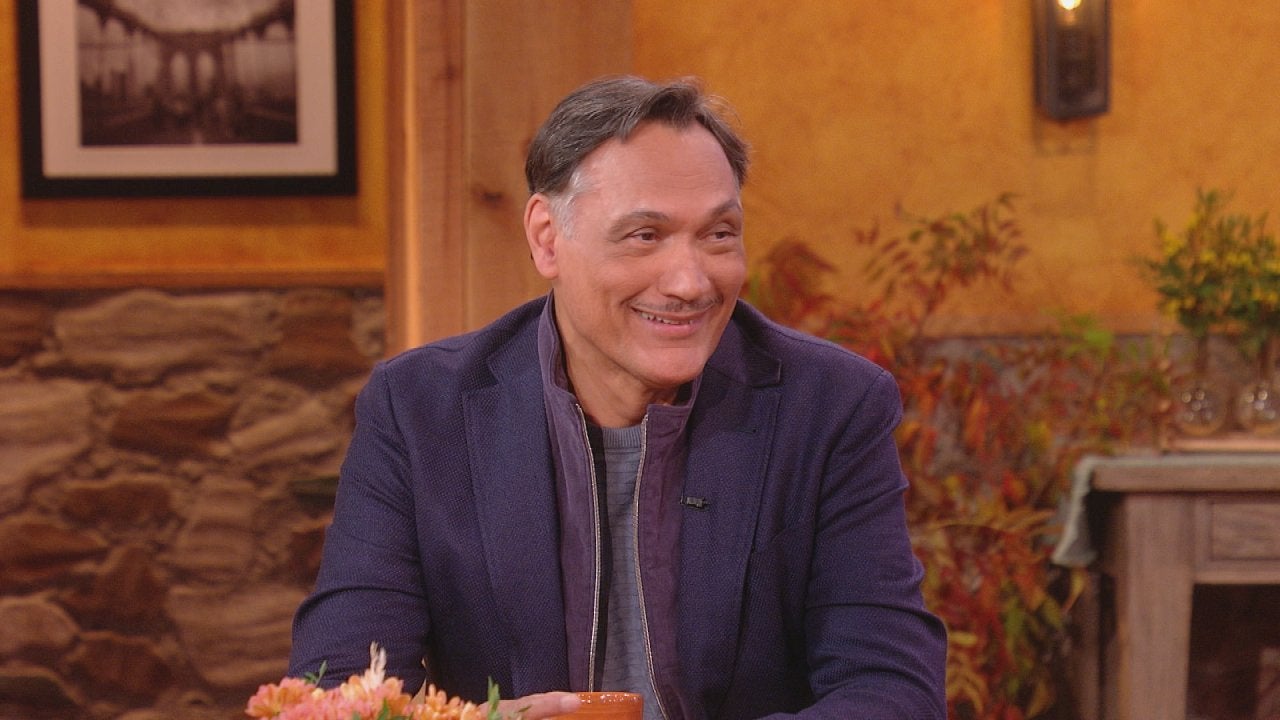 Actor Jimmy Smits on Getting the Police Point of View on His New…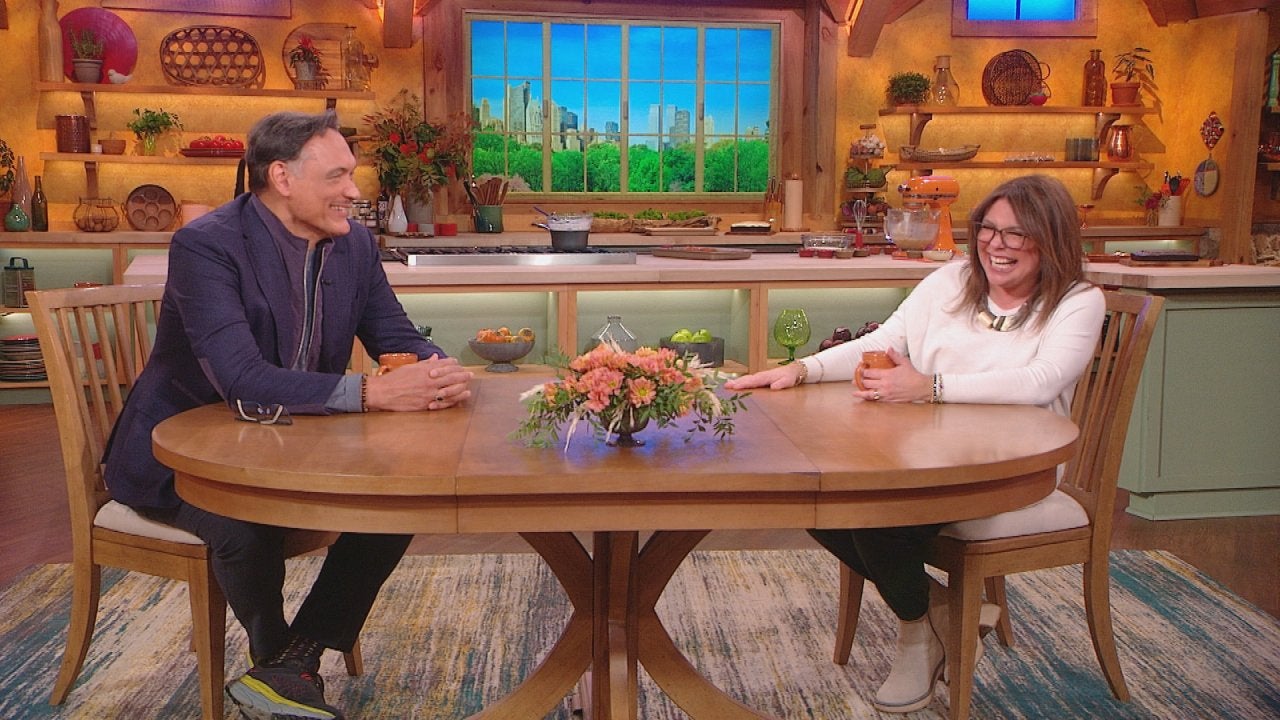 "East New York" Actor Jimmy Smits Confesses He Doesn't Like Proc…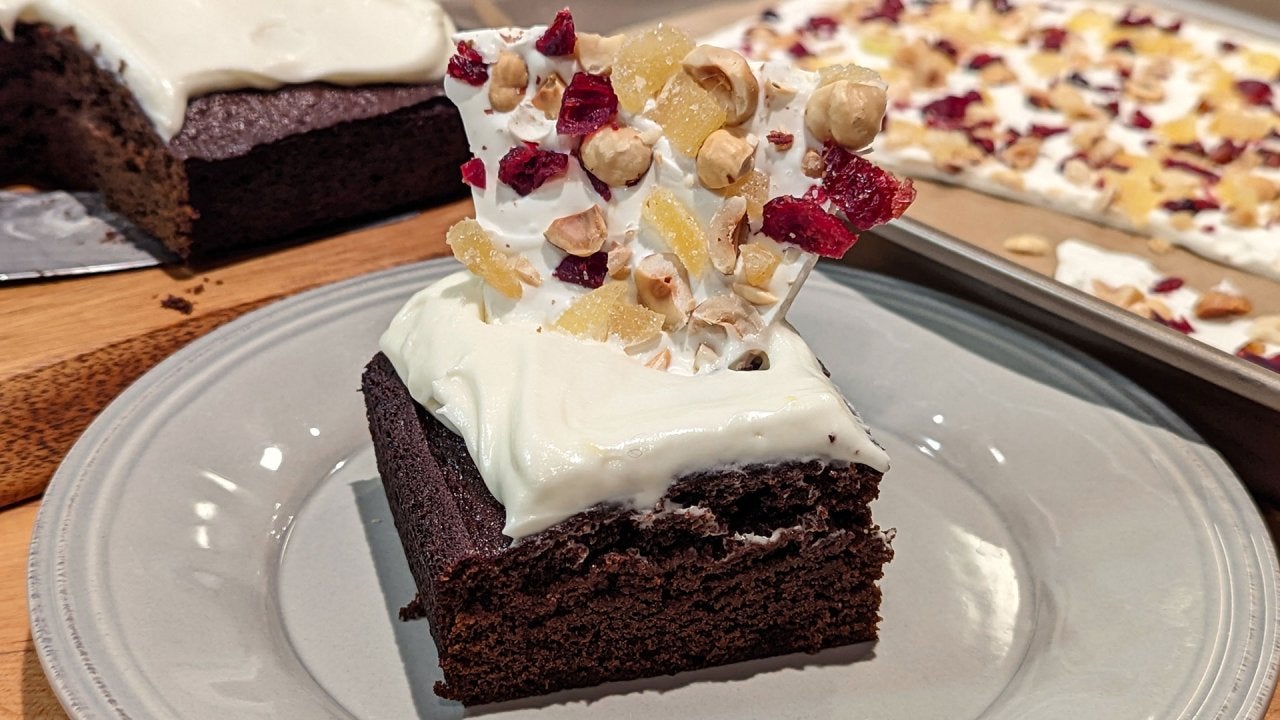 How to Make Gingerbread Spice Cake with Cream Cheese Icing + Cra…
We all dream of leaving the house in our pajamas on the reg, but when it comes to one viewer from Georgia named Ronie, she actually does it -- and her sister, Carolyn, thought it was time for a change.
"My sister has looked the same since we were about 12 years old," she says.
In fact, Ronie even admits to cycling through the same comfy PJs or sweats that she's had for 15 years.
"Whatever's easy, I just pull out of the closet," she explains. "I just like to be comfortable."
Not to mention that more often than not, she says she throws her hair up in a ponytail because she doesn't know what else to do with it.
"She fosters animals," Carolyn explains, "and instead of spending the money on herself -- on clothes -- she'll go out and buy cat toys and dog toys."
Aw, what a sweetheart. ❤️
So, because Carolyn knew that Ronie wasn't about to help herself make a change, she intervened.
(Sister knows best, are we right?)
And Ronie was "completely blown away" when she found out Carolyn nominated her for a makeover.
"The main thing I want for my sister Ronnie is for her to feel beautiful, to feel confident [and] just feel proud of who she is," Carolyn tells us. "Because that's how I feel about her."
How sweet is that?
Naturally, we *had* to help, so we called in our good friend and celebrity stylist, former "Queer Eye" star, Kyan Douglas to help make Carolyn's dream for her sister a reality -- and he didn't disappoint. (Does he ever?)
Take it from us and watch the big reveal for yourself in the video above! (All we'll tell you is that Carolyn's eyes welled up the *minute* her sister walked out.)
More Info